News
EXCLUSIVE: Angelina Jolie & Brad Pitt Divorce a 'Long Time Coming' -- Here's What Went Wrong
By
Brad Pitt and Angelina Jolie Split: What Went Wrong?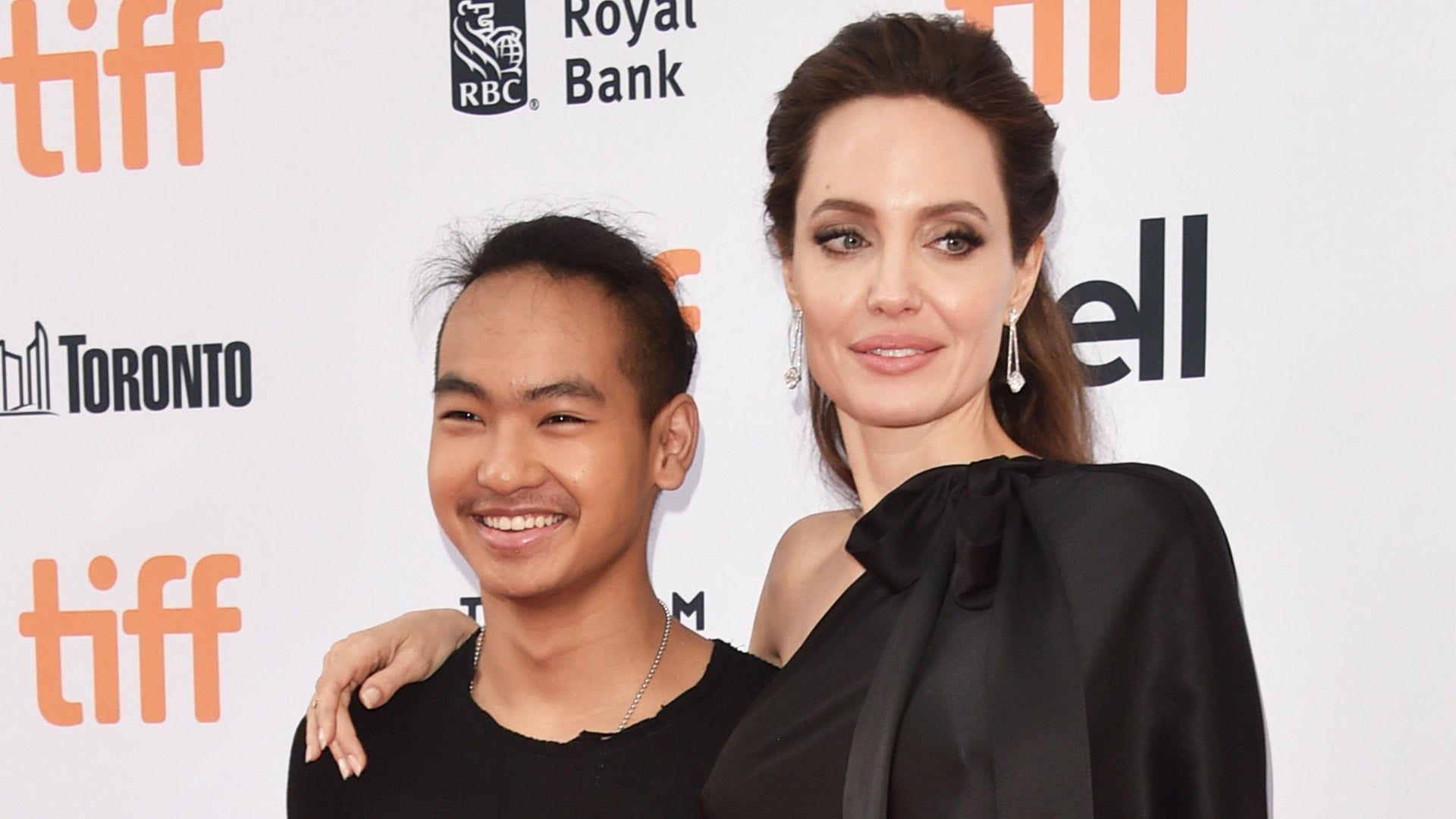 Maddox Jolie-Pitt Celebrates 21st Birthday With Mom Angelina Jol…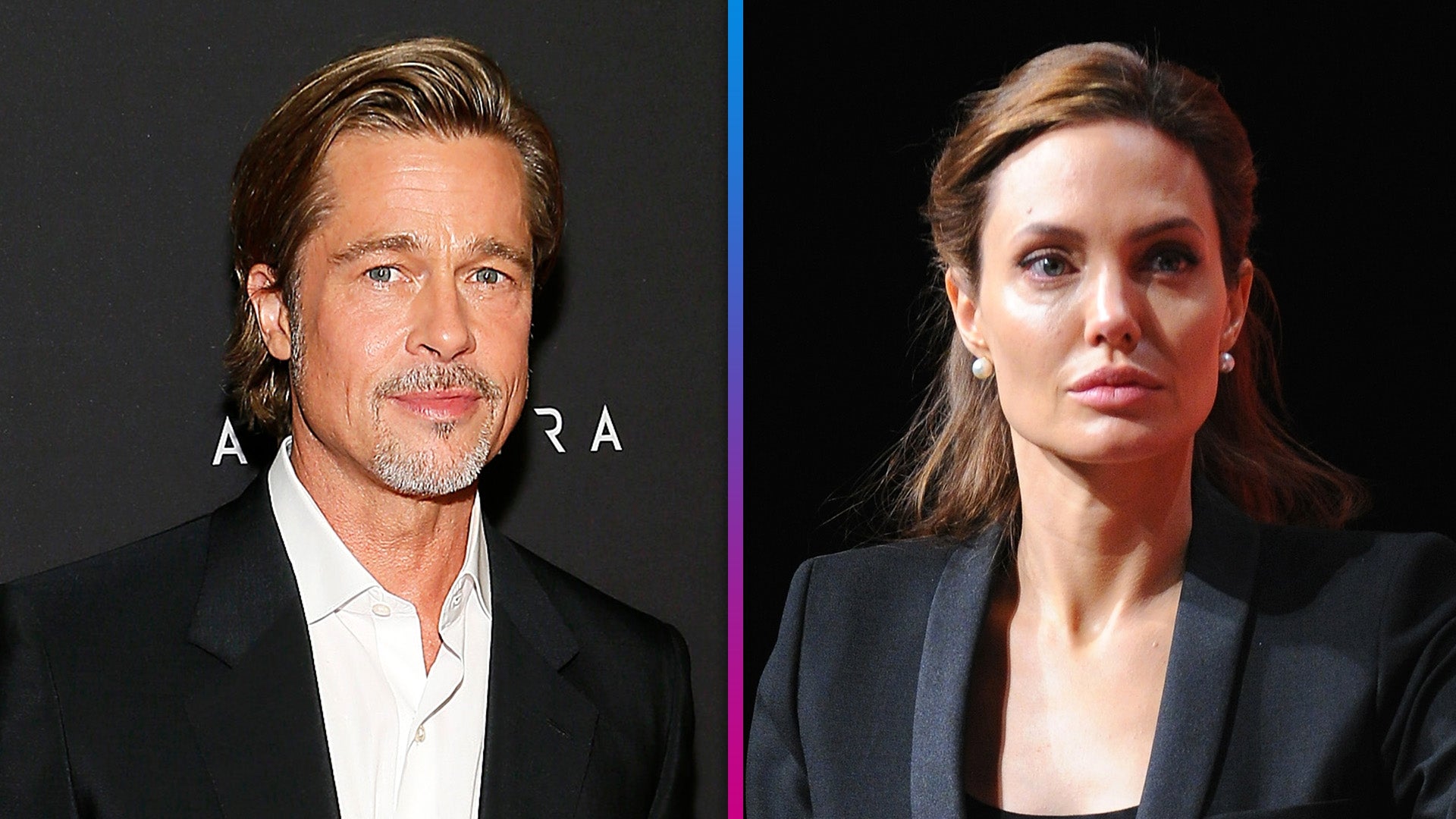 Brad Pitt and Angelina Jolie's 2016 Jet Incident: Biggest Bombsh…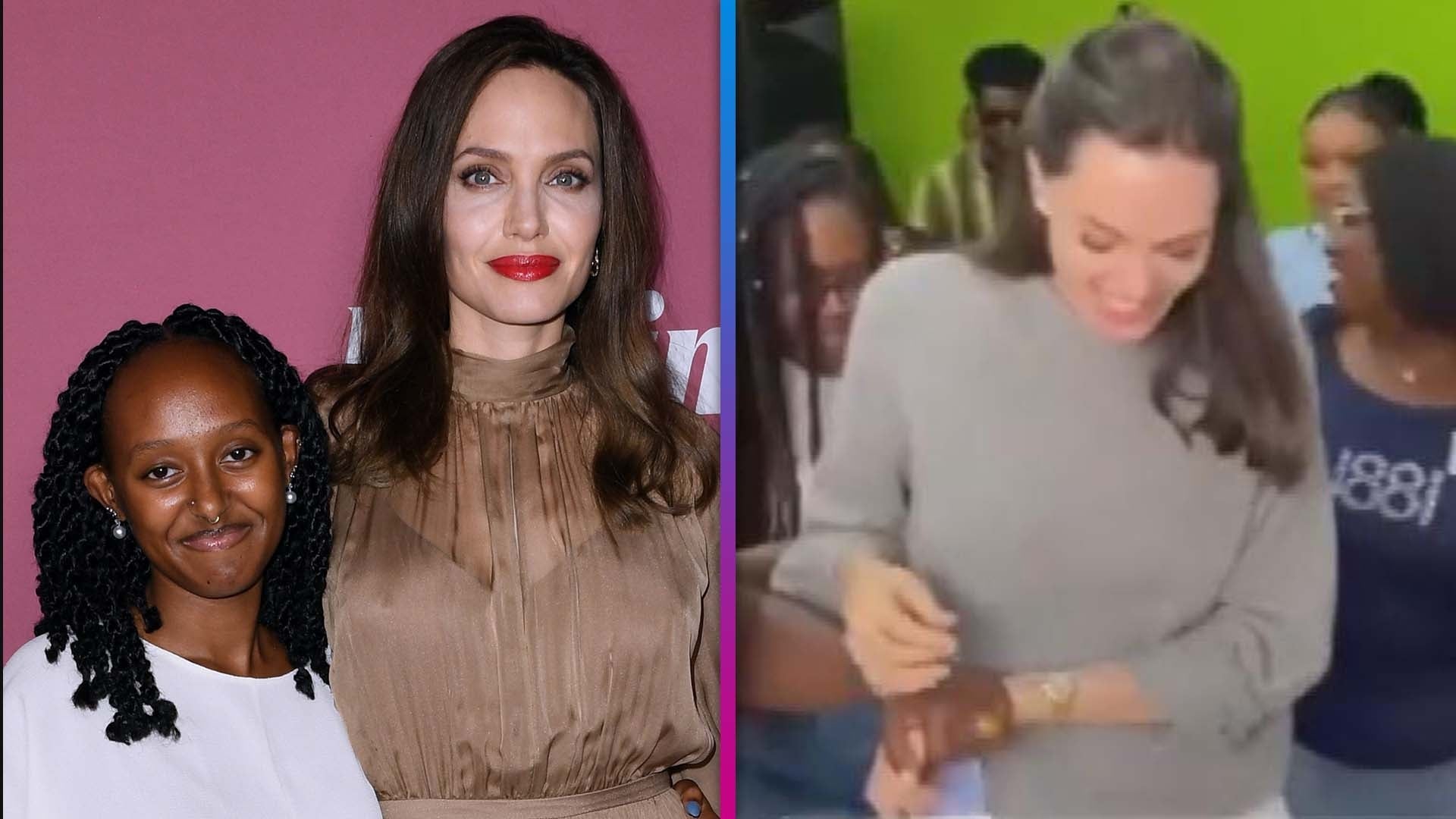 Watch Angelina Jolie and Daughter Zahara Dance the Electric Slid…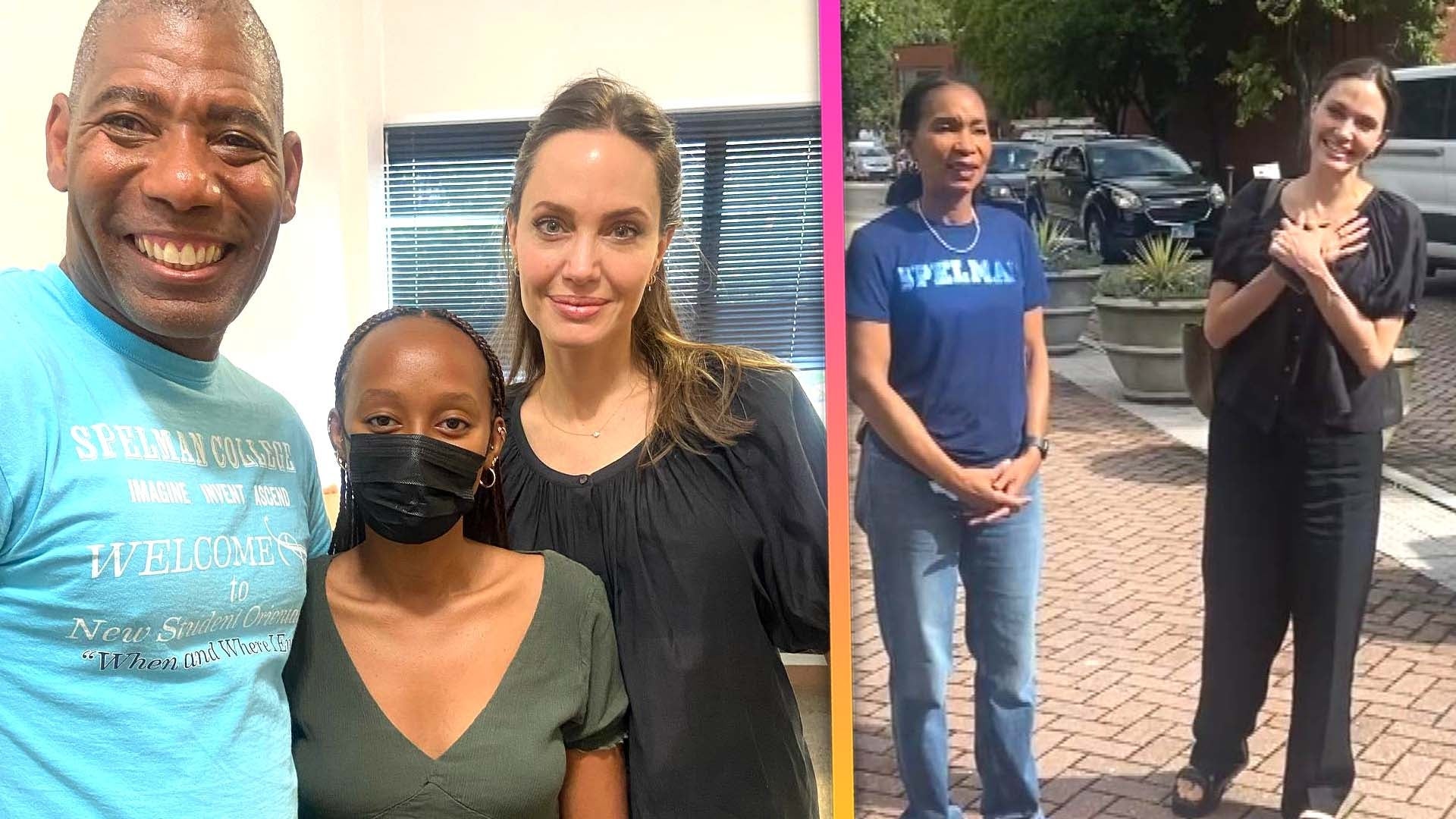 Watch Angelina Jolie Get Emotional Dropping Daughter Zahara Off …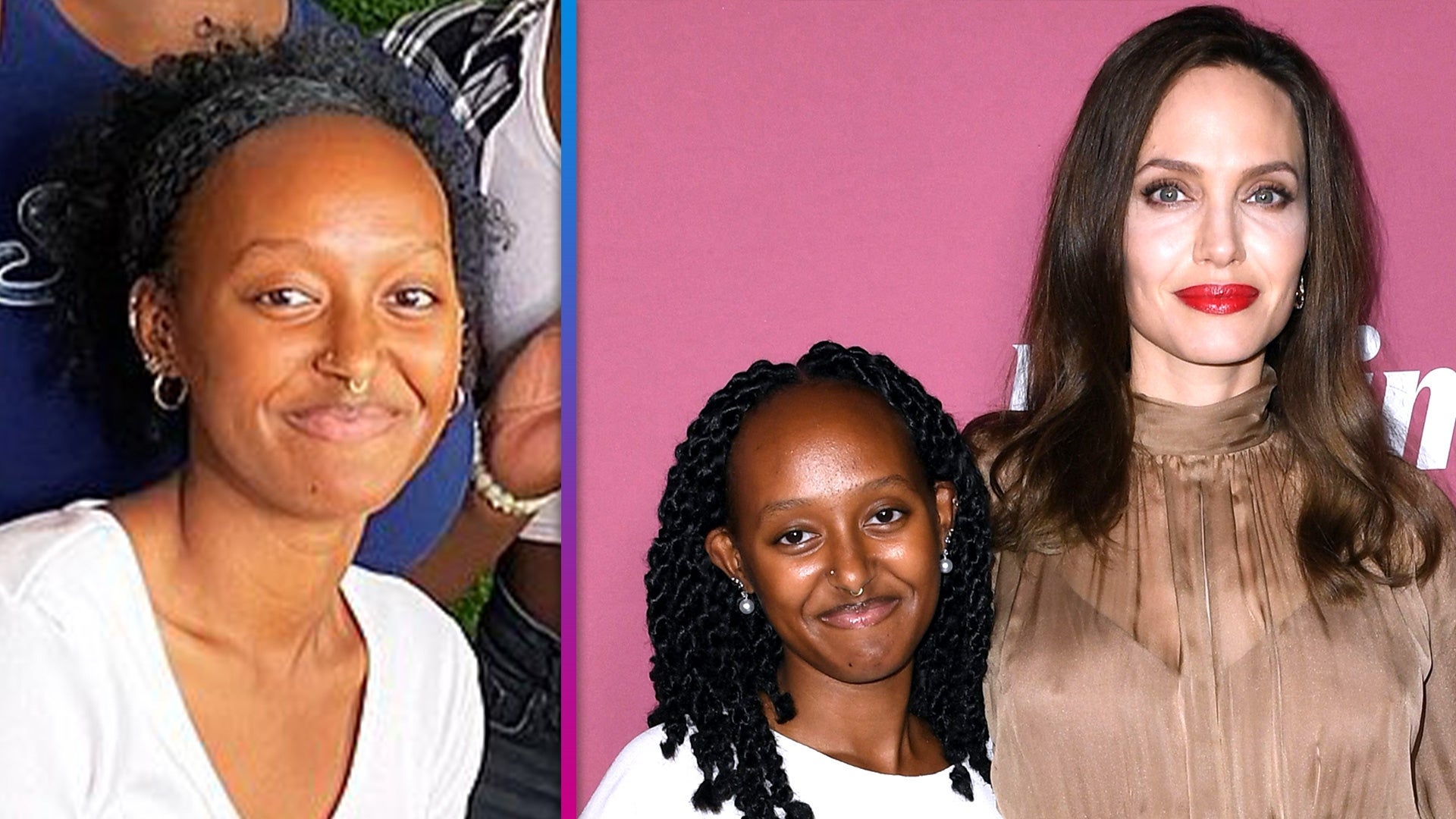 Angelina Jolie Reveals 17-Year-Old Daughter Zahara Is Attending …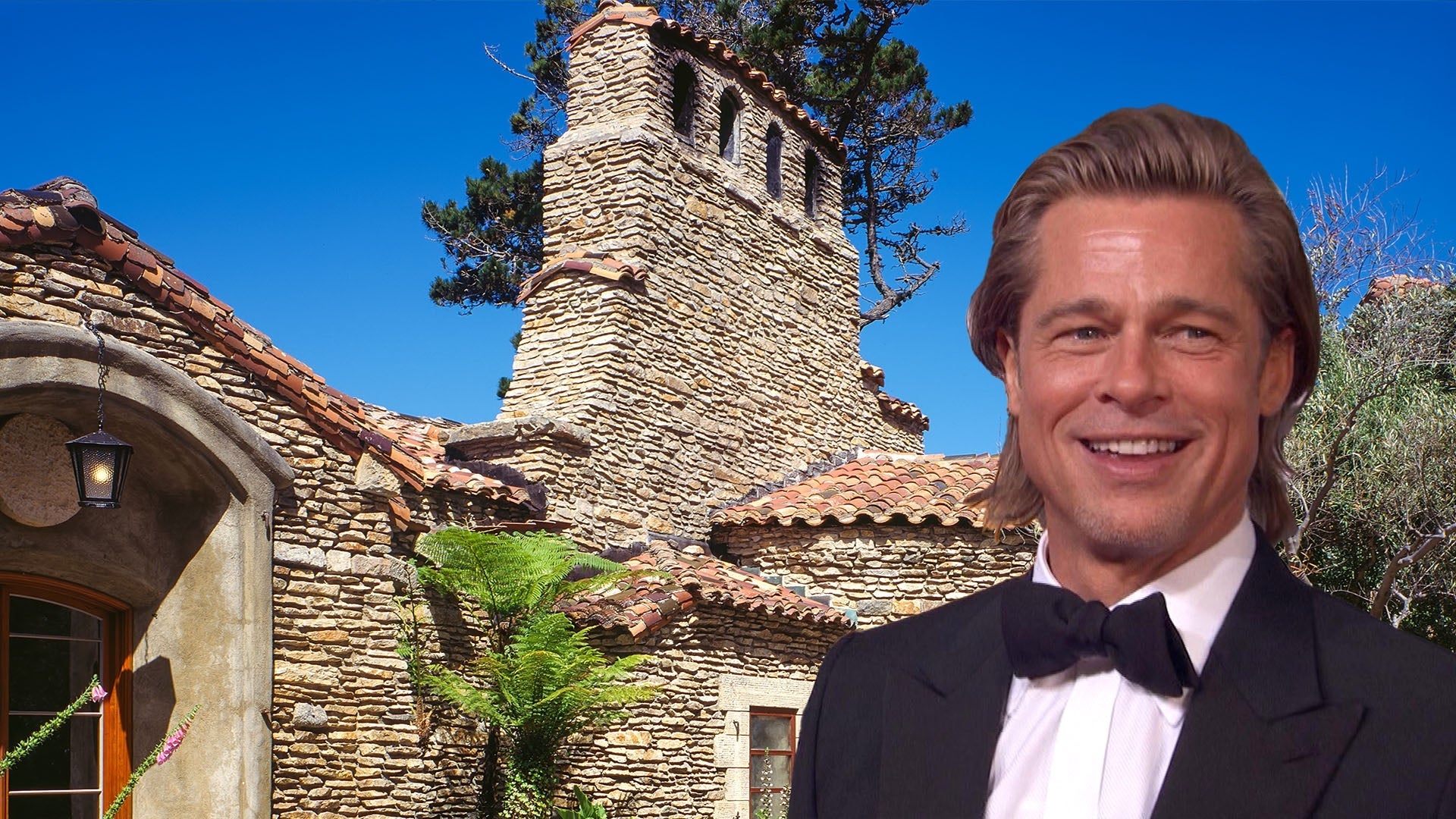 Brad Pitt Drops $40 Million on Bachelor Pad on the California Co…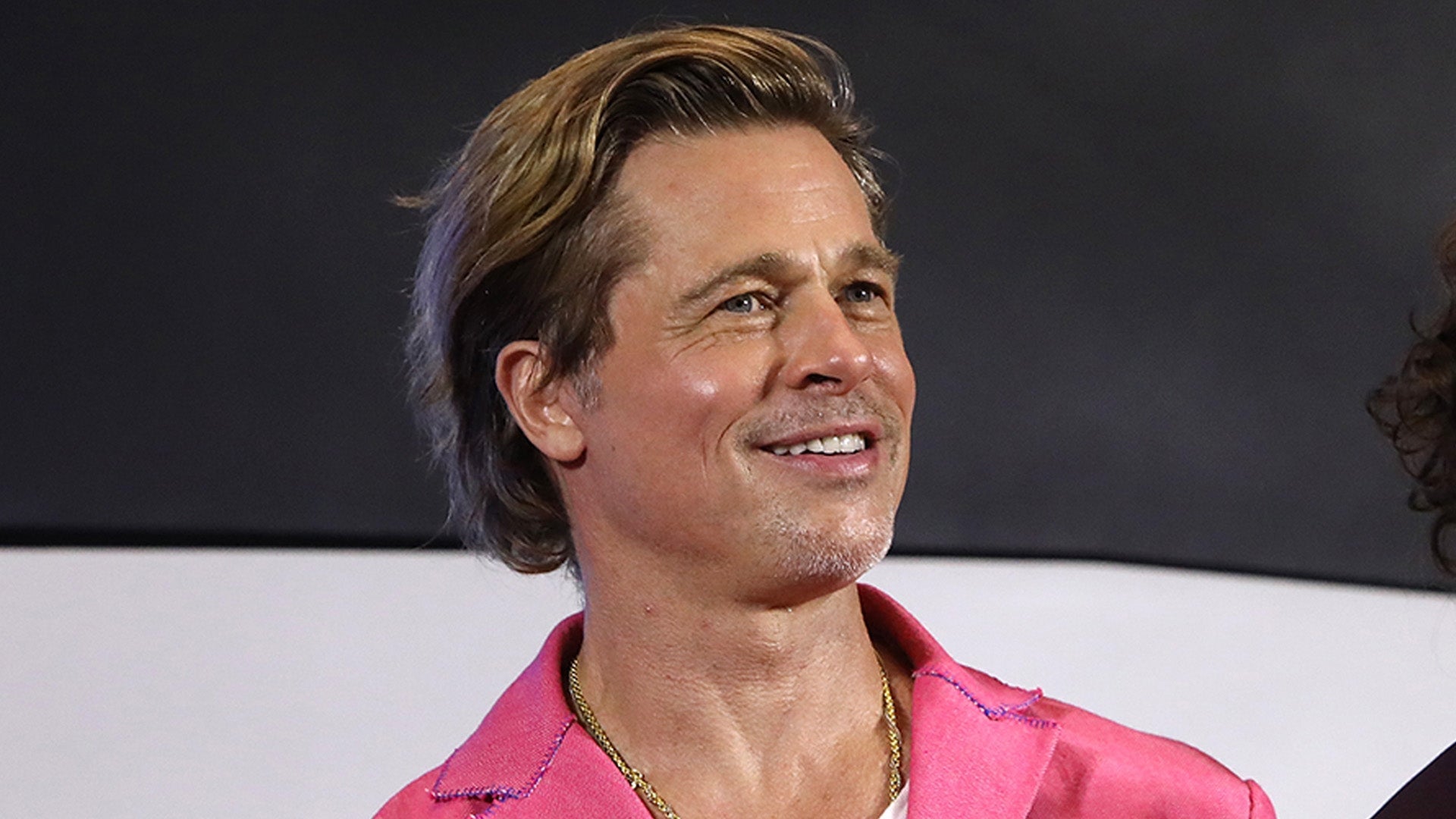 Brad Pitt Is All Smiles After Foundation Reaches Settlement Over…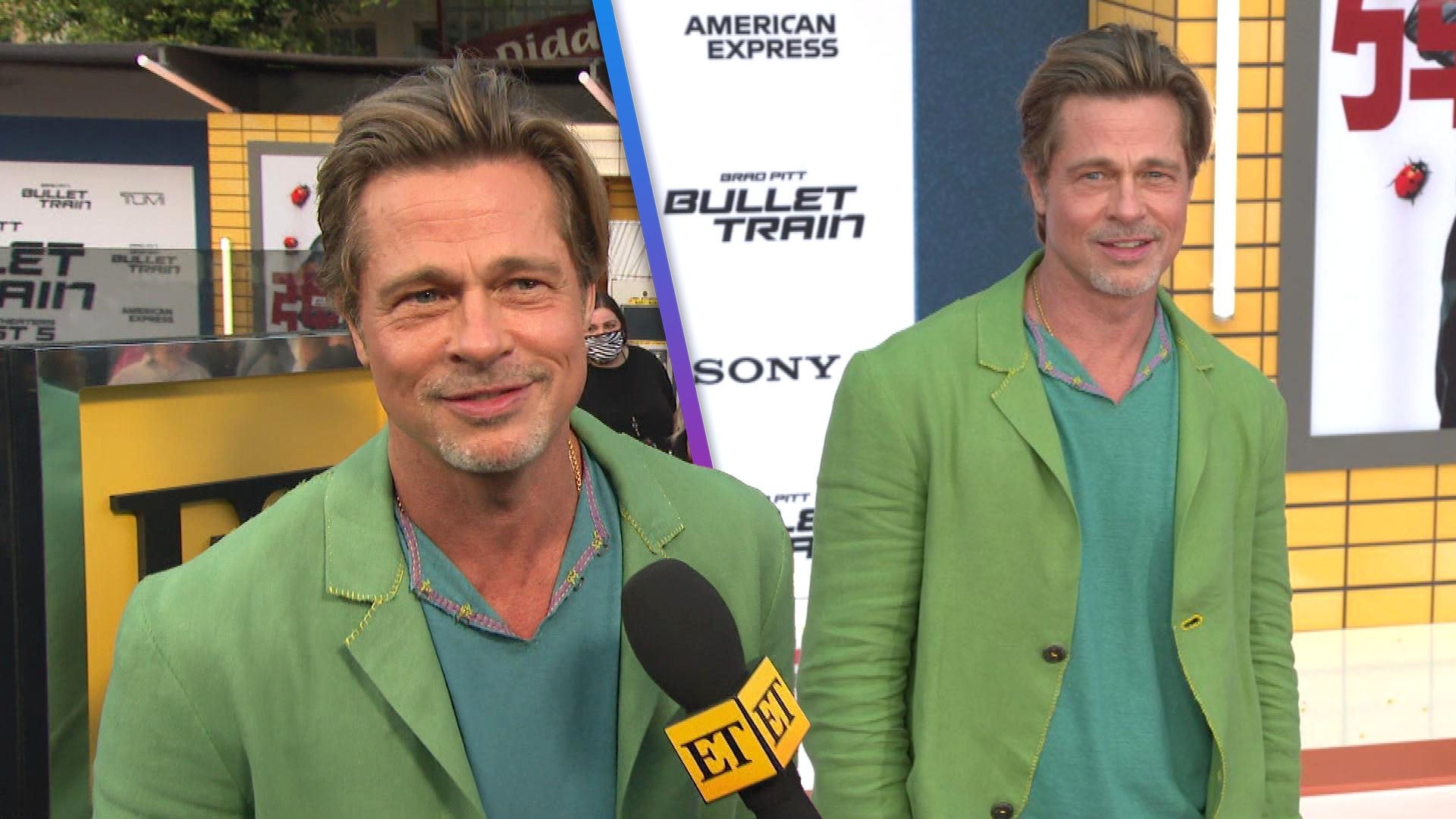 Brad Pitt Explains Why He Switched Up Red Carpet Fashions for Fu…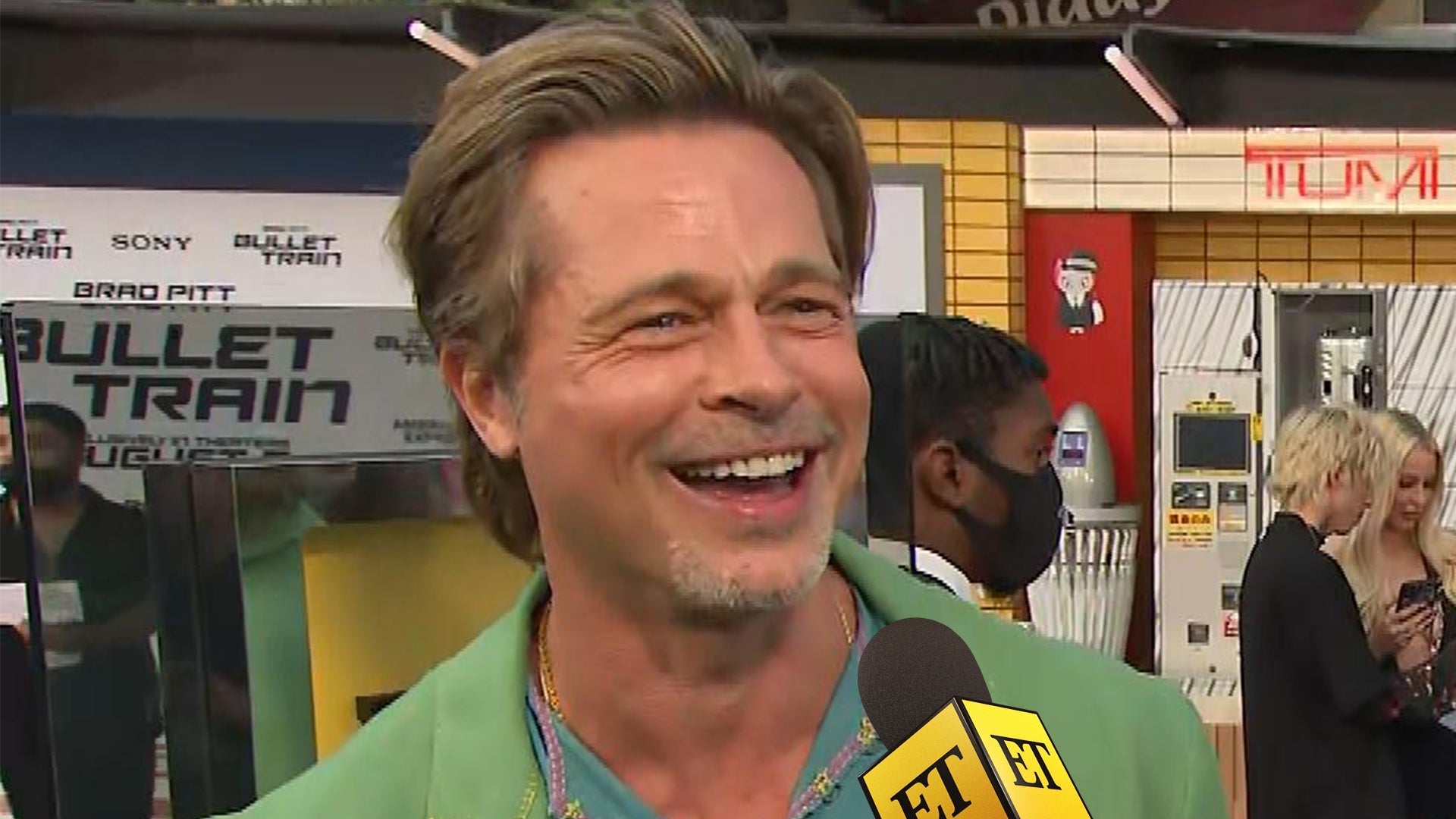 Brad Pitt Reacts to Shiloh's Dancing and Says He Wants His Kids …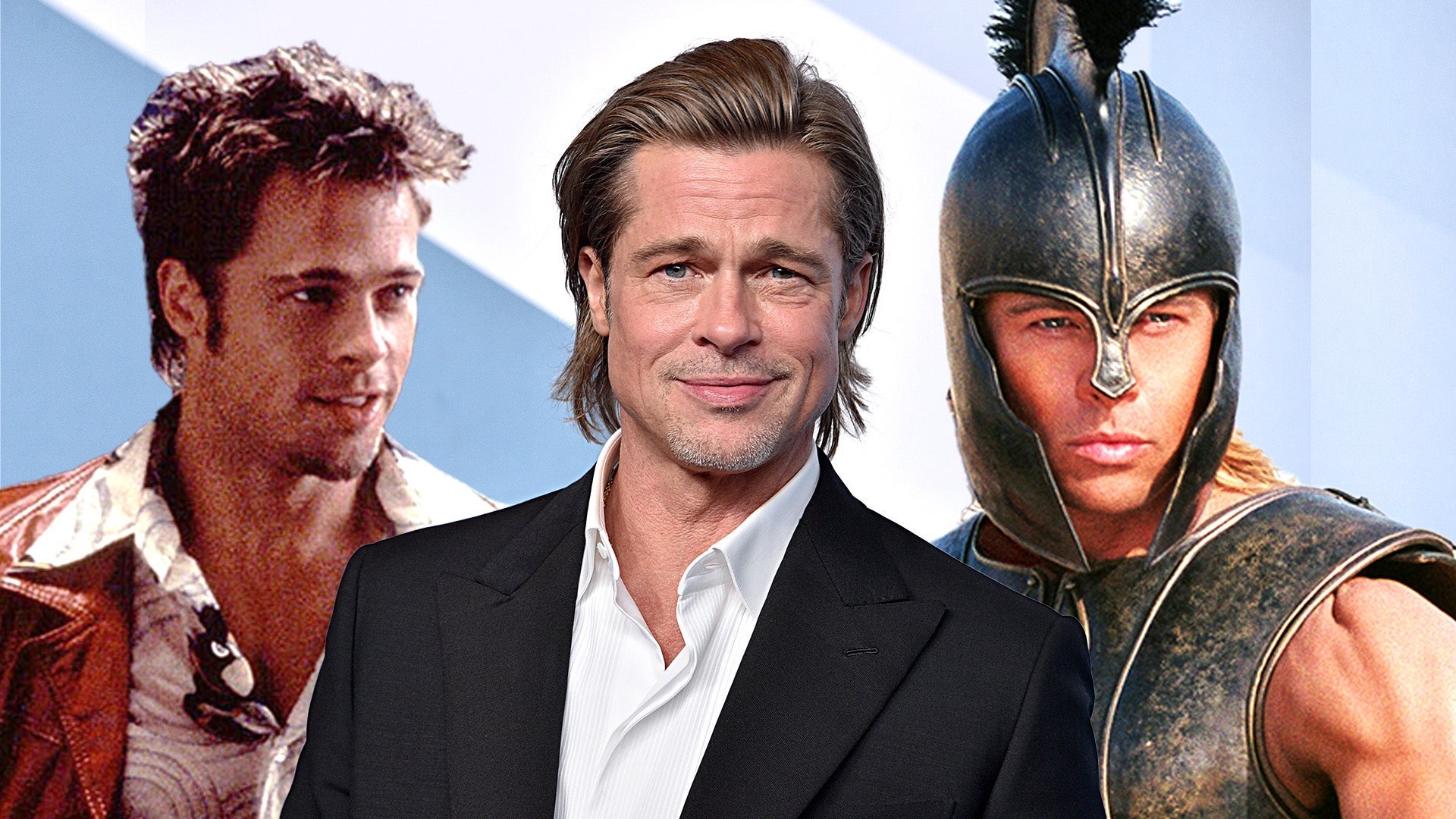 Brad Pitt's Biggest and Best Action Movies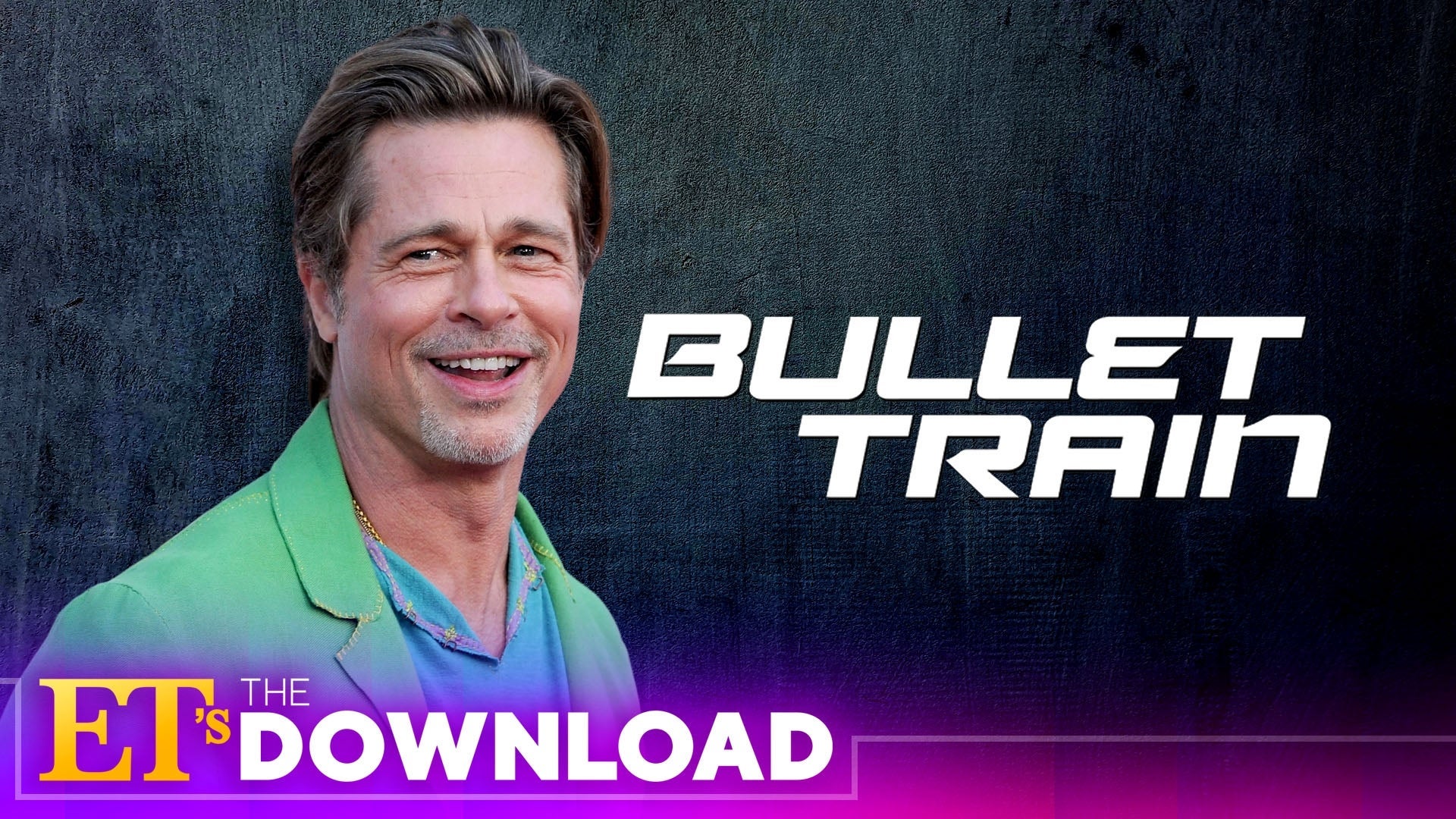 Brad Pitt Sports Fresh Green 'Fit at 'Bullet Train' Premiere | E…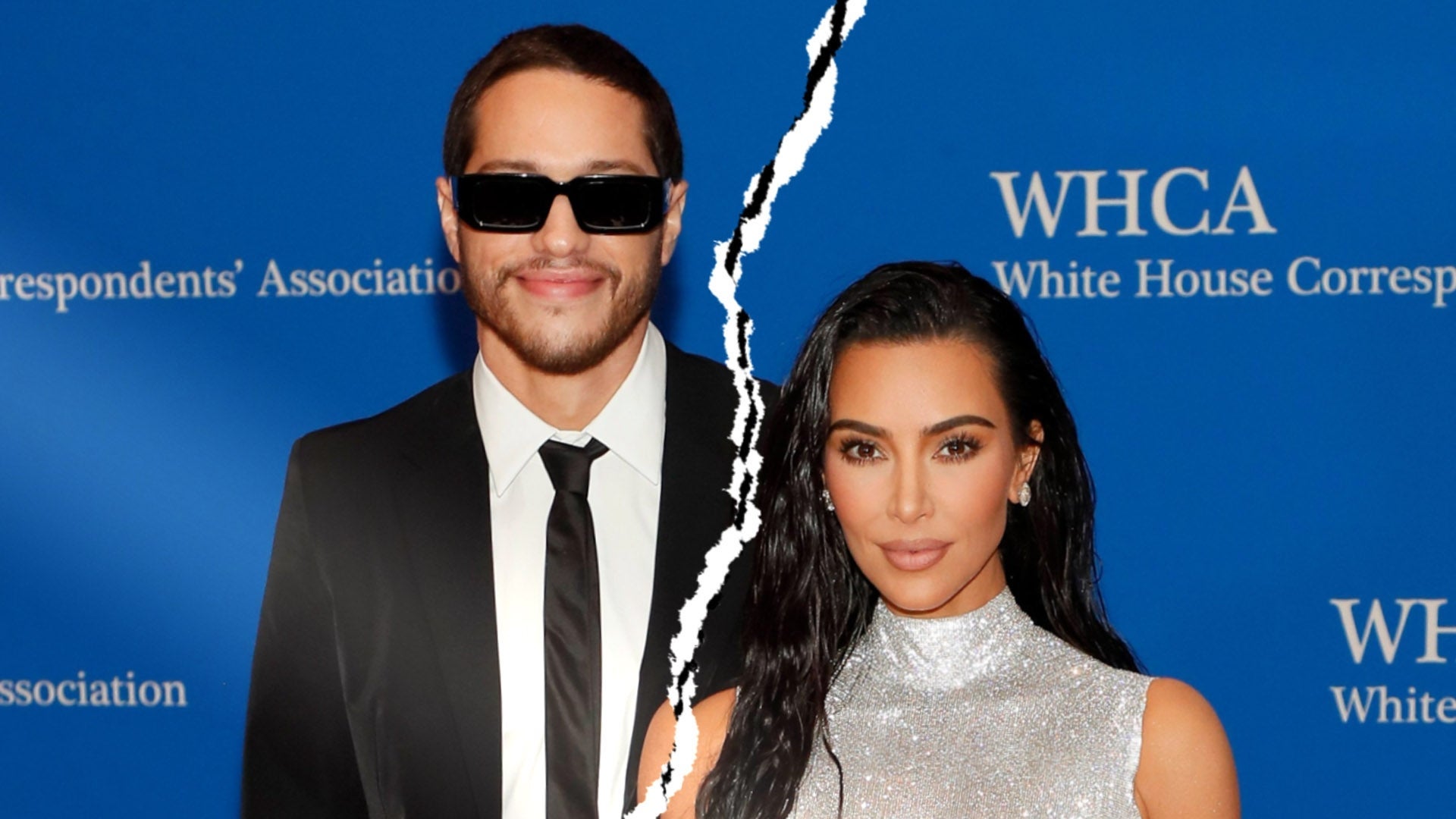 Inside Kim Kardashian and Pete Davidson's Breakup: What Went Wro…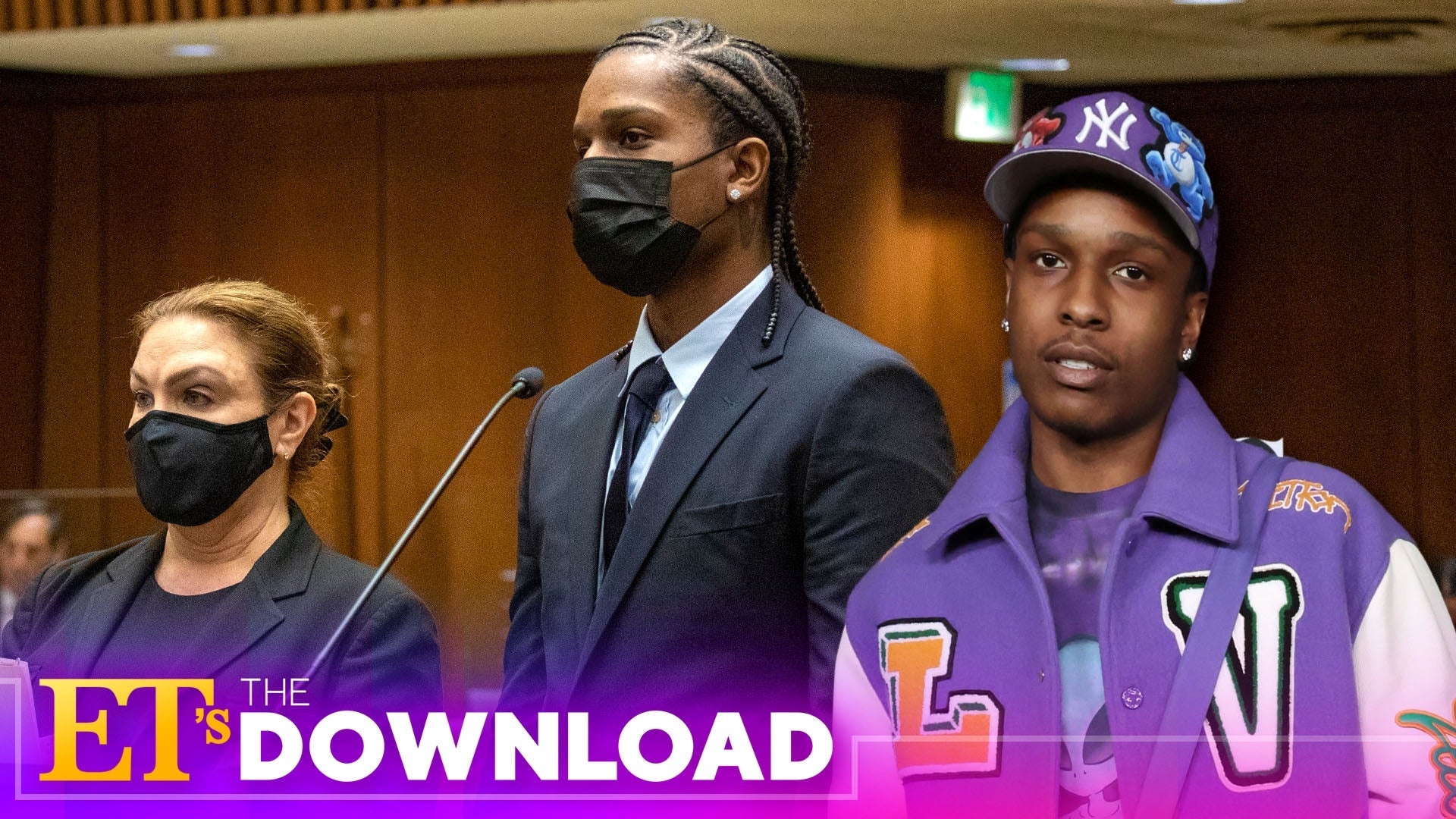 A$AP Rocky Pleads Not Guilty In Alleged A$AP Relli Shooting | ET…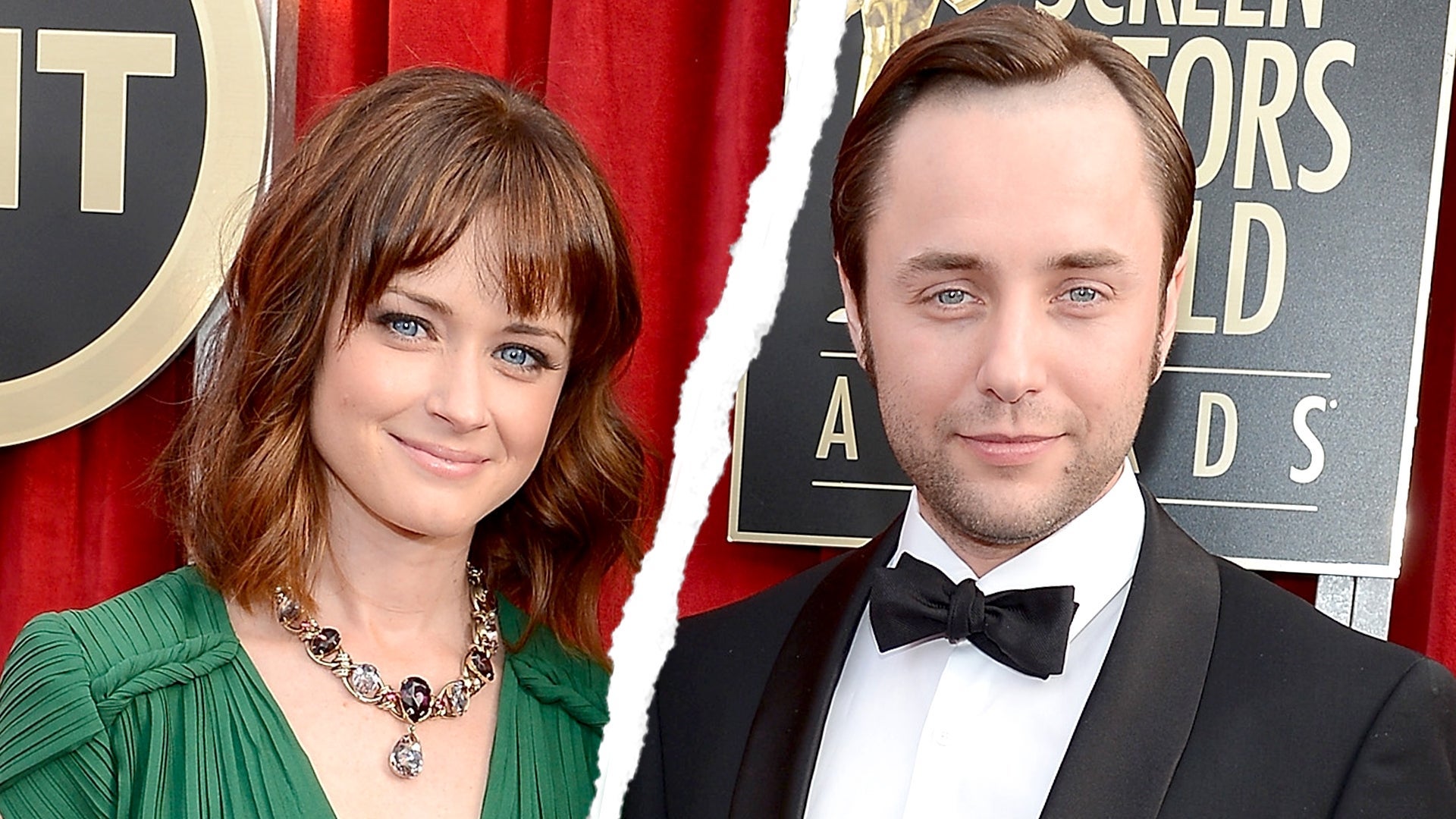 Alexis Bledel and Vincent Kartheiser Split After 8 Years of Marr…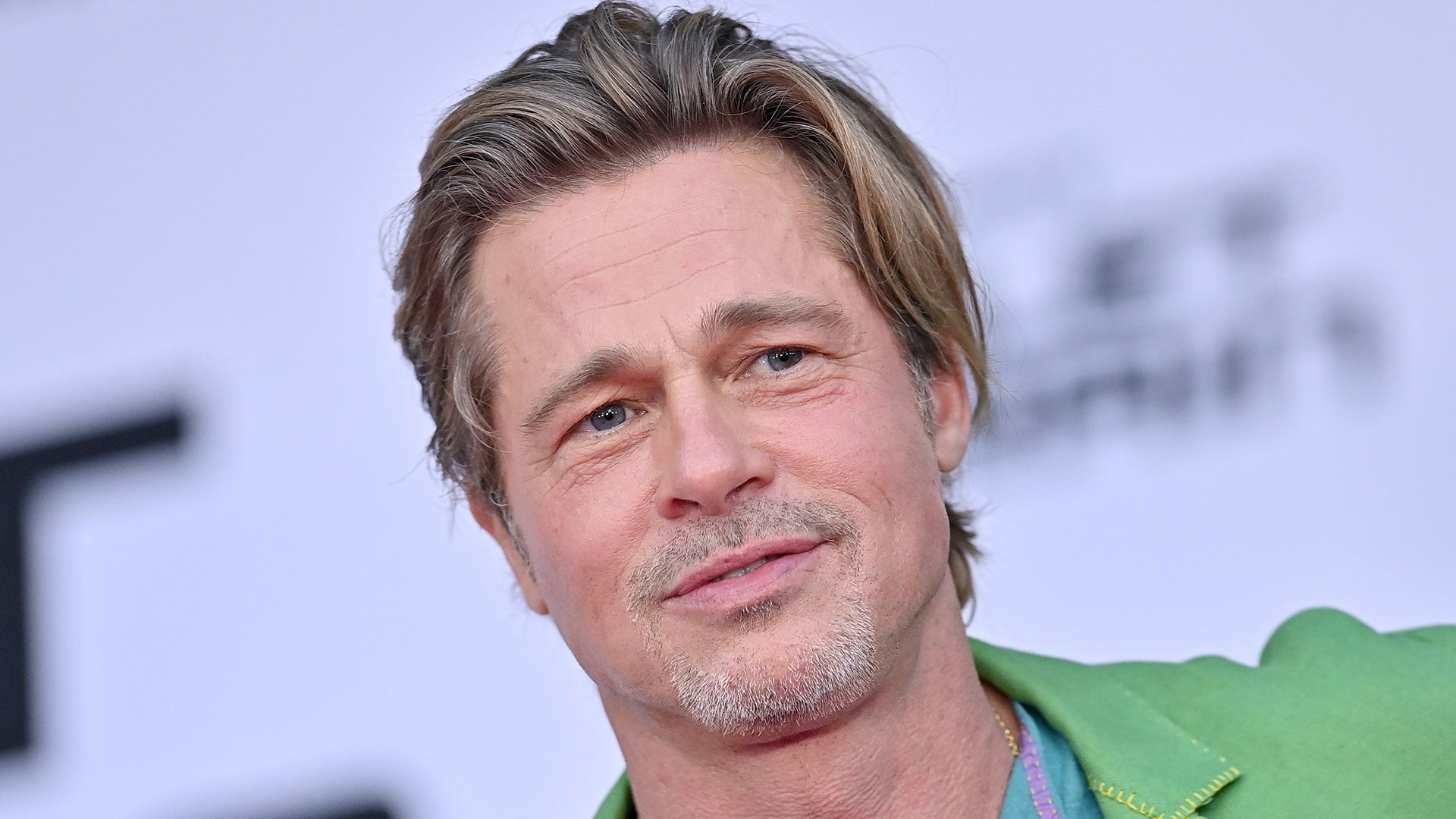 Brad Pitt's Co-Star Says He Has a List of Actors He Won't Work W…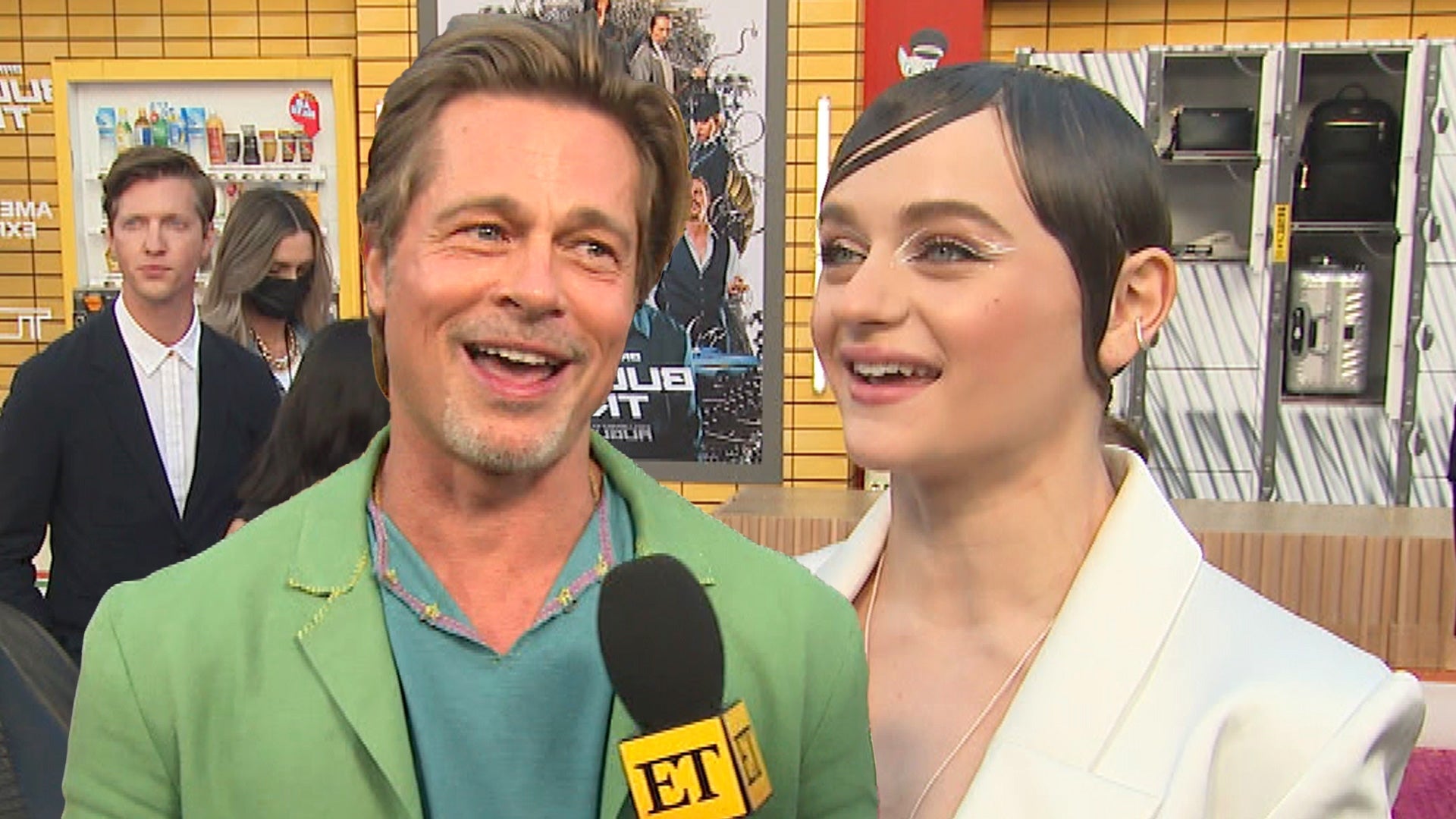 'Bullet Train' Cast Answers Each Other's Burning Questions! (Exc…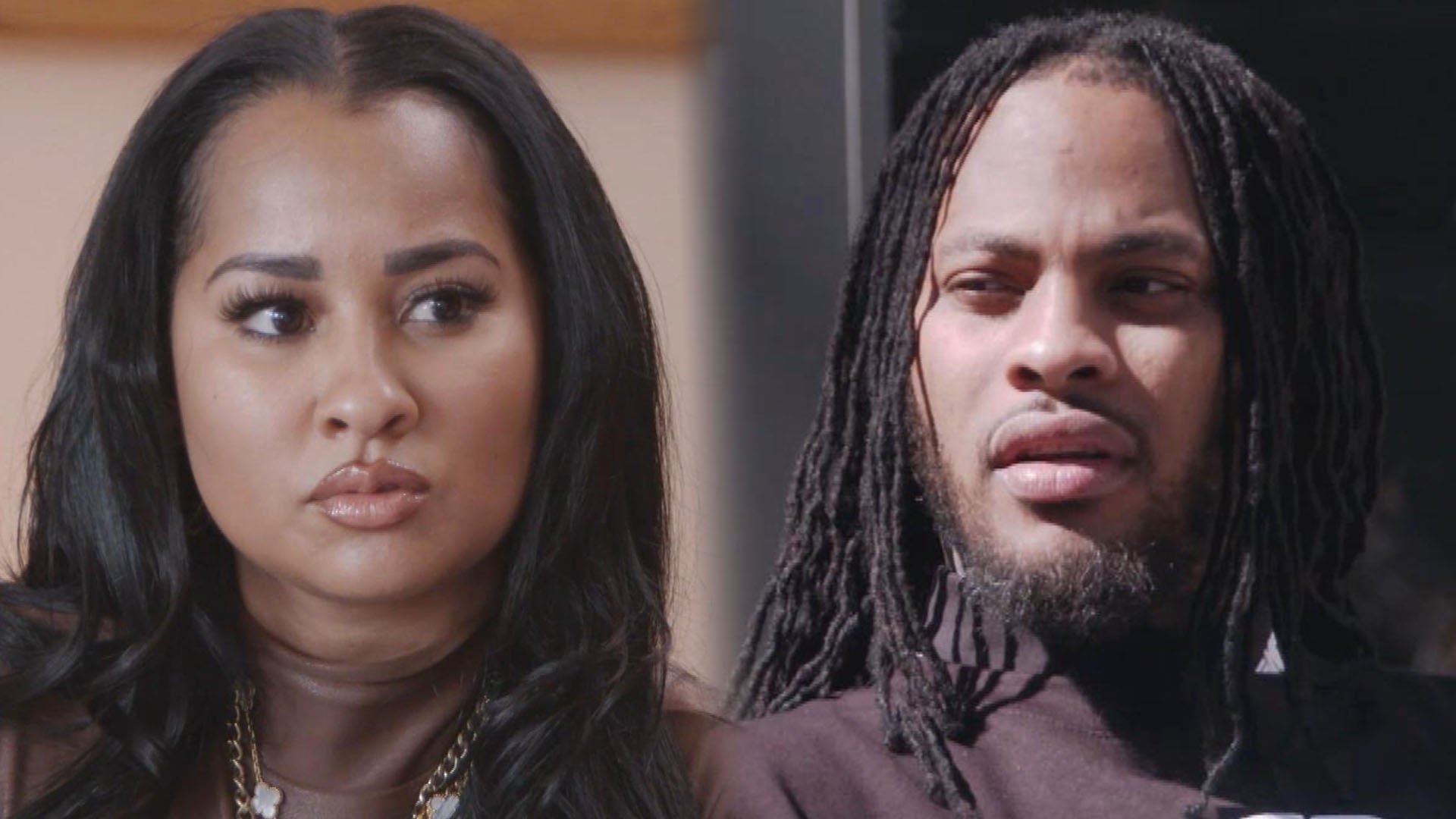 Waka and Tammy Navigate Life After Split in 'What the Flocka' Se…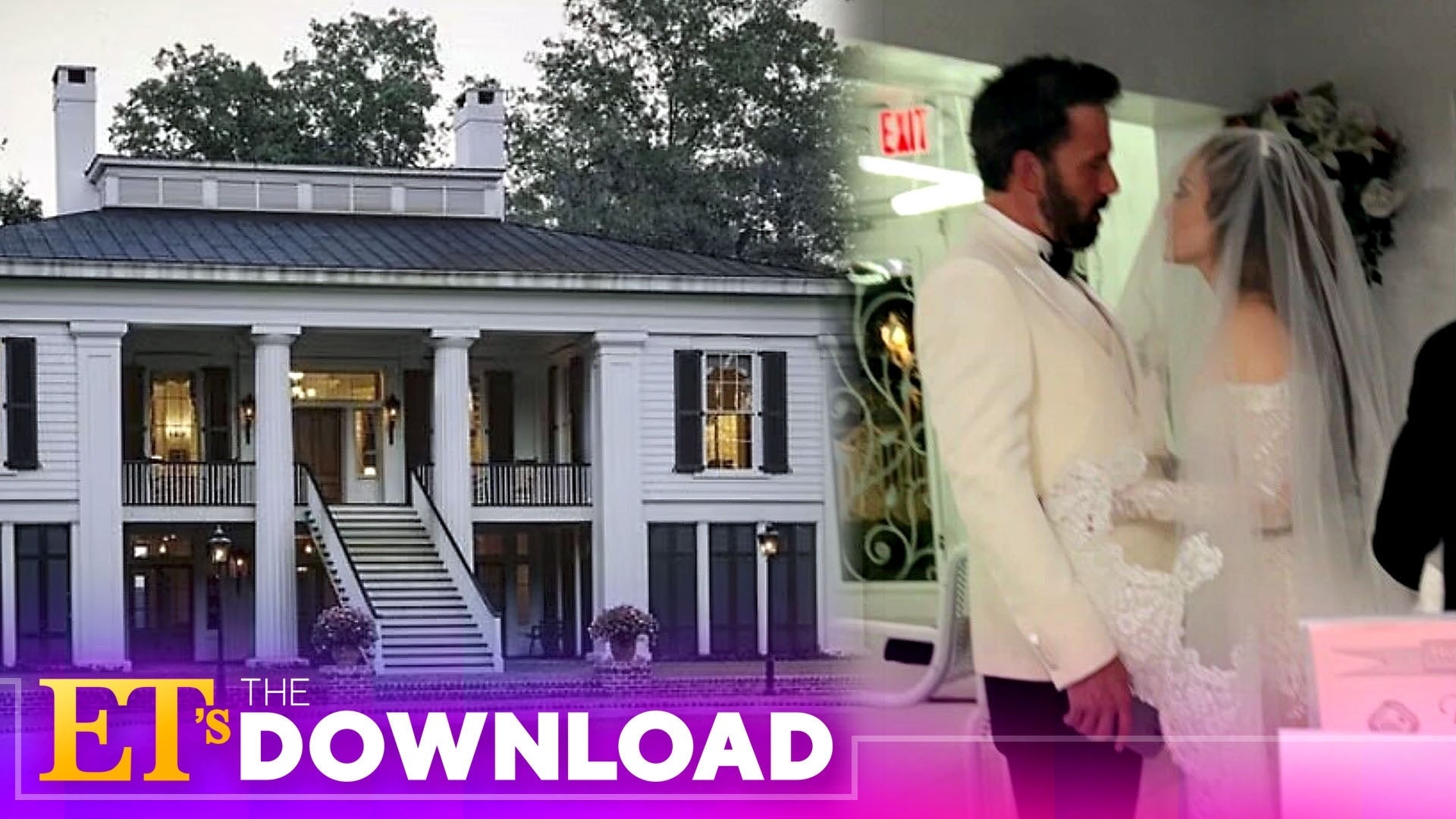 Jennifer Lopez and Ben Affleck's Wedding Festivities Begin | ET'…
Angelina Jolie filed for divorce from Brad Pitt on Monday, but their split has been a "long time coming," a source tells ET.
Jolie, 41, and Pitt, 52, tied the knot in August 2014, but according to the source, the two have been having problems for the last year.
WATCH: Angelina Jolie Files for Divorce From Brad Pitt After Two Years of Marriage
"They haven't slept in the same bed for a big chunk of that," the source says. "When they were in New York City the last time together, they had separate rooms and were on their own schedules."
The last time Pitt and Jolie were together in New York City was at the 2015 WSJ Magazine Innovator Awards on Nov. 4, 2015.
According to another source, Pitt has also been more "carefree" in recent months. During his visit to NYC in July, people who worked with the A-list star commented that "the old Brad is back," the source says.
NEWS: Brad Pitt Speaks Out on Angelina Jolie Divorce: 'I Am Very Saddened by This'
" ... They said [that] because 'he was back to being totally carefree and easygoing. Back to the aloof Brad,'" the source says. "It was a working trip but he was making the most out of his free time. He was going out to lunch, walking around. It's almost like he didn't care about anything. He wasn't your classic, uptight A-list celebrity walking around with a big entourage."
"Angelina runs a tight ship, and for years, Brad followed her orders," the source further claims. "She always called the shots and he went along with it. In recent months, he hasn't been and has been living his life how he wants to live it."
According to another source, Jolie and Pitt also struggled with issues when it came to agreeing on a parenting style for their six kids -- 15-year-old Maddox, 12-year-old Pax, 11-year-old Zahara, 10-year-old Shiloh, and 8-year-old twins Vivienne and Knox.
PHOTOS: Angelina Jolie and Brad Pitt's Most Matching Moments
"Brad has traditional parenting skills -- thinks the kids need structure [like] bed times, consistent schooling," the source says. "Angelina's parenting style is much more freeform. She's not into setting boundaries."
Most recently, Pitt took a solo trip to Croatia on Sept. 1, where he met with investors and toured a real estate development. A source tells ET that Pitt "seemed fine" during his recent stay.
As for Jolie, she was last spotted in Syria on Sept. 12, making her fourth visit to the refugee camps in Jordan since the conflict in Syria began.
The last sighting of Pitt and Jolie together before their bombshell divorce announcement was in July, when they took Knox and Vivienne out for a birthday breakfast at the Griddle Café in West Hollywood, California.
WATCH: Brad Pitt on Working With Angelina Jolie -- 'She Knows When I'm Faking It Better Than Anyone'
Jolie lists their separation date as Sept. 15 in her divorce filing, and is asking for physical custody of their six children.
--Reporting by Jennifer Peros
For a look back at the pair's fiery relationship over the years, watch the video below:
Related Gallery