News
Leave Jennifer Aniston Out of Angelina Jolie and Brad Pitt's Divorce!
By
The World Won't Stop Bringing Jennifer Aniston's Name Into Brad …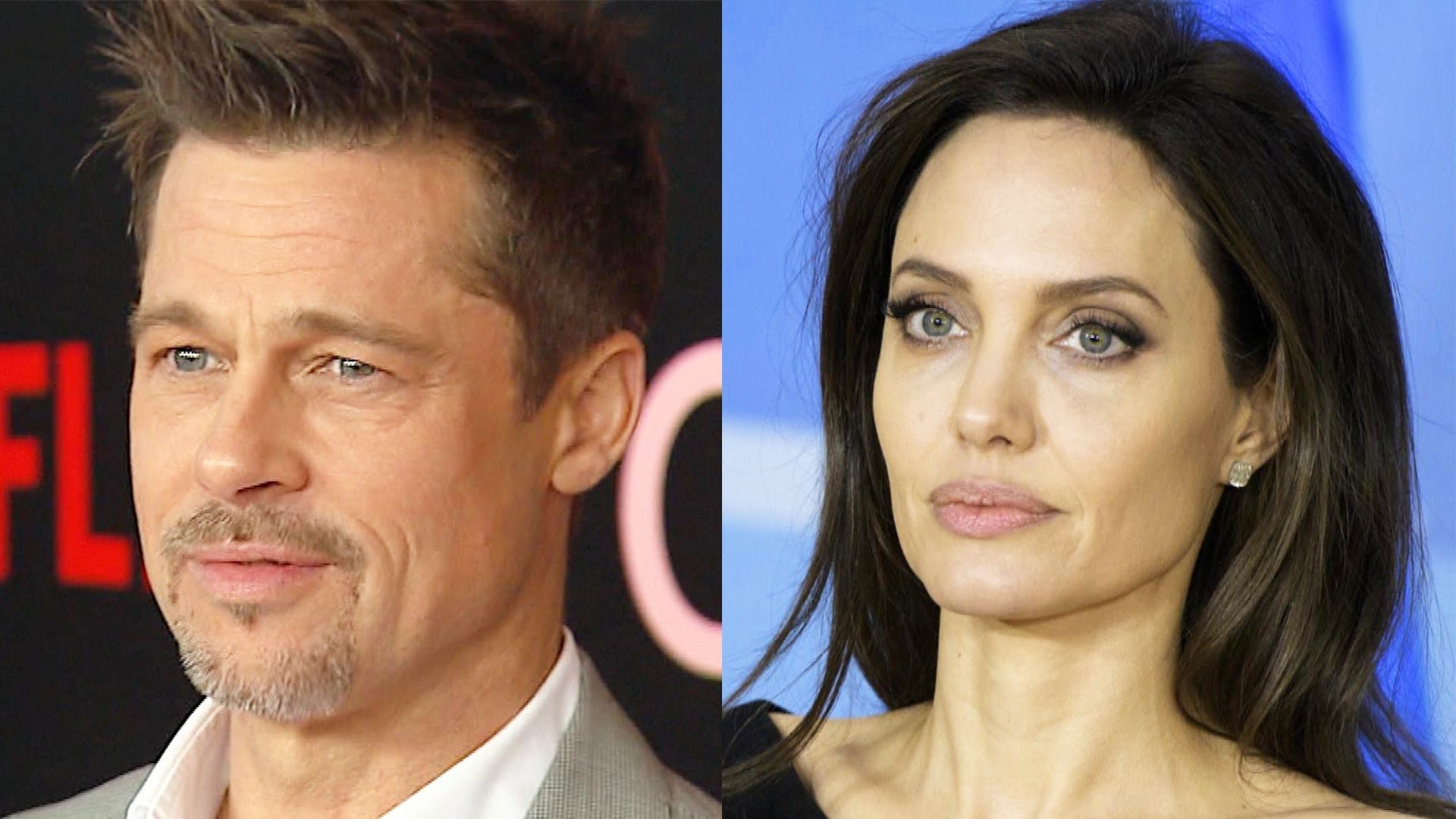 Brad Pitt's Lawyer Fires Back at Angelina Jolie Amid Custody Bat…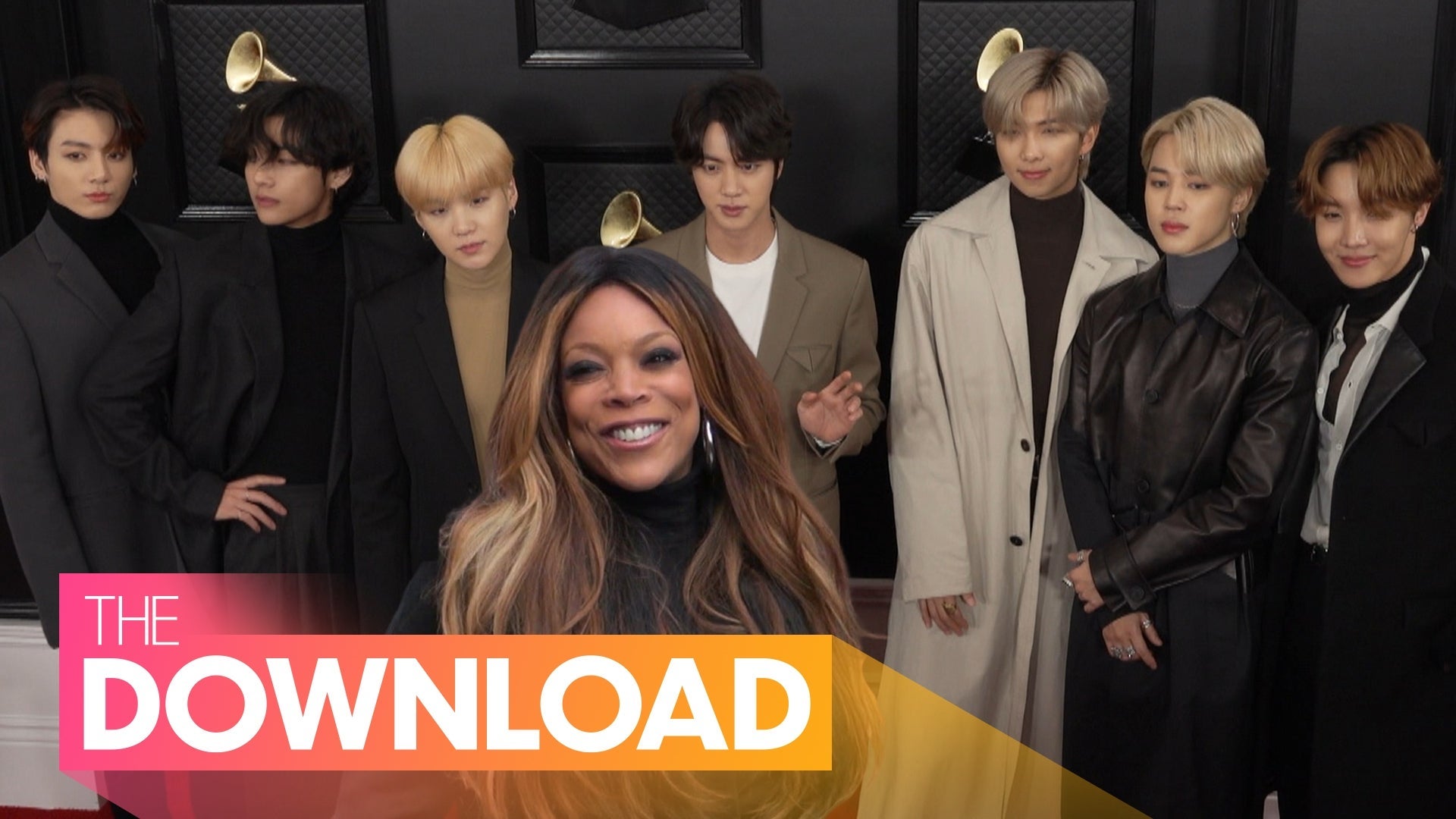 Wendy Williams Faces Backlash, BTS Drops 'Permission to Dance' V…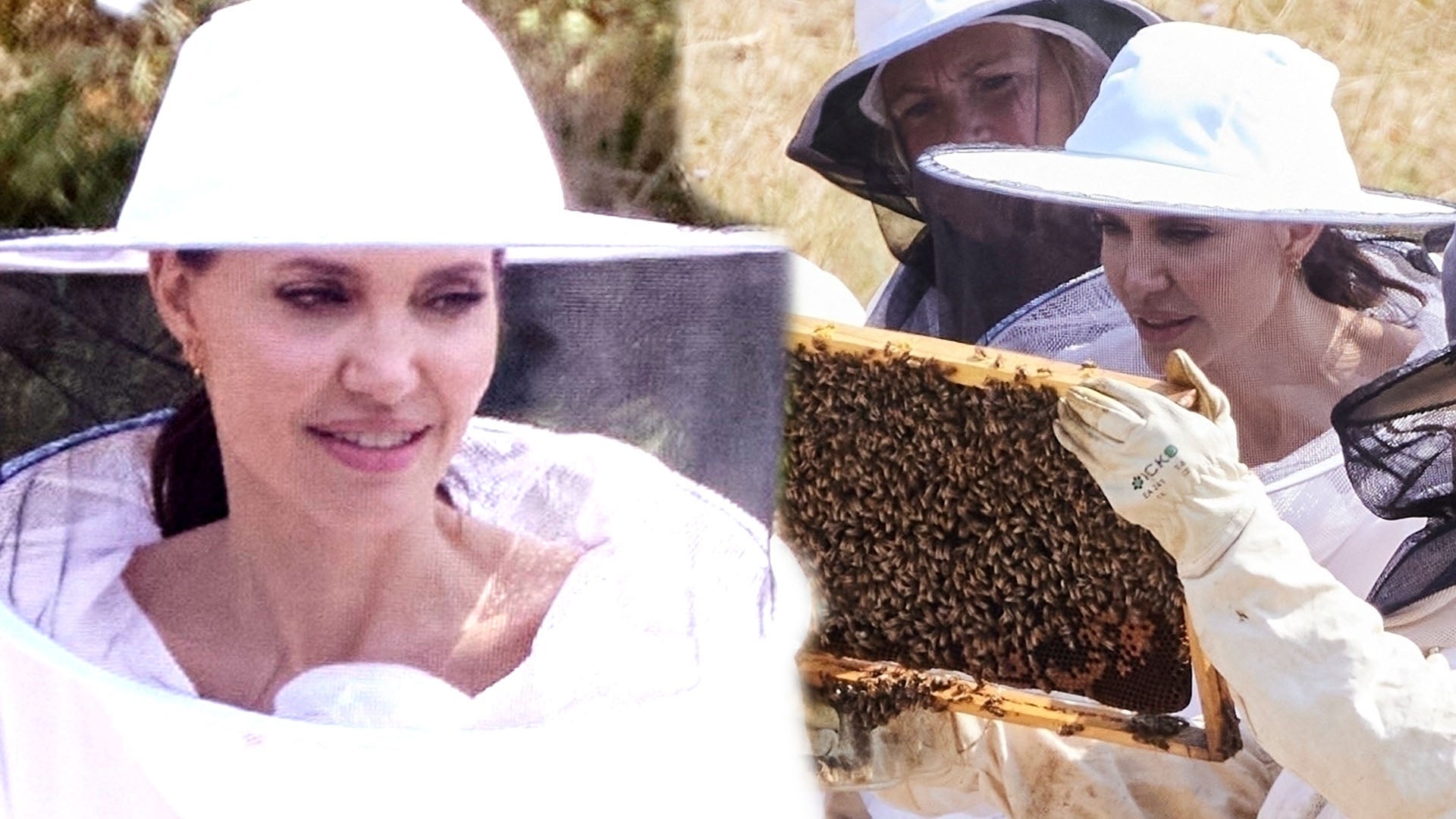 Angelina Jolie Wears Beekeeper Uniform to Celebrate Graduates of…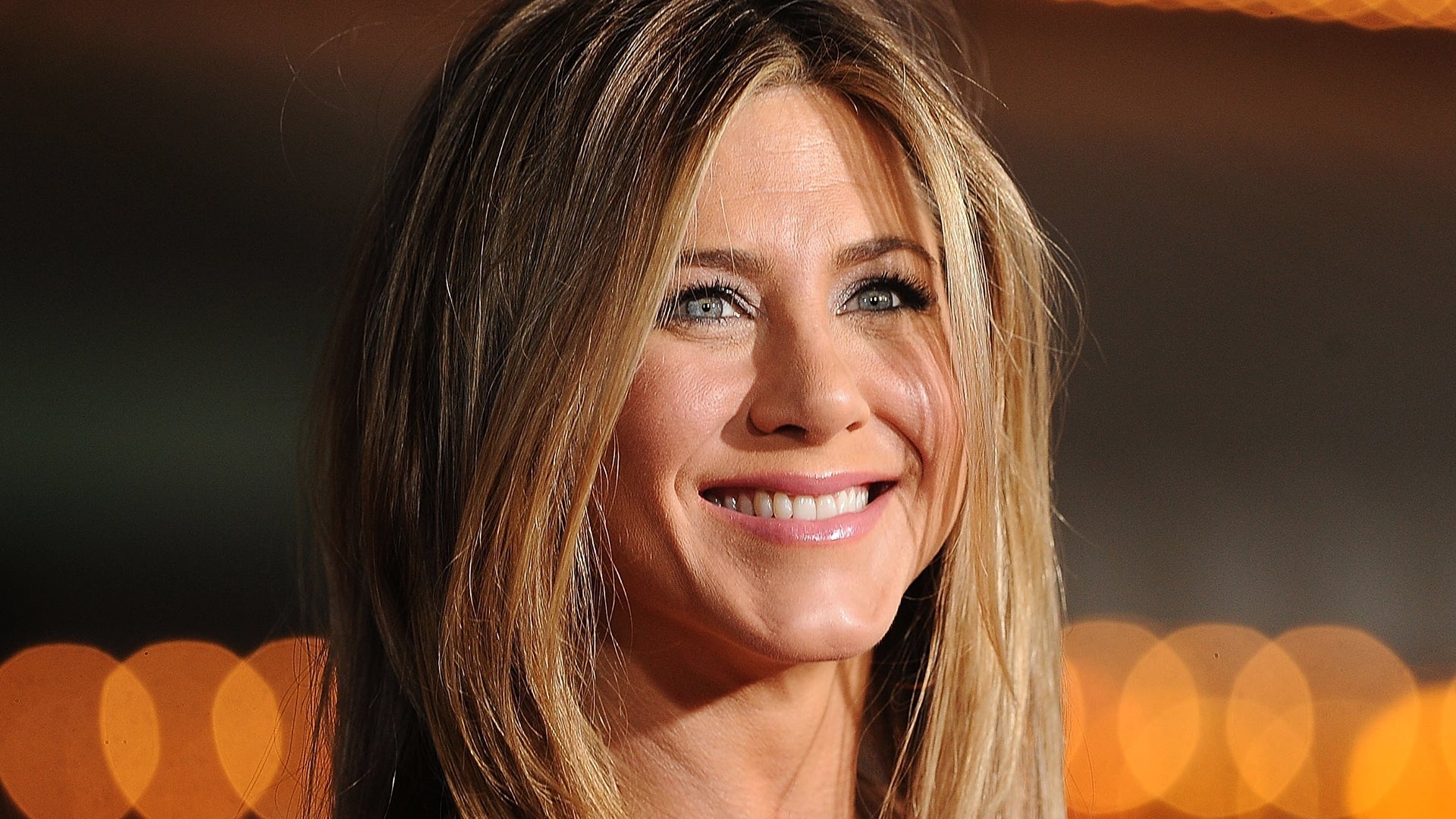 Why Jennifer Aniston Won't Use Dating Apps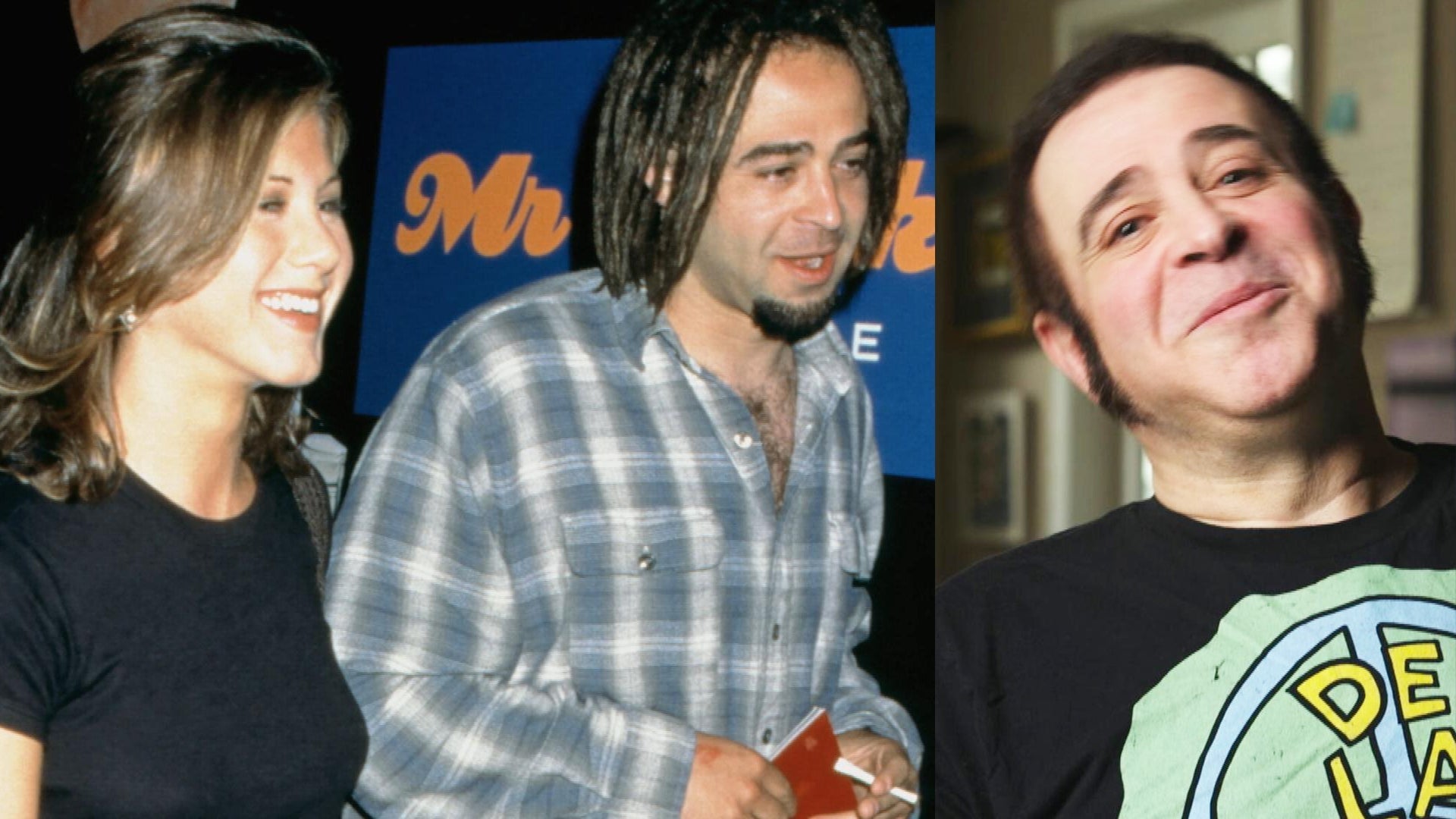 Adam Duritz Remembers Dating Jennifer Aniston in 'Dark Side of t…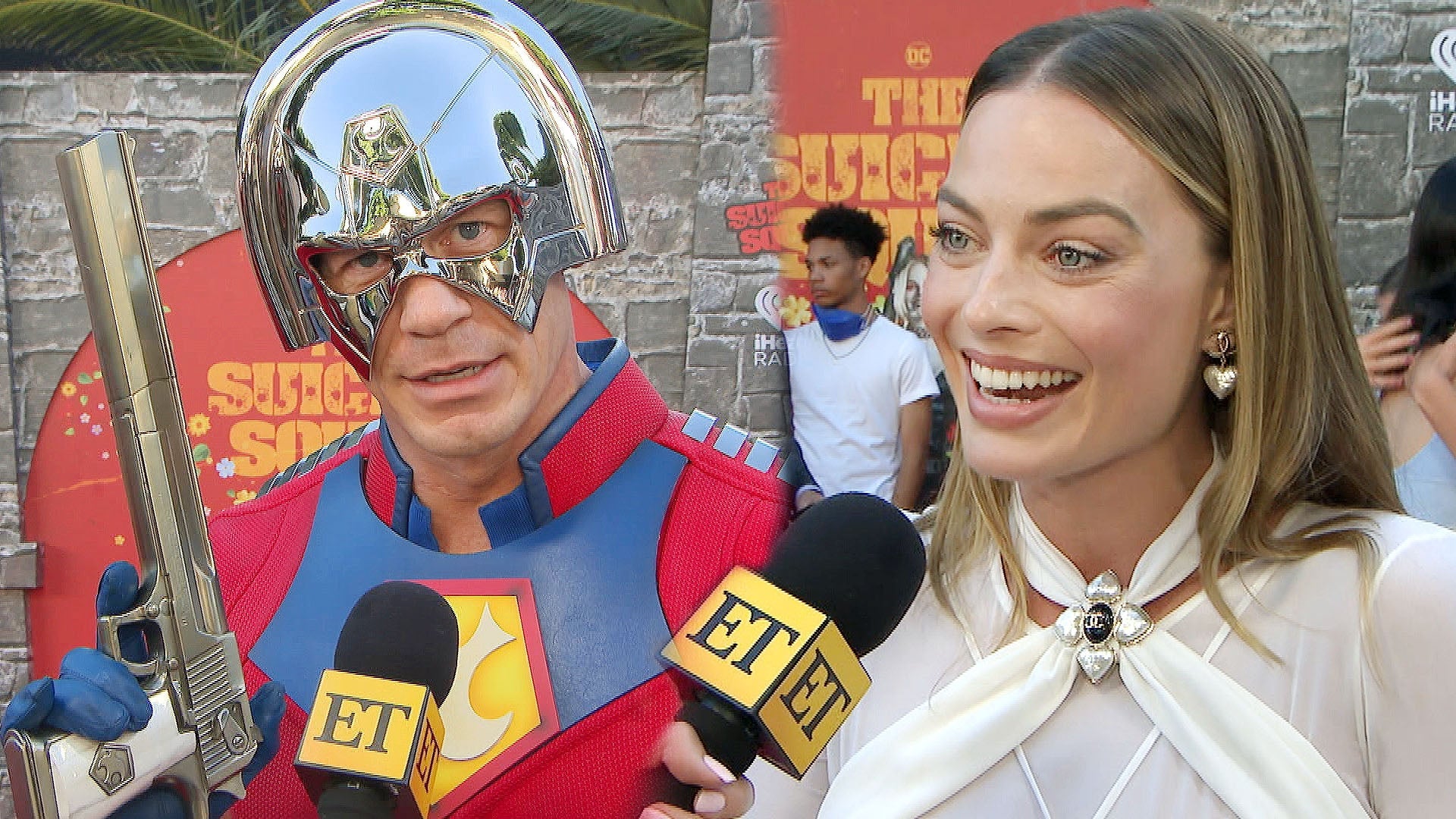 Margot Robbie Reacts to John Cena Dressing Up as Peacemaker for …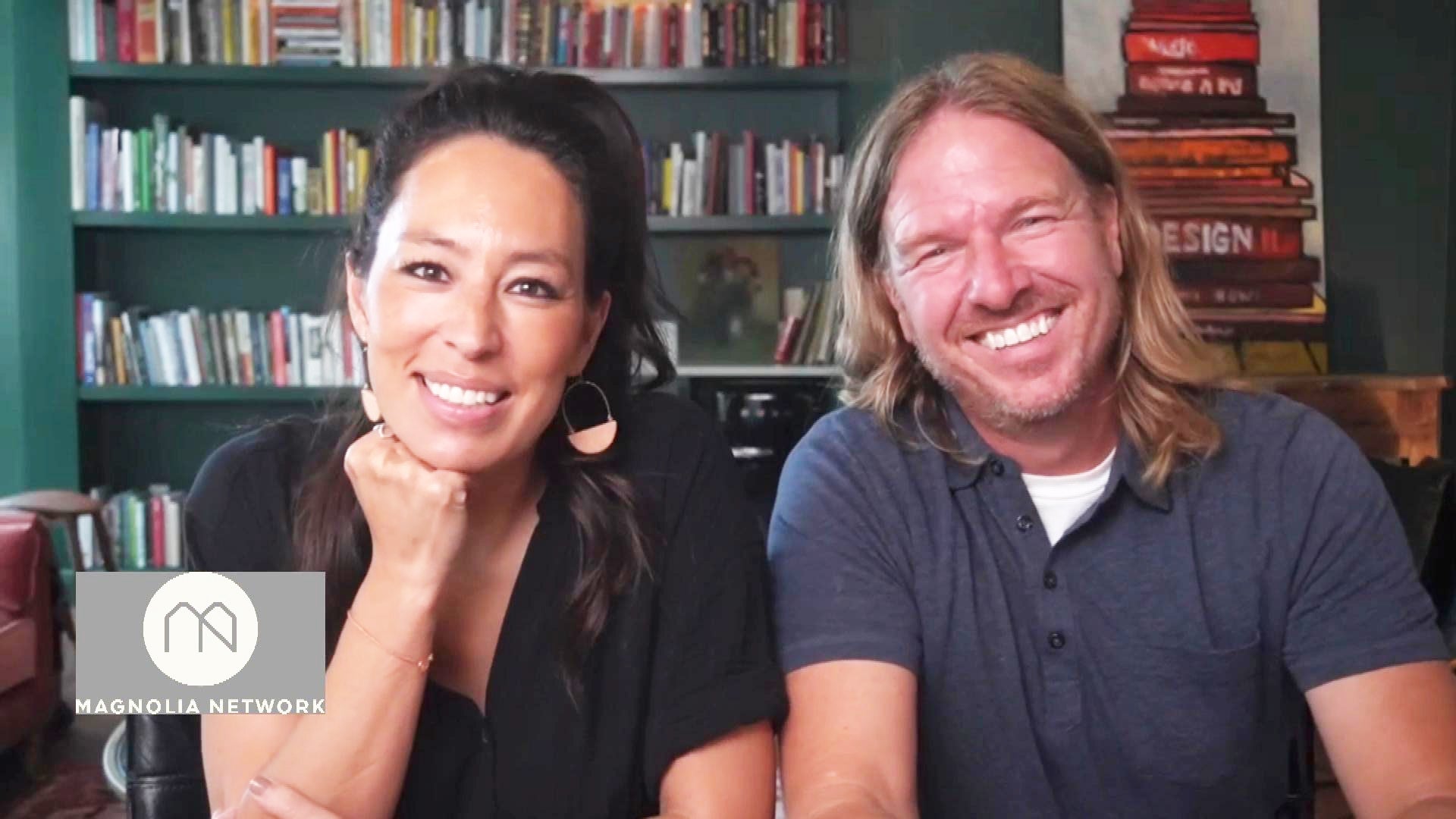 Chip and Joanna Gaines Admit They're 'Really Nervous' For the La…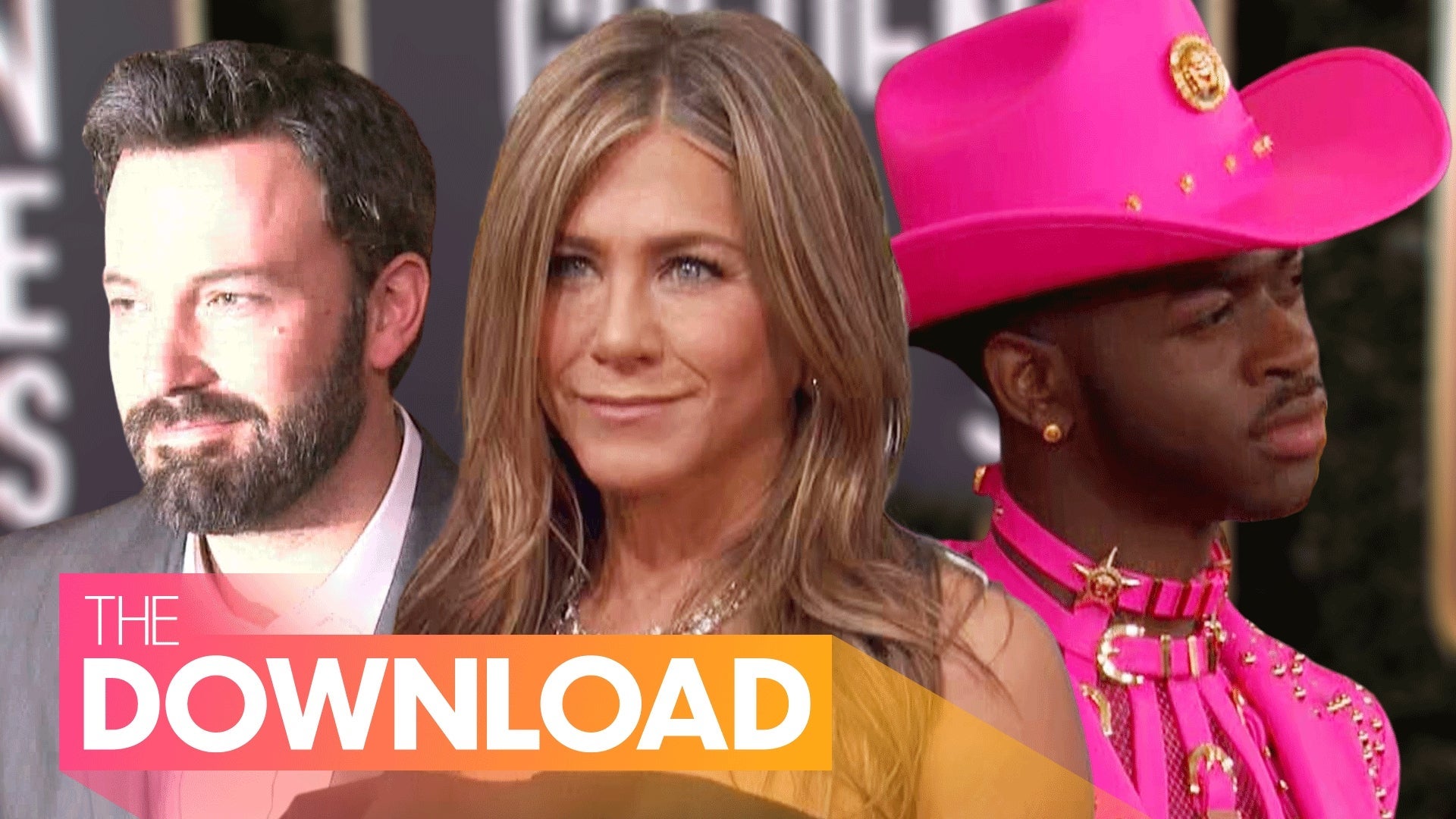 Jennifer Aniston Talks Dating Apps, Lil Nas X On His 'Purpose' a…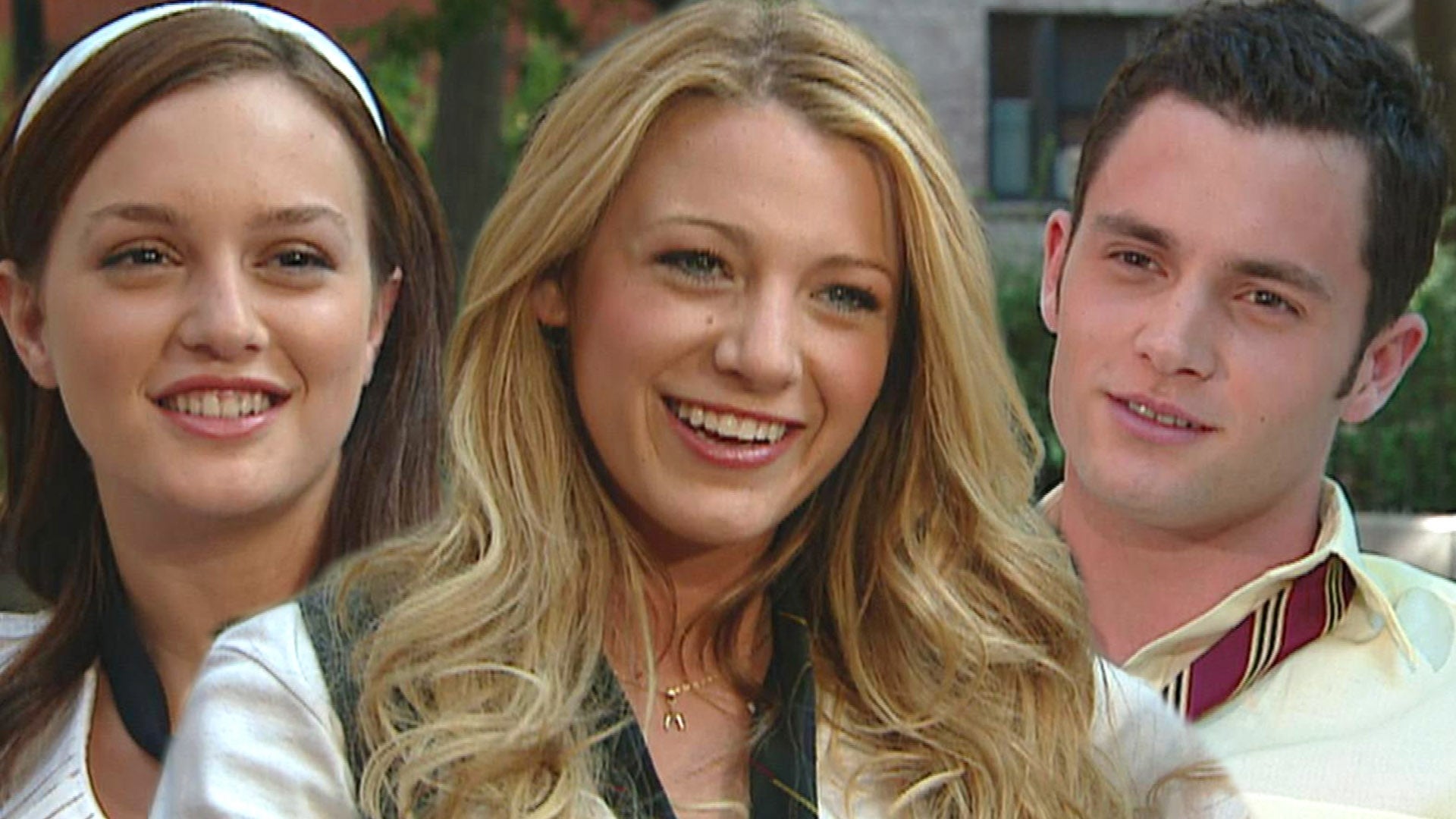 'Gossip Girl': ET's First Interviews With Blake Lively, Penn Bad…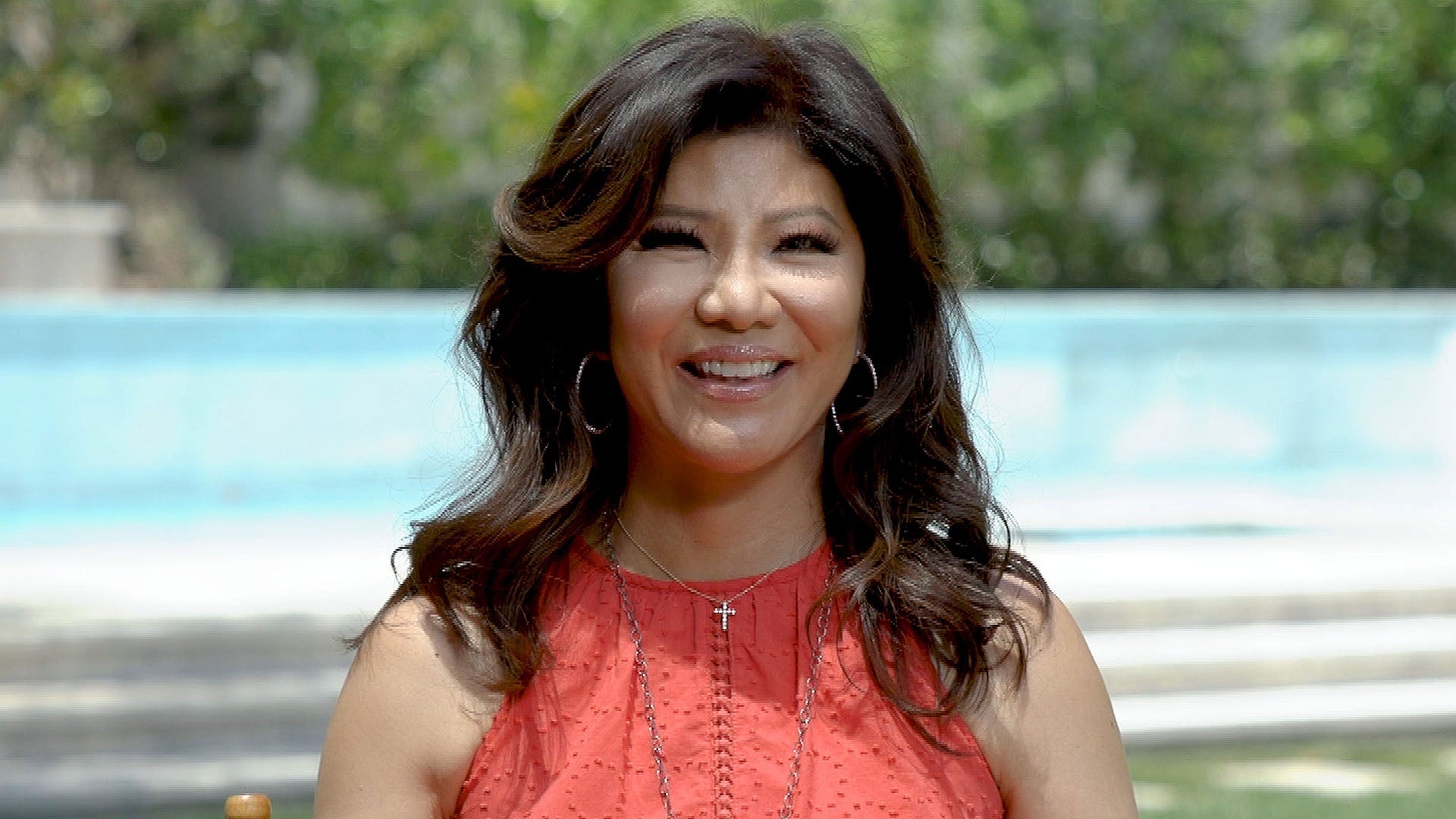 'Big Brother': Julie Chen Teases Season 23 and Breaks Down Her F…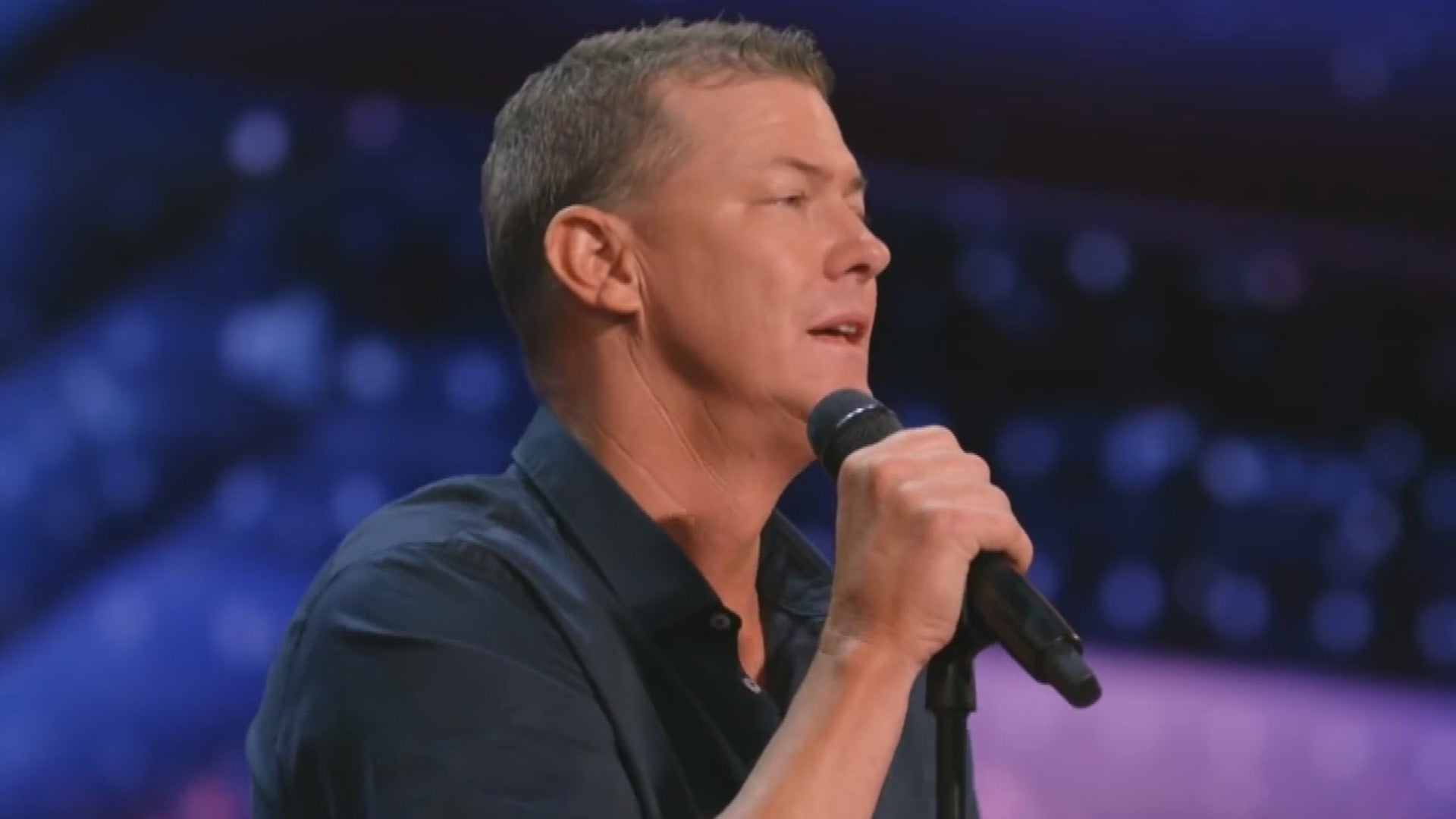 'AGT': Matt Mauser, Widower of Kobe Bryant Crash Victim, Wows Ju…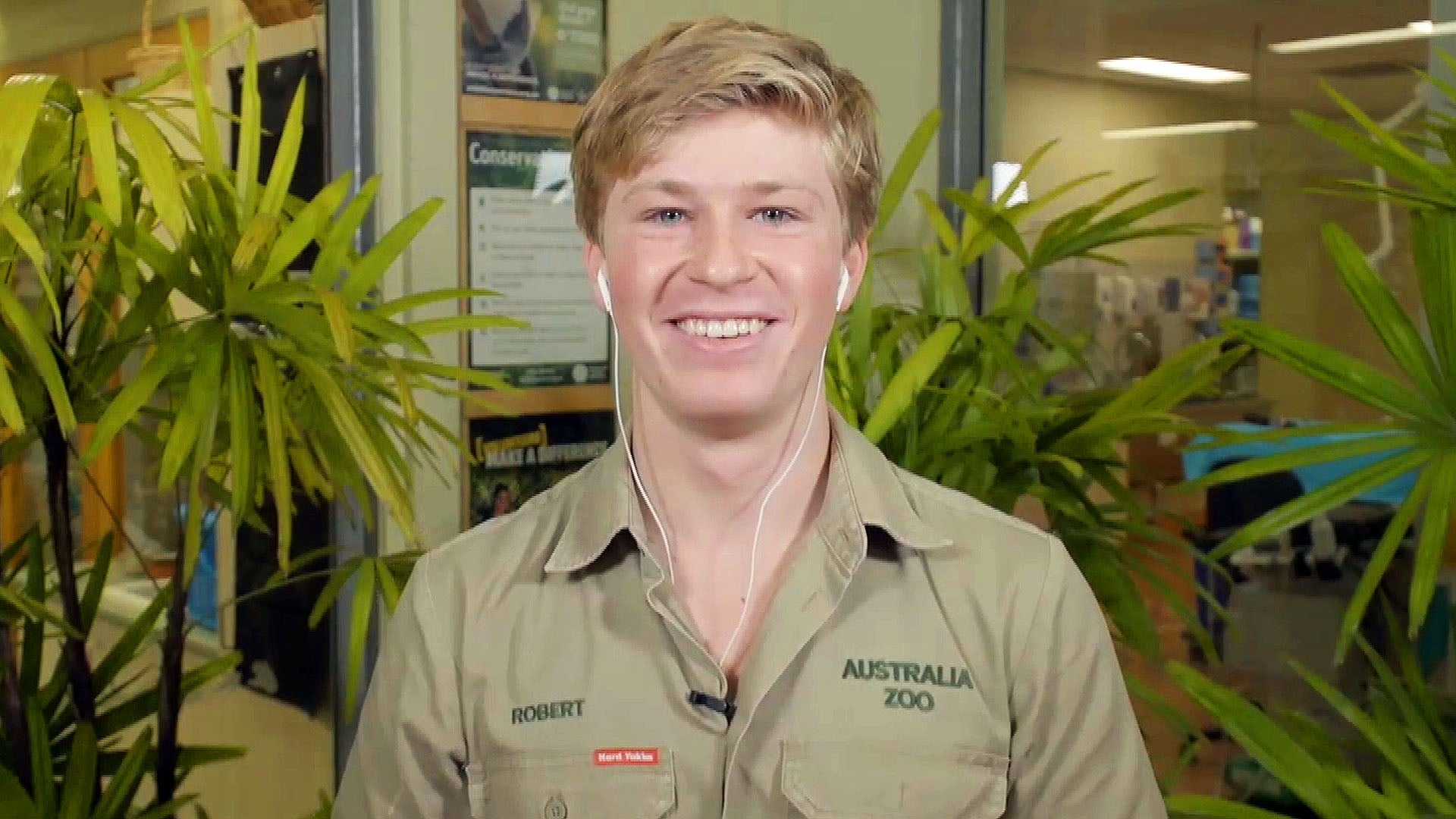 Robert Irwin on Sister Bindi as a Mom and How He Continues His L…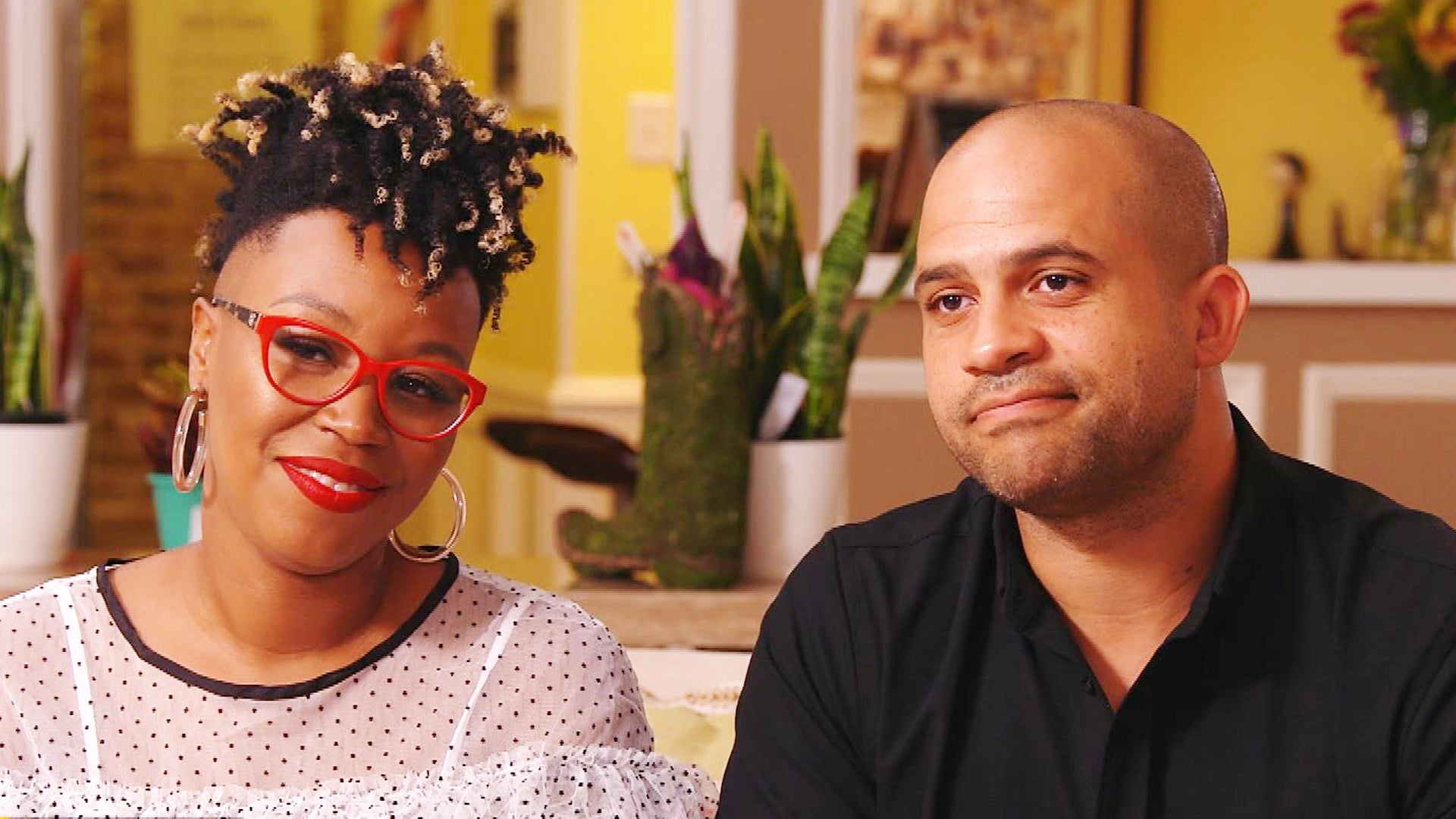 'Two Steps Home' Couple Jon Pierre and Mary Tjon-Joe-Pin Share 3…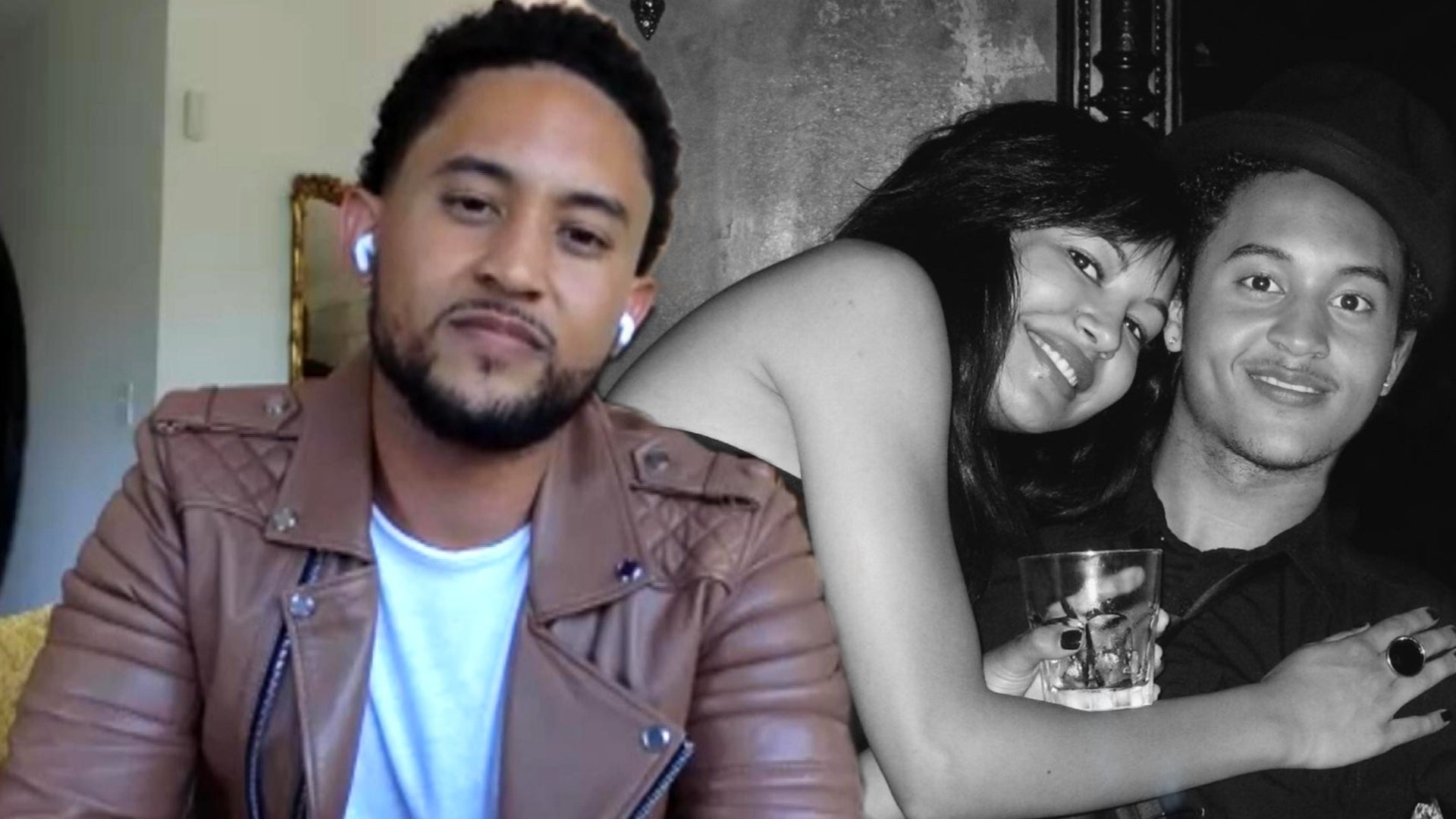 Tahj Mowry Reflects on Naya Rivera and Her 'Amazing' Legacy (Exc…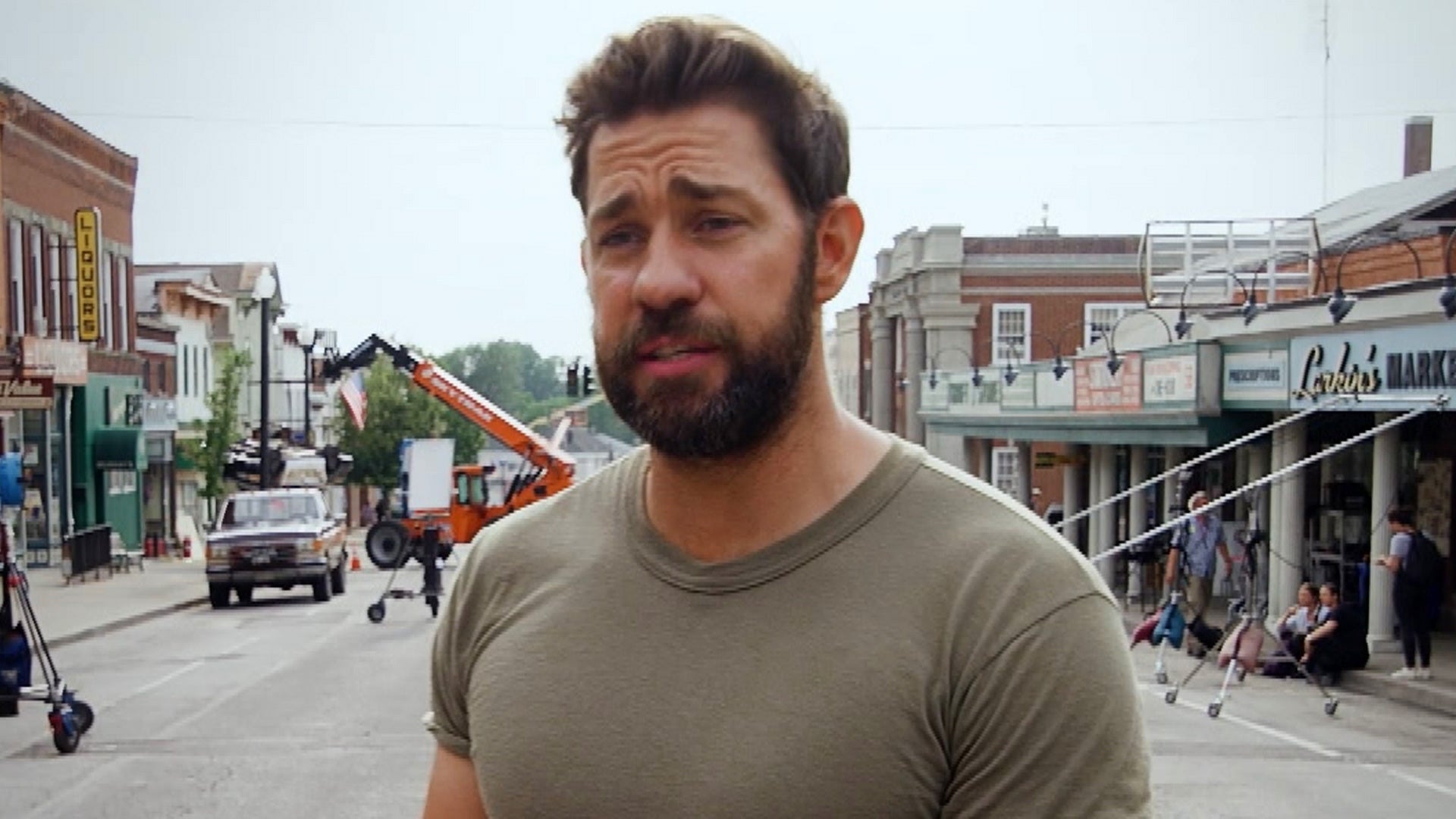 John Krasinski Reveals Behind-the-Scenes Secrets of 'A Quiet Pla…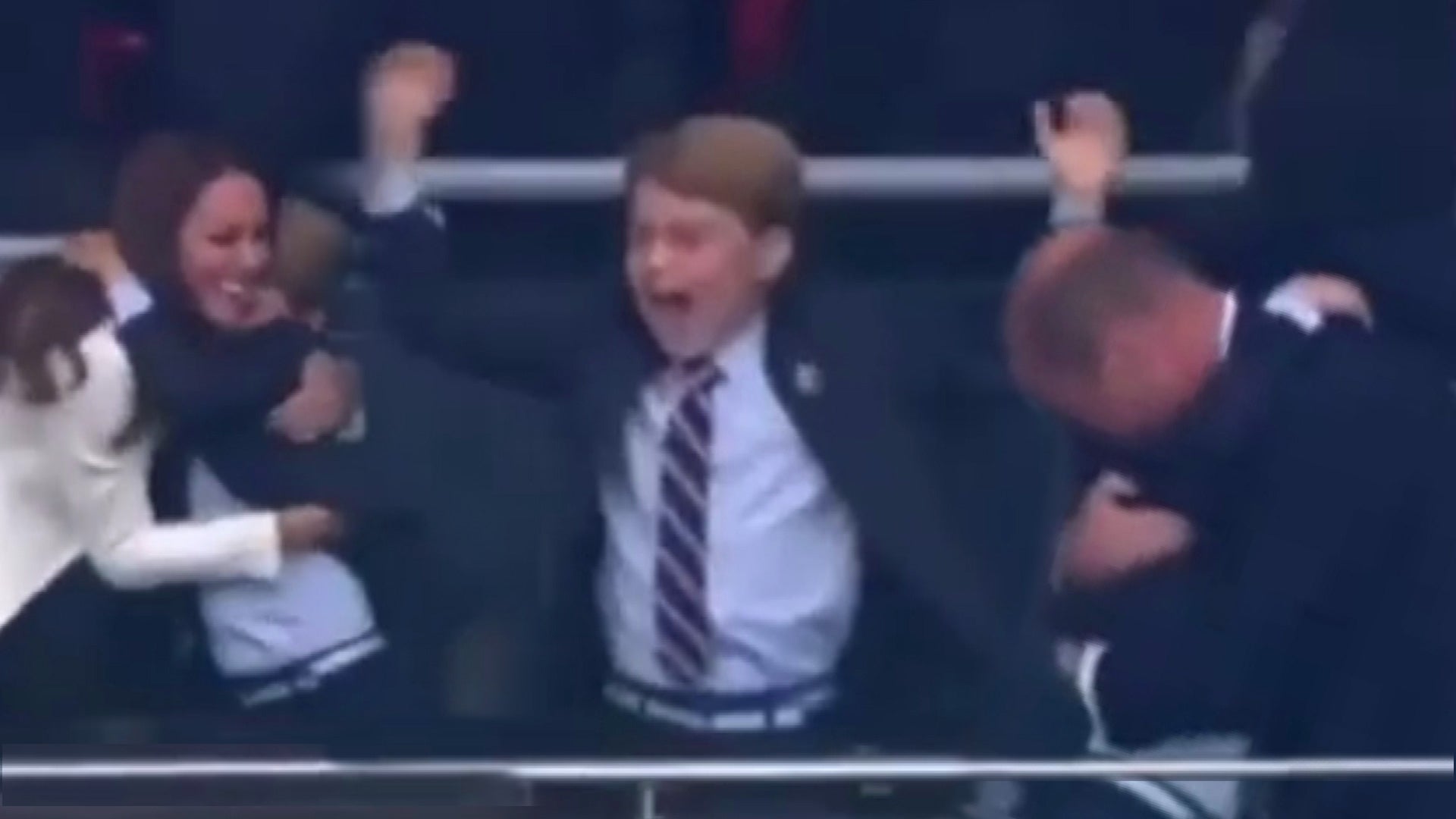 Prince George Is England's Cutest Fan With Prince William and Ka…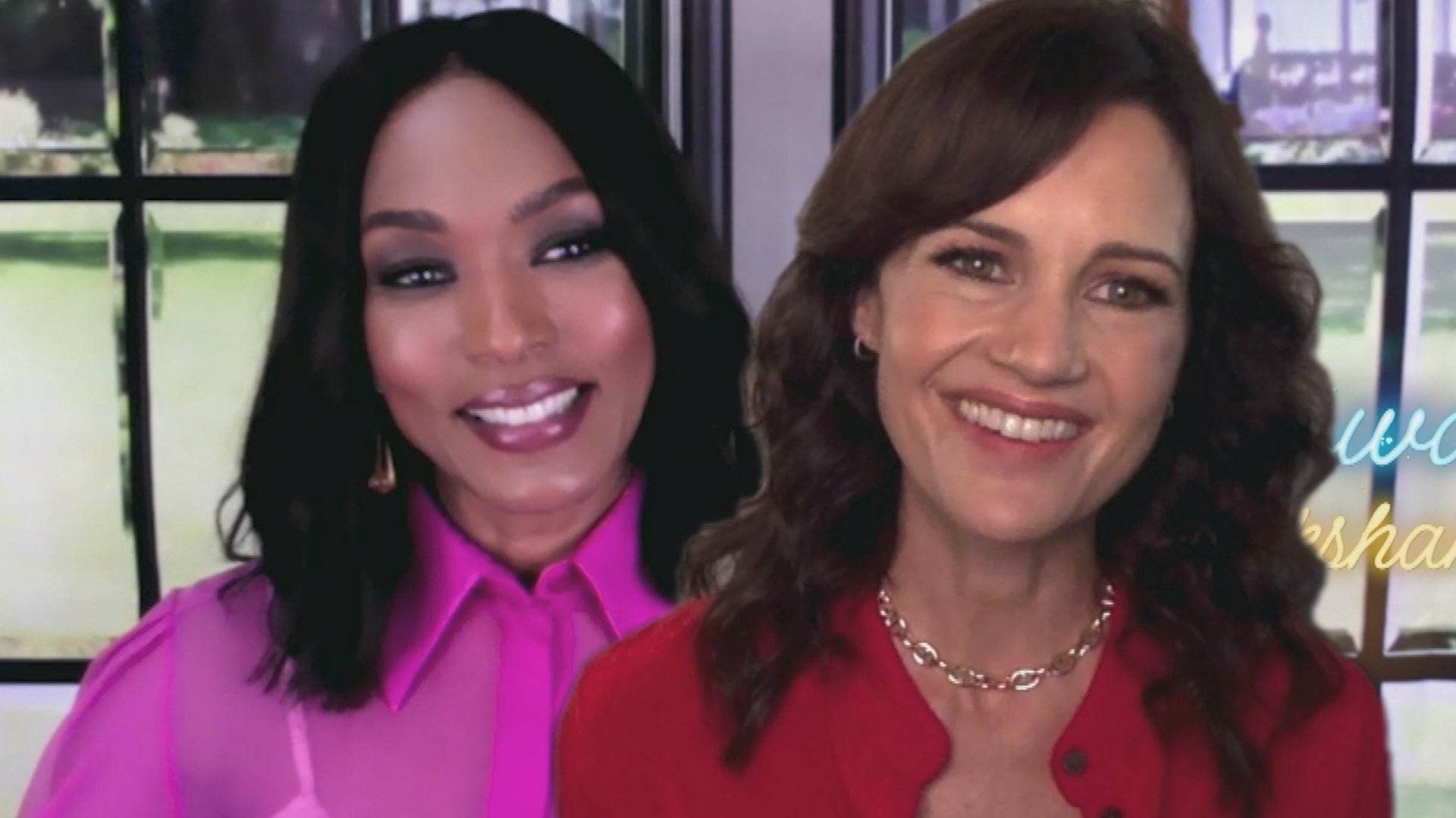 Angela Bassett & Carla Gugino on Their Epic Wine Night Filming '…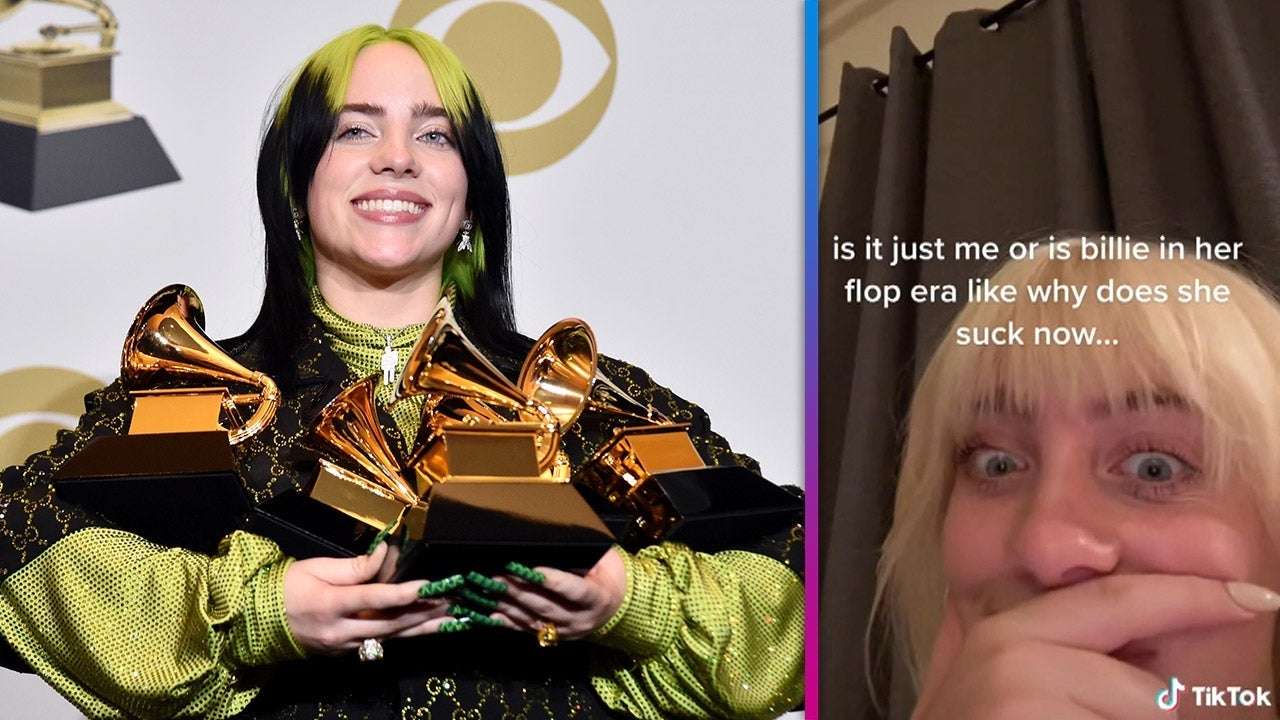 Billie Eilish Claps Back at Haters Who Claim She's in Her 'Flop …
After news broke that Angelina Jolie had filed for divorce fromBrad Pitt on Tuesday, the Internet was quick to remember Jennifer Aniston and the endless gossip surrounding how the couple first got together.
Pitt and Jolie, who met on the set of Mr. and Mrs. Smith in 2004, began dating quickly after Aniston filed for divorce from the 52-year-old actor in March 2005.
Following their split, Aniston's every move was cruelly scrutinized on how she was handling their breakup and the rumors surrounding his new romance with Jolie.
MORE: Brad Pitt Speaks Out on Angelina Jolie Divorce: 'I Am Very Saddened by This'
In her first interview post-split inVanity Fair's September 2005 issue, the actress told the publication she was just as shocked as everyone else when photos emerged of Pitt and Jolie together on a beach in Kenya with Jolie's son, Maddox, in April 2005.
"I have to think there's some reason I have called this into my life," Aniston, who, today, is happily married to actor Justin Theroux, said. "I have to believe that—otherwise it's just cruel."
WATCH: EXCLUSIVE: Angelina Jolie & Brad Pitt Divorce a 'Long Time Coming' -- Here's What Went Wrong
When she was asked about the W Magazine spread that came out that same year painting the picture of Jolie and Pitt as a family, Aniston candidly told VF: "There's a sensitivity chip that's missing," in reference to Pitt.
In 2008, Aniston sat down with Vogue, she addressed the way Jolie openly gushed about working with Aniston's then-husband while shooting Mr. & Mrs. Smith. "That stuff about how she couldn't wait to get to work every day? That was really uncool," Aniston said.
"I felt those details were a little inappropriate to discuss"," she added.
MORE: Angelina Jolie and Brad Pitt Divorcing: Everything They've Ever Said About Their Marriage
Fast forward years later, Aniston told ET in 2015 that she was pleased the fixation on her and Jolie was on its way out.
"I think that's slowly coming to an end. I really do. That movie is so beautiful and wonderful and she did such a gorgeous job and I think it's time people stop with that petty B.S. and start celebrating great work and stop with the petty kind of silliness," Aniston said, praising Jolie for her work on the film, Unbreakable.

"It's just tiresome and old. It's like an old leather shoe."
Aniston has made it clear that she does not welcome the fascination with her personal life, recently penning an op-ed for the Huffington Post about the incessant pregnancy rumors.
"For the record, I am not pregnant. What I am is fed up," Aniston said. "I have grown tired of being part of this narrative. Yes, I may become a mother some day, and since I'm laying it all out there, if I ever do, I will be the first to let you know."
MORE: Jennifer Aniston Breaks Silence on Pregnancy Rumors: 'I Am Not Pregnant. What I Am Is Fed Up'
"We are complete with or without a mate, with or without a child. We get to decide for ourselves what is beautiful when it comes to our bodies," she added. "We get to determine our own 'happily ever after' for ourselves."
And while the former Friends star is clearly past the drama over the end of her first marriage and is in a happy, loving relationship, the Internet couldn't help but take to Twitter sharing countless memes imagining her reaction to Pitt and Jolie's divorce.