News
Kim Kardashian Wants to Get a Law Degree So She'll Have 'Something to Do' in Her Older Age
By
Find Out Why Kim Kardashian Wants to Attend Law School!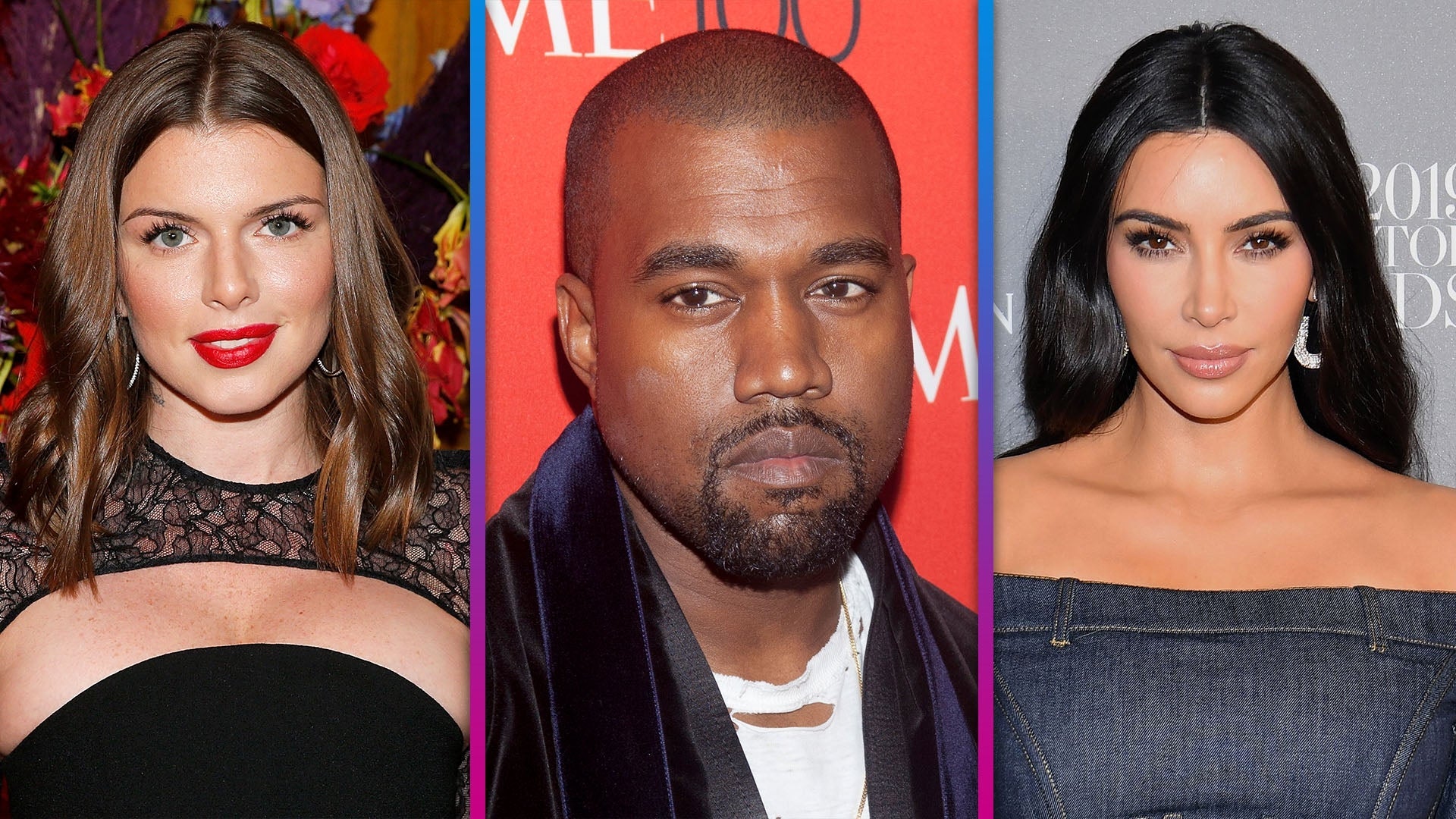 Kanye West Is Being So Public With Julia Fox Romance to Make Kim…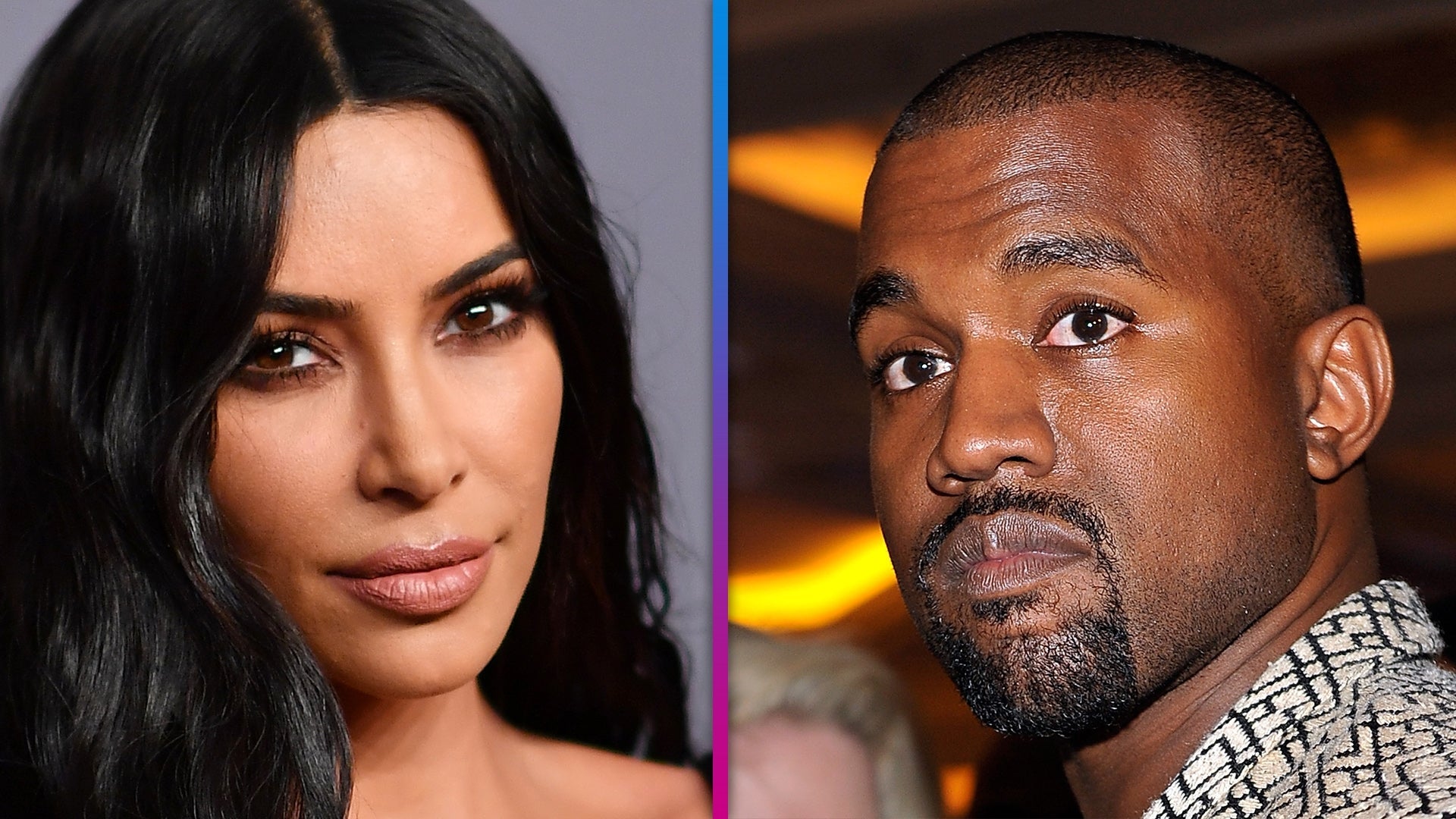 How Kim Kardashian Is Responding to Kanye West's Recent Claims (…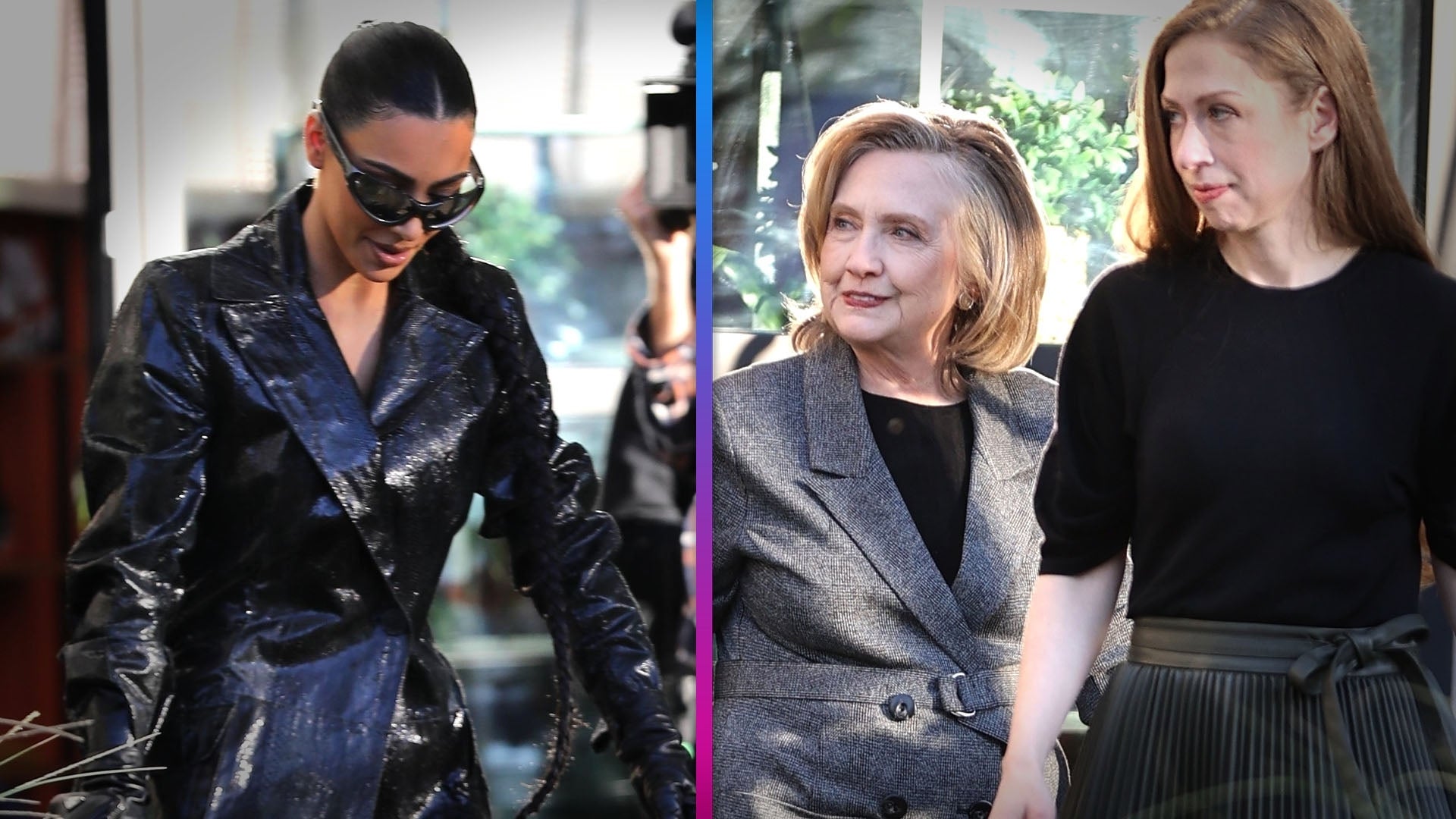 Why Kim Kardashian Just Met Up With Hillary Clinton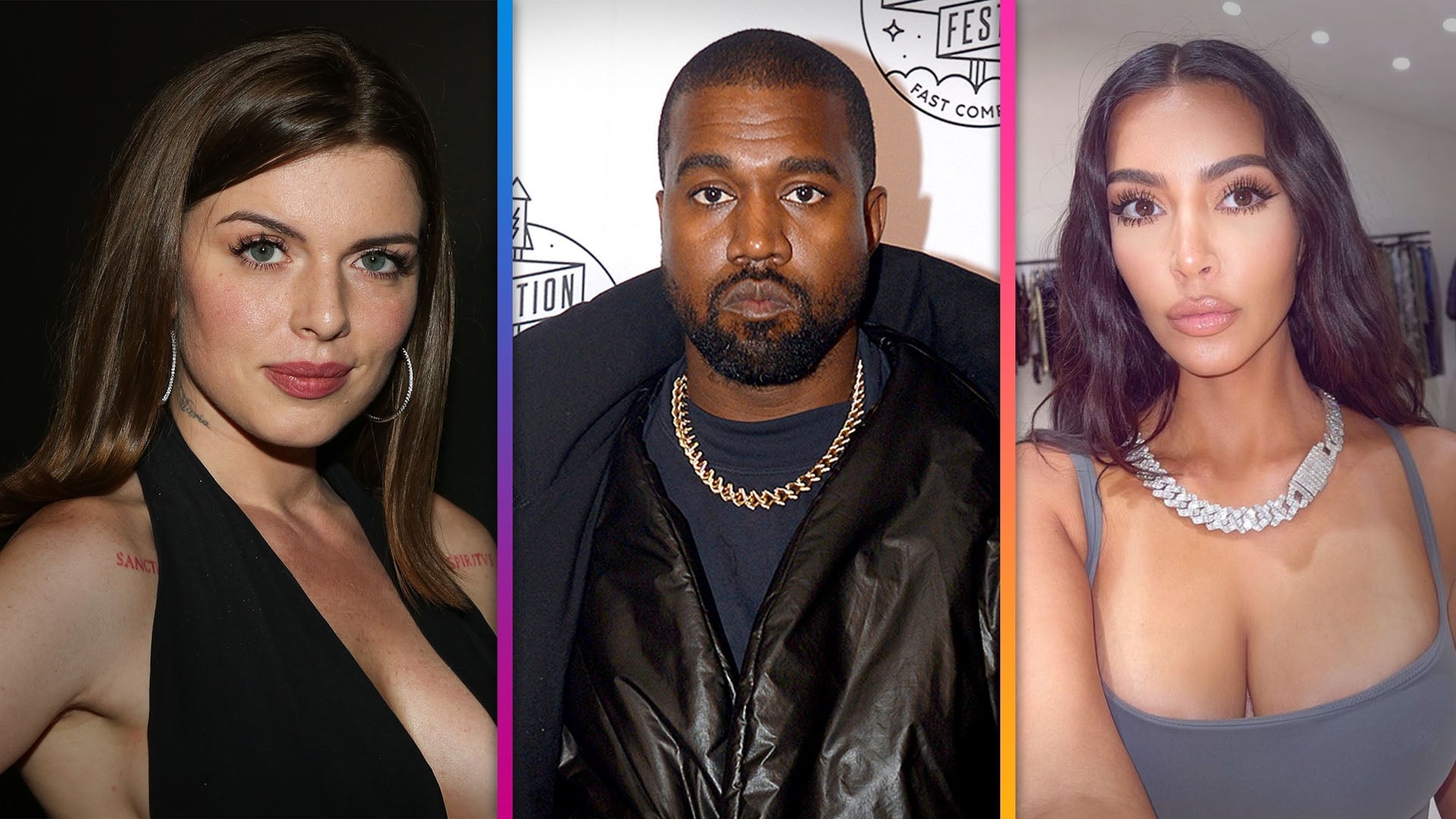 Julia Fox on Kanye West Romance, Being a Fan of Kim Kardashian a…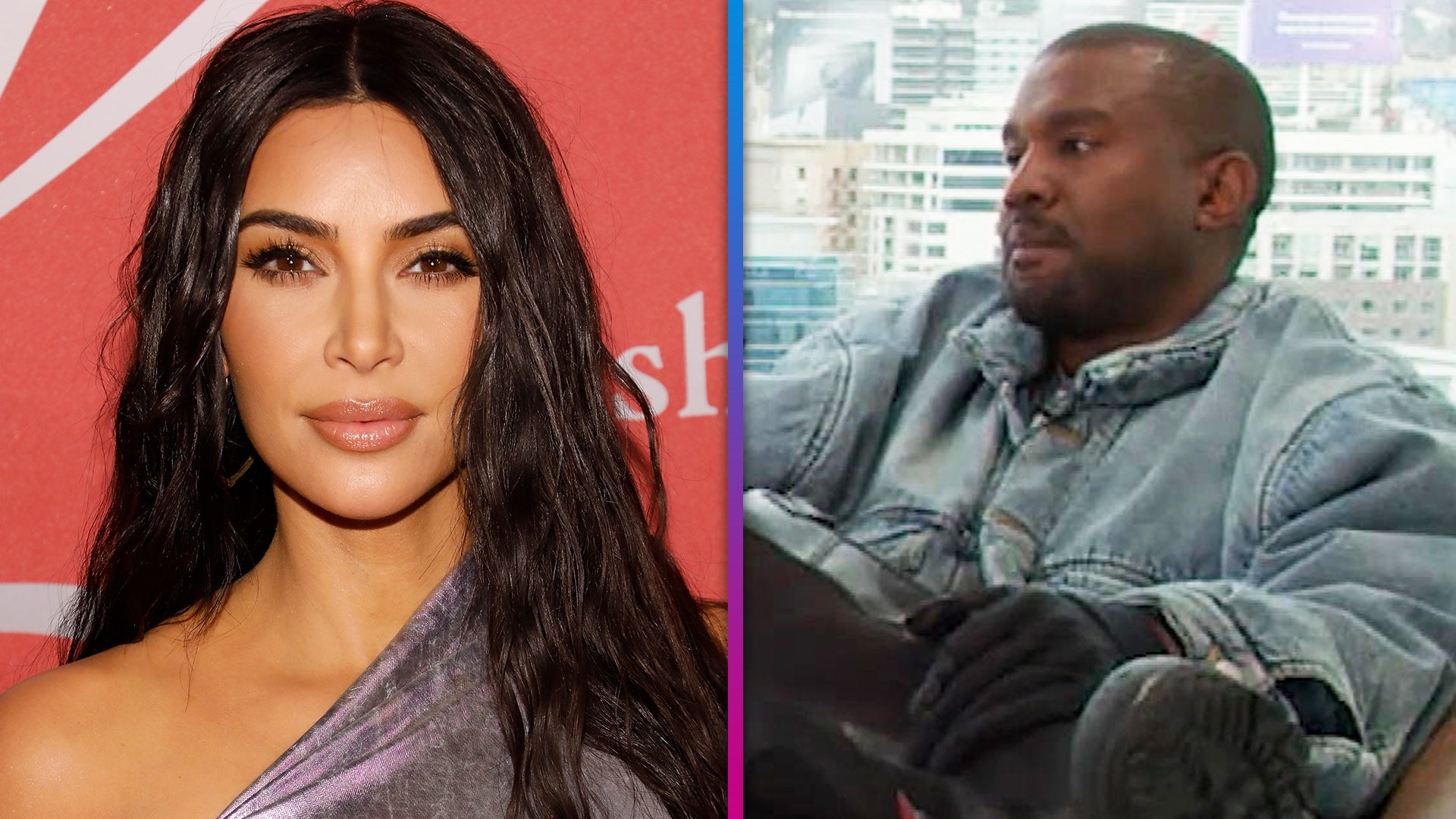 Kim Kardashian Reacts After Kanye West Claims She Has A Second S…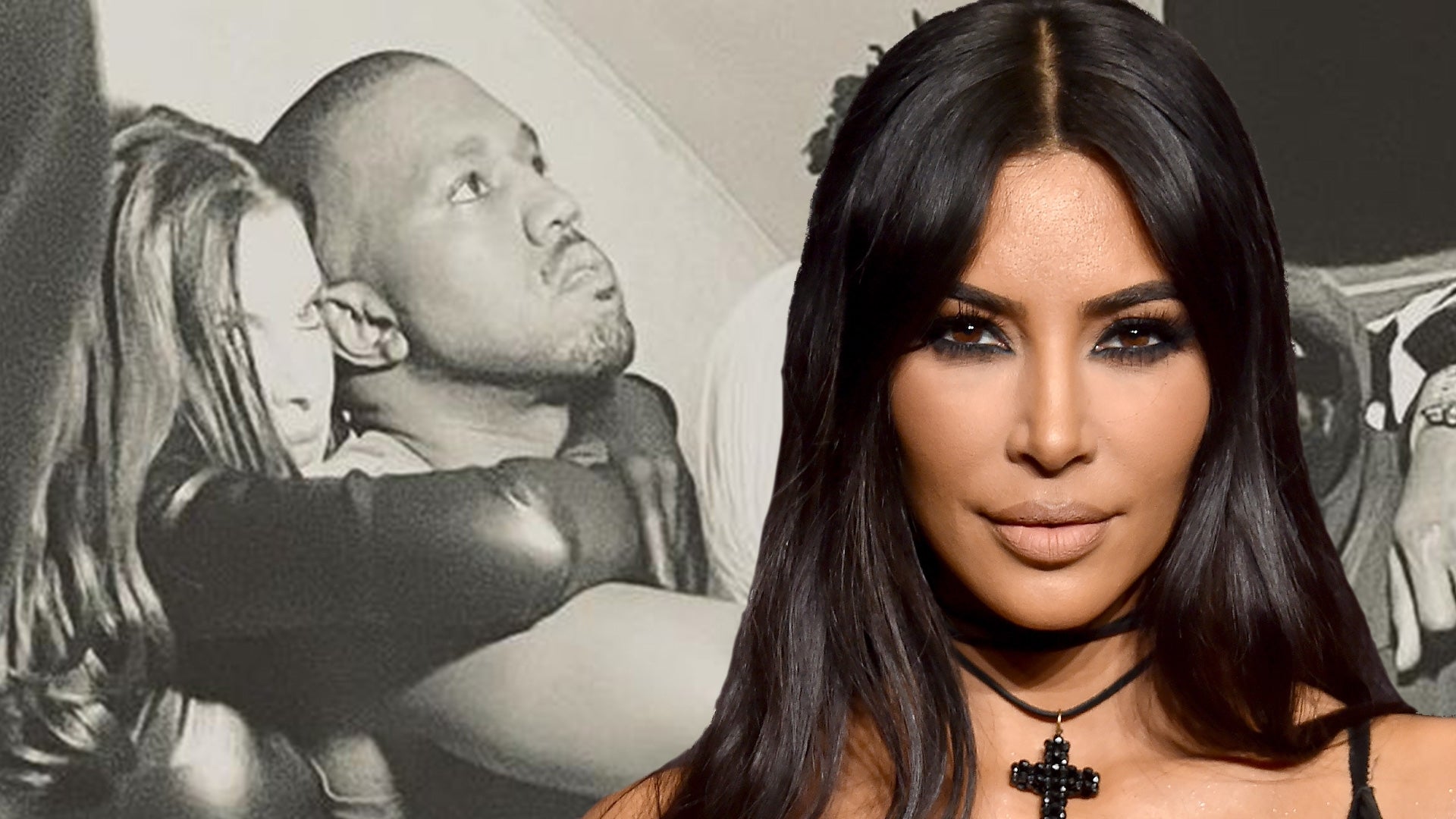 Kim Kardashian 'Could Honestly Care Less' About Who Kanye West I…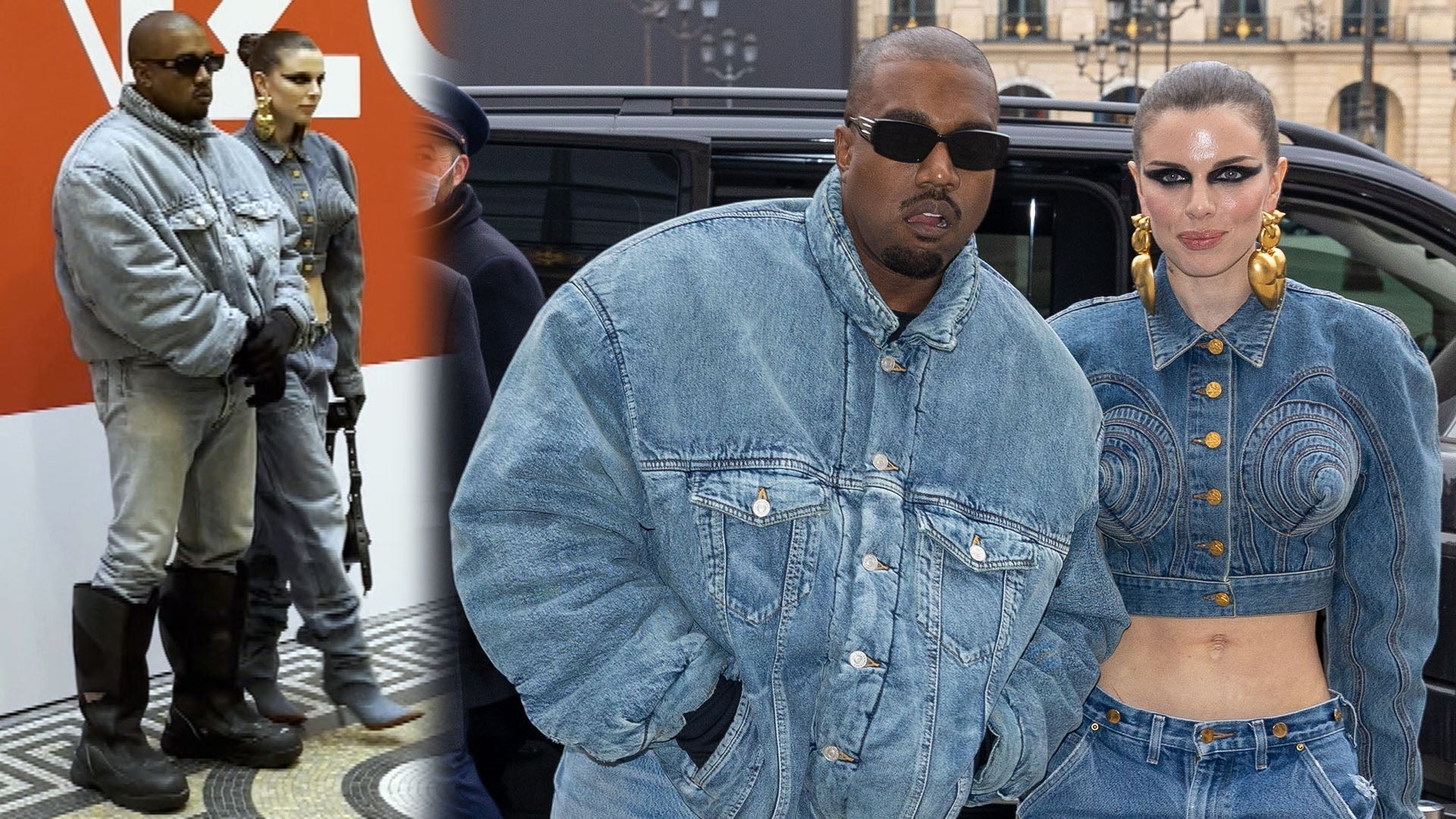 Kanye West and Julia Fox Coin New Couple Nickname: 'JuliYe'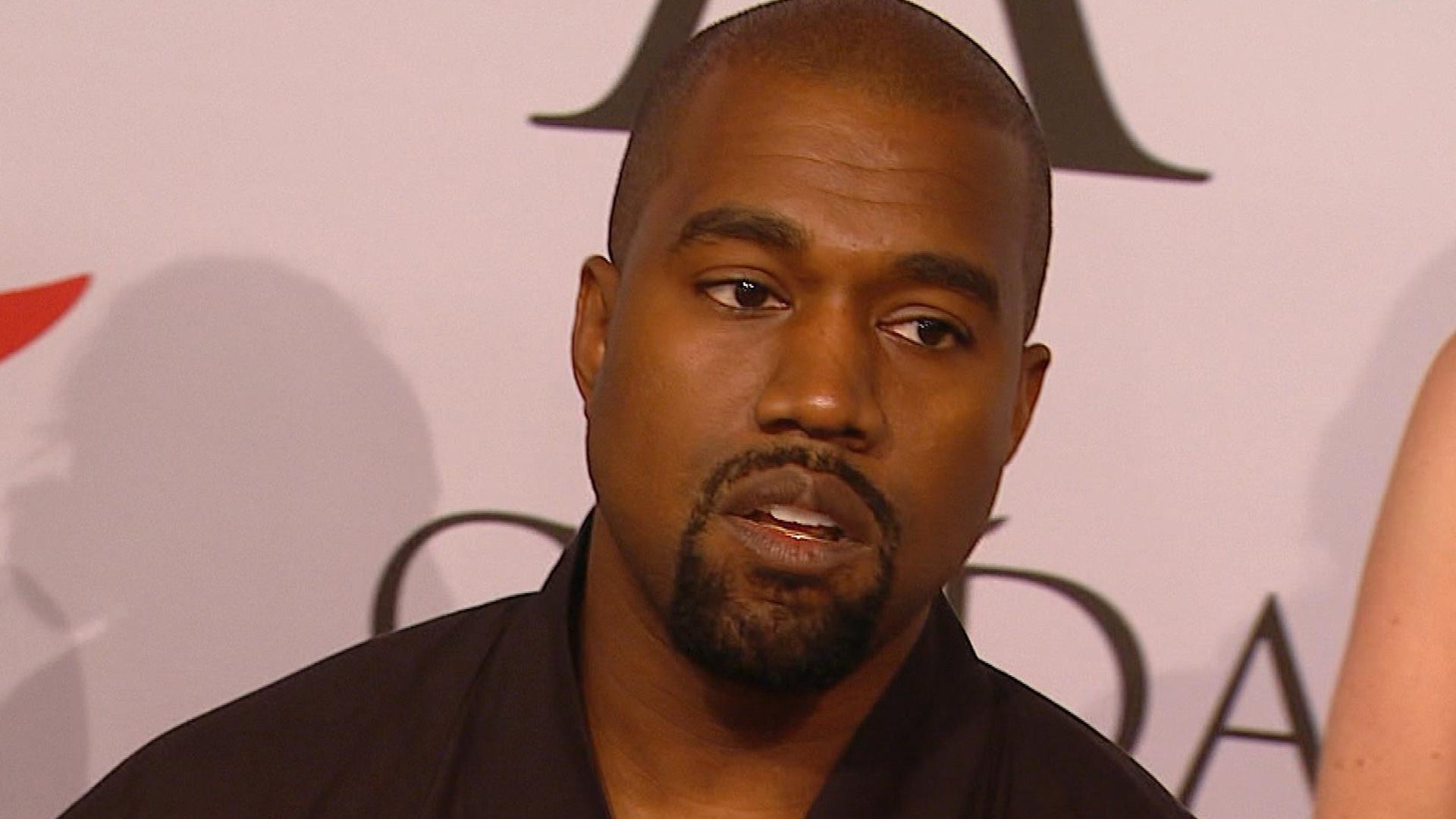 Kanye West Explains Alleged Altercation, Wants to Be in Control …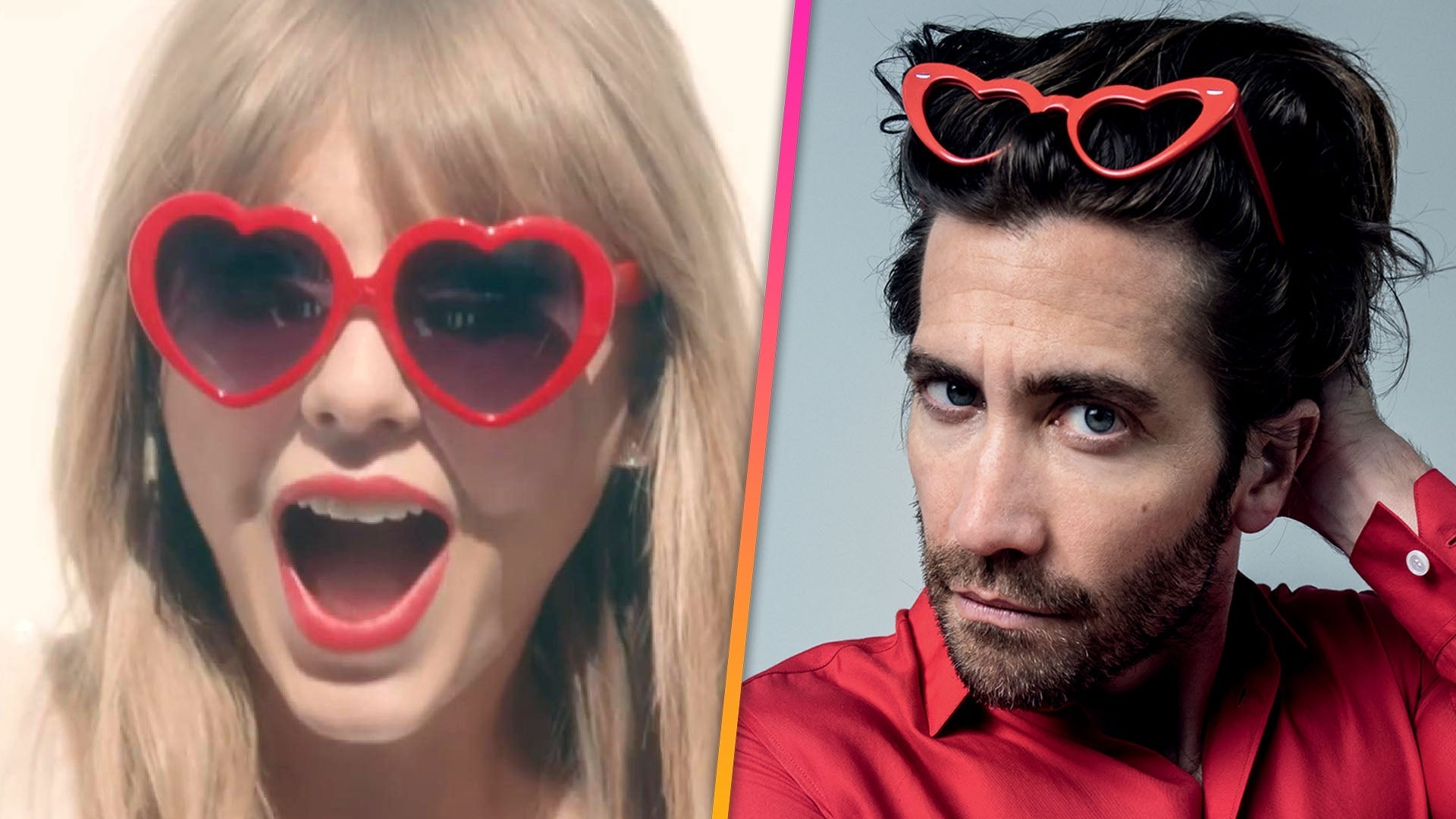 Taylor Swift Fans Respond to Similarities in Jake Gyllenhaal's R…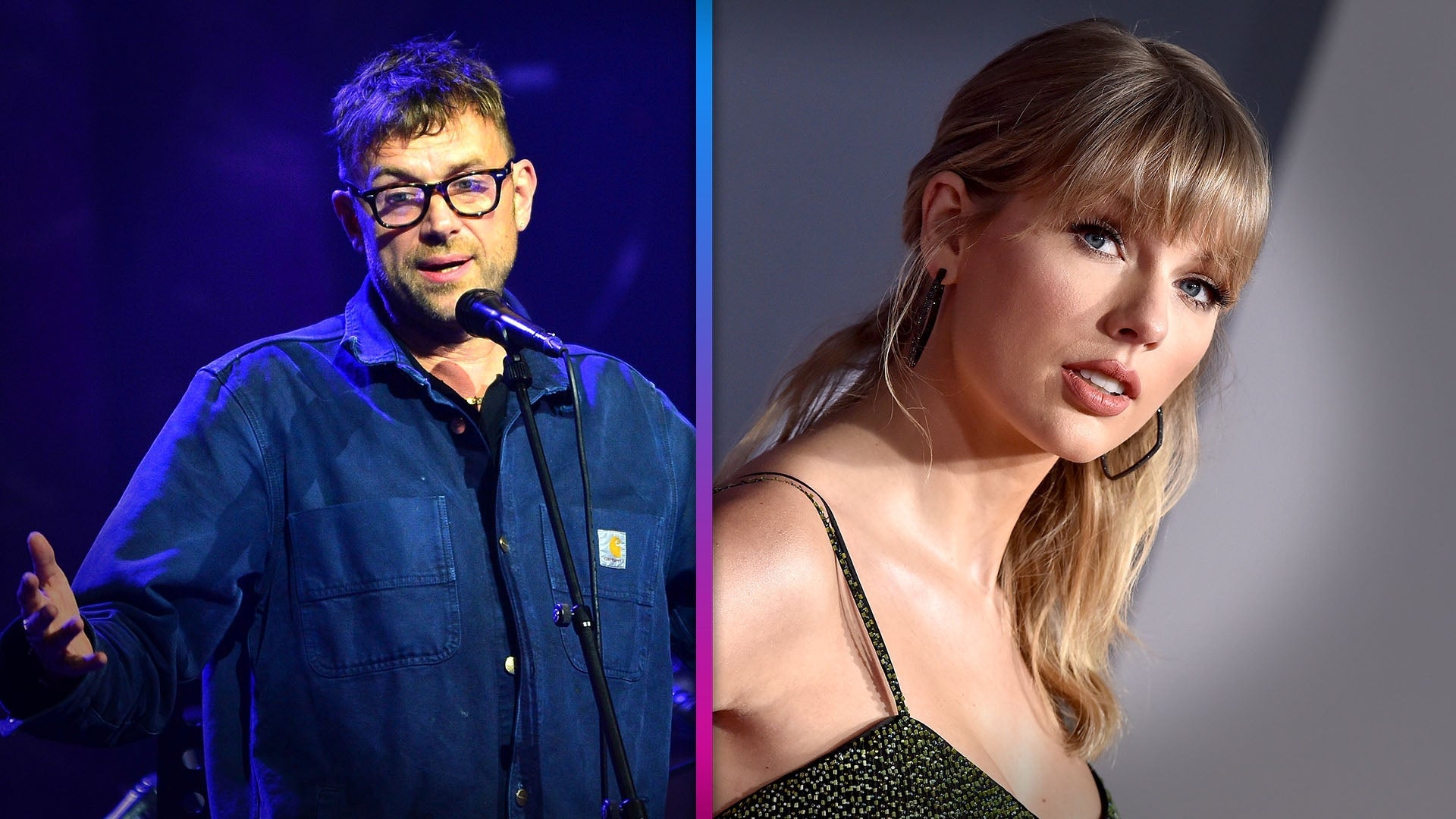 Taylor Swift Slams Damon Albarn, Refutes Claims That She Doesn't…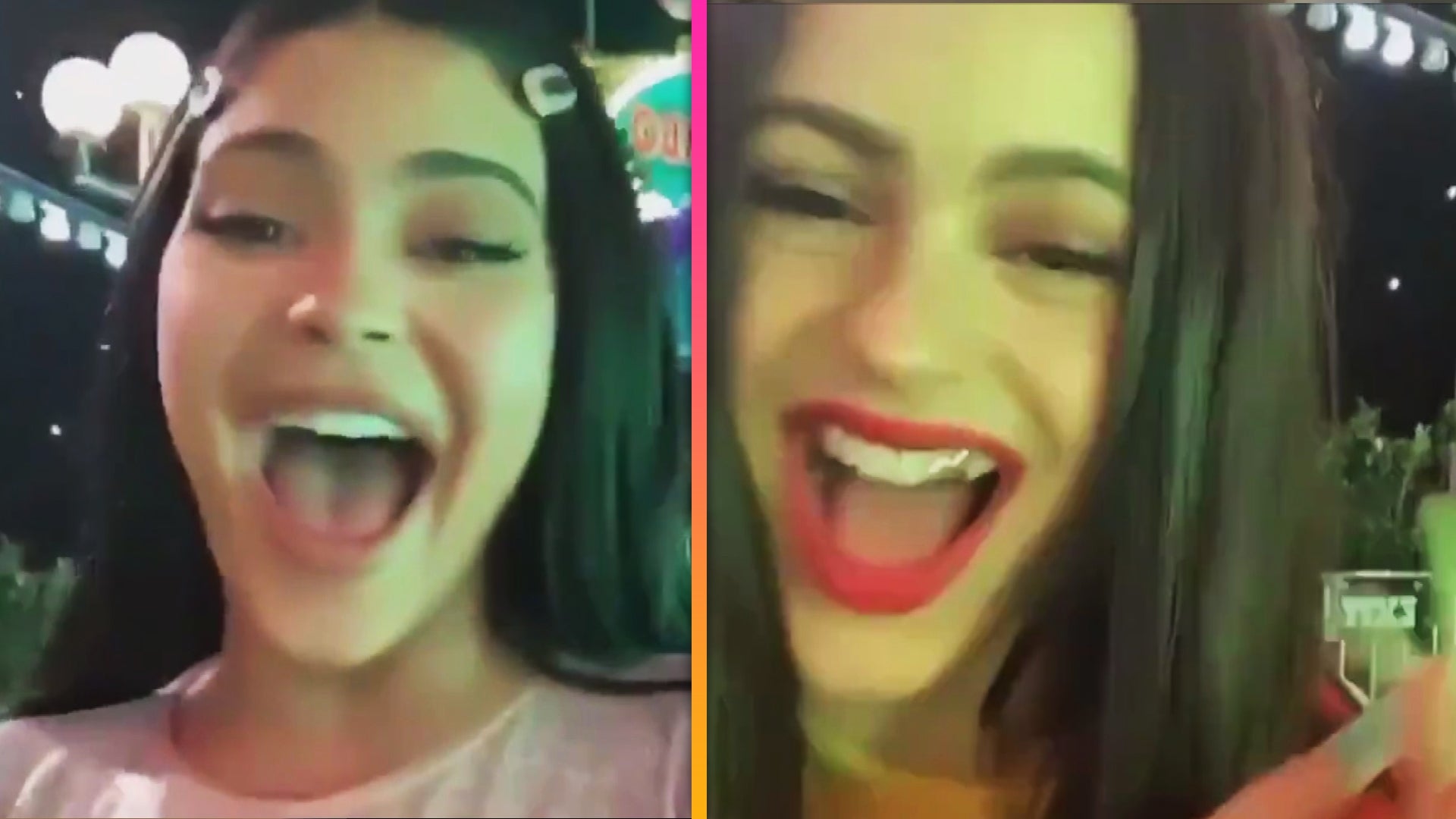 Kylie Jenner and Rosalía React to Their Voices Being Behind Vira…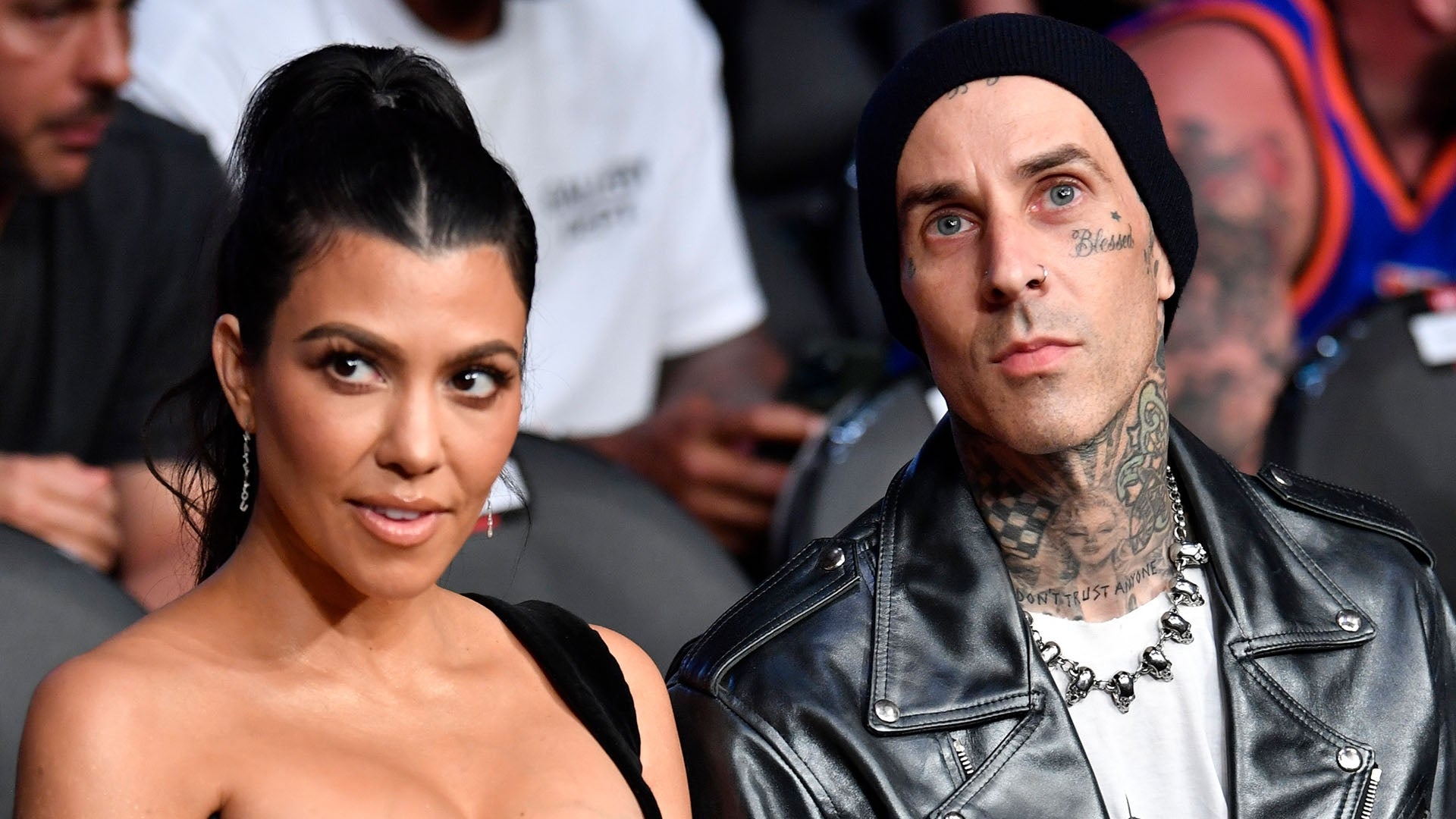 Kourtney Kardashian and Travis Barker Planning 'Intimate and Spe…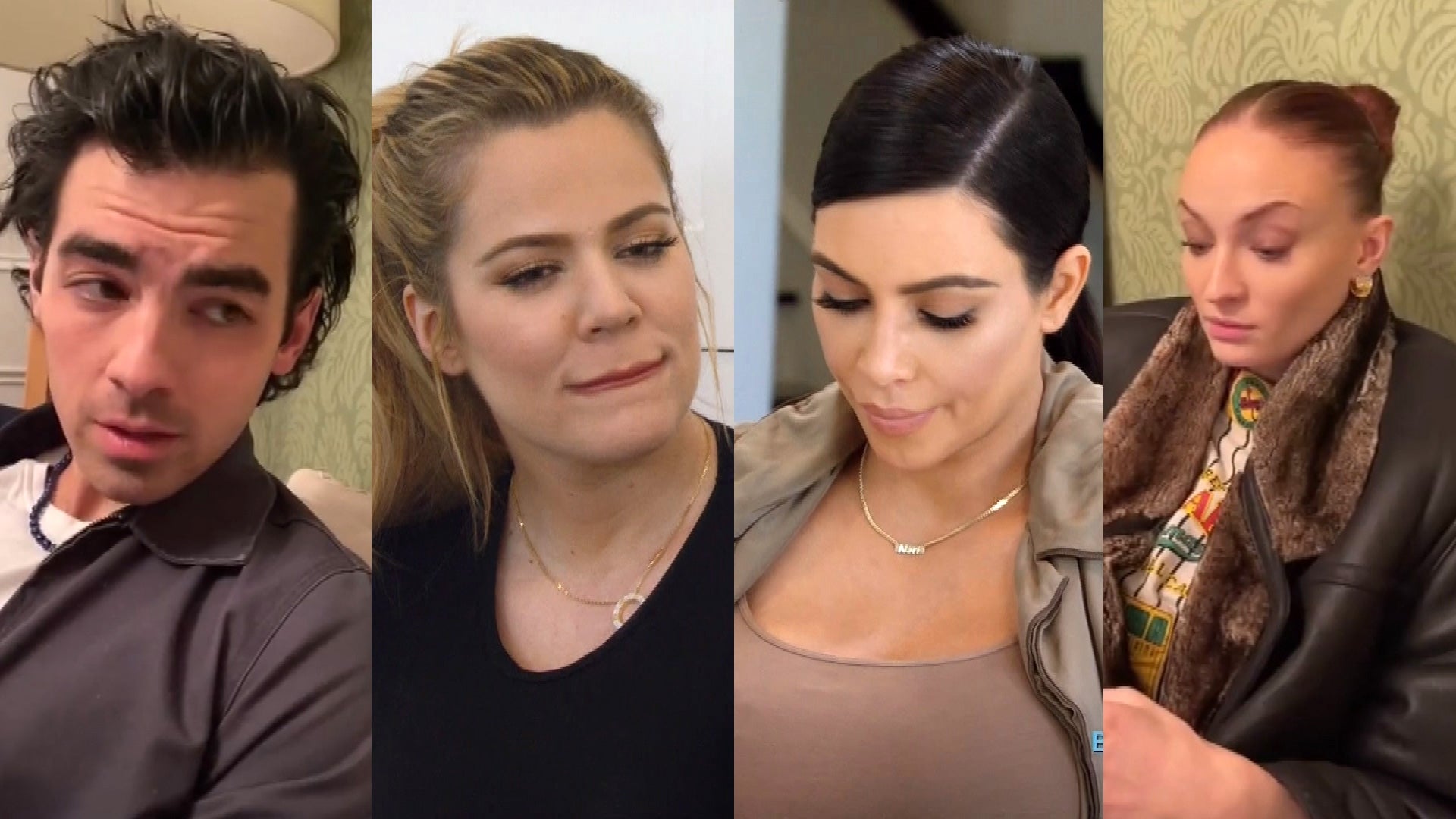 Khloe Kardashian Reacts to Joe Jonas and Sophie Turner Recreatin…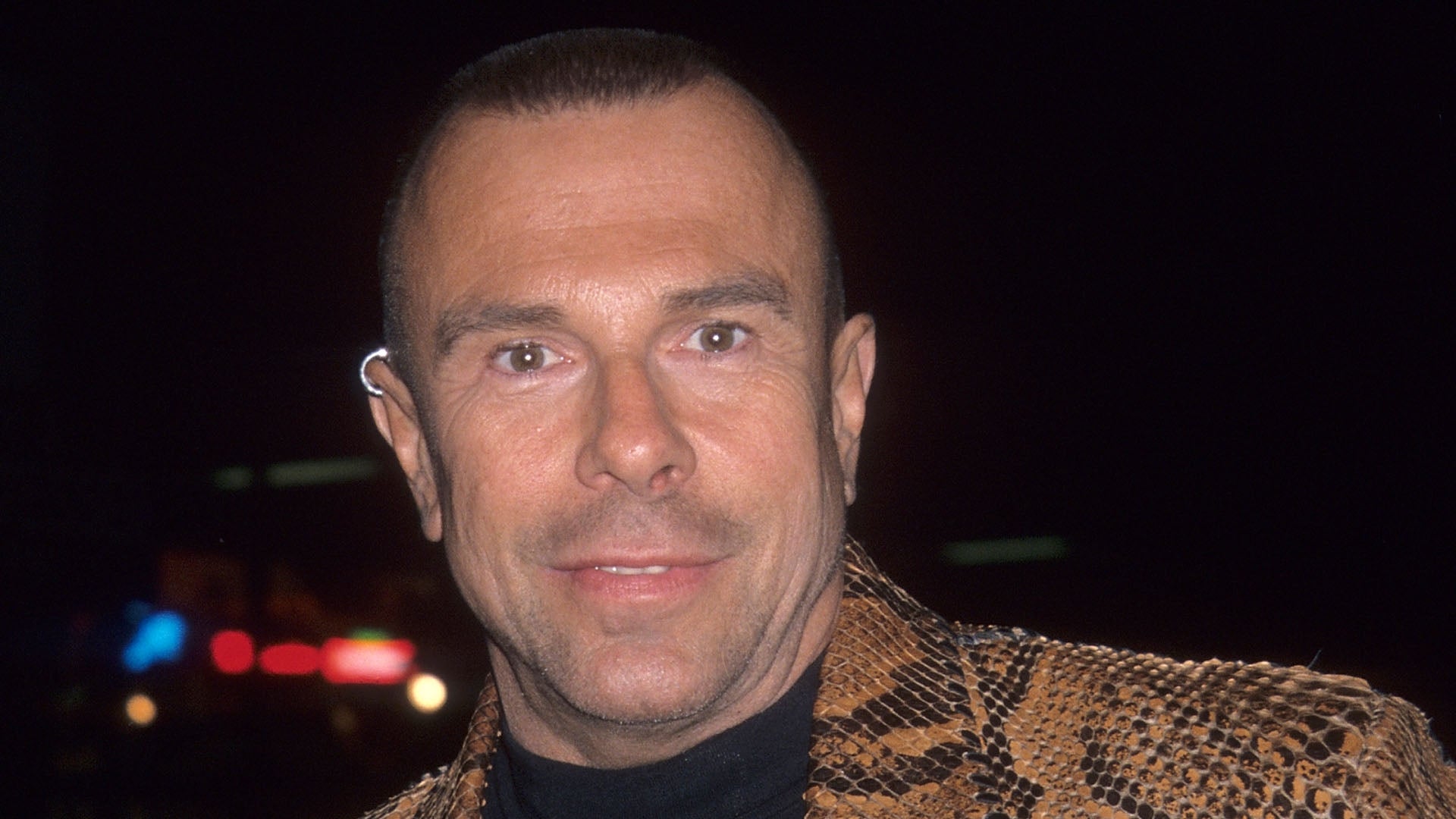 Thierry Mugler, Beloved French Fashion Designer, Dead at 73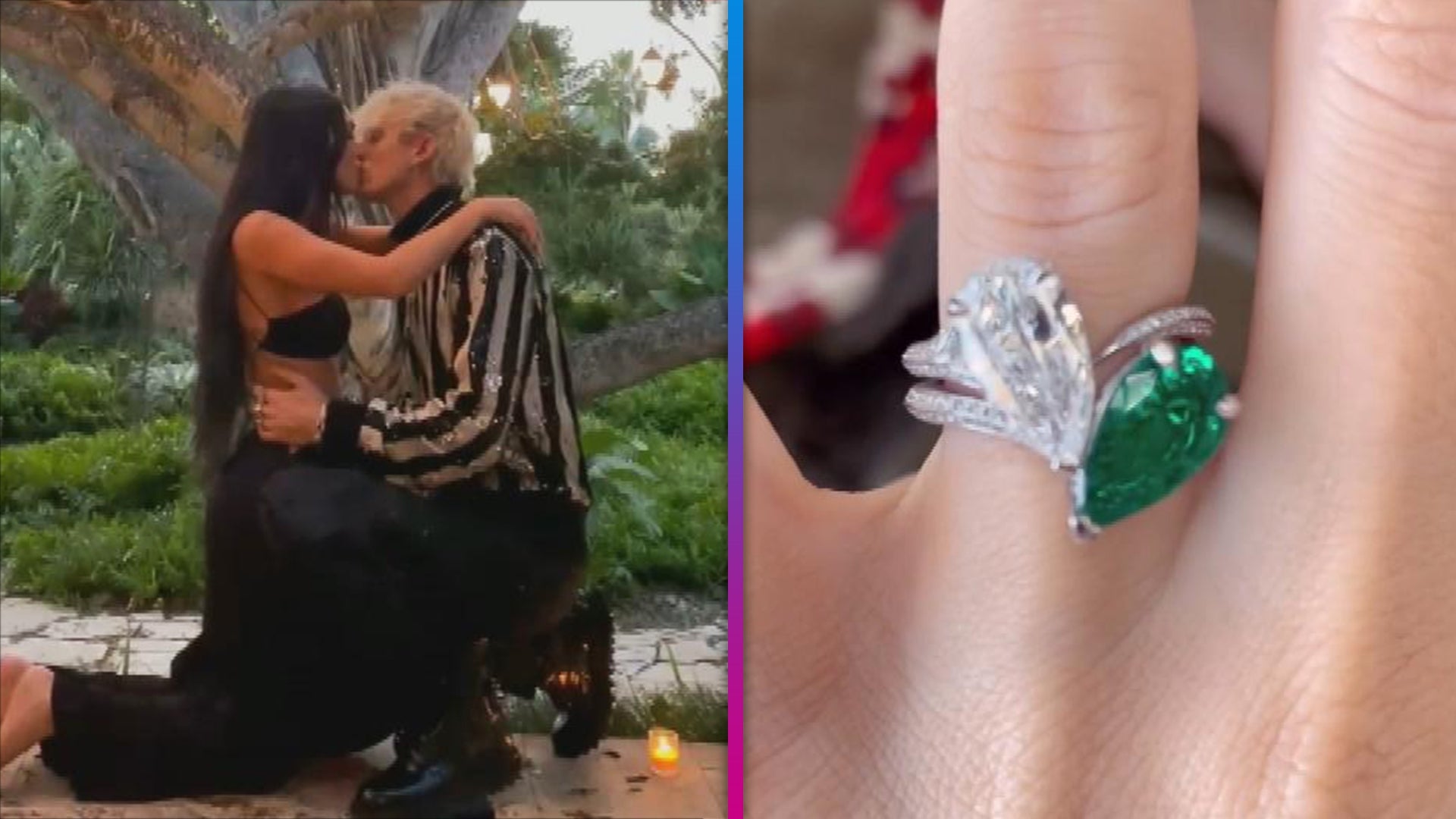 Machine Gun Kelly and Megan Fox Drank Each Other's Blood After G…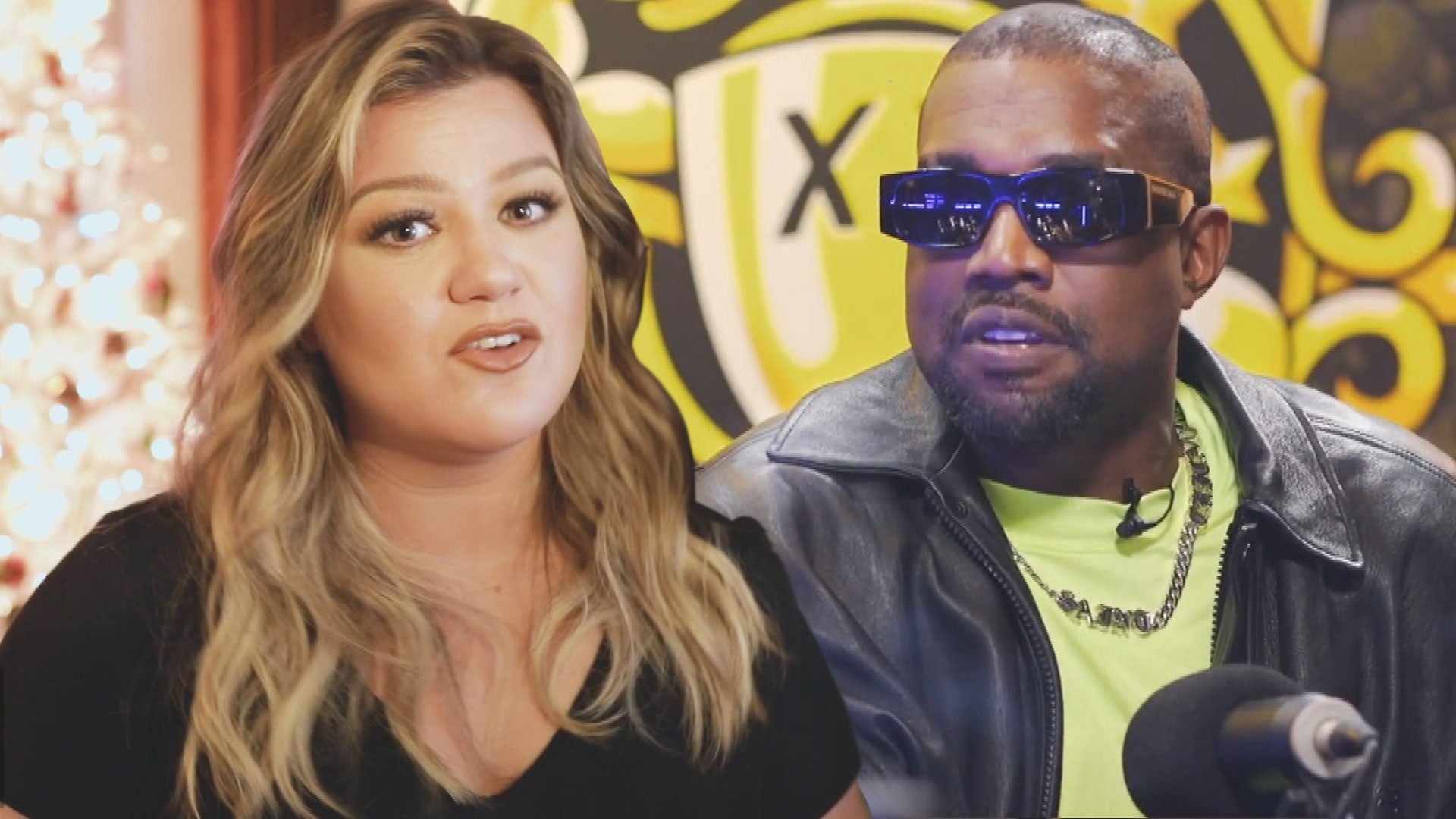 Music Stars Who Made Major Life Changes in 2021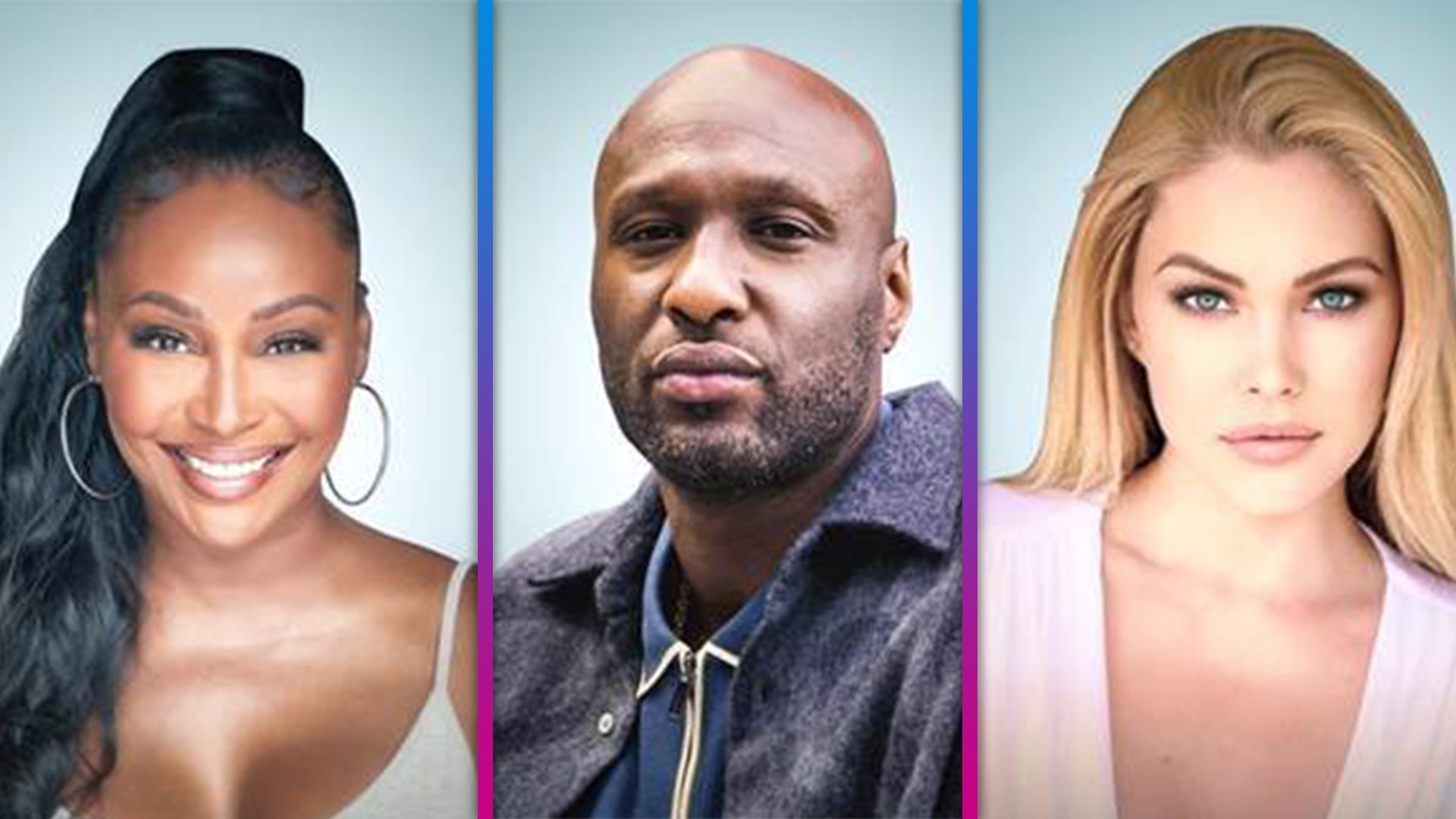 'Celebrity Big Brother' Season 3 Cast Revealed: Athletes, 'House…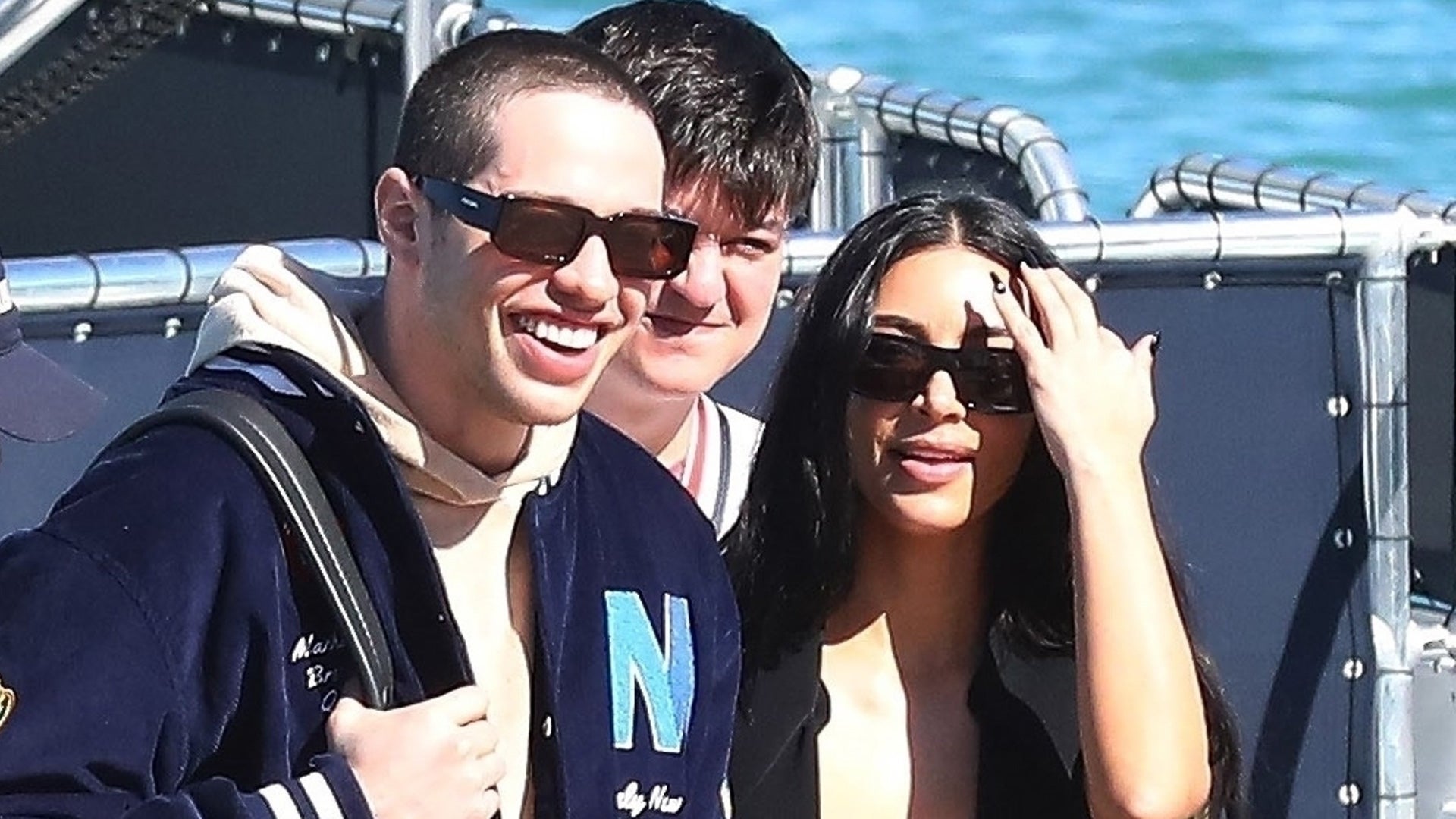 Kim Kardashian and Pete Davidson Spotted Together on Bahamas Get…
Kim Kardashian West wants to take after her late father, Robert Kardashian, Sr.
In an interview with Wonderland magazine (via Daily Mail), the 35-year-old reality star talks about furthering her education, and going into law like her dad, who was best known as one of O.J. Simpson's attorney during his double-murder trial.

EXCLUSIVE: Kim Kardashian Gushes Rob Will Be a 'Great Dad,' Reveals Kanye West Gives Parenting Advice

"If things slow down and I had time, I really want to go to law school," she says. "Just something I can do in my older age."
Kim, however, would first have to get her undergraduate degree as she did not attend college after graduating from Marymount High School, an all-girls school in Los Angeles, California. In fact, Kourtney Kardashian is the only one of Kris Jenner's six children that has a college degree.

WATCH: Kim Kardashian Says She Loved The People v. O.J. Simpson, Drops Bombshell on Real-Life Trial

In the past, Kim has expressed an interest in another field. "I would be a forensic investigator and live a normal life," she told the June issue of Vogue Australia. "I'm gonna be that annoying, pushy mom and say I want to live vicariously through my kids and have them be a forensic investigator."
She added, "I've always been into the most morbid things. I was really nosy when my dad was working on the O.J. trial, and I would look through all his stuff, and I just wish I was in that field."

WATCH: O.J. Simpson Predicted That Keeping Up With the Kardashians Would Fail

While Kim may fantasize about another career path, when ET spoke with her after she graduated 8th grade, the Keeping Up With the Kardashians star was ready for the limelight. "Does everyone get a tape of this?" she asked. "I hope you do so you can see me when I'm famous and remember me as this beautiful little girl!"
Related Gallery