News
Rob Kardashian Gets Anxious and 'Real Uncomfortable' Reuniting With His Friends: 'I Can't Explain It'
By
EXCLUSIVE: Rob Kardashian and Blac Chyna 'Not in a Good Place,' …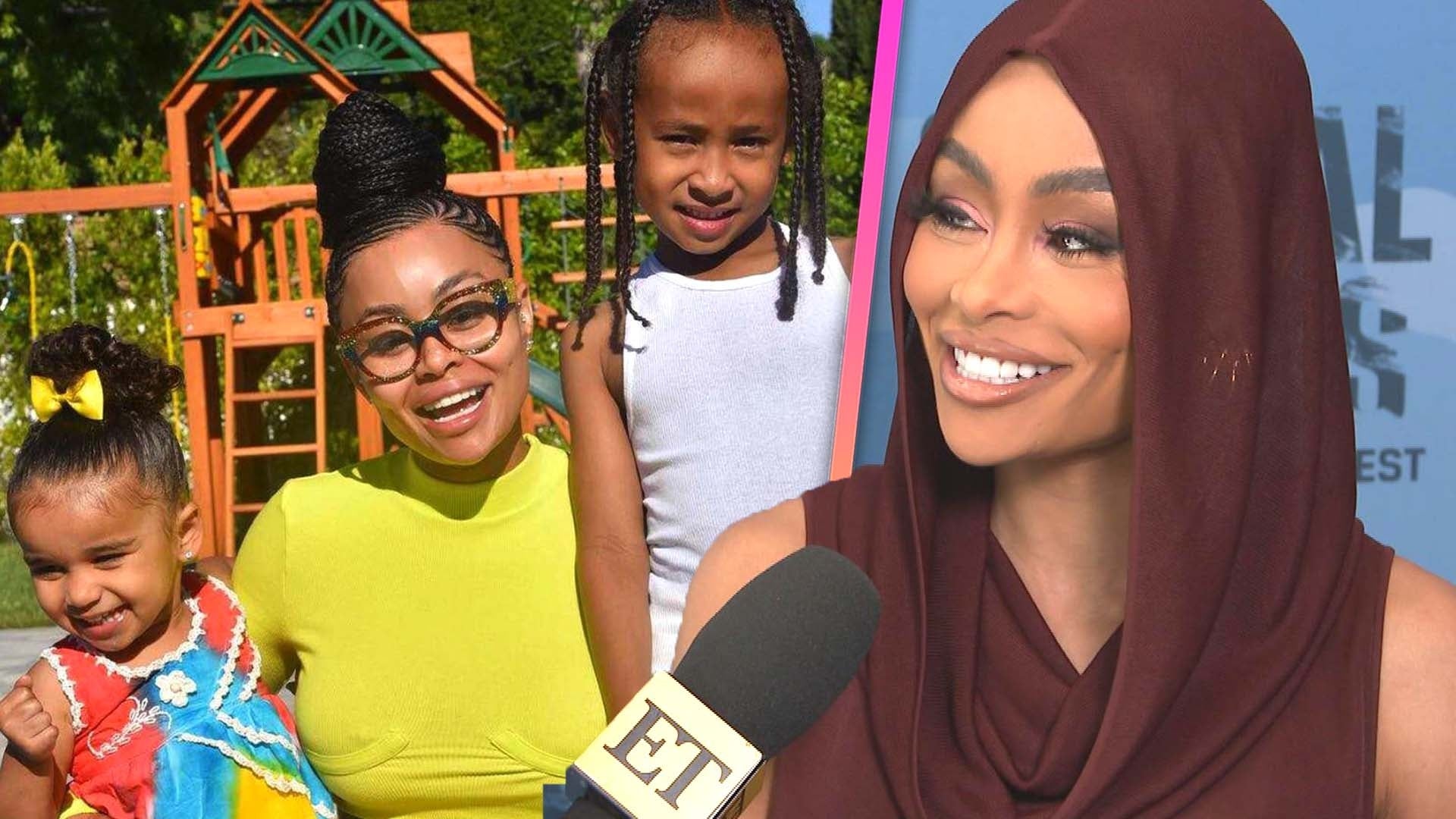 Why Blac Chyna Won't Let Her Kids Pursue Entertainment Careers U…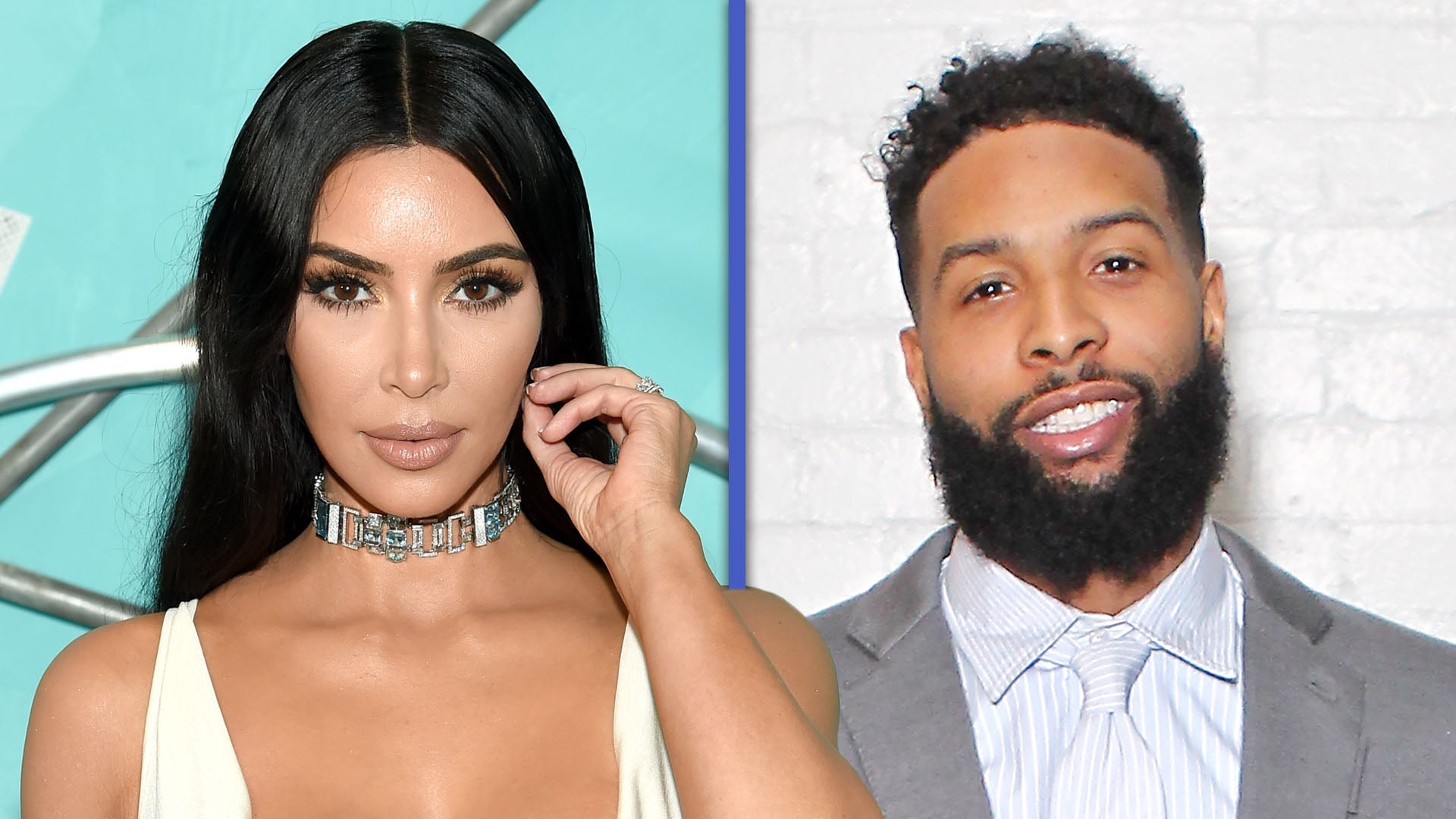 Kim Kardashian 'Hanging Out' With Odell Beckham Jr. and Open to …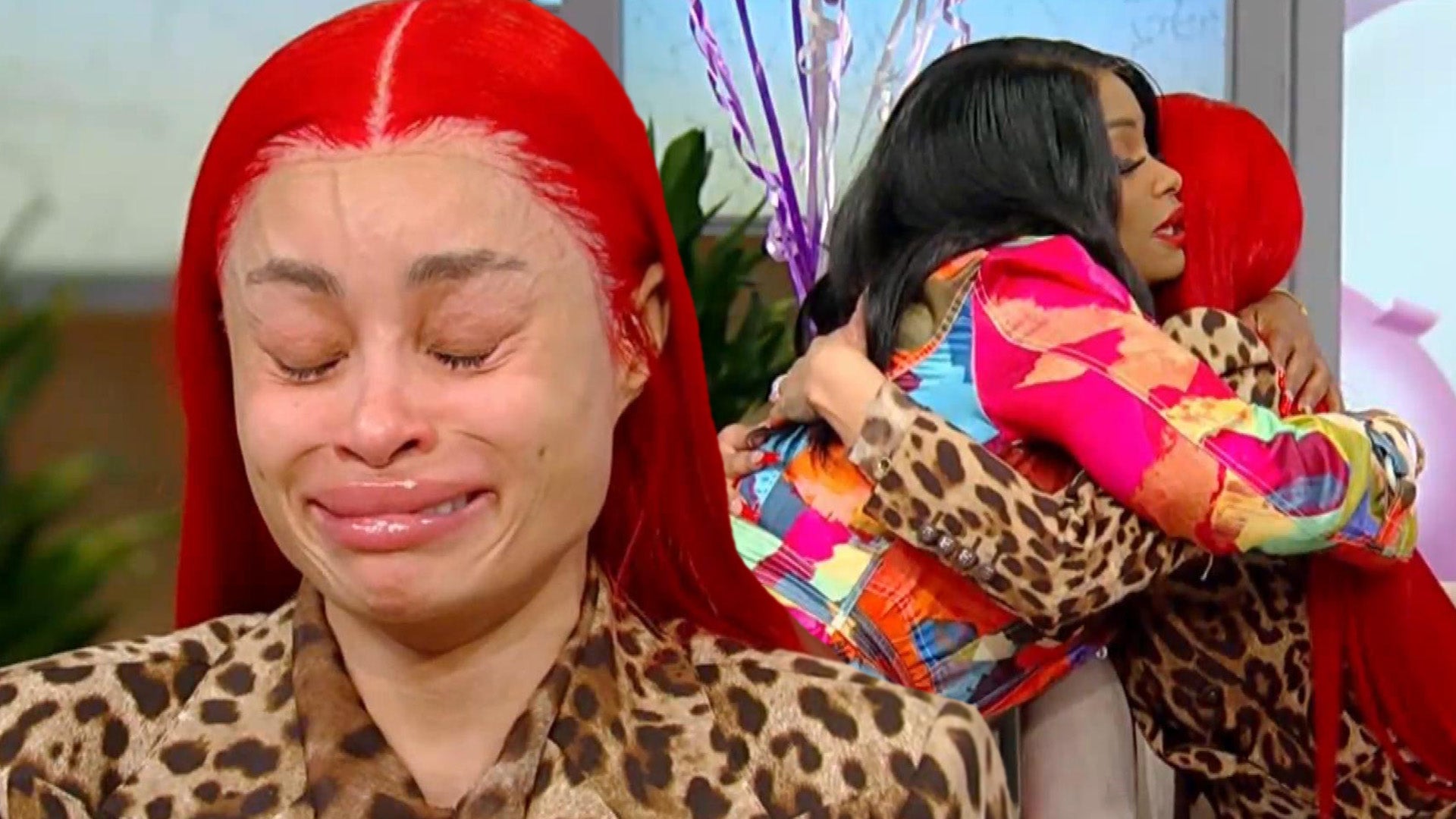 Blac Chyna Tears Up During Surprise Reunion With Her Mom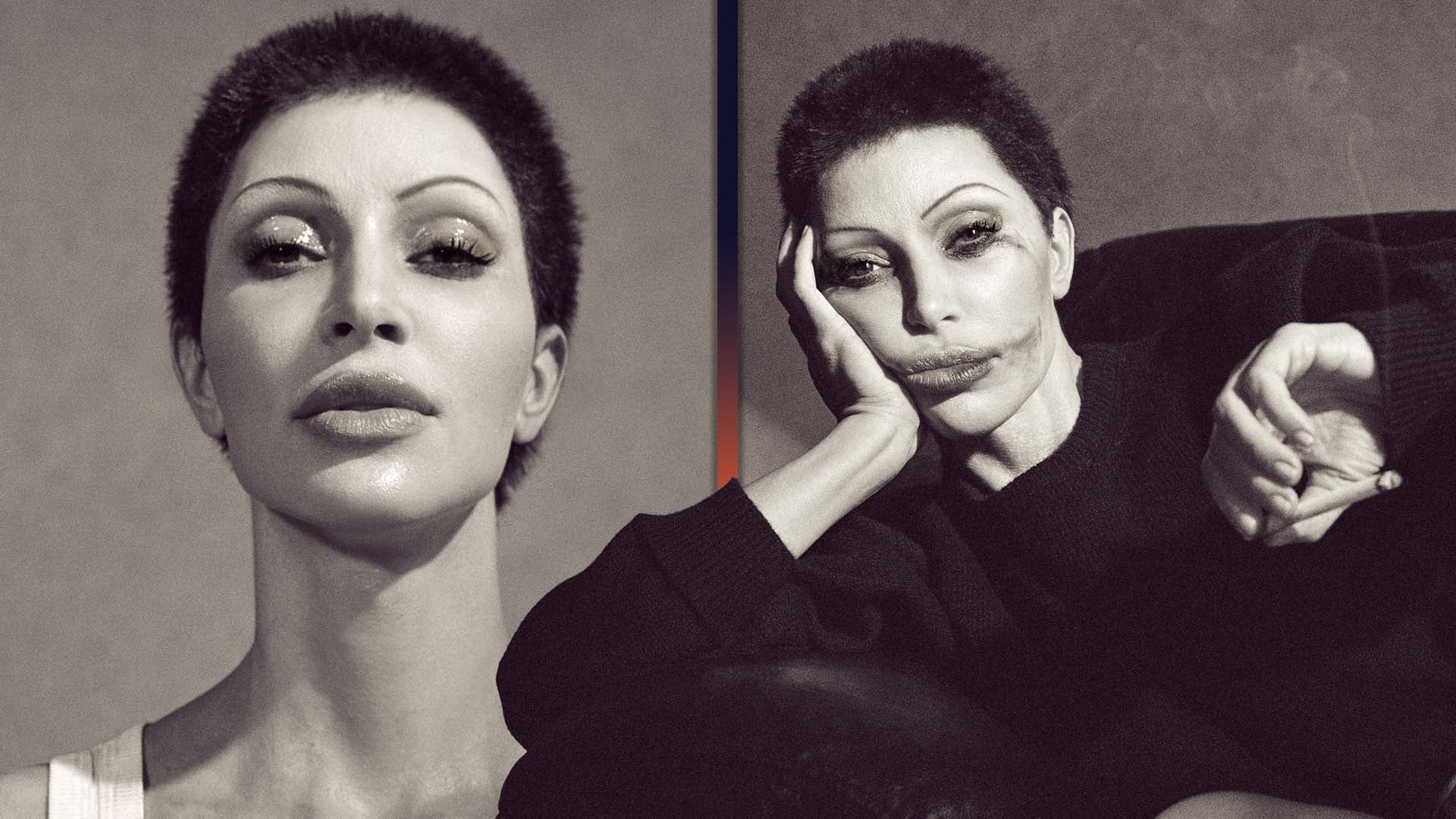 Kim Kardashian Is Unrecognizable With a Buzzcut and Barely-There…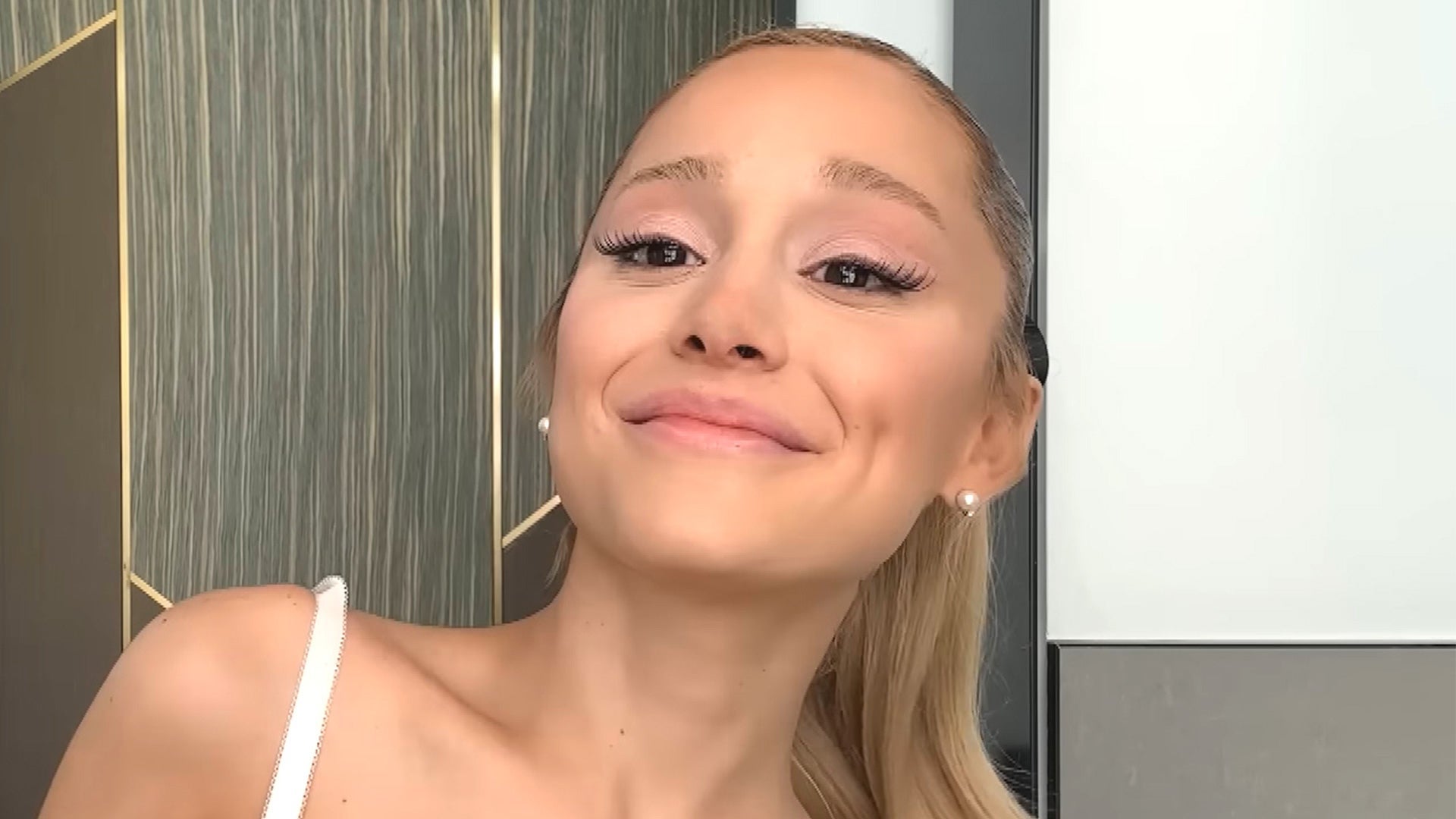 Ariana Grande Gets Emotional While Admitting She's Had Face Inje…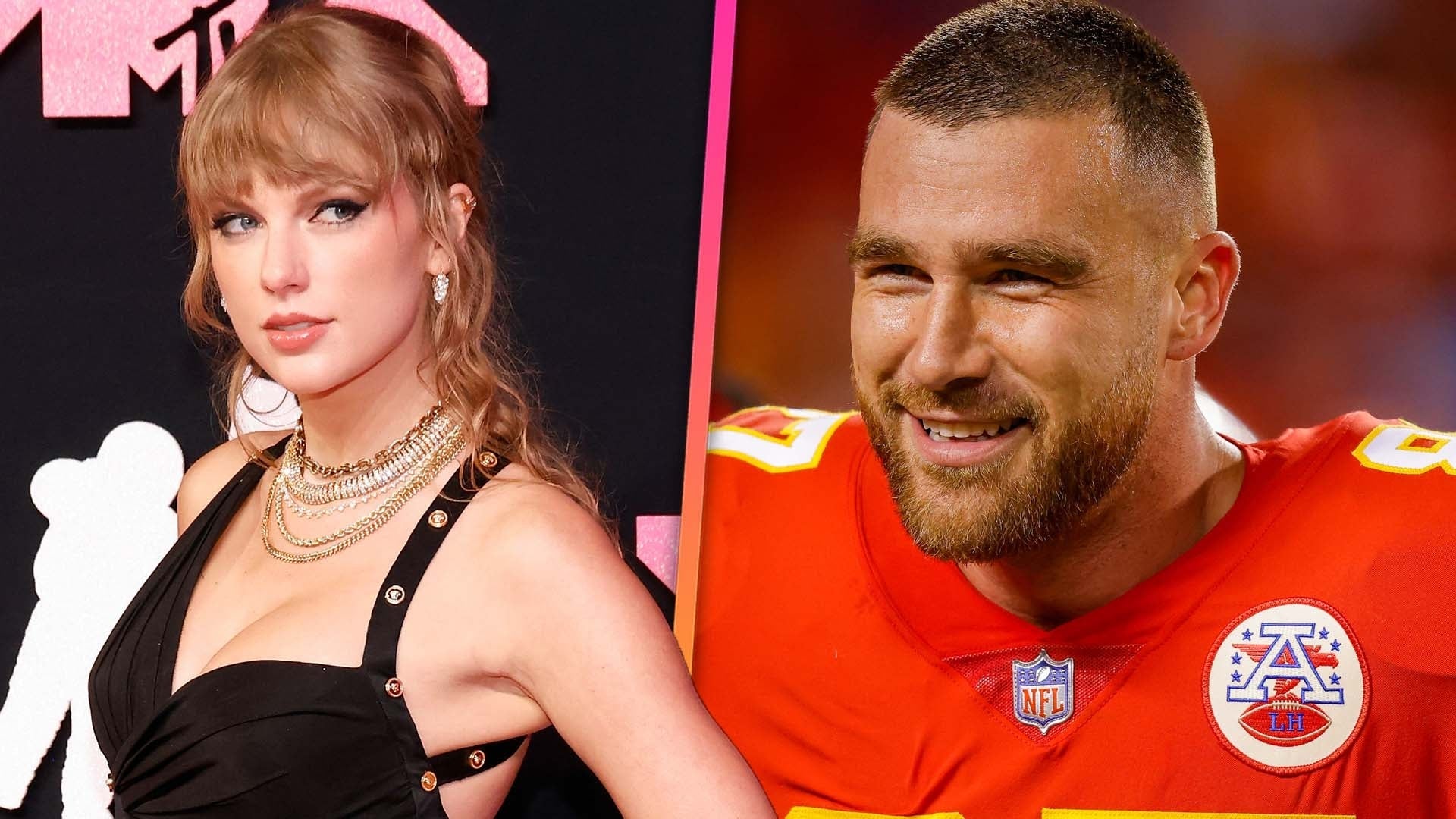 Taylor Swift and Travis Kelce Are Not Officially Dating (Source)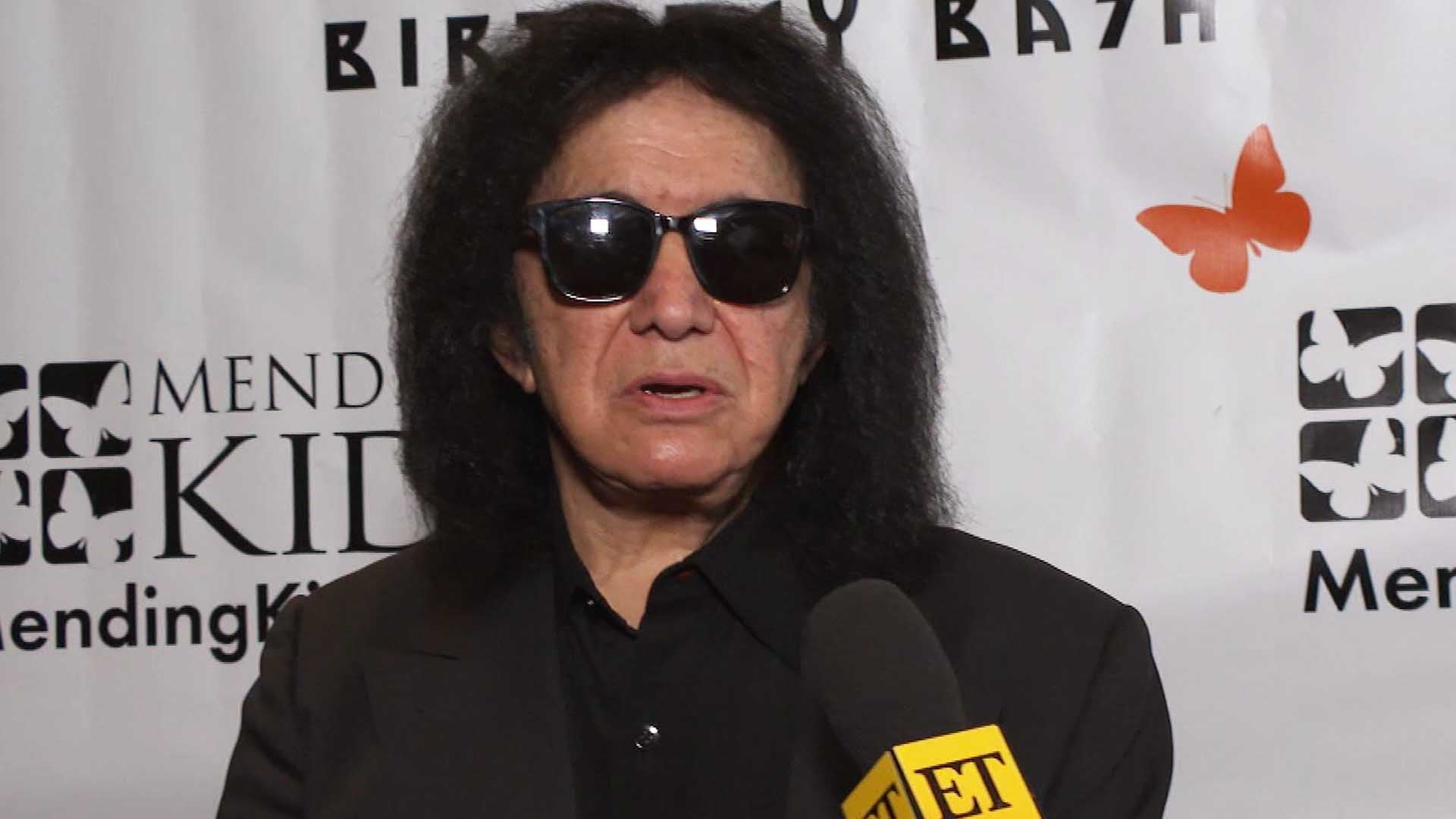 Gene Simmons Celebrates His 74th Birthday By Bowling For a Good …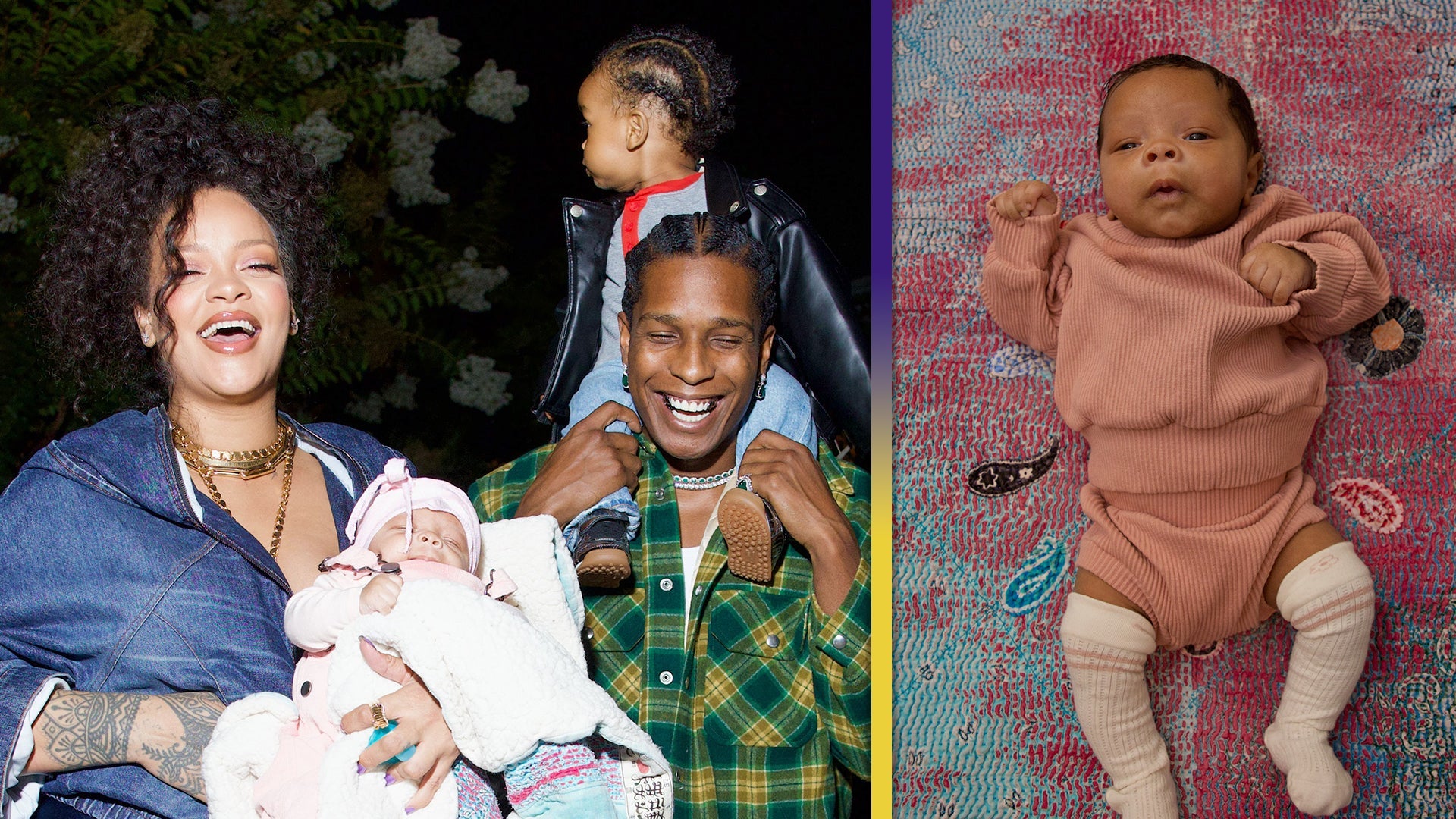 Rihanna and A$AP Rocky's Son Rza 'Loves' Being Big Brother to Ba…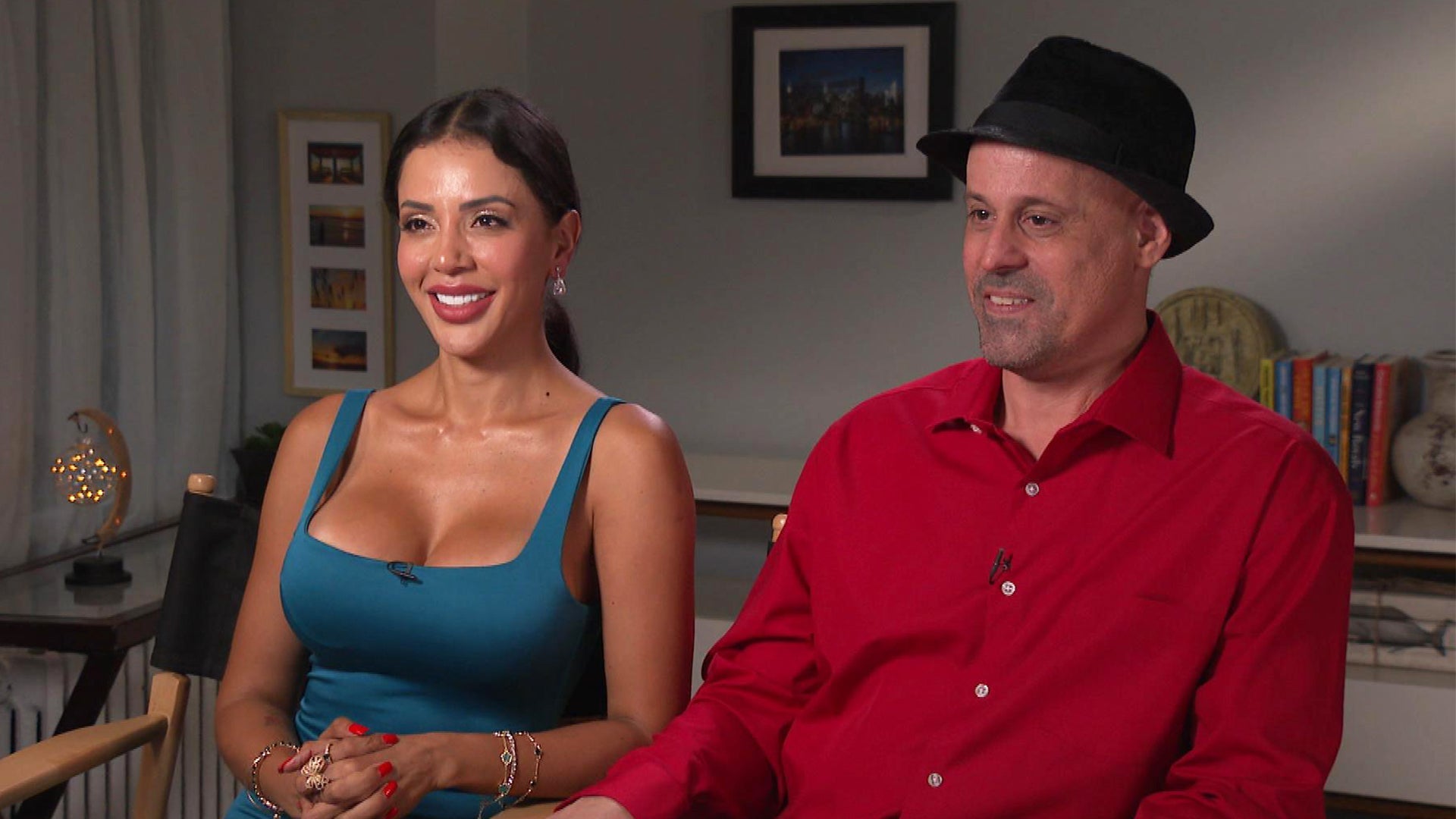 Jasmine Warns '90 Day' Fans They're 'Not Ready' for Next Season …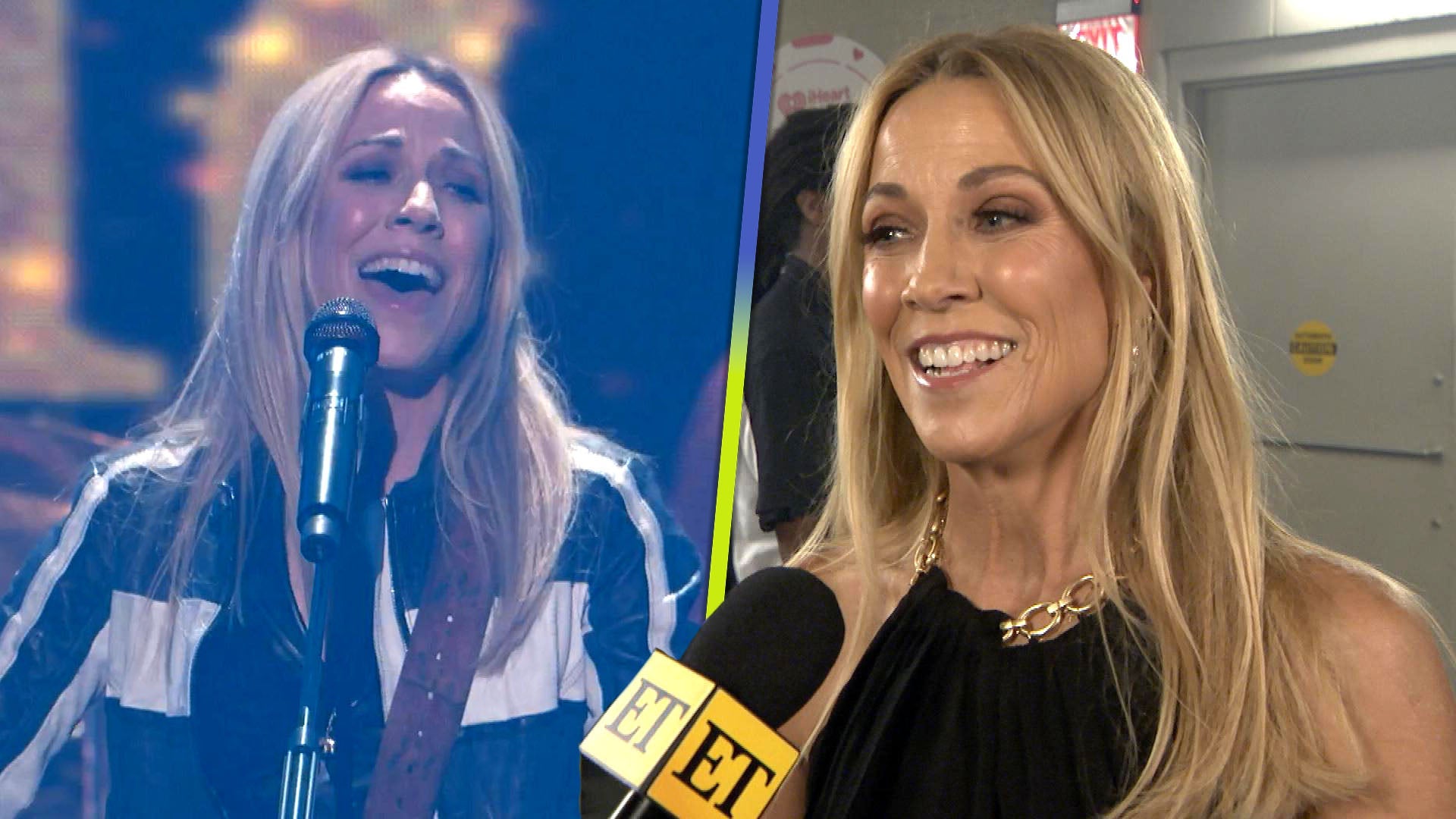 Sheryl Crow on Receiving a Rock and Roll Hall of Fame Honor (Exc…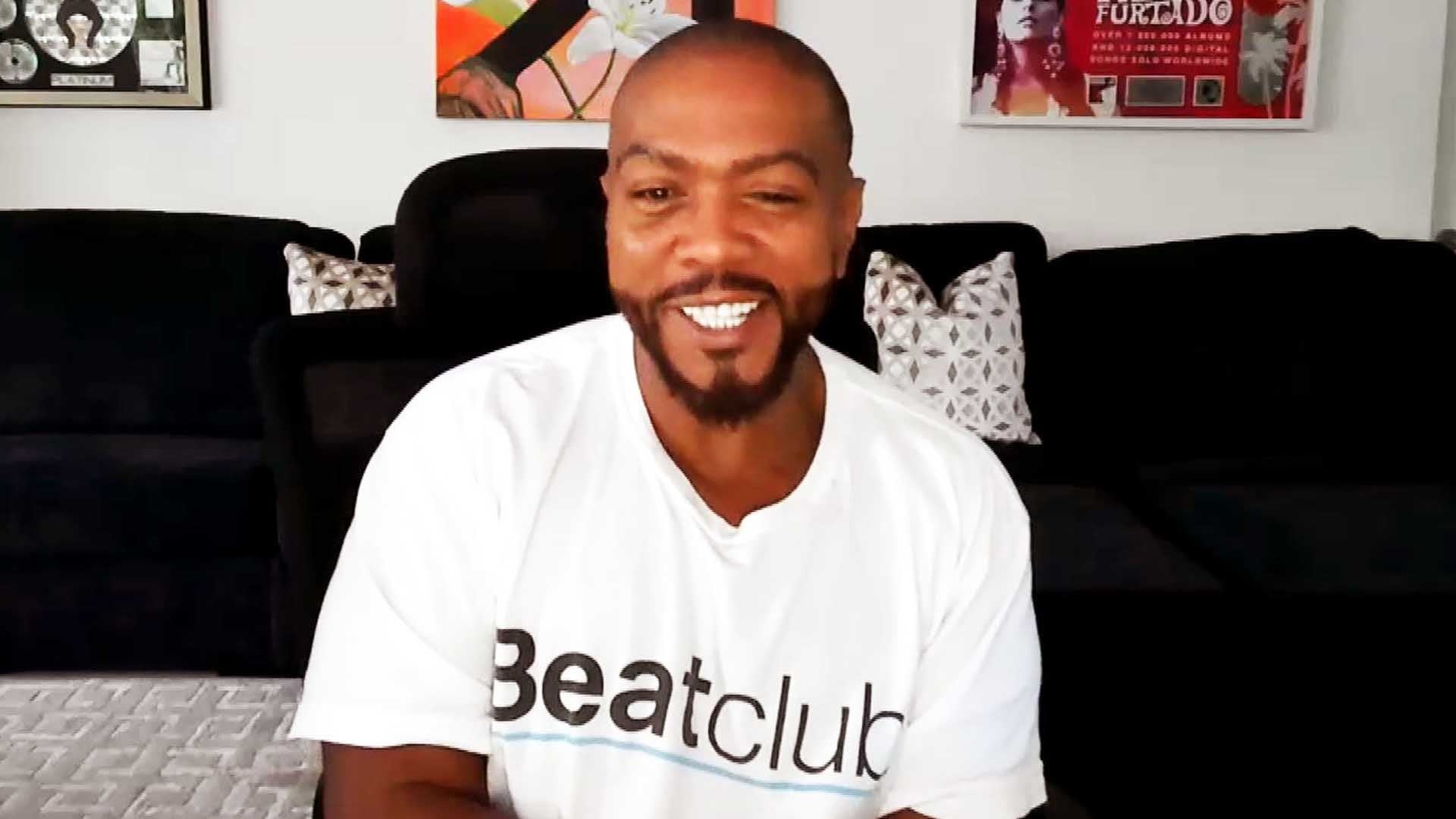 Timbaland Reveals He's Working on a Full Album With Justin Timbe…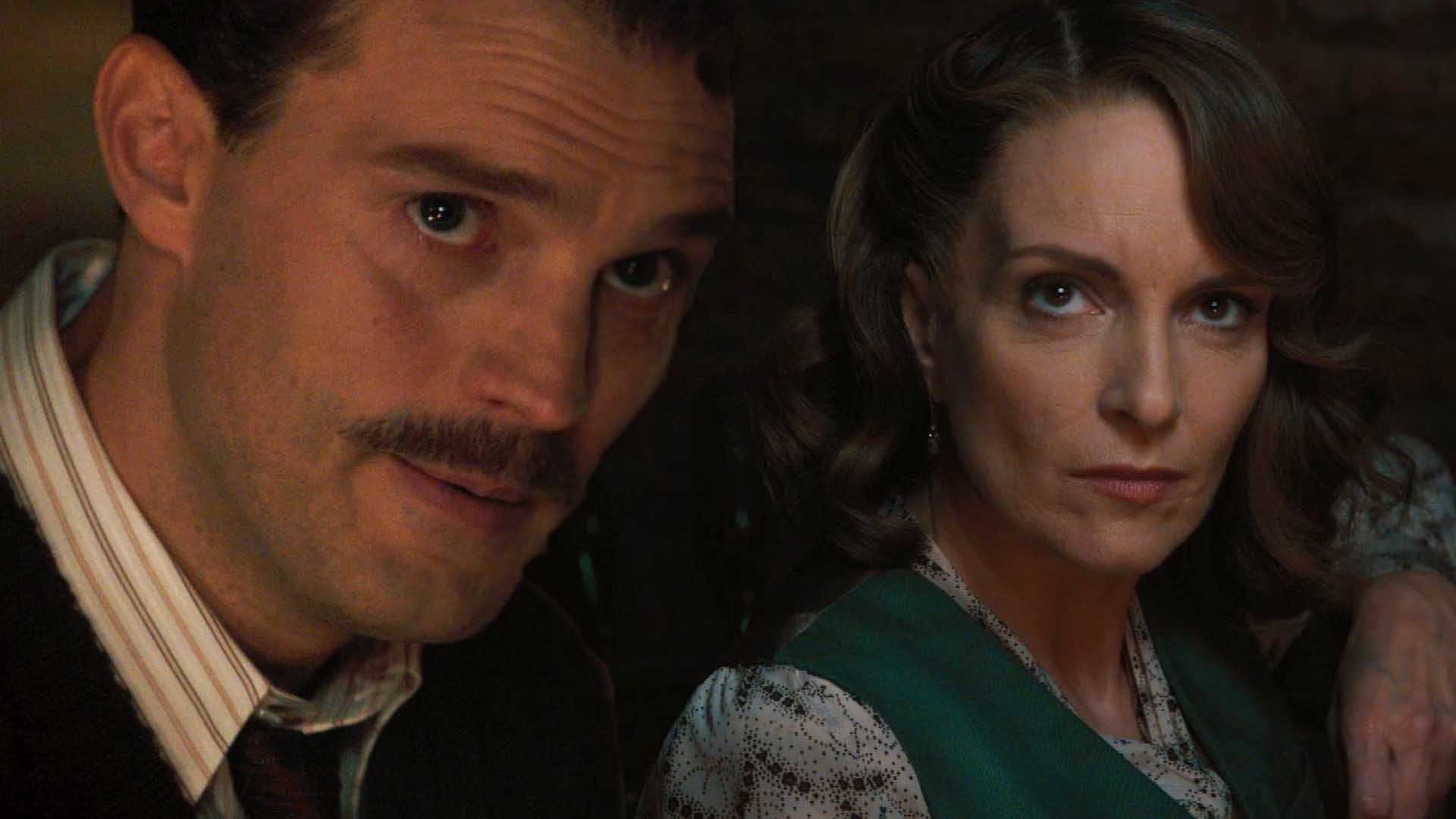 Behind the Scenes of 'A Haunting In Venice' With Jamie Dornan, M…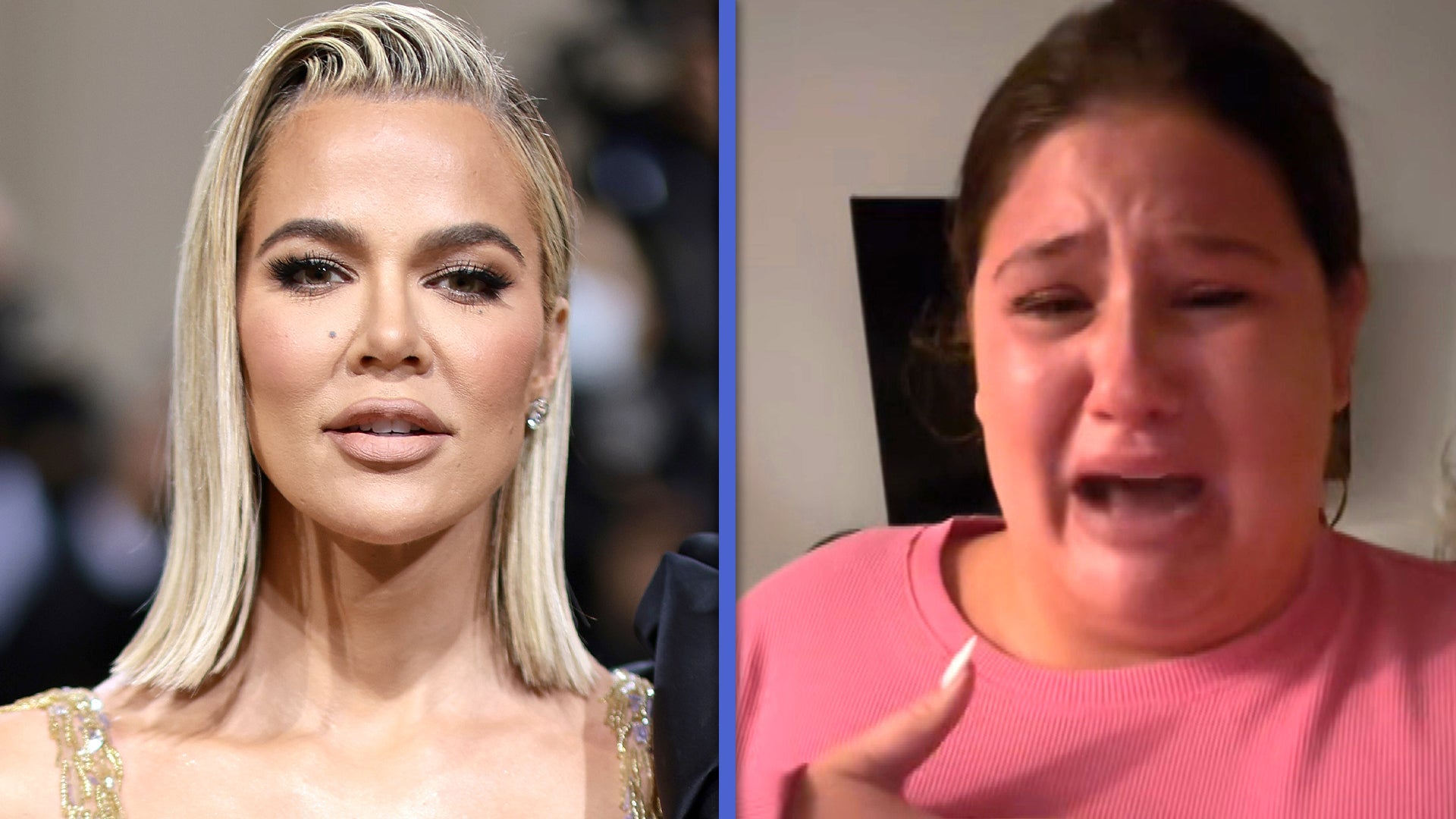 Khloé Kardashian Supports Remi Bader Amid Influencer's Struggle …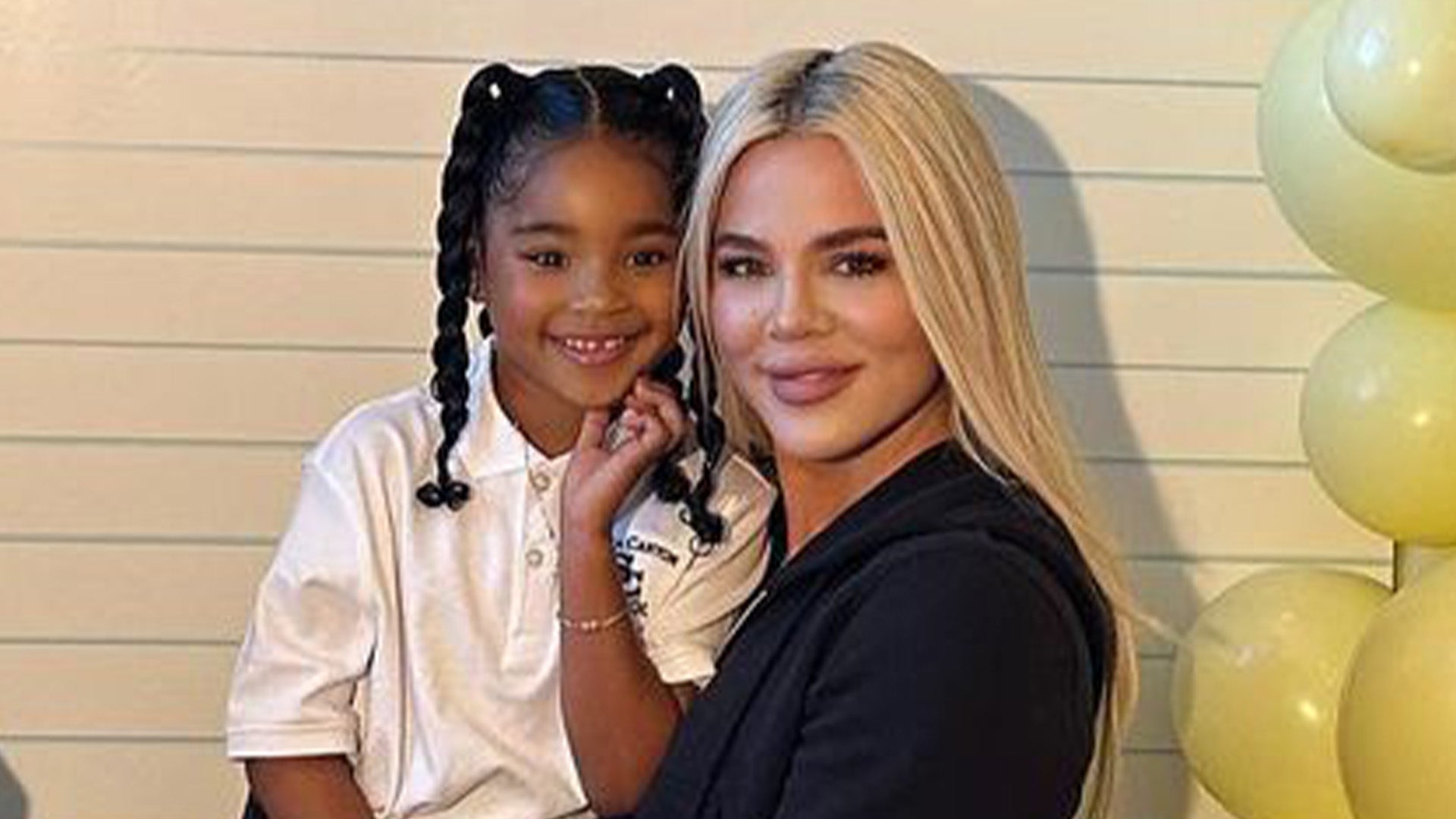 Khloé Kardashian Is 'Not OK' on Daughter True's First Day of Kin…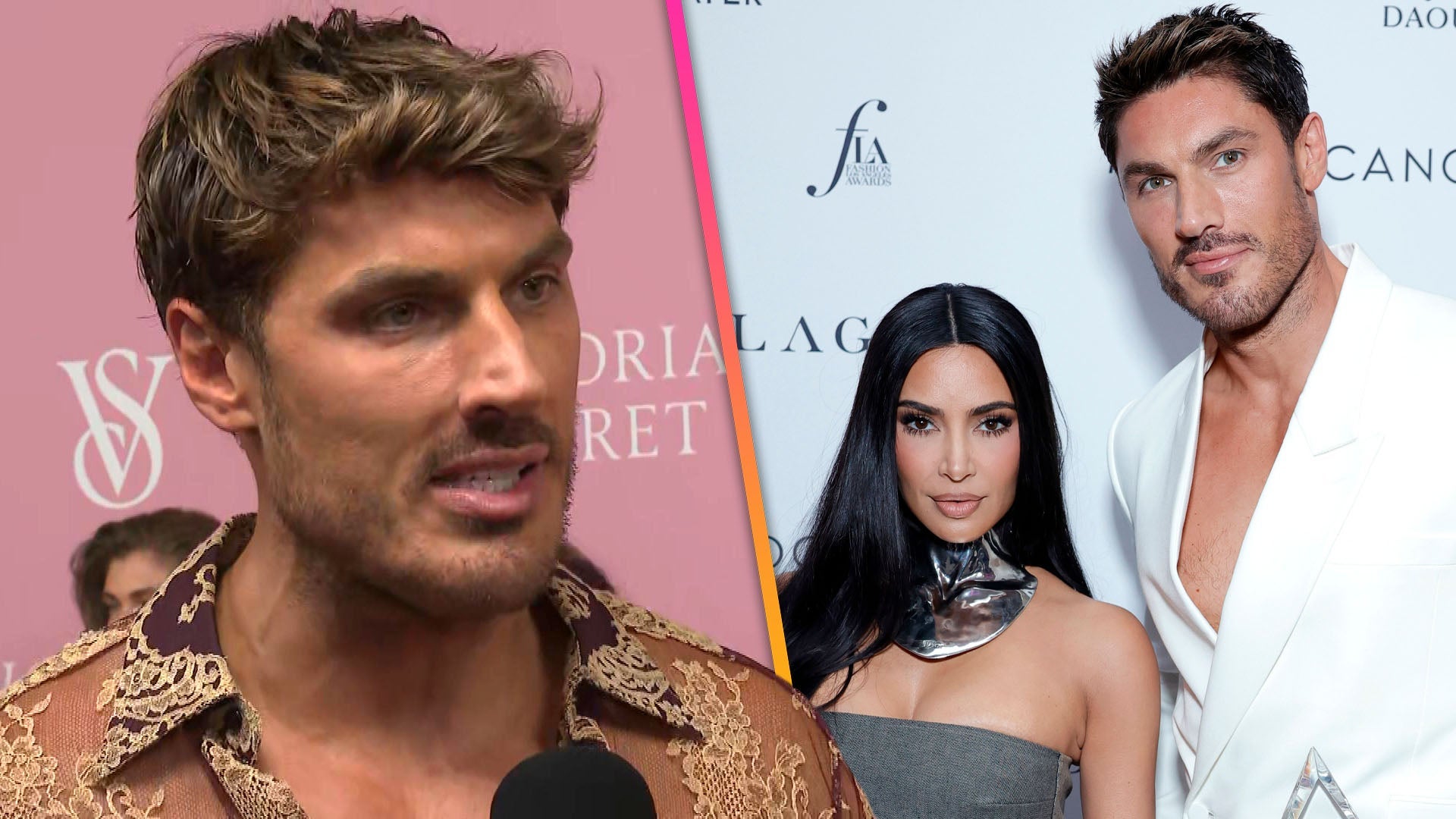 How Chris Appleton Convinced Kim Kardashian to Officiate His Wed…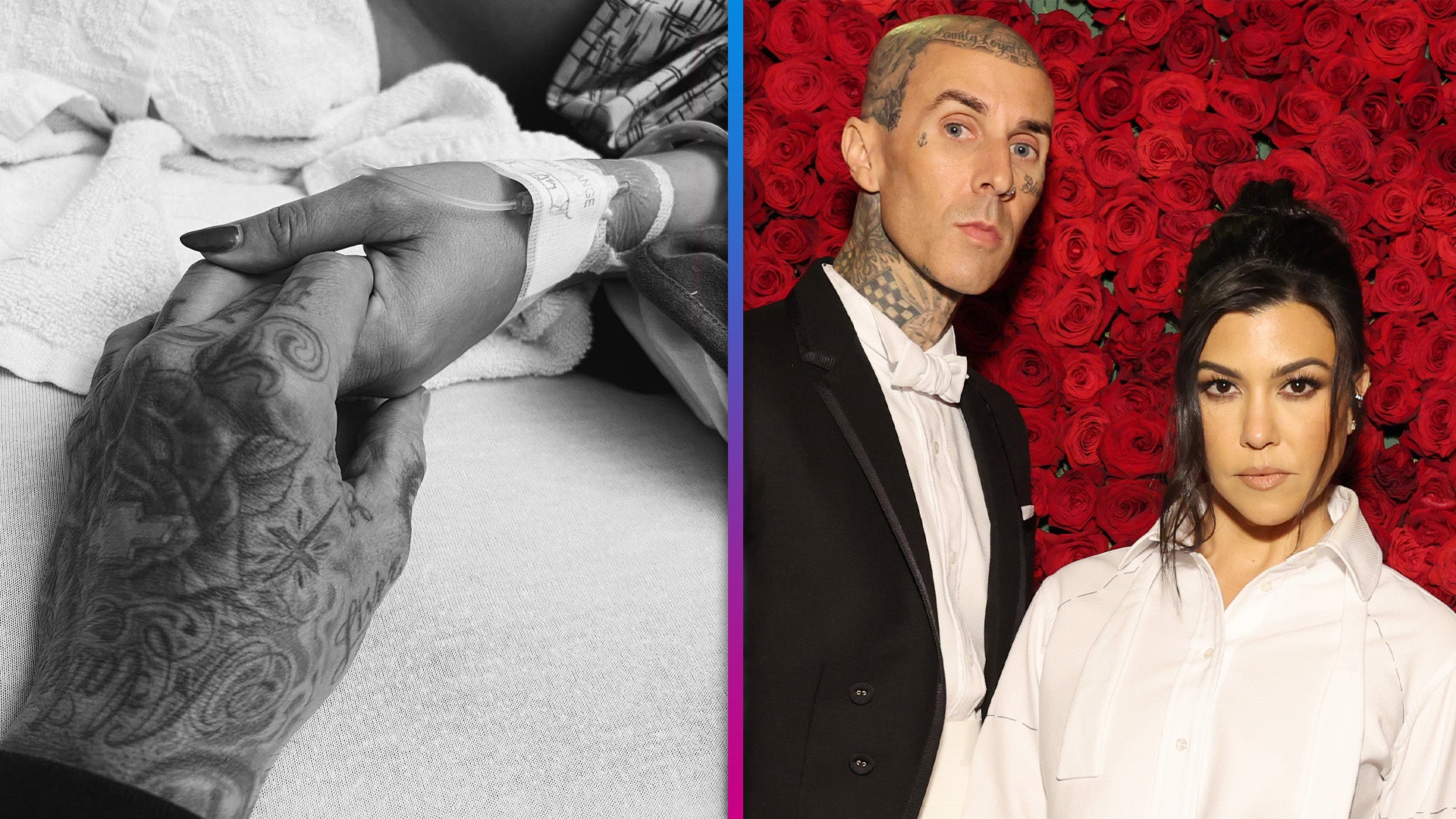 Kourtney Kardashian Thanks Doctors for 'Saving' Her Baby With 'U…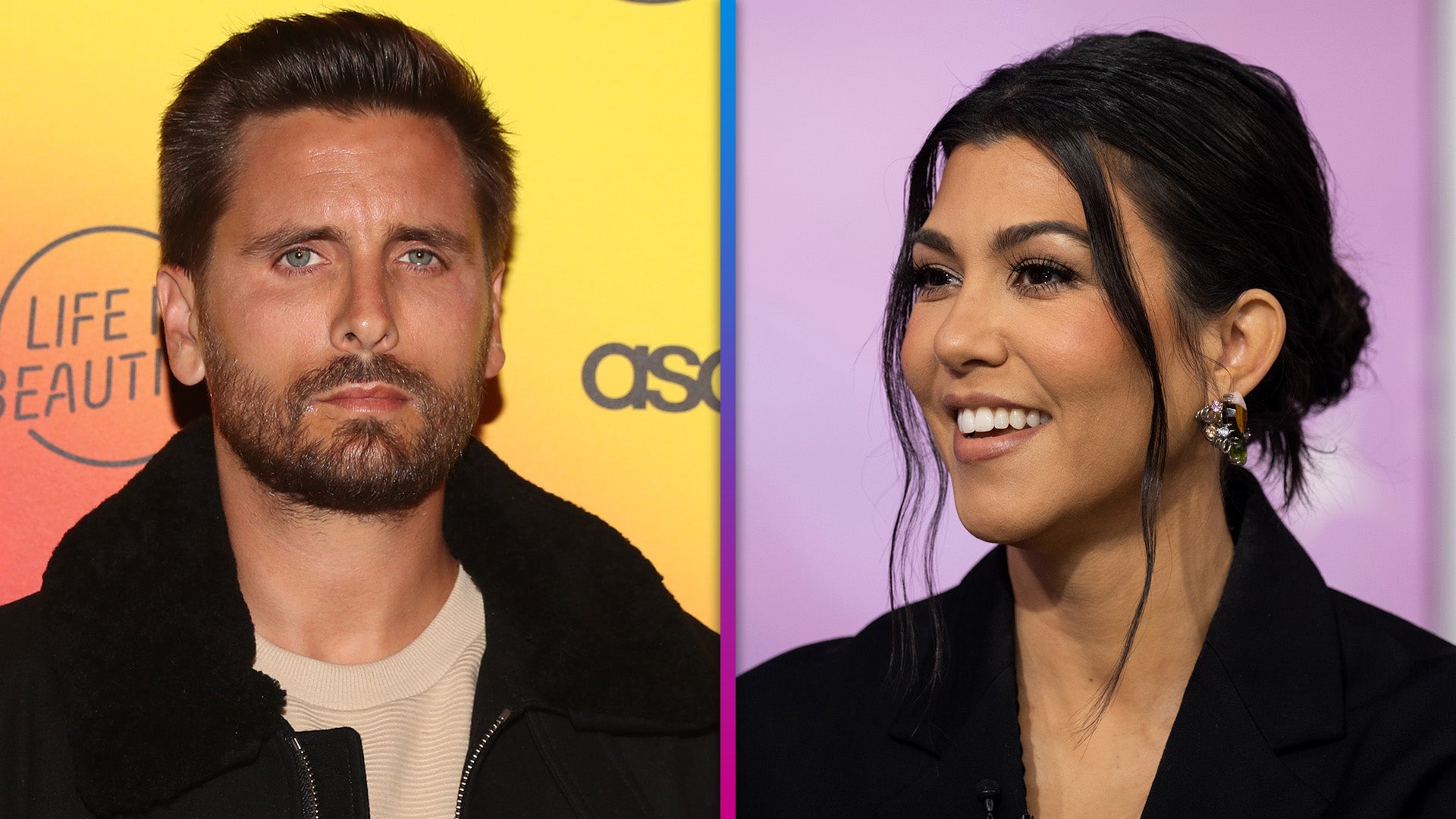 Why Scott Disick's Keeping His Distance From Ex Kourtney Kardash…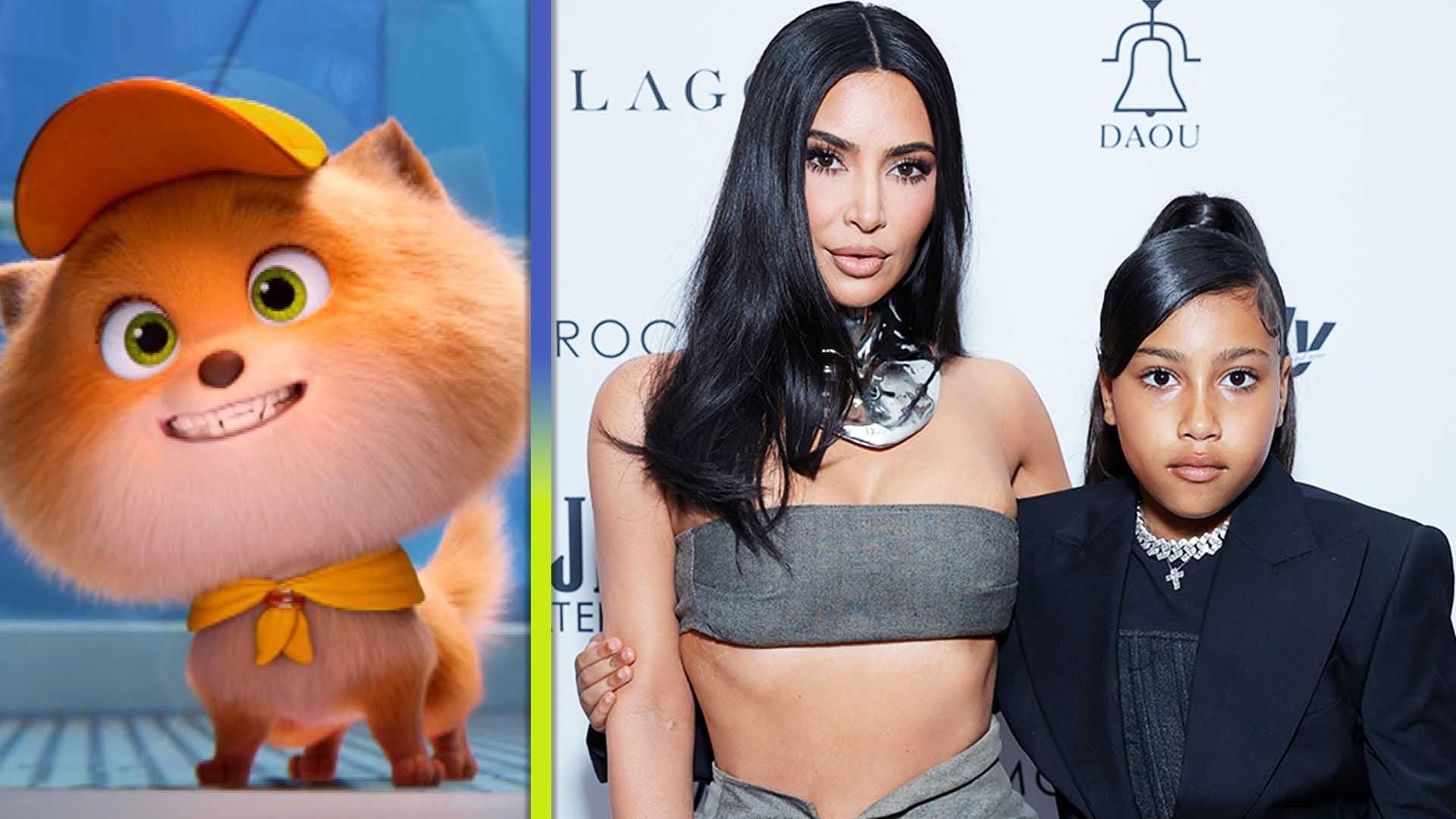 'Paw Patrol: The Mighty Movie': Hear North West Make Her Acting …
It's safe to say Rob Kardashian doesn't do too well around groups of people.
In a new preview of Sunday's Rob & Chyna, the 29-year-old reality star gets visible anxiety prior to a barbecue. After letting his pregnant fiancee, Blac Chyna, know that all of the guests coming are "good friends," Chyna has to comfort Rob before the get-together.
"C'mon, let's go downstairs," she says, rubbing his back reassuringly. "C'mon, Boom Boom."
WATCH: Blac Chyna Tweets Out Rob Kardashian's Number -- 'How's That Feel?'
Still, Rob tells cameras that he's "uncomfortable" before his friends arrive.
"When the doorbell rings ... I don't know, I just get real uncomfortable," he admits. "I can't explain it. It's just how I am."
But Scott Disick insists that the gathering is "good" for Rob.
"I'm honestly a little surprised he actually showed up for this barbecue," Scott says. "I couldn't be happier and I know that it's gonna be good for him."
In a previous clip from the episode, Scott has to convince Chyna to have the barbecue.
"Do you think it should be a surprise? Because I feel like Rob always gets nervous and chokes up when he's around a lot of people," Chyna says.

Rob & Chyna airs Sundays at 9 p.m. on E!
This week has been non-stop drama for the couple, and it all came to a head on Thursday night, when 28-year-old Chyna tweeted out Rob's phone number to her 690,000 followers. The move came just four days after Rob tweeted out his little sister Kylie Jenner's phone number, over what a source told ET was a misunderstanding on Rob's part about a baby shower his famous family was throwing for him.
"To ensure your man is not texting no b****es, just tweet his number out," Chyna said in a Snapchat video after sending the tweet, with Rob standing right next to her. "How's that feel, Rob?"
"All these females want to keep texting his phone 'cause they had his number before, talking about, 'You good? You and Chyna good?' No, we good. We good. We straight," she added.
A source close to Rob told ET on Tuesday that Rob and Chyna's relationship has been strained in recent days. "Rob and Chyna haven't been doing well lately," the source said. "Rob is in one of his funks right now."
According to the source, Rob is "in a bad place right now" due to the stress of Chyna being pregnant, as well as filming their E! reality show. Rob also apparently "wasn't ready" to be back in the spotlight -- after previously being away from Keeping Up With the Kardashians for two years -- but felt pressured to work again and "get his life together" once Chyna got pregnant.
"The stress led to major fights," the source said. "Chyna and Rob are not in a good place right now, which then sets him into a downward spiral."
"... But they are working on it," the source added.
WATCH: EXCLUSIVE: Inside Rob Kardashian's Baby Shower Drama, What Led Him to Tweet Kylie Jenner's Phone Number
It appeared to be all good between Rob and Chyna on Wednesday, when the father-to-be shared several videos of him and Chyna in bed, showing off her baby bump.
Watch below: