News
Kim Kardashian Reportedly Robbed of $10 Million Worth of Jewelry in Paris
By
Kim Kardashian Held Up at Gunpoint Inside Paris Hotel: 'She Is B…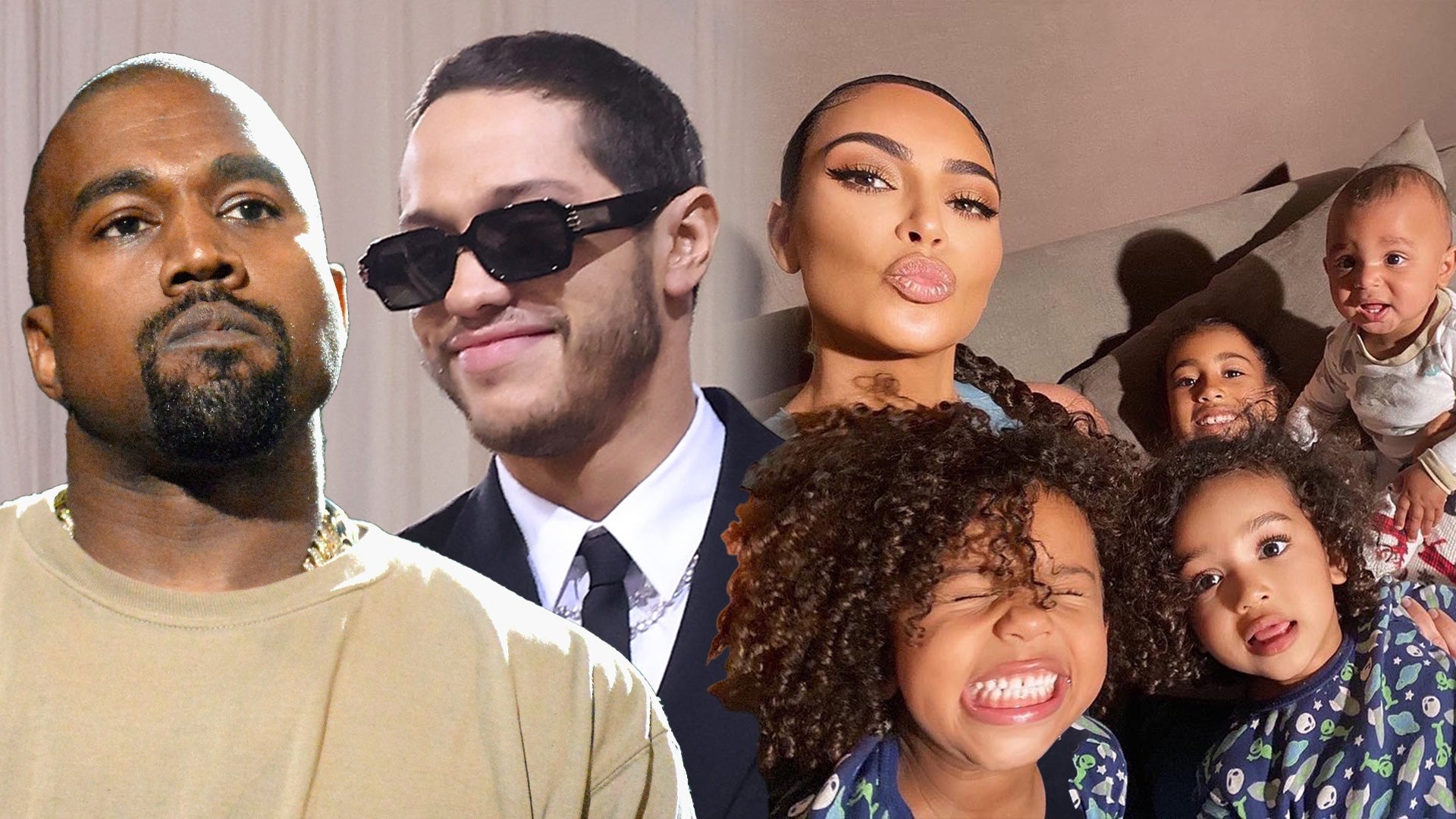 Kanye West 'Very Upset' and 'Hurt' Over Pete Davidson Hanging Ou…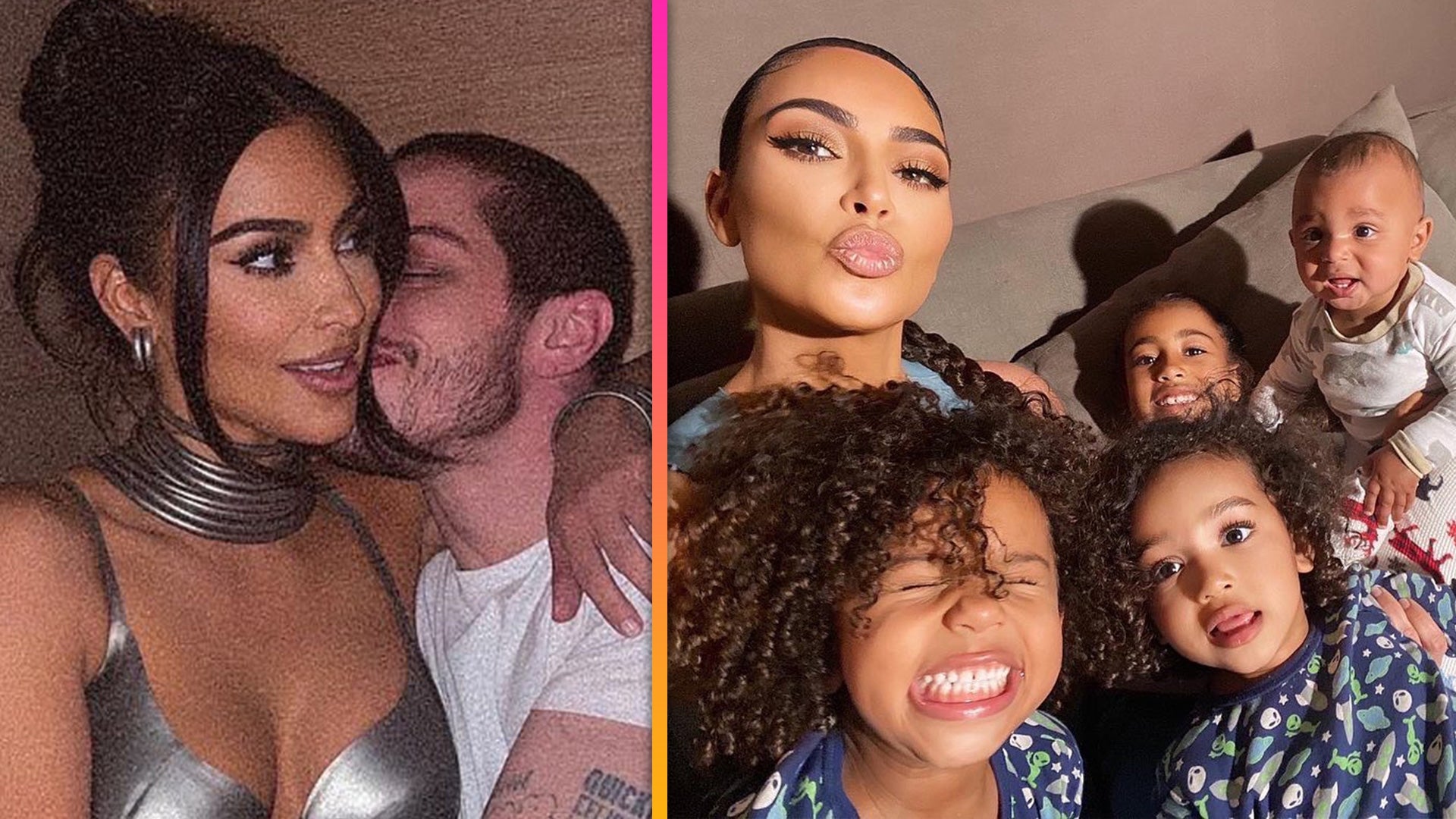 Pete Davidson 'Gets Along Well' With Kim Kardashian's Kids (Sour…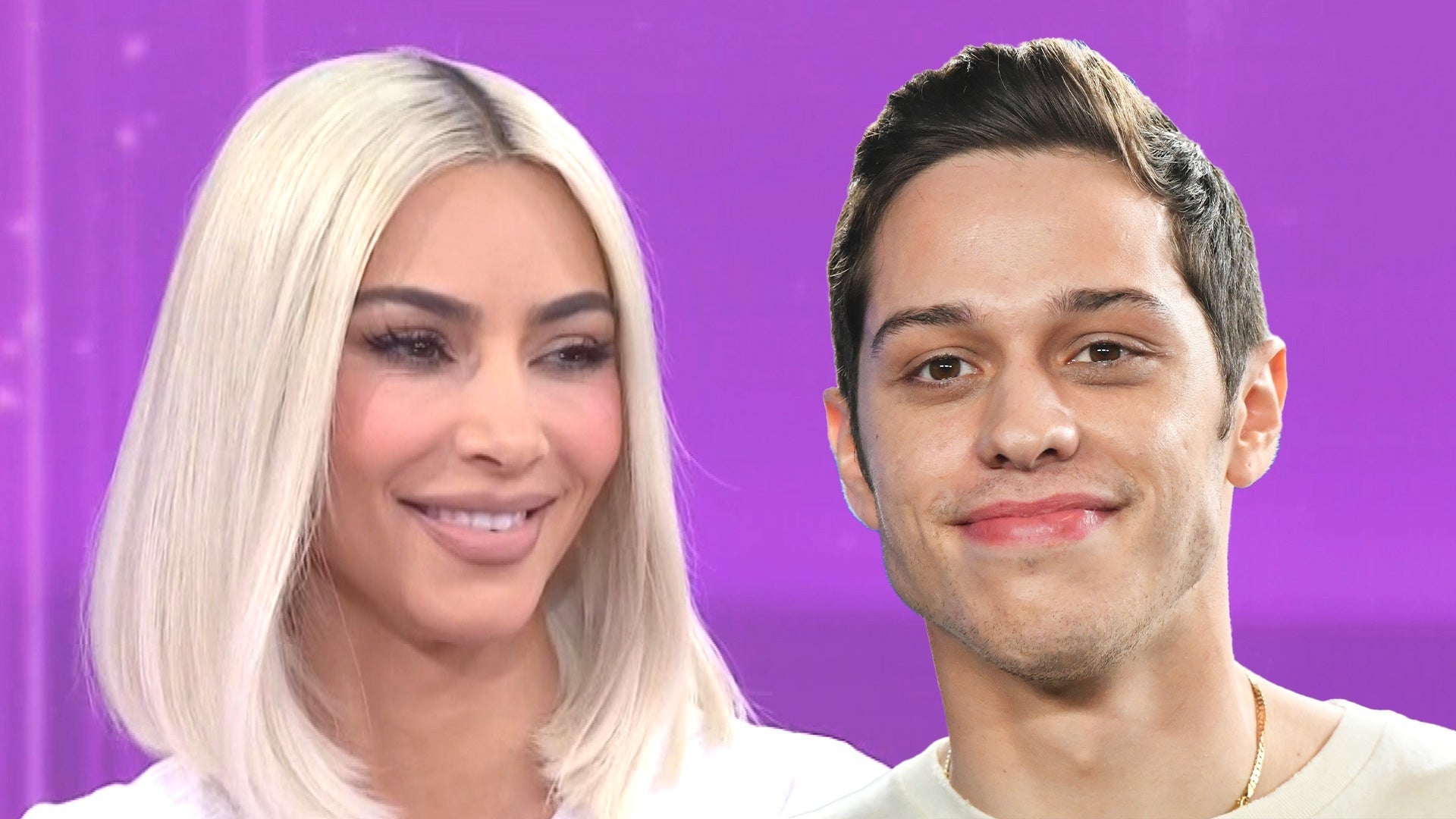 Kim Kardashian Consulted Therapists Before Introducing Kids to P…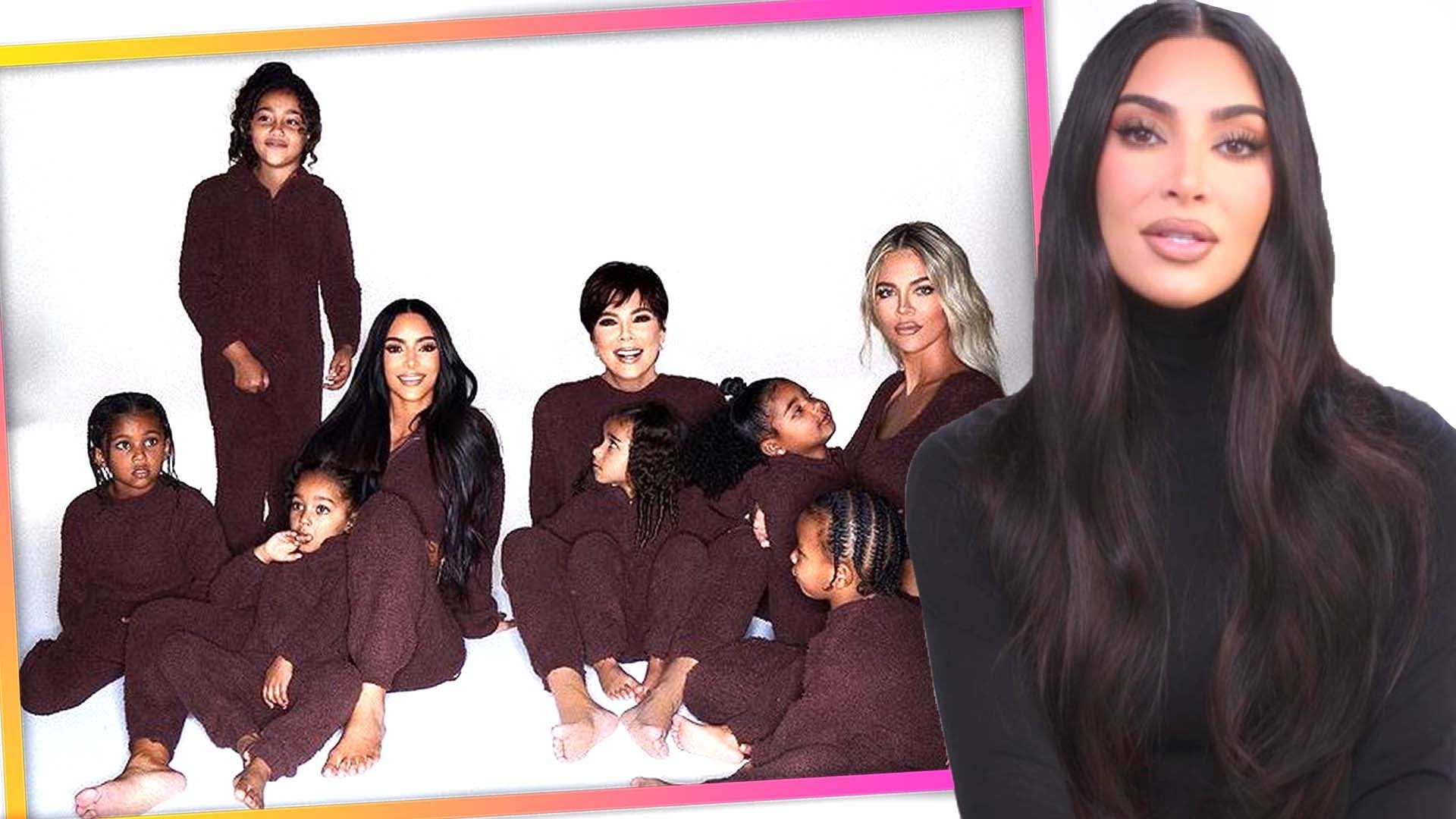 North West Ruins Kardashian Holiday Card by Throwing Up the Midd…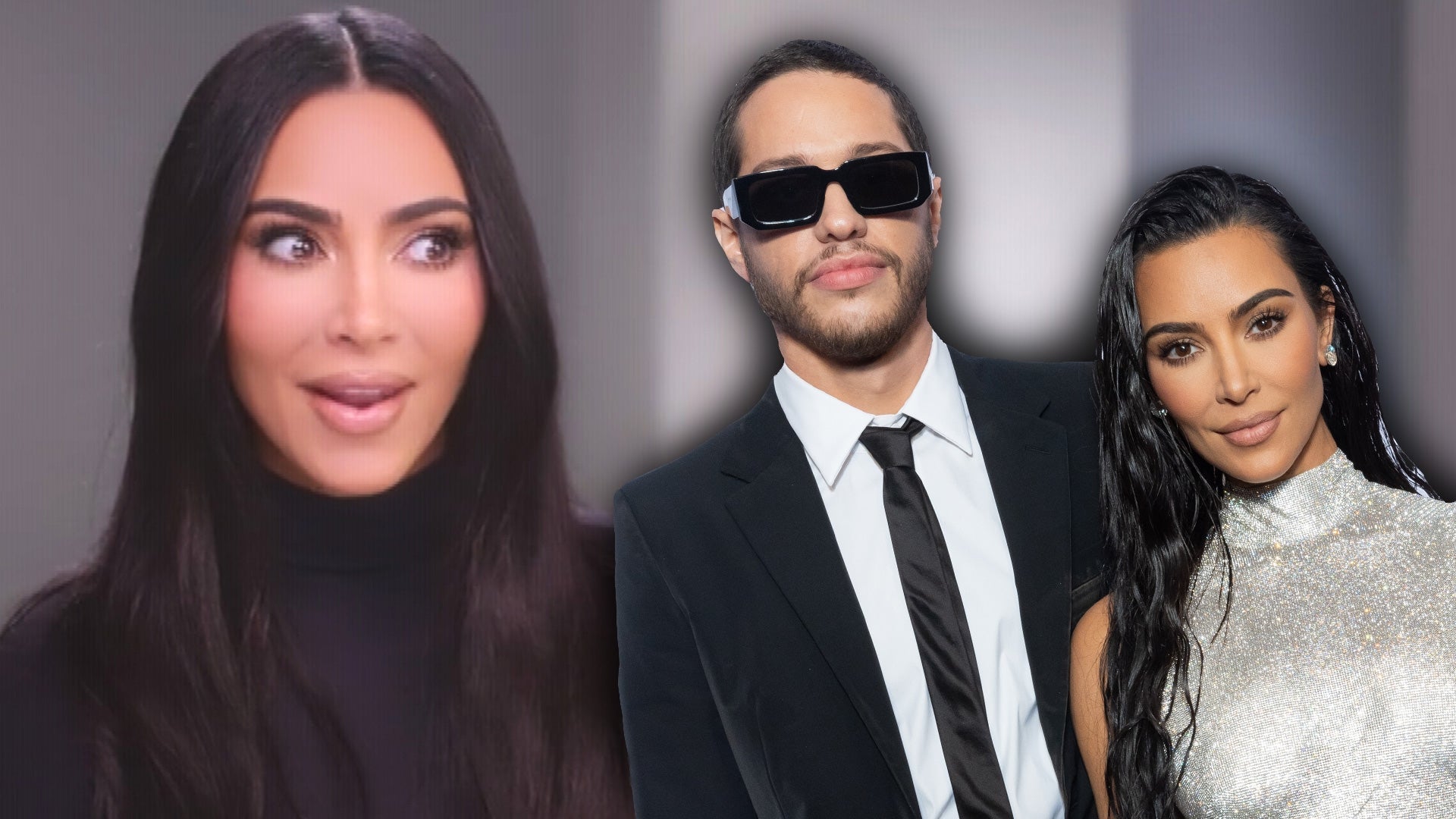 Kim Kardashian Reveals the Surprising Thing Pete Davidson Did Th…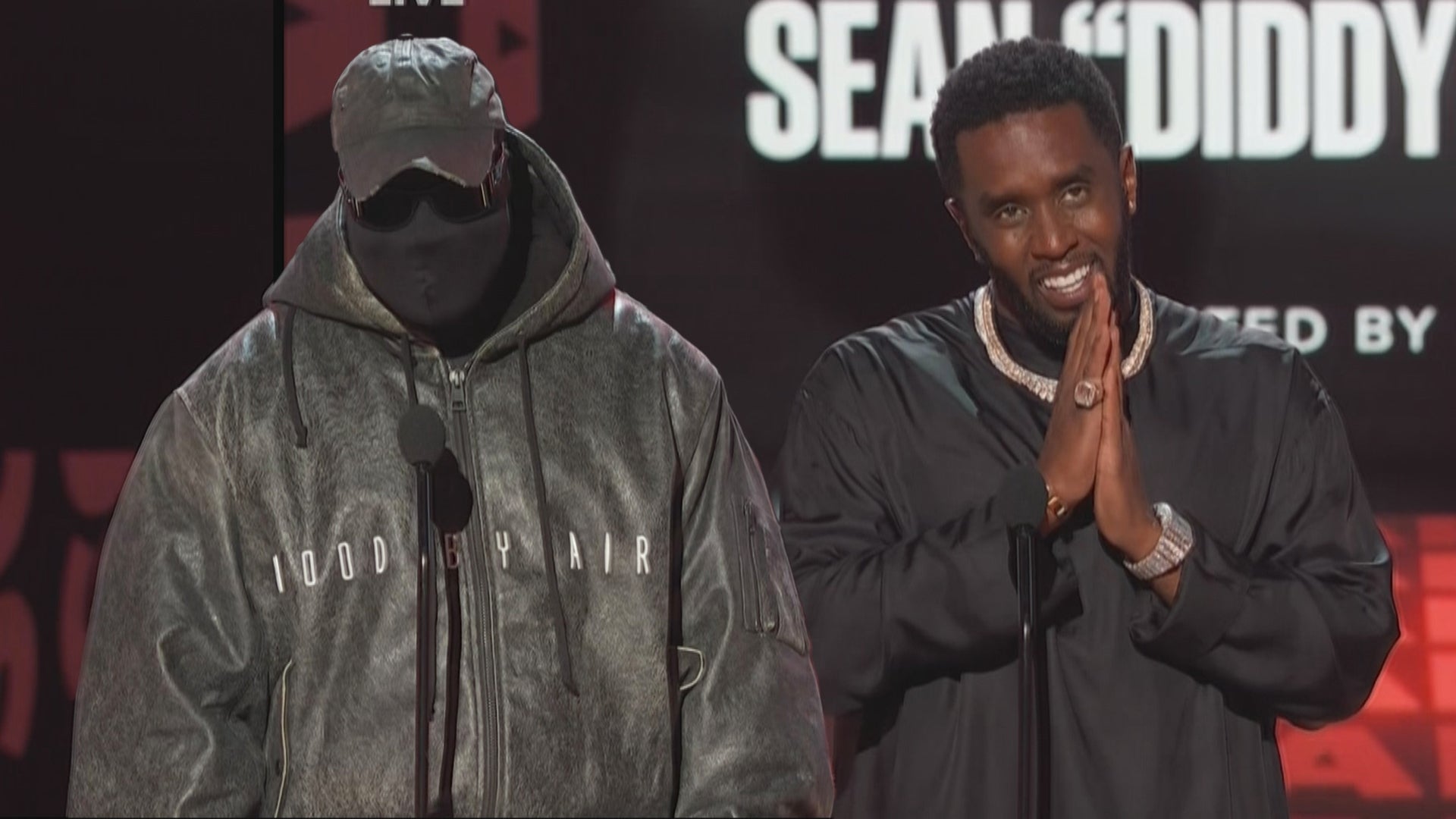 BET Awards 2022: Must-See Moments of the Night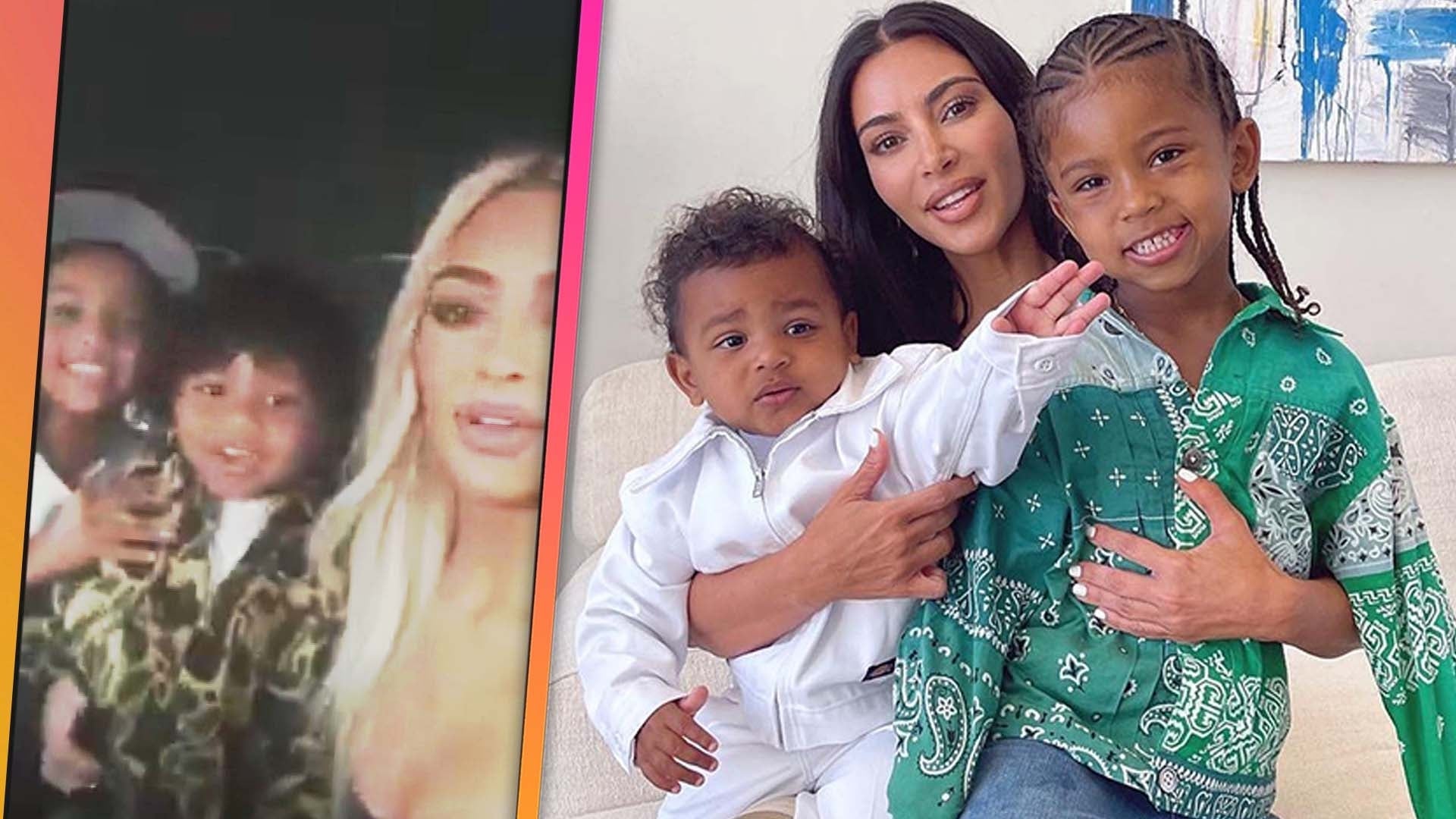 Kim Kardashian's Sons, Saint and Psalm, Crash Chaotic Instagram …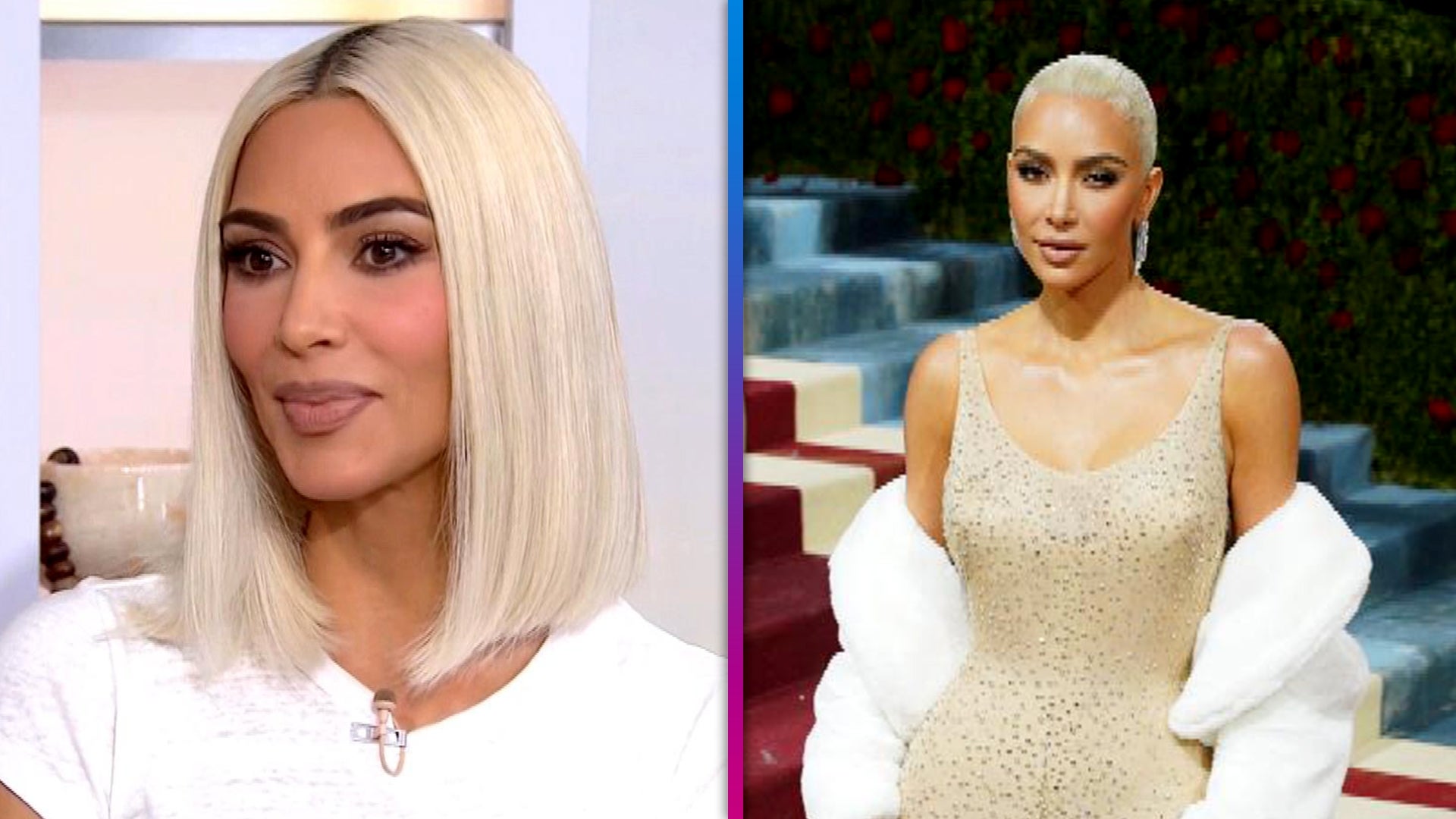 Kim Kardashian Addresses Marilyn Monroe Dress Controversy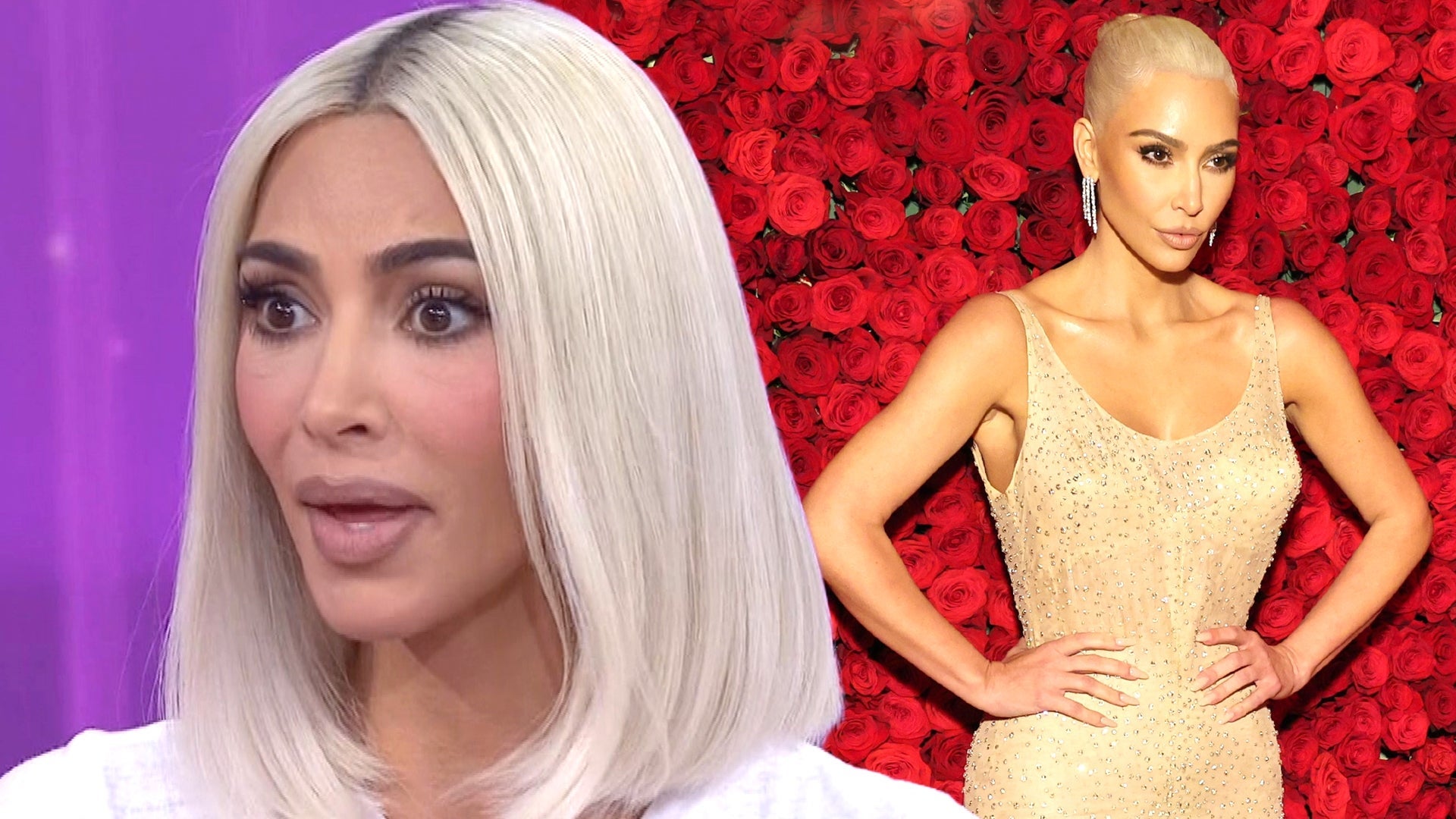 Kim Kardashian Reveals How Much Weight She's Lost Since Wearing …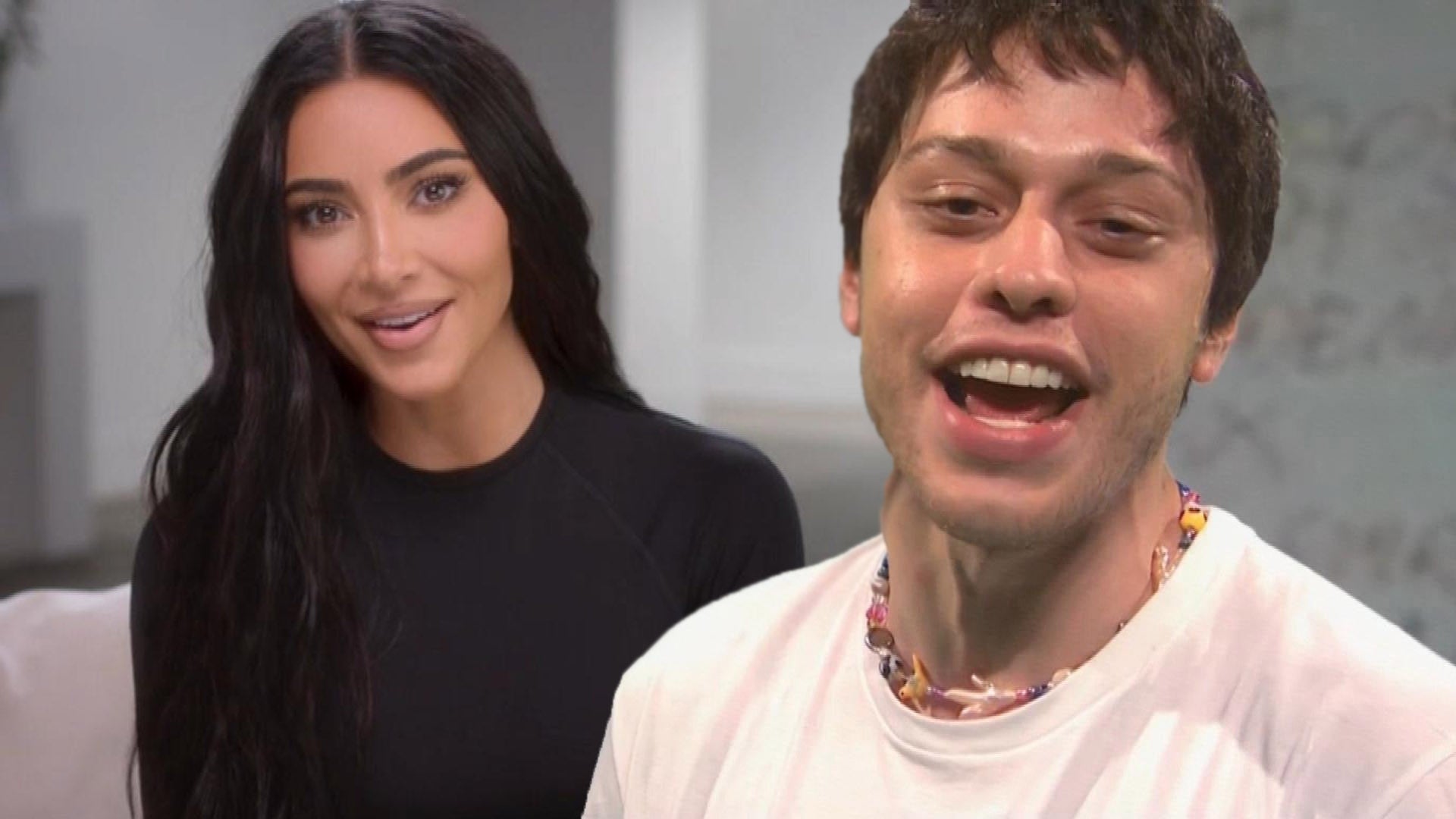 Kim Kardashian Reveals She Made First Move on Pete Davidson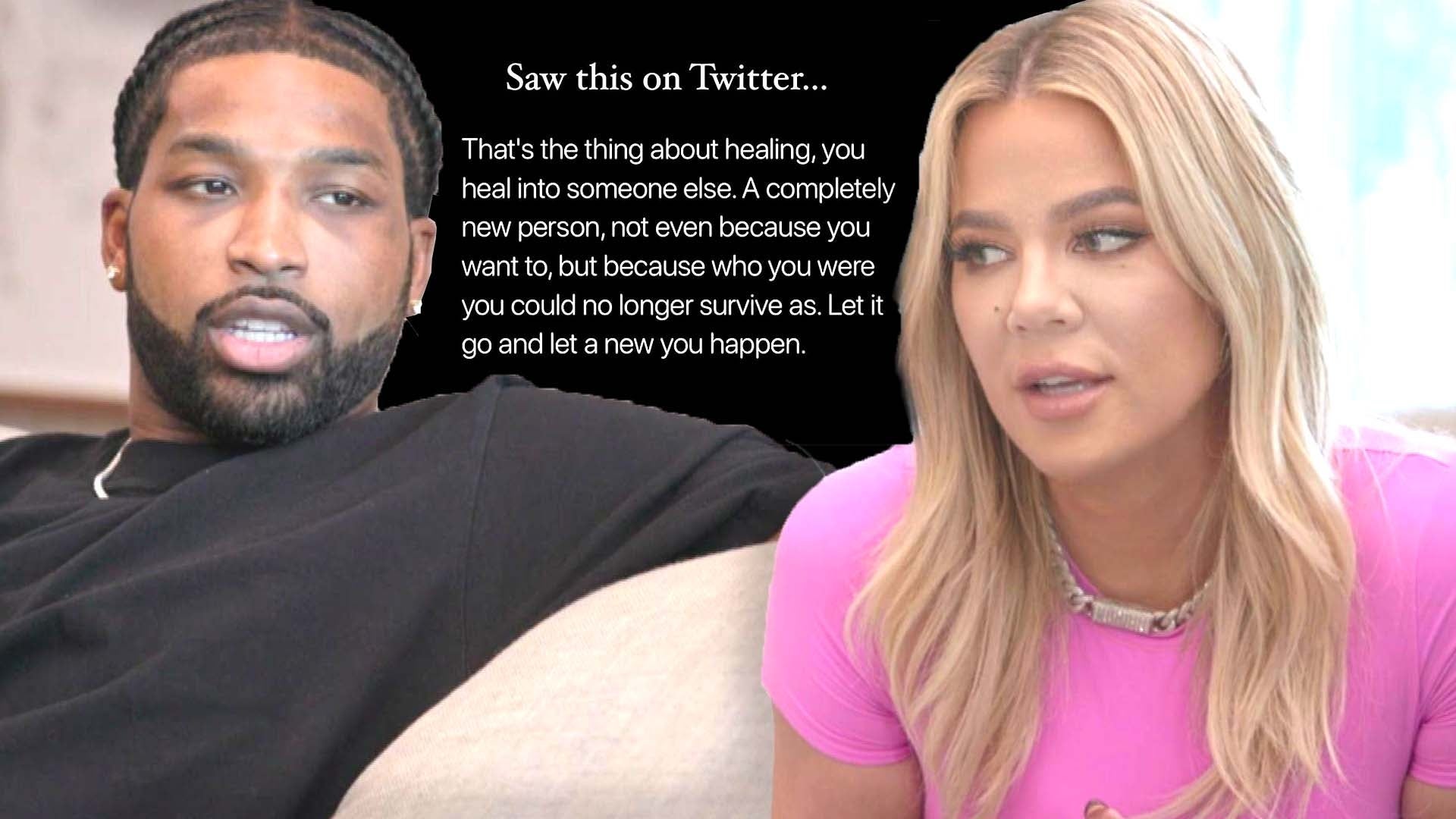 Khloé Kardashian Shares Cryptic Message About 'Healing'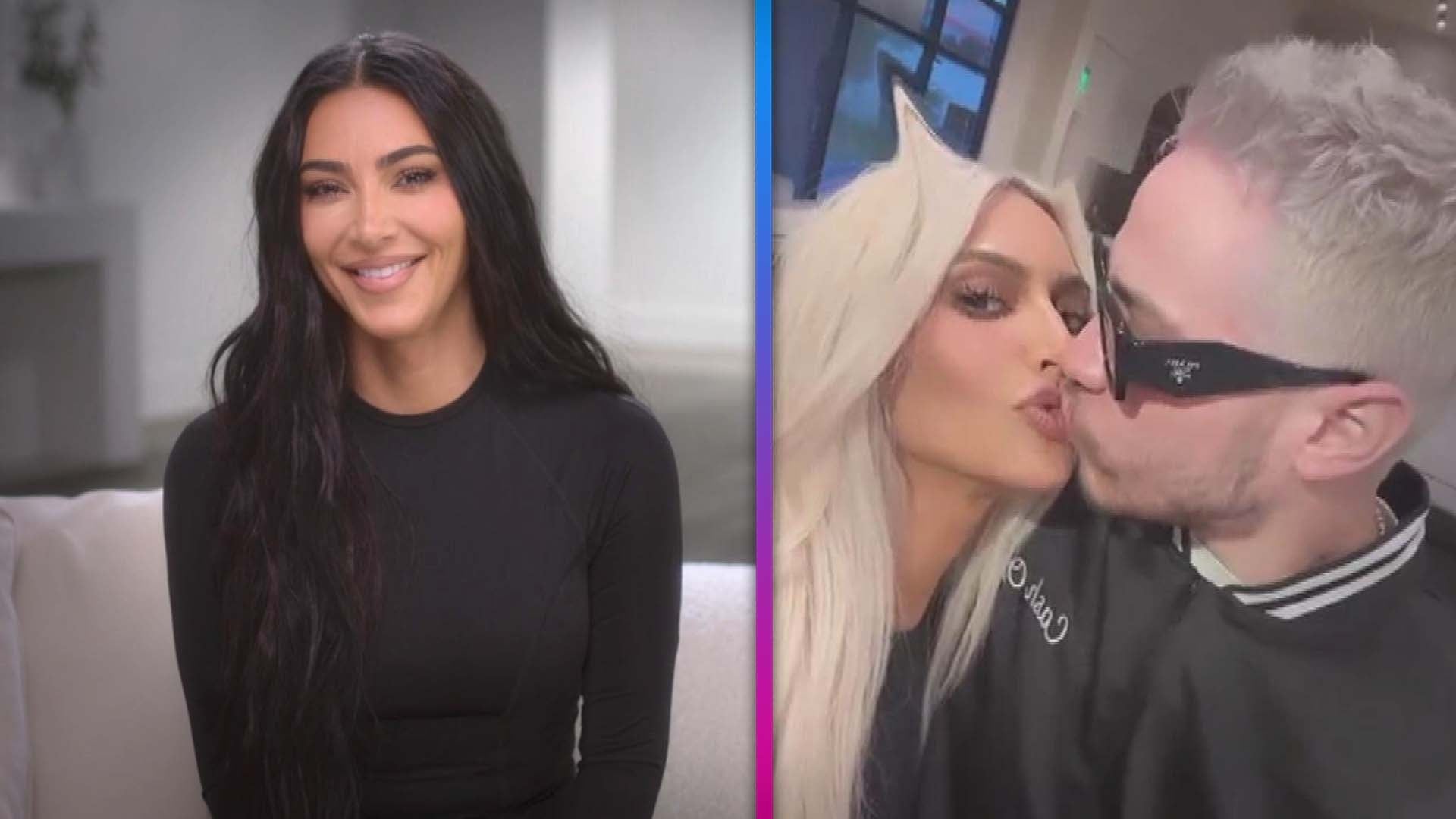 Kim Kardashian Hints That She's Having the Best Sex of Her Life …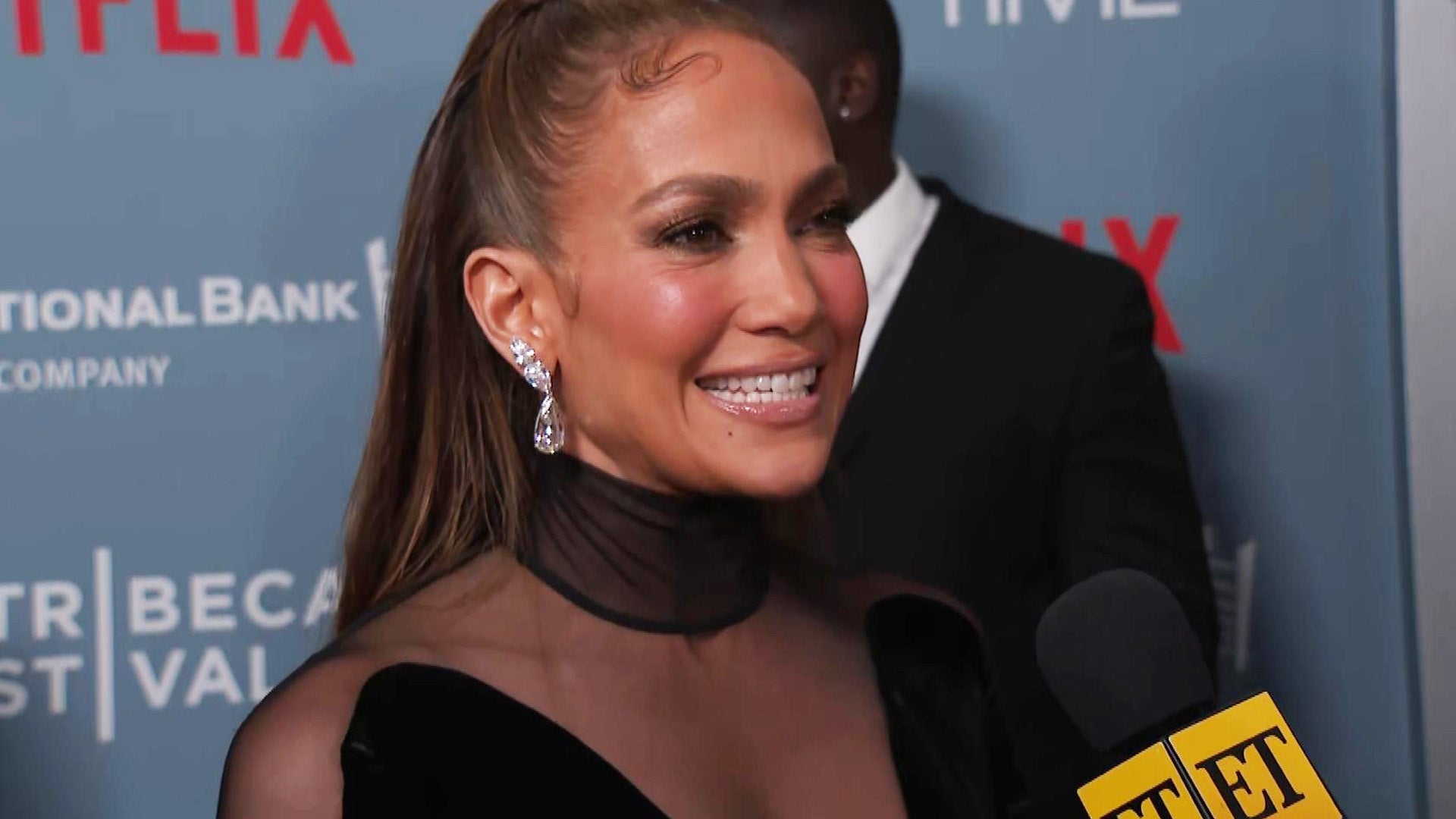 Jennifer Lopez Reflects on 'Beautiful' Life Stage She's In With …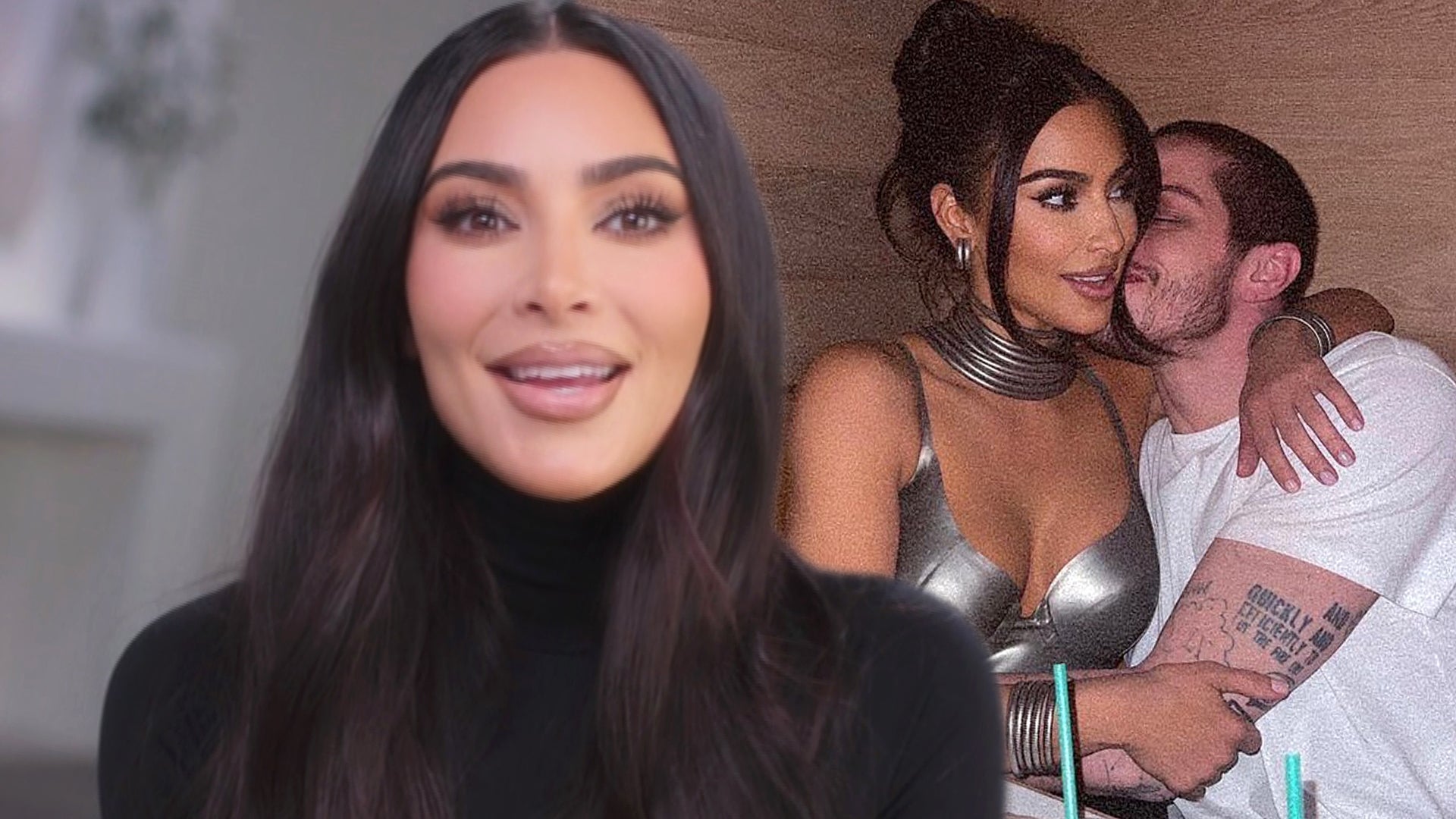 Kim Kardashian and Pete Davidson Make NSFW Joke About Their Sex …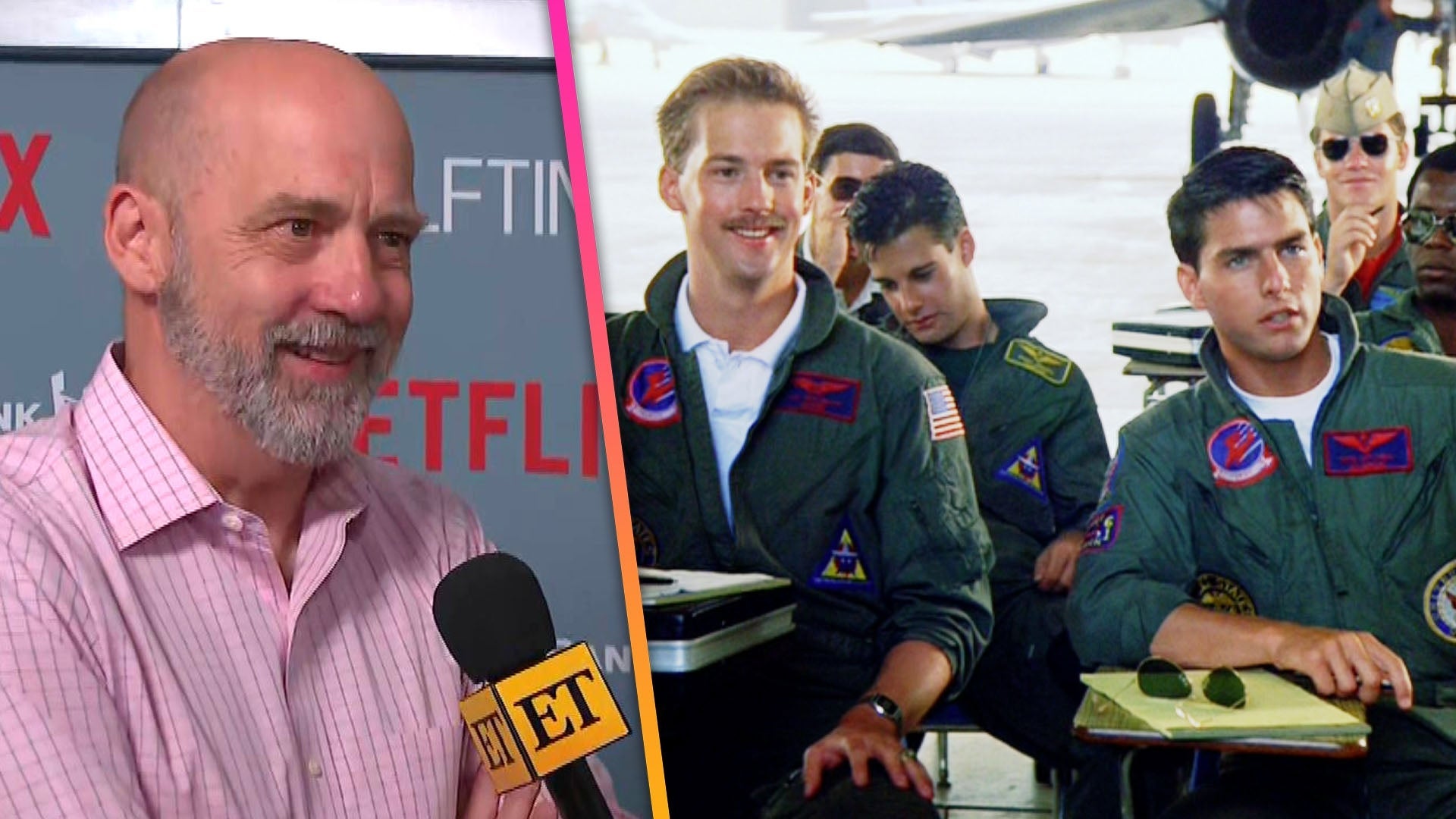 OG 'Top Gun' Star Anthony Edwards Reacts to How 'Maverick' Handl…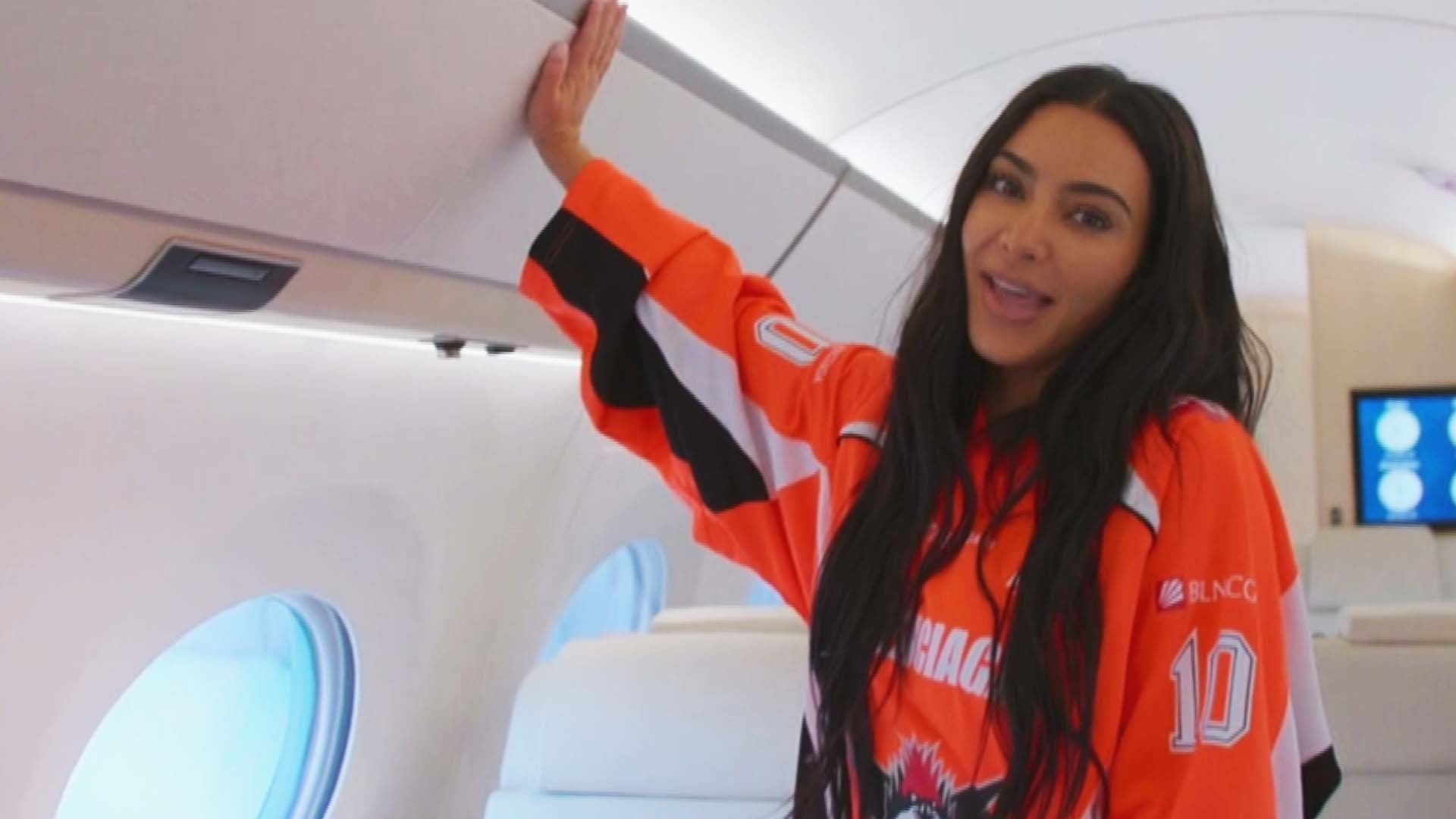 Inside Kim Kardashian's Ultra Luxe Airplane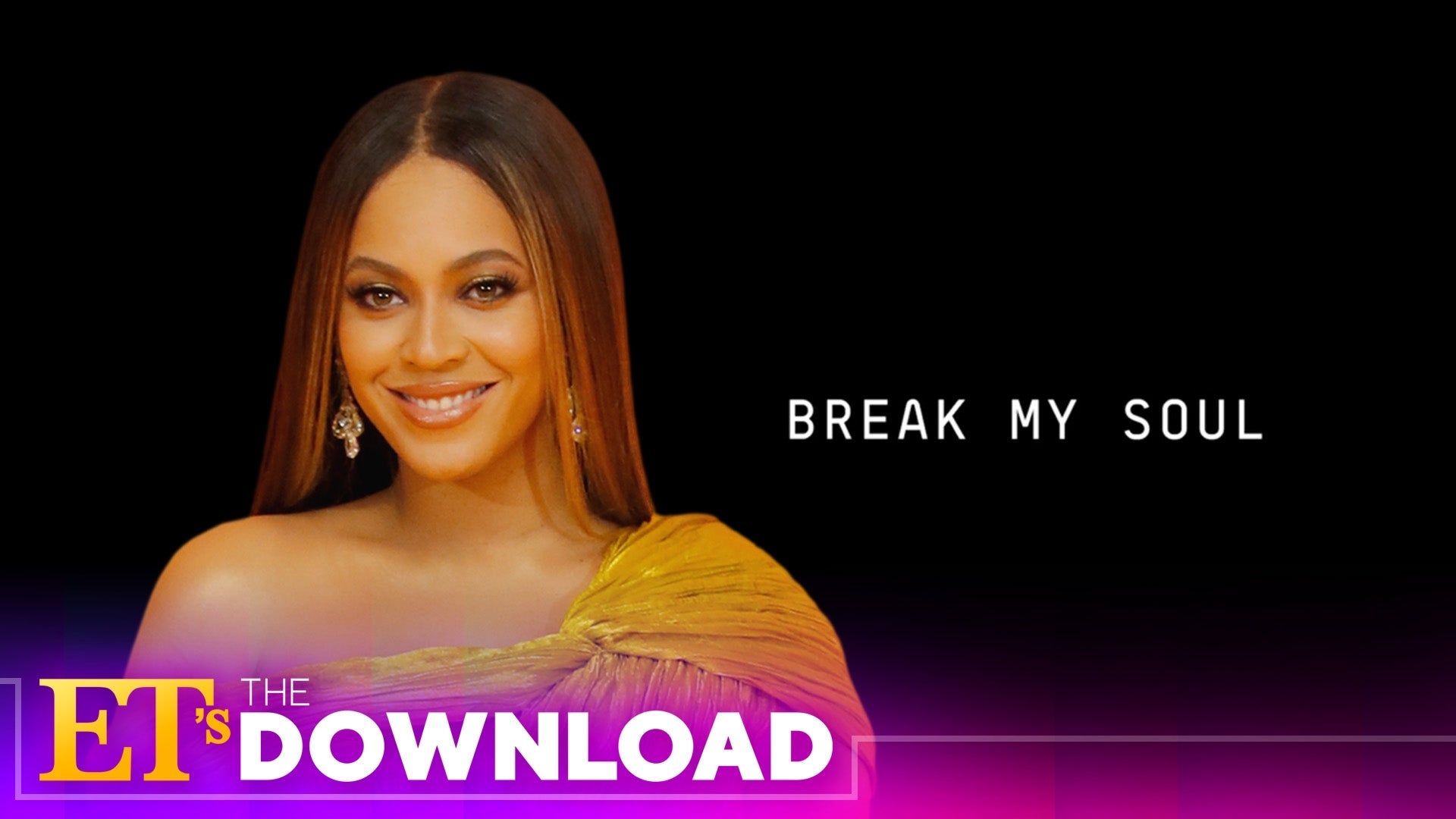 Beyoncé Drops First Single 'Break My Soul' in New 'Renaissance' …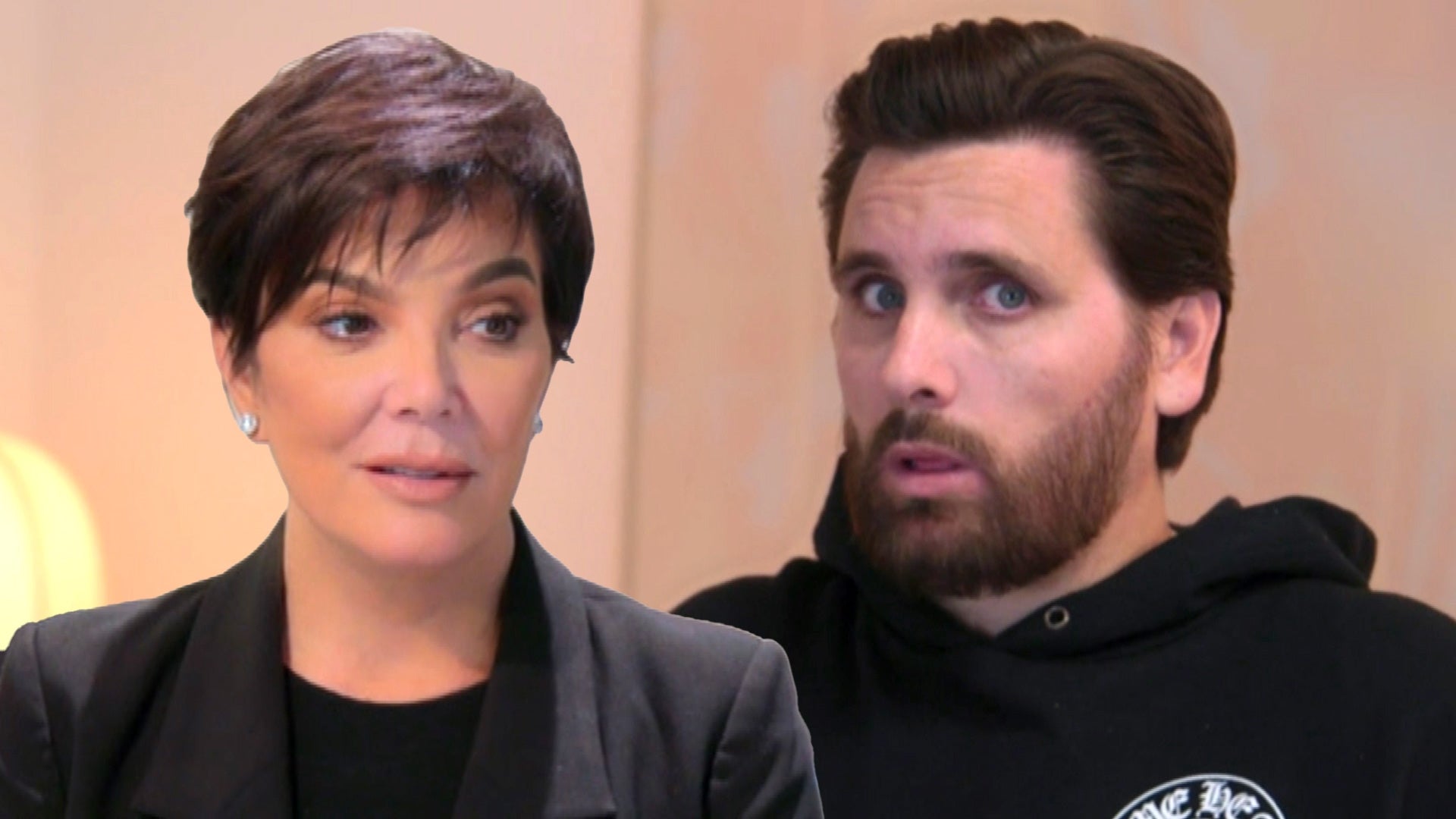 Scott Disick Mocks Kris Jenner as Kourtney Kardashian Gives a Fe…
New reports claim that $10 million worth of jewelry was stolen from Kim Kardashian during Sunday night's robbery at the luxury apartment she was staying at in Paris, France.
The 35-year-old reality star's rep told ET that Kim -- who was also attacked last week by infamous prankster Vitalii Sediuk -- is "badly shaken but physically unharmed" after she was held up at gunpoint.
According to French Judicial sources who spoke with CBS Radio News correspondent Elaine Cobbe, five people dressed as law enforcement officers went to where Kim was staying and two of them got access to her room. Cobbe notes that the French media is reporting that Kim, along with a concierge, were tied up during the robbery. A source close to the reality star also told ET that she was tied up while being held up at gunpoint.

WATCH: Kim Kardashian Attacked in Paris by Same Man Who Grabbed Gigi Hadid

The five suspects reportedly left with, at least, one ring estimated to be worth $4 million and a jewelry box with another $6 million worth of items. CBS Radio News adds that it's not known how much of the jewelry was actually owned by Kim, and how much was on loan to her for Paris Fashion Week.
According to the Associated Press, the individuals got away on bikes.

WATCH: Kanye West Cuts Festival Performance Mid-Song Due to 'Family Emergency'

The mayor of Paris, Ann Hidalgo, condemned the attacks on Monday morning in a tweet, and welcomed Kim back to the city any time, insisting that Paris was safe for tourists.
As news was breaking of the robbery, Kim's husband, Kanye West, cut his festival performance short on Sunday night in Queens, New York, citing a "family emergency."
Kim's sisters, Kourtney Kardashian and Kendall Jenner, were also in France for Paris Fashion Week at the time of the incident, but it's not known if they too left France.
A source close Kim tells ET that she left France on Monday after being interviewed by investigators, and is set to arrive in New York City.

WATCH: James Corden, Chrissy Teigen Shame Haters Mocking Kim Kardashian Robbery -- 'Be Nice or Shut Up'