News
Kim Kardashian's Hairstylist Shares Safety Tips After Paris Robbery: 'We Need to be Very Careful'
By
Kim Kardashian Feared She Might Be Raped During Robbery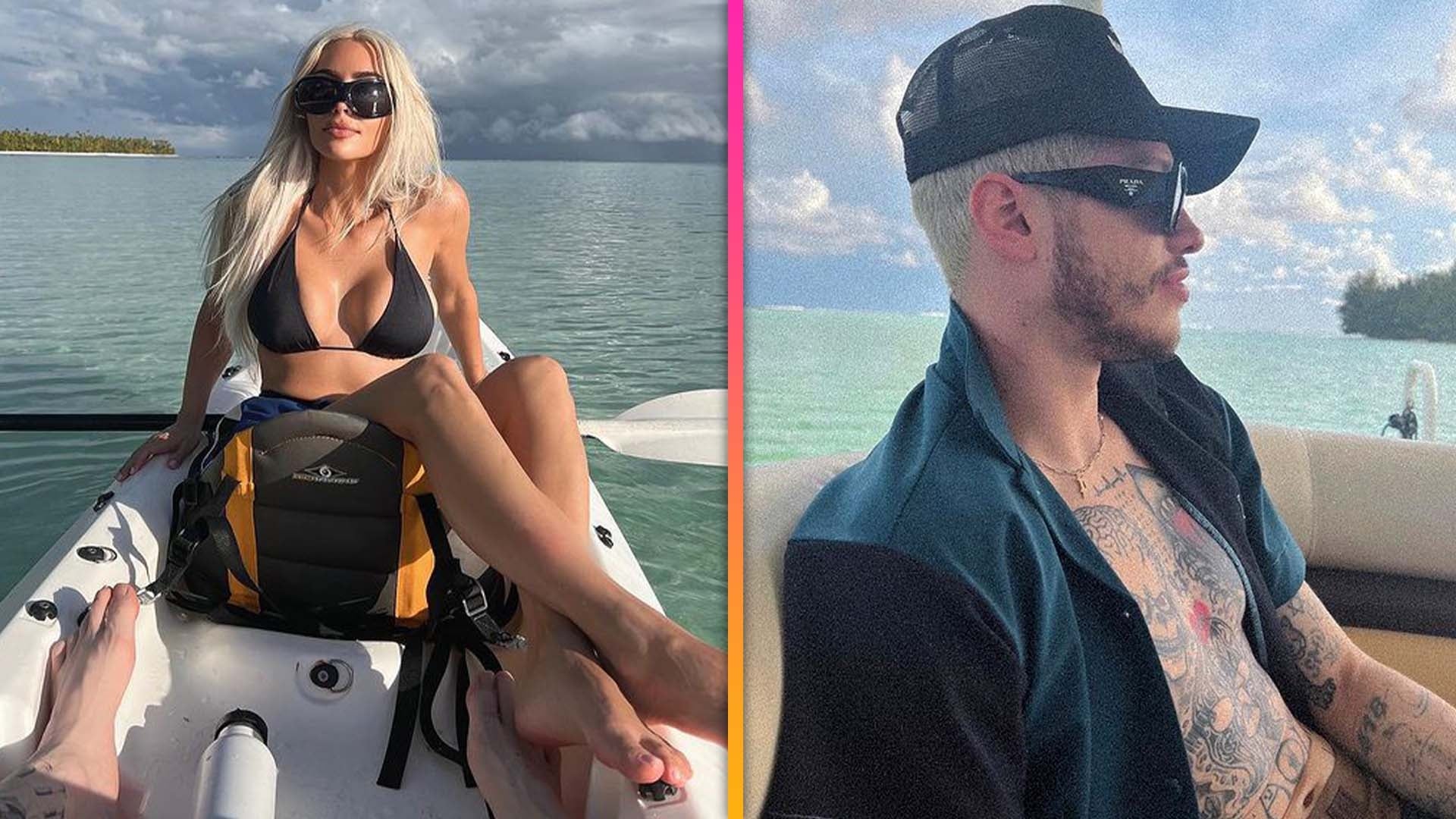 Kim Kardashian Reveals Pete Davidson Passed Her Ultimate 'Boyfri…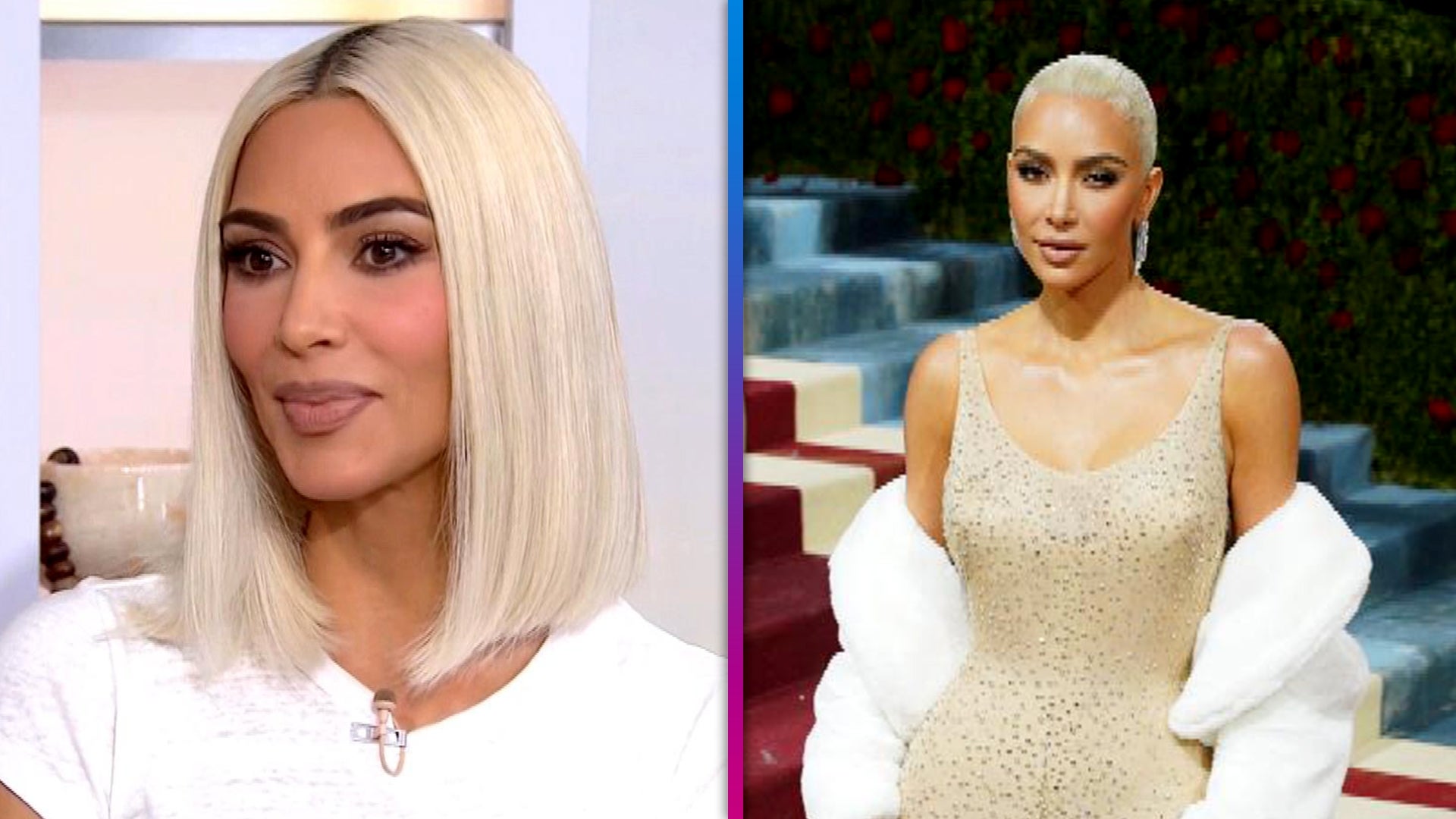 Kim Kardashian Addresses Marilyn Monroe Dress Controversy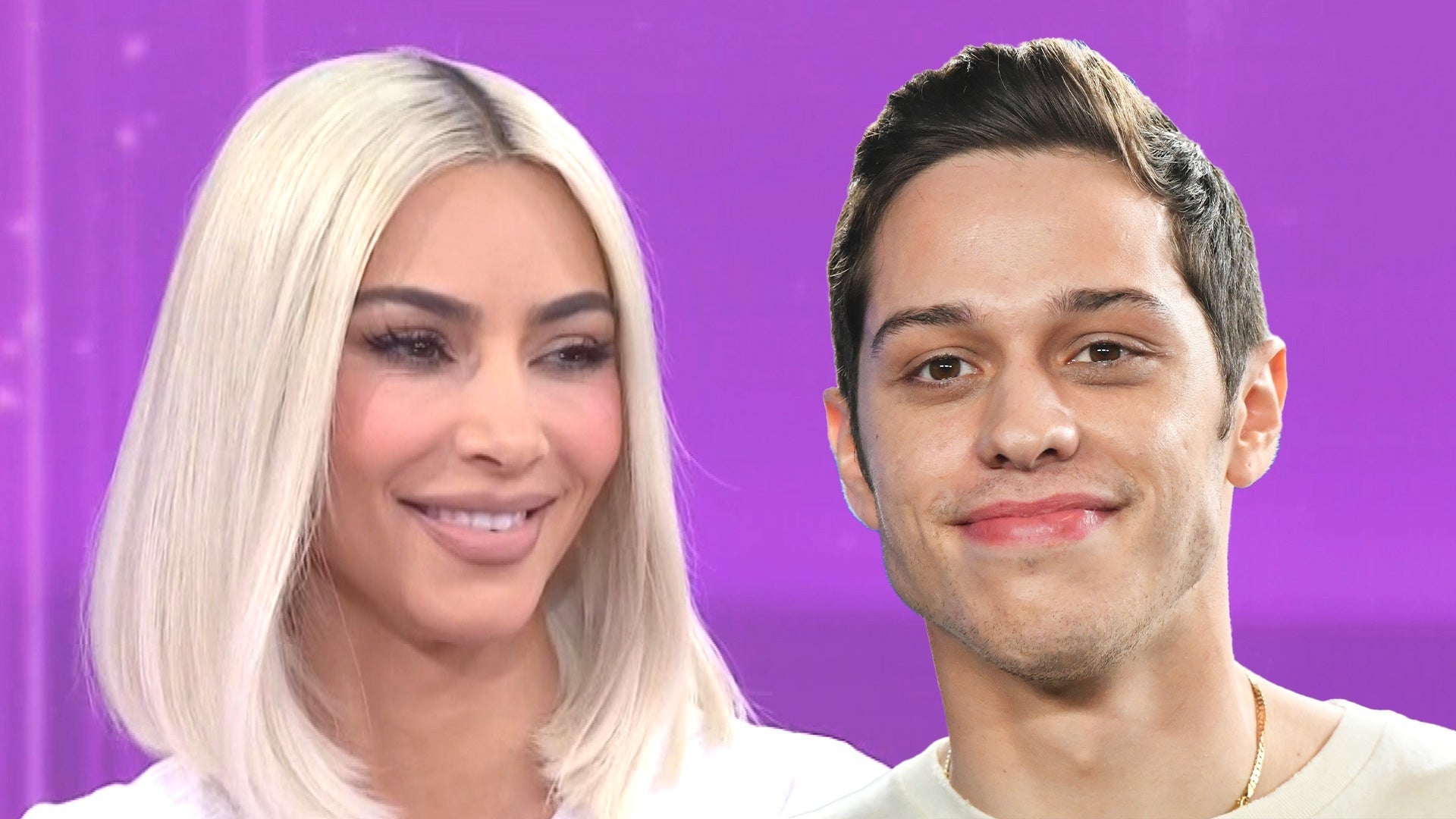 Kim Kardashian Consulted Therapists Before Introducing Kids to P…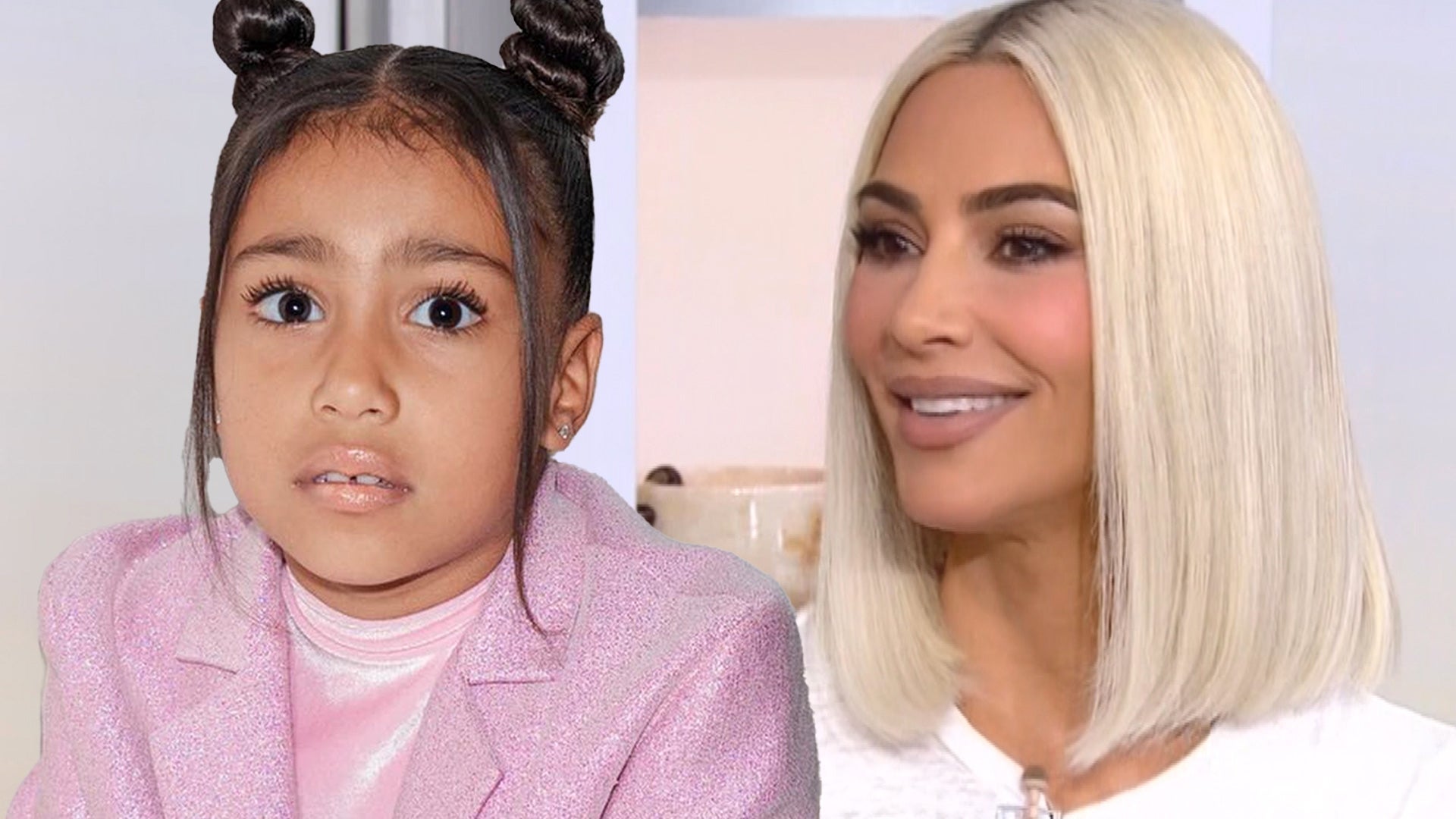 Kim Kardashian Says North West Calls Her Out for Posting Certain…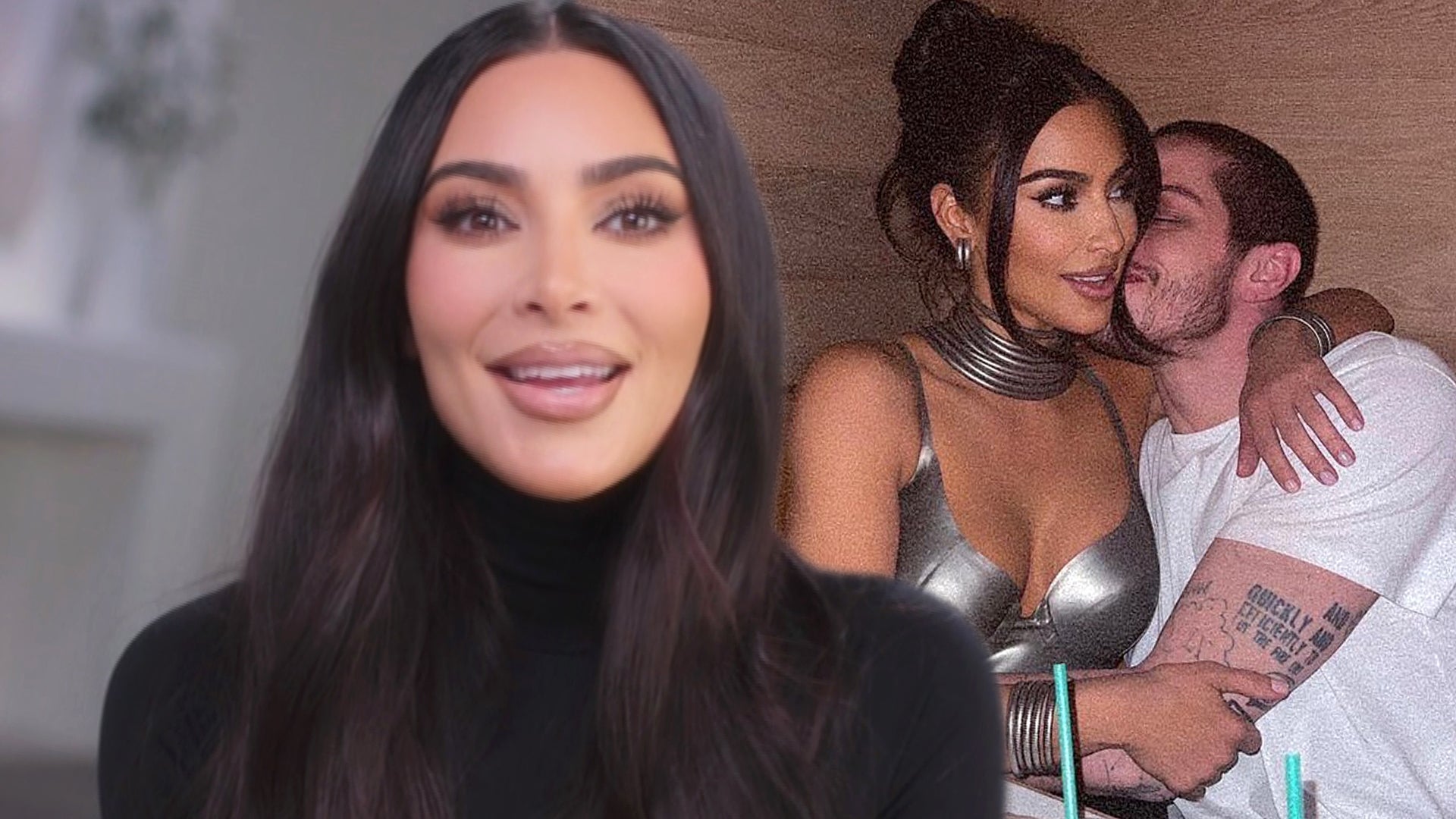 Kim Kardashian and Pete Davidson Make NSFW Joke About Their Sex …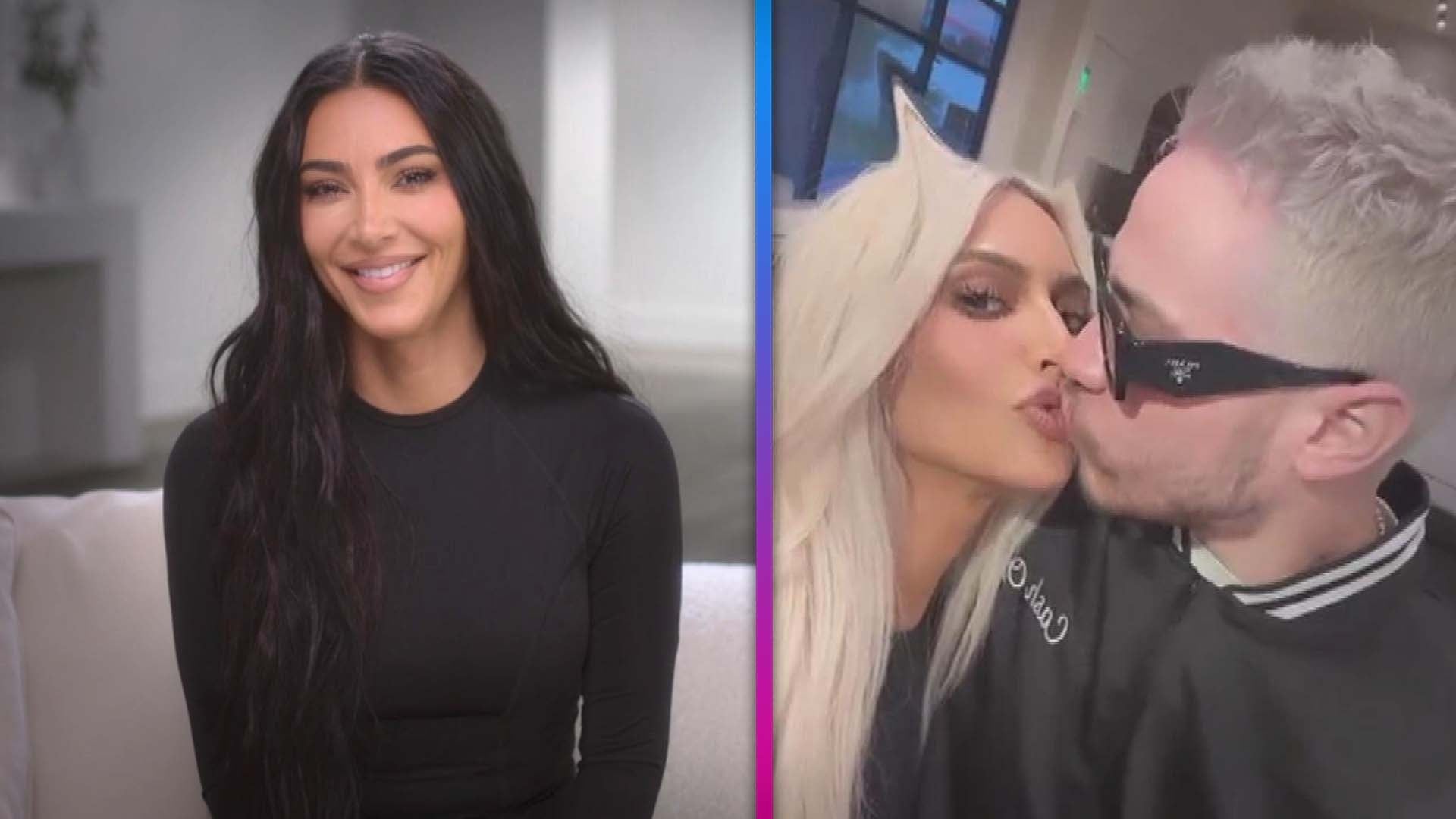 Kim Kardashian Hints That She's Having the Best Sex of Her Life …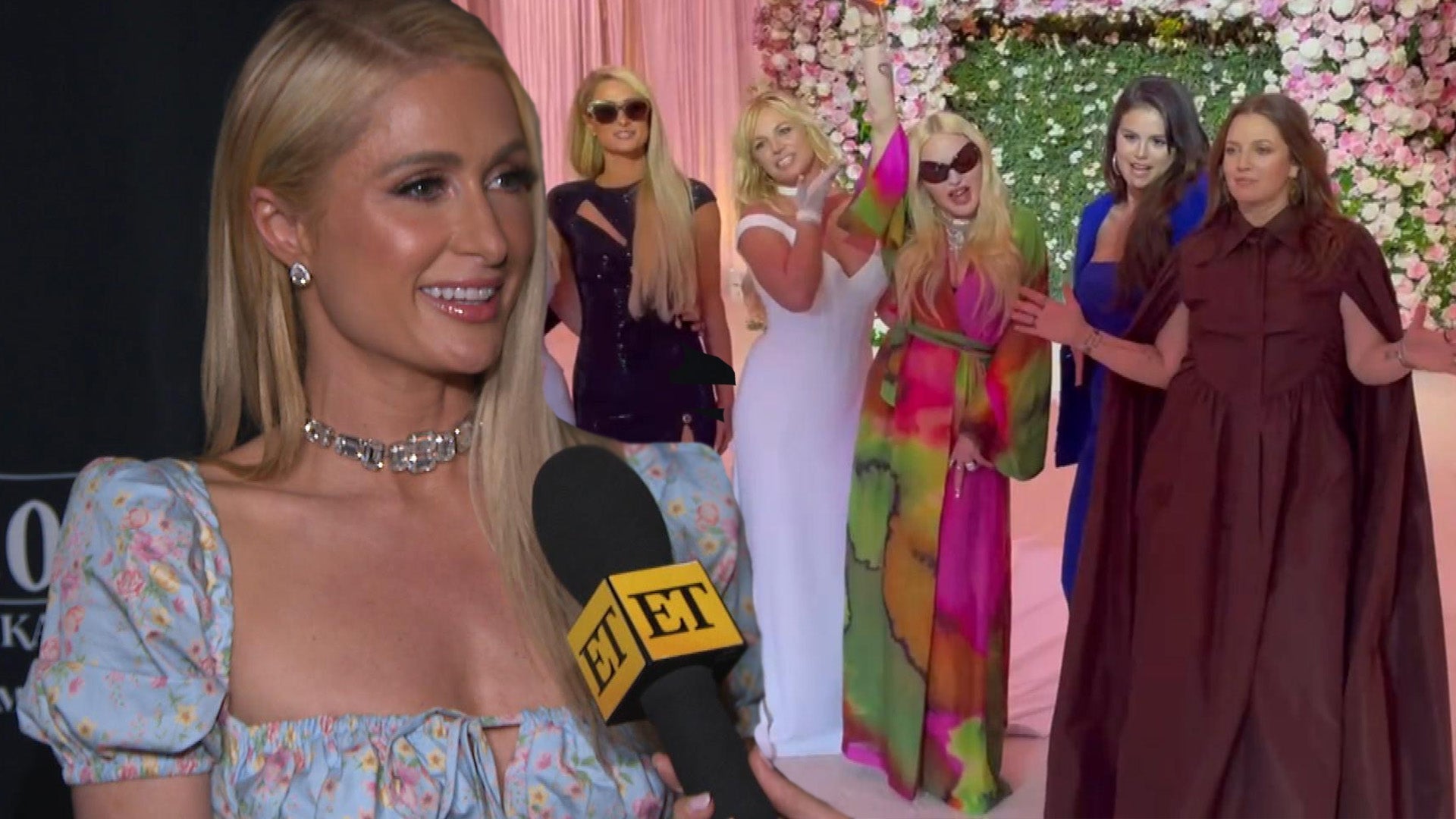 Paris Hilton Loved Being Part of 'Avengers' at Britney Spears' W…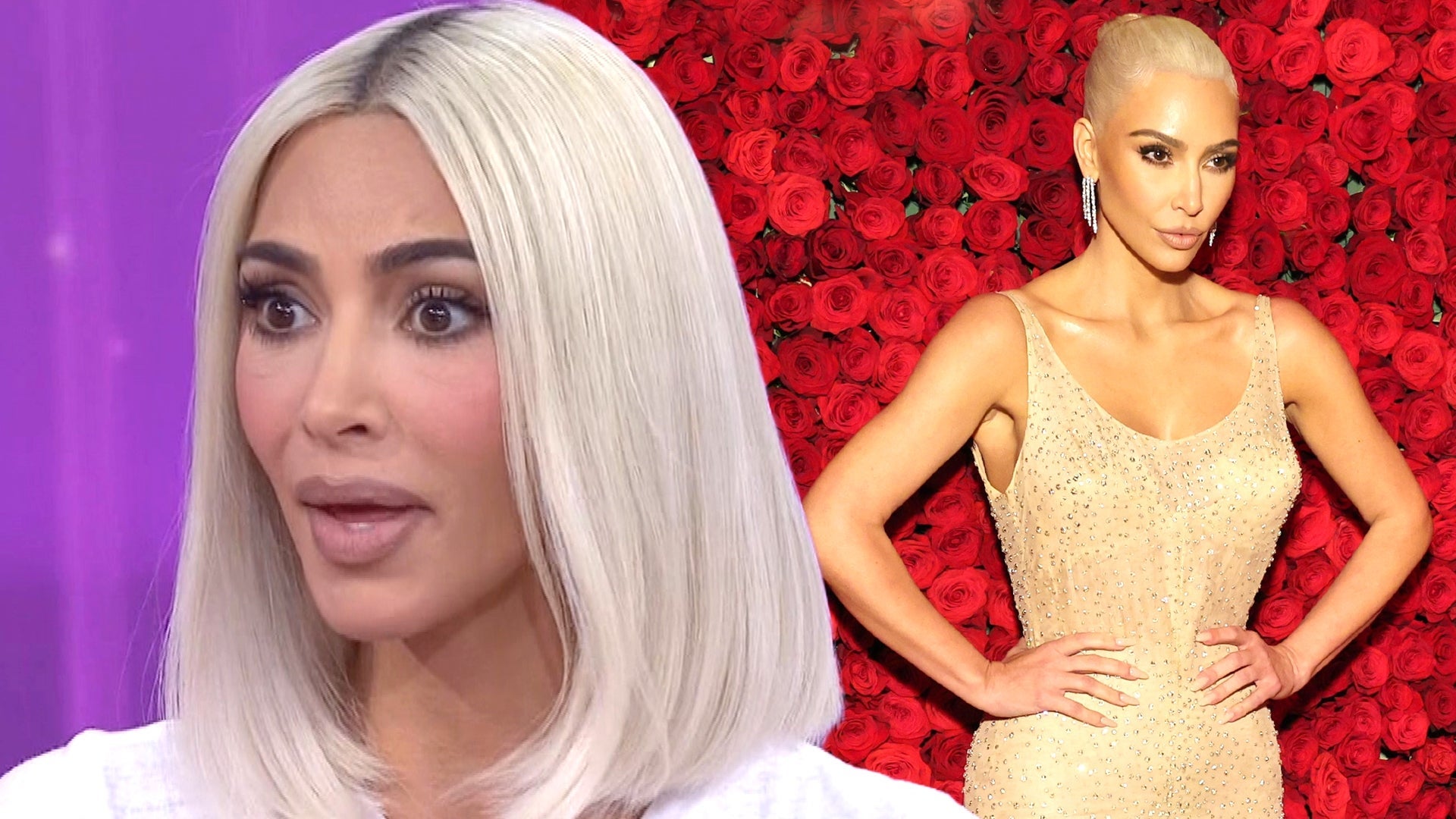 Kim Kardashian Reveals How Much Weight She's Lost Since Wearing …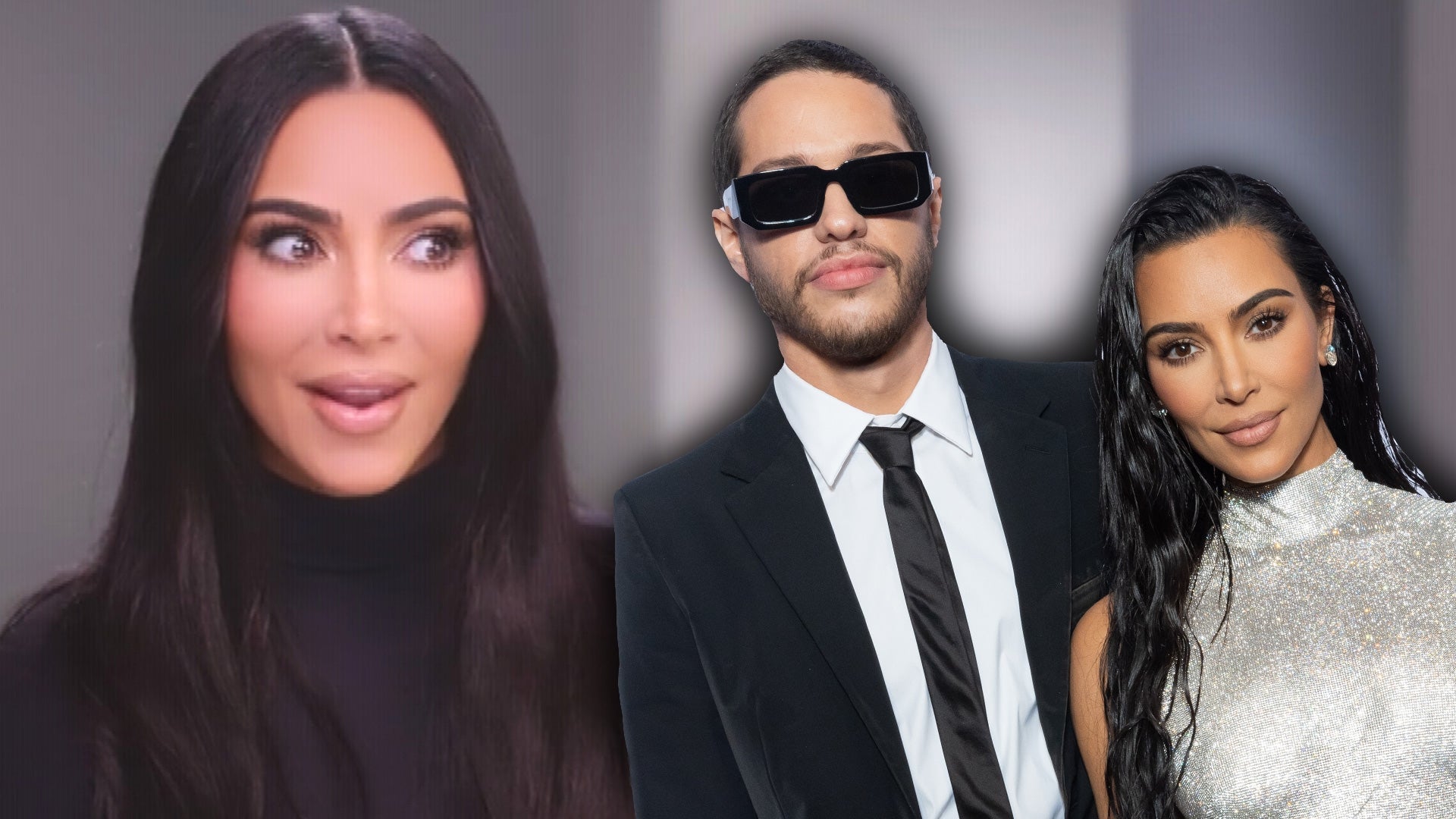 Kim Kardashian Reveals the Surprising Thing Pete Davidson Did Th…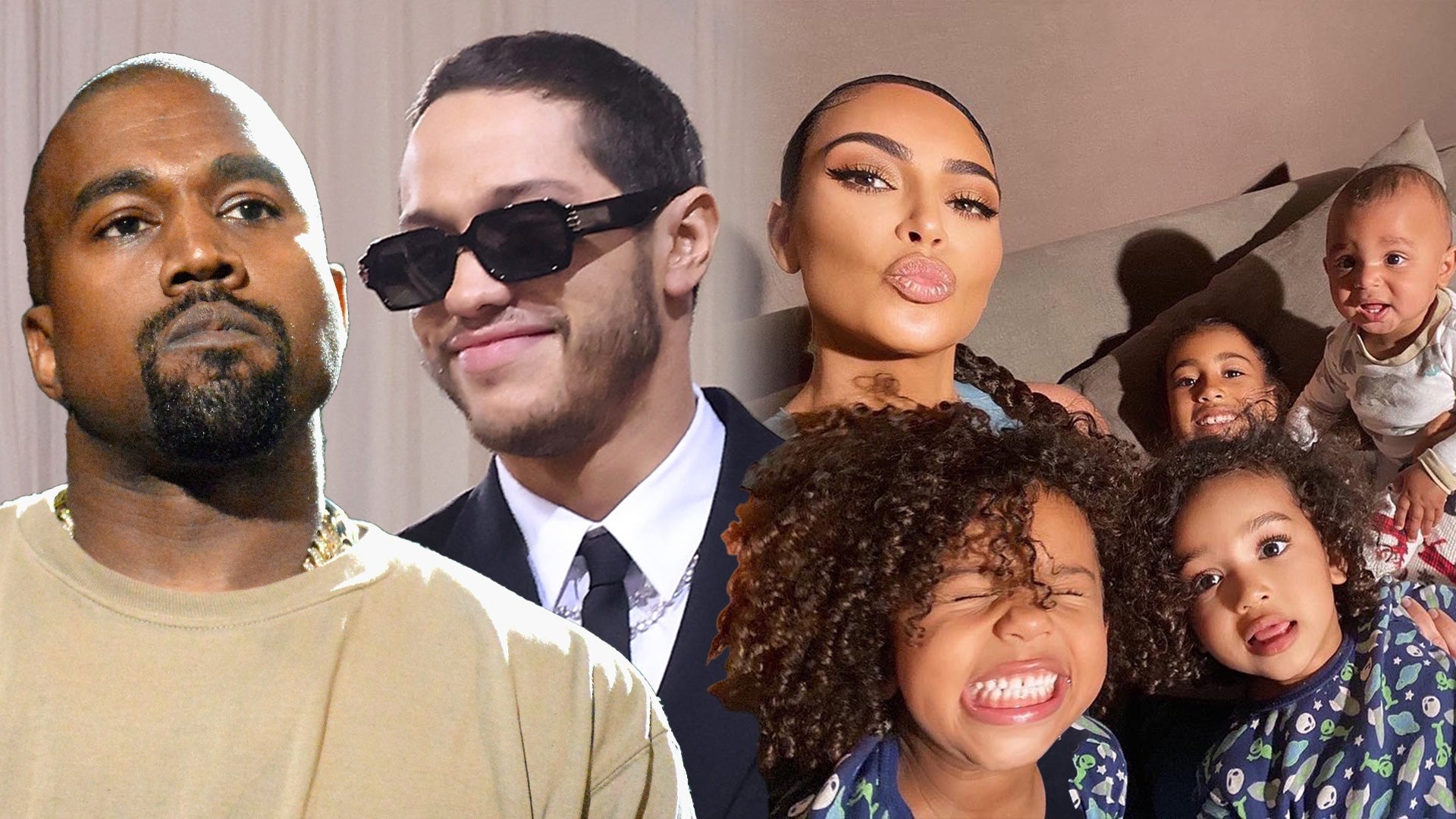 Kanye West 'Very Upset' and 'Hurt' Over Pete Davidson Hanging Ou…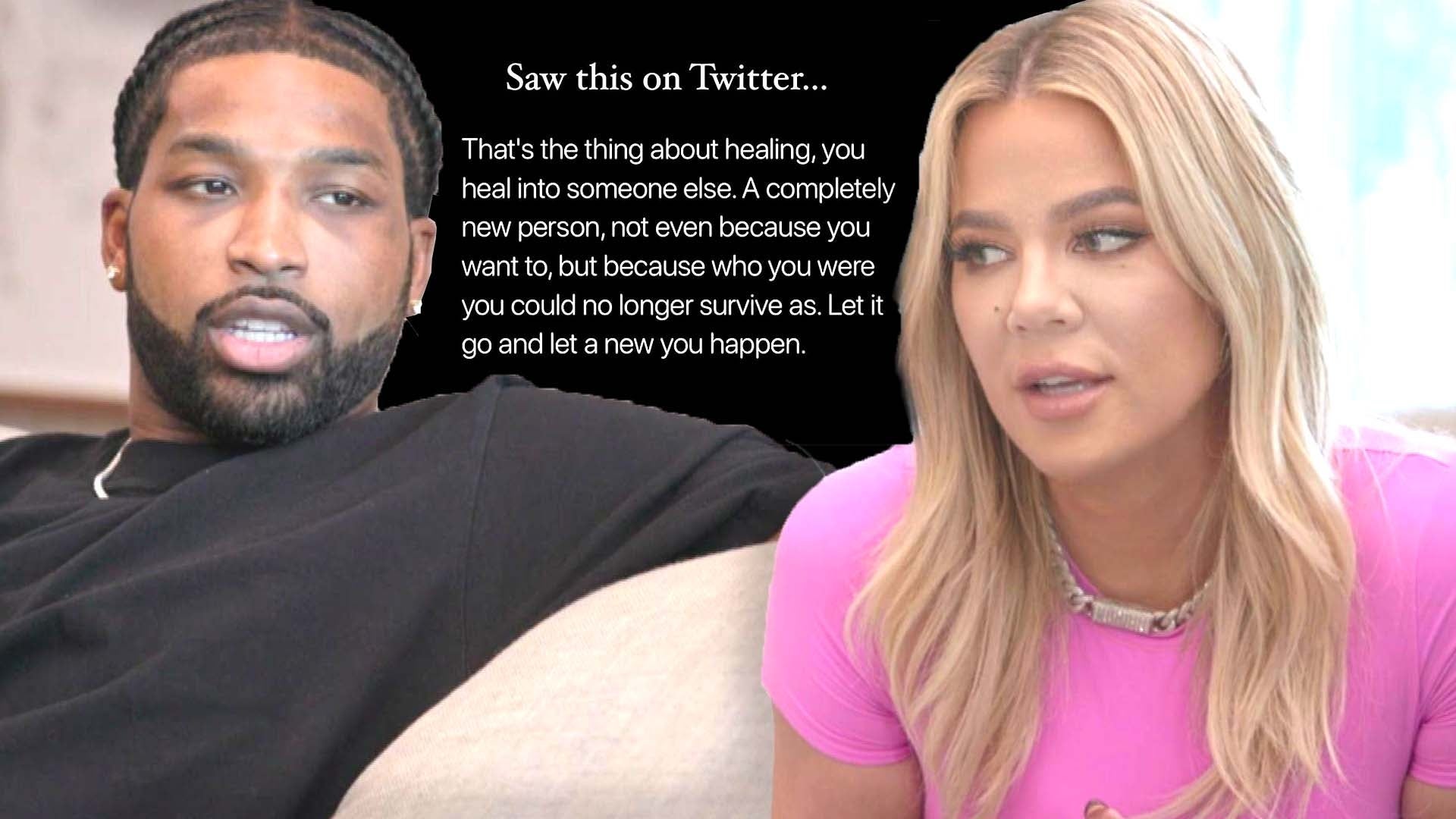 Khloé Kardashian Shares Cryptic Message About 'Healing'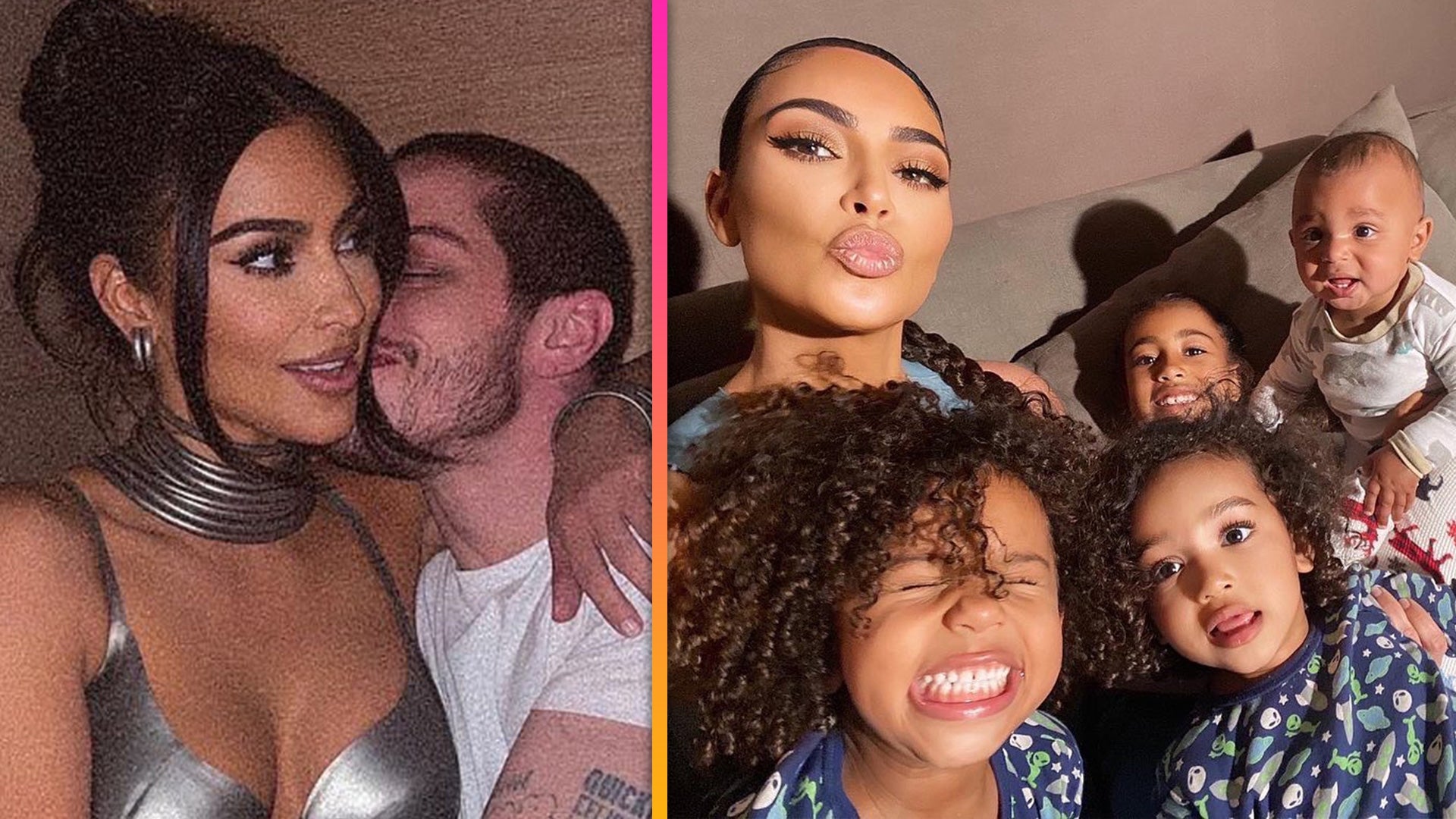 Pete Davidson 'Gets Along Well' With Kim Kardashian's Kids (Sour…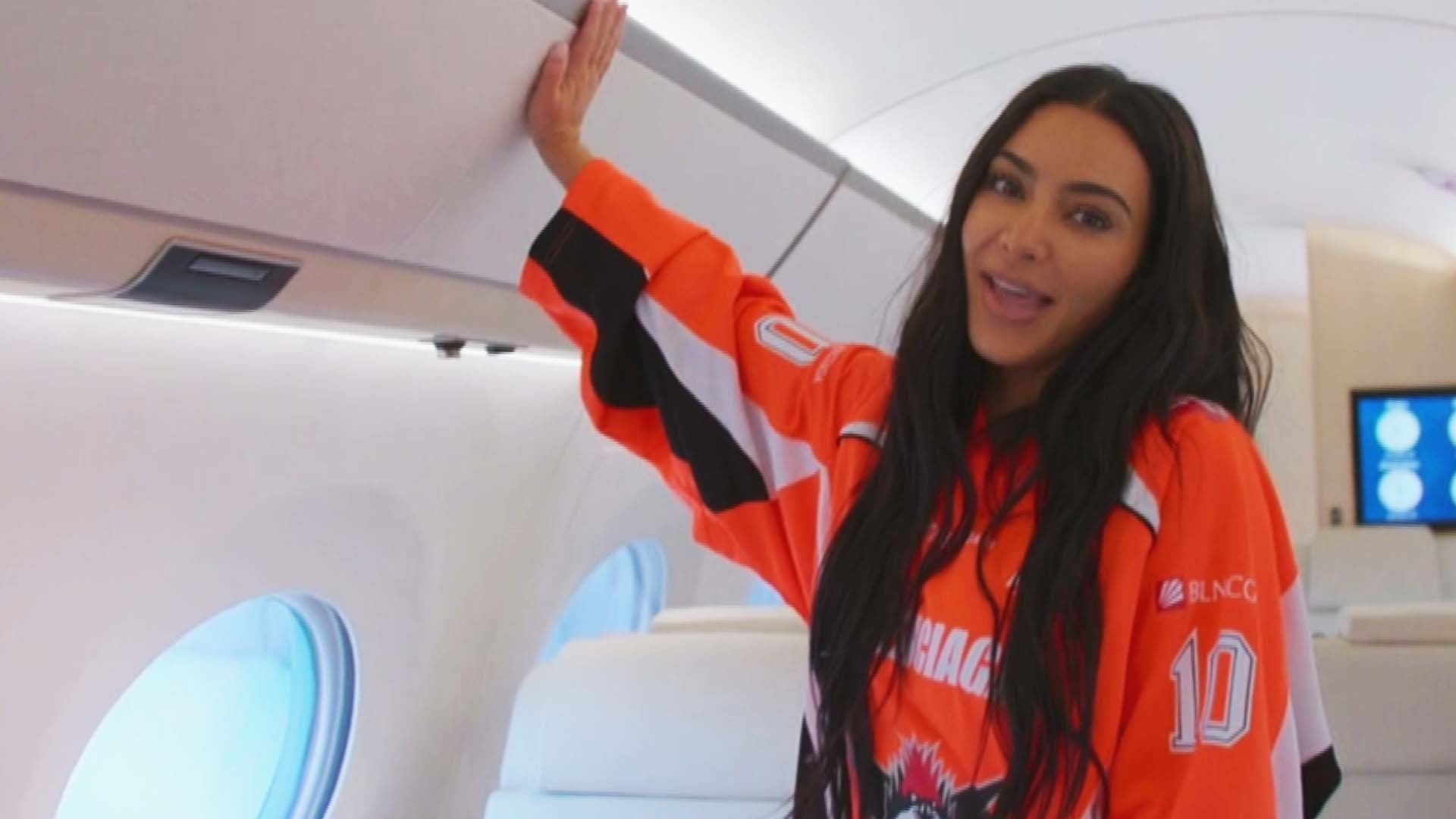 Inside Kim Kardashian's Ultra Luxe Airplane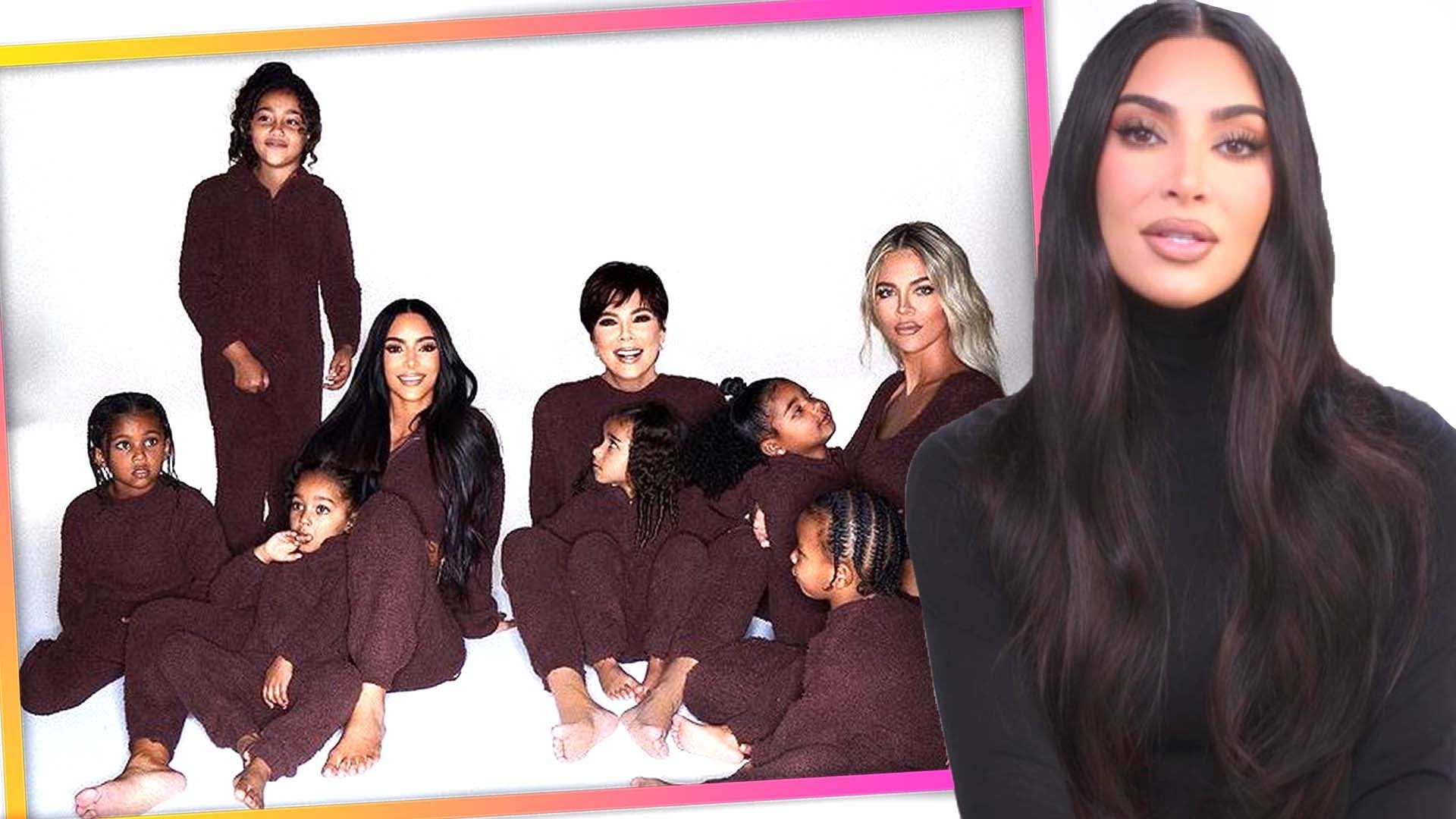 North West Ruins Kardashian Holiday Card by Throwing Up the Midd…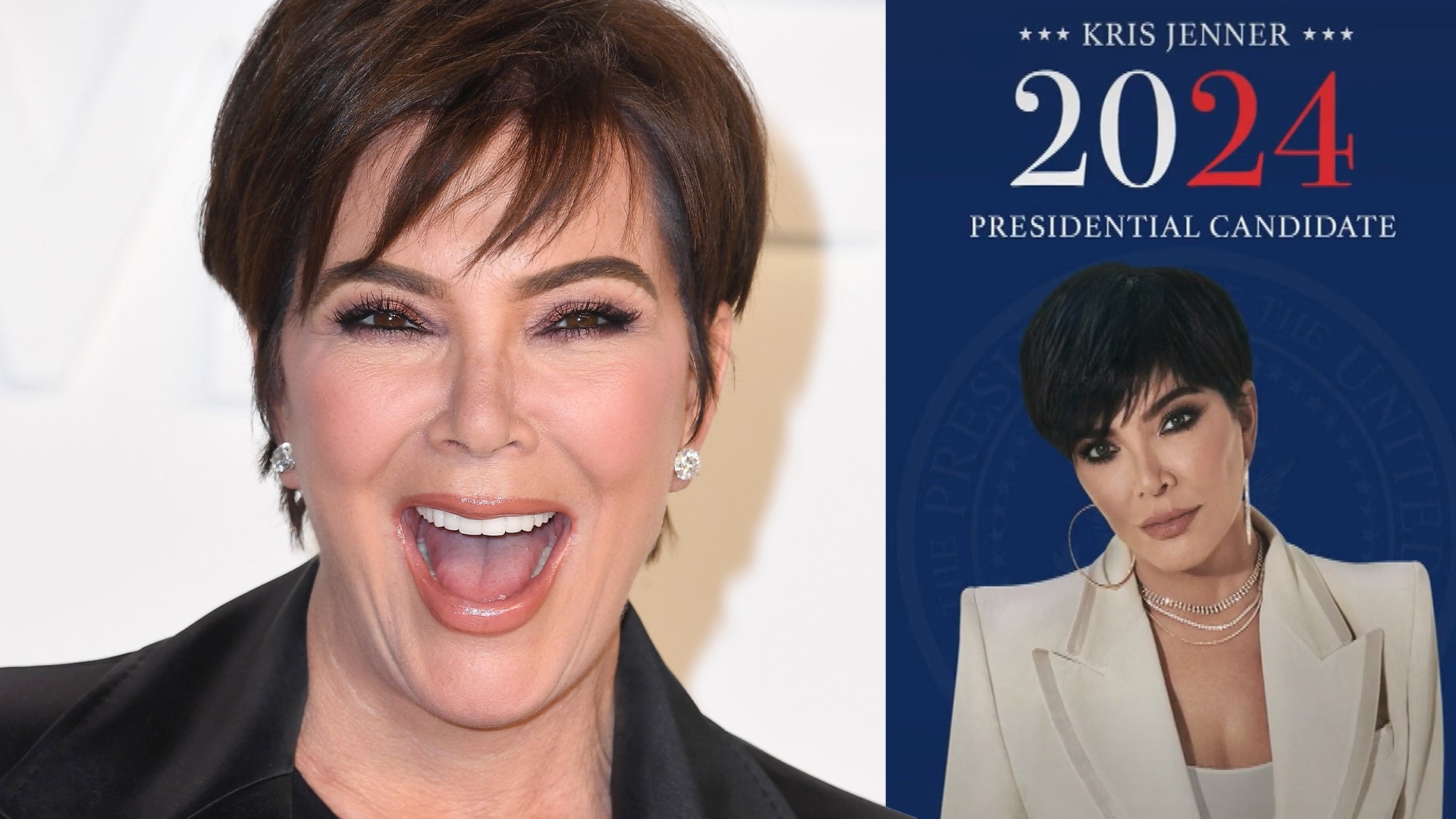 Kris Jenner Announces Her Run for President in 2024 in TikTok Pr…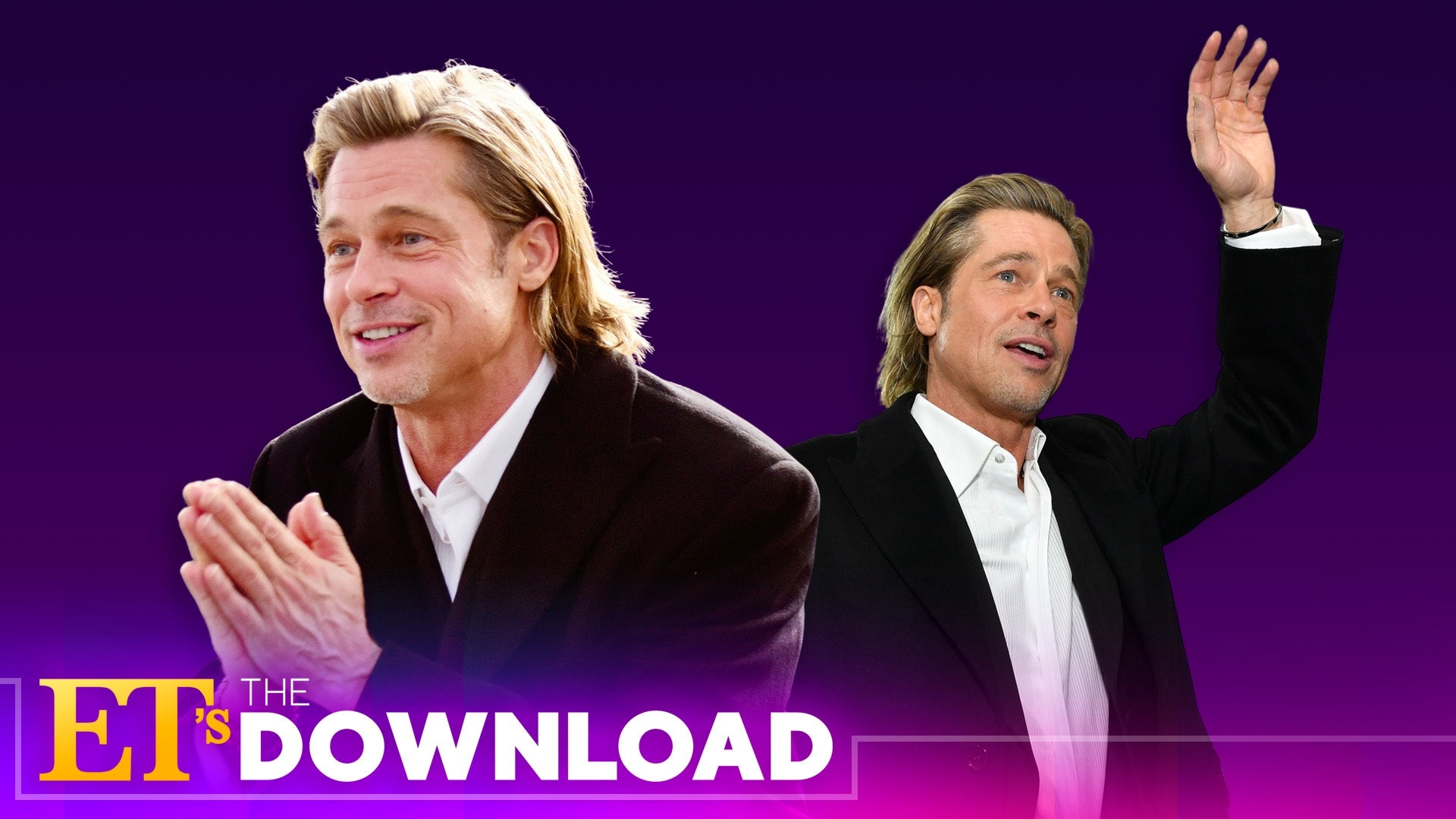 Brad Pitt Opens Up in GQ and Says He's On The 'Last Leg' of His …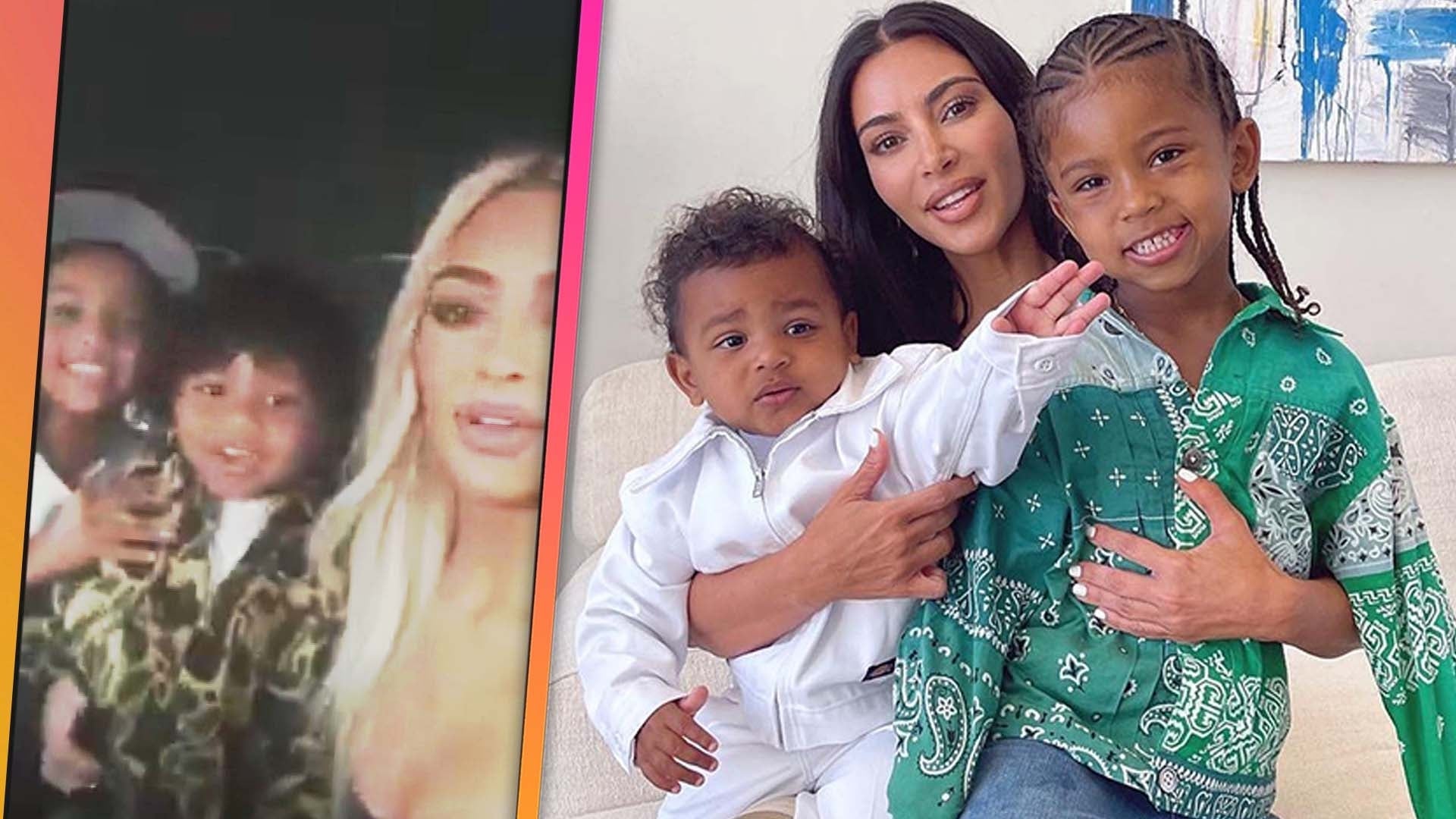 Kim Kardashian's Sons, Saint and Psalm, Crash Chaotic Instagram …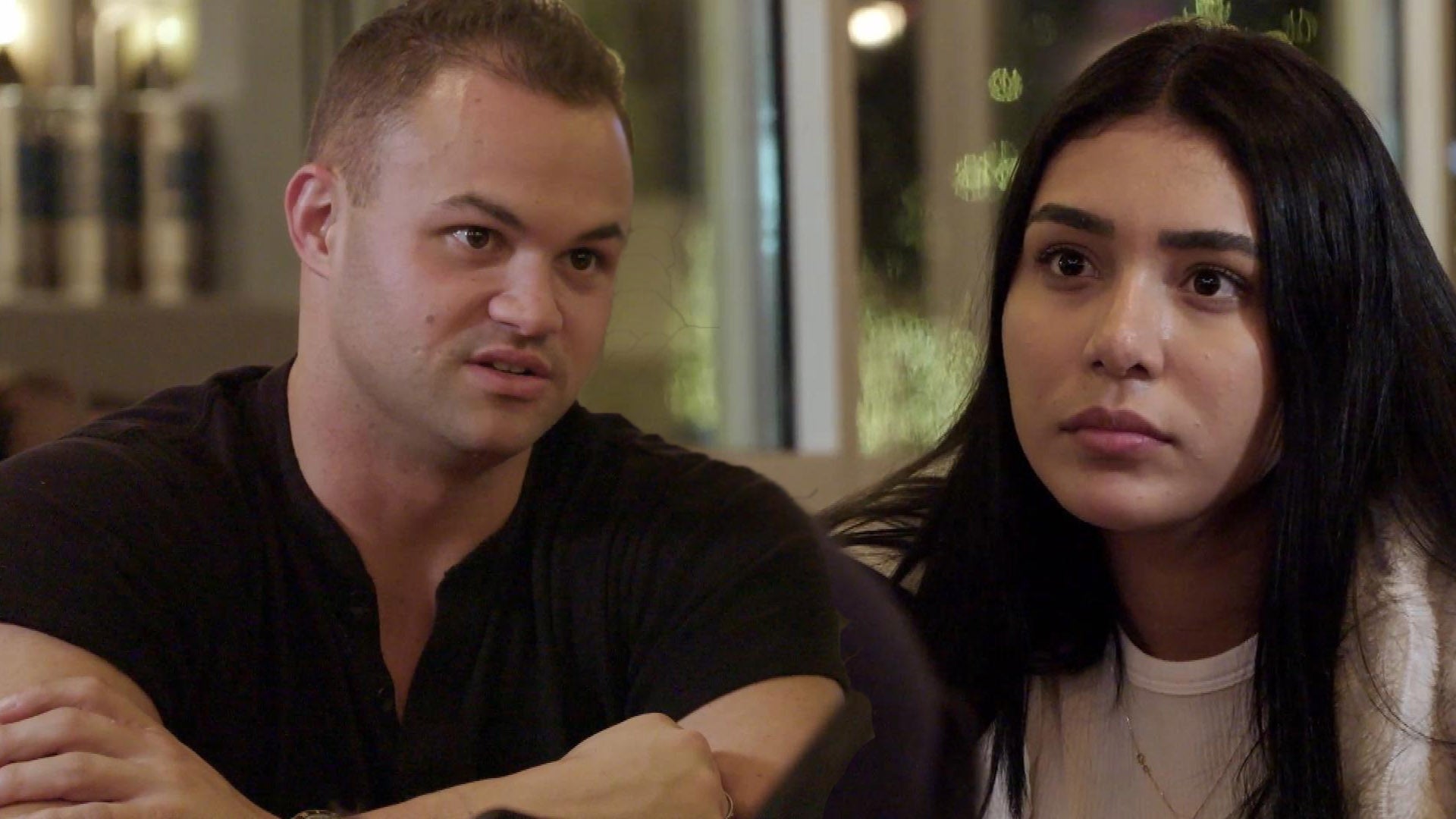 '90 Day Fiancé': Patrick Reveals He Previously Cheated on Thaís …
Kim Kardashian West's hairstylist is speaking out.
Jen Atkin, who was in Paris with the reality star on the trip where she was robbed at gunpoint inside a luxury apartment, shared several videos to Snapchat on Wednesday addressing the incident and imploring her fans to be safe.
"I'm still a bit in shock, and I hate when bad things happen to good people. Especially people that I love," she shared. "I'm so grateful nobody was hurt."
WATCH: EXCLUSIVE -- How Kim Kardashian and Kanye West Are 'Reassessing Their Security' After Paris Robbery

Atkin added that the robbery has been a "huge wake-up call for me with social media," adding, "We need to be very careful about geotagged locations ... And posting live, so that people know your whereabouts."
"No matter who you are, you just need to be very cautious," she advised. "And I just hope and pray that everybody is safe... I don't want bad people to take our joy away from us, and our ability to live."
EXCLUSIVE: Kim Kardashian 'Absolutely Traumatized' After Paris Robbery, Not 'Fully Able to Comprehend What Happened'

Meanwhile, a source close to Kim -- who reunited with her family in New York City on Monday -- tells ET she is "absolutely traumatized" after the terrifying incident.
"When the incident happened, [Kim] was half asleep and was woken up so abruptly," the source adds. "She picked up her cell but wasn't able to call [bodyguard] Pascal [Duvier] in time before one of the guys grabbed it out of her hand and she realized what was happening. It was absolutely horrific."
WATCH: Kanye West Rushes to Kim Kardashian's Side as She Returns to New York After Paris Robbery

Kim also "didn't get a good look at any of the guys' faces," according to the source. "None of them spoke English, so she couldn't communicate with them ... All she kept saying over and over is 'I have kids. Take anything you want. Please don't kill me. Please don't kill me.'"
Additionally, the future remains uncertain for the estimated $11.2 million in jewelry that was stolen in the robbery.
EXCLUSIVE: What Happens to Kim Kardashian's Stolen Jewelry Now?

Lance Bass spoke to ET after Kim's robbery incident, saying in a Facebook Live interview that after the robbery, Kim's mom Kris Jenner went into "mom mode, big time."
Watch the interview below for more.
Related Gallery