News
EXCLUSIVE: What Happens to Kim Kardashian's Stolen Jewelry Now?
By
Here's What Could Happen to Kim Kardashian's Jewelry Now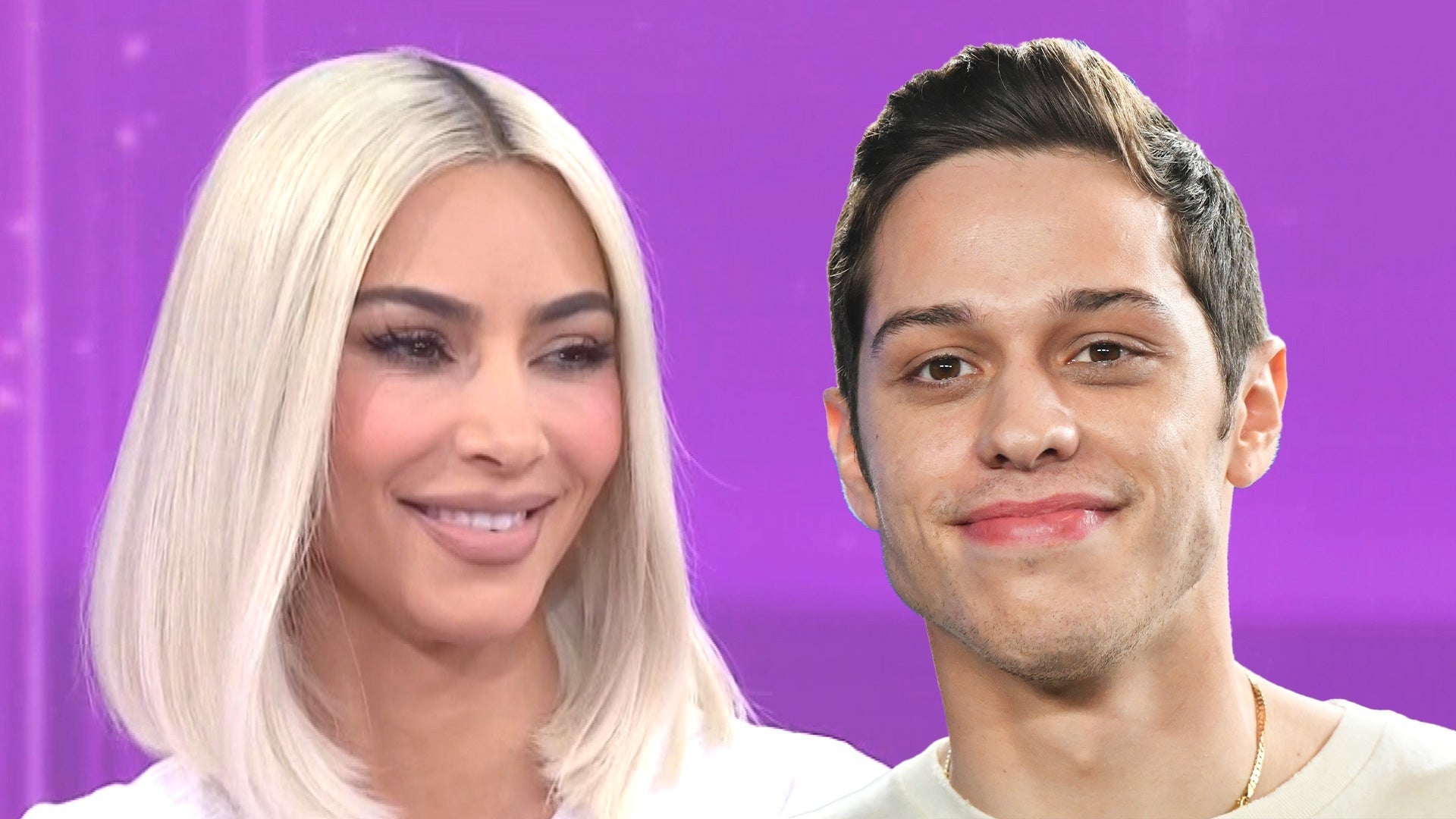 Kim Kardashian Consulted Therapists Before Introducing Kids to P…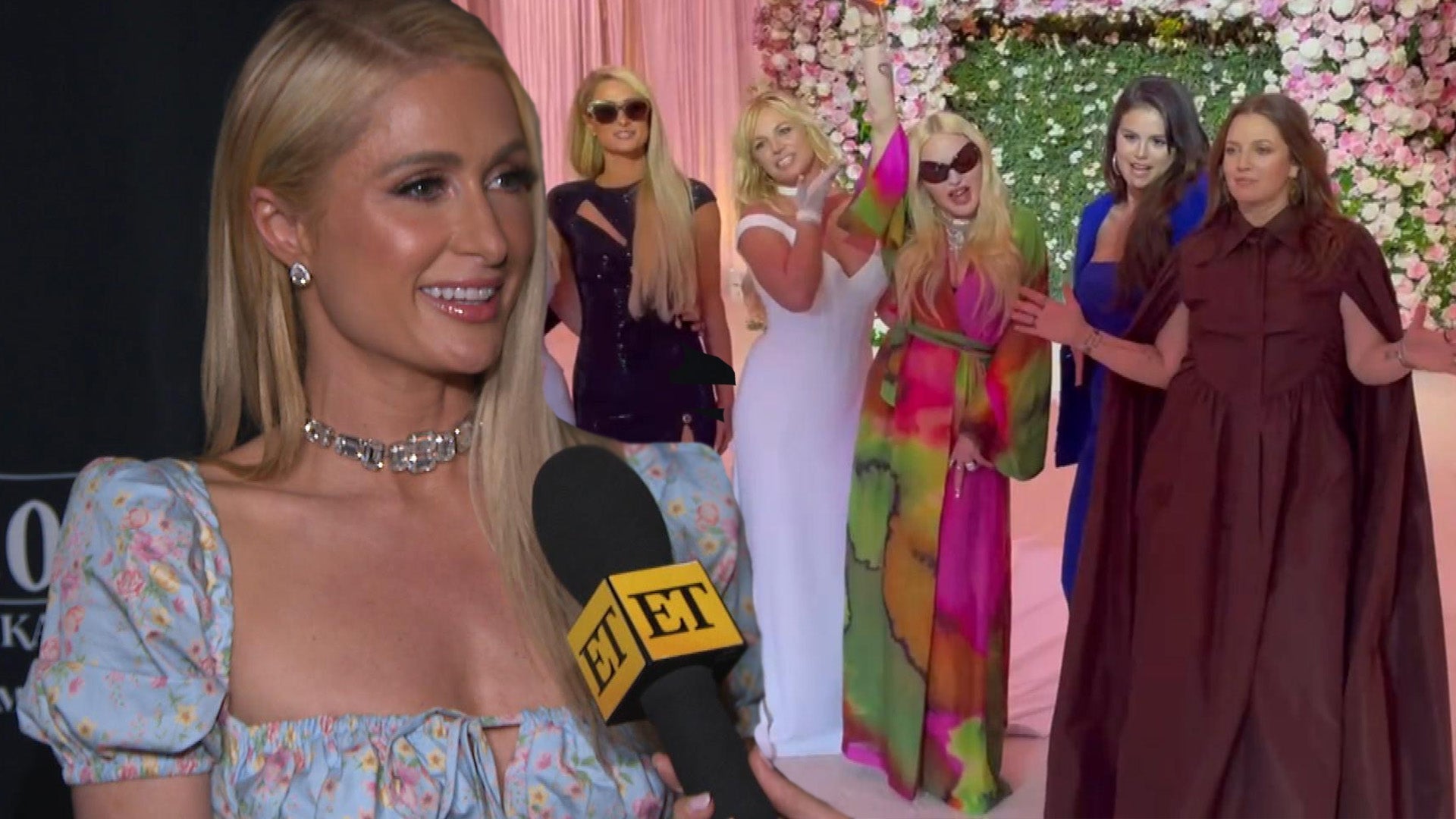 Paris Hilton Loved Being Part of 'Avengers' at Britney Spears' W…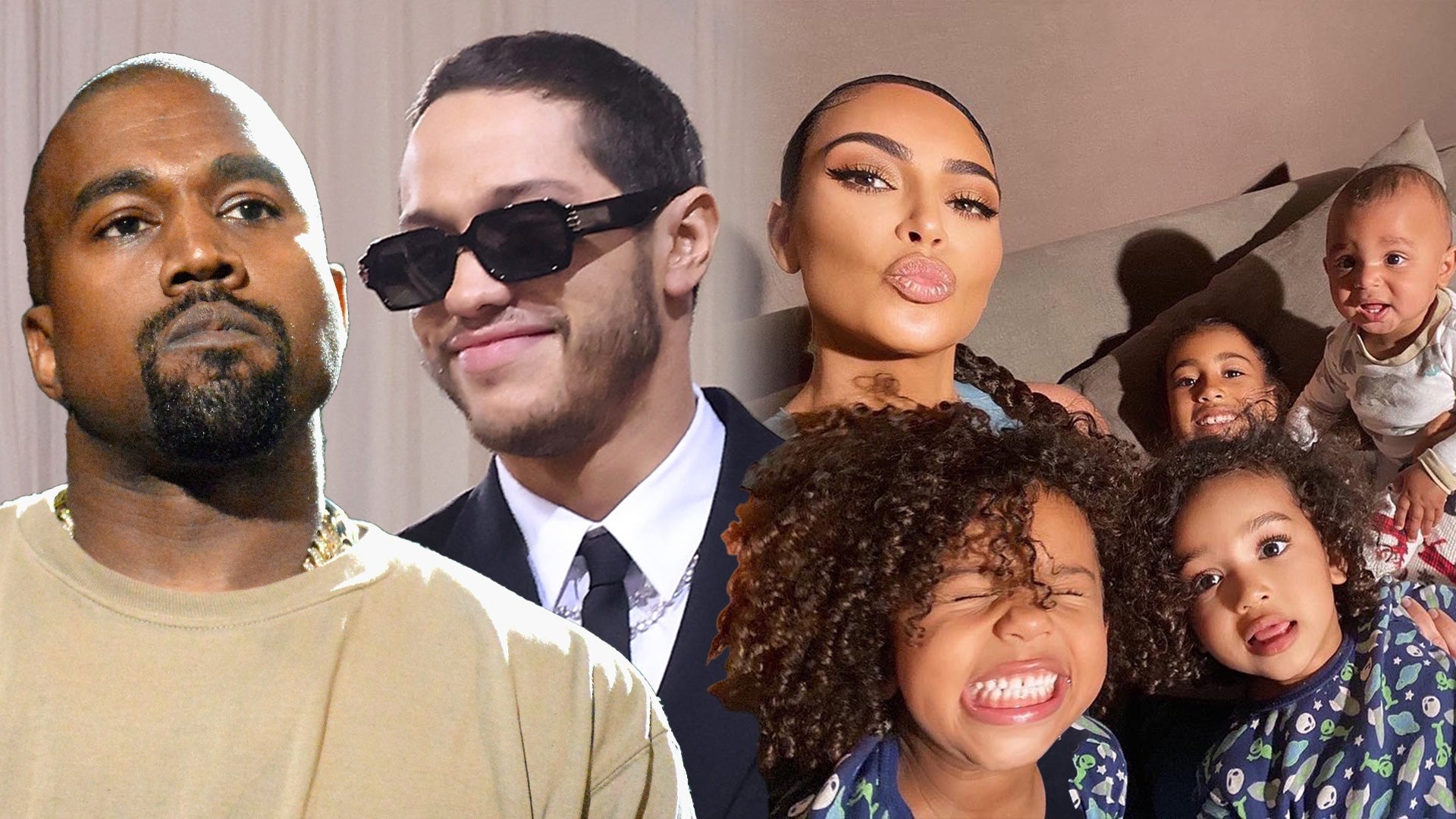 Kanye West 'Very Upset' and 'Hurt' Over Pete Davidson Hanging Ou…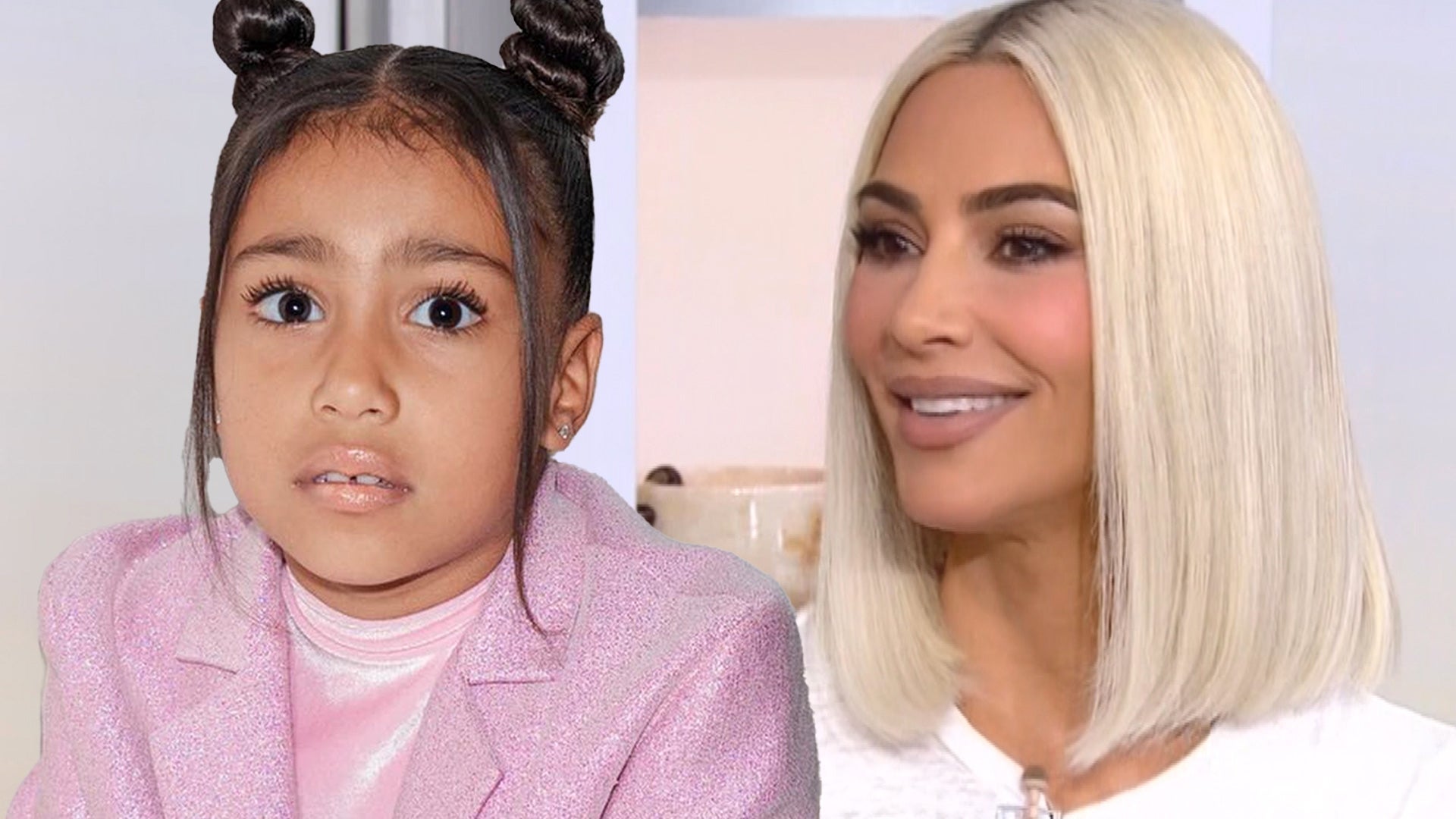 Kim Kardashian Says North West Calls Her Out for Posting Certain…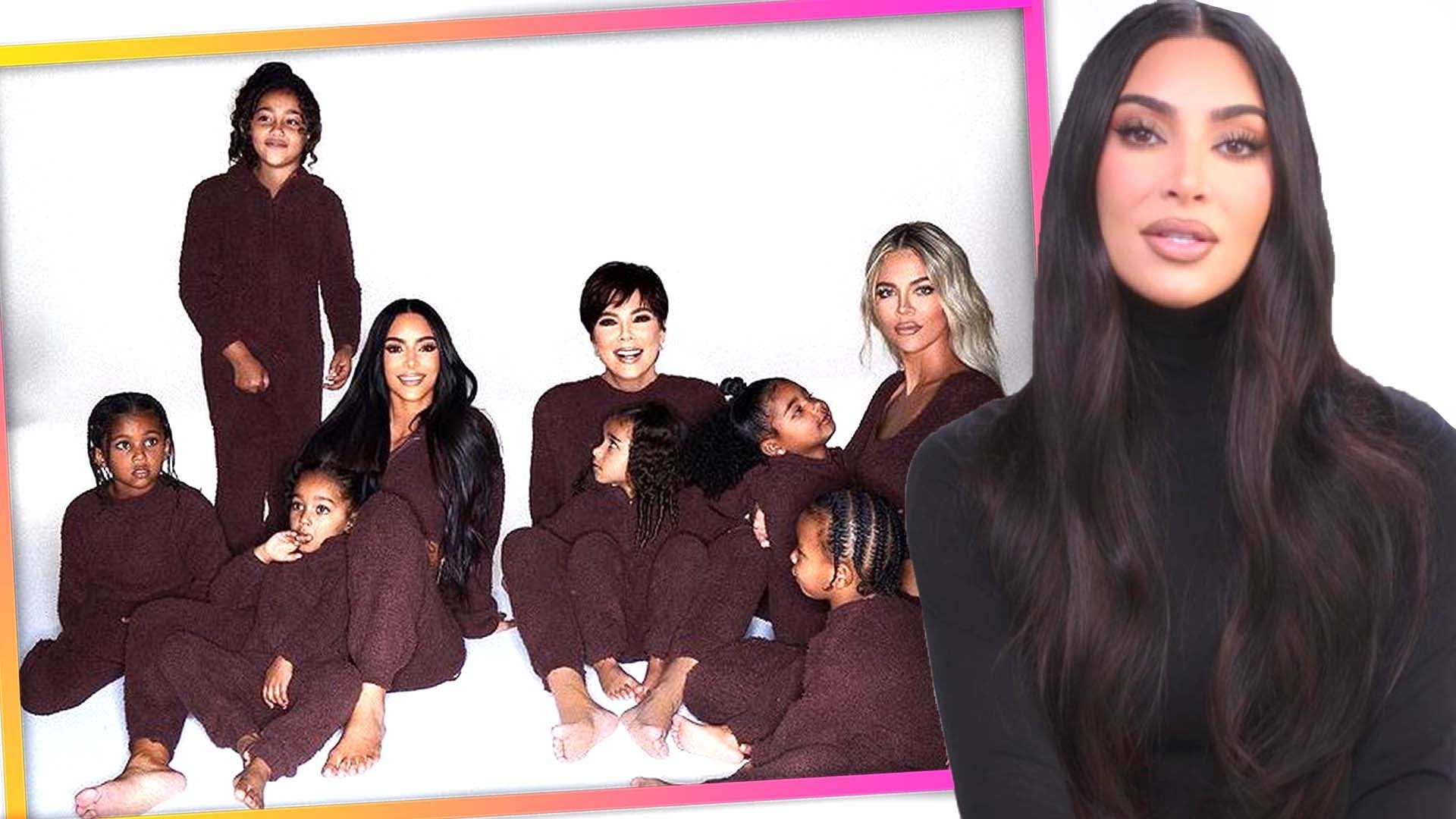 North West Ruins Kardashian Holiday Card by Throwing Up the Midd…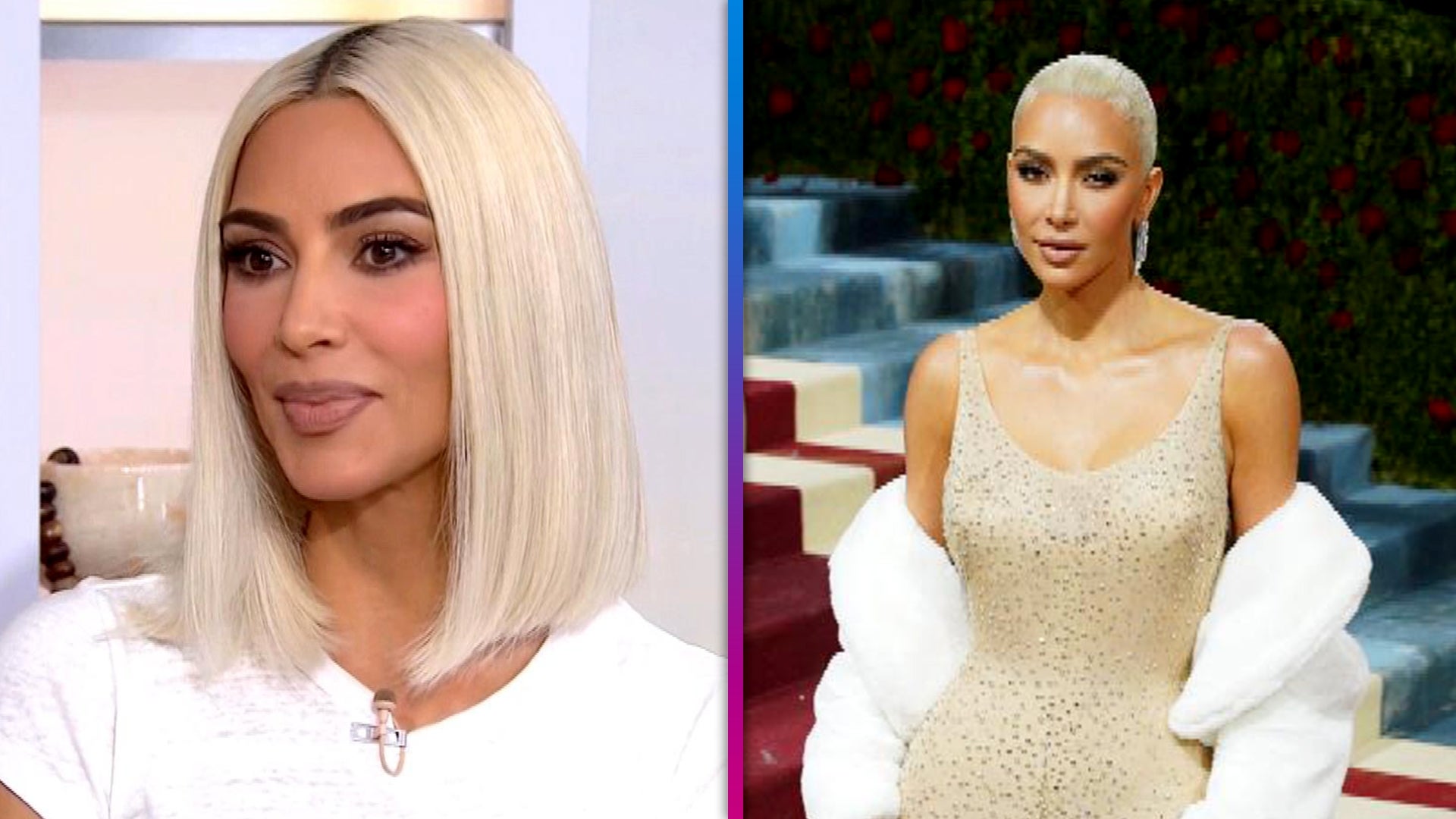 Kim Kardashian Addresses Marilyn Monroe Dress Controversy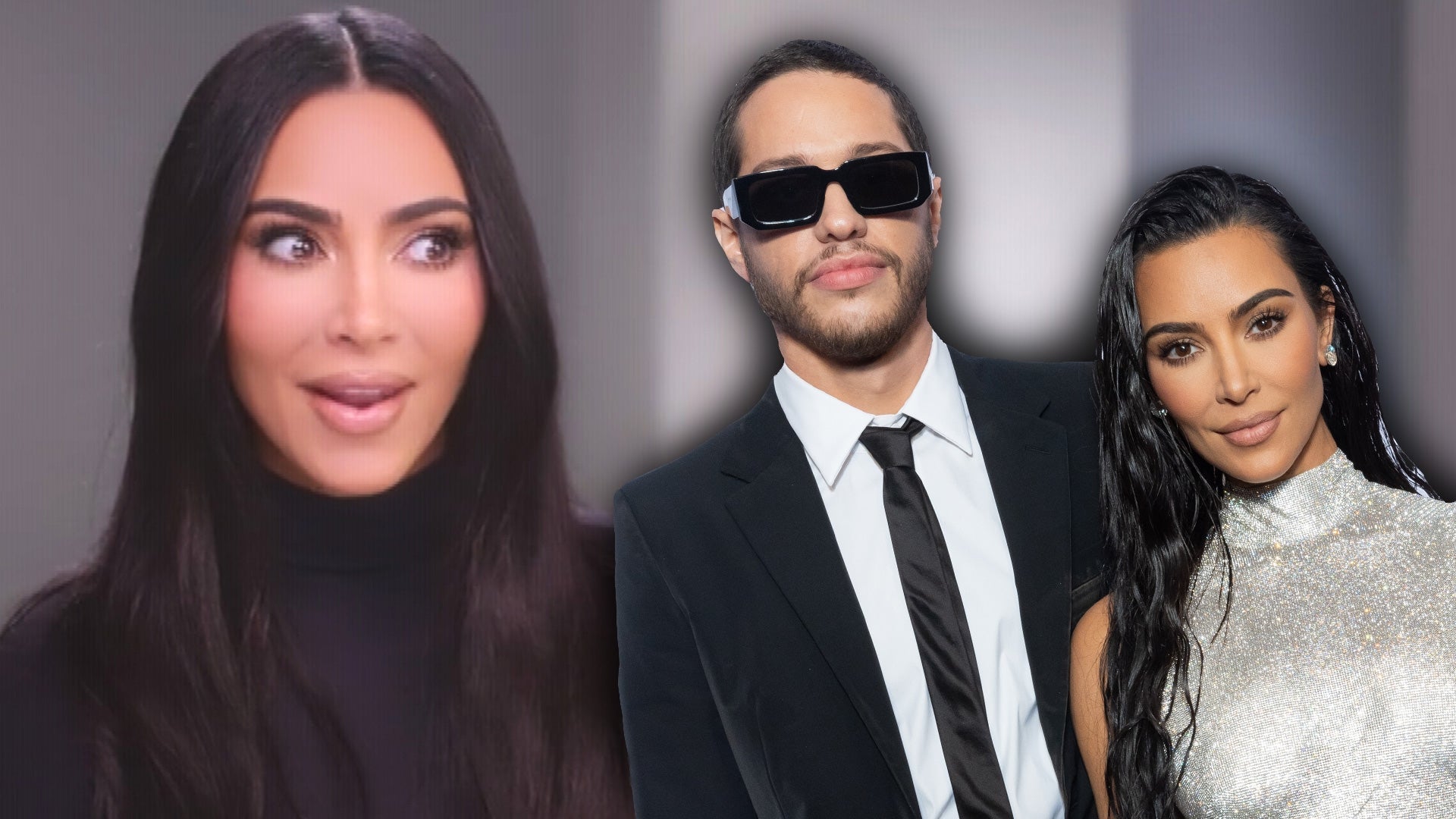 Kim Kardashian Reveals the Surprising Thing Pete Davidson Did Th…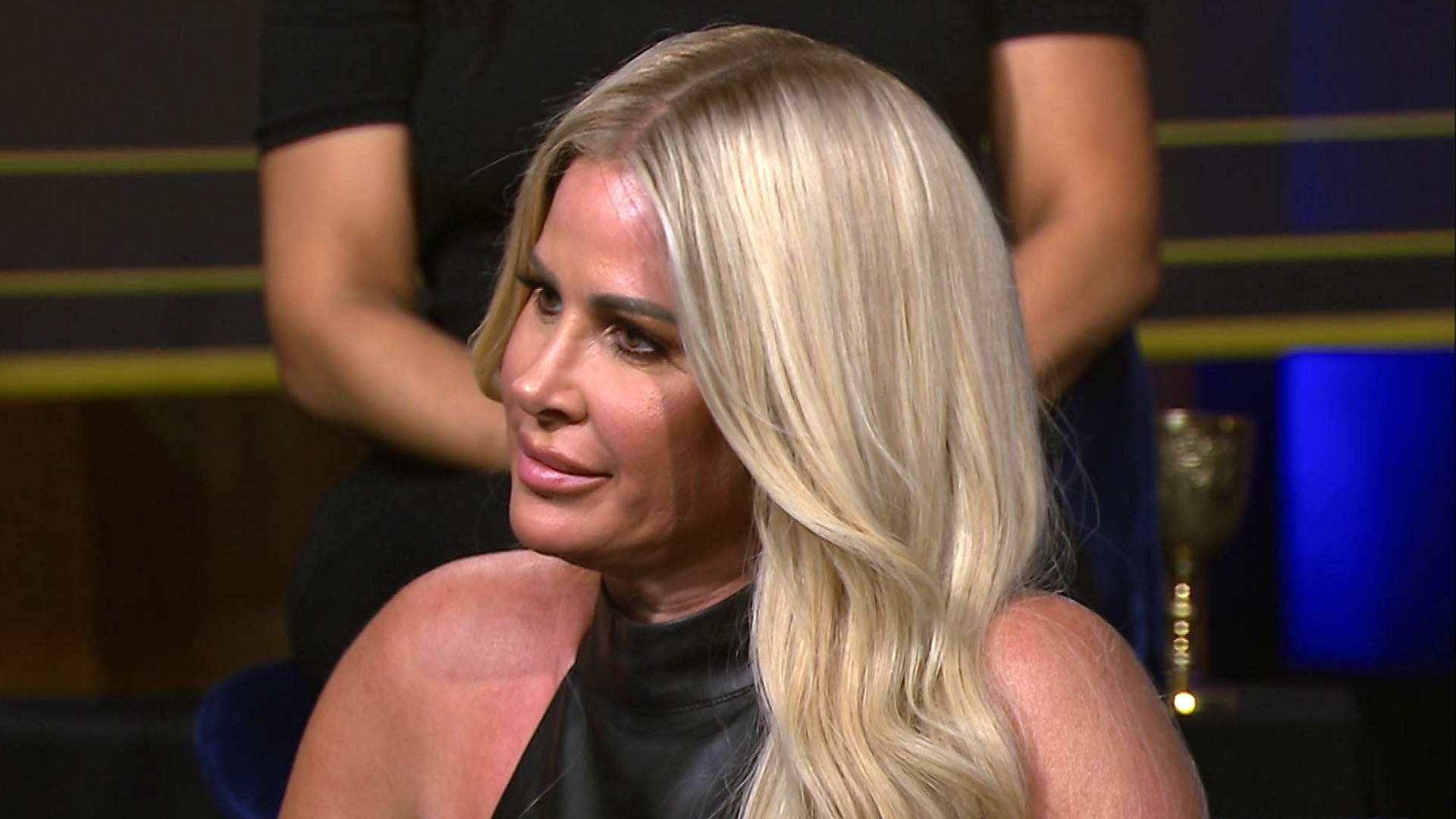 Kim Zolciak Biermann Reacts to NeNe Leakes' Lawsuit Against Brav…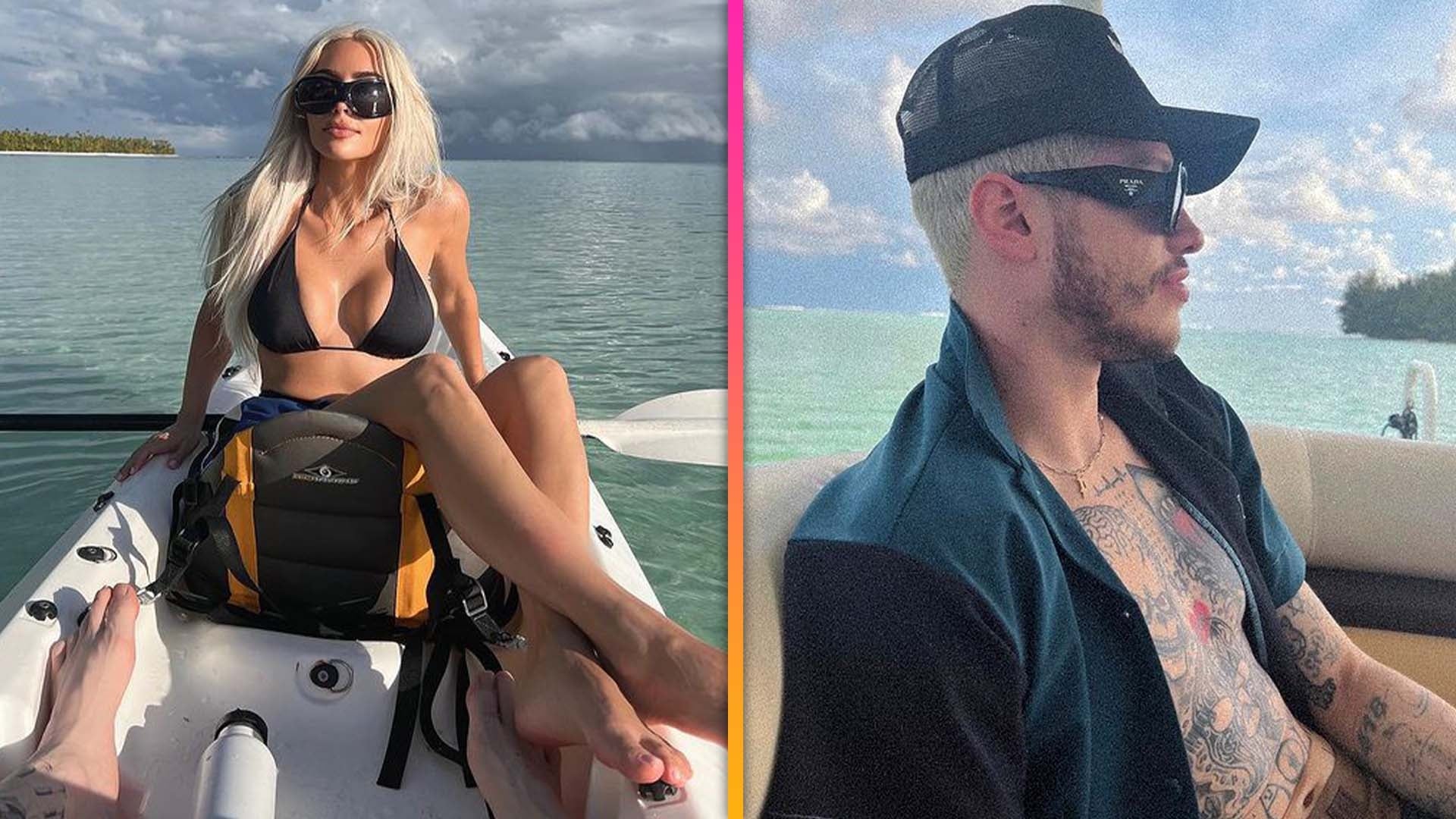 Kim Kardashian Reveals Pete Davidson Passed Her Ultimate 'Boyfri…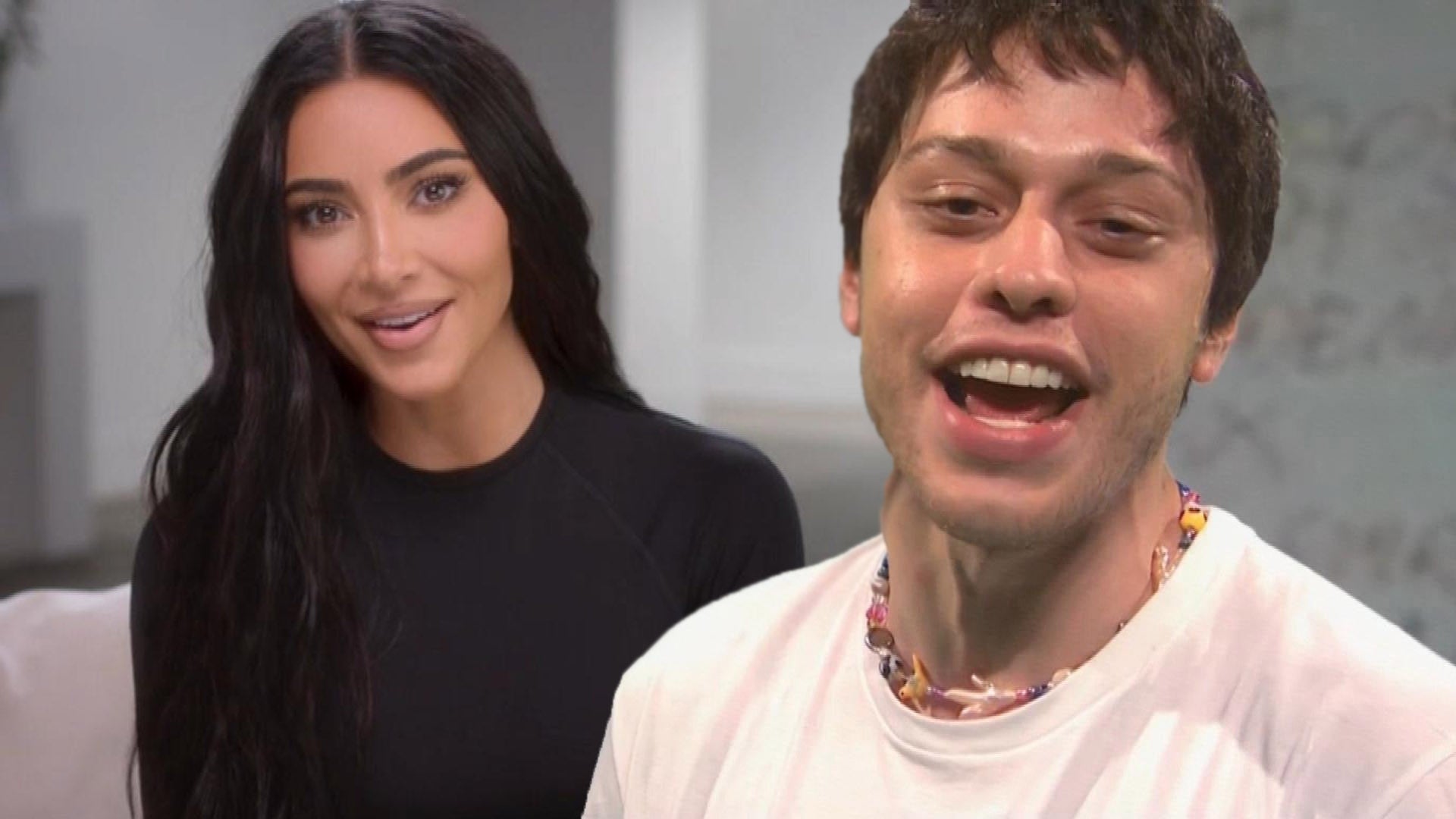 Kim Kardashian Reveals She Made First Move on Pete Davidson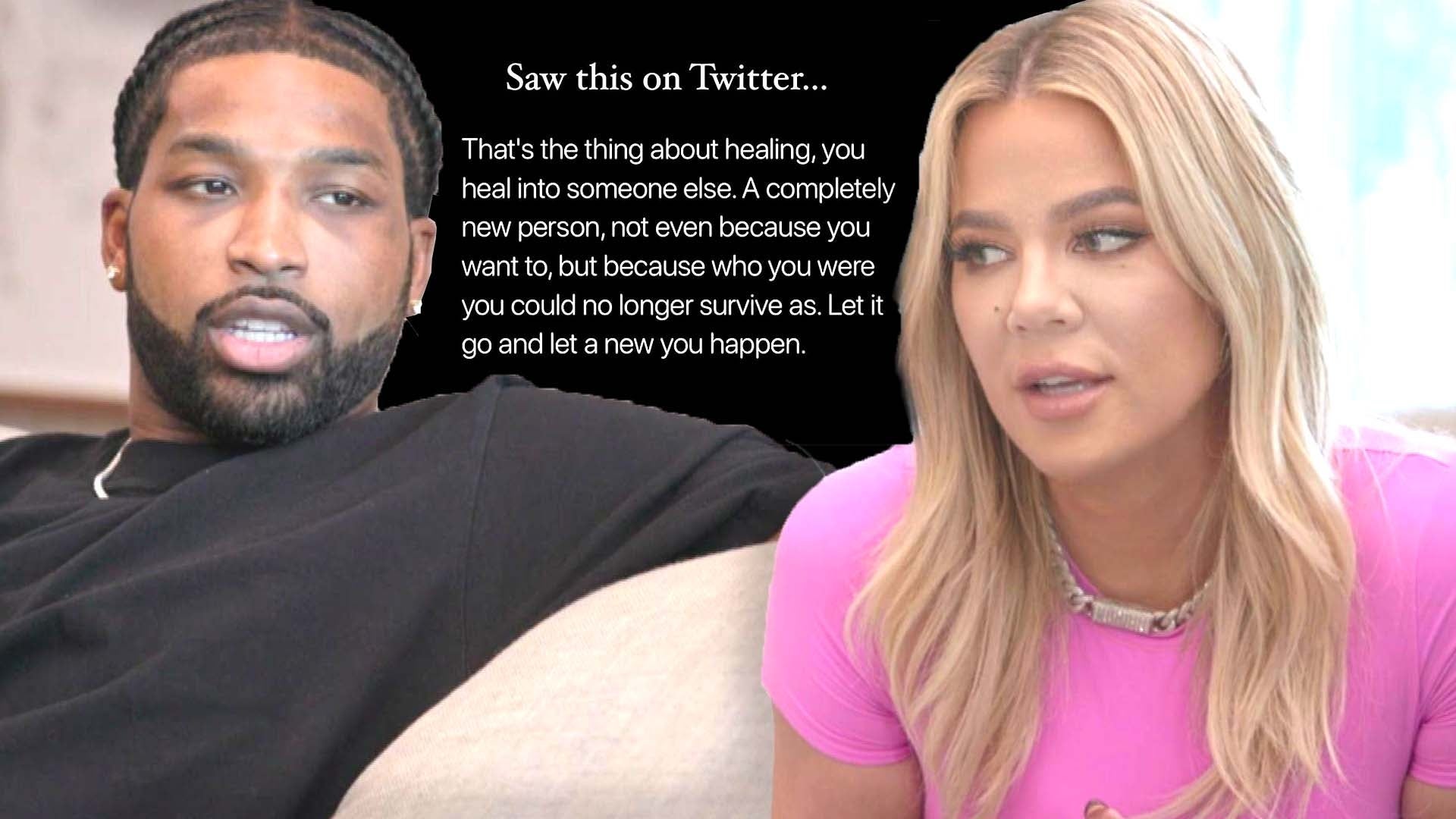 Khloé Kardashian Shares Cryptic Message About 'Healing'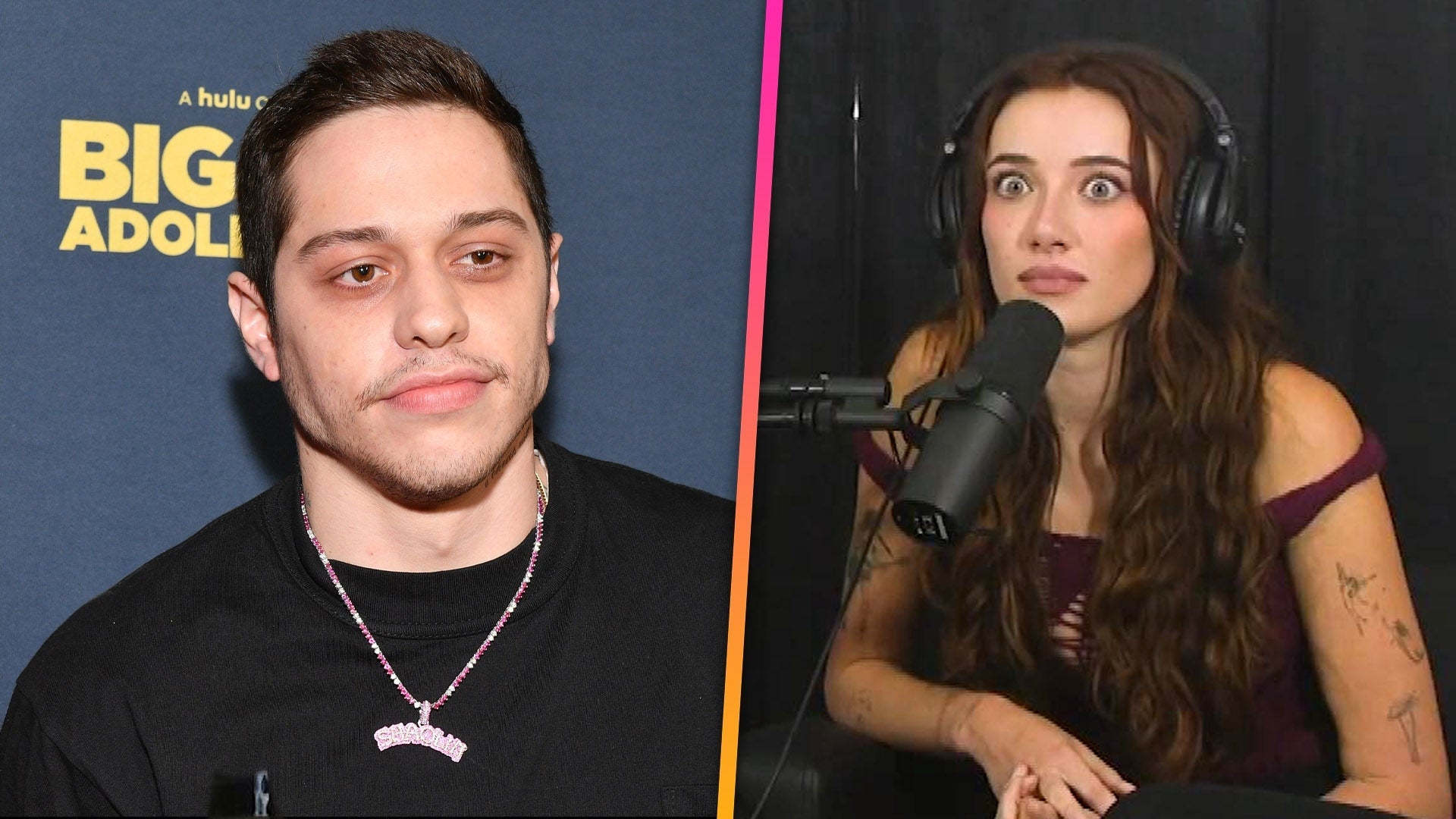 Olivia O'Brien Reveals Pete Davidson Broke Up With Her Over Text…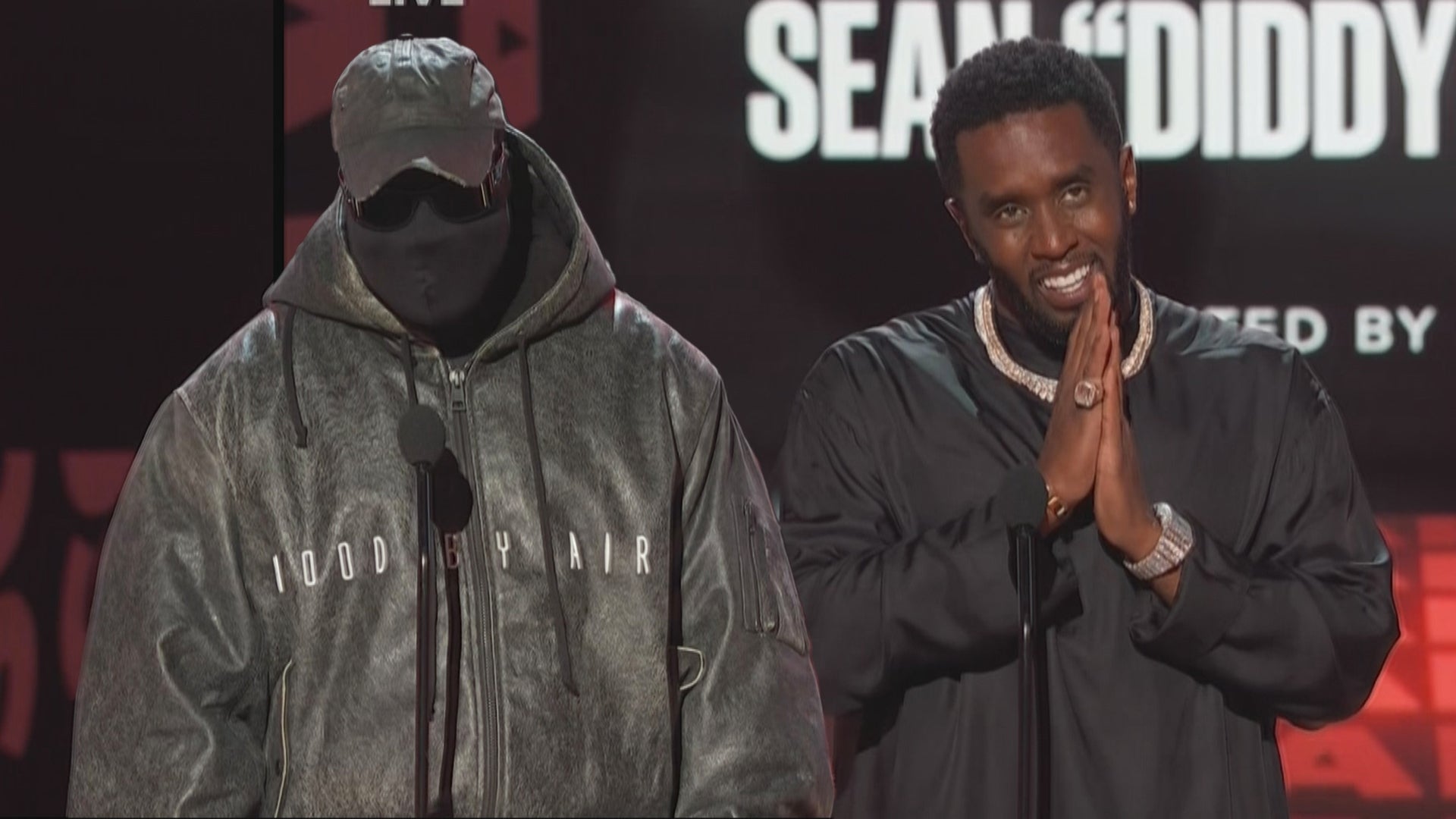 BET Awards 2022: Must-See Moments of the Night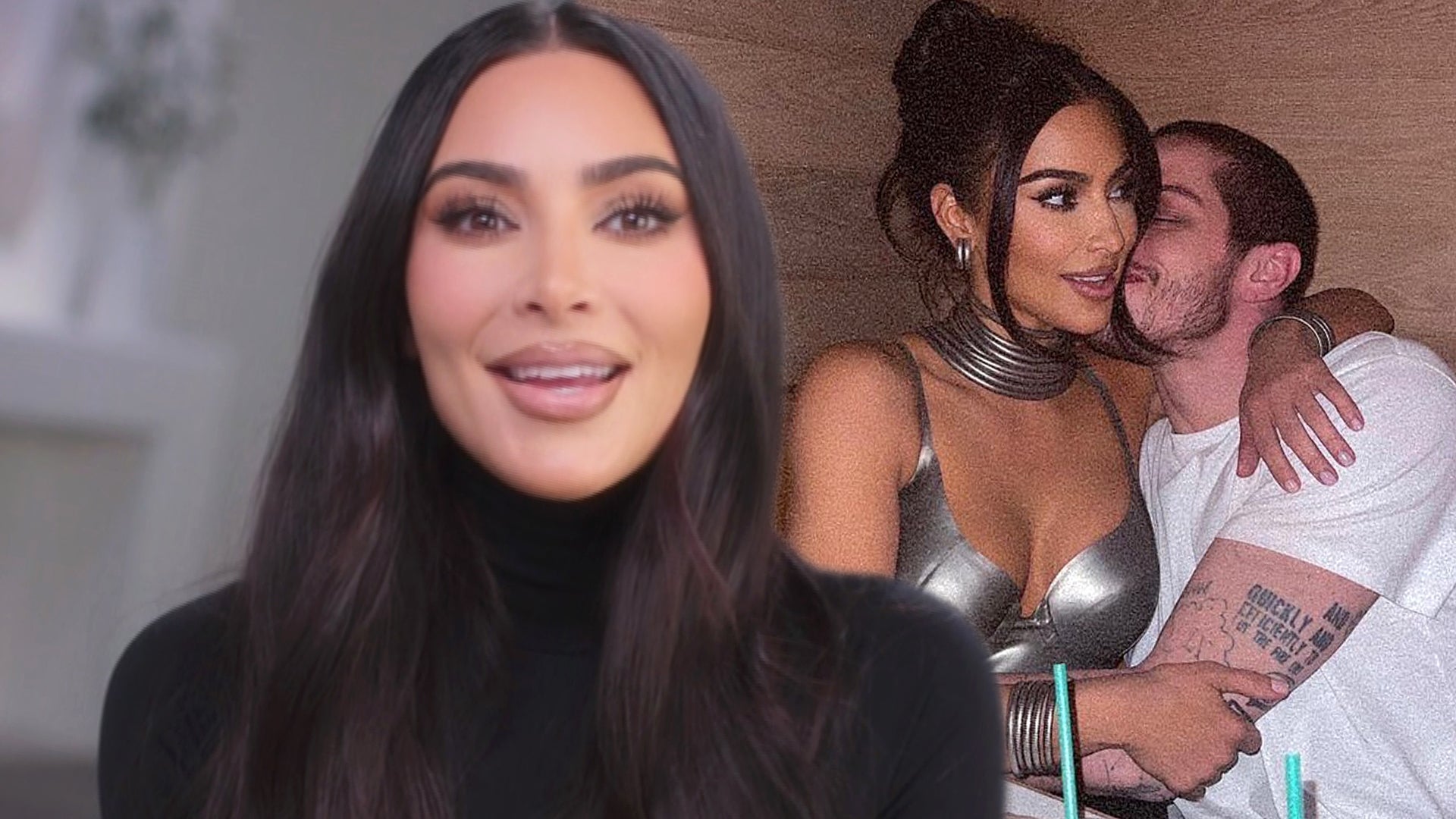 Kim Kardashian and Pete Davidson Make NSFW Joke About Their Sex …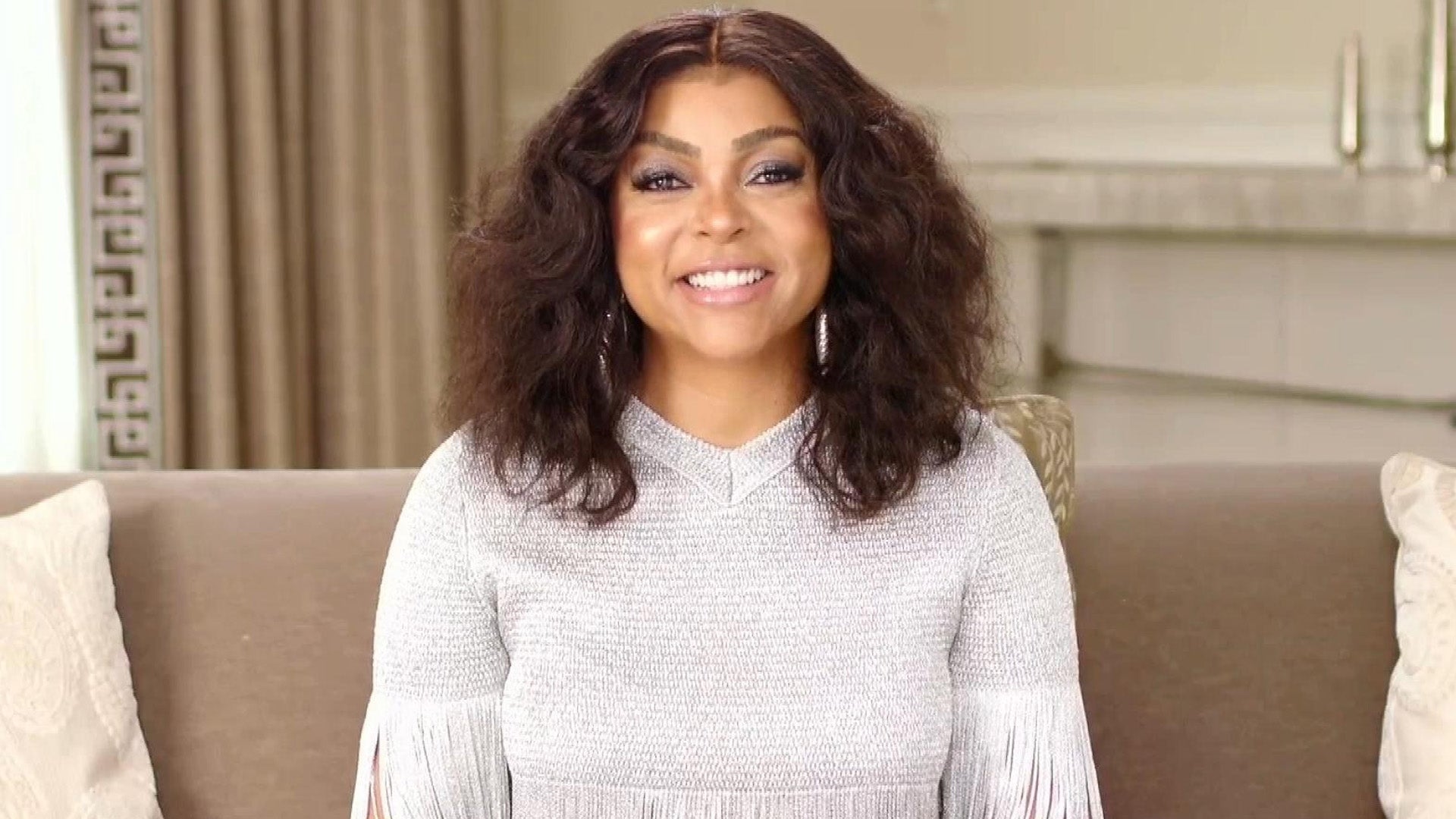 2022 BET Awards Host Taraji P. Henson and Show Producers Preview…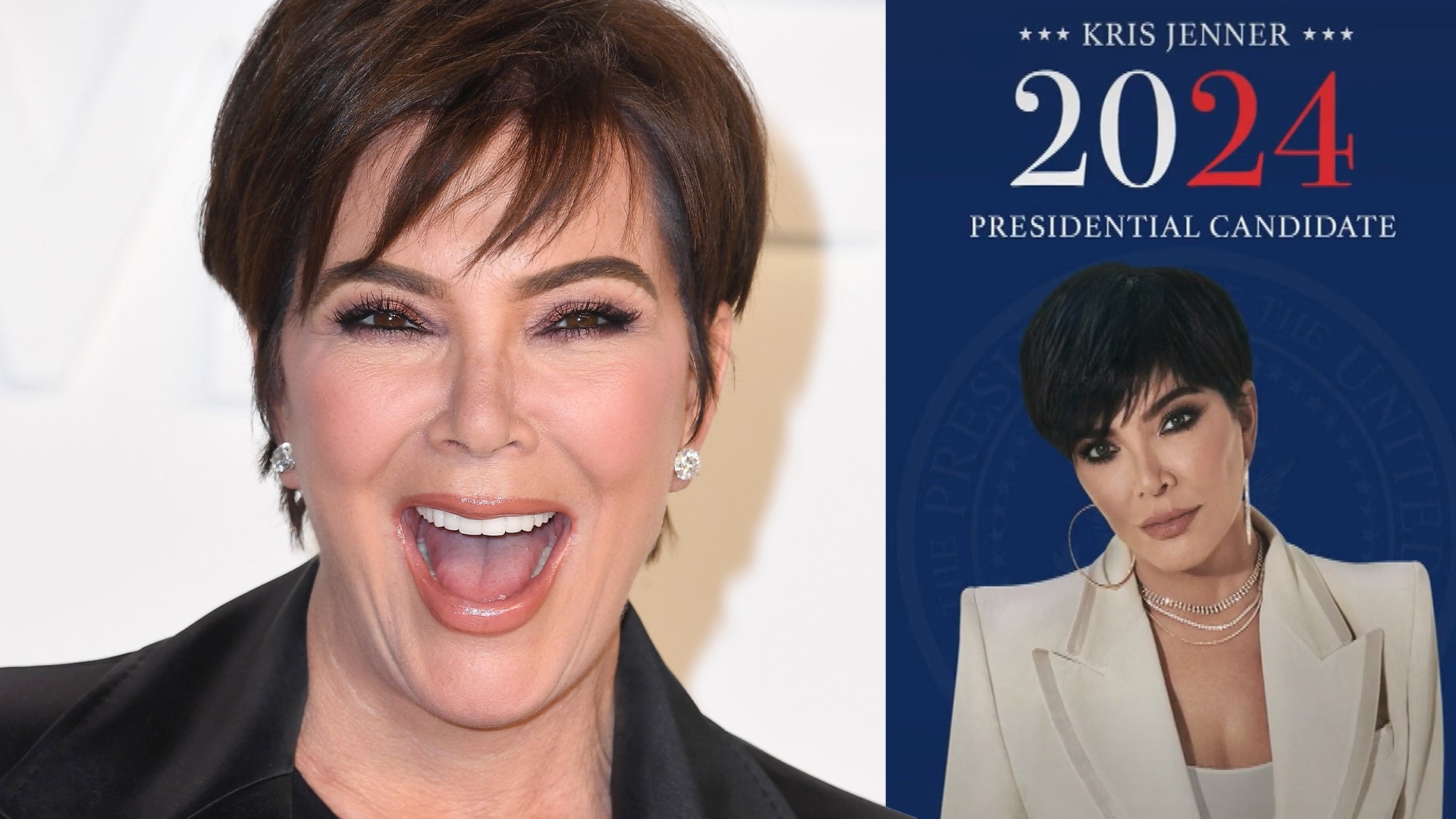 Kris Jenner Announces Her Run for President in 2024 in TikTok Pr…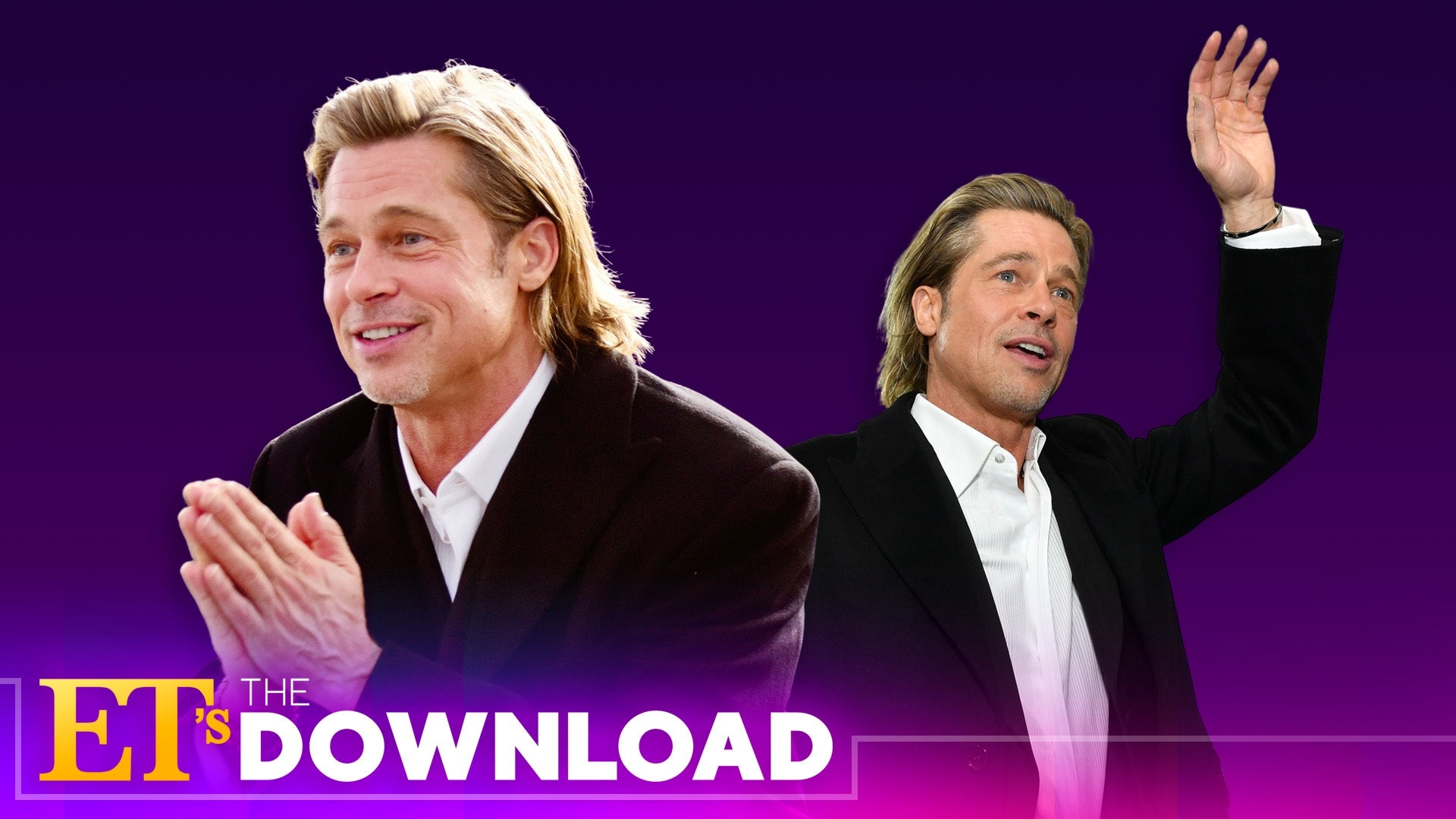 Brad Pitt Opens Up in GQ and Says He's On The 'Last Leg' of His …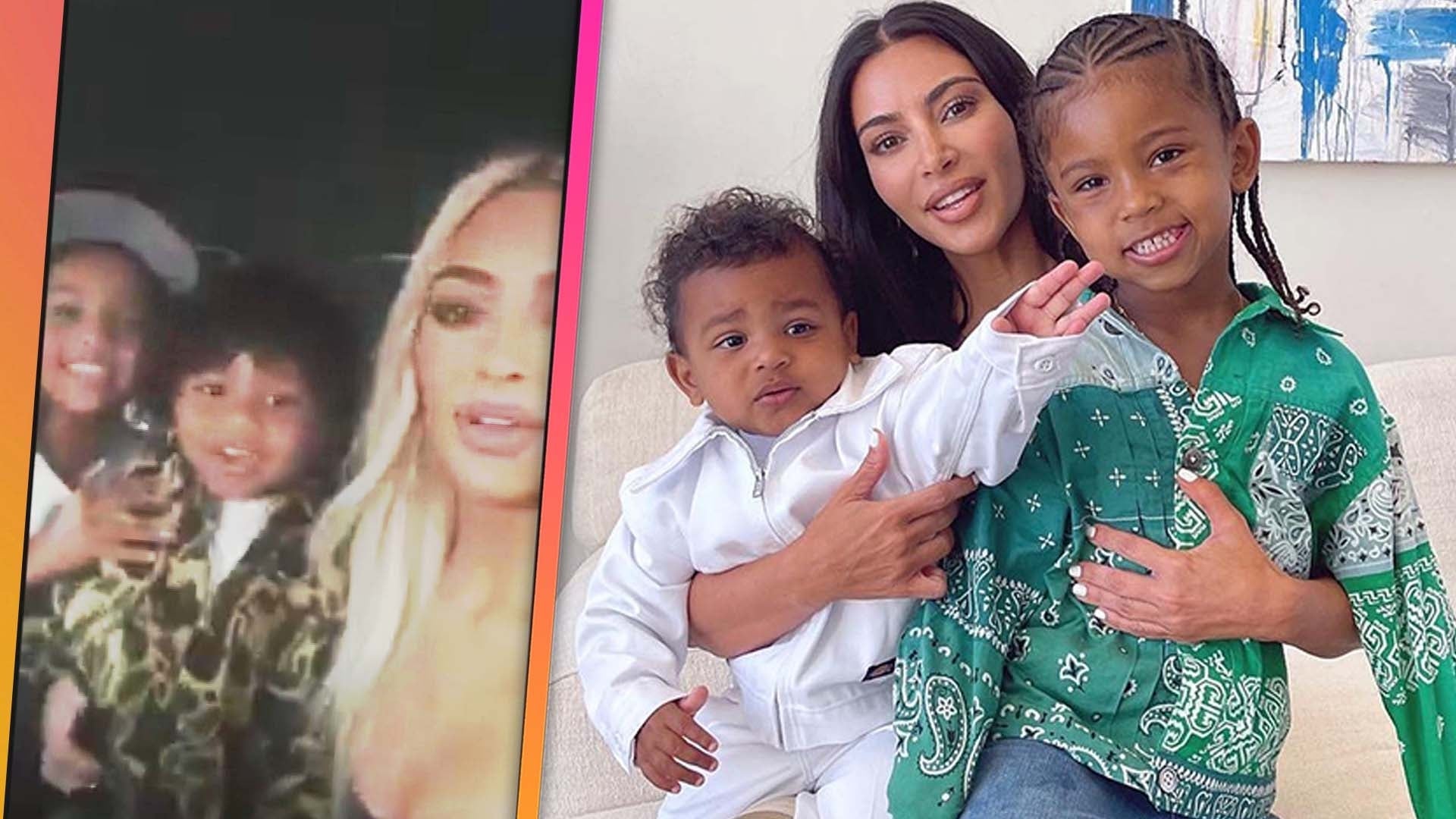 Kim Kardashian's Sons, Saint and Psalm, Crash Chaotic Instagram …
Kim Kardashian may be safe and sound in New York City recovering from the traumatic Paris robbery at gunpoint on Sunday night, but the future of her stolen jewelry -- about 10 pieces worth an estimated $11.2 million total -- is still uncertain.
The 35-year-old reality star wasn't shy about flaunting her jewelry -- especially the rare $4.5 million 20 karat Lorraine Schwartz diamond engagement ring from husband Kanye West -- and jewelry appraiser Joseph DuMouchelle tells ET that it's precisely the rarity and quality of her pieces that will make them hard to re-sell.

WATCH: EXCLUSIVE: Kim Kardashian 'Absolutely Traumatized' After Paris Robbery, Not 'Fully Able to Comprehend What Happened'
"These diamonds would be almost impossible to sell," he said. "It's not that they couldn't be sold, but they're challenging because of the size, the rarity, and because of the quality."

WATCH: EXCLUSIVE: How Kim Kardashian and Kanye West Are 'Reassessing Their Security' After Paris Robbery
"They're D-flawless and they're a type IIa diamond," he explained. "In terms of D, it's the best color there is, flawless means they're the best clarity there is, but when they're type IIa -- less than one percent of diamonds are a type IIa -- they're extremely rare."
Because of the recognizability of Kardashians' jewelry, thieves might have to recut the stones in order to sell them -- but they'd lose value and risk damaging the stones.
"If these come up and they resurface down the road, even if they're recut, there's always a good chance that someone would recognize the fact that they're so unusual that they should be investigated," DuMouchelle posited.
"[If] these stones were recut, they would probably have to be resubmitted to a major lab for a lab report to state that they are again D flawless and type IIa. Most anyone who would want to handle those in the future would want documentation," he continued. "Labs involved in documenting stones will immediately think, 'We need some sort of paper trail.'"

WATCH: Inside the Paris Apartment Where Kim Kardashian Was Robbed
In turn, DuMouchelle says that mainstream jewelers with good reputations will likely stay far away from these jewels, so it's possible the thieves may have already arranged a buyer.
"They may have a buyer in mind -- a specific buyer who may have asked them to take the items, so they may never see the light of day," he said. "You would think that somebody who went through this type of effort and this type of organization would already have a source."
The idea of a pre-determined buyer may not be too far off, as a source tells ET that the Kardashian family is convinced the robbery was an inside job, given Kim's incredibly tight schedule.
See more on the robbery in the video below.