News
Blac Chyna Reveals Her Current Weight Just Four Weeks Before Her Due Date
By
Blac Chyna Reveals Baby Weight and Due Date on Snapchat!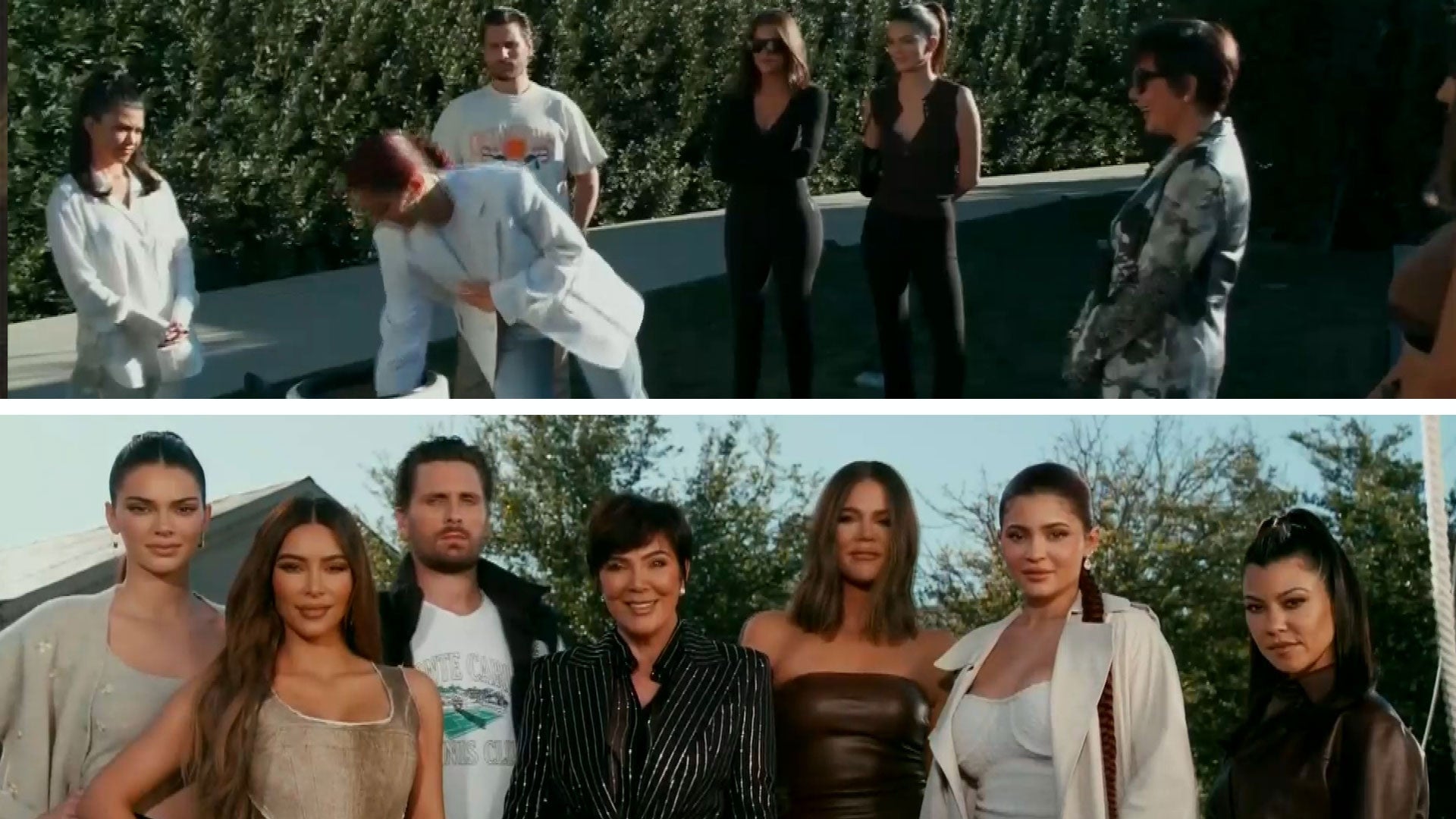 How Each Kardashian Family Member Said Goodbye During 'KUWTK' Se…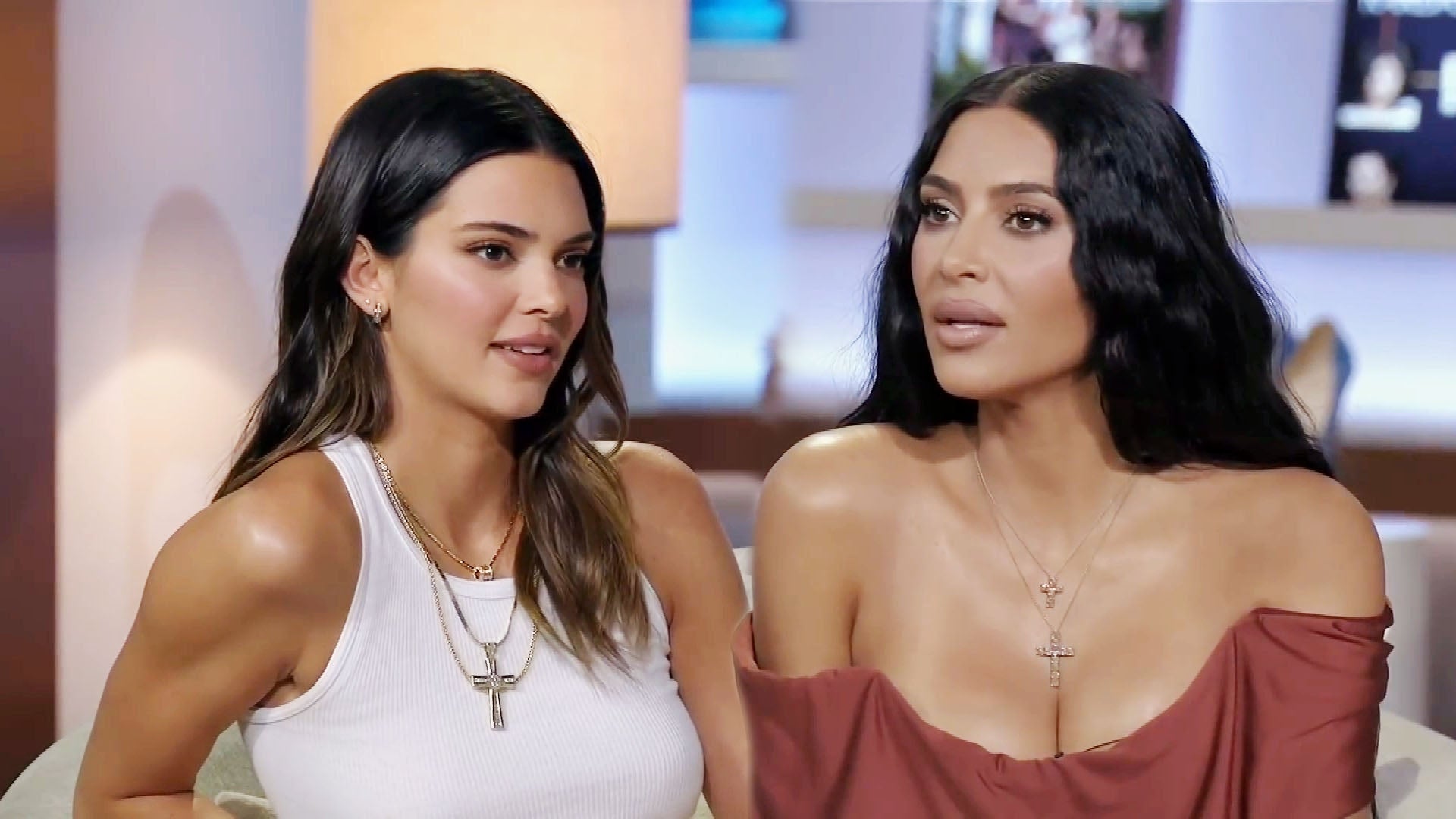 The Kardashian-Jenners Reveal What They'd Tell Their Younger Sel…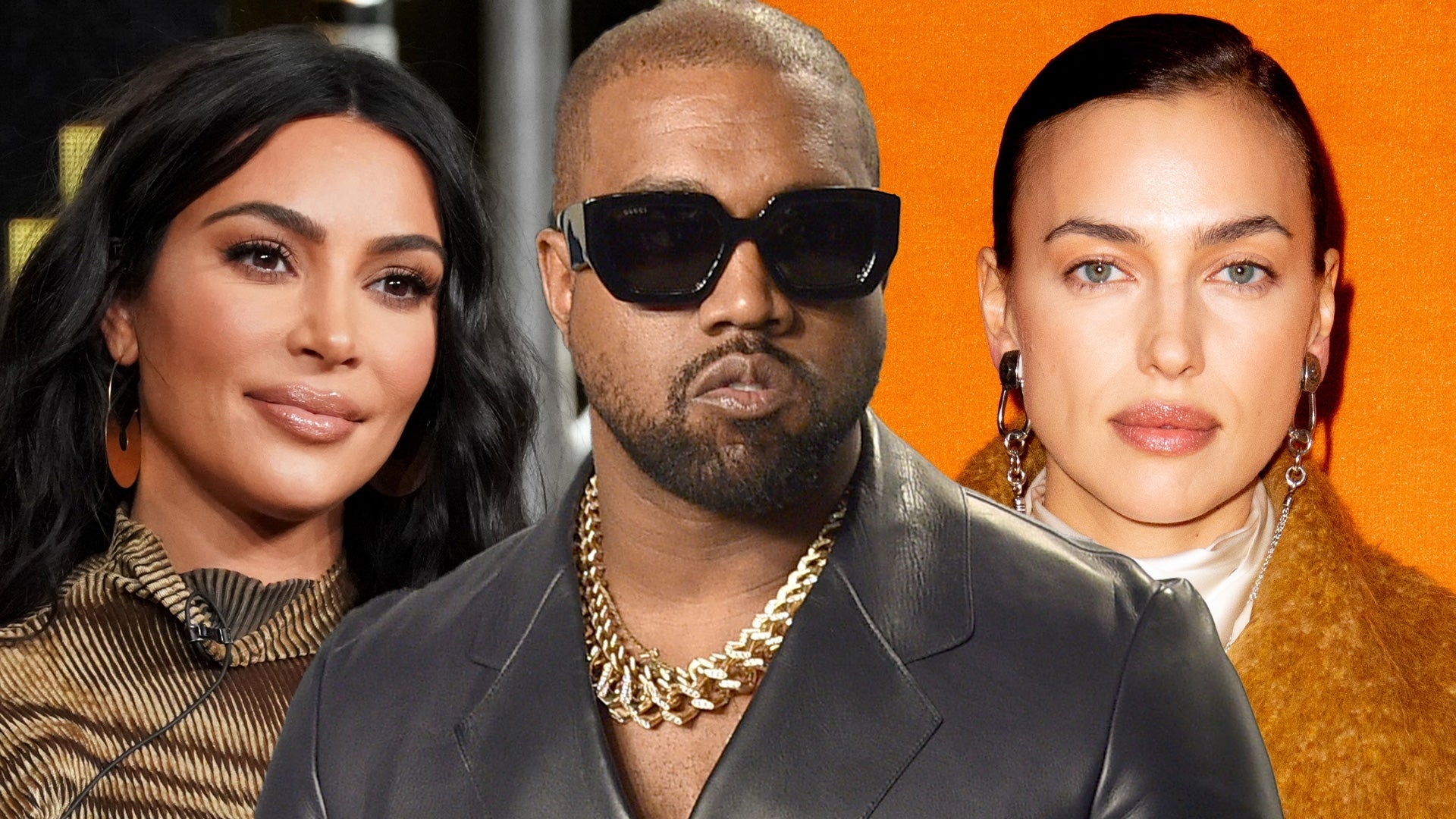 How Kim Kardashian Feels About Kanye West Dating Irina Shayk (So…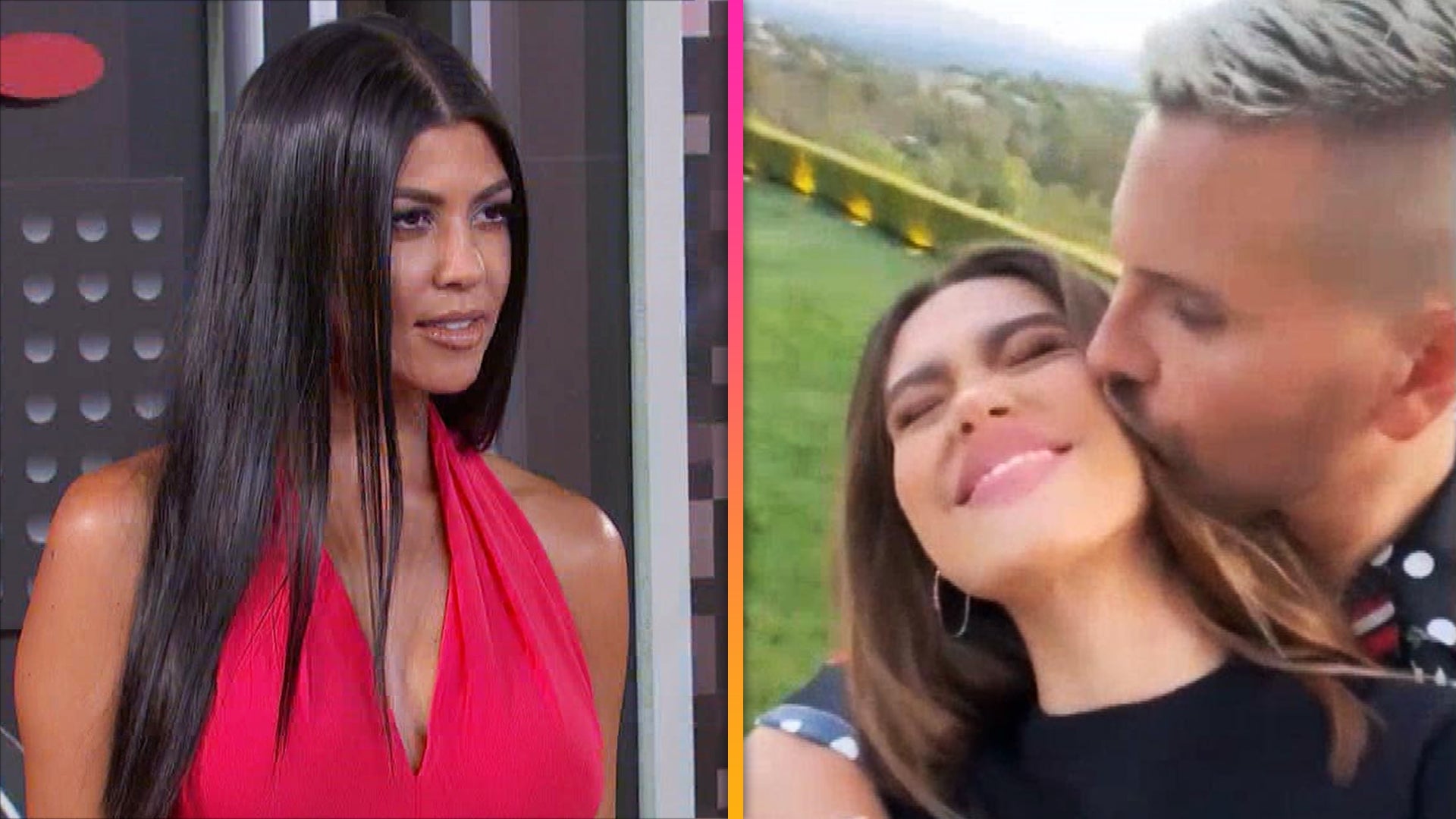 How Kourtney Kardashian Feels About Scott Disick and Amelia Haml…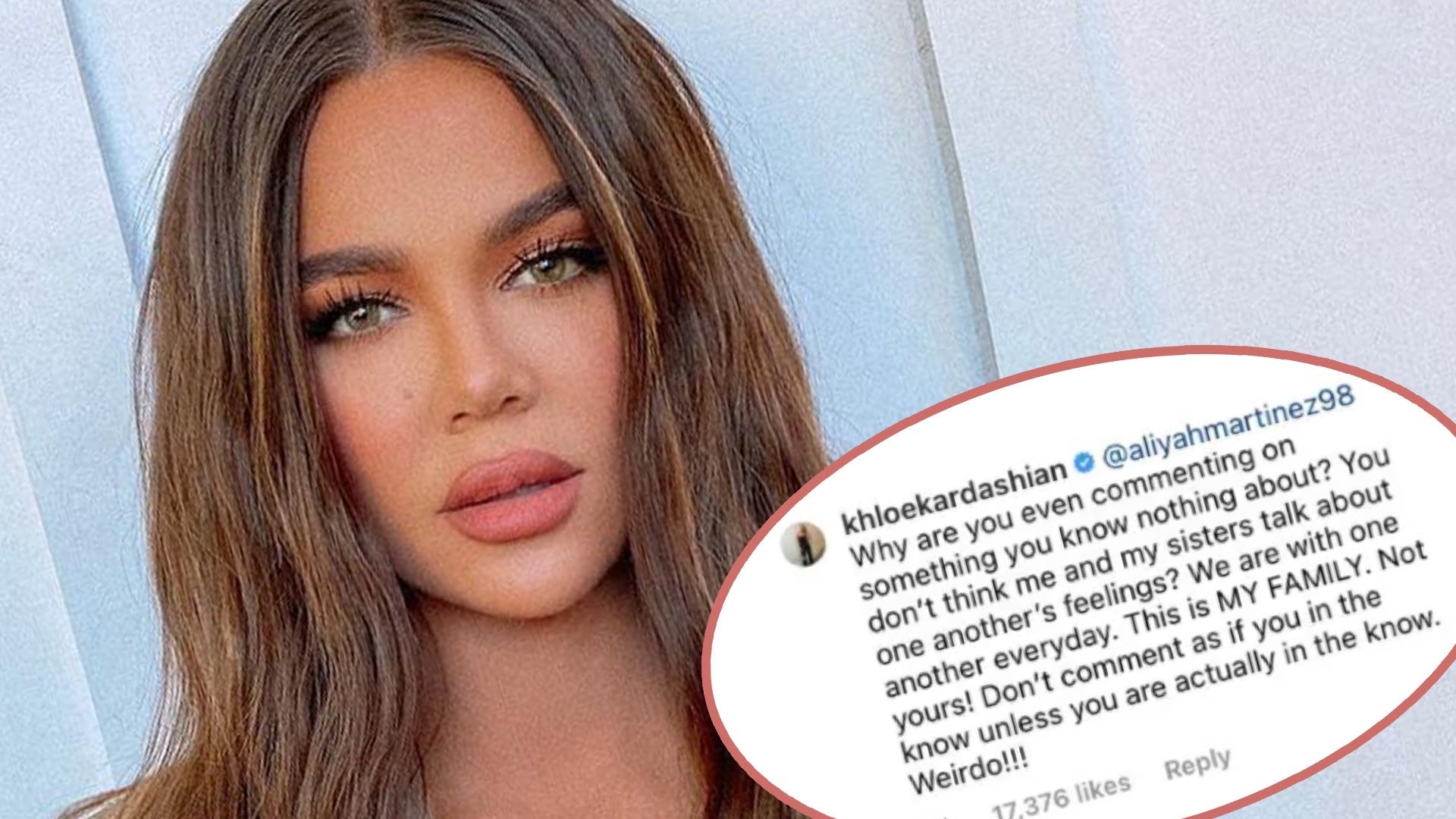 Khloe Kardashian Claps Back at Fan Who Criticizes Her Birthday T…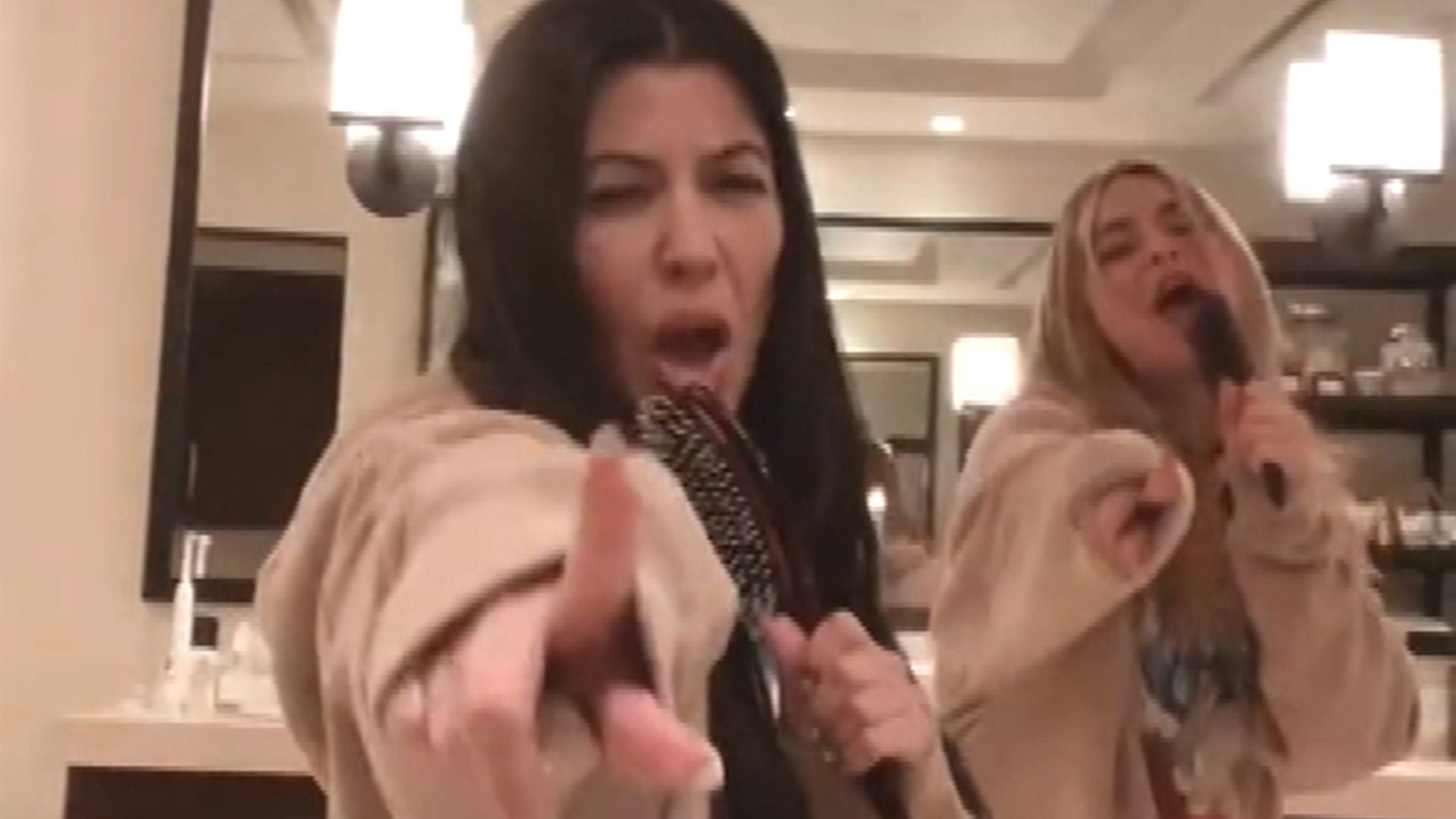 Watch Addison Rae and Kourtney Kardashian Sing Along to Travis B…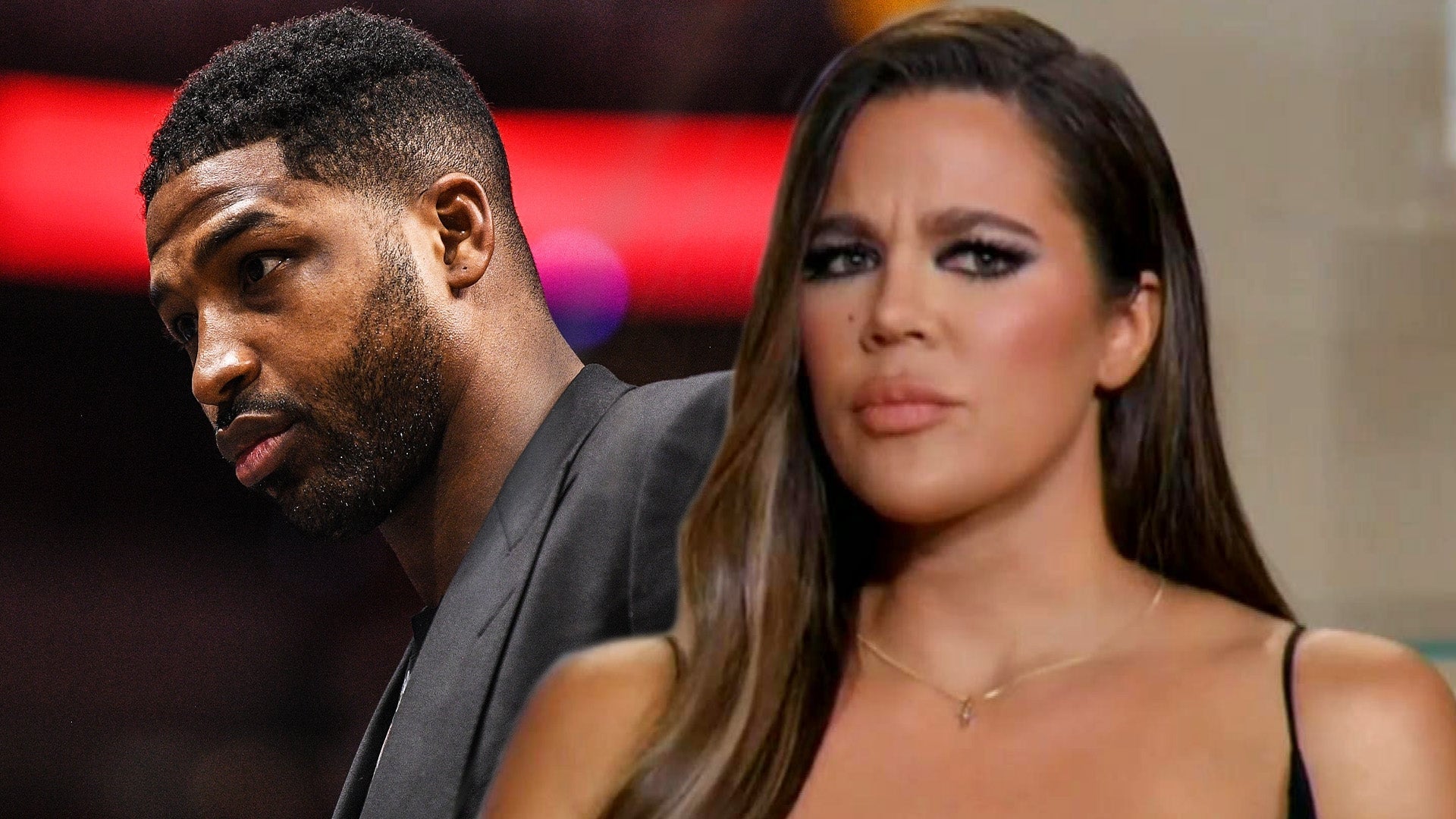 Khloe Kardashian and Tristan Thompson Broke Up a 'Few Weeks Ago'…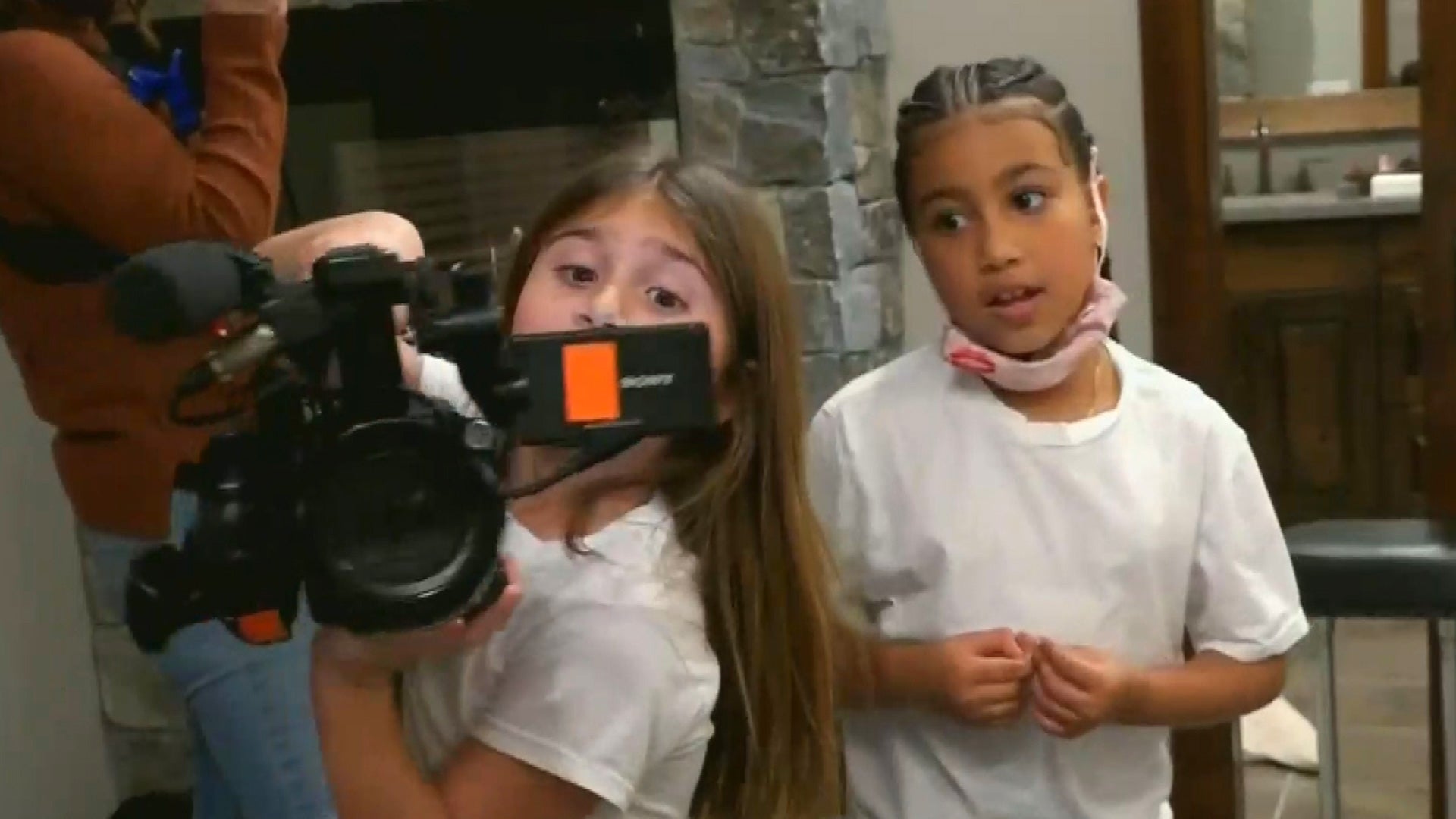 Penelope Disick and North West Have Fun With Cameras to Pretend …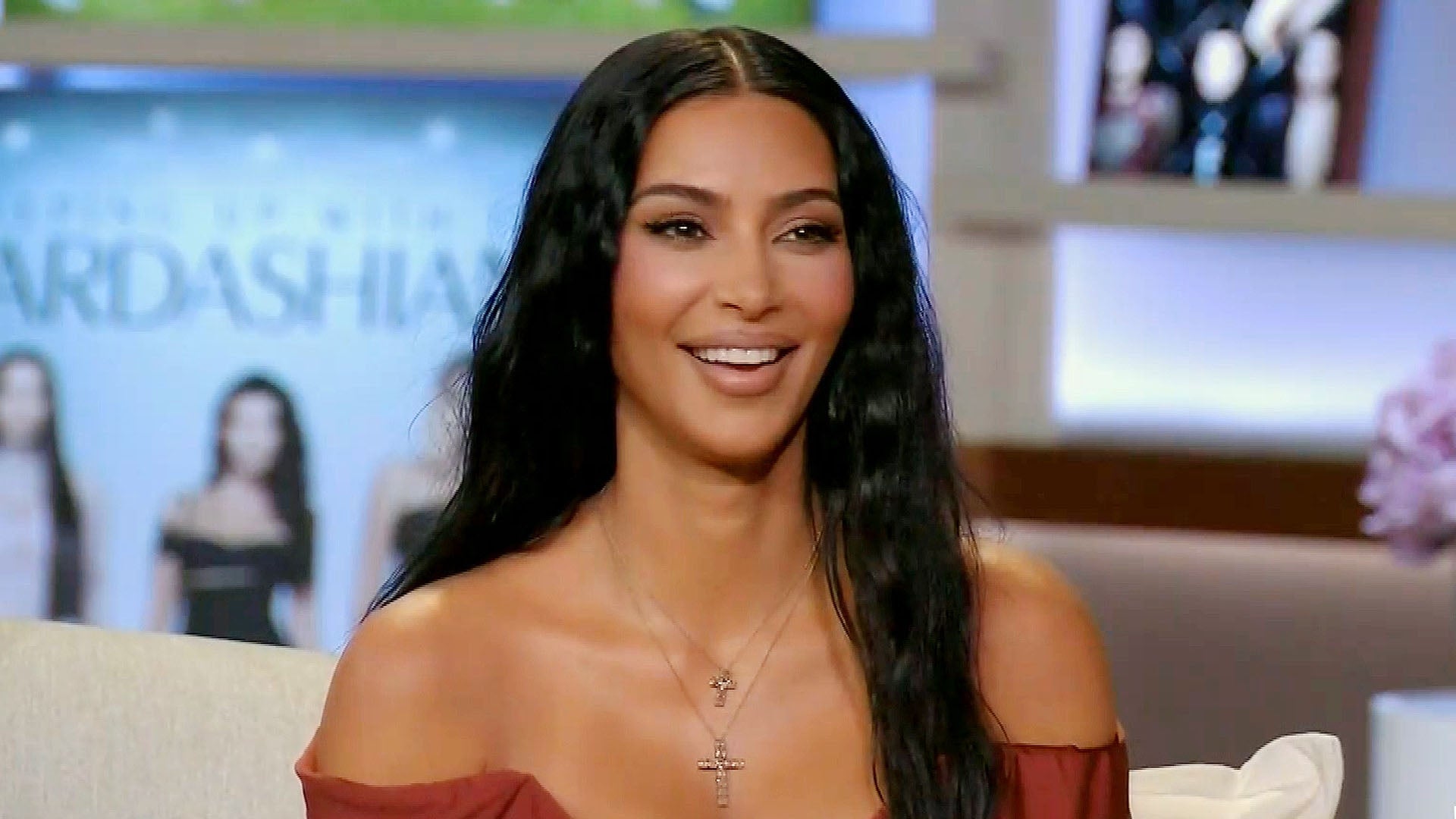 'KUWTK' Reunion: Kim Kardashian Talks Dating After Divorce From …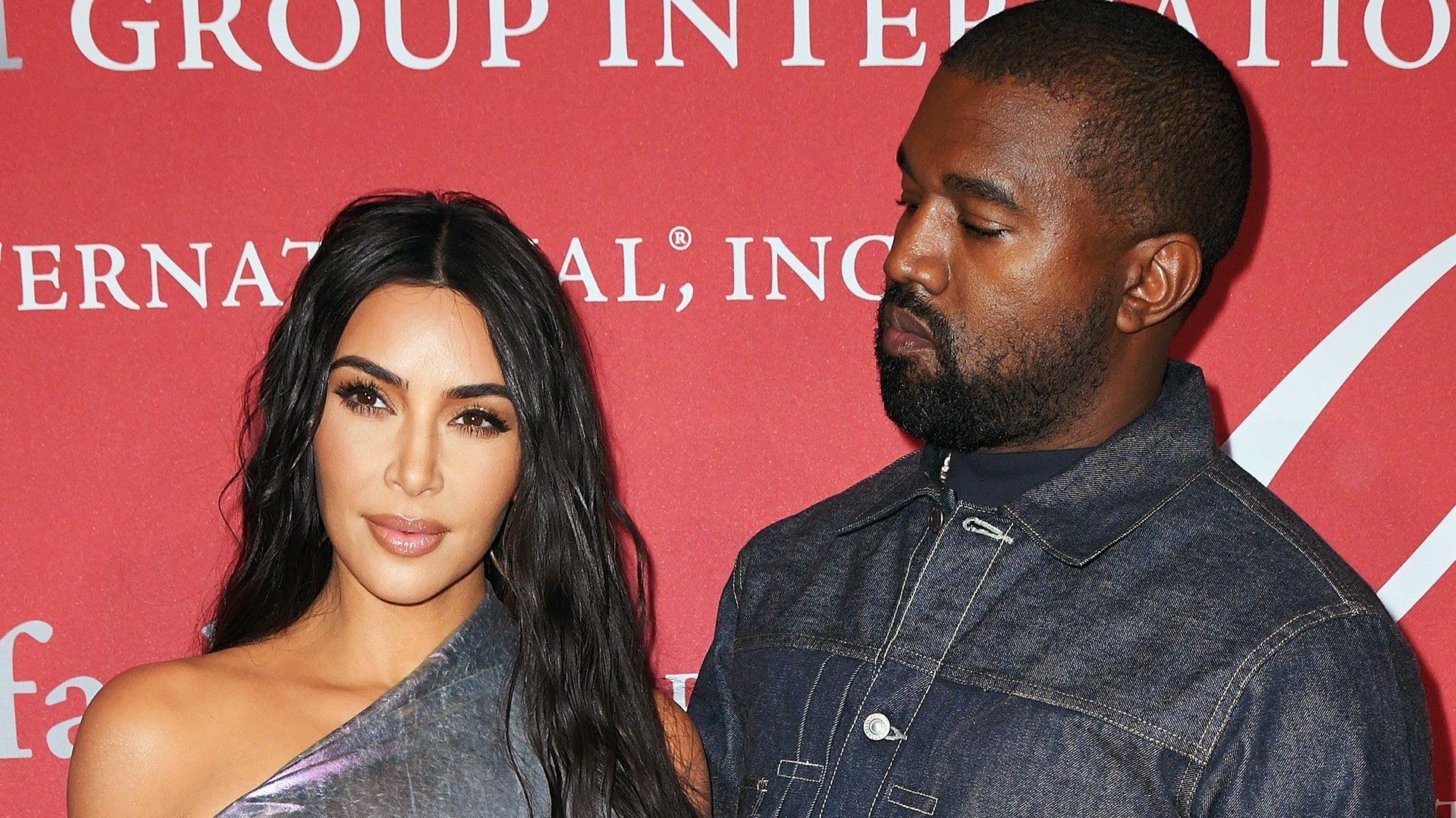 Kim Kardashian and Kanye West's Relationship Is Still 'Pretty Em…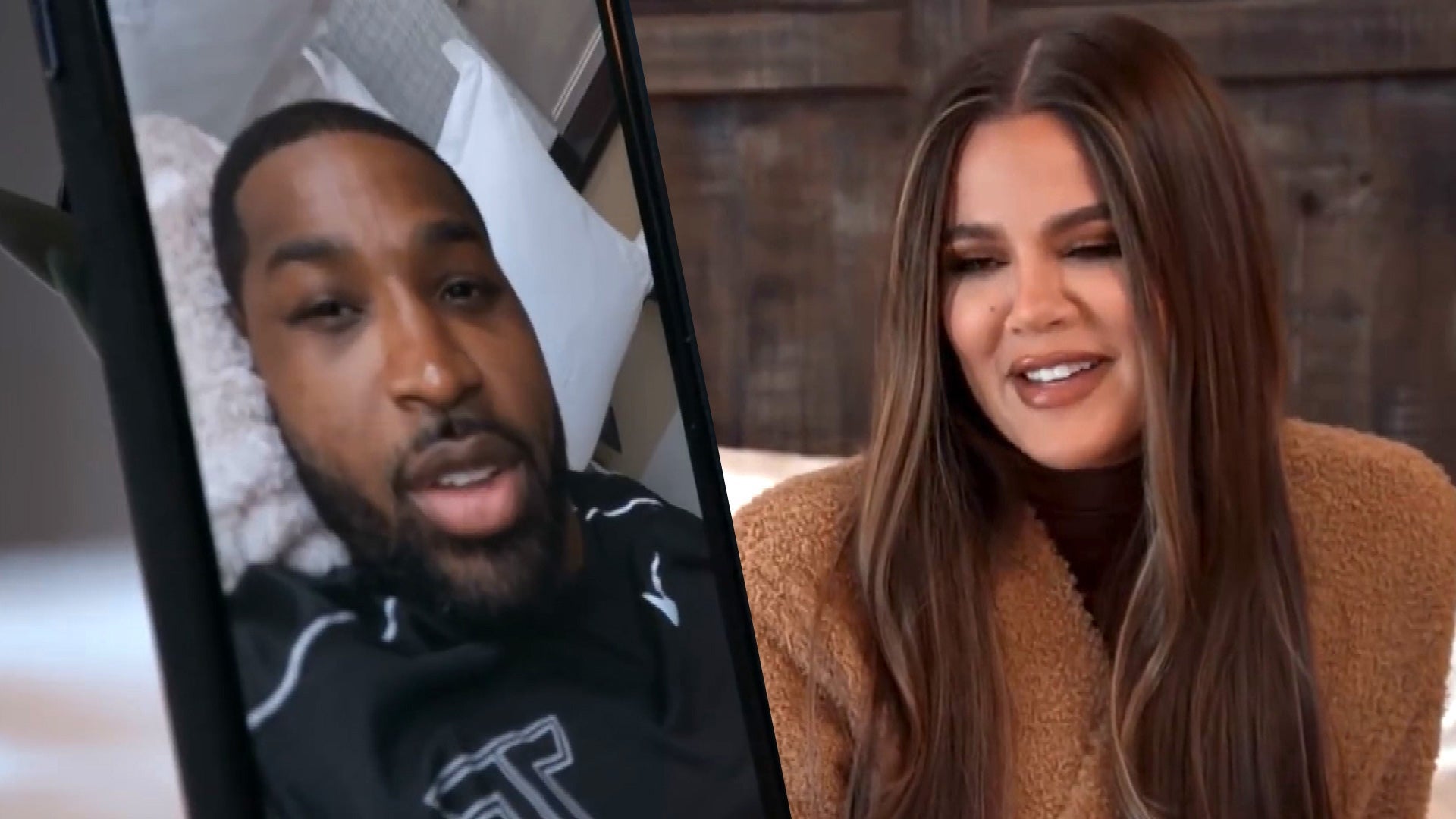 'KUWTK' Series Finale: Khloe Kardashian Debates If She'll Marry …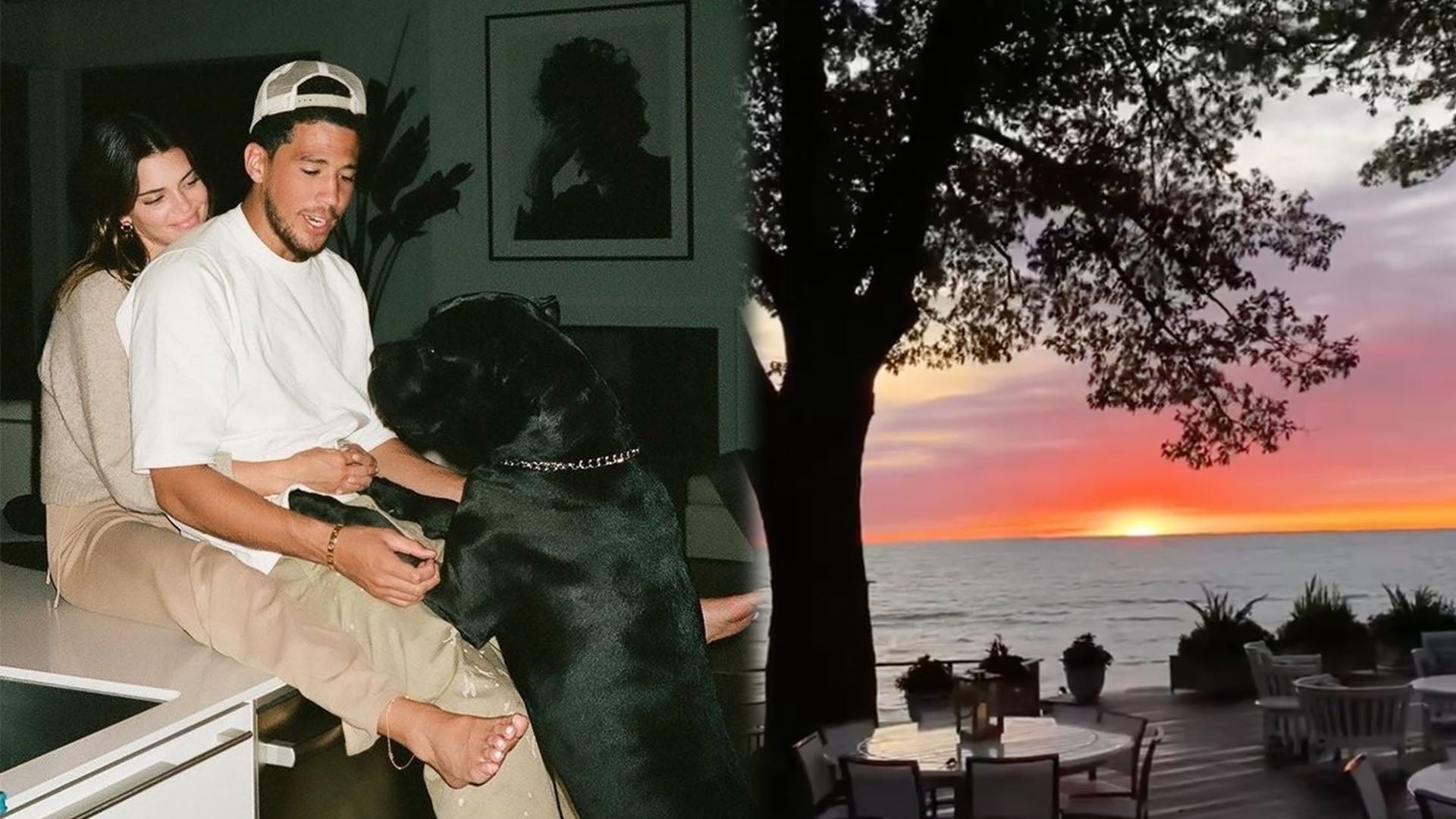 Kendall Jenner Shares Rare Glimpse Into Her Relationship With De…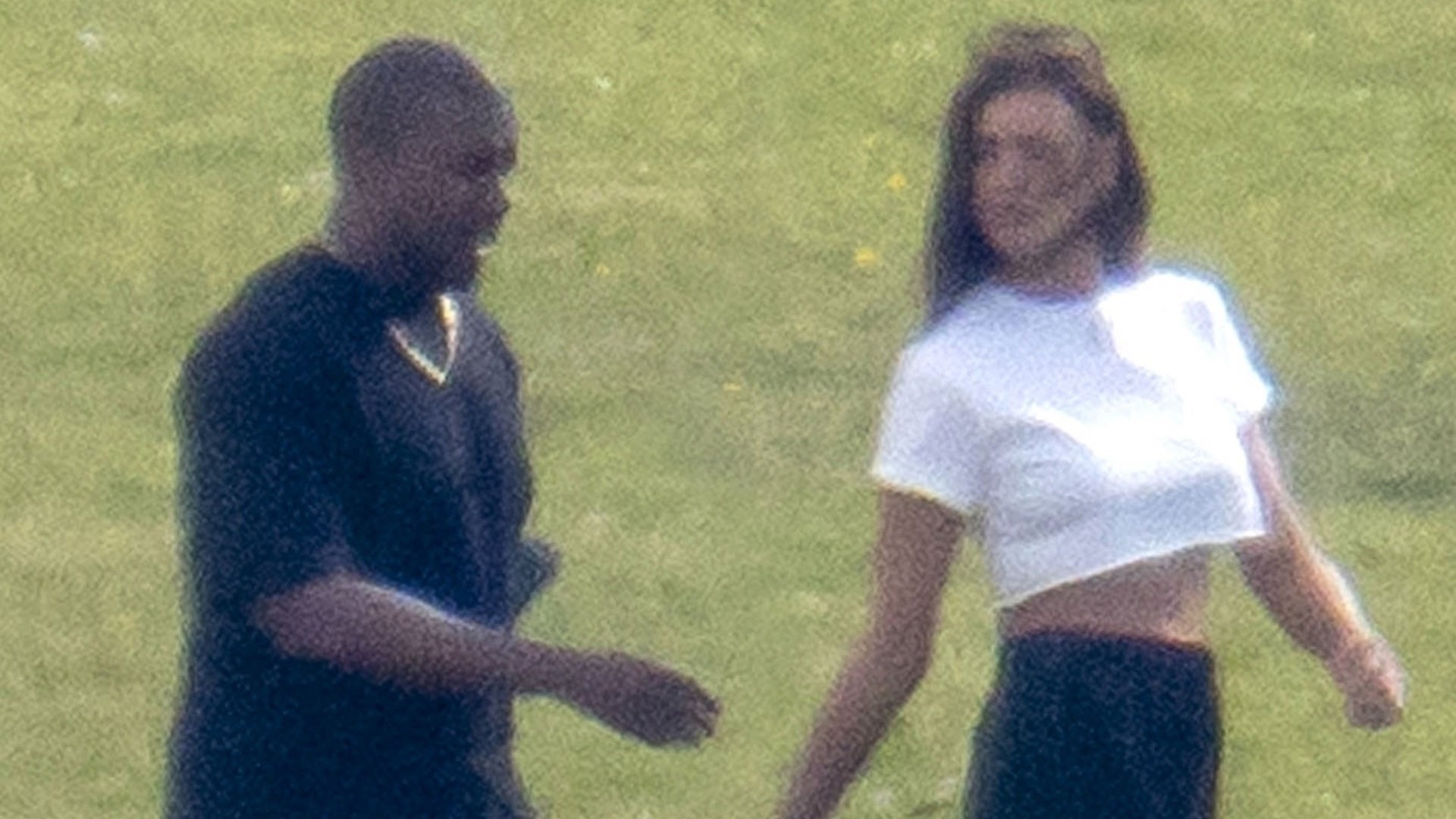 Inside Kanye West and Irina Shayk's Budding 'Casual' Romance (So…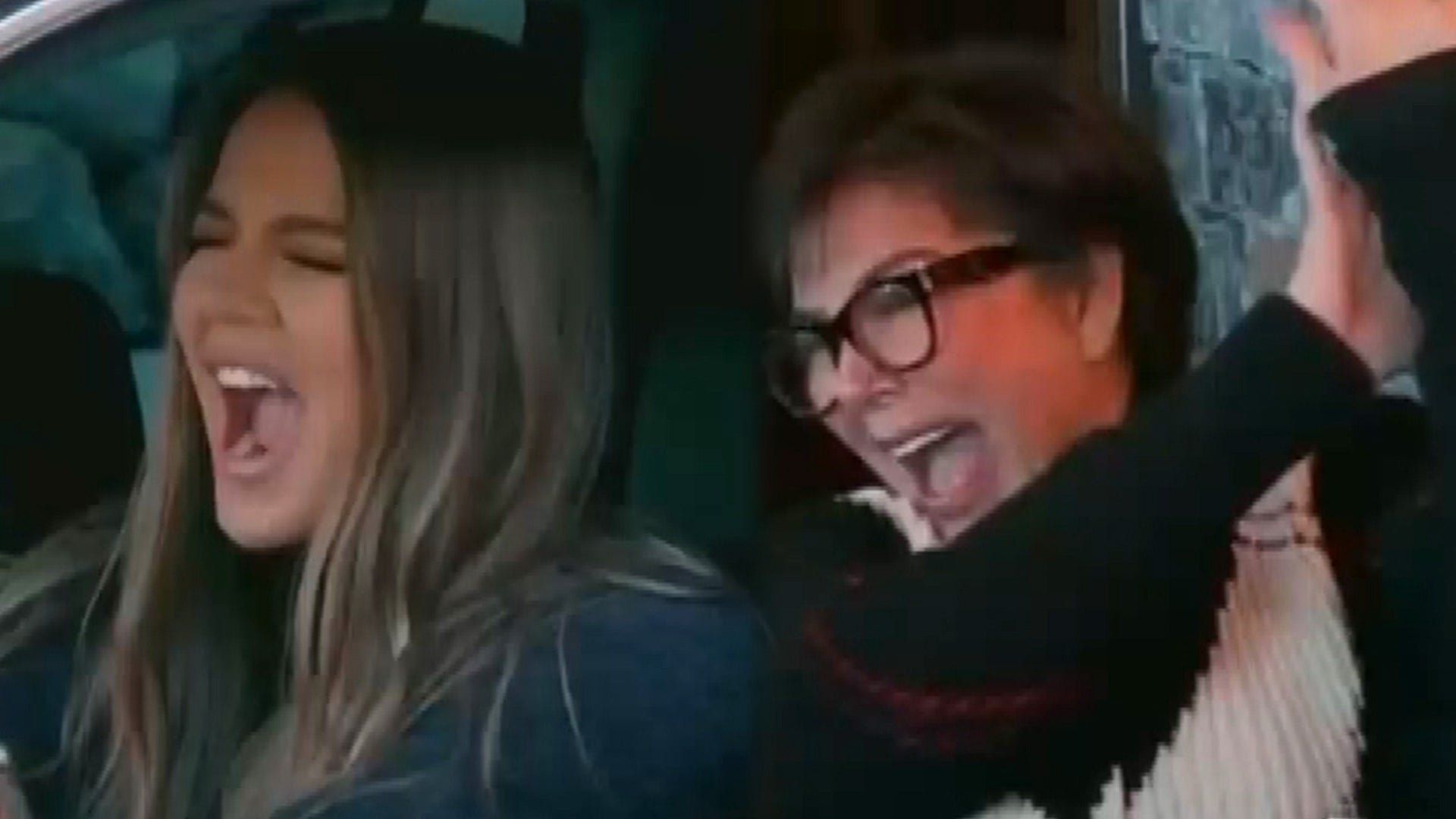 Kardashians Reenact Iconic 'KUWTK' Moments Ahead of Series Finale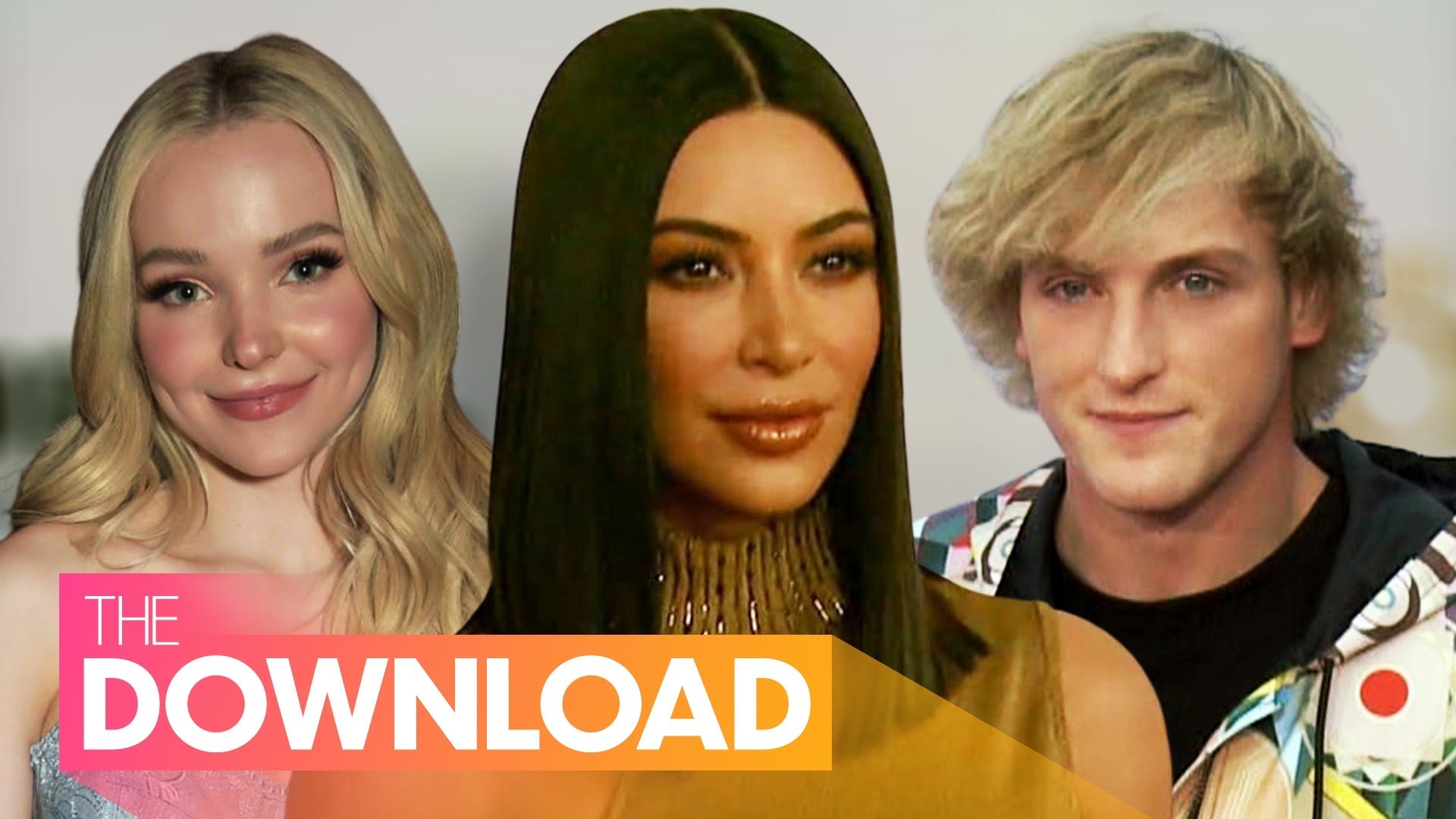 Kim Kardashian Feels Like a 'Failure' Because of Divorce, Dove C…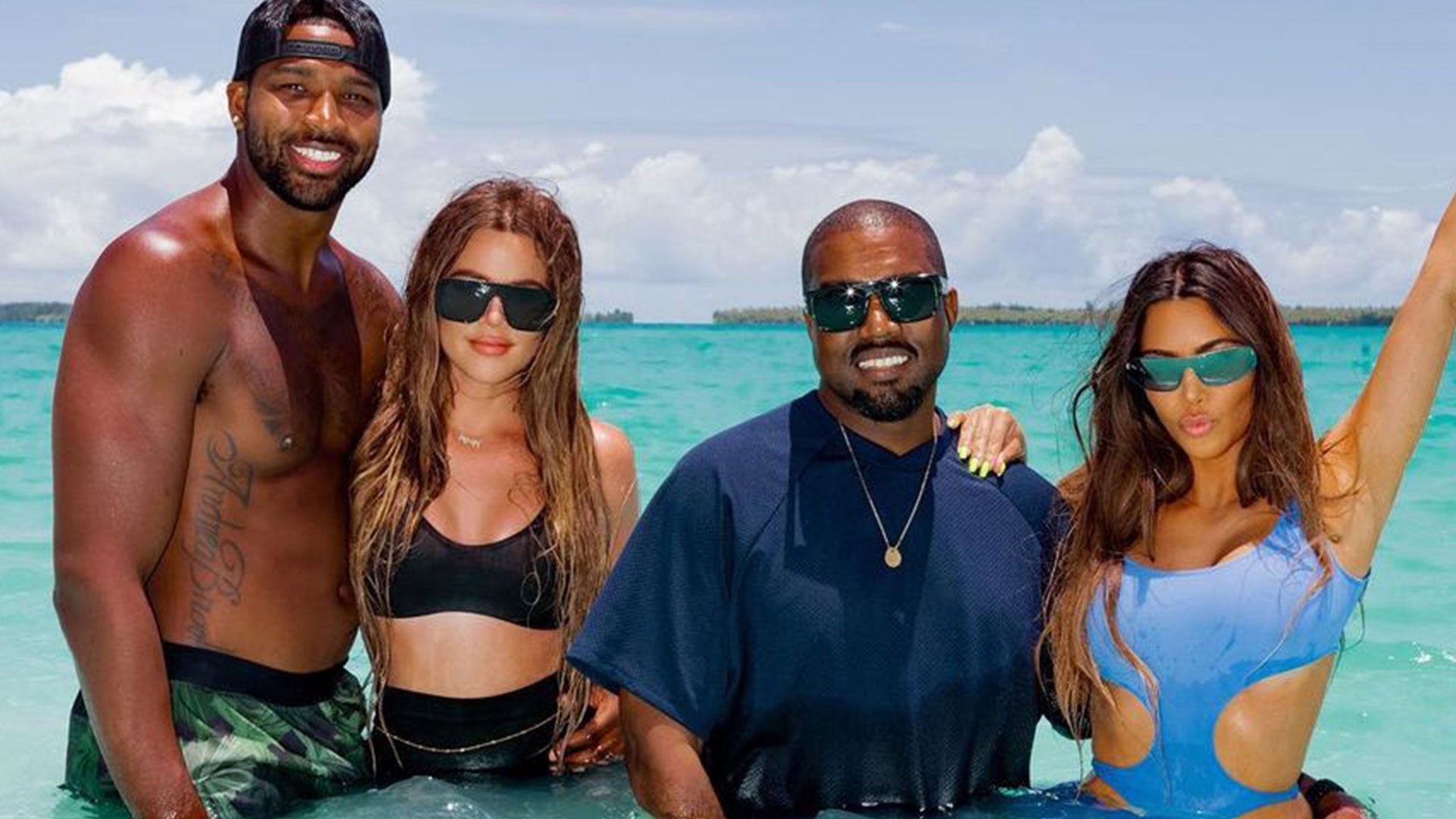 Kardashians Celebrate Kanye West's Birthday on Social Media Amid…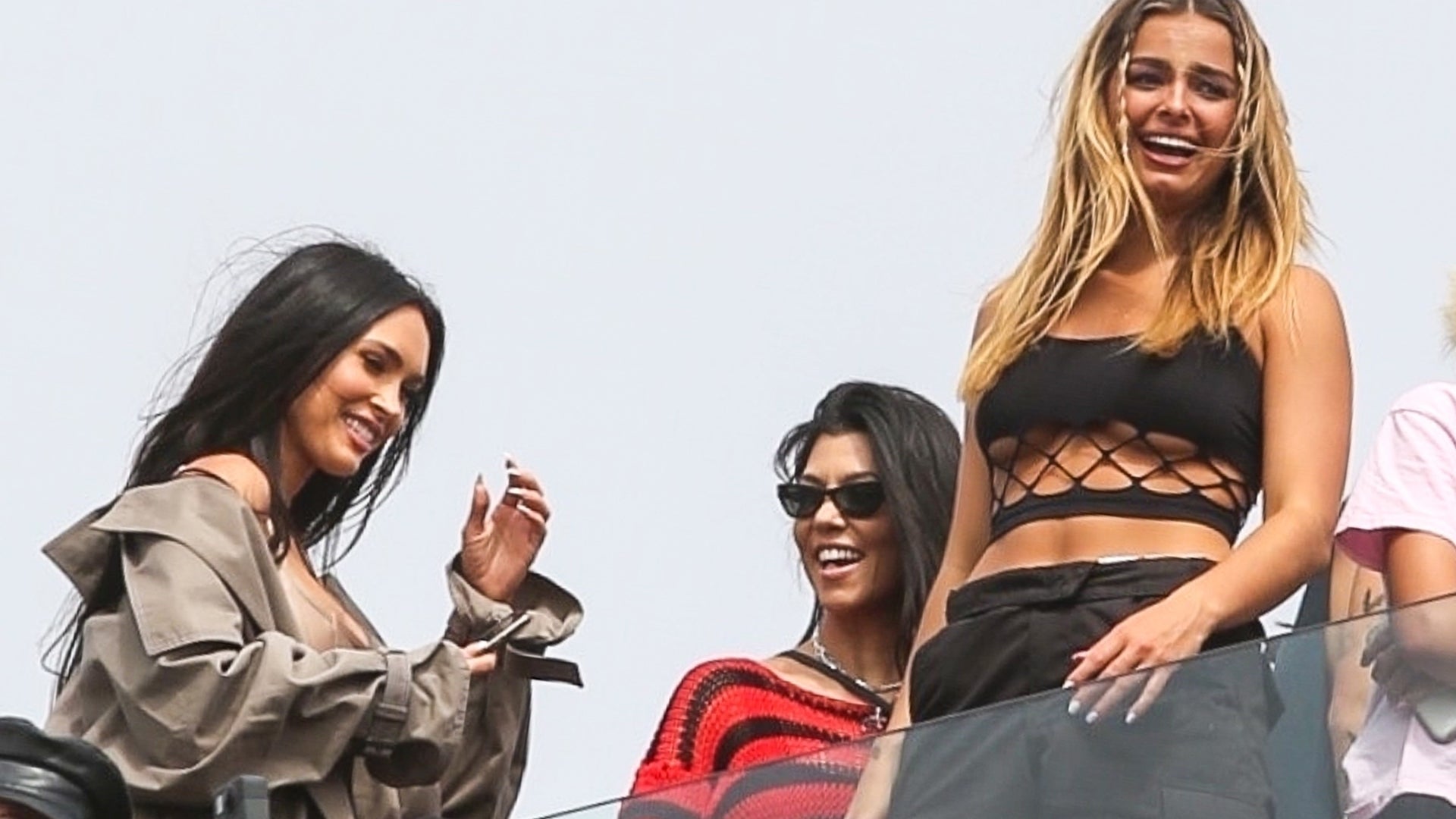 Kourtney Kardashian, Megan Fox and Addison Rae Hang at Travis Ba…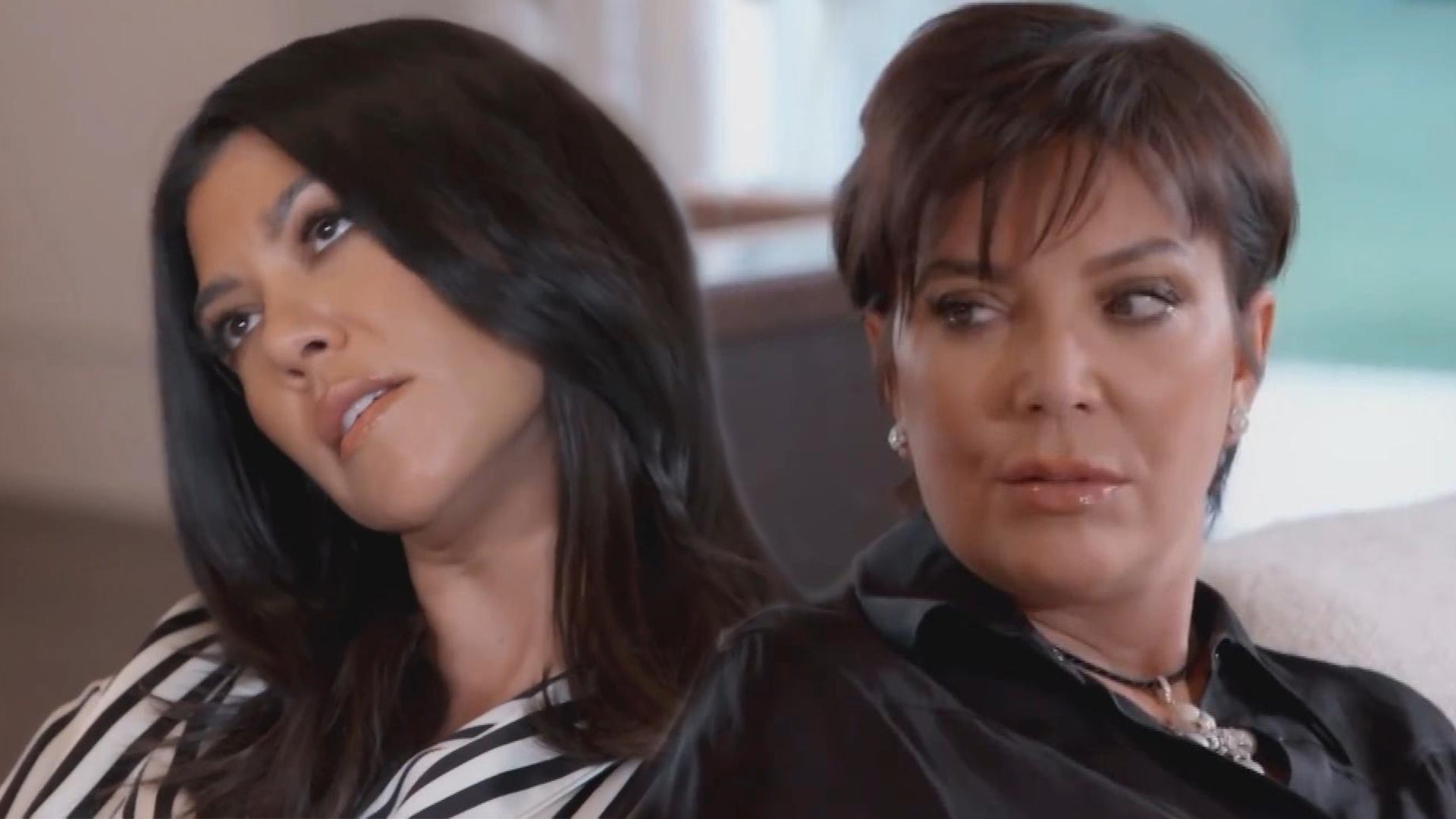 Kris Jenner Tells Kourtney Kardashian She Wants Her to 'Grow Old…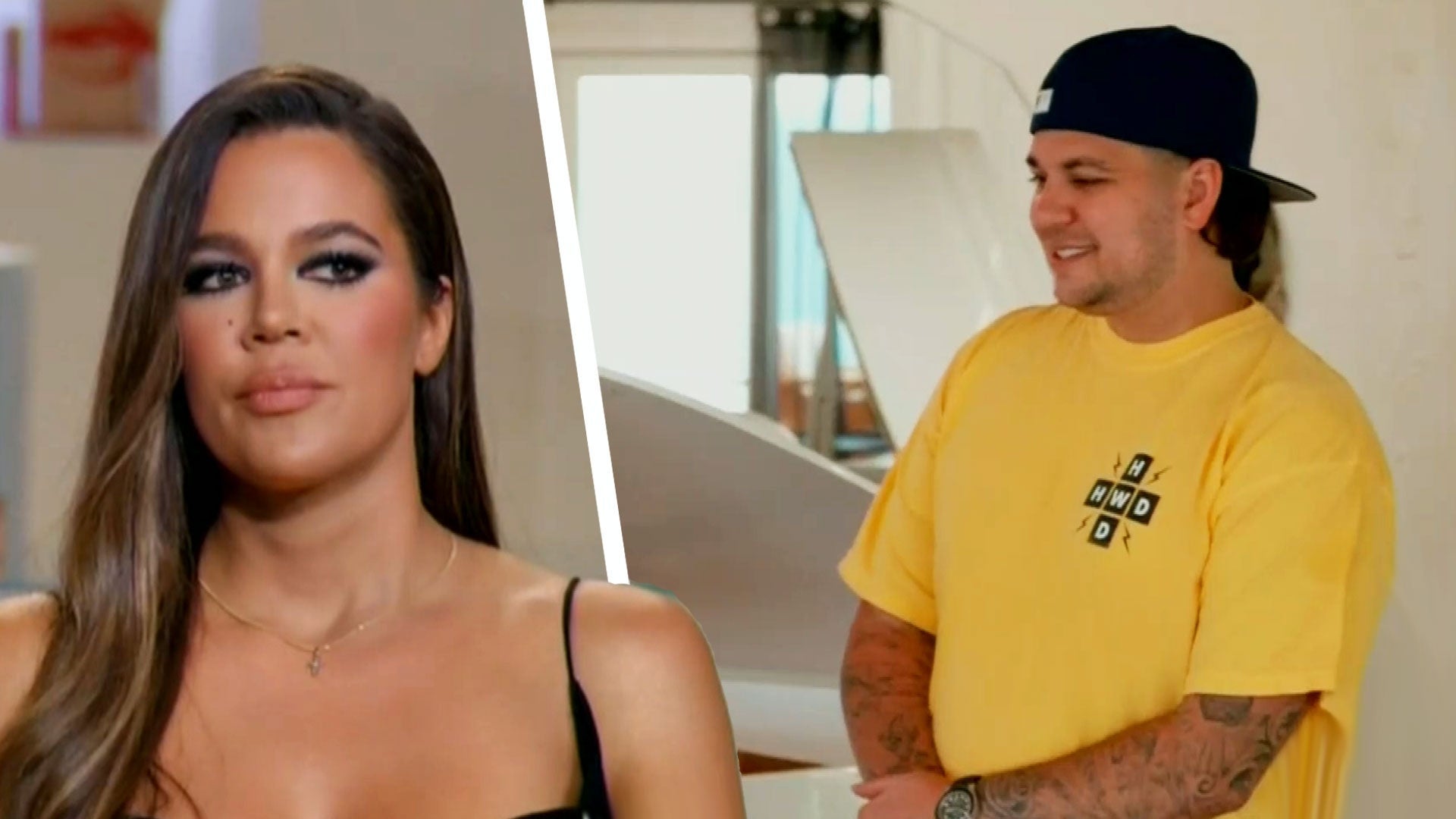 'KUWTK' Reunion: Kardashians Address Rob Kardashian's Absence Fr…
It looks like Blac Chyna won't reach her goal of gaining 100 pounds during her pregnancy. The 28-year-old reality star took to Snapchat on Tuesday to share her current weight with fans.
"4 weeks after Sunday she will be here !! Nov 16," she captioned the video of herself getting on the scale.

WATCH: Rob Kardashian Goes M.I.A. After Claiming Blac Chyna Doesn't 'Support' Him on New 'Rob & Chyna'

Chyna weighed in at 186.6 pounds, only 3.6 more than she weighed in mid-August. She has gained slightly more than 50 pounds throughout the course of her pregnancy.
And as Chyna and her fiancé, Rob Kardashian, prepare to welcome their baby girl, she's kept her fans up-to-date every step of the way. In August, the model revealed that her post-baby goal weight is 130 pounds – five pounds less than she was pre-baby.
Back in June, Chyna noted on Snapchat, "My goal is to gain, like, 100 pounds this pregnancy. Imma tear it up, then Imma snap back."
Though she likely won't hit that number, the pregnant star, who is already mom to son King Cairo, has a clear plan for how she's going to shed the baby weight.
"Strict diet/ Waist training/ Detox tea/ Working out," she previously shared with her followers.
The entire Kardashian family is anxiously awaiting the arrival of Rob's baby girl. His sister, Khloe Kardashian, appeared on The Ellen DeGeneres Show on Tuesday where she opened about the family's relationship with Chyna.

WATCH: Blac Chyna Tweets Out Rob Kardashian's Number: 'How's That Feel?'

"Everybody's good! Chyna's having a baby in four weeks," Khloe said. She was then asked about Rob's recent baby shower confusion, which prompted him to tweet out Kylie Jenner's phone number.
"There were two baby showers and Chyna was invited to both of them, but we wanted to have a DILF shower," Khloe explained. "We were having a shower and it was supposed to be for the guys. We were surprising my brother and having all of his high school friends over and college friends over and it was more for men… He took it the wrong way, but he didn't show up. But Chyna was in on it. Chyna knew that it was for guys."
For more Rob and Chyna drama, watch the video below!
Related Gallery