News
EXCLUSIVE: Kelly Clarkson on Why She Said 'Nope!' to Having More Kids: 'There's No Time'
By
EXCLUSIVE: Kelly Clarkson Opens Up About Motherhood and New 'Urb…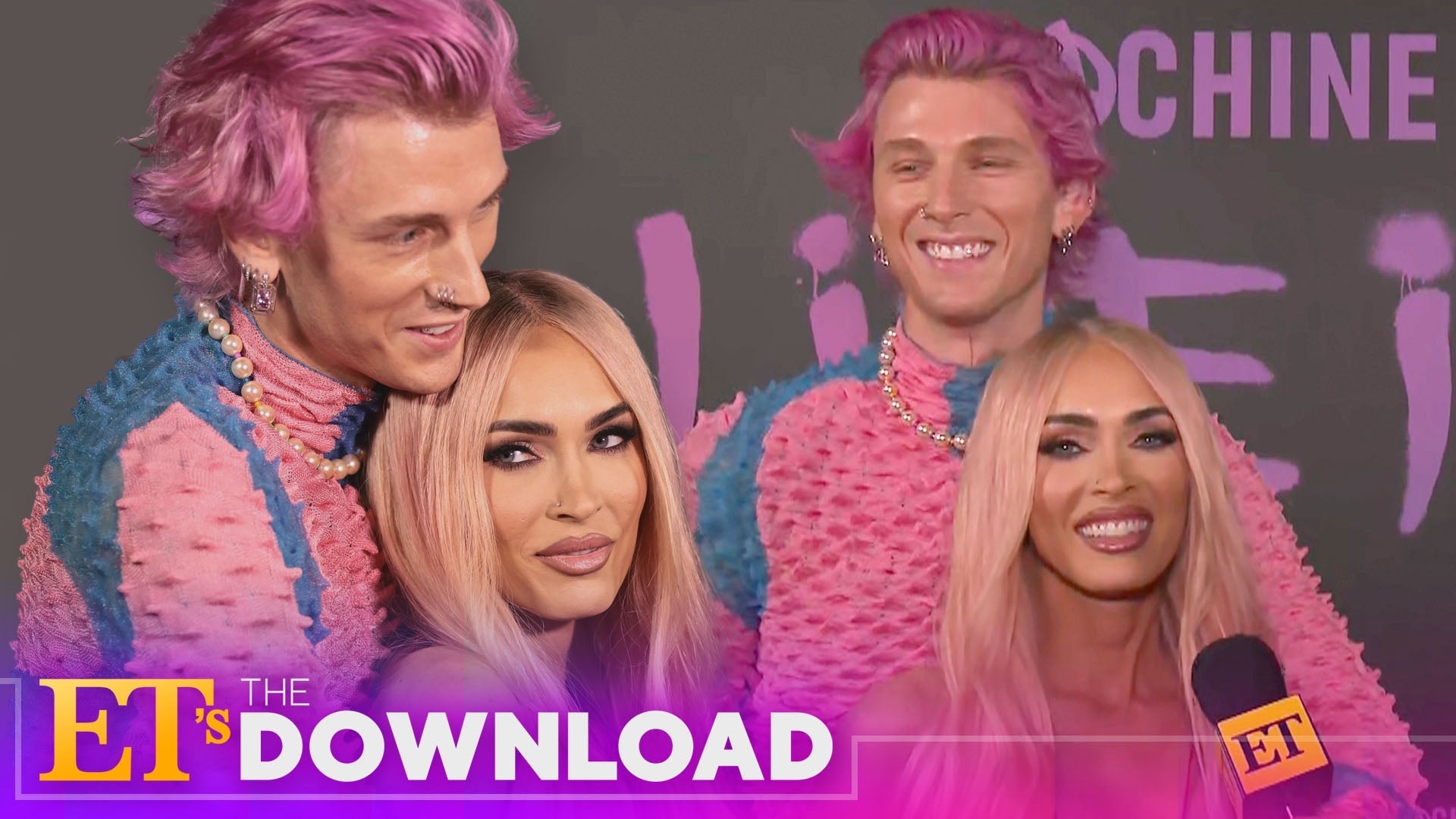 Machine Gun Kelly and Megan Fox Open Up About The Downside of Fa…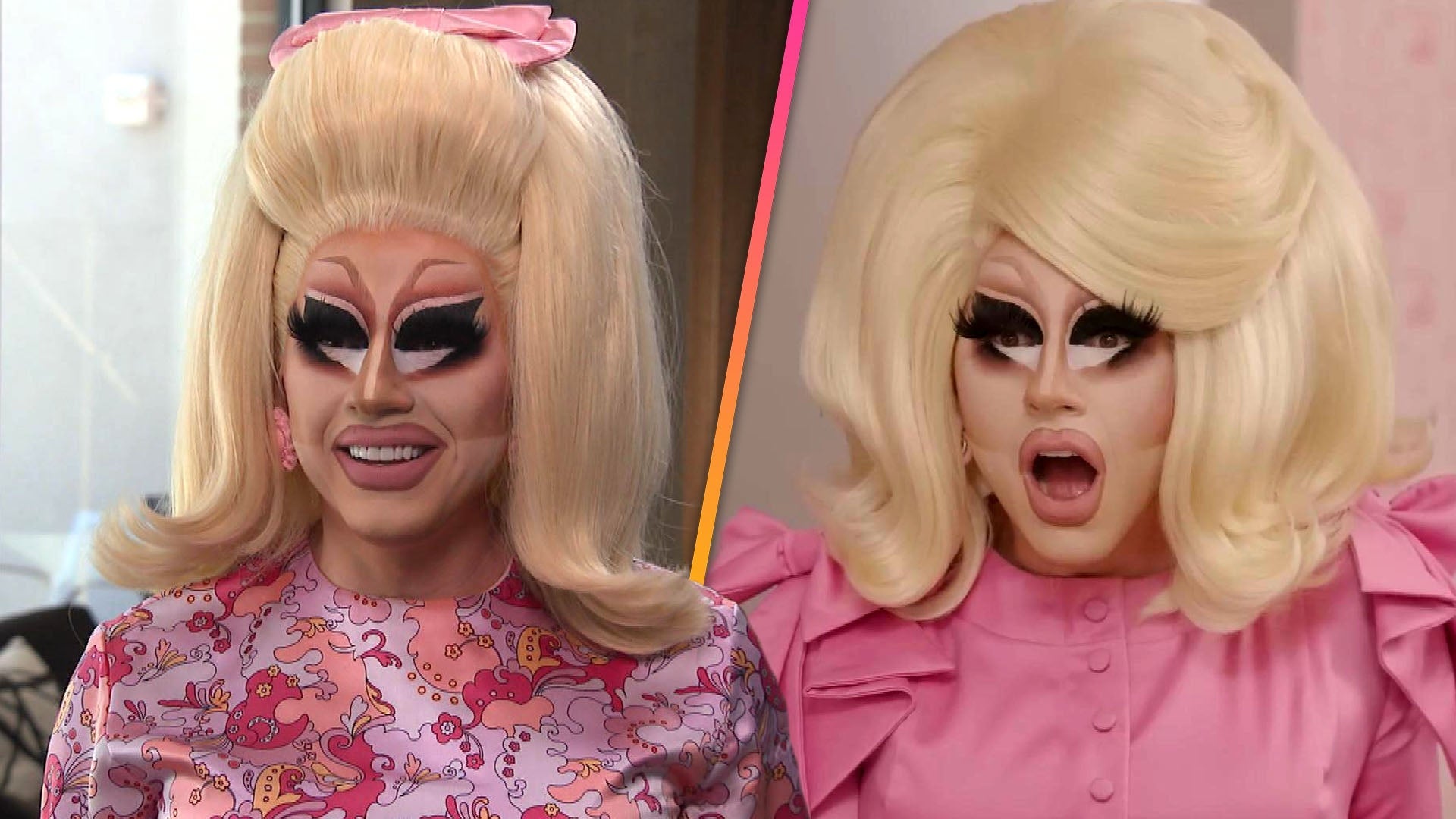 Trixie Mattel on 'Trixie Motel' and a Potential 'RuPaul's Drag R…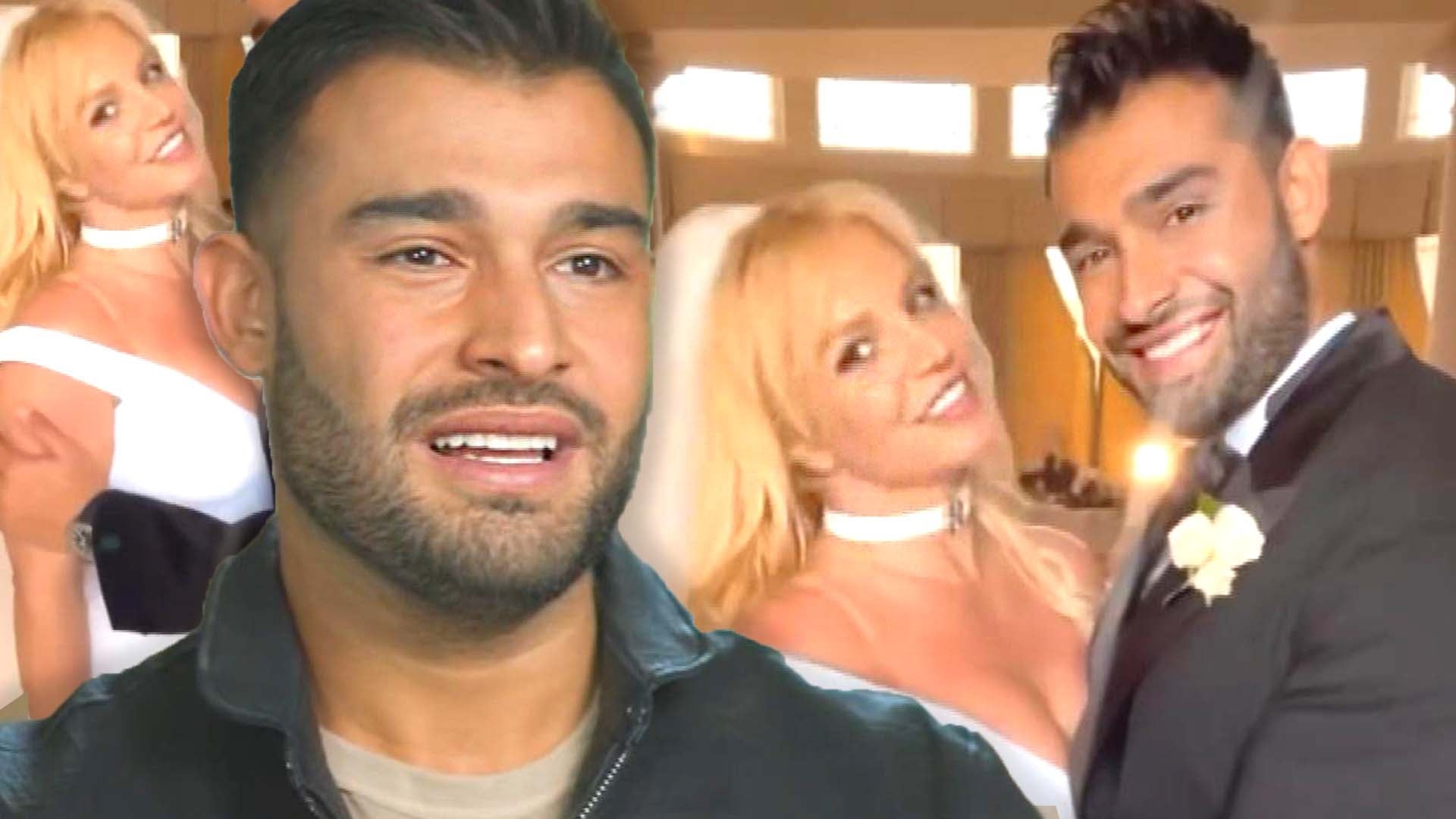 Britney Spears' Husband Sam Asghari Opens Up About 'Surreal' Mar…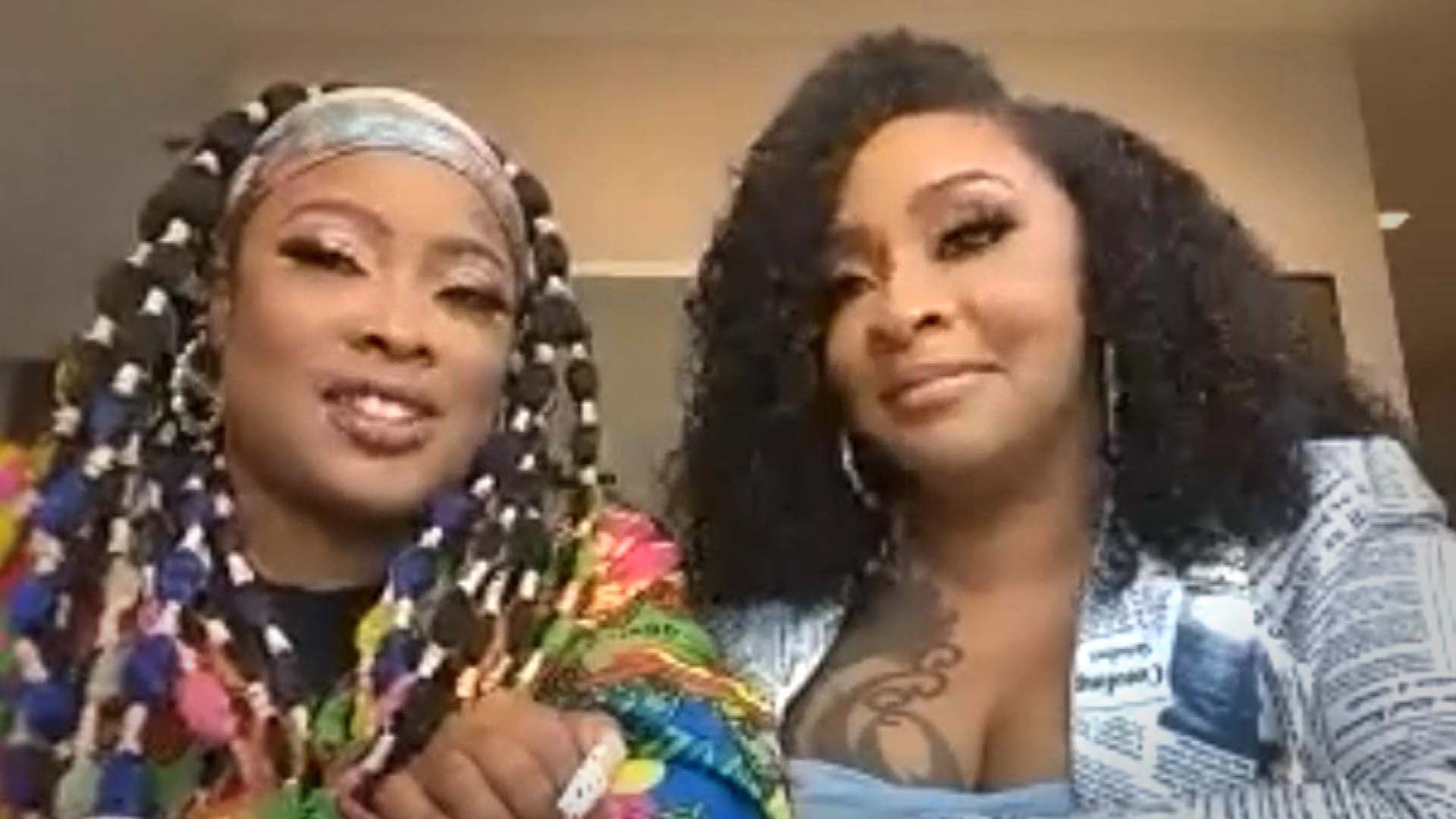 Da Brat and Judy Dupart on Their Journey to Motherhood and Life …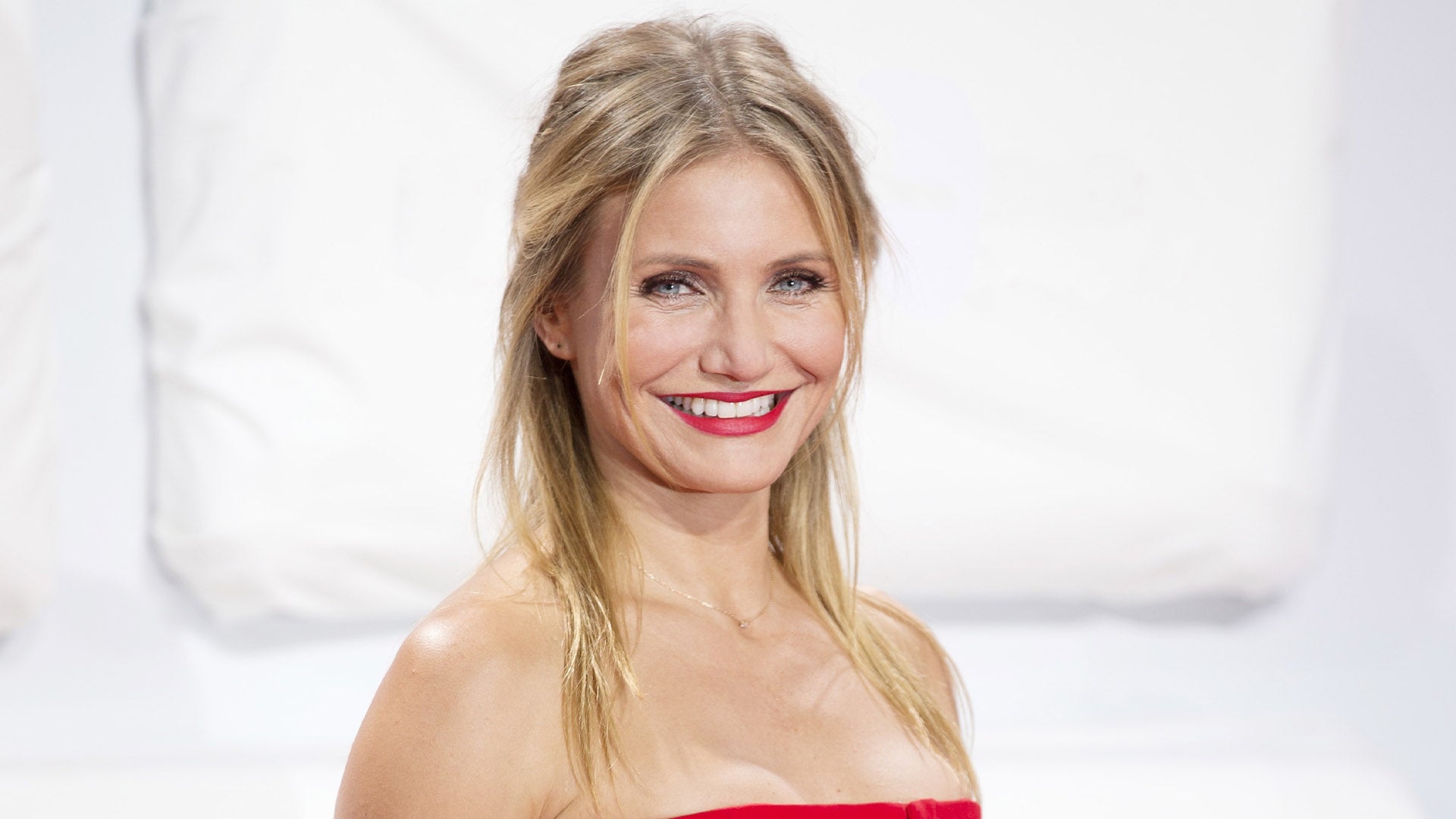 Cameron Diaz Unretires and Reunites With Jamie Foxx in First Fil…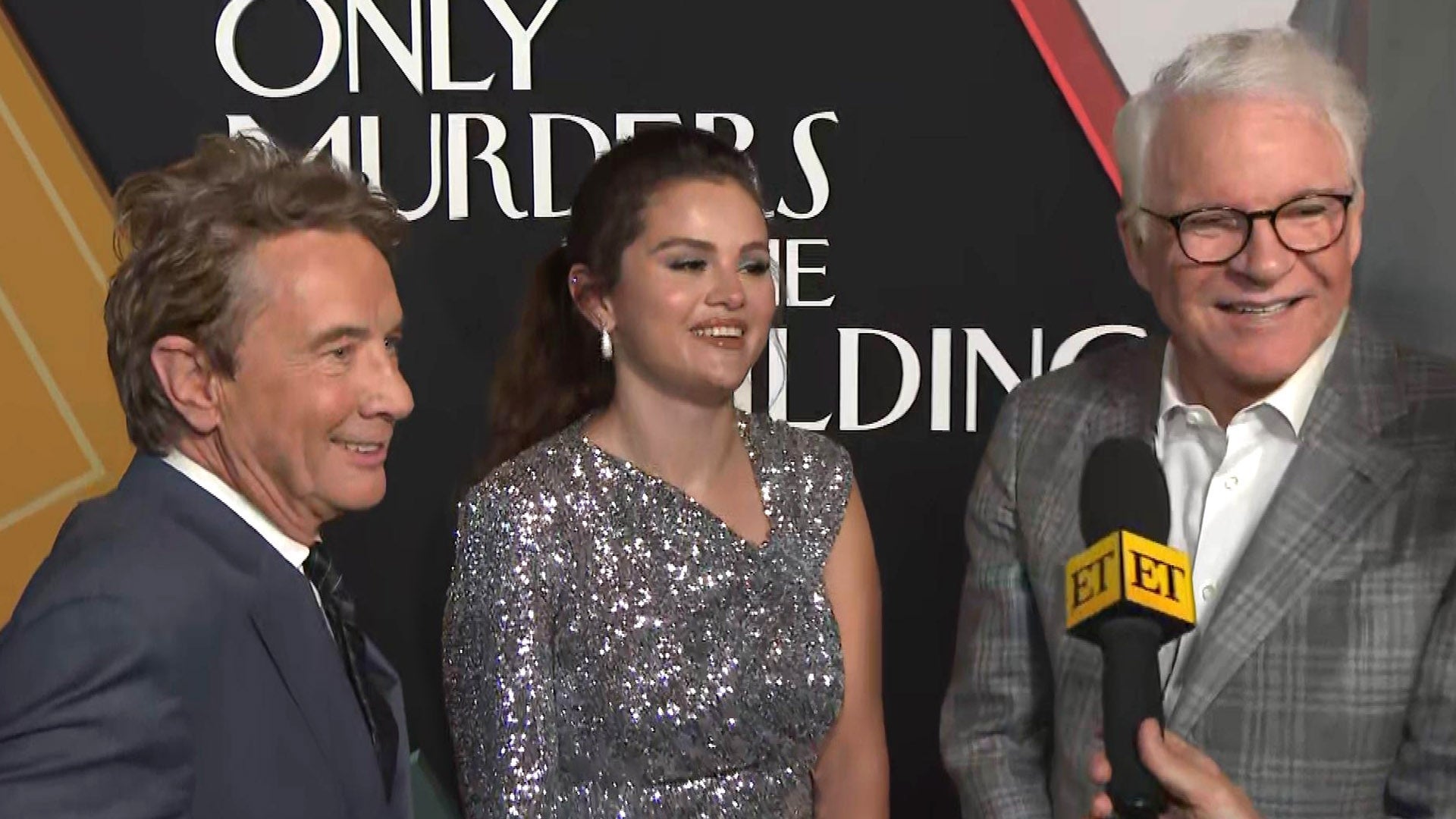 Selena Gomez on New Music, Turning 30 and 'Only Murders in the B…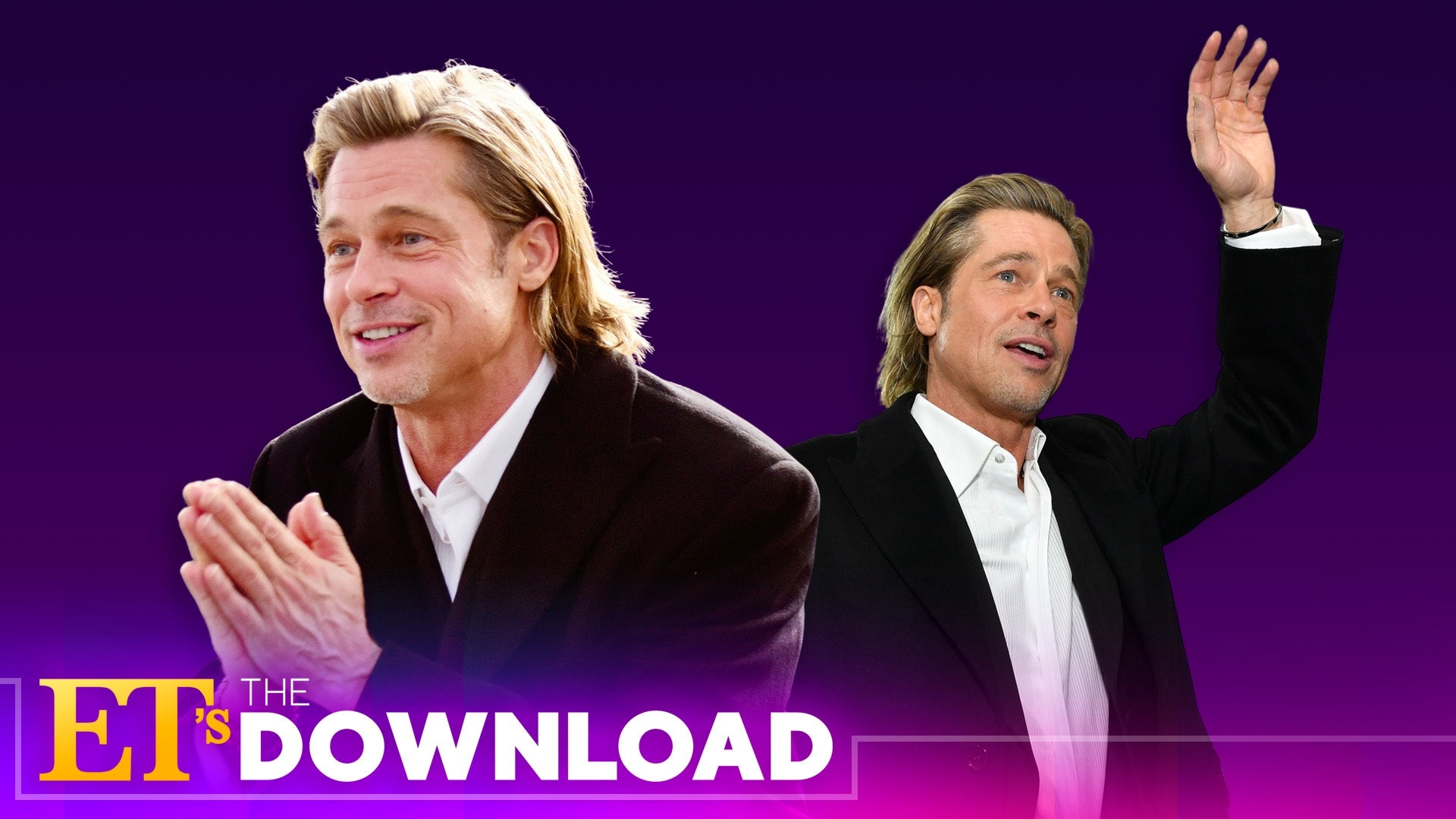 Brad Pitt Opens Up in GQ and Says He's On The 'Last Leg' of His …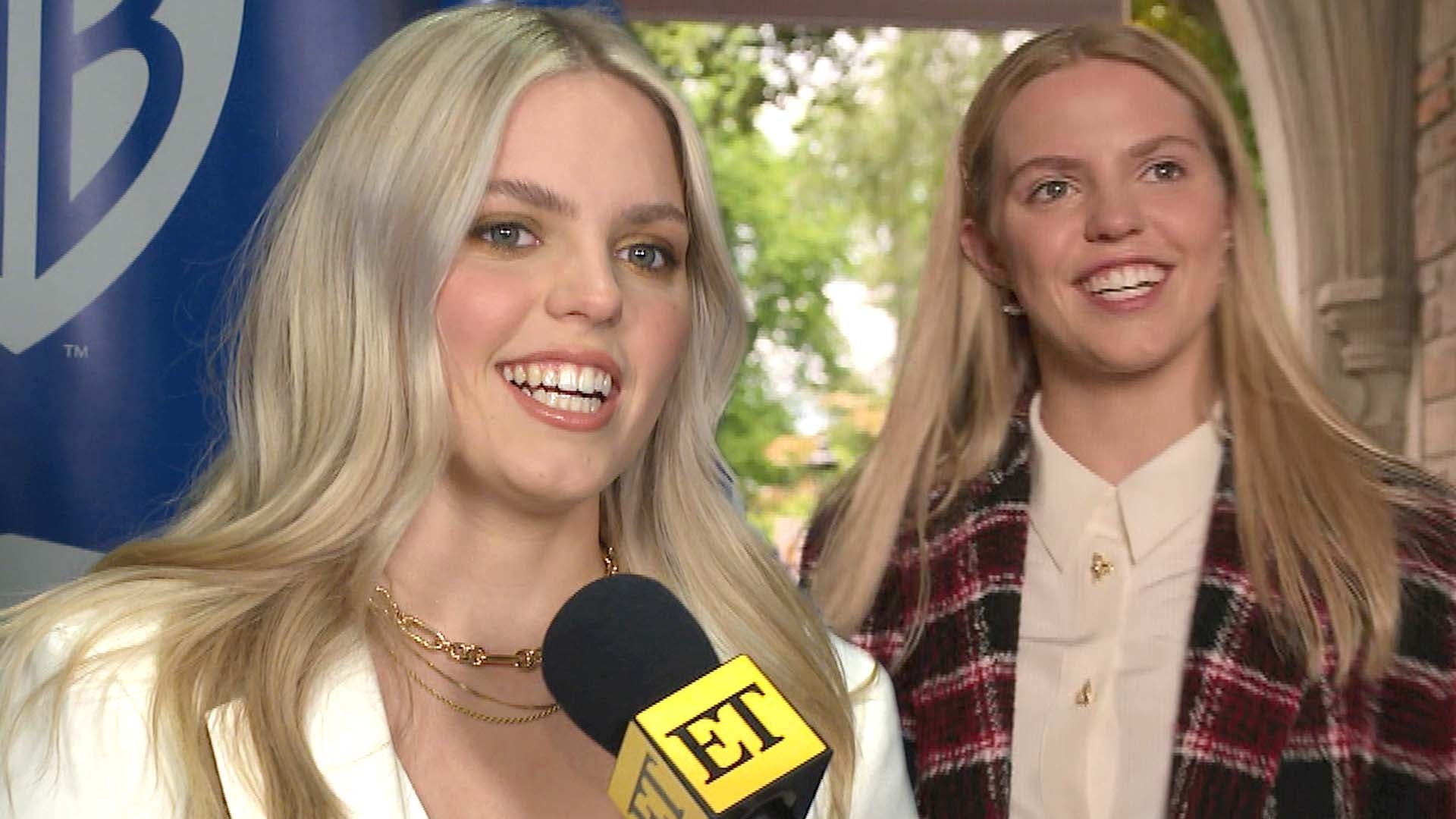 'The Sex Lives of College Girls' Star Reneé Rapp on Music and 'H…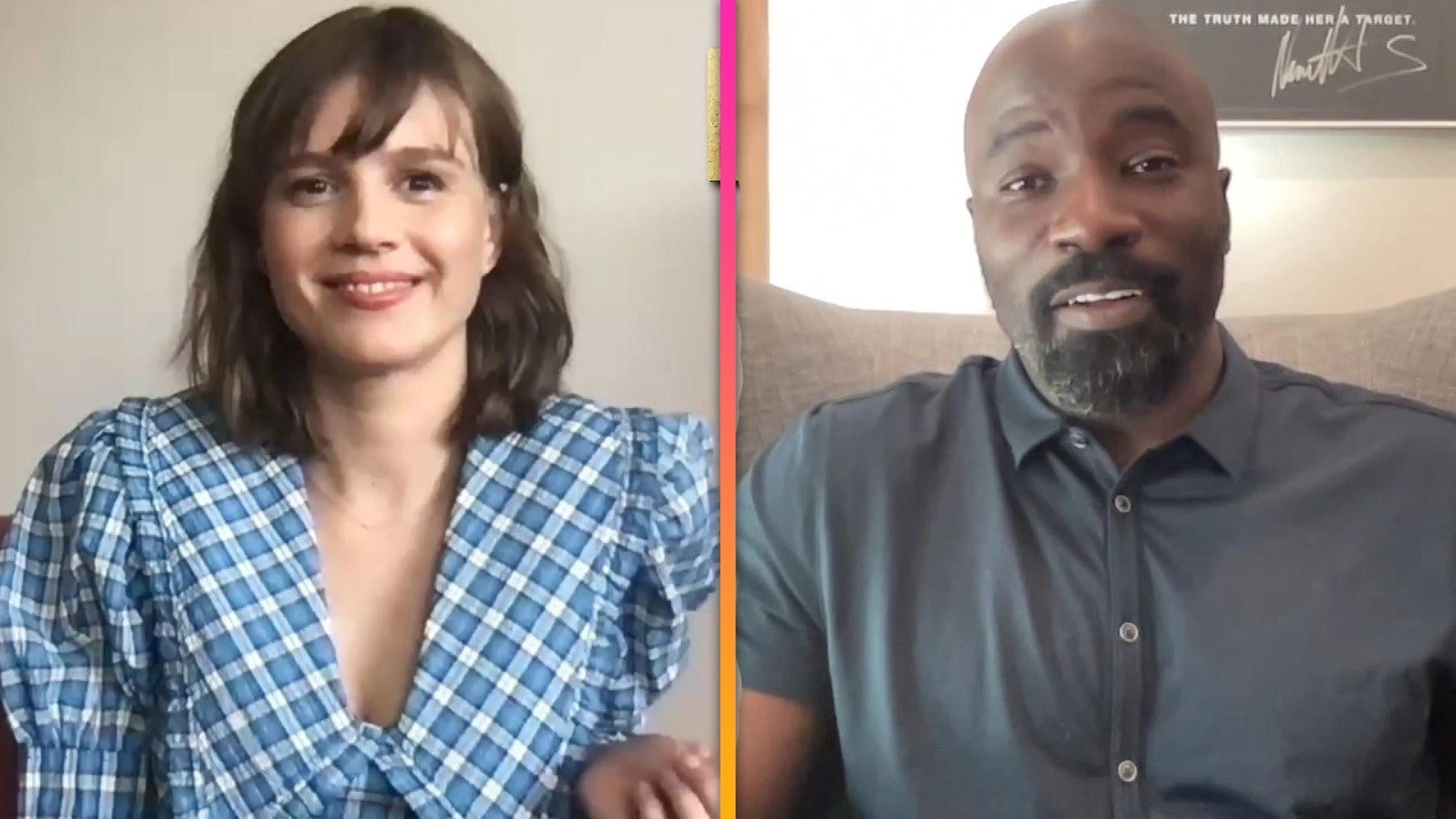 'Evil' Cast Says Season 3 Picks Up After David and Kristen's Kis…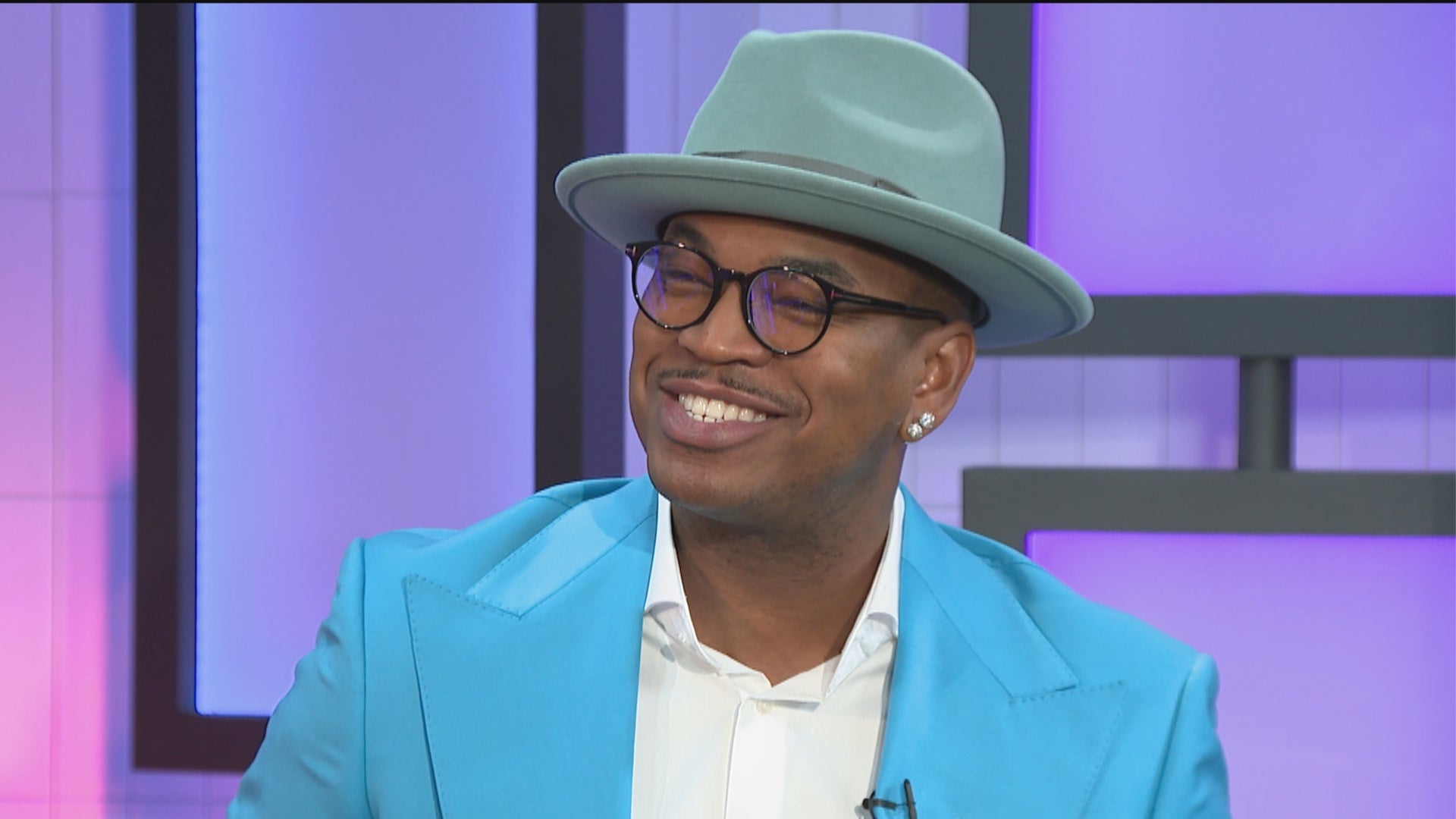 Ne-Yo On Nearly Getting Divorced, How He Saved His Marriage, And…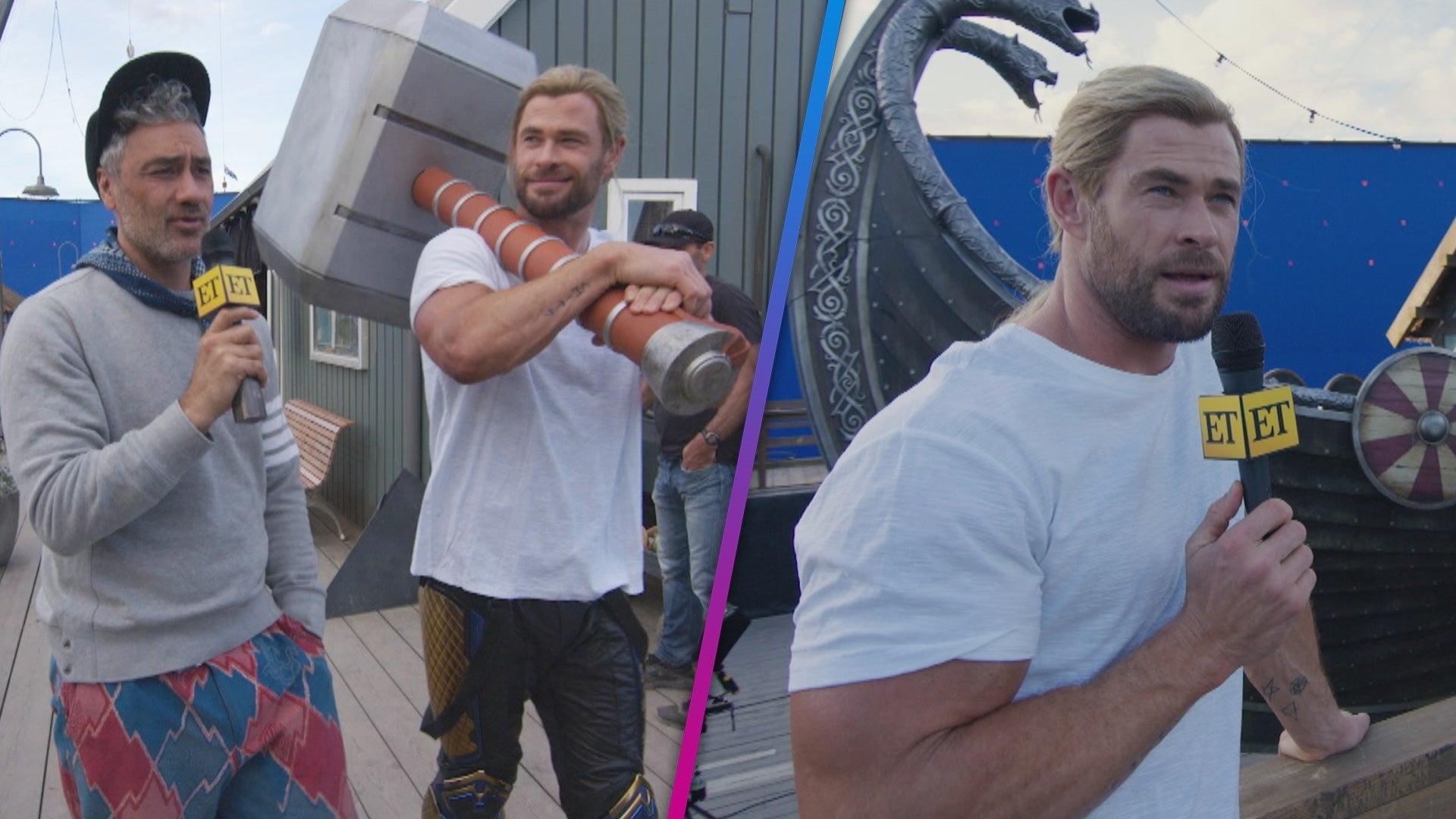 'Thor: Love and Thunder': Tour New Asgard With Chris Hemsworth a…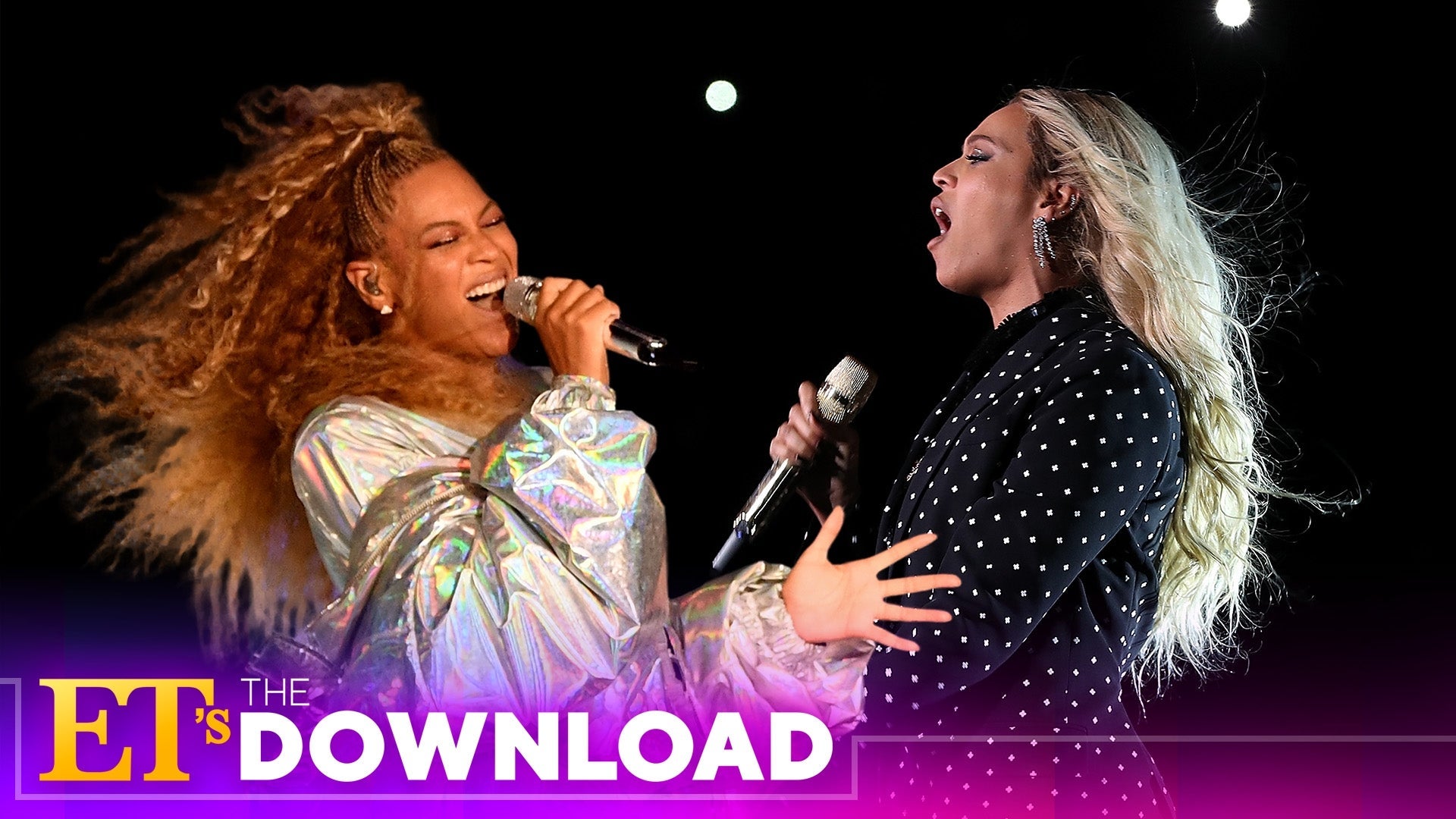 Beyoncé Breaks The Internet Again! Announces New Album 'Renaissa…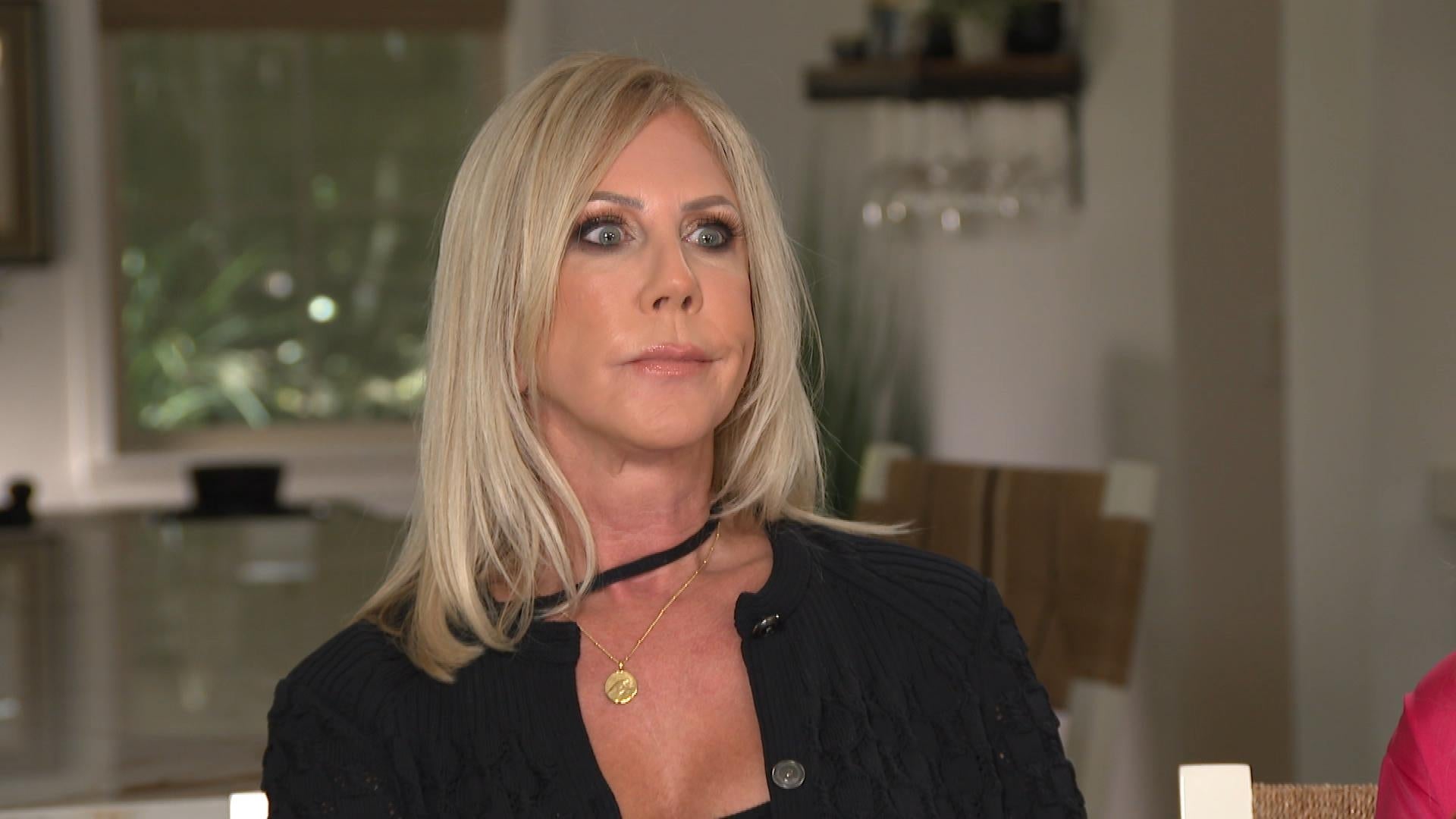 Vicki Gunvalson Reflects on Split From Steve Lodge and Talks New…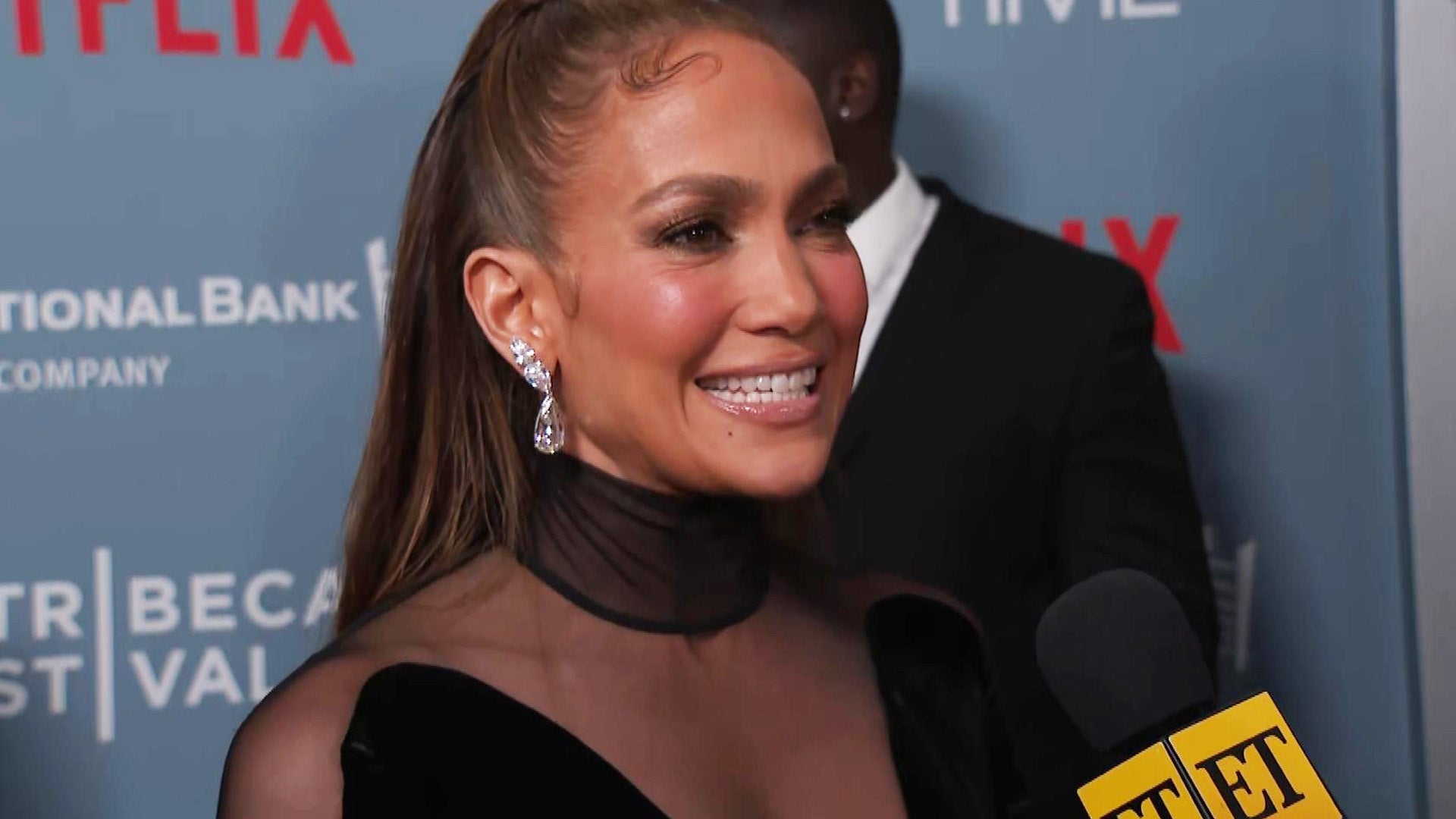 Jennifer Lopez Reflects on 'Beautiful' Life Stage She's In With …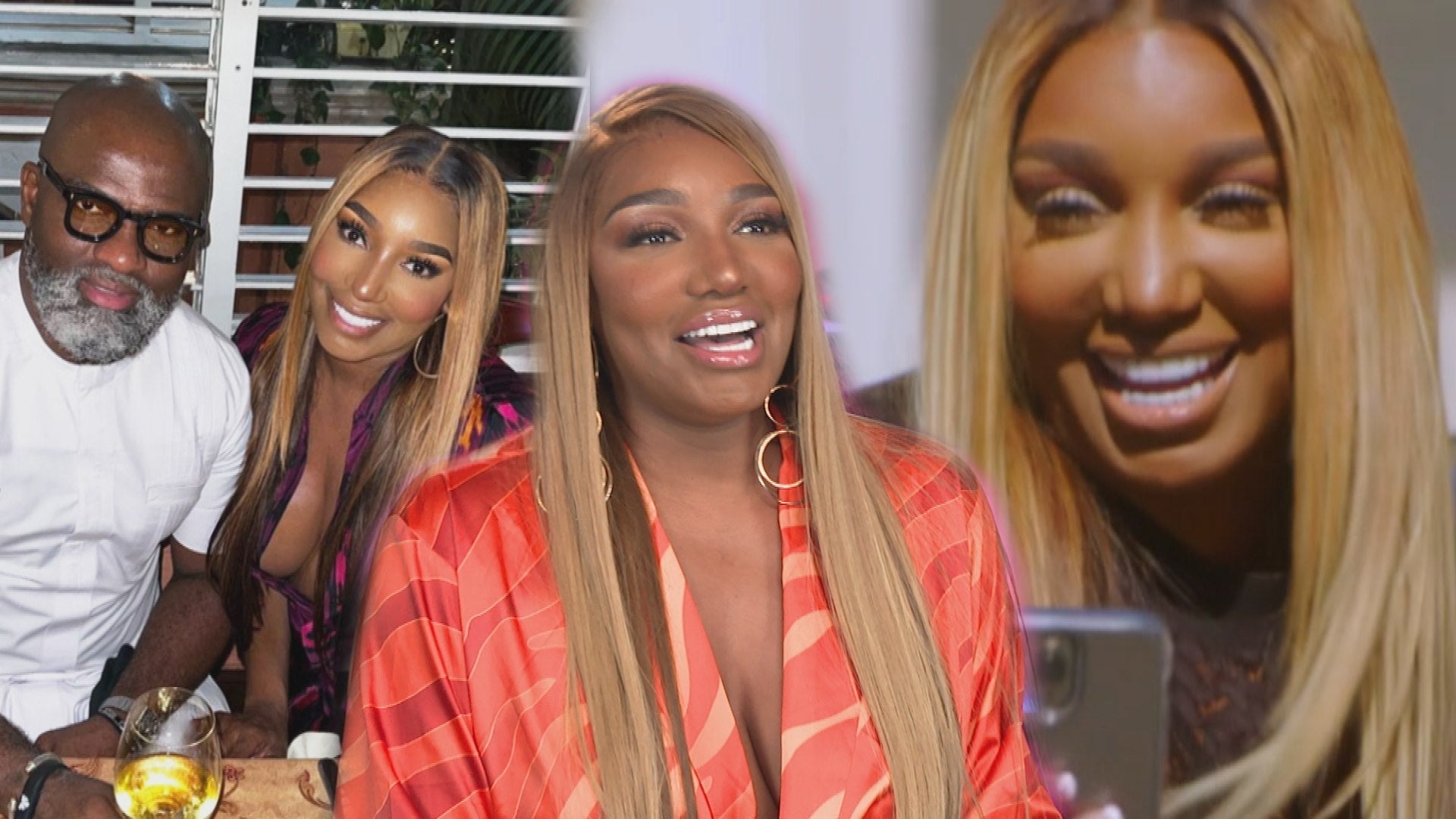 NeNe Leakes on New BF and Doing Reality TV Again for 'College Hi…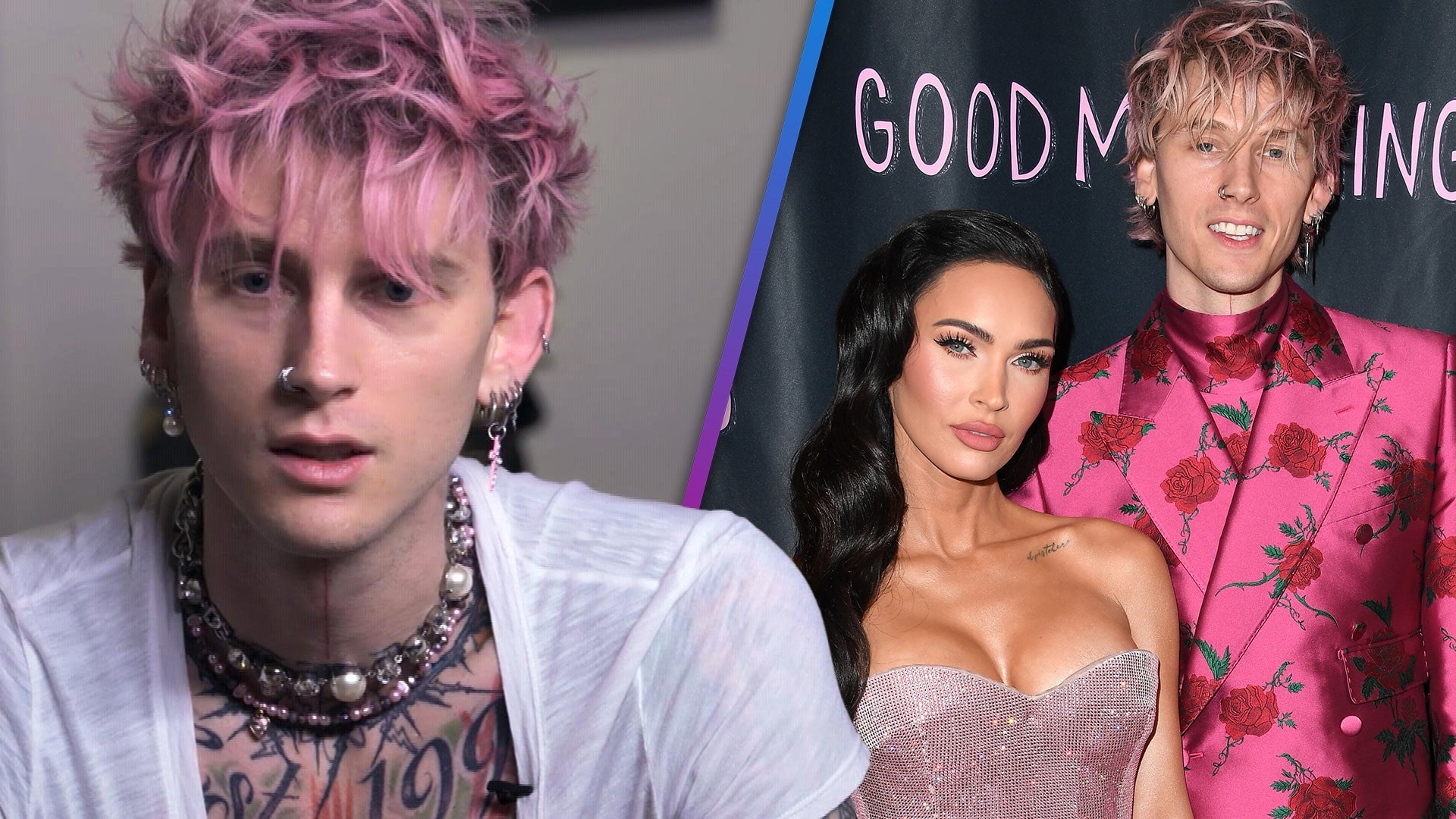 Machine Gun Kelly Recalls Suicide Attempt That Led Him to Get Cl…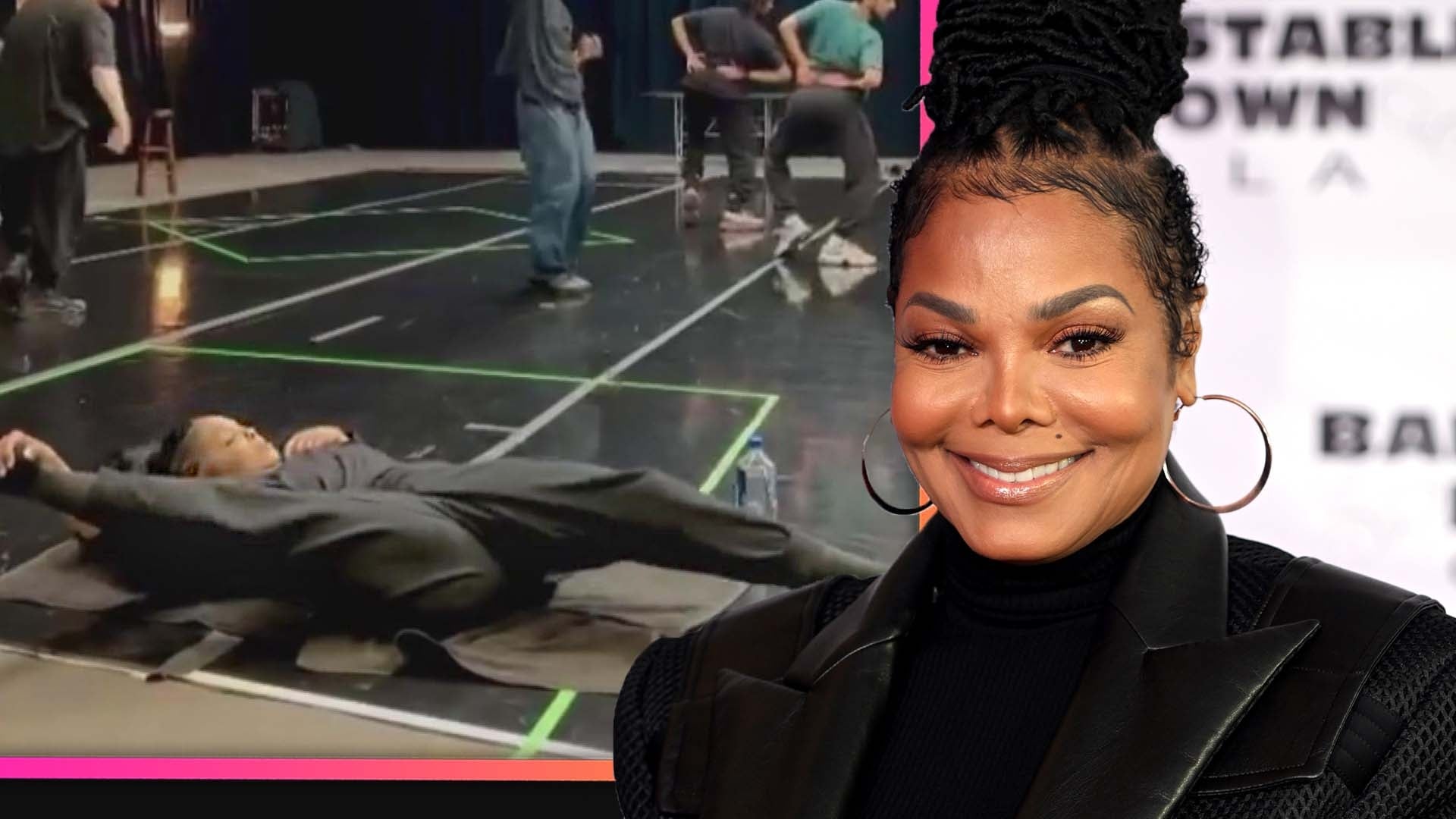 Janet Jackson Shows Off Her Extreme Flexibility During Dance Reh…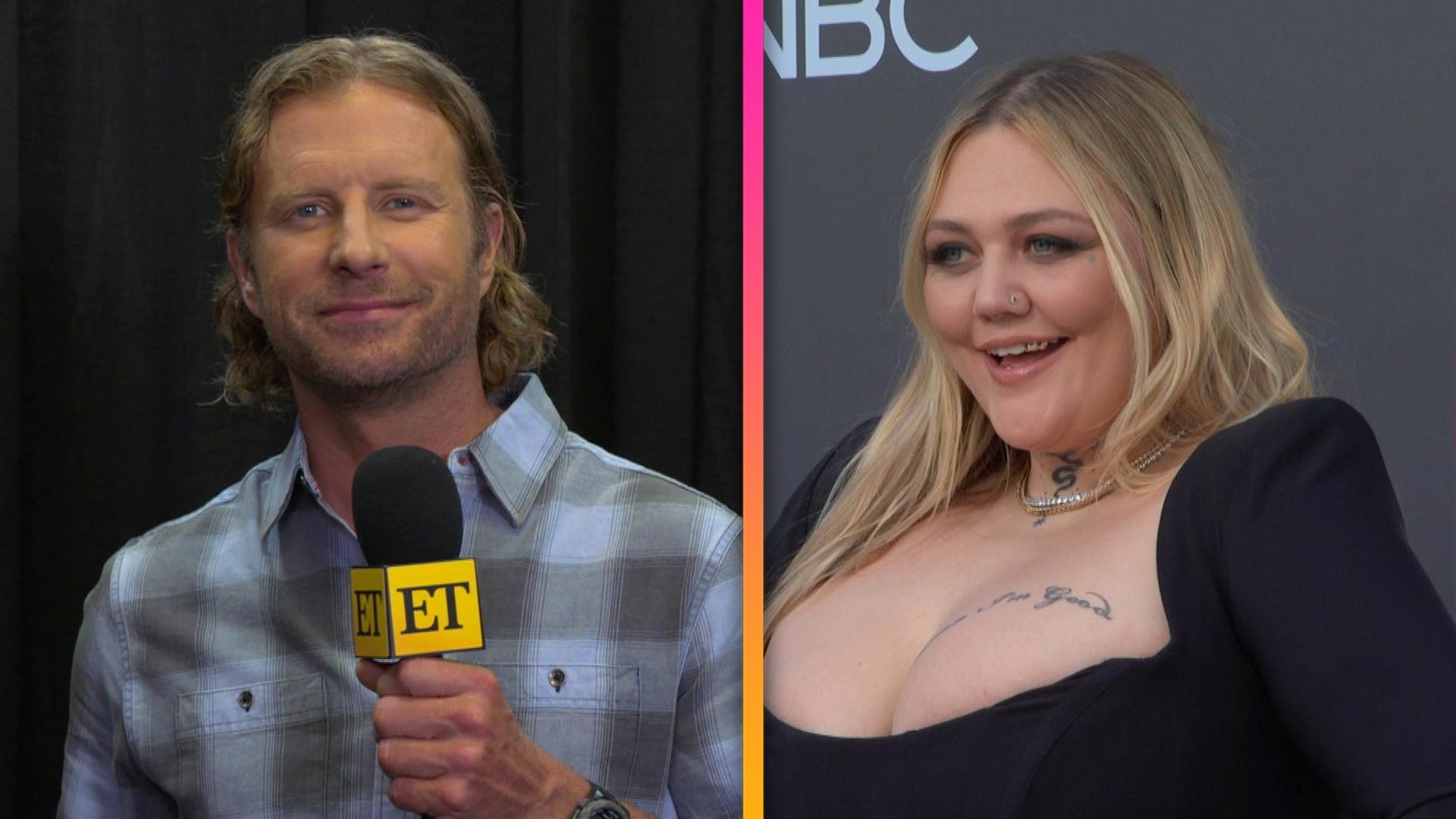 Dierks Bentley Jokes About Hosting CMA Fest With 'Rowdy But Resp…
Kelly Clarkson's family is officially complete!
When ET caught up with the "Piece by Piece" singer at a signing for her new children's book, "River Rose and the Magical Lullaby," and doll at a Toys R Us in Nashville on Tuesday, she got candid on motherhood and the reason why she's done having children.

WATCH: Kelly Clarkson Gets Real About Breastfeeding: 'I Just Went Dry'
"We are not having any more kids," Clarkson, who is the mother of 2-year-old daughter River Rose and 6-month-old son Remington Alexander with husband Brandon Blackstock, exclaimed. "I mean, there's no time for more kids, yeah. Just like fitting everything in is hard enough, and I hate pregnancy. Like, with a capital H."
And she's not kidding. "I was mid-pregnancy with Remy and I made my husband go [get] snipped," Clarkson revealed. "He didn't -- I didn't have to force him. He was running to the doctor. We both were like, 'Nope!'"
Clarkson added that because there's "only so many hours in the day," balancing motherhood with her successful career can be quite challenging. Regardless, she told ET that being a mom is "awesome" and "cool."

WATCH: Kelly Clarkson on Hating Her 20s and How Motherhood Changed Her
"I never thought -- I learned that I'm like my mother. I discipline like my mother, I shop like my mother, I'm everything like my mother," she joked. "But I don't mind. I'm not like one of those people that's like, 'Oh, no.' I'm like, 'She was pretty cool.'"
"I'm pretty independent," Clarkson continued, adding that the companion doll for "River Rose and the Magical Lullaby" is currently available at Toys R Us. "I turned out alright, so hopefully our daughters do [too]."
The Texas native also talked new music, as she's currently in the studio creating her dream soul/R&B-inspired album with Atlantic Records. Clarkson was previously signed to Sony Music's RCA Records ever since she won the first season of American Idol in 2002.

WATCH: Kelly Clarkson Shares Sweet Photos of Her Daughter River Cradling Her Baby Son Remy
"It [was my] first time to pick a label since Idol, so that was pretty exciting," Clarkson said of the long-term deal, which she announced in June. "We both have the same vision, Atlantic Records and I."
"We both want something soul and urban, still pop but, like, just a different direction," she added. "We've given 14 years of solid pop rock, so I feel like it's time to venture at this point. But this is basically the album I've been dying to make since I was a kid. And it sounds good. I'm very excited about it."
Clarkson continued to gush over the new record label, telling ET she's in "love" with the new company because "they know that I have a desire to make a country album as well one day."
"They're totally into it -- they just love art for art -- so, that's what was very exciting about signing with them," she explained. "They're willing to let artists be artists."

WATCH: Kelly Clarkson and River Rose Are the Cutest Dancing Duo
Following her chat with ET, Clarkson later took to Twitter on Tuesday to share a video of her and her daughter dancing to Salt-N-Pepa's "Push It" to help raise awareness for diabetes.
Watch the video below to see more cute moments of Clarkson with her kids!