News
EXCLUSIVE: Camille Grammer Shows Off Her First Home Since Kelsey Grammer Divorce: It's for 'New Beginnings'
By
EXCLUSIVE: Camille Grammer Shows Off Her $3.2 Million Mansion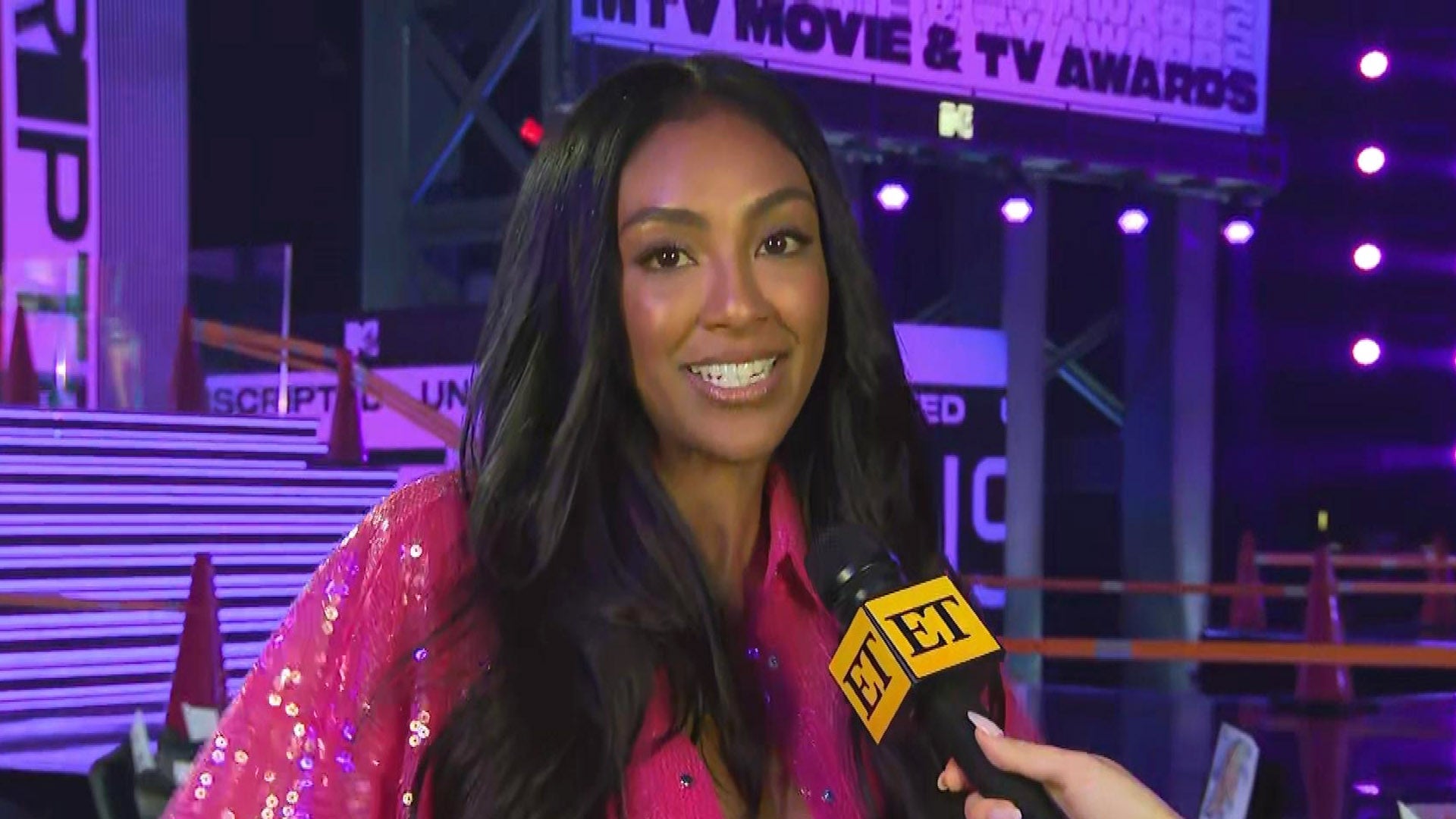 Tayshia Adams Reveals If She'll Ever Date Within Bachelor Nation…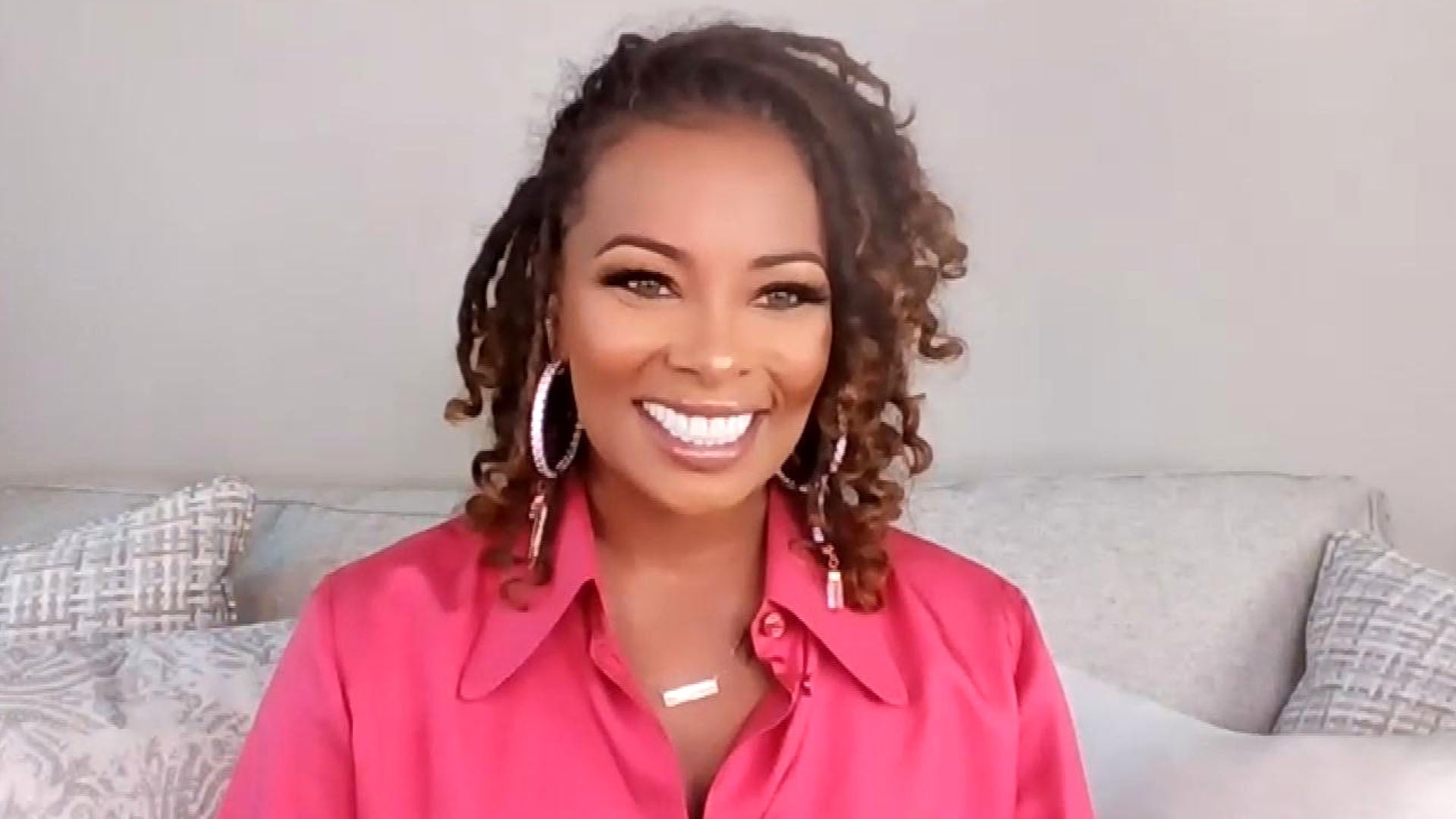 'RHUGT's Eva Marcille Promises 'Gnarly,' Fourth-Wall Breaking Se…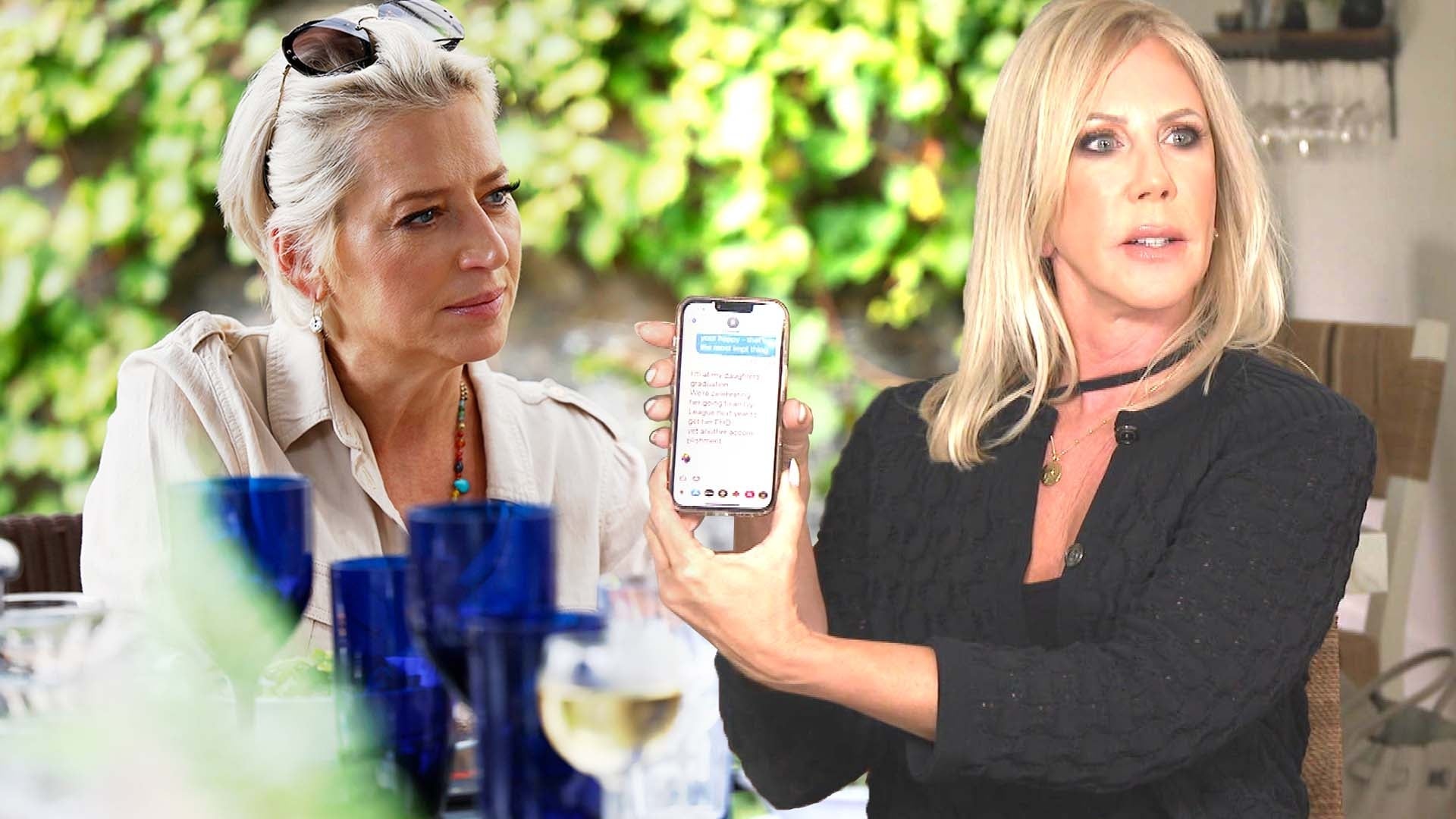 Vicki Gunvalson Reveals Text Exchanges With Dorinda Medley Amid …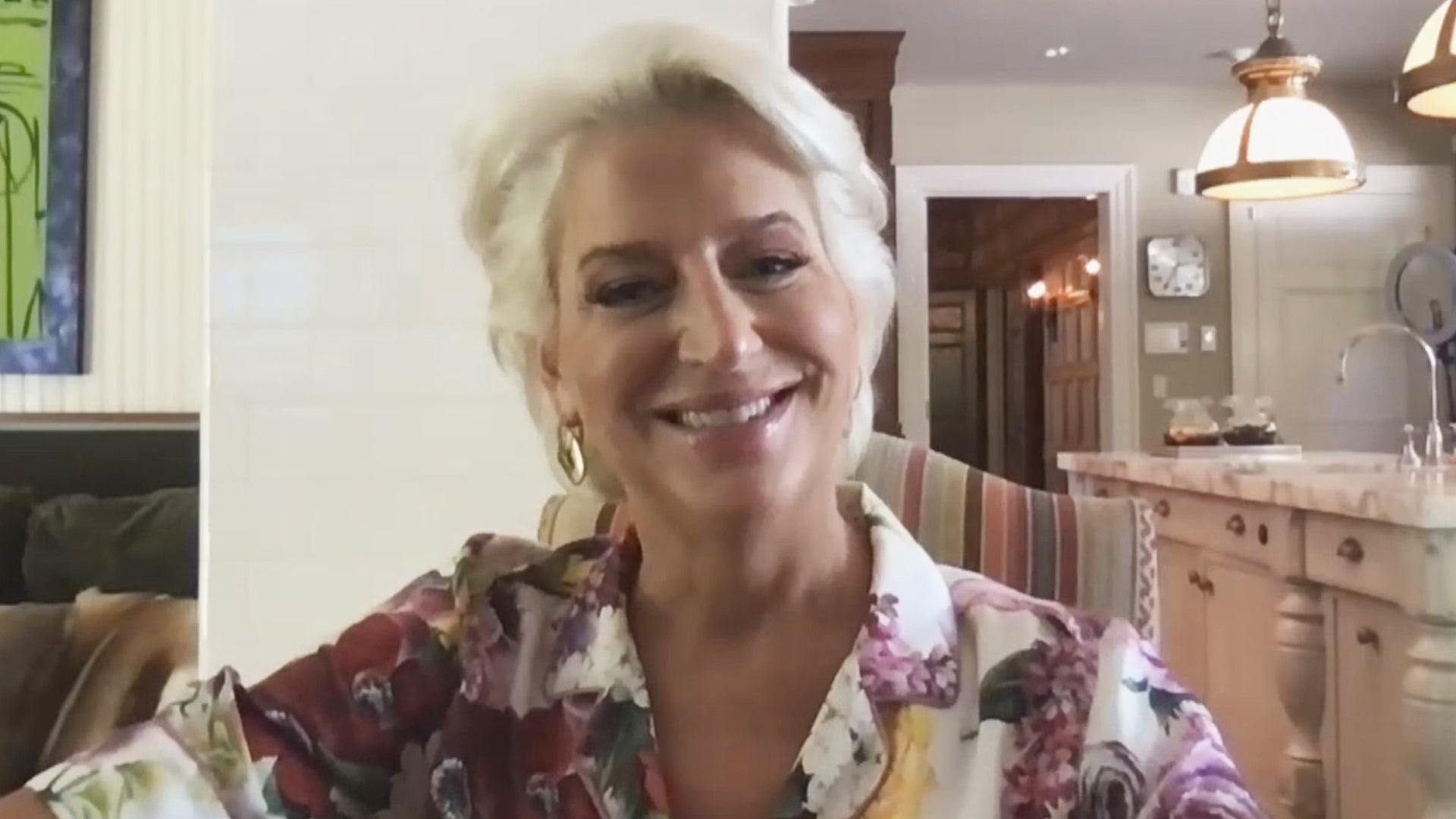 Dorinda Medley on Her 'RHUGT' Feud With Vicki Gunvalson and That…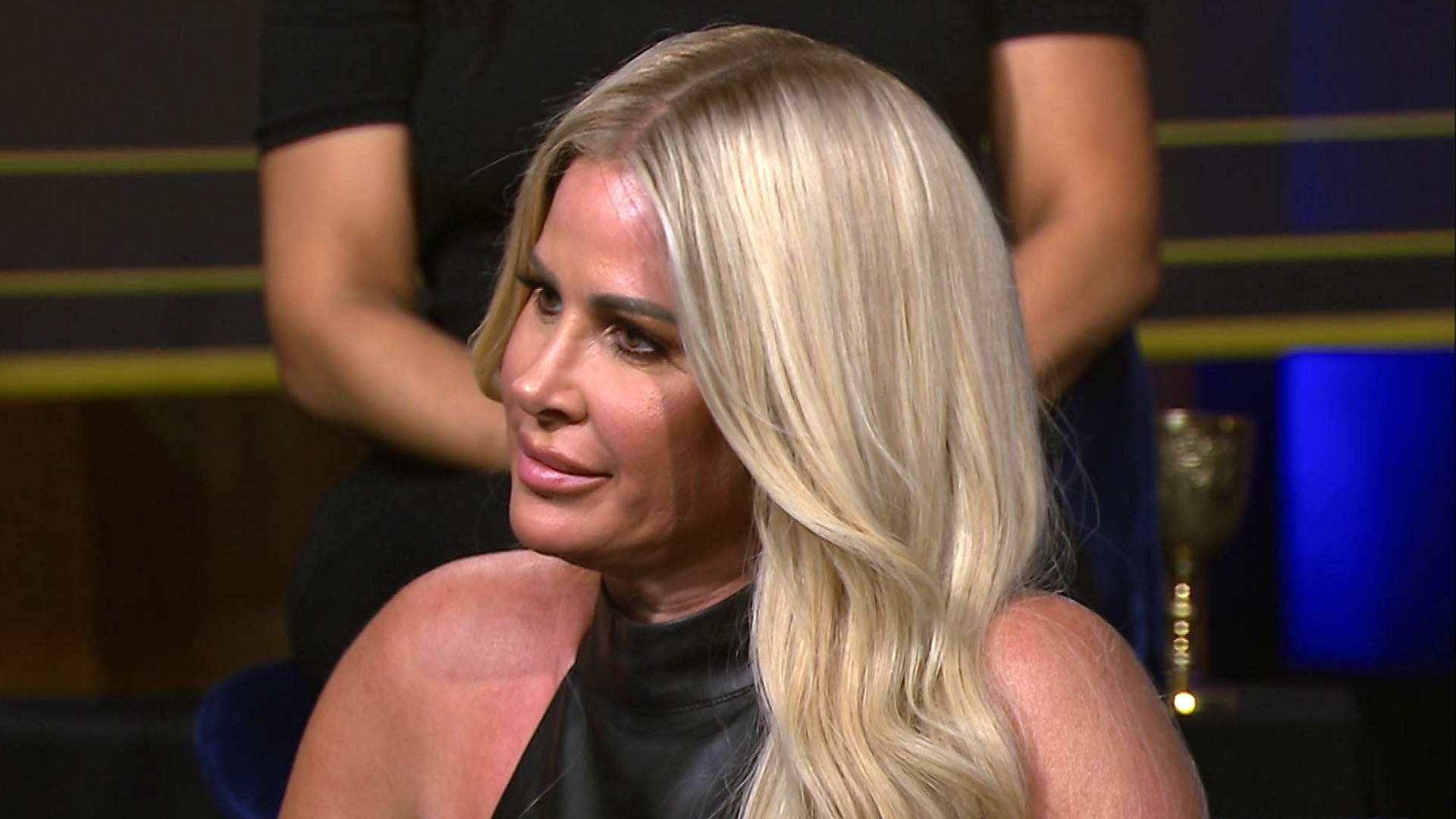 Kim Zolciak Biermann Reacts to NeNe Leakes' Lawsuit Against Brav…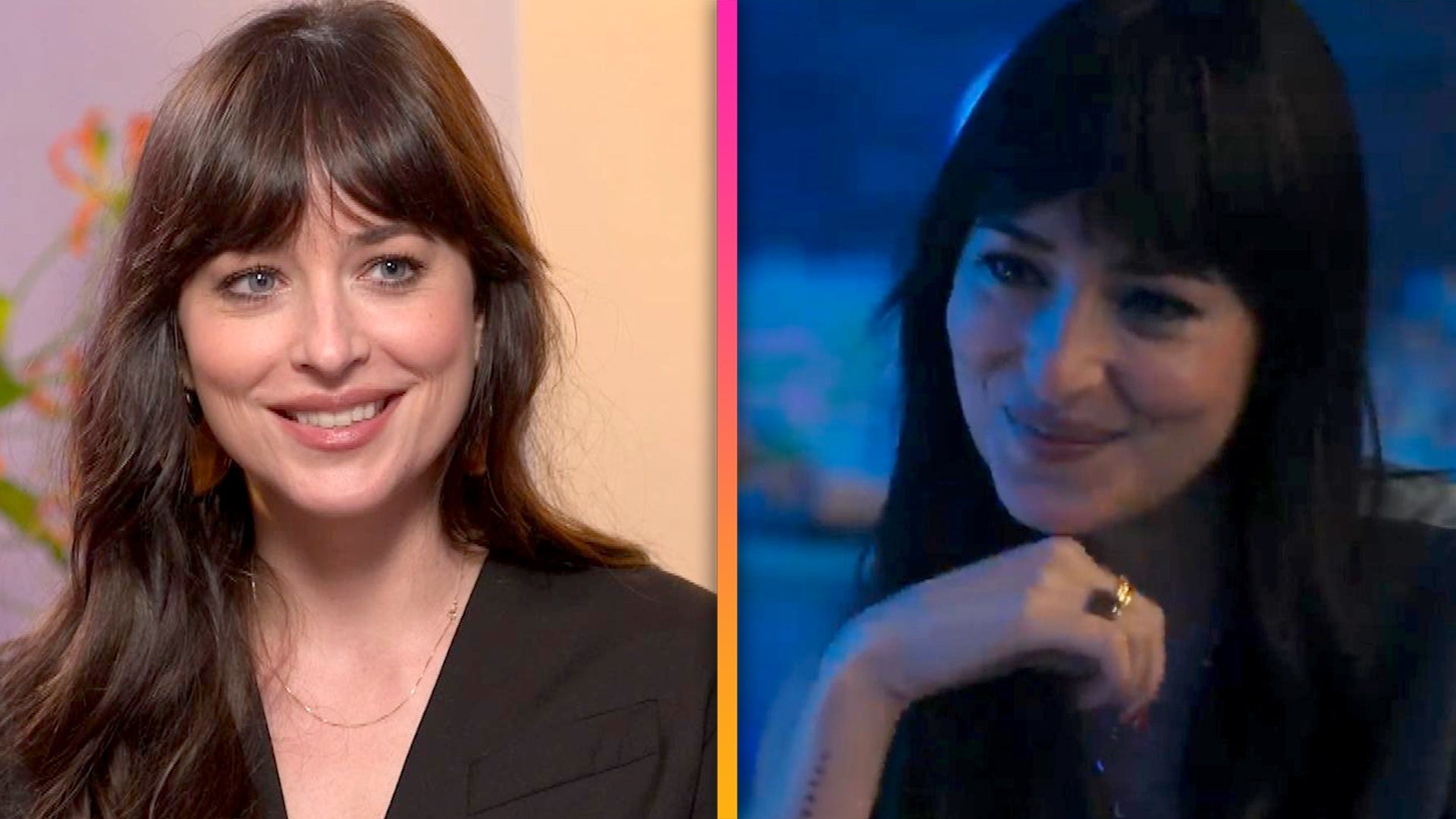 'Cha Cha Real Smooth' Director Says Dakota Johnson Helped Mold S…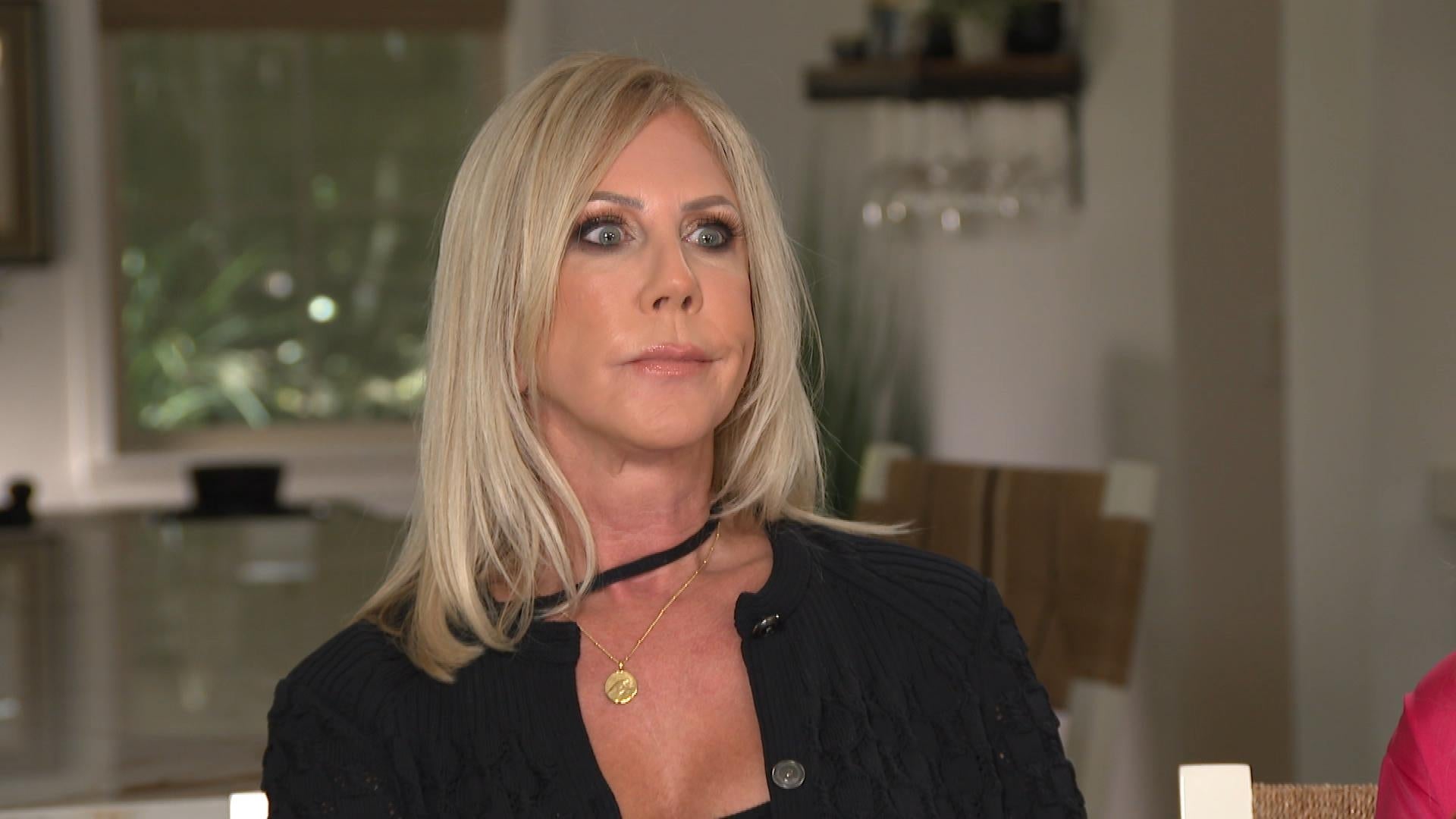 Vicki Gunvalson Reflects on Split From Steve Lodge and Talks New…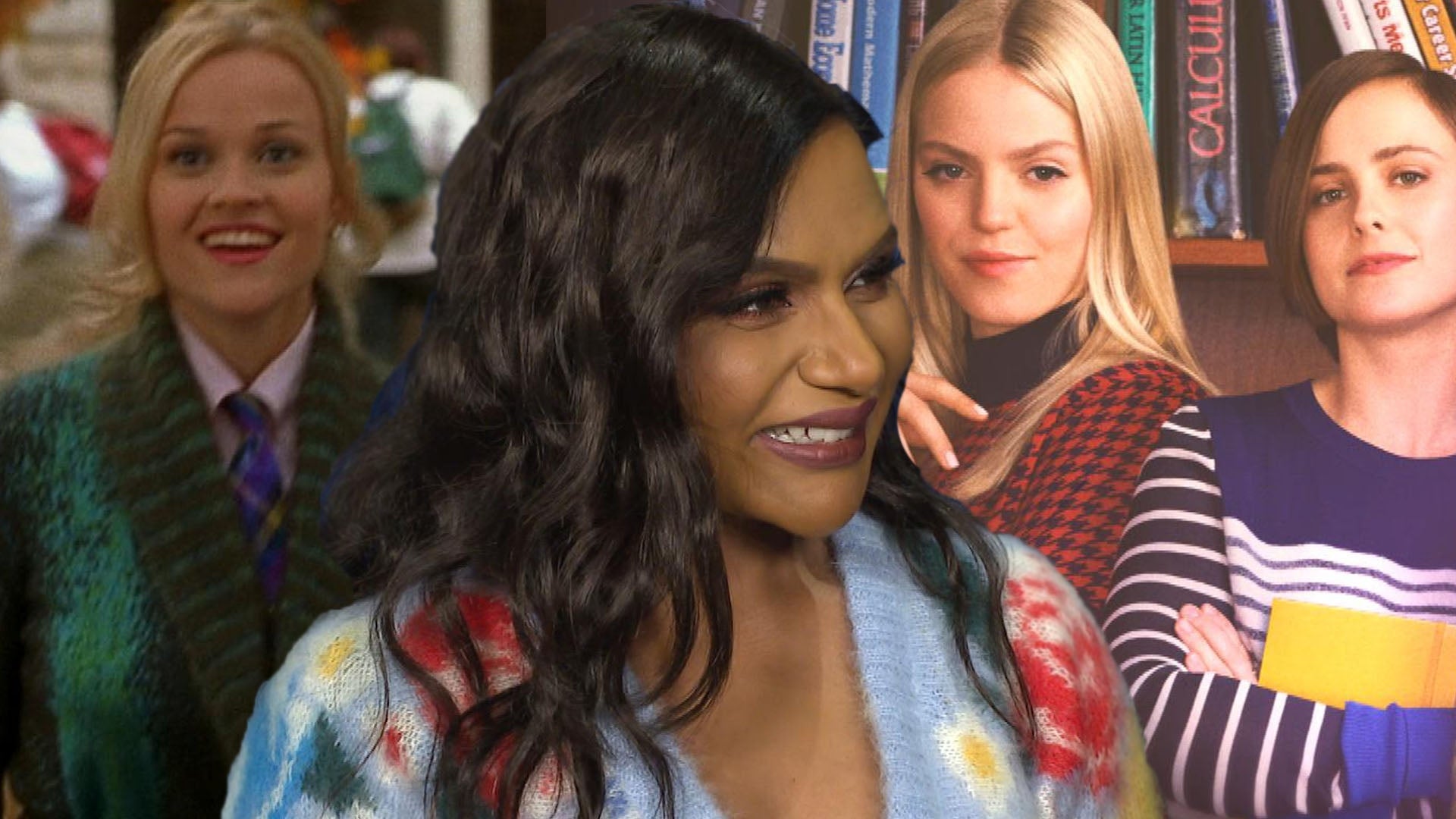 Mindy Kaling on Whether She'd Make Cameos in 'Legally Blonde 3' …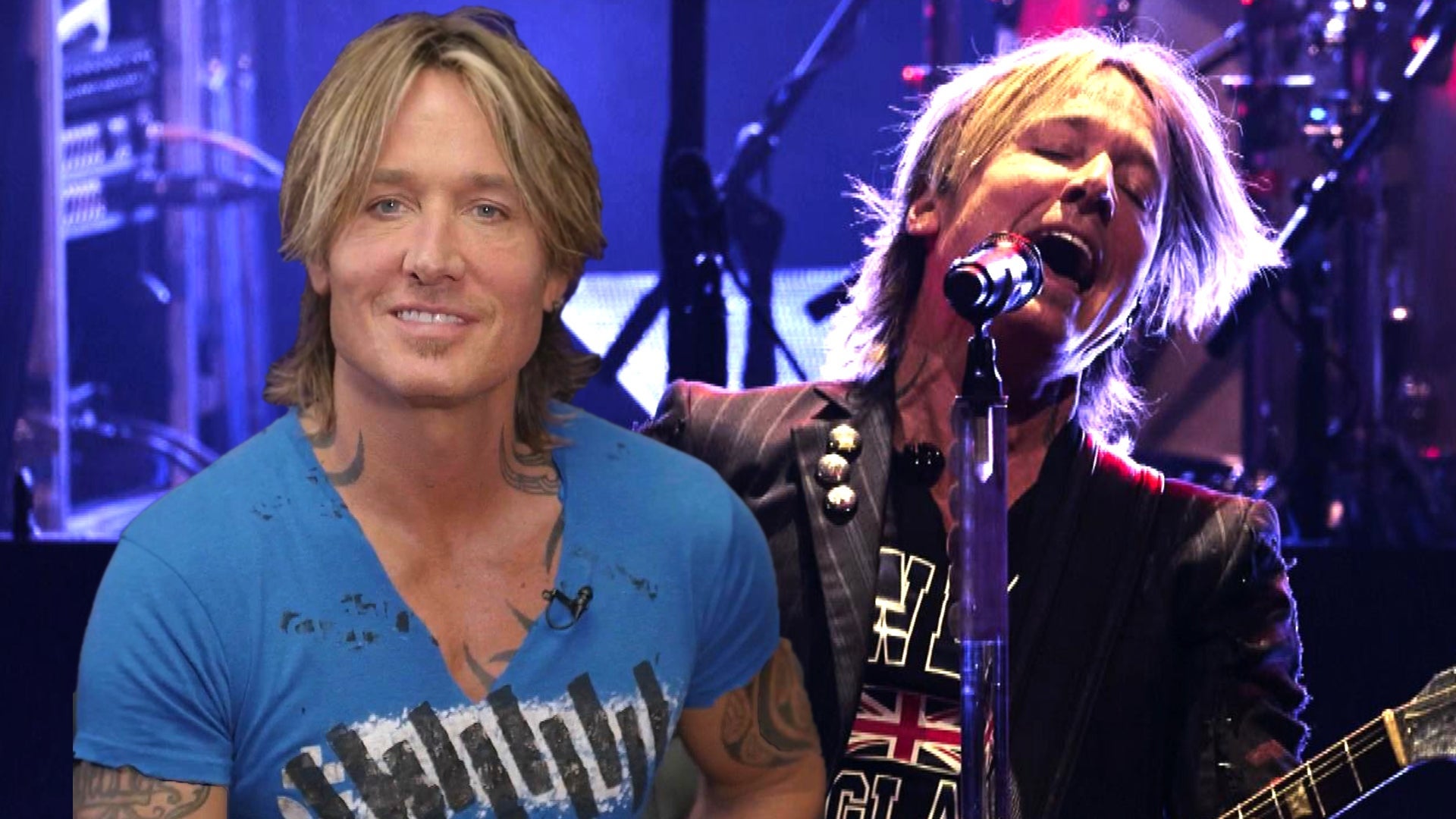 Keith Urban's Secret to Keeping His Shows 'Fresh' (Exclusive)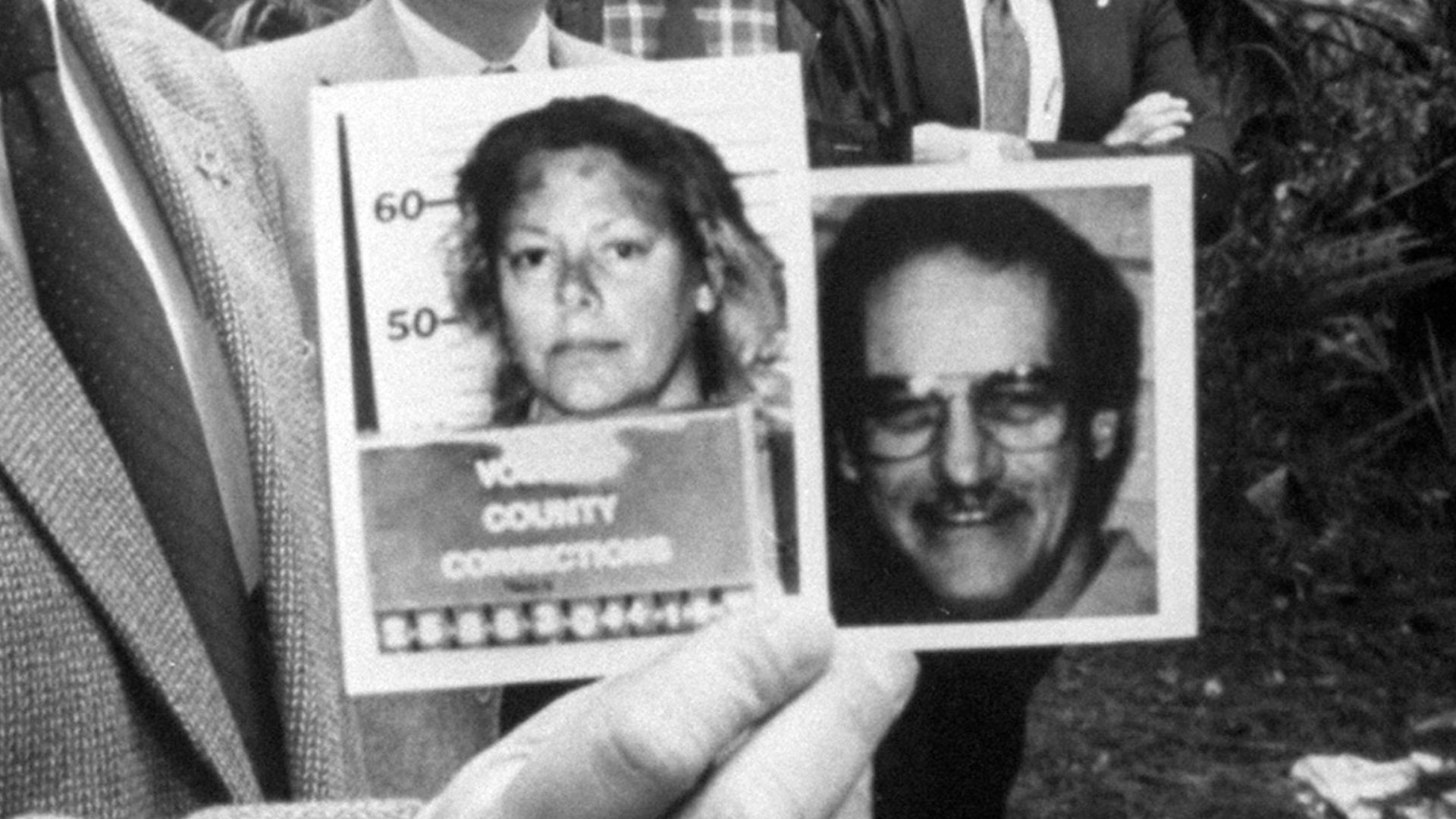 'First Blood' Clip Shows How Cops Came Together to Find Aileen W…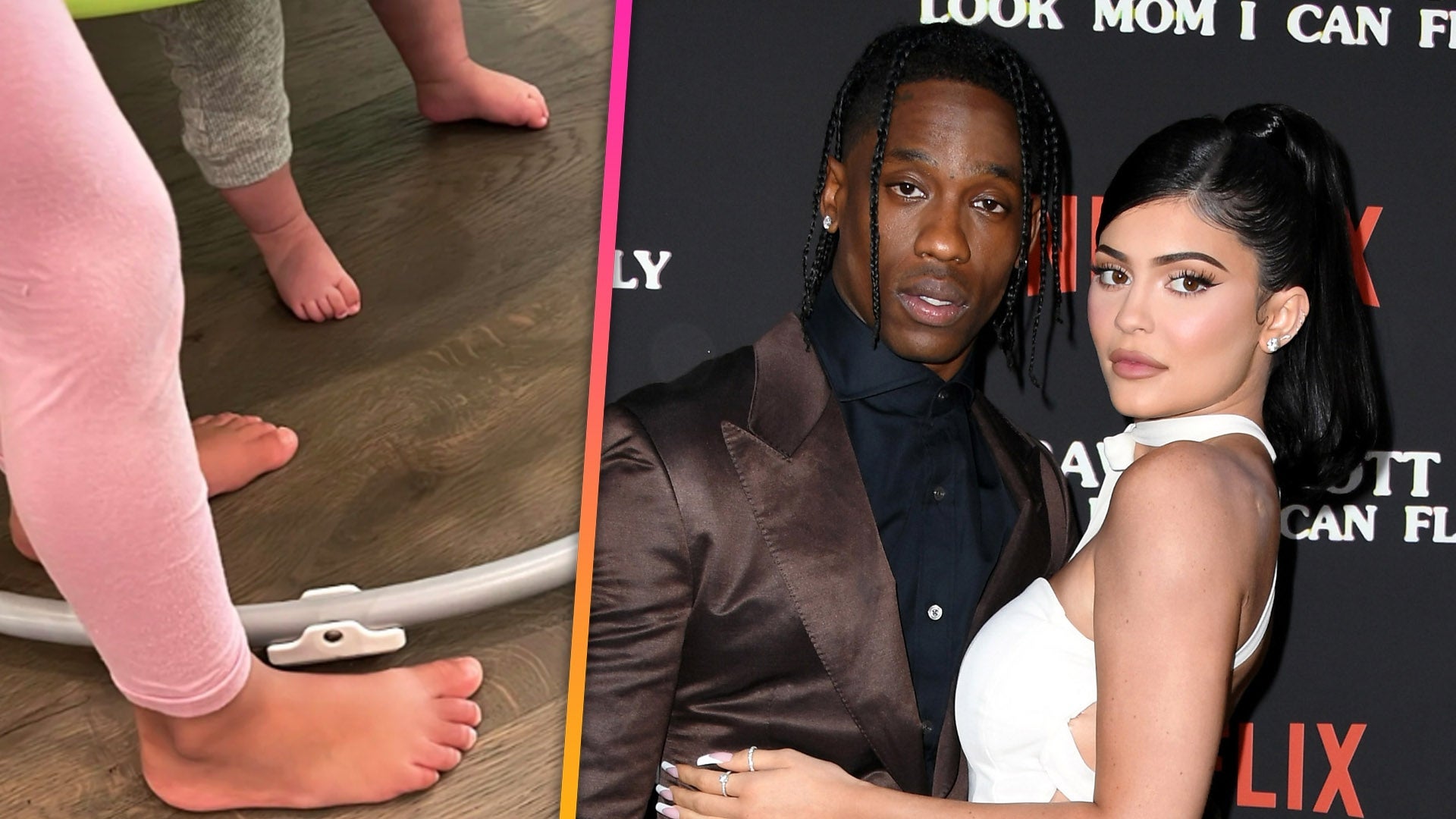 Kylie Jenner Shows Rare Look at Her and Travis Scott's Son in Ne…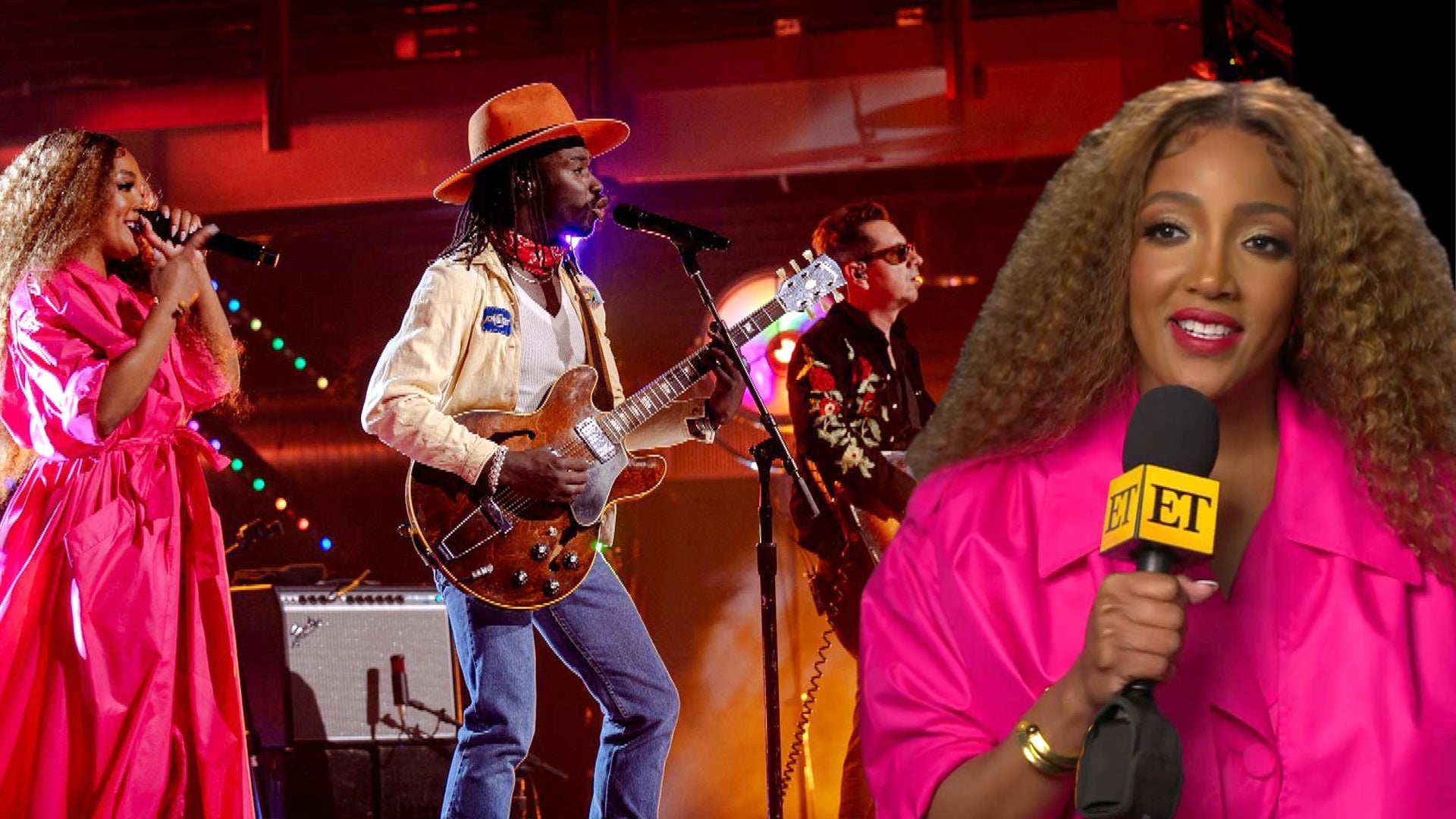 Mickey Guyton Shares How Her Husband Inspired Her Black Pumas 'C…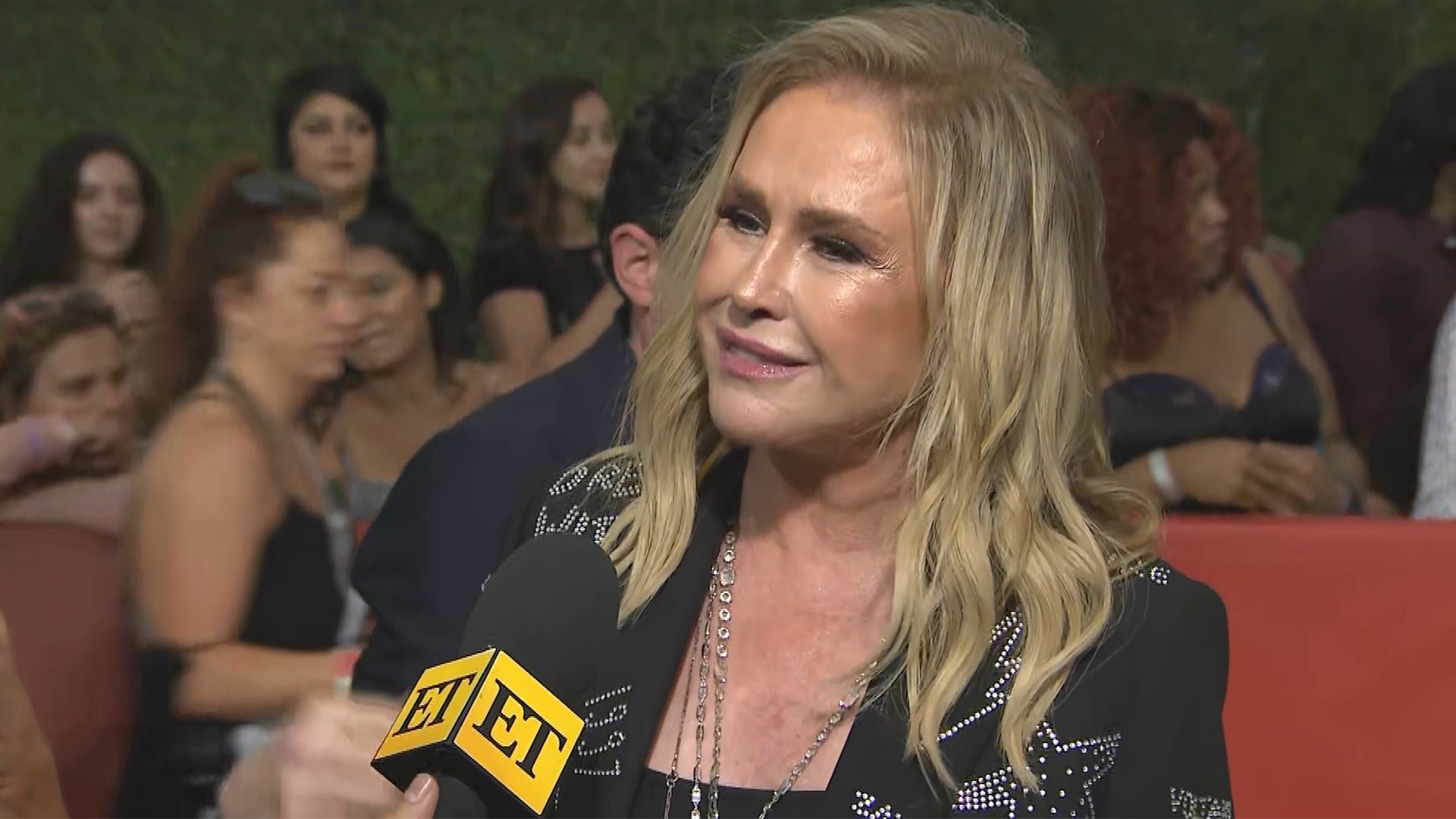 'RHOBH's Kathy Hilton Addresses Her Cryptic Instagram Posts (Exc…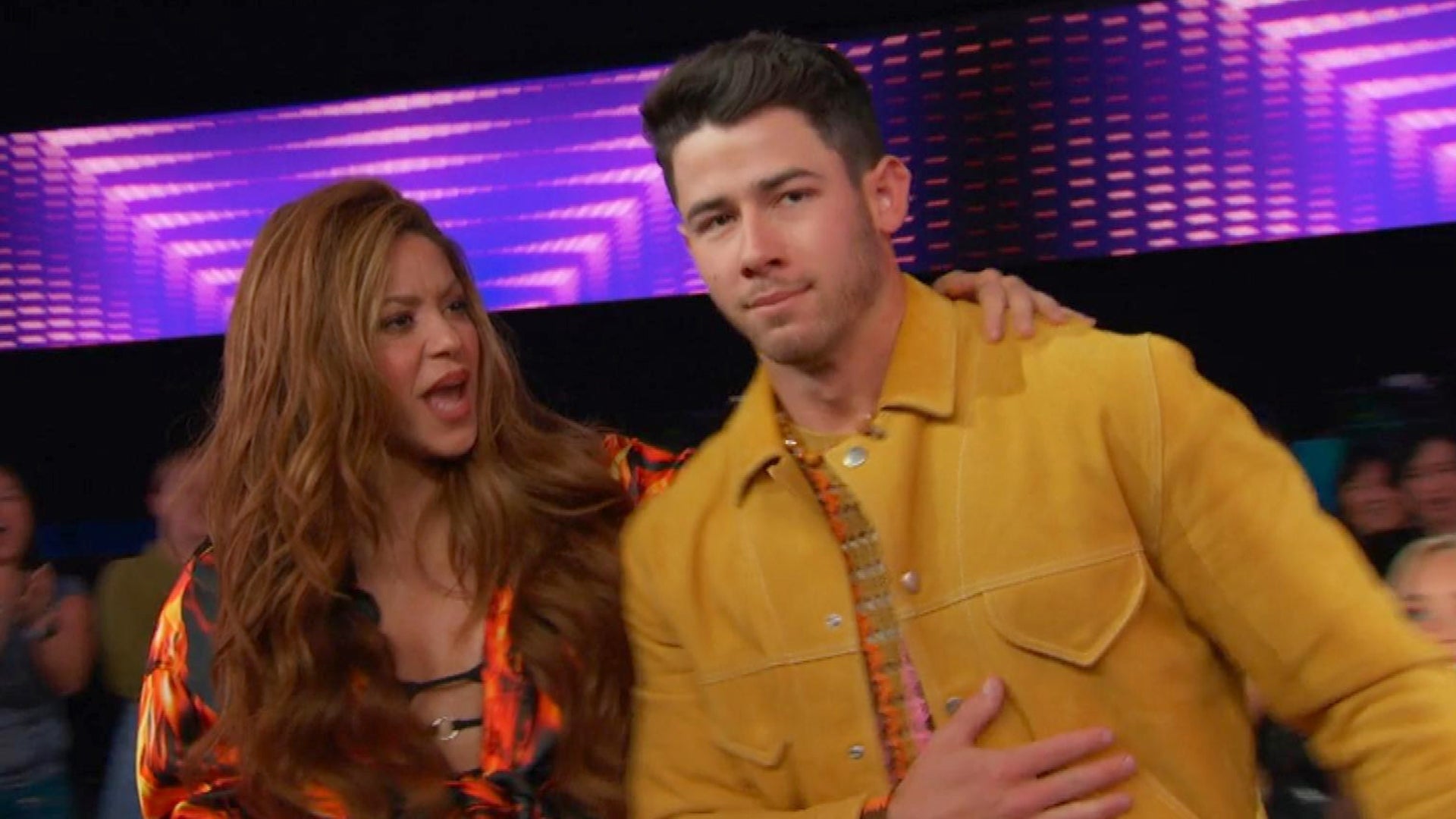 'Dancing With Myself': Shakira and Nick Jonas Show Off Their Sal…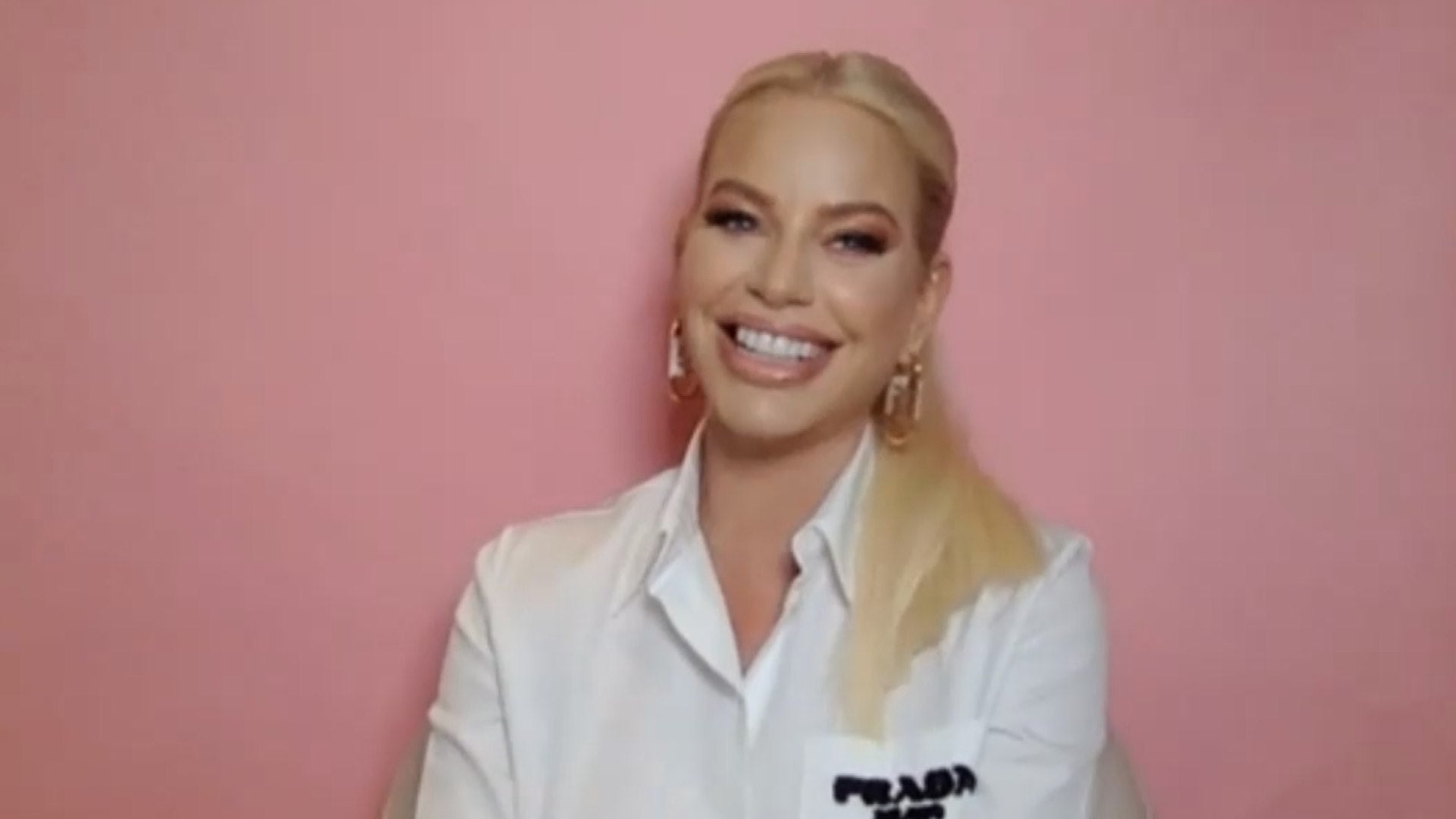 'RHODubai's Caroline Stanbury on Her TV Return and Co-Stars Labe…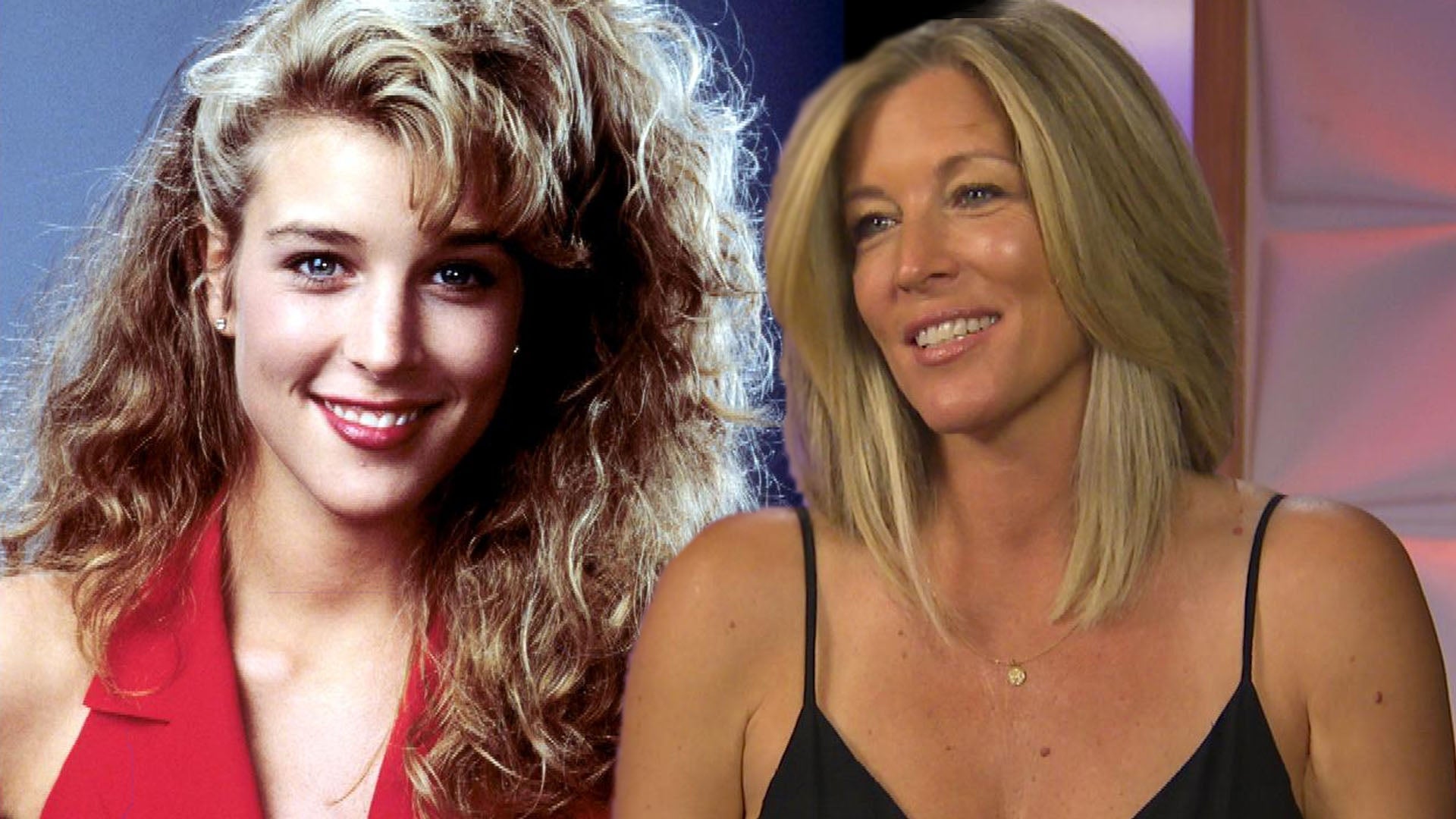 Laura Wright Recalls Her Audition for 'All My Children' (Exclusi…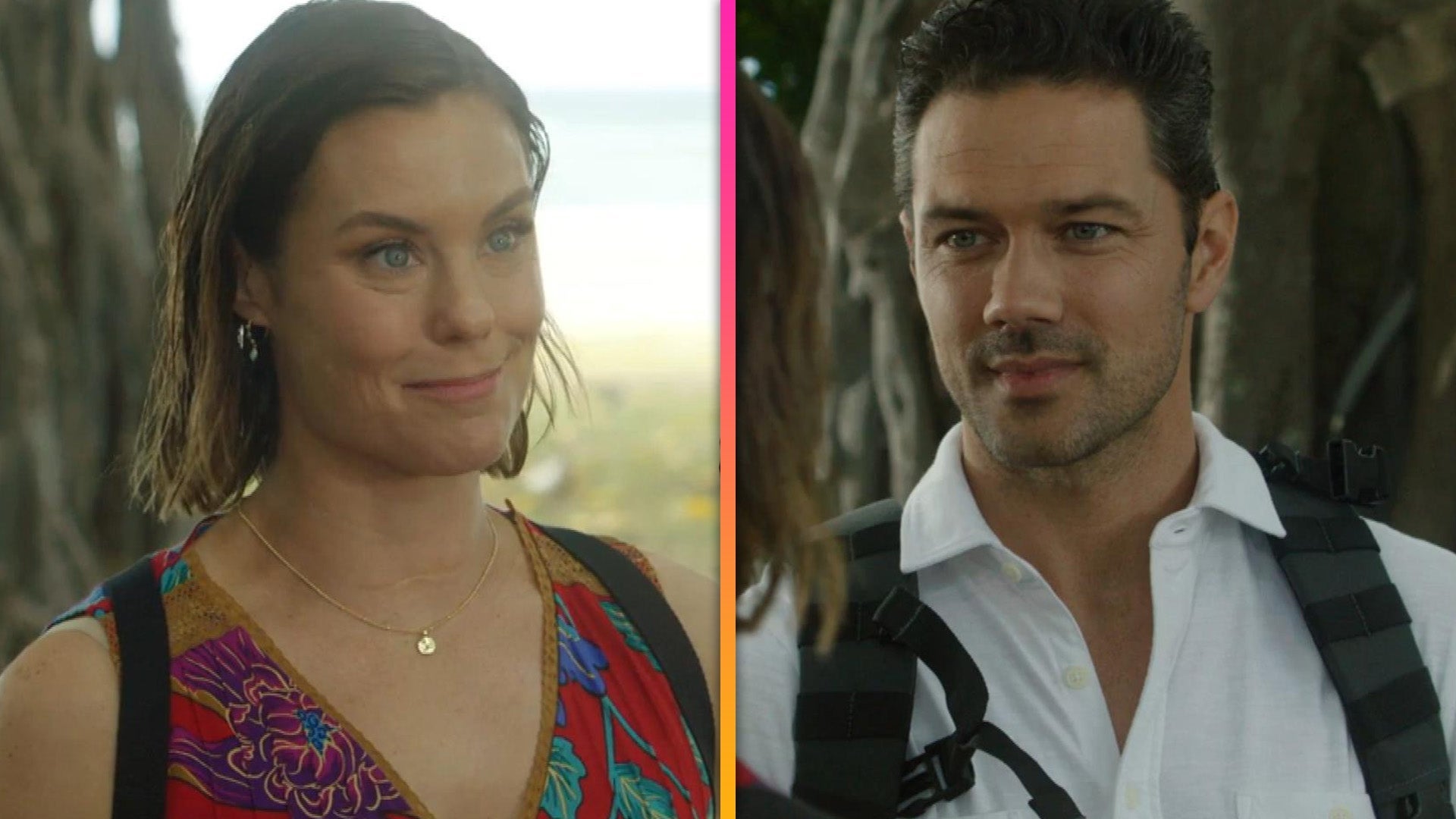 Ryan Paevey Persuades Ashley Williams to Go Off Course in New Ha…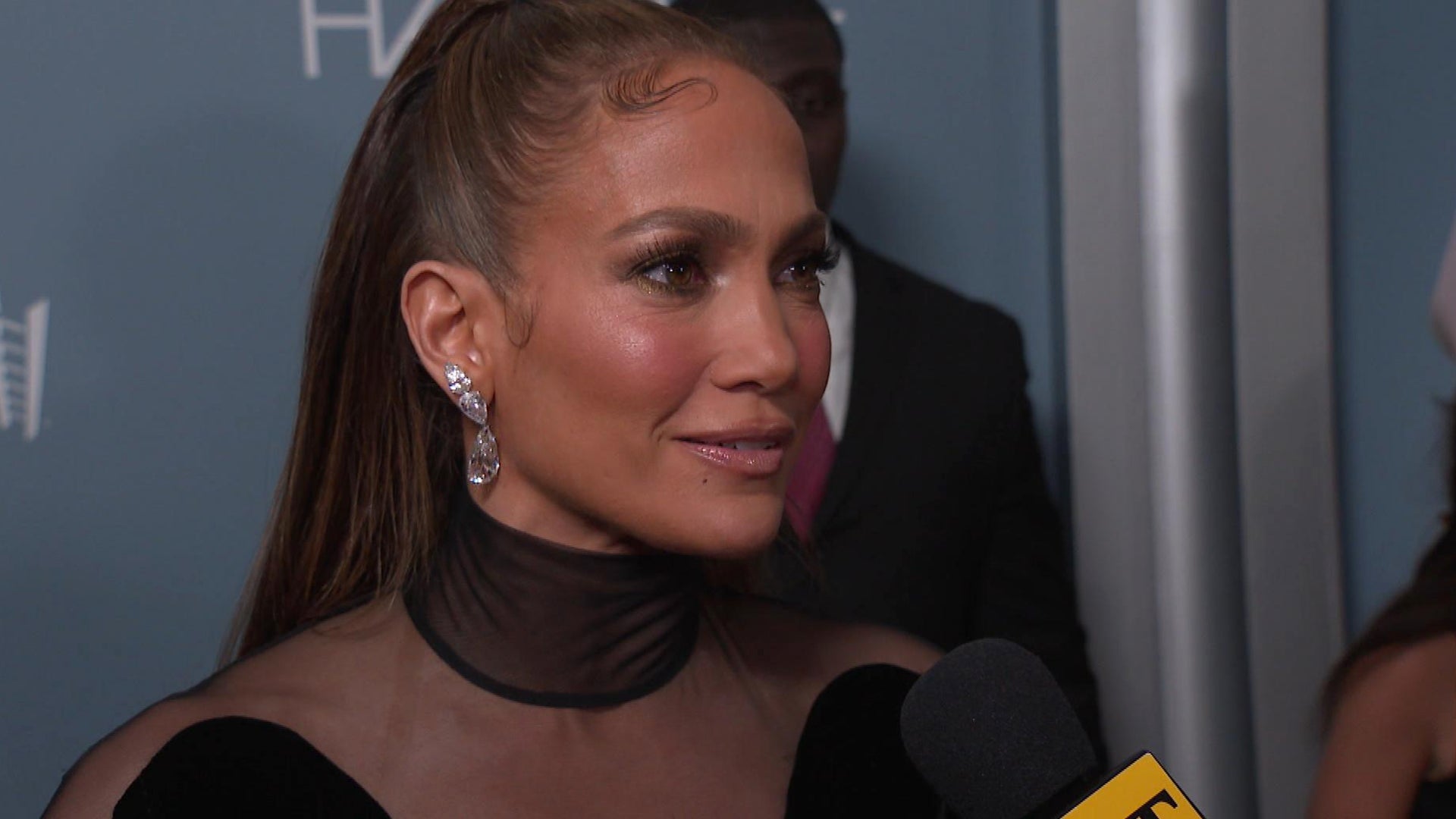 Jennifer Lopez Promises Her 'Championship' Era Is Still to Come!…
Camille Grammer is celebrating her first home since her divorce from Kelsey Grammer, referring to the $3.2 million, 6,000 square foot Malibu mansion as a "new beginning."
Recently, Camille gave ET's Lauren Zima a tour of her impressive new digs, which she's spent nearly a year renovating and redesigning to make it all her own, after having to leave her previous home in the aftermath of her 2010 divorce from the Frasier star.
"I was there for 19 years, so it was difficult to leave it," Camille, 48, explained. "[There were] a lot of memories there and my kids grew up there."
However, the Real Housewives of Beverly Hills star believes that moving into a new home is a chance to start a "new chapter," for her and her two children with her ex-husband, 14-year-old daughter Mason and 12-year-old son Jude.
"The kids love this house. My children love that they have their own bedrooms [and] they're close to mom," she shared, adding, "They love that now. When they get a little older, they're not going to like that so much."

WATCH: Inside the Celebrity Summer Homes We Could Never Afford

While her children love the new place, it doesn't sound like Kelsey will be hanging out there any time soon. According to Camille, the two really don't have any kind of relationship since their 13-year marriage came to an end.
"He was the love of my life. I always thought that we could stay amicable," Camille shared. "[But] I've learned to live with that fact that maybe this is just the way it's going to be and I've accepted it now."
While she admitted that the disconnect between her and Kelsey "affected the kids for a very long time," Camille said that their children are now "doing great," and are "learning to be more independent."
In fact, she even revealed that her daughter is undergoing therapy "to empower herself."
"I don't want her to go through life being put in a position [where] she feels less than because of anything that Kelsey and I have been through in our life," Camille explained. "[She's] getting good grades, [and] she's a well-rounded person."
WATCH: Camille Grammer Is 'Thrilled' Look-Alike Daughter Mason Walked Her Second NYFW!
As for why she and Kelsey haven't yet found a way to come together for the sake of their kids, Camille admitted that she's at a loss.
"You'd really have to ask him, and since I'm not a therapist I can only guess, but maybe there's some guilt on his part," she suggested. "My daughter talked to him a couple of times and said, 'Dad, why don't you talk to mom?' He goes, 'It'll make me feel bad.'"
Their relationship is so distant, Camille said, that Kelsey didn't even reach out to her when she was receiving treatment for endometrial cancer, which required her to undergo a radical hysterectomy in 2013.

"I got no support from Kelsey, none whatsoever. And that is heartbreaking," she revealed. "Any time something happened [to him], I would have reached out."

WATCH: Camille Grammer Says Kelsey 'Refuses' to Communicate With Her

Camille said that during their marriage, Kelsey suffered a major heart attack and she was "right by his side" as he recovered.
"I am no longer his wife. I don't expect anything like that, but [there wasn't] even a letter to say, 'Are you okay?' Or an e-mail, or have someone reach out to me from his camp," Camille said. "I think it is pretty harsh."
"There are people out there who are like that, you know? But that makes us stronger. That is what makes us women stronger. We have to deal with it and go, 'OK, that is who that person is.' But I don't want to be that way and I don't want my children to be that way."

WATCH: Hollywood's Most Nuclear Divorces

For her part, Camille is trying not to let her tumultuous connection with her ex-husband keep her down, and is working to "stay positive."
"I've had a lot of mud slung at me over the years, and [I'm] just trying to remain positive throughout this process because it's only going to keep my kids positive and it's gonna help me and help me in my remission with cancer."
While she's focusing on building her home and working as an advocate for the Foundation for Women's Cancer, Camille says she's "been single for a long time" and for right now, she likes it that way.
"I really like being independent and on my own and focusing on my family and my career and the foundation," she said. "I'm really growing into loving the fact that I am single. It's very empowering."

WATCH: Camille Grammer Gives Cancer Update: 'I Have Survived It, I Am a Warrior'
While she feels she has "way too much on [her] plate" for dating, she admits that she is open to finding love in the future.
"In time, I would like a life partner, [but] I don't know if I want to get married again," Camille explained.
Meanwhile, Kelsey and his new wife, Kayte Walsh -- whom he married in 2011 -- recently revealed that they are expecting their third child together.

ET caught up with Kelsey's daughter, actress Greer Grammer, back in September, where she couldn't help but gush about her dad's upcoming bundle of joy, which will be the actor's 7th child in total.
"My dad's always wanted a huge family. Him and Kayte are such great parents together," marveled Greer. Check out the video below to hear more.