News
Anne Hathaway Says She Had to 'Pretend' She Was Happy When She Won Her Oscar: 'I Got Called Out On It, Big Tim
By
Anne Hathaway Confesses to Faking Happiness When She Won Her Osc…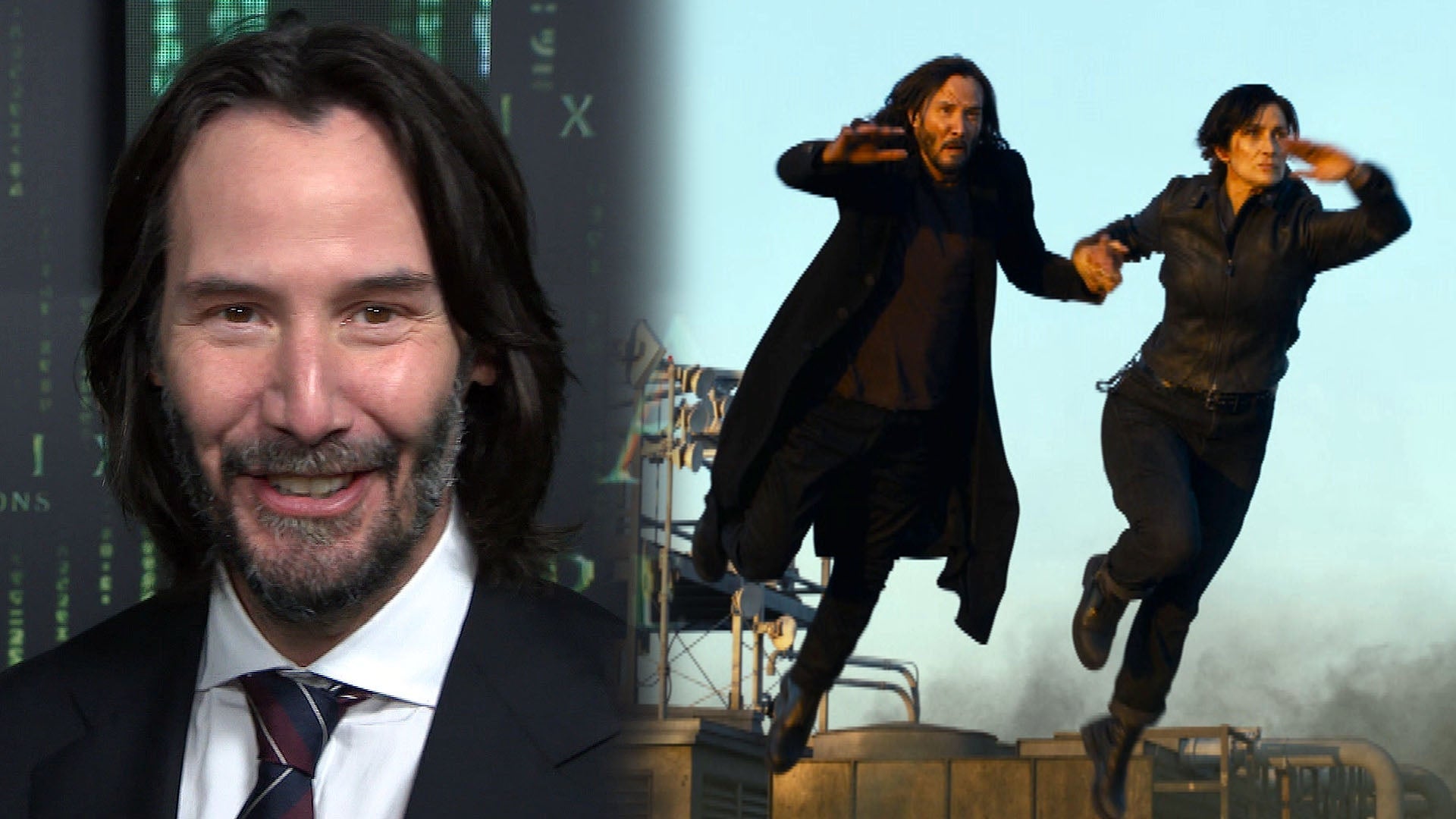 Thrill-Seeker Keanu Reeves Loved Filming Heart-Racing Scene in '…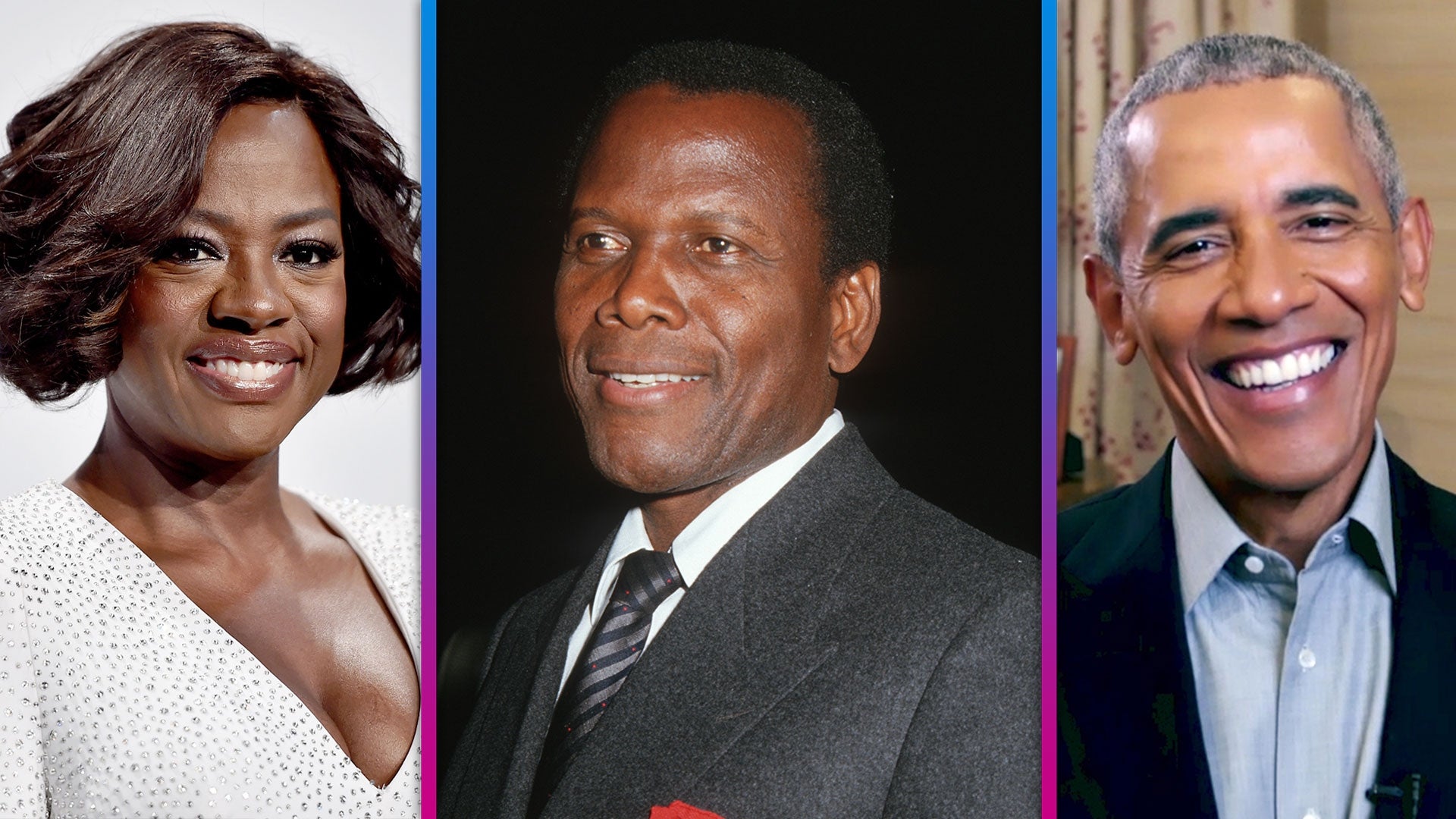 Remembering Sidney Poitier: Viola Davis, Barack Obama & More Pay…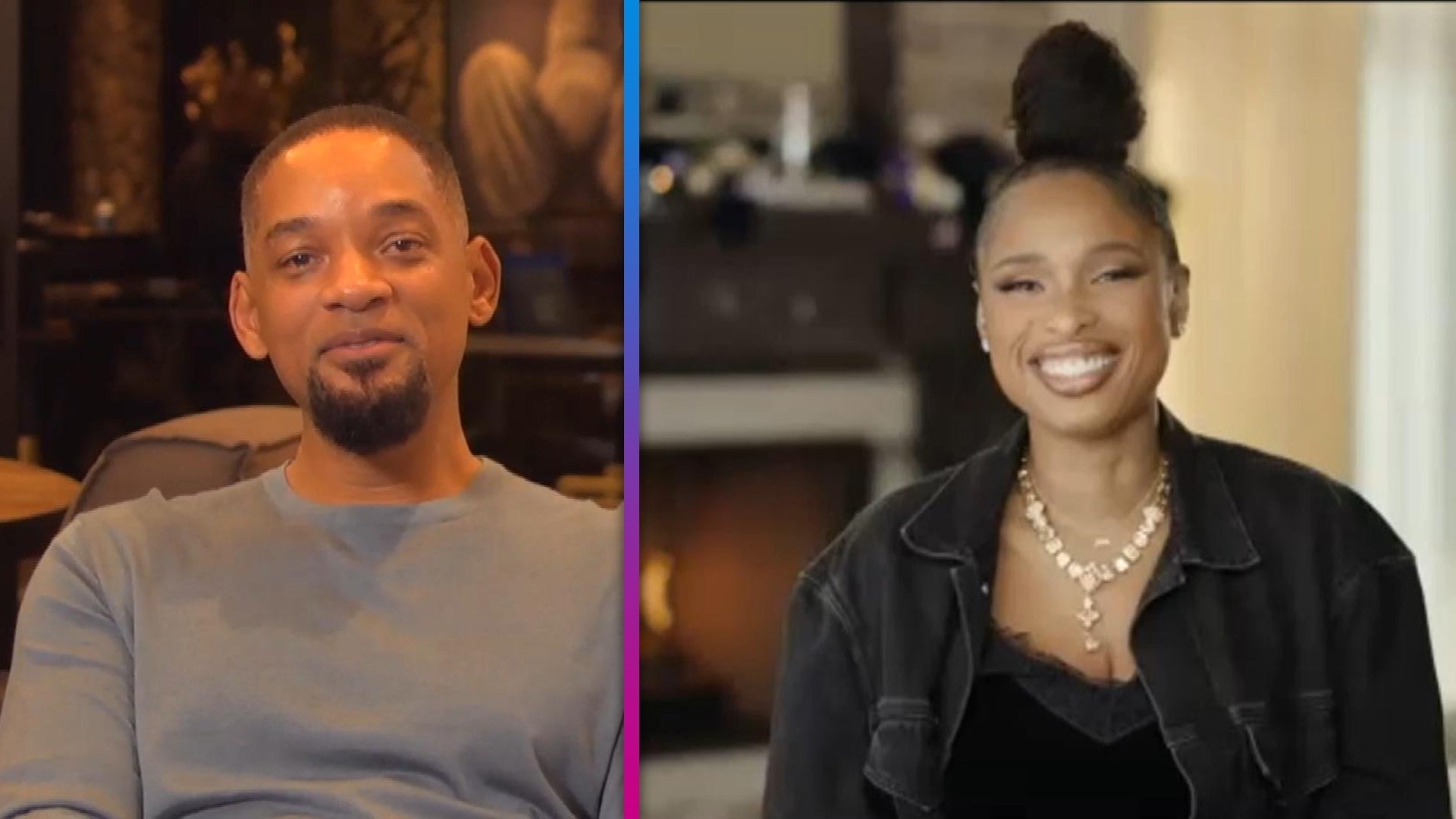 Will Smith and Jennifer Hudson React to Palm Springs Internation…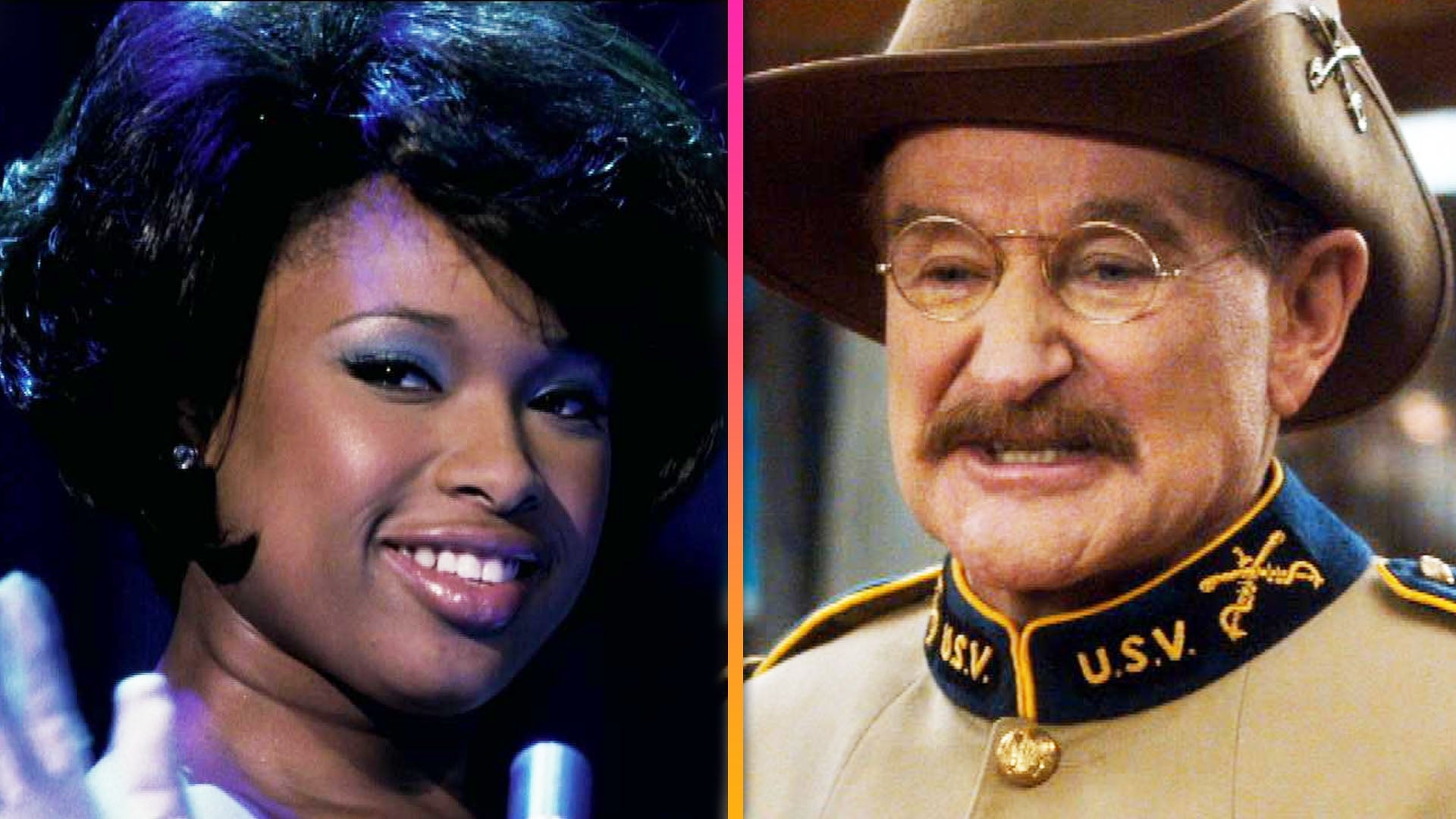 Celebrating Movie Milestones: 'Night at the Museum,' 'Dreamgirls…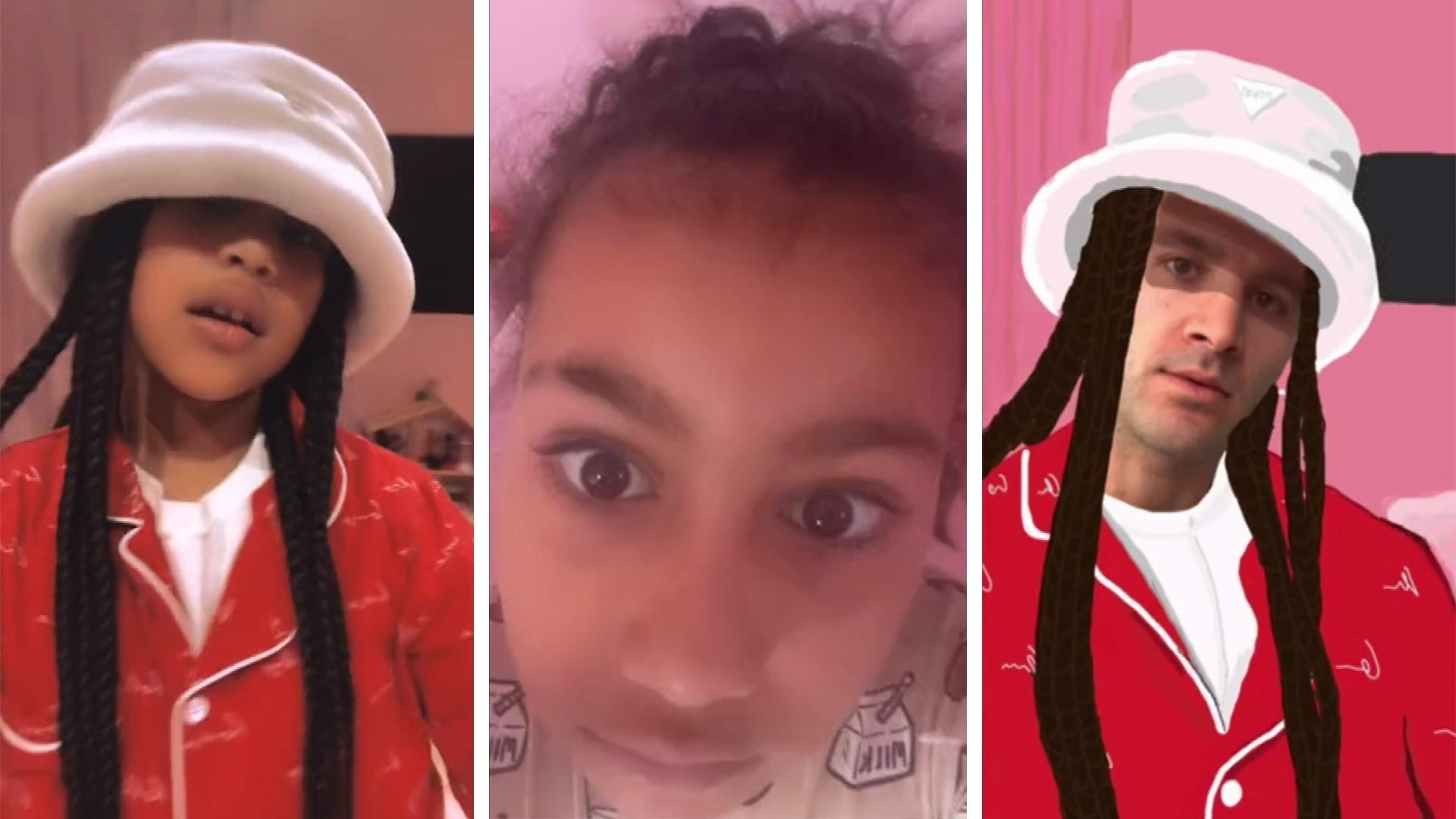 North West Is Speechless After TikToker Transforms Into Her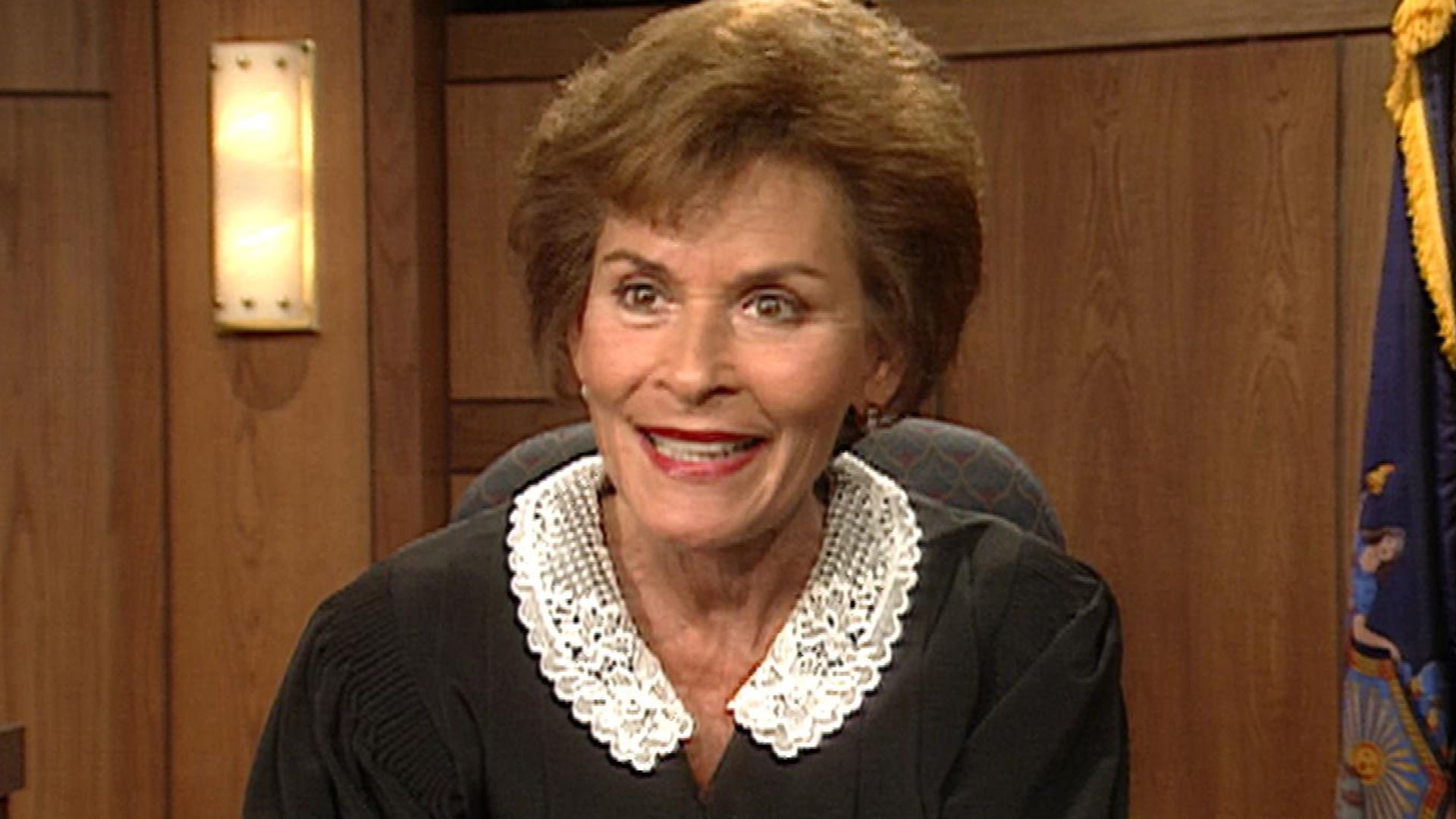 Inside Judge Judy's Signature Rulings in Court (Flashback)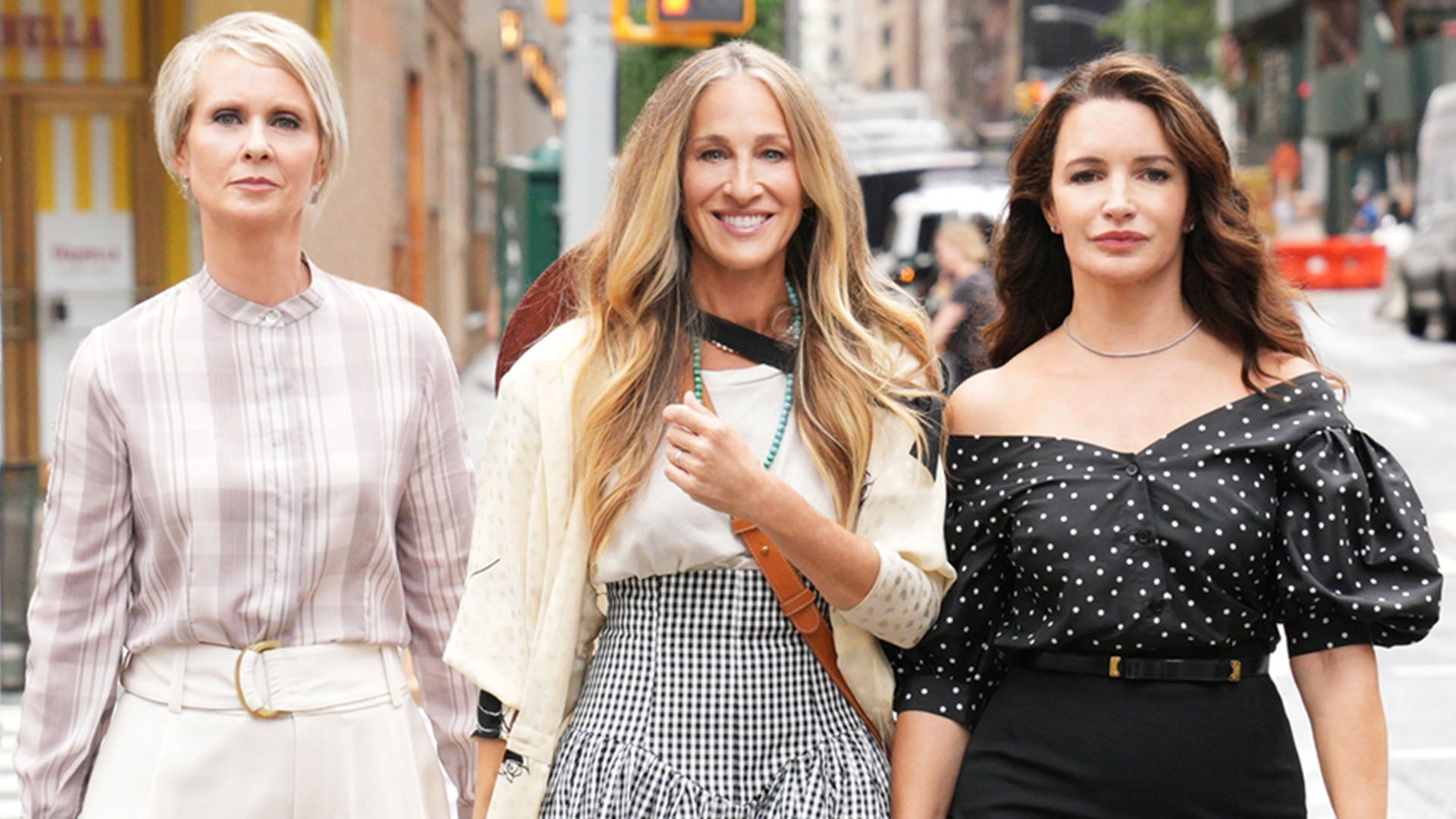 'Sex and the City' Cast Speaks Out Over Chris Noth Allegations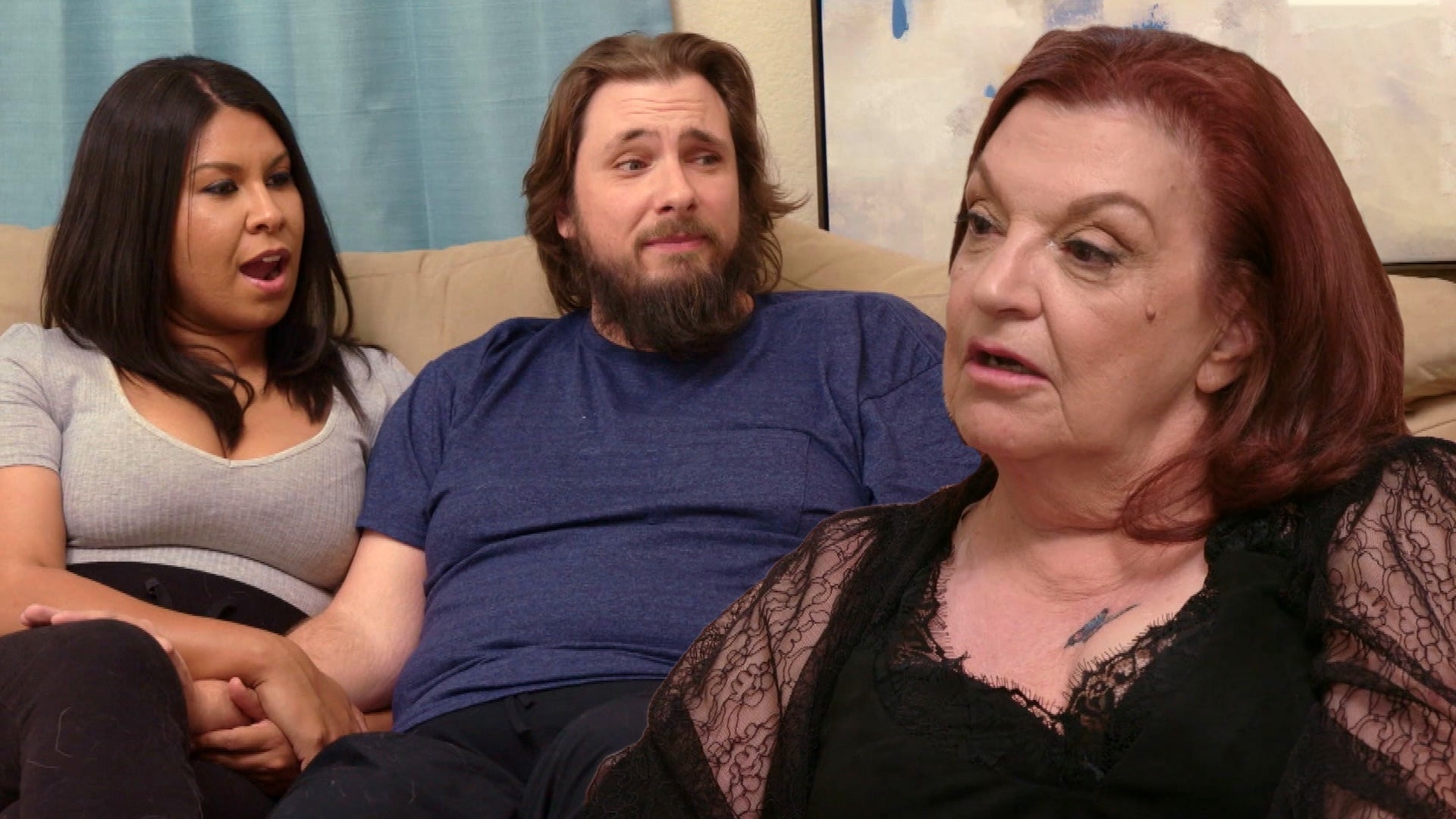 '90 Day Fiancé': Debbie Gets Stood Up By Her Date (Exclusive)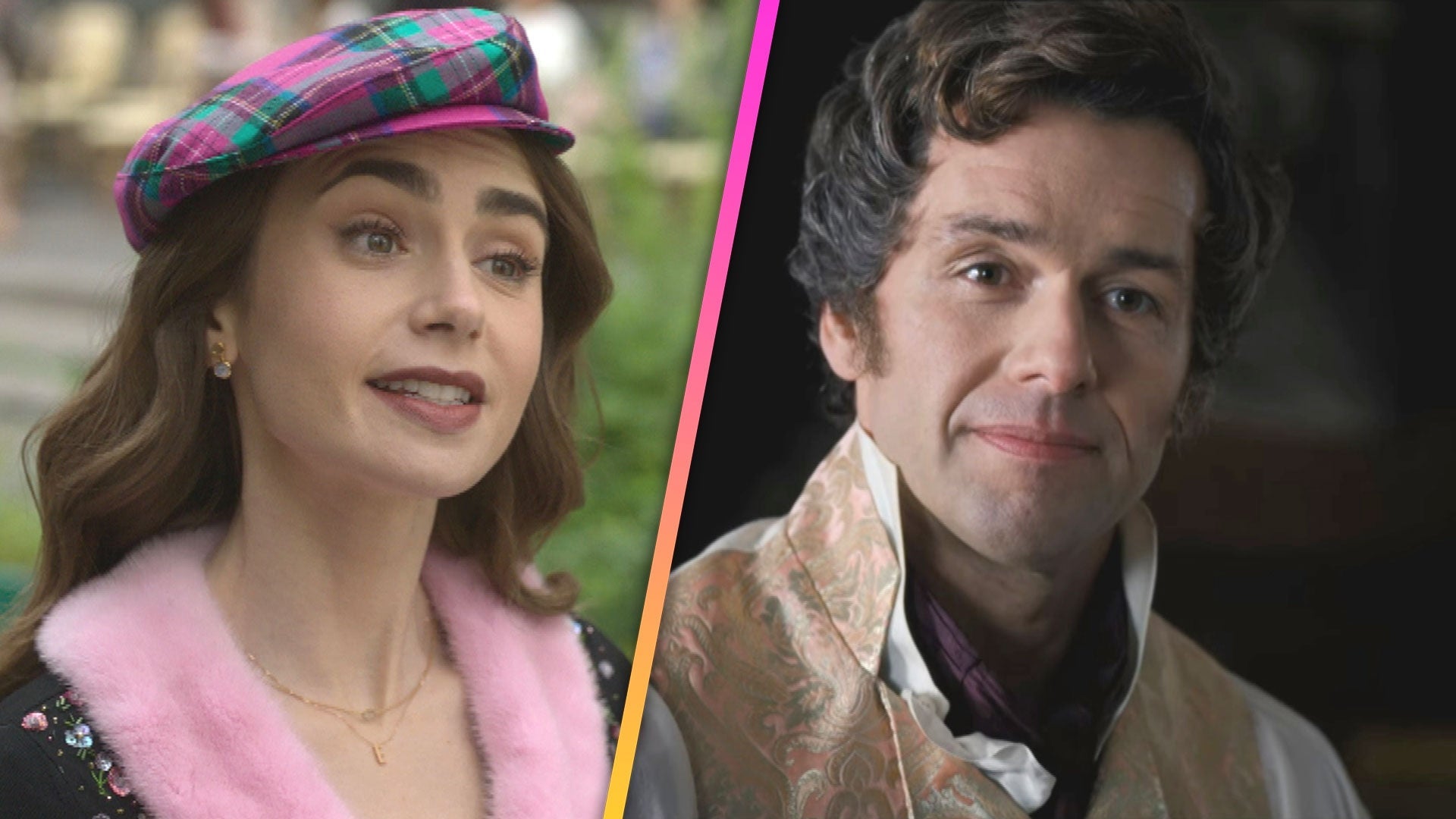 Bingeworthy TV: 'Emily in Paris,' 'Bridgerton' and More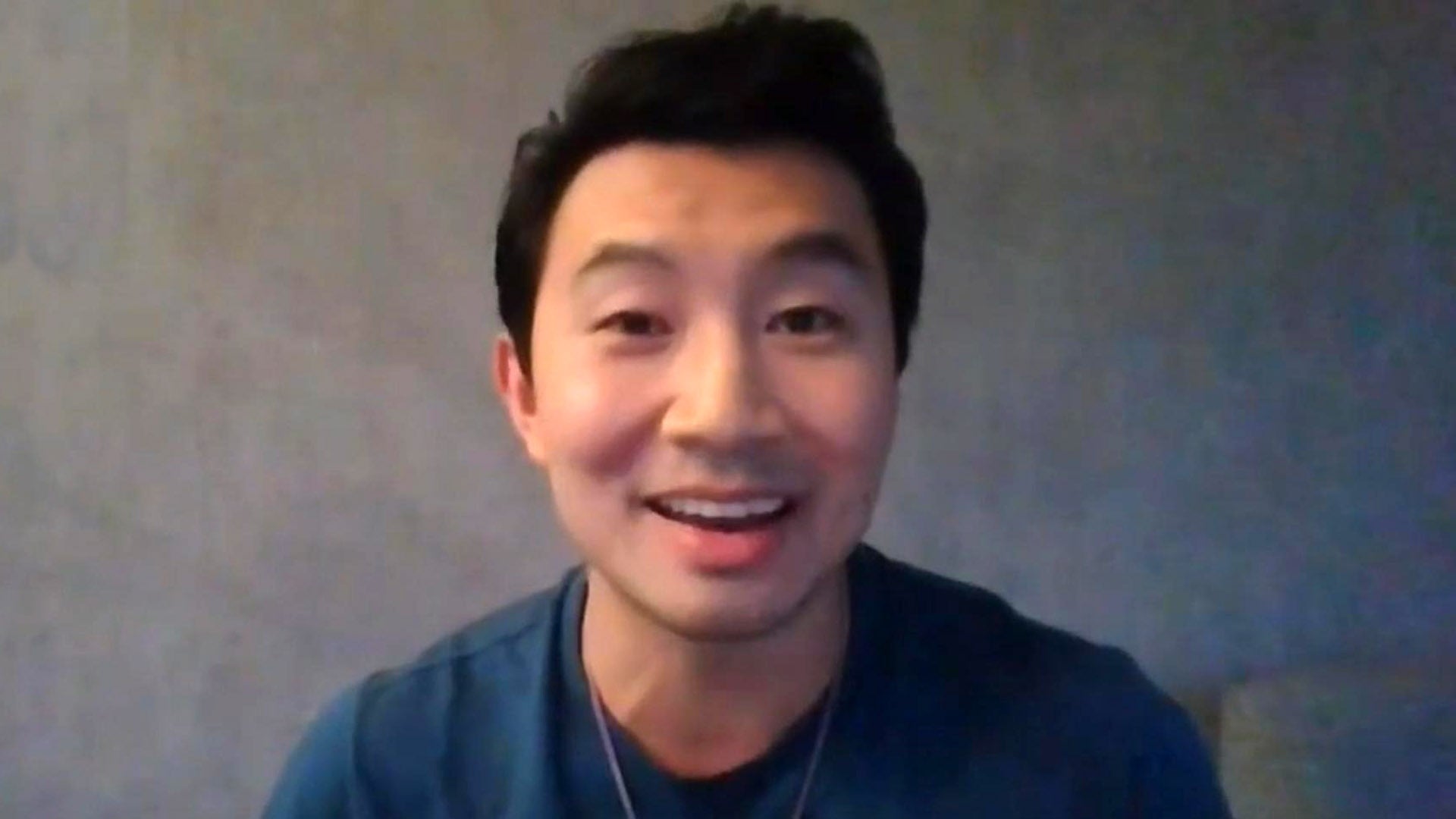 'Shang-Chi' Star Simu Liu Reacts to Breakout Success in 'THE YEA…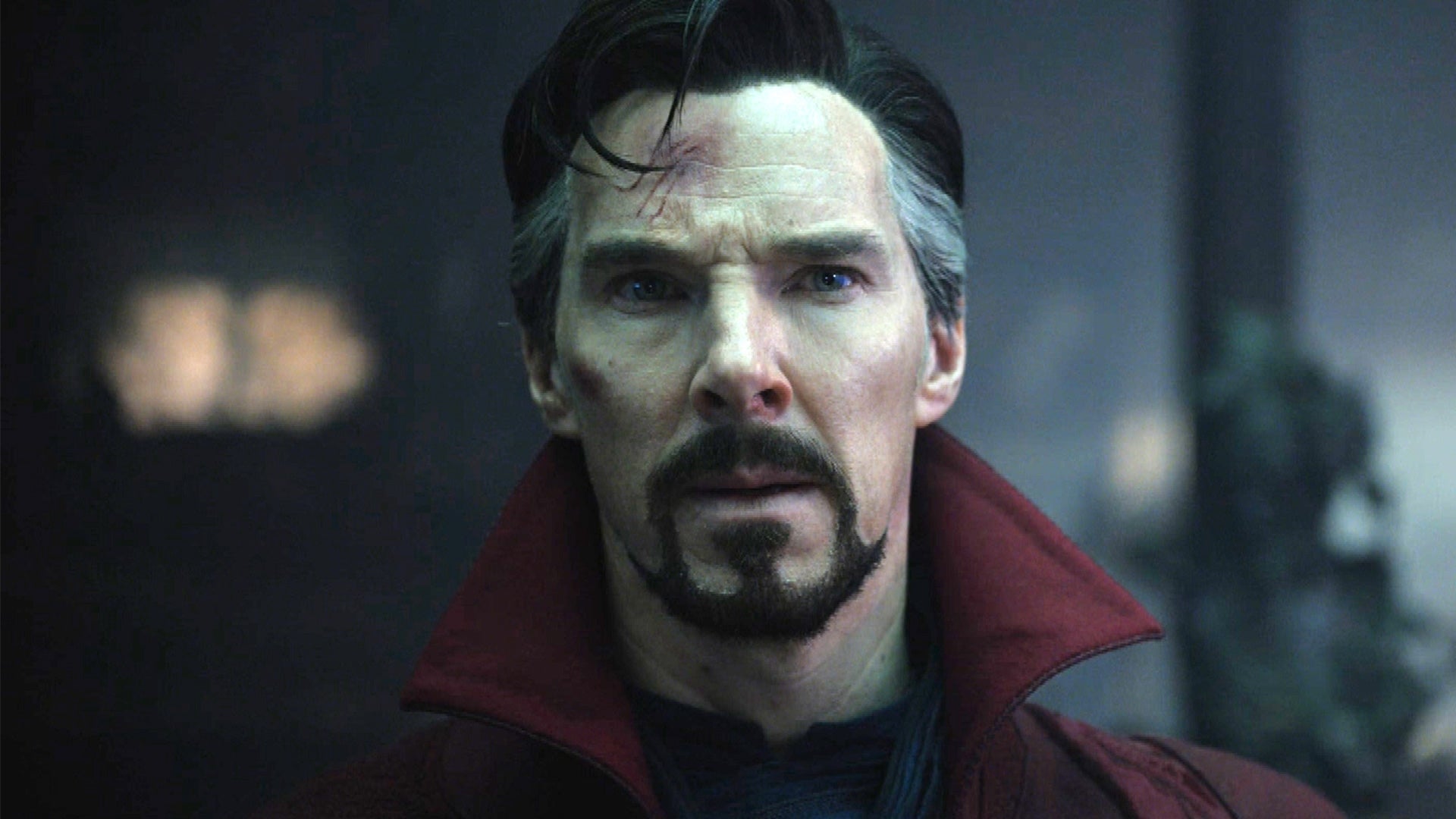 'Doctor Strange in the Multiverse of Madness' Trailer No. 1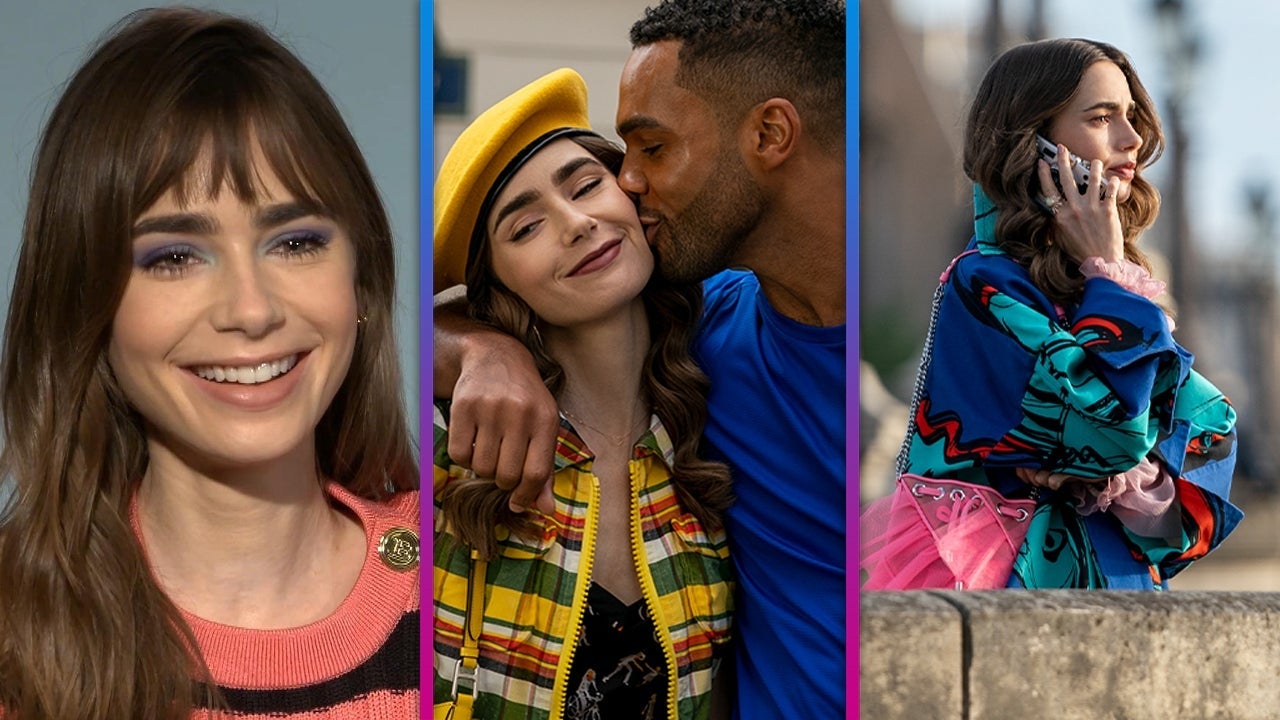 'Emily in Paris' Season 2: Lily Collins & More React to Finale C…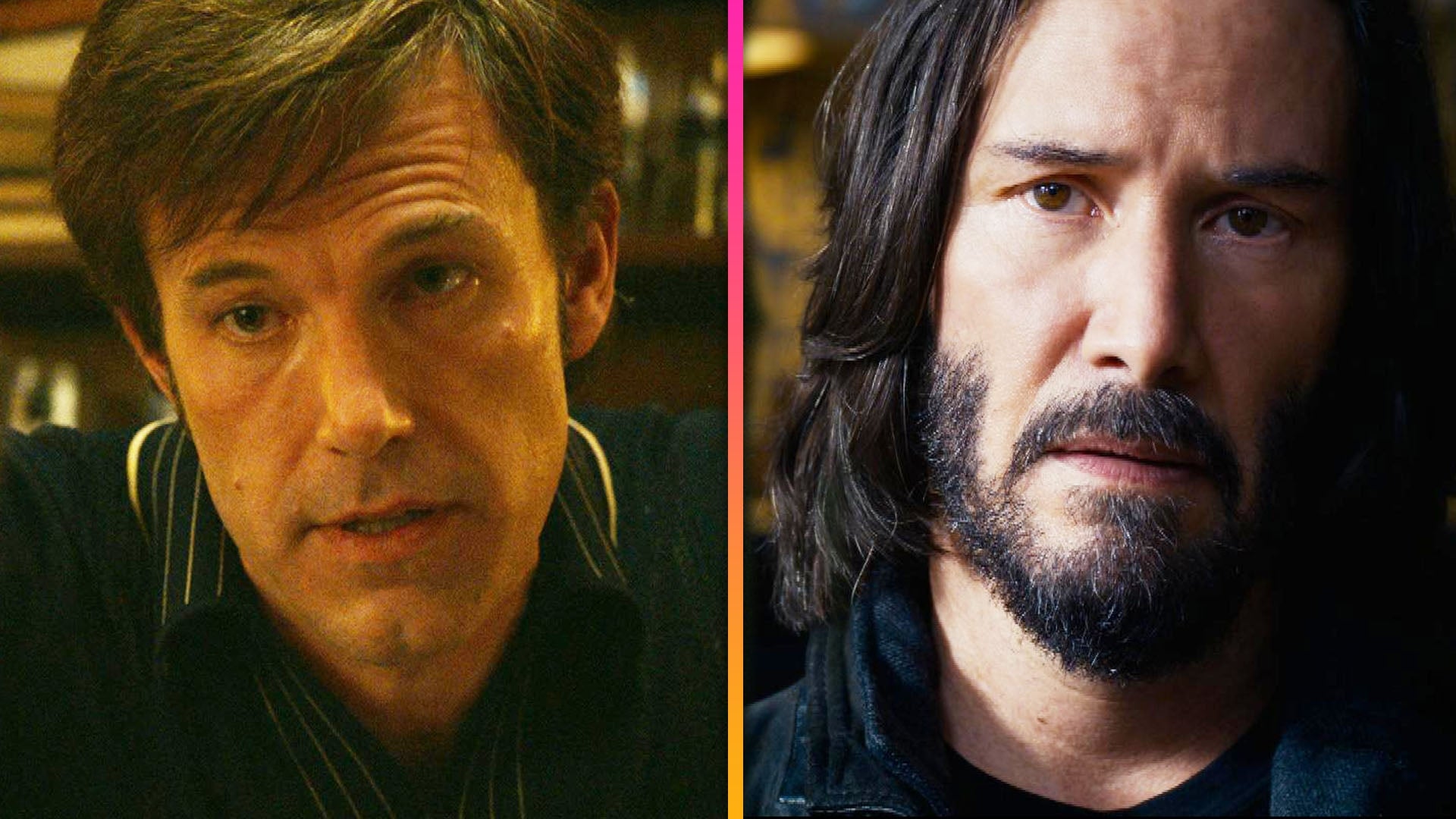 Holiday Movies to Watch: 'The Matrix Resurrections,' 'The Tender…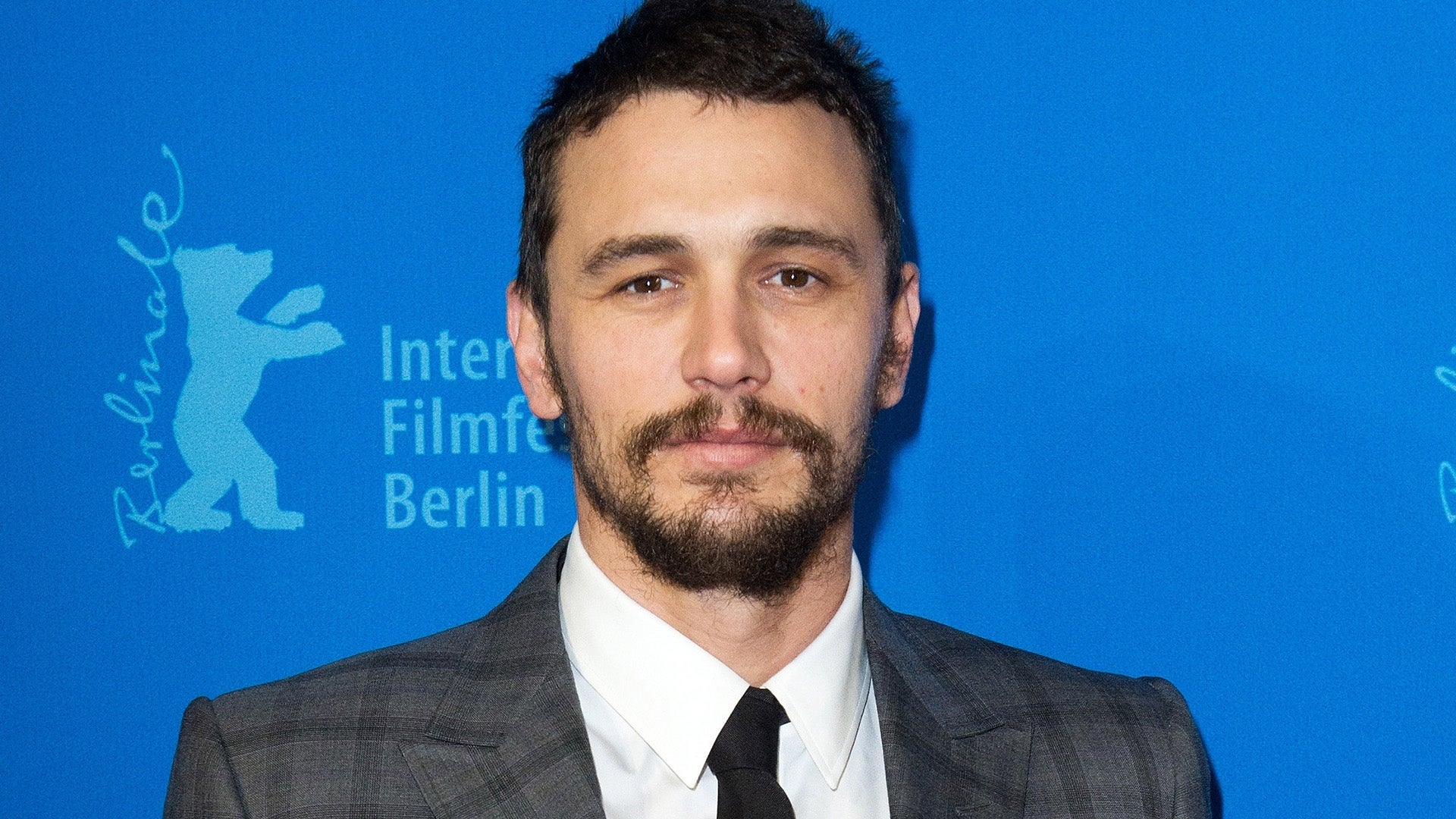 James Franco Speaks Out, Reveals Why He's Opening Up About Sexua…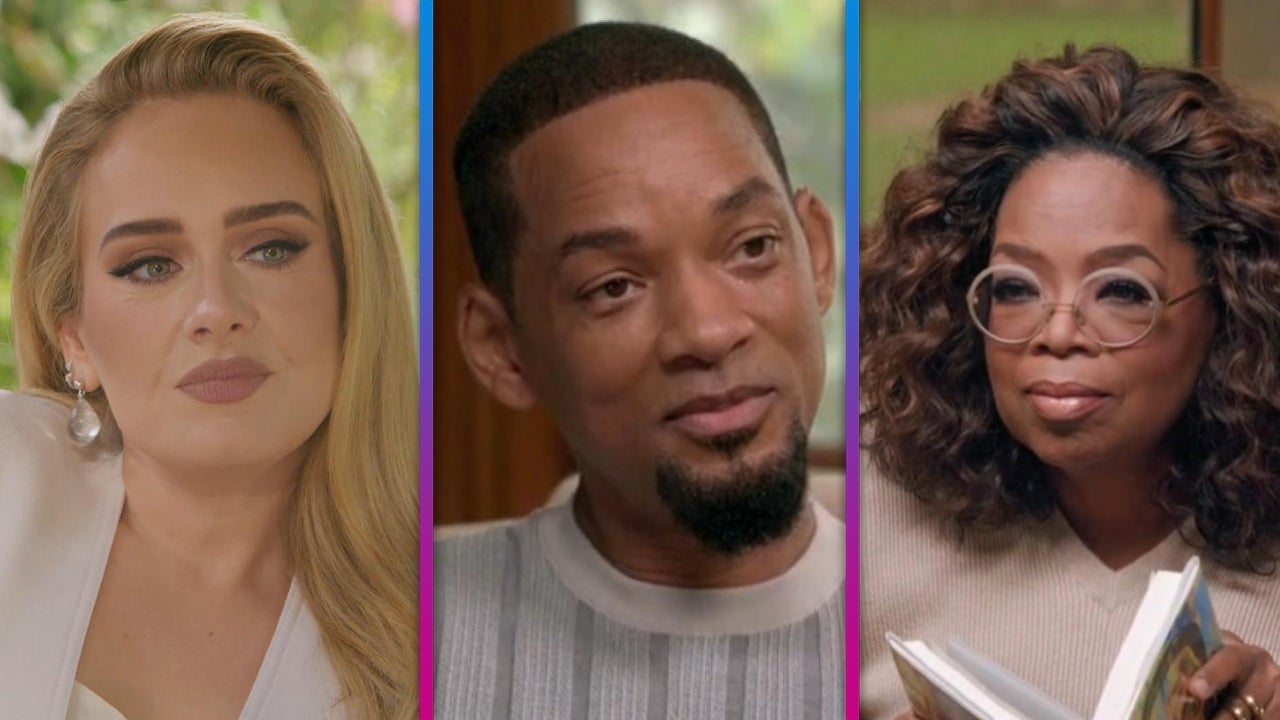 Oprah's Biggest Celebrity Sit-Down Interview Confessions of 2021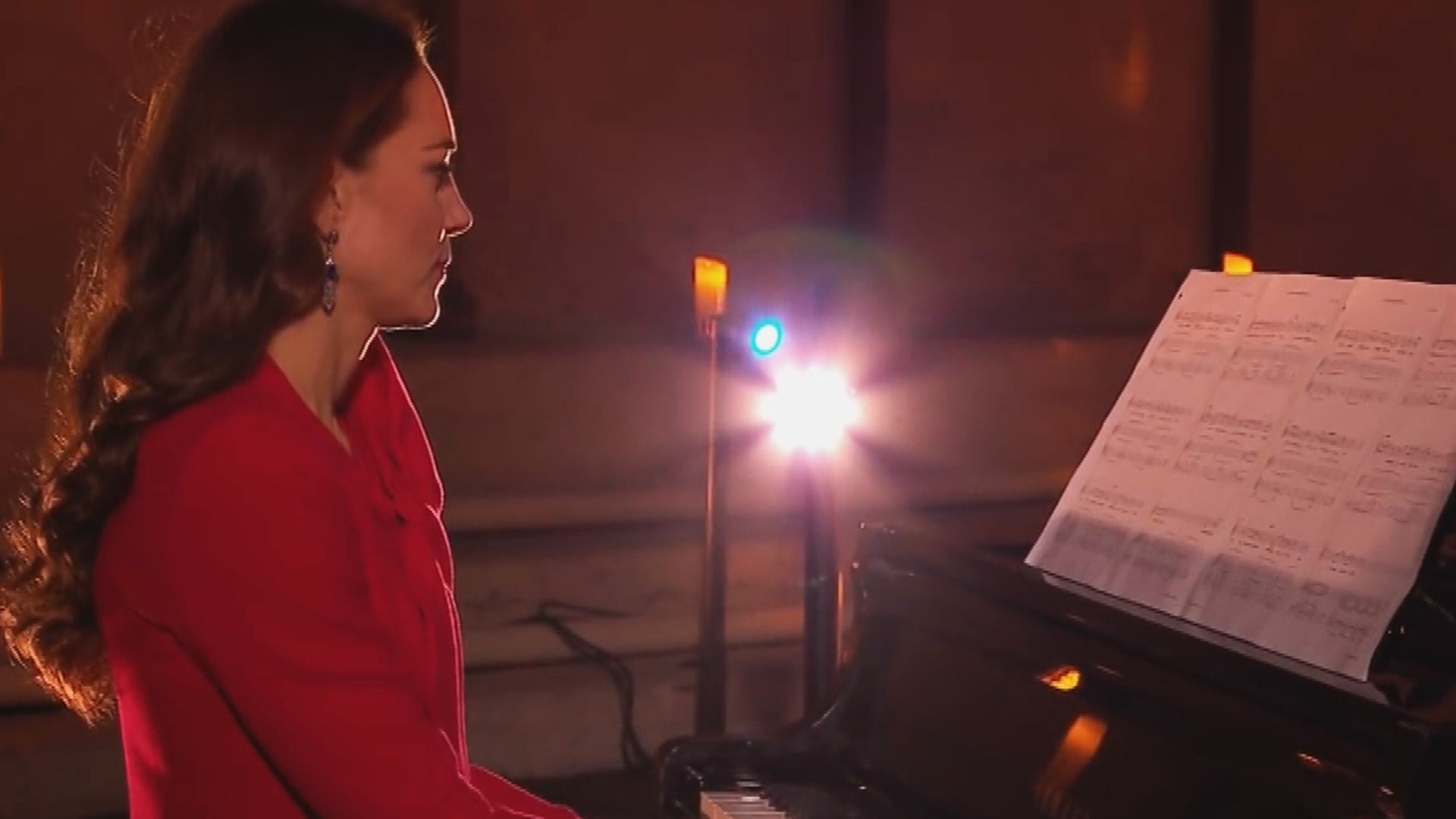 Watch Kate Middleton's Impressive Piano Performance at Royal Chr…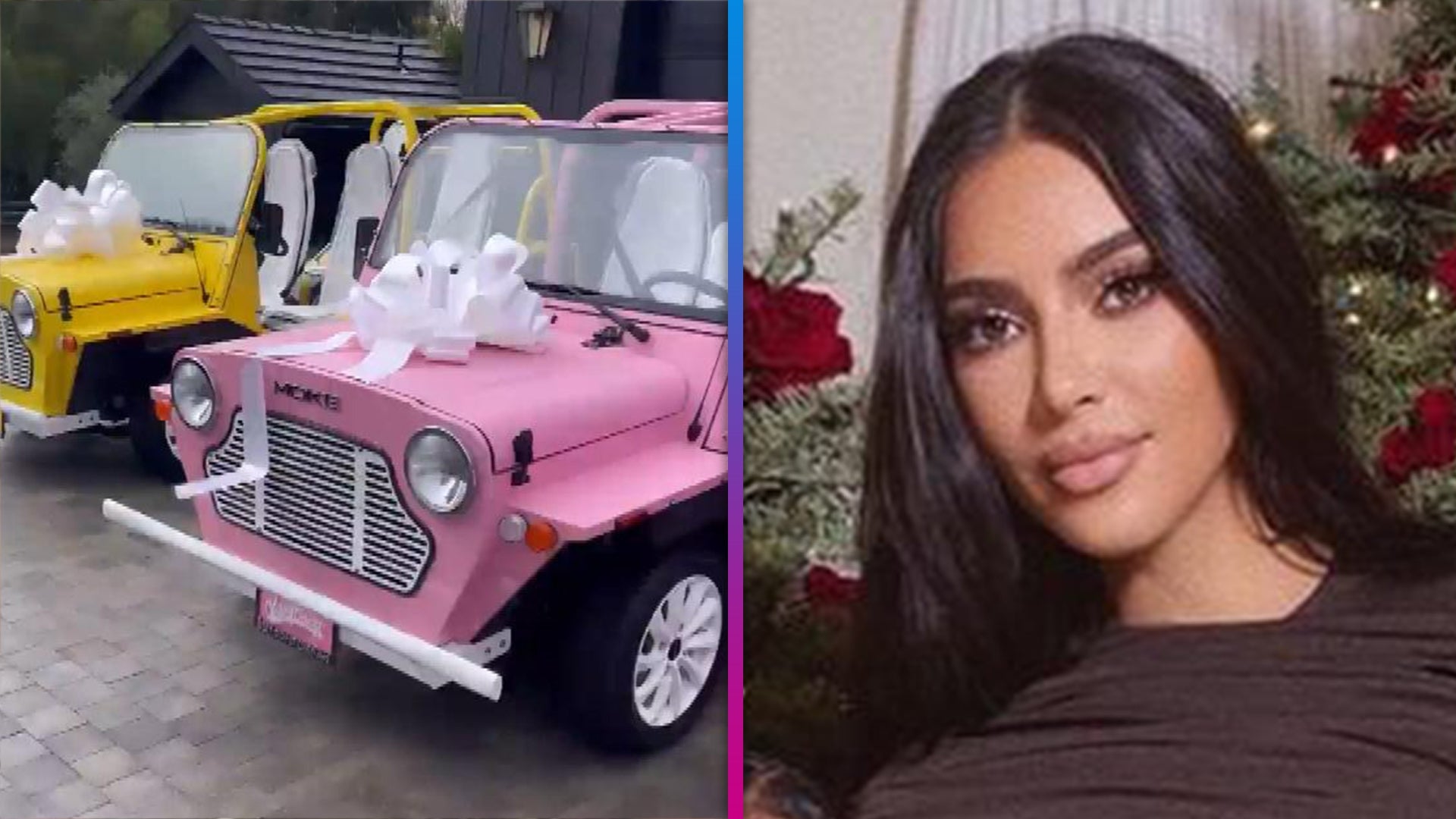 Kim Kardashian Shows Off Lavish Christmas Gifts From Mom Kris Je…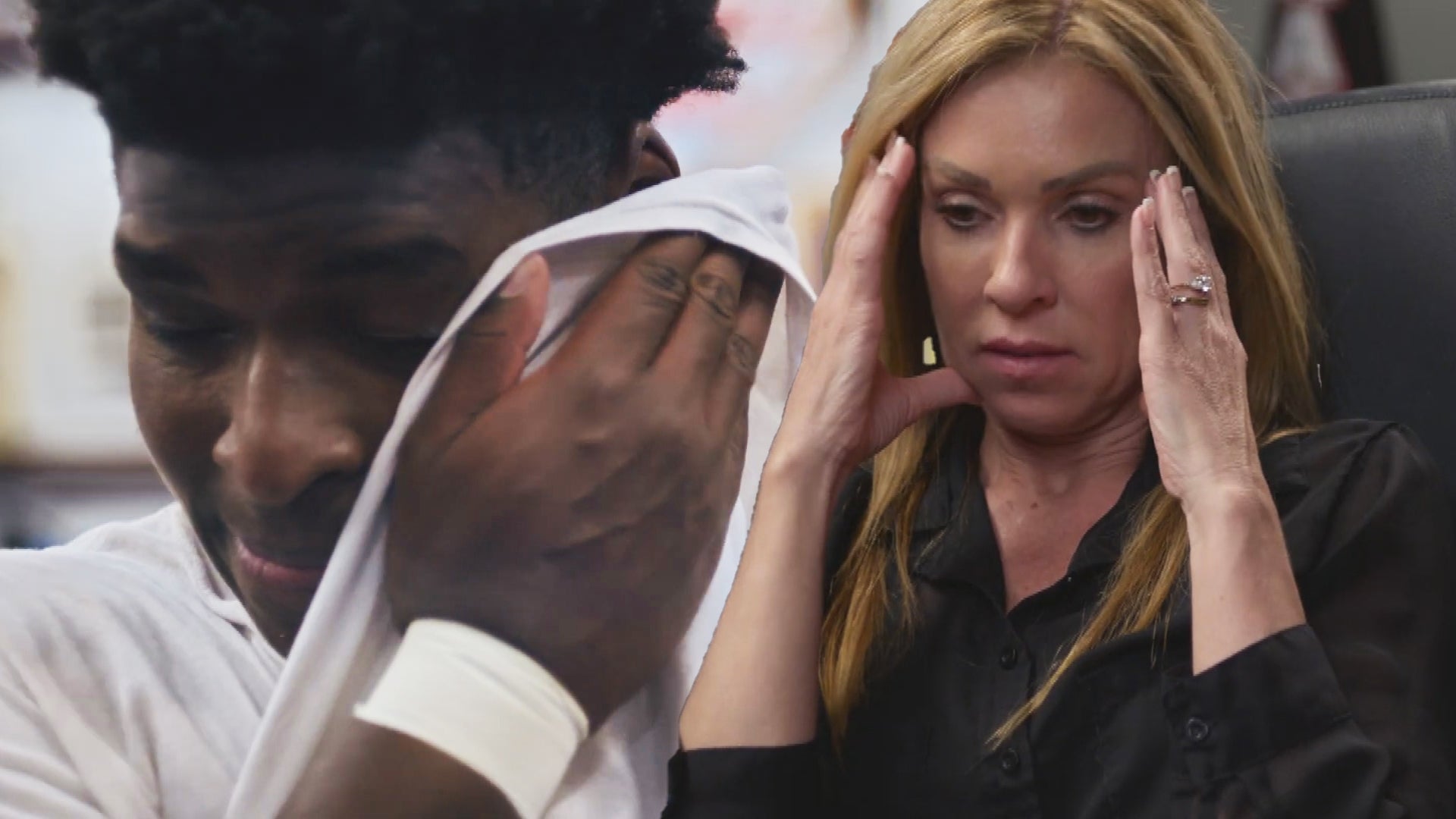 'Cheer' Season 2 Trailer: How Jerry Harris' Sexual Misconduct Al…
Anne Hathaway's Oscar-winning moment wasn't the joyous experience it was supposed to be.
The 33-year-old actress talks about all the backlash she experienced during the 2013 awards season in a new interview, and blames it on trying to fake her own happiness.
"I felt very uncomfortable. I kind of lost my mind doing that movie and it hadn't come back yet," she tells The Guardian, referring to her role as prostitute Fantine in Les Miserables. "Then I had to stand up in front of people and feel something I don't feel which is uncomplicated happiness. It's an obvious thing, you win an Oscar and you're supposed to be happy. I didn't feel that way."
WATCH: EXCLUSIVE -- Anne Hathaway Says She Lied While Pregnant to Protect Her Child
Hathaway says she also felt guilty about her lavish lifestyle.
"I felt wrong that I was standing there in a gown that cost more than some people are going to see in their lifetime, and winning an award for portraying pain that still felt very much a part of our collective experience as human beings," she explains. "I tried to pretend that I was happy and I got called out on it, big time. That's the truth and that's what happened. It sucks. But what you learn from it is that you only feel like you can die from embarrassment, you don't actually die."
The Princess Diaries actress has previously admitted to feeling devastated and ashamed when learning about her "Hathahaters." In October 2014, she recalled the moment she Googled herself and found an article titled "Why Does Everyone Hate Anne Hathaway?" to Harper's Bazaar.

"Punched in the gut," she said about the moment, which happened while she had some friends over to help her brainstorm for a Funny or Die video. "Shocked and slapped and embarrassed. Even now I can feel the shame."
Thankfully, she's been able to get past it.
"What are we supposed to do -- pretend like it didn't happen?" she noted about the brutal time for her public image. "People treated me a certain way. But I've grown from it. This whole thing has made me a way more compassionate and loving person. And I don't feel sorry for myself."
These days, Hathaway isn't letting the haters get her down, and is a glowing new mom to her son, Jonathan, whom she gave birth to in April. Her first return to acting since giving birth is the highly anticipated Ocean's Eight, aka the all-female Ocean's Eleven.

NEWS: Anne Hathaway Ranks Her Most Embarrassing Moments
ET spoke to Hathaway last month at the Toronto International Film Festival, when she gushed about her A-list co-stars, which includes Sandra Bullock, Rihanna, Cate Blanchett, Helena Bonham Carter, and Mindy Kaling.
"They are fun and a lot of them are moms, so I am excited that my first film back as a mom, I get to work with women who have done it before and I get to ask them questions about that," she excitedly told ET.
Watch below: