News
EXCLUSIVE: Kim Kardashian Concierge Reveals New Robbery Details: 'They Weren't There for Jewels'
By
EXCLUSIVE: Kim Kardashian's Paris Hotel Concierge Speaks on Came…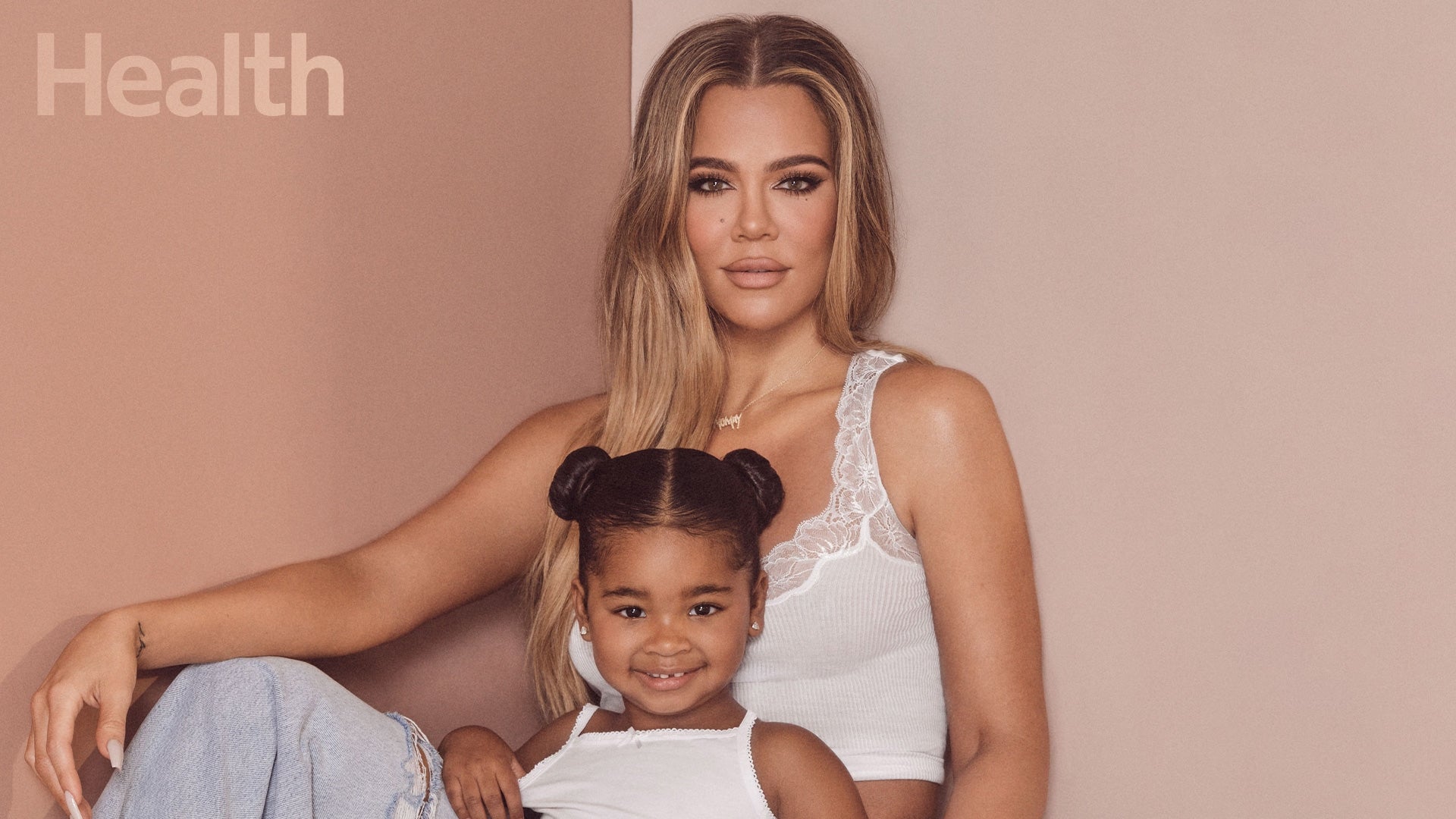 Khloe Kardashian Shares Her Reaction When People Call Daughter T…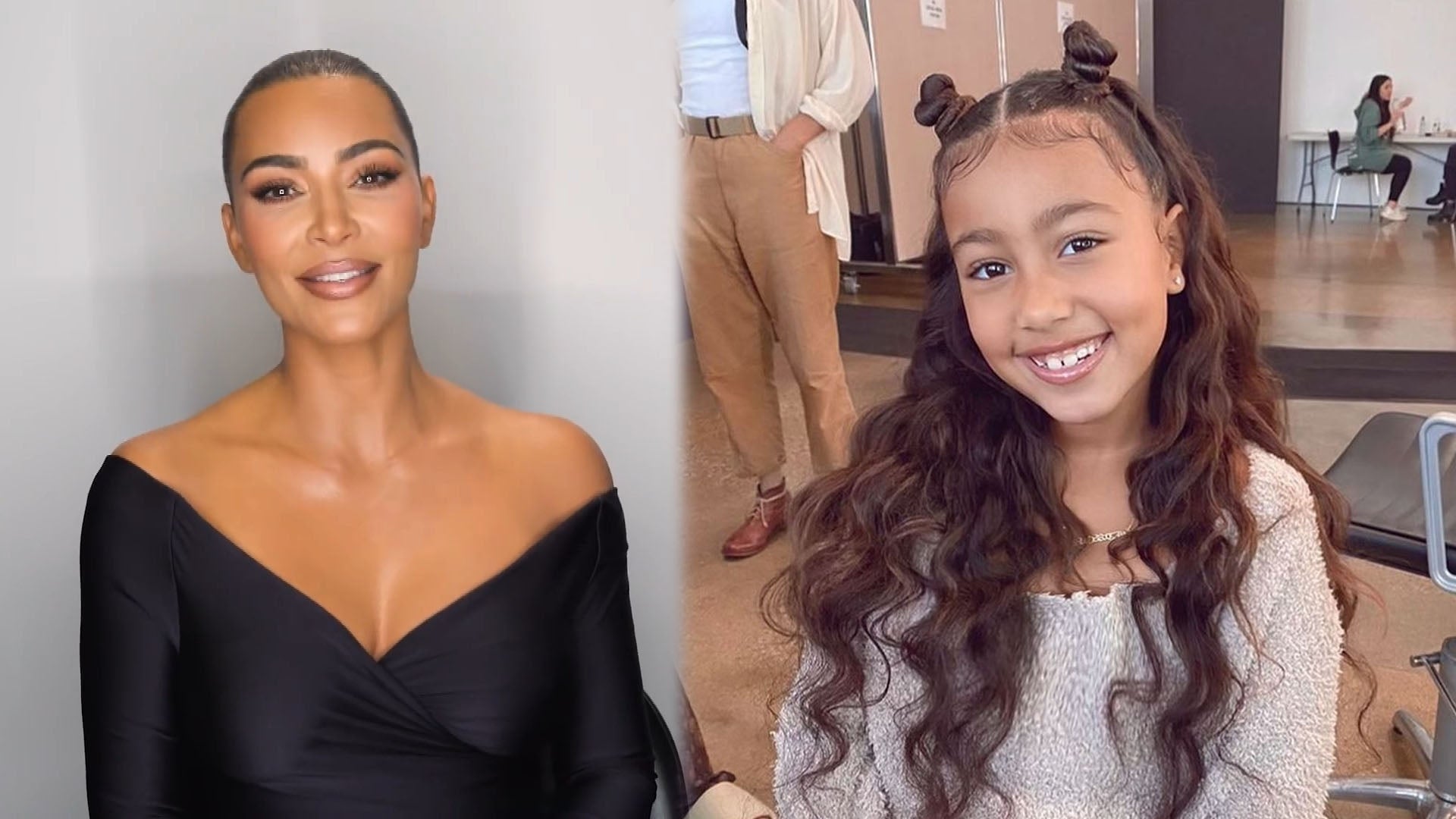 Kim Kardashian Reveals the Meanest Thing North Has Said to Her a…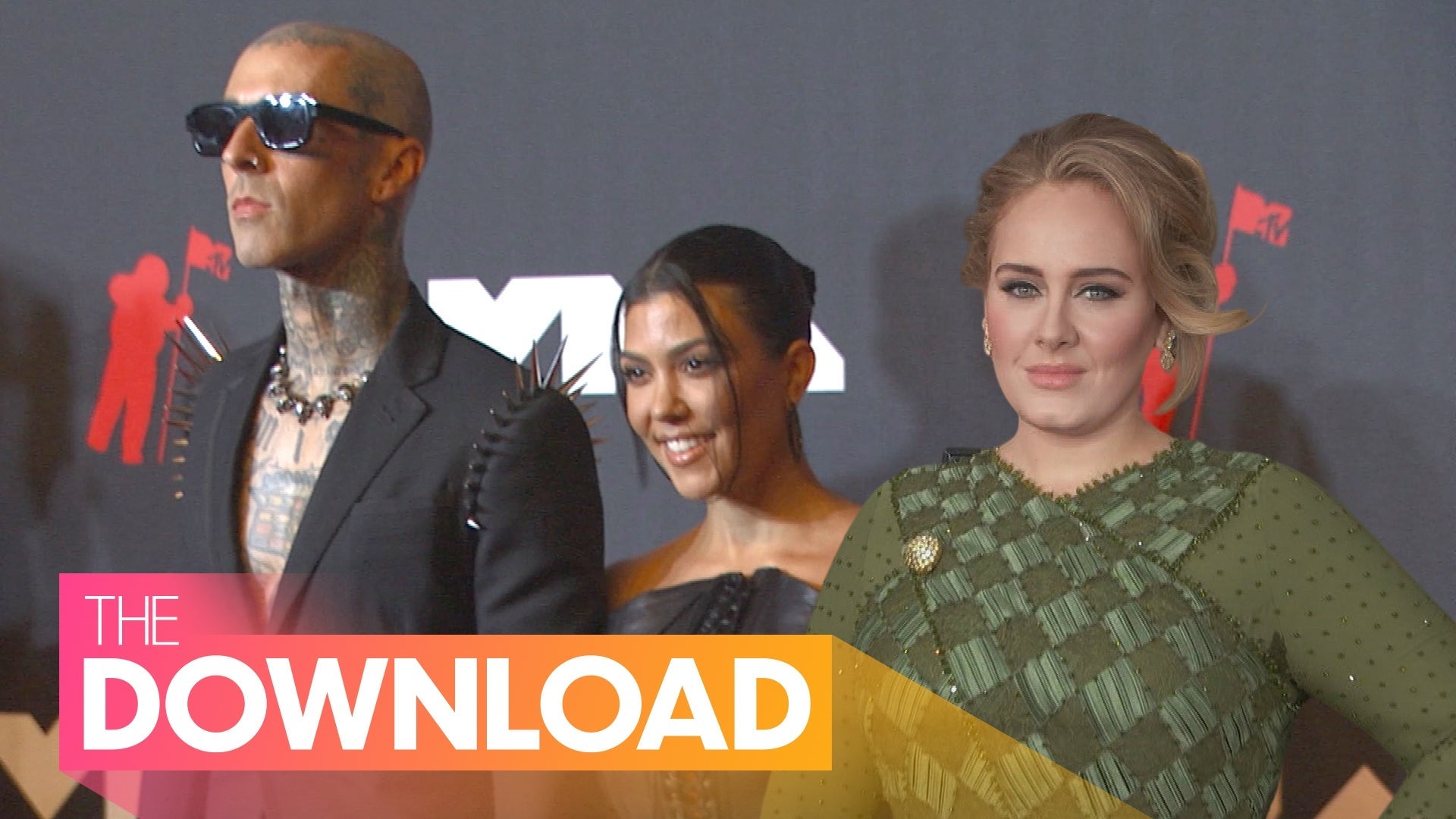 Kourtney Kardashian and Travis Barker Are Engaged, Adele to Sit …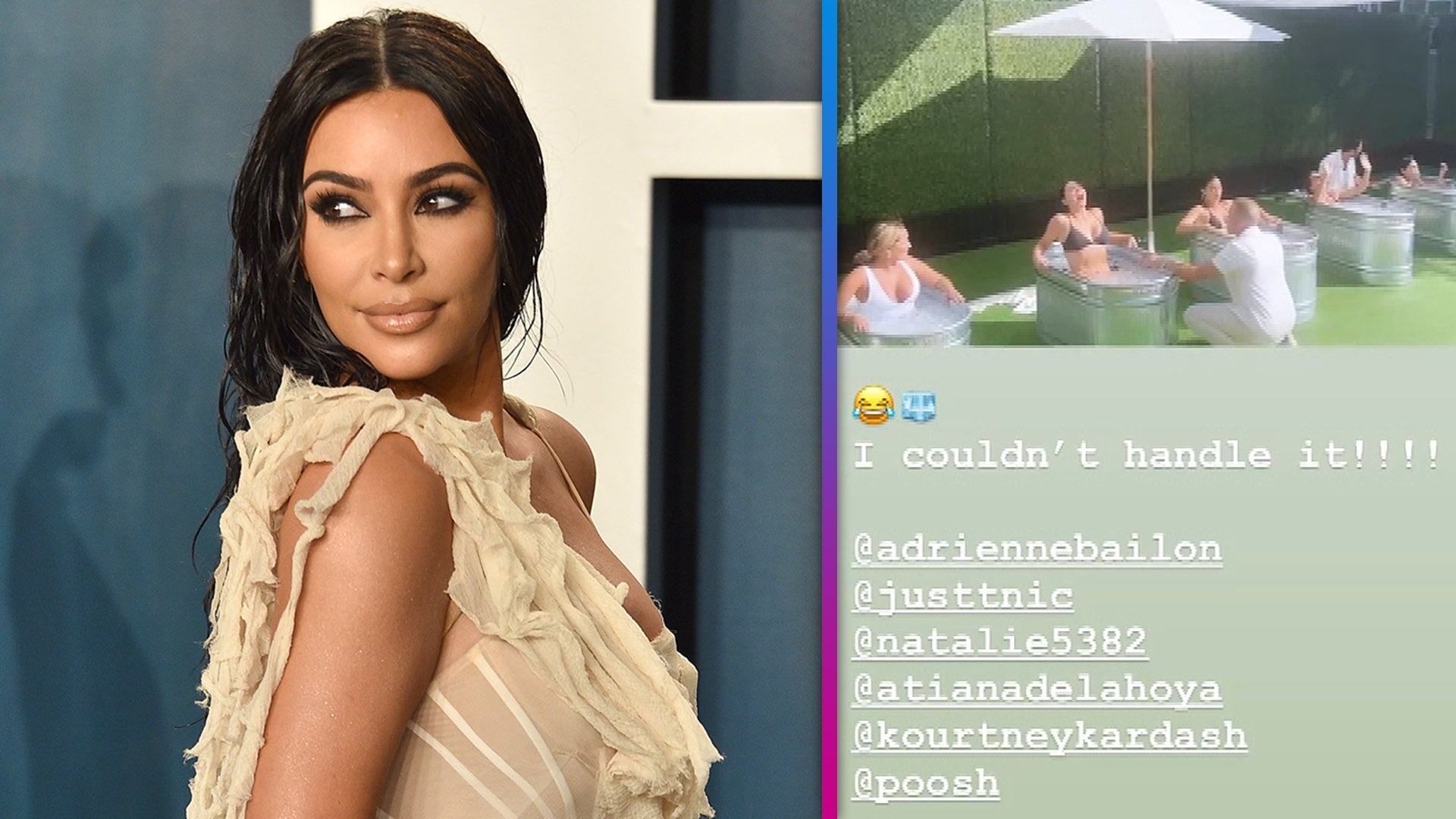 Watch Kim Kardashian Freak Out Over Ice Bath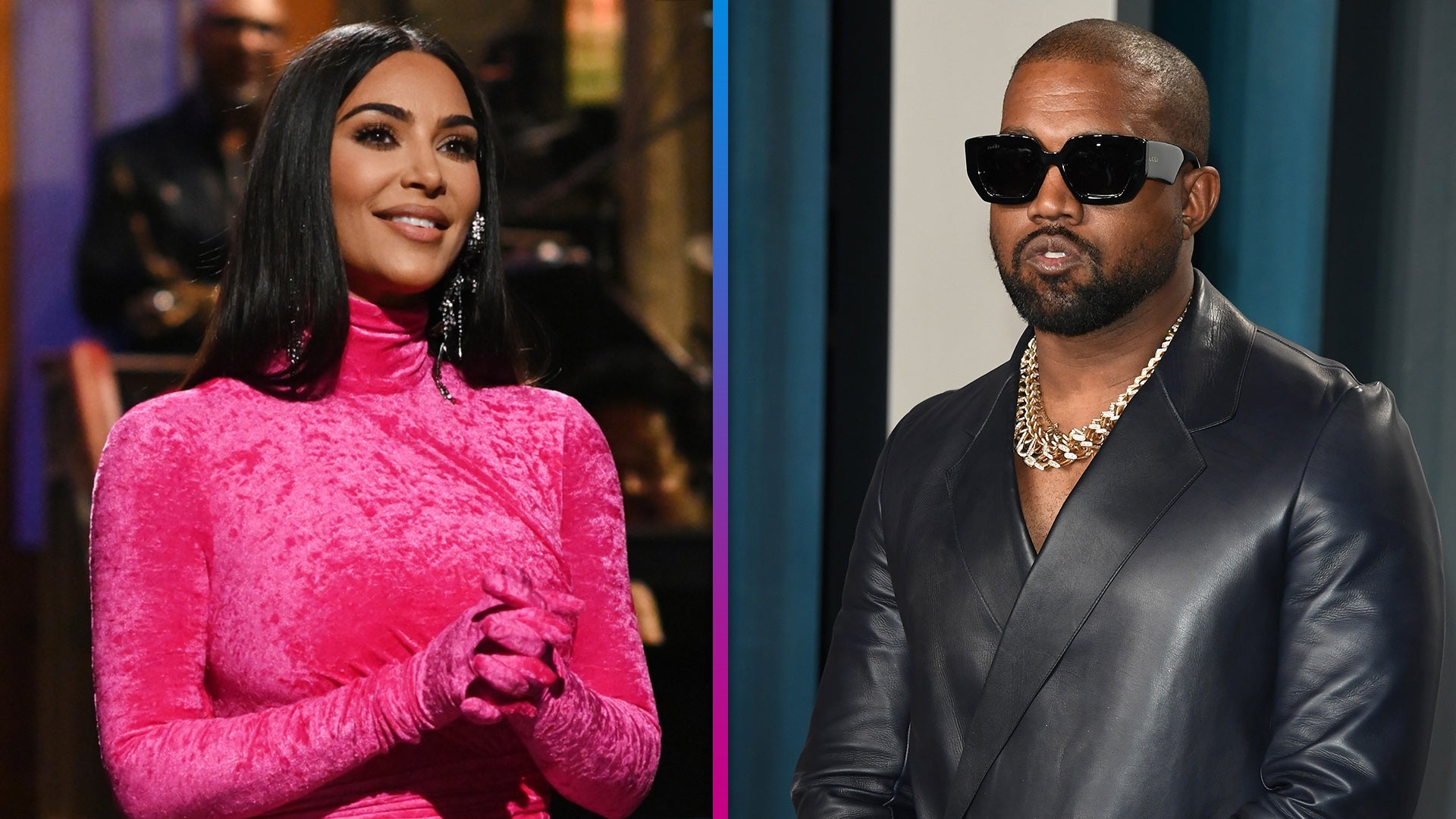 How Kim Kardashian's Friends and Family Reacted to Her SNL Debut…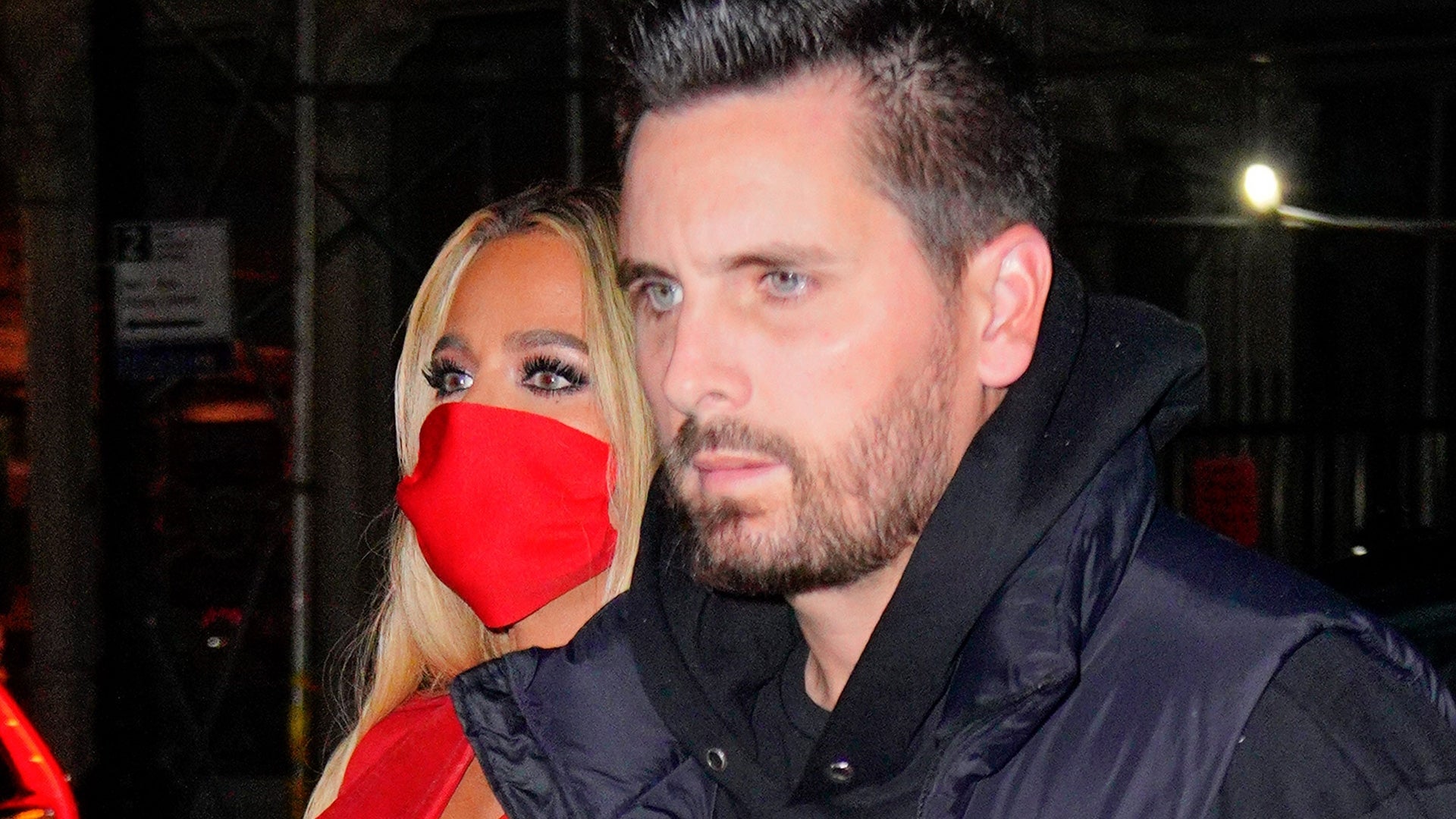 Scott Disick Spotted With Kardashian Family Following Alleged DM…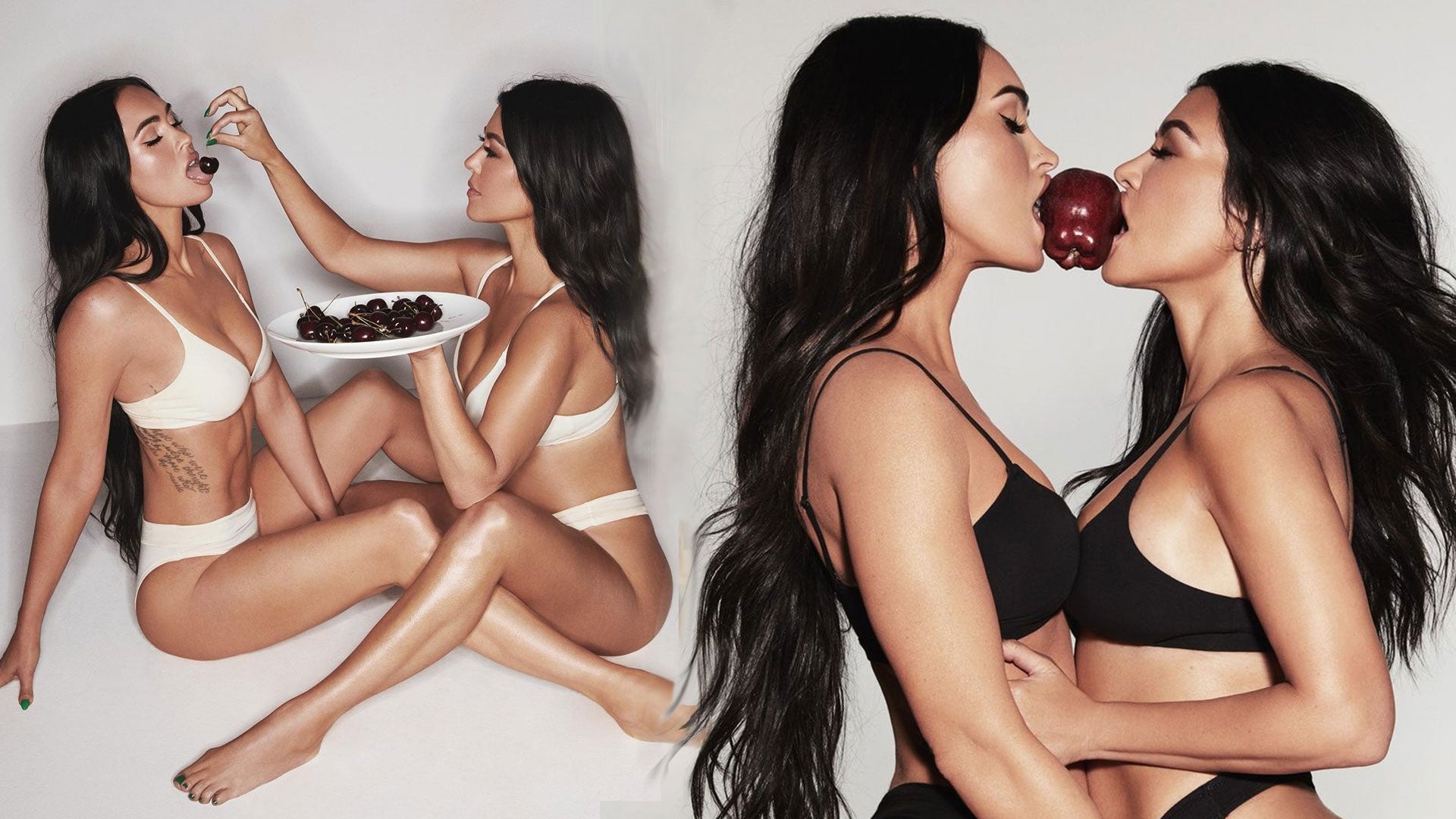 Kourtney Kardashian and Megan Fox Go Topless in Provocative New …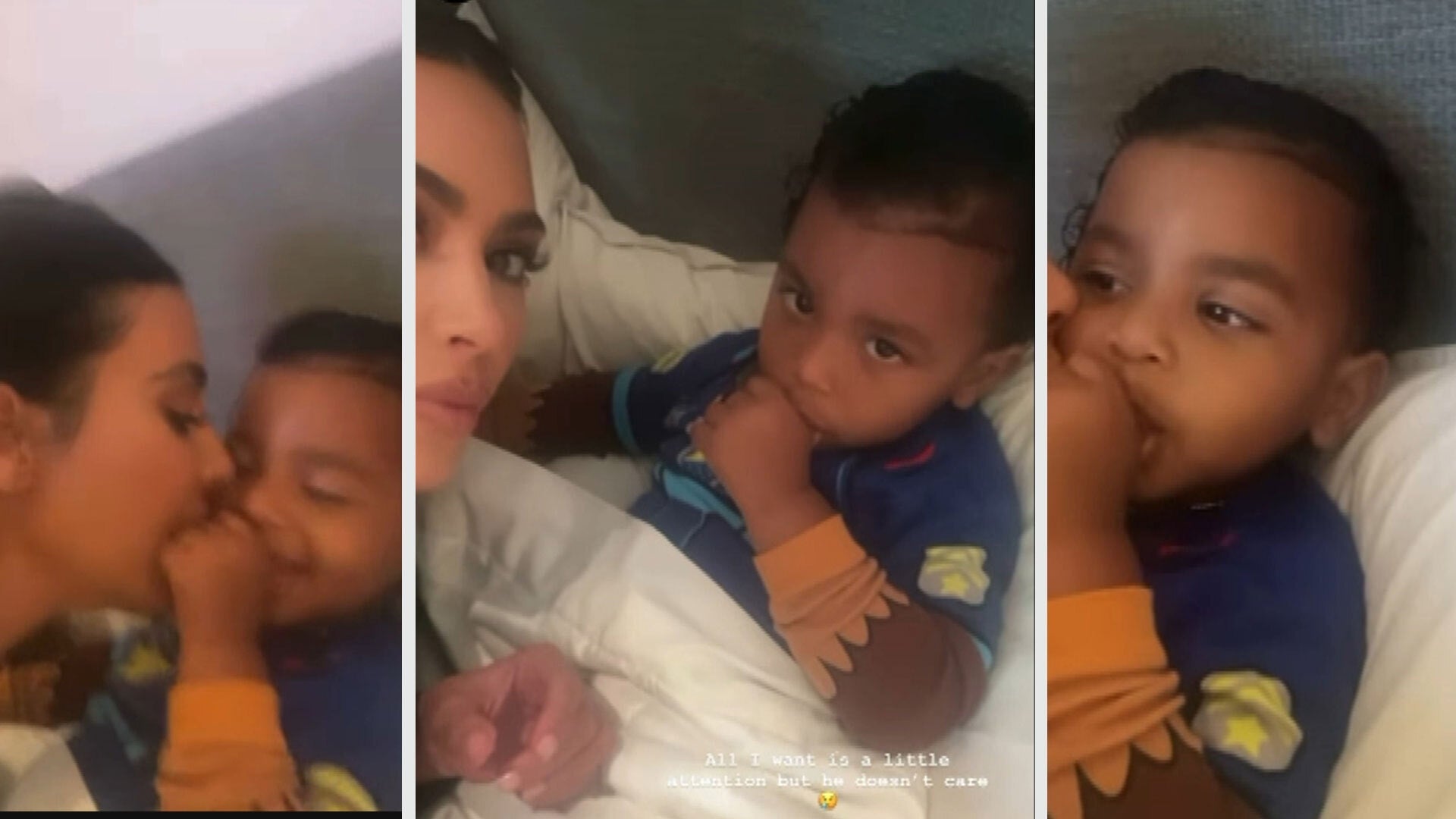 Watch Kim Kardashian's Son Psalm Totally Ignore Her!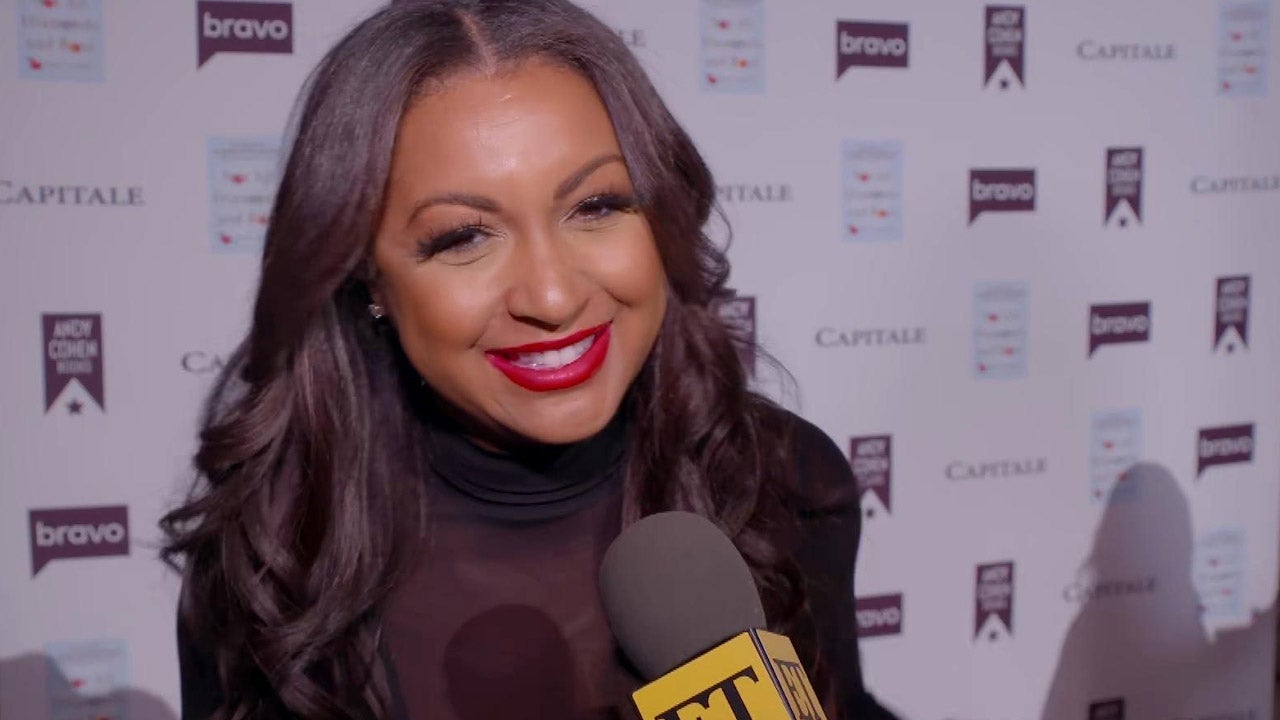 Eboni K. Williams Gunning for Full-Time Slot on 'The View' and R…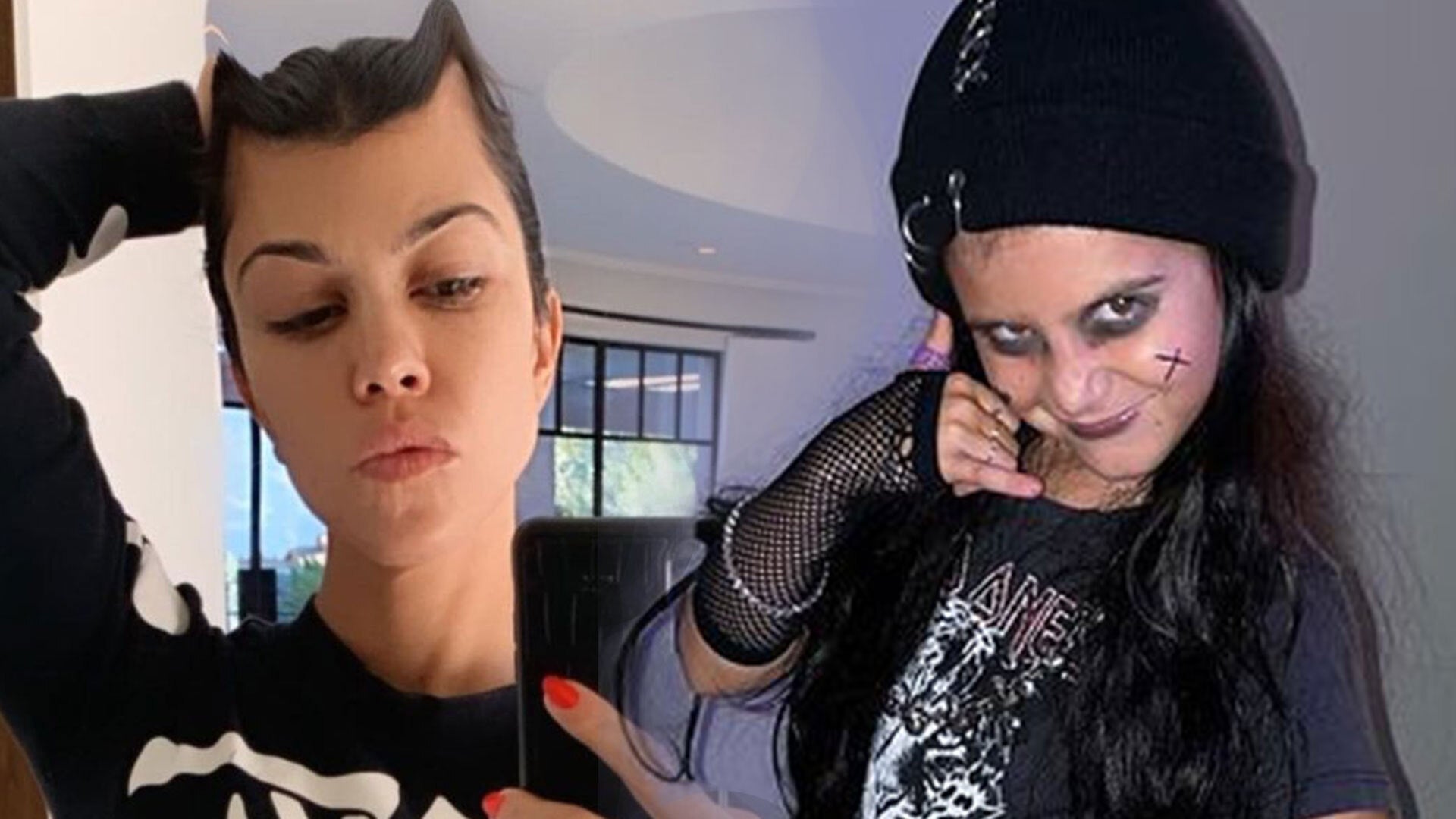 Kourtney Kardashian Shares Daughter Penelope's Goth Halloween Lo…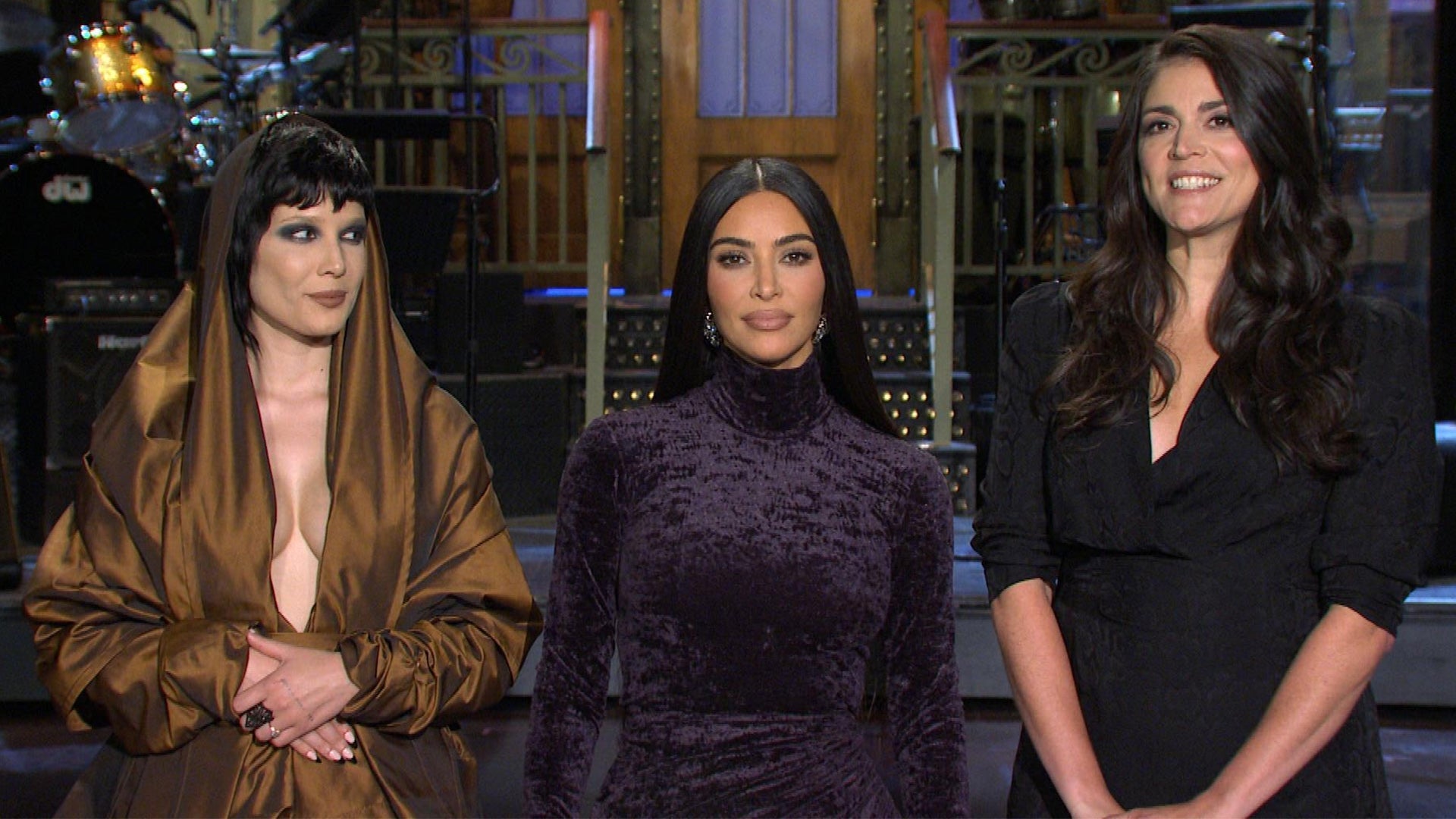 Kanye West Is Helping Kim Kardashian Prepare for 'SNL' Hosting D…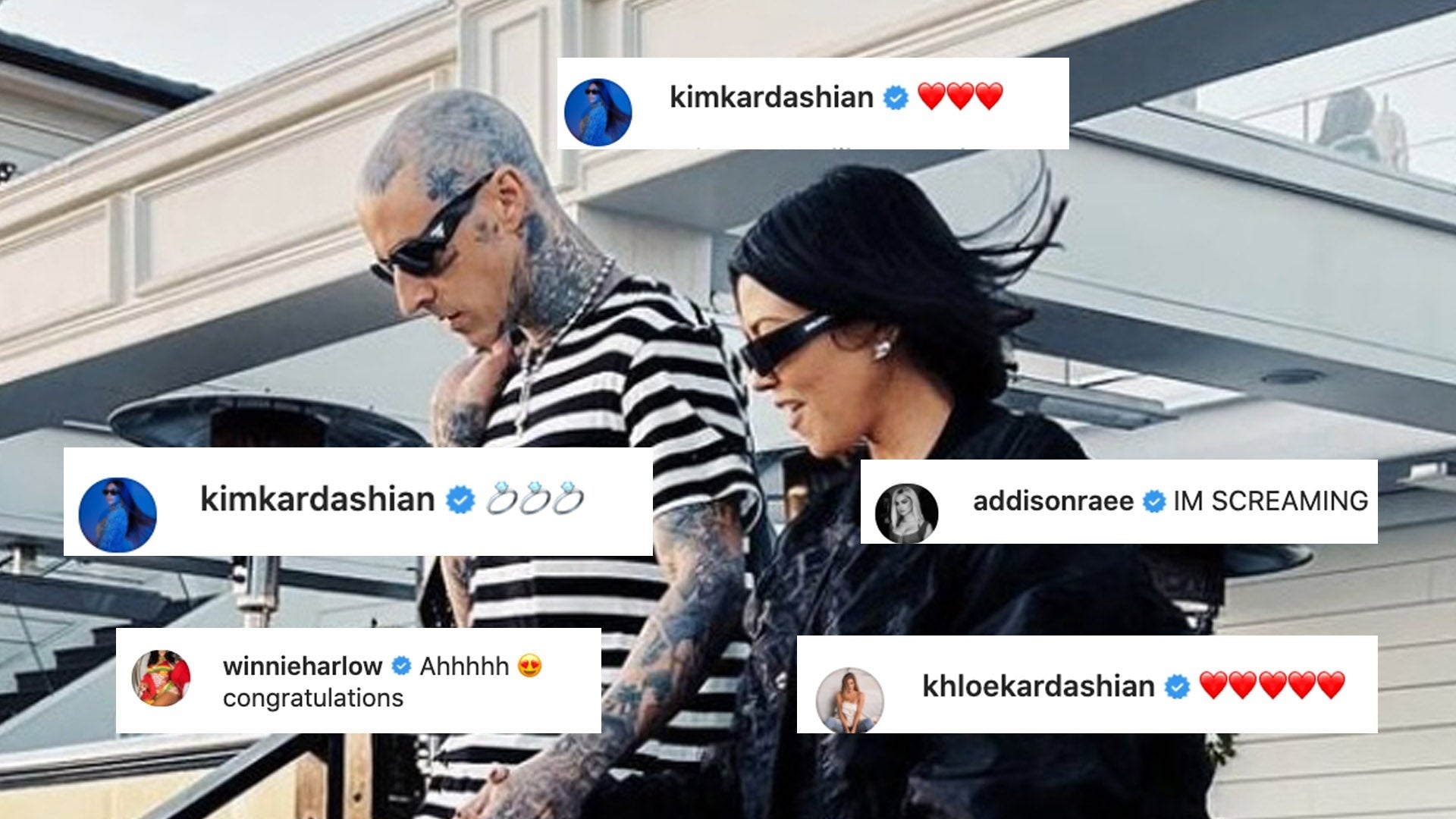 Kardashians, Addison Rae and More React to Kourtney Kardashian a…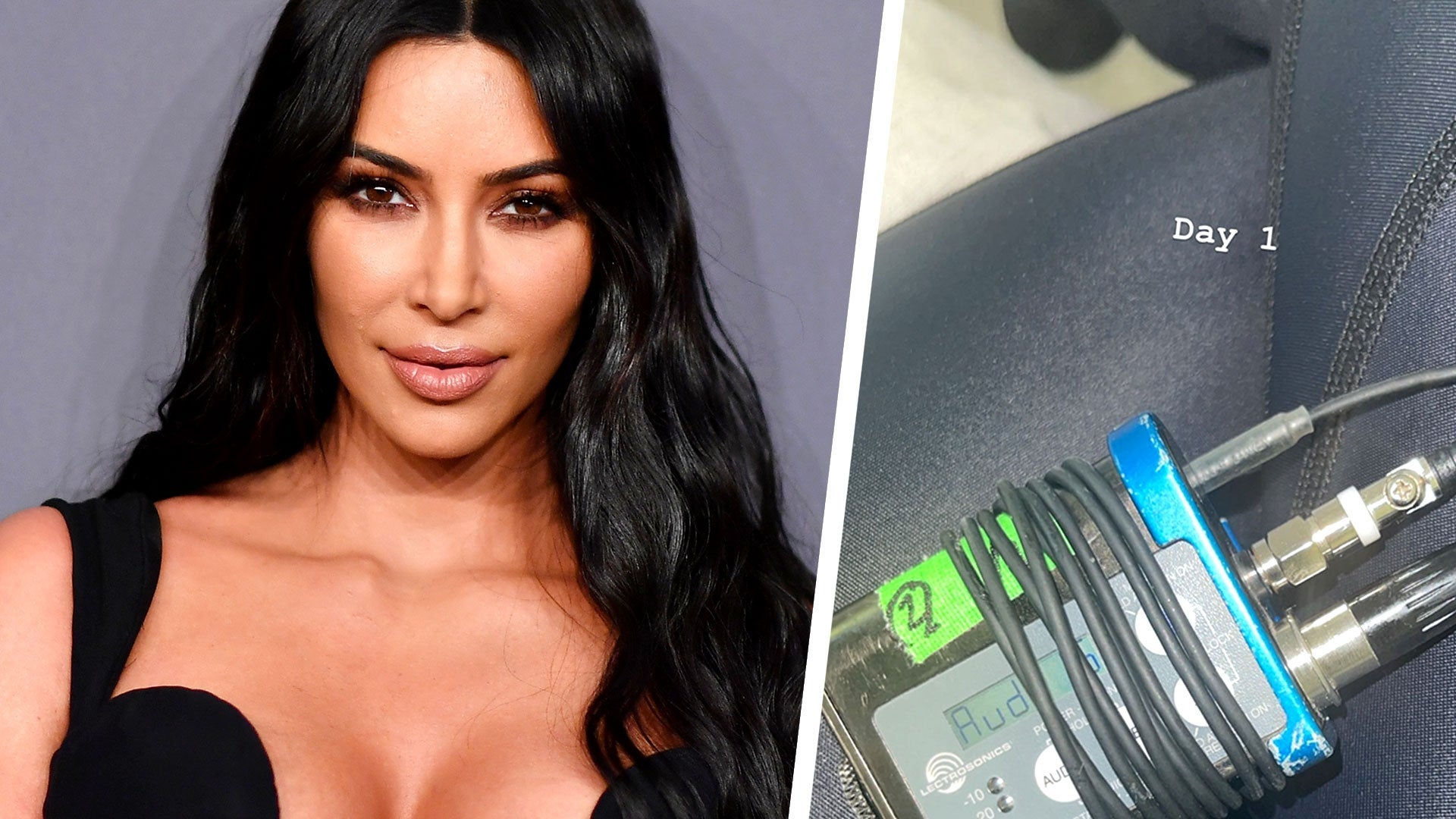 Kim Kardashian Shares 'Day 1' of Filming New Hulu Reality Show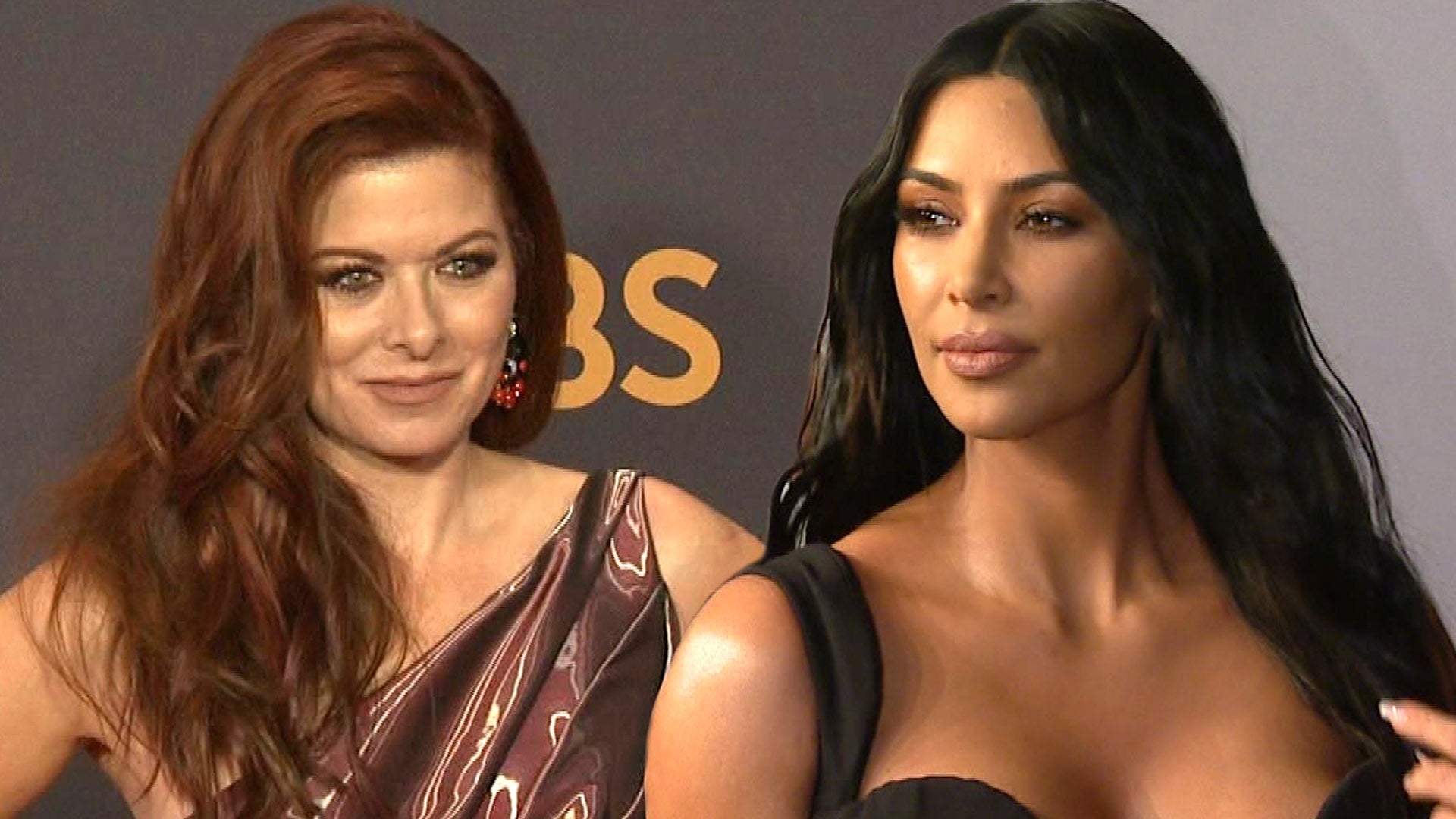 Debra Messing Questions Why Kim Kardashian Is Hosting 'Saturday …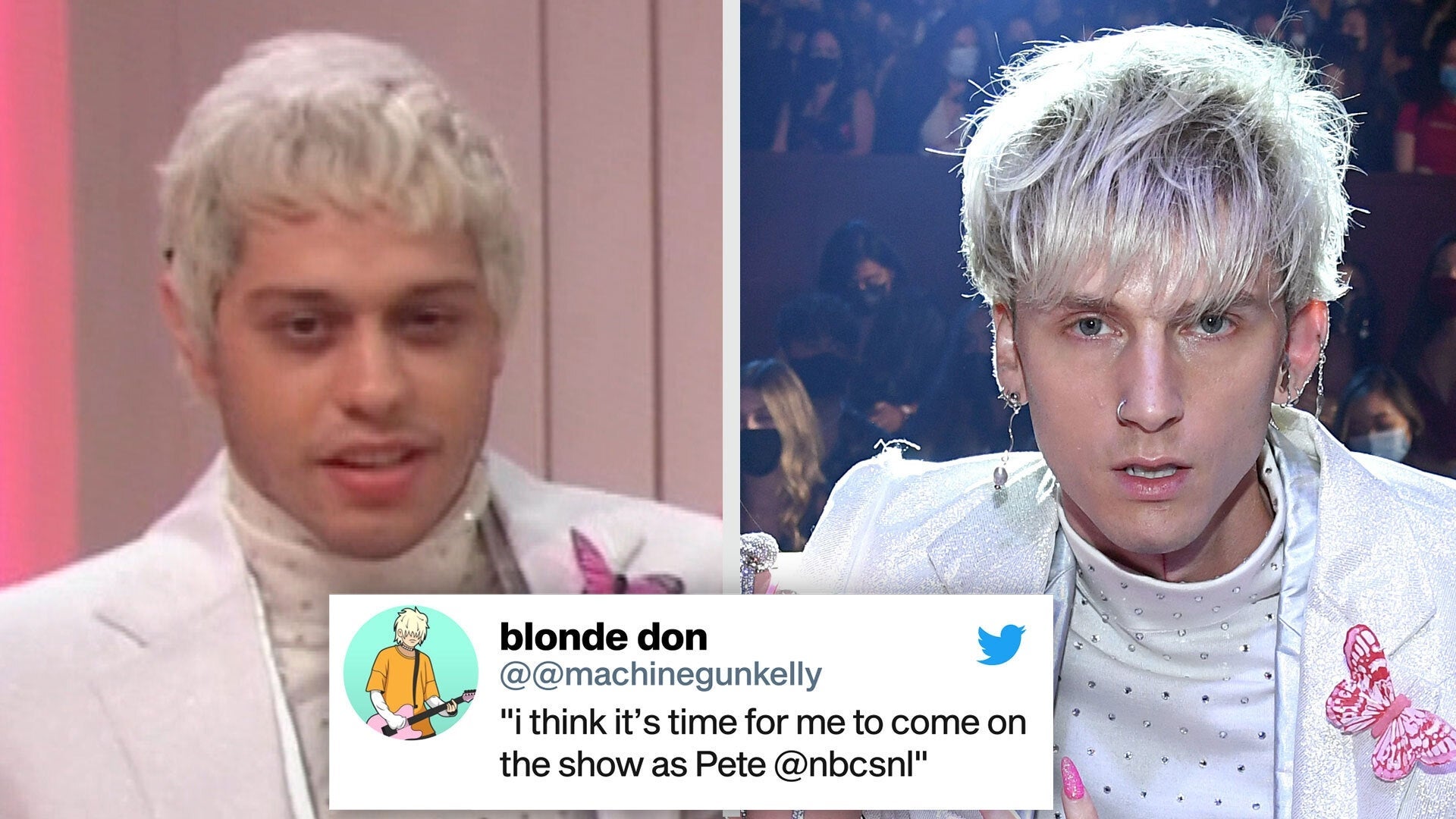 Machine Gun Kelly Reacts to Pete Davidson Impersonating Him on '…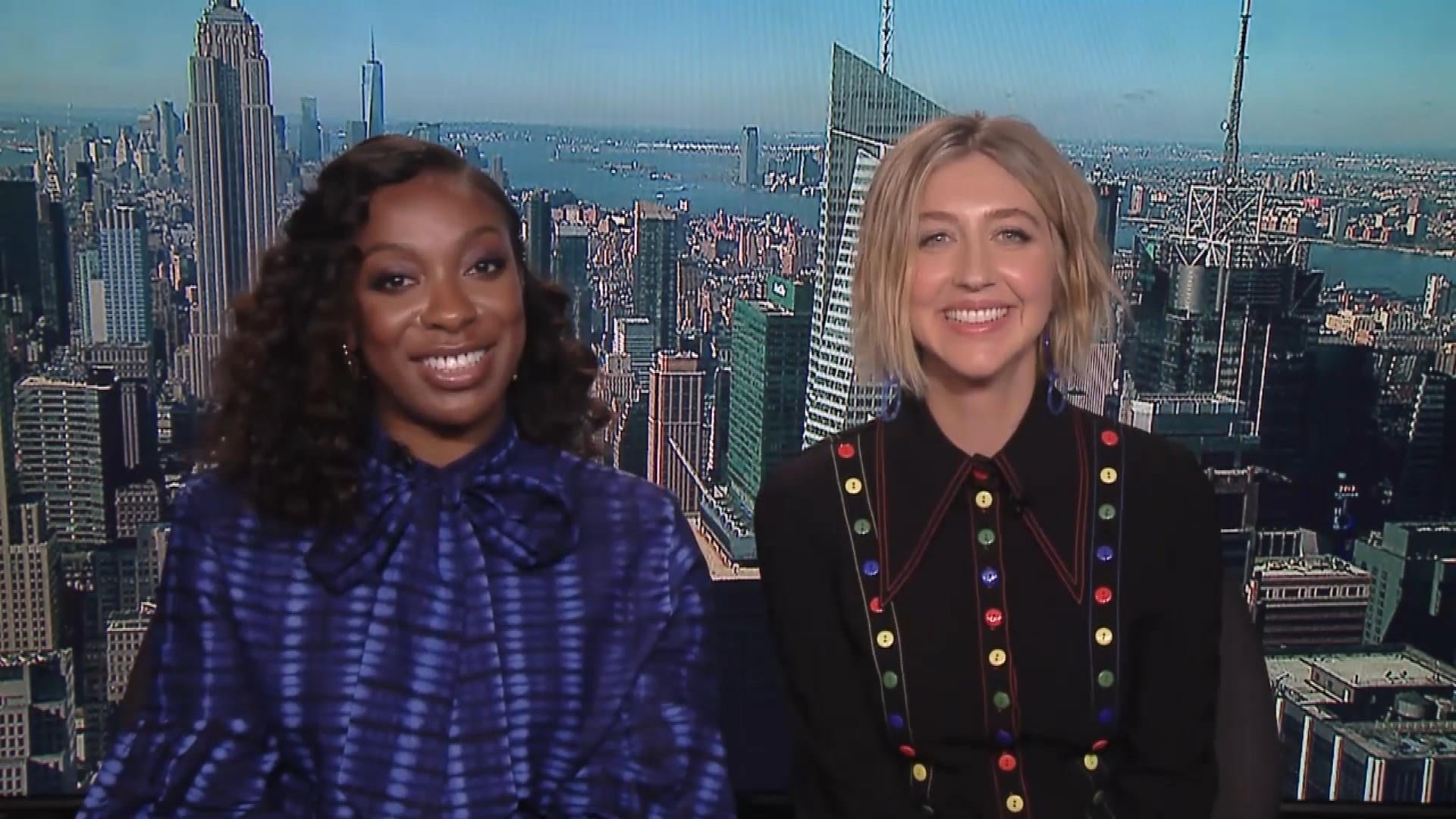 'SNL's Ego Nwodim and Heidi Gardner Tease Season 47 (Exclusive)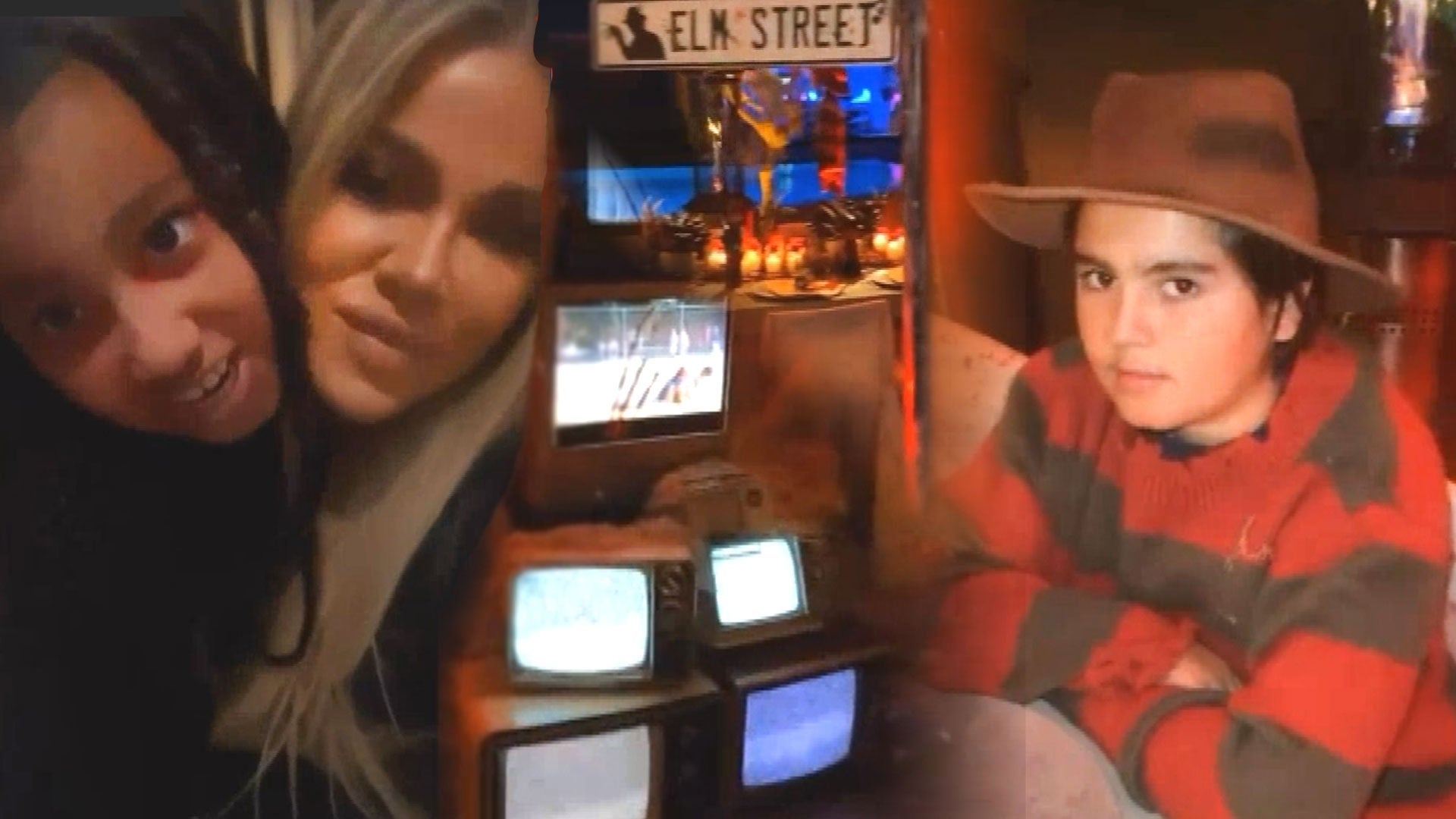 Kardashian Kids Attend Kylie Jenner's Halloween Dinner Party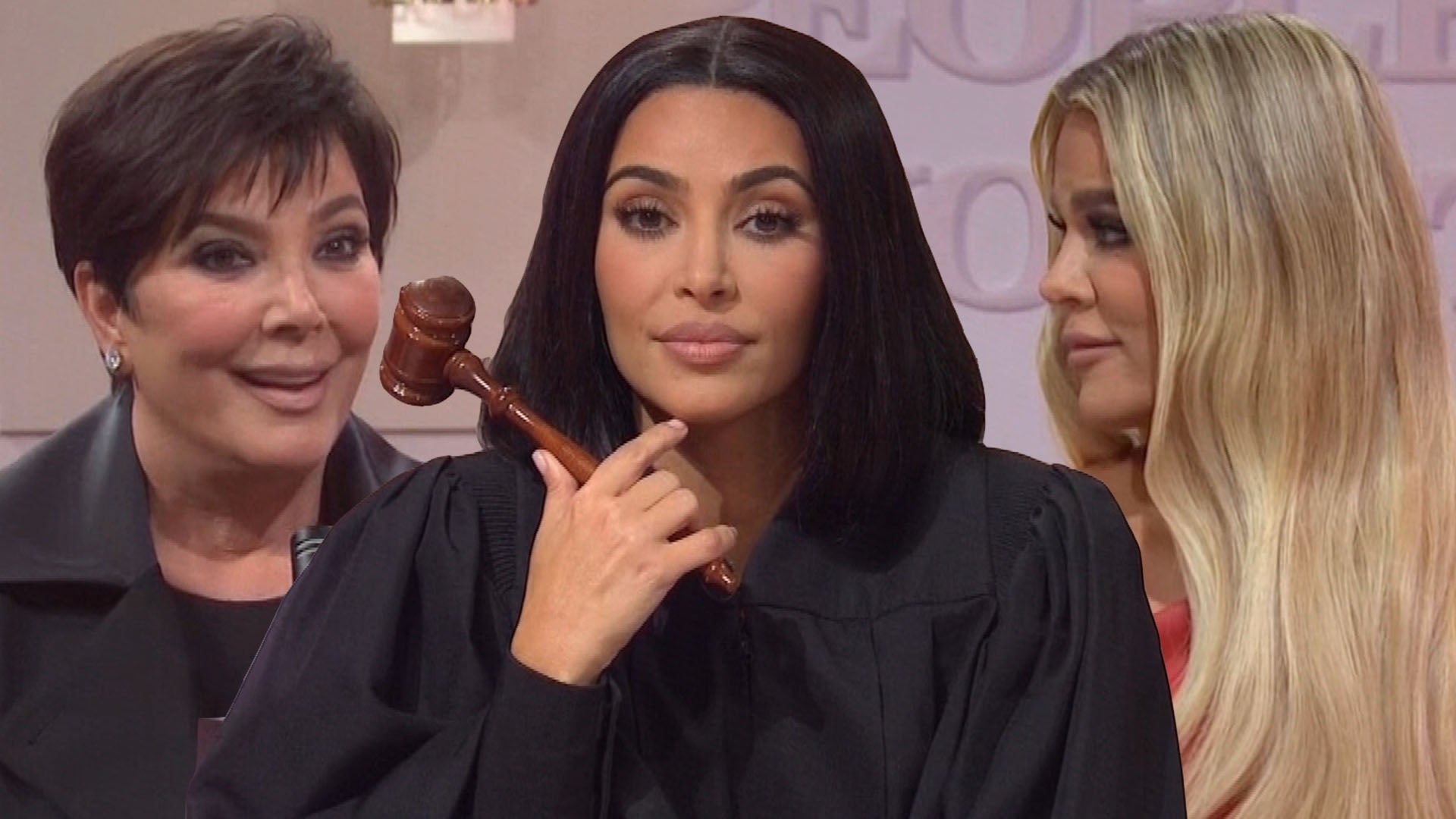 Kim Kardashian Plays Sister Kourtney and Jokes About Kanye West …
The hotel concierge who was handcuffed and held and gunpoint alongside Kim Kardashian West is revealing there's so much more to the robbery than initial reports.
In his first on-camera interview since the terrifying night, Abdulrahman -- who prefers to only be addressed by his first name for security purposes -- tells ET that the thieves weren't after Kim's million-dollar jewelry when they robbed her Paris, France, hotel. Instead, they were primarily after cash.
ET sat down with Abdulrahman in Paris, where he described the scary events of Kim's robbery on Oct. 3. Abdulrahman says the robbers handcuffed him and took him up to the first floor, where Kim was staying with sister Kourtney Kardashian -- who was enjoying the night out -- and close friend and stylist, Simone Harouche, who was asleep in another bedrooom. He says that the 36-year-old reality star was on the bed when they arrived.
"When she saw police, because they were dressed like police, she didn't understand for a few seconds," he tells ET's Jennifer Peros.
WATCH: EXCLUSIVE -- Kim Kardashian's Robbery Was a 'Major Reality Check,' Now Taking Time Off
Kim and the robbers had a hard time understanding one another because of the language barrier, and the mother of two initially thought they wanted her phones, Abdulrahman says.
"[The robber] said, 'I don't need phones' in French, [but] he doesn't understand English, and also she didn't understand French, and the guy was asking for money, money, money," he says. "She believed that they were there for her ring. She showed her hand ... there is no ring, and the guy is like, 'Where is the ring?' At the moment she gave him her ring -- it was on a table close to the floor -- she gave her ring to the guy ... and he put it in his pocket."
"'Where is money, money, money?" Abdulrahman says one of the men continued to demand. "For him, it was just a ring, I think ... he didn't stop asking for money."
Abdulrahman says he had to tell the robbers Kim didn't have a lot of cash on her, and that's when one of the robbers eventually asked for more jewels, which is when Abdulrahman says Kim handed him a jewelry box.
"They weren't there for jewels at first, they were there for money," Abdulrahman believes. "He put the jewels in his [backpack] and he left the bag open, that is why he lost some jewels and the gold in the hotel."
Kim's robbery investigation is ongoing, and no arrests have been made.
Abdulrahman's account contradicts speculation that the robbers were specifically after Kim's extensive jewelry collection she often showed off on social media, including her $4.5 million, 20-carat Lorraine Schwartz diamond engagement ring from husband Kanye West.
About 10 pieces of jewelry worth an estimated $11.2 million total were stolen from Kim, though jewelry appraiser Joseph DuMouchelle told ET earlier this month that the rarity and quality of the pieces will make it hard for the robbers to re-sell.

"These diamonds would be almost impossible to sell," DuMouchelle said. "It's not that they couldn't be sold, but they're challenging because of the size, the rarity, and because of the quality. If these come up and they resurface down the road, even if they're recut, there's always a good chance that someone would recognize the fact that they're so unusual that they should be investigated."
WATCH: Kanye West Shares Incredibly Moving Throwback Birthday Video for Kim Kardashian Featuring Her Late Father
After the incident, Kim noticeably pulled back from social media, and has yet to make a statement about the robbery. However, she did attend Kanye's show at The Forum in Inglewood, California, on Tuesday night along with Kourtney and good friend Jonathan Cheban, marking her first public appearance since the robbery.
Tune in to ET on Thursday to hear Abdulrahman's full first-hand account of Kim's reaction during the robbery, "She was screaming like hell."
Related Gallery