News
EXCLUSIVE: Reese Witherspoon Stuns on the Cover of 'InStyle' -- See the First Look!
By
Reese Witherspoon Goes Total Fangirl During 'InStyle' Interview …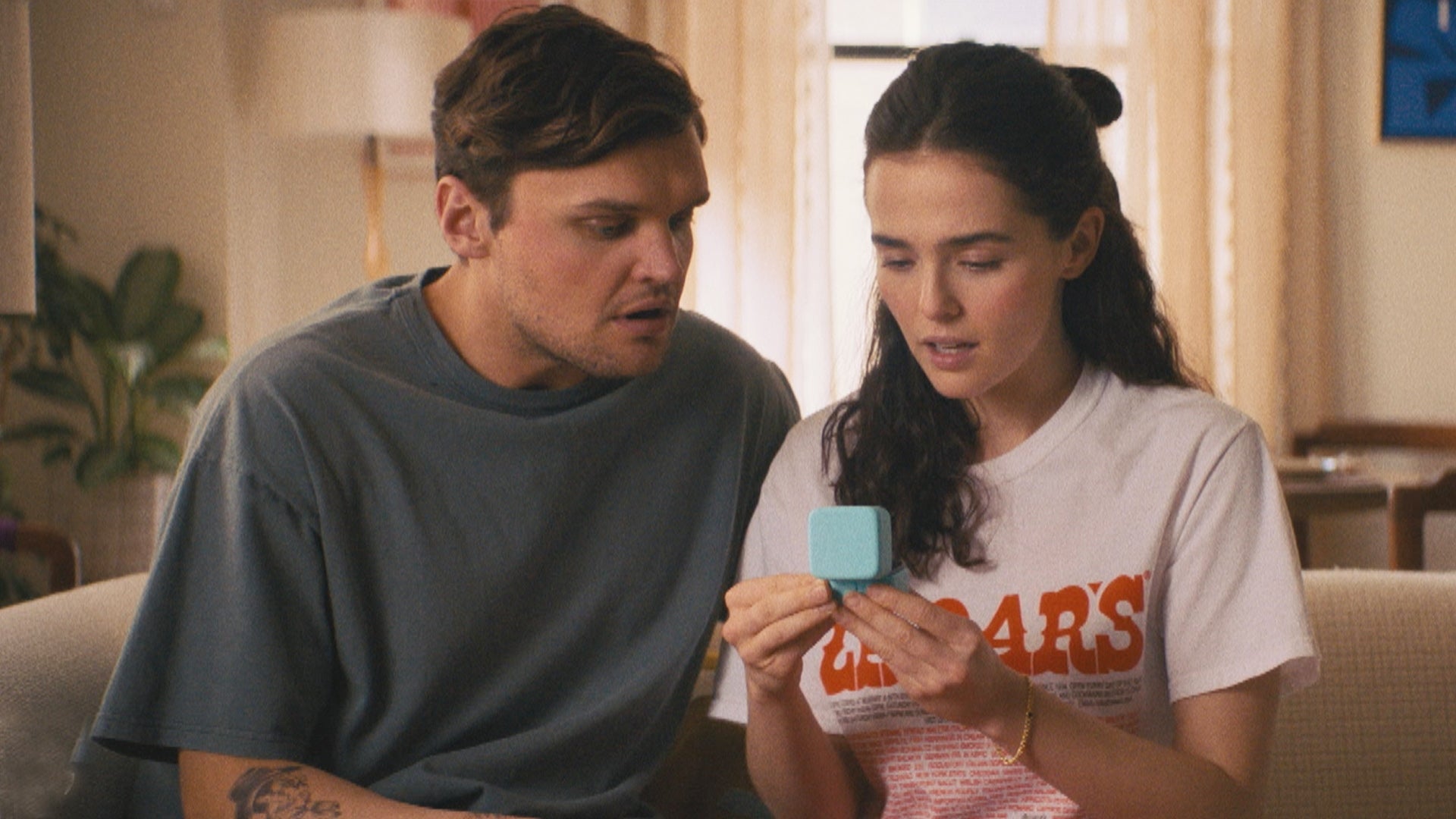 'Something From Tiffany's' Official Trailer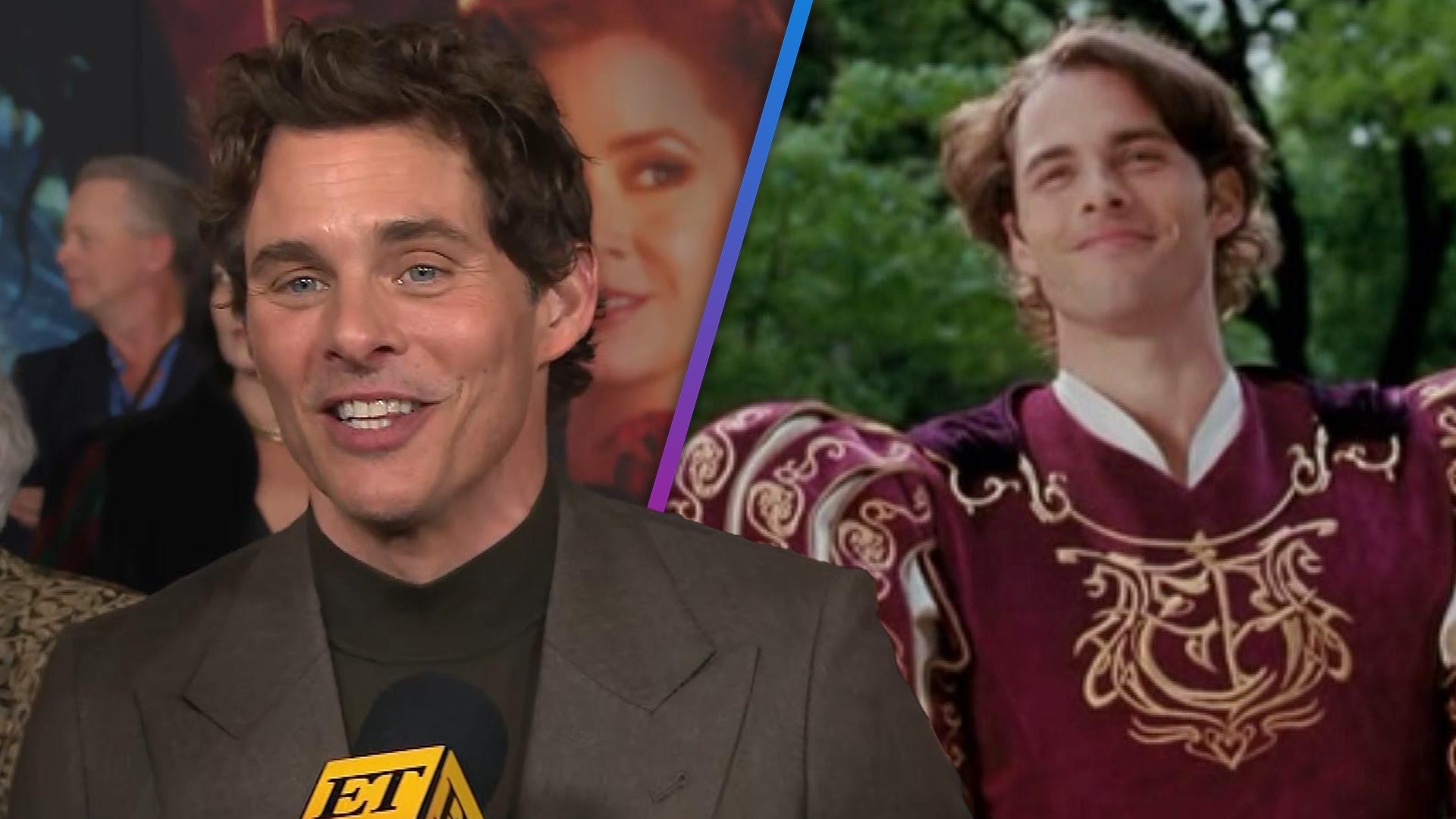 James Marsden Reflects on 'Enchanted' and Why He Thought They Wo…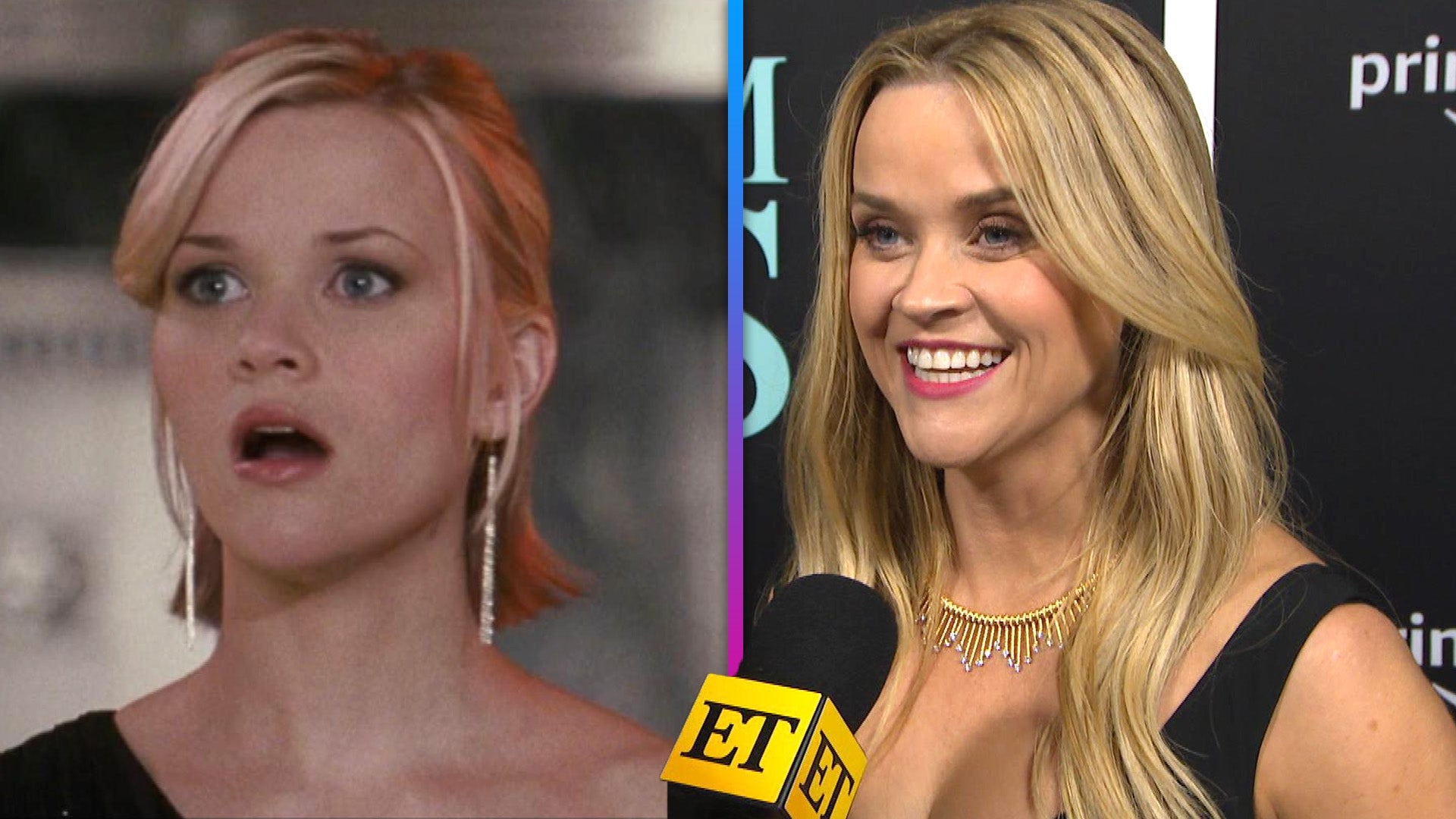 Reese Witherspoon Reflects on 'Sweet Home Alabama' Ahead of 'Som…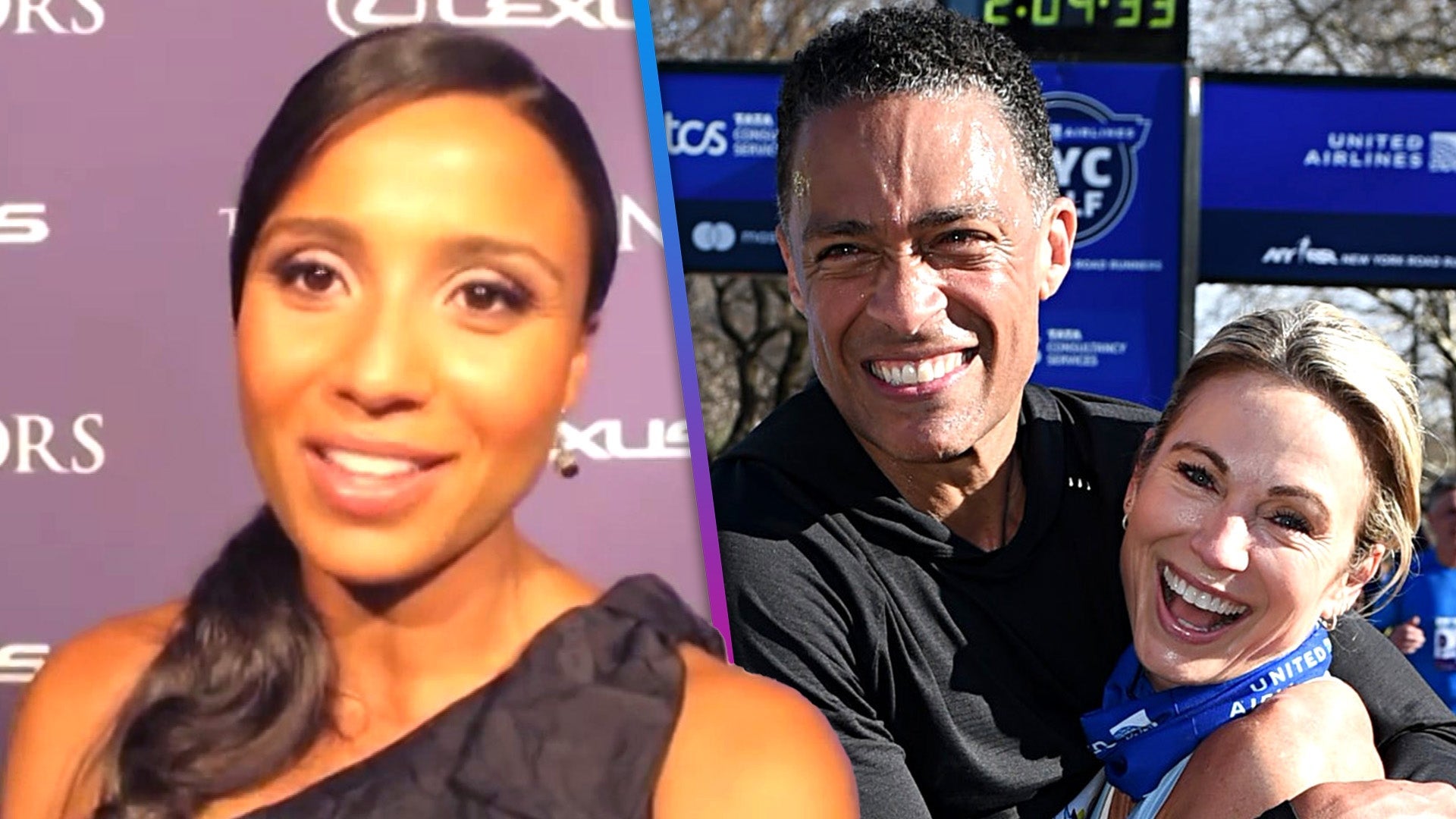 T.J. Holmes' Wife Marilee Fiebig Was Suspicious of His Friendshi…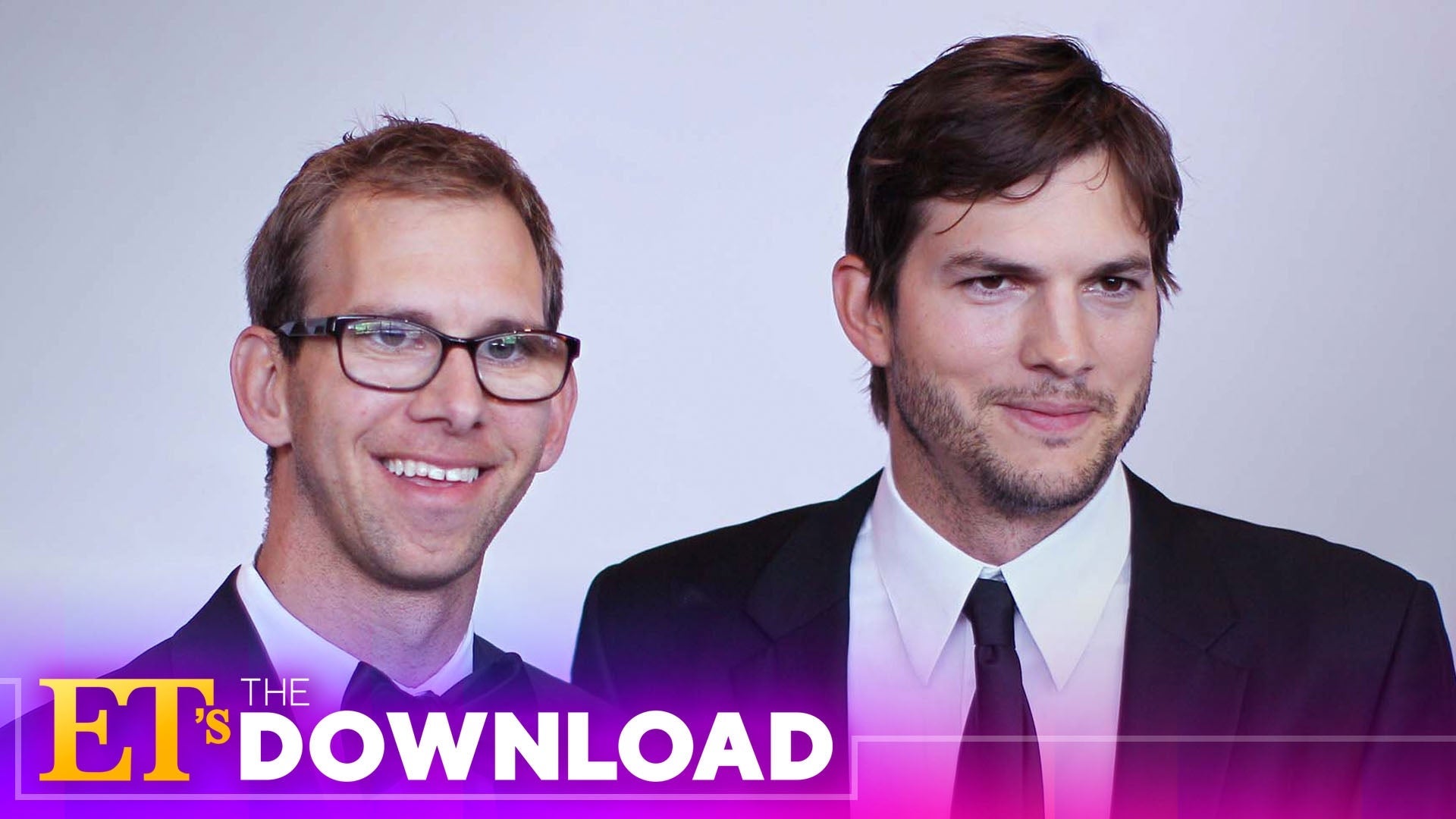 Ashton Kutcher Opens Up about Twin Brother's Health Challenges |…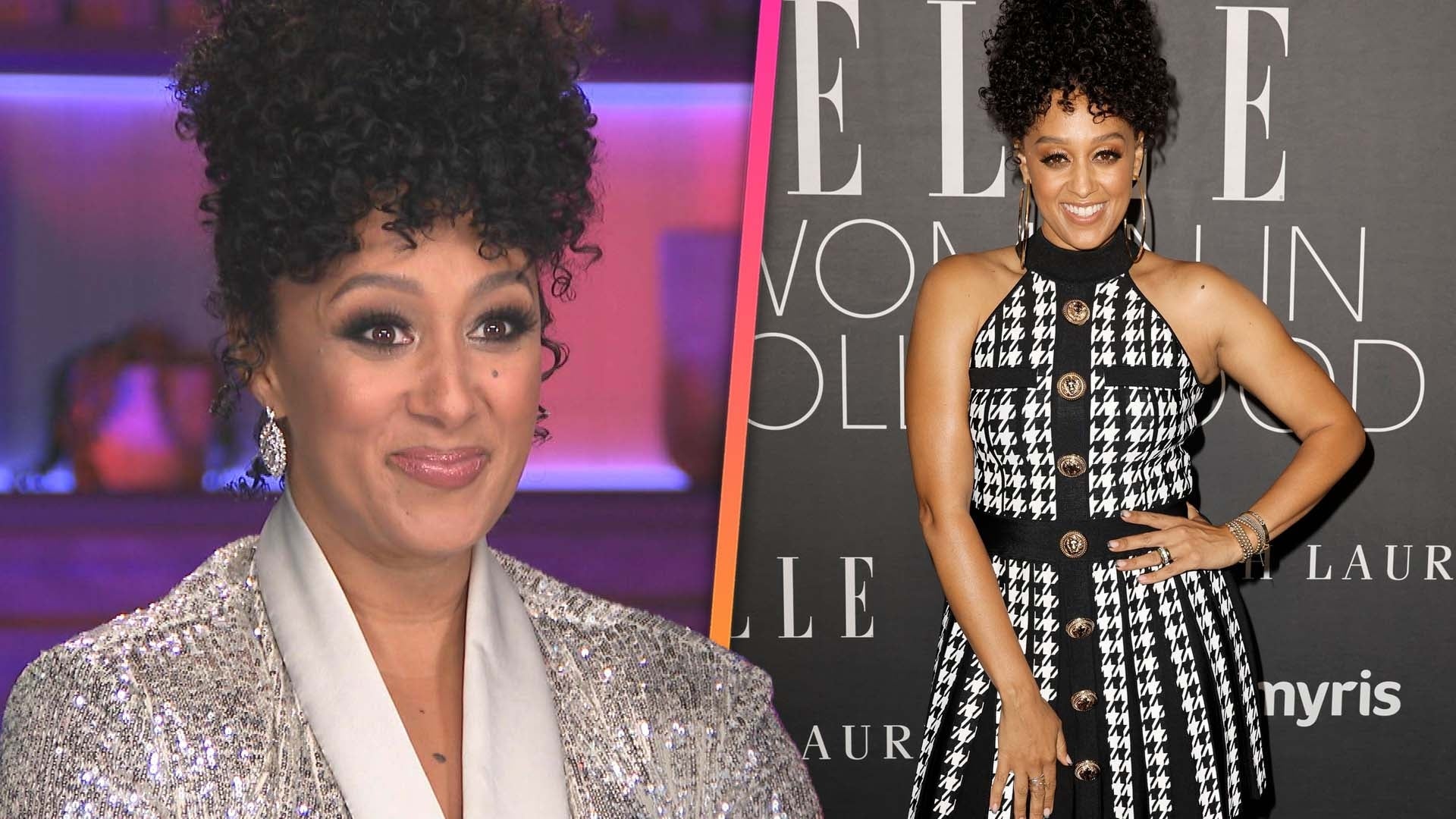 Tamera Mowry Says Sister Tia is 'Happiest She's Ever Been' After…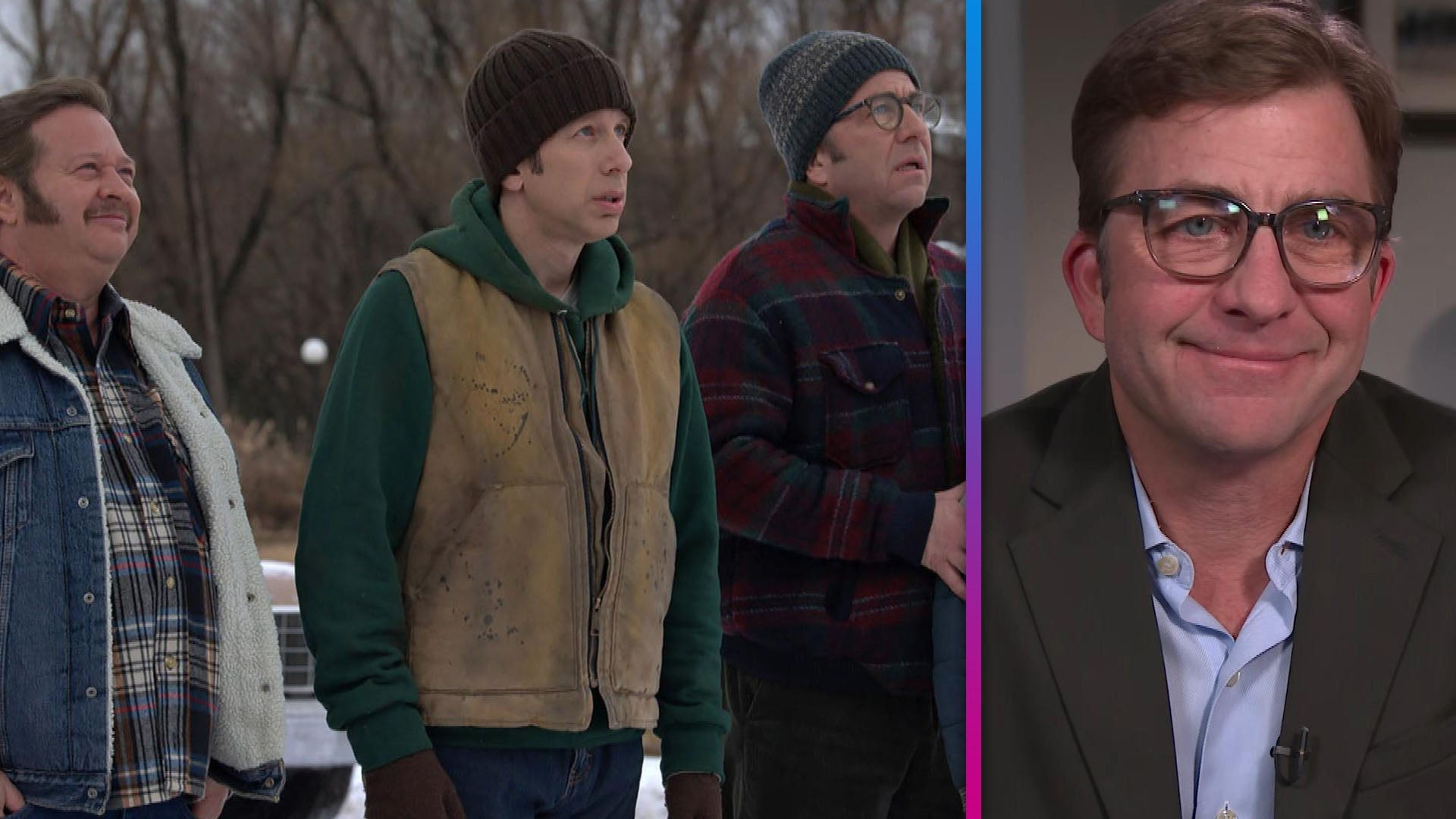 'A Christmas Story Christmas': Peter Billingsley on the Cast Reu…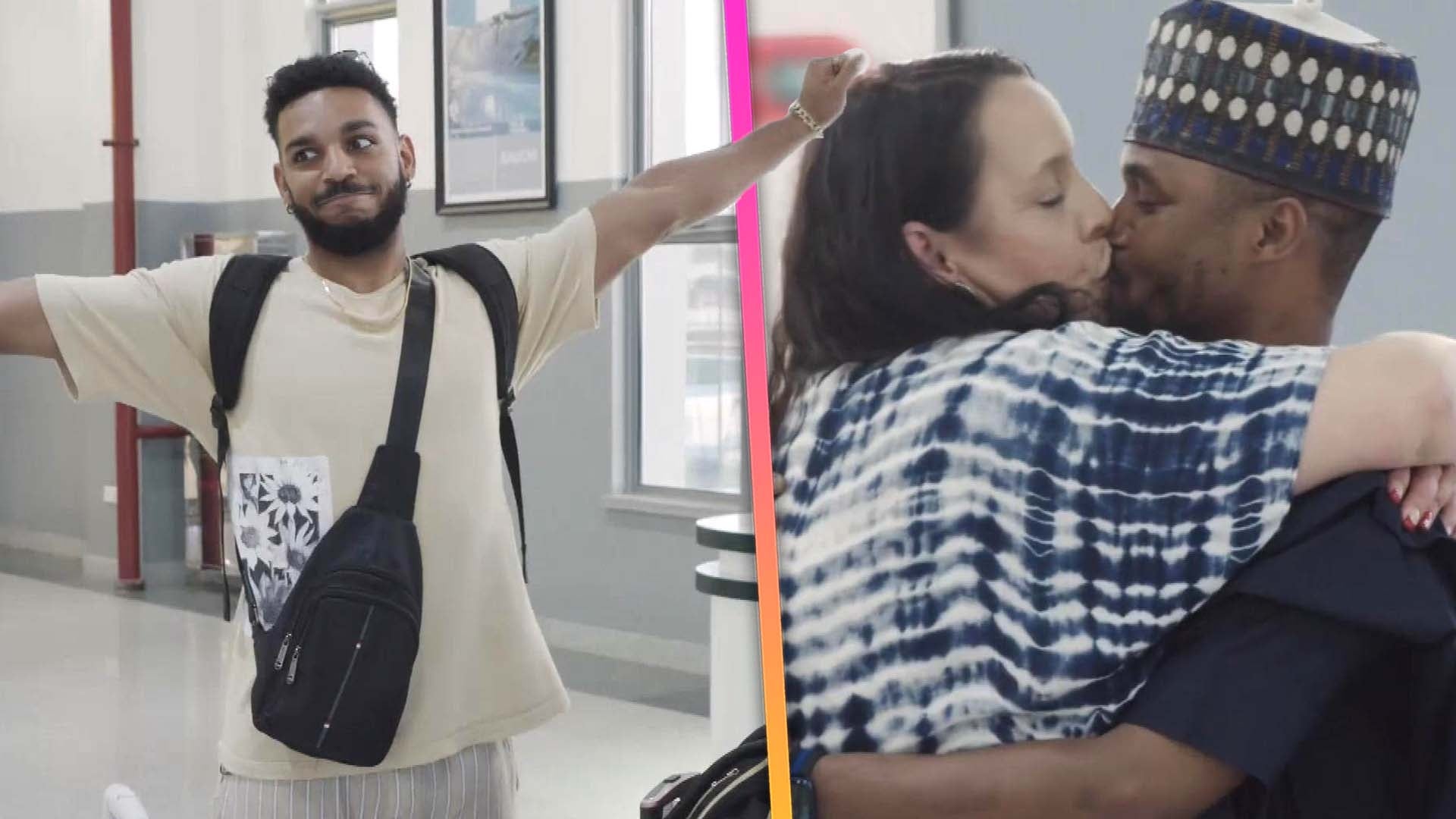 '90 Day Fiancé': Kim's Son and Usman Meet In-Person for First Ti…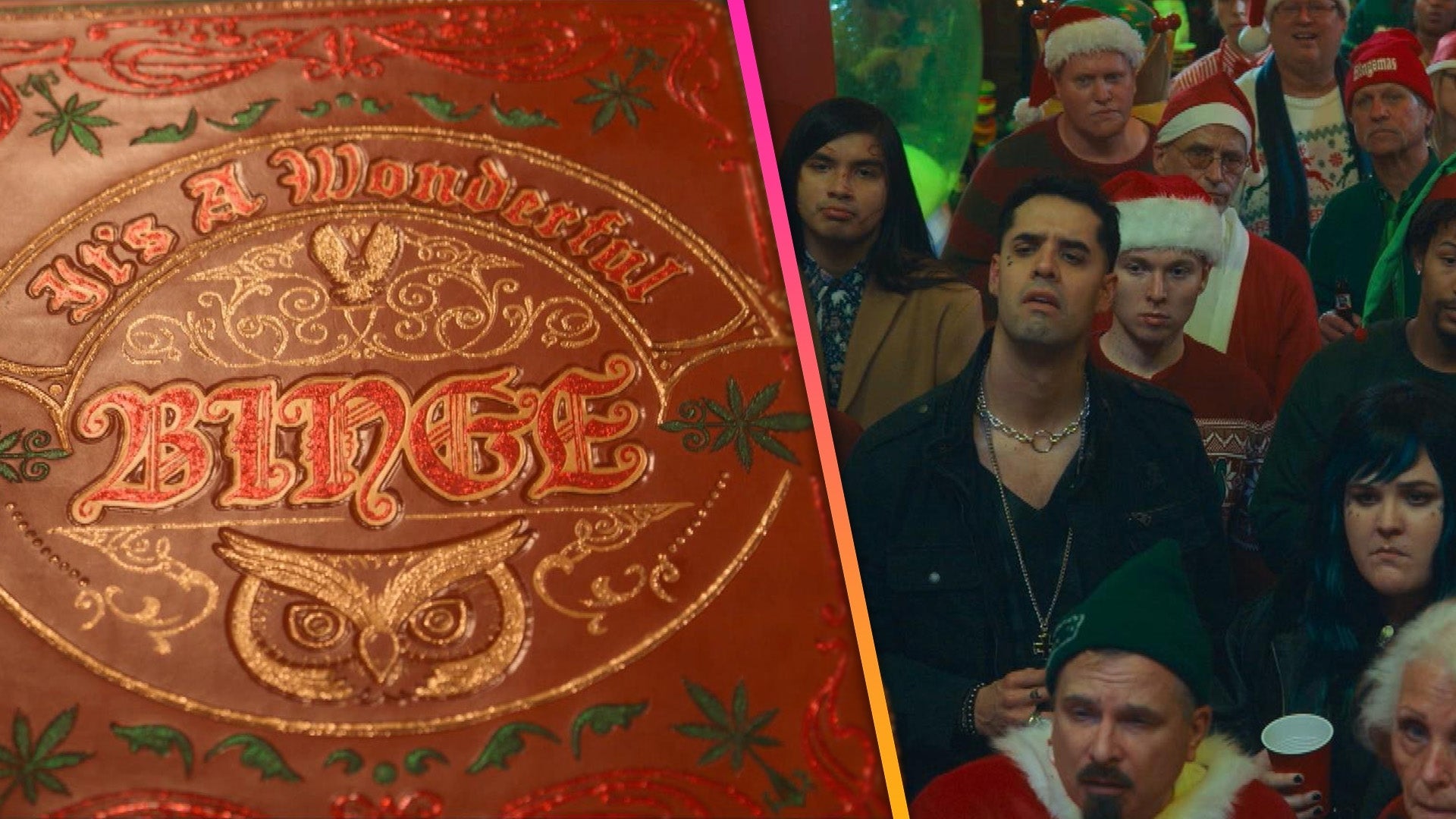 'It's A Wonderful Binge' Official Trailer (Exclusive)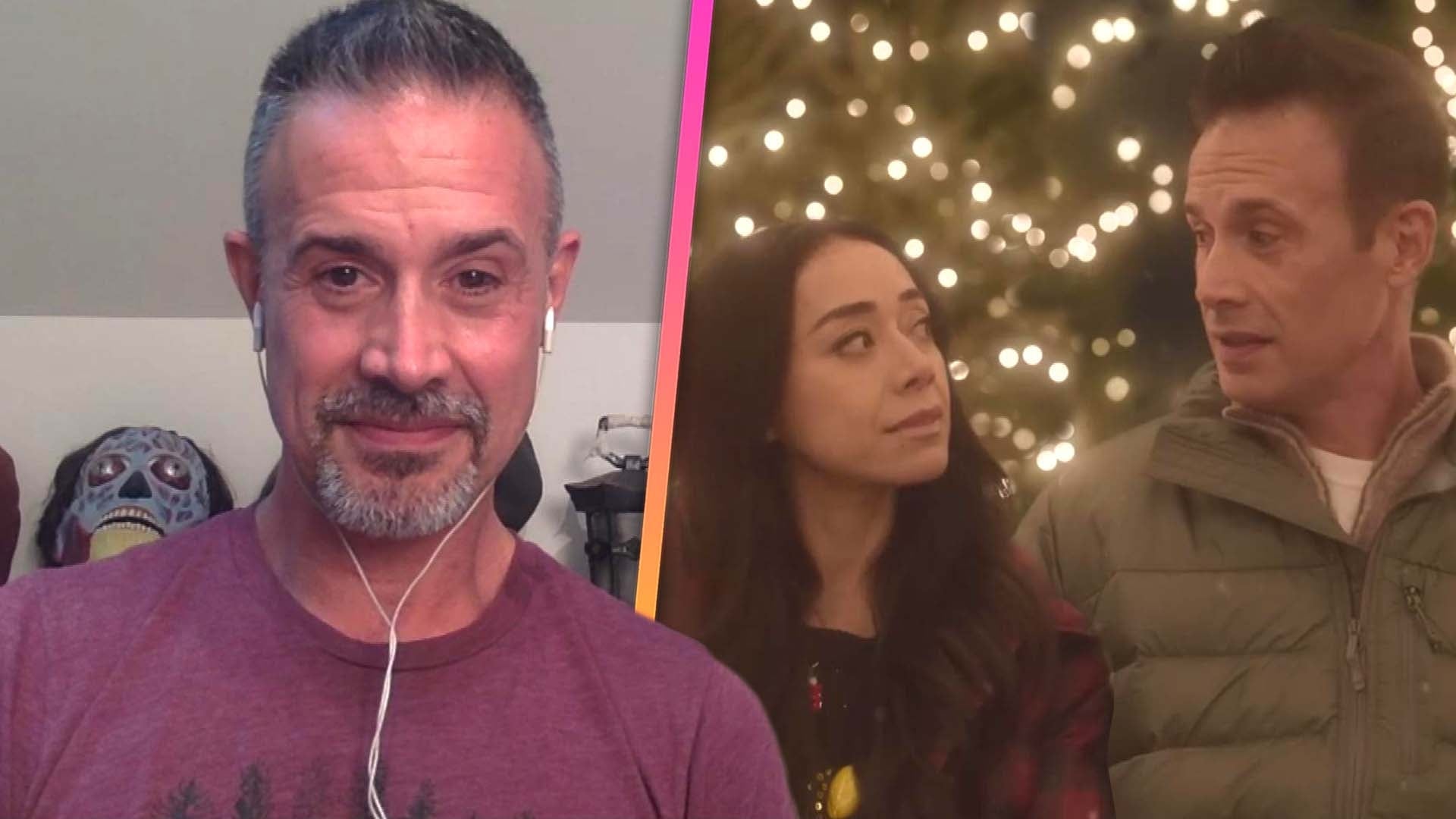 Freddie Prinze Jr. Says Daughter's Interest in Acting Led Him Ba…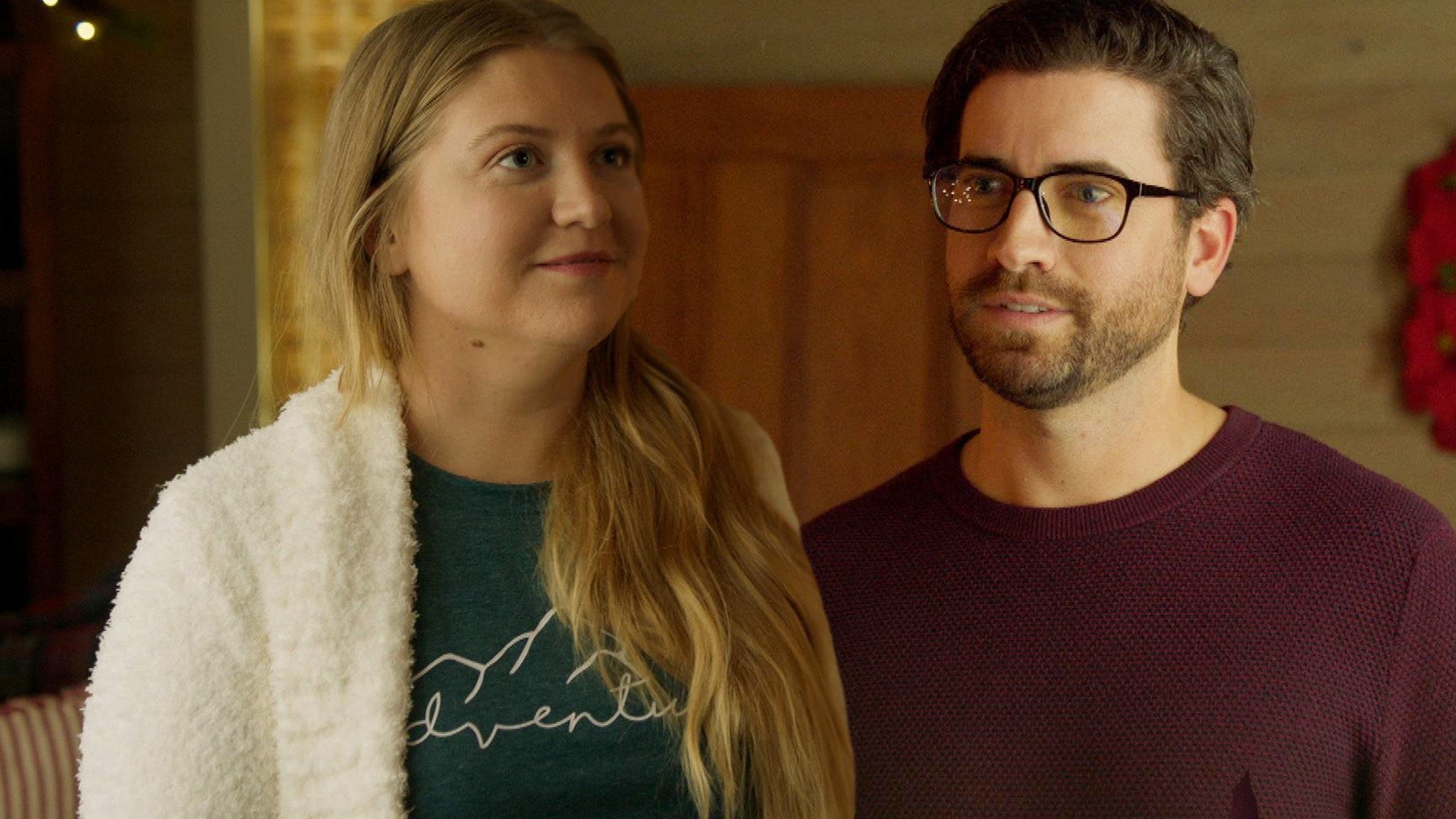 'Grey's Anatomy's' Jaicy Elliot Accidentally Asks Ryan Rottman O…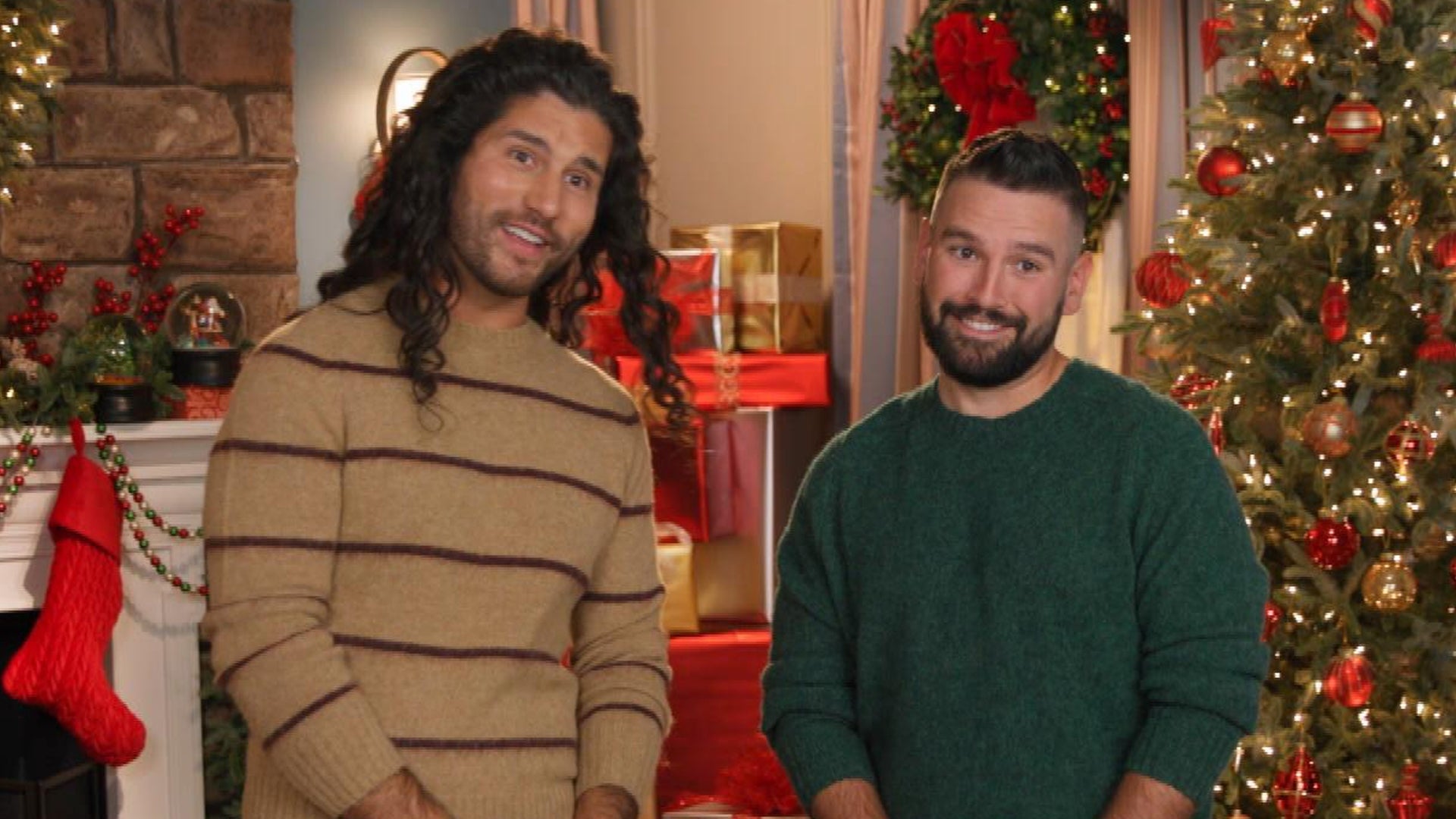 'CMA Country Christmas': Dan + Shay Dish on What to Expect (Excl…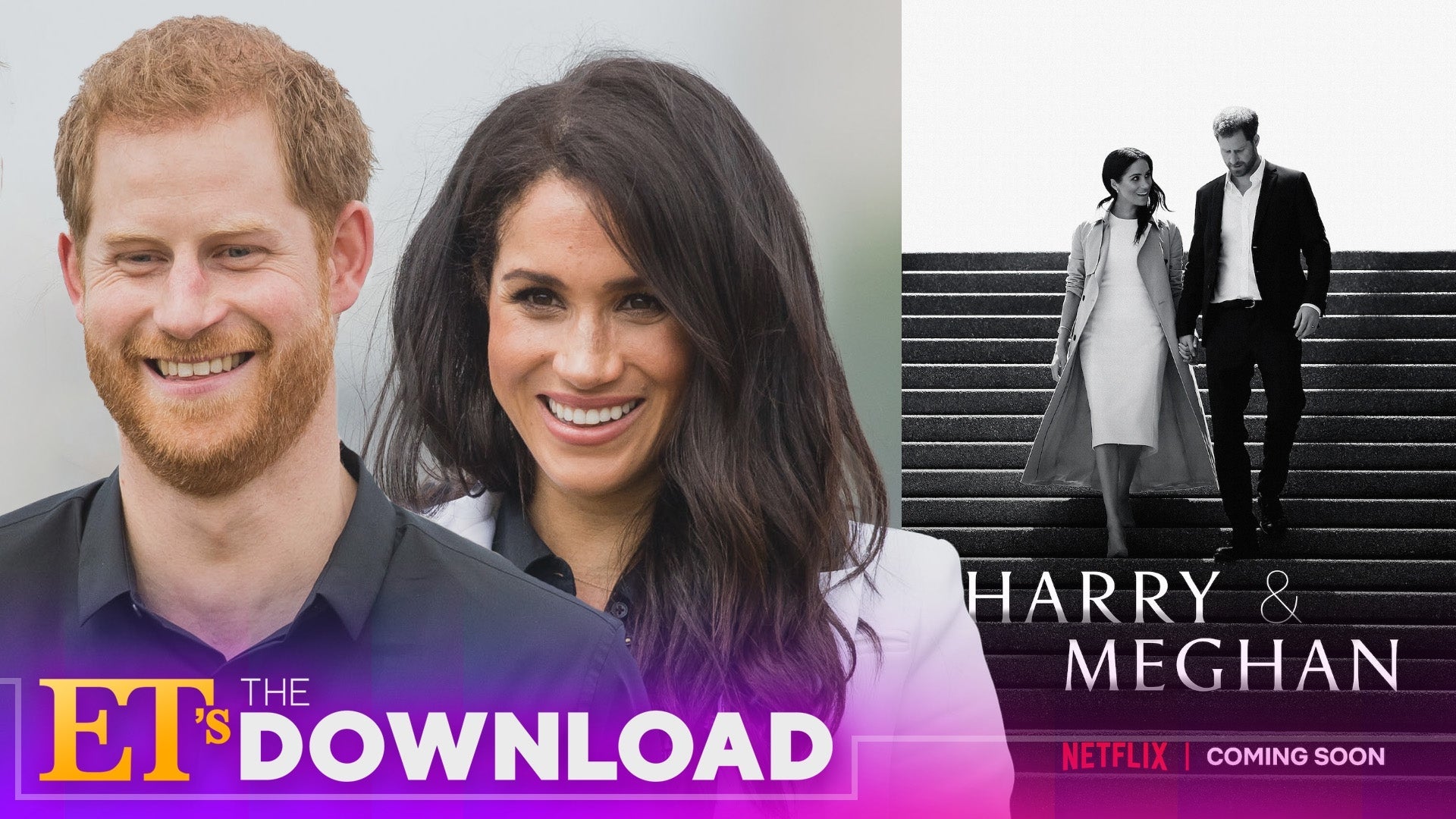 Prince Harry and Meghan Markle's Docuseries Trailer Highlights R…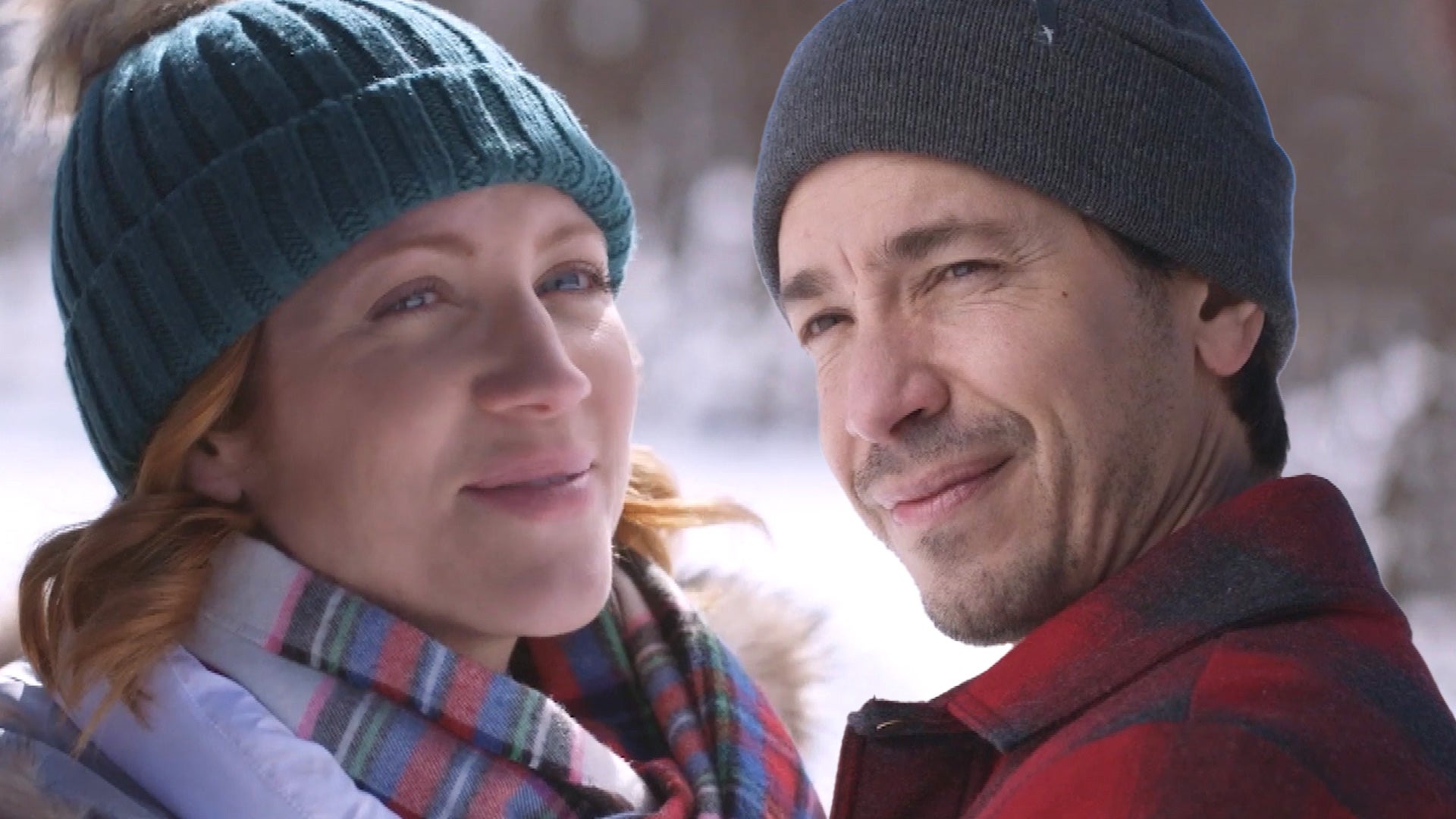 Justin Long and Brittany Snow Channel Holiday Rom-Coms in 'Chris…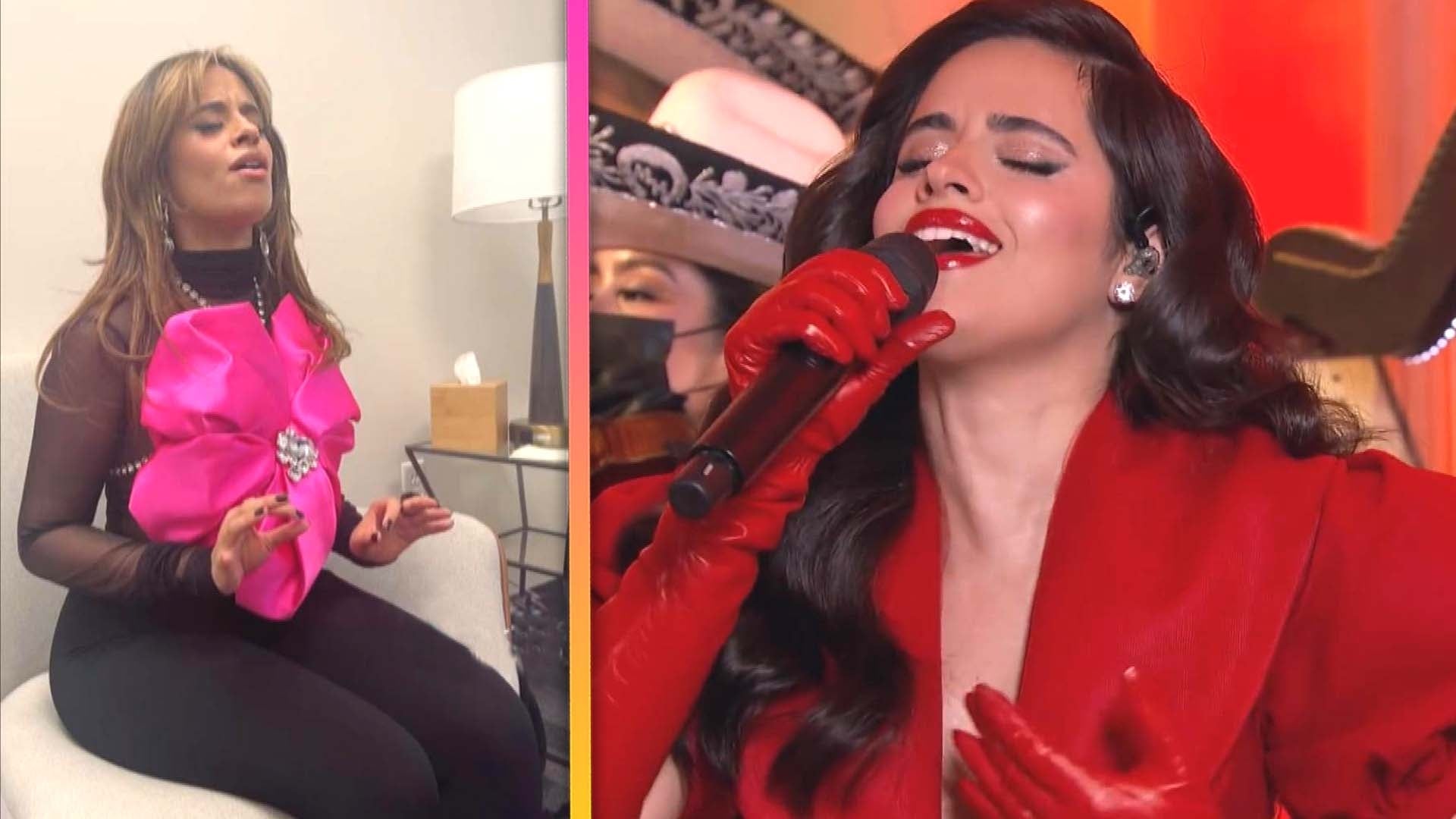 Camila Cabello Drags Herself Over 'Christmas' Pronunciation!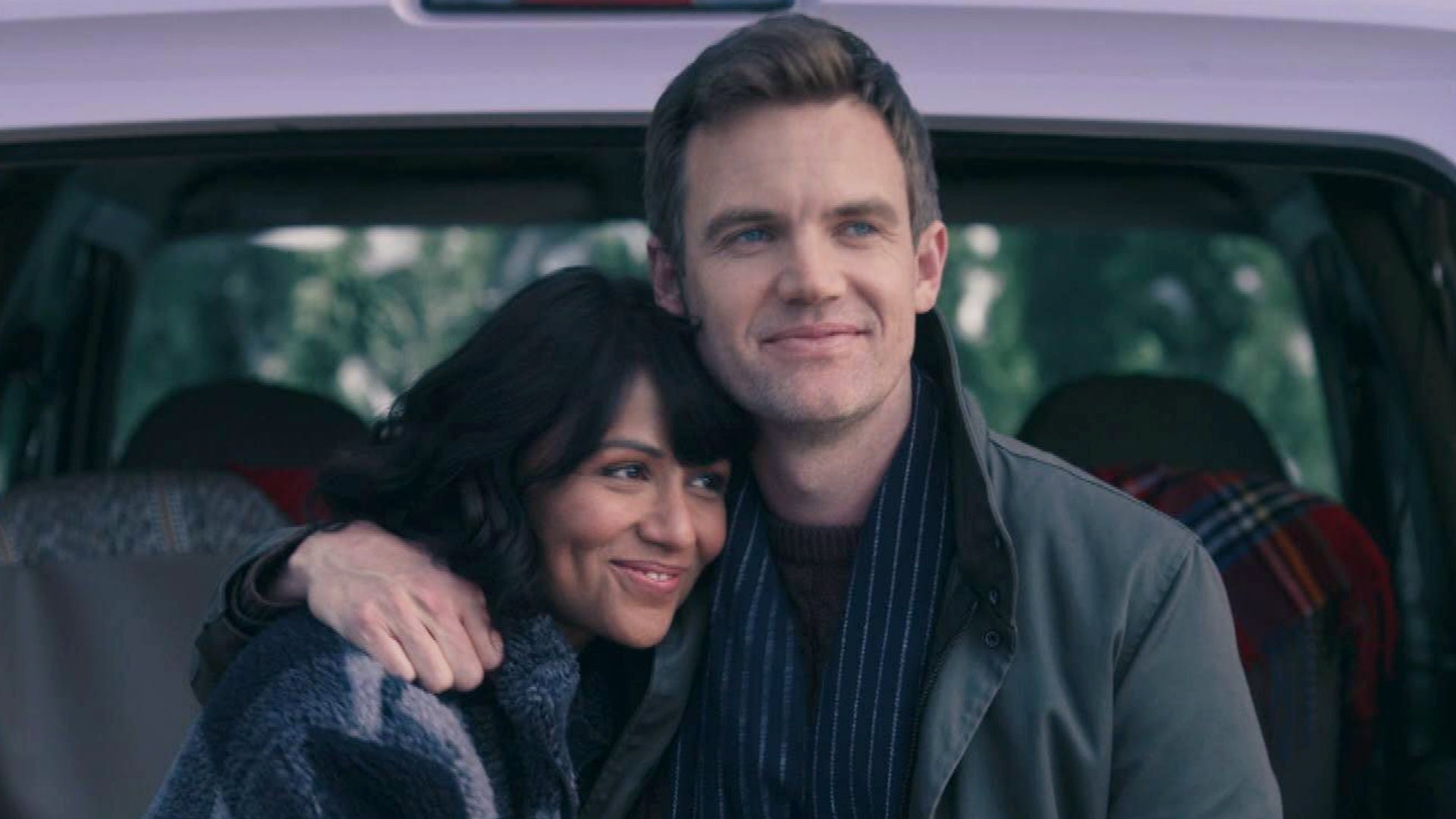 Watch the Trailer for CBS' Holiday Film 'When Christmas Was Youn…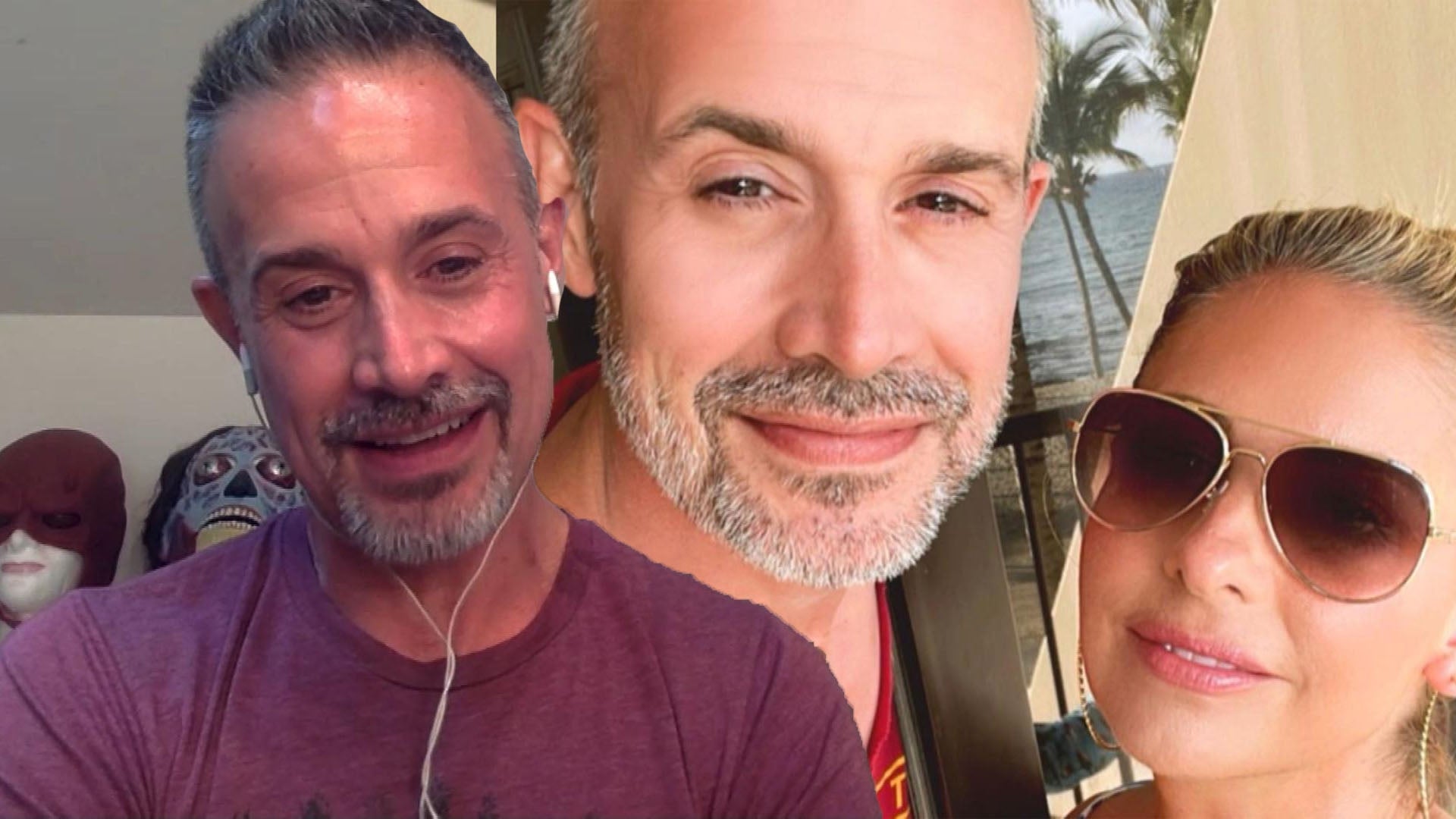 Freddie Prinze Jr. Shares the Secret to Sarah Michelle Gellar Ma…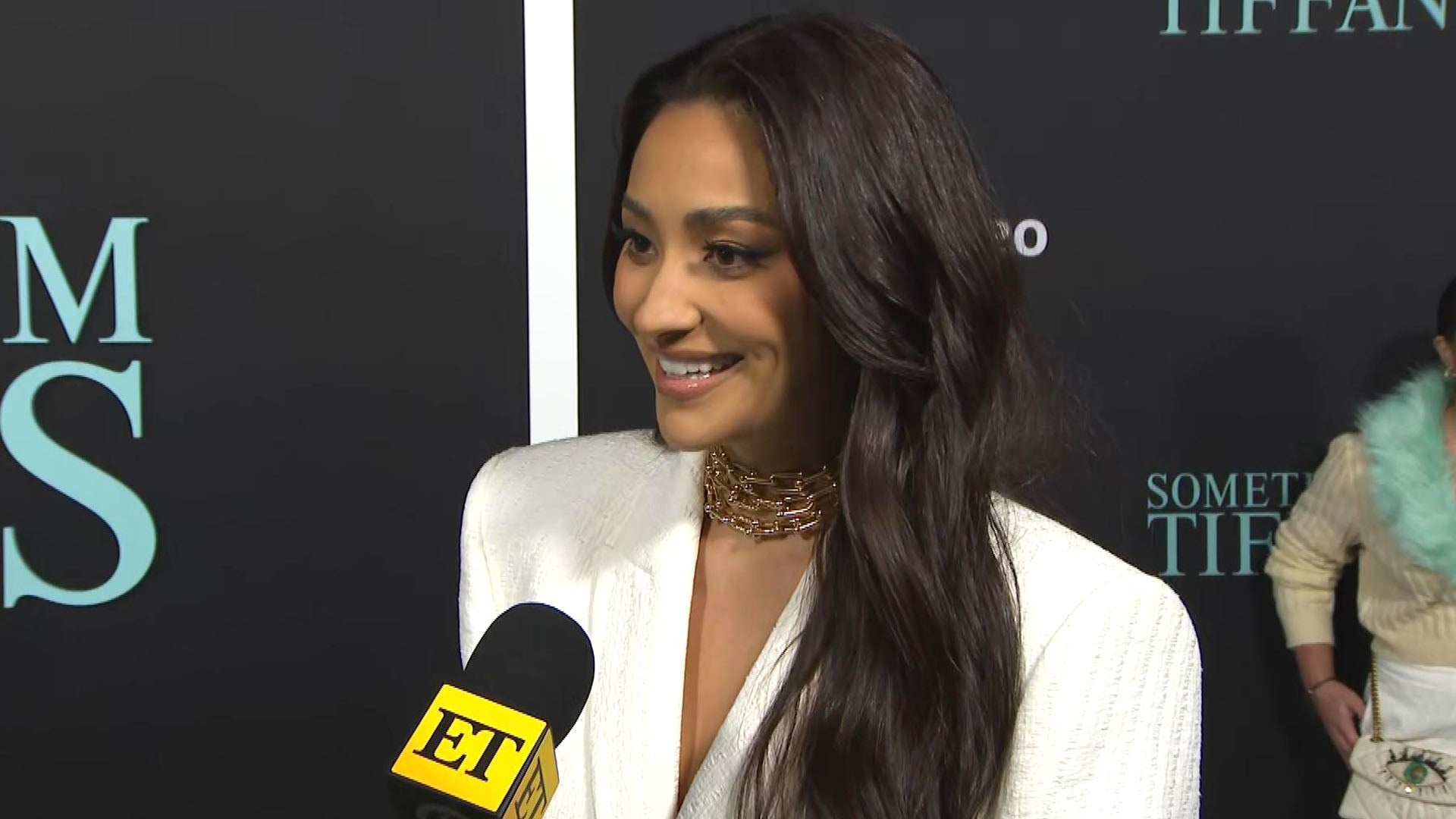 Shay Mitchell Reveals She Filmed 'Something From Tiffany's' Whil…
Reese Witherspoon is simply stunning.
The 40-year-old actress graces the pages of InStyle's December issue, and ET has your first look at the glam and gorgeous cover shot.
WATCH: Reese Witherspoon Met Her Idol Dolly Parton and 'Nearly Passed Out' When Singer Said Her Name Onstage
With her blonde locks beautifully styled to the side, Witherspoon's seemingly flawless features are hard not to notice. The Oscar winner's makeup, consisting of a brown smokey eye and bright red lip, is perfectly on point to match her manicured nails and bring out her piercing blue eyes, while her black one-shoulder dress and dazzling accessories radiate pure elegance.
In her accompanying feature, Witherspoon gets candid on her new lifestyle fashion brand with a Southern twist, Draper James, being a working mother to three children, and her biggest inspiration, Dolly Parton.
"When I was probably 5 years old, I wanted to be Dolly Parton," the Louisiana native explains. "I was skipping around the blacktop at school by myself, and my P.E. teacher said, 'Why aren't you playing the game [with the other kids]?'"
"I said, 'Well, I'm not going to play the game because, Ms. Wright, I'm going to be Dolly Parton when I grow up,'" Witherspoon, who recently snapped a "dream" pic with the country singer, adds.
NEWS: Reese Witherspoon to Publish Lifestyle Book on the South's 'Signature Style and Charm'
Now, Witherspoon acts as a role model to her three young kids, Ava, 17, Deacon, 12, and Tennessee, 4.
"I'm just trying to hold on, trying to make it through," she says of balancing motherhood with her busy schedule. "My older kids help with the little one. It's nice to have a big family."
Witherspoon credits her hard work ethic to her mother, Mary Elizabeth, who taught her the value of success early on.
"My mom worked, and I think it's good for kids to see women working and being successful," she gushes. "I think it's going to make [my kids] hard workers because they see that I don't get much sleep."
"But I love what I do," she continues. "I want them to grow up with passion. This is the one life you get, and you have to live it to the very end."
WATCH: Reese Witherspoon's Stunning Daughter Ava Looks Nearly Identical to Her in Latest Pic
And if acting, producing and raising a family weren't enough to tackle, Witherspoon is also busy with her brand new Draper James business. "It's a new chapter for me starting a business, going around passing the hat, and promoting it all over the place," she dishes. "It's a different experience, but I'm enjoying learning something new."
"I've been acting for about 25 years, and I still love it, but I like the challenge of trying something else too," she adds. "I find there are a lot of people talking about New York and Los Angeles, but there's a whole world out there in between, and that's who I like to tell stories about and make products for -- people who love the life they have and have a sense of style that's uniquely their own."
But the best part of creating her own brand? Choosing who she wants to work with!
"I think that's another good part of getting older," she admits. "I've realized that life is too short to spend my time with anybody who doesn't appreciate me, treat me with respect, or bring value to the relationship. I'm much more confident now, and I feel like I have the ability to say, 'Nope, I don't want to work with that person.'"
Read Witherspoon's full InStyle interview in the December issue, which hits newsstands Nov. 14.
WATCH: Reese Witherspoon on Getting Advice From Her Look-Alike Daughter: 'I Depend on Her Brutal Honesty'