News
Angelina Jolie and Brad Pitt's Child Safety Plan Still in Place as Investigation Into Child Abuse Claim Nears
By
Inside Brad Pitt and Angelina Jolie's New Custody Arrangement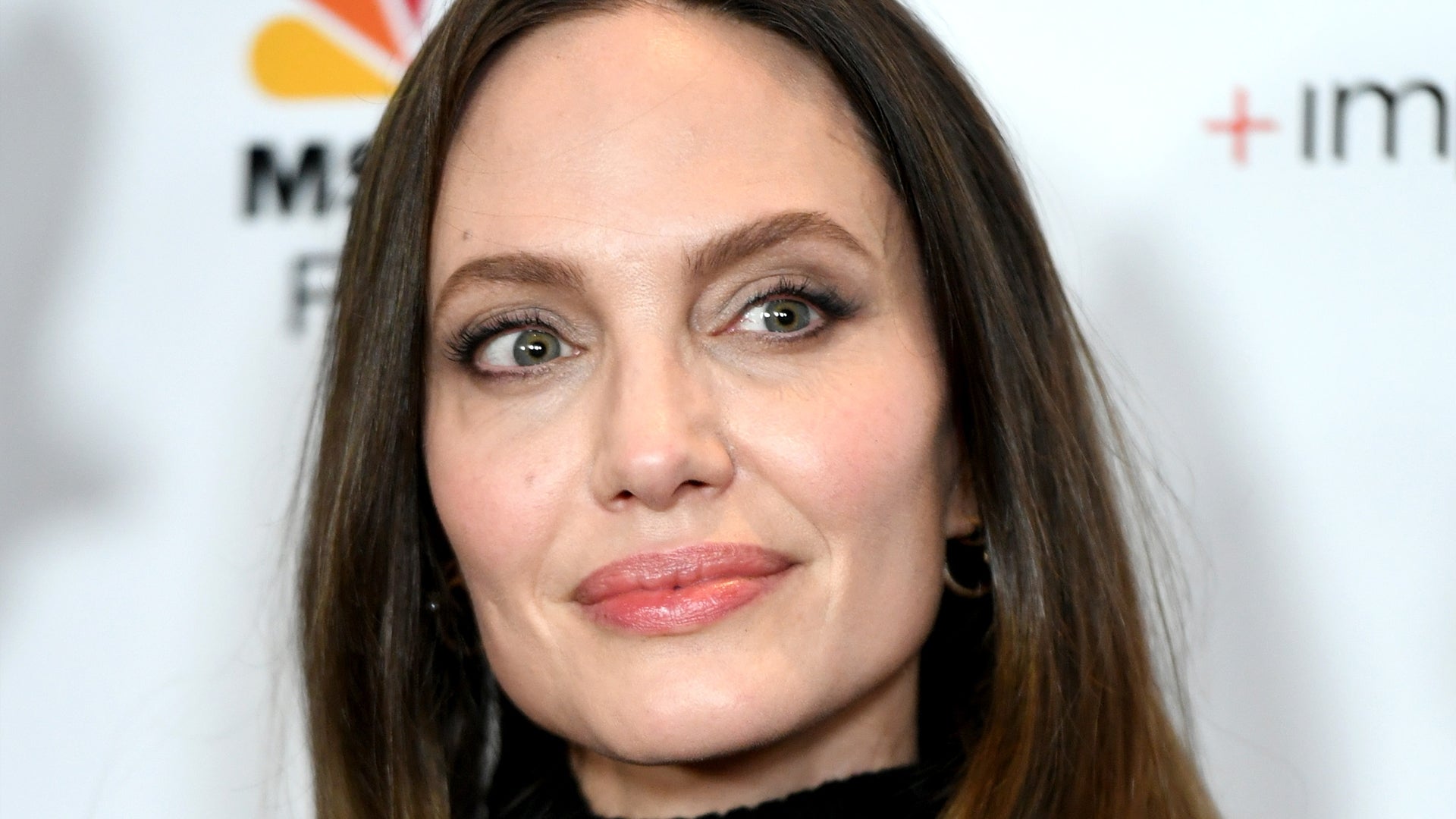 Is Angelina Jolie Suing the FBI?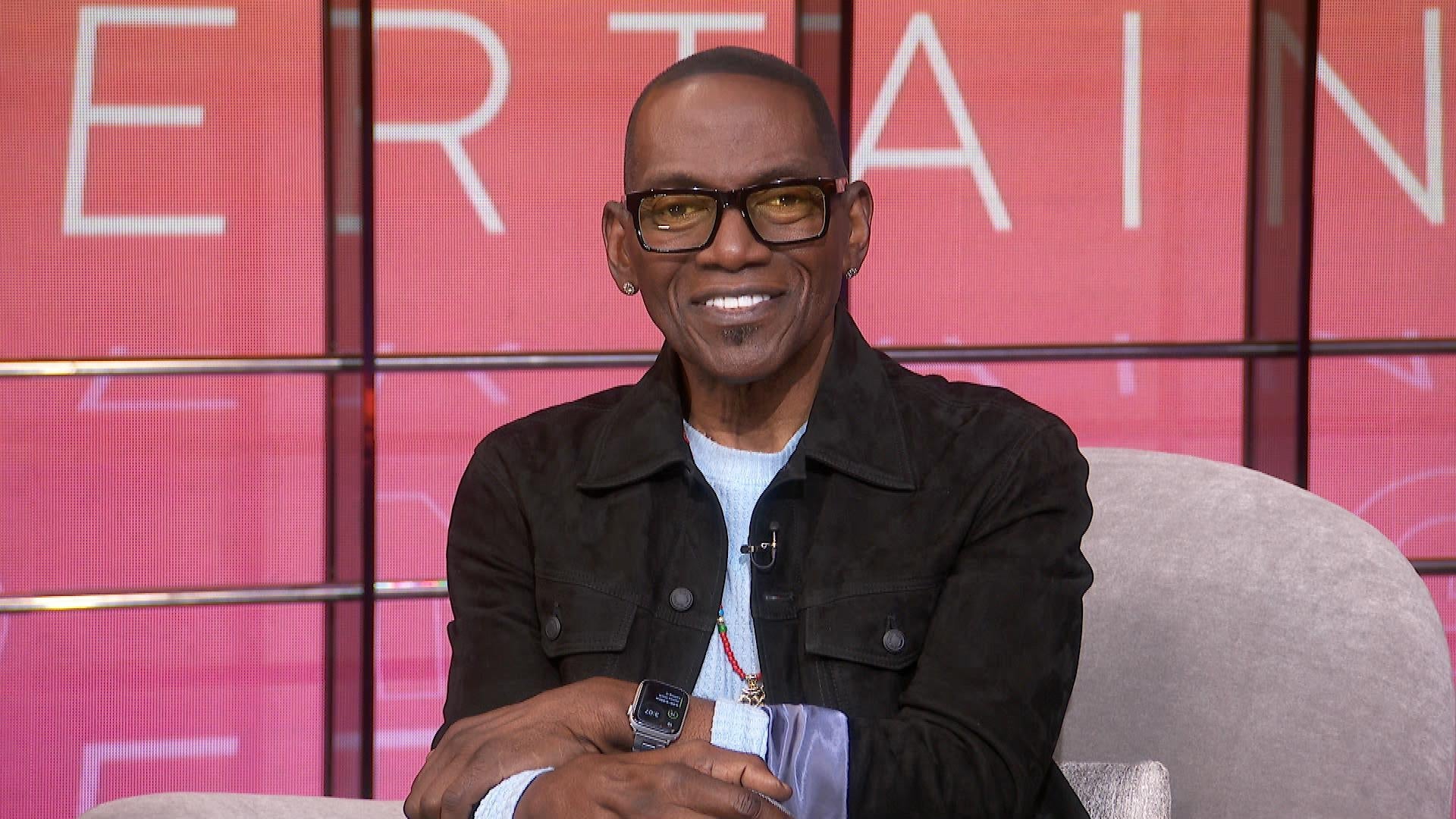 Randy Jackson Reveals Which Celebs He'd Like to See on 'Name Tha…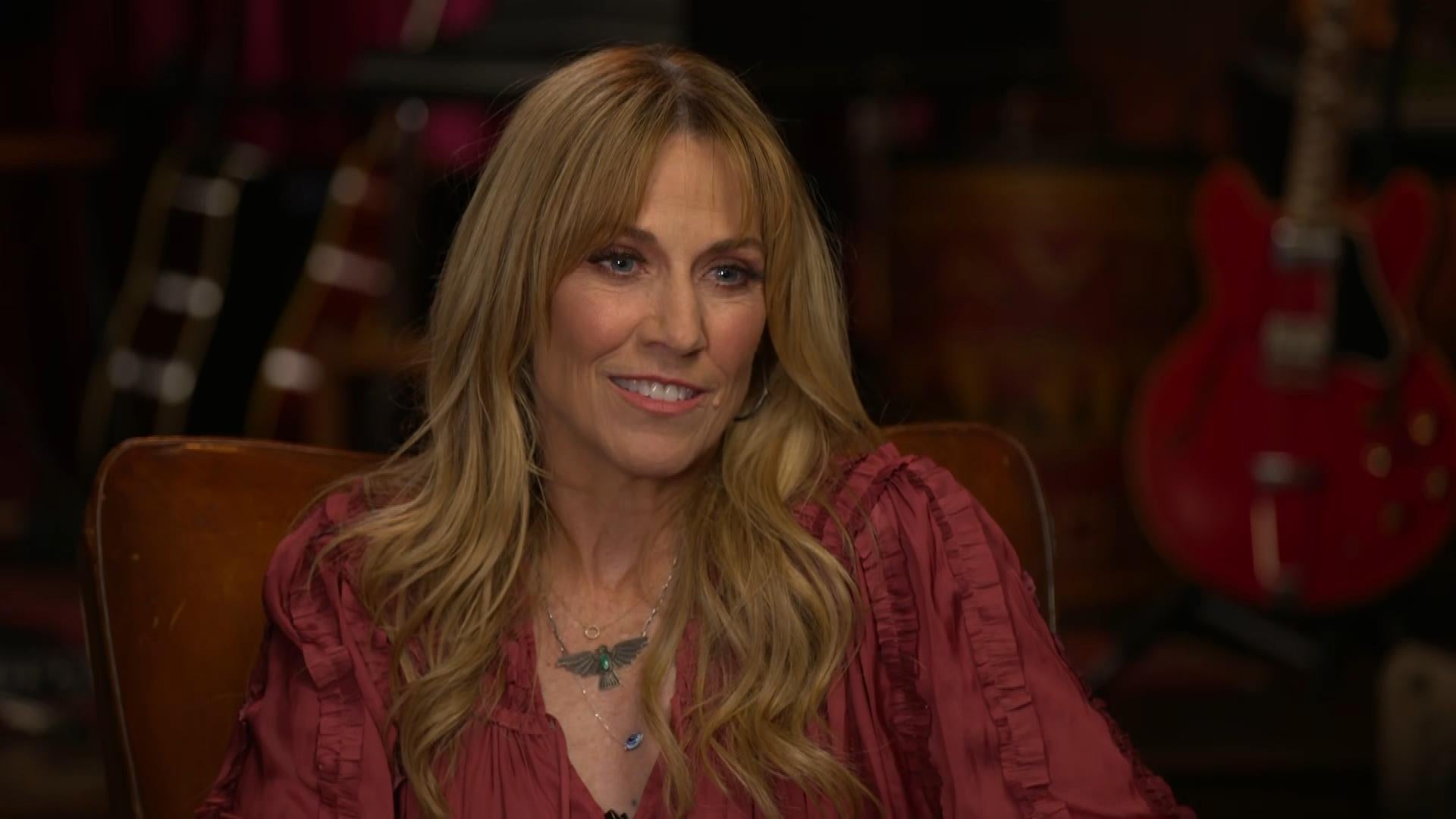 Sheryl Crow on Mental Health Struggles and What Her Life's Like …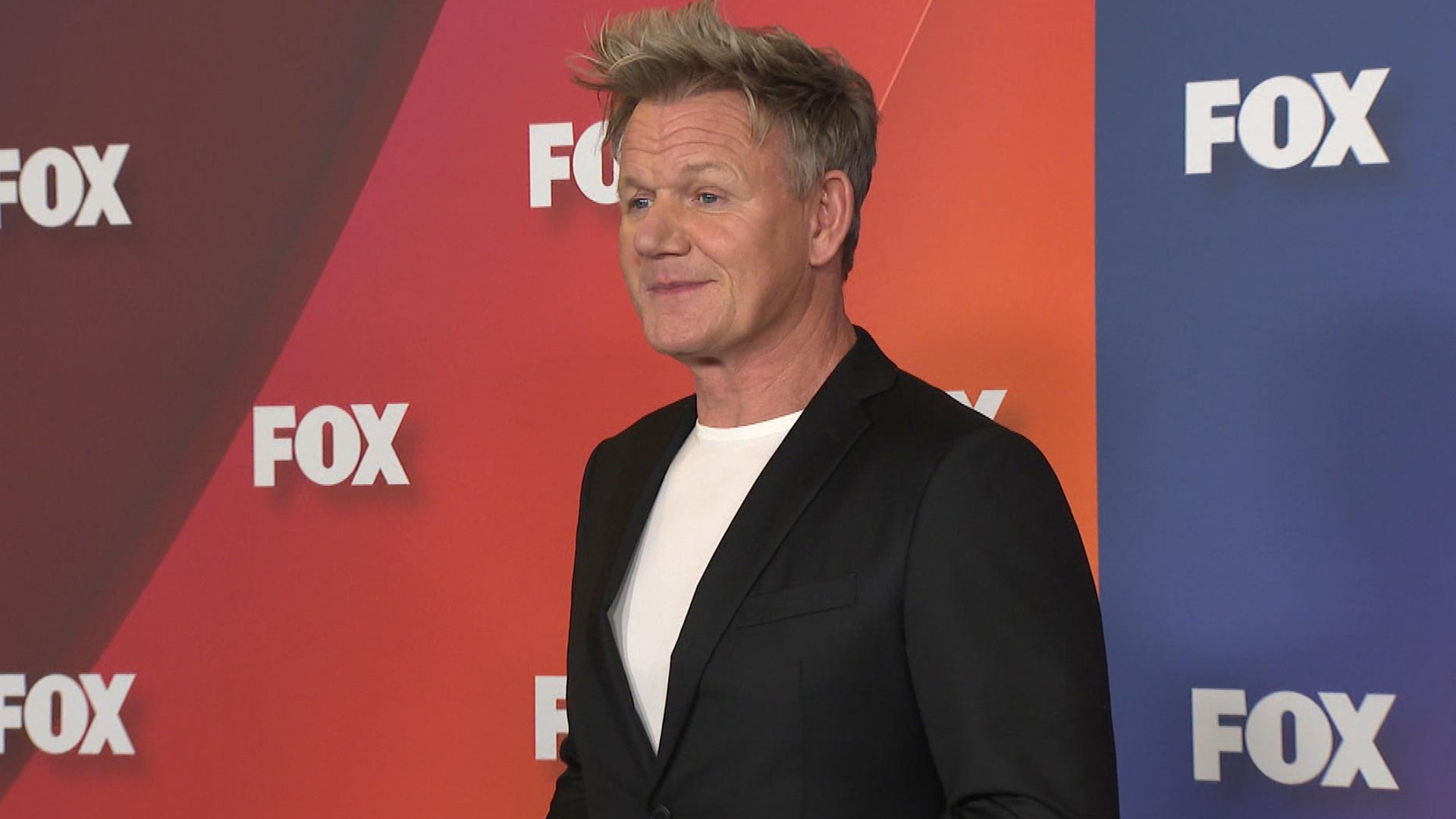 Gordon Ramsay Reveals Who He'd Want to Play Him in a Biopic (Exc…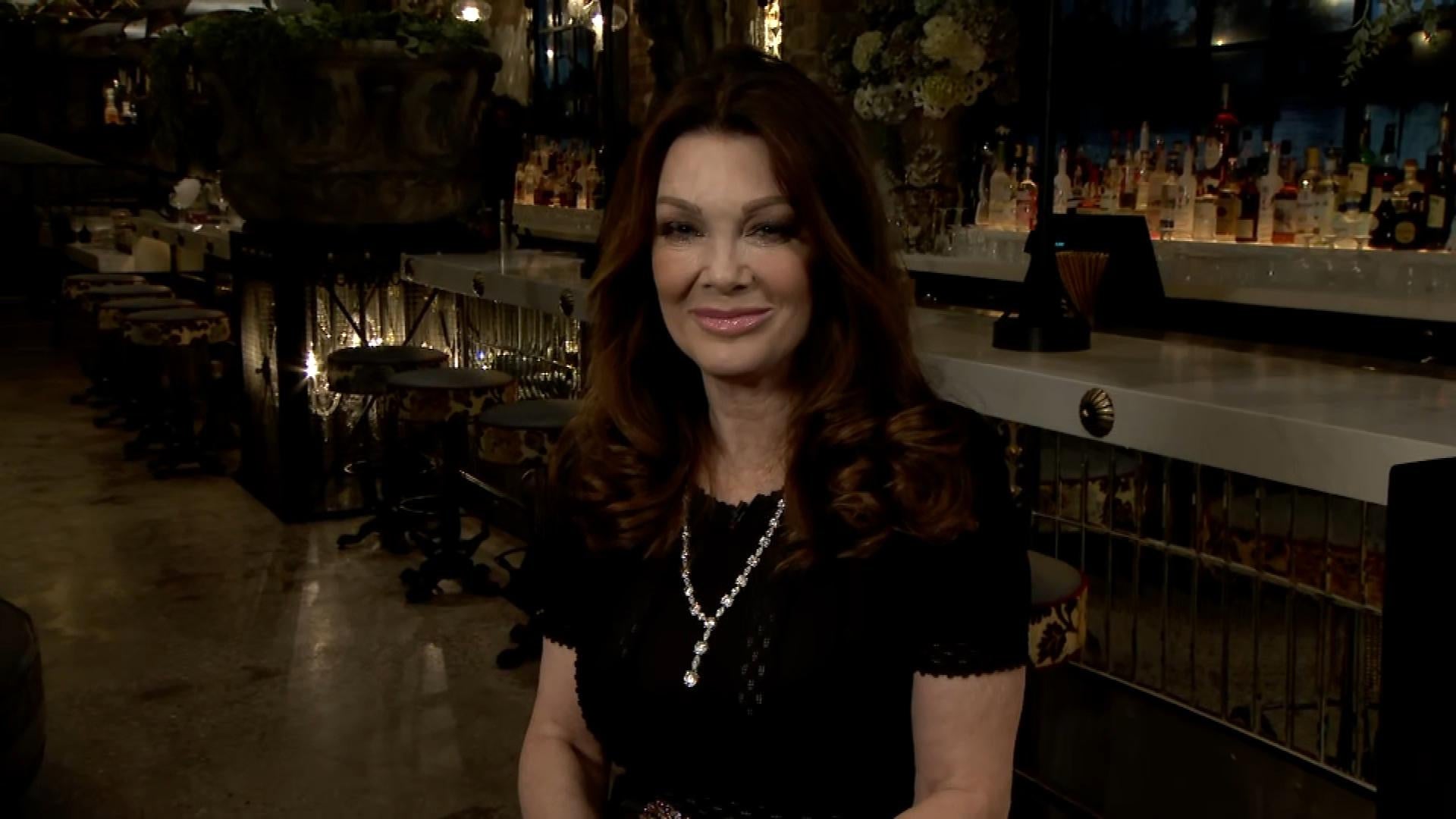 Inside Lisa Vanderpump's New Paris-Inspired Las Vegas Restaurant…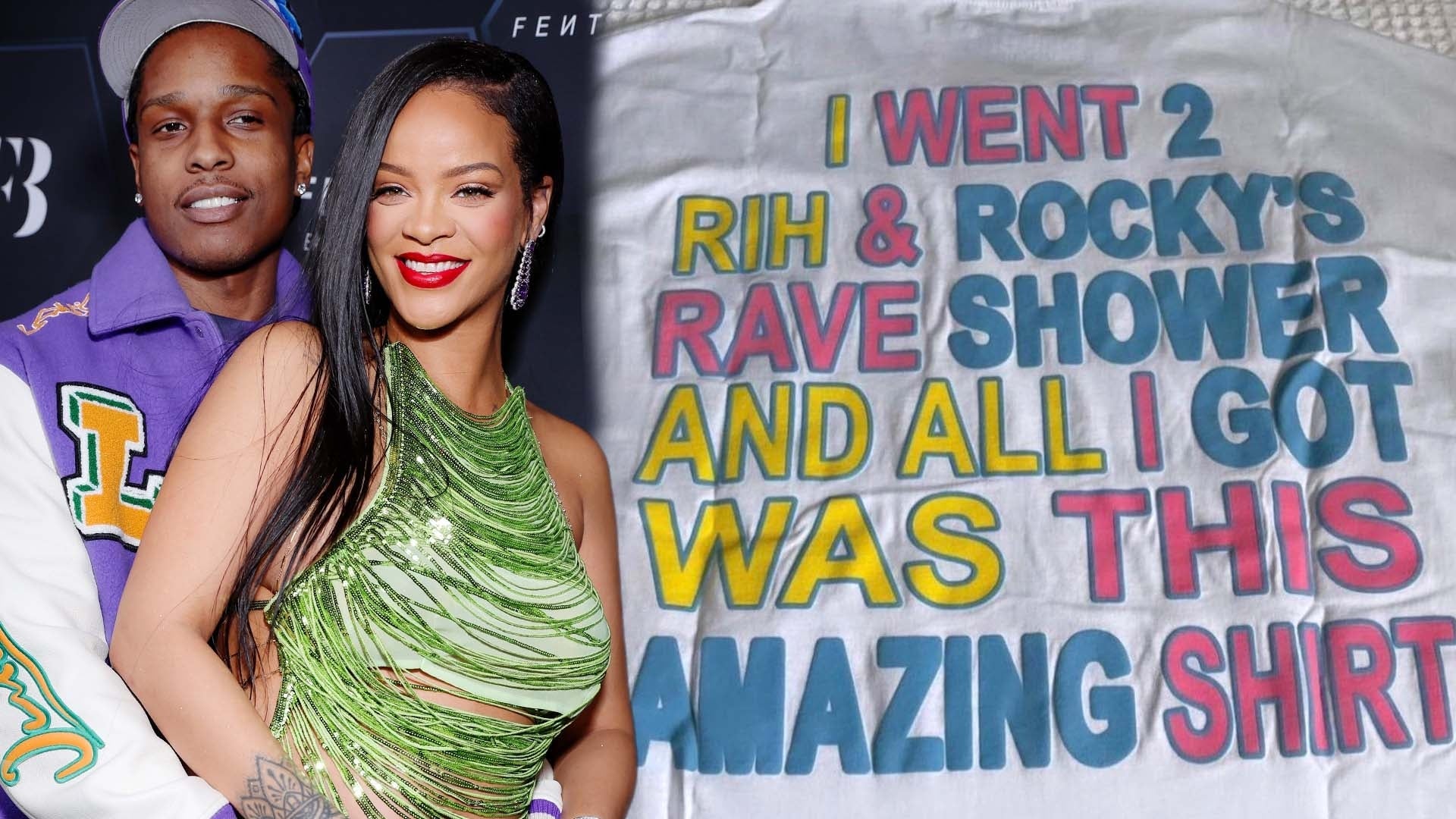 Inside Rihanna and A$AP Rocky's 'Intimate' Baby Shower (Source)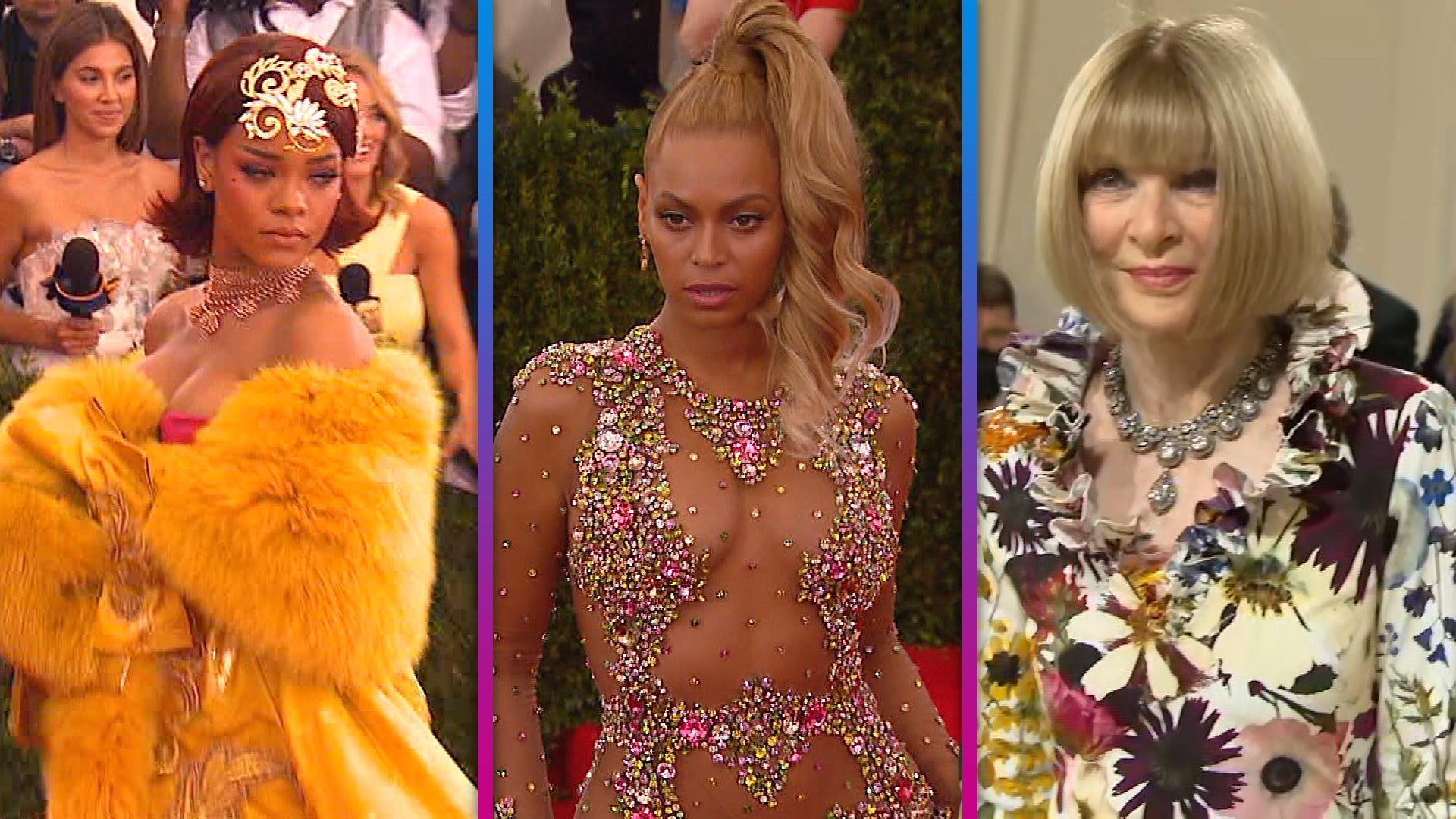 Met Gala: Memorable Guests and Biggest Secrets From Inside the E…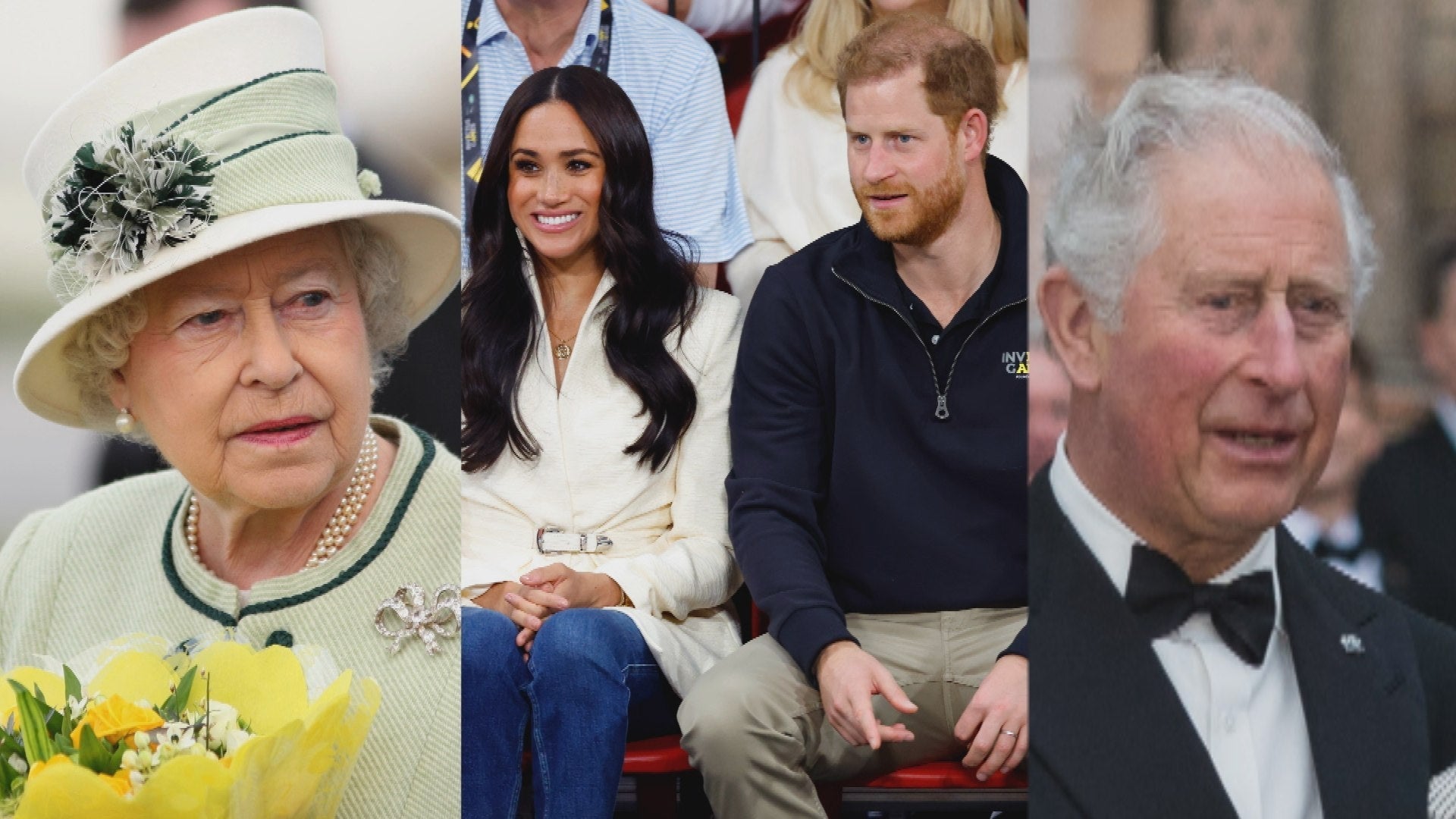 Inside Prince Harry and Meghan Markle's Secret Meetings With the…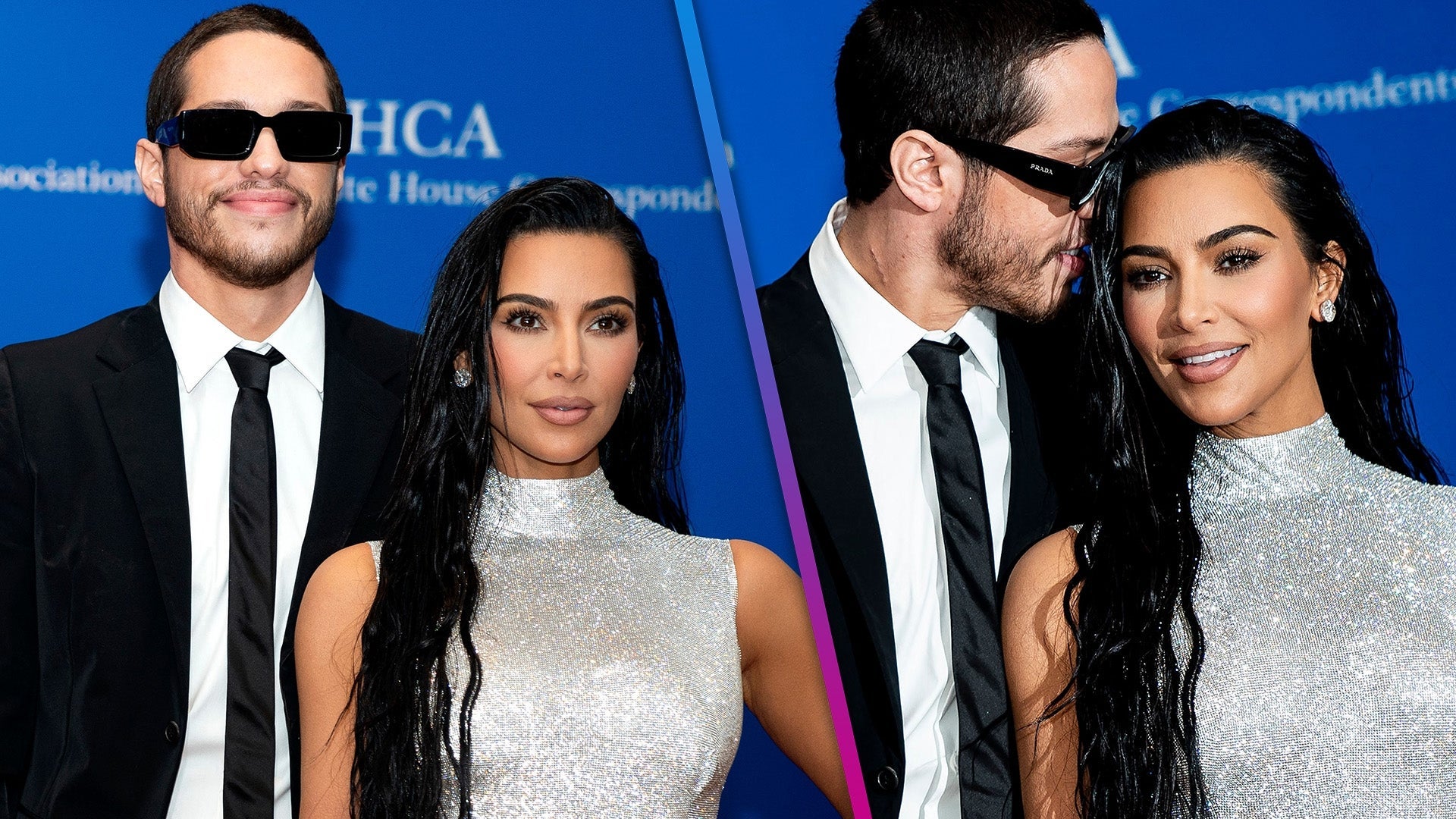 Inside Kim Kardashian and Pete Davidson's Red Carpet Debut --See…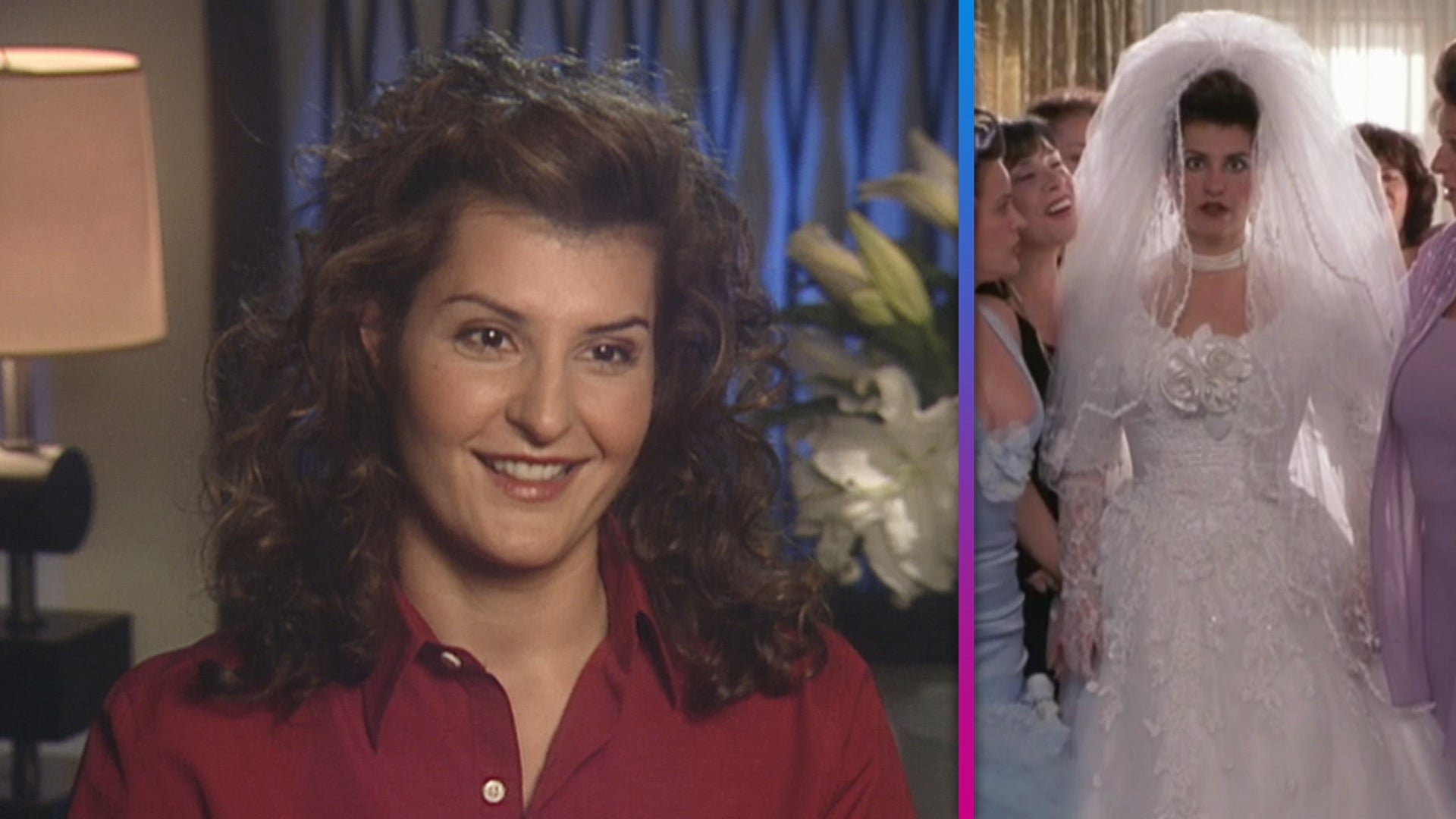 Inside 'My Big Fat Greek Wedding's Success and Nia Vardalos' Rea…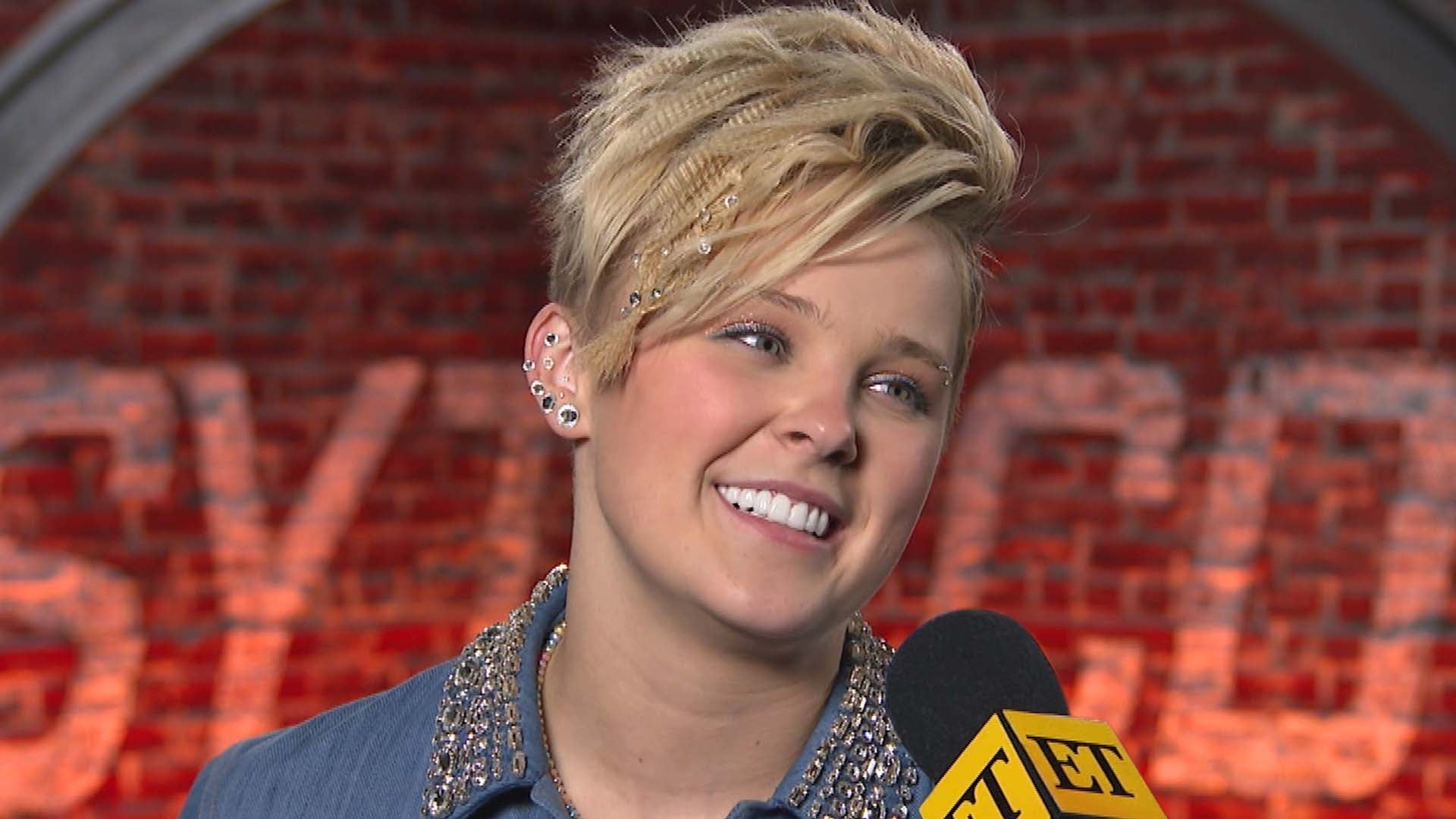 JoJo Siwa Dishes on Her New Look, Relationship and Show! (Exclus…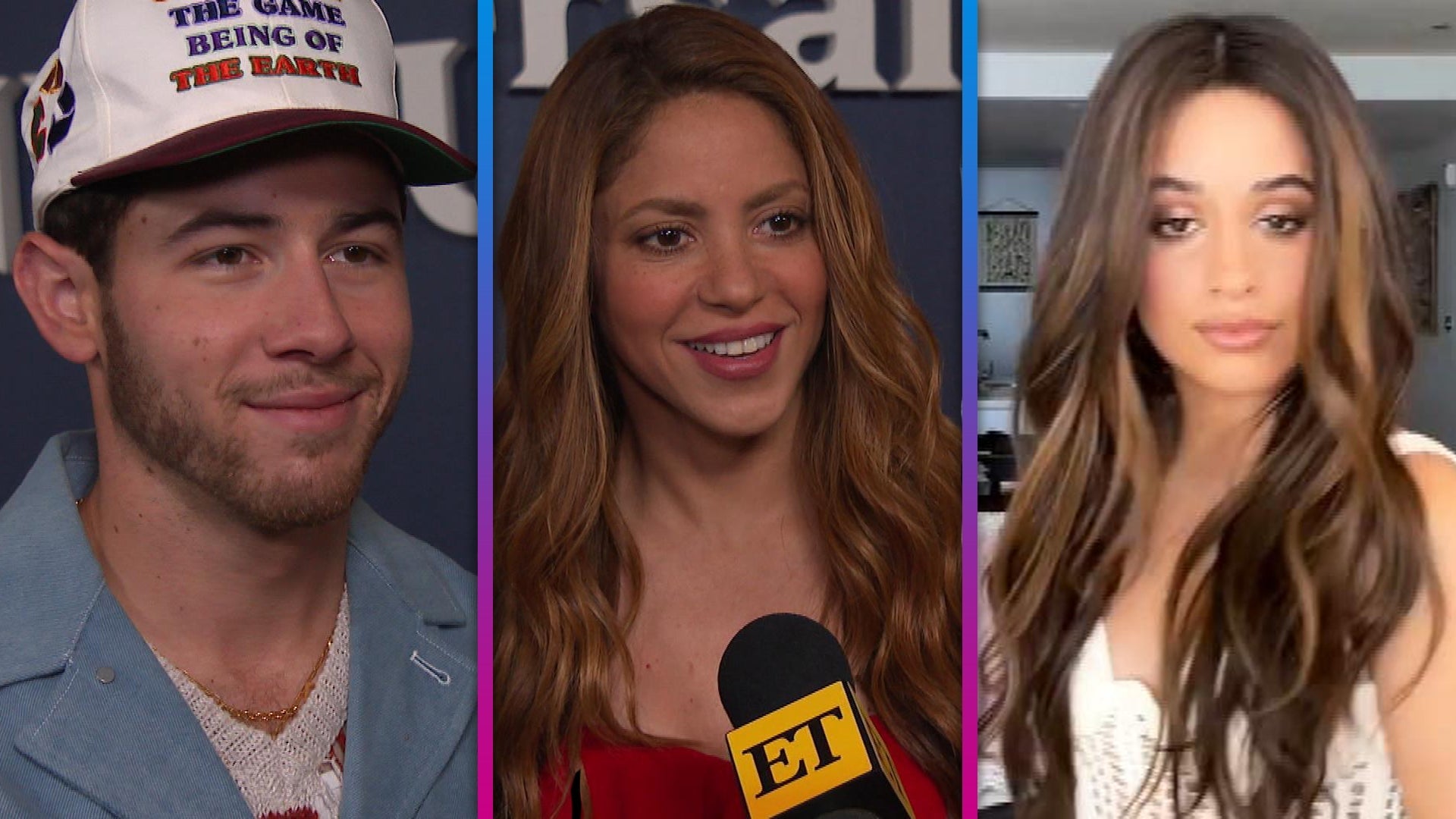 Nick Jonas and Shakira Give New 'Voice' Coach Camila Cabello Adv…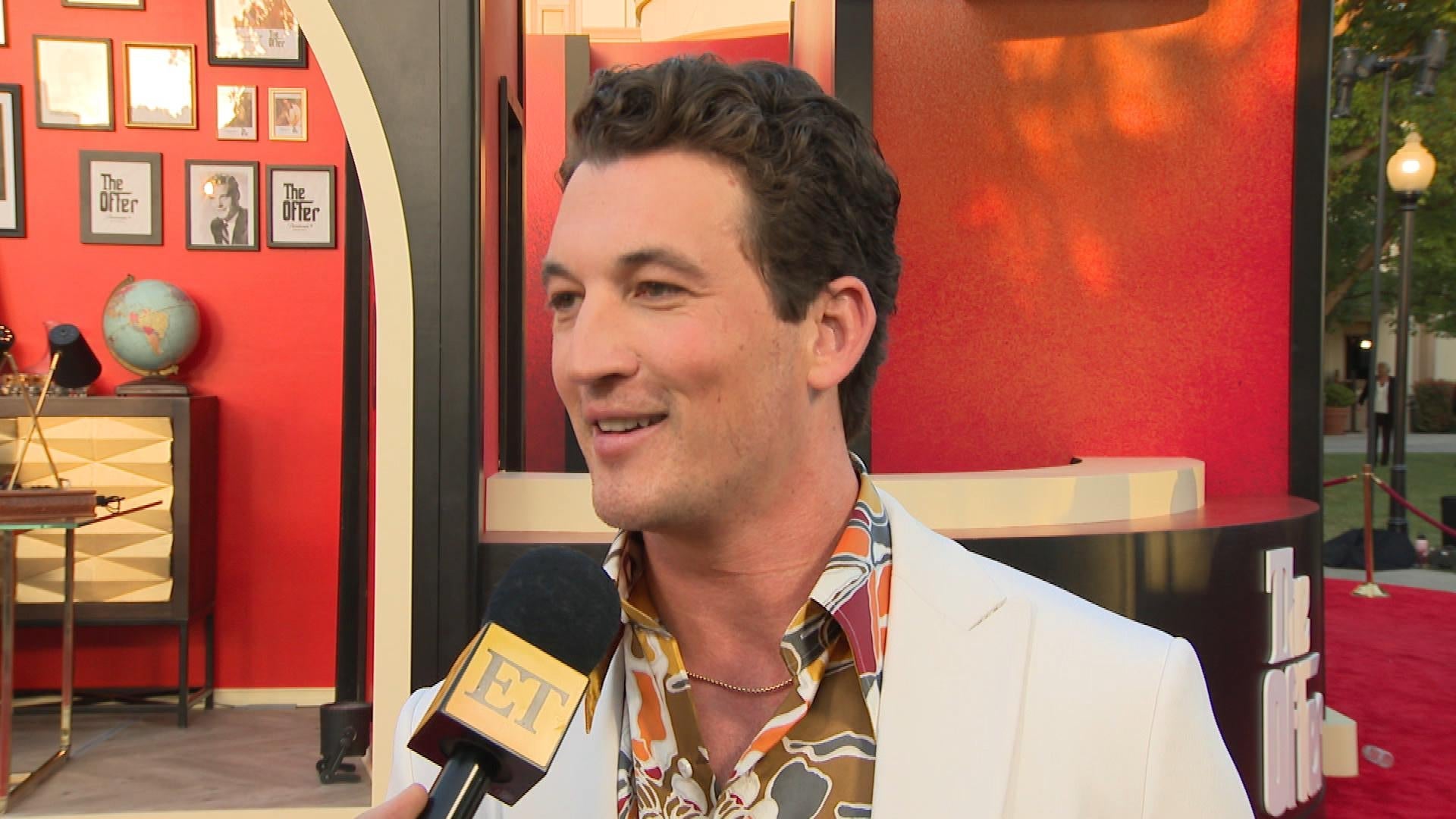 Miles Teller on 'Top Gun: Maverick' Pilot Training and New Show …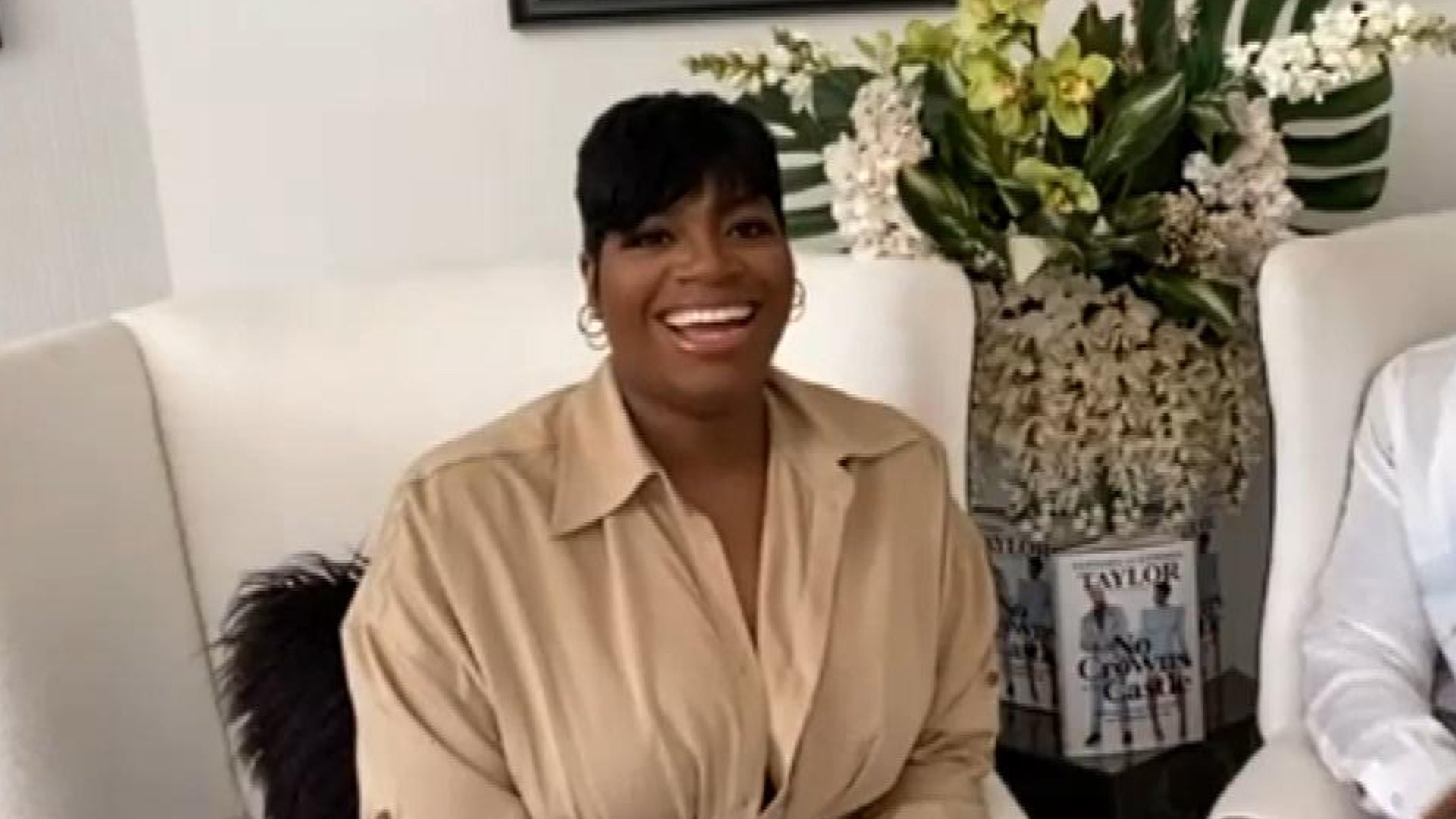 Fantasia Shares Details on 'The Color Purple' Musical Remake and…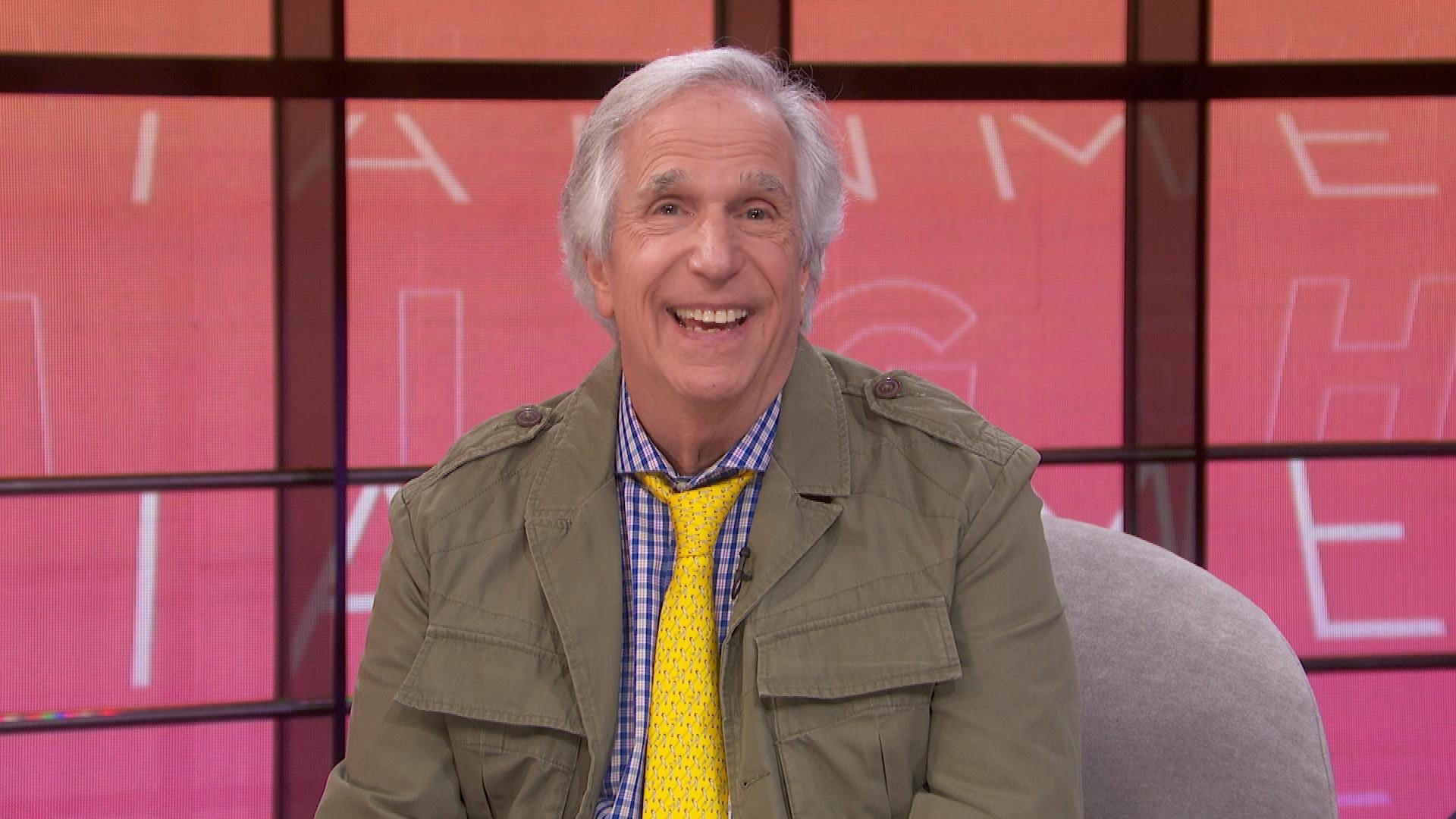 Henry Winkler Reflects on 'Happy Days' and 'Night Shift' Ahead o…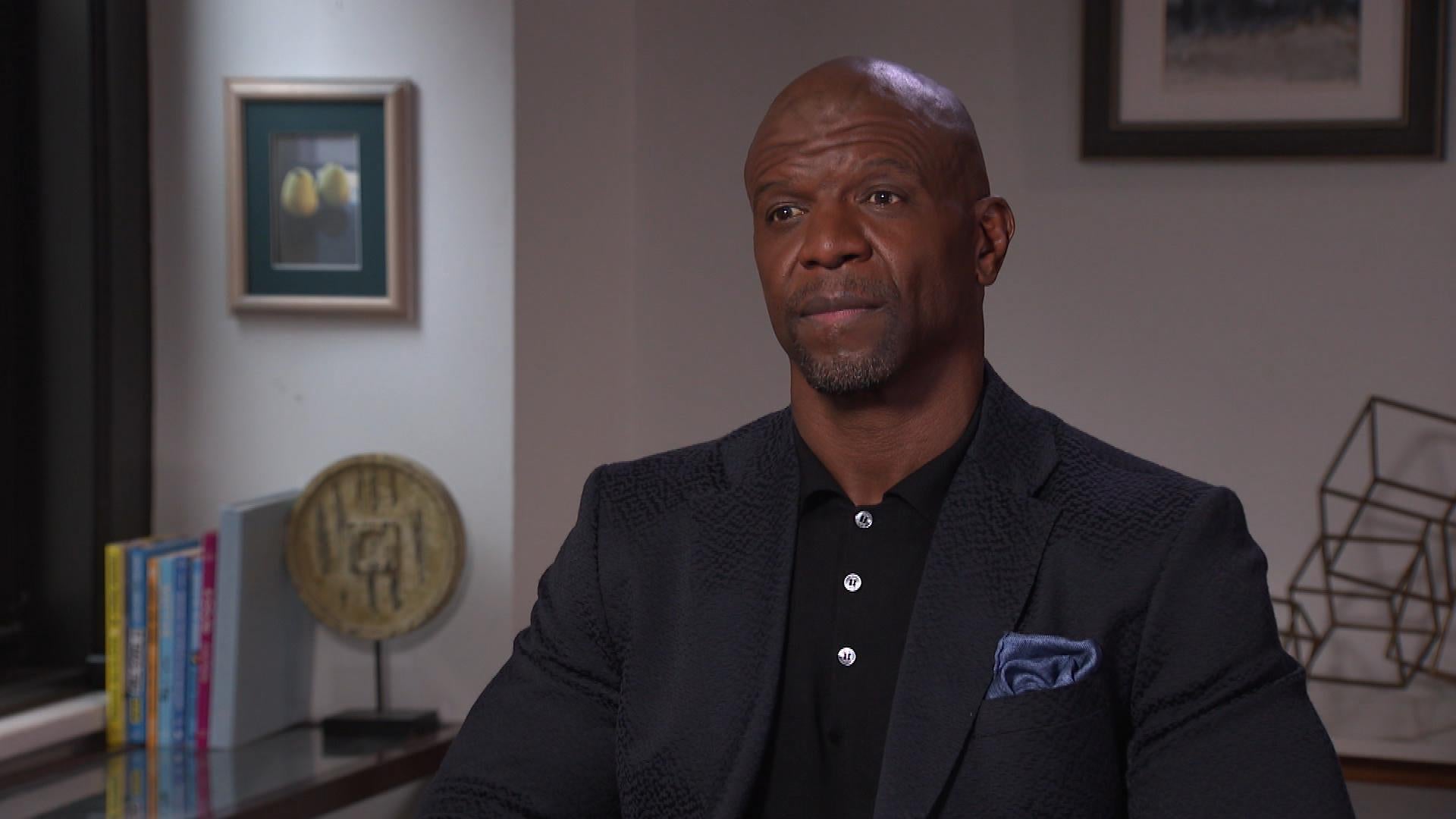 Terry Crews Opens Up About Learning to Control His Rage, Suicida…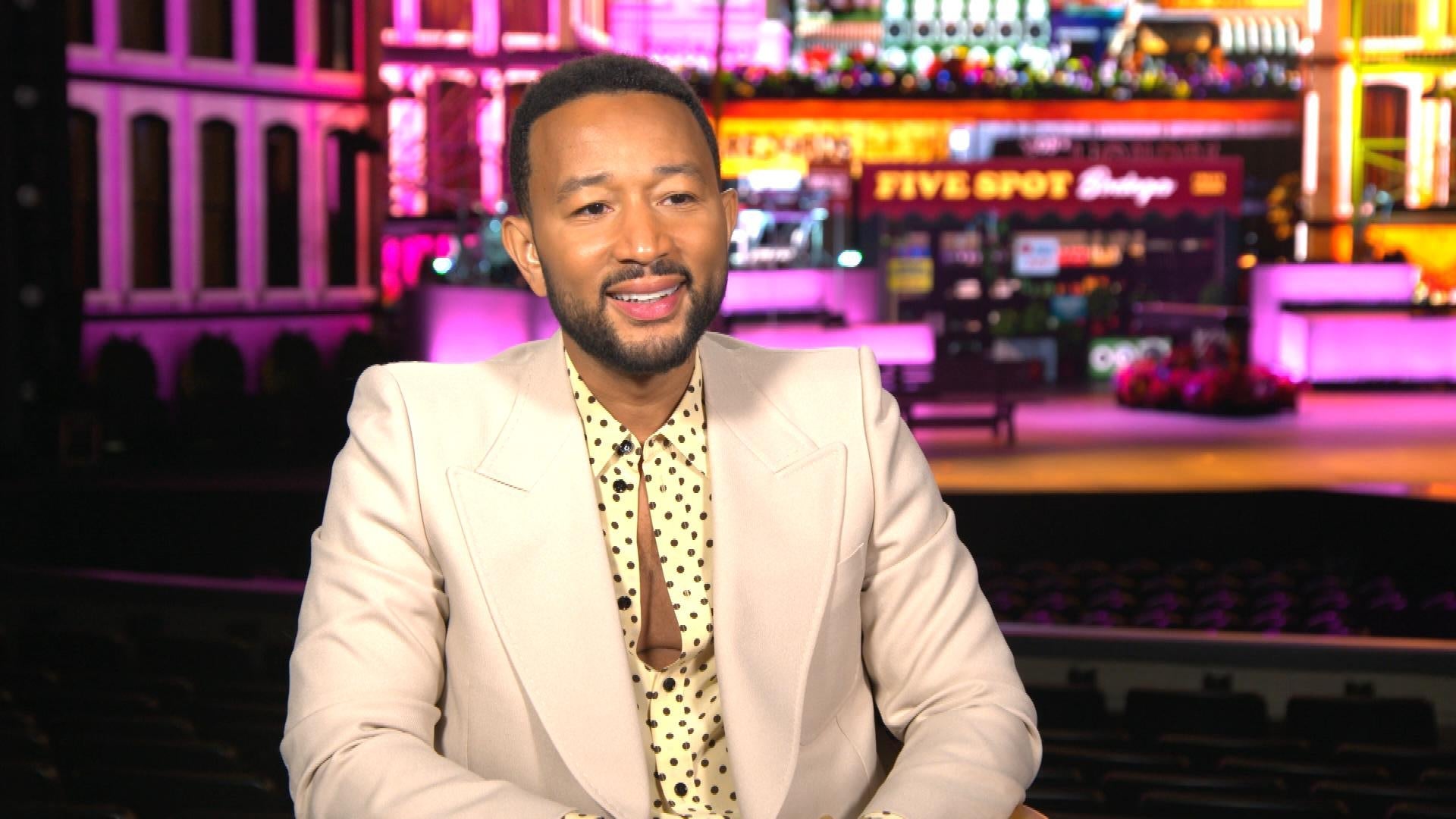 John Legend on New Vegas Residency and Why Chrissy Teigen Gets '…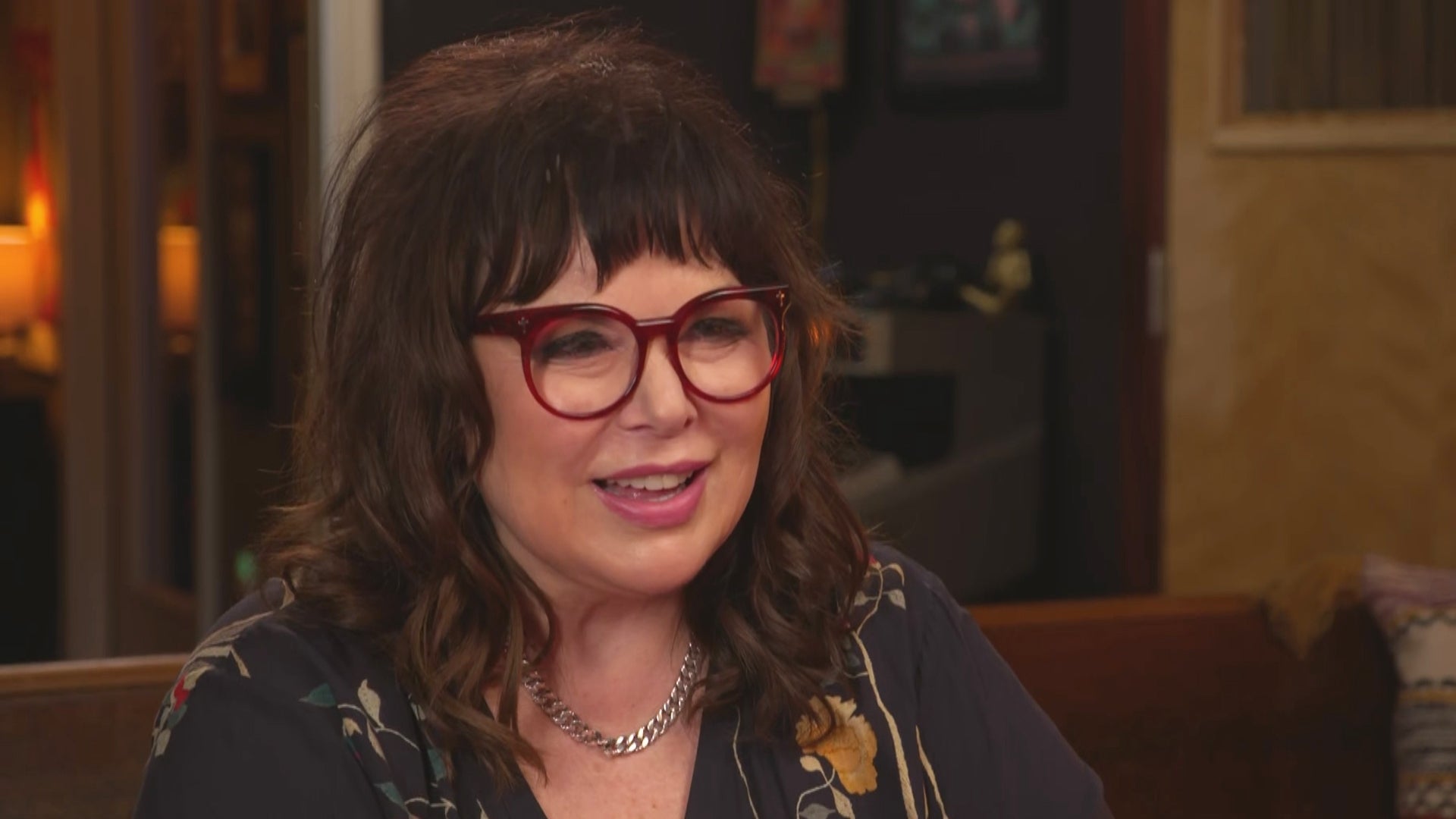 Ann Wilson Dishes on New Solo Music & Tour and What It'd Take to…
The investigation into child abuse allegations against Brad Pitt is coming to an end soon, a source close to the case tells ET.
Last month, the voluntary safety plan implemented by the Department of Child and Family Services in September was extended, as people close to Pitt and Jolie still needed to be interviewed by DCFS for the investigation. However, our source says that now it's only a matter of getting paperwork in order for the investigation to come to an official close.
WATCH: EXCLUSIVE: Angelina Jolie and Brad Pitt Spoke Directly to Reach Custody Arrangement, Source Says
Meanwhile, 41-year-old Jolie and 52-year-old Pitt have come to their own custody plan aside from the DCFS safety plan. Jolie and Pitt actually spoke directly to reach the new custody agreement, a source told ET.
On Monday, a representative for Jolie told ET that Jolie and Pitt's six children -- 15-year-old Maddox, 12-year-old Pax, 11-year-old Zahara, 10-year-old Shiloh, and 8-year-old twins Knox and Vivienne -- will remain in the actress' custody. "Childcare professionals have encouraged a legal agreement accepted and signed by both sides over a week ago," the rep said in a statement. "In accordance with this agreement, the six children will stay in their mother's custody, and the children will continue therapeutic visits with their father. This has been determined by childcare professionals to be in the children's best interest."
WATCH: Angelina Jolie's Rep Says All 6 Children Will Stay in Her Custody and Continue 'Therapeutic Visits' With Brad Pitt
However, sources tell ET that the agreement is only temporary until the two are able to work out a more permanent child custody settlement. On Friday, Pitt filed his response to Jolie's divorce petition and requested joint custody. Jolie initially requested full custody in her filing in September.
"This is what Brad and Angelina have decided between each other for the children," one source said. "The agreement is also indefinite, so there is no time frame to it, it is in place until they decide to make a change."
For more on Jolie and Pitt's custody battle, watch the video below:

-- Additional reporting by Whitney Nevill Wallace

Related Gallery