News
Corey Feldman Proposes to Girlfriend Courtney Anne, Says It's Because He's Afraid Donald Trump Could Deport He
By
Corey Feldman Returns to the 'Today' Show, Addresses Bullying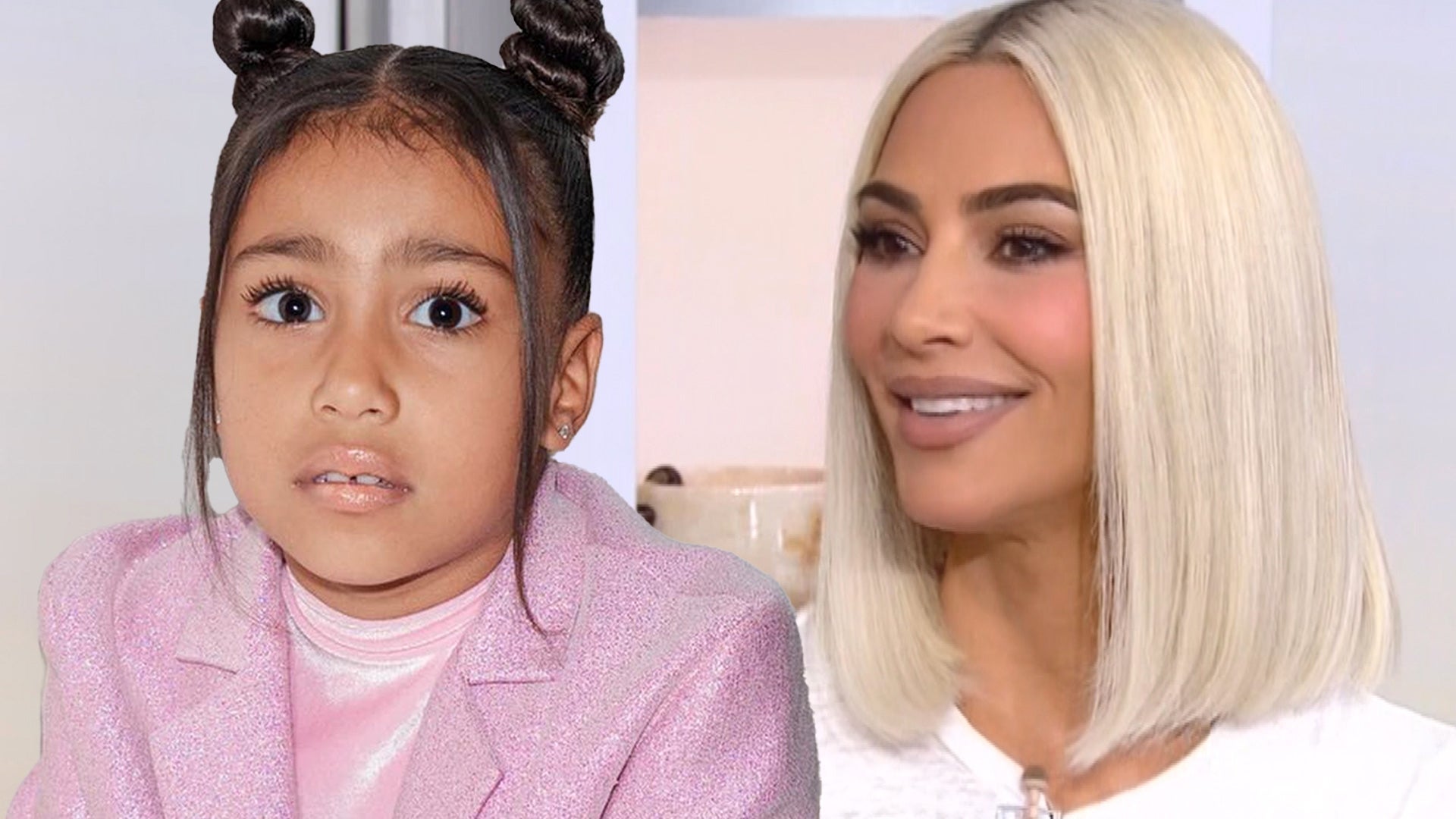 Kim Kardashian Says North West Calls Her Out for Posting Certain…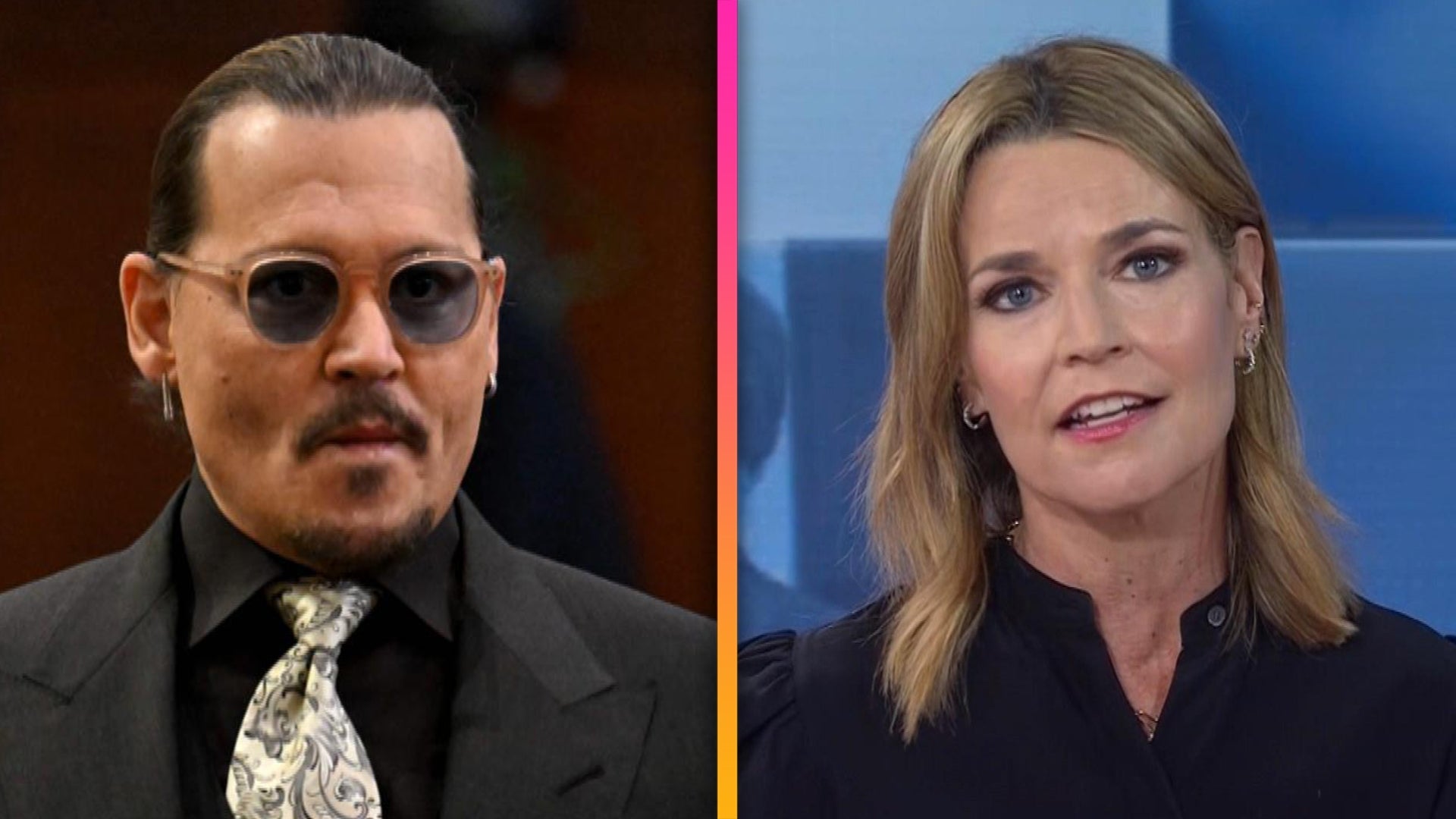 Savannah Guthrie Reveals How Her Husband Helped Johnny Depp's La…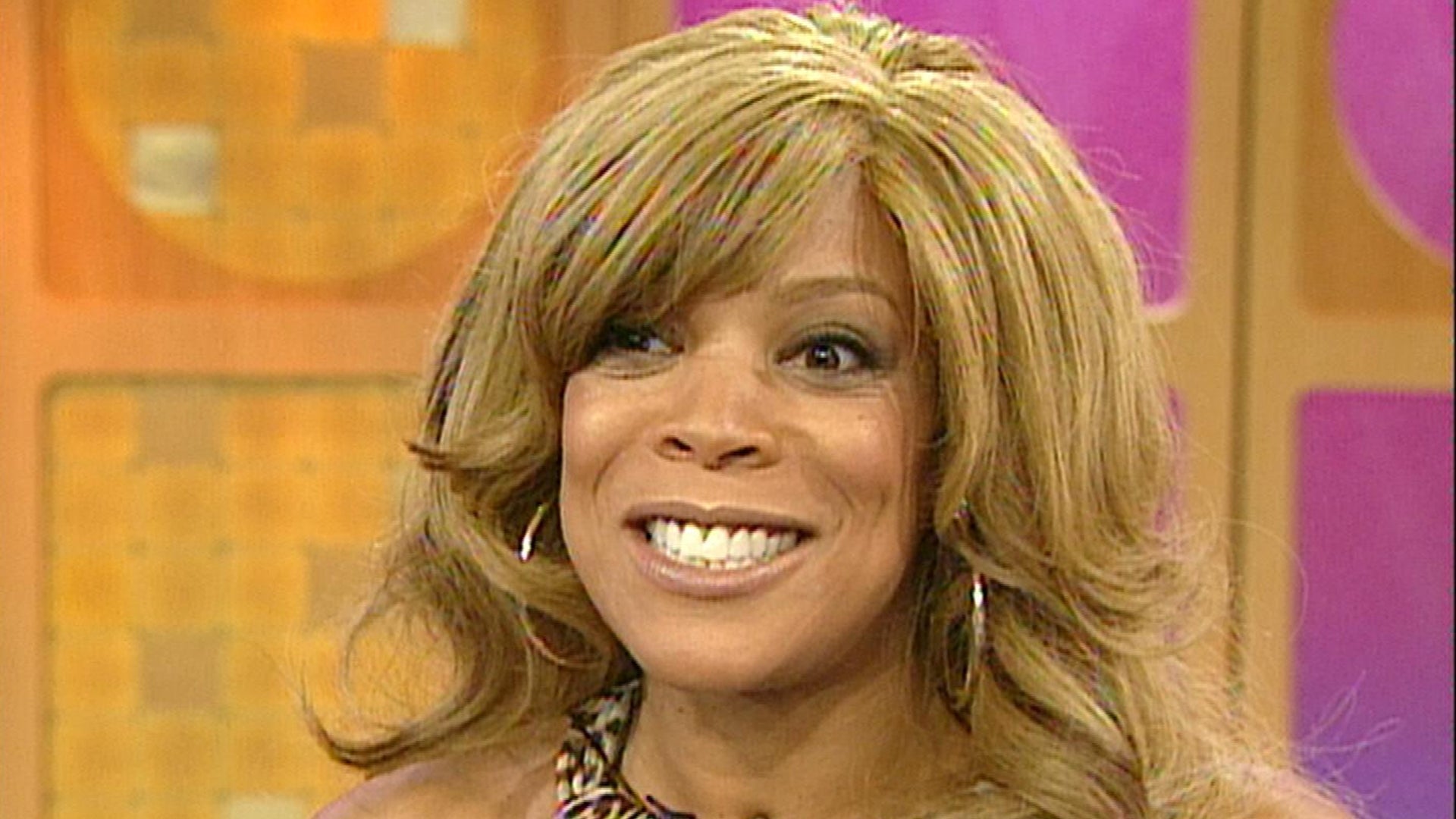 Watch Wendy Williams' First Interview About Her Talk Show as Ser…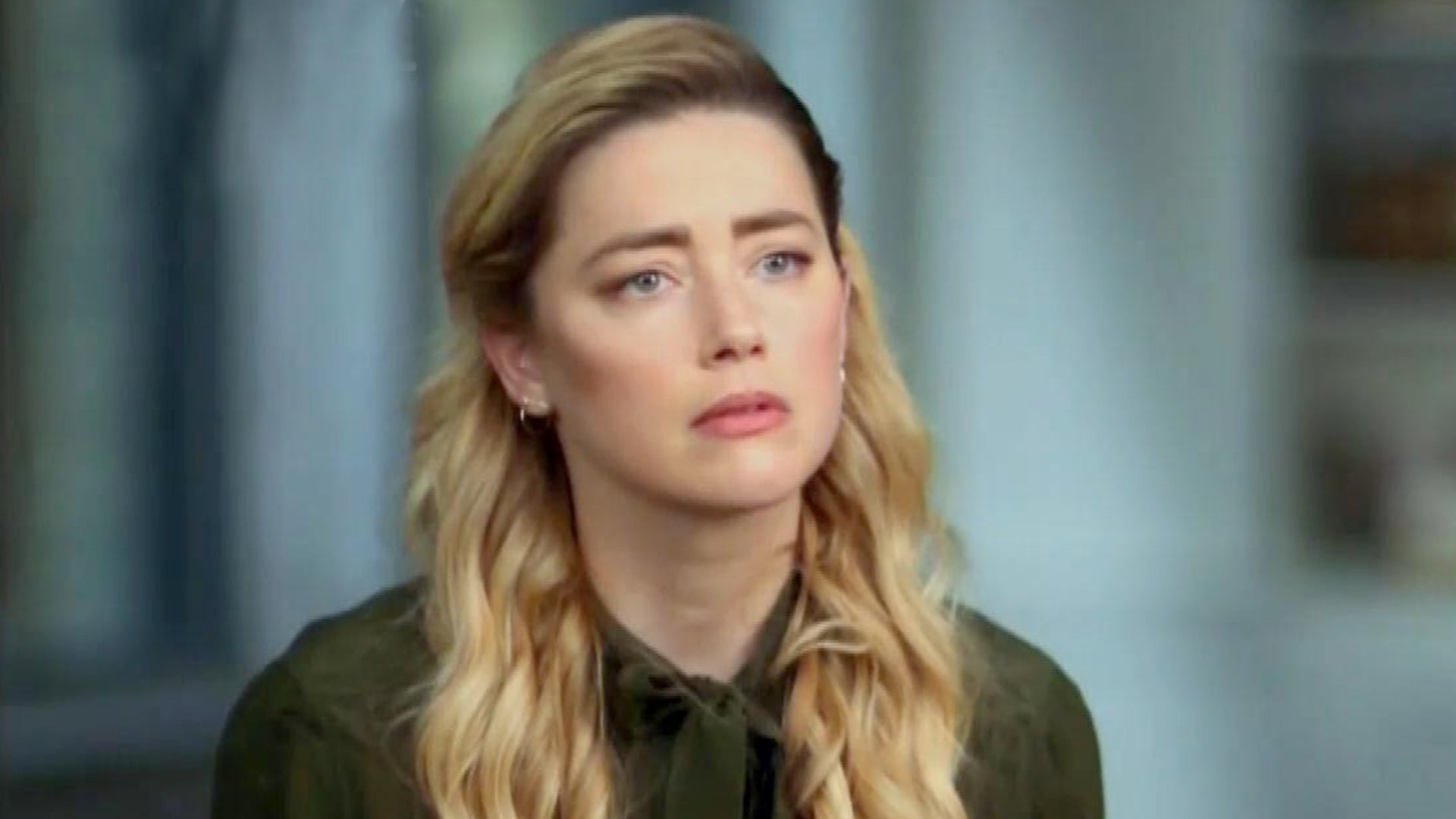 Amber Heard Stands by Allegations Against Johnny Depp 'to My Dyi…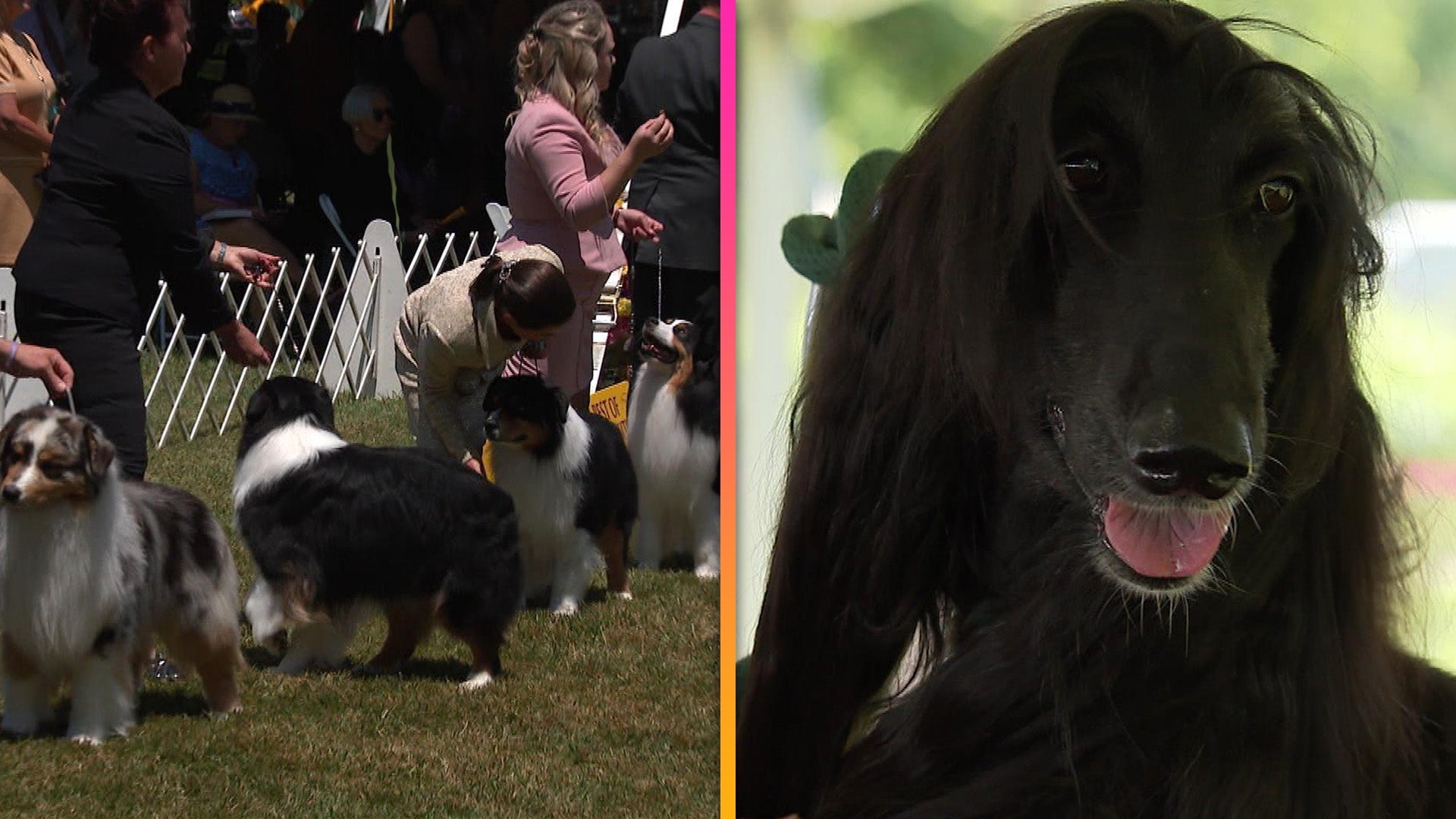 Go Behind the Scenes of the 2022 Westminster Dog Show (Exclusive)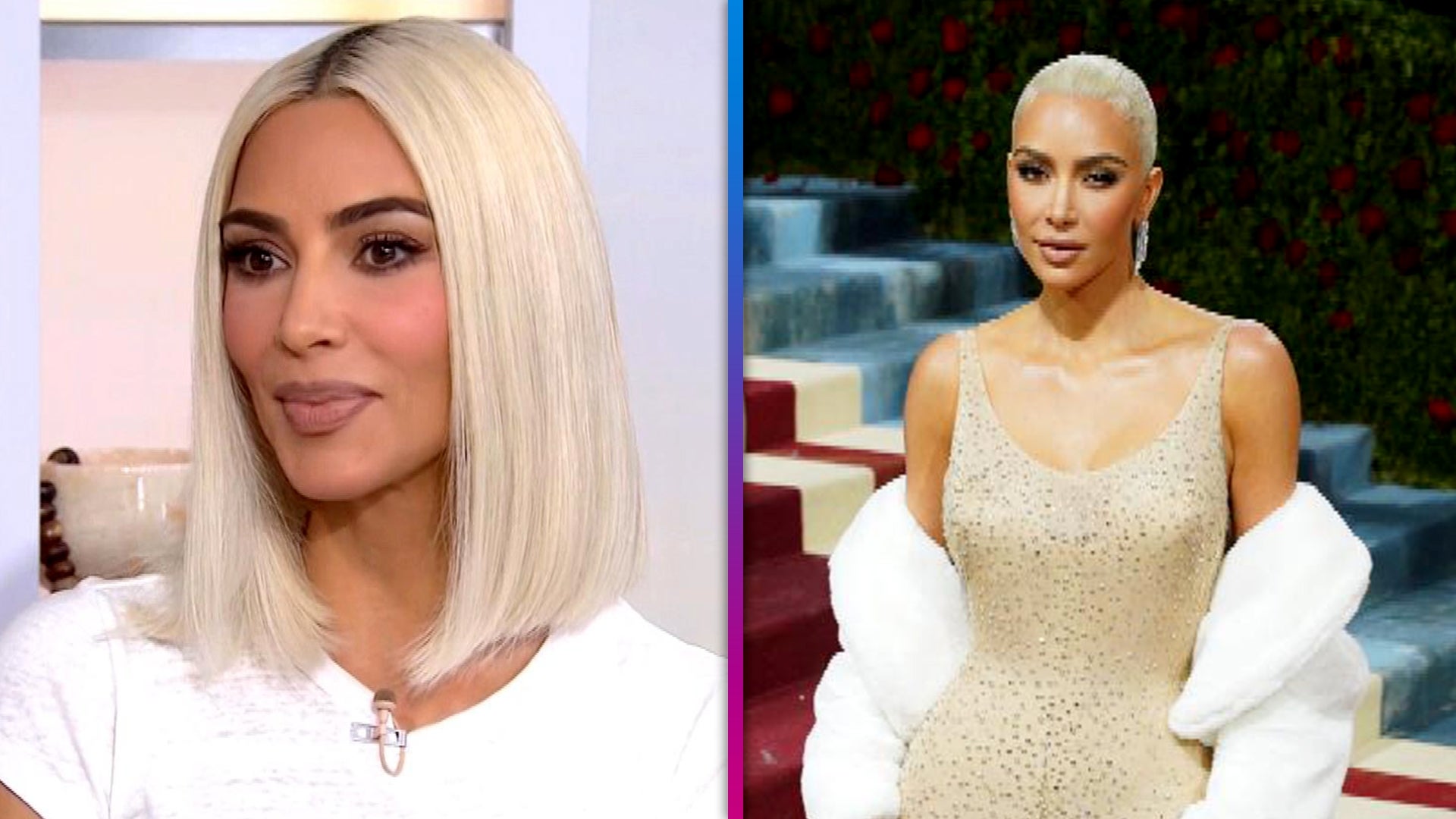 Kim Kardashian Addresses Marilyn Monroe Dress Controversy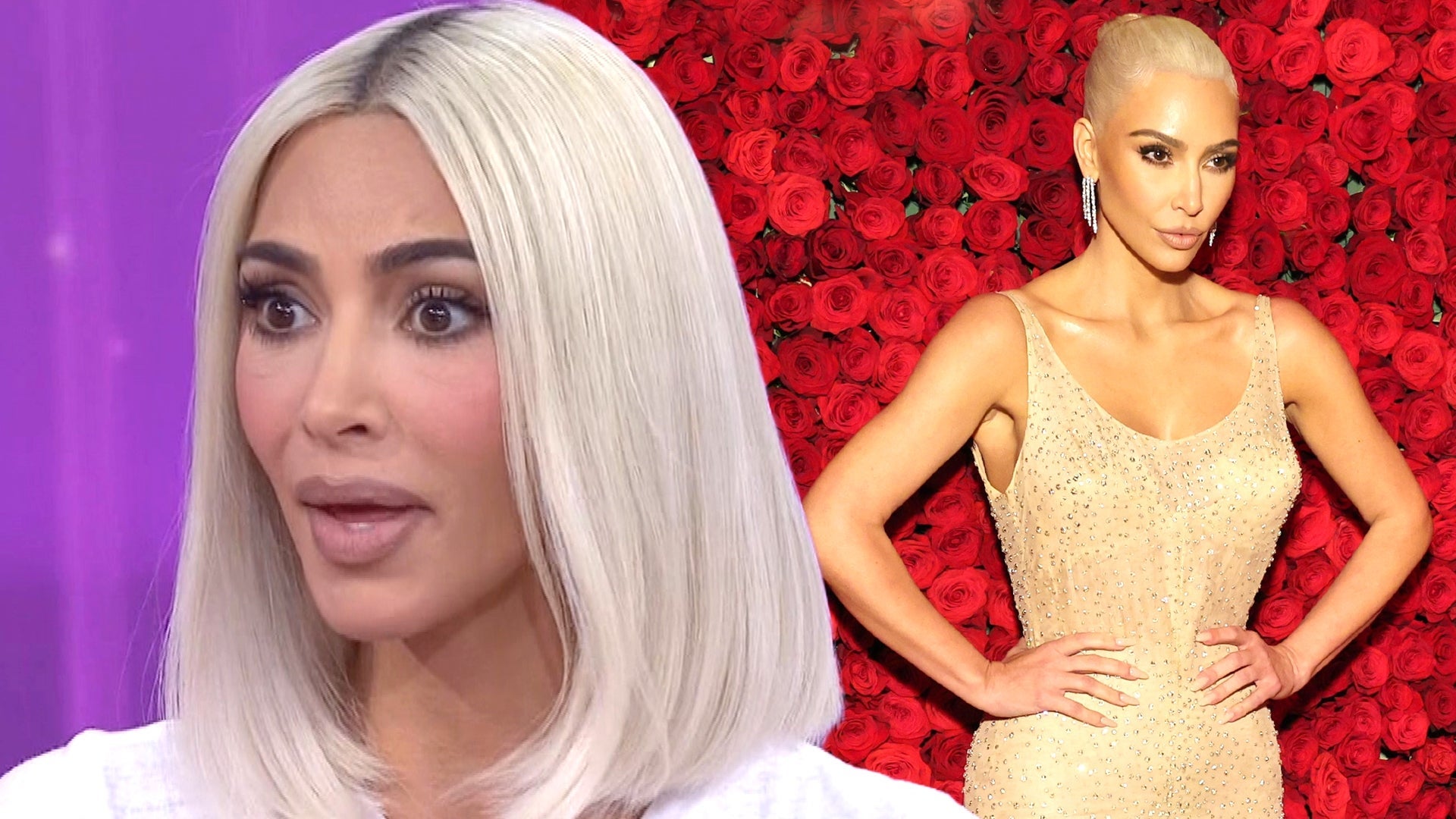 Kim Kardashian Reveals How Much Weight She's Lost Since Wearing …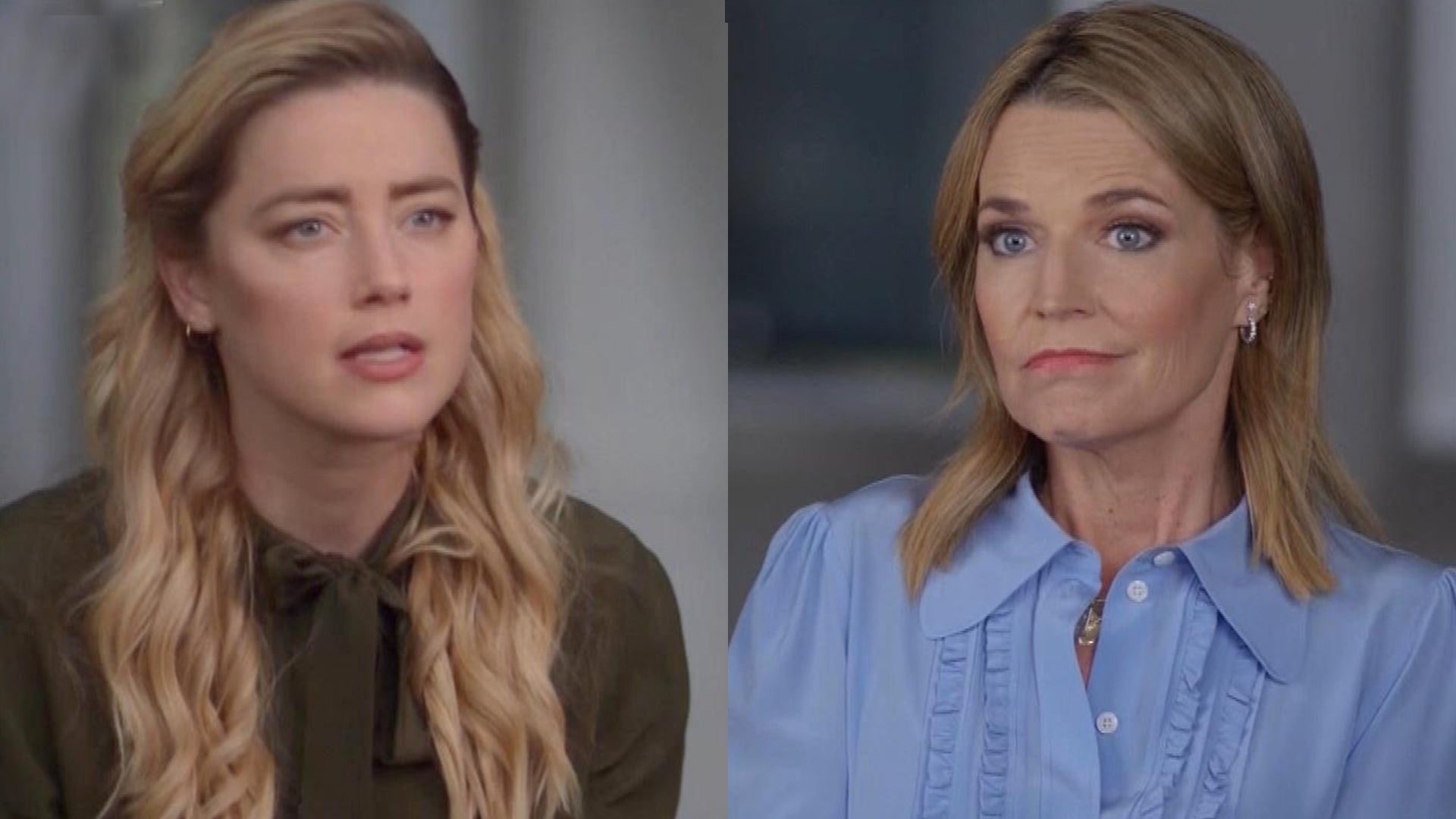 Why Amber Heard Did Savannah Guthrie Interview After Losing to J…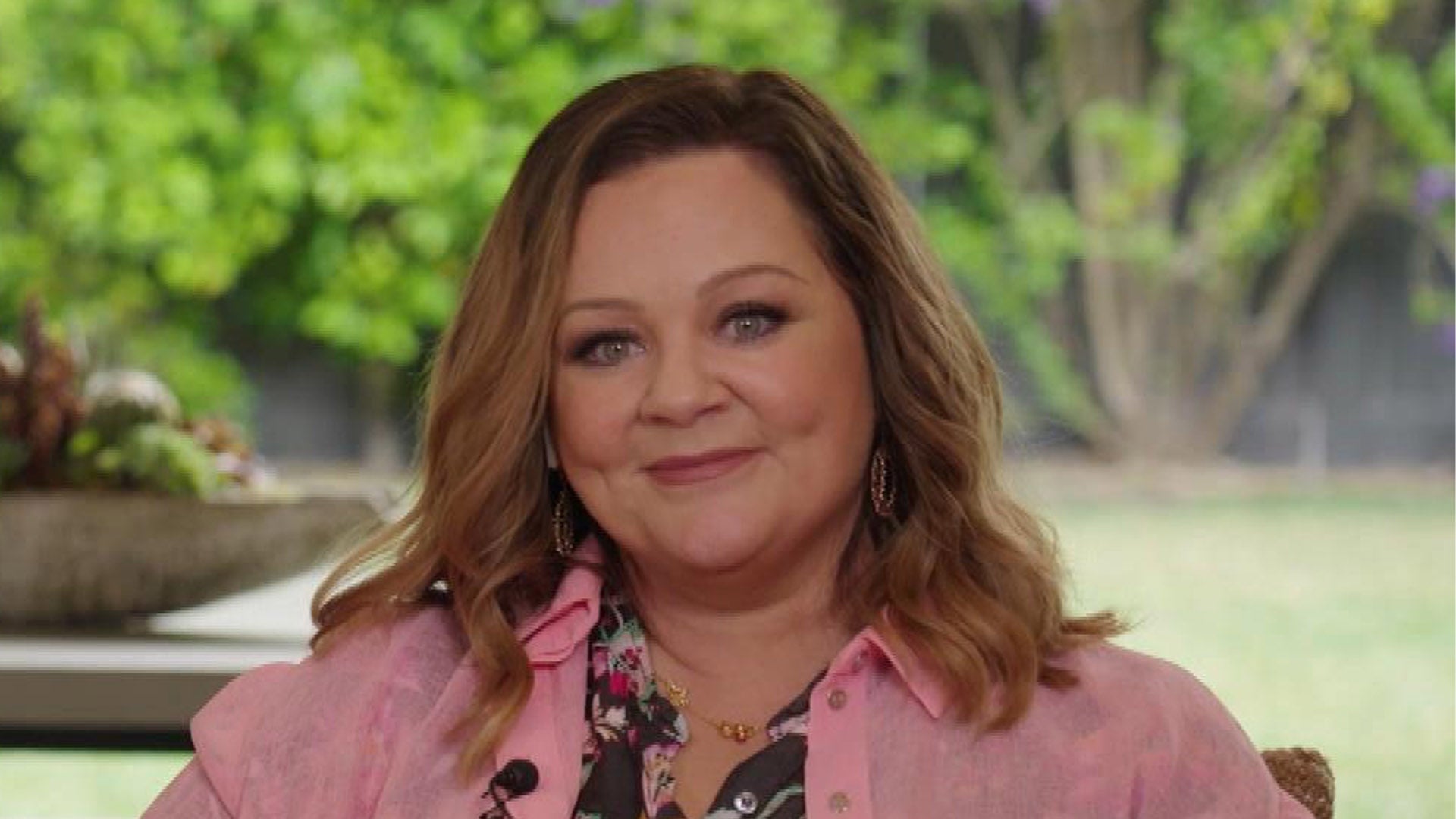 Melissa McCarthy Gives 'Little Mermaid' Update and Teases New HG…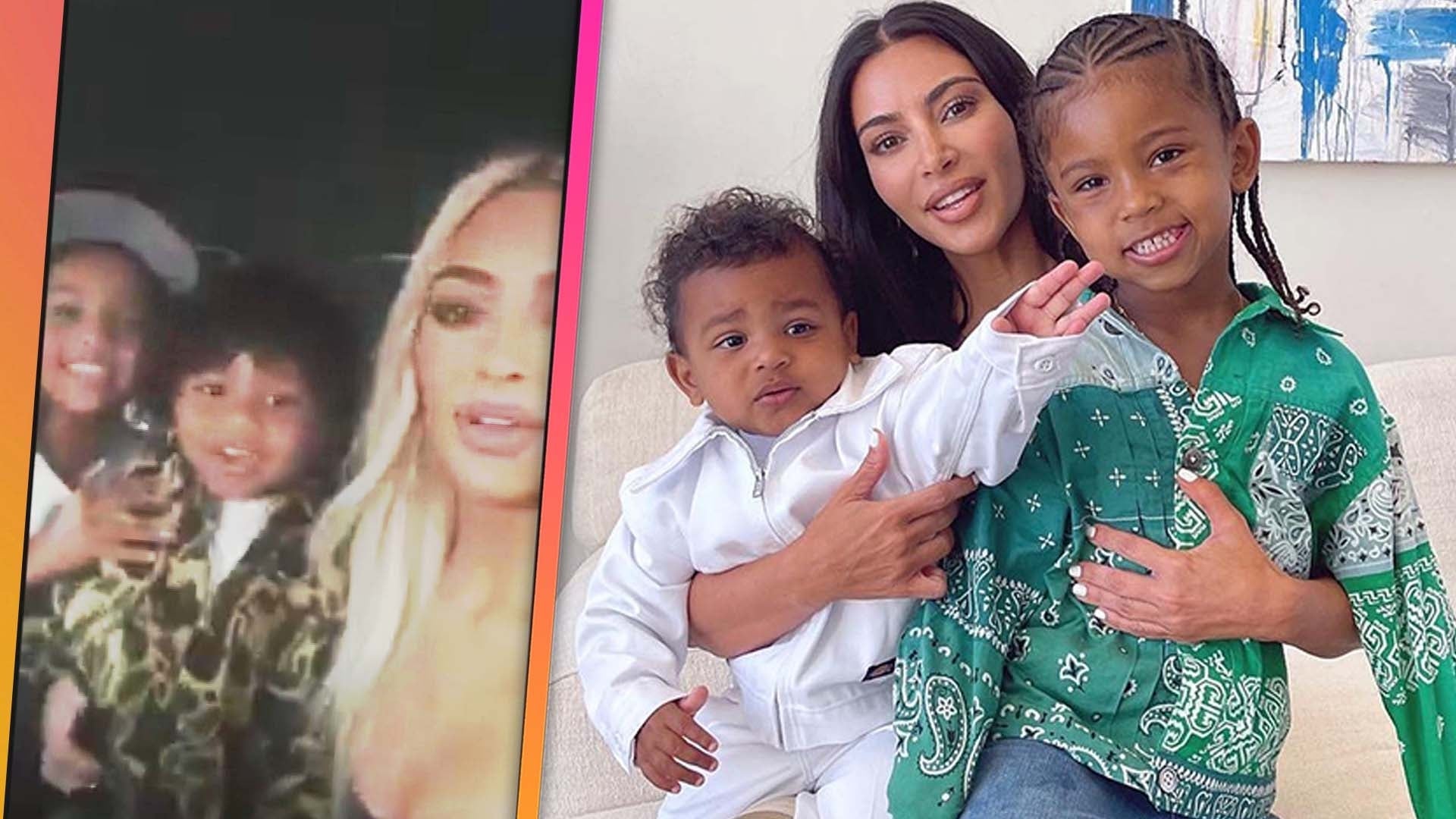 Kim Kardashian's Sons, Saint and Psalm, Crash Chaotic Instagram …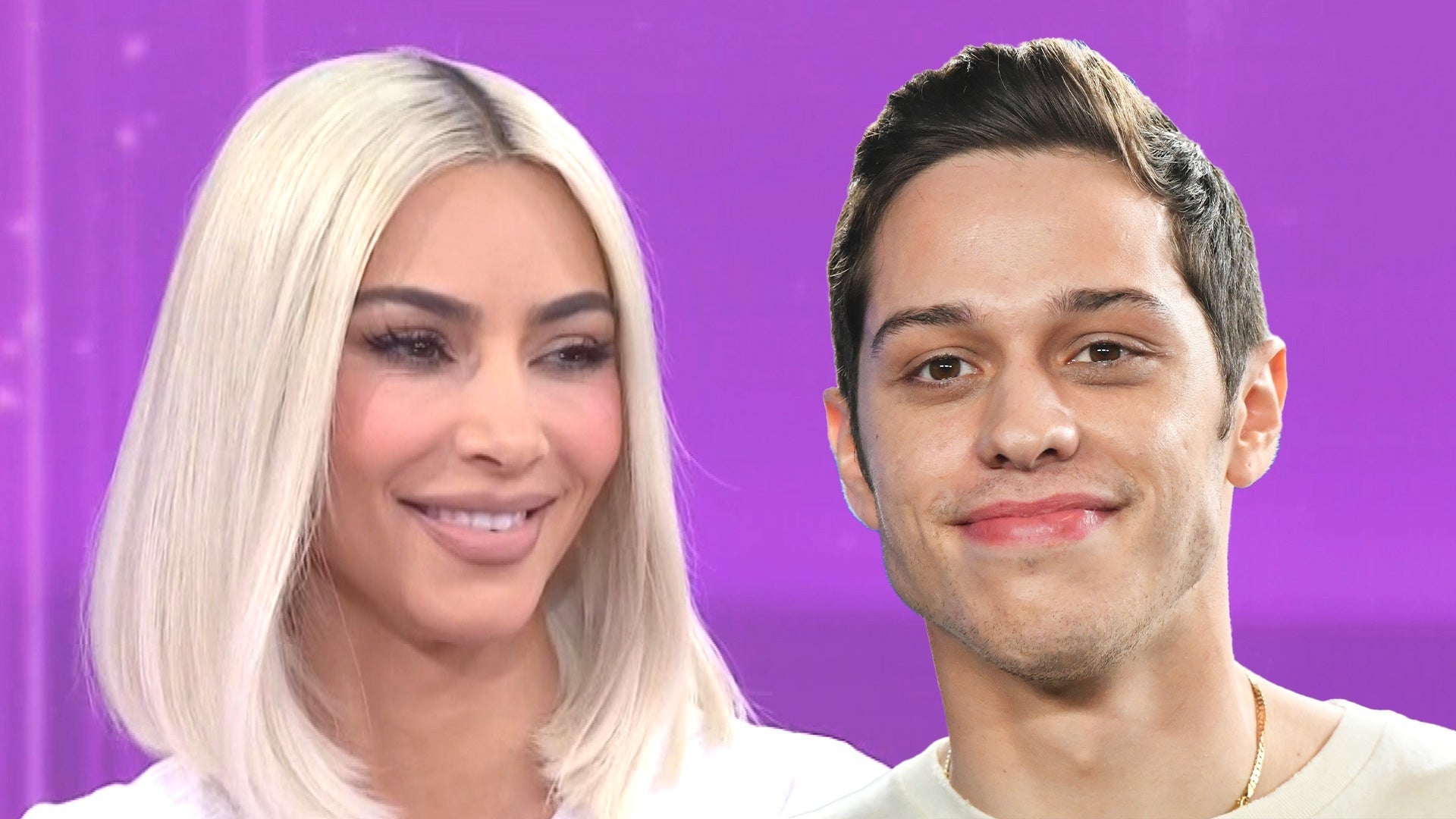 Kim Kardashian Consulted Therapists Before Introducing Kids to P…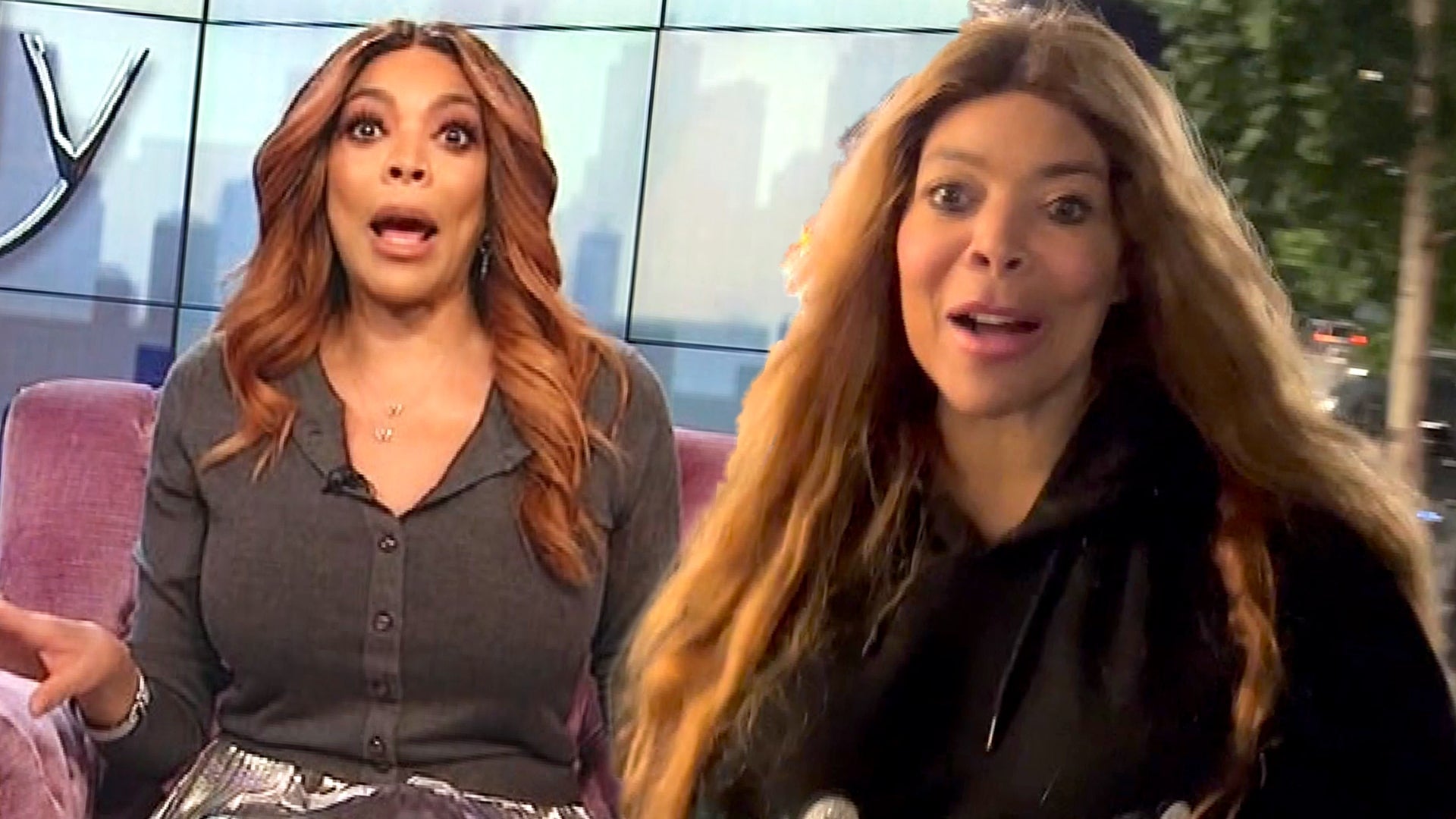 Wendy Williams Has Plans for Life and Love After Talk Show's Dem…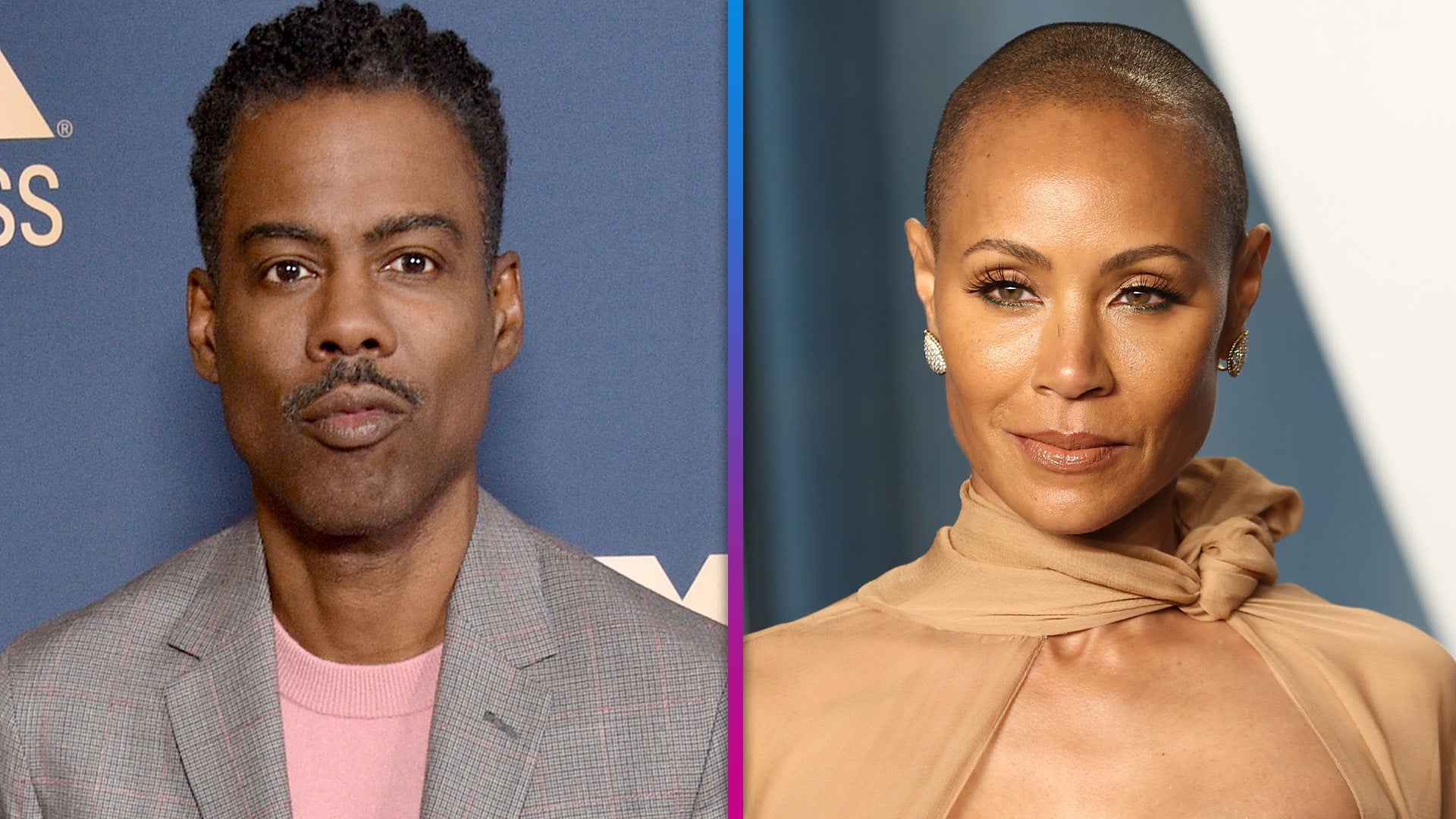 What Chris Rock Thinks of Jada Pinkett Smith's Plea for Reconcil…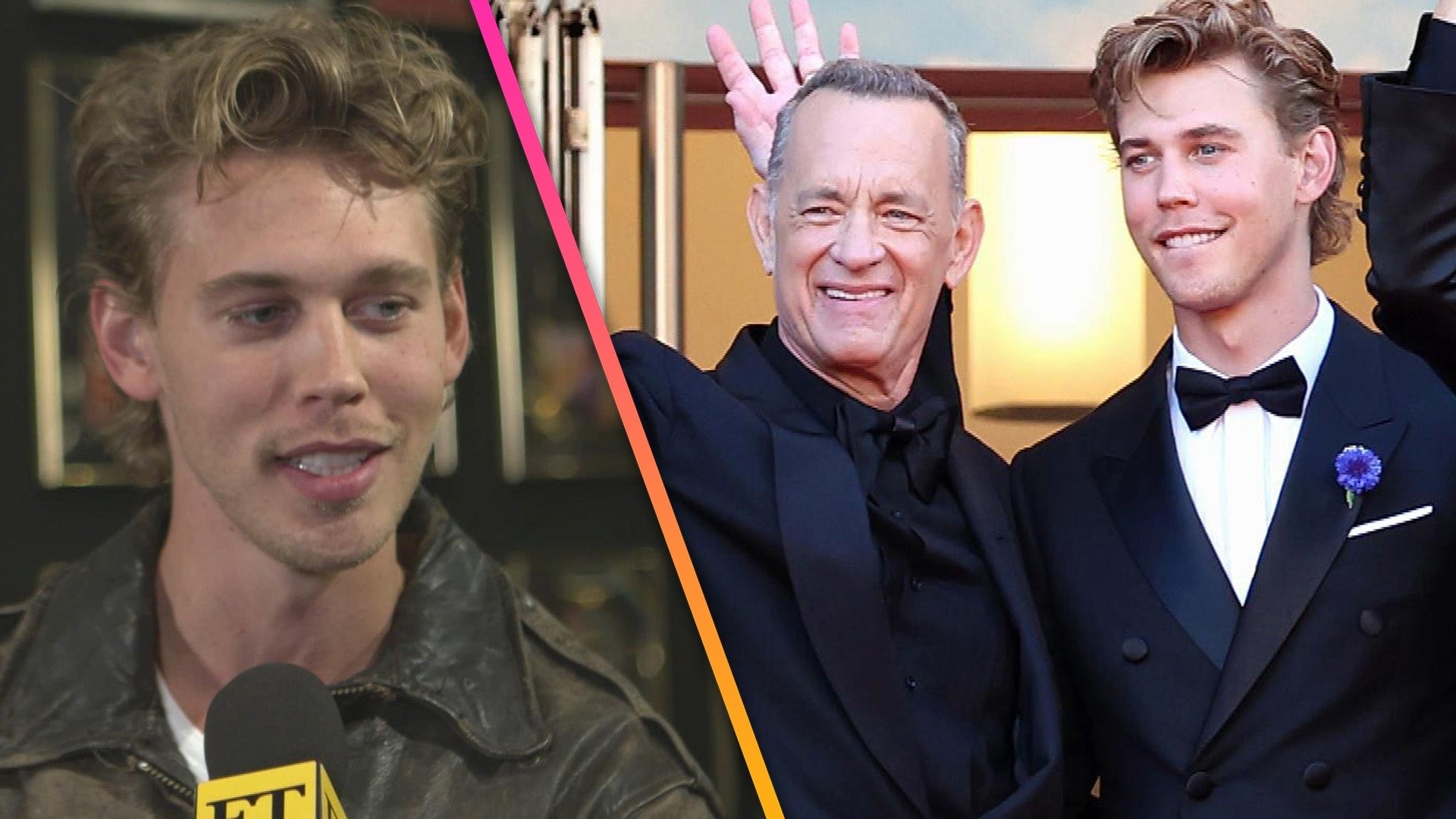 'Elvis' Star Austin Butler Says Co-Star Tom Hanks Is 'Everything…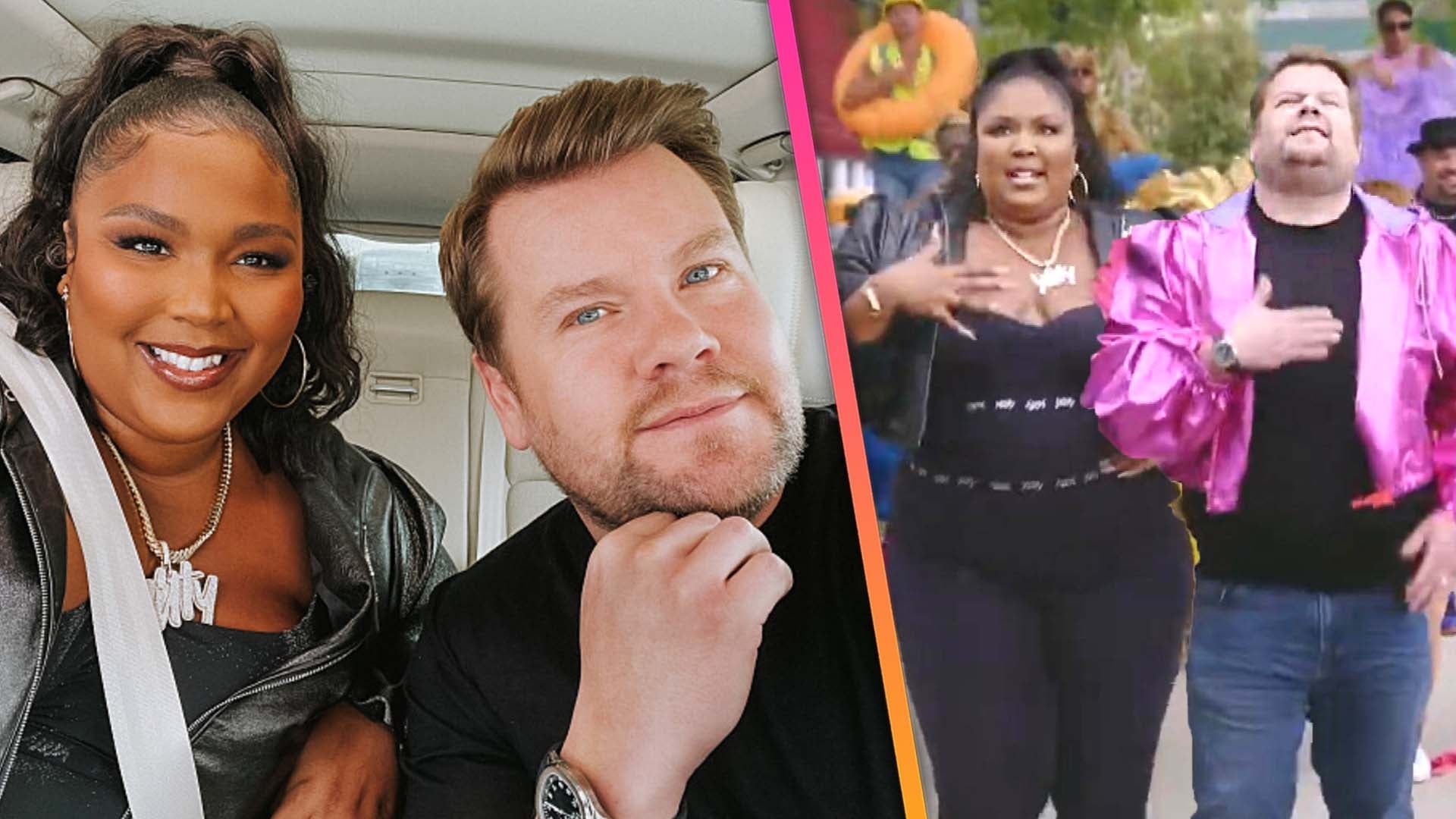 Lizzo Pulls Out TikTok Moves, Plays the Flute and Talks Beyoncè …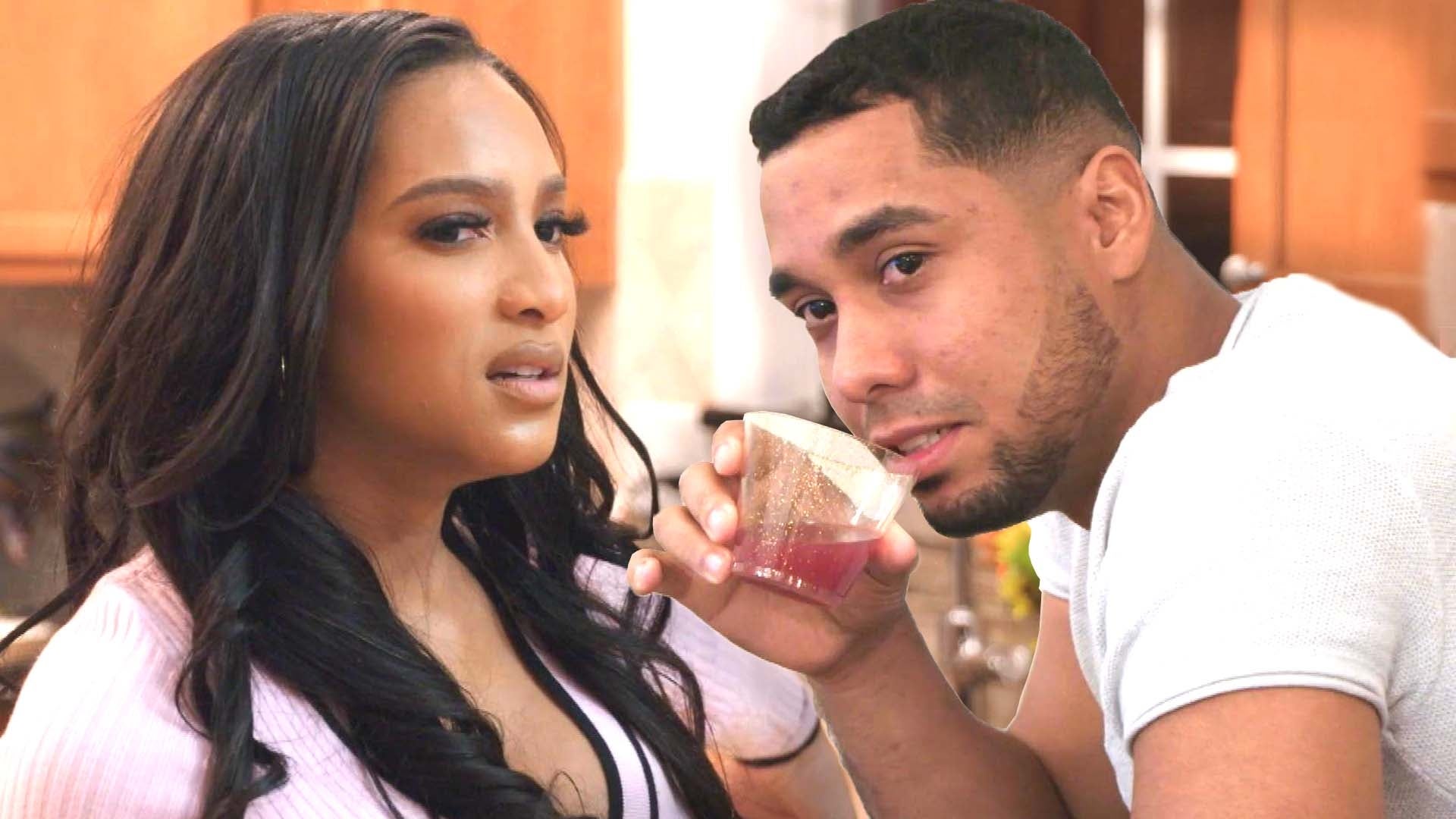 'The Family Chantel': Pedro Says Chantel Isn't 'Mentally Prepare…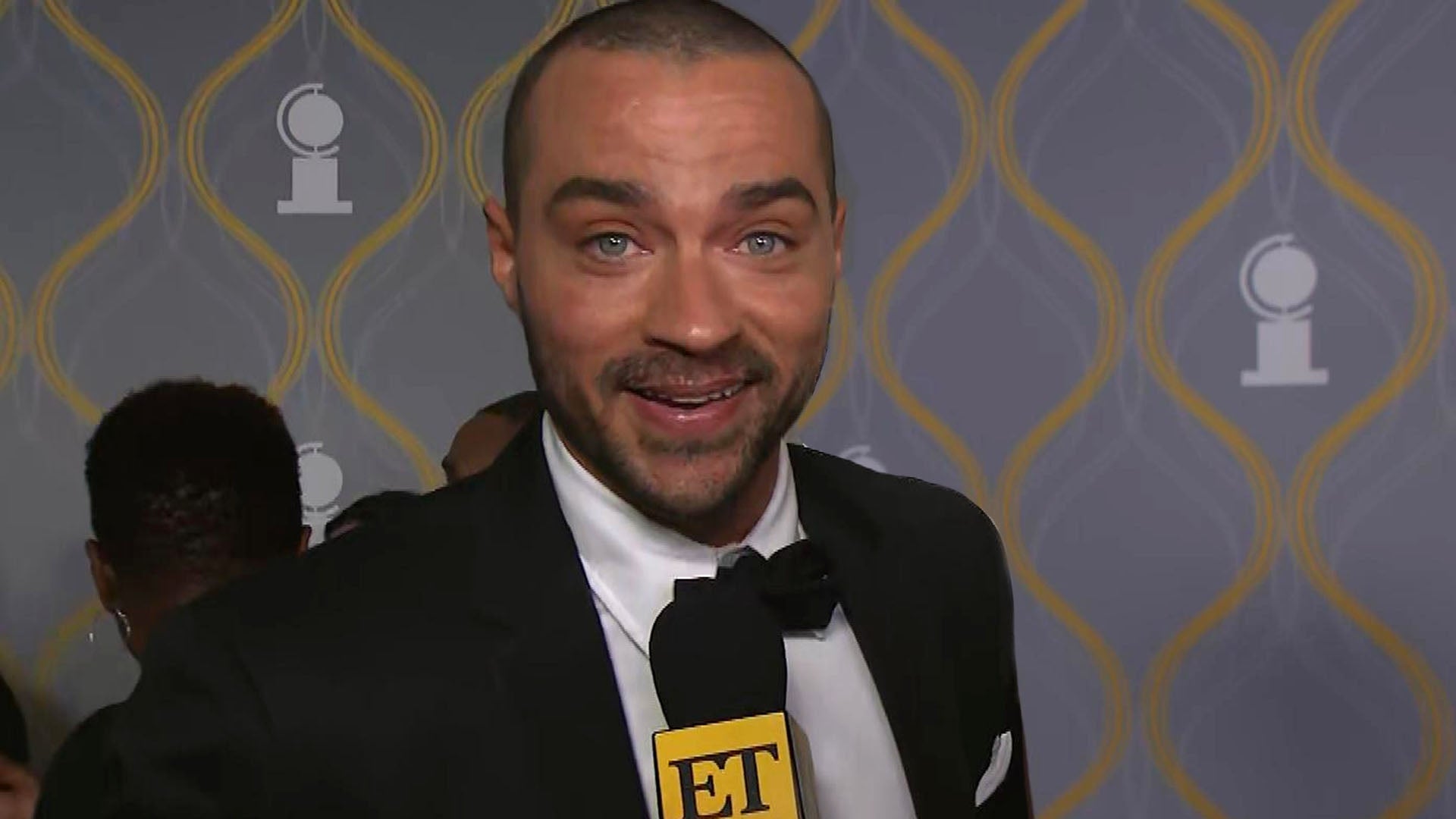 Jesse Williams Reacts to First Tony Nomination and Praises Broad…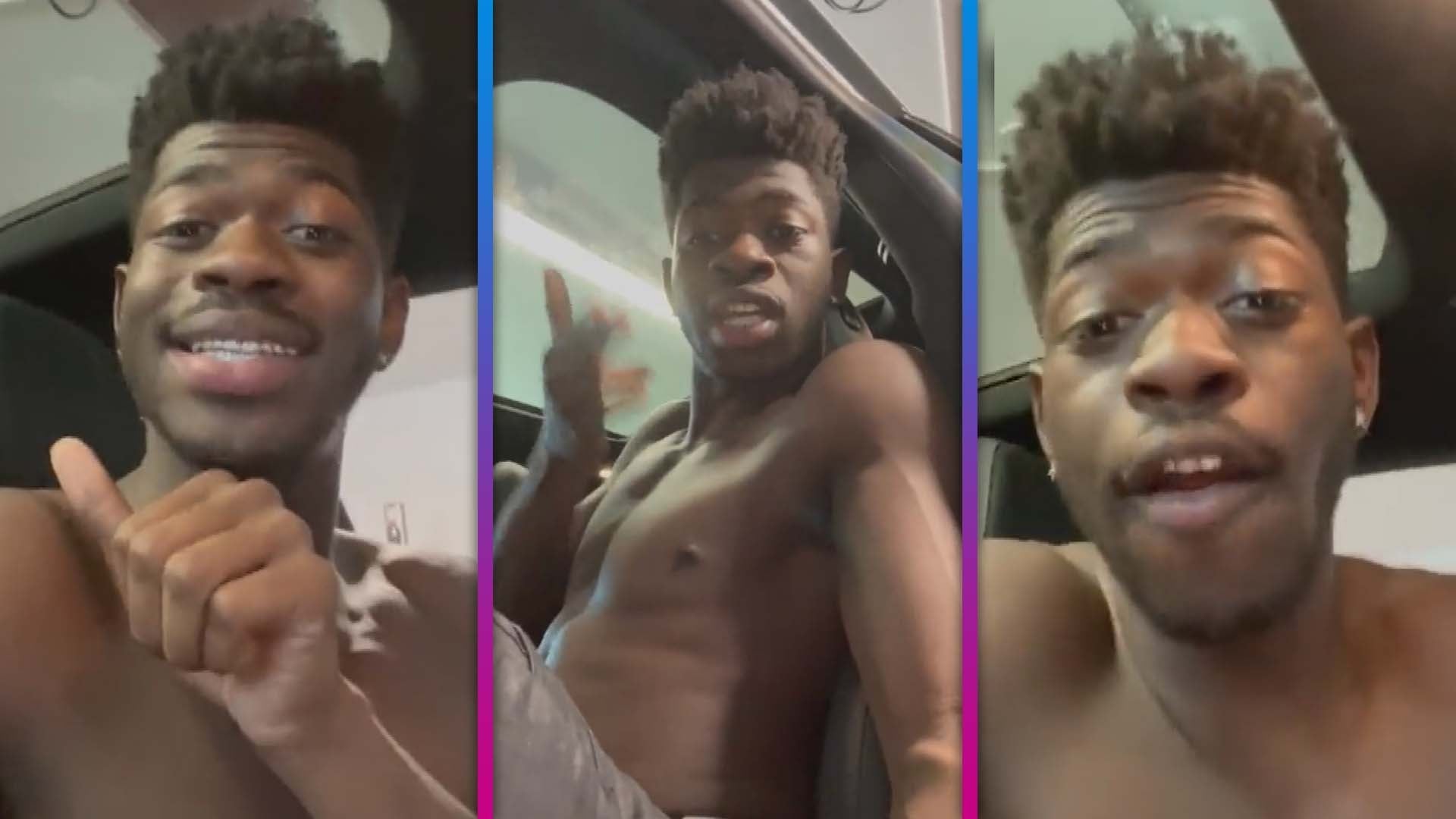 BET Responds to Lil Nas X's Diss Track After Awards Show Nominat…
Looks like the recent presidential election spurred Corey Feldman to action when it comes to his love life.
The 45-year-old actor is engaged to his girlfriend of four years, Courtney Anne, ET can confirm. Corey proposed last weekend in Palm Springs, California, and admits in a new interview that part of the decision is because he didn't want to take the chance that 27-year-old Courtney -- who's Canadian -- could be deported. The Goonies star proposed with a handwritten note reading, "Will you marry me?," with two check boxes reading "yes" or "no."
Thankfully, Courtney checked the "yes" box.
Corey tells ET, "My son Zen and Courtney have a great relationship and they love each other very much. His mother Susie got remarried 2 years ago, so I think this was an expected and natural progression for him. So when I asked him if he would be happy about it, his answer was 'it's about time.' That was good enough for us!"
WATCH: EXCLUSIVE -- Donald Trump Addresses Anti-Immigration Comments: 'I Don't Have a Racist Bone in My Body'
"She was very surprised, excited and started crying," Corey tells People of his new fiancee's reaction. "She was surprised because we had both been so anti-marriage since we met. But seeing as she's Canadian and with [Donald] Trump coming in, we didn't want to risk being separated by new immigration laws."
"We both know that we make a good team, and don't want to be separated for any reason," he adds. "So this is the best decision to protect our relationship."
Corey says the two are planning two weddings -- one small, secret ceremony just for family very soon, and a bigger, more public wedding for friends and media to attend within a year.
The former child star also doesn't rule out the possibility of having kids with Courtney -- Corey is already a father to his 12-year-old son, Zen, with ex-wife Susie Sprague -- but says that should it happen, it'll be much further into the future.
"Courtney is young and she has a career in modeling and music, she would rather keep her body in good shape for now," he explains. "She's getting good practice with Zen. If we ever were to choose that option it would be much further down the road. Paul McCartney style."
Courtney performs as Corey's DJ, and appeared with him during his much talked-about Today show performances earlier this year dressed up as an angel alongside his all-female band.
WATCH: Corey Feldman Returns With Another Surreal 'Today' Performance After Battling Bullies -- 'This Is for America'
In August, Corey's classic 1986 film, Stand by Me, turned 30. Watch the video for a look back at the standout cast, including the late River Phoenix.
Related Gallery