News
EXCLUSIVE: Jon Gosselin Details Estrangement From His Kids, Says Kate Is Trying to 'Remove Me From the Family'
By
EXCLUSIVE: Jon Gosselin Claims Kate Won't Tell Him Where Their 1…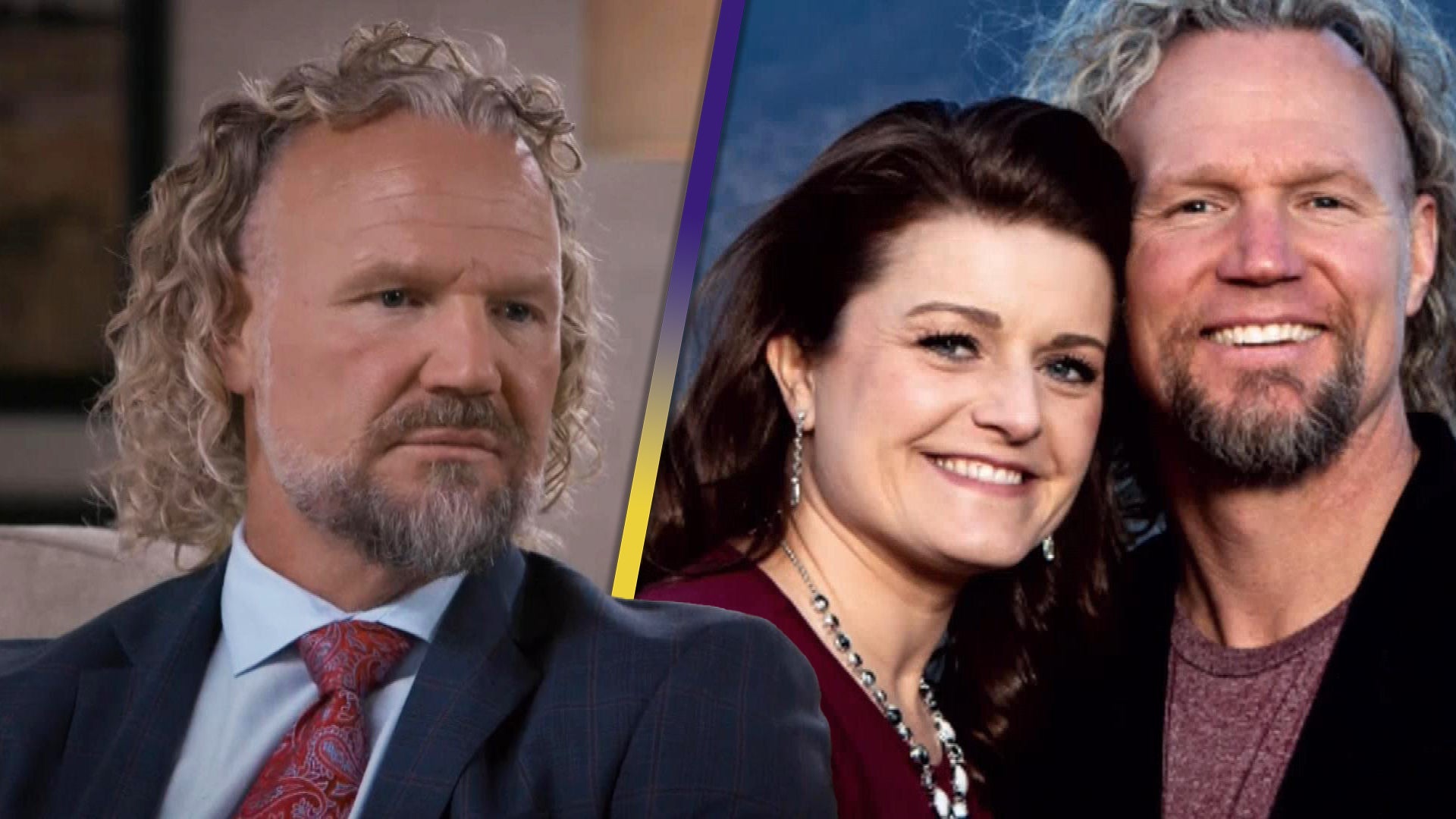 'Sister Wives': Kody Brown Admits He Was Never in Love With Any …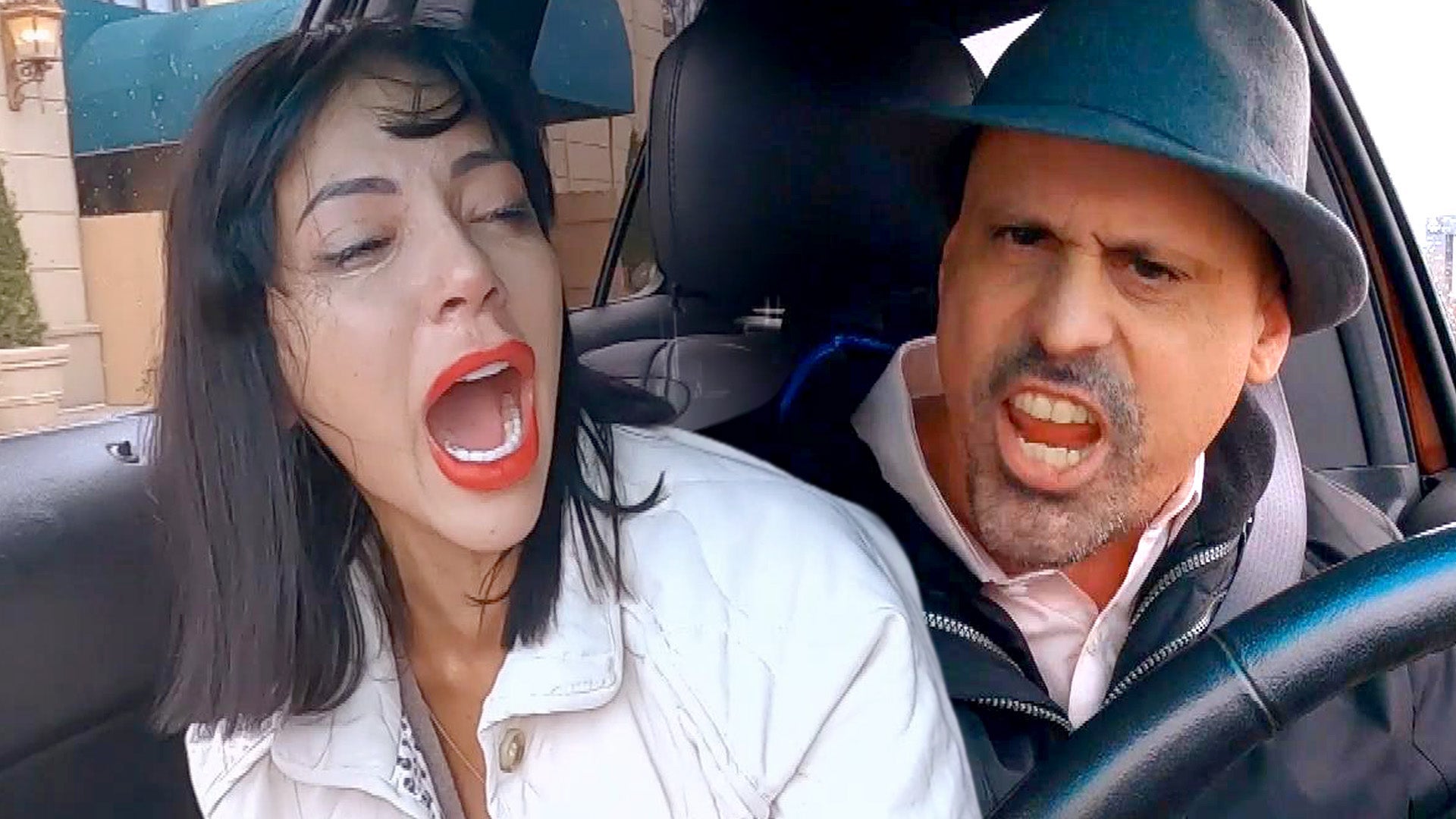 '90 Day Fiancé': Jasmine Calls Gino 'Disgusting' After Finding L…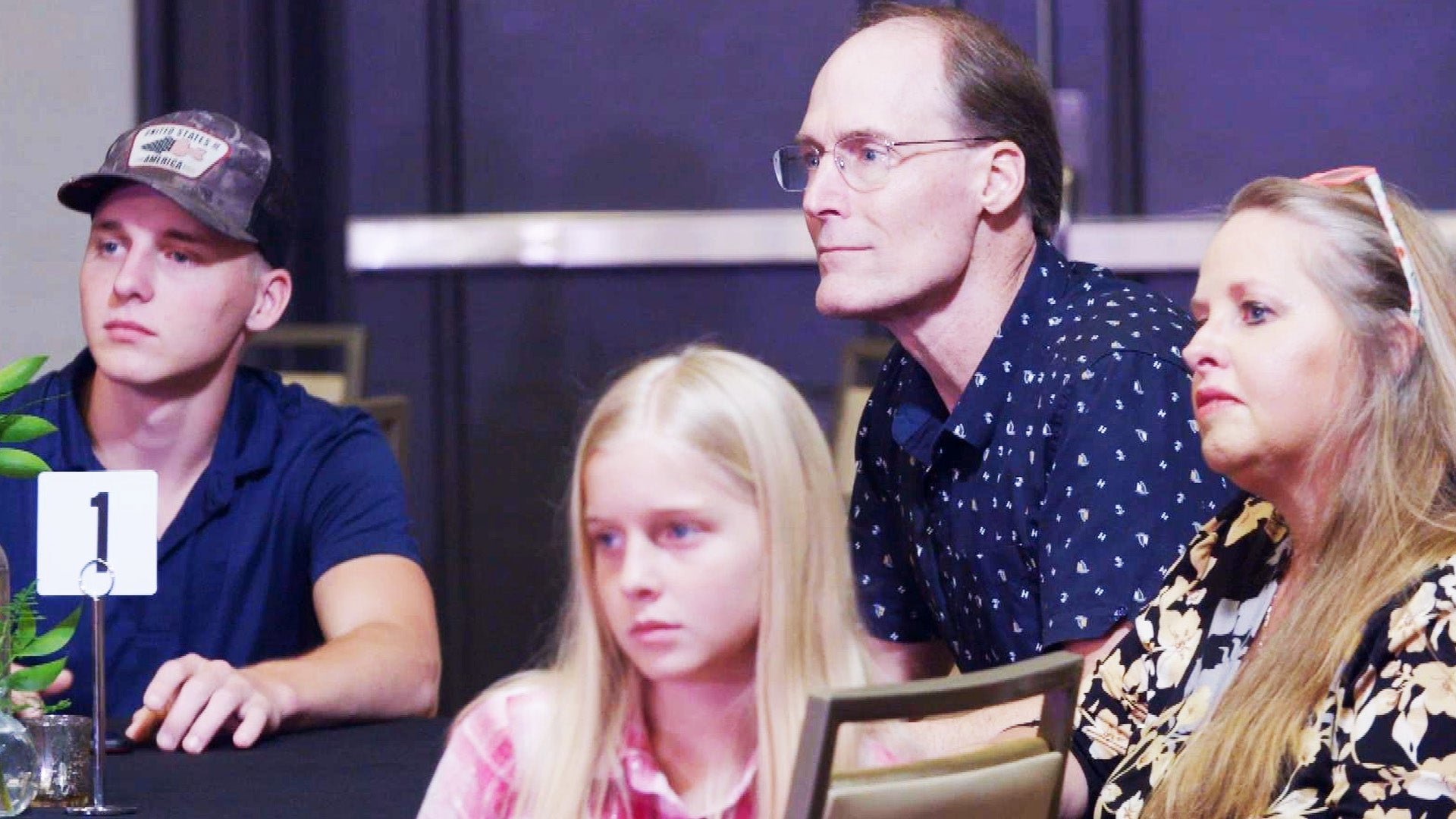 'Welcome to Plathville': Kim Attends 'Awkward' Family Event Afte…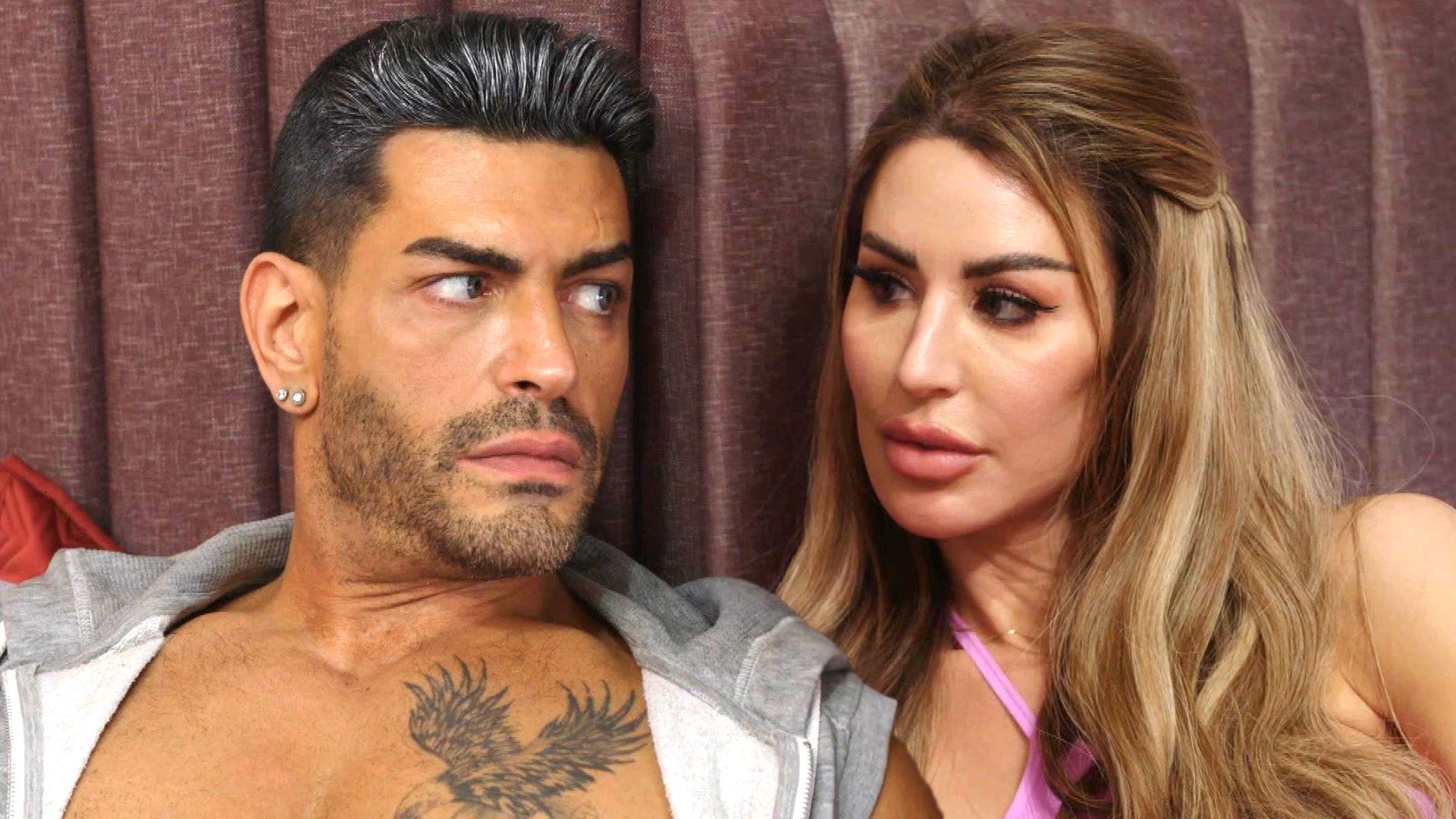 '90 Day Fiancé': Sarper and Shekinah Have Heated Disagreement Ab…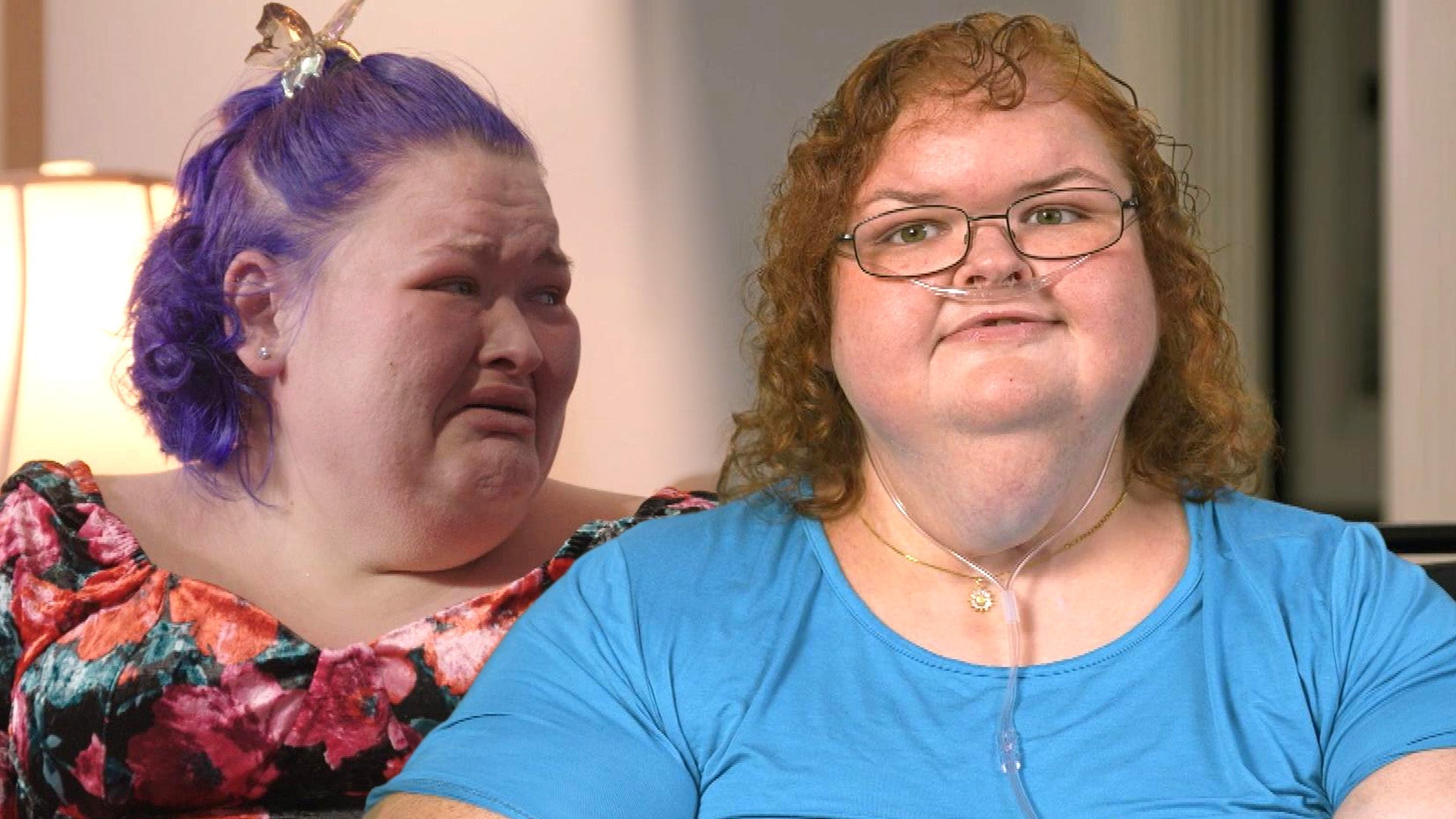 '1,000-Lb. Sisters' Trailer: Tammy Exits Rehab as Amy Reaches 'B…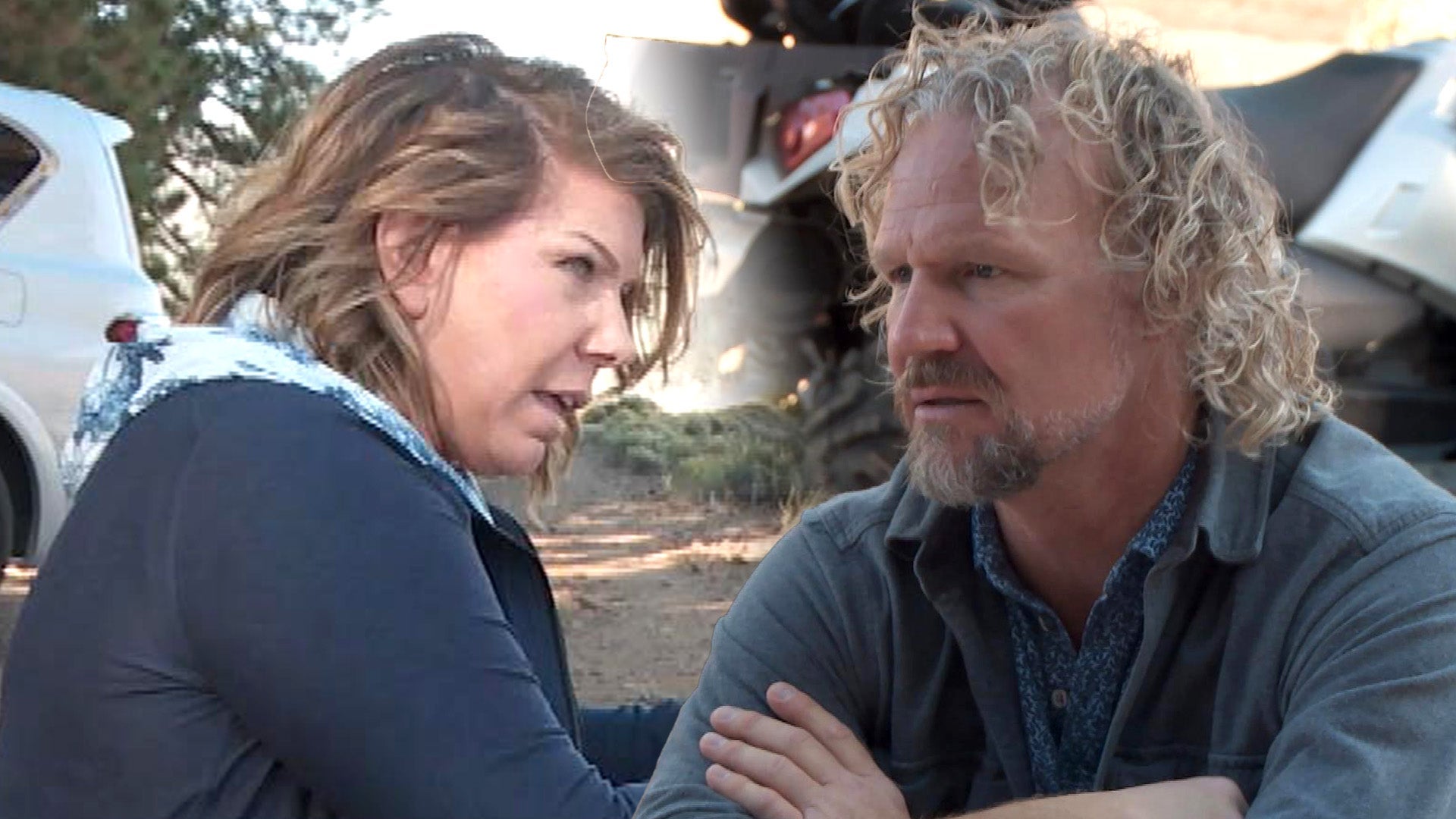 'Sister Wives': Kody and Meri Get Heated Over Dividing Their Pro…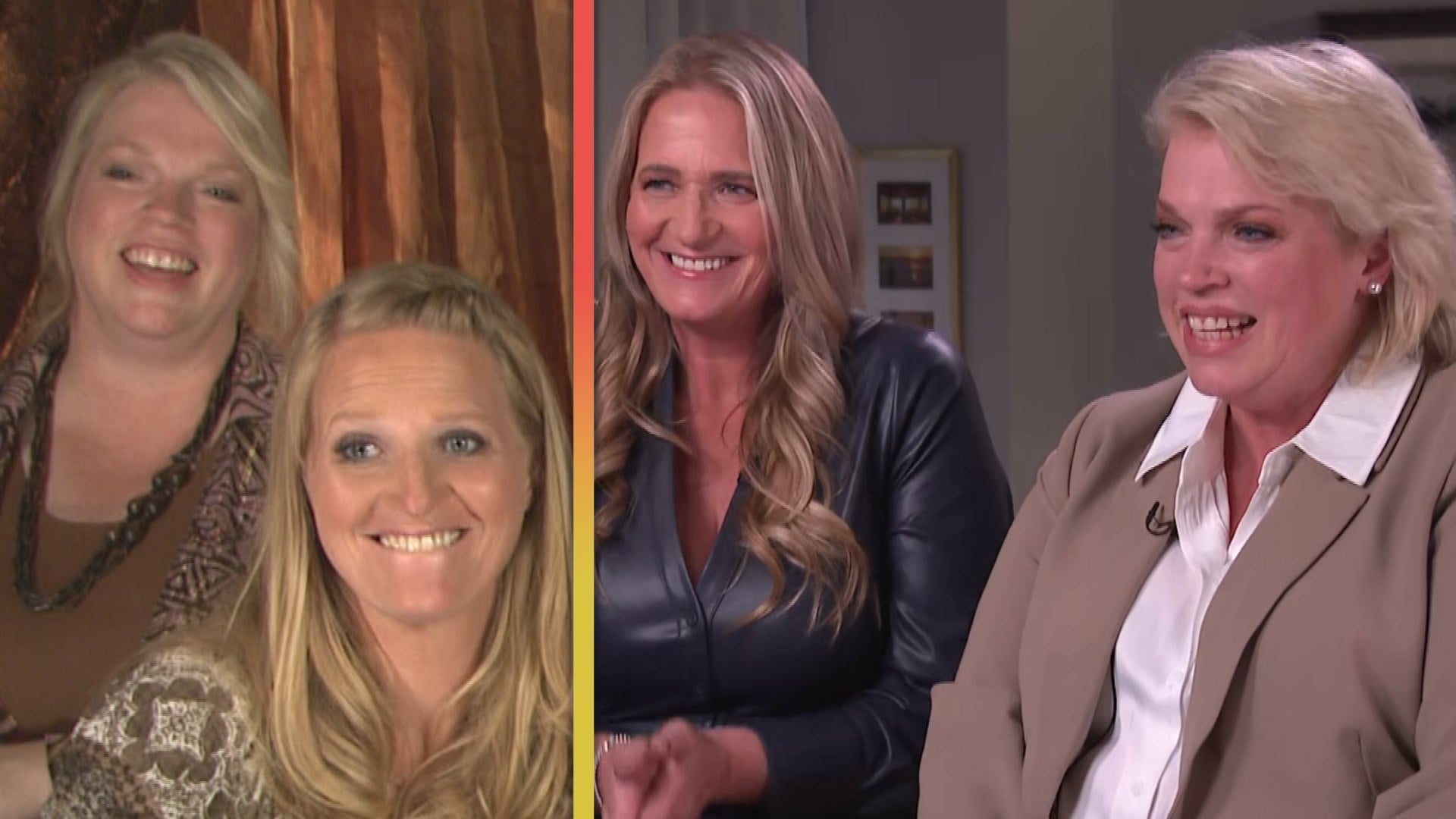 'Sister Wives': Janelle and Christine React to First ET Intervie…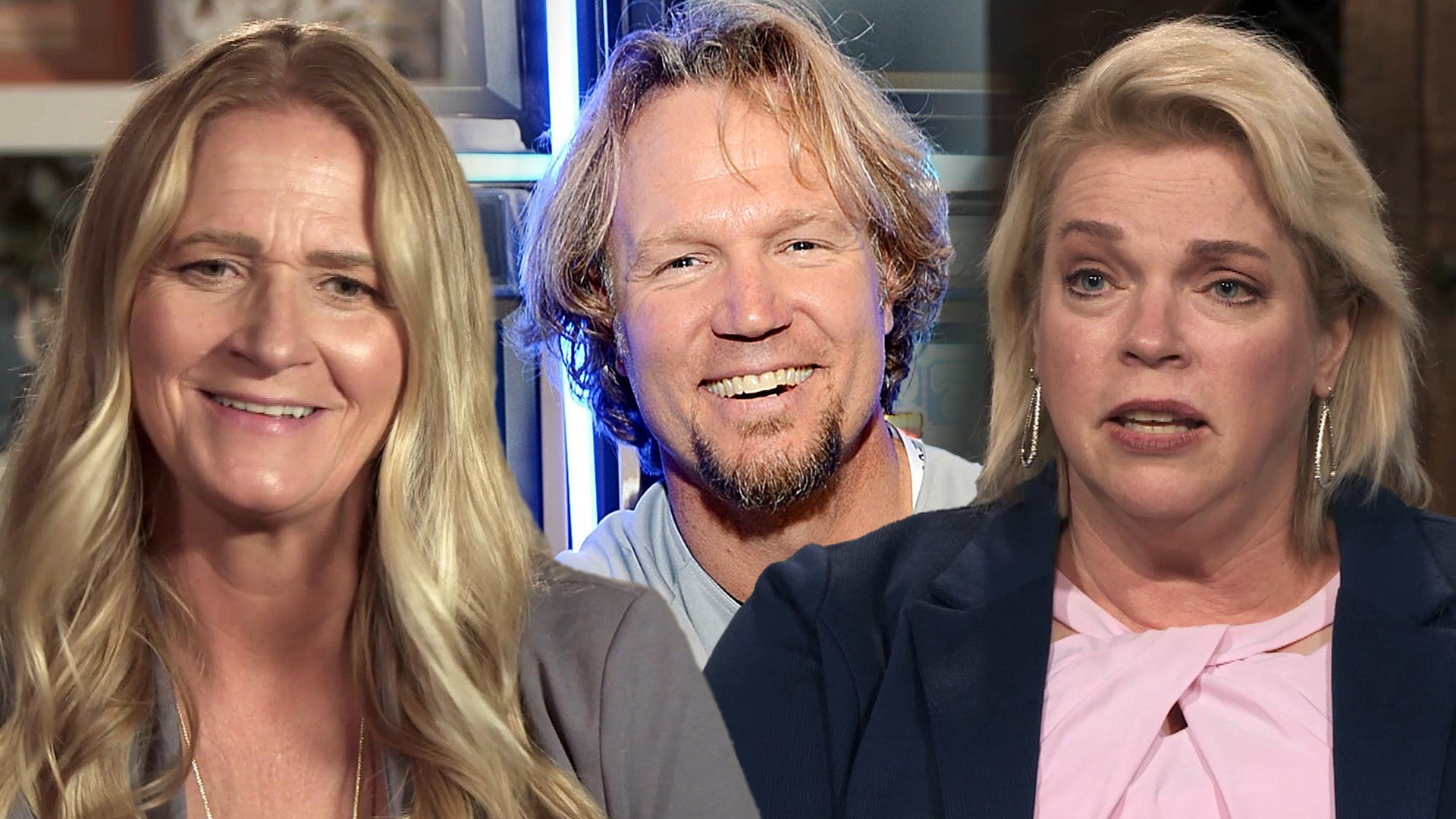 'Sister Wives': Janelle and Christine Recall What Made Them Want…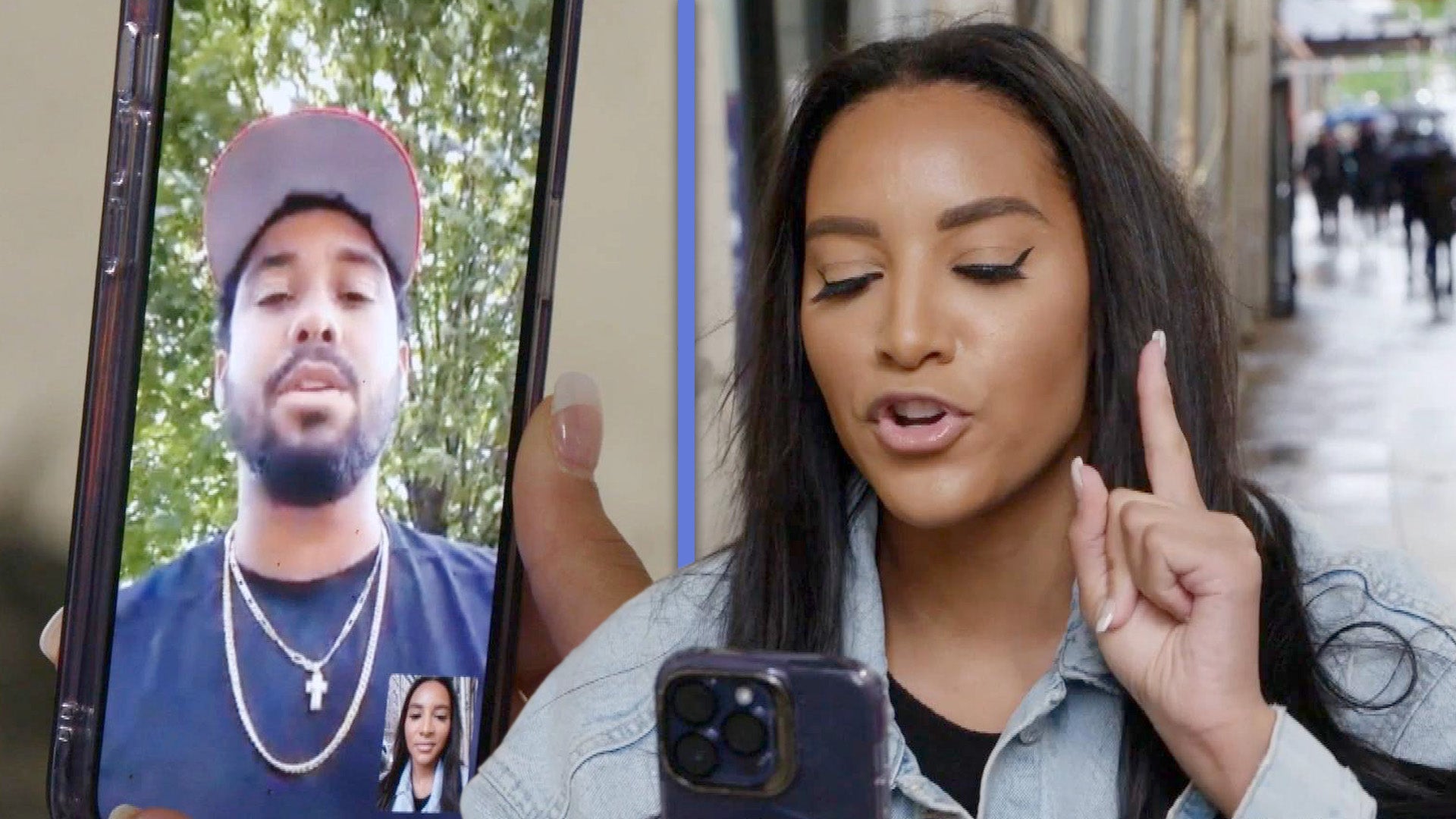 'The Family Chantel': Chantel Confronts Pedro for Meeting Up Wit…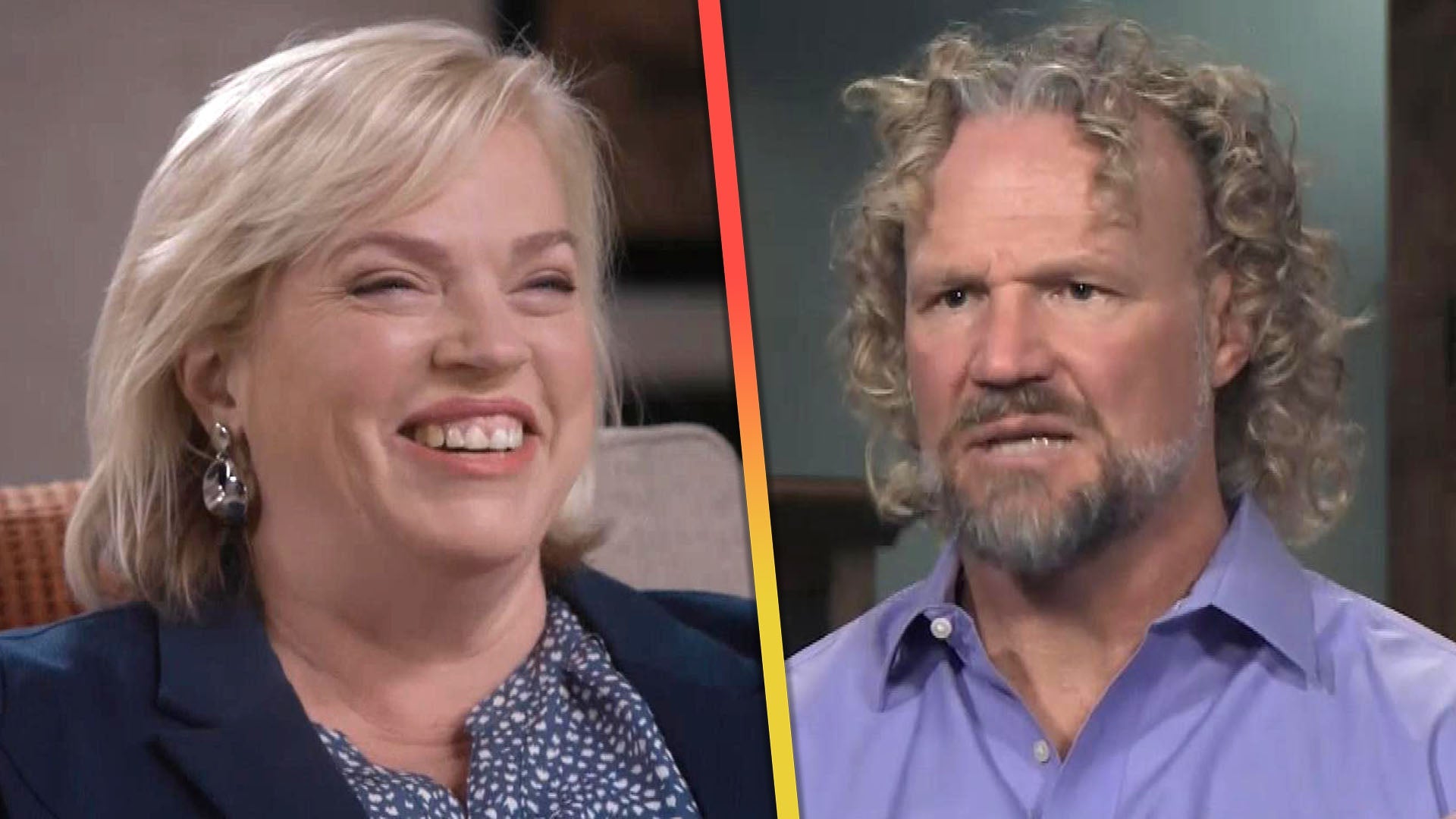 'Sister Wives': Kody Says He Felt Like a 'Piece of Meat' in Rela…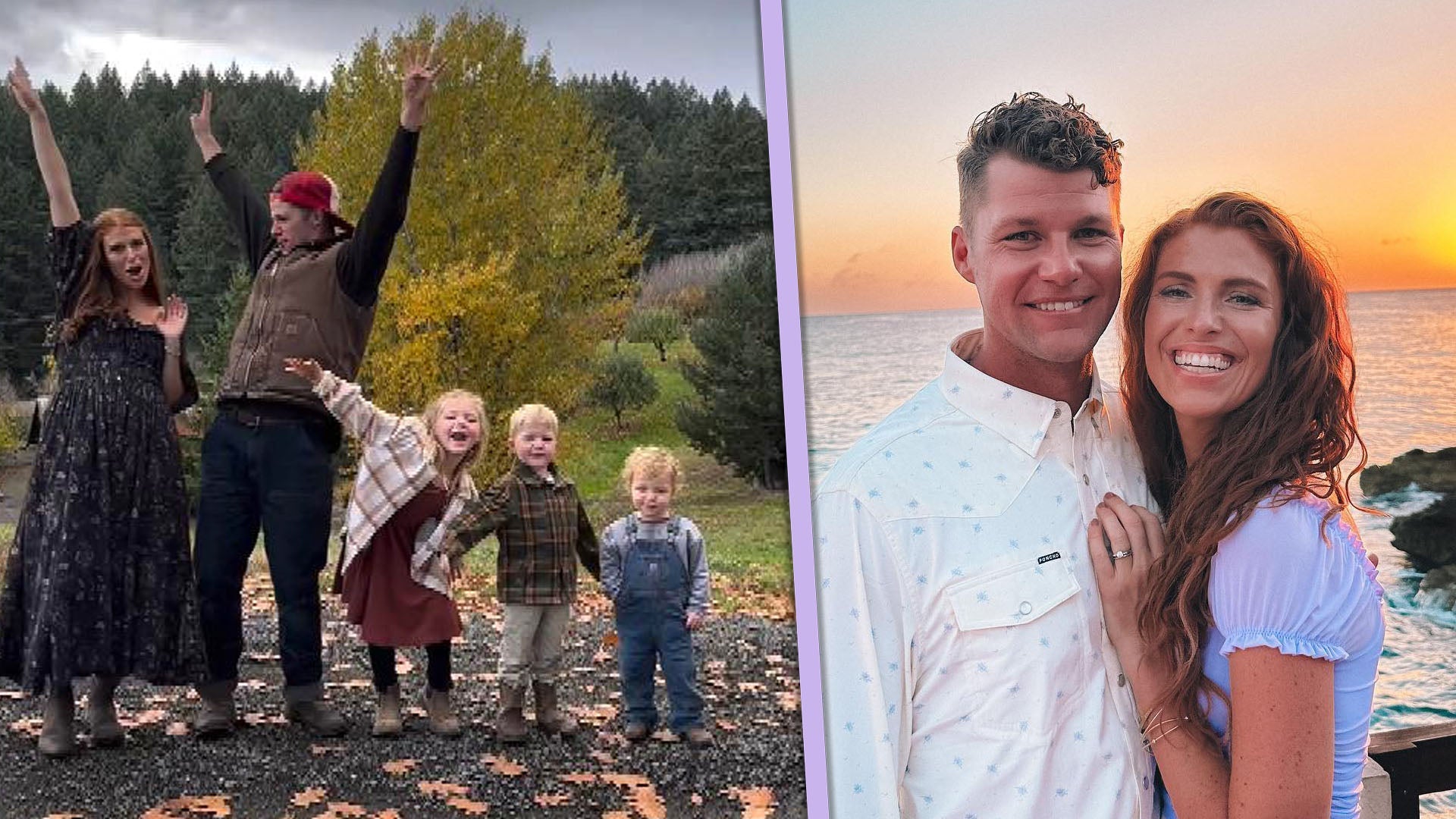 'Little People, Big World's Jeremy Roloff and Wife Announce Baby…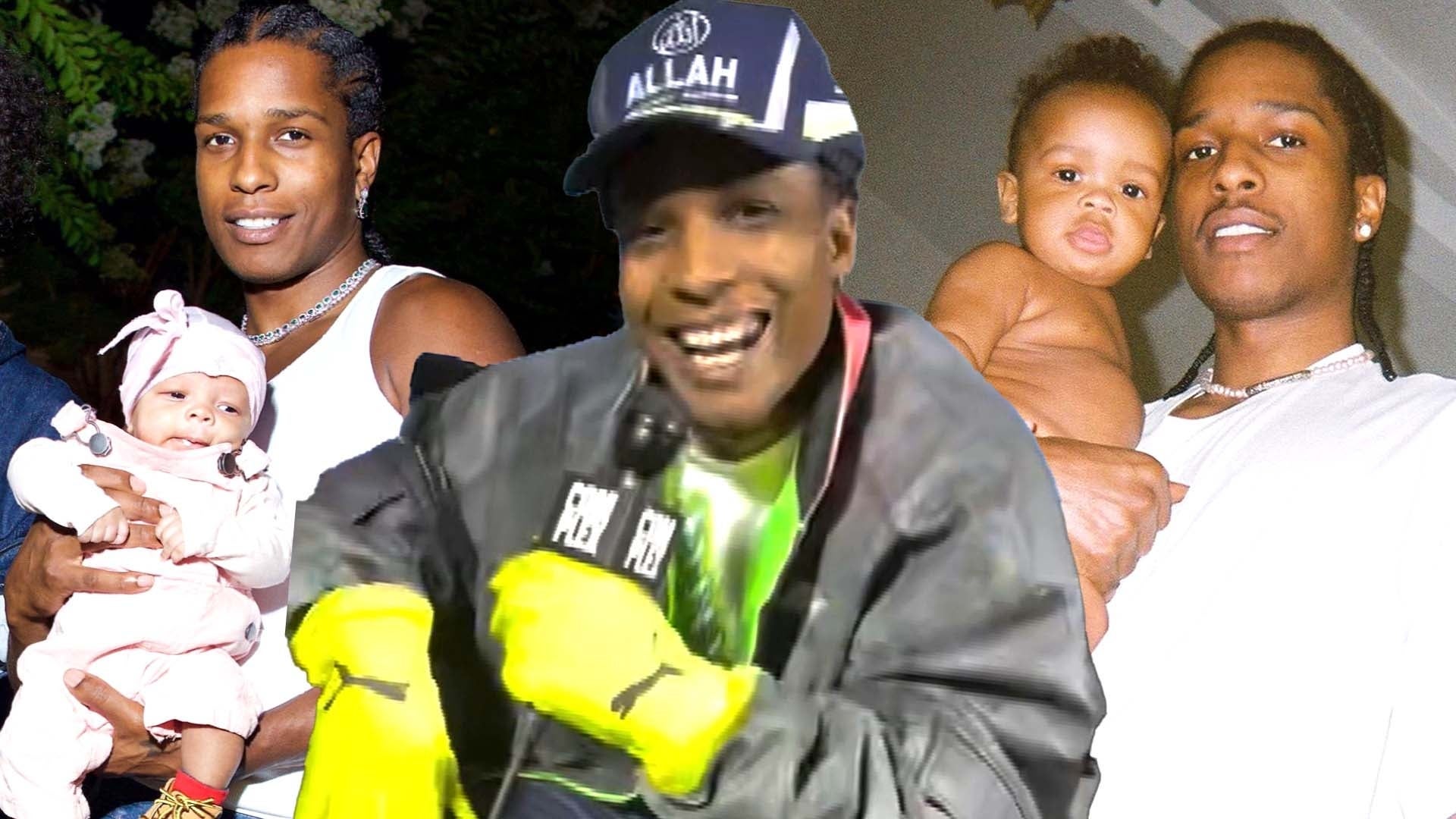 Watch A$AP Rocky Say His 2 Kids With Rihanna Are Their 'Best' Co…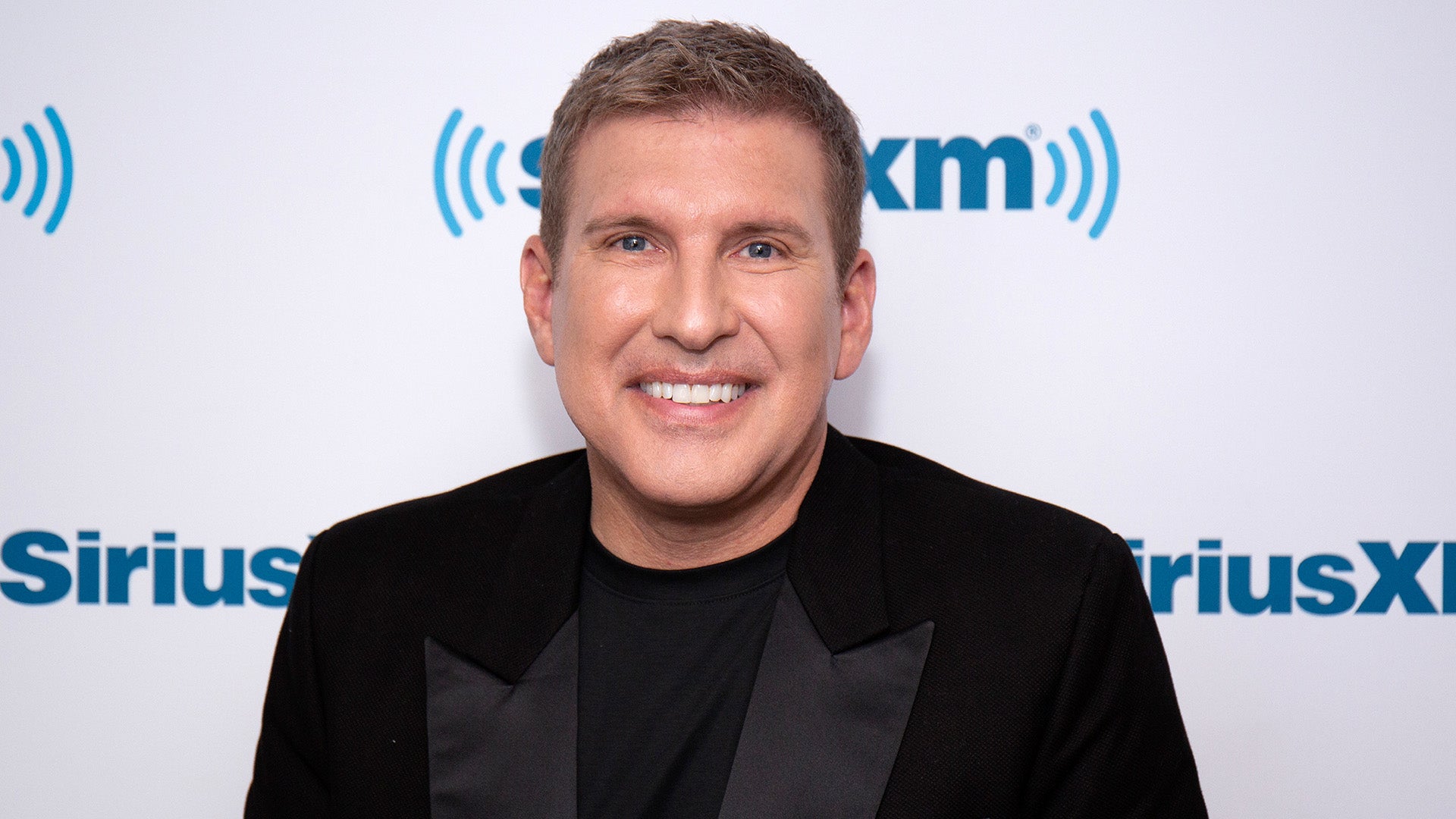 Todd Chrisley Reacts to Appeal Update in Fraud Case While Impris…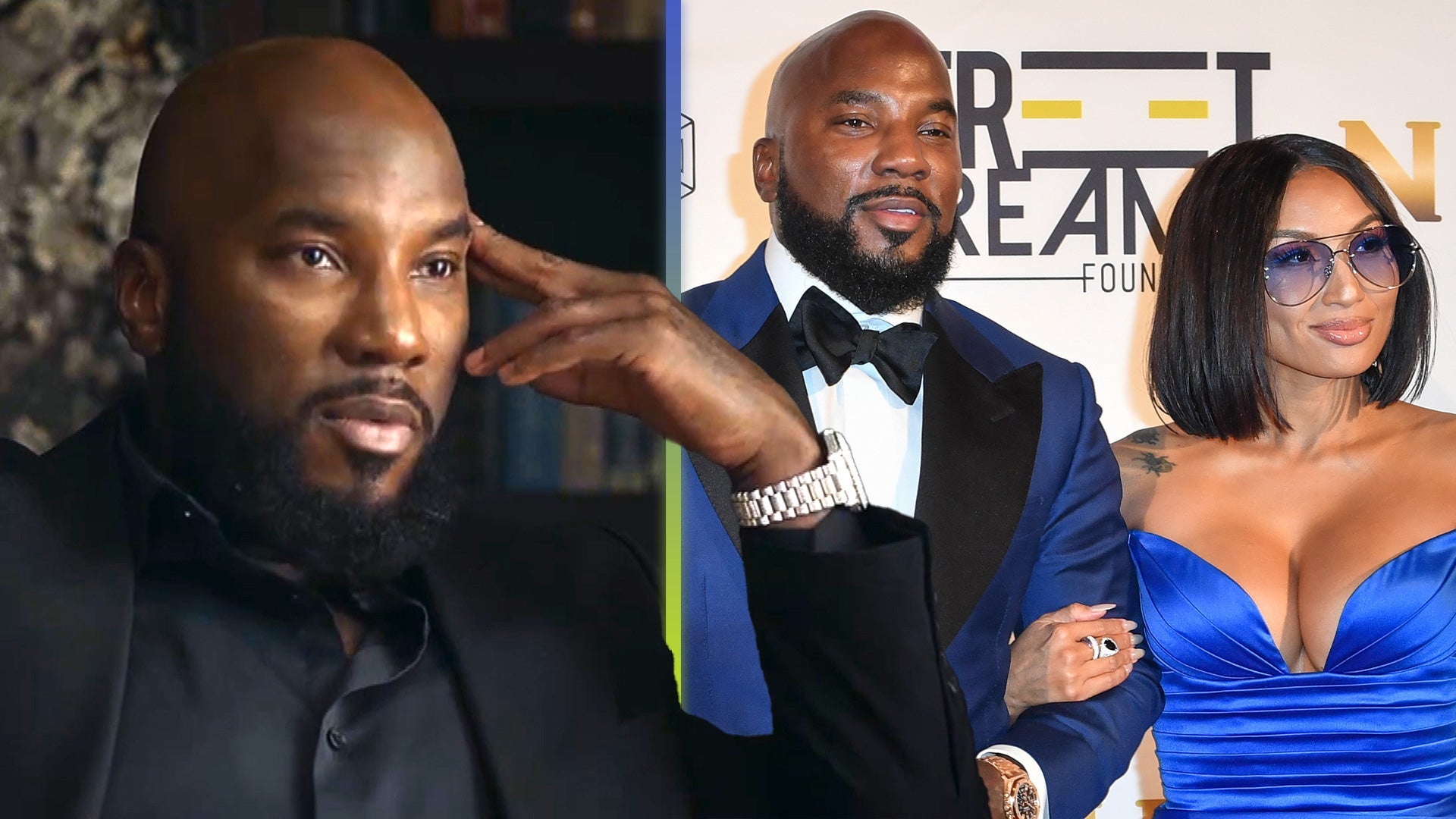 Jeezy Addresses Divorce From Jeannie Mai and Why Therapy Couldn'…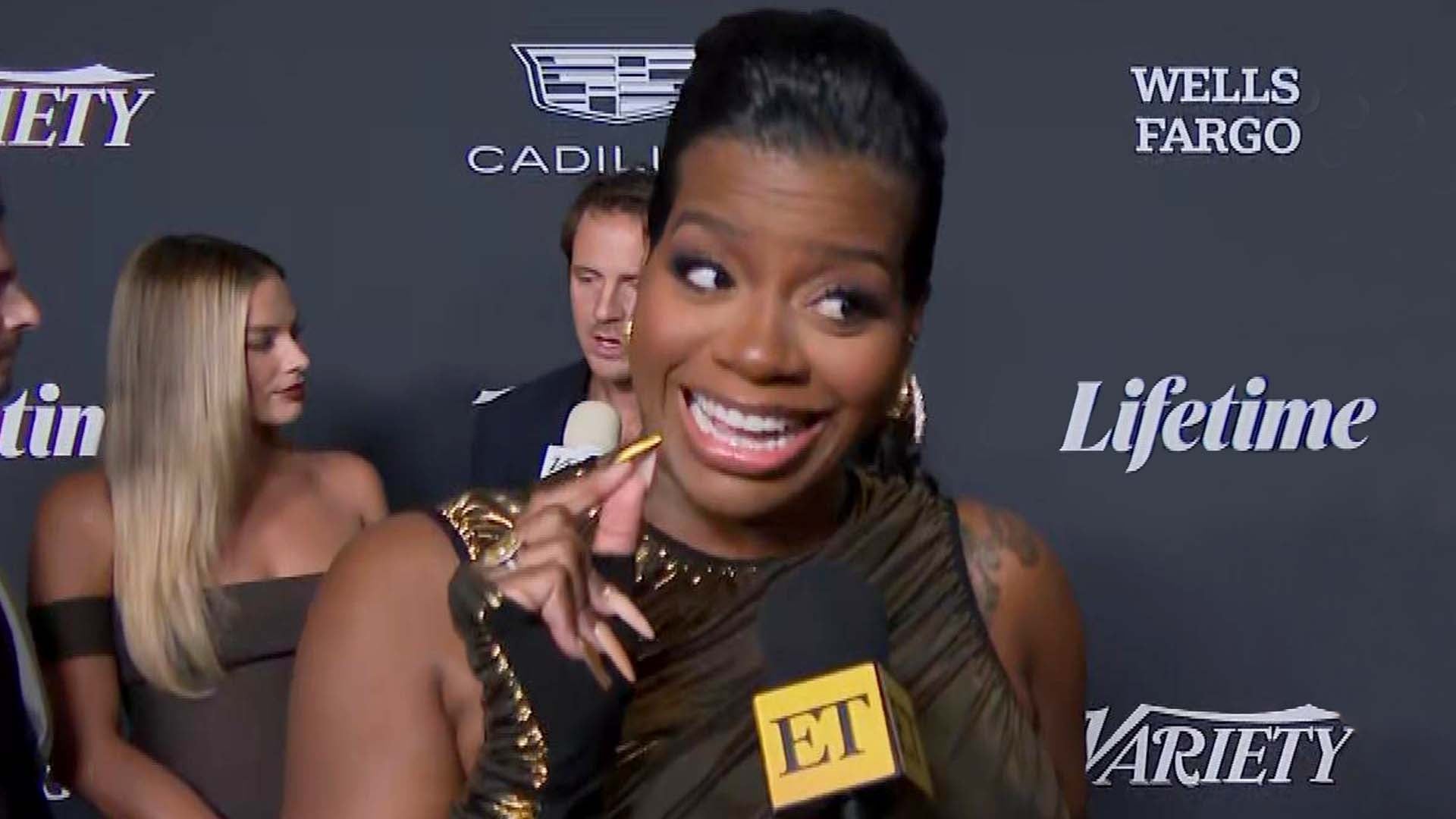 Why Fantasia Barrino Almost Turned Down 'The Color Purple' Role …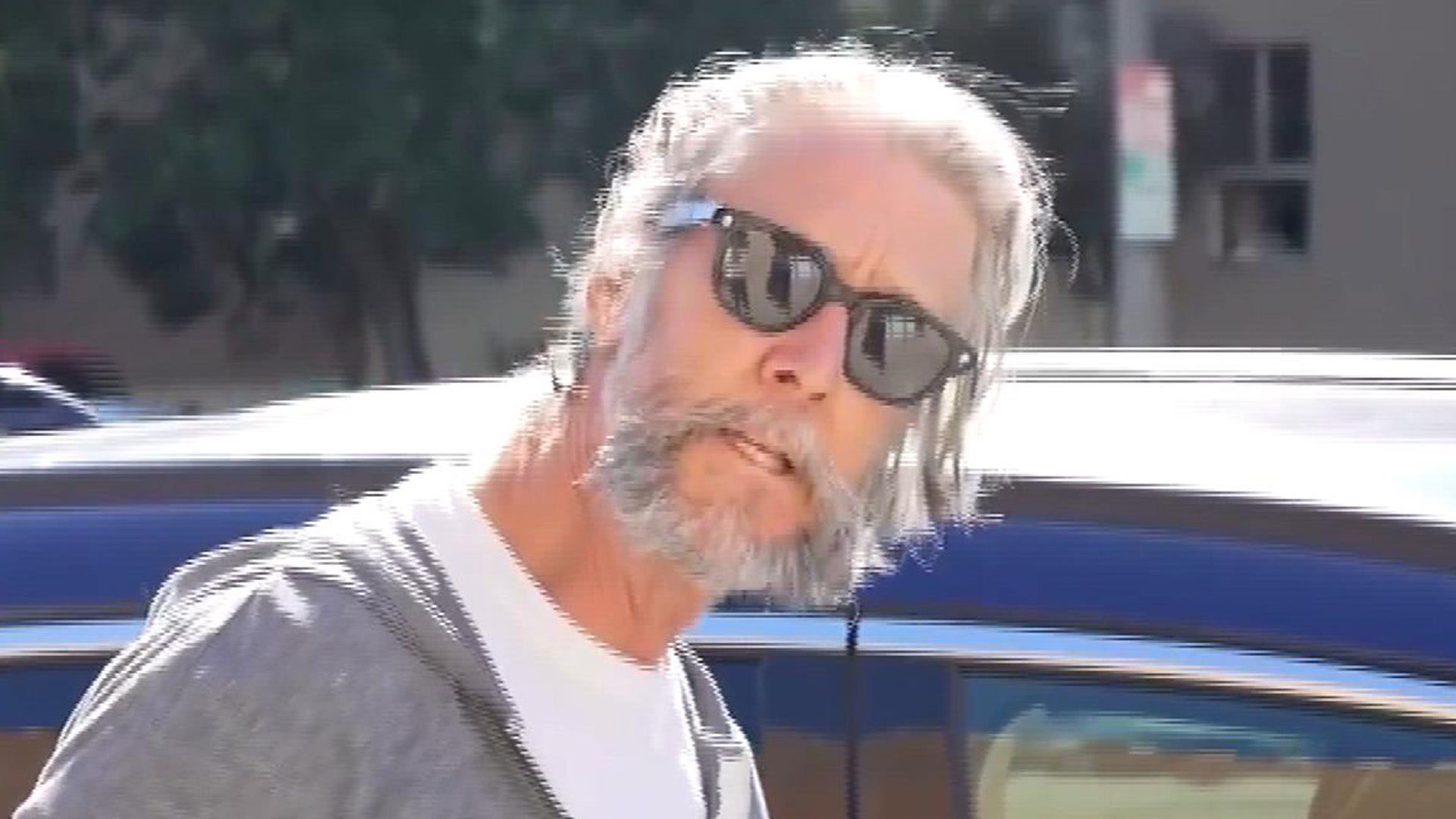 Alan Ruck Speaks Out After Crashing His Car Into a Pizza Parlor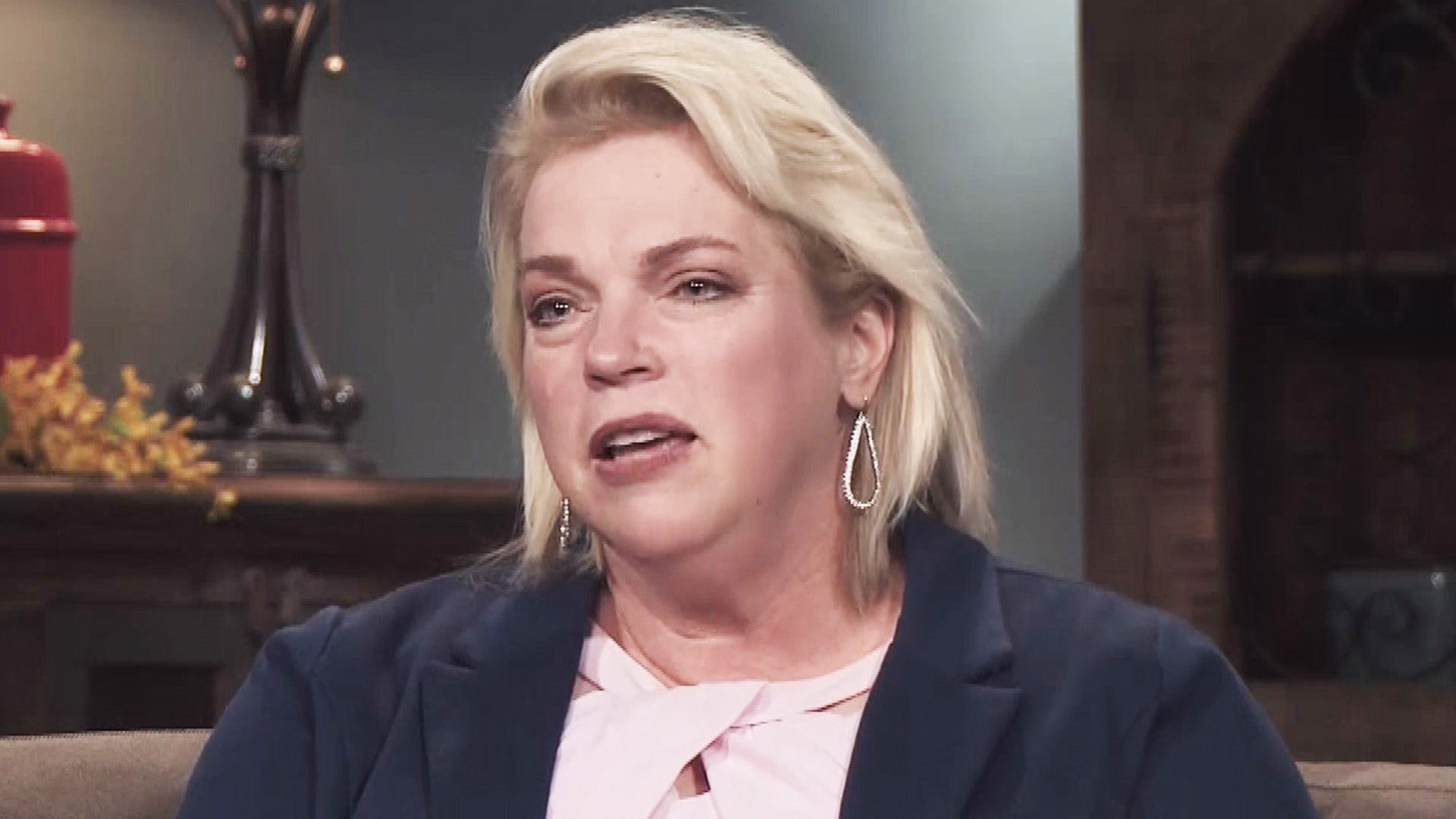 'Sister Wives': Janelle Shares She'll Be Ready to Date Again Aft…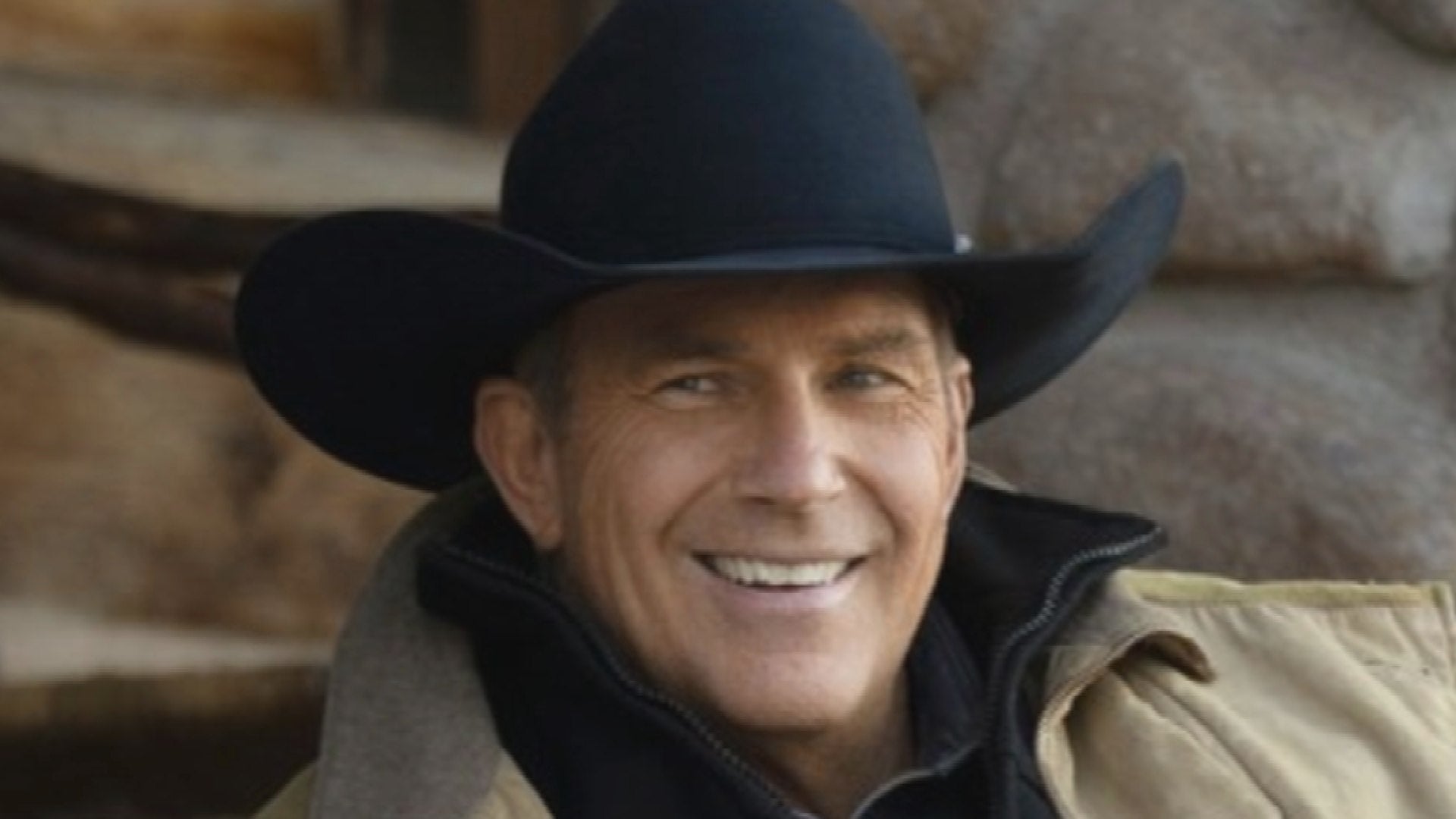 'Yellowstone': Watch John Dutton's Best Quotes, From Words of Wi…
Jon Gosselin is getting candid on how his ex-wife, Kate Gosselin, is allegedly raising their eight children.
During an exclusive sit-down interview with ET's Jennifer Peros, the former Jon & Kate Plus 8 star reveals personal stories he says some of the estranged couple's kids -- 16-year-old twins, Cara and Madelyn, and 12-year-old sextuplets, Aaden, Collin, Joel, Leah, Alexis and Hannah -- have told him about what life is like at home with Kate.

WATCH: Kate Gosselin's Teenage Kids Are Completely Embarrassed by Her in New 'Kate Plus 8' Trailer
Jon, who has shared physical custody of their eight children while Kate has full legal custody, claims that his kids' life with their mom is "just chores."
"Their chores supersede their homework," he says. "Their chores supersede any activity. Their chores even supersede my custody, so if they don't get their chores done, they're not coming to my house."
Jon continues to see his kids one night a week and every other weekend, however, not all together.
"I just go to the bus stop [at Kate's house] and whoever I get, I get," he adds, telling ET that not much has changed since we chatted with him over the summer, where he revealed some of his children "just stopped coming" to his house and that he had not seen all eight of his kids together "probably in three to four years."

Jon Gosselin Talks Estrangement From His Kids: 'I Haven't Seen All 8 of My Kids Together in 3 Years'
"I did get Alexis one day, which was nice to see her, but I usually get Hannah, Leah, Aaden and Joel," Jon, 39, reveals. "They're [doing] good! They're in sixth grade and will be in junior high next year, so I think they're excited for that. They're pretty much your average children -- they play and stuff like that, I take them everywhere they want to go -- but there's still some issues, I think, in the background."
Jon believes that some of those issues may be a result of their relationship with Kate. He remembers a specific time when Hannah, for example, "didn't want to go home [to Kate] for some reason" when he was dropping her back off to her mother's house after a "normal custody day."
"She just didn't want to go home. She wasn't getting out of the car, she just had a fear, and I wasn't going to discuss it at the end [of the] driveway," he claims. "So Leah went down, Aiden went down and Joel went down [to the gate of Kate's house], and then I just texted Kate."
"I'm like, 'I'm taking Hannah back,'" he continues, "and of course she flipped out. So I was like, 'You know where I live, here's my address again in case you forgot it. You know you can call me.' I kept Hannah and she just explained she was really stressed out and all this stuff, so I kept her [at my house] and Kate called the cops and filed a police report against me."

WATCH: Jon Gosselin Reacts to Kate and His Twins' 'Shocking' Tell-All: 'I'm Very Upset'
Jon also says that his relationship with another one of his daughters, Madelyn, has improved. Last time ET chatted with Jon, he wasn't speaking to her or twin sister Cara.
"I see Mady," he confirms. "Like, when I drop the kids off, Mady comes down and I talk to her like, 'Hey, how's school?' but they haven't been to my house, or stayed at one of my houses, in three years."
"Regardless of what Mady and Cara said about me, I know they love me," he adds. "I know my mom's talked to them, so I know maybe there will be a relationship down the road, you know, when they're adults and they figure out the truth."
In a tell-all interview with People, Mady suggested that her dad "spend some time thinking about why we don't want to see him" and "realize that if he ever does want a relationship with us, talking about us on TV is not the way to make that happen." Now, Jon responds, telling ET that "obviously" he does have to go on a TV show to have his voice heard "because no one contacts" him.
"I can't even go to the school and contact them," he says. "It's just like, I've been totally estranged from my kids. Who I, in fact, took care of when [their] mom was in the hospital with the sextuplets."

WATCH: Kate Gosselin Reveals 12-Year-Old Son Collin Is Away Getting Help for 'Special Needs'
As for Collin? Jon claims he has been completely out of the loop with his son's current whereabouts. He says he hasn't seen Collin in over a year and a half, when he claims 41-year-old Kate took him out of the private school he was attending without consulting Jon. The father of eight says he's now going to court to attempt to get a judge to force Kate to tell him where his son really is.
"I have an idea where he is but I don't really know where he is. [Kate] says that Collin is in a special school for special needs kids with behavioral problems," he explained, adding that law enforcement officials have not corroborated Kate's story.
That's just one of the many reasons why Jon doesn't think he and Kate will ever be able to co-parent.
"Nope," he says, when asked if they could maybe get to that place down the road. "I have a desire to for the kids, but I mean, the way it's going, it's just like, she's trying to actively remove me from the family, like finding a new dad for them."
Ultimately, Jon believes Kate is putting bad thoughts about him in his kids' minds.
"I think it's about money," Jon says. "I think it's about filming and money -- that if I get any right, I'm not going to sign for my kids to film, and I think that's her fear. Because then she'll have no income. It's like taking your job away."
If he could relay just one message to Kate, it'd be to "wake up" and ask herself, "What are you doing? why are you doing this? What's the point? What's the end result?"
"You're not going to film anymore. We all know that's going to happen. It's going to go away, so what's the end result?" he continues. "You want a divided family just like my family was? And whatever, you know. You want to go to 17 different Thanksgivings? Or do you want all your kids to meet in one place? It's ridiculous. I don't even see them on the holidays anymore. It's like, ridiculous."
Kate and the kids will be featured in the upcoming eight-episode season of Kate Plus 8, which premieres Nov. 22 at 10 p.m. ET on TLC.

WATCH: Jon Gosselin Says He Doesn't Know Where His 12-Year-Old Son Collin Is, Claims Kate Won't Tell Him
ET reached out to Kate and TLC. Both declined to comment.
Watch the video below to hear more from ET's exclusive interview with Jon.