News
Chrissy Teigen Gets Real on How Stars Lose Their Baby Weight: 'We Have All the Help'
By
Chrissy Teigen Keeps it Real on How Celebrities Lose Baby Weight…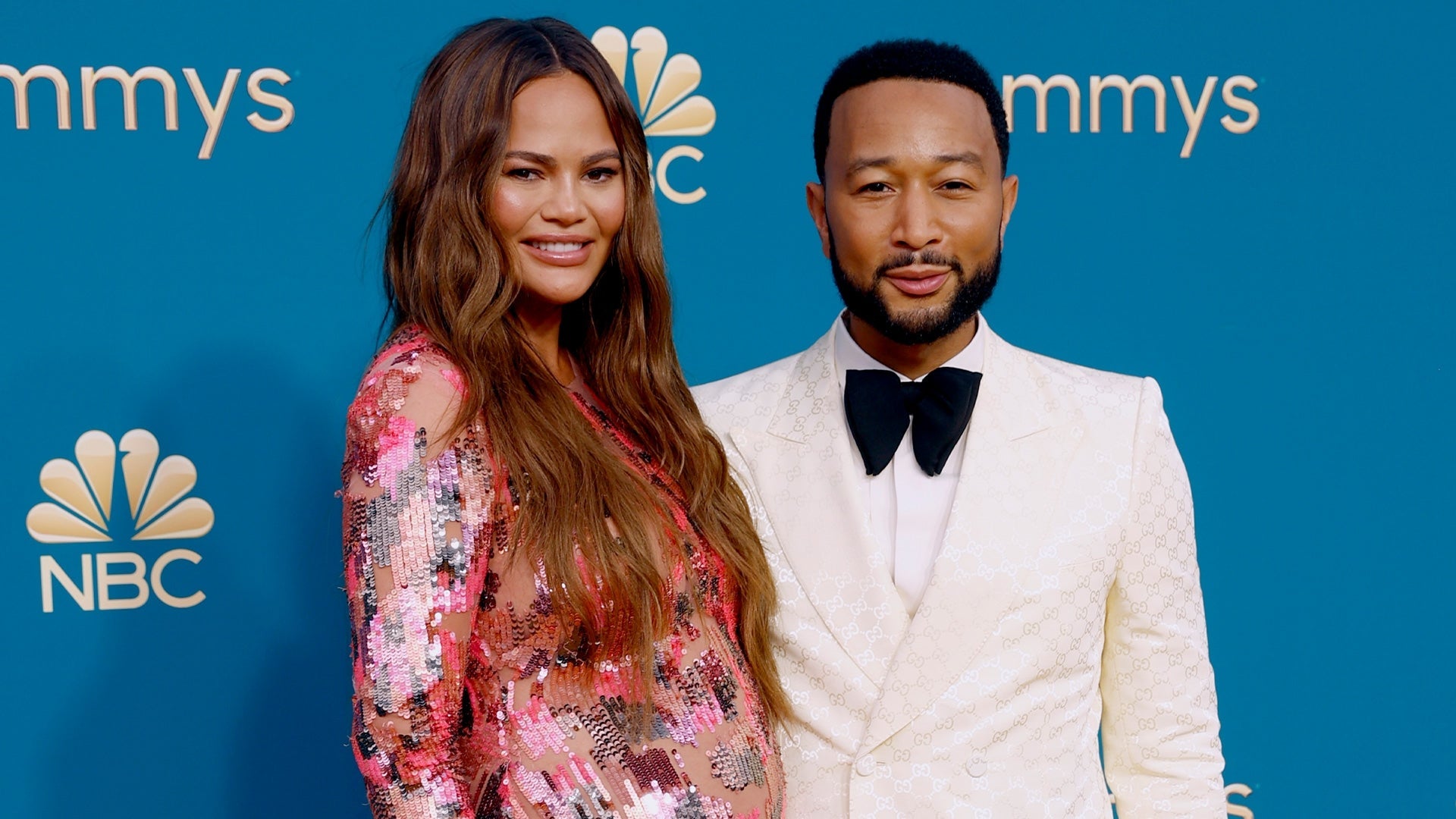 Chrissy Teigen Welcomes Third Child With John Legend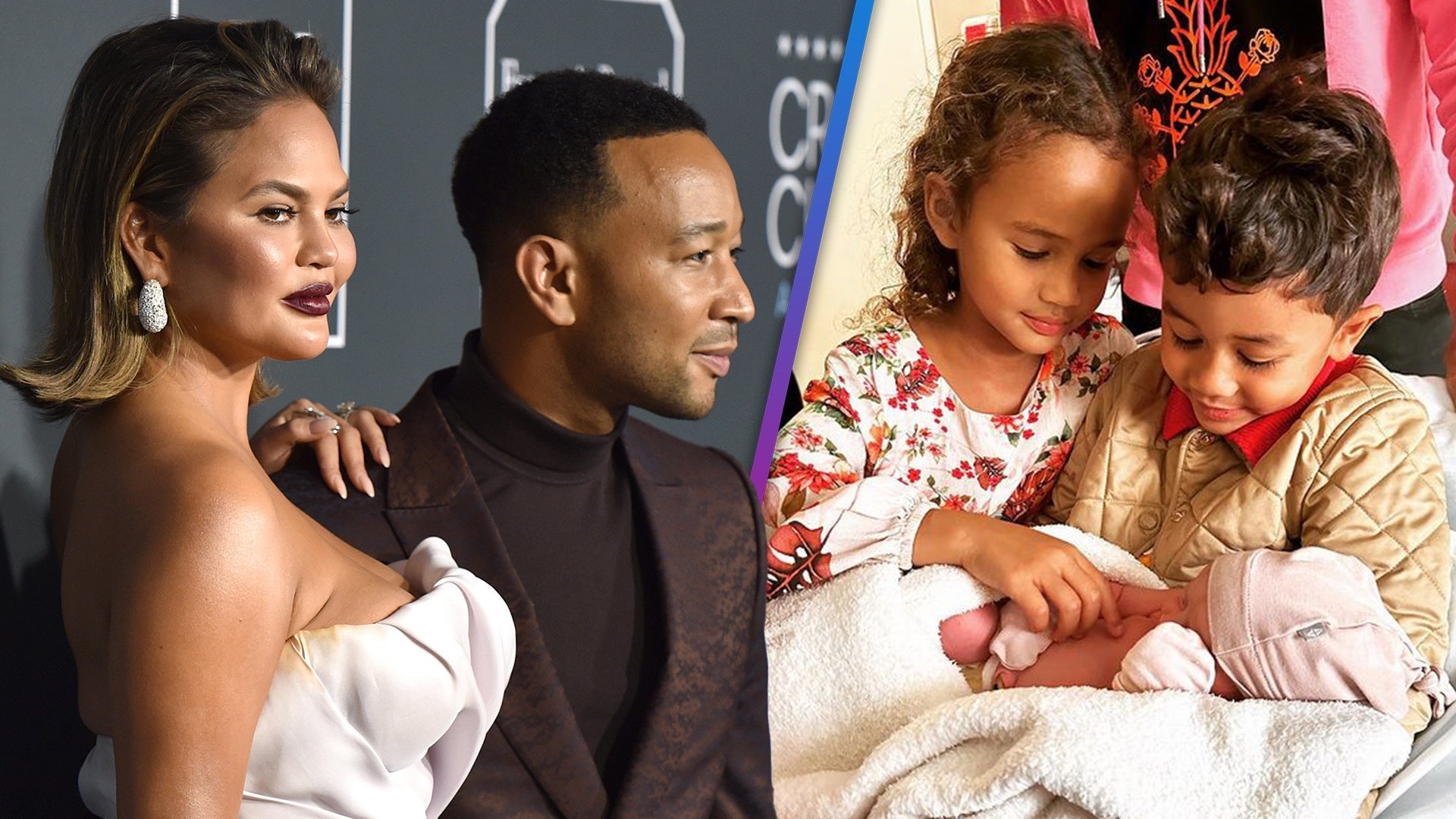 Chrissy Teigen and John Legend Reveal Their Newborn Daughter and…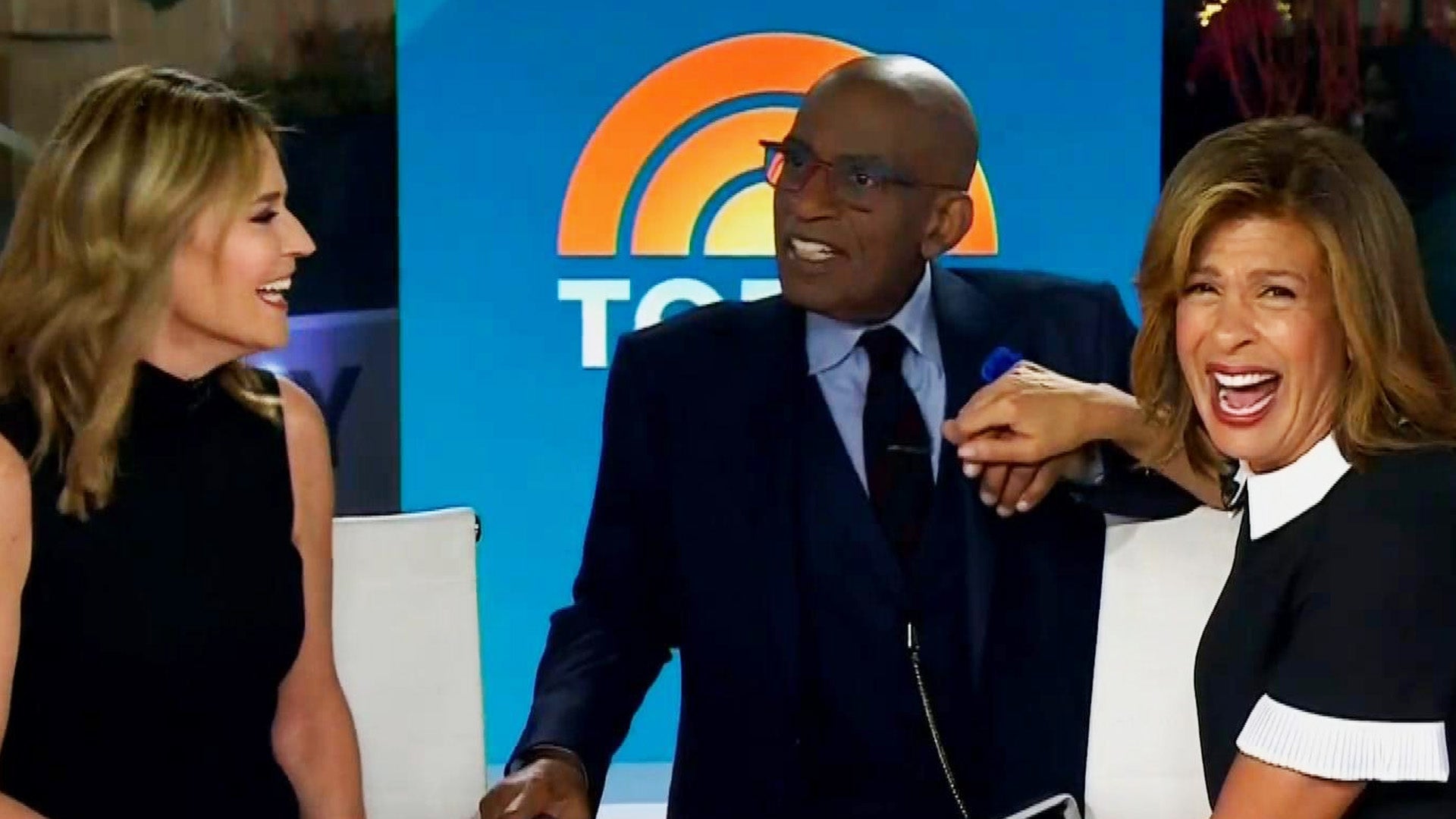 Al Roker Makes Emotional Return to 'Today' Show Following Hospit…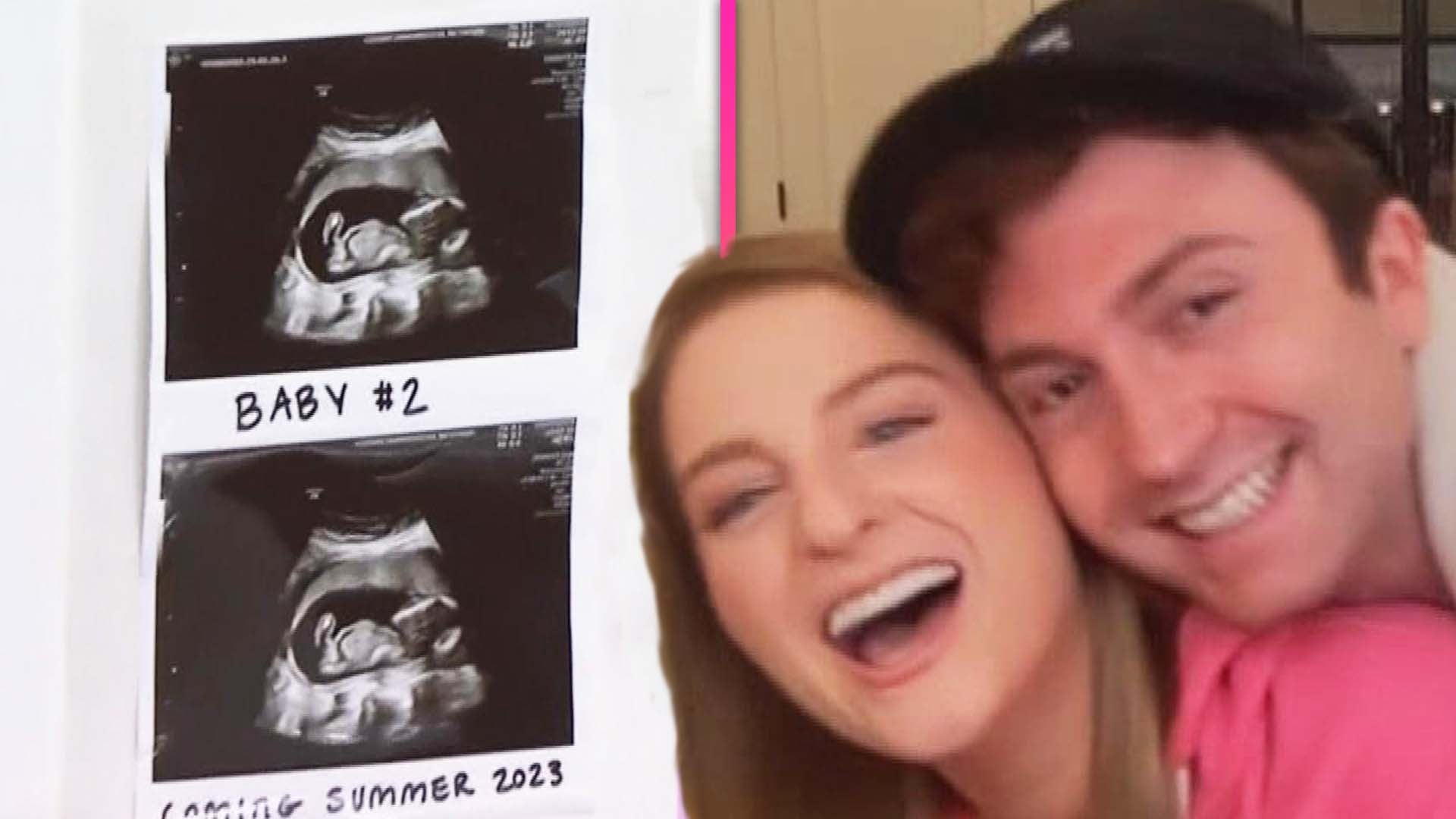 Meghan Trainor Reveals She's Pregnant With Baby No. 2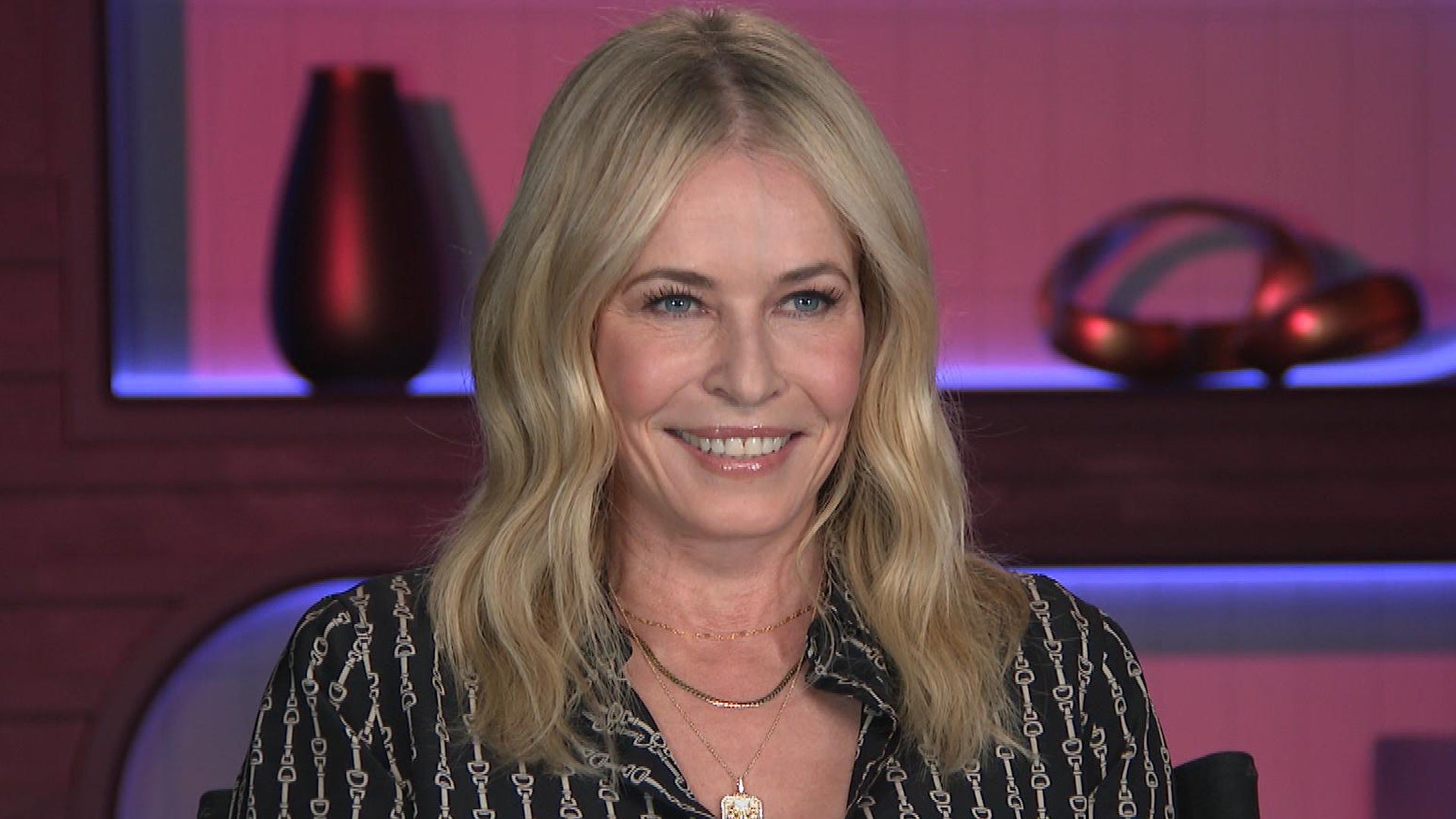 Chelsea Handler's 2023 Goals Include Love and a New Talk Show (E…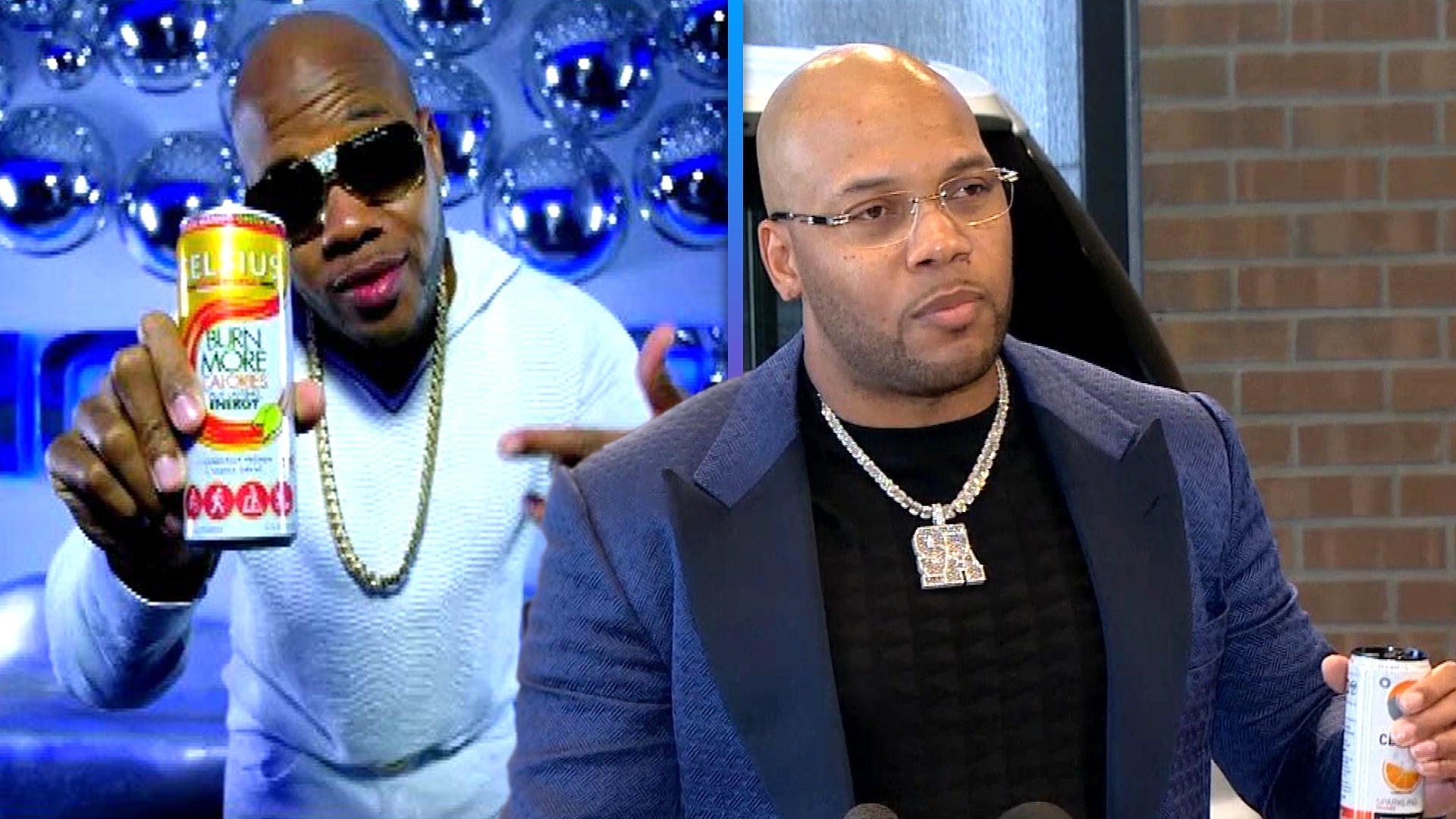 Why Flo Rida Won $82 Million Lawsuit Against Energy Drink Company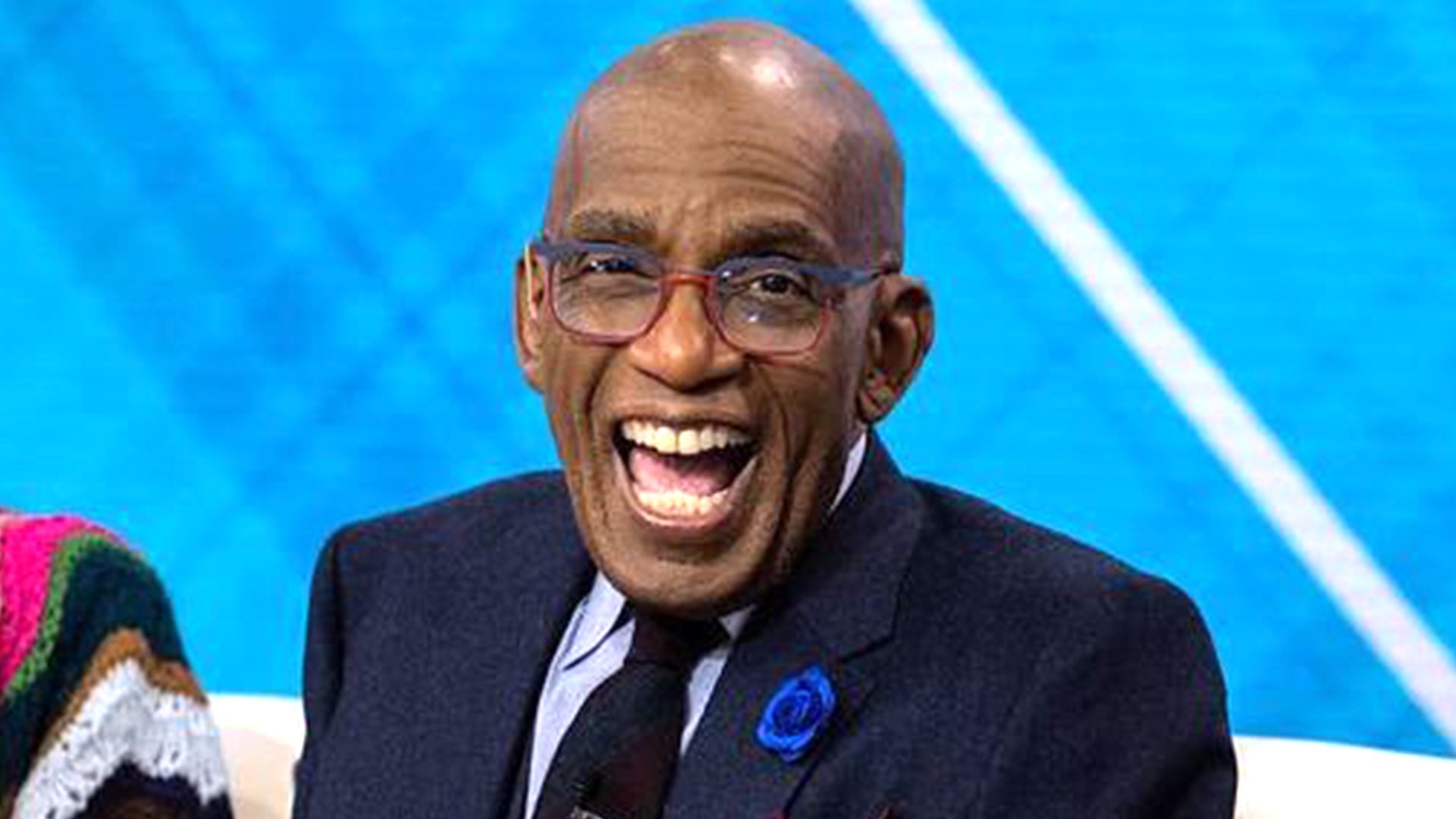 Al Roker's Wife Calls Him a 'Living, Breathing Miracle' Upon 'To…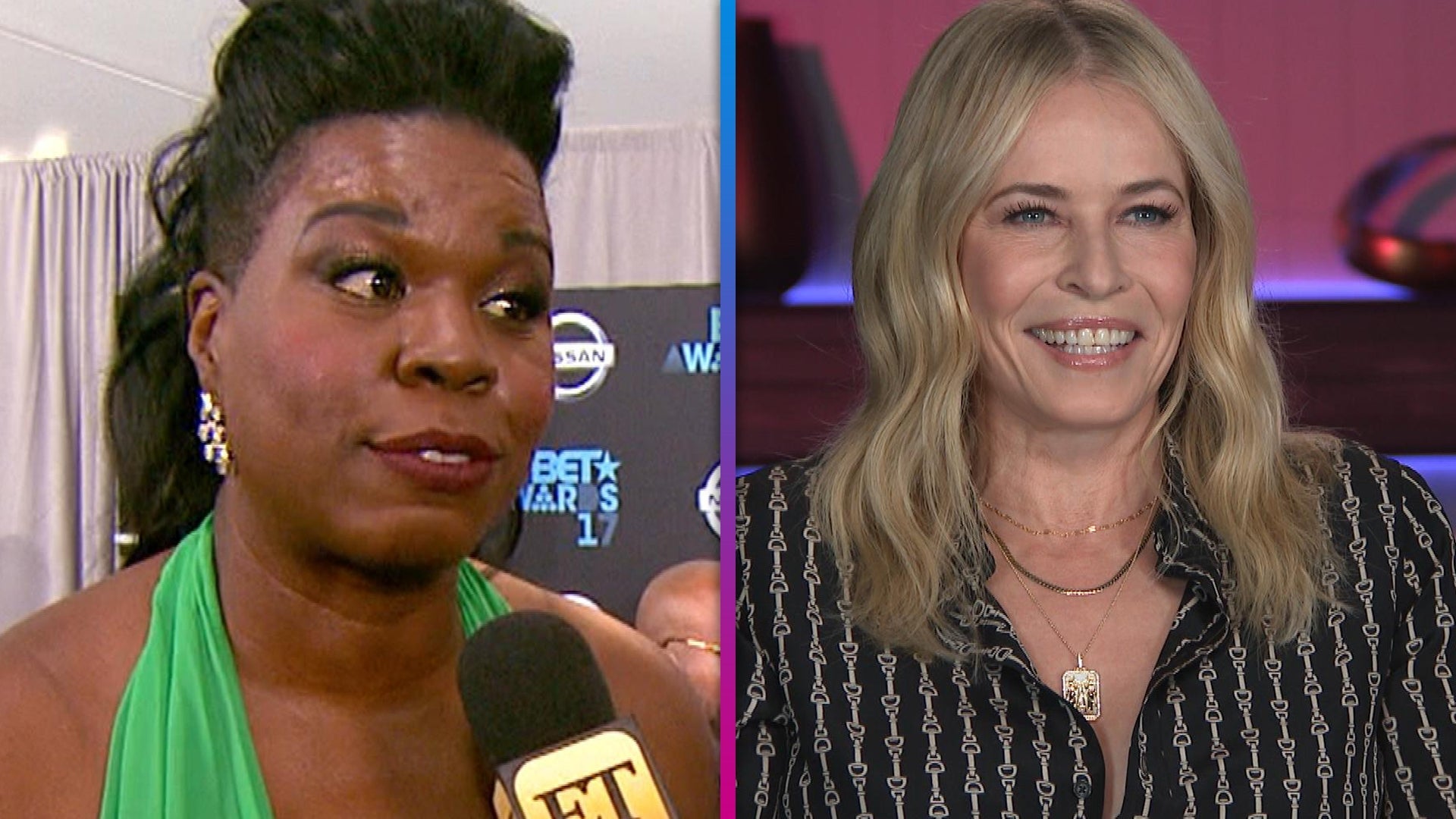 Inside 'The Daily Show's Rotating Panel of Guest Hosts: Chelsea …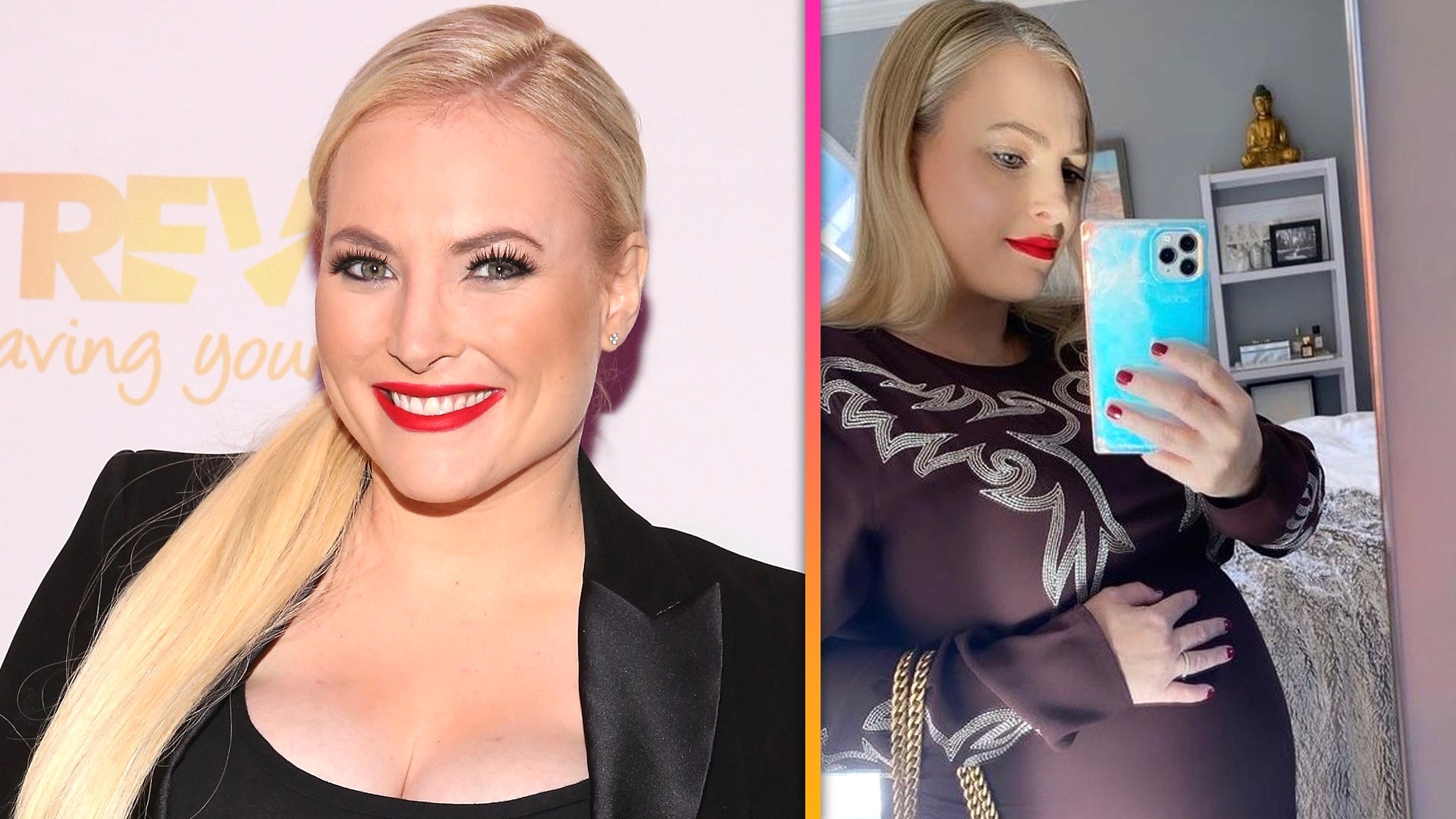 Meghan McCain Gives Birth to Second Child With Husband Ben Domen…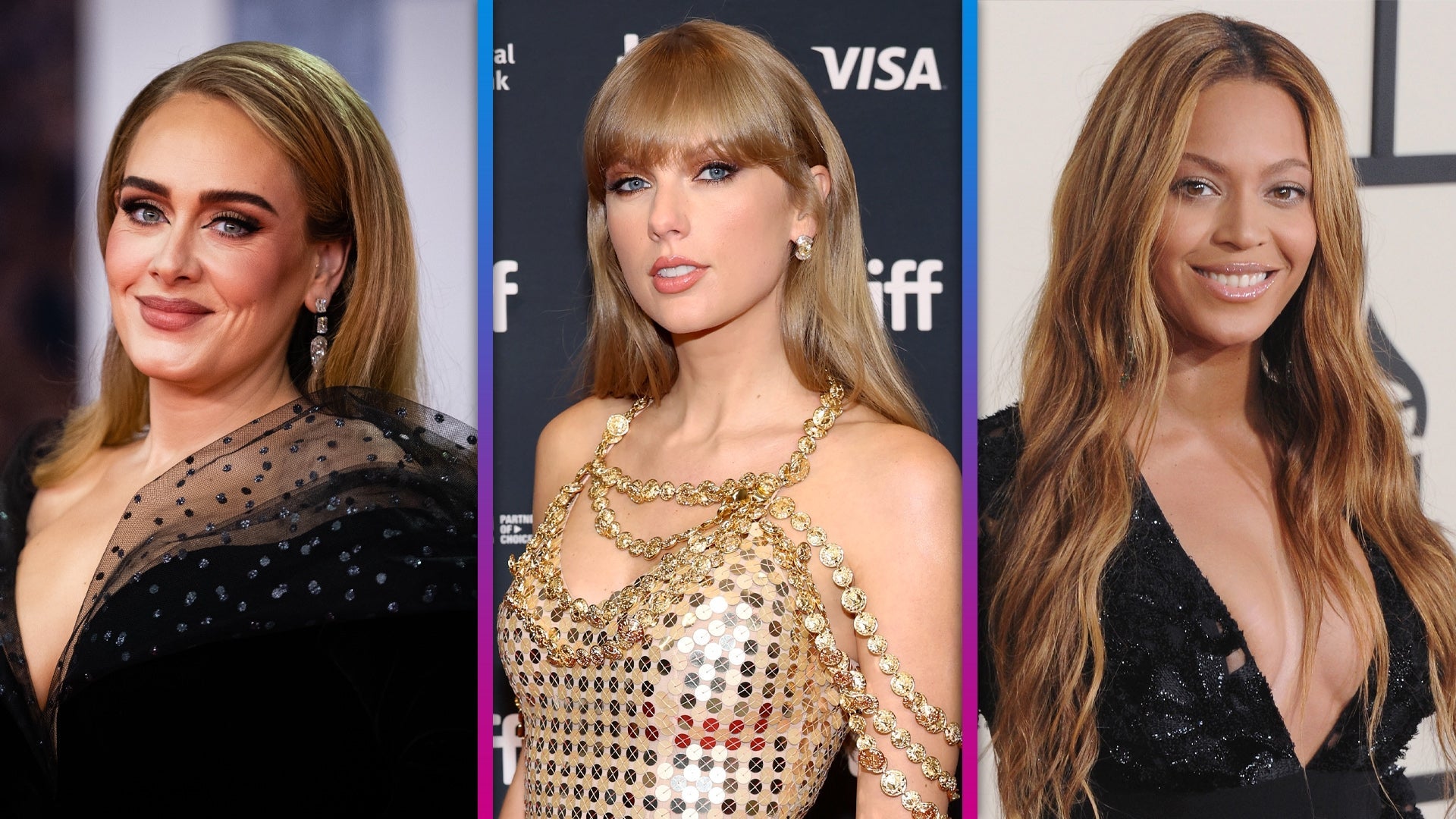 Inside the 65th Annual GRAMMY Awards: Everything to Know About t…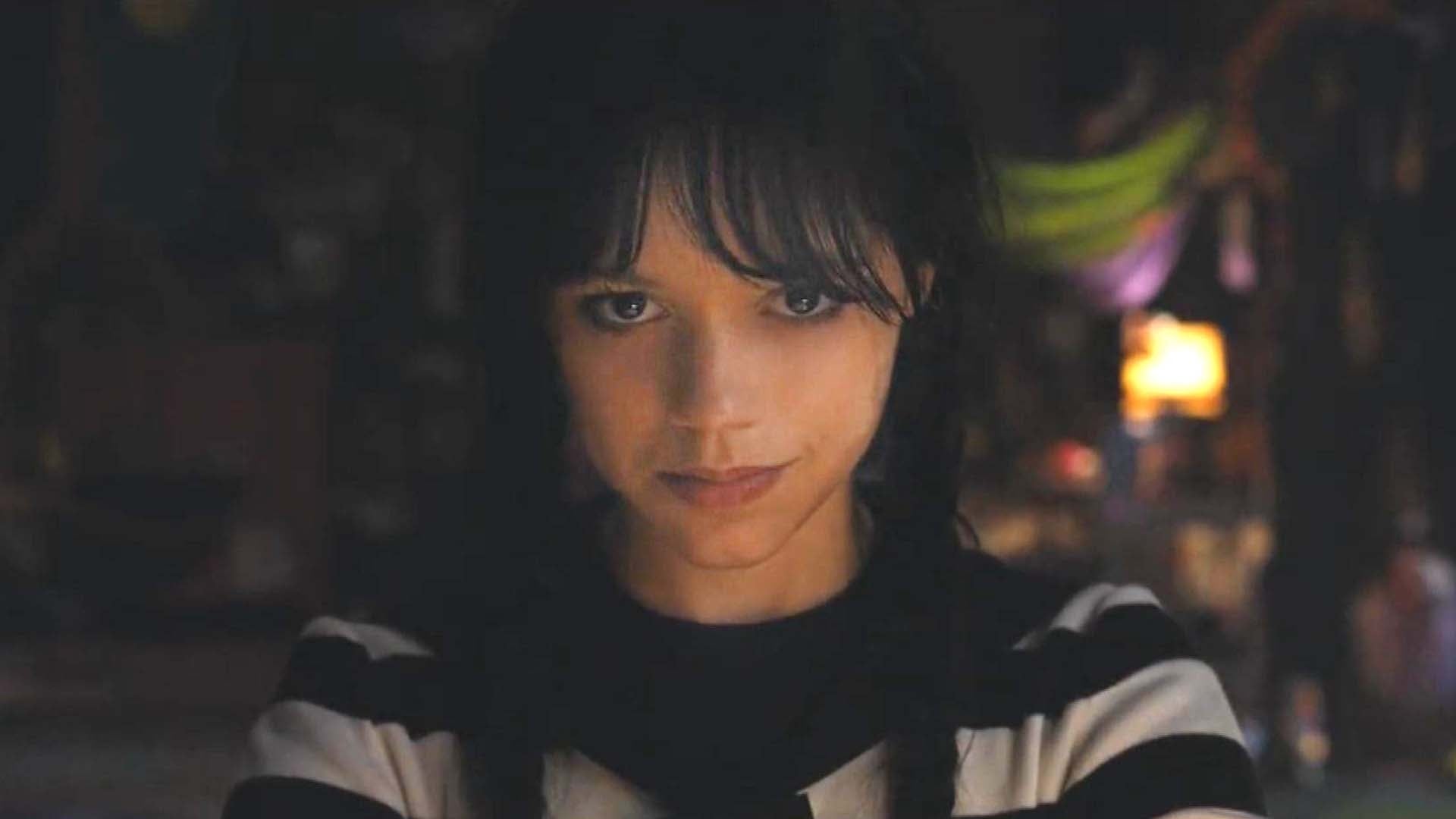 'Wednesday' Renewed for Season 2! See Jenna Ortega's In-Characte…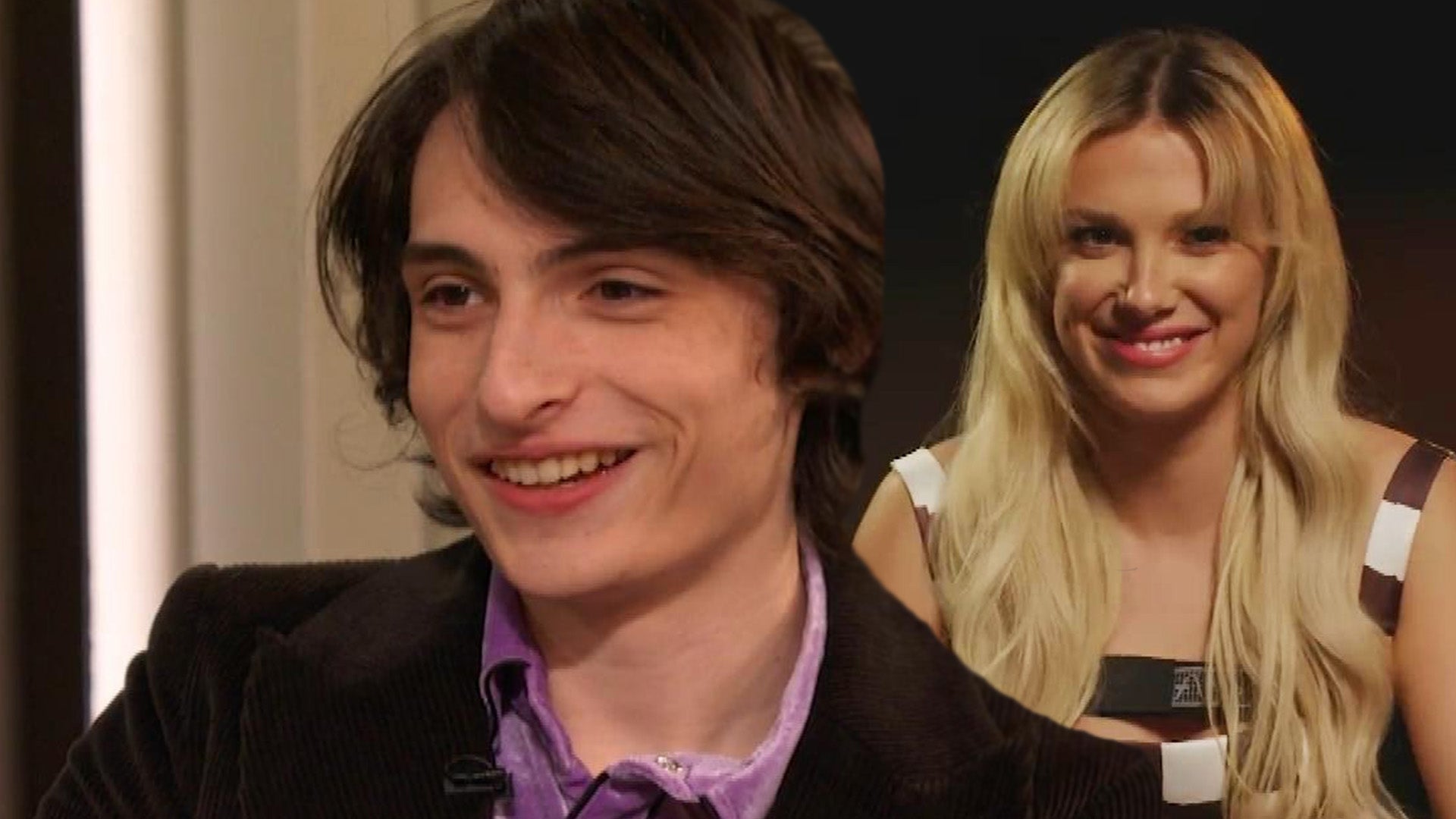 Finn Wolfhard Responds to Millie Bobby Brown Calling Him Lousy K…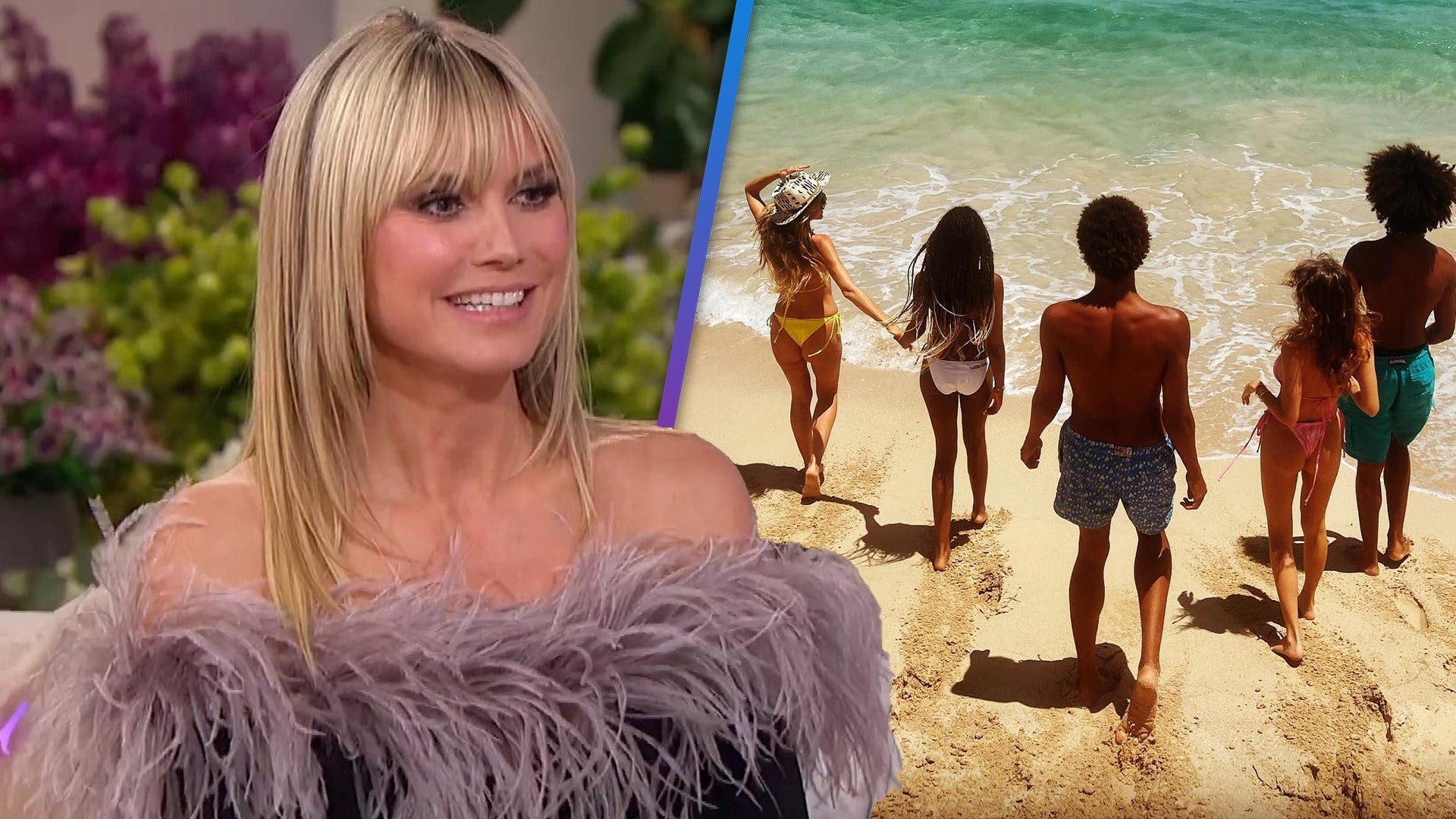 Heidi Klum Interested in Having Another Baby as She Turns 50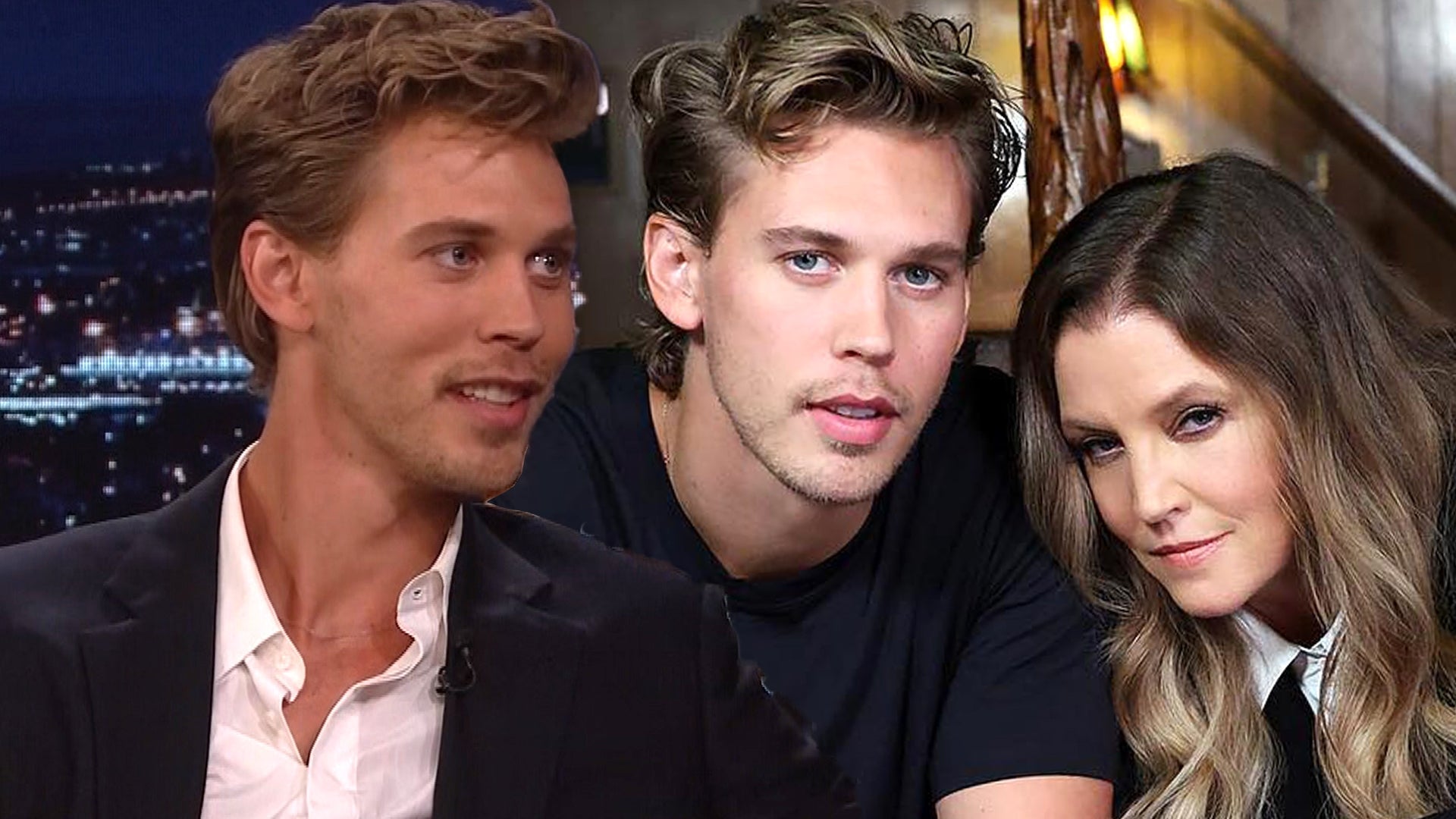 Austin Butler Recalls How Lisa Marie Presley Gave Him 'Goosebump…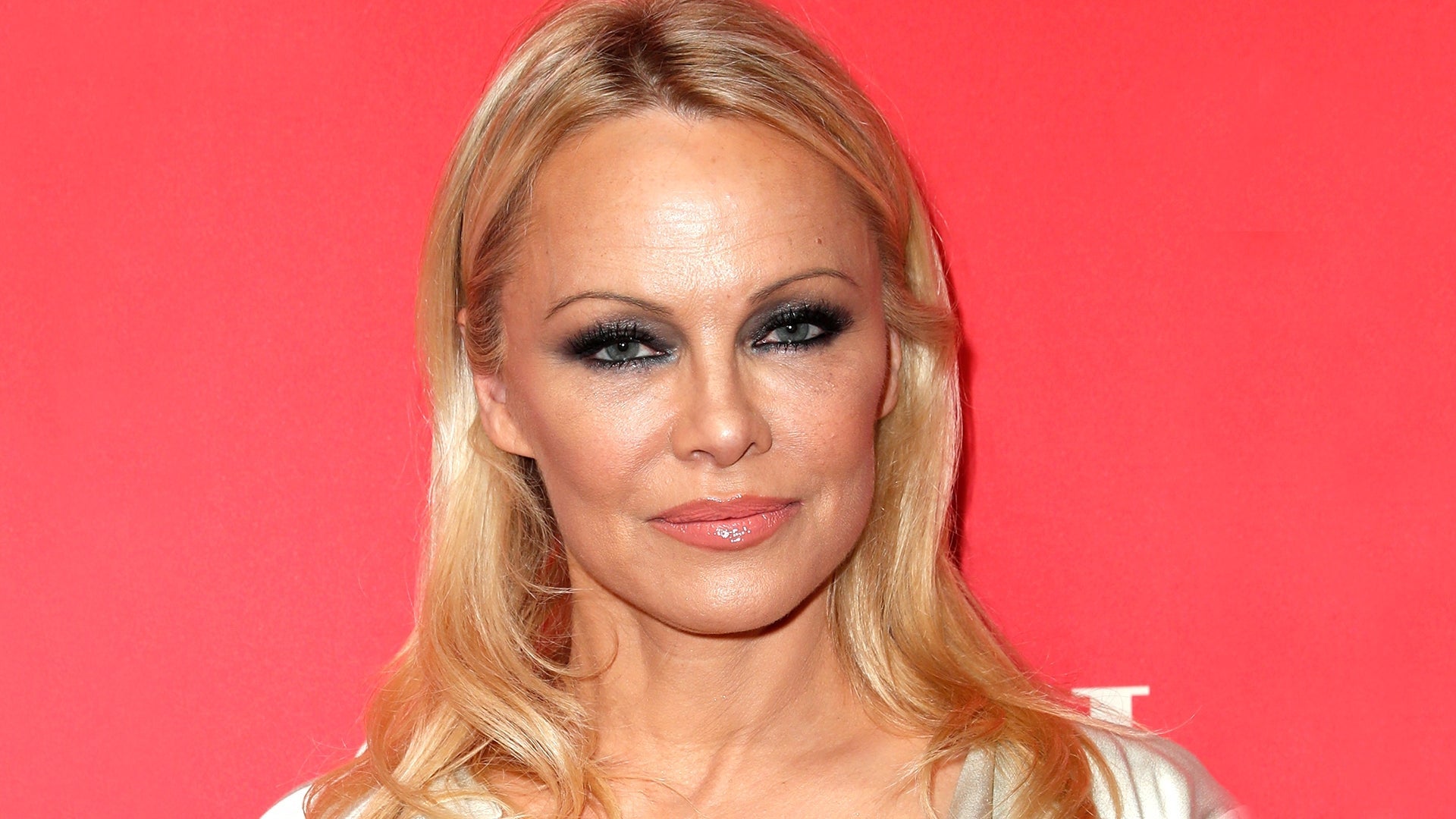 Pamela Anderson Says Recalling Memories to Write Her Memoir Led …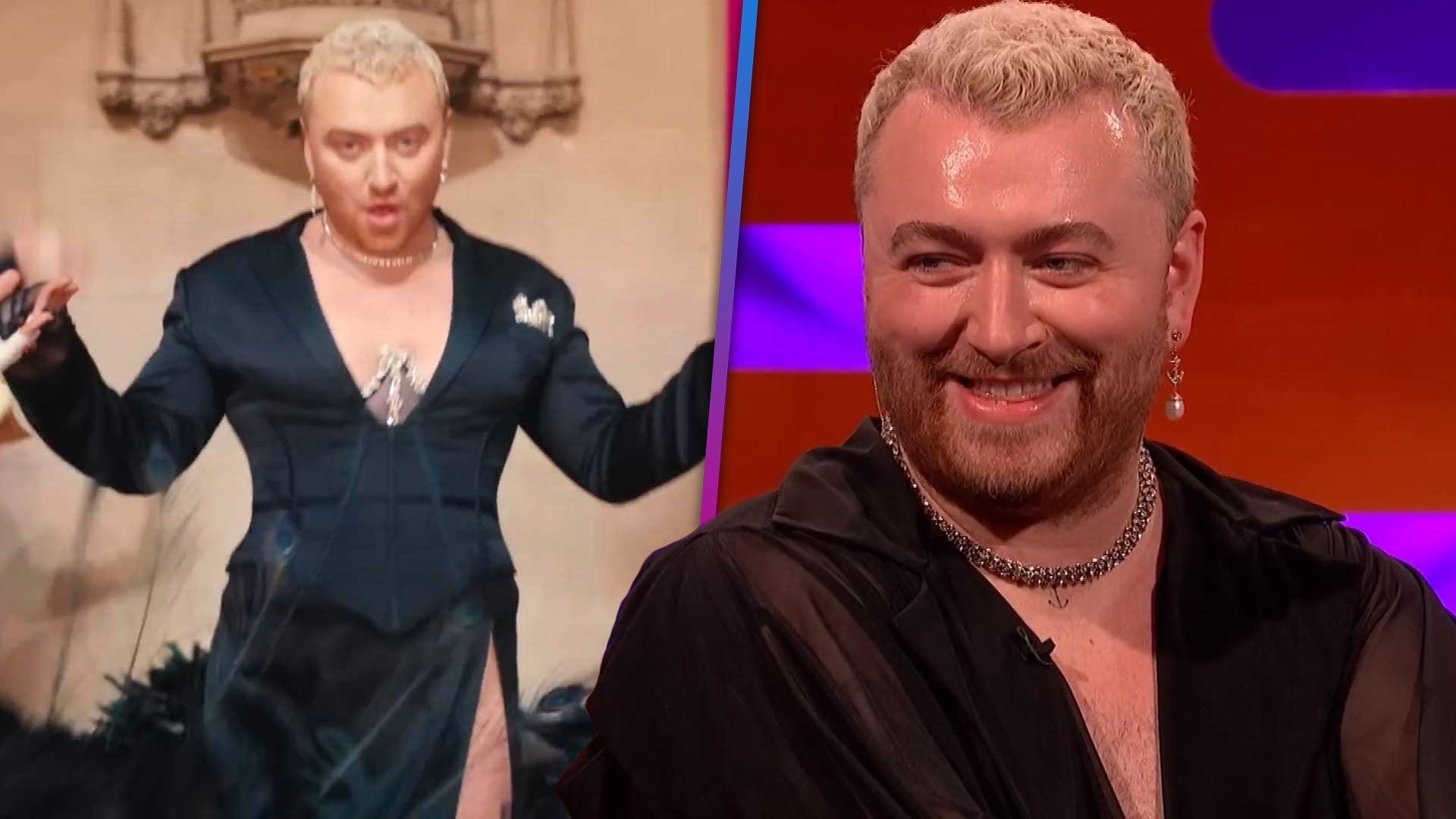 Sam Smith Responds to Backlash Over New Music Video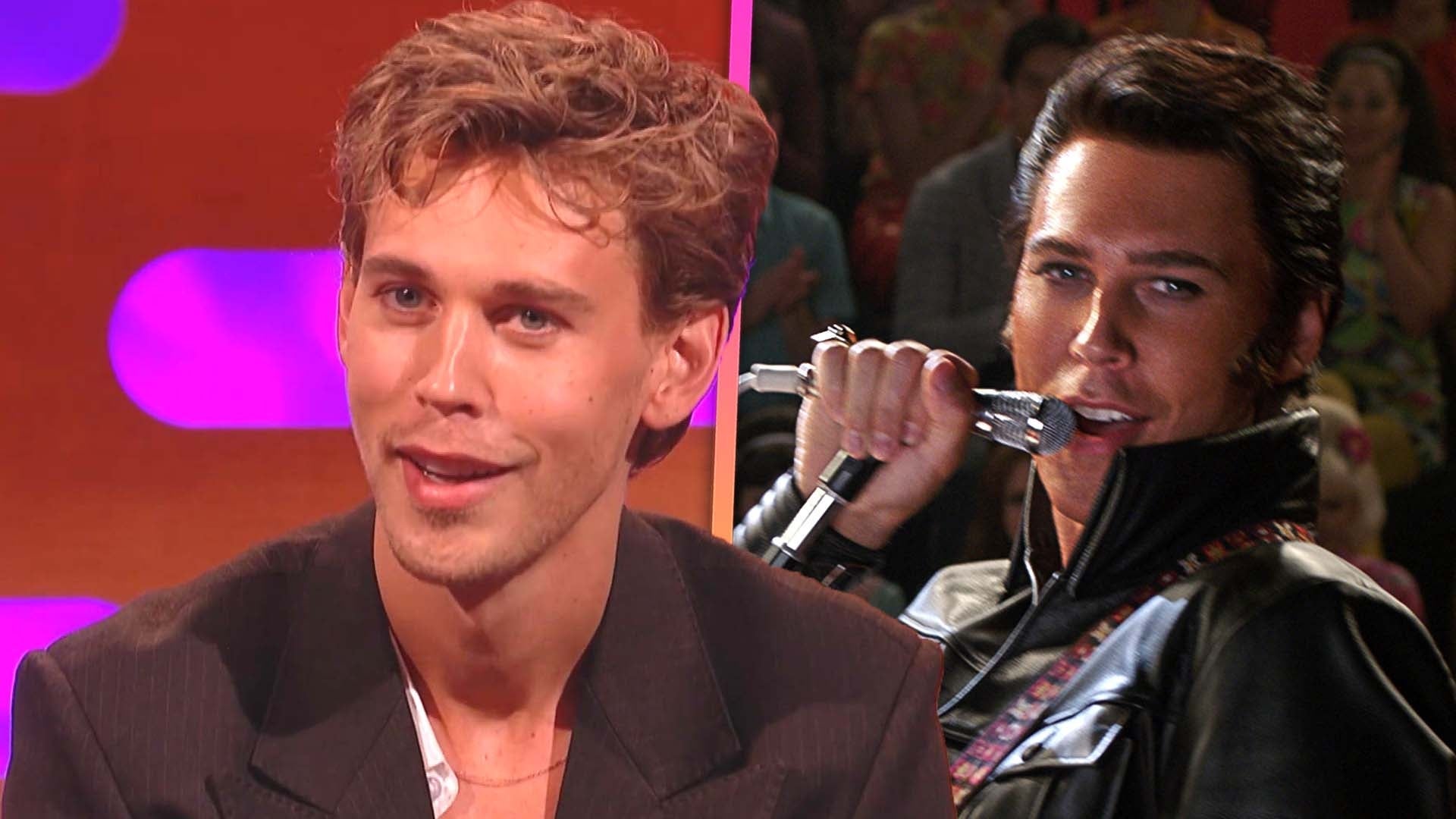 Austin Butler Says He's Getting Rid of Elvis Presley Accent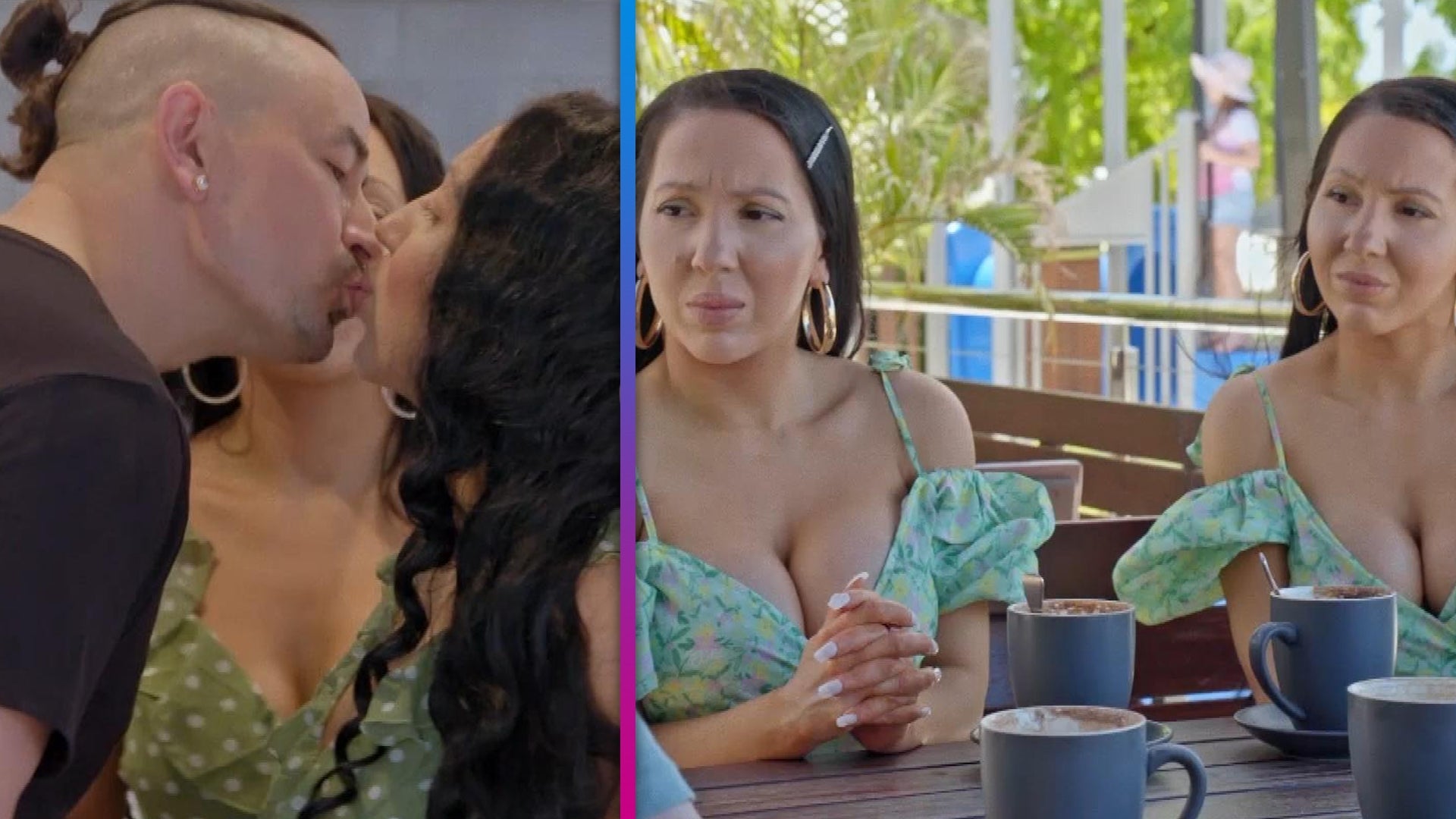 'Extreme Sisters' Season 2 First Look (Exclusive)
Chrissy Teigen doesn't want new moms to compare their post-baby bodies to celebrities.
The 30-year-old model, who gave birth to baby Luna in April, recently opened up about all the help stars get when it comes to losing the baby weight.

WATCH: Chrissy Teigen and John Legend Get Matchy-Matchy in Chic Date Night Looks
"Anyone in the public eye, we have all the help we could ever need to be able to shed everything," she said in an interview with The Today show. "So I think people get this jaded sensation that everybody's losing it so quickly, but we just happen to be the ones who are out there."
"We have nutritionists, we have dietitians, we have trainers, we have our own schedules, we have nannies," she shared. "We have people who make it possible for us to get back into shape. But nobody should feel like that's normal, or like that's realistic."
Celebs may get a lot of help, but they also get a lot of hate -- which Teigen doesn't mind shutting down on social media.
"I just like to call people out," she said. "Sometimes it's just for entertainment of my other followers, and sometimes it's to genuinely see if they know that there's somebody else on the other side of that screen that they're talking to."

WATCH: John Legend Responds to Backlash Over Political Posts: 'I Want to Teach and Communicate'
"At this point, I know what they're going to say before they say it," she continued. "If I'm holding [Luna] while I'm cooking, or if I'm holding her within 10 feet of a stove top, I've kind of just come to expect it."
Some of those comments are what caused Teigen to make her Twitter account private last month.
"It wasn't that I didn't want to hear criticism, I just didn't want to hear hate," she explained to Elite Daily on Thursday. "It's been… like a self-care move, I feel really good every day. I wake up pretty happy. I don't feel like everyone is mad at me for something, it changes you. There's something about it."

WATCH: Chrissy Teigen Goes on Twitter Rant After She's Accused of Holding Baby Luna Wrong
Compassion and standing up for what's right is something she hopes her daughter, Luna, will learn as she grows up.
"I think a lot of people lack empathy and compassion and understanding of other people's feelings, and I think for [me and husband John Legend], we want her to be very emotional," she shared.
"I want her to have passion and things that she loves and to do everything to the best of her ability… and to be vocal about when something's wrong and when she wants to stand for something," she added. "So for us, I think teaching her how to be a good human comes before anything."

WATCH: John Legend Celebrates Love With Chrissy Teigen and Baby Luna in Moving 'Love Me Now' Video