News
EXCLUSIVE: 'DWTS' Finalists Share Stories From 'Stressful' Last Week of Rehearsals, What They'll Miss Most
By
EXCLUSIVE: How the Final Four 'Dancing With the Stars' Contestan…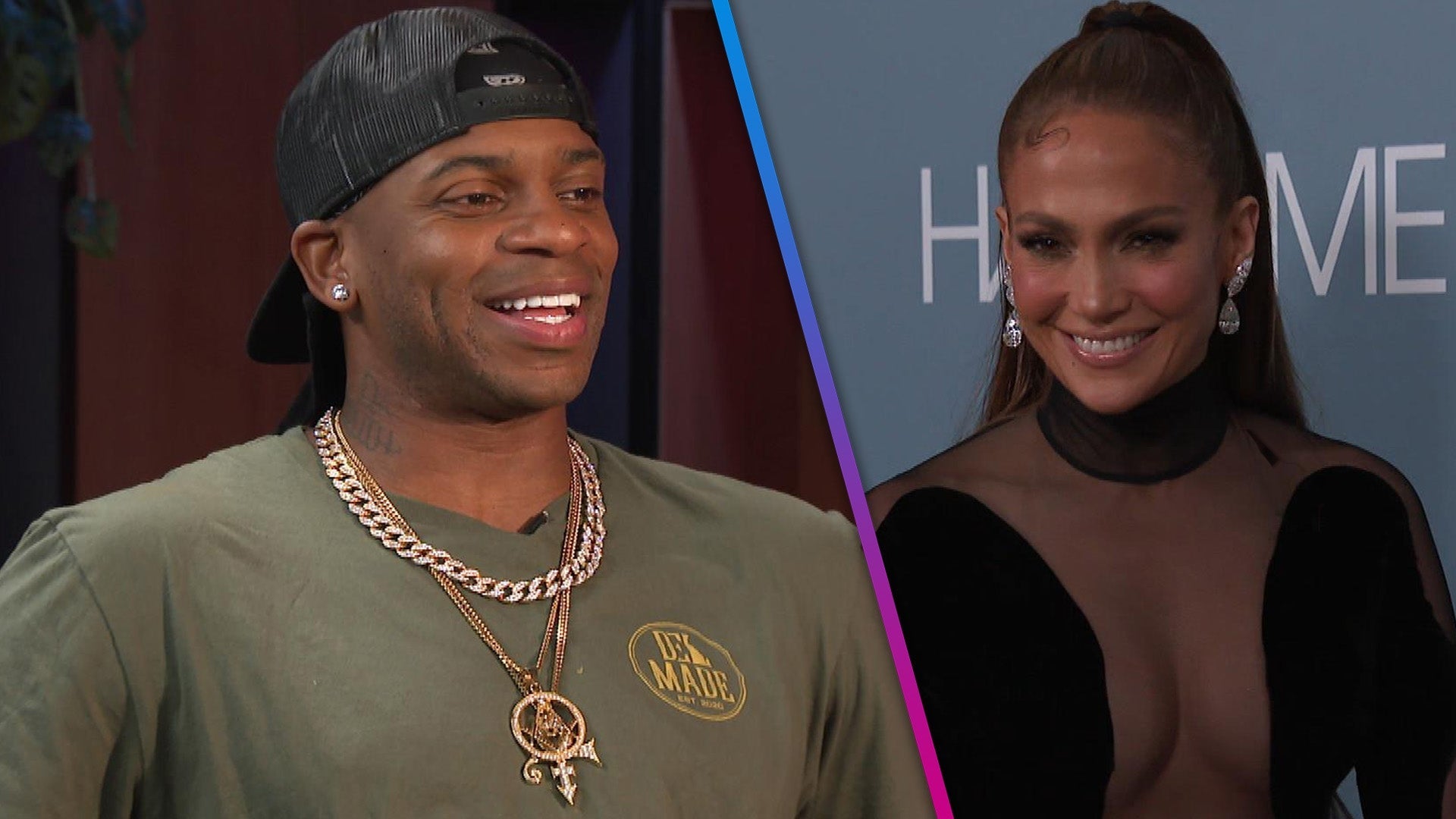 Jimmie Allen Shares How 'On My Way' Collaboration With Jennifer …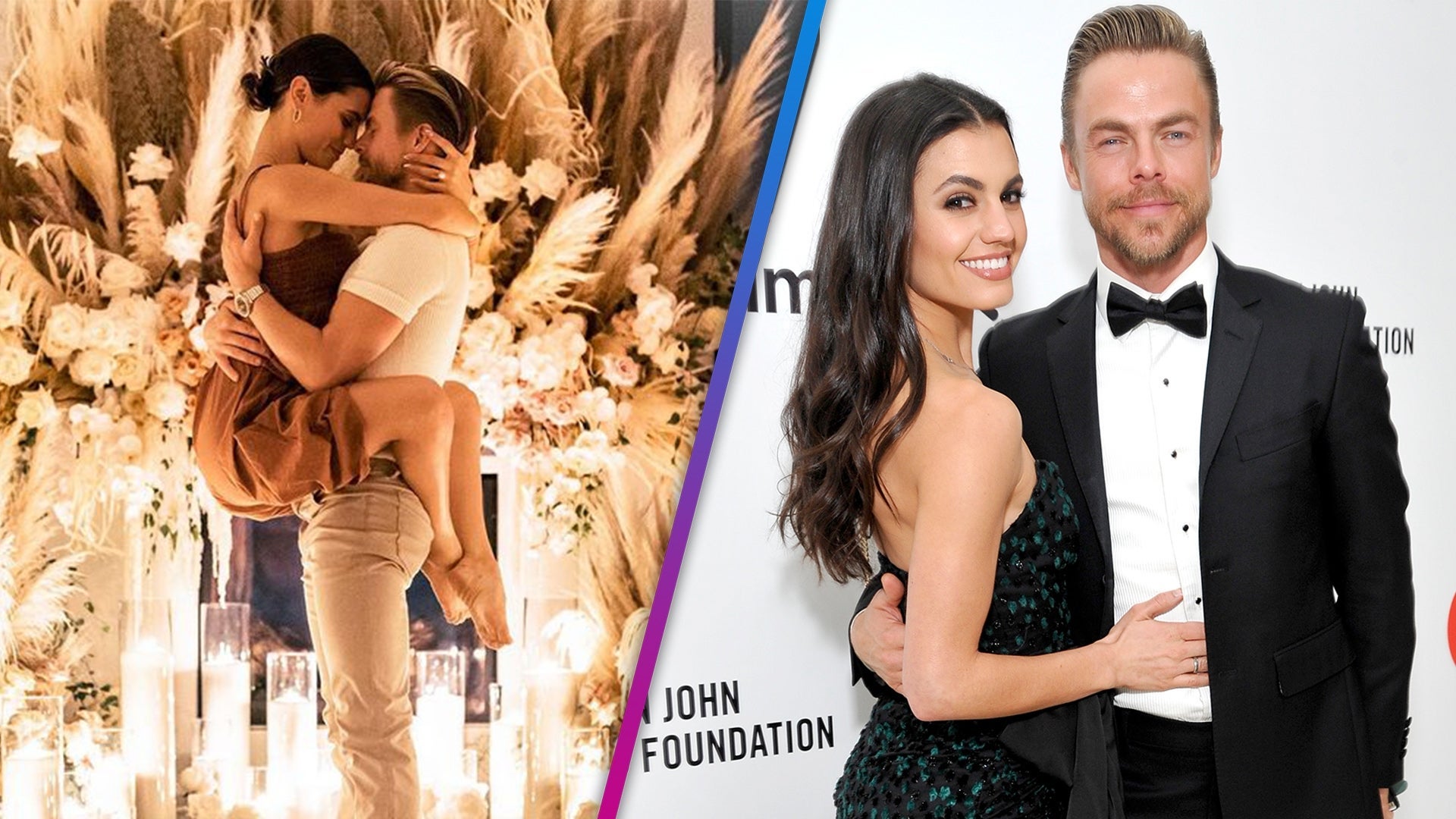 Derek Hough Is Engaged to Hayley Erbert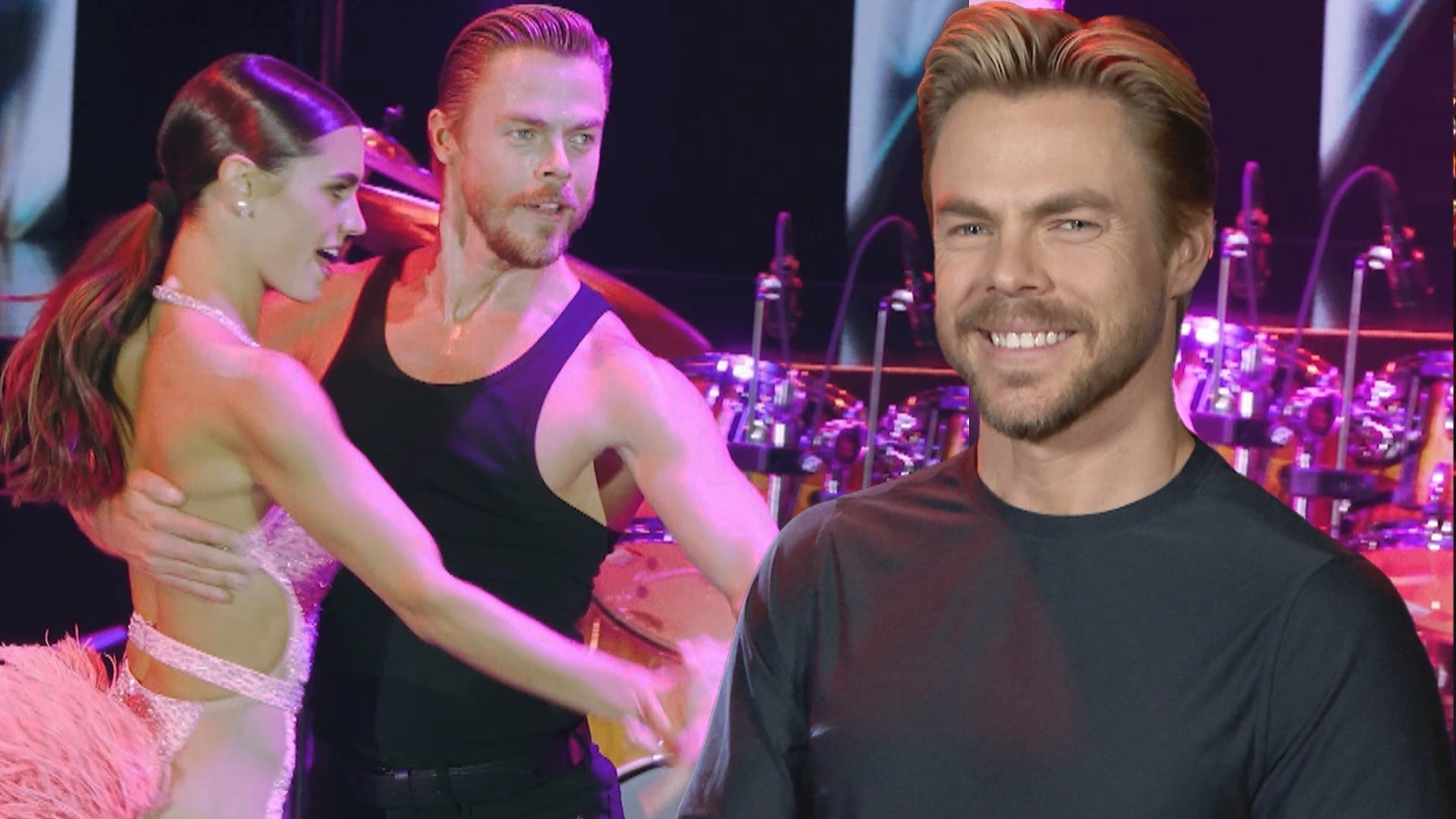 Derek Hough Reveals His Vegas Pre-Show Ritual (Exclusive)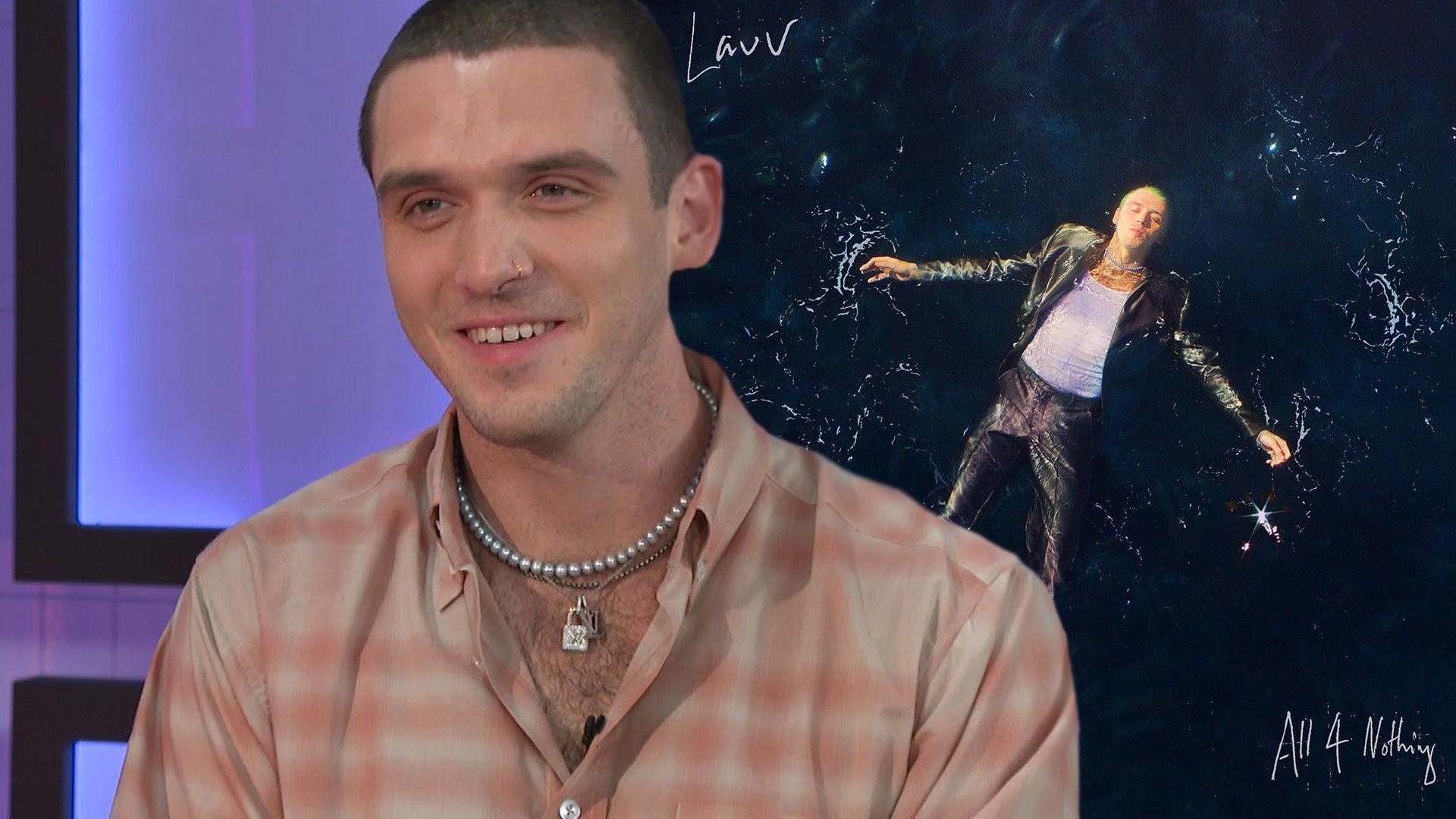 Lauv on Embracing His Younger Self With New Single 'Kids Are Bor…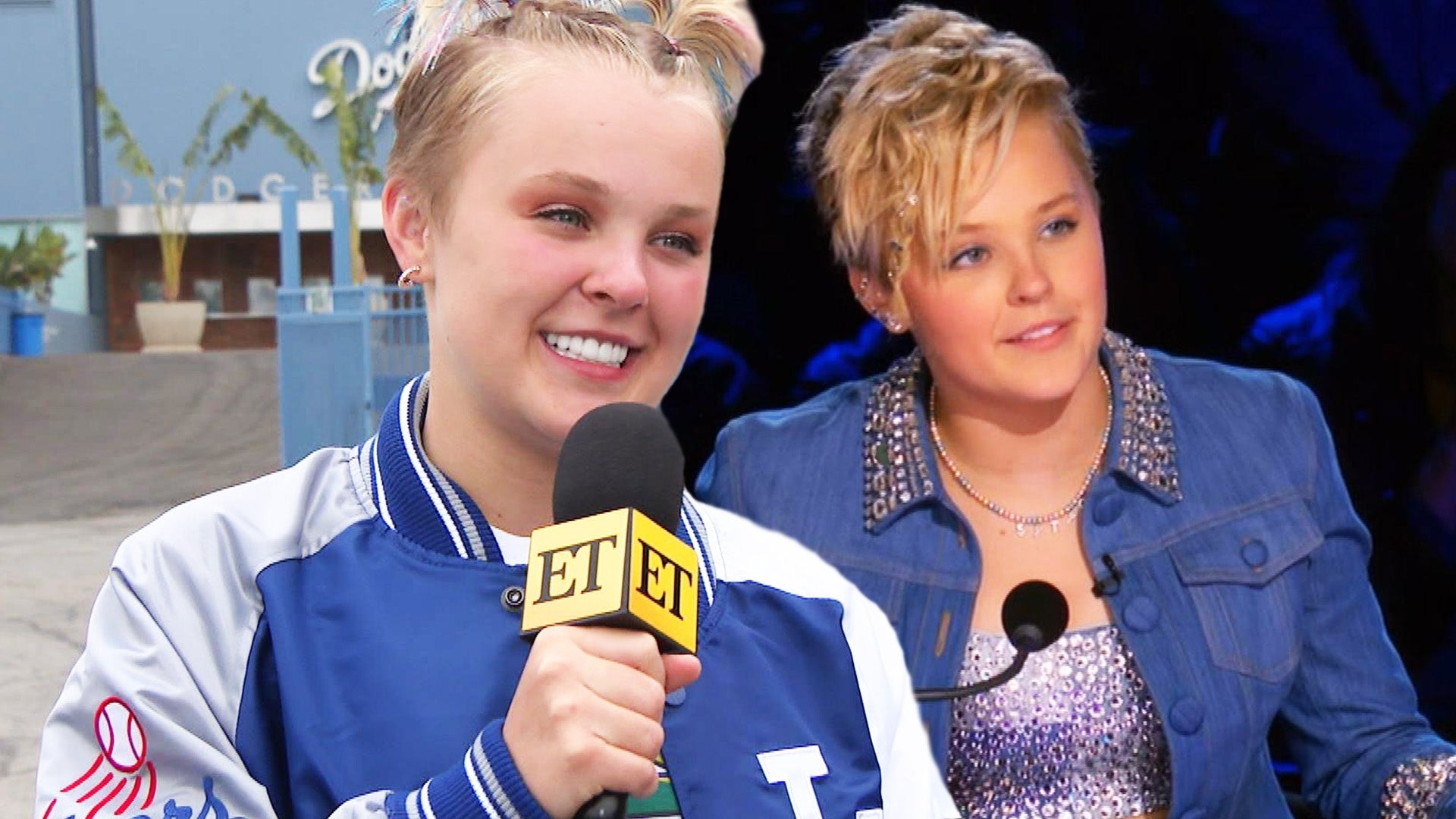 JoJo Siwa Shares Message to Trolls Who Critique Her Dance Skills…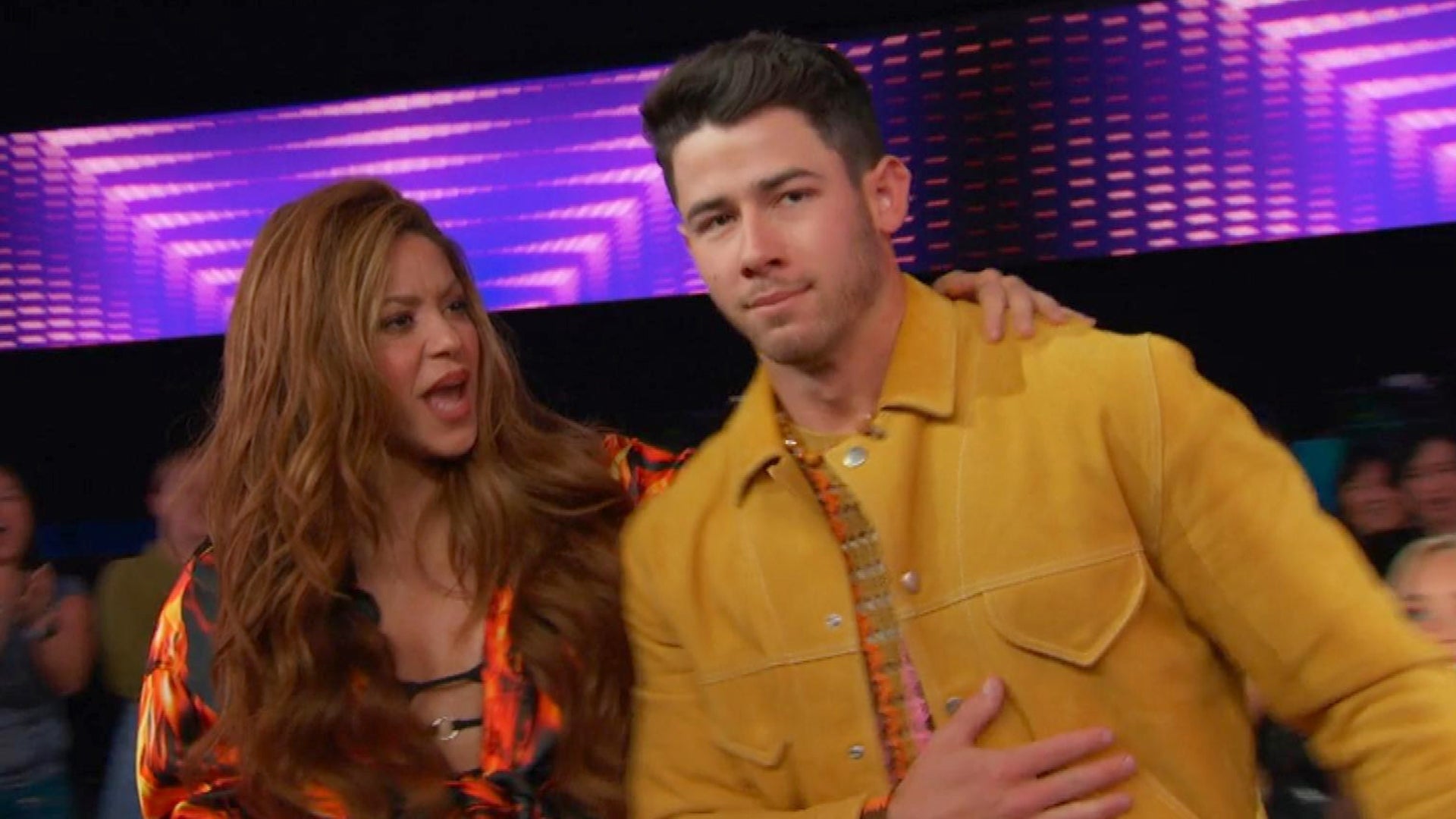 'Dancing With Myself': Shakira and Nick Jonas Show Off Their Sal…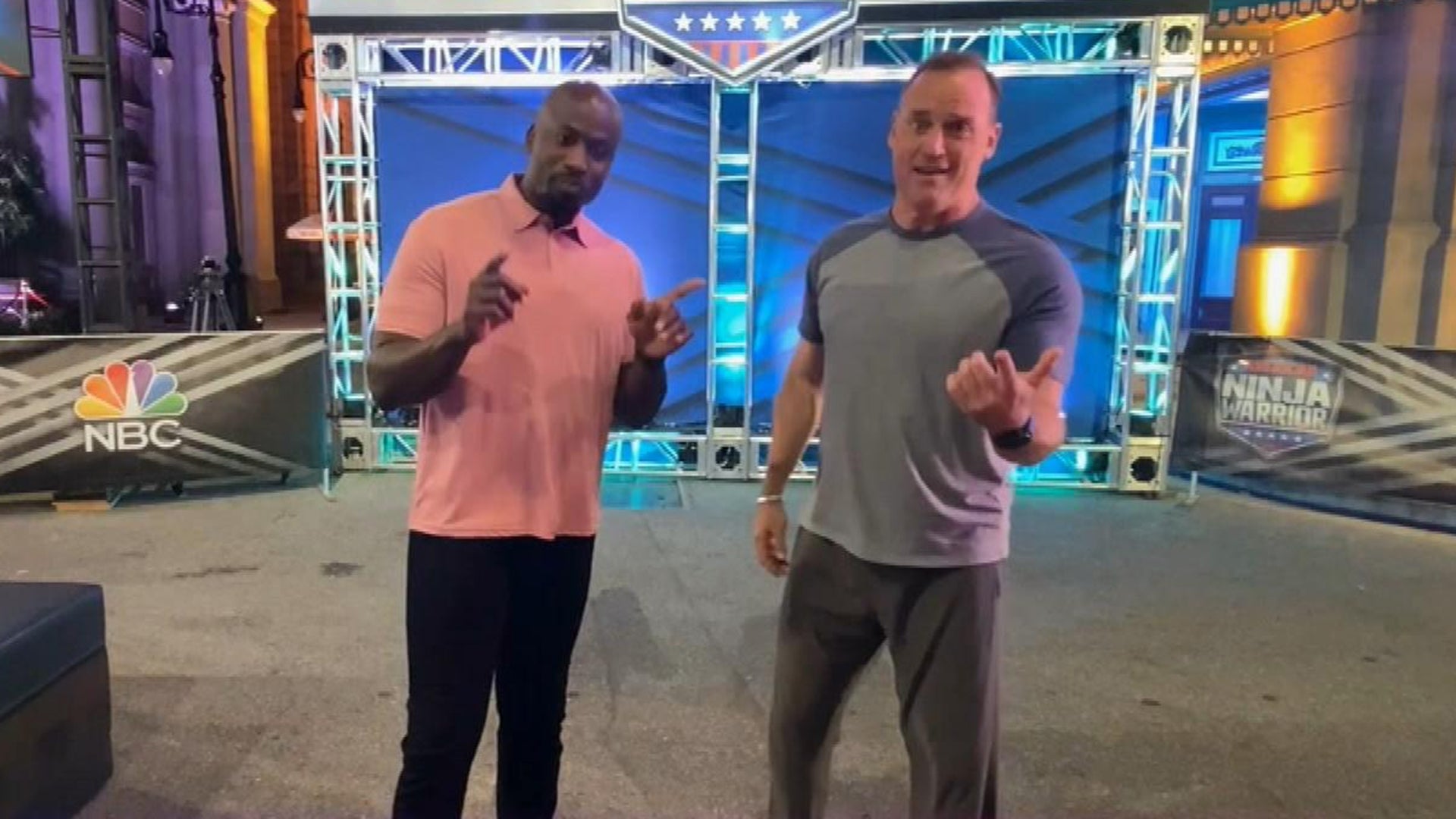 'American Ninja Warrior's Akbar and Matt Bring Their Moves to 'D…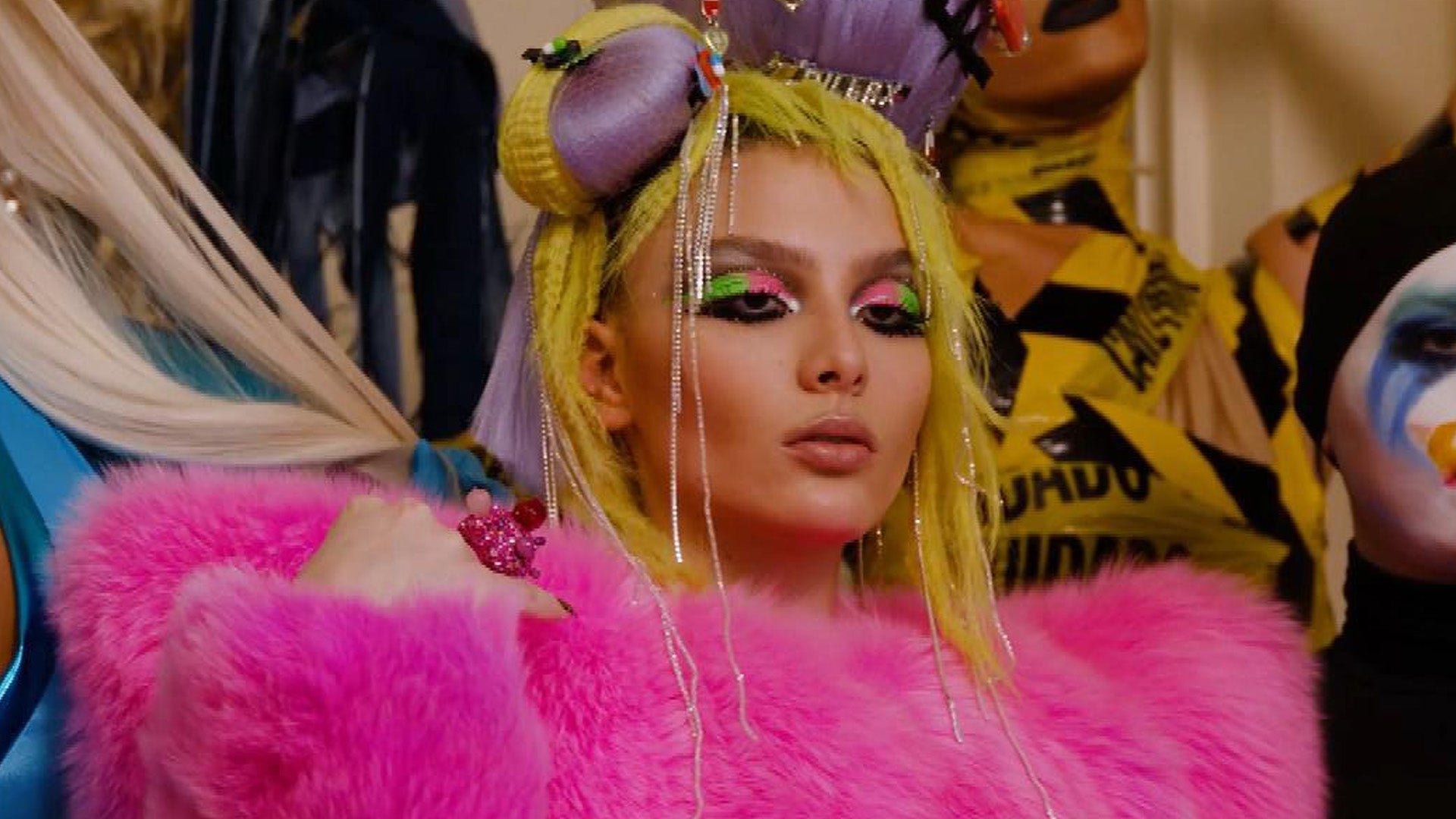 Grace Gaustad Pays Tribute to Lady Gaga With Help From 'Drag Rac…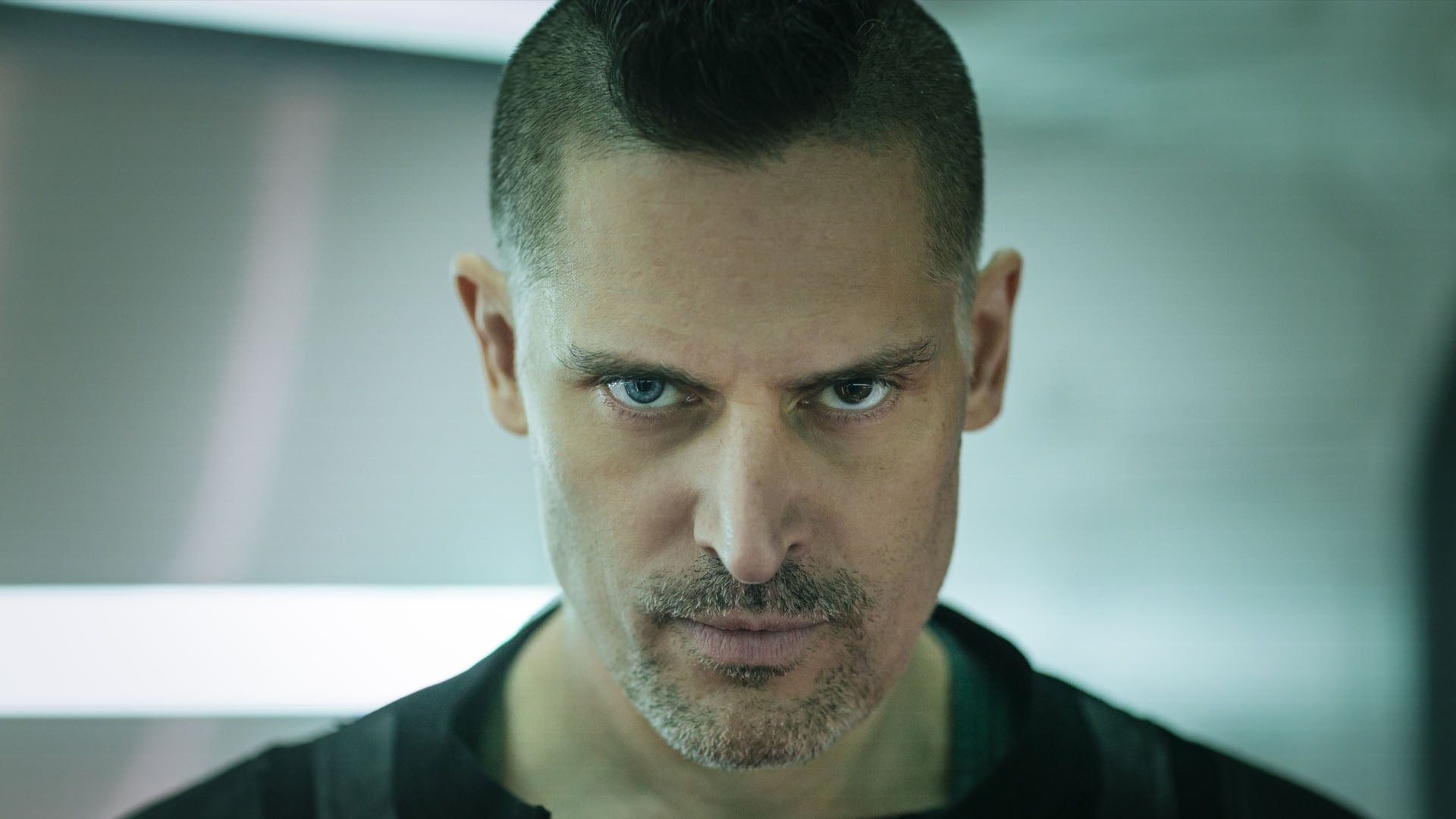 'Moonhaven' Trailer: Joe Manganiello Stars in the Sci-Fi Thrille…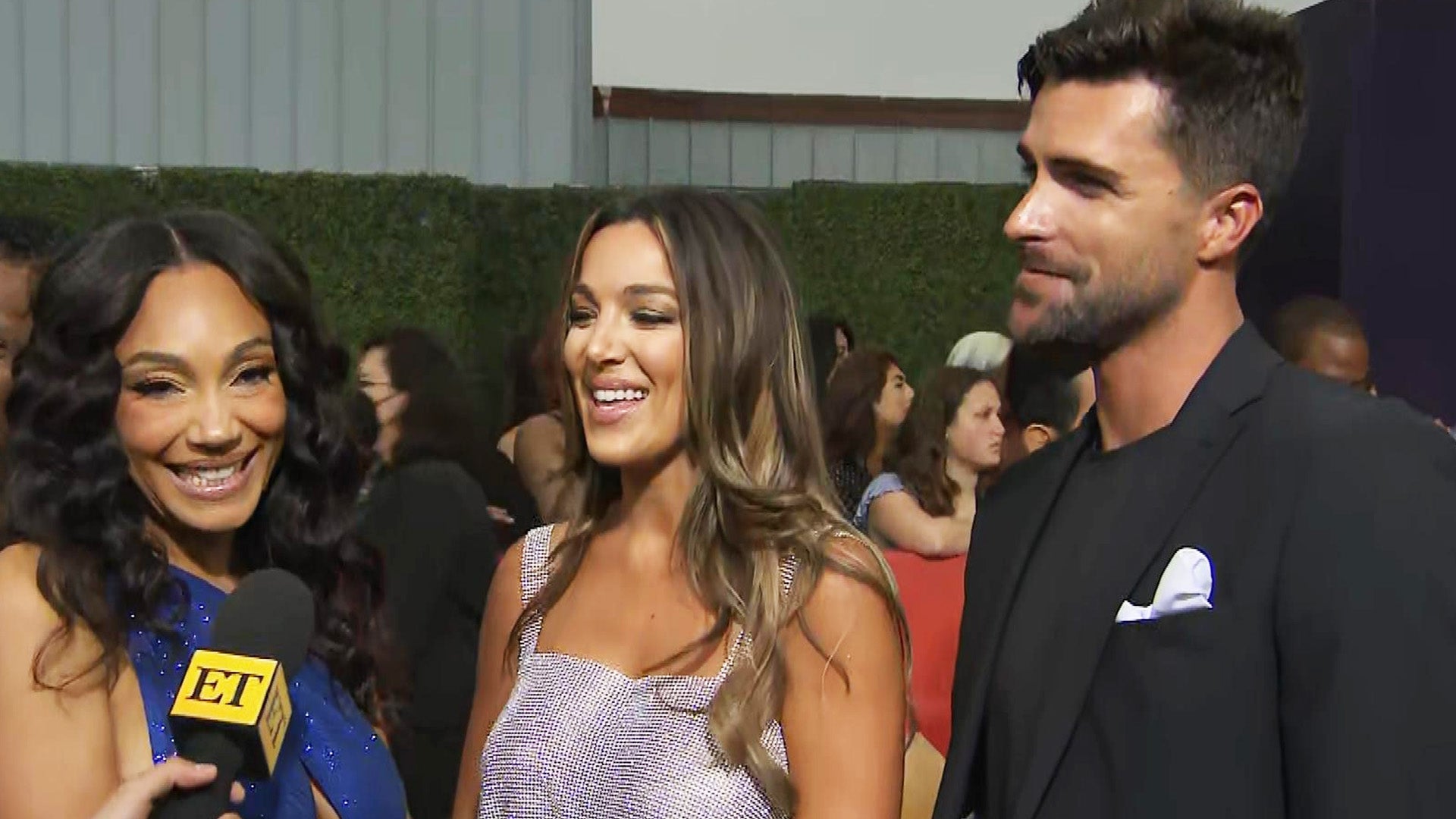 'Selling the OC' Cast Says 'Selling Sunset' Stars Gave Them No A…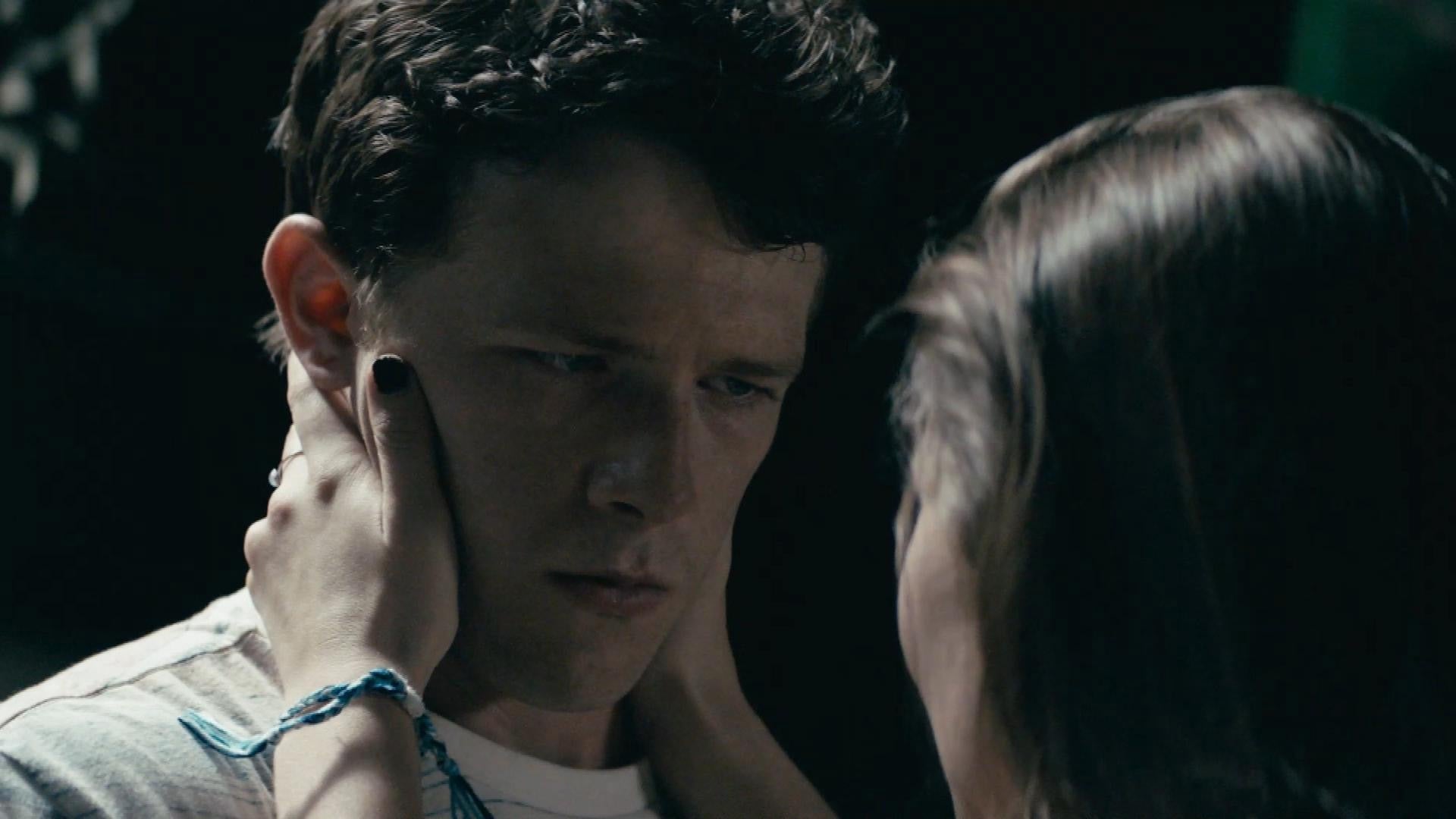 'Animal Kingdom' Sneak Peek: Young Pope Hits the Breaking Point …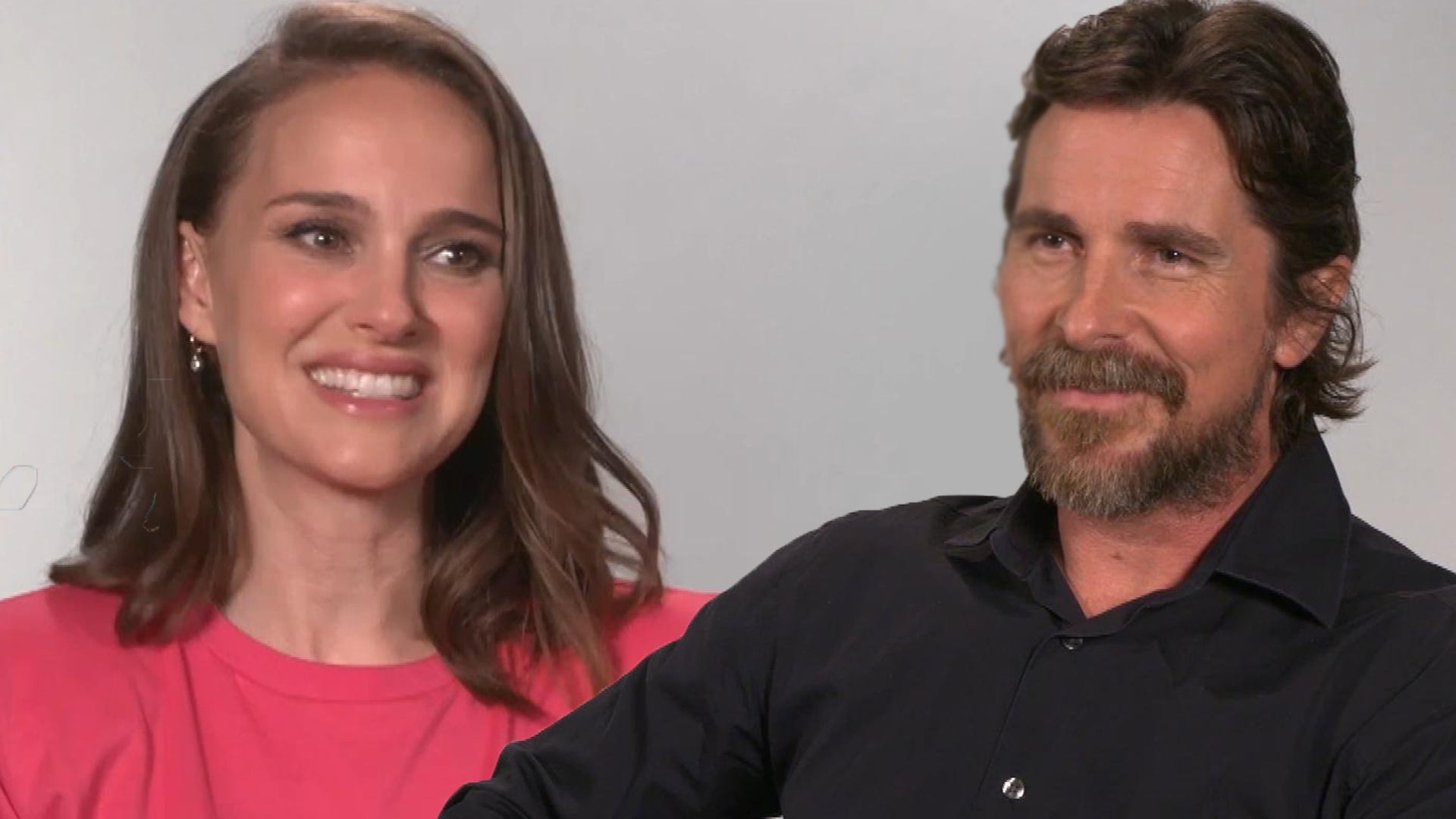 How Natalie Portman & Christian Bale Impressed Their Kids With '…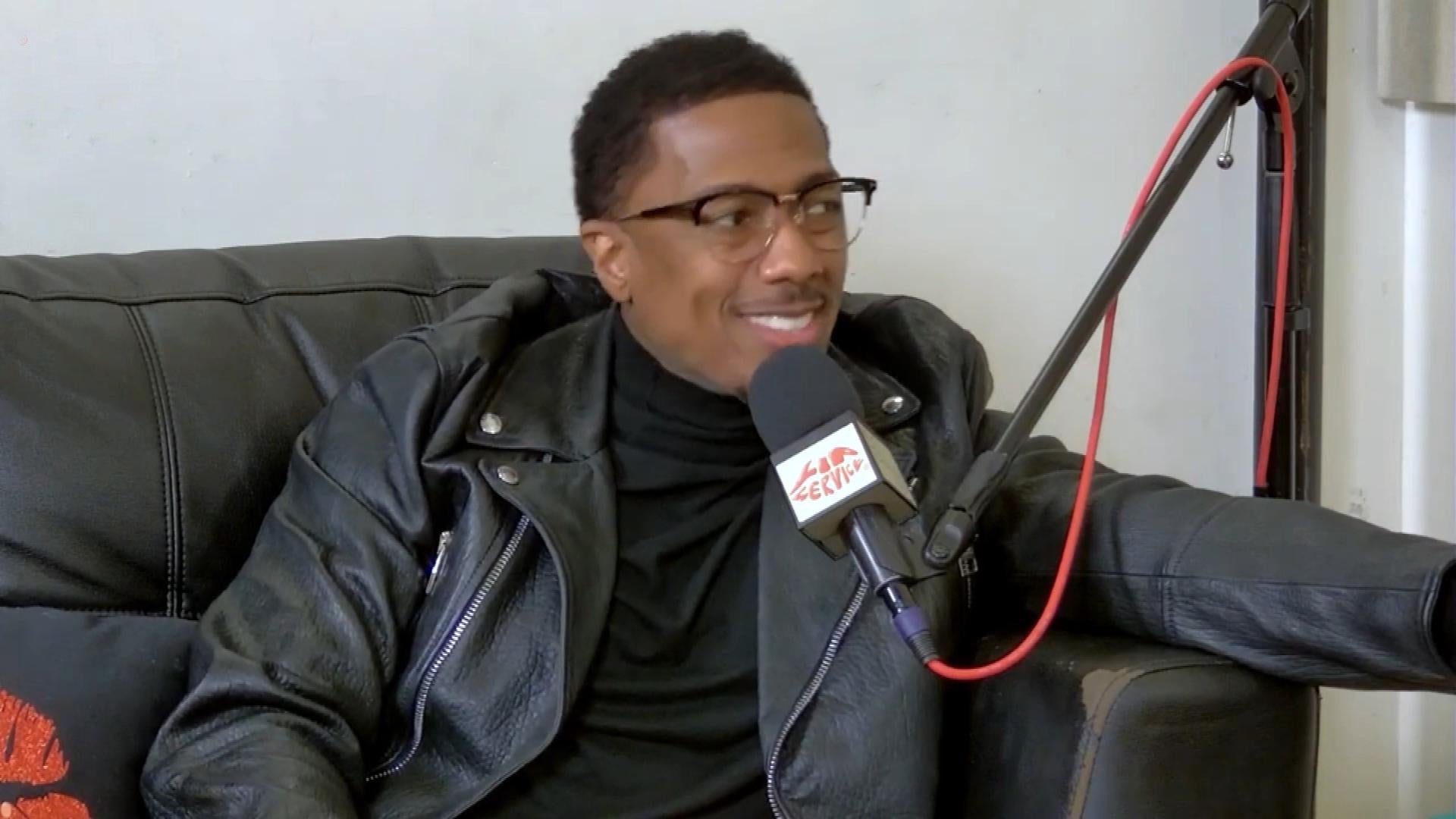 Nick Cannon Confirms More Babies Are on the Way With Cryptic 'St…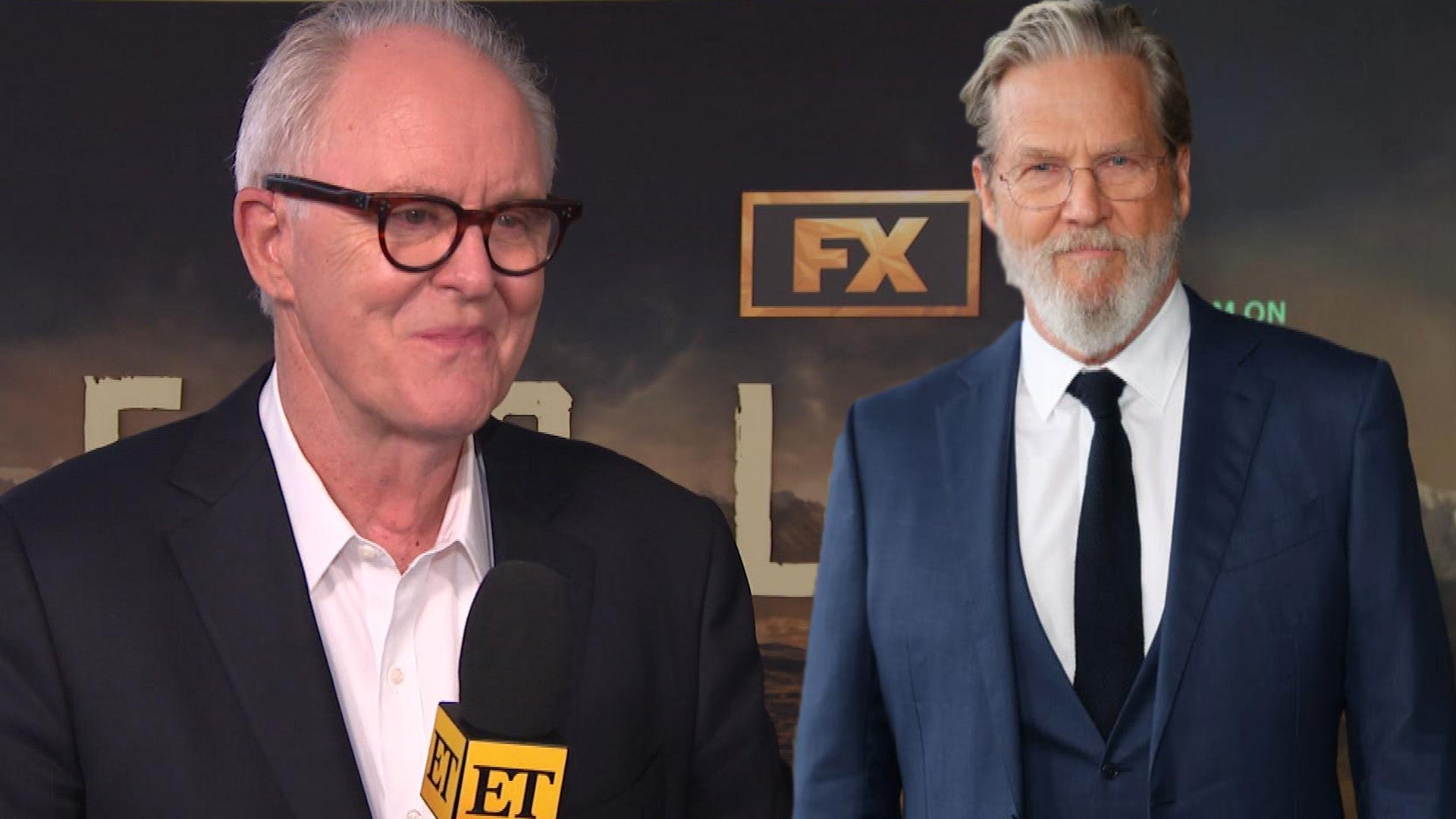 John Lithgow on Working With 'Incredible' Jeff Bridges on 'The O…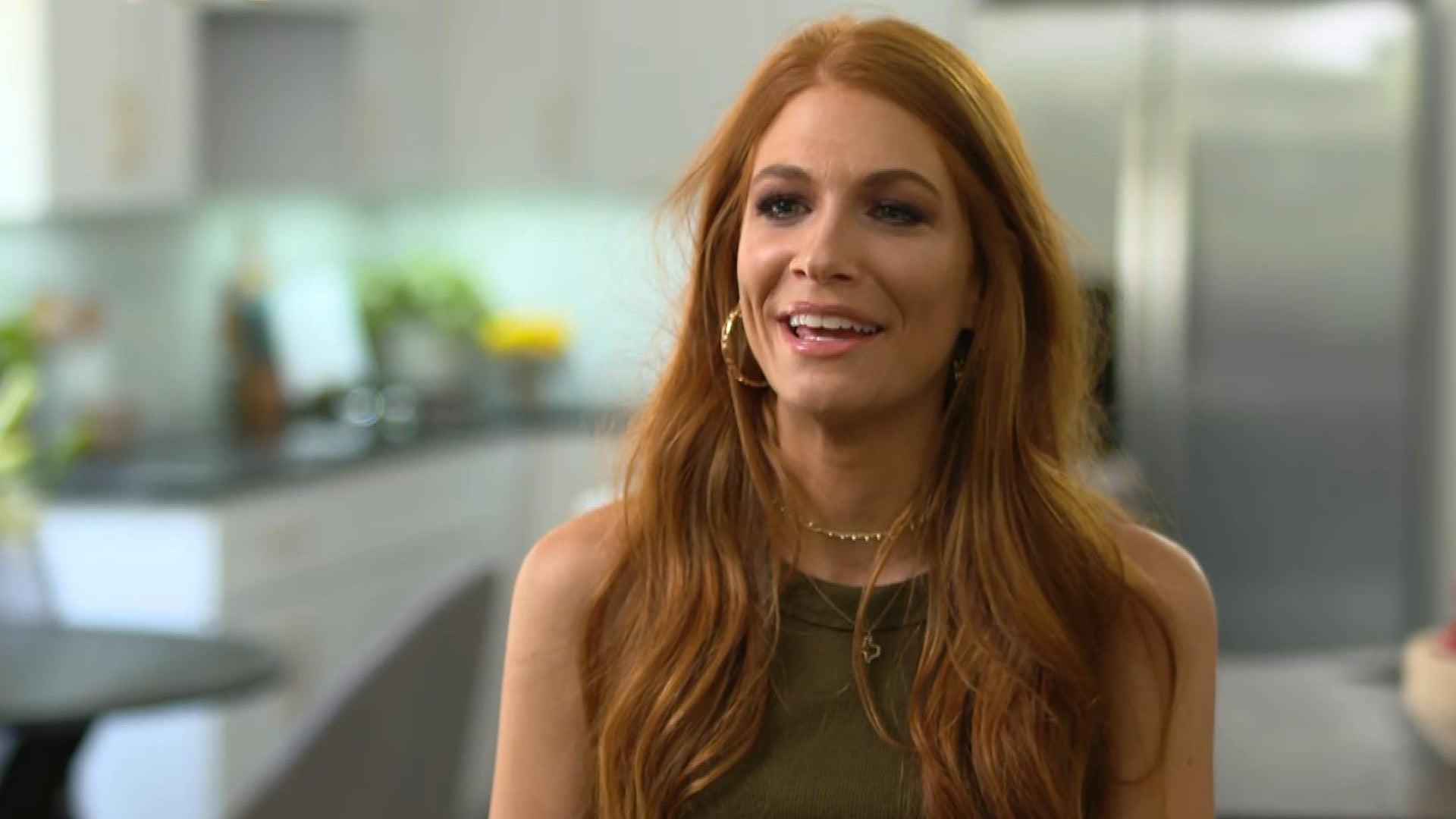 'No Demo Reno's Jenn Todryk on Season 2 and How Inflation Is Aff…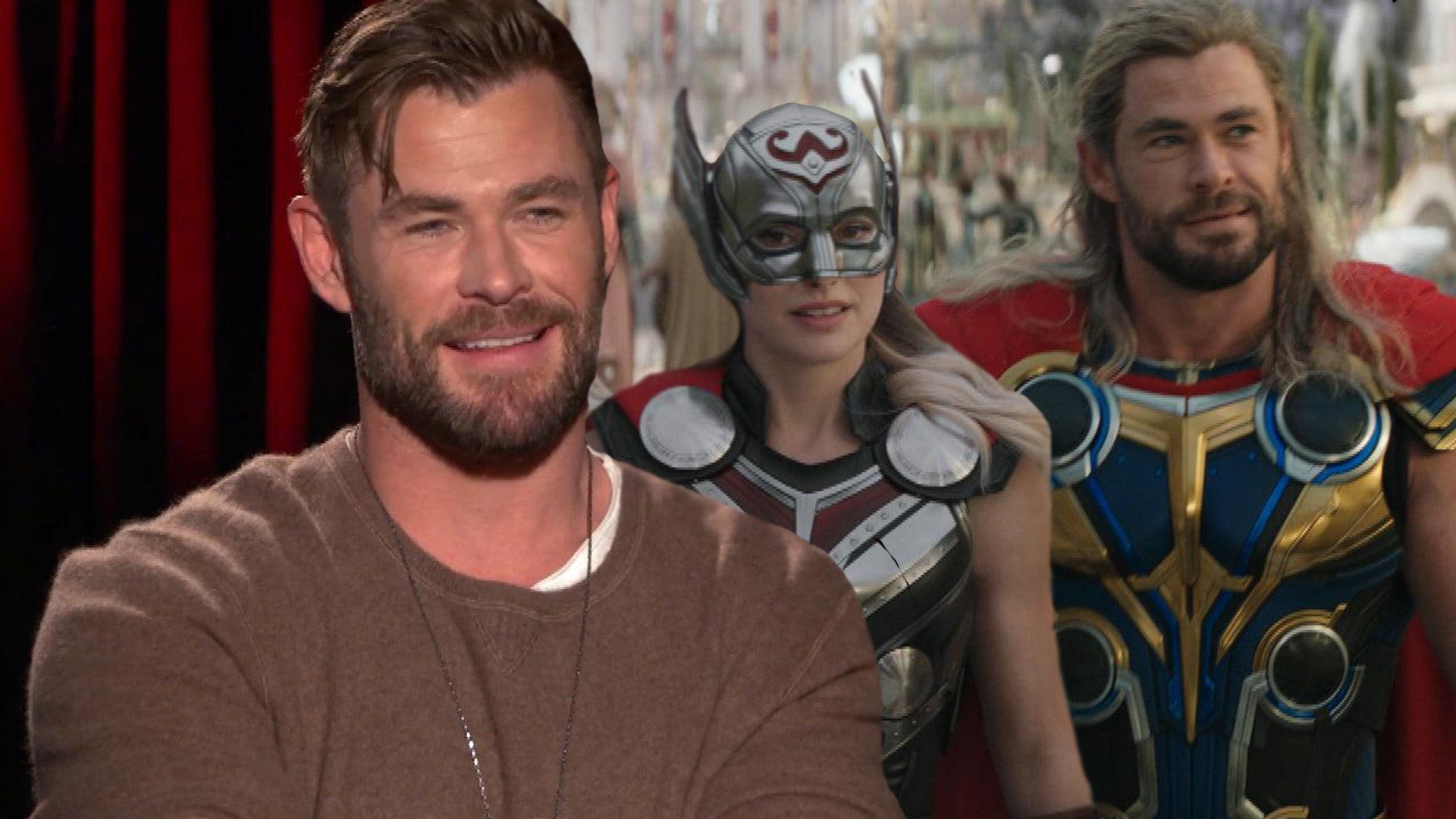 Chris Hemsworth on Hitting the Gym With Natalie Portman for 'Tho…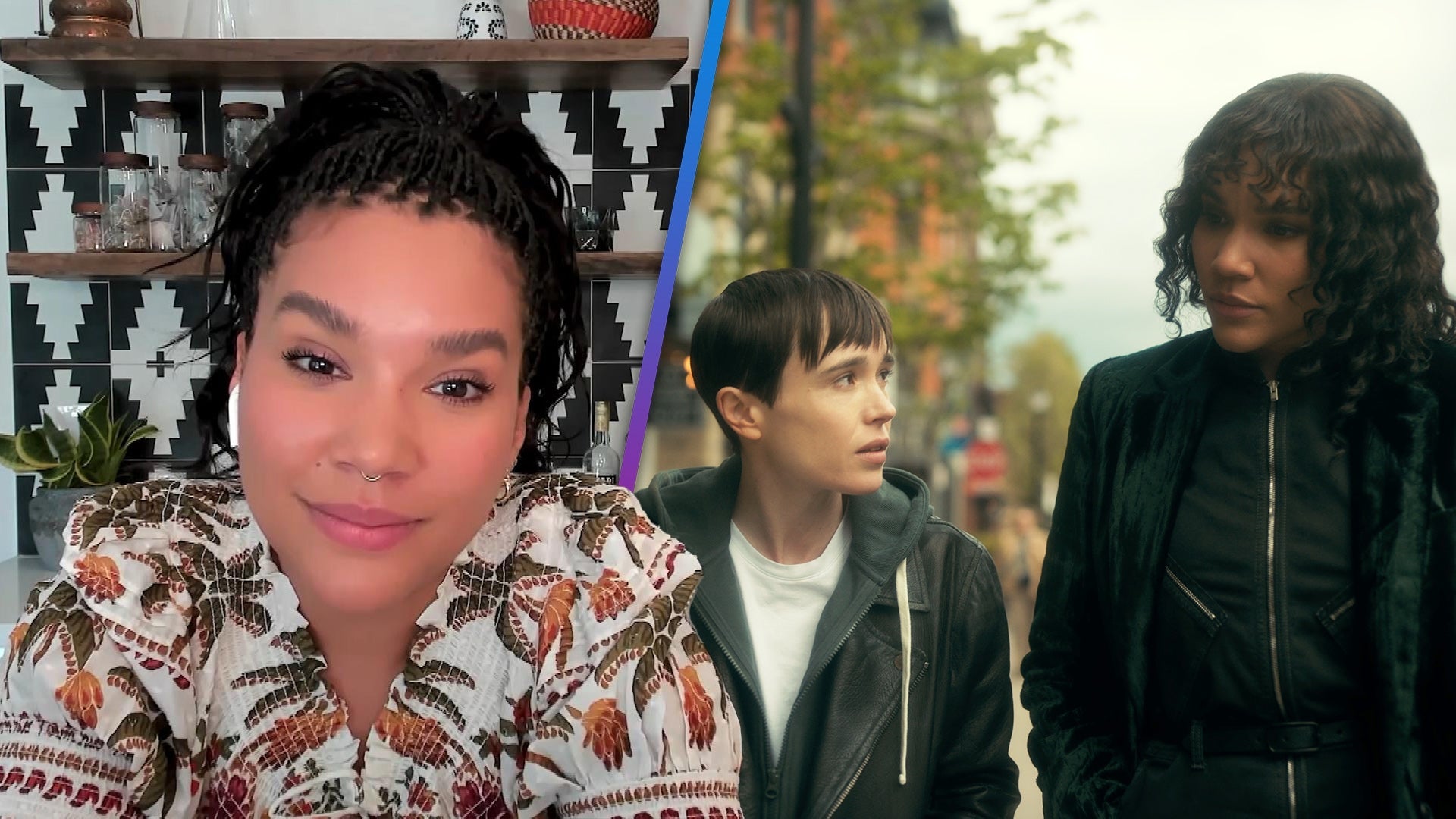 'The Umbrella Academy's Emmy Raver-Lampman on Her 'Close' Friend…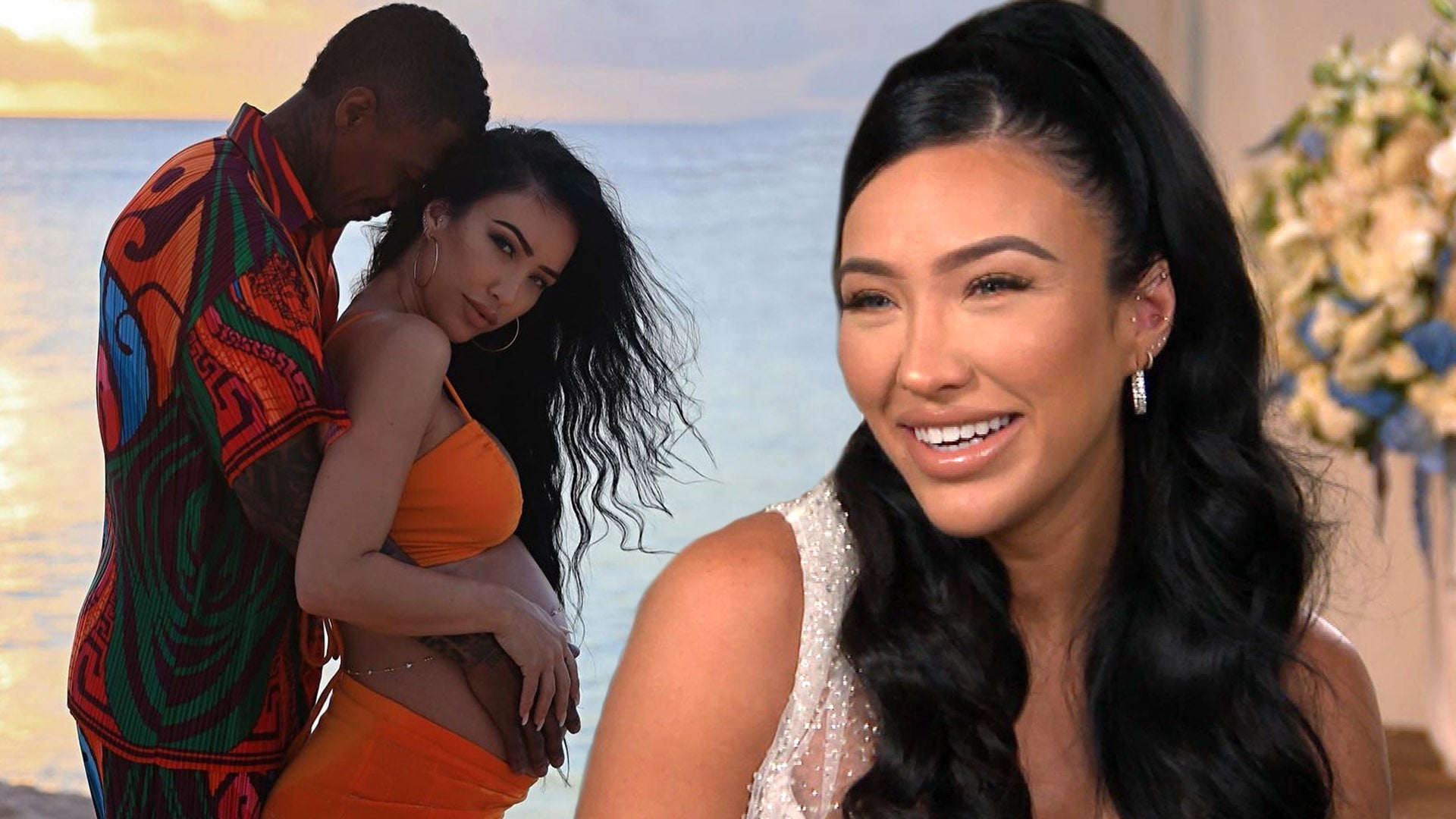 Bre Tiesi on Having a Baby With Nick Cannon and the Other Women …
It's down to the final four contestants on Dancing With the Stars!
Ahead of the competition's two-night finale, ET caught up with the remaining season 23 couples in Los Angeles on Friday, where they each revealed what they think it will take to win the coveted mirror ball trophy.

WATCH: Gleb Savchenko Delivers Perfect 'DWTS' Performance With Jana Kramer
"It's been a very stressful week for [Gleb Savchenko]," country singer Jana Kramer explains. "Like, obviously I'm stressed, too, but he has to choreograph two dances. It's the finals. He's got to step it up in the choreography, so I think he's stressed."
"I was a little bit stressed, but today's better," Gleb adds. "We've got everything almost ready."
Unfortunately, the two won't be reprising their iconic shower dance as many fans expected. "I wish we were," Jana confirms. "They won't let us." Instead, they'll be reprising their sexy Viennese waltz from week one and a new freestyle that the two tease is sure to wow the crowd.
"This dance is going to be as exciting as the shower dance," Gleb promises. "We got a great concept, a great song. The difference is the choreography and everything else is completely new. So, it's going to be cool. A cool dance. I love it."

WATCH: Jana Kramer Dishes on How Her Sexy 'Dancing With the Stars' Tango Came Together
"What's it going to take [to win?] We [get] perfect scores for both dances, Jana's got to do an amazing job on tango, and we just gotta nail this freestyle," he adds. "This freestyle is going to be very different from everybody else's freestyle."
And regardless of what happens next week, Jana says she'll forever be grateful for her time on the show, as it's taught her that "anything's possible."
"I'm a lot stronger than I thought I was," she says of what she'll take away from the once-in-a-lifetime experience. "I can exude more confidence, and the family that I've met here and all the friendships that I've made."
For Sharna Burgess and James Hinchcliffe, it's been a wild ride, especially after the dance pro had to take two weeks off following a knee injury. Luckily, she's back in action and ready to push her partner to the finish line, trophy in hand!

WATCH: Sharna Burgess Returns to 'DWTS' With Mind-Blowing Blindfolded Tango With James Hinchcliffe
"I'm so grateful that I was able to take those two weeks off so I could be here for this moment," Sharna gushes. "And to be honest, being here for this moment means everything to me. To think that I was almost not here for the end of it makes me really sad."
"It's been an incredible season from start to finish. I think that this has been one of my favorite journeys on Dancing With the Stars," she adds. "And watching James grow -- [seeing] how much he's grown from week one -- it's just absolutely incredible. So, being able to create this freestyle for him I think is going to be the perfect way to end an already amazing season."
James admits that although he's "very sad" that the competition is almost over, he's stoked about the concept Sharna created for their freestyle to The Piano Guys' "Beethoven's 5 Secrets," a dance he says is "really cool" and holds a "very special" place in his heart.

WATCH: James Hinchcliffe Recounts Bloody IndyCar Crash That Almost Claimed His Life on Emotional 'DWTS'
"I don't want to give away too much, but at the same time, I really want people to understand what this dance really means to me and how it kind of, in a way, fills a void -- it fills a void I've had surrounding a very important time in my life," the IndyCar racer, who suffered a bloody car crash while practicing for the Indy 500 last May, teases. "For her to be able to create that picture for me, it's very special to me."
Sharna tells ET the reason why she chose a song with no words is because she wants James to "be the person who shows the expression and tells you the story."
"It sounds like there's a hundred violins on stage, and I think it's going to be amazing," she says. "I will say, sort of the layout and the creative of this freestyle hasn't been done before on Dancing With the Stars, so it's exciting!"

WATCH: Lindsay Arnold Gushes Over Calvin Johnson's 'Total Redemption' Dance and the Remaining 'DWTS' Contestants
Former NFL pro Calvin Johnson and his pro partner, Lindsay Arnold, are equally excited to take the stage next week, especially knowing that the entire Detroit Lions football team will be cheering them on.
"That is pretty cool for those guys to send their support, much appreciated to them," Calvin says. "But -- hey, we've been working hard."

Working hard, indeed! Lindsay tells ET that this week has been "the most insane week of the show."
"But at the same time, it's the most fun because you recognize that it's almost over," she continues. "So, yes, it's crazy. Yes, it's insane. But the best thing to do is enjoy every minute of it, because once it's over, you're going to be like, 'Oh my gosh. Wait, I want to learn more dances!'"

RELATED: Lindsay Arnold Talks Calvin Johnson's 'Out of This World' Jive
Calvin says he and Lindsay plan to take home the mirror ball trophy by bringing something new to the ballroom. "It's going to take us taking risks and winning, and coming out and nailing all those risky components," he dishes. "We've got plenty of [choreography] content, so just sticking those moves as well."
'We got more [lifts] for you, so stay tuned!" he jokes.
As for Val Chmerkovskiy and Laurie Hernandez? The dance pro teases this may be the last time fans will see him competing in the ballroom, which may explain all those tears we've seen from him this season.
"Listen, my time is coming to an end," he reveals. "This season has been incredible. I'm not saying that I'm leaving. I love this show. This show has changed my life, and it's changed the life of people around me."
"Listen, I'm 30. I'm barely standing right now, and you know, age is but a number," he continues. "But, when it's a vessel you have been grinding for 20 years, you know, I want to be at my best. I am really trying hard to challenge her this season, right? And she's incredible, obviously. But I had to work really hard to match -- and it's funny, we rehearse things and I'm like, 'Man! You're better than me at this. How do you do it so good already?'"

WATCH: Laurie Hernandez Accidentally 'Head Butt' Her 'DWTS' Partner Val Chmerkovskiy
"I love this show. I'd love to be on it," he adds. "But, I've been on this show for six years now and time flies, but we'll see what happens in the future."
Like Val, Laurie feels as if she's grown tremendously since her first few weeks on the show.
"I don't want it to end," the 16-year-old Olympic gymnast admits. "I feel like I've really grown up the last couple months that we've been on the show. I went from just someone who knows gymnastics to someone who's had a life experience in two months, so it's been amazing."
"For the finals, I'm starting to get those Olympic nerves that I had, so it's a little bit stressful," she confesses, "but at the same time I'm going to remind myself to just take in everything. 'Cause in the blink of an eye, it's going to be over."
"[Our] freestyle is going to be awesome," Val teases. "It's high-energy, it's going to be Laurie Hernandez at her best."

Dancing With the Stars' two-part season finale airs Monday, Nov. 21 at 8 p.m. ET and live from The Grove on Tuesday, Nov. 22 at 9 p.m. ET on ABC.

-Additional reporting by Angelique Jackson


WATCH: Laurie Hernandez Says 'DWTS' Partner Val Chmerkovskiy 'Was There for Me' After Grandmother's Death