News
EXCLUSIVE: Kanye West Suffered 'Paranoia' Before Hospitalization, Was 'Unsettled' by Kim Kardashian Robbery
By
What Led to Kanye West's Hospitalization?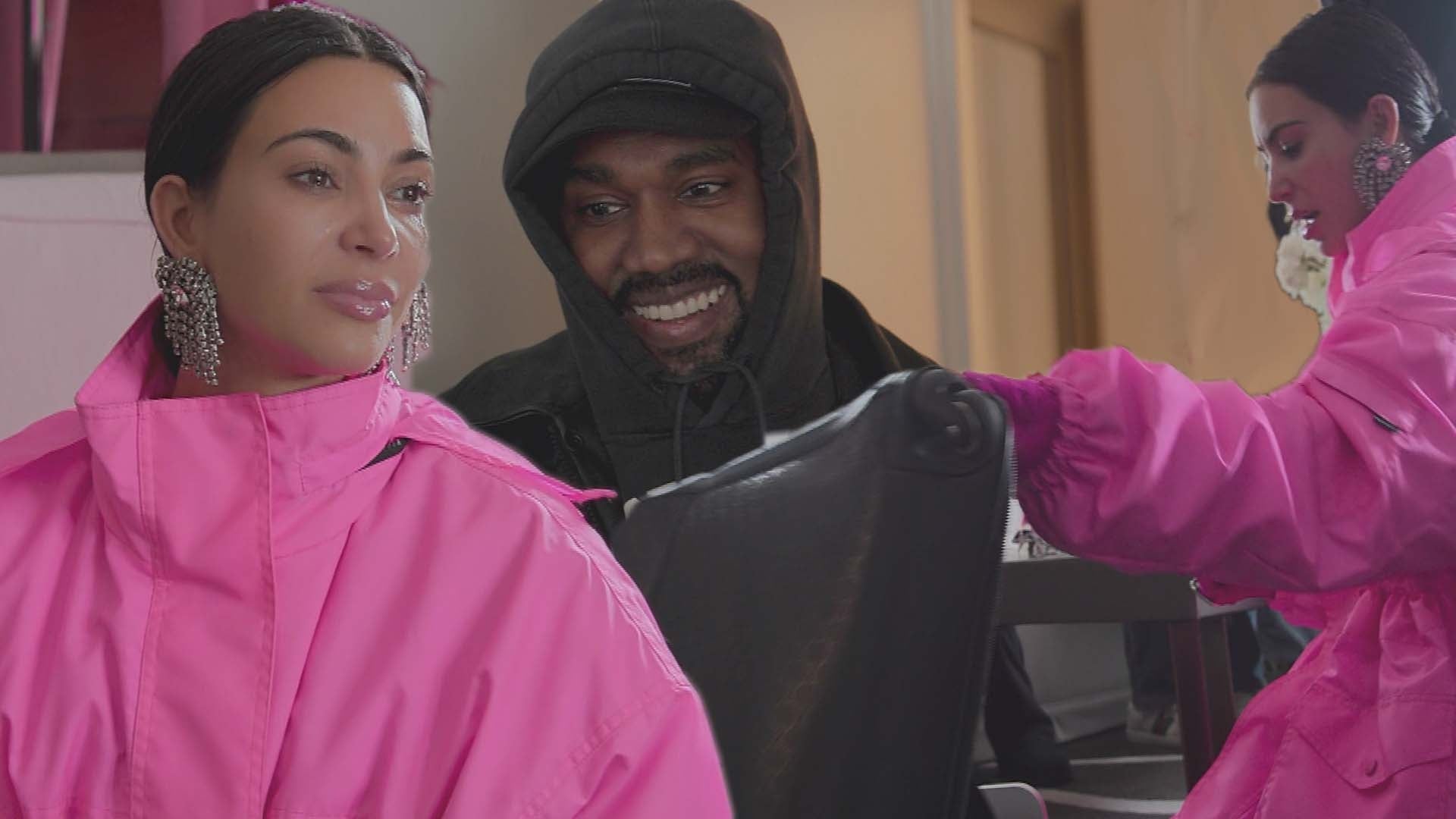 Watch Kanye West's Grand Gesture to Kim Kardashian During His 'T…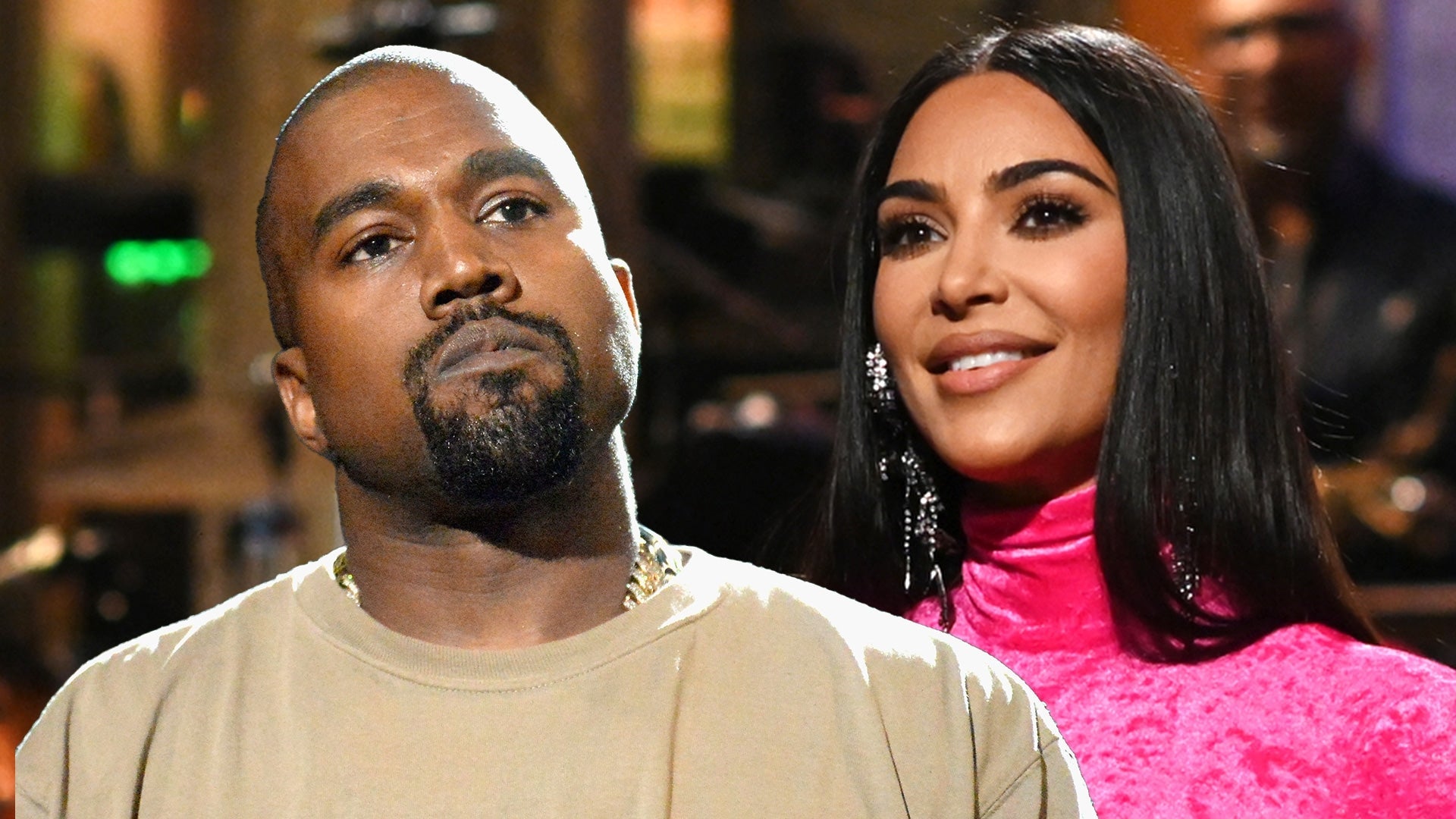 Kim Kardashian Reveals Why Kanye West Walked Out of 'SNL' Mid-Mo…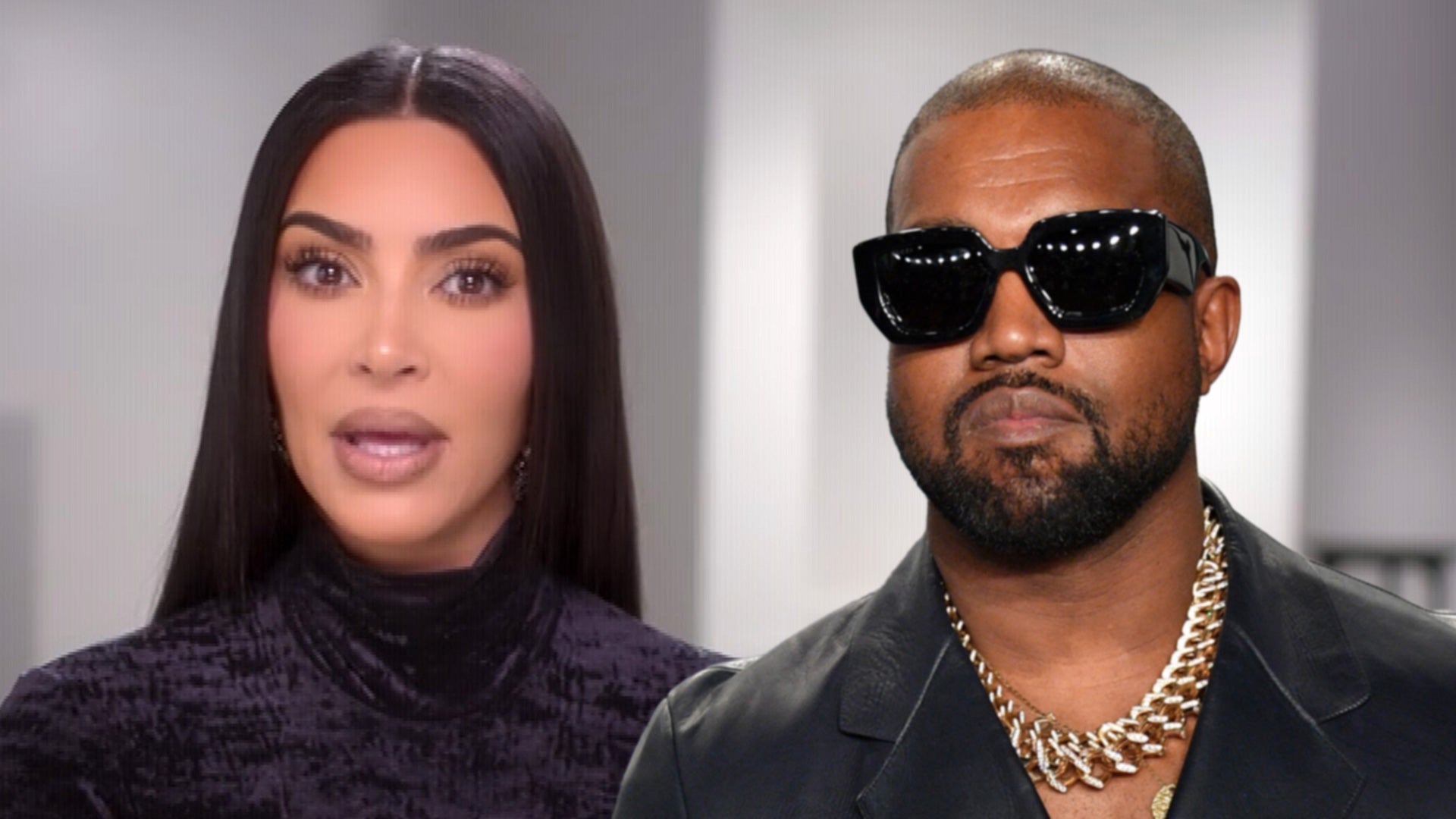 Kim Kardashian Claims Kanye West Said Her Career 'Was Over' Amid…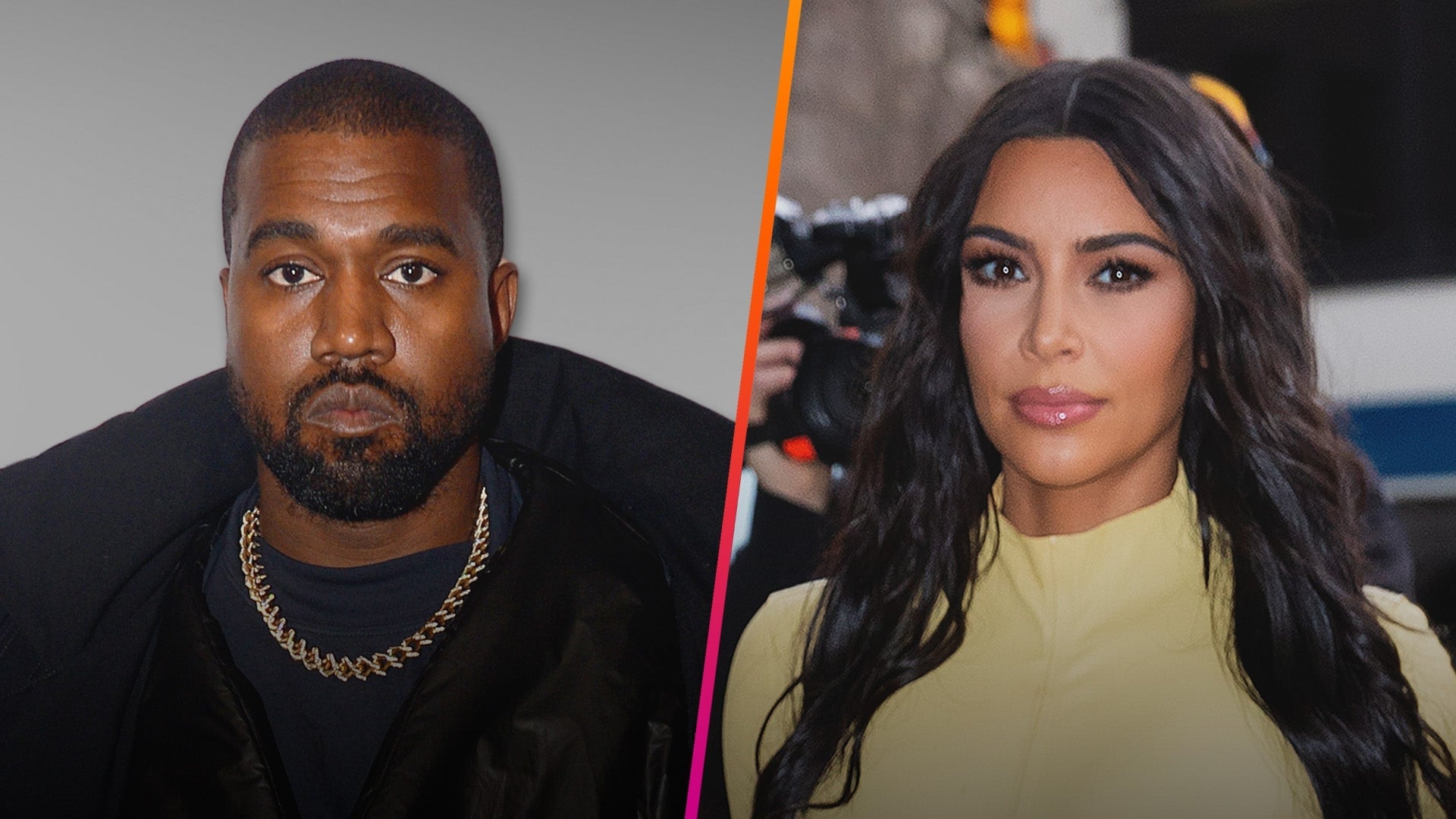 Kanye West 'Laying Low' and 'Focusing on Healing' Amid Kardashia…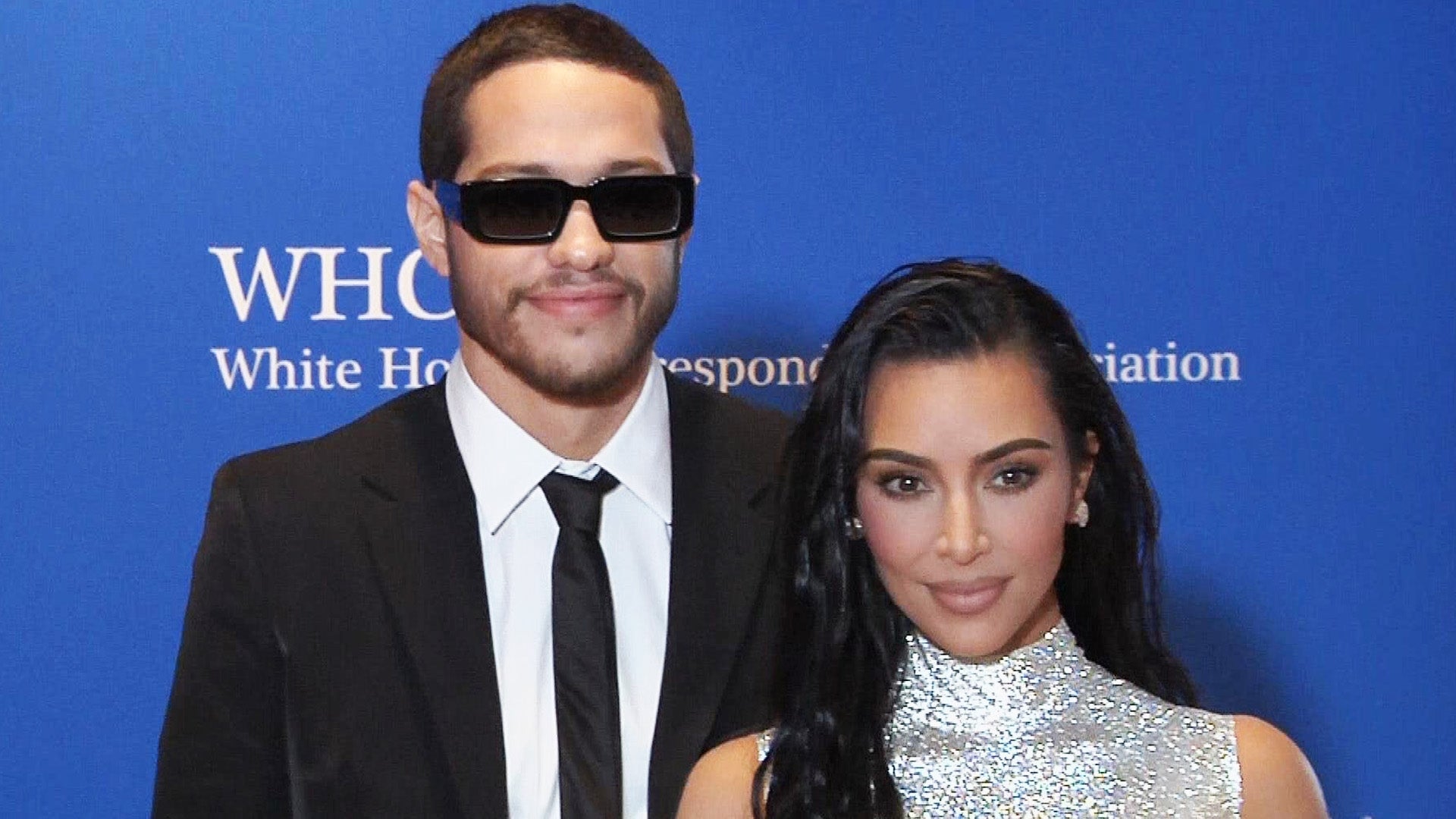 Pete Davidson Wants to Take Kim Kardashian Relationship to the '…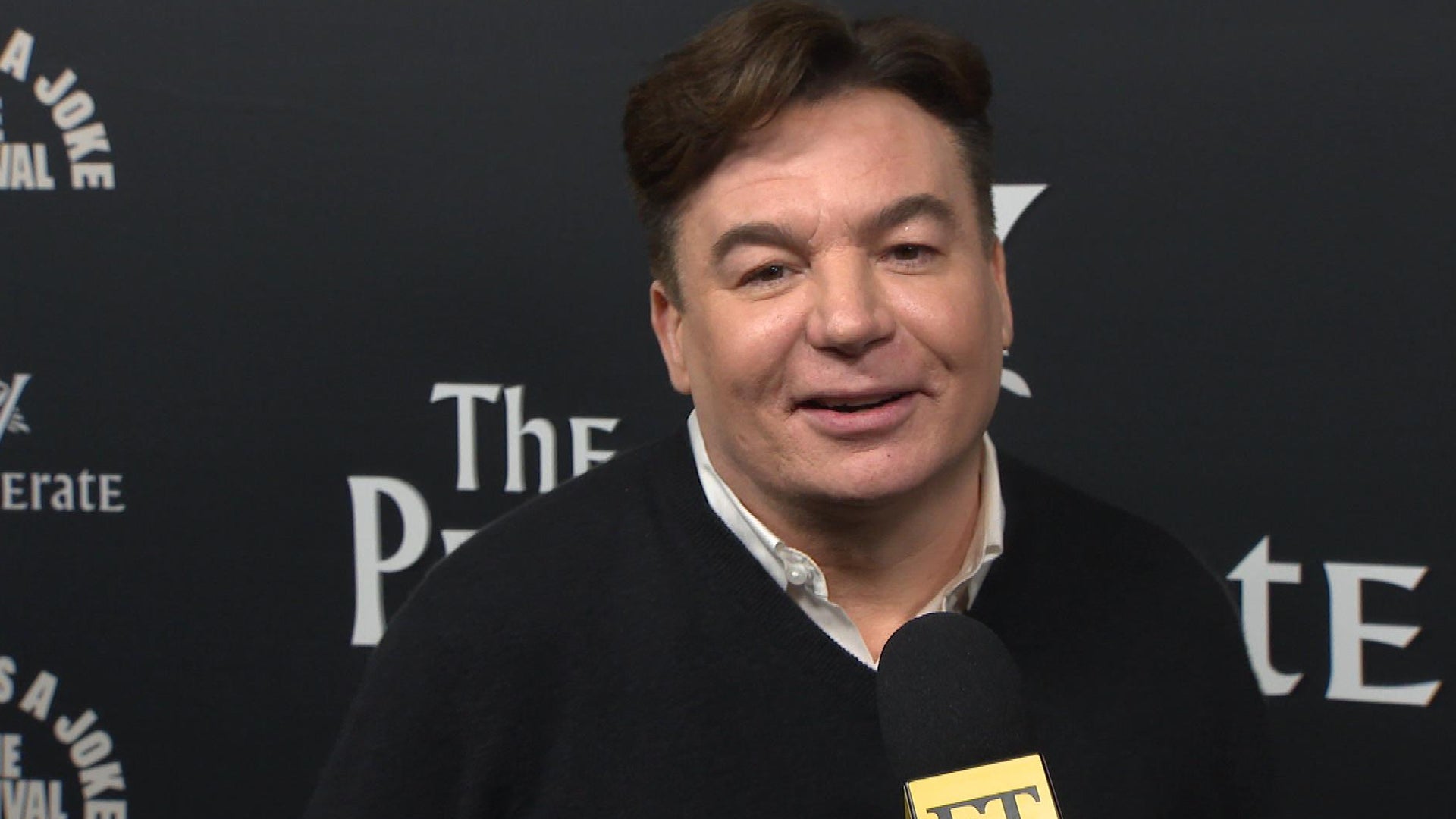 Mike Myers Shares How He Manages to Play 8 Characters in 'The Pe…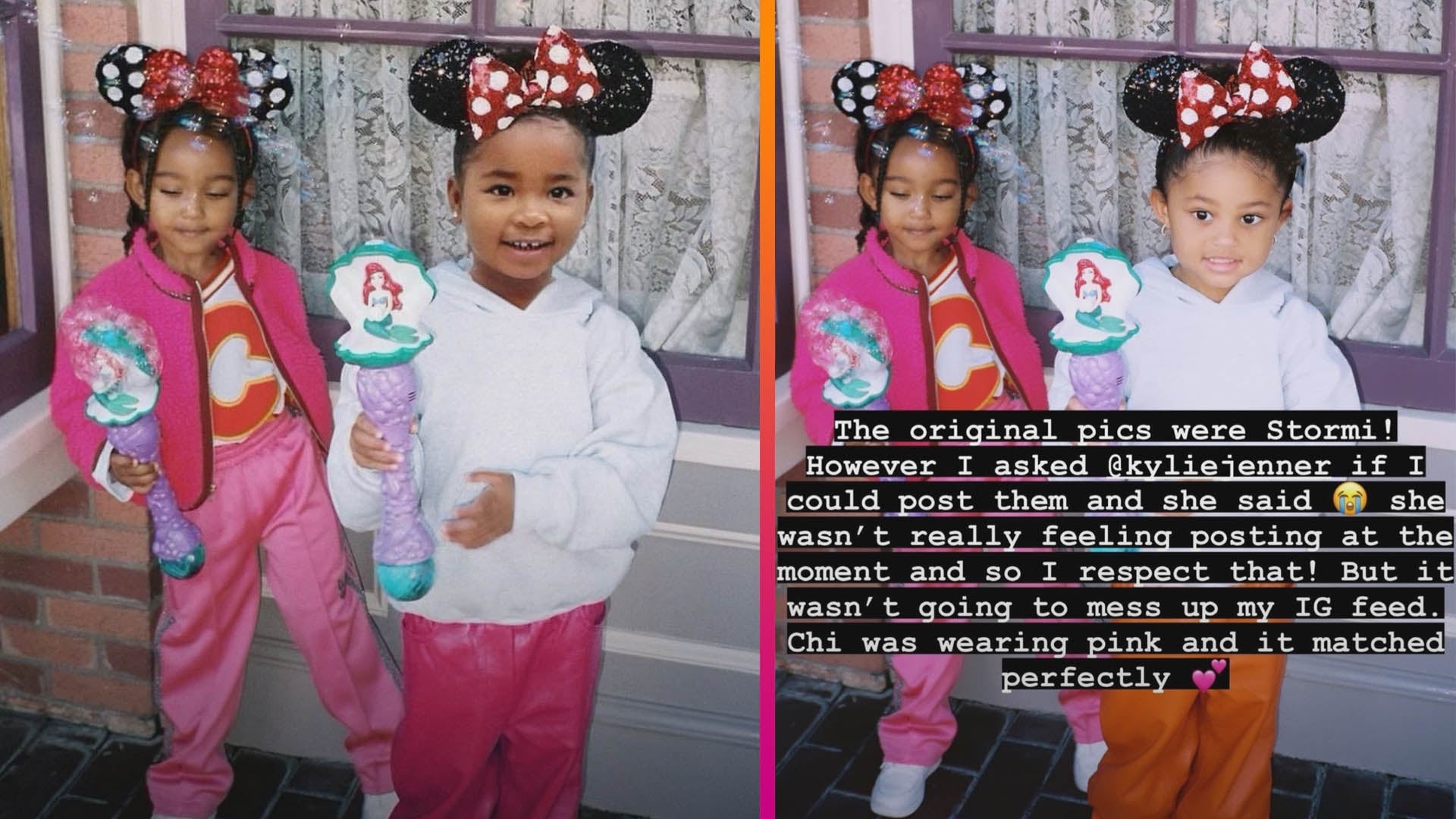 Kim Kardashian Admits to Disneyland Photoshop Fail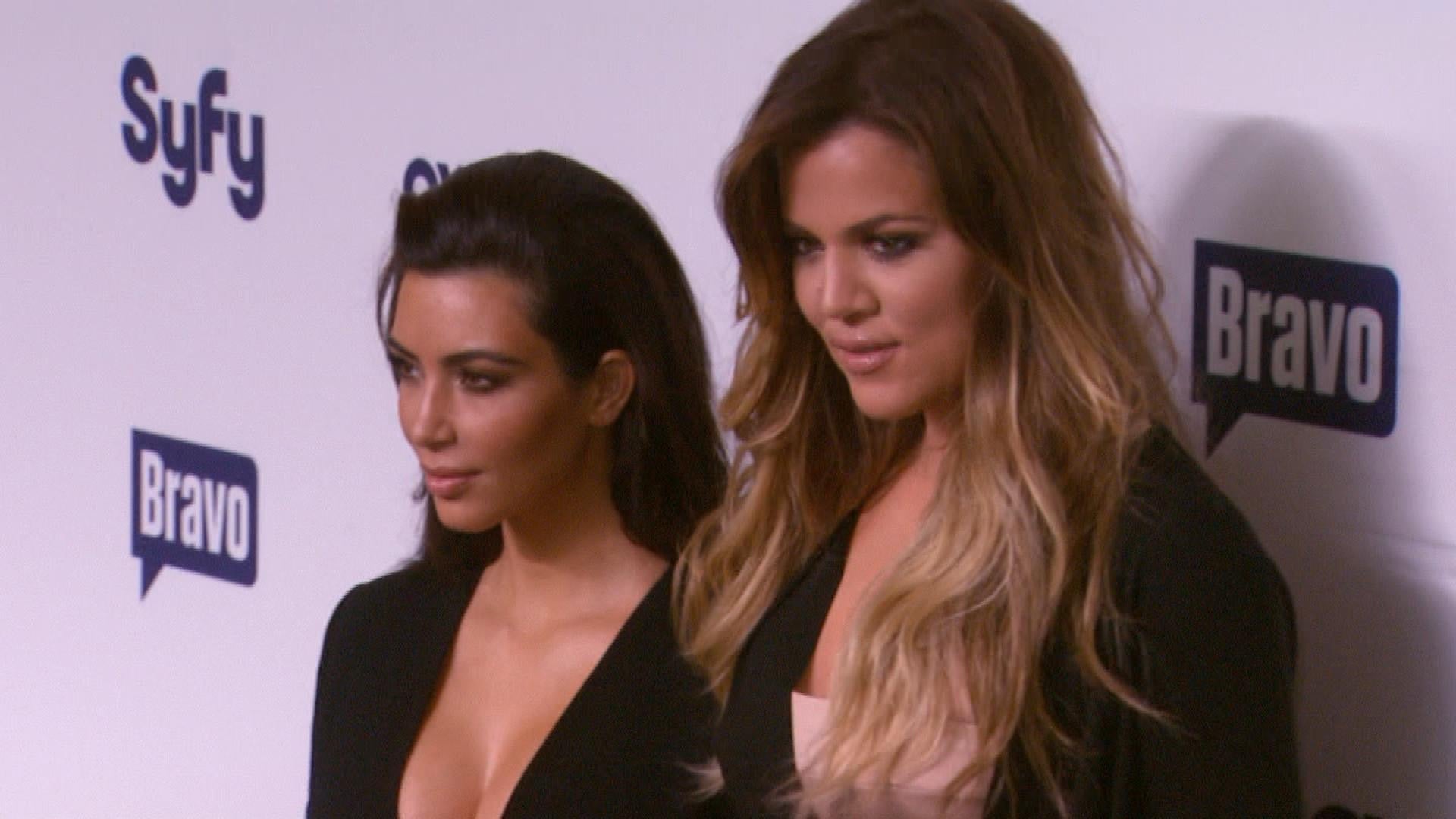 Blac Chyna vs. Kardashians: Kim and Khloé Kardashian Take the St…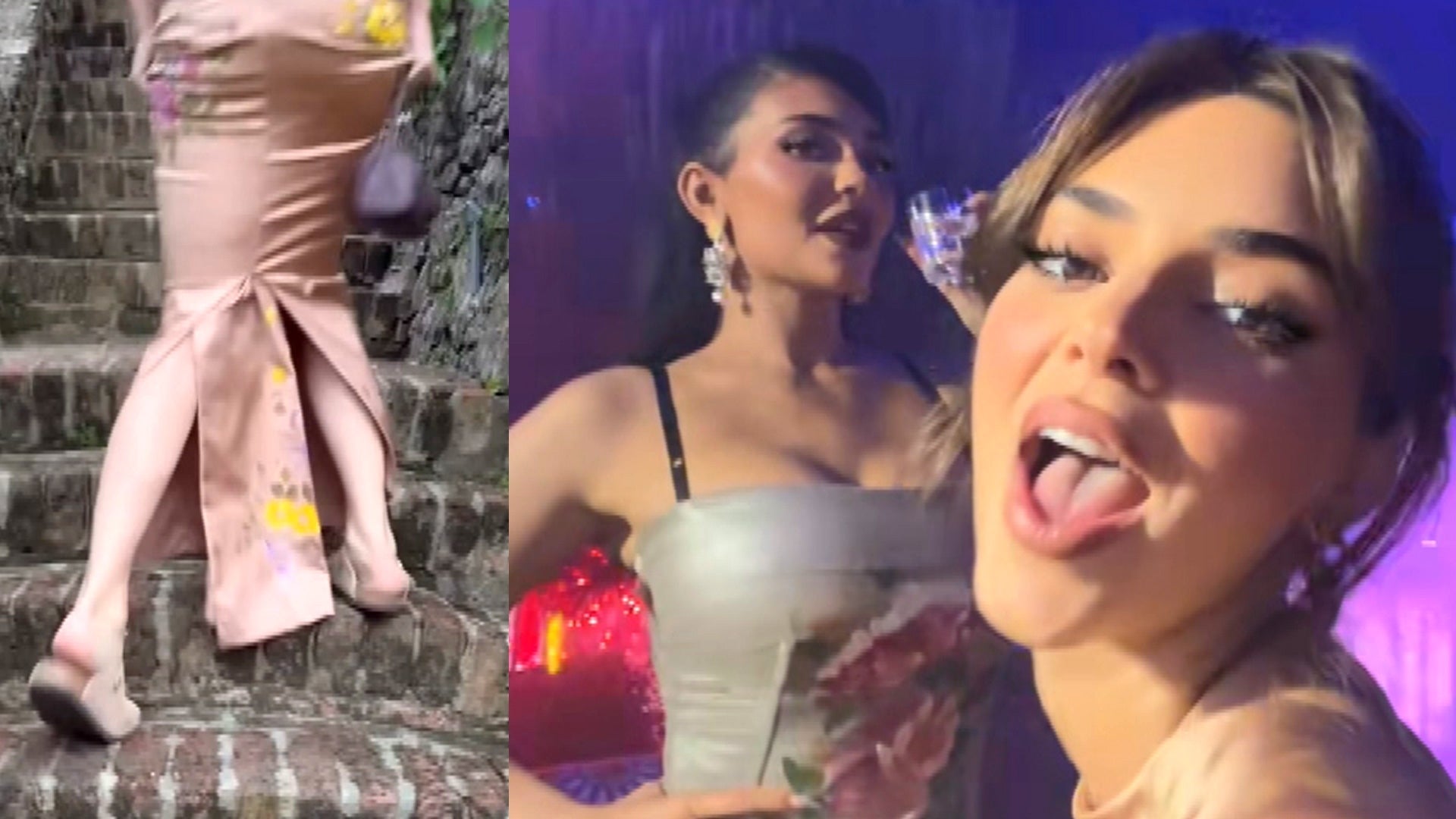 Kylie Jenner Trolls Sister Kendall at Kourtney Kardashian's Wedd…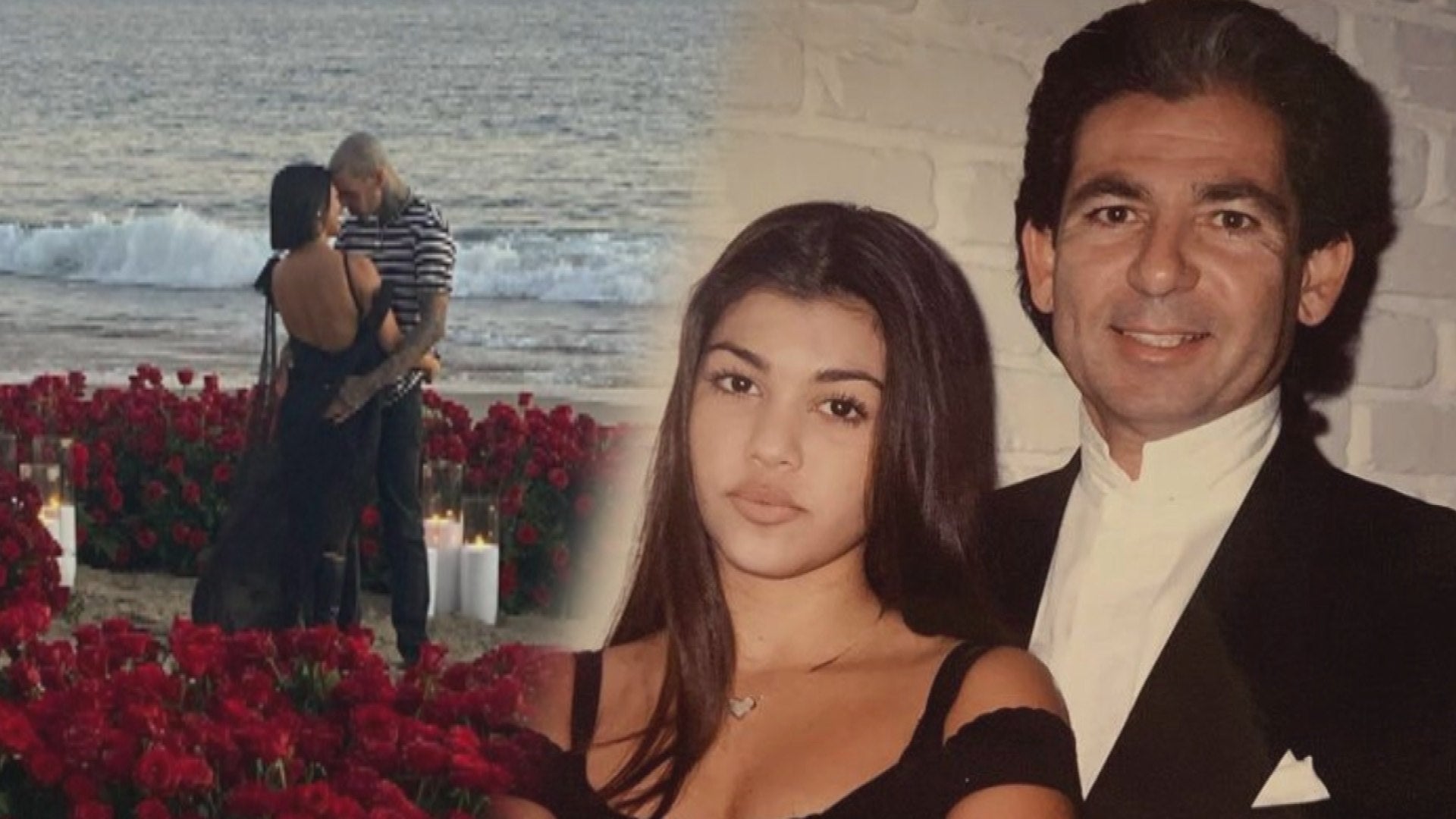 Travis Barker Went to Kourtney Kardashian's Dad's Grave Before P…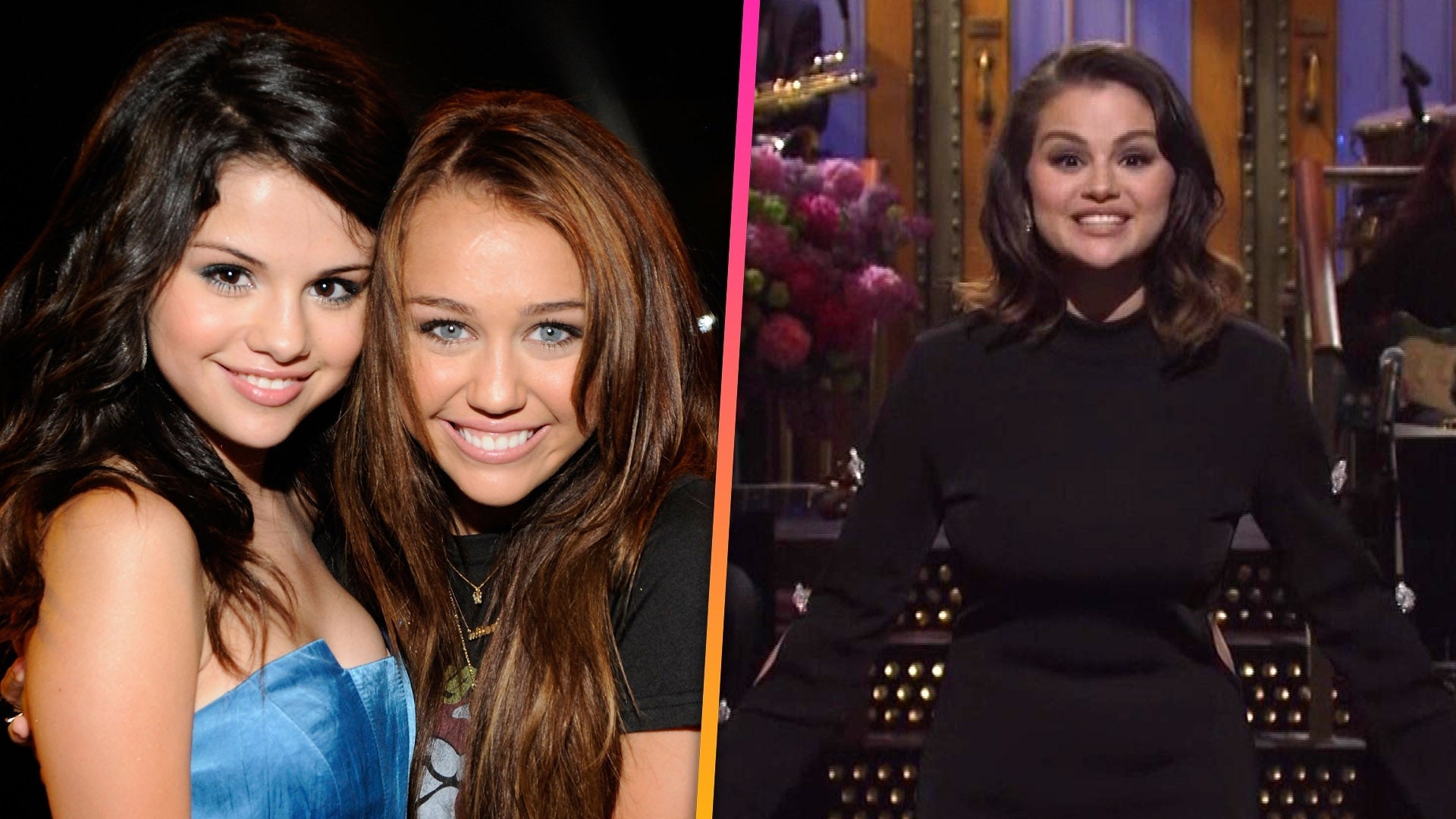 'SNL': Selena Gomez Impersonates Miley Cyrus and Jokes About Dat…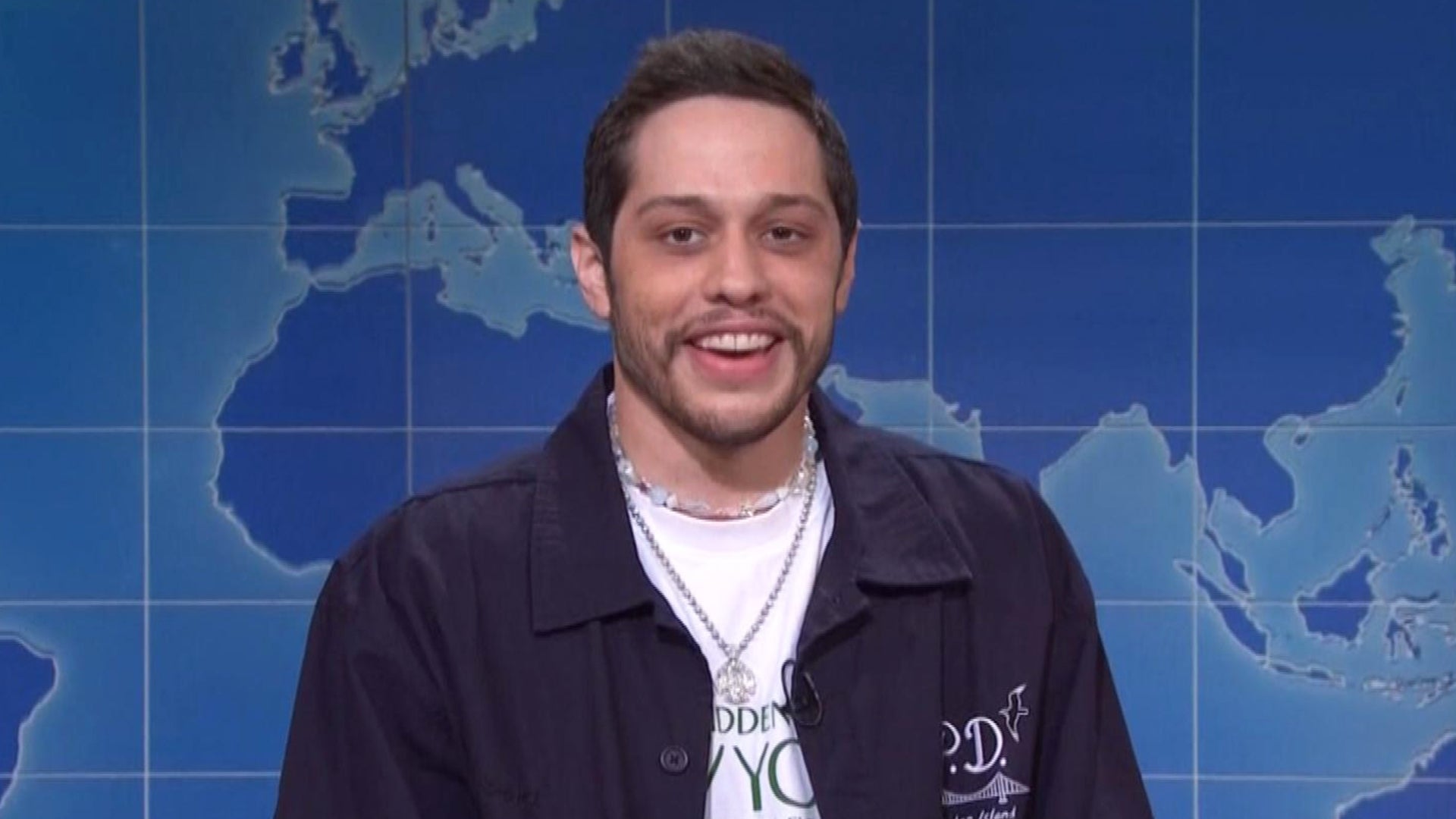 How 'SNL' Handled Pete Davidson and Kate McKinnon's Exit in Seas…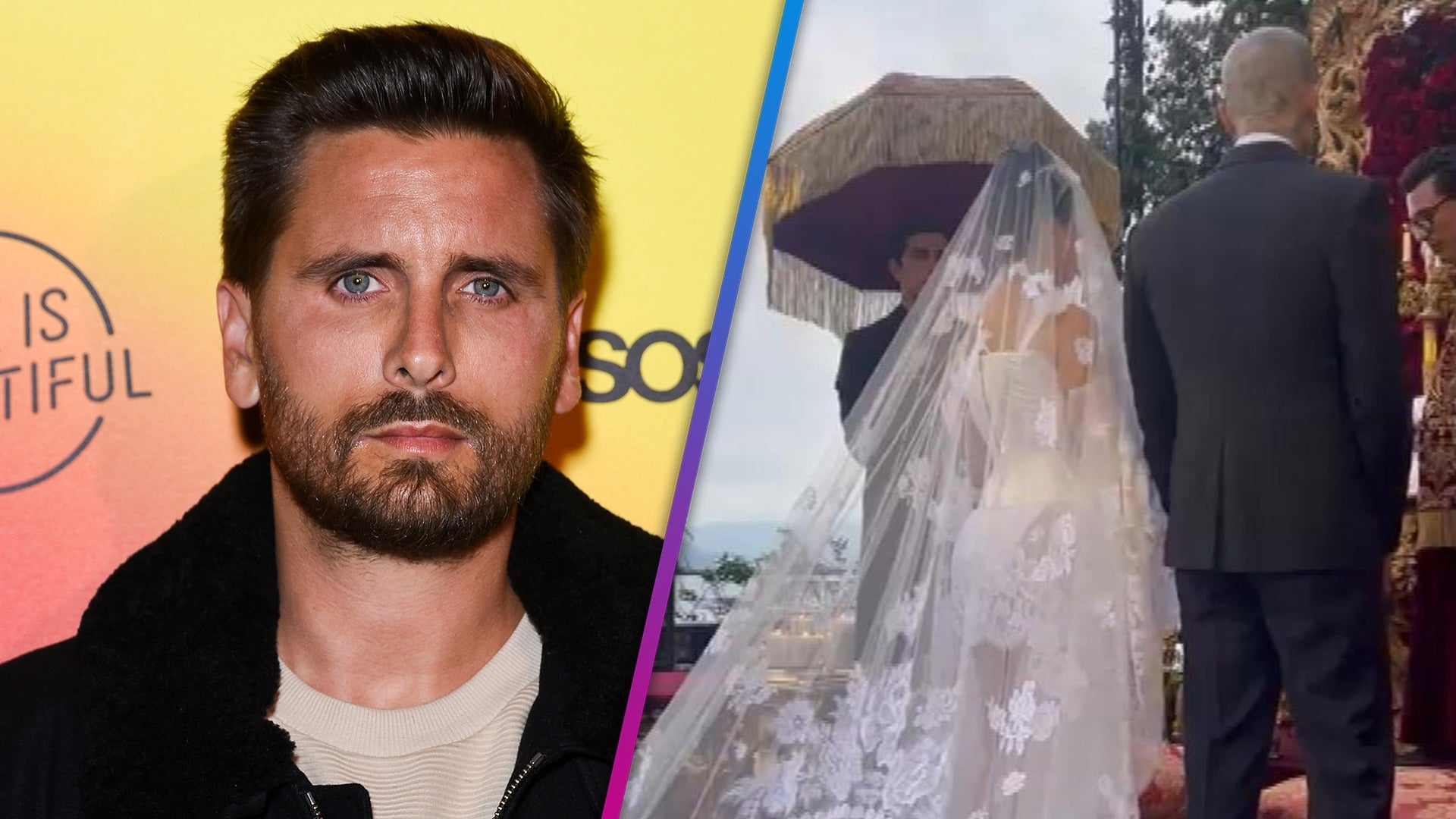 How Scott Disick is Spending the Weekend Amid Kourtney Kardashia…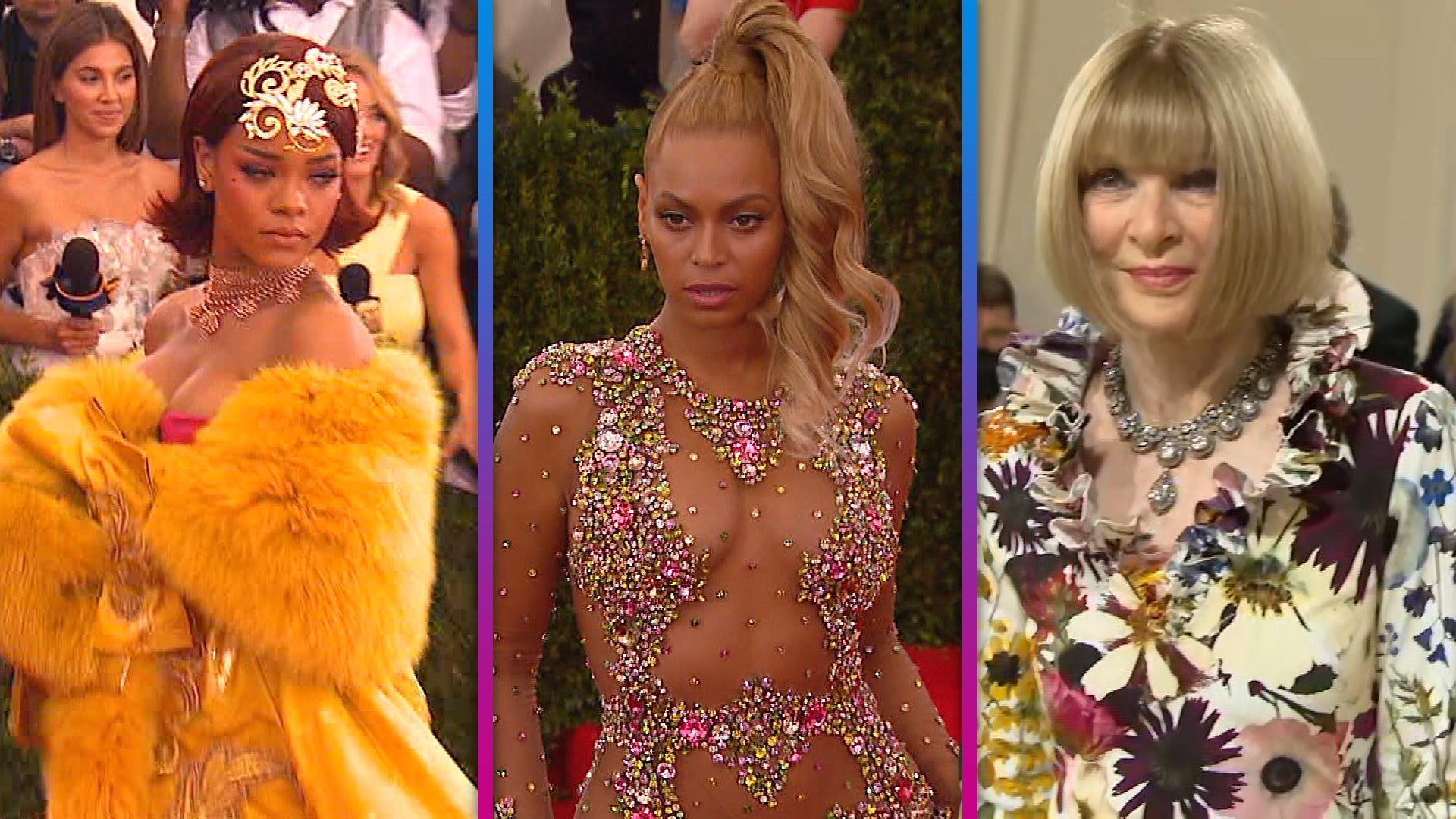 Met Gala: Memorable Guests and Biggest Secrets From Inside the E…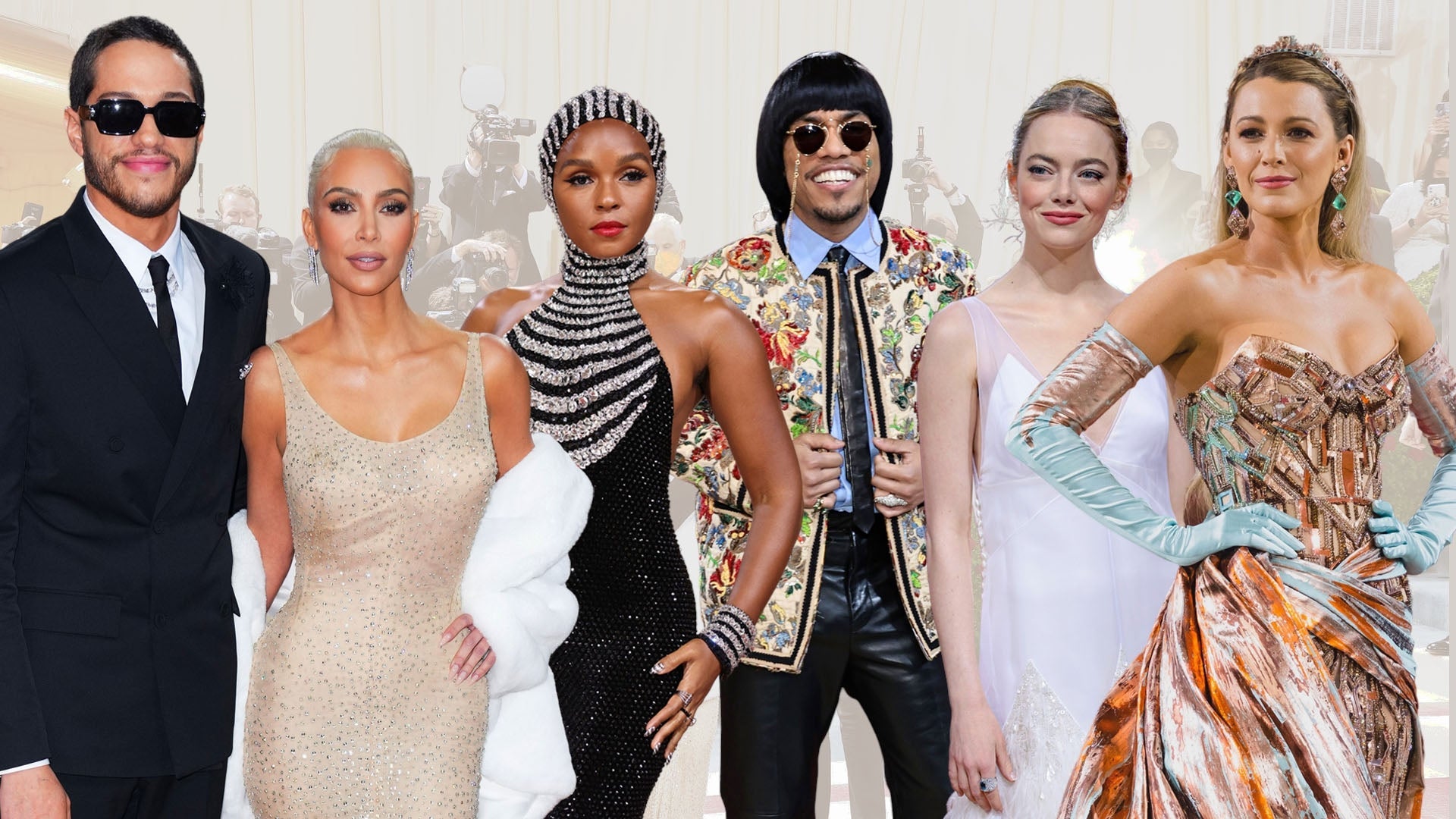 Met Gala 2022: Biggest Fashion Trends, Cutest Couples and More!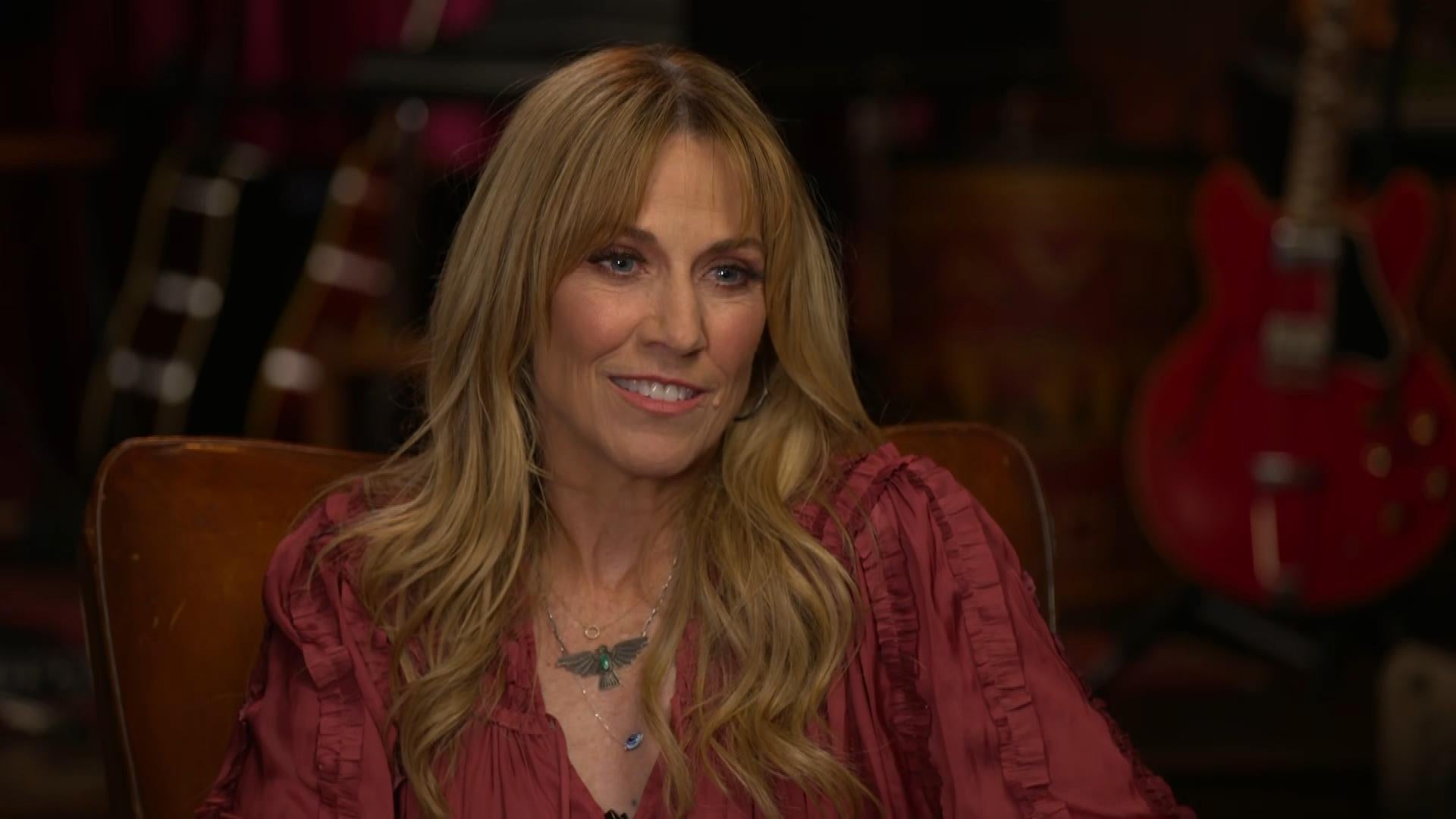 Sheryl Crow on Mental Health Struggles and What Her Life's Like …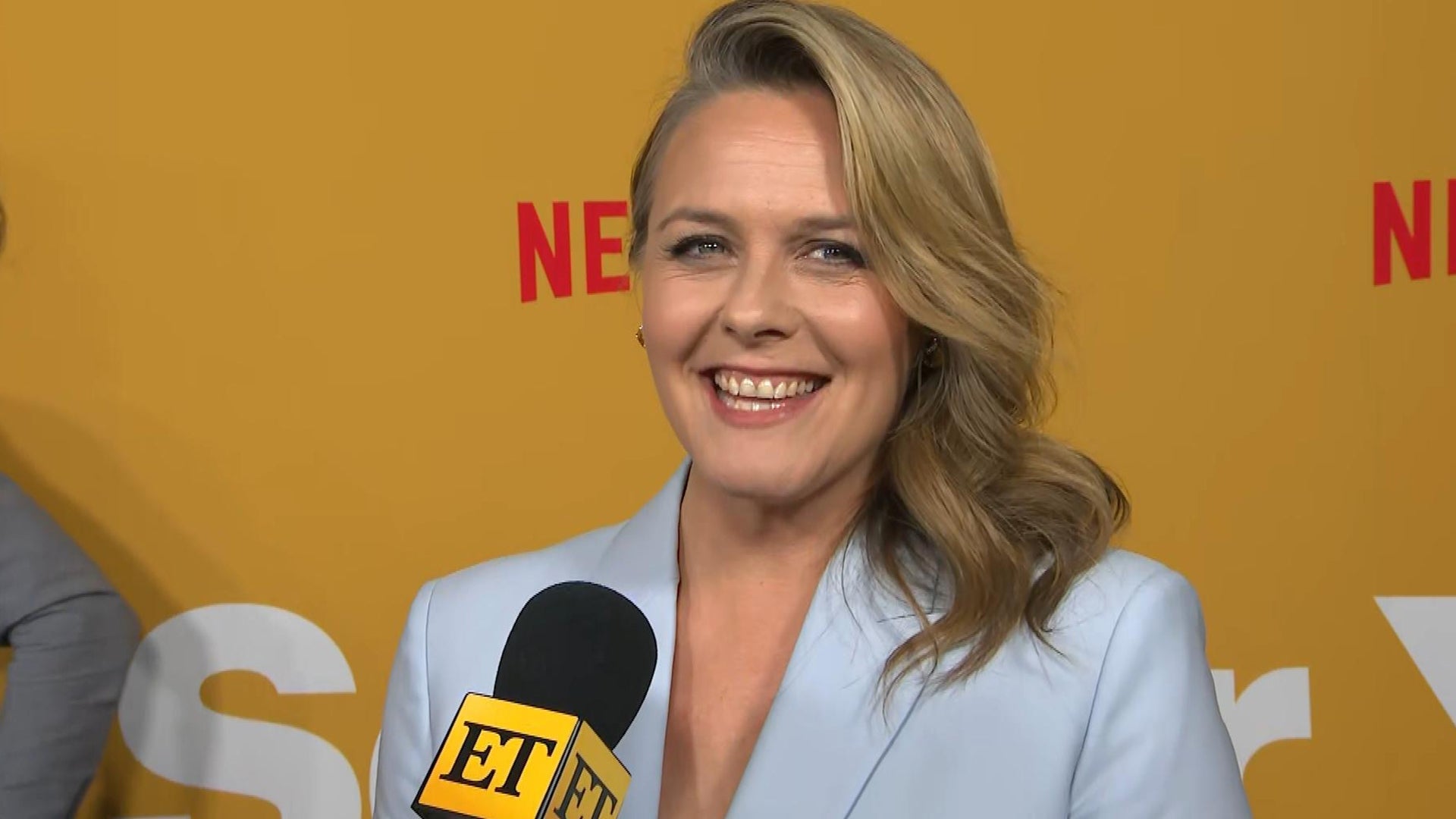 Alicia Silverstone Shares What Her Son Learned After First Time …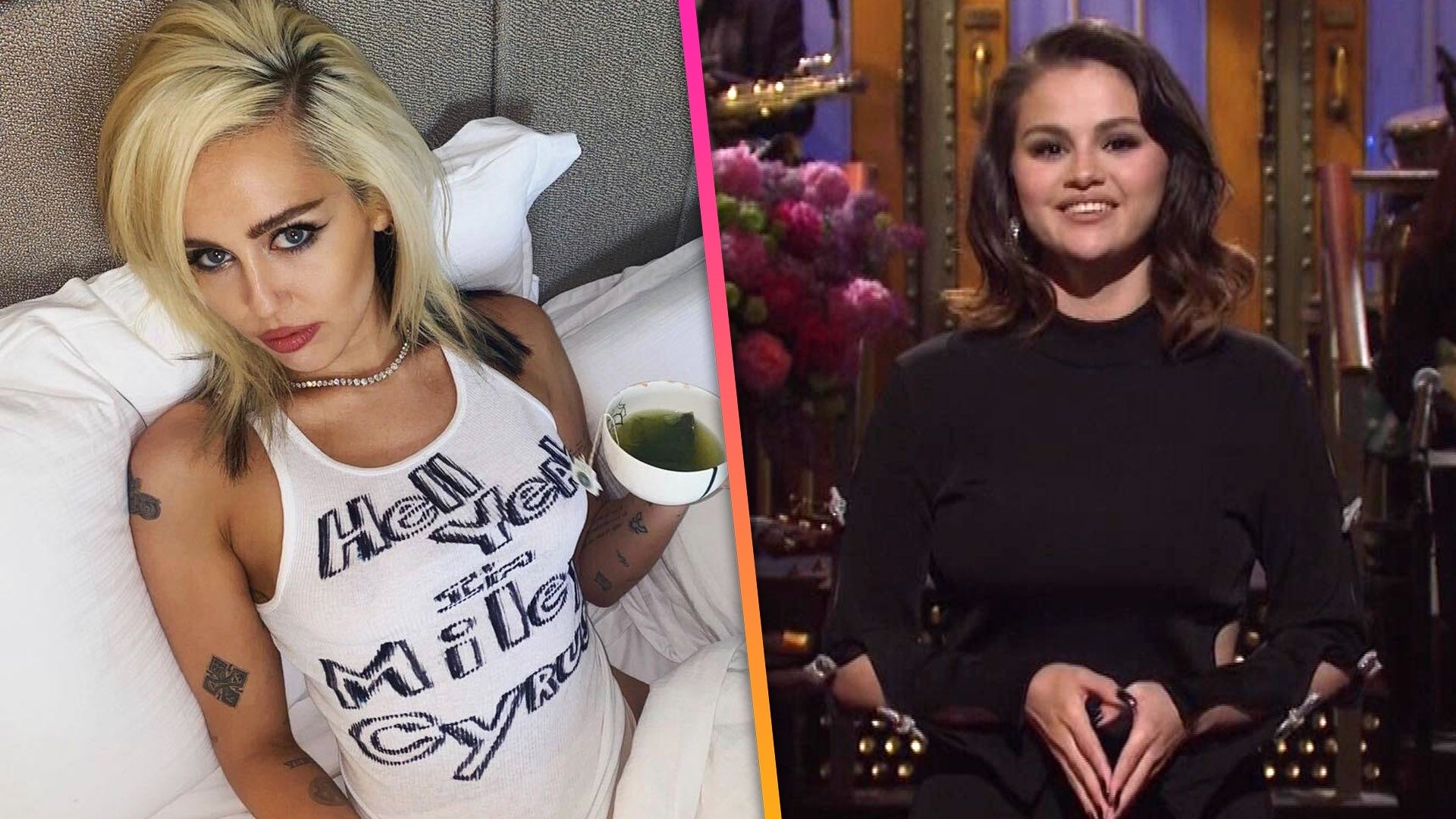 Miley Cyrus Responds to Selena Gomez's 'SNL' Impression
New details are emerging about Kanye West's apparent state of mind prior to hospitalization and the impact it could have on his larger-than-life persona moving forward.
The 39-year-old rapper was admitted to UCLA Medical Center last week after what one source described as "a mental breakdown," and another attributed to "sleep deprivation and exhaustion." As of Monday morning, Kanye is said to remain hospitalized and undiagnosed by doctors.
Prior to his hospitalization, a source now suggests that Kanye had suffered from "severe paranoia" and "hallucinations" brought on by a "lack of sleep" associated not only with his intense workload, but also with stress from wife Kim Kardashian West's horrifying armed robbery in Paris last month.
"He pushed himself too much," a source tells ET. "The Paris incident unsettled everyone, [but it] unsettled him the most. He had this anxiety that everyone around him was trying to get him."
"He had severe paranoia. It was over nothing that was tangible or real," the source adds. "He was thinking that people were out to kill him, out to break him and Kim up. It was Kanye vs. the whole world."

RELATED: Inside Kim Kardashian and Kanye West's Marriage - How They Support Each Other, Even When Times Get Tough
Kanye's hospitalization came just after an abrupt cancellation of his remaining Saint Pablo tour dates. During earlier performances on the tour, the father of two had made headlines for his erratic behavior and longer-than-usual rants.
"This is a person who tried to take on everything, and everyone around him tried to make him calm down and he just didn't," the source says. "He didn't sleep at all. The hallucinations came in with lack of sleep and everything was heightened. There was a huge difficulty with being able to differentiate what is real or what is manifested by anxiety, and that's why there was this concern -- him not being able to acknowledge what is happening in real life."
"He got to a point where his body and mind physically couldn't do it anymore," the source continues. "He hadn't been sleeping the past few weeks. Eventually, your body just gives up and that's what happened. It was a long time coming."

WATCH: Kanye West's Difficult 2016 -- A Timeline From 'Life of Pablo' to Kim Kardashian's Robbery to His Breakdown
Though West is said to be on the mend, a source recently told ET that his doctors are "reluctant to diagnose anything, mainly because a mental or cognitive disorder cannot be diagnosed after one hospital visit, but after observing someone's behavior over the course of a specific time frame." The source also notes that Kanye "knows he needs to get better and he wants to get better."
When the superstar does feel well enough to return to the spotlight, fans shouldn't expect to see any difference in his outspoken personality.
"Kanye is not changing who he is," the source tells ET. "You're still going to get the unfiltered Kanye who goes on these crazy rants and hops up onstage during the VMAs. Is he still going to say he should have ran for president? Of course. His personality won't be changing at all. This was just an overworked, dehydrated, sleep-deprived person who lost himself and needed a recharge."

Additional reporting by Jennifer Peros