News
Kim Kardashian and Kanye West's Son Saint Turns 1! See the Sweet Tributes and 8 of His Most Adorable Moments
By
Saint West Turns 1!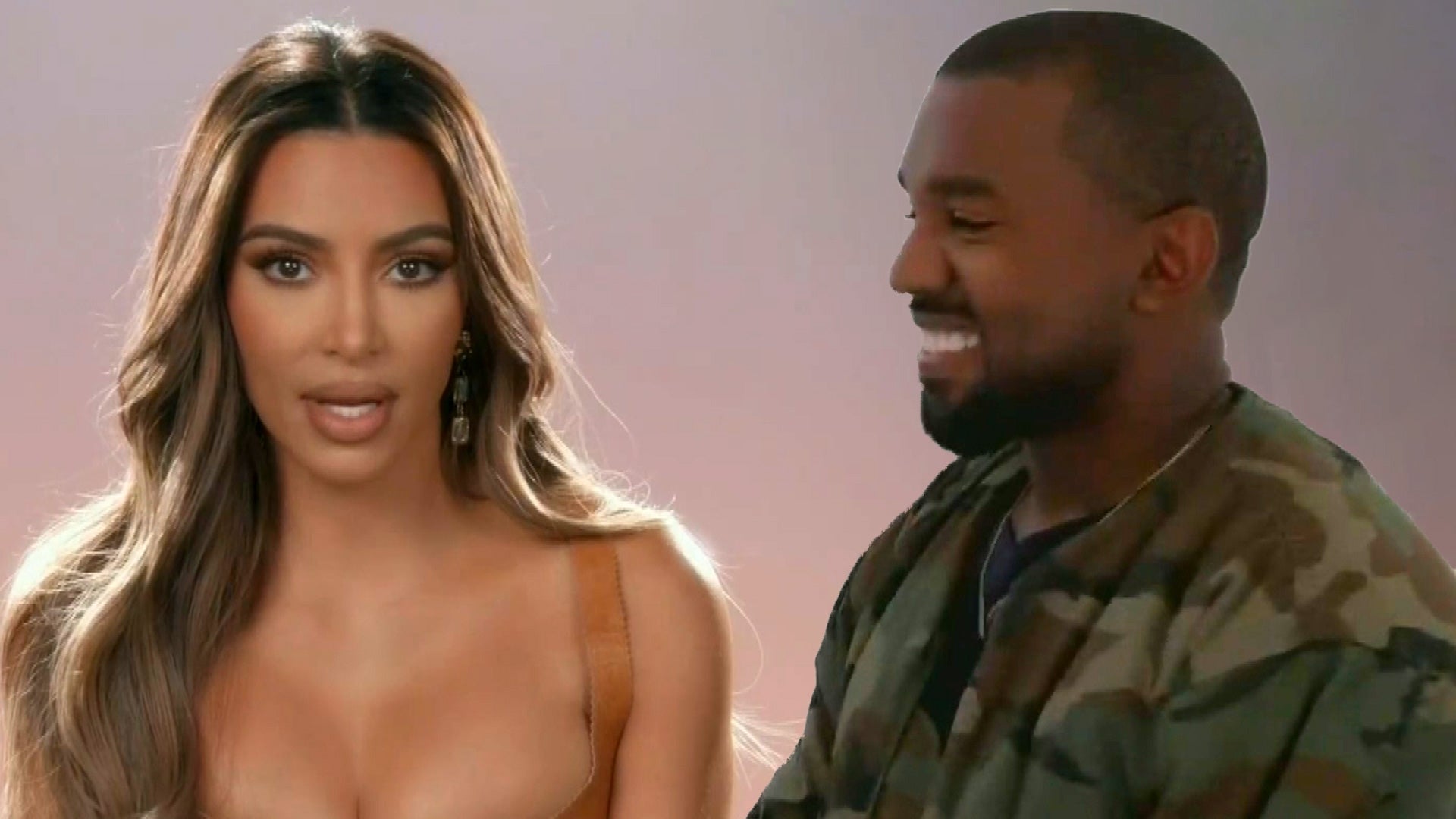 Kanye West Makes a Rare Appearance on 'KUWTK' Ahead of Divorce F…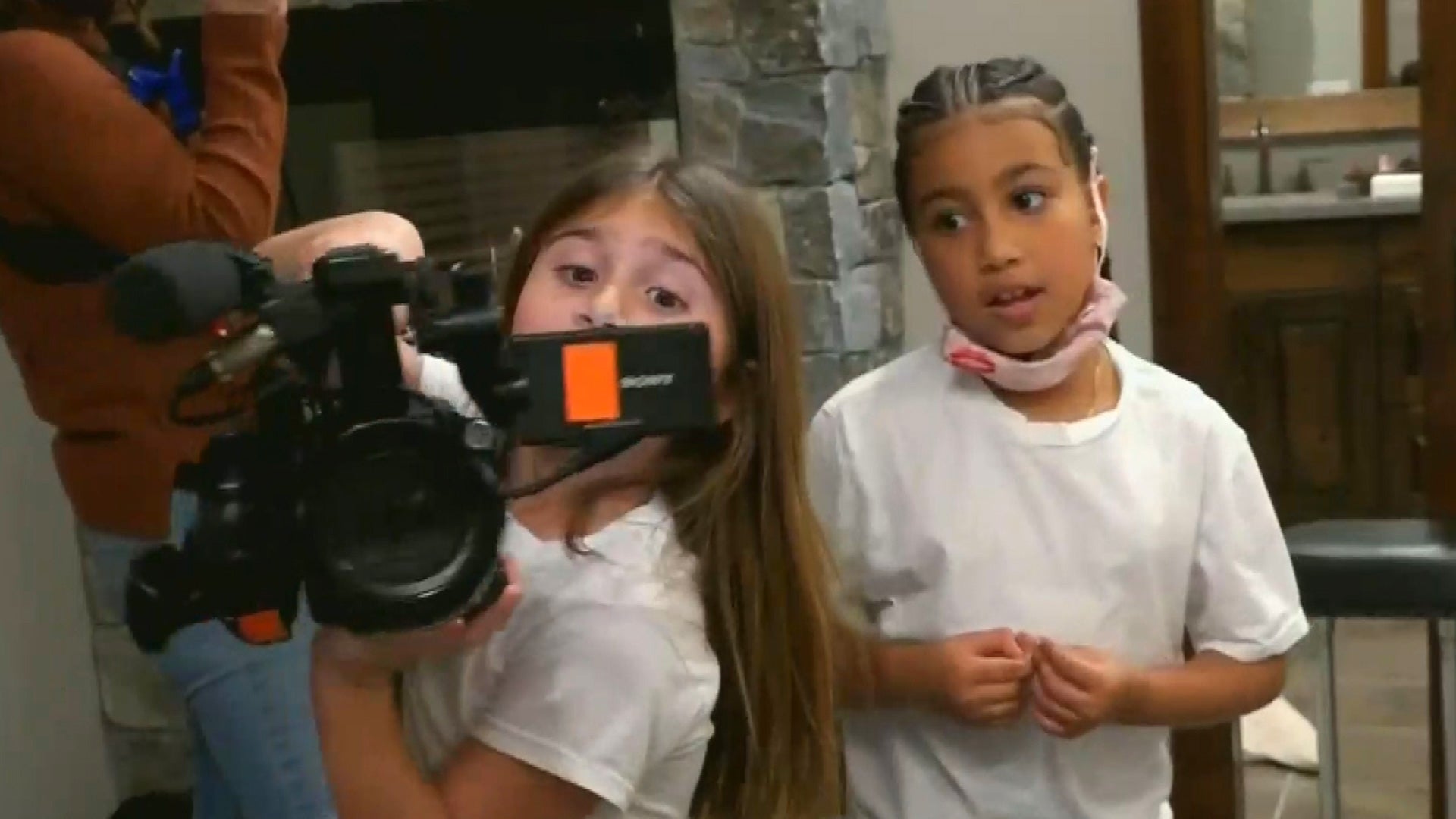 Penelope Disick and North West Have Fun With Cameras to Pretend …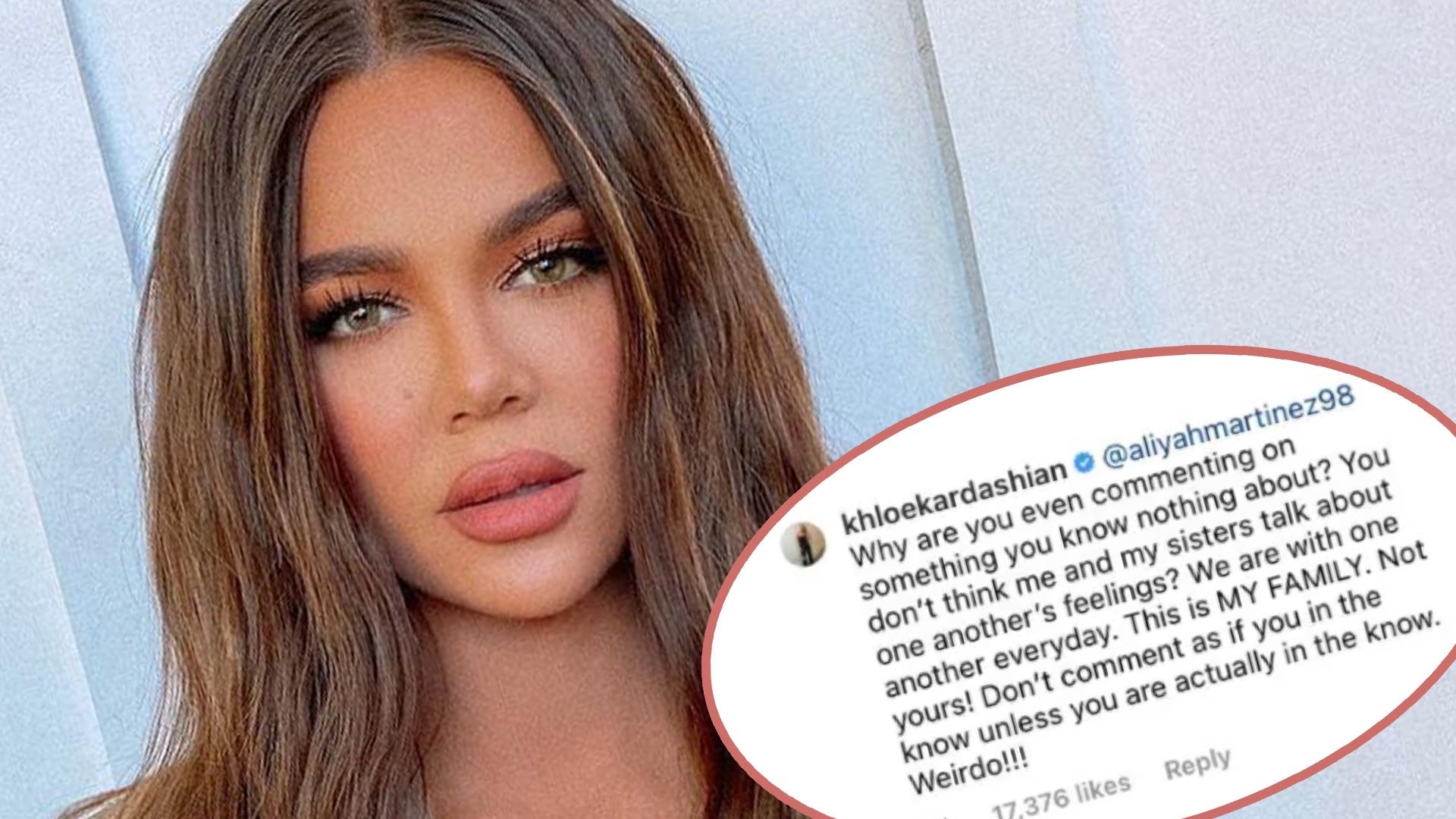 Khloe Kardashian Claps Back at Fan Who Criticizes Her Birthday T…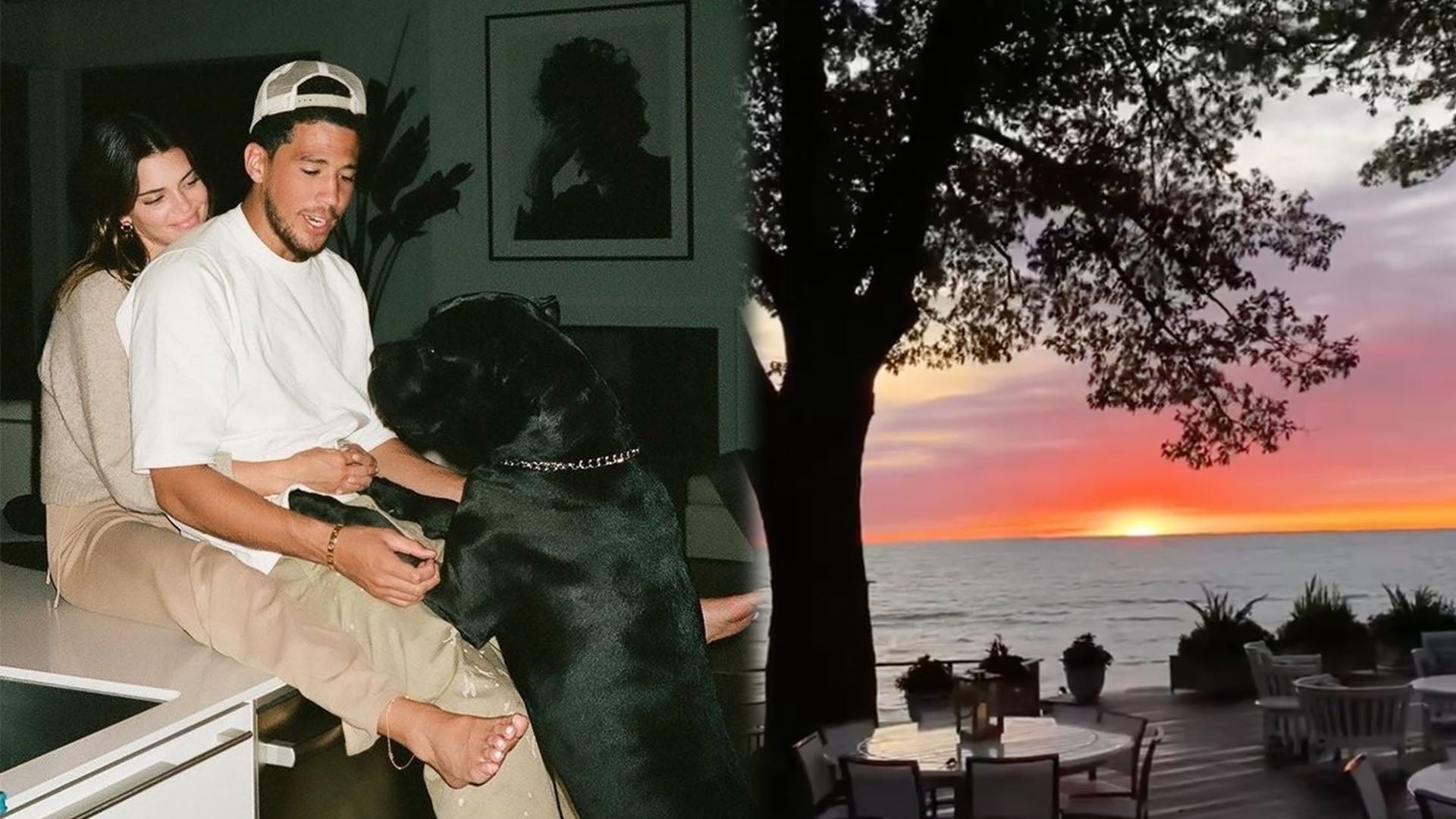 Kendall Jenner Shares Rare Glimpse Into Her Relationship With De…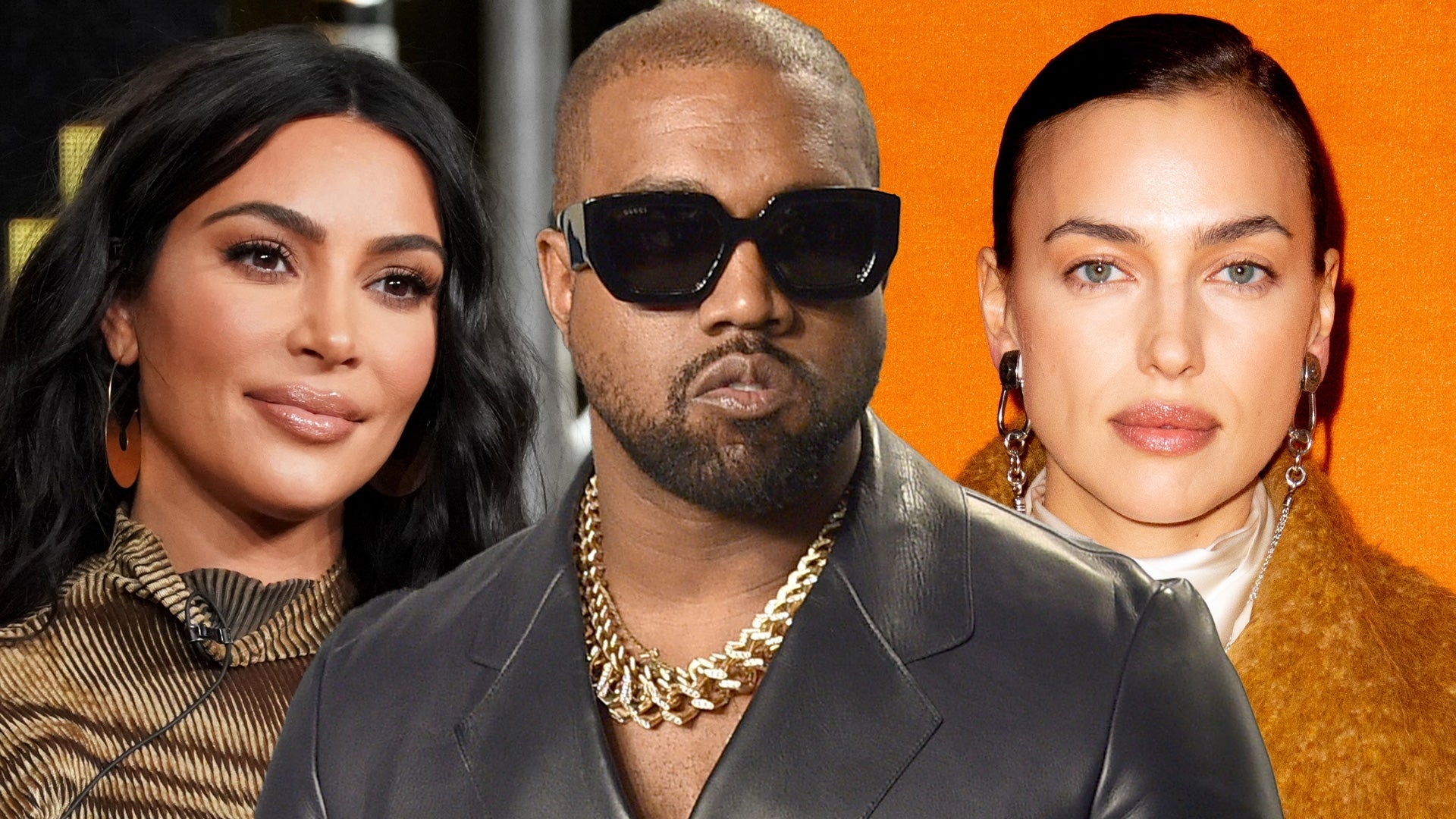 How Kim Kardashian Feels About Kanye West Dating Irina Shayk (So…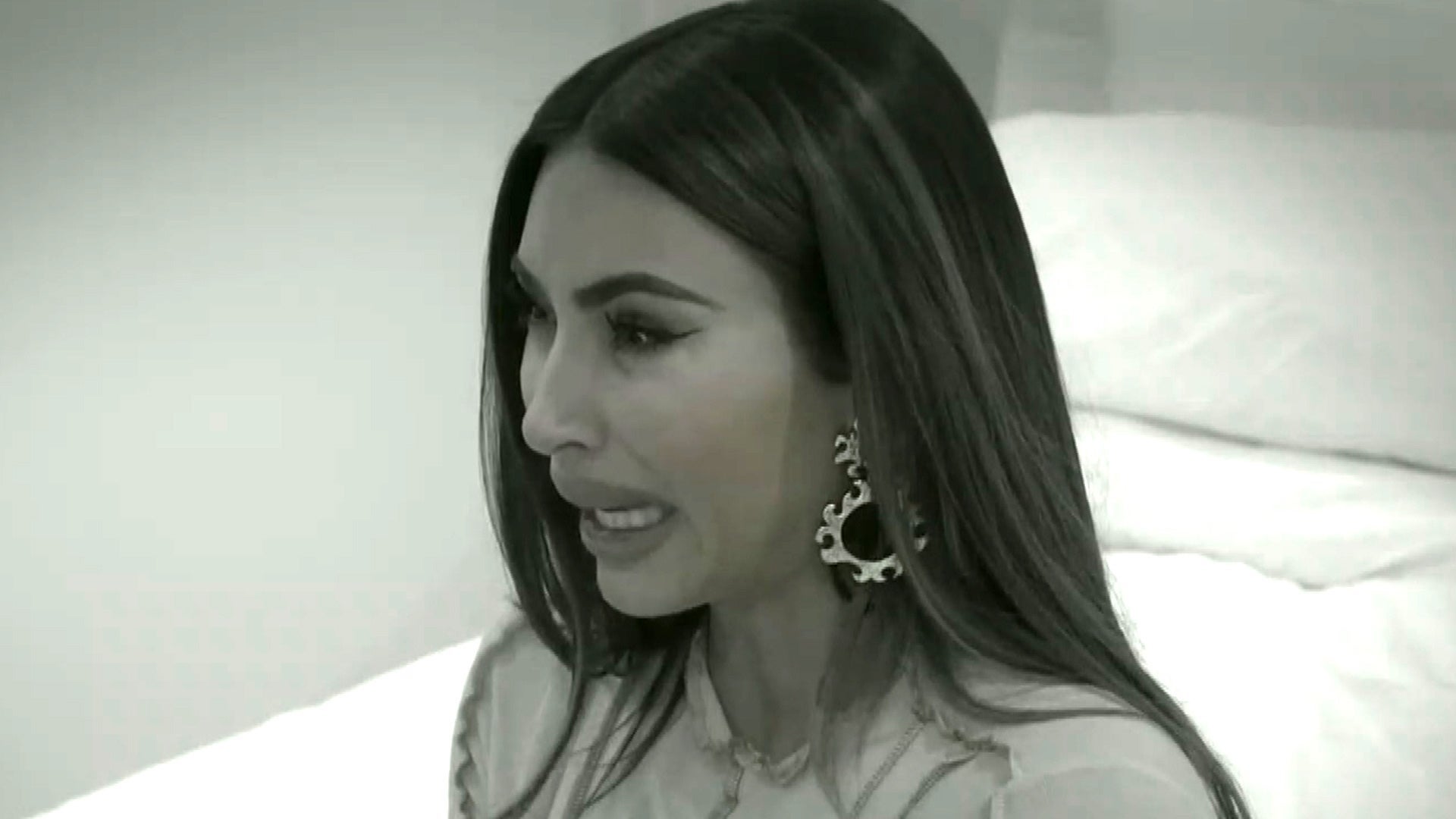 Kim Kardashian Breaks Down Over Being 'Stuck for Years' in Marri…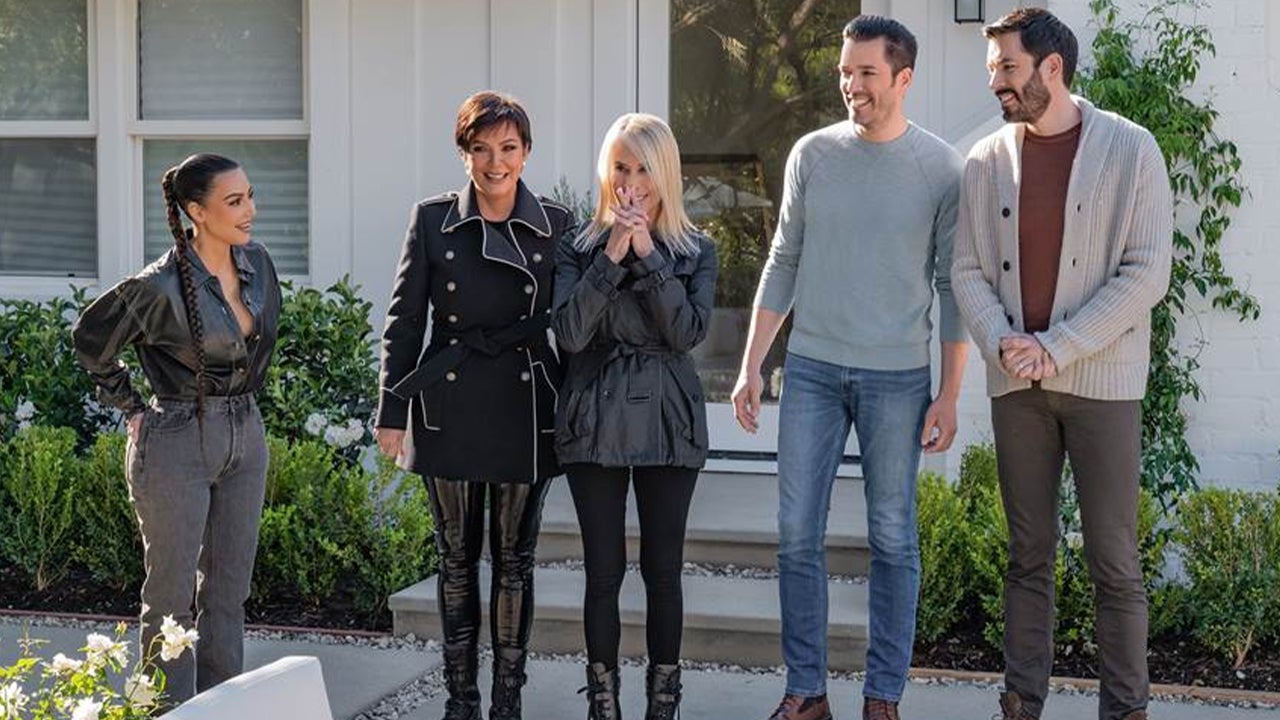 Kendall Jenner and Kim Kardashian Help Mom Kris Jenner Surprise …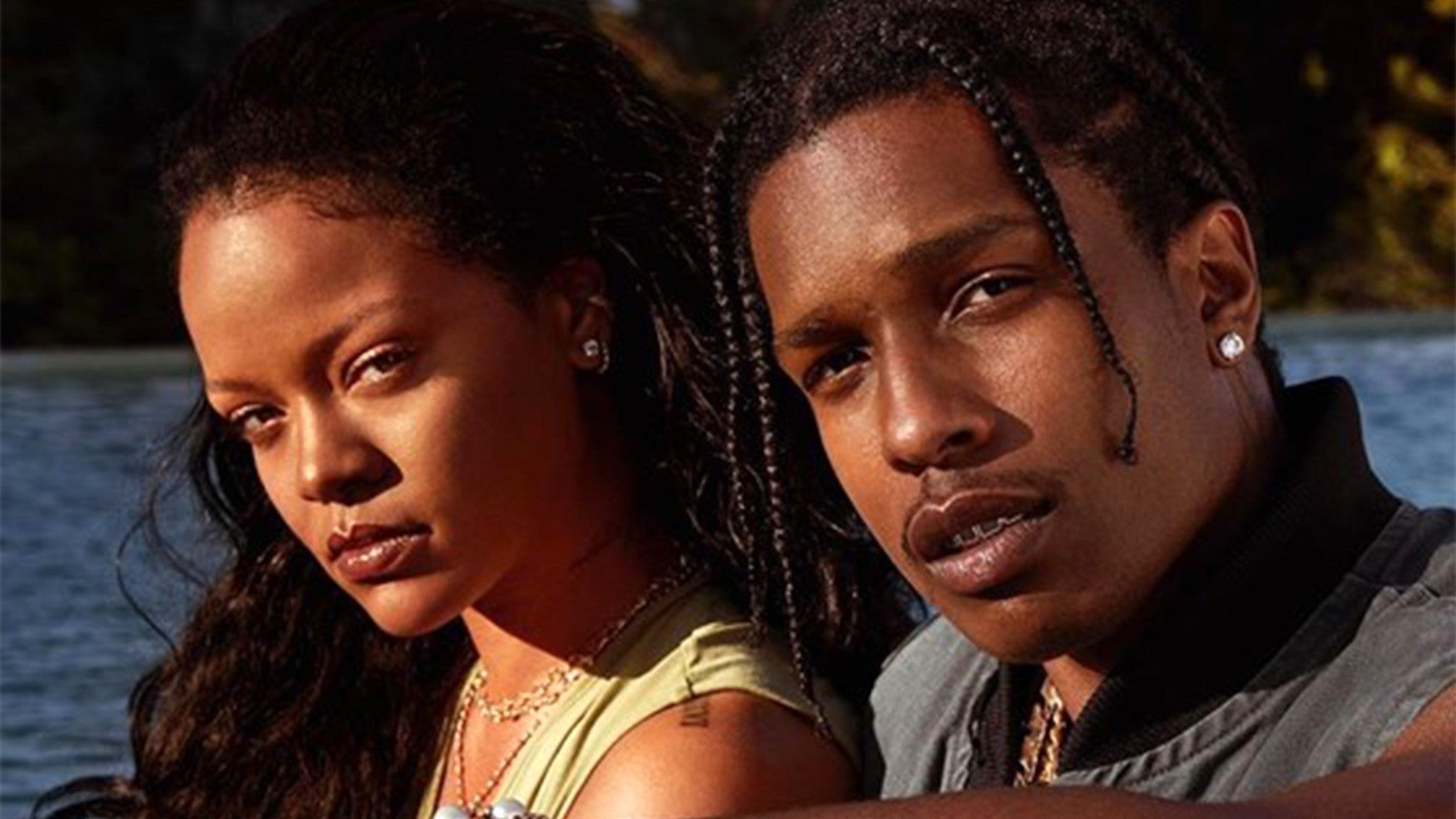 A$AP Rocky Confirms Relationship With Rihanna and Calls Her 'The…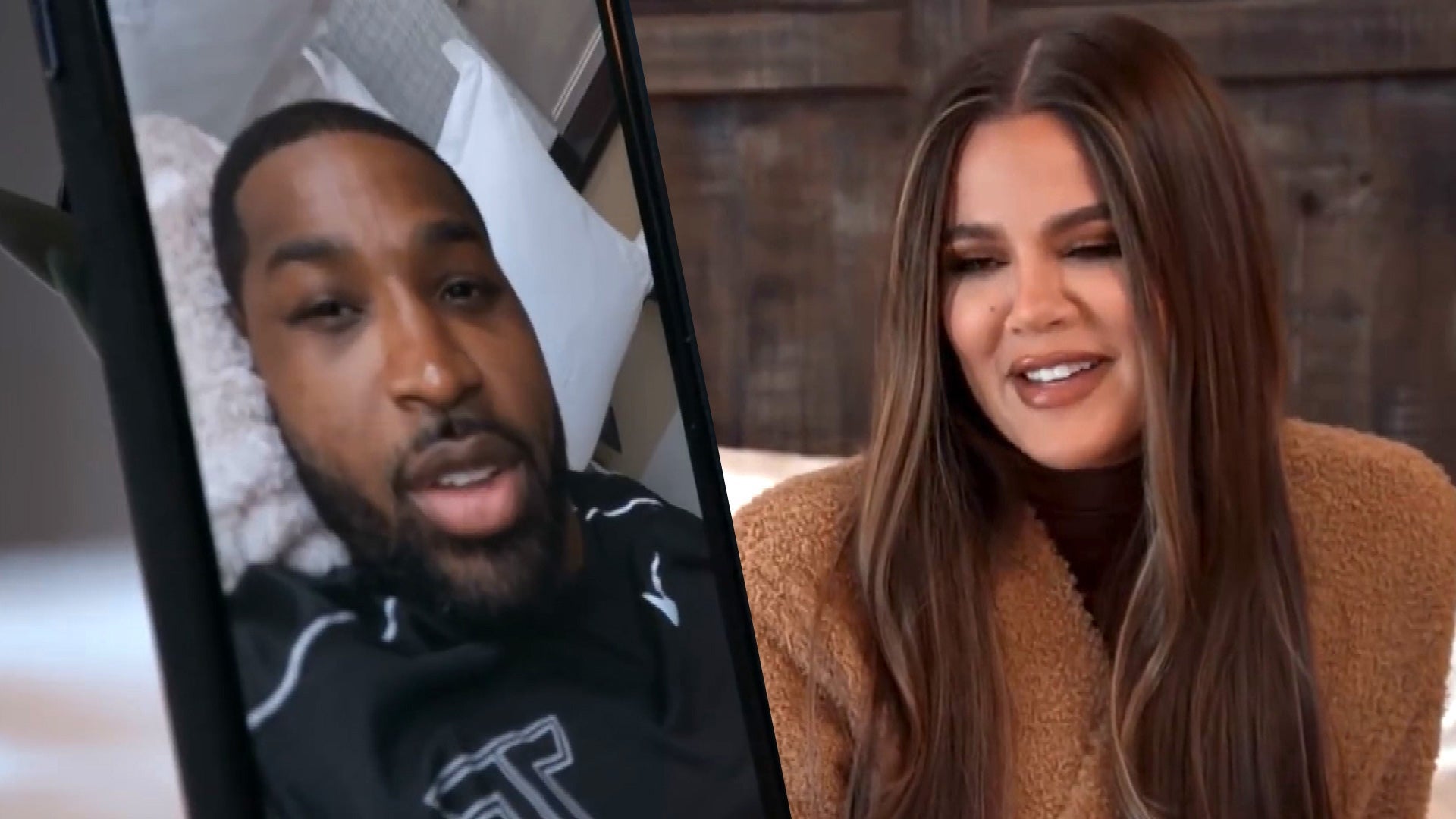 'KUWTK' Series Finale: Khloe Kardashian Debates If She'll Marry …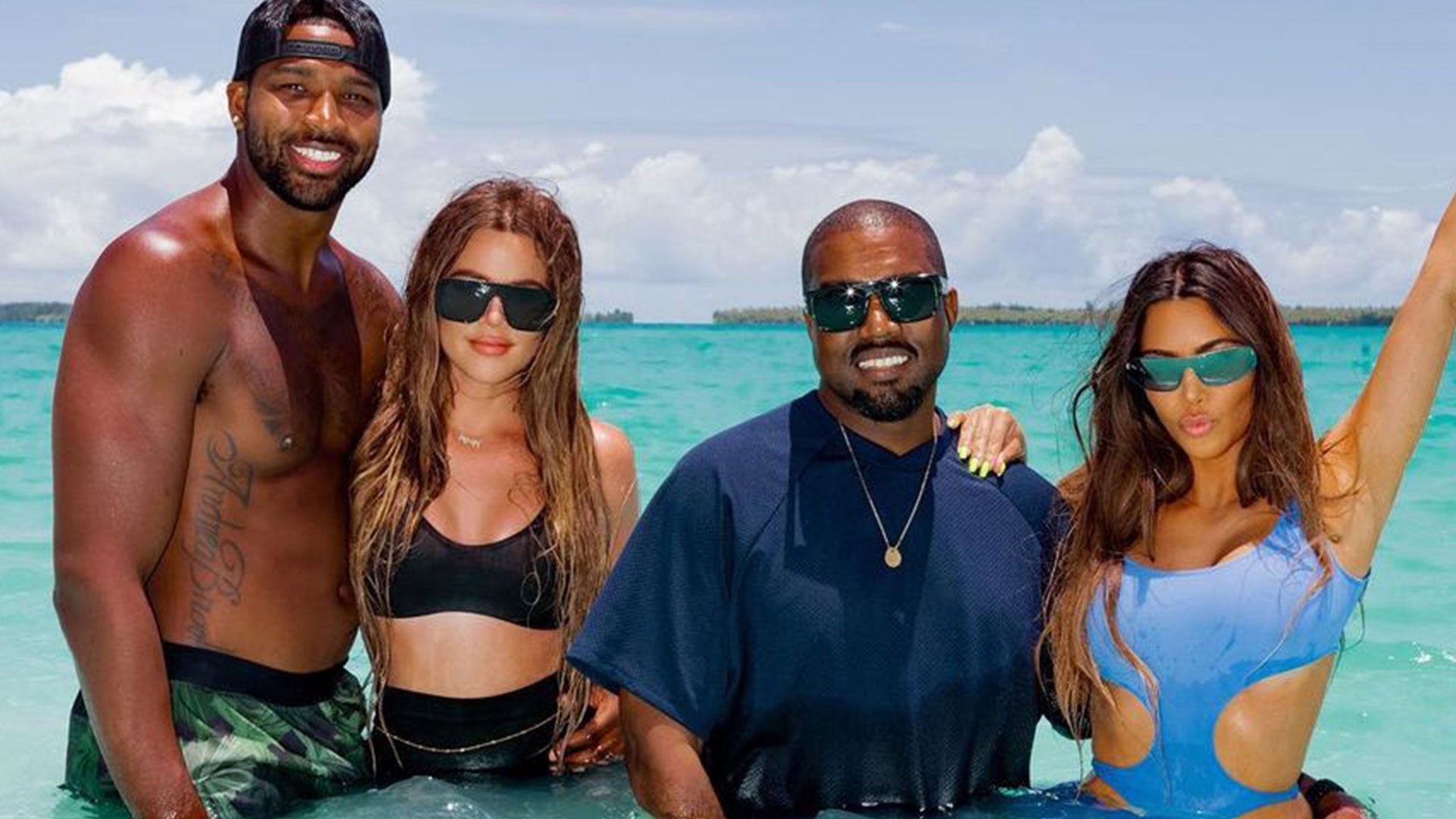 Kardashians Celebrate Kanye West's Birthday on Social Media Amid…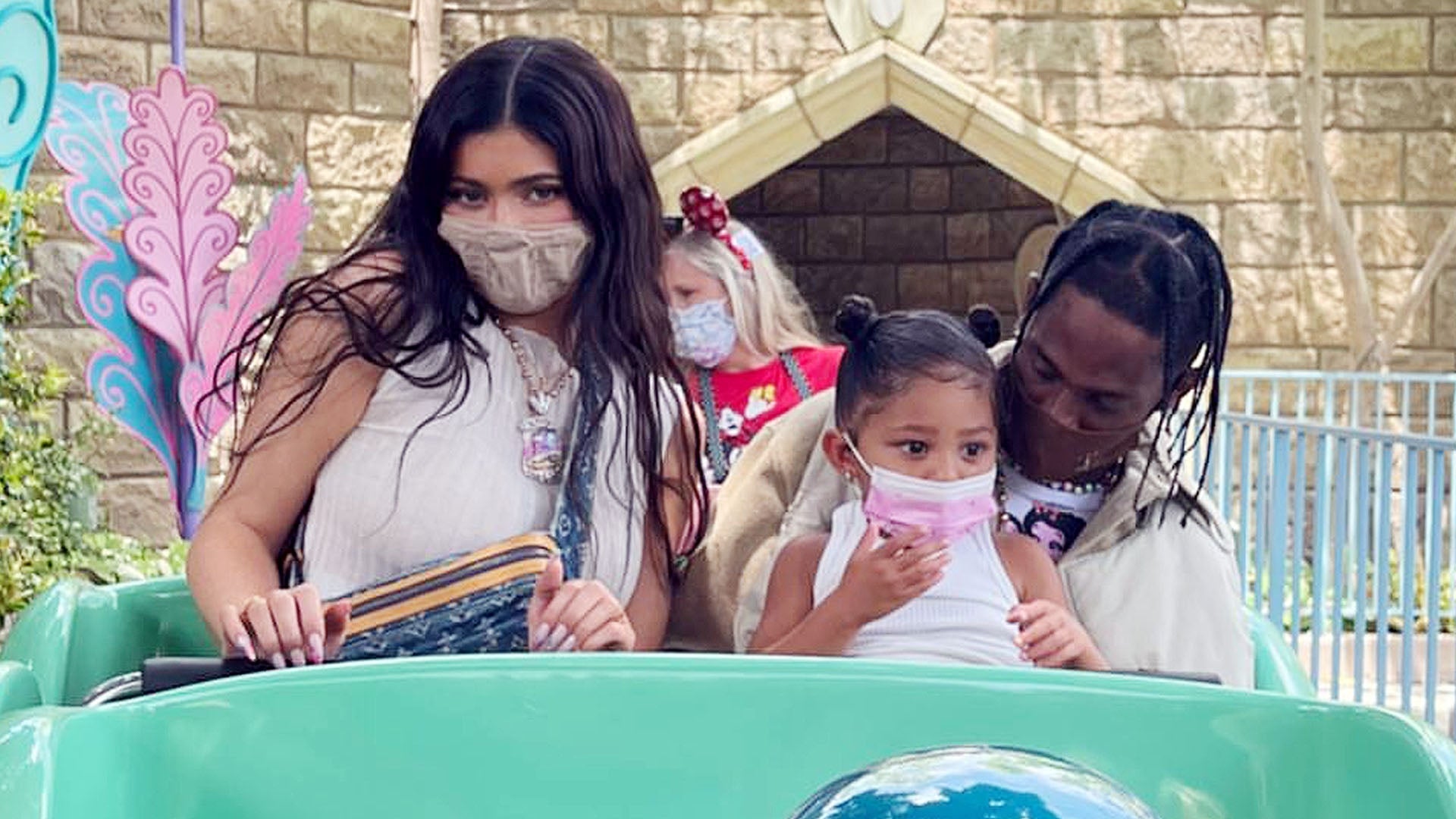 Kylie Jenner and Travis Scott Give Stormi a Magical Day at Disne…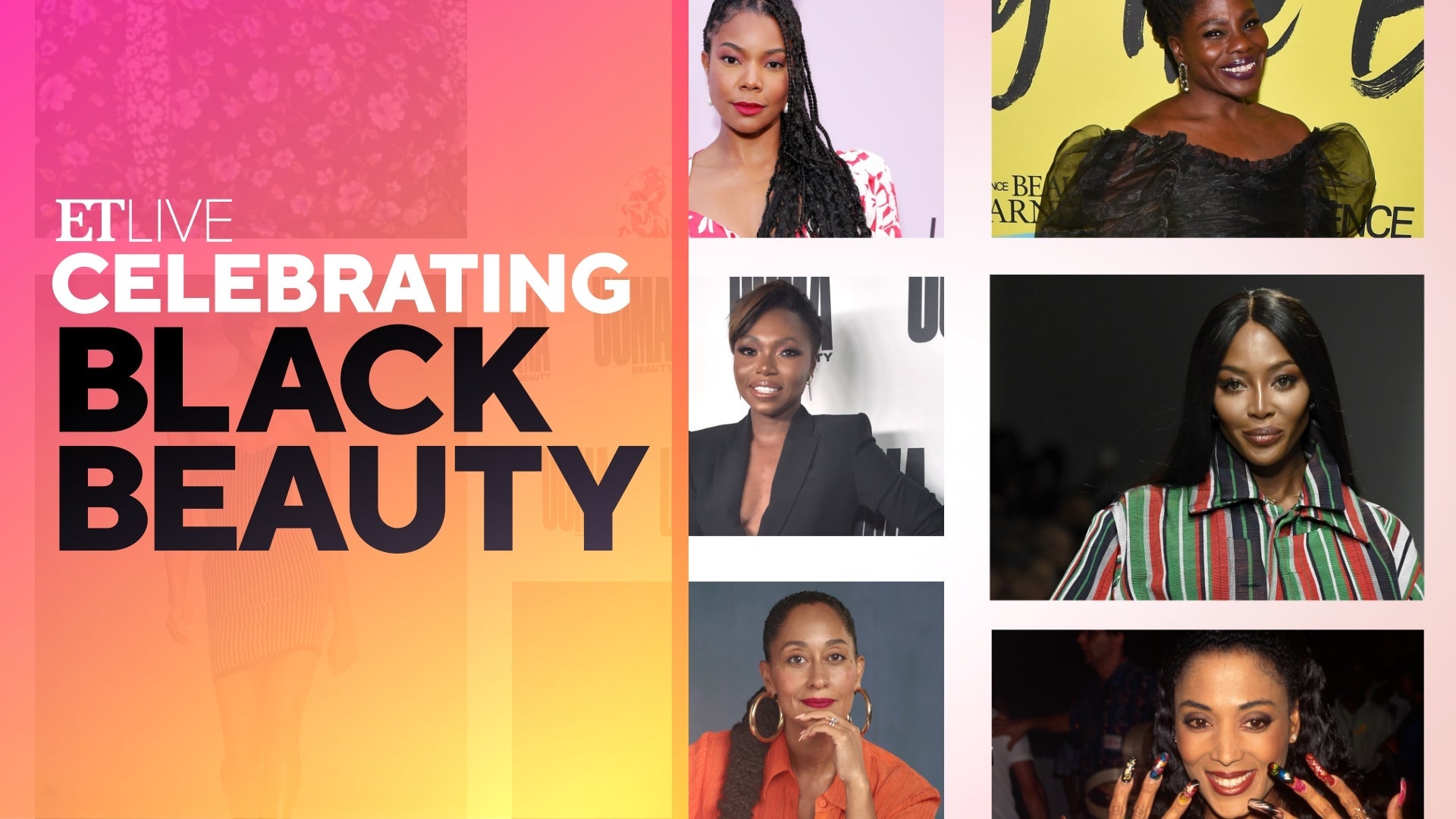 Celebrating Black Beauty: A Conversation of Culture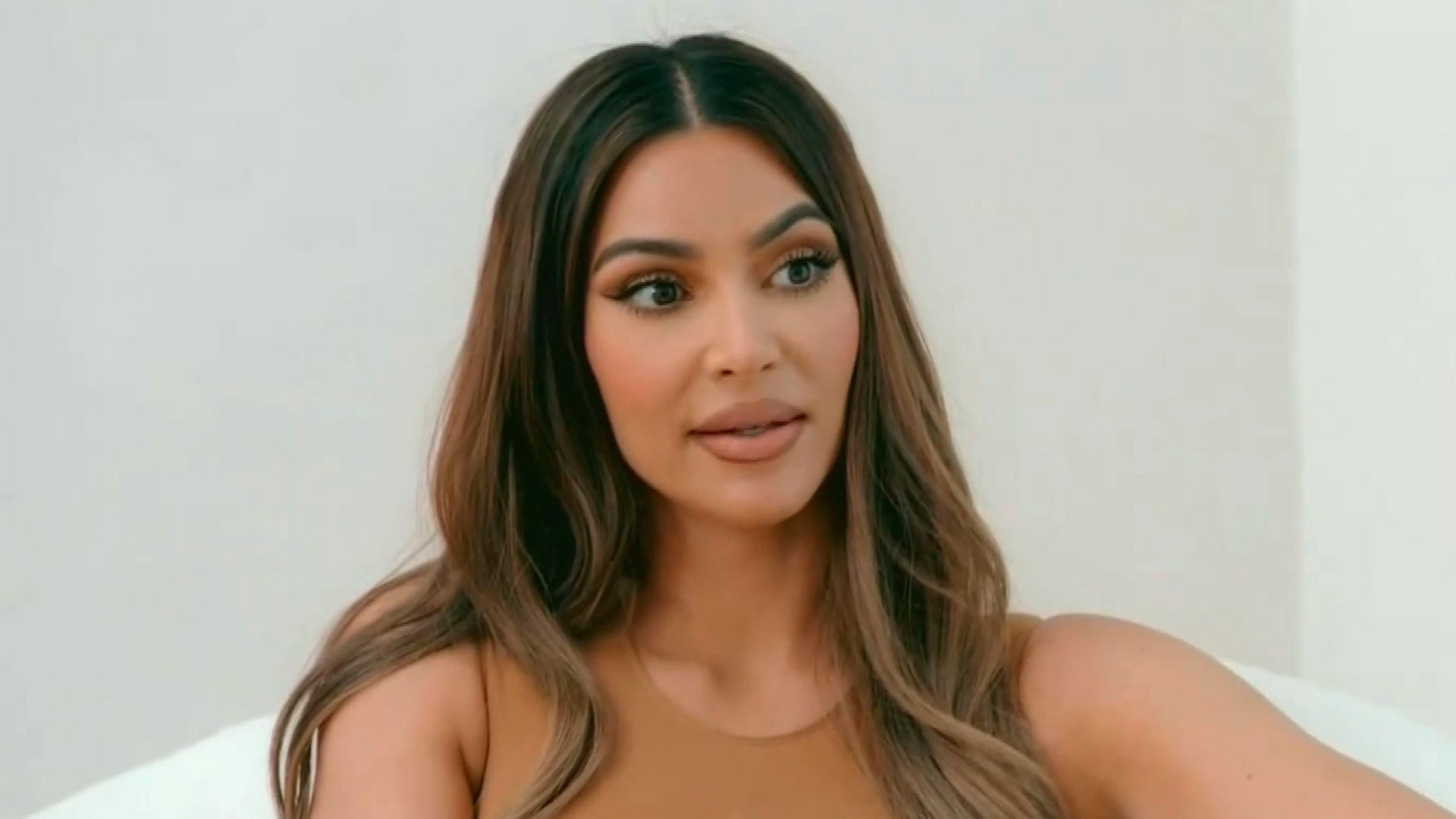 'KUWTK': Kim Kardashian Reveals the Moment She Knew She Wanted a…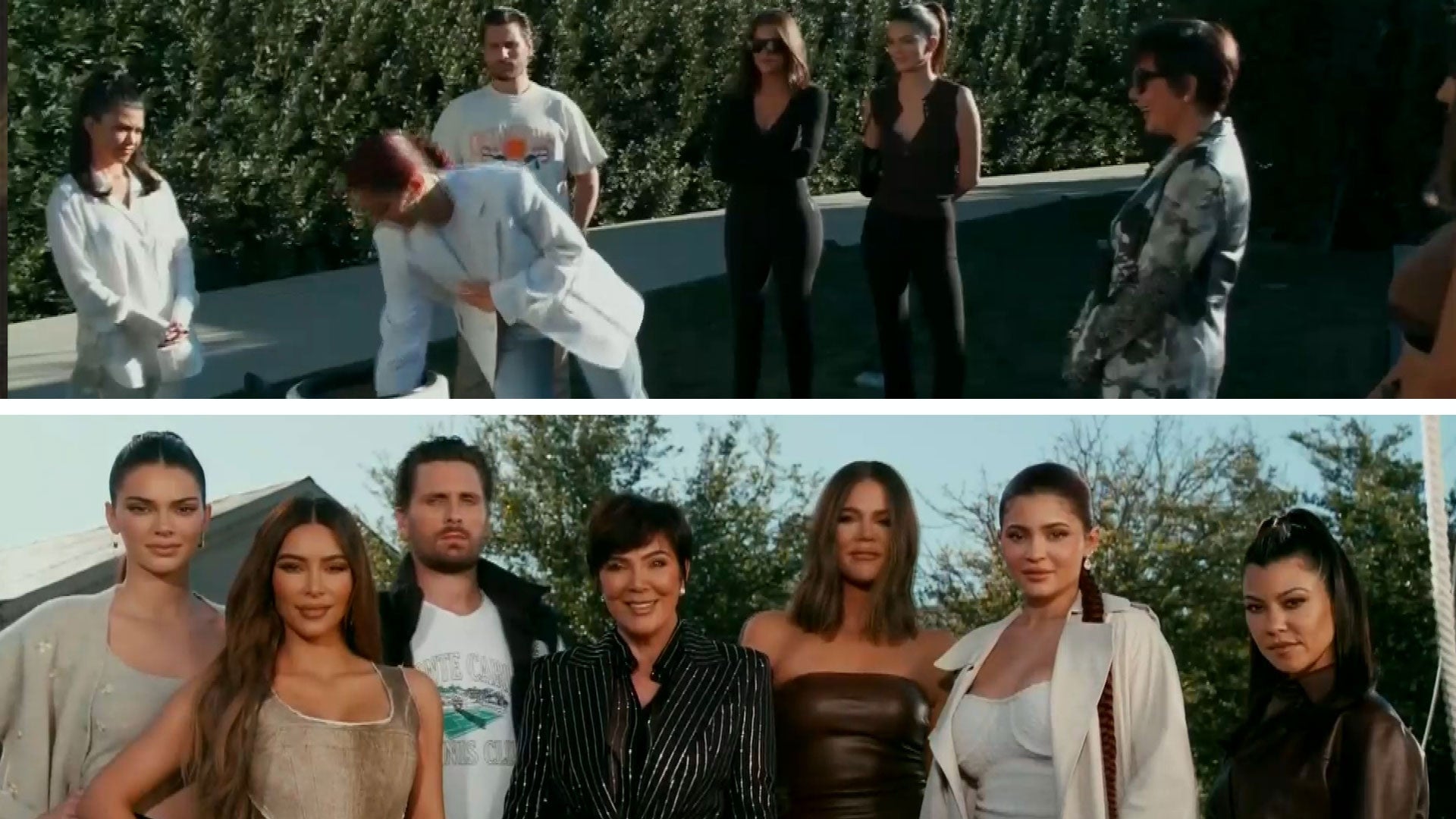 How Each Kardashian Family Member Said Goodbye During 'KUWTK' Se…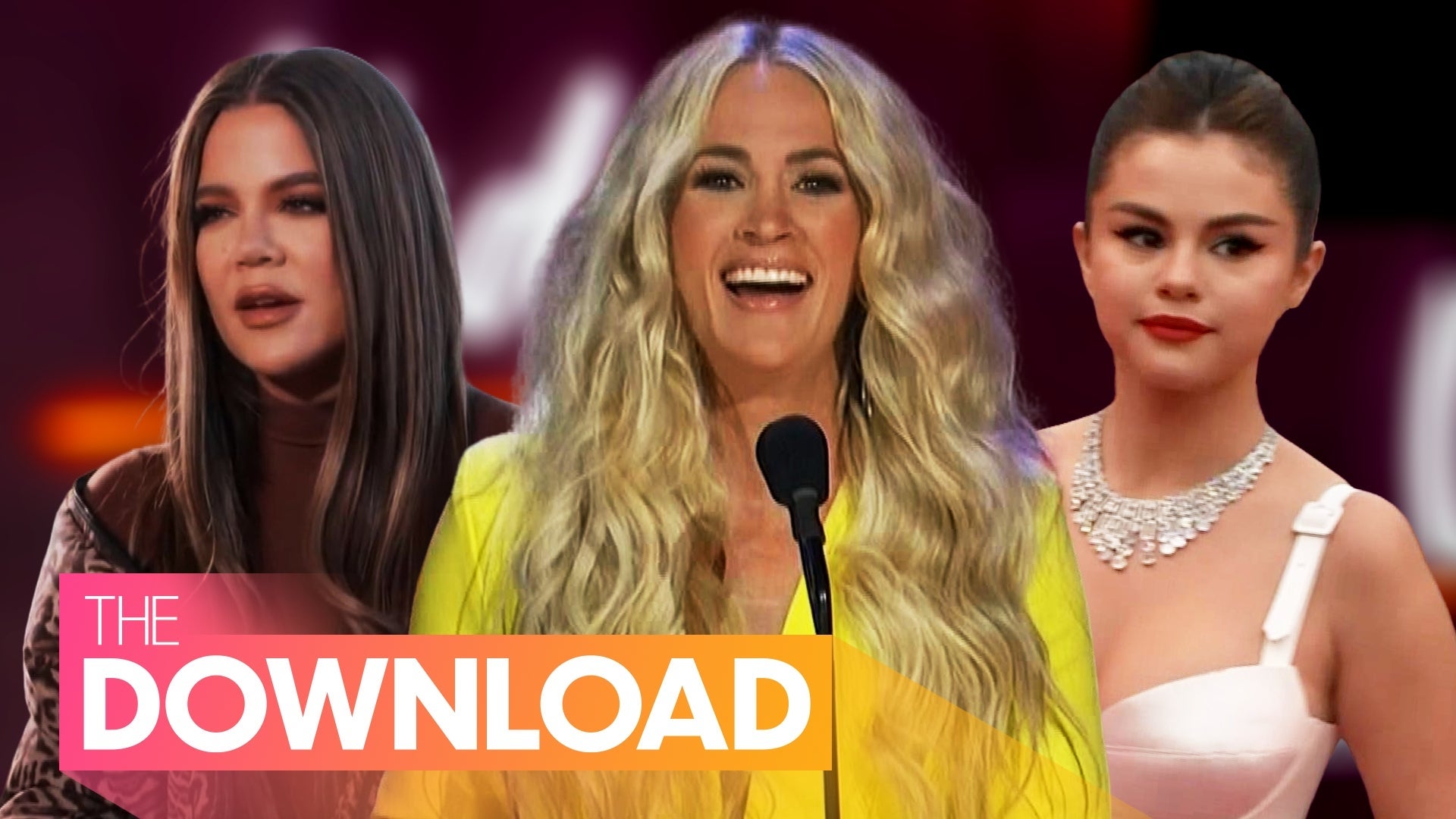 Chris Harrison 'Focused on the Future,' Kanye West and Irina Sha…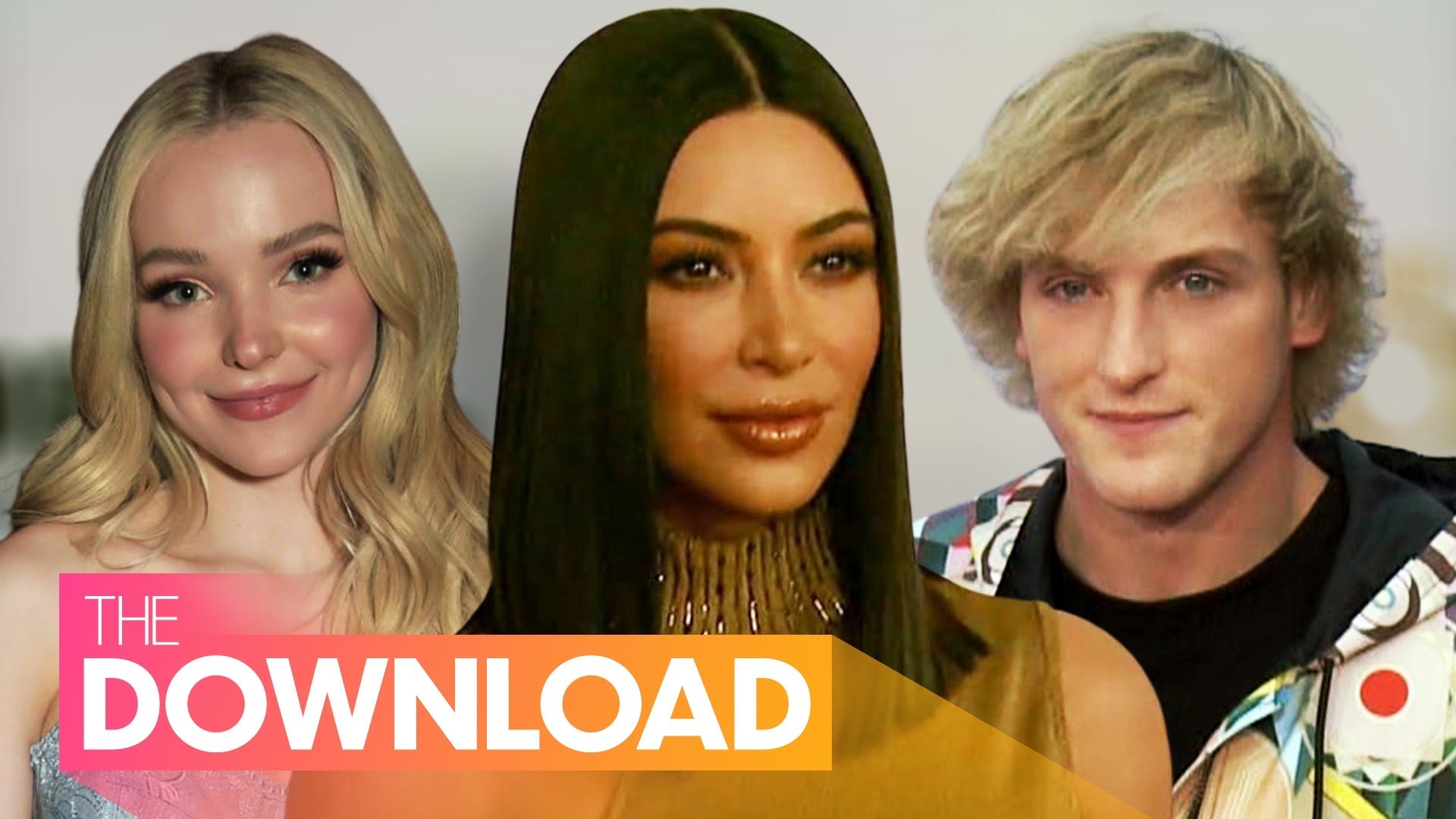 Kim Kardashian Feels Like a 'Failure' Because of Divorce, Dove C…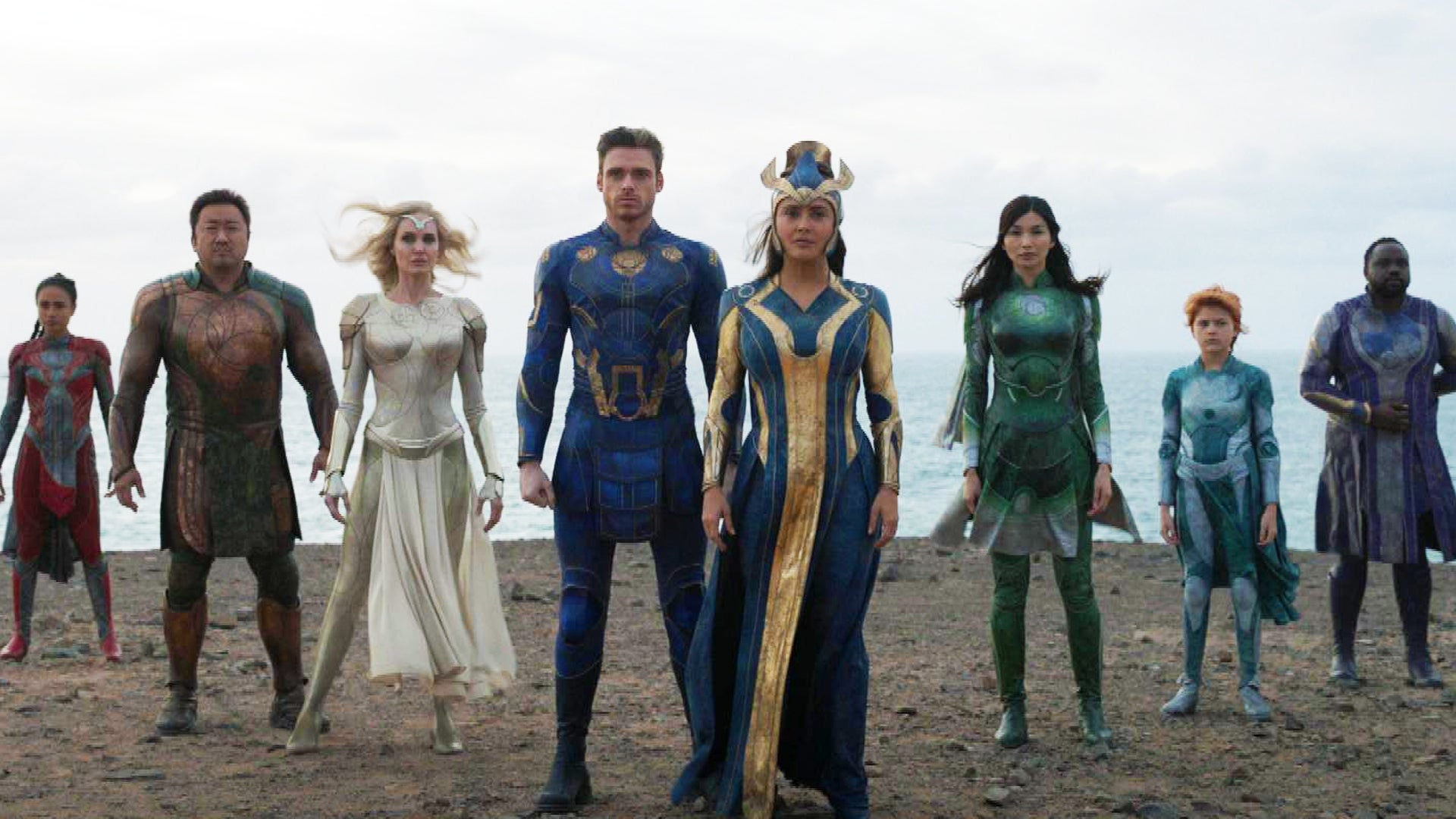 'Eternals' Trailer No. 1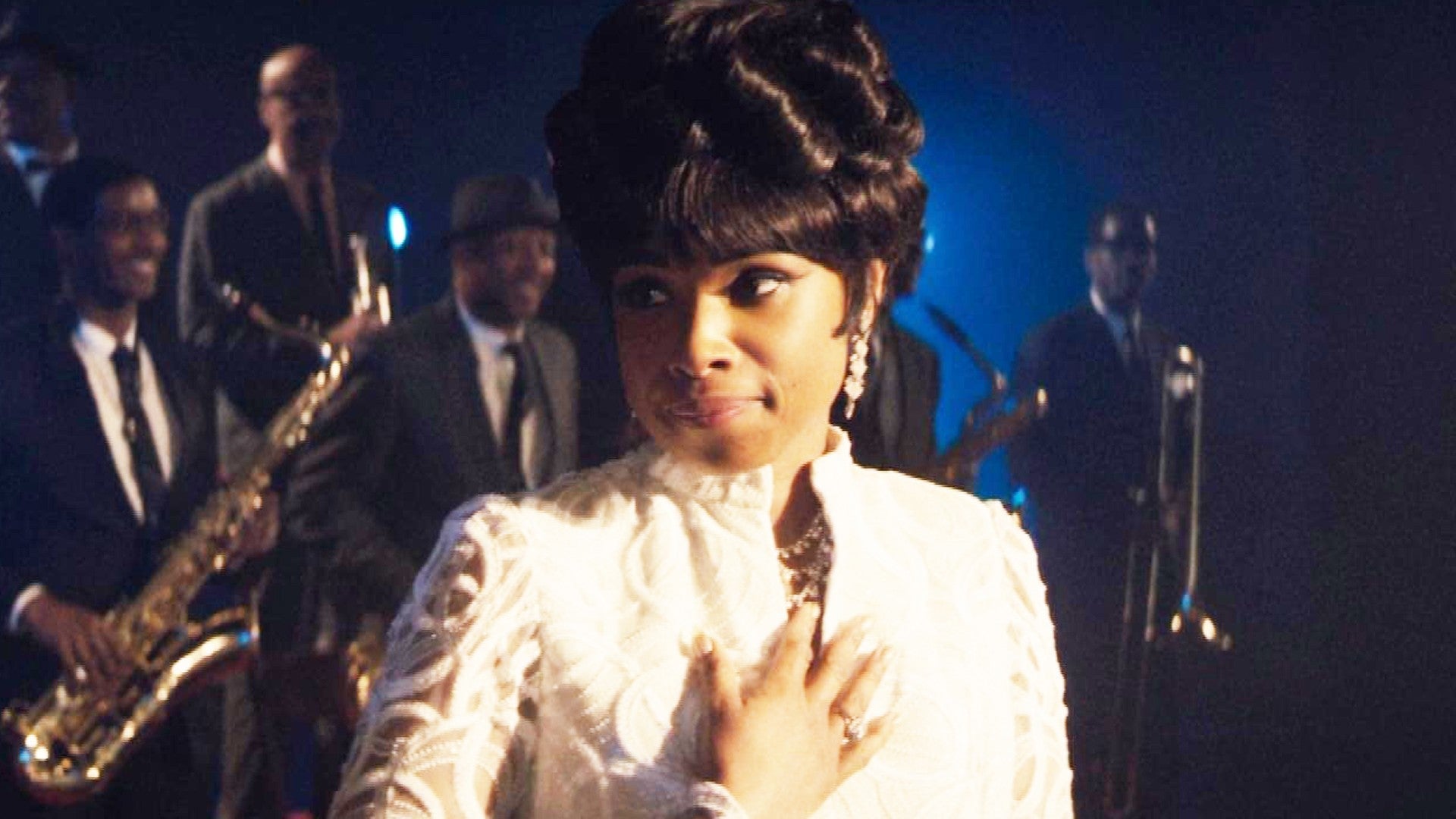 'Respect' Trailer No. 1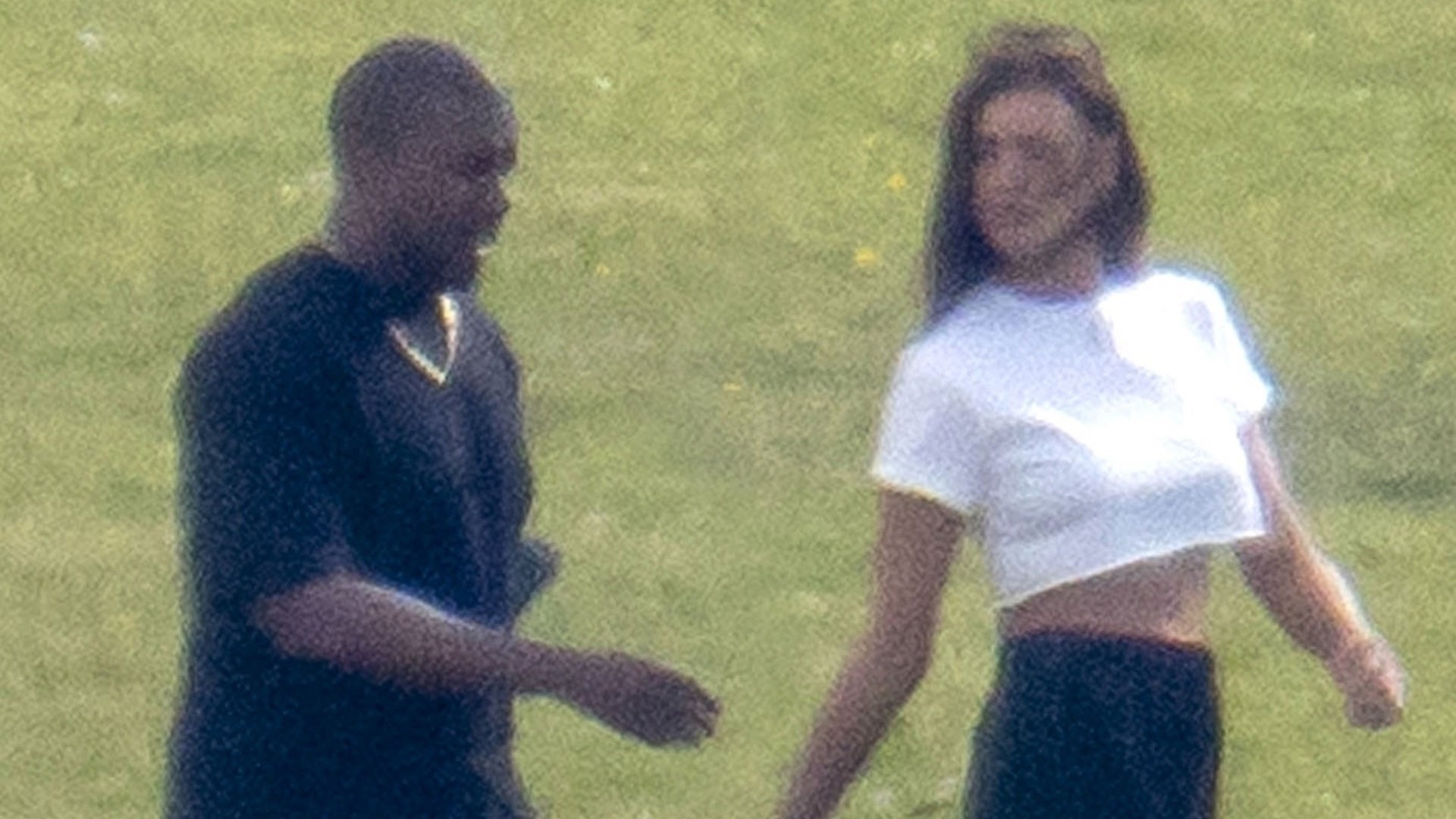 Inside Kanye West and Irina Shayk's Budding 'Casual' Romance (So…
Kim Kardashian West and Kanye West's second child is celebrating a big milestone on Monday -- his first birthday.
While the little one has mainly stayed out of the public eye, the few glimpses fans have gotten to see are too adorable for words.
MORE: EXCLUSIVE: Kanye West 'Happy to Finally Be Back Home' With Kids and Kim Kardashian After Hospitalization
Kim, who has been spending time away from social media following her Paris robbery and her husband's recent hospitalization, had close pal Jonathan Cheben fill in for her to share a touching tribute to Saint.
"I can't believe today is Saint's first birthday! One thing people may not know about me is that I'm obsessed with babies," Jonathan wrote.
"In honor of his birthday, I convinced Kim to let me share some never-before-seen pics," he noted with a precious snap of Saint grabbing his mama's face.
"Saint, I can't believe it's been a year since you came into our lives," Kendall Jenner added to her website. "You're the sweetest addition to the fam. Even though you're still so young, you already have the most happy and amazing personality. I love you."
The feeling is mutual among the sisters, who are shocked that a year has already gone by since Saint entered their lives.
MORE: Kim Kardashian Opens Up About Raising North and Saint
"I can't believe how quickly time flies," Khloe Kardashian shared. "Watching my little Saint grow this past year has been amazing. He's seriously such an angel and could not be more adorable. What a light he's been for our family!"
"Happy birthday to our sweet angel, Saint," grandmother Kris Jenner captioned a flashback photo on Instagram. "#Family #love #happybirthdaysaint#saintwest."
Take a look back at all of Saint's moments that will make you say, "Awww":
1. The First Official Photo

Nearly three months after Saint was born, Kim took to her social media channels to share the first official pic of her son. "Today is my dad's birthday. I know there's nothing more in the world he would have wanted than to meet his grandchildren. So I wanted to share this pic of Saint with you all," she wrote with the image of the little guy, decked out in all white, fast asleep with his arms up in the air.
2. Brother-Sister Love

Before Kim and Kanye revealed the first photo of Saint, they did let fans know how much his sister, North, loved having a baby brother. In early 2016, the mother of two shared a photo just of both of her kids holding hands with the sweetest caption: "She said, 'He's my best friend.'"
3. Mommy's Morning Sunshine

Kim blessed fans with a second image of Saint in March 2016. The Wests' little man can be seen gazing away from the camera in the cute image. "You're the sun in my morning babe," Kim captioned the photo.

4. Father's Day Fun

Kanye celebrated this past Father's Day as a dad of two and his wife shared a touching family photo in his honor featuring Saint and his older sis. "Happy Fathers Day babe! Thank you for always putting our family first and being the best dad to our babies! I couldn't ask for a better husband and more perfect family. We love you so much," Kim wrote.
5. Showered With Smooches

Saint made a rare appearance on mom Kim's Snapchat in July. In the very brief upload, the Keeping Up With the Kardashians star smothers her bundle of joy in kisses as he looks at the phone's camera.
6. Case of the Giggles

Try not to smile when you see him laugh. Saint made a few giggling cameos on Kim's Snap over the summer. The first in a silent laughing clip in late July followed by the sweetest giggle fit in early August after she tickled him with a stuffed animal toy.
7. Busy as a Bee
Saint was introduced to Snapchat filters and the result couldn't have been cuter. Kim shared snaps back in August of her son adorably taking on the bee filter. "Look at my little bee," she sweetly said. A bee wasn't all, he also made an appearance as an adorable deer.
8. Baby's First Halloween

Despite Kim's social media break this fall, the 36-year-old star's brother, Rob Kardashian, shared pics of Kim with her children from Halloween on his sibling's behalf. Saint was dressed as Disney's Aladdin to match his mom and sister, who rocked Princess Jasmine costumes.