News
Queen Elizabeth Poses With Prince Charles in Beautiful New Portrait -- See the Pic!
By
Queen Elizabeth II Stuns in 90th Birthday Portrait With Prince C…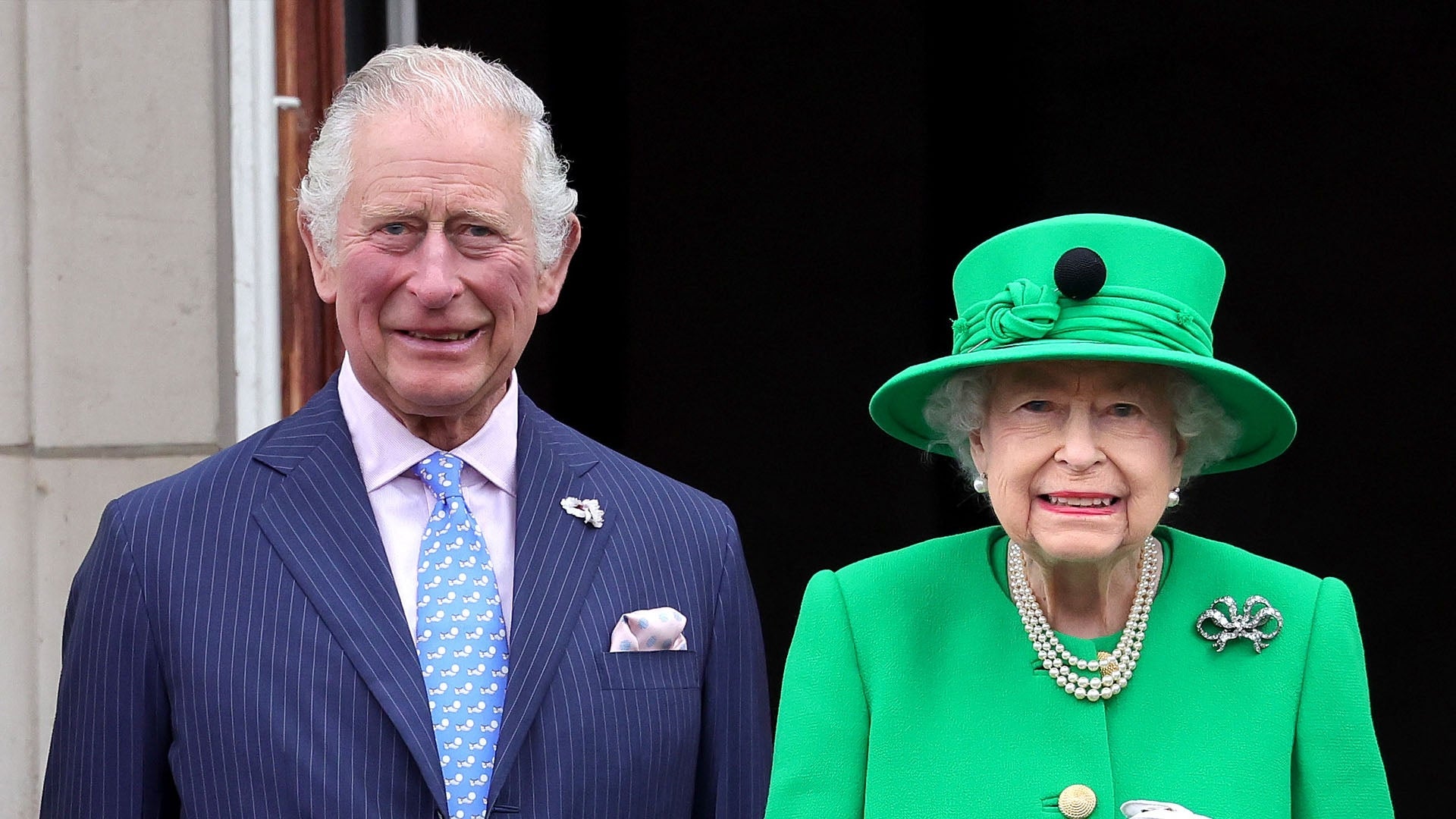 Prince Charles Becomes King of England and Addresses Queen Eliza…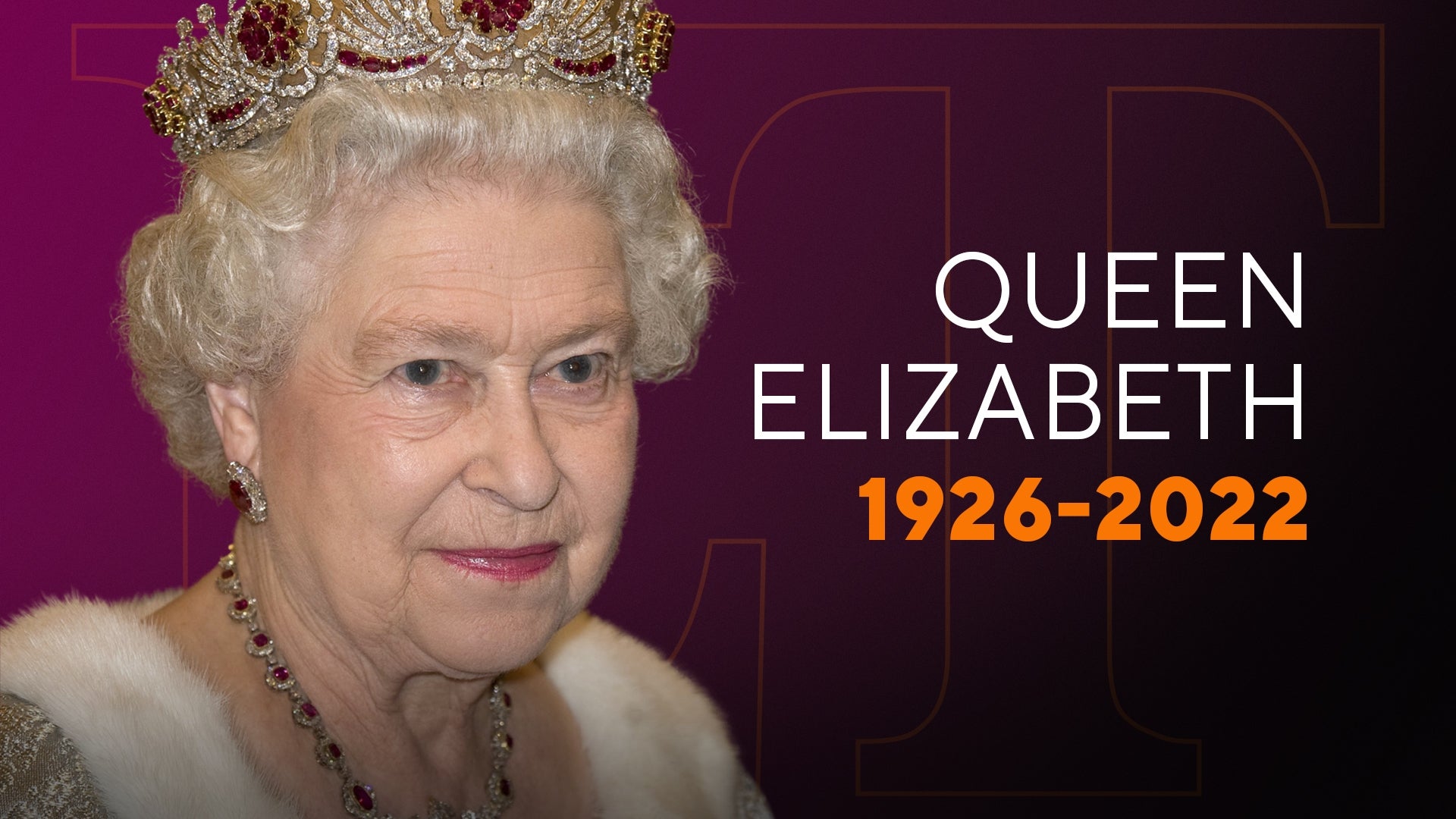 Queen Elizabeth II Dead at 96: Remembering Her 70 Years on the T…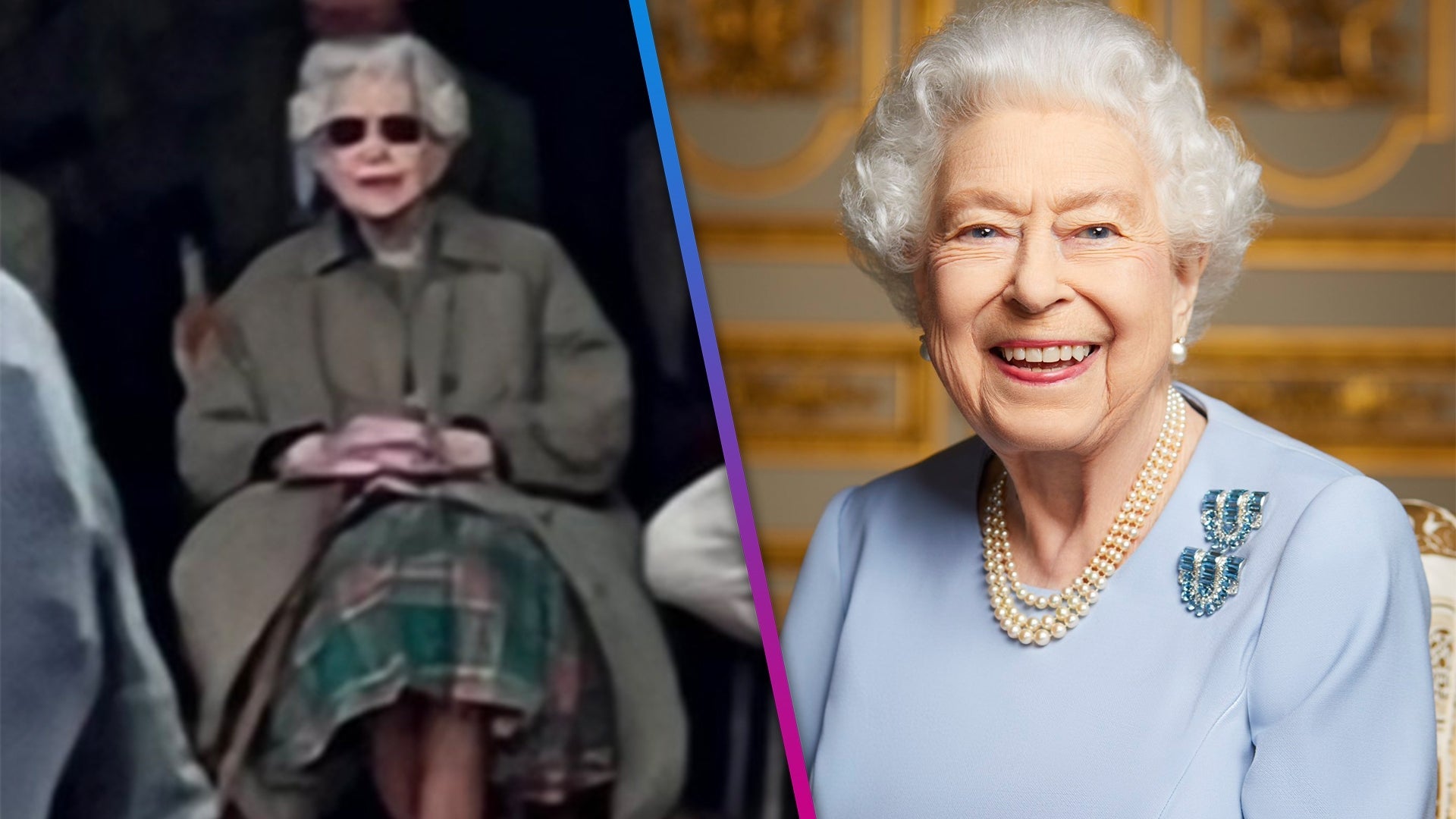 Queen Elizabeth Smiles in Photo Taken Days Before Her Death at B…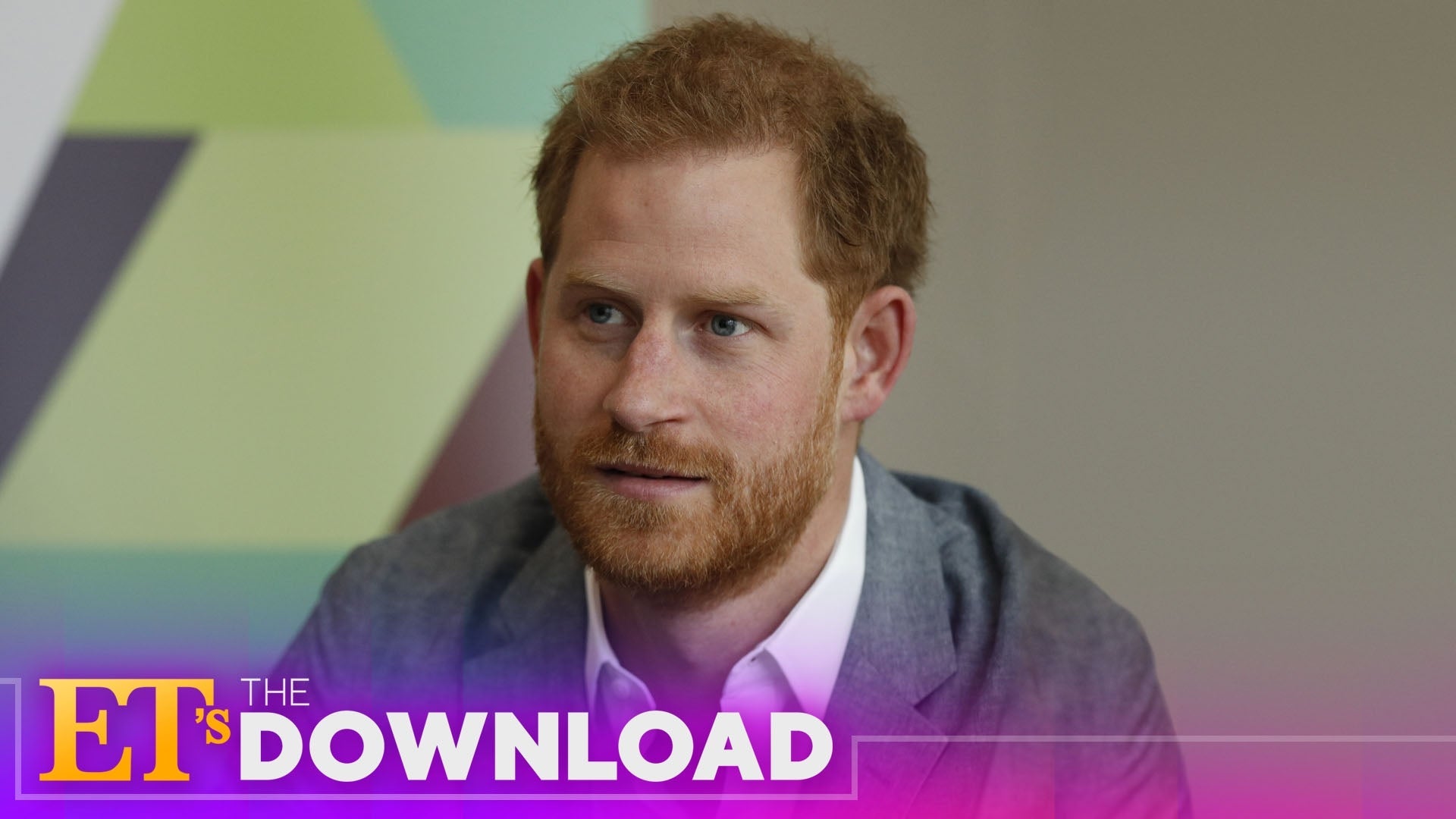 Prince Harry Spends His Birthday in London as Queen Elizabeth Li…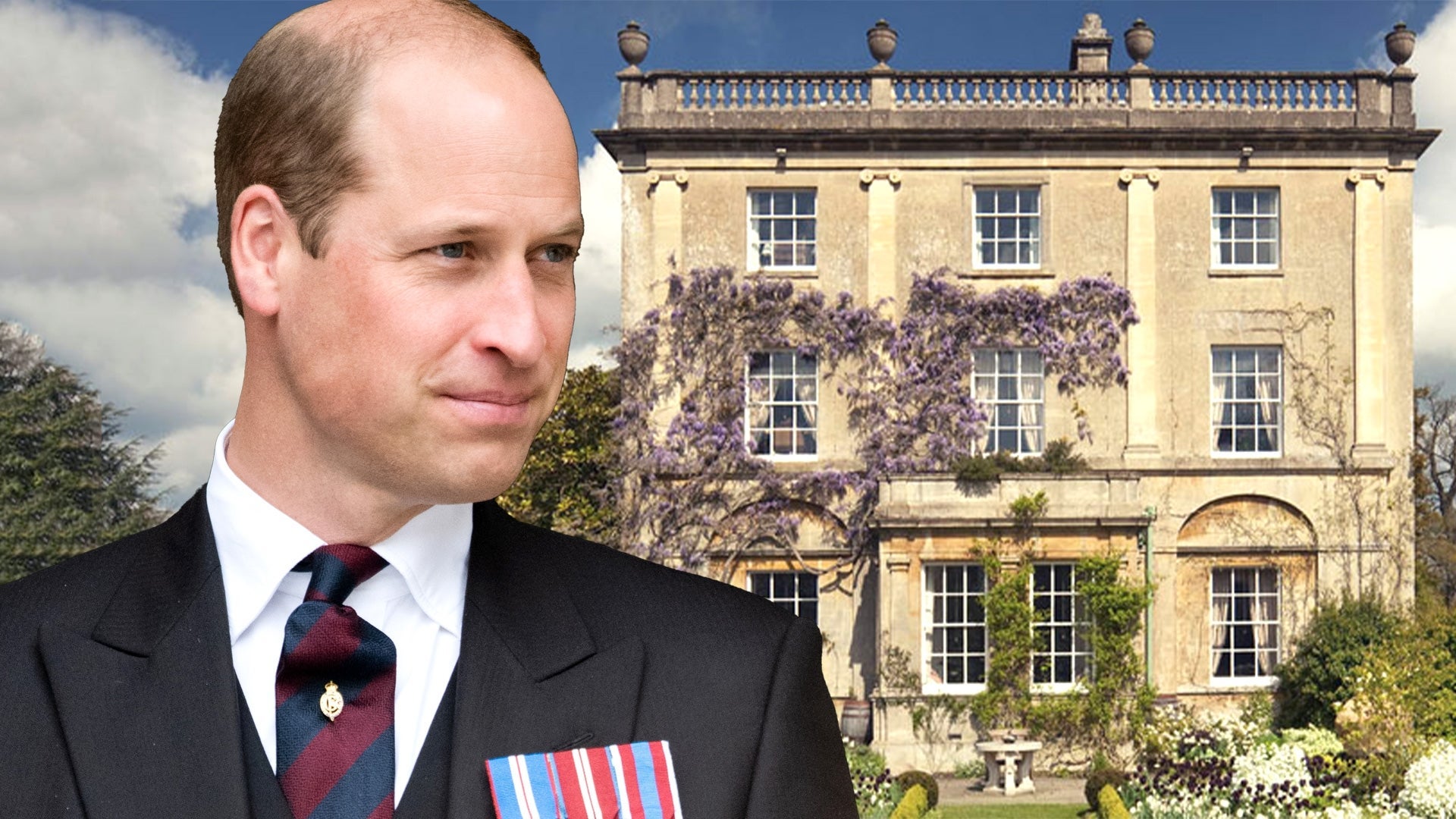 Prince William Inherits Ancient Estate Worth $1 Billion Followin…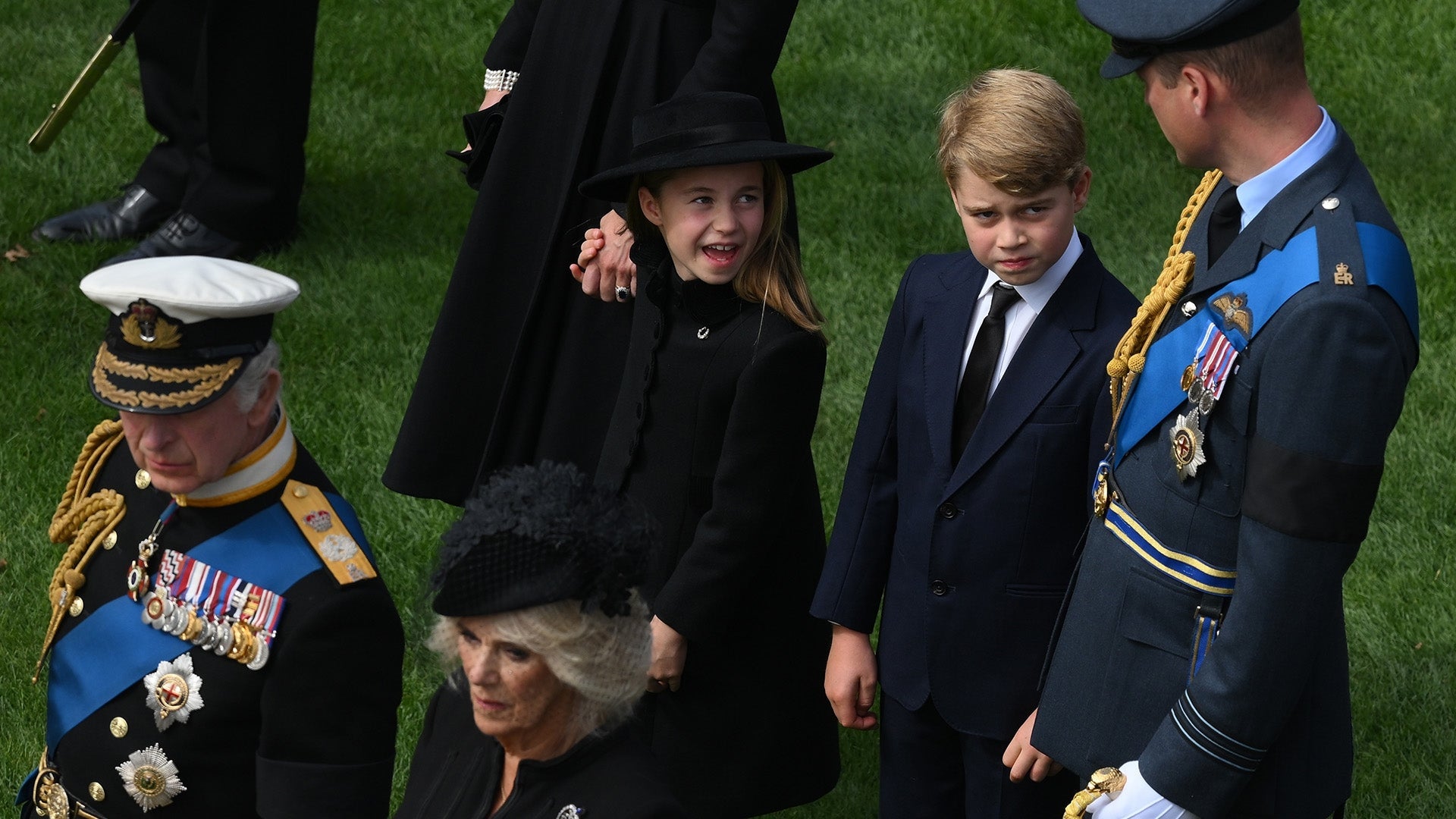 Princess Charlotte and Prince George Voiced Desire to Participat…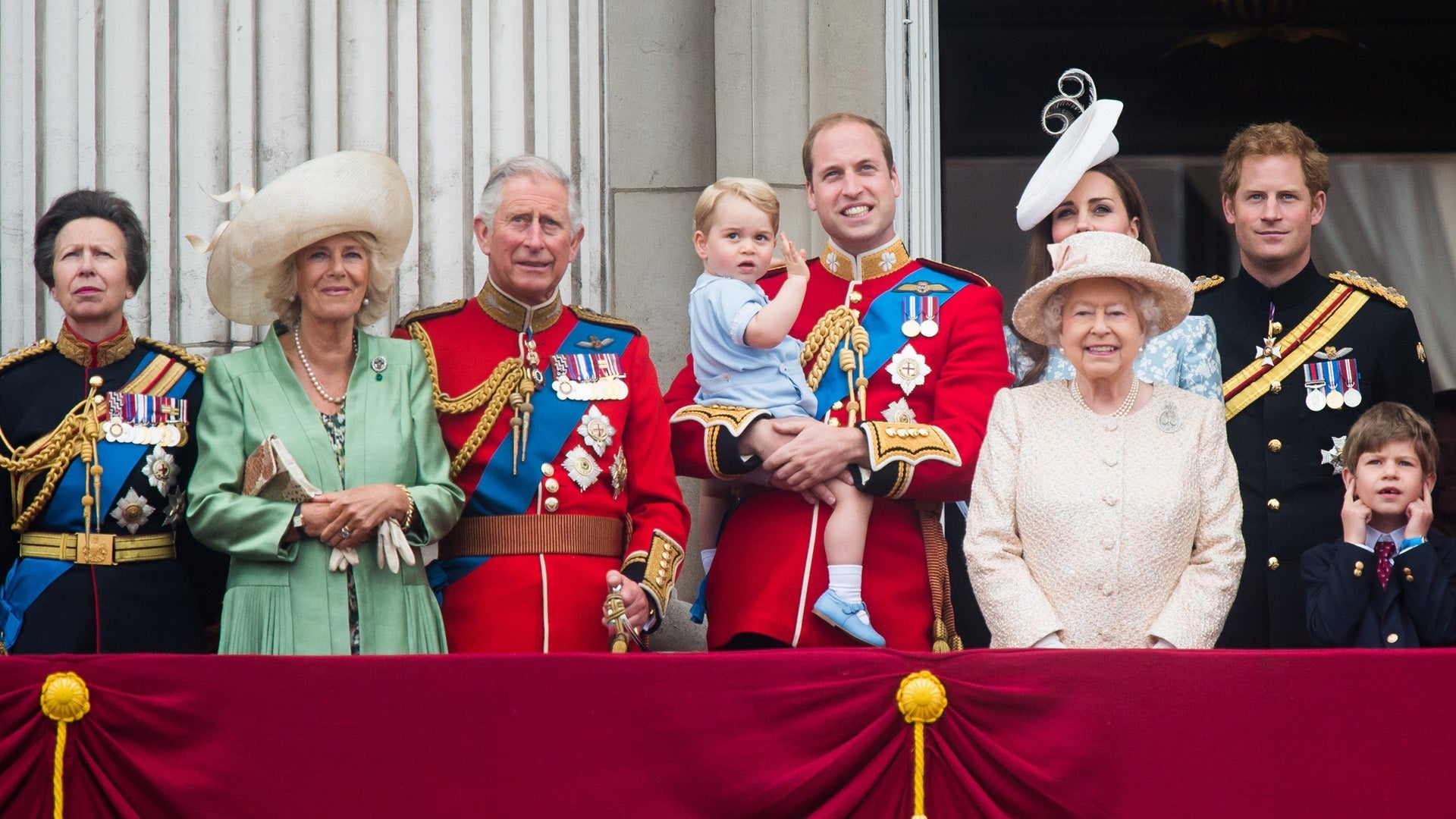 Royals in Mourning: What's Next for Family Following Death of Qu…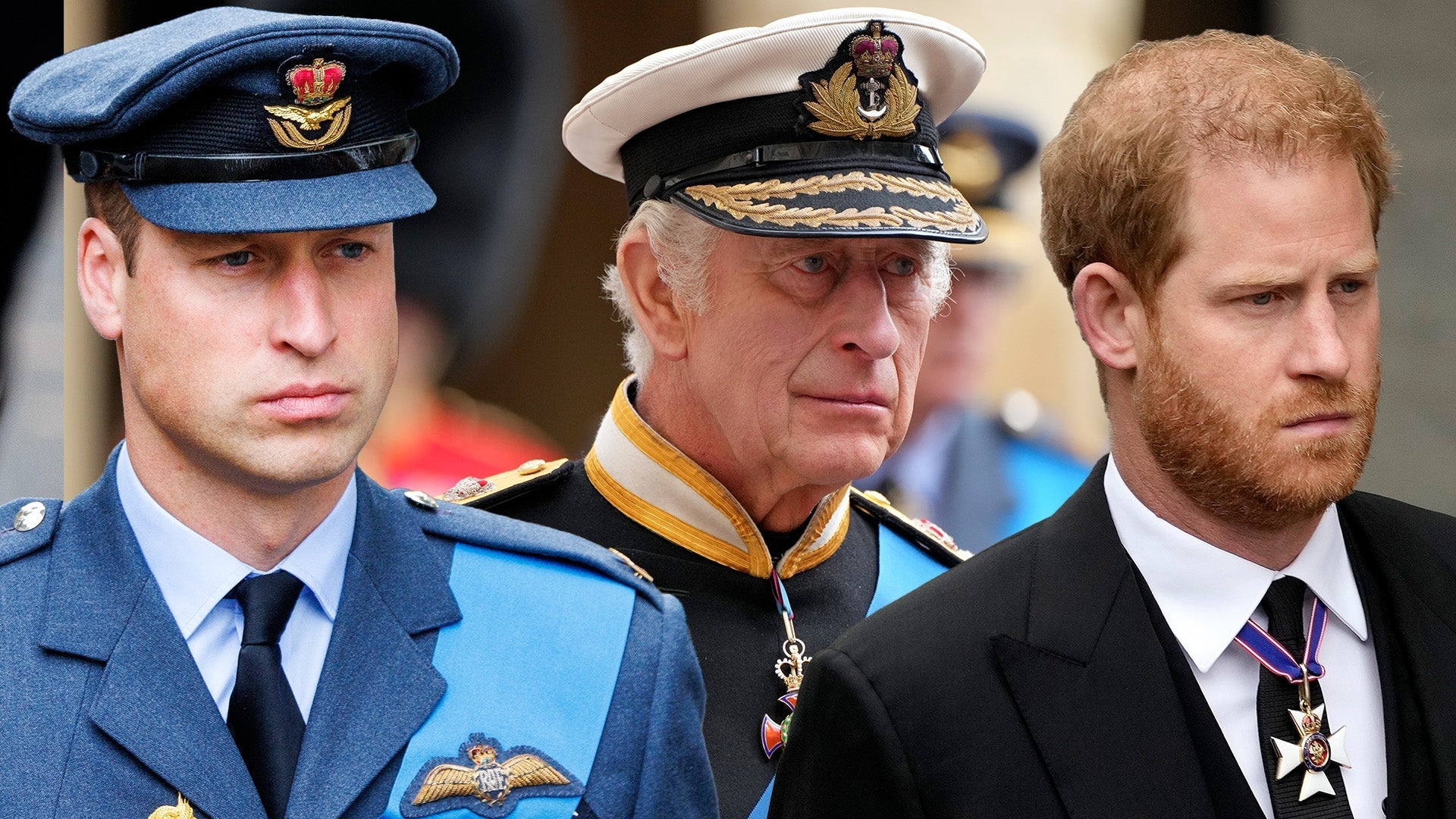 How the Royal Family Is Continuing to Grieve Following Queen's F…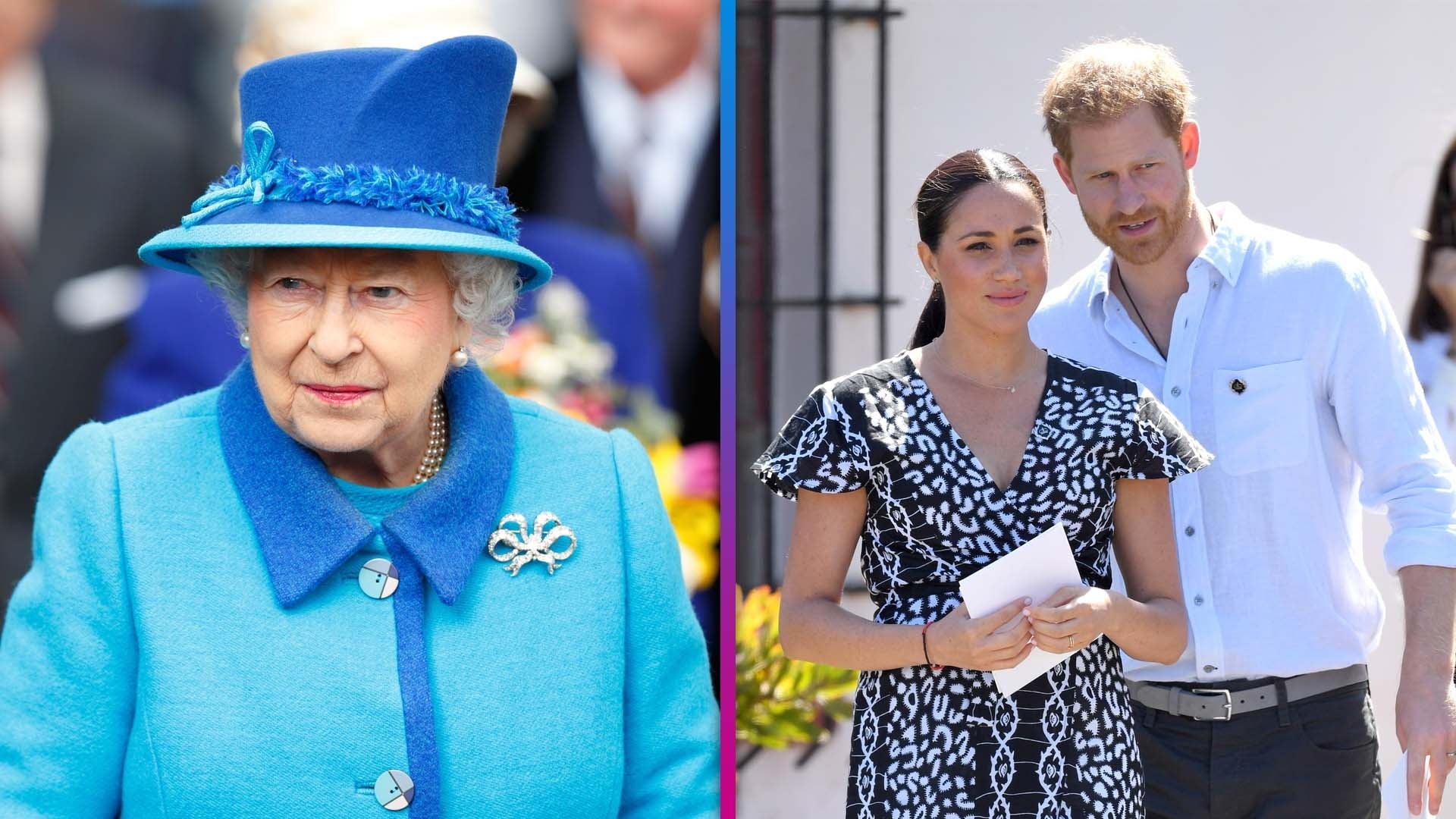 Queen Elizabeth's Death: Meghan Markle Not Part of 'Emotional Fa…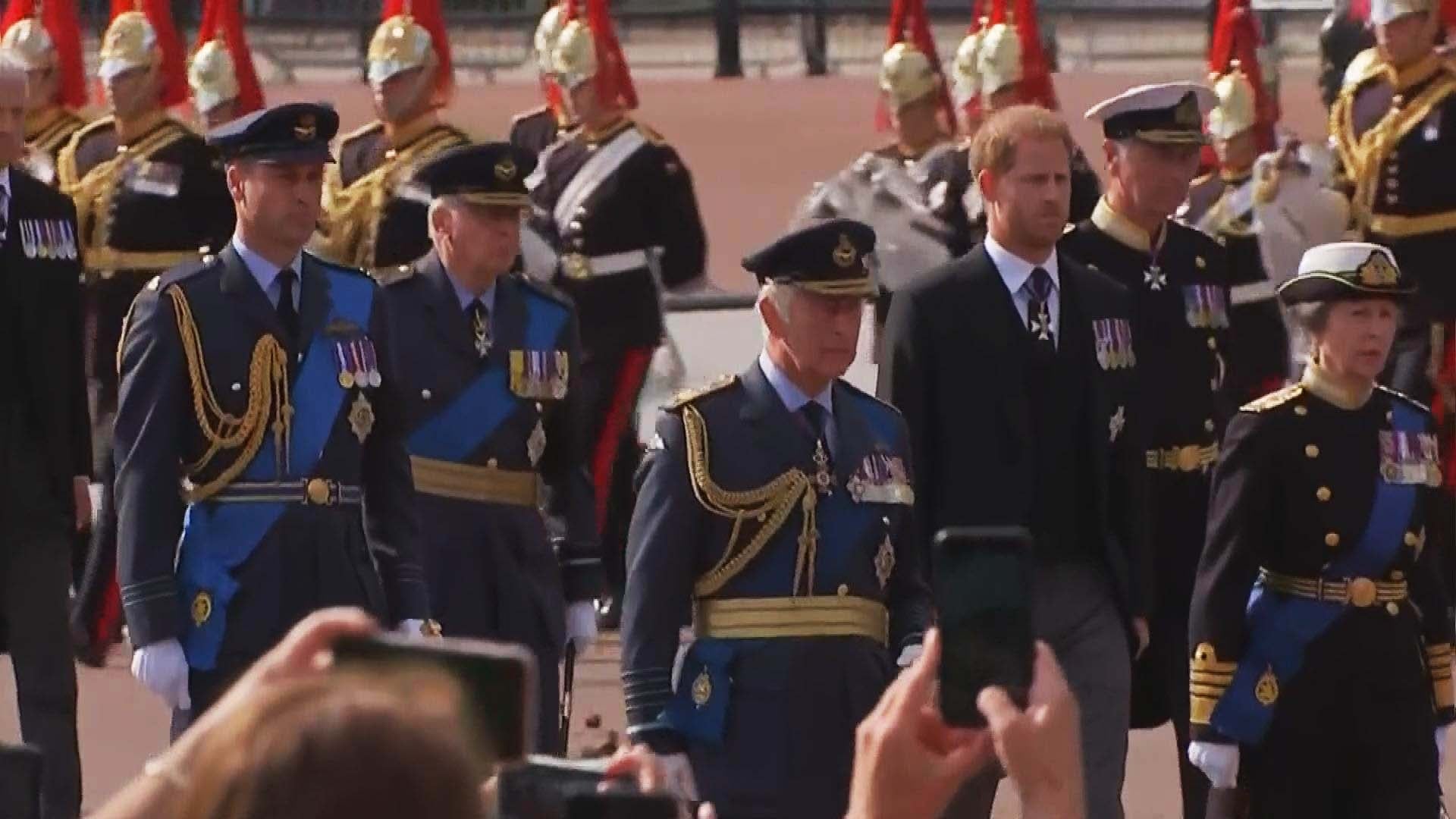 Prince Harry and Prince William Walk Behind Queen Elizabeth's Co…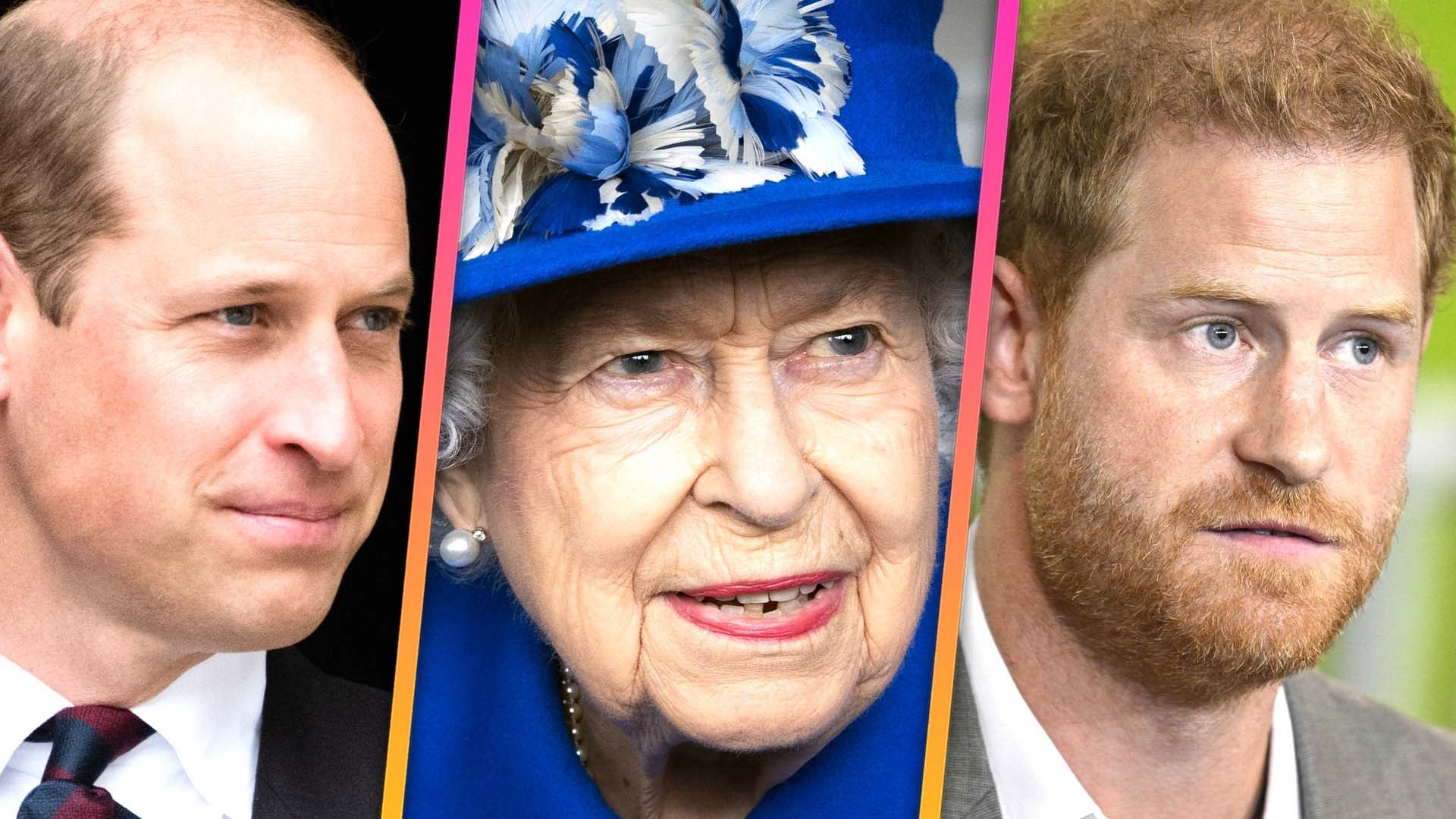 Queen Elizabeth's Death: What's Next From Prince William and Pri…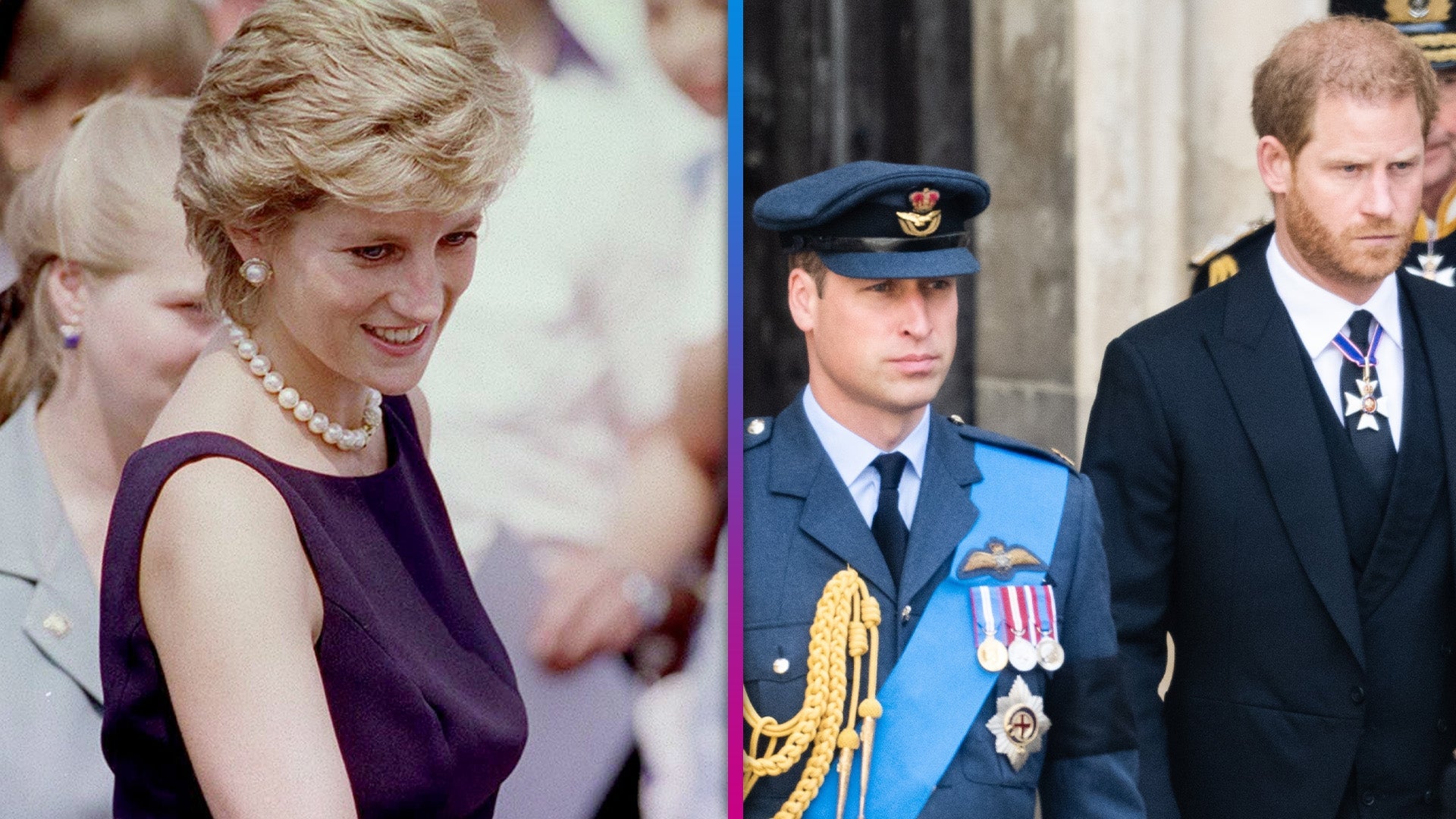 Princess Diana Would Be 'Really Infuriated' by William & Harry's…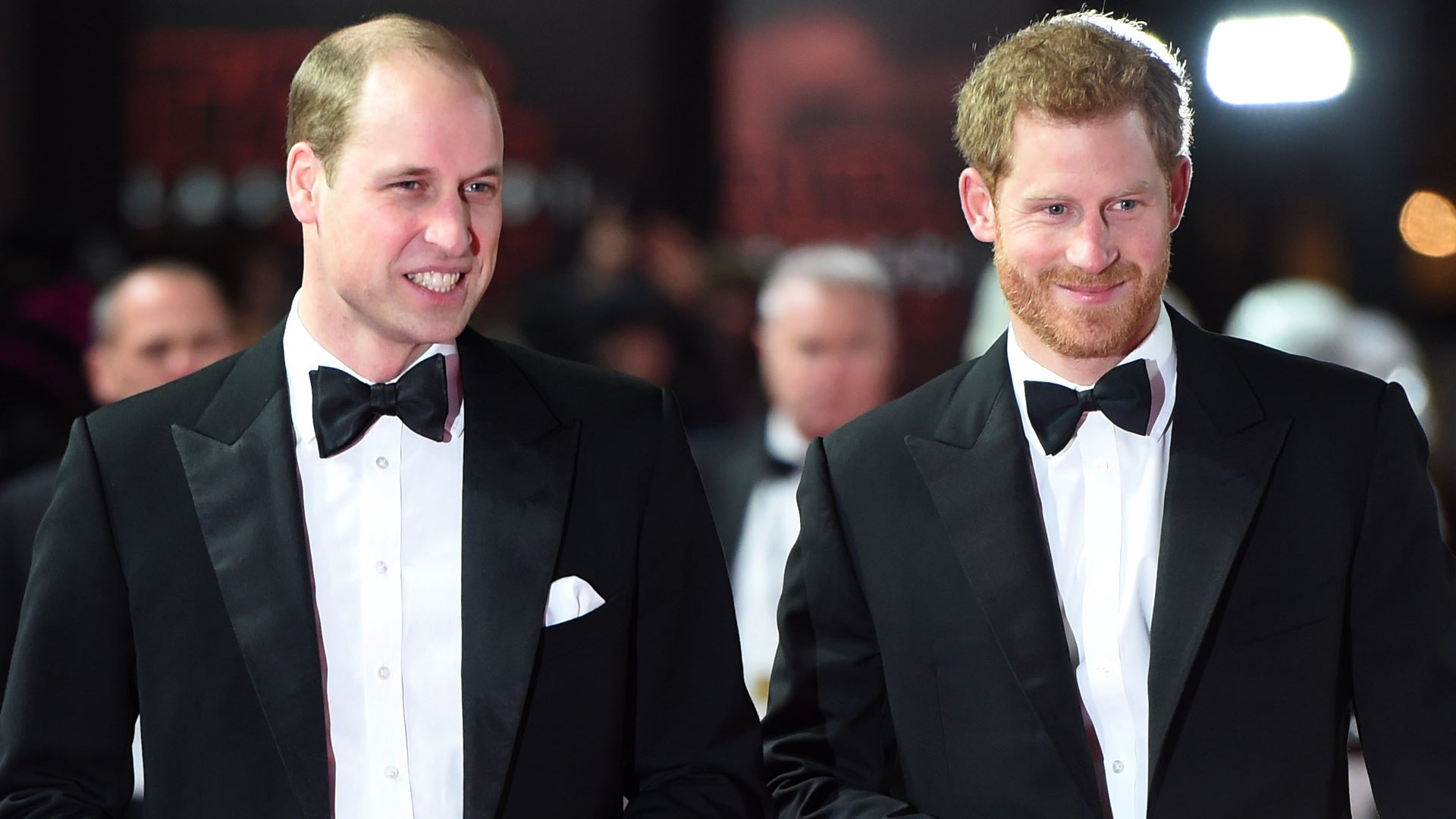 Prince William 'Cannot Forgive' Prince Harry for Giving Up Royal…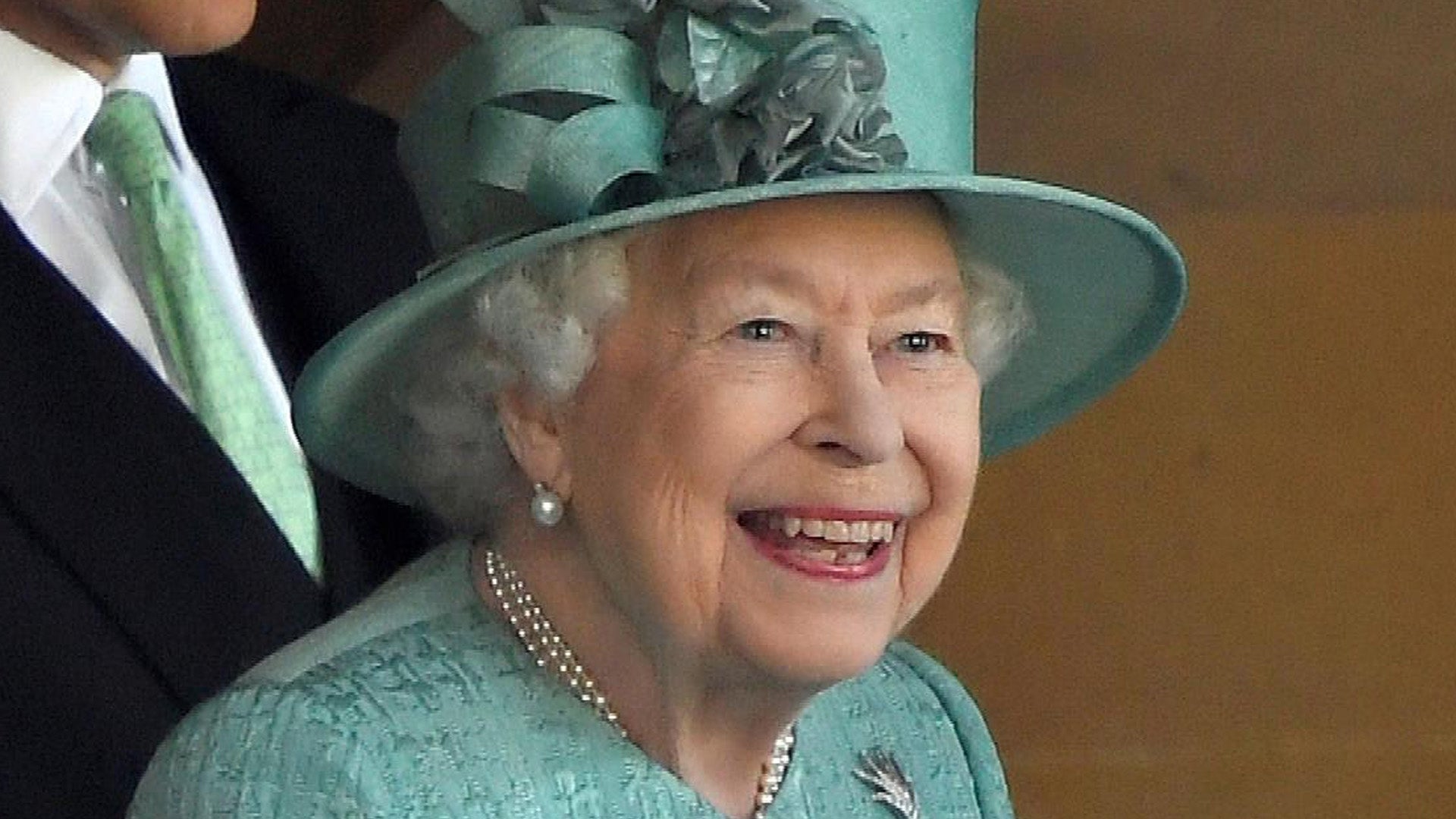 Queen's Funeral: The Fun Side of the Late Monarch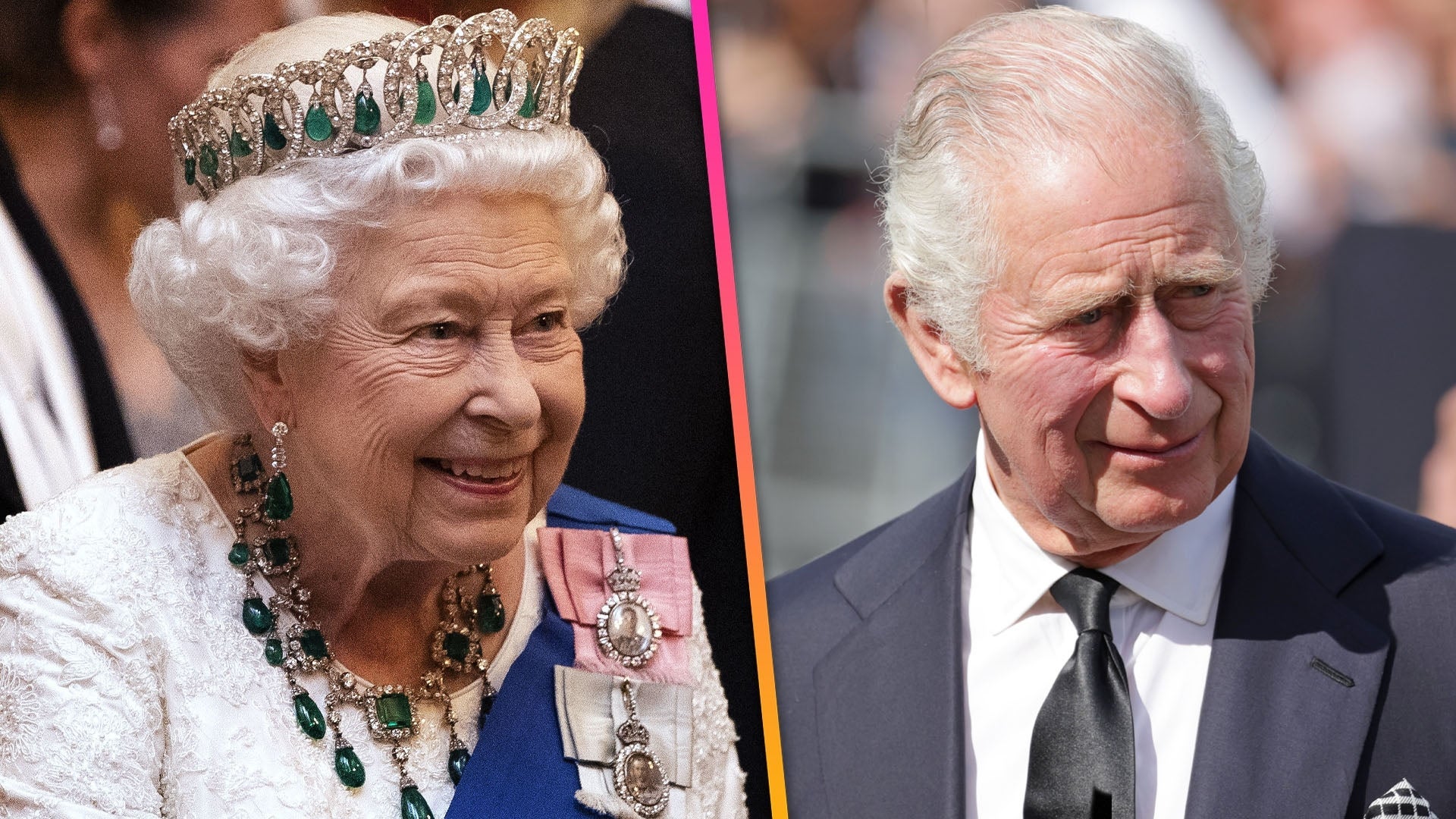 How Rich Is the Royal Family? Expert Explains Their Wealth (Excl…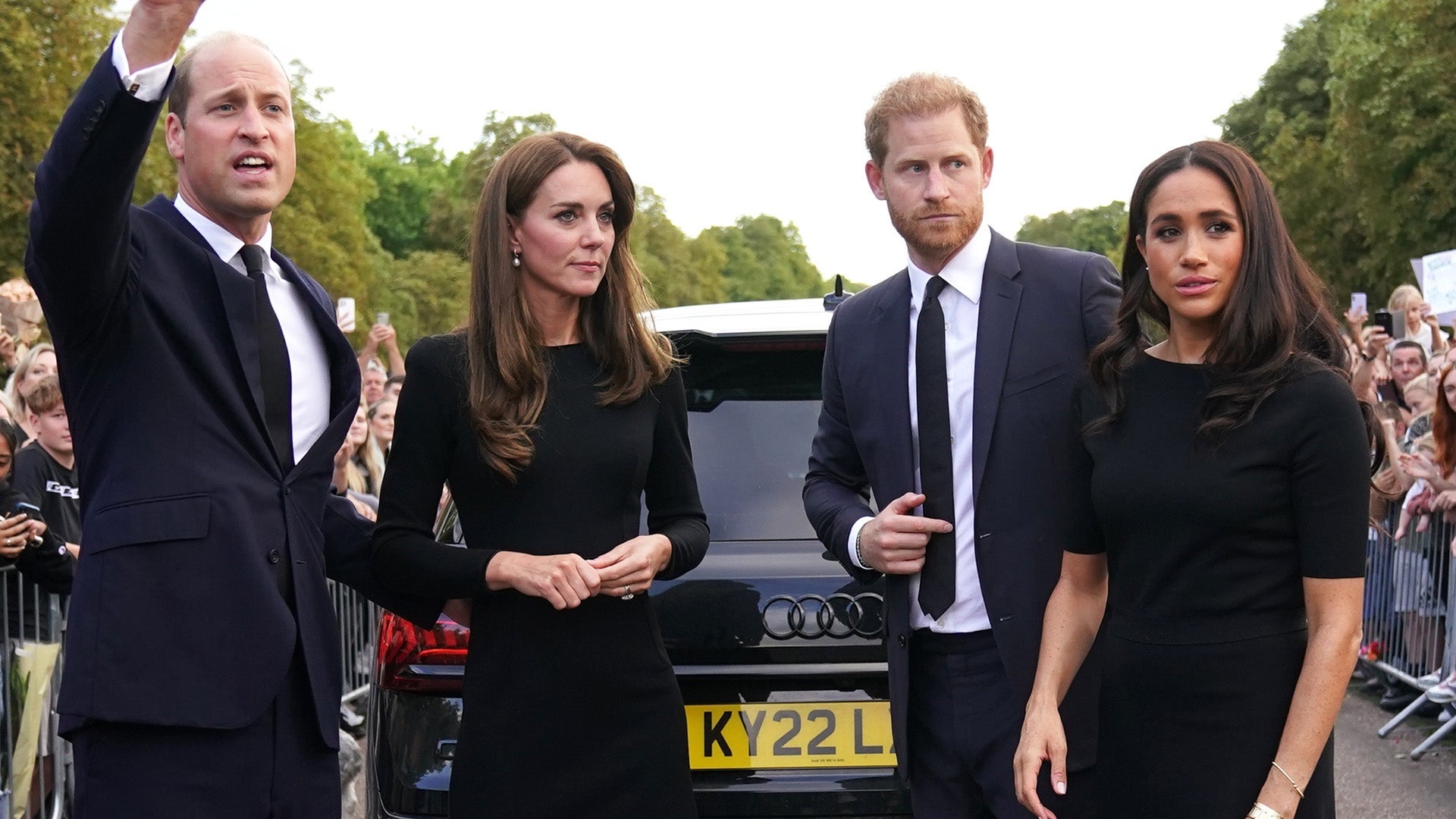 Prince William Initiated Reunion With Prince Harry and Meghan Af…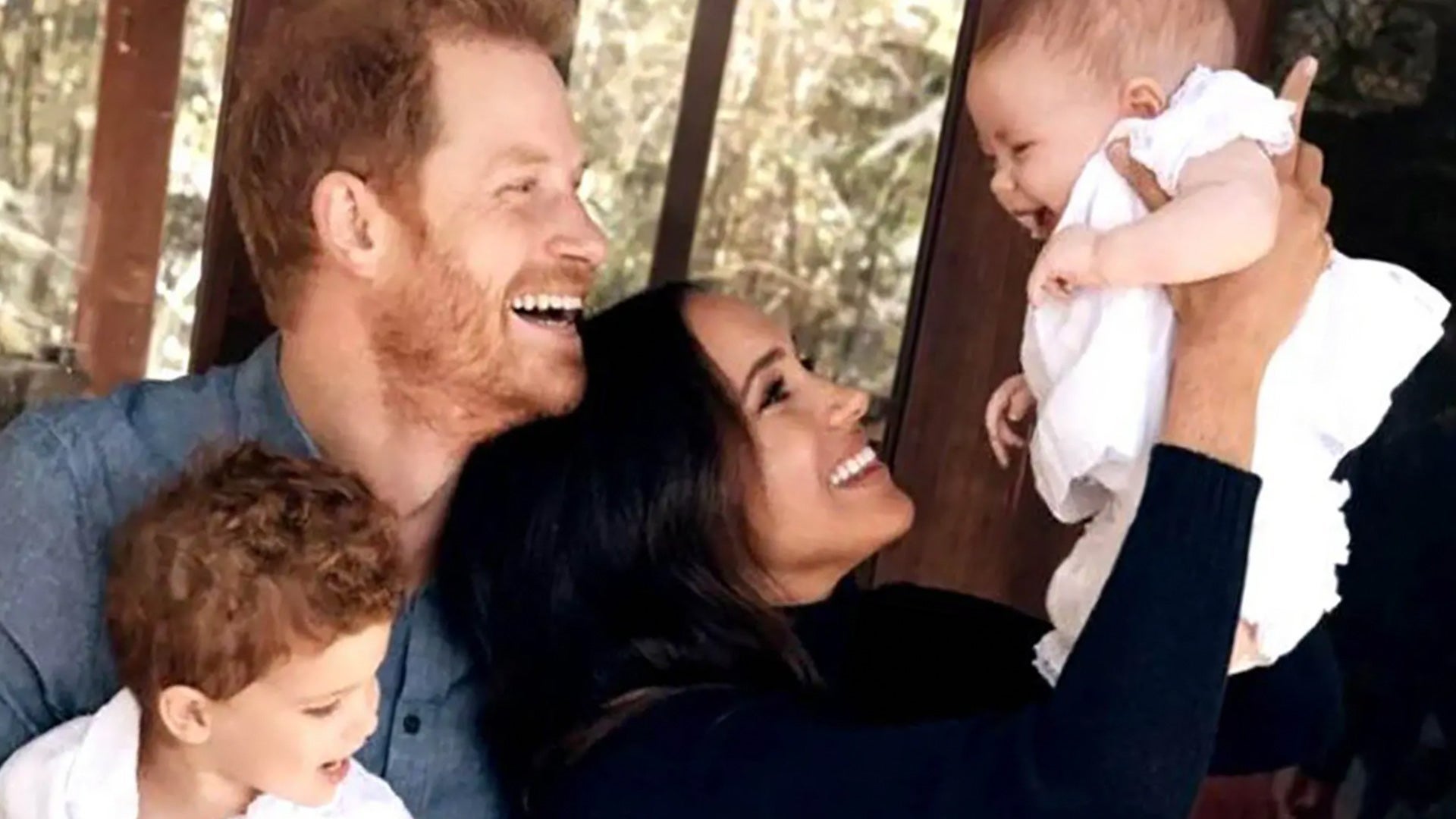 Why Prince Harry and Meghan Markle's Kids Can Now Hold Prince an…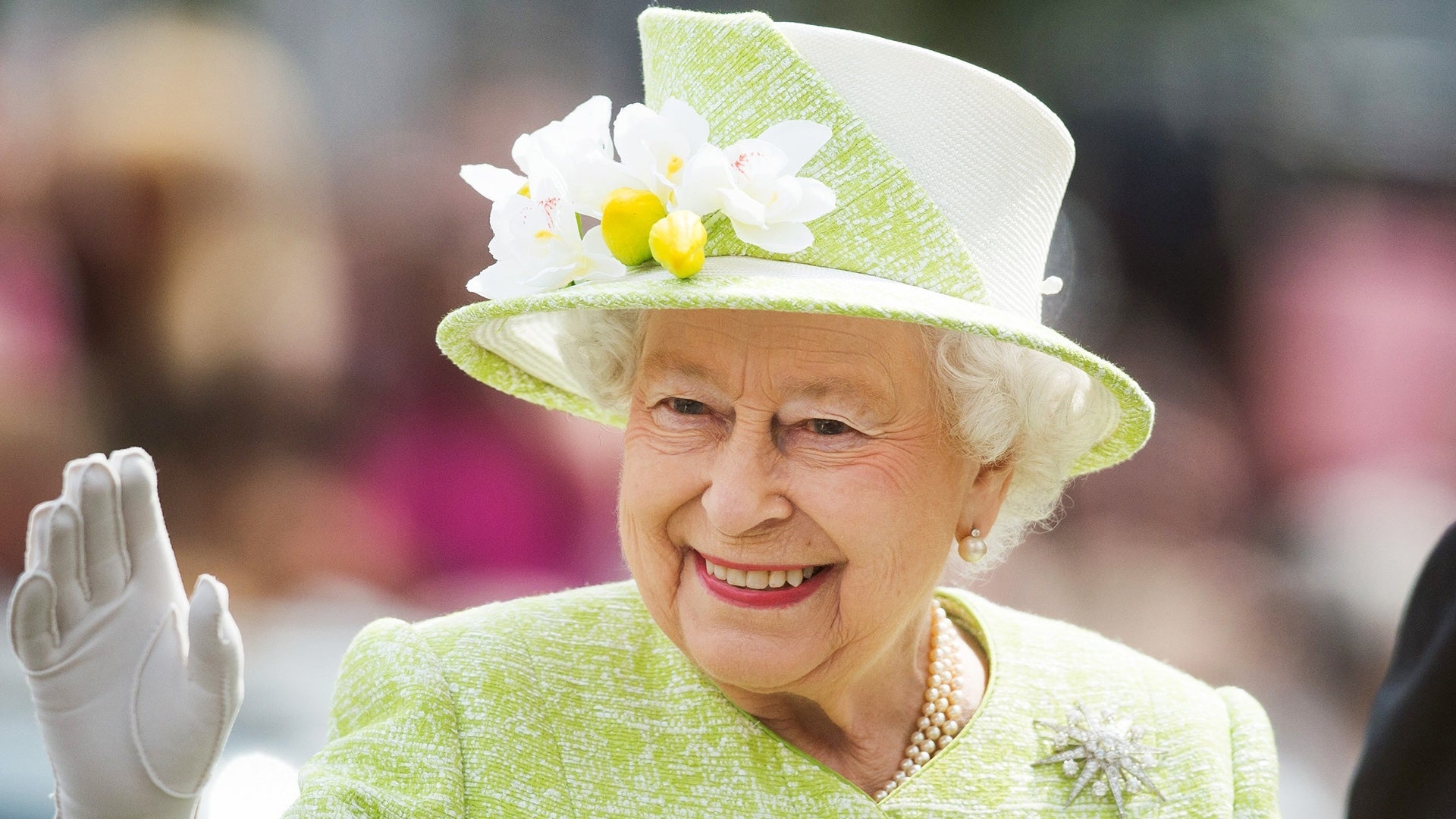 Queen Elizabeth II's Death: Expert Details What's Next for the B…
Talk about a royal occasion!
In honor of Queen Elizabeth II's 90th birthday year, the official Instagram account of the Prince of Wales posted a new portrait featuring the two posing sweetly side by side.

RELATED: Lady Gaga Covers Her Tattoos and Dons Beautiful Ballet Pink Dress to Perform for the British Family
Shot by British photographer Nick Knight, the photo showcases the queen sitting stoically in a turquoise jacquard dress and pearls -- teasing just a hint of a Mona Lisa-esque smile -- while her son and heir to the throne, Prince Charles, gazes adoringly in her direction with his hand resting just behind her.
"First look: As a year of 90th birthday celebrations draw to a close, we would like to share this special photo of The Prince and The Queen, taken earlier this year at Windsor Castle," reads the caption.
"I wanted to create a modern portrait that showed warmth and humanity as well as strength and tradition," Knight said of the shot, taken shortly before the Royal Windsor Horse Show last spring at Windsor Castle.
Meanwhile, Prince Charles' son, Harry, continues to dominate headlines as his growing relationship with actress Meghan Markle, 35, heats up. The pair was spotted Christmas tree shopping in London shortly before the 32-year-old prince accompanied the Suits star to Heathrow Airport for her flight home to Toronto.

RELATED: Meghan Markle Spotted Leaving London After Spending Time With Boyfriend Prince Harry: Pic!
Watch the video below for more on Harry's budding relationship with Meghan.