News
Cindy Crawford Would Like Everyone to Stop 'Pointing Out That I Don't Look the Same Way I Did When I Was 20'
By
EXCLUSIVE: Cindy Crawford Reflects on Aging in the Spotlight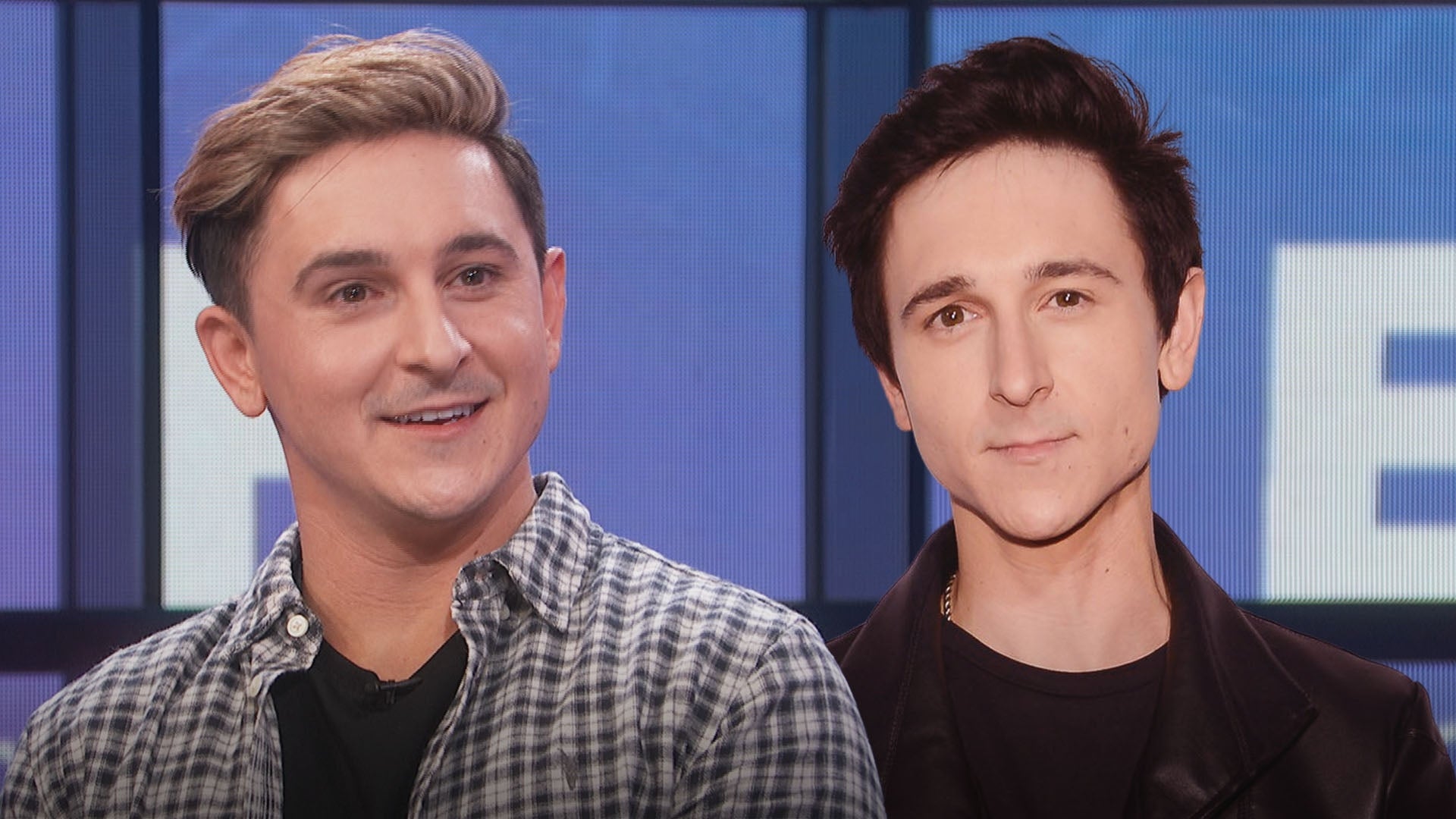 Mitchel Musso on Return to the Spotlight With New Music and Life…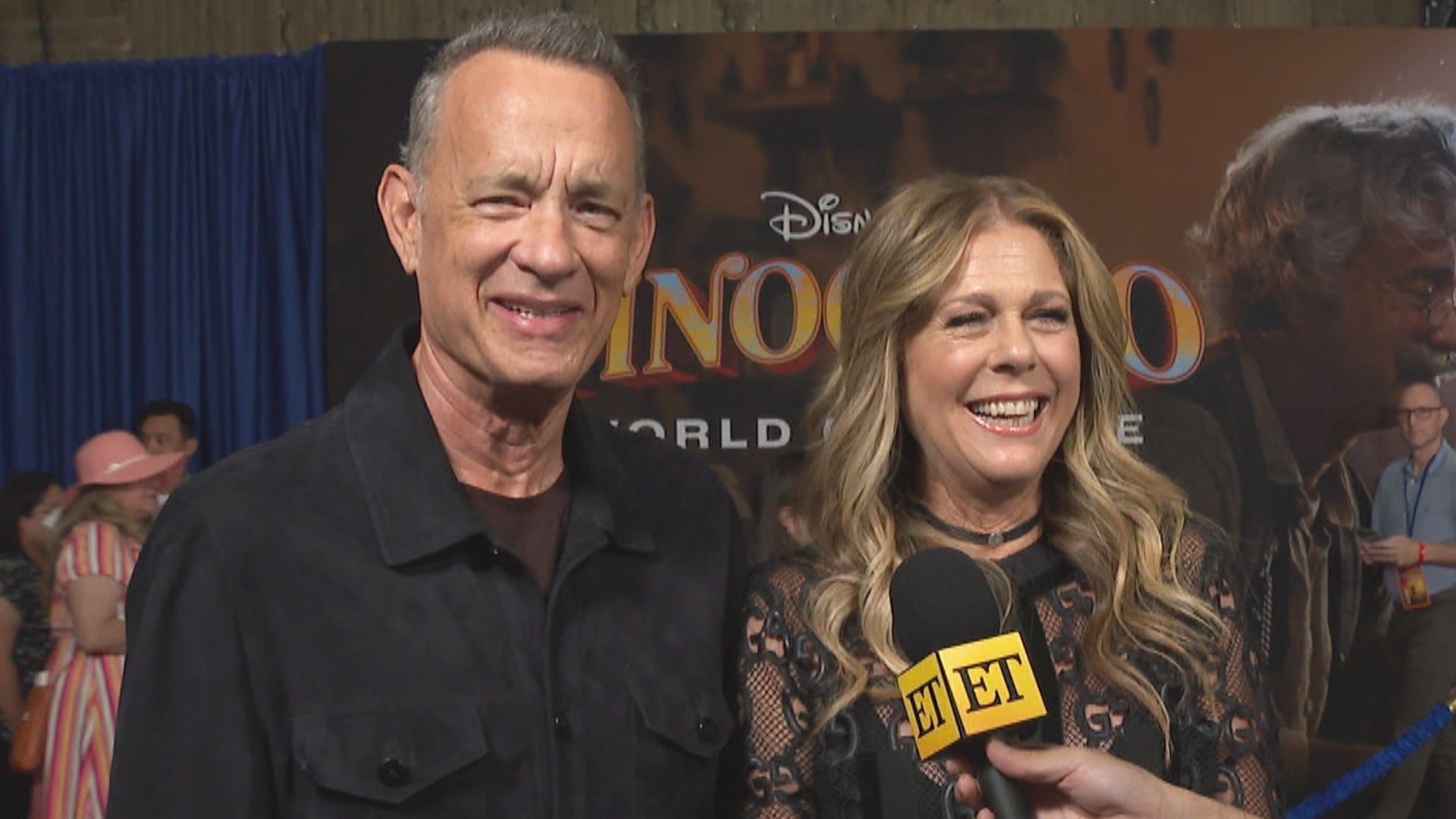 Tom Hanks Reflects on 40-Year Acting Career at 'Pinocchio' Premi…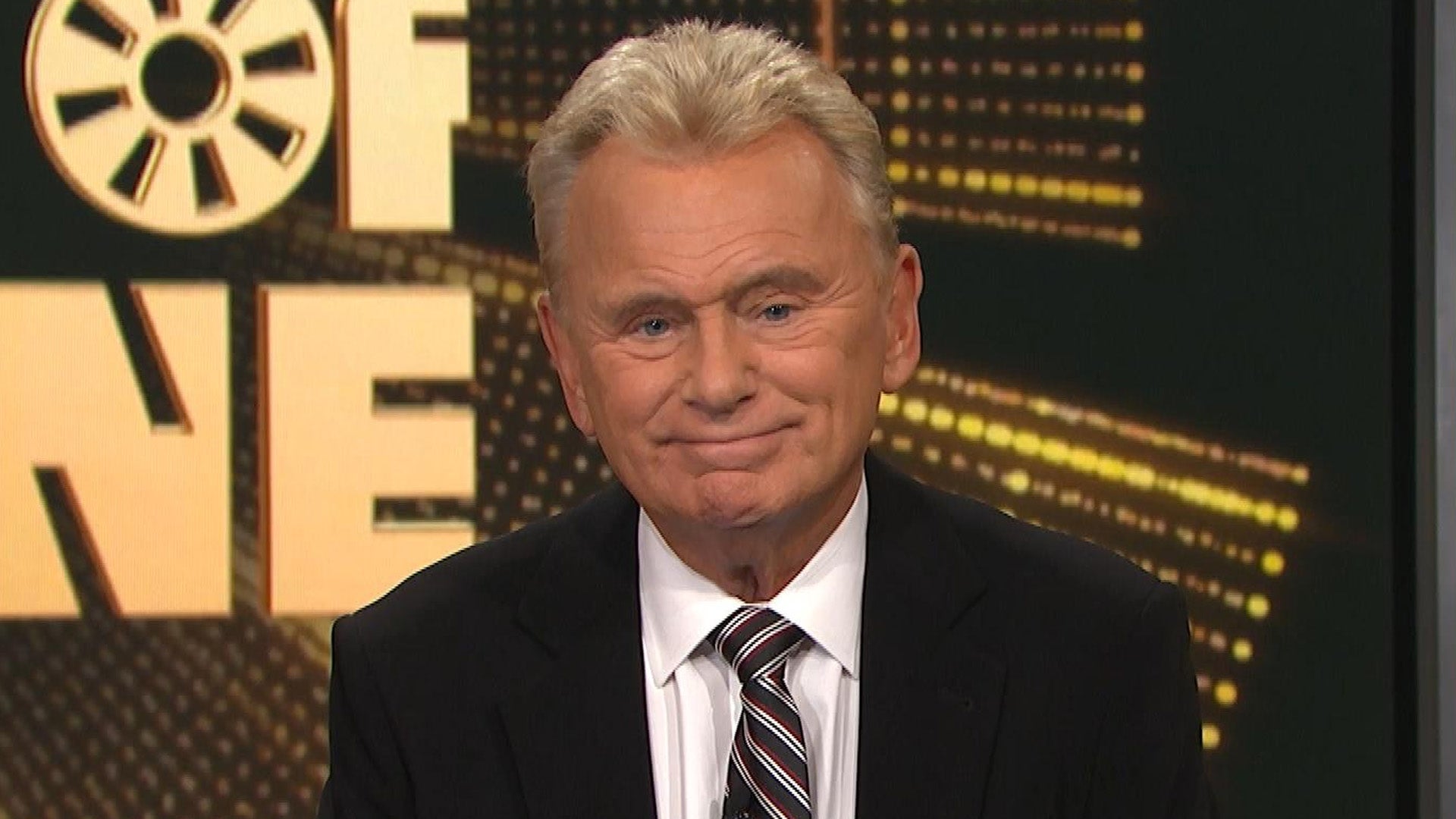 Pat Sajak Reflects on Hosting 'Wheel of Fortune' for 40 Years (E…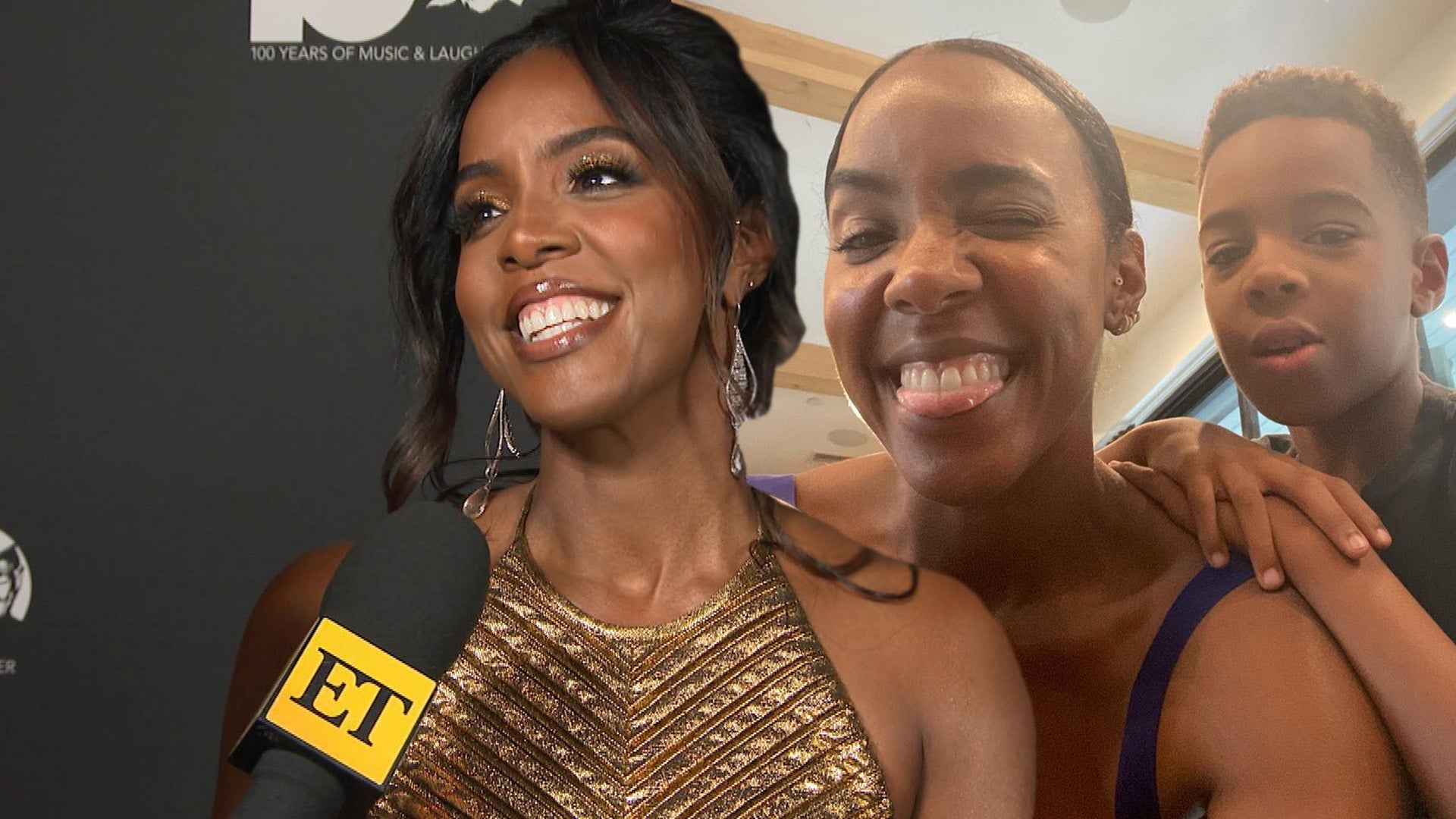 Kelly Rowland Reflects on First Day of School Moment With Son Ti…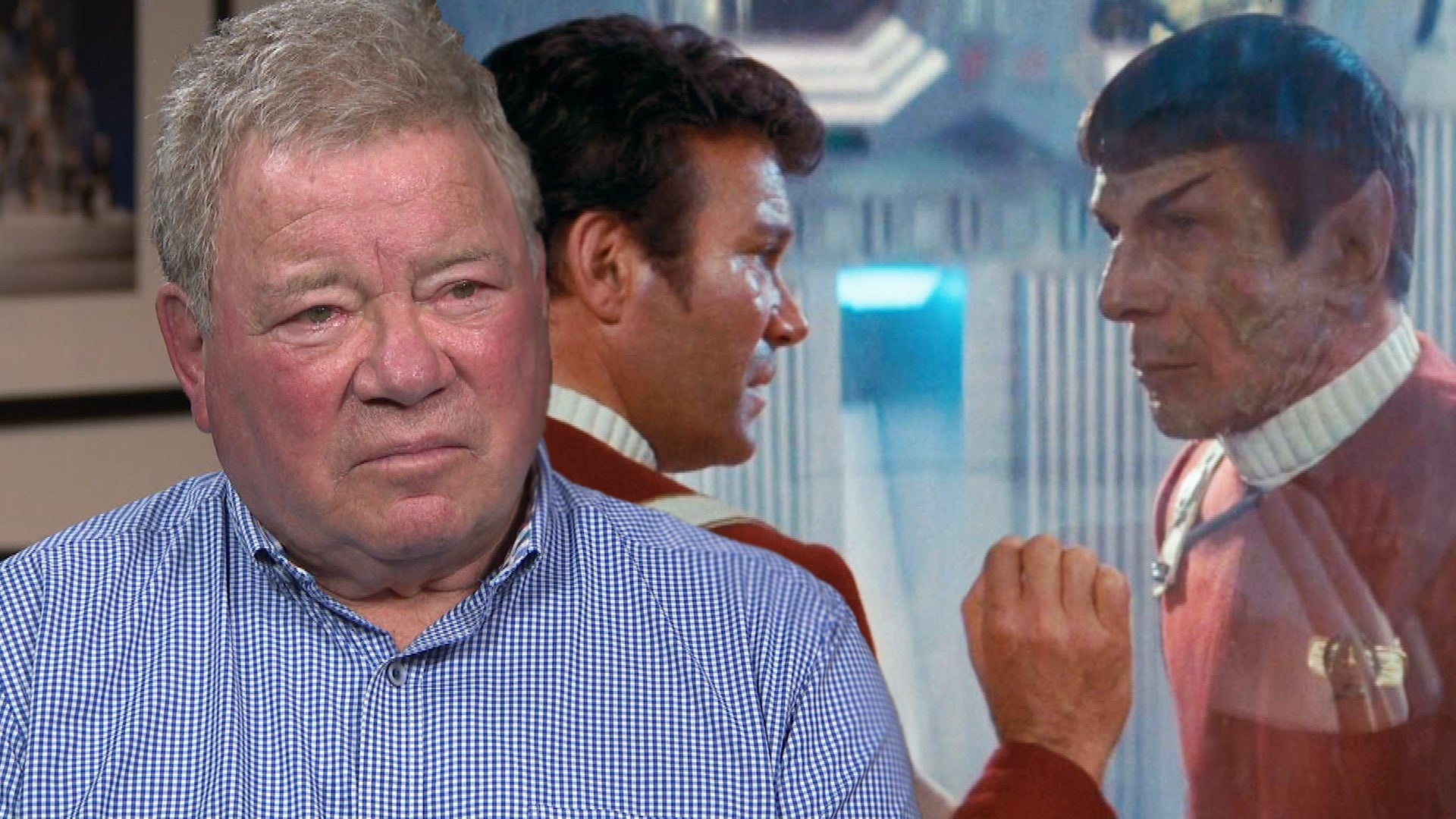 William Shatner Reflects on Devastating Fallout With Leonard Nim…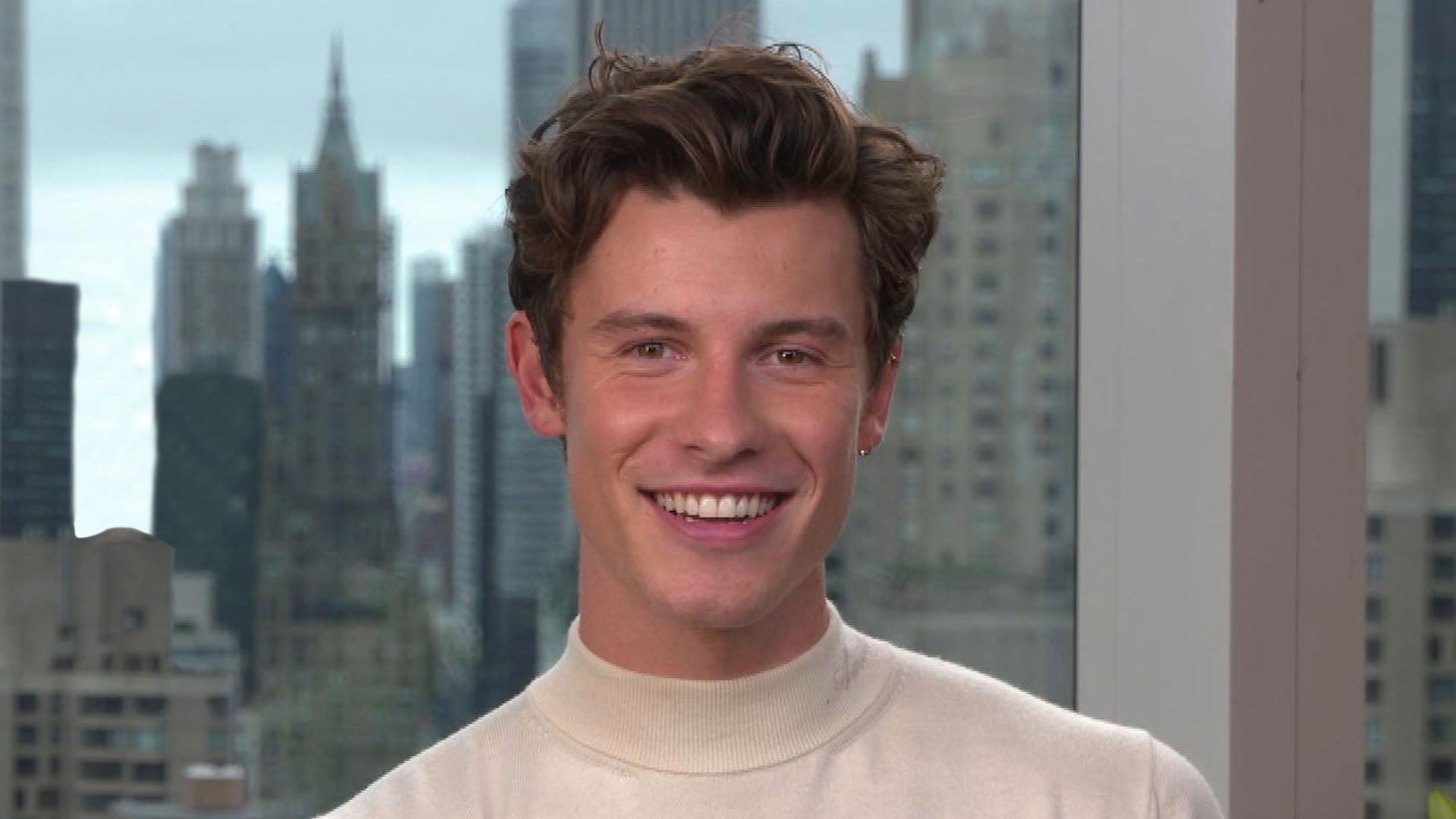 Shawn Mendes Reflects on Decade of Fame, Break From Touring and …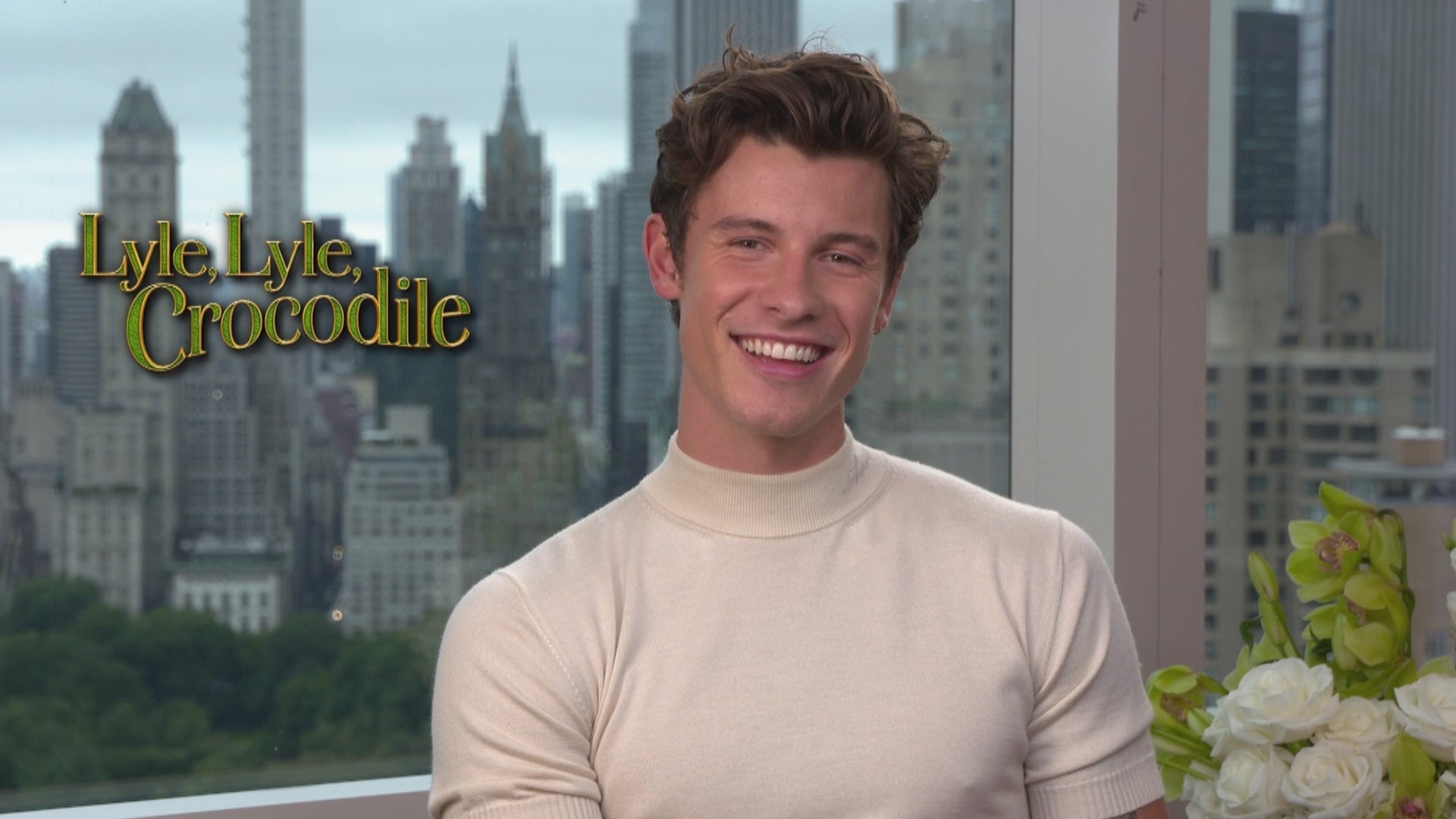 Shawn Mendes on Returning to Spotlight for 'Lyle, Lyle, Crocodil…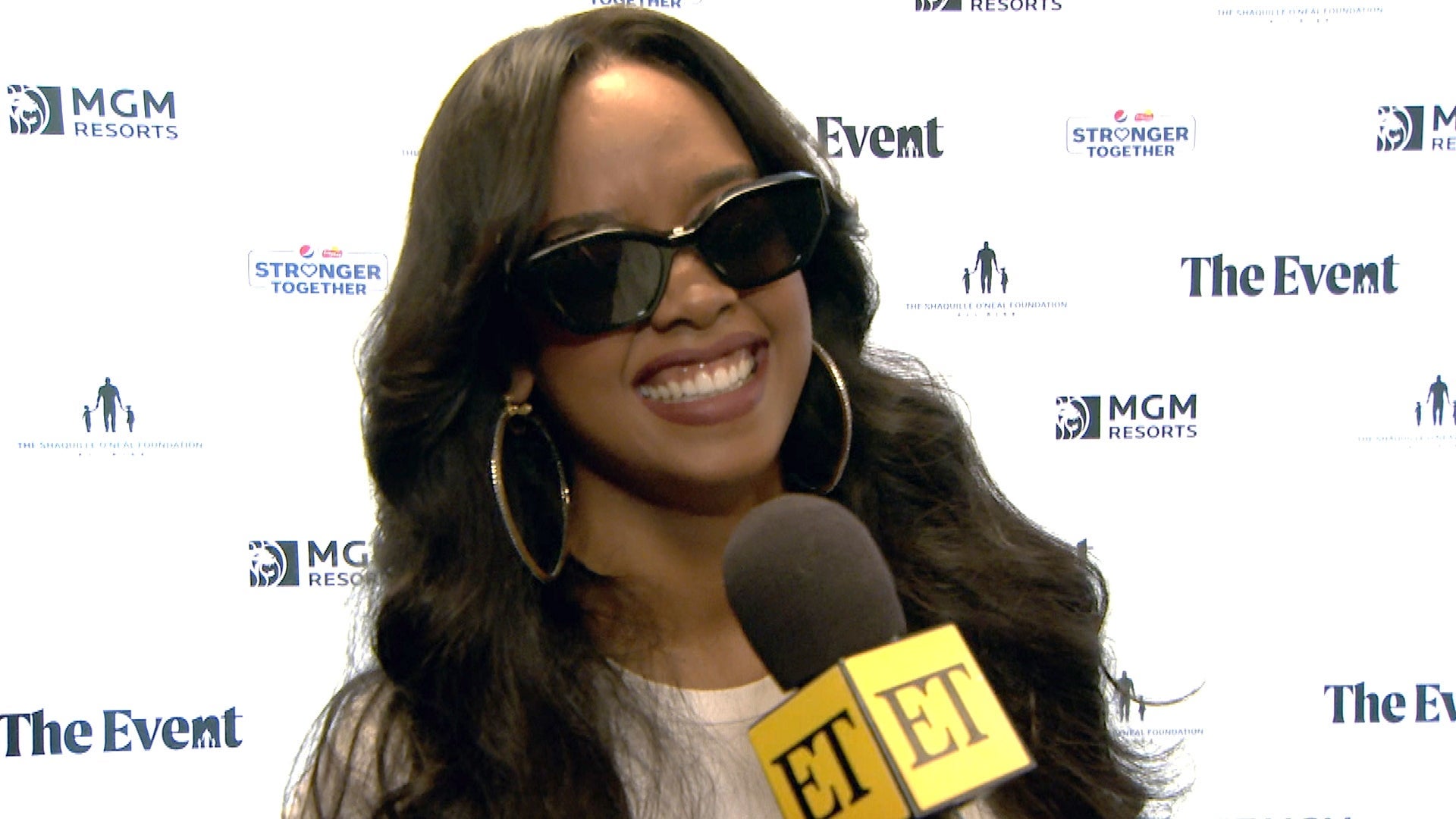 H.E.R. on Making History as Black Belle in Upcoming 'Beauty and …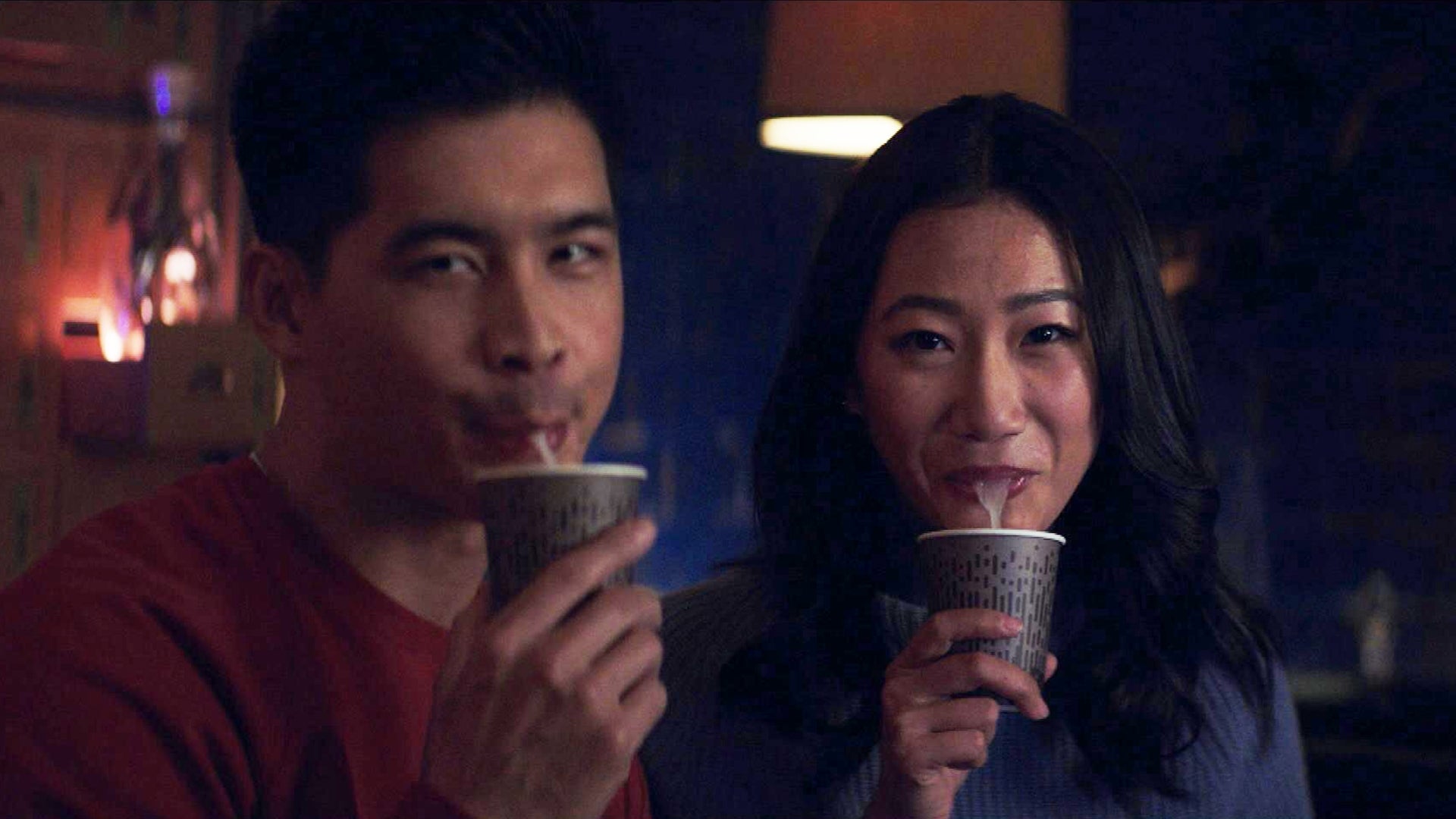 'Kung Fu' Cast Gets Silly on Set in Season 2 Bloopers (Exclusive)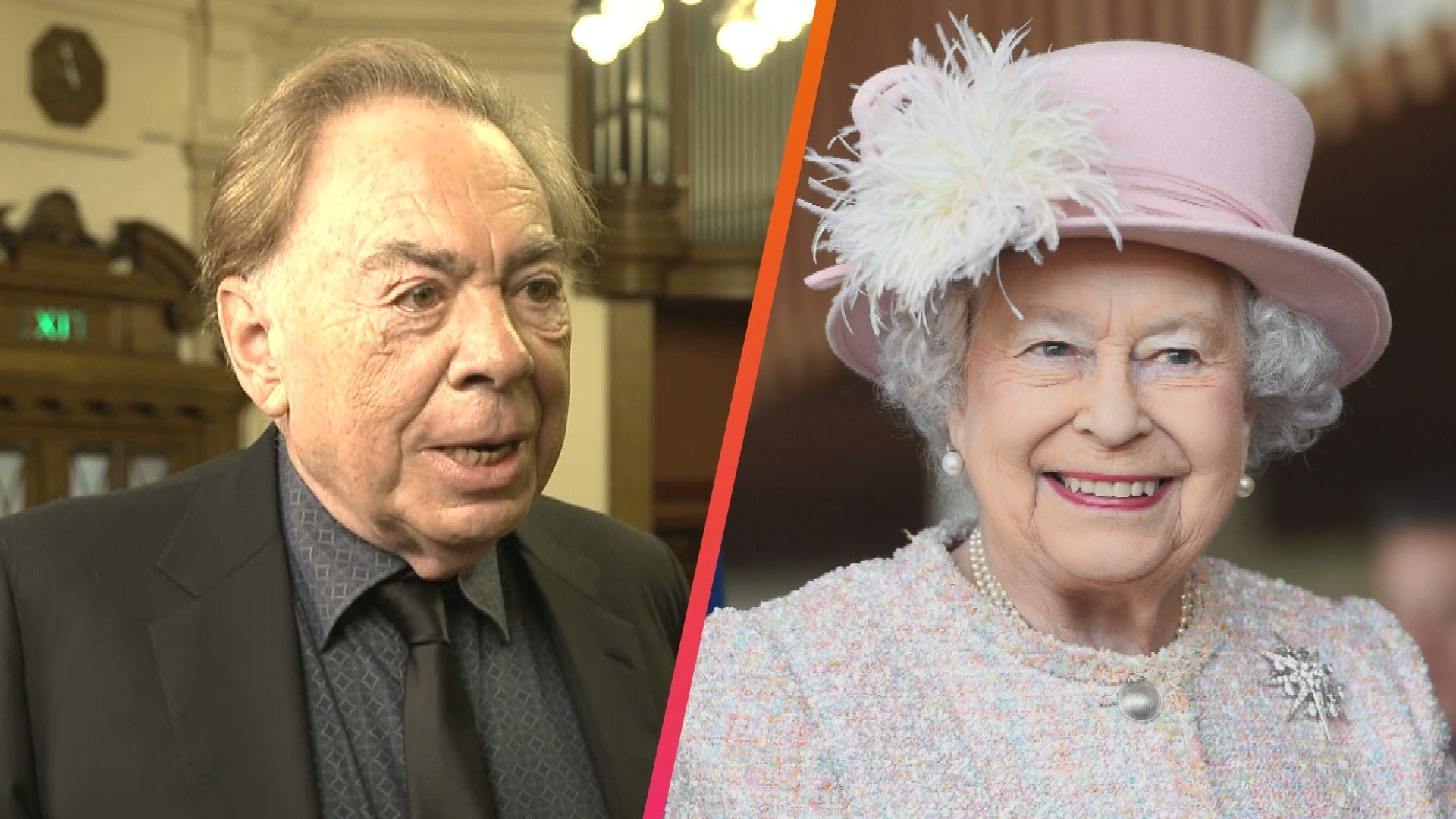 Andrew Lloyd Webber Recalls Prank His Children Pulled on the Que…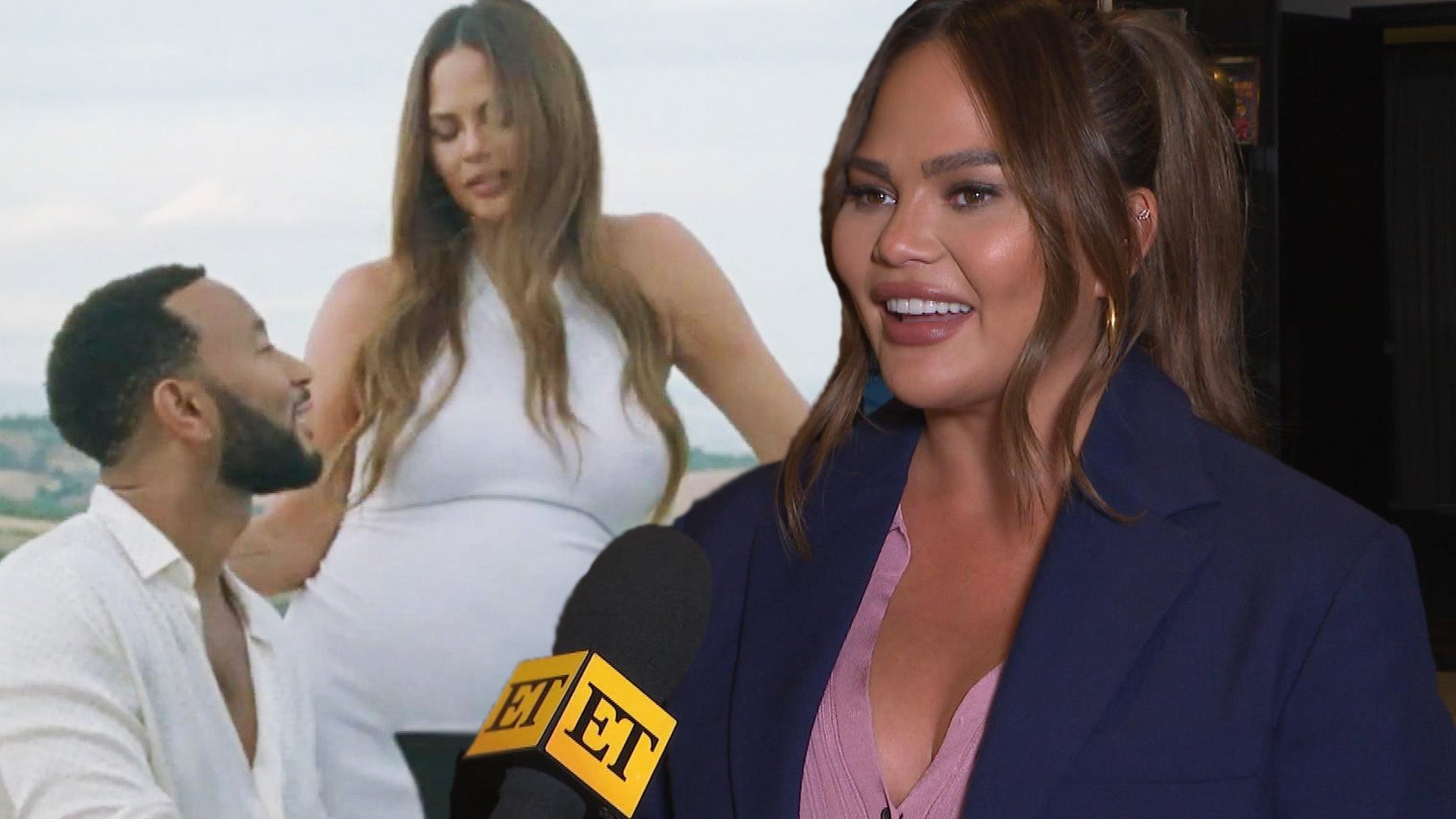 Chrissy Teigen on Starring in Husband John Legend's 'Wonder Woma…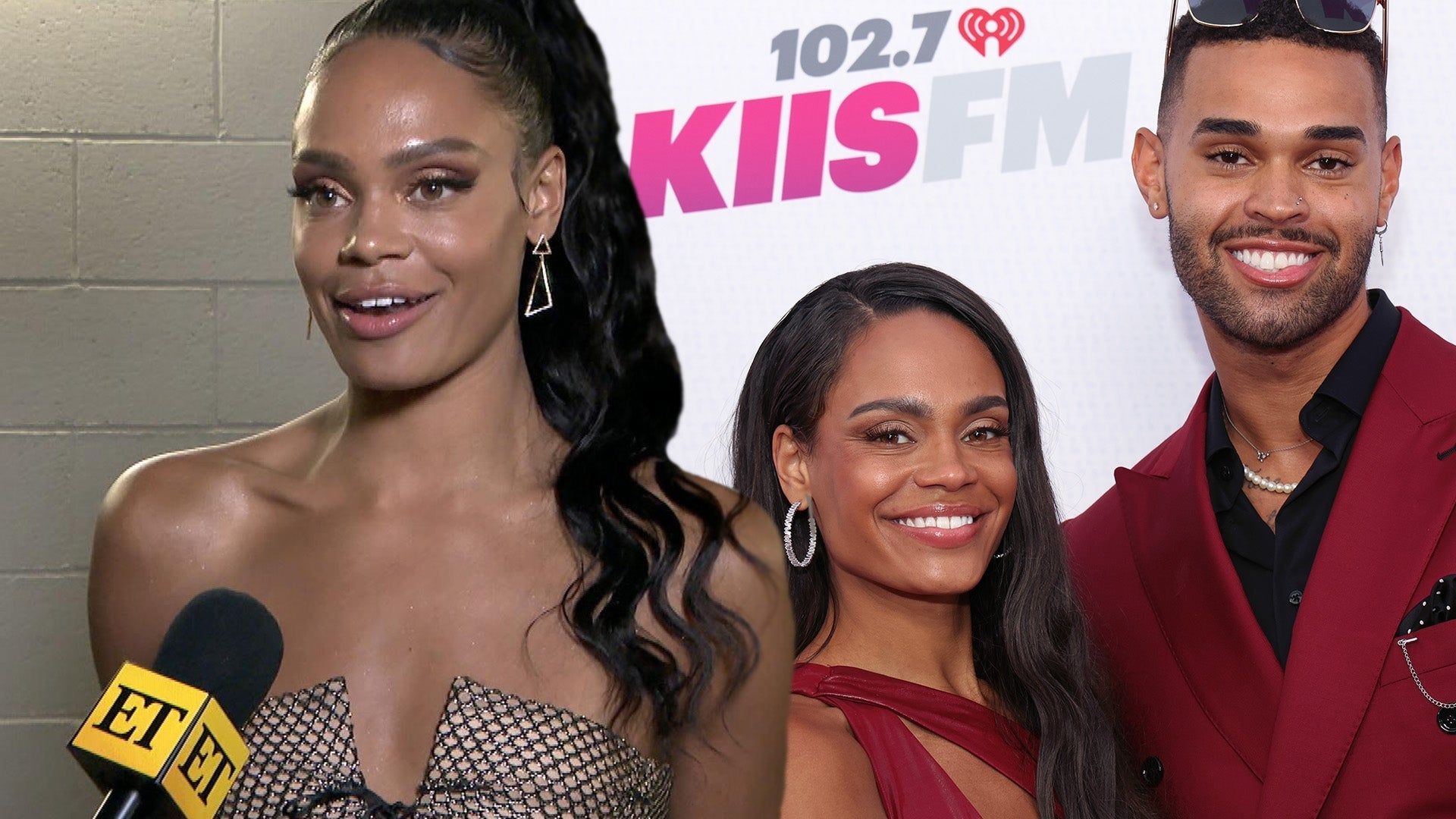 'The Bachelorette's Michelle Young on Finding Closure After Nayt…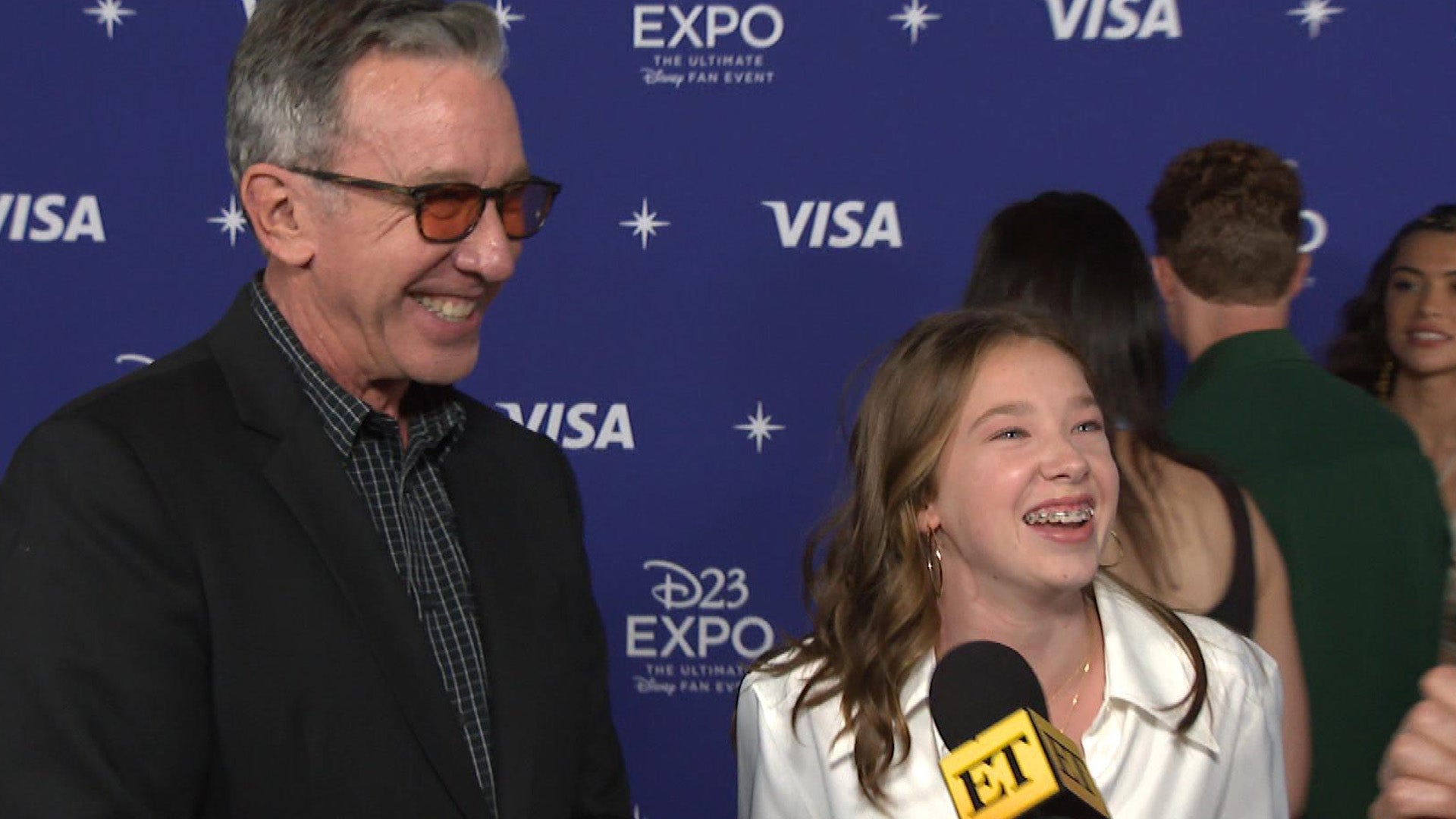 Tim Allen on Bringing Back 'The Santa Clause' and Daughter Joini…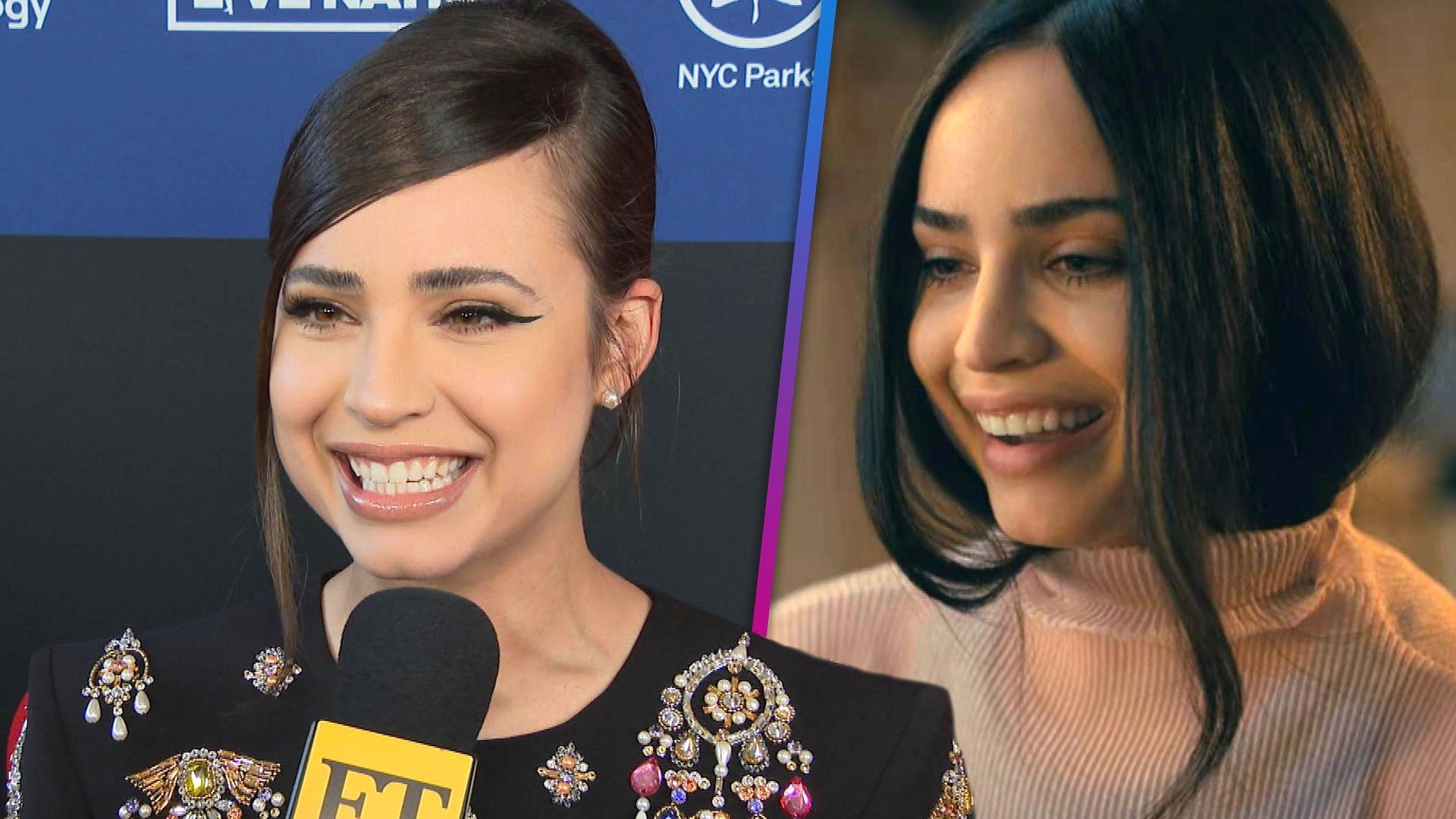 Sofia Carson on Her Viral Hair Moment in 'Purple Hearts' and 'De…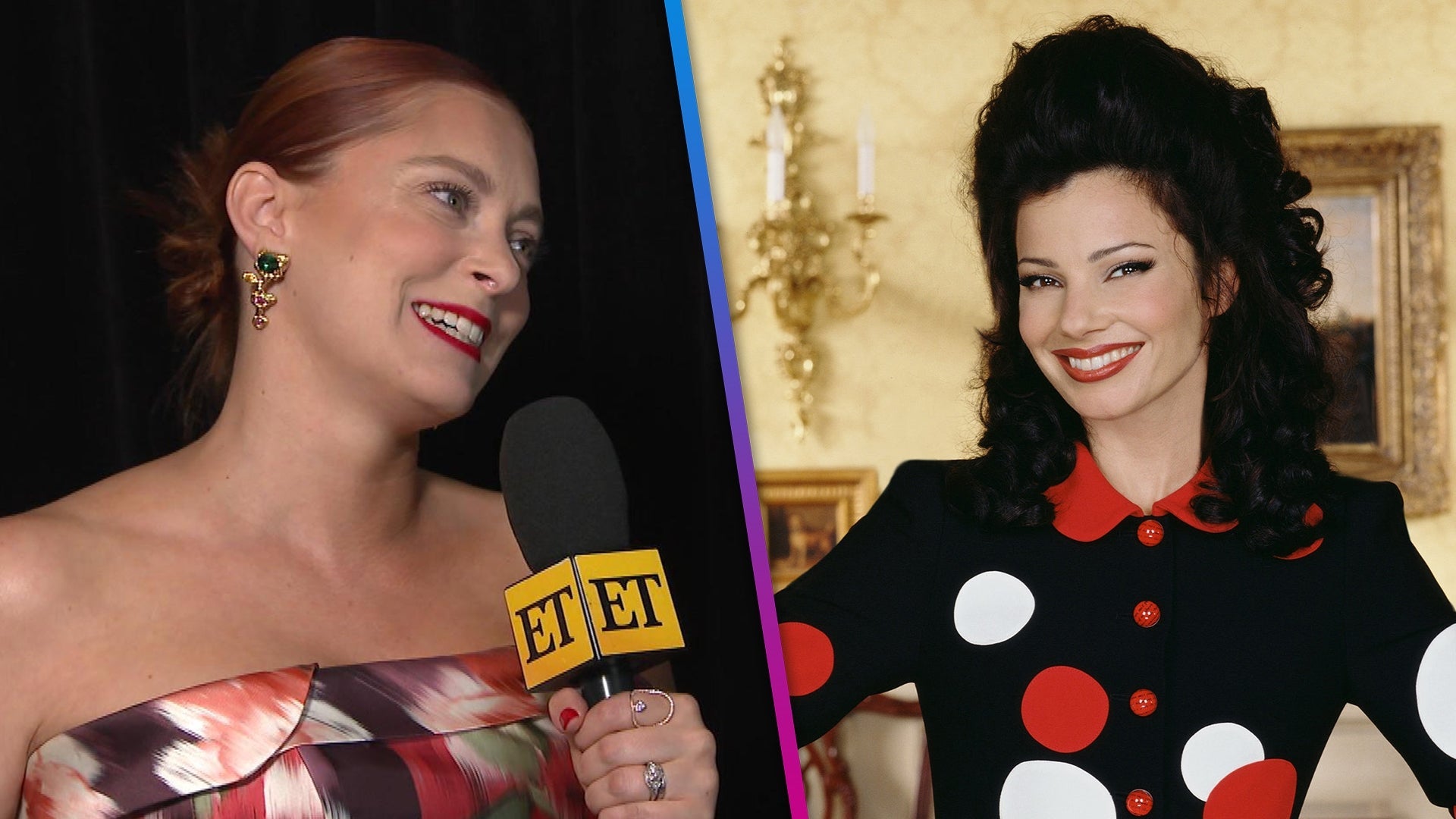 Rachel Bloom on 'The Nanny' Musical and 'Crazy Ex-Girlfriend's T…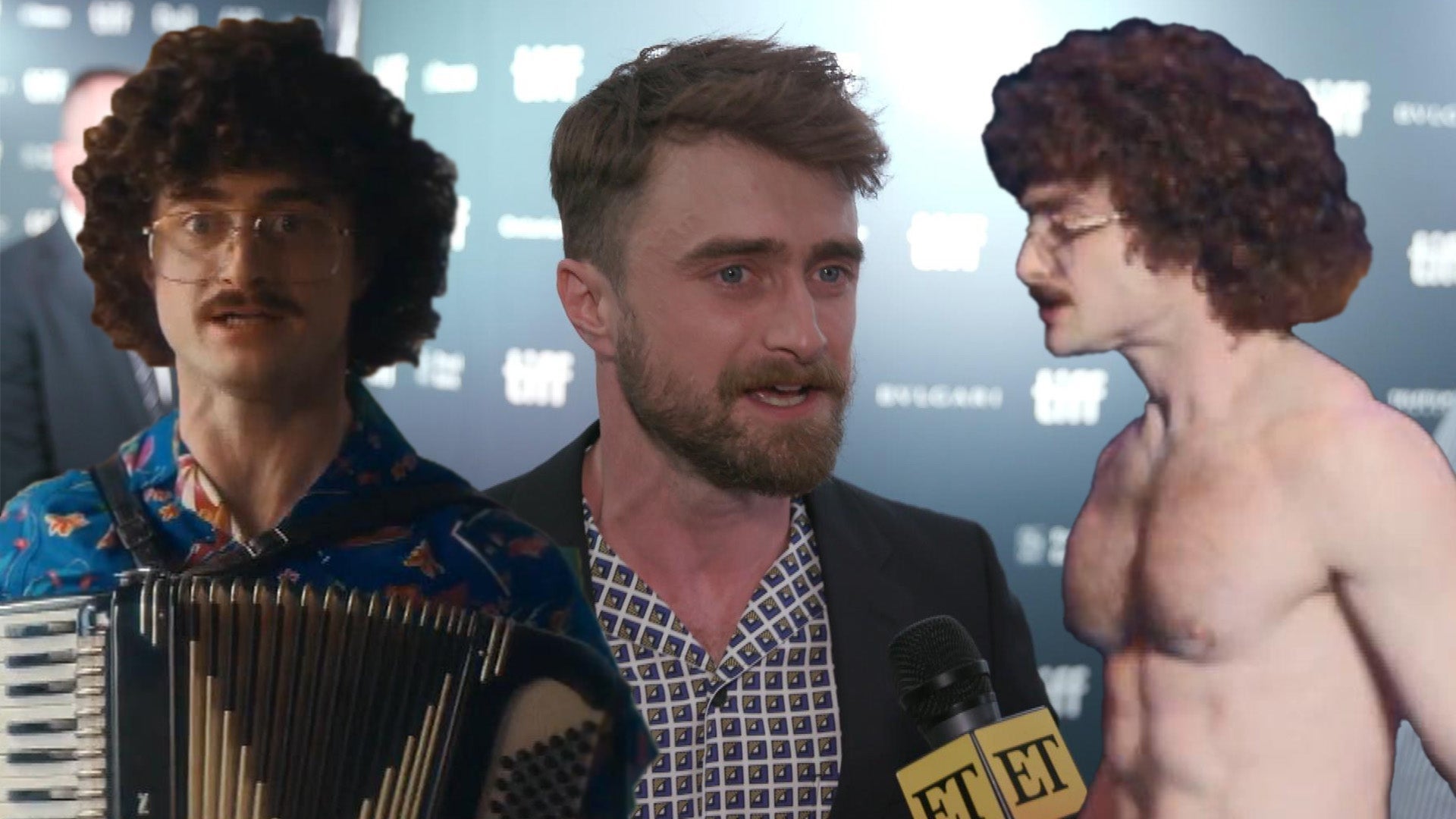 Daniel Radcliffe on Weird Al Biopic's Shirtless Scenes and Playi…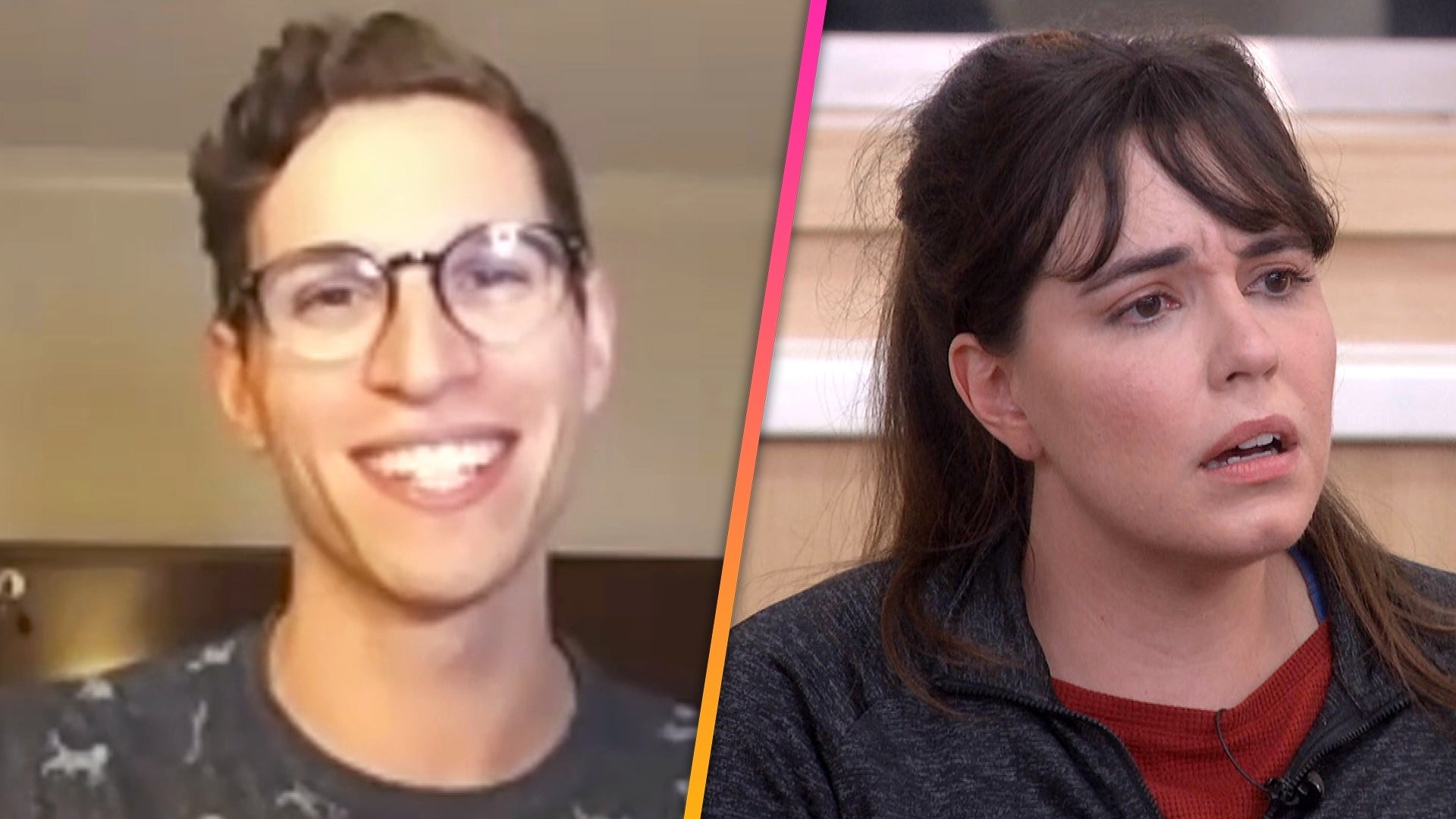 'Big Brother': Why Michael Threw Brittany Under the Bus in Speec…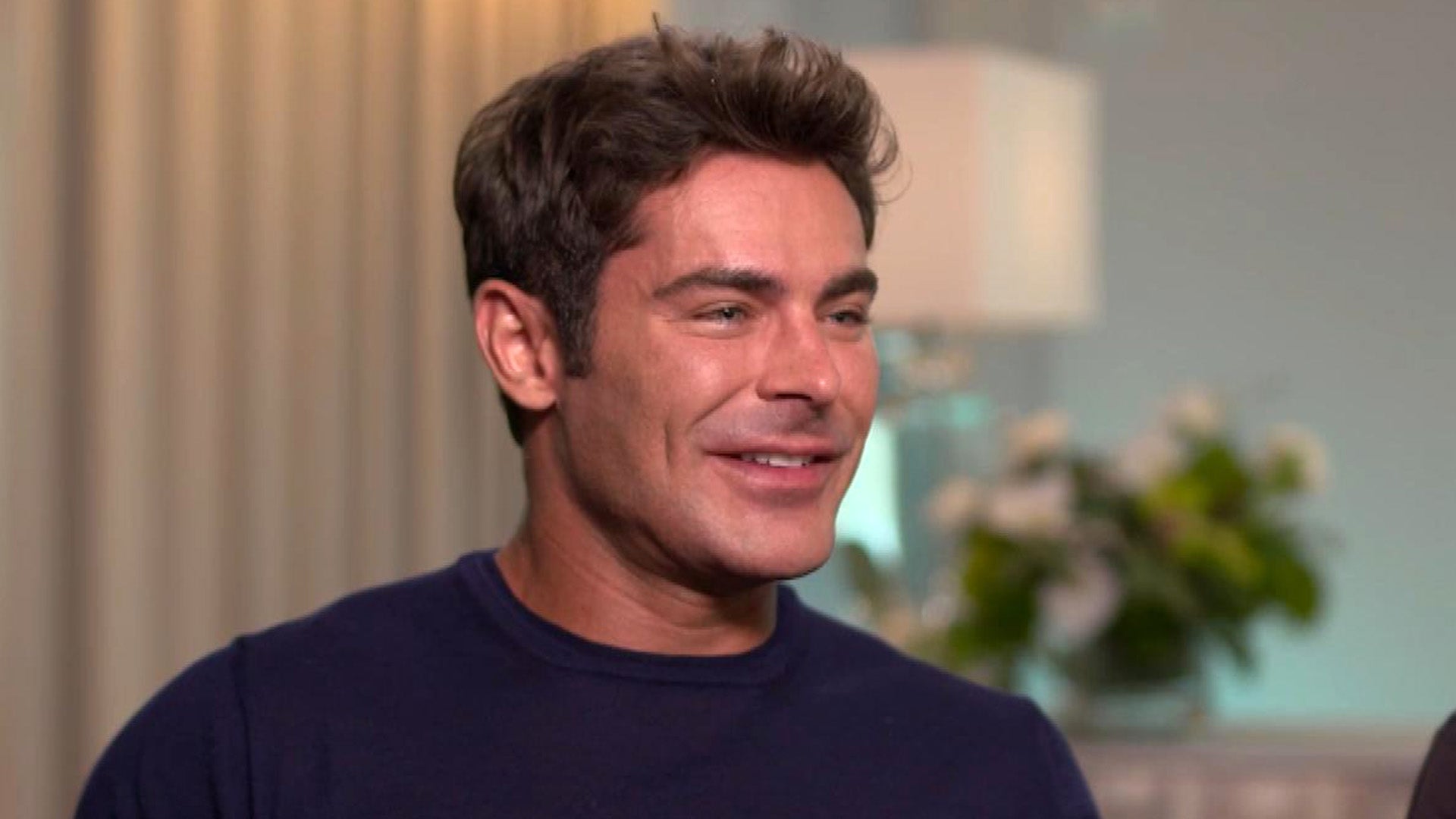 Zac Efron Details the Underlying Humor in 'Greatest Beer Run Eve…
Cindy Crawford is getting candid on aging.
The 50-year-old supermodel admittedly works hard to look as great as she does, but says she knows she's never going to look like her 20-year-old self again -- and she's fine with it!

WATCH: Cindy Crawford and Her Gorgeous Family Take to the Amazon for Glam Thanksgiving Getaway
"I don't need everyone on Instagram pointing out that I don't look the same way I did when I was 20. I know that," Crawford says in a new interview with New Beauty. "Sometimes when you're in the public eye, it can be hard, and that's where you kind of have to work on yourself."

RELATED: Cindy Crawford Admits Young Models Like Daughter Kaia Are Pressured to Be 'Much Thinner'
"No matter what I do, I'm not going to look 20 or 30. I just want to look great for 50," she explains, adding that she has more confidence in her skin now than she did decades ago. "I exercise, eat healthy and take really good care of my skin. There's pressure on women to do the undoable, which is not age. But it's about looking great for however old you are, regardless of what that number is."
While the mother of two confesses she still gets a little jealous of how quickly her 15-year-old daughter, Kaia, can bounce back from beauty blunders, she says as far as aging goes, "I think the sanest way to age is to accept it."

WATCH: Kaia Gerber Channels Mother Cindy Crawford's Iconic Look in Stunning New Photo Shoot
"The 50-year-old Cindy would tell the 30-year-old Cindy not to be so hard on herself. And, probably and hopefully, the 75-year-old Cindy would for sure be saying that to me. So I should get the message soon," Crawford reveals. "No matter what you felt about your body at 30, at 50, you're going to be like, 'Ugh, if only I wasn't so hard on myself.' I think if my approach was to be less hard on myself, then maybe the world will follow it, too!"
Crawford may hope to inspire women all over the world to have more confidence in themselves, but that starts at home with daughter Kaia. See the pair's adorable mother-daughter beauty routine in the video below.