News
Alex Trebek Pays Heartbreaking Tribute to Cancer Stricken 'Jeopardy!' Champion Cindy Stowell
By
Alex Trebek Pays Heartbreaking Tribute to Late 'Jeopardy' Champi…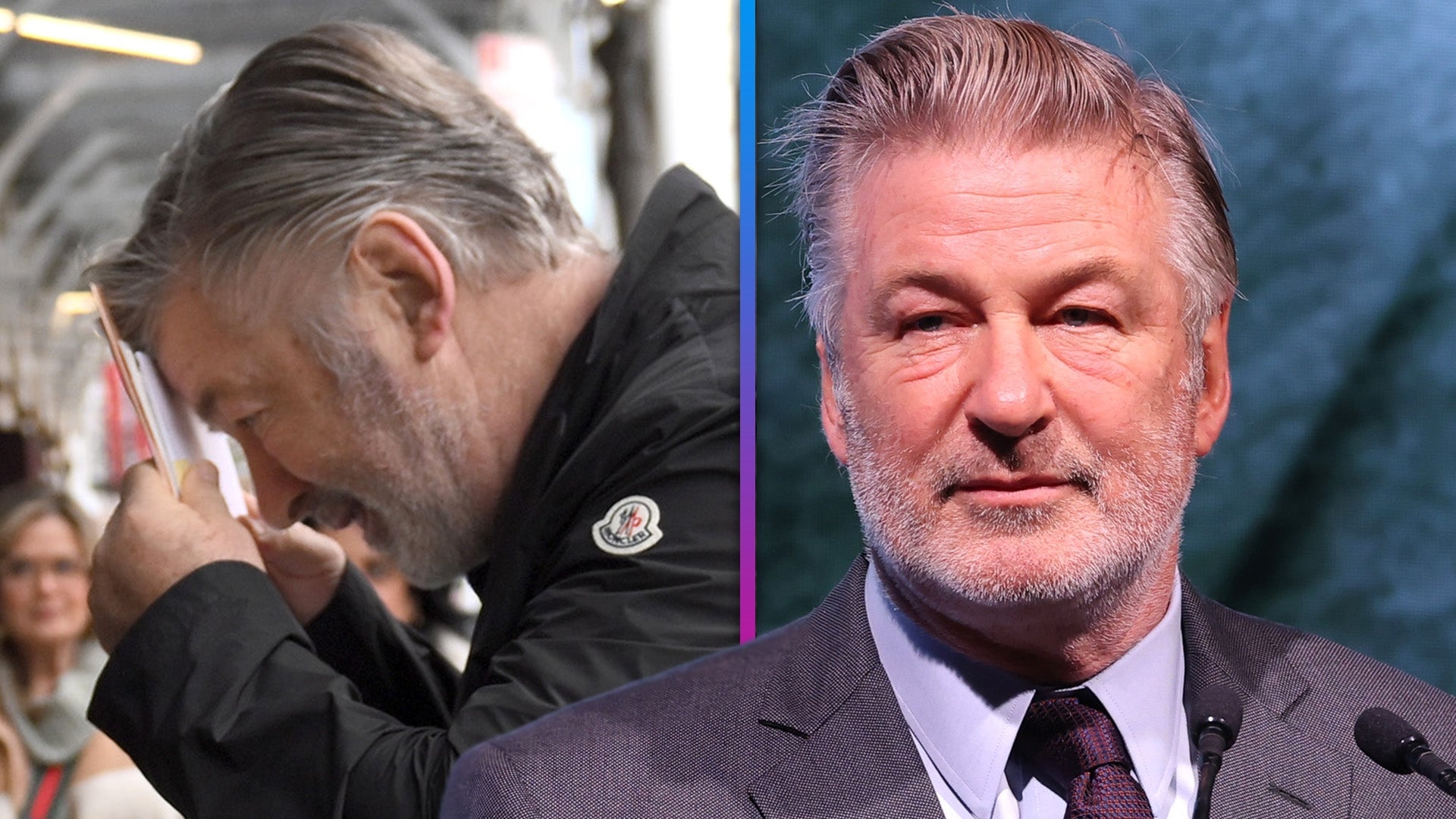 Alec Baldwin Spotted for First Time Since News Broke of Upcoming…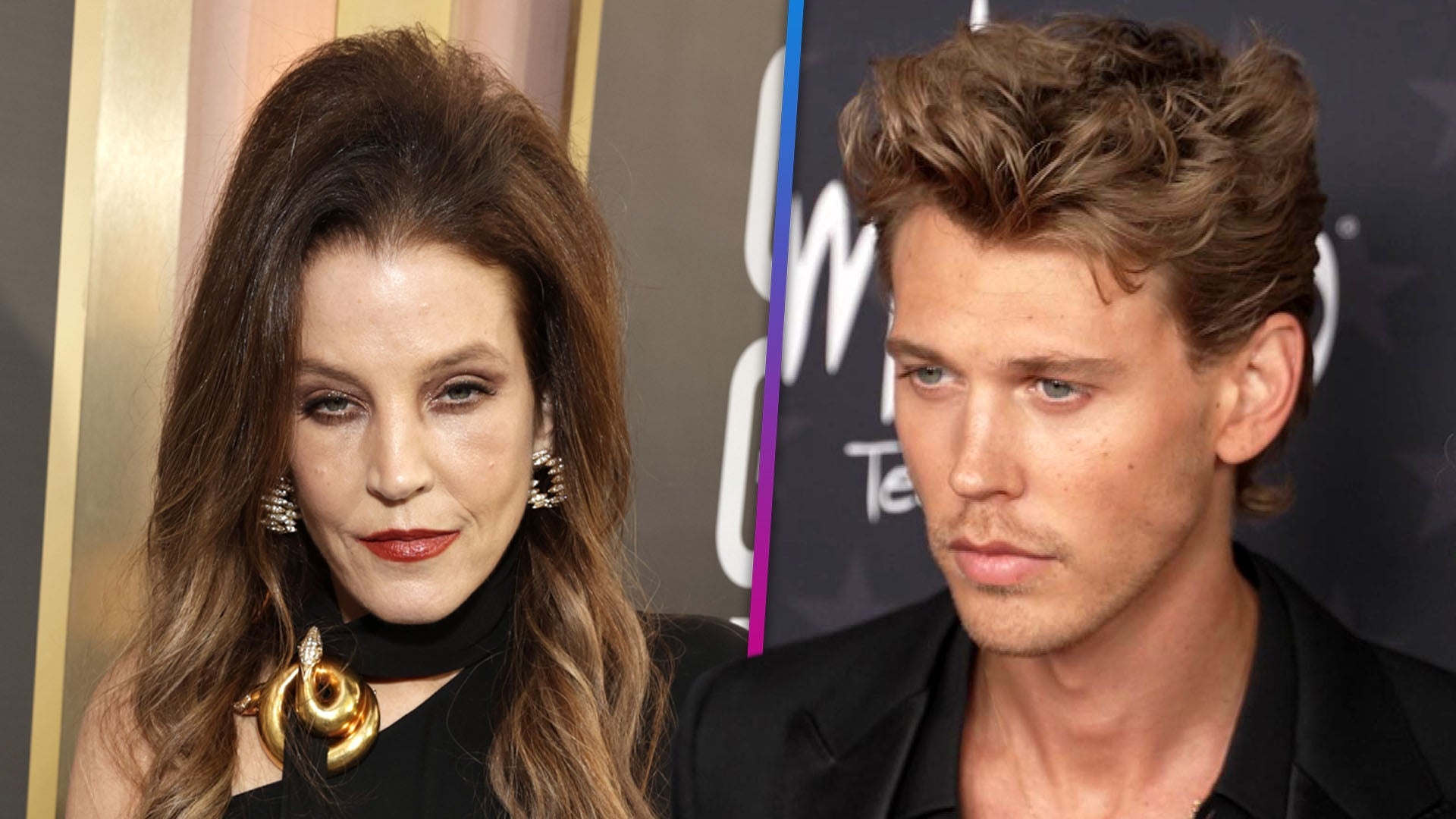 Austin Butler Makes First Appearance Since Lisa Marie Presley's …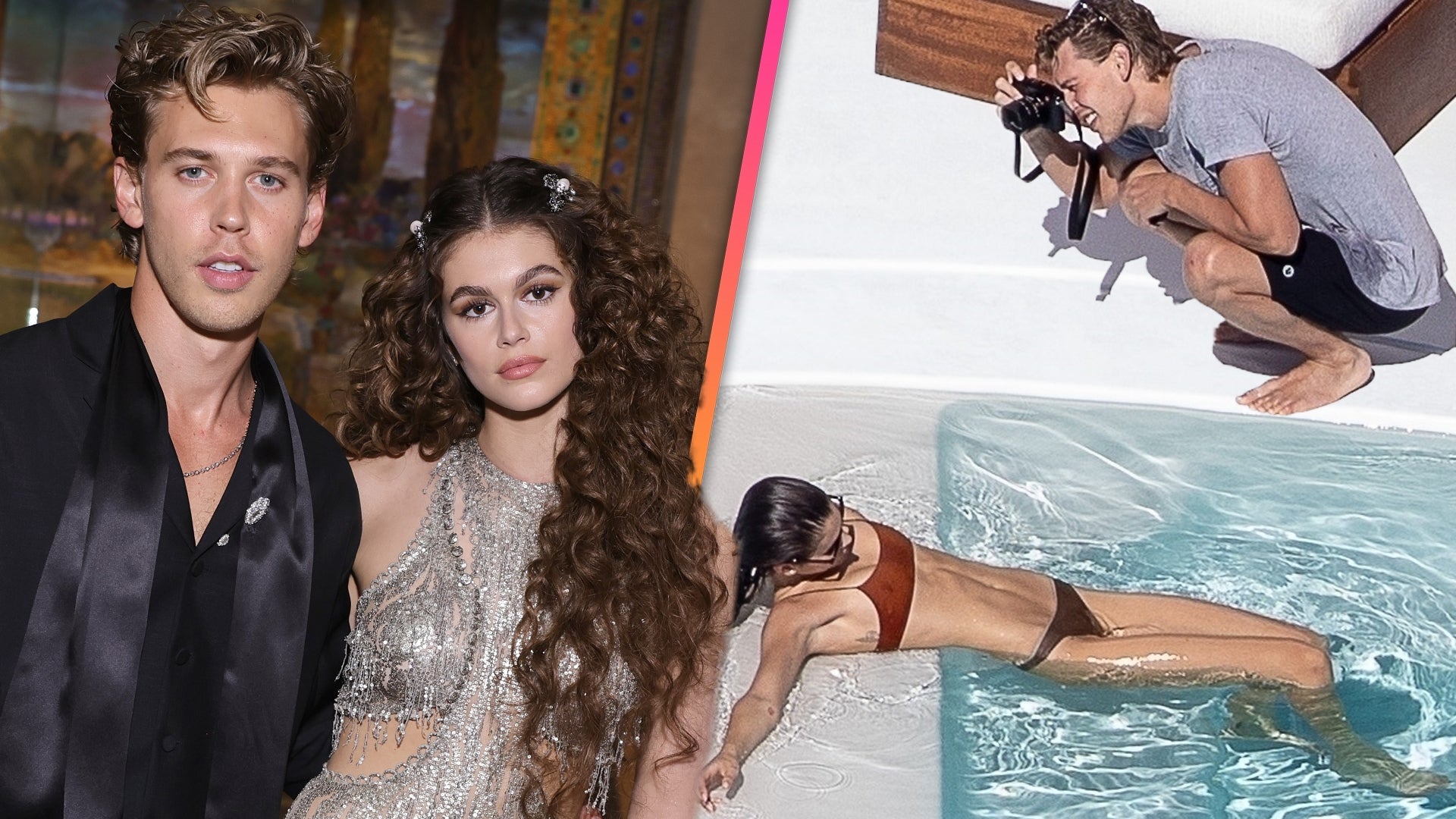 Austin Butler Was the Perfect Instagram Boyfriend for Kaia Gerbe…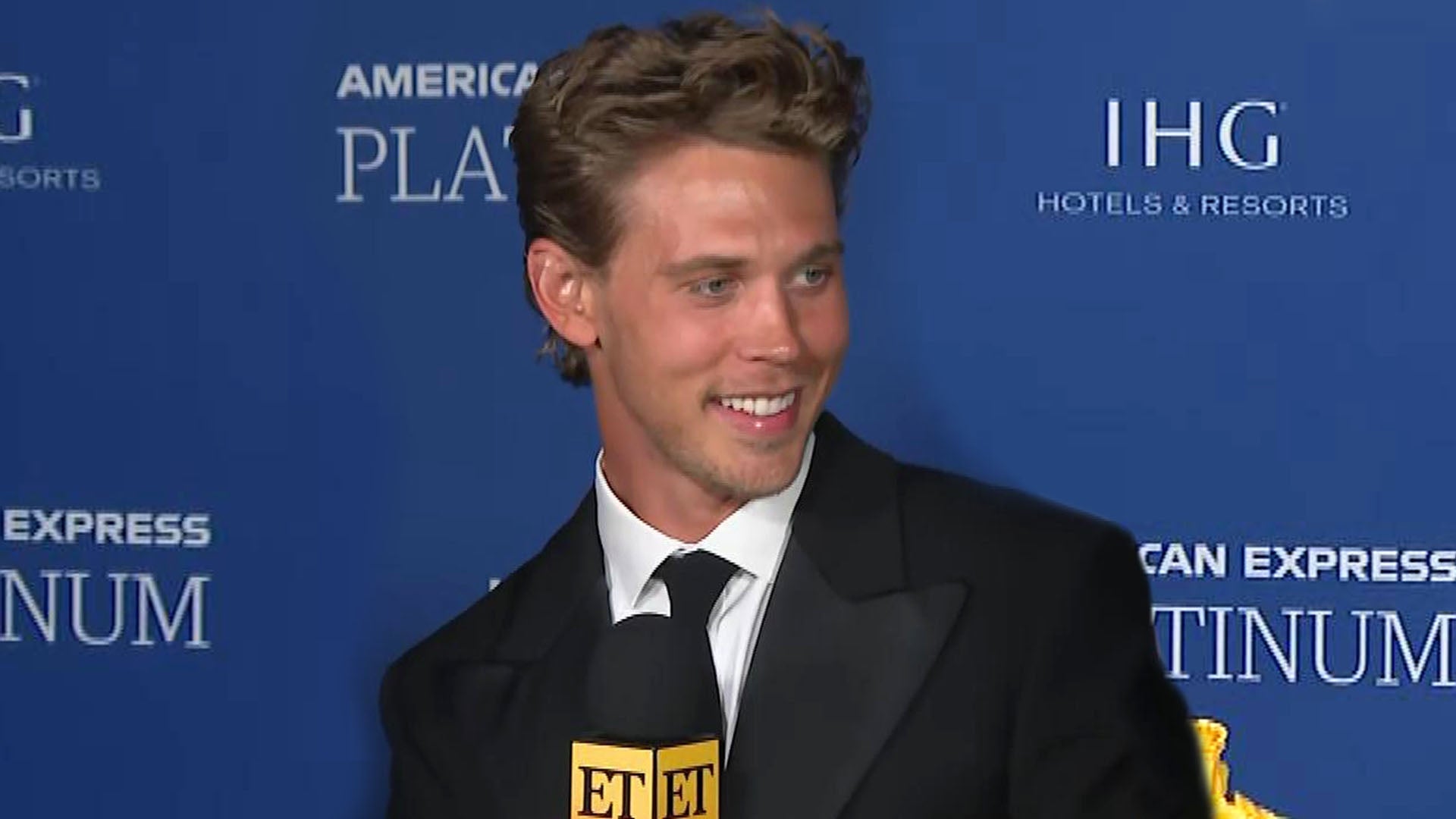 Austin Butler Reflects on 'Elvis' Experience and Being Called Be…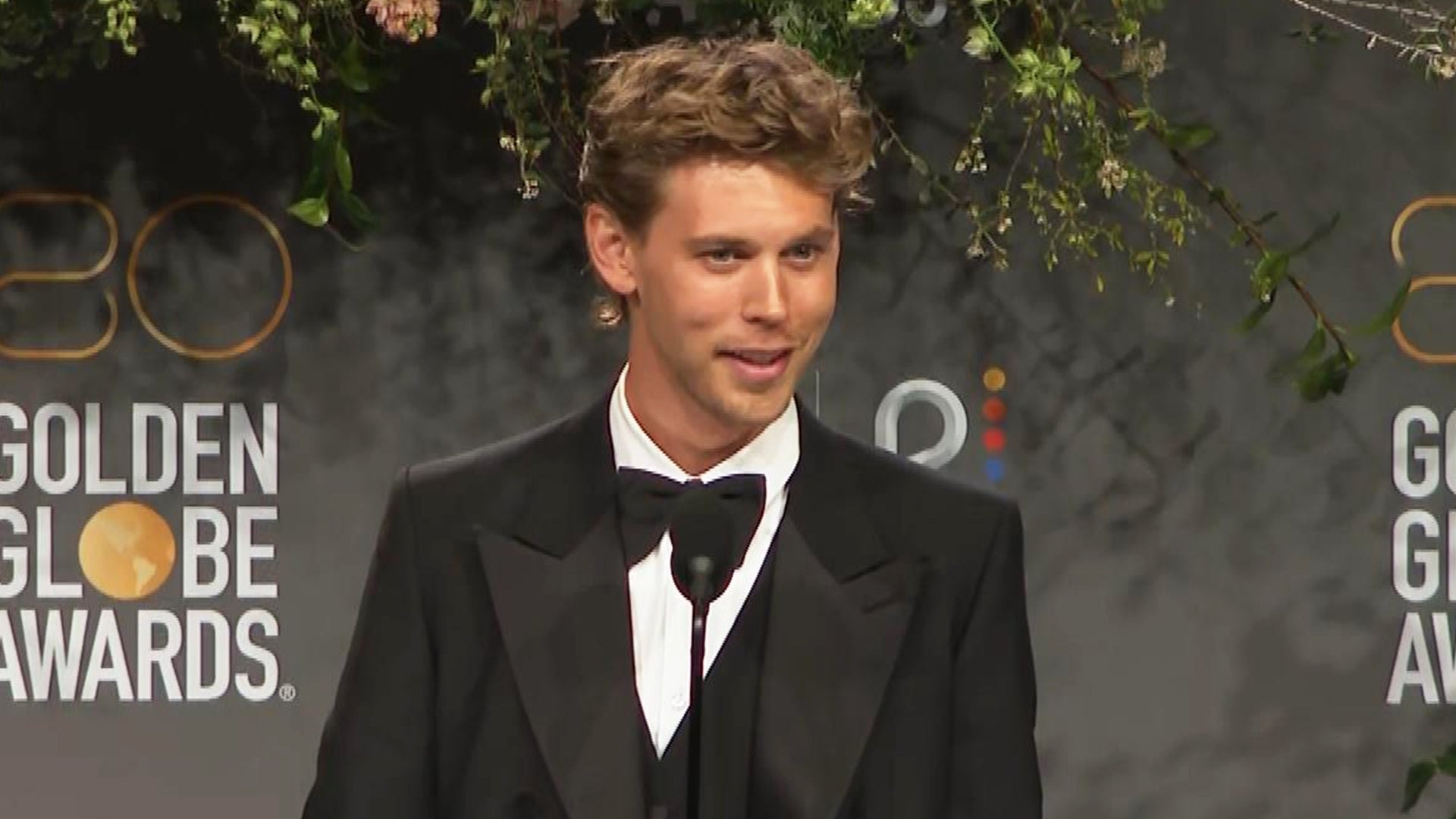 Golden Globes 2023 | Austin Butler (Full Backstage)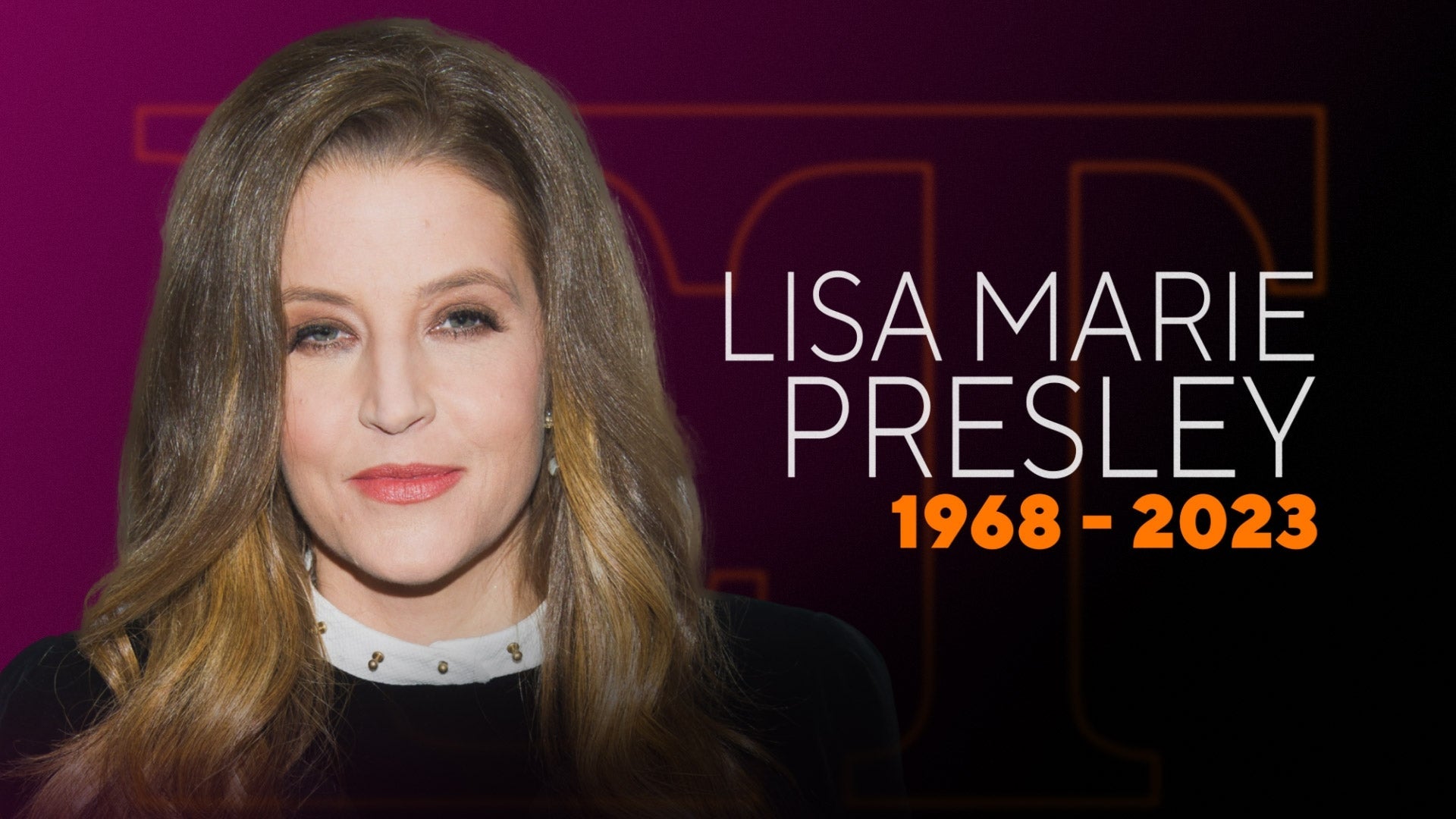 Lisa Marie Presley Dies at 54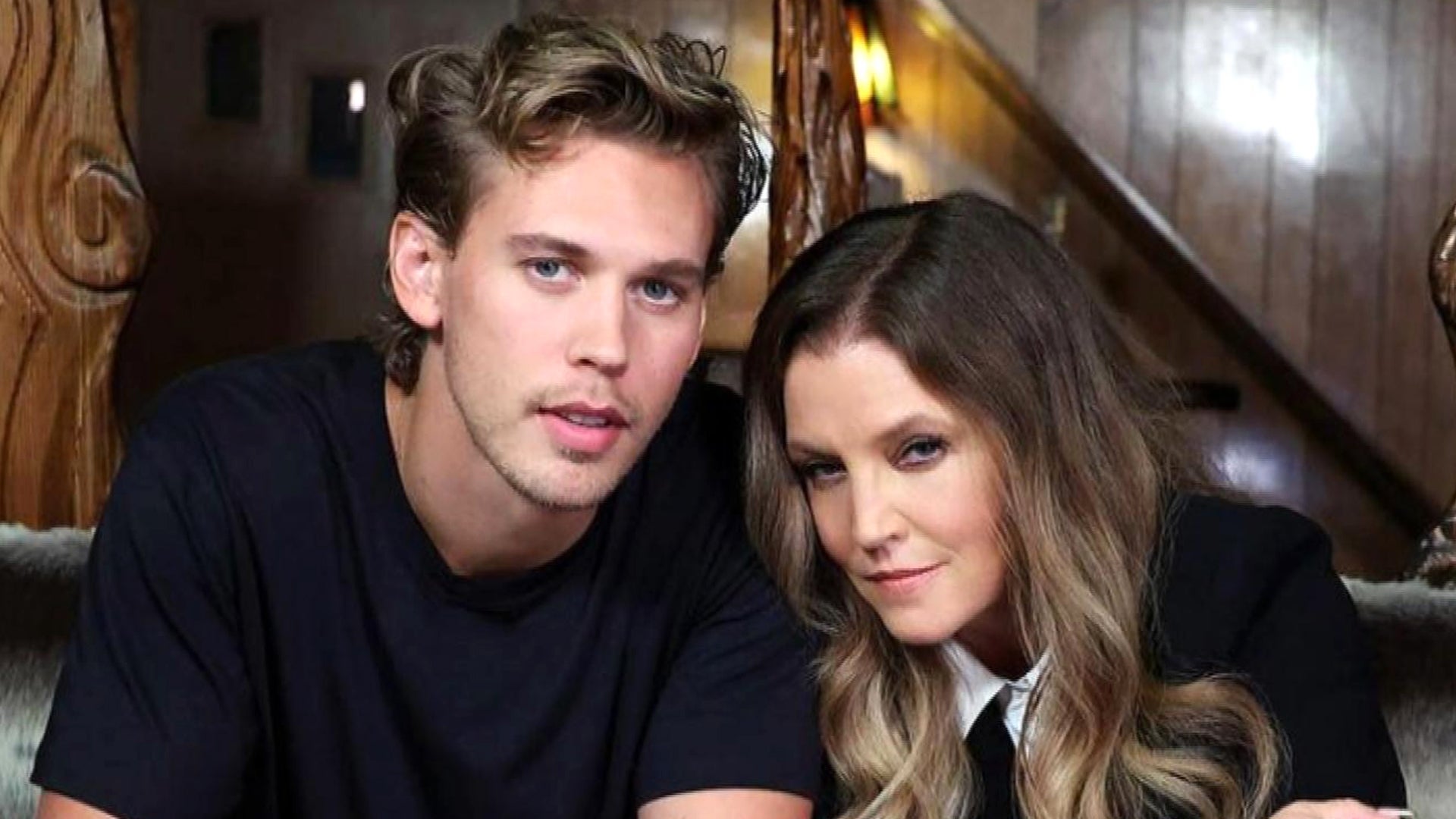 Lisa Marie Presley Memorial: 'Elvis' Star Austin Butler Expected…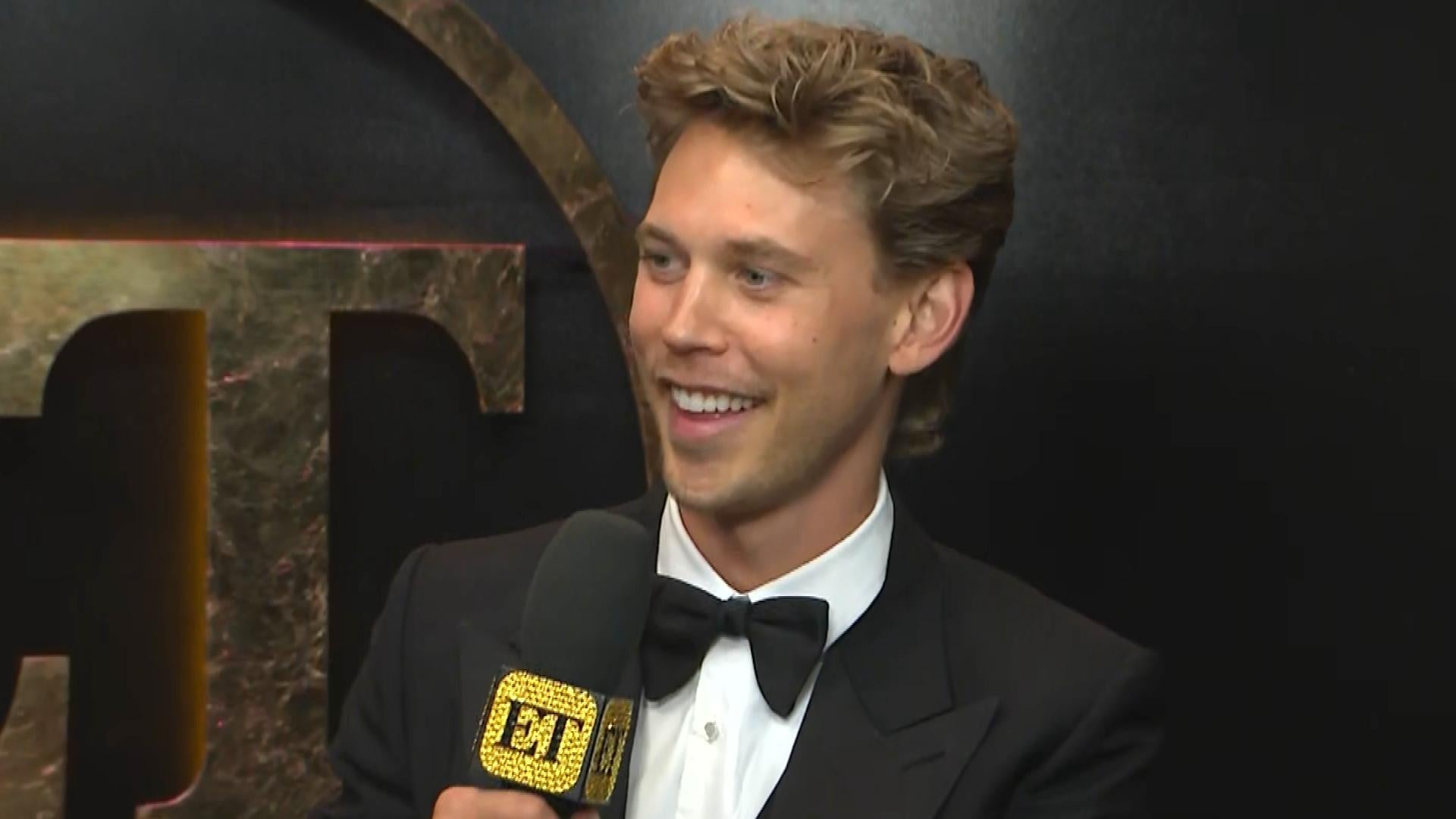 Why Austin Butler Thanked Denzel Washington in Golden Globes Acc…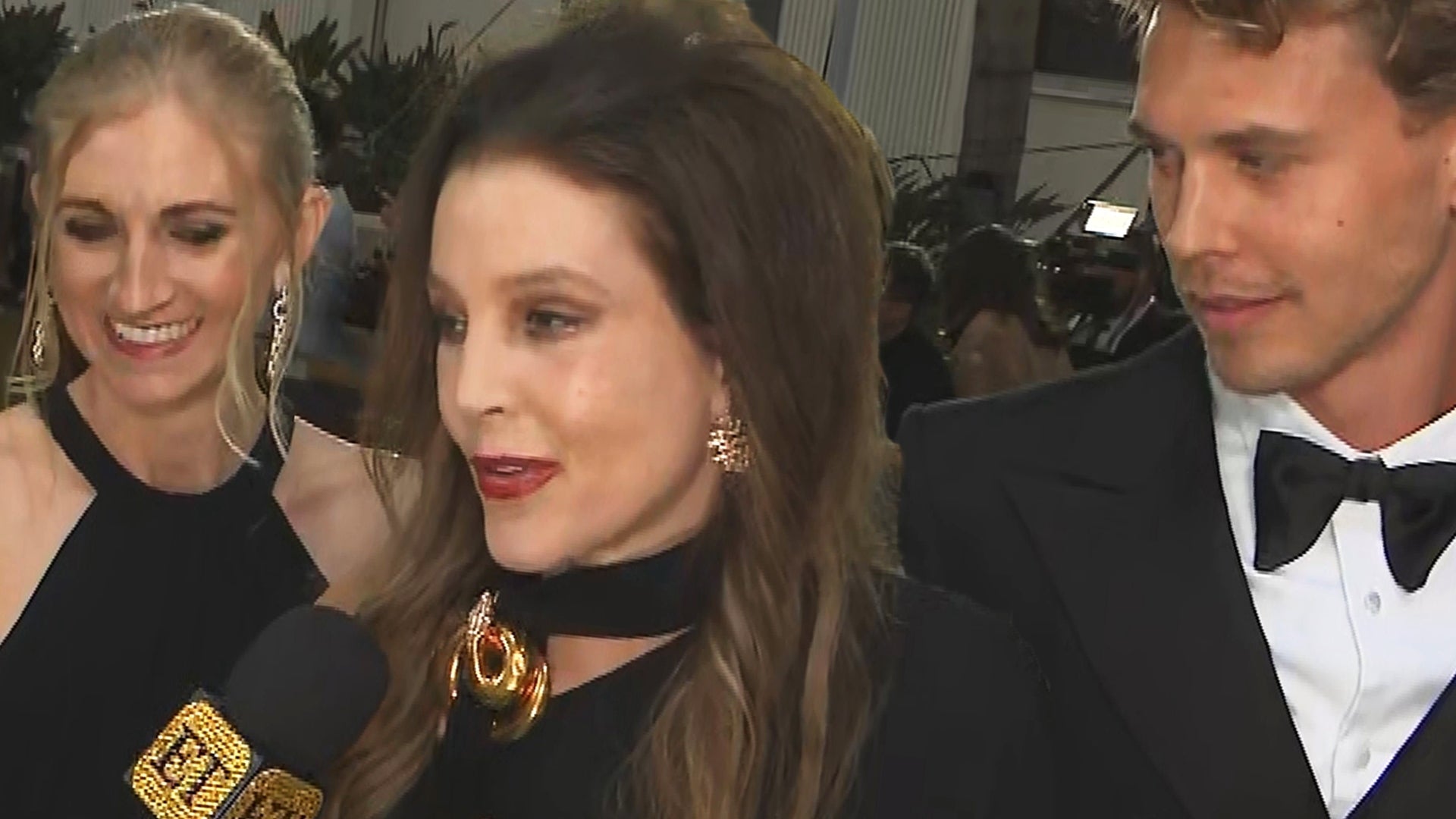 Lisa Marie Presley Crashes Austin Butler's Golden Globes Intervi…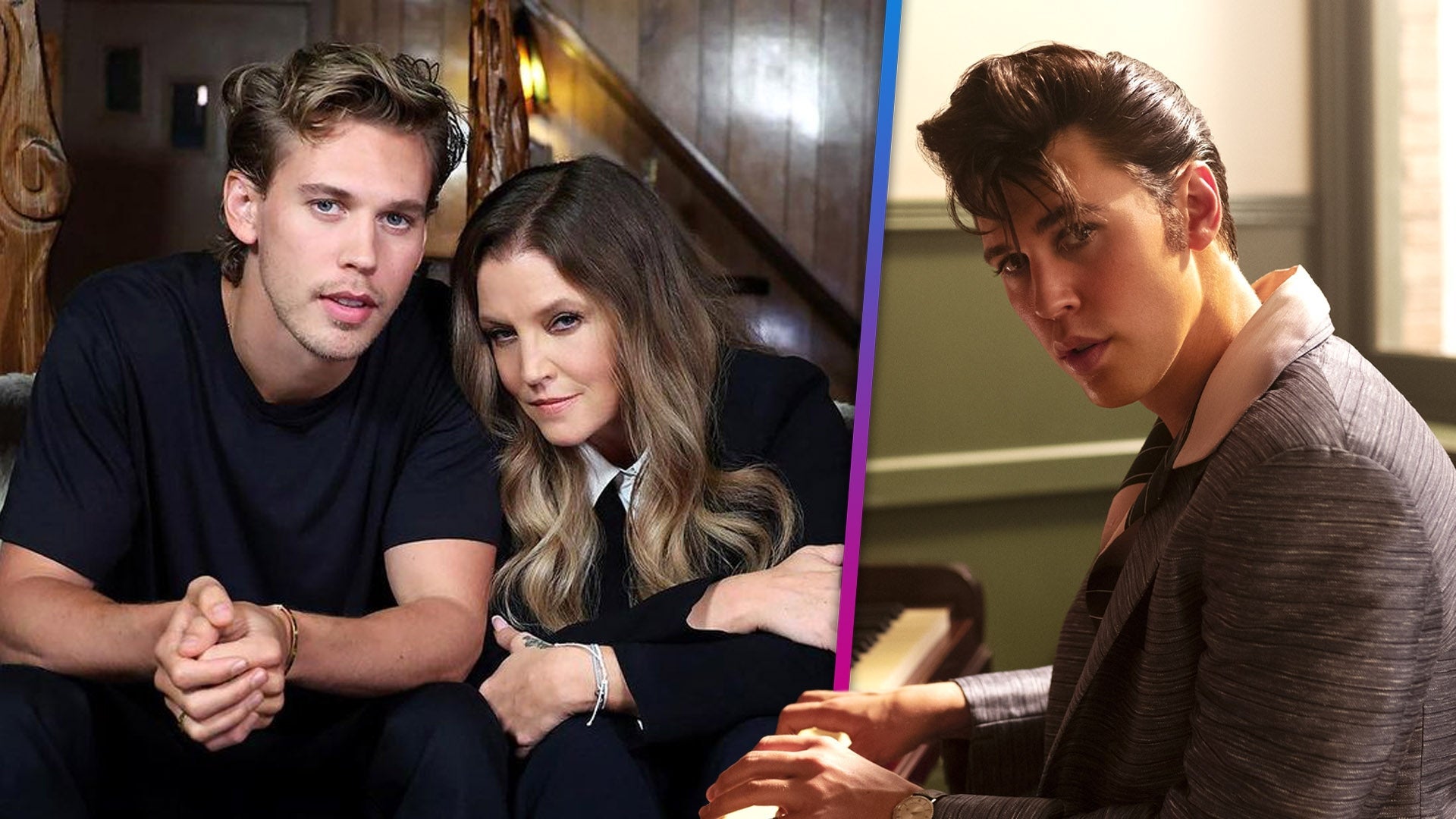 Austin Butler Wishes Lisa Marie Presley 'Were Here to Celebrate'…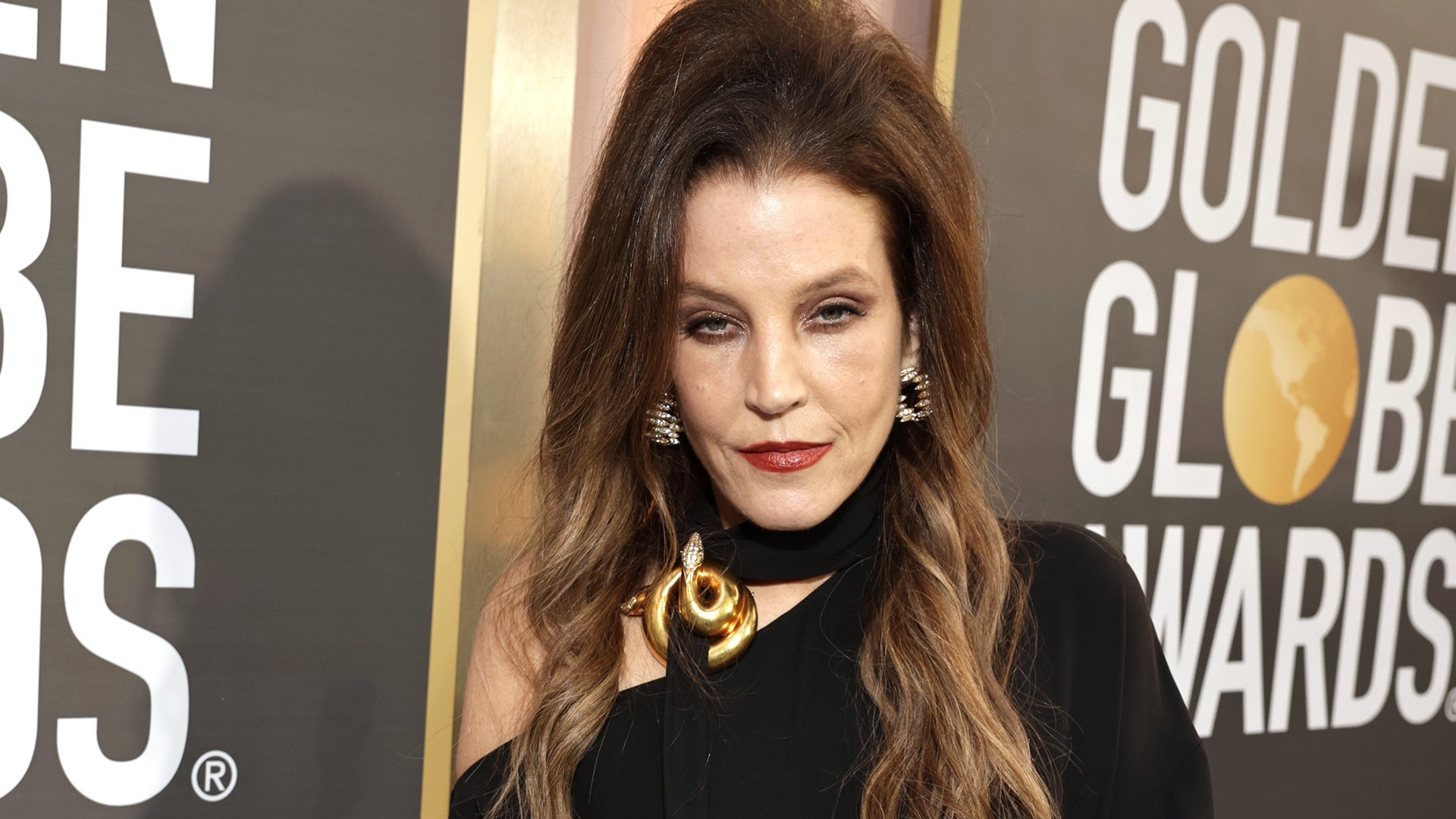 Lisa Marie Presley Seemed to Struggle at Golden Globes Ahead of …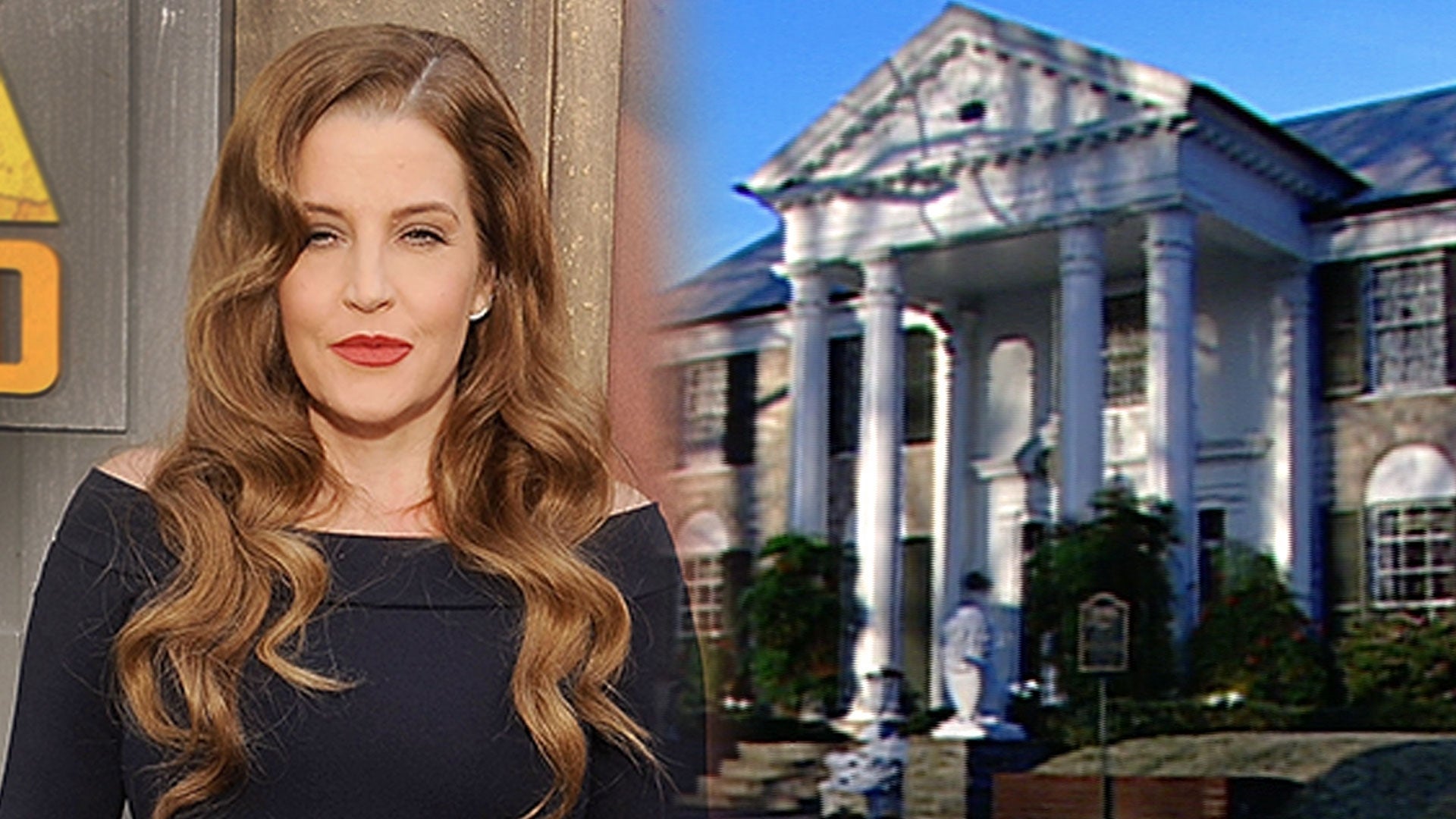 Lisa Marie Presley to Be Buried at Graceland, Elvis Estate to St…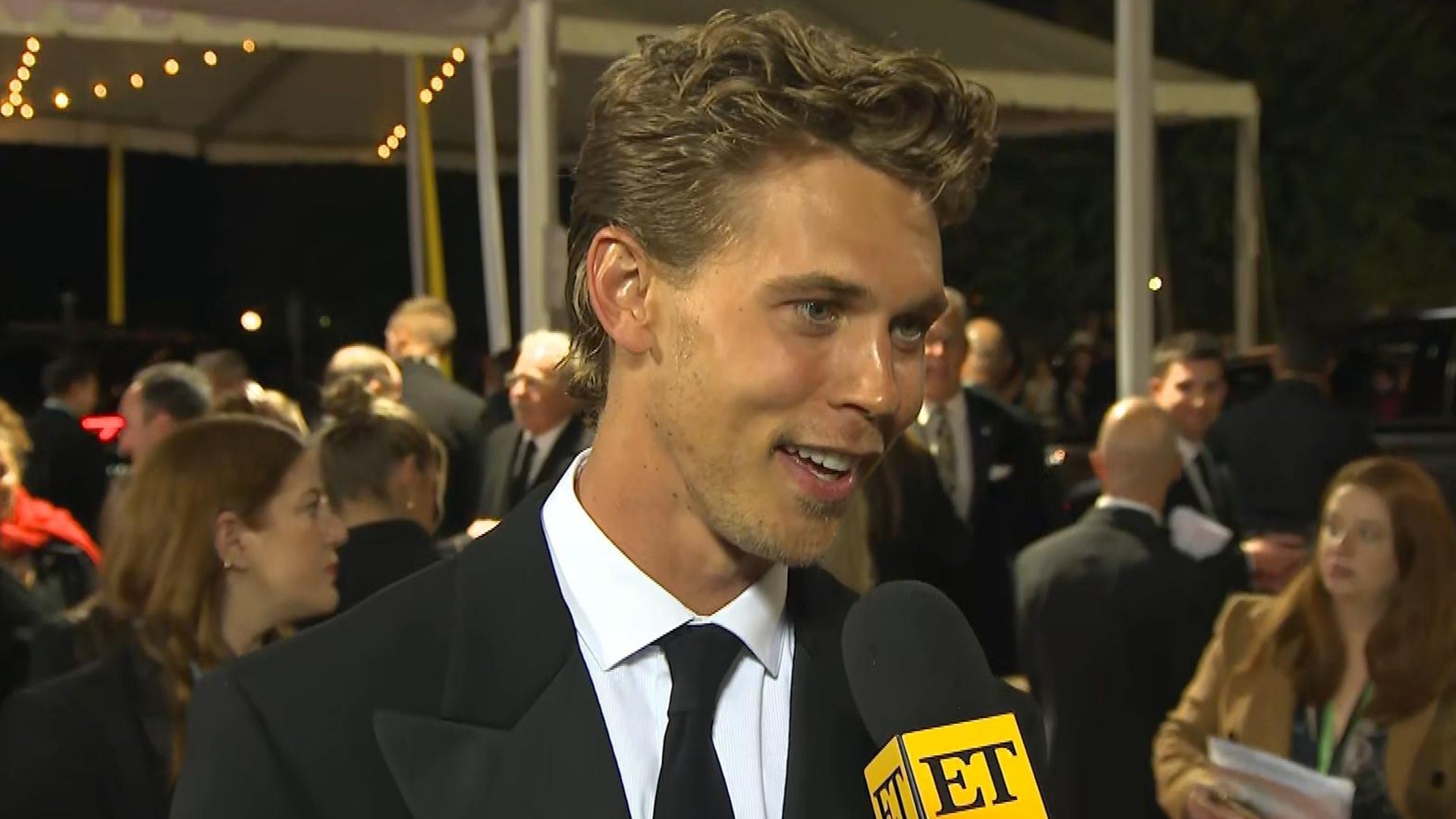 Austin Butler Reveals Why Choosing a Date for the Golden Globes …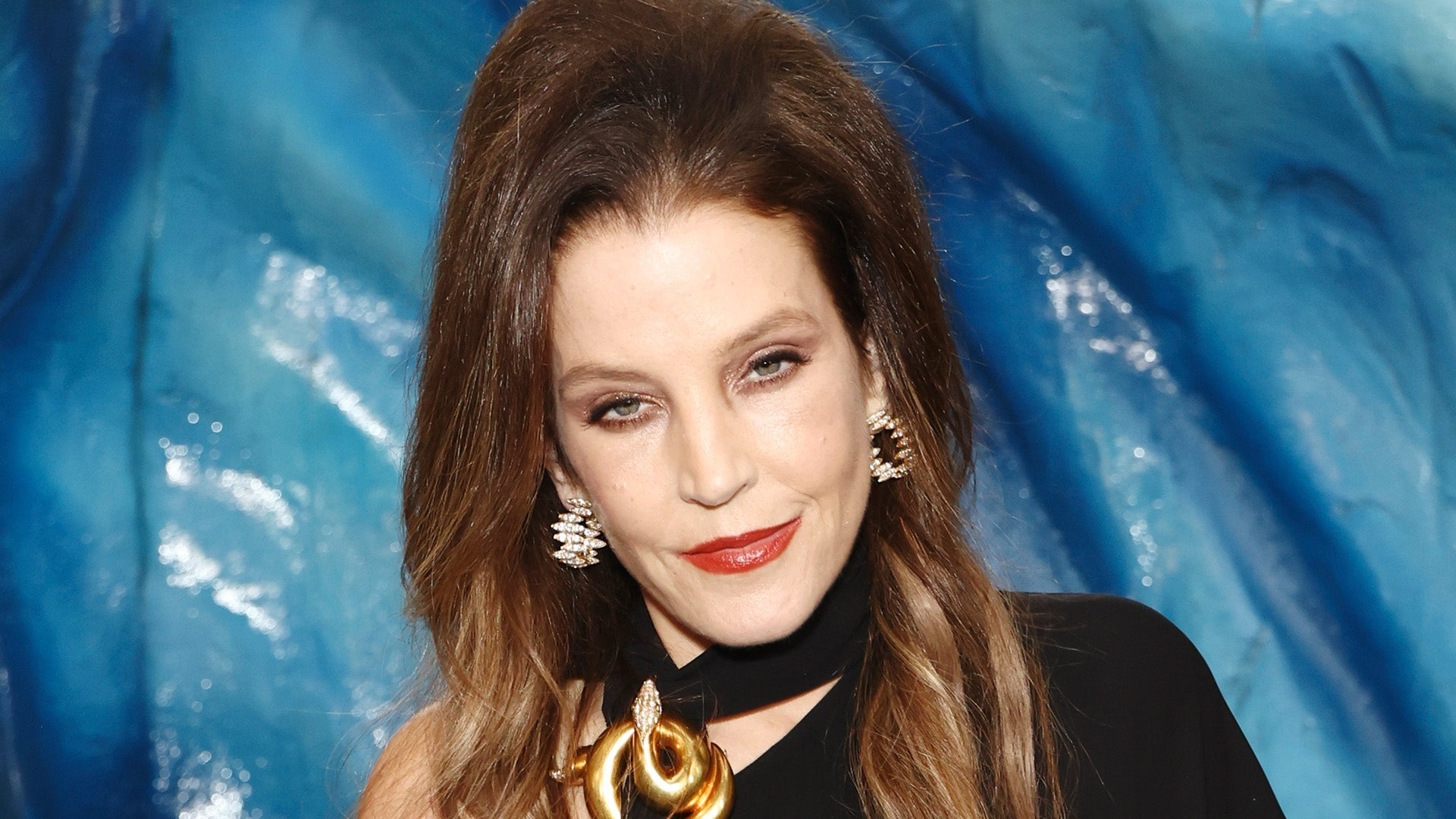 Lisa Marie Presley in Critical Condition and Coma After Cardiac …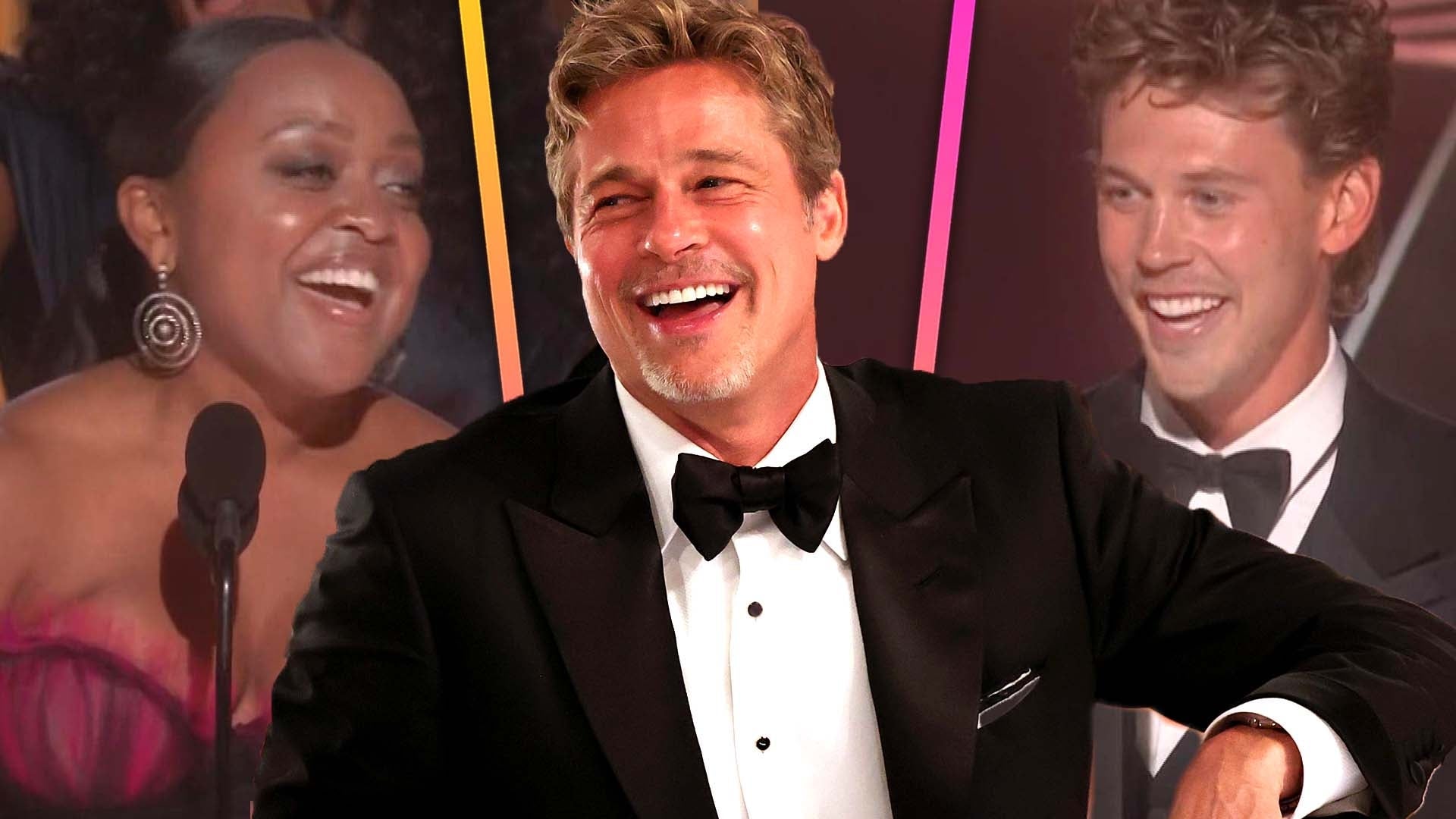 Brad Pitt Was the Most Popular Actor at 2023 Golden Globe Awards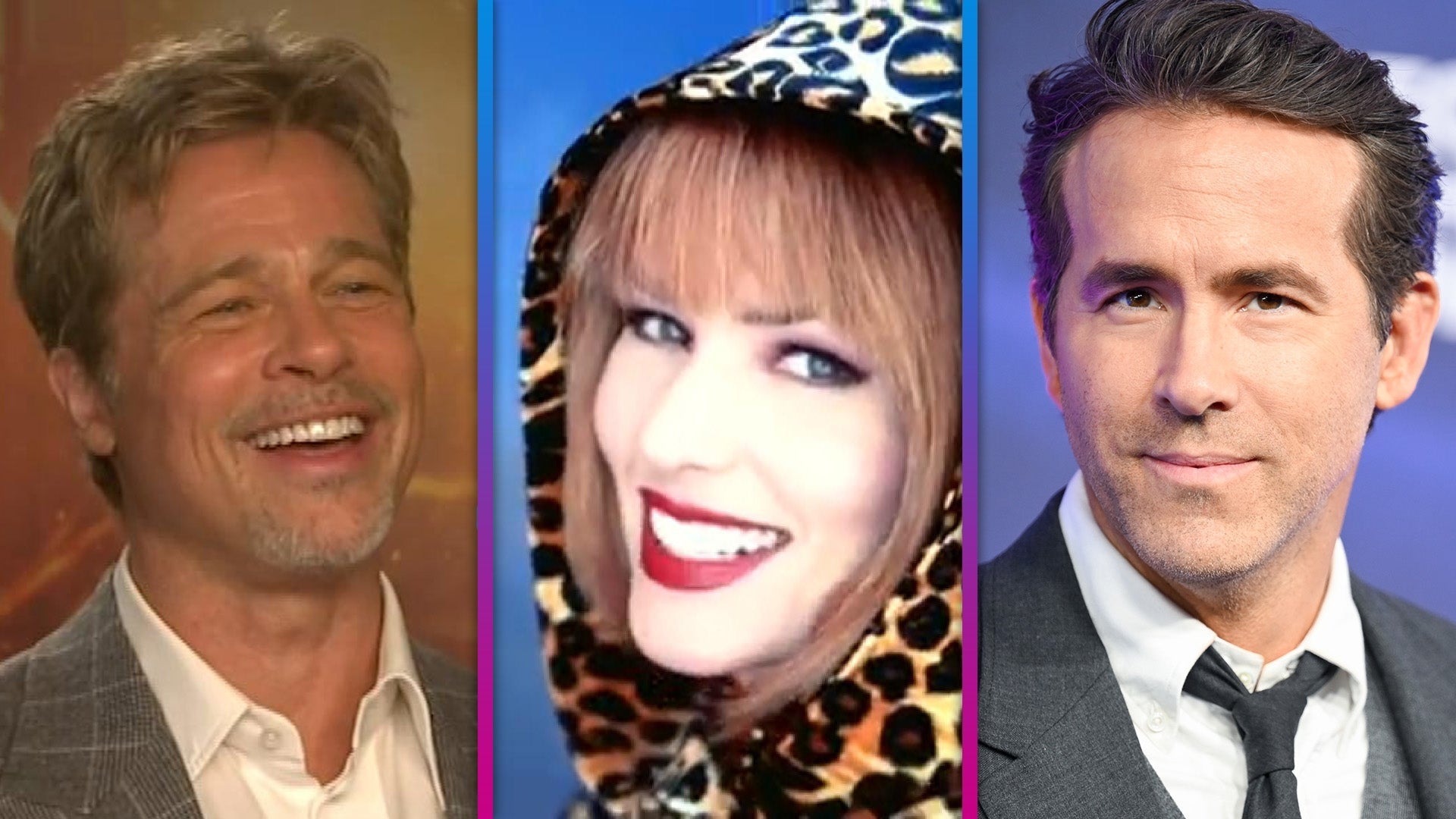 Brad Pitt Reacts to Shania Twain Subbing Ryan Reynolds Name Into…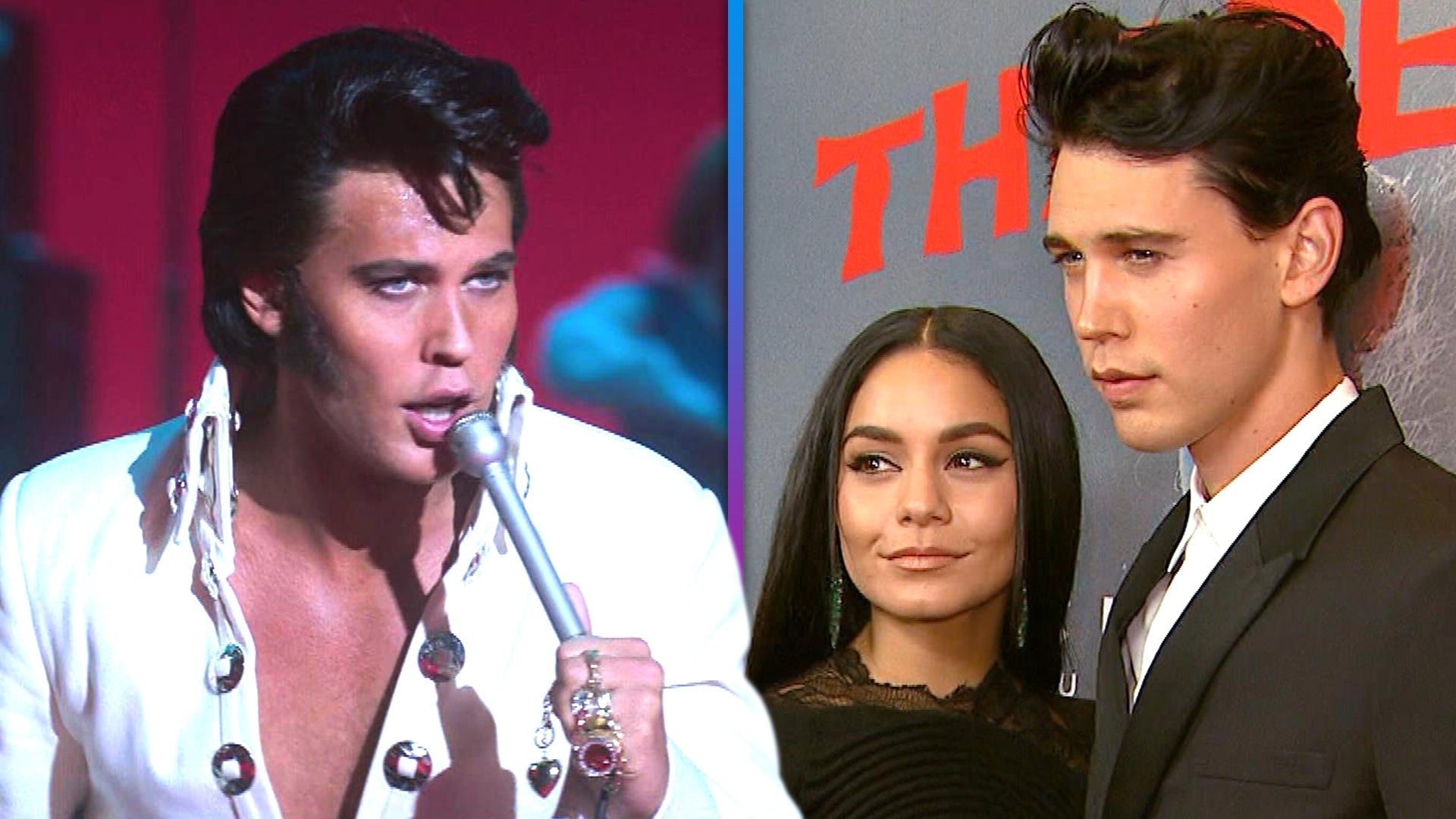 Austin Butler's Award-Winning 'Elvis' Role: How Ex Vanessa Hudge…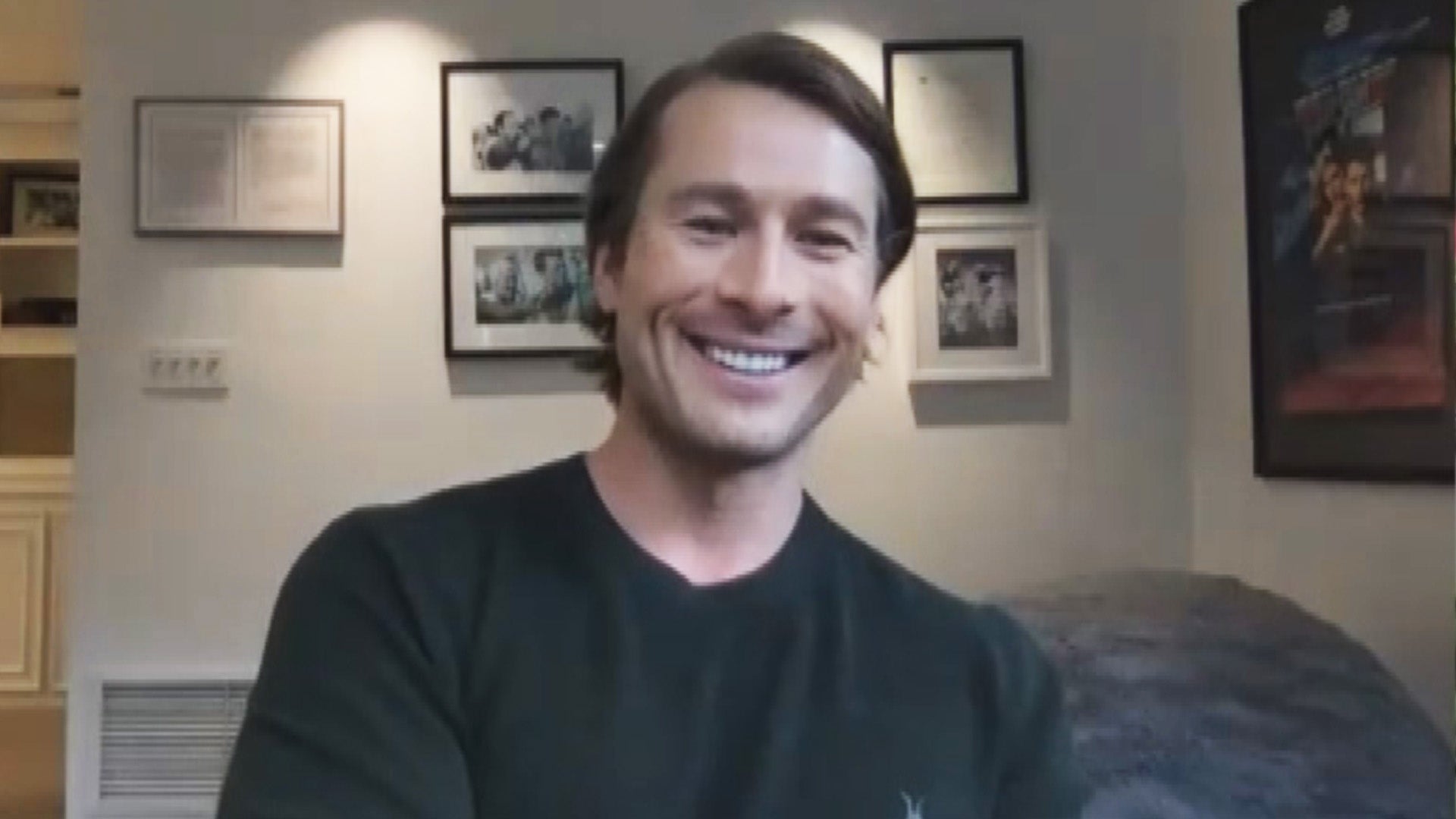 Glen Powell on Superhero Fan Castings and 'Dangerous' Moments Fi…

Jeopardy! contestant Cindy Stowell's winning streak may have come to an end on Wednesday, but her impact on the show will last far longer.
Host Alex Trebek recently paid respect to Stowell, who competed on the show with stage 4 colon cancer, but sadly died on Dec. 5 -- just over a week before her first episode aired. The 41-year-old science content developer from Austin, Texas, won an impressive six games, and donated her winnings to cancer research efforts.
"This past six Jeopardy! programs, you folks have been getting to know the talented champion Cindy Stowell," Trebek says in a video message. "Appearing on the show was a lifelong ambition for that lady -- what you did not know is that when we taped these programs with her a few weeks ago, she was suffering from stage 4 cancer, and sadly, on December 5, Cindy Stowell passed away. So from all of us here at Jeopardy!, our sincere condolences to her family and her friends."
NEWS: 'Jeopardy!' Contestant With Stage 4 Cancer Dies a Week Before Her Episode Airs

Jeopardy! also shared a video of Stowell talking about her incredible journey on the show.
"I'm dying of cancer and I would really like the money that I win to be used to help others, and so this seems like a good opportunity," Stowell says, fighting back tears. "This has been an unreal experience."
Only Trebek and a small number of the show's producers knew of her condition when she competed. While reaching out to Jeopardy! producers about auditioning for the show, Stowell shared her predicament.
"Do you have any idea how long it typically takes between an in person interview, and the taping date?" she wrote. "I ask because I just found out that I don't have too much longer to live. The doctor's best guess is about 6 months. If there is the chance that I'd be able to still tape episodes of Jeopardy! if I were selected, I'd like to do that and donate any winnings to … charities involved in cancer research. If it is unlikely that the turnaround time would be that quick, then I'd like to give up my try out spot to someone else."
Stowell then qualified to compete on the show when she auditioned in Oklahoma City, and was booked for a taping just three weeks later on Aug. 31 -- the soonest the show's schedule would allow -- the Jeopardy! website shared.
WATCH: Alex Trebek Delivers the Ultimate Burn on 'Jeopardy!'
Fortunately, Stowell and her family did get to watch her first three episodes before she died, due to the show sending her advance copies. They also expedited her prize money -- $103,801 in total -- which she received and acknowledged.
"Cindy came on the show with a mission. We gave her the opportunity to fulfill that mission and she made the most of it,"Jeopardy! executive producer Harry Friedman said.