News
Gwyneth Paltrow Says Ex-Husband Chris Martin 'Would Take a Bullet' for Her
By
Gwyneth Paltrow Addresses Co-Parenting With Ex Chris Martin, Say…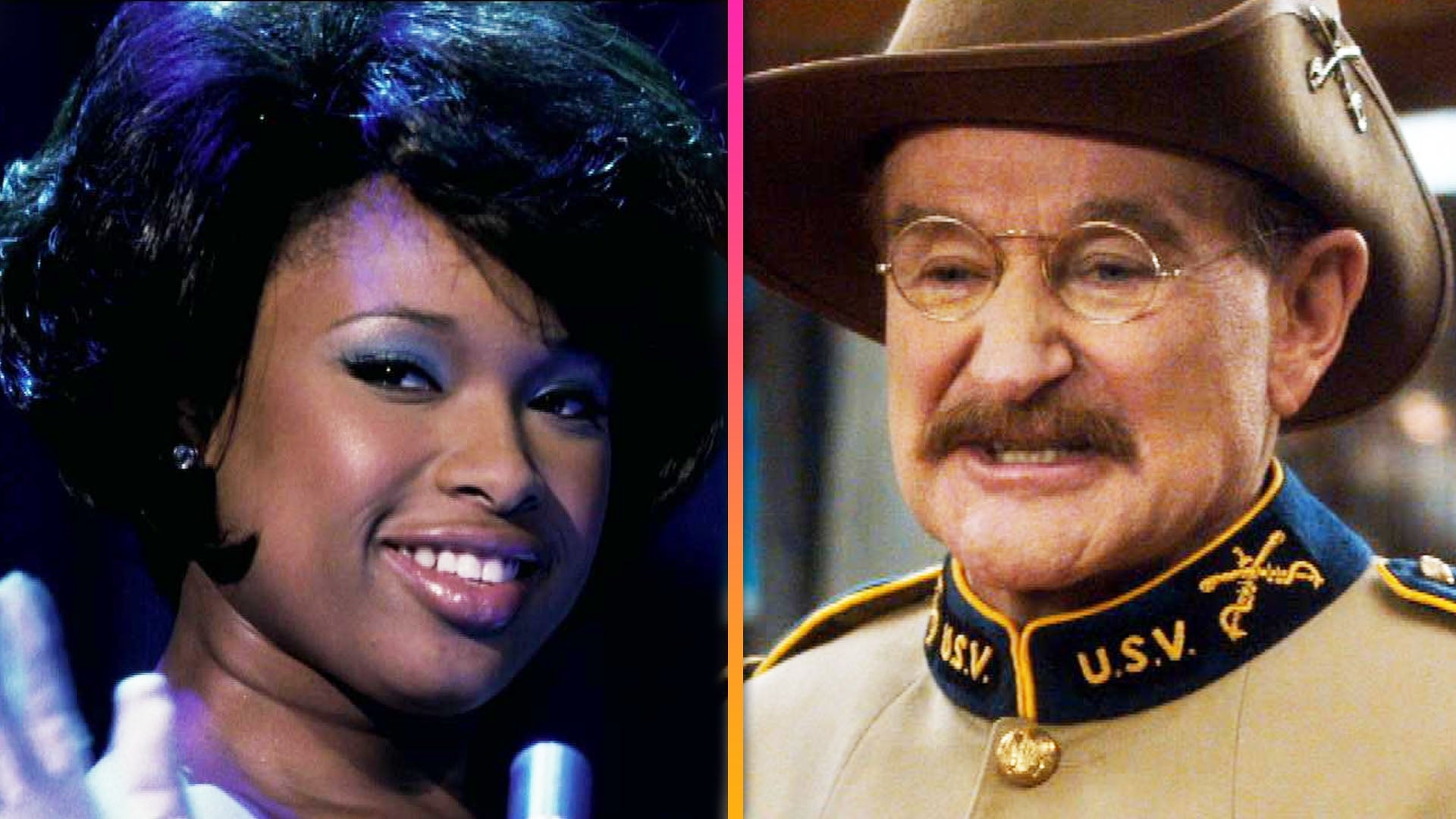 Celebrating Movie Milestones: 'Night at the Museum,' 'Dreamgirls…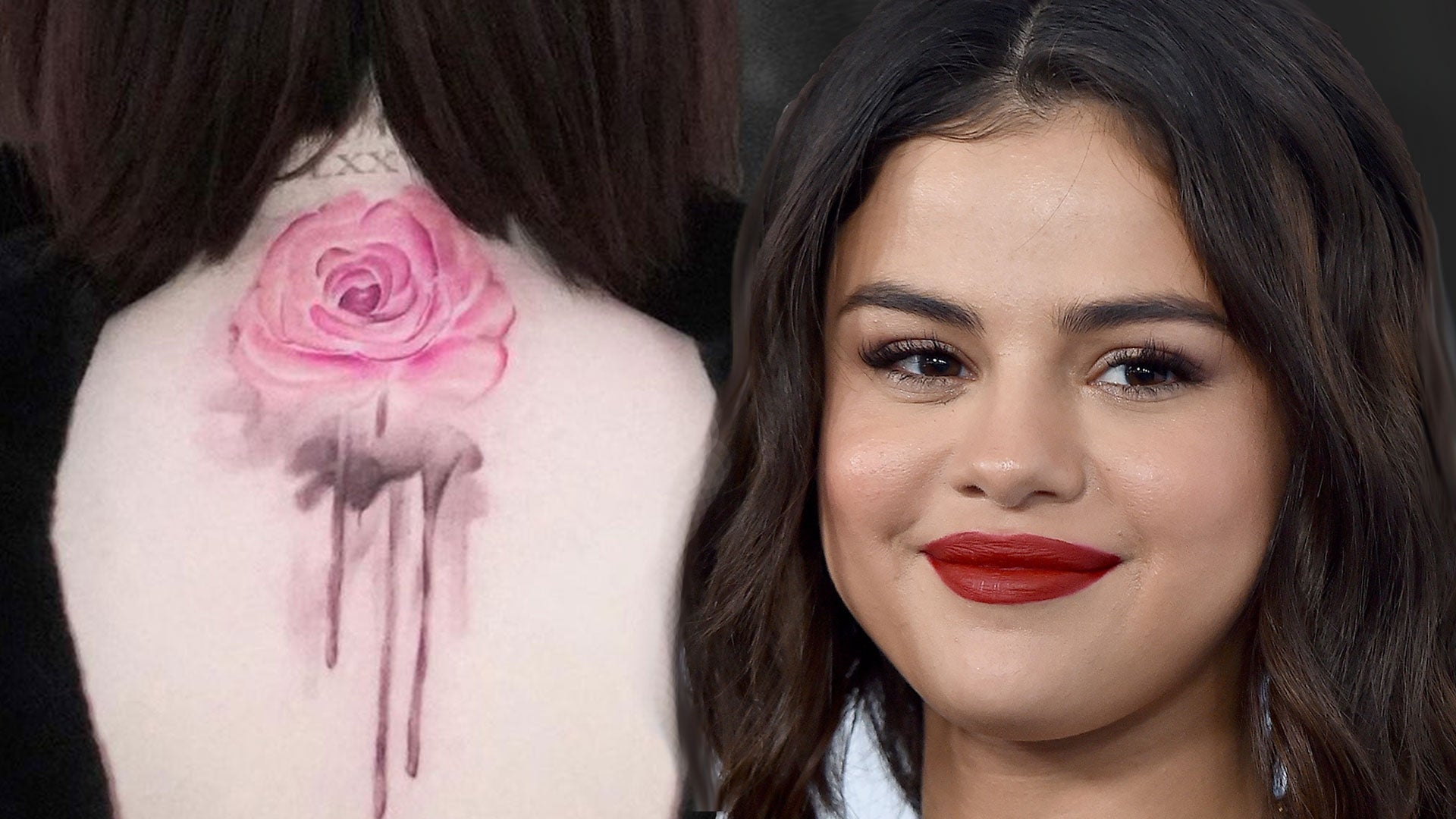 Selena Gomez's Striking Back Tattoo Is Finally Revealed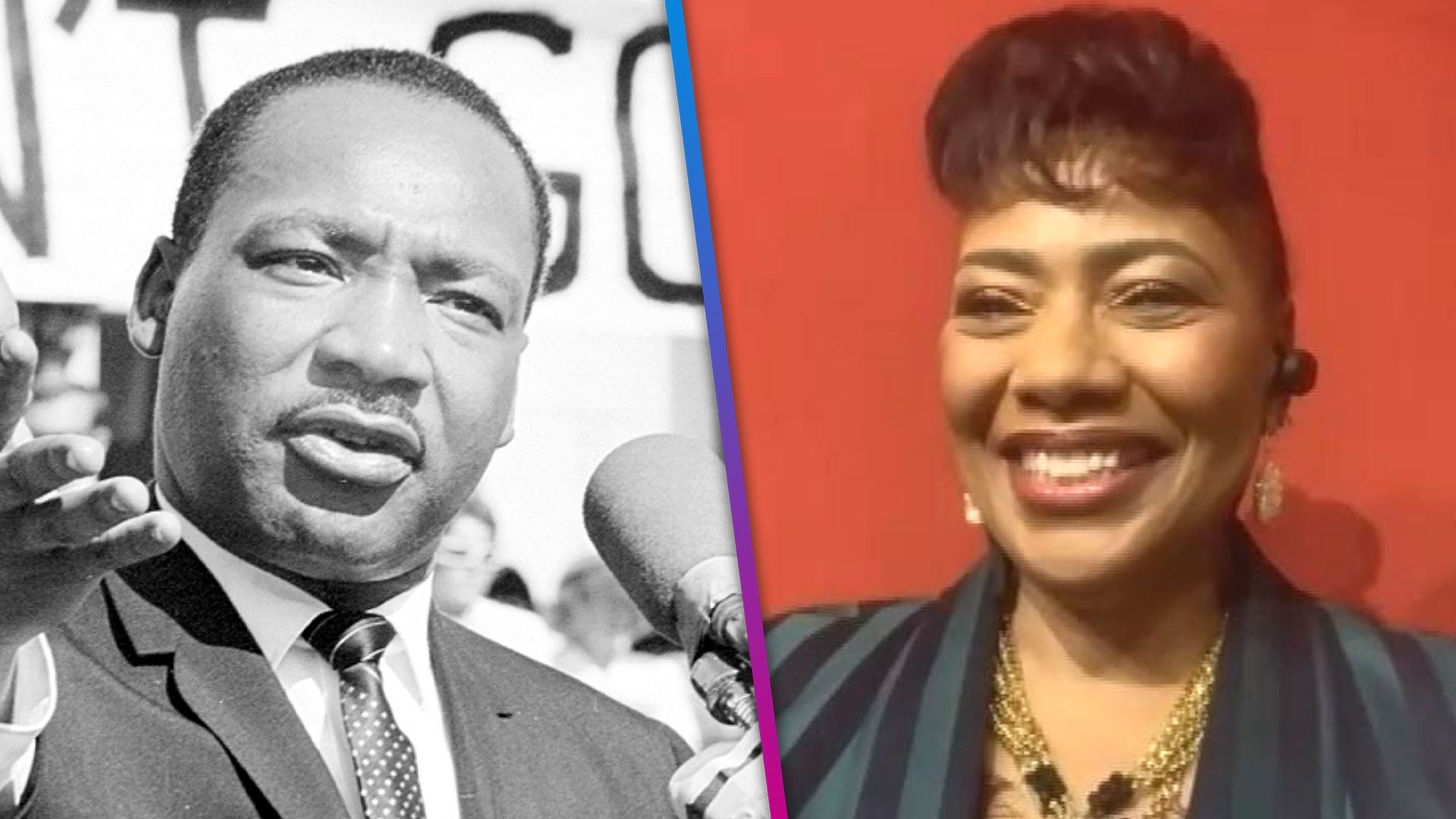 Bernice King Reflects on Her Father Martin Luther King Jr.'s Leg…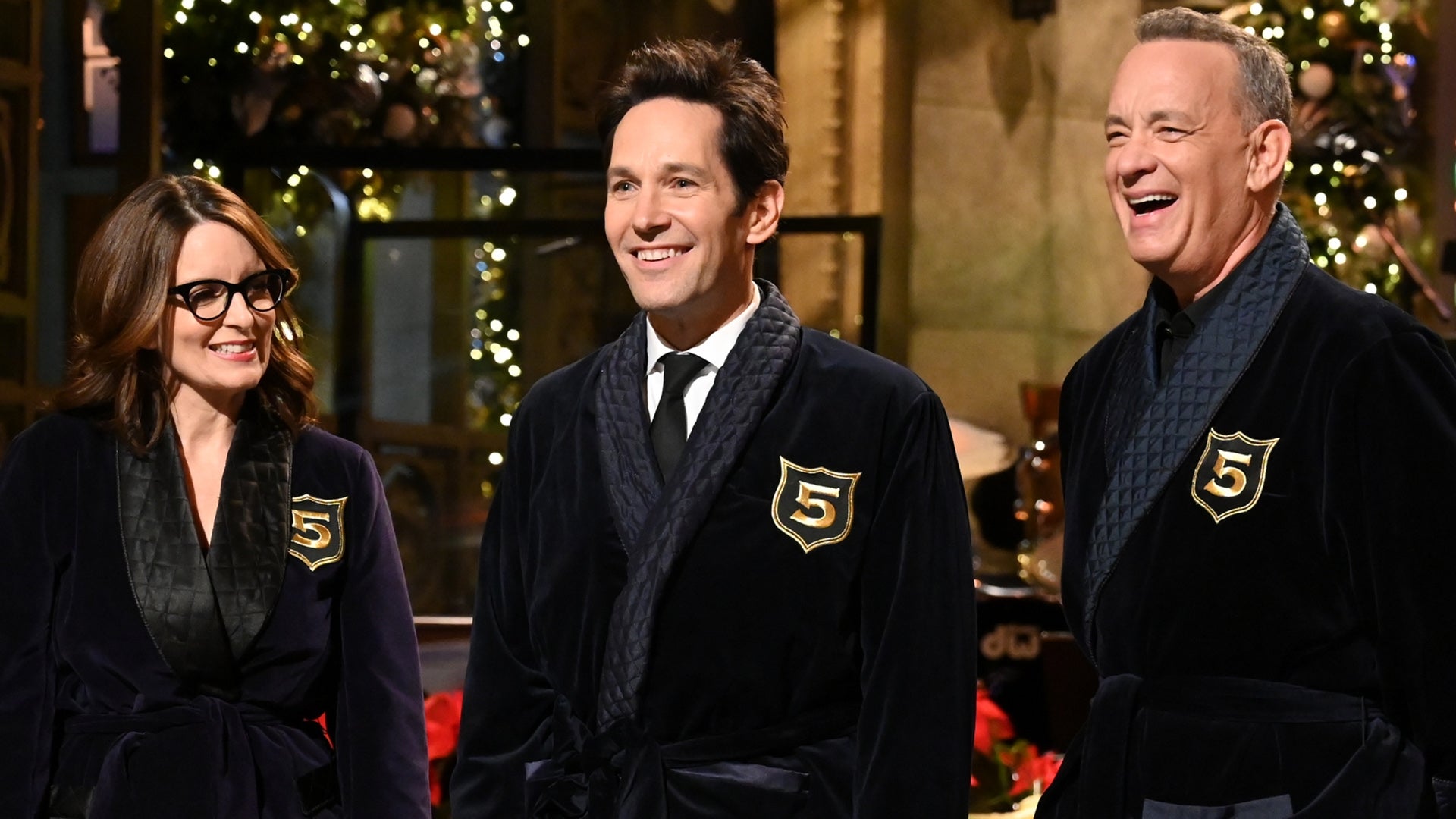 'SNL': Tina Fey and Tom Hanks Step in to Help Paul Rudd Host Aft…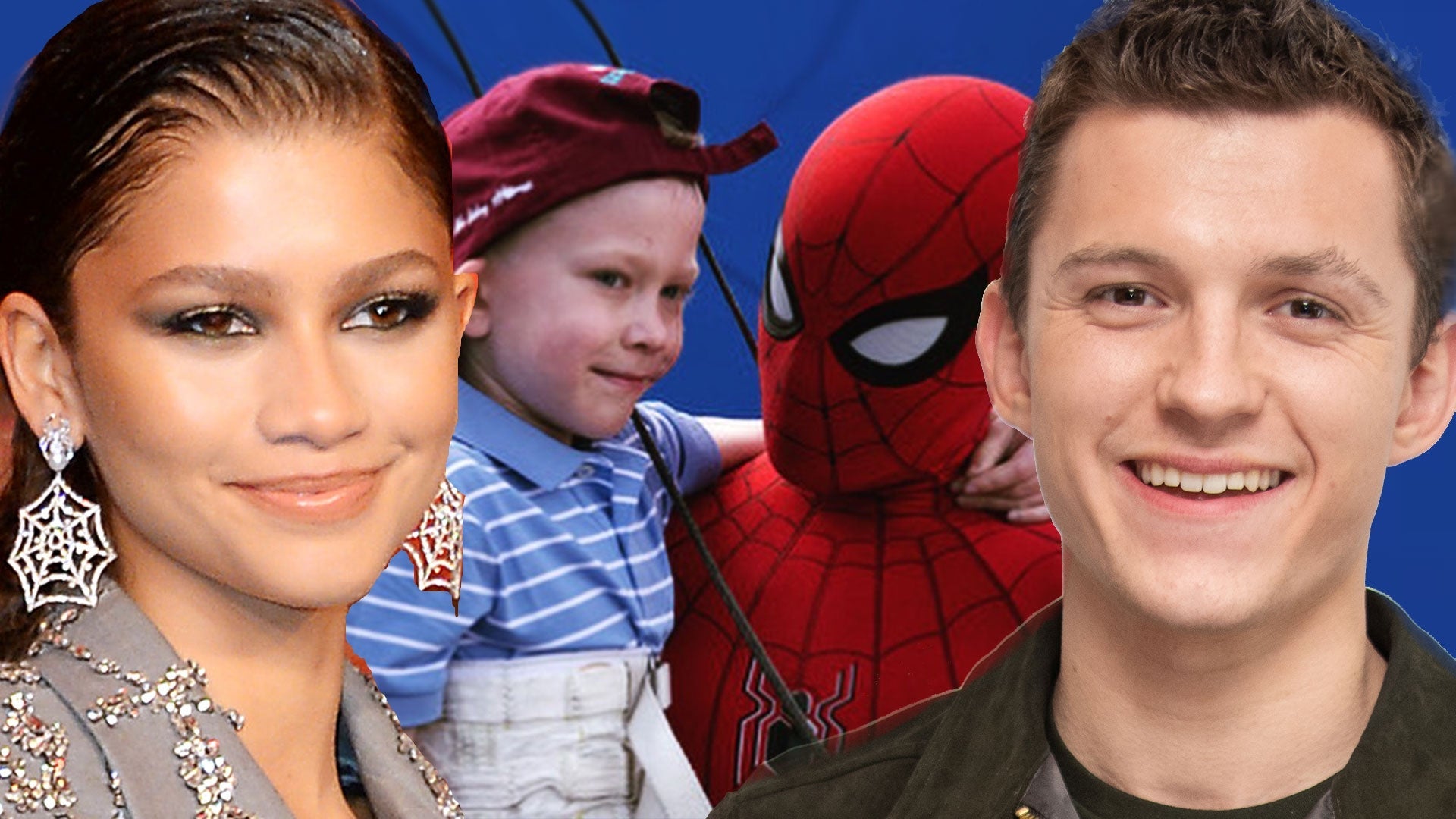 Tom Holland and Zendaya Hang on 'Spider-Man' Set With Boy Who Be…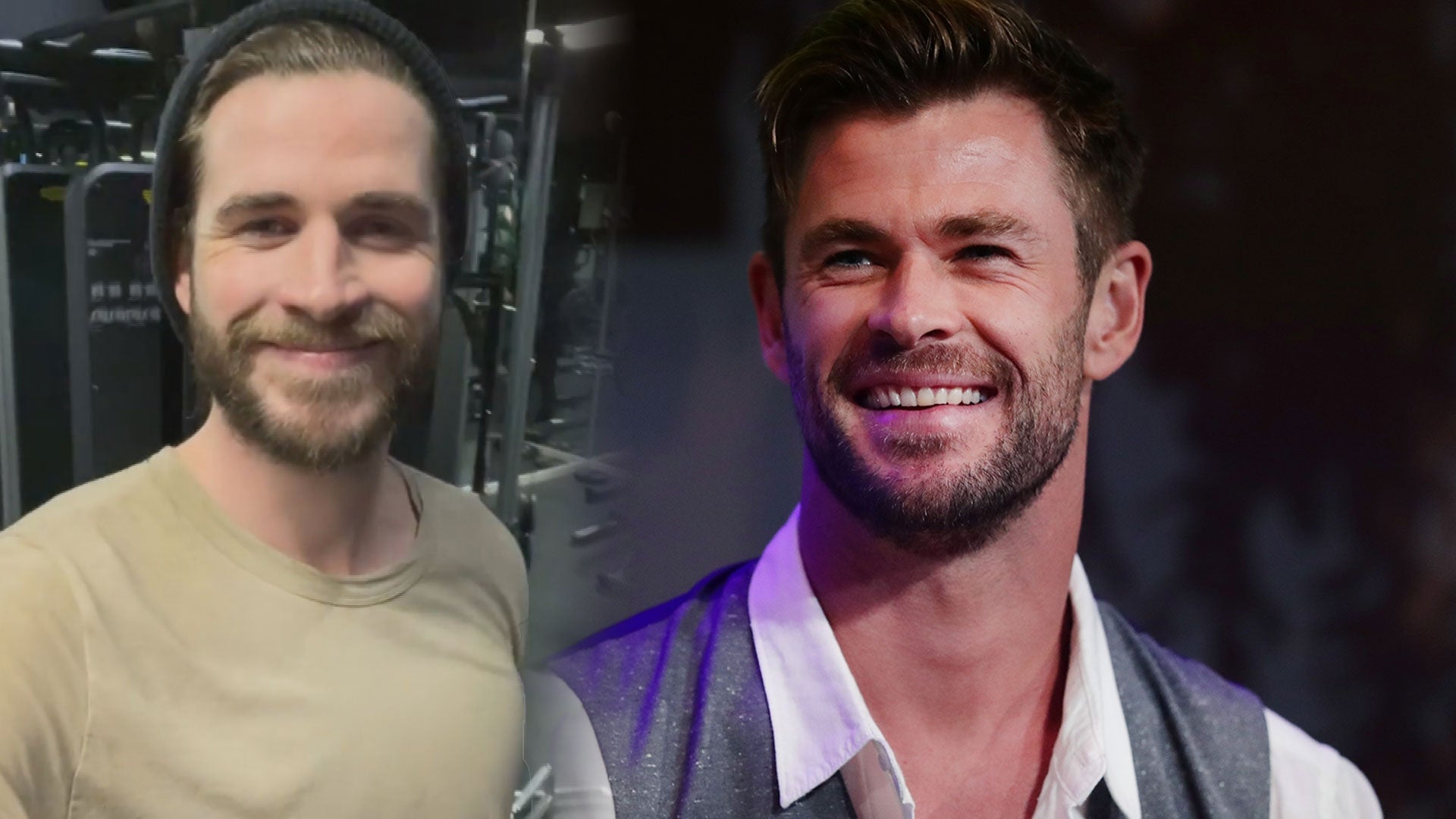 Chris and Liam Hemsworth Troll Each Other!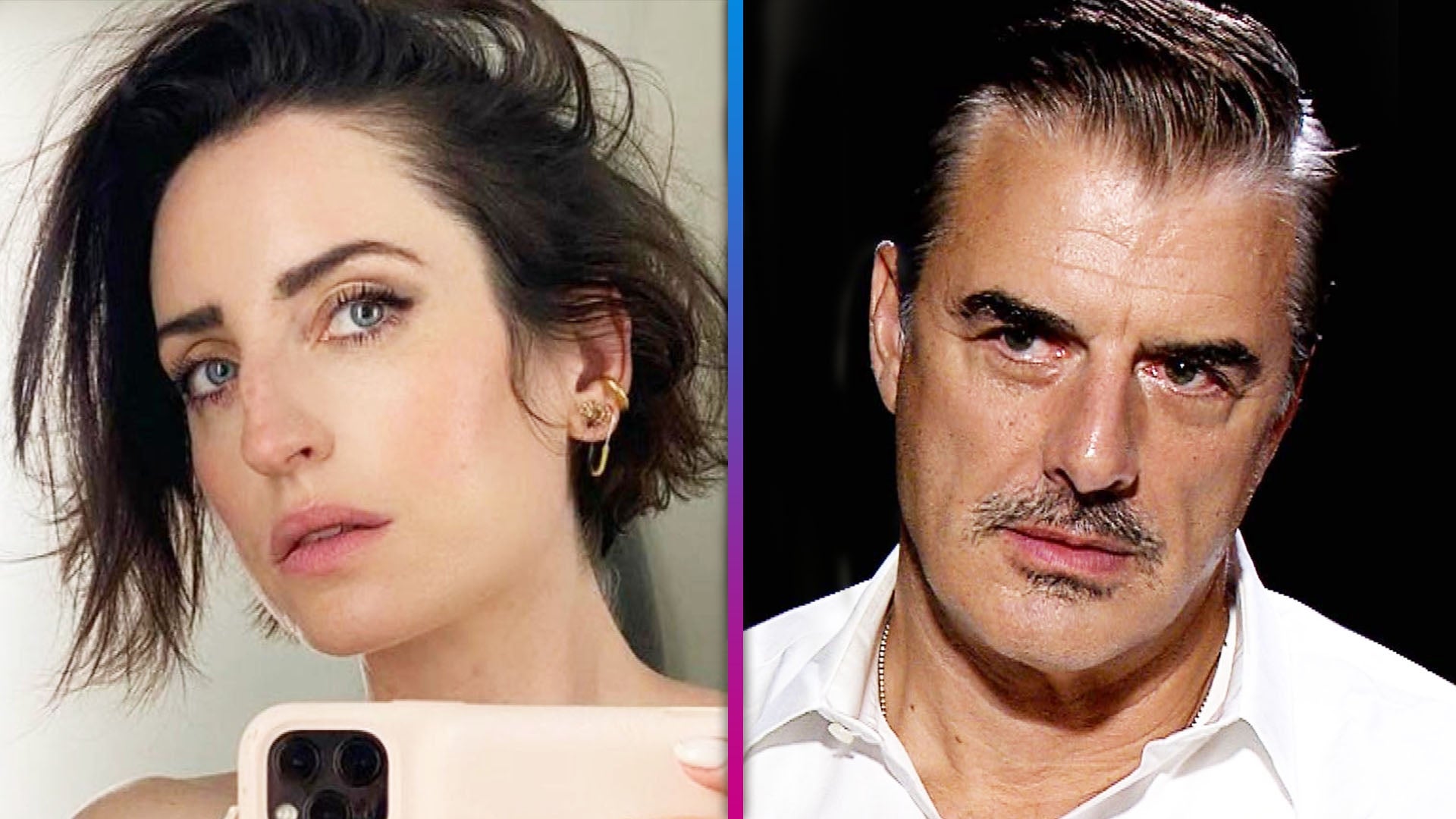 Zoe Lister-Jones Calls Chris Noth a 'Sexual Predator,' Accuses H…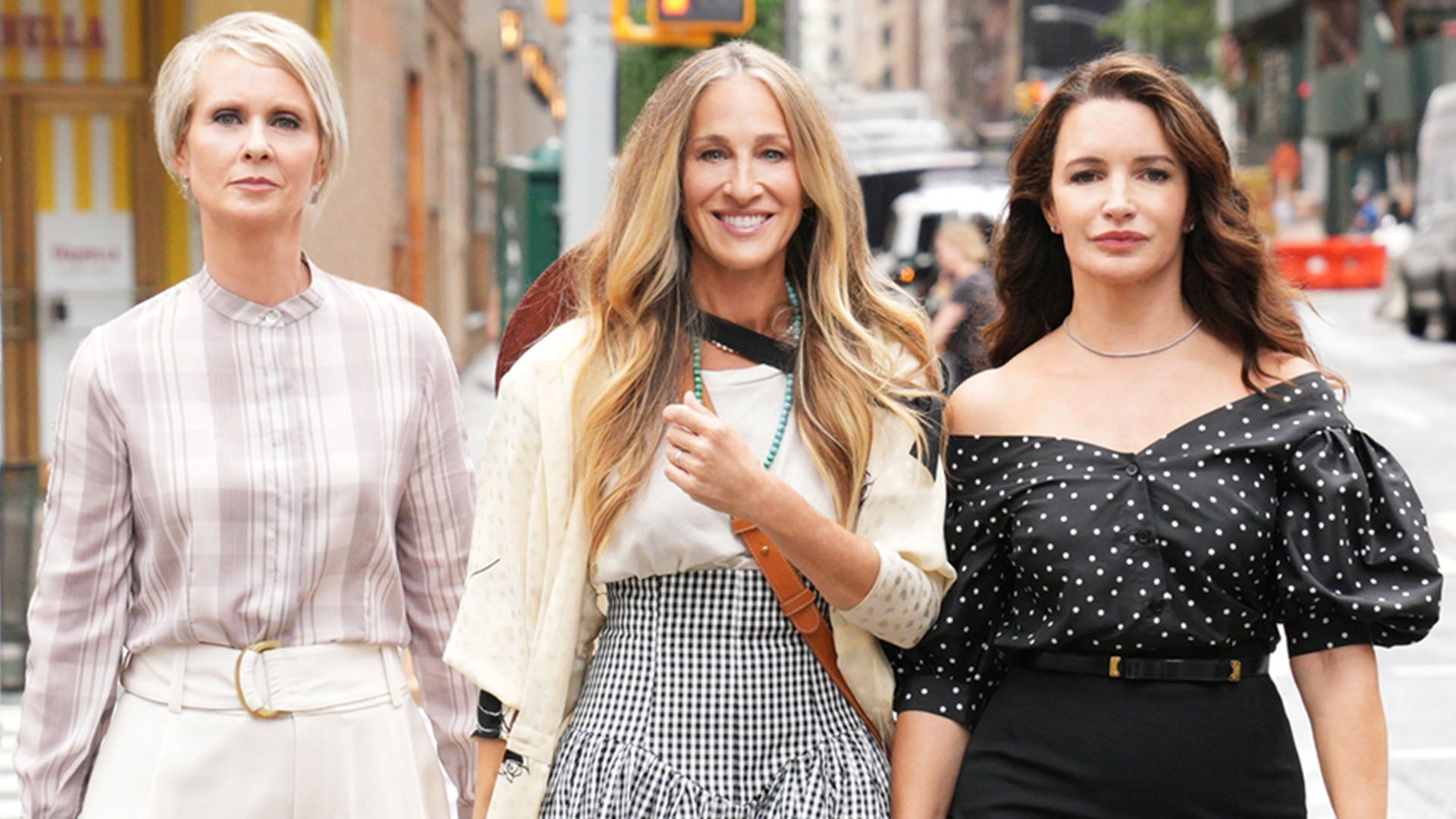 'Sex and the City' Cast Speaks Out Over Chris Noth Allegations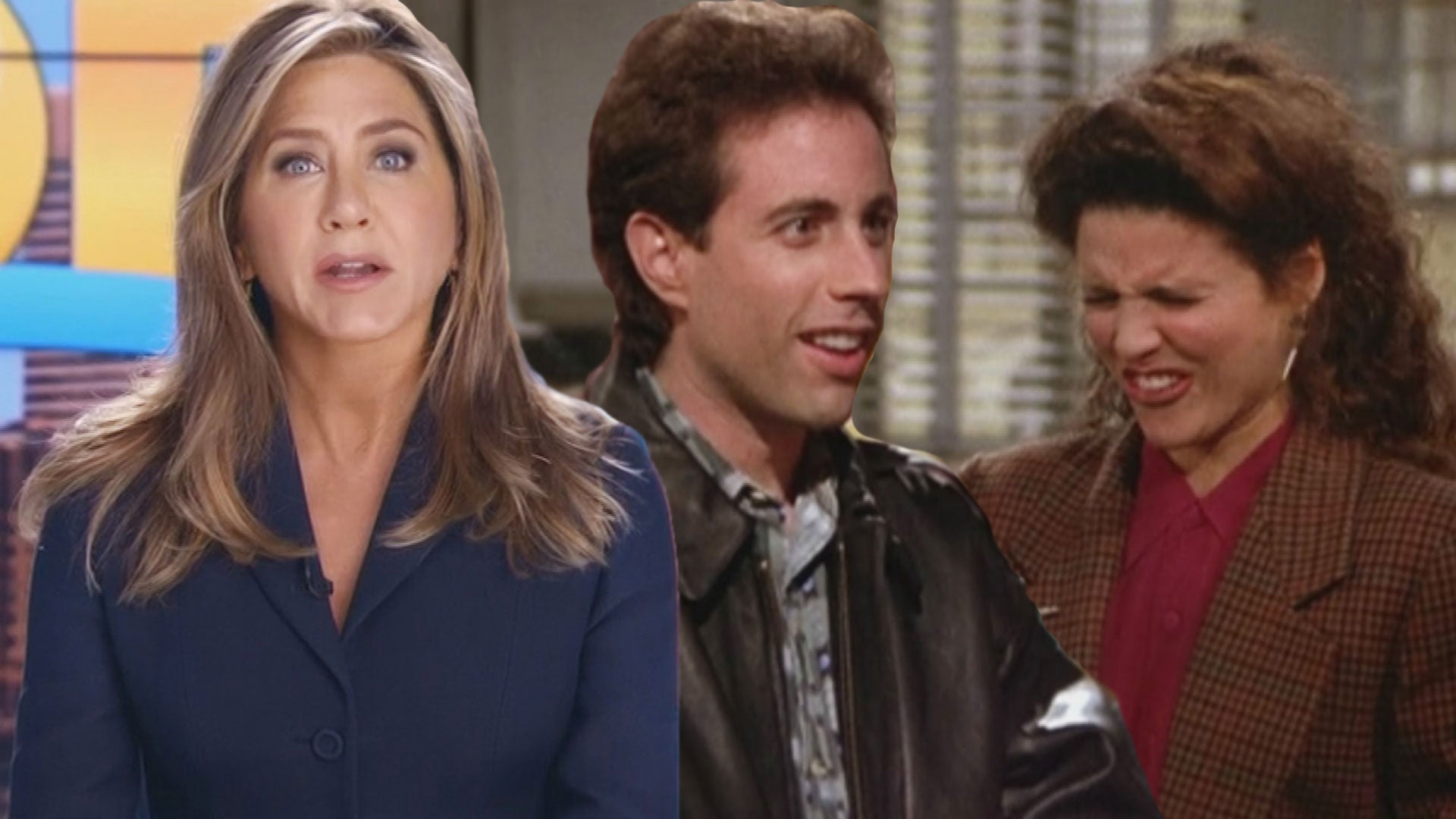 TV Show Secrets From 'The Morning Show,' 'Seinfeld' and More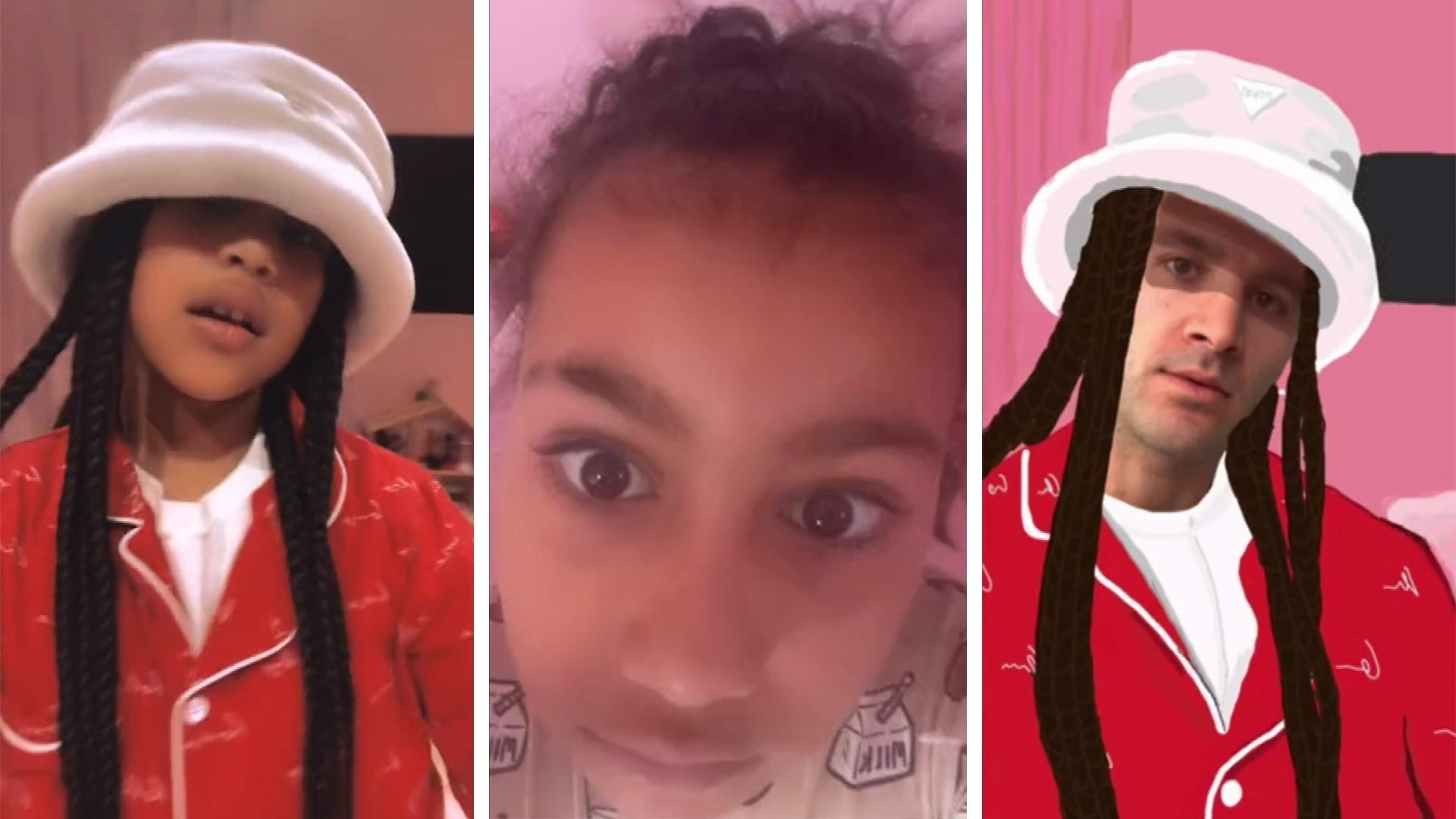 North West Is Speechless After TikToker Transforms Into Her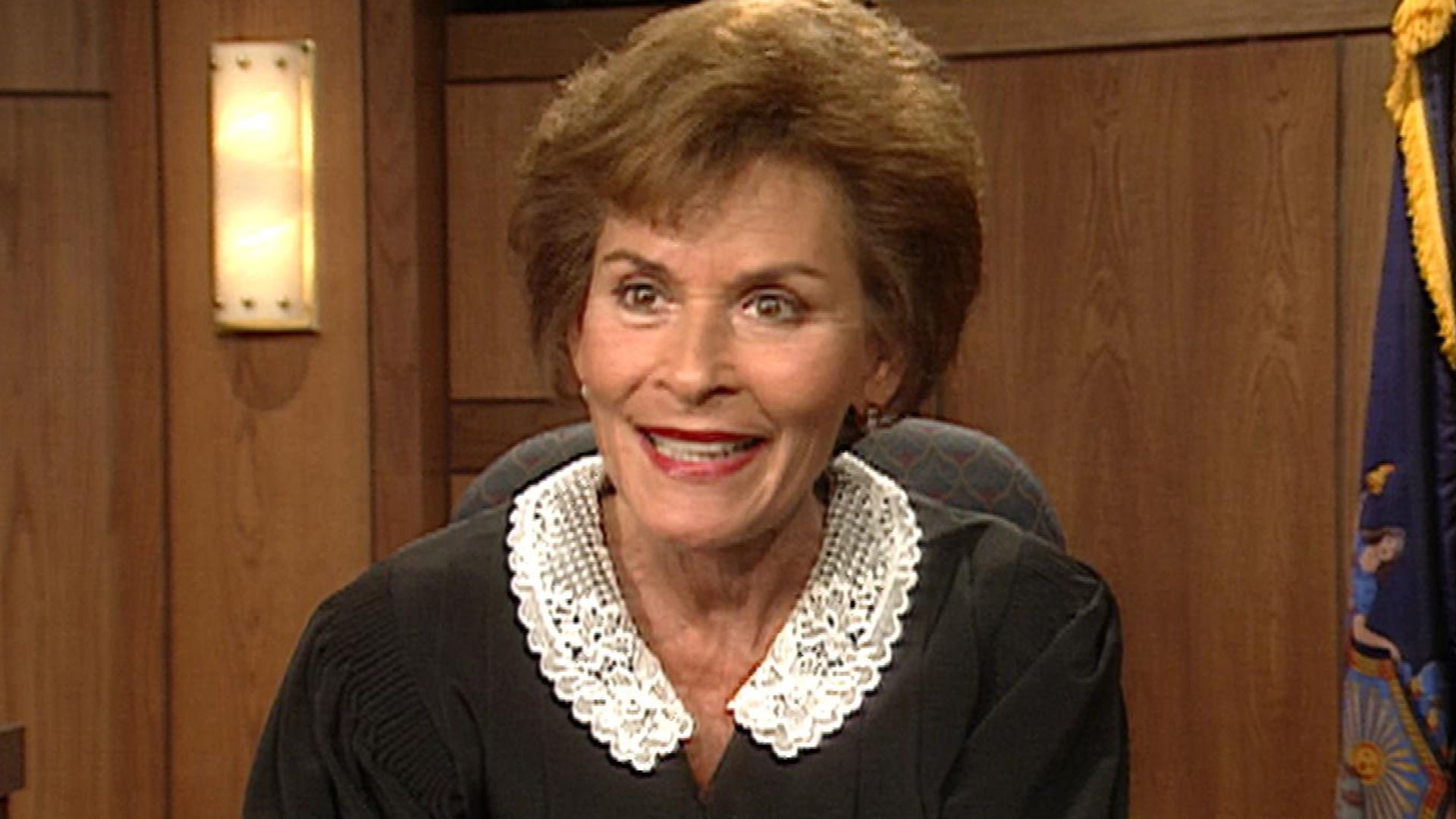 Inside Judge Judy's Signature Rulings in Court (Flashback)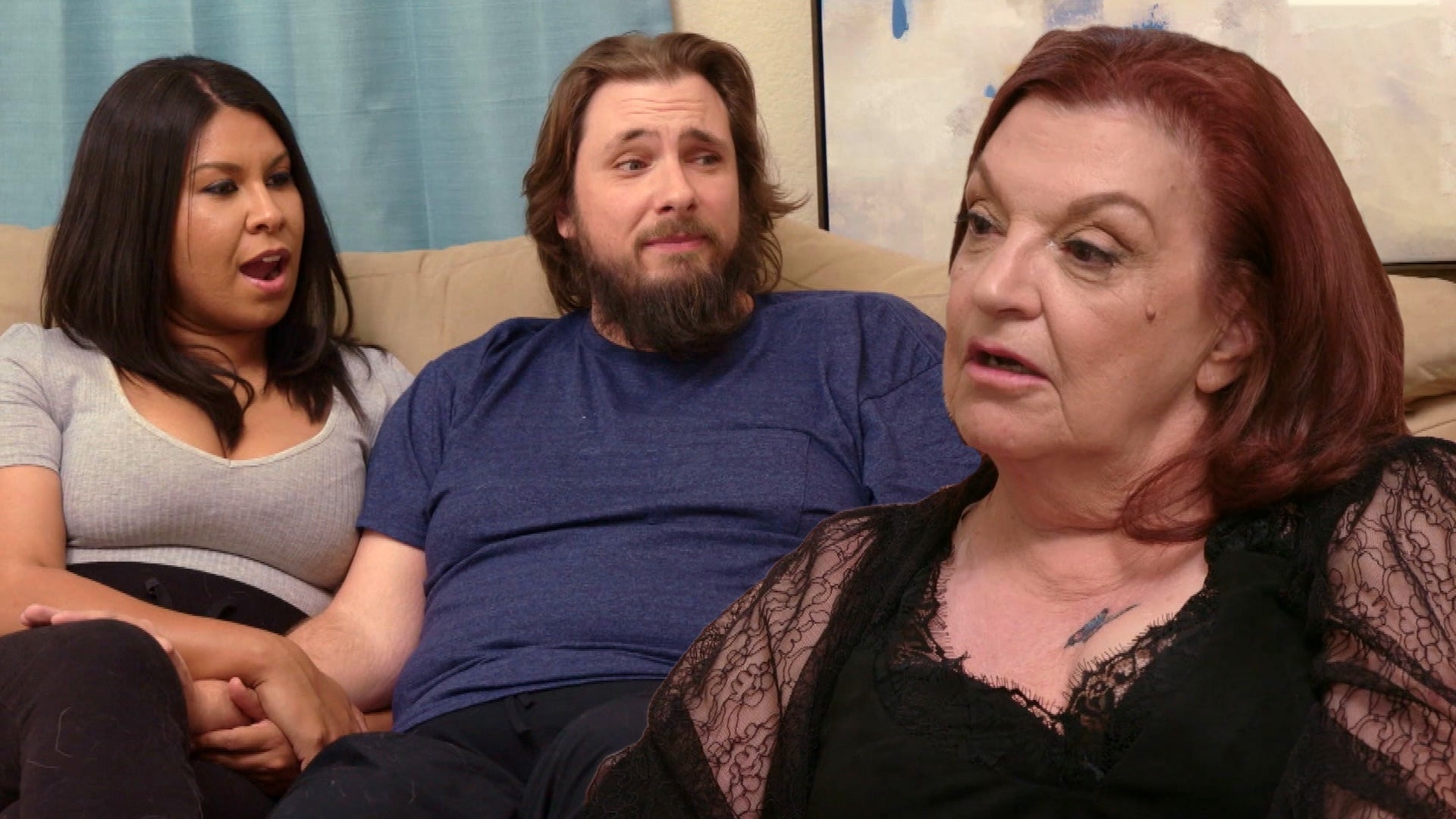 '90 Day Fiancé': Debbie Gets Stood Up By Her Date (Exclusive)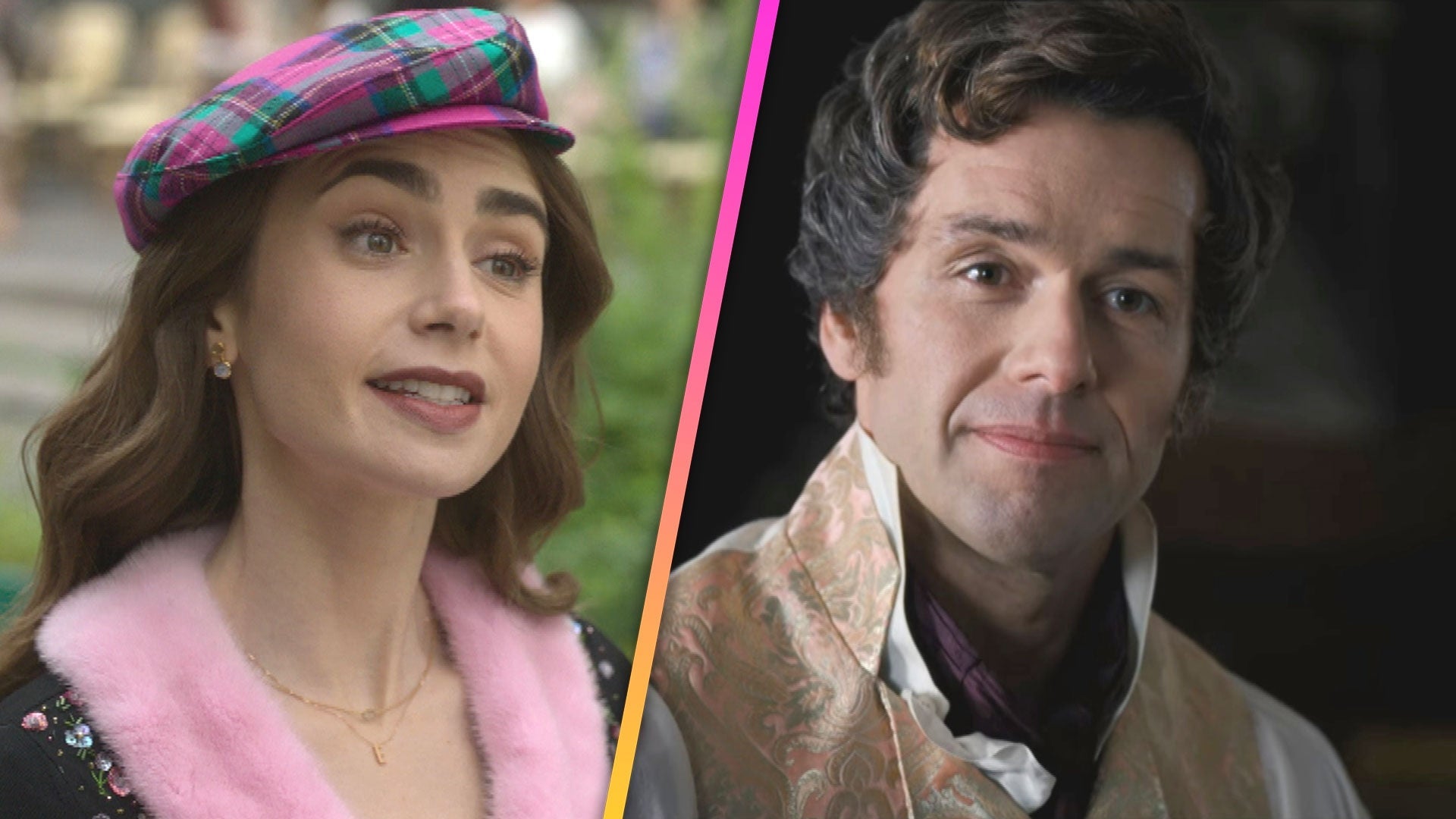 Bingeworthy TV: 'Emily in Paris,' 'Bridgerton' and More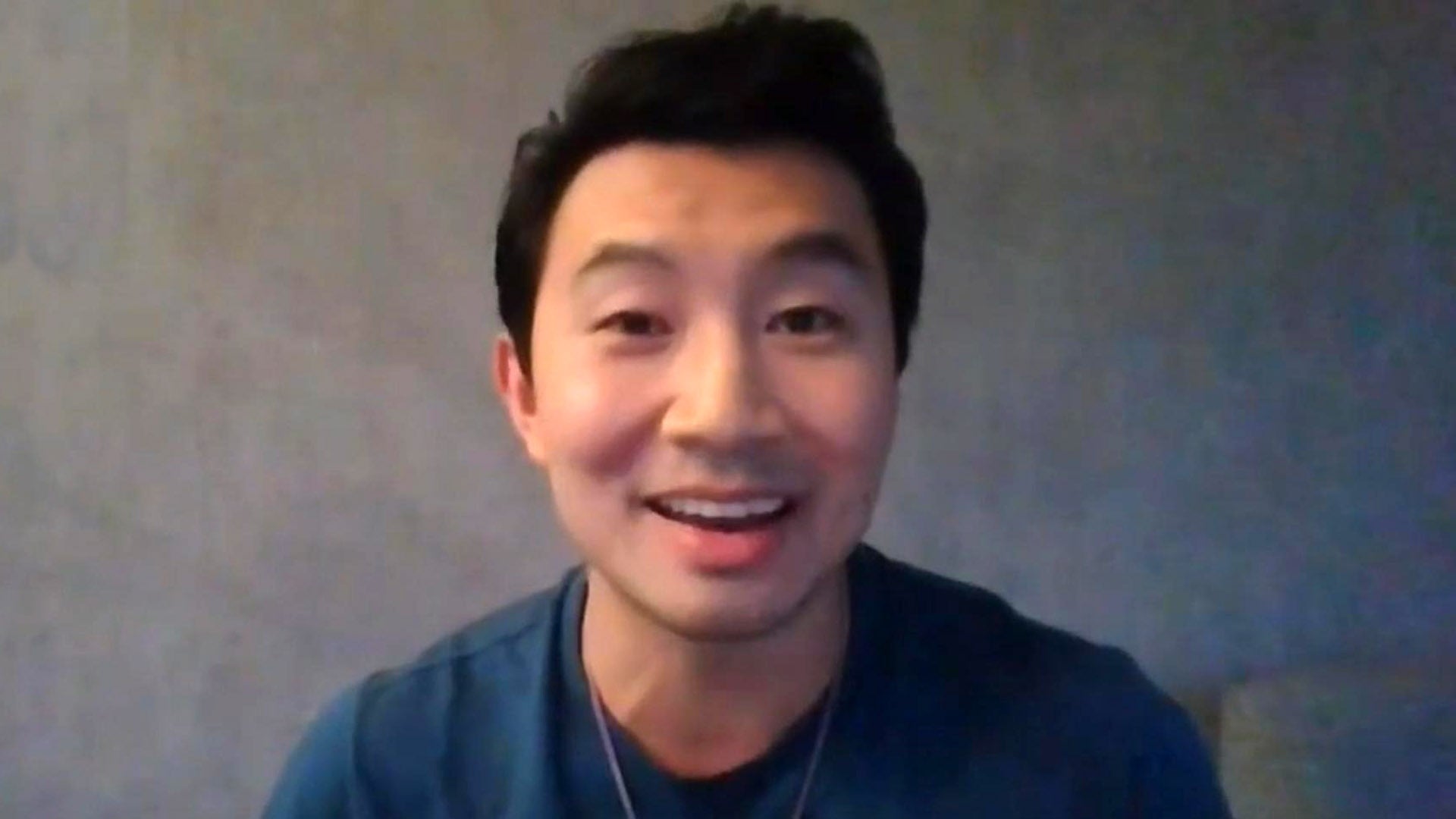 'Shang-Chi' Star Simu Liu Reacts to Breakout Success in 'THE YEA…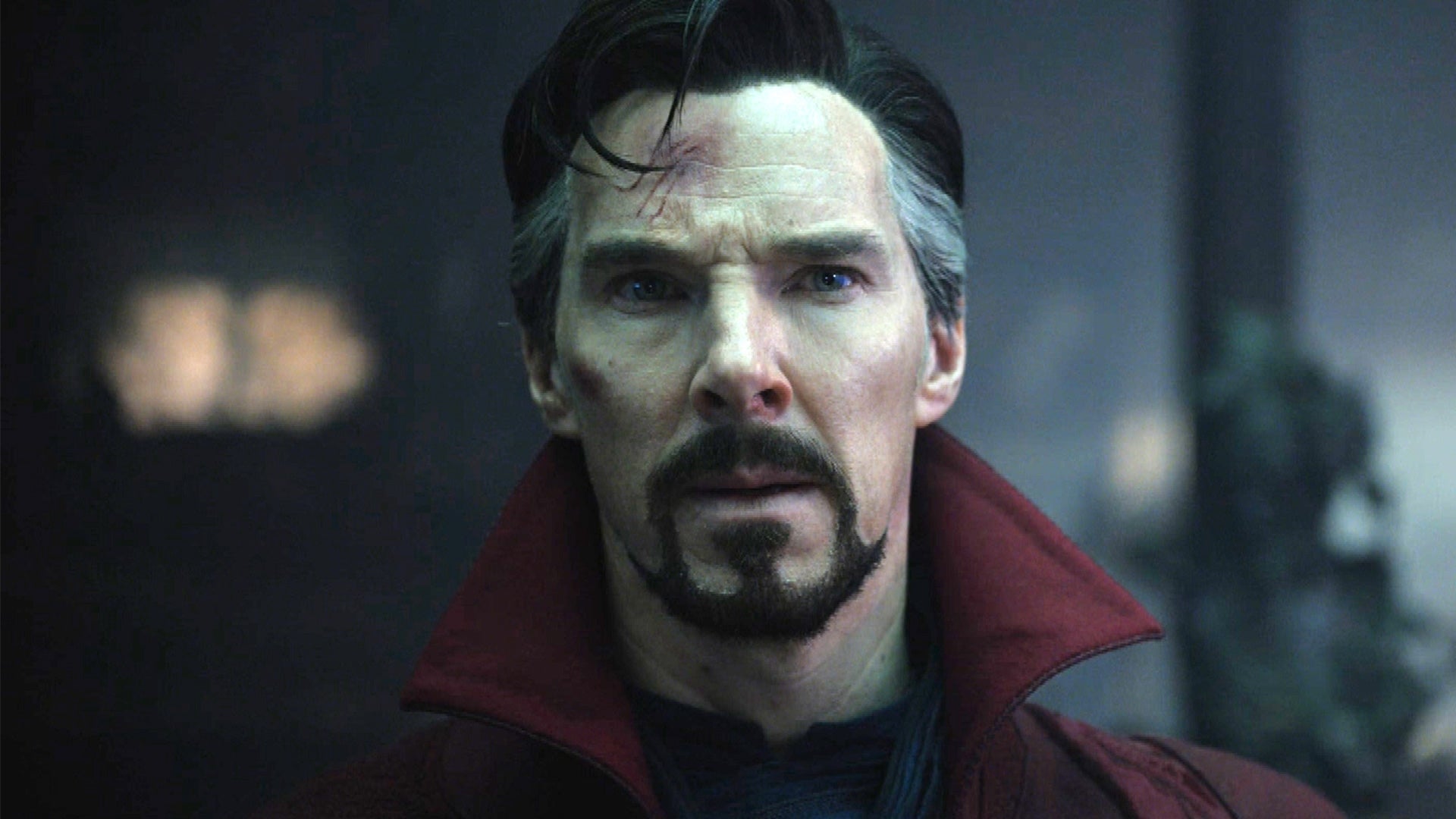 'Doctor Strange in the Multiverse of Madness' Trailer No. 1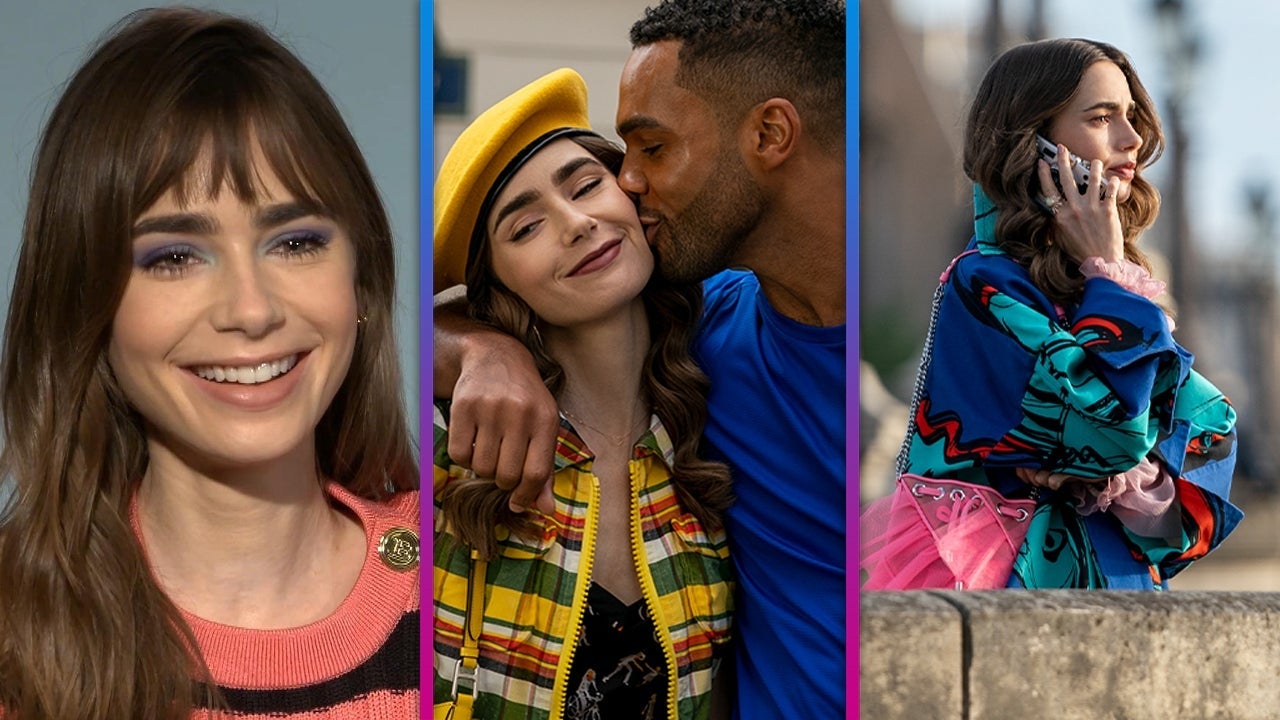 'Emily in Paris' Season 2: Lily Collins & More React to Finale C…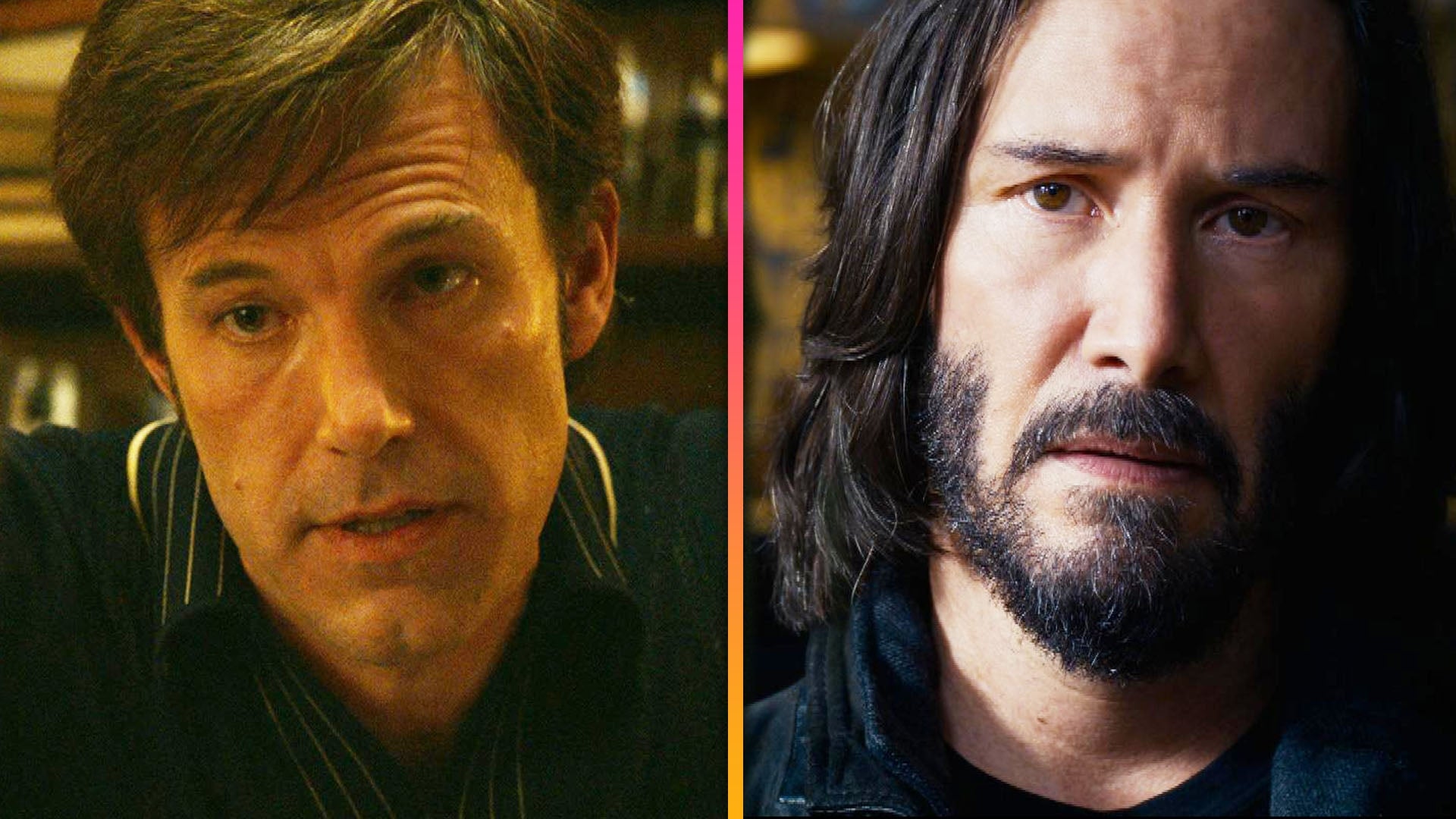 Holiday Movies to Watch: 'The Matrix Resurrections,' 'The Tender…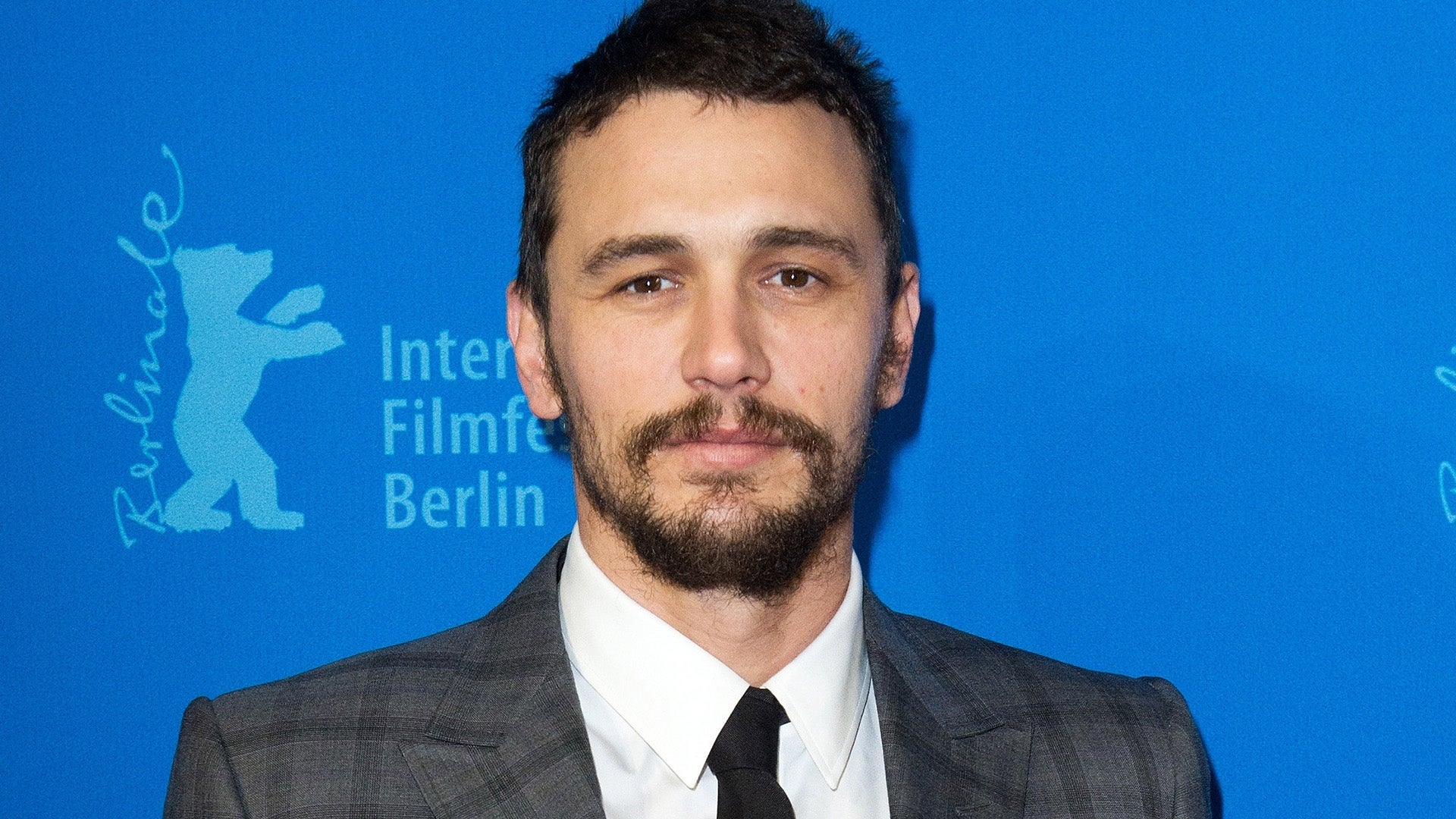 James Franco Speaks Out, Reveals Why He's Opening Up About Sexua…
Gwyneth Paltrow and Chris Martin have made it clear that they still care for one another despite their "conscious uncoupling" in 2014 that led to their divorce this past July.
In the February issue of InStyle magazine, the 44-year-old actress opens up about how she and the Coldplay frontman go about co-parenting daughter Apple, 12, and son Moses, 10, post-divorce. "He's at my house every single day," Paltrow shares. "We have our own lives but we still have our family life."

WATCH: Gwyneth Paltrow Flaunts Bikini Bod During Vacation With Boyfriend Brad Falchuk

The mother of two adds that she still has a strong bond with her ex-husband. "And to this day, Chris would take a bullet for me," she says of Martin. "Even though I'm not his wife."
Paltrow continues, "I honestly think Chris and I have contributed something positive to the culture of divorce."
As for how her boyfriend, TV producer Brad Falchuk, feels about this arrangement, she insists, "He has his own version of it, his own family where it's not a couple but it's a family." Falchuk has two children of his own from ex-wife, Suzanne Falchuk.

EXCLUSIVE: Gwyneth Paltrow Reveals the One Food That Really 'Offends' Her -- and It's Not Spray Cheese

In addition to speaking openly about the men in her life, Paltrow also admits that she's sort of over acting. "I don't think I like it anymore," the Oscar winner confides, adding that she's not even sure what Marvel movies she's contracted to appear in as her Pepper Potts character. "I think it's Avengers or Captain America, one of those," she quips.
Earlier this year, Paltrow had a candid conversation with ET's Carly Steel and shared her secret to successfully co-parenting with Martin. "You have to constantly let go," she revealed. "You have to let go of old ideas, old resentments. You have to put the kids first, which I think people have the idea of that, but then oftentimes, you struggle with it."