News
Check Out the Laser Beauty Treatment Chelsea Handler Swears By!
By
See the Beauty Treatment Chelsea Handler Swears By!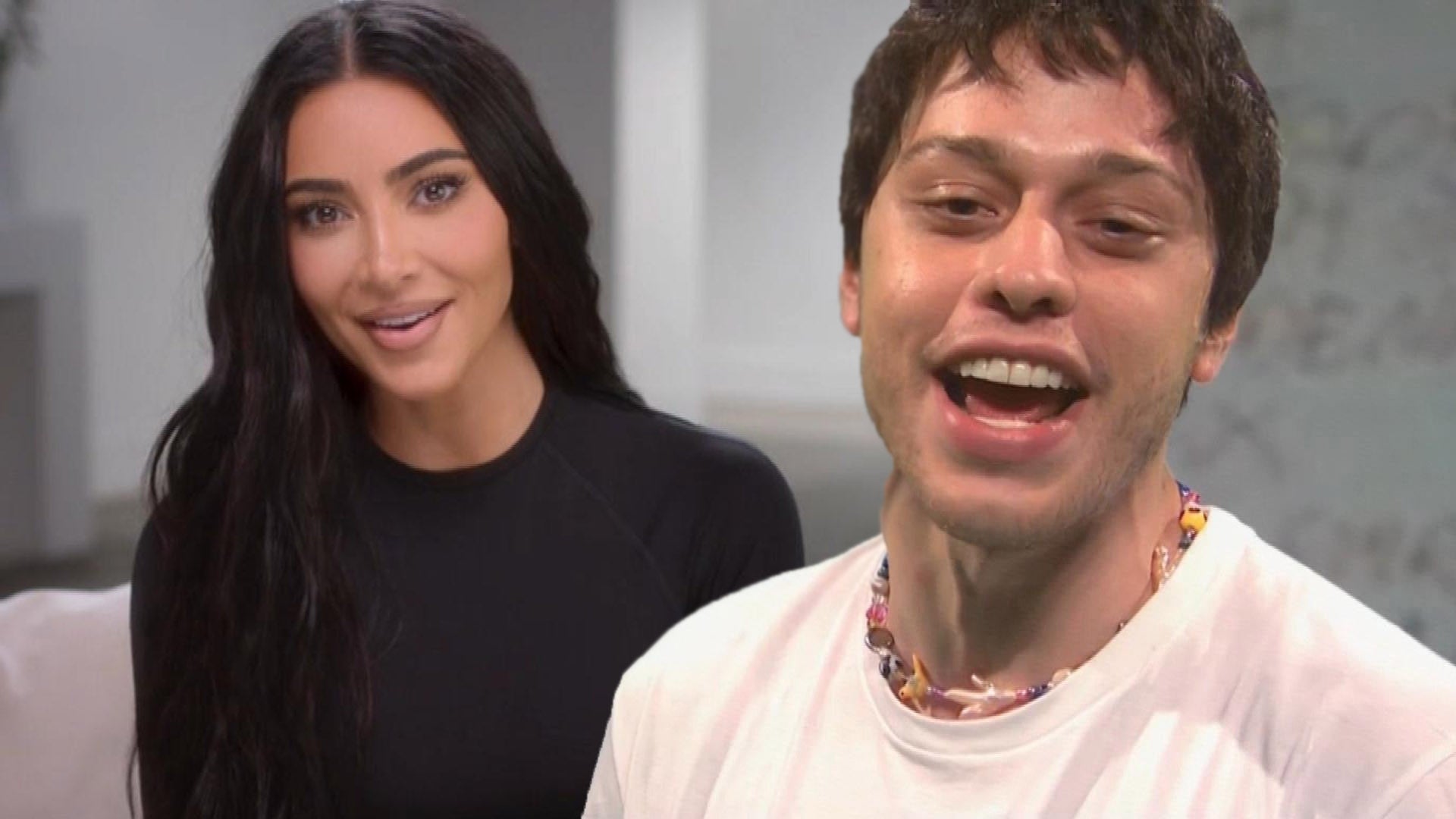 Kim Kardashian Reveals She Made First Move on Pete Davidson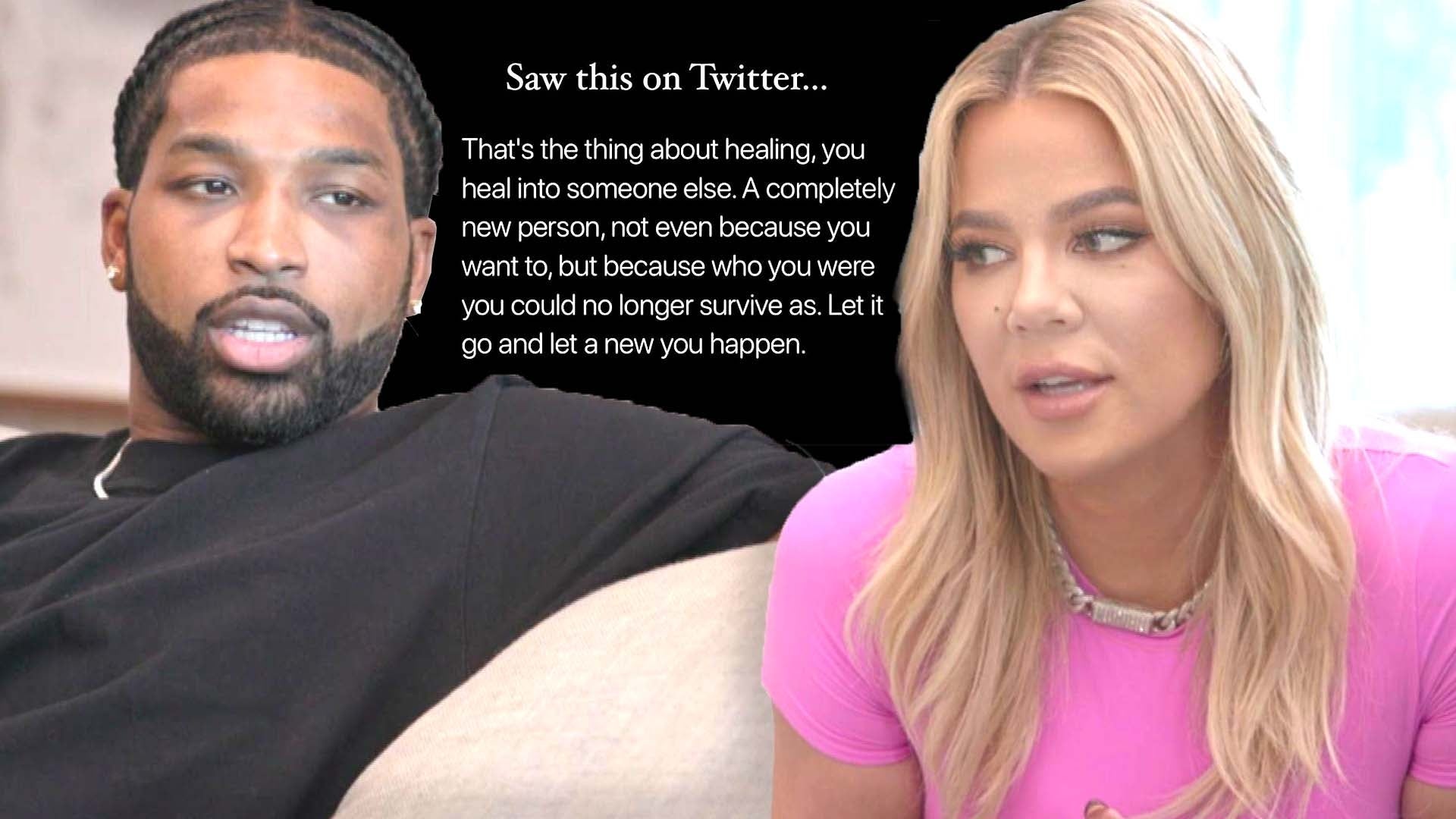 Khloé Kardashian Shares Cryptic Message About 'Healing'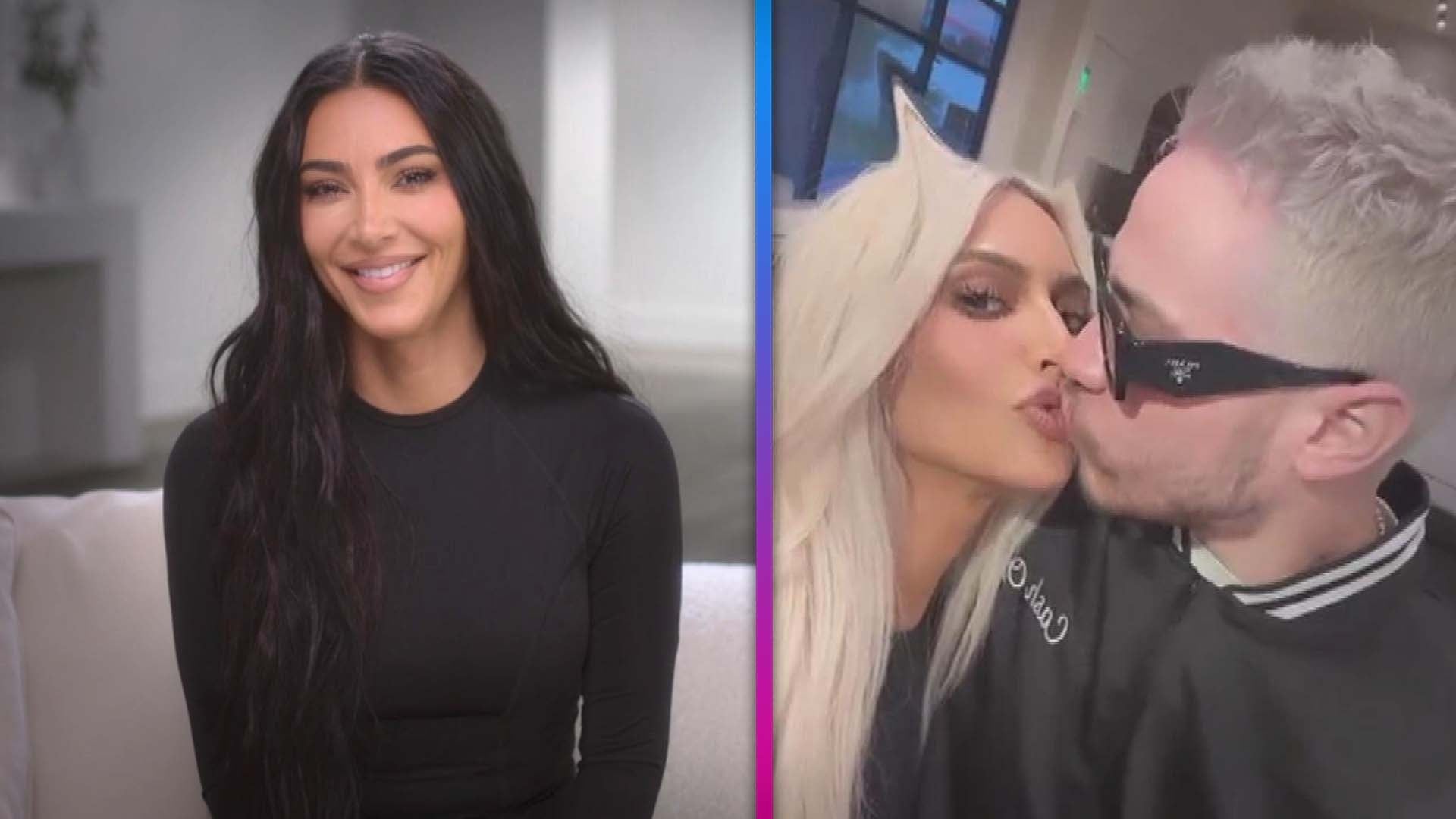 Kim Kardashian Hints That She's Having the Best Sex of Her Life …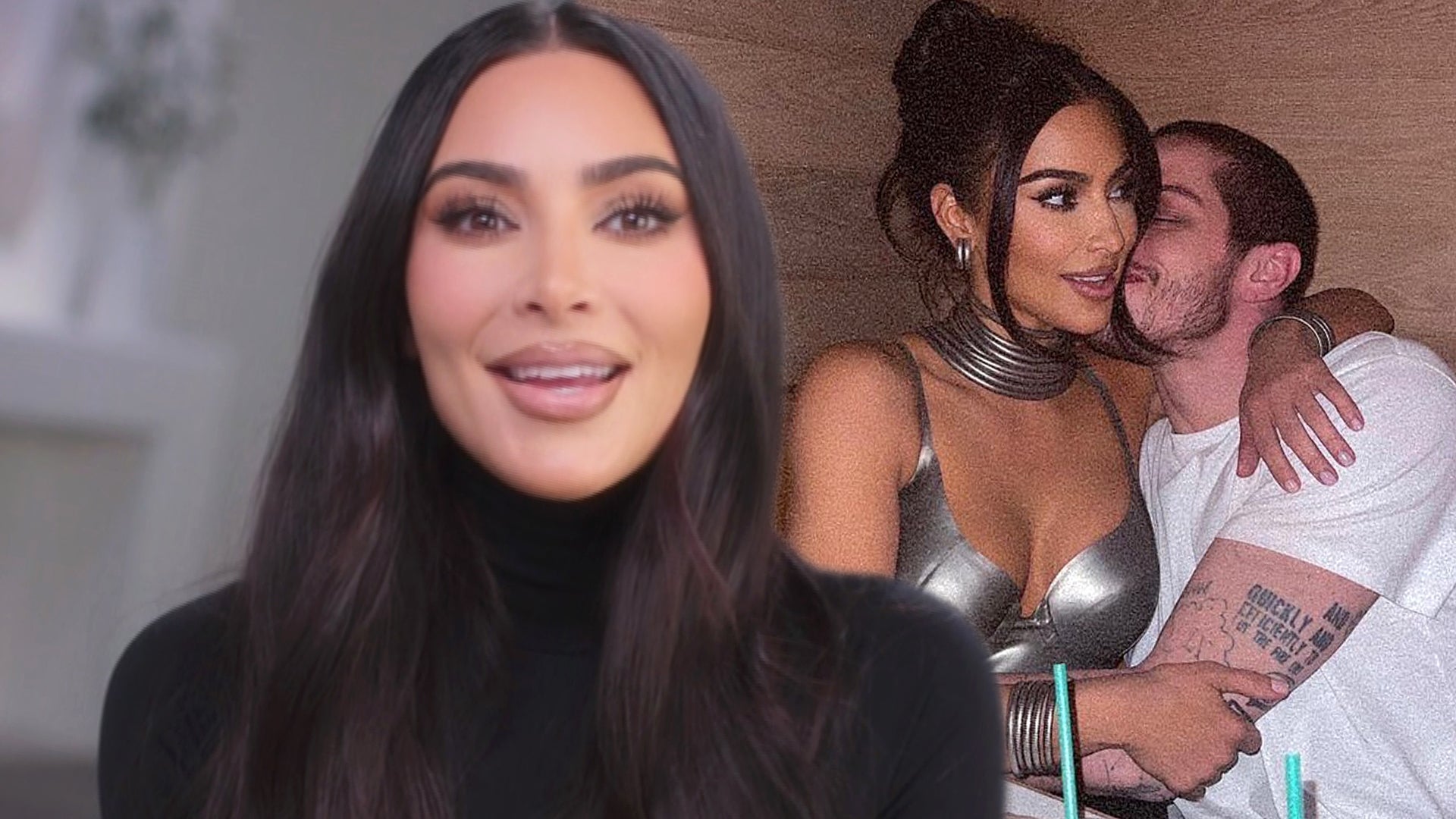 Kim Kardashian and Pete Davidson Make NSFW Joke About Their Sex …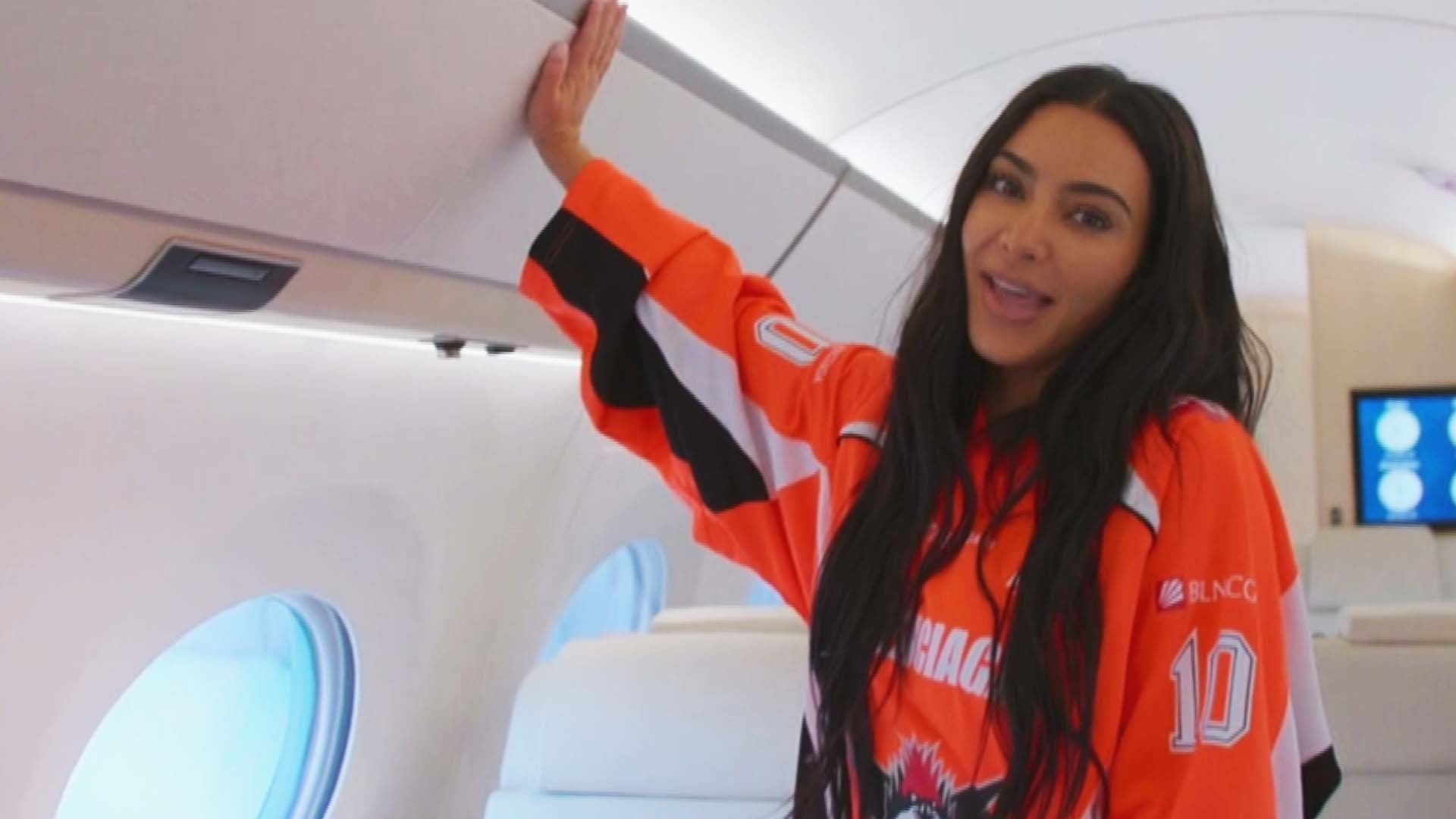 Inside Kim Kardashian's Ultra Luxe Airplane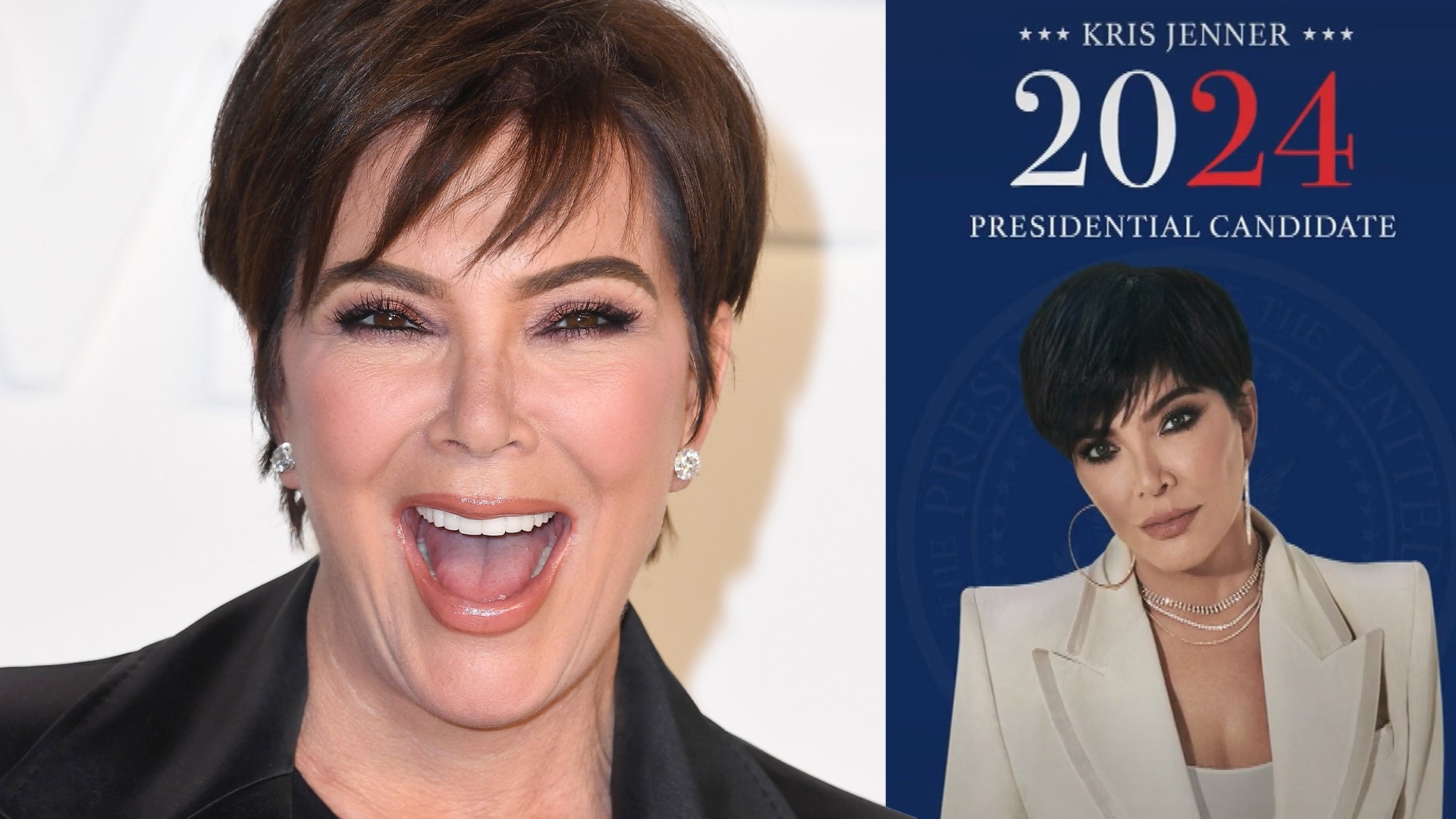 Kris Jenner Announces Her Run for President in 2024 in TikTok Pr…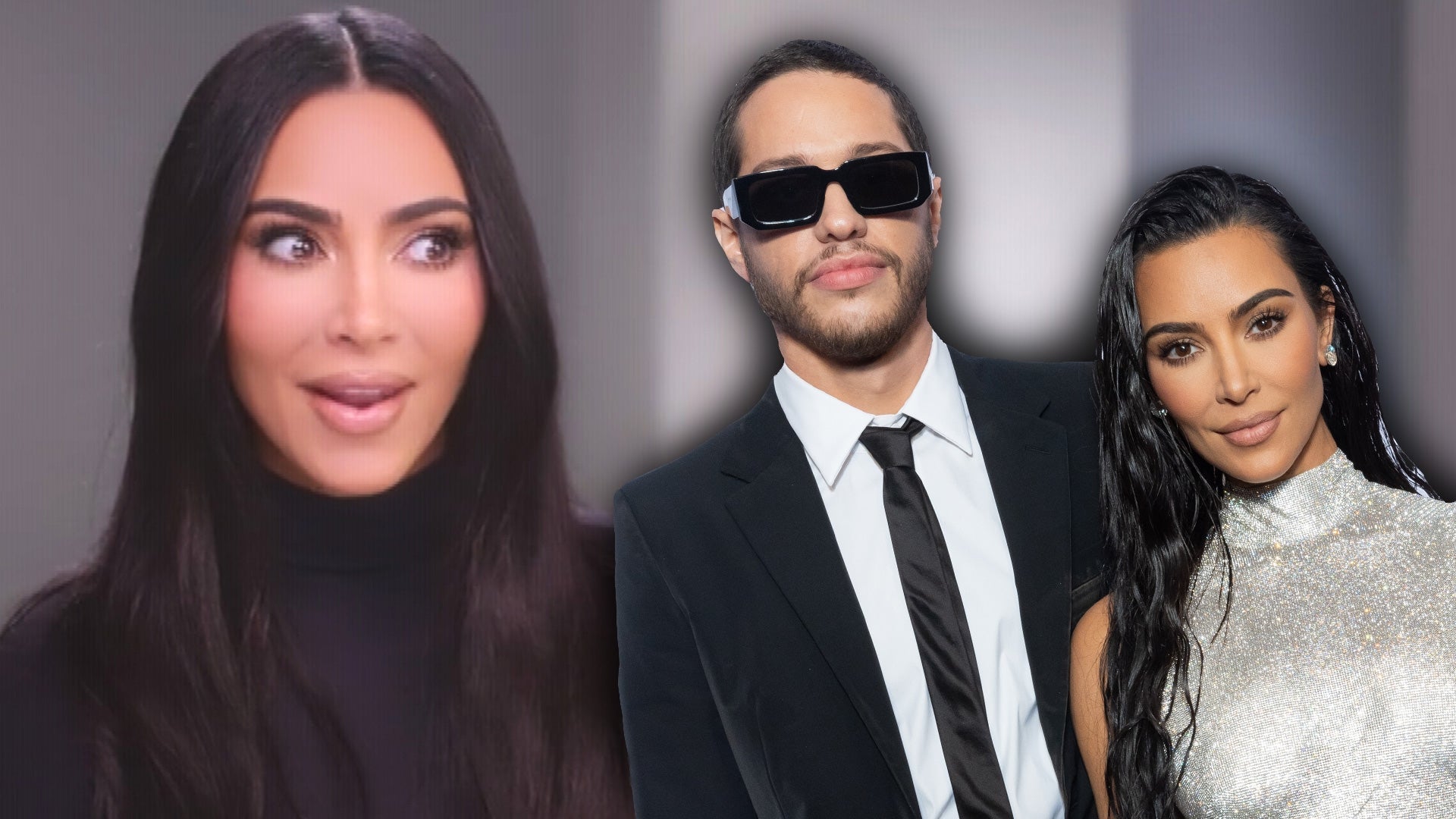 Kim Kardashian Reveals the Surprising Thing Pete Davidson Did Th…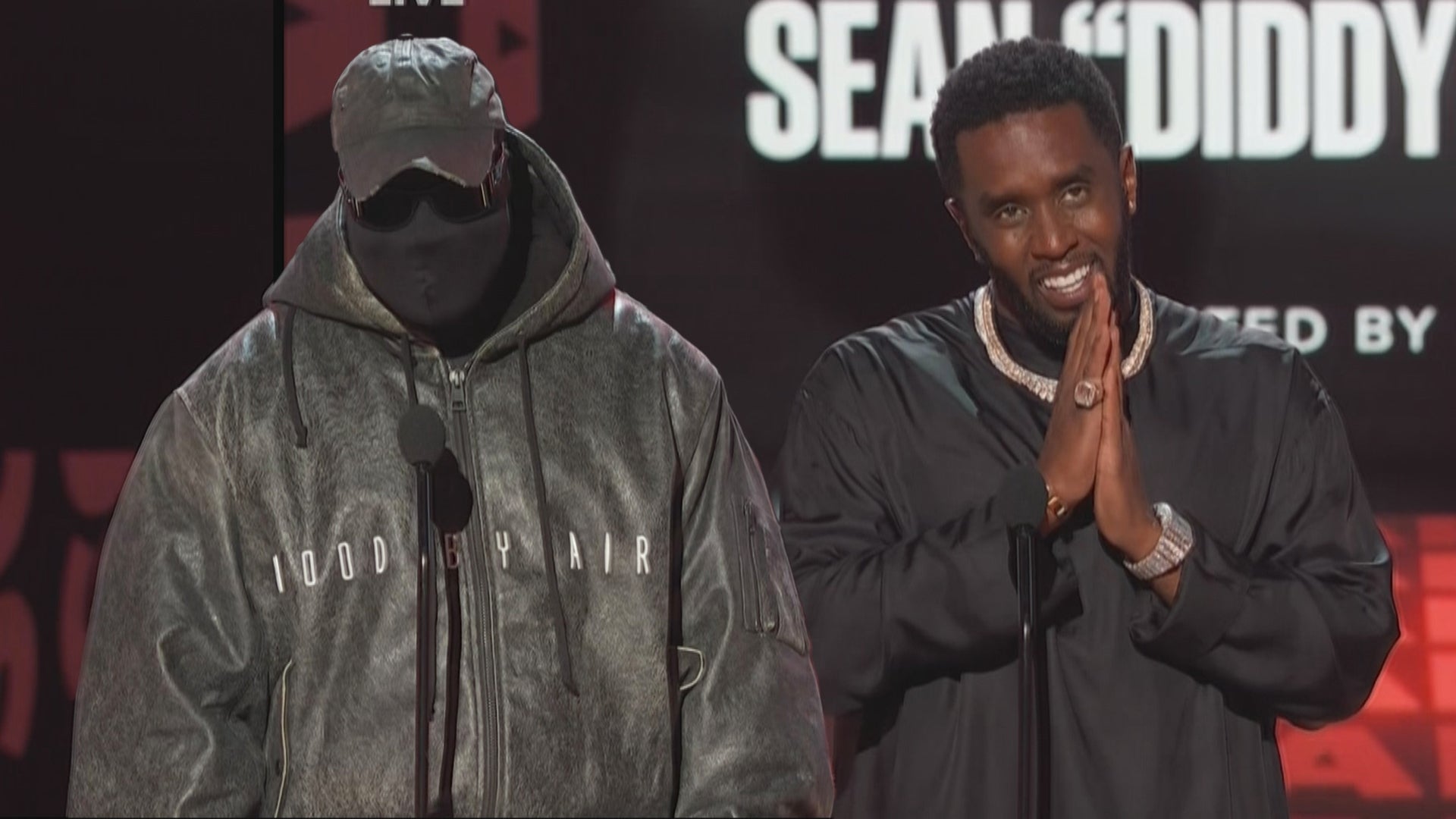 BET Awards 2022: Must-See Moments of the Night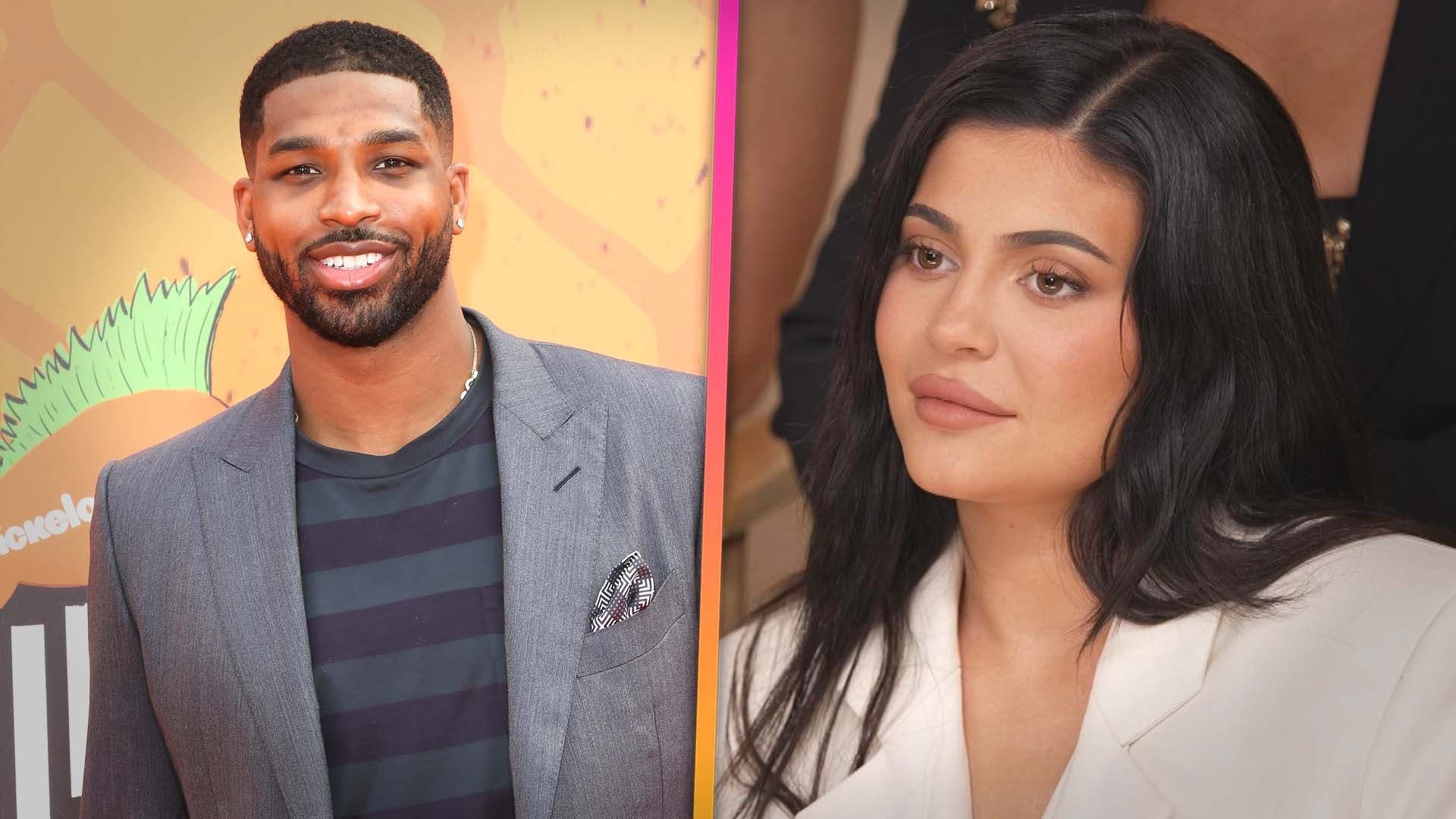 Kylie Jenner Questions If Tristan Thompson Is the 'Worst Person …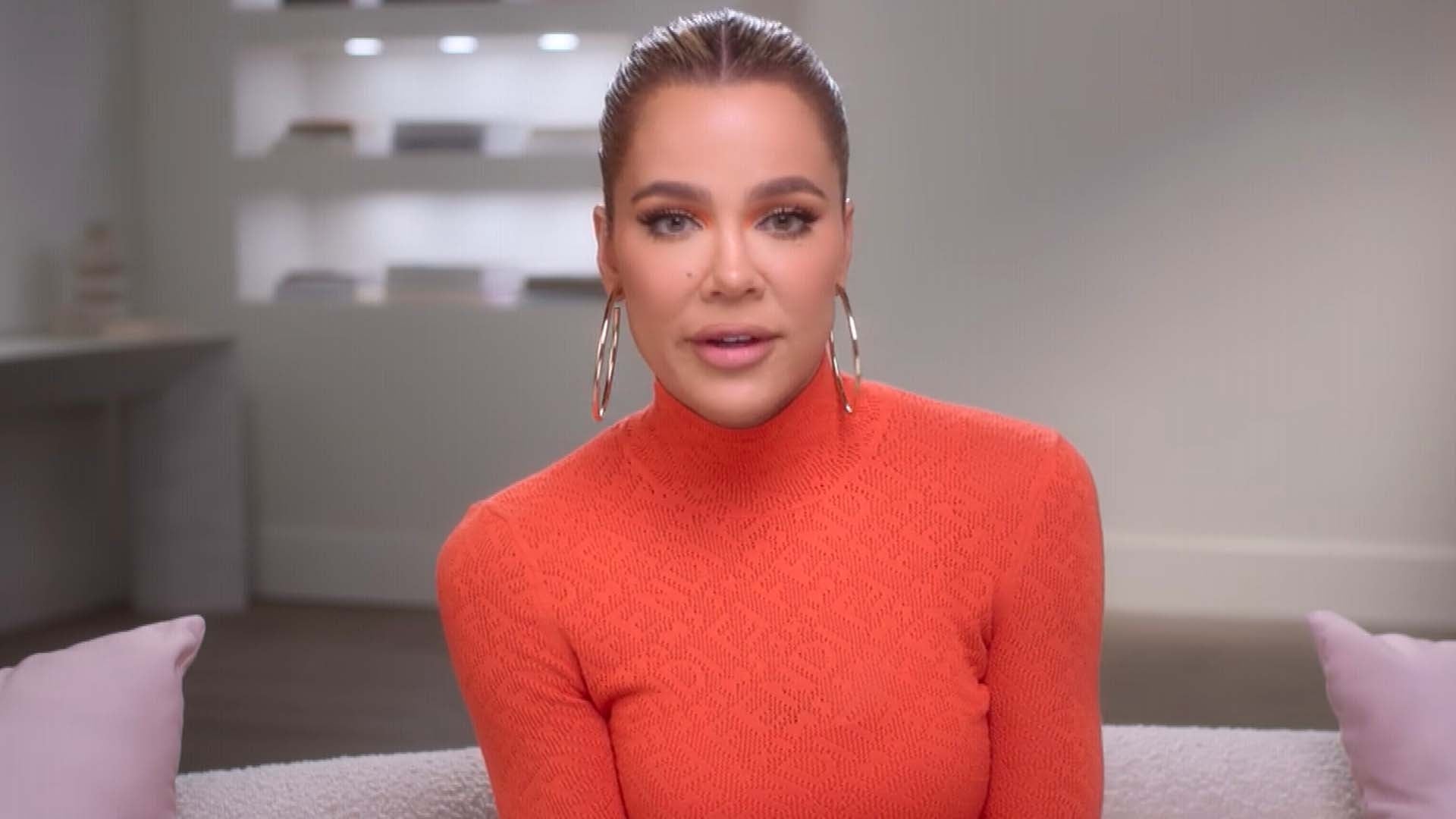 Khloé Kardashian Reacts to Watching 'Uncomfortable' Tristan Thom…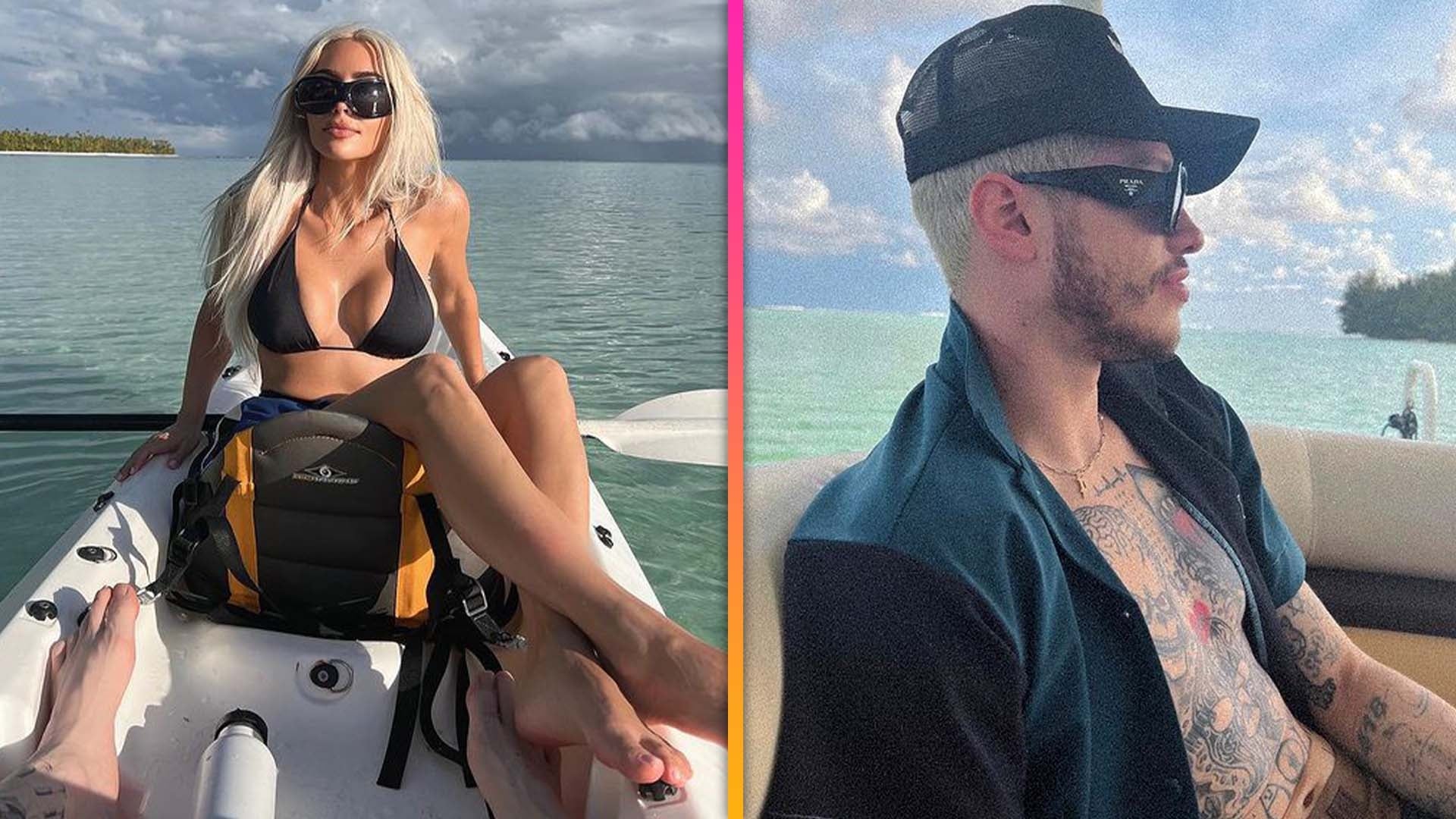 Kim Kardashian Reveals Pete Davidson Passed Her Ultimate 'Boyfri…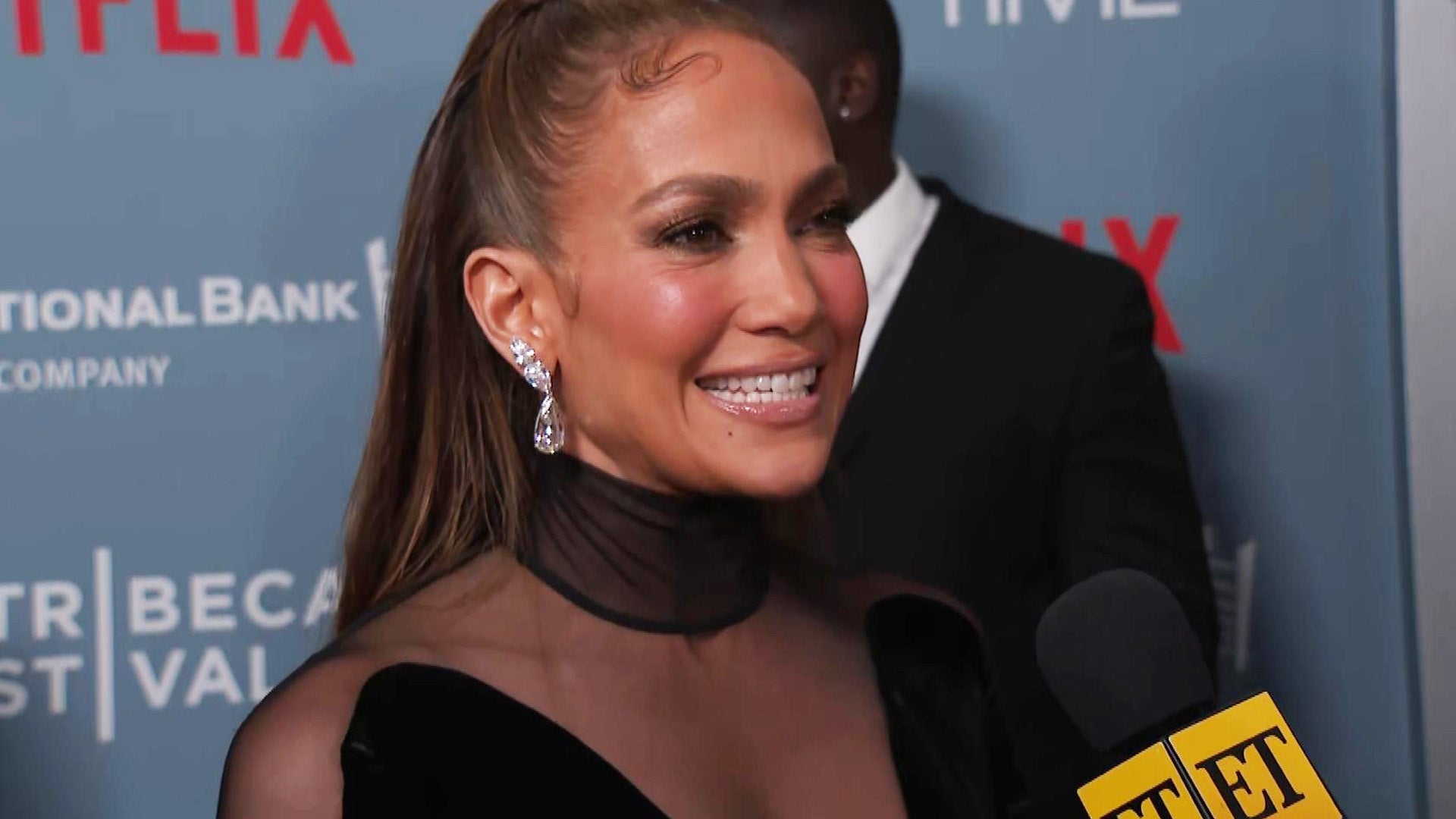 Jennifer Lopez Reflects on 'Beautiful' Life Stage She's In With …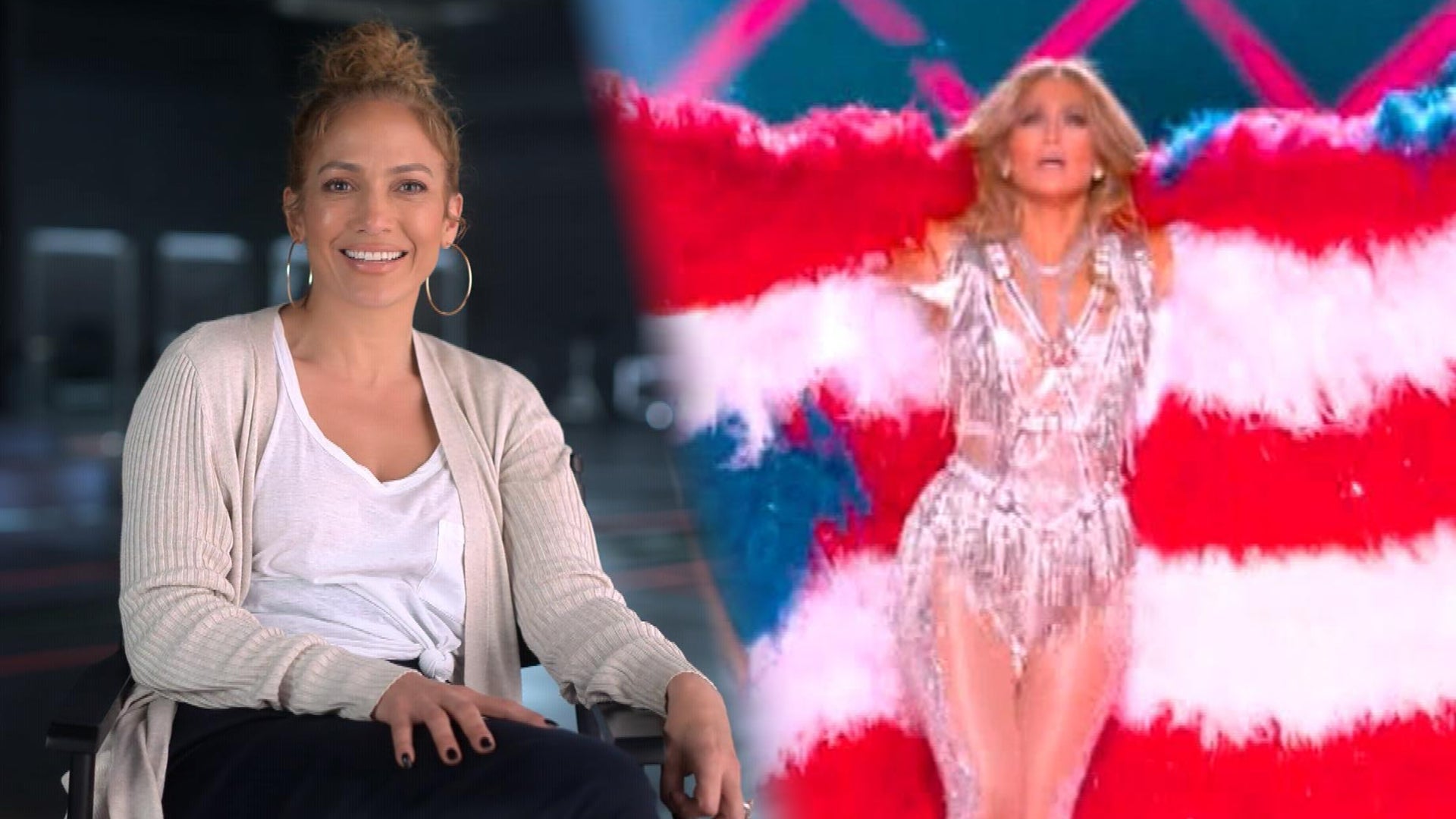 Jennifer Lopez's 'Halftime' Doc Reveals Secrets Behind Her Super…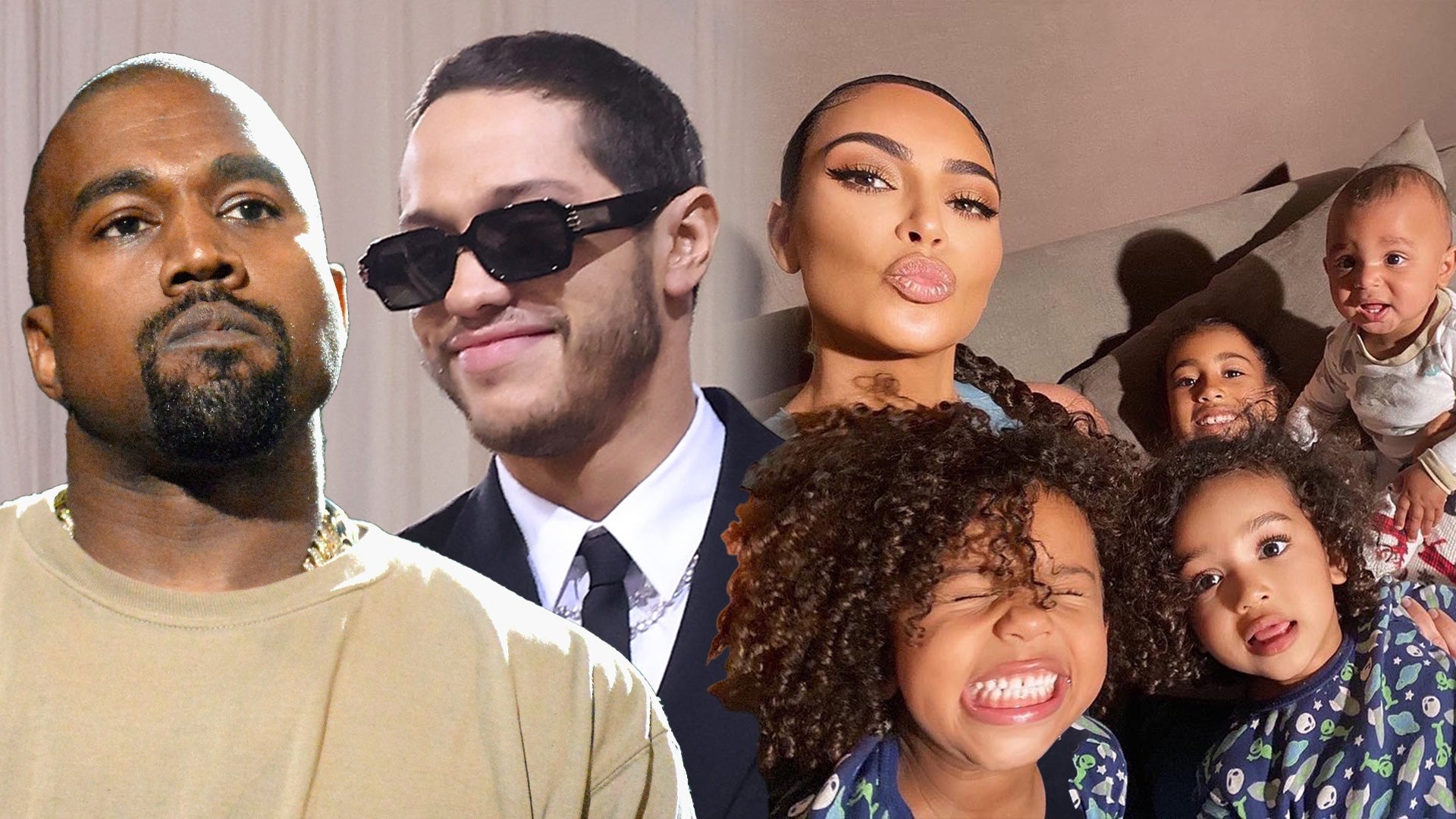 Kanye West 'Very Upset' and 'Hurt' Over Pete Davidson Hanging Ou…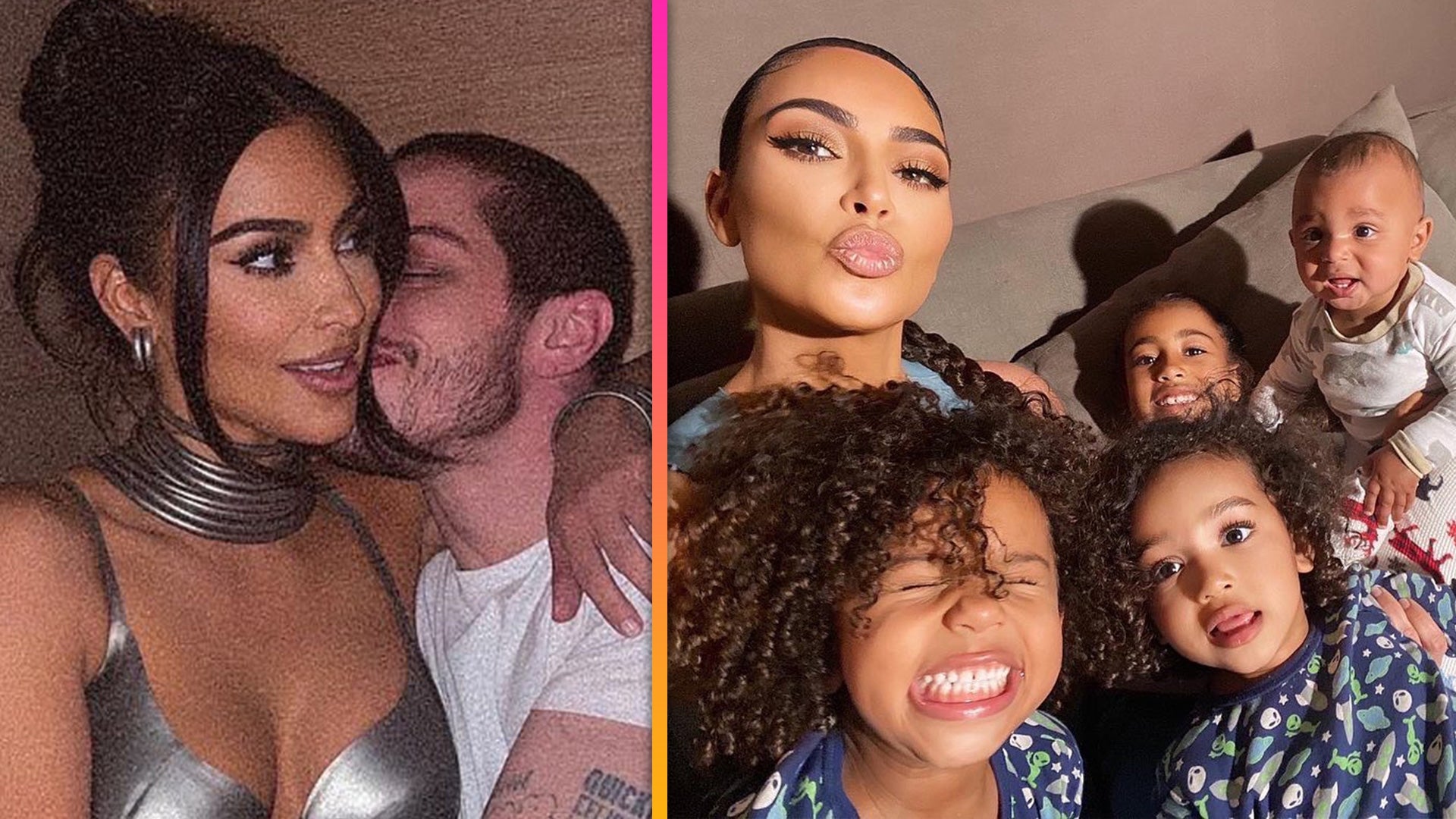 Pete Davidson 'Gets Along Well' With Kim Kardashian's Kids (Sour…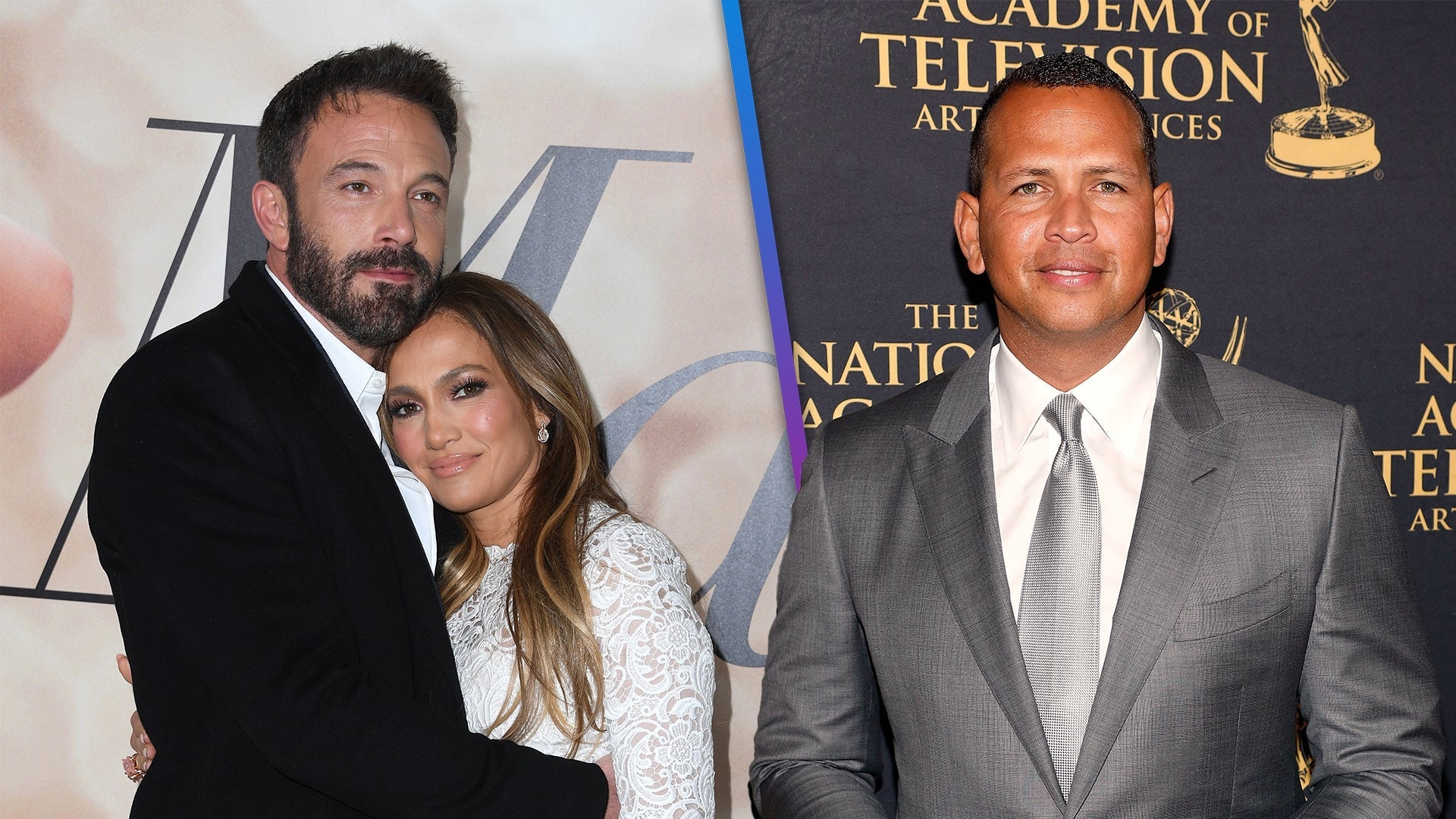 Jennifer Lopez Is 'So Dedicated' to Ben Affleck, Never Thinks Ab…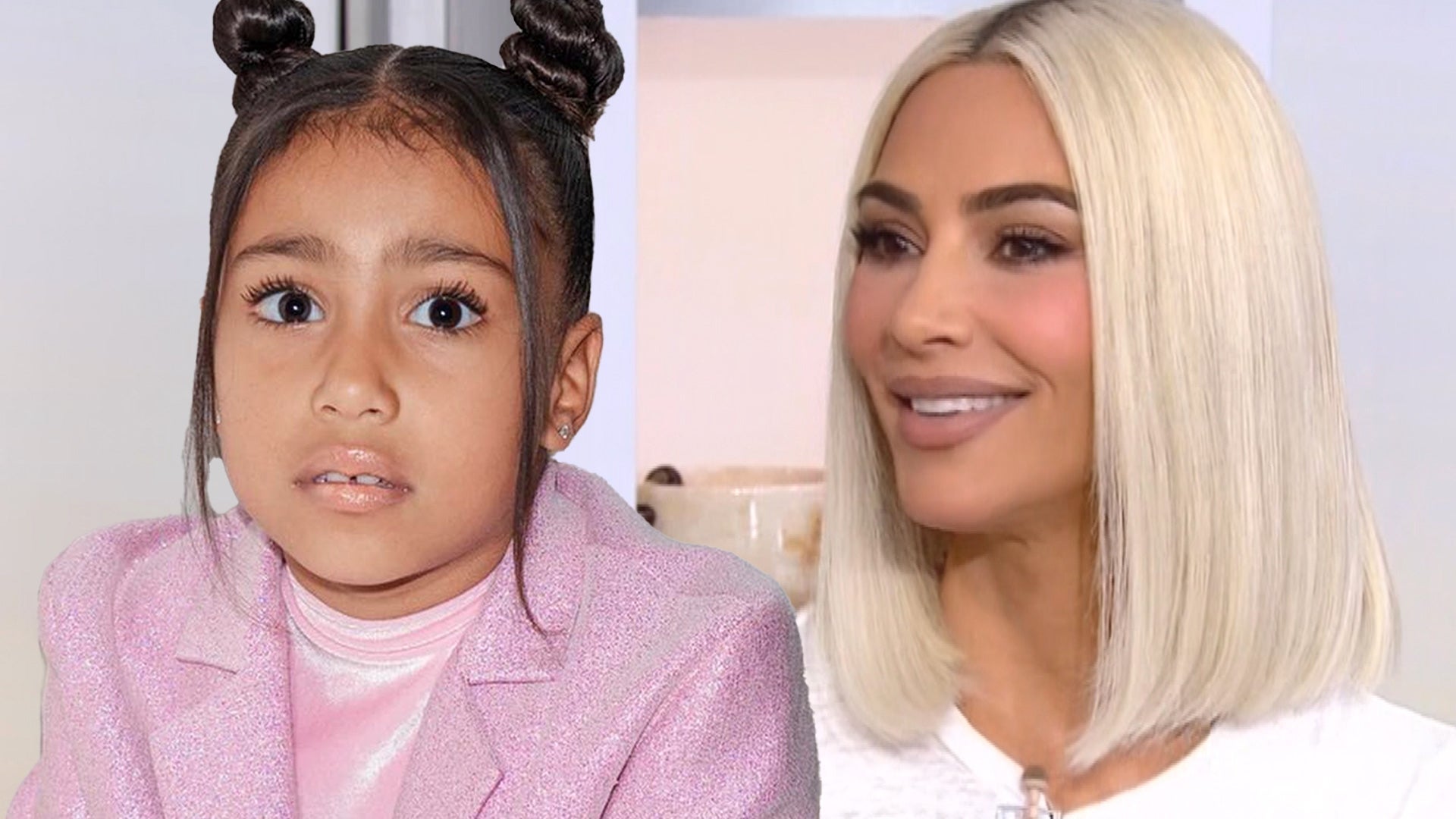 Kim Kardashian Says North West Calls Her Out for Posting Certain…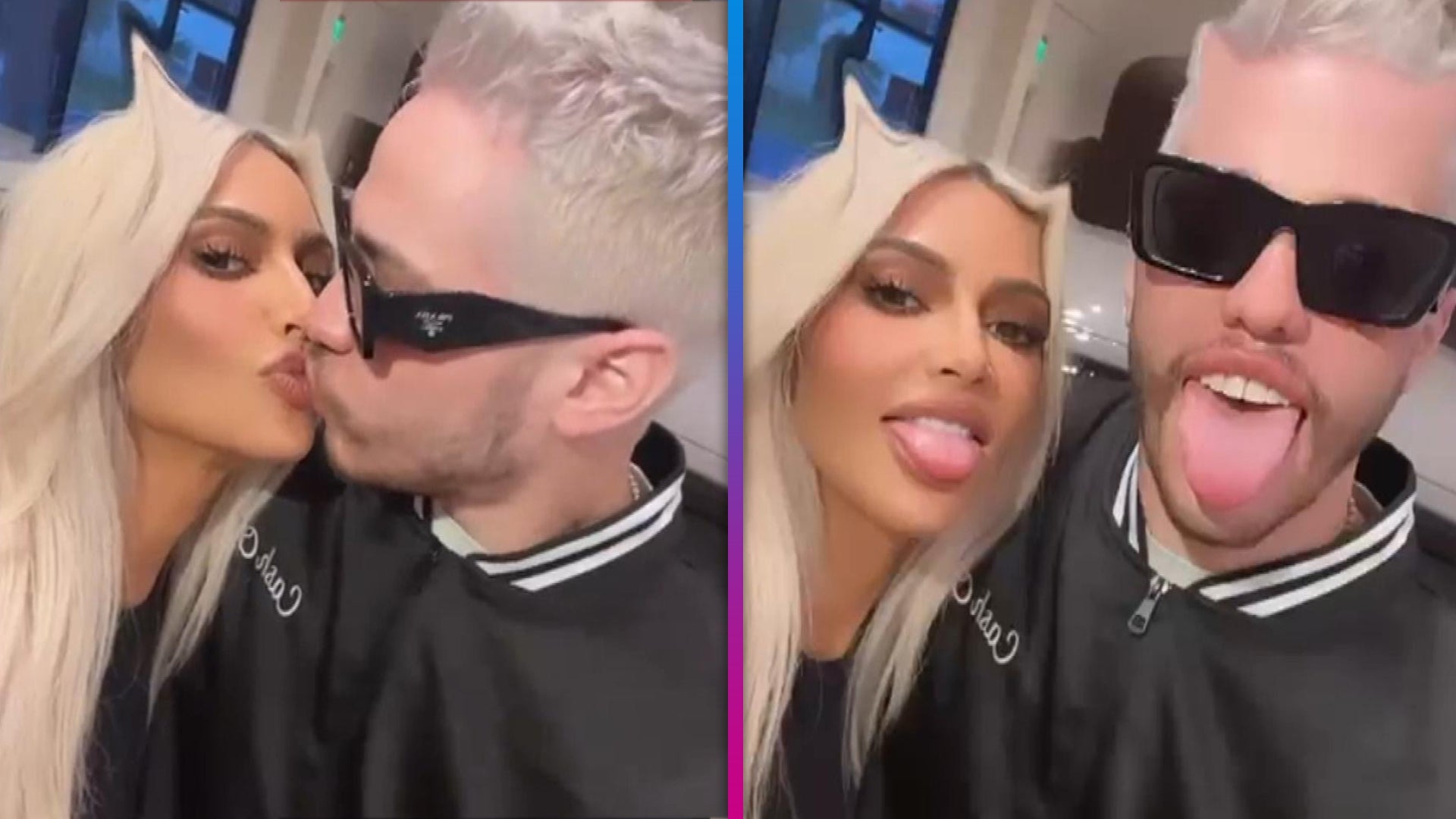 Kim Kardashian and Pete Davidson Kiss and Are Matching Blondes i…
When it comes to getting cosmetic work, many stars are ditching injectables and turning their attention toward lasers.
One star who is singing the praises of laser facial treatments is talk show host Chelsea Handler, who recently posted a before and after pic of her treatment and had nothing but love for the impressive results.
Jennifer Lopez, Reese Witherspoon, Jennifer Aniston and the Kardashian sisters have all spoken about undergoing various laser treatments as well. To get a better look at all the different options available, ET's Carly Steel headed to DMH Aesthetics Medical Group in Los Angeles to find out more.
"It goes from fully ablative, all the way to non-ablative," Dr. Glenn Vallecillos explained. "Fully ablative basically sheers a layer of skin off your face, so you have a lot of downtime, and then you have non-ablative lasers … that allow you to treat a full spectrum of patient profiles in terms of their skin types."

WATCH: Sweat Like Selena Gomez! Hollywood's Latest Beauty Secret for Burning Calories Without Exercise

According to the doctor, it's the non-ablative laser treatments that most stars are often undergoing.
"They're getting these types of treatments because they can look great literally within two to three days," he continued. "It tightens your skin, their skin tone remains rejuvenated, like they were when they were younger, and it's a great, great laser with very low risk."
When it comes to how painful the procedure can be, Dr. Vallecillos shared, "I don't think we've had one patient that couldn't tolerate it."

WATCH: What Microblading Is and How It's Helped Celebrities Like Bella Thorne Get Perfect Brows

Treatments can run between $500 and $20,000, depending on what you're getting done and how often you're doing it. And, for some stars, it can be quite often.
According to Dr. Vallecillos, big-name stars who do prefer laser treatments likely get non-ablative treatments every four to six weeks, and stronger treatments three times a year.
"That really keeps their skin looking young," he added.

WATCH: Jennifer Lopez Opens Up About Her Beauty Secrets and How Her Kids Help Her Stay Young