News
Oops! Kylie Jenner's 2017 Calendar Got Her Birthday Wrong
By
Kylie Jenner's 2017 Calendar Got Her Birthday Wrong -- See the M…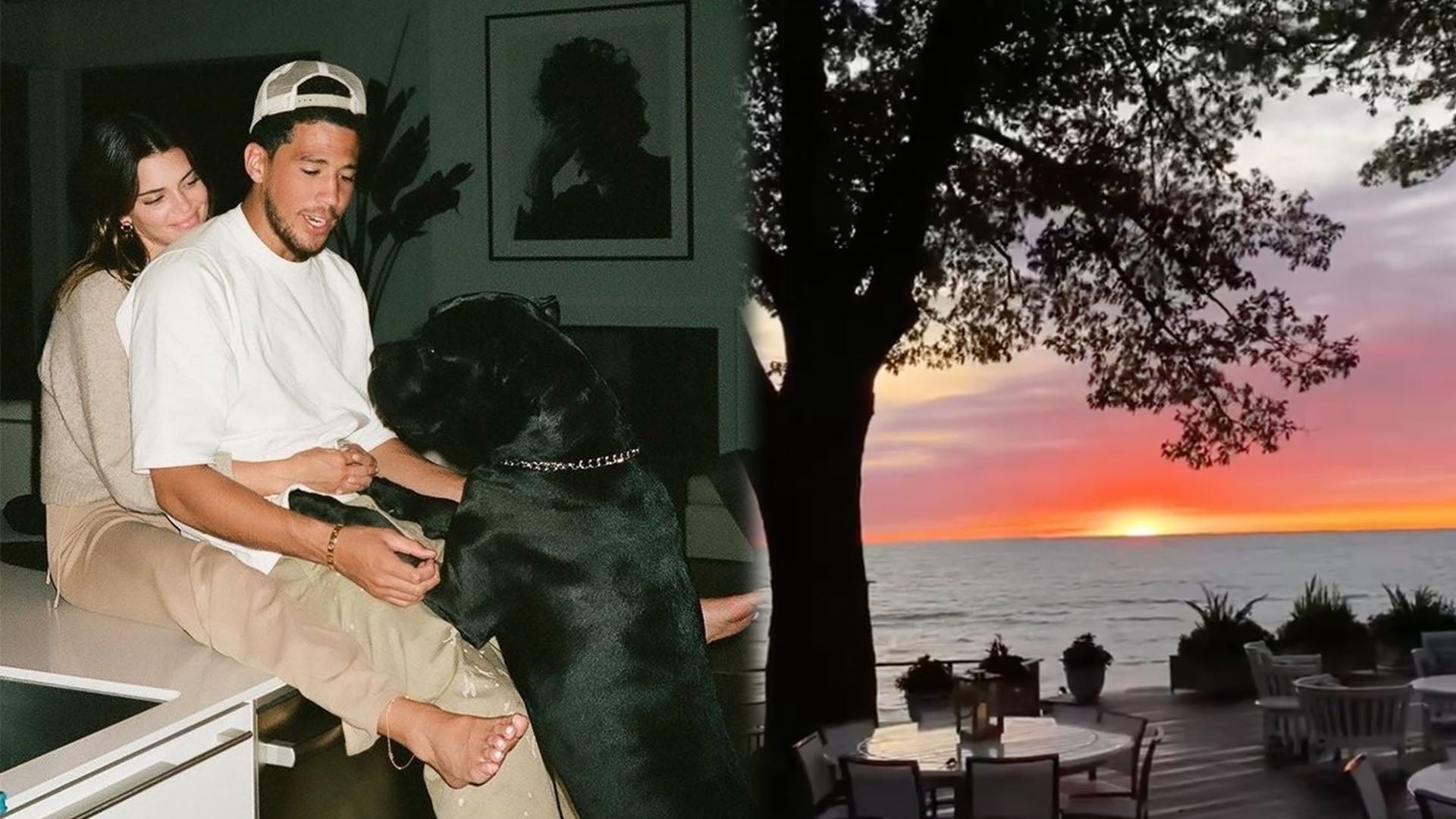 Kendall Jenner Shares Rare Glimpse Into Her Relationship With De…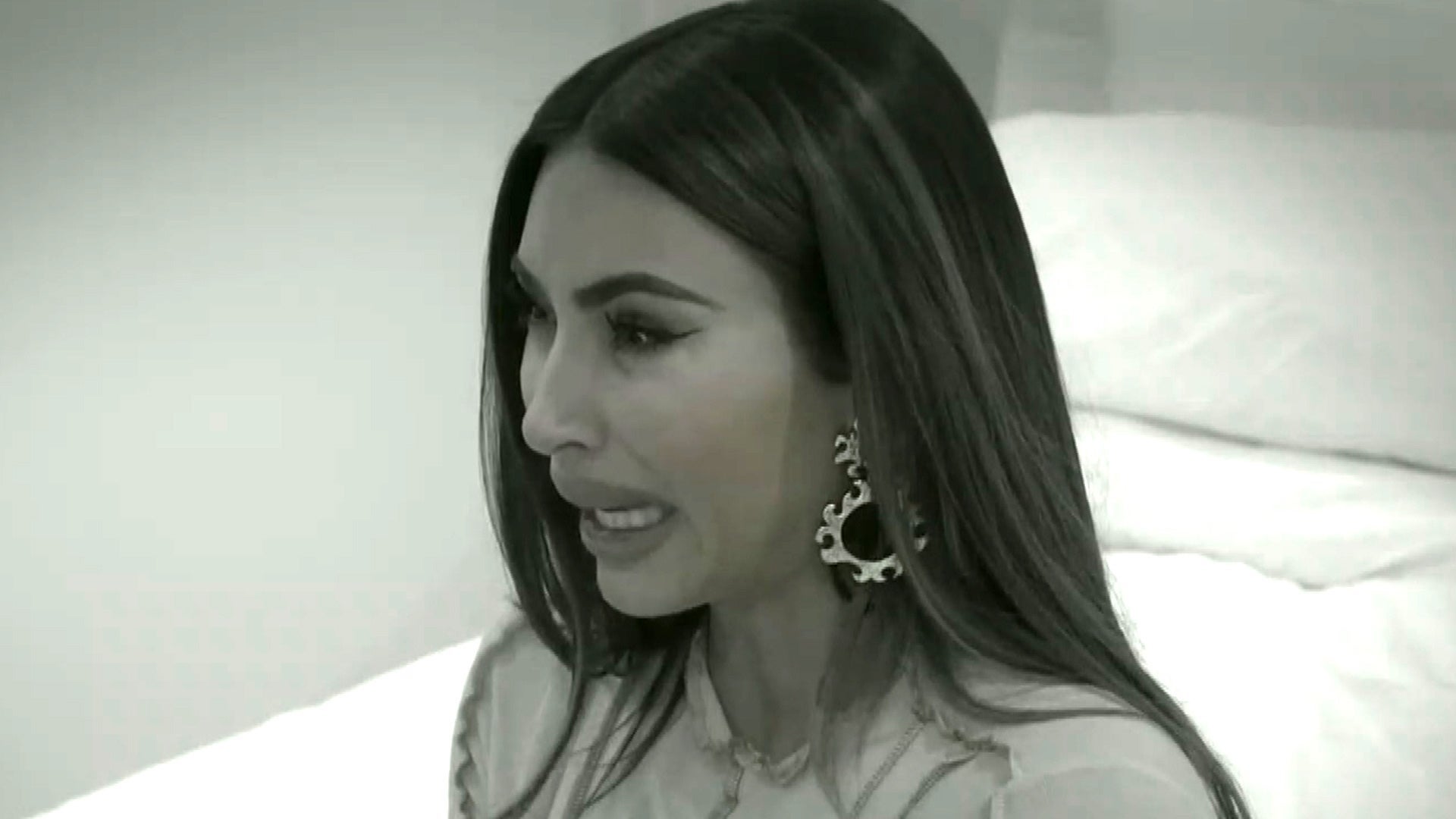 Kim Kardashian Breaks Down Over Being 'Stuck for Years' in Marri…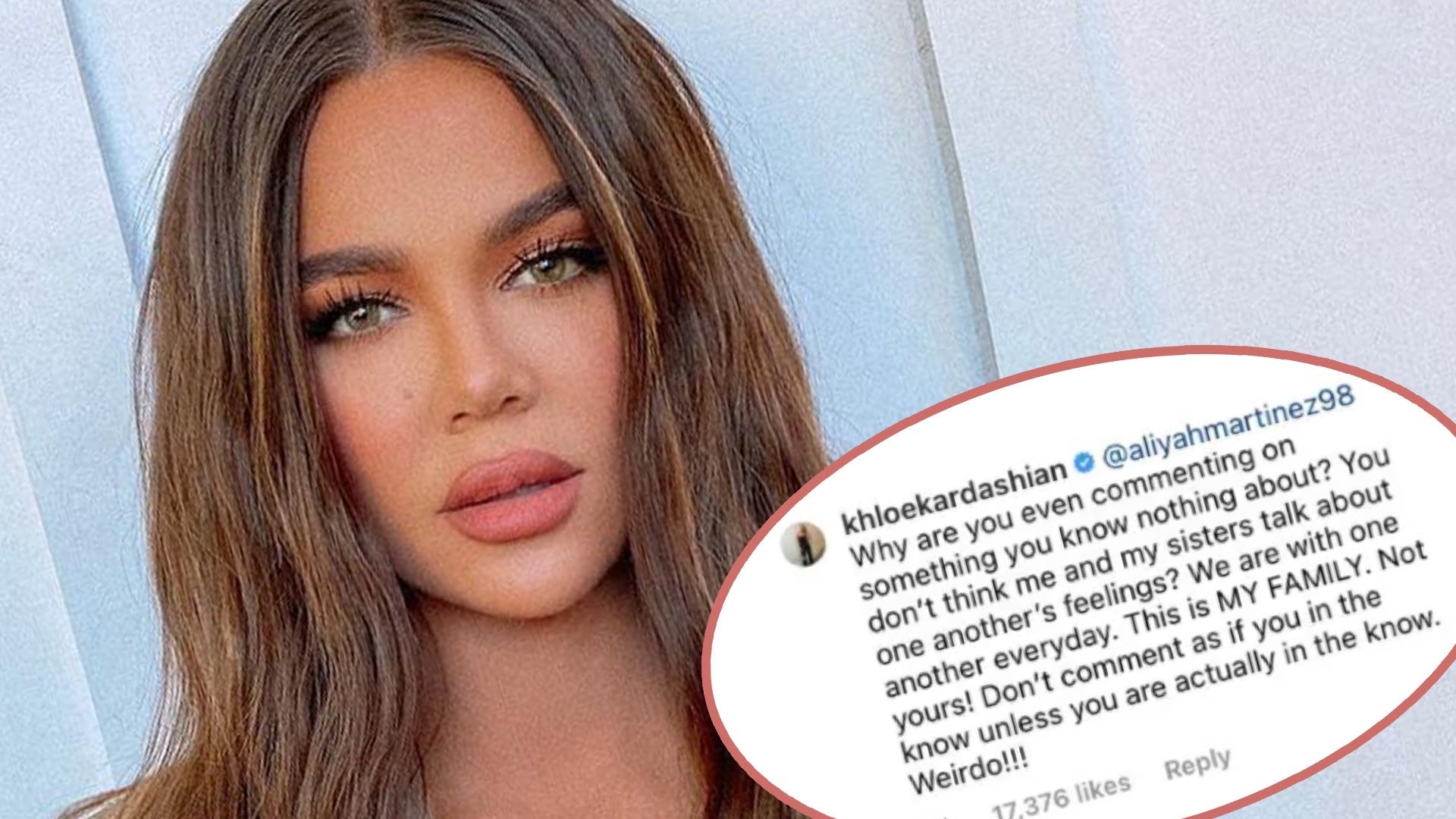 Khloe Kardashian Claps Back at Fan Who Criticizes Her Birthday T…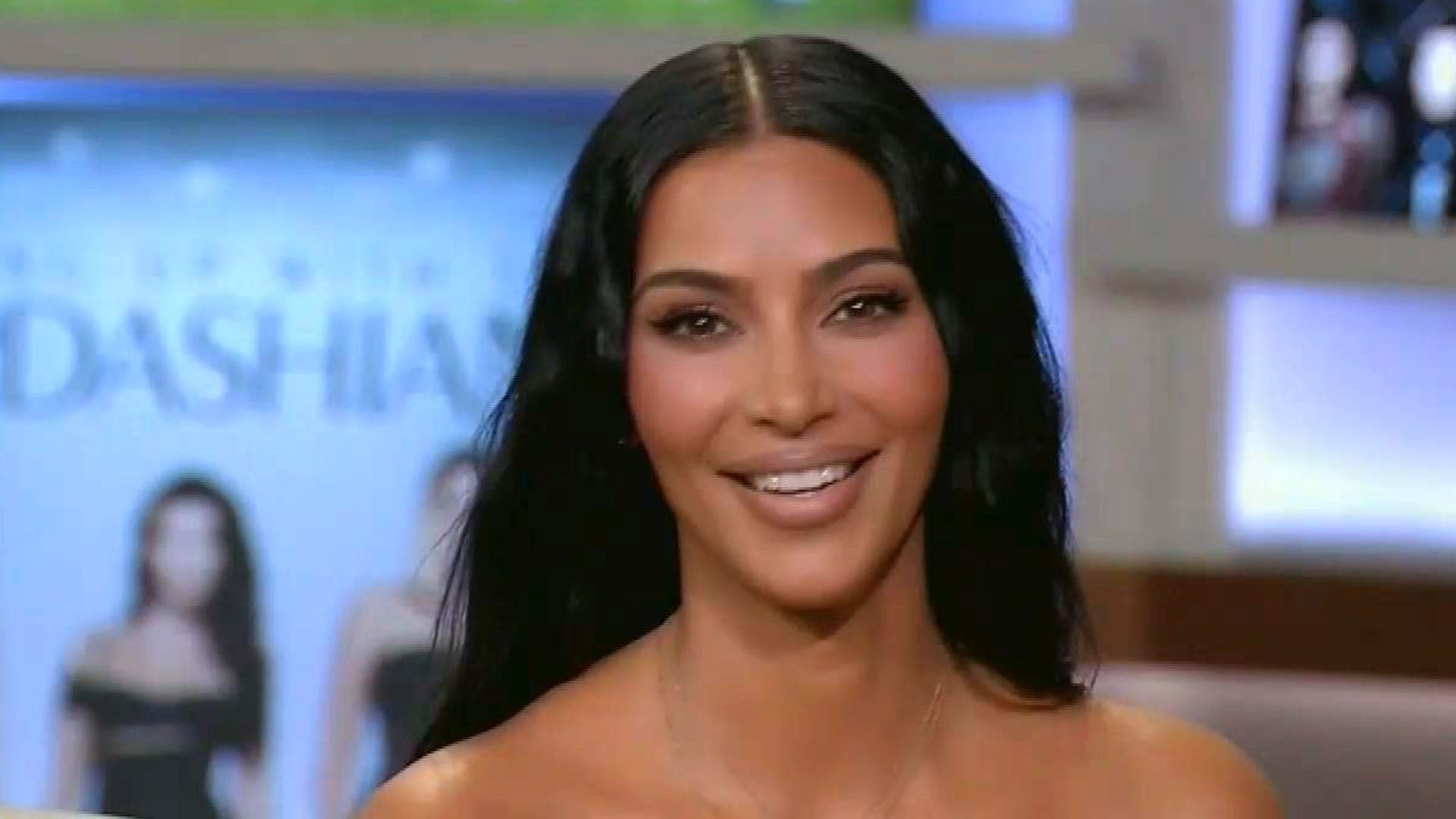 'KUWTK' Reunion: Kim Kardashian Talks Divorce From Kanye West, R…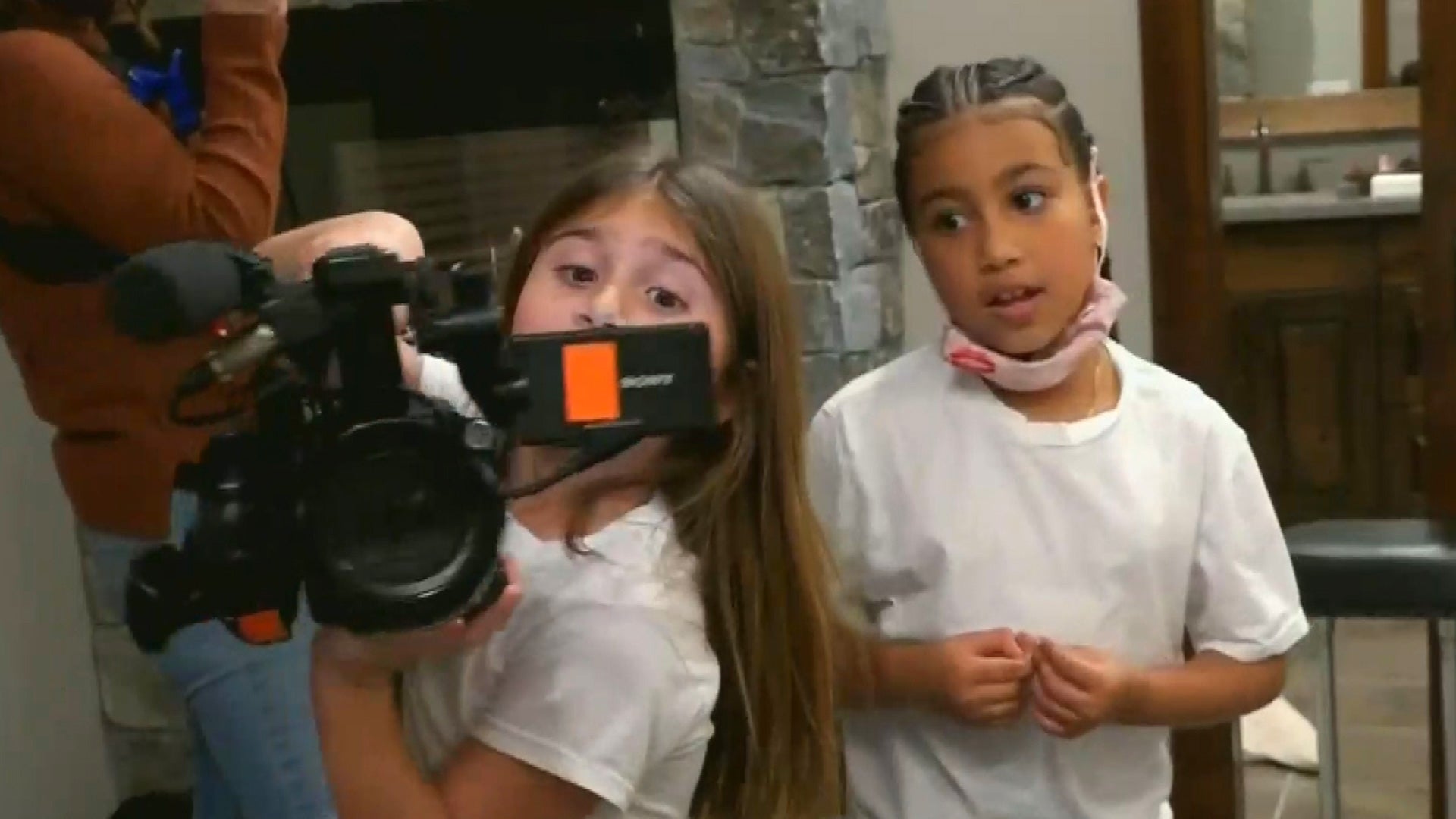 Penelope Disick and North West Have Fun With Cameras to Pretend …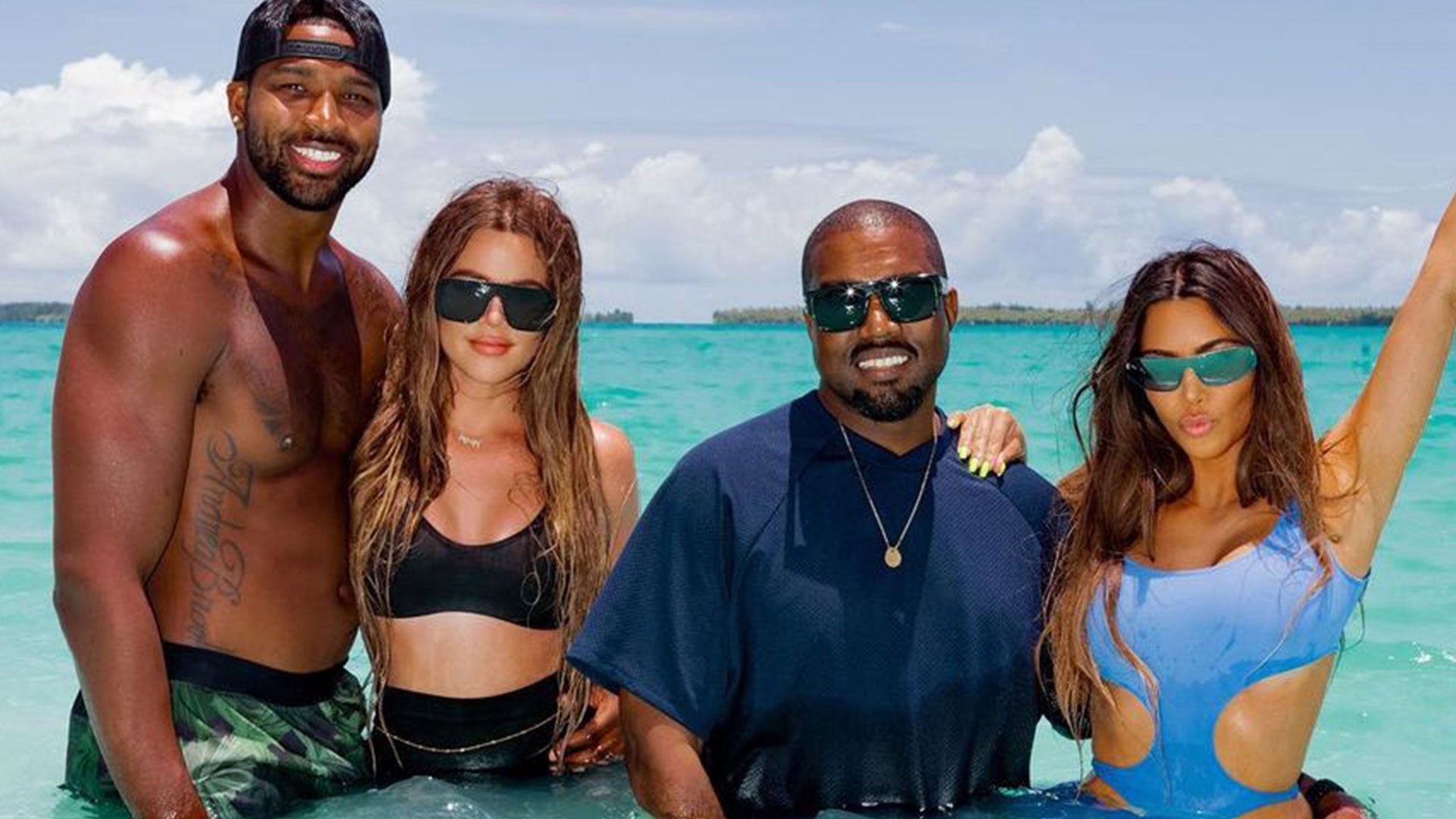 Kardashians Celebrate Kanye West's Birthday on Social Media Amid…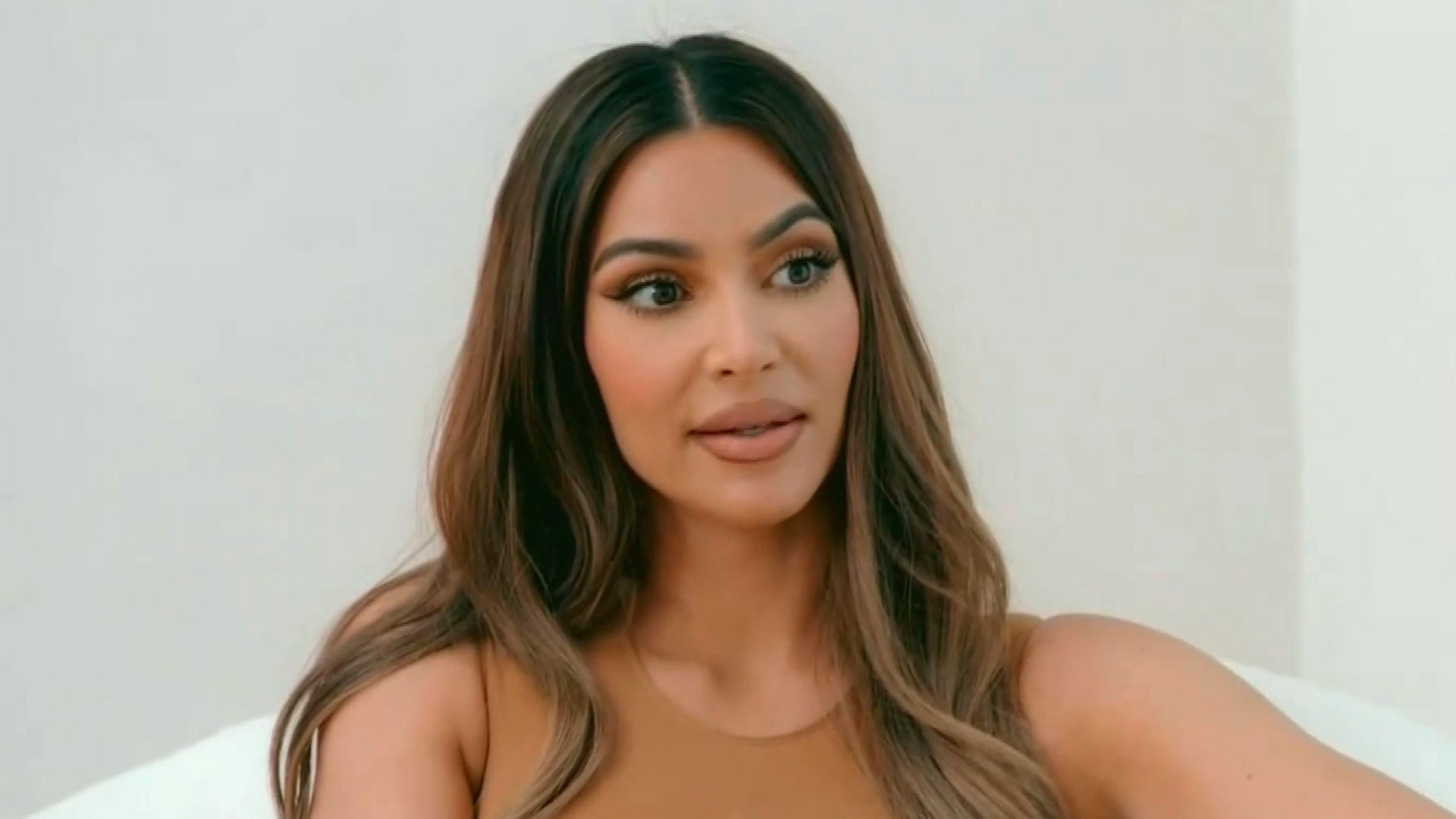 'KUWTK': Kim Kardashian Reveals the Moment She Knew She Wanted a…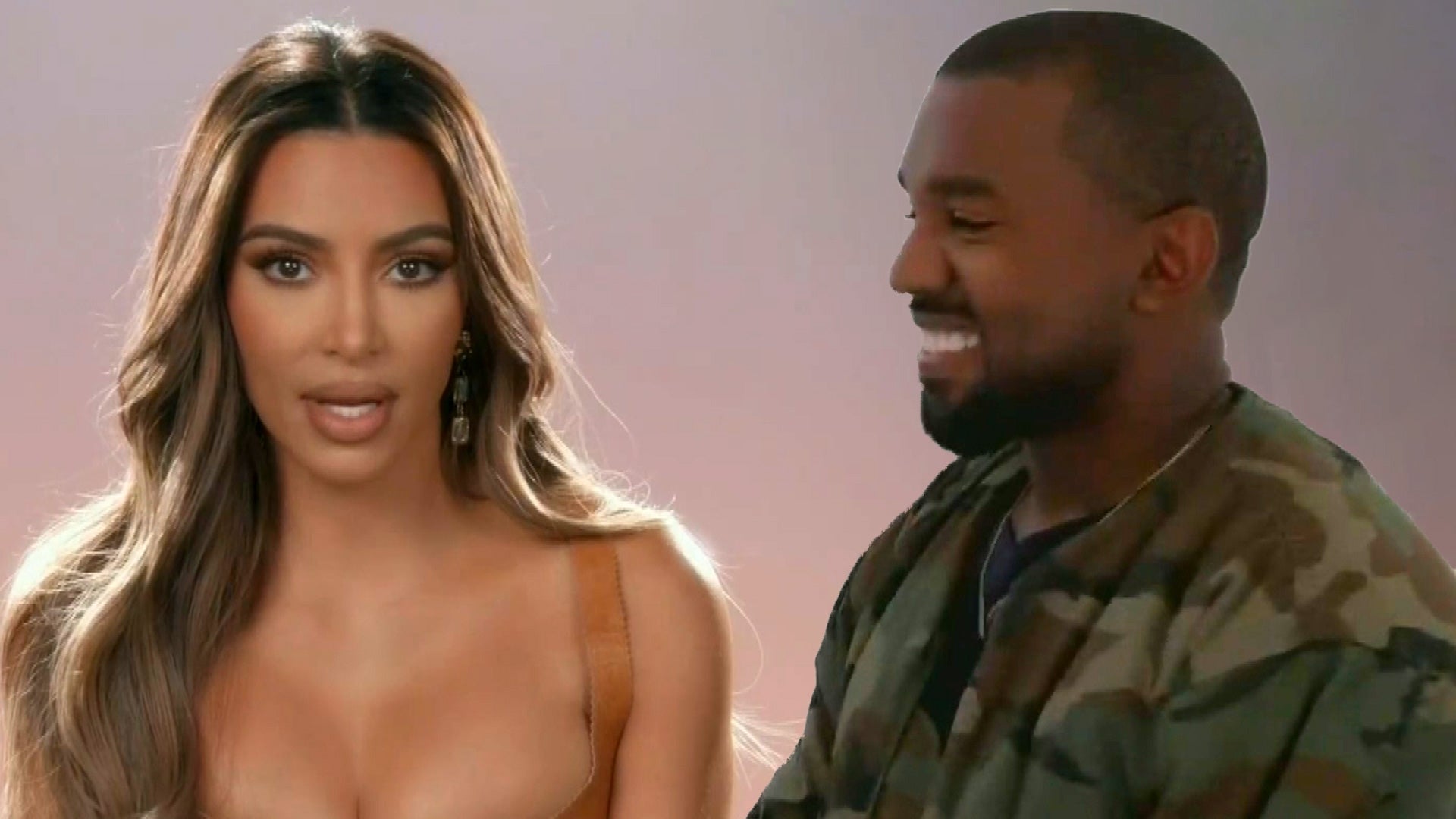 Kanye West Makes a Rare Appearance on 'KUWTK' Ahead of Divorce F…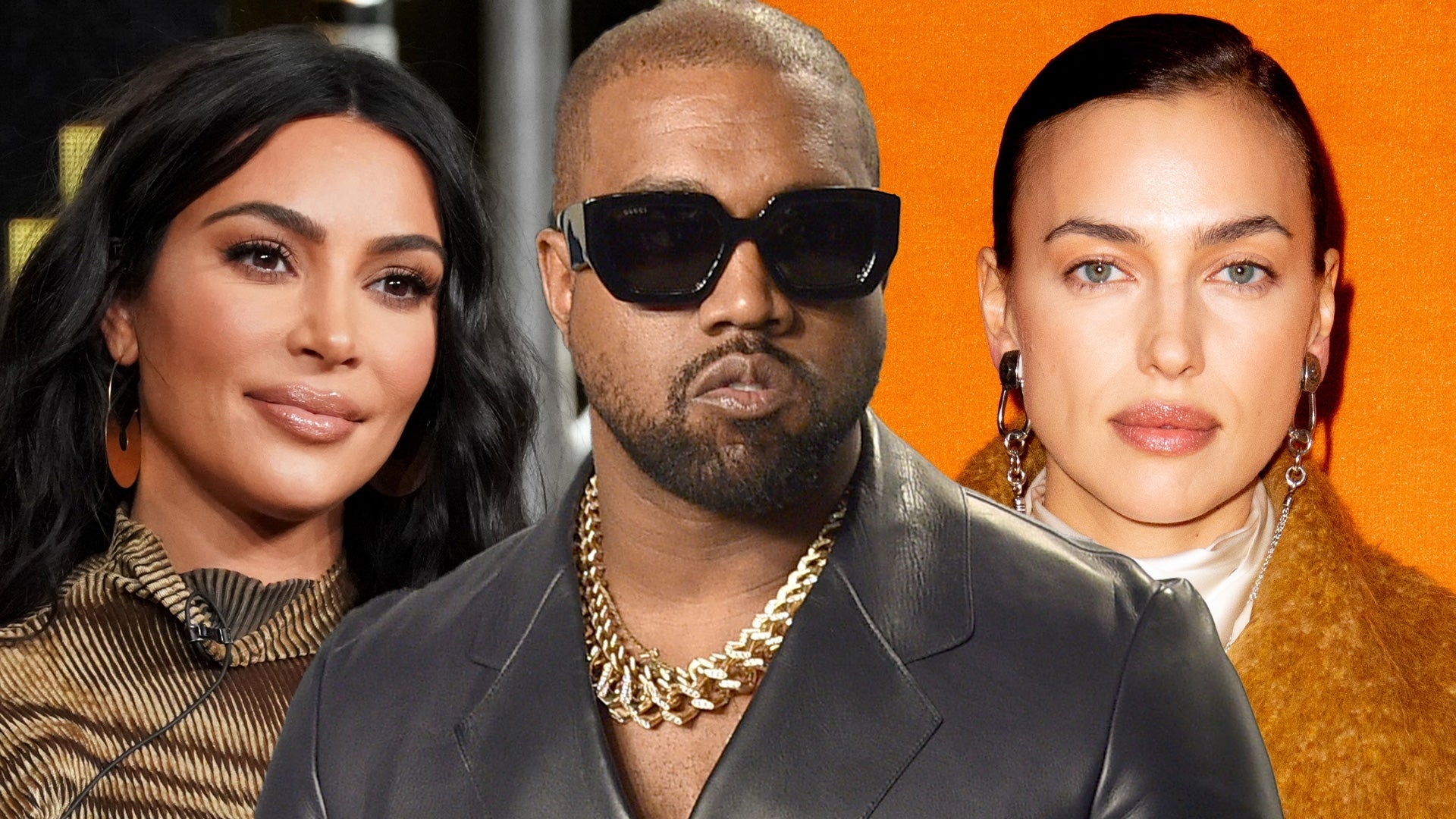 How Kim Kardashian Feels About Kanye West Dating Irina Shayk (So…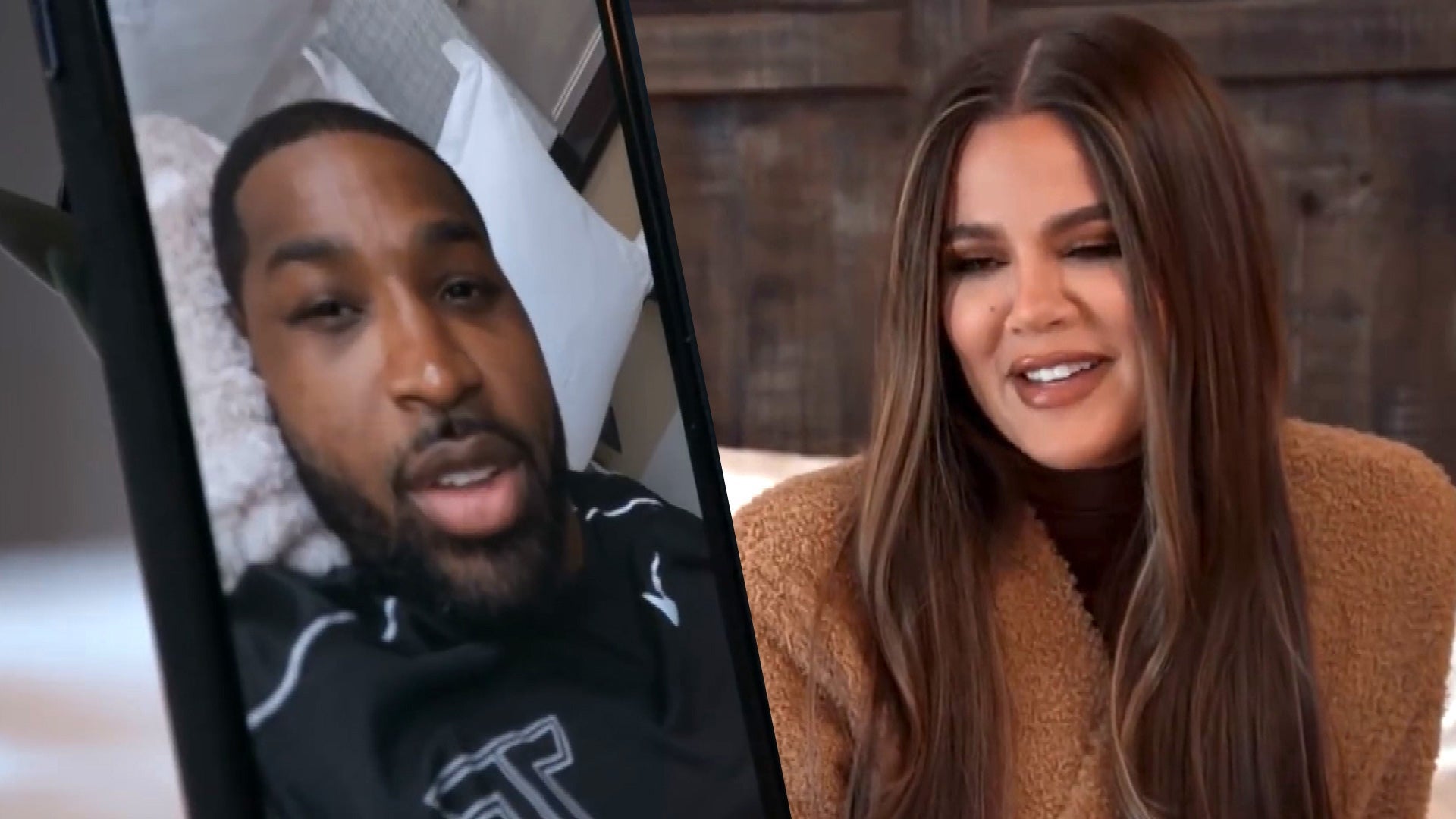 'KUWTK' Series Finale: Khloe Kardashian Debates If She'll Marry …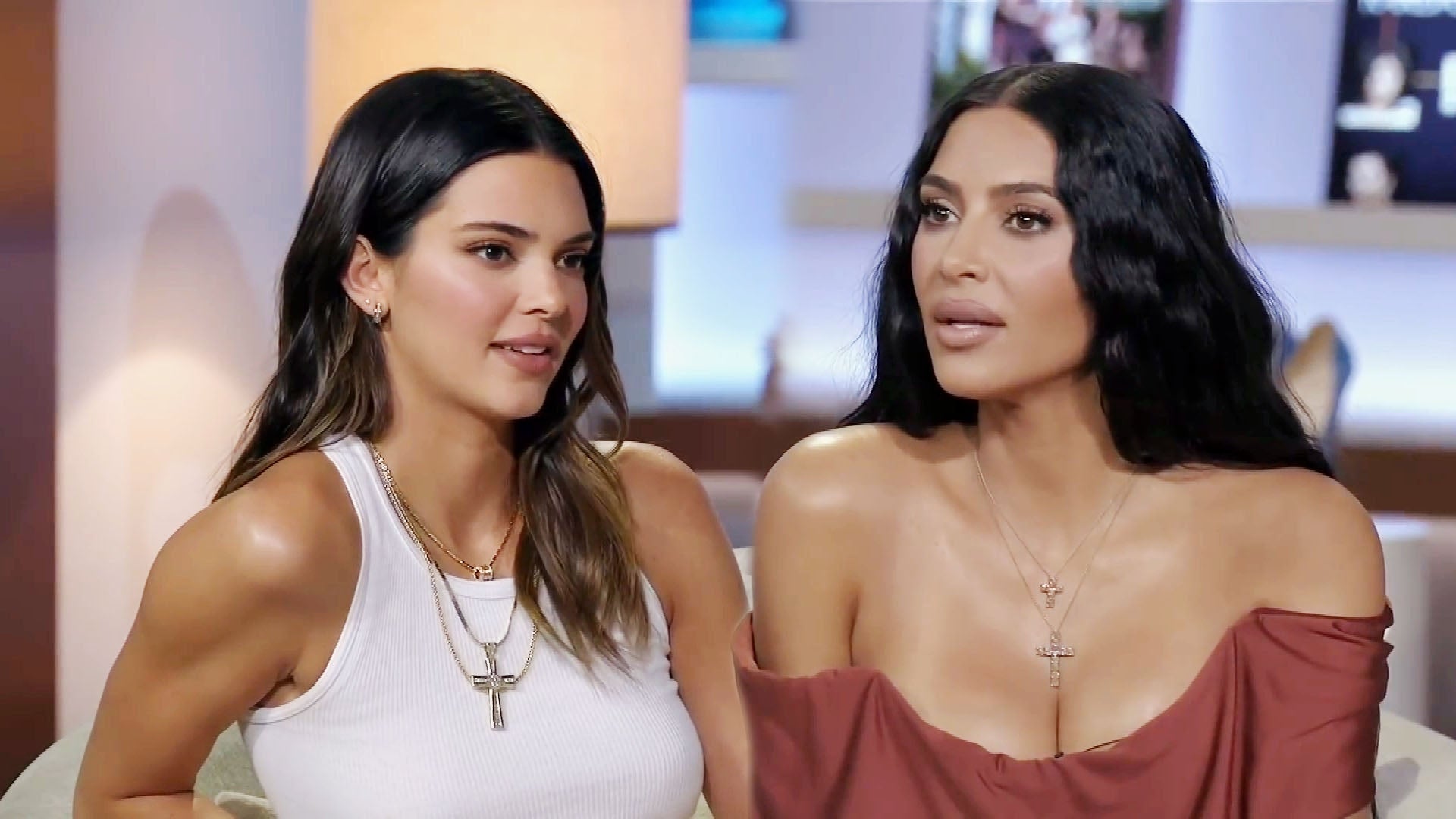 The Kardashian-Jenners Reveal What They'd Tell Their Younger Sel…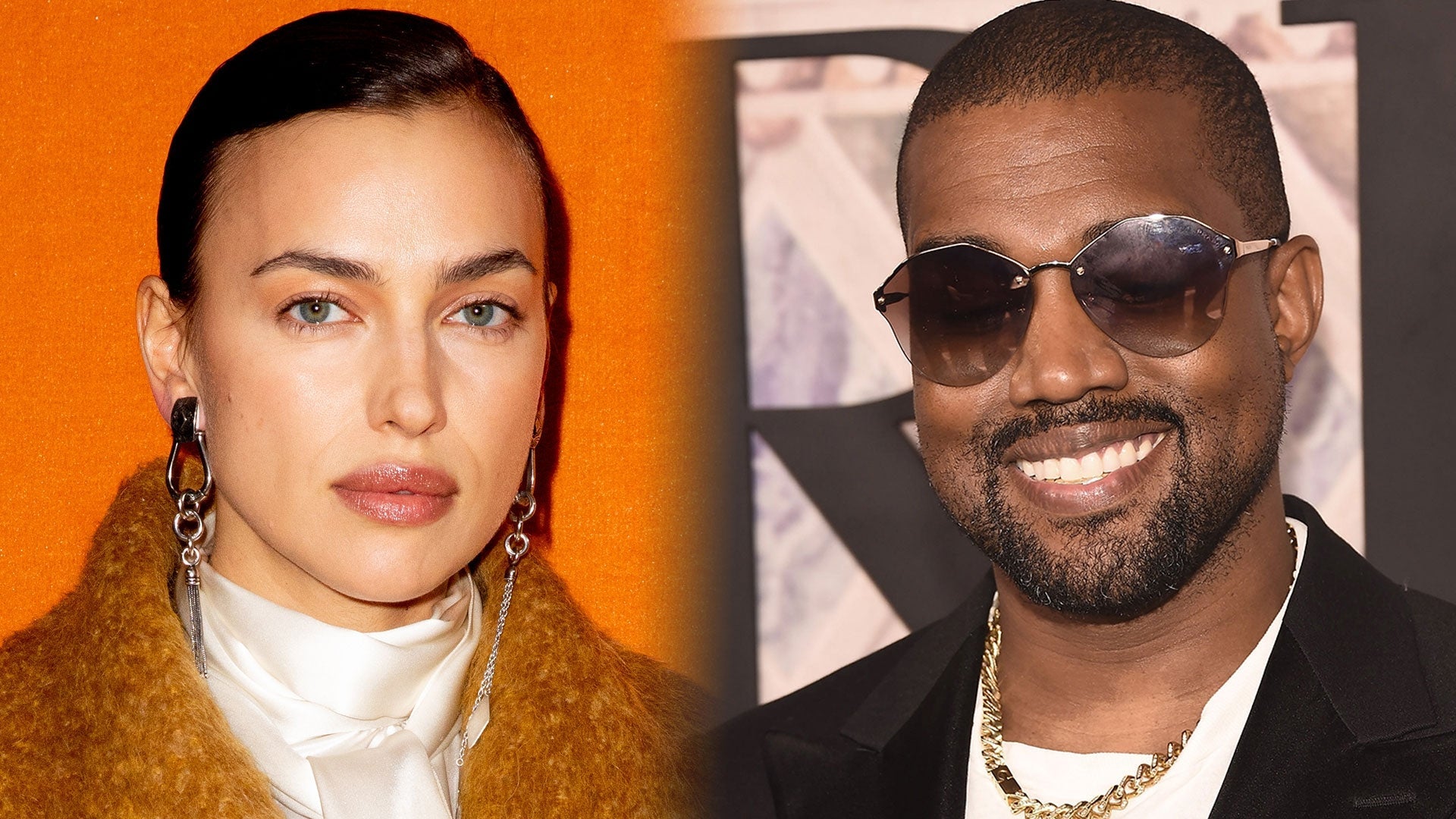 Kanye West and Irina Shayk 'Casually' Seeing Each Other, Source …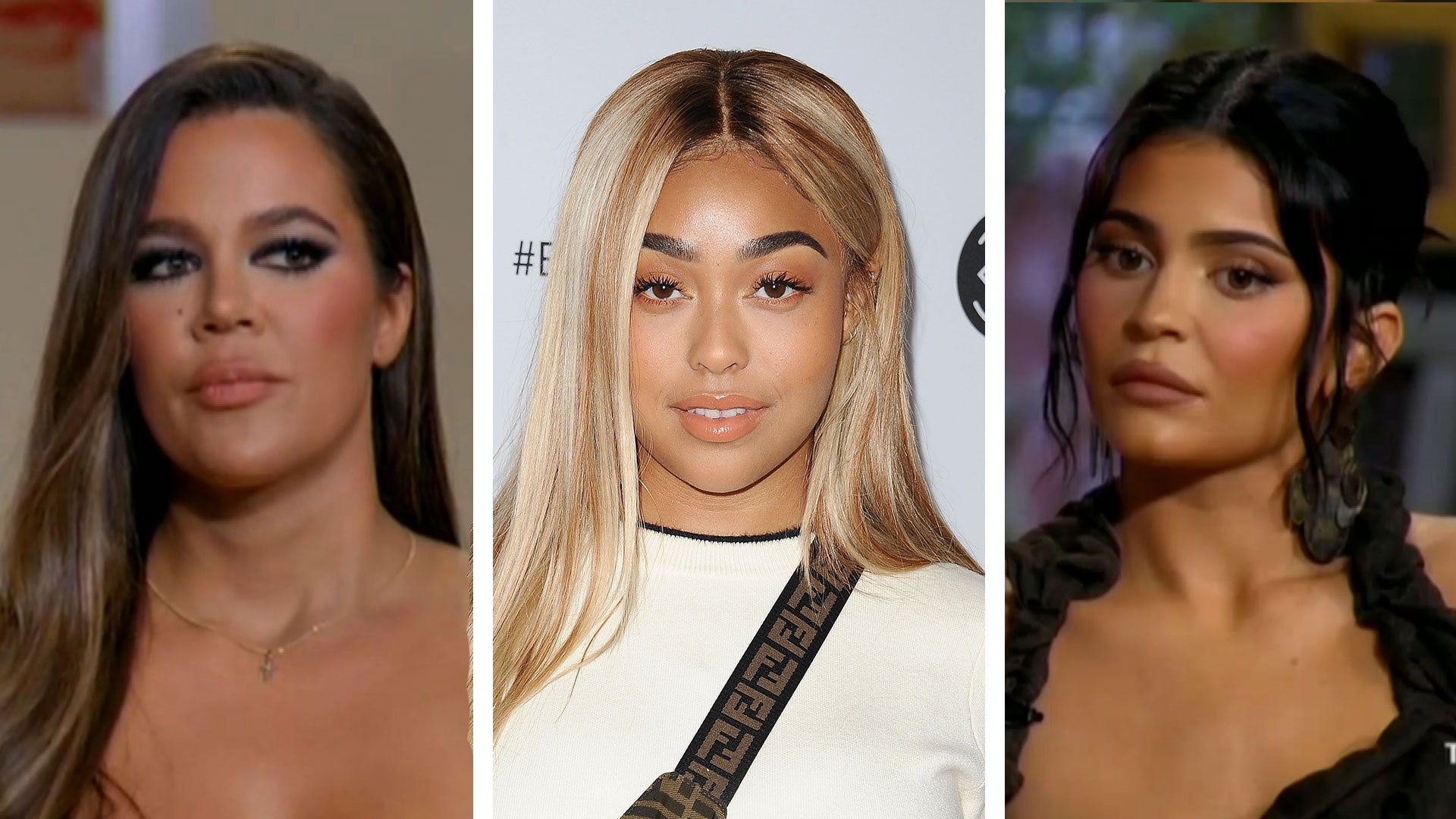 'KUWTK' Reunion: Kylie Jenner and Khloe Kardashian Reveal Where …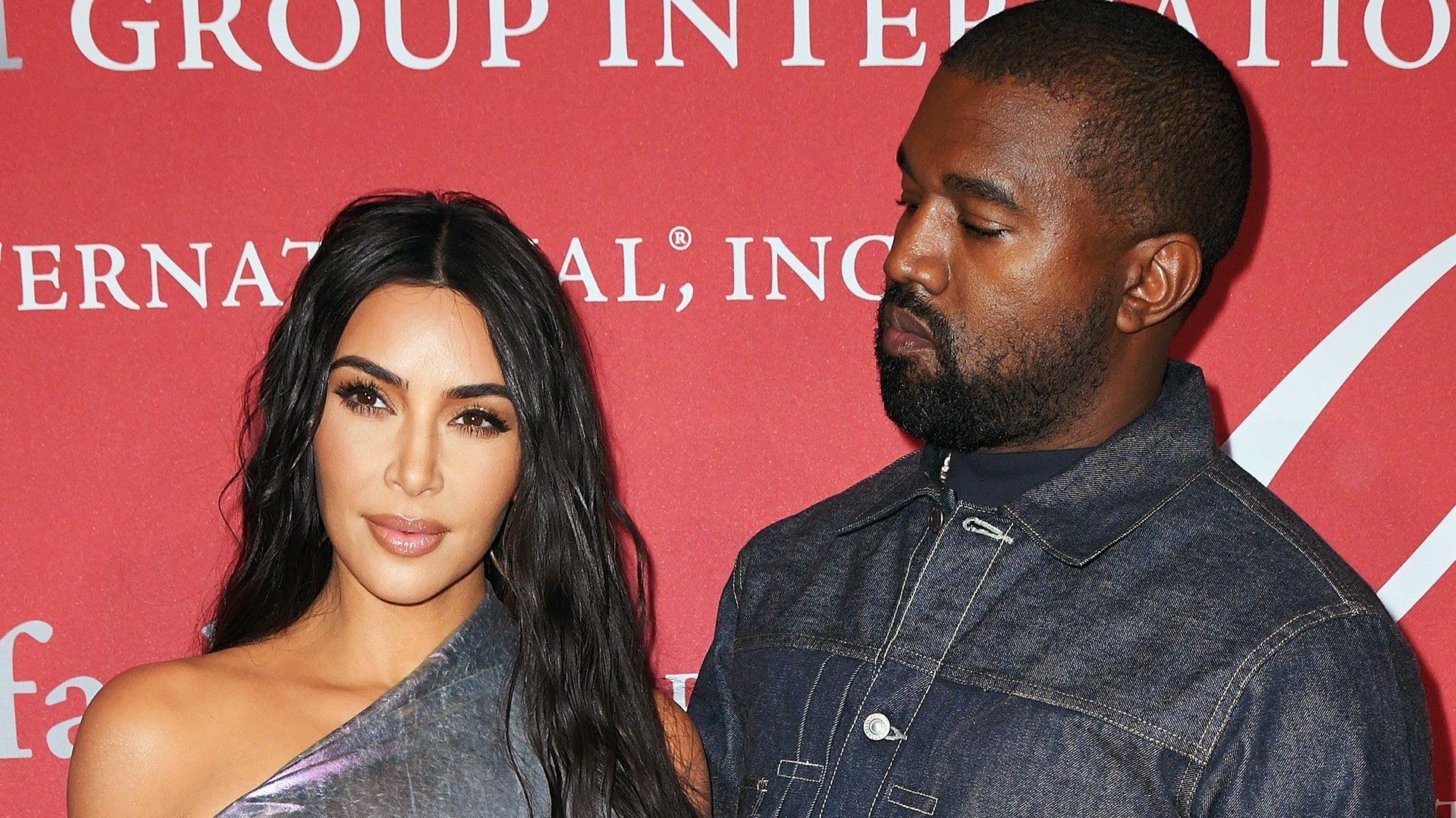 Kim Kardashian and Kanye West's Relationship Is Still 'Pretty Em…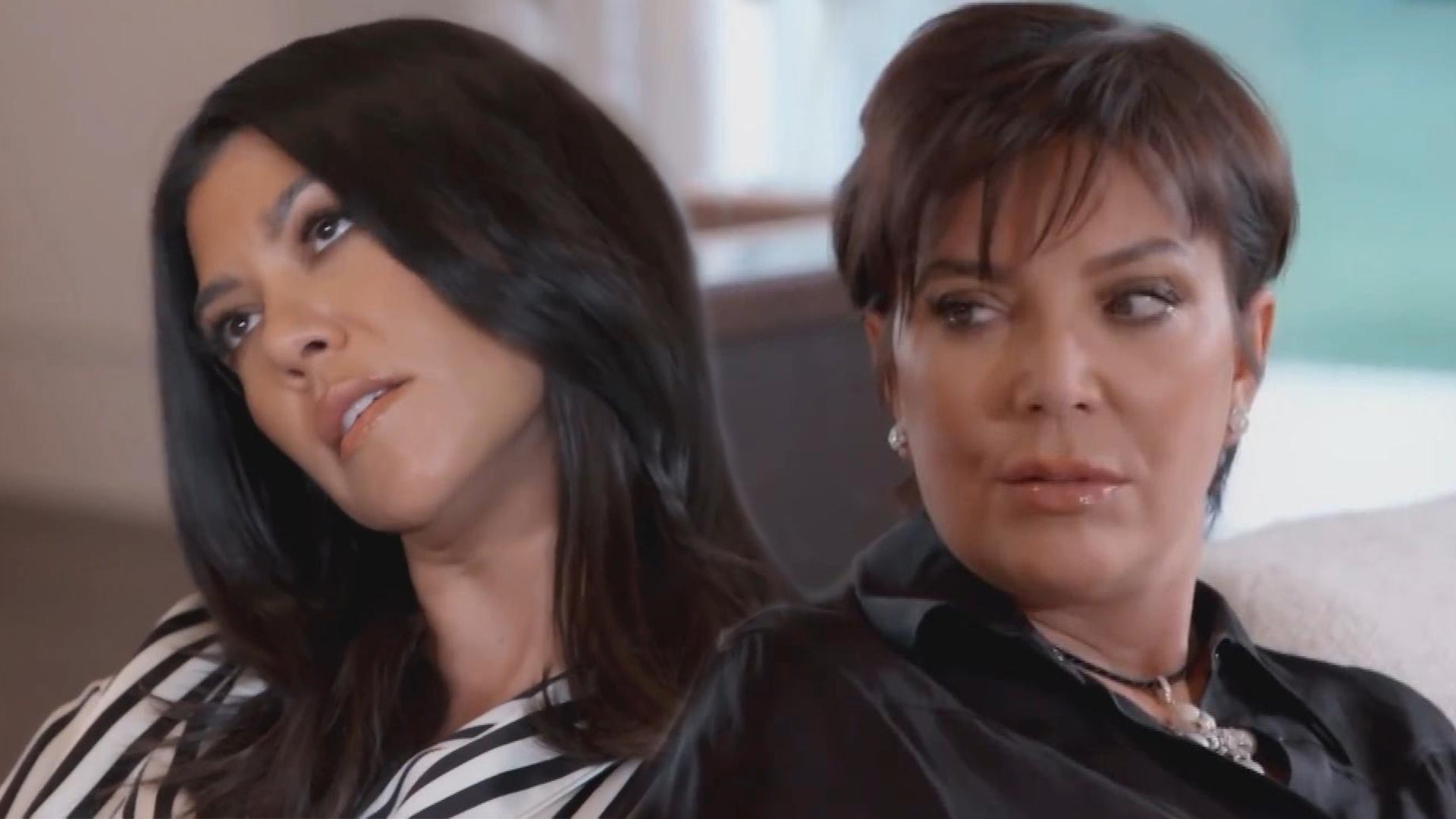 Kris Jenner Tells Kourtney Kardashian She Wants Her to 'Grow Old…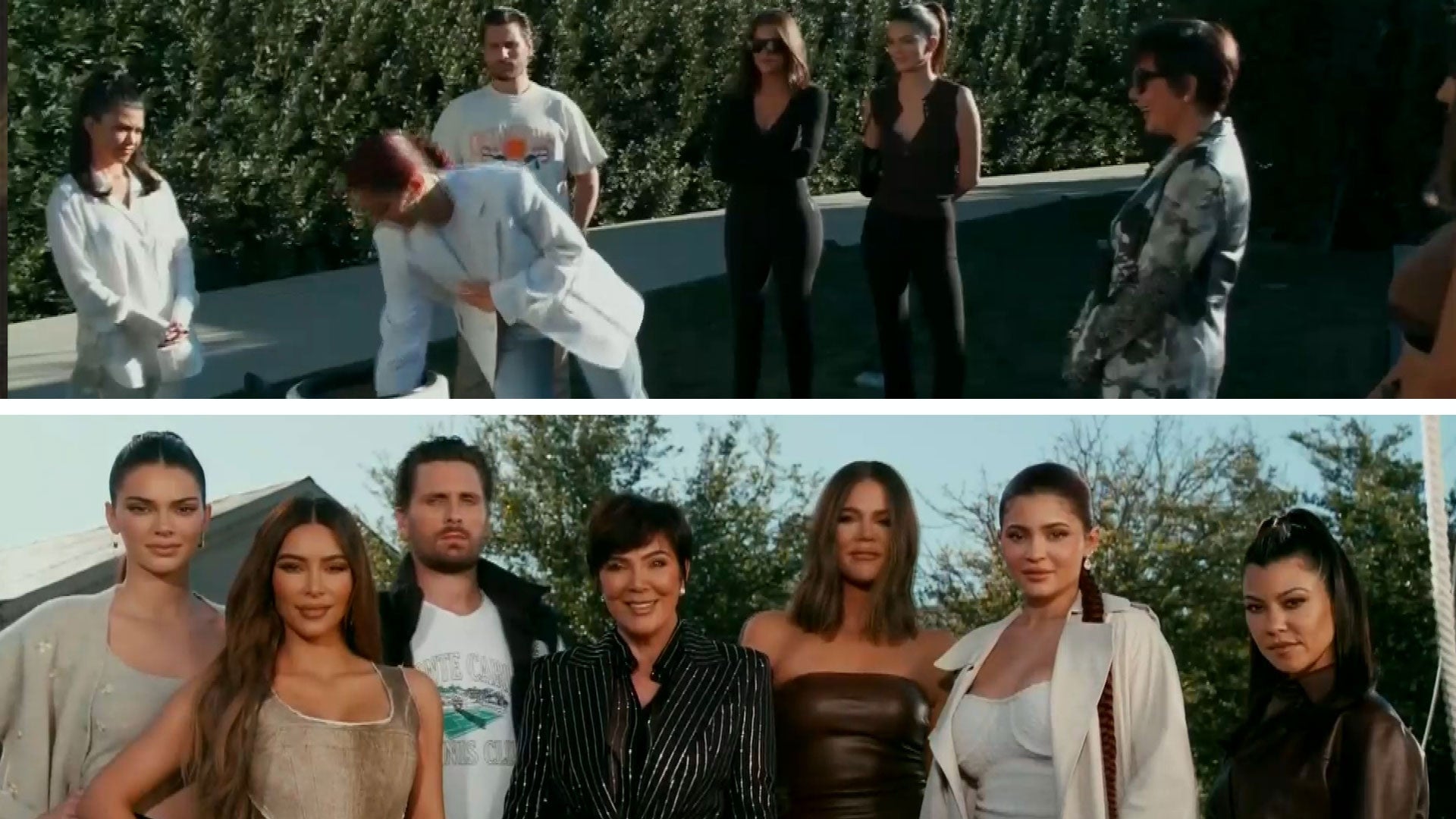 How Each Kardashian Family Member Said Goodbye During 'KUWTK' Se…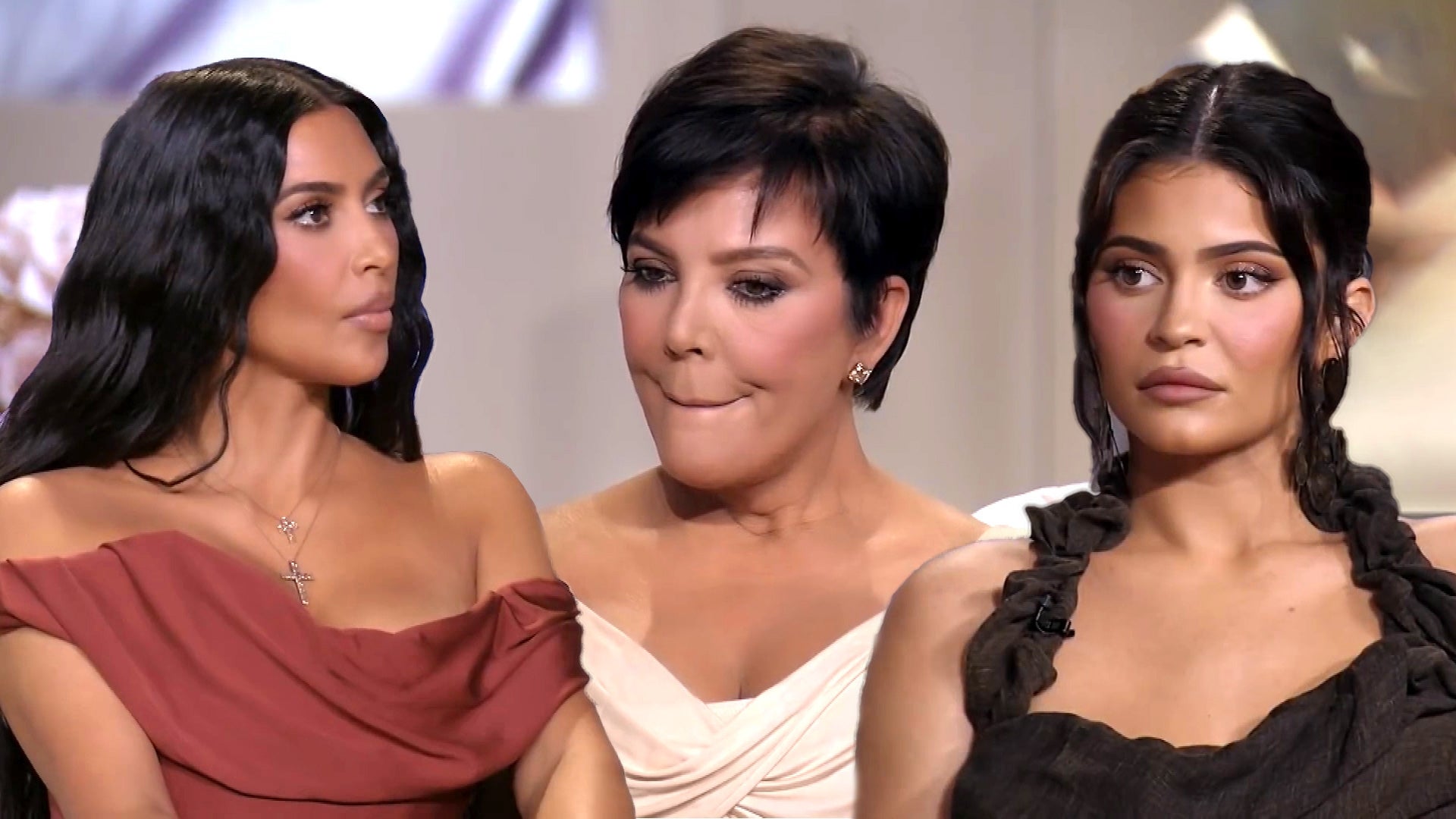 Andy Cohen Grills the Kardashians on Their Love Lives and Scanda…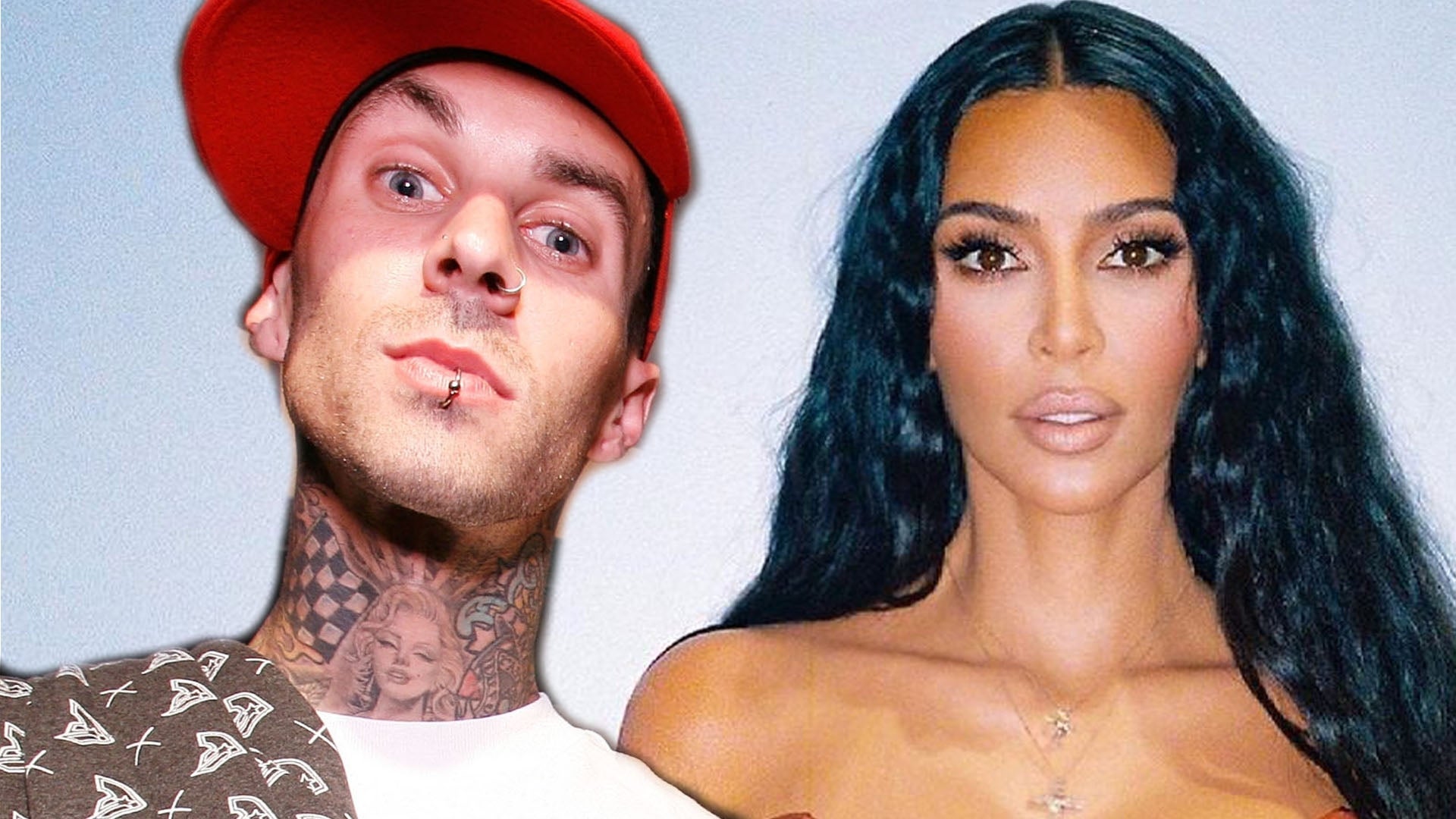 Kim Kardashian Denies Ever Hooking Up With Travis Barker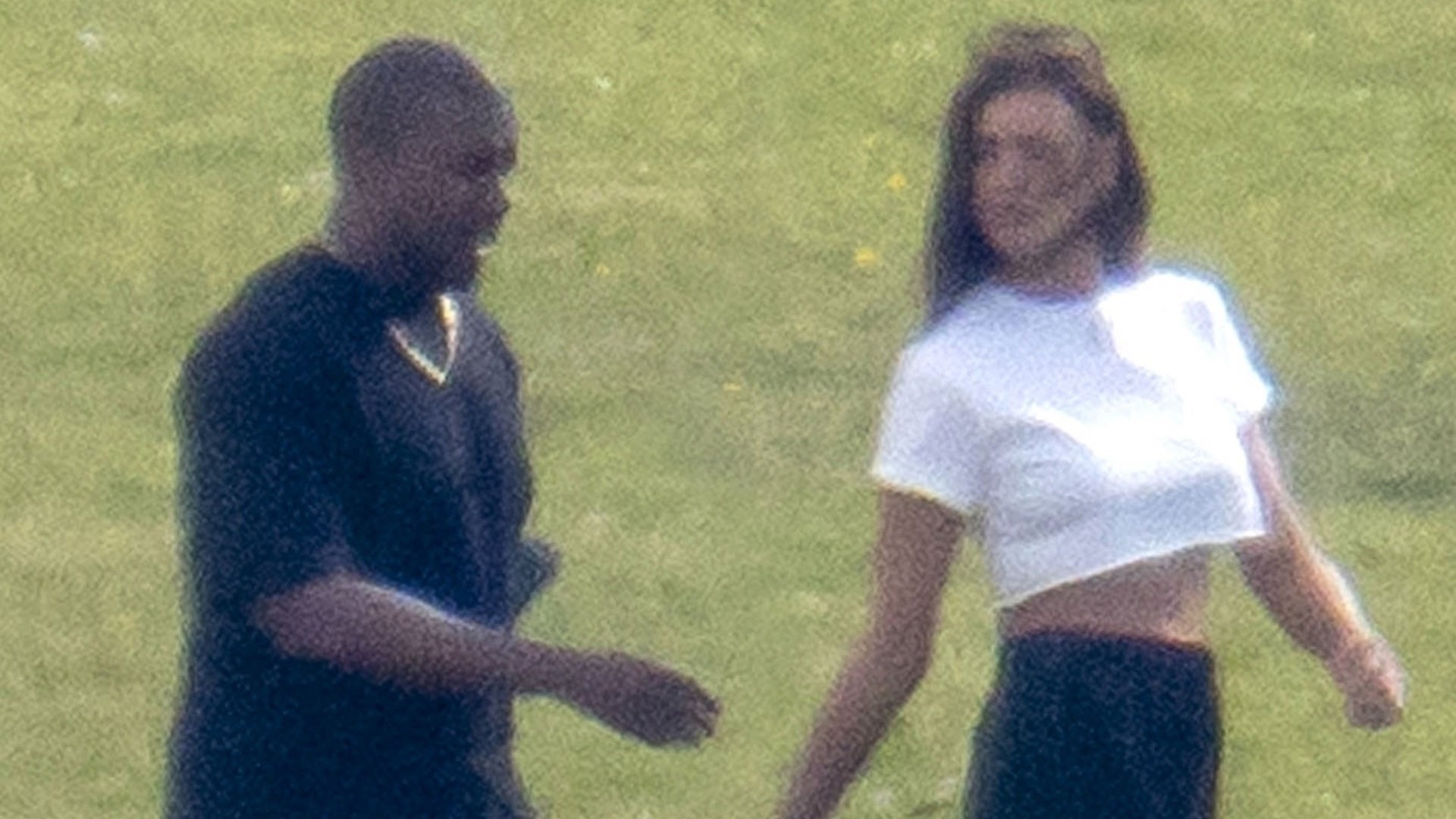 Inside Kanye West and Irina Shayk's Budding 'Casual' Romance (So…
Looks like Kylie Jenner's team has some more explaining to do...
The 19-year-old reality star came out with her own 2017 pinup calendar, but upon receiving the goods, fans quickly pointed out that the calendar gets one very important date wrong -- Kylie's own birthday. Kylie's birthday is on Aug. 10, but the calendar marks it as Aug. 20.
WATCH: Kylie Jenner Shares NSFW Snap of Kendall's Nipple Ring
Oops.
This isn't the first time that Kylie's had issues with her various projects. On Tuesday, Kylie tweeted that she wasn't going to post personally on her app anymore, after she said a "very personal post" about spicing up her sex life with boyfriend Tyga and spoiling him by cooking for his friends went live.
"A post went up today quoting something that I NEVER EVER said or saw," Kylie tweeted. "A very personal post that I would never ever approve. And it's unfair to me and you to think that those were my words. I'm sorry and I know we will figure something out so we can all be satisfied."
WATCH: Khloe Kardashian Builds the Perfect Kardashian Using Her Sisters' Facial Features
The app's team have since removed the post and released a statement, explaining that the article was "not in Kylie's words," and apologizing for the blunder.
Check out the video below to see Kylie recently showing off her curves in a racy fishnet swimsuit.
Related Gallery