News
Chris Pratt Pokes Fun at His 'Vanity Fair' Photoshoot in Hilarious Instagram Pics
By
Chris Pratt Takes a Dip on the Cover of 'Vanity Fair'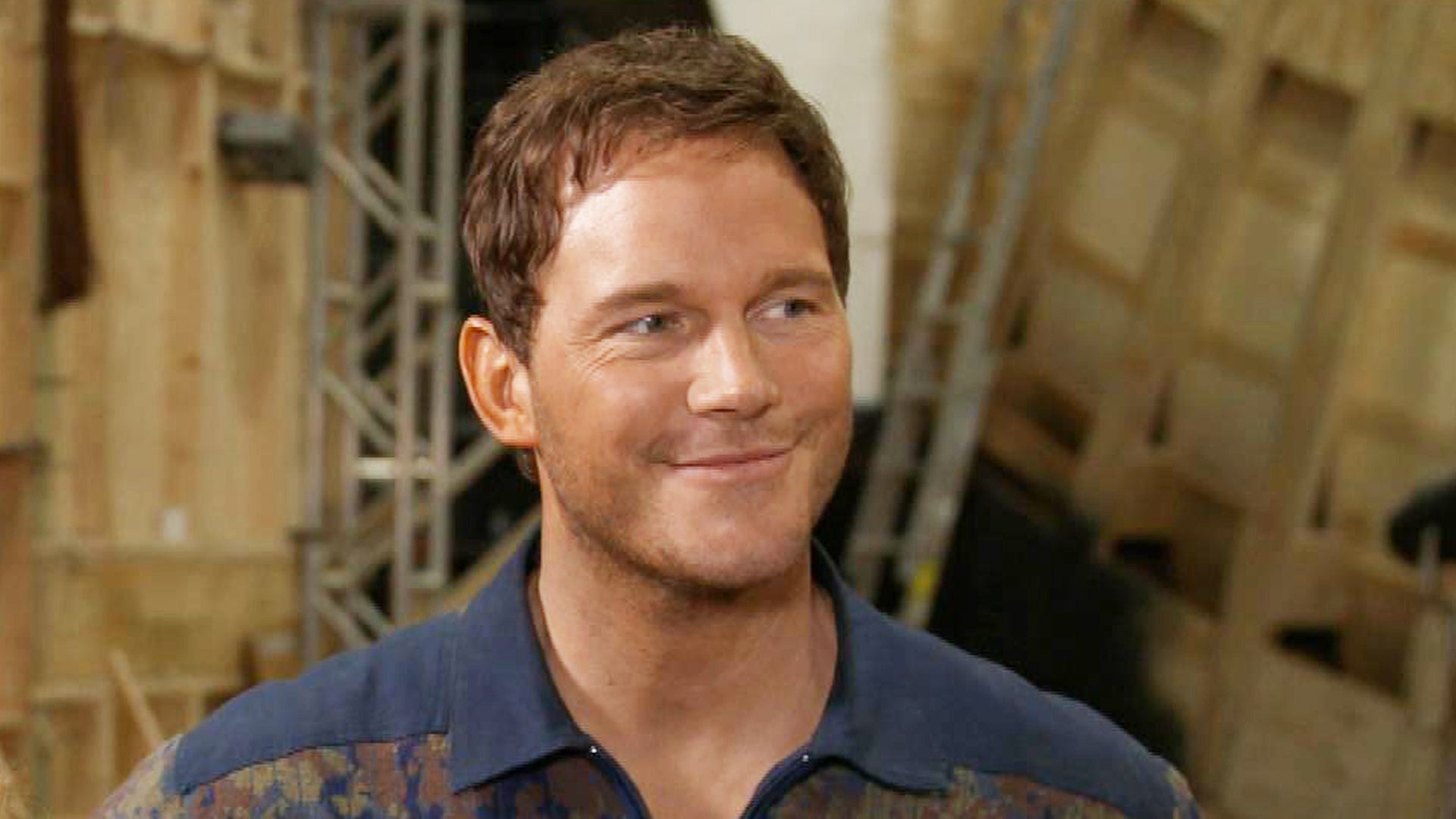 Go Behind the Scenes of 'The Tomorrow War' With Chris Pratt (Exc…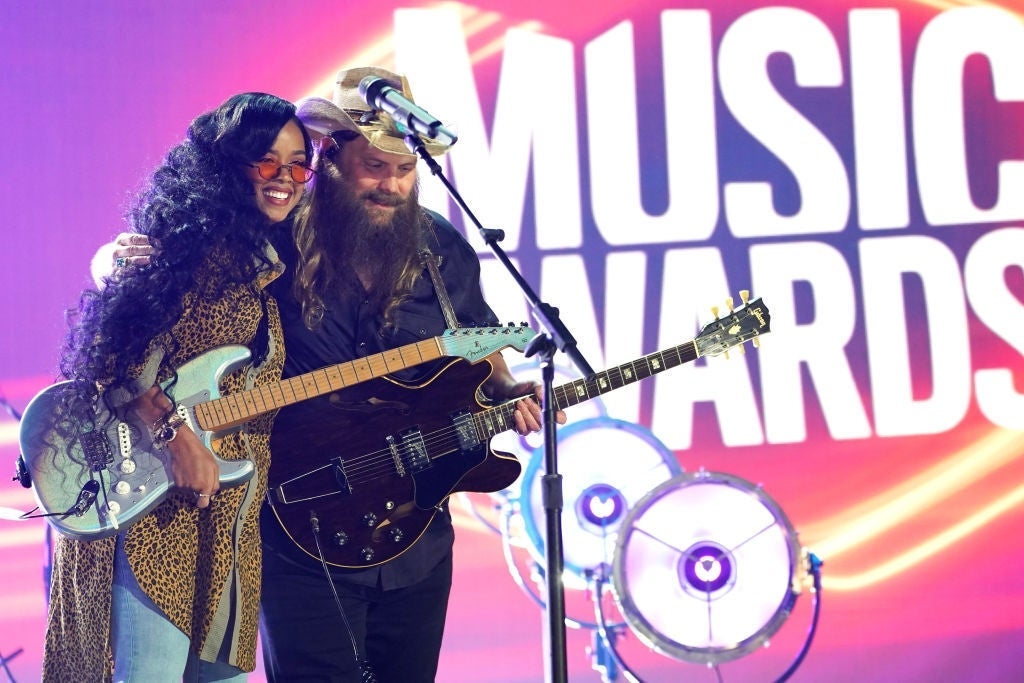 H.E.R. and Chris Stapleton Deliver Powerful Duet of 'Hold On' at…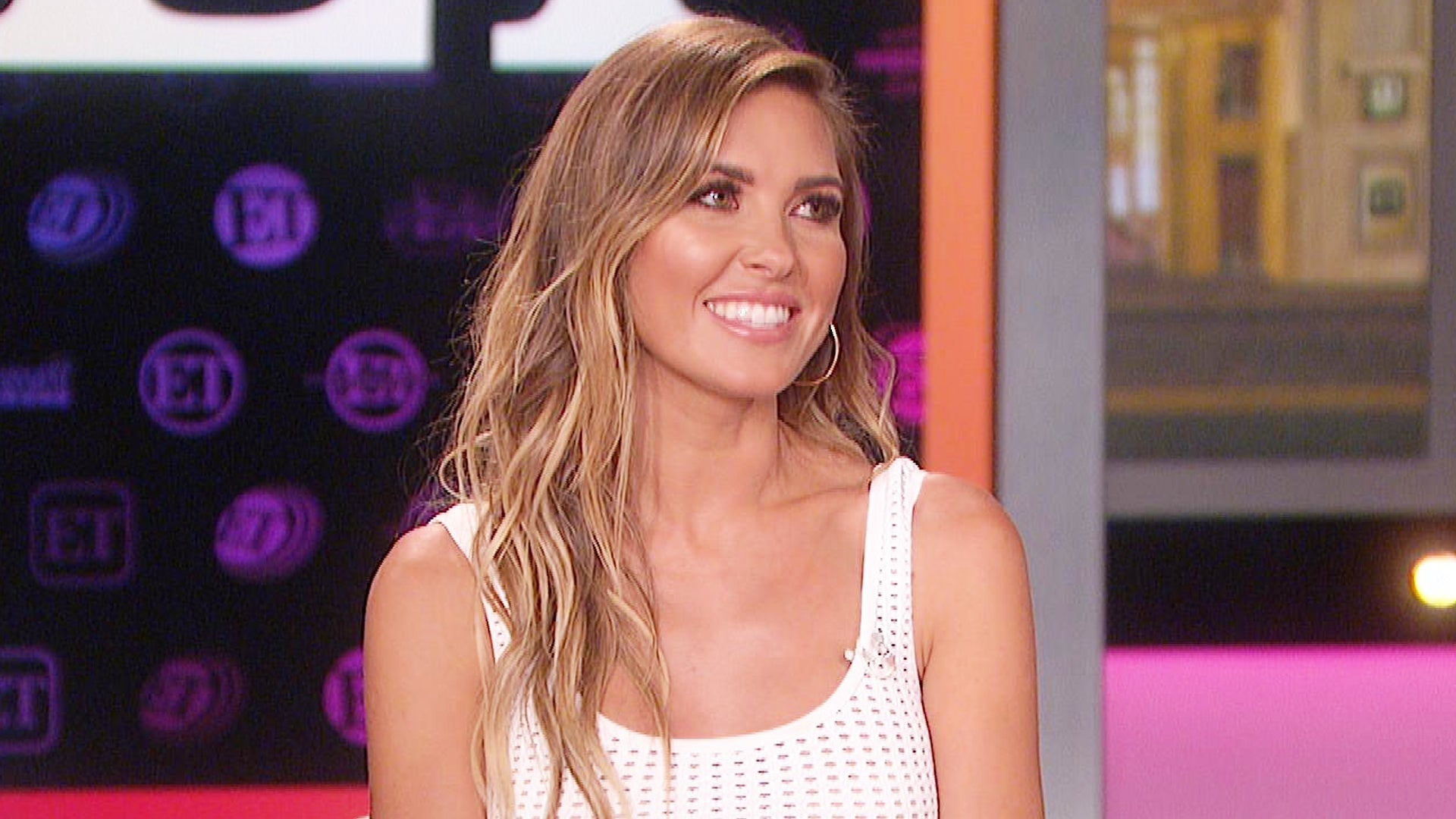 Audrina Patridge on Dating Chris Pine and If 'Hills' Co-Star Bro…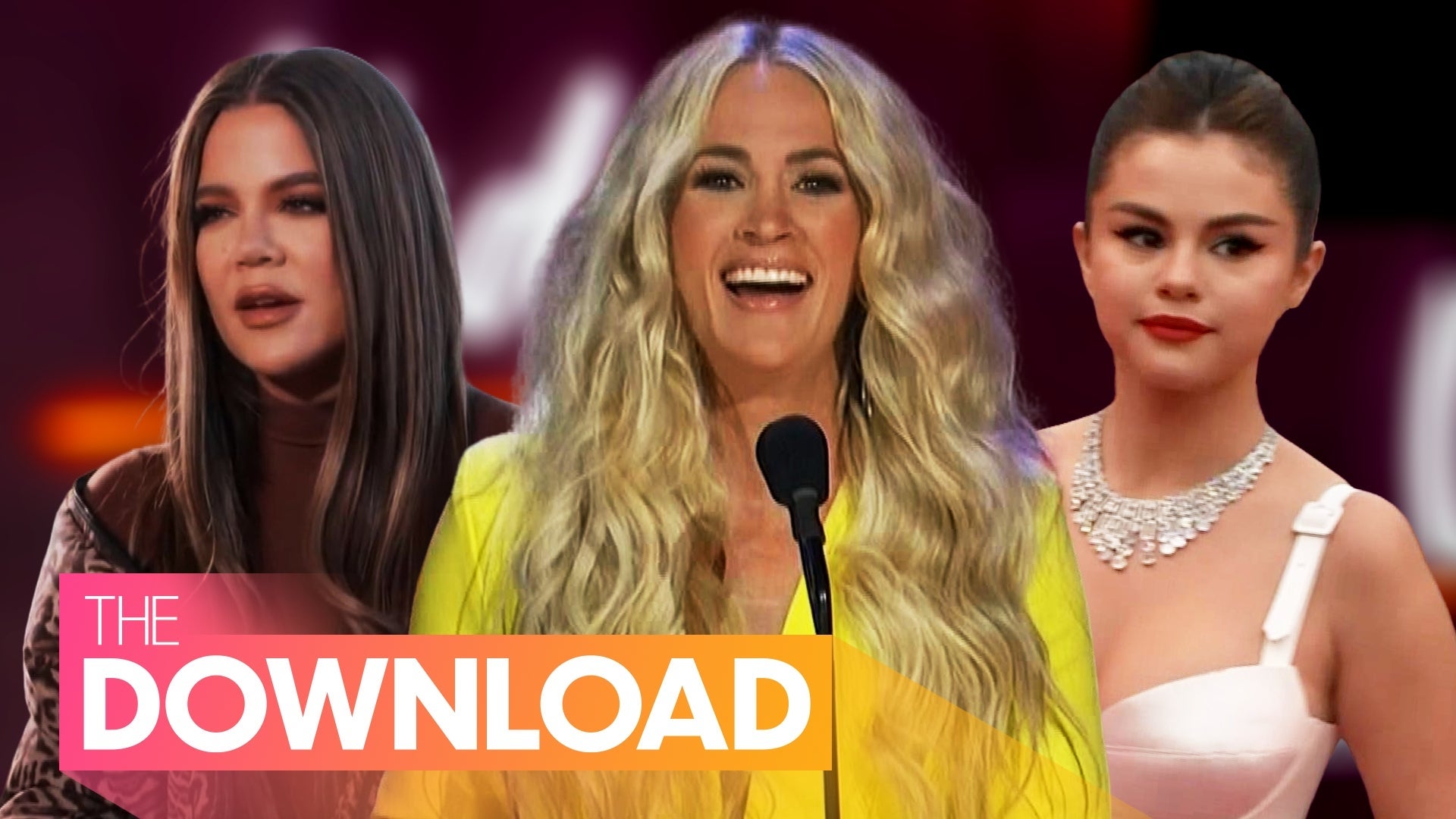 Chris Harrison 'Focused on the Future,' Kanye West and Irina Sha…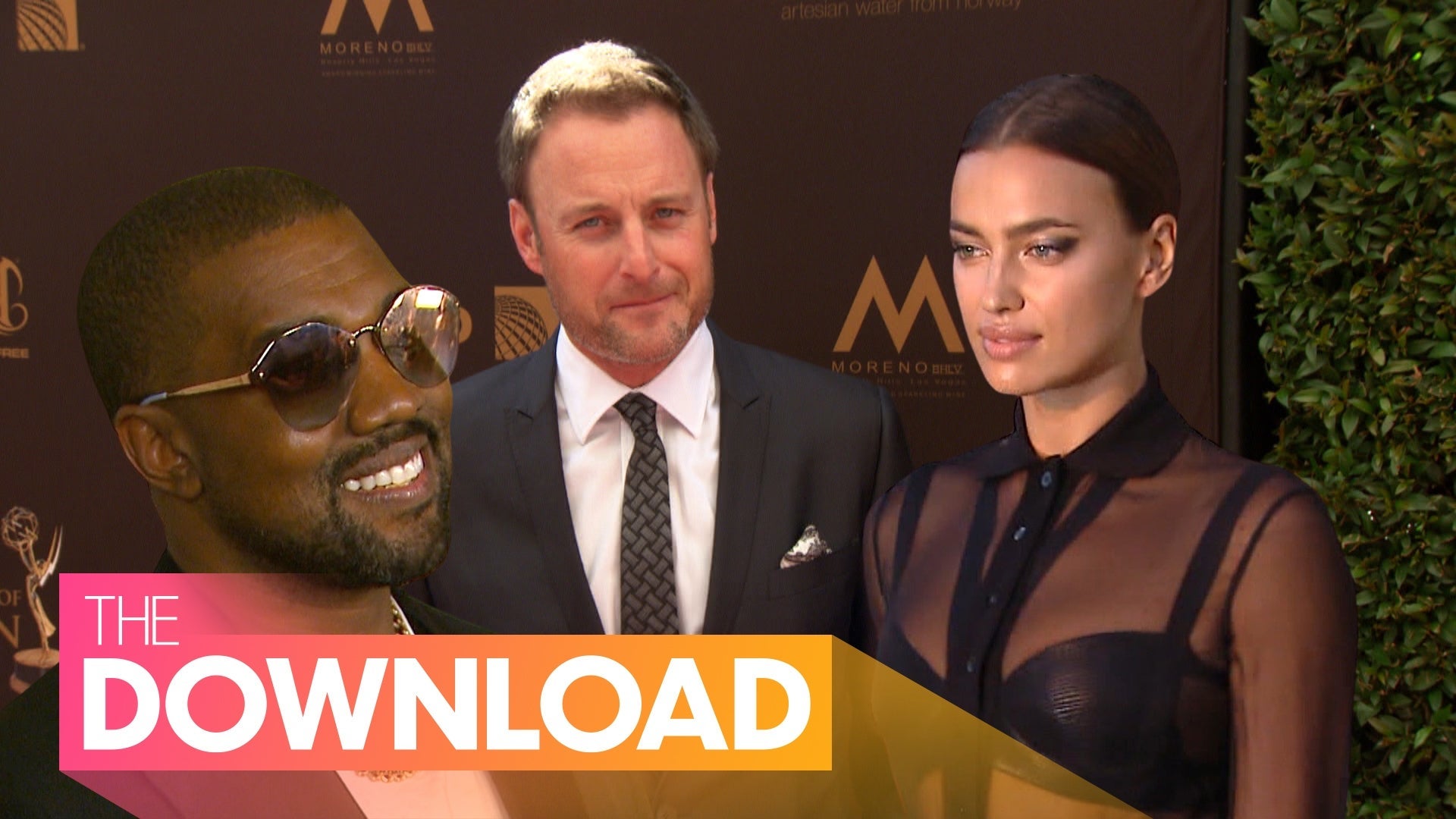 Chris Harrison 'Focused on the Future,' Kanye West and Irina Sha…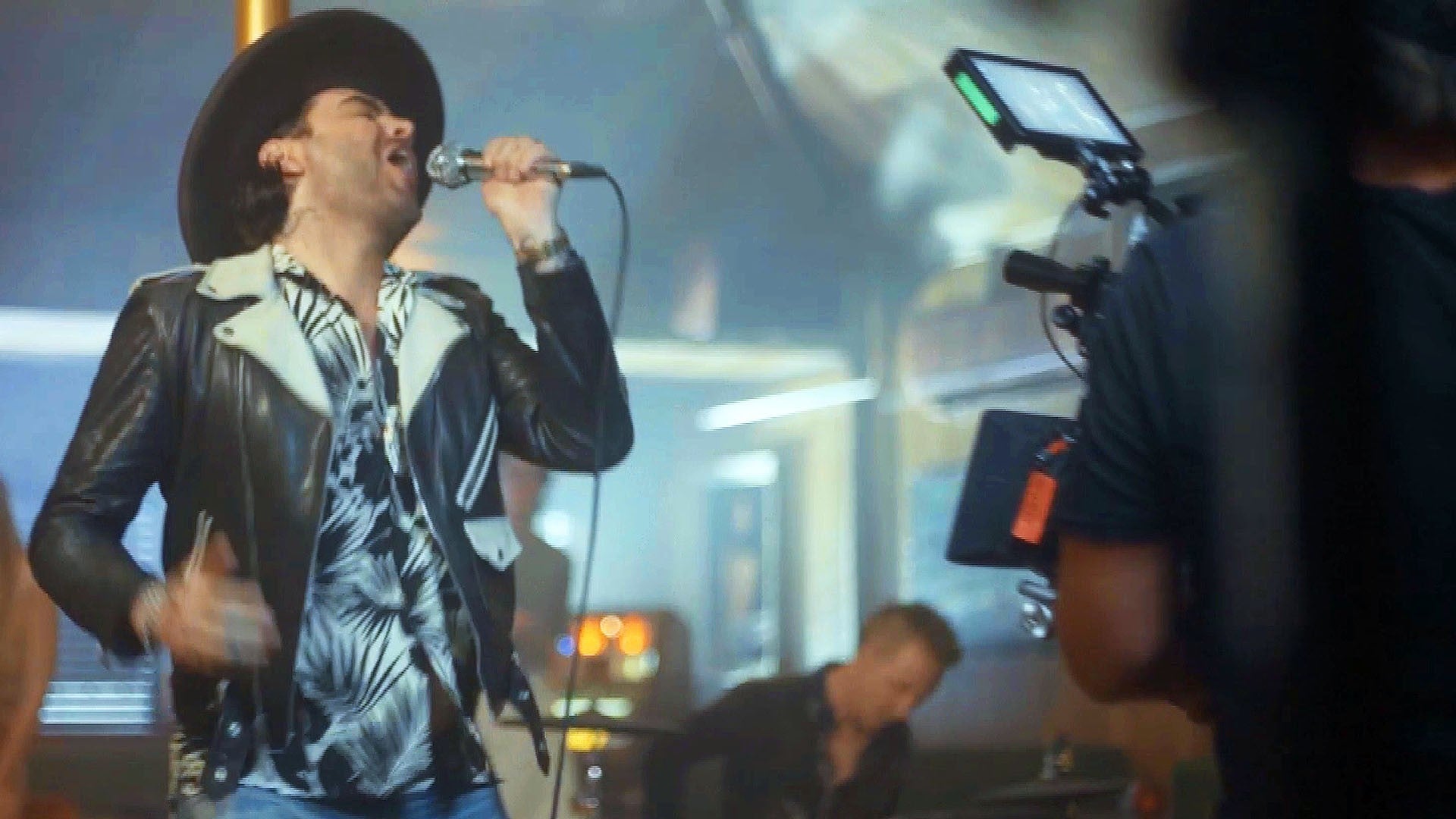 Country Singer Niko Moon Takes ET Behind the Scenes of 'No Sad S…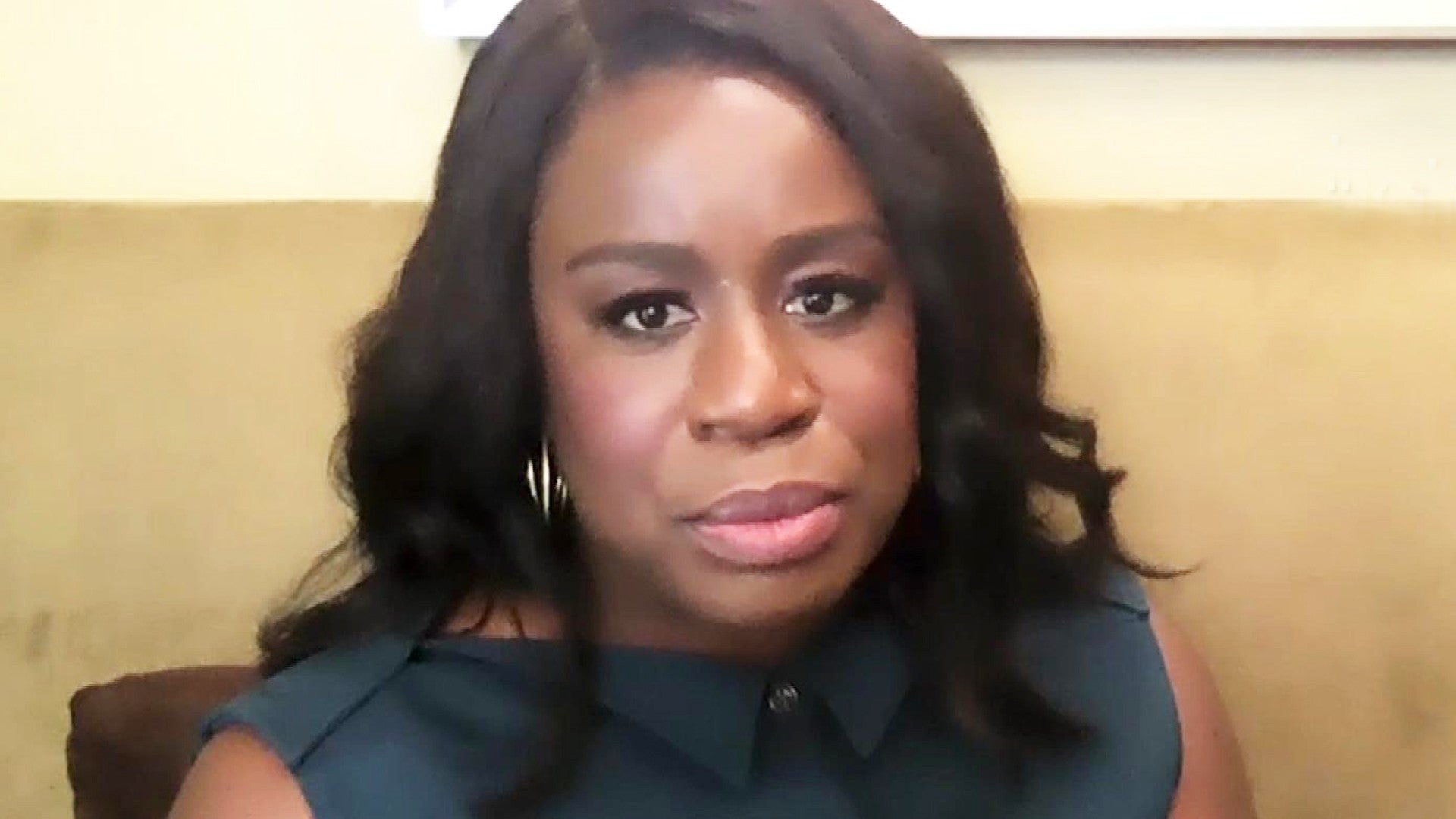 Uzo Aduba Reflects on the Loss of Her Mom (Exclusive)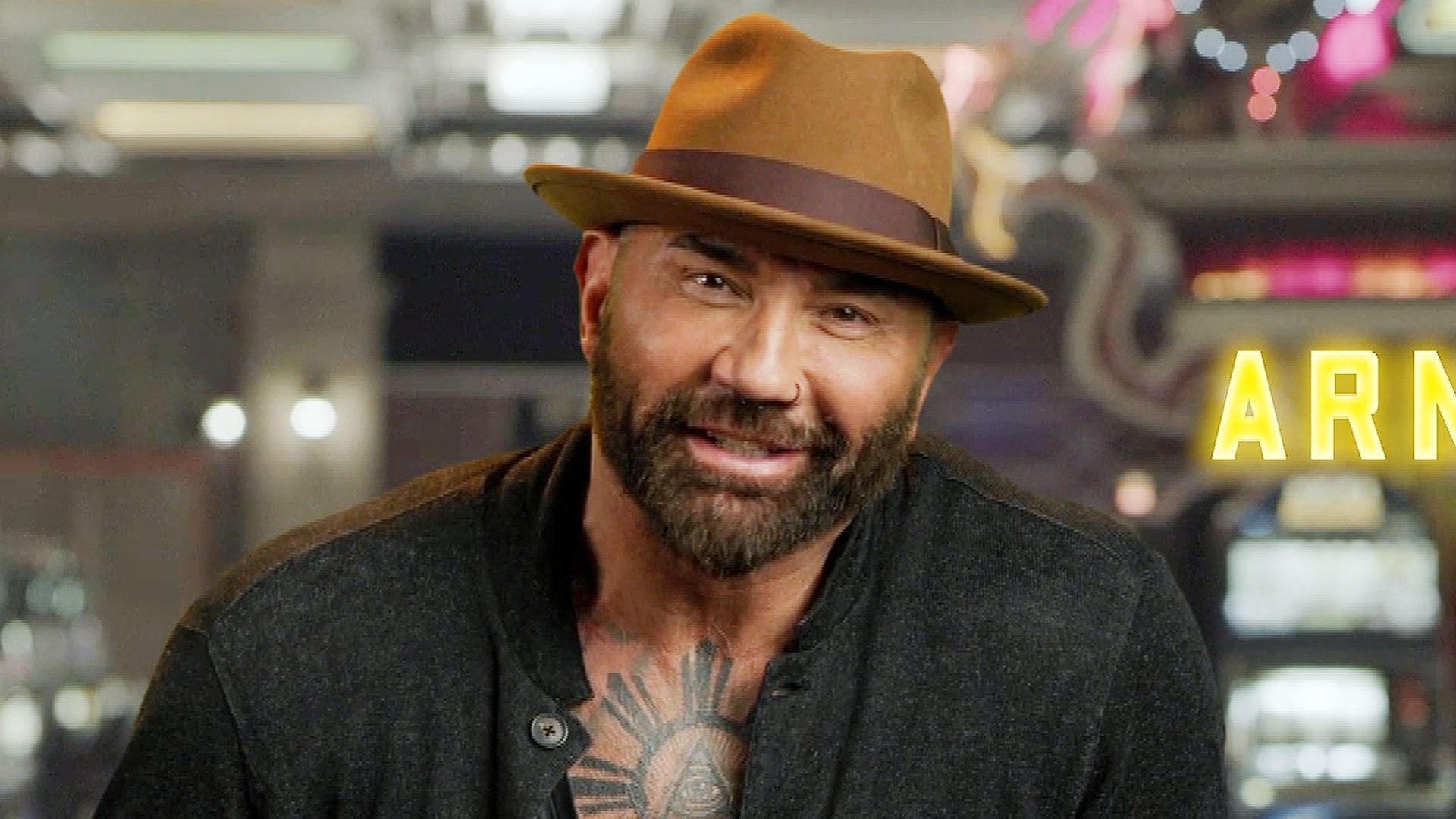 Dave Bautista on 'Heartbreaking' Decision Between 'Army of the D…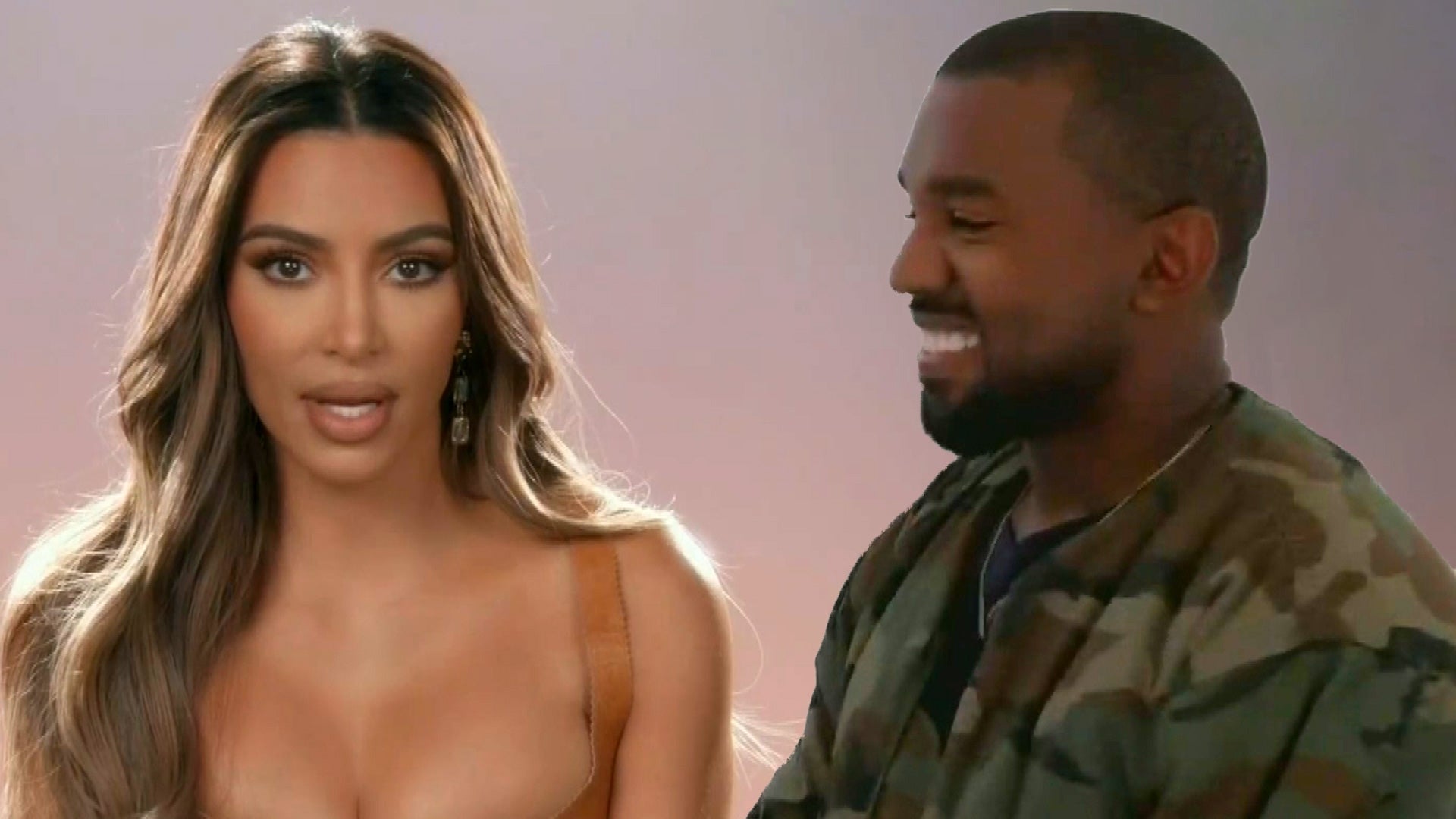 Kanye West Makes a Rare Appearance on 'KUWTK' Ahead of Divorce F…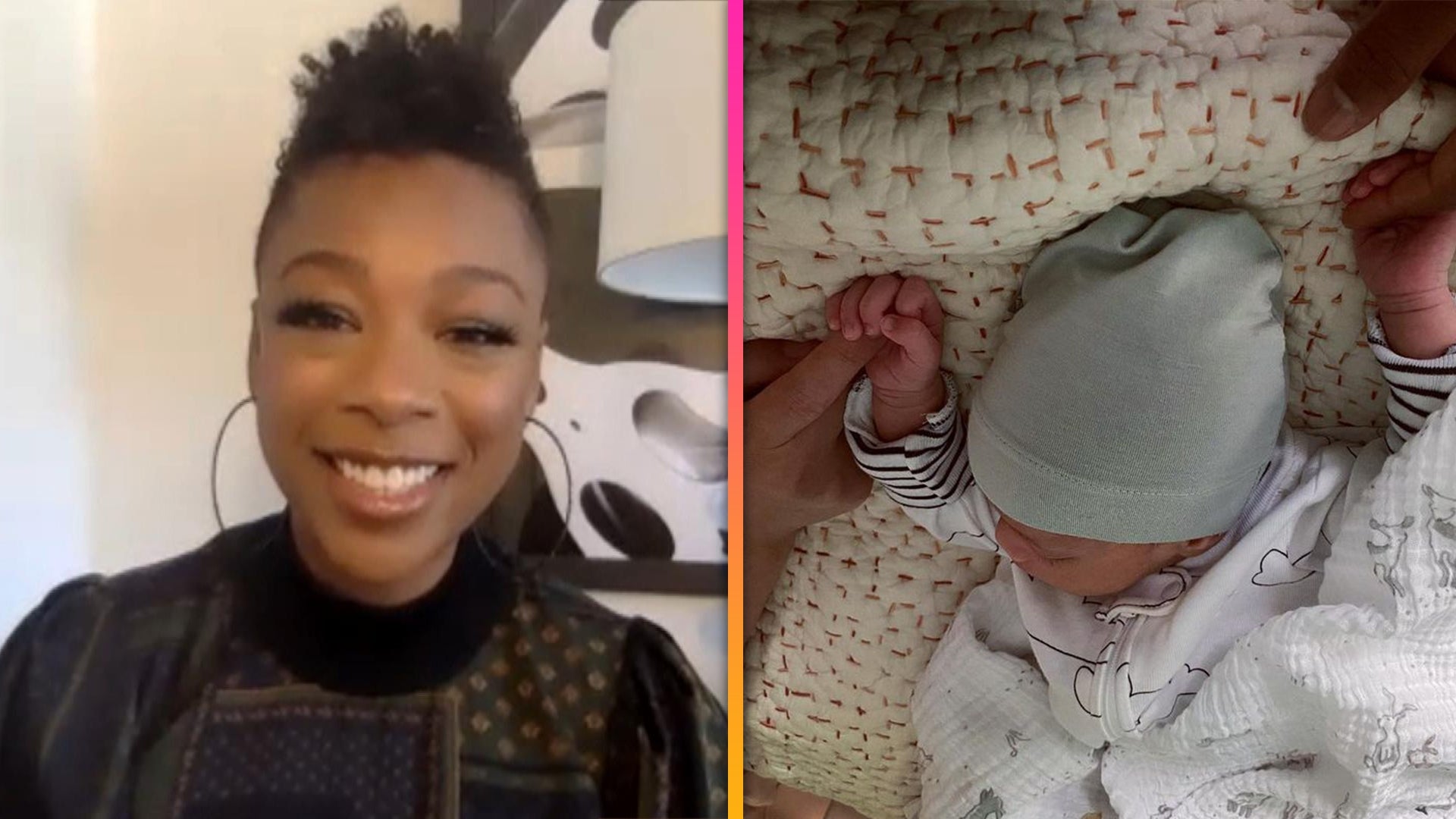 Samira Wiley on Life as a New Mom and Reuniting With Elisabeth M…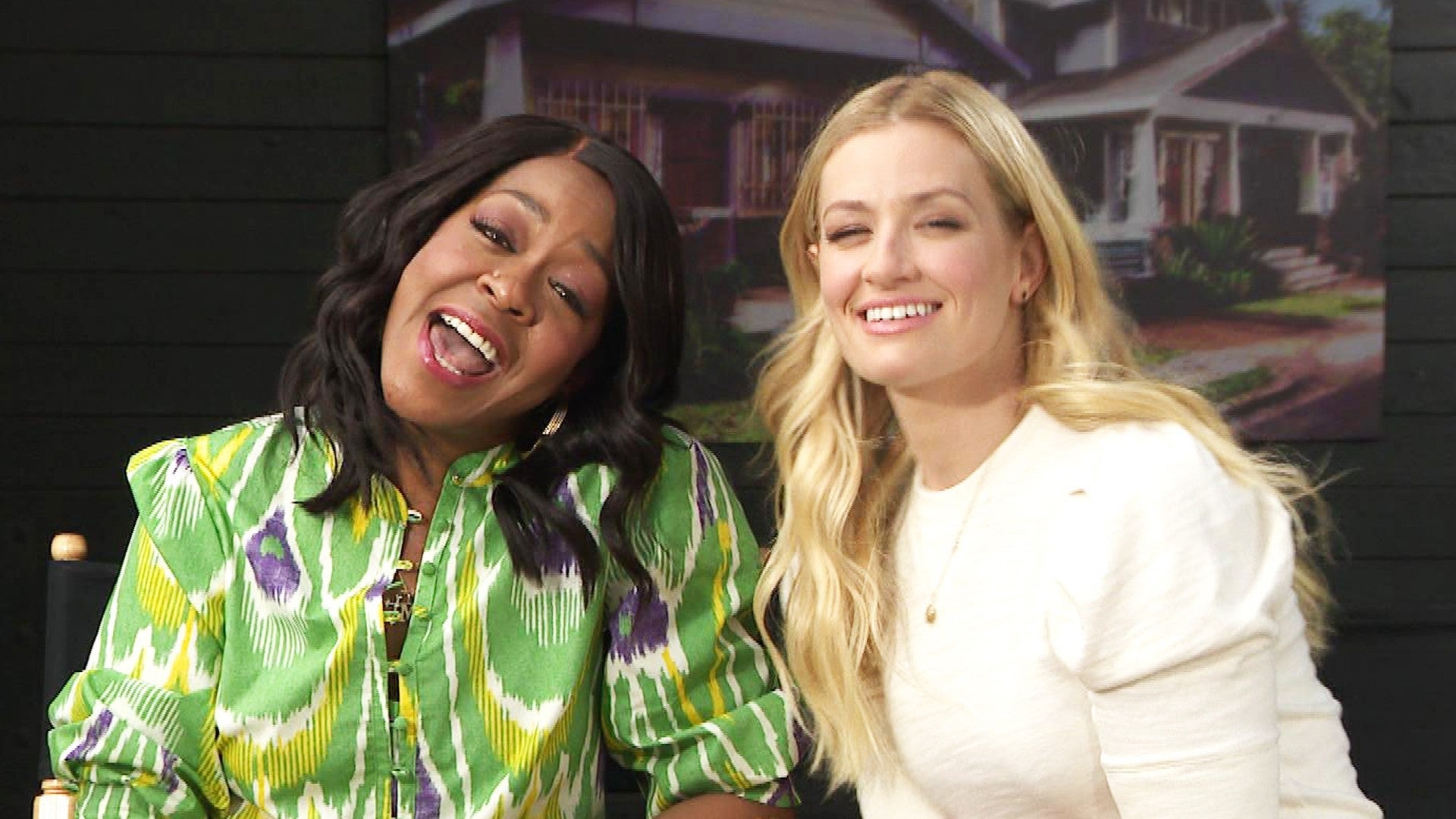 On Set of 'The Neighborhood' to Celebrate Their Season 3 Finale …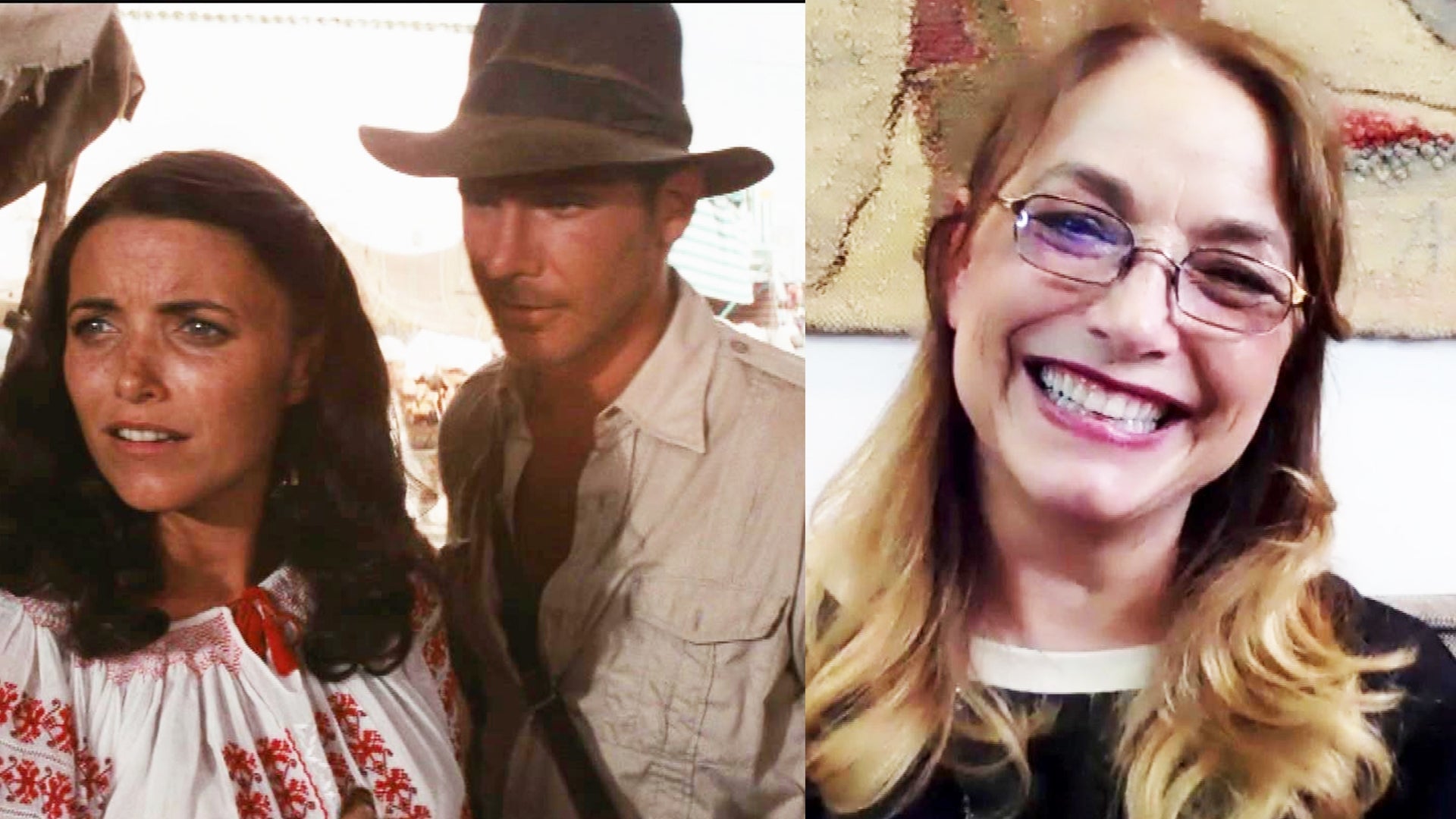 'Raiders of the Lost Ark' Turns 40: Karen Allen Reflects on Her …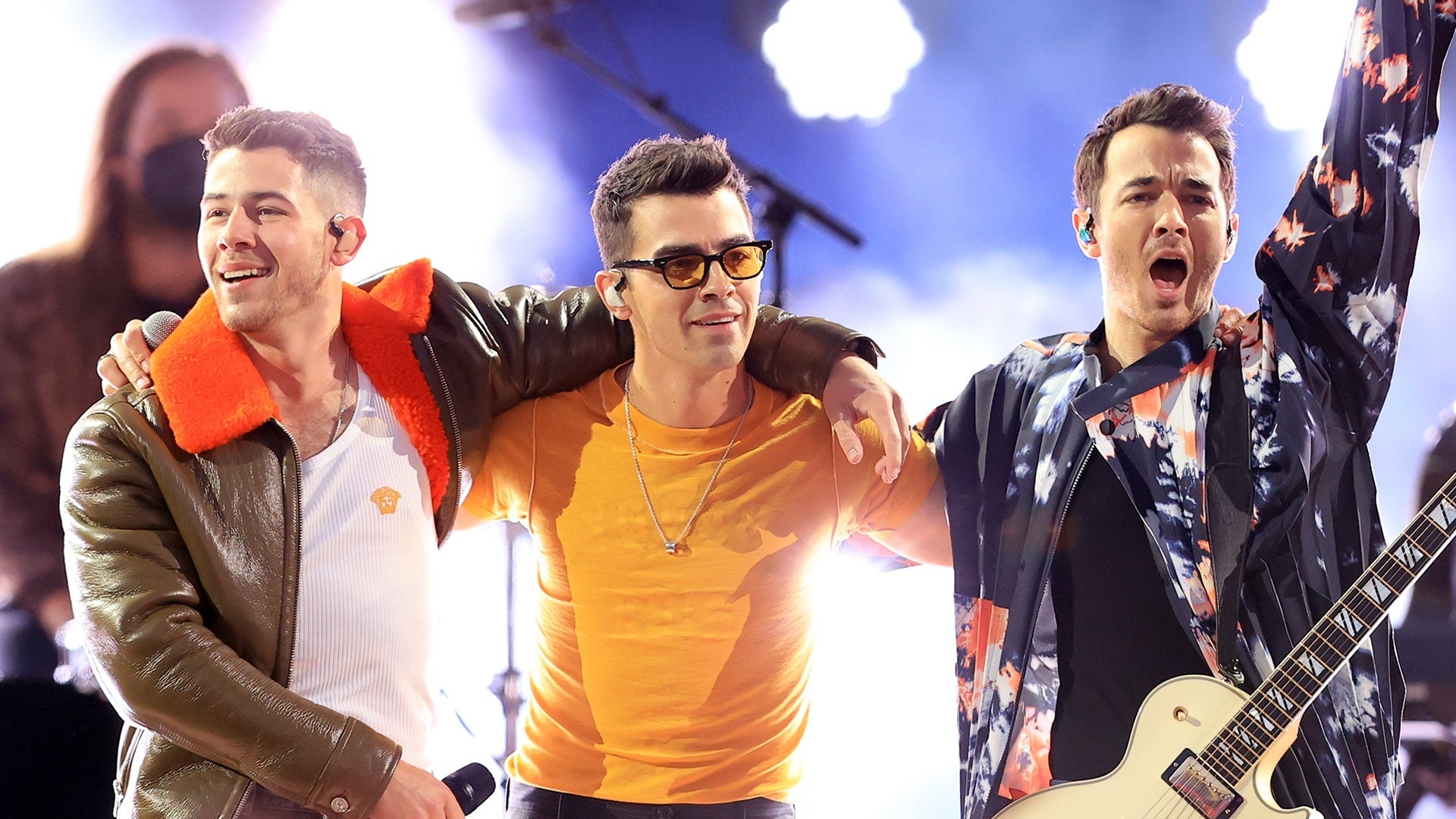 Jonas Brothers Close Out the 2021 BBMAs With a Medley of Their H…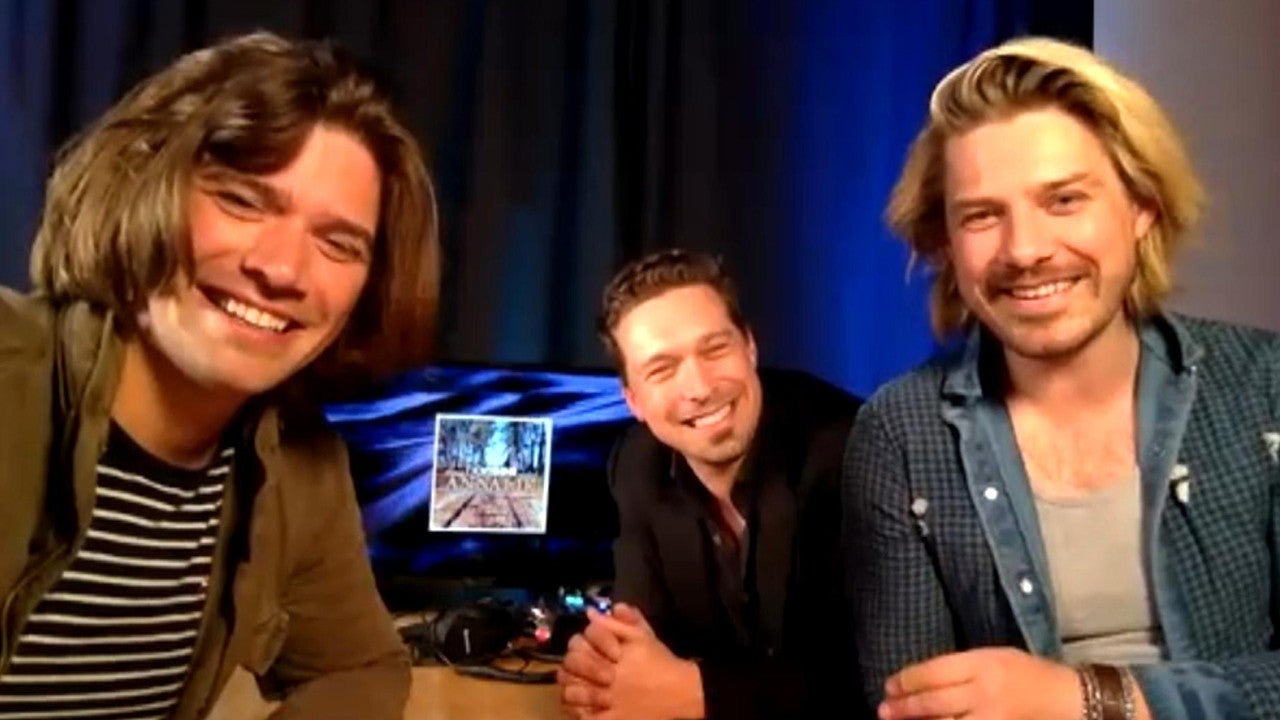 Hanson on Their Kids, 'Amazing' Wives, a HAIM Collab and 30 Year…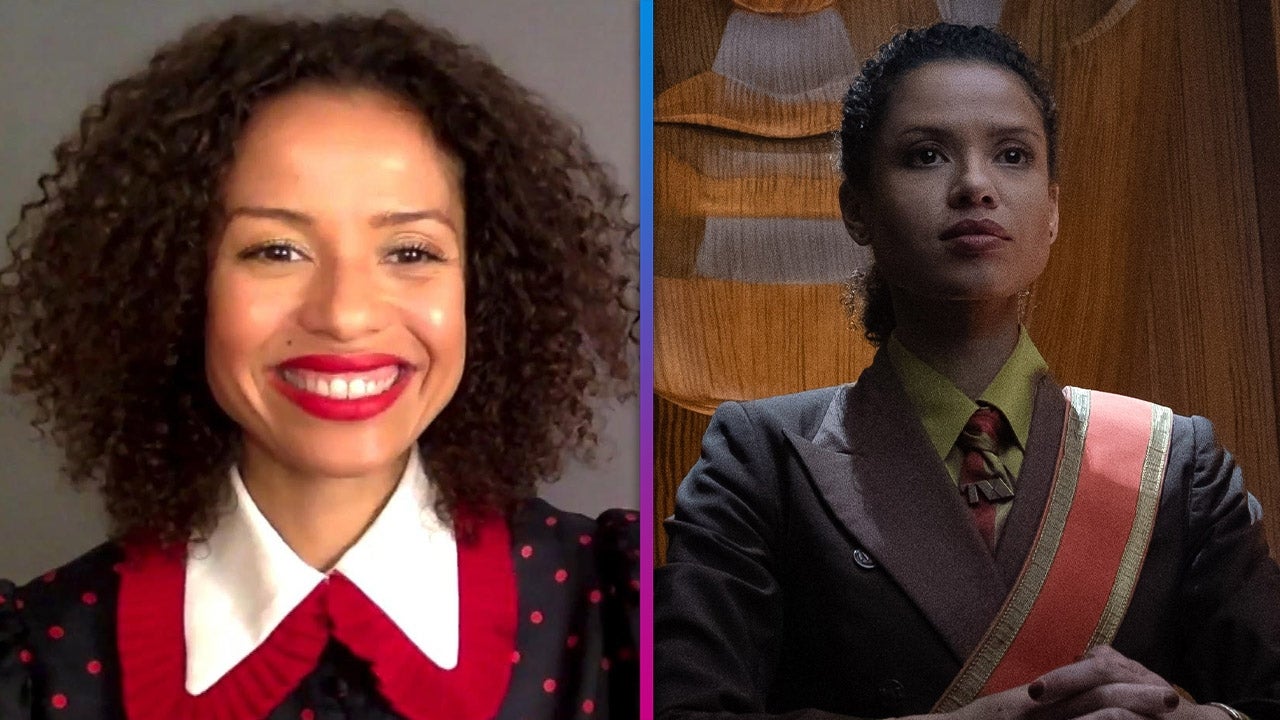 'Loki's Gugu Mbatha-Raw on Portraying 'Fresh Area' of the Marvel…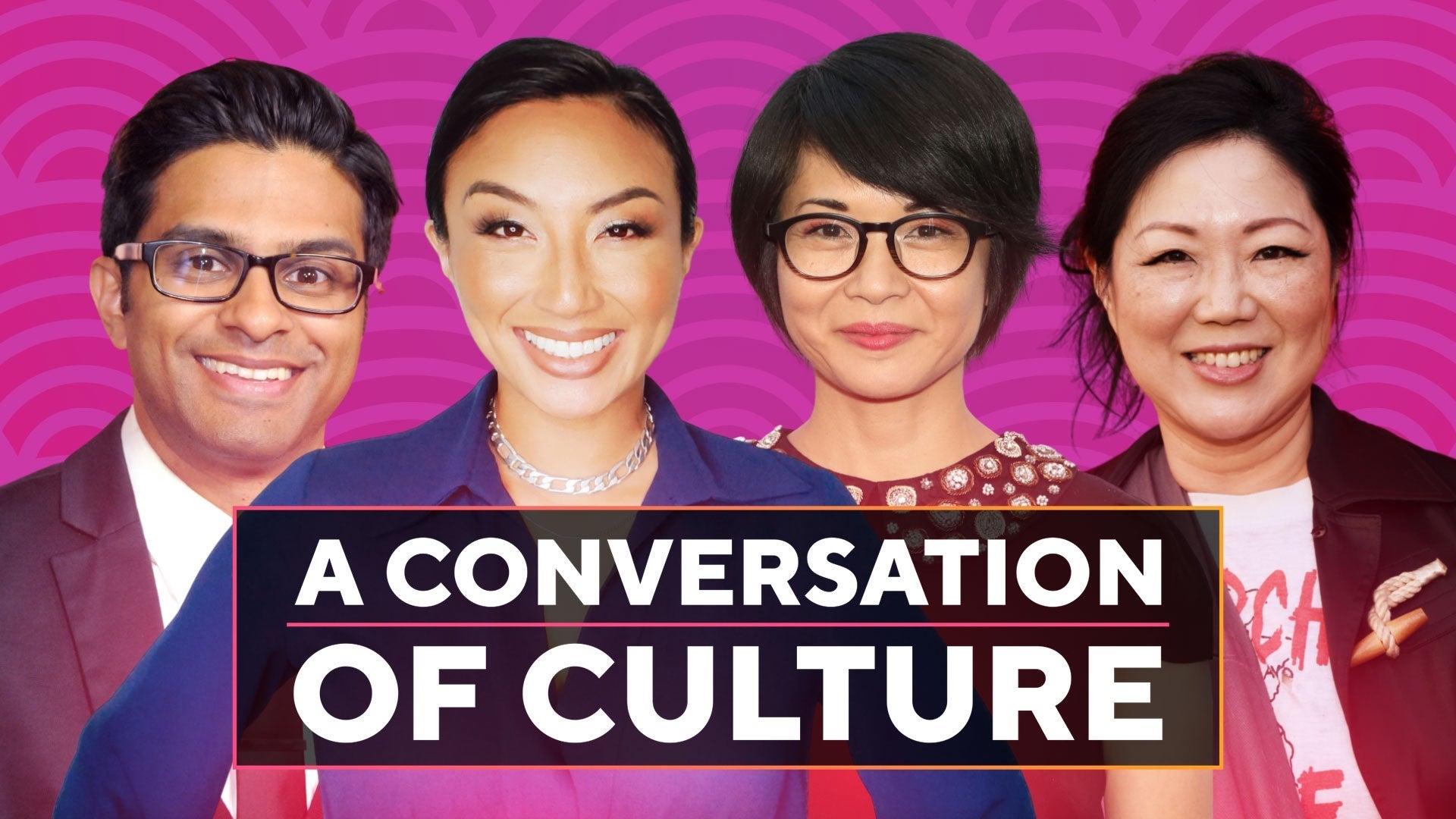 A Conversation of Culture: Asian Stars Speak Out About Life in t…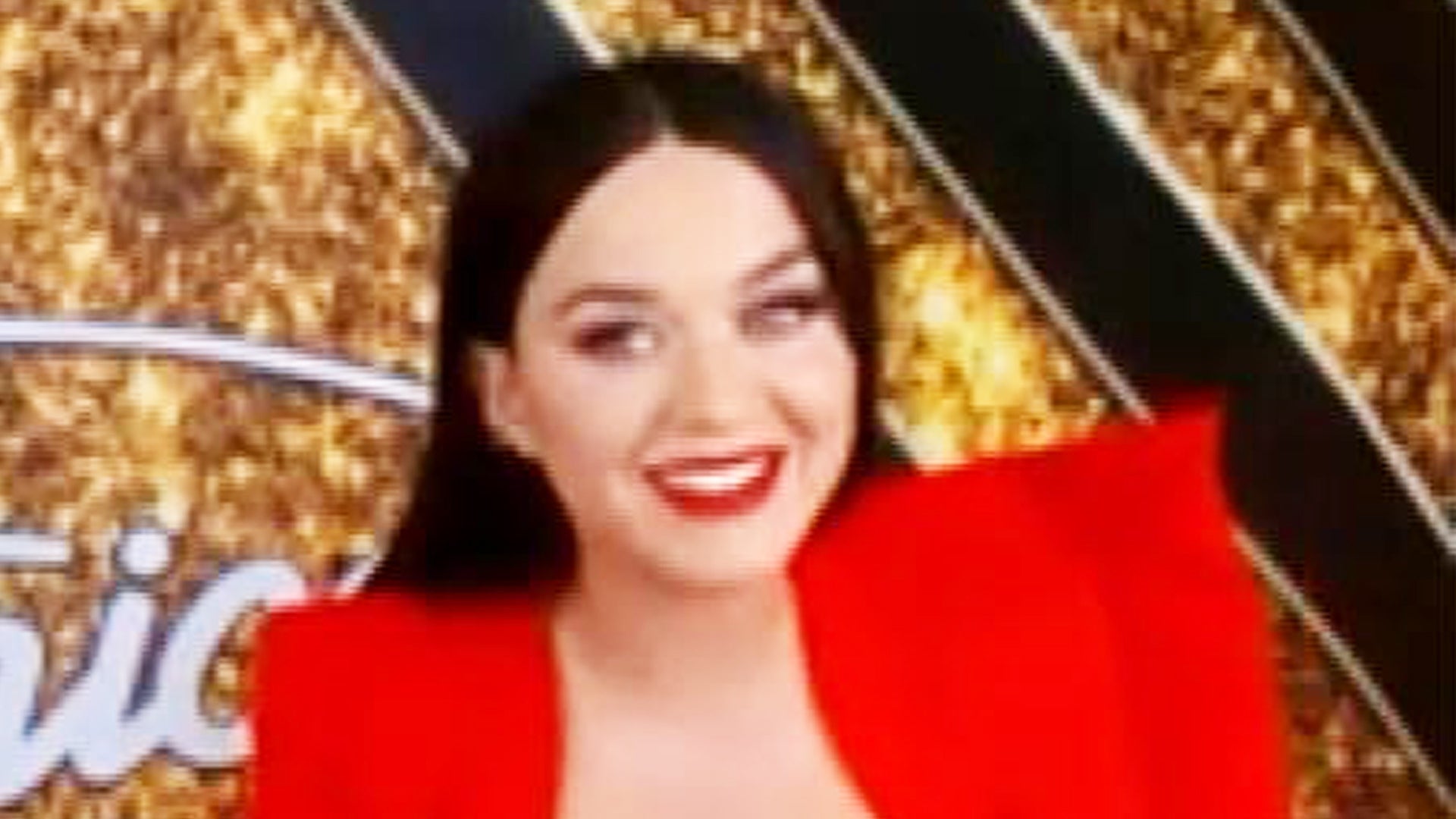 'American Idol' Judges on Finally Being Able to Have a Group Hug…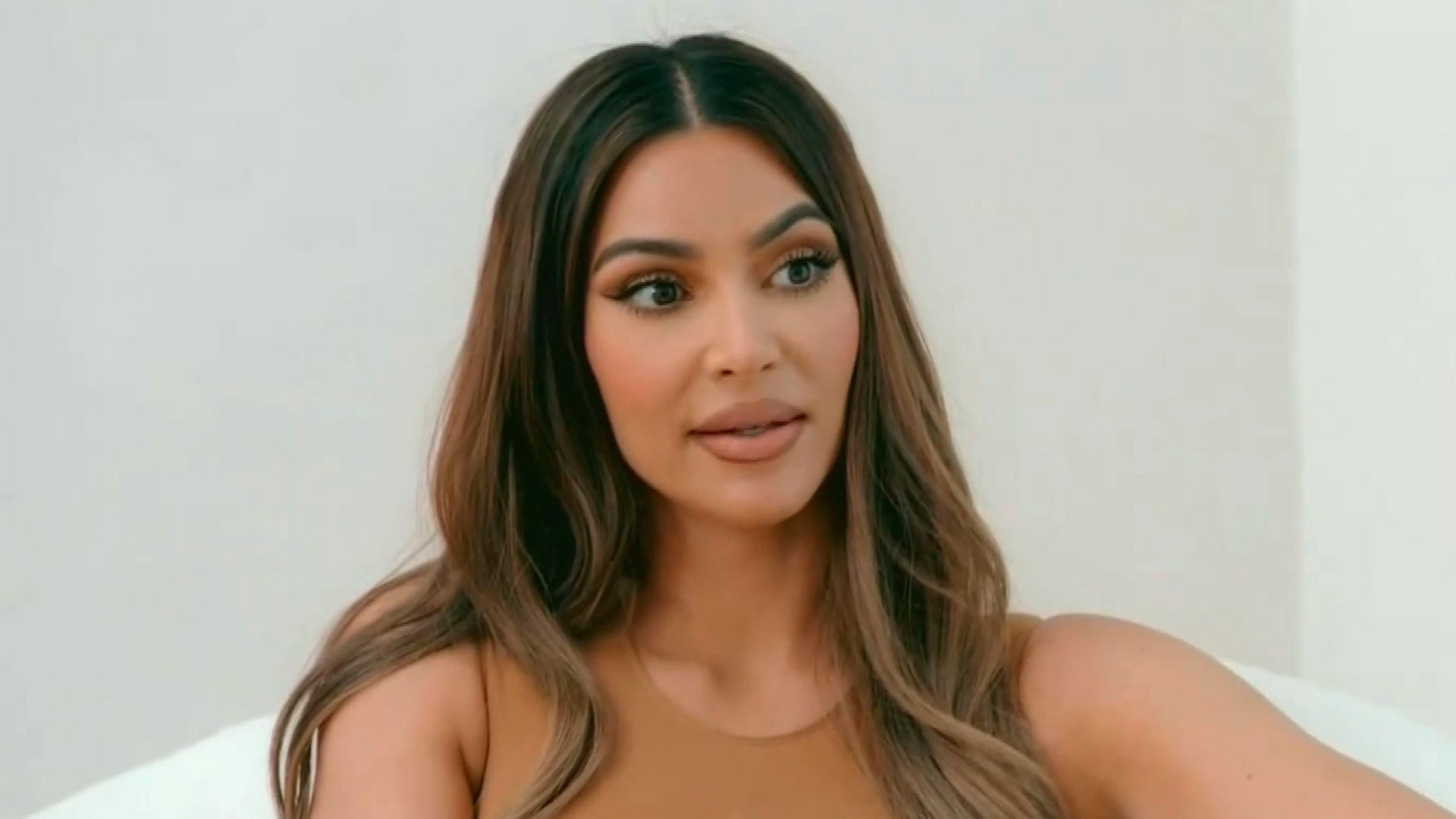 'KUWTK': Kim Kardashian Reveals the Moment She Knew She Wanted a…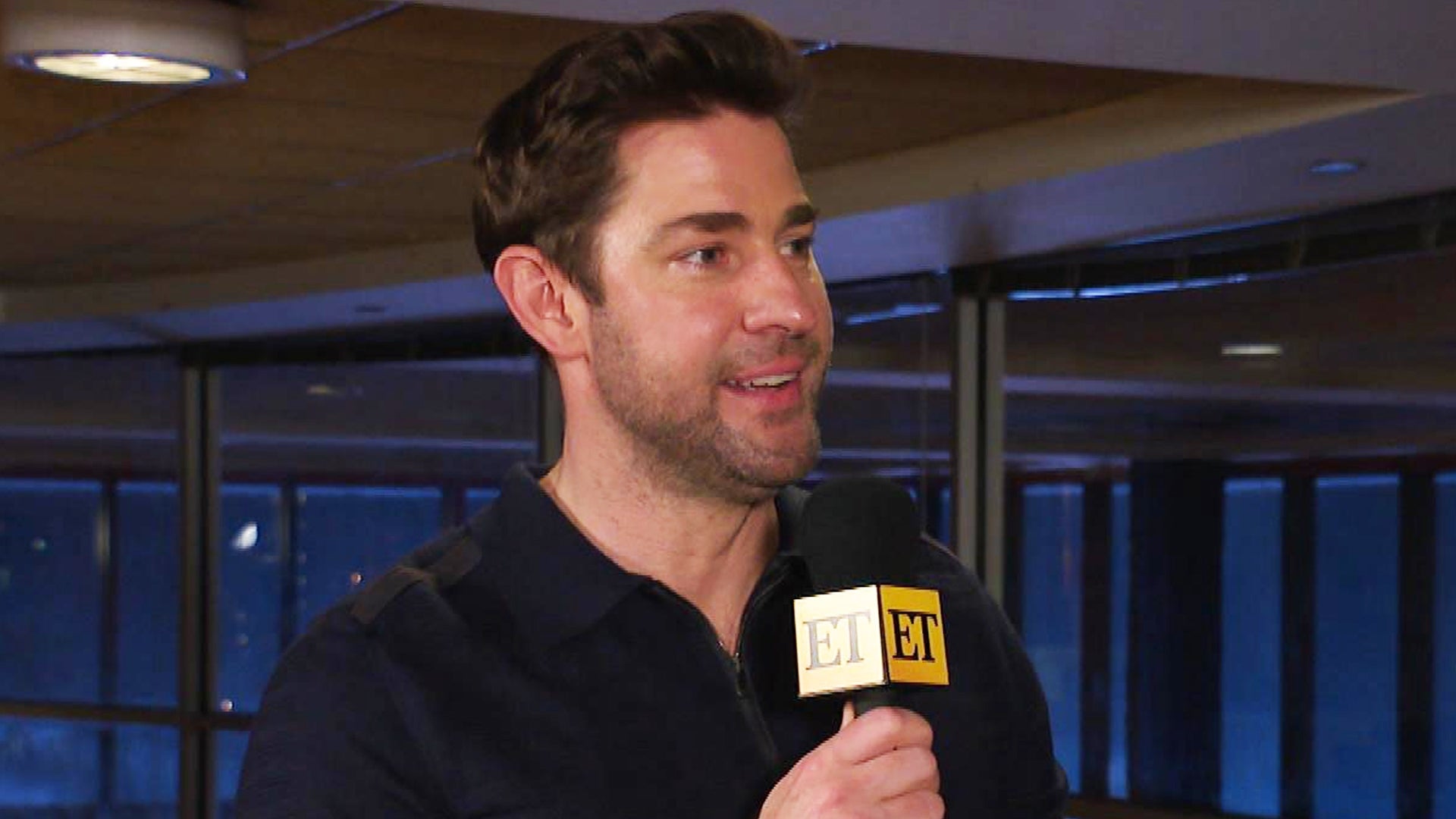 'A Quiet Place Part II': John Krasinski Shares the One Scene Tha…
No one could ever accuse Chris Pratt of taking himself too seriously.
The Passengers star showed off his self-deprecating humor on Instagram this week, posting pics from his recent Vanity Fair photoshoot along with his own joke commentary.
WATCH: Chris Pratt Talks Selling Coupons Before Becoming an Actor

In a post shared Thursday, the actor gave a comical backstory behind one photo in which he stares off into the distance while standing between two stones.
"I have to credit the brilliant photographer @markseliger who discovered me wedged between these two rocks," Pratt joked. "It took him all day to pull me out. I had been stuck there for hours. I had barely enough strength to stare pensively into the distance. I mean, it was bad. Anyways, I almost had to chew off the lower half of my body to get out. But I'm not flexible enough. Bottom line, I could have died. But thanks to the brilliant photographer @markseliger I'm alive to tell the story, which is currently being optioned for a movie."
In another shot, Pratt joked that while fans might have thought he was giving a sultry look to camera, what he was actually doing was "casually sniffing [his] knuckles."
Last year, Pratt similarly mocked his photospread for In Style after being named the magazine's Man of Style.
READ: Chris Pratt Gives a Hilarious Behind-the-Scenes Look at His Sexy Modeling Shots

"Full disclosure I did not pick out any of the clothes which is kinda funny for a guy who is called the 'man of style,'" he wrote at the time. "I mostly like T shirts with American flags on them. Usually I go for the one on the top of the 'shirt pile.'"
Inside the pages of Vanity Fair's February issue, the 37-year-old actor opens up about what his life was like before fame and stardom.
MORE: Chris Pratt Reveals Massive Bruises He Got Doing Stunts For 'Passengers'
"I was selling coupons for things like oil changes or trips to a spa. I was great at that," he tells the mag, noting the gig helped prepare him for getting rejected for acting roles later in life. "That's why I believe in God and the divine. I feel like it was perfectly planned. People talk about rejection in Hollywood. I'm like, 'You're outta your f****n' mind. Did you ever have someone sic their dog on you at an audition?'"
Pratt's Vanity Fair issue is on newsstands now.