News
A Definitive Ranking of All the Beards at the 2017 Golden Globes
By
Golden Globes Standout Trend for Men: Beards and Scruff!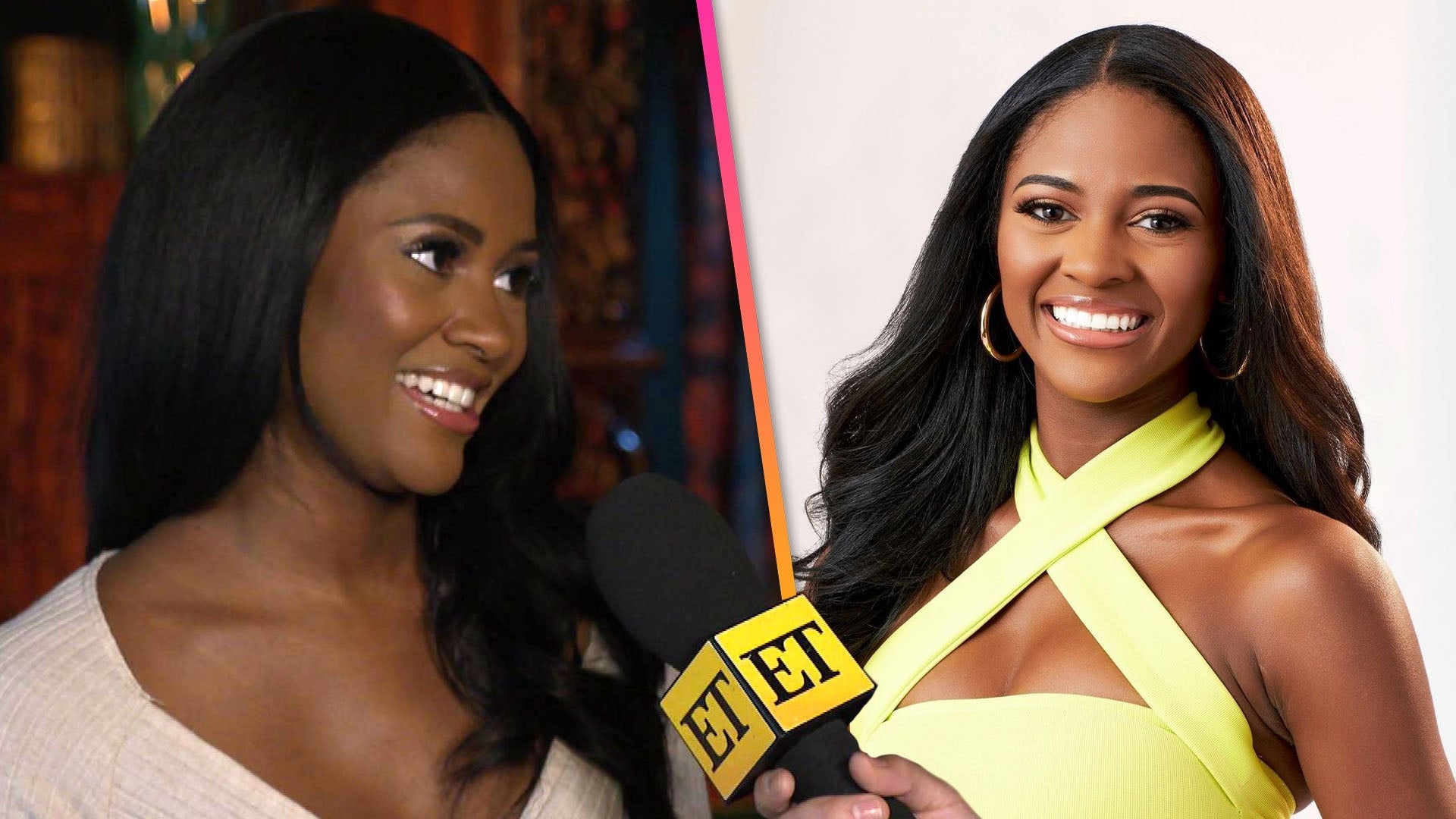 'The Bachelorette's Charity Lawson Details Being Chosen as Lead …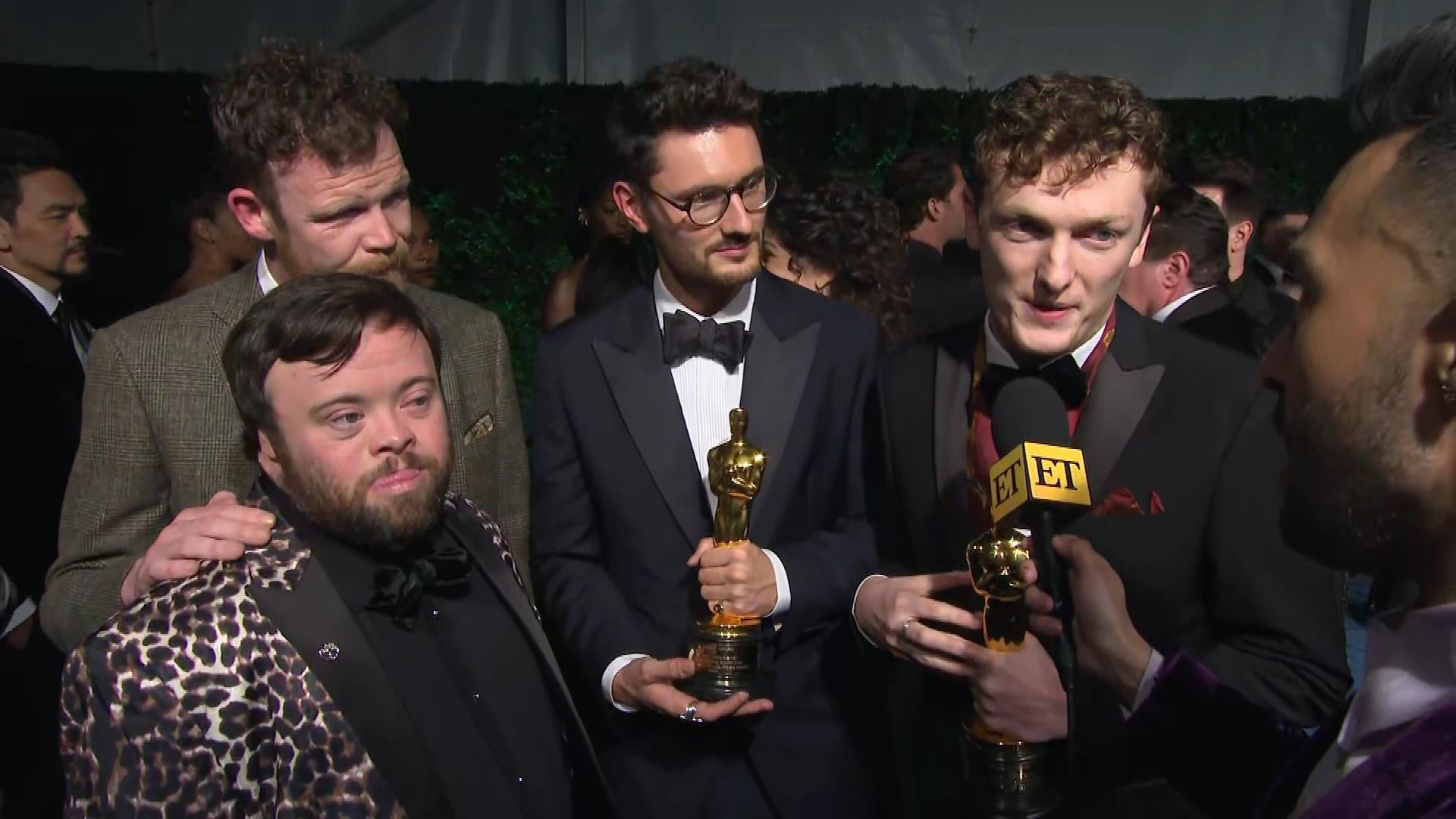 Ross White and James Martin React to Oscars Win for 'An Irish Go…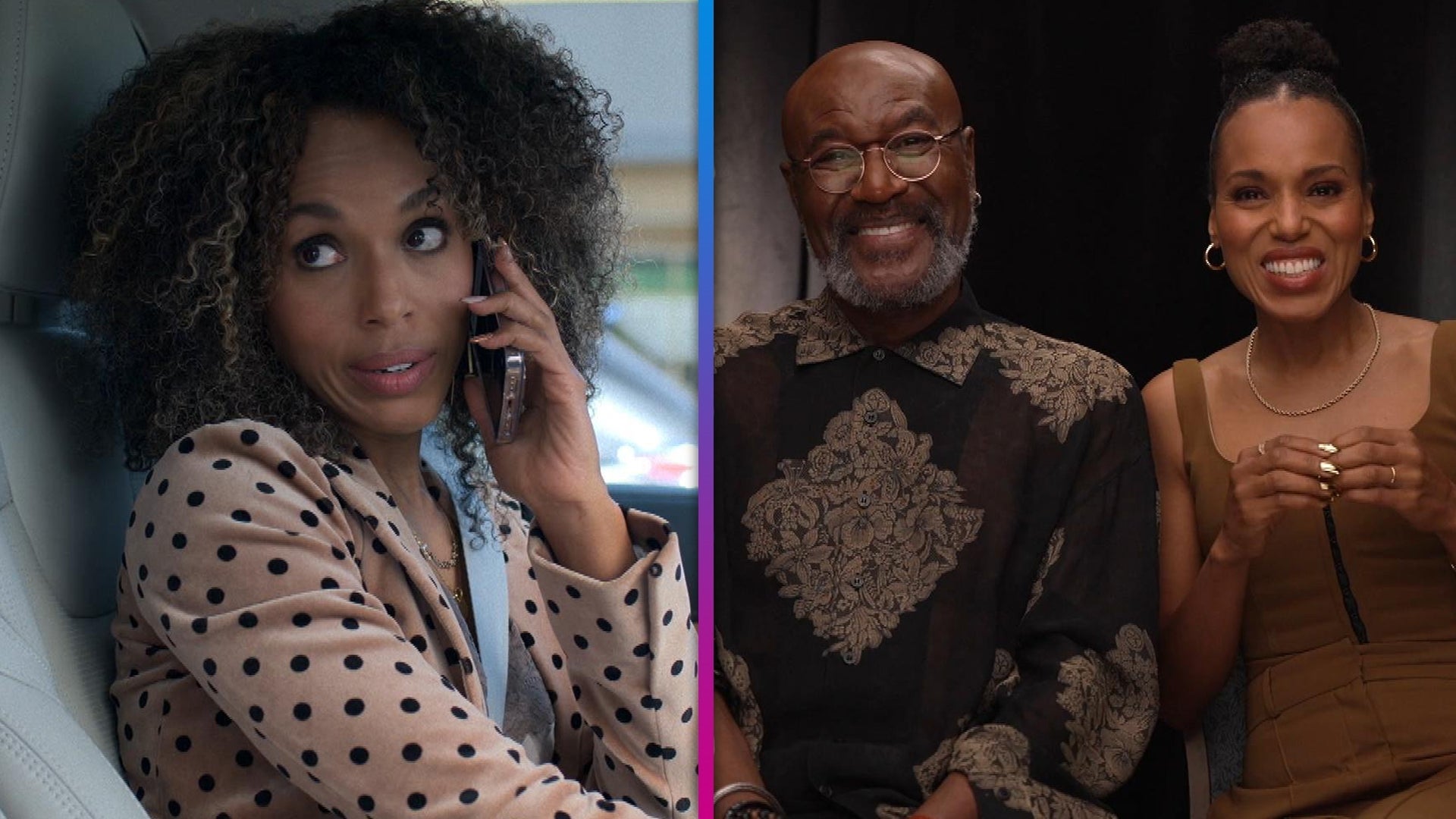 Why Kerry Washington and Delroy Lindo Signed on for Hulu's 'Unpr…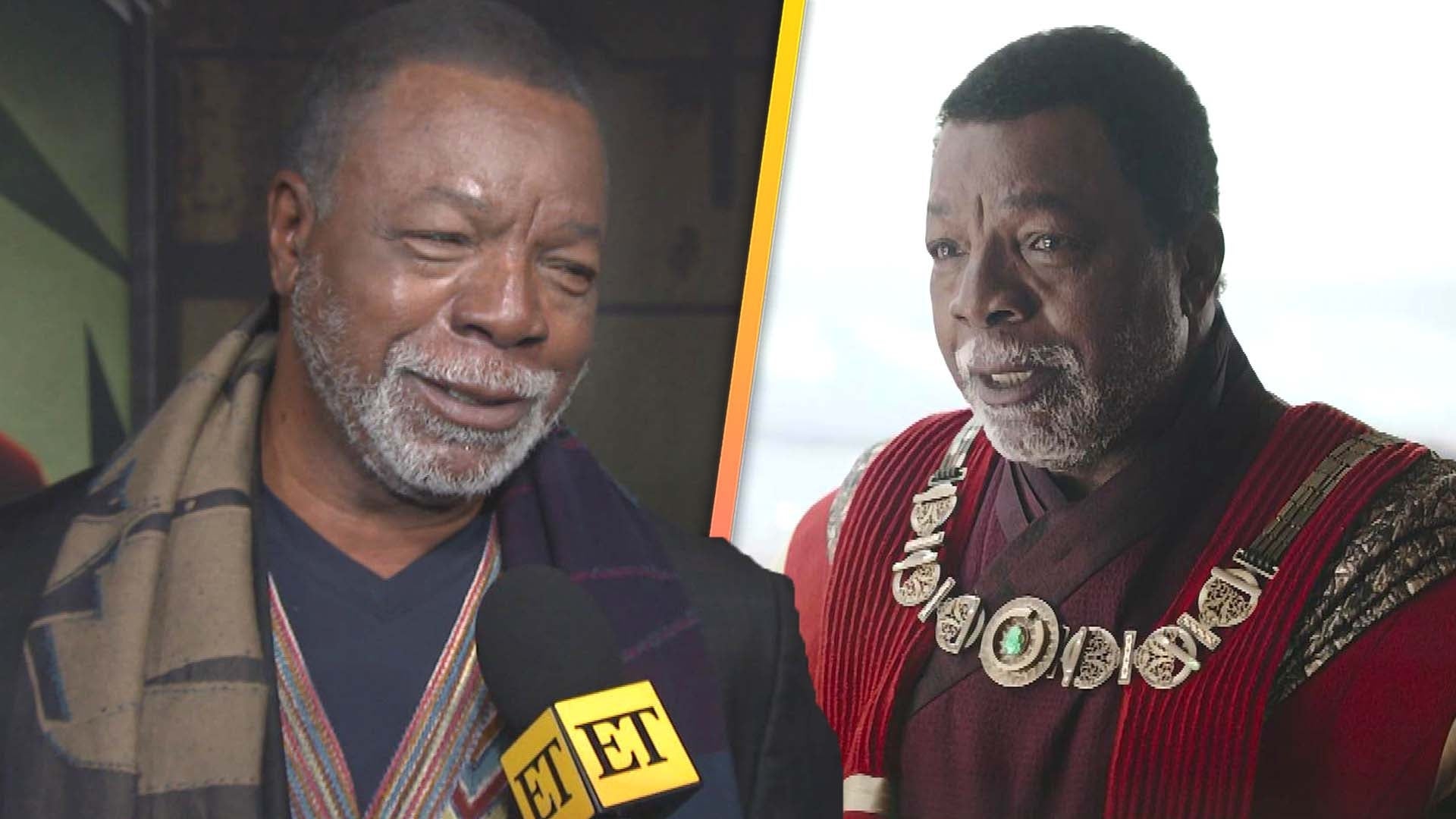 'The Mandalorian': Carl Weathers on 'Incorrigible' Grogu and Dir…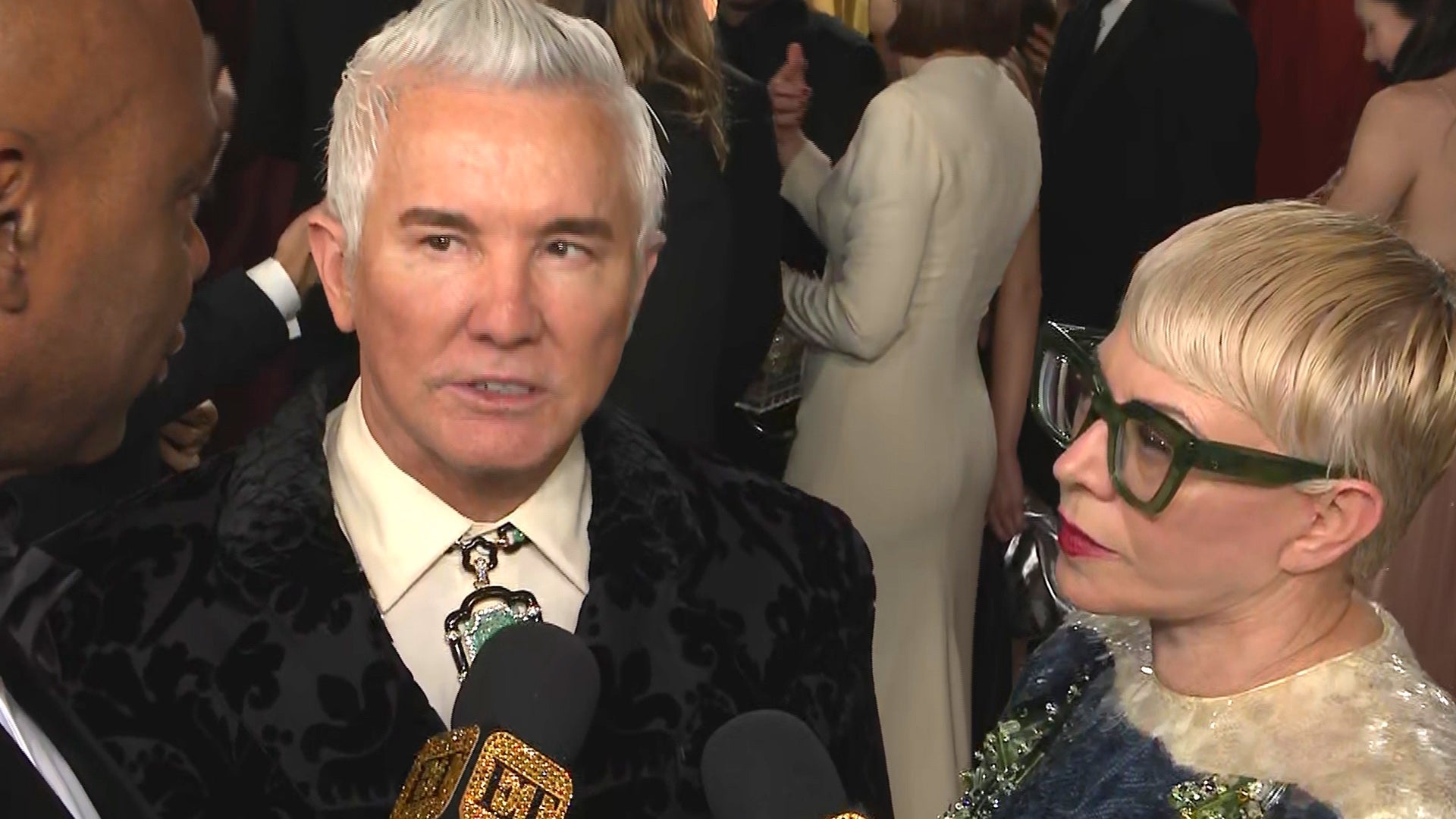 Baz Luhrmann Praises Riley Keough for Carrying Elvis and Lisa Ma…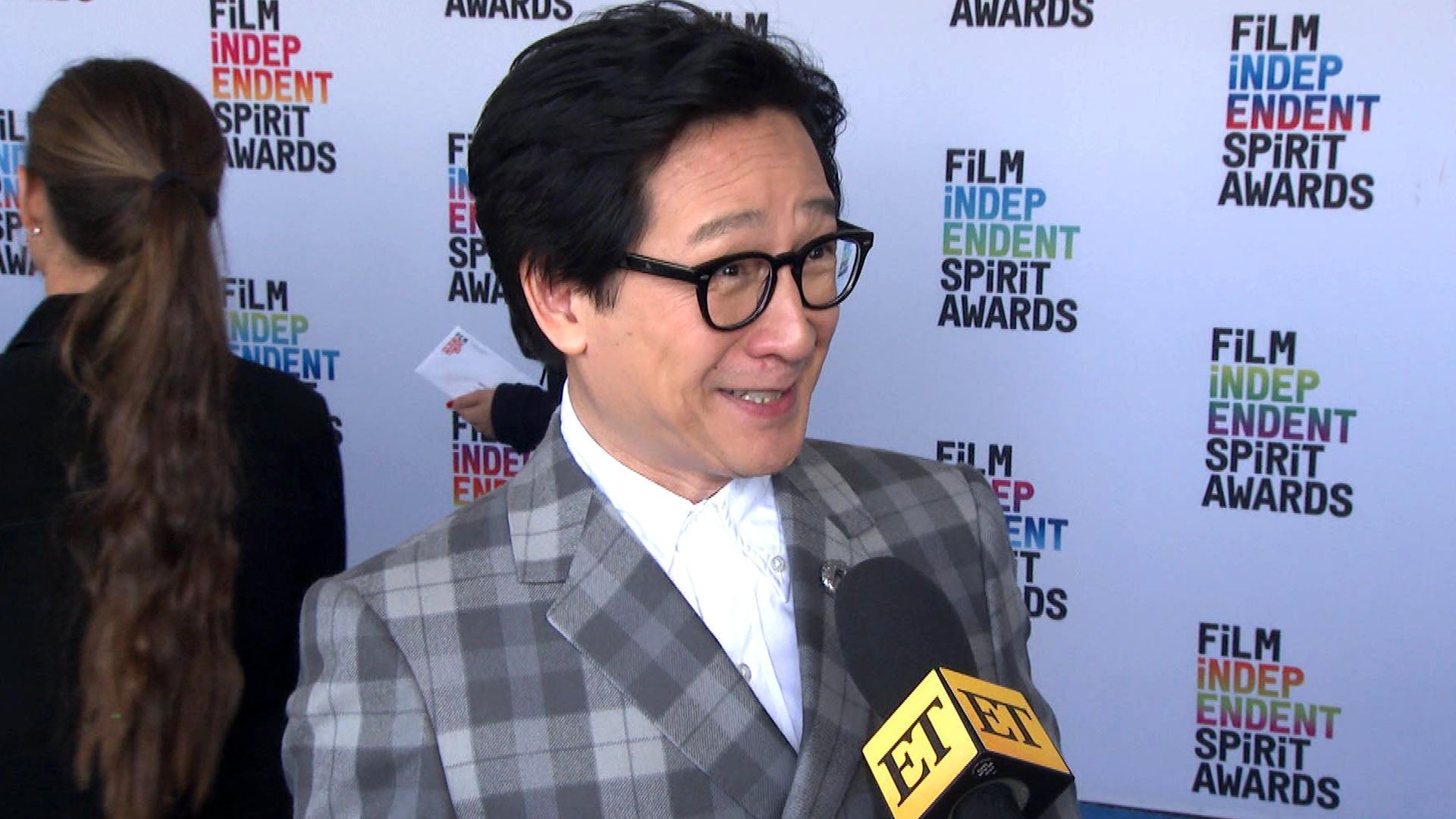 Ke Huy Quan on Hopes for More MCU Roles and 'Loki' Season 2 (Exc…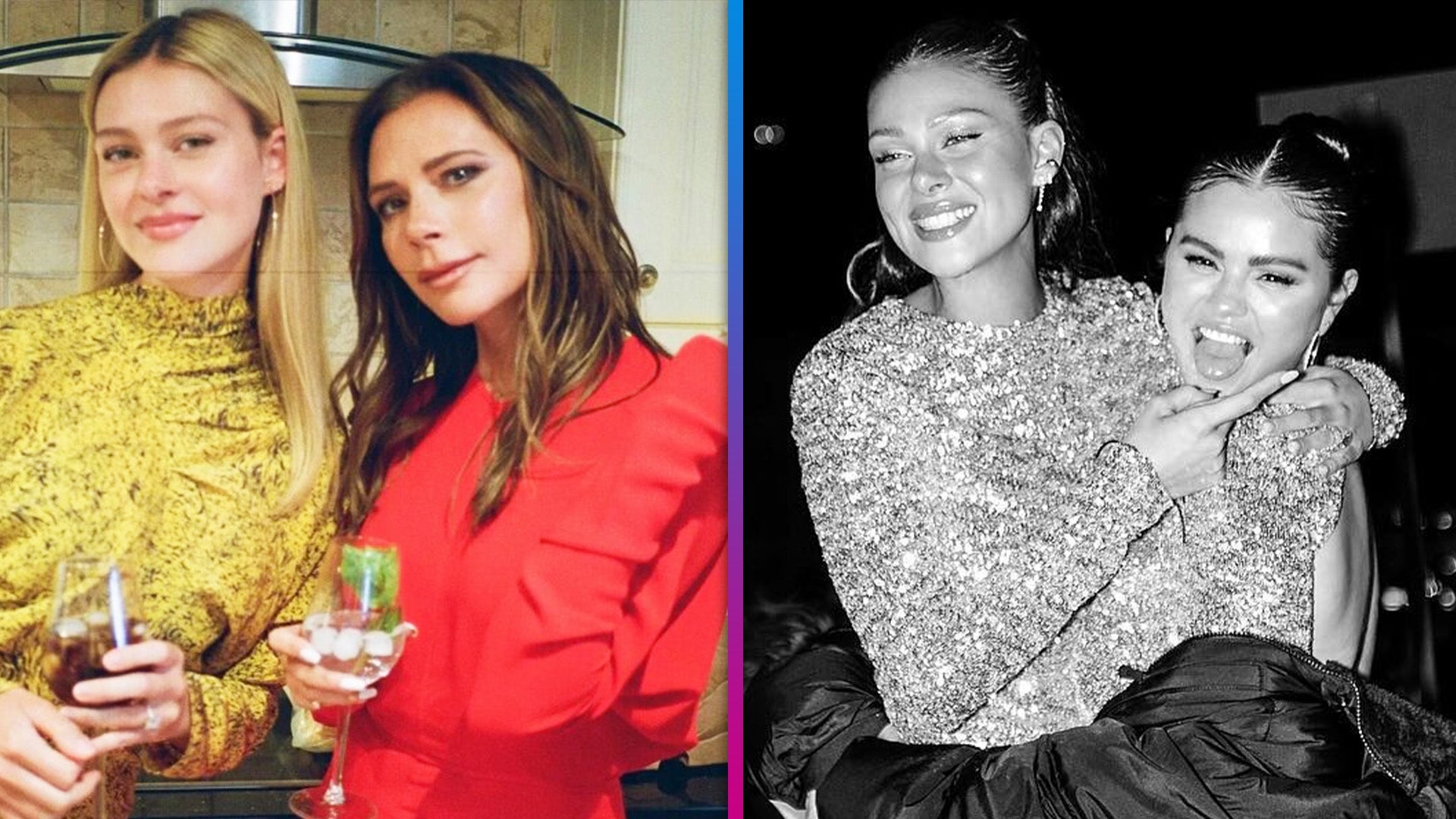 Nicola Peltz-Beckham on Her Love for Selena Gomez and Those Vict…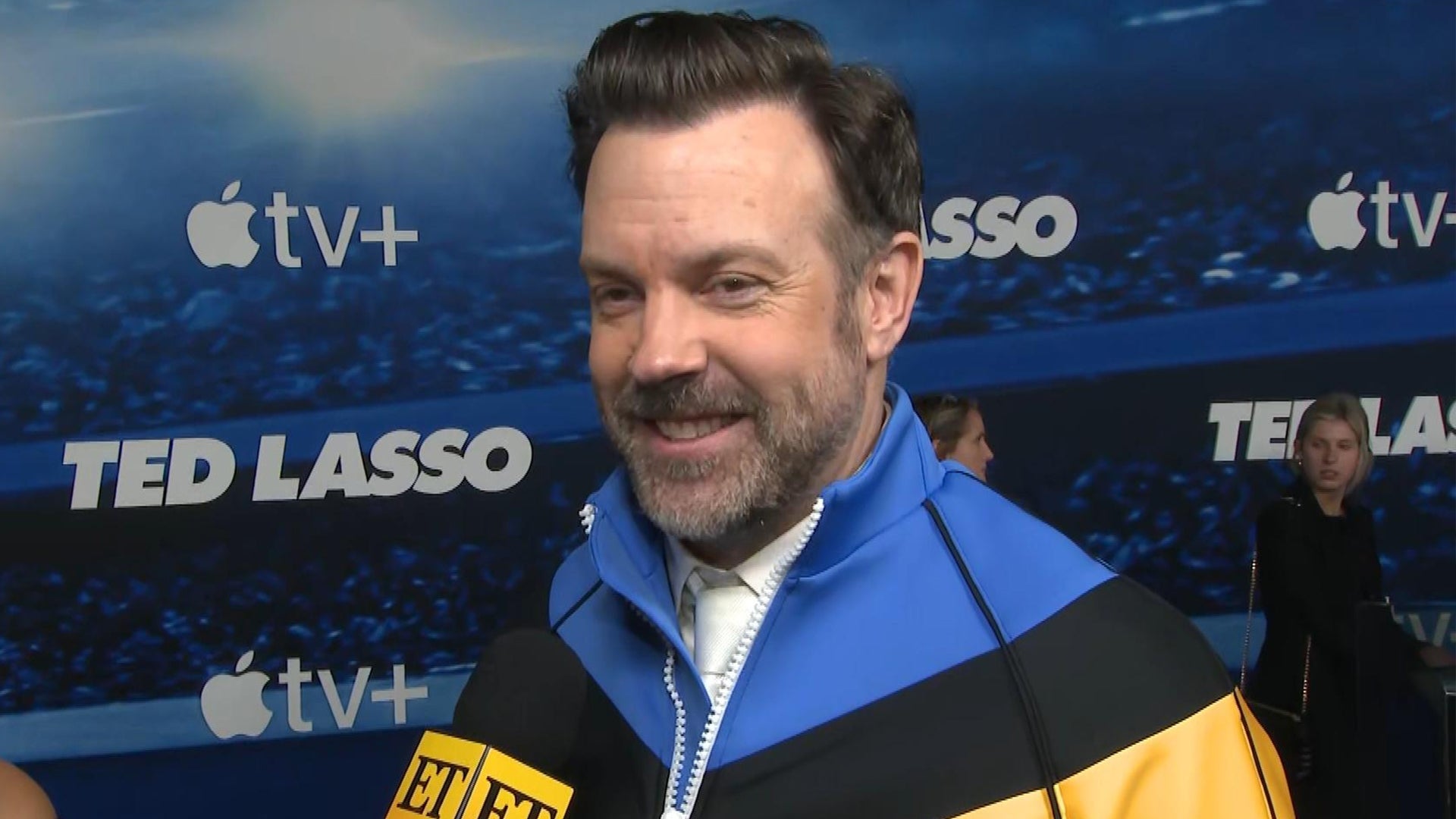 Jason Sudeikis Shares How He and Olivia Wilde Set Good Examples …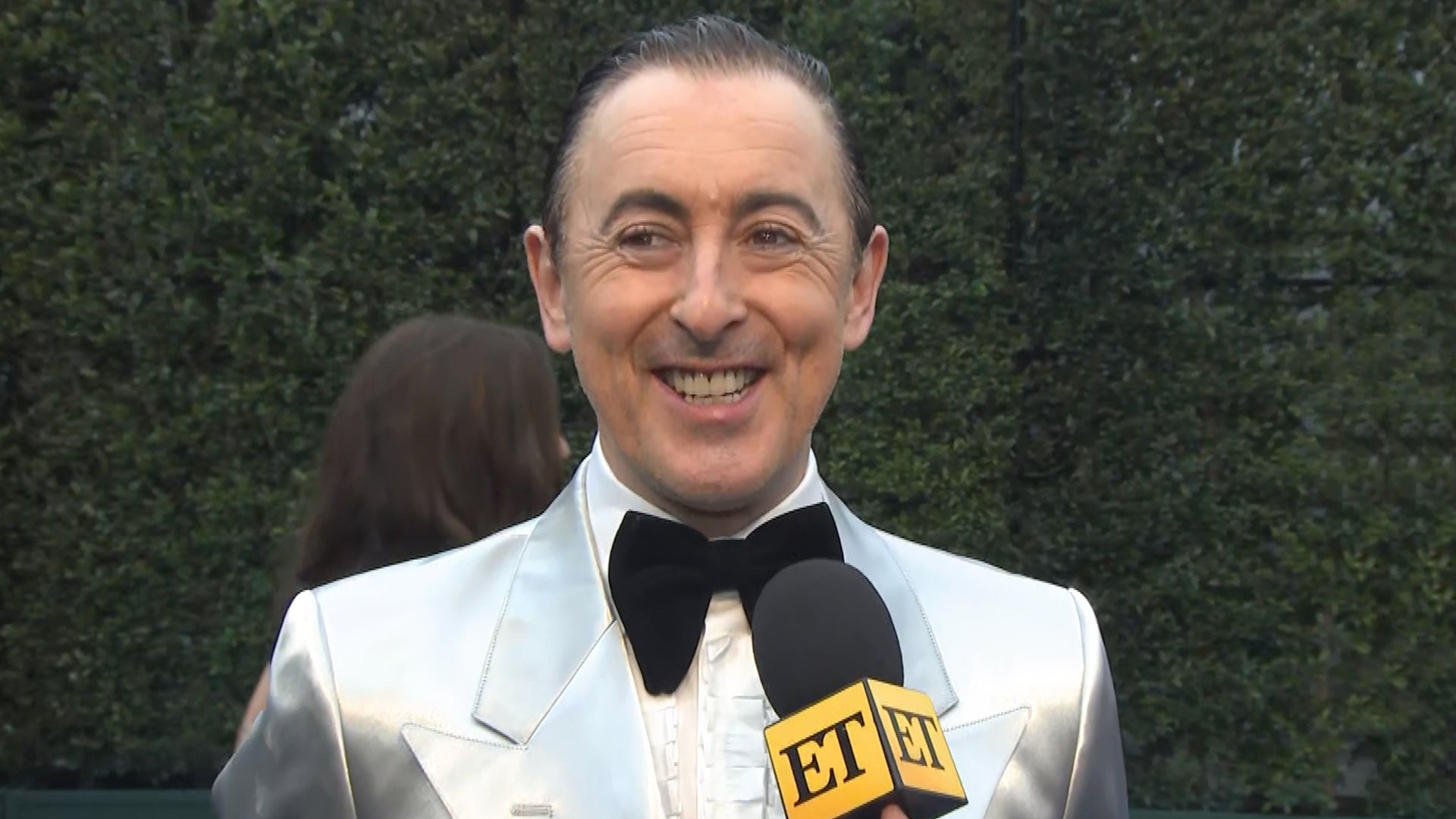 Alan Cumming Reacts to 'The Traitors' Success and Who He Wants f…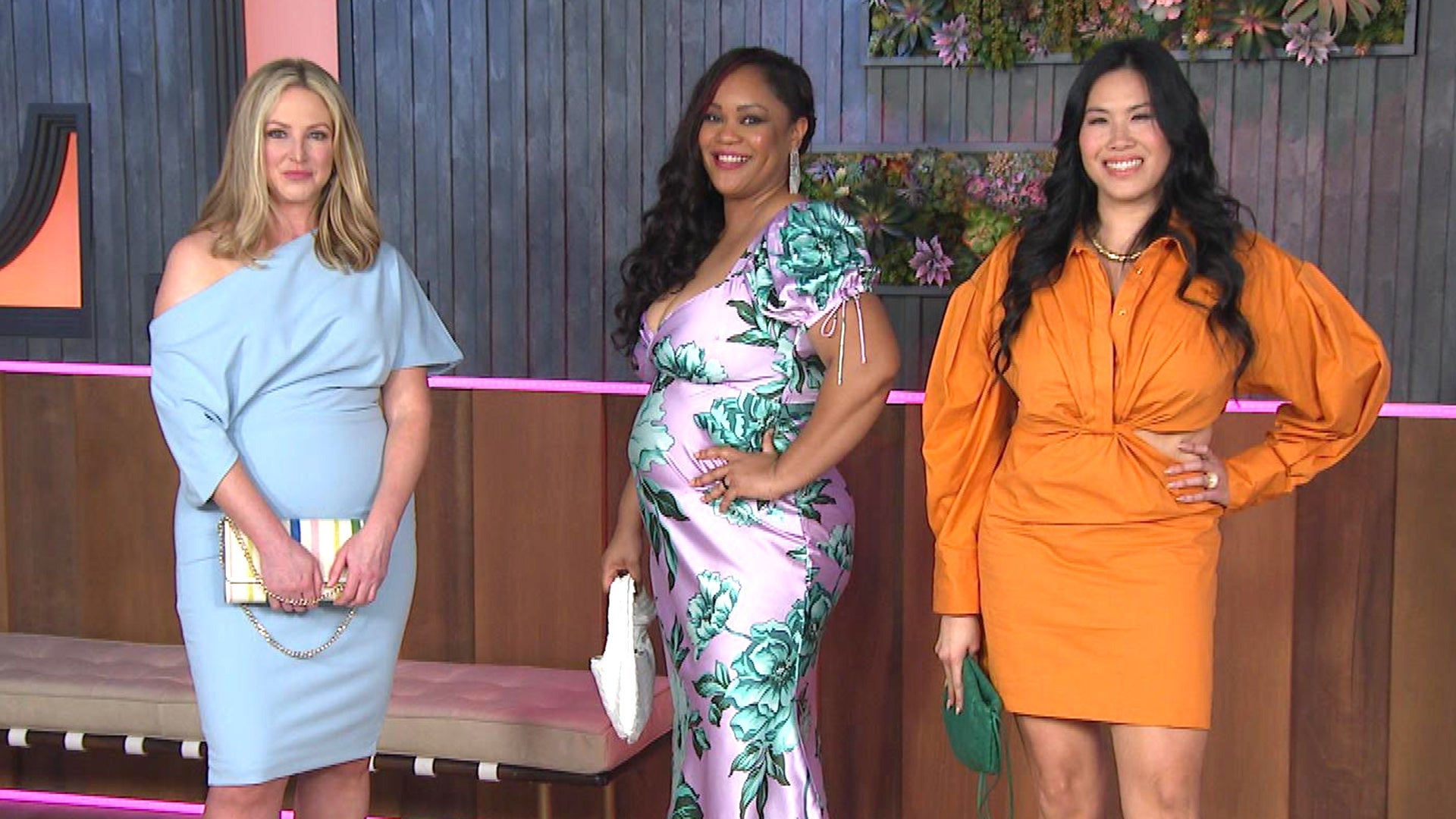 How to Leave Winter Looks Behind and Get Ready for Warmer Weathe…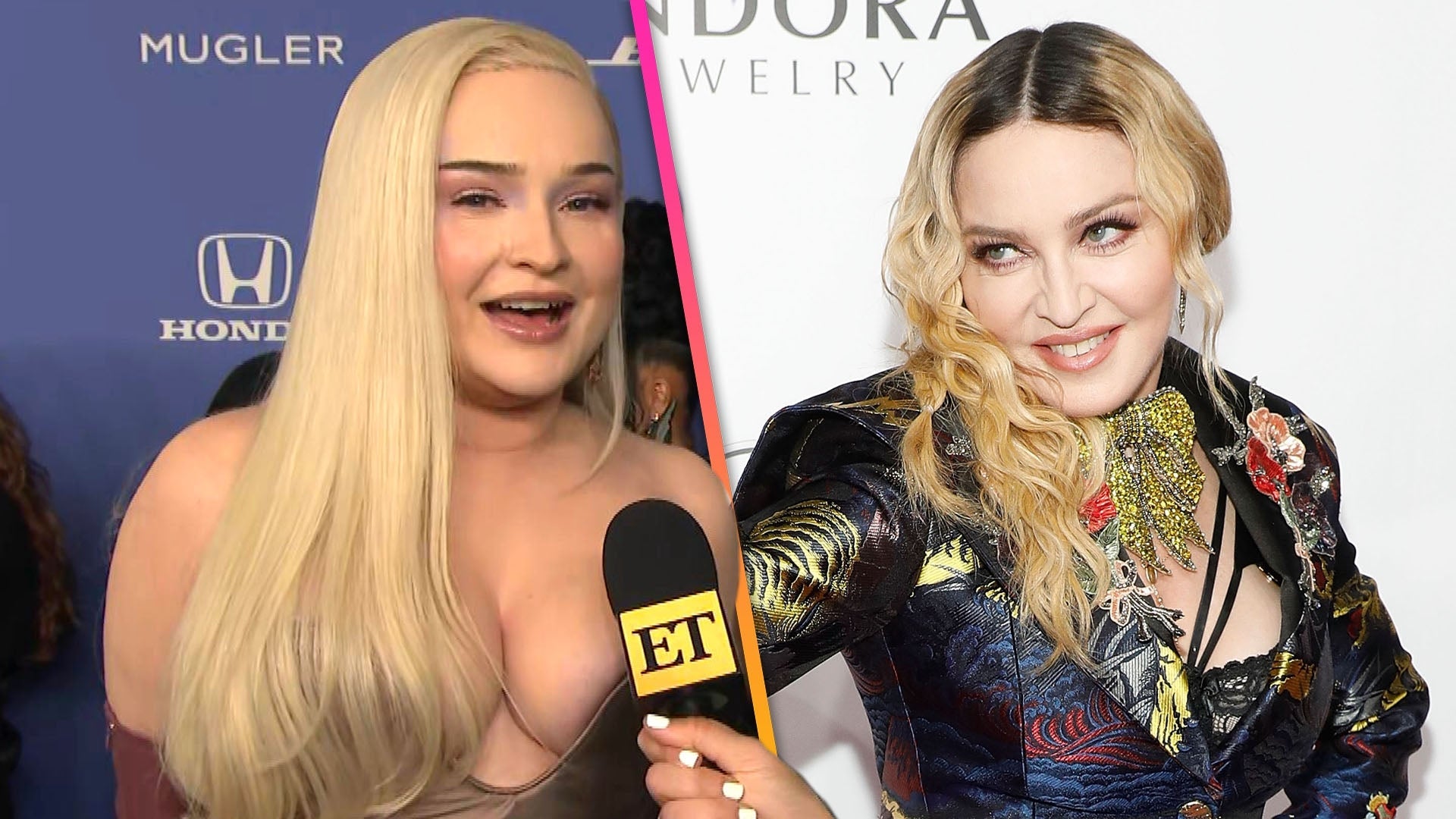 Kim Petras Reacts to Being Respected by Madonna and Shares Hope …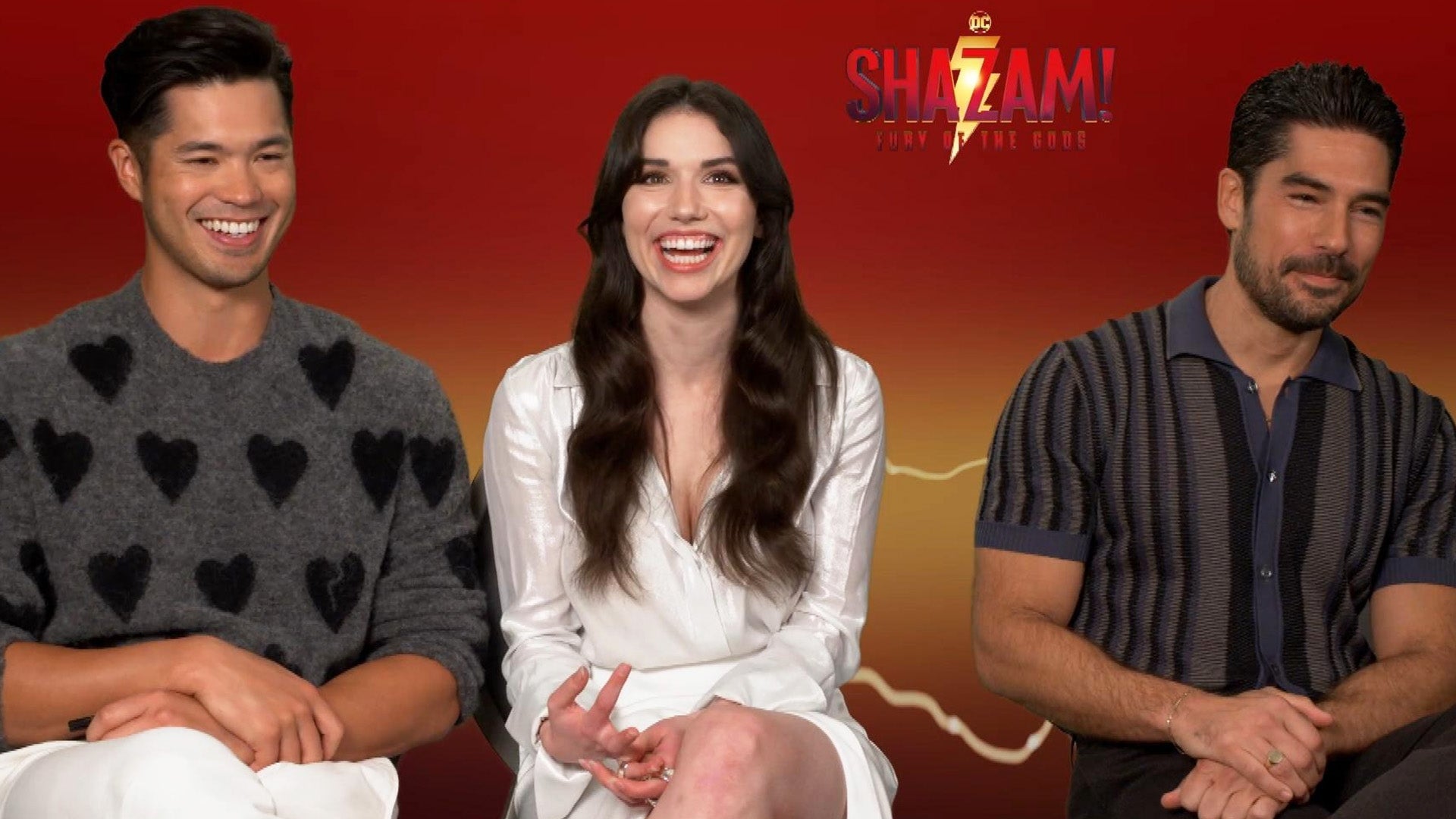 'Shazam 2': Ross Butler, DJ Cotrona and Grace Caroline Currey Pi…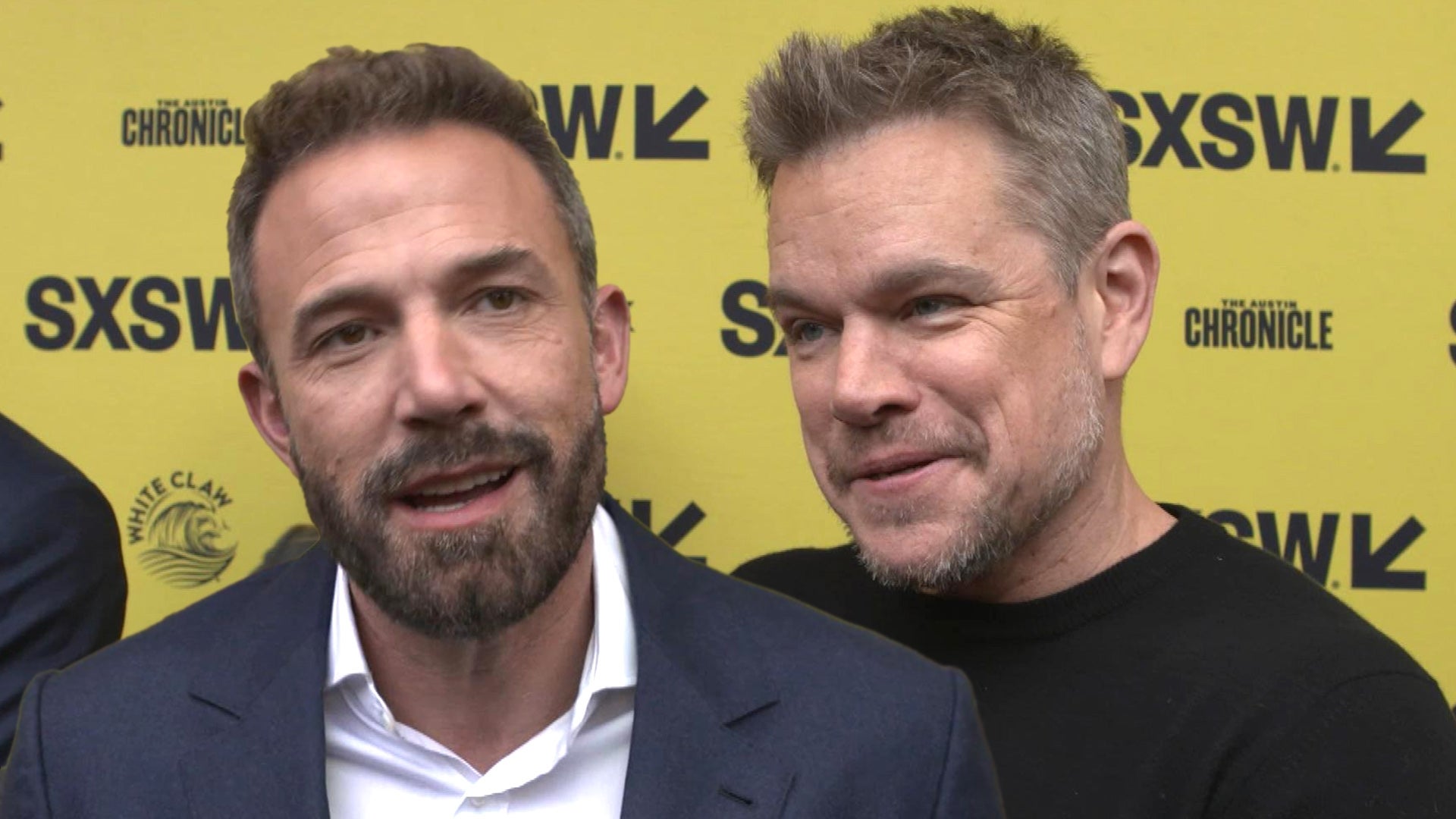 'Air': Ben Affleck Reunites With BFF Matt Damon for New Film Abo…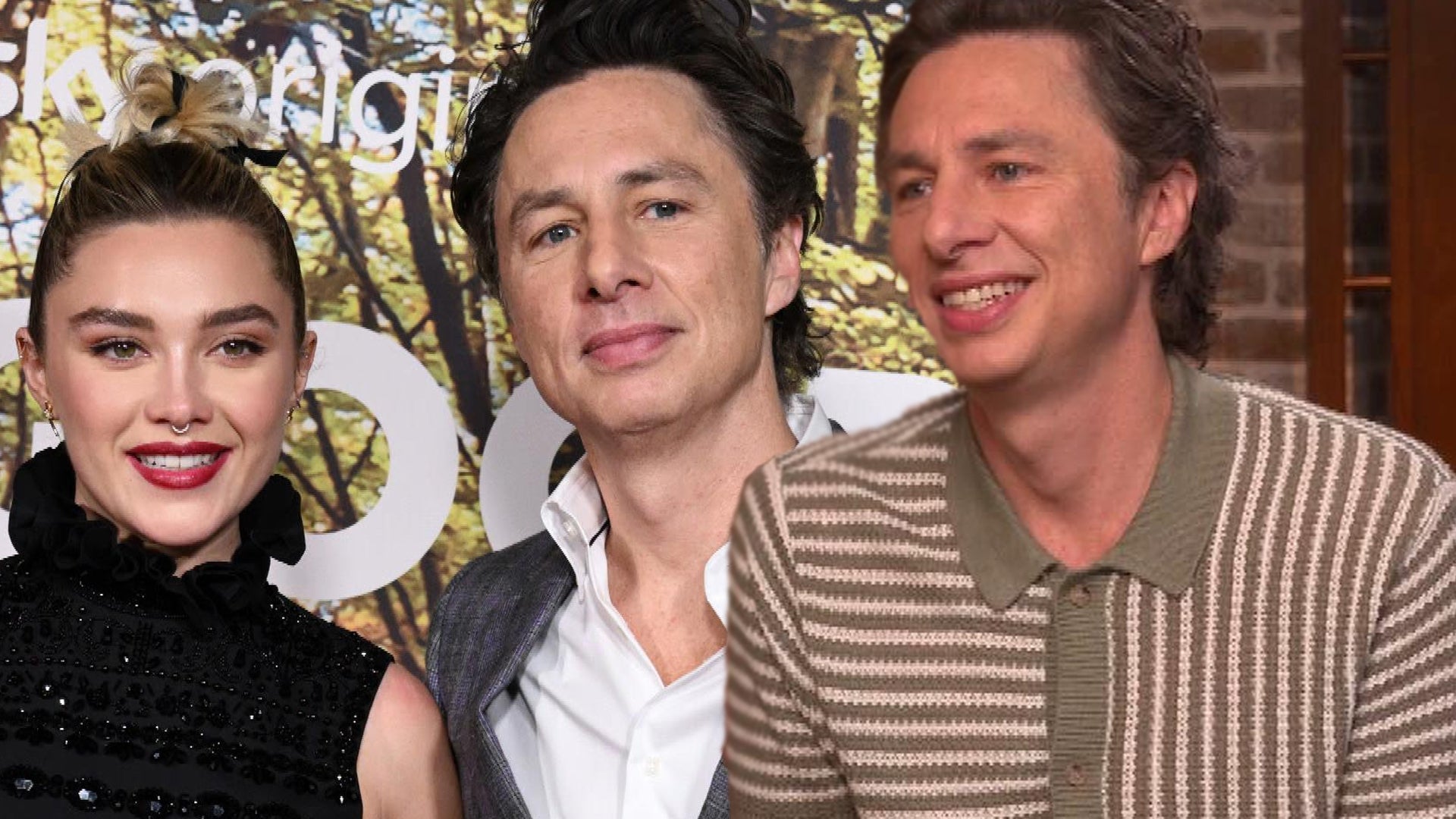 Zach Braff Gushes Over Ex Florence Pugh and Explains Wanting to …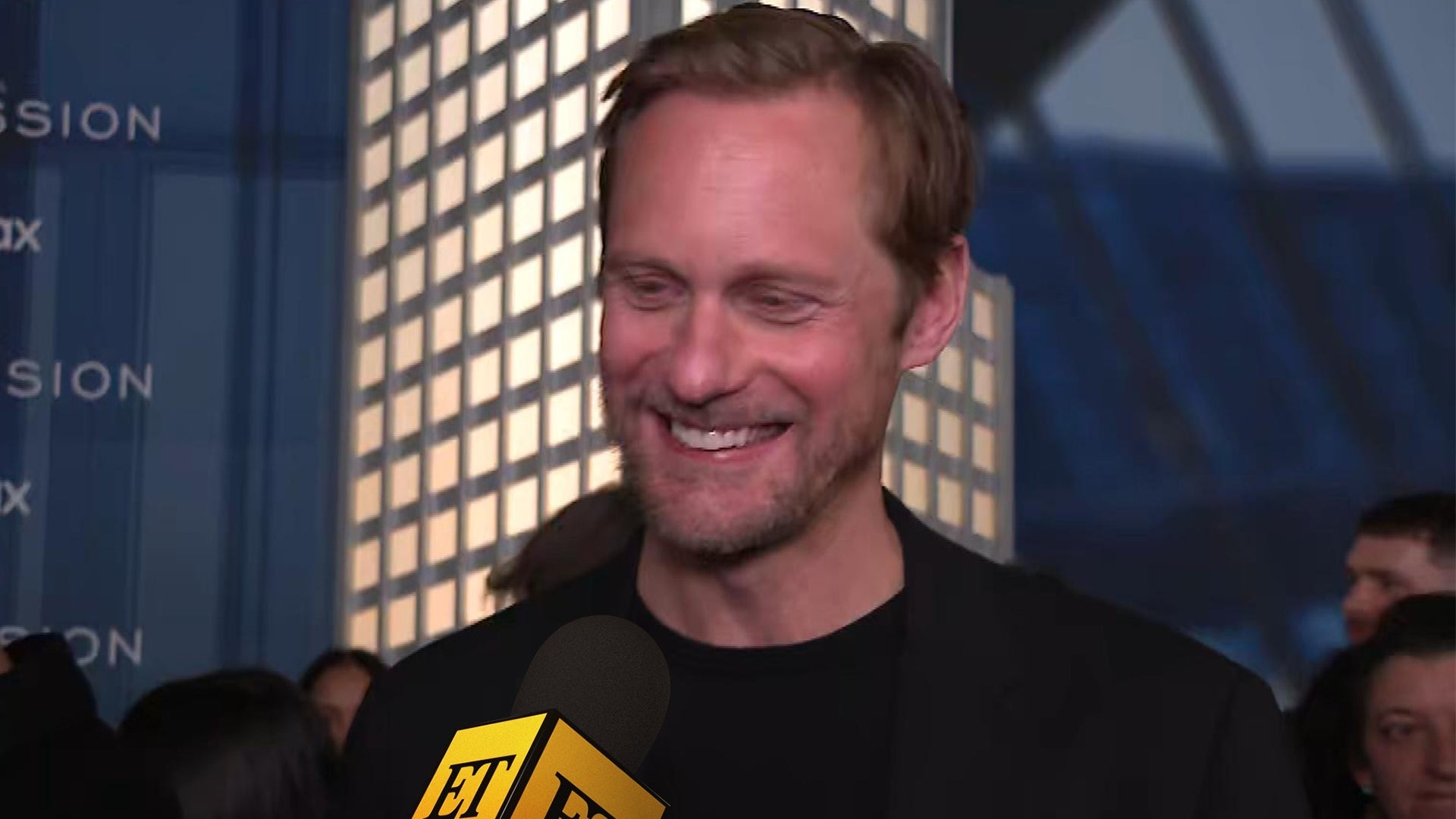 Alexander Skarsgård Confirms Birth of His First Child and Shows …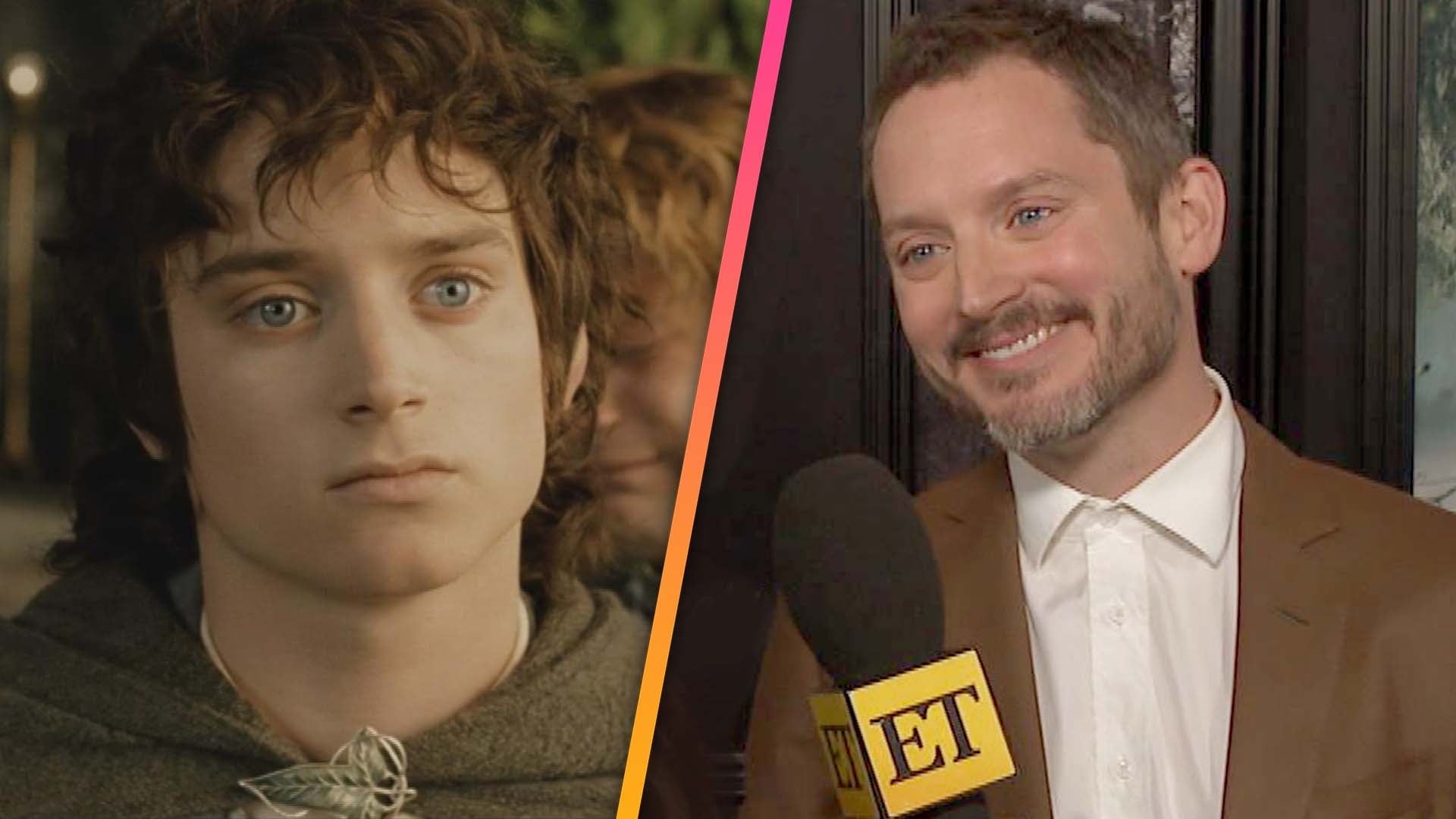 Elijah Wood Reacts to 'Lord of the Rings' 20th Anniversary and I…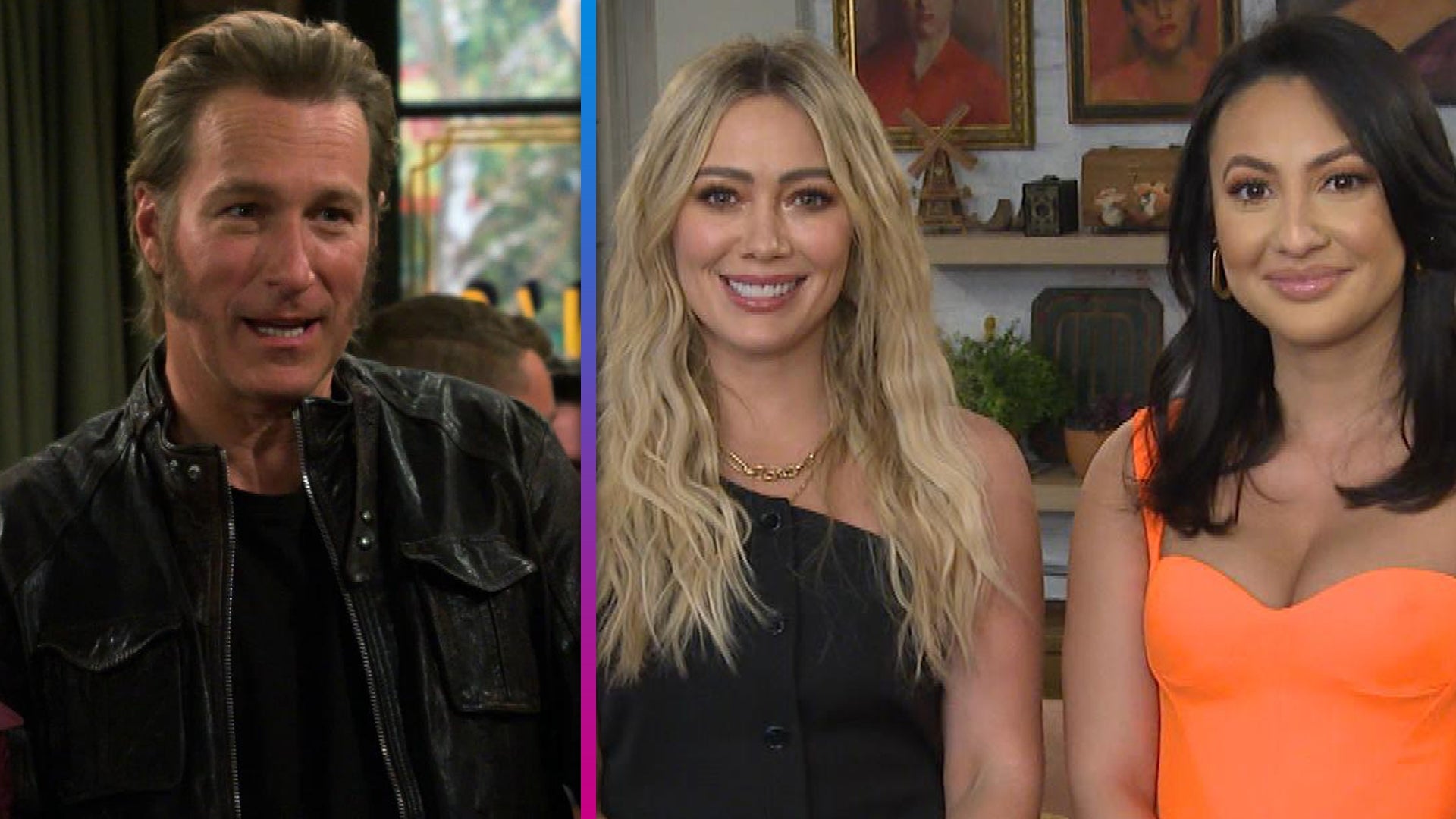 'How I Met Your Father' Set Visit: John Corbett's Role and Hopes…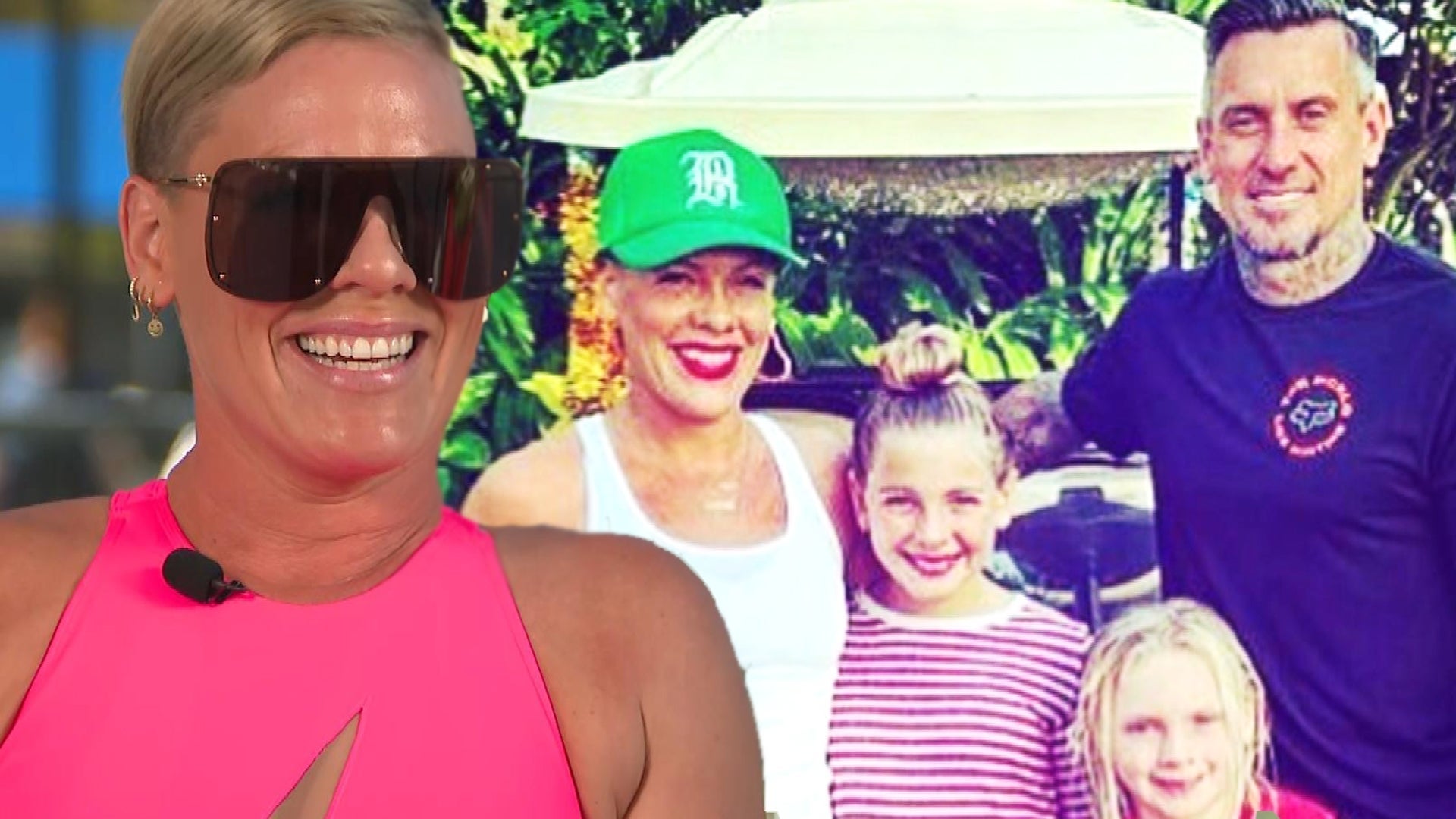 P!NK Spills on Her Daughter's Tour Salary and Being Married to C…
Even if Jon Hamm hadn't dubbed Sunday night's Golden Globes "Beard Parade 2017," it was hard not to notice that nearly every dude who traipsed down the red carpet was sporting some sort of facial hair. But as we all know, not all beards are created equal, so below, our definitive ranking of Beard Parade 2017 based on the official system for beard rating: Smiling Laura Derns.

PHOTOS: Check Out ET's Picks for the 15 Best Dressed Stars at the 2017 Golden Globes!

Honorable Mentions: There were so many beards on parade that we couldn't possibly rank them all, but we want to acknowledge Chris Hemsworth, both Ryan Reynolds and Gosling, Tom Hiddleston, Tom Ford, The Night Of star Riz Ahmed, Donald Glover and Bryan Cranston. Your bearding did not go unnoticed, and we thank you for your service.

12. Jonah Hill

Like Hill's Best Actor nomination for War Dogs, his beard was both confounding and -- can we just say -- wildly irresponsible. Where does it end? #BanAllNeckBeards2017. This beard gets zero out of 10 Smiling Laura Derns.

11. Matt Damon

Our dad has this same goatee, and we award both with one out of 10 Smiling Laura Derns.

10. Casey Affleck

You may be thinking to yourself, "How did Casey Affleck not have the worst beard at the Globes?!" And we would say because A) It is for a role (he plays a man who lives in the woods), and B) It still somehow looks better kempt than certain other beards that we shan't name (again). Two out of 10 Smiling Laura Derns for this beard.

9. Billy Bob Thornton

This is what we imagine the Devil's beard would look like, and we don't not mean that as a compliment. Three-and-a-half out of 10 Smiling Laura Derns.

WATCH: Chris Hemsworth's Three Kids Cheering on Their Dad at the Golden Globes Is the Cutest Thing Ever

8. Dev Patel

If this were the Moustache Parade 2017, Patel's -- quite frankly -- powerful stache would be a clear frontrunner for the No. 1 spot. But we must consider the entirety of this beard, and thus, this beard receives five out of 10 Smiling Laura Derns.

7. Justin Timberlake

This is a nice, well-groomed beard. Good for you, Justin Timberlake. Six out of 10 Smiling Laura Derns.

6. Ben Affleck

ZADDY! We also award this beard six out of 10 Smiling Laura Derns.

5. Jeff Bridges

GRANDZADDY! Six-and-a-half Smiling Laura Derns out of 10 possible Smiling Laura Derns for Bridges' beard, with an extra point added because, look at him. He deserves it.

RELATED: Golden Globes 2017 After-Parties: Stars Mingle With Their A-List Squads at Swanky Soirees

4. Chris Pine

This beard is essentially like if Ben Affleck and Jeff Bridges' beards had a beard baby and that beard grew up and starred in Hell or High Water. Was anyone expecting Pine's beard to be this silver? We absolutely were not and what a lovely surprise it was. Seven out of 10 Smiling Laura Derns.

3. Aaron Taylor-Johnson

Though his Best Supporting Actor win for Nocturnal Animals left and -- honestly -- still leaves us shook, it also brought awareness to Taylor-Johnson's most important work yet: this beautifully manicured beard. If Mahershala Ali will allow it, we award eight out of 10 Smiling Laura Derns to this beard.

2. Jake Gyllenhaal

Almost forgot Jake Gyllenhaal was at the Golden Globes! Definitely don't remember why he was there! But look at this beard. This is a damn good beard and this beard should be invited to the Golden Globes every year to...present? Was he nominated? Anyway, a near-perfect score of nine-and-a-half out of 10 Smiling Laura Derns.

1. Jon Hamm

10 out of 10 Smiling Laura Derns for the grand marshal of the Beard Parade 2017!
Related Gallery