News
EXCLUSIVE: Jessica Biel Opens Up About How She and Husband Justin Timberlake Inspire Each Other
By
EXCLUSIVE: Jessica Biel Reveals How She and Husband Justin Timbe…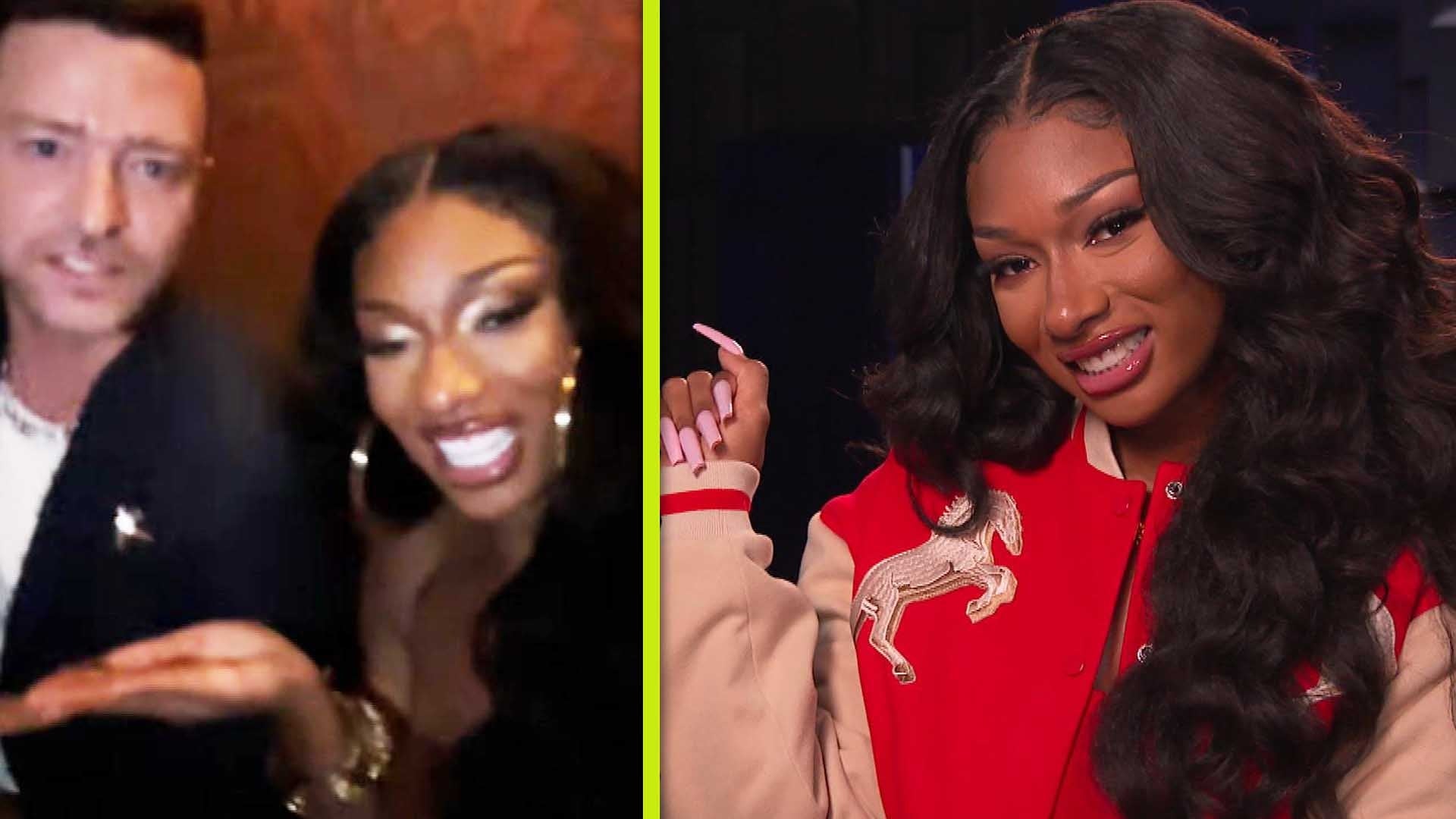 Megan Thee Stallion on Bringing 'Sexy Back' With Justin Timberla…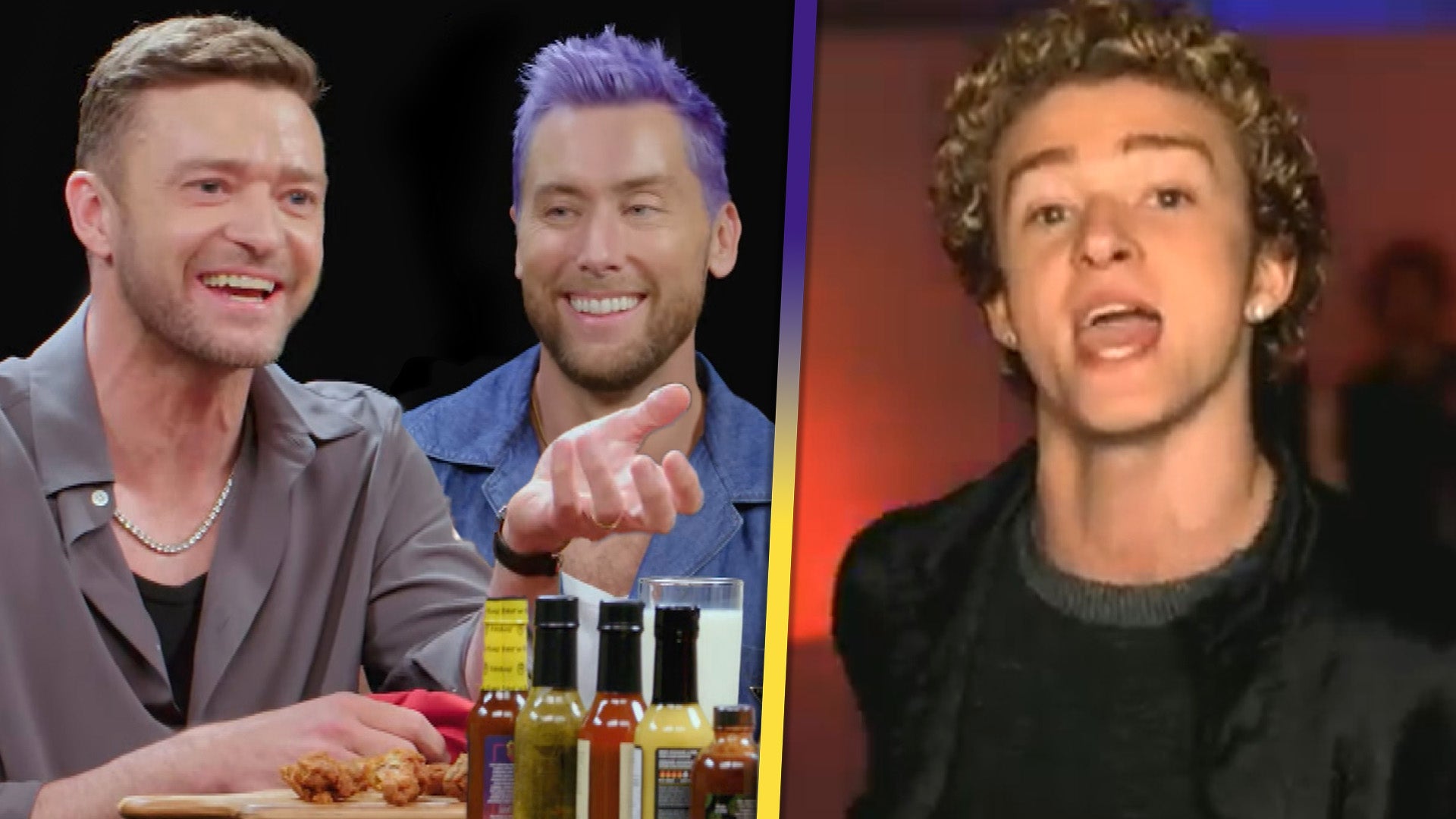 *NSYNC's 'Hot Ones': Justin Timberlake Explains 'It's Gonna Be M…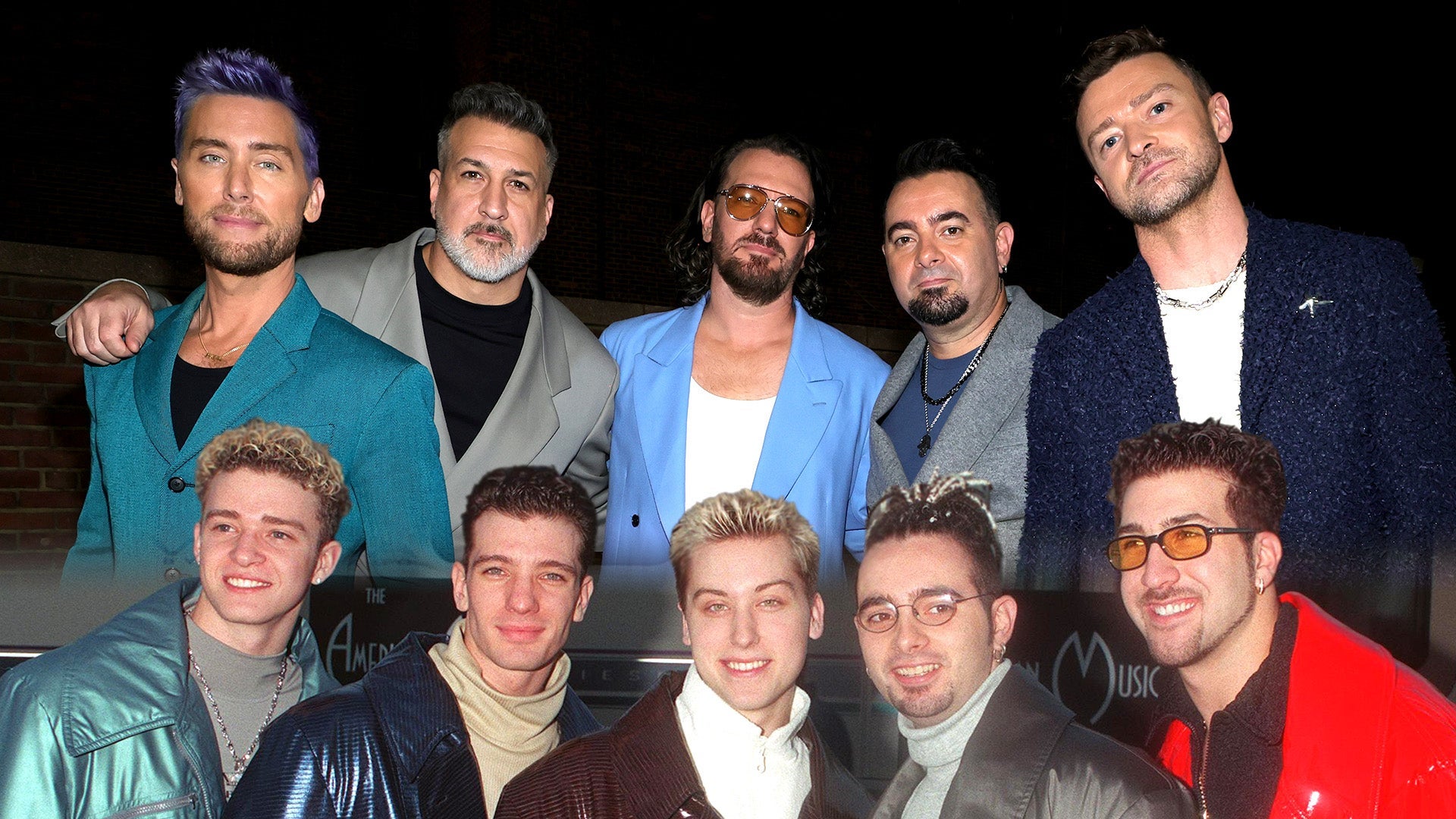 NSYNC Reunites in the Recording Studio! Preview Their First New …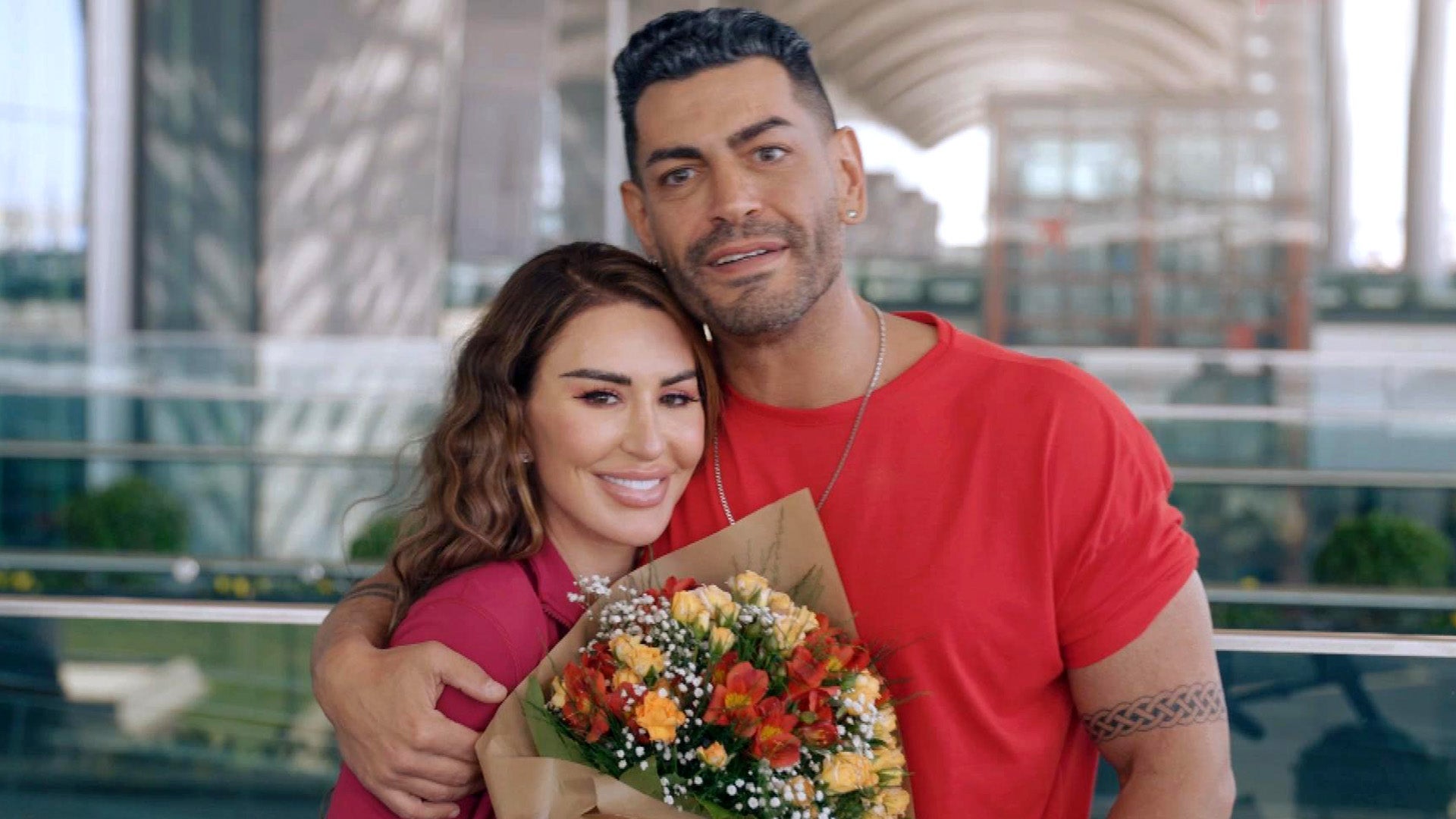 '90 Day Fiancé': Shekinah and Sarper Reunite and Can't Keep Thei…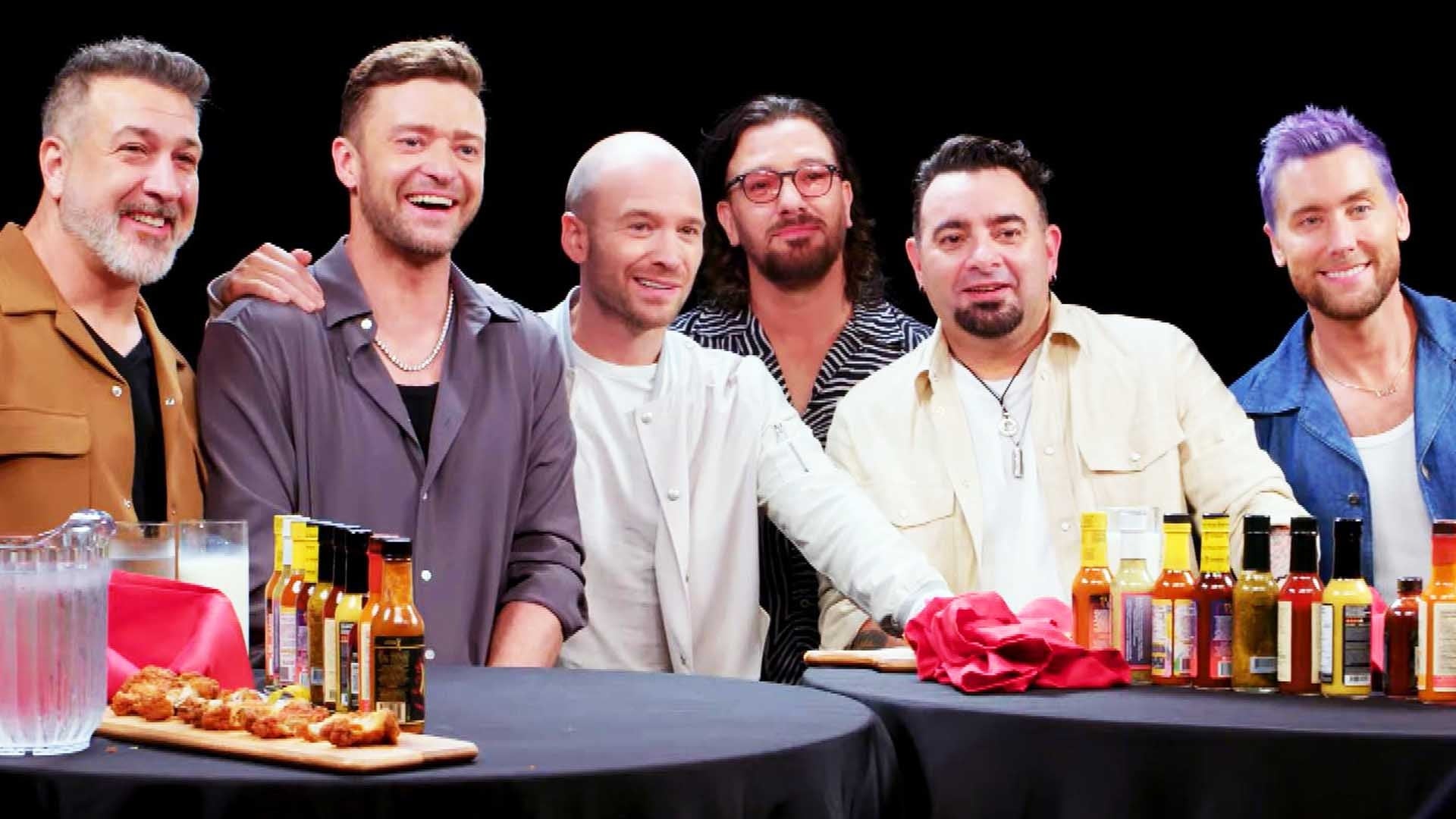 *NSYNC on Why They Were Jealous of Each Other During Height of G…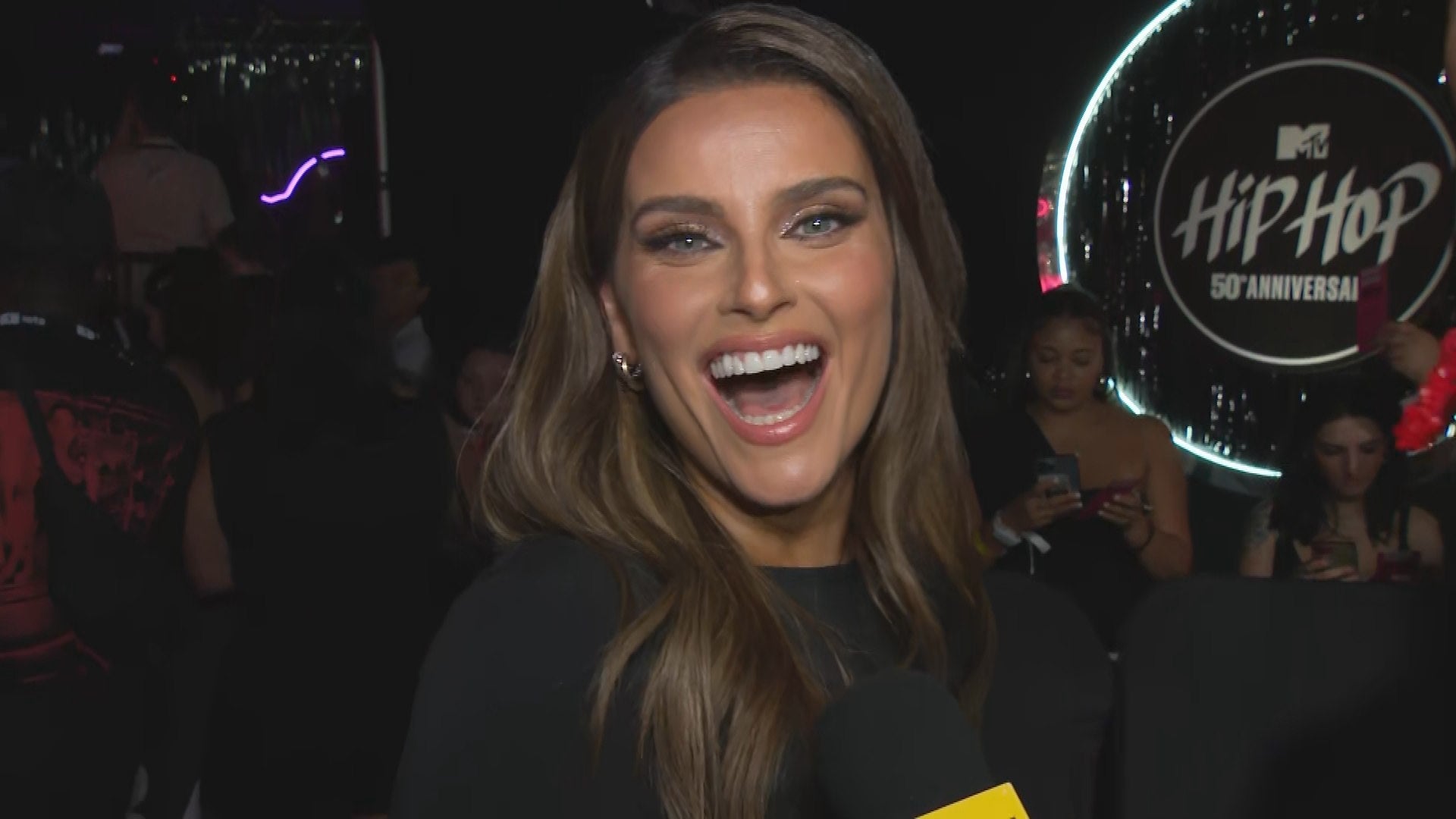 Nelly Furtado on Bringing Back Nostalgia With Timbaland Collab a…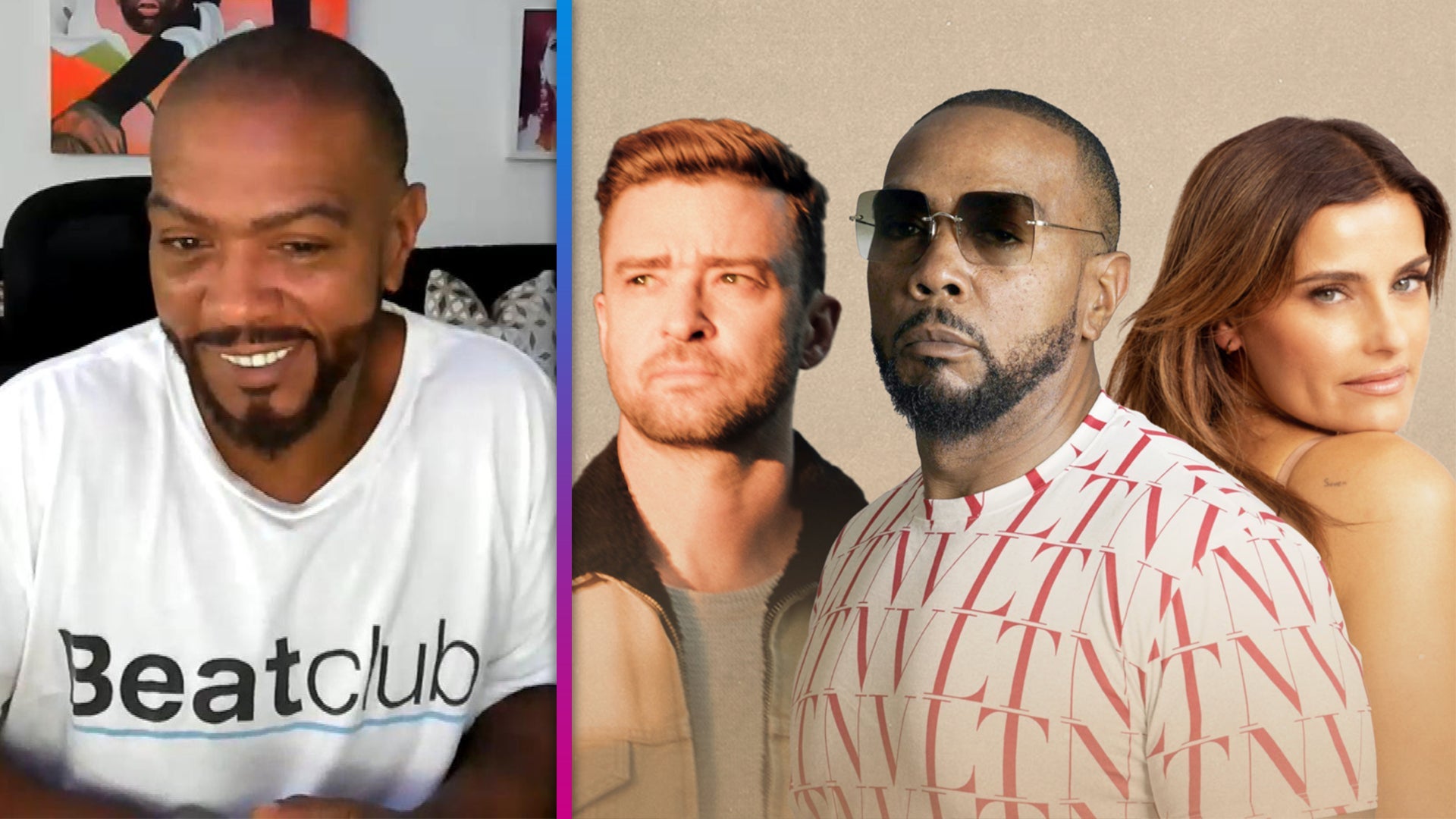 Timbaland on 'Energy' He Felt During New Collab With Justin Timb…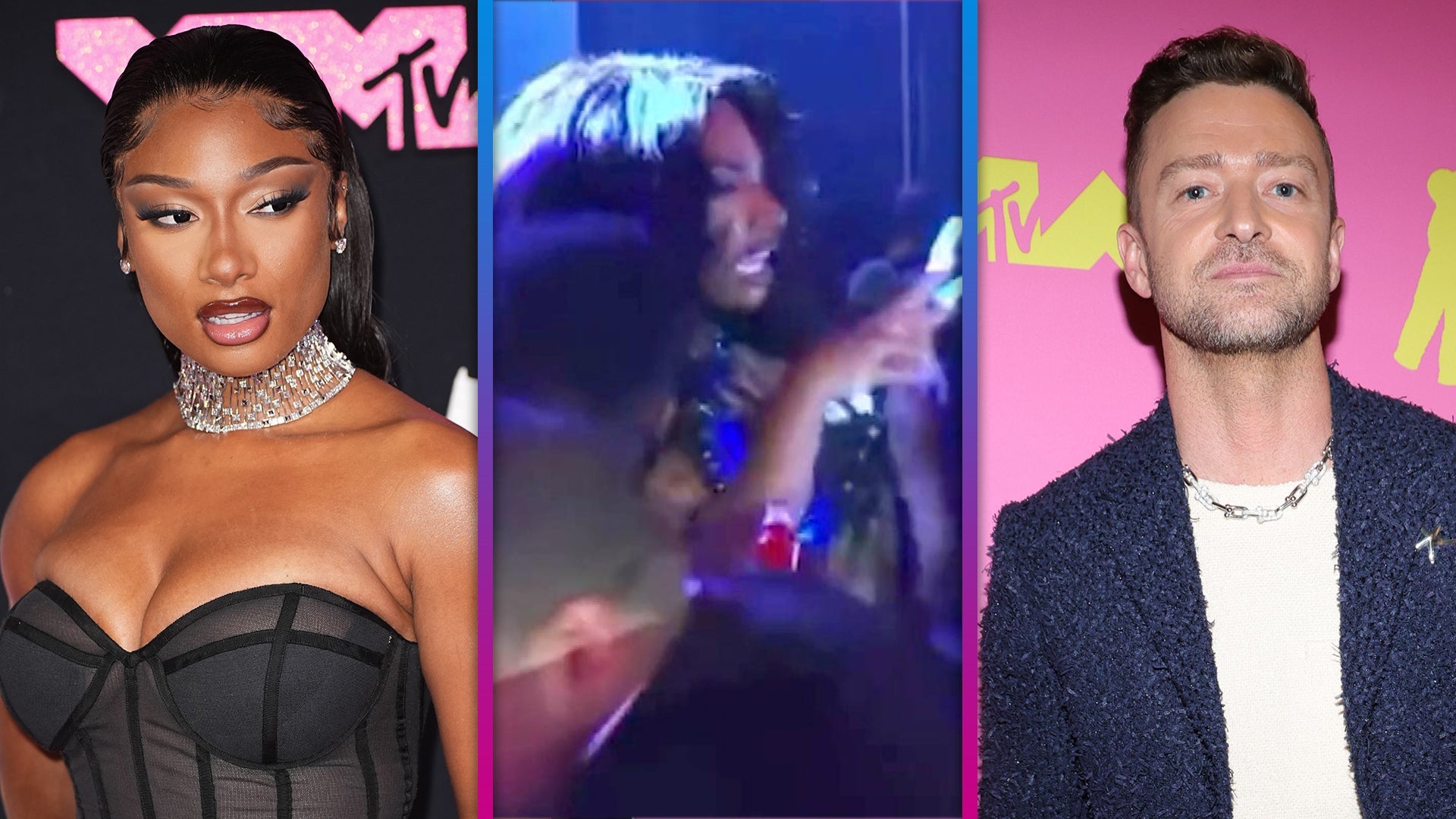 Megan Thee Stallion & Justin Timberlake Backstage at VMAs: What …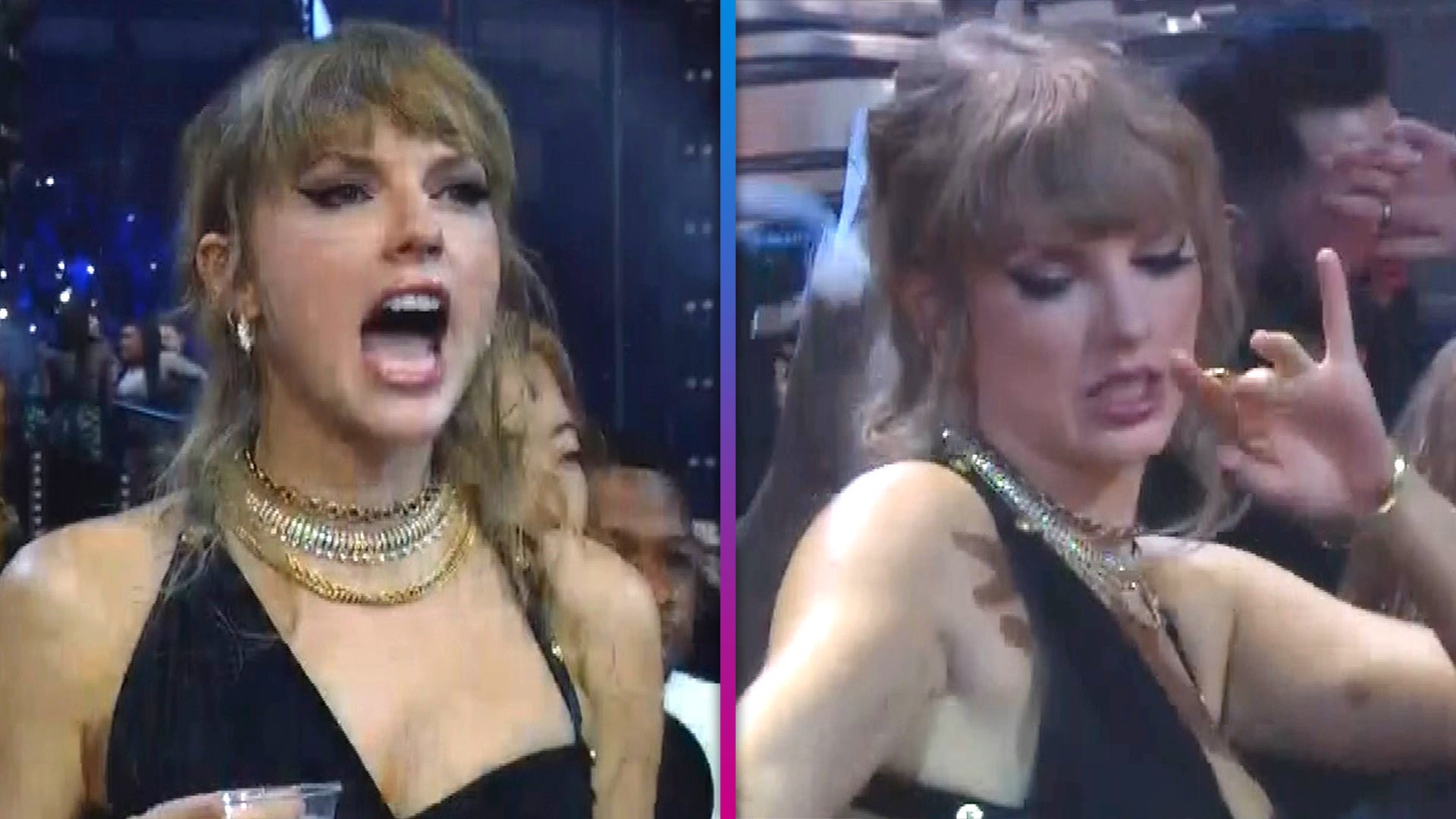 Watch Taylor Swift Have a Chaotic Good Time at the 2023 MTV VMAs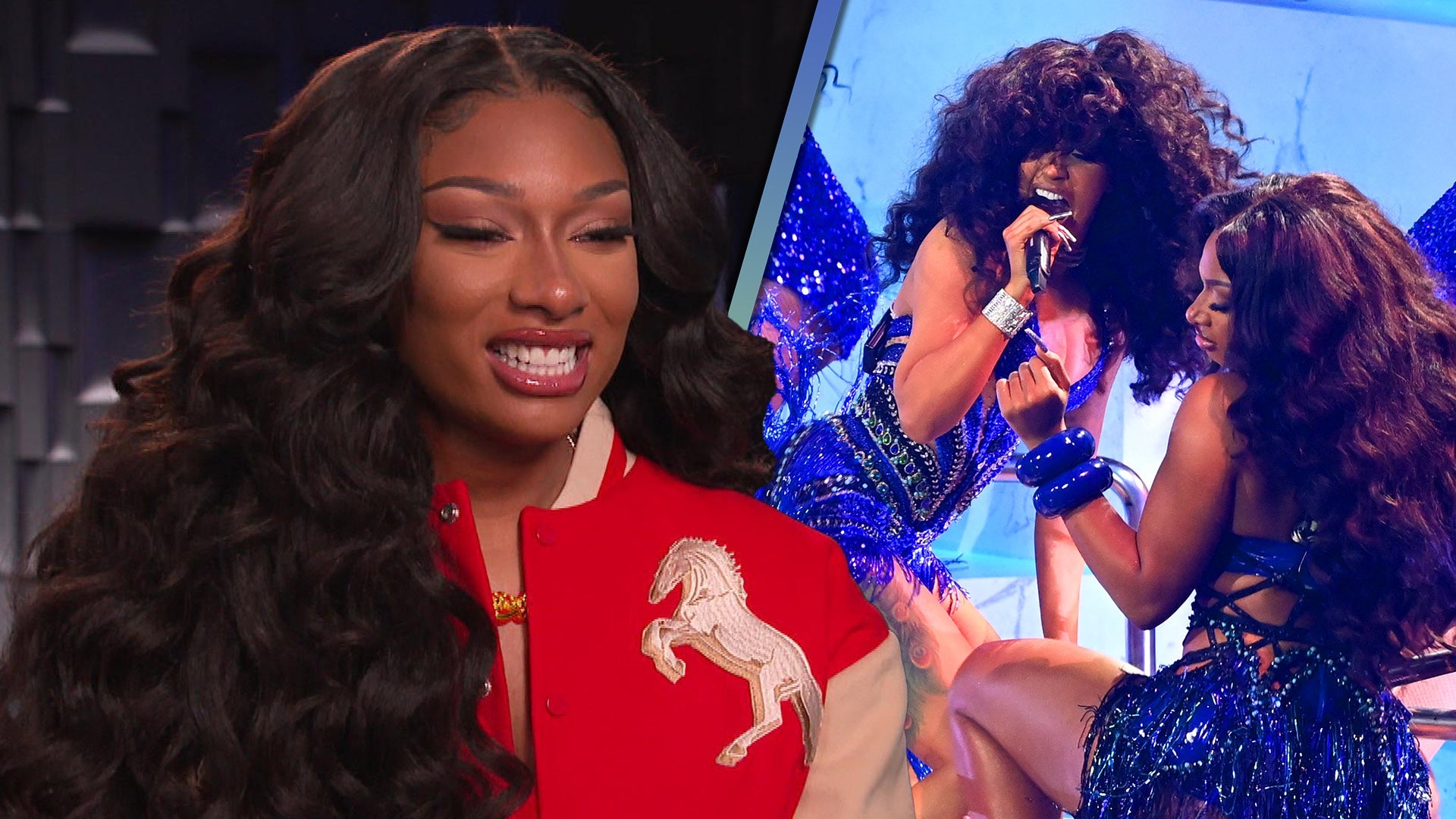 Megan Thee Stallion on Importance of Education, Collabs and New …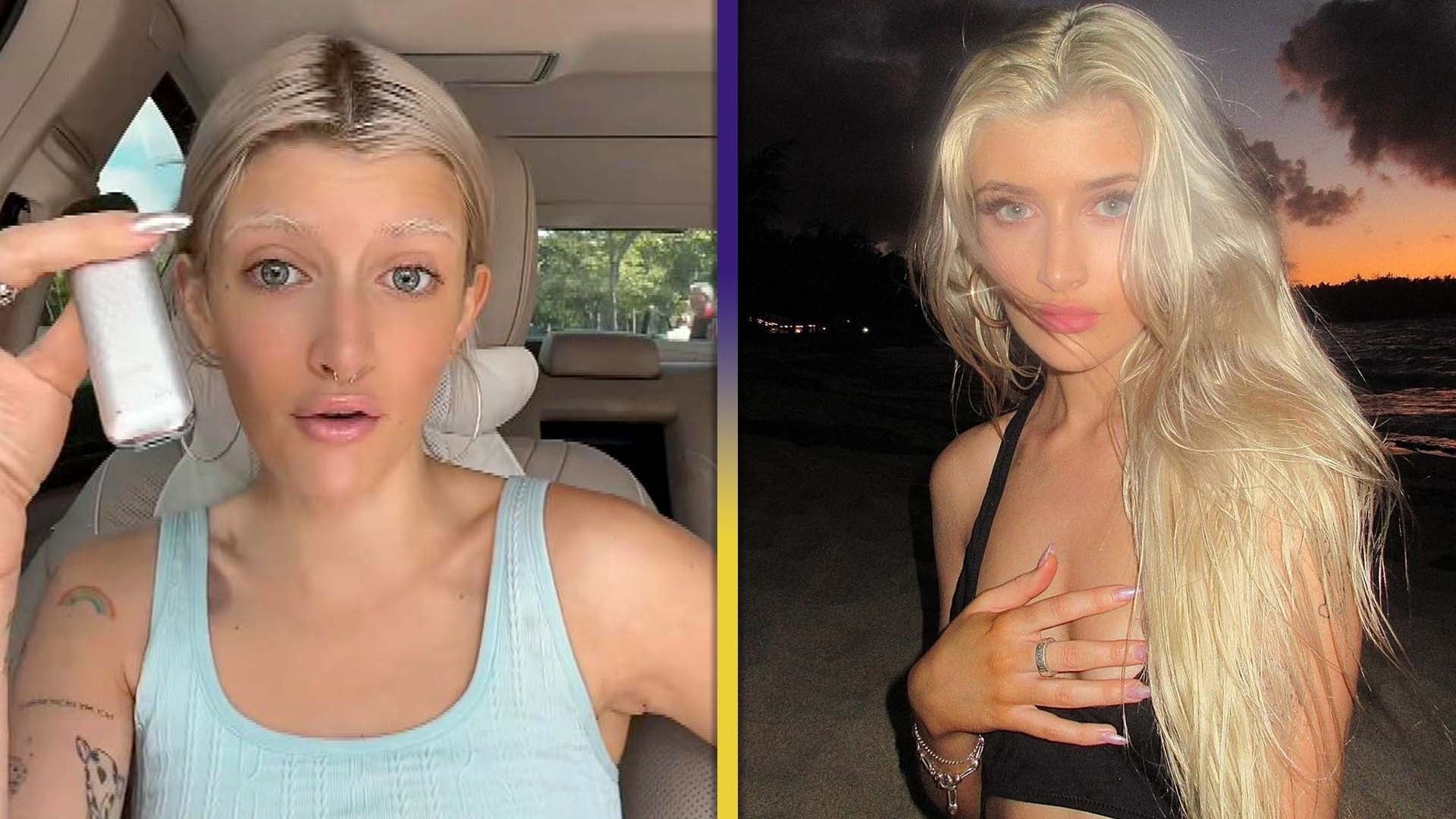 Sami Sheen Reveals Plans for Boob Job as She Pleads for Tips on …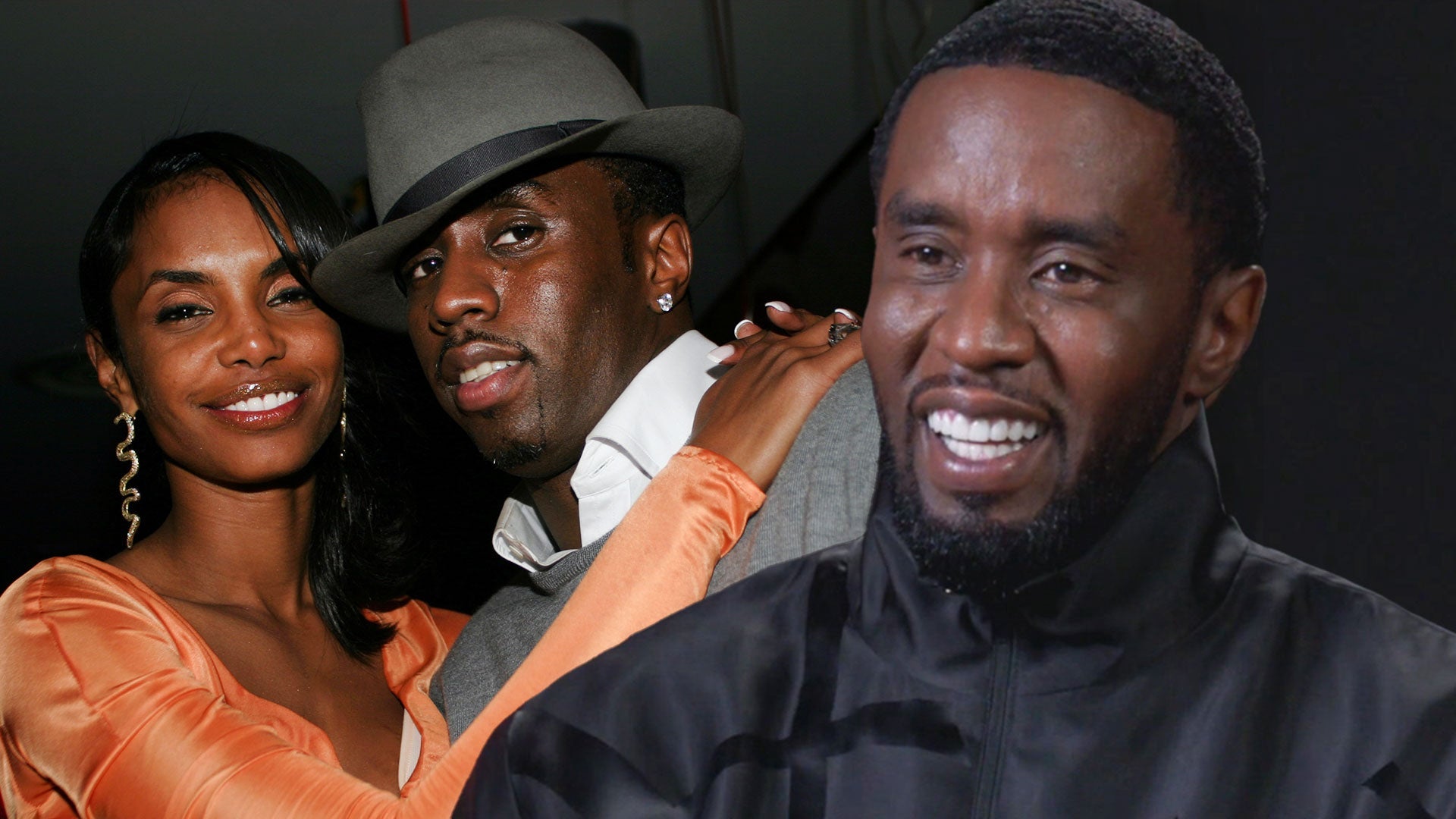 Diddy Shares How Losing Ex Kim Porter Inspired New Track on 'The…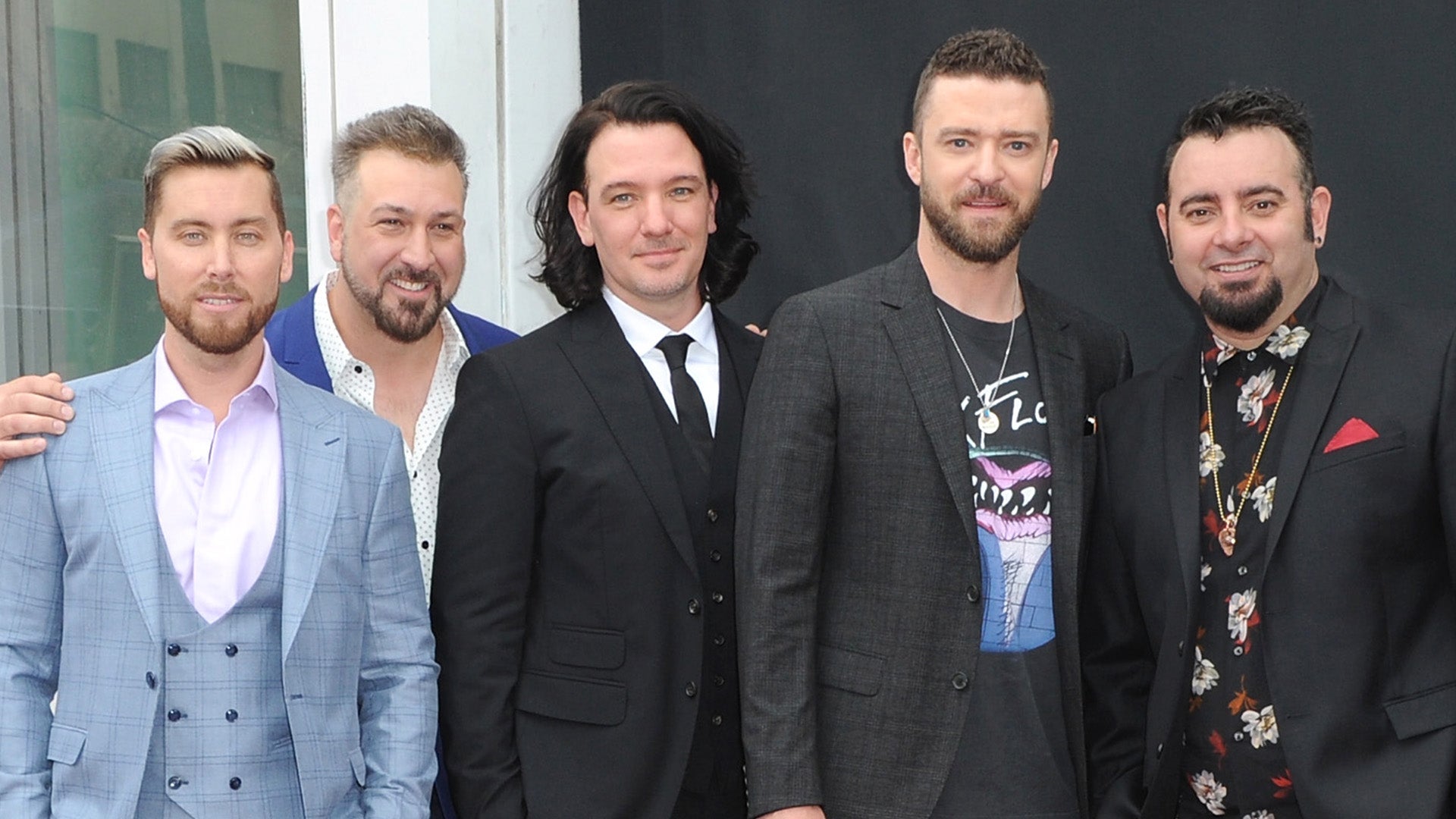 Why *NSYNC Is Reuniting for the First Time in 10 Years!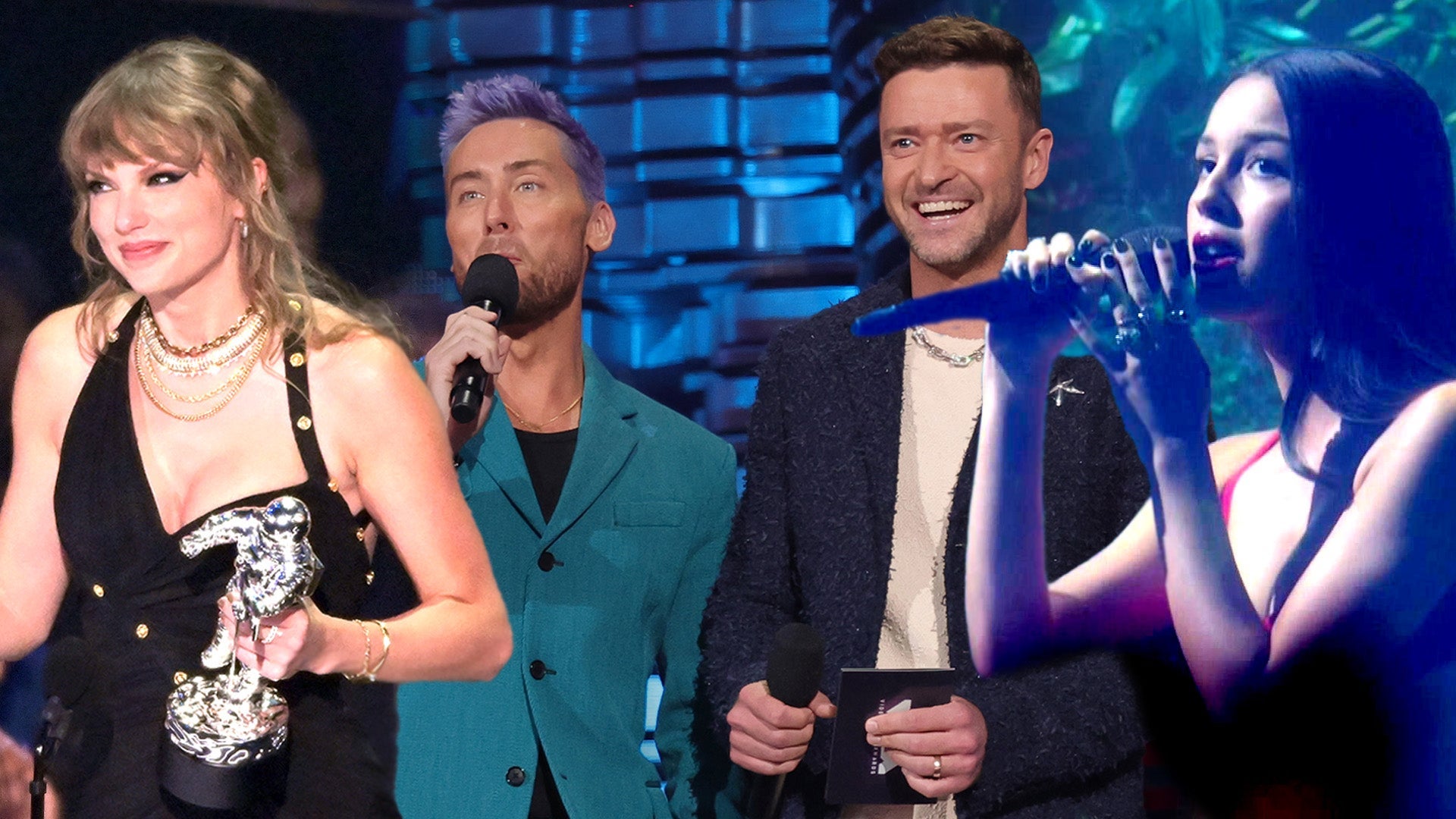 VMAs 2023: All the Must-See Moments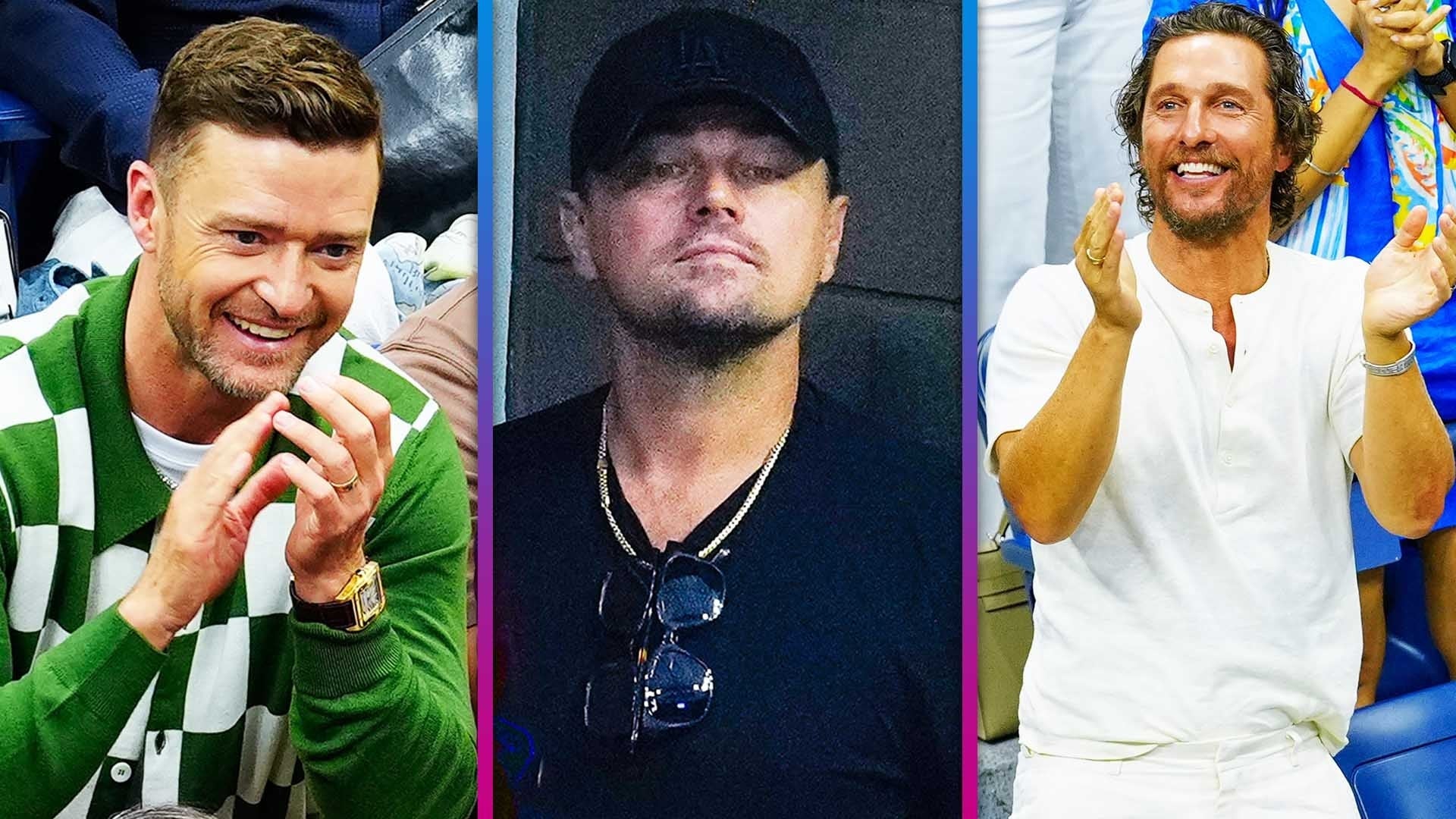 Matthew McConaughey, Justin Timberlake, Nicole Kidman, Leonardo …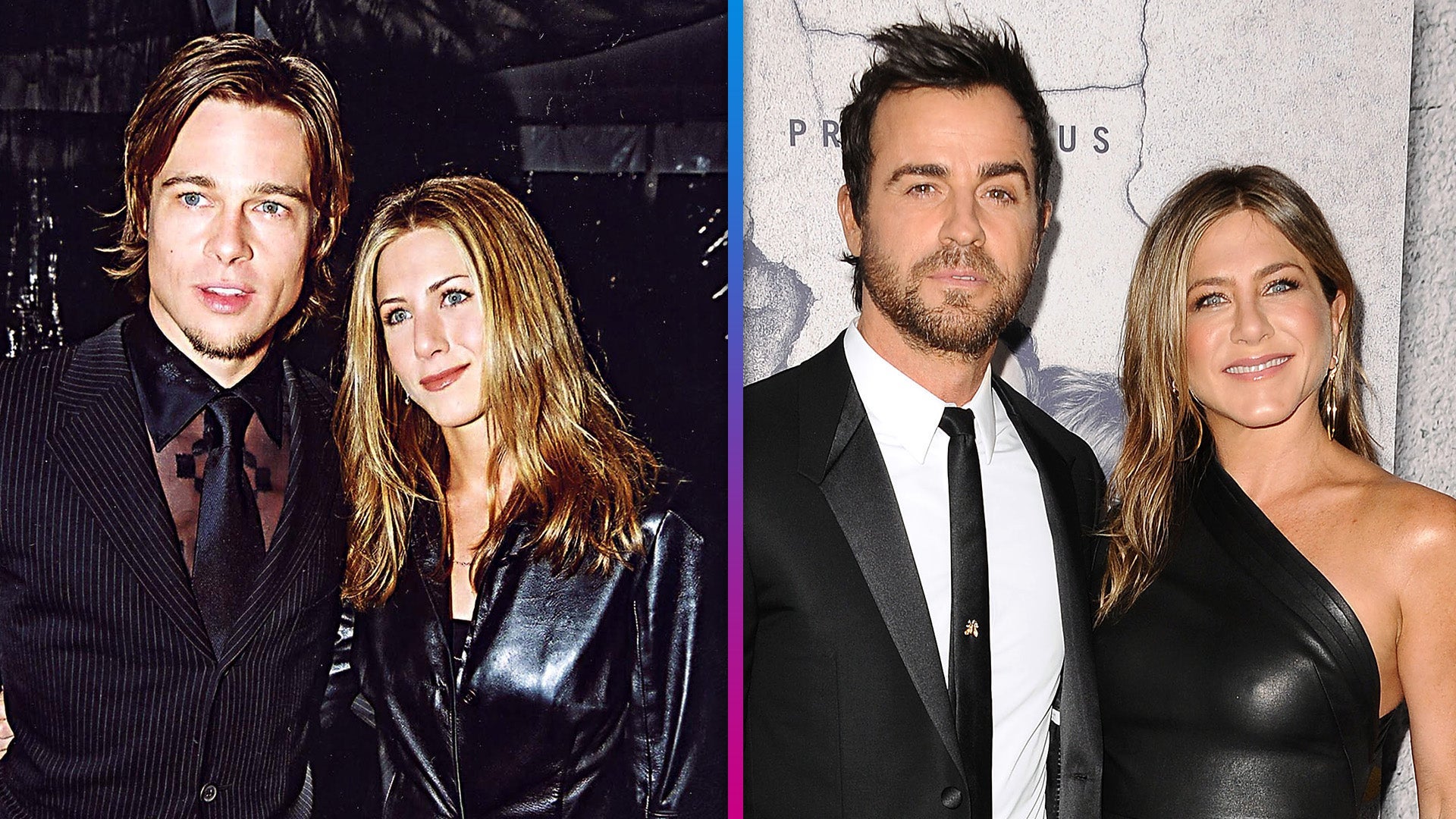 Jennifer Aniston's Road to Love: Her Time With Brad Pitt and Jus…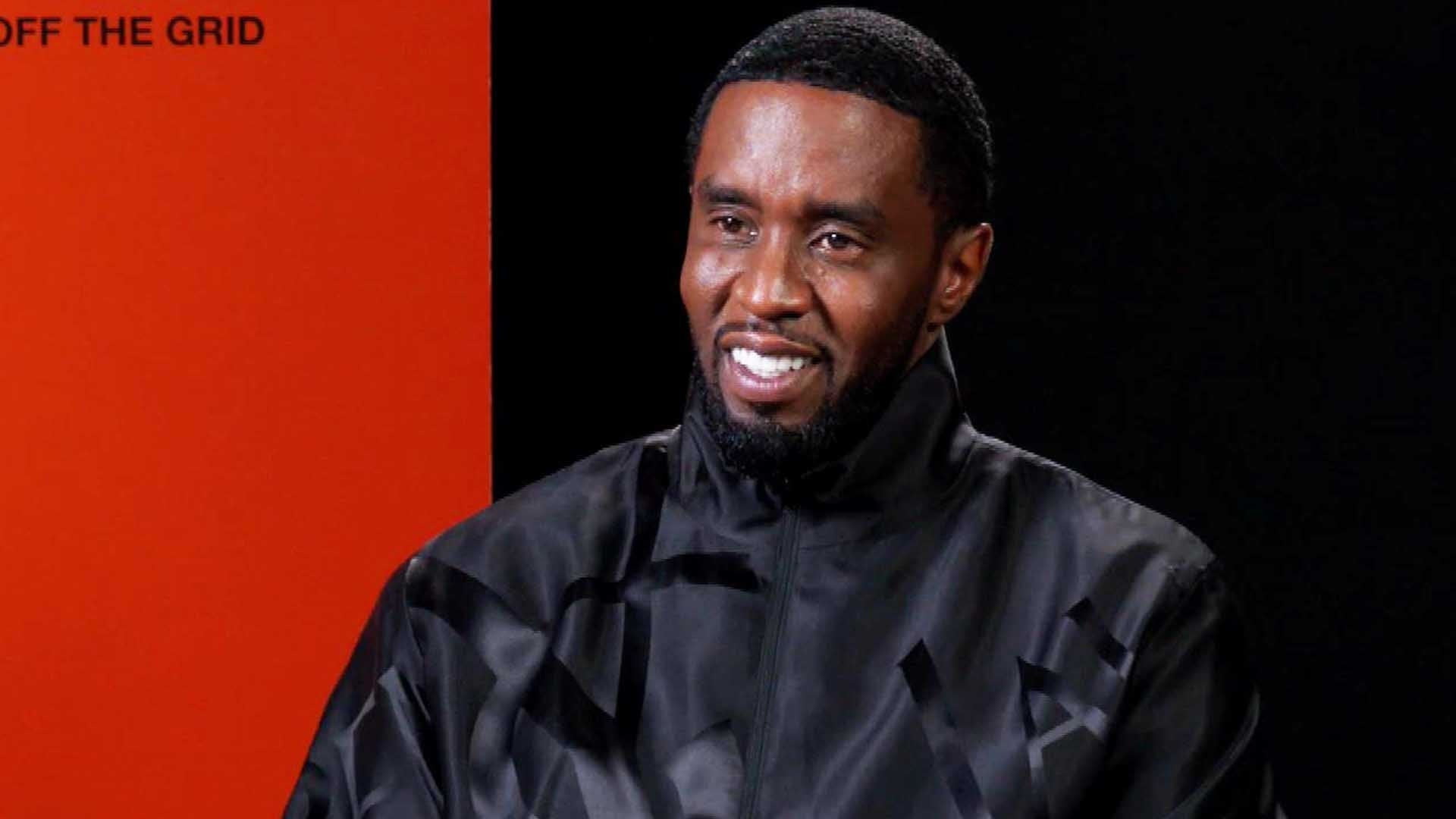 Why Diddy Went 'Off the Grid' to Make New R&B Album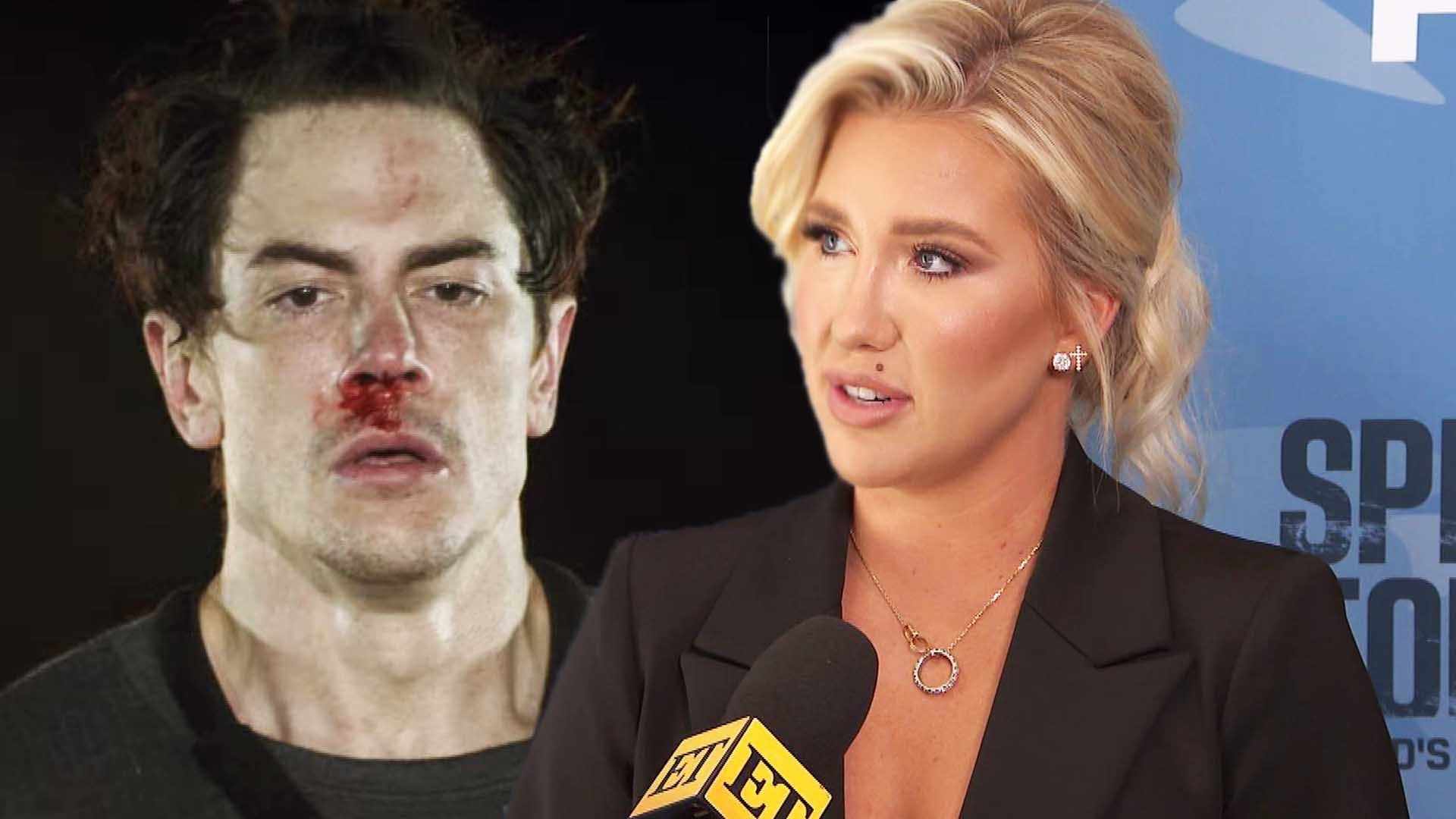 'Special Forces' Season 2: Savannah Chrisley Reacts to Tom Sando…
Jessica Biel and husband Justin Timberlake hit the red carpet at the premiere of Biel's new film, The Book of Love, on Tuesday, and the perfect pair couldn't have looked cuter together.
The "Suit & Tie" singer kept things classy in a grey striped suit and maroon tie, while Biel stunned in a colorful gown with a semi-sheer top and full-length black skirt.

WATCH: Jessica Biel Stuns In Sexy Velvet Look on Date Night with Justin Timberlake

ET's Cameron Mathison caught up with Biel, who both produced and starred in The Book of Love, and the actress opened up about her recent slew of black-tie date nights with her handsome hubby during awards season.
"Honestly, we've had so many date nights we don't even know what to do with ourselves anymore!" Biel quipped. The cute couple recently dressed to the nines for their date night at the Golden Globes on Sunday. "We're like, 'All right, screw date night, this is too much!' We just need to hang out and sit on the couch for a second."
Biel also opened up about her relationship with Timberlake and how she inspires and encourages her husband of four years, joking, "I just basically boss him around all the time."
"'Do this, fix that, make that, take the garbage out, come on, get it together, wake up, don't go to sleep, stay awake,' I just boss him around," she continued.

WATCH: Justin Timberlake and Jessica Biel Are So in Love at Golden Globes: 'Nothing Bad About This Night

Getting serious, Biel admitted, "I hope I'm inspiring to him. I think having a partner who is doing something that you're excited about -- like for me, his music and everything that he does -- it's just amazing to see somebody doing what they love, and I think it can be as simple as that."
Biel stressed the importance of having passions and interests that make you happy, outside of your obligations. "It's wonderful to be parents, and it's wonderful to give to your families and everything, but it's also important to be a person and to be an independent human and do things that make you happy," she shared. "Because if you're not happy, your kids aren't happy, and your husband isn't happy, and your family isn't happy, it's not worth it."
The stars share an adorable 1-year-old son, Silas, and it seems the thing that makes him happy his playing with his toys -- which gives him little time to care about his parents' fancy, red-carpet attire.
Biel said that as the couple got ready to hit the red carpet at the Golden Globes and her premiere, their sparkling, dapper wardrobe choices held little interest for the toddler.

WATCH: Justin Timberlake Gets Emotional Talking About His 'New Appreciation' for Jessica Biel and Son Silas

"[Before we left], he was just interested in Thomas [the Tank Engine]. He was like, 'Ok. I'm playing trains so... you can leave me alone now,' Biel recounted. "I was like, 'Bye!' And he was like, 'Get out of here!'"
ET caught up with the couple at the Golden Globes on Sunday where they opened up about how much Silas loves his dad's song, "Can't Stop the Feeling!"
"We love that song. We love it at home. We've probably been part of at least 100,000 streams!" Biel said. "Our son is crazy about it." Check out the video below to hear more.

The Book of Love opens in theaters this Friday.
Related Gallery