News
Paula Patton Accuses Robin Thicke of 'Excessive Spanking,' Requests Change of Custody Over Son Julian
By
Paula Patton Requests Change of Custody Over Son, Accuses Ex Rob…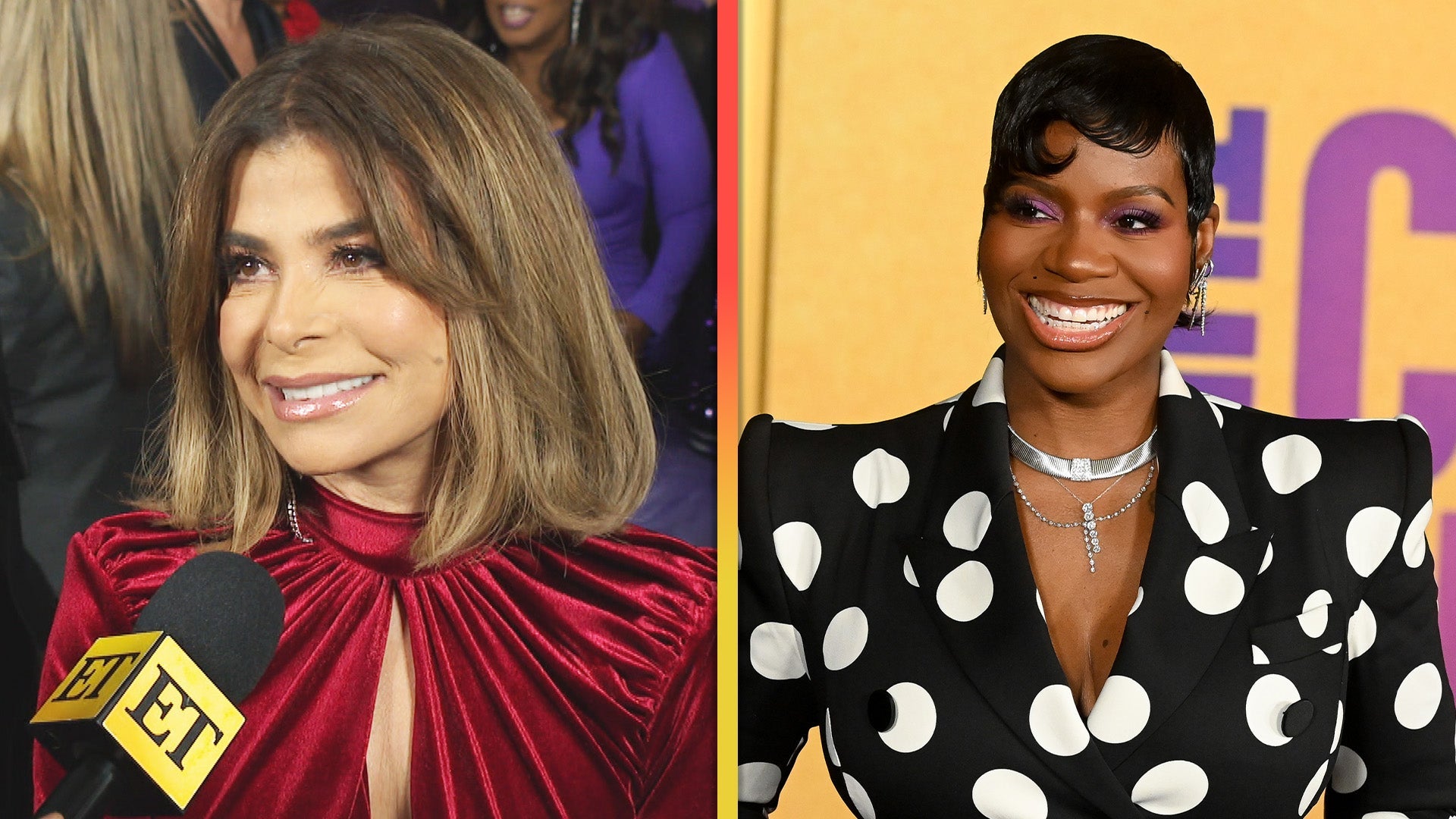 Paula Abdul Feels Like Fantasia's 'Proud Mom' After Seeing Her i…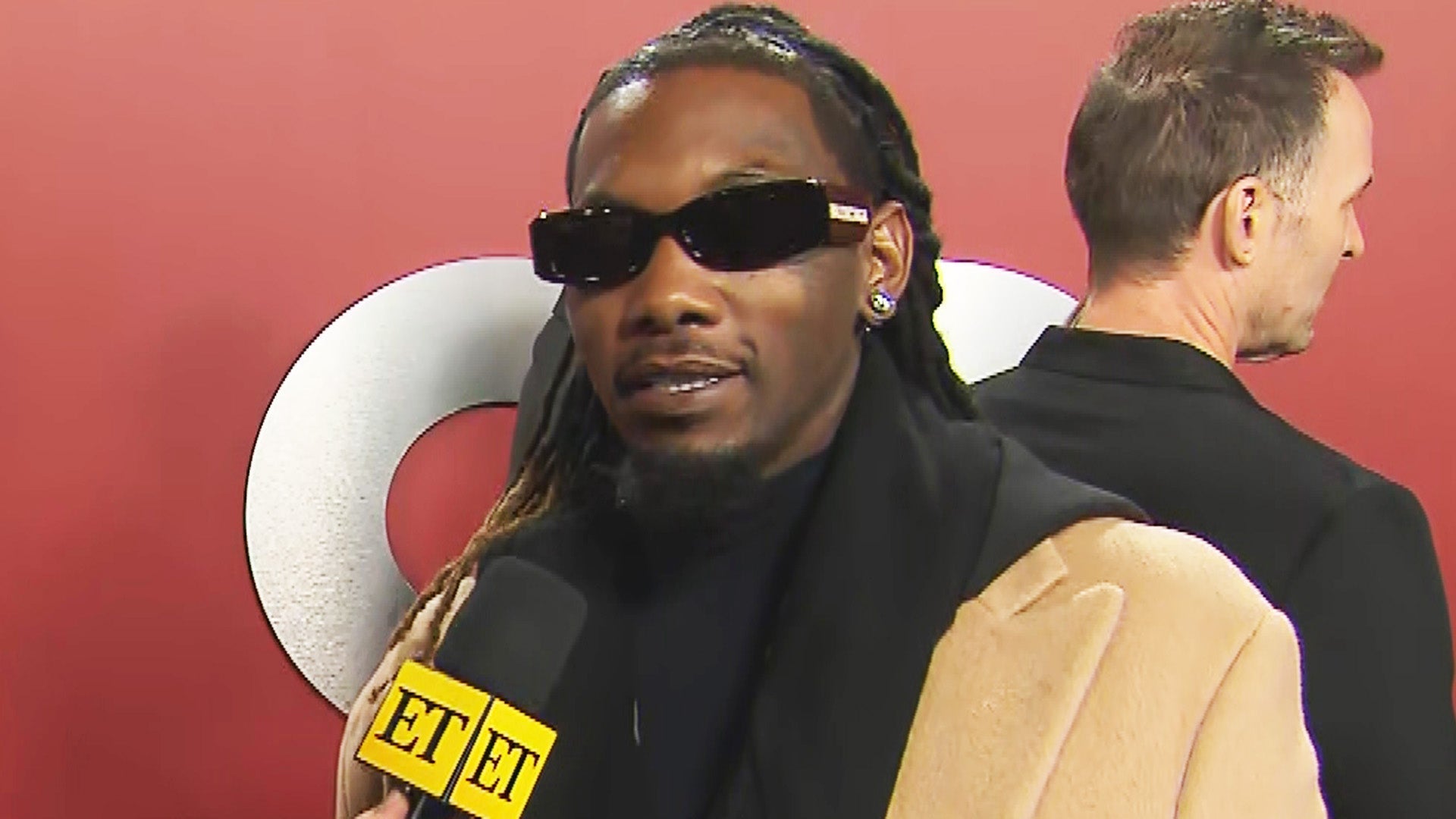 Offset Gushes Over Collaborating With Cardi B and Kulture on 'Ba…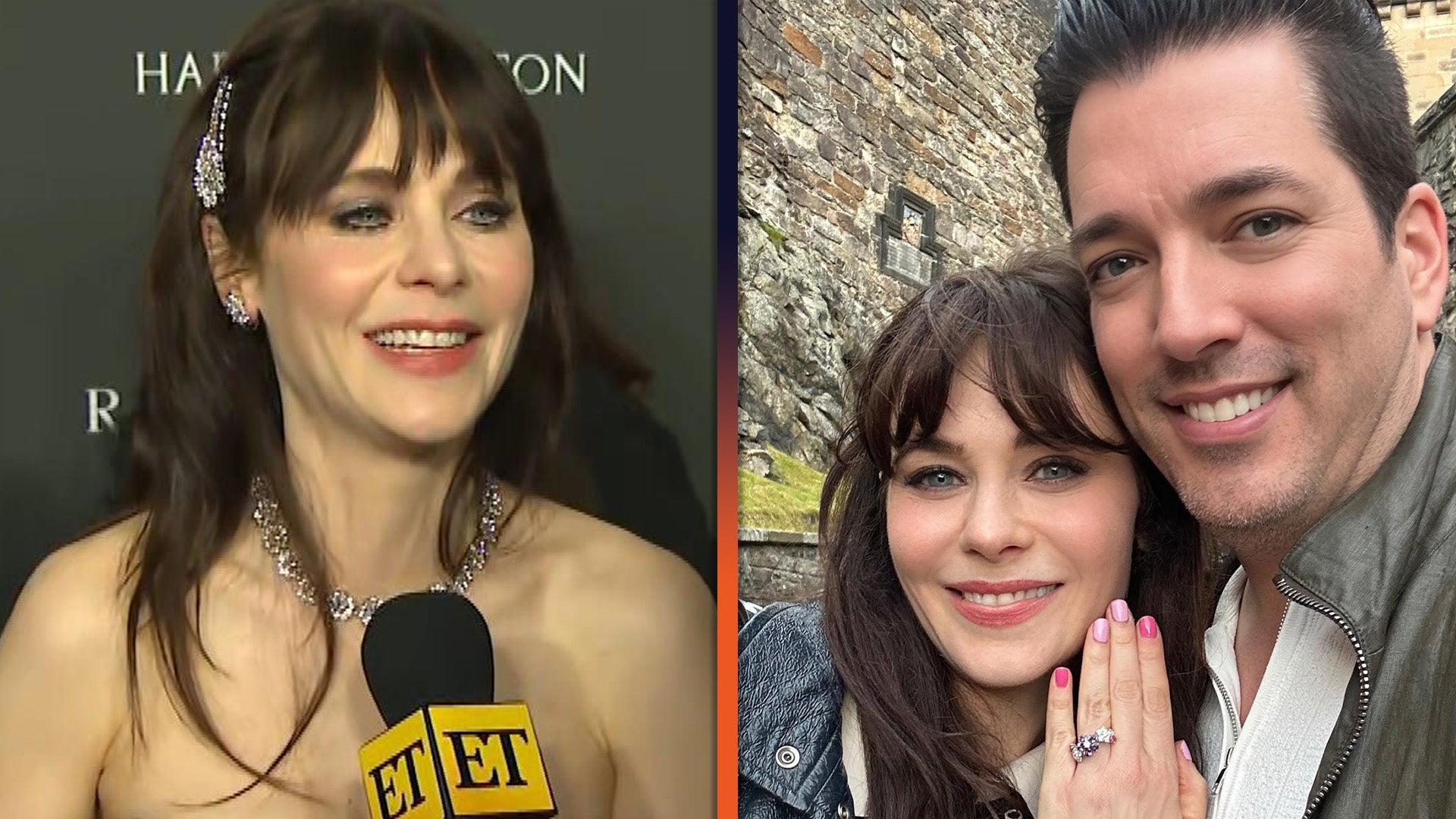 Zooey Deschanel Shares Her Wedding Must-Have With Fiancé Jonatha…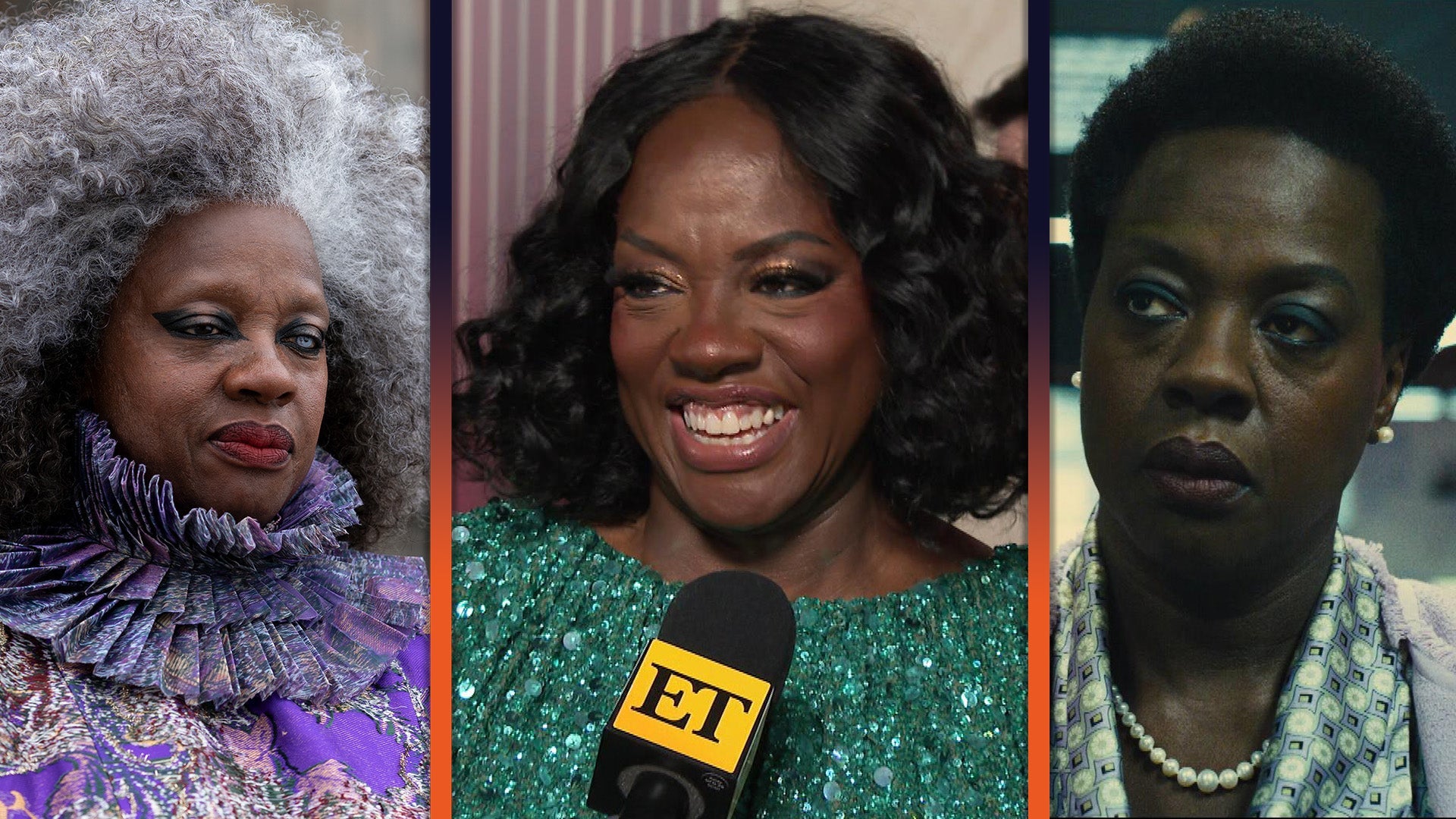 Viola Davis Reacts to Serving 'Pure Evil' With Her 'Hunger Games…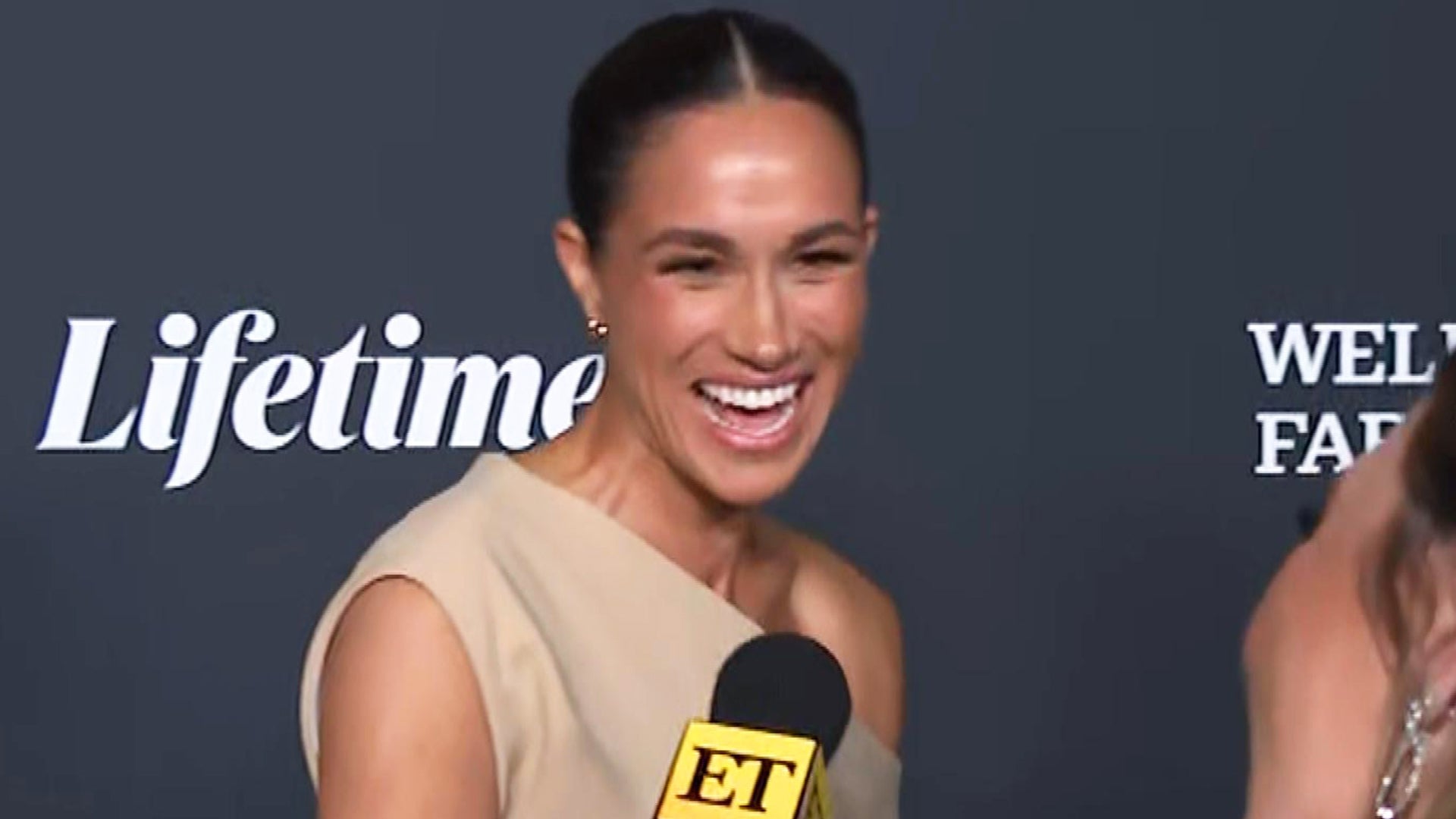 Meghan Markle Reacts to Having a 'Mom's Night Out' at Variety's …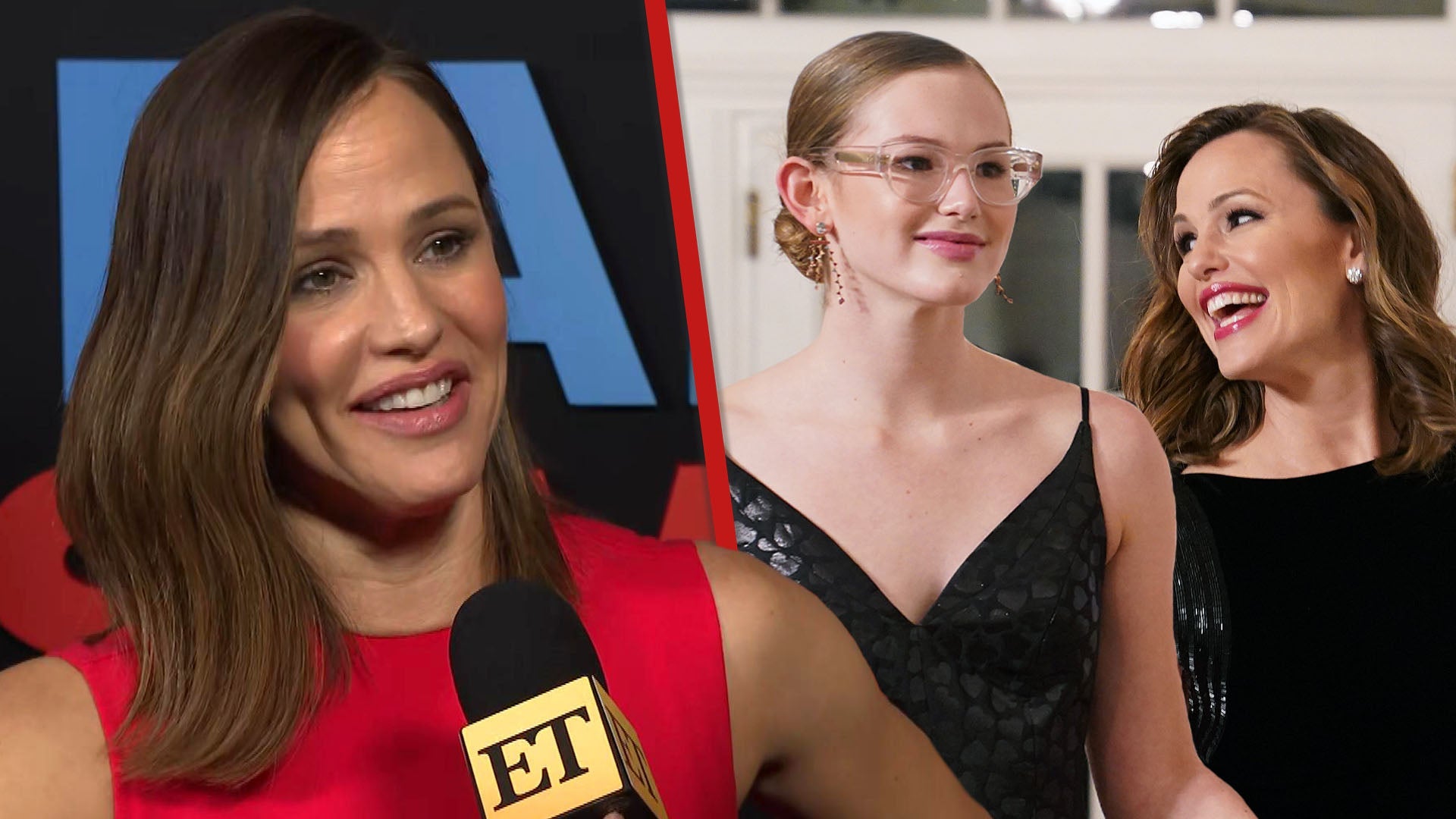 Jennifer Garner on Her Kids Teaching Her 'Humility' and How Teen…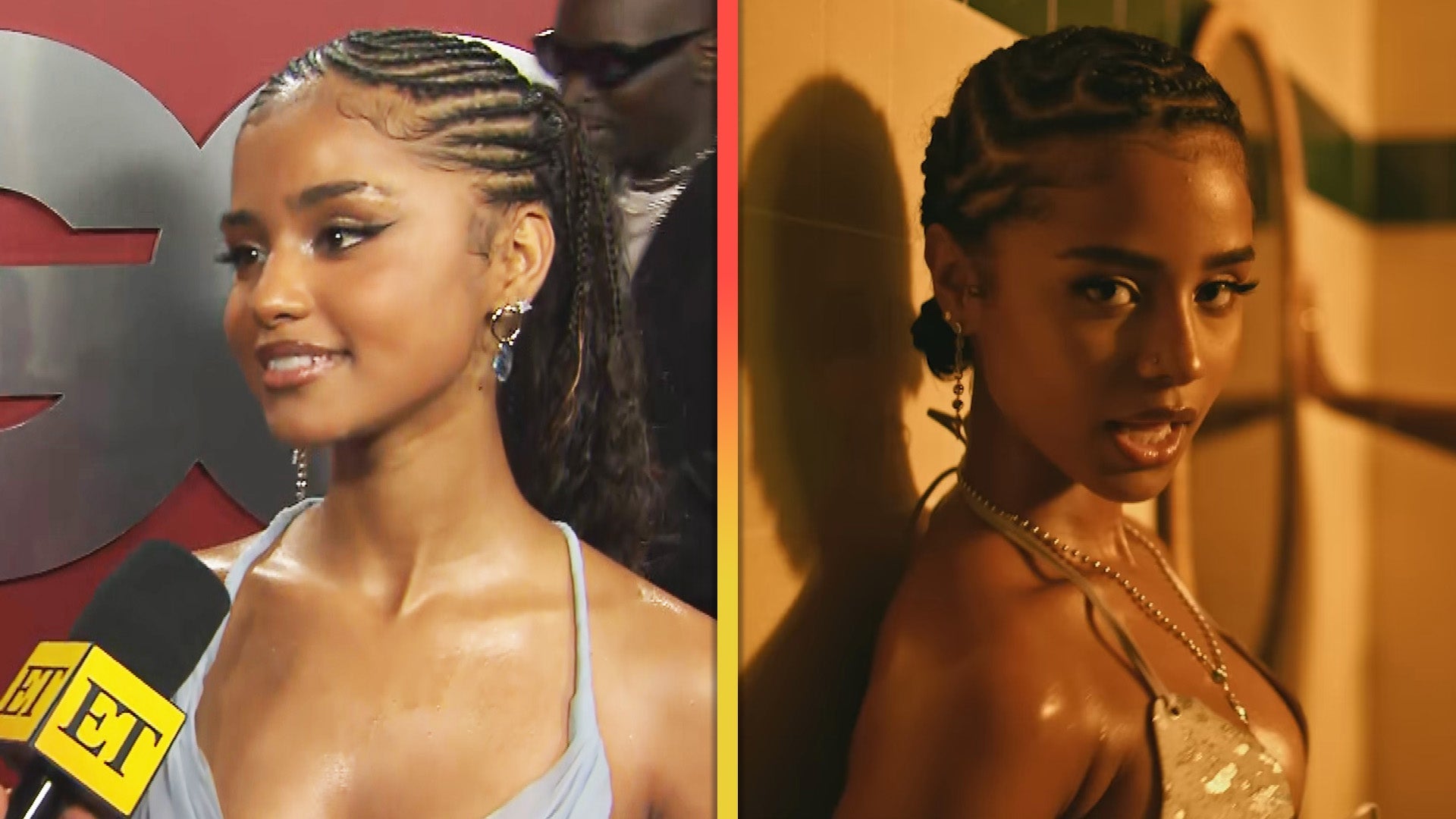 Tyla Reacts to GRAMMY Nomination and 'Water' Success (Exclusive)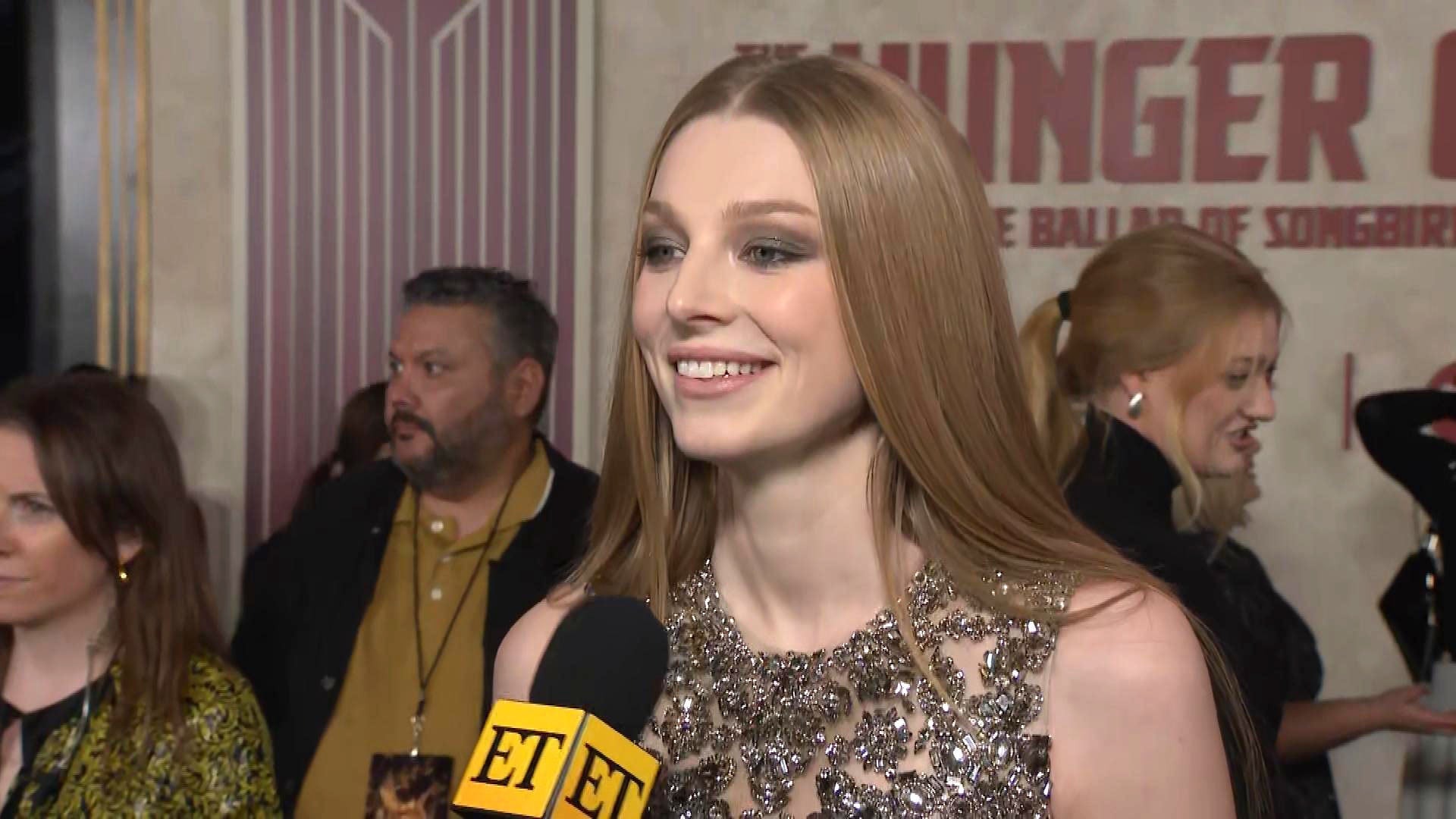 How Hunter Schafer Feels About Fans Casting Her for 'Legend of Z…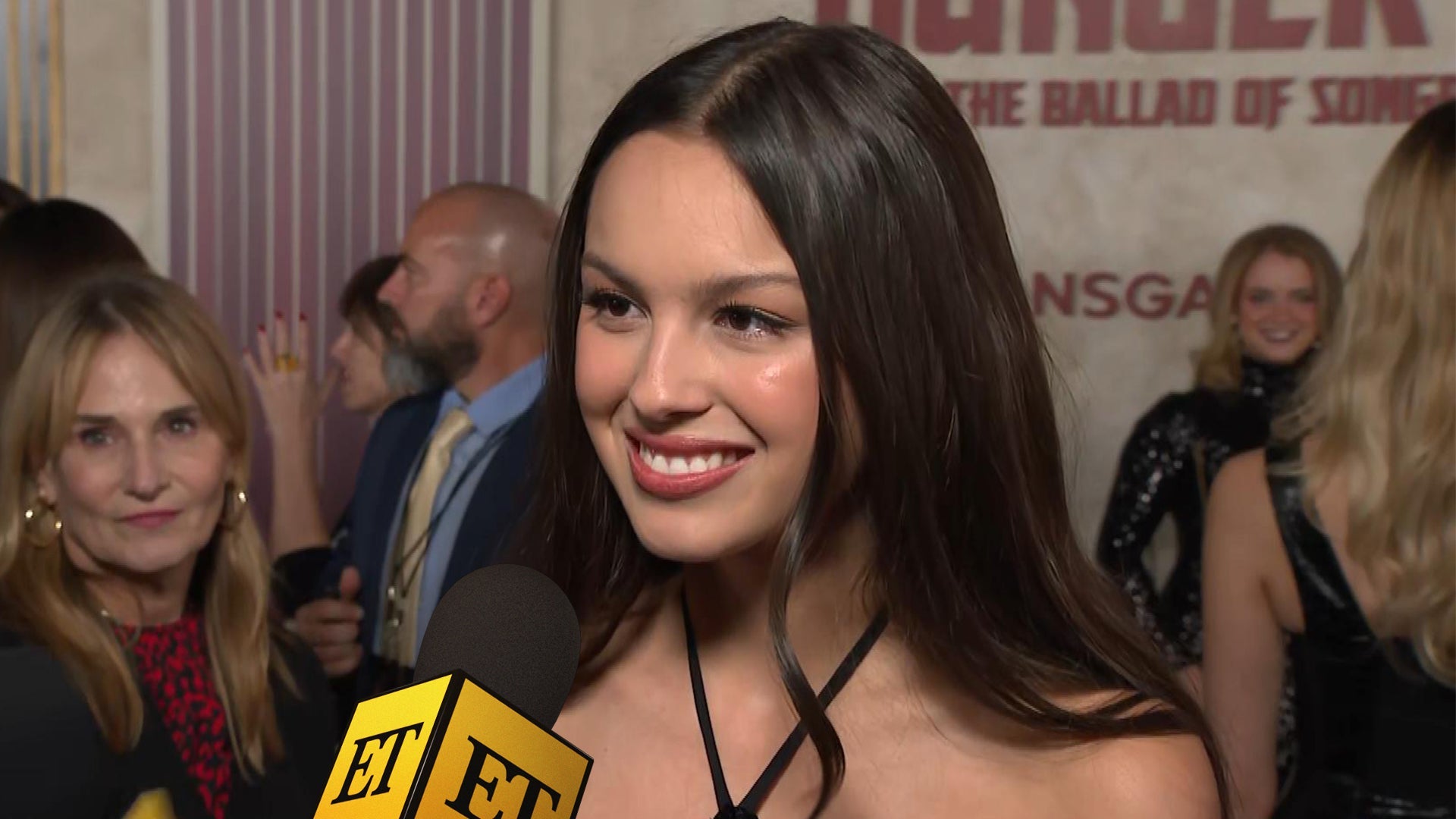 Olivia Rodrigo on Being 'Nervous' to Write a Song for 'Hunger Ga…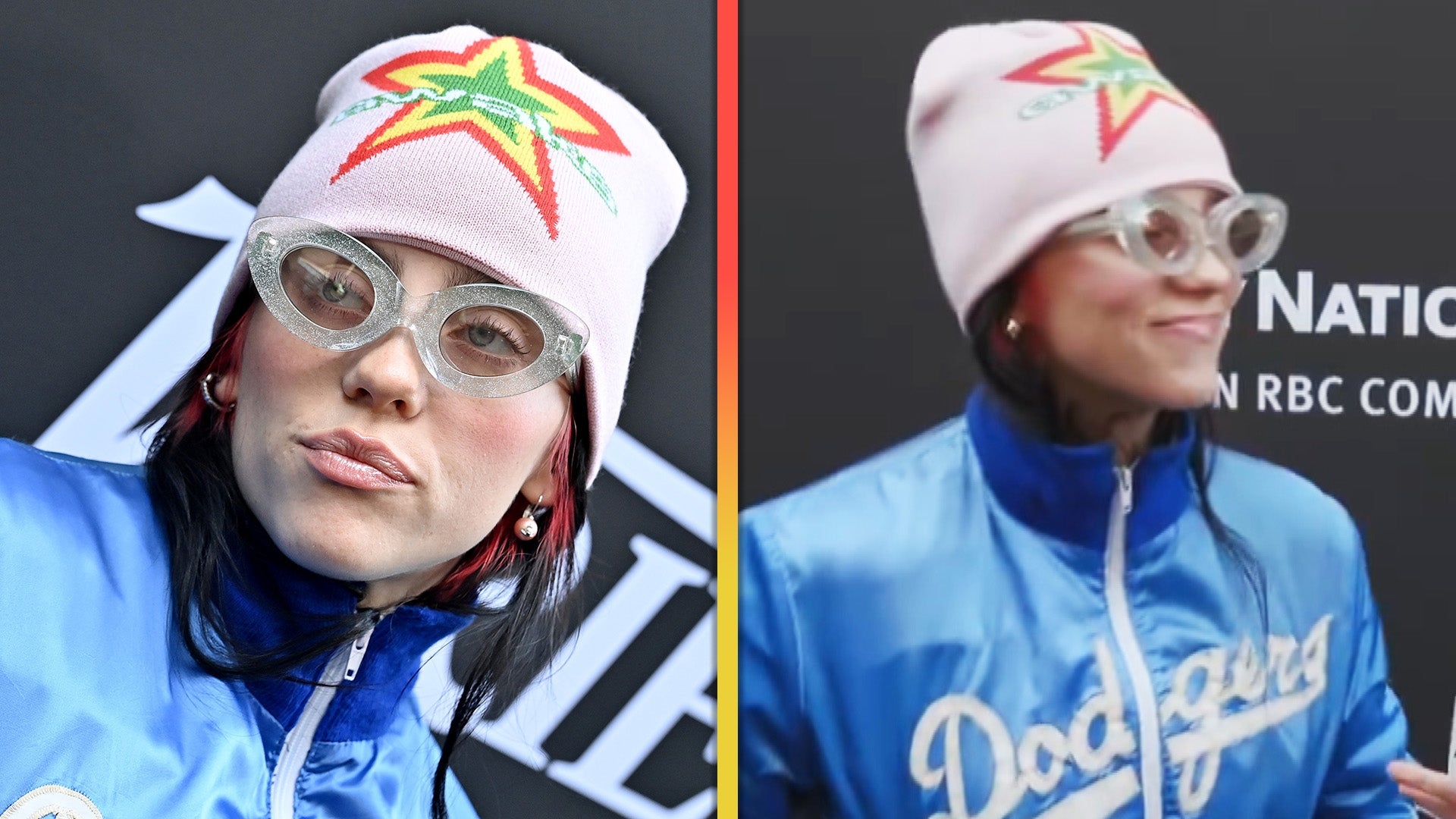 Billie Eilish Speaks Out About Her Sexuality After Claiming She …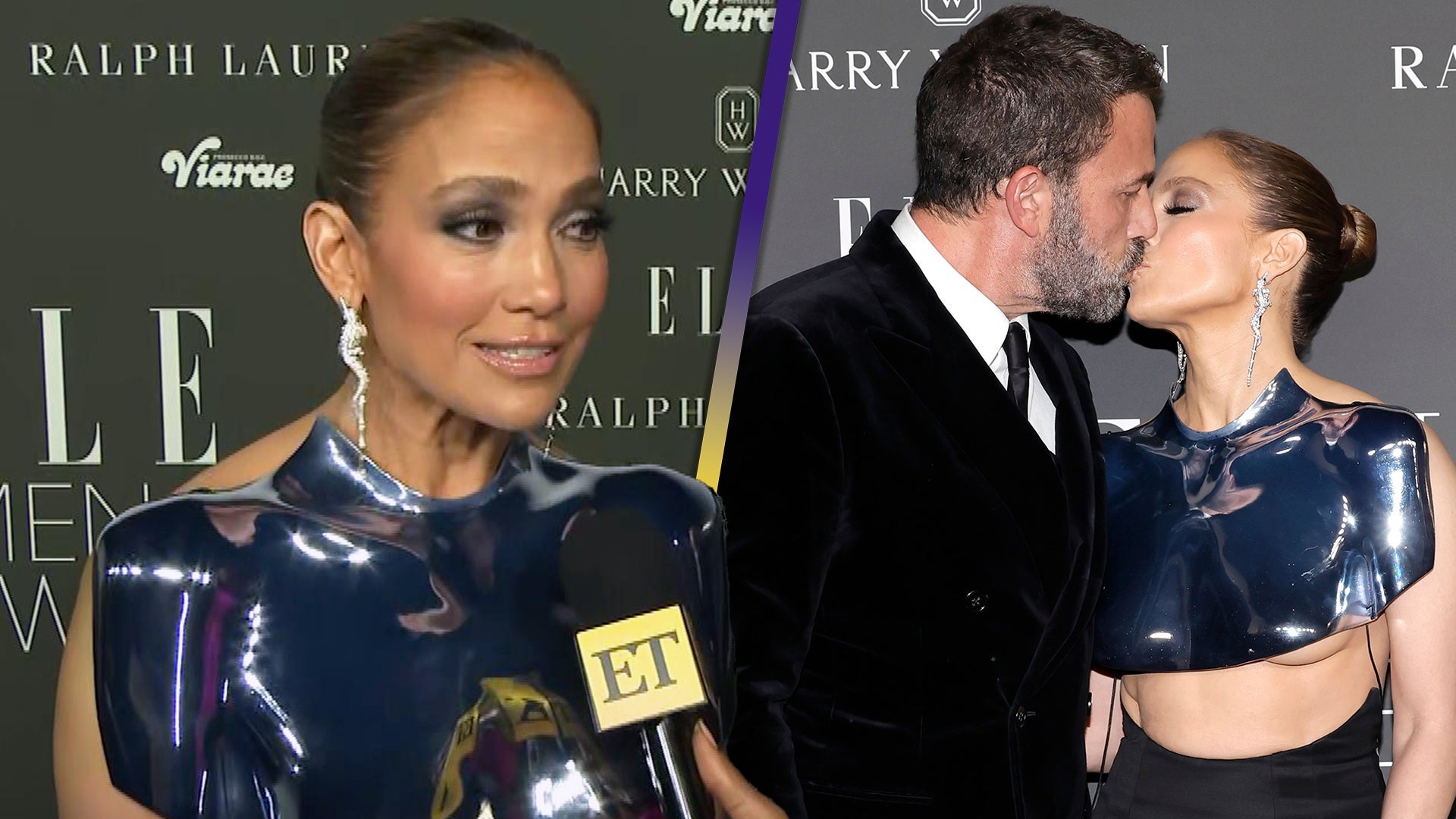 Why Jennifer Lopez and Ben Affleck Collaborate 'Very Well' Toget…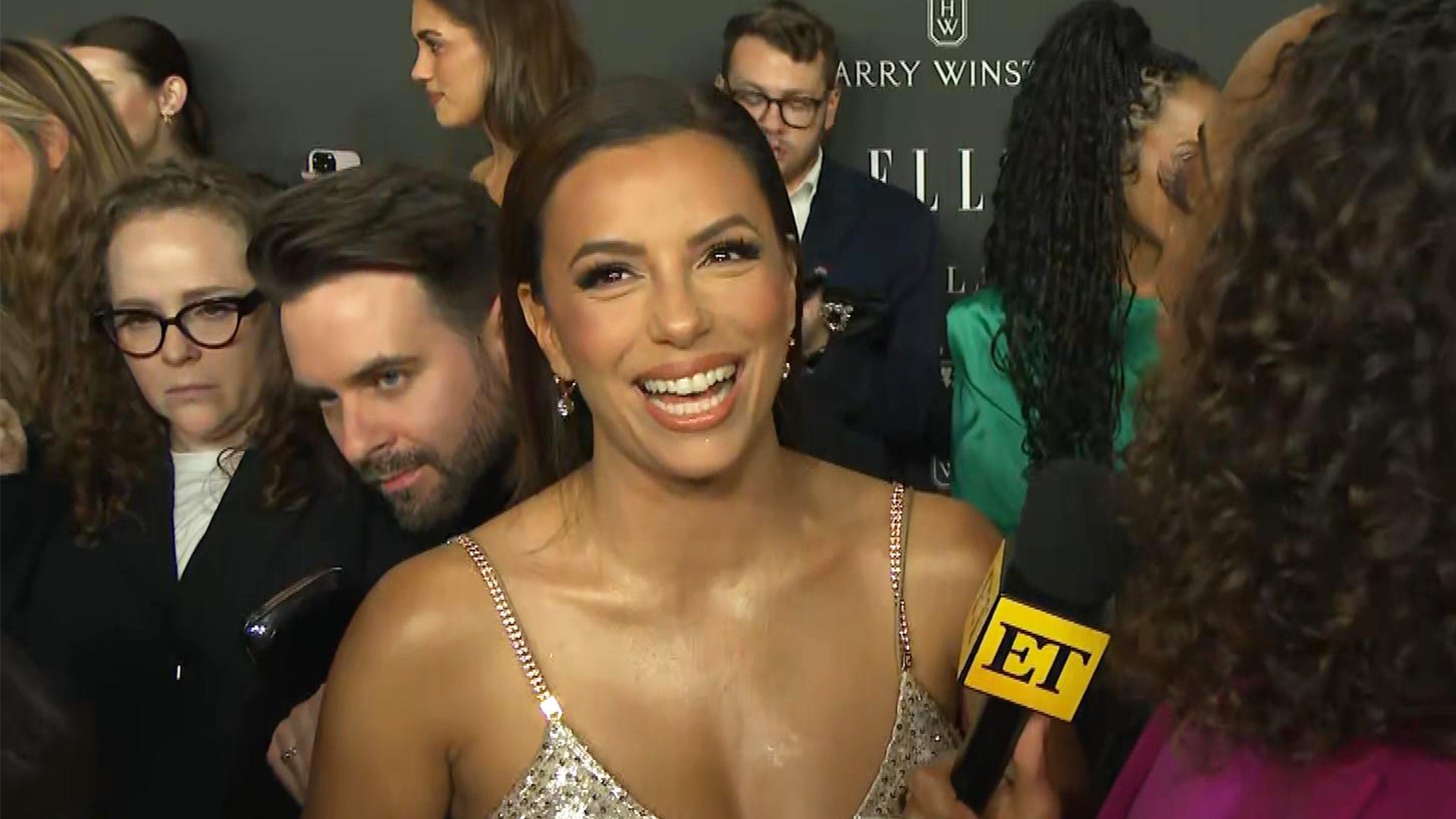 How Eva Longoria Found Her Confidence After Feeling Like an 'Ugl…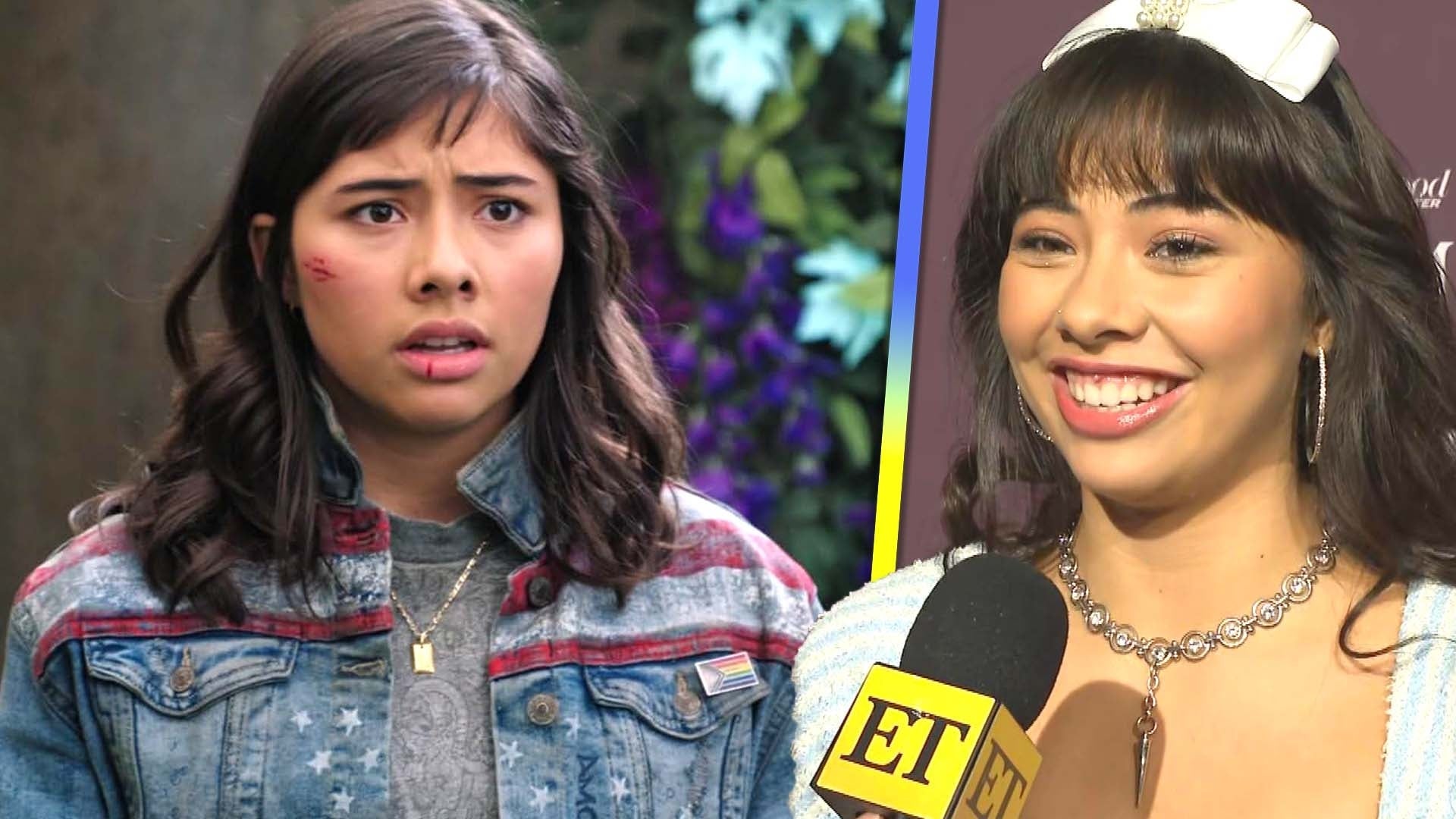 Xochitl Gomez Reacts to Possible 'Young Avengers' Appearance (Ex…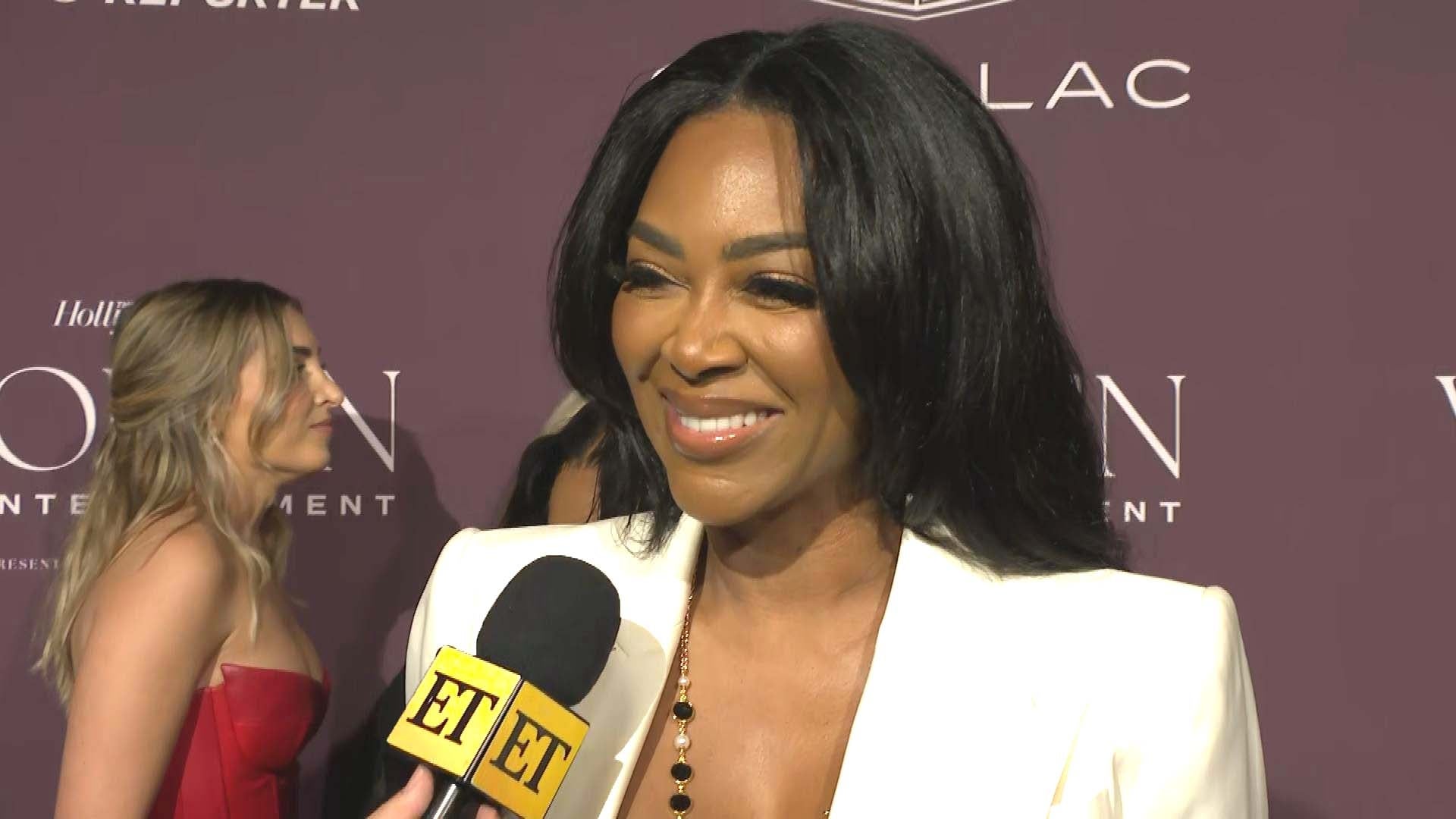 Kenya Moore Says 'RHOA' Needs 'New Blood' to 'Revive' Cast (Excl…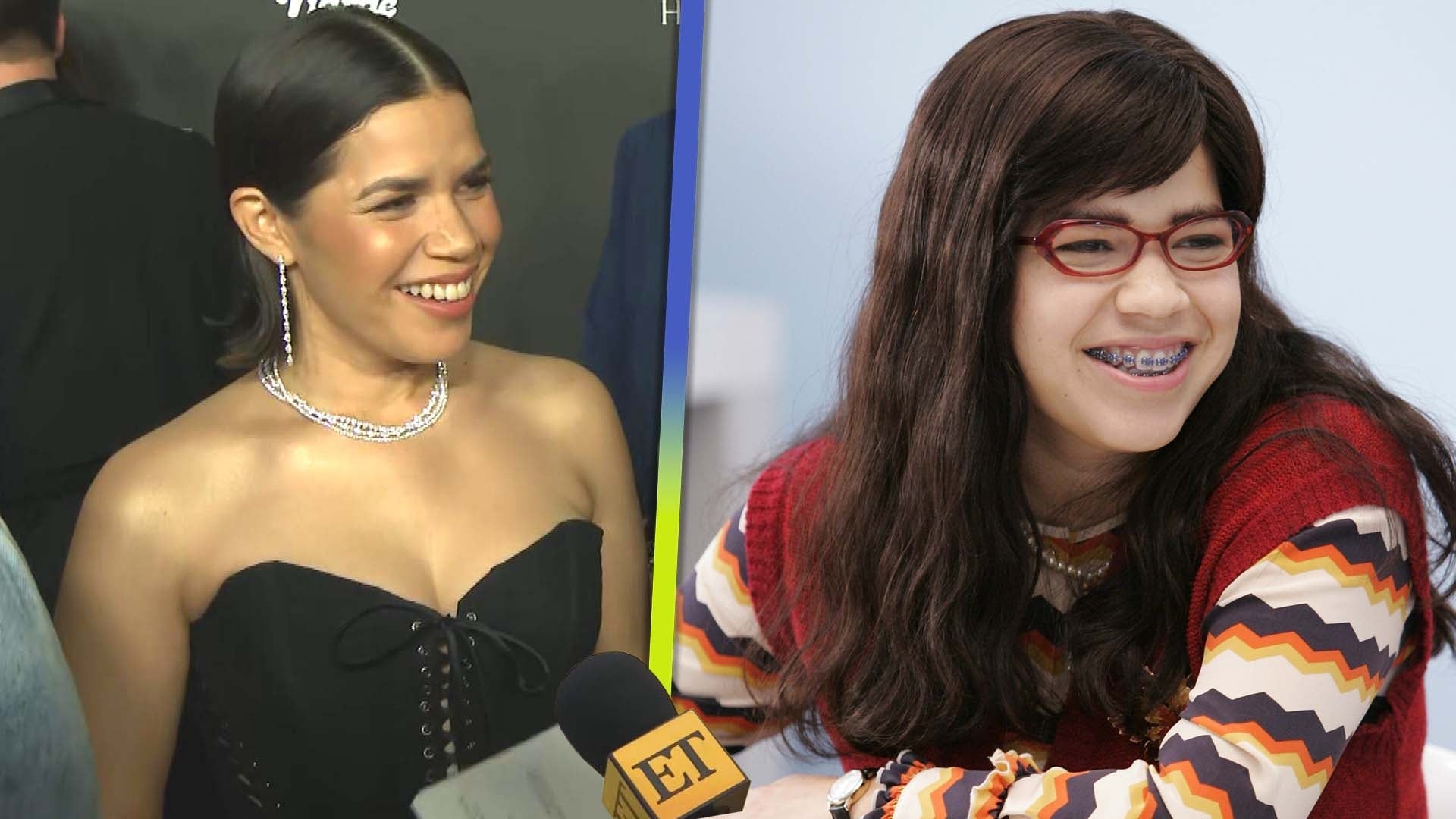 Why America Ferrera Would Be 'Thrilled' for an 'Ugly Betty' Rebo…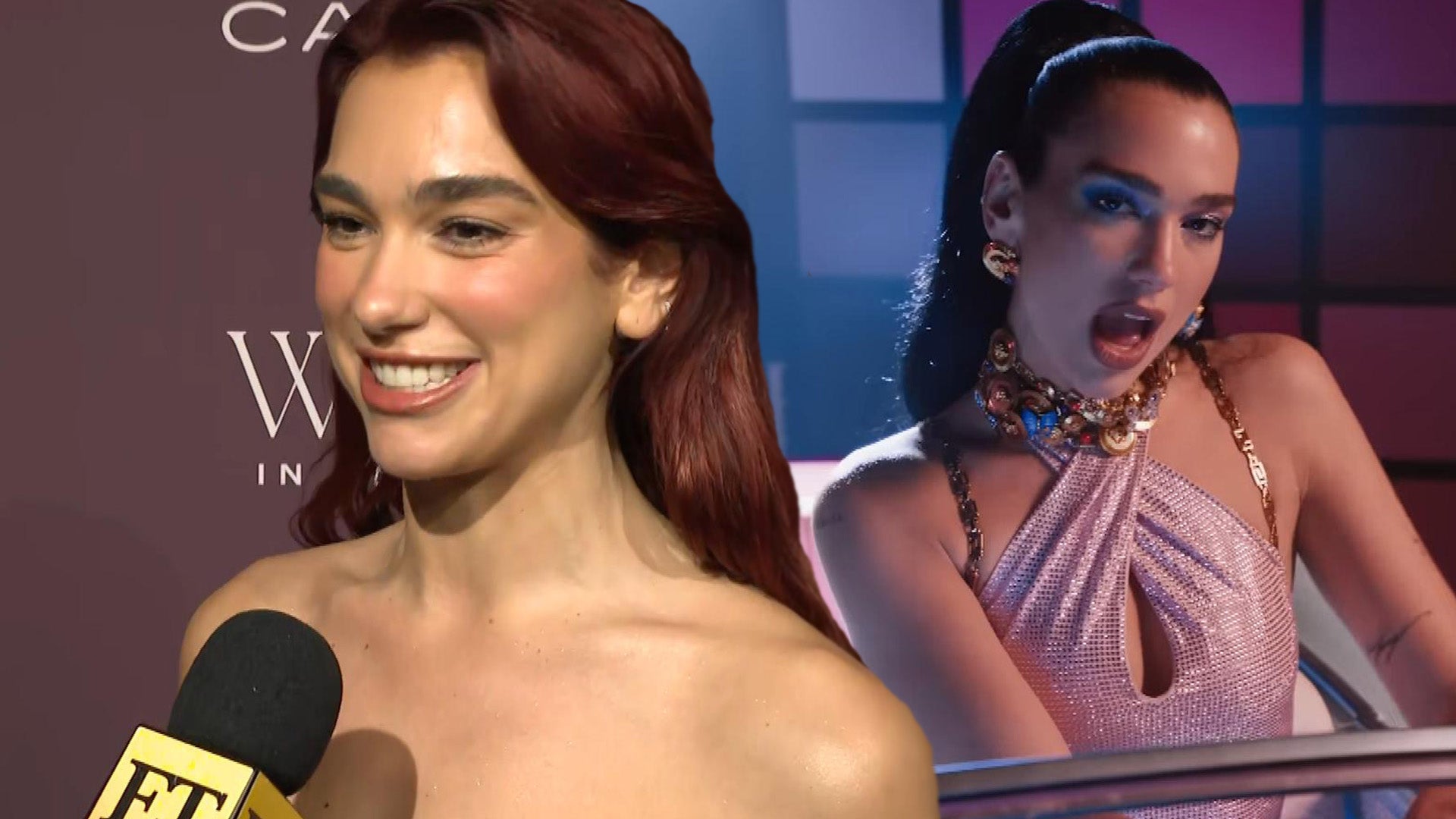 Dua Lipa on Her GRAMMY Nomination for 'Barbie' Track (Exclusive)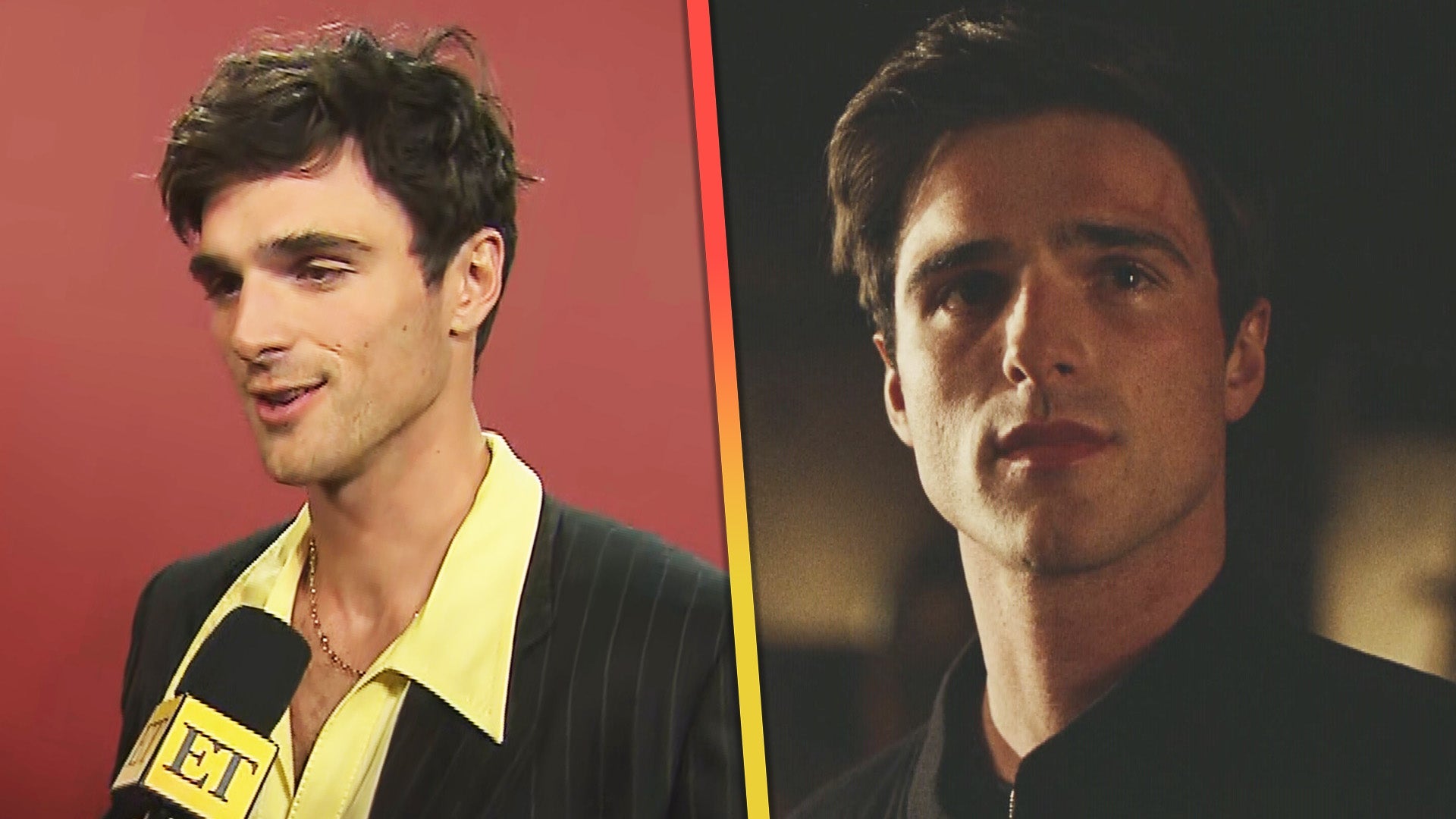 Jacob Elordi Shares 'Euphoria' Season 3 Update and How Often He …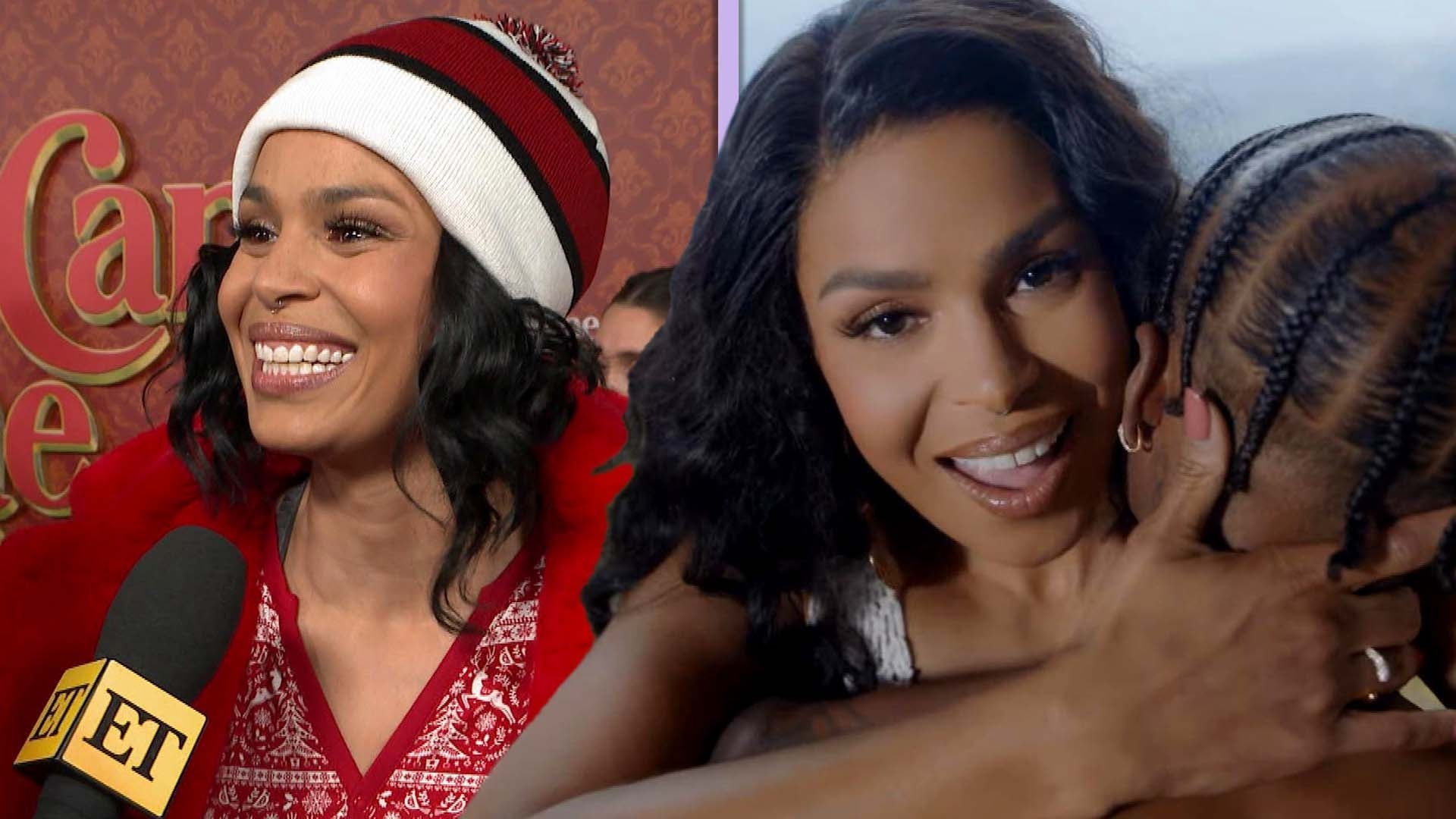 Jordin Sparks Reacts to Steamy Music Video With Hubby Dana Isaia…
Paula Patton and her ex-husband, singer Robin Thicke, are fighting over custody of their son.
The 41-year-old actress was in a Los Angeles court on Thursday to request an emergency hearing to ask a judge to restrict Robin's access to their 6-year-old son, Julian. She is requesting that Robin only have monitored daytime visits, however, the judge denied her request for an emergency hearing.

WATCH: EXCLUSIVE -- Paula Patton Says Son Julian Takes After His Father Robin Thicke
Paula alleges that Robin has been physically abusive toward their son. "Over the past year, I have become concerned about [Robin]'s drinking and drug use, as well as the forms of punishment he is using to discipline Julian," Paula wrote in her declaration. "My concerns culminated on January 4, 2017, when Julian's school called Department of Child Family Services (DCFS) to report what they believed to be credible allegations of abuse from Julian against [Robin]."
Paula goes on to allege that Robin has been spanking Julian excessively. "We asked him to show us how hard, and I asked him to hit me on my back," Patton claims, saying she responded with an "ow." She adds, "Julian said it was worse than that."
In his declaration, Robin says, "It is my belief that Paula holds residual anger toward me because I and my family would not permit her or her family to attend the funeral of my father on December 20, 2016."
Alan Thicke died suddenly on Dec. 13 at the age of 69. Robin says in the docs that Paula "did not have a positive relationship with my father."
Robin also notes that he is complying with the DCFS investigation and is meeting with a social worker on Thursday with his son. "I understand that the social worker has already met with Julian, Paula, and employees from Julian's school, and that DCFS has not sought to remove Julian from my care, placed any restrictions on my custody, nor instructed Paula to withhold Julian from me. I have certainly not heard from anyone in this regard at any time," he says.
Ultimately, the court found "there is insufficient showing of great or irreparable harm, immediate danger, or any other statutory basis" to grant Paula's emergency request today.
Paula and Robin married in 2005 after dating since they were teenagers. They welcomed son Julian in April 2010, but announced their split in February 2014 after almost nine years of marriage. Their divorce was finalized in March 2015.
Both Paula and Robin appear to be heavily involved in their son's life. Robin last posted pics of Julian in late November, playing with friends and adorably blowing out a candle. In October, the "Blurred Lines" singer posed with Julian as he dressed up as Michael Jackson for Halloween.
"Me and my boy!" he wrote.
Meanwhile, Patton Instagrammed a photo with Julian on Friday, a throwback of their Christmas together.
"Christmas Day with my precious angel," she wrote.
Since their split, both Robin and Paula have moved on, with Robin currently dating 21-year-old model April Love Geary. Meanwhile, Paula has expressed no regret over her and the "Lost Without U" singer's 21-year-relationship. In August, she Instagrammed a sweet throwback of the two in their younger years.
"I always try to only remember what was fun and made me smile," she wrote. "My friend showed me this and it took my breath away. We were babies and we had a beautiful baby. What an amazing time in my life. No regrets! Celebrating this amazing life we get to live never knowing what's coming next. Love is always the answer."
WATCH: EXCLUSIVE -- Robin Thicke Is Being 'Incredibly Strong' for His Family as He Plans Memorial for Dad Alan Thicke
Paula also wrote a sweet message for Robin's late father. "I knew Alan since I was 15 years old and he had a tremendous effect on my life," Paula Instagrammed alongside a picture of the smiling actor. "I loved and respected him so much! So many great memories and laughs together. We will miss him so much! His grandson is quite sure he is still here with us in spirit."
Watch below: