News
'Mariah's World': Mariah Carey Convinces Boyfriend Bryan Tanaka to Stay on Tour with Sexy Lap Dance
By
'Mariah's World': Mariah Carey Gives Bryan Tanaka a Sexy Lap Dan…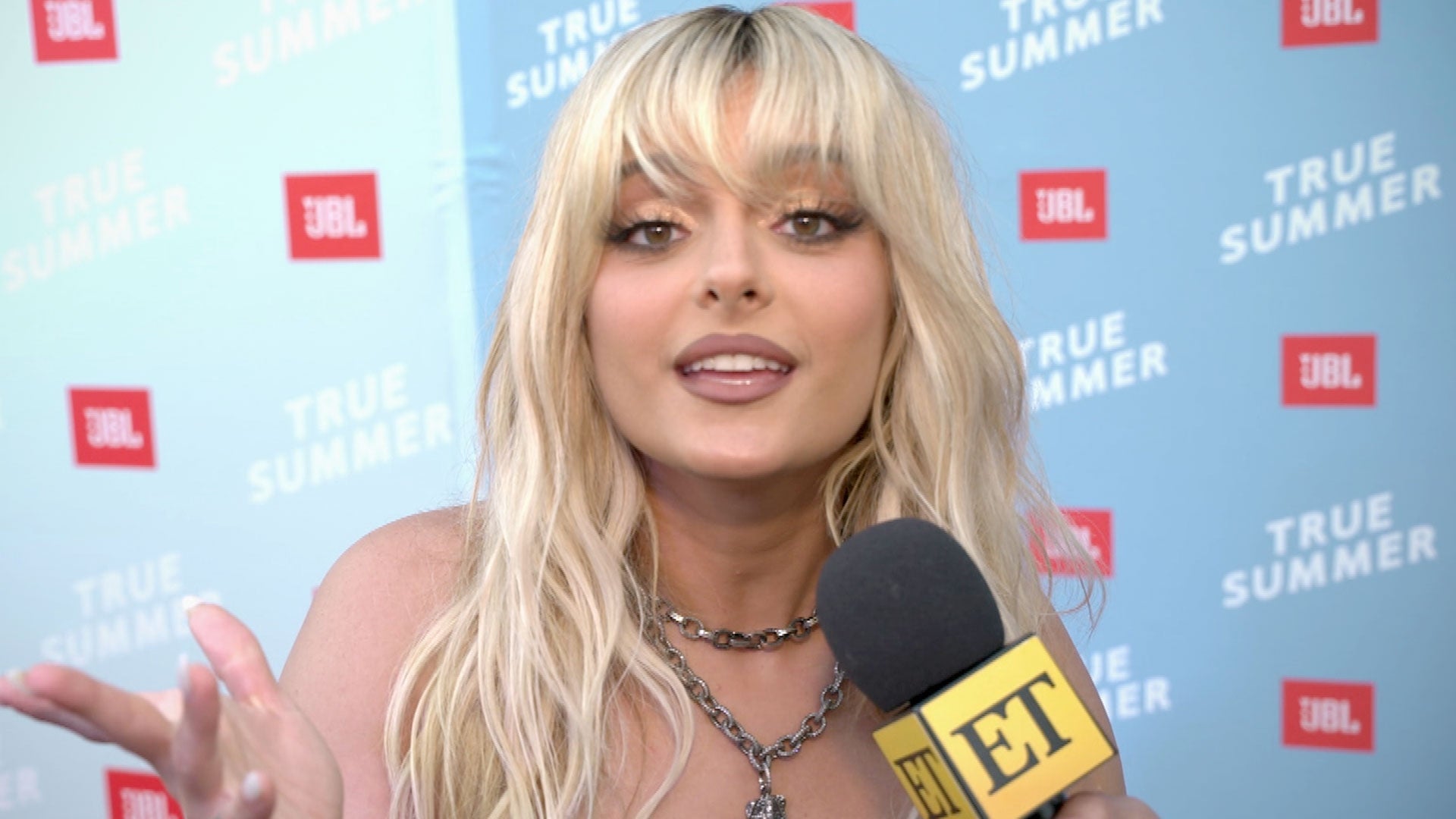 Bebe Rexha Talks Acting Debut, Body Positivity and New Music! (E…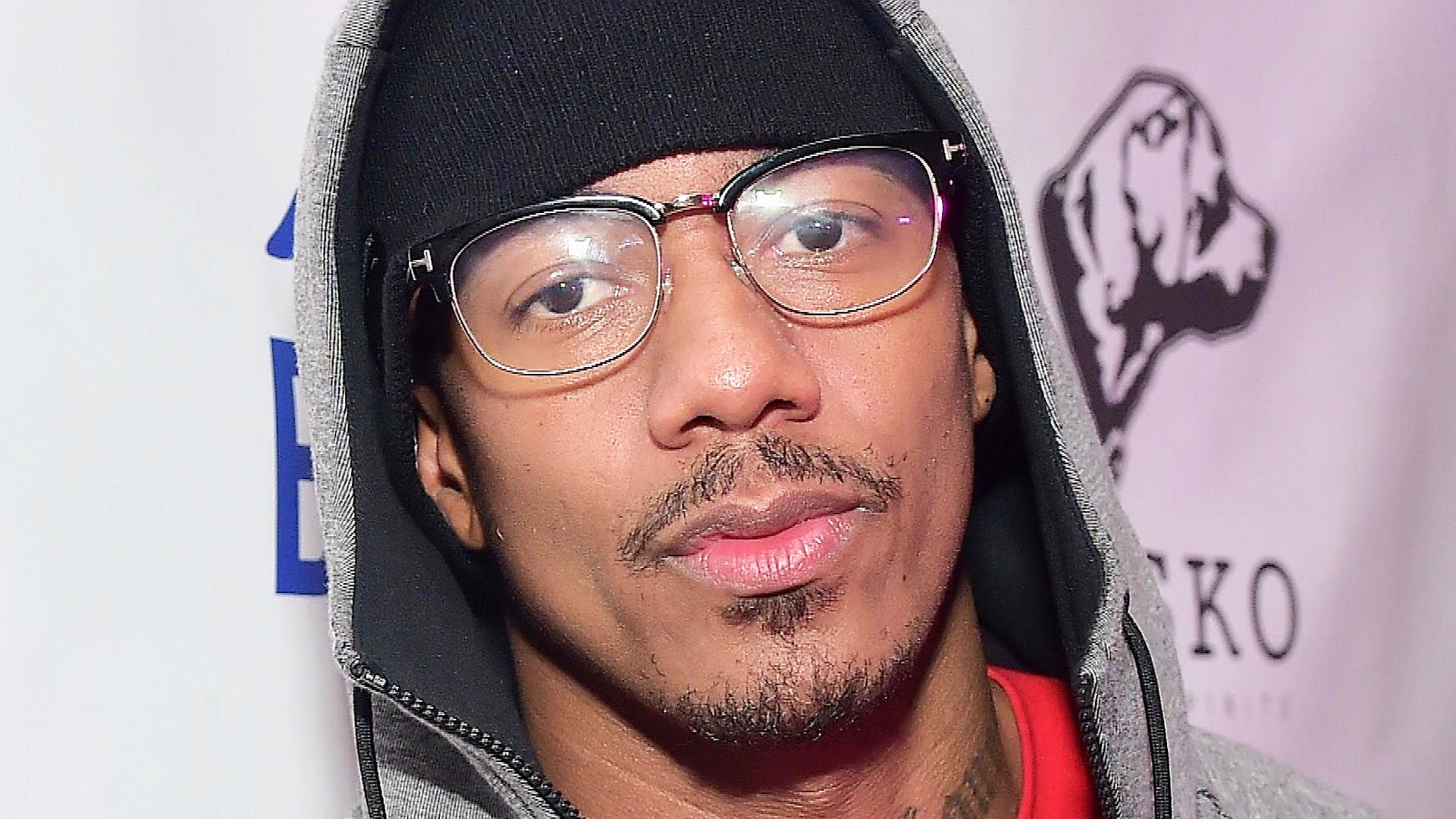 Nick Cannon Breaks His Silence About Having Four Kids With Three…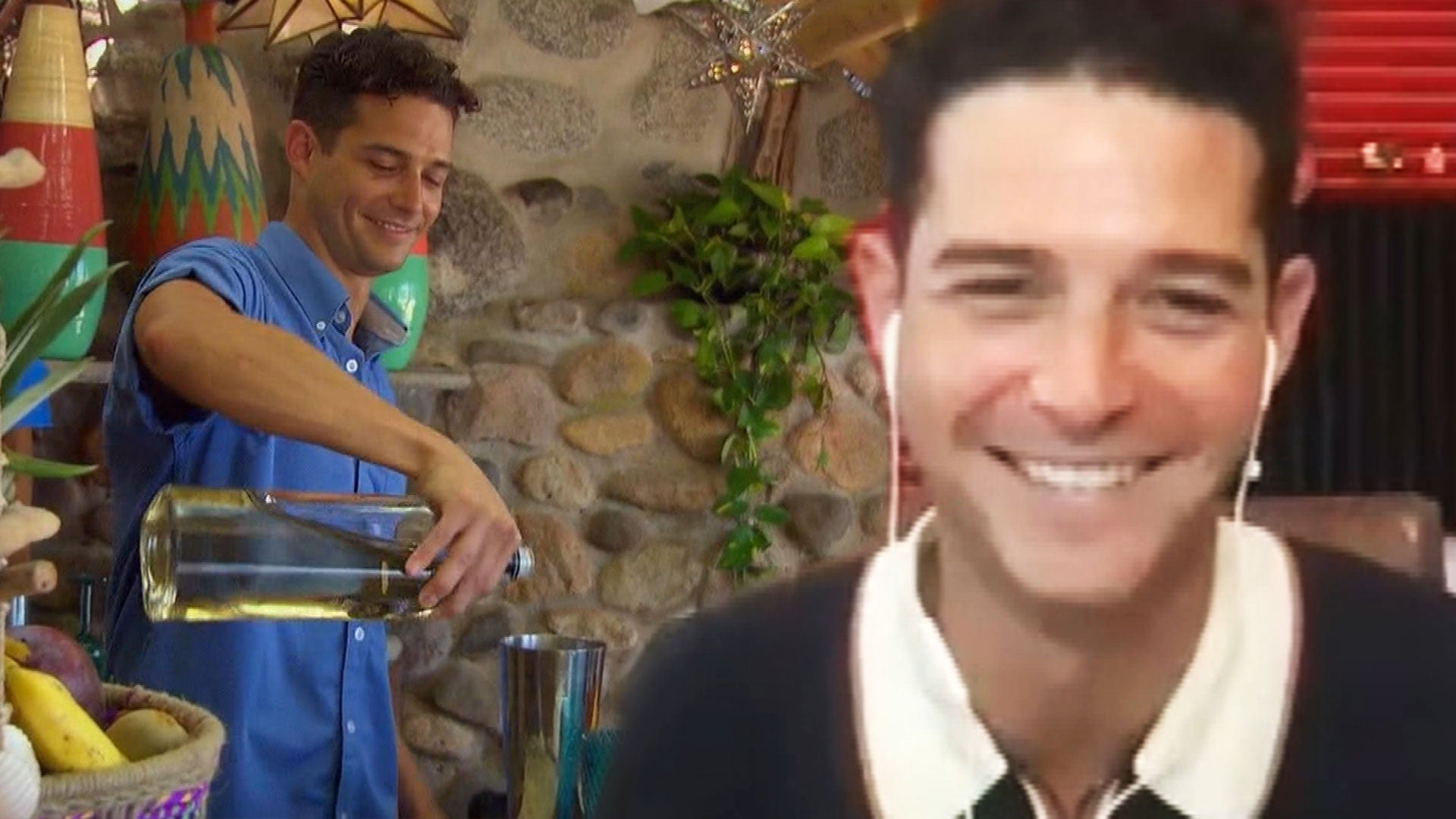 Wells Adams Talks 'Bachelor in Paradise' and Possibly Taking Ove…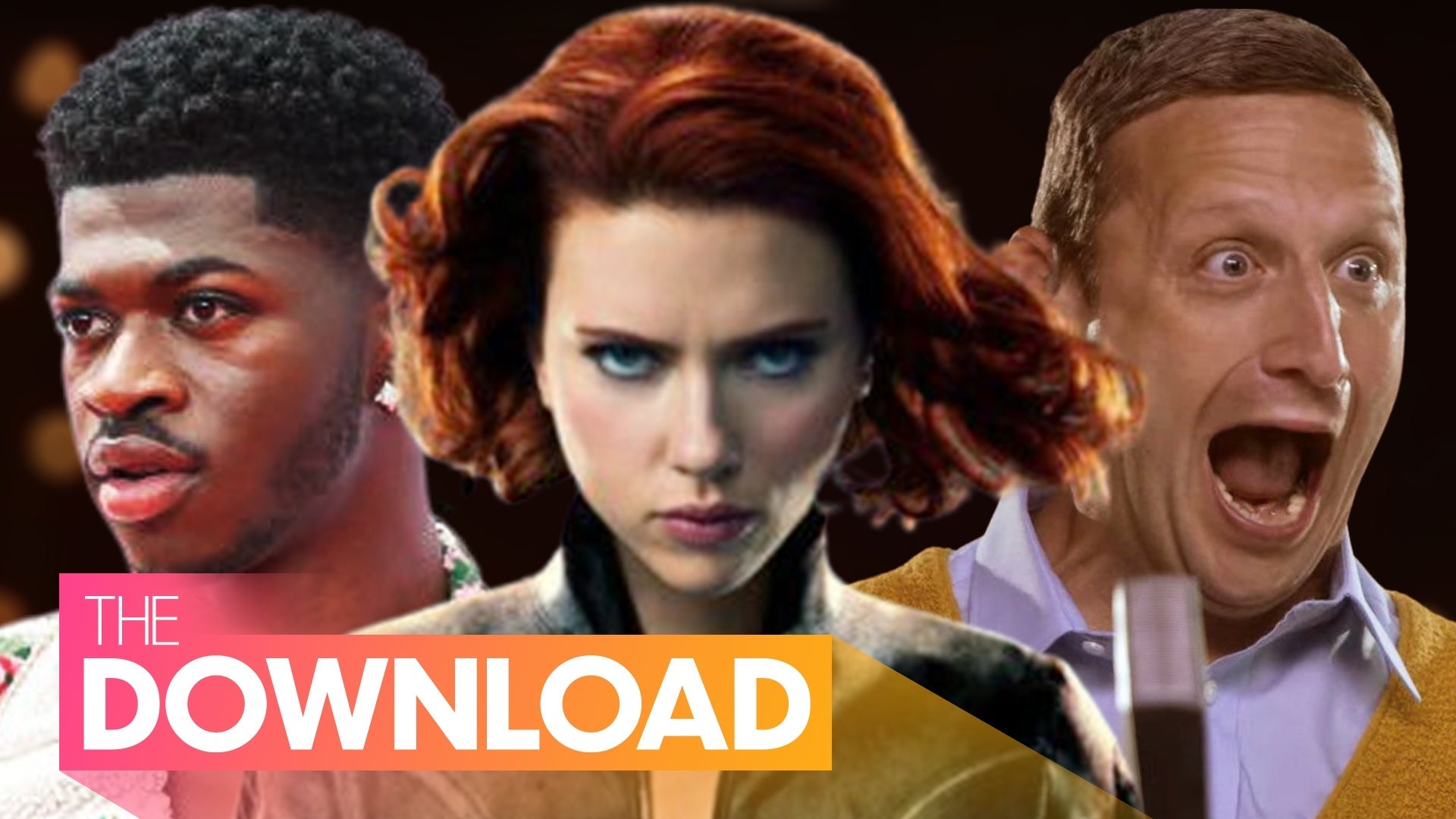 Summer 2021's Biggest Movie, TV and Music Releases: Everything Y…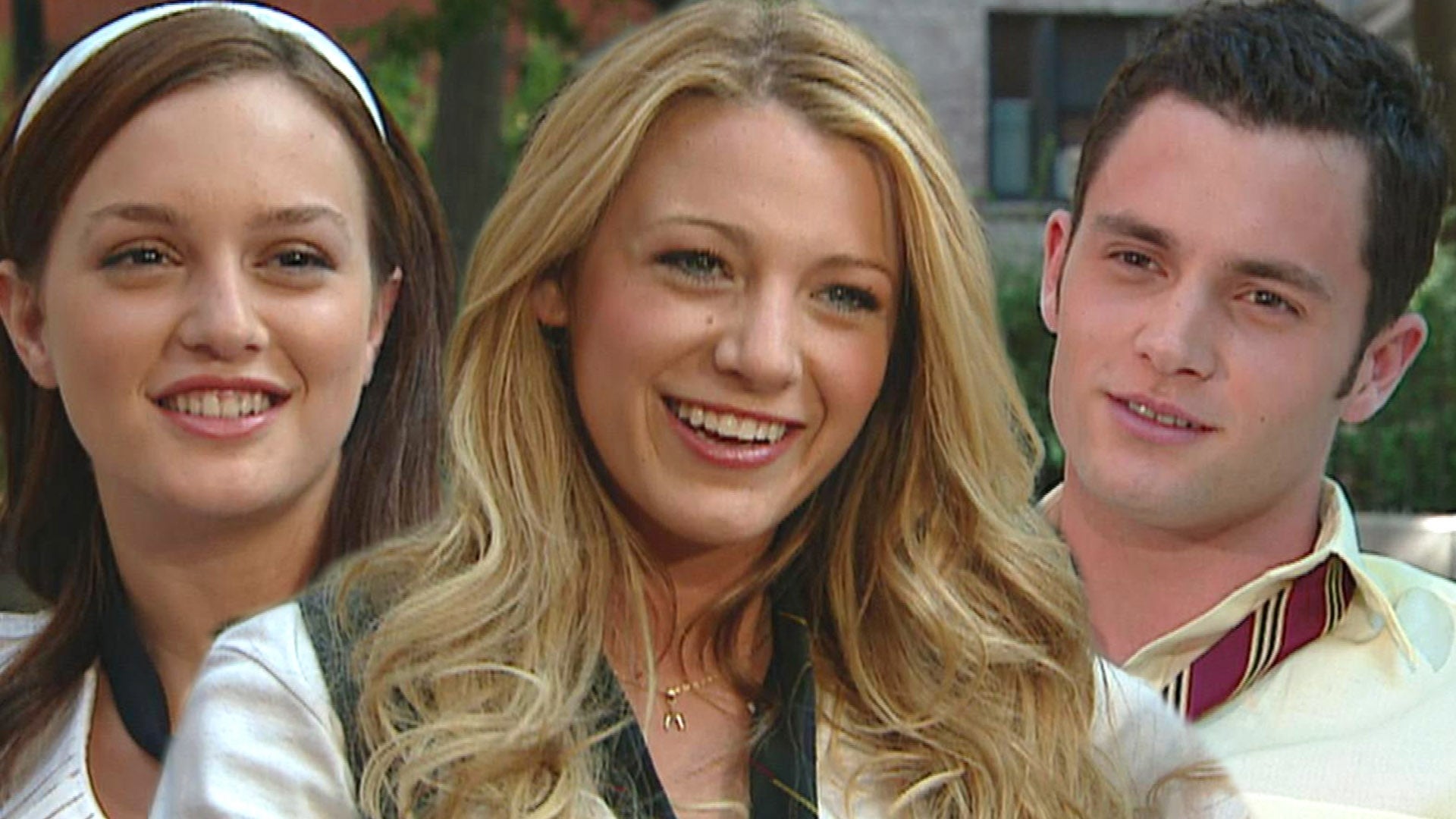 'Gossip Girl': ET's First Interviews With Blake Lively, Penn Bad…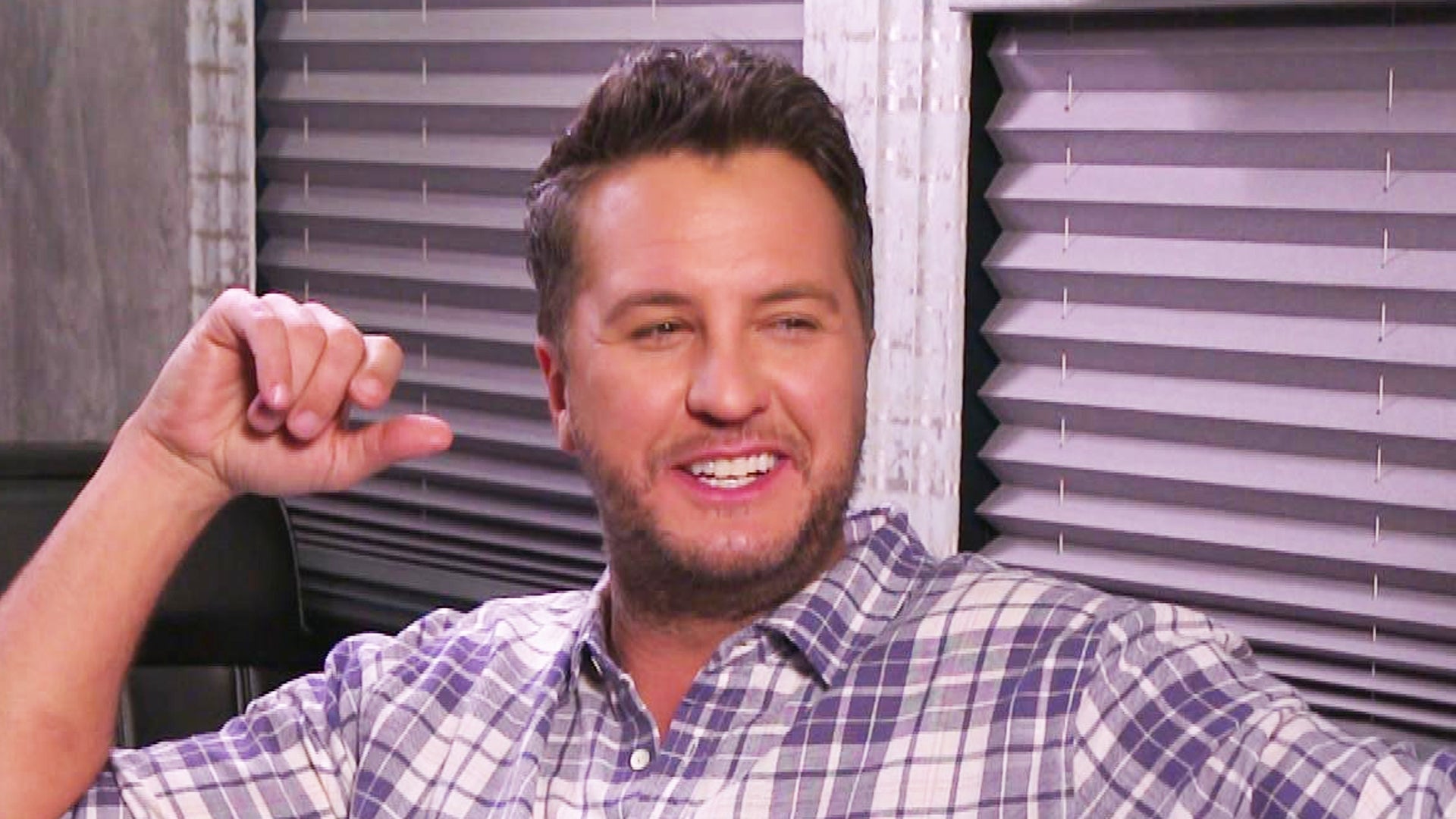 Luke Bryan Talks Returning to the Stage and Tour Bus Life (Exclu…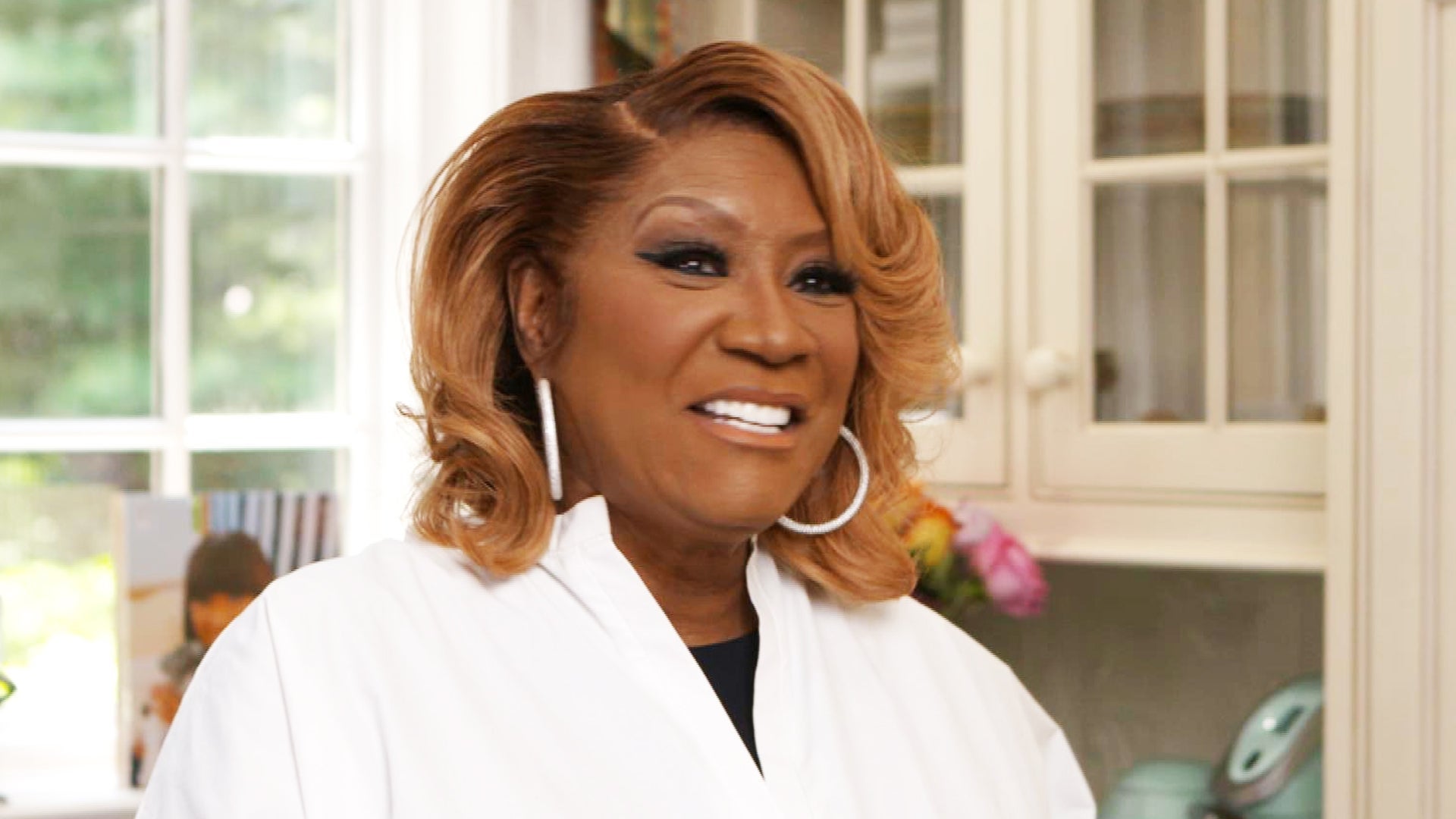 Patti LaBelle on Her Love for Cooking and Most Famous Dinner Gue…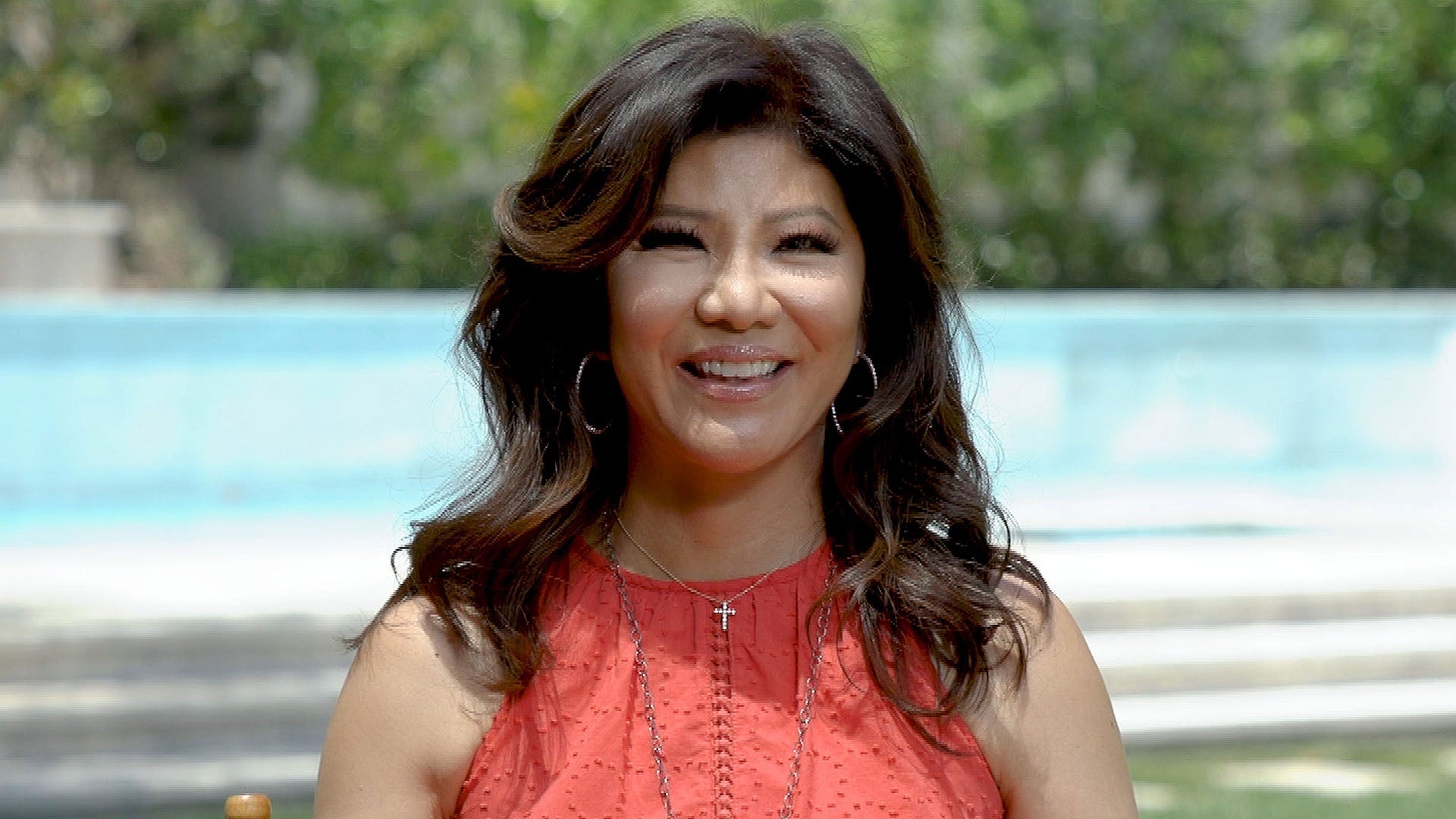 'Big Brother': Julie Chen Teases Season 23 and Breaks Down Her F…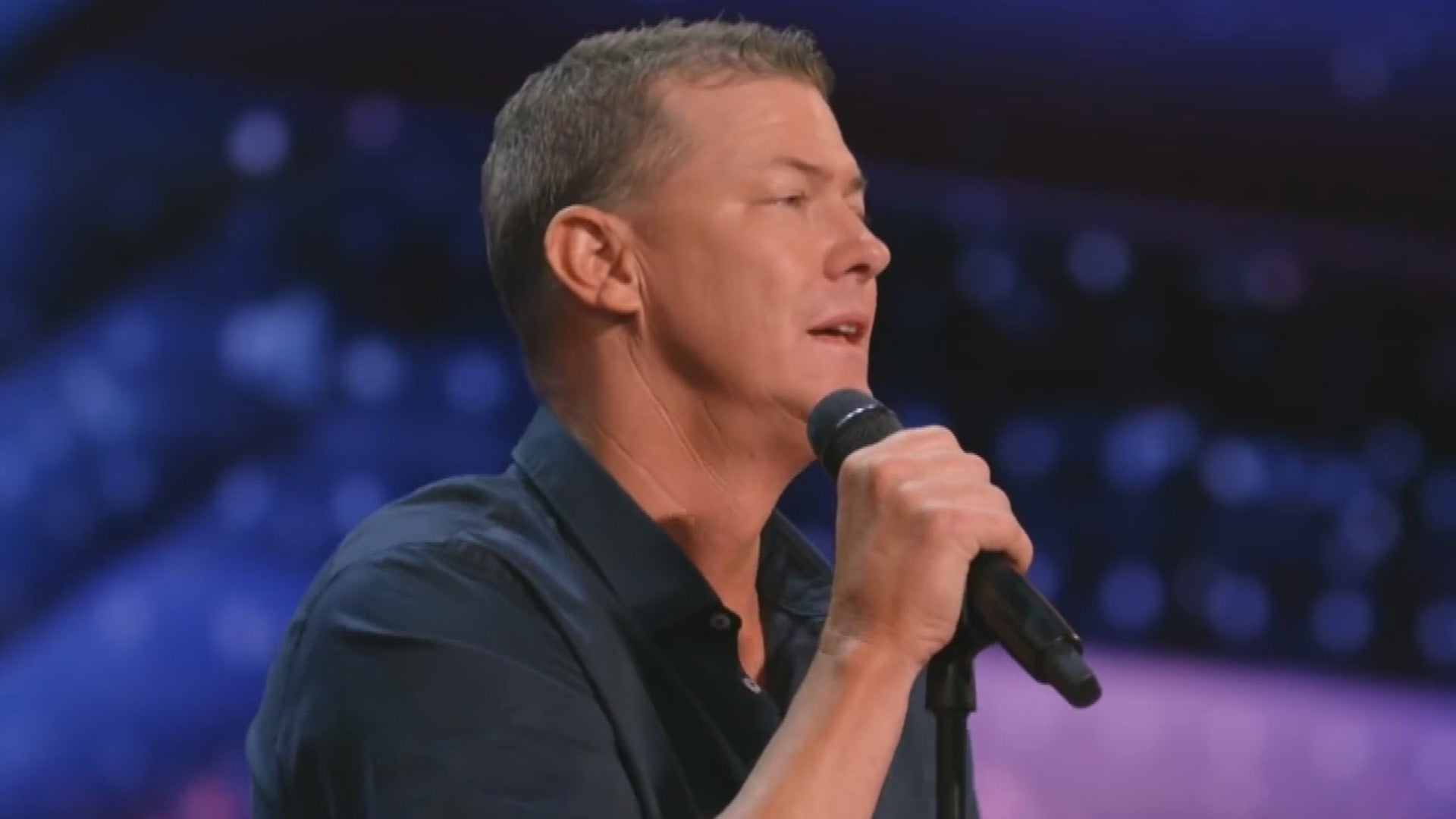 'AGT': Matt Mauser, Widower of Kobe Bryant Crash Victim, Wows Ju…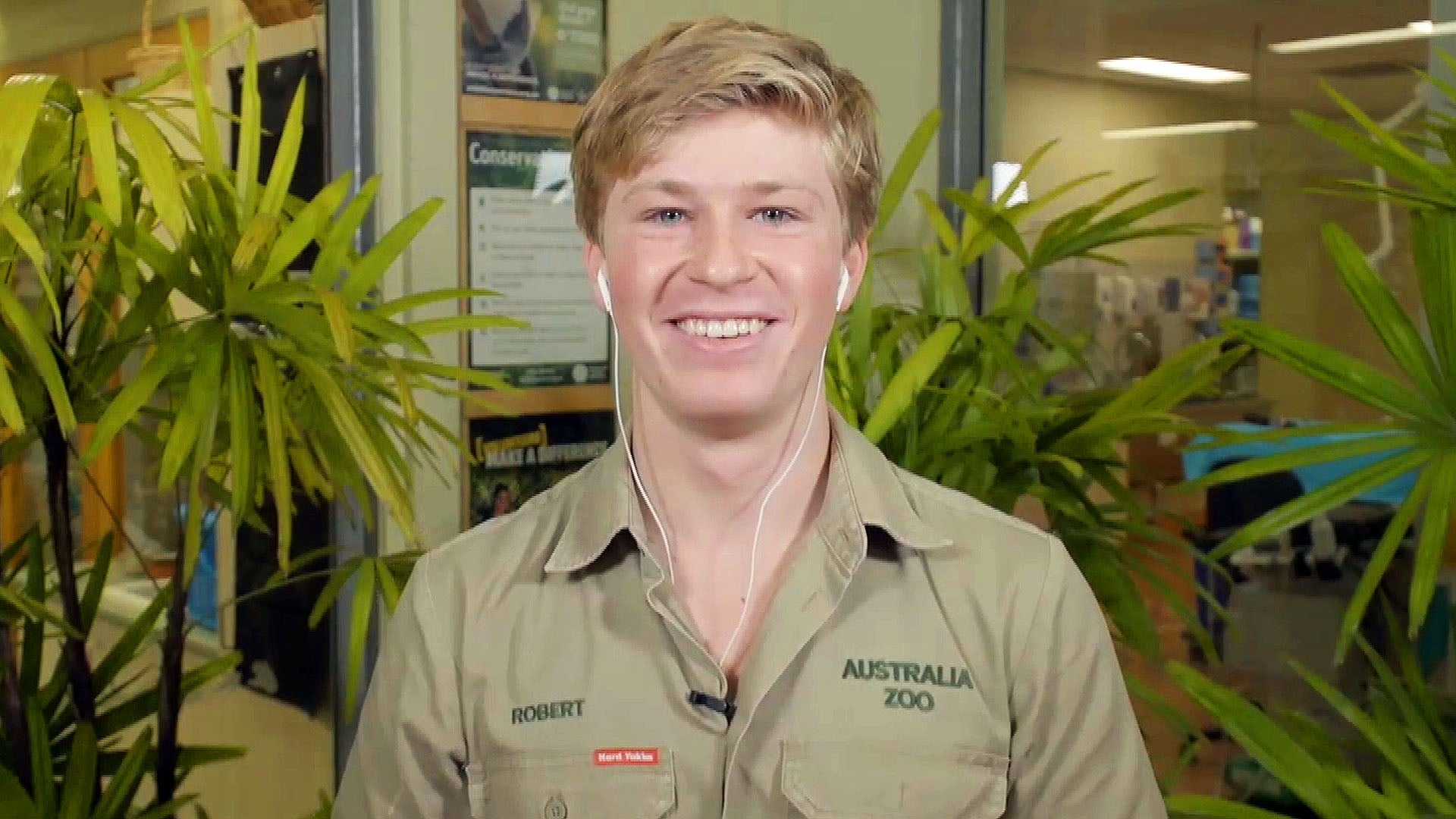 Robert Irwin on Sister Bindi as a Mom and How He Continues His L…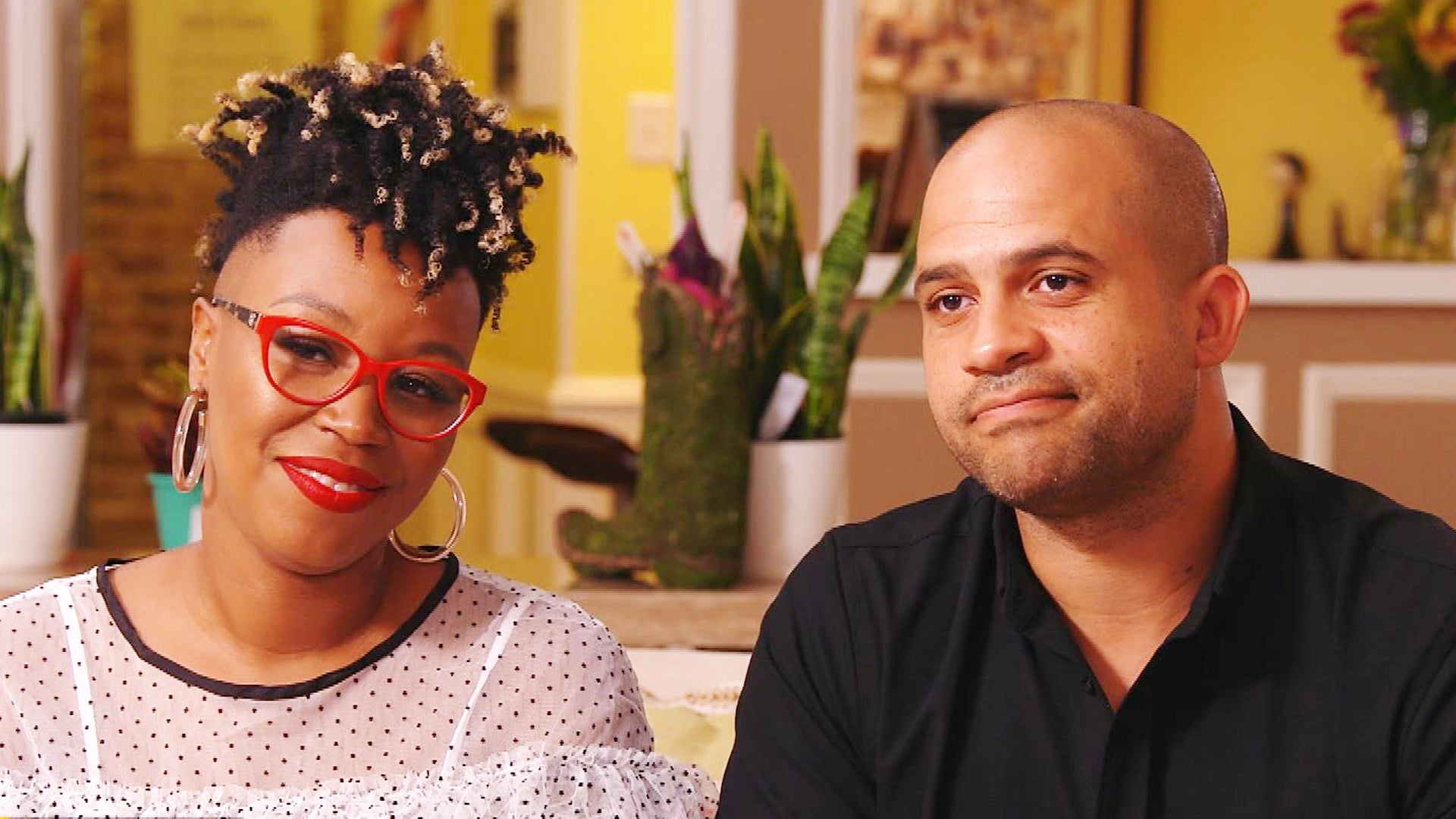 'Two Steps Home' Couple Jon Pierre and Mary Tjon-Joe-Pin Share 3…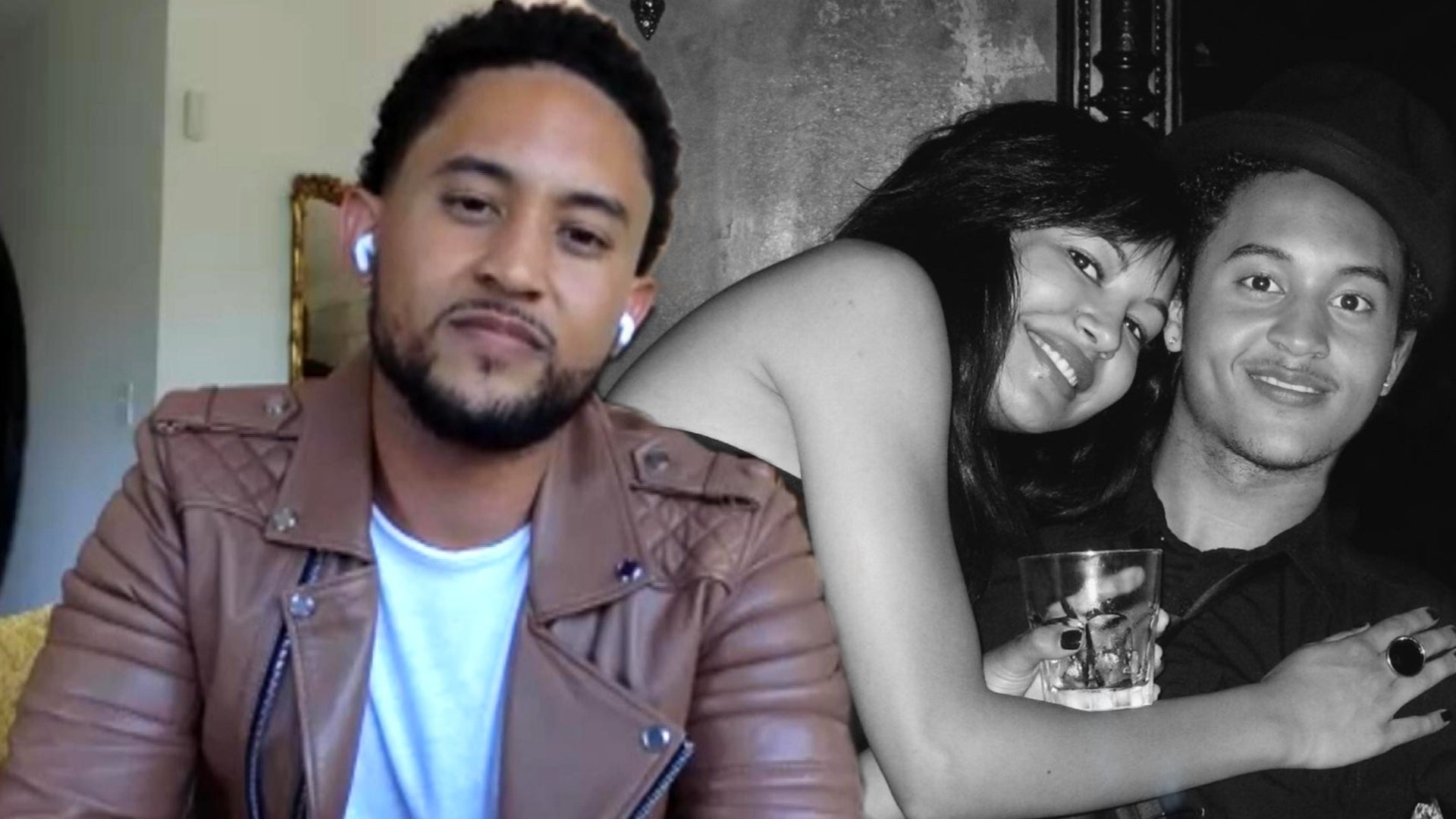 Tahj Mowry Reflects on Naya Rivera and Her 'Amazing' Legacy (Exc…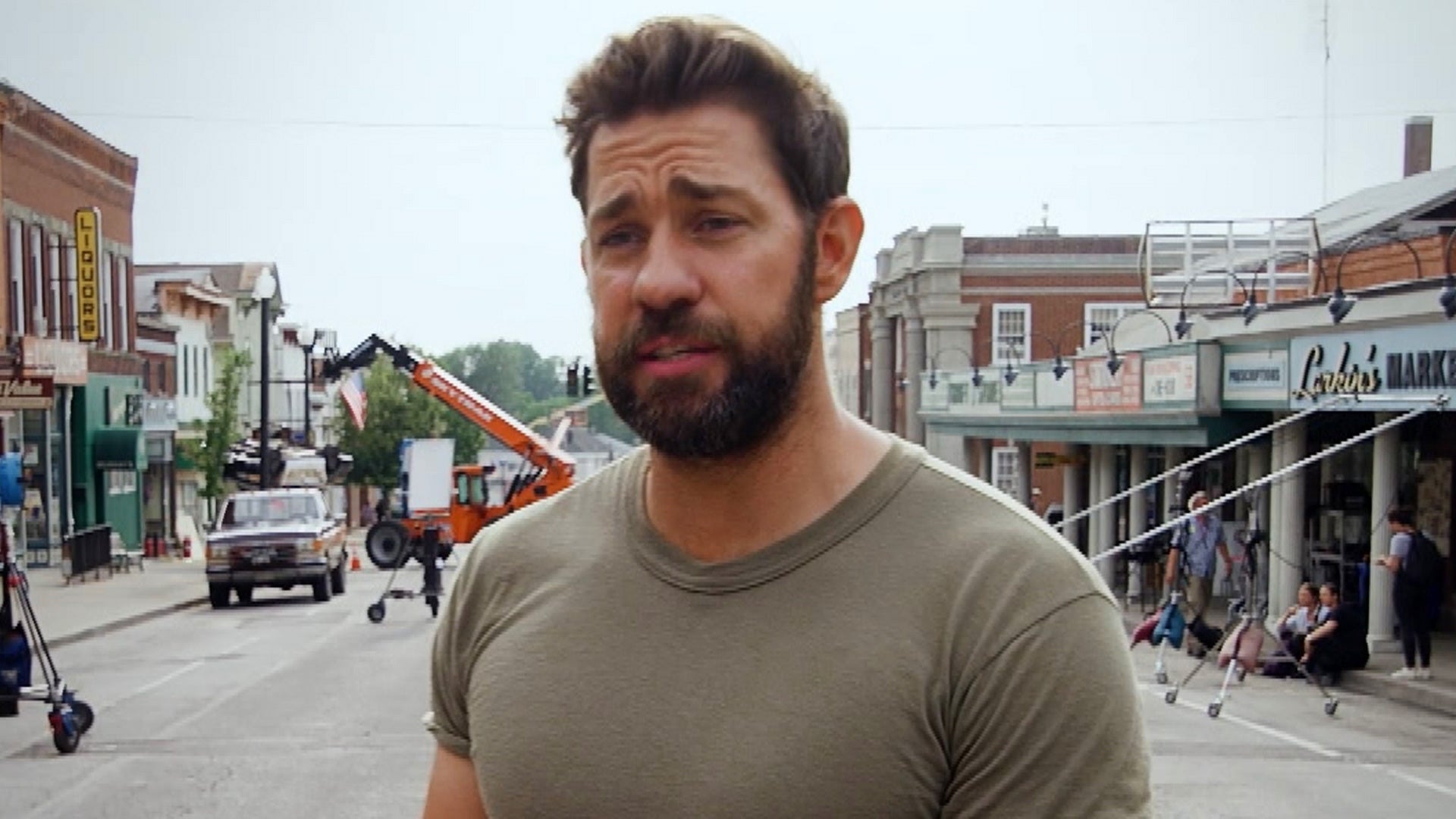 John Krasinski Reveals Behind-the-Scenes Secrets of 'A Quiet Pla…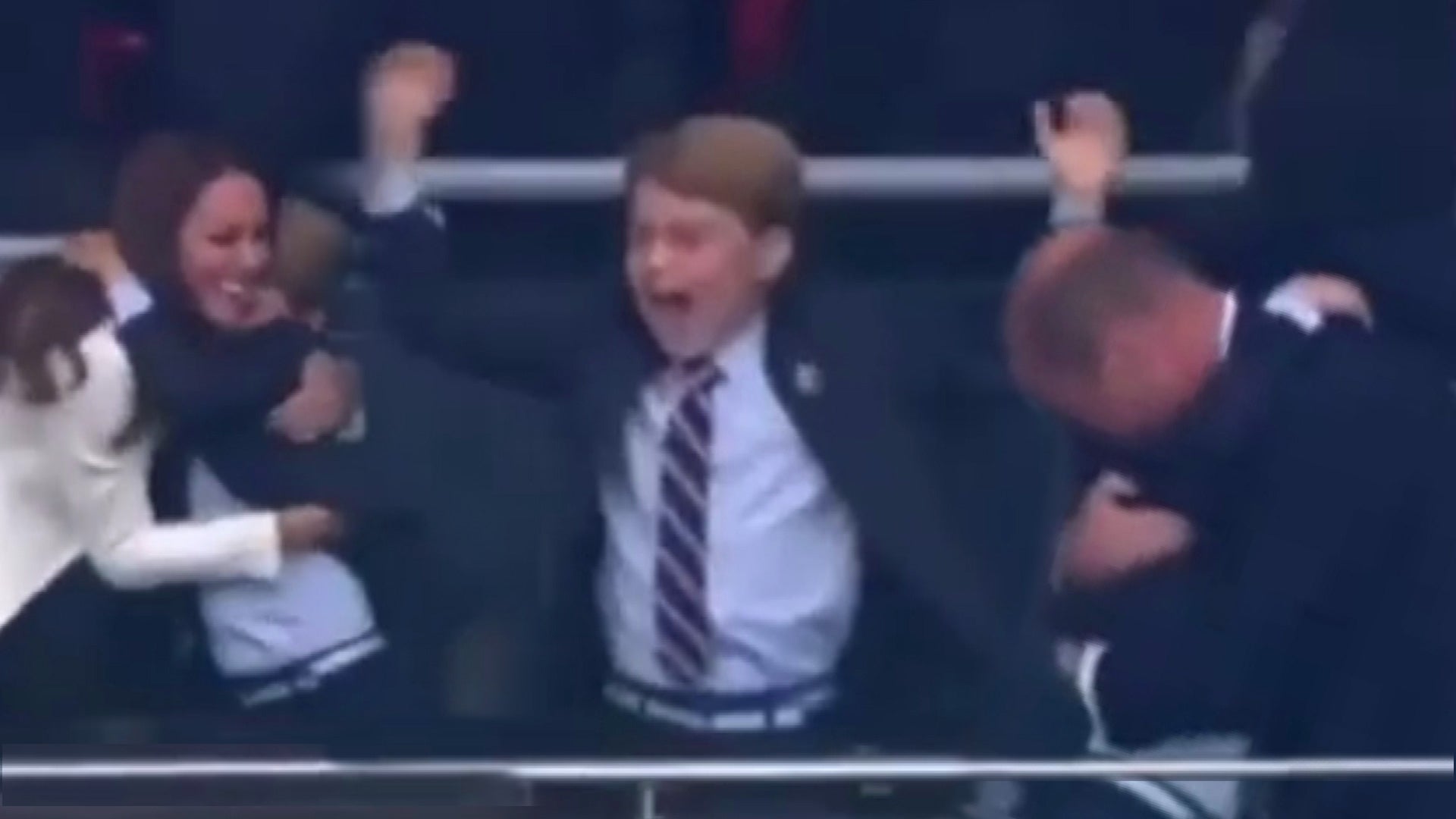 Prince George Is England's Cutest Fan With Prince William and Ka…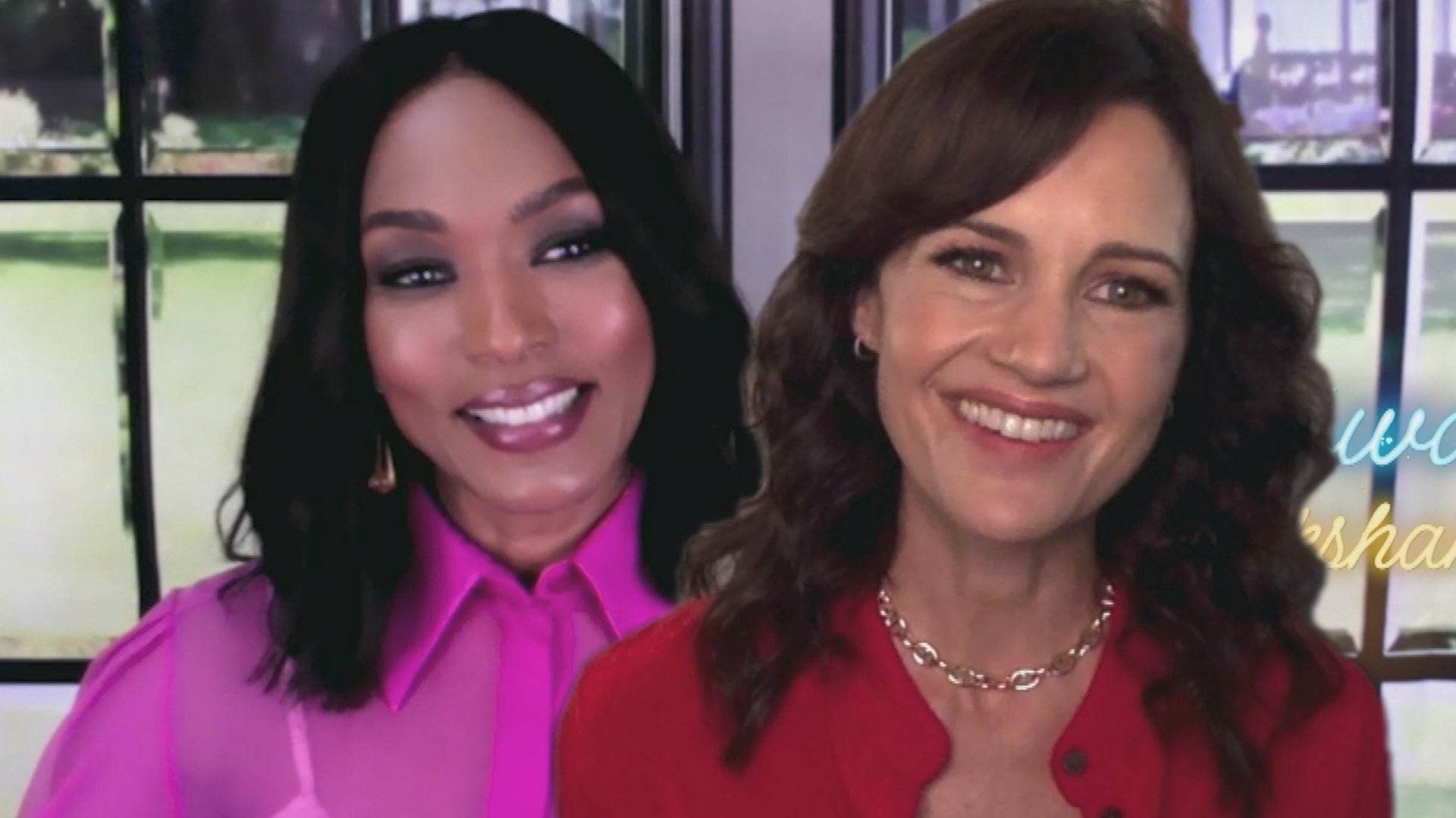 Angela Bassett & Carla Gugino on Their Epic Wine Night Filming '…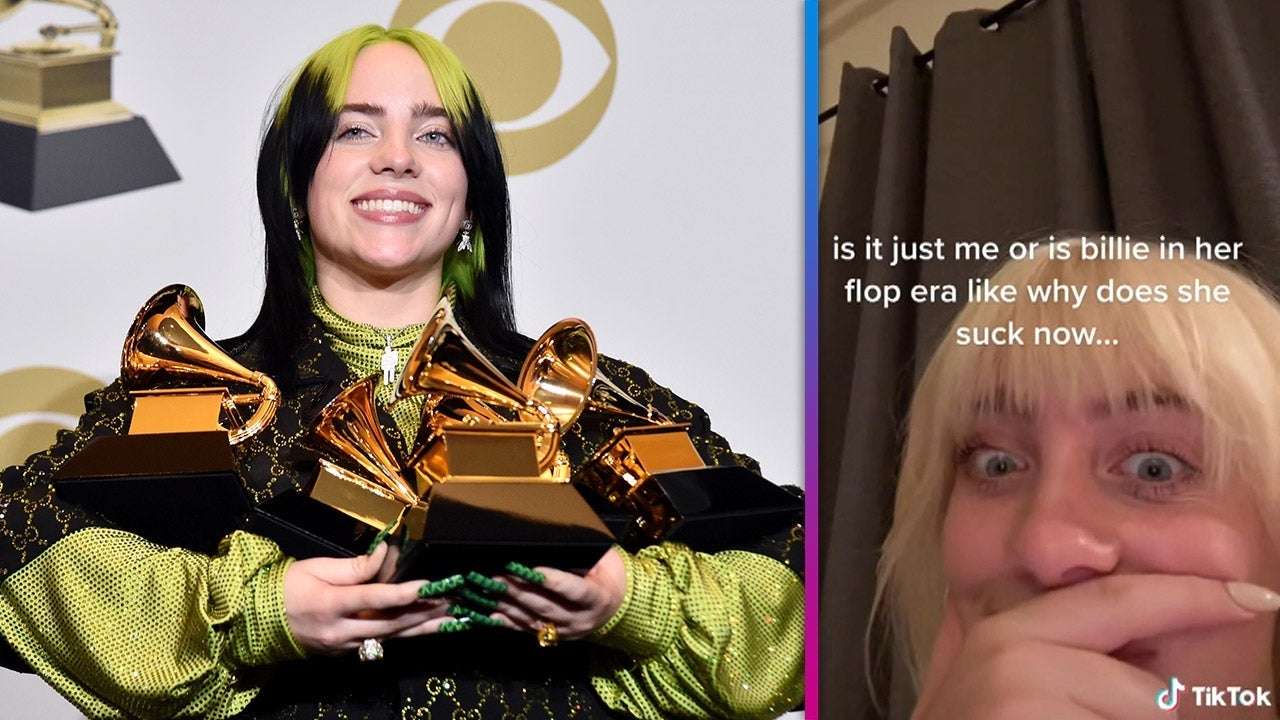 Billie Eilish Claps Back at Haters Who Claim She's in Her 'Flop …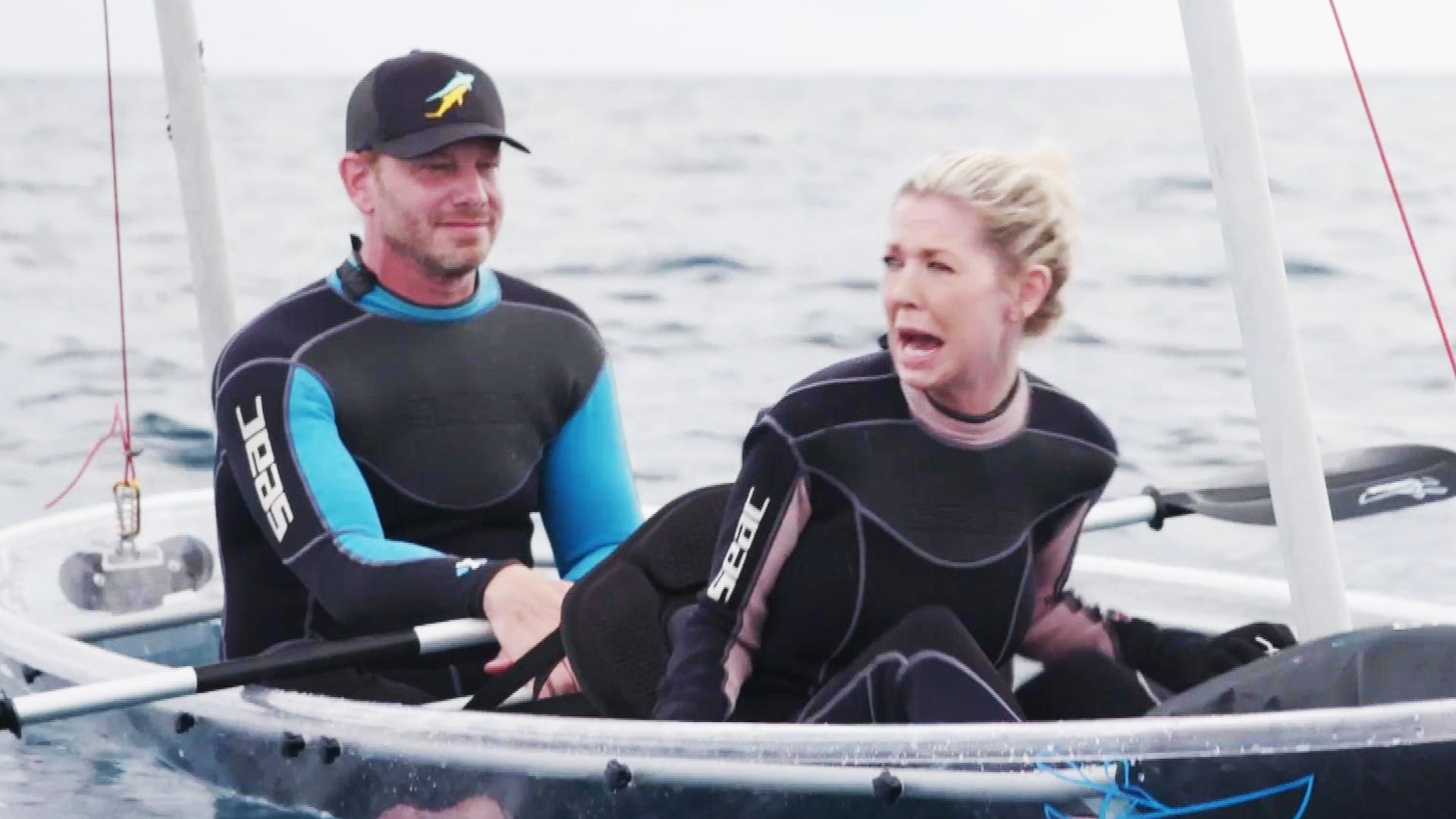 Ian Ziering on Working With 'Sharknado' Co-Star Tara Reid for a …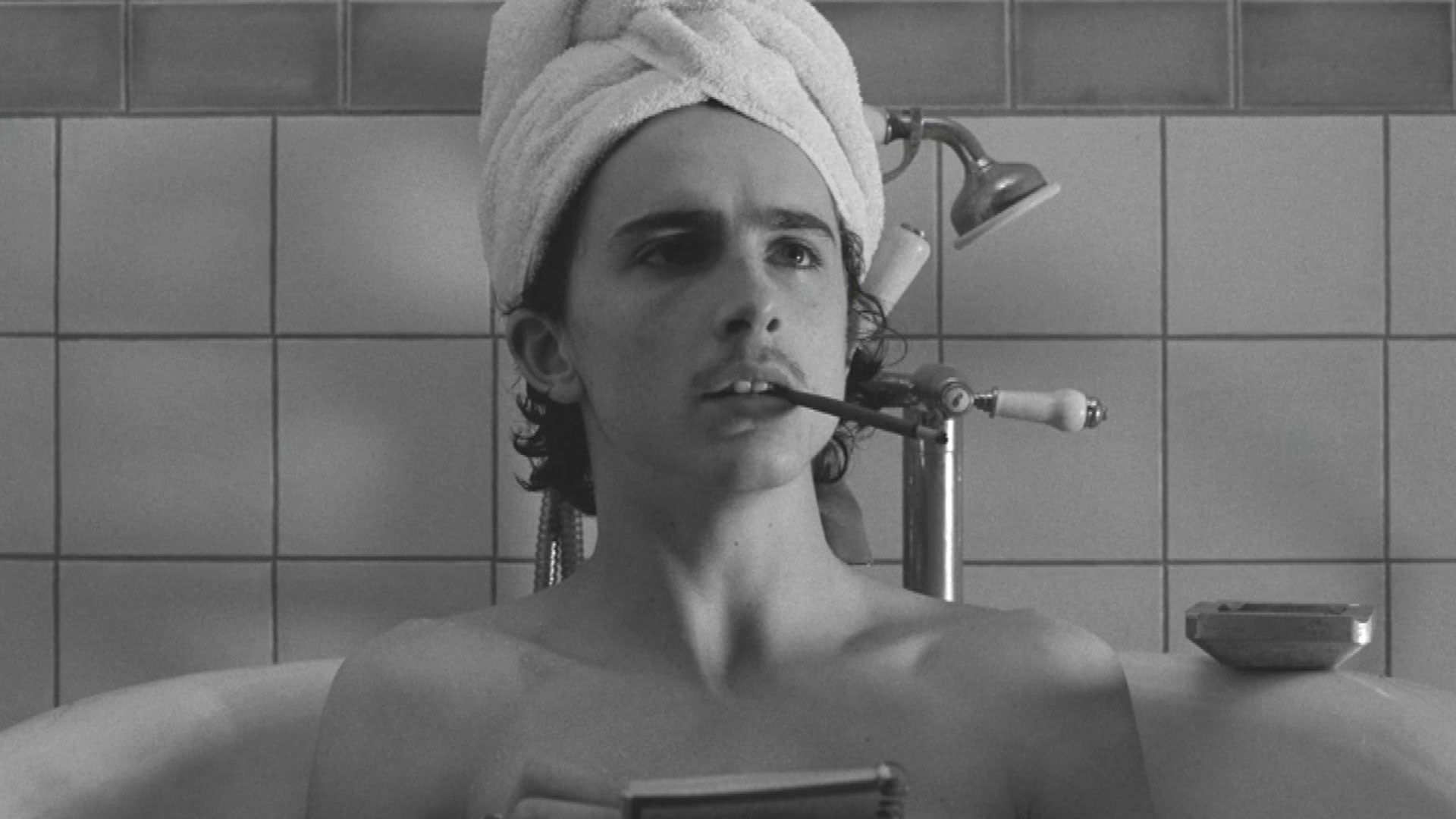 Timothée Chalamet Takes a Bath in 'The French Dispatch' First Lo…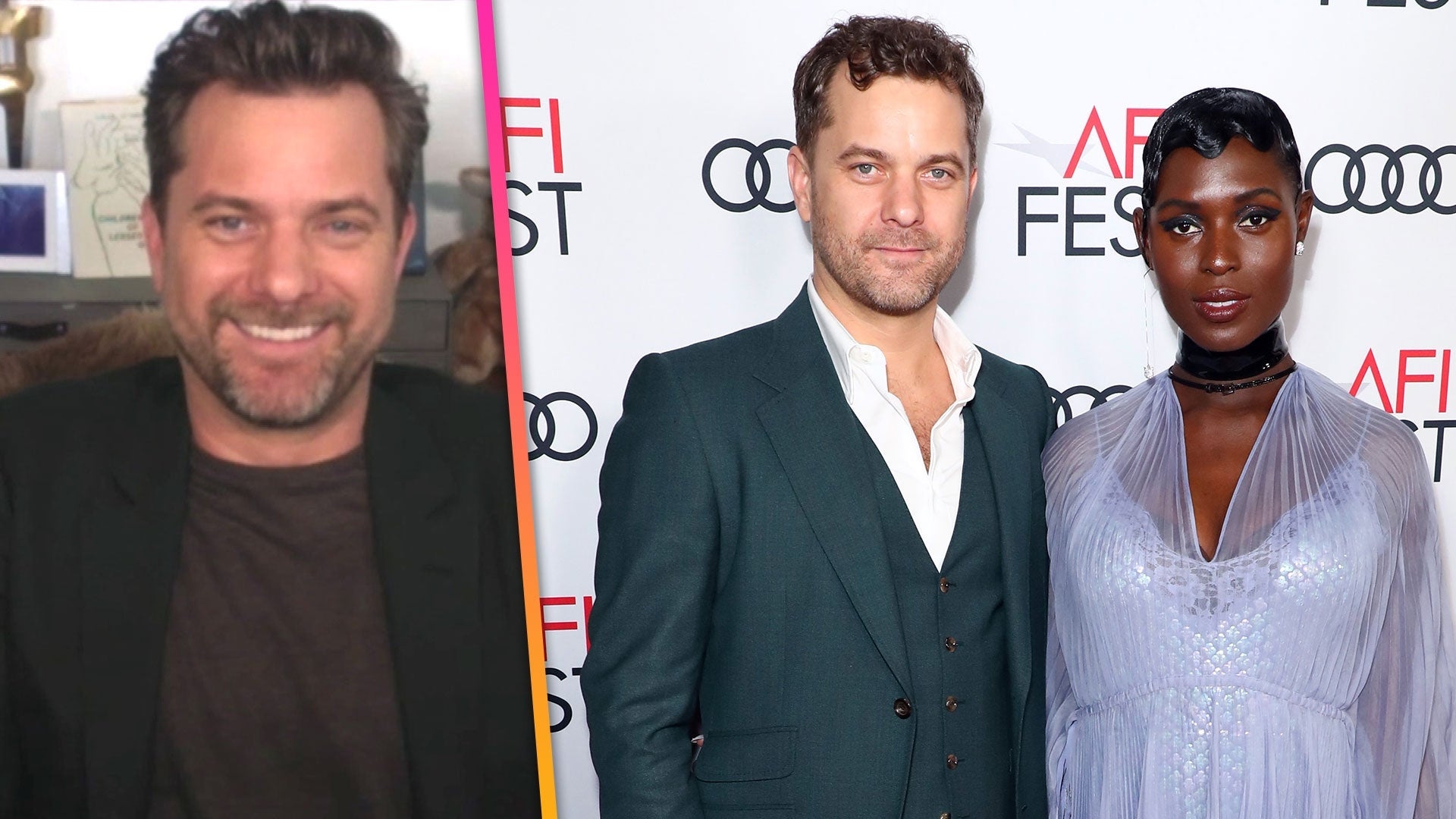 Joshua Jackson on Fatherhood and Marriage to Jodie Turner-Smith …
With just one episode to go, it's the beginning of the end for Mariah's World, and the diva's eight-part E! docu-series is going out on a high note.
And that's "high" as in... Mariah Carey eats a weed brownie?! This rollercoaster of an episode featured Mimi celebrating more birthdays, contending with ex-fiance James Packer's "busy schedule," consoling dancer-turned-boyfriend Bryan Tanaka and his injured knee with a provocative lap dance and putting her GLAAD Ally Award to work by staging a homoerotic sex prank.
Here are seven moments we ate up from "Got Me Feeling Emotions," the all-new (drug) trip to Mariah Land.

WATCH: 'Mariah's World': Mariah Carey Courts Bryan Tanaka Before Reuniting in Paris With Ex-Fiance James Packer

1. James Packer Gives Mariah a Stomach Ache

During the last episode of Mariah's World, the singer's ex-fiancé, James Packer, paid Mariah a visit, but couldn't stay long. Mariah admits that she feels "bad because I didn't get to spend quality time with him."
She seems unsure of the wedding at this point -- after the show was shot, the ceremony and the relationship were called off completely -- and just wants to share a bit more TLC. "I just wish I had more time to give him -- like more quality time -- but I really don't have that right now," she concedes.
During a confessional, as the lingerie wearer treats us to that famous corset once again, she elaborates: "James has so many responsibilities. It's not really easy for us to spend time together. I feel like life is really about balance, and I've never been a good juggler."
Also, she regrettably notes, "It's making my stomach hurt to think about it."

2. Mariah Is a "One and Done" Diva
This week's Mariah's World opened the way every episode of Mariah's World should have: with Mimi donning a glistening crown. The occasion was a photoshoot for Clash magazine, but it might as well just have been another day in the Queen's Kingdom. "I'm not doing two outfits -- this is one and done," she dictated.

3. Mimi Is Shocked People Still Send Her Actual Snail Mail

After Mariah's glam shoot, the diva was seen in her casual evening wear: fishnets (naturally) and a plunging plaid button-down. Lounging on a hotel bed amid a plethora of fan mail, the Lambily leader (stay with me -- she calls her fans "lambs") was shocked to discover that her followers still send handwritten notes on actual pieces of paper. "I didn't even know that people were still doing, like, letters and stuff through the mail," she says. "Honestly!"

WATCH: Mariah Carey Enjoys 'Family Dinner' With Nick Cannon, Twins: 'All Is Well!'

4. Mariah's Lap Dance Convinces Tanaka To Stay On Tour With Her

Long story short: Tanaka's hurt knee has him feeling "helpless" and he thinks he should go home. Mariah's like, no. Keeping him around is so top priority that she pauses from a fan meet-and-greet to tell her manager, Stella Bulochnikov, that, "We need to do something about this."
Maybe if Mariah gyrates on Tanaka he'll stay? So, she does. And it works! After dry-humping his nether region during a concert performance of "Touch My Body" -- spoiler alert: things get wild and Mariah lets out an "OH LAWD!" -- Tanaka no longer feels weird about the fact that Mariah and James are (at this point anyway) engaged to get married. Tanaka calls the lap dance "a special moment in time for Mariah and myself."
"To get that little extra love from Mariah… I'm not gonna lie, it made me feel a lot better," he says. "At the end of the day, I'm extremely happy Mariah's in my life, and if it's just that, I'd rather have that than nothing at all."
The scene ended with Mimi singing "We Belong Together" as Tanaka vibed like he was living every lyric of her love song.

5. Mariah Eats a 'Really Nice Treat' (aka Pot Brownie)

At the Bulldog cafe in Amsterdam, Mariah indulges in a "space cake," i.e. a pot brownie. Mimi initially seems slightly skeptical, but her creative director, Anthony Burrell, insists she unwind and celebrate the end of her European tour. Two things we learn here: One of the biggest-selling female artists of all time is easily convinced, and also, cannabis gives her the giggles.
"Am I eating this -- what??" she says. (She's eating it.)
Mariah explains: "They have really fun places (in Amsterdam), especially this cafe, and it's the Bulldog Cafe, and they have these, like, really nice treats there that you can buy and you look at the menu, and we don't have that in America."

6. Aww! Mariah Dedicates 'Always Be My Baby' To -- Who Else? -- Dem Babies

You haven't had a birthday until you've had a birthday on Mariah's World. Tanaka, Stella, Mariah herself -- this docu-series loves a b-day. It was Dem Babies' turn this time around. Mariah went all out for the kiddies' 5th birthday bash. She treated li'l Monroe and Moroccan -- her twins with ex-husband Nick Cannon -- to sushi (as you do) and then invited the adorable tots onstage for an ultra-sweet performance of "Always Be My Baby," which she dedicated to them.

WATCH: Mariah Carey's Manager Dishes on 'Mariah's World' Season 2 and a 'Secret' Biopic Project

7. GLAAD Winner Mariah Carey Orchestrates a Gay Threesome

And then a hero comes along… to make one of her male dancers get in bed with another one of her male dancers. As one is passed out in bed, the other strips down to his skivvies while Mariah lays on the outside of the gaywich she's just thankfully orchestrated. "I'm so happy for you," she beams, cracking up. "It's a beautiful thing."
But isn't all of Mariah's World, really? Shout your comments on Sunday's episode below or to (self-proclaimed lamb) @ChrisAzzopardi on Twitter using the hashtag #ETNow!

Mariah's World airs Sundays at 9 p.m. ET/PT Sundays on E!
Related Gallery