News
EXCLUSIVE: Dennis Quaid Shuts Down 'A Dog's Purpose' Abuse Allegations: 'I Would Have Walked'
By
EXCLUSIVE: Dennis Quaid Addresses 'A Dog's Purpose' Animal Abuse…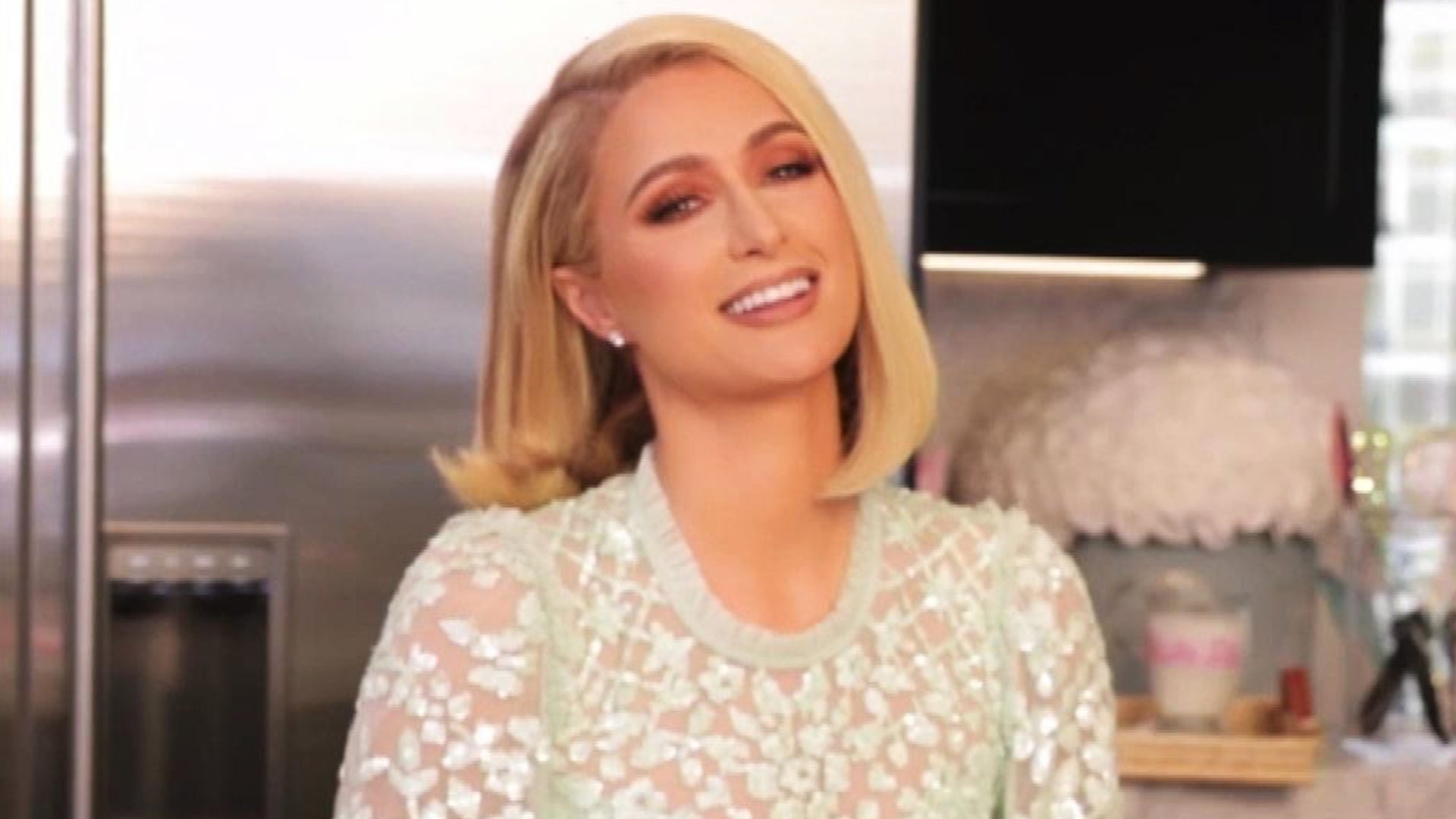 Paris Hilton Talks Future Motherhood Plans and Cooking With Her …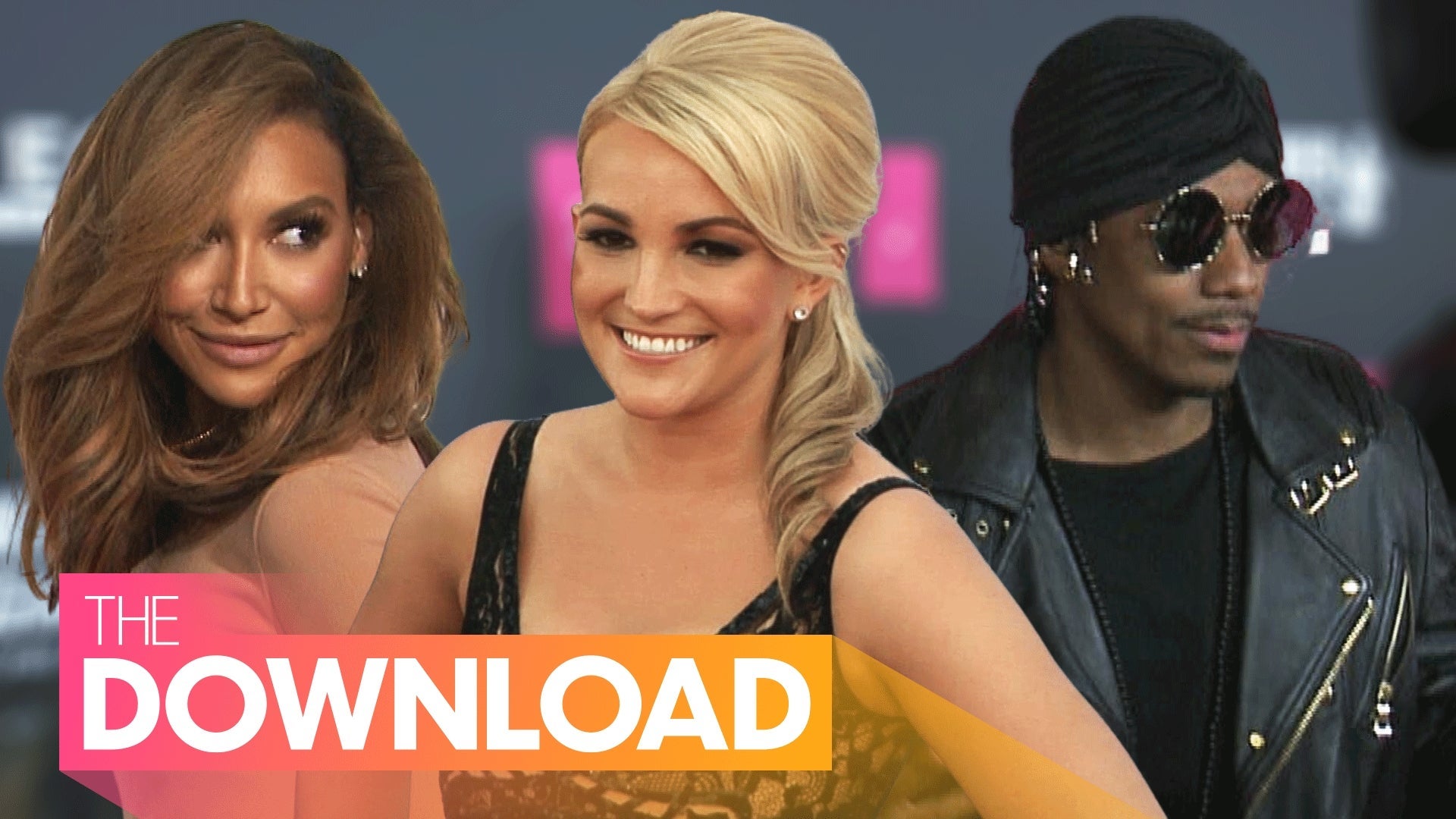 Jamie Lynn Spears Says She's Broke, Naya Rivera's Family Reflect…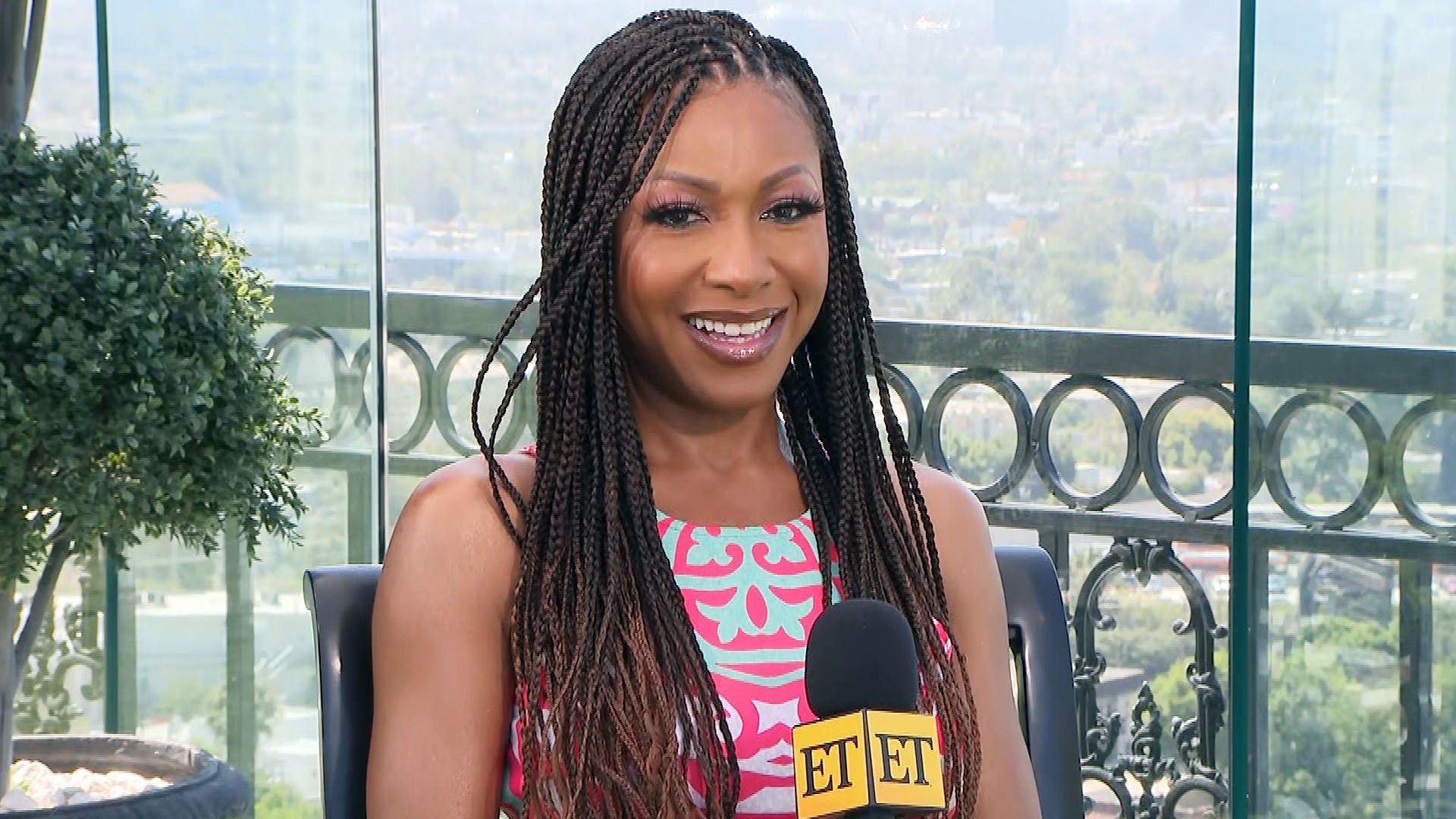 Gabrielle Dennis on If She'd Return for 'The Game' Reboot (Exclu…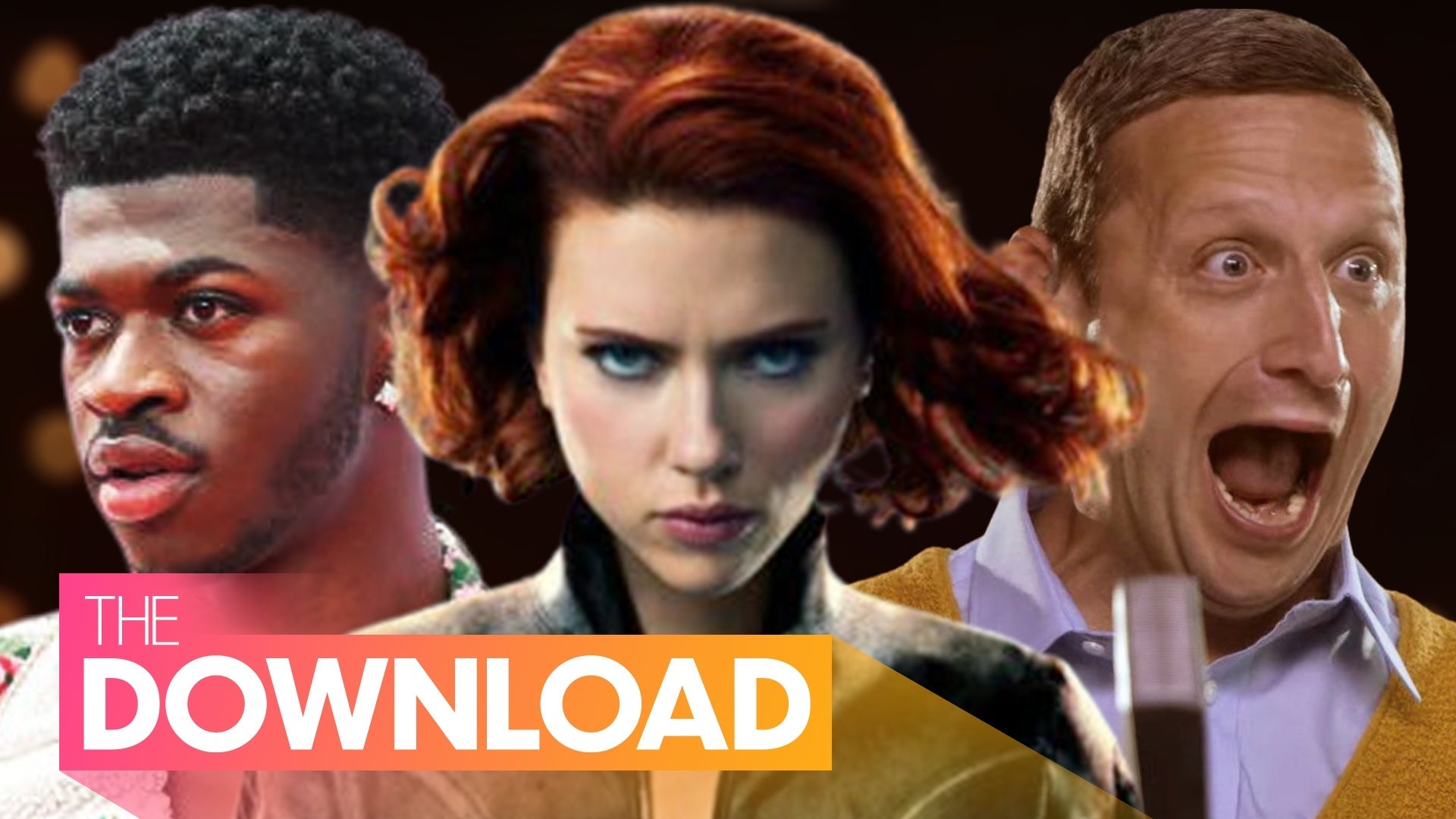 Summer 2021's Biggest Movie, TV and Music Releases: Everything Y…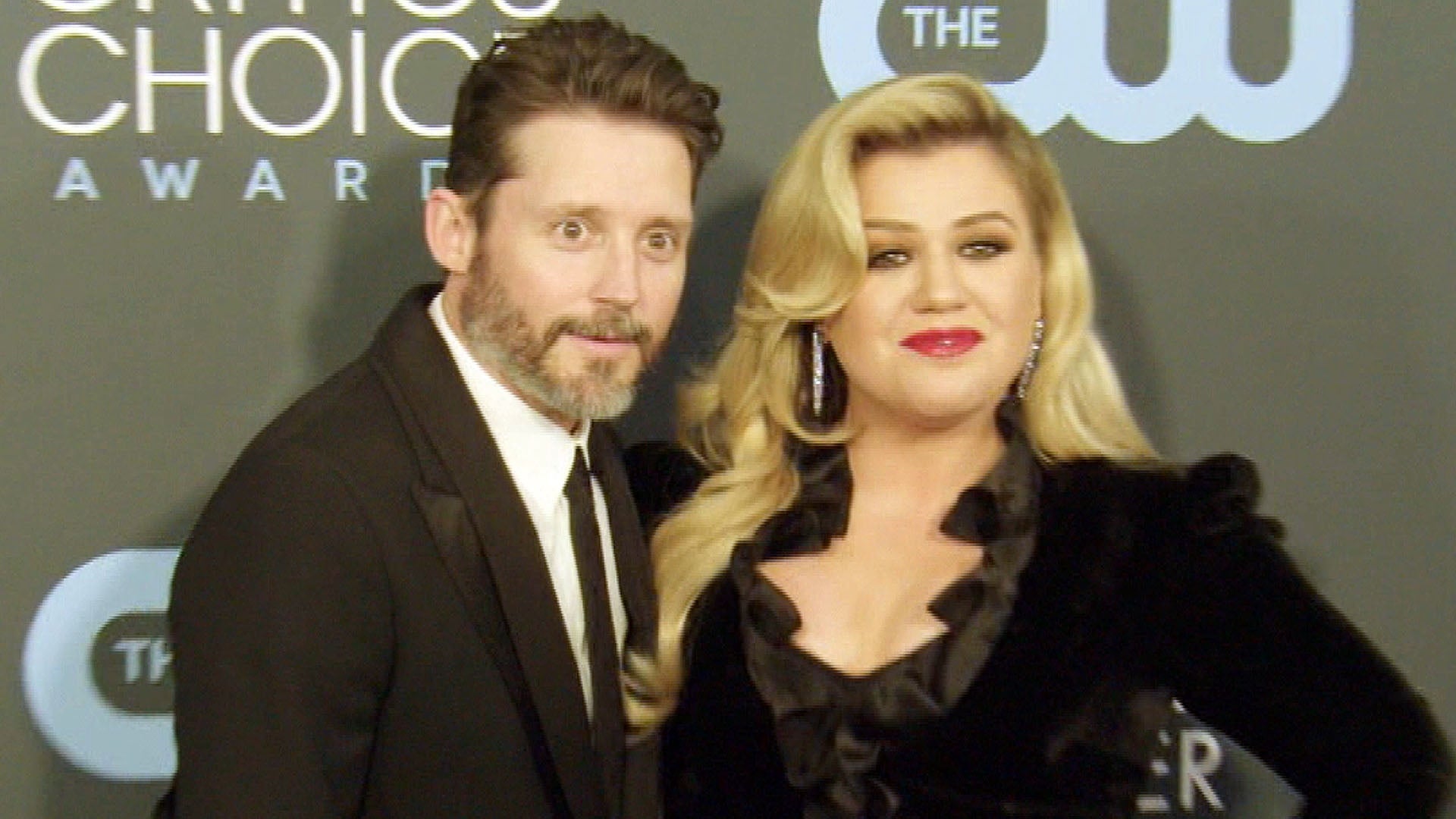 Kelly Clarkson Ordered to Pay Ex Brandon Blackstock $200K Per Mo…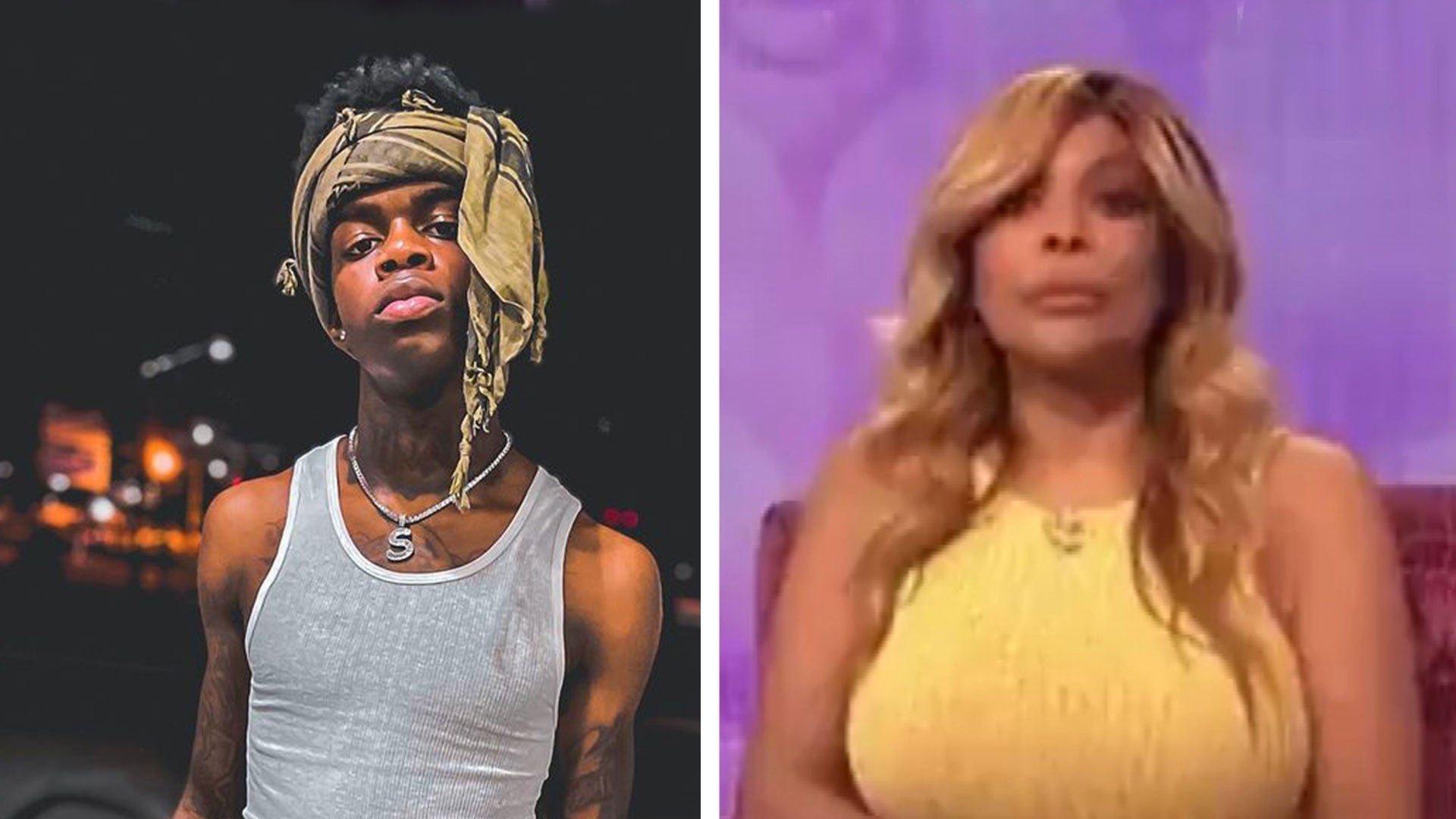 Wendy Williams Under Fire for Her Reporting on Death of TikTok S…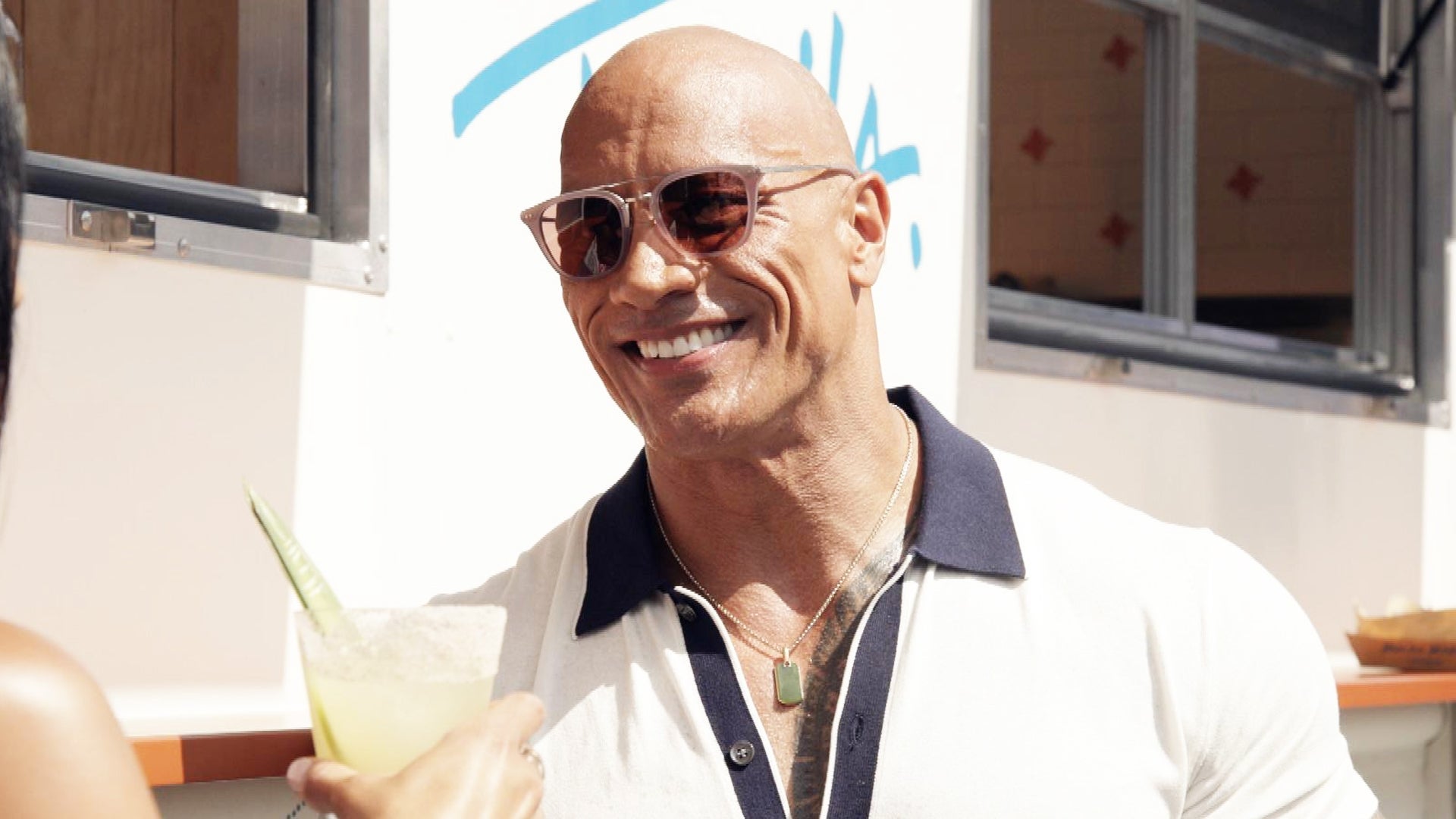 Dwayne Johnson Says He Got in the 'Best Shape of His Career' for…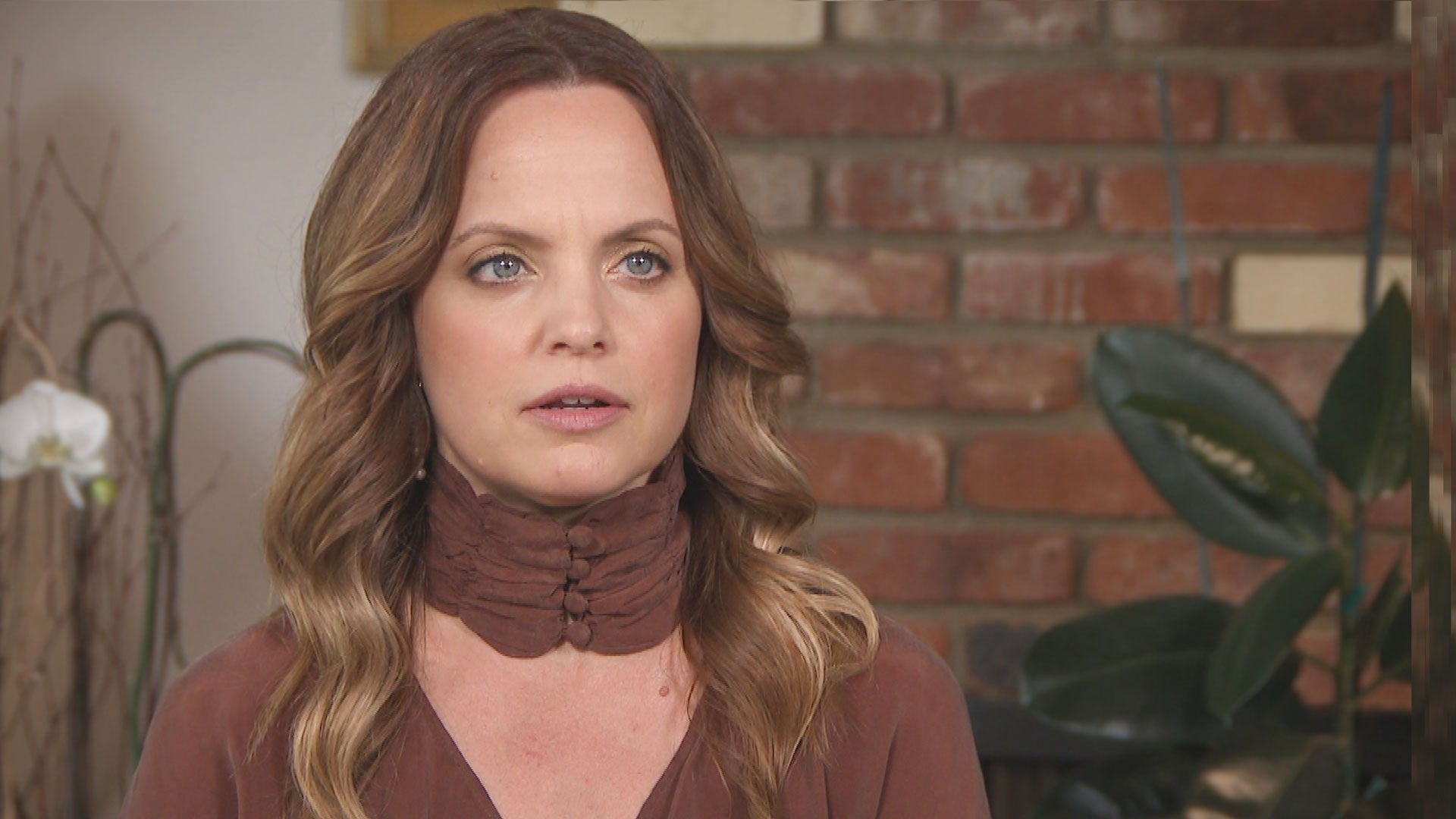 Mena Suvari on Sharing Past Abuse, Drug Use and More Challenges …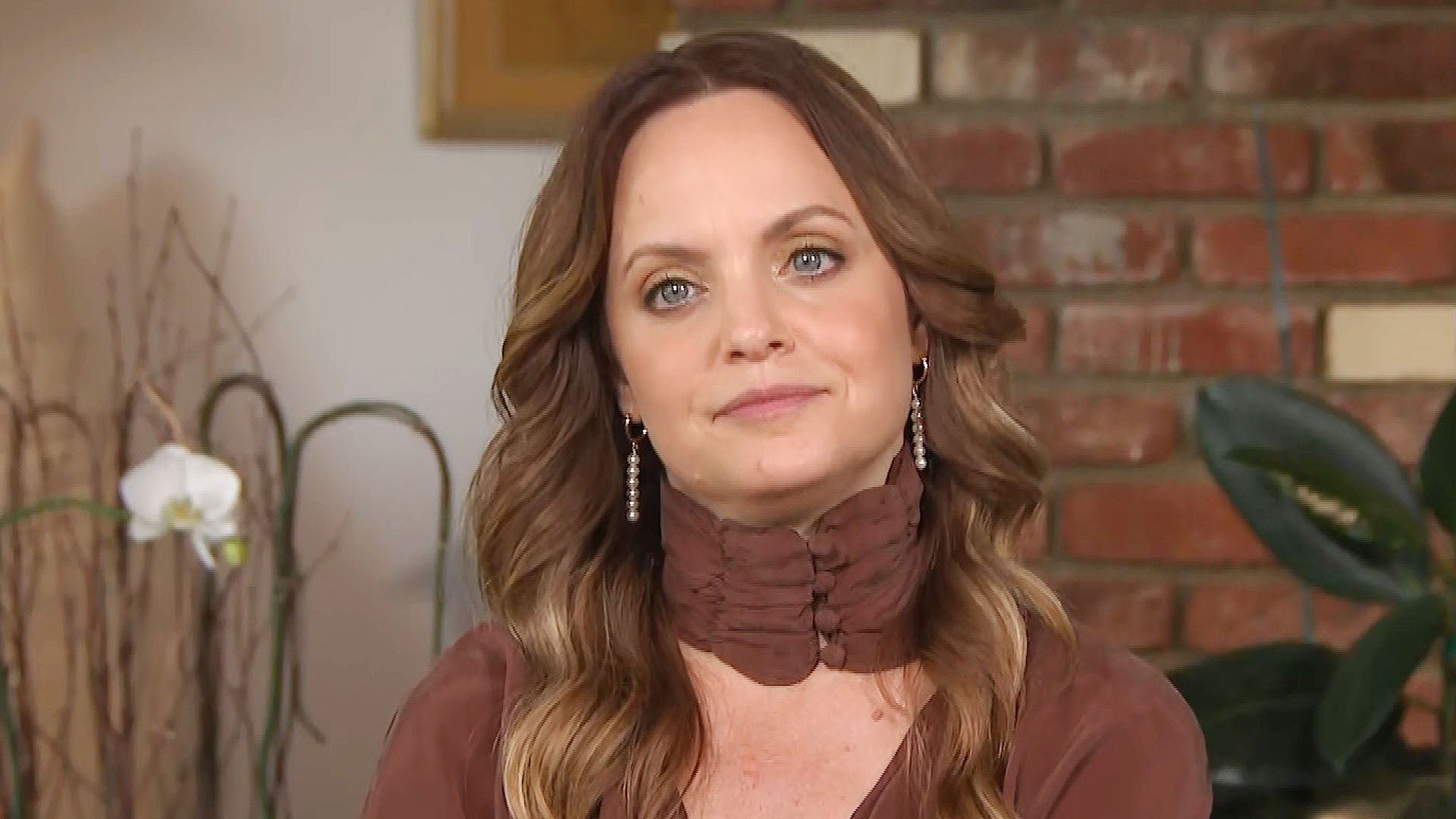 Mena Suvari Opens Up About Drug Addiction and Abusive Relationsh…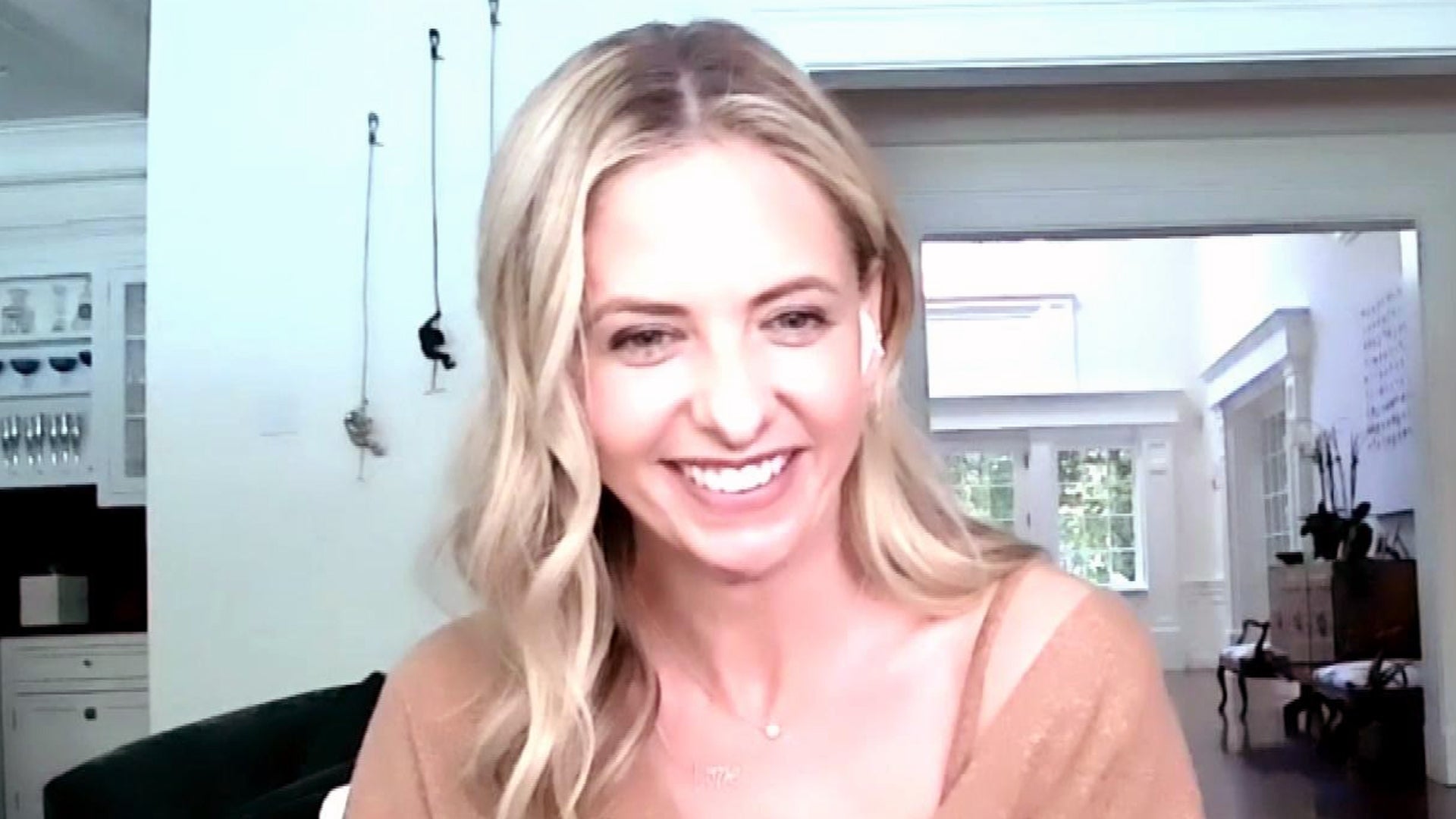 Sarah Michelle Gellar's Kids Are Watching 'Buffy the Vampire Sla…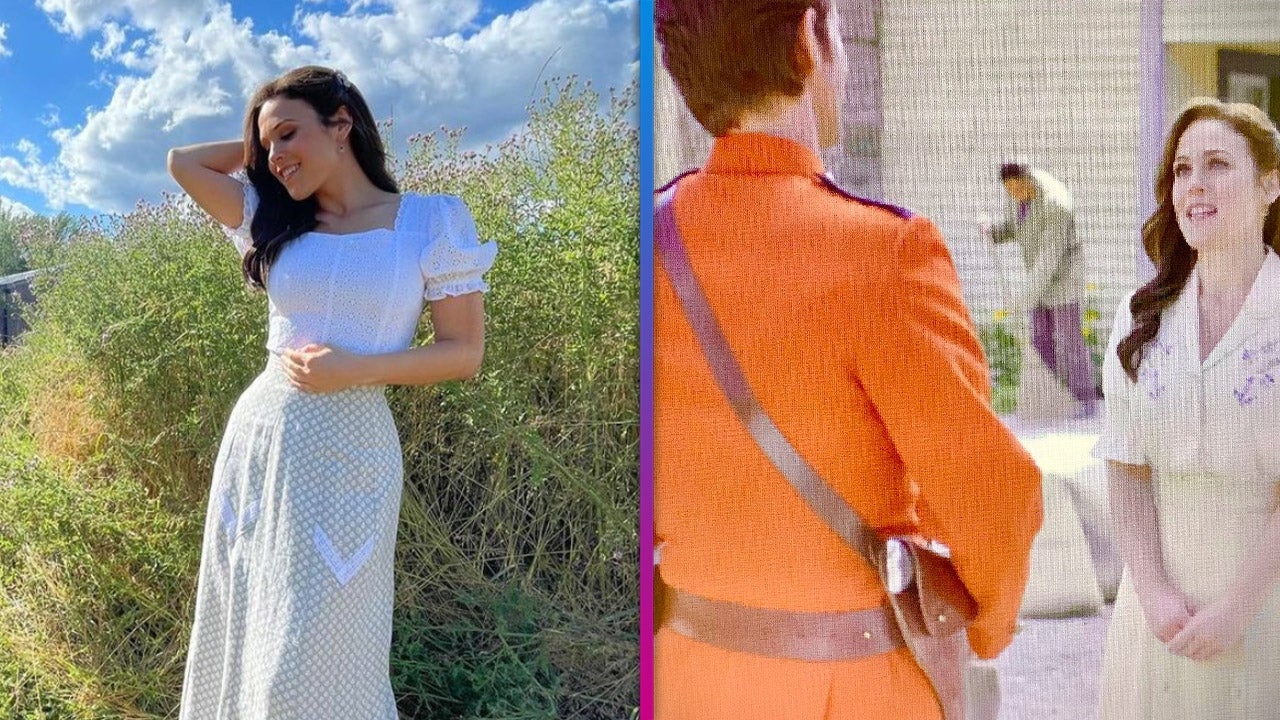 'When Calls the Heart' Cast Heads Back to Hope Valley to Start F…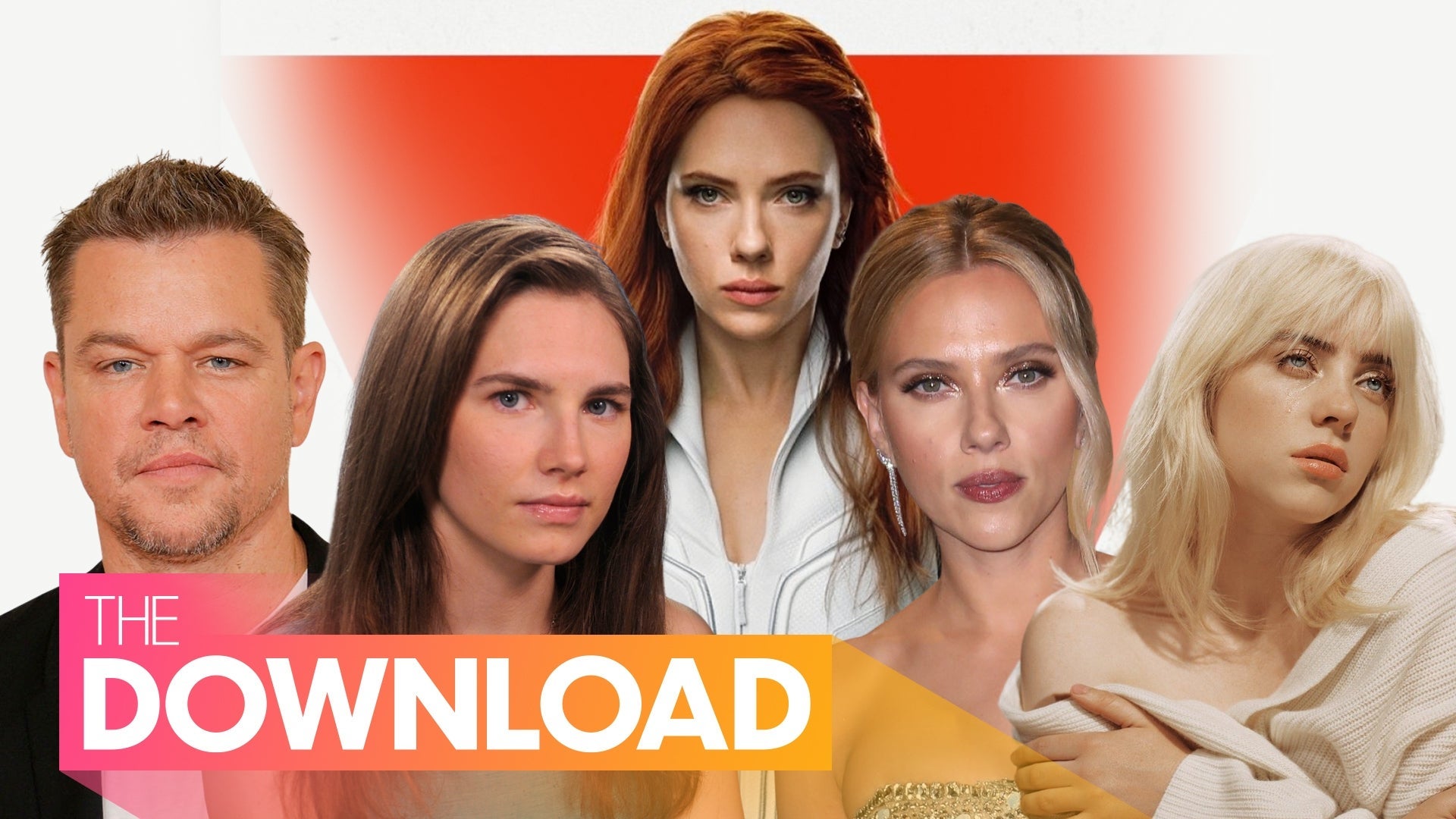 Scarlett Johansson Files Suit Against Disney, Amanda Knox Slams …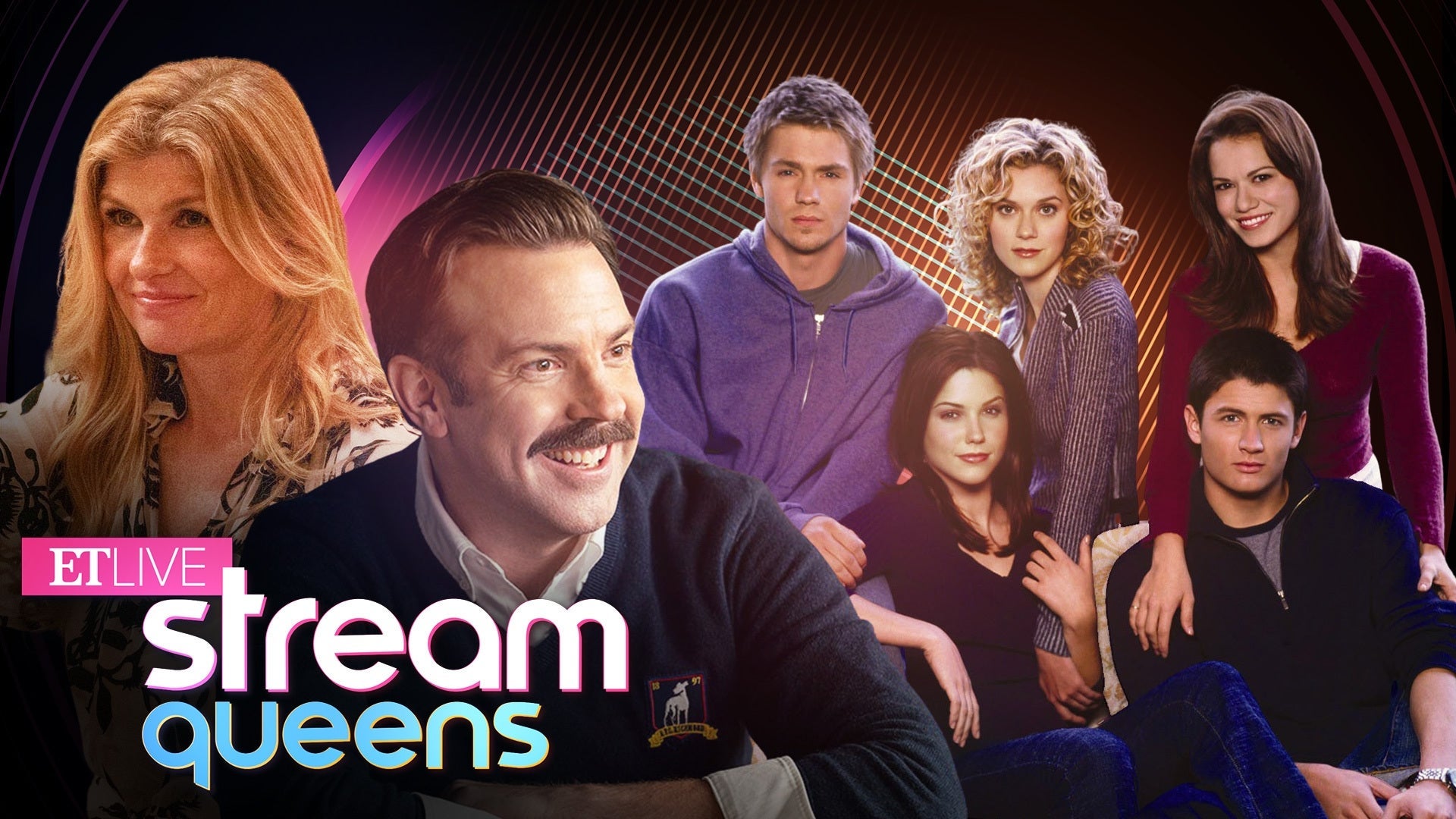 Stream Queens | July 22, 2021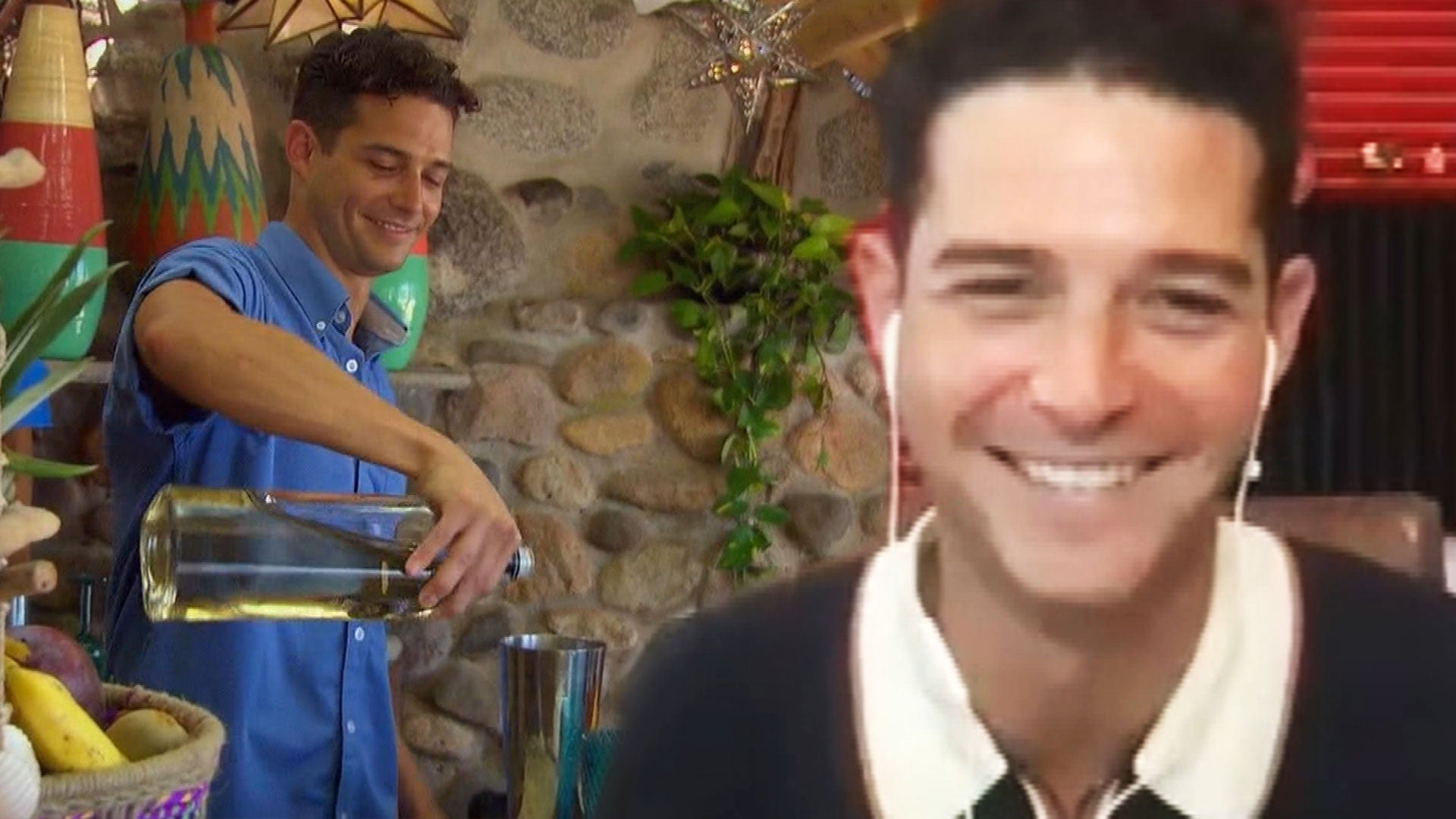 Wells Adams Talks 'Bachelor in Paradise' and Possibly Taking Ove…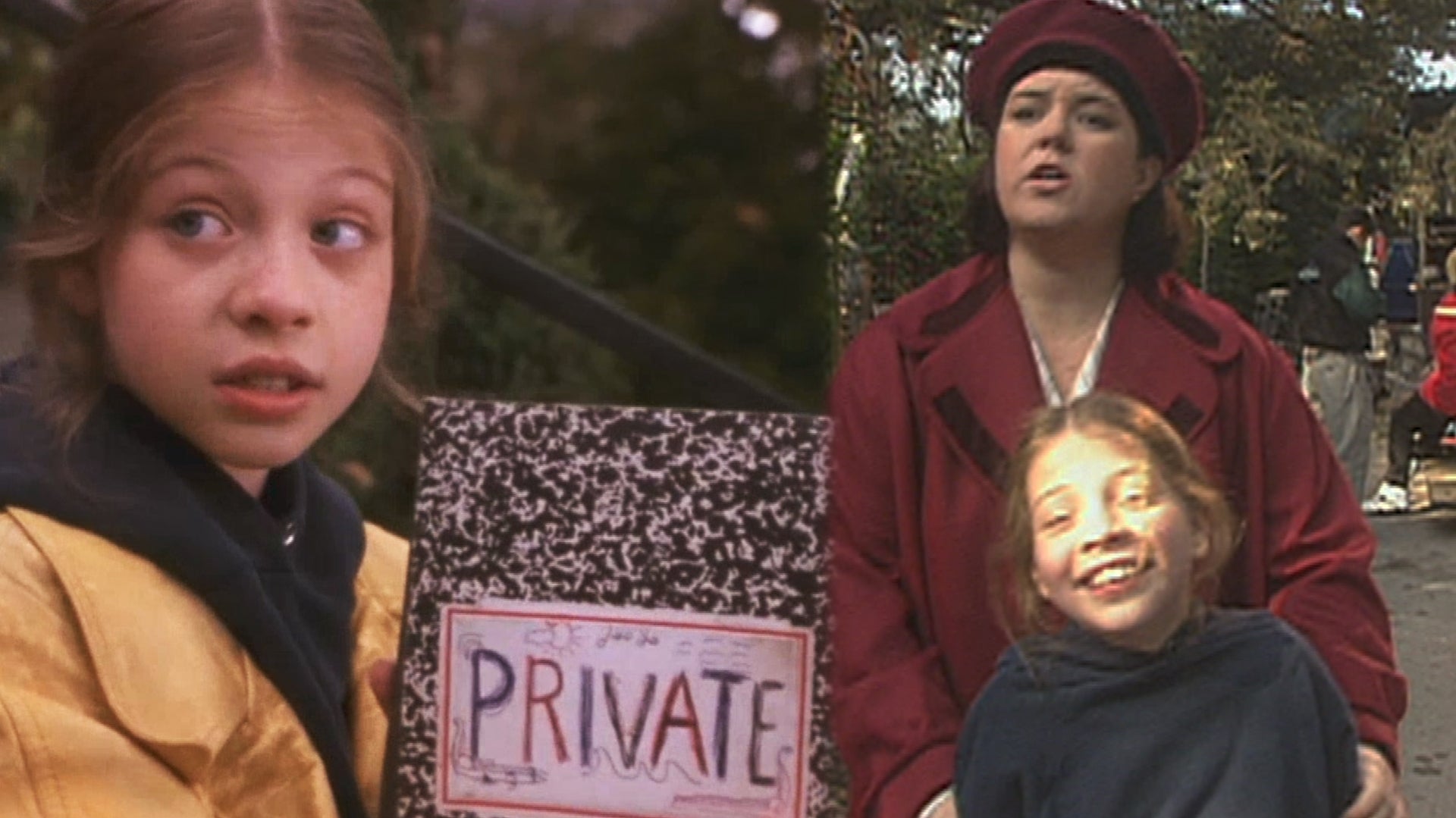 'Harriet the Spy': Michelle Trachtenberg and Rosie O'Donnell Goo…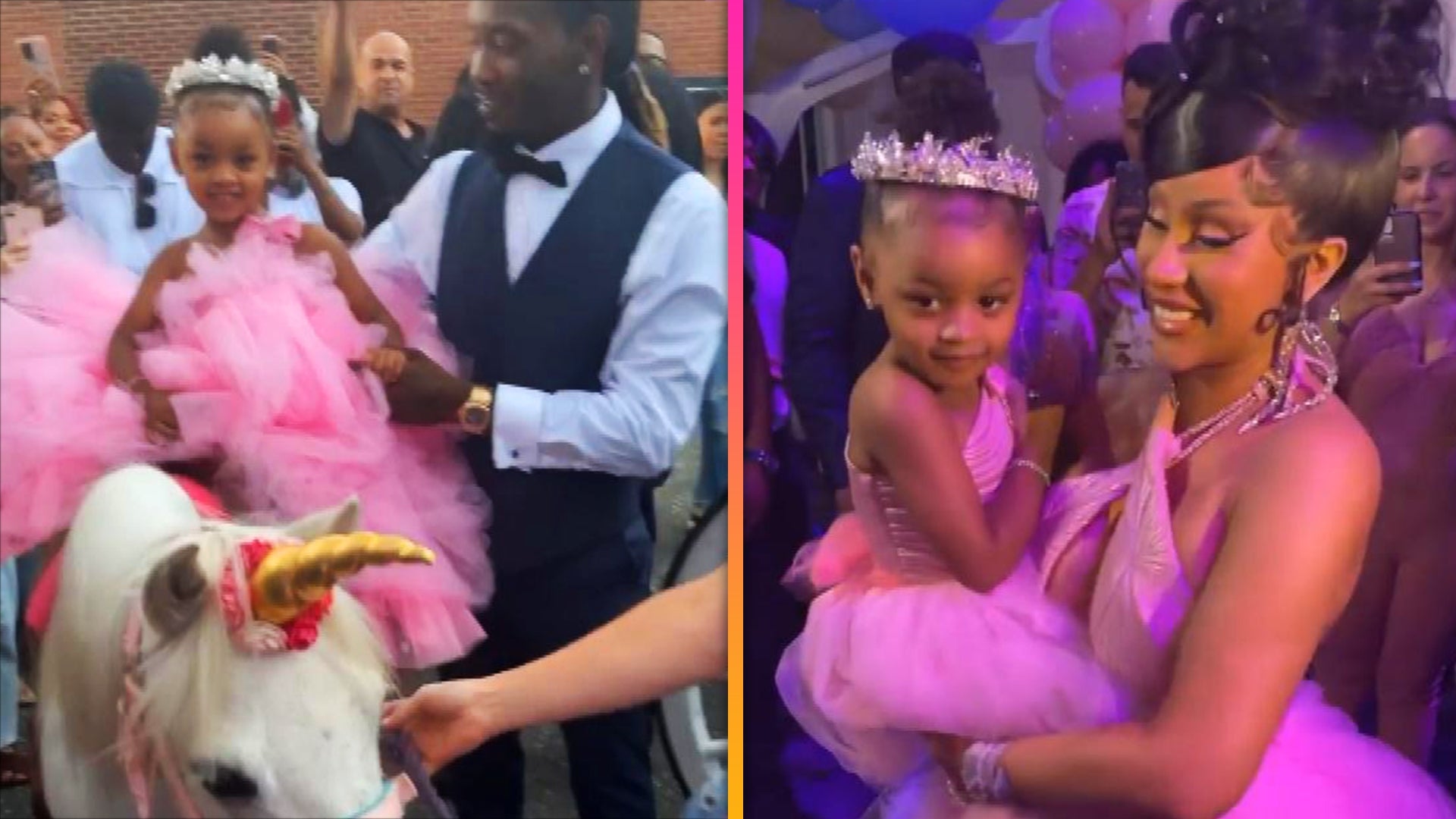 Cardi B and Offset Celebrate Daughter Kulture's 3rd Birthday Wit…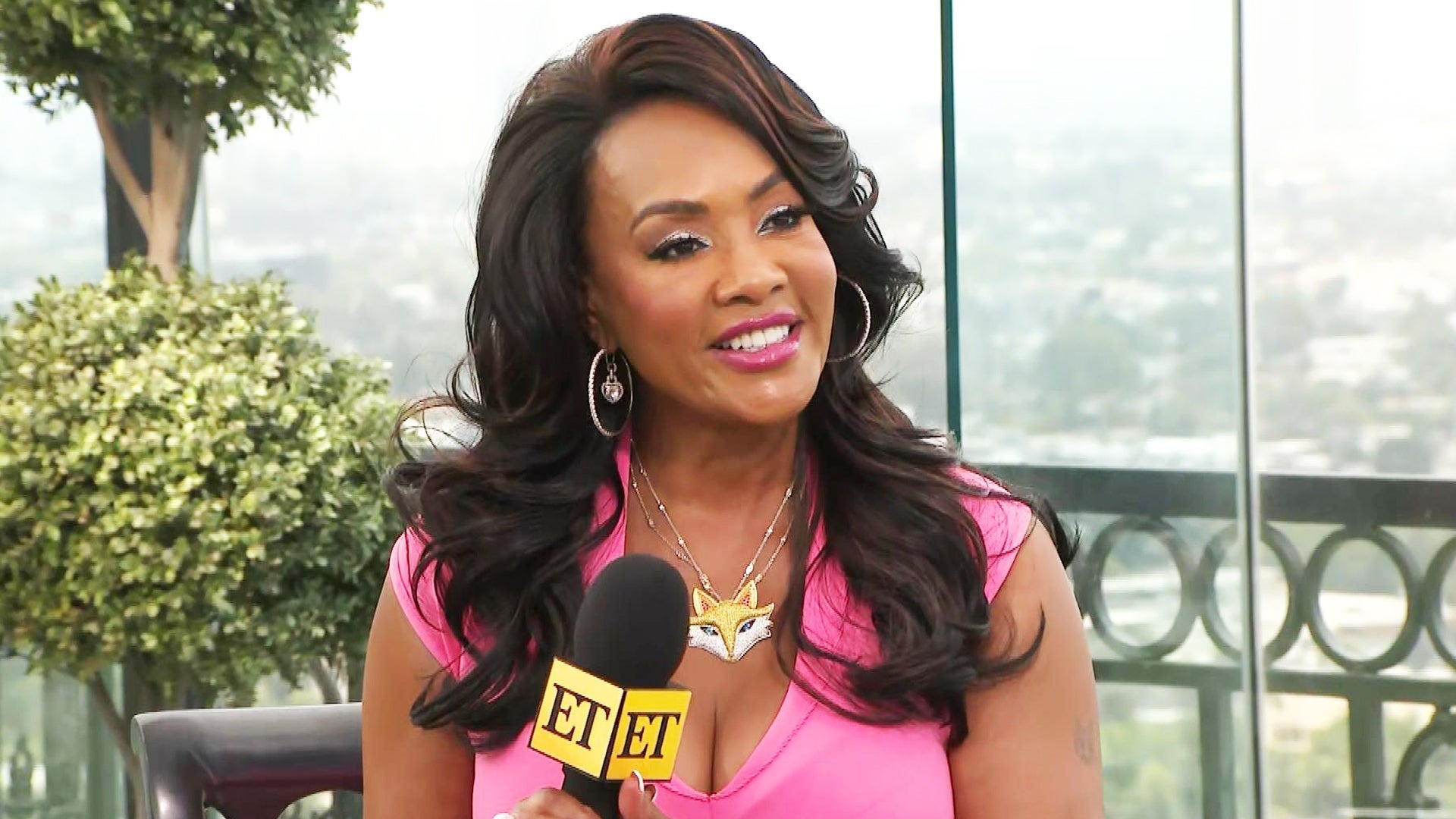 Vivica A. Fox Auditioned 6 Times Before She Was Cast in 'Indepen…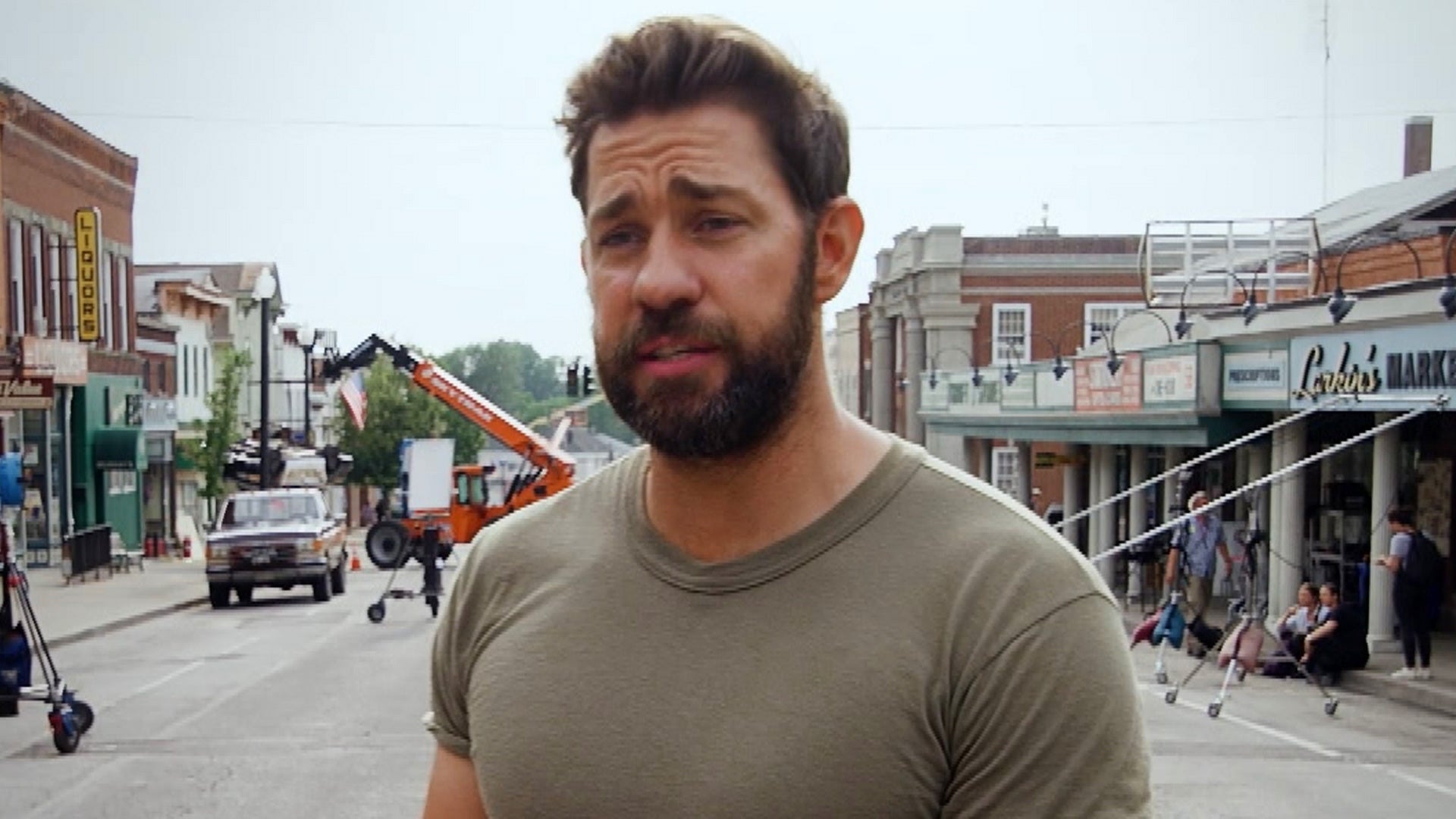 John Krasinski Reveals Behind-the-Scenes Secrets of 'A Quiet Pla…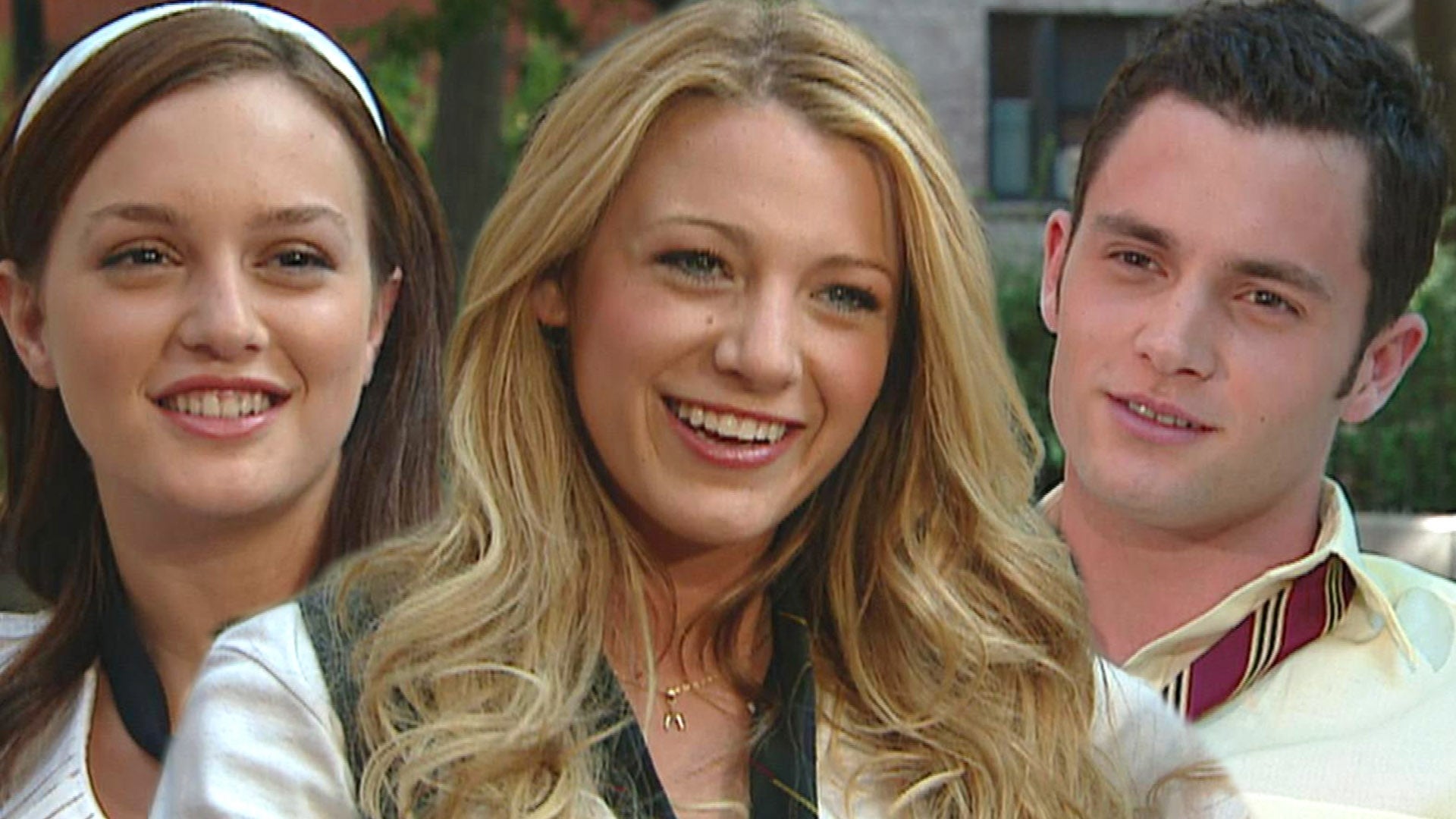 'Gossip Girl': ET's First Interviews With Blake Lively, Penn Bad…
"I was there. I never saw any abuse of any animal. If there had been, I would have walked," Dennis Quaid told ET on Monday, addressing allegations that one of his canine costars had been abused on the set of his film, A Dog's Purpose.
Controversy arose when footage leaked last week that purported to show a trainer seemingly forcing a scared German shepherd, Hercules, into the water. Now, Quaid has spoken out, claiming that the video "does not tell the whole story."

WATCH: 'A Dog's Purpose' Star Josh Gad 'Shaken and Sad' After Seeing Controversial Video, Investigation Launched
"My experience is that the animals were treated great. There was no animal abuse," Quaid explained. "That video that someone took and sold for money and held on to for a year and a half until right before the film's coming out, does not tell the whole story. First of all, it's been edited and manipulated. And I think it's a scam, to tell you the truth."
The actor's comments line up with what producer Gavin Polone asserted in a lengthy op-ed published this morning. While Polone took responsibility for what he called the "absolutely INEXCUSABLE" events that led up to the video, he refuted claims that the dog was mistreated.
"That was towards the end of the day and I would not say, in real context, that the dog was frightened," Quaid revealed. "The dog was acting like a dog who was kind of tired of taking a bath and was ready to get out. And, in fact, that's what happened. They took the dog out."

WATCH: 'A Dog's Purpose' Producer Pens Emotional Op-Ed on 'Misleading' Video: The 'Dog Was NEVER Forced Into Water'
Following the video's release, Universal Pictures and Amblin Entertainment canceled the A Dog's Life premiere and press junket while they investigated the footage. Meanwhile, PETA has called for a boycott of the film.
"It makes me angry, to tell you the truth," Quaid told ET of the controversy. So, what would he tell moviegoers who were now debating whether to see the film when it hits theaters on Jan. 27?
"To them, I would say I know that no abuse occurred," he reiterated. "What they saw was completely out of context. It was edited...and all of the footage I saw, the dog was going into the water happily and had to be restrained, actually, from going into the water many times during that day."
Quaid, who added that he would not promote the film had he learned of any abuse, went on to reveal the personal connection he has to A Dog's Purpose. "My basset hound I had as a kid, she sometimes felt like my only friend," he recalled. "She went everywhere with me. She slept with me. She just knew my emotional state. We took care of each other and that's what dogs do. They give you unconditional love."
Directed by Lasse Hallström, the film follows Bailey, a dog whose life is shown from his birth to his death and to his reincarnation through different dog breeds.
"You're gonna cry!" Quaid said. "It's gonna well you up...I mean, I got welled up when my agent was just telling me the story. I hadn't even seen the script, but it also turns around and it makes you laugh."
Britt Robertson, K. J. Apa, Josh Gad, Peggy Lipton, and Juliet Rylance also co-star.