News
EXCLUSIVE: 'This is Us' Star Chrissy Metz Says Men Are Secretly Ashamed to Date Plus-Size Women
By
EXCLUSIVE: 'This Is Us' Star Chrissy Metz Says Men Are Secretly …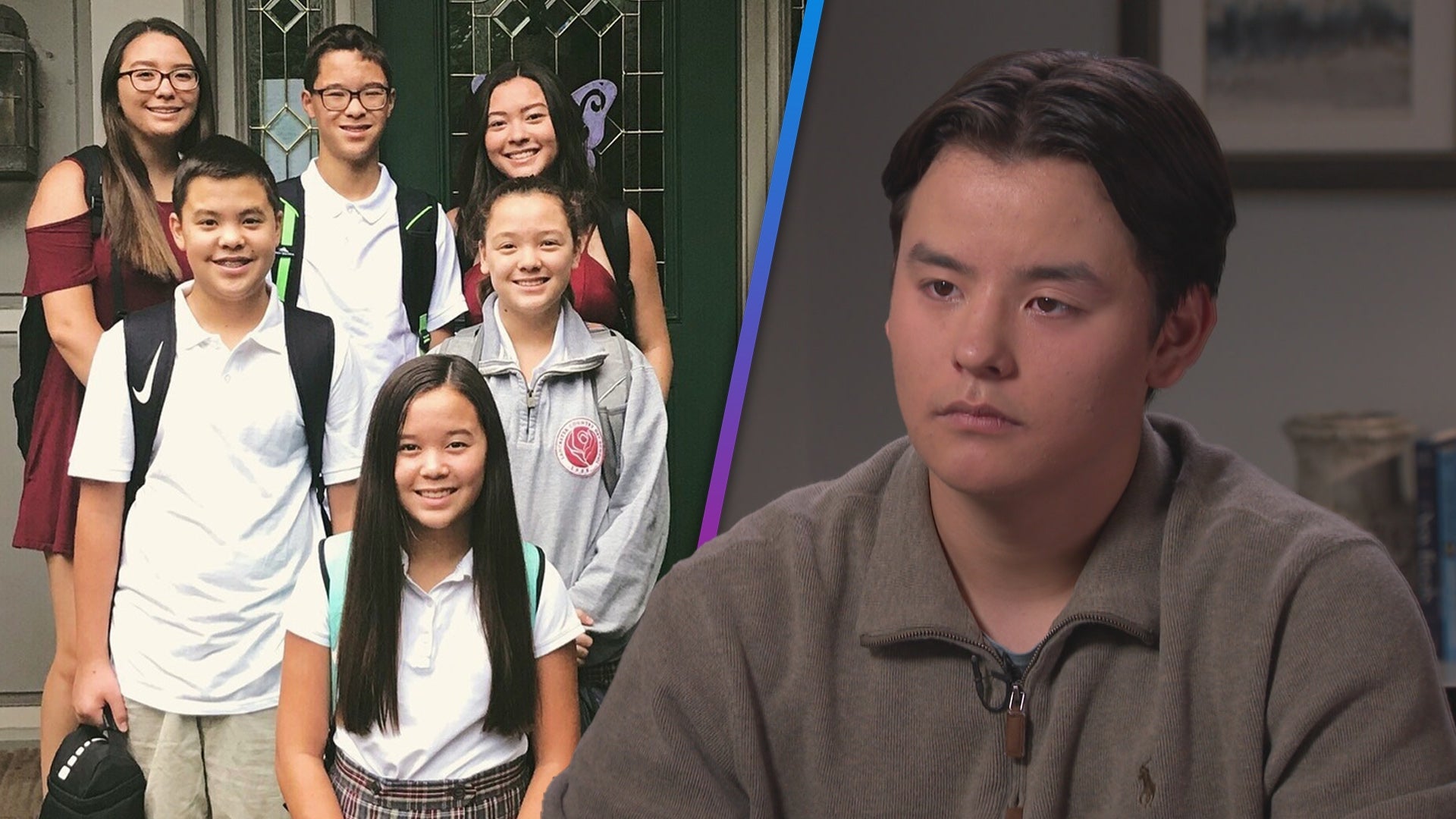 Collin Gosselin Sends Siblings Emotional Message After Not Speak…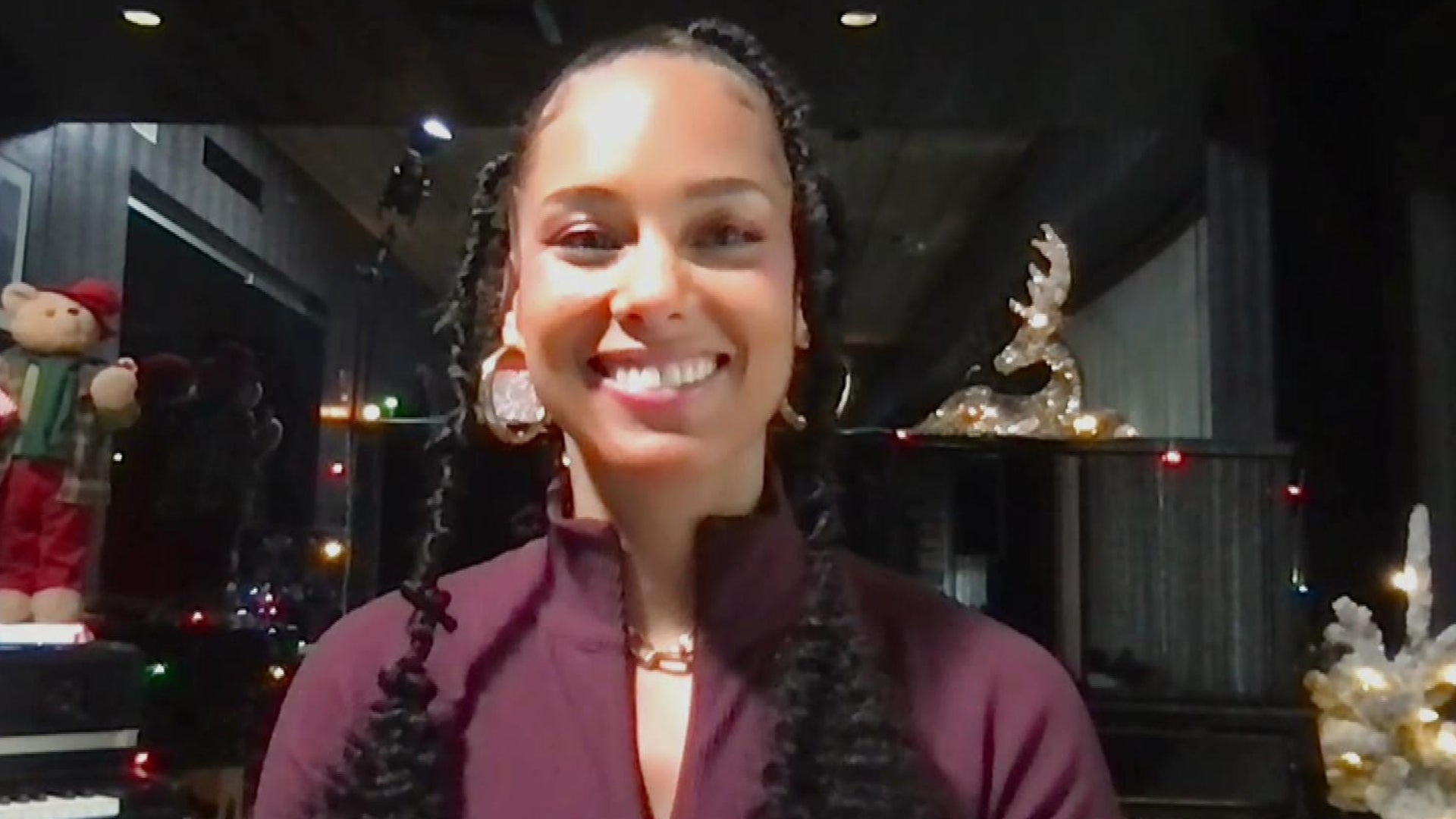 Why Alicia Keys Wanted to Release Her First-Ever Holiday Album (…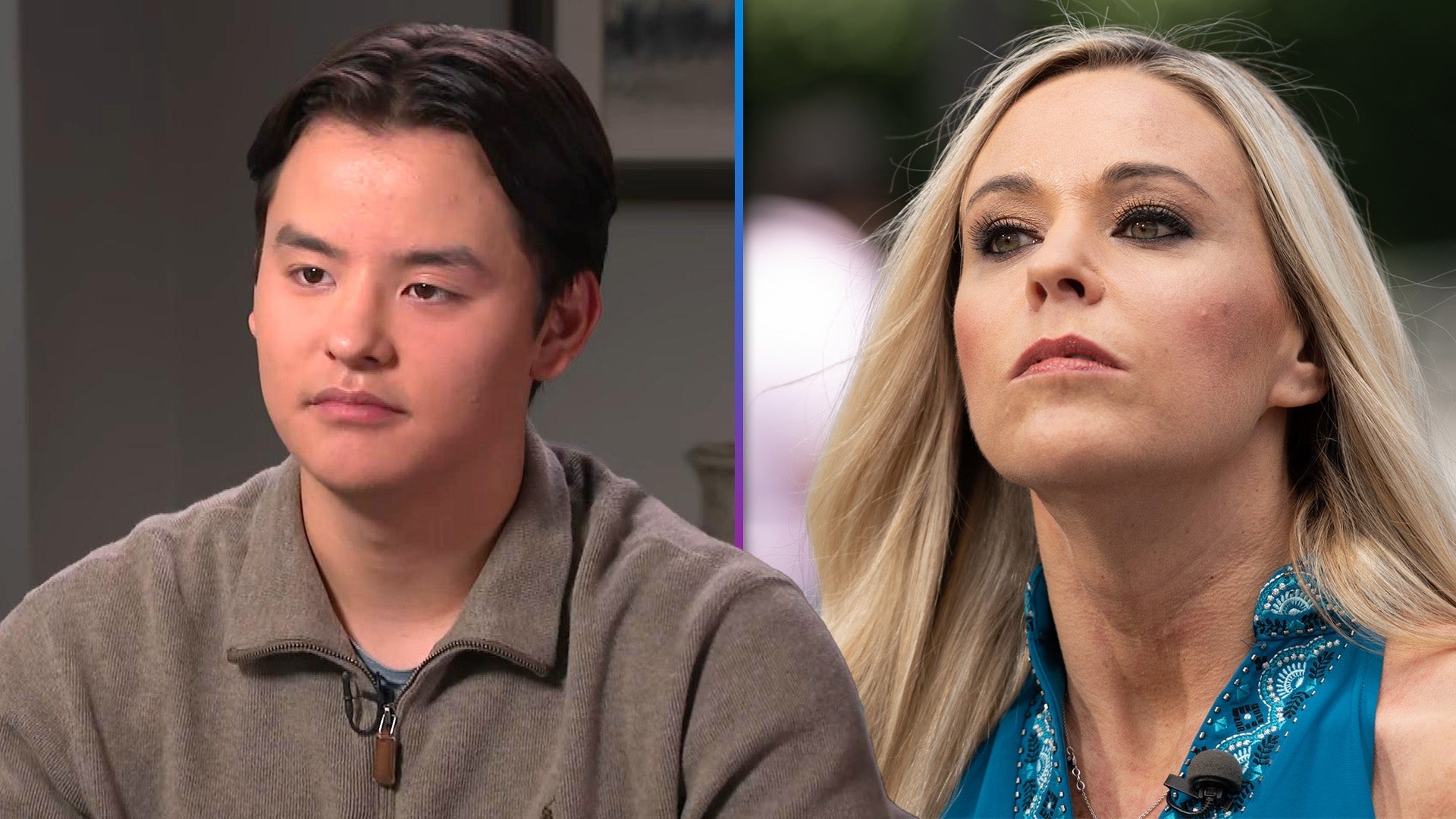 Collin Gosselin Shares Update on Relationship With Mom Kate (Exc…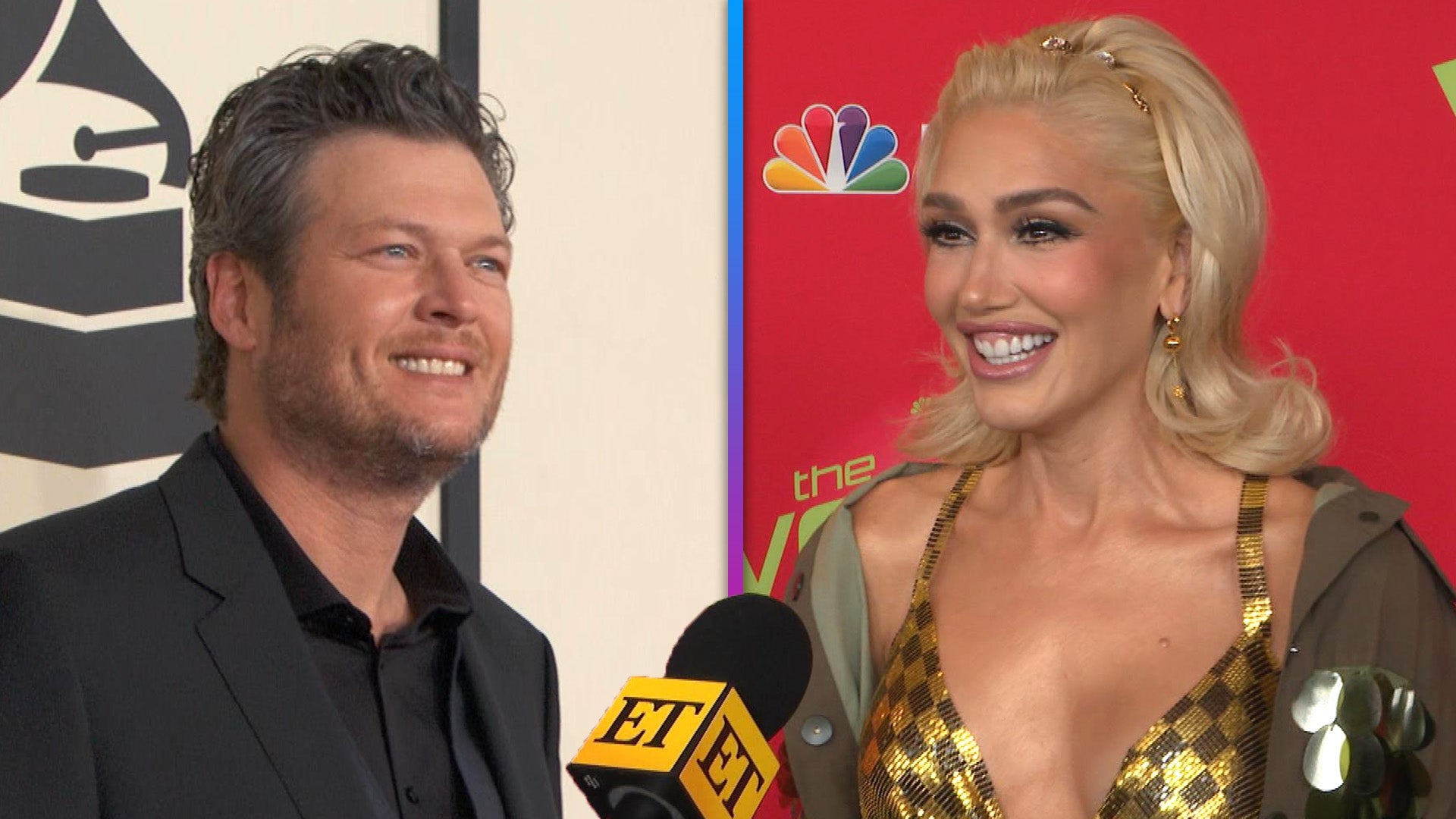 'The Voice' Coaches Share Their 'Retirement' Gift Ideas for Blak…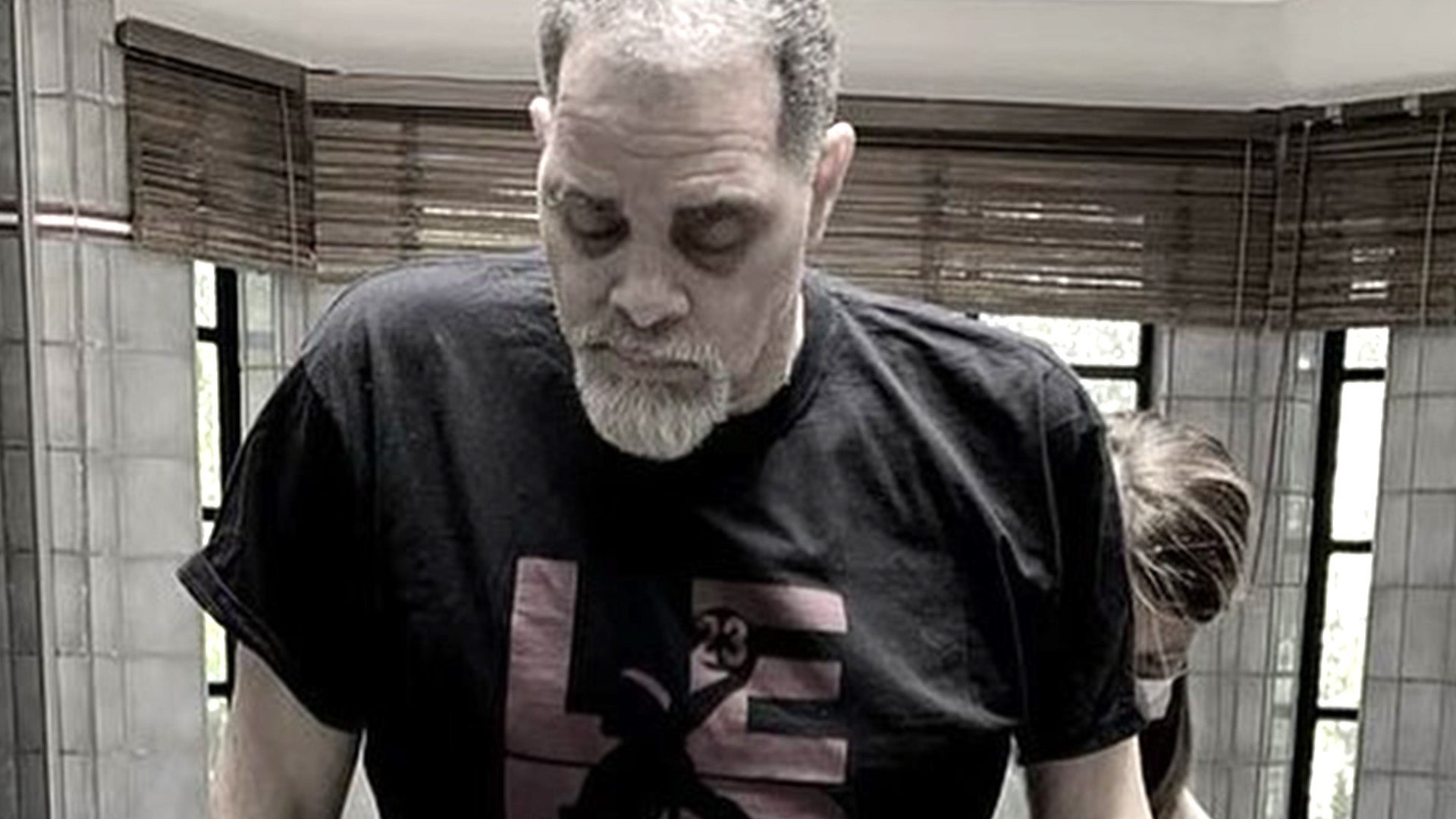 Why Sinbad's Family Is Asking for Donations After His Health Sca…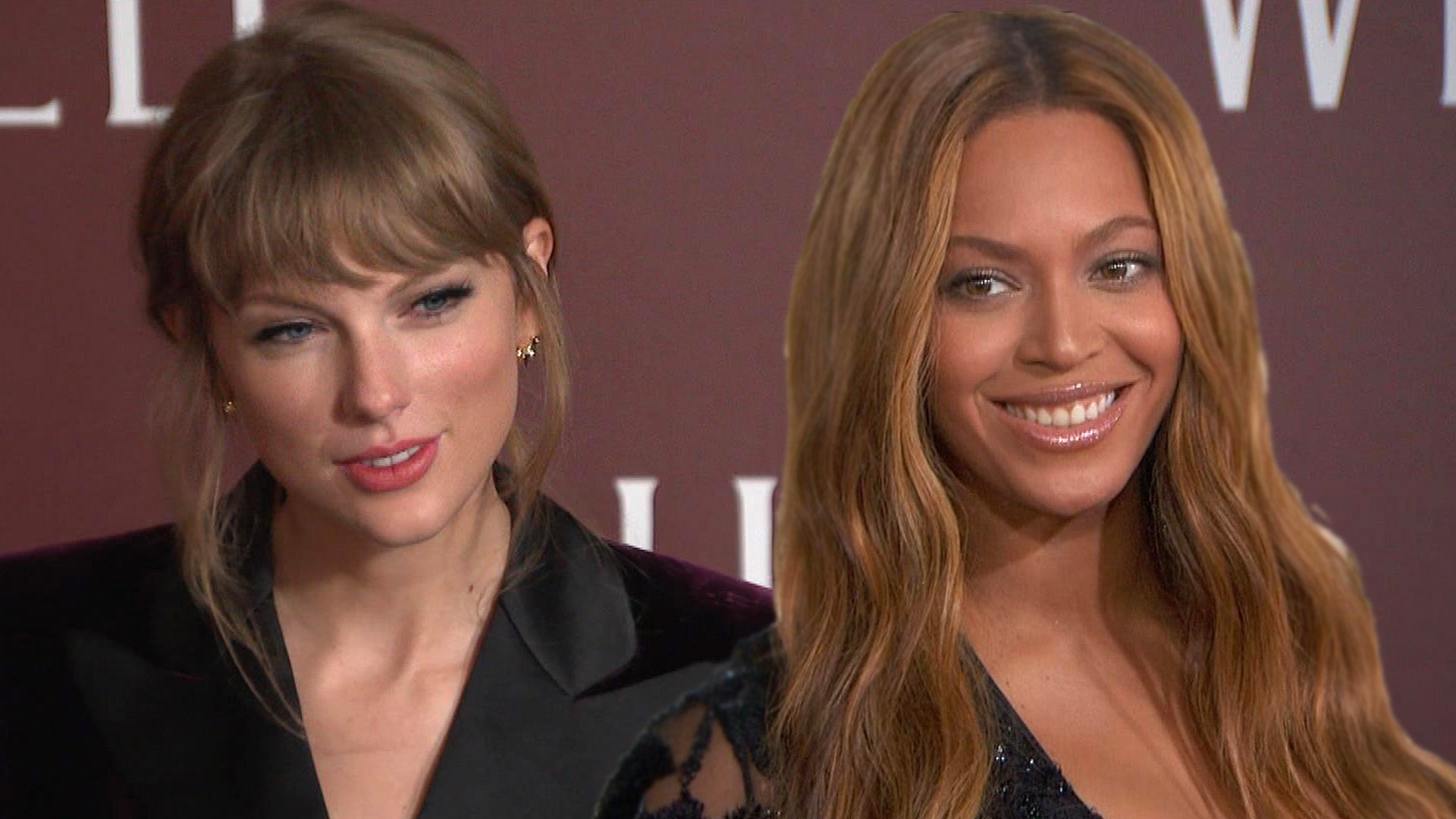 GRAMMYS 2023: Taylor Swift, Beyoncé, Adele and More Top Nominat…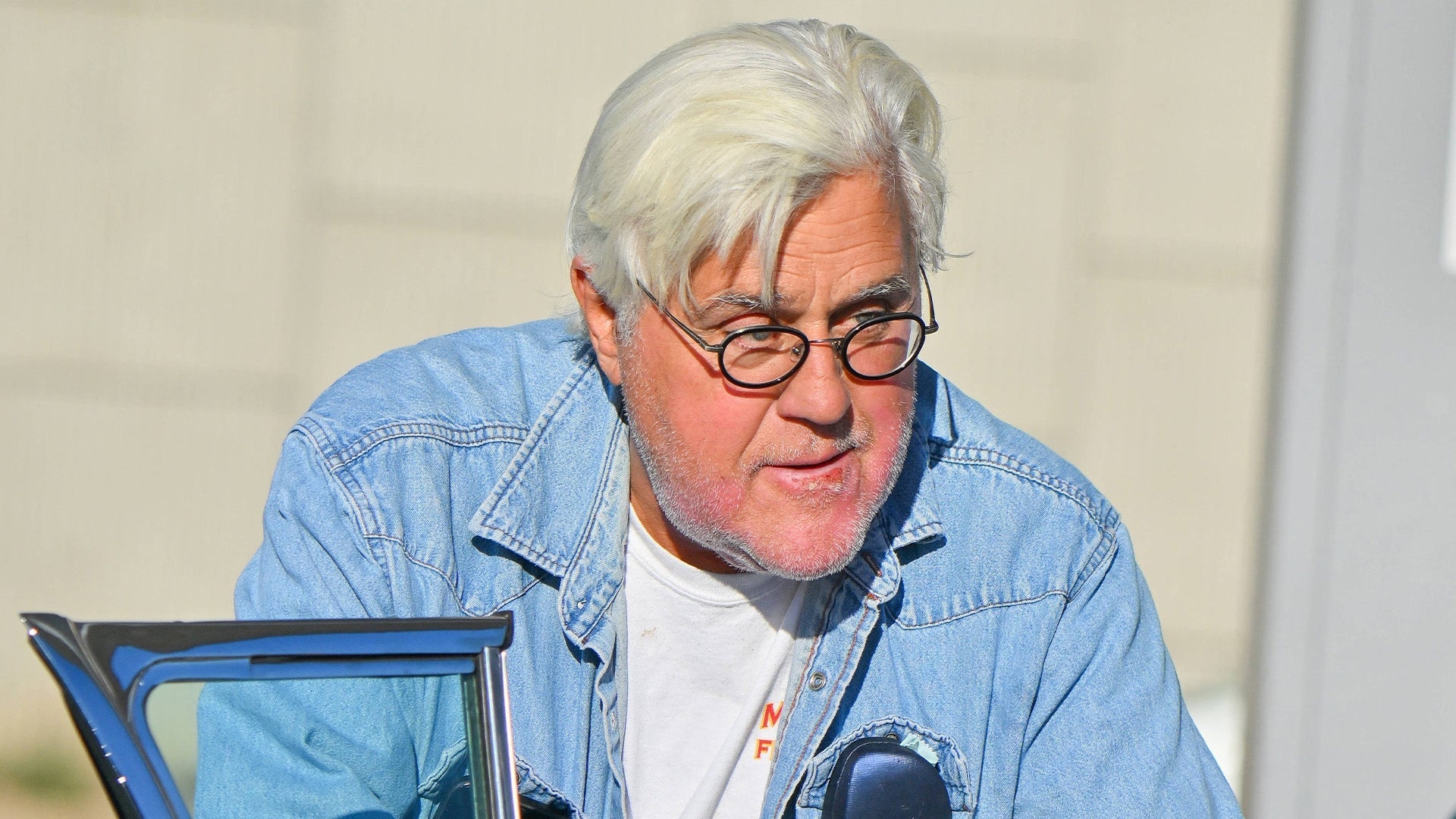 Jay Leno Heading Back to the Stage After Being Released From Hos…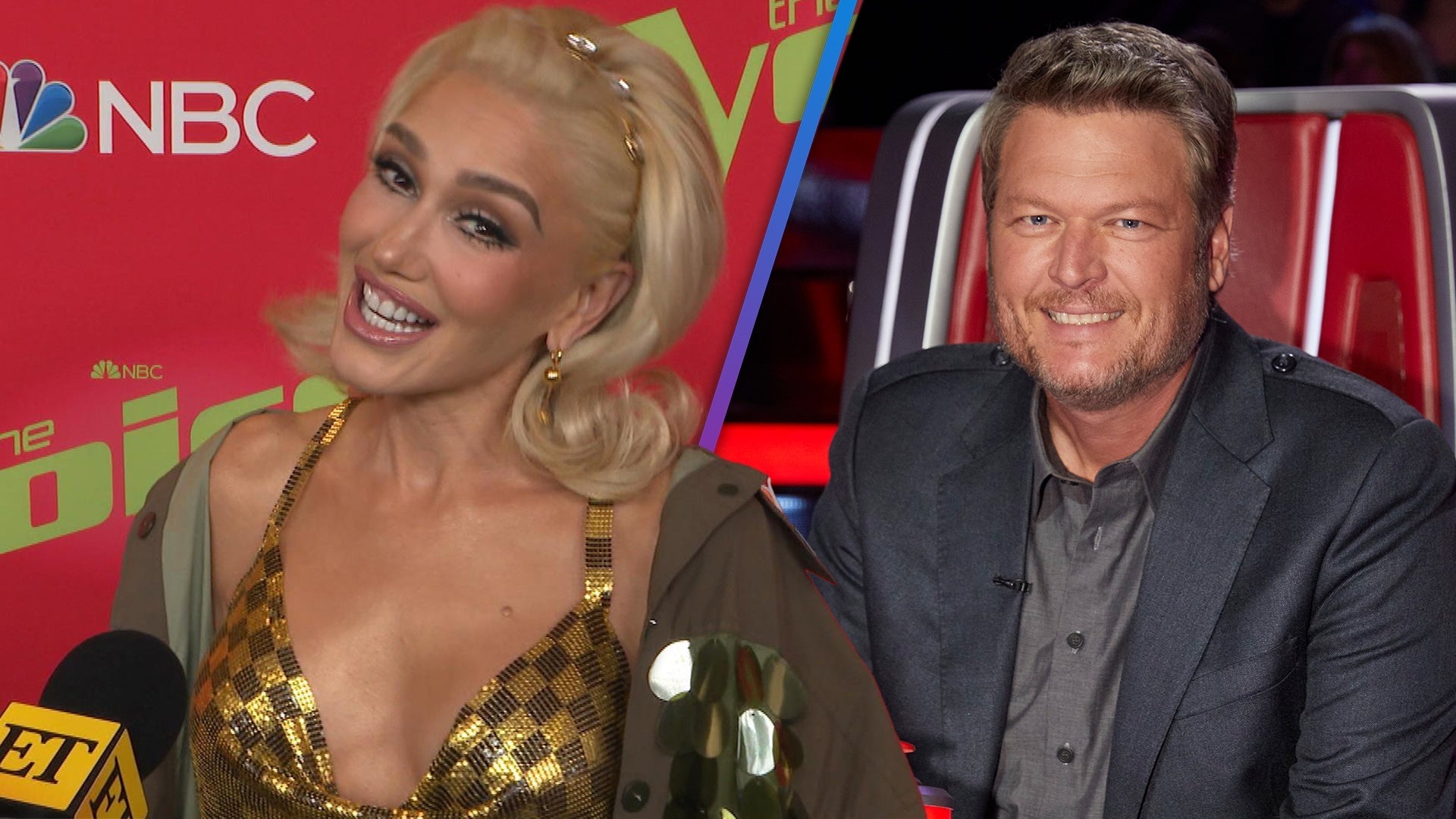 Gwen Stefani Jokes About Perfect 'The Voice' Parting Gift for Hu…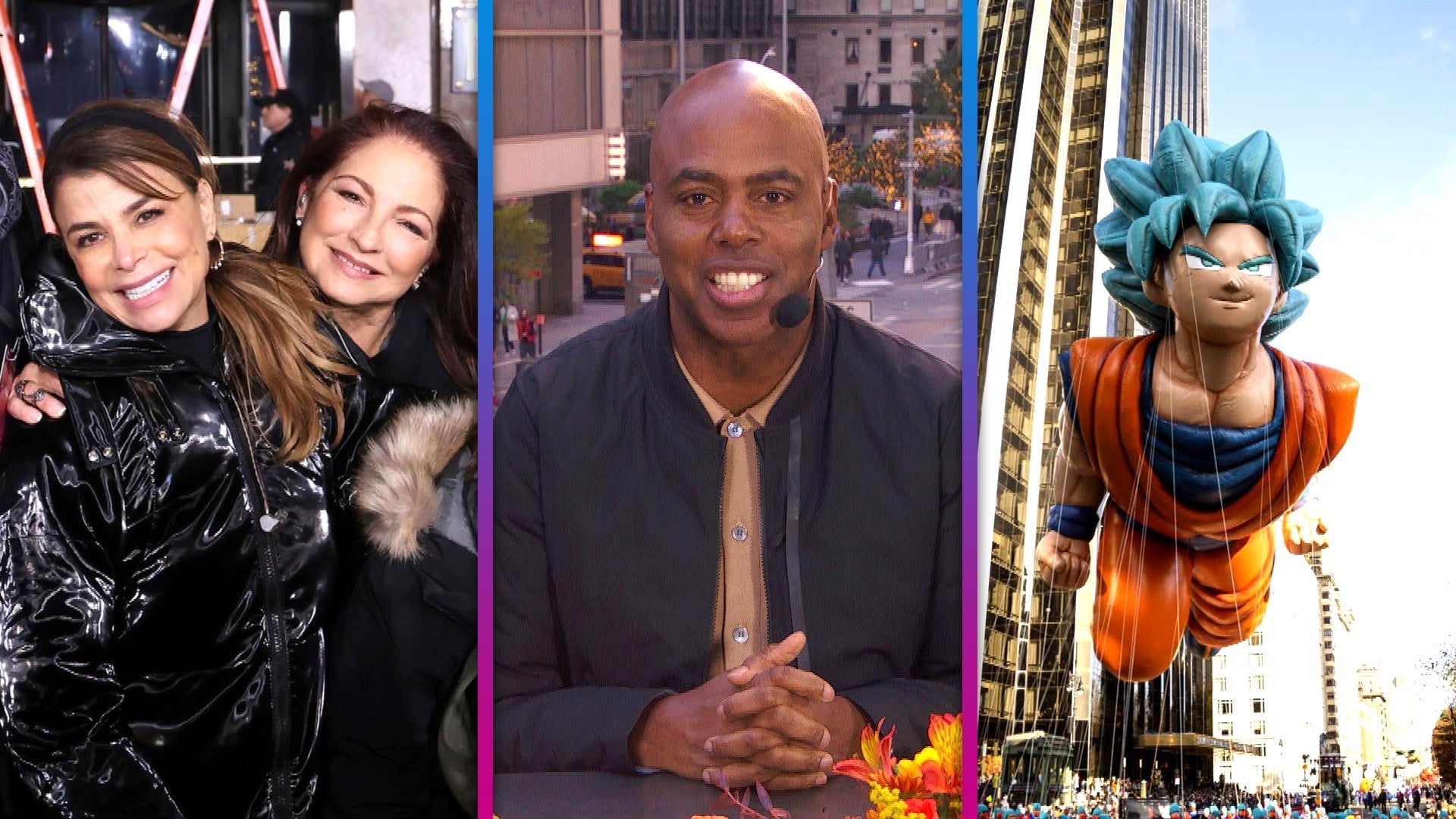 2022 Macy's Thanksgiving Day Parade: Inside the Star-Studded Eve…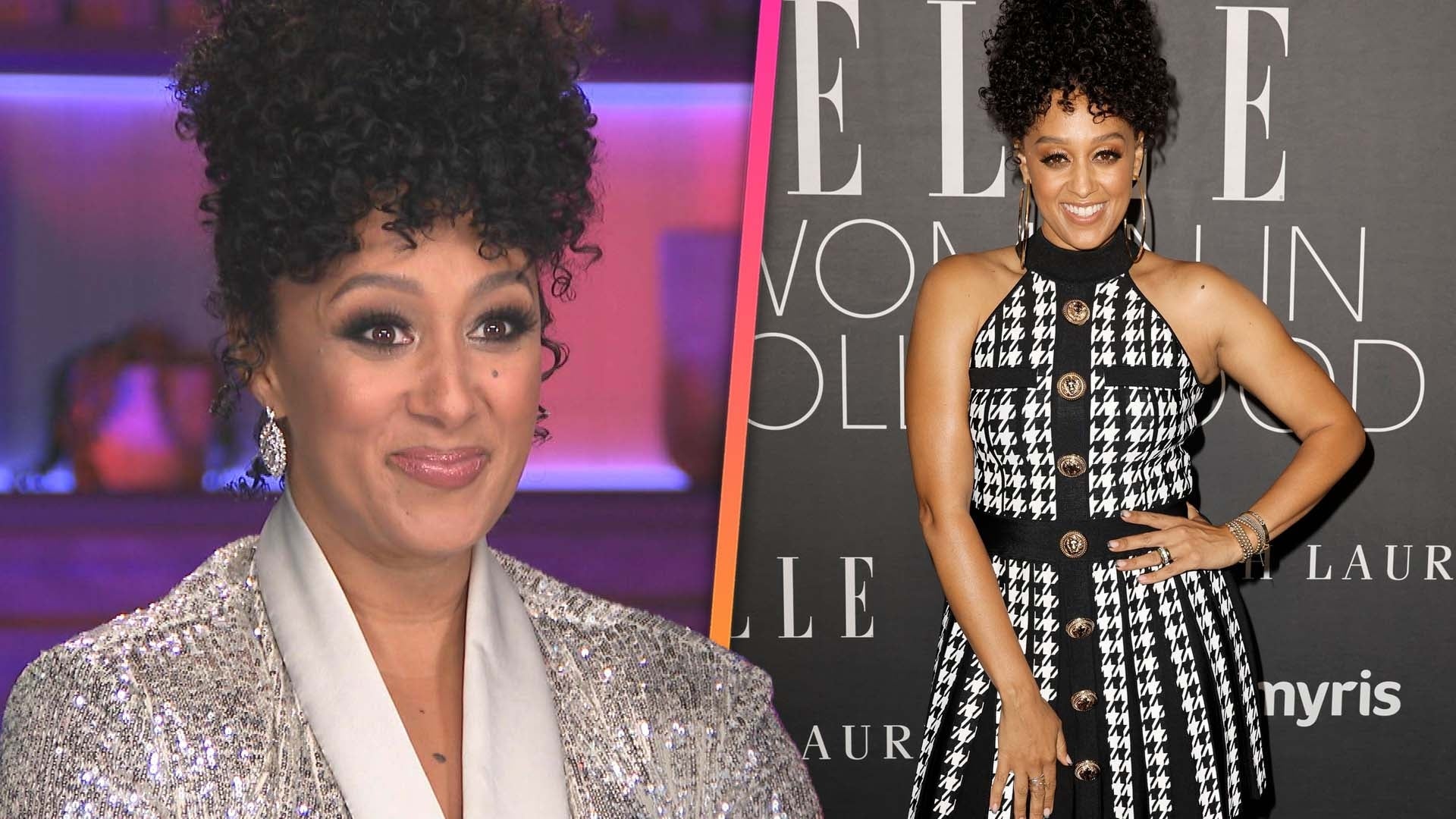 Tamera Mowry Says Sister Tia is 'Happiest She's Ever Been' After…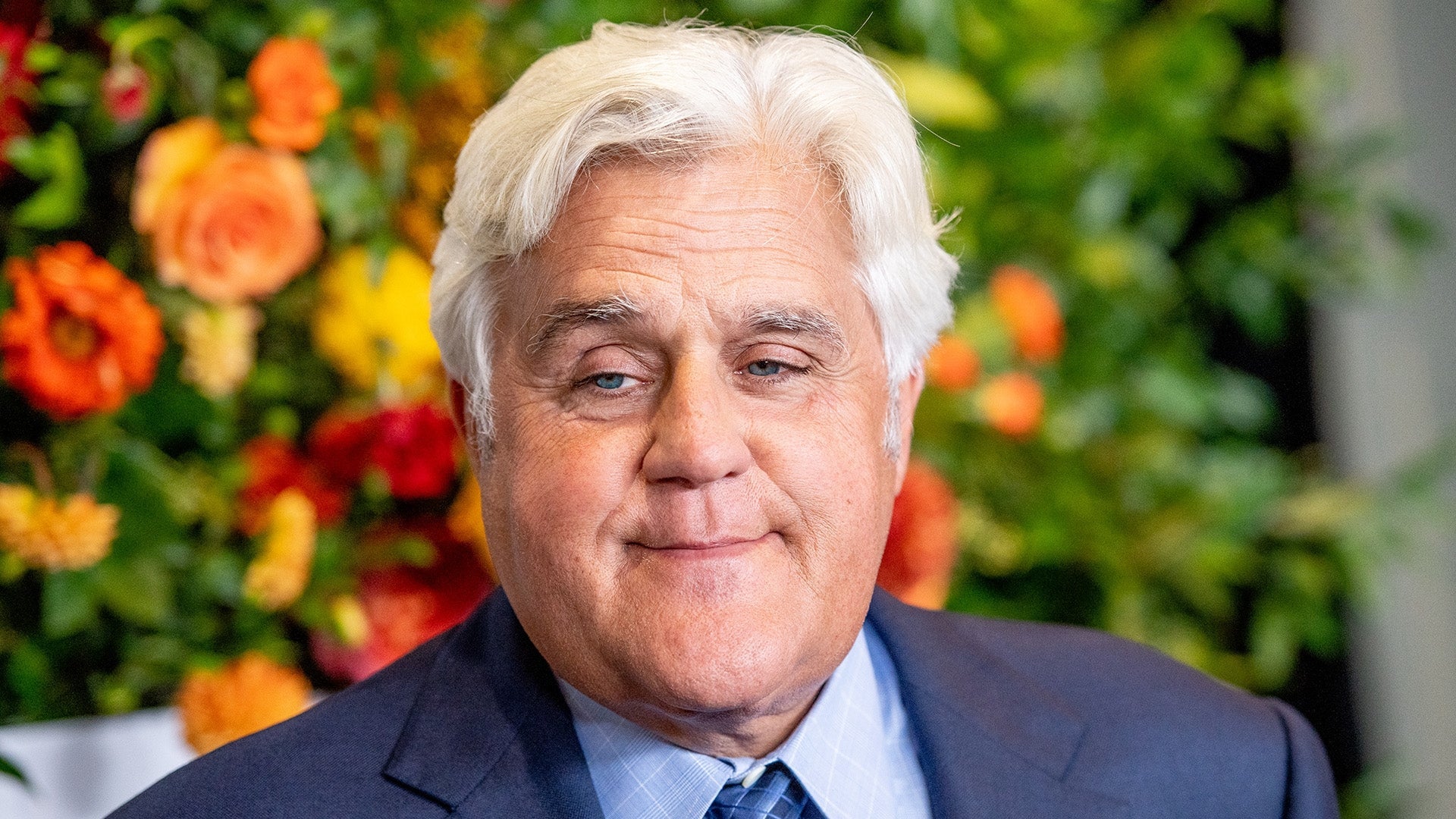 Jay Leno's Physician Describes Star's Burn Injuries as 'Concerni…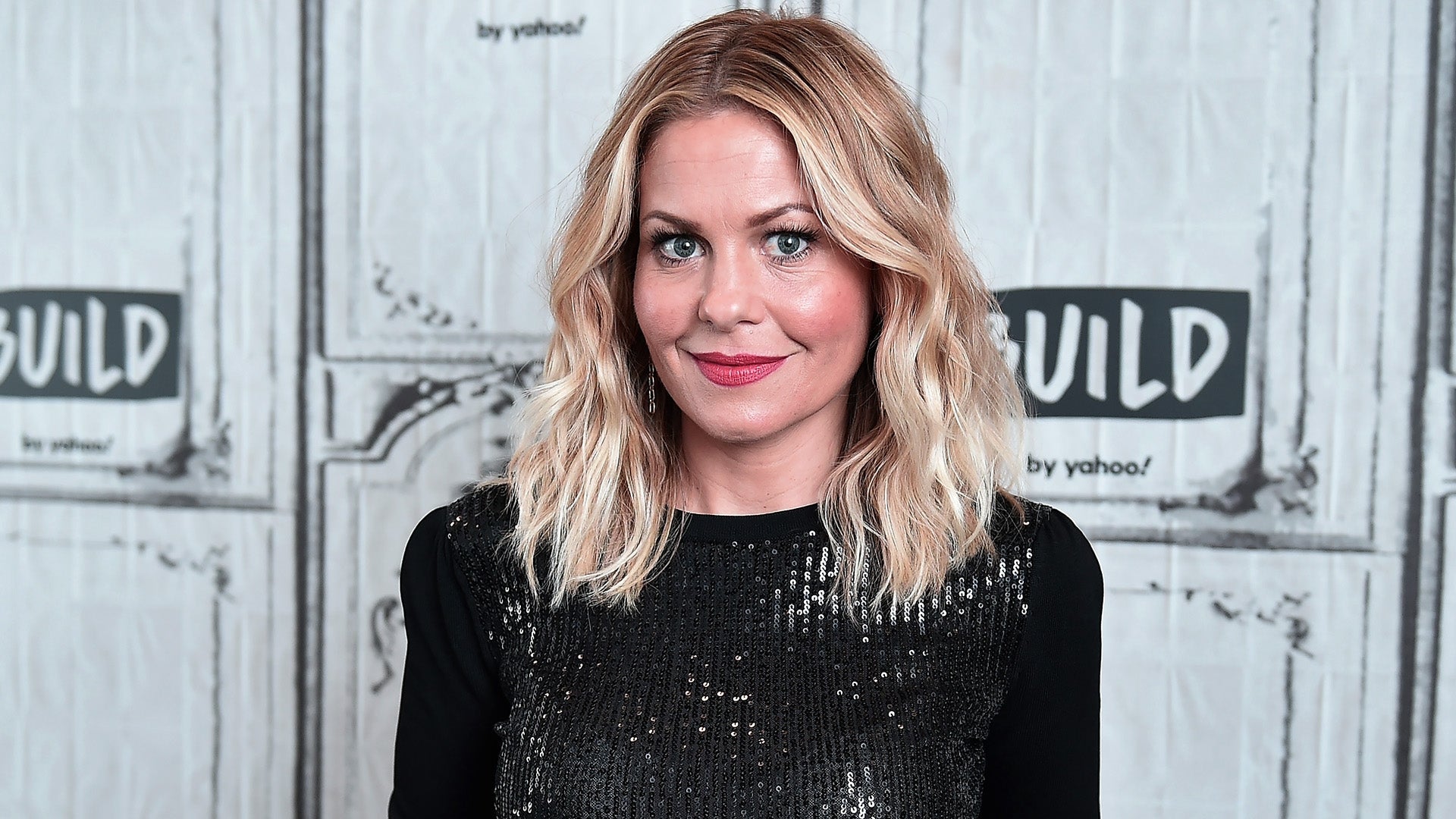 Candace Cameron Bure Defends Herself Against 'Traditional Marria…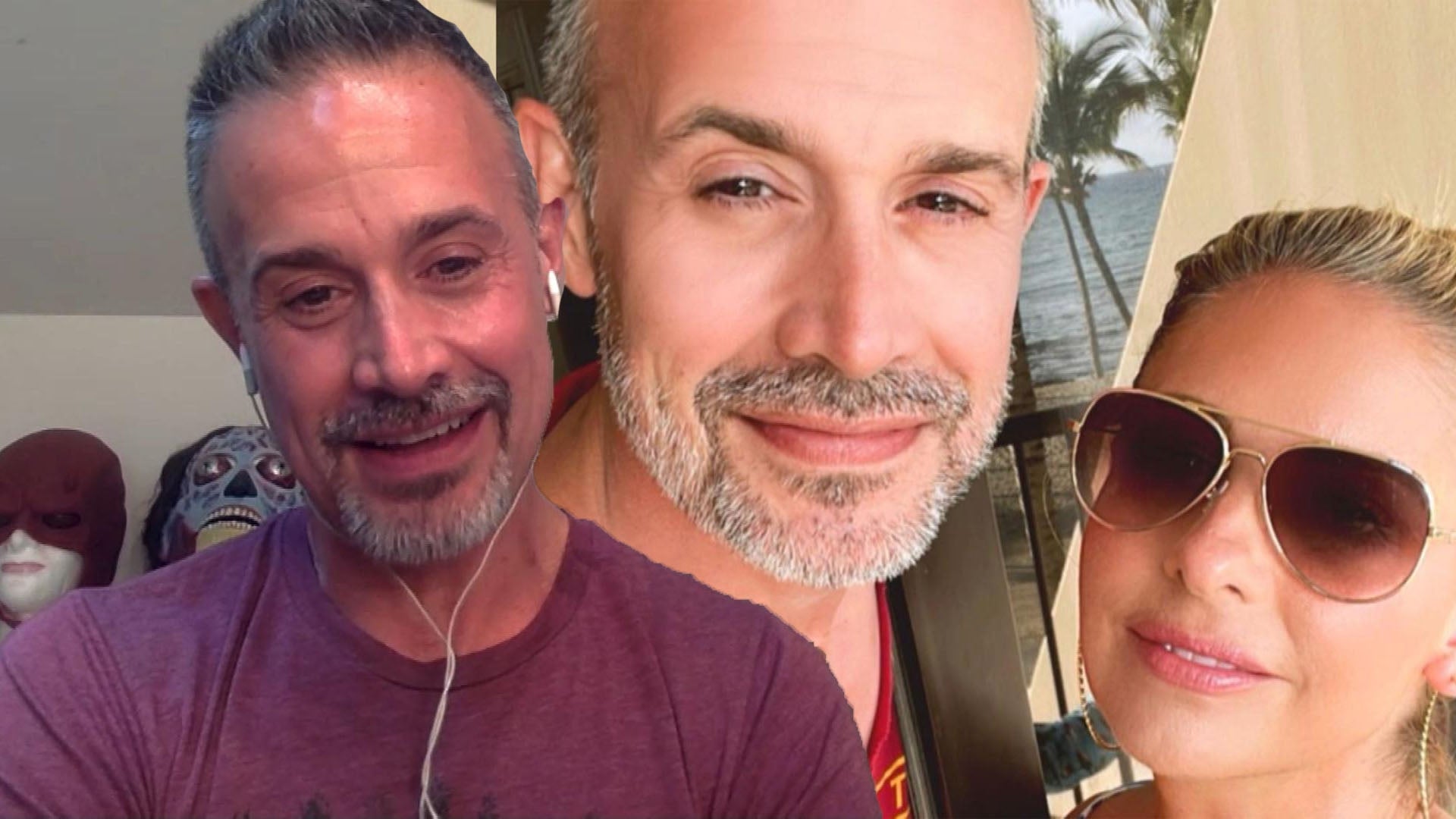 Freddie Prinze Jr. Shares the Secret to Sarah Michelle Gellar Ma…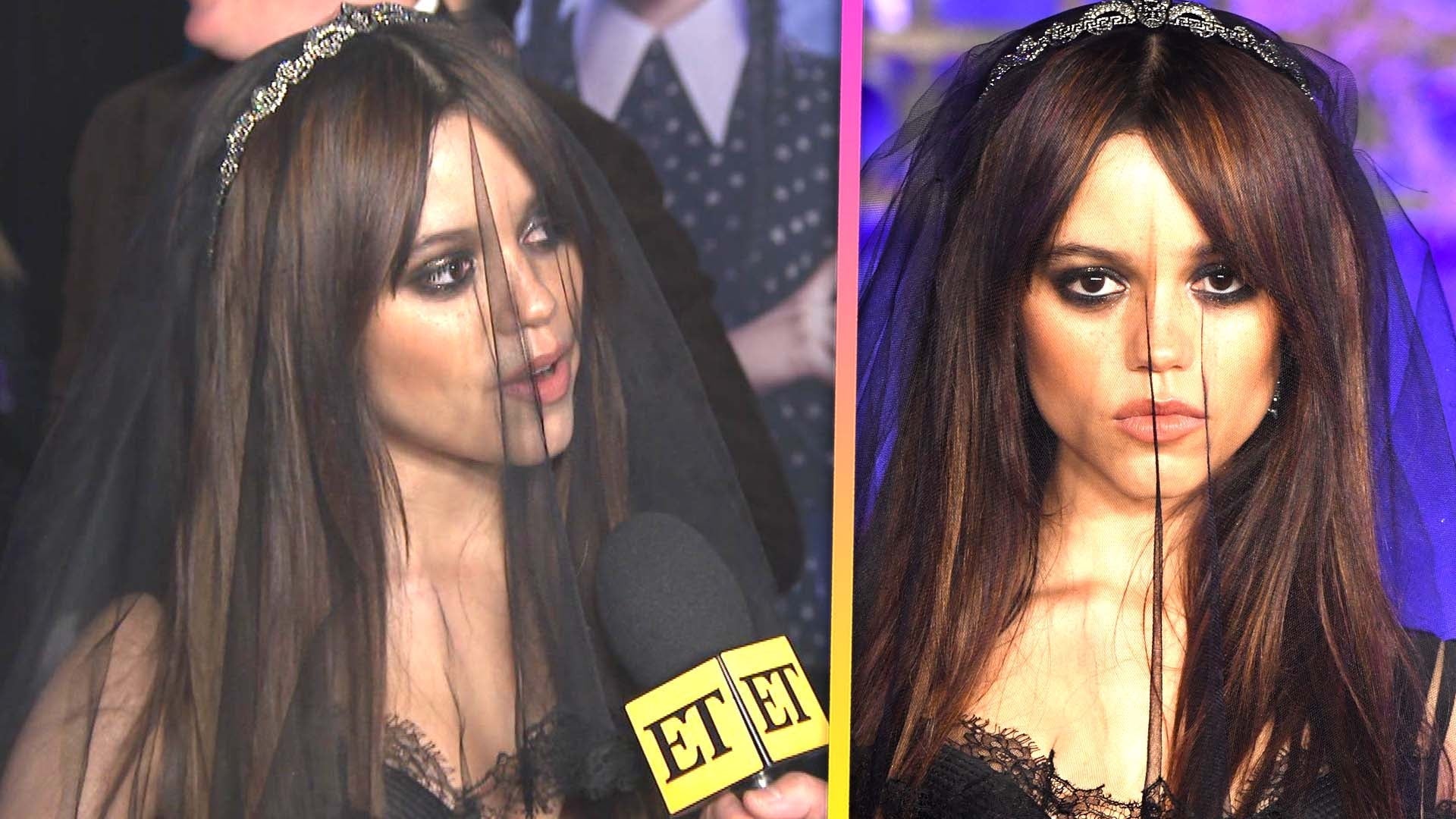 Jenna Ortega Shares Why She Rocked a Veil at 'Wednesday' Premier…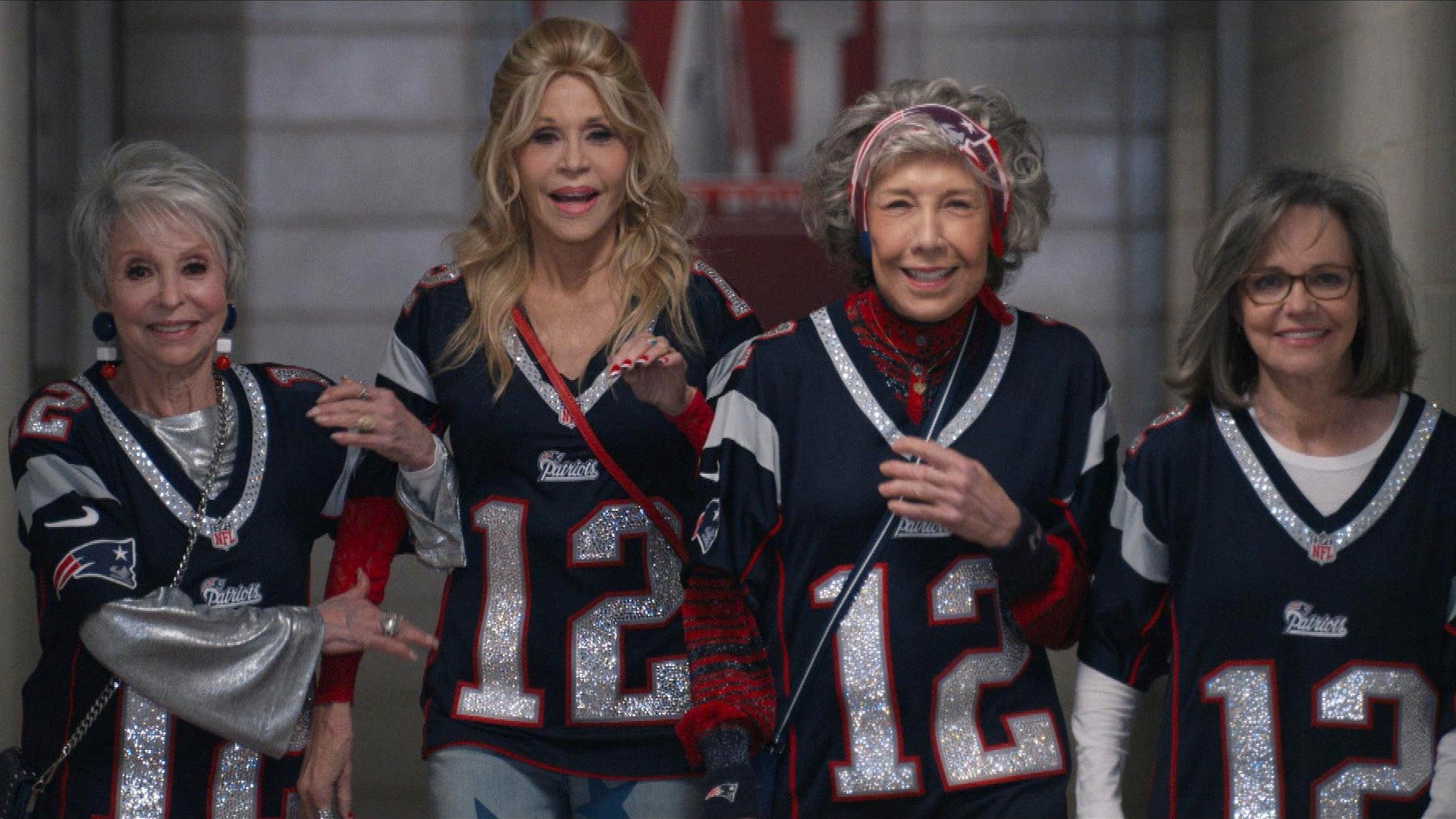 '80 for Brady' Official Trailer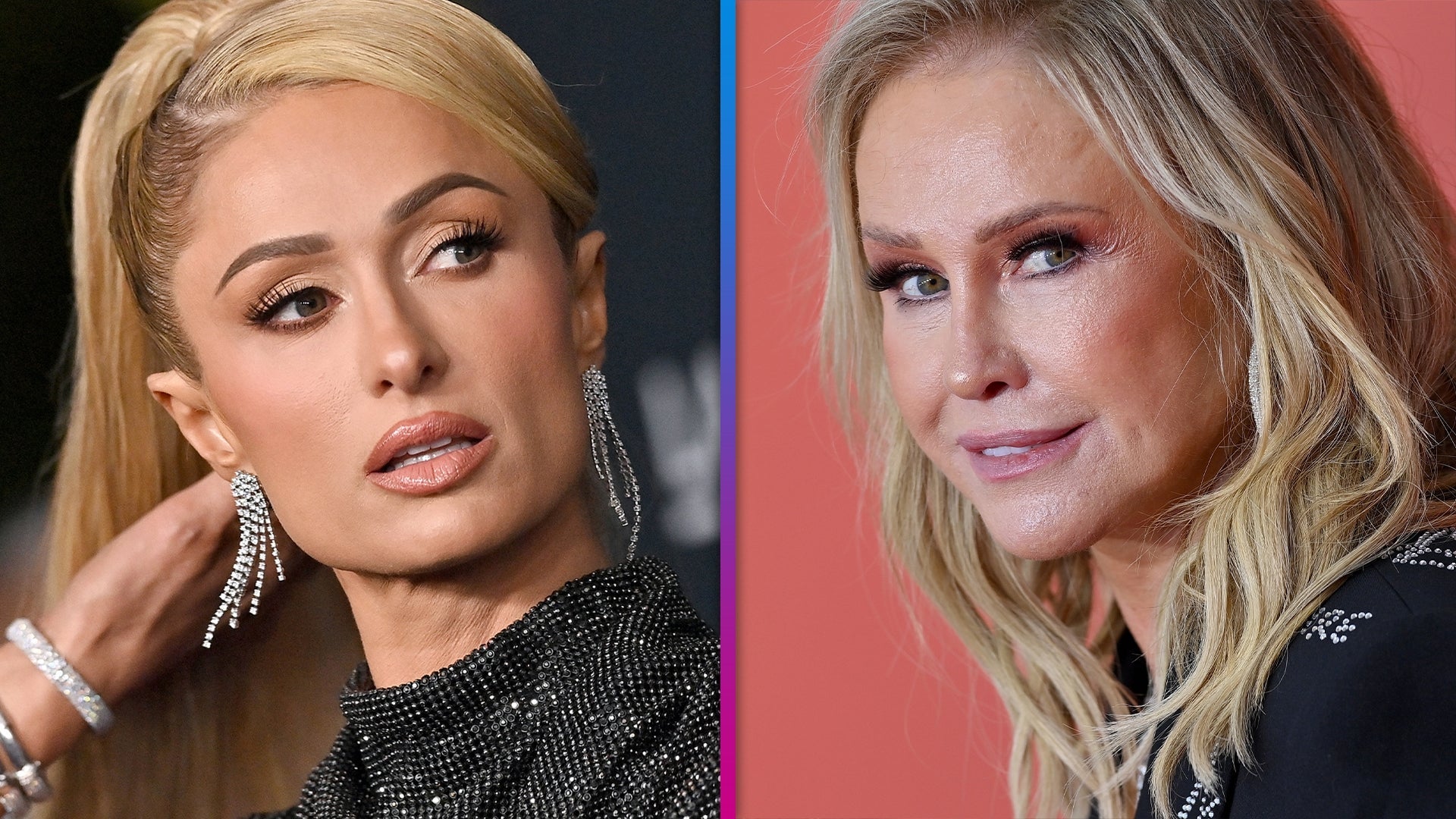 Paris Hilton Updates Fans on Pregnancy Journey After Mom Kathy C…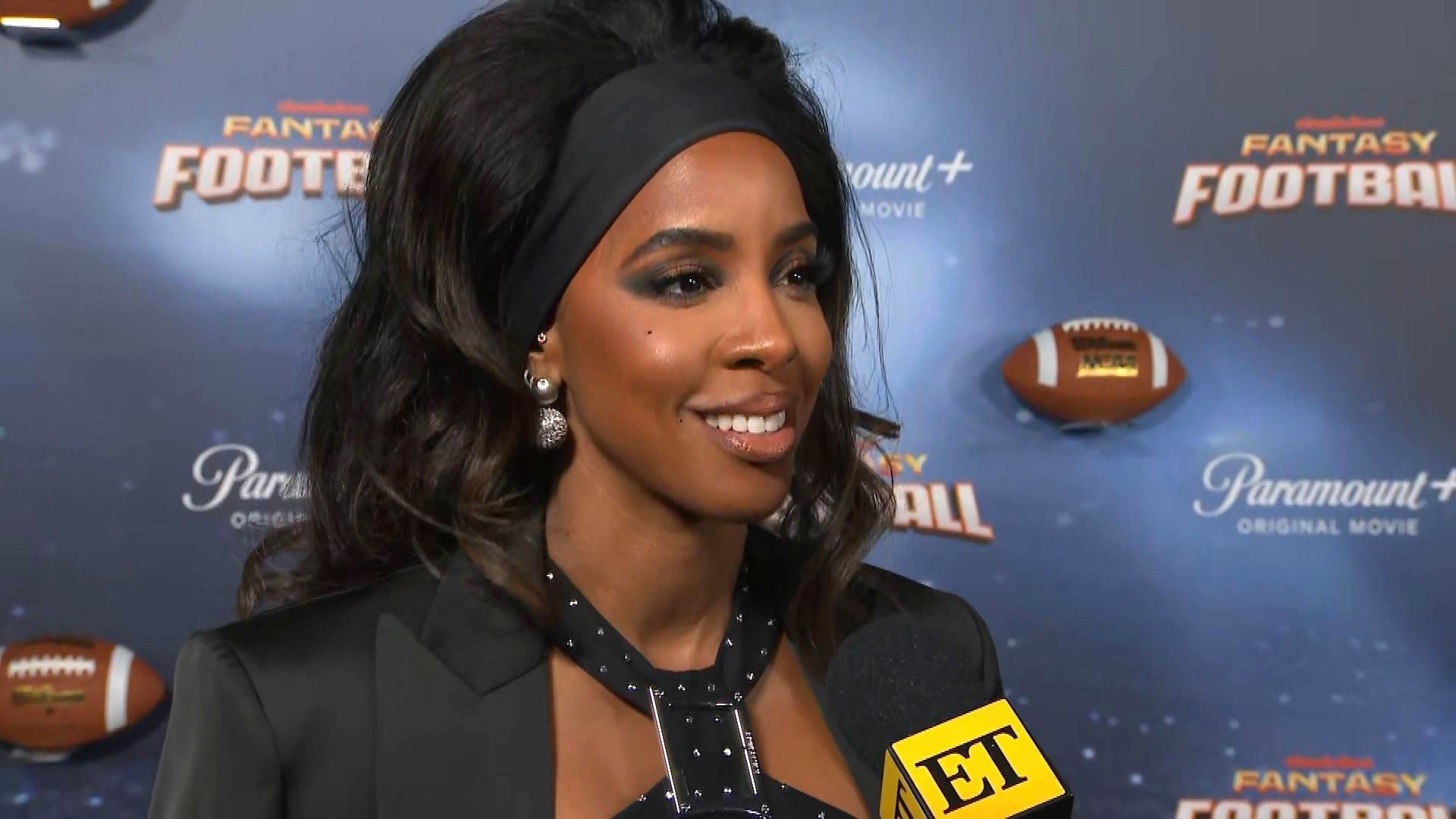 Kelly Rowland Weighs in on GRAMMYs and Who She Thinks Deserves a…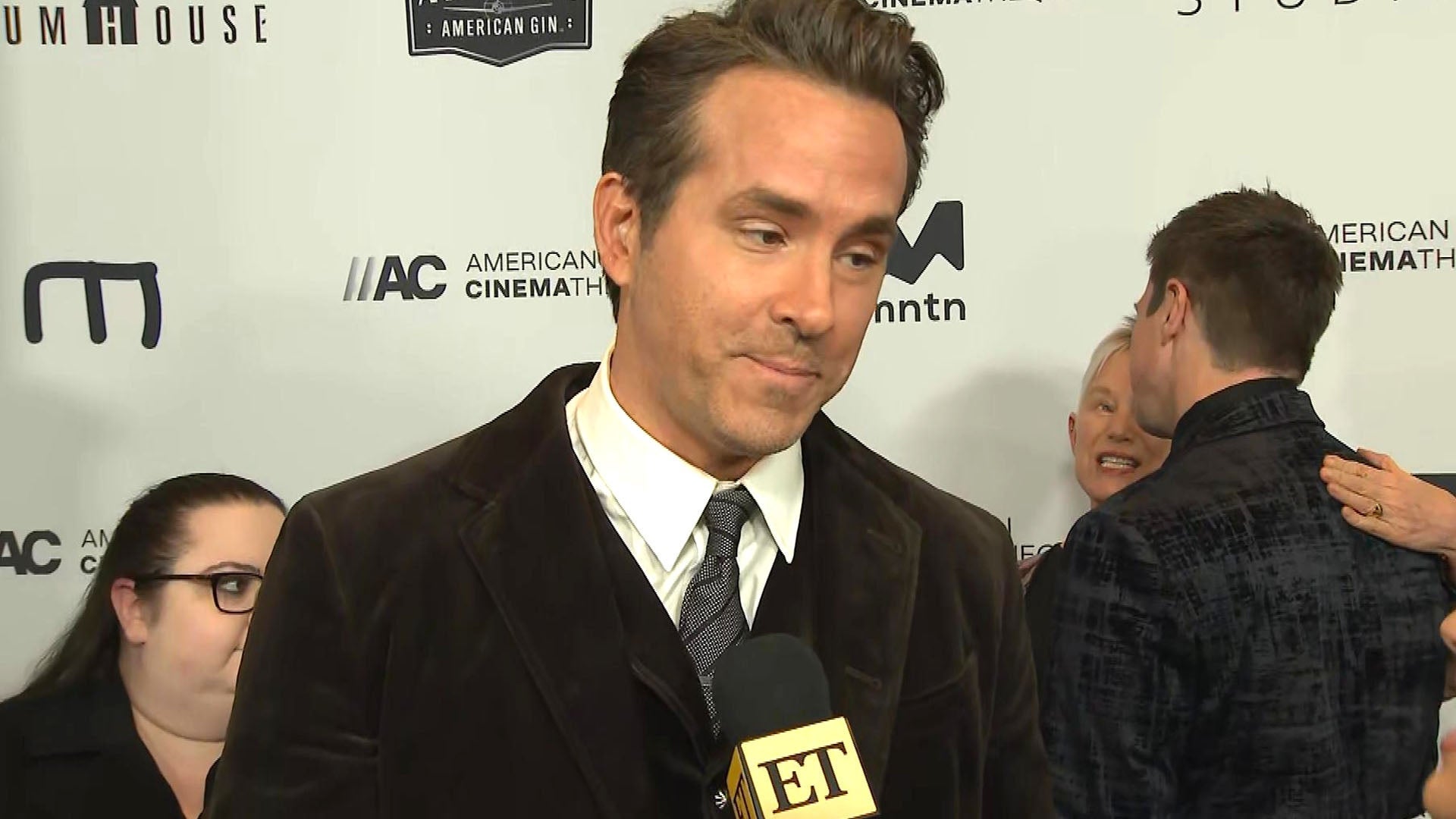 Ryan Reynolds on How His Kids Feel to Be Expecting a New Sibling…

This is Us star Chrissy Metz is getting candid about self-acceptance and how her role as Kate Pearson on the NBC freshman hit helps to shine a light on the importance of learning how to love yourself, even in the face of of social stigmas.
Metz recently sat down with ET's Kevin Frazier, where she opened up about her breakthrough role in This is Us, and how it came after years of being told she wouldn't be able to reach success given her weight.
"For a long time it was like, 'Oh, you're too heavy. I don't know if you can make it in this business,' or, 'You know what? You're too pretty to play the big girl.' I don't even know what that means," Metz recounted.

WATCH: Chrissy Metz Calls 'This Is Us' Contractual Weight-Loss Rumors 'Weird,' Teases Fall Finale

According to the 36-year-old actress, many producers, executives and casting directors in Hollywood believe that "plus-size women can't be attractive because nobody wants to be intimate or love a plus-size woman or a plus-size guy."
Getting the chance to prove that misconception wrong on network TV with her dynamic role, Metz explained, is "bringing up so many conversations that nobody had before."
However, the negative perception directed toward plus-size women extends beyond the boundaries of Hollywood boardrooms.
"Plus-size women or plus-size people have always been the butt of the joke," Metz said. "Because there are men… I know men personally who don't want to publicly date plus-size women but they're like, secretly in love with them."
Metz said she also knows a lot of women who struggle to meet men who aren't paralyzed by negative social stigmas.
"There are a lot of women that are like, 'Oh, I haven't had a man in X amount of years,' and I'm like, 'You don't need a man, first of all. And when you realize that, they're gonna all come flocking," Metz shared. "Confidence is attractive."

WATCH: 'This Is Us' Star Chrissy Metz Blushes Over Her Real-Life Romance: He's 'My Sweet Treat'

That lesson, the actress explained, is one of the things that separates her from her on-screen character.
"I am a true plus-size woman and have battled weight throughout my life, but I think that I've kind of come to terms with things that Kate is still struggling with," she said. "I truly believe that if you don't accept yourself for who you are right now, you can't ever become the person you are meant to be."
On This is Us, Metz's character faces a lot of personal struggles regarding her weight and insecurity. She's attended support groups and previously considered gastric bypass surgery in an effort to change her body.
"Kate is solely fixed on that because she feels that if she loses the weight, all of her problems will be solved," Metz shared. "What she's coming to discover is, that's not necessarily true. Because it's not the food that's the issue, it's everything she's been stuffing down with the food."
When it comes to her own body-image perception, Metz admits that "part of me will always care" about what people think of her, "because I care deeply about people and their feelings."
"But then I have to realize that people have their own opinions and their perception is their own reality and it really has nothing to do with me. Nothing," she added. "It's not easy, but I just have to remind myself [of that]."

WATCH: 'This Is Us' Star Chrissy Metz Makes First Red Carpet Appearance With Boyfriend Josh Stancil

For Metz, she says she finds inspiration in other bold, self-determined actresses who refused to let the world dictate how they should look or who they should be.
"I have seen other actors and women who have never compromised who they were, like Whoopi Goldberg," Metz recounted. "She was unapologetically who she was. And that's like, the beauty of all of us."
"I've learned from a lot of women in my life and my mom included, my grandmother," she said, adding that getting the chance to play a strong, self-determined woman is "the cherry on top of everything."
On the show, Kate came to reject the idea of going under the knife for gastric bypass surgery, and Metz said she feels the same way as her character, explaining that a "medical emergency would have to happen" for her to consider it. Being overweight and "filling the void with food" isn't the cause of personal unhappiness, she explained. "The food is the symptom."

WATCH: How 'This Is Us' Star Chrissy Metz's Nephew Inspired Her to Work With Operation Smile

"If you can't get the mental and emotional clarity to collectively move in your journey, physically, it's never going to work," she said. "I've had friends who have had the sleeve or a bypass and who have gained the weight back and who were more miserable when they're thinner. It's not about what we look like, it's how we feel and how we are mentally and emotionally."
The star also opened up with ET about her strained relationship with her father, revealing that her biological dad hasn't been a part of her life since she was 8 years old.
"When my parents got the divorce, it was like, we just didn't have a relationship," Metz recalled. "There was a lot of resentment toward him about leaving and how do you leave your children. We never know people's full [stories] and I don't obviously know everything that he was going through." Check out the video below to hear more.
This Is Us airs Tuesdays at 9 p.m. ET/PT on NBC.