News
EXCLUSIVE: Kaitlyn Bristowe Reveals Her Hair Fell Out From Stress During 'The Bachelor' and 7 Other Secrets
By
EXCLUSIVE: Kaitlyn Bristowe Spills 'Bachelorette' Bombshells, Sa…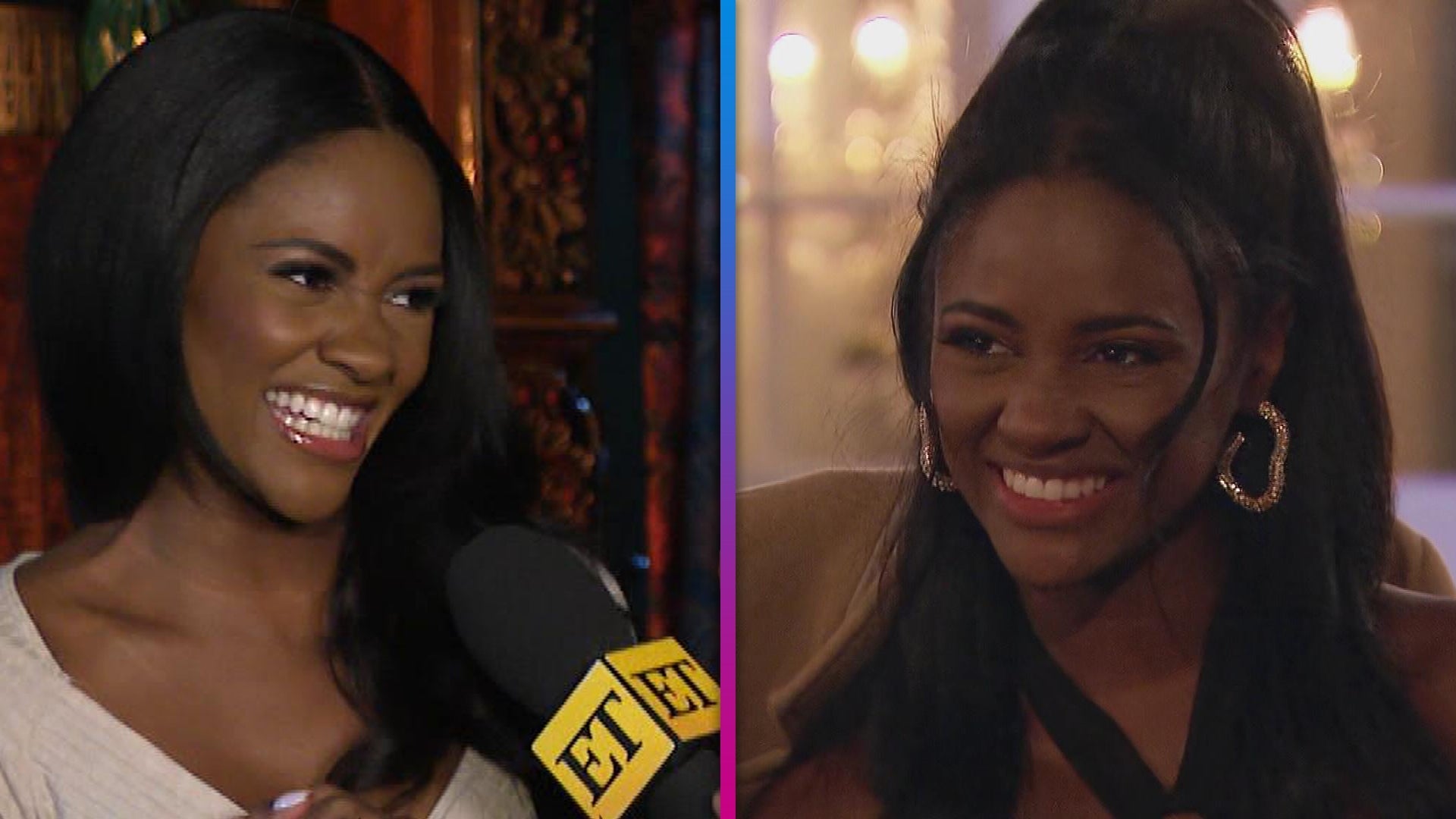 'The Bachelorette's Charity Lawson Reacts to Being the 4th Black…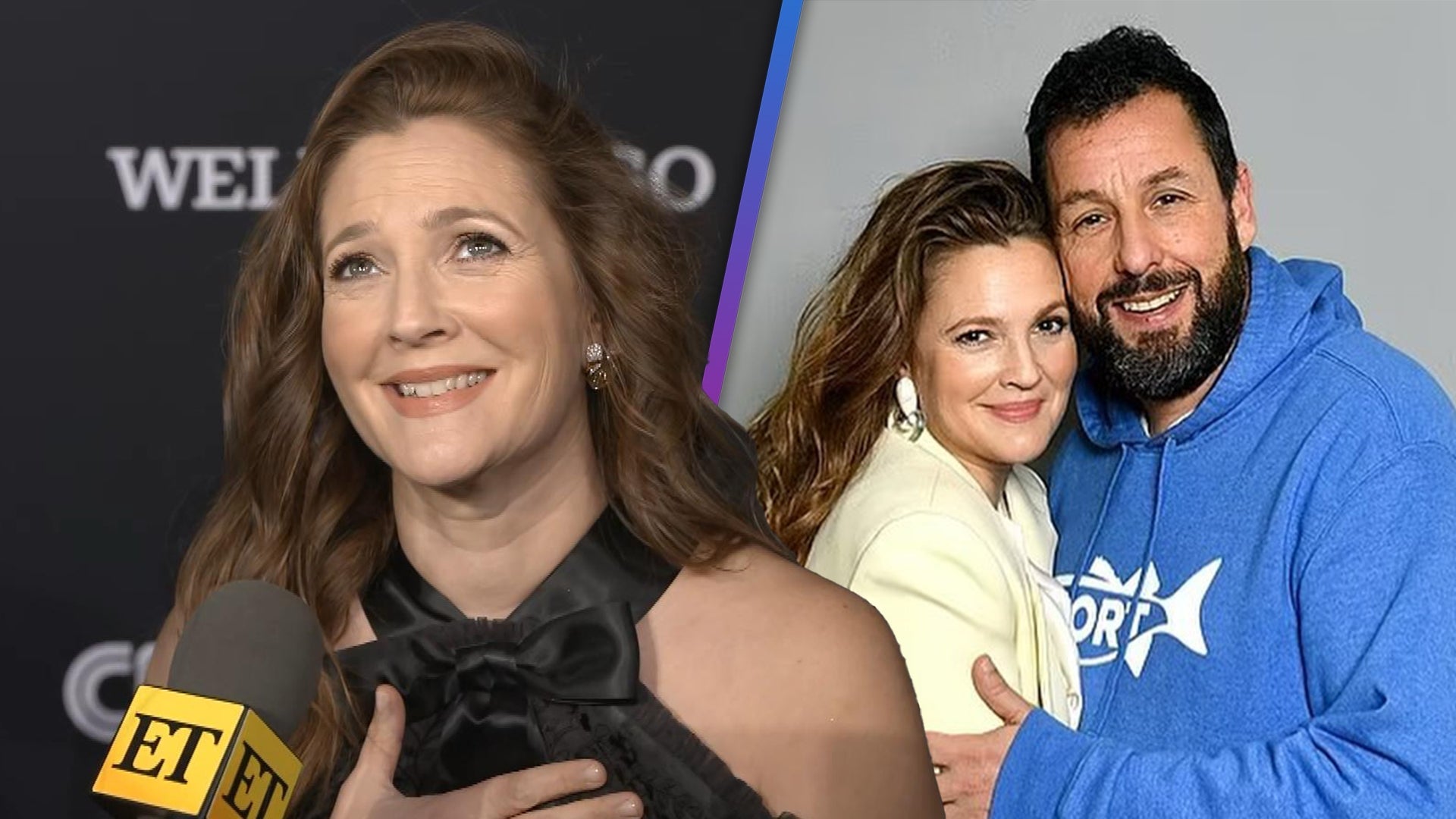 Drew Barrymore Says She and Adam Sandler Are Discussing Next Mov…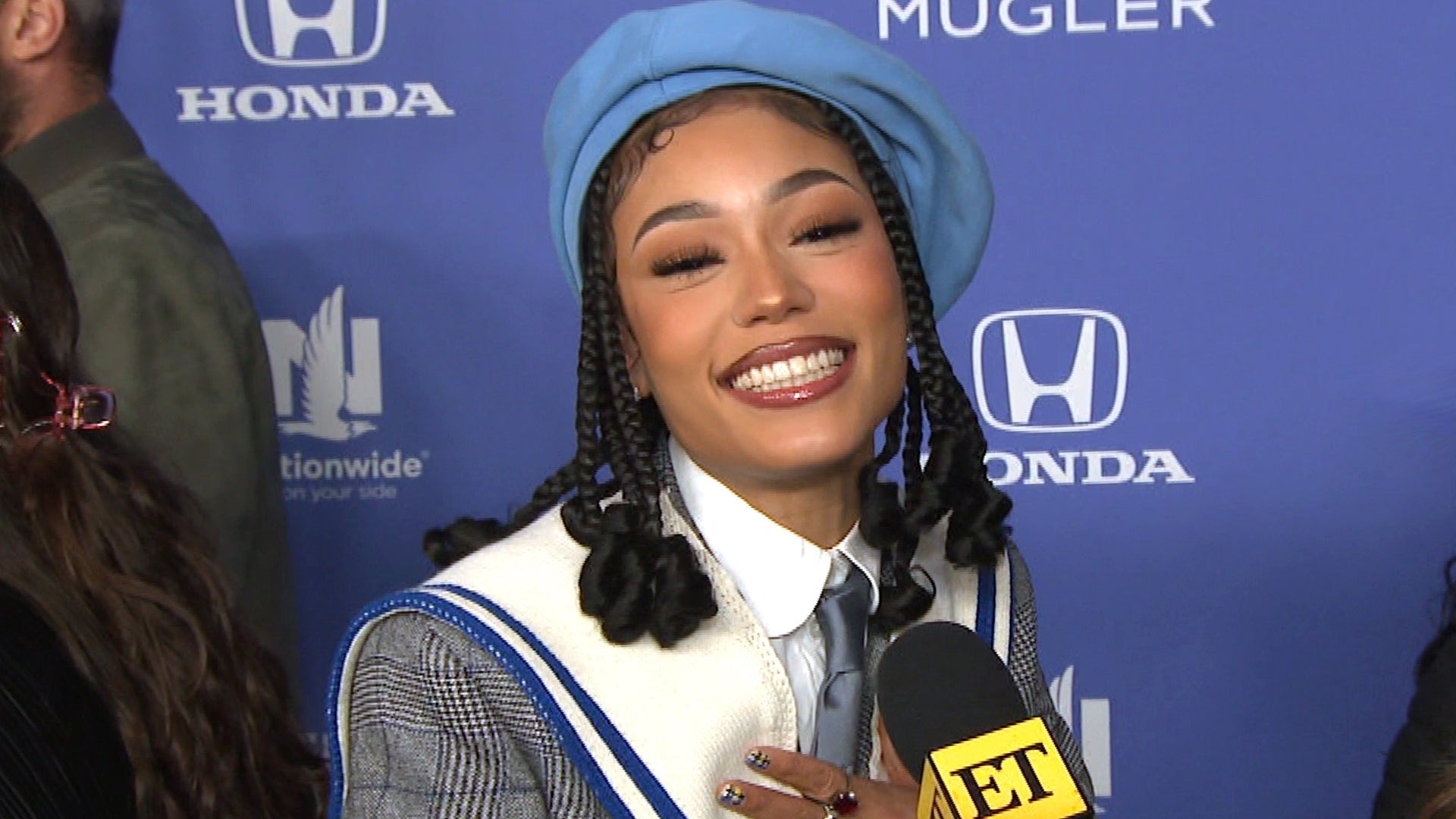 Coi Leray Says She Feels Like a 'Superstar' Amid 'Players' Succe…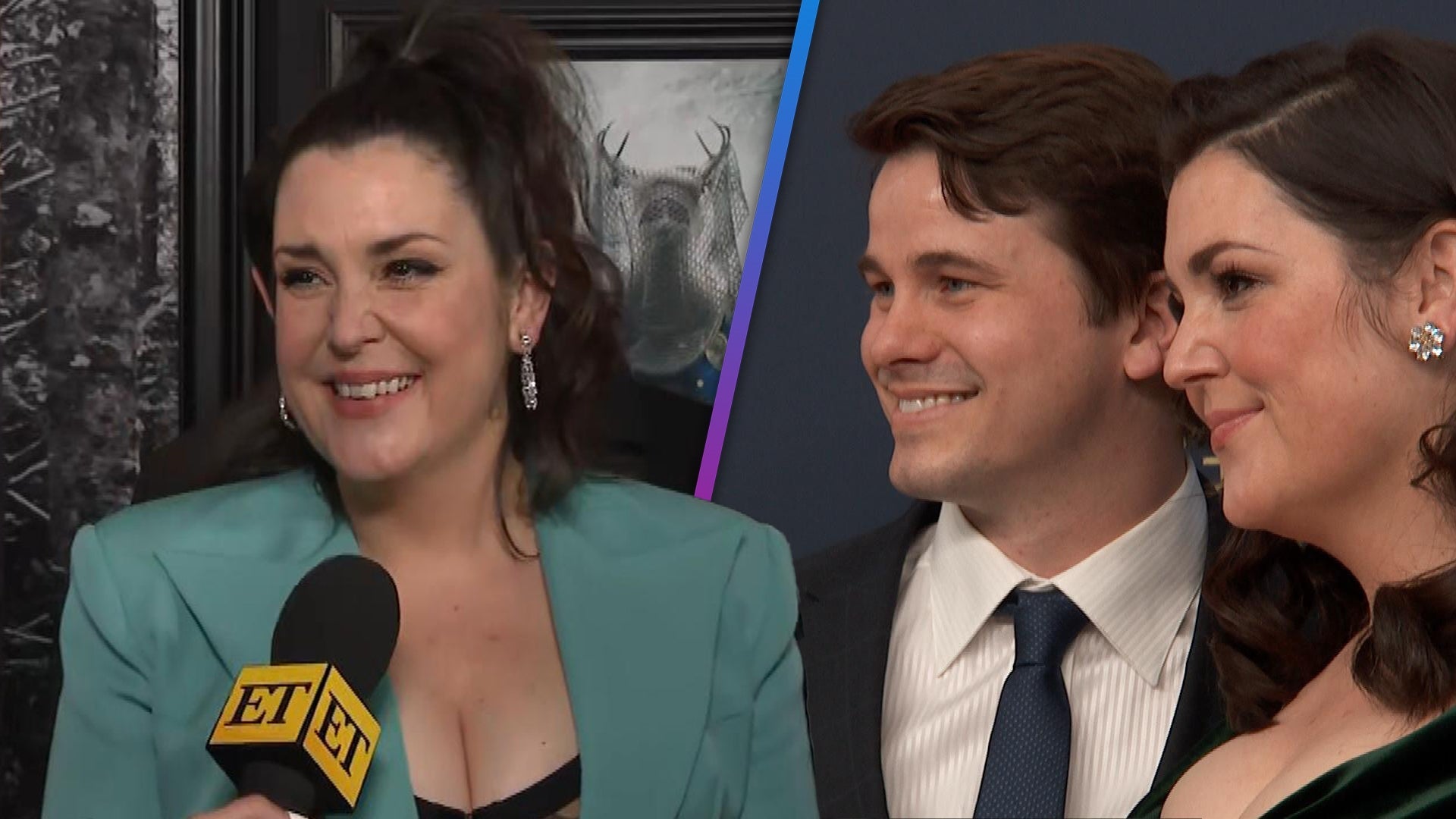 Melanie Lynskey Praises Husband Jason Ritter and Says She Feels …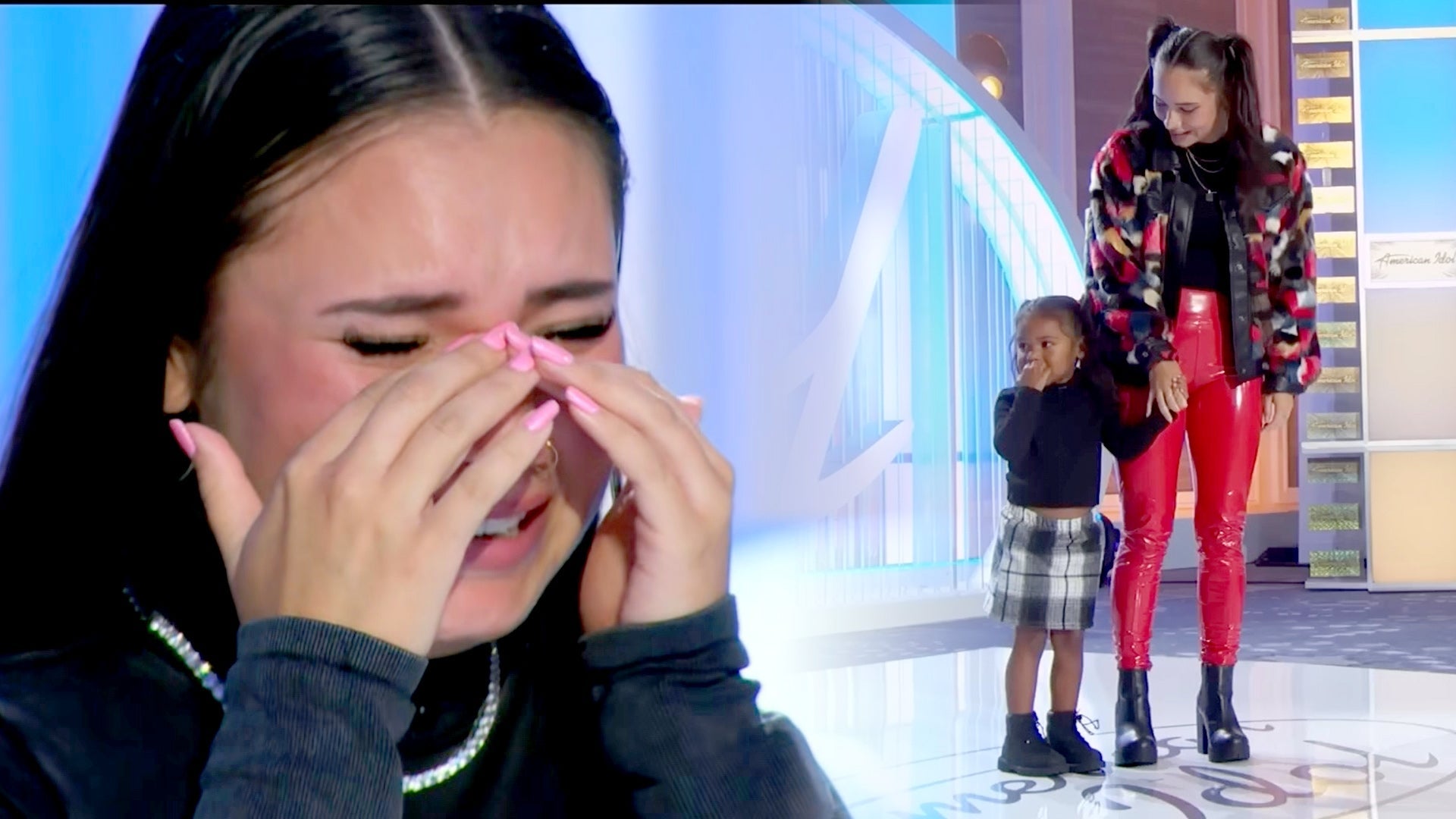 'American Idol': Single Mom Breaks Down in Tears During Redempti…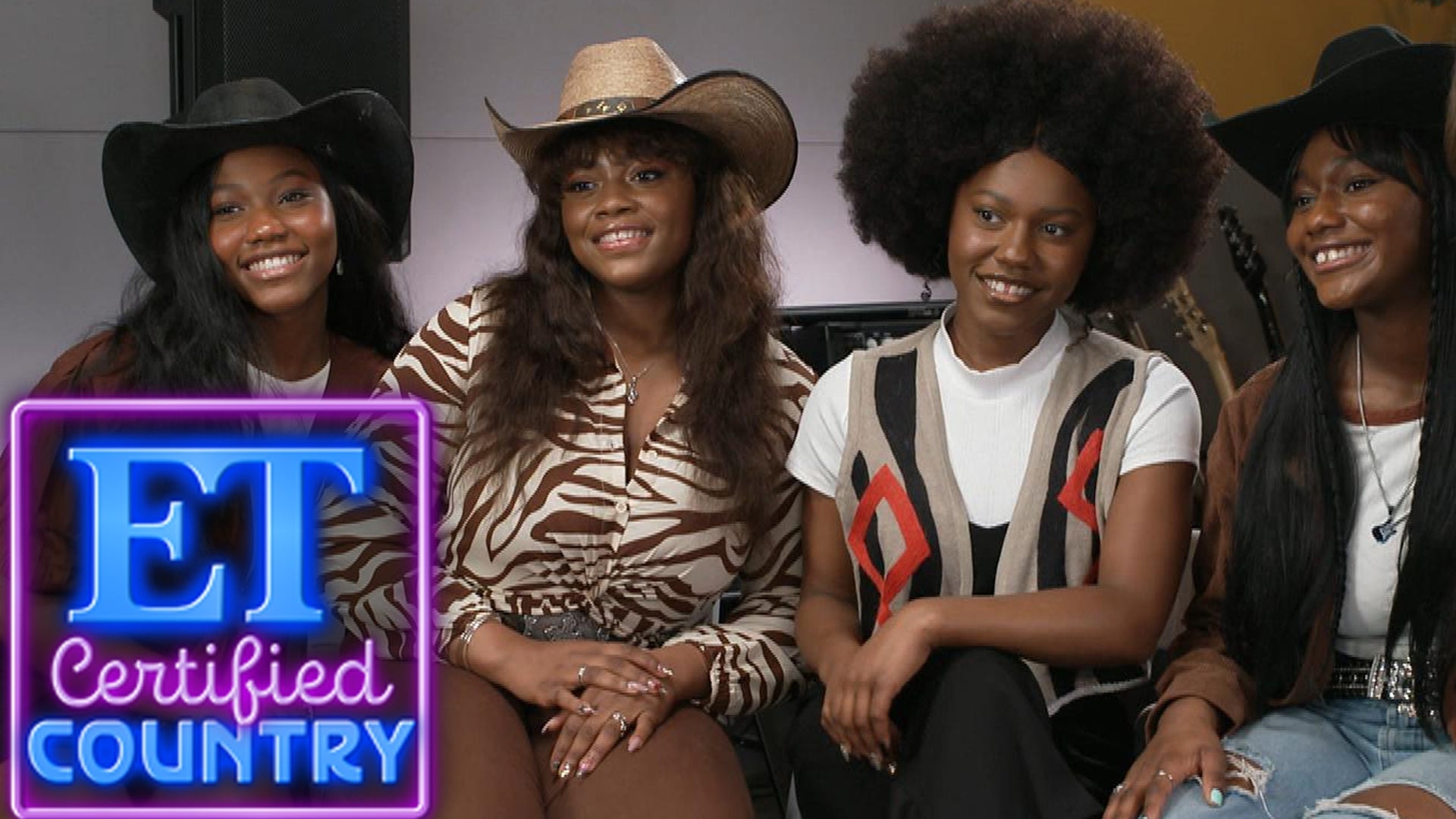 The BoykinZ Open Up About Shania Twain Asking Them to Perform Wi…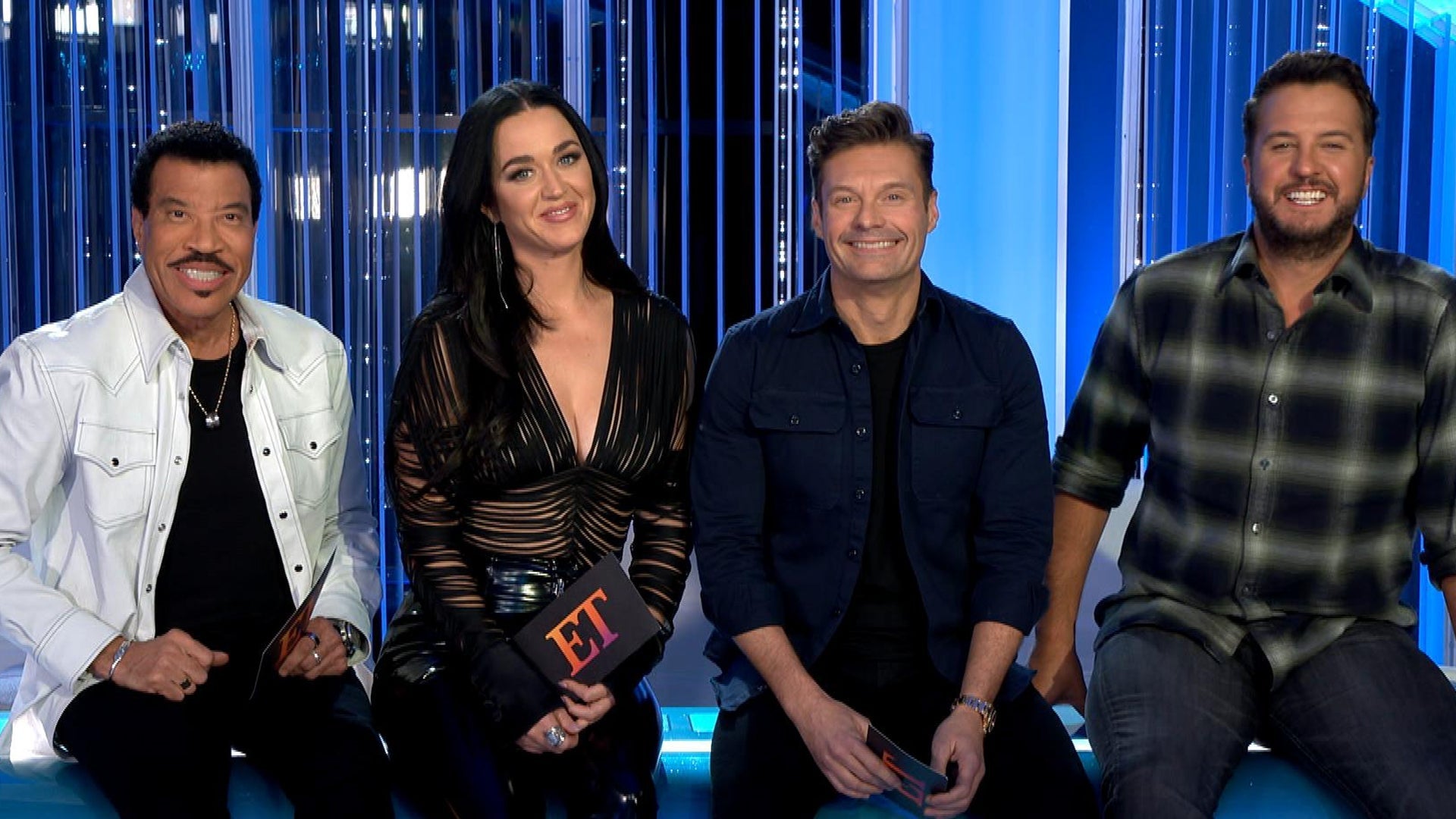 'American Idol' Judges Compare Themselves to 'Friends' While Int…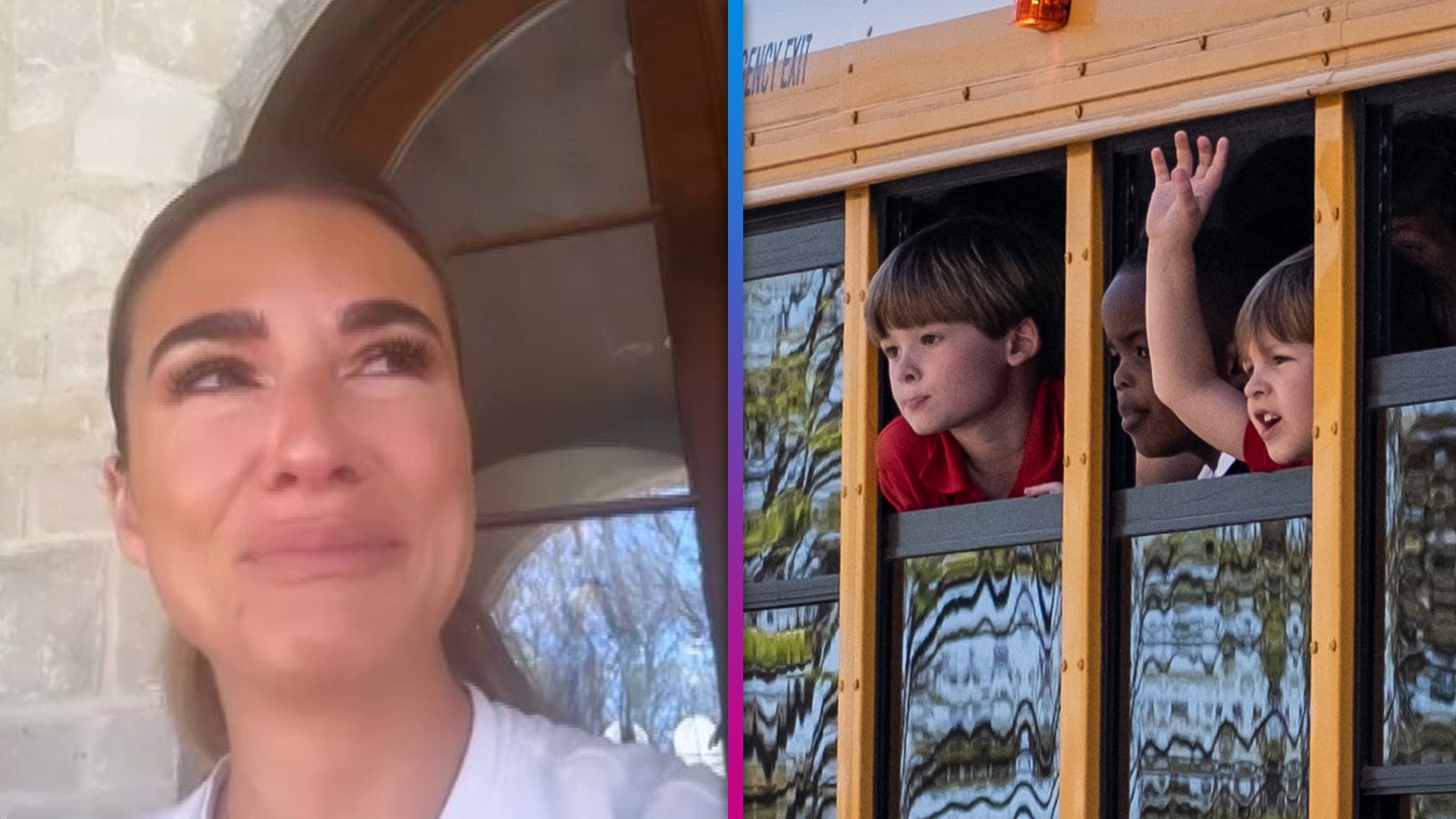 Nashville Tragedy: Jessie James Decker, Sheryl Crow and More Spe…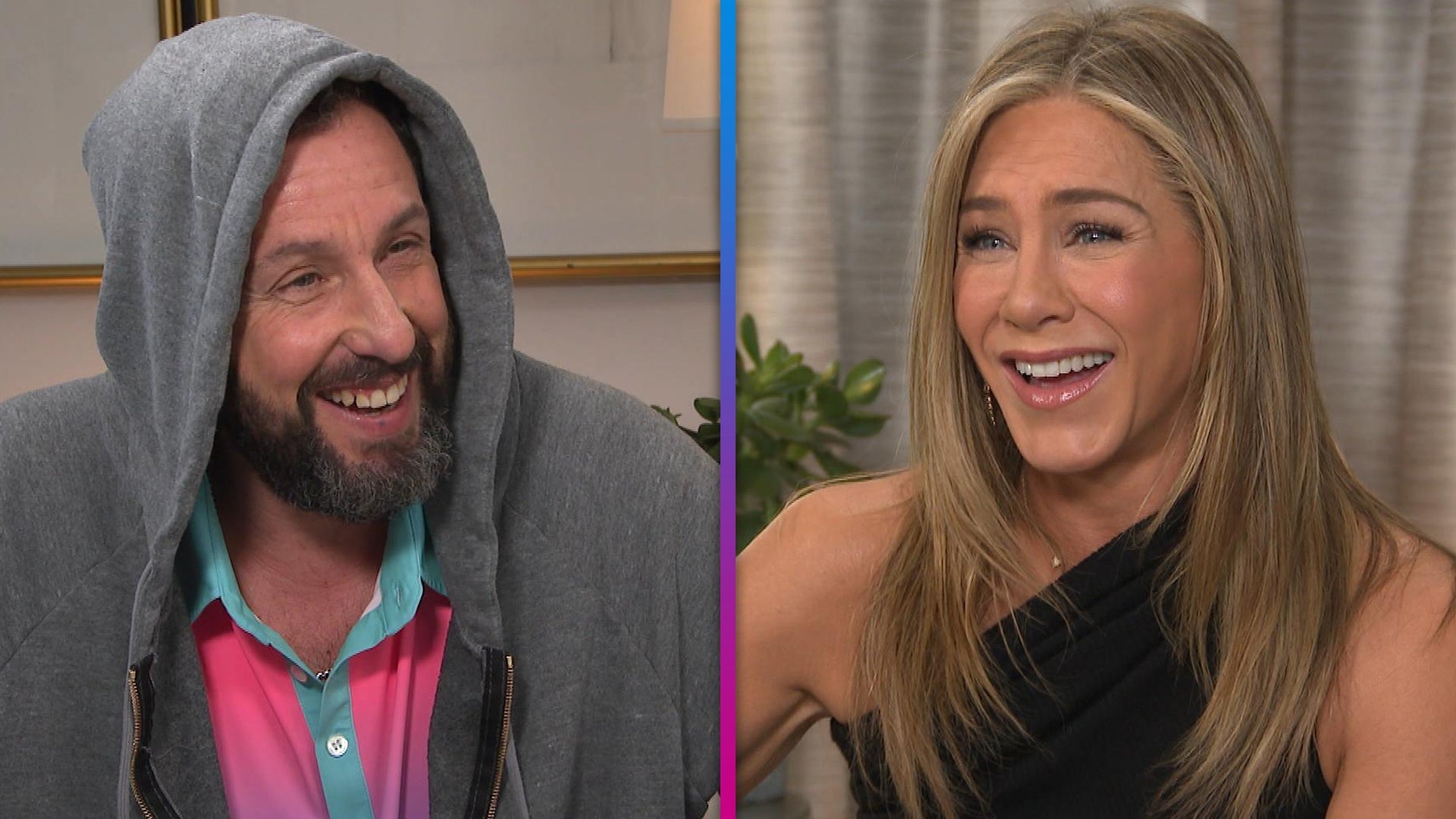 Jennifer Aniston Asks Adam Sandler Why She's His Favorite Co-Sta…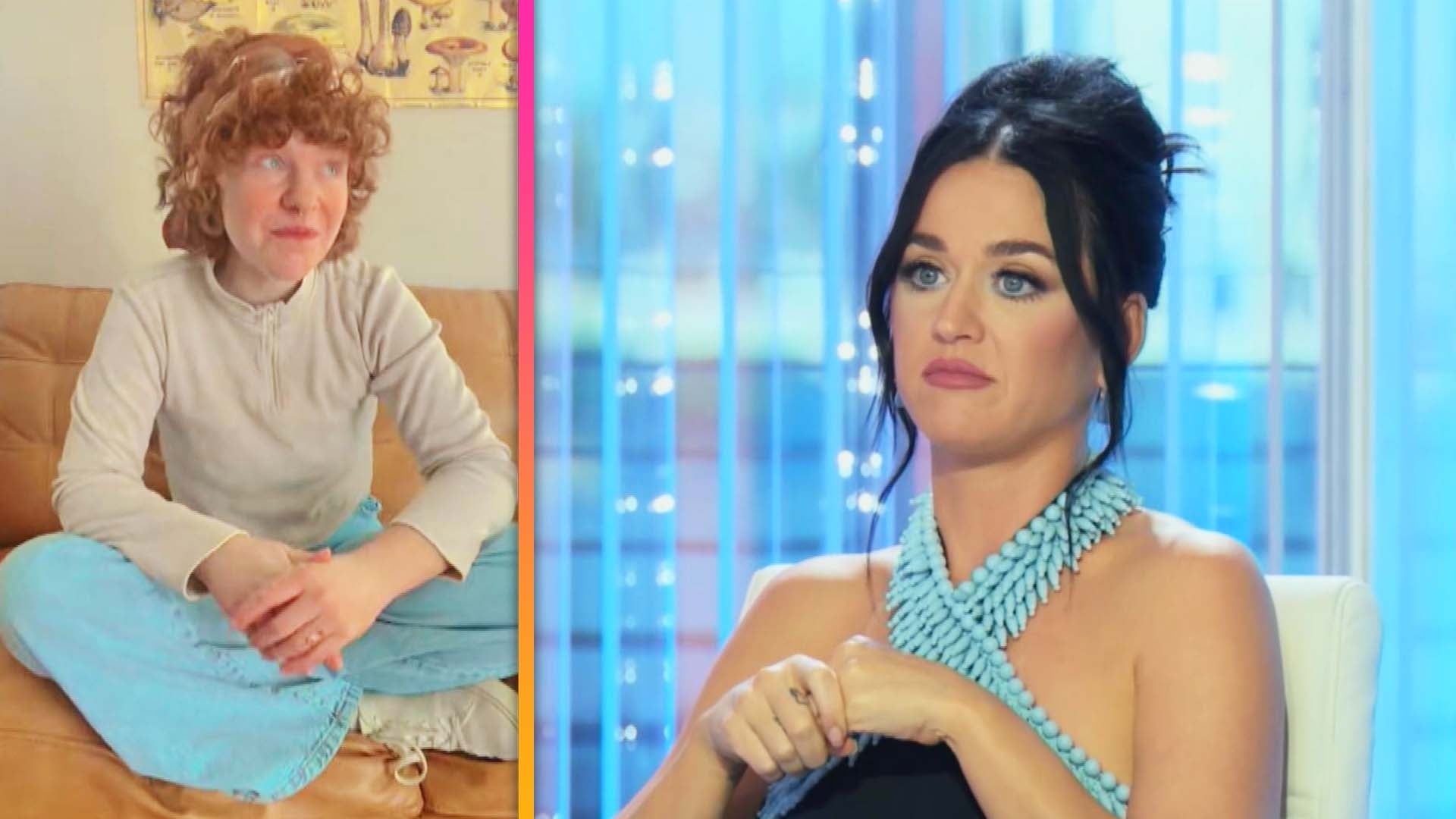 'American Idol' Contestant Calls Out Katy Perry for 'Hurtful' 'M…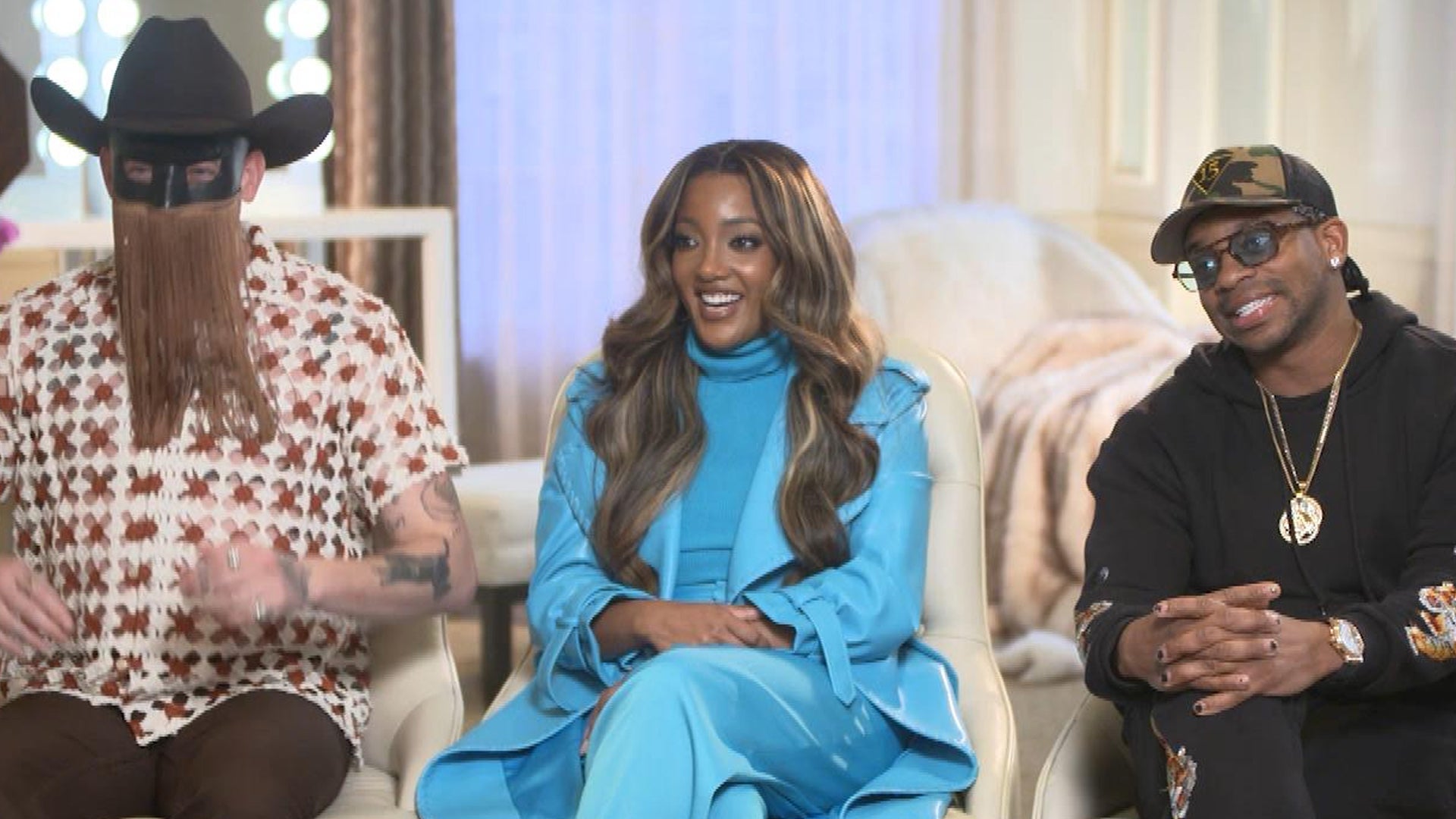 'My Kind of Country's Mickey Guyton, Jimmie Allen & Orville Peck…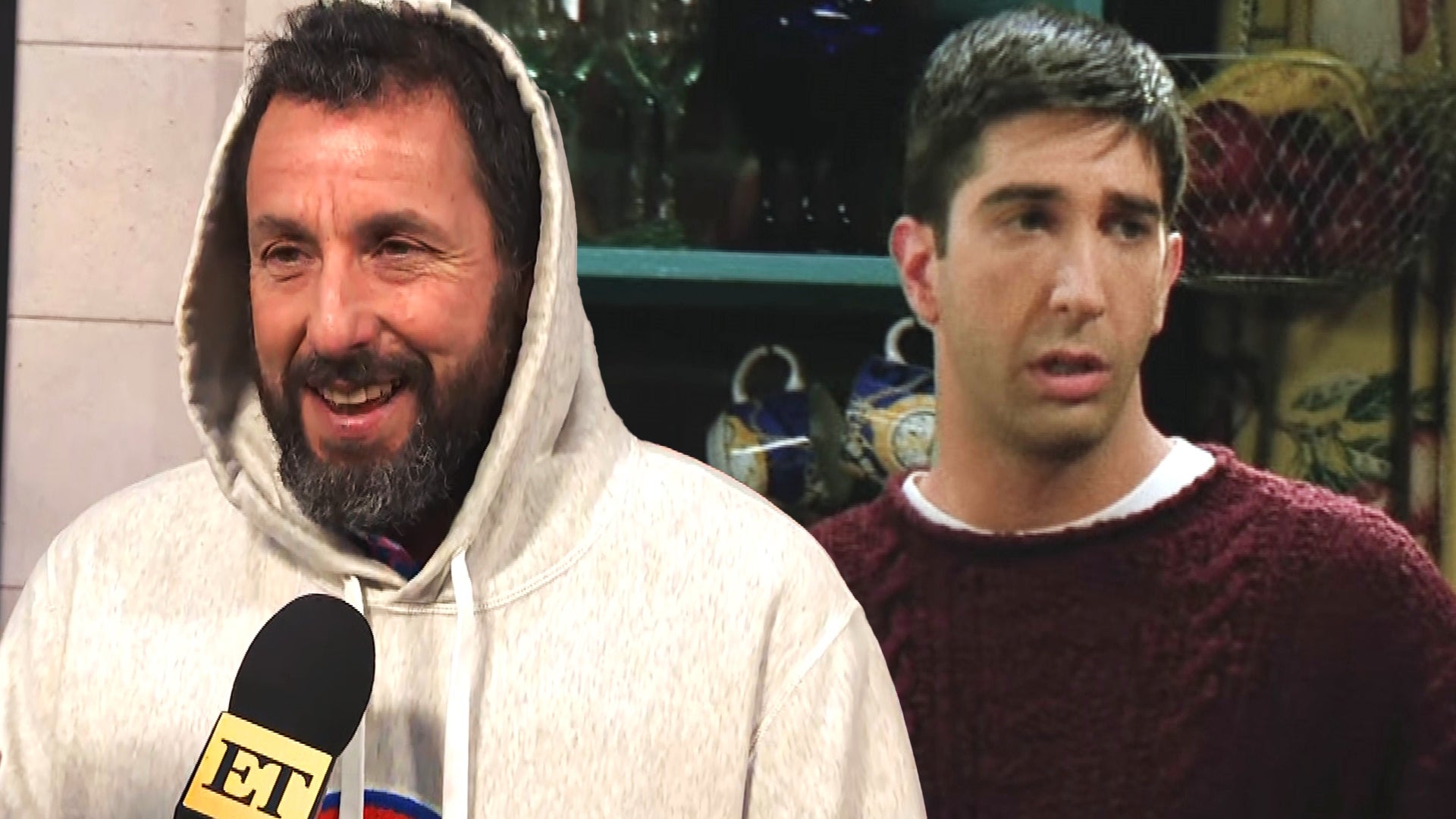 Adam Sandler Clarifies His Comments on Almost Playing Ross on 'F…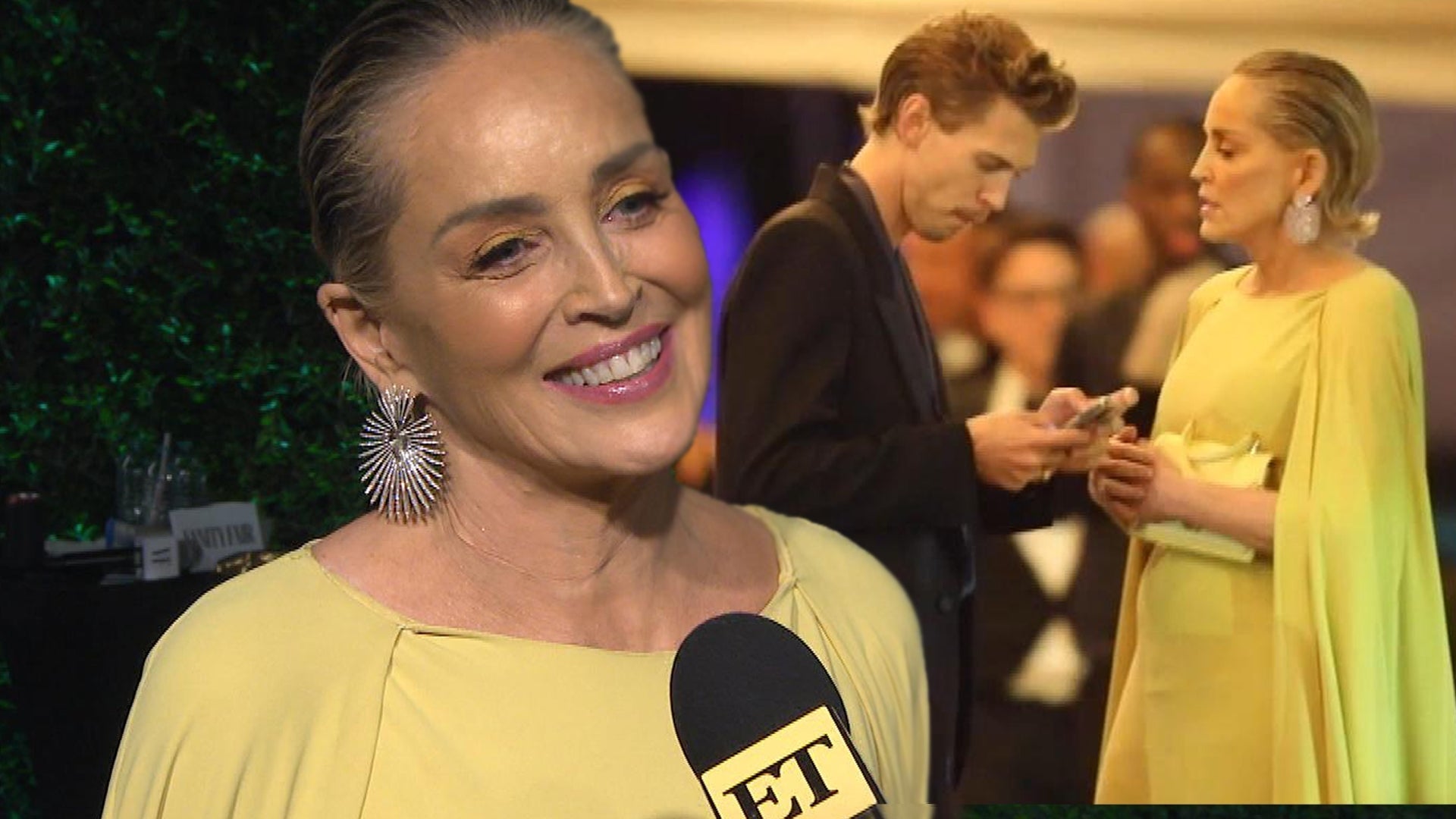 Inside Oscars 2023 After-Parties: What You Didn't See on TV!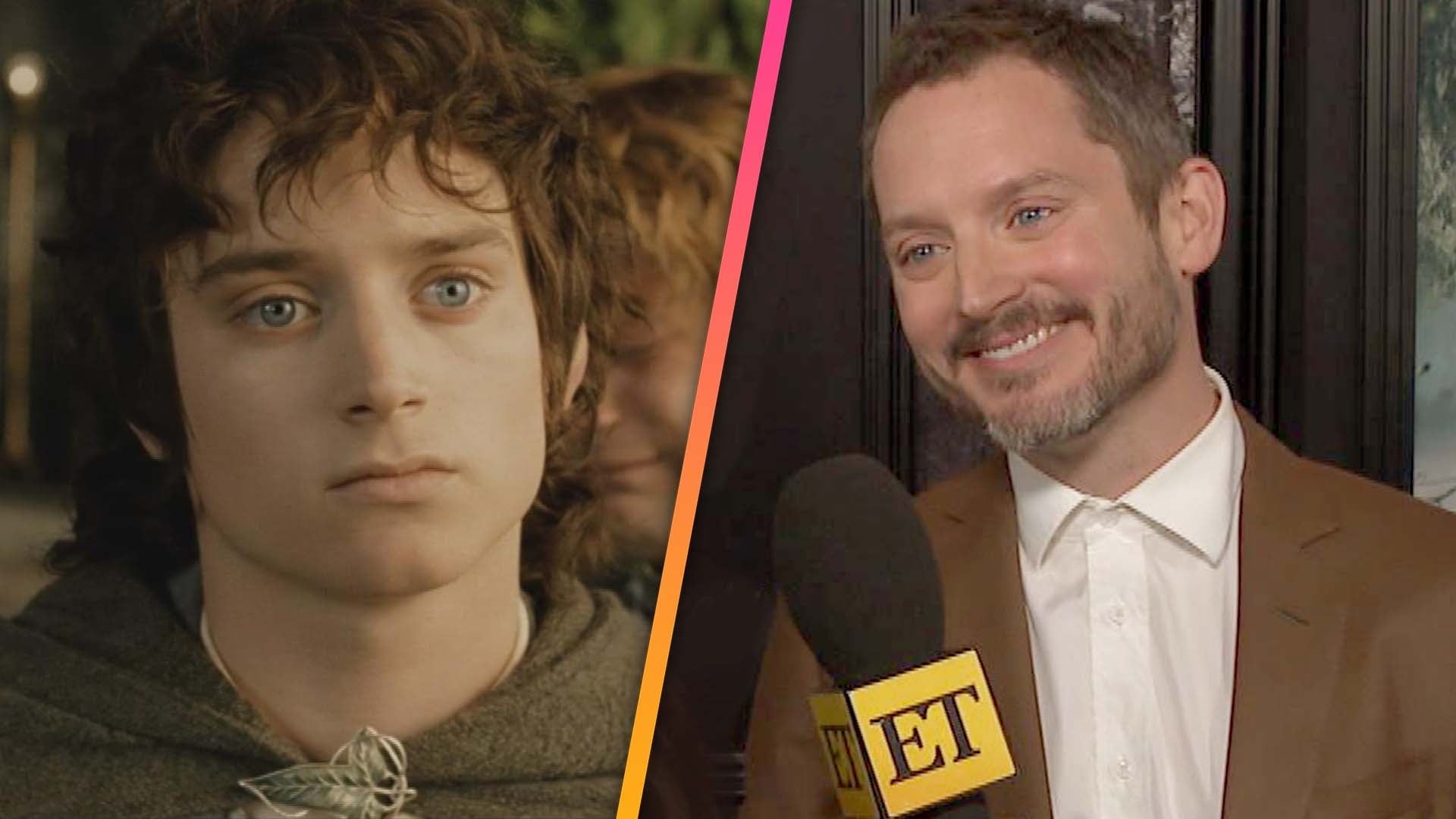 Elijah Wood Reacts to 'Lord of the Rings' 20th Anniversary and I…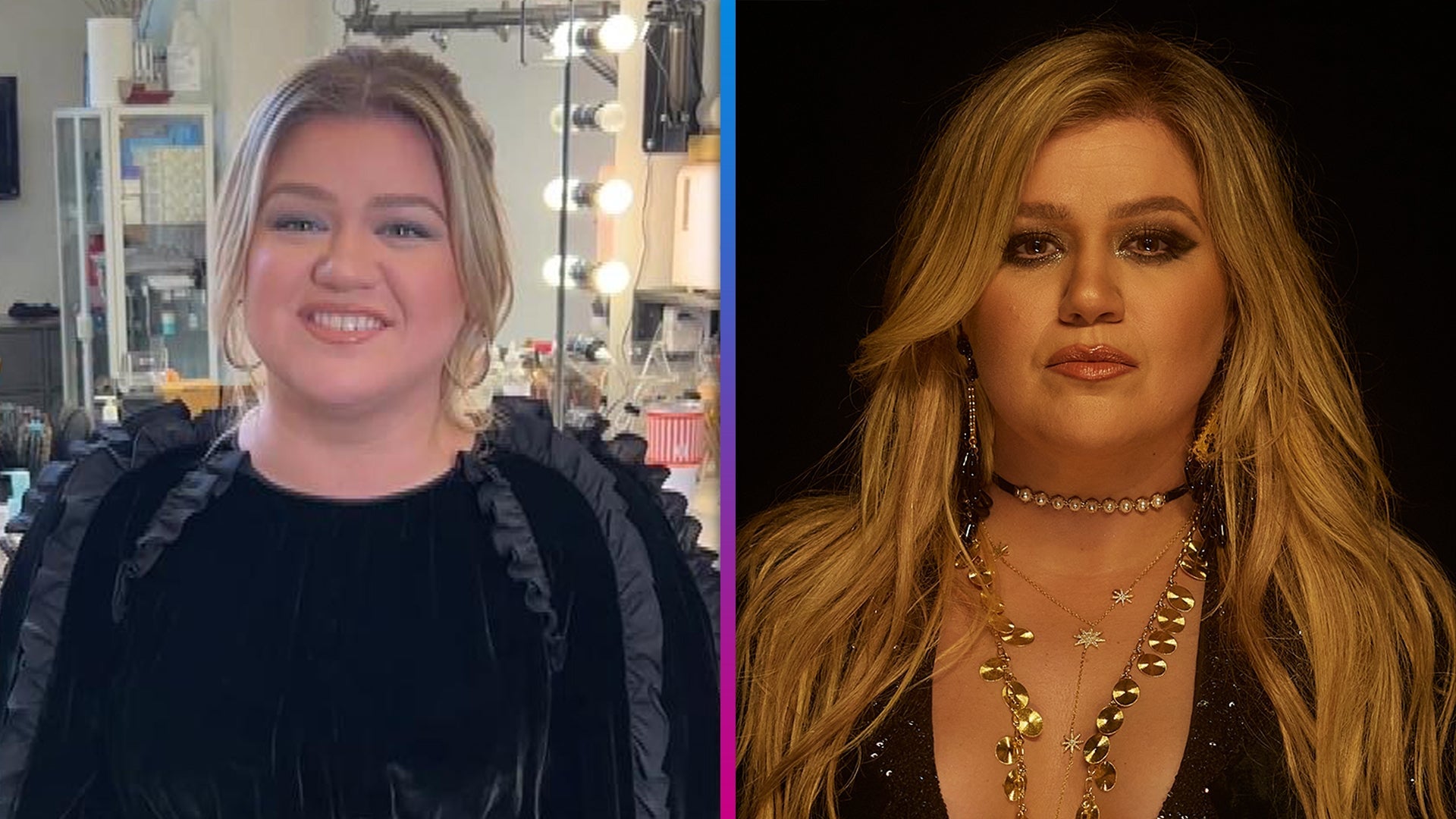 Kelly Clarkson Announces Las Vegas Residency and New Divorce-Ins…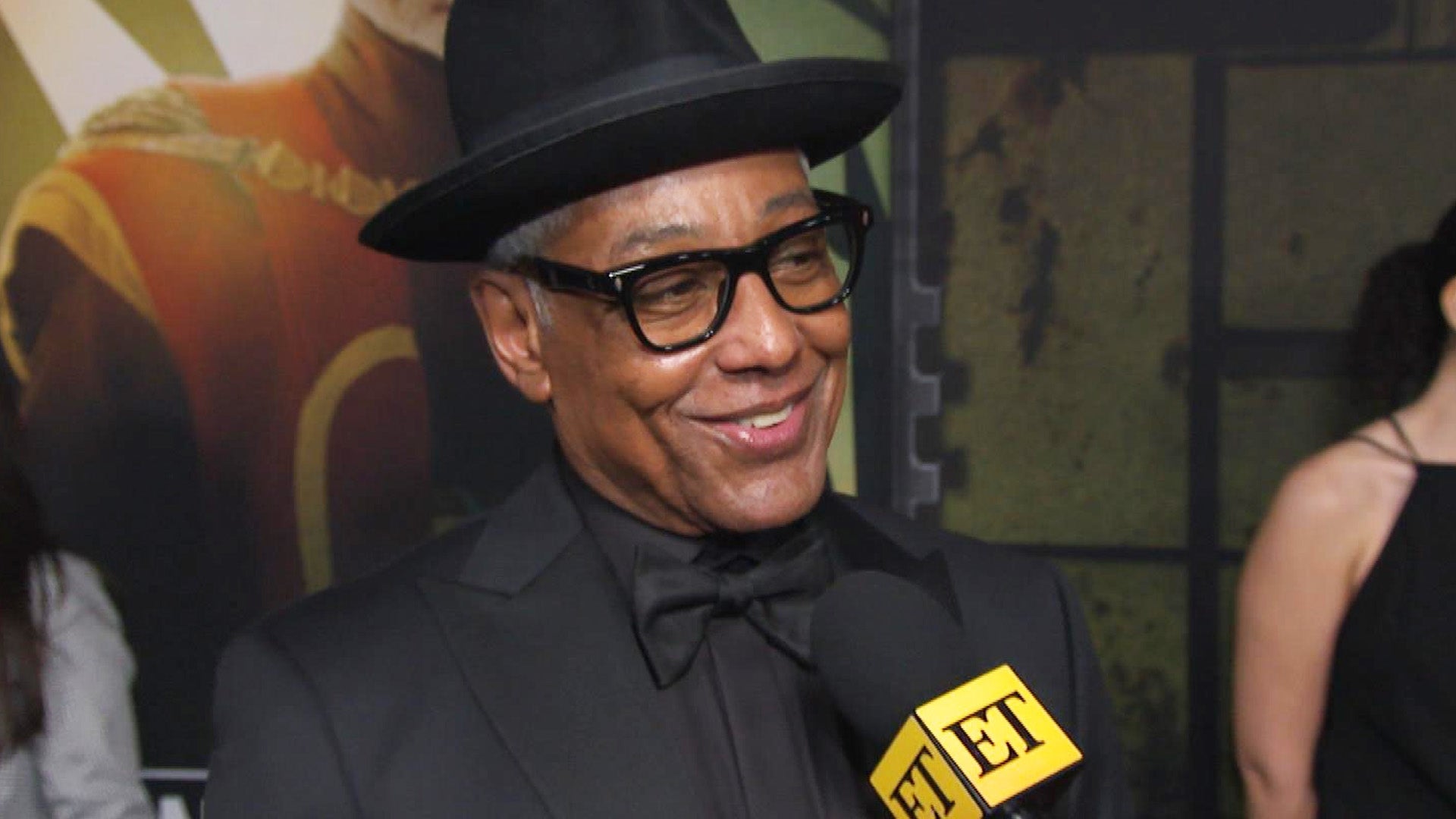 'The Mandalorian': Giancarlo Esposito on What Happened to Moff G…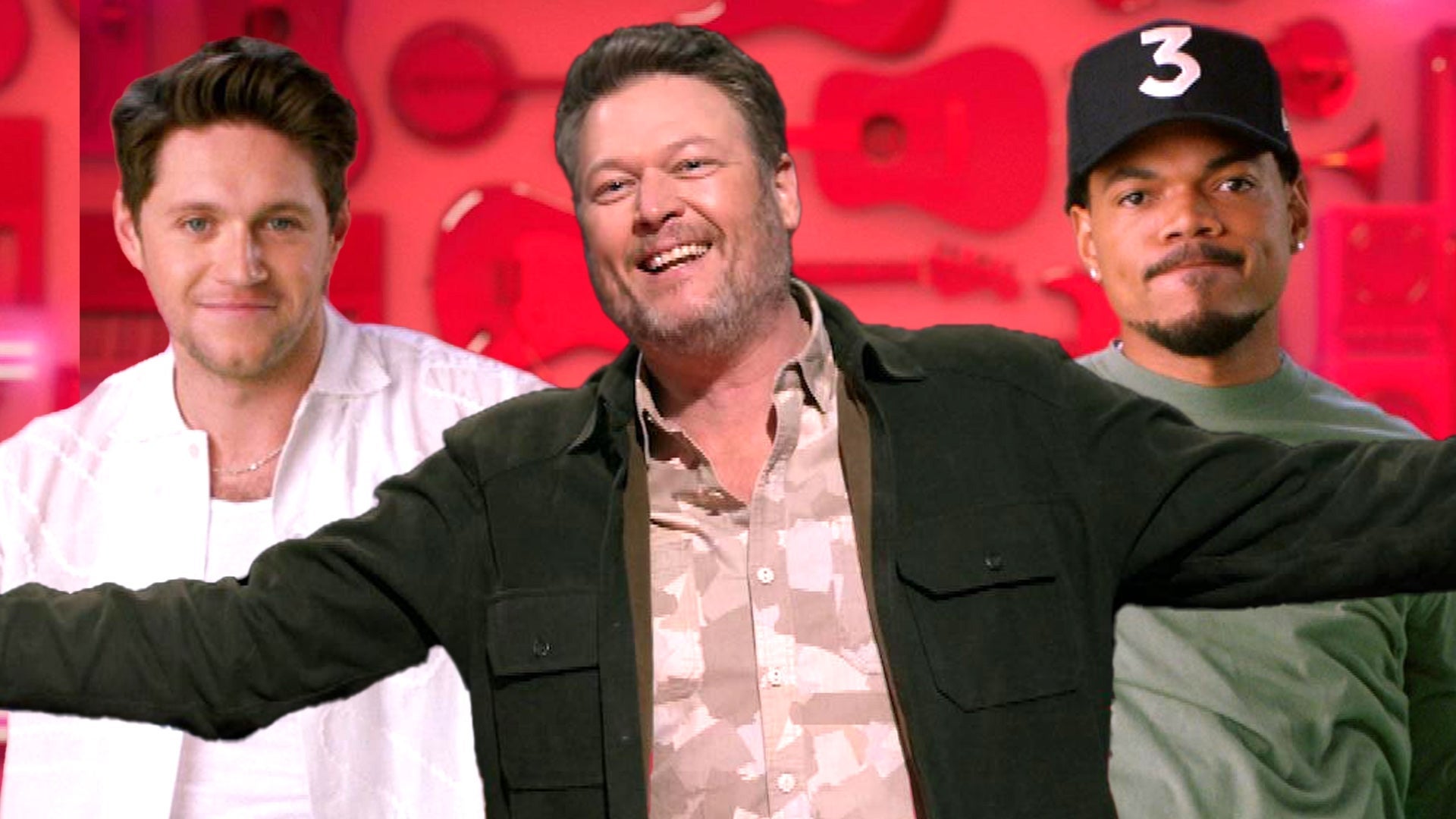 'The Voice': Niall Horan and Chance the Rapper's Strategy to Bea…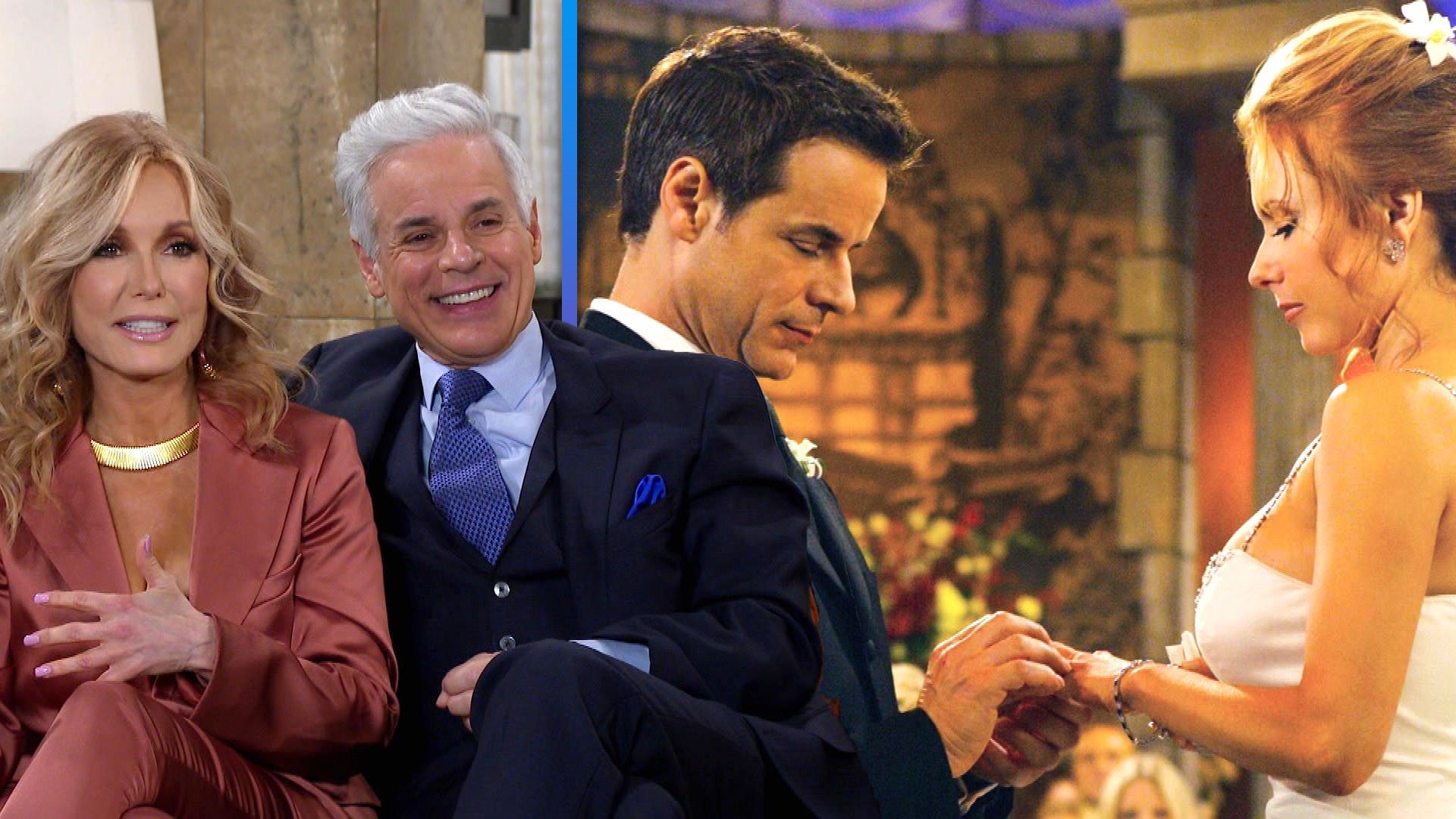 'The Young and the Restless': Weddings and Romance! ET Honors So…
Kaitlyn Bristowe is spilling Bachelor secrets!
ET's Lauren Zima sat down with the former Bachelorette (and Nick Viall's ex!) in Los Angeles on Wednesday, where she opened up about her time on the show -- revealing there's more to the ABC dating series than what we see on TV.

EXCLUSIVE: 'Bachelorette' Couple Kaitlyn Bristowe and Shawn Booth Play 'Who Wants to Be a Millionaire'
Find out Bristowe's eight juicy Bachelor secrets below:
1. She lost her hair!
Filming Bristowe's season of The Bachelorette was a lot more stressful to her than it looked -- and even caused her to lose her hair! "I lost hair [throughout the season], like chunks!" she confessed. "I had a bald spot at the back of my head from stress."

2. She got really close to the show's producers -- but things didn't stay that way.
Though she admits "they're just doing their job," Bristowe's relationship with Bachelor producers changed after watching the season. "You get really close to them," she shared. "You almost confide in them, and you're a little naïve because you don't have anyone else. You trust them, and then once you watch the show back, you're like, 'Oh, I don't trust you.'"

WATCH: Nick Viall Walks Out on the Women in Epic 'Bachelor' Meltdown: 'I Don't Know If I Can Keep Doing This'

3. There's a therapist on set.

Besides producers, contestants on The Bachelor also have a therapist to confide in. "There's a therapist for the show," Bristowe revealed, though adding that she encourages therapy for people in general -- not just Bachelor alumni. "It's really stressful for a person who just gets thrown into that overnight."

4. There's a reason no one is seen eating on a date.

"They feed you before you go on a date, so you're not hungry when you sit down," Bristowe explained. "Nobody wants to watch someone talking with their mouth full."

5. And they don't actually last that long.

"[We spend] maybe an hour [at dinner]," she added. "You don't even really have a concept of time on the show. If you have a really crazy connection with somebody, you don't get as long," Bristowe spilled, adding that interviews would divide up the date, and conversations off camera were not allowed.

WATCH: Emily Maynard Opens Up About Life After 'The Bachelorette,' Says Her Time on The Show Was a 'Train Wreck'

6. The packing list for personal items is short.

Even as a Bachelorette, Bristowe's packing list had to be pretty brief. "I was allowed to watch TV or read a book, read a magazine, but I couldn't have my phone," she said. "[It's] so hard."

7. Stylists have A LOT of opinions. -- though Bachelorettes do too!
"When I was the Bachelorette, they were like, 'Tone down the lips!' I was like, 'Damn!'" she recalled. "I know they wanted me to take out my nose ring too, which you can barely see." Still, Bristowe admits that she did have a big say when it came to her wardrobe -- and she was even pretty picky!

8. It's always showtime.

Though the girls don't have a bed time, they do have an alarm -- in the form of bright stage lights. "The lights are on everywhere except the bedrooms -- they do go off at a specific time, but they are back on bright and early, and they're not normal lights," Bristowe revealed. "They're stage lights."
While there are certainly things the 31-year-old wishes she could change about her Bachelor experience, at the end of the day, she couldn't be happier with the way things turned out. "It was worth it," gushed Bristowe, who is currently living with her final pick and fiancé, Shawn Booth, in Nashville, where she's working on songwriting while he's delving into fitness. "Obviously I found the love of my life out of it."

WATCH: 'Bachelor' Nick Viall's Exes Put Him in the Hot Seat on 'Jimmy Kimmel Live!'