News
ABC Reveals First Black Bachelorette in 'Bachelor' Franchise History: Rachel Lindsay!
By
WATCH: Rachel Lindsay Named as First Black Bachelorette in 'Bach…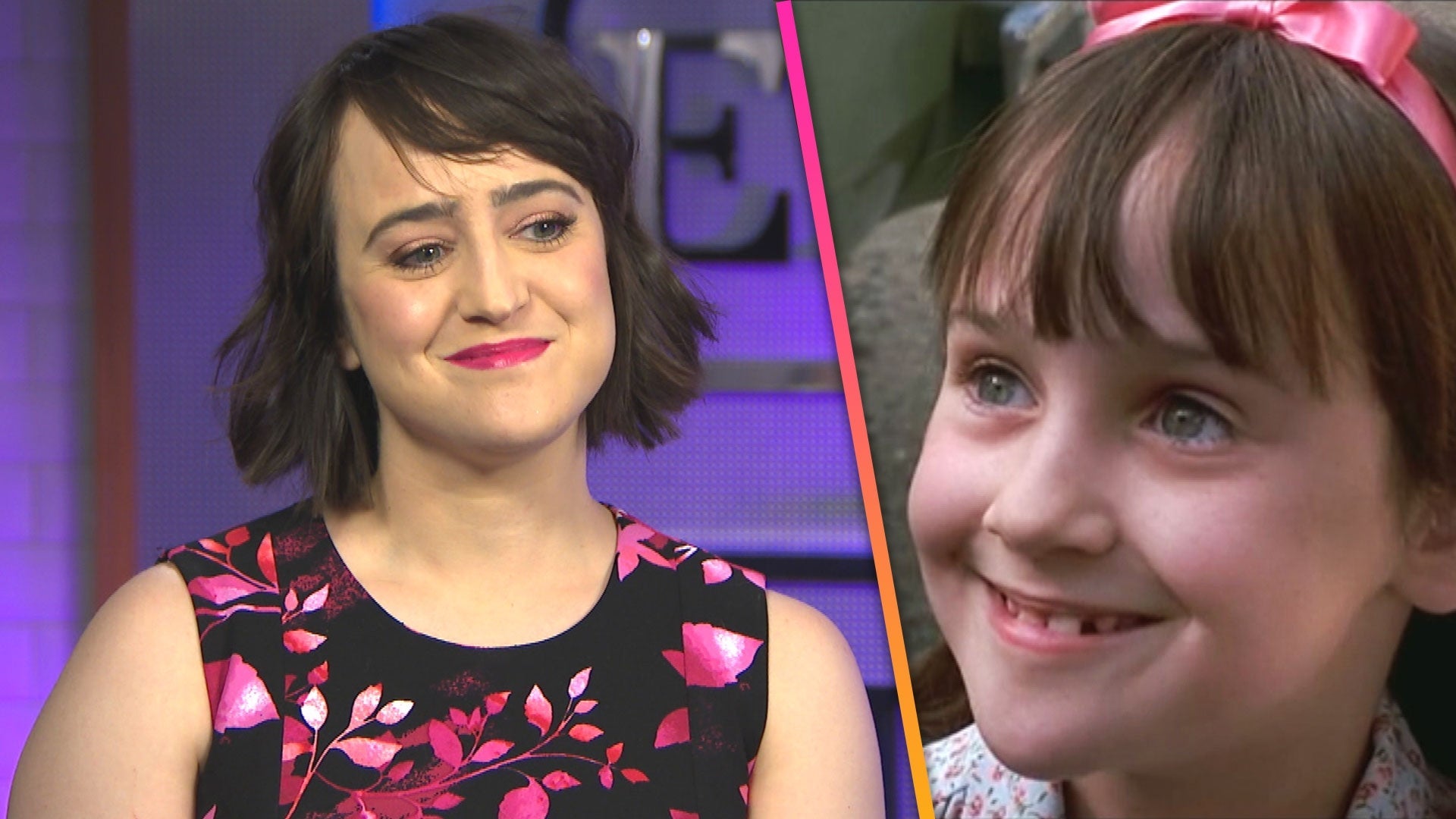 'Matilda' Turns 25: Mara Wilson Shares Behind-the-Scenes Secrets…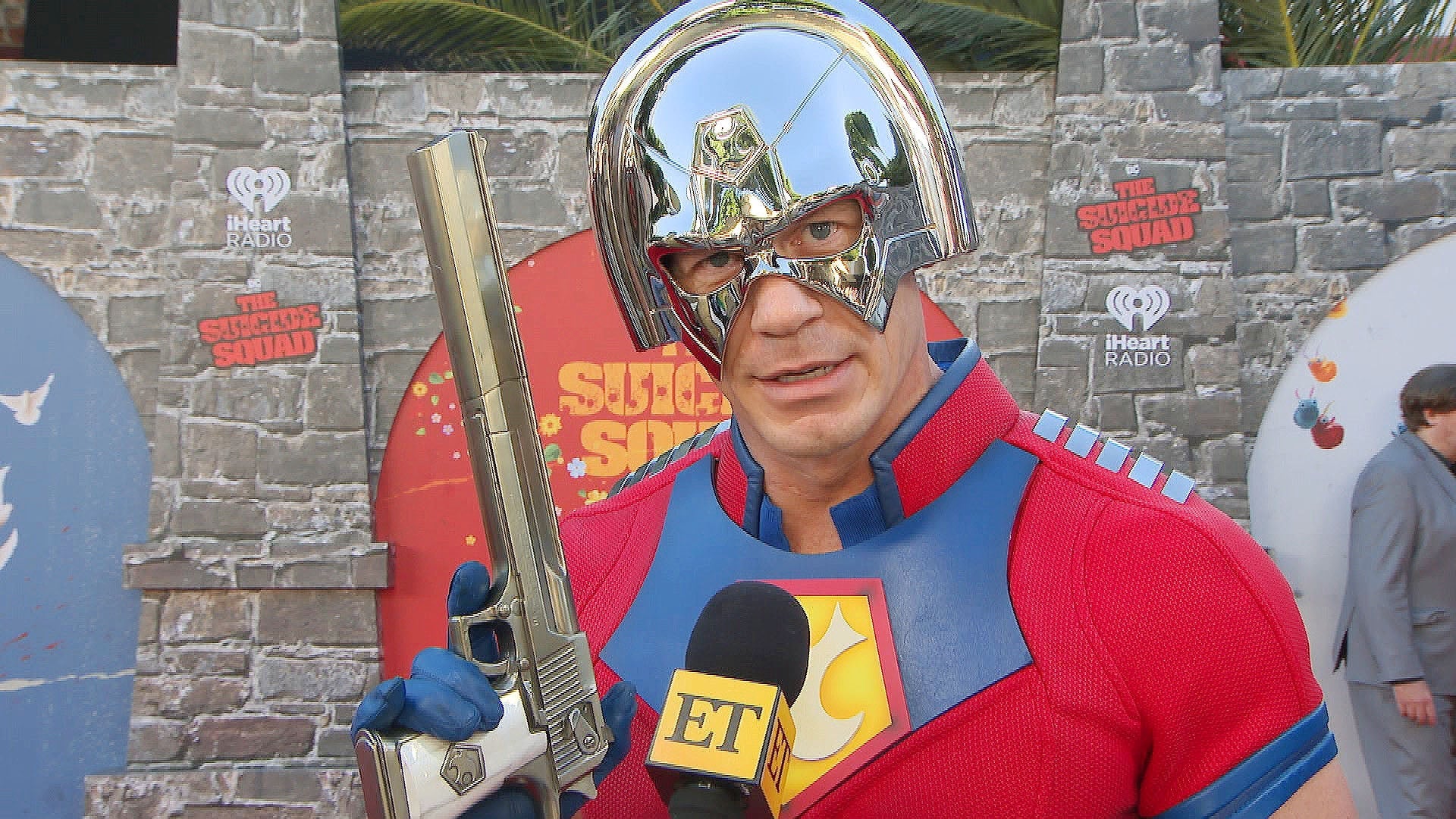 John Cena Attends 'The Suicide Squad' Premiere Dressed as Peacem…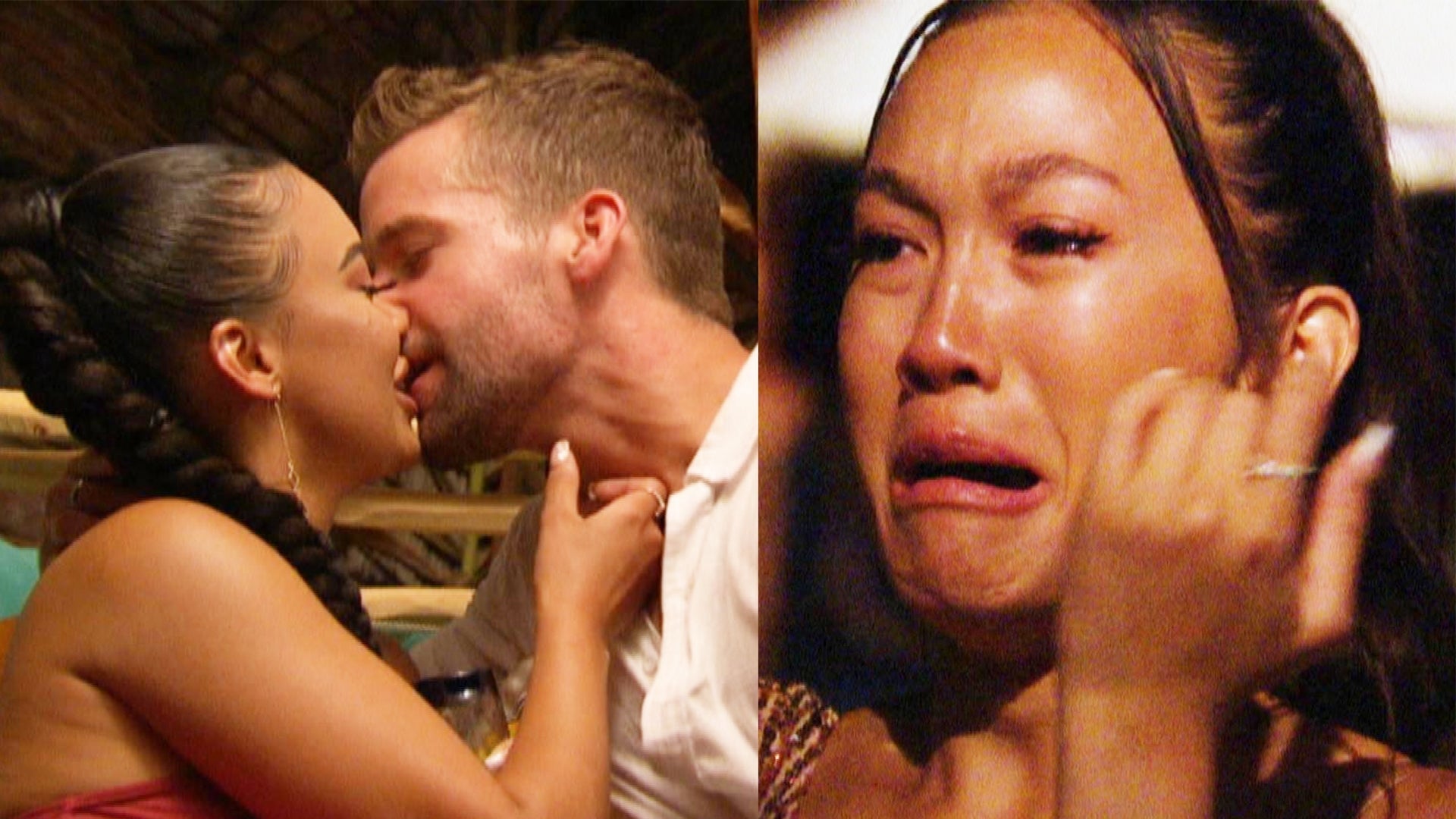 Watch the 'Bachelor in Paradise' Season 7 Trailer (Exclusive)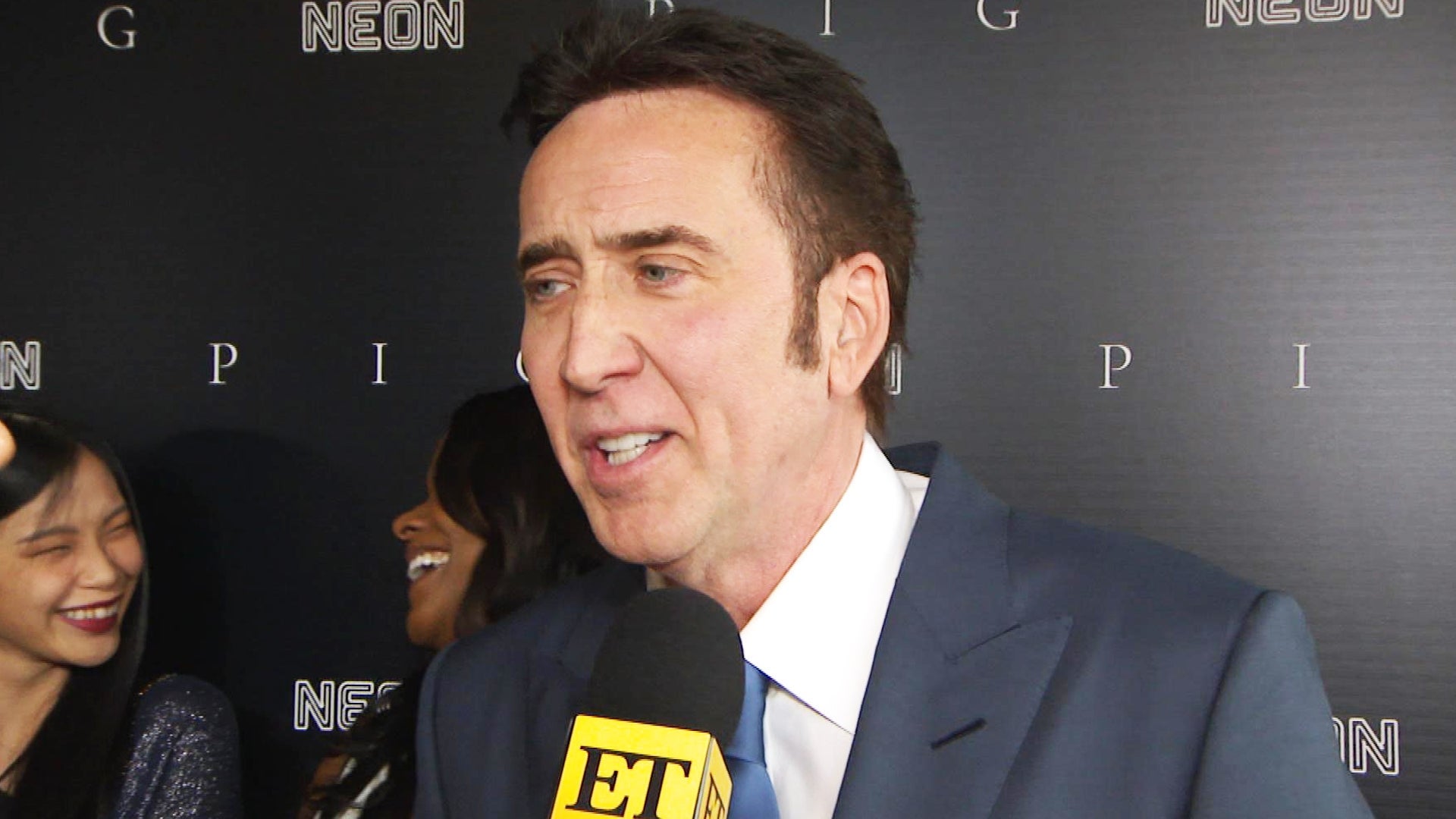 Nicolas Cage on When He Knew Wife Riko Shibata Was the One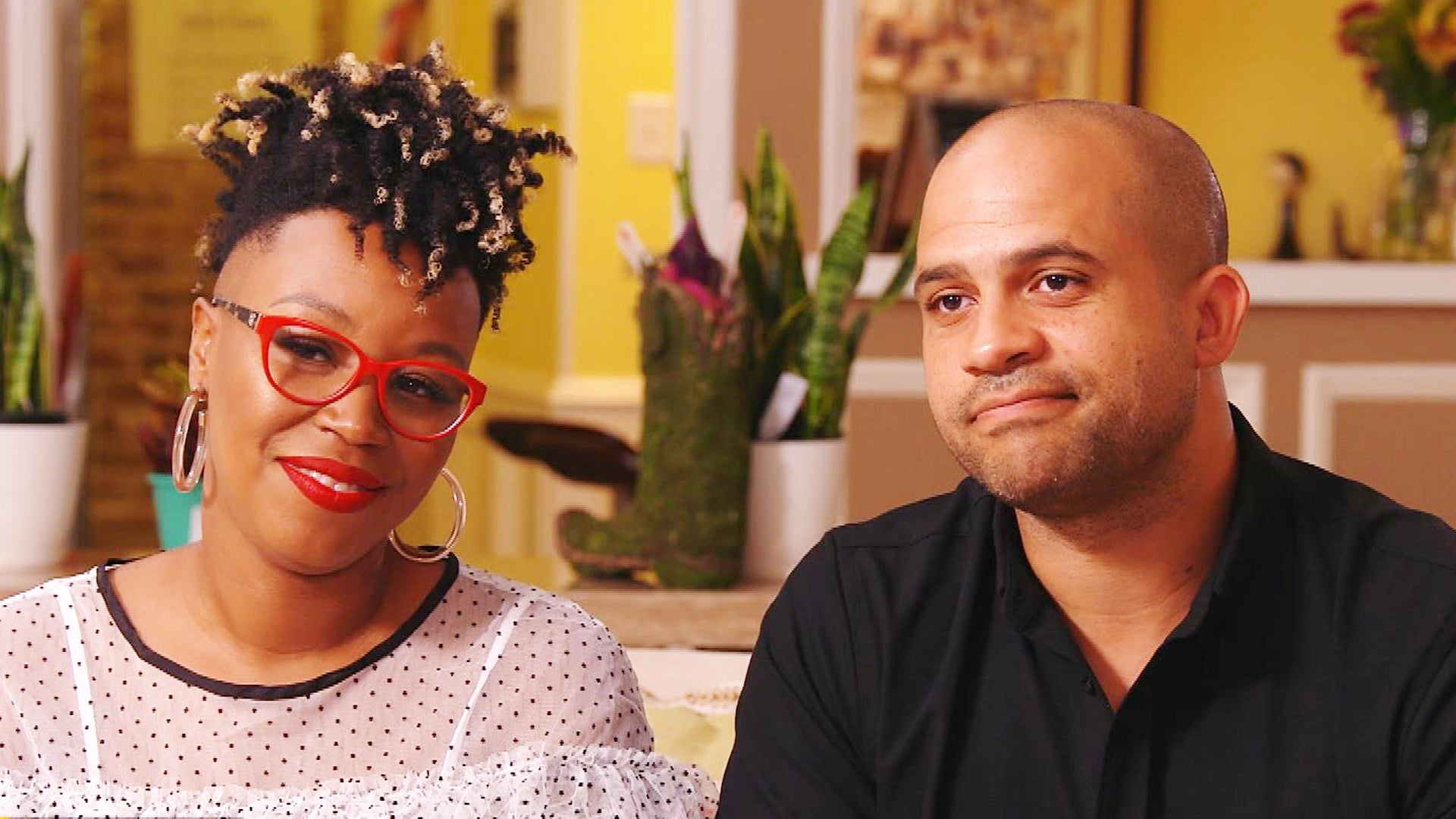 'Two Steps Home' Couple Jon Pierre and Mary Tjon-Joe-Pin Share 3…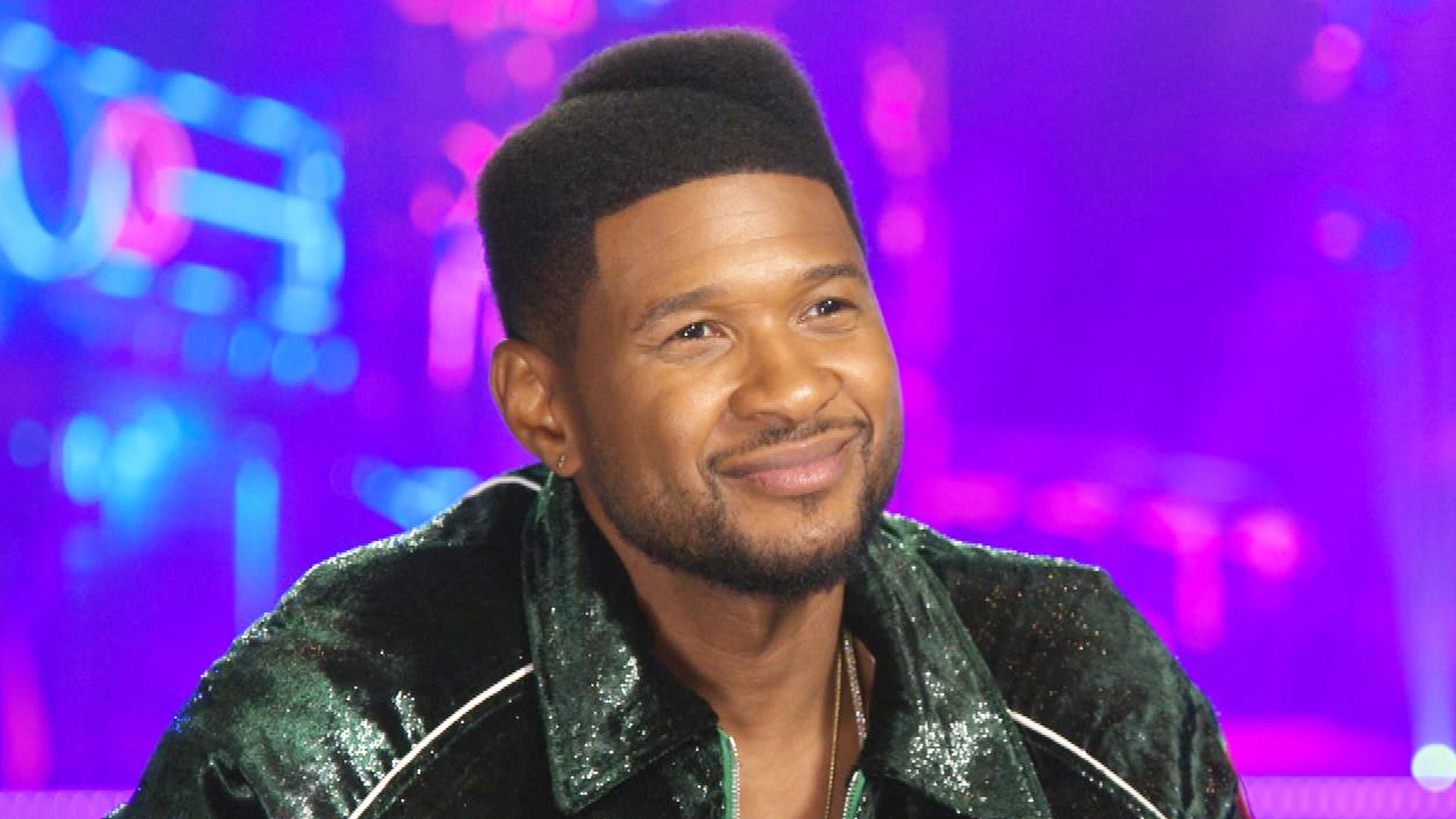 Usher Talks About His Emotional Return to the Stage in Las Vegas…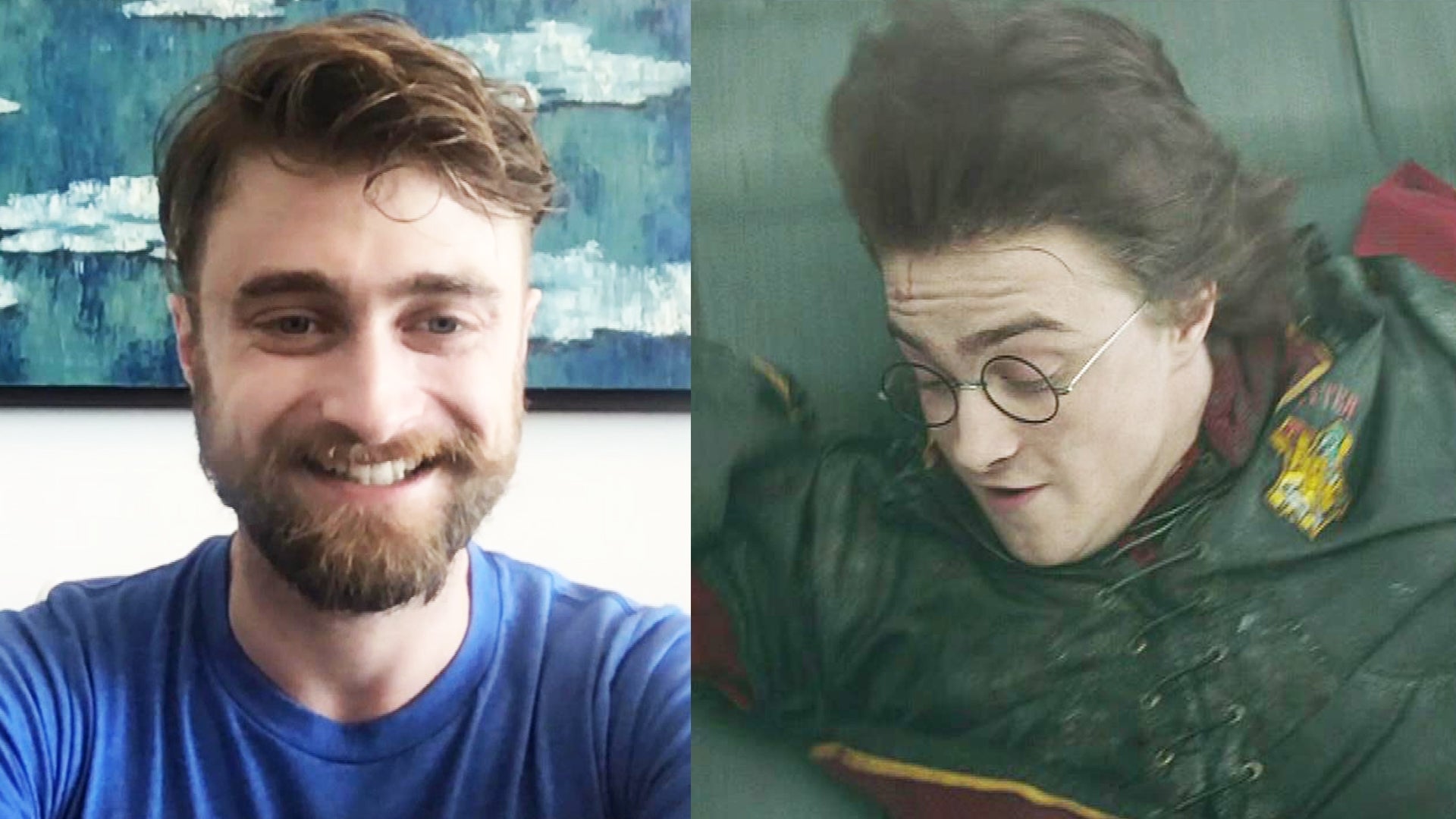 'Harry Potter' Turns 20: Daniel Radcliffe Looks Back on His Most…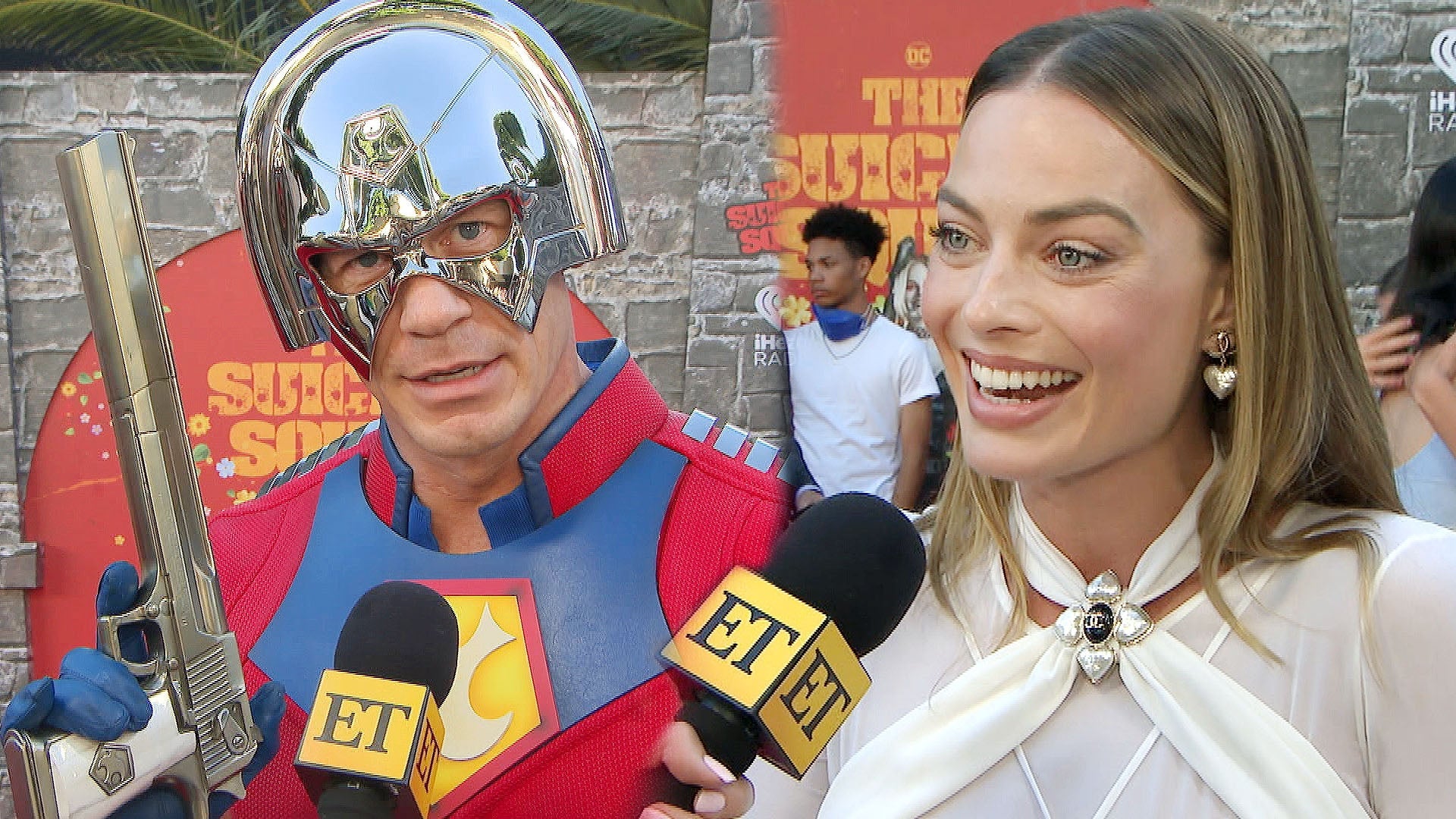 Margot Robbie Reacts to John Cena Dressing Up as Peacemaker for …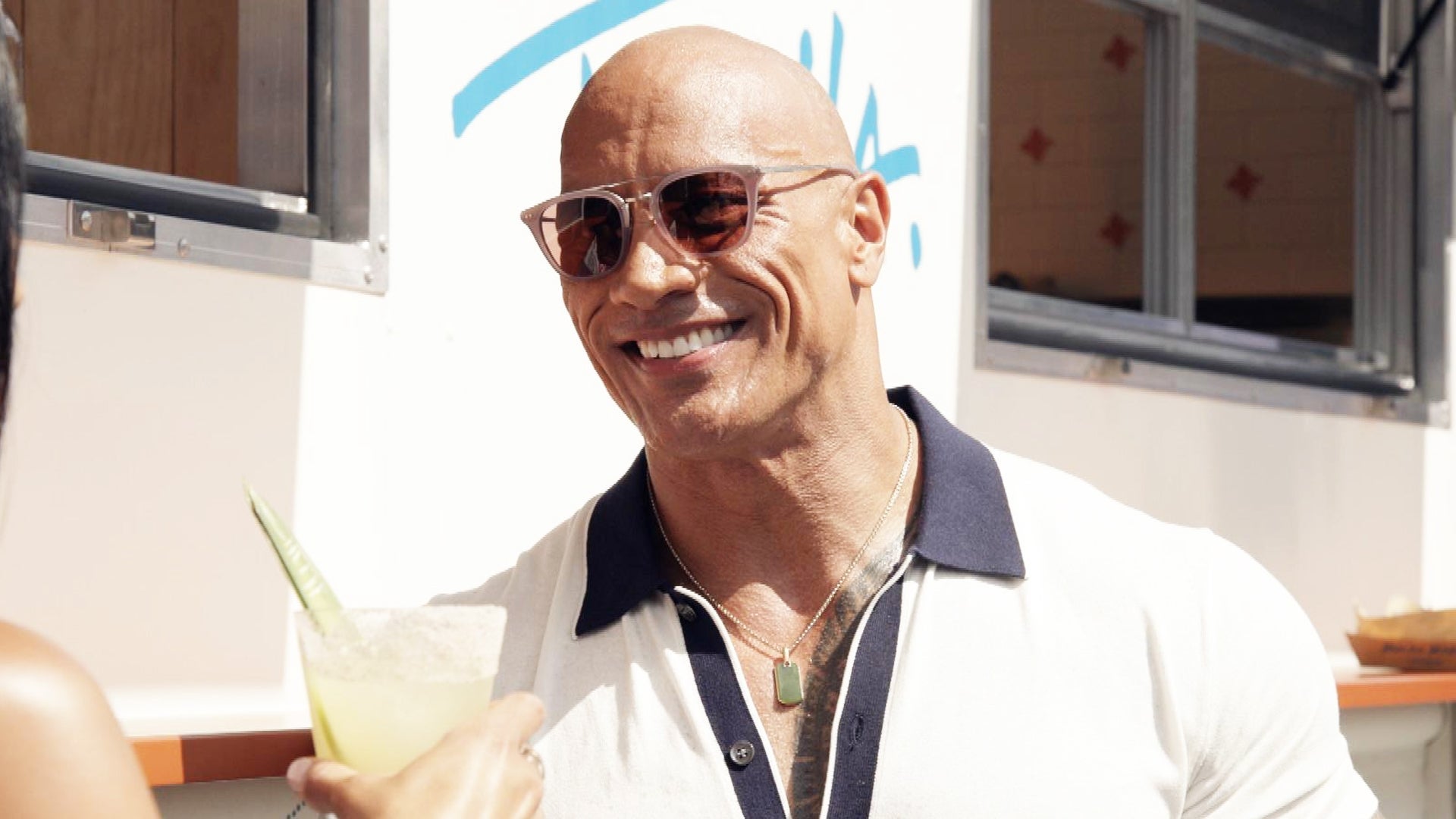 Dwayne Johnson Says He Got in the 'Best Shape of His Career' for…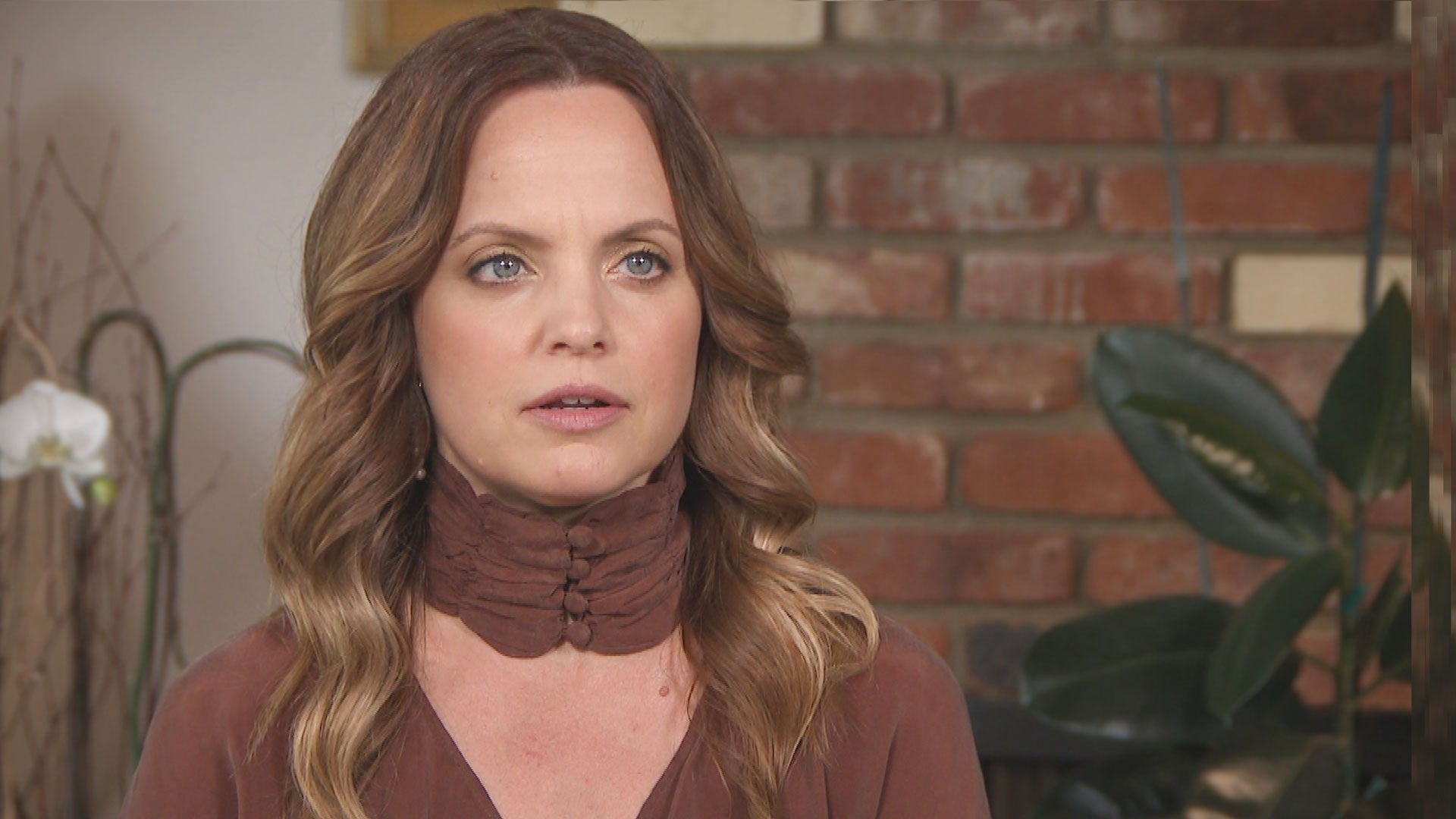 Mena Suvari on Sharing Past Abuse, Drug Use and More Challenges …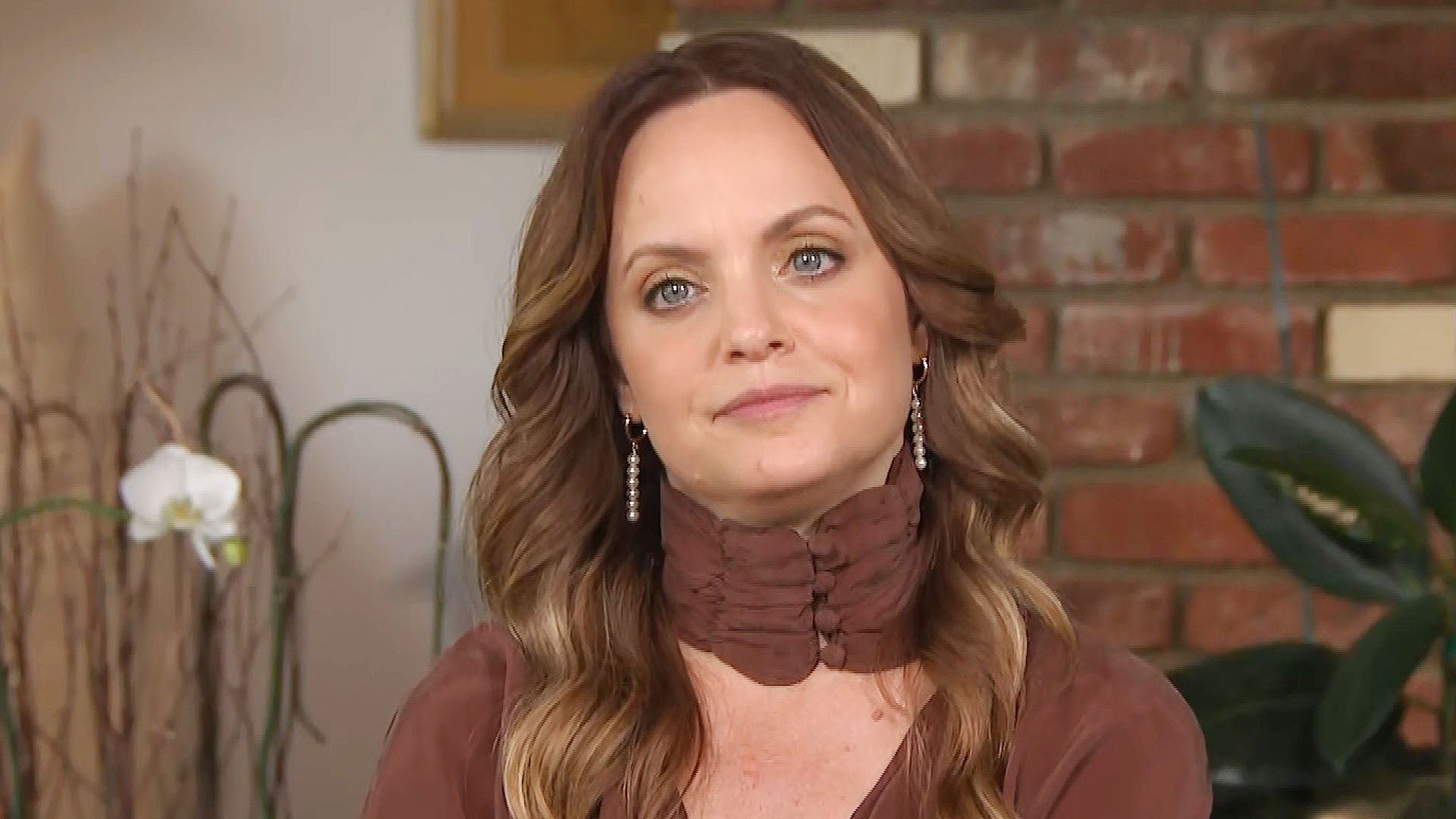 Mena Suvari Opens Up About Drug Addiction and Abusive Relationsh…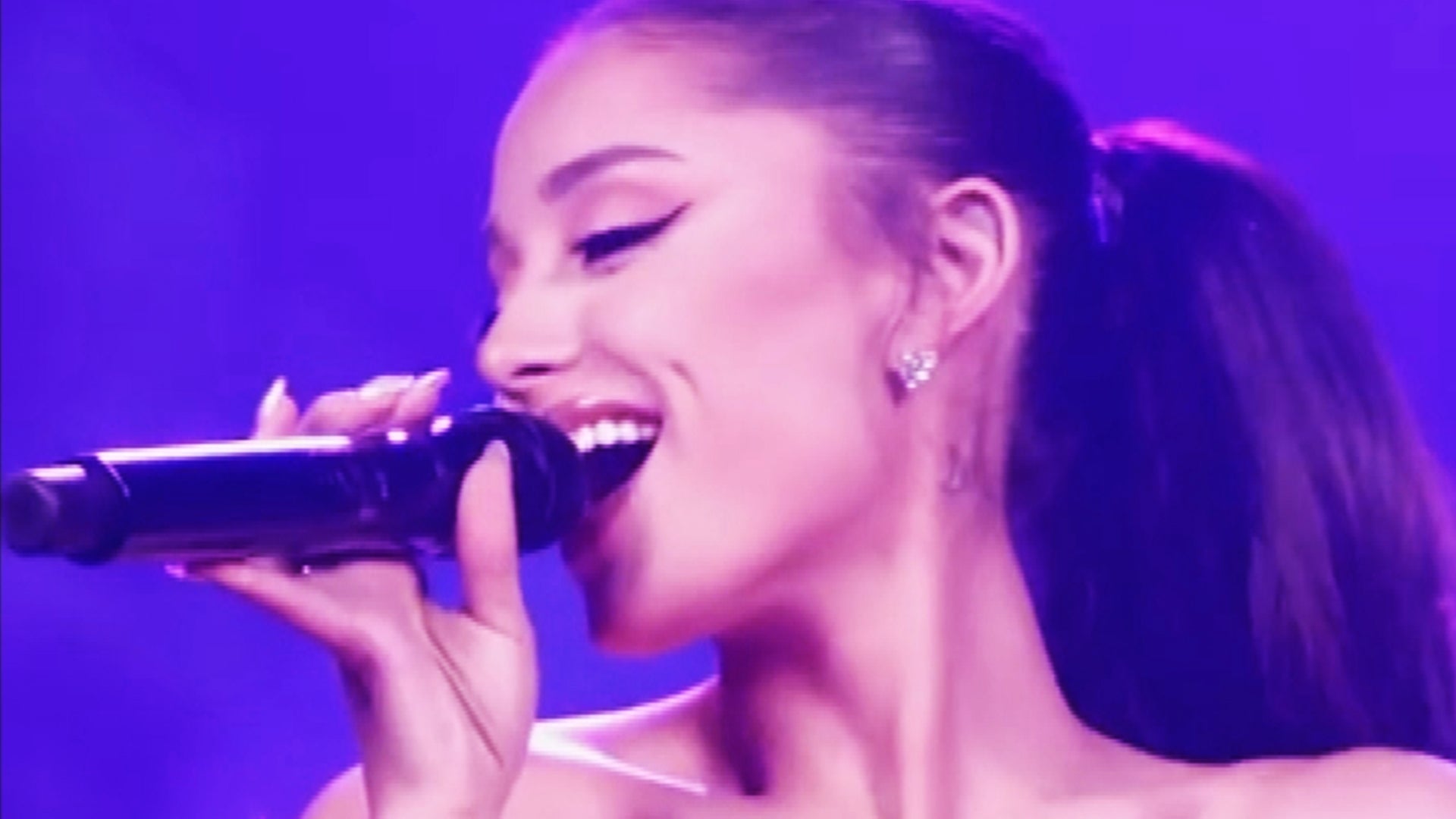 Watch Ariana Grande Dazzle in Her First 'The Voice' Promo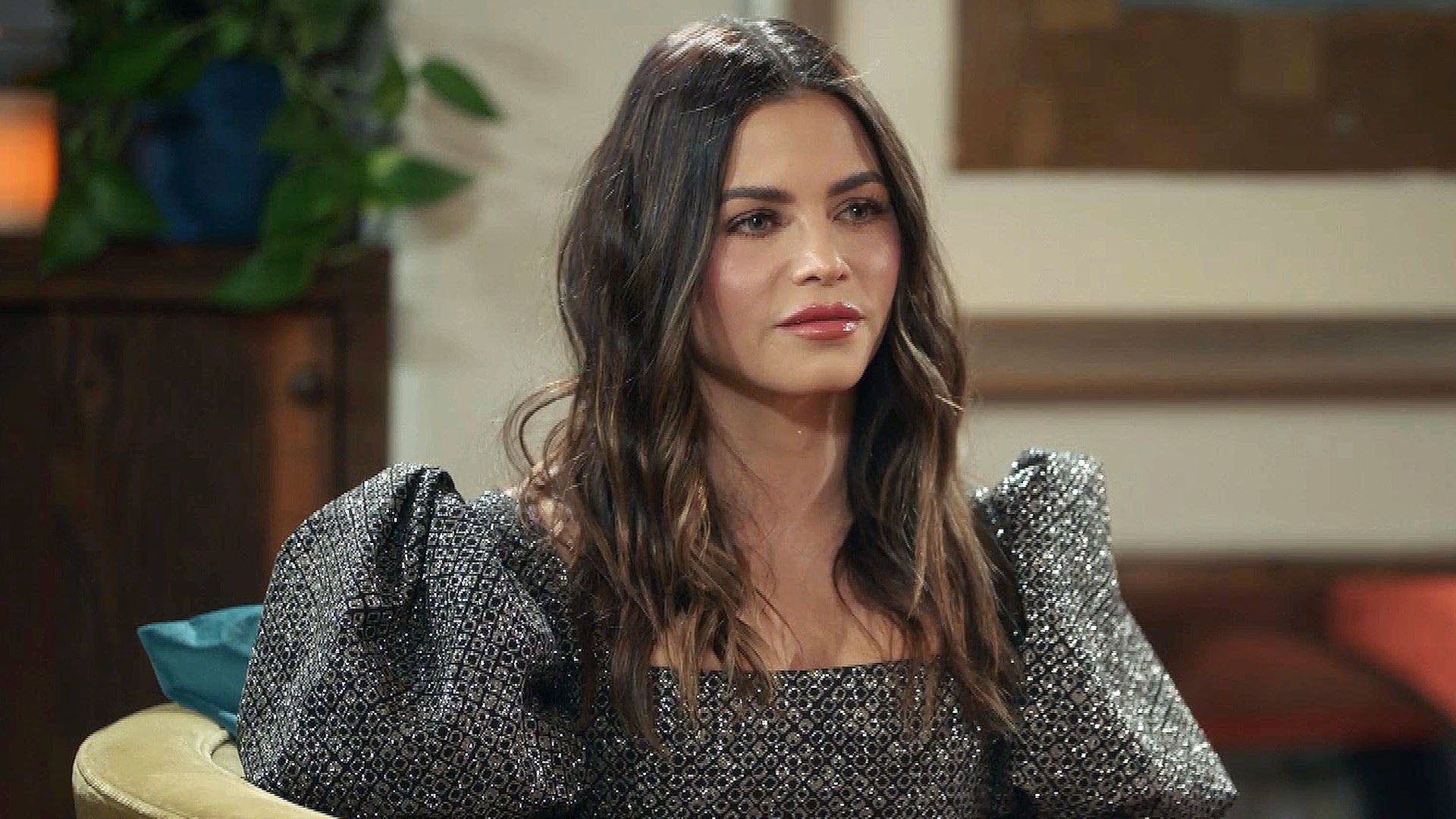 Jenna Dewan Addresses Her Public Divorce on 'Turning the Tables …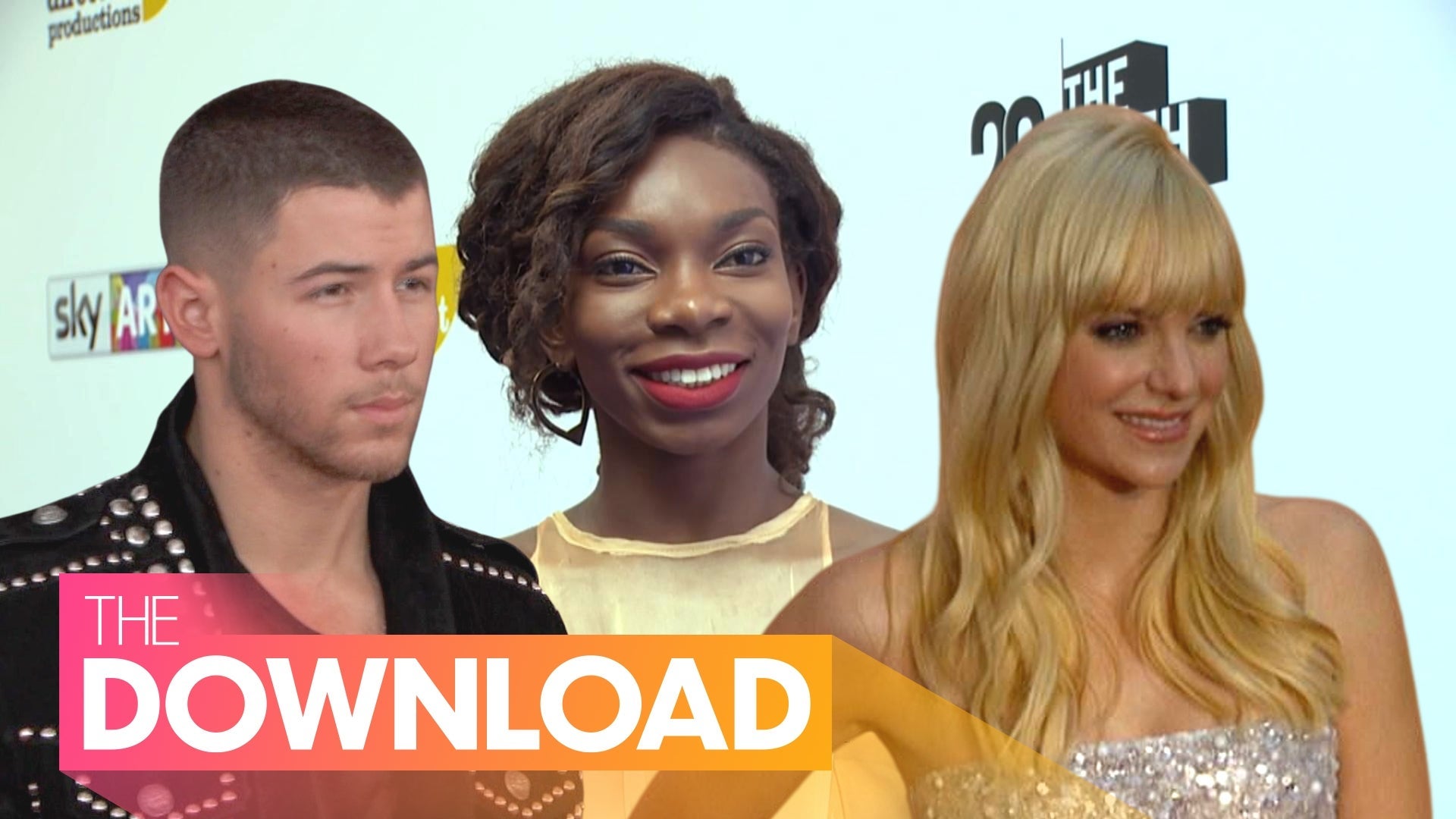 Anna Faris Reveals She's Married, Nick Jonas Wipes Out on BMX Bi…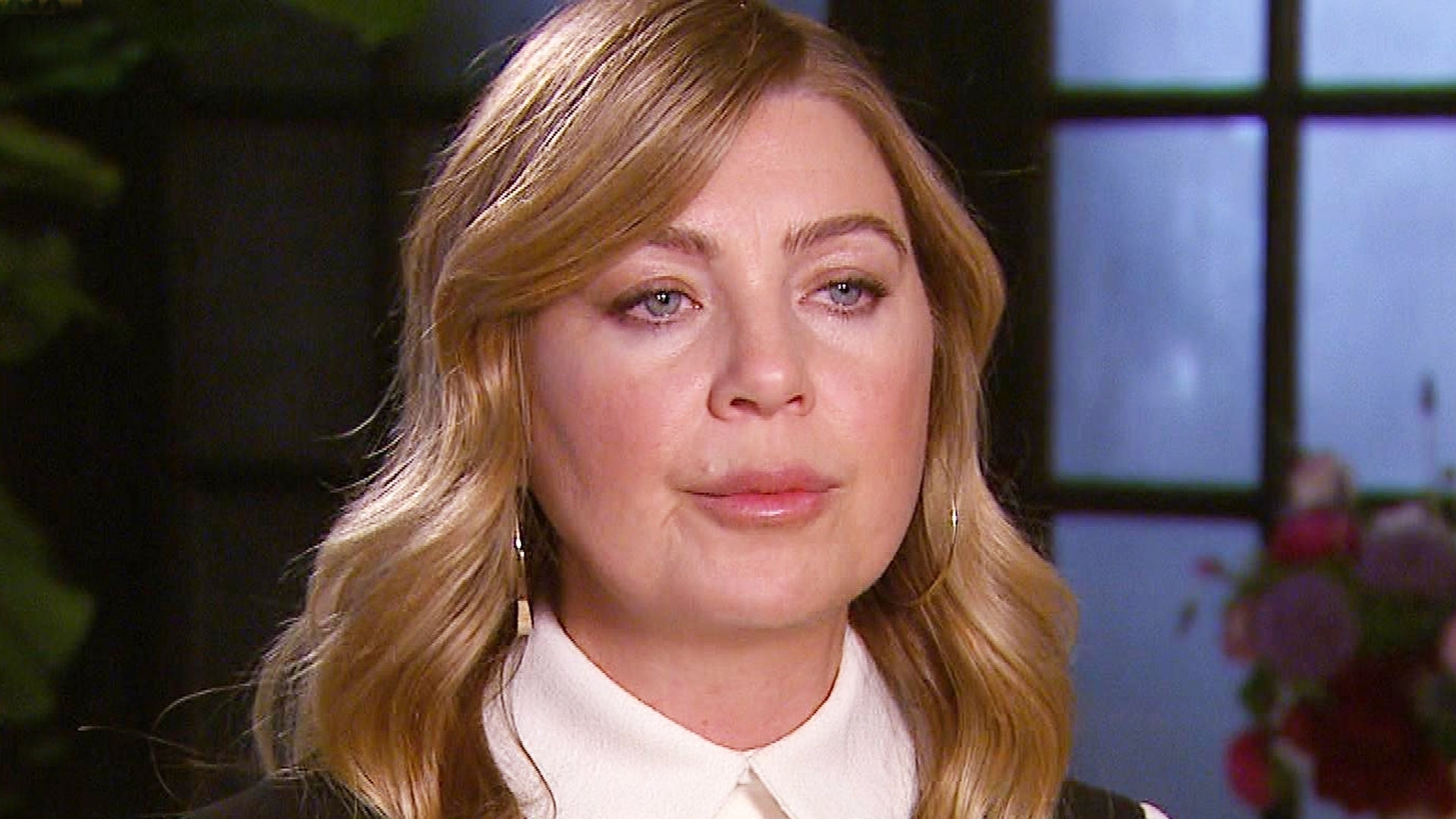 Ellen Pompeo Expresses That She Has 'No Desire' to Continue Acti…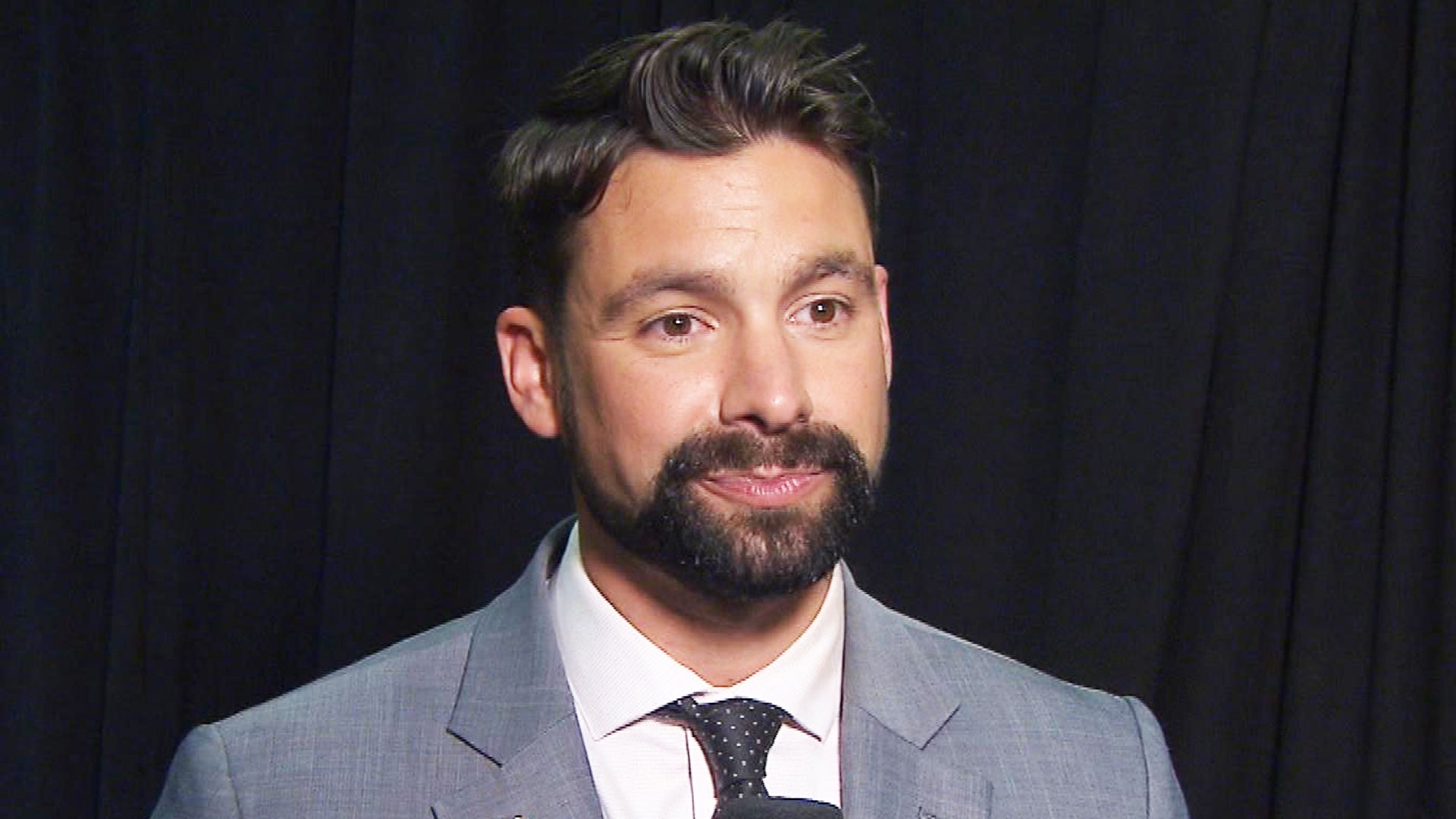 'The Bachelorette: Men Tell All': Michael A. Opens Up About His …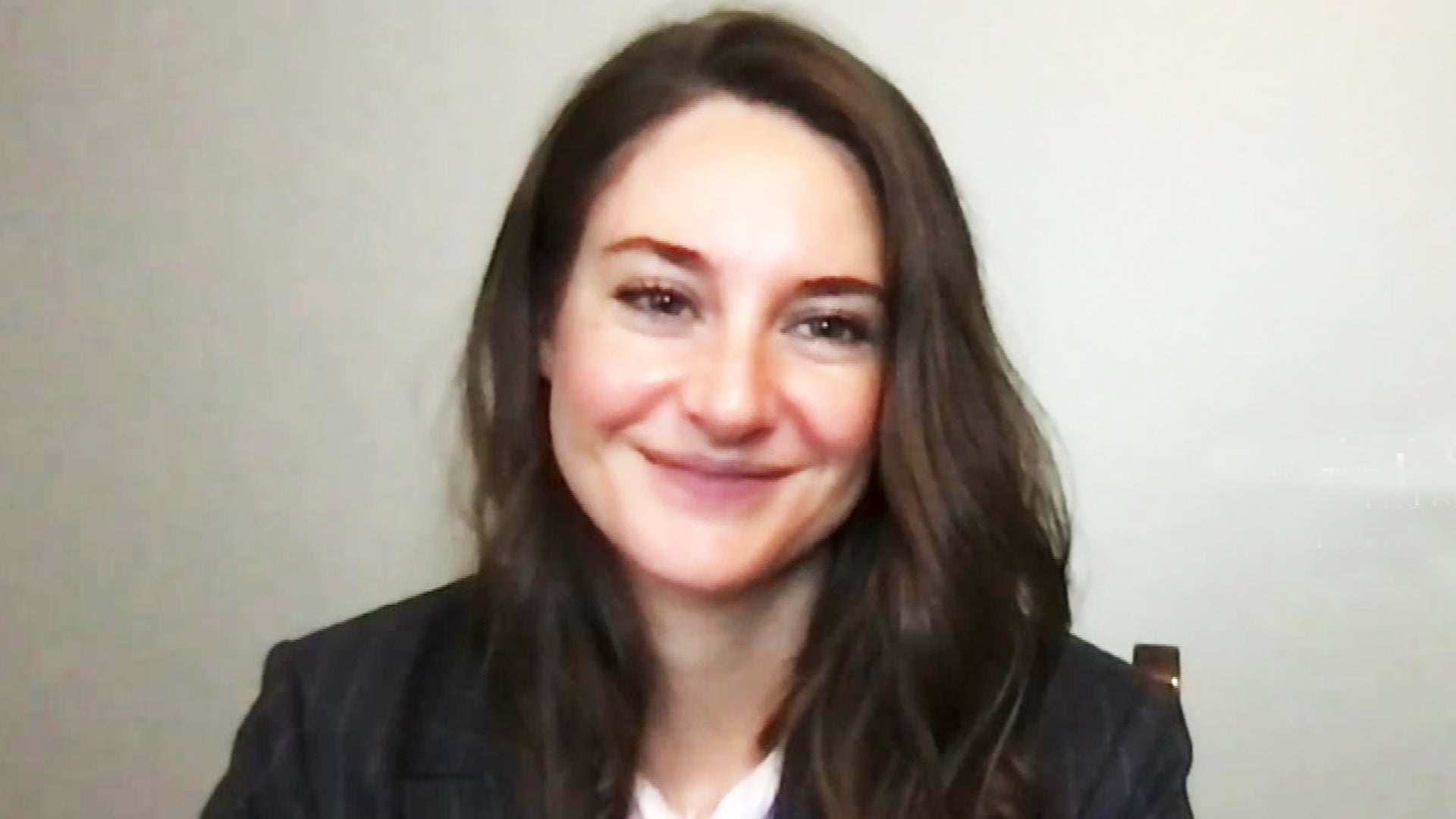 Shailene Woodley Says There's 'No Wedding Planning' With Aaron R…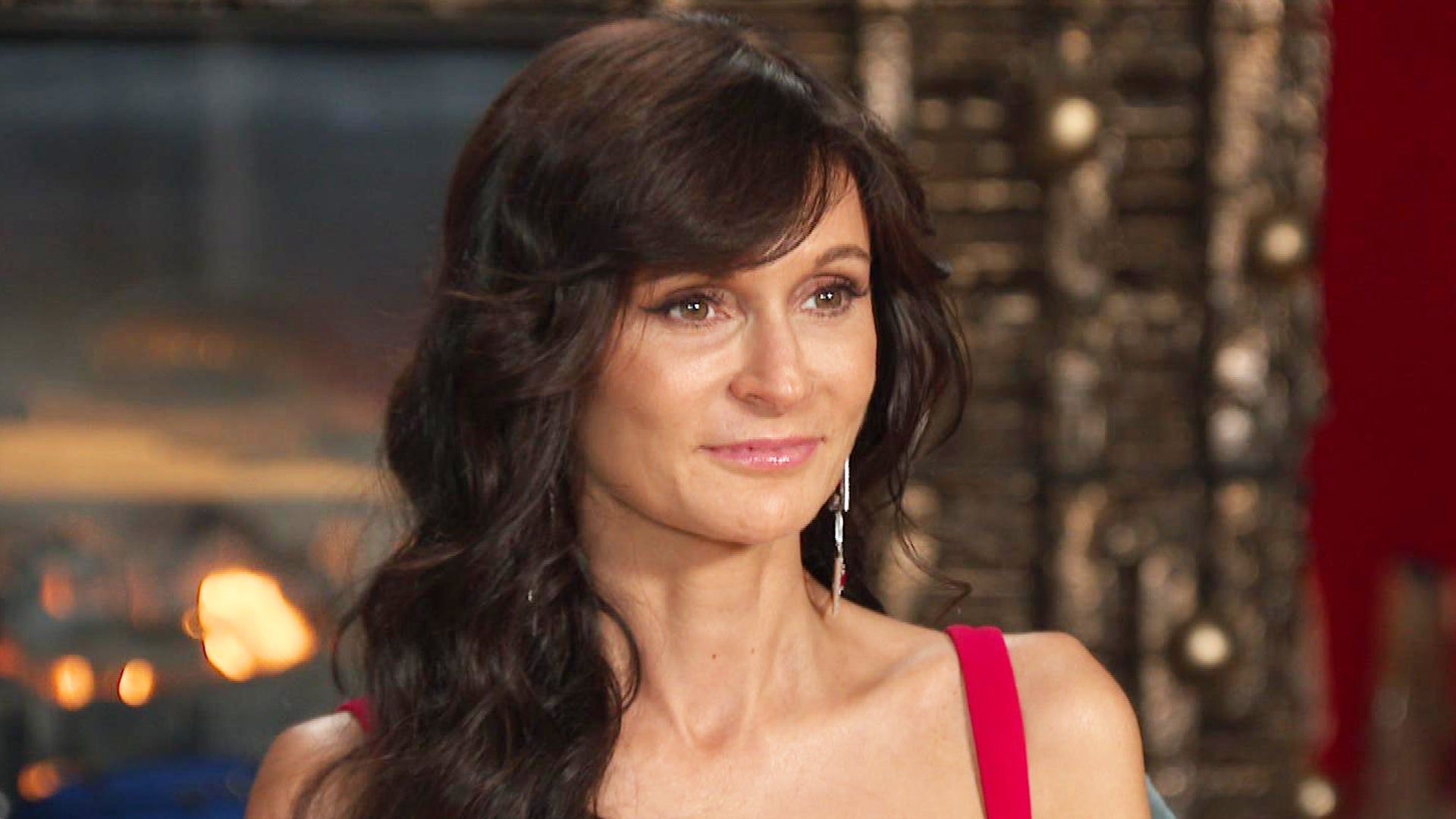 'My Unorthodox Life': Fashion Mogul Julia Haart on Creating Her …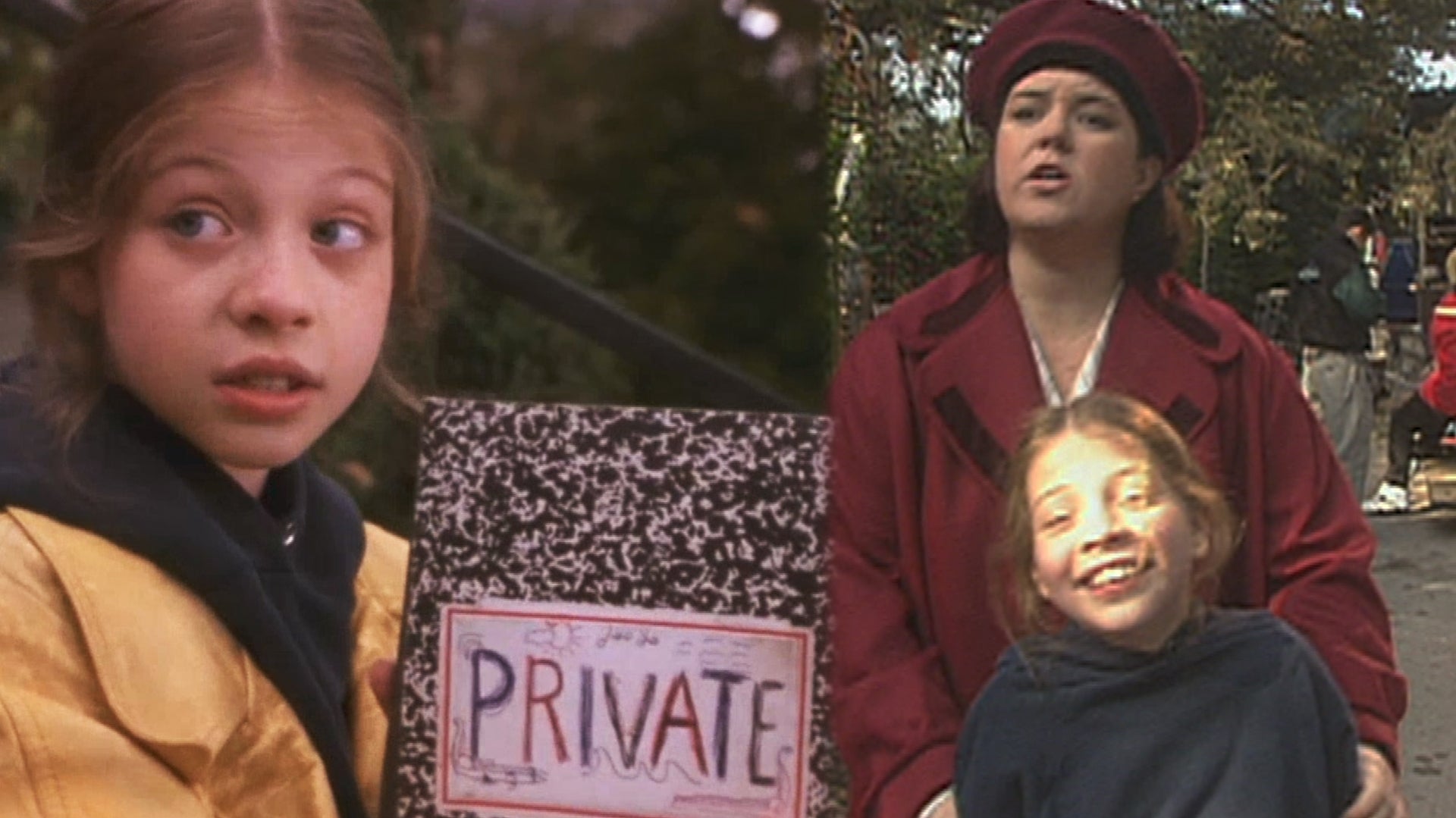 'Harriet the Spy': Michelle Trachtenberg and Rosie O'Donnell Goo…
The Bachelorette just made a big breakthrough for Bachelor Nation, and it's a long time coming!
Monday night on Jimmy Kimmel Live!, ABC officially revealed the new Bachelorette: Rachel Lindsay! The Dallas attorney marks the first African-American lead, male or female, in the franchise's history. On this season of The Bachelor's premiere, she was the first African-American contestant to get the show's coveted 'first impression rose' on this season's premiere.
This is also the earliest a new lead has been announced. Lindsay is still a contestant on Nick Viall's current season of The Bachelor, season 21. Naming her as the next Bachelorette reveals to fans that she won't be Viall's final pick, despite the two having solid chemistry. Usually, the next Bachelor or Bachelorette is revealed after the previous season's finale, often on the After the Final Rose special.
She addressed the early reveal with Kimmel, saying casting is underway. "We're a couple of weeks from filming," she said. "We're ready to get this started. I'm ready to find love, find a husband, so if you know anybody out there who needs to apply, sign up, go ahead and get started!"
Lindsay, 31, says she's looking for "someone who's ready to start a family ... someone who can make me laugh."

EXCLUSIVE: Behind-the-Scenes of Nick Viall and Rachel Lindsay's Explosive Chemistry
Viall later tweeted his congratulations to Lindsay, writing, "My heart is full of joy for you Rachel. Congrats!! You will be one hell of a Bachelorette!! Beauty & class.. you have it all!!"
The news comes after ABC and the Bachelor franchise have gotten criticism for a lack of diversity among contestants and leads. In all 21 seasons of The Bachelor, there has never been an African-American lead. The issue is something ABC's new Entertainment President, Channing Dungey, addressed in August.
"I would very much like to see some changes there," Dungey, the first black woman to lead a major broadcast network, said at ABC's summer Television Critics Association press day. "We need to increase the pool of diverse candidates in the beginning, because part of what ends up happening as we go along is there aren't as many candidates to ultimately end up in the role of the next Bachelor or Bachelorette."

EXCLUSIVE: Chris Harrison on How the New Bachelorette Will Be Chosen
Longtime host Chris Harrison talked about the diversity issue with ET in September. "This isn't a black or white issue, it's 'Let's find the best person to be the Bachelor or Bachelorette,'" he said. "I don't care what anyone looks like."
Still, Harrison acknowledged, "It does start with casting. I think they've made a concerted effort to do a better job. Hopefully word has gotten out so that people understand that's what we're looking for ... I think they didn't see themselves being represented, so they started shying away, rightfully so." Viall's pool of contestants ultimately contained several non-white women.
ET was with Lindsay and Viall exclusively on their one-on-one date in New Orleans in October. "There is a lot of diversity [amongst this group] … it is very noticeable," she said. "It just shows how open Nick is to dating women regardless of their cultural background or ethnicity … that is really exciting. We are halfway through this process and there is still a number of girls from a lot of ethnic backgrounds present. I'm not the only one left."
In January, Harrison told ET he would be "100% on board" with an African-American Bachelorette "if it's the right choice."
The Bachelor premiered on ABC in 2002 and The Bachelorette premiered in 2003. The Bachelorette has had fewer seasons – Lindsay's will be the thirteenth. In 2014, Juan Pablo Galavis became the show's first, and only, Latino Bachelor. Last season's Bachelorette, JoJo Fletcher, is part Persian.

The Bachelor airs Mondays at 8 p.m. ET/PT on ABC. Lindsay's season of The Bachelorette will premiere May 22 on ABC.