News
Meet Rachel Lindsay: 6 Things to Know About the First Black Bachelorette
By
EXCLUSIVE: Watch as 'Bachelor' Nick Viall Takes Rachel on a Roma…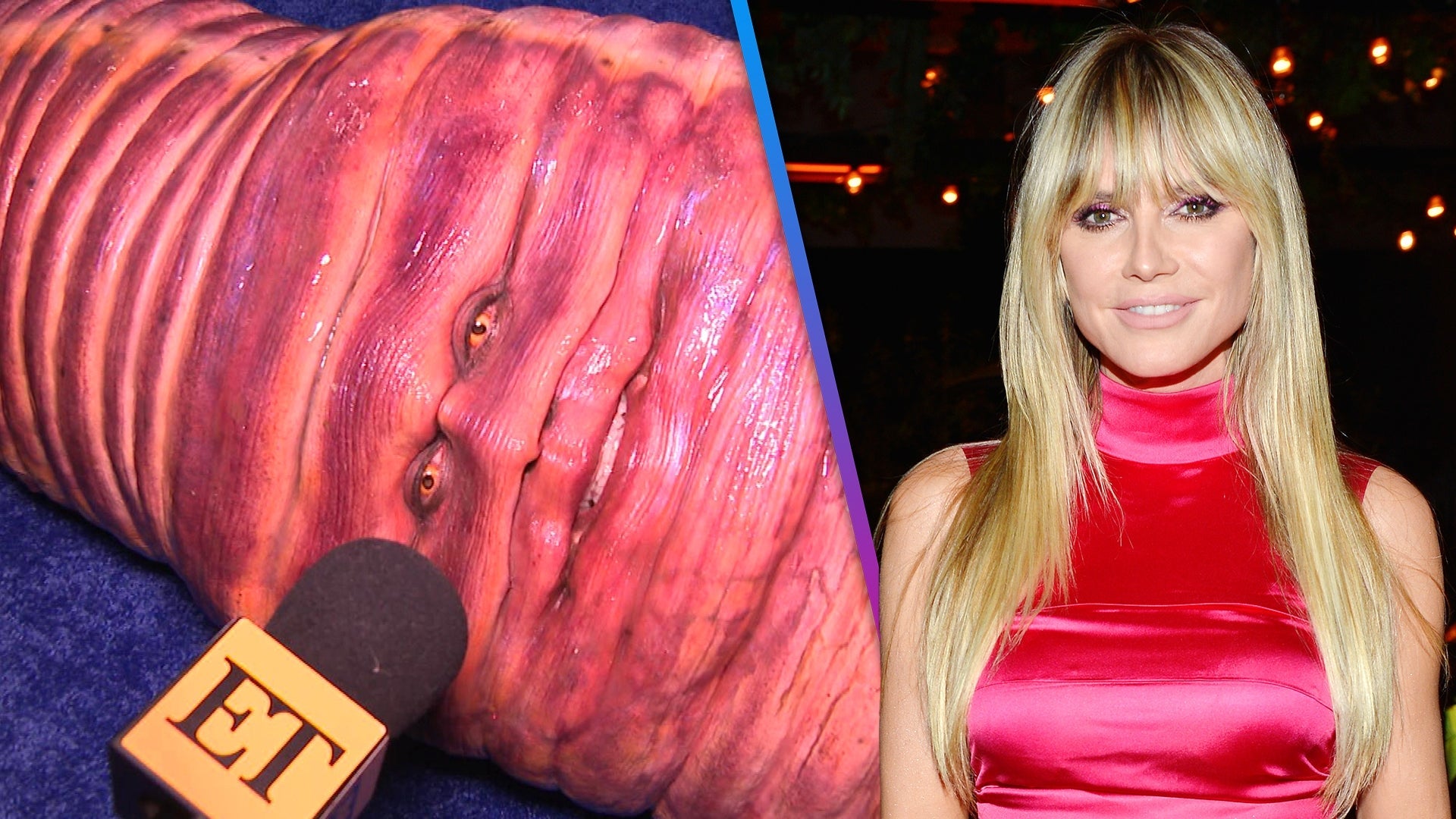 Heidi Klum's Worm Halloween Costume: How She Pulled Off the Over…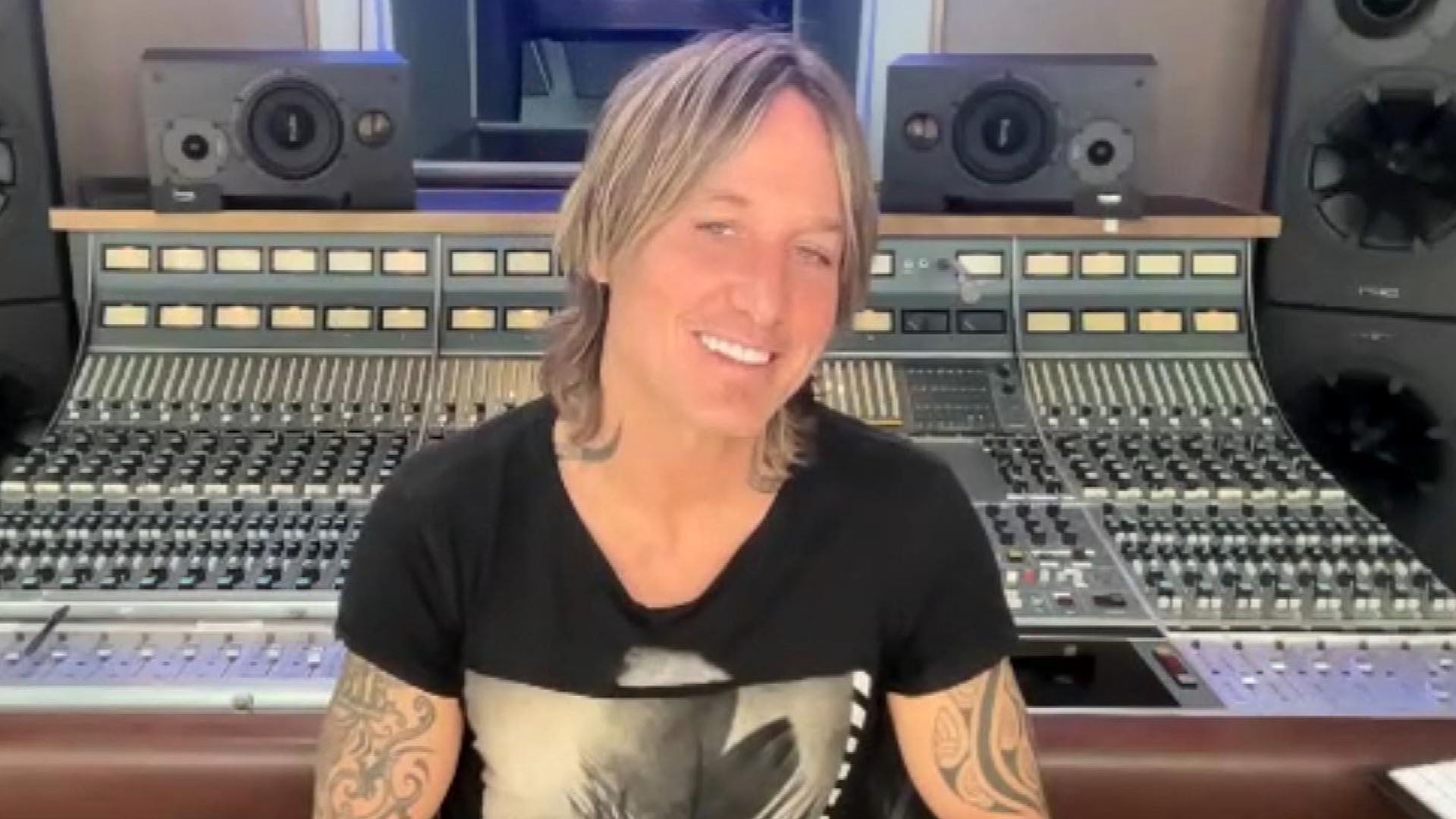 Keith Urban Calls New Las Vegas Residency 'Super Intimate' (Excl…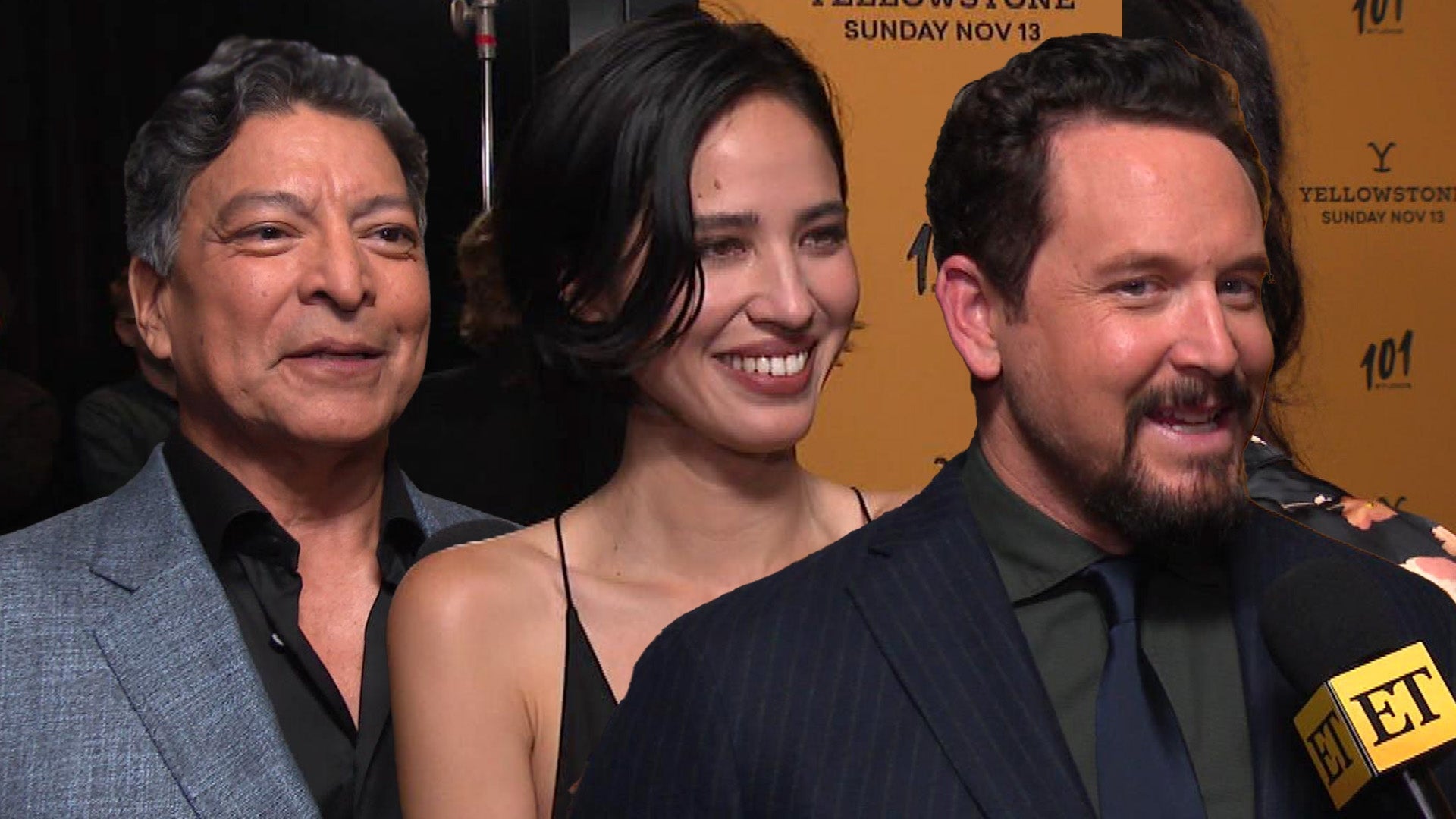 'Yellowstone' Cast Teases 'Compelling, Riveting' Season 5 (Exclu…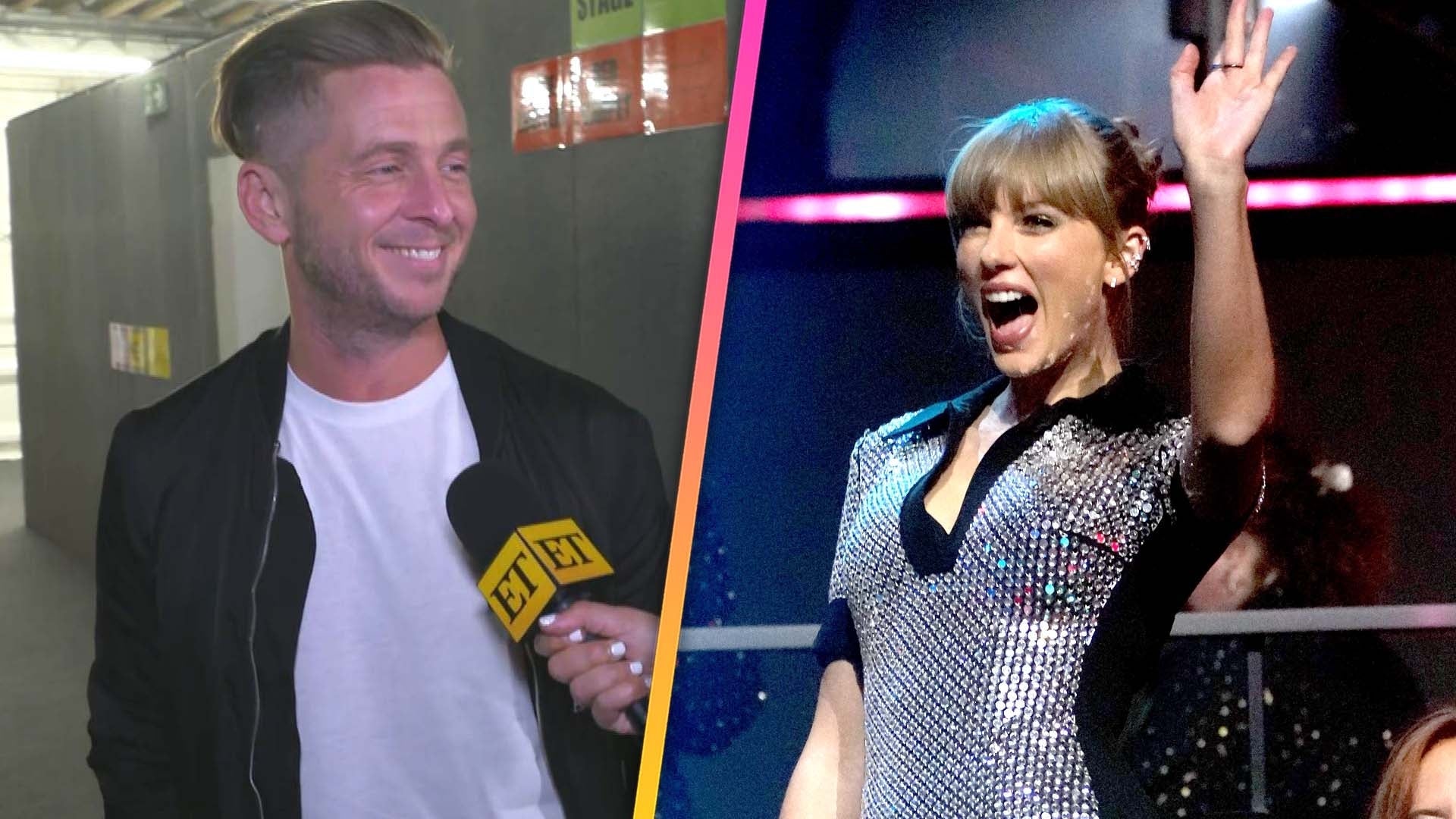 Ryan Tedder on Taylor Swift, One Republic's Future and 15th Anni…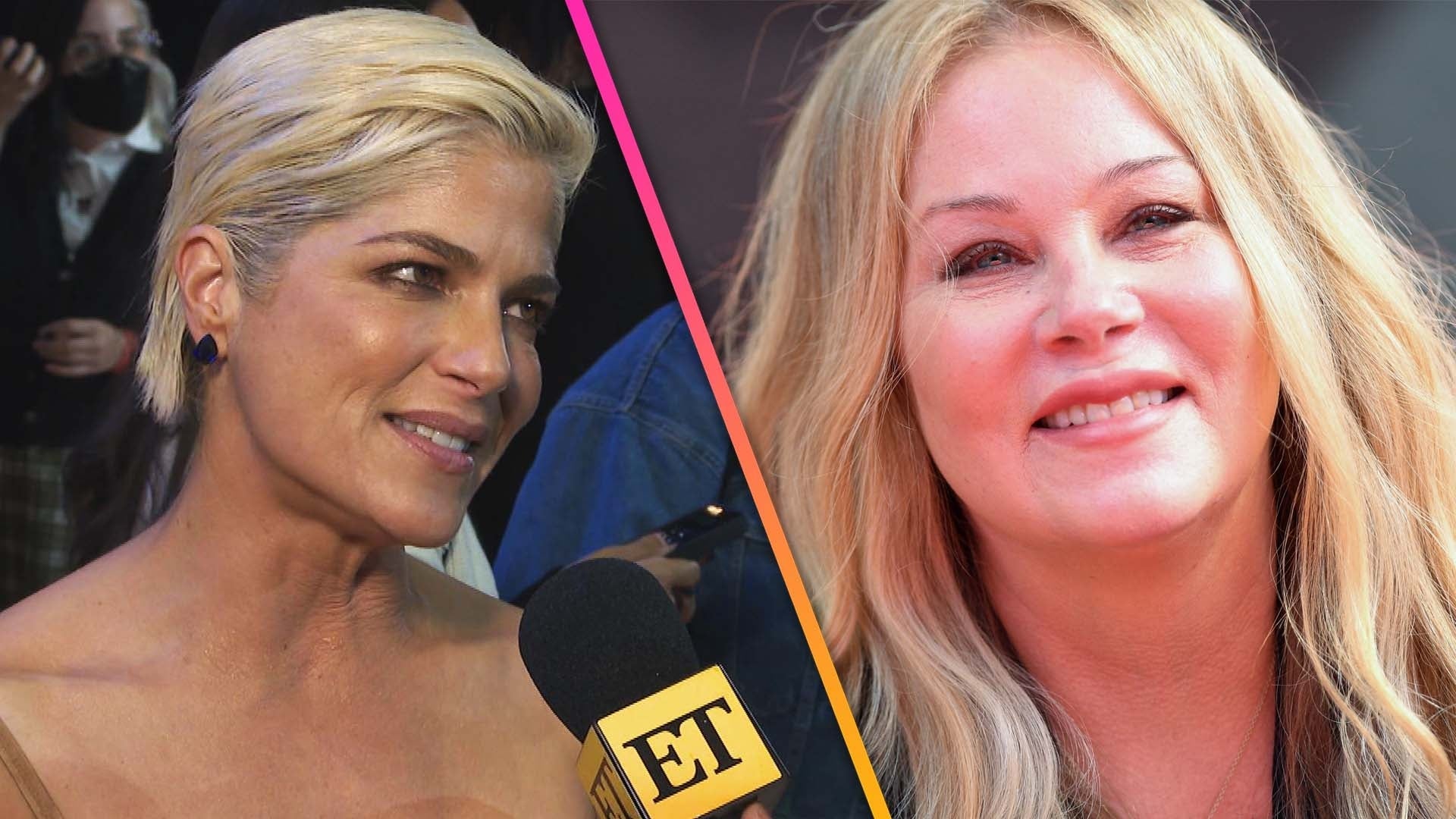 Selma Blair Reflects on Friendship with Christina Applegate as T…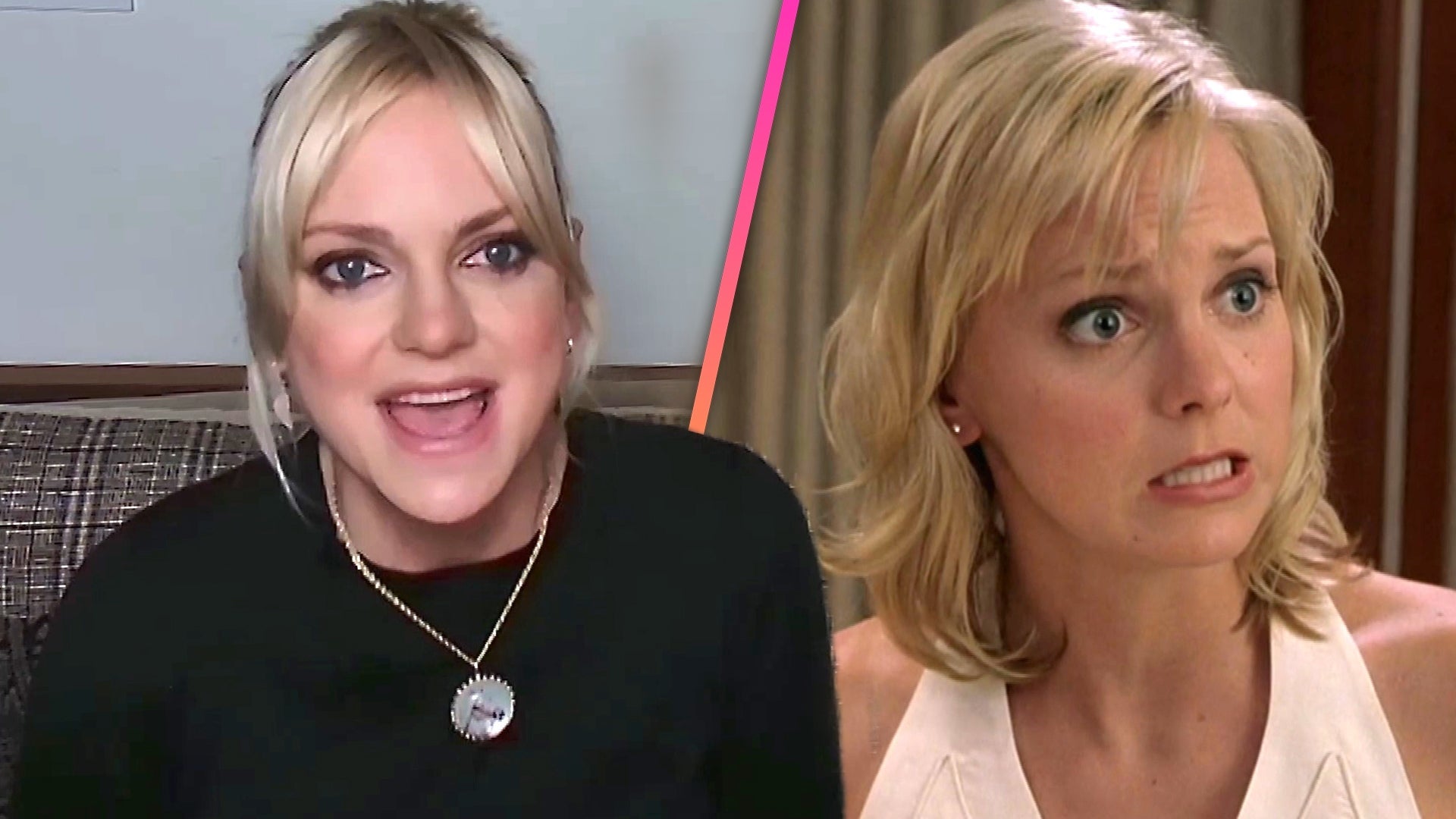 Anna Faris Reveals What It Would Take to Return to 'Scary Movie'…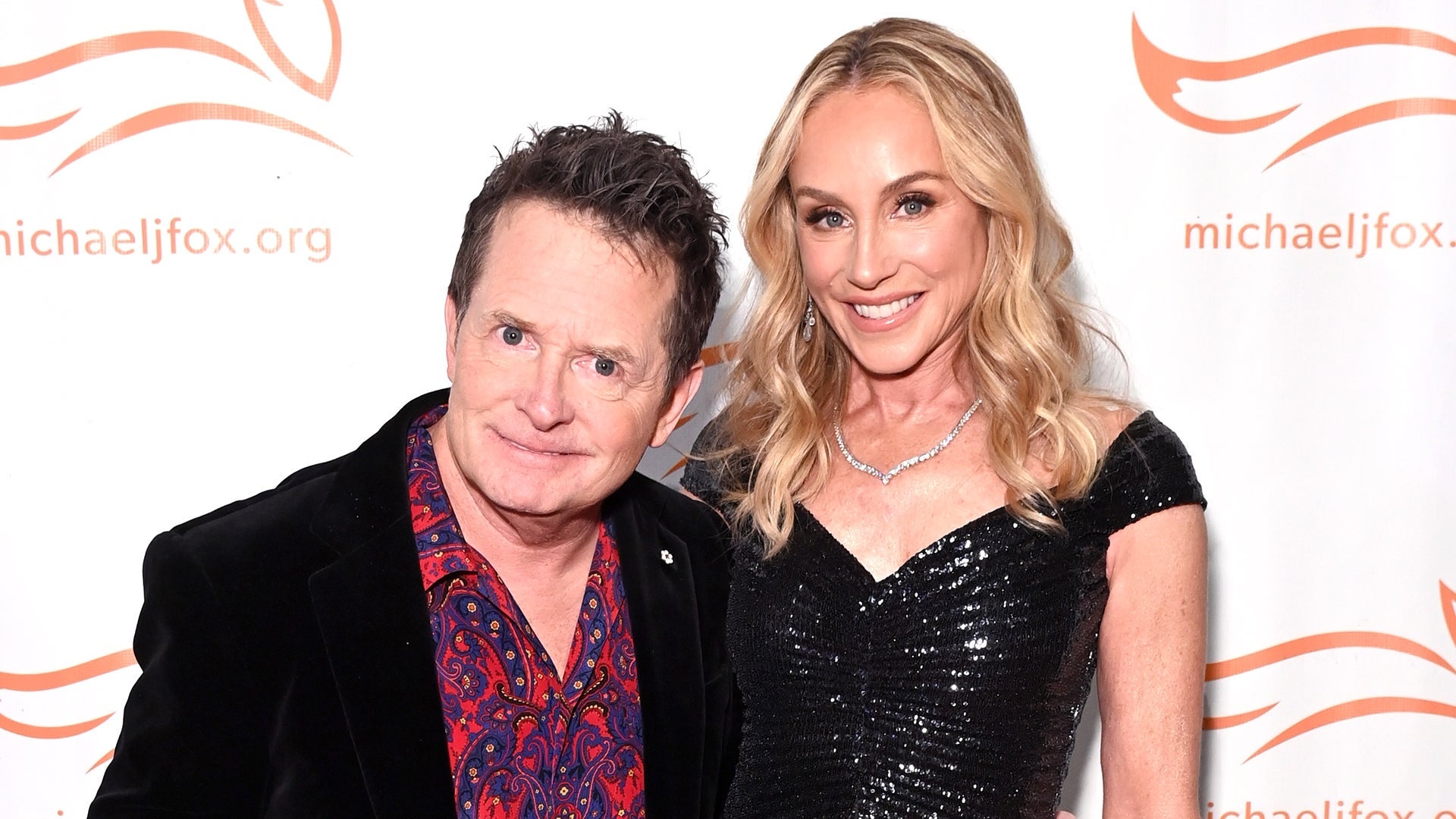 Michael J. Fox Steps Out for Annual Parkinson's Gala With Wife T…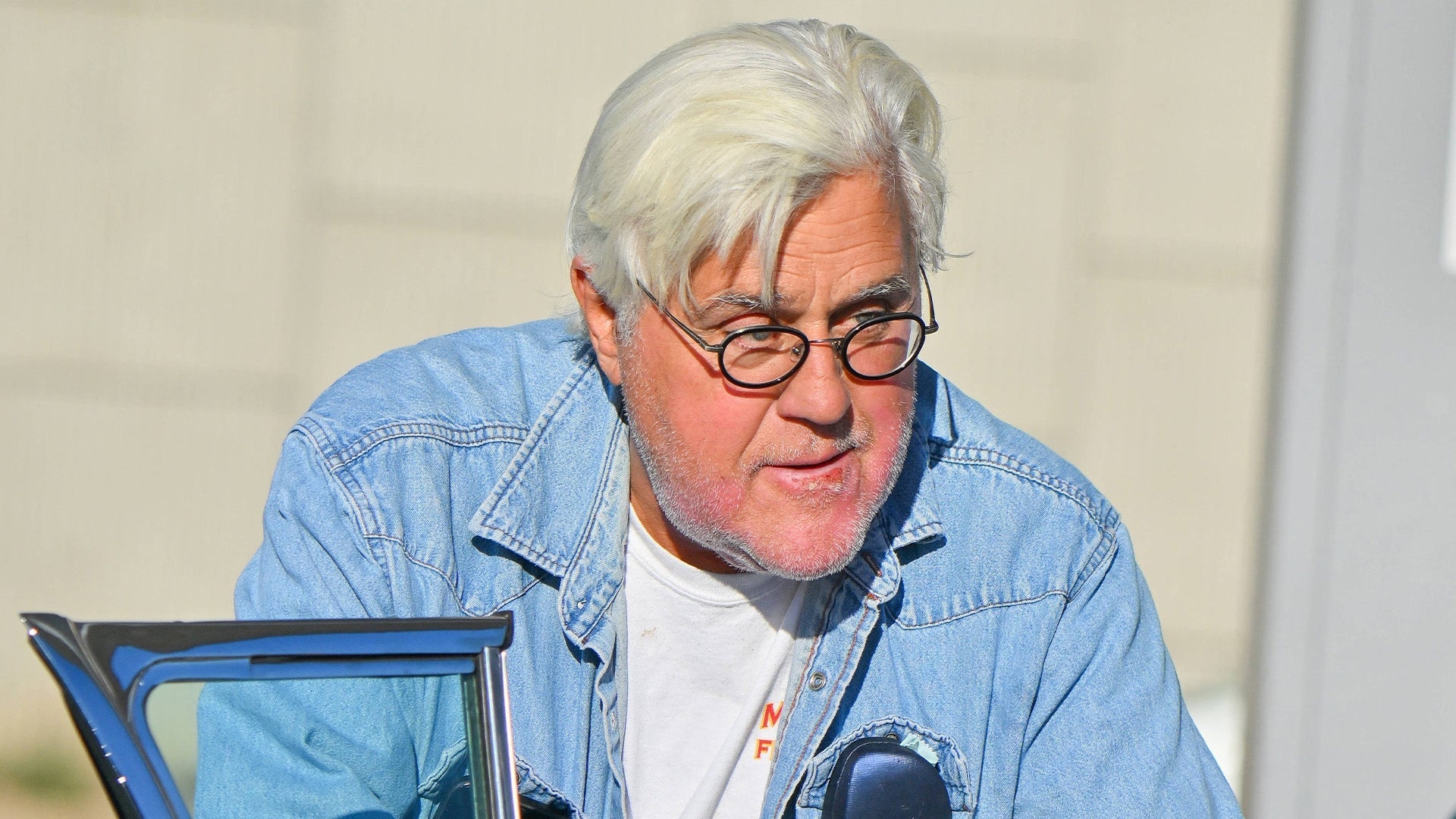 Jay Leno Heading Back to the Stage After Being Released From Hos…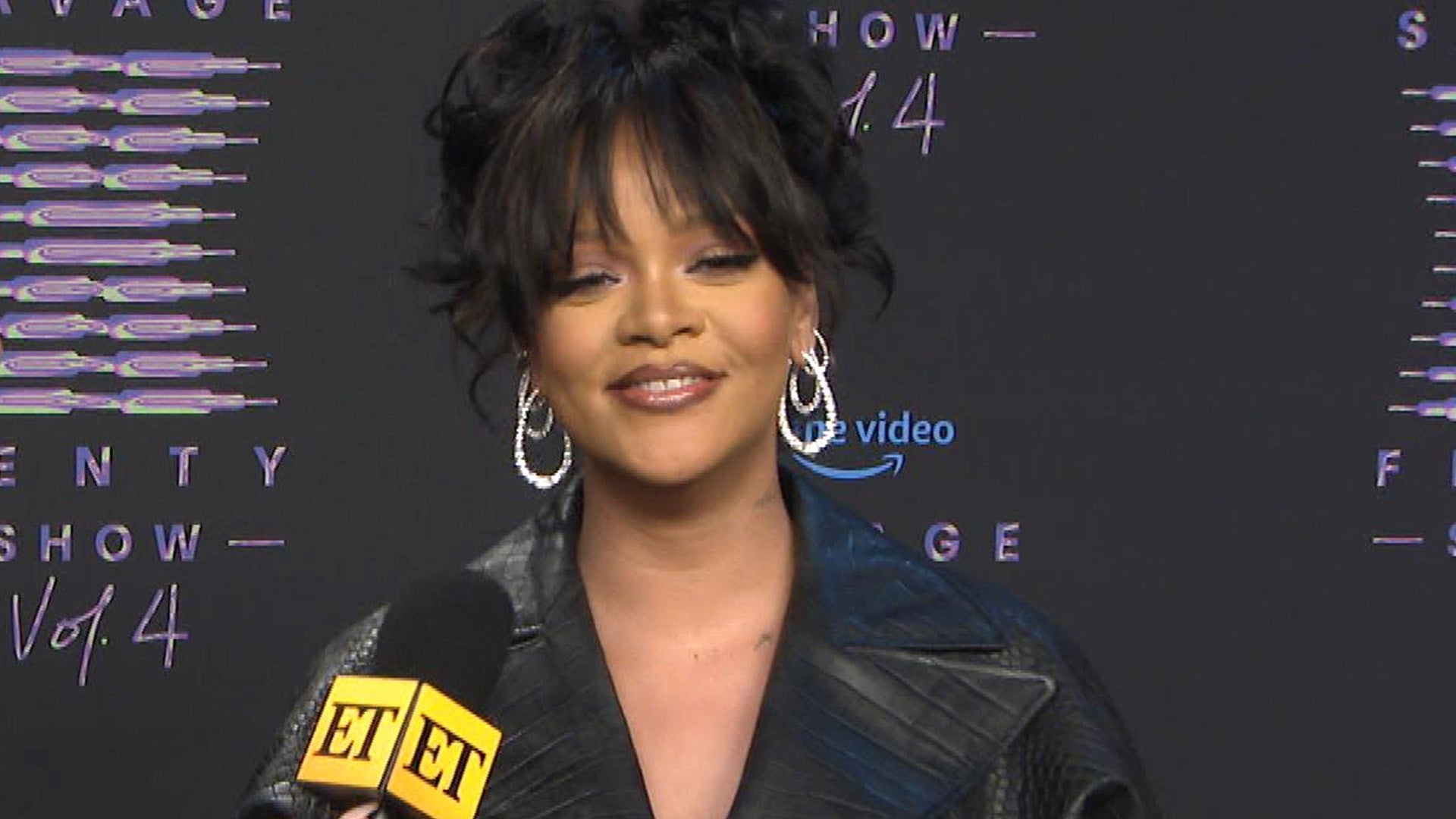 Rihanna Shares the Best Thing About Motherhood and Says Fenty Sh…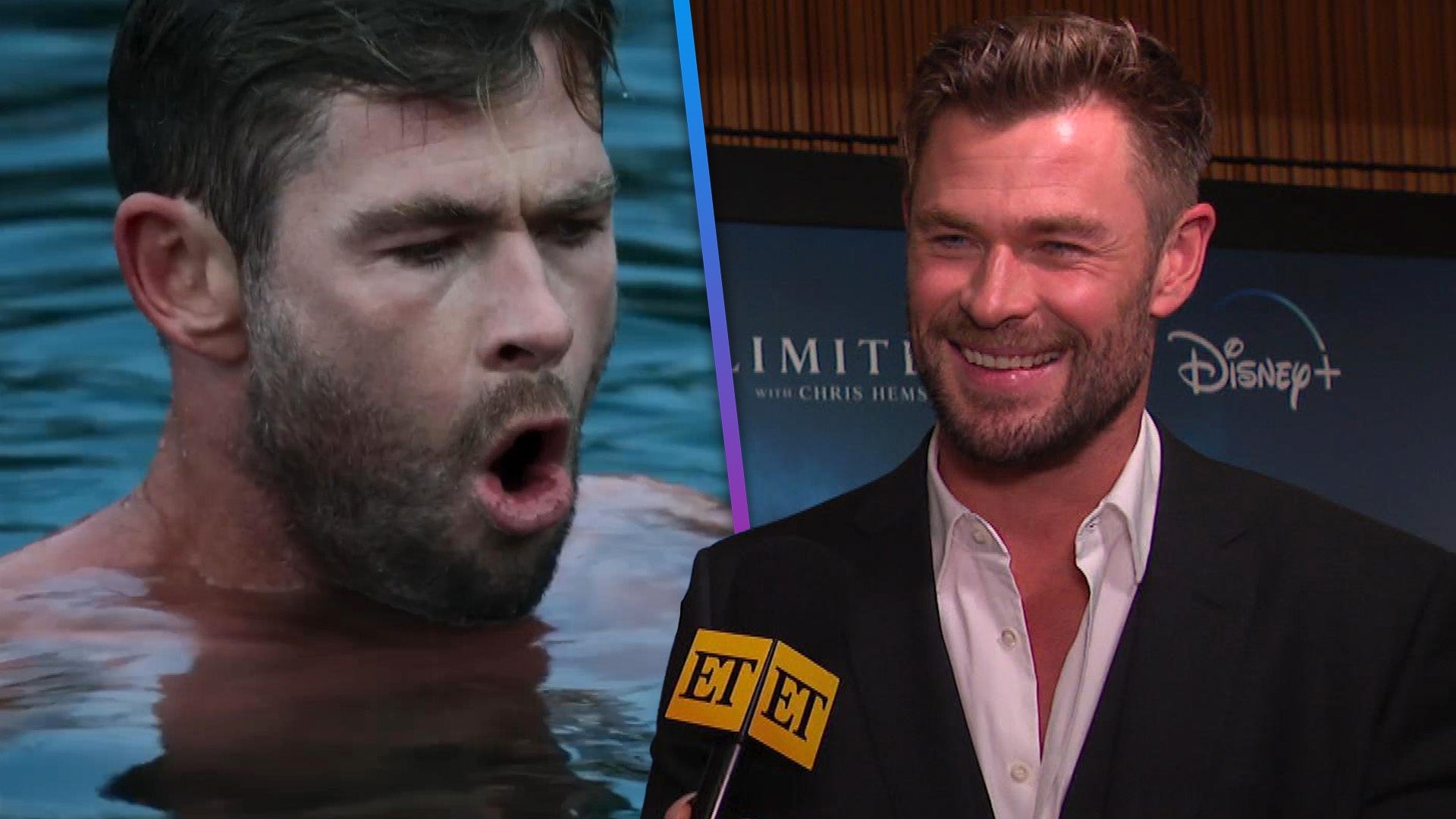 Chris Hemsworth Dishes on Death-Defying Stunts for 'Limitless' S…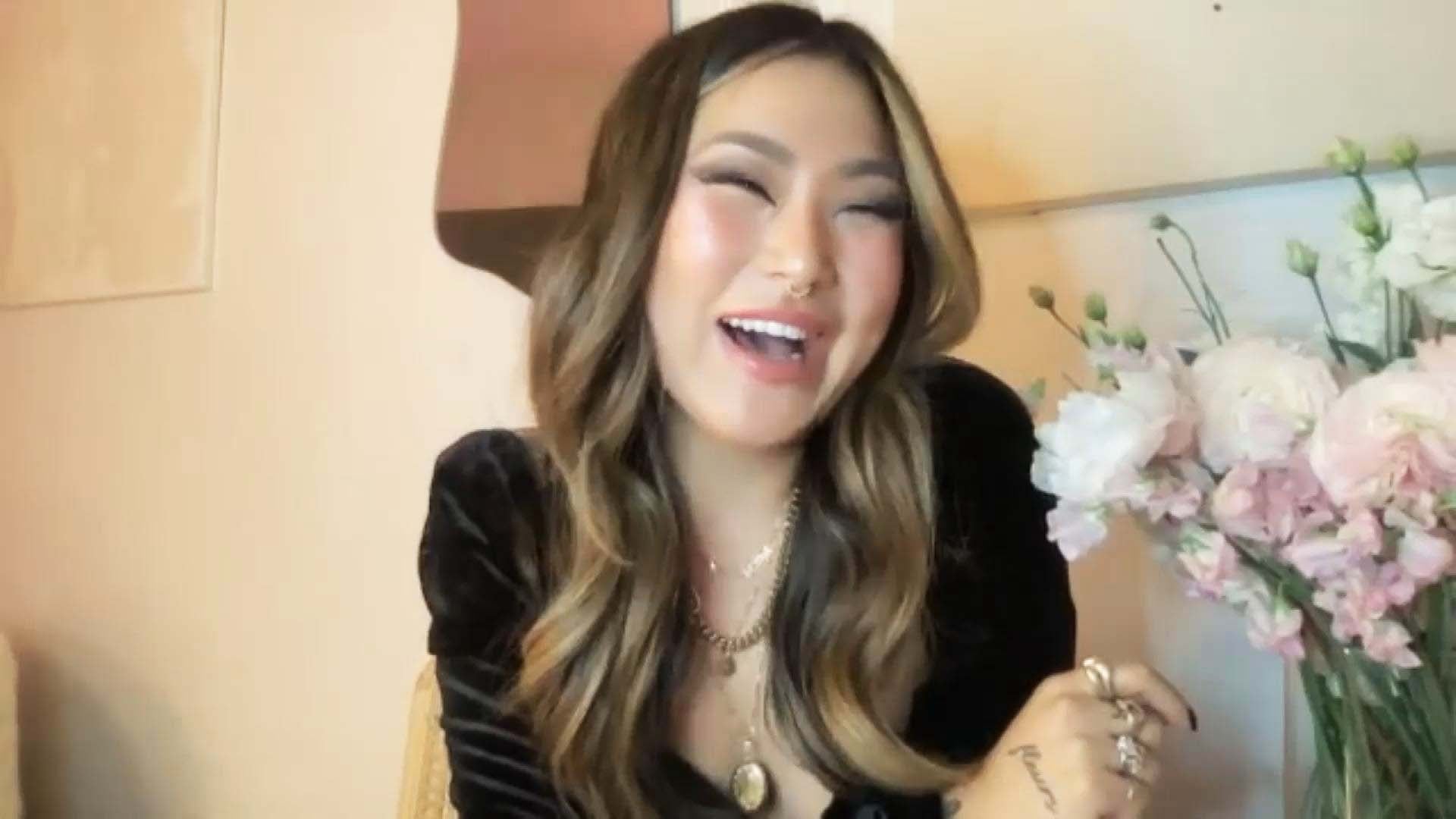 'Winter House's Rachel Clark Is In Love... Just Not With Jason C…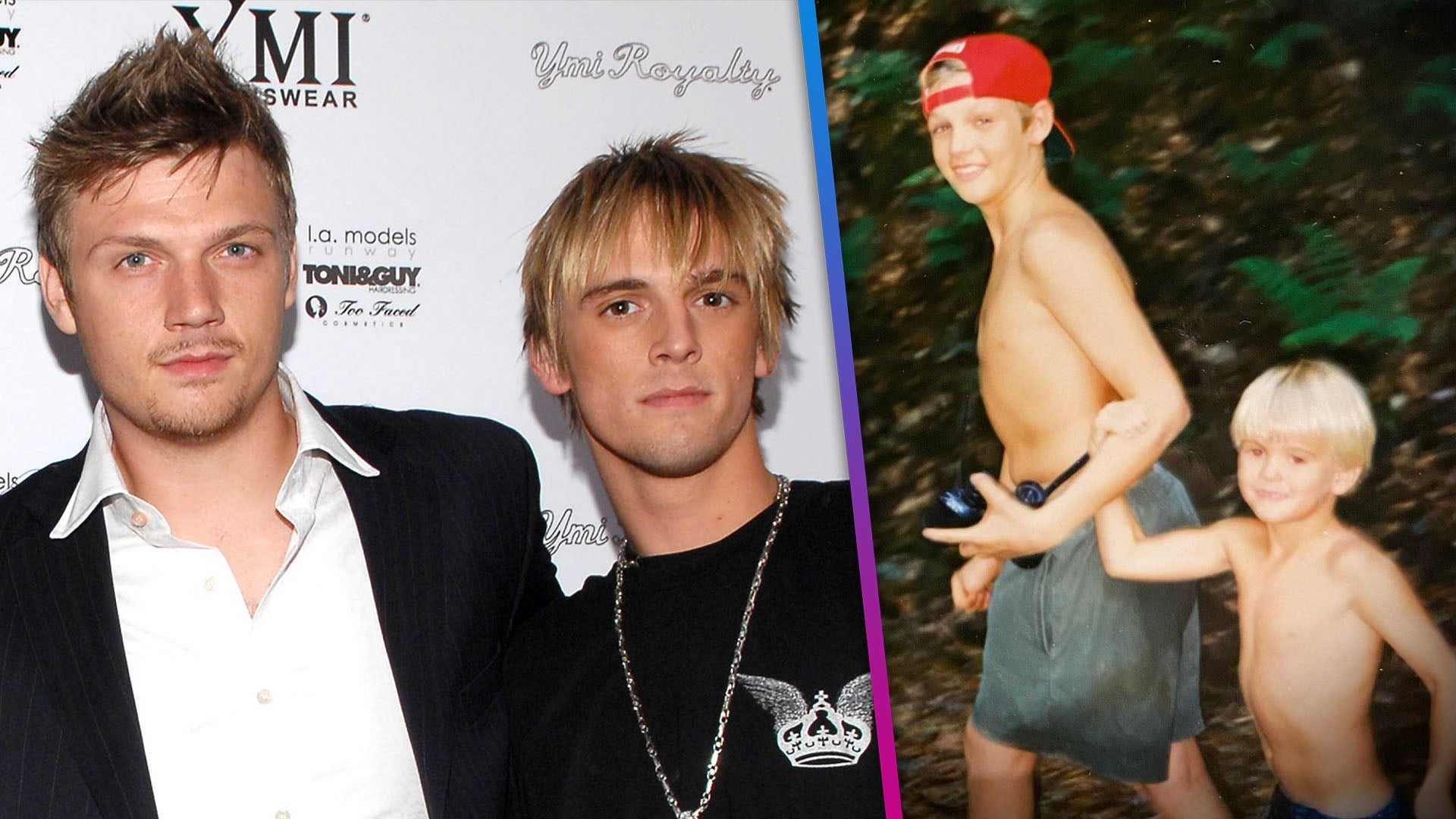 Nick Carter Shares Heartfelt Post After Death of His Younger Bro…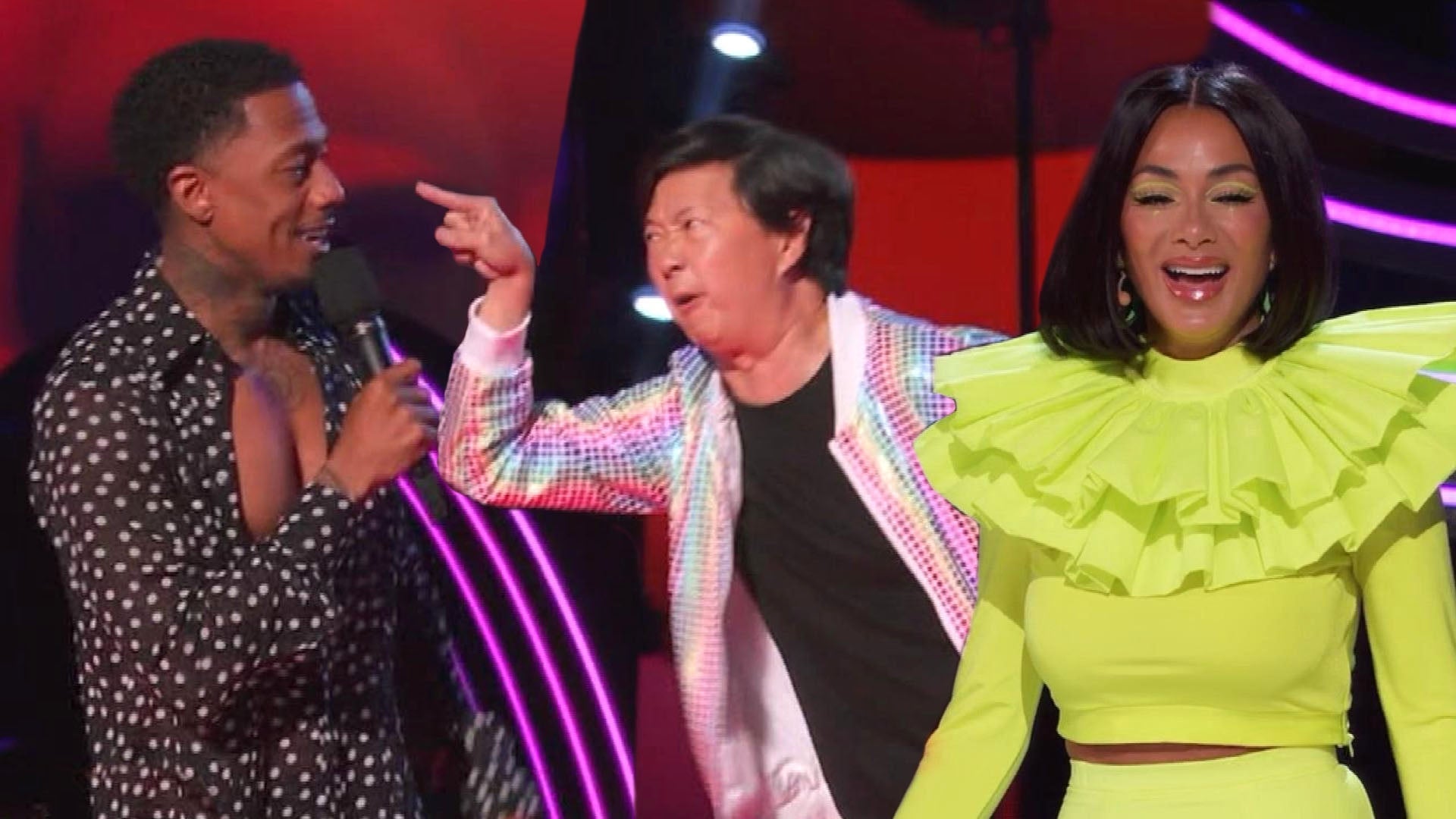 'Masked Singer' Judges Roast Nick Cannon Over His 11 Children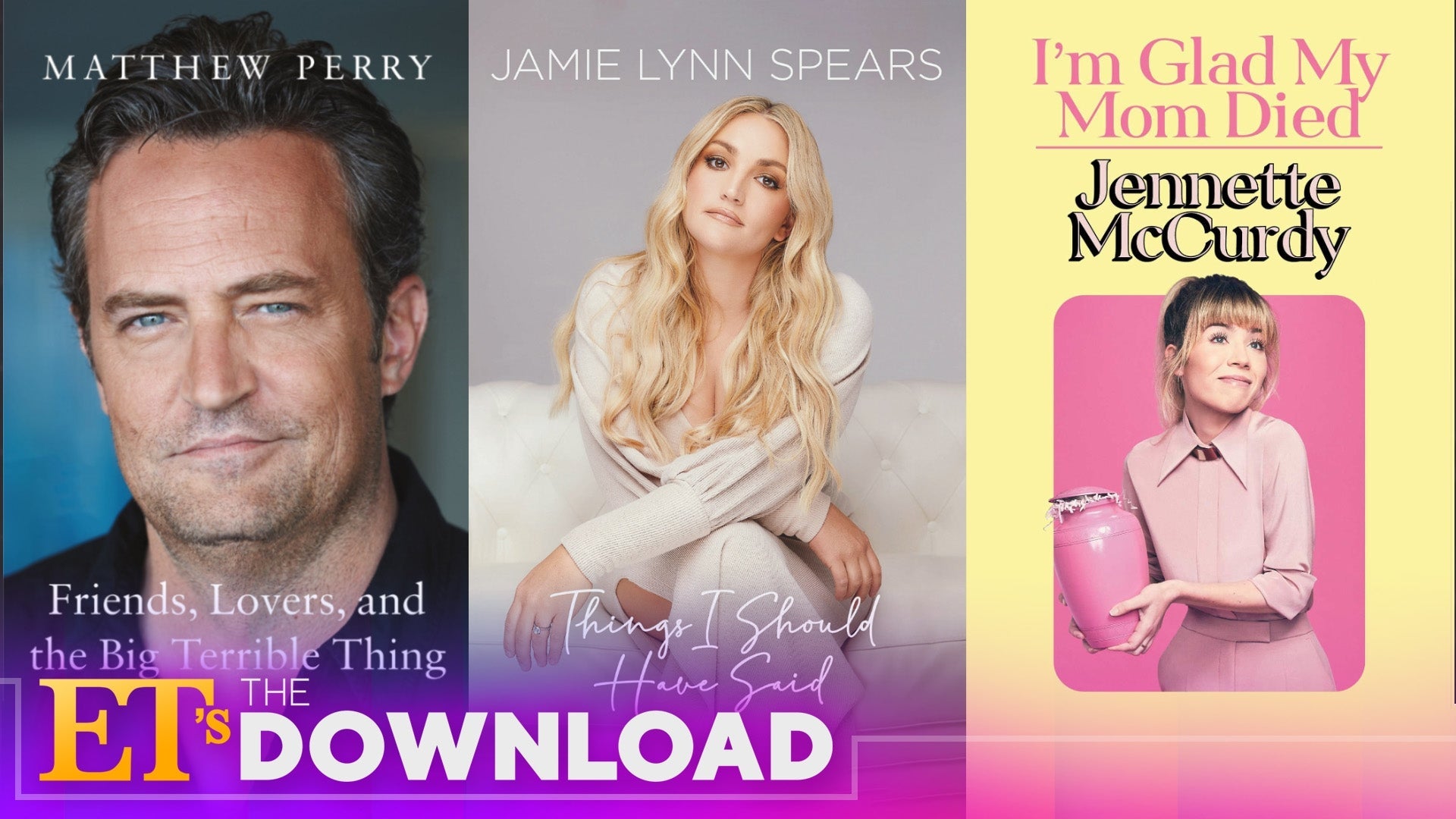 The Biggest Celebrity Confessions of 2022 | ET's The Download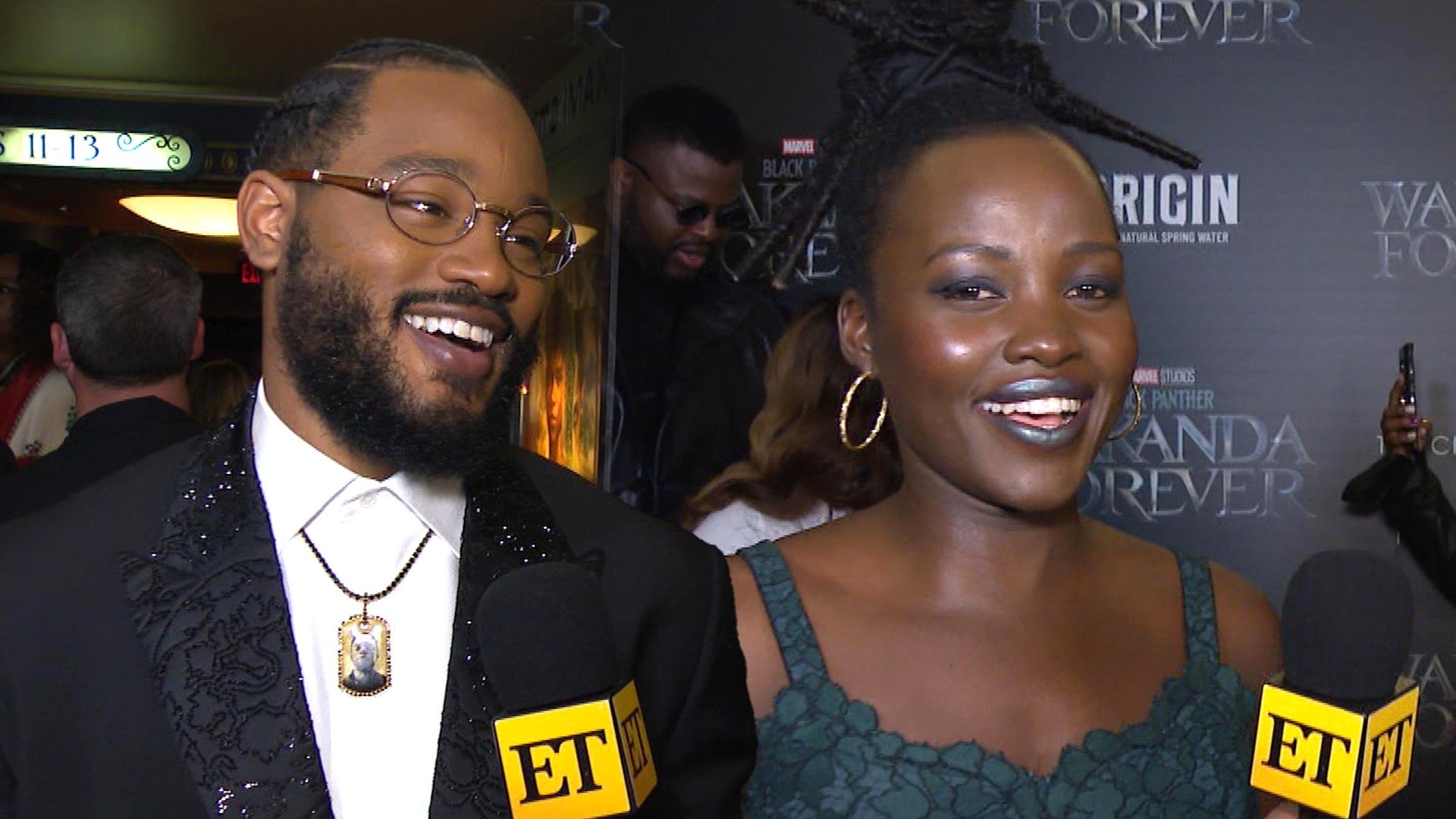 'Black Panther: Wakanda Forever': Ryan Coogler, Lupita Nyong'o a…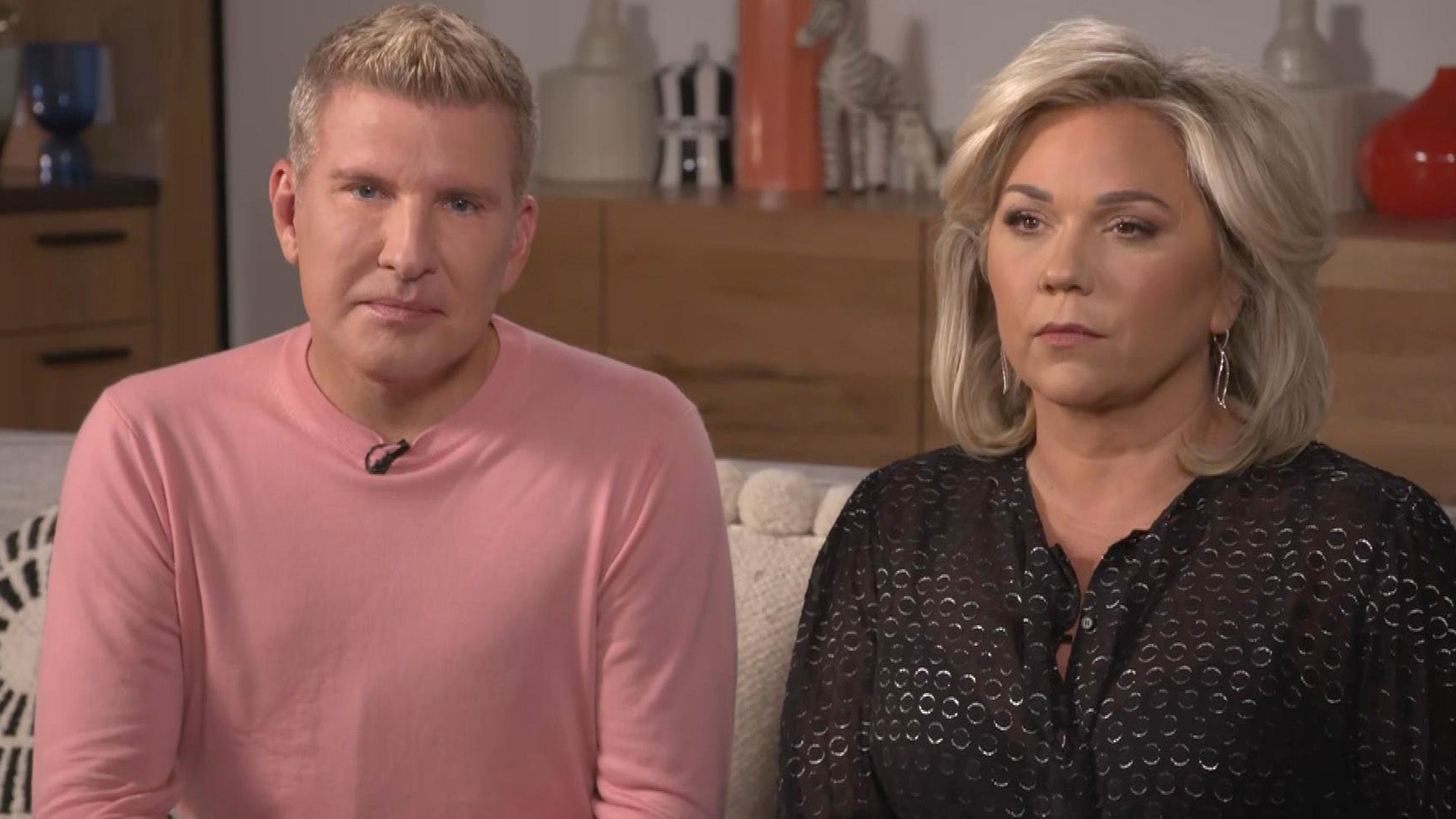 Todd & Julie Chrisley Sentenced: Legal Expert Breaks Down What I…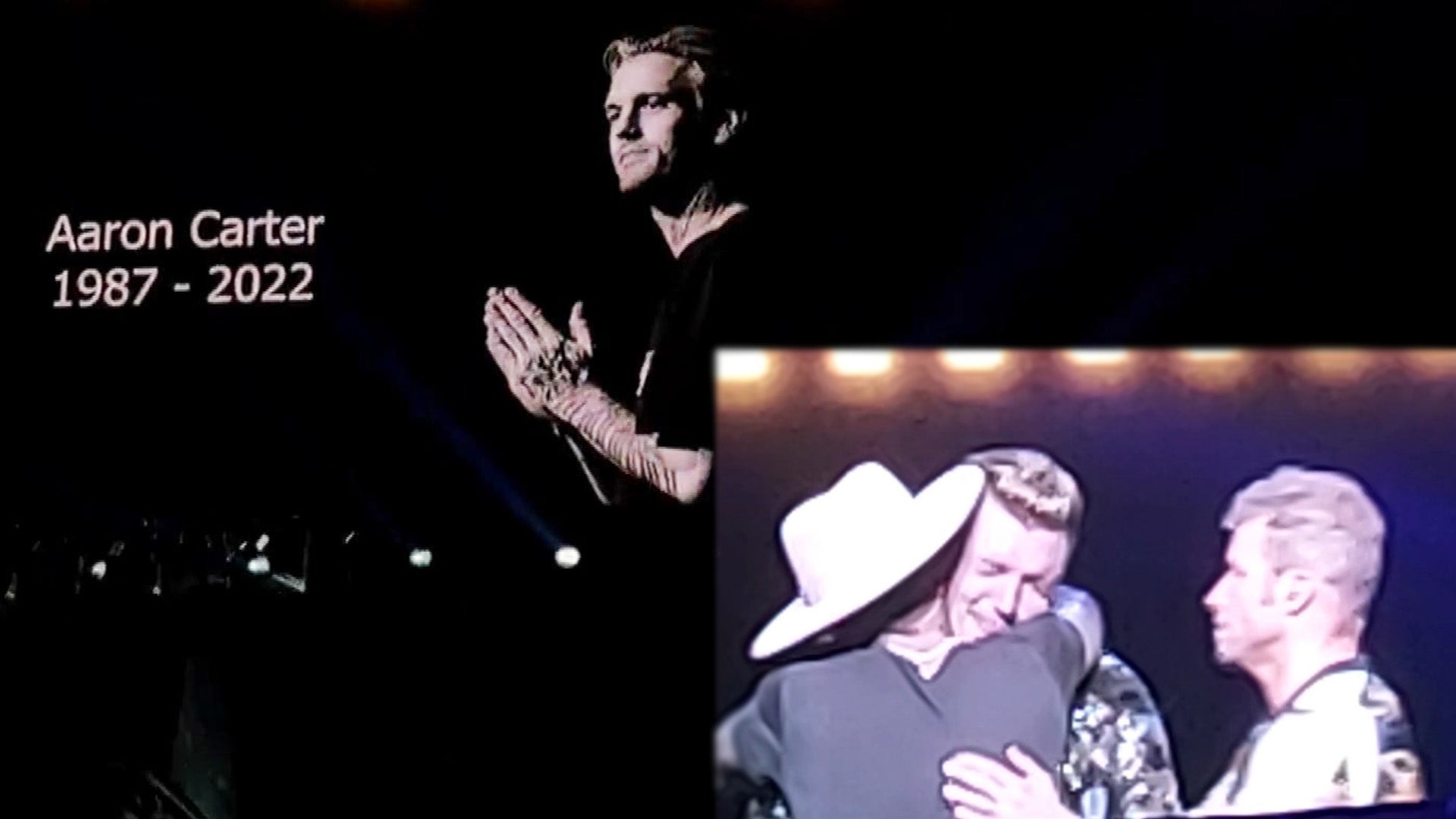 Nick Carter Breaks Down as Backstreet Boys Pay Tribute to Aaron …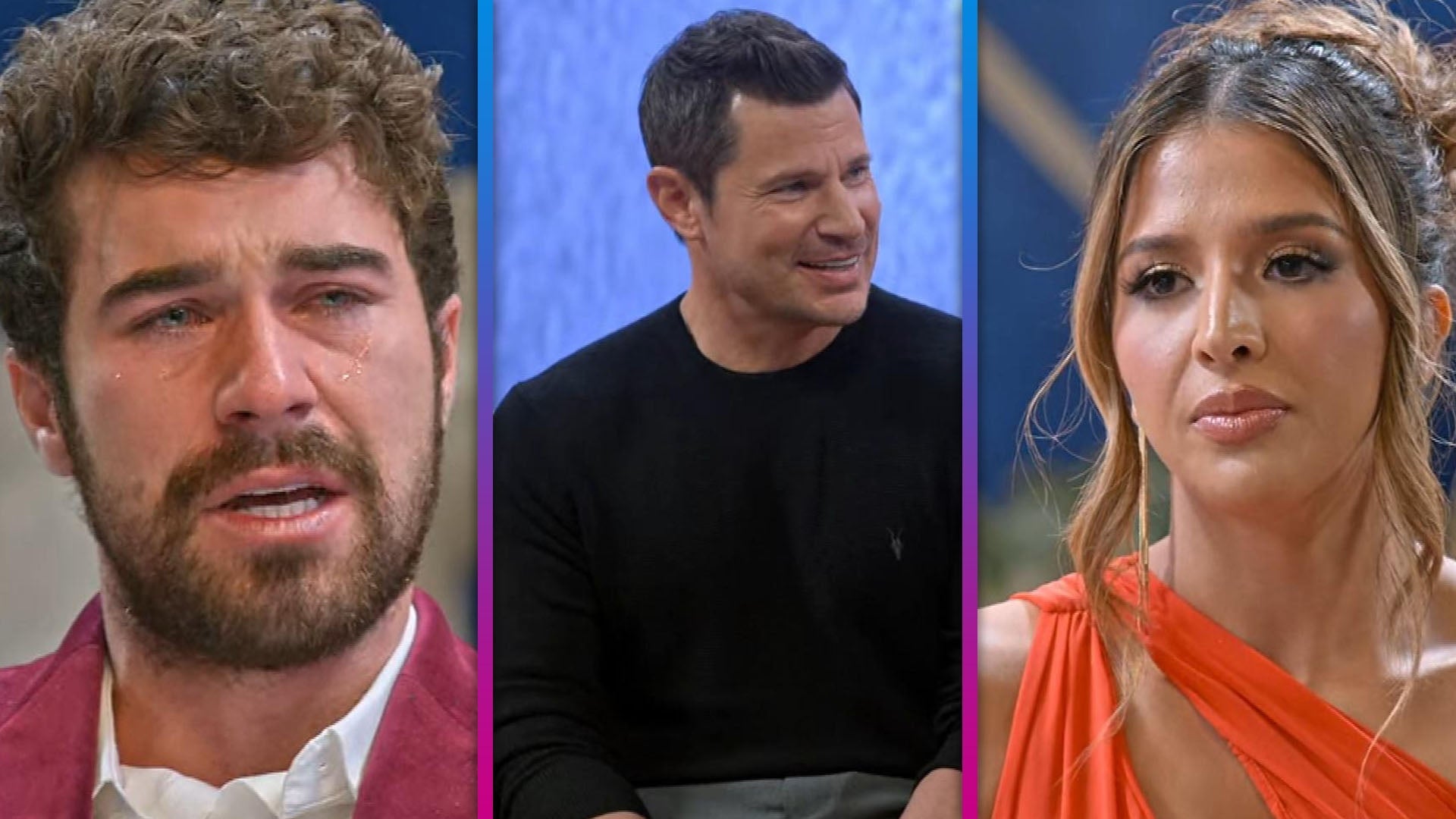 'Love Is Blind' Season 3 Backlash: Nick Lachey's Shade and Zanab…
Monday night on Jimmy Kimmel Live!, ABC announced the first African-American lead in Bachelor franchise history: Rachel Lindsay will be the first-ever black Bachelorette for the show's 13th season. There have been 21 seasons of The Bachelor.
Bachelor Nation alumni quickly embraced the casting choice...
...and Lindsay's season starts filming soon. In the meantime, here's what you need to know about this Texas gal!

1. She's accomplished.
Lindsay graduated from the University of Texas at Austin and got her law degree from Marquette University in Milwaukee. She's now living and working as a lawyer in Dallas (or was…until she became Bachelorette.) Plus, Lindsay has the law in her blood; her father is a judge!

2. Her hobbies include sports, dancing … and dancing with a vacuum.

We first fell for Lindsay and her vacuum-dancing during her intro package on The Bachelor, and we now know her favorite music includes the works of Michael Jackson and Prince. She wants a man with a "decent jump shot," and she's a straight shooter herself. As she told Viall on Monday night's episode, "I love sports, but I don't play games."

3. She's looking for serious love with a silly guy.

Lindsay told Kimmel she wants "someone who's ready to start a family," but who can also make her laugh. Per ABC, the 31-year-old is searching for a guy who is smart and funny. ET was exclusively on set for Lindsay's one-on-one Bachelor date with Nick Viall in New Orleans in October, where she told us sincerity is something she is "absolutely" attracted to. But, this lawyer has also declared she has a silly side!

4. Family is a top priority.
Lindsay wants to start a family, but the one she already has matters big time too. Her Instagram is filled with photos of her fam, including her mother, sister and adorable nephew, Alistair.

5. She loves dogs, not catfights.
Lindsay has a dog named Copper who she adores, and she's more into dogs than drama. When asked how things were going in the mansion, she told ET, "I am the oldest girl in the house so I have lived that life before, the sorority life, and been in a house full of women. I distance myself from [drama] completely ... I walk out of a room as soon as it happens. I'm too old for it!"

6. She's a girls' girl.

One thing we love about Lindsay: she's never said a bad word about anyone in the house! She counts Alexis, Raven, Astrid, Sarah, Whitney, Danielle M. and more among her friends from the Bachelor mansion. Back in October, she wouldn't reveal any season villains, either. "I am not going to name a name," she said. "I'm a lawyer, so I know how to give a very diplomatic answer!"

7. But, we'll probably still get the drama.

This is Bachelor Nation, after all! So where will Lindsay's drama come from? One possibility: her impatience. She told ET she is not a patient person – that the Bachelor process had been "frustrating" for her (understandably so!) because she didn't like having to wait to see Viall. Lindsay also said she sympathized with the struggles of being the show's lead. "I tell Nick all the time, I'm like, 'How are you doing, because I cannot imagine what it must be like to be able to compartmentalize every relationship with the women in this house,'" she said. "I can only imagine how hard that is and also to balance all the emotions that we have in this house."
Well Rachel, you're about to find out, and we can't wait to watch! The Bachelorette premieres May 22 on ABC.