News
Ed Sheeran Hasn't Had a Phone in Over a Year: 'It's So Much Less Stress'
By
Ed Sheeran Reveals He Hasn't Had a Phone in Over a Year: 'It's S…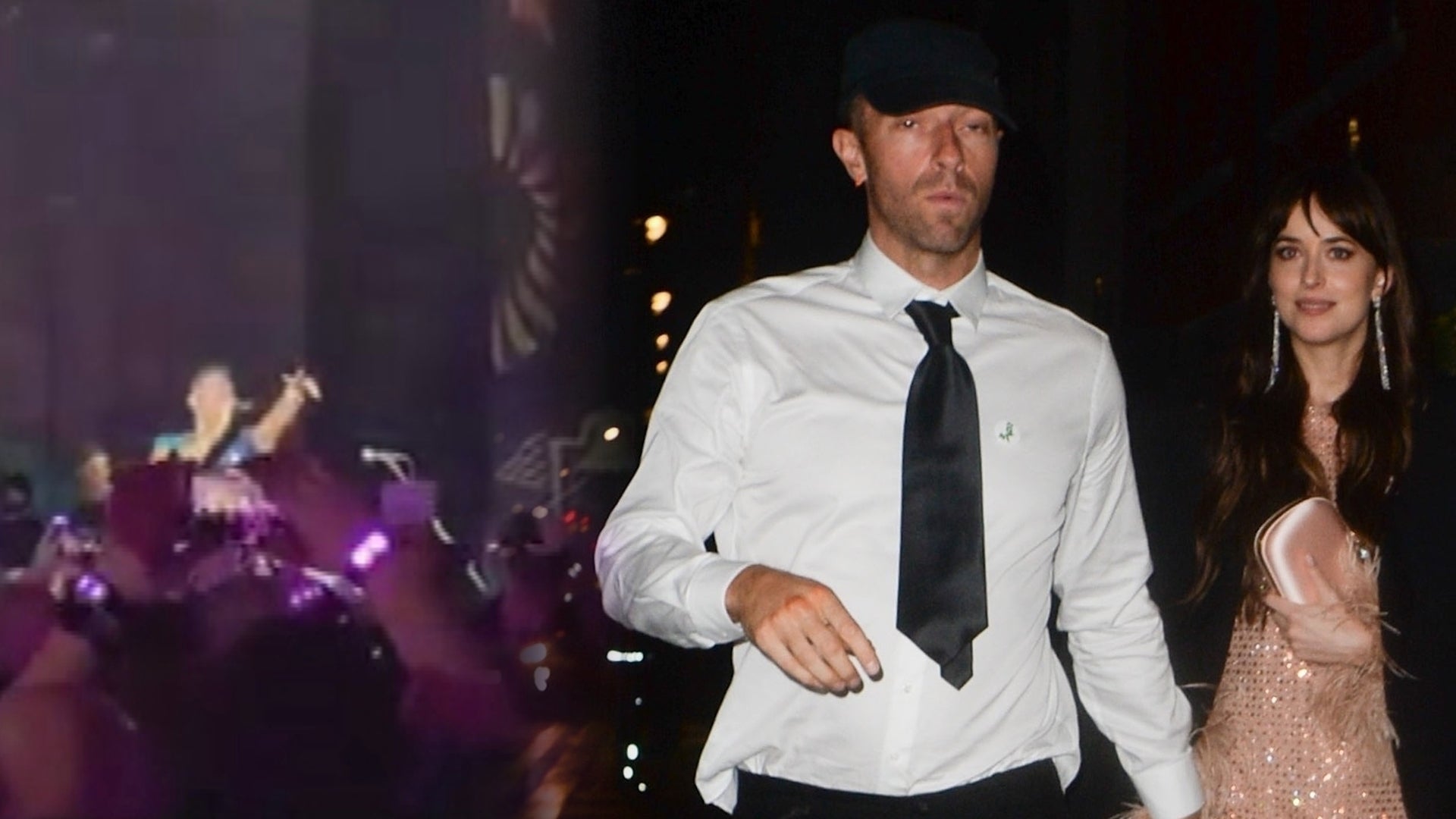 Watch Chris Martin Dedicate 'My Universe' to Dakota Johnson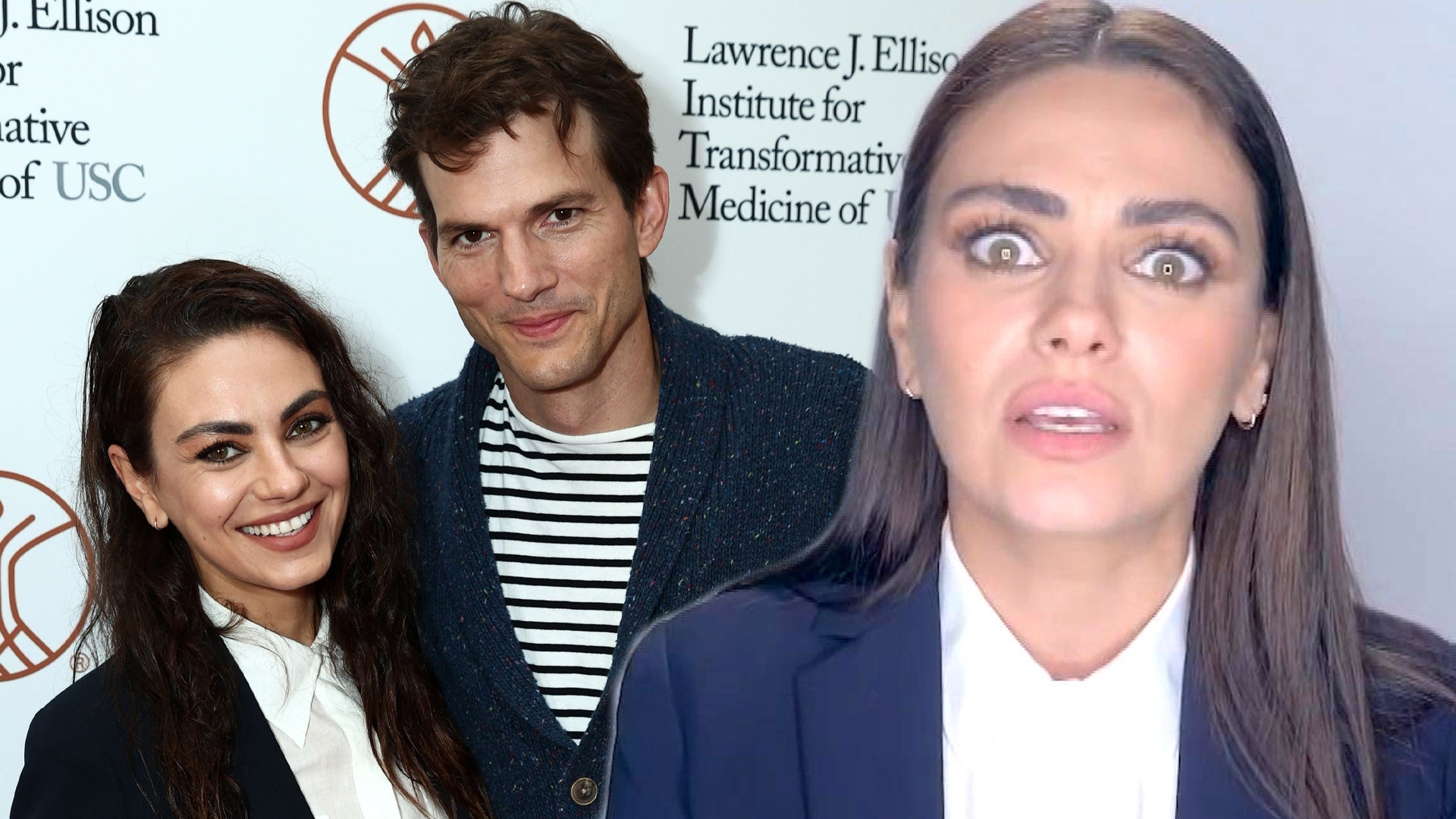 Mila Kunis Reveals How Ashton Kutcher Reacted to Her 'Parenting …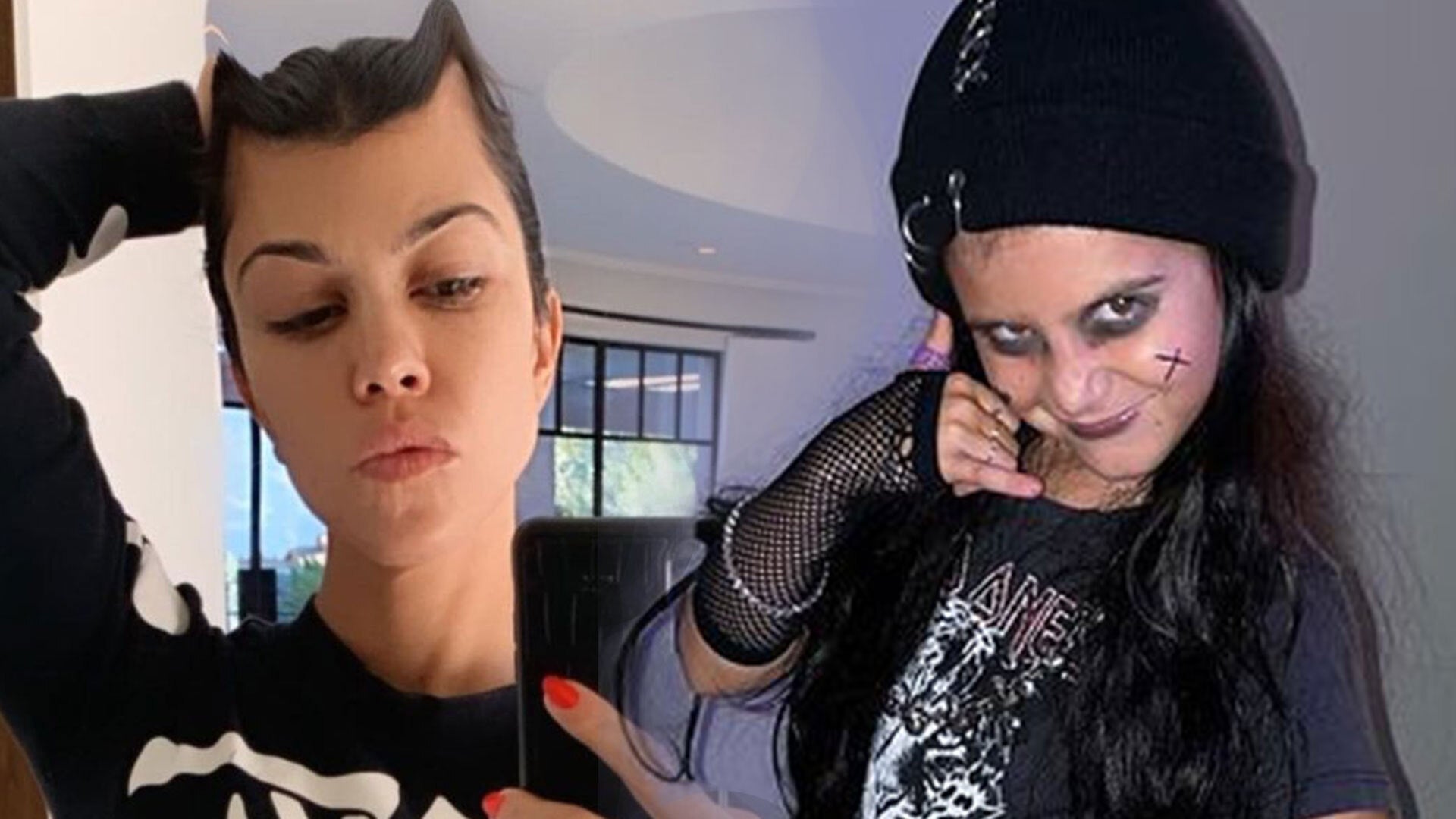 Kourtney Kardashian Shares Daughter Penelope's Goth Halloween Lo…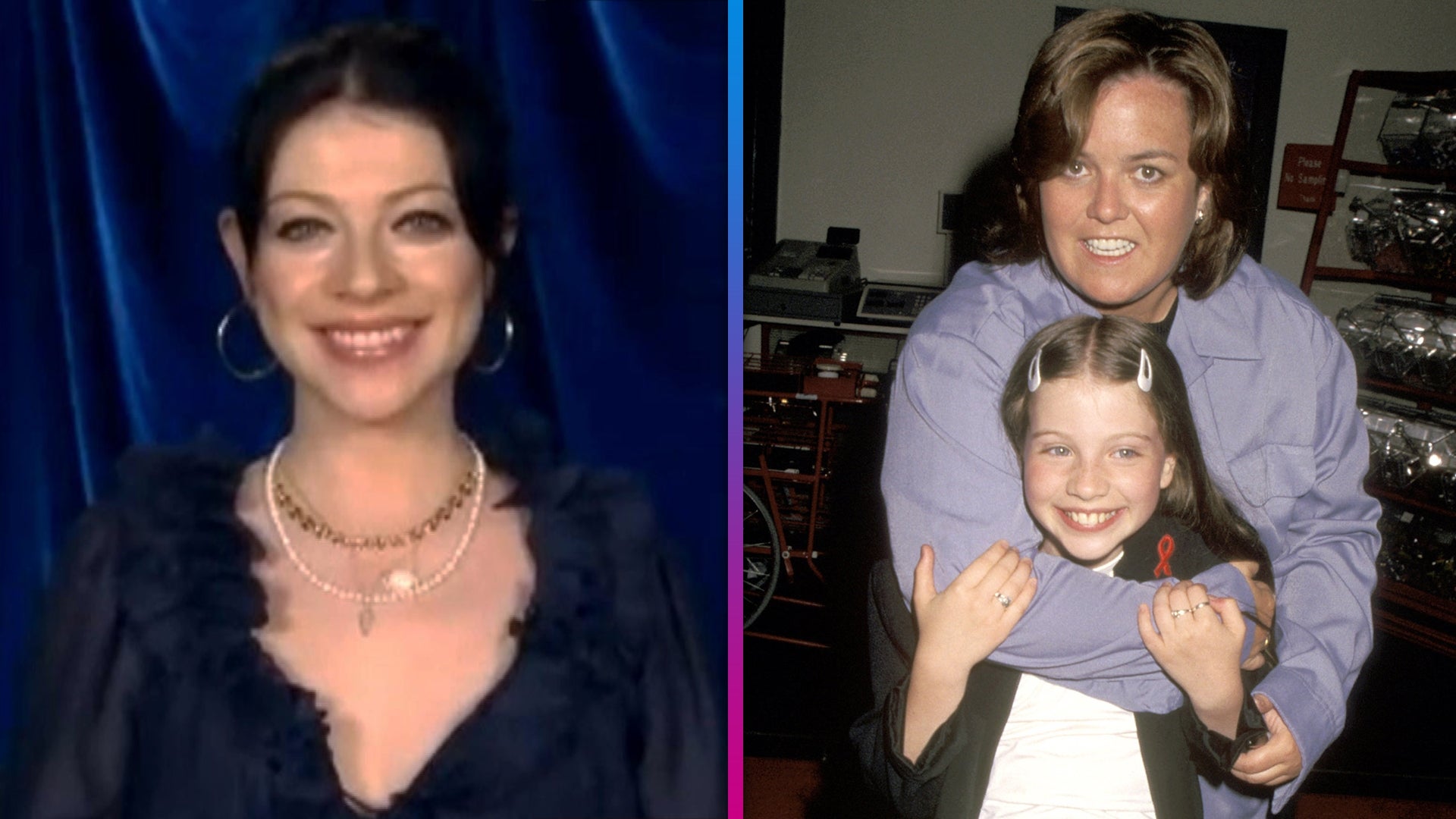 Michelle Trachtenberg Looks Back on 'Harriet the Spy,' 'Buffy,' …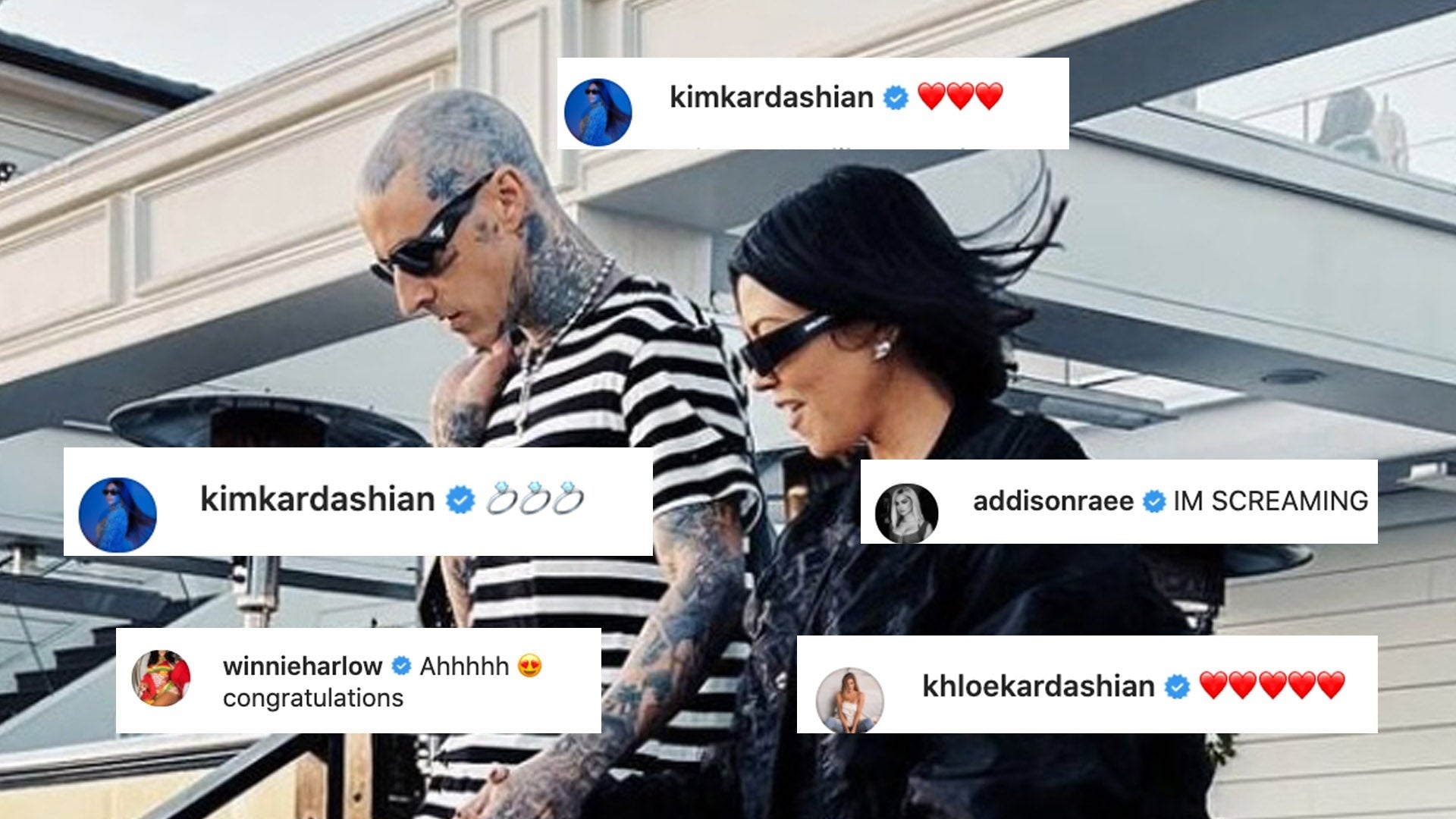 Kardashians, Addison Rae and More React to Kourtney Kardashian a…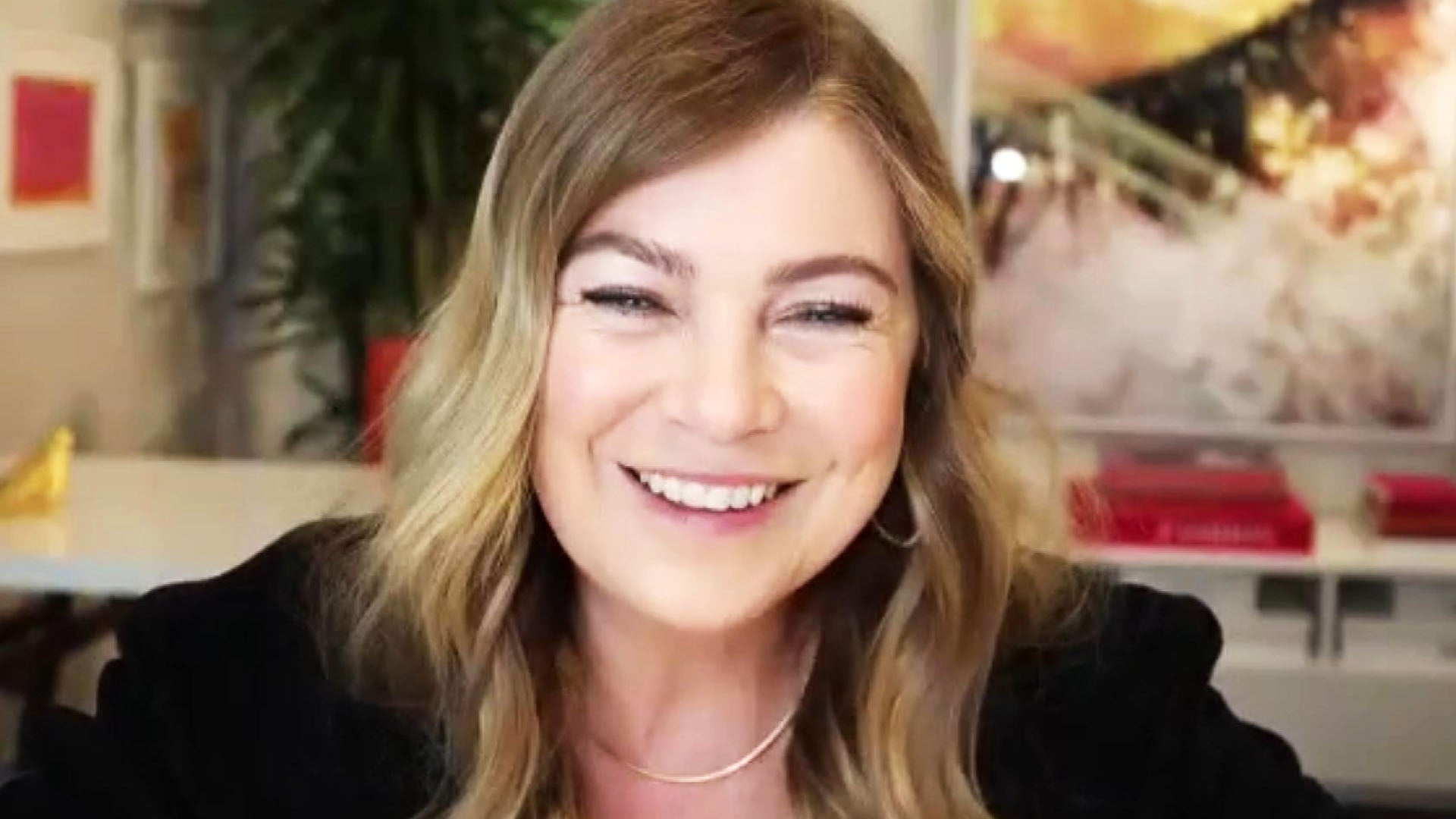 Ellen Pompeo on Whether 'Grey's Anatomy' Could Go on Without Mer…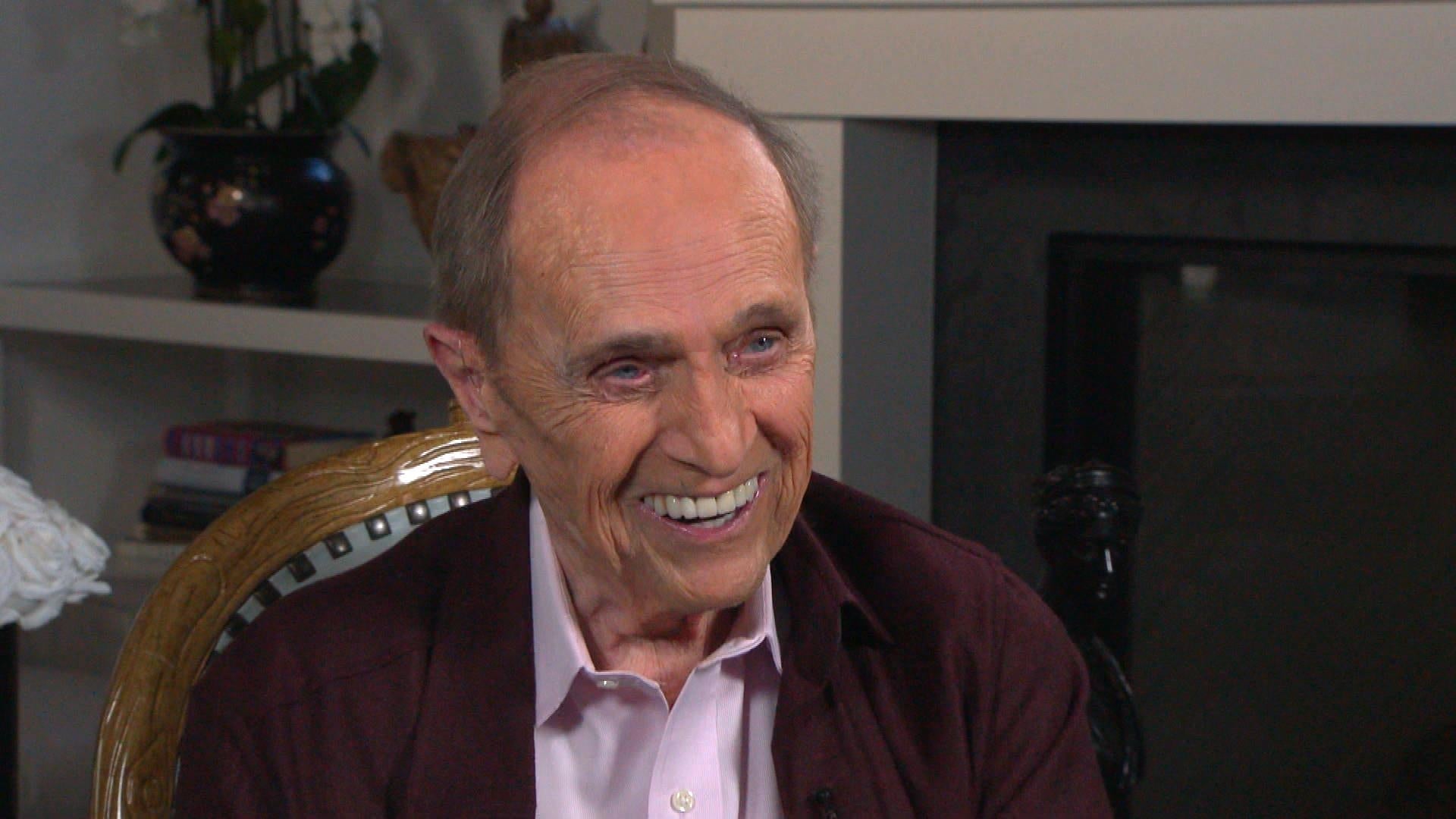 Bob Newhart Celebrates 62 Years in Show Business (Exclusive)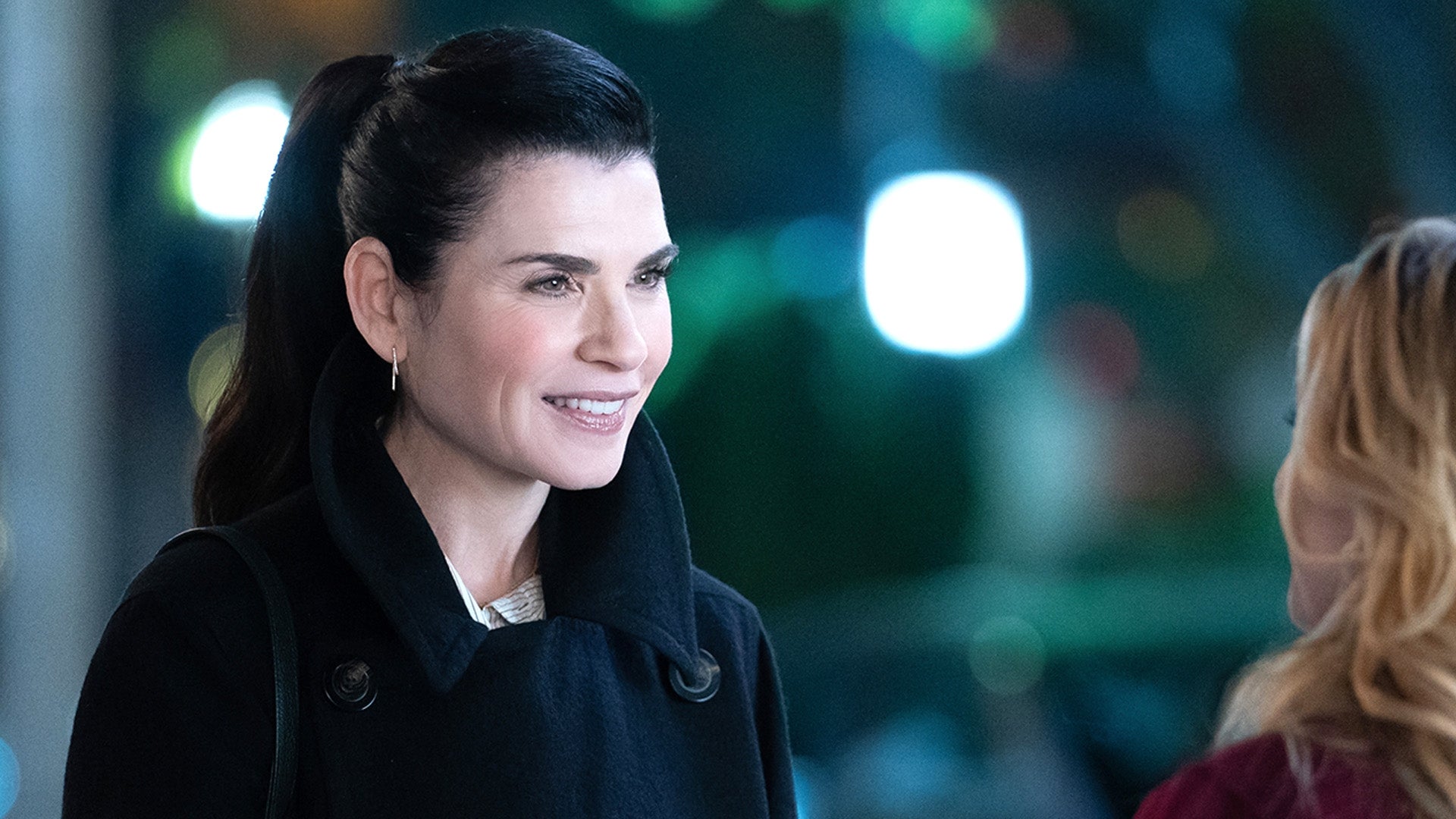 'Morning Show' Preview: Julianna Margulies Explains Things to Re…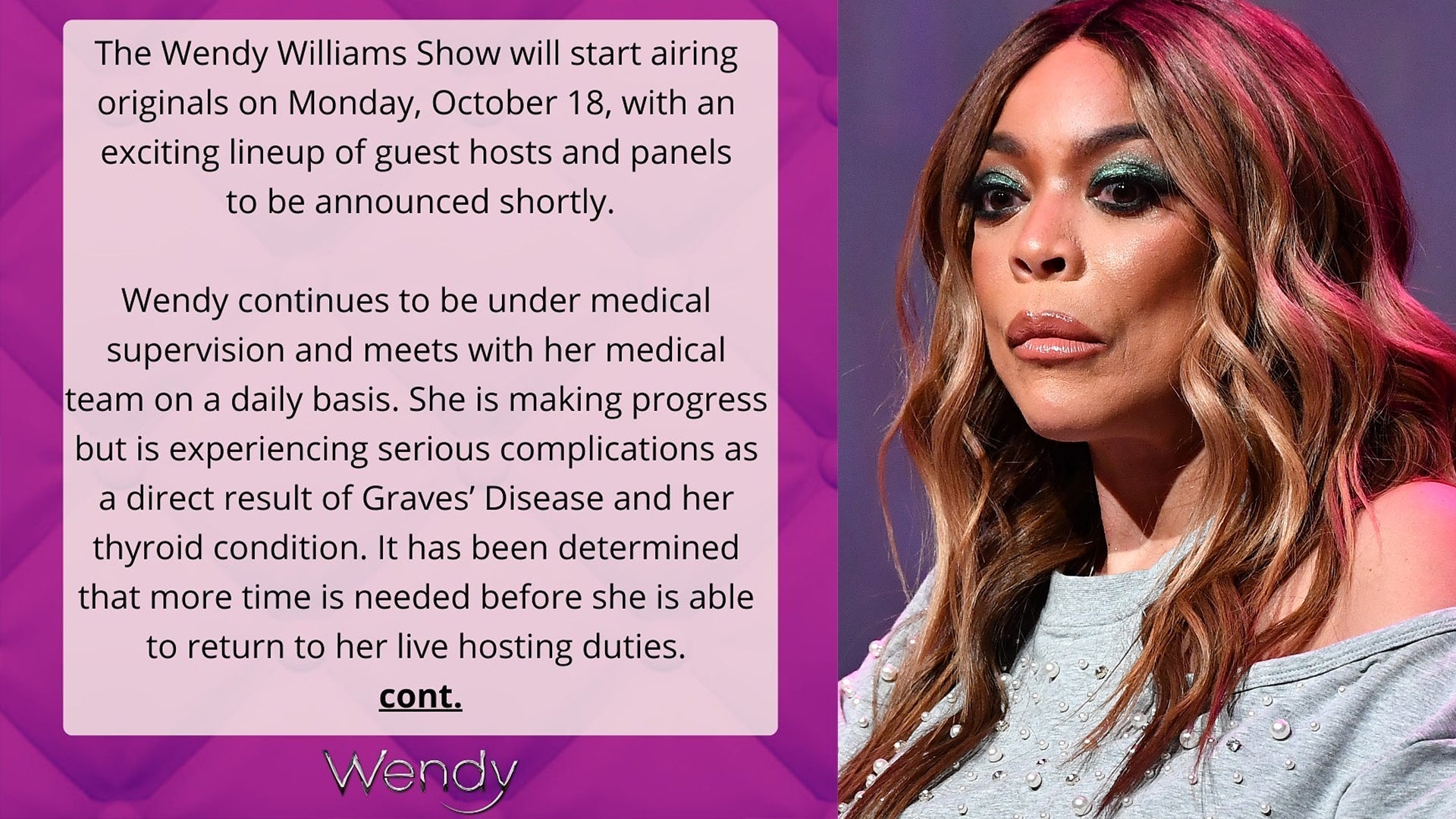 Wendy Williams Not Returning to Daytime Talk Show as Expected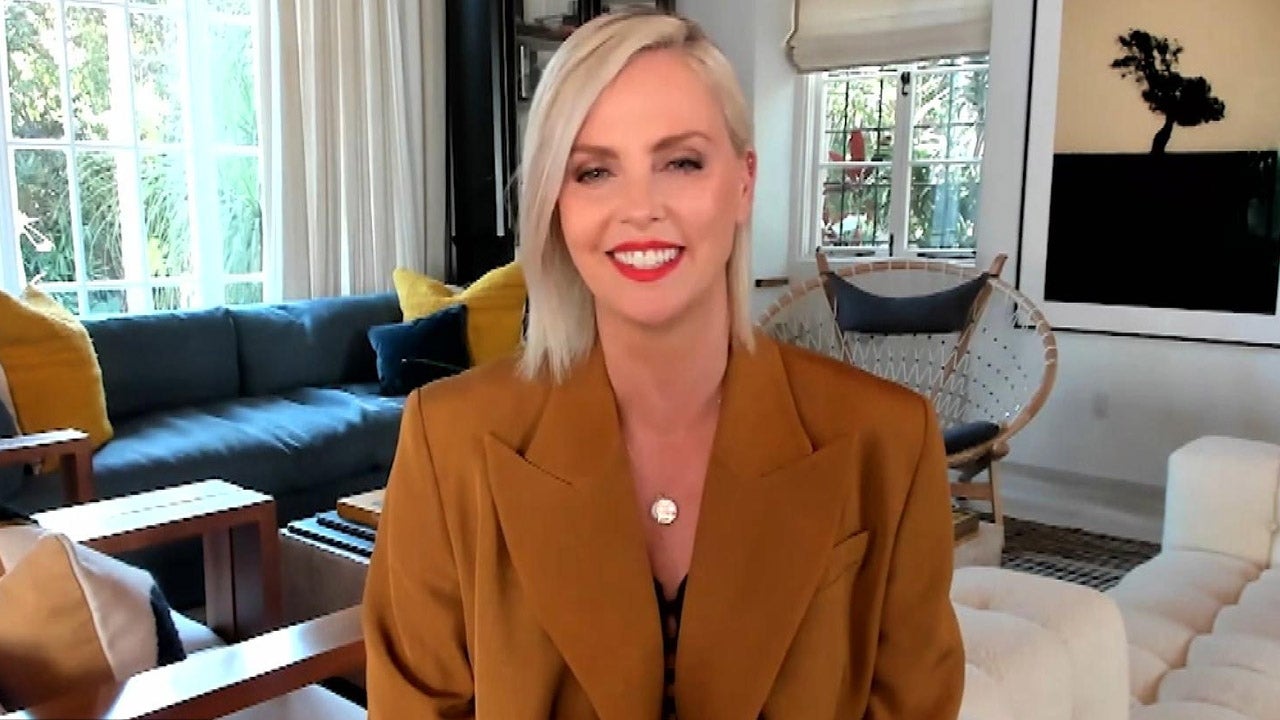 Charlize Theron on How She Relates to Morticia Addams as a Mothe…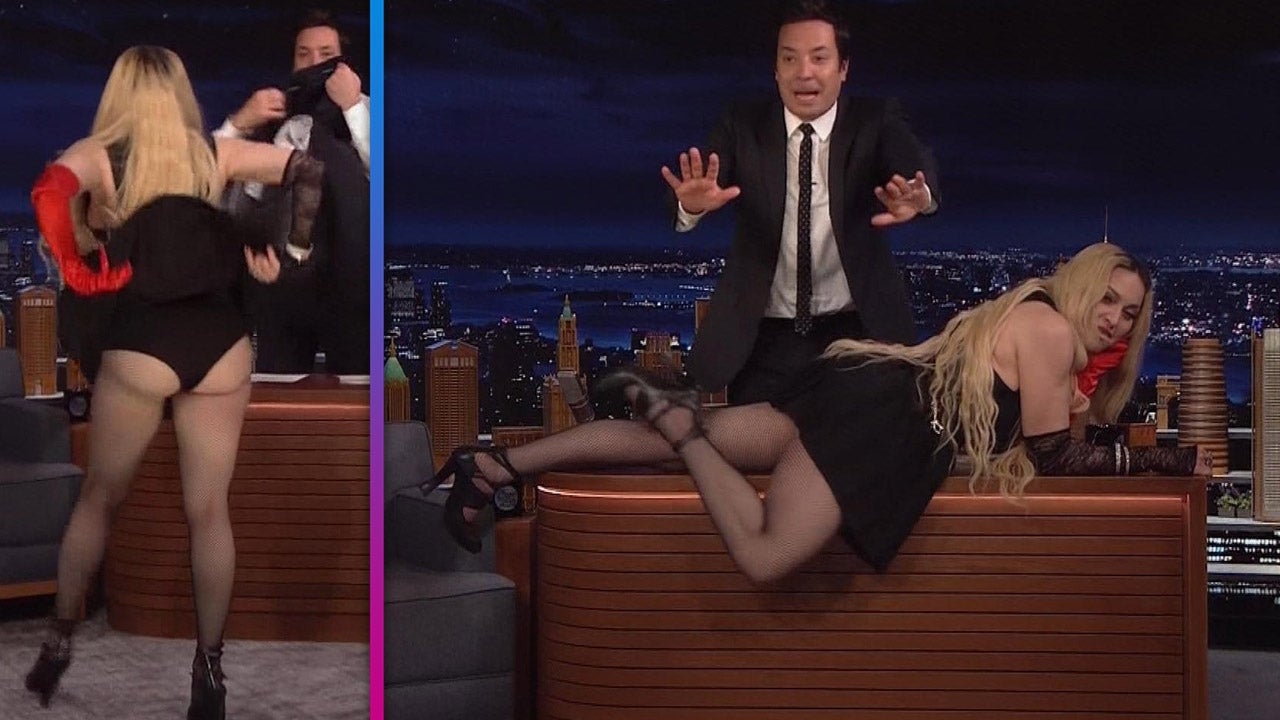 Madonna Climbs on Jimmy Fallon's Desk and Flashes Her Backside t…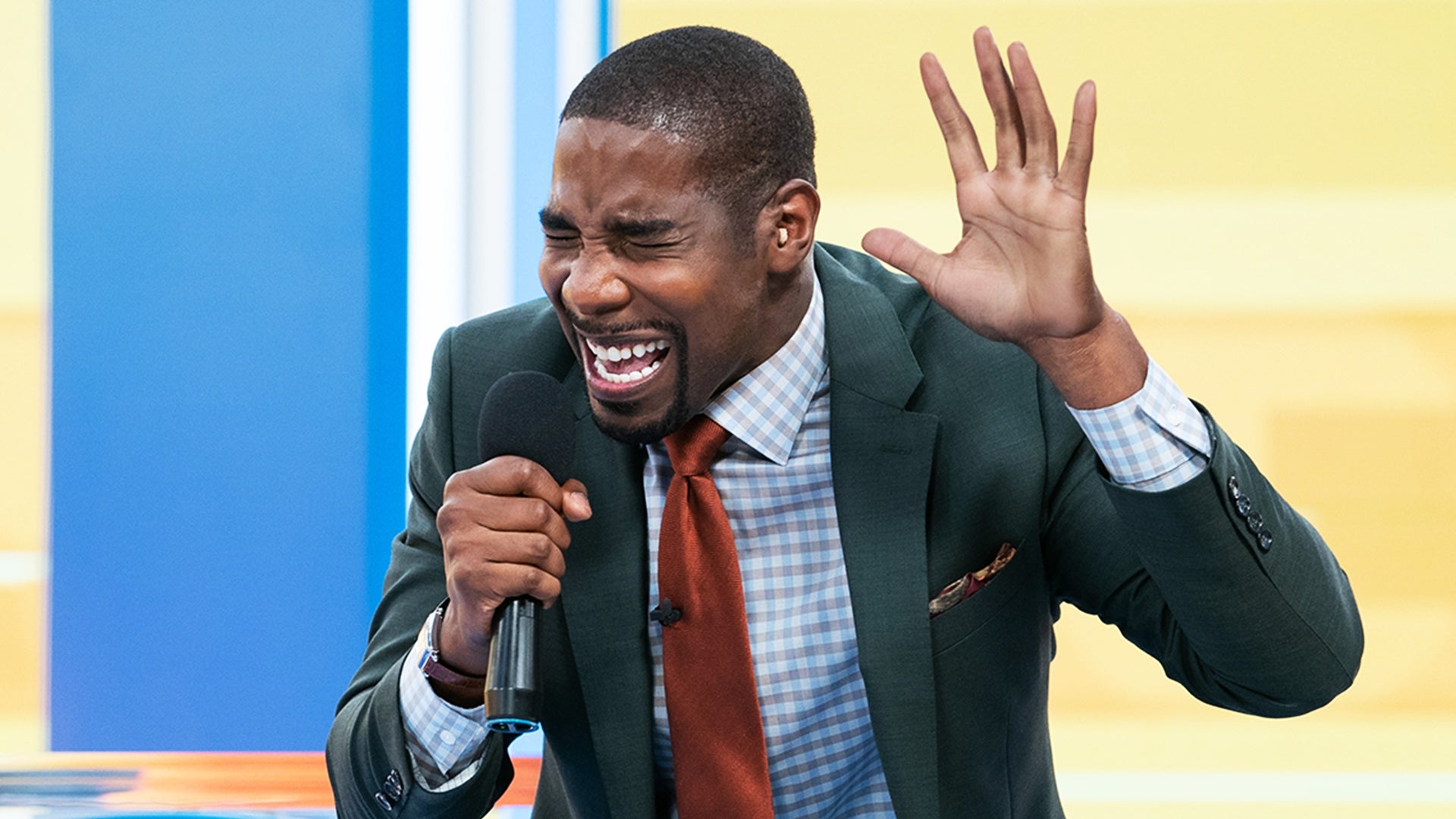 'Morning Show': Watch Desean Terry Belt Out Neil Diamond's 'Amer…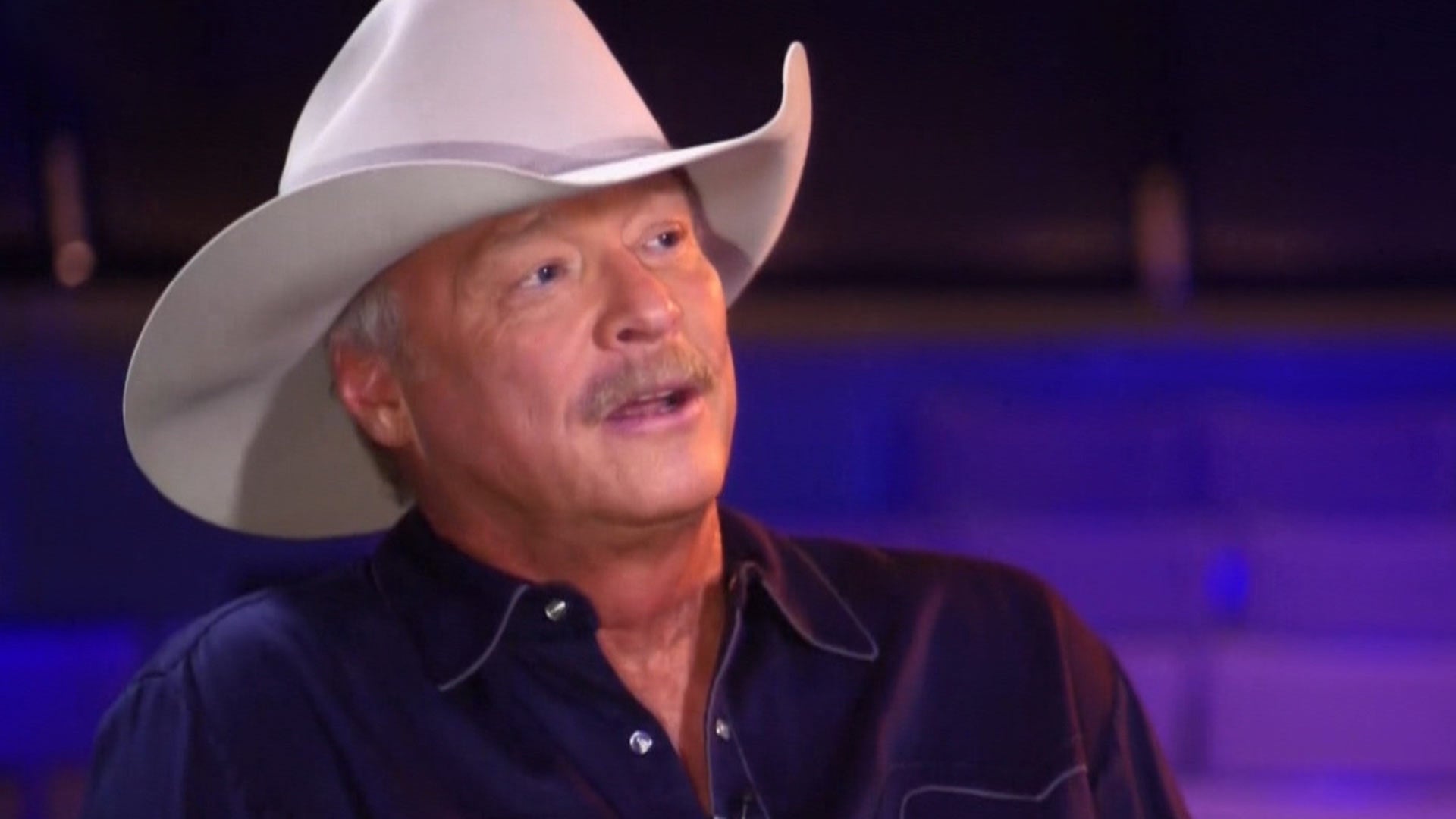 Alan Jackson Reveals He's Battling a Disease Affecting His Abili…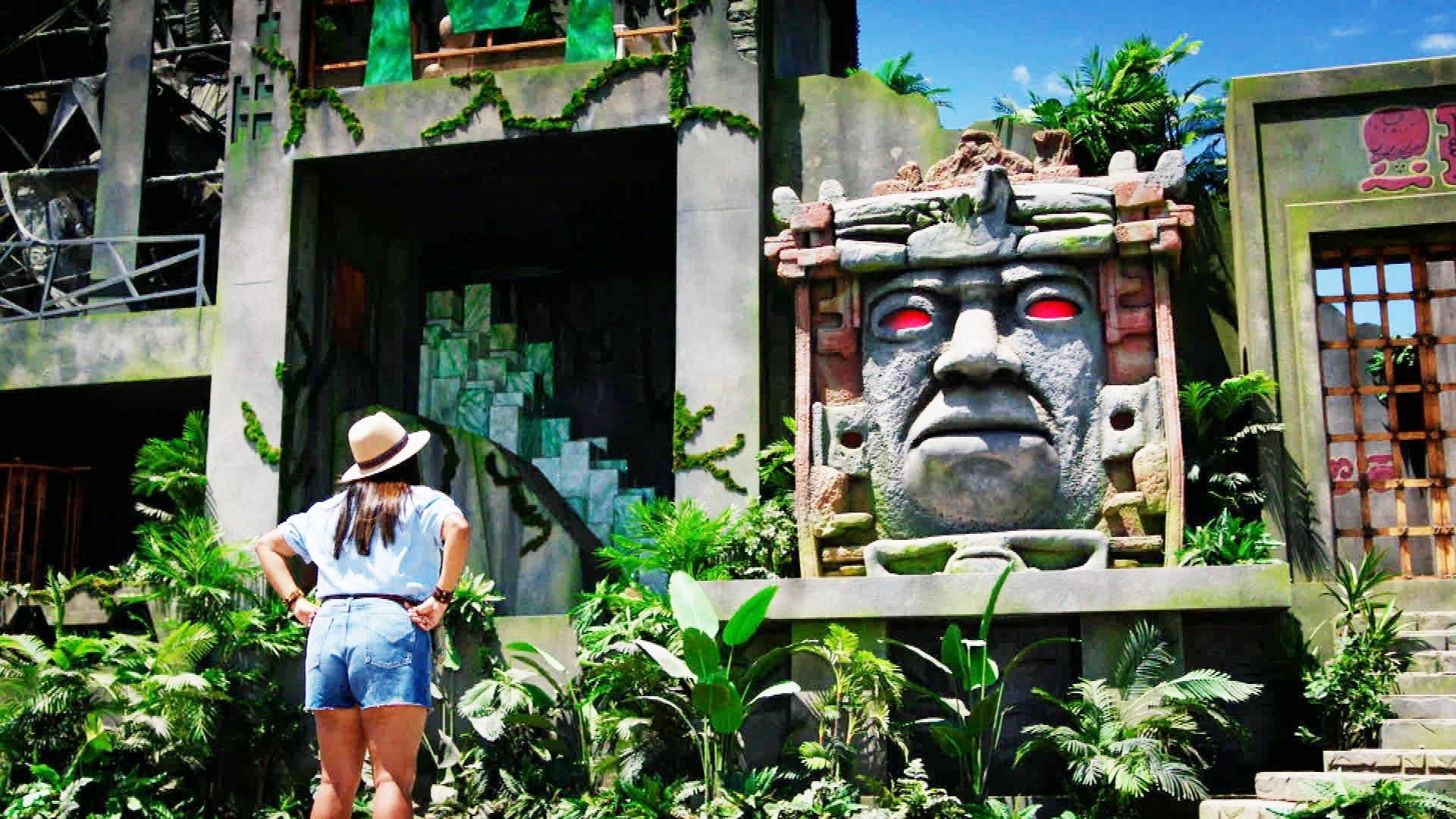 'Legends of the Hidden Temple': The '90s Hit Game Show Is Back!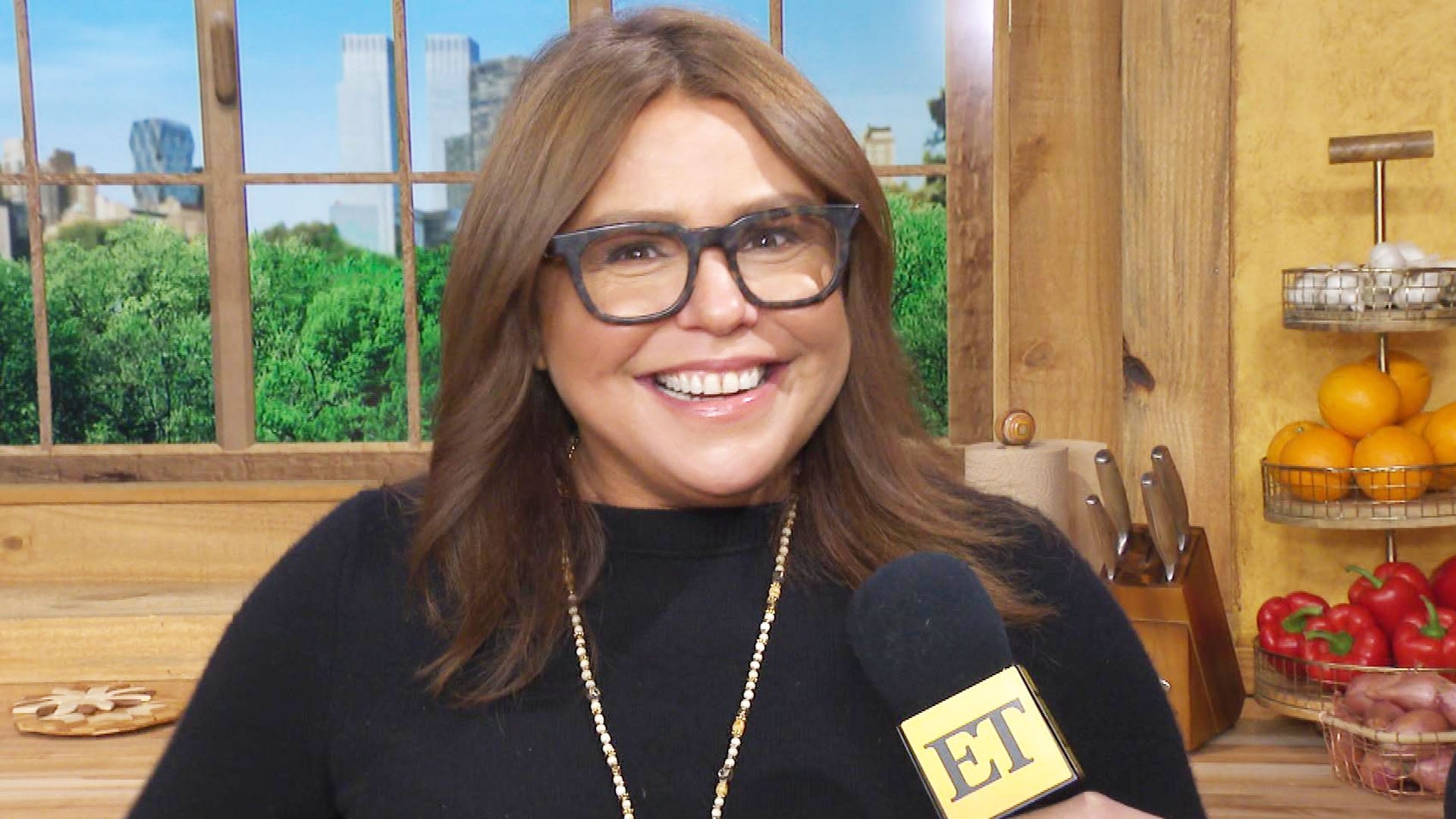 Rachael Ray on Her Return to the Studio After 20 Months (Exclusi…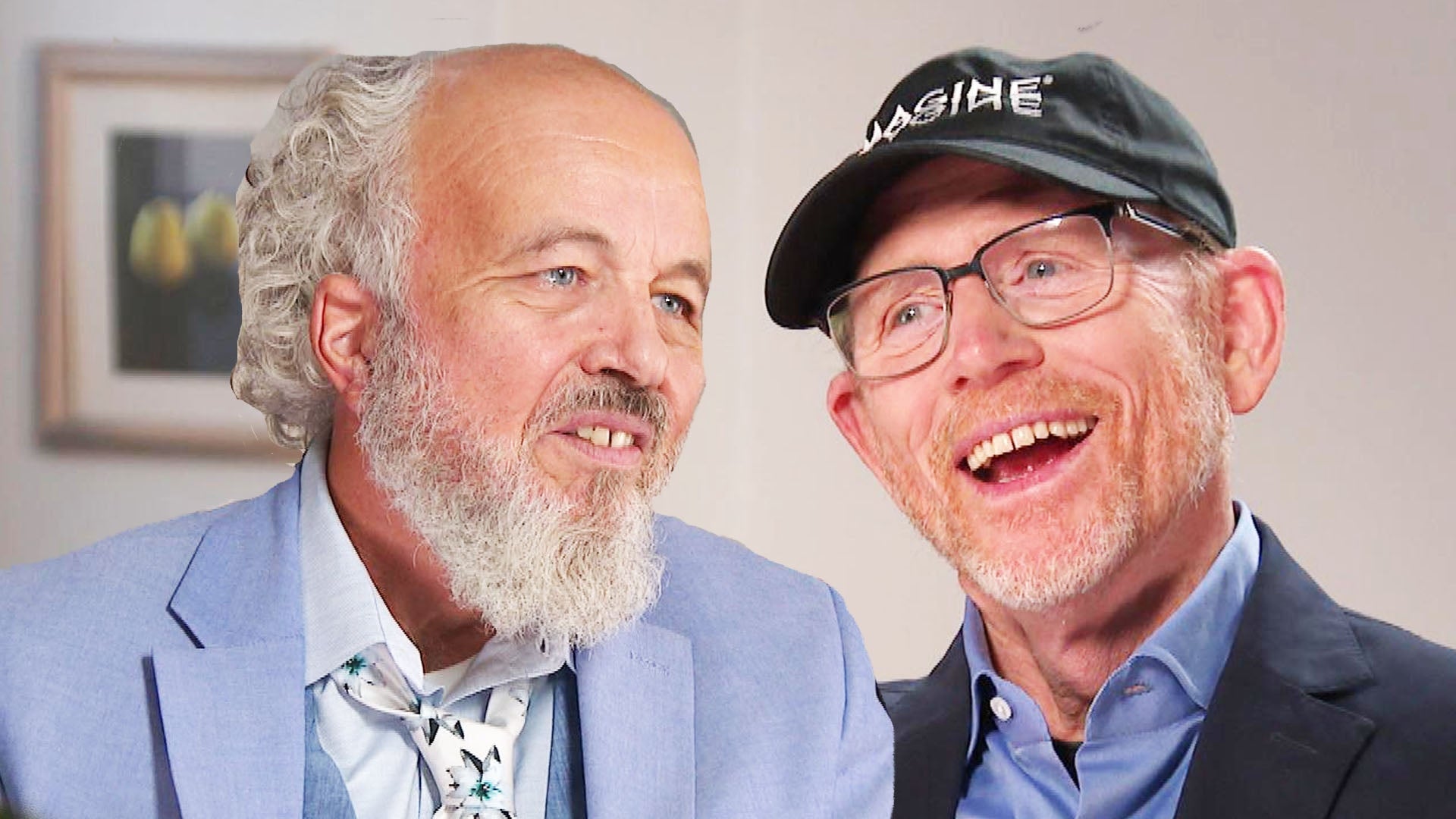 Ron and Clint Howard Reflect on Their Childhood (Exclusive)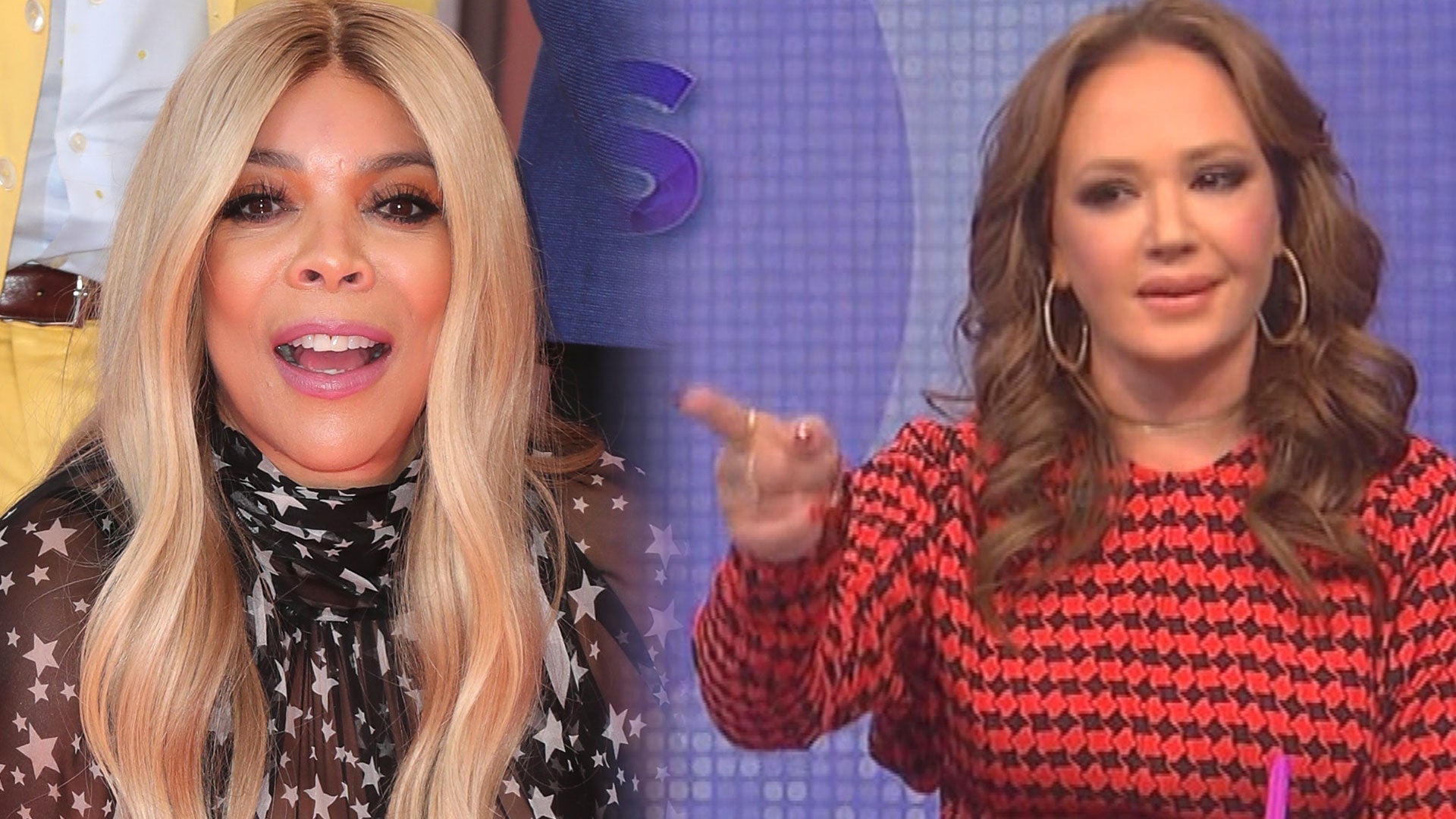 How Wendy Williams' Talk Show Is Handling Her Absence in Season …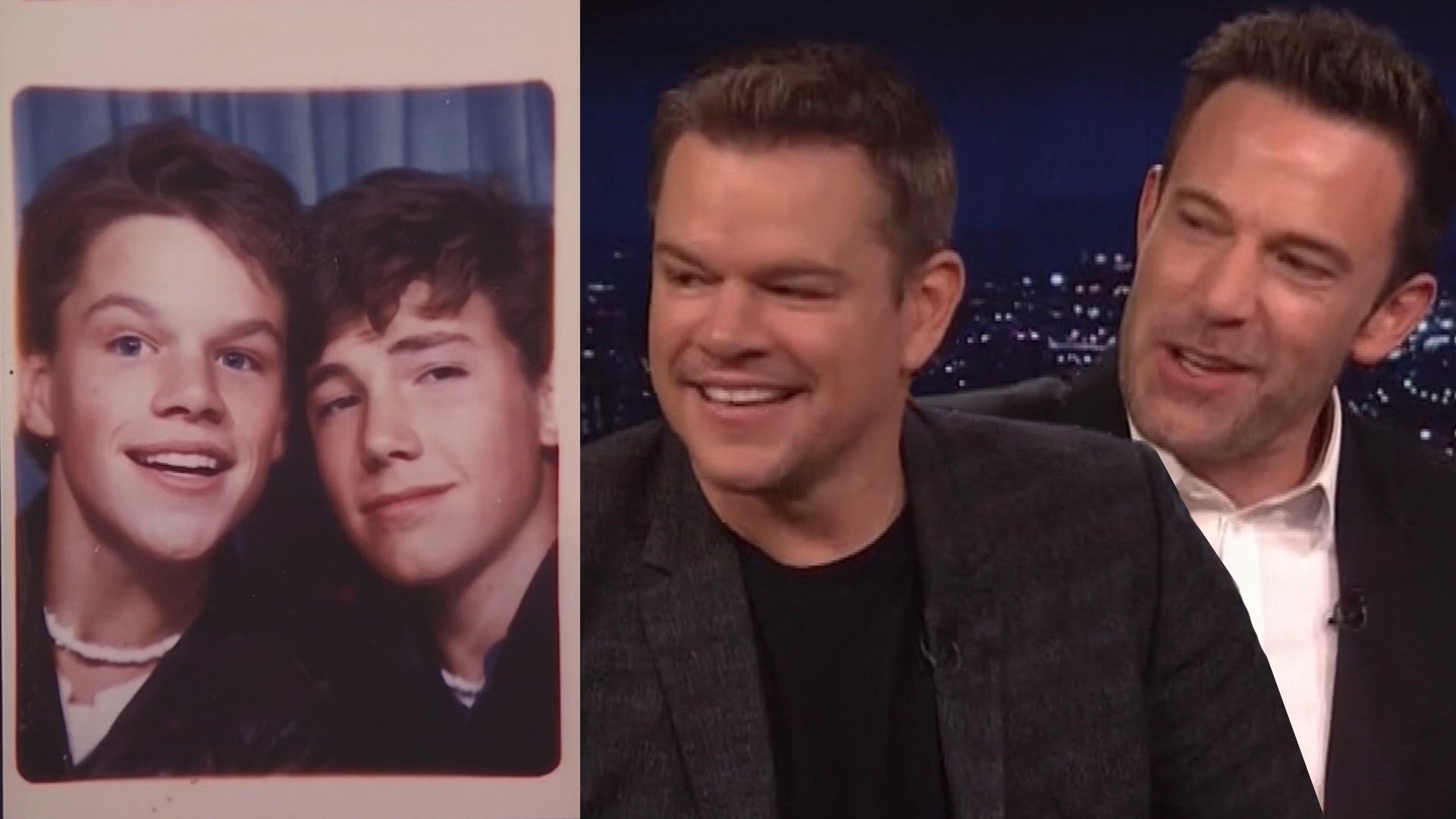 Matt Damon and Ben Affleck Laugh at Teenage Throwbacks of Themse…
Ed Sheeran has no problem keeping up with his New Year's resolutions.
The 25-year-old singer made an appearance on The Ellen DeGeneres Show, airing Tuesday, when he shared that he's stuck to his pledge last year of getting rid of his phone. Amazingly, the "Shape Of You" singer has managed to stay off the grid for over a year now.
"I still don't have a phone number," Sheeran says. "I bought an iPad and I just work off of email. It's so much less stress. I don't wake up in the morning and have to answer 50 messages of people asking for something."
WATCH: Ed Sheeran Gets Fit in the Boxing Ring in Sexy New 'Shape Of You' Video
"It's just, like, I wake up and have a cup of tea," he continues about his now much simpler lifestyle.
Last month, Sheeran explained why he doesn't have a regular phone anymore. "I have an addictive personality -- you can see from the tattoos," he said during his appearance on BBC's Radio 1 Breakfast. "So, my New Year's resolution was to get off social media. I've got one of those little drug dealer phones -- untraceable burners. I told [Adele] I got a flip phone and she thought I was taking the mick out of her."
The GRAMMY-winning singer also hilariously surprised adorable singer Kai Langer during his appearance on The Ellen DeGeneres Show, when the 8-year-old viral singer passionately sang his tune, "Thinking Out Loud."
NEWS: Ed Sheeran Says He and Taylor Swift 'Both Take It a Bit Too Far' Because They Weren't Popular in School
But are adorable kids like Kai in Sheeran's future? Earlier this month, the singer talked about potentially marrying his girlfriend, Cherry Seaborn, and having kids, and he definitely wasn't opposed.
Watch below: