News
EXCLUSIVE: Inside Mama June's Diet and Exercise Plan That Led to Her Stunning Weight Loss
By
EXCLUSIVE: Meet the Man Who's Whipping Mama June Into Shape!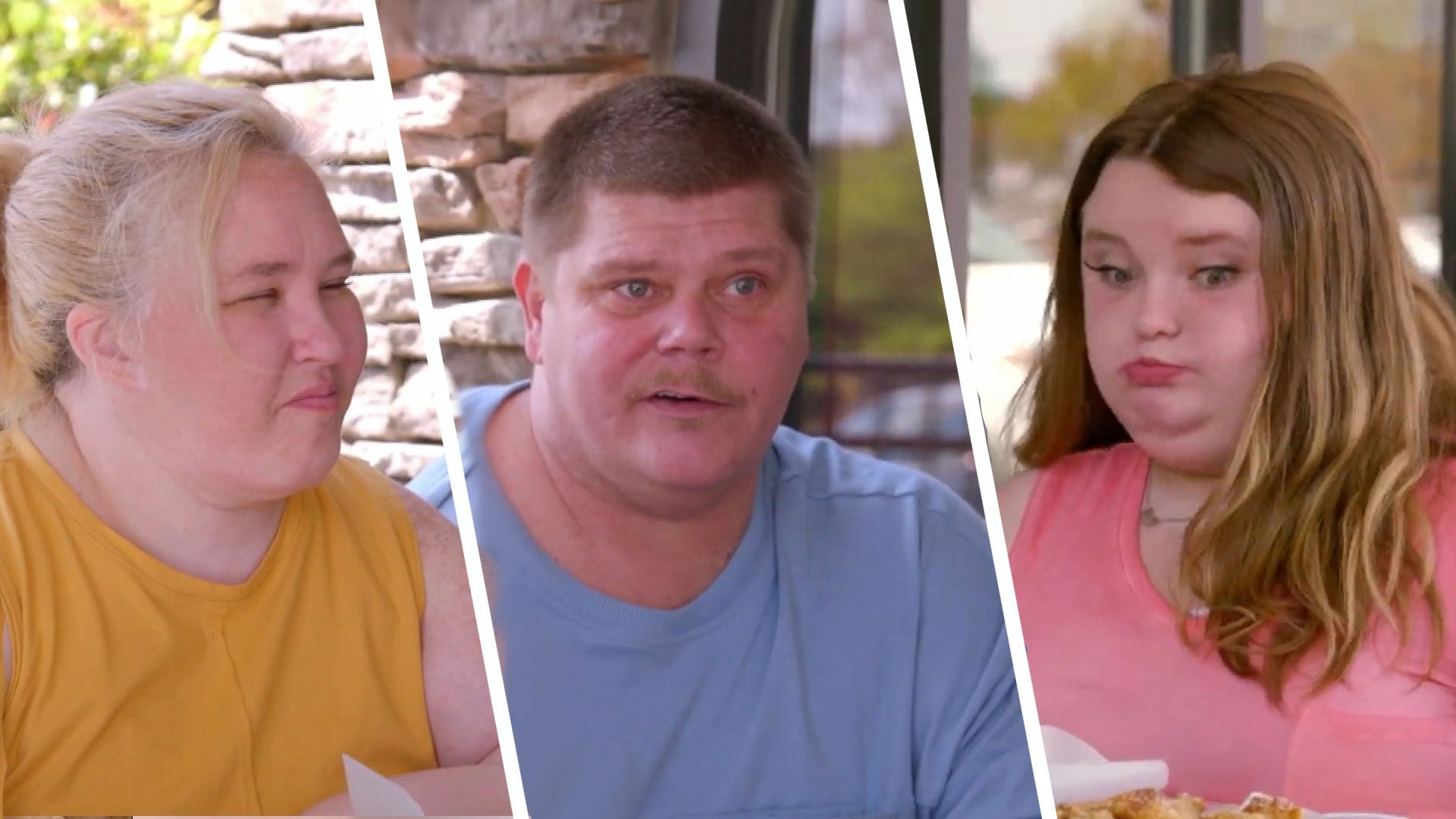 Mama June and Geno Are Worried That Alana's Diet May Result in D…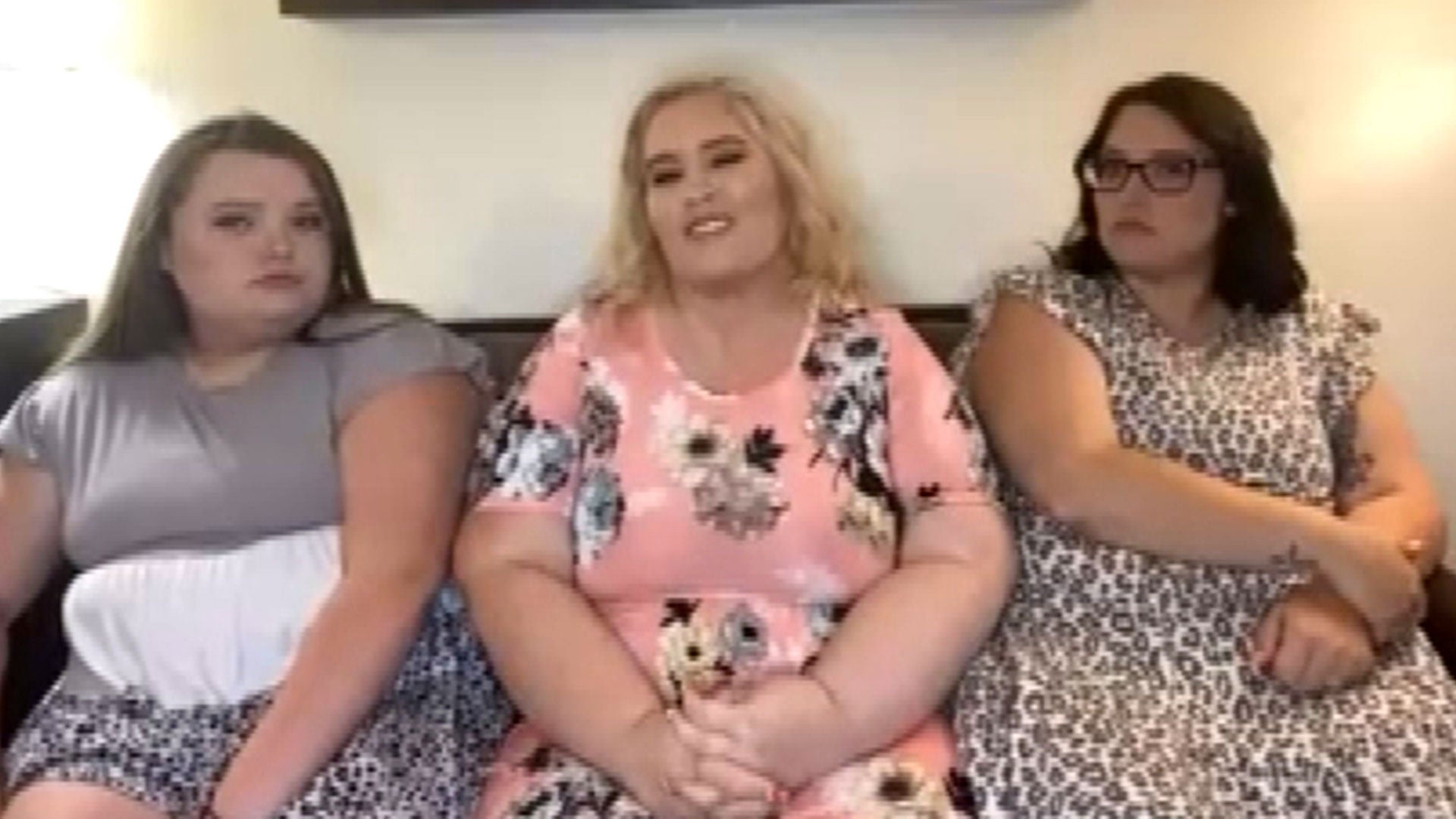 Mama June, Pumpkin and Honey Boo Boo Talk Family Relationship an…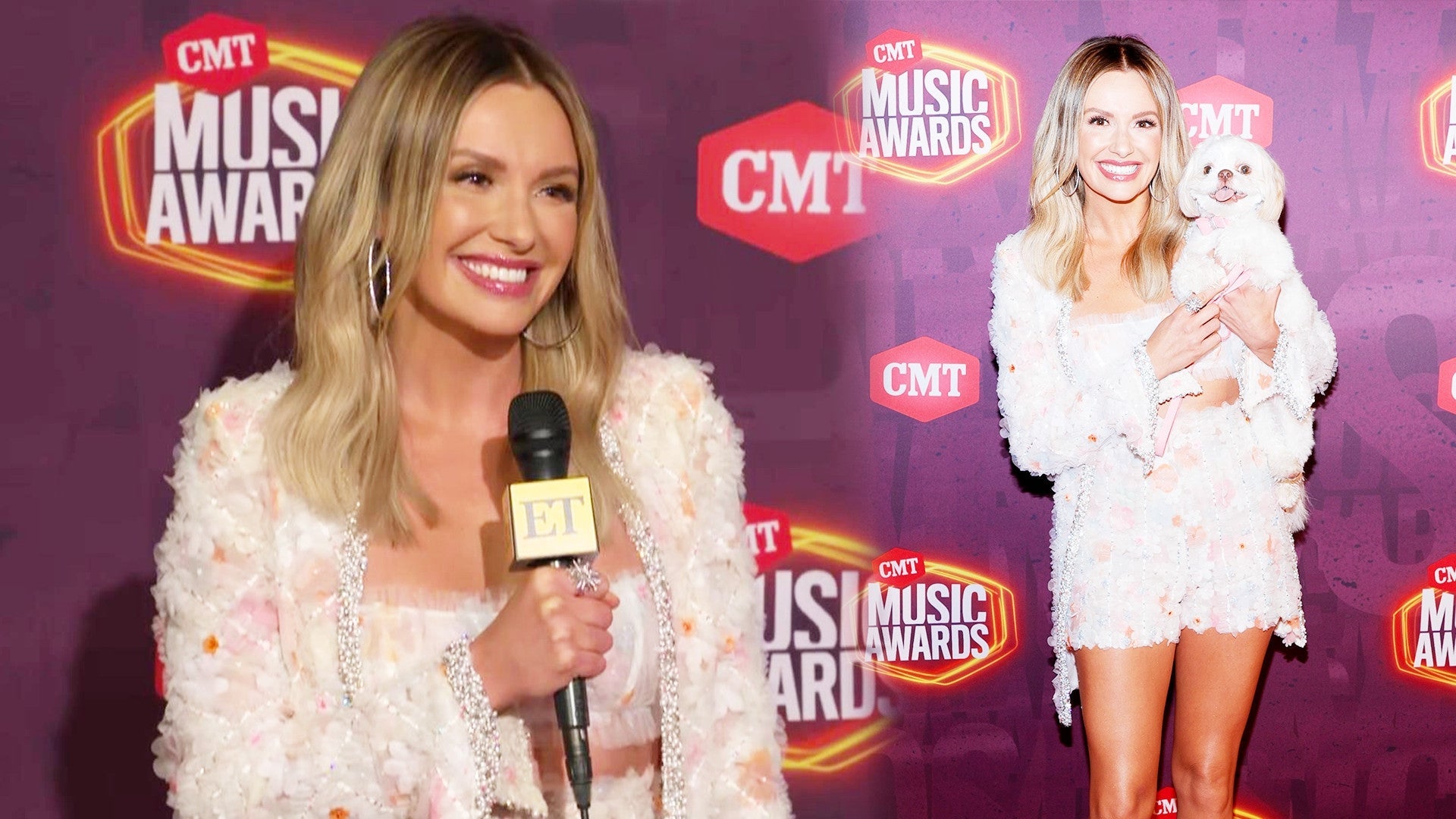 Carly Pearce's Dog June Jolene Makes Her Red Carpet Debut at CMT…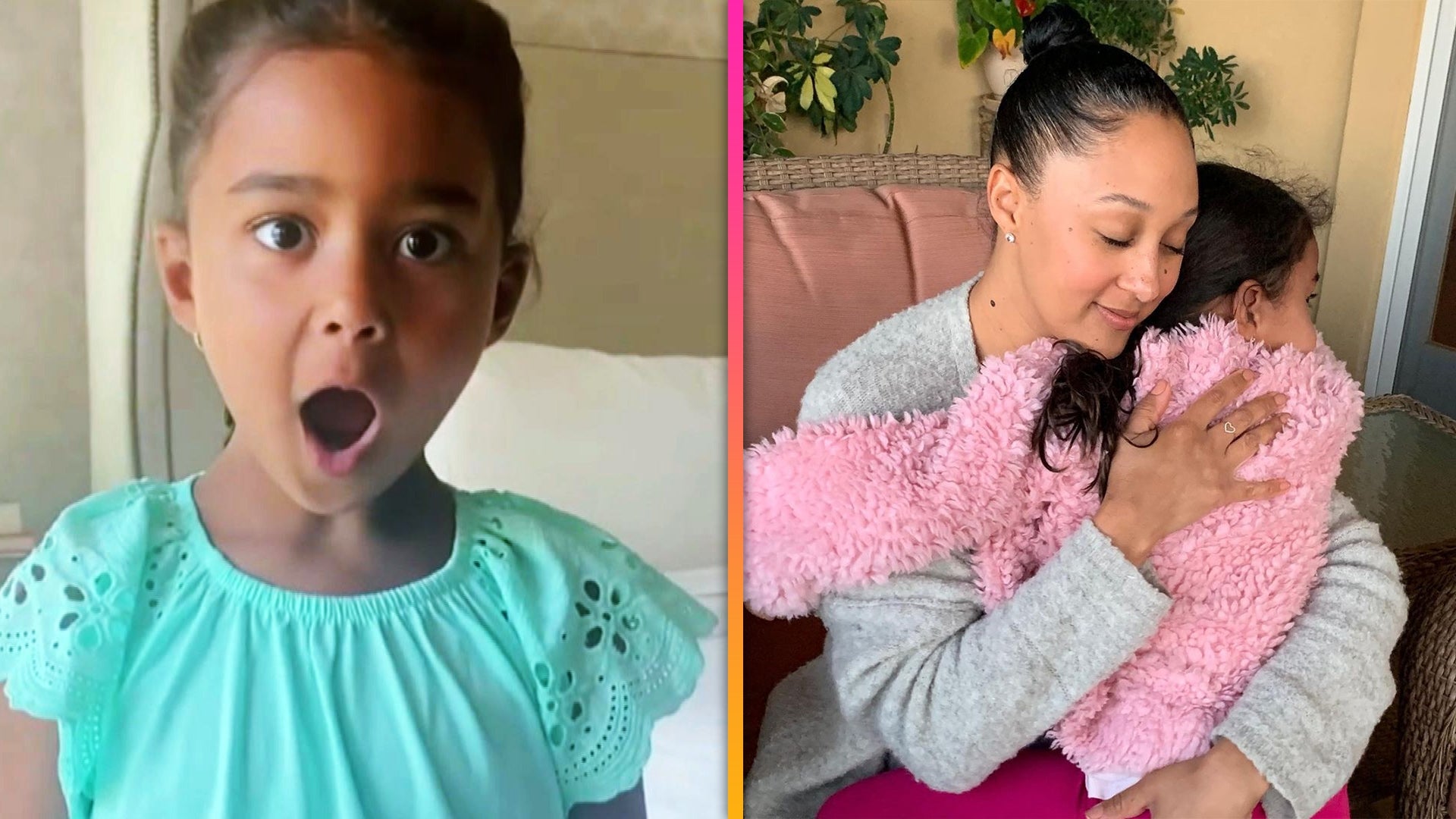 Tamera Mowry-Housley's Daughter Practices Her Acting Skills in A…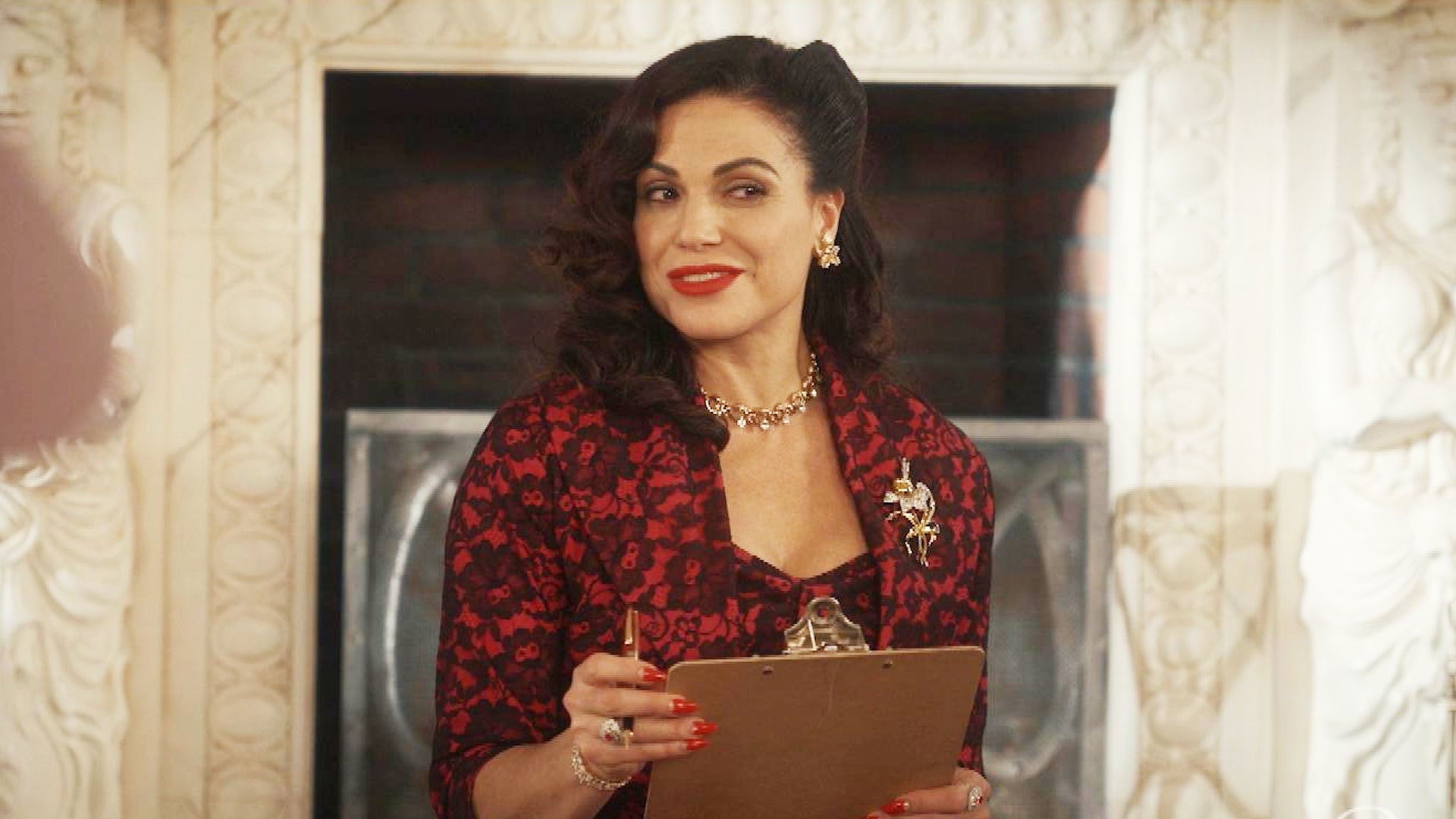 'Why Women Kill' Sneak Peek: Rita Considers Welcoming Alma Into …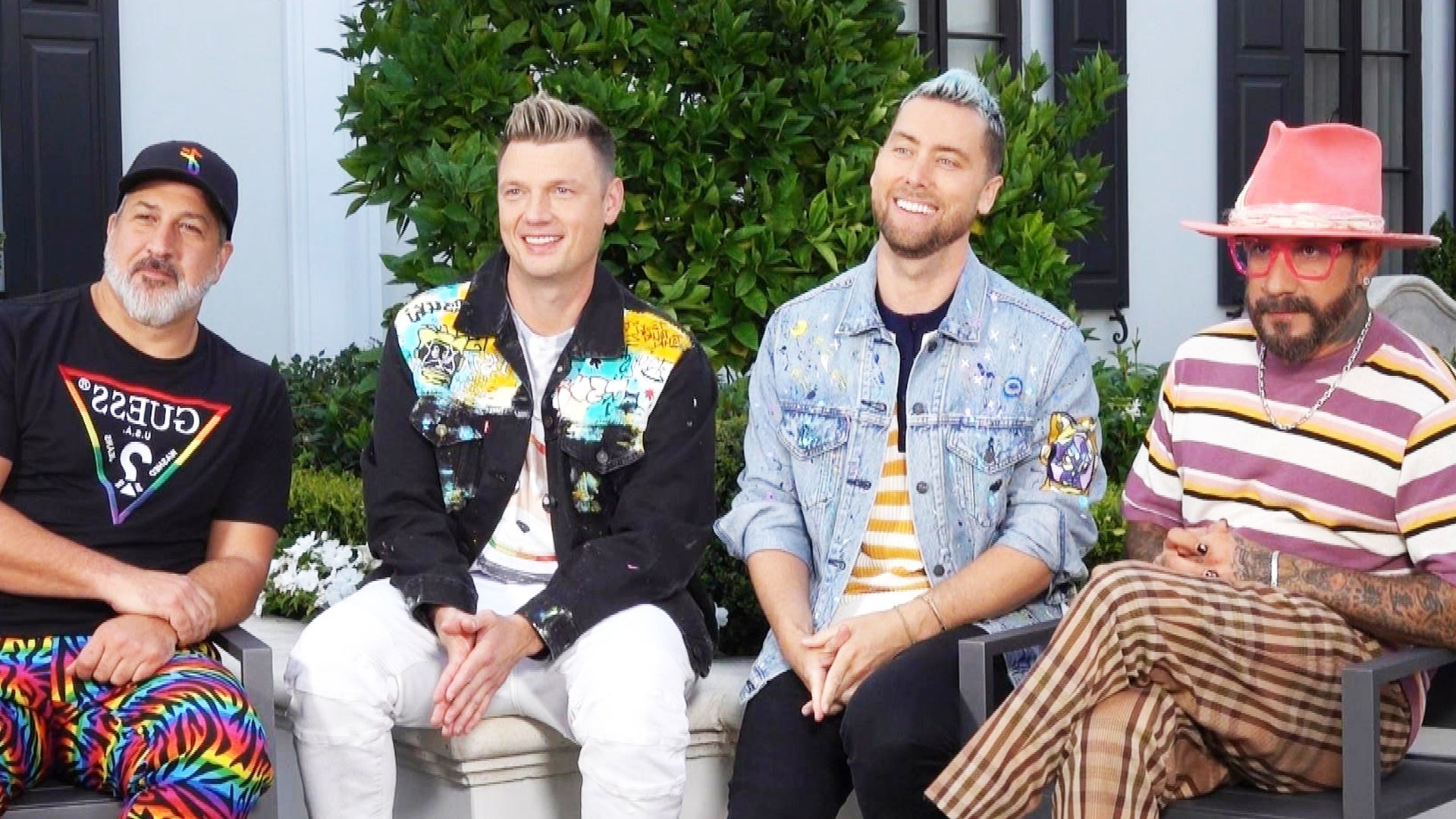 Meet 'Back-Sync': *NSYNC and Backstreet Boys Members Team Up for…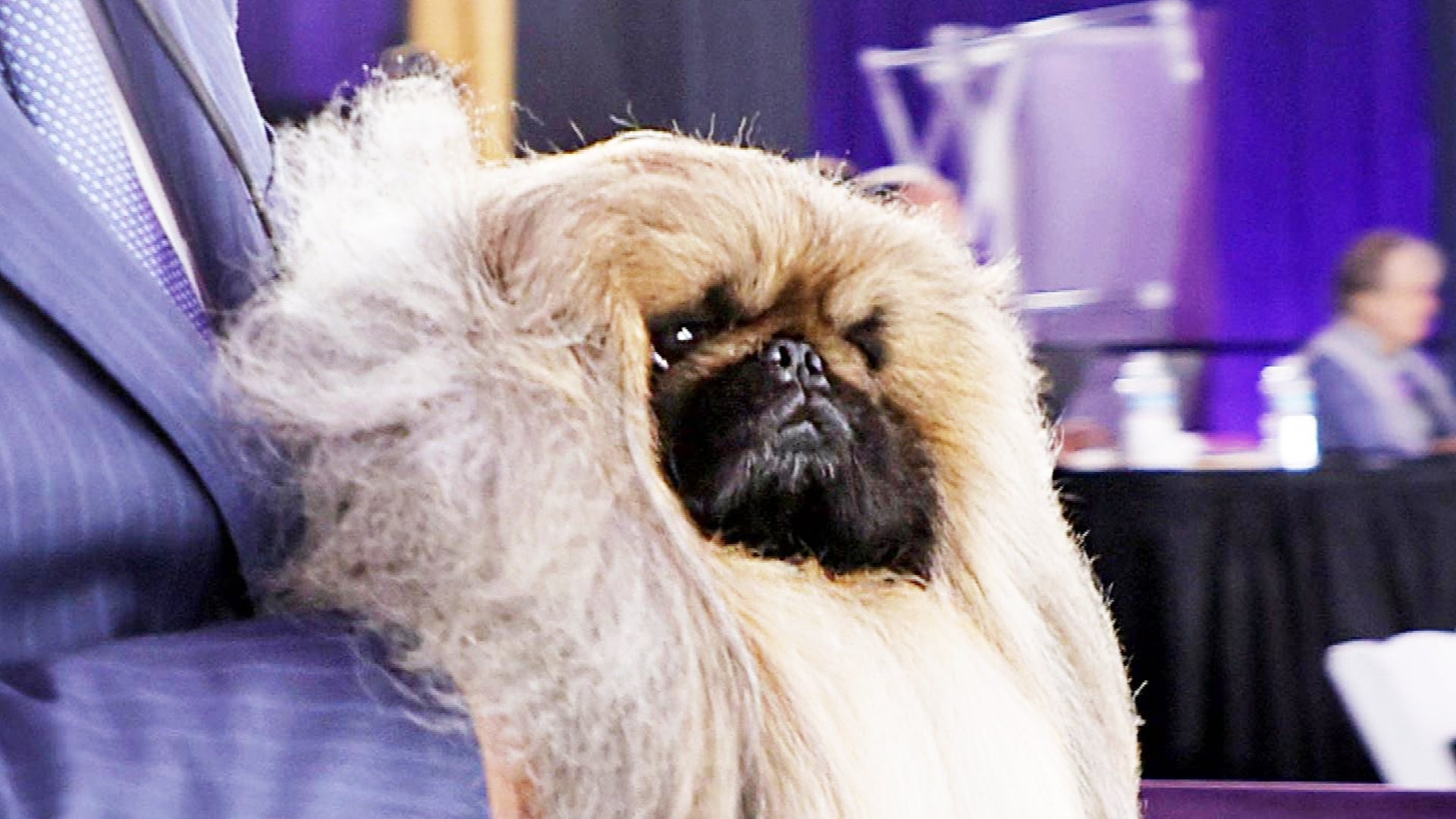 Meet the Westminster Kennel Club's 2021 'Best in Show' Winner, W…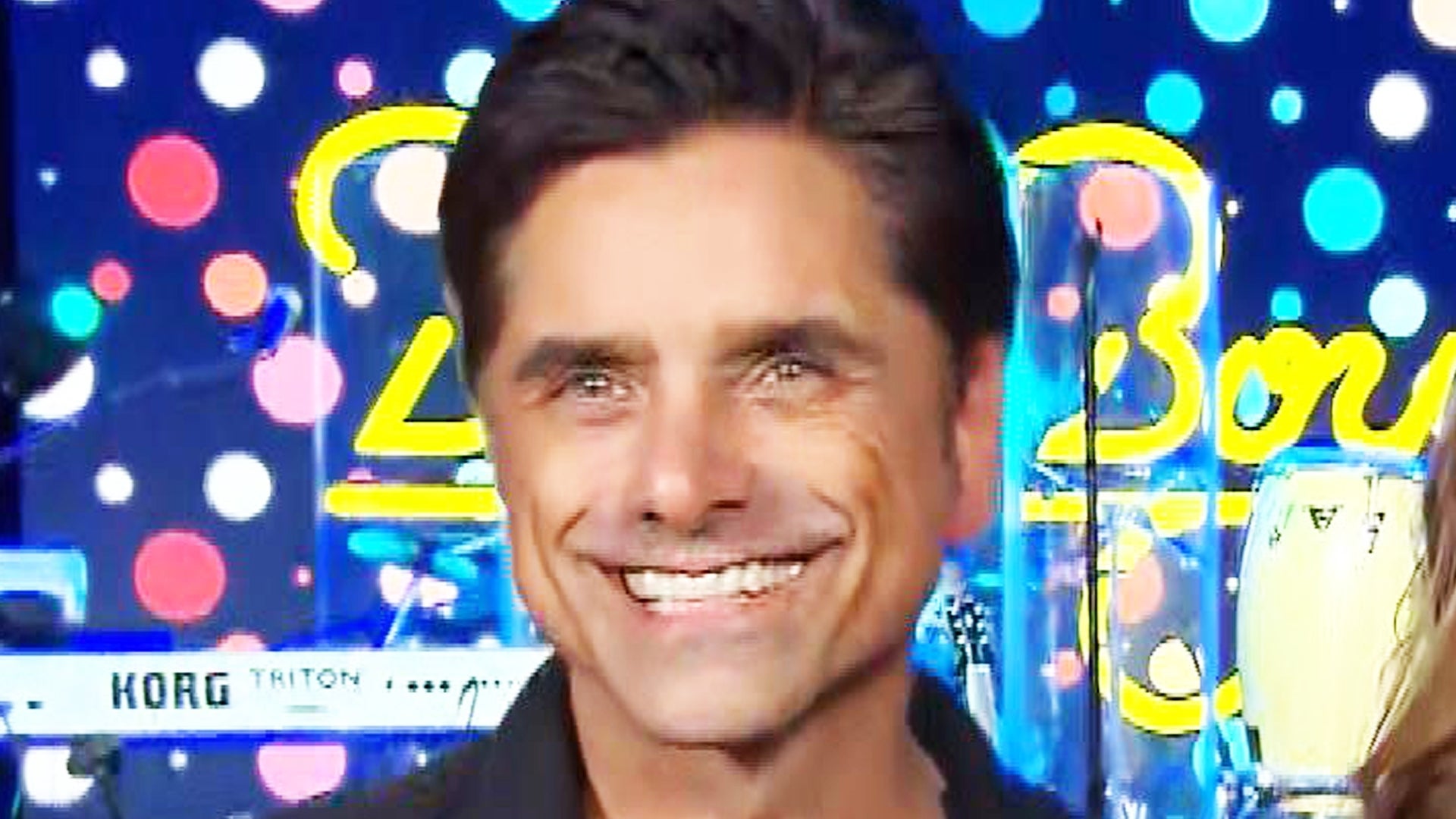 John Stamos Joins the Beach Boys for Fundraiser Performance (Exc…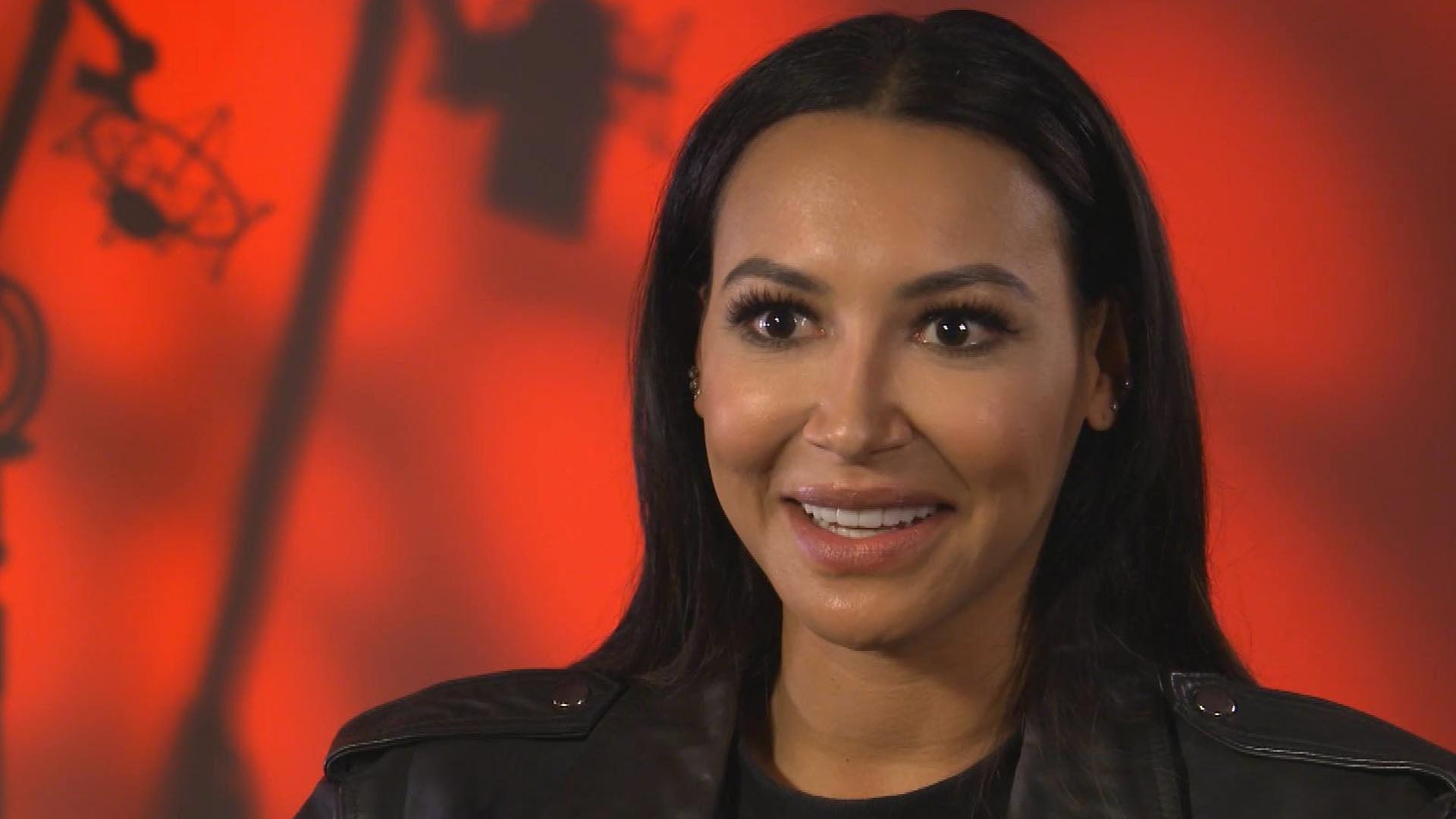 Go Behind the Scenes of Naya Rivera's Final Movie (Exclusive)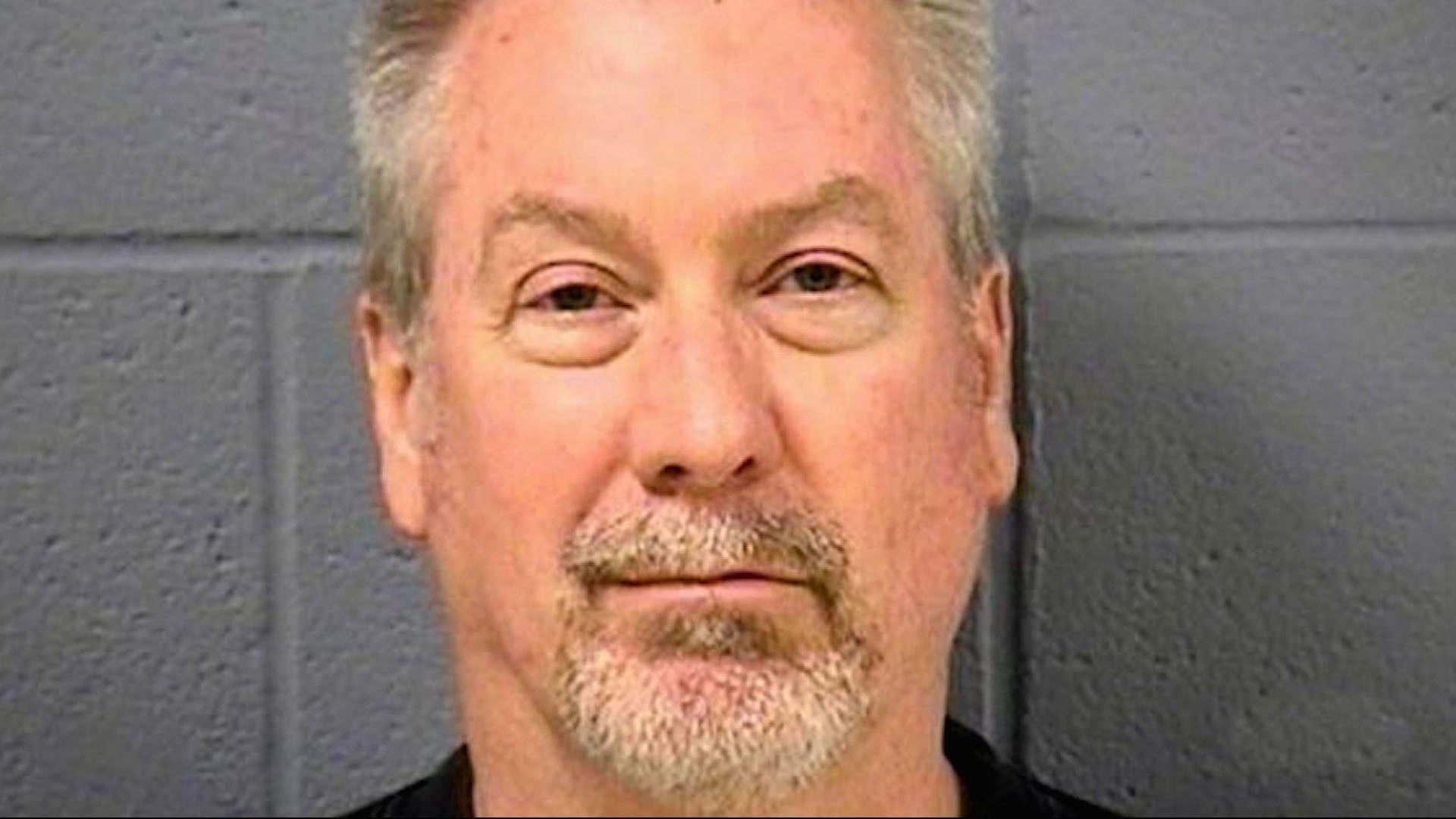 Watch the Chilling Teaser for 'Cellmate Secrets: Drew Peterson' …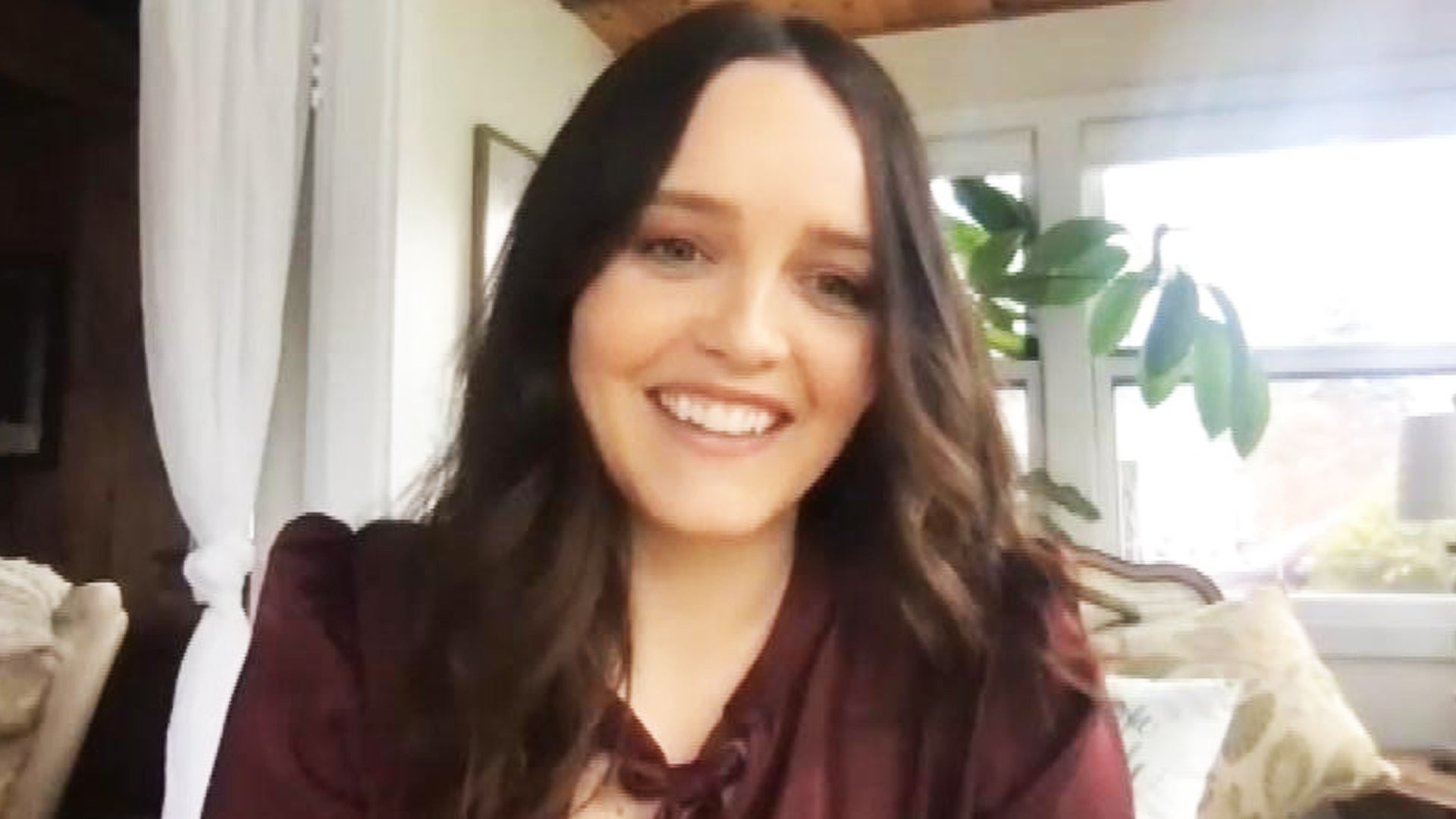 'Clarice' Star Rebecca Breeds Gives a Behind-the-Scenes Look at …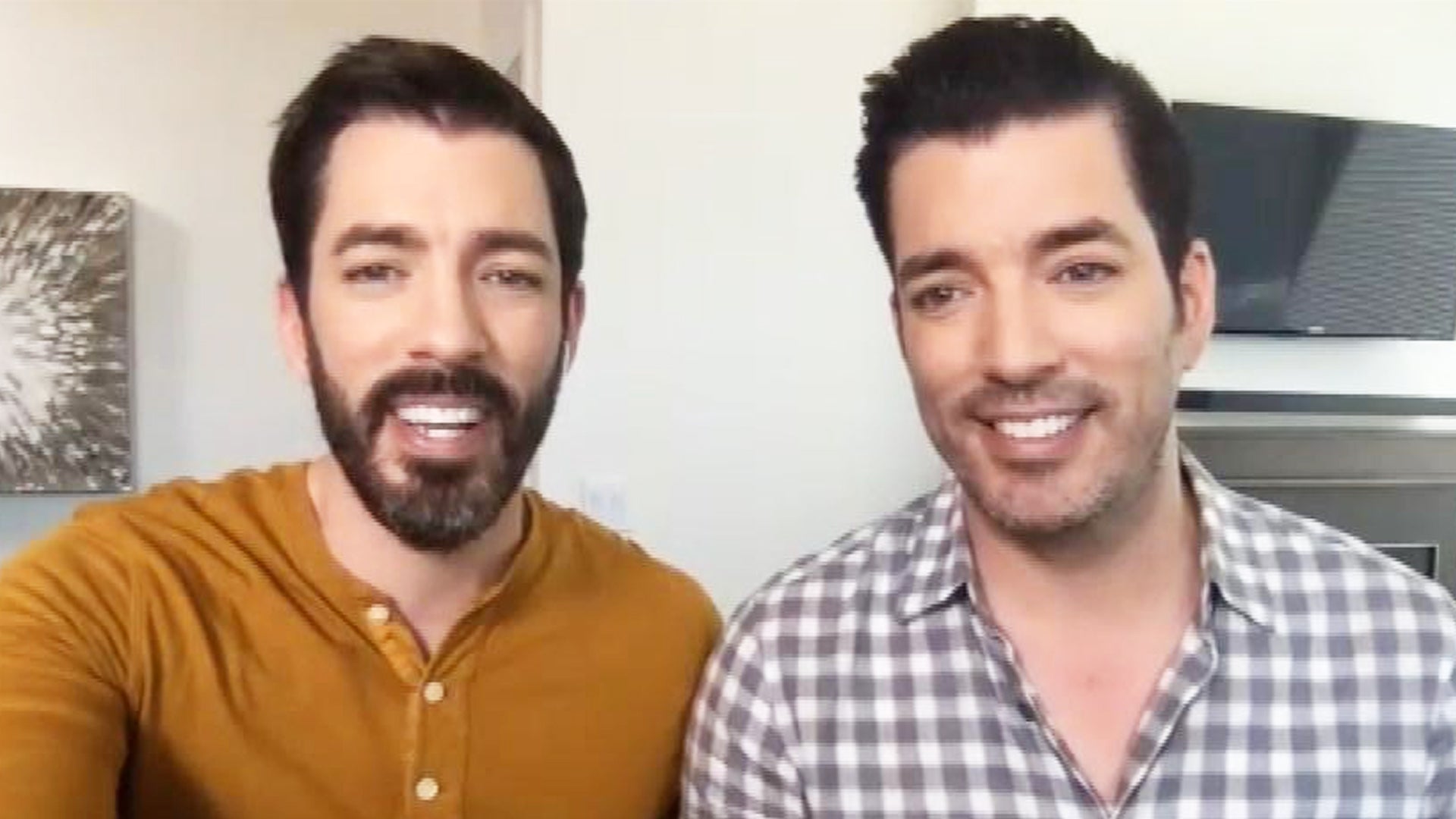 The 'Property Brothers' on 'Celebrity IOU' and Which Kardashian …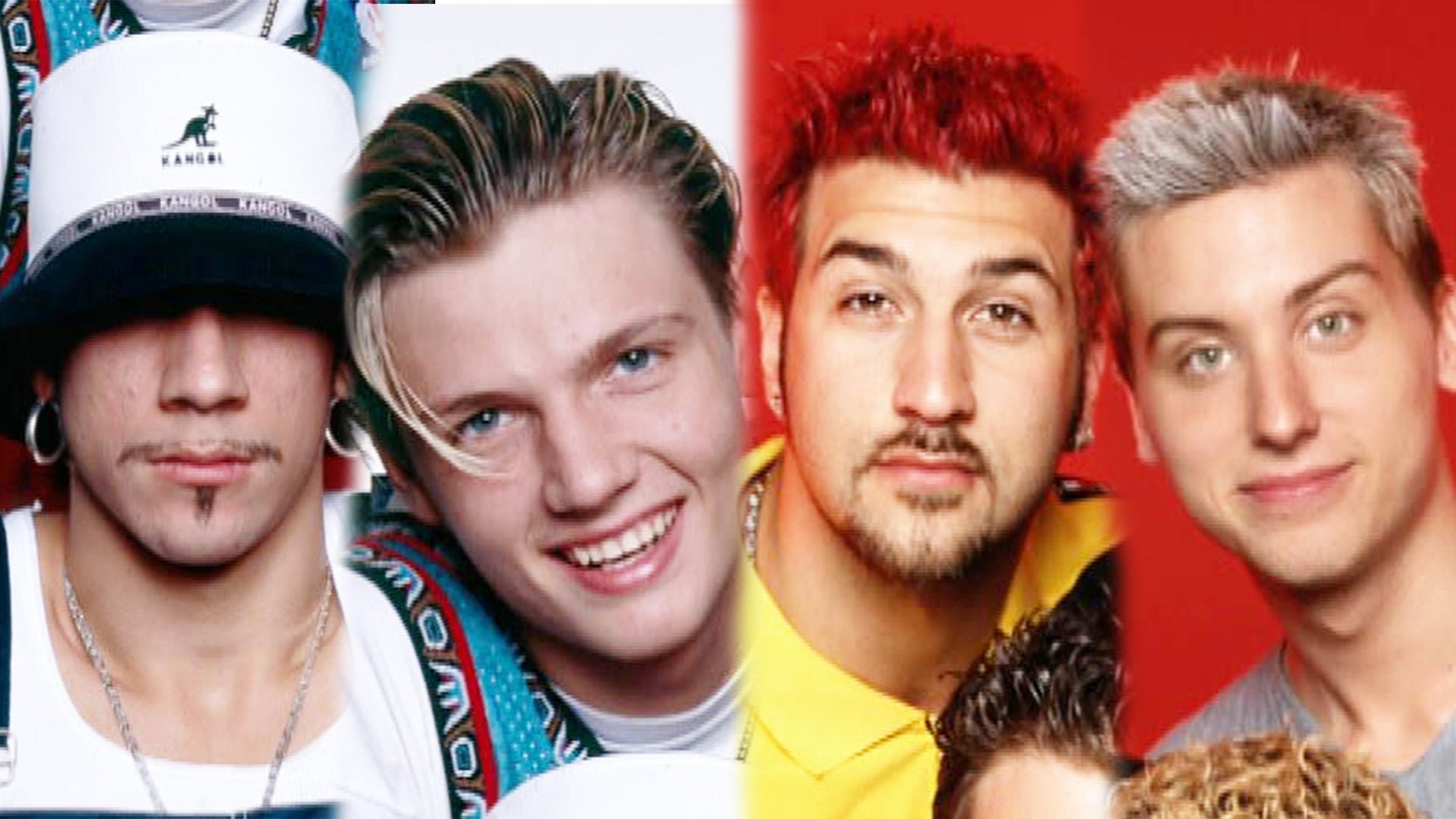 *NSYNC and The Backstreet Boys Team Up for the First Time to Cel…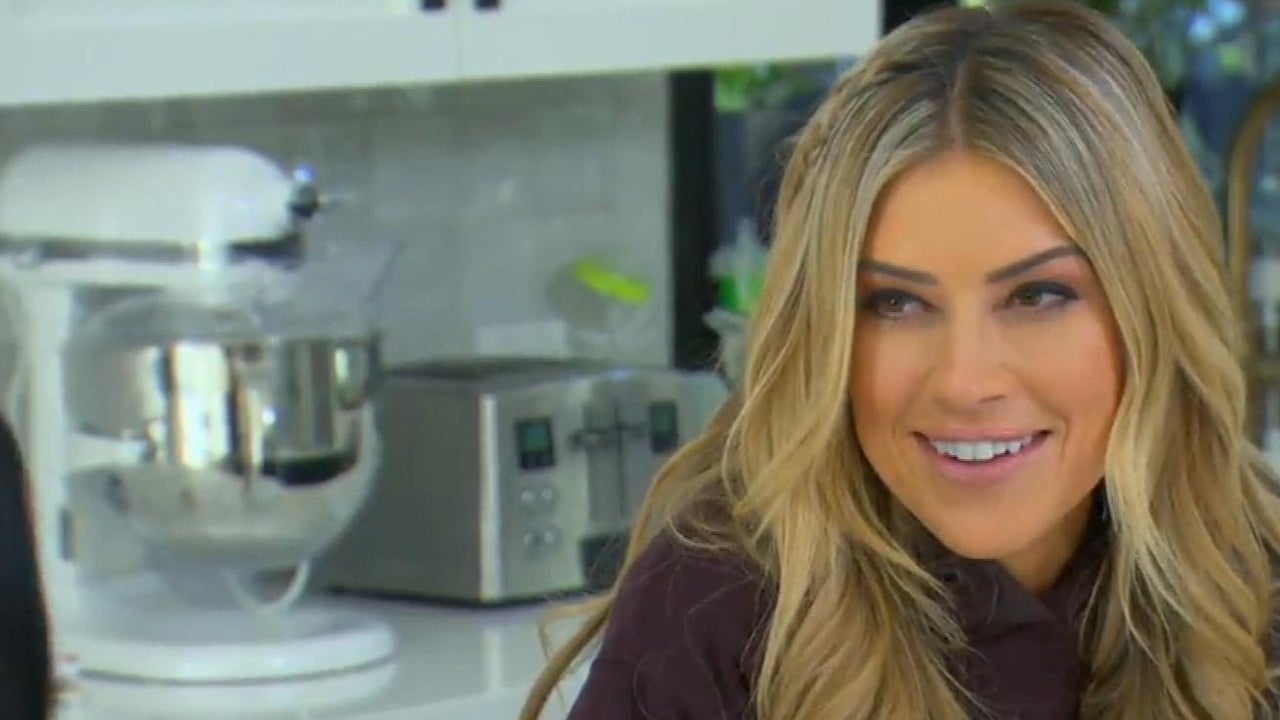 Christina Haack Says Divorce From Ant Anstead Was 'For the Best'…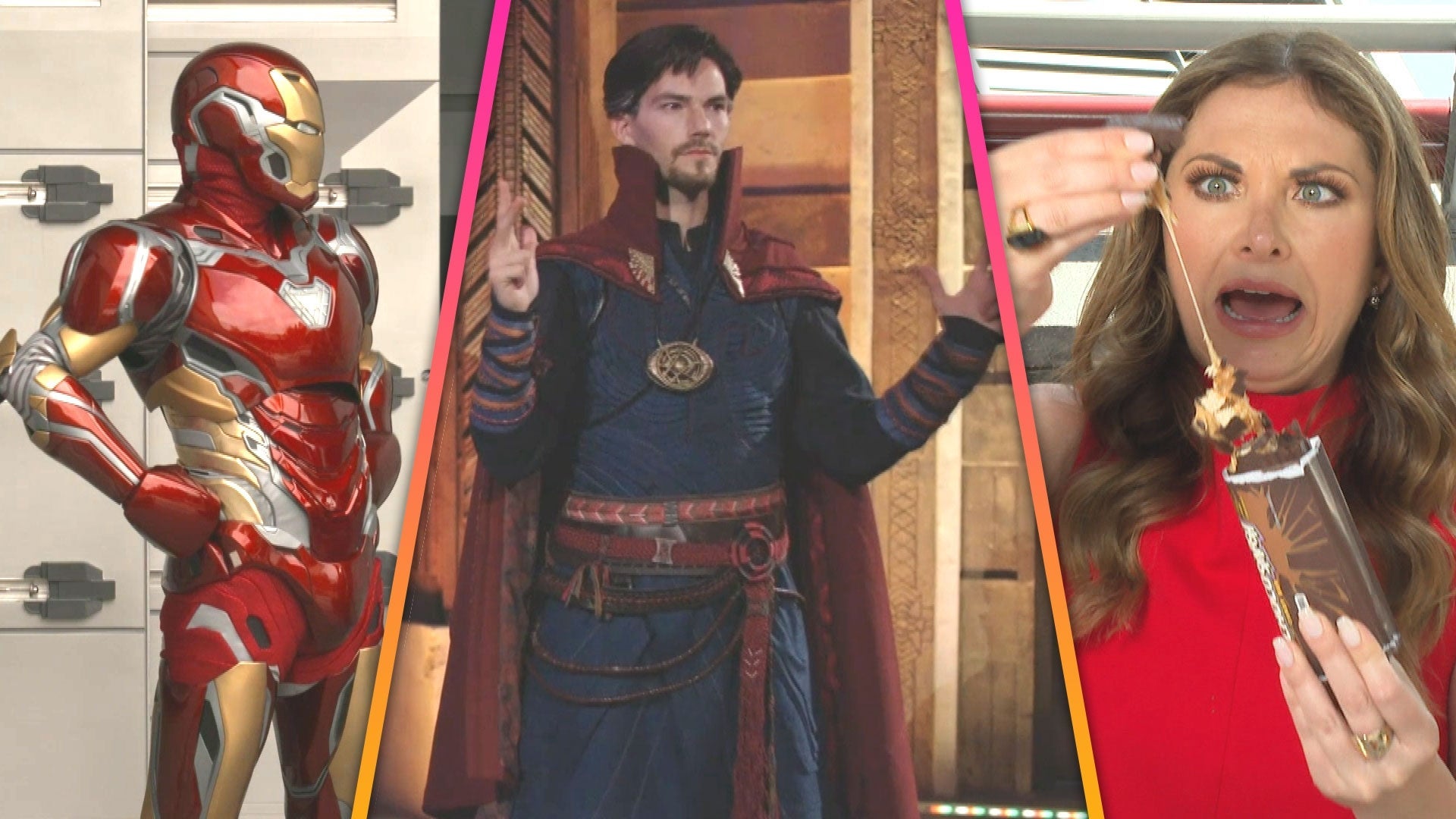 Tour Avengers Campus and Check Out the Pym Test Kitchen Menu (Ex…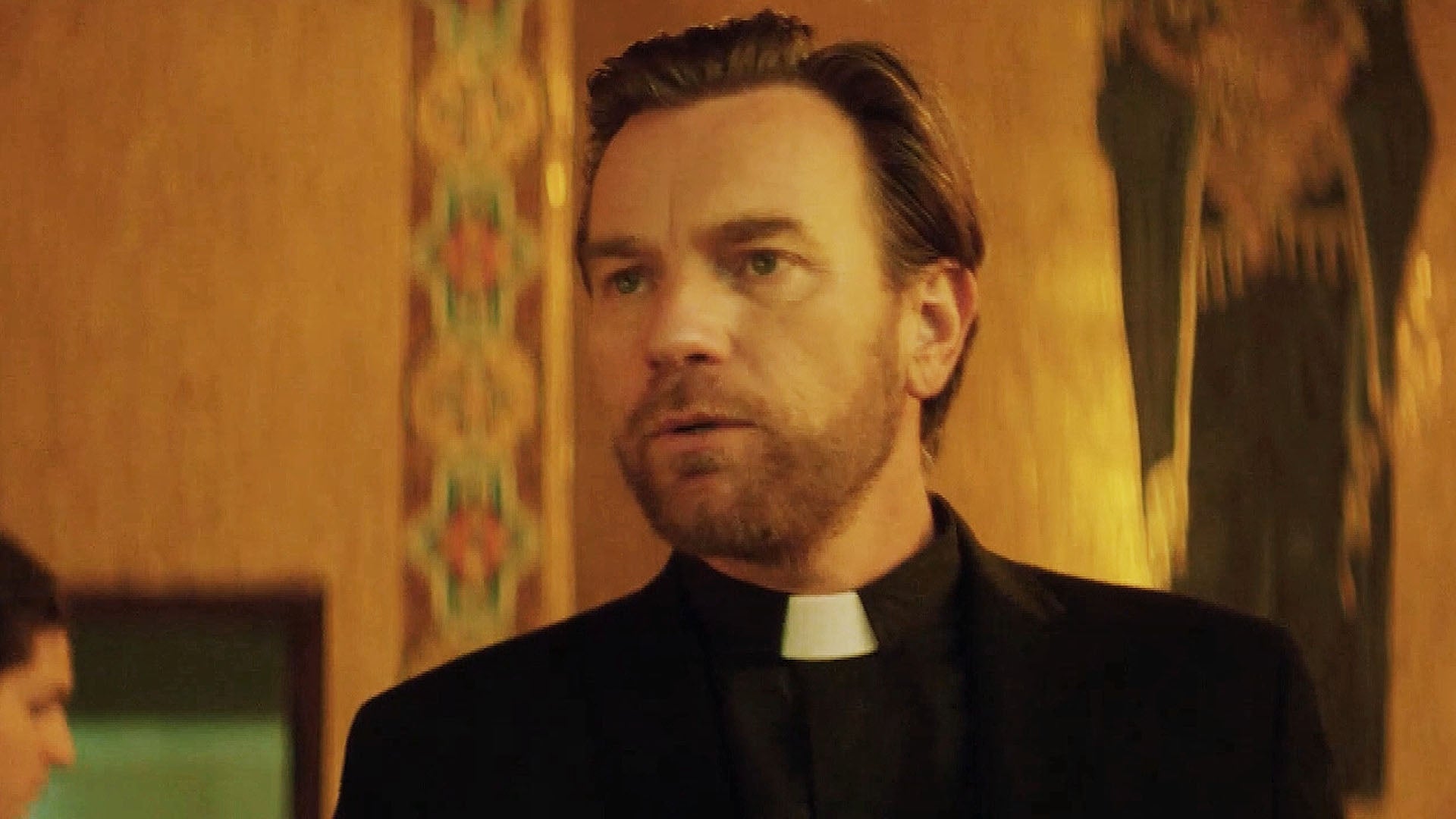 Ewan McGregor Offers Some Priestly Guidance in 'The Birthday Cak…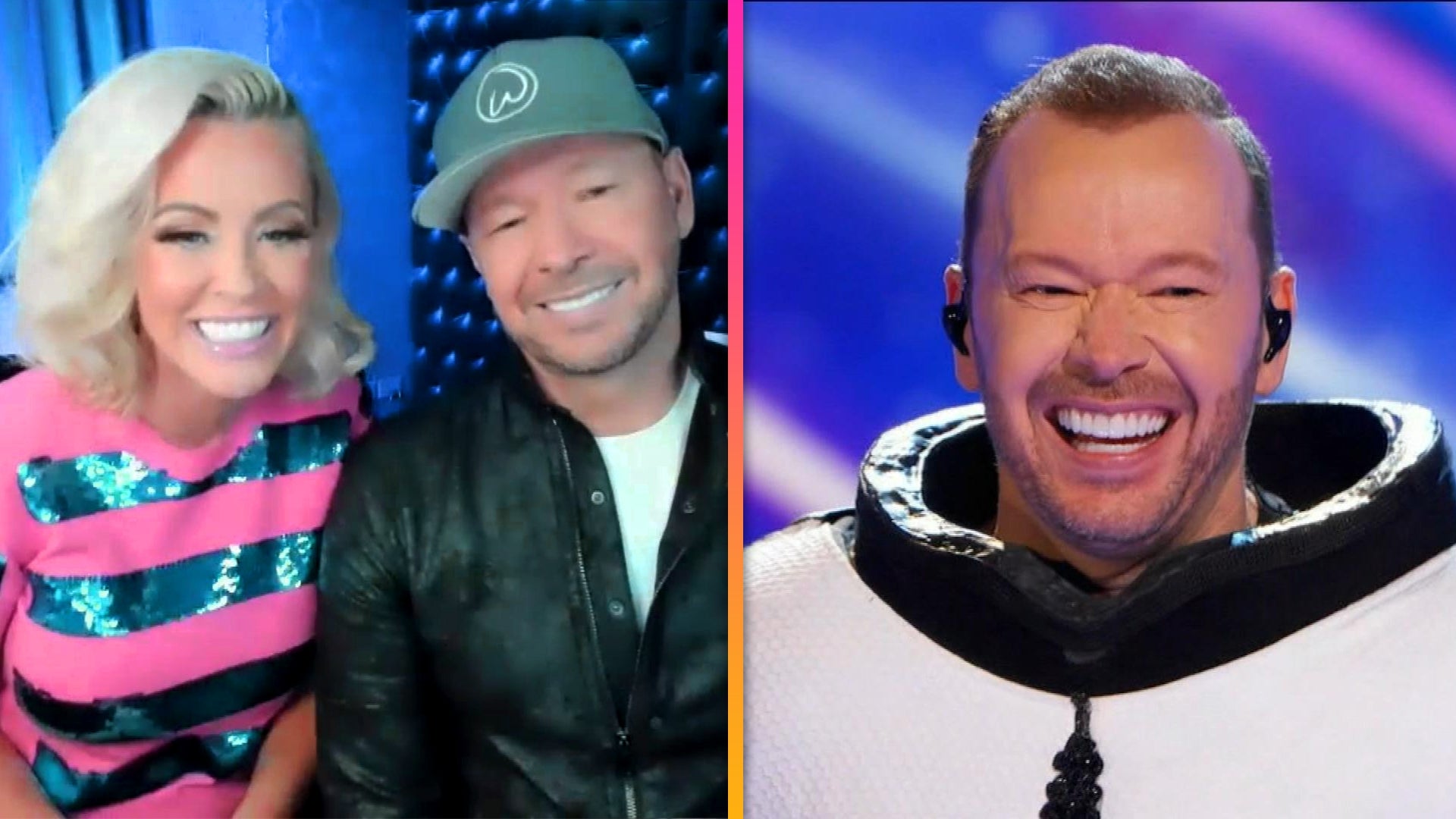 'The Masked Singer': Jenny McCarthy and Donnie Wahlberg on His S…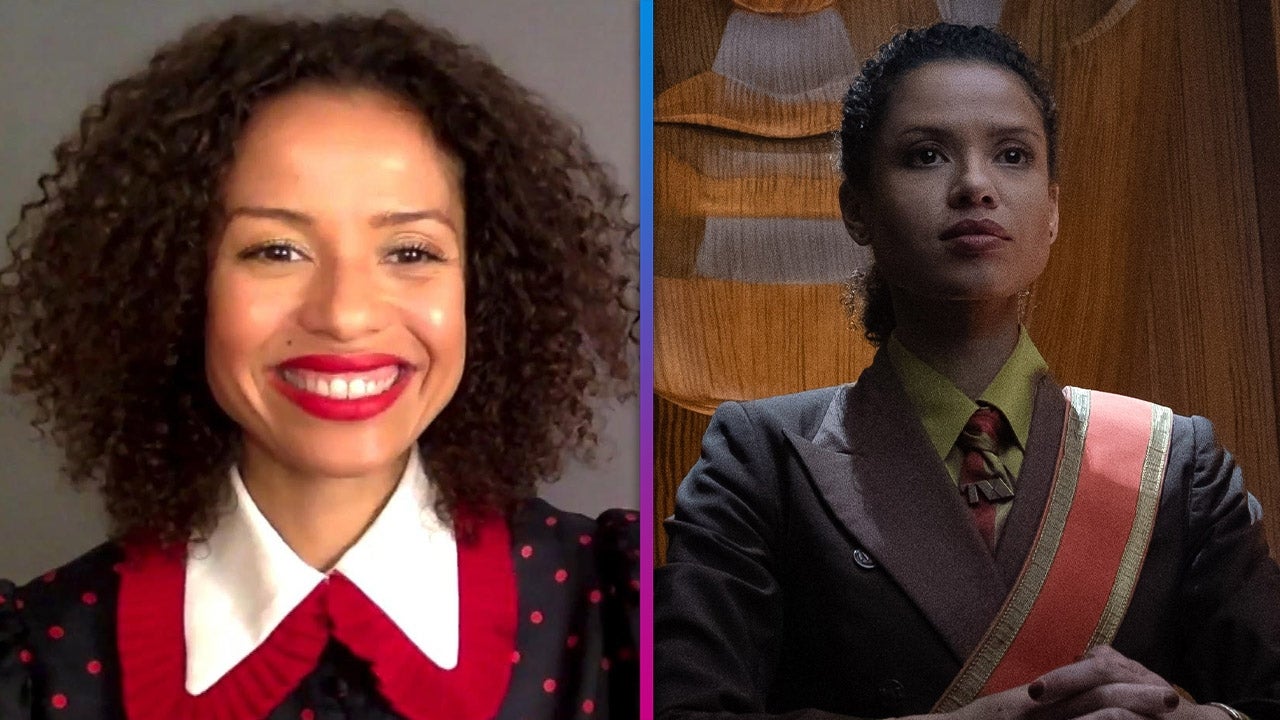 'Loki's Gugu Mbatha-Raw on Portraying 'Fresh Area' of the Marvel…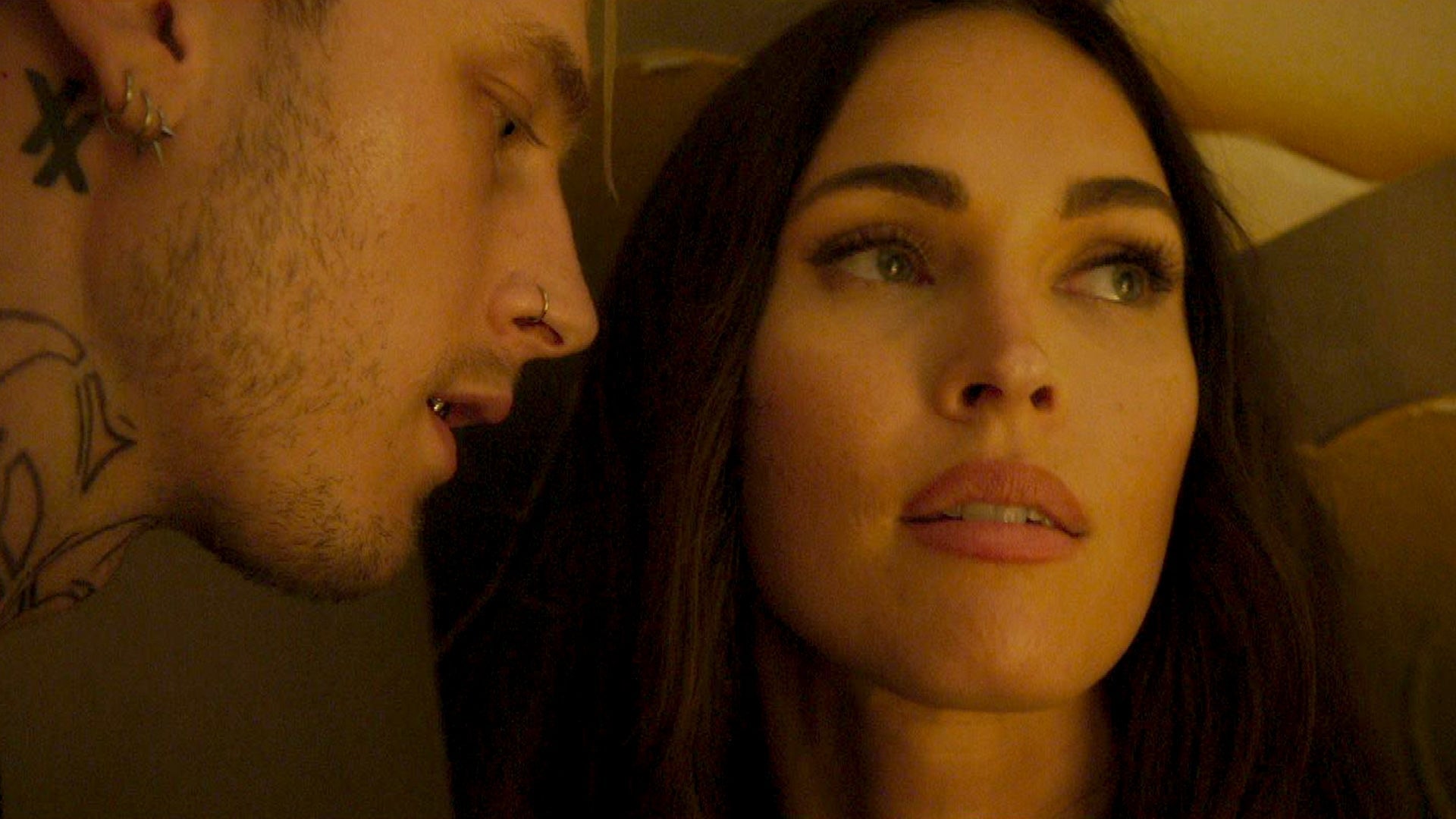 'Midnight in the Switchgrass' Red-Band Trailer Starring Megan Fo…
Mama June had to change her entire lifestyle in order to dramatically drop the pounds.

ET sat down exclusively with Kenya Crooks -- Mama June's trainer on her new docu-dramedy, Mama June: From Not to Hot -- on Wednesday, when he revealed the steps the 37-year-old reality star had to take after undergoing weight loss surgery. ET also sat down with two of Mama June's daughters, 11-year-old Alana "Honey Boo Boo" Thompson and 17-year-old Lauryn "Pumpkin" Thompson, who've been keeping her on track.
Crooks started working with Mama June after she underwent gastric sleeve surgery in May 2016, which made her stomach smaller. However, when she couldn't lose any more weight, Crooks was brought in to help her get over the plateau. The celebrity trainer says the mother of four definitely wasn't a fan of exercise.
WATCH: EXCLUSIVE: Mama June's Weight Loss Surgeries Revealed -- How She Went From 460 Pounds to a Size 4
"Well, at first, it was a struggle," Crooks admits to ET's Jennifer Peros. "It was a struggle because, again, she didn't like to work out, but when she started seeing the weight drop, then it became an easy sell. We had to find some stuff that she could do and build upon that; once we found out what she could do, then we started killing it."
"We've done a lot of weight training, we've done a lot of plyometrics, doing a lot of running, but, you know, it's all about pressing past yourself, and that's what we've been able to do -- help her press past herself," he adds.
Of course, Mama June also had to start eating much healthier. Honey Boo Boo and Pumpkin share that sweets -- specifically Little Debbie cakes, which they call "fat cakes" -- have been the hardest for their mother to give up.
"She went to Dollar General and bought like five boxes of those things," Honey Boo Boo shares.
"She's not supposed to be eating what ... she was eating," Crooks jumps in. "But, long story short, everything is pretty much done in moderation. So, it's kind of like, you can have the shakes, and you can have, like, the small portions of lean meats, fruit and vegetables, but you have to understand that when you have those types of surgeries, you can't eat large. You really have to monitor the sizes."
"Something like a Little Debbie cake ... she can't eat that much of it," Pumpkin adds. "Because the gastric sleeve, they cut out the bottom half of your stomach, so, you can literally only eat that much."
Crooks says Mama June is now focused on keeping off the weight.
"I think that the most important thing that she has to understand is, yes, you can blow back up, and what you don't want to do is basically take a vacation from yourself," he stresses. "[If] you go back to eating the same way, you end up blowing up again. Again, we want to create change -- change that she can always maintain for the rest of her life."
Pumpkin is also diligently working to help her stay on track. "I tell her, like, 'Mama, you can't do that, you know,'" she says about Mama June's penchant for late-night snacking. "I have to show her [old] pictures of herself sometimes ... and I'm like, 'If you don't stop eating that junk, you're going to go right back.'"
WATCH: Mama June Drops Down to a Size 4 After Weighing 352 Pounds, Her New Show Teases
Though of course, Mama June is definitely loving the results.
"Like, every day, like at least three times a day, she was on the scale seeing how much weight she lost," Pumpkin recalls.
"There was one [Facebook photo] that popped up the other day, and I showed it to her, and she was like, 'I can't even believe that was me,'" she adds.
Watch the video below to hear Honey Boo Boo and Pumpkin break down their mother's weight loss surgeries, taking Mama June from 460 pounds to a reported size 4.Mama June: From Not to Hot debuts Friday, Feb. 24 at 10 p.m. ET/PT on WE tv.
Related Gallery