News
Surprise! Tyrese Reveals He Got Married on Valentine's Day With Sweet Video
By
Surprise! Tyrese Gibson is Married!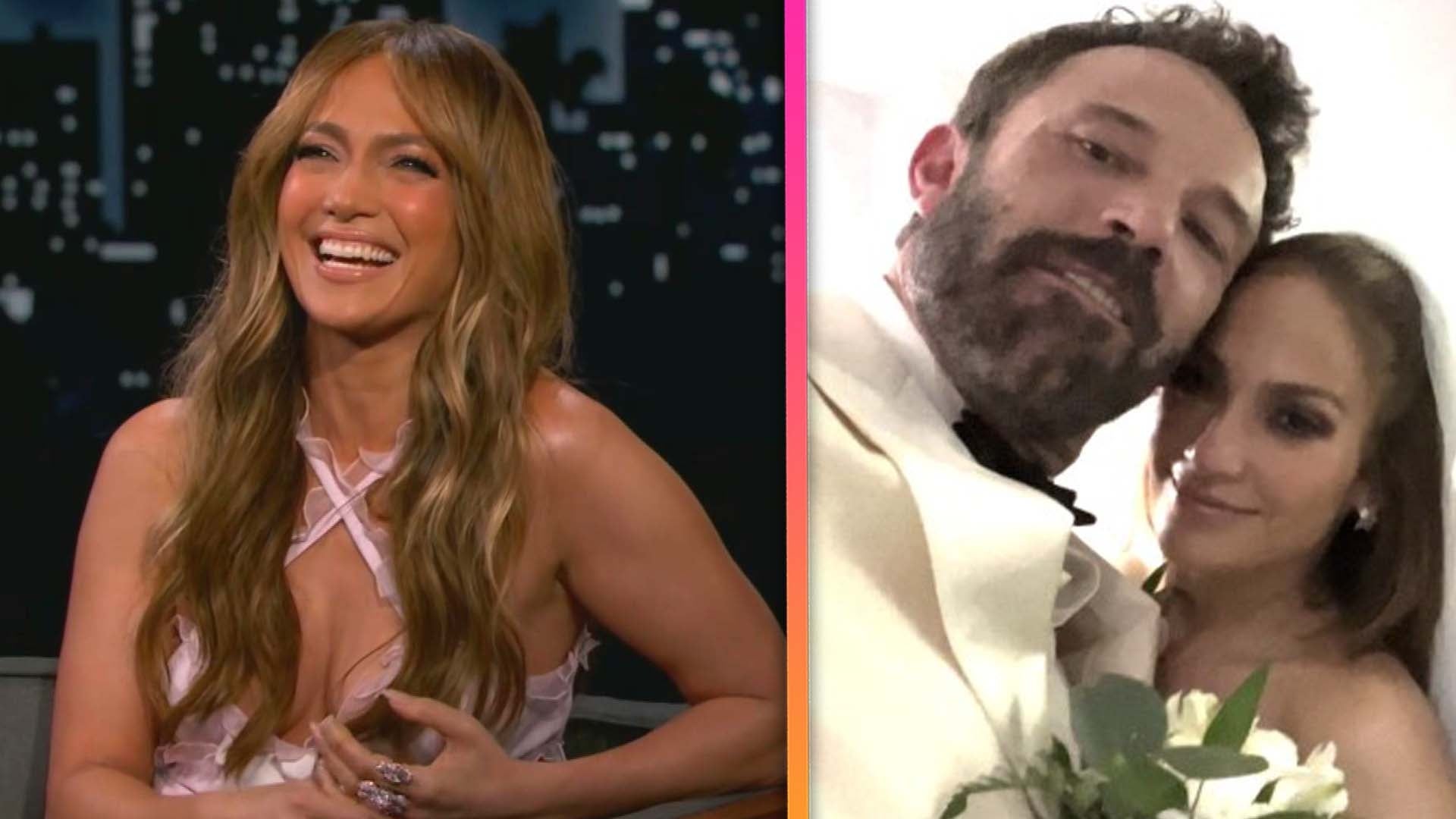 Jennifer Lopez Details Las Vegas Elopement With Ben Affleck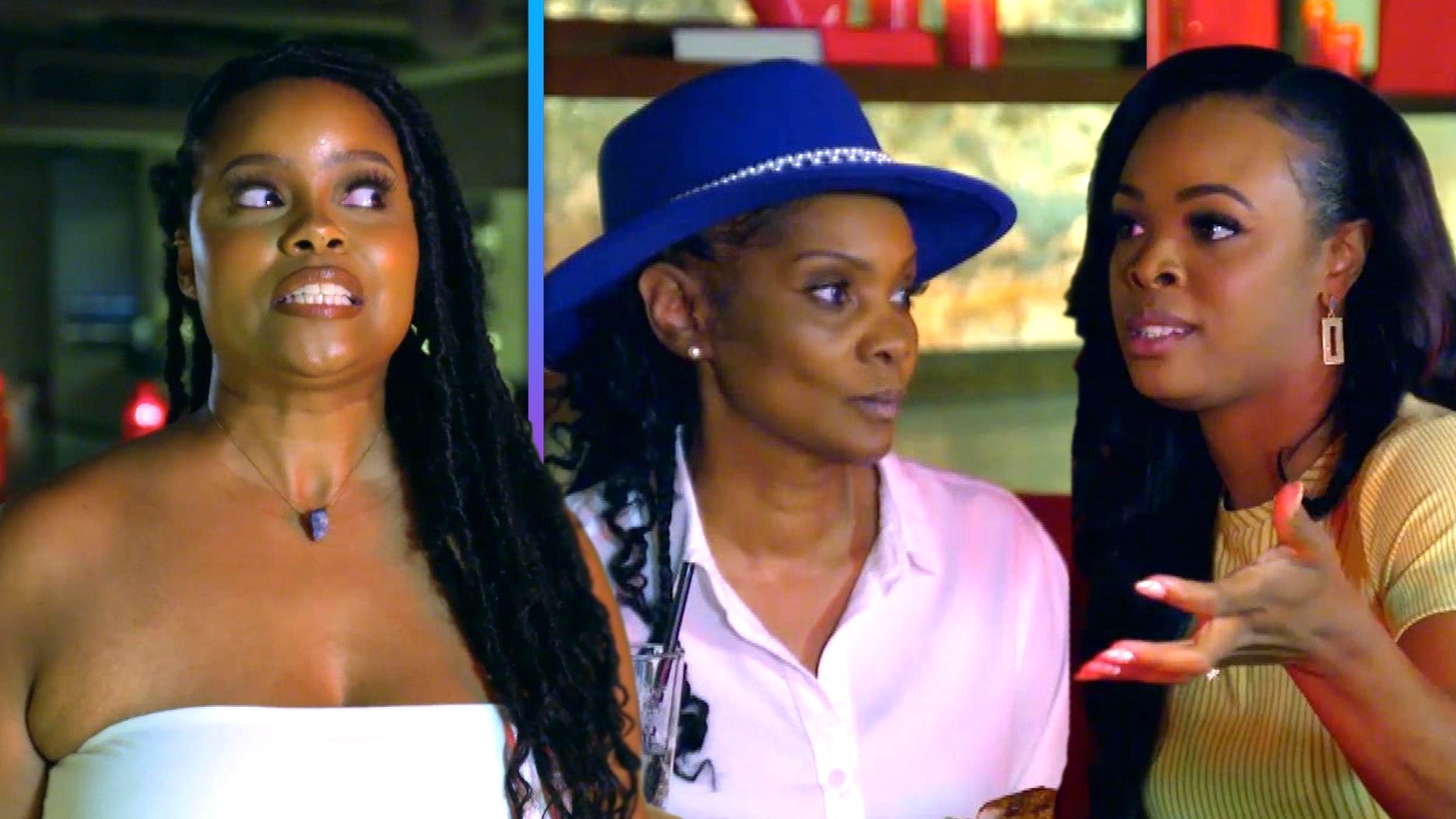 'Married at First Sight': Airris' Family Laughs About Jasmine's …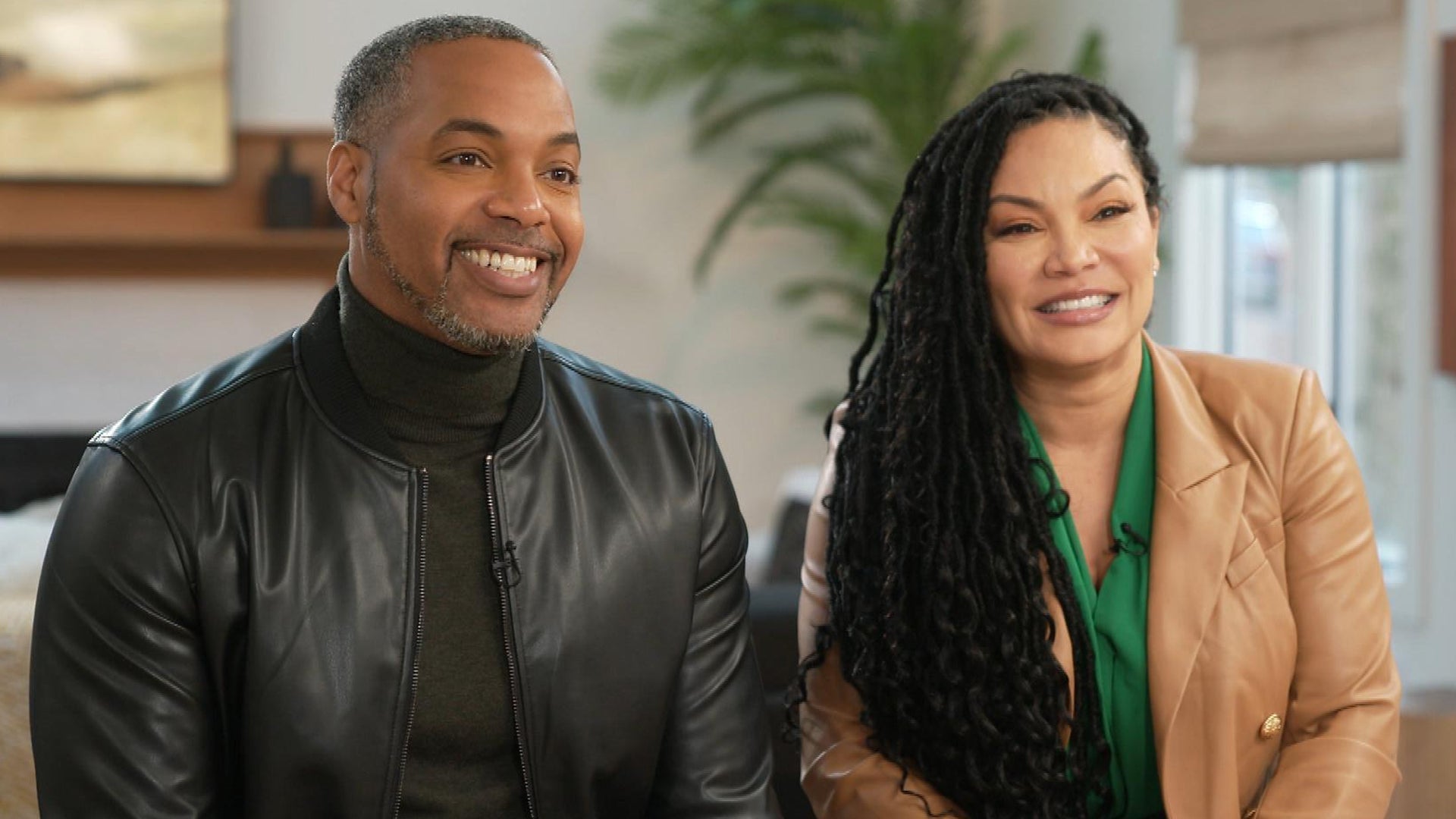 'Married to Real Estate's Egypt Sherrod and Mike Jackson on Bala…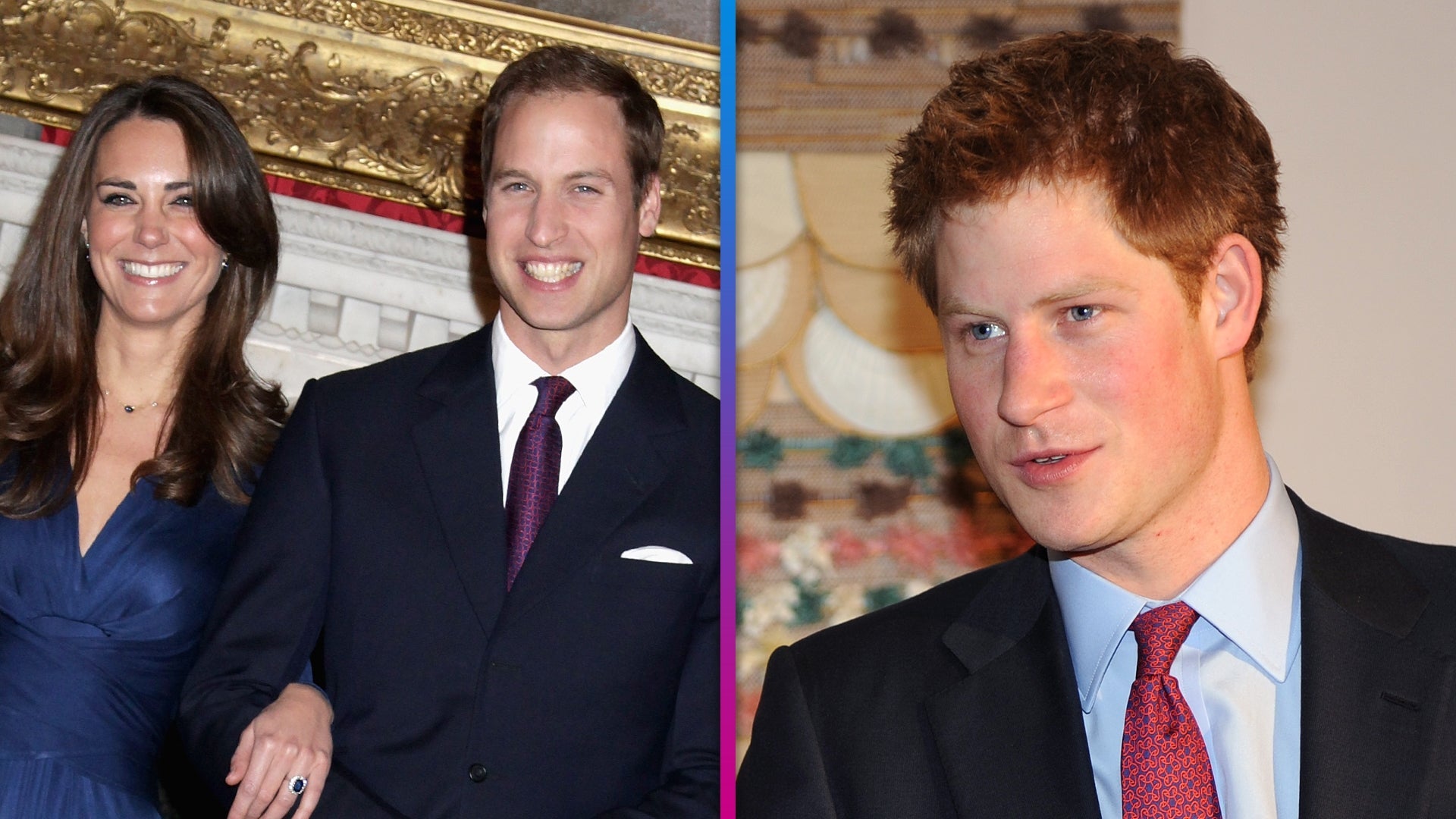 Prince Harry Reveals How He Found Out William Was Getting Marrie…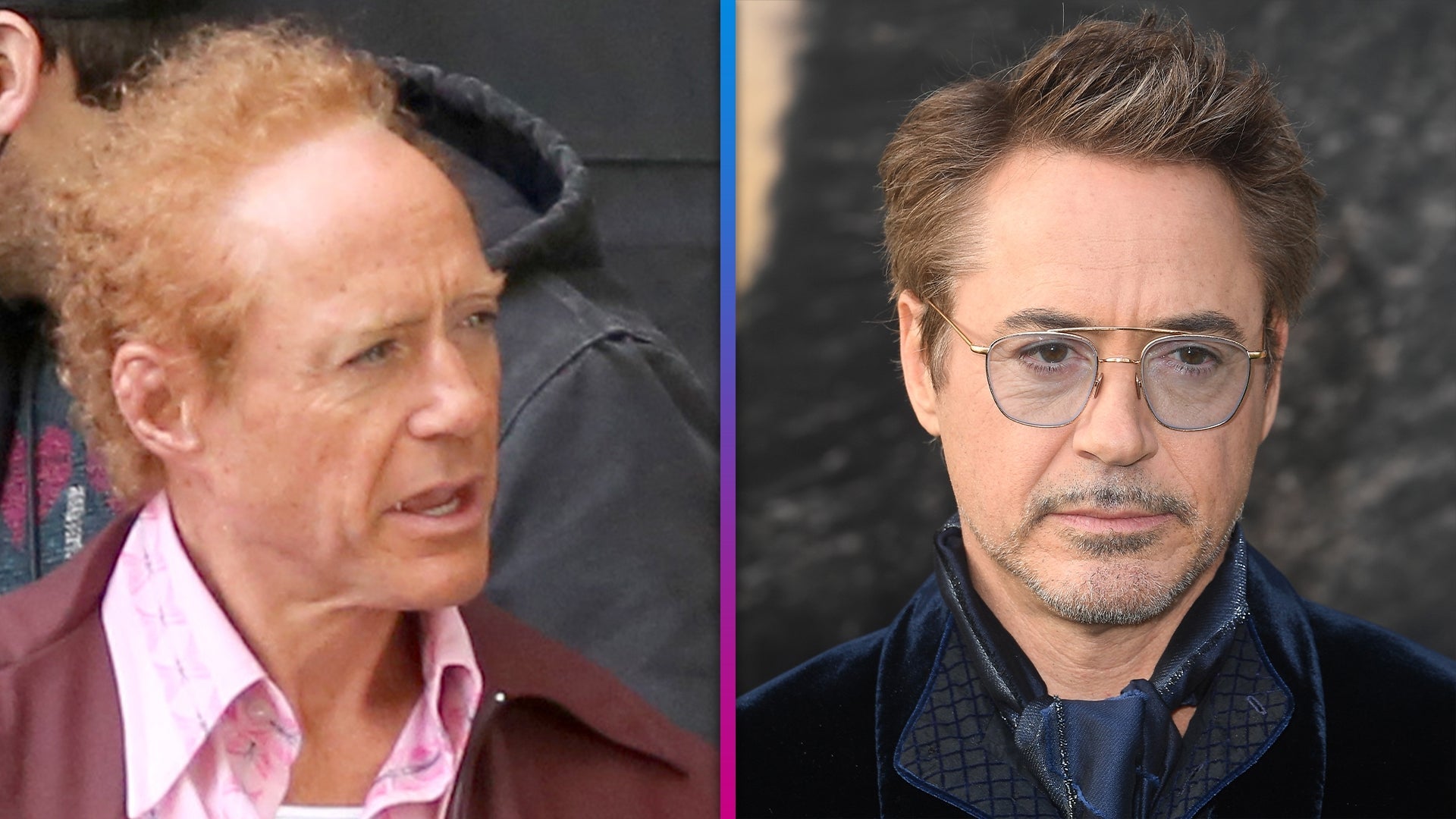 Robert Downey Jr. Is Unrecognizable on Set of 'The Sympathizer'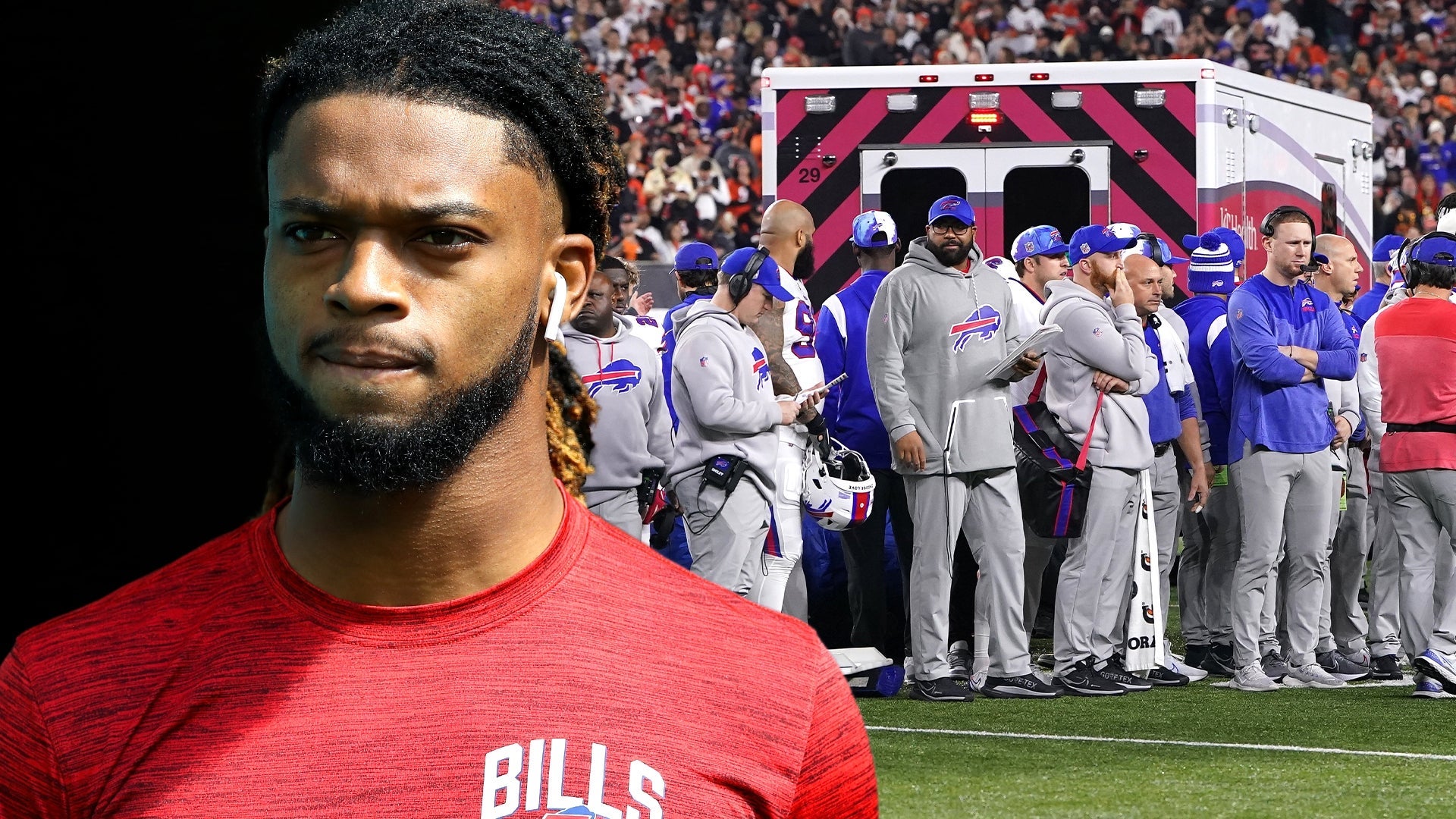 Damar Hamlin Is 'Fighting' After Cardiac Arrest on Field, Rep Sa…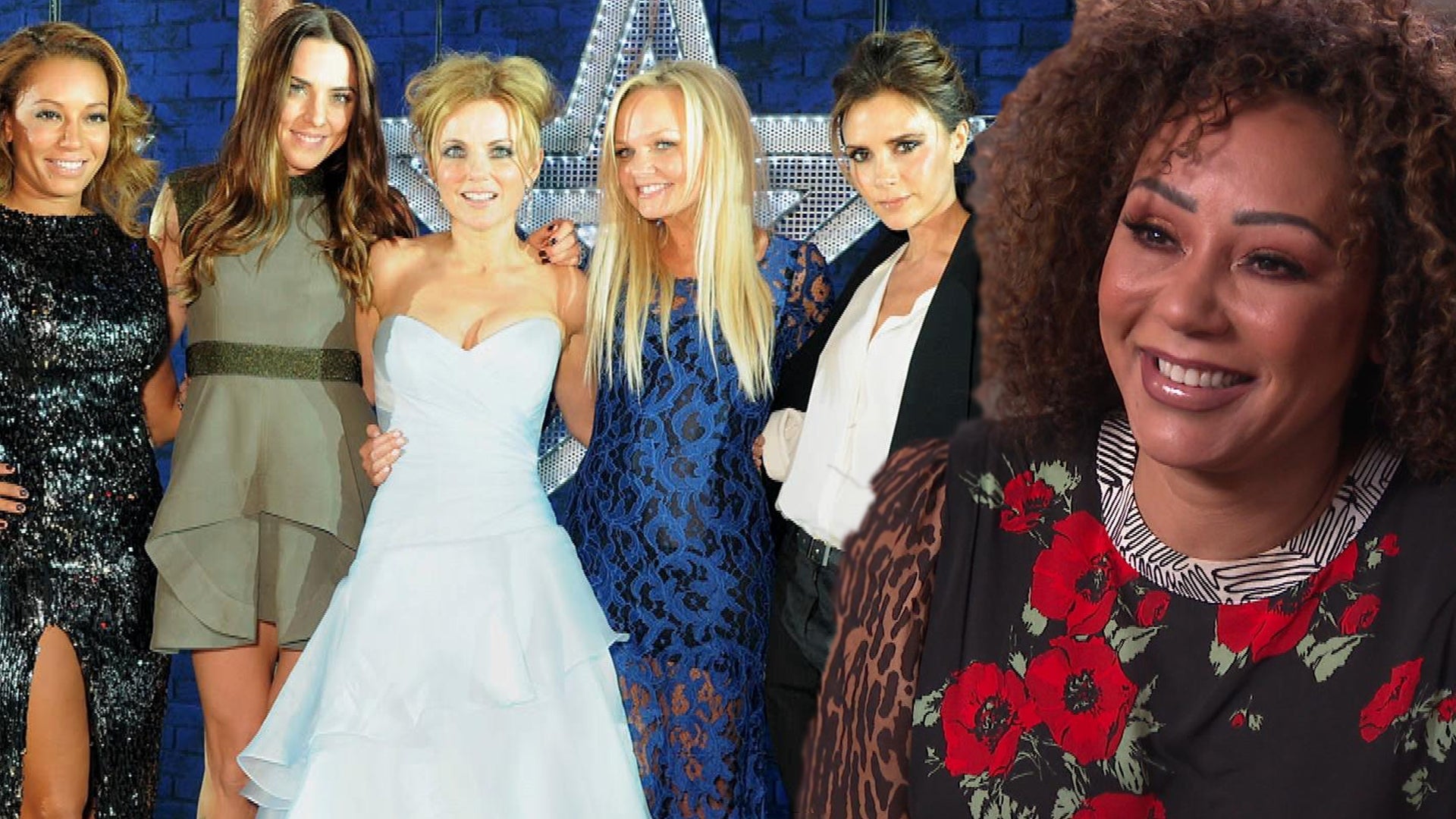 Mel B Teases a Spice Girls Announcement Is Coming Soon! (Exclusi…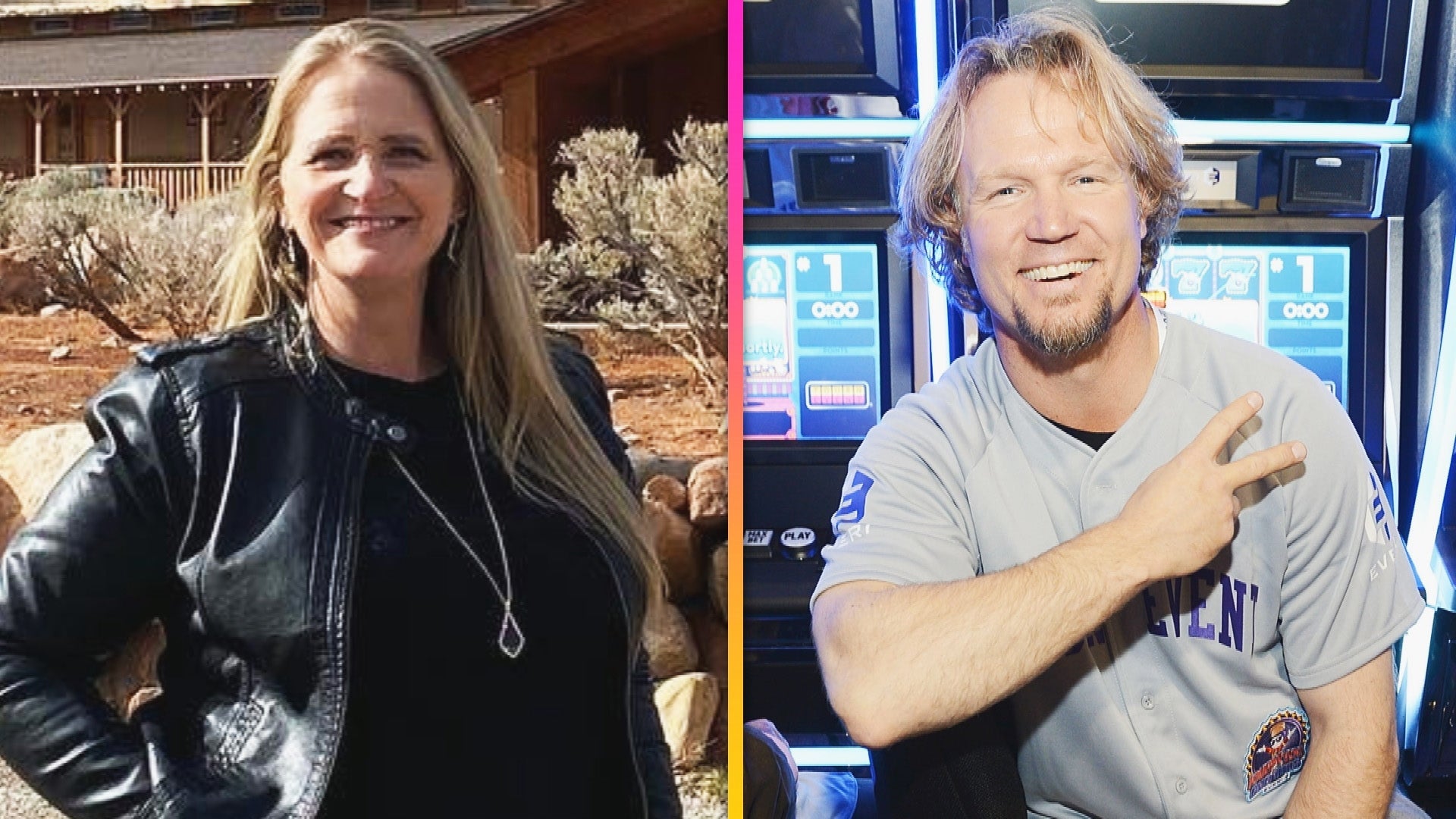 'Sister Wives' Star Christine Brown Admits Dating After Kody Spl…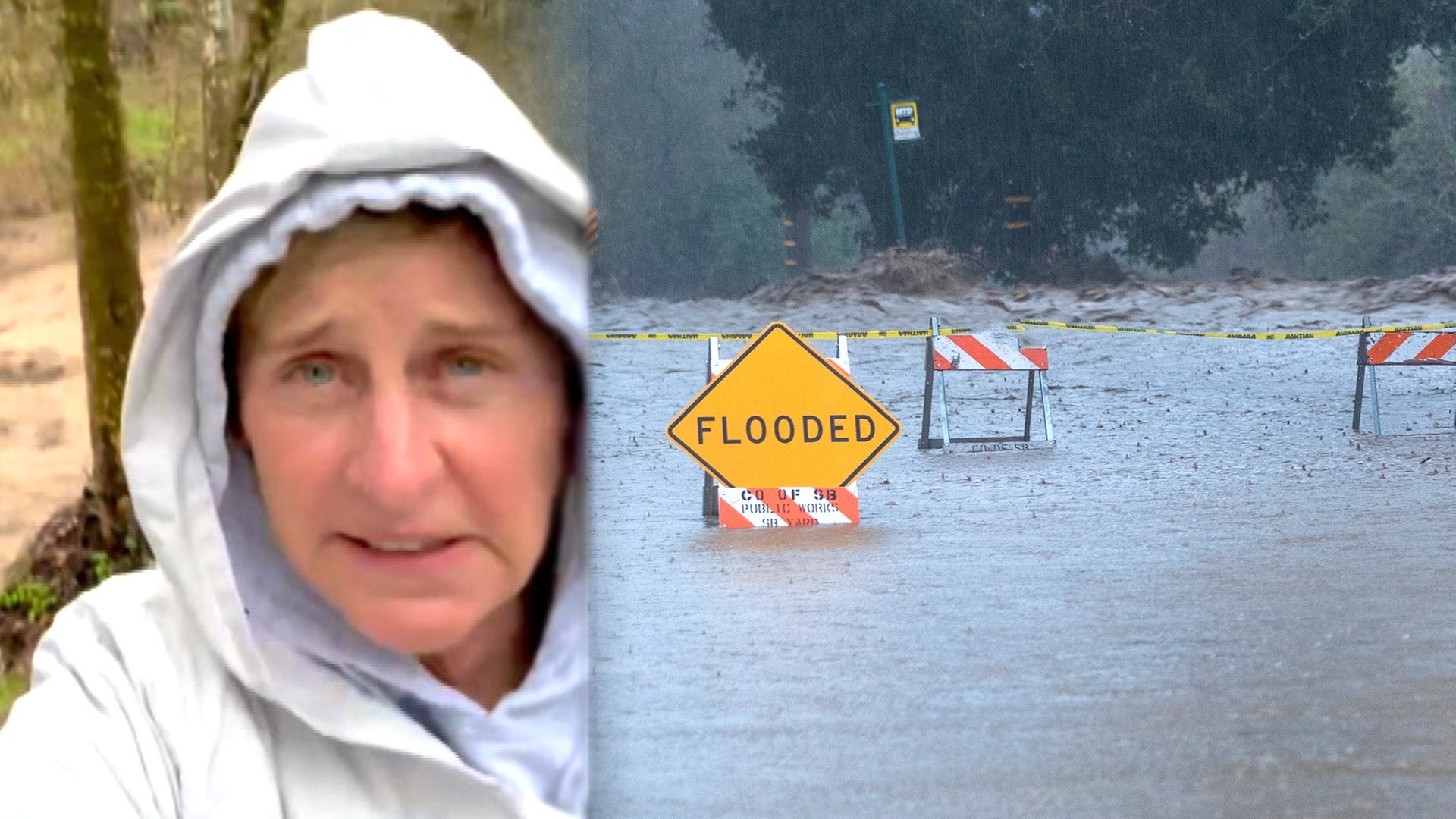 Ellen DeGeneres Shares Scary Video as Hometown Is Evacuated Amid…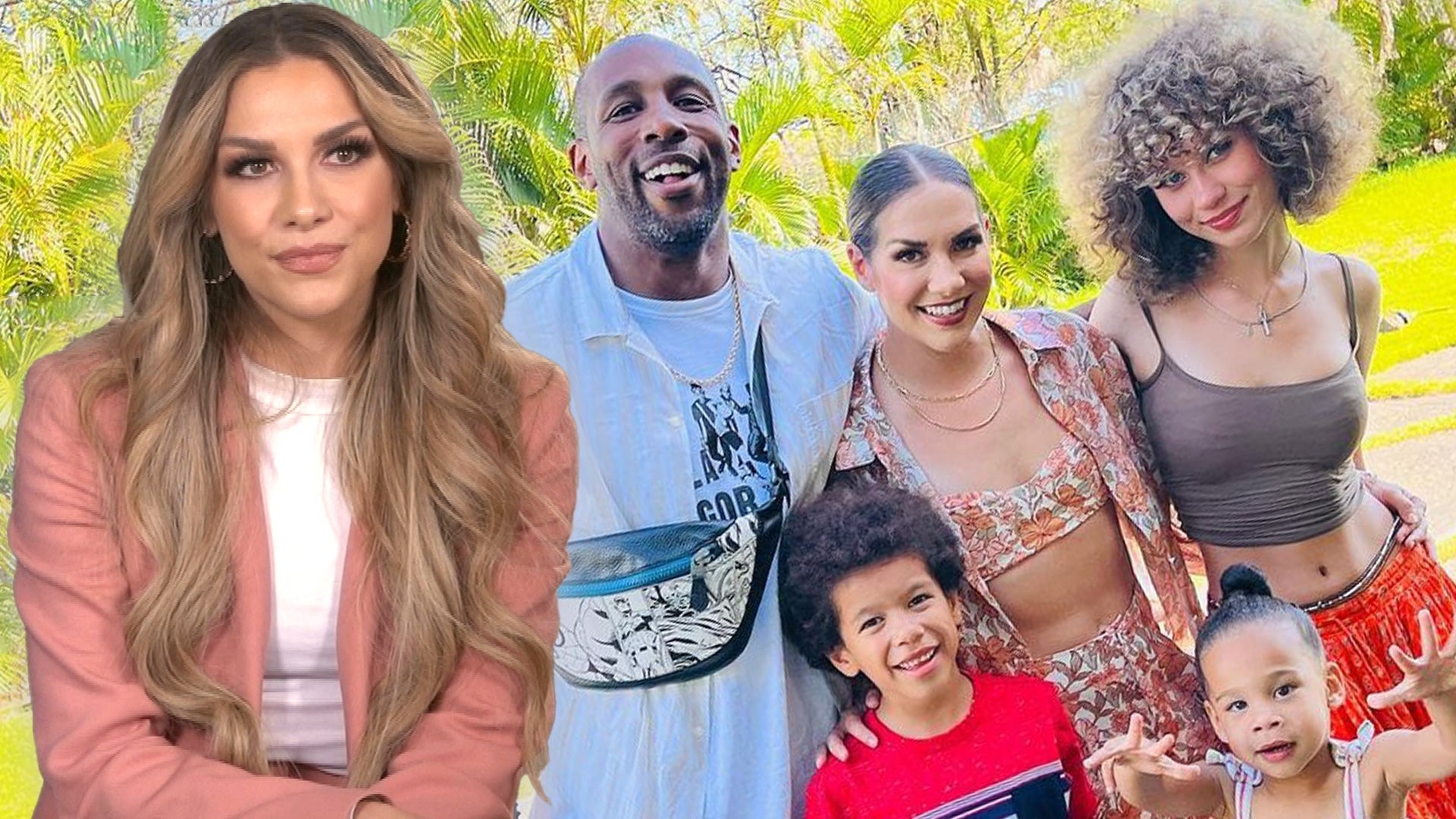 How Allison Holker Is Keeping tWitch's Spirit Alive for Their Ki…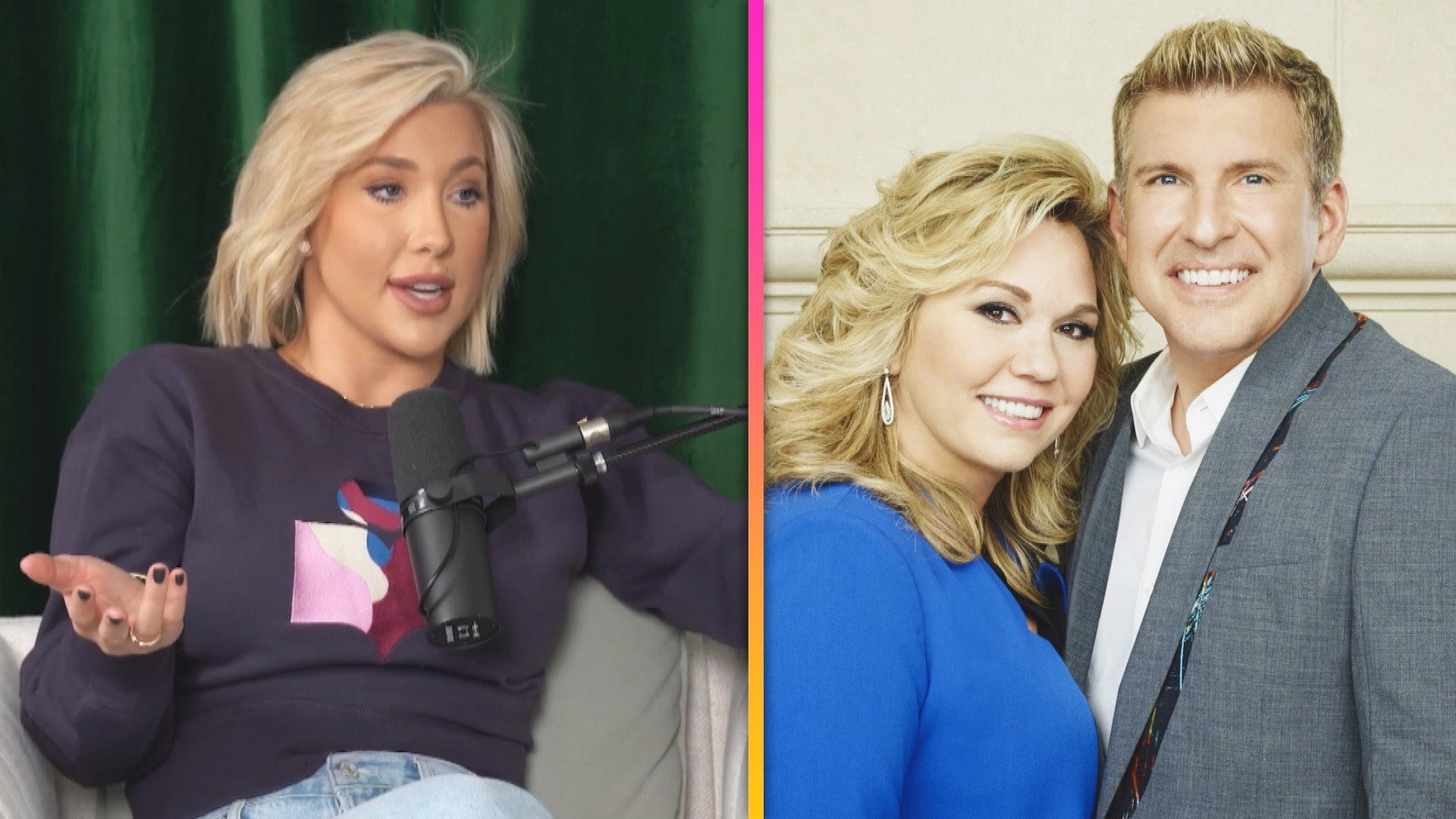 Savannah Chrisley Says Her Life Is 'Falling Apart' Amid Parents'…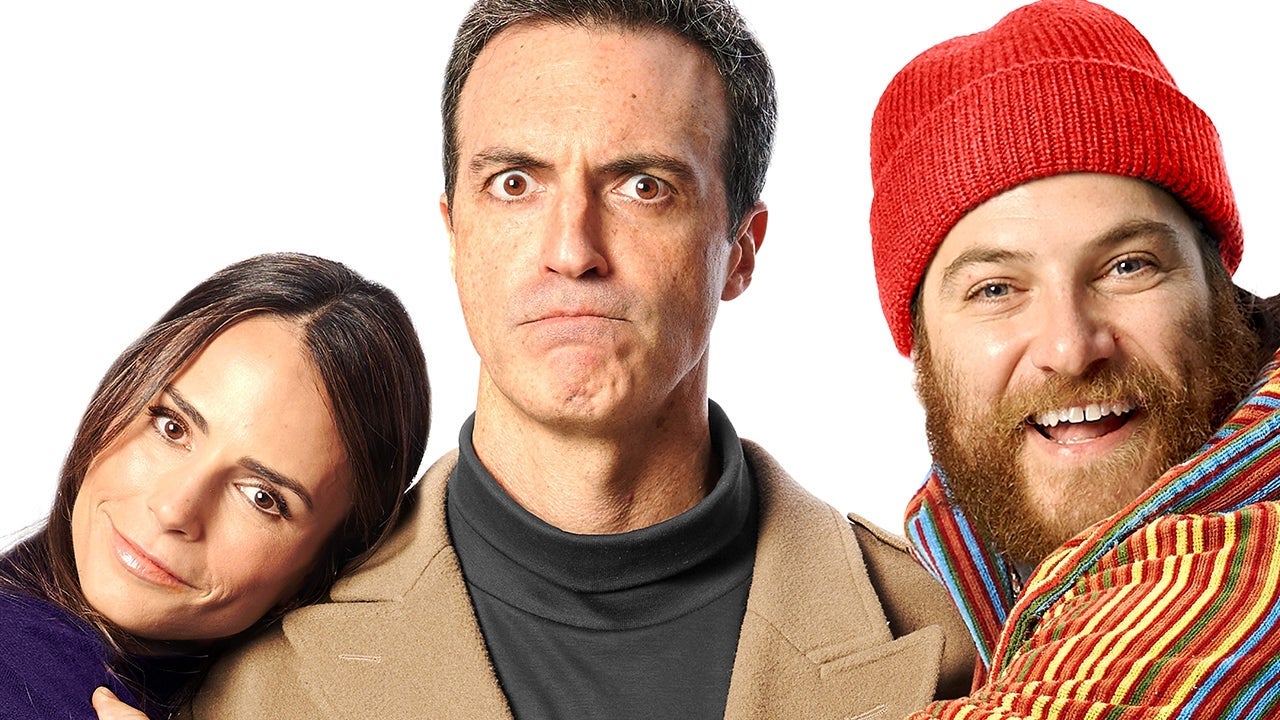 'Who Invited Charlie' Trailer: Adam Pally Is an Unwanted Pandemi…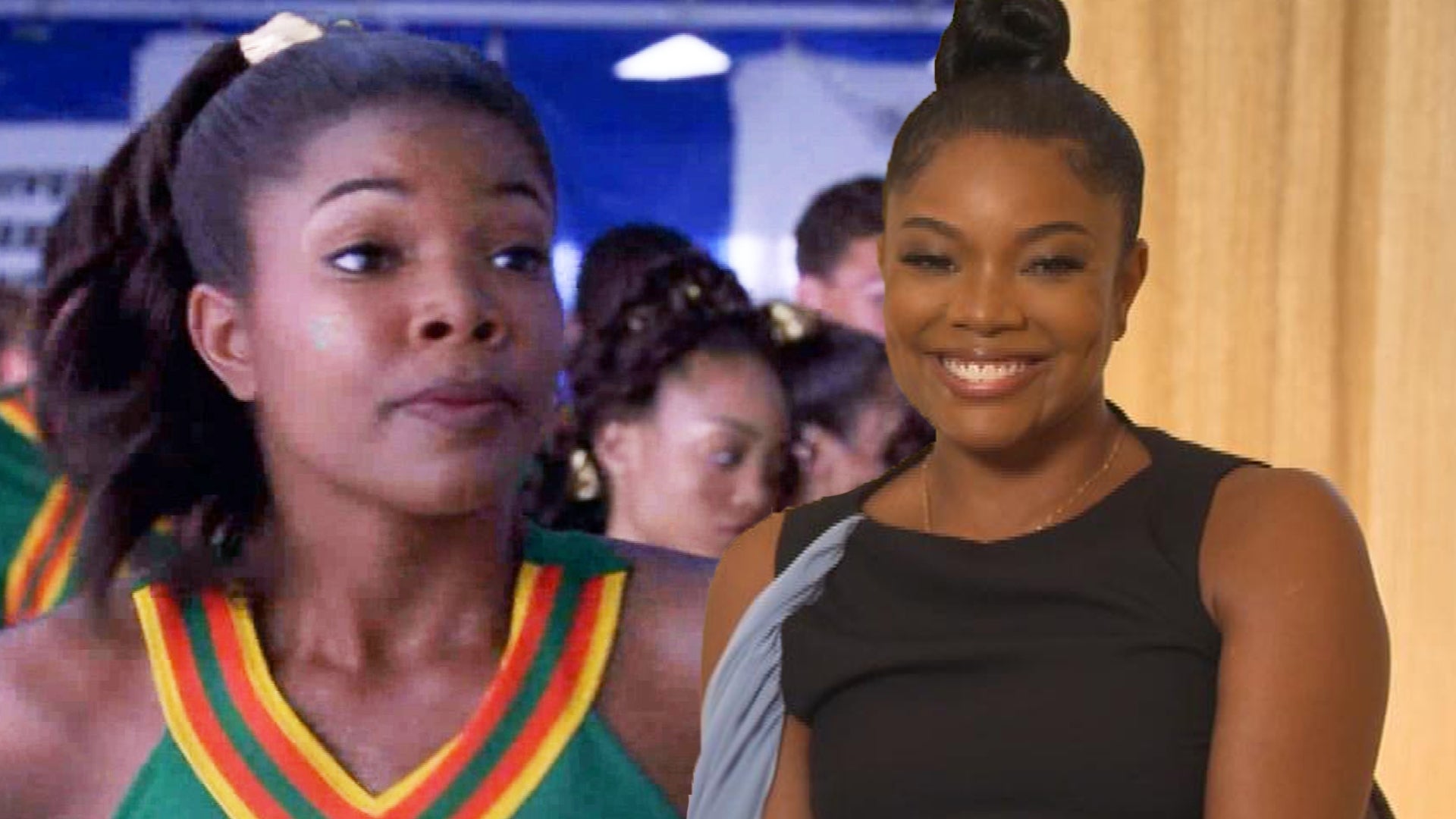 Gabrielle Union Is Working on a 'Bring It On' Clovers-Themed Seq…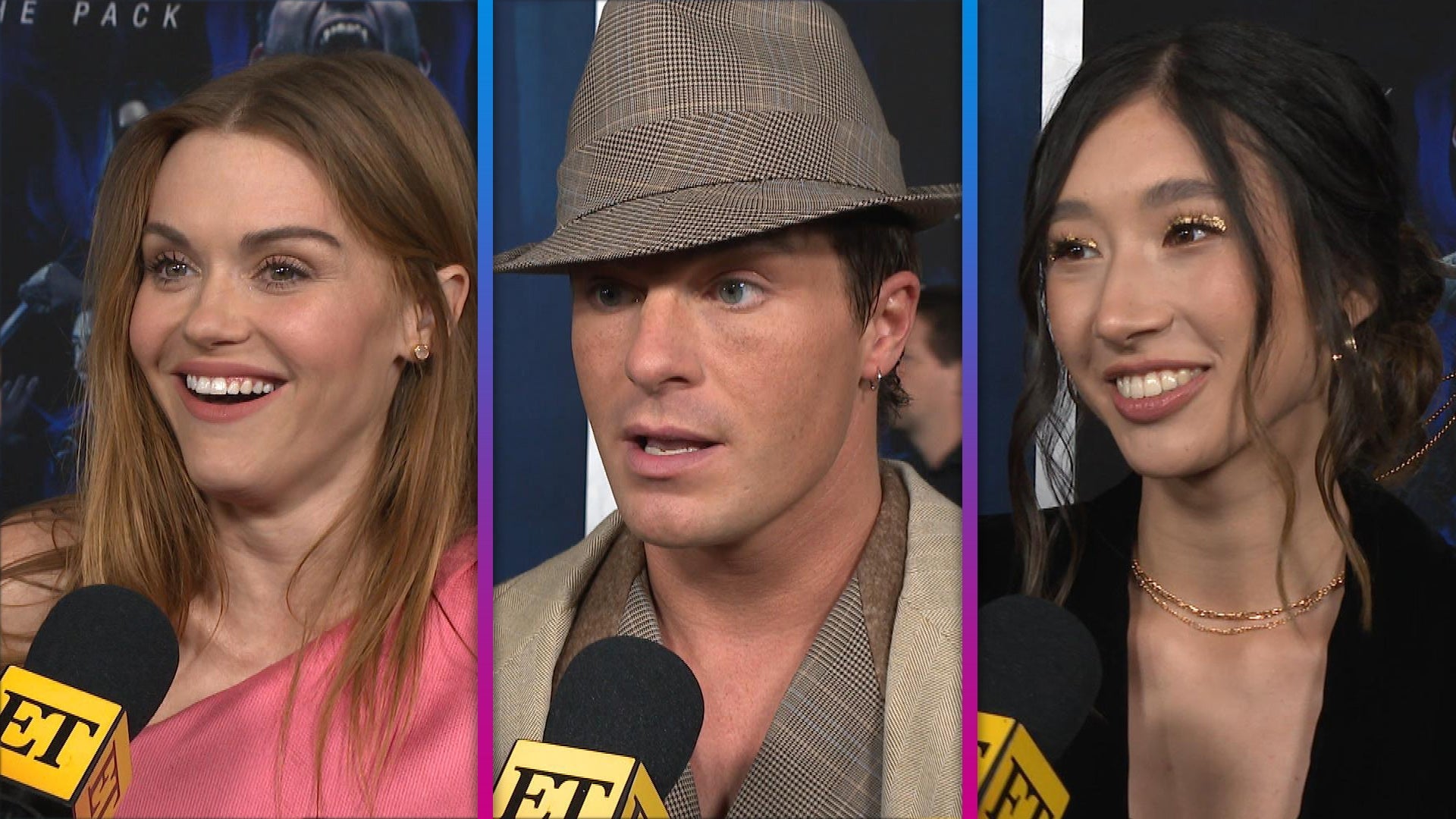 'Teen Wolf' Cast on Whether Paramount+ Movie Is the End of Their…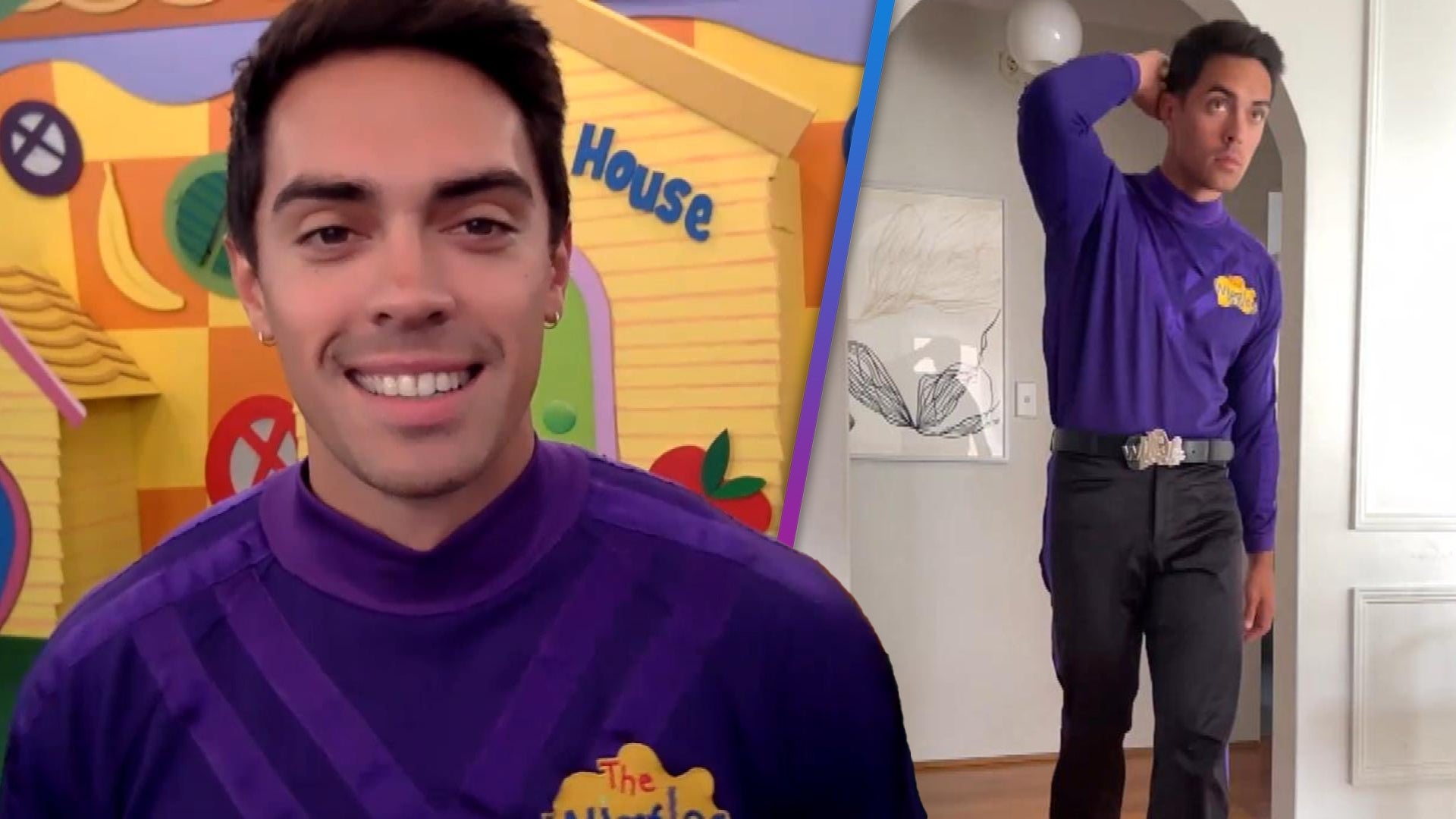 'Hot' Wiggle John Pearce Says His Wife Is 'Proud' of His Newest …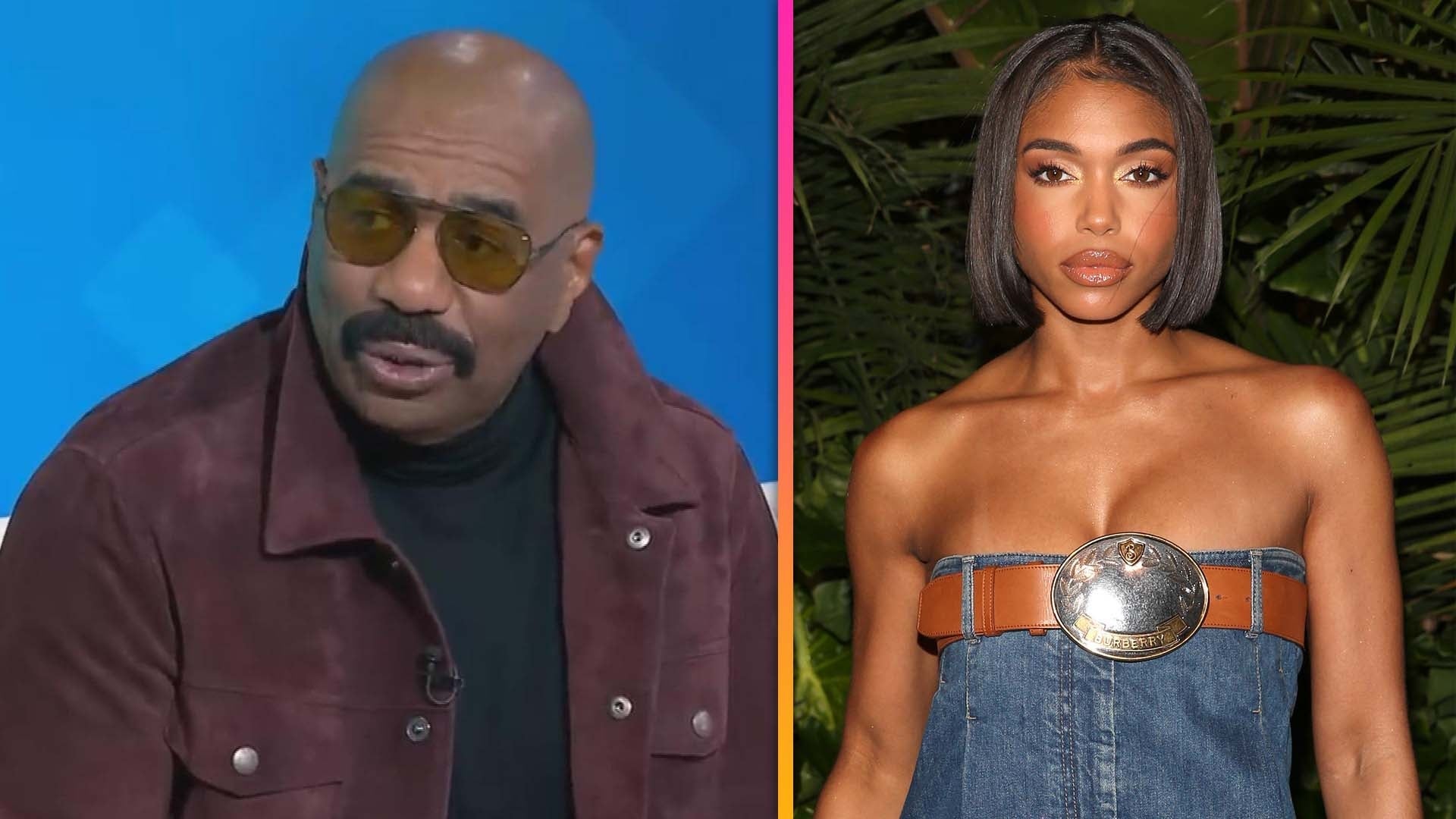 Steve Harvey Details Why Giving Daughter Lori Advice Is 'Difficu…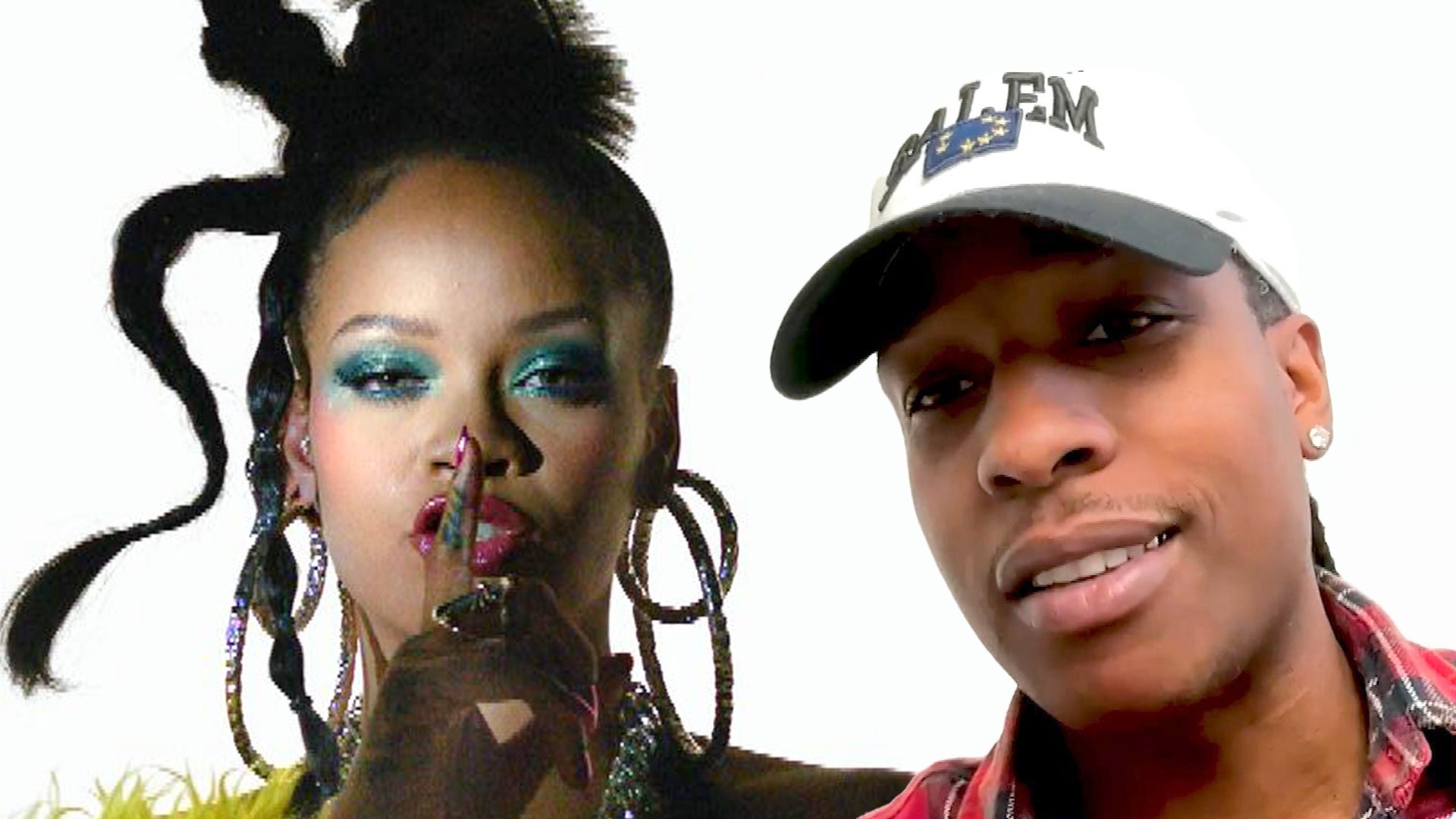 A$AP Rocky Promises Rihanna Is 'Going to Bring It' for Her Super…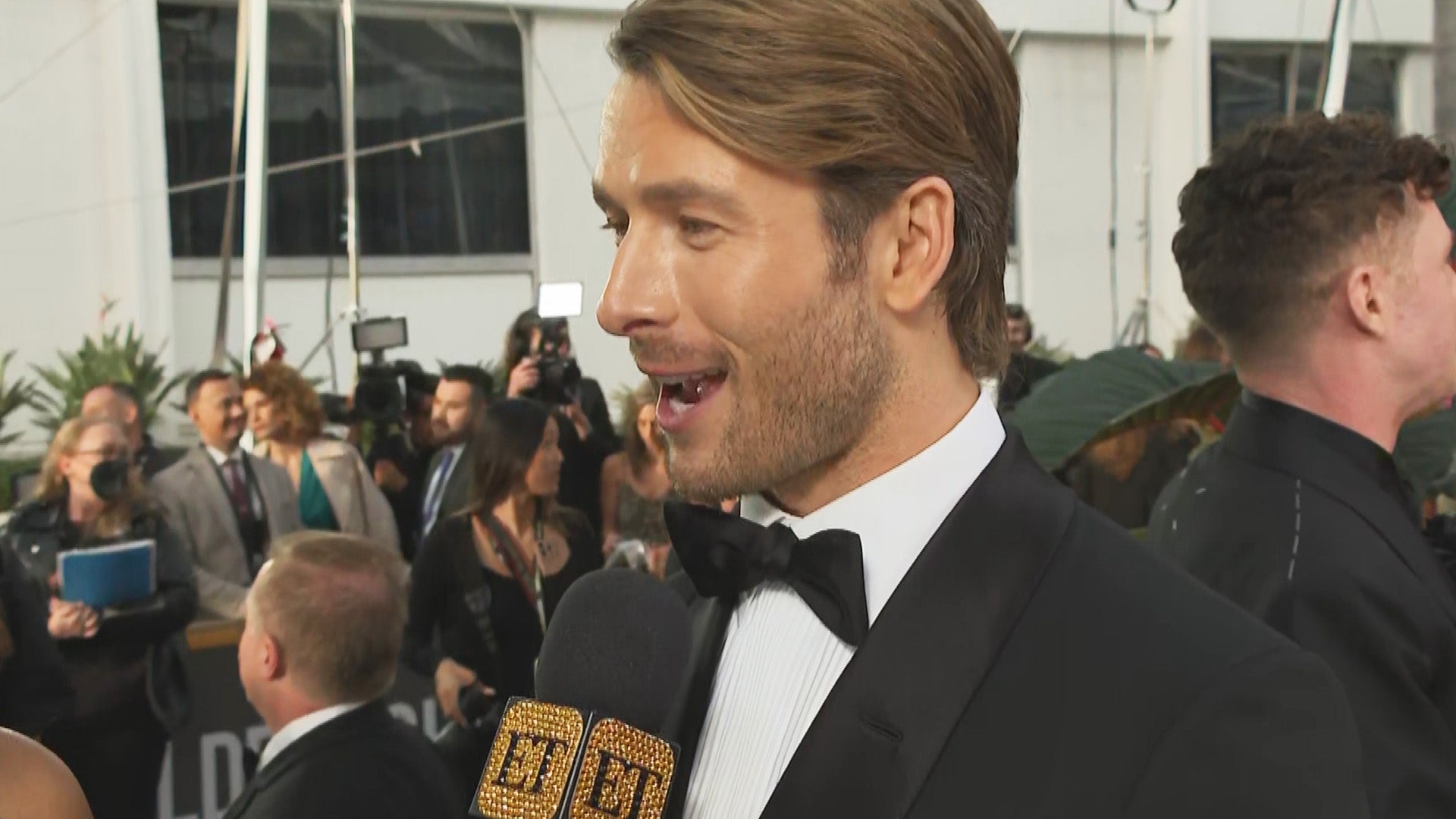 Golden Globes: Glen Powell Jokes His 'Top Gun' Cast Is 'Not Mean…
Congrats, Tyrese!
The 38-year-old singer took to social media on Tuesday to reveal he secretly tied the knot on Valentine's Day with a stunning video, set to Brian Courtney Wilson's "I'll Just Say Yes," highlighting all the special moments from his nuptials.

WATCH: Tyrese Gibson Responds to Dwayne Johnson's 'Fast 8' Instagram Rant
Although he didn't reveal Mrs. Gibson's real name, it's clear he's head over heels in love with the gorgeous gal, who wore a silk pink dress and bejeweled headpiece.
"Mark 10:8 And the two will become #OneFlesh," he captioned it. "Mr & Mrs Gibson......."
One hour before he shared the video, he teased his announcement by reposting a Facebook message he once wrote to his "wife of the future."
"Some of you guys may remember this post from a while back," his post began. "I can't tell you how crazy my life is right now...... I've shared with you guys it's VERY important when you pray to pray 'specific' prayers...... and God will specifically bless you with all that your heart desires."
"Message to my wife of the future....: I just finished designing our private SPA it's called #TheVSpa in my backyard," he continued. "Hello my name is Tyrese Gibson..... [I'm] a KING seeking my QUEEN..... Nothing to just smash and dash.... I'm talking a REAL WOMAN..... Not just a pretty face..... A classy, sophisticated women with an angel heart.... Heart soooo committed to the Lord Jesus Christ that I feel the pressure to get even closer to HIM in order to attract her even more.
"I'm talking about a woman soooooo lady like and in tune with her femininity that she doesn't have an aggressive bone in her body," he added. "She lets a King be a KING!!!!!! The music is right and I also made sure you have a throw rug in case you get cold and or you don't want anyone to walk by and take a sneak peak at my business under that skirt."
He concluded his post by stating that "preparation meets opportunity."
"I'm prepared for YOU," he gushed. "When I meet YOU...... I won't be single for long I feel it in my soul.... To God be ALL the glory!!!!"
Congrats to the happy couple!

WATCH: Tyrese Buys His 8-Year-Old Daughter an Island for Christmas