News
'The Bachelor: Women Tell All' -- 23 Things You Didn't See on TV!
By
EXCLUSIVE: 'Bachelor' Nick Viall Says He Misses Rachel Lindsay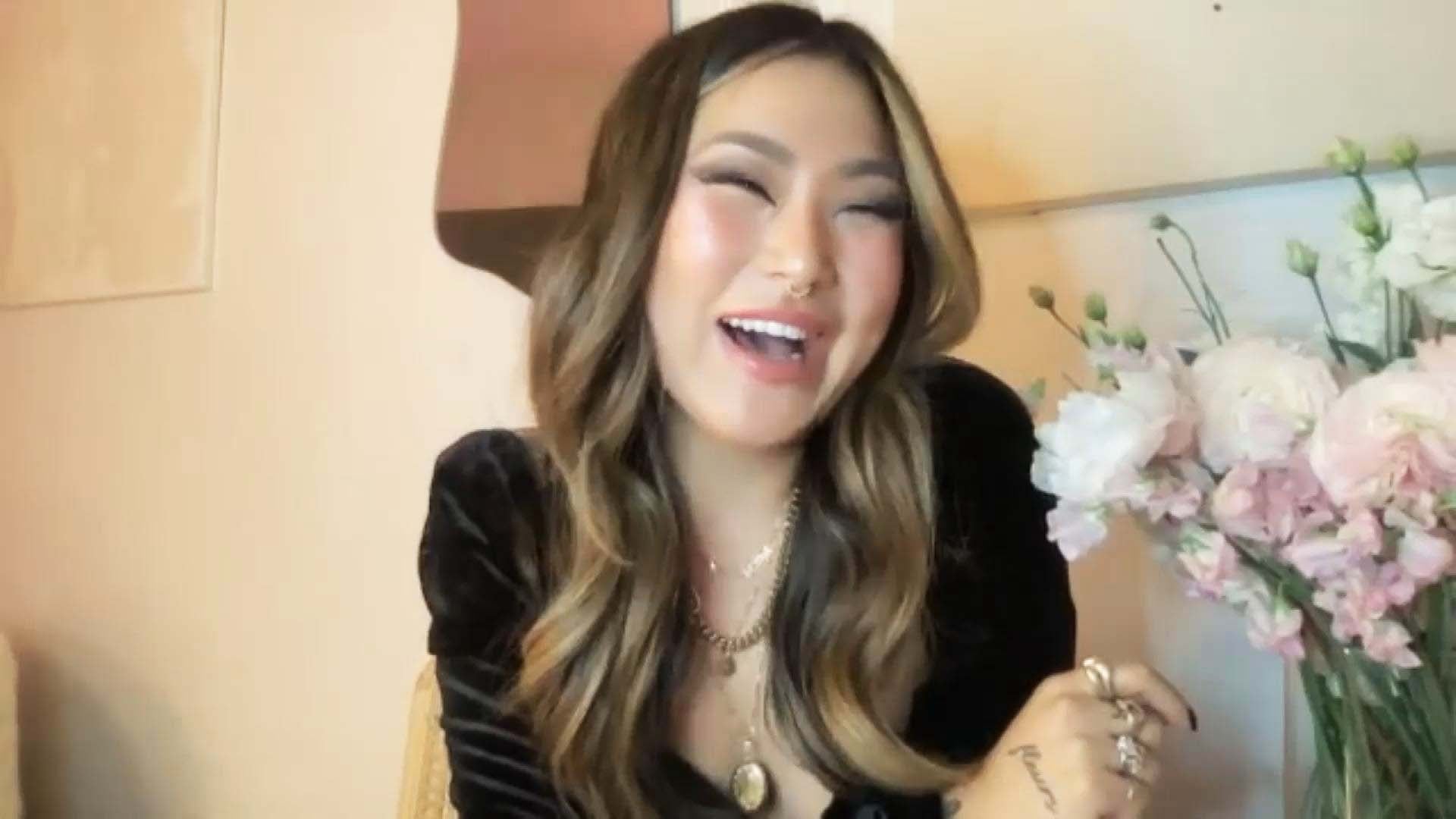 'Winter House's Rachel Clark Is In Love... Just Not With Jason C…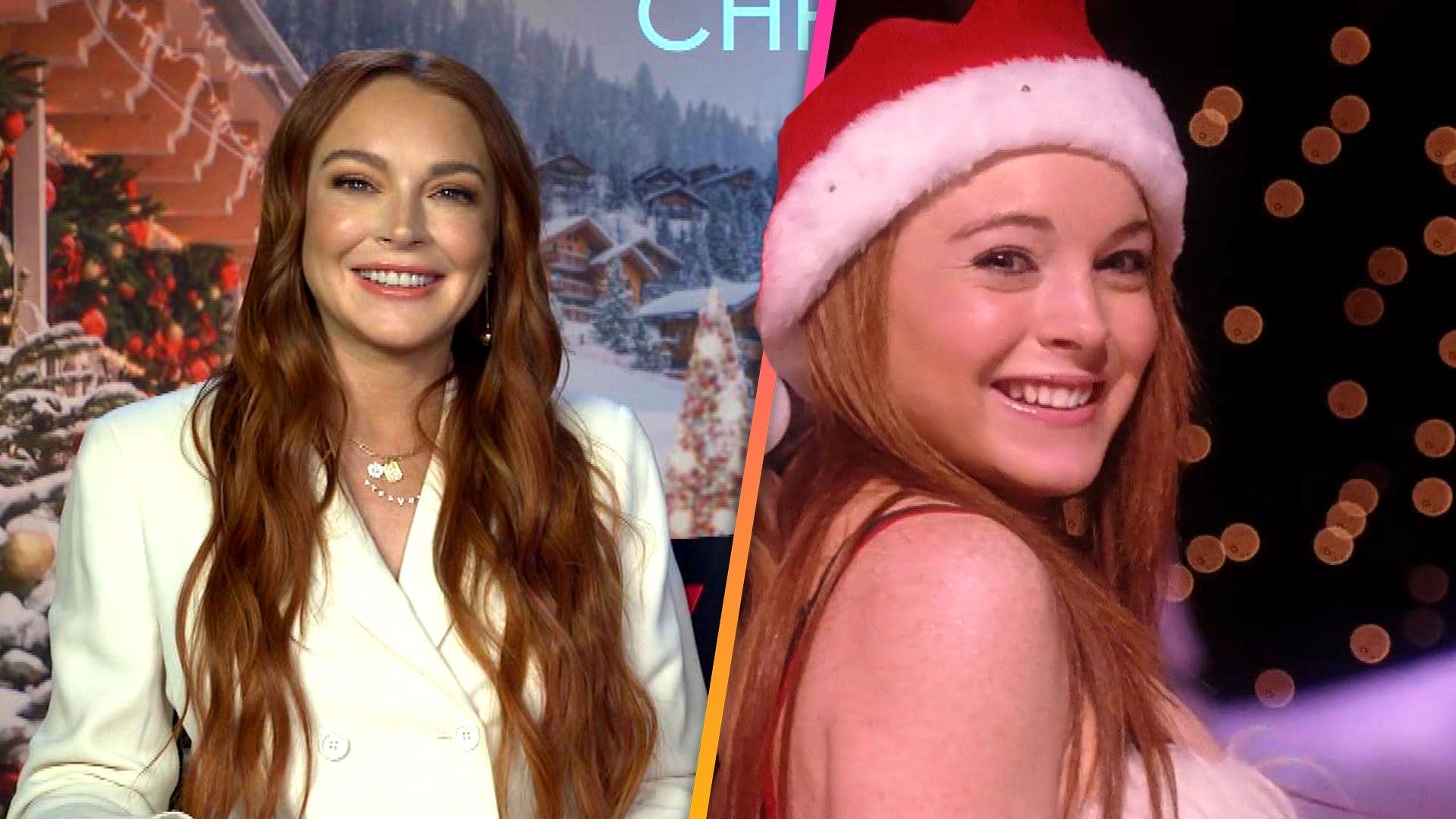 Lindsay Lohan on Return to Rom-Coms and Music With 'Jingle Bell …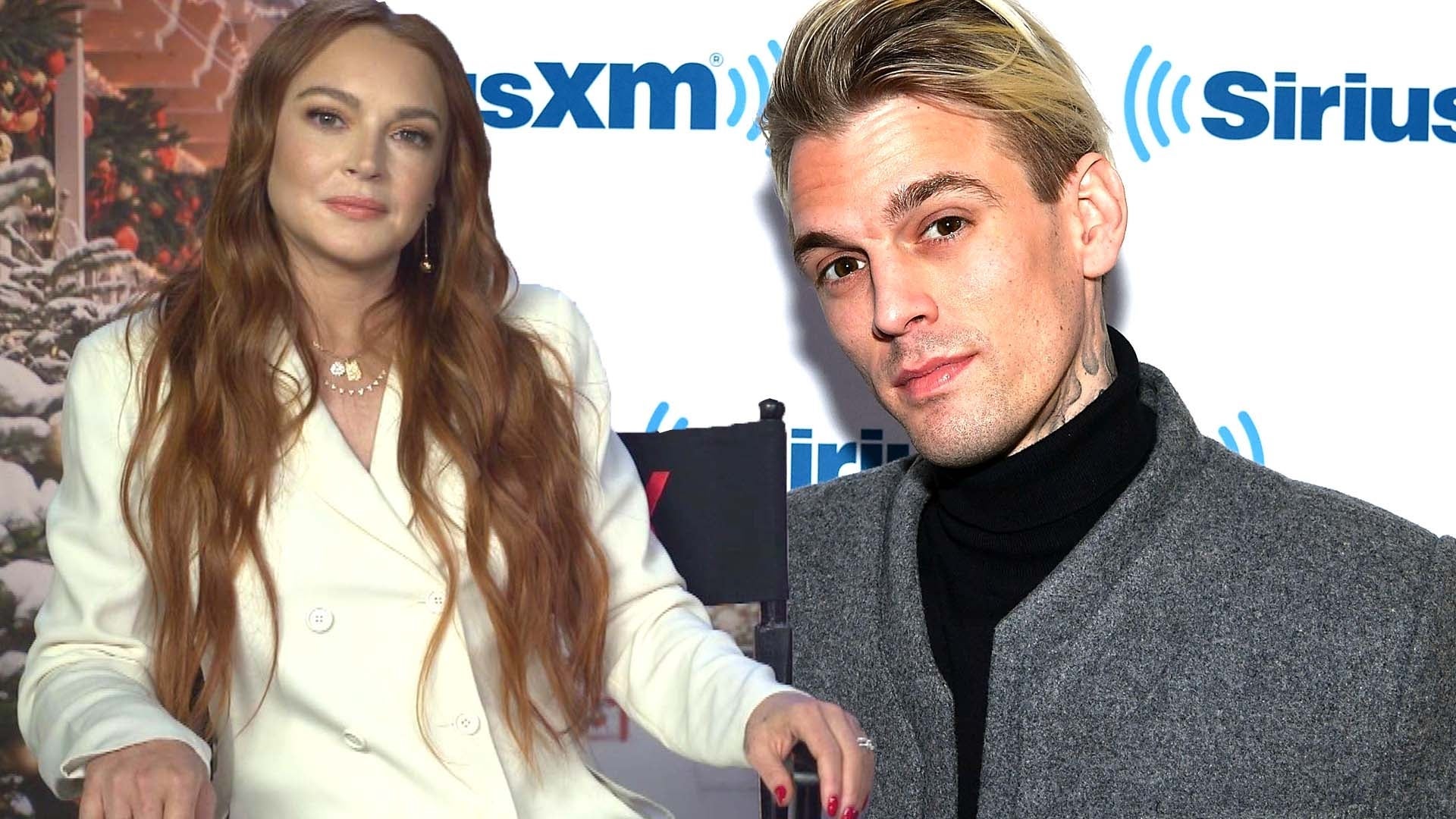 Lindsay Lohan Reflects on Aaron Carter's Death and Shares 'Freak…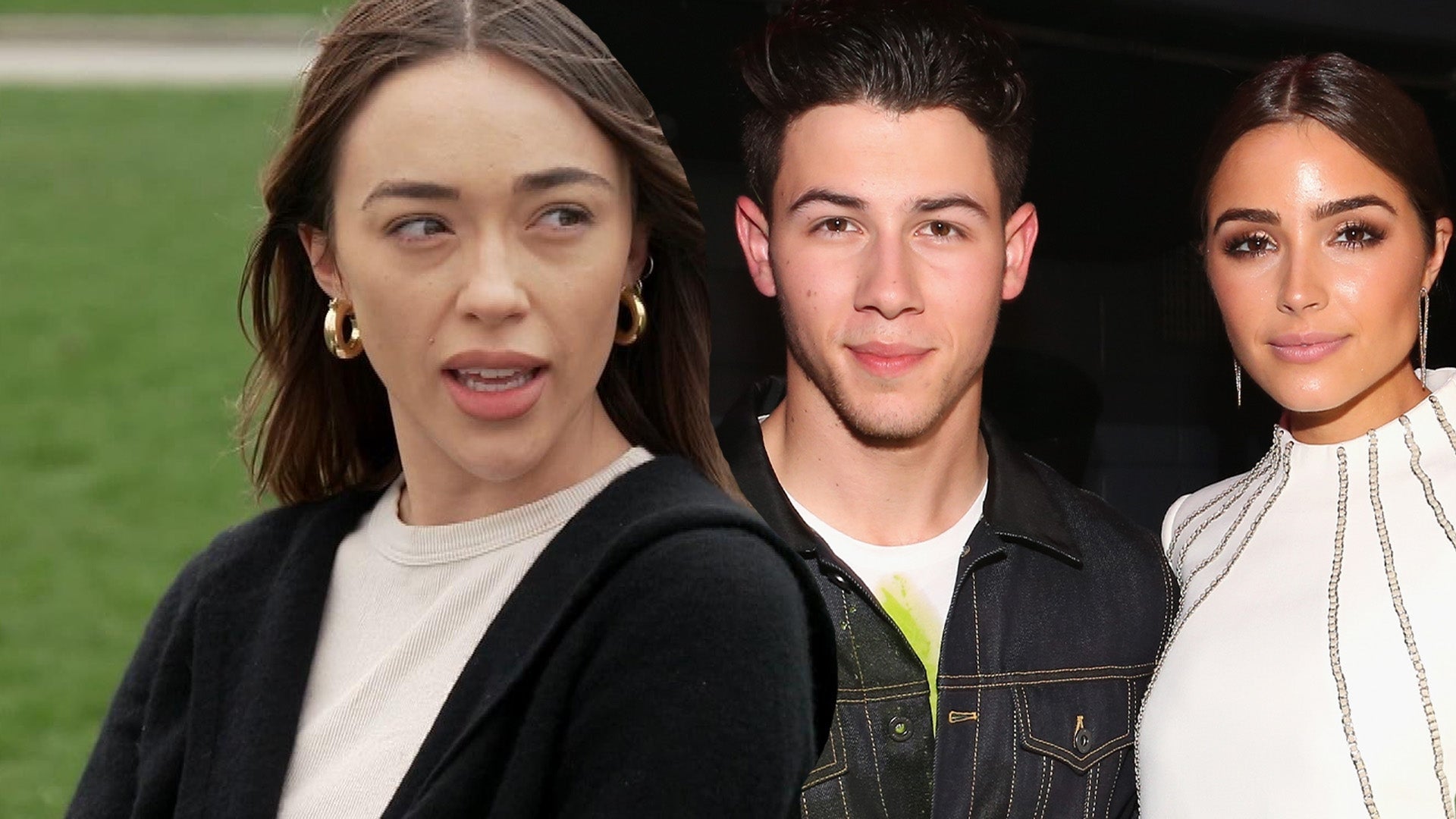 Olivia Culpo's Sister Remembers 'Really Weird' Time She Dated Ni…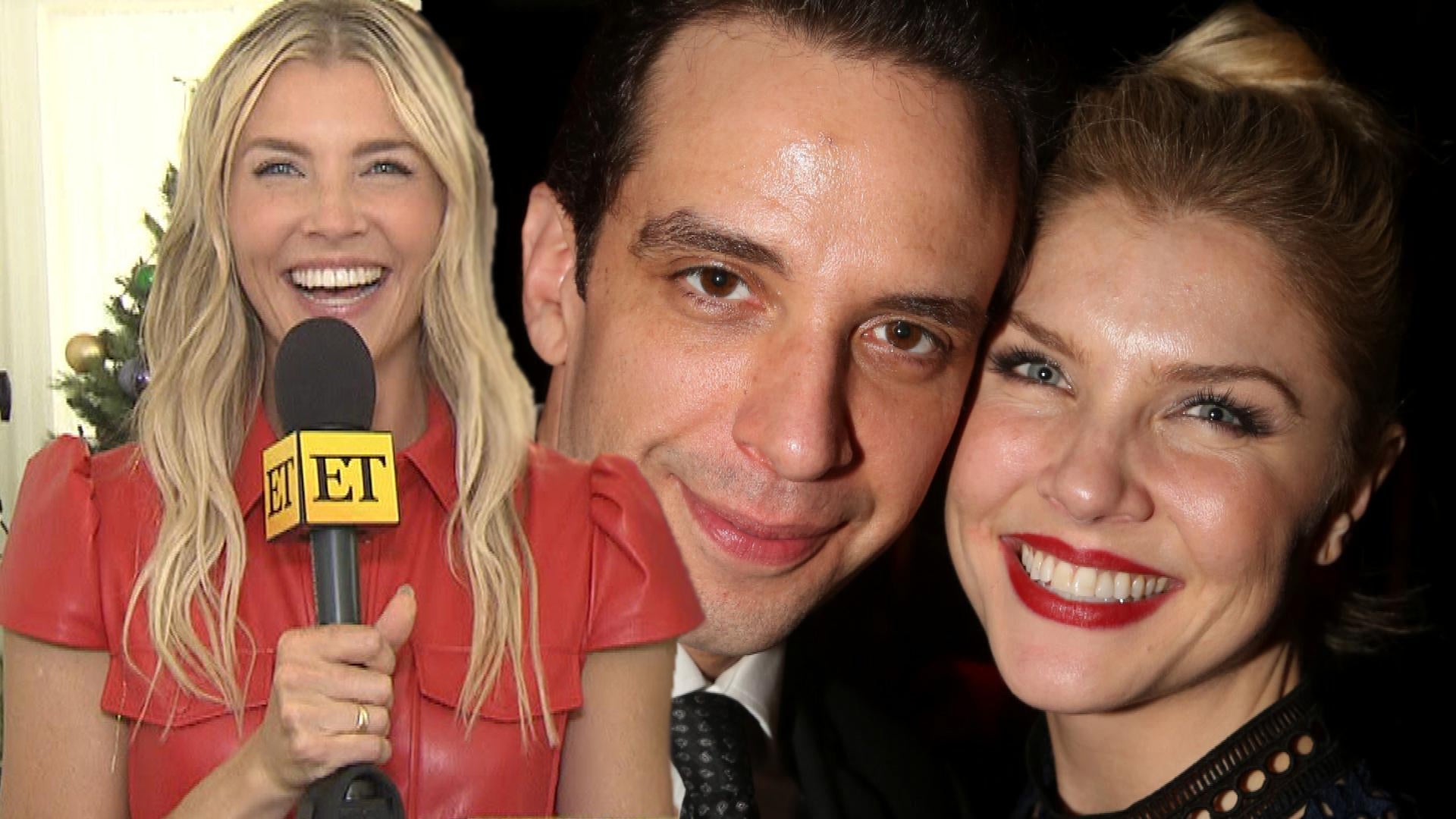 How Nick Cordero Inspired Amanda Kloots' New Film 'Fit for Chris…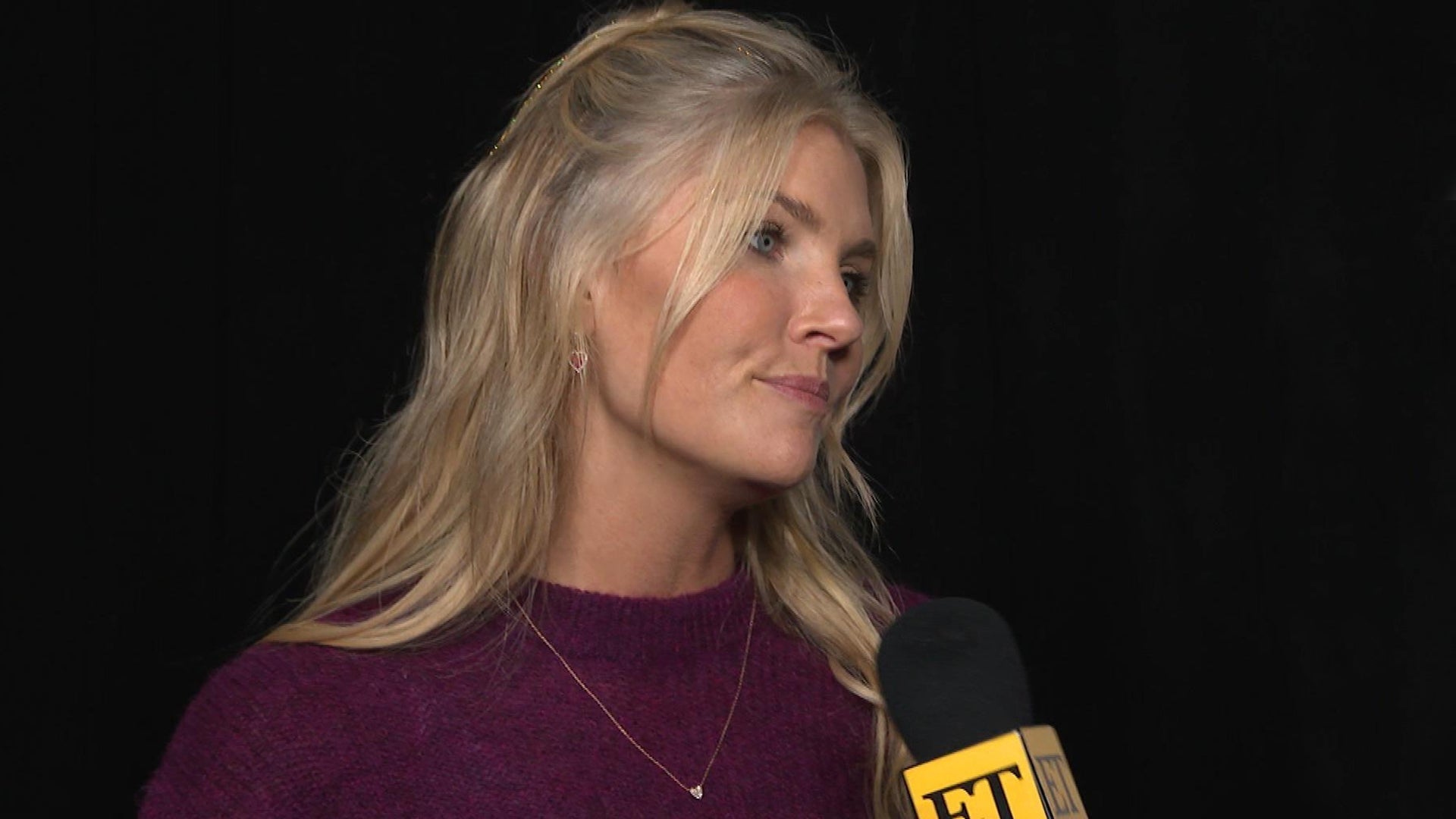 Amanda Kloots Recalls Emotional Reaction to Watching Nick Corder…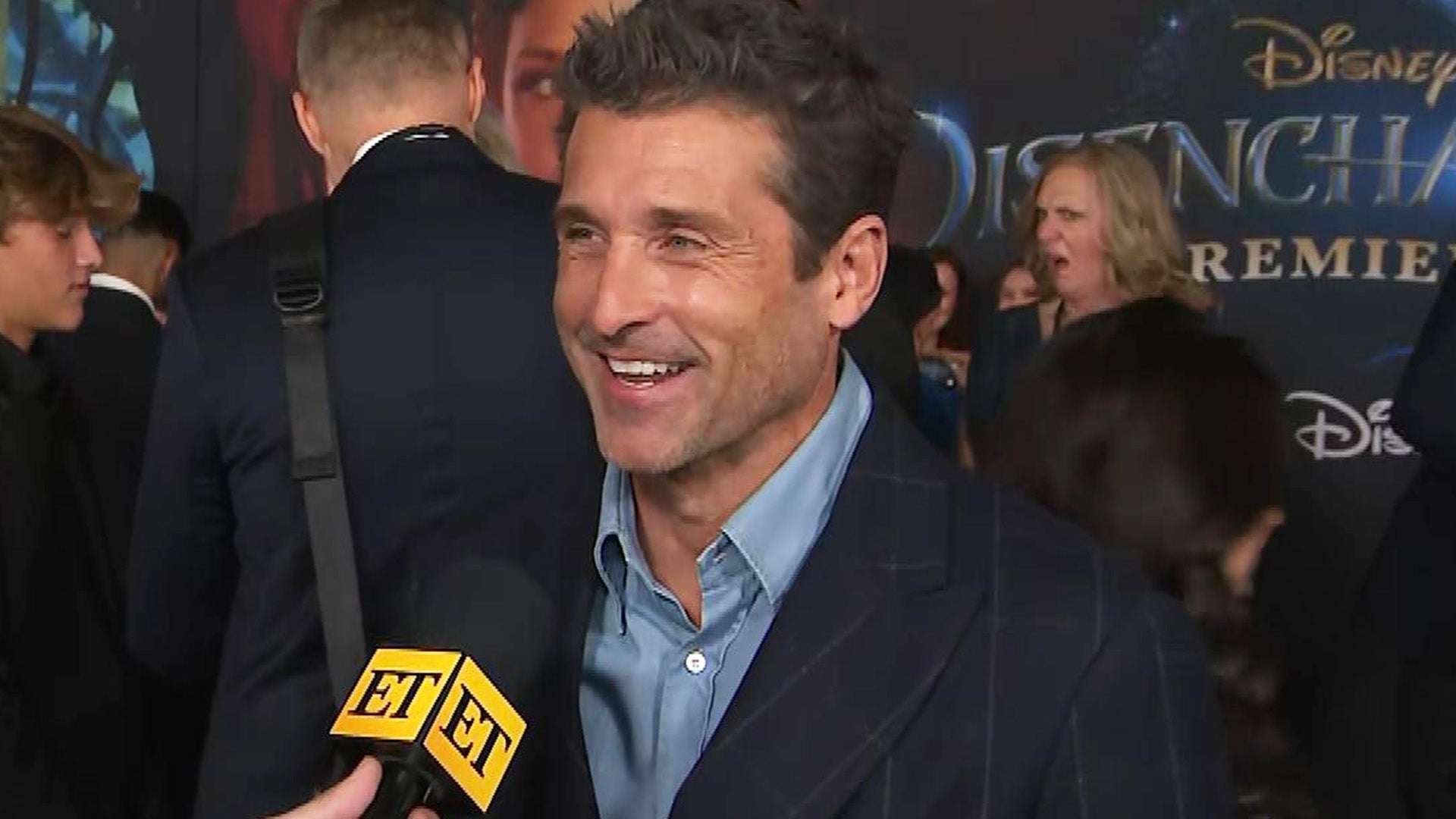 Patrick Dempsey Says He Found Out He Wife Was Pregnant During 'E…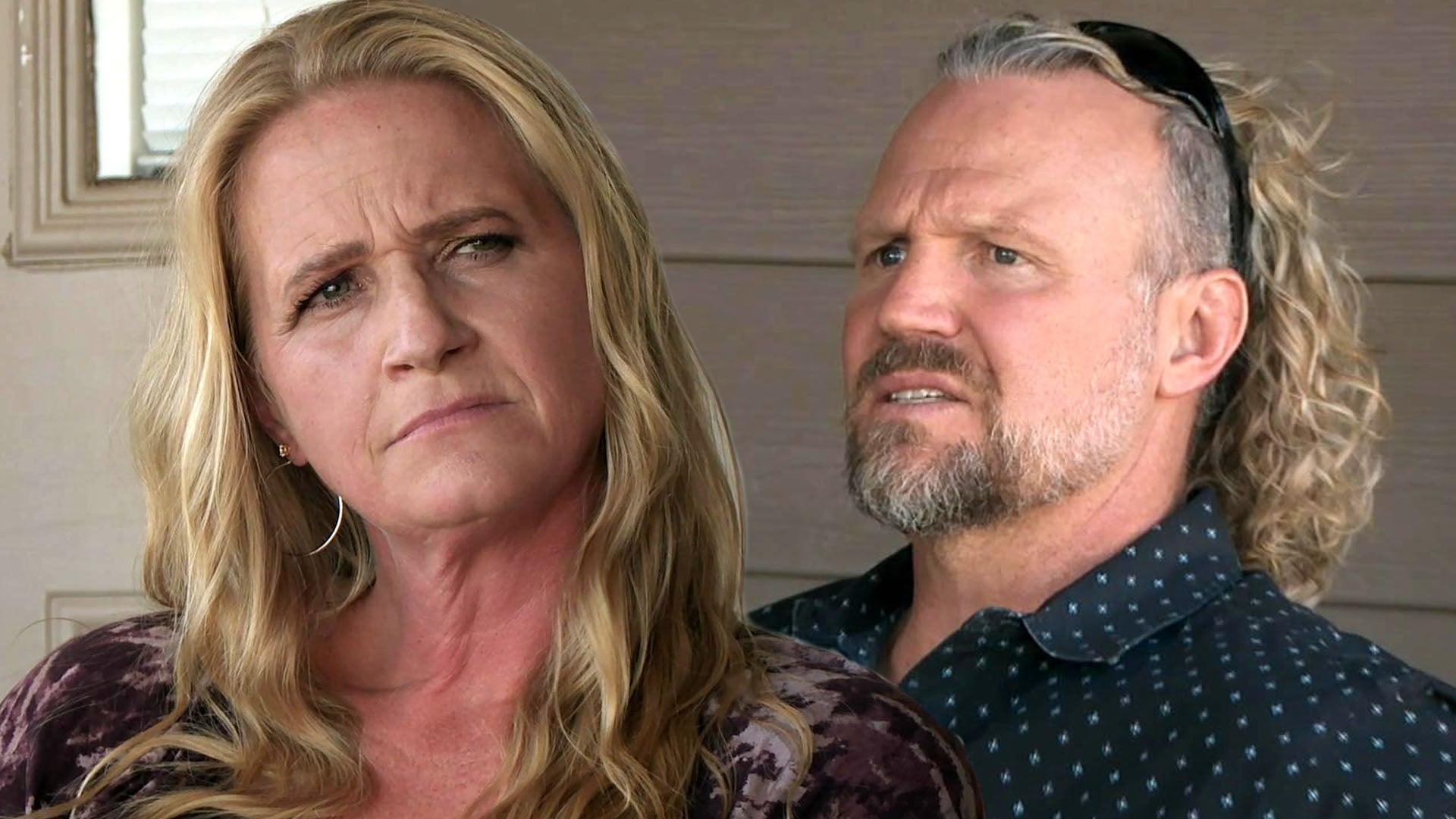 'Sister Wives': Kody Says He Was Only Intimate With Christine Ou…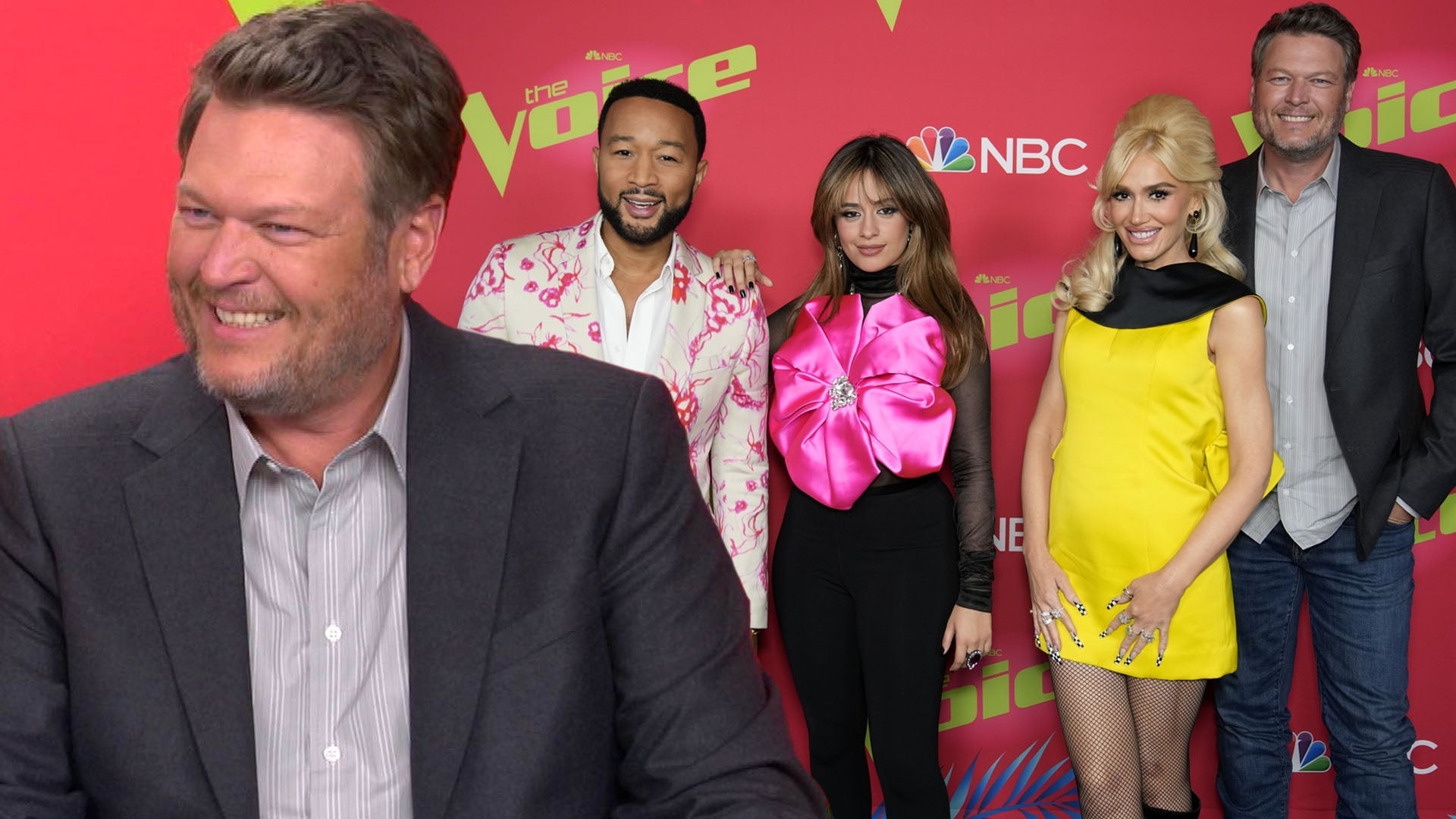 Blake Shelton Says What Retirement Gifts He Wants From Fellow 'T…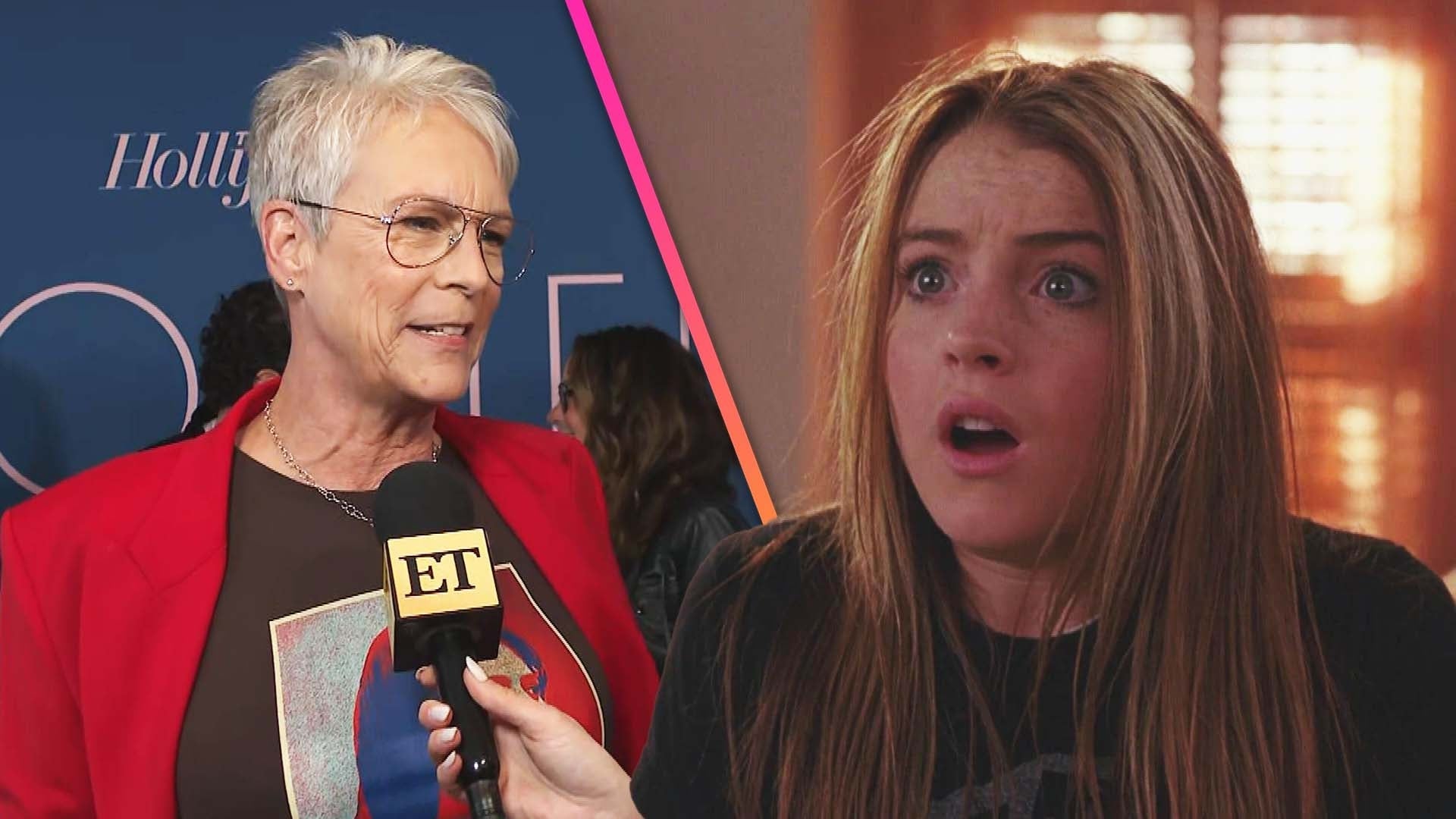 Jamie Lee Curtis Offers Update on 'Freaky Friday' Sequel With Li…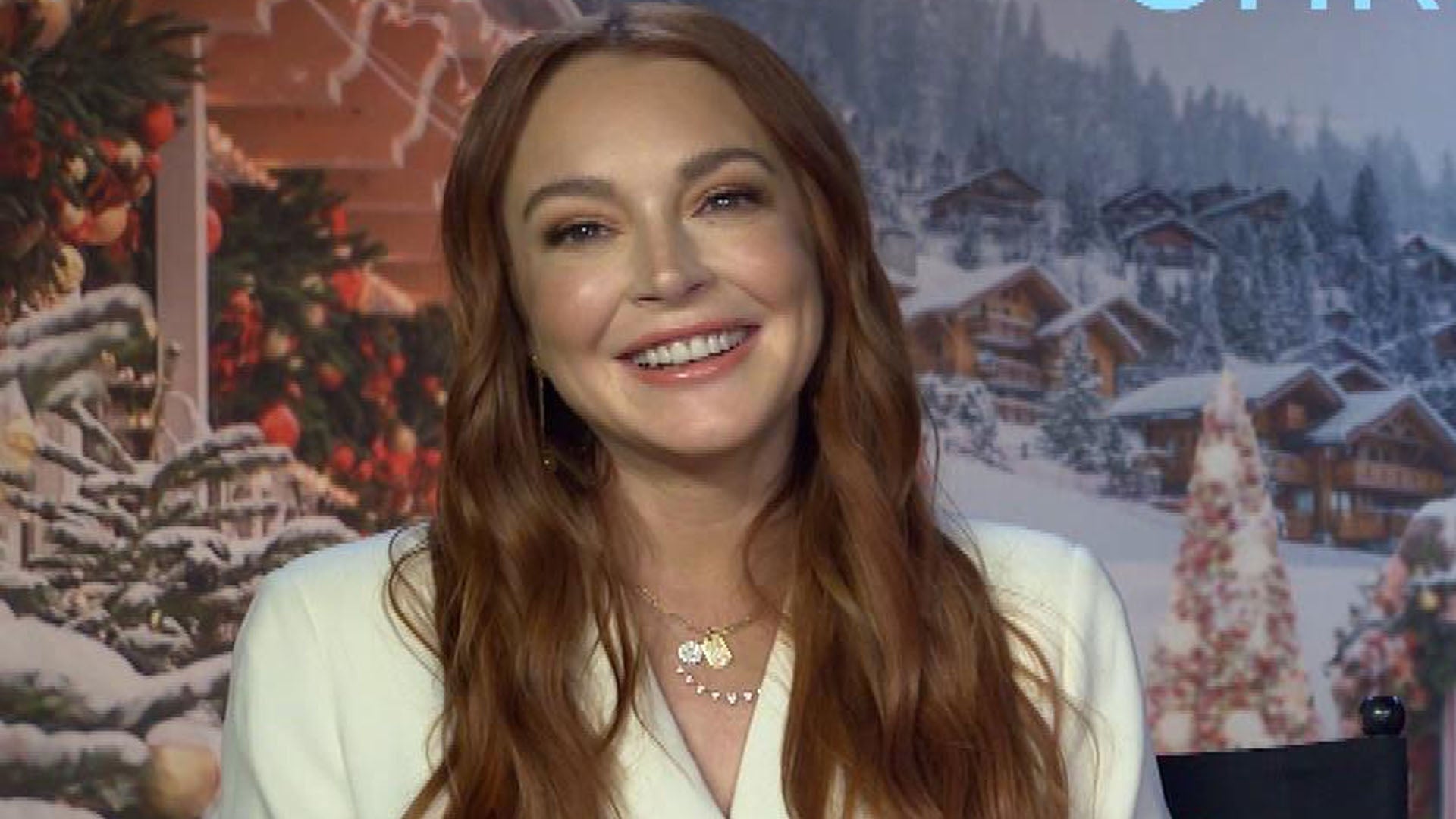 Lindsay Lohan Admits to Being 'Nervous' to Sing Again in 'Fallin…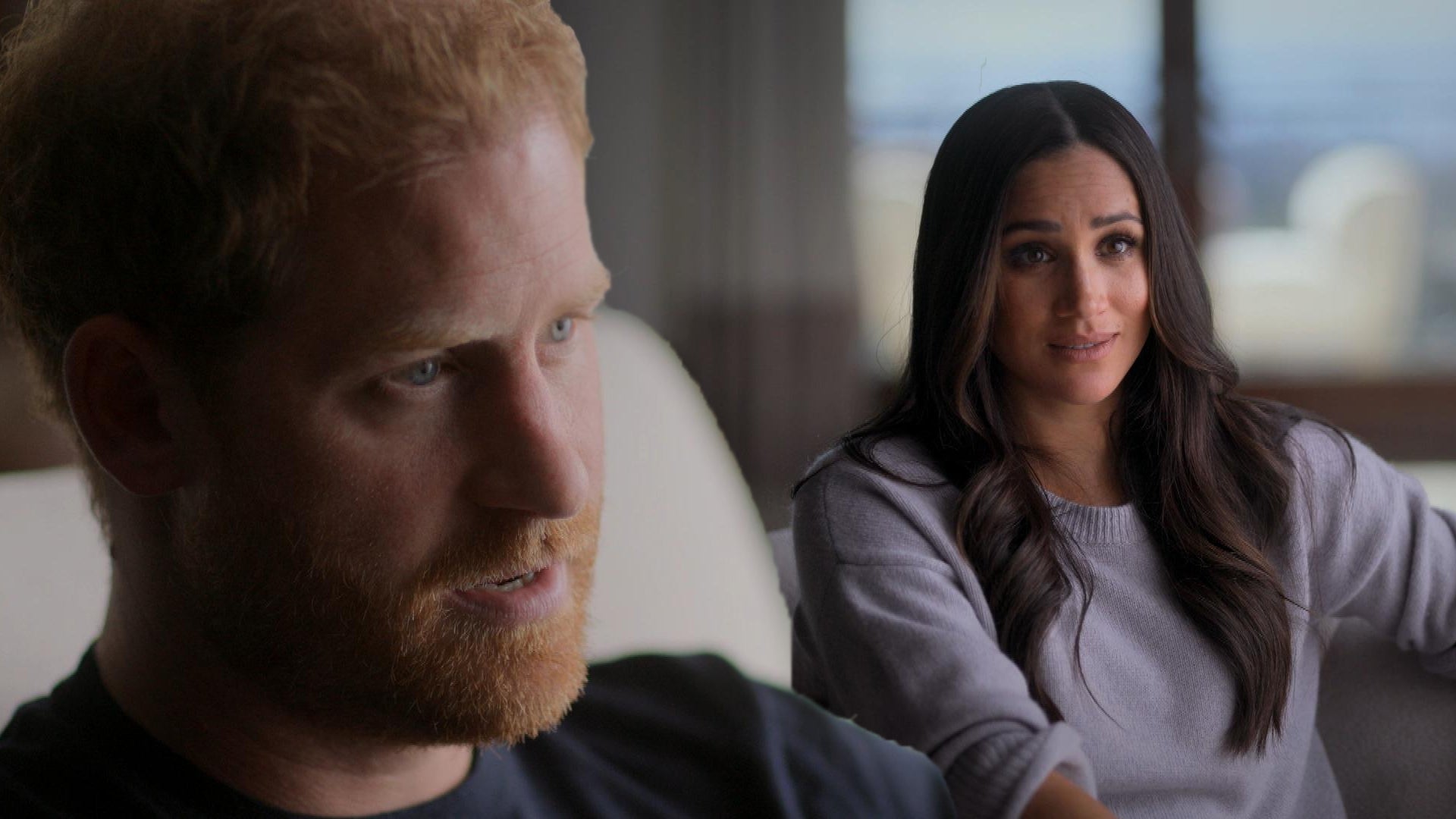 Prince Harry Says He Was 'Terrified' of History Repeating Itself…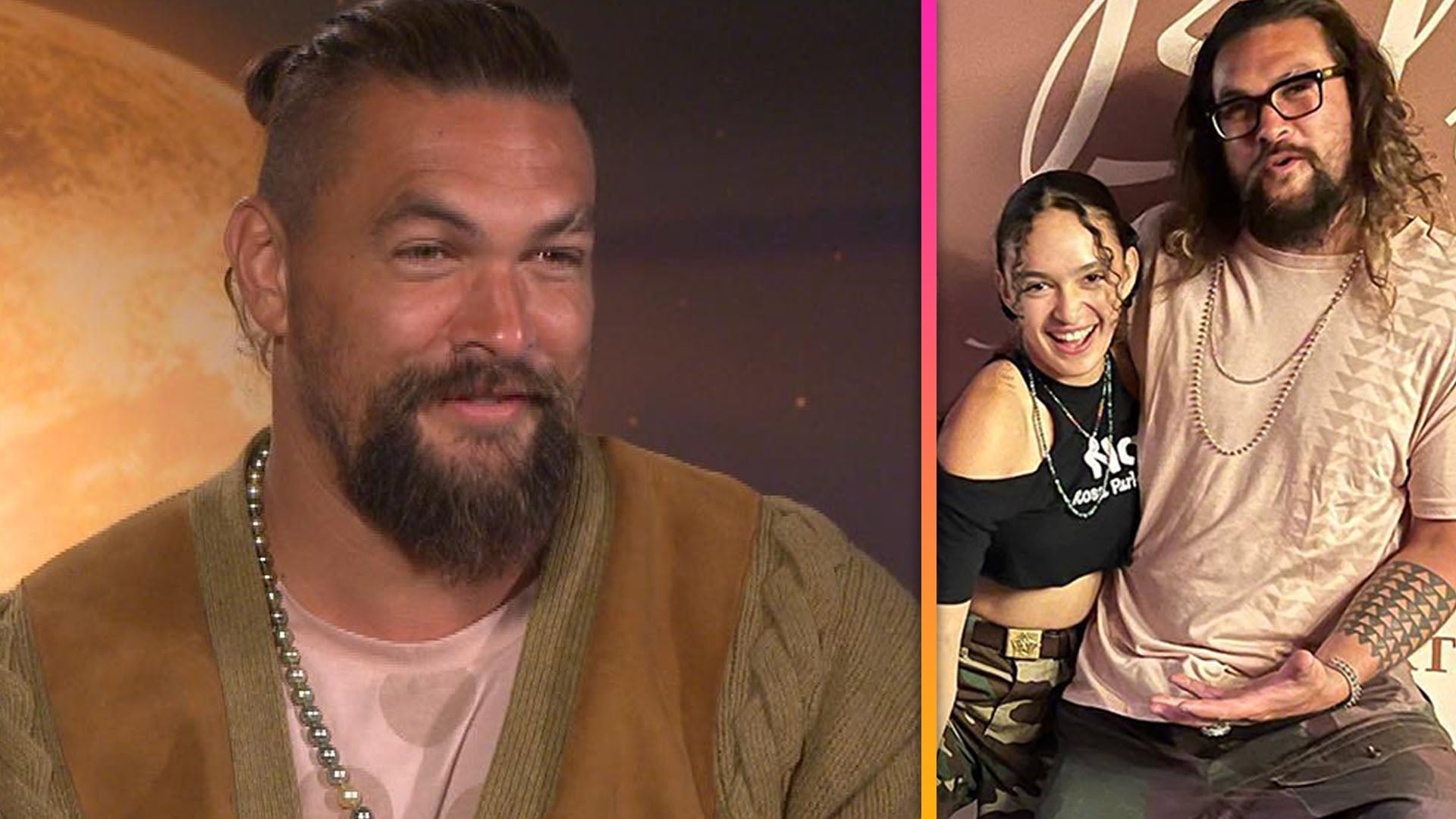 Jason Momoa Explains Why His Kids Are the Reason He Took 'Slumbe…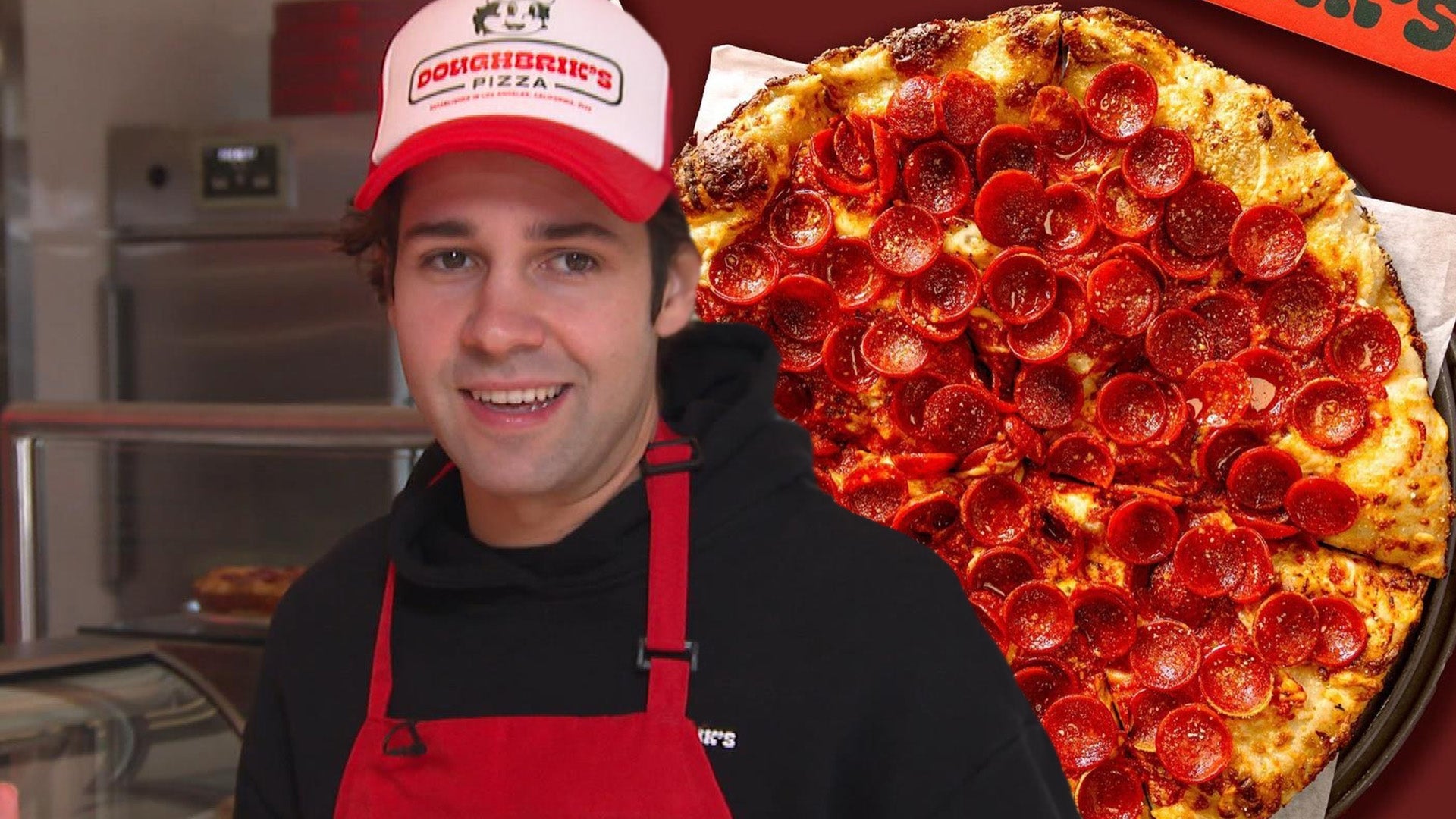 David Dobrik Addresses His Break From YouTube as He Opens New Pi…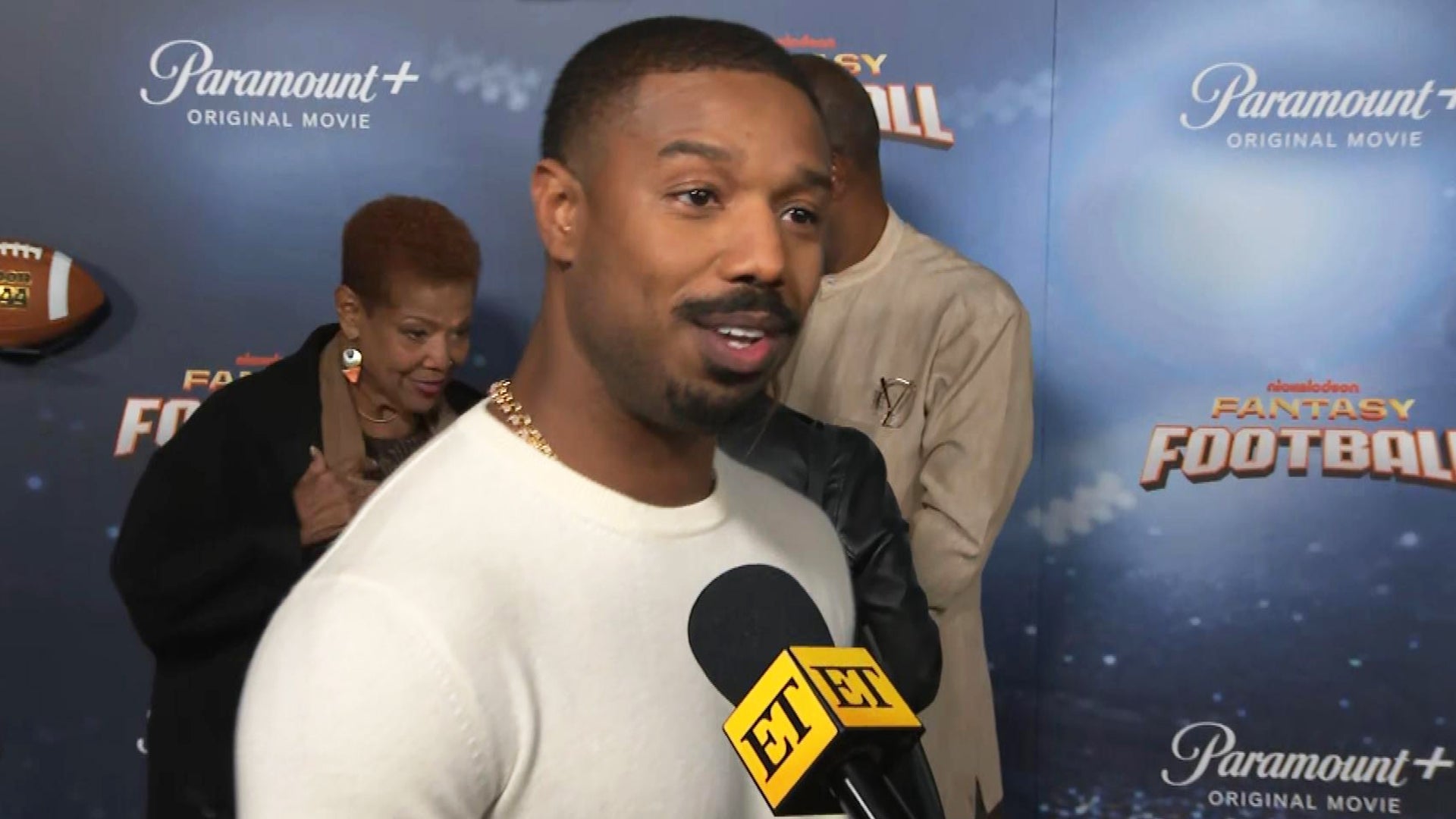 Michael B. Jordan Reveals He Didn't Tell His Family About 'Black…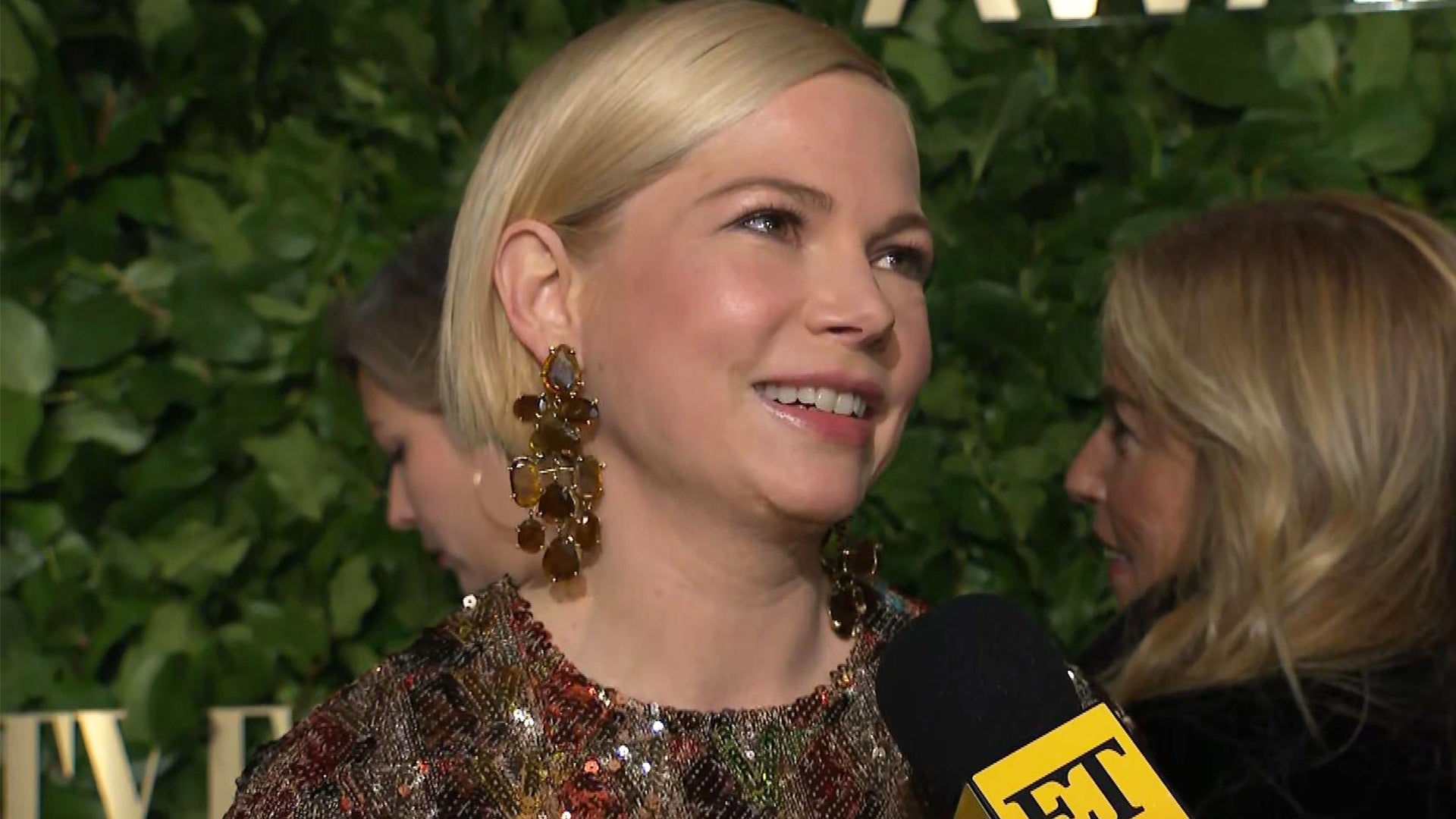 Michelle Williams on Her 'Busy' But 'Happy' Household After Welc…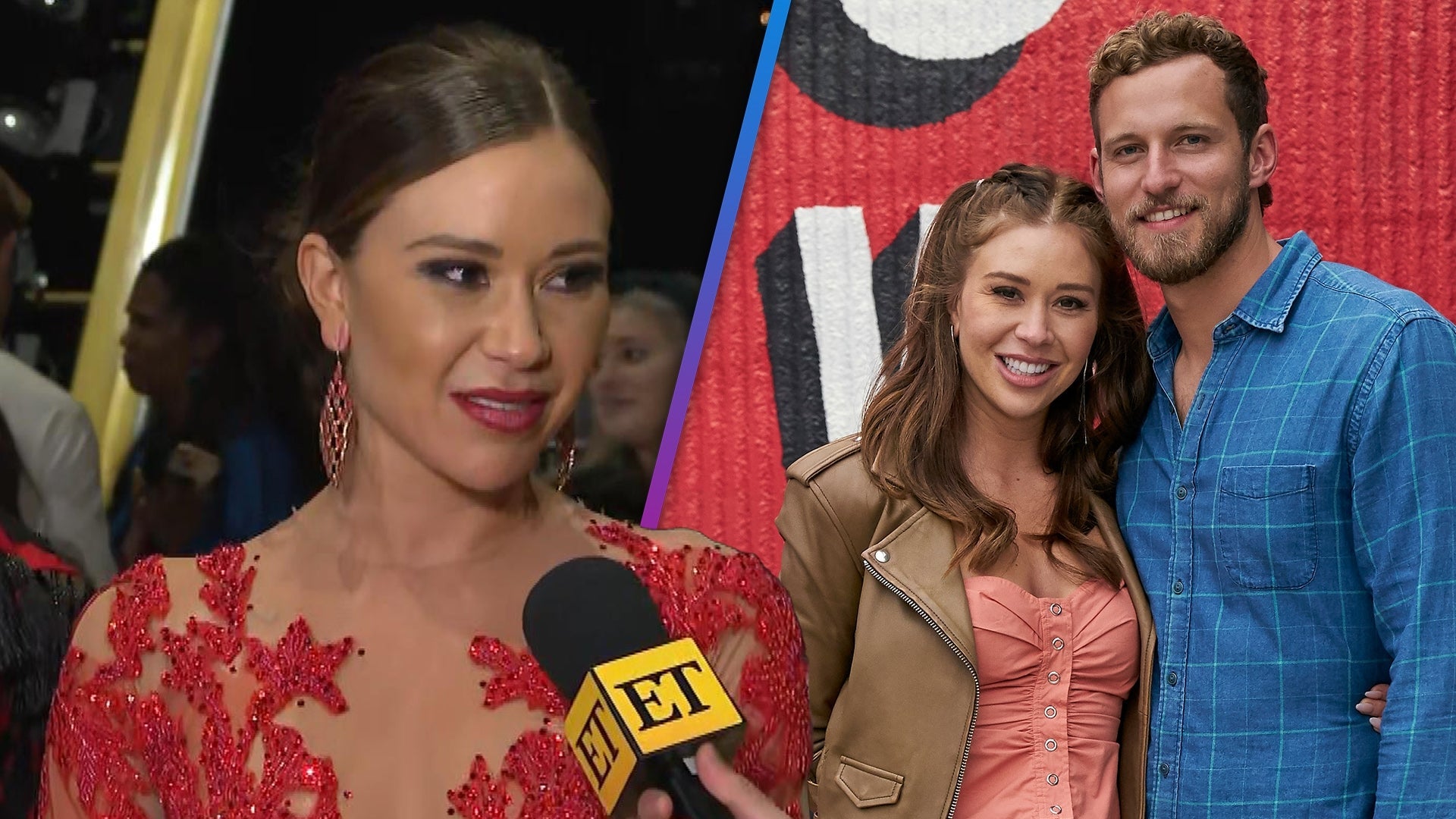 'DWTS': Gabby Windey Says Split From Erich Schwer Is 'Fresh' (Ex…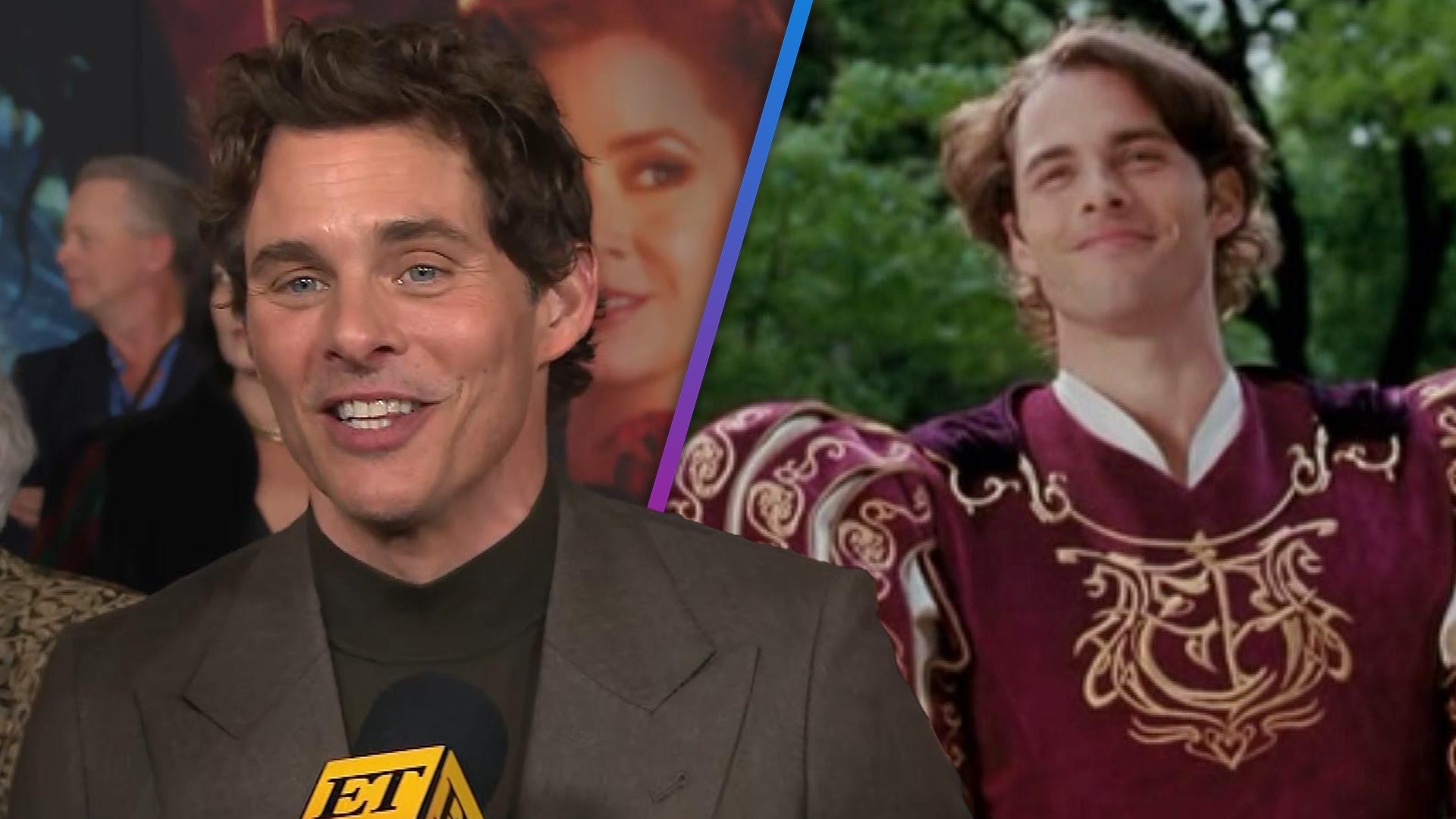 James Marsden Reflects on 'Enchanted' and Why He Thought They Wo…
On Monday night, Bachelor fans were treated to two scintillating hours of Women Tell All drama, but grab another glass of wine -- ET was at the WTA taping, and can reveal 23 things you didn't see on TV!

1. The taping is LONG.

Guys, it starts around 2 p.m. and goes until about 9. Chris Harrison joked at one point, "What day is it?! We should make the show longer."

2. Corinne had plenty of allies, whether cameras were rolling or not.

On Women Tell All, breakout star Corinne Olympios cemented that she is not a reality TV villain! The Florida native had solid things to say and many of her fellow contestants defended her. From minute one of the taping, she got along with most of the gals on set. As she sat down, Corinne chatted and laughed with her fellow ladies, especially pals Josephine and Lacey. No voodoo dolls here (that we could see)!

3. And actually, it was pretty much all about Corinne.

Producers talked with Corinne more than any other woman before taping commenced. The audience's flare and paraphernalia were largely Corinne-focused, from bedazzled 'Platinum Vagine' shirts to 'Make America Corinne Again' hats!

4. There was even MORE lashing out at Corinne and Taylor than you saw.
Corinne and Taylor's drama was a major plot point of Women Tell All, but there were even more slams that didn't make it to air! Danielle M. went after Corinne's now-infamous nap, saying of the rose ceremony that Corinne missed, "We showed up in those f***ing heels!" Whitney said Corinne speaking about her nanny, Raquel, solidified that she could never have a successful relationship with Nick. If she couldn't get through day-to-day life alone, how would she get through dating? Corinne, who claimed Monday night that her nap was actually because of an anxiety attack, defended herself. "I could not breathe, I could not catch my breath, I could not stand," she said. As for Taylor, one woman said her niceness was actually fake-ness, and accused Taylor of using her mental health counseling skills to judge her. Jamie said she felt distanced from the whole group for not hating on Corinne.
EXCLUSIVE: Corinne Olympios on the Closure She Got During 'Women Tell All'

5. Chris Harrison defended Corinne!
Corinne has lots of fans, including the show's veteran host! When some of the women were coming after Corinne for her behavior in the mansion, Harrison asked them, "Should you be pissed at Nick?! … At the end of the day Nick went and talked to her." When Corinne was scheduled to bring out her signature cheesy pasta for the crowd, Harrison gave her a gentle reminder ahead of time. He also told his "spirit animal" off camera, "You're doing great!" and "Good job girl, I've always got your back." Corinne replied, "Thank you. I appreciate that." We would too!

6. Corinne and Taylor actually hugged it out!
For some time, neither woman wanted to apologize to the other that night. Jasmine told Harrison to give up on trying to make them reconcile. But finally, at the end of the journey, Harrison got Taylor and Corinne to exchange a hug and say "I'm sorry." Harrison said, "Jasmine, don't you ever doubt me!" Lesson learned.

7. Chris vs. Astrid

Remember Astrid? We don't really either (sorry!), but the host likely won't forget her after this taping. Astrid was defending Taylor, arguing that the Seattle resident didn't come on the show to be a mental health counselor, even though that's her profession. Harrison said Astrid was acting as Taylor's "PR agent … Astrid keeps making that point, which is completely invalid," he said, arguing that we don't ever leave who we are at the door. When cameras paused, an apparently frustrated Chris said to his earpiece, "Who's producing Astrid?" Yikes!

8. It was a nonstop dance party.

Viall might be joining Dancing With the Stars, but his women also know how to get down! The gals started dancing on the stage even before taping began, and kept their moves going whenever filming paused. Harrison even said, "You guys seem fired up! What are they serving back there?!" Jasmine's response: "What are they NOT serving?!" The ladies also, of course, snapped plenty of selfies together.

9. But also, there was lots of yelling.

The gals might have gotten along overall, but when this season's drama got brought up, no one could get a word in edgewise! The ladies were screaming over each other. At one point, someone suggested a "talking stick" be passed around, and Corinne asked, "Can we relax for a second?!" To her credit, Corinne stayed calm throughout most of the taping -- only getting fired up during her time in the hot seat. Later, Harrison told Jasmine to "take a 20." Another time, the women started raising their hands to try to talk.

10. Chris Harrison proved to be quite the fashionista.

Danielle M's plunging white jumpsuit was quite a standout, and Harrison noticed. He quipped "Someone stole the front of your dress!" But Danielle held her own, joking, "They stole the back of it too!" before doing a twirl to reveal her romper's sexy other side.

11. Two girls took tumbles!
Things get messy on The Bachelor! During one break from filming, a makeup artist took a tumble on the stage and knocked over -- gasp! -- a vase of roses. Luckily, she didn't fall into any of the many candles, and crew members were on the spot ASAP to gather the fallen petals. Liz also tripped as she stepped off the stage after her time in the hot seat. Thankfully, a producer was there to catch her!

12. Shots, shots, shots, SHOTS!
Liz had an emotional evening, crying throughout the night, but also wanted to have her fun! The doula said aloud, "I thought we got a pee break! I thought we got a shot!" A few minutes later, crew members appeared with red solo cups that contained, seemingly … shots. (Note: Danielle L. made a hilariously disgusted face after taking hers.)

13. There was even more on the 'dolphin vs. shark' controversy.

Harrison dubbed "dolphin trainer" Alexis Waters' costume on night one "the biggest controversy of the season." Even more hilarious chatter was devoted to it during the taping than viewers saw Monday night. Waters explained her confusion: "It was 100 percent a shark costume, but the drunker I got, the more it looked like a dolphin!" Her girls stuck by her side. One said, a la The Notebook, "If you're a dolphin, I'm a dolphin." However, not everyone loved the dolphin look: Jasmine said she didn't like that, as a dolphin, Alexis got so much time on night one with Nick! "I don't remember that," Alexis deadpanned.

14. Liz had a VERY emotional night...

Viewers saw some, but not all, of Liz's tears! The gorgeous doula from Nevada (and Nick's flame before she came on the show) cried several times throughout the evening. She got support from her fellow women Monday night, with Kristen dubbing Liz's intentions "100% pure." Liz said she wished she could've stayed on the show longer to protect Kristina, because she felt like her "mother hen." She gave hugs to Kristina, Kristen, Jamie, Danielle M., Elizabeth ...well, pretty much everyone! We love you, Liz!

15. ...and also, made a big reveal.
Liz got major flack for showing up to The Bachelor without initially reminding Viall of who she was (the two had slept together almost a year earlier at the wedding of Bachelor Nation alumni Jade Roper and Tanner Tolbert). But Liz revealed that wasn't her original plan, claiming that she'd wanted to walk up to Viall on night one at the mansion and hand him the invite to that wedding as a clever reminder. So, why didn't that happen? At first, Liz said she wanted a "clean slate." When Harrison told her a "clean slate" seemed impossible given the pair's history, she declared, "I just kind of feel I was convinced otherwise." Liz said being on the show felt like being in the Twilight Zone, that she had nothing else to say to Viall and that she had no regrets about her time on The Bachelor.

16. Nick and Rachel shared a sweet hello.

After sitting in the hot seat, Viall walked offstage and crossed paths with new Bachelorette Rachel Lindsay as she waited in the wings. They couldn't have been happier to see each other! Viall said, "Hey girl! I'm so happy for you" and told her to "kill it." Adorable!

17. There were even more contestants in the crowd.

Remember Brittany -- the girl who was (like Corinne) also topless on the wedding photo shoot group date? She wasn't on stage, but was an audience member. Her fellow contestants said a quick hello.

18. Taylor took a moment.
Again, much of the drama Monday night was Corinne vs. Taylor, and at one point, Taylor seemingly needed a moment. She walked offstage with a producer, returning a few moments later.

19. The glam squads were in full force!
On the show the ladies do their own hair and makeup, but things take a step up at Women Tell All. In between takes, Corinne got a hair touch-up, Danielle M. got a makeup fix and more.

20. Nick got some cold shoulders.
Though Viall took the high road and told ET it was nice to see the women at the taping, many of them may still be harboring some ill will against their ex. When Viall first walked out on stage, Danielle L. wouldn't look at him, and as he left the hot seat, the 36-year-old said, "Bye ladies!" and waved at the group. Many of the women didn't acknowledge him.

21. There were several alcohol accusations.
Many of the women, including Danielle M., alleged Corinne was drinking too much during her time on the show. After the taping, the 25-year-old told ET that was not the case. She had to defend herself throughout the night, arguing her fellow contestants just wanted someone to blame when things weren't going their way. "I did come off a little bit more promiscuous than I planned on coming off, but when you're in this situation you feel the need to rise above 30 other girls," she said. "You feel like you've gotta do what you've gotta do -- nothing was meant in any vicious way. … I'm a damn good friend … I'm sorry for those of you who didn't get to see that."

22. Taylor dubbed the experience a "psychological experiment."

Mental health counselor Taylor seemed to continue the analysis she'd been doing all season. "It's definitely not easy to watch yourself on TV, let alone in a psychology experiment," she said of her time on the show. "I was just trying to be Taylor in the weirdest of environments ever."

23. The girls made the most of their Bachelor in Paradise auditions.

On the Tell All specials, folks who didn't get much air time during the season tend to speak out. Why? As one woman proudly declared, "We're auditioning for Bachelor in Paradise!" And, scene!
Also, if you were wondering where Corinne's famous nanny, Raquel, was -- so were we! We got the story from Corinne herself - watch the video below!