News
Casey Anthony Speaks Out on Daughter Caylee's Death Almost 9 Years Later: 'I Sleep Pretty Good at Night'
By
Casey Anthony Opens Up 6 Years After Being Acquitted of Her Daug…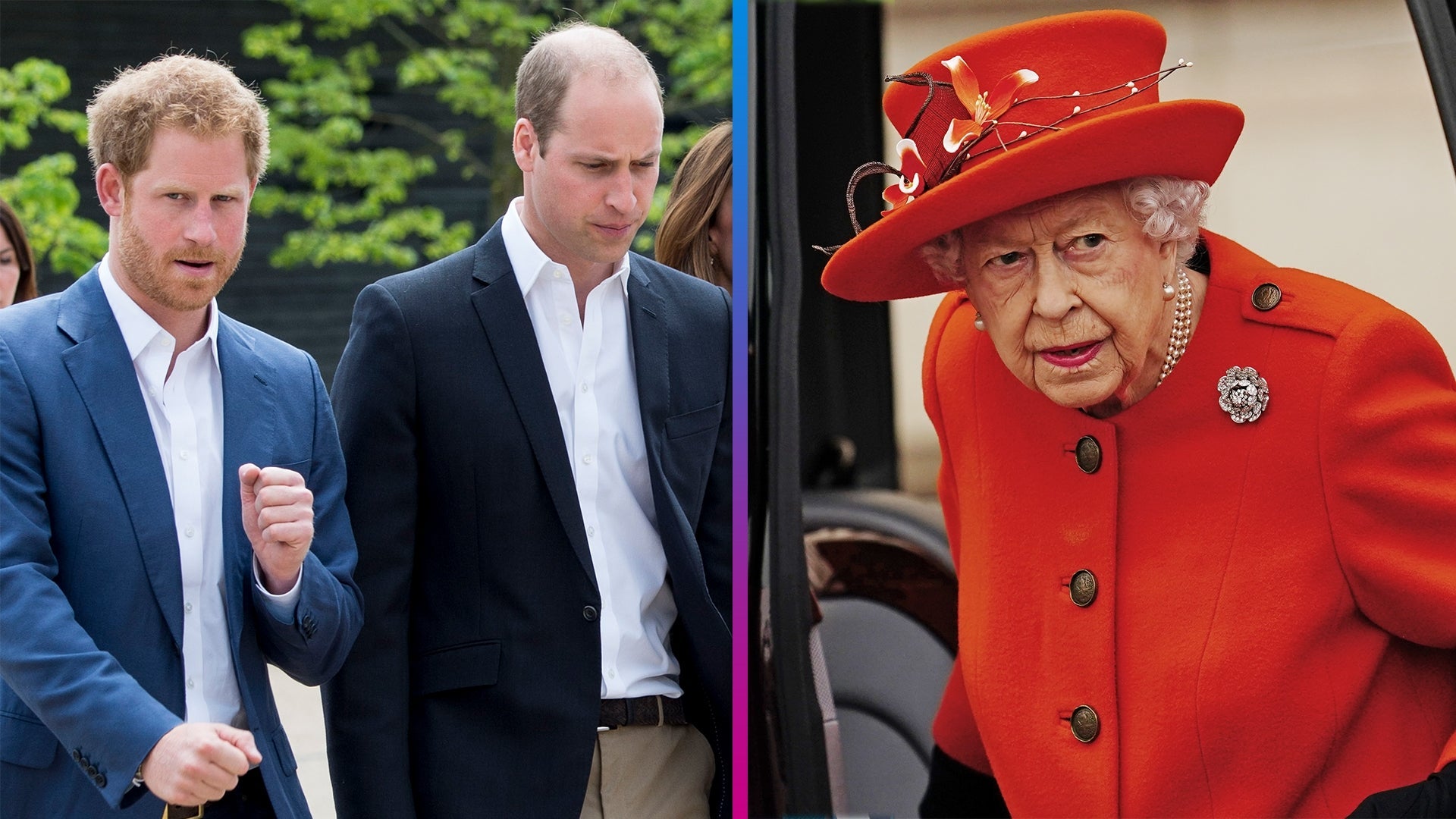 Royal Family Speaks Out After BBC Documentary About Prince Willi…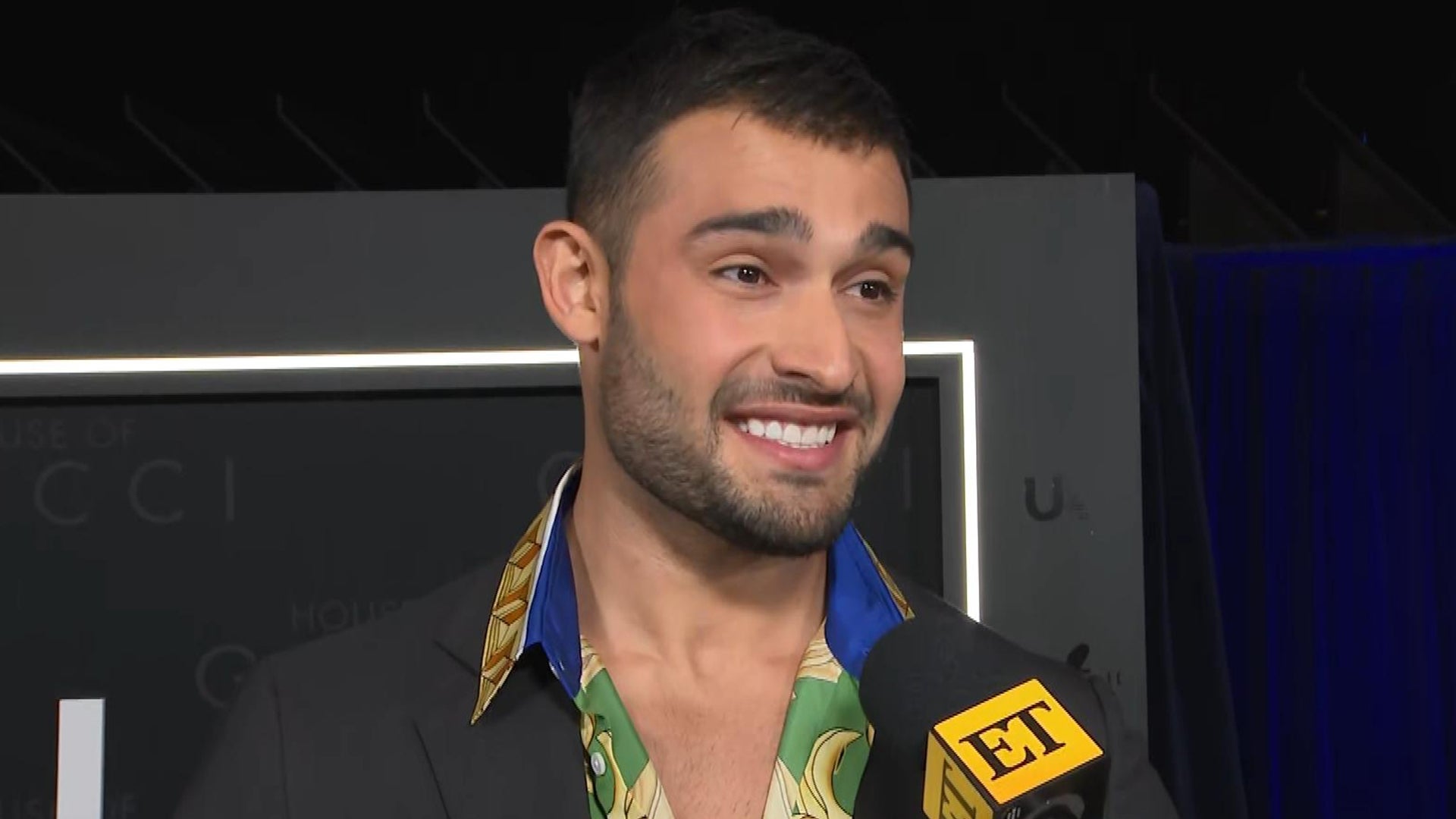 Sam Asghari and Britney Spears Want 'the Biggest Wedding in the …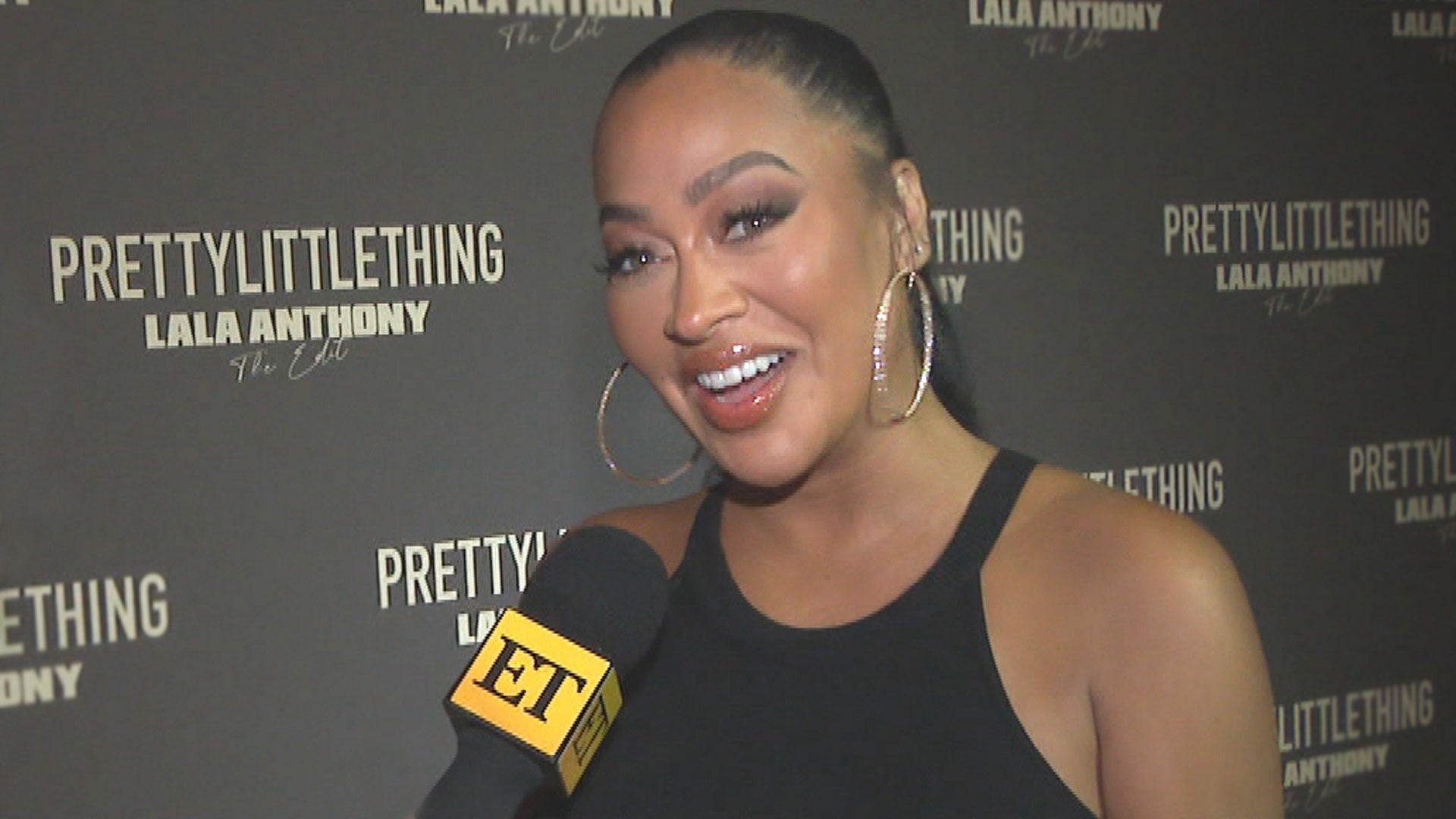 La La Anthony on Next Chapter and What She's Looking For in a Pa…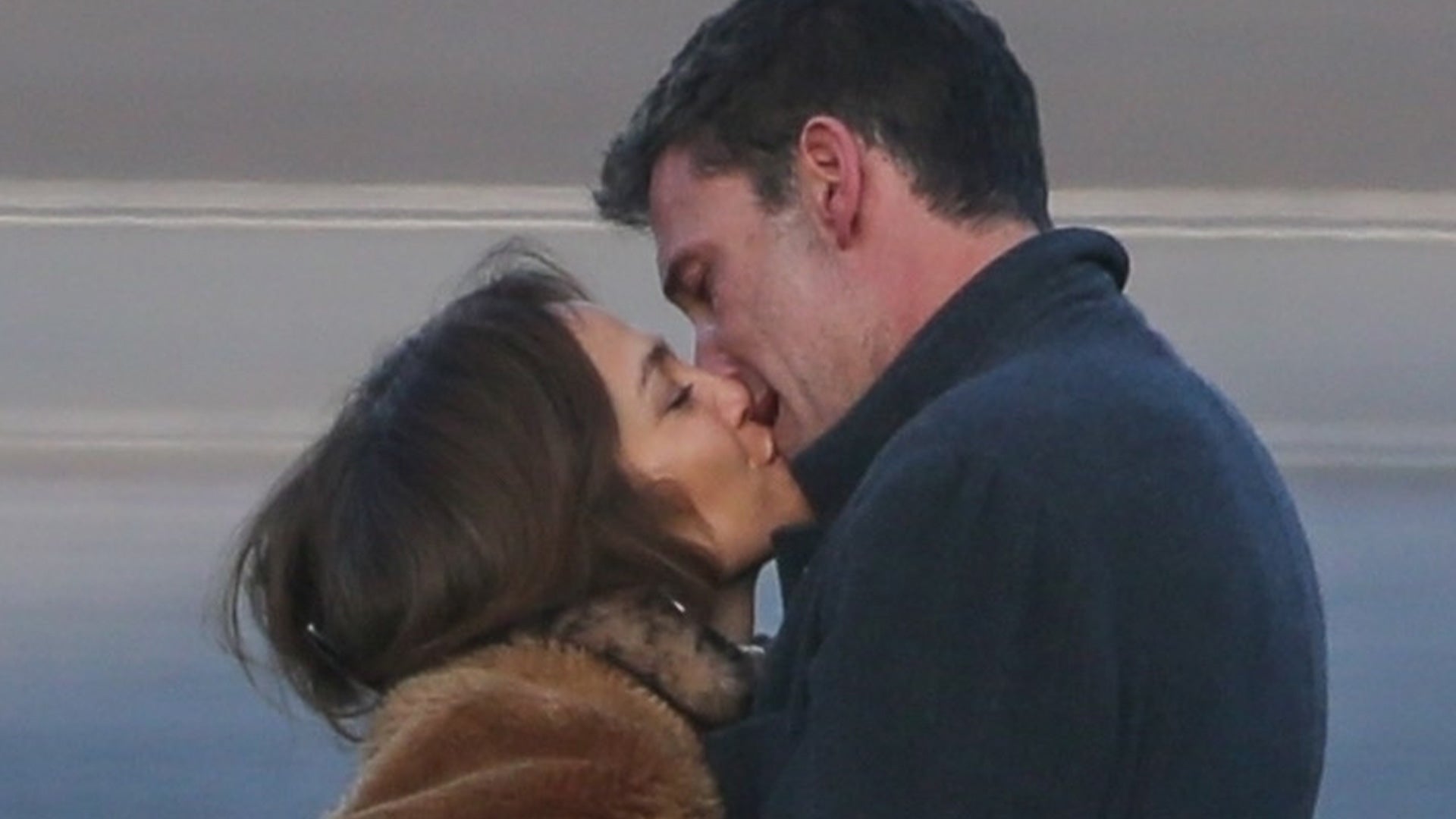 Ben Affleck and Jennifer Lopez Can't Seem to Stop Kissing!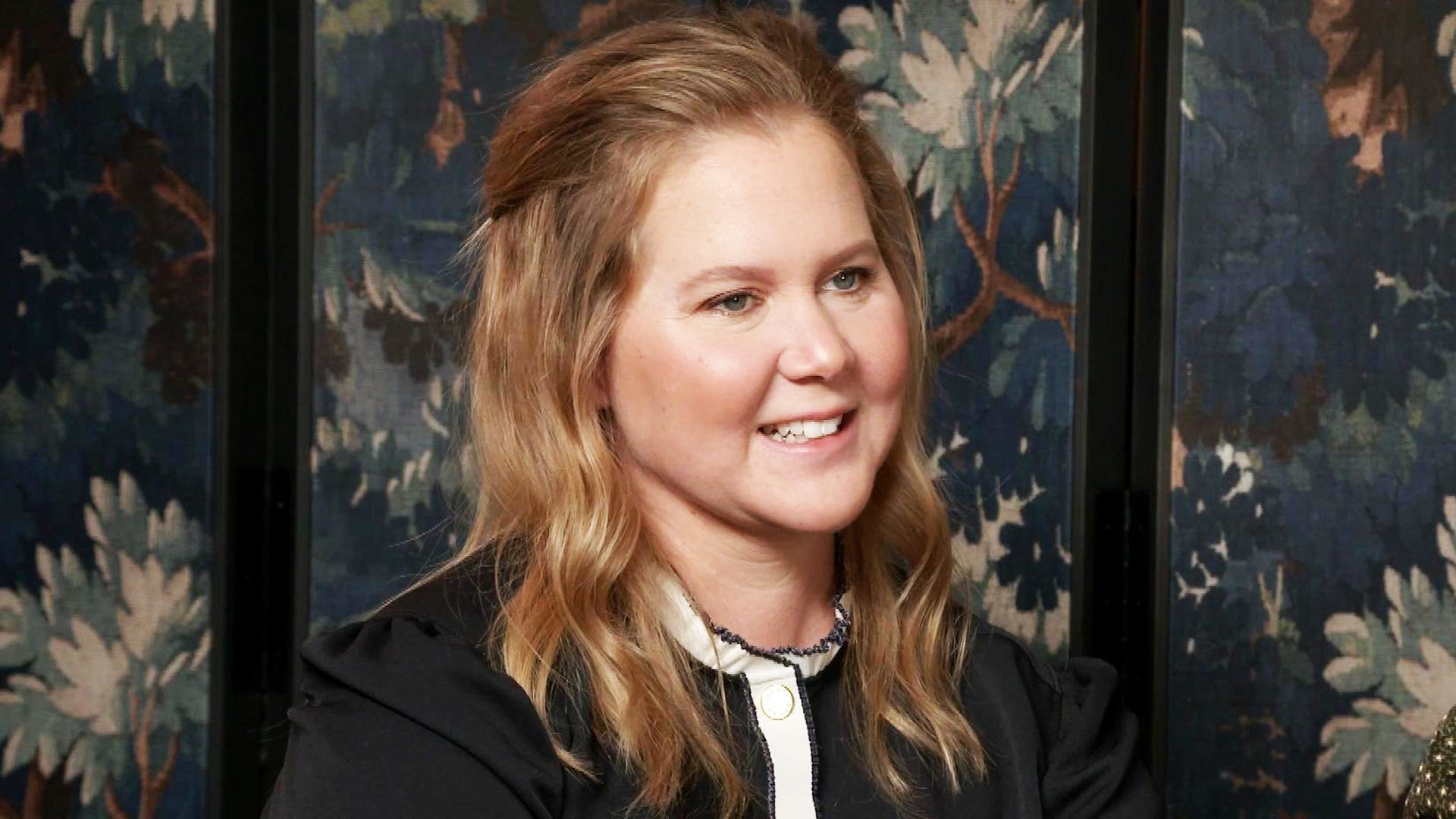 Amy Schumer Jokes She's a Mom 'Warrior' as She Gears Up for 'The…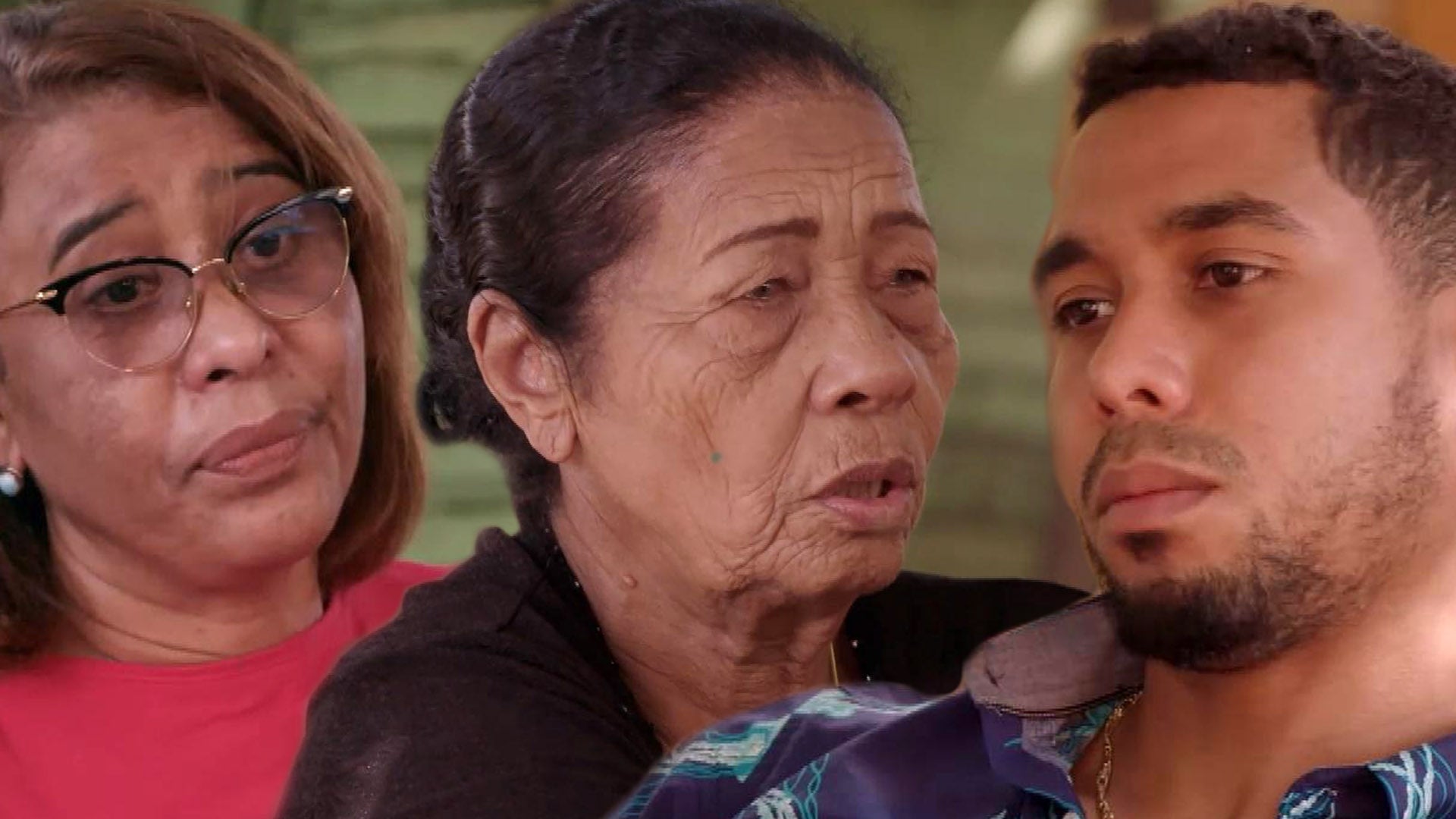 'The Family Chantel': Pedro Confronts His Mom and Grandmother Ab…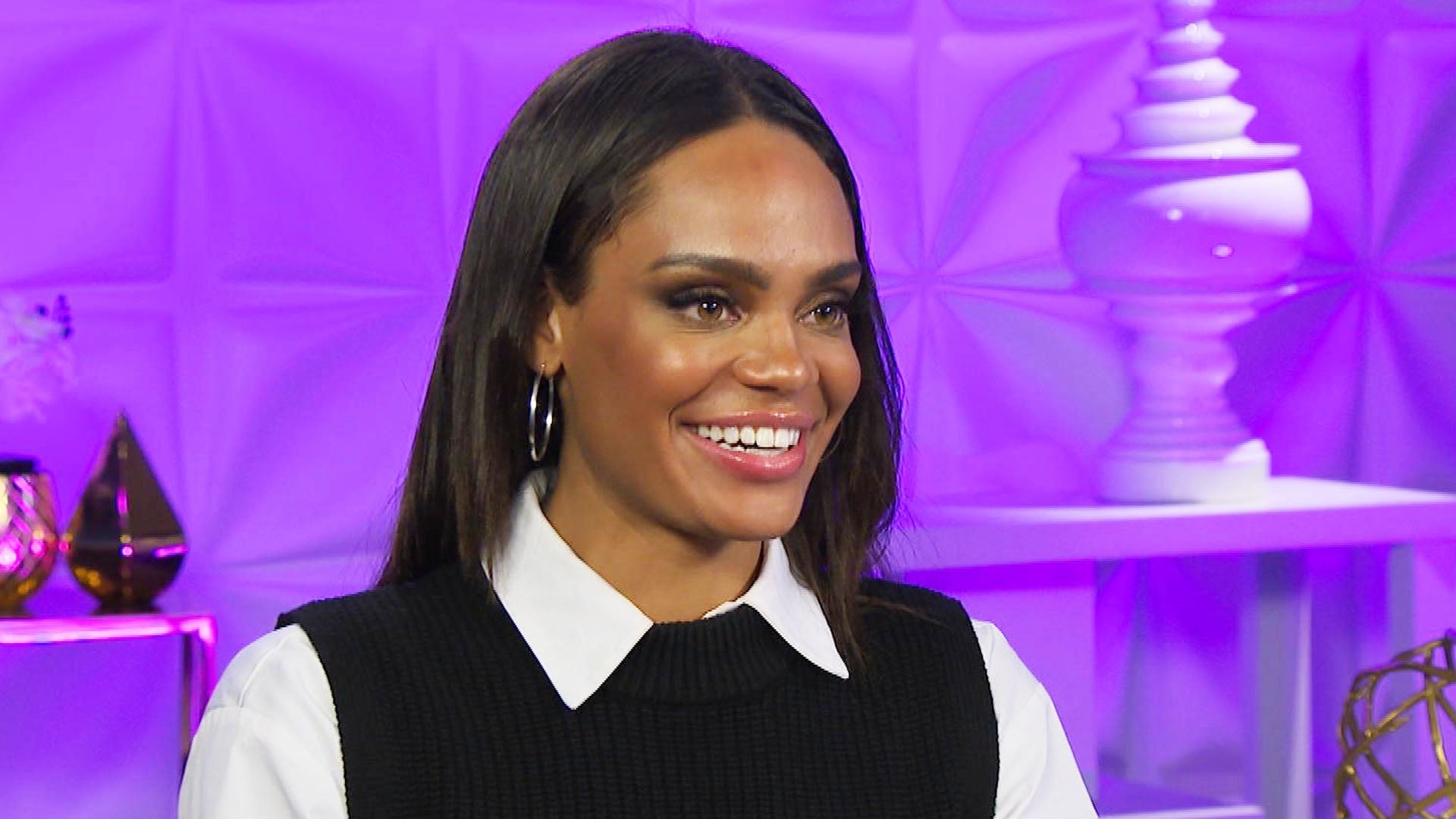 'The Bachelorette's Michelle Young Teases Finale and Gets Real A…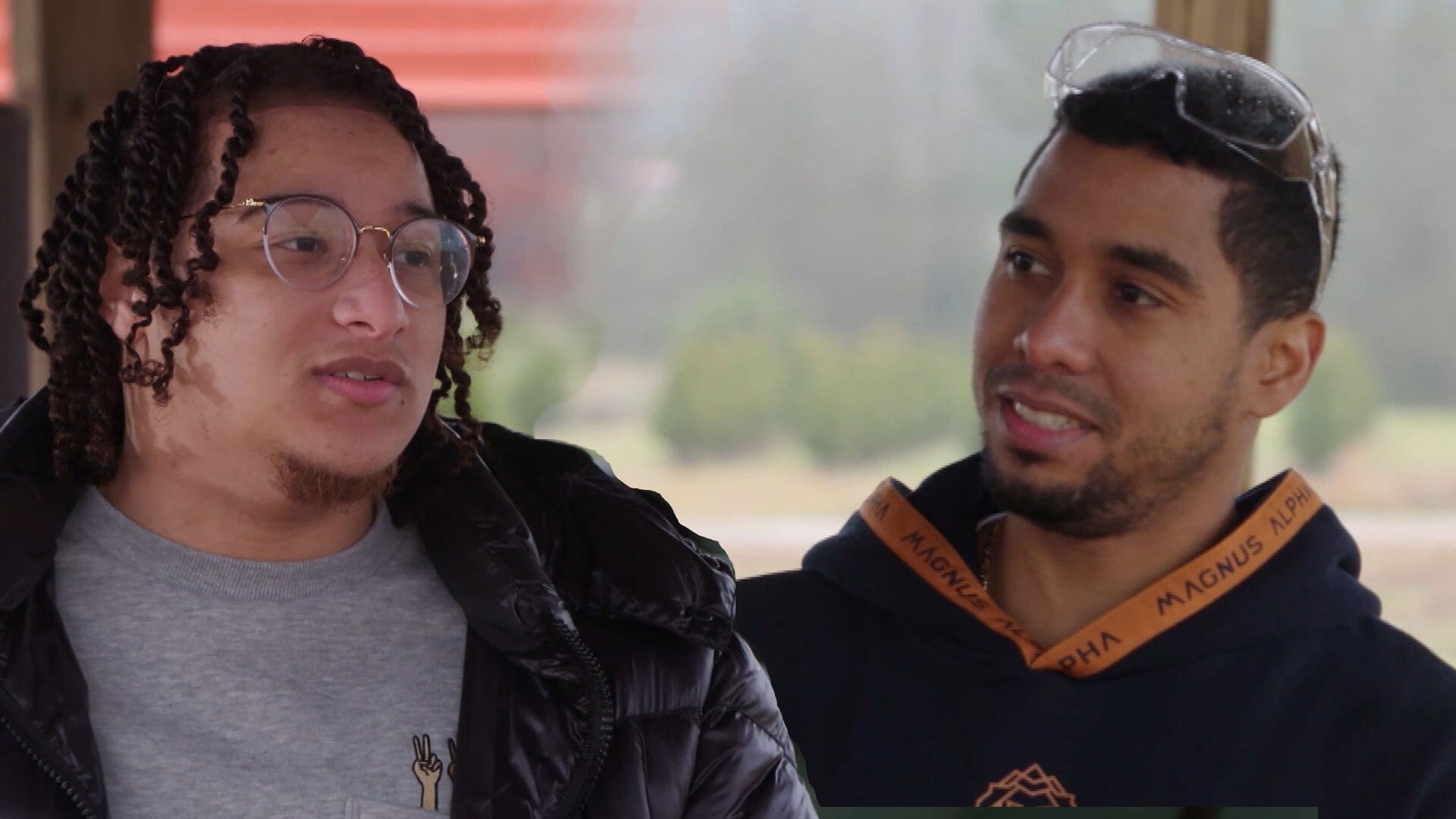 'The Family Chantel': Pedro and River Discuss Their Sister's Que…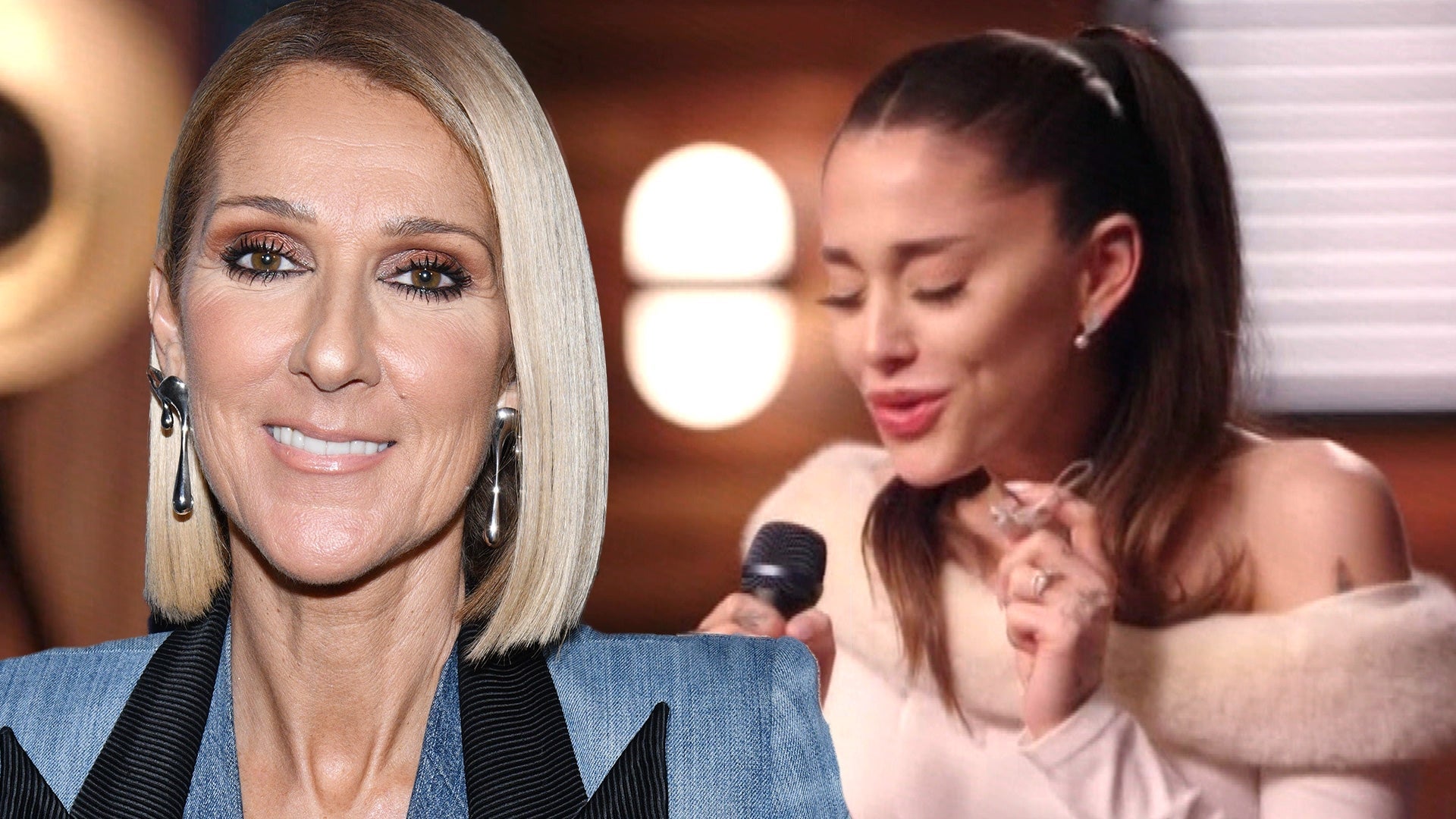 Ariana Grande Can't Stop Impersonating Celine Dion on 'The Voice'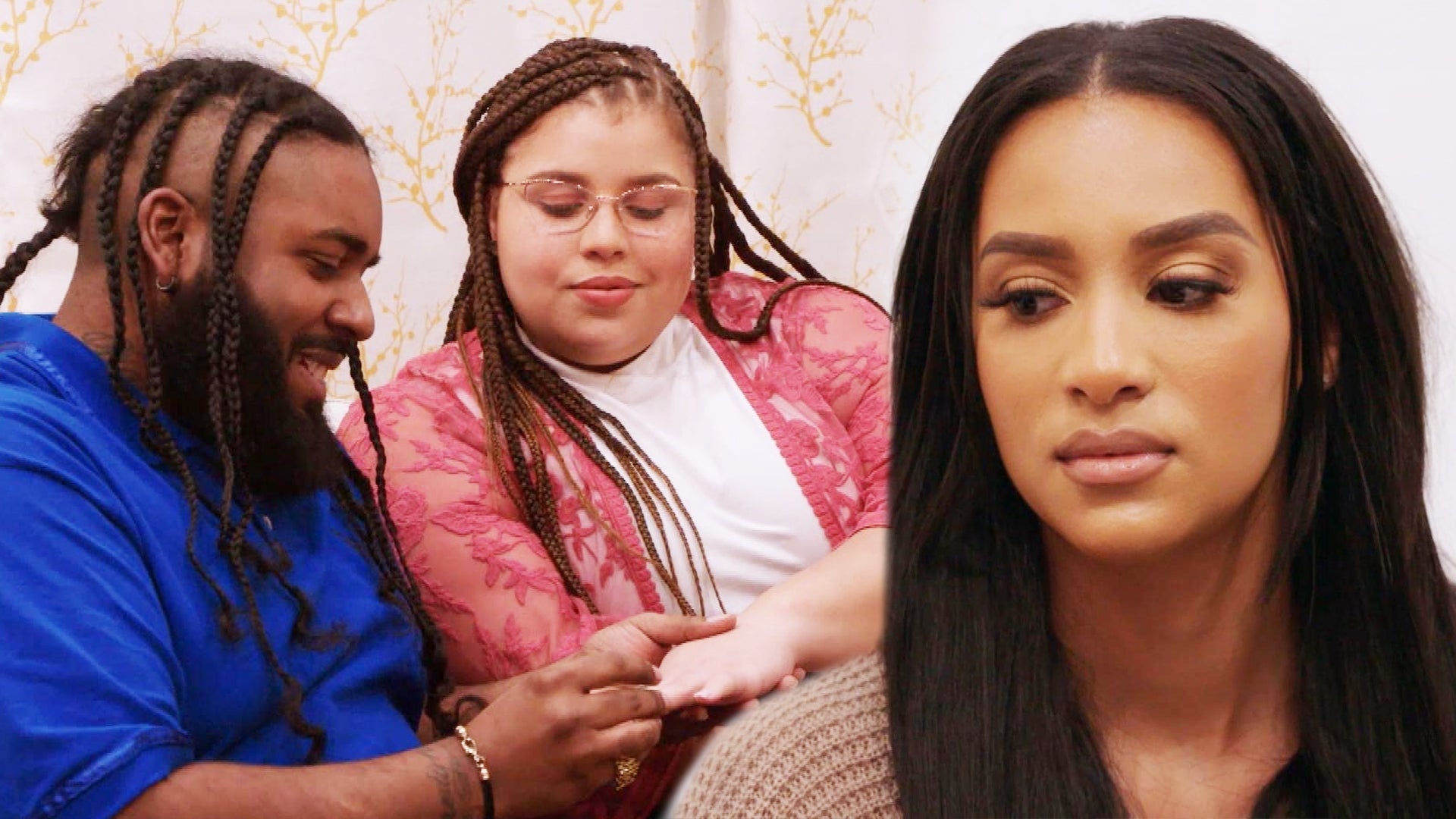 'The Family Chantel': See the Family React to Jah and Winter's E…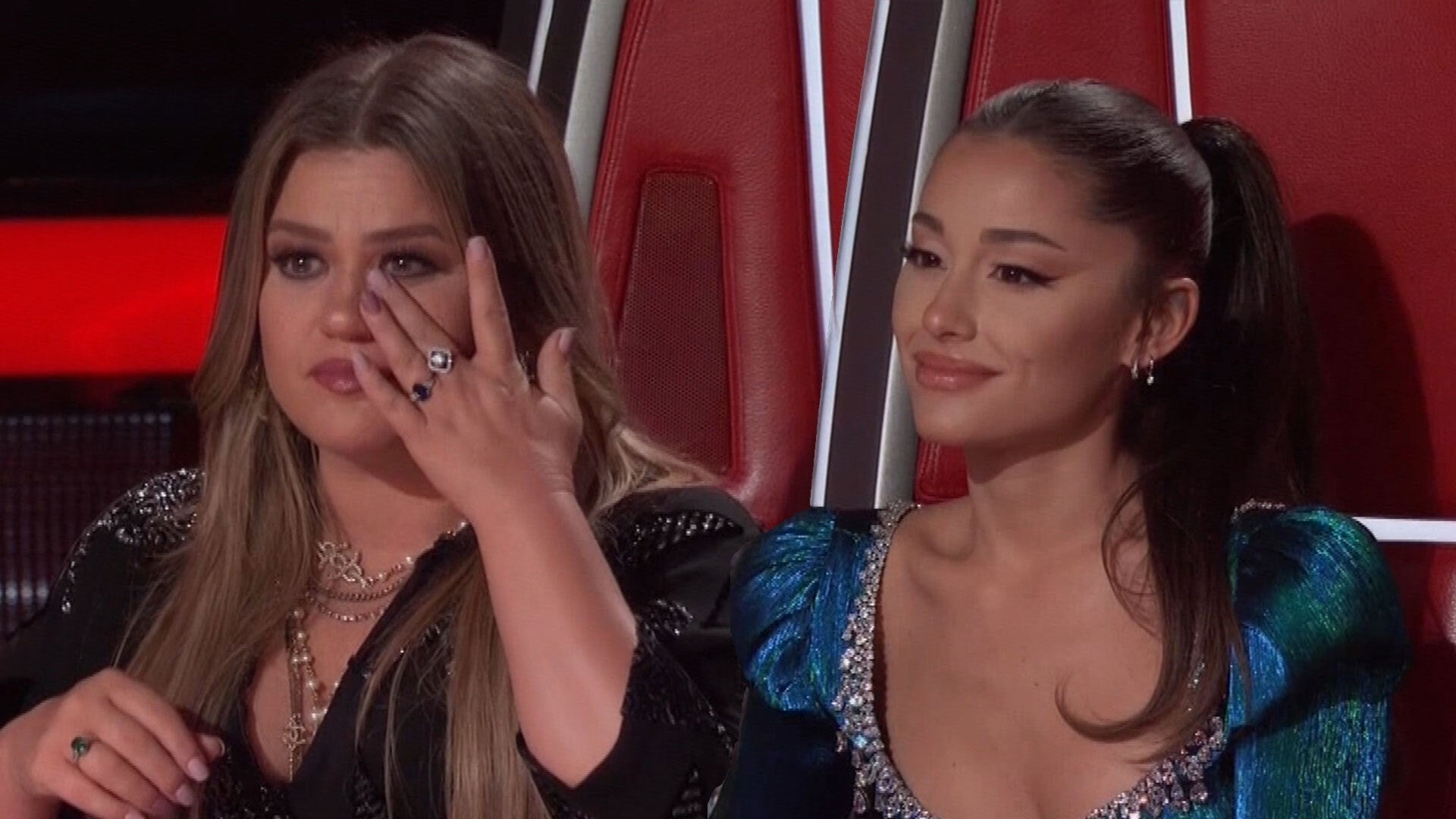 'The Voice': Kelly Clarkson Cries and Ariana Grande Gets 'Choked…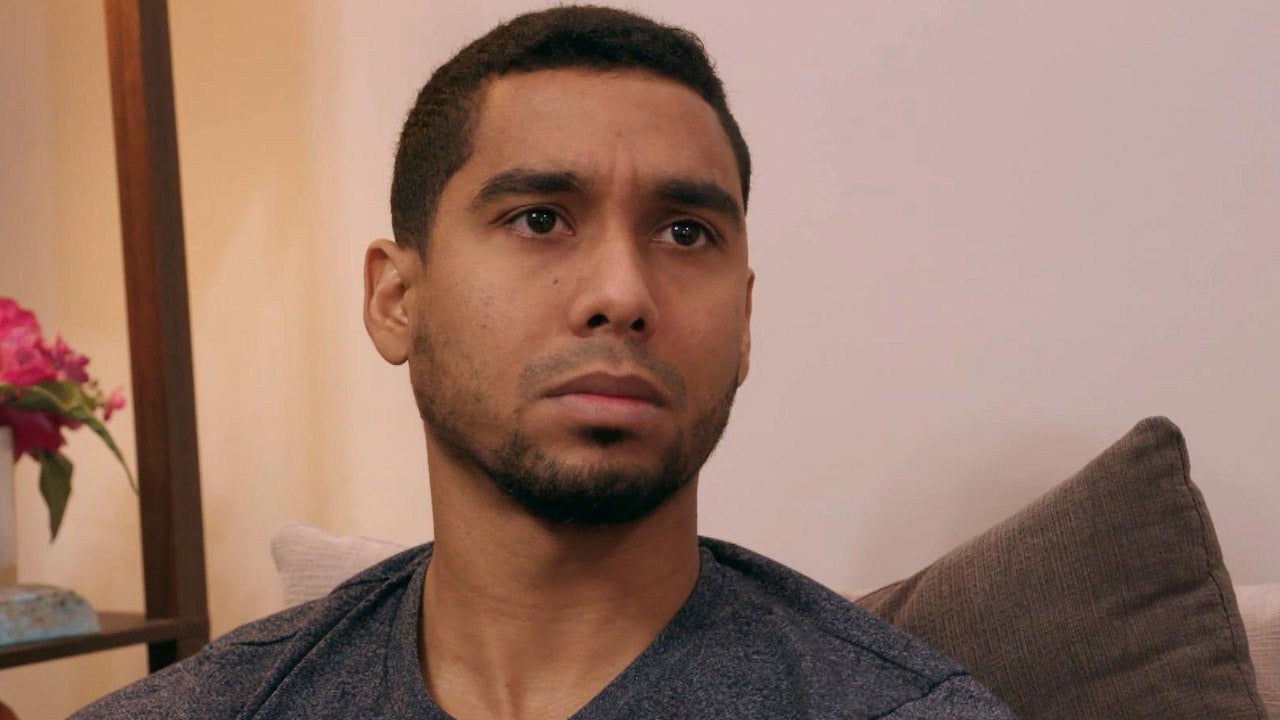 'The Family Chantel': Pedro Has Difficulty Talking to His Family…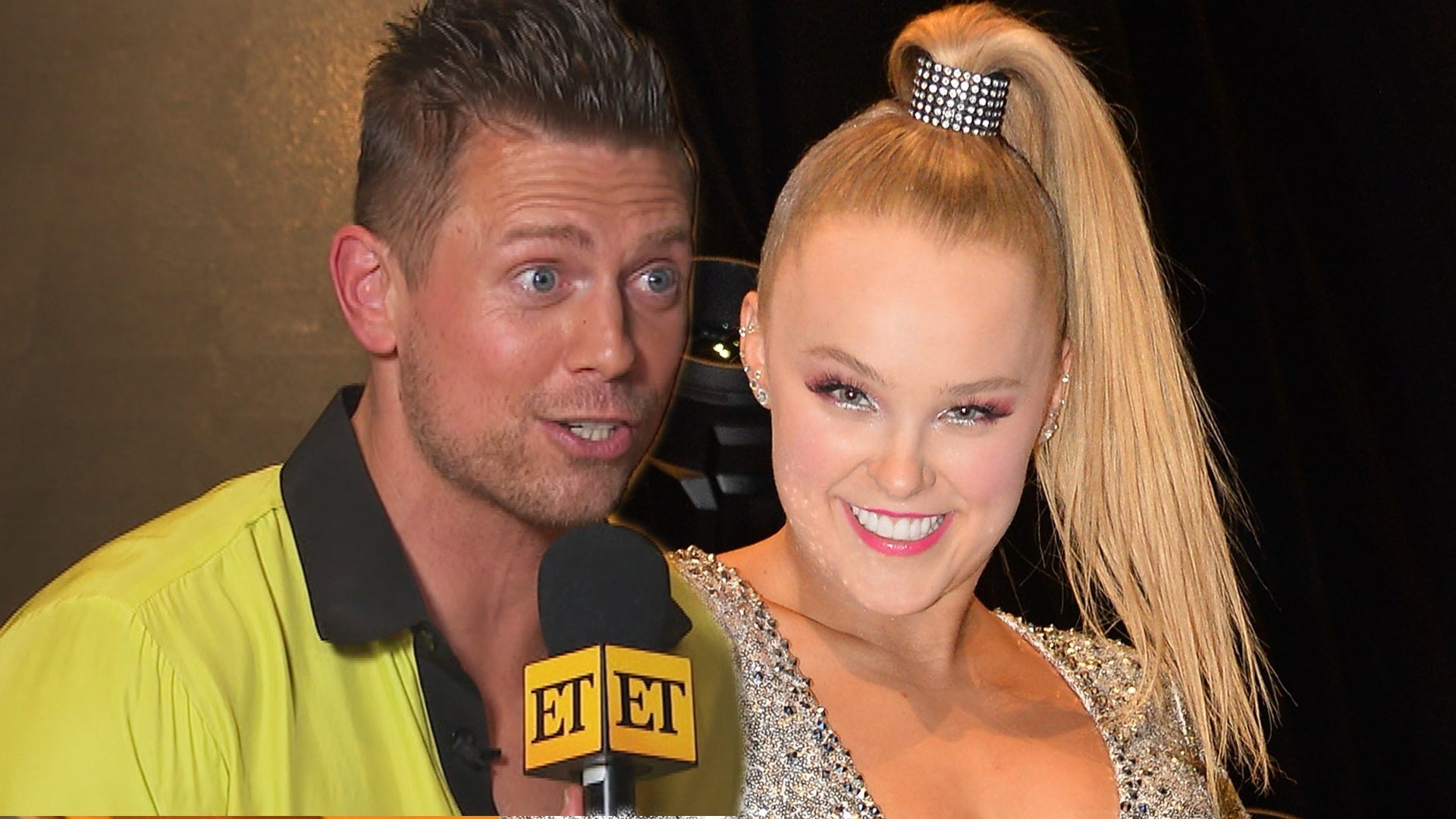 'DWTS': Mike 'The Miz' Mizanin Reveals Why He Wants to Fight JoJ…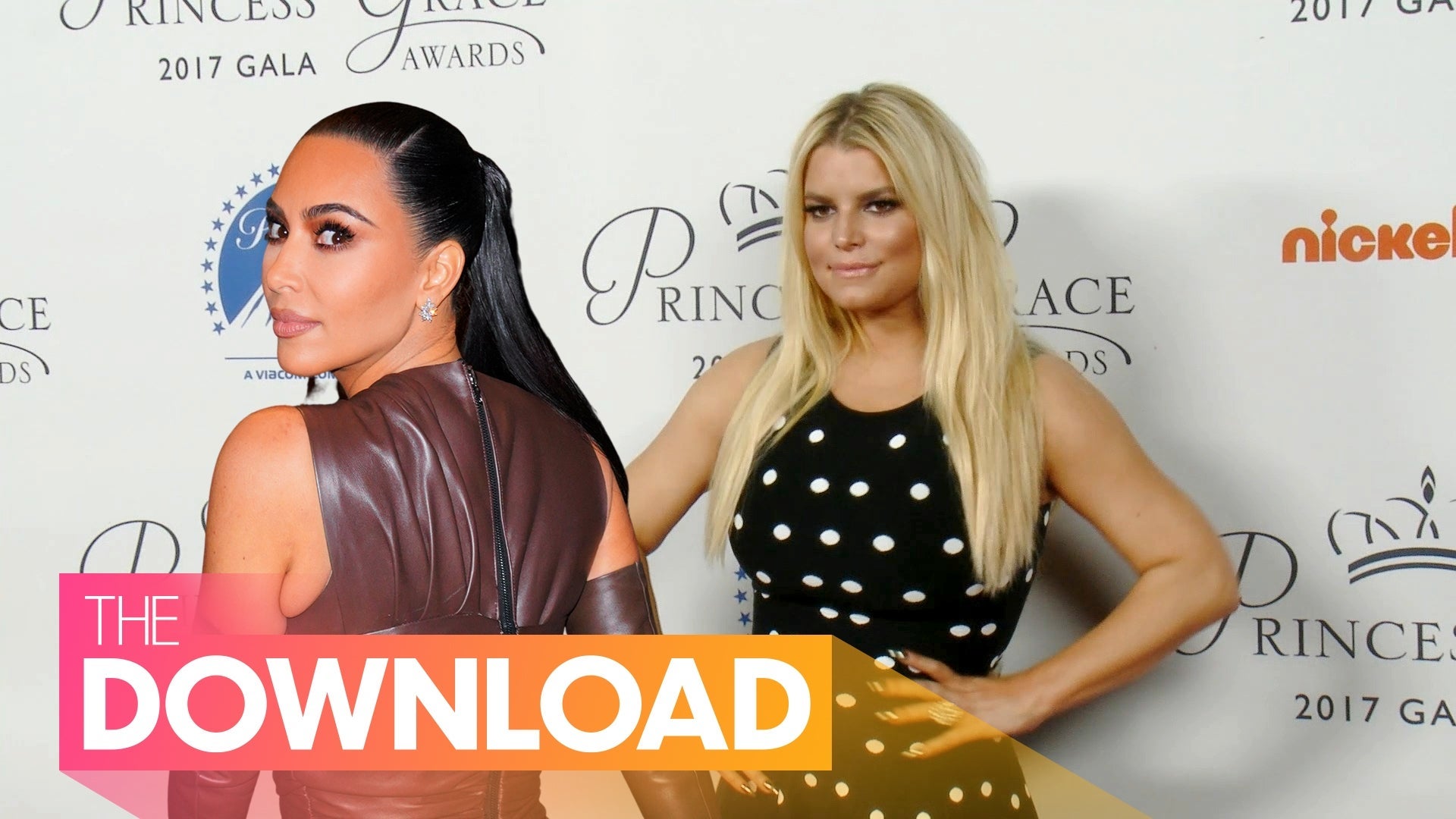 Kim Kardashian Suffers Wardrobe Malfunction, Jessica Simpson Cel…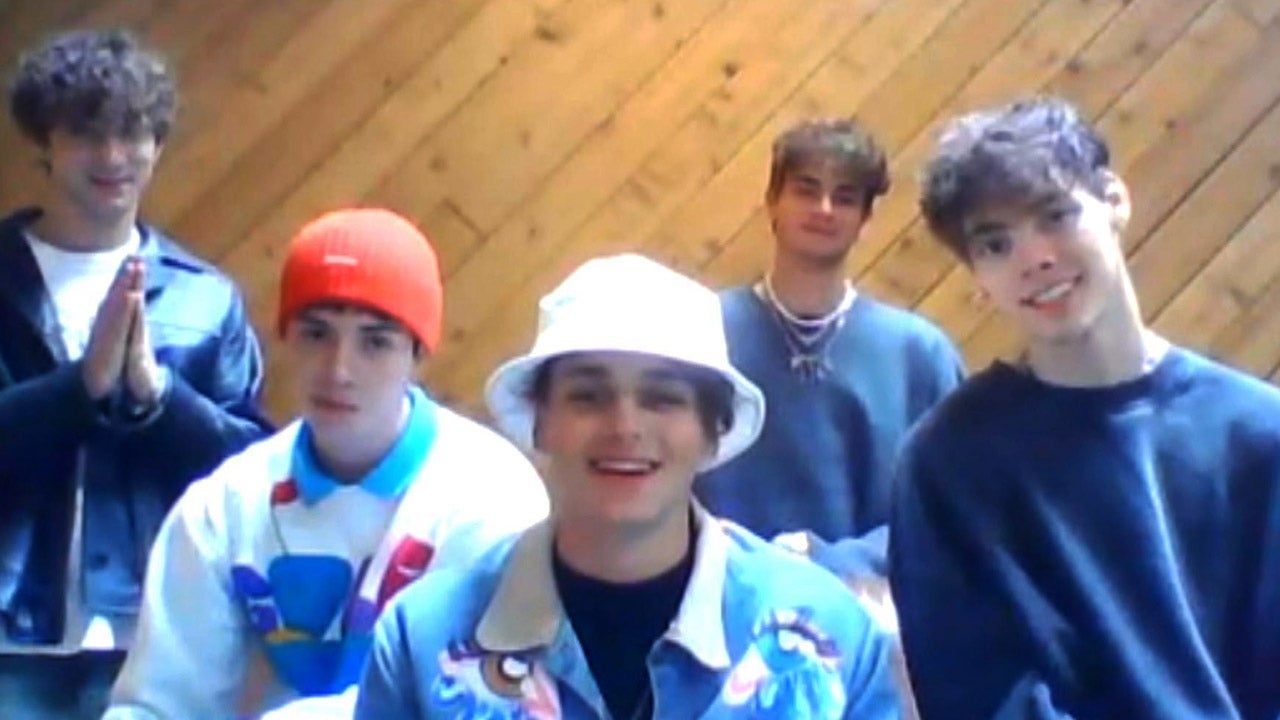 Why Don't We on New Era and Moving Past Industry Trauma (Exclusi…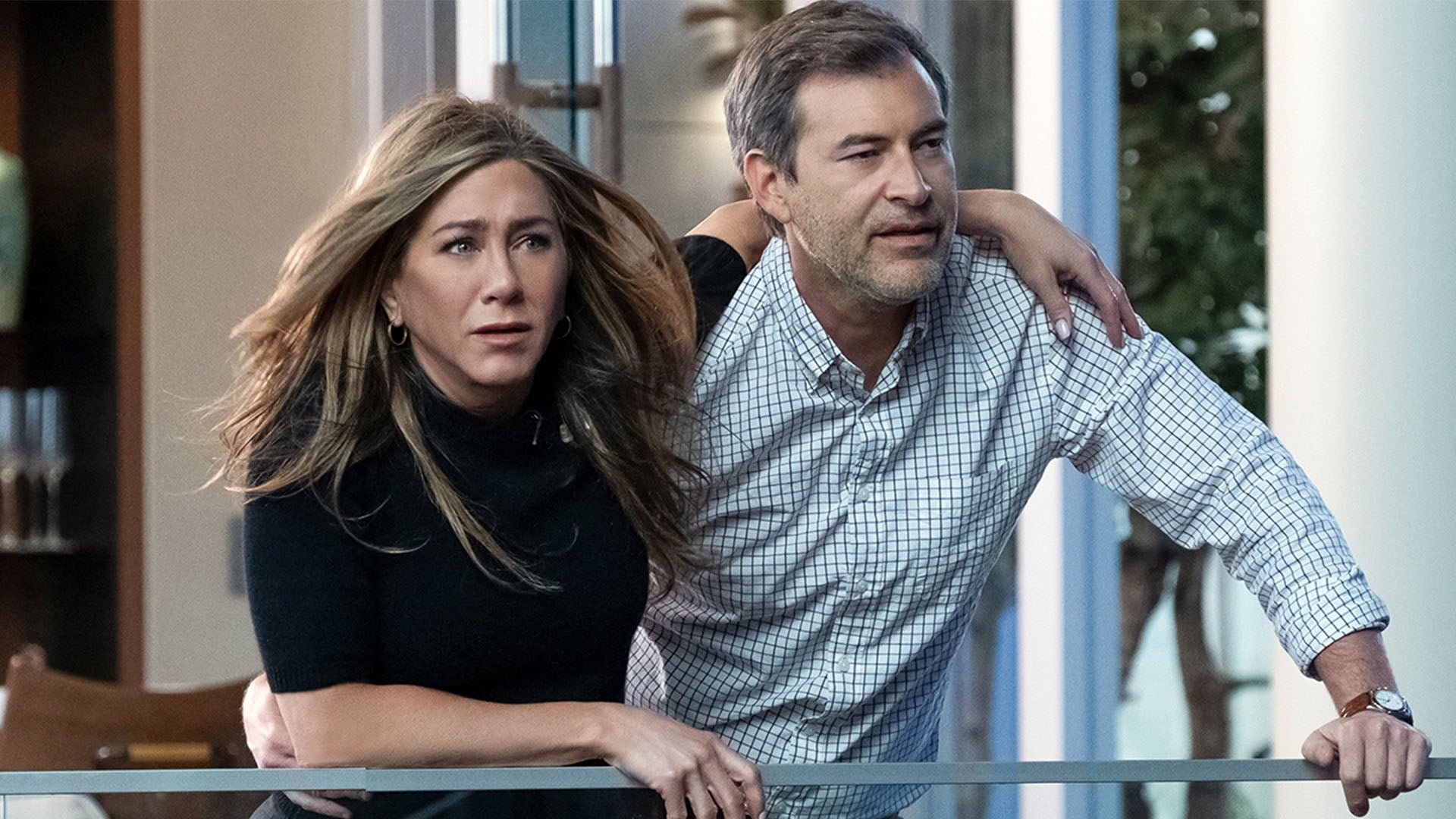 'The Morning Show' Finale Sneak Peek: Jennifer Aniston & Mark Du…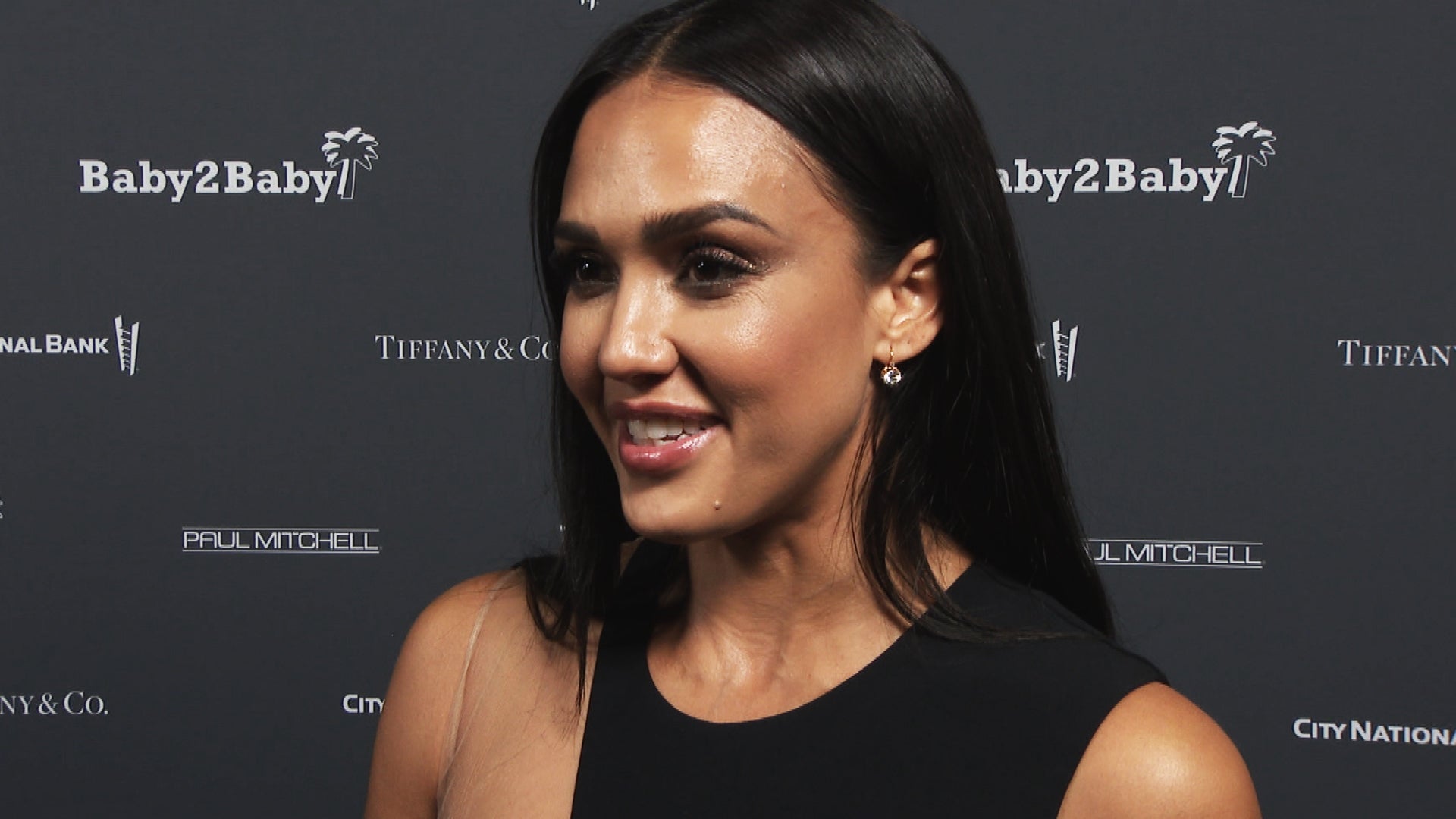 Jessica Alba on the Importance of Breaking Stigma Around Mental …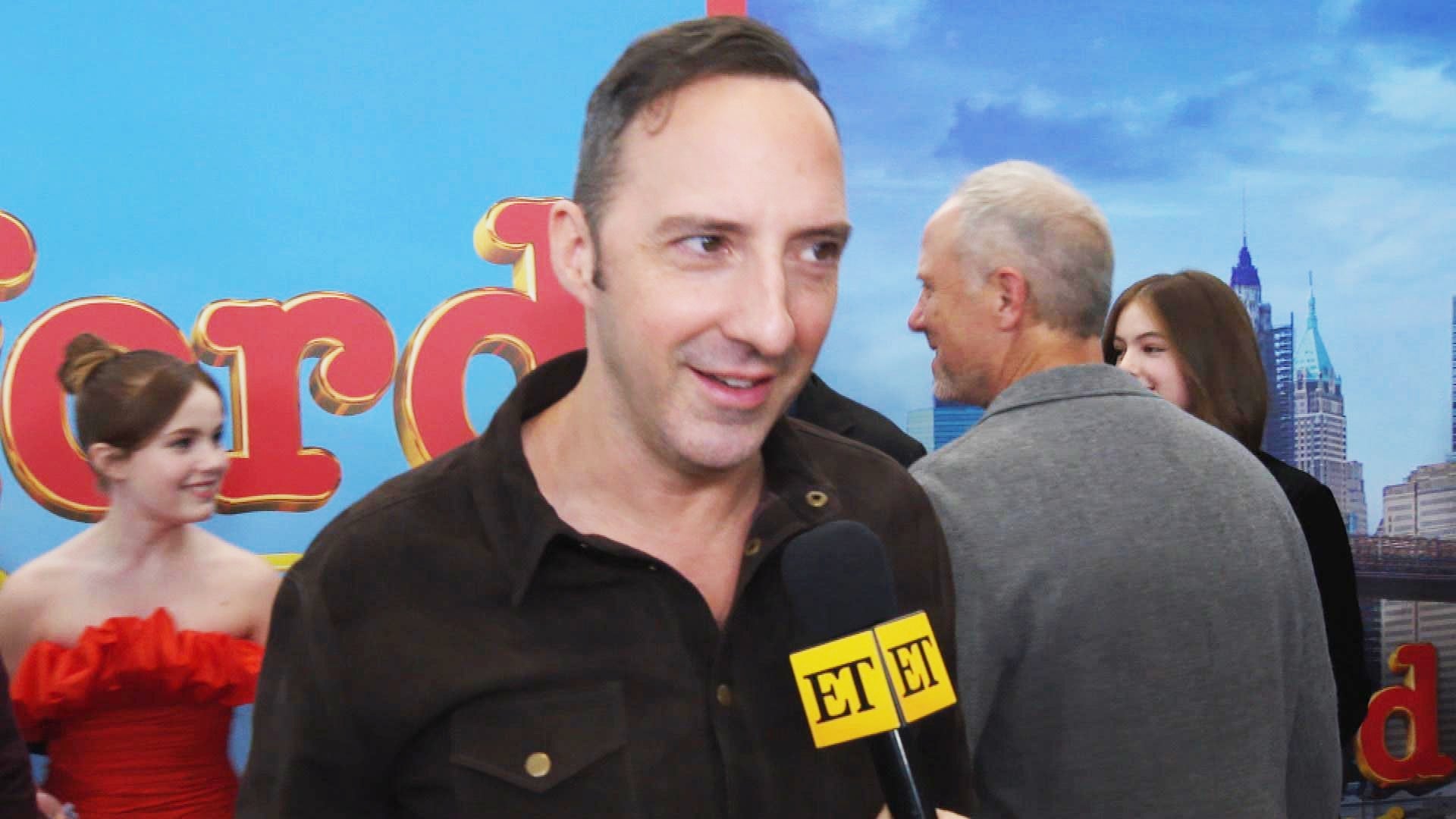 Tony Hale on 'Hocus Pocus 2' and Bringing 'Clifford' to the Big …
Casey Anthony is breaking her silence since being acquitted of murder charges in the 2008 death of her then 2-year-old daughter, Caylee.
Anthony's infamous 2011 trial made headlines, and she was eventually found not guilty of first-degree murder, aggravated manslaughter of a child and aggravated child abuse, though she was convicted of four counts of lying to police (two of which were later overturned). In a new interview with TheAssociated Press, Anthony says she understands why some people believe her to be guilty.
"Based off what was in the media, I understand the reasons people feel about me," she says. "I understand why people have the opinions that they do."
WATCH: Rob Lowe is 'Prosecuting Casey Anthony'
Anthony insists that to this day, she still doesn't know what happened to Caylee.
"I'm still not even certain as I stand here today about what happened," Anthony says. "Everyone has their theories, I don't know. As I stand here today I can't tell you one way or another. The last time I saw my daughter I believed she was alive and was going to be OK, and that's what was told to me."
As for her admitted lies to the police -- such as claiming Caylee was kidnapped by a nanny, and that she worked at Universal Studios -- Anthony says she has little faith that telling the truth would have made a difference in her case.
"Even if I would've told them everything that I told to the psychologist, I hate to say this but I firmly believe I would have been in the same place," she says. "Because cops believe other cops. Cops tend to victimize the victims. I understand now ... I see why I was treated the way I was even had I been completely truthful."
"Cops lie to people every day," she continues. "I'm just one of the unfortunate idiots who admitted they lied."
Anthony, now 30, also says most people already thought she was guilty before her trial even began. Still, she insists she doesn't care about others' opinions about herself.
"I don't give a s**t about what anyone thinks about me, I never will," she says. "I'm OK with myself, I sleep pretty good at night."
NEWS: Casey Anthony -- 'I'm Ashamed of the Person I Was'
According to the AP, Anthony says she is happy these days, and hopes to eventually get a private investigator's license and work for a defense team. She still has pictures of Caylee, and her artwork, covering her bedroom in South Florida. She lives in the home of Patrick McKenna, a private detective who was the lead investigator on her defense team.
"Caylee would be 12 right now. And would be a total badass," she muses. "I'd like to think she'd be listening to classic rock, playing sports and putting up with no nonsense."