News
Ben Affleck and Jennifer Garner Not Reconciling, 'No Change' in Their Relationship, Sources Say
By
Ben Affleck and Jennifer Garner Not Reconciling, Source Says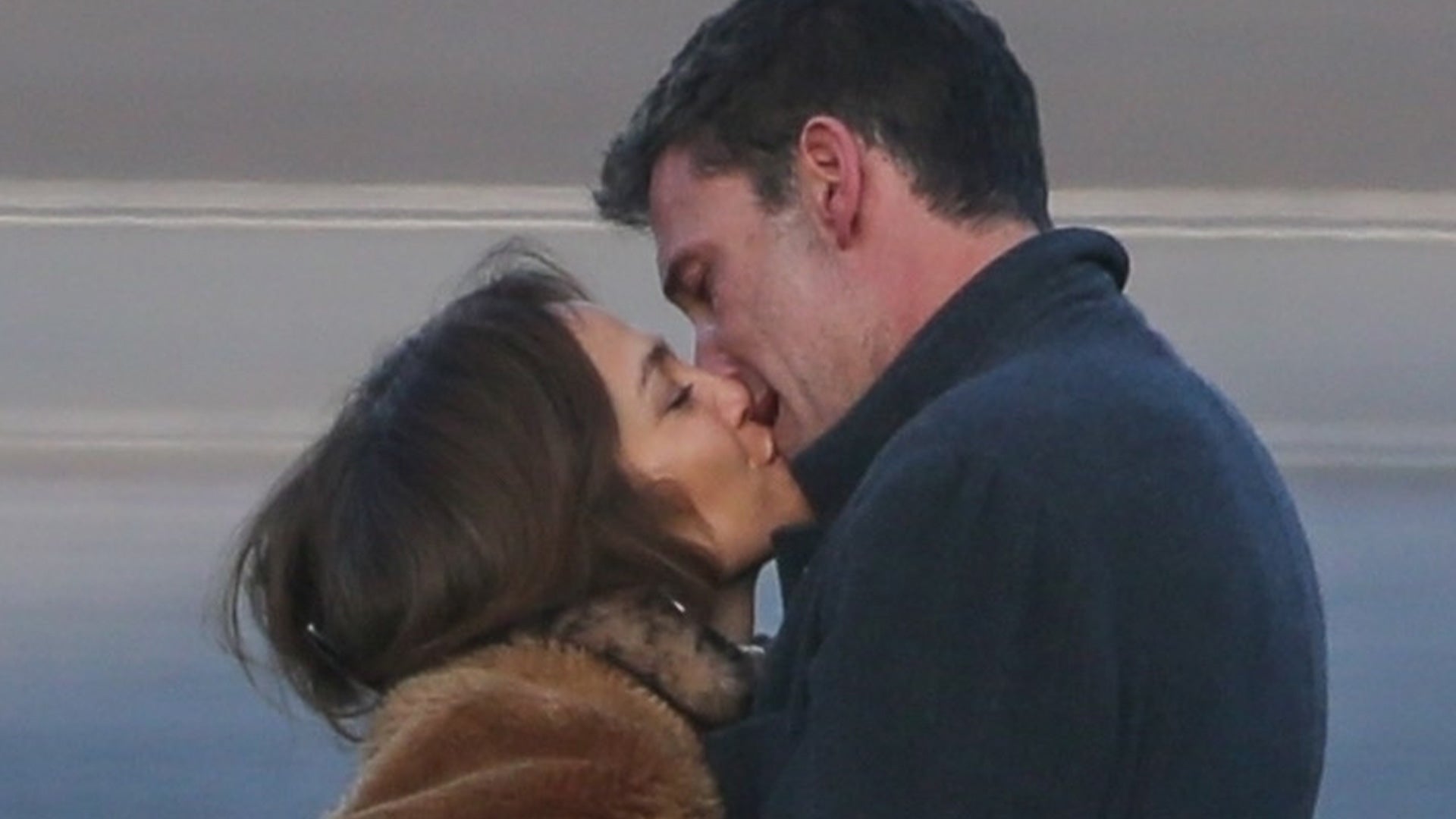 Ben Affleck and Jennifer Lopez Can't Seem to Stop Kissing!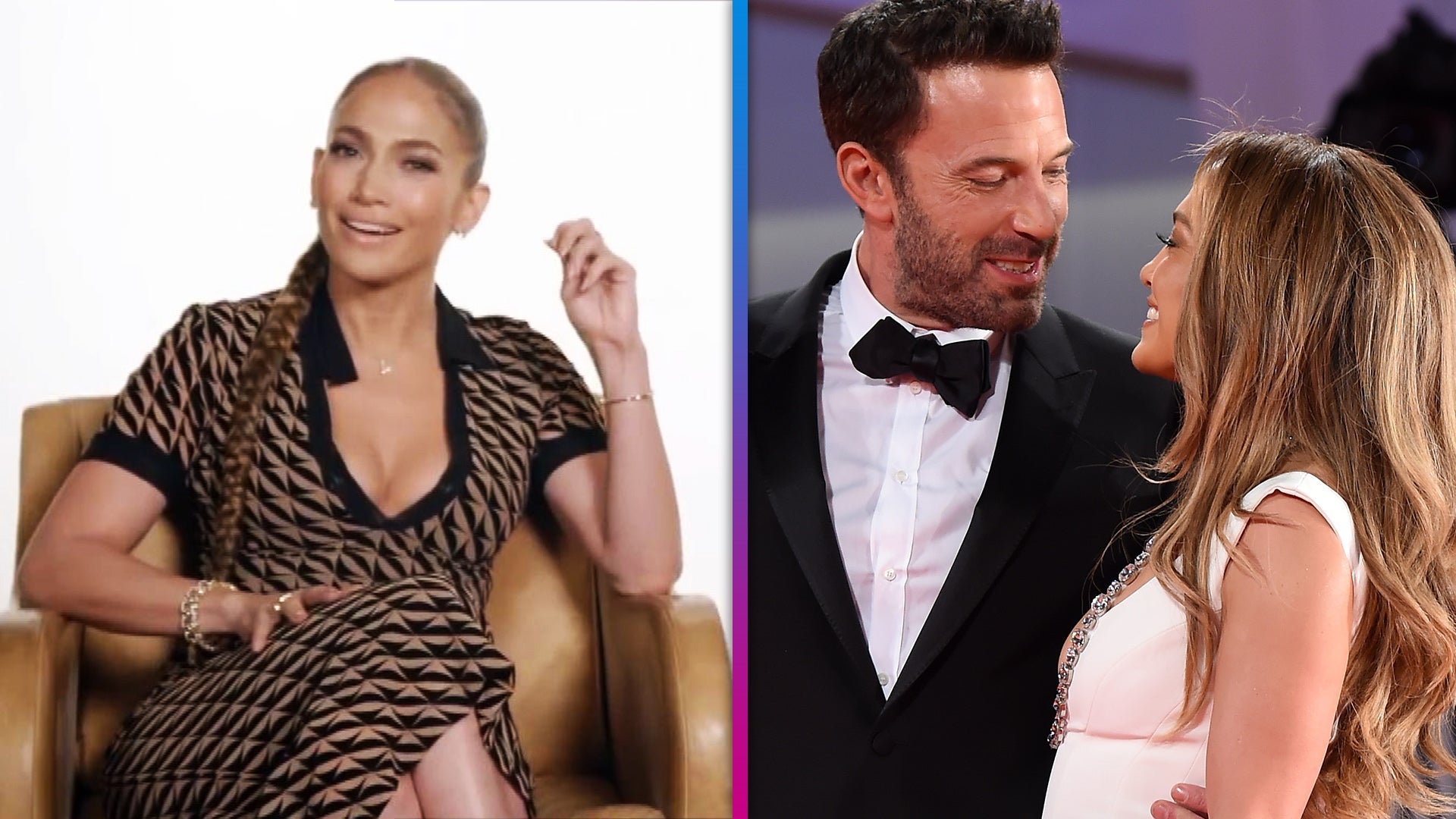 Jennifer Lopez Reveals if She'd Ever Marry Again Amid Ben Afflec…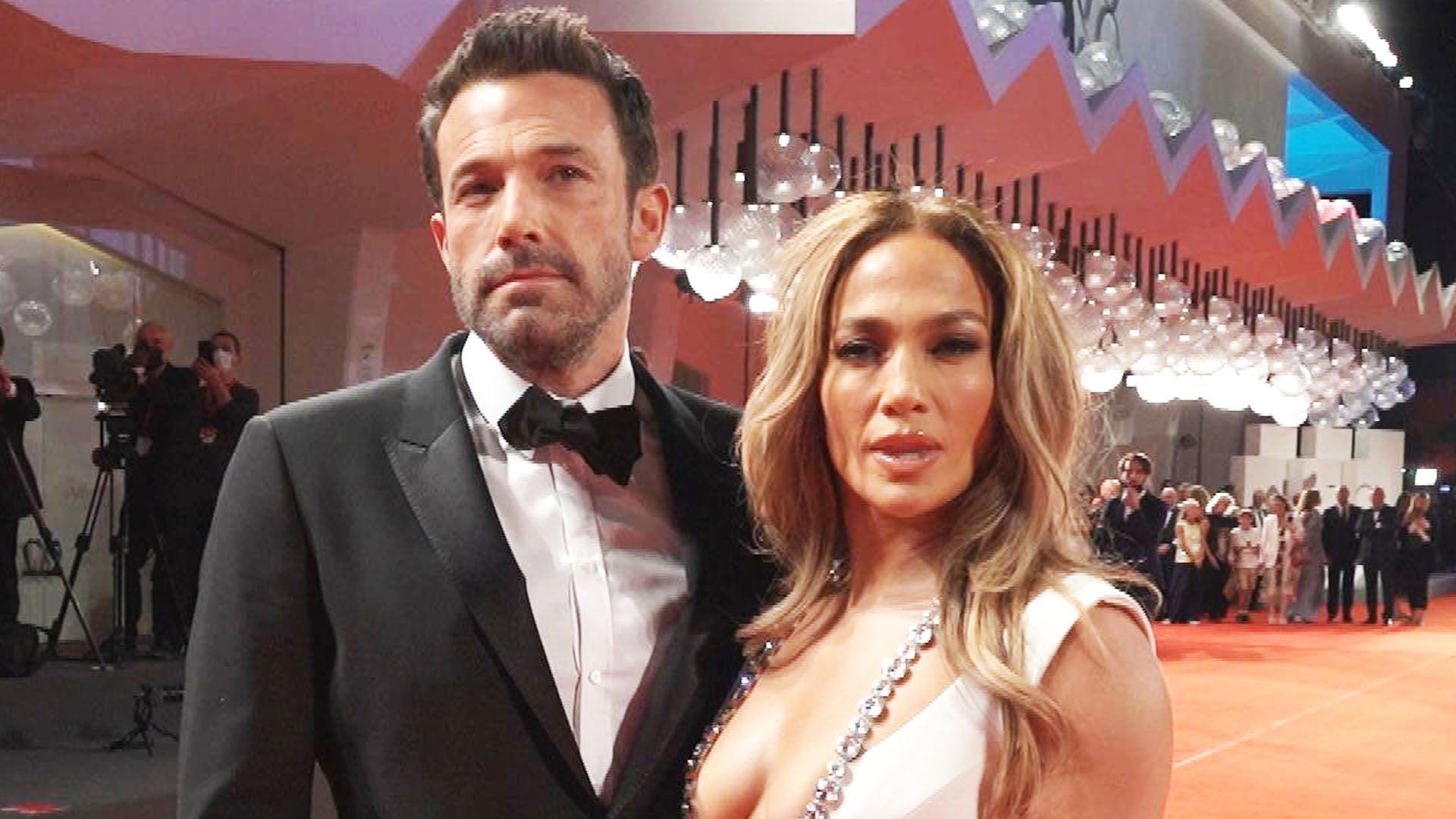 Ben Affleck Learned to Keep Details Private With Rekindled J.Lo …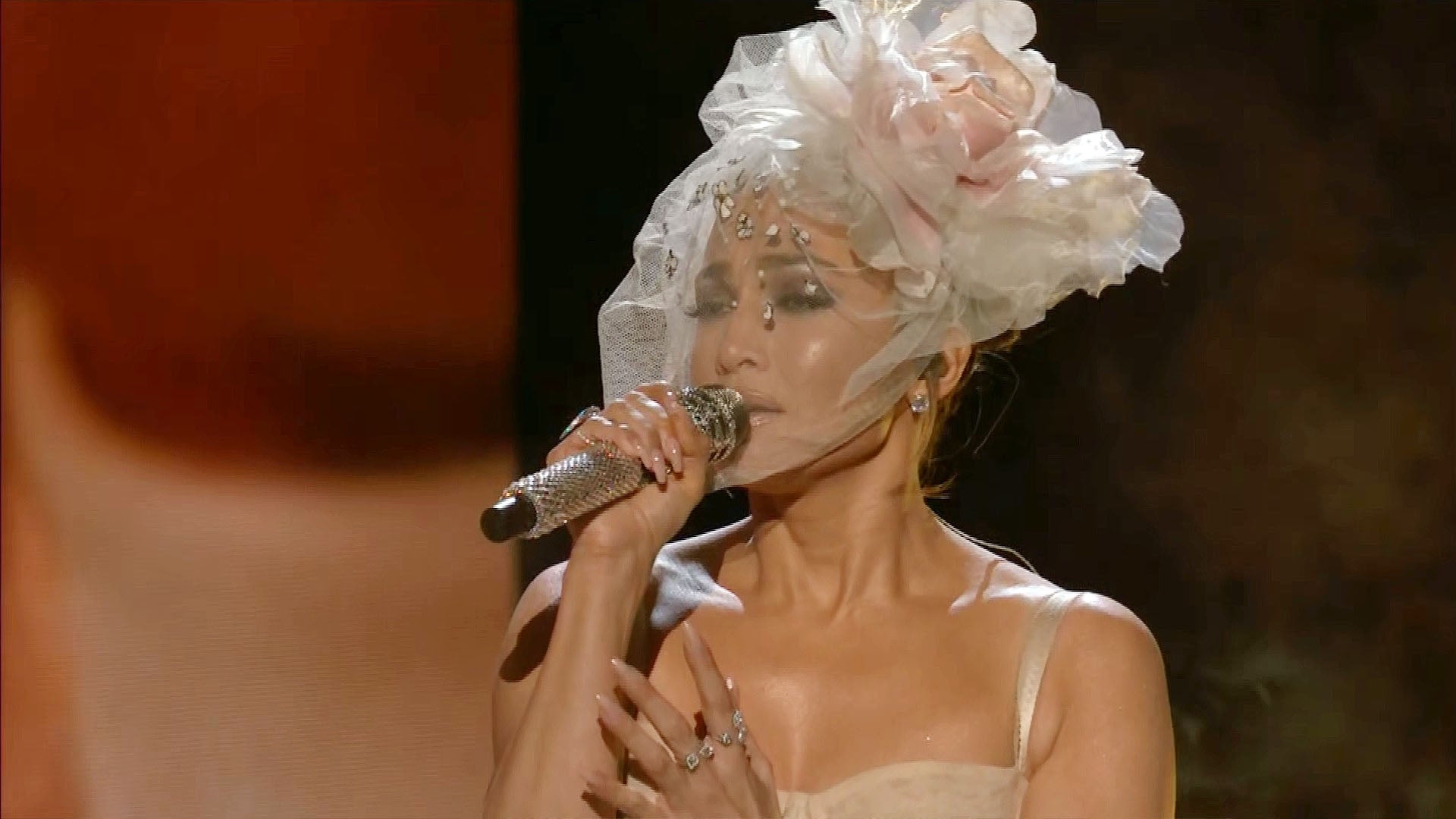 AMAs 2021: Jennifer Lopez Dresses as a Bride for 'On My Way' Per…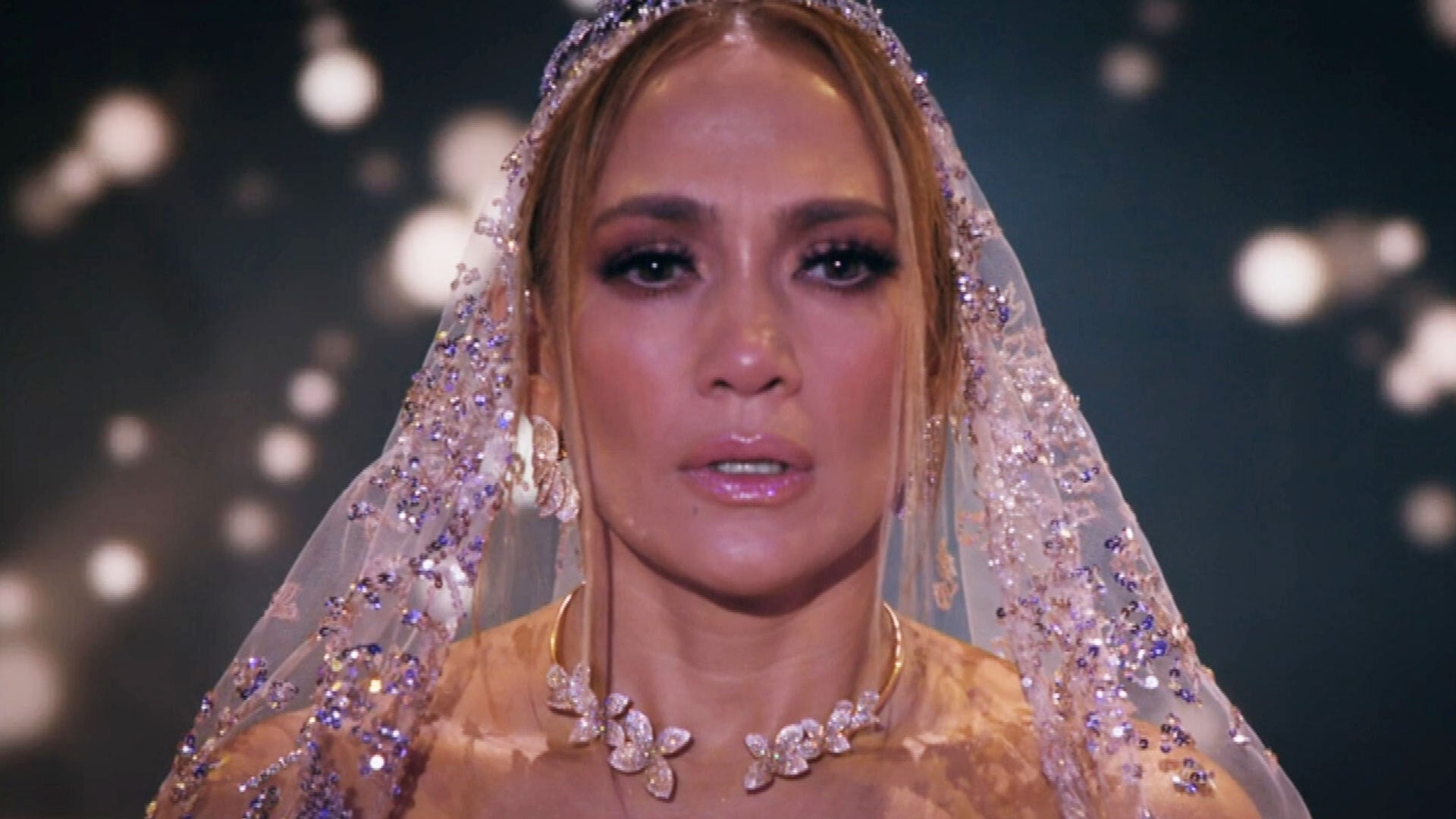 'Marry Me' Official Trailer No. 1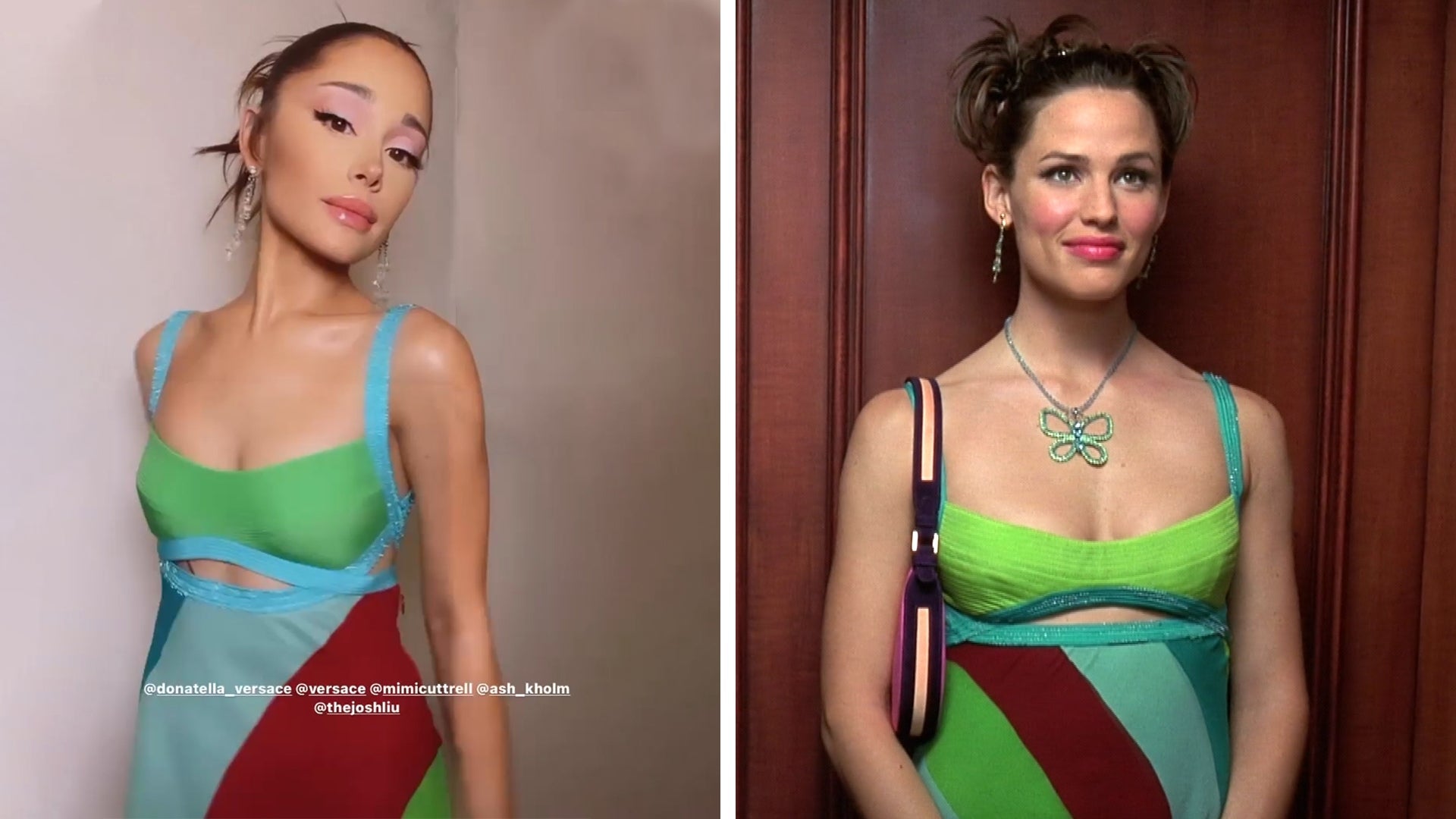 'The Voice': Ariana Grande Wears Jennifer Garner's '13 Going on …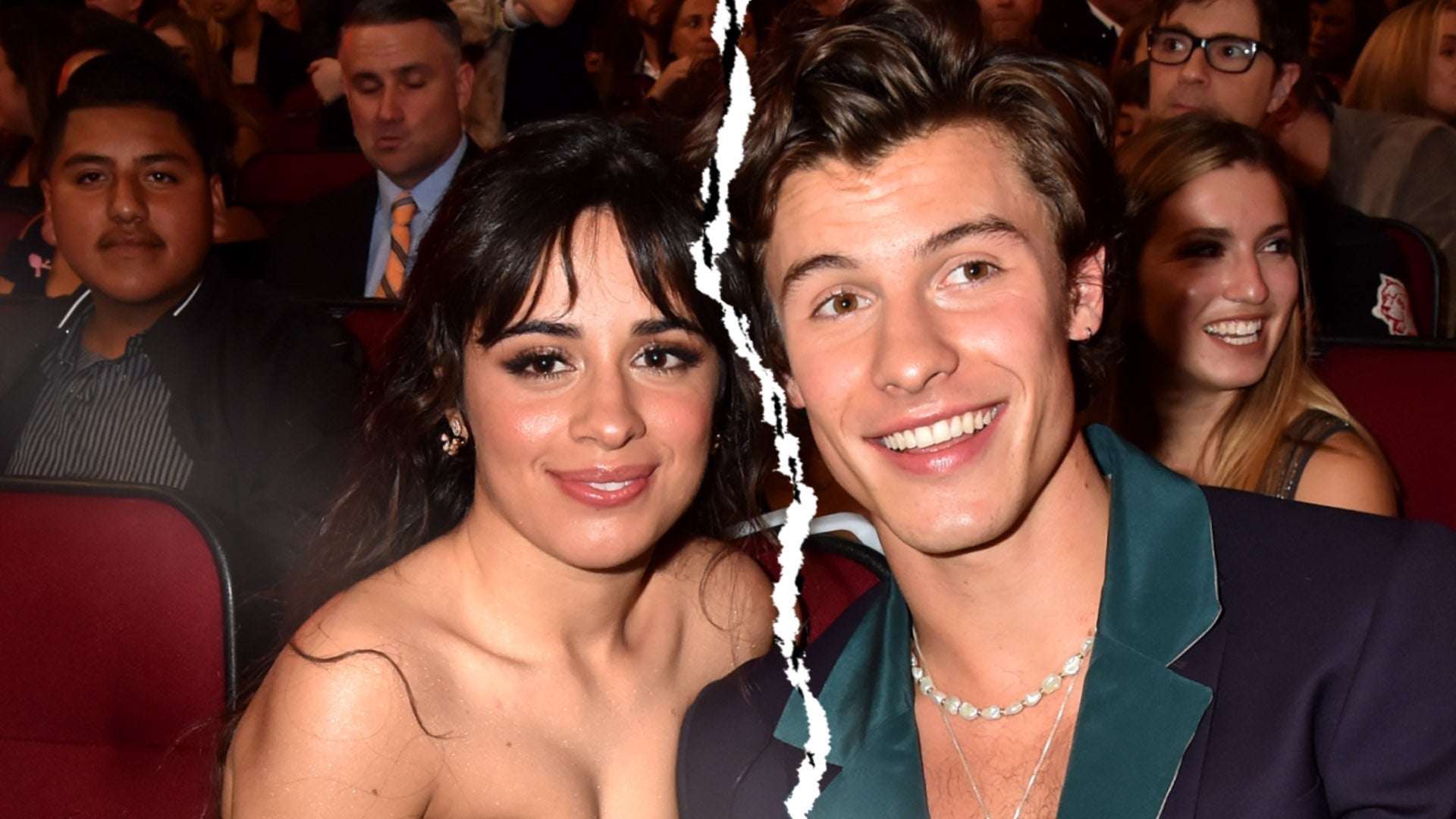 Inside Shawn Mendes and Camila Cabello's Breakup (Source)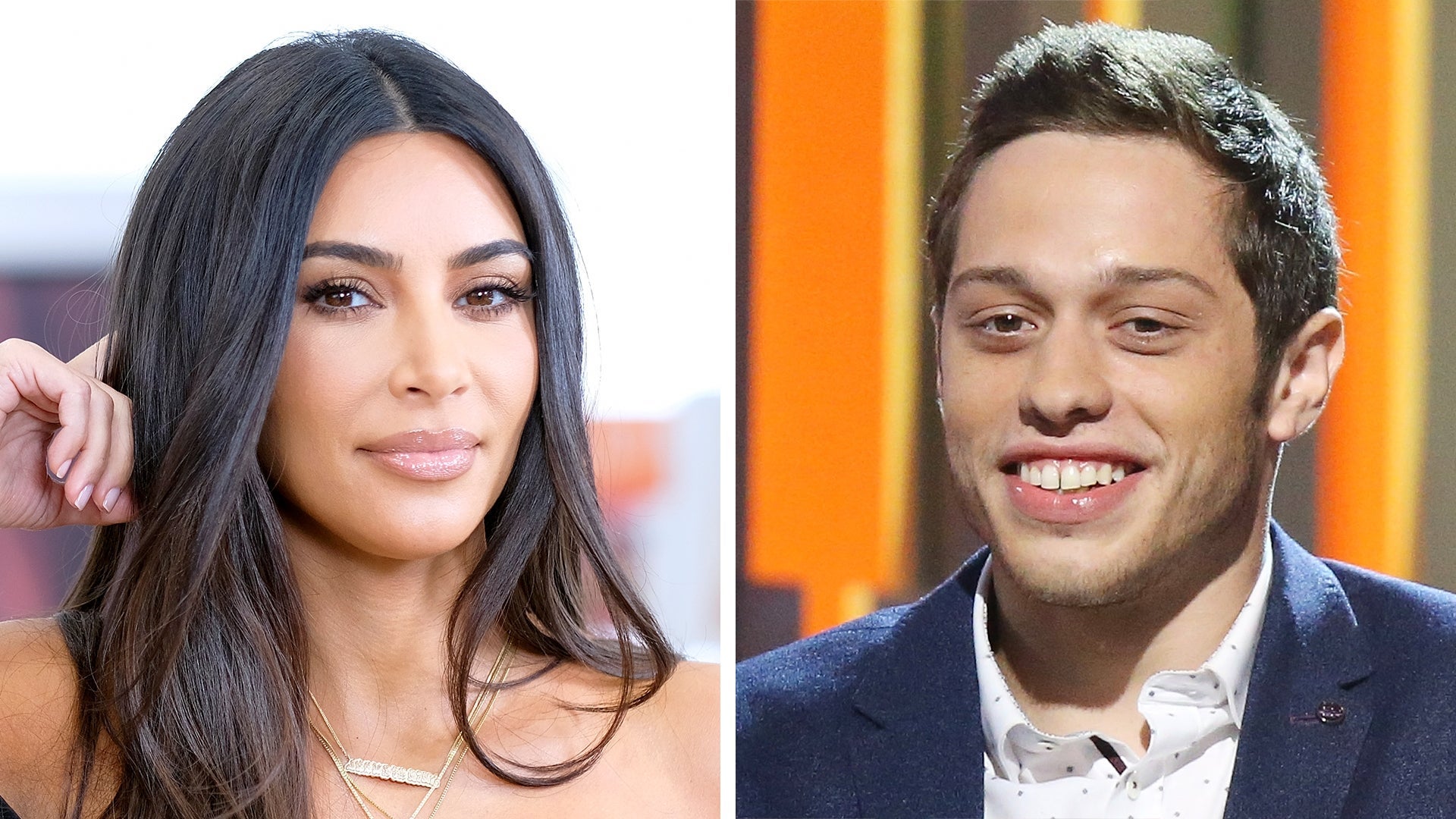 Kim Kardashian and Pete Davidson Are Casually Dating (Source)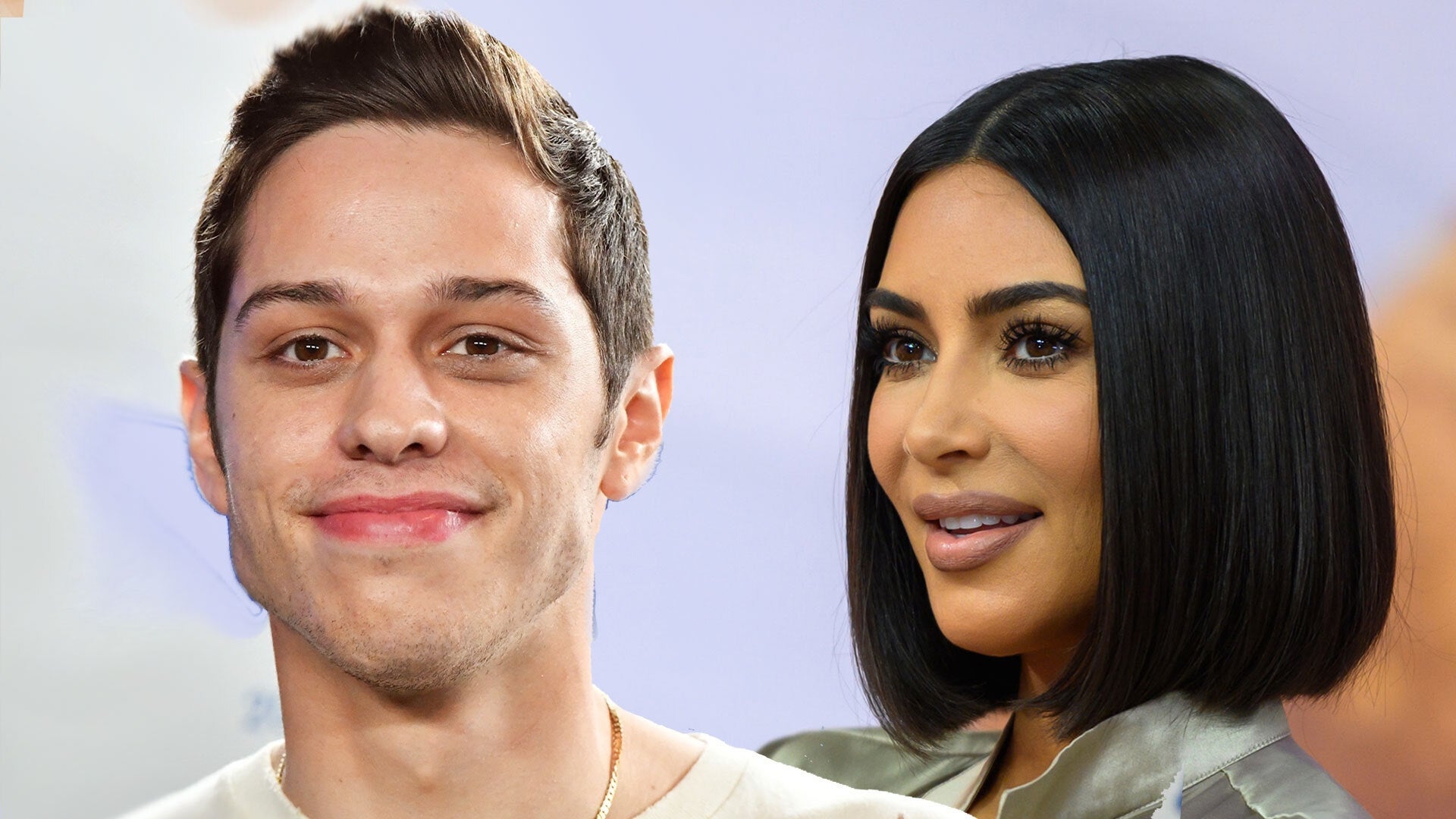 Kim Kardashian and Pete Davidson Connect on a 'Deeper Level' (So…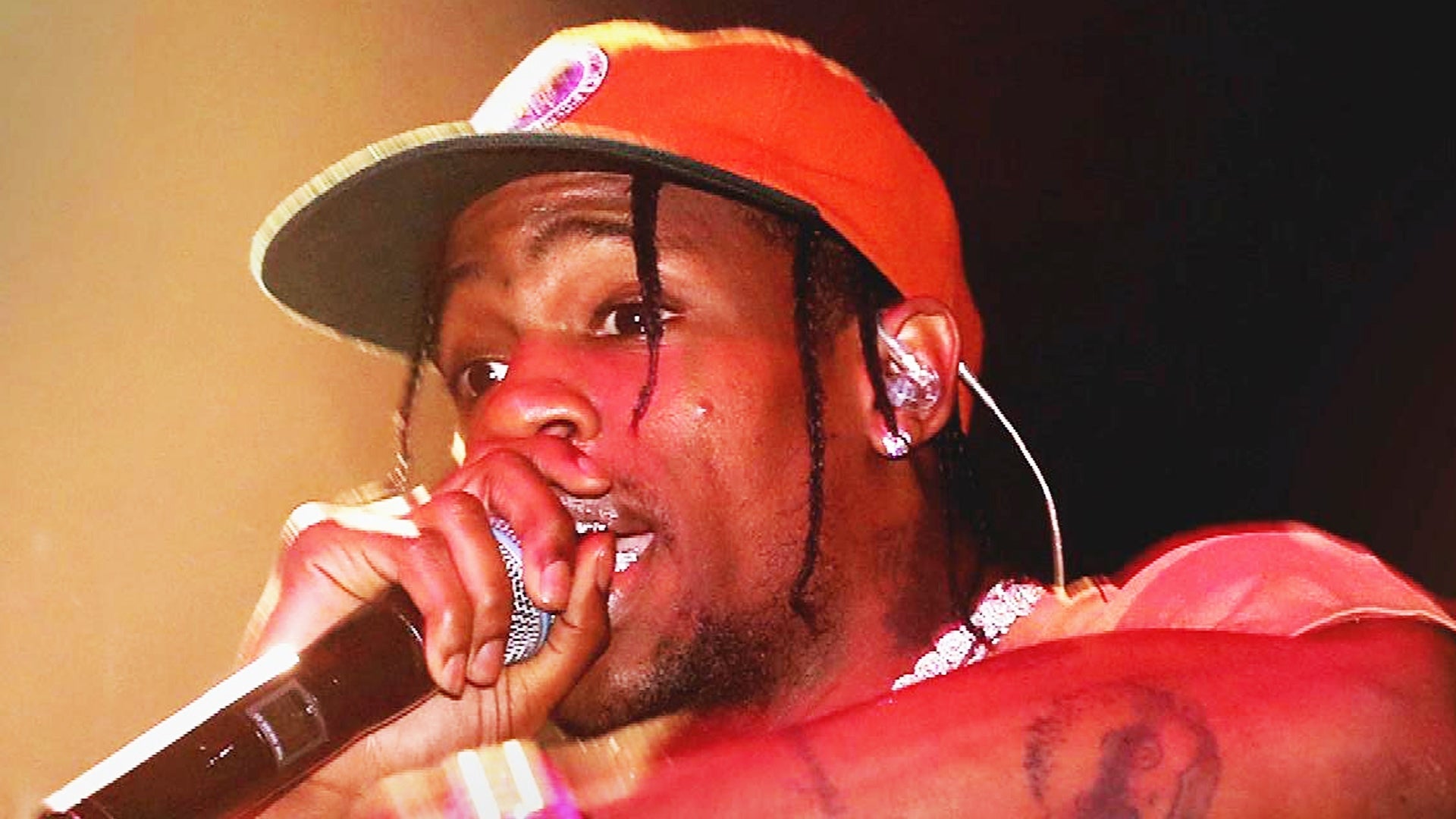 Astroworld Tragedy: How Concert Protocols Could Change for All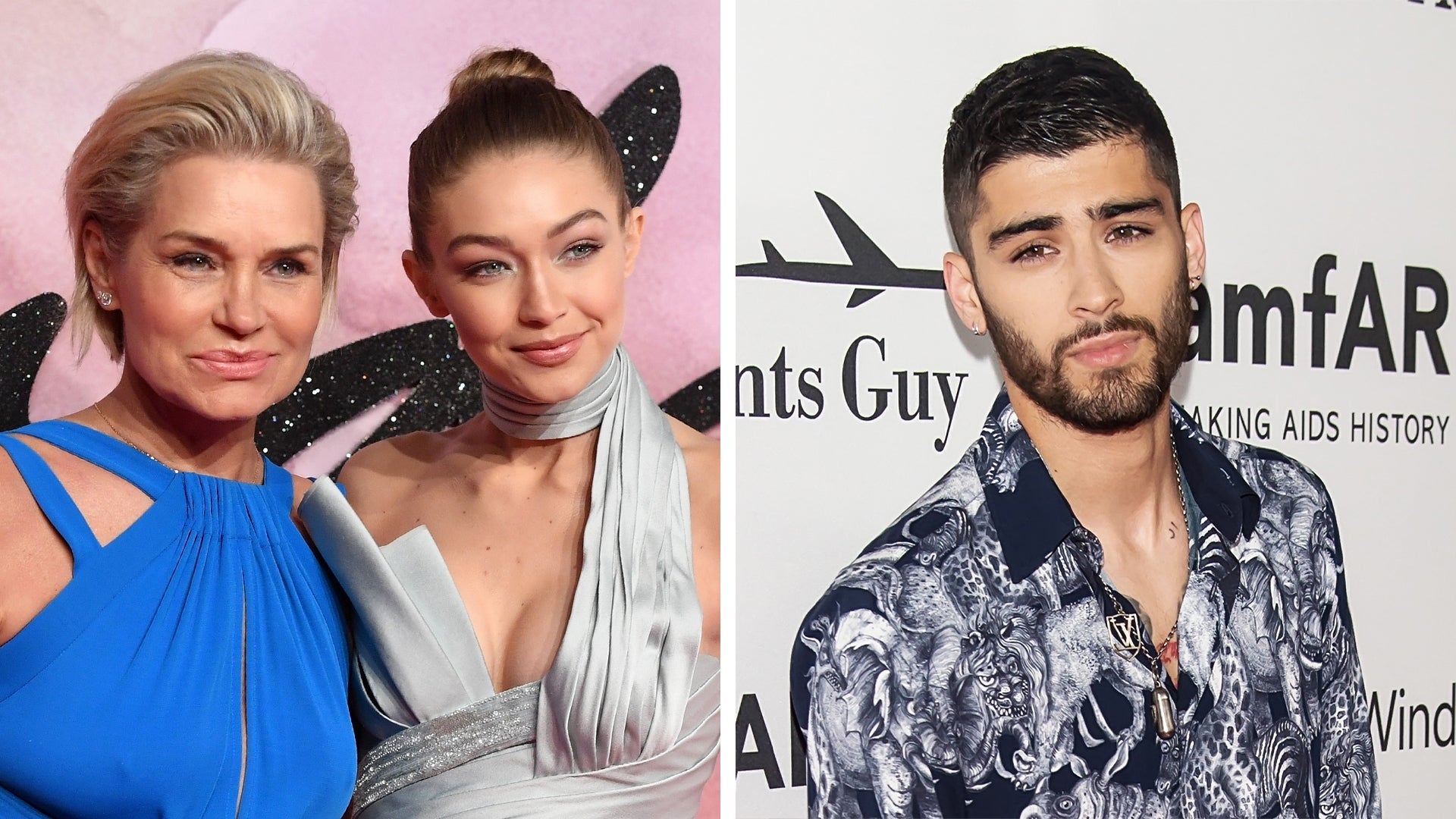 Gigi Hadid and Yolanda Hadid Want to 'Move On' After Alleged Zay…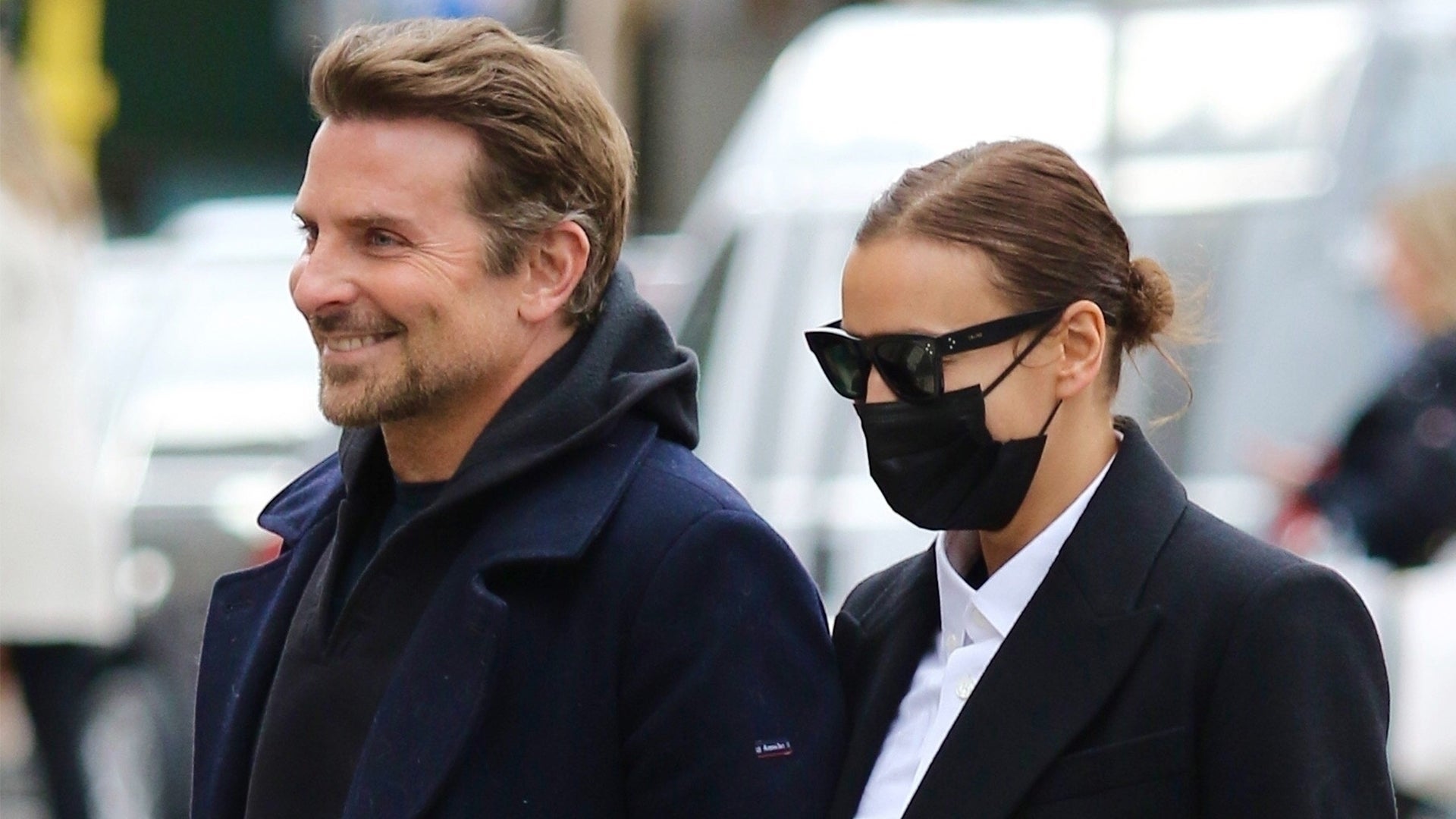 Bradley Cooper and Irina Shayk Are in a 'Great Groove' Co-Parent…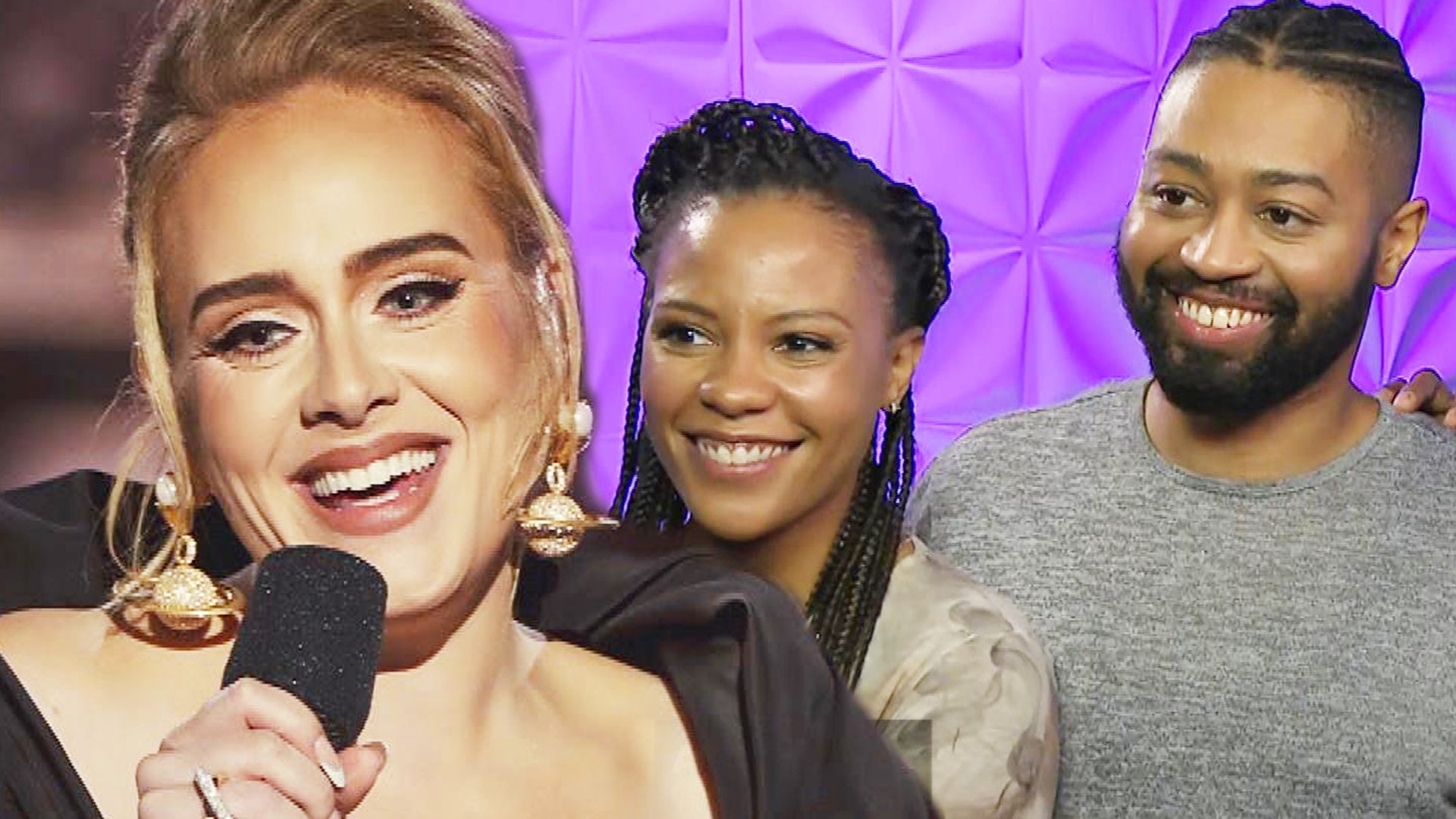 Adele 'One Night Only': Surprise Engaged Couple Reacts to Specia…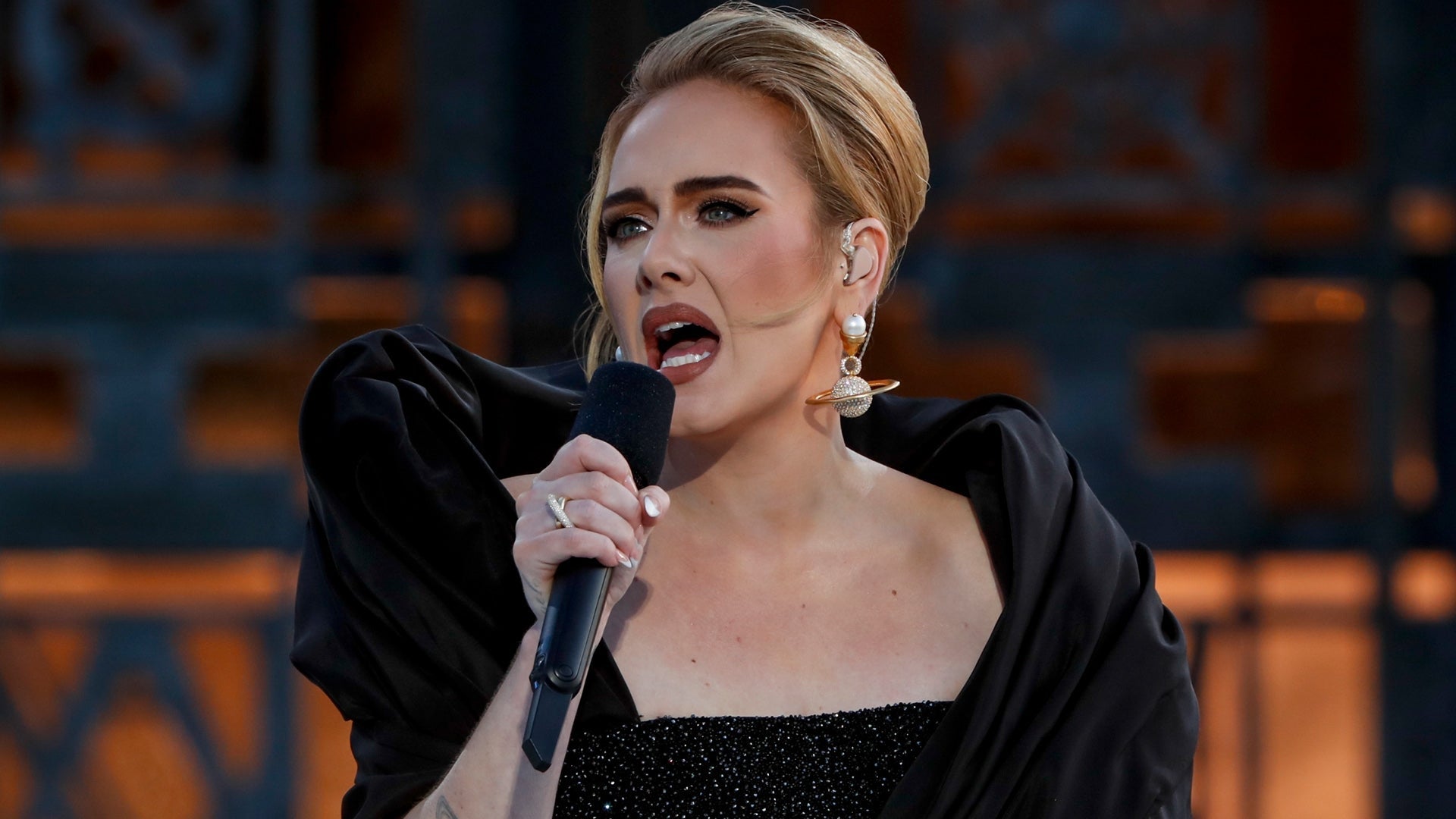 'Adele One Night Only': Watch Her Sing 3 New Tracks From '30'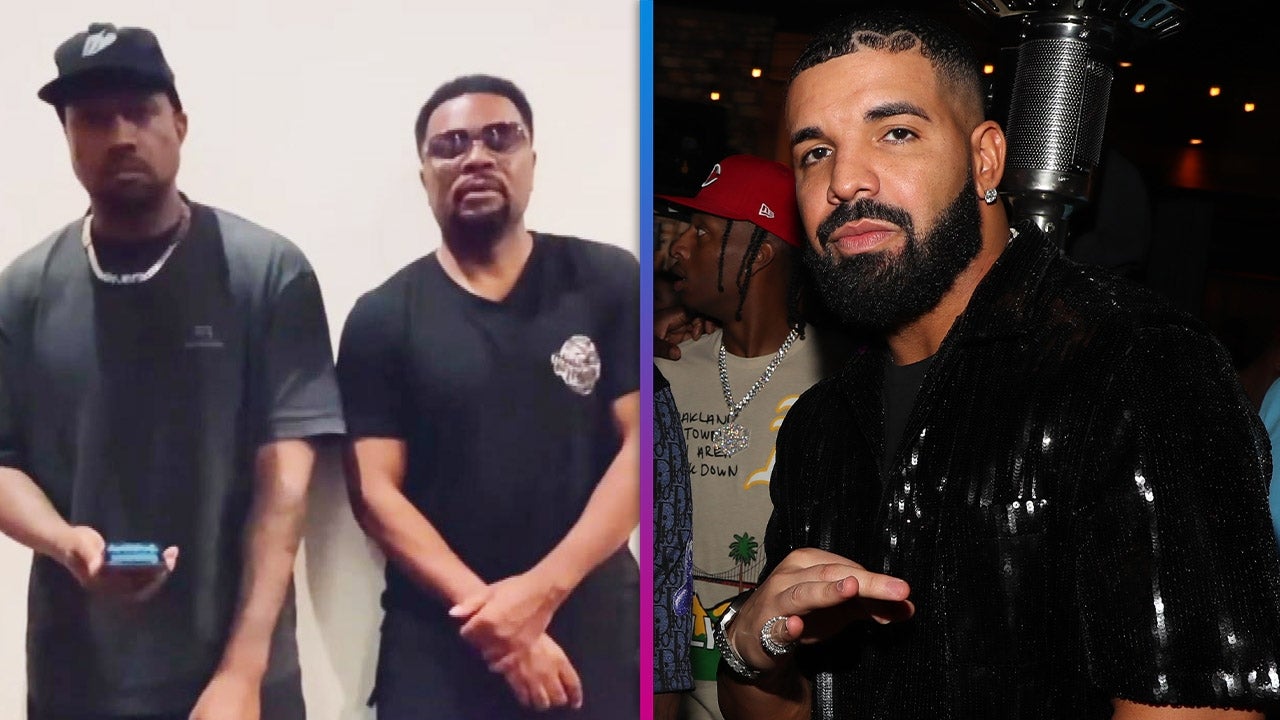 Kanye West Makes Peace Offering to Drake After Longtime Feud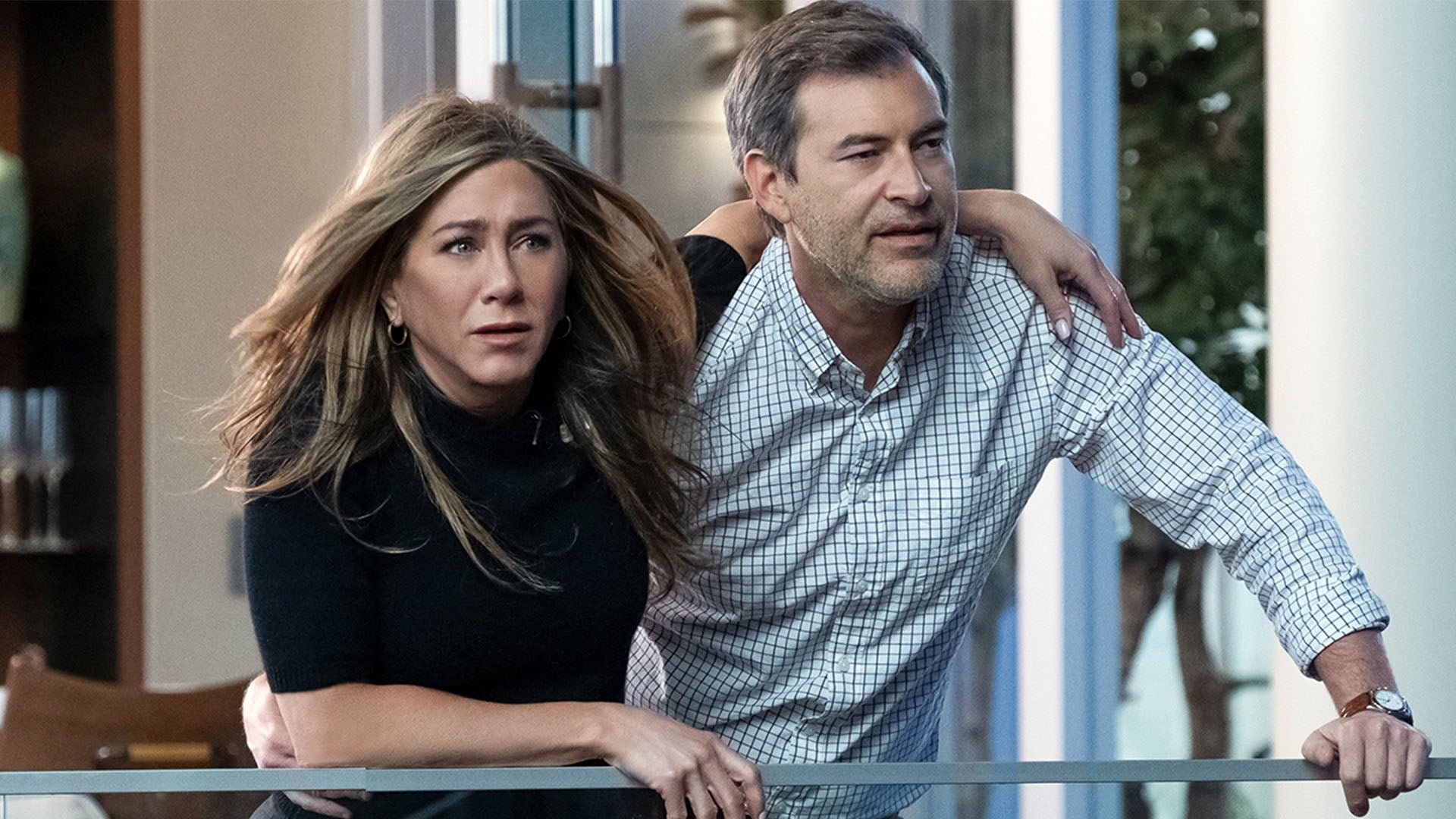 'The Morning Show' Finale Sneak Peek: Jennifer Aniston & Mark Du…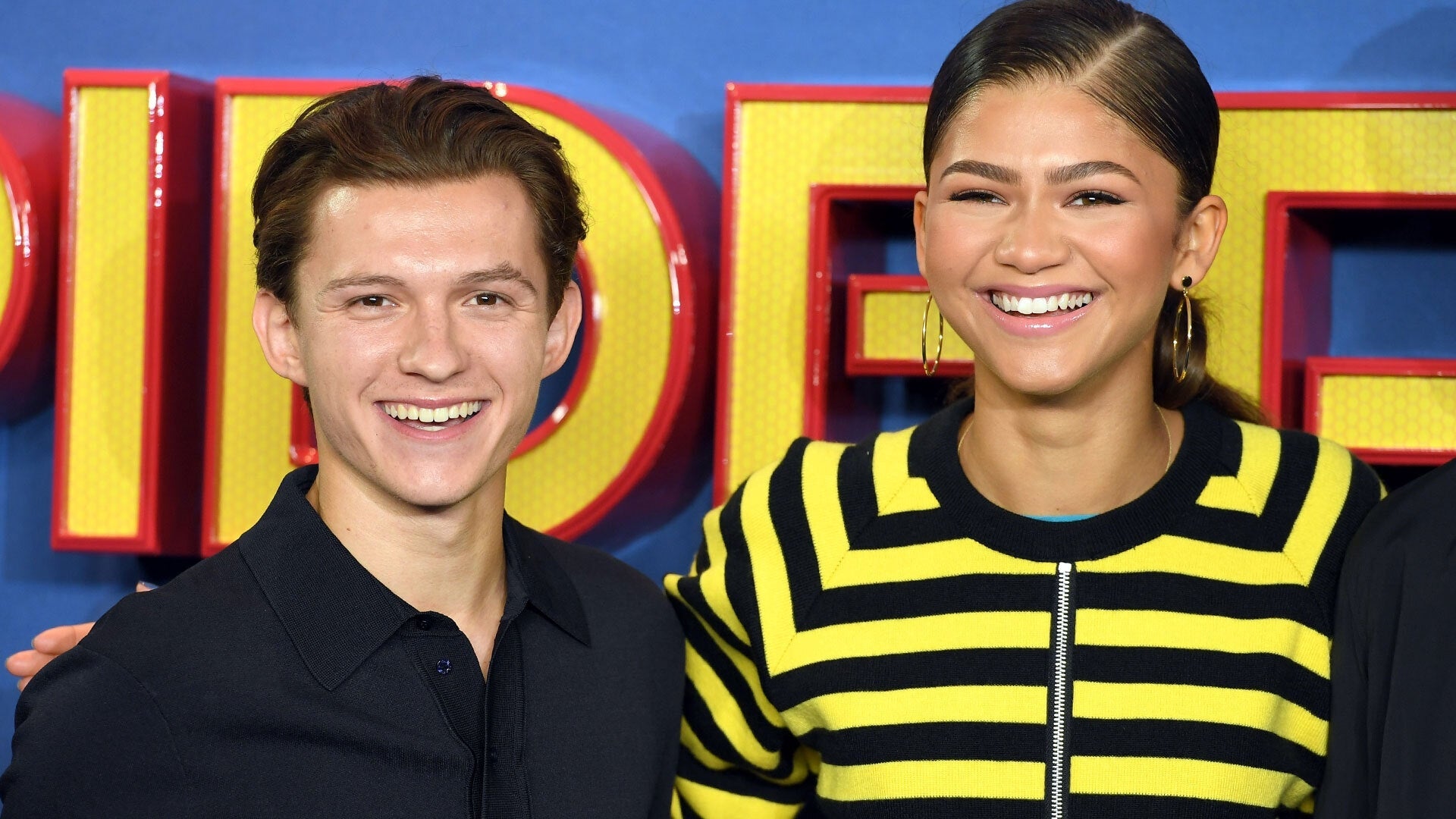 Tom Holland Says He and Zendaya 'Love Each Other Very Much'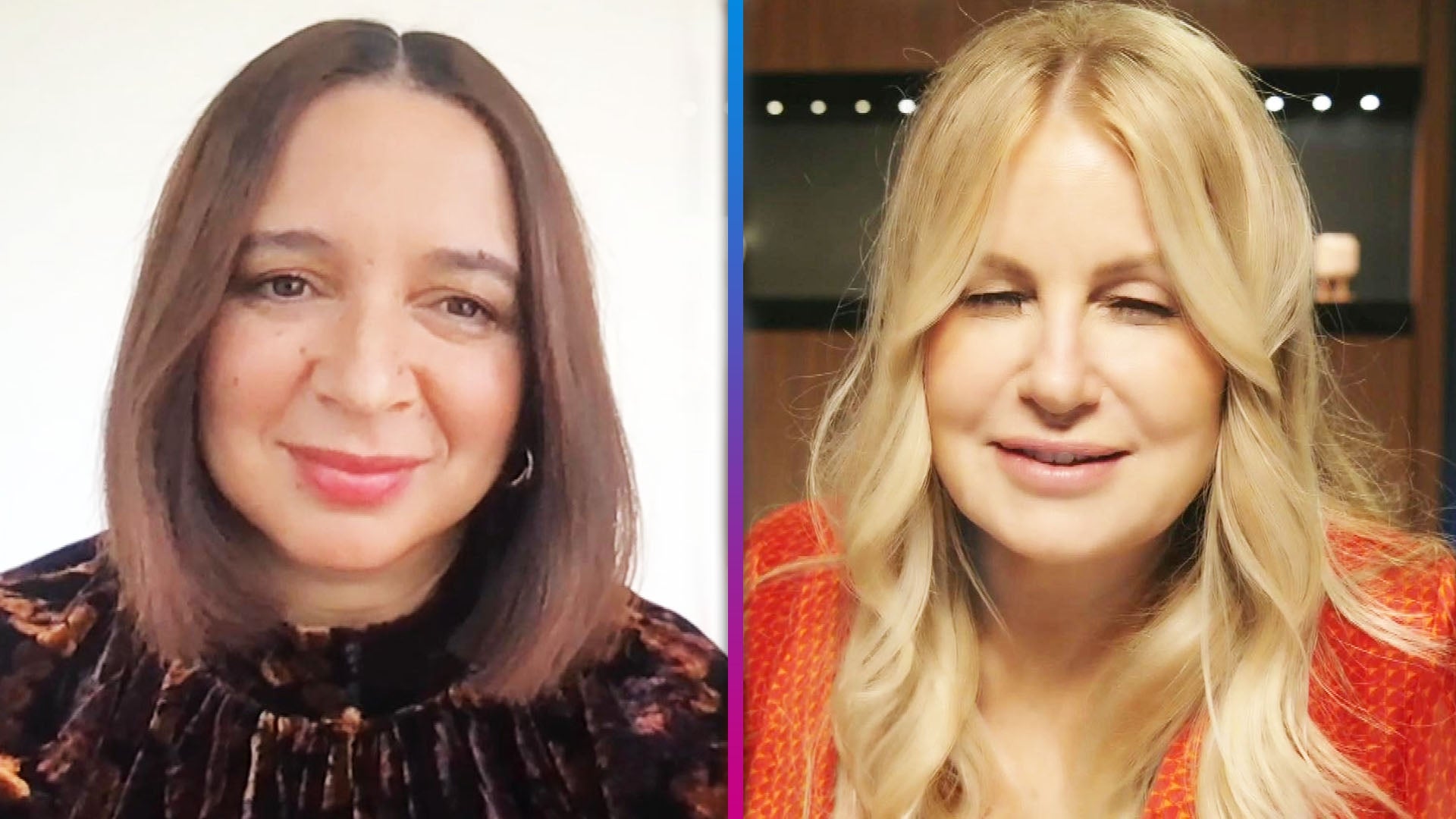 Maya Rudolph & Jennifer Coolidge Give Details on Their Streaming…
Ben Affleck and Jennifer Garner are continuing to keep the focus on their children.

Sources close to the couple tell ET that "there is no update or change in Ben and Jen's relationship" since they announced their split nearly two years ago.
"Everything is moving at same pace it has been since their separation was announced," one source says. "They have always remained civil and they are doing this at the pace they need to do for the best interest of their family. No specific event occurred or changed their relationship. It's the exact same status."
WATCH: Ben Affleck Continues to Praise Jennifer Garner as 'Greatest' Mom, Calls Taylor Swift a 'Role Model'
As for rumors that 44-year-old Affleck is actually rekindling his romance with his ex-fiancee, 47-year-old Jennifer Lopez, a source close to the Oscar-winning actor tells ET that "there is zero truth to those reports."
On Wednesday, People reported that 44-year-old Garner called off the divorce, and that she and Affleck have decided to keep working on their marriage after going through a recent rough patch that almost led them to permanently separate. "There is always a chance of reconciliation," a source told the magazine. "They love each other. They also really, really love their kids, and those kids love their parents."
Garner and Affleck announced their split in June 2015 after 10 years of marriage, but the two have yet to file any official paperwork for a divorce. They also continue to live in the same home, frequently travel together as a family with their three children, and have even been spotted voting and going to church together.

The pair still has "so much love and respect for one another" nearly two years after their split, a source tells ET.
WATCH: 4 Signs That Ben Affleck and Jennifer Garner Could Be Reconciling
"They have maintained such a strong and beautiful united front to stay lovely and classy towards each other for their kids," the source says. "They spend so much time working on their relationship -- whether it's a friendship or anything -- for their kids."
"They both have done things they're not proud of and in no way was Ben a shining husband, but there are a lot of things that go into a marriage and a split," the source adds. "They put together their plans and goals, in terms of their friendship and their relationship, and they're doing just that. Whatever this new normal that they created for their family is, they're doing it."
Watch below:

-- Reporting by Jennifer Peros