News
'The Bachelor: After the Final Rose': 13 Telling Things Nick Viall and Vanessa Grimaldi Said About Each Other
By
'The Bachelor: After the Final Rose': Nick Viall and Vanessa Gri…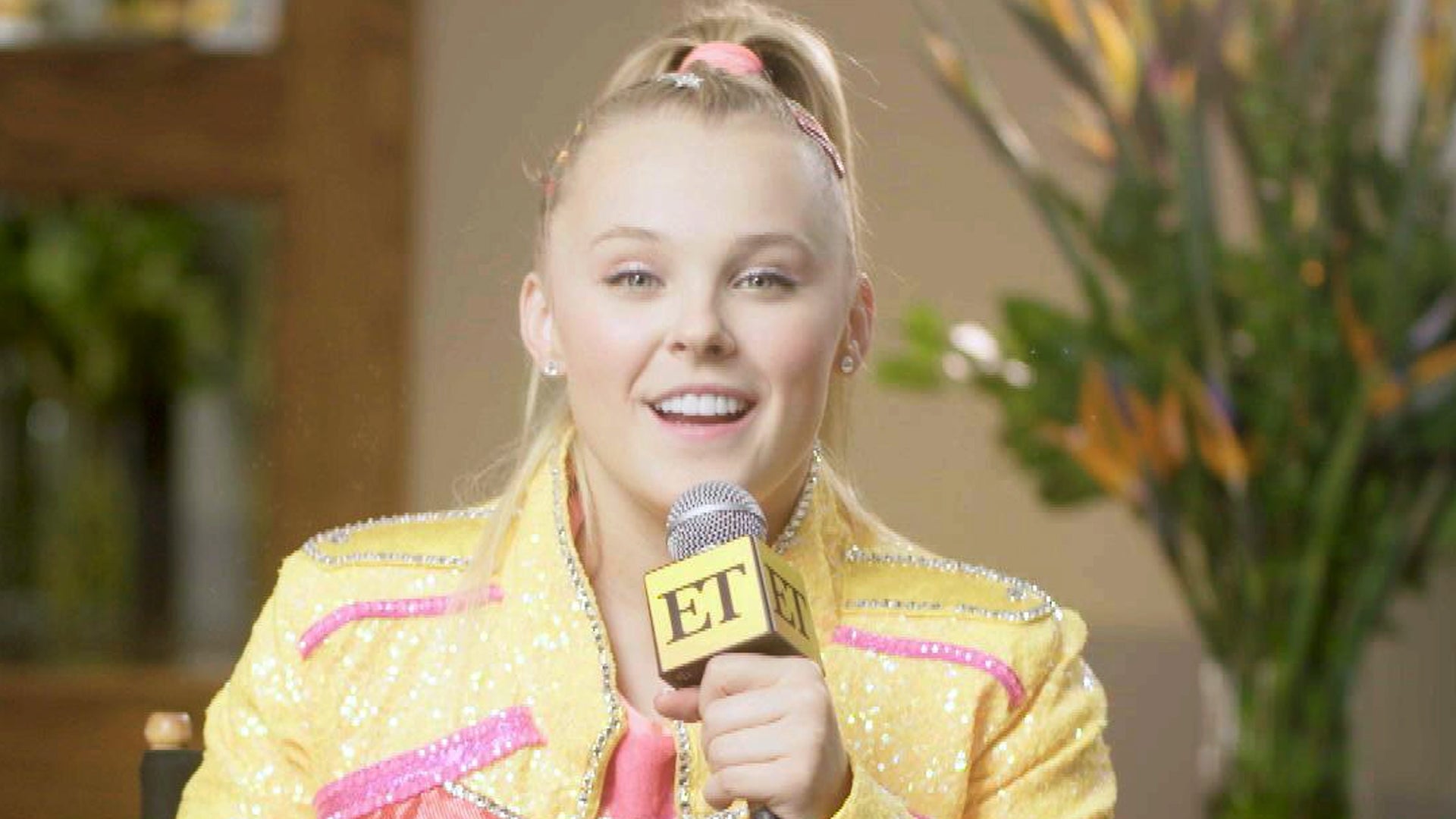 Inside 'The Queen Family Singalong' With JoJo Siwa and More Star…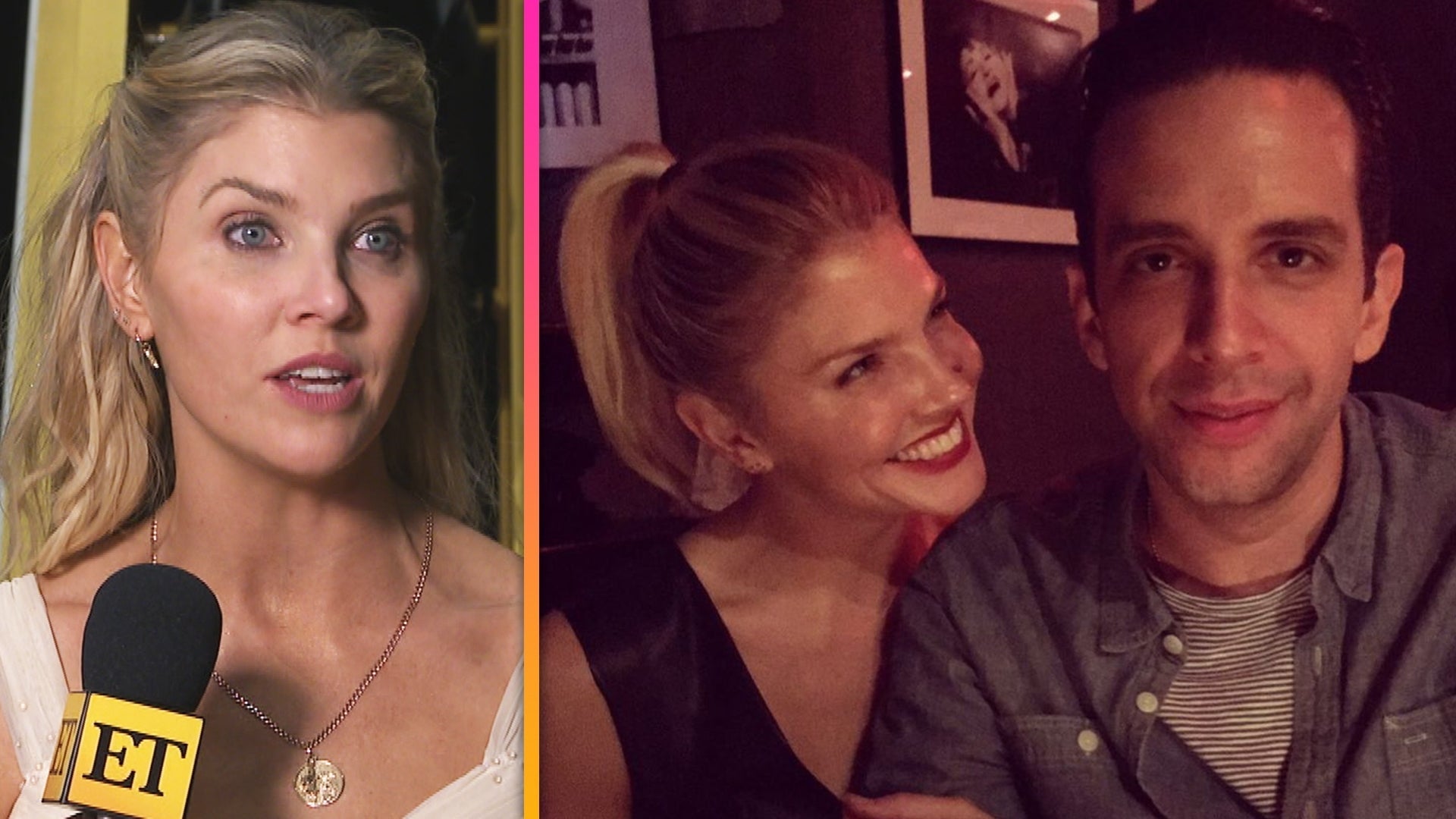 Amanda Kloots and Alan Bersten on Pressure to Nail 'DWTS' Tribut…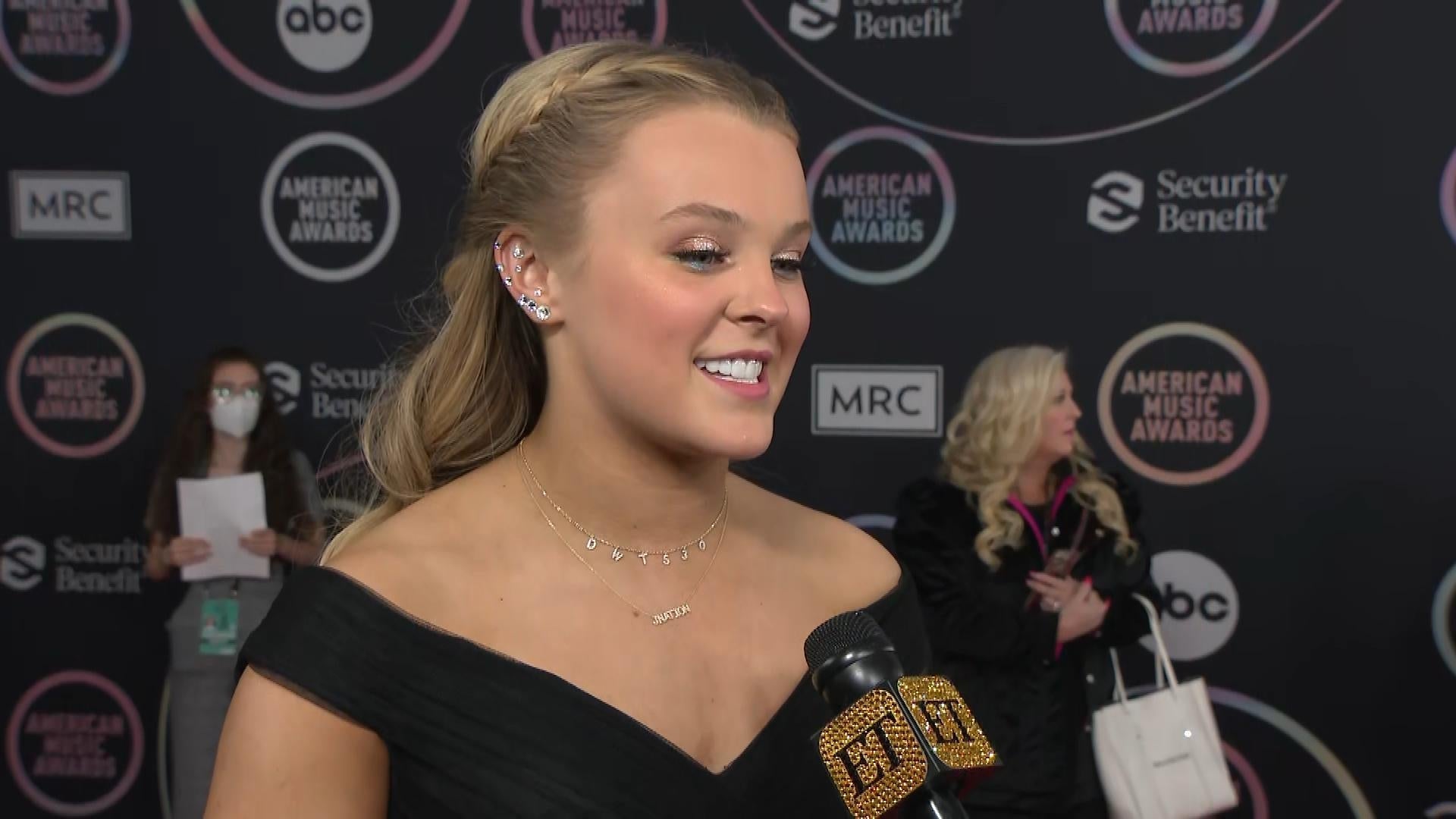 JoJo Siwa Calls 'DWTS' Her 'Happiness Outlet' Following Split fr…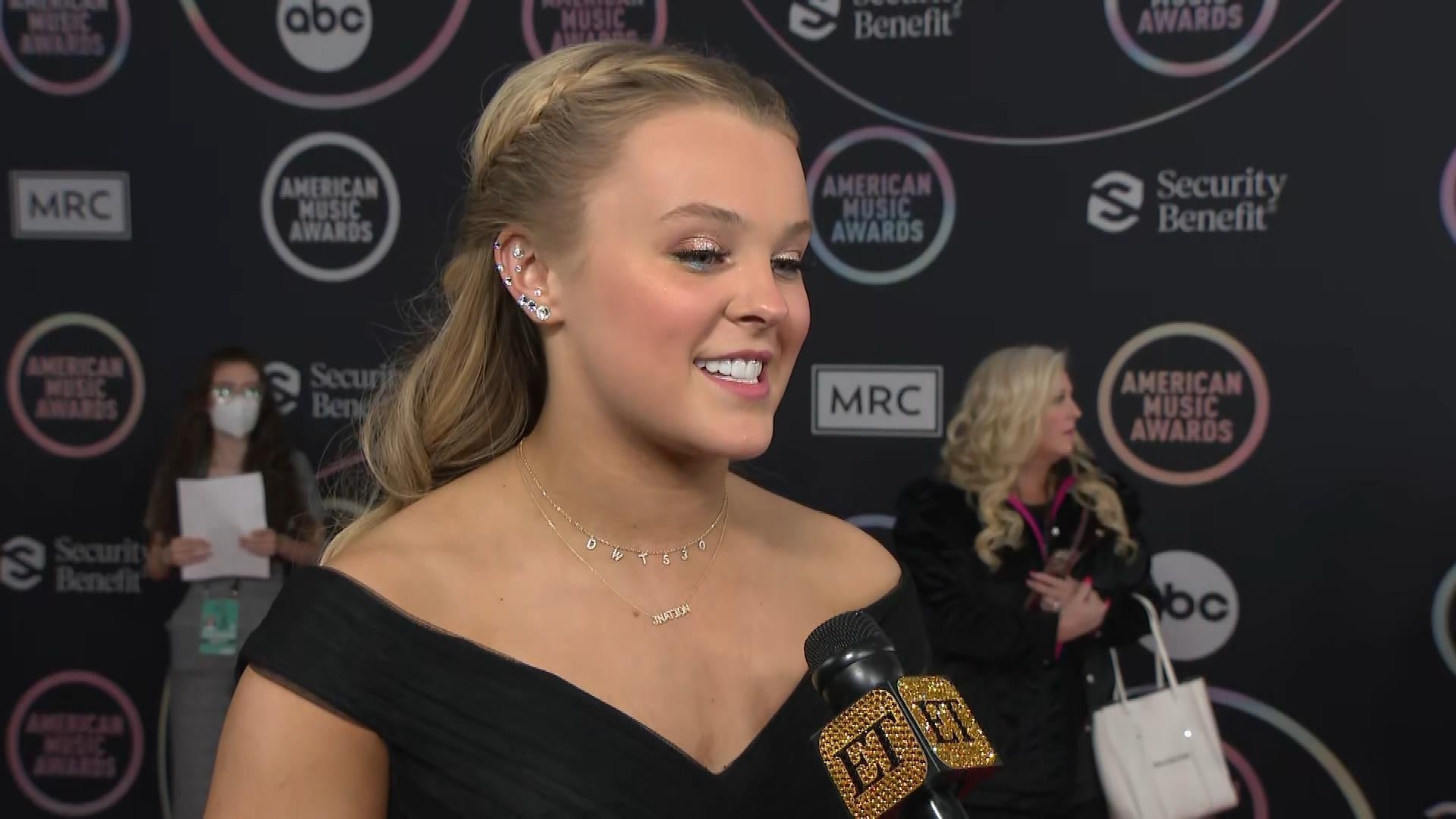 JoJo Siwa Calls 'DWTS' Her 'Happiness Outlet' Following Split fr…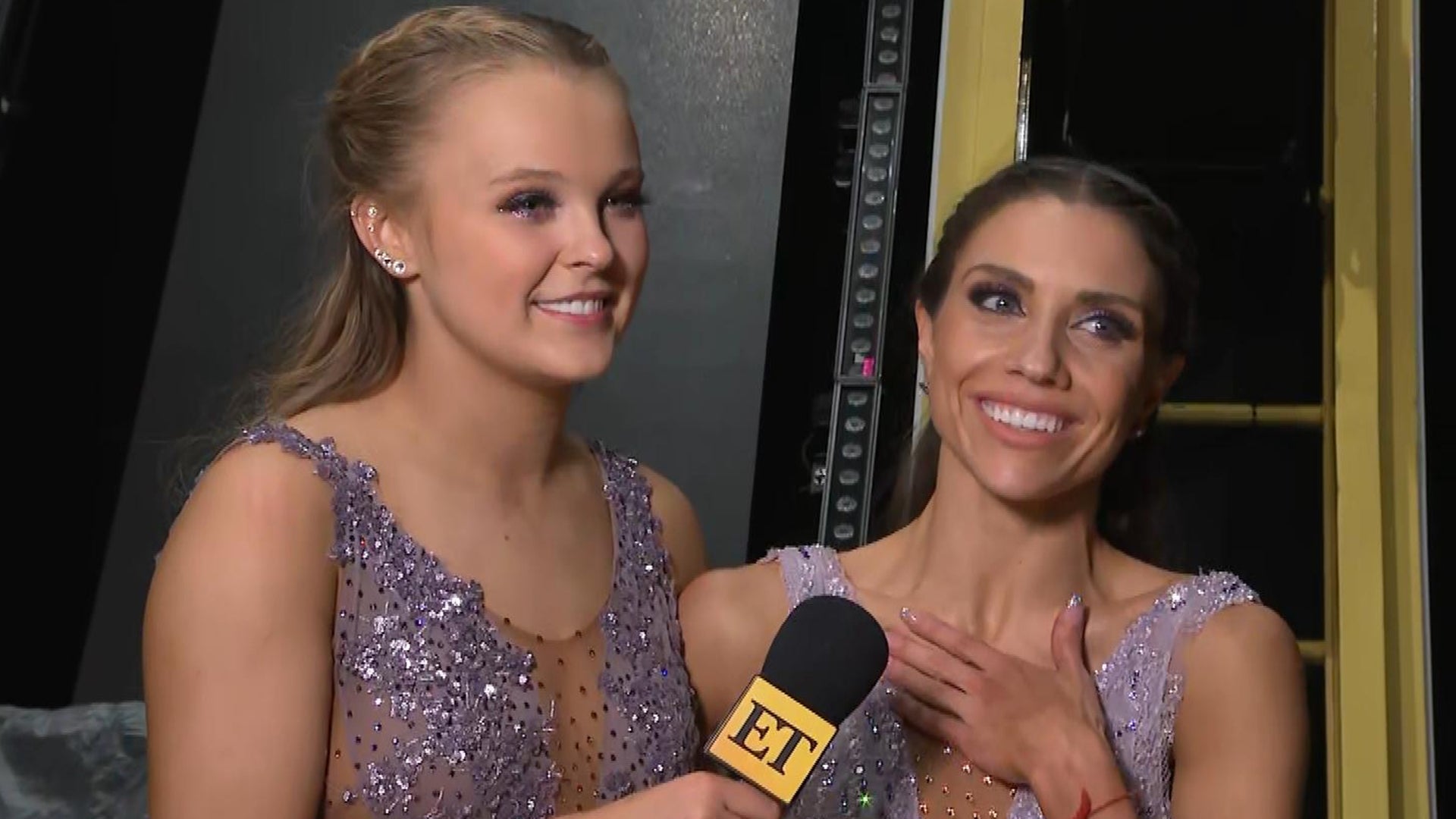 'DWTS' Season 30: JoJo Siwa on Getting Perfect Scores in Week 9 …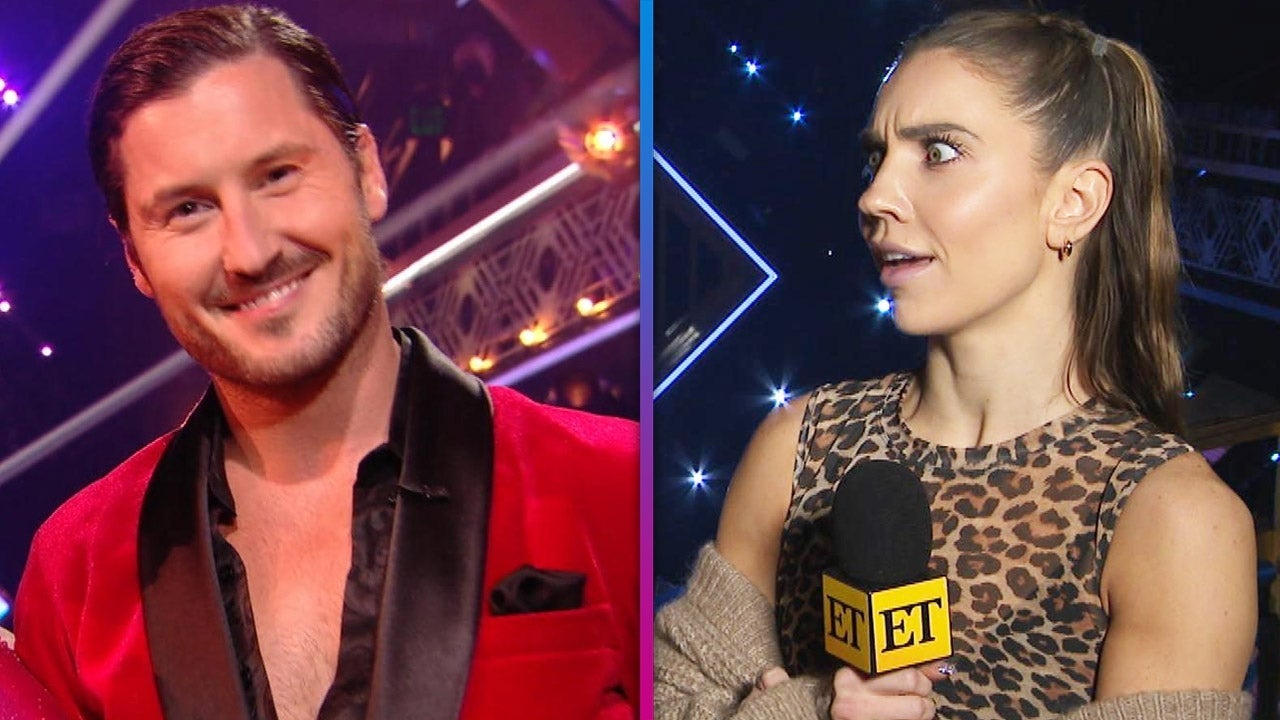 Jenna Johnson Responds After Husband Val Chmerkovskiy Says He Ma…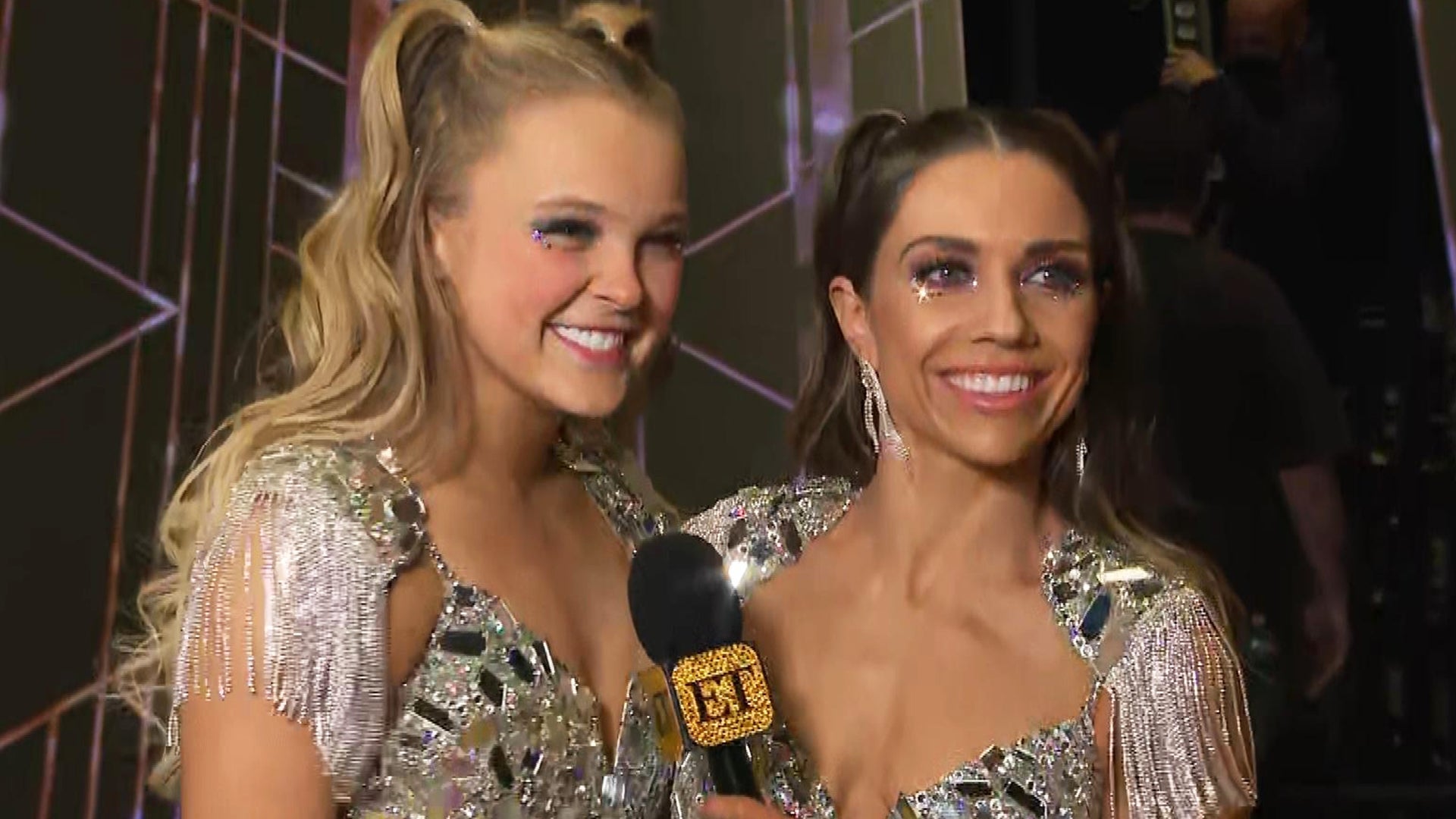 JoJo Siwa and Jenna Johnson React to Iman Shumpert's 'DWTS' Win …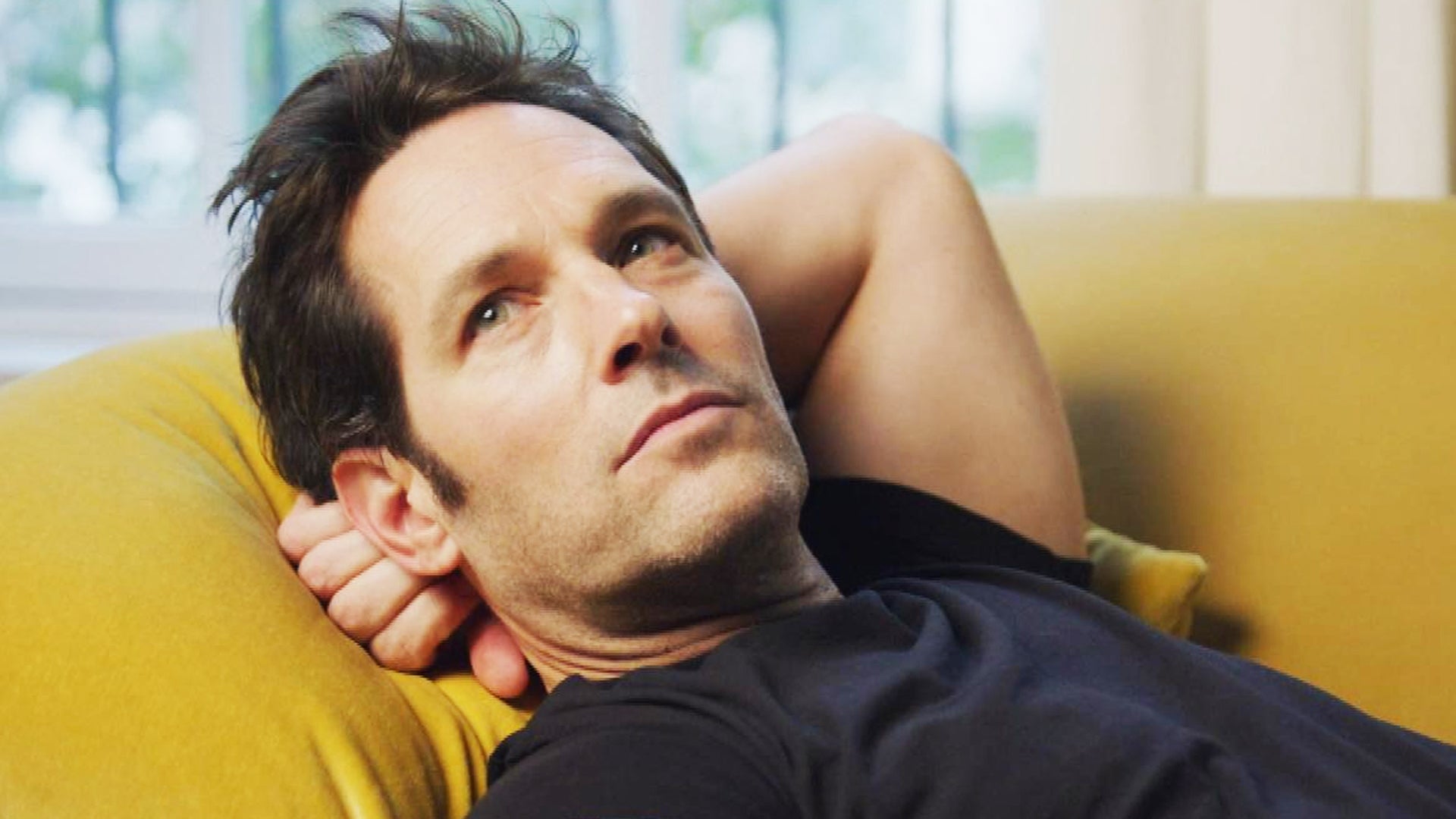 Paul Rudd Is 2021's Sexiest Man Alive!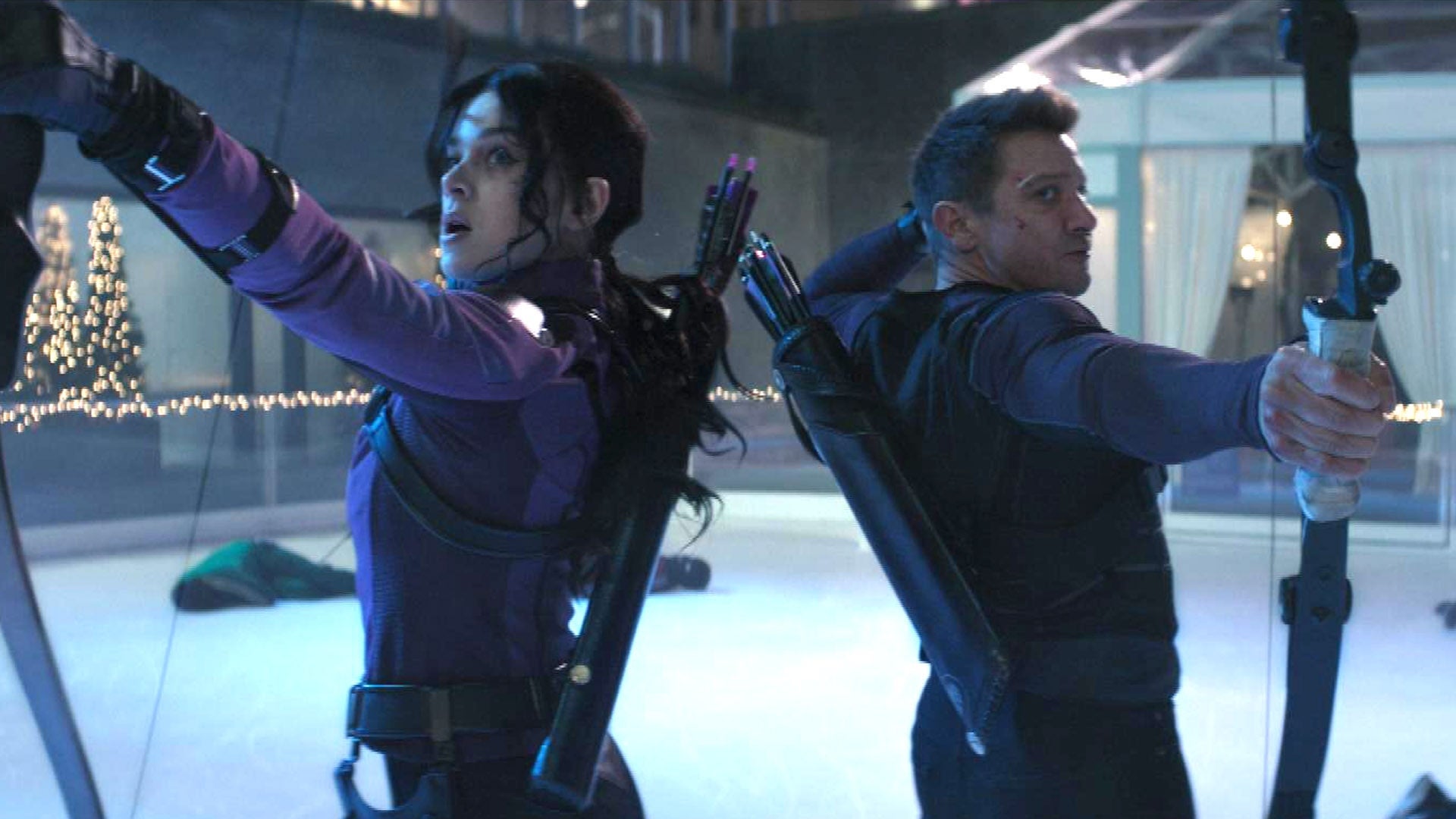 Watch 'Hawkeye' Behind-the-Scenes Featurette With Jeremy Renner …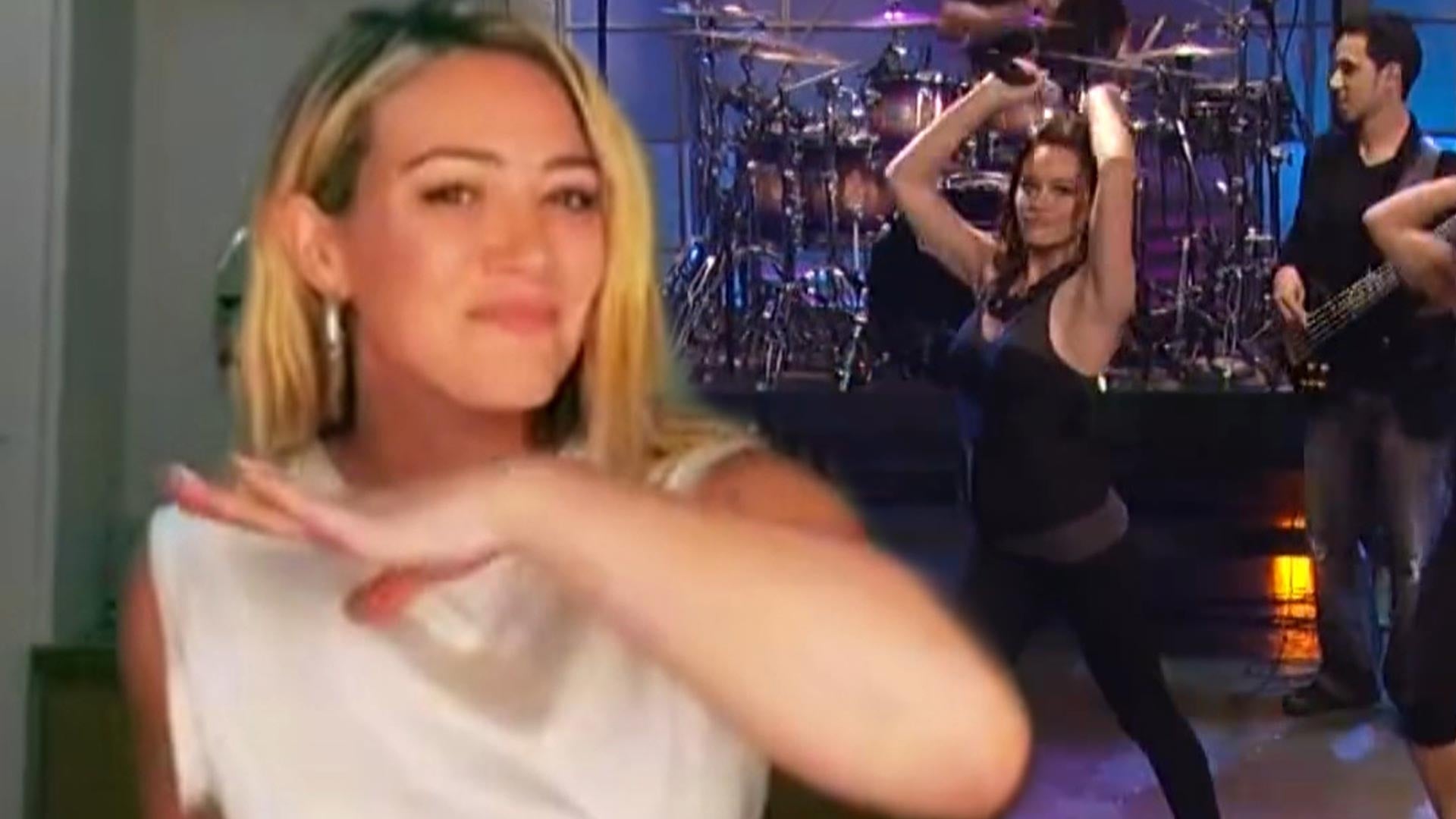 Hilary Duff Recreates 'With Love' Choreography on TikTok After P…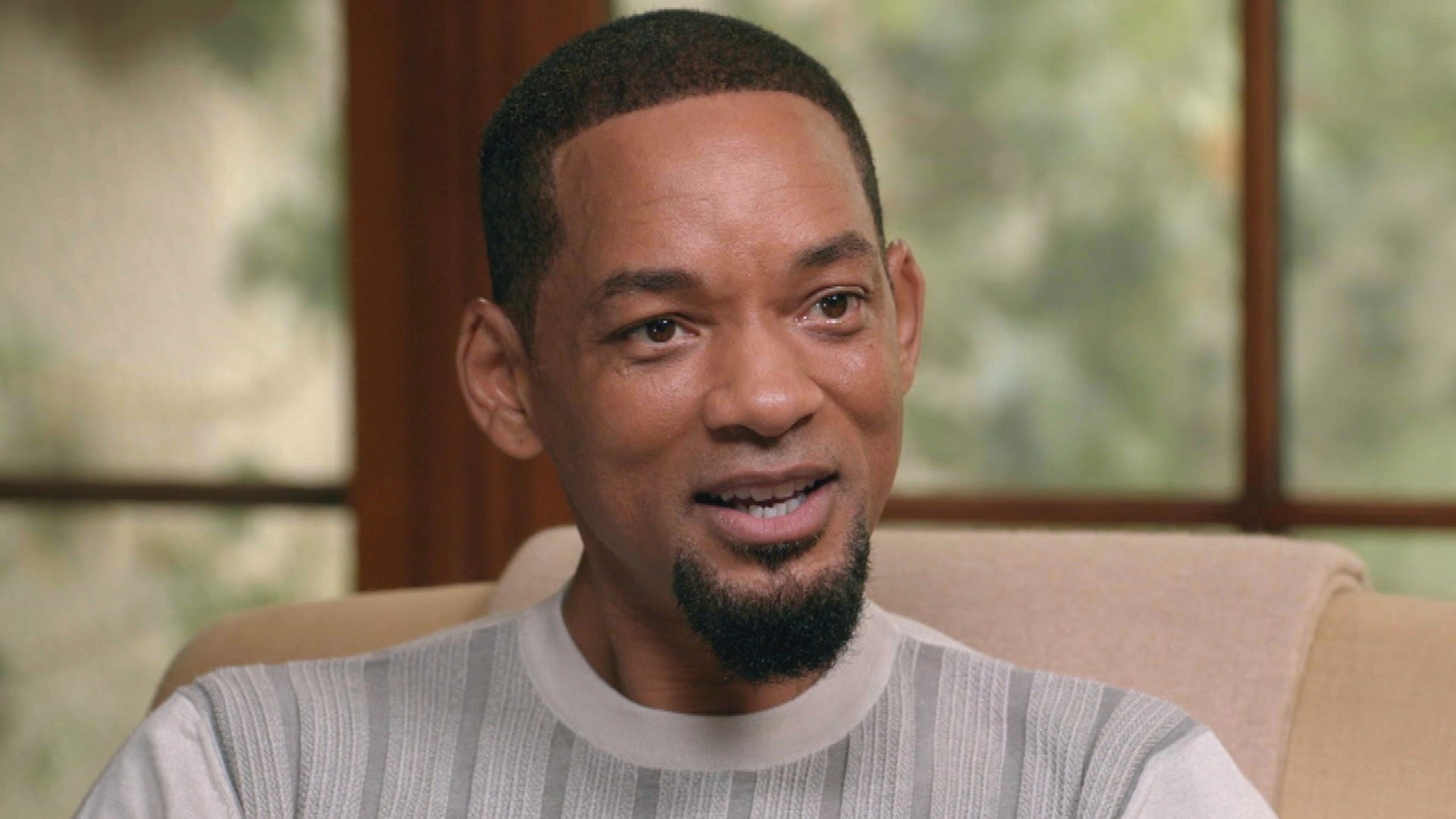 Will Smith Says He Failed Every Woman in His Life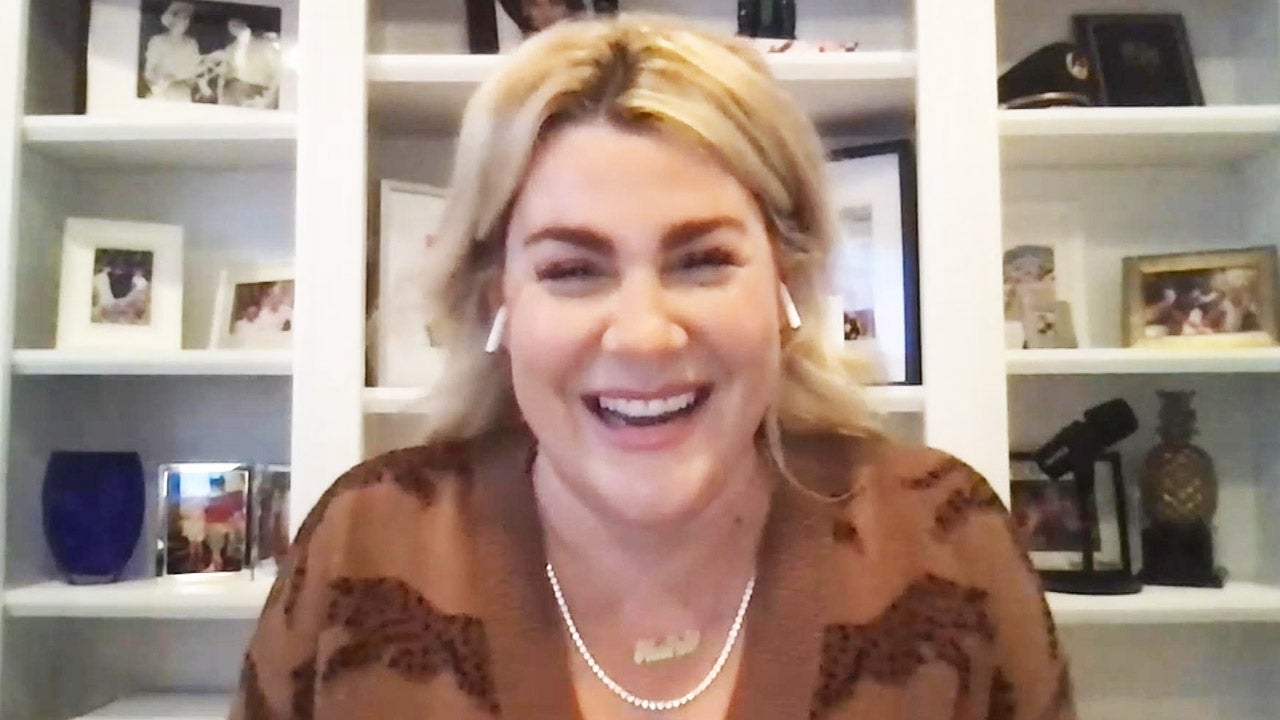 'Love Hard's Heather McMahan on Enjoying Her Success (Exclusive)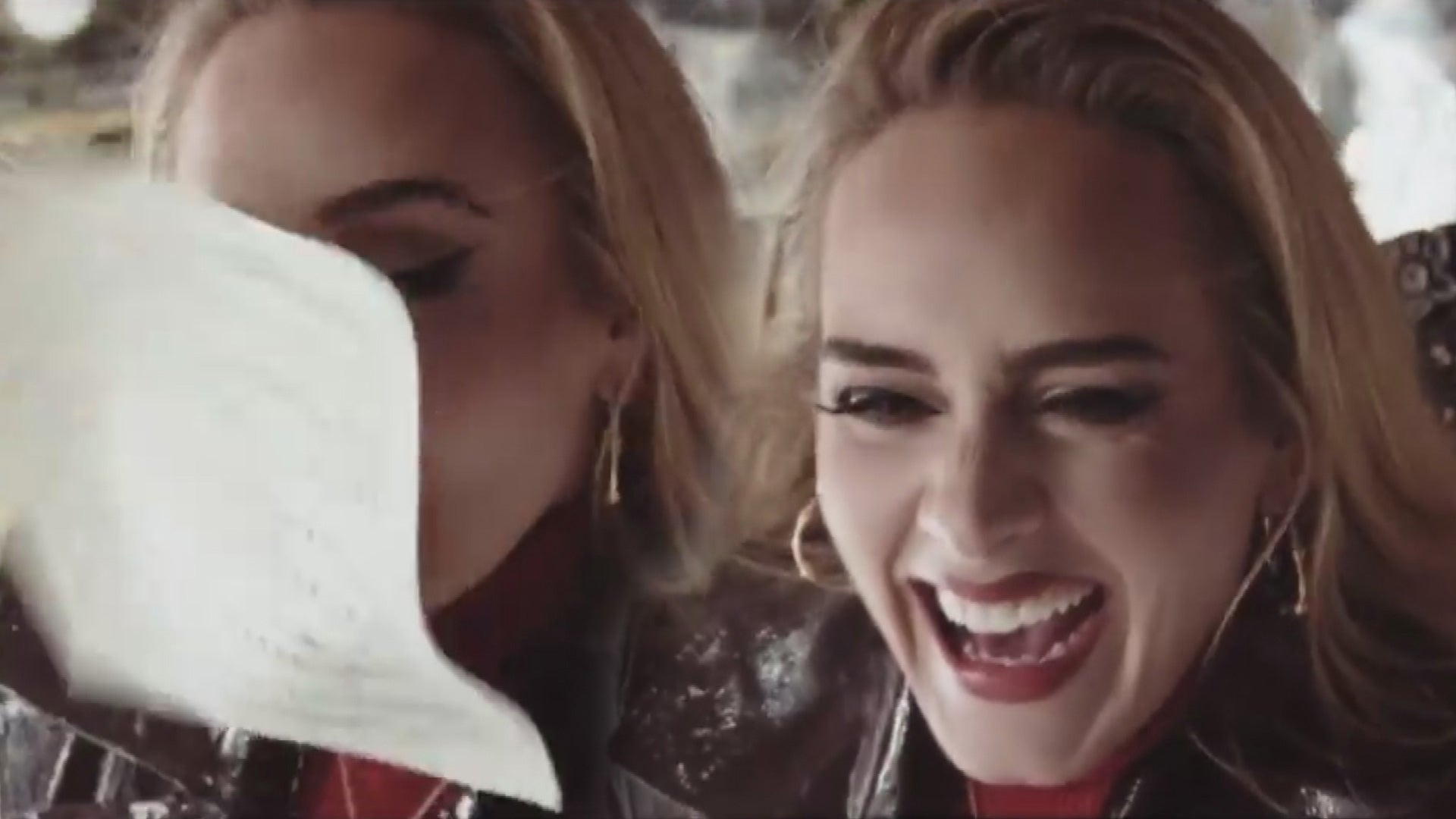 Watch Adele's 'Easy on Me' Outtakes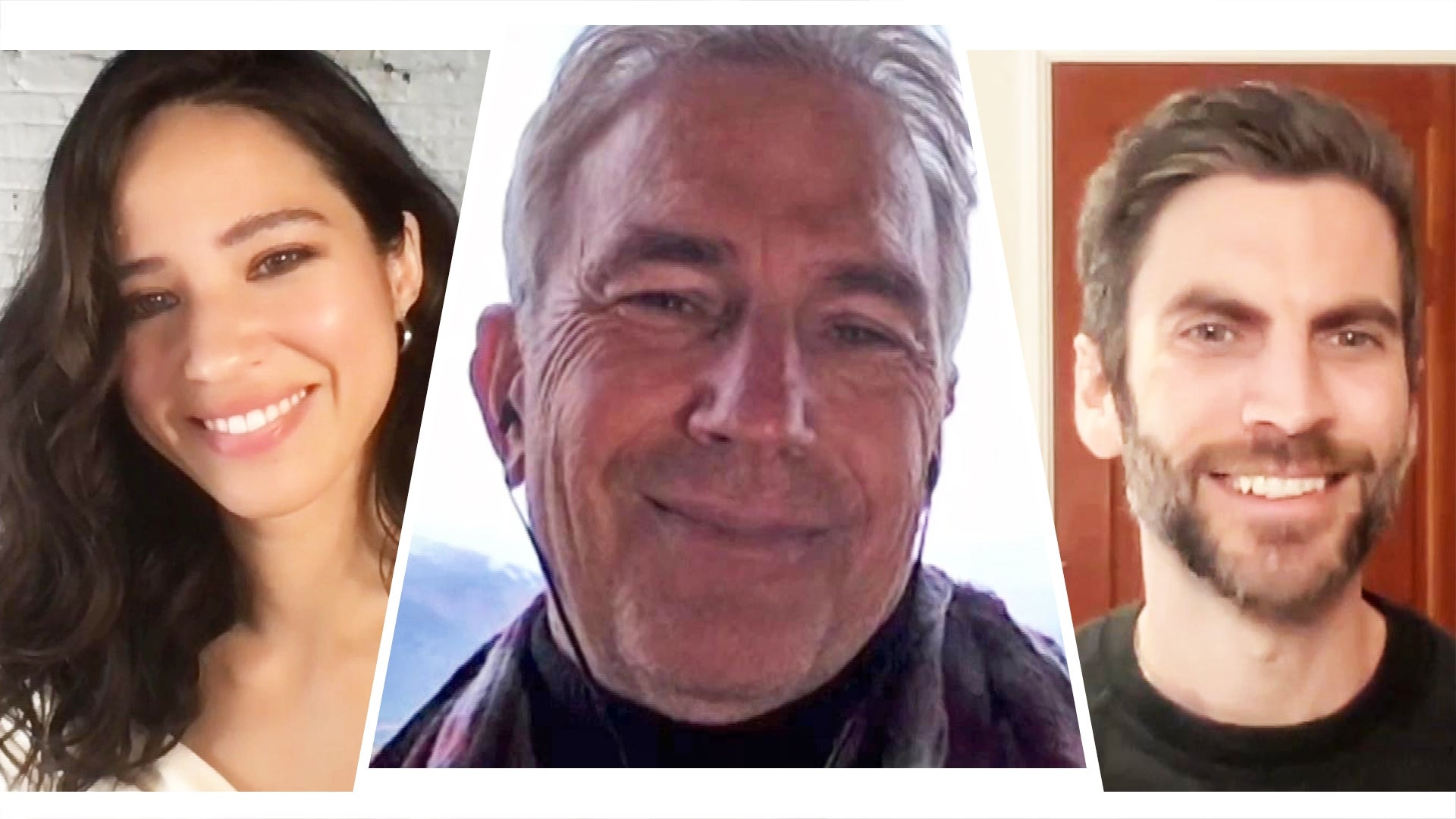 'Yellowstone' Cast Teases Answers to Season 3 Cliffhanger in Sea…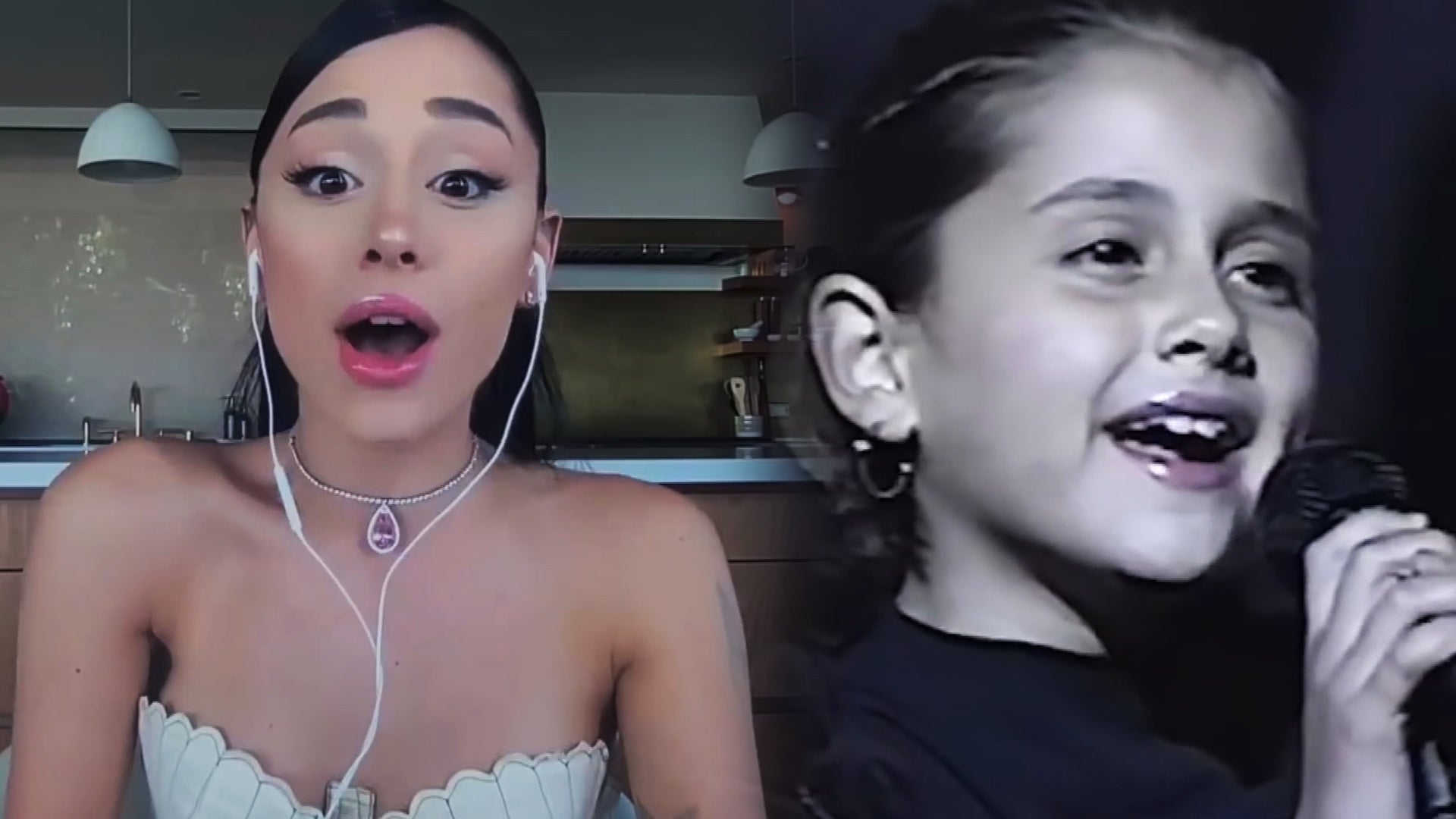 Watch Ariana Grande React to Her First Singing Gig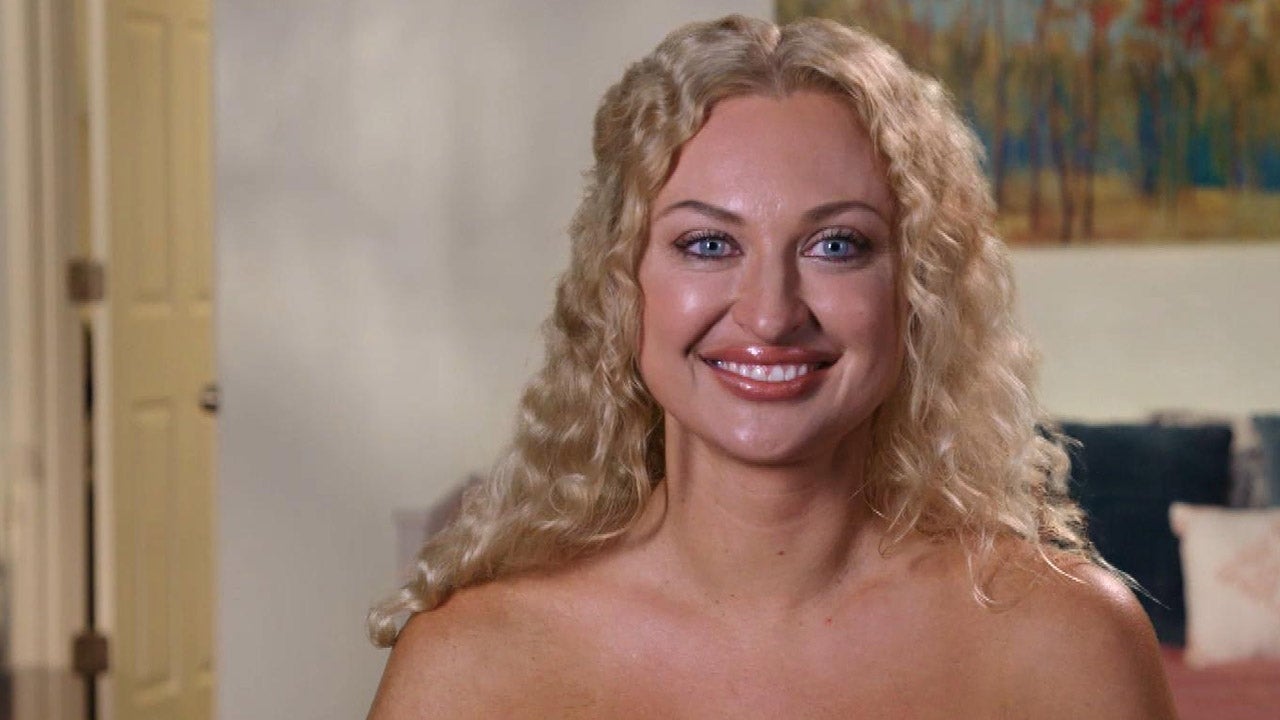 '90 Day Fiancé': Newly Single Natalie Celebrates Her Own Indepen…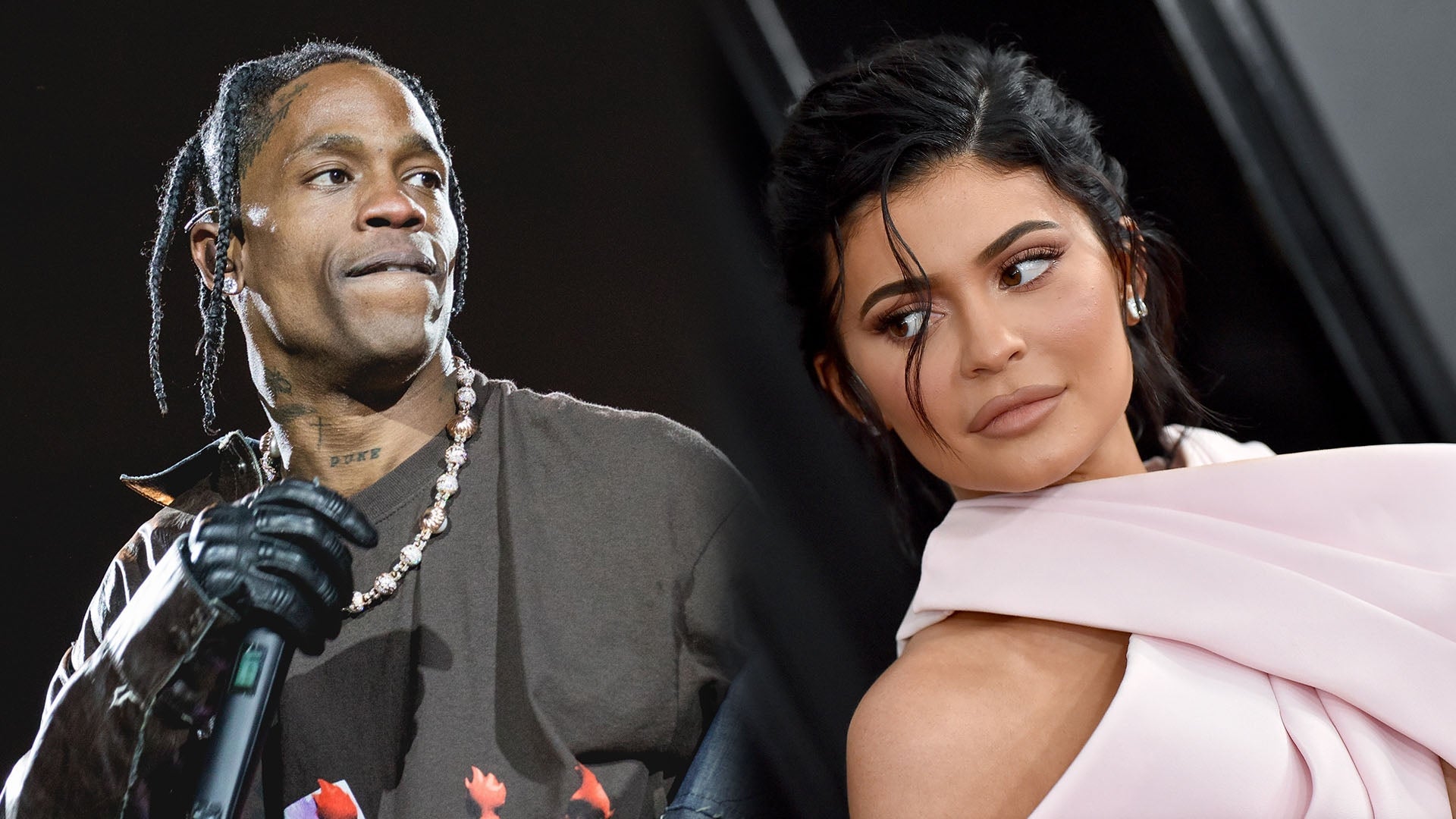 Kylie Jenner 'Devastated' by ASTROWORLD Tragedy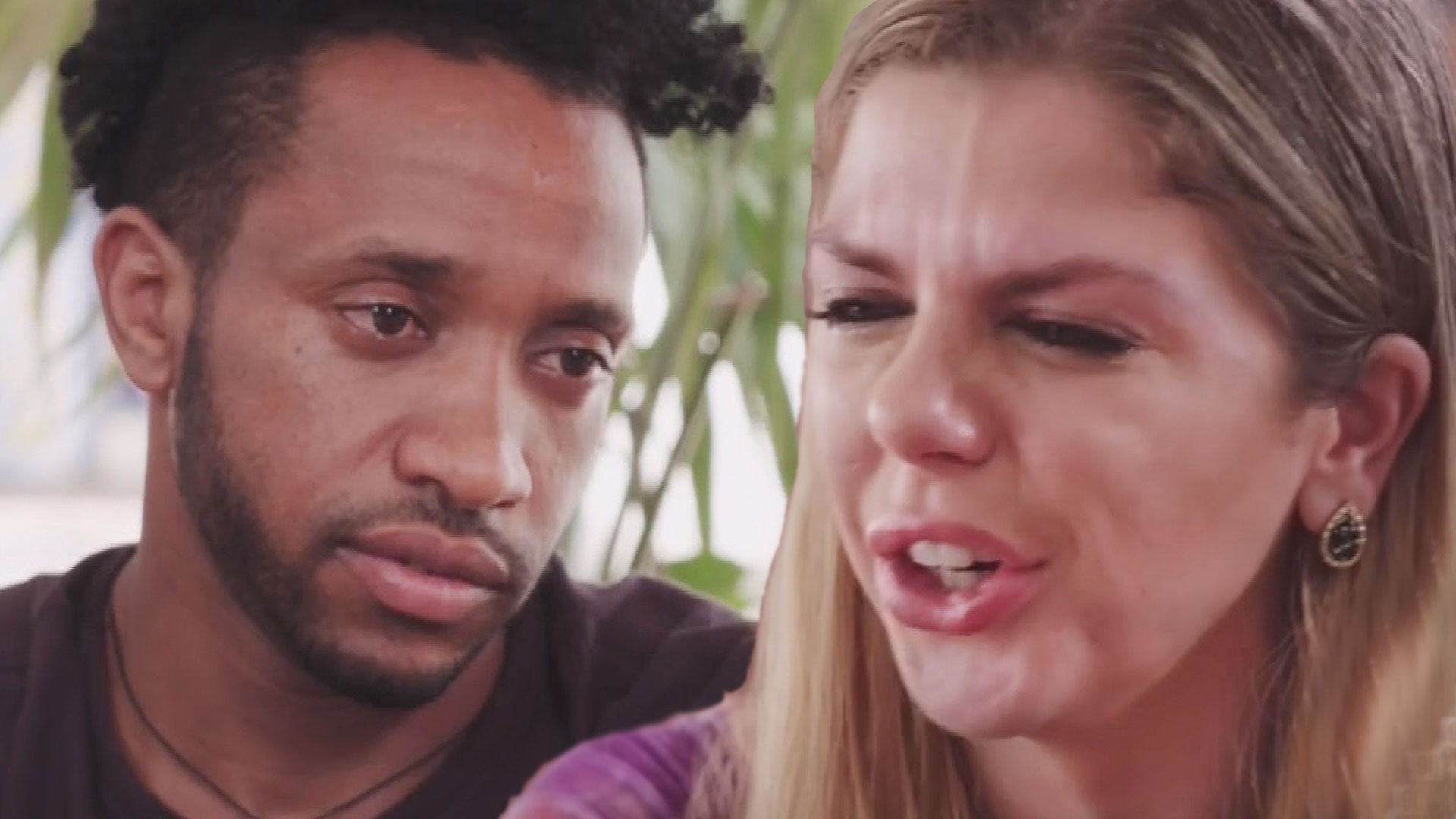 '90 Day Fiancé': Ariela Breaks Down in Tears During Confrontatio…
On Monday night's Bachelor finale, Nick Viall proposed to Vanessa Grimaldi. The moment was endearing, but things got slightly more strained on the franchise's live After the Final Rose special that followed. Fans felt the pair seemed tense...
So, we're going to let the couple's words speak for themselves. Here are 13 things Nick and Vanessa said about each other.

On their overall relationship...

NICK: "Any relationship you're in, you want to make it work, but we know we have a long way to go, but we're still realistic. We're still getting to know each other. That's the reality."
VANESSA: "It's been good, I mean, you know, I'm not going to sugarcoat things. Some days are tougher than others...I wish I would've watched an entire season before coming on to the show...I think I treated this relationship as if it was a real relationship -- in a very unrealistic world...It's been hard. We live in two different countries, starting a relationship where we don't get the chance to see each other every day and do normal things...I love him, we love each other, but there have been days that have been difficult."

On communicating...
NICK: "We're good communicators and we talk...We're still looking forward to having that first normal moment...We're realistic."
VANESSA: "We have a very open relationship in terms of communication...We're very honest with each other, I don't sweep anything under the rug, neither does he."

On being long-distance...
NICK: "We're leaning towards [moving to] the good 'ol U.S. of A."
VANESSA: "Long distance isn't easy...We've been very busy. It's either like we're separated doing our own thing [or] we're in separate cars, so I'm just excited to be in the same car together. I just want to be in the same car with the guy!...I feel like we are getting stronger as the days go on."

On fighting...
VANESSA: "Yes. We have...Some days have been easier than others, and at the end of the day, we love each other and even when things get hard, we're both willing to make it work. We're not going to call it quits because things get difficult."

On worrying about the future...
NICK: "I'd be lying if I said I didn't...We're just really looking forward to any type of normalcy."
VANESSA: "It's been easier for him to relate to Raven [Gates], or people in Raven's position, as opposed to the person who ends up with the lead. So, there have been moments where I've wanted him to be a little bit more empathetic towards my feelings. We've had our challenges with that, but at the end of the day we both love each other, we want to make this work, and as challenging as it can be sometimes, we're very excited about the future."

On marriage...
VANESSA: "We're taking baby steps. I think we're still in the process of getting to know each other. We still have things to figure out, but we're very optimistic about what the future holds...No [wedding] date, no."

On Nick doing Dancing With the Stars...
NICK: "Before I said 'yes' to it, we had some discussions about it and she was incredibly supportive."
VANESSA: "I'm excited for this chapter in our life that we're starting together. It's not like he's done this four times!"

On whether they're a team...
VANESSA: "We've been a team, and I feel like we are getting stronger as the days go on."
NICK: "Absolutely."