News
EXCLUSIVE: Inside Mama June's New Life: Exercise, Eating and Dating Following Total Body Transformation!
By
Mama June on How She'll Maintain Her New Body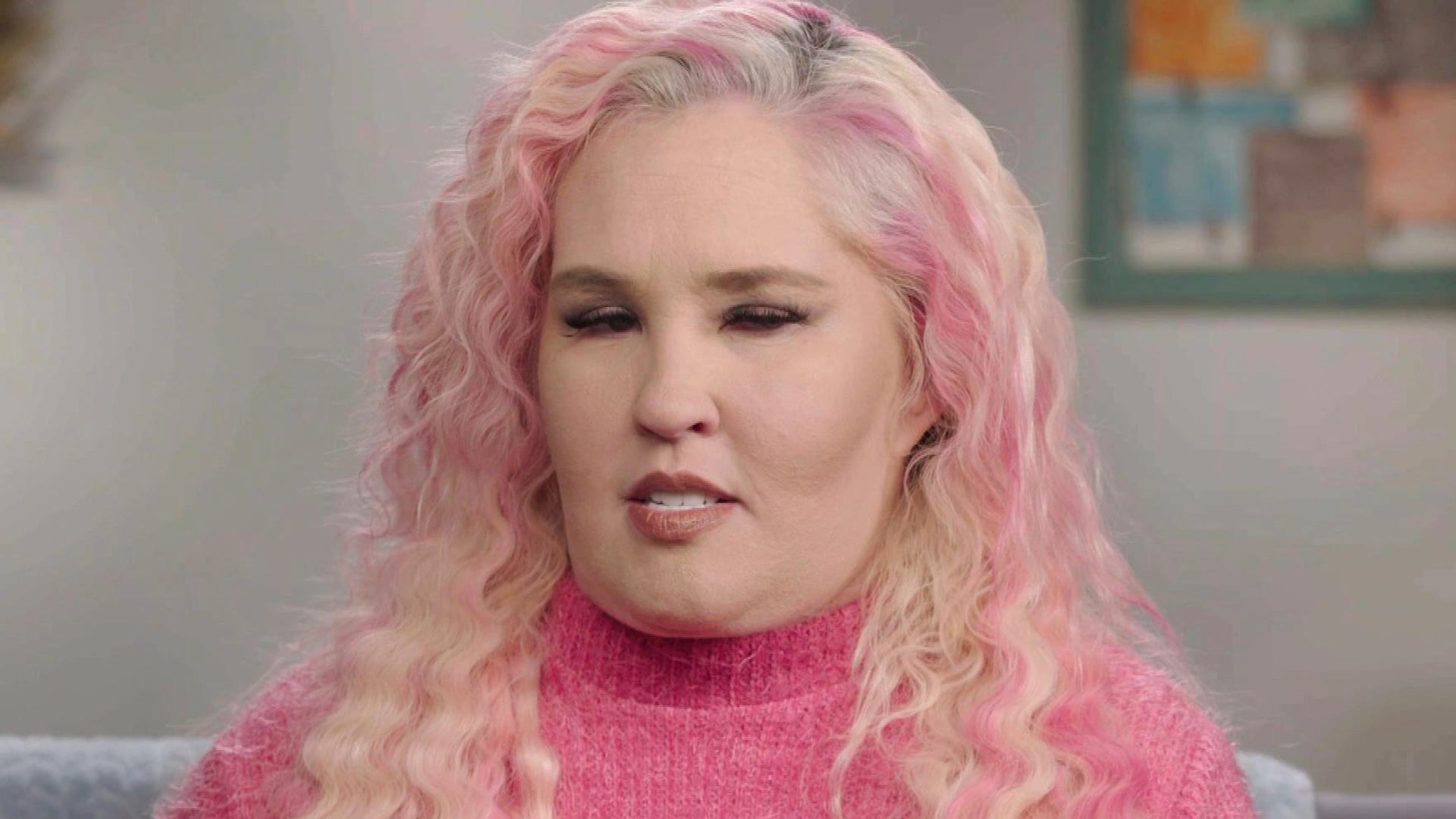 'Mama June: Family Crisis' New Season Sneak Peek!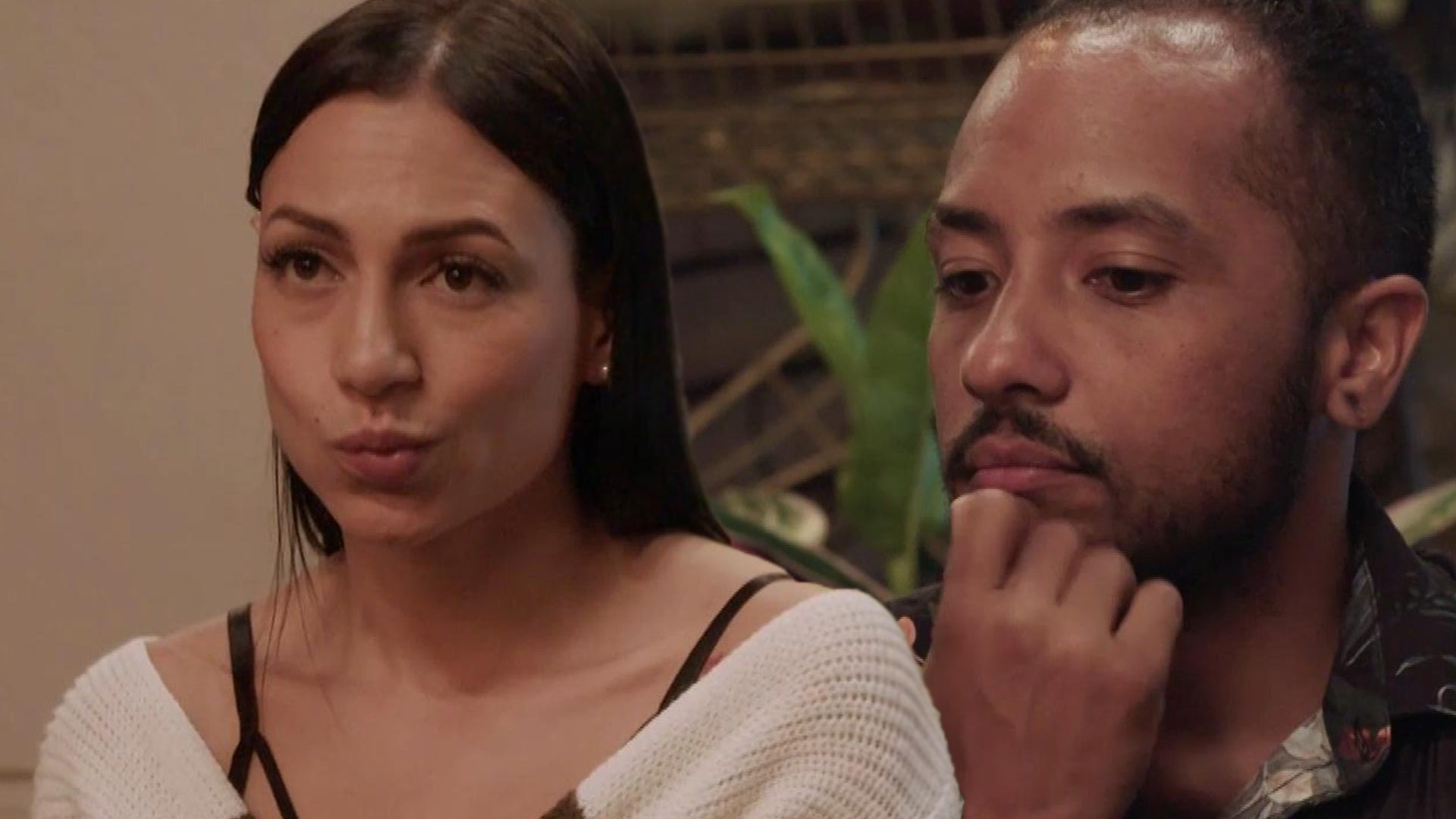 '90 Day Fiancé': Isabel's Unsure If She'll Stay With Gabe If Her…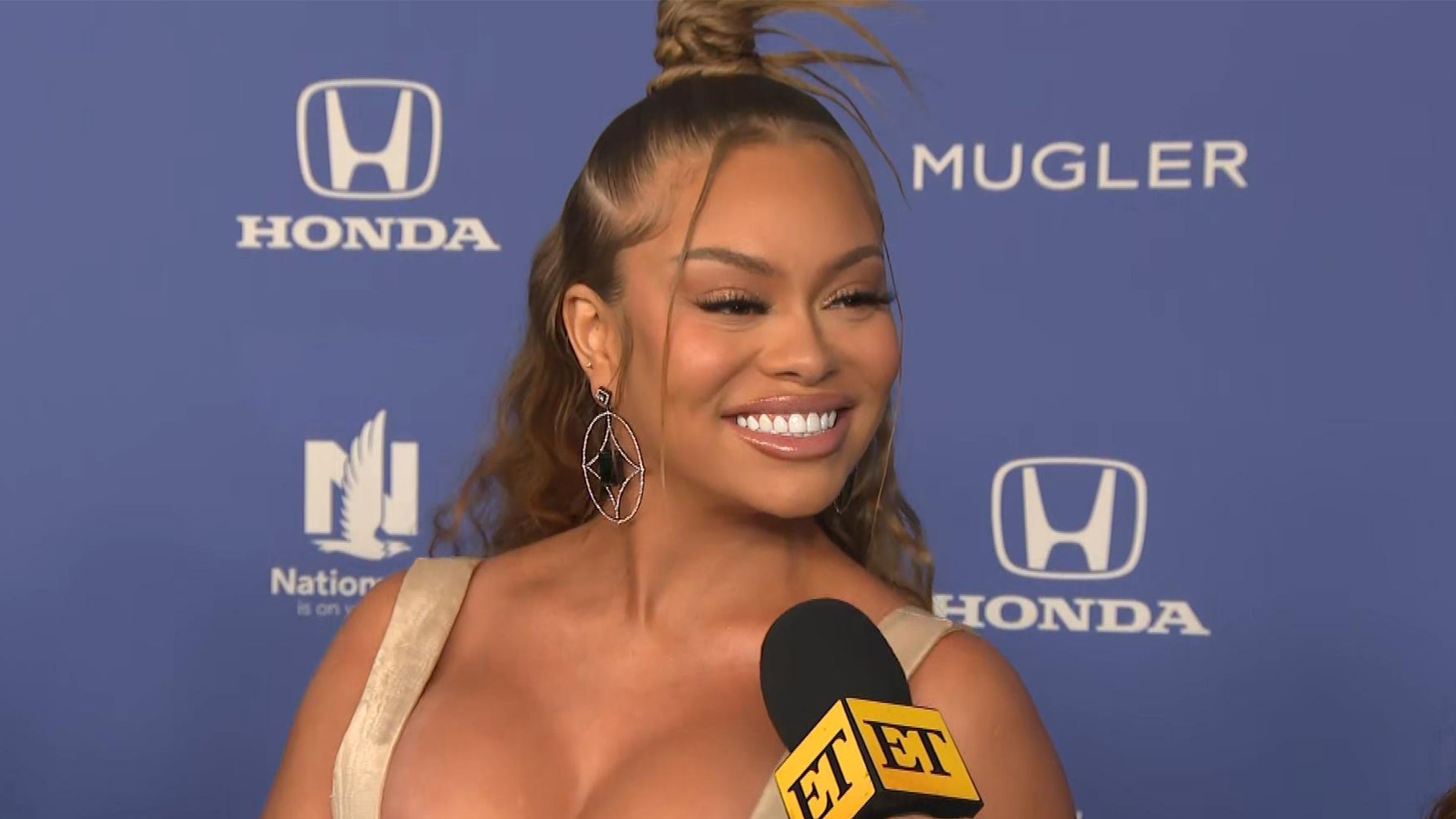 Latto Describes How She Lives Her 'Best Life' on Tour With Lizzo…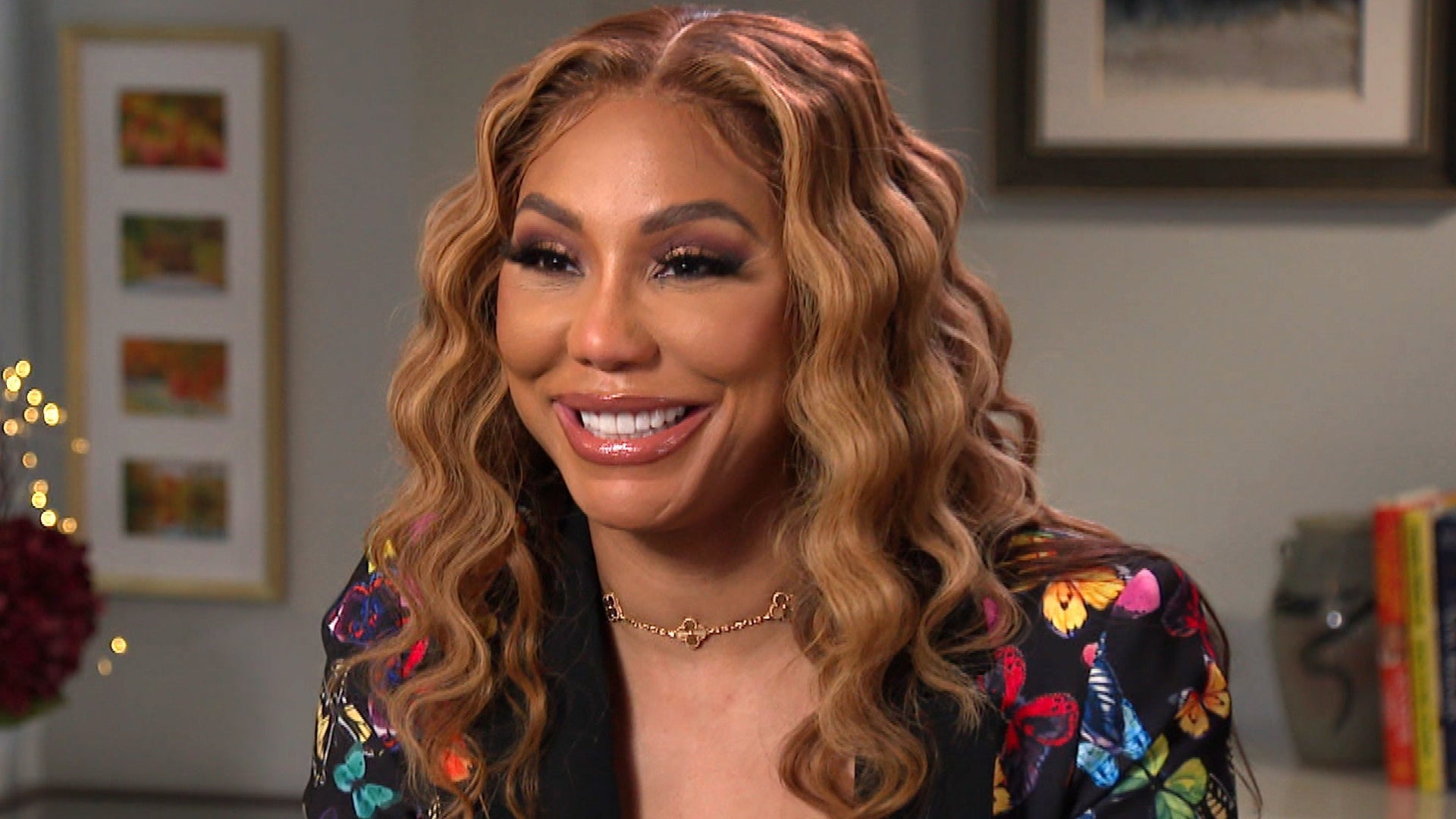 Tamar Braxton on What Inspired Her New Music and Pursuit of Love…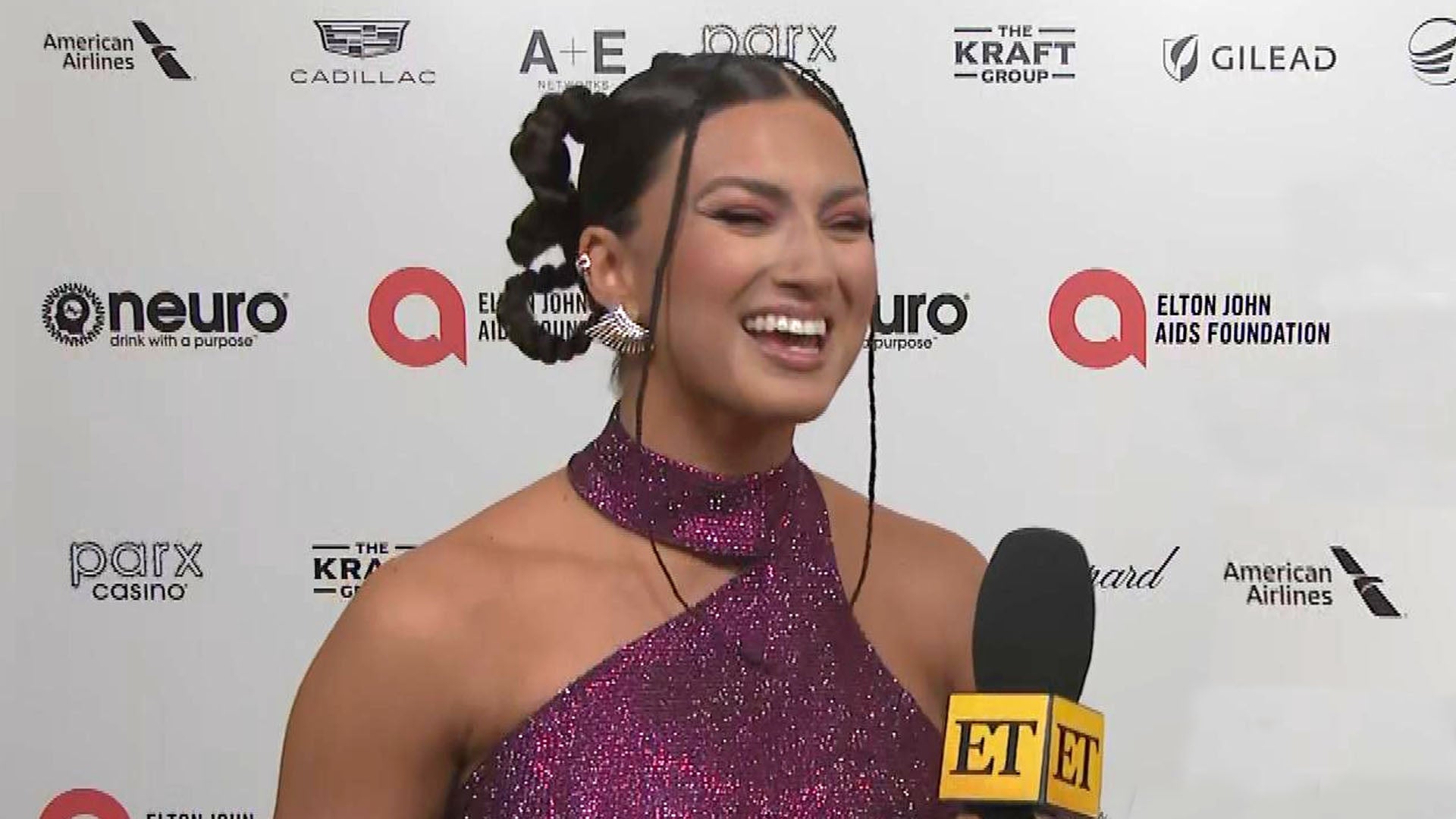 How Tori Kelly's 'Healing' Led Her to Find Her Next Musical Era …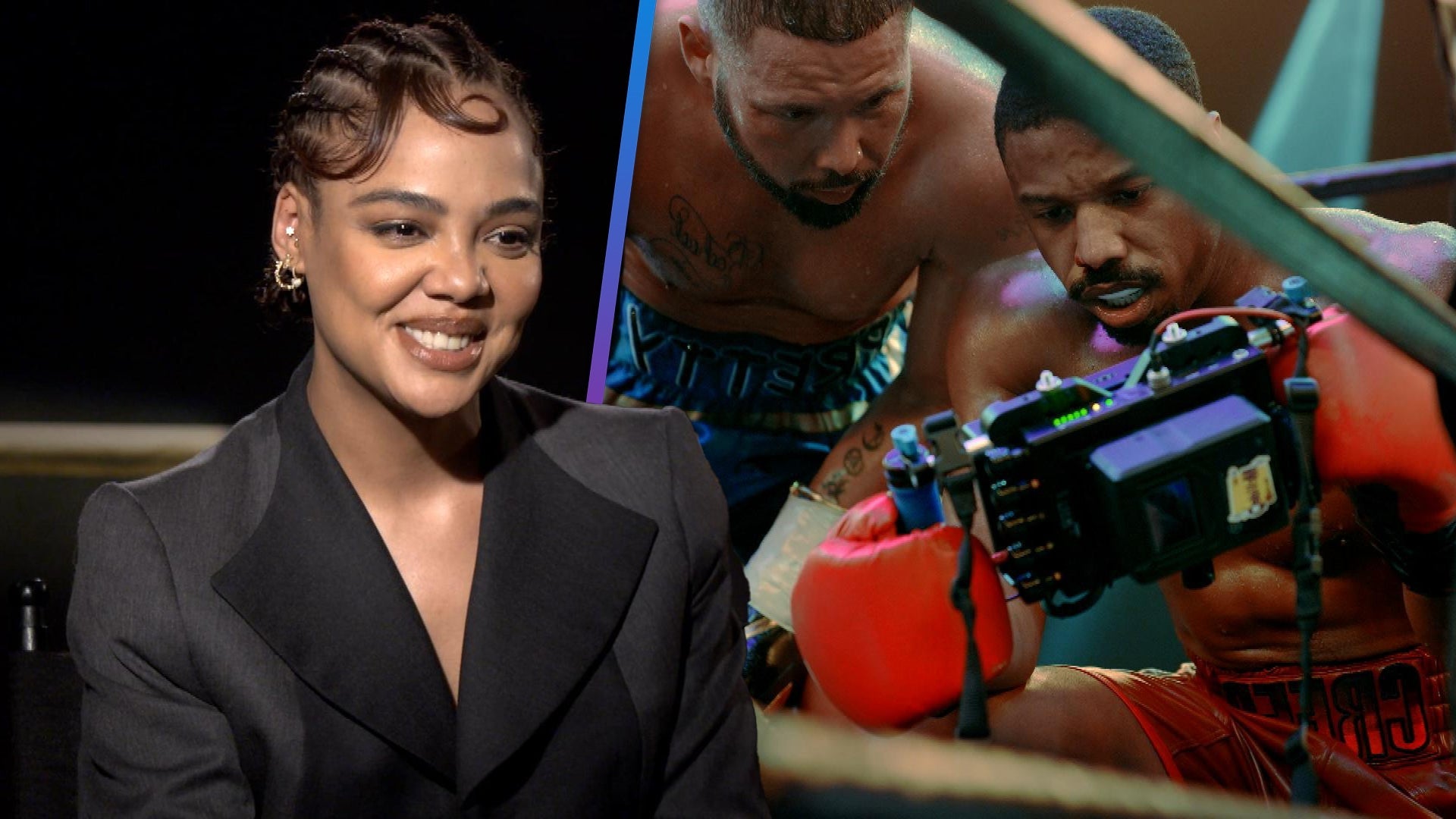 Tessa Thompson on How Michael B. Jordan's Directing Brought New …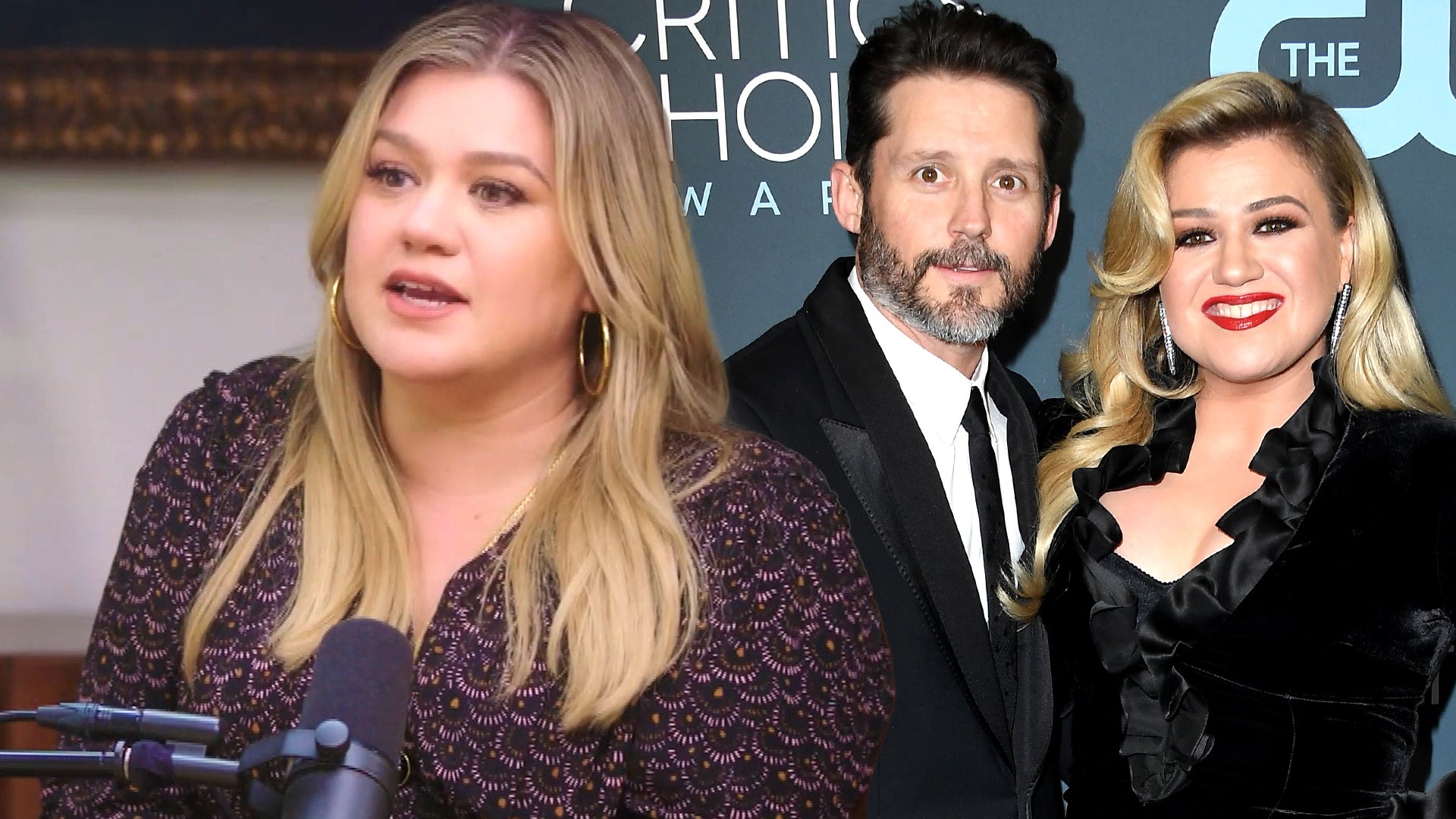 How Kelly Clarkson's Divorce From Brandon Blackstock 'Destroyed'…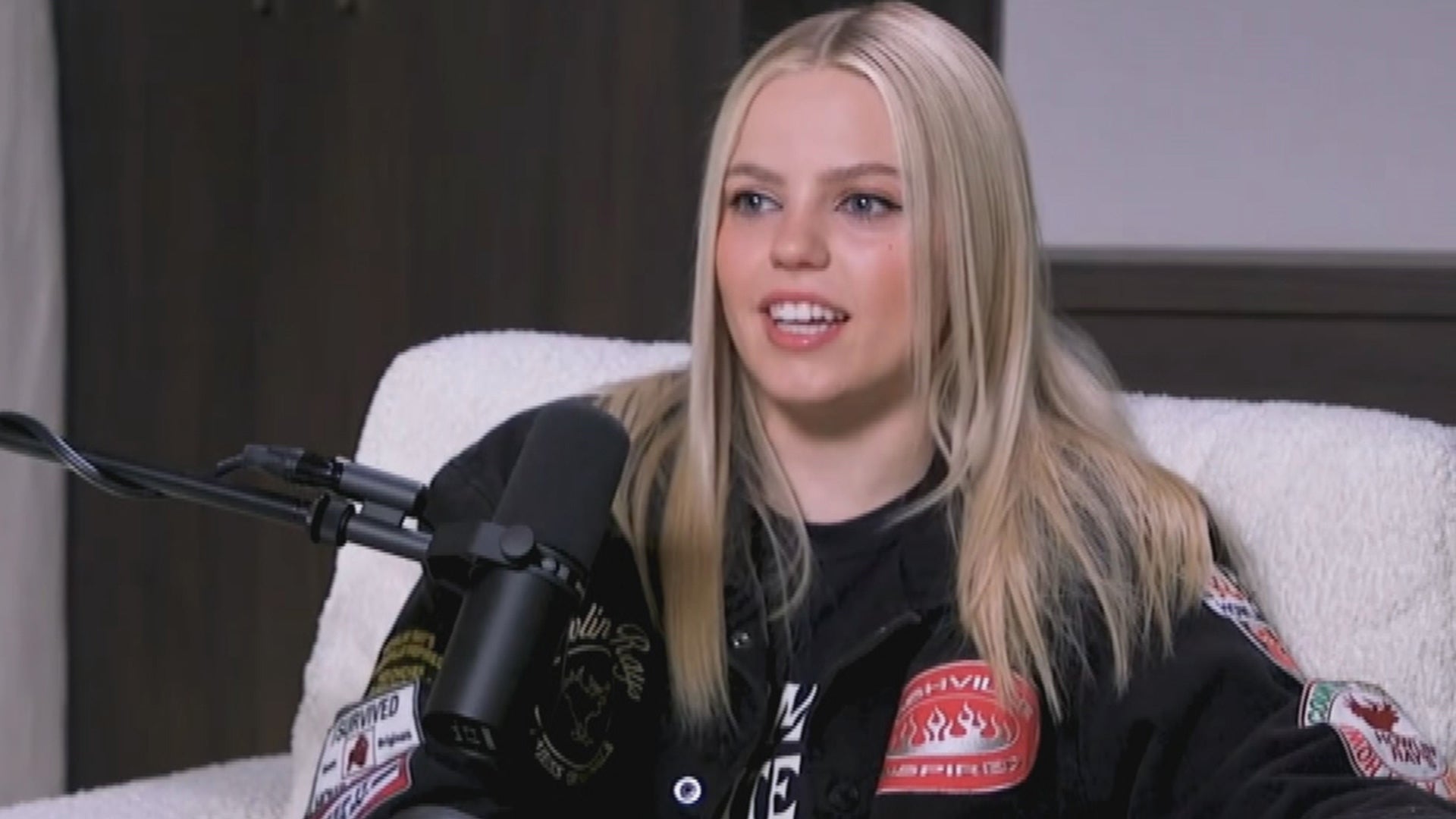 Reneé Rapp Recalls Her First Girl Crush While Reflecting on Her …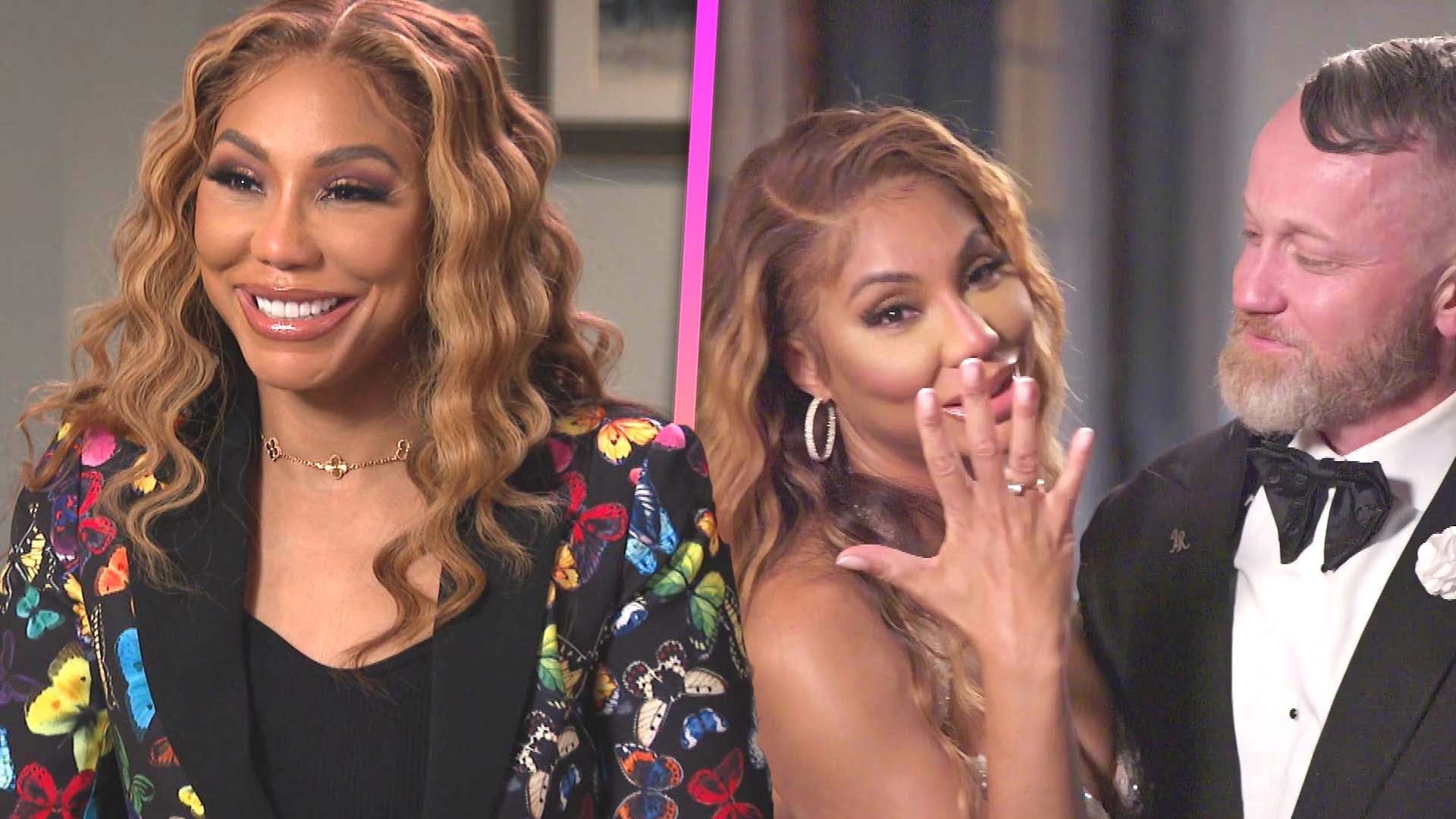 Tamar Braxton Celebrates Her Birthday With New Fiancé Jeremy 'JR…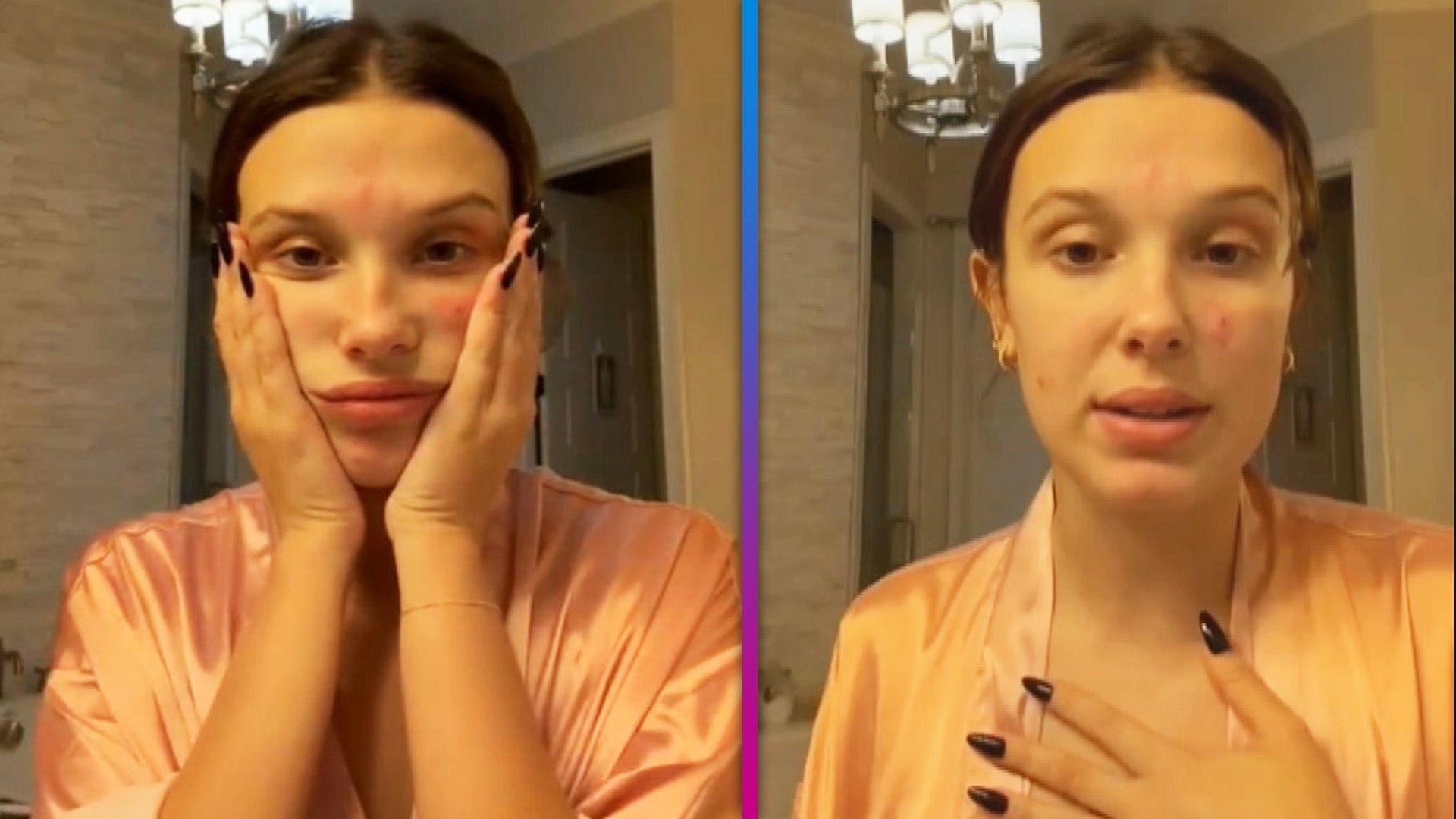 Millie Bobby Brown Opens Up About Her Acne in New Makeup-Free Vi…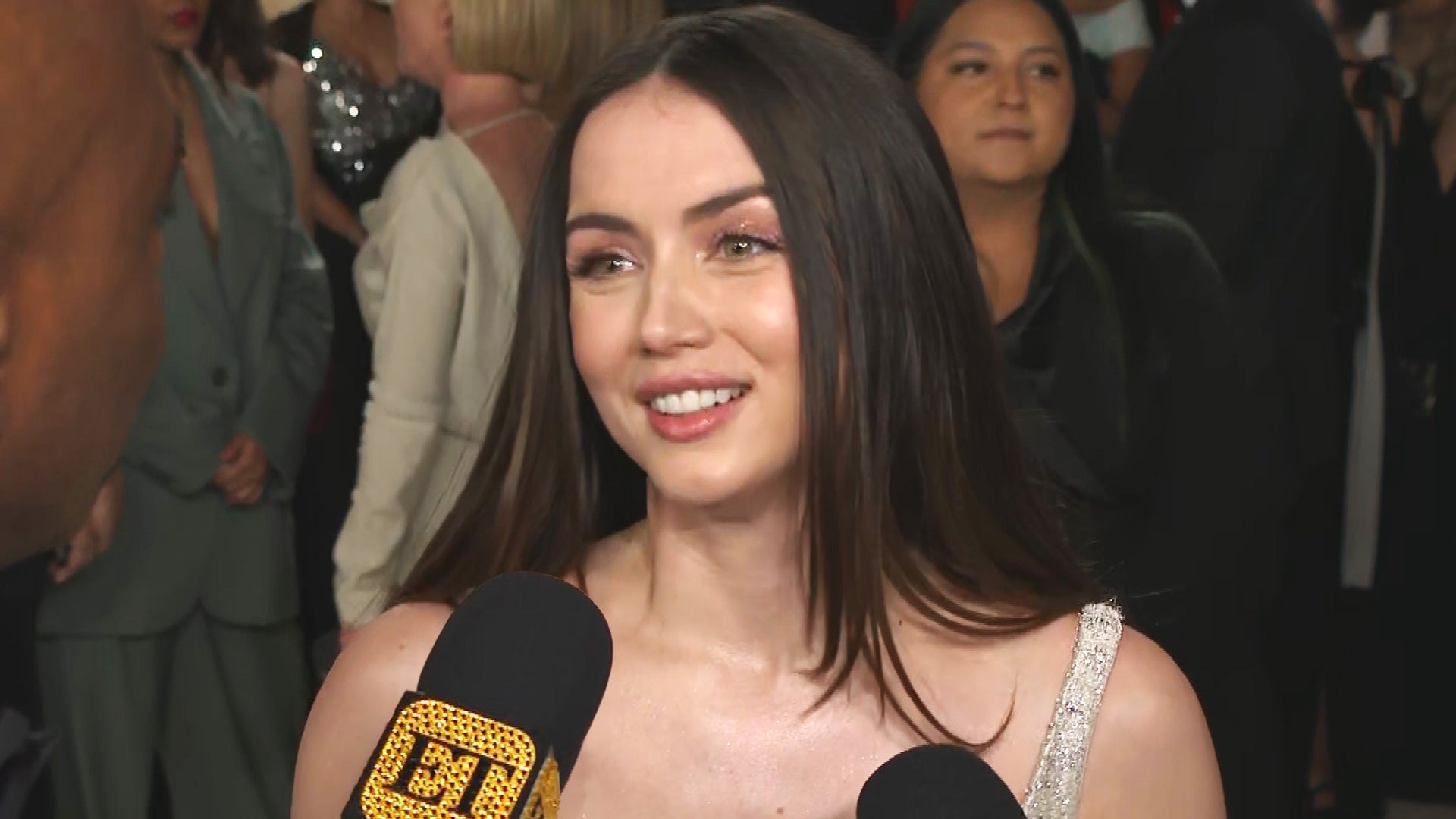 How Ana de Armas Paid Tribute to Marilyn Monroe in Her Oscars Dr…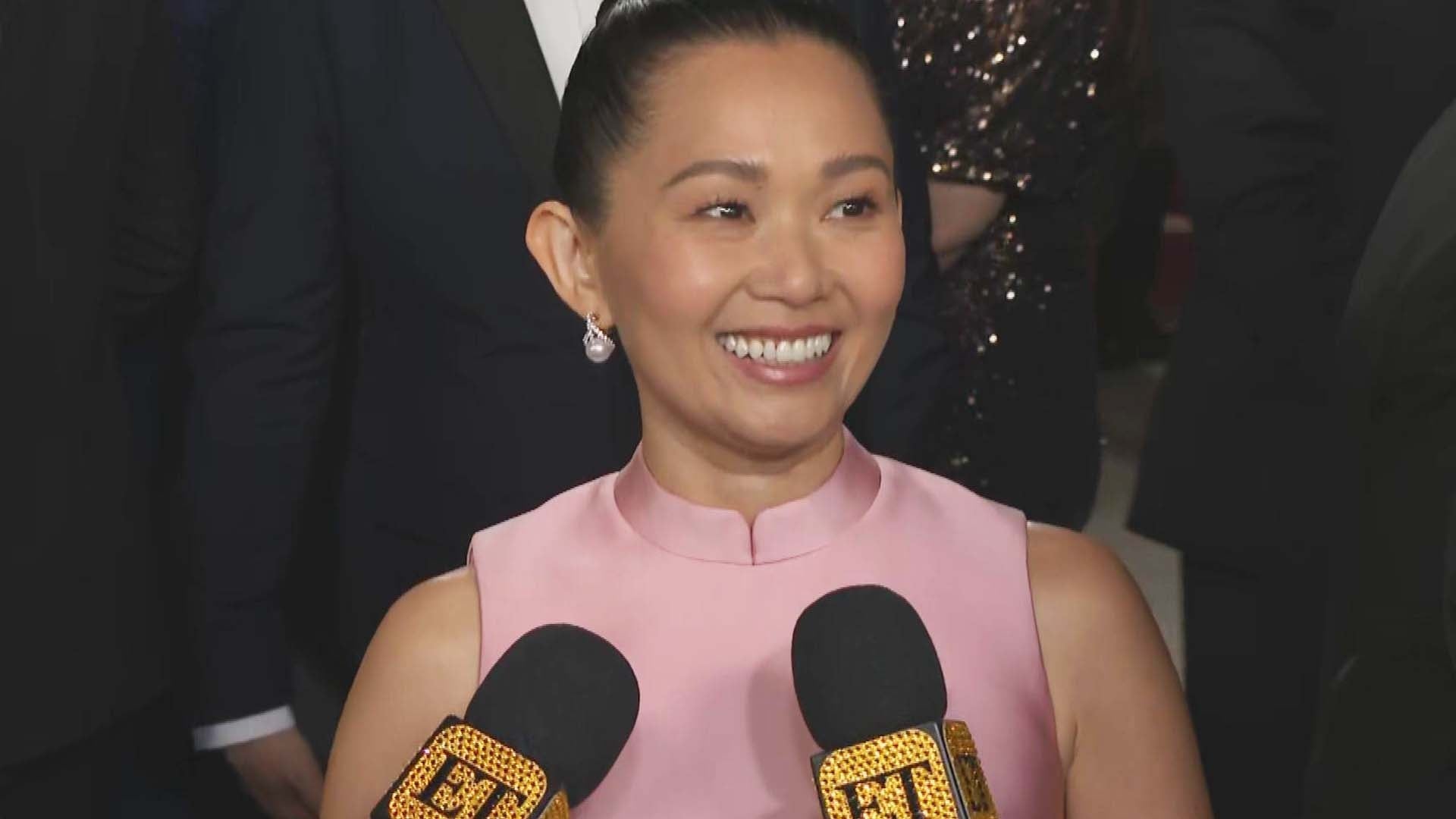 How 'The Whale's Hong Chau Involved Her 2-Year-Old Daughter in O…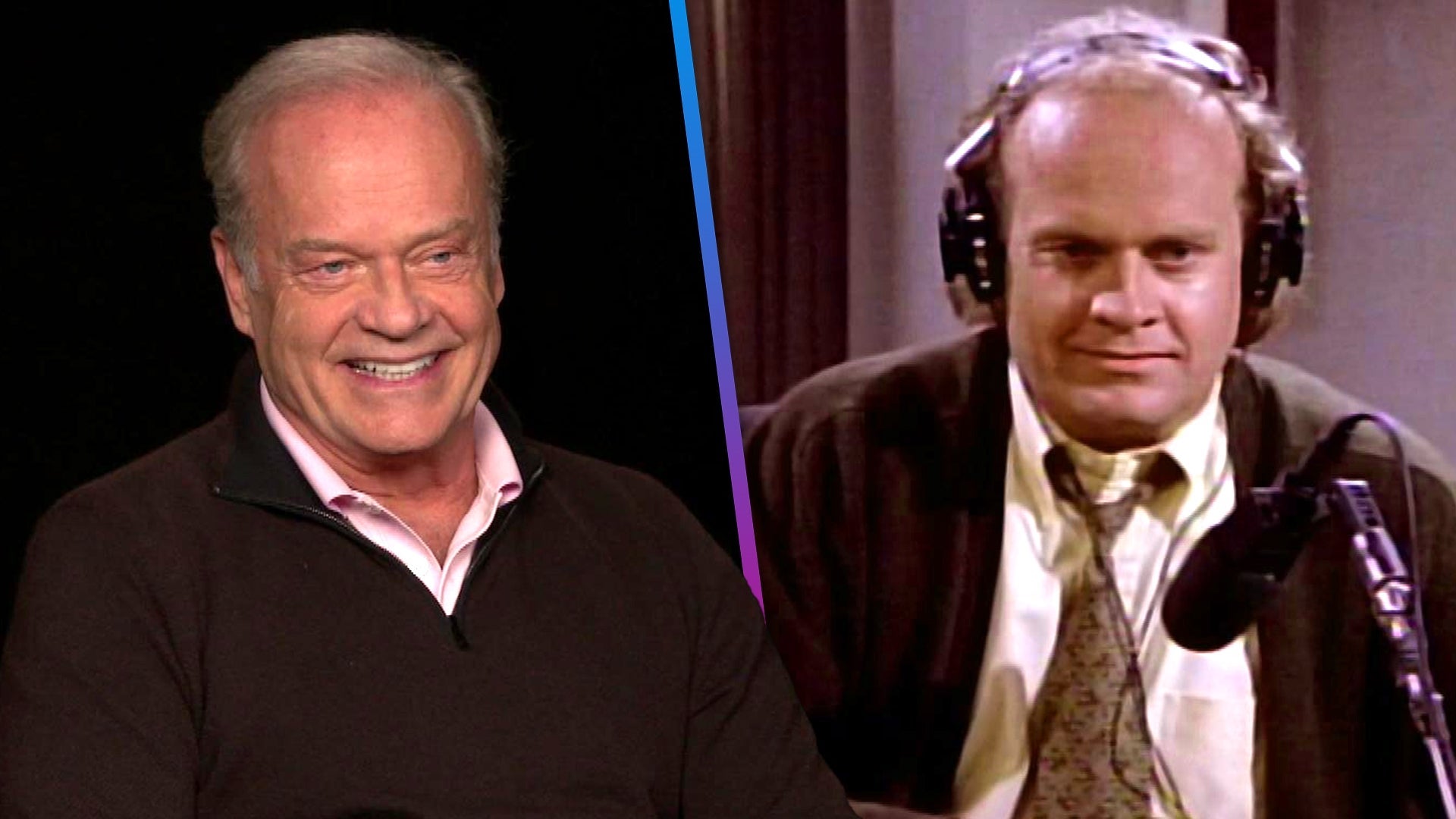 Kelsey Grammer Spills New Details on 'Frasier' Revival (Exclusiv…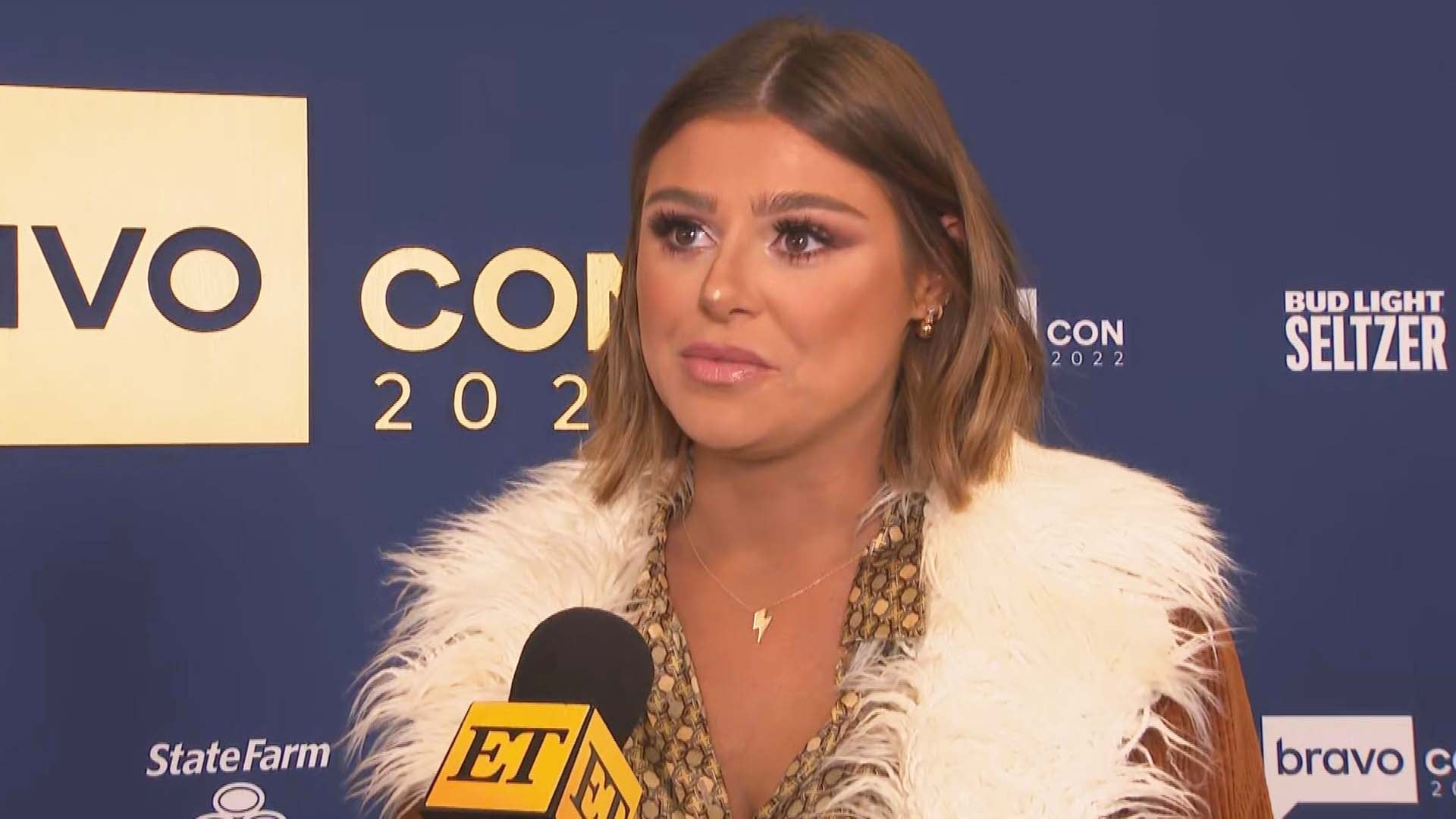 Raquel Leviss Breaks Her Silence on Tom Sandoval Cheating Scanda…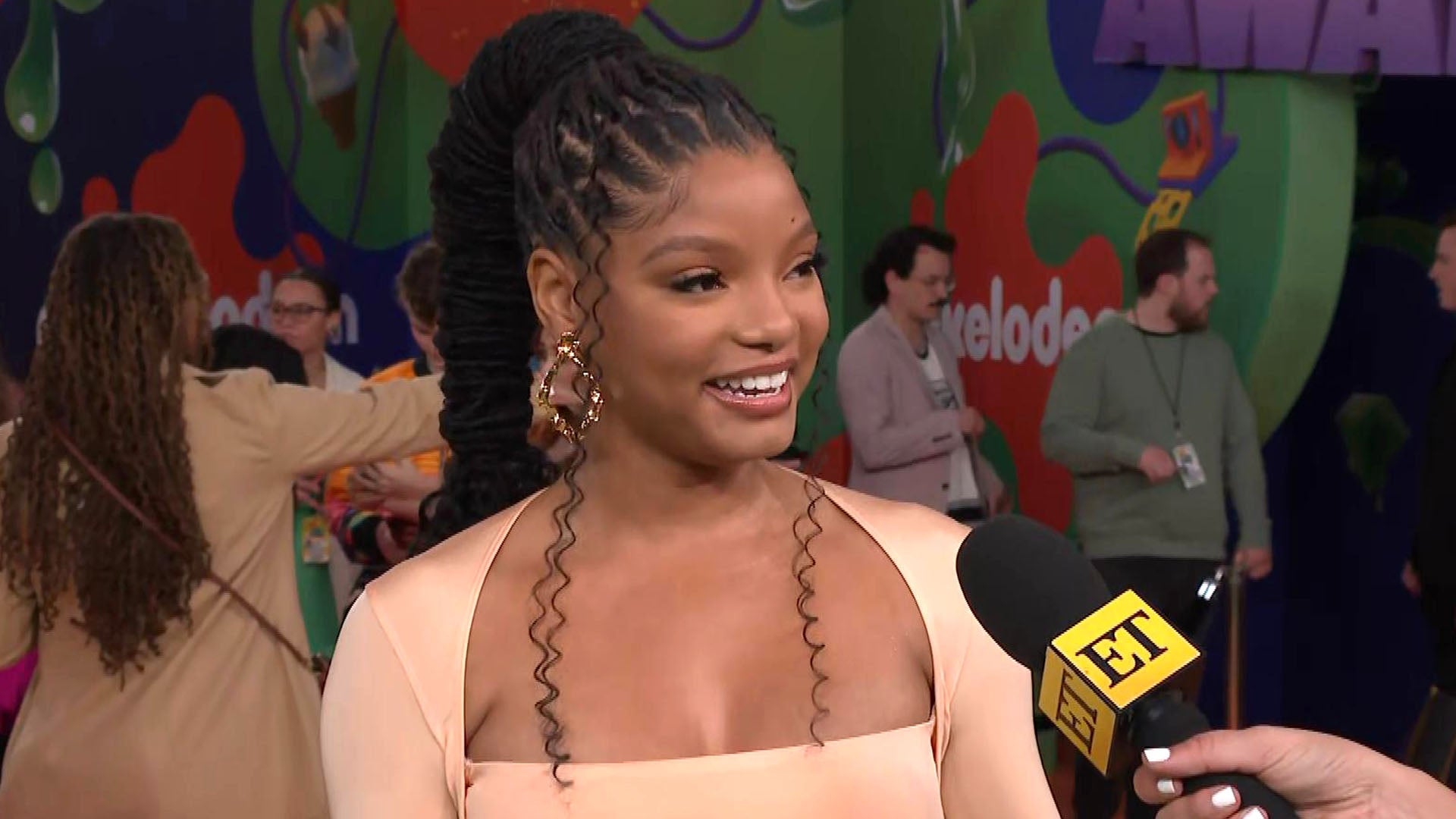 'Little Mermaid's Halle Bailey on Why Melissa McCarthy's Ursula …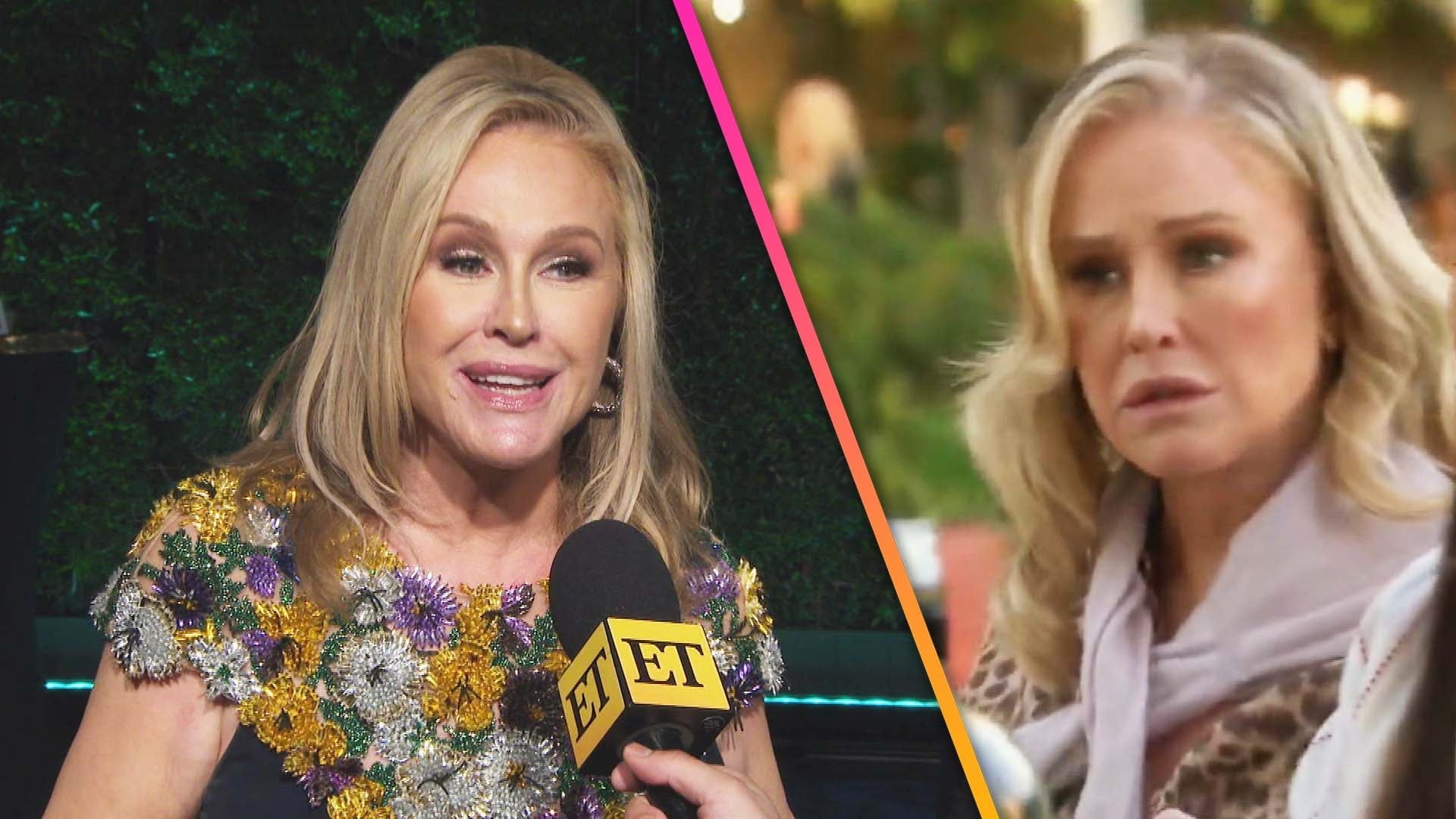 Kathy Hilton Weighs In on Her 'RHOBH' Return and Gives an Update…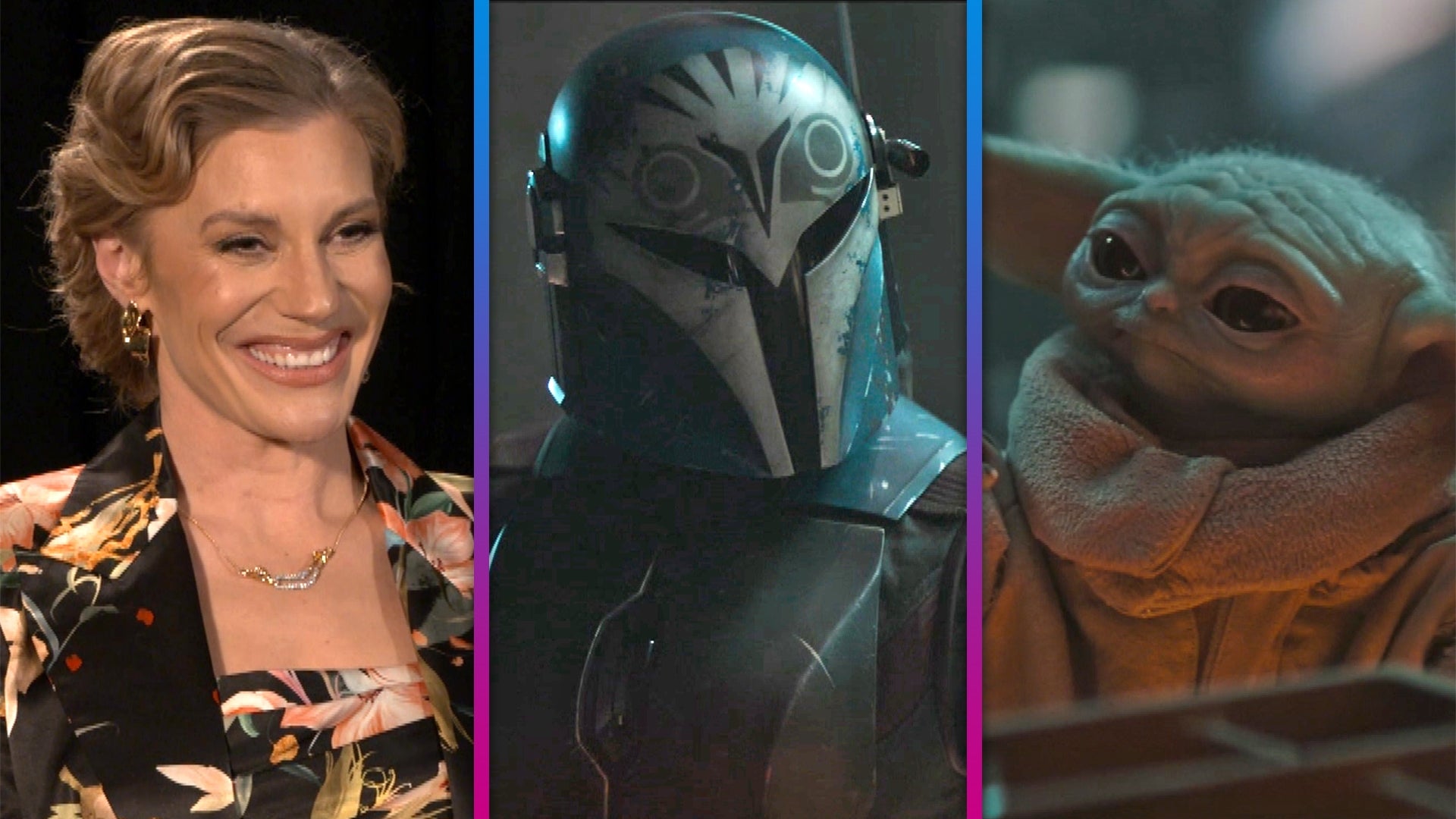 Katee Sackhoff on Bo-Katan's Mindset and How She Feels About Gro…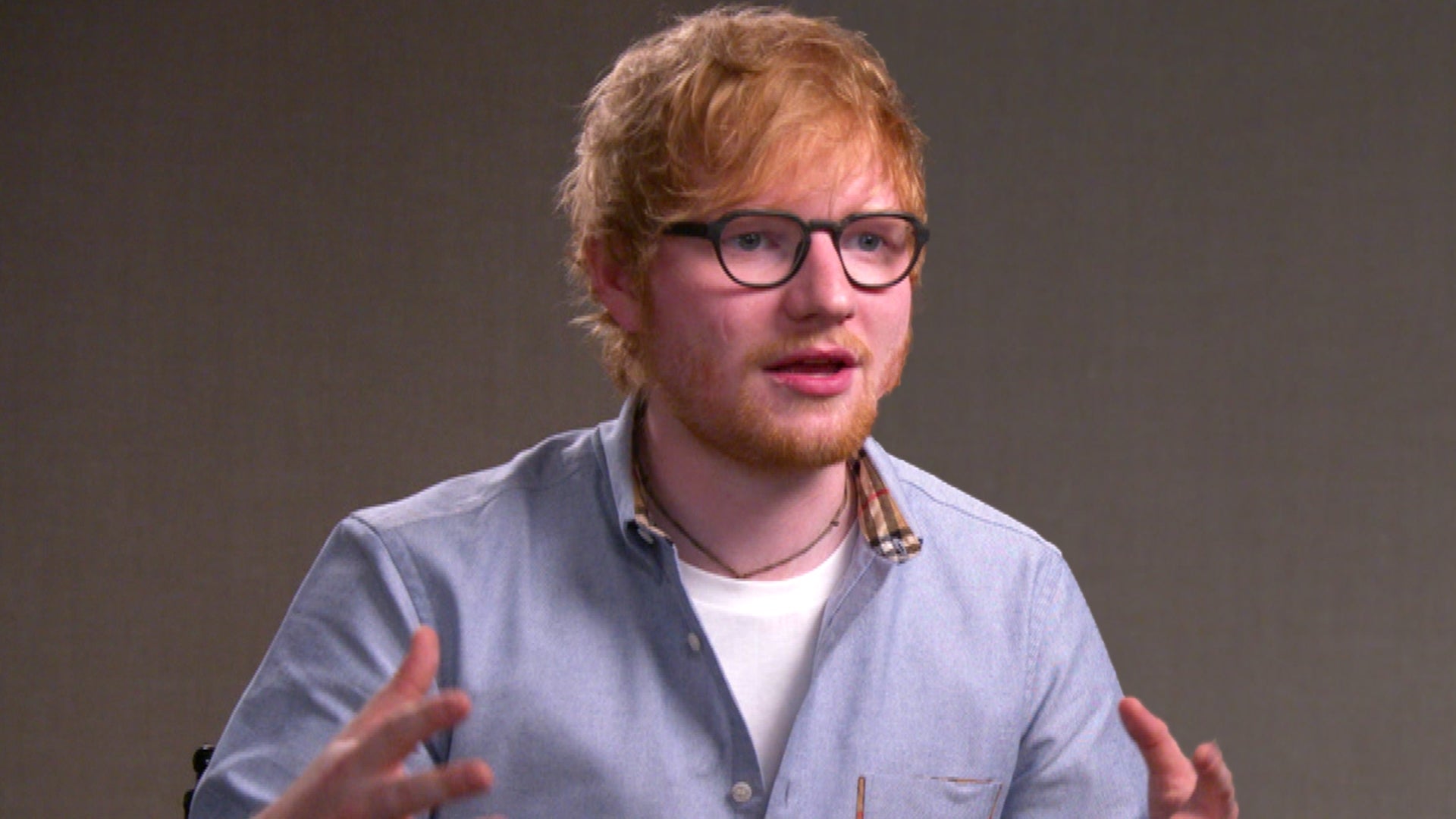 Ed Sheeran Channels His 'Deepest, Darkest Thoughts' on New Album…
Mama June Shannon is loving her new life!
Following her epic weight-loss reveal on WE tv's Mama June: From Not to Hot, ET sat down with the 37-year-old reality star on Tuesday in New York City, where she filled us in on what she's been doing since undergoing a total body transformation.

WATCH: Mama June Opens Up About Her Current Relationship With Sugar Bear: 'He Pisses Me Off'
It's only been about five days since Mama June has come out of hiding -- she was forced to spend seven weeks in a safe house in order to avoid spoiling her slimmer figure to fans.
"I'm telling you, if it weren't for the kids, I probably would have lost my s**t," she told ET's Jennifer Peros, referencing her two children, daughters Alana "Honey Boo Boo" Thompson and Lauryn "Pumpkin" Shannon, whom she shares with ex-husband Sugar Bear. "I mean, it was a nice house, but it's nothing like home. When I got home Sunday night, I got to sleep in my own bed. I was like, 'Ahh.' And then when I had to get up this morning [in NYC], I was like, 'I'm not home anymore.'"
"Disguises were the worst," she continued, telling ET she sometimes had to wear glasses and a hoodie. "I feel like when people do disguises, it brings more attention to you. Think about it, if you see somebody in a disguise, wouldn't you say, 'Who the hell is up underneath there?'"

WATCH: Mama June Seen for the First Time Since Size 4 Reveal -- See the Pic!
Mama June revealed she's really looking forward to having a normal life again, and can't wait to splurge on some new clothes. She told ET she's especially excited to purchase her first new pair of jeans when she goes shopping with her daughters.
"It sounds funny, but jeans," she said. "And these [ones I'm wearing] are a size five, and [loose]."
"I think [Honey Boo Boo and Pumpkin] weren't expecting this much weight to come off, and to look this different," she added. "I mean, that's the thing. 'Damn, she looks different.' And if I didn't talk, you wouldn't know who I was."
In fact, Mama June said that while in the Big Apple, a lot of people passed her on the street without even turning a head.
"No, not at all," she replied, when asked if fans have been recognizing her now that she's able to go out in public. "I was here yesterday and three people noticed me, out of thousands of people who were in Times Square."
"[They said to me], 'Hey, Mama June. 'Oh my God, you look so great,'" she continued. "And I'm like, 'Yeah,' but still [the same], you know what I'm saying? Nothing new has changed."

WATCH: Mama June Shocks Sugar Bear With Her Weight Loss Transformation: 'Oh Sh**!'
Despite feeling like the same old Mama June at times, the reality star revealed that, for the most part, she feels "really good." Not only is she more confident, but she has more energy and is determined to keep the weight off for good.
"I will never go back to what I looked like," she said. "Never."
"I will do whatever it takes," she added. "You have to exercise and you have to maintain [this lifestyle]. A lot of people think that when you have surgeries, that it's just -- nothing else has to be done. And that is not the case. It is a live and learn thing."
Mama June admitted that she does miss snacking from time to time, but the benefits of healthy eating are worth it.
"I've ran for the first time," she said, when asked if there's anything she's able to do now that she wasn't before. "I never thought I would do that. It was crazy."

WATCH: Mama June Reveals Size 4 Transformation on 'From Not to Hot' -- See Her Amazing Makeover!
Mama June's trainer, Kenya Crooks, echoed those sentiments, telling ET that the biggest difference he's seen from her is her "attitude and swagger."
"She has swag," he said. "Even when she was bigger she had it, but now that she's smaller … she's a new creature! Swagger!"
Although she's psyched to go shopping and show off her new figure, there's still one thing Mama June's in no rush for -- finding a boyfriend!
"I gave it up, it isn't worth it," she said of dating, saying it's really hard for her to meet men that are "genuine" and there for "the right" reasons. "There's jerks and douchebags, and you never know who is gonna be here for you and everything. I feel like those guys want to come at me because I look a certain way, I am on TV, honestly."

WATCH: Honey Boo Boo and Pumpkin Have Jaw-Dropping Reaction to Mama June's Size 4 Makeover
Right now, she's just focusing on herself and her children.
"I just need to concentrate on me and the kids. I mean, I have been single for quite a long time, so it doesn't bother me being single," she continued, saying she has no interest in joining a reality dating show like Baggage, The Bachelor or Millionaire Matchmaker. "Whatever, like, if you want to date me and you want to pursue me, then yeah, maybe."
And the next man in her life won't have to worry about dealing with Sugar Bear. According to Mama June, she is SO over him.
"When you get rid of trash, then you become a better person," she said. "Life is pretty good. I just live every day and do what I got to do with the kids. Whatever happens, happens. Some days it's crazier and some days aren't."
It's great to see Mama June moving forward, and it sounds like her kids are following her lead. ET also chatted with Honey Boo on Tuesday, who teased she has "a really big" scripted TV project in the works.
"It's not reality," the former Here Comes Honey Boo Boo star revealed. "But my mama will be there when I do it."
"For her only," added Mama June, clarifying that she won't actually be a part of the project. "She's very excited about it, but we just are not 100%."

WATCH: Mama June Breaks Down Every Step of Her Weight Loss Journey: From Surgery Scars to New Clean Diet
Related Gallery