News
Khloe Kardashian Confronts Caitlyn Jenner, Admits She Misses Her 'Second Dad' Bruce
By
Khloe Kardashian and Caitlyn Jenner Address Their Rocky Relation…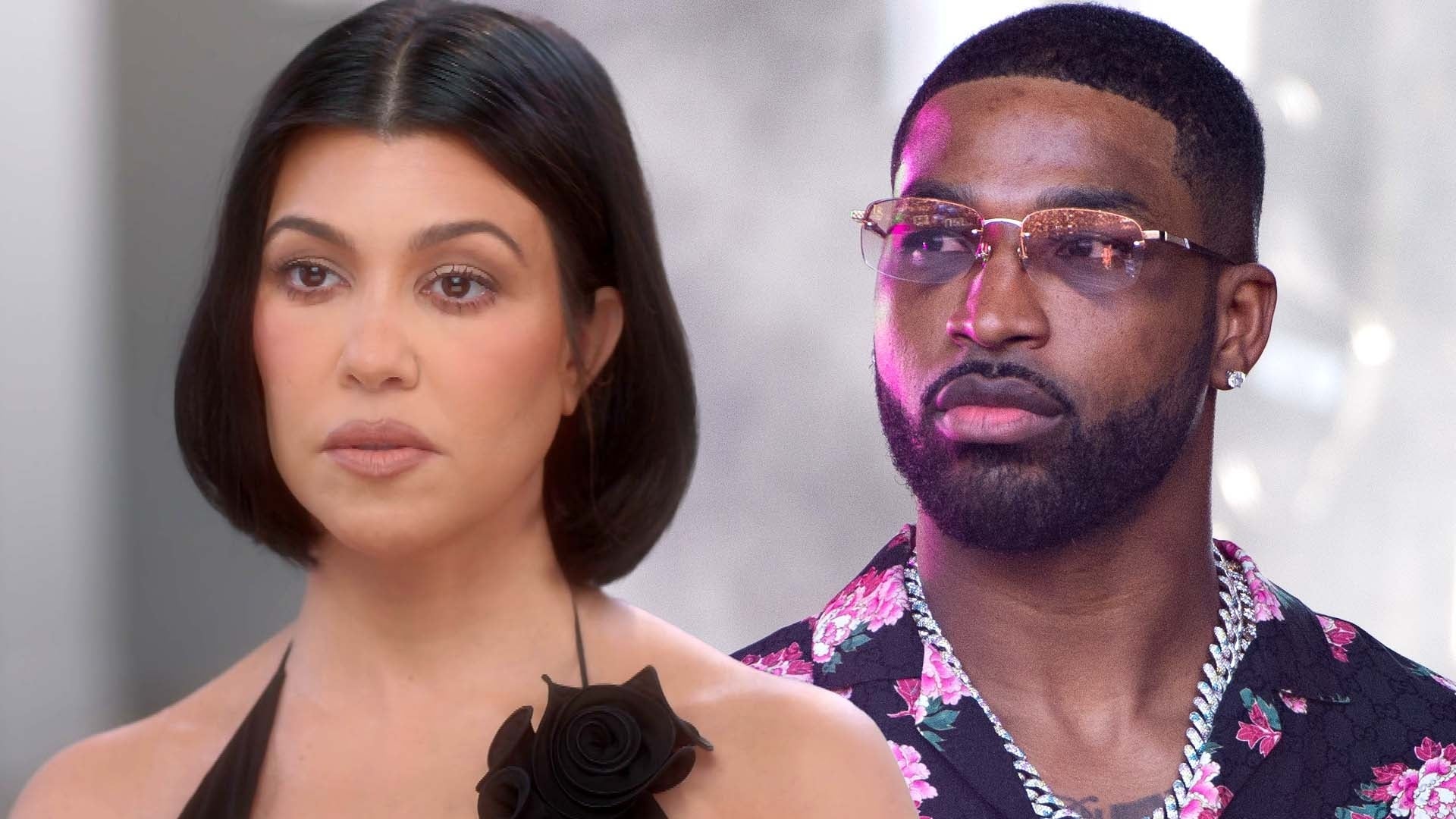 Why Kourtney Kardashian Says She and Daughter Penelope Are 'Trig…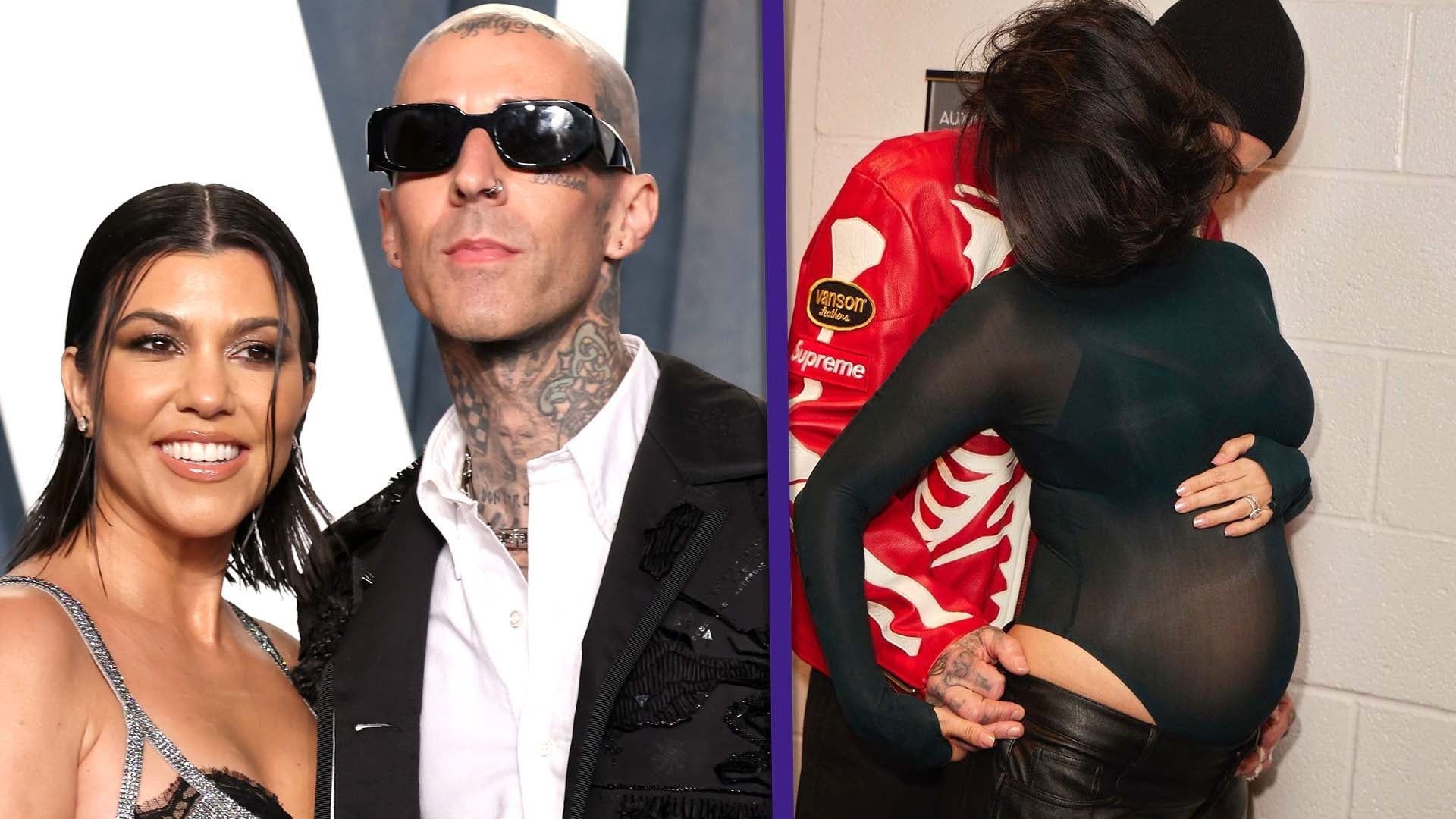 Kourtney Kardashian and Travis Barker 'Feel Complete' After Welc…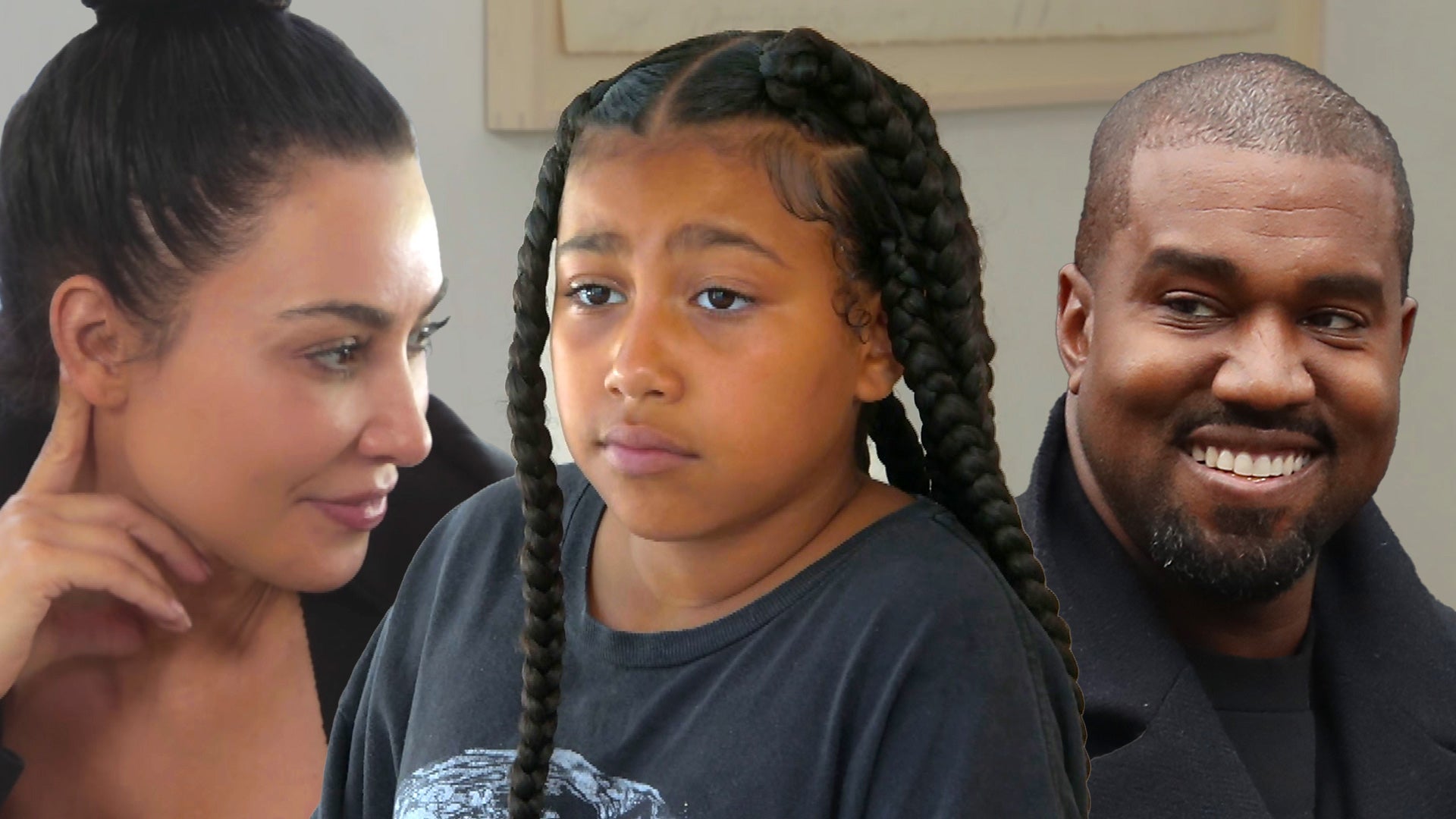 Why Kim Kardashian Says North Prefers Living With Dad Kanye West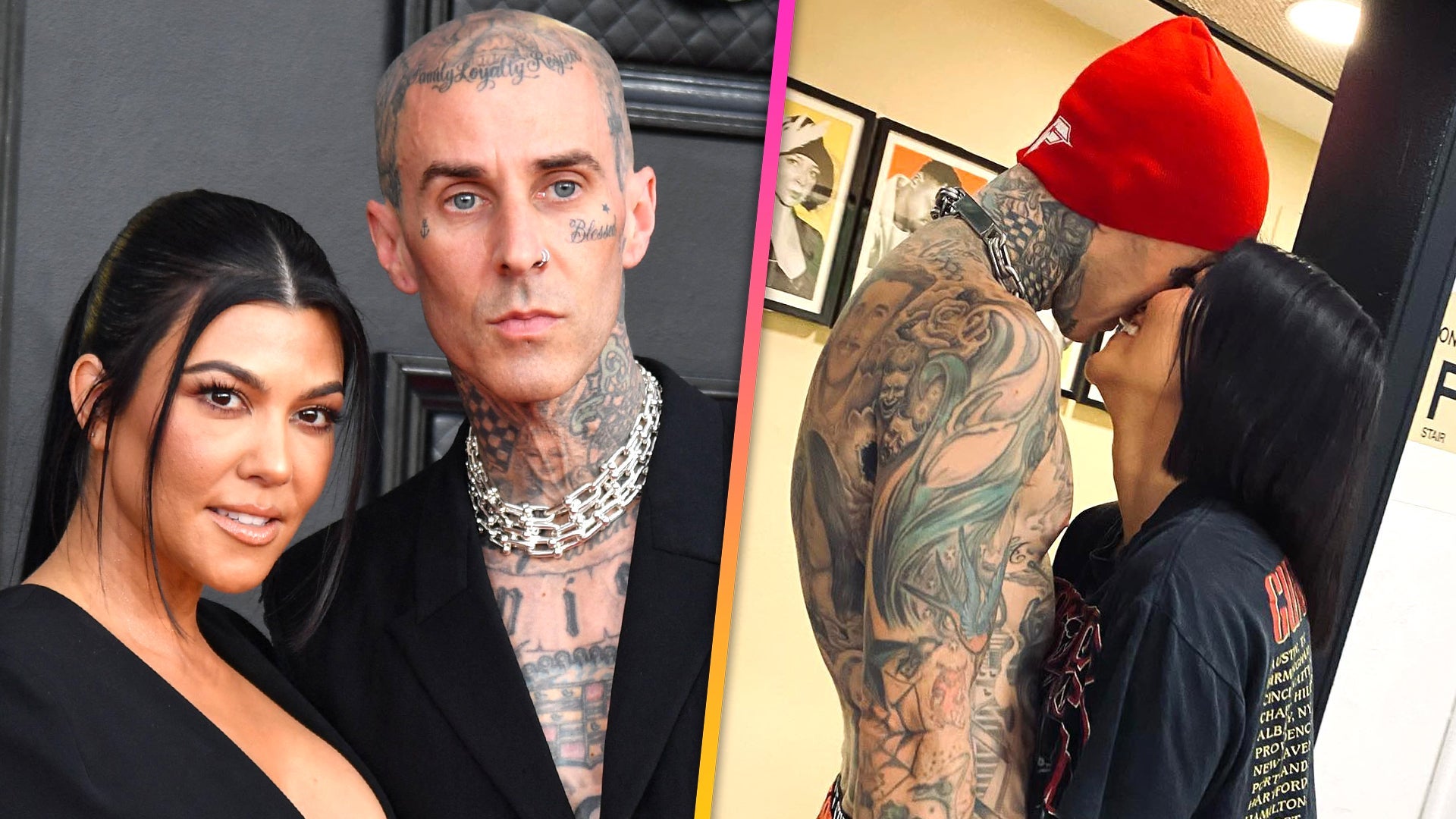 Kourtney Kardashian Gives Birth to a Baby Boy With Husband Travi…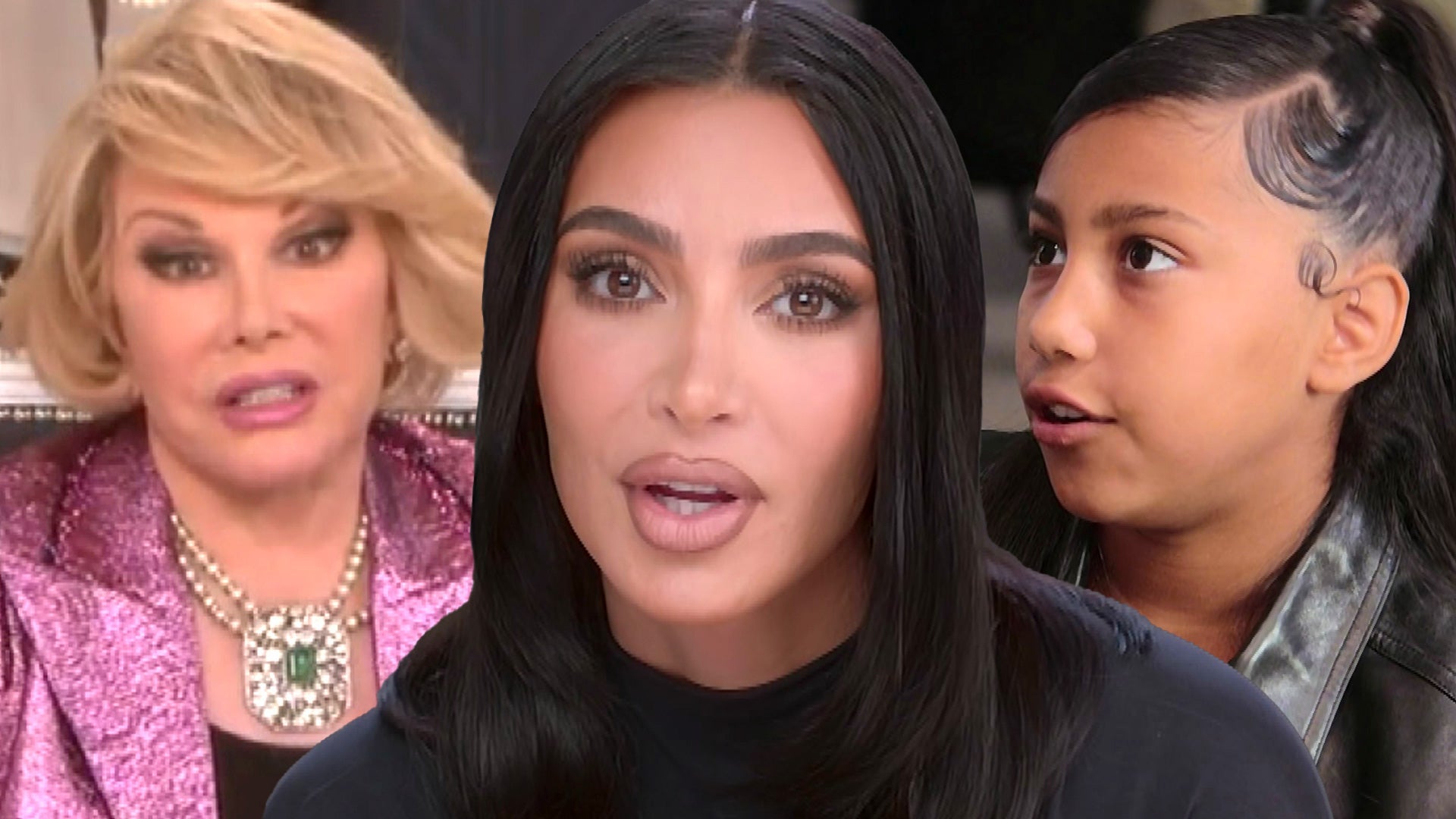 Kim Kardashian Calls North West the 'New Joan Rivers' After Brut…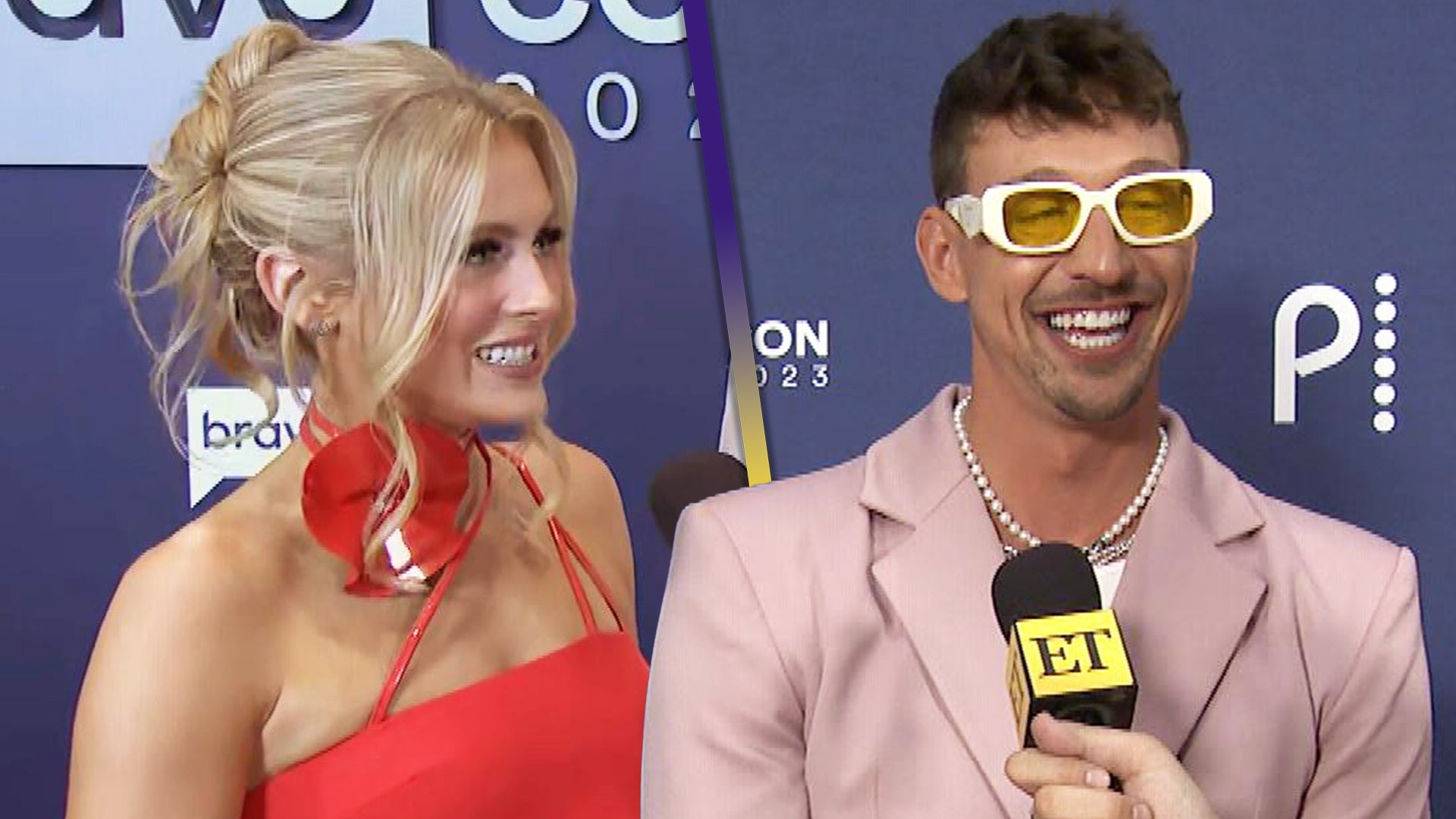 Kory Keefer and Sam Feher on Defining Their Relationship After '…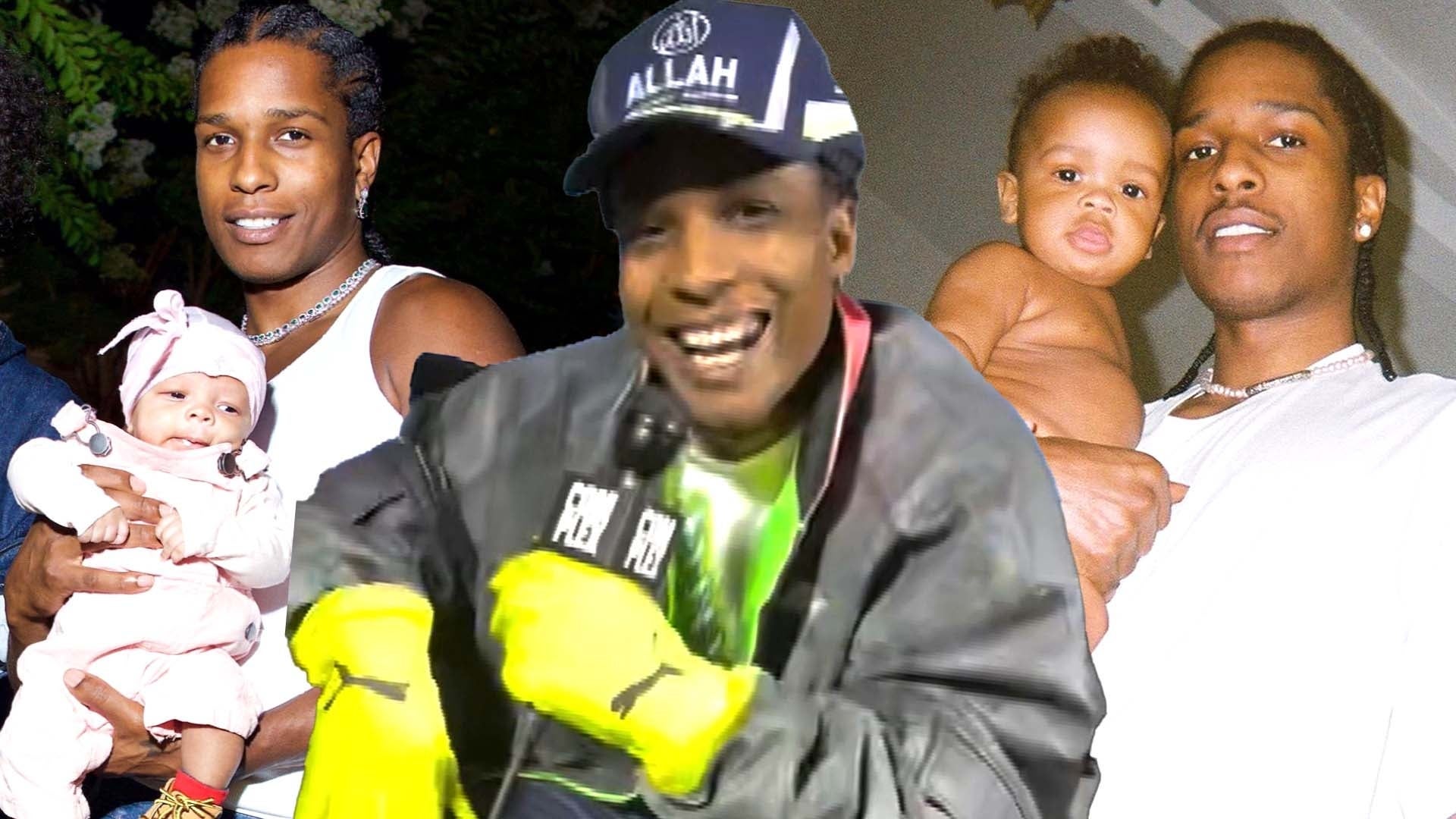 Watch A$AP Rocky Say His 2 Kids With Rihanna Are Their 'Best' Co…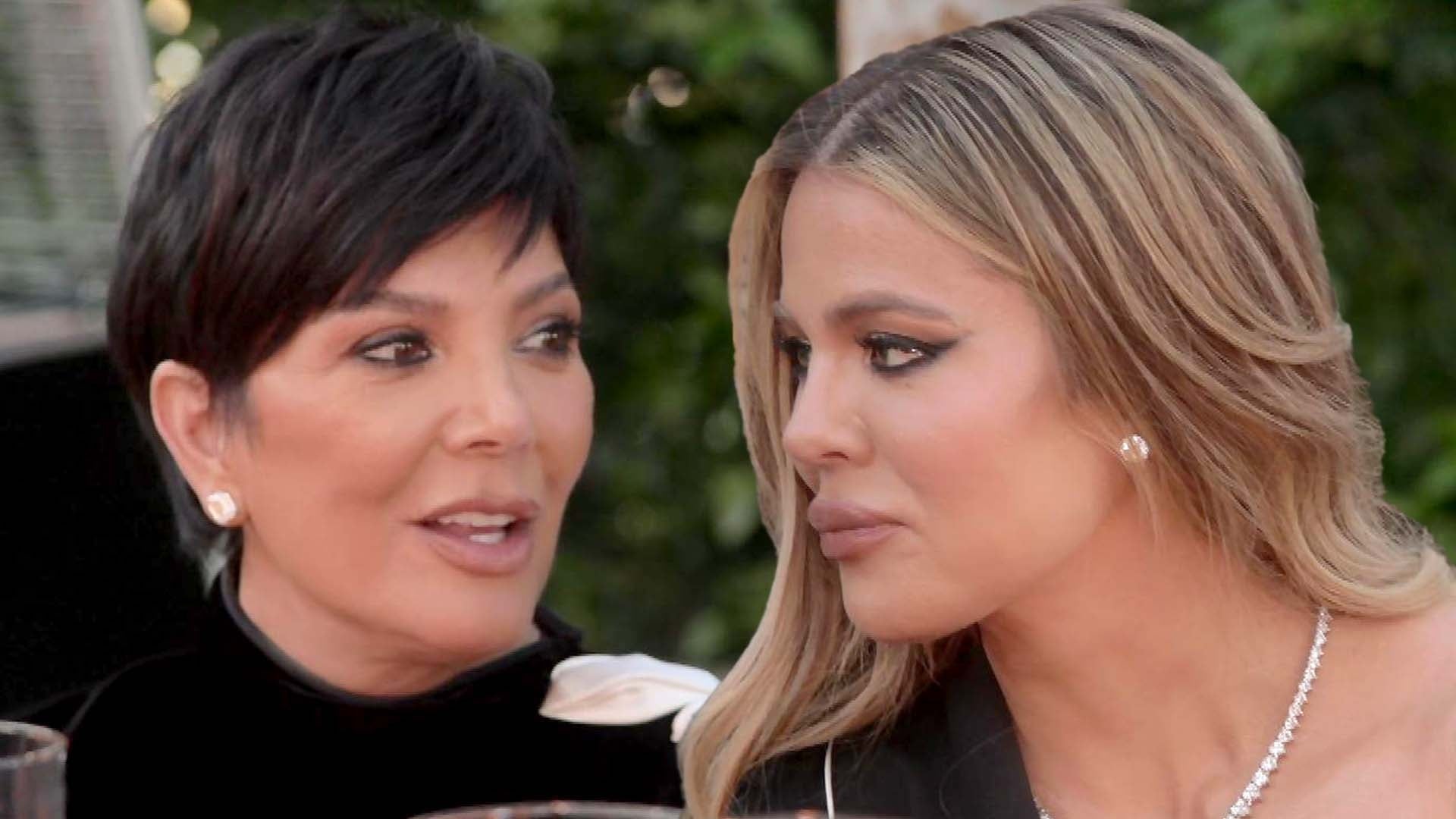 Khloé Kardashian Says Kris Jenner 'Mistreats' Her the Most Out o…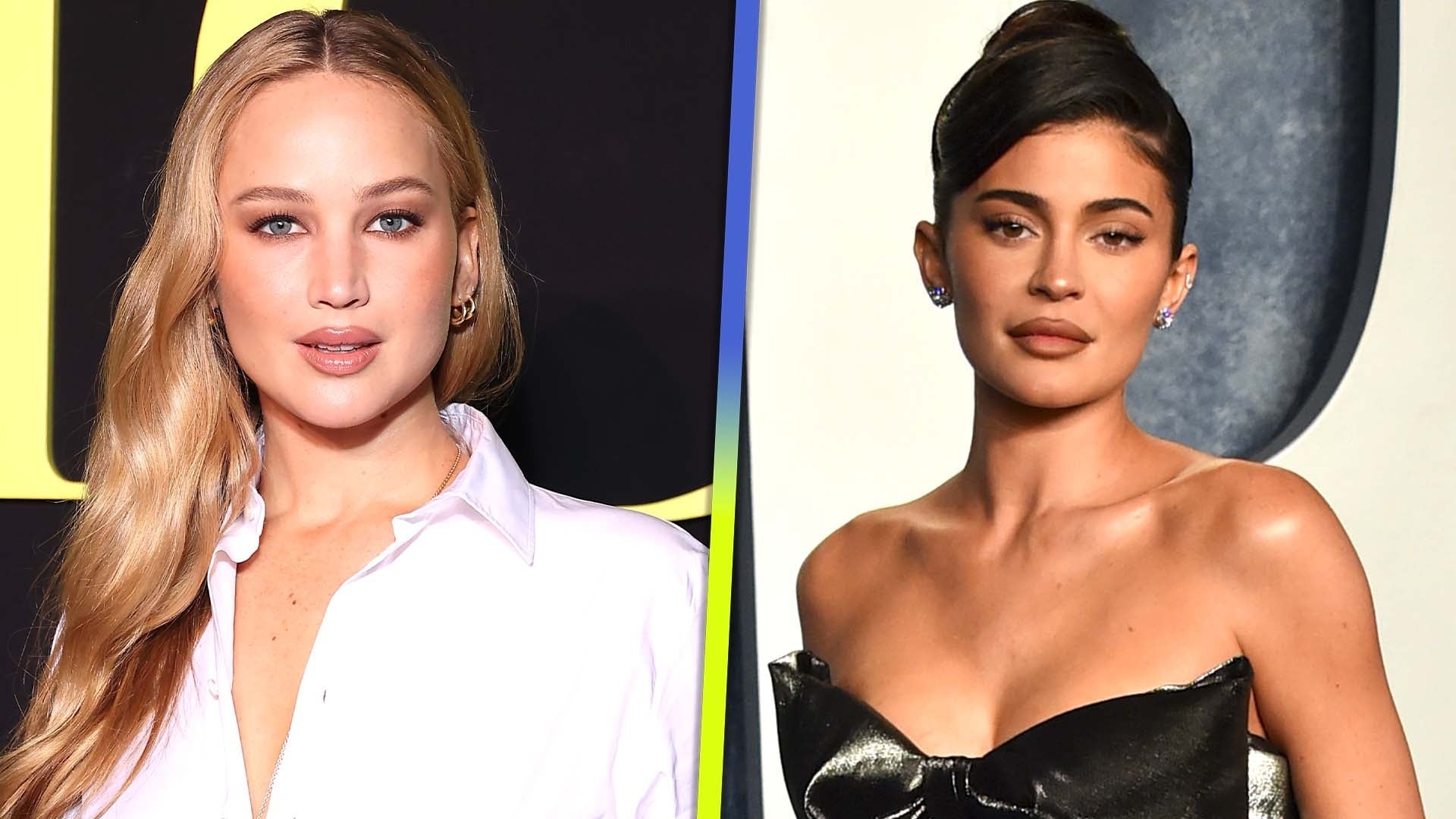 Kylie Jenner and Jennifer Lawrence Respond to Plastic Surgery Ru…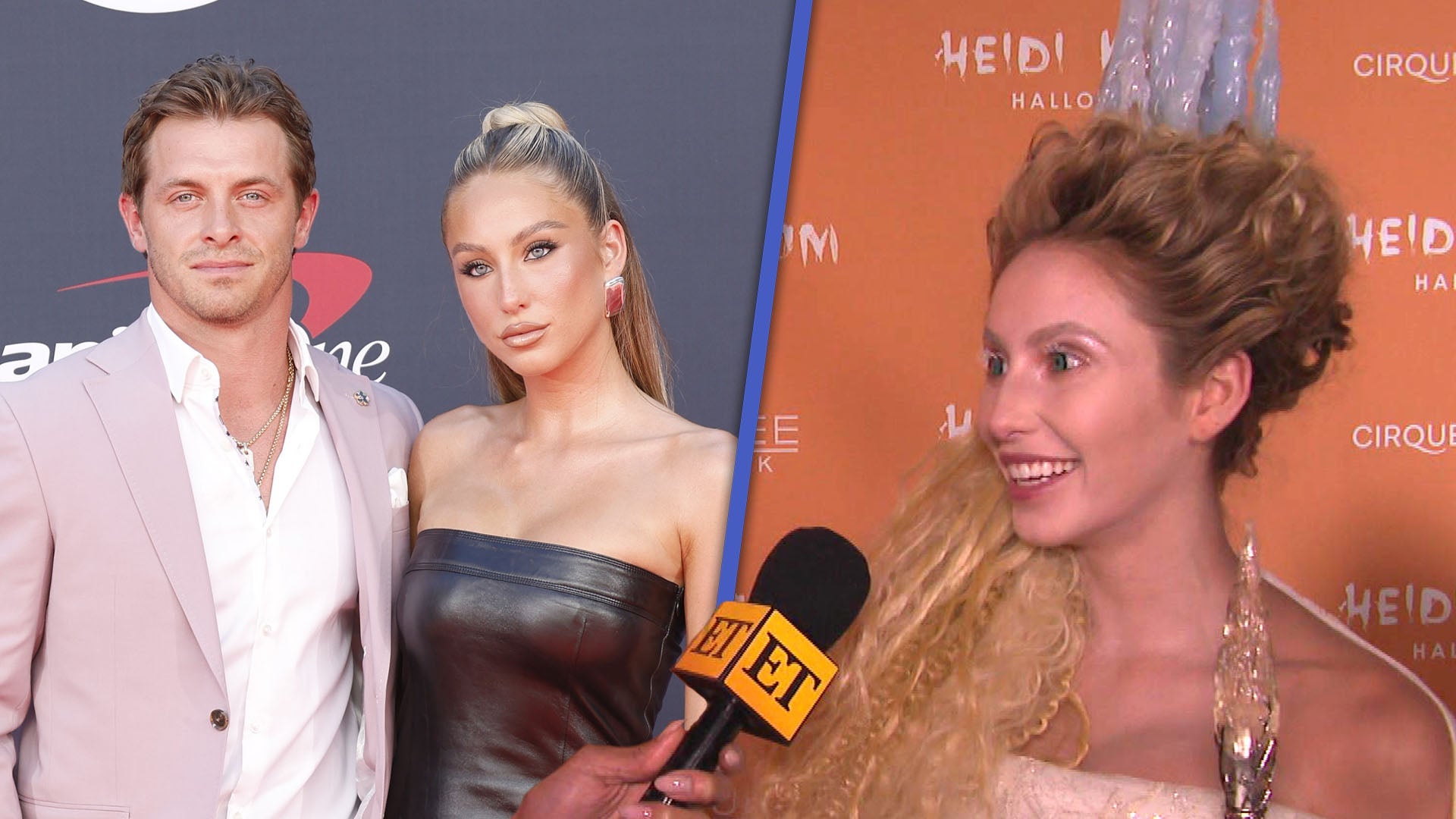 Alix Earle Says She and Braxton Berrios Have 'Casual, No Stress'…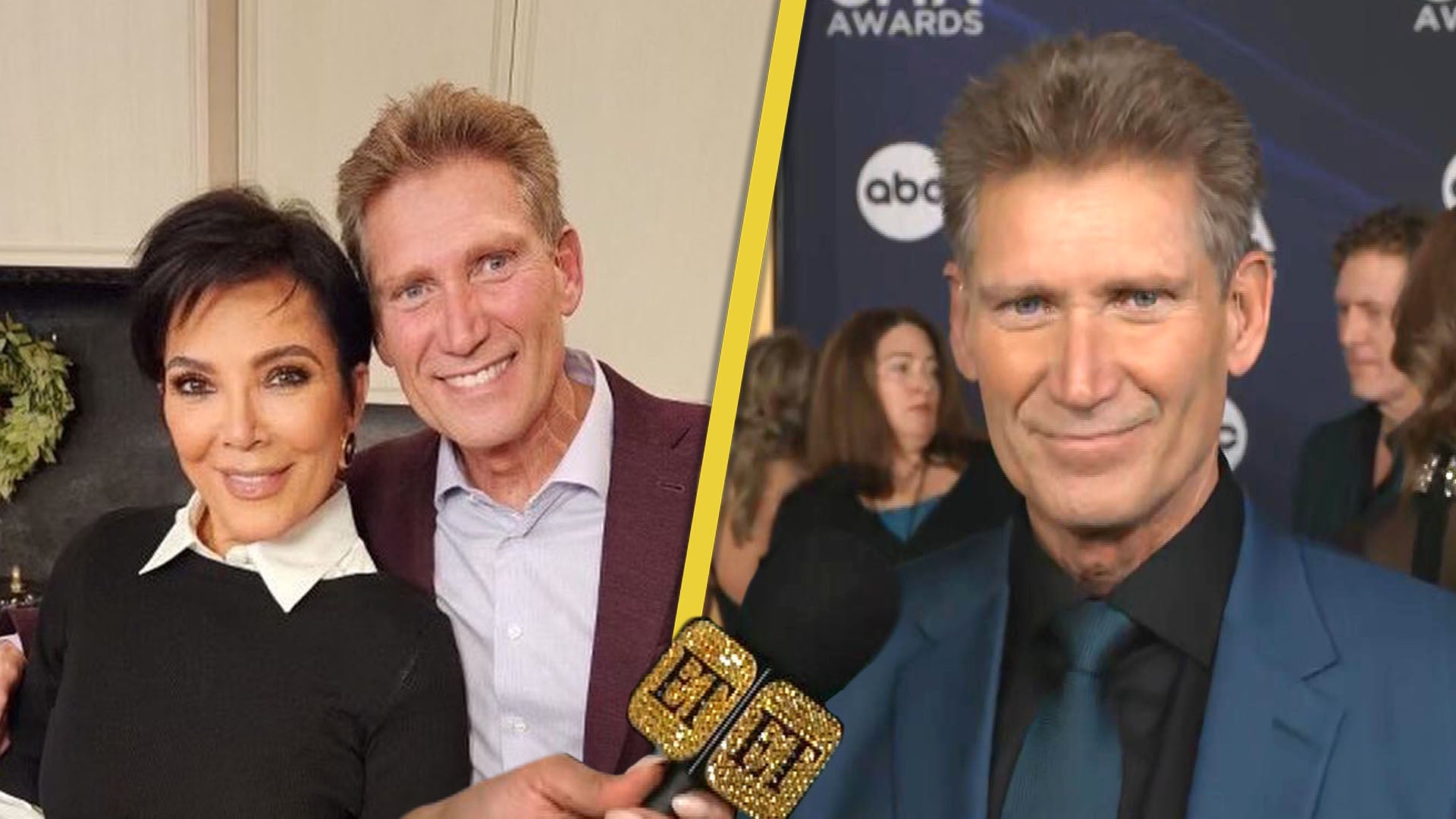 Gerry Turner Watched 'The Golden Bachelor' With Kris and Kendall…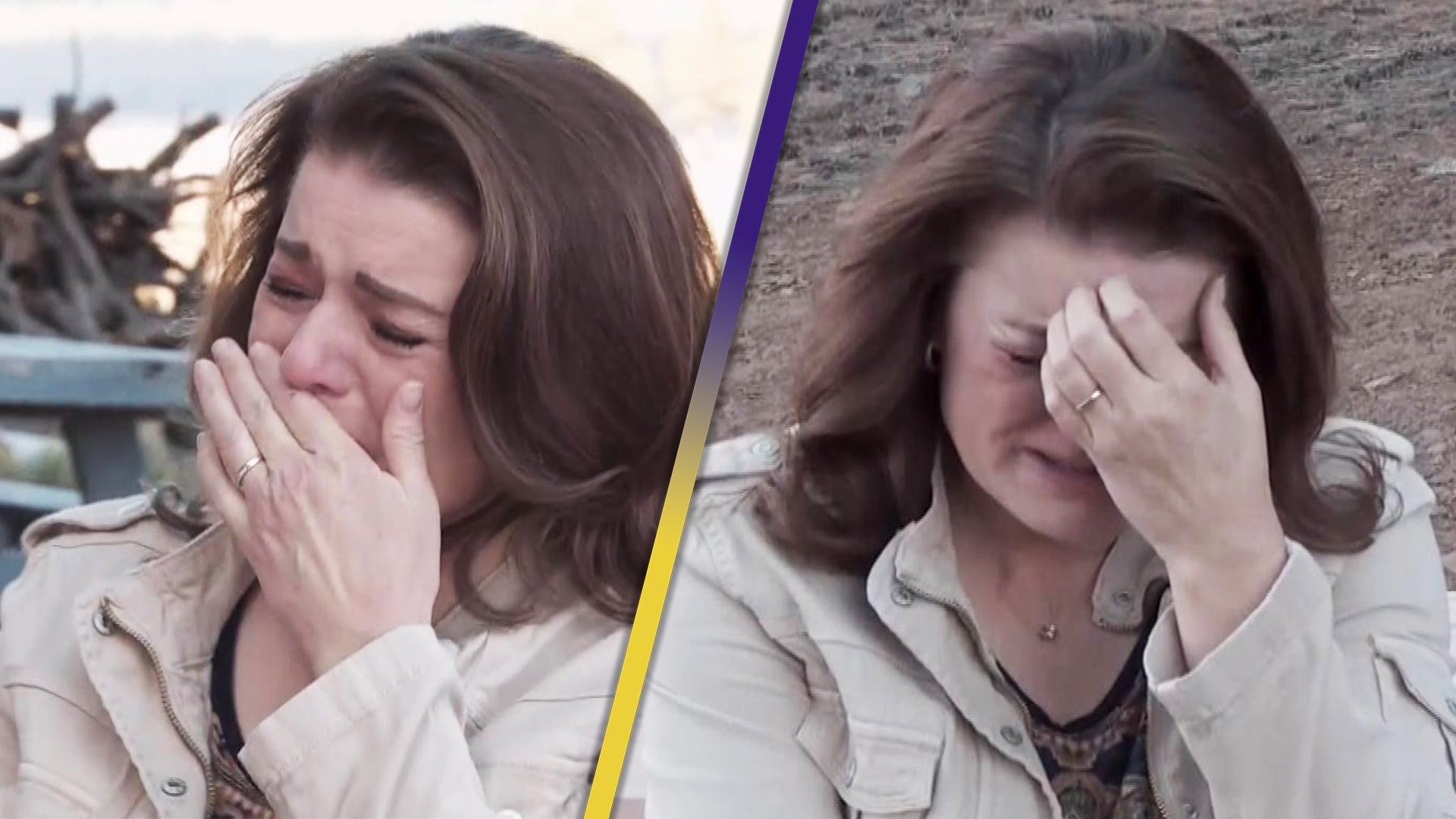 'Sister Wives': Robyn Brown Walks Away in Tears as Meri and Kody…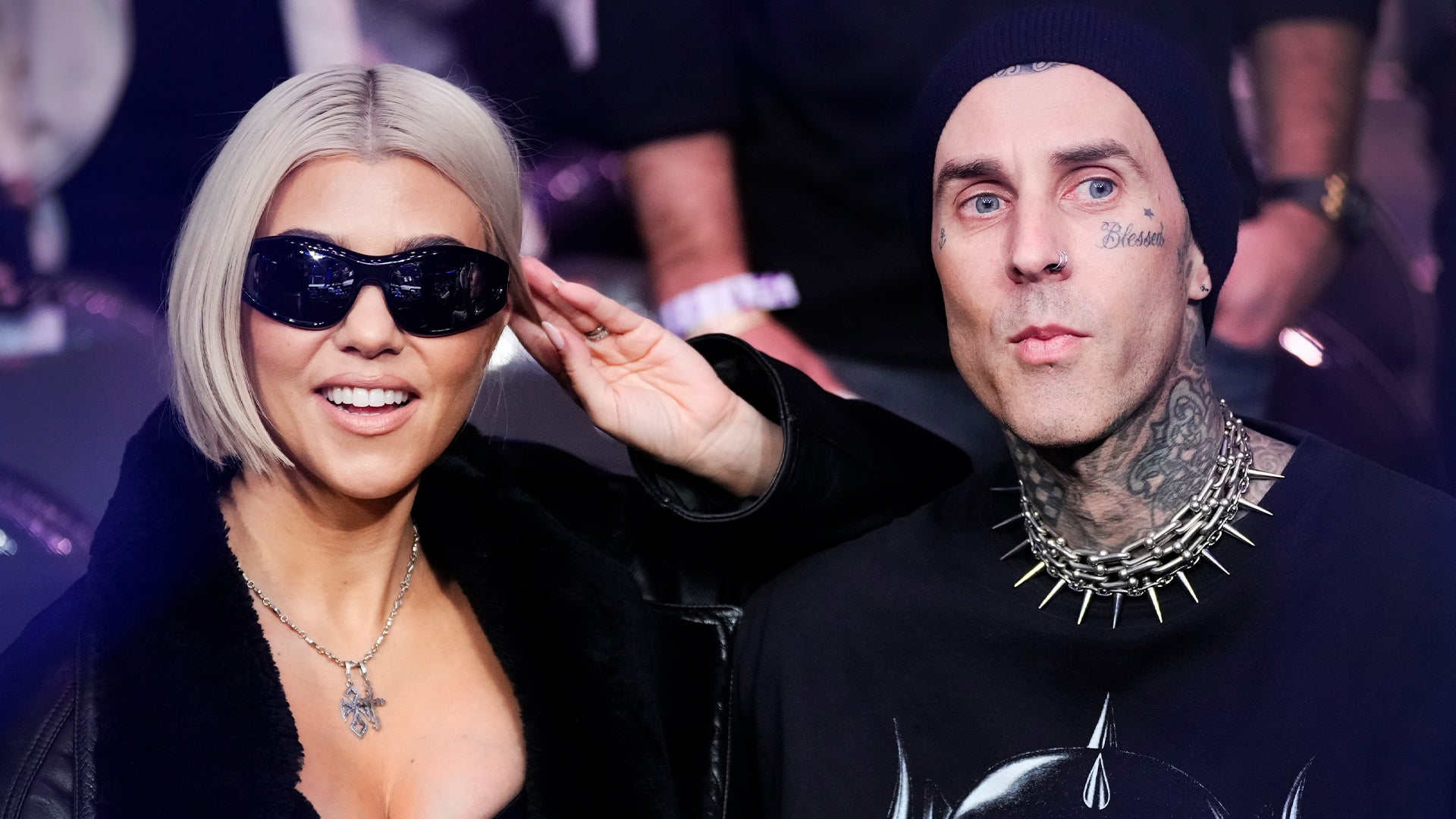 Kourtney Kardashian and Travis Barker's Baby Boy's Name Official…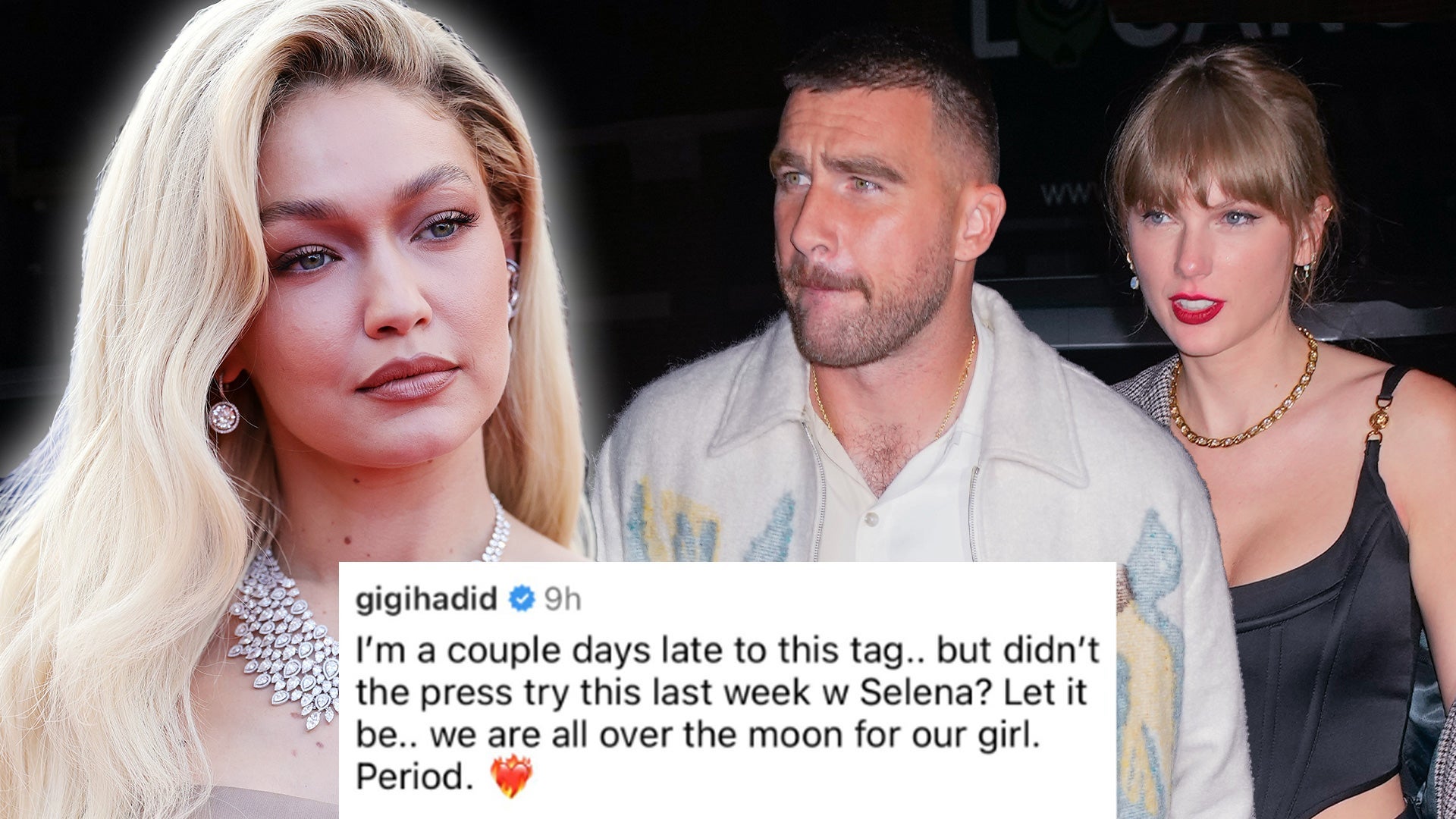 Gigi Hadid Shuts Down Rumors She Doesn't Approve of Taylor Swift…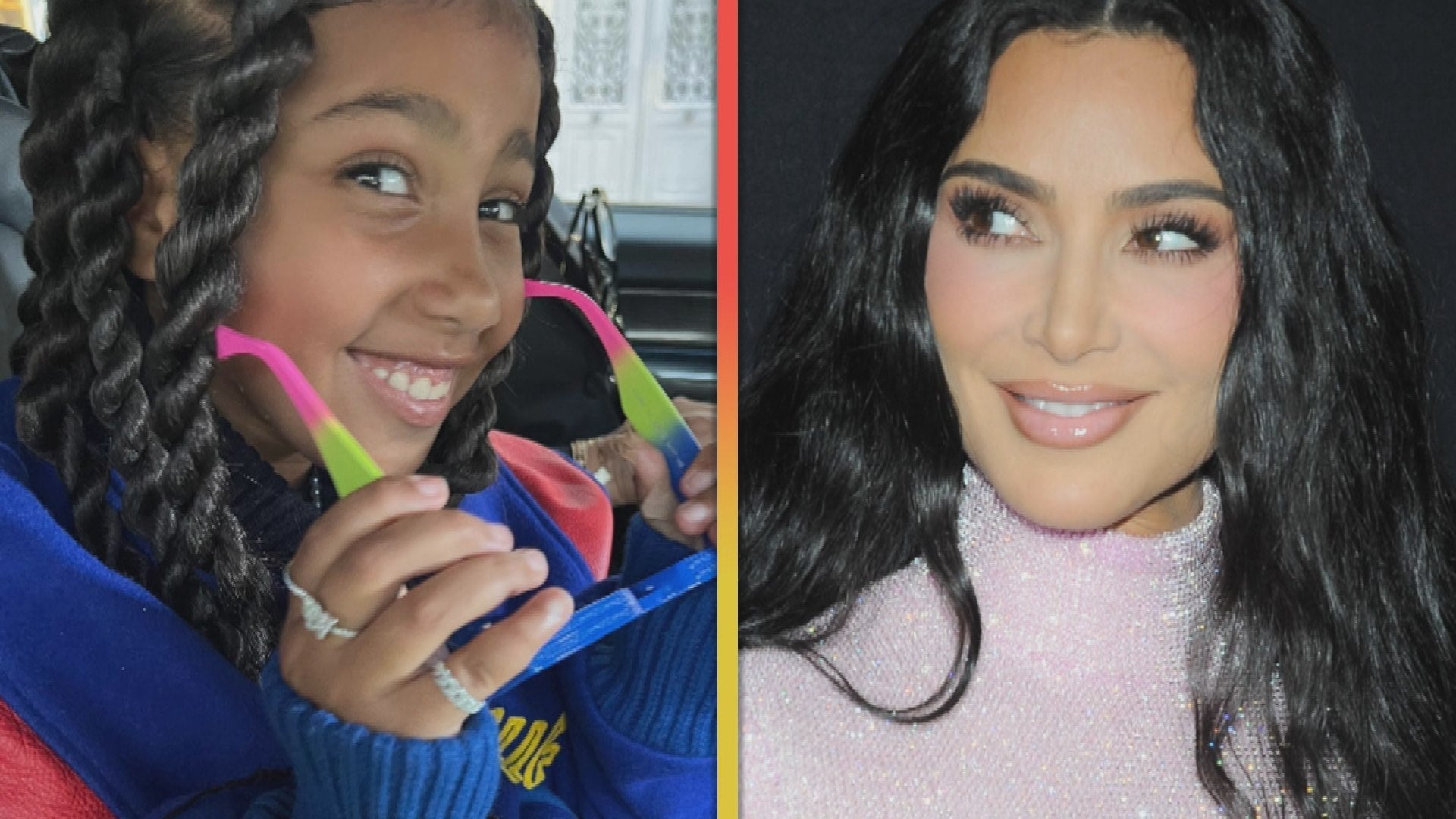 Kim Kardashian Exposes Daughter North West for Scamming Friends …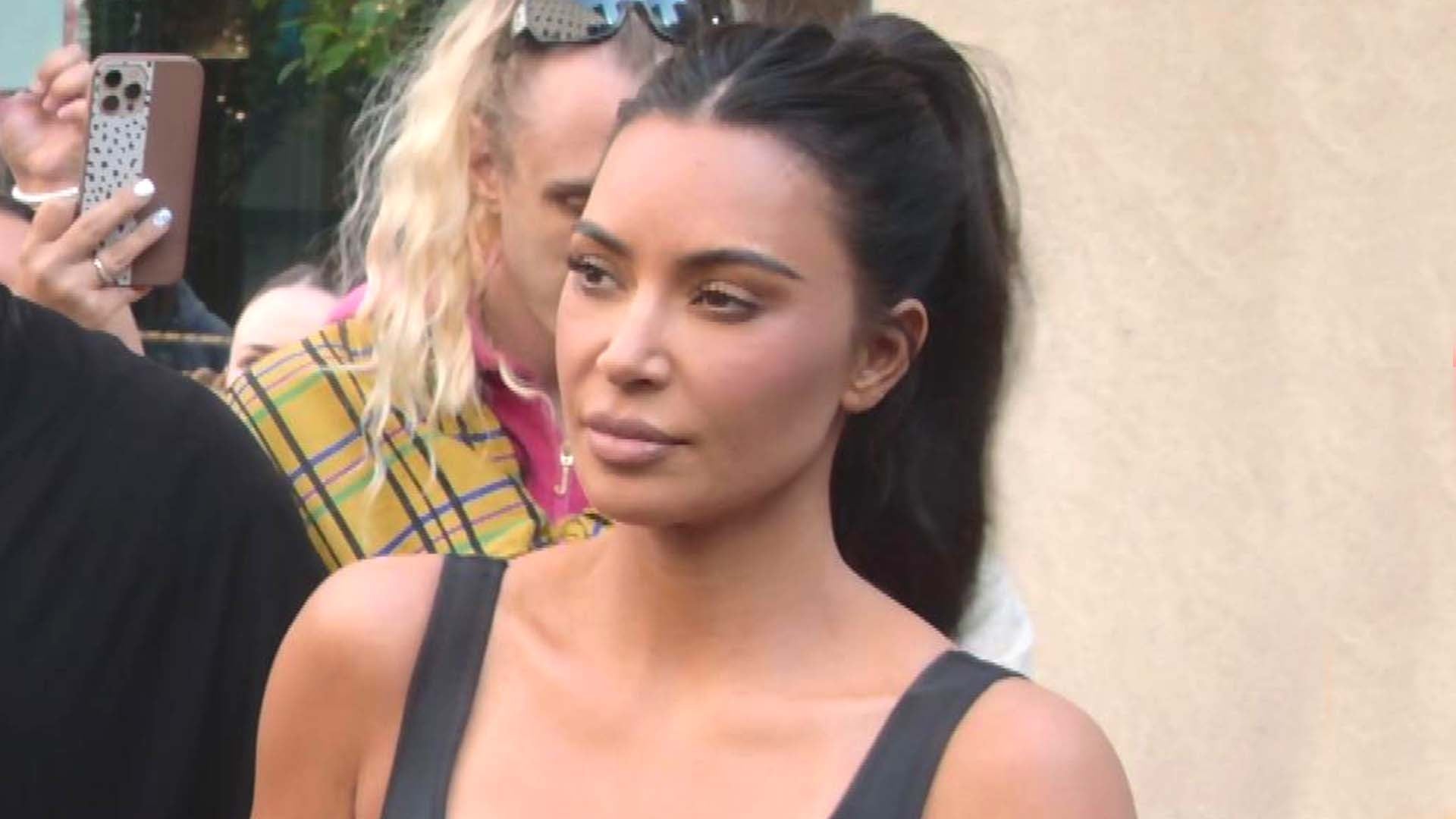 Kim Kardashian Blacks Out and Forgets Entire Fan Experience Due …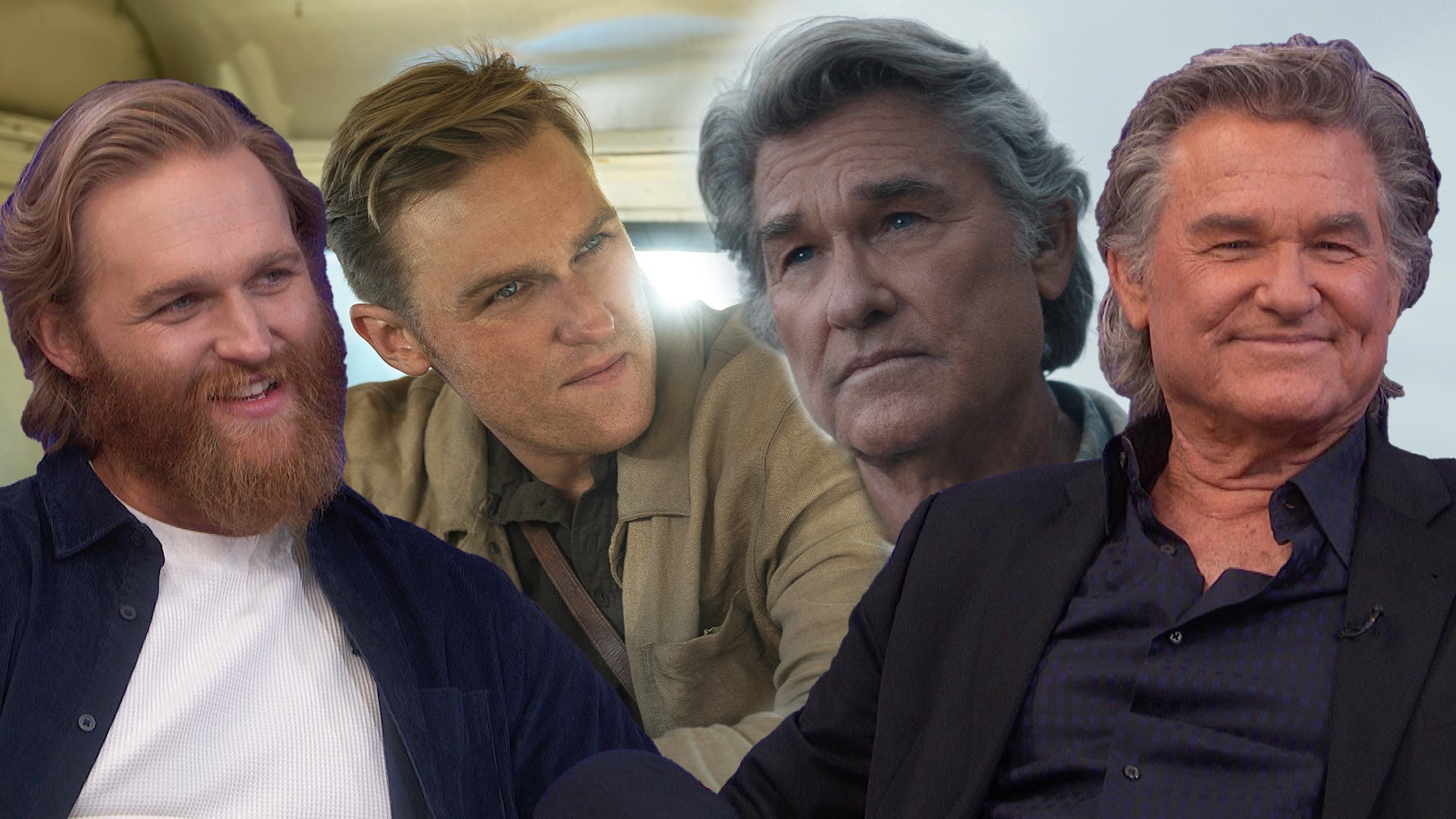 Kurt and Wyatt Russell Break Down Their Dual 'Monarch' Role (Exc…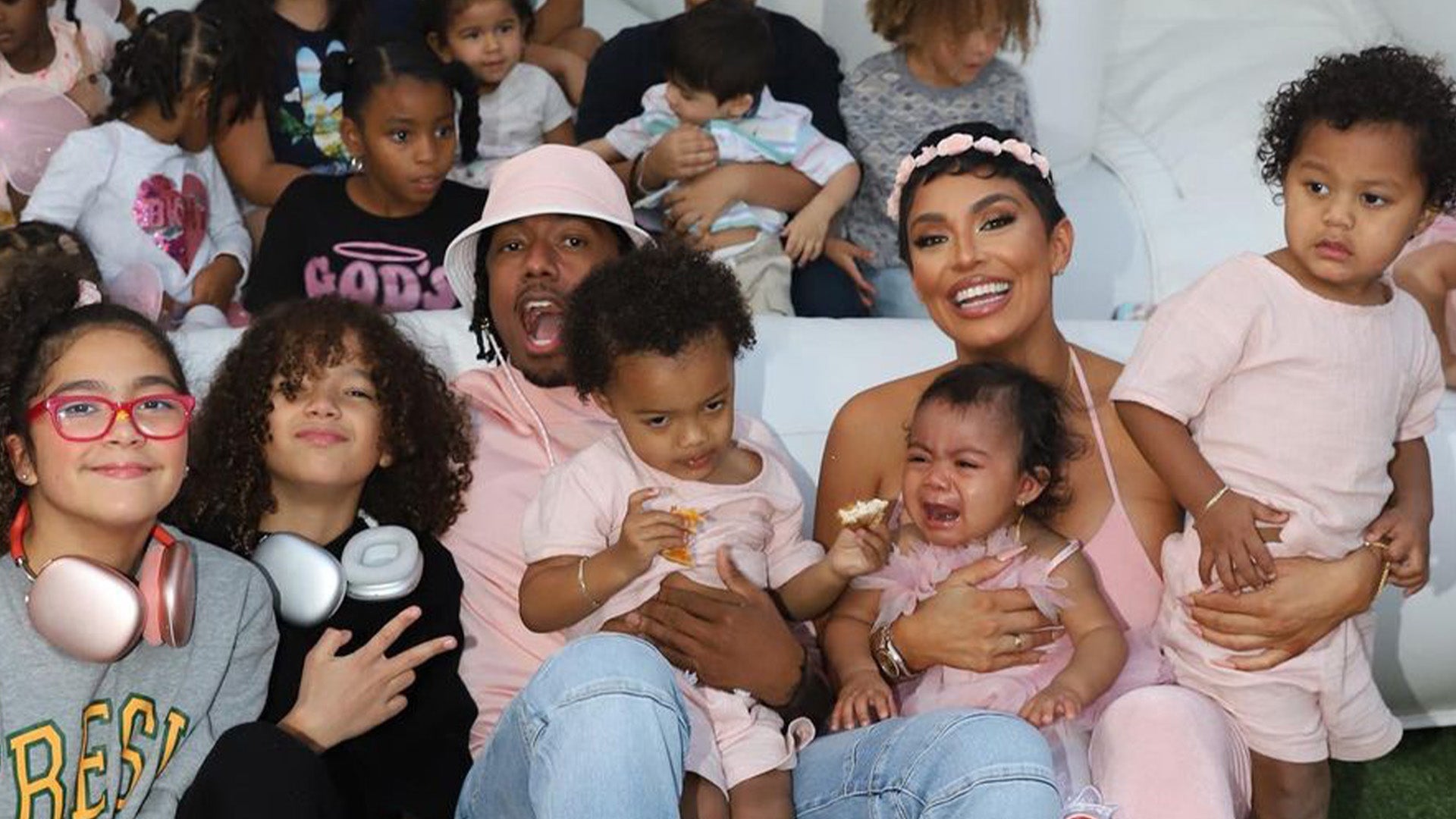 Nick Cannon and Abby De La Rosa Celebrate Their Daughter's Birth…
Khloe Kardashian and Caitlyn Jenner decided to sit down and talk about why they've lost touch over the past year.
In a promo clip for Sunday's episode of Keeping Up With the Kardashians, Caitlyn asks Khloe what went wrong in their relationship. "I just really feel like over the last year and a half we certainly have grown apart," the 67-year-old Olympian says. "Day after day, month after month, nobody calls, nobody checks in. Just, 'Hey, how are you doing?' I haven't gotten that phone call from anybody. You can't help but sit there and think, 'OK, is it because I transitioned? They don't like me anymore?' I want to know what I did wrong, what I didn't do wrong, what I did right, and move forward."

MORE: Khloe Kardashian Gets Candid About Caitlyn Jenner's Transition -- 'We Felt Betrayed'

"I don't necessarily want to say you did anything wrong 'cause I don't know if just because you didn't do something the way maybe I would have preferred that makes it wrong," Khloe responds. "This family, we deal with things very quickly. We don't have time to really process a lot of things because we're always on to the next and for me, at the time, I just wasn't at a place in my life where I really could invest in new relationships or even something that's this heavy."
Khloe, 32, says she was also looking out for her mother, Kris Jenner, who Caitlyn candidly spoke about in her 2015 interview with Vanity Fair. "It was very hard for me to experience a lot of new things so quickly and still feeling like I have to protect my mom and certain things that were happening where I felt like they might not have been the most positive," she explains. "But then I was also like, this isn't even my fight to fight anymore. I have my own s**t to deal with, so why don't you guys figure that stuff out. But I don't think Caitlyn is a bad person at all."

EXCLUSIVE: Paris Jackson and Caitlyn Jenner Share a Cute Moment at the GLAAD Awards

While Caitlyn sympathizes with what Khloe was going through at the time, the I Am Cait star adds, "But that's 23 years of my life invested in the family and you. Being there when you have good days and bad days and all the things you go through when you're growing up and sneaking out of the house and I found you and stuff like that."
Khloe then confides that Caitlyn, who used to go by Bruce Jenner, coming out as a transgender woman was difficult for her. "For me, you're all I remember, Bruce was," Khloe says. "So not having you in my life, it's a huge blow because I'm like, OK, my second dad, this guy that I've grown up with, that raised me, was taken away from me, but no one really let me have that."

WATCH: Lamar Odom Admits to 'Multiple Affairs' While Married to Khloe Kardashian -- Women 'Came Out of the Woodwork'

During an interview with Howard Stern last year, Khloe revealed that her family learned of Caitlyn's plans to transition in a business meeting for the docu-series, I Am Cait.
"We felt betrayed because more business people [knew]," Khloe said. "We felt so, like, what the f***? We've been asking you, and why do [business people] know? I never want someone to feel like they have a one-up on our family. We've never turned our backs on each, with all the cluster f--ks of shit in our lives, so why would we now?"
WATCH: Khloe Kardashian Talks About the Confusing First Time Lamar Odom Met Caitlyn Jenner
Related Gallery