News
EXCLUSIVE: How Joey McIntyre's New Series Strengthened His Marriage
By
EXCLUSIVE: Joey McIntyre Juggles His TV Aspirations with Family …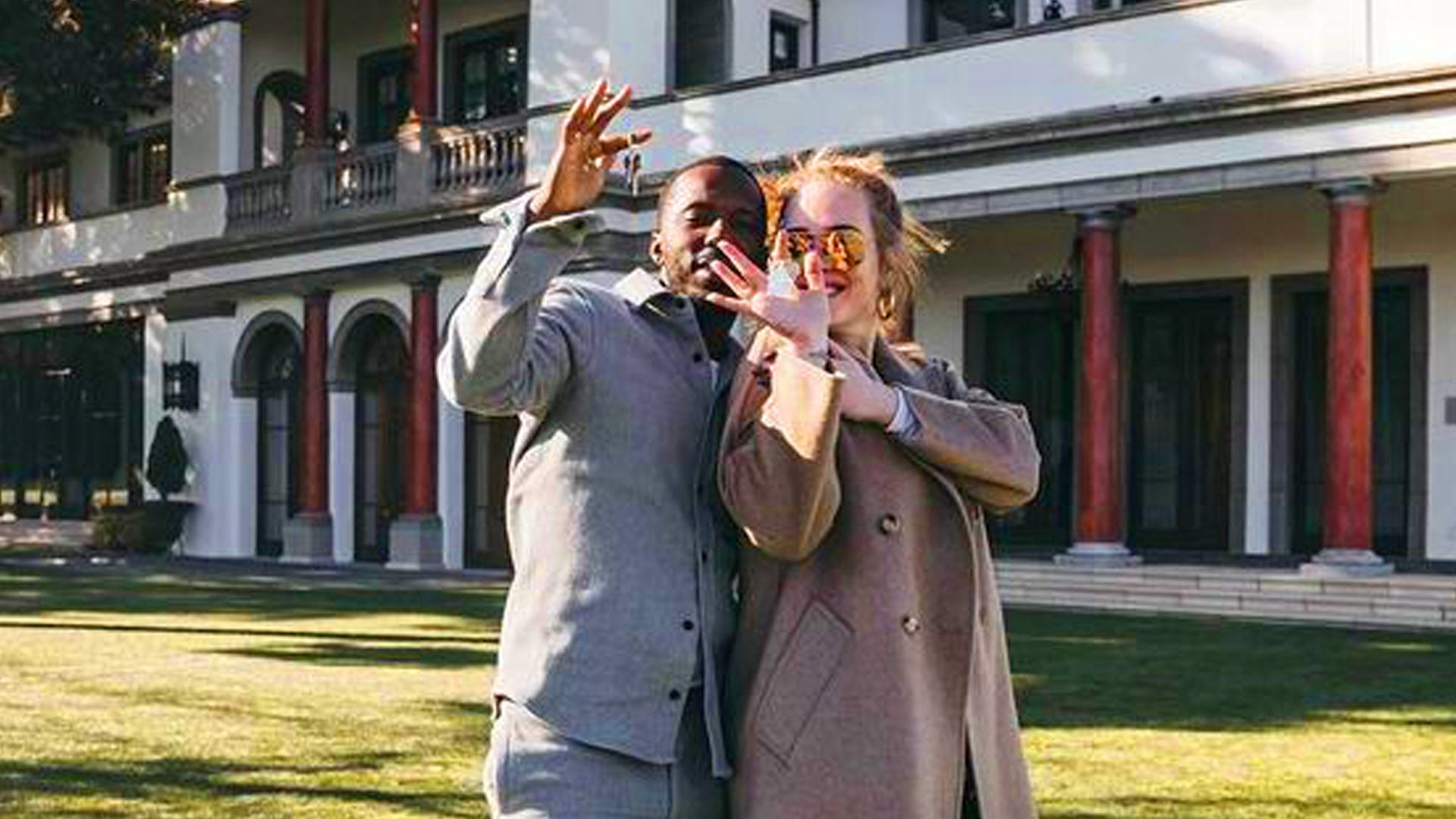 Adele Gives Rare Glimpse at Life With Boyfriend Rich Paul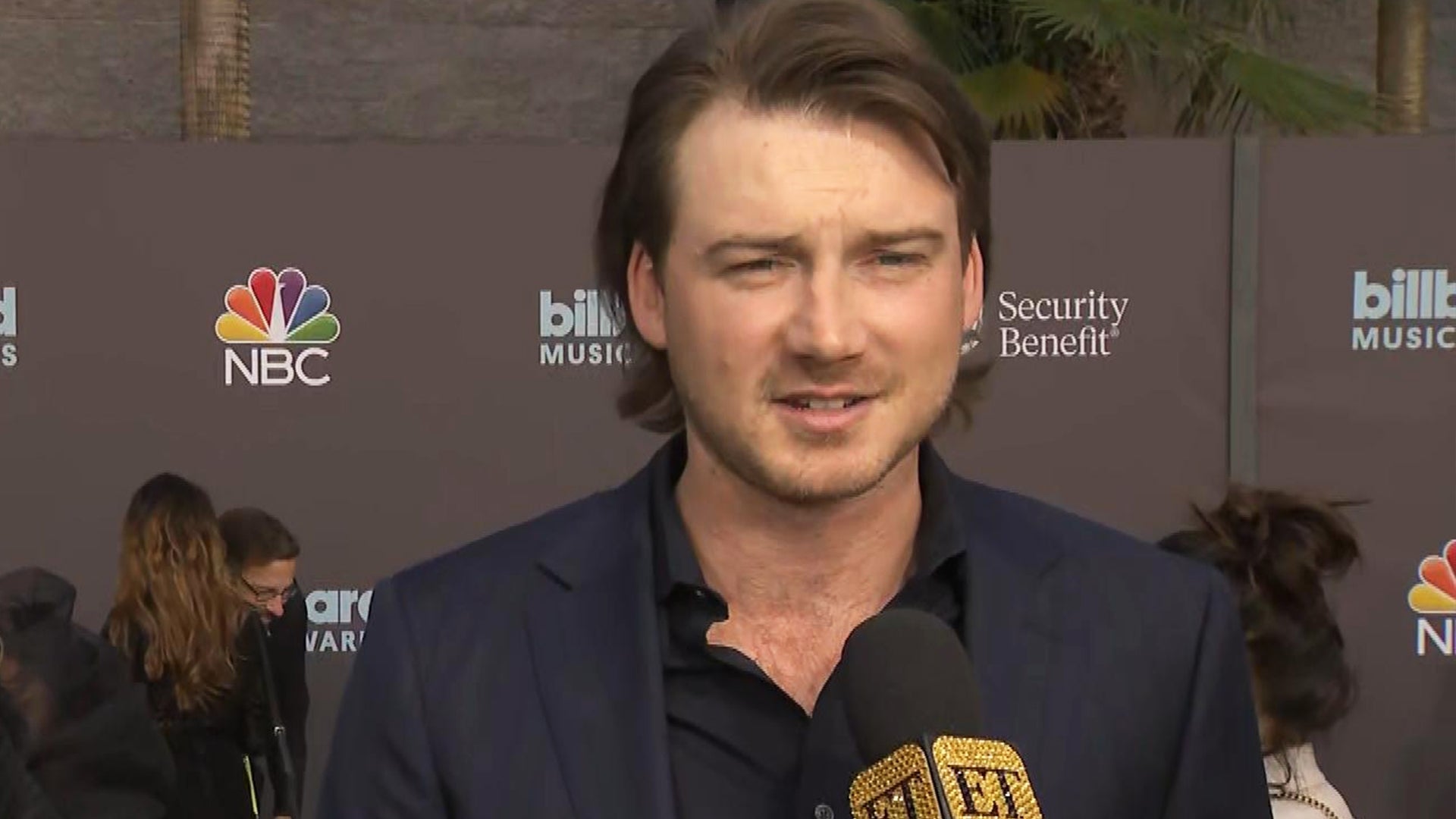 Morgan Wallen Credits Fatherhood With Getting His Life in Check …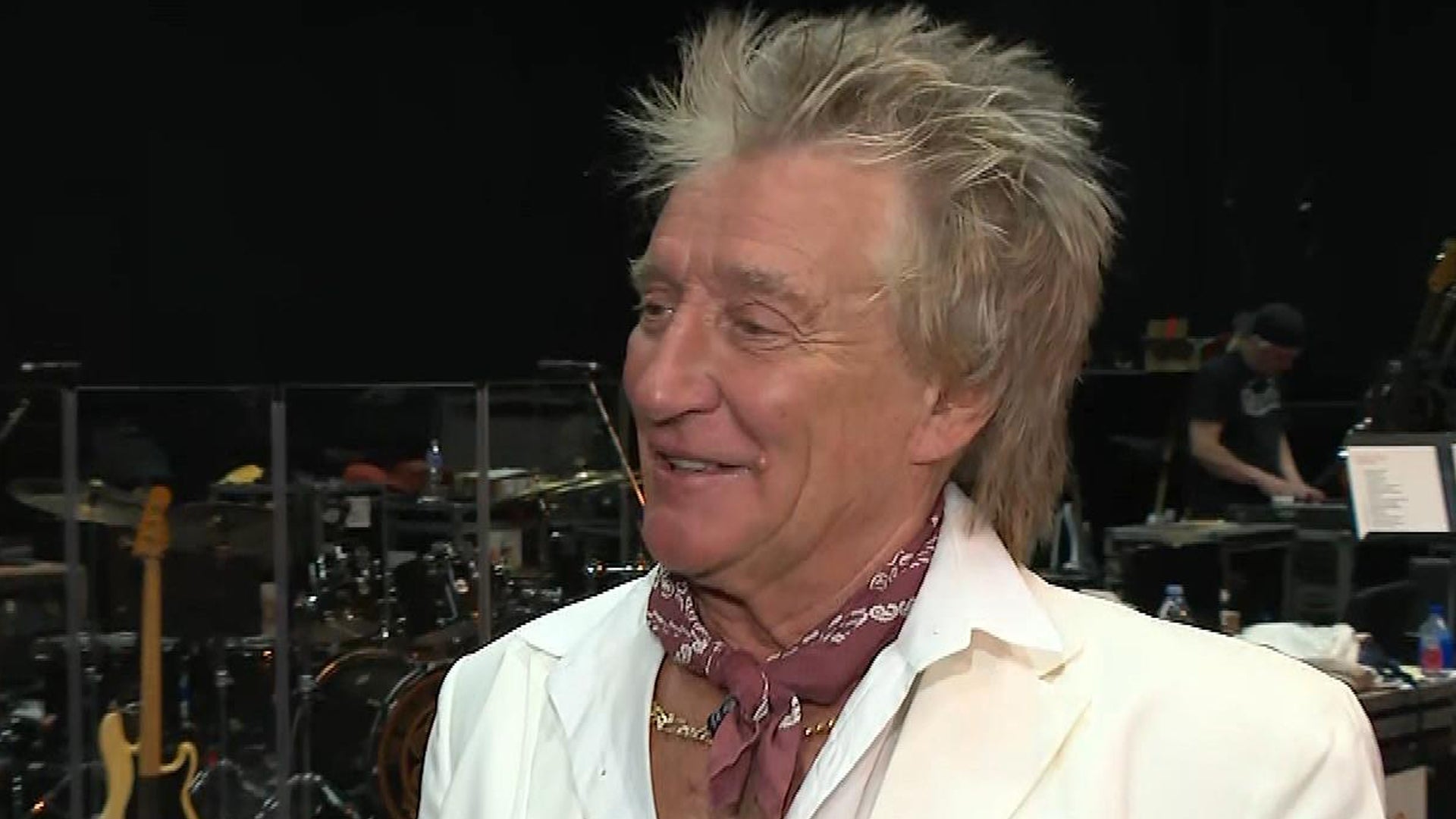 Rod Stewart Reveals Changes to His Vegas Show and Why He's in th…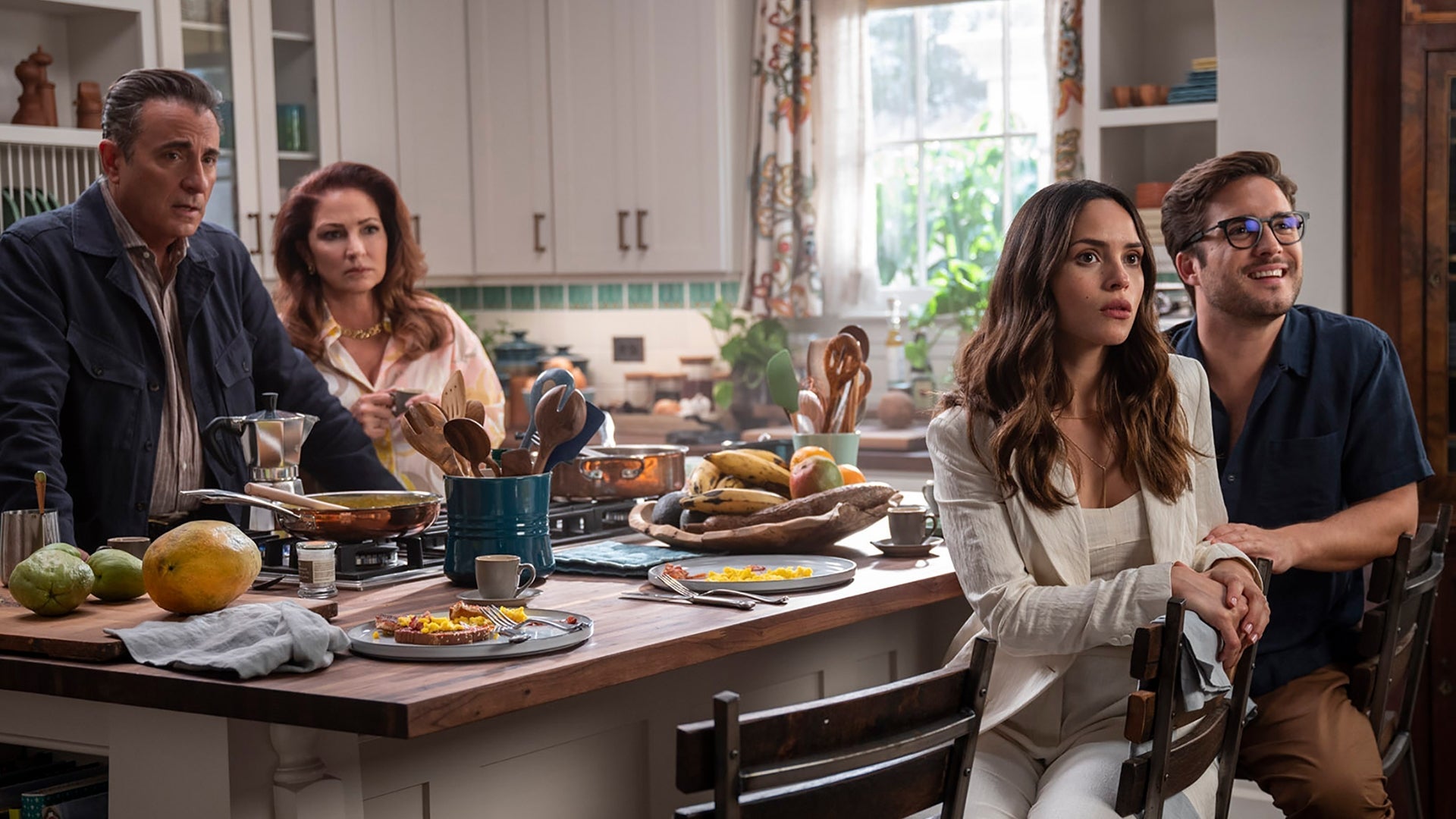 'Father of the Bride': Watch the Official Trailer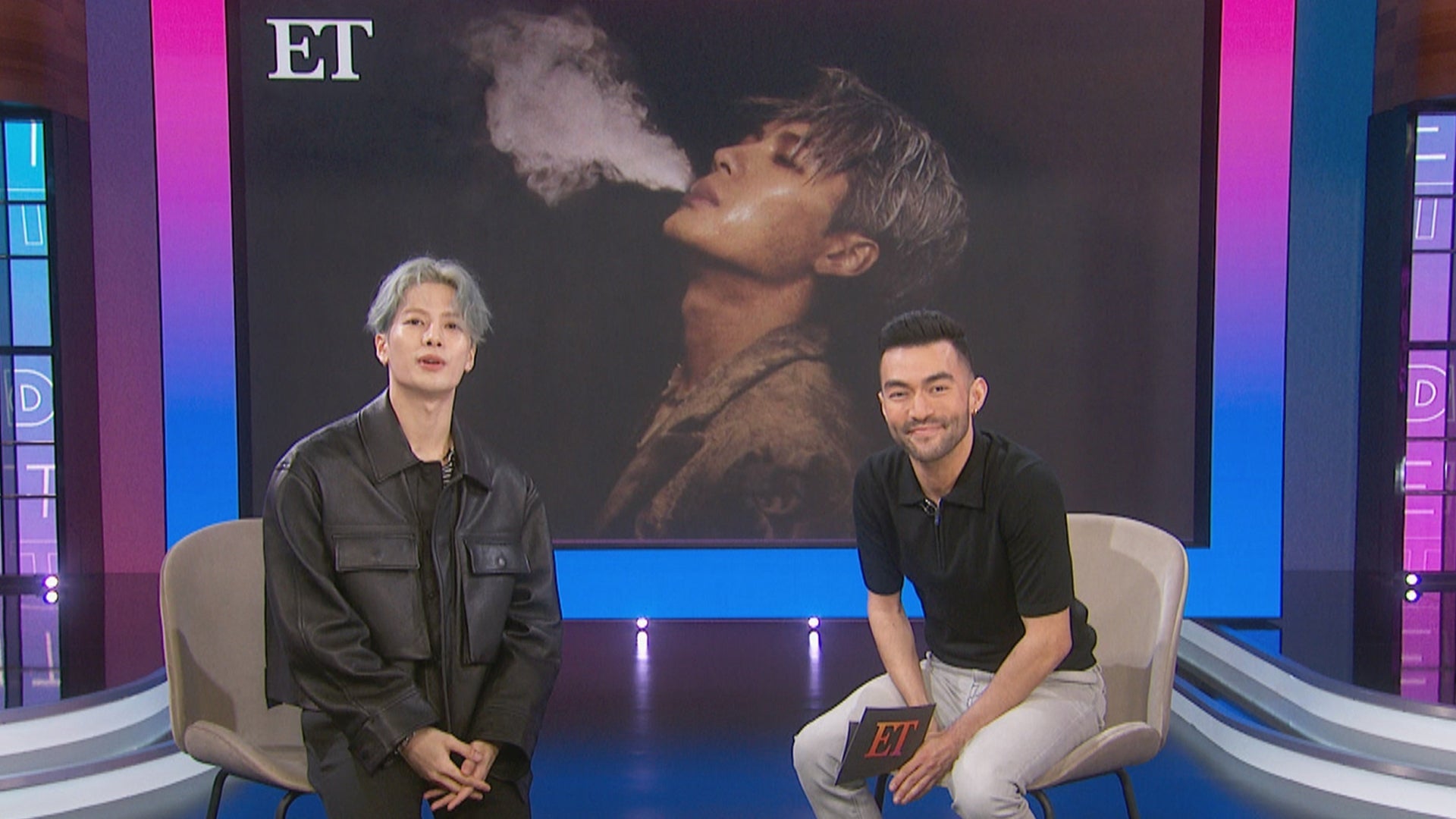 Jackson Wang Gets Real About His Personal Struggle With Fame (Ex…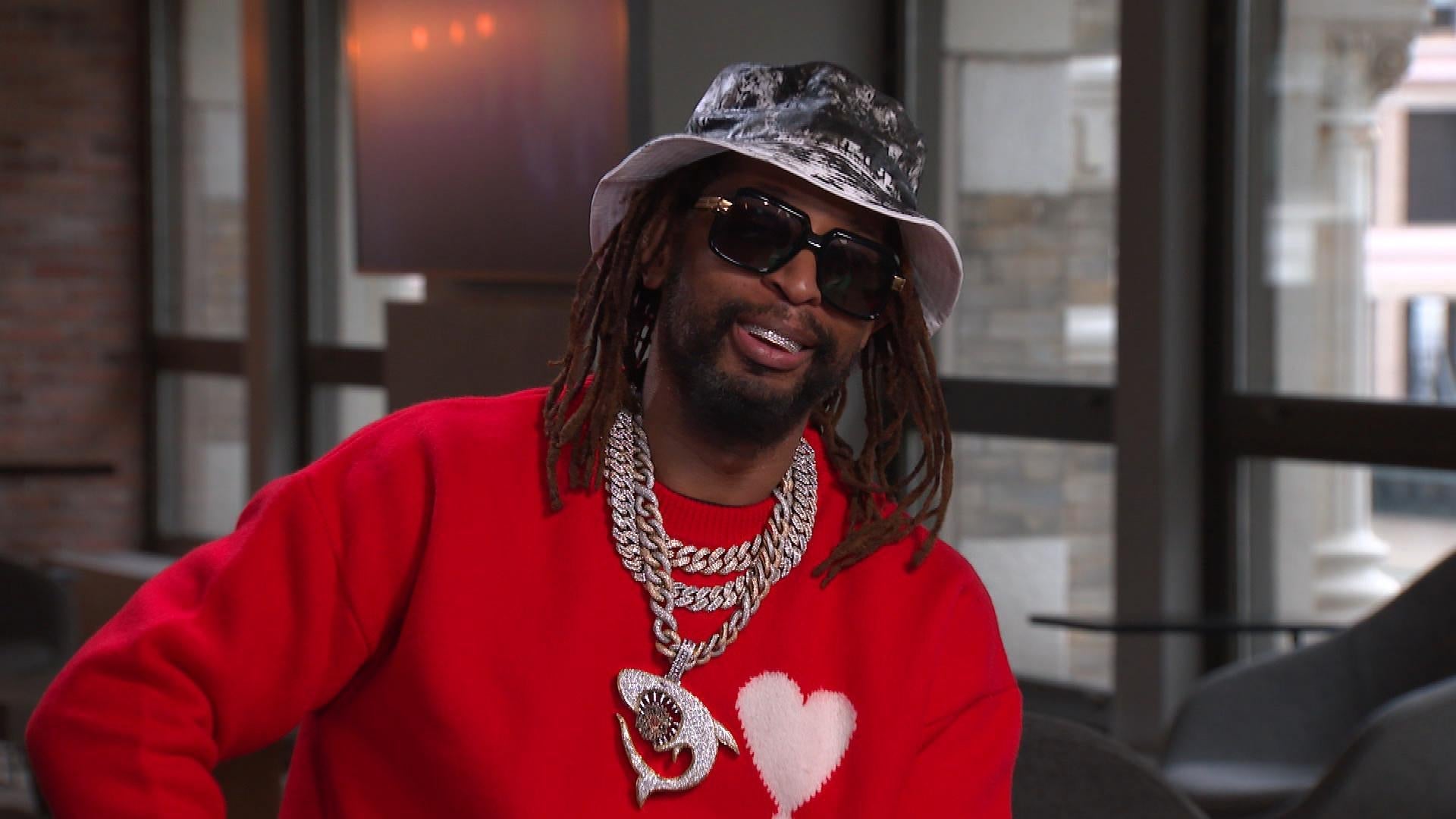 Lil Jon on Why He Started Doing Home Renovations With New HGTV S…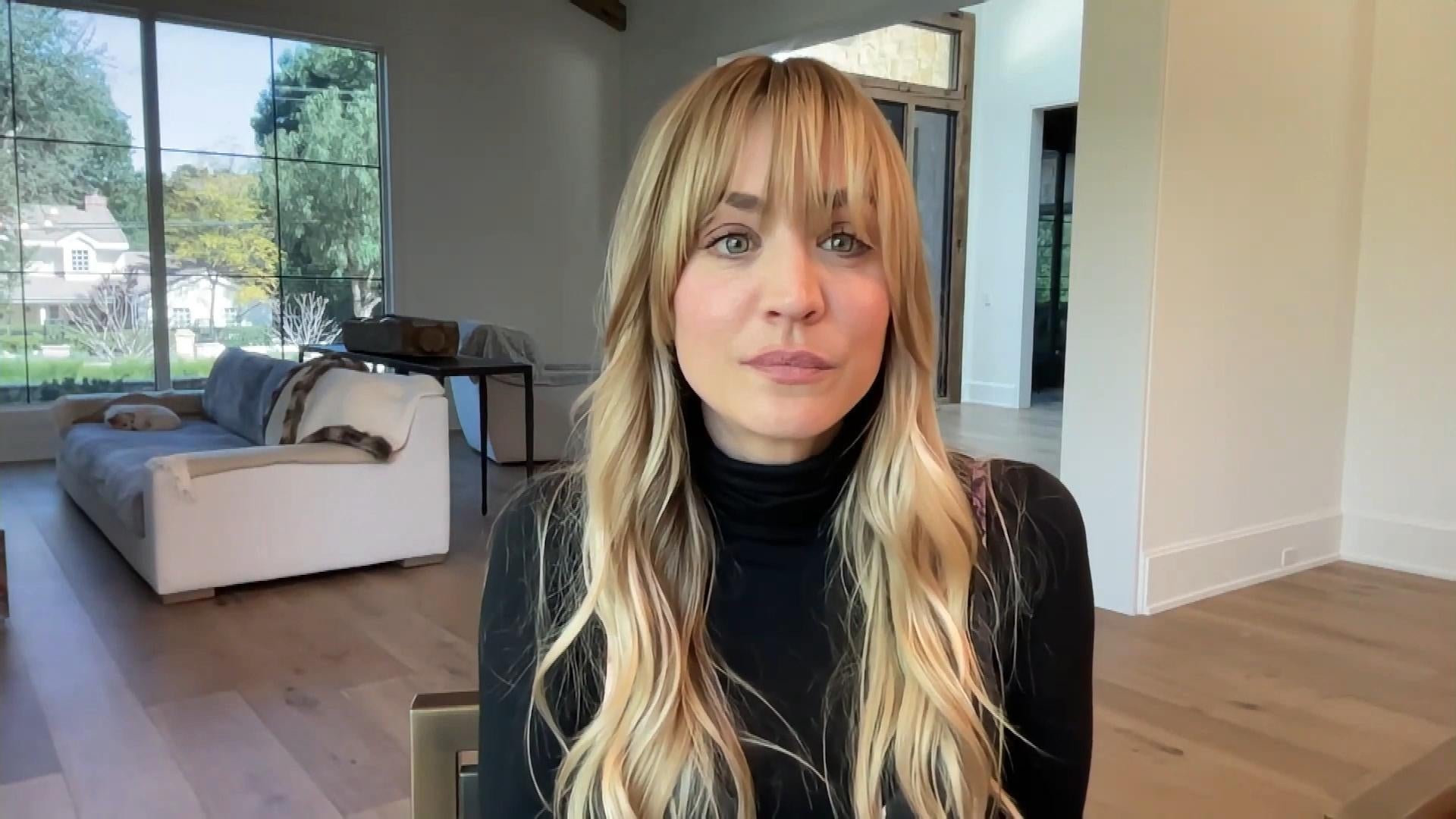 Kaley Cuoco on Her Process of Battling 'Tumultuous' Drama On and…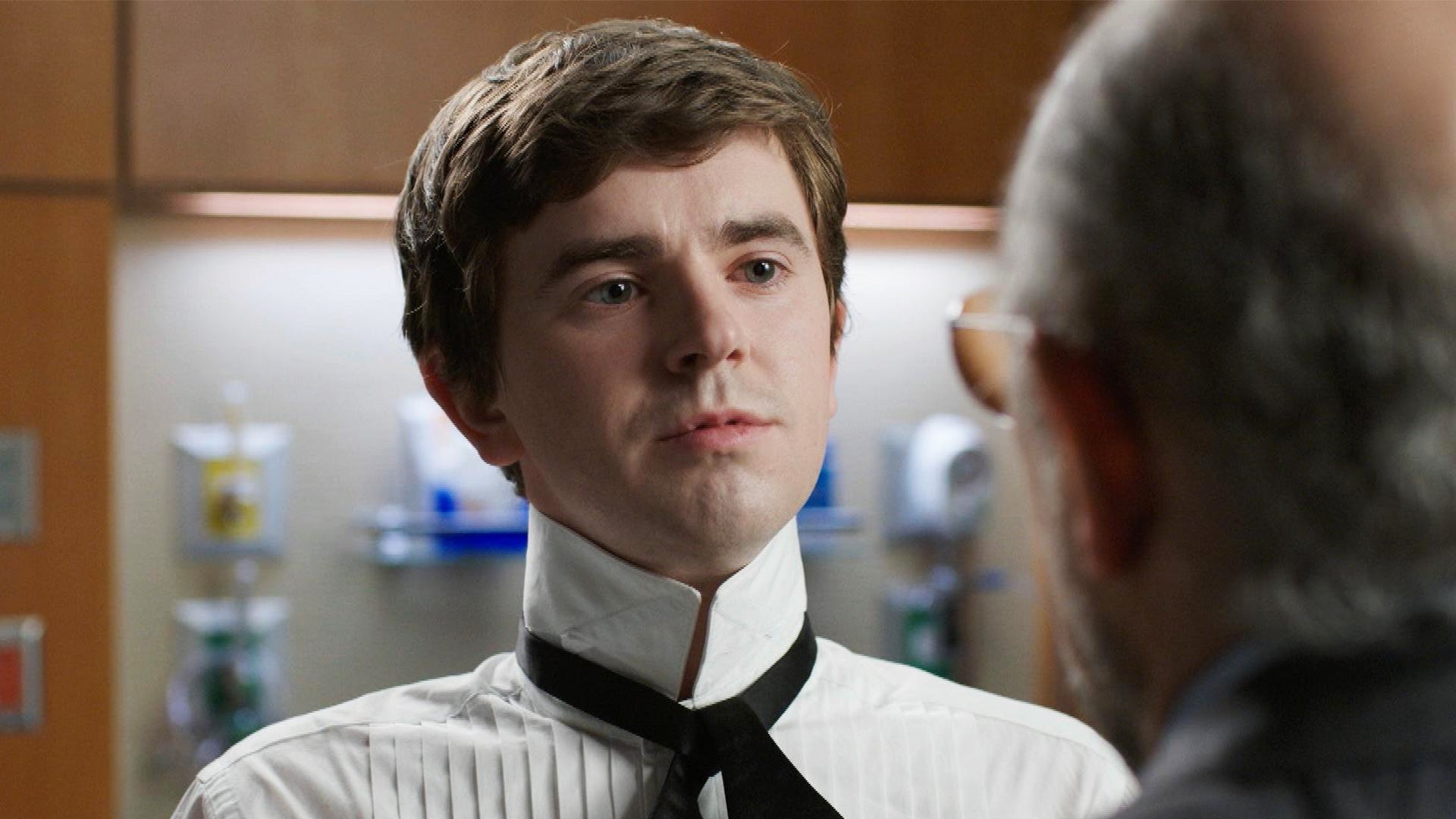 'The Good Doctor' Finale: Shaun Gets Ready for His Big Day With …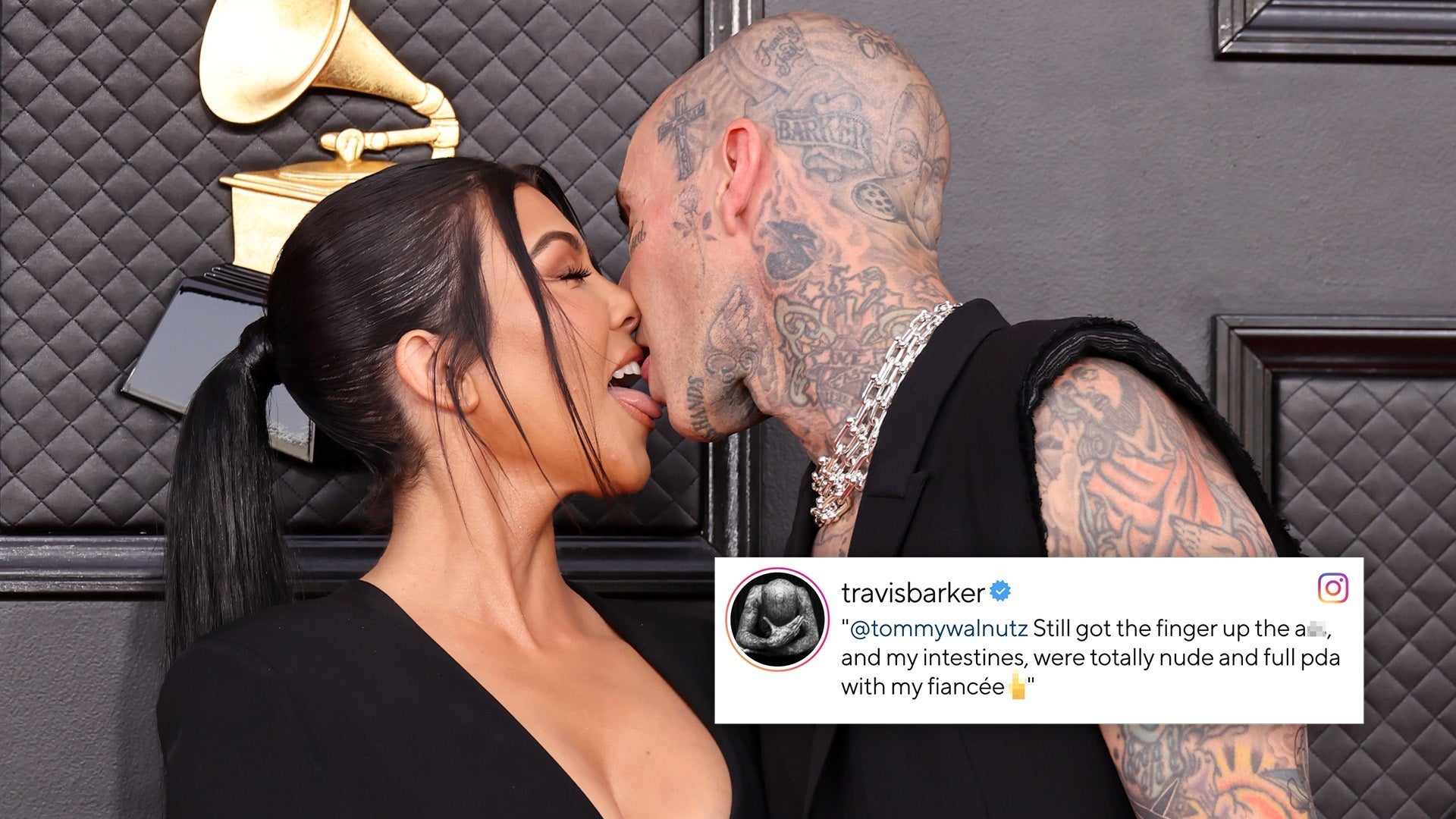 Travis Barker Claps Back at Fan Making Fun of His PDA With Kourt…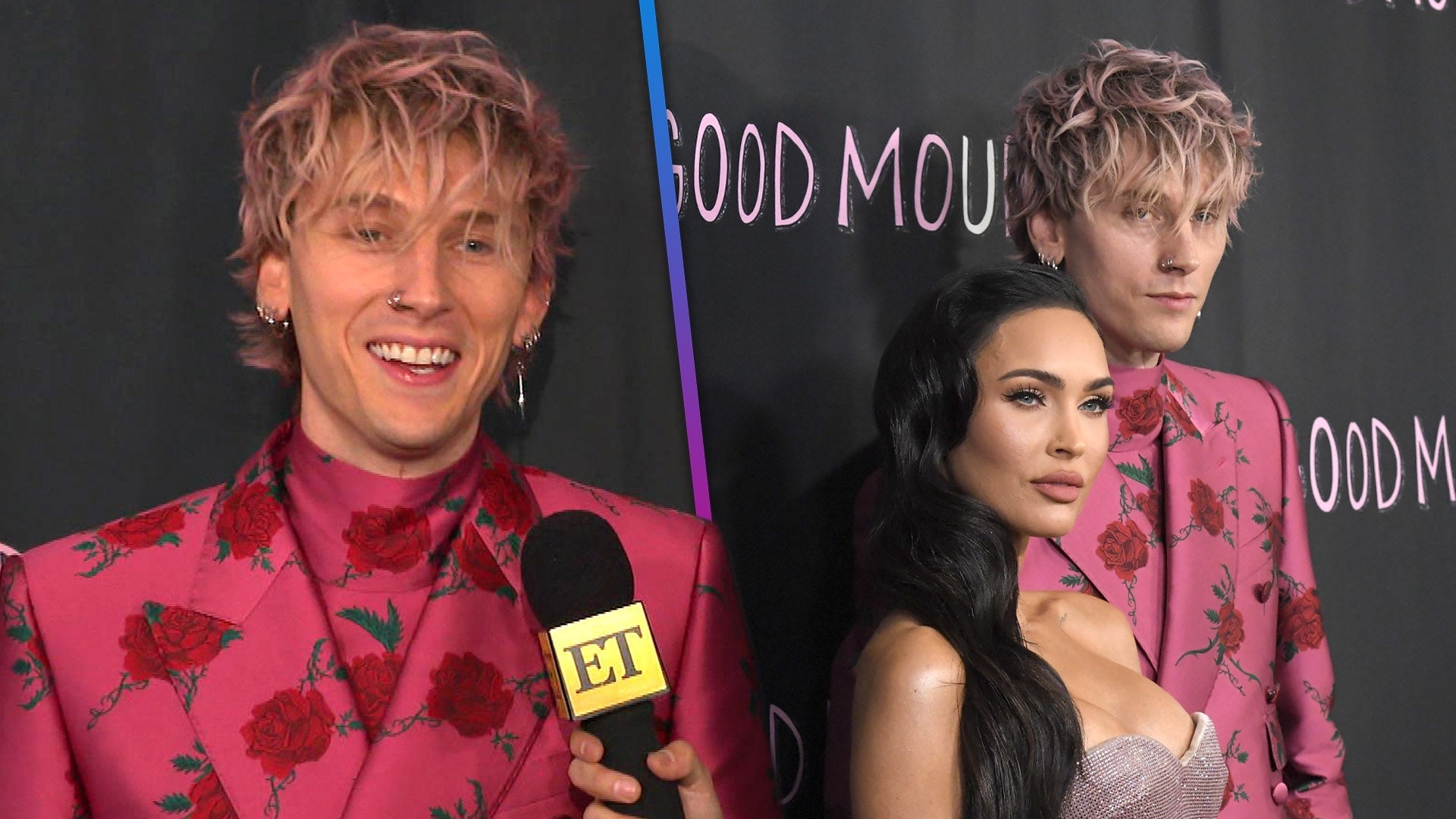 MGK Says Love Is His Greatest Project While Discussing Wedding P…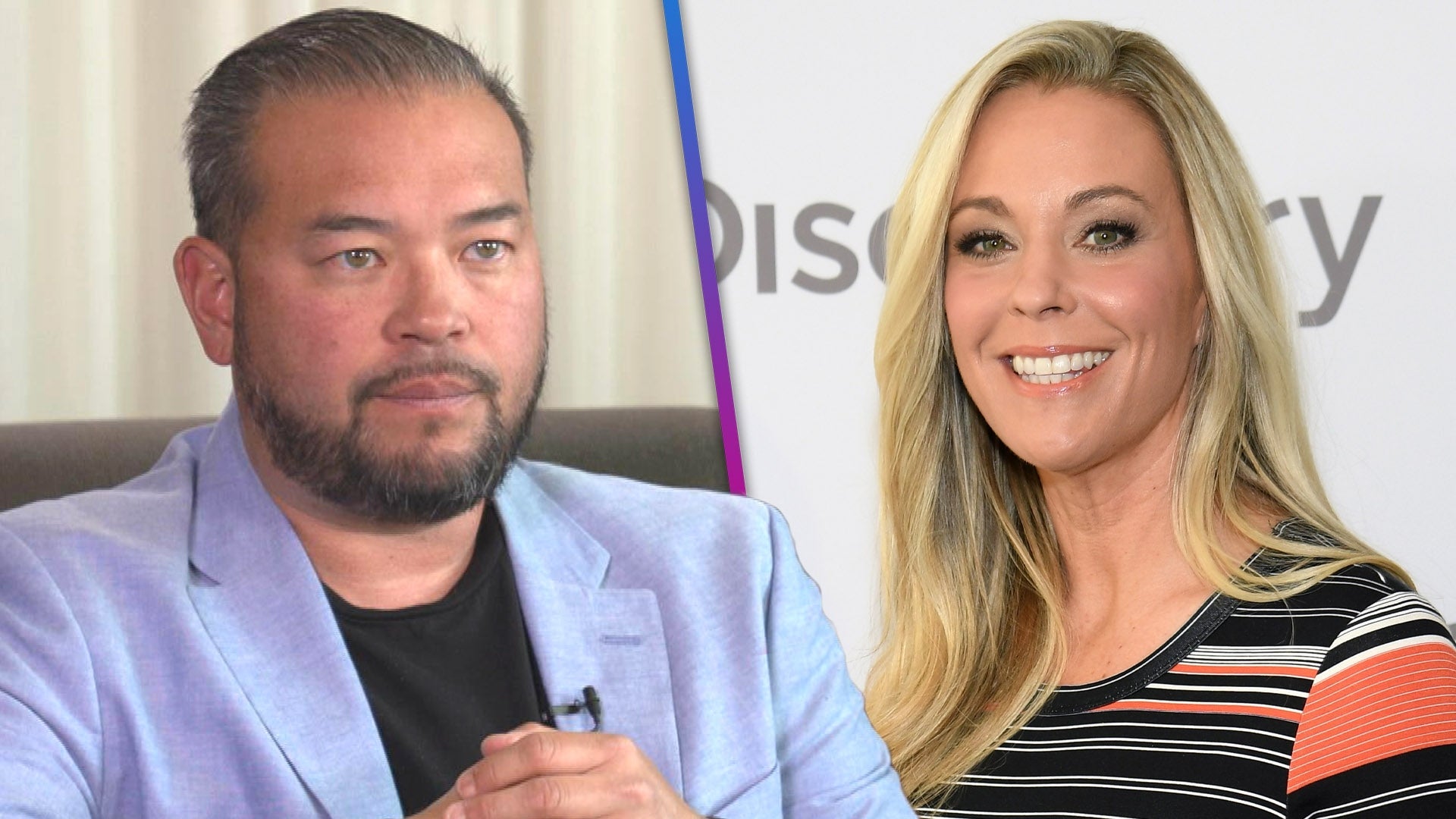 Jon Gosselin Wants a Reunion With Ex-Wife Kate and Family as He …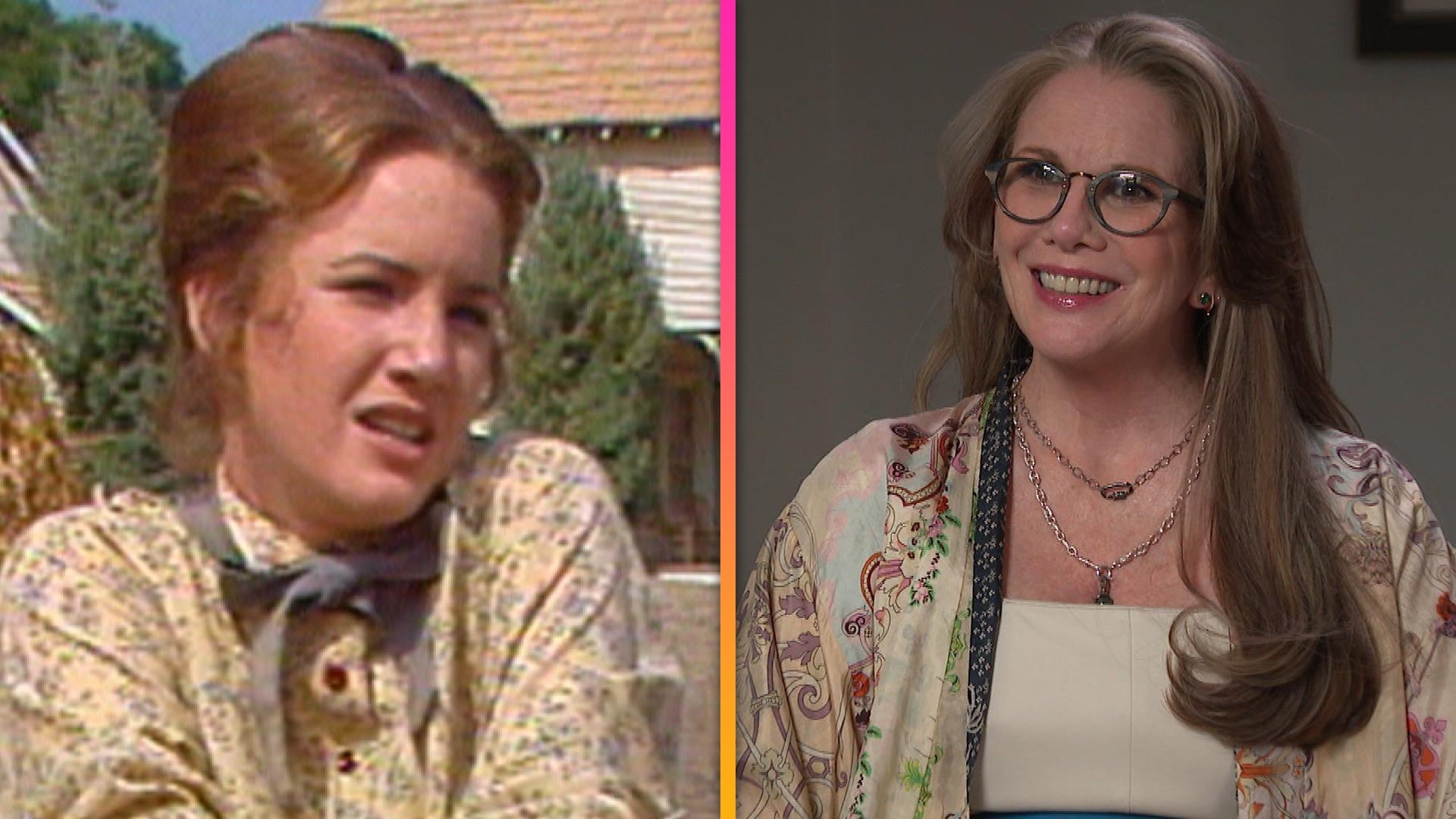 Melissa Gilbert Reacts to Her First ET Interview! (Exclusive)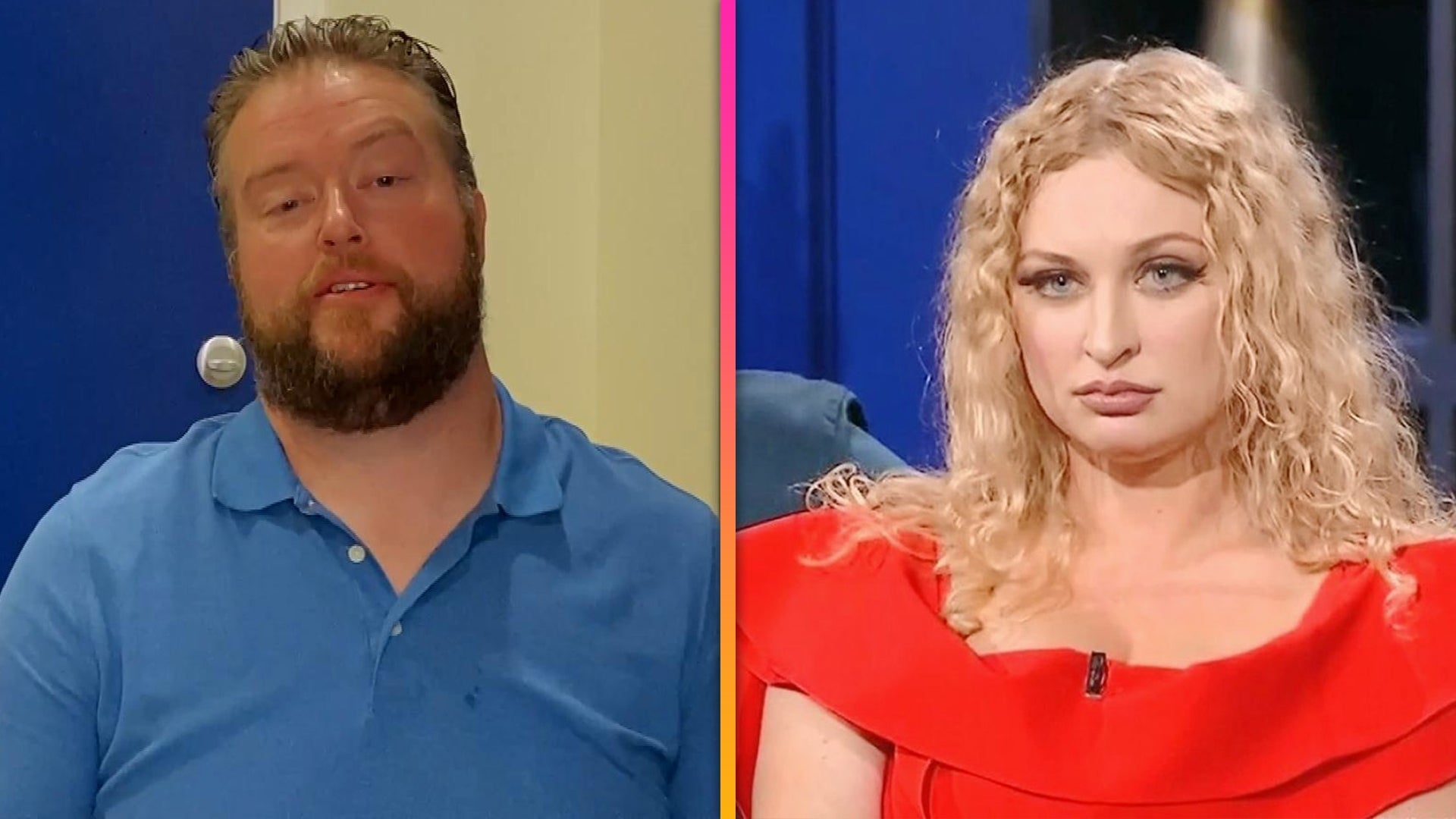 '90 Day Fiancé': Mike's Mom Moves in With Him as He Defends His …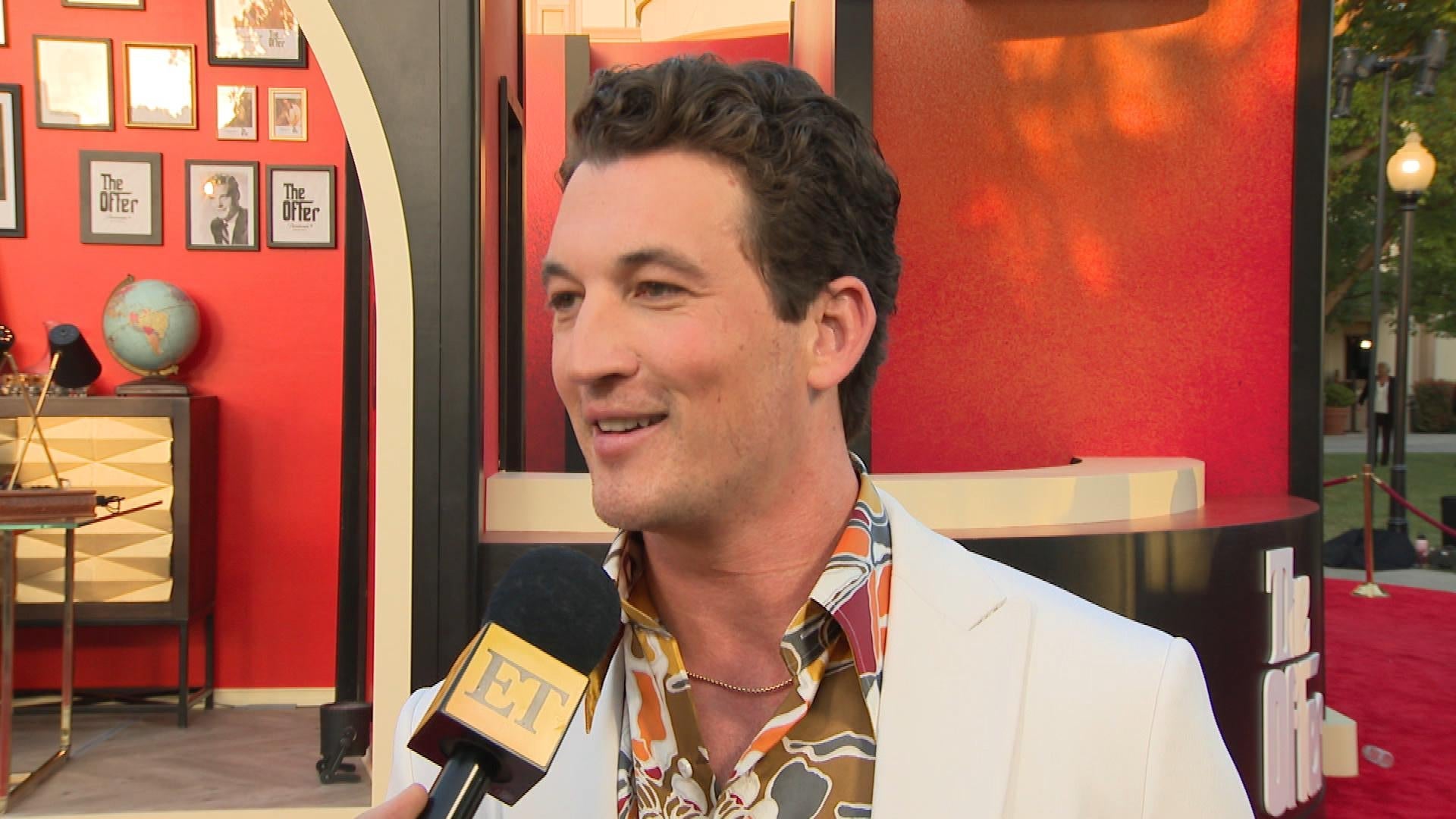 Miles Teller on 'Top Gun: Maverick' Pilot Training and New Show …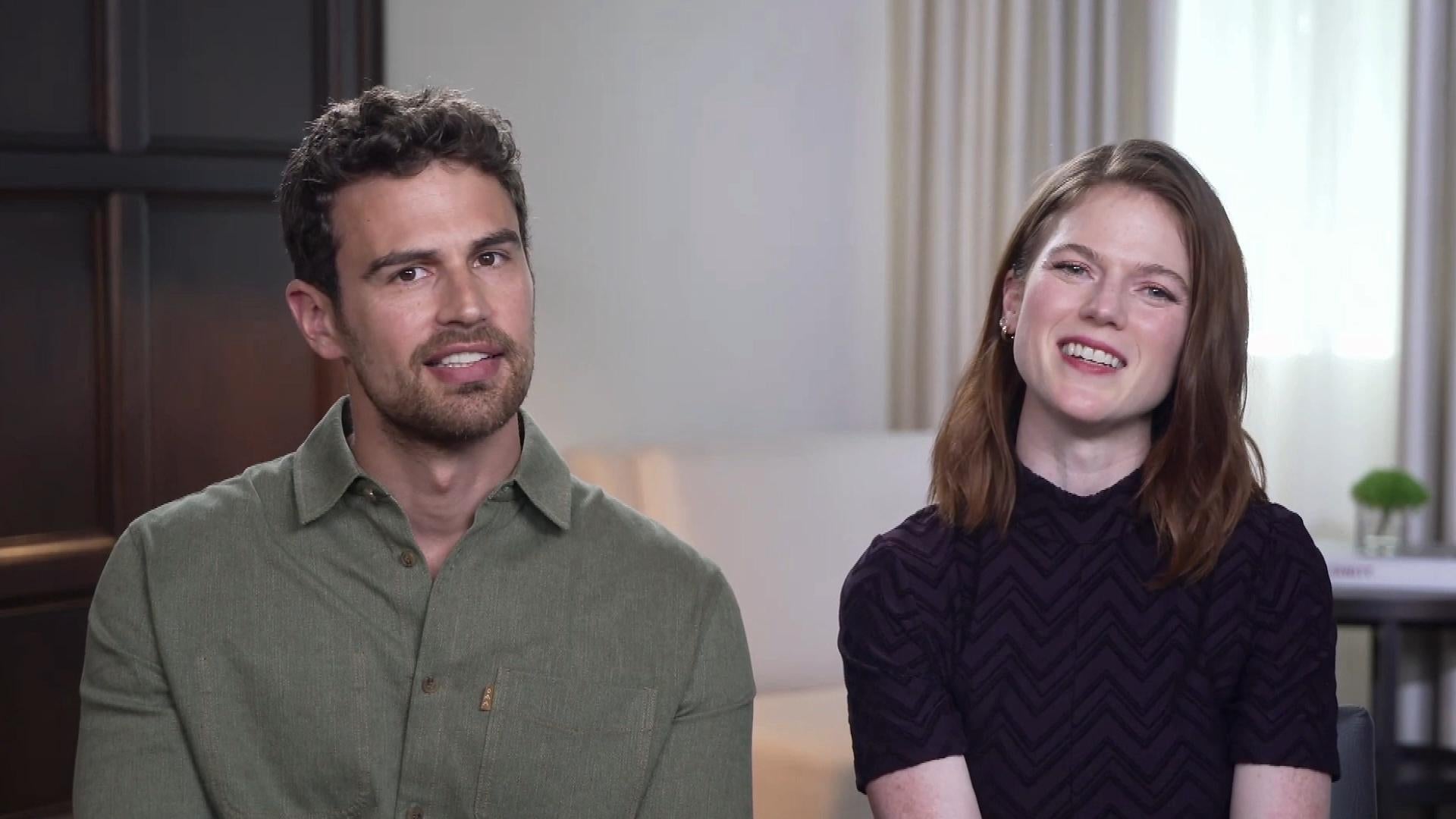 Rose Leslie Says Theo James Didn't Remember Meeting Her Before '…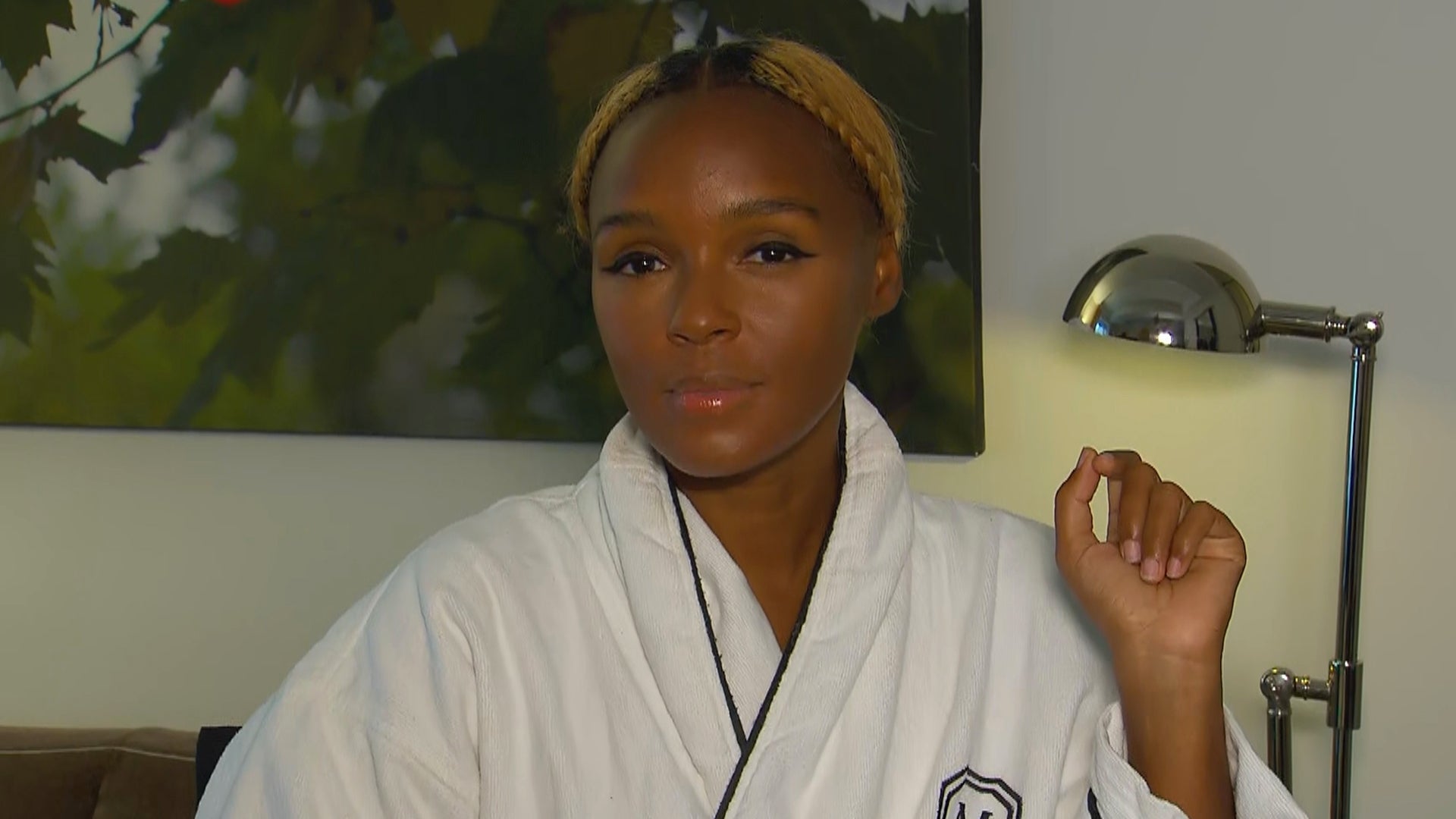 Met Gala 2022: Get Ready With Janelle Monae (Exclusive)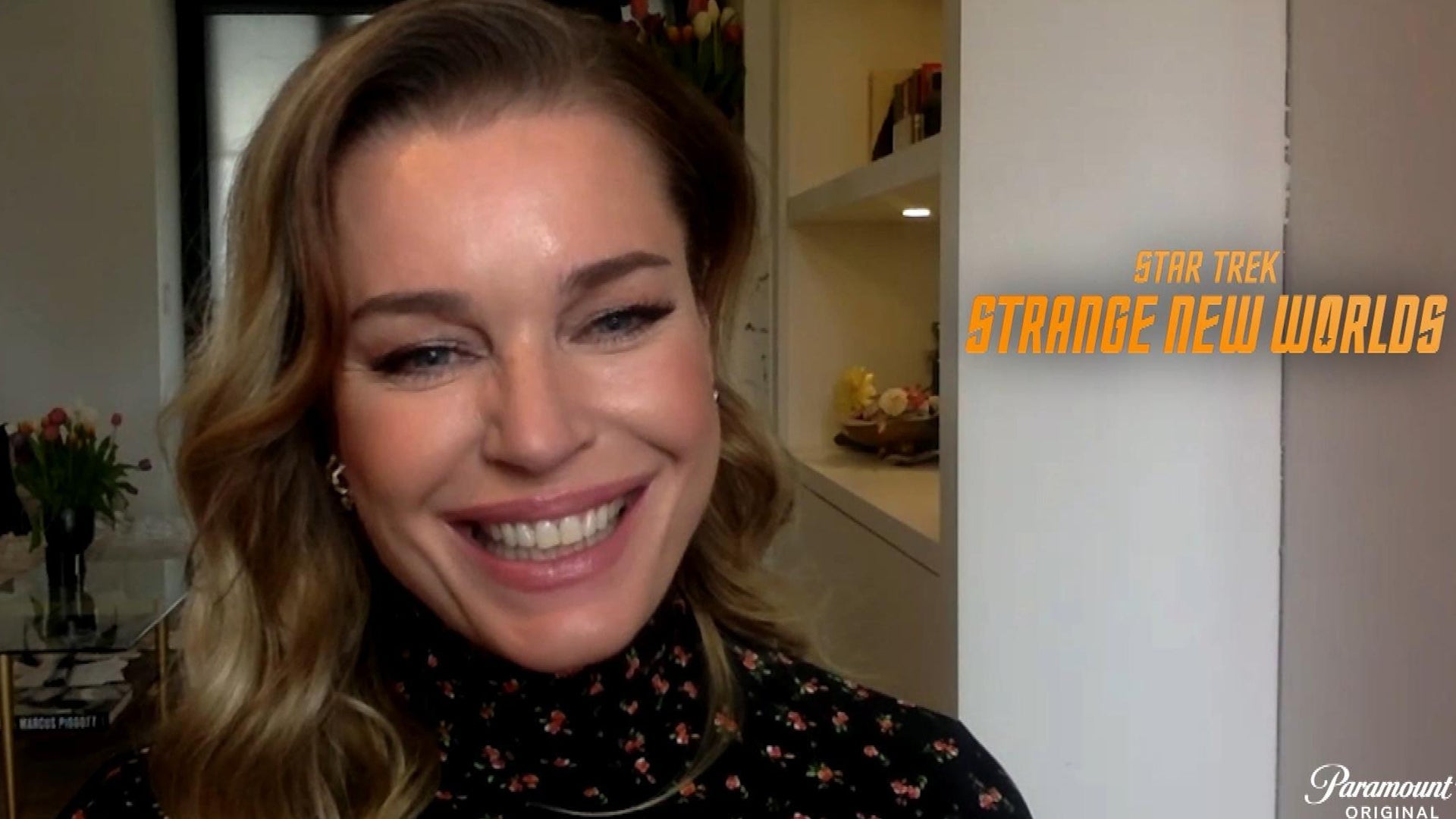 Rebecca Romijn Says 'Star Trek' Prequel Series Embraces 'Levity'…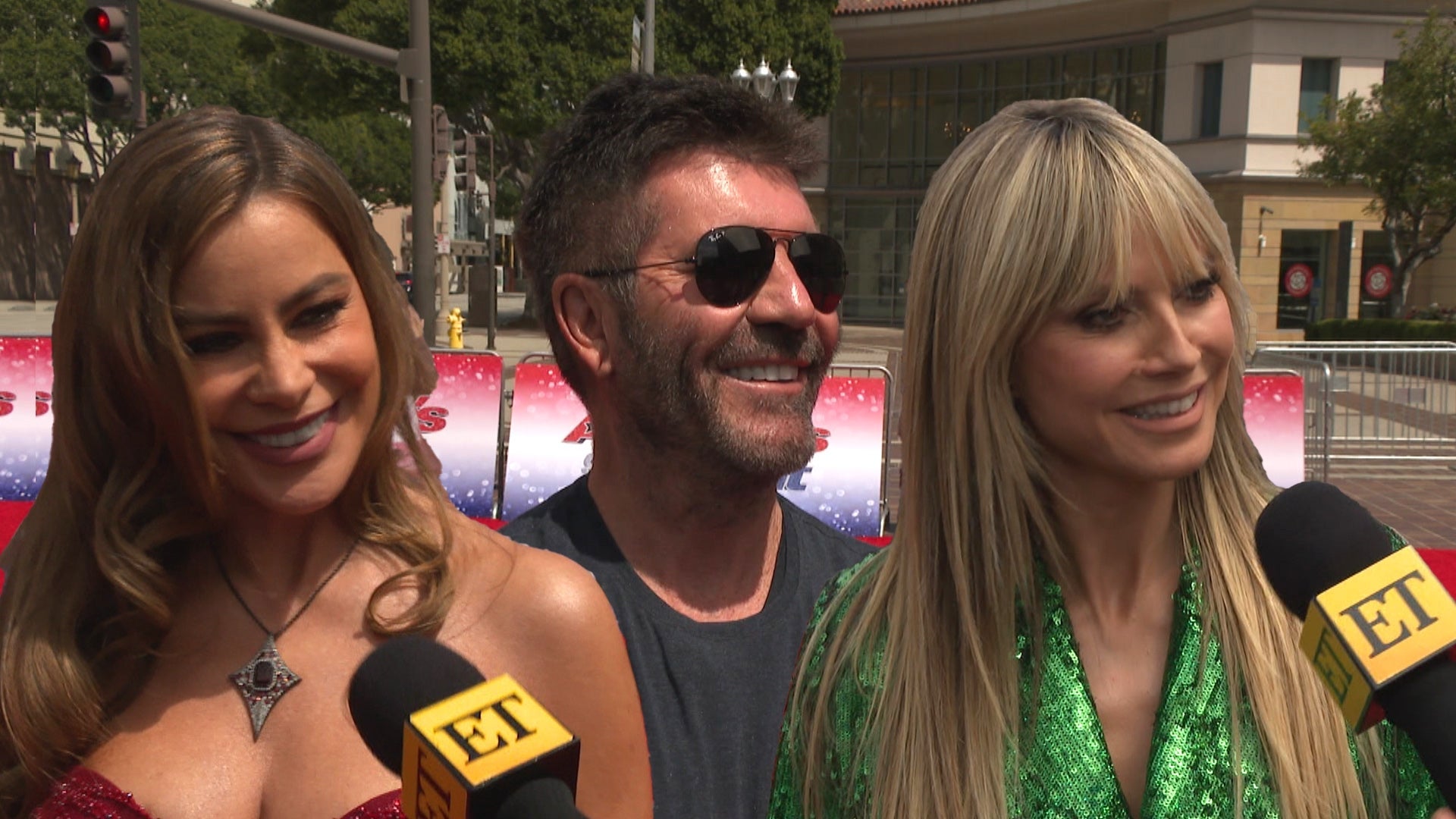 'America's Got Talent' Judges Tease 'Crazy' Season 17 Auditions …
For years, Joey McIntyre has pursued his singing, acting and
comedy career while his "awesome" wife Barrett took on being a stay-at-home
mom, but the New Kids on the Block singer credits working together on their new
show, Return of the Mac, for strengthening
their bond after 13 years of marriage.
The couple and their three children are the focus of
McIntyre's new Pop TV sitcom Return of
the Mac, loosely based on the 44-year-old musician's quest to find success
as an actor in Hollywood while juggling family life and daddy duties.

EXCLUSIVE: Joey McIntyre Goes to Prom and Shares His First Dance With a Starstruck Fan!
"It was fun to share the experience with her, and I think
couples can relate -- they both have jobs, they come home after a long day, and
it's all about the kids, then you barely have time to talk about your lives,"
McIntyre tells ET. "To not have to go through that and know that we were
sharing the same experience and on the same journey was very cool for us. It
made me think of couples who always work together and that must be so
challenging and stressful, but at the same time you have that shared experience
where you can relate to each other without saying a word, which is cool."
The show marked Barrett's first acting experience and while
McIntyre initially offered some tips, he eventually "realized she's better than
me," and left her to it.
"I loved it," Barrett said at the Return of the Mac and
Hollywood Darlings launch in Los Angeles on Wednesday. "It was a whole
new experience for me and really fun to share it together. It was definitely a
learning curve -- in the beginning it was like, 'Oh, I have to know where the
camera is!' But it was fun and I just tried to keep it simple and enjoy it."
The series follows the L.A.-based Massachusetts native as he
reluctantly takes on a gig as a late-night talk show host for The Comfy Channel
in the hope that it will open the door for greater acting projects. The job
comes right as Barrett faces an opportunity to restart her career as a
Hollywood stylist. In real life, Barrett is a former real estate agent who has
focused on being a mom since the couple started a family almost 10 years ago,
right as NKOTB were staging their comeback.
"She's been pretty awesome about that," says McIntyre, who has
starred in the TV series The McCarthys and
Boston Public, films including New Year's Eve and on Broadway in Wicked. "The New Kids have been super successful
since we started having a family, and that was a wave that took over and we
tried to ride it and now it's a balance. We tour about every other year, so it's
not too overwhelming, but she was happy enough to be a stay-at-home mom and
take care of our kids -- and that is, as anybody knows, a full-time job."
"My wife's a super dedicated mom and is grateful for that, but
she also struggles with, 'What's my life going to be now?' Now that the kids
are older and at school, she's trying to figure it out and slowly get back to
her own life, so she can definitely relate to that whole balancing act."

WATCH: Joey McIntyre on Putting His Wife and Kids on TV for New Series About His Life
With his kids getting older -- eldest Griffin will turn 10
in November -- McIntyre admits it's daunting to think about having them enter
their teens. He himself was only 12 when he joined NKOTB.
"It's crazy," he reflects. "Life is wild and you get into
your forties and throw around 'Oh, that was 20 years ago.' When you get to the
age when you can say, 'Can you believe that was 20 years ago?' and you weren't
a teenager, it's like, time flies!
"But at the same time, this is our prime," he continues. "I
think on average people are coming into their own in their forties and the work
is being paid off. So, on one hand I'm grateful for the experience I've had at
this point, and on the other hand it's like, 'Man, my kids are going to be
grown up soon!' That's scary!"
While some celebrities shy away from throwing their children
into the limelight of a television show, McIntyre says he has always happily
shared his family life with "Blockheads."
Griffin, 7-year-old Rhys and 5-year-old Kira are frequently
seen on his Instagram posts, helping make sandwiches for hungry locals, posing
at soccer practice and attending shows in Las Vegas.
"Maybe I'm naïve or maybe I've just been lucky, but I wasn't
worried about the safety of my kids or their privacy," says the boy bander, who
has also found success as a solo artist. "I've always shared my kids on
Instagram, and Griffin has been coming up on stage since he was 3. We've known
our fans for so long that it's a family, and they respect that you draw the
line somewhere. With the show, I was concerned for a second that it would take away
from their schedule and activities, but they only missed one day of school, so
it really worked out and was super fun for them. They loved working with all
the different people and had a blast."

EXCLUSIVE: Candace Cameron Bure Adorably Swoons Over New Kids on the Block
As for Barrett, she hilariously portrays an L.A. housewife who
gets news about her family through the grapevine, proudly maintains a wall
planner with the kids' busy schedules and has a "job jar" for her husband to
get through in his downtime.
"She's not a stylist, so that was her playing a part and she
was fantastic," he says. "She's never acted before, but I knew she had the confidence,
which is more than half the battle, and she did great."
As well as his family, the series also features guest
appearances from January Jones, Joey Lawrence and *NSYNCers Joey Fatone and
Chris Kirkpatrick. Bandmate Donnie Wahlberg and his wife Jenny McCarthy are
also executive producers and appear on the show -- from bed -- dishing out
advice to McIntyre over the phone when he finds himself at crossroads.
Offscreen, Wahlberg and McIntyre are busy preparing to
release NKOTB's new EP, Thankful, out
on May 12, which also marks the opening night of their Total Package Tour with Paula Abdul and Boyz II Men.
The catchy, soulful first single, "One More Night," already
has fans counting down to more new music.
"We're excited about the song and the reception. Everyone
seems to like it and the rest of the EP is cool, man," he says. "We didn't have
time to make a whole album, but we wanted to have new music and I think it was
a good compromise."

EXCLUSIVE: Jonathan Knight on His Dangerous River Proposal & Dream Wedding 'With Live Chickens!'
Meanwhile, away from the stage, McIntyre's looking forward
to bandmate Jonathan Knight's upcoming wedding to longtime love Harley
Rodriguez -- although he admits he's wary of the pair eloping.
"He was throwing out some dates," he says. "Jon has fun
telling little white lies just to throw everybody off, including the group, so
we'll see. I know it's going to be beautiful, no matter what. He's got great
taste, in men especially -- Harley's a great guy. So I better be there! I'll be
very mad if they elope and then tell us that they got married. I'm going to
pressure him to make sure I'm invited and it's a beautiful event."
Return of the Mac
premieres April 12 at 8:30 ET/PT on Pop TV.
Related Gallery