News
Caitlyn Jenner Says Khloe Kardashian Hasn't Talked to Her in 2 Years: 'That's Sad'
By
Caitlyn Jenner Reveals She and Khloe Kardashian Haven't Talked i…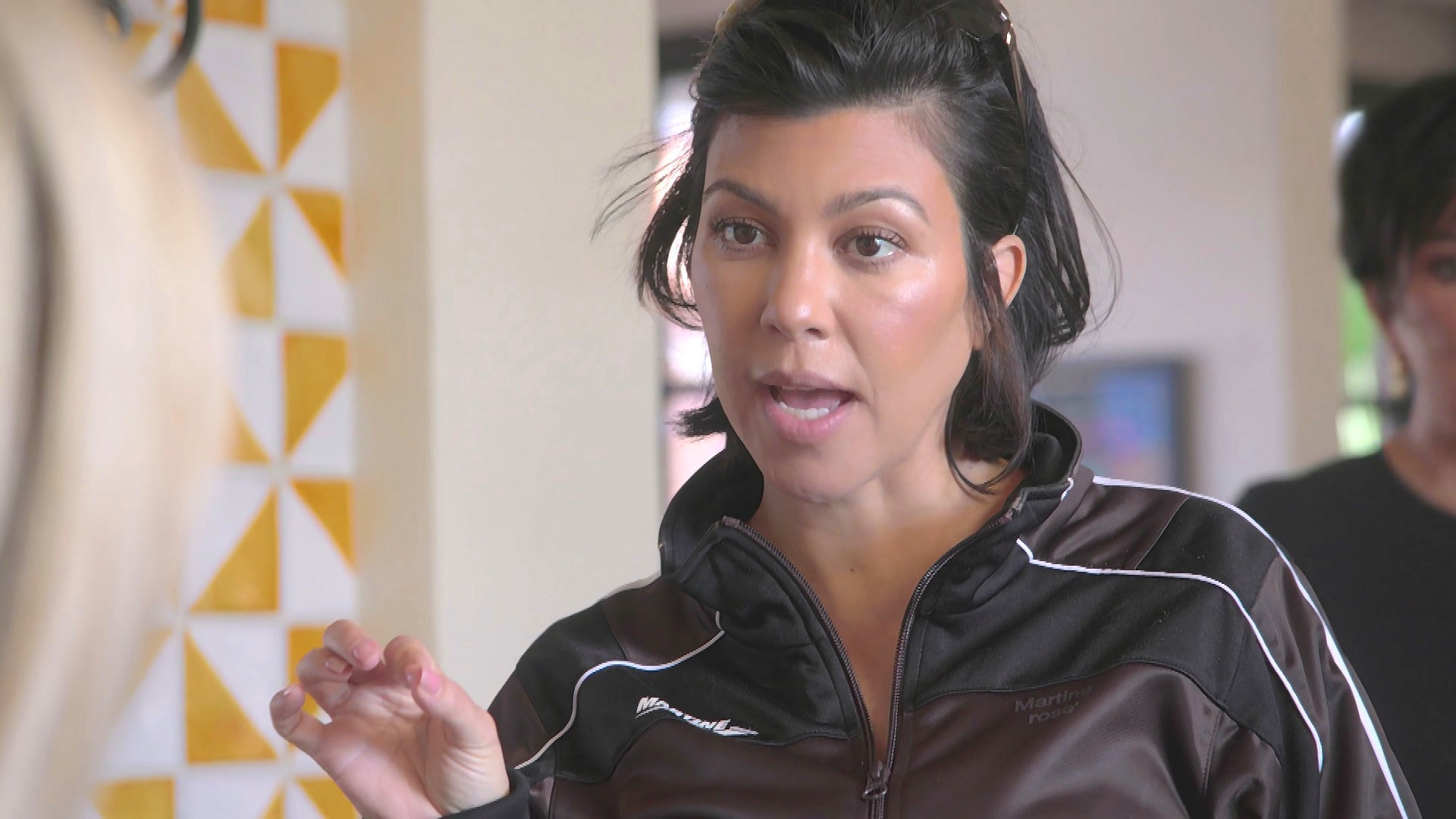 Kourtney Kardashian Explains Why She and Her Sisters Pick Bad Pa…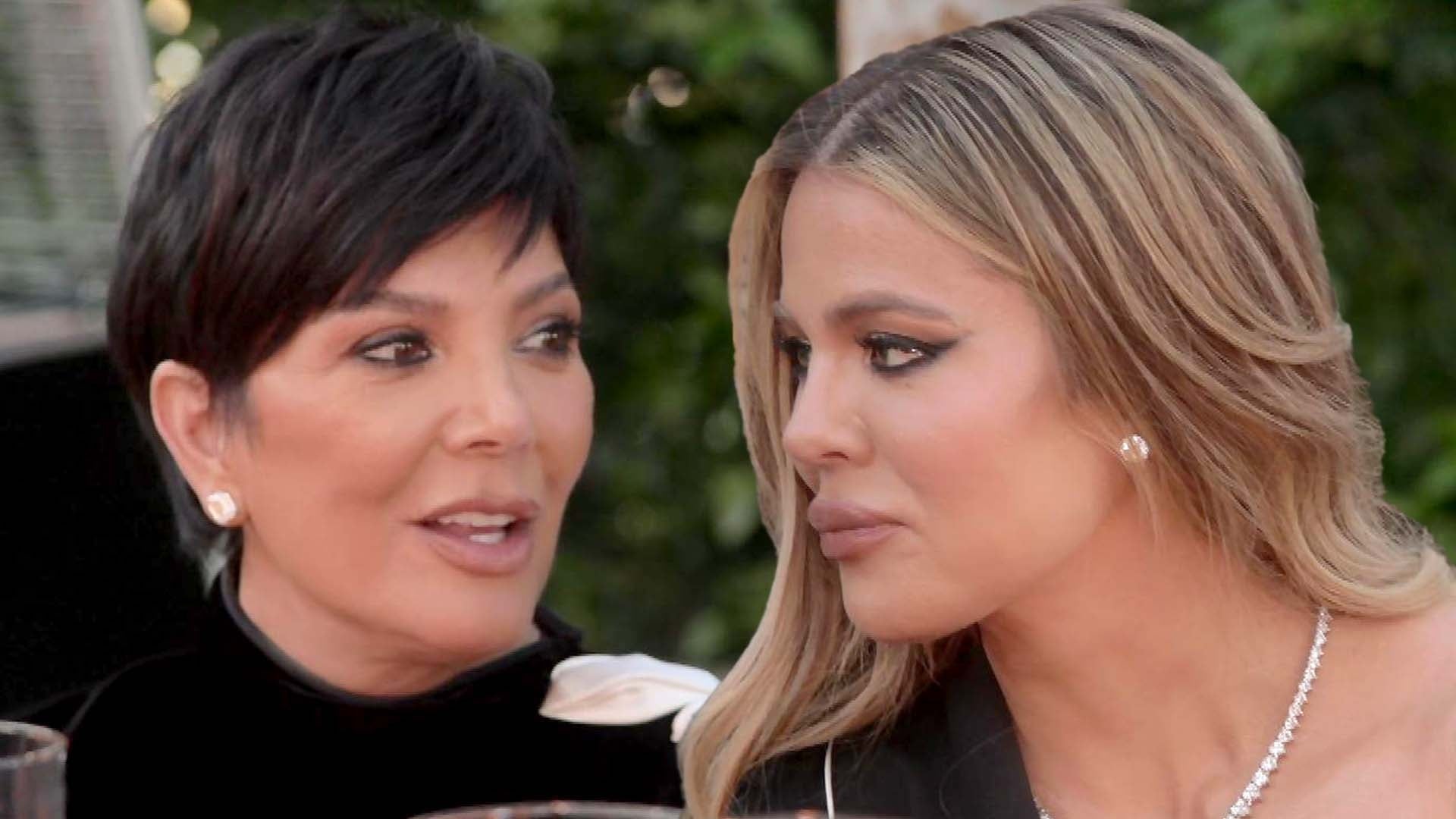 Khloé Kardashian Says Kris Jenner 'Mistreats' Her the Most Out o…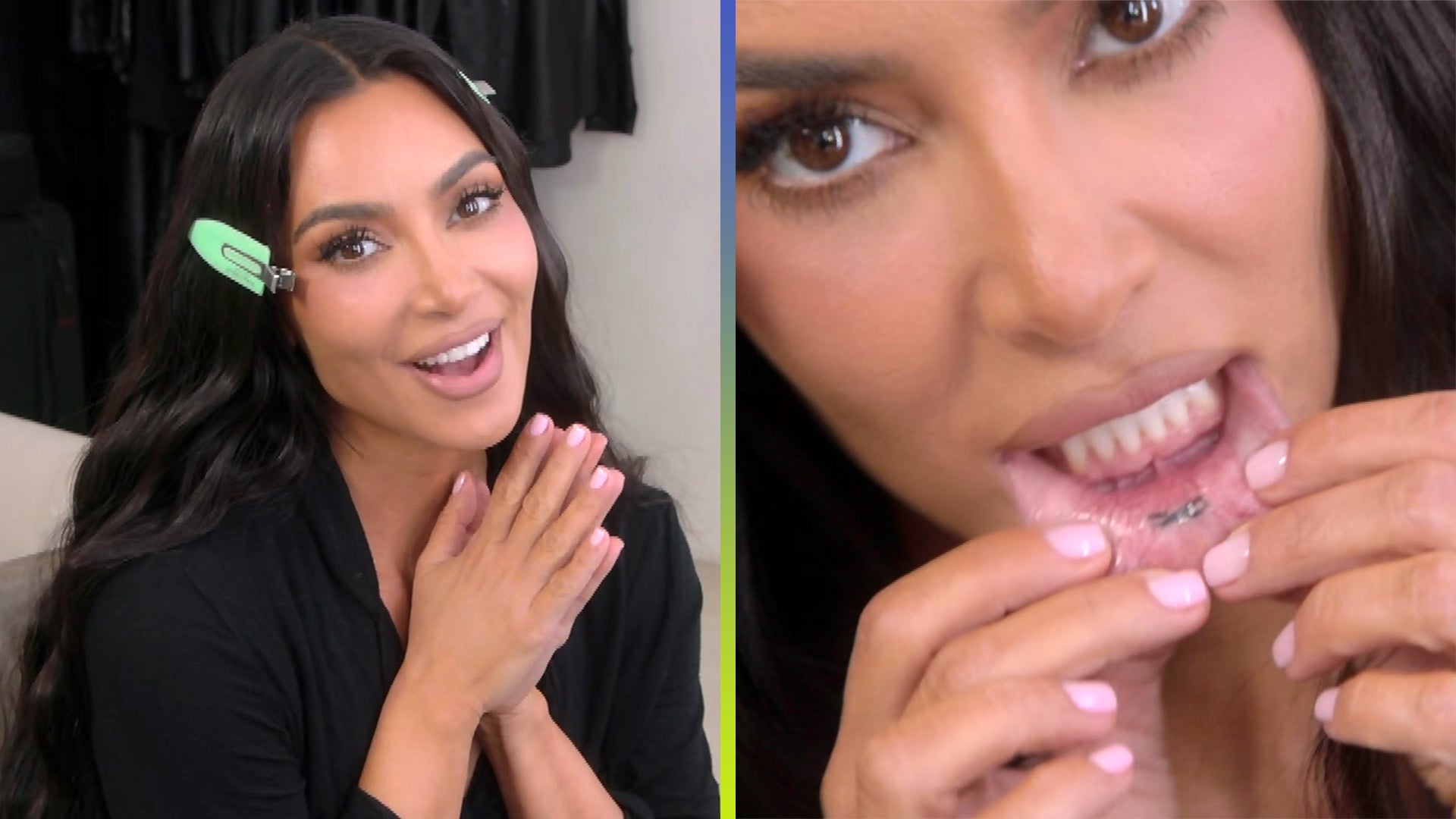 Kim Kardashian Debuts Her First-Ever, Never-Before Seen Tattoo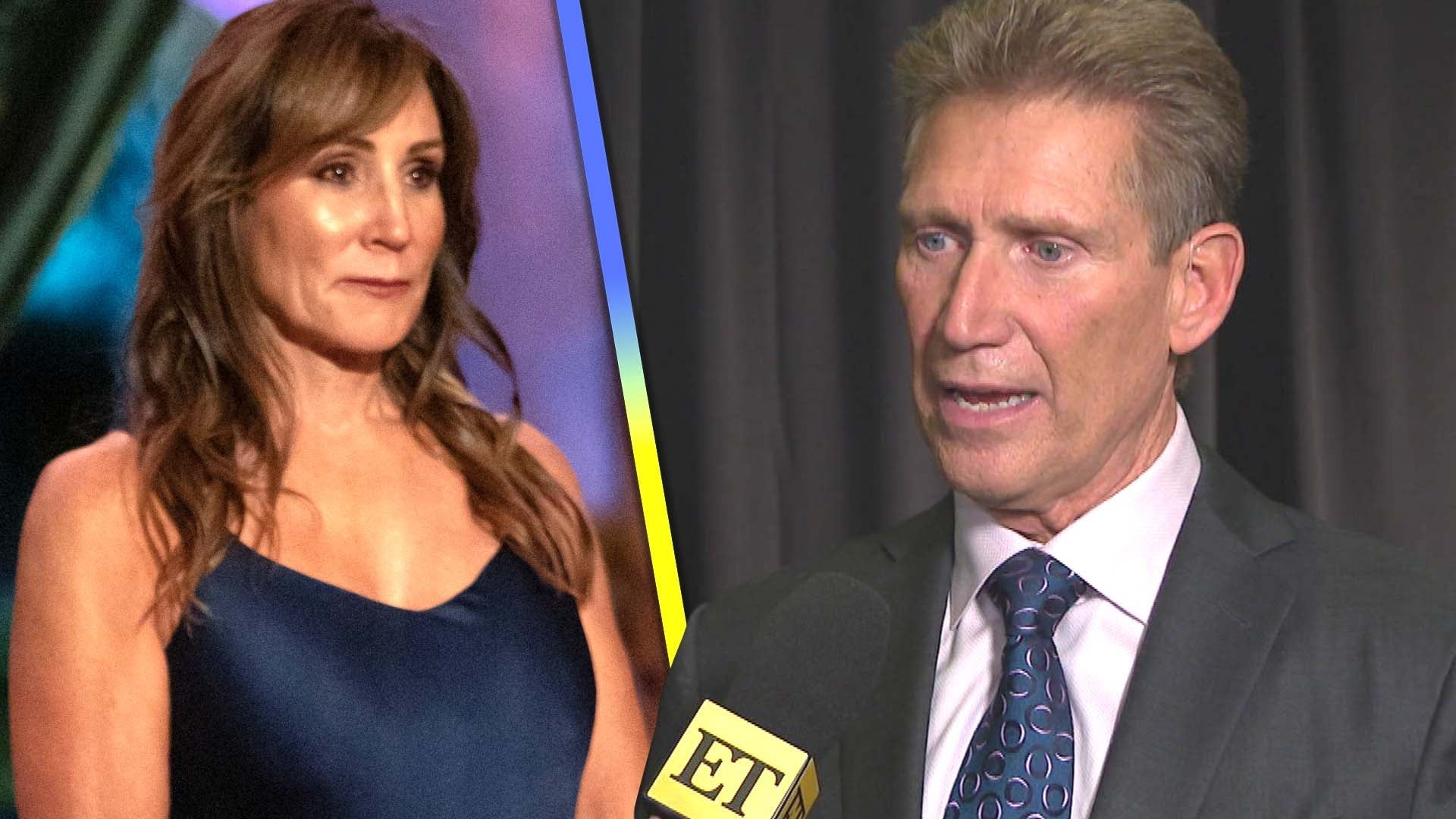 'The Golden Bachelor': Gerry Turner Reflects on Tearful Reunion …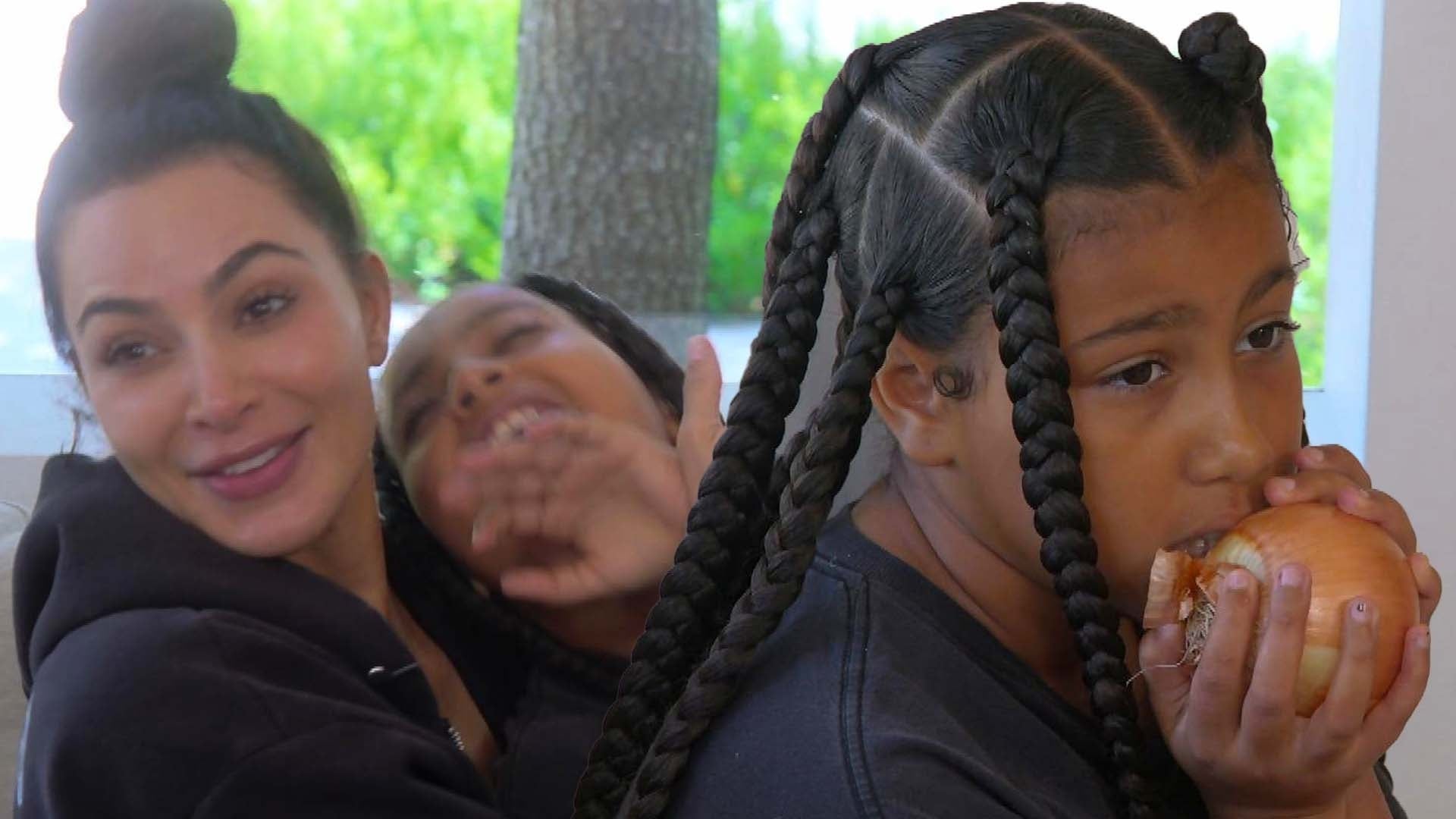 Kim Kardashian Reacts to Daughter North Eating Raw Onion Like an…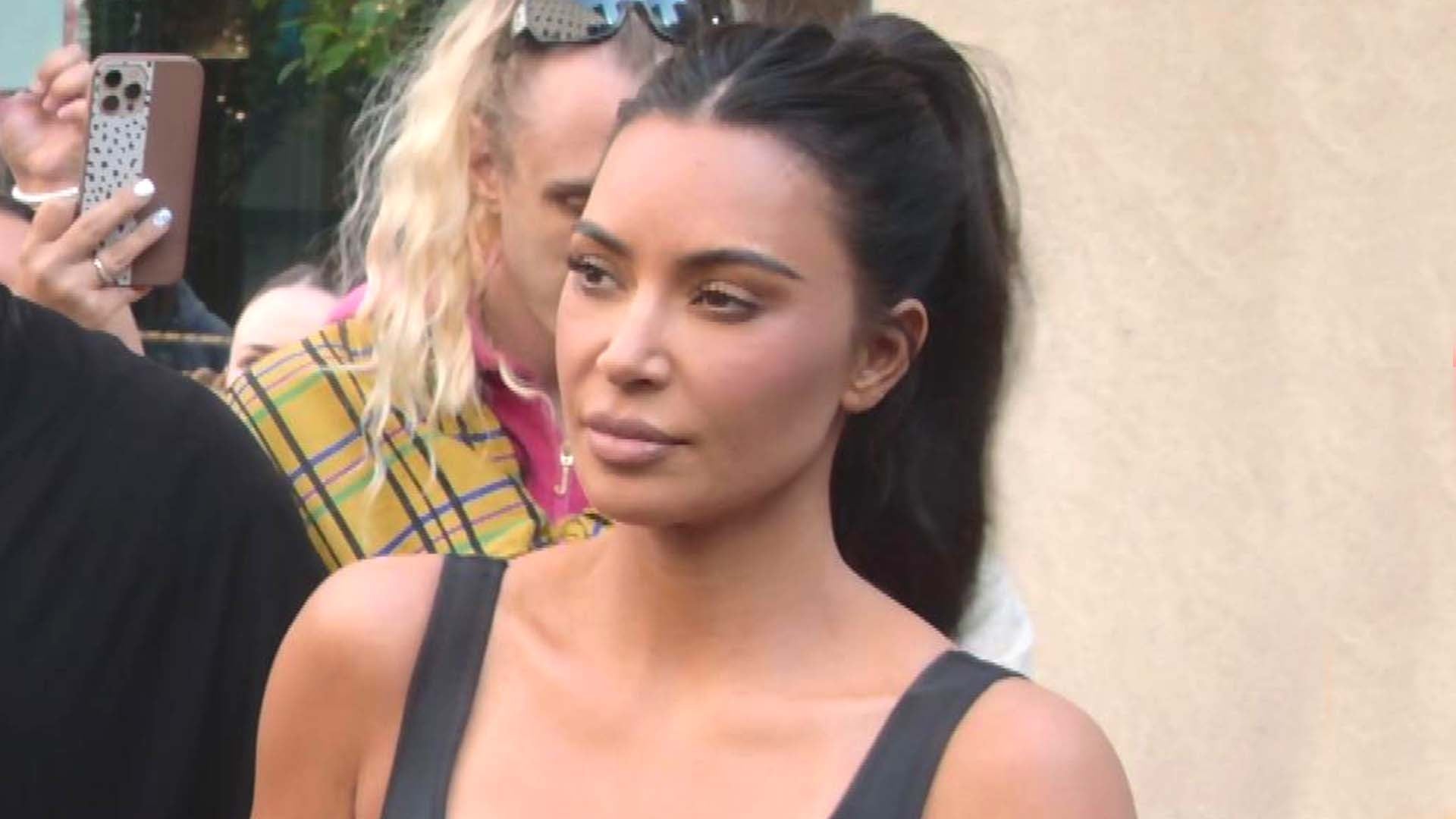 Kim Kardashian Blacks Out and Forgets Entire Fan Experience Due …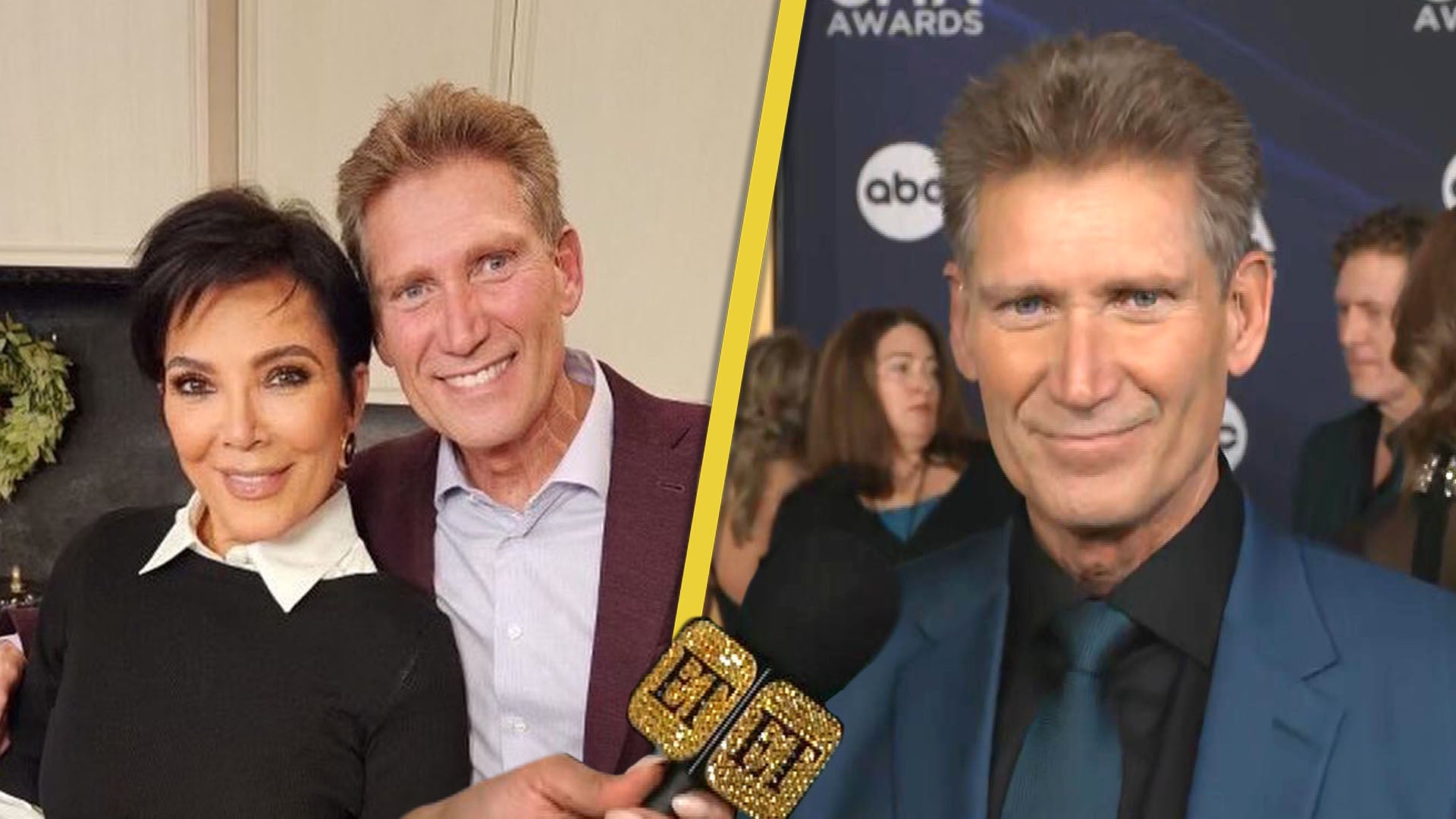 Gerry Turner Watched 'The Golden Bachelor' With Kris and Kendall…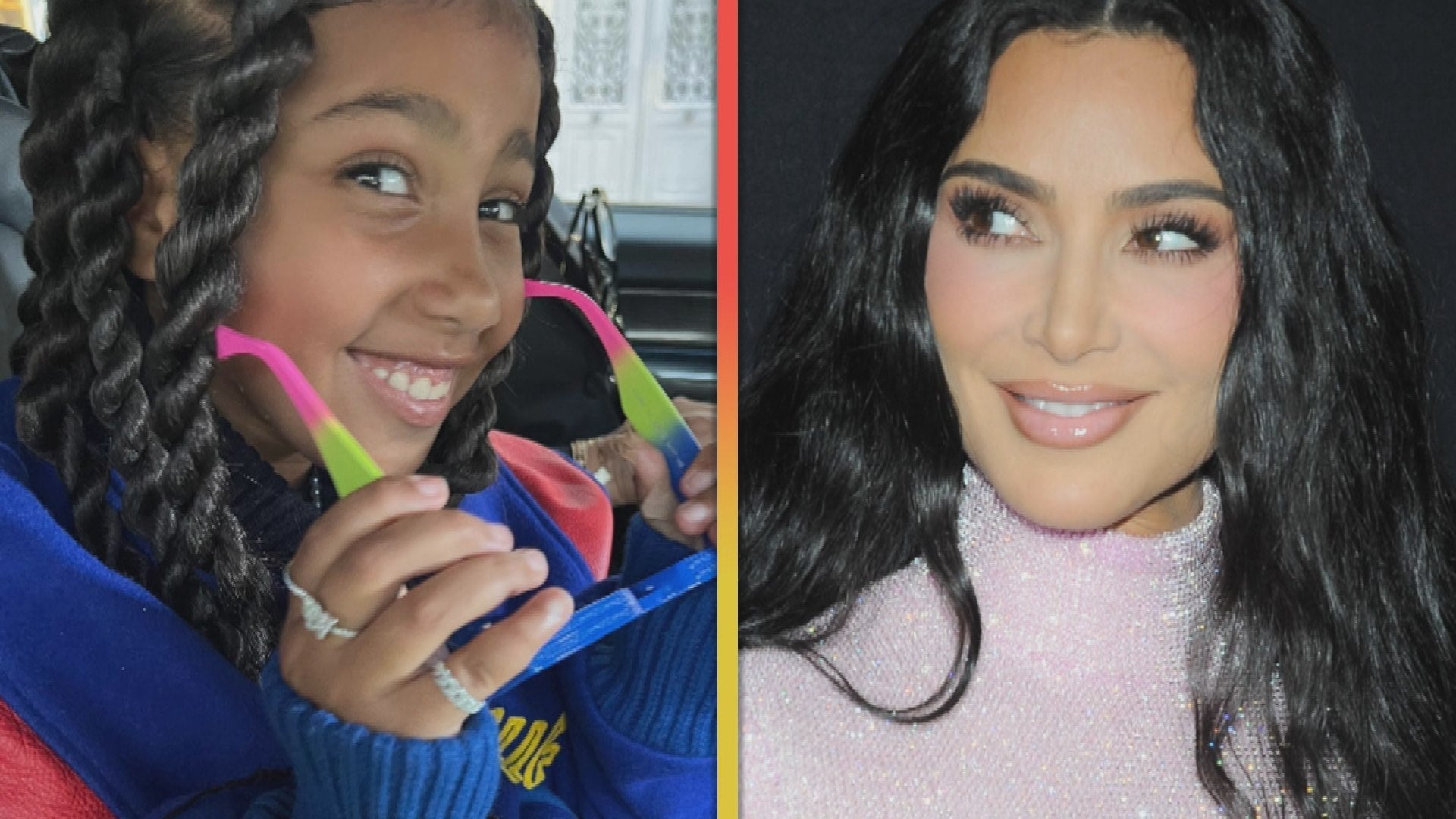 Kim Kardashian Exposes Daughter North West for Scamming Friends …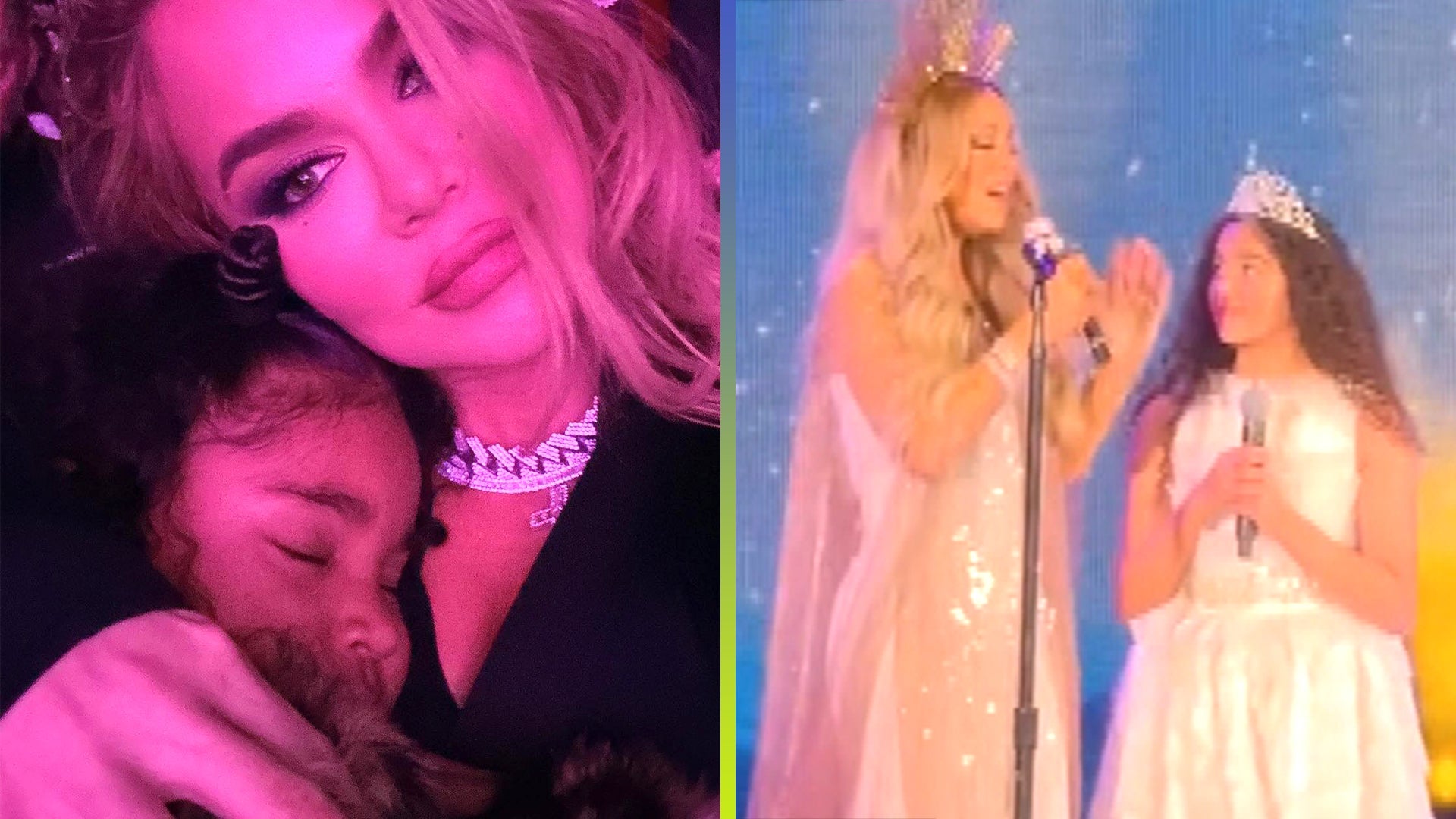 Khloé Kardashian's Daughter True Naps During Mariah Carey's Perf…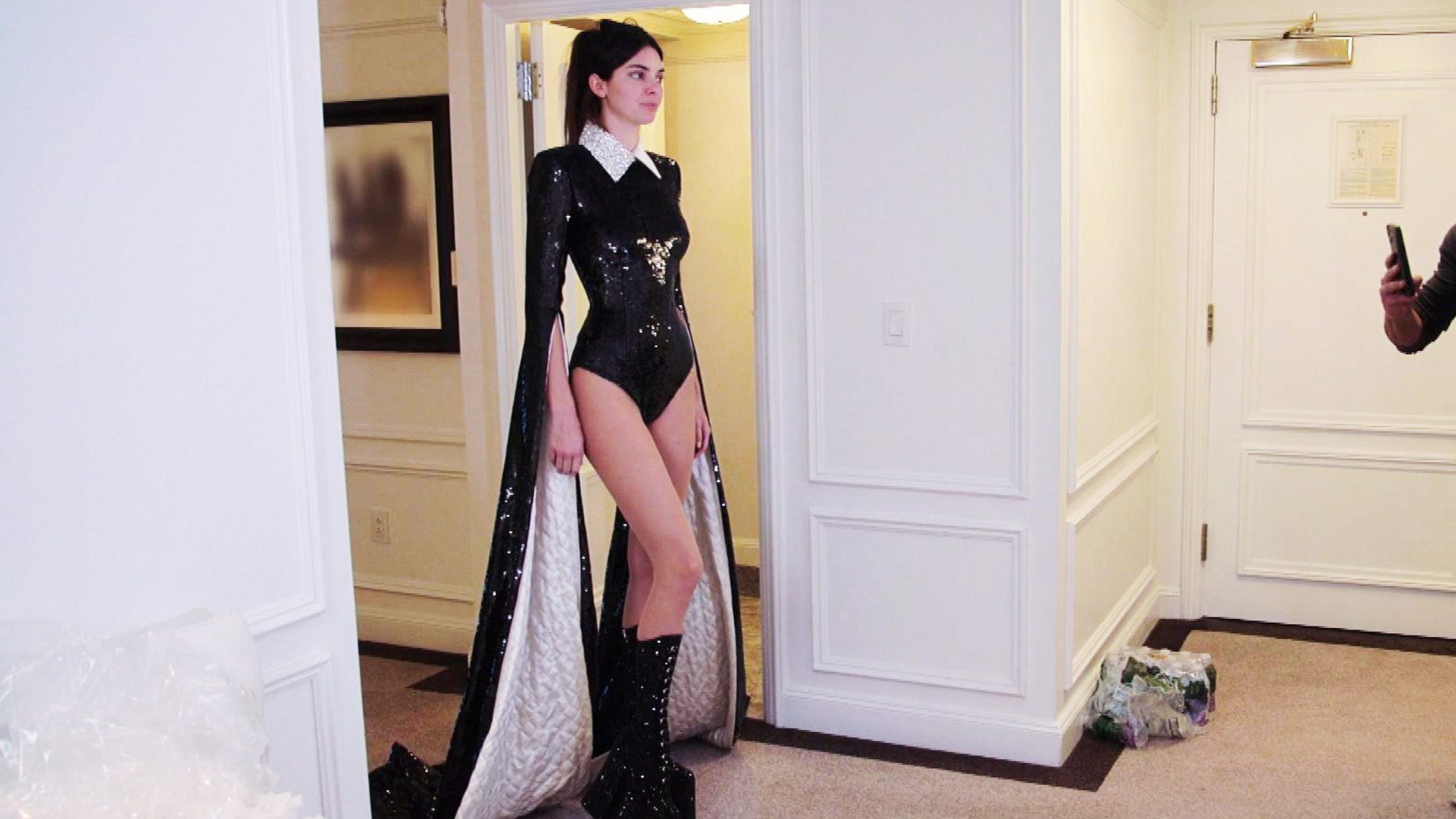 'The Kardashians': Kendall Jenner Is the Tallest Person in the R…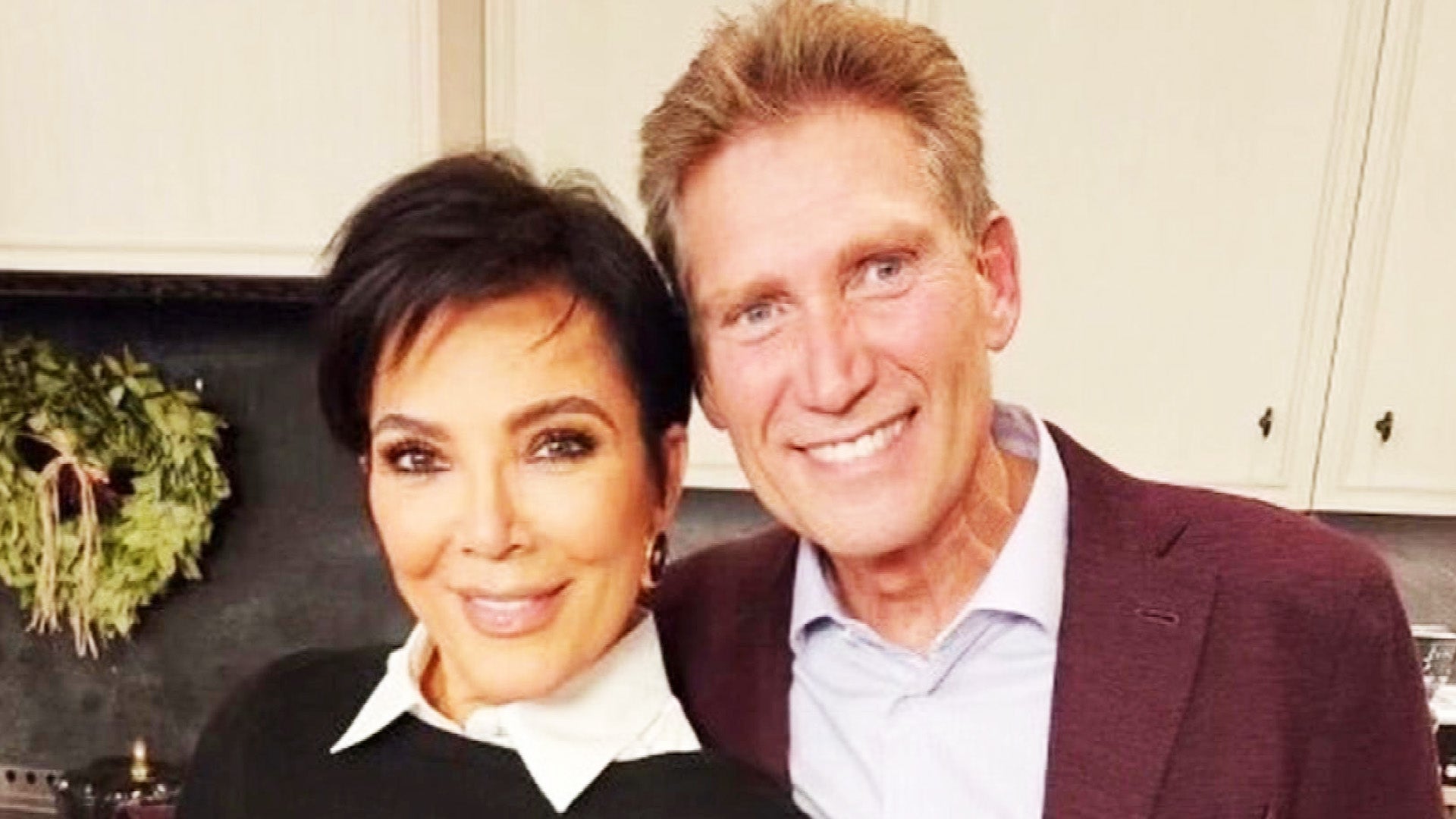 'The Golden Bachelor: Women Tell All': Gerry Turner Reacts to Su…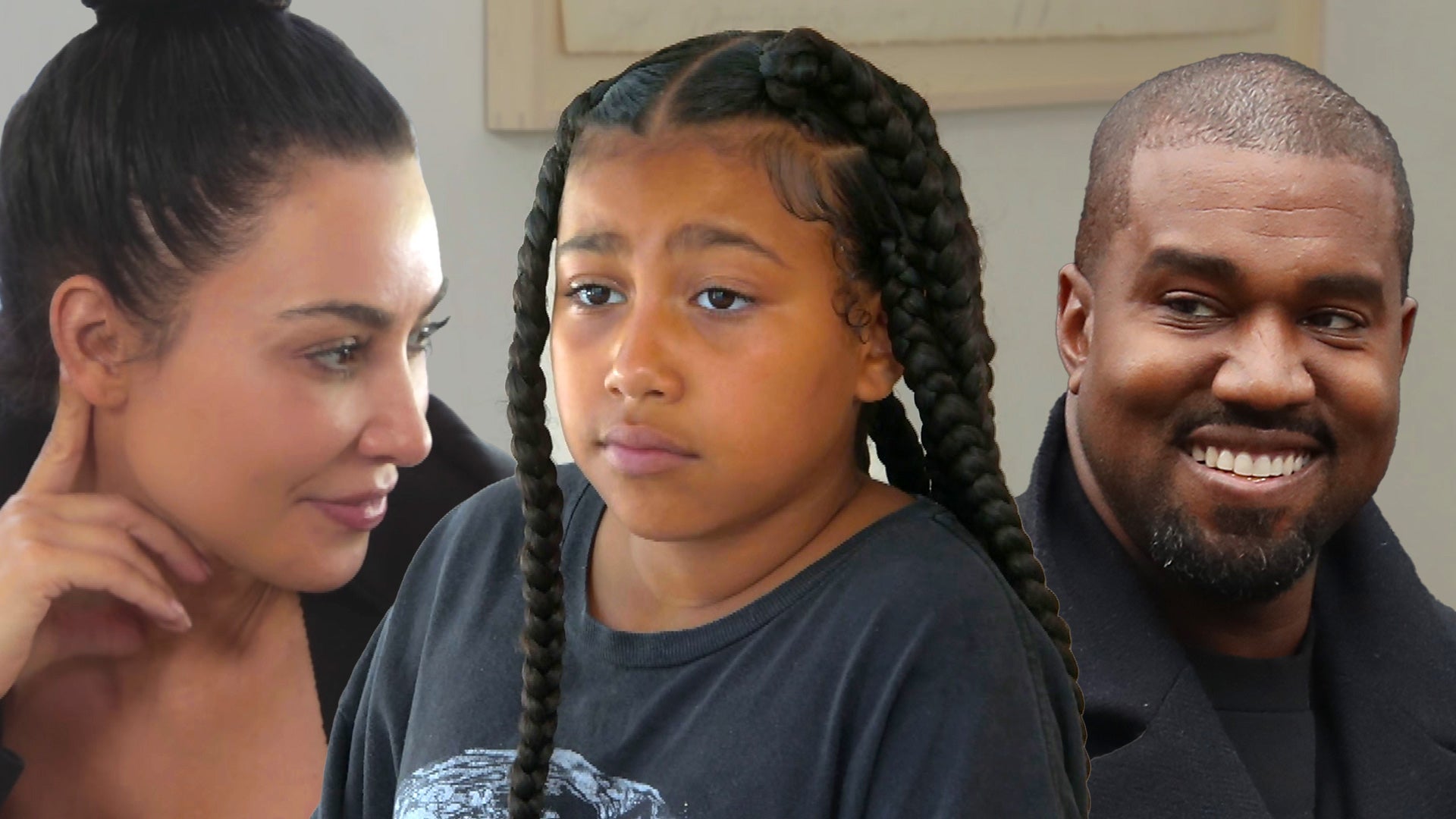 Why Kim Kardashian Says North Prefers Living With Dad Kanye West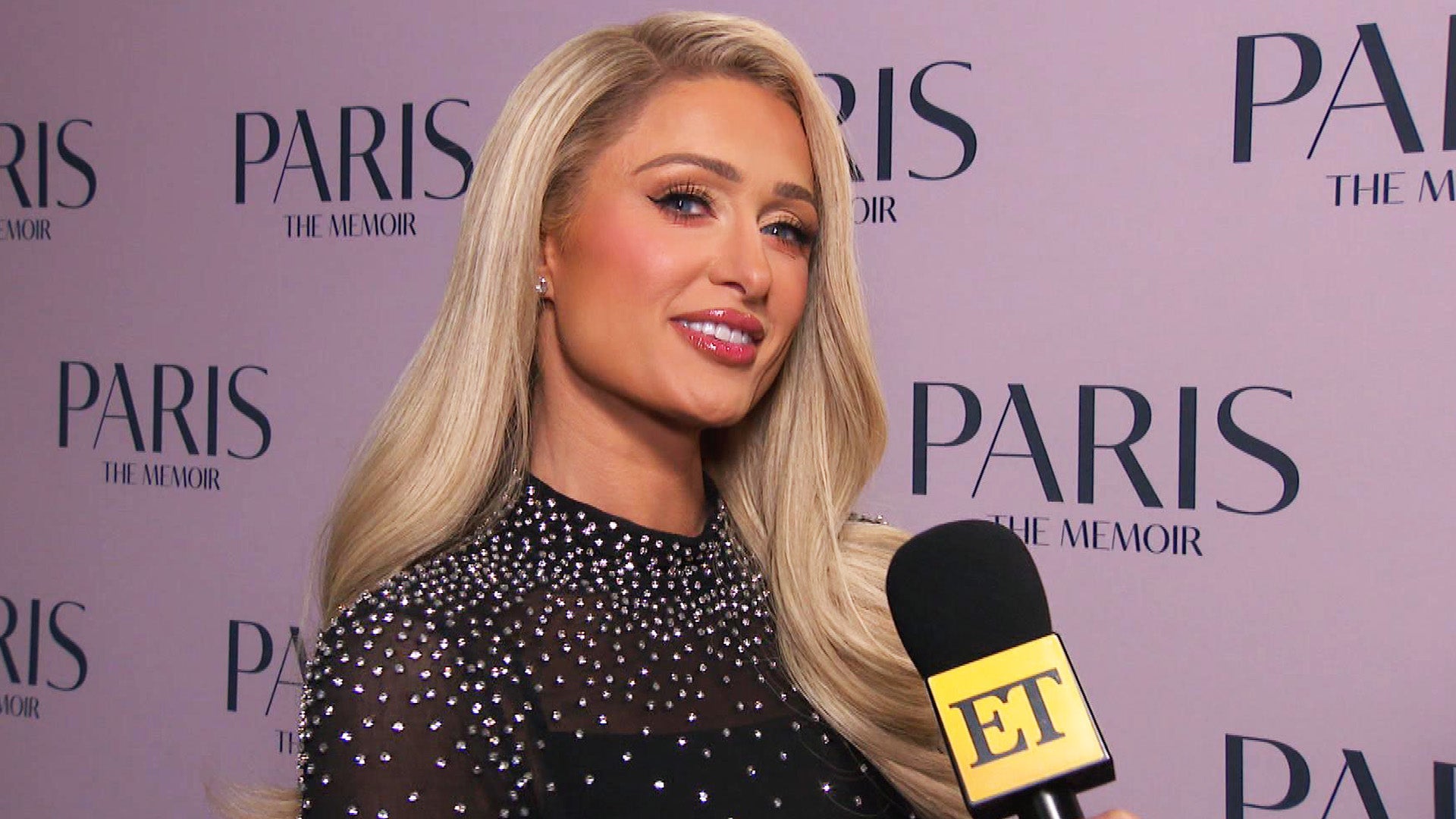 Paris Hilton Reveals How She Surprised Her Family With Baby No. …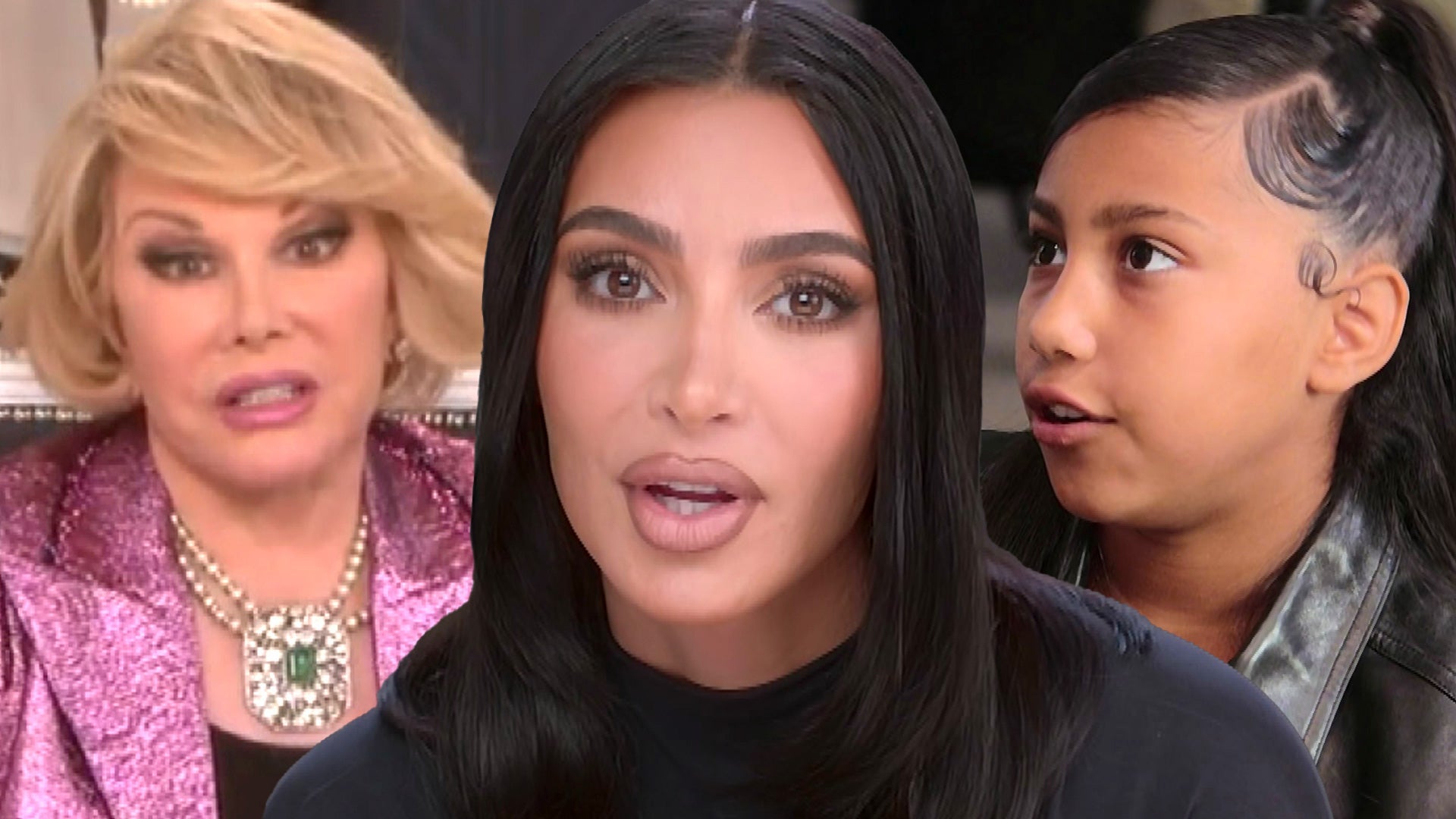 Kim Kardashian Calls North West the 'New Joan Rivers' After Brut…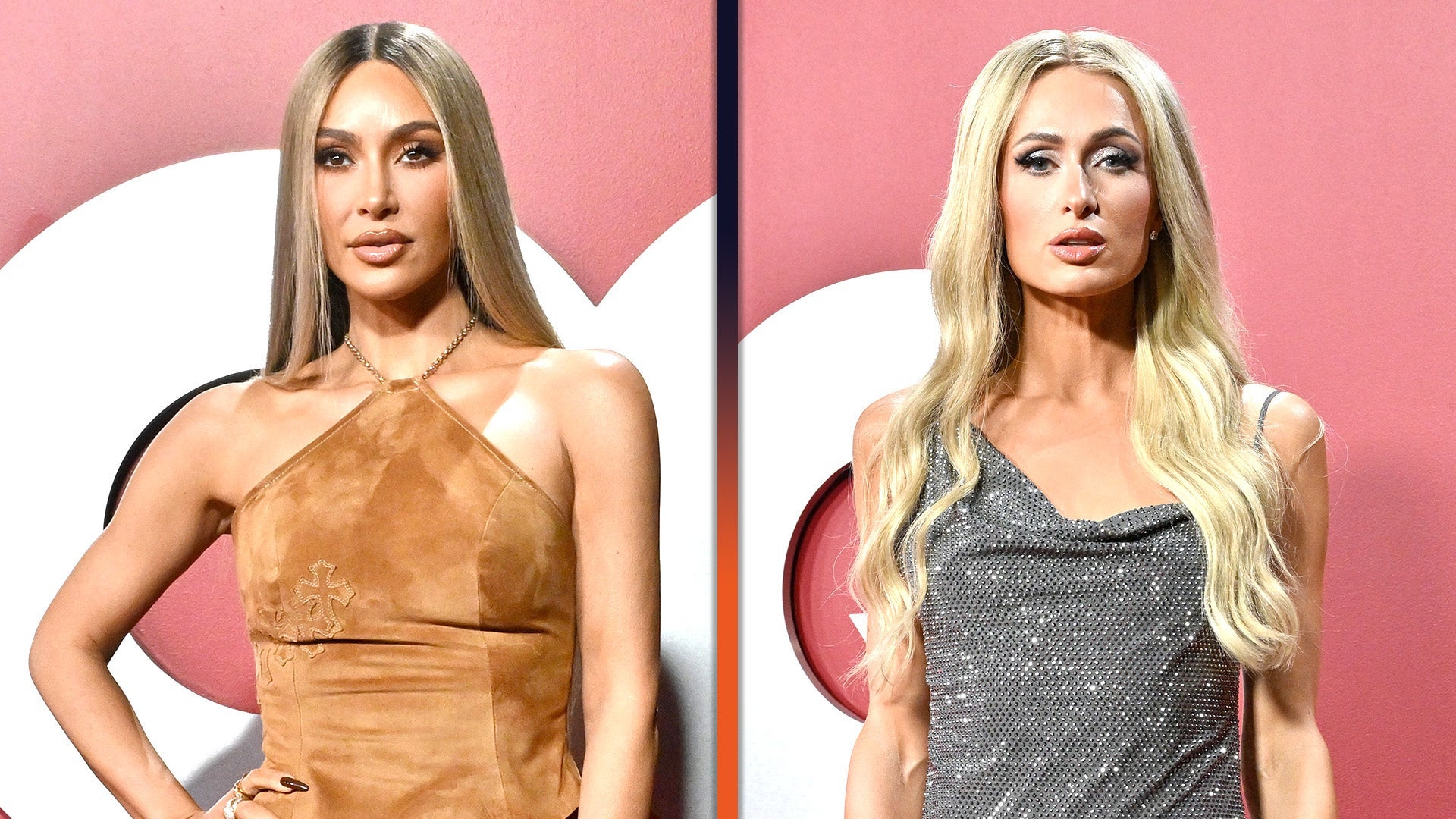 GQ's Men of the Year Party: Kim Kardashian, Paris Hilton and Mor…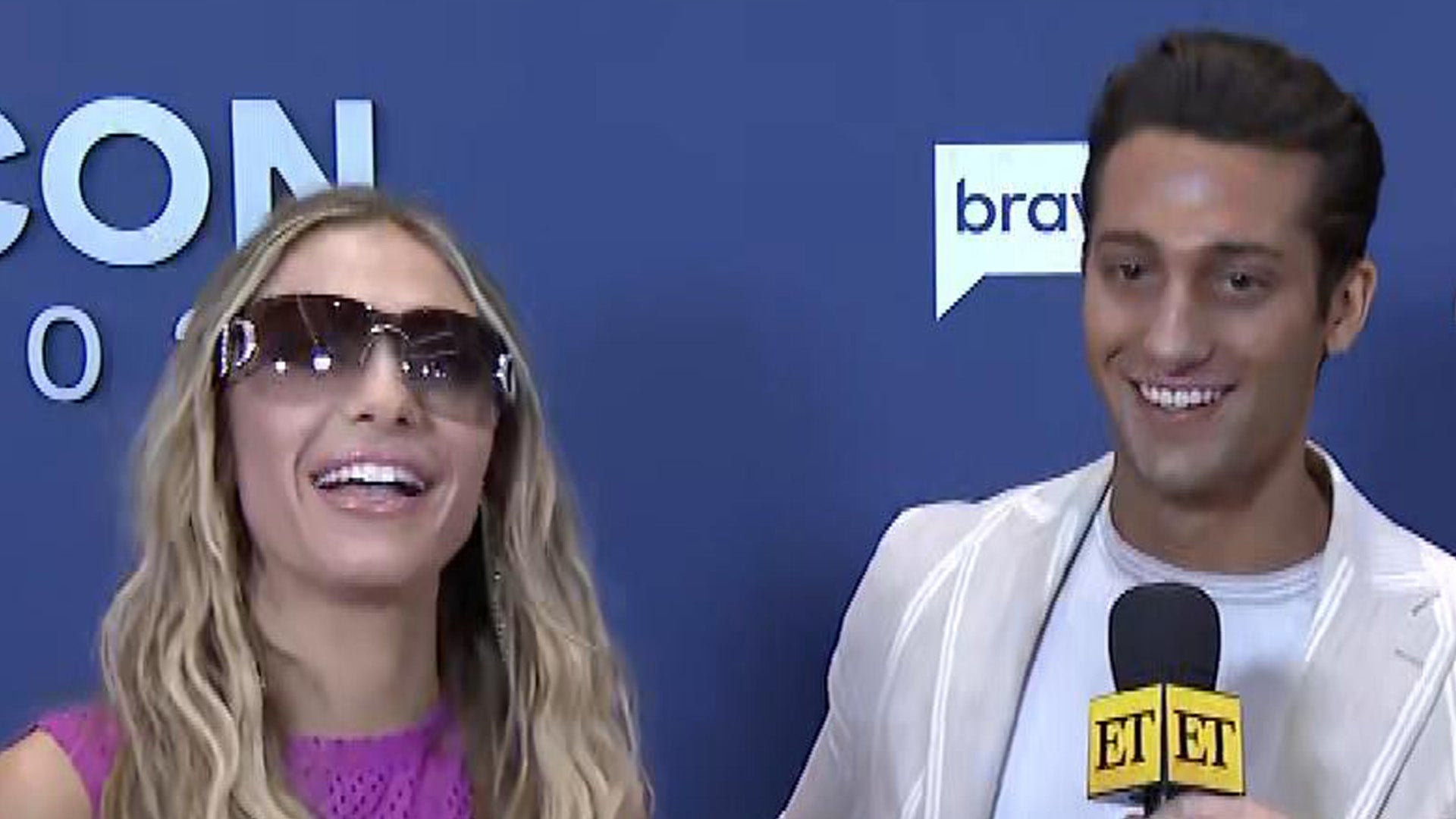 'Southern Hospitality's Maddi Reese and Joe Bradley Call Out Who…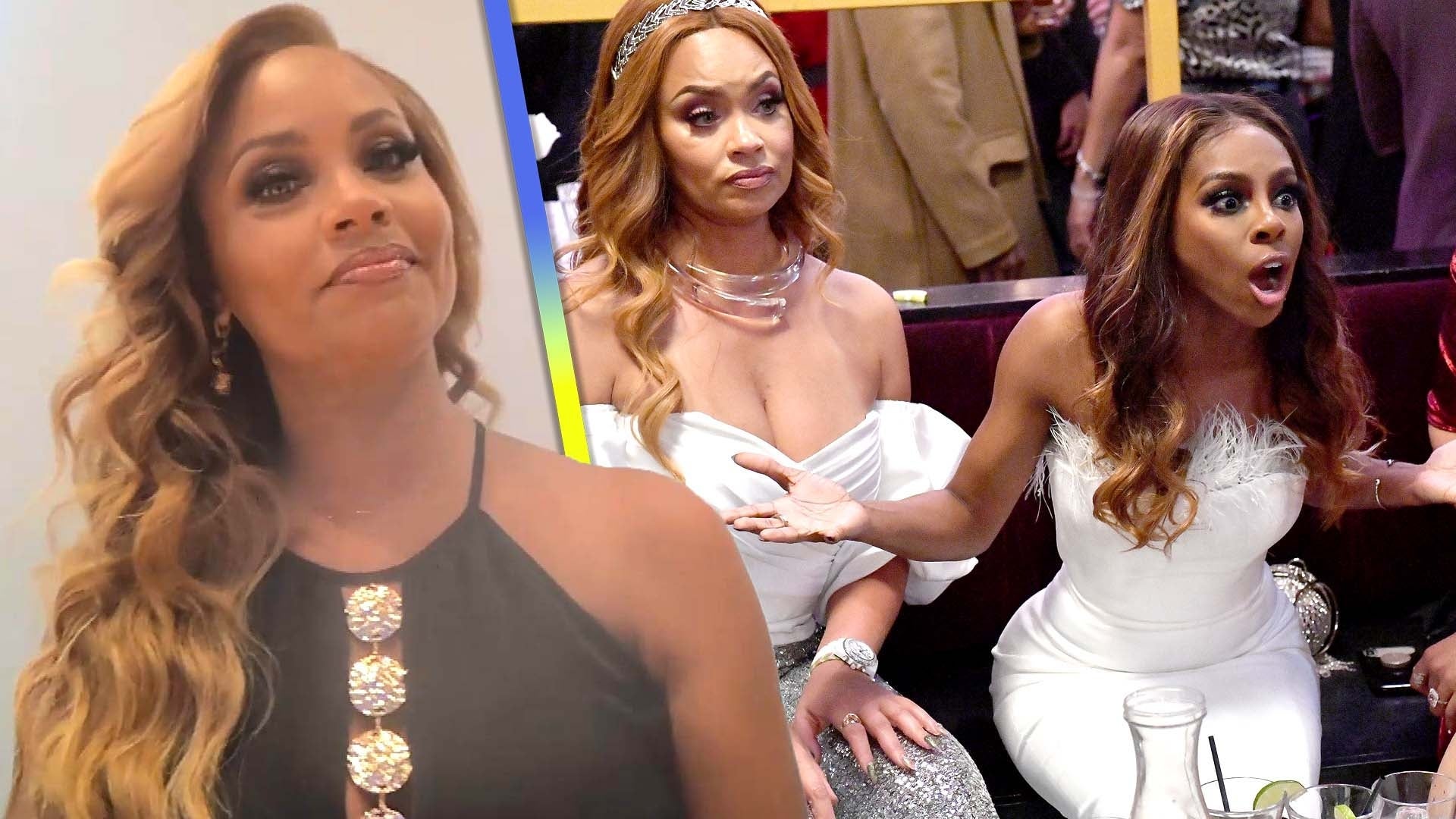 'RHOP's Gizelle Bryant Reacts to Robyn's So-Called Scandal and C…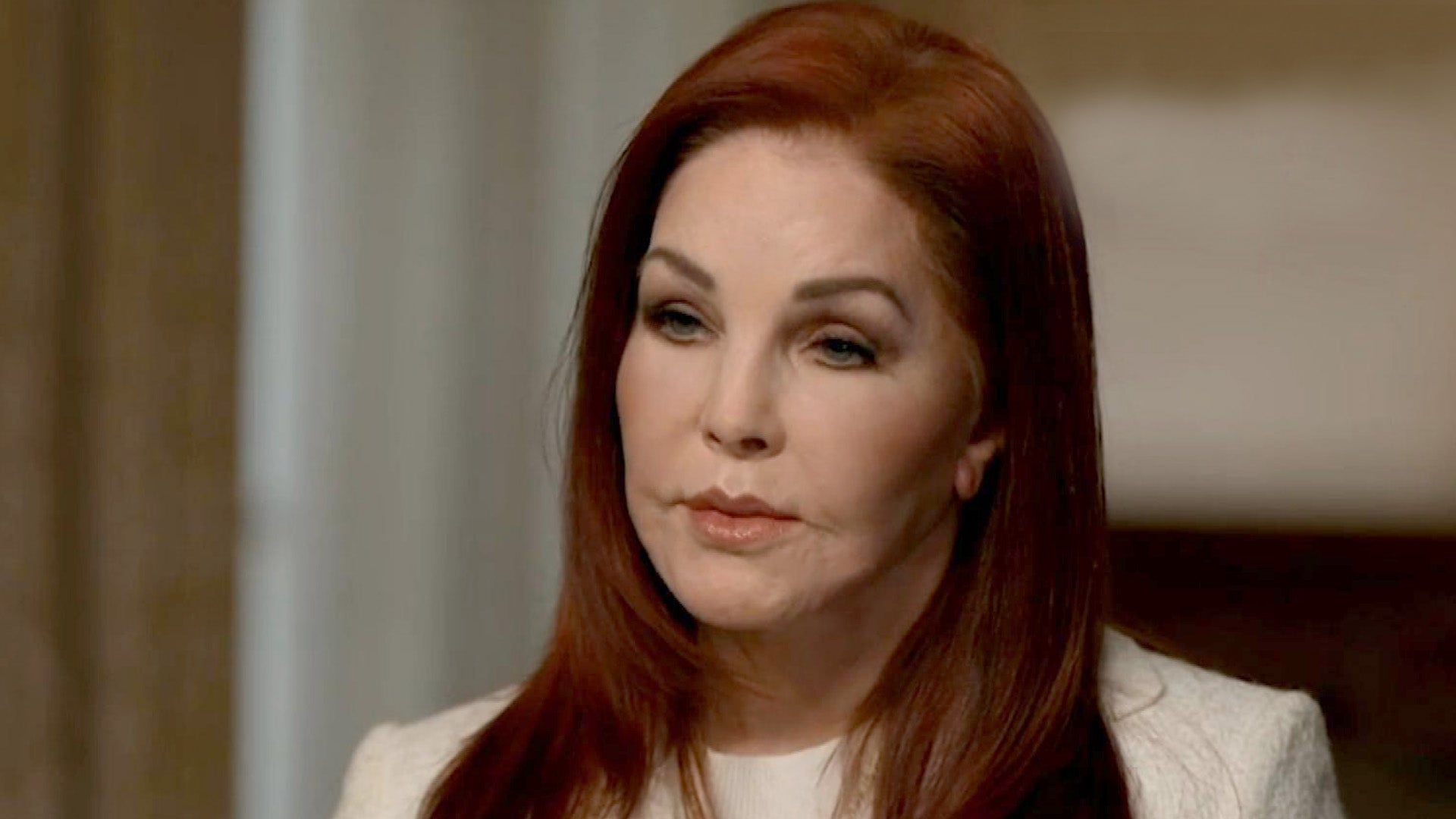 Priscilla Presley Breaks Down Discussing Lisa Marie Presley's De…
Caitlyn Jenner's relationship with Khloe Kardashian wasn't what it once was.
During a SiriusXM Town Hall interview with Andy Cohen on Thursday, Caitlyn said it's been "like, two years" since they've spoken to one another.

WATCH: Khloe Kardashian Confronts Caitlyn Jenner, Admits She Misses Her 'Second Dad' Bruce
"She doesn't want to talk to me," the former reality star claimed.
"That's sad," Caitlyn continued. "I was very very close to Khloe, I mean I had 23 years of raising her. I met Khloe when she was five years old."
However, fans of Keeping Up With the Kardashians know that Khloe and Caitlyn have in fact spoken recently. The pair sat down for a heart-to-heart on the reality show earlier this month, where they talked openly about their strained relationship after Caitlyn transitioned and spoke out about Khloe's mom, Kris Jenner, in her 2015 interview with Vanity Fair.

"I just really feel like over the last year and a half we certainly have grown apart," Caitlyn told Khloe on KUWTK. "Day after day, month after month, nobody calls, nobody checks in. Just, 'Hey, how are you doing?' I haven't gotten that phone call from anybody. You can't help but sit there and think, 'OK, is it because I transitioned? They don't like me anymore?' I want to know what I did wrong, what I didn't do wrong, what I did right, and move forward."

RELATED: Khloe Kardashian Gets Candid About Caitlyn Jenner's Transition: 'We Felt Betrayed'
"I don't necessarily want to say you did anything wrong, 'cause I don't know if just because you didn't do something the way maybe I would have preferred that makes it wrong," Khloe responded. "This family, we deal with things very quickly. We don't have time to really process a lot of things because we're always on to the next, and for me, at the time, I just wasn't at a place in my life where I really could invest in new relationships or even something that's this heavy."
"It was very hard for me to experience a lot of new things so quickly and still feeling like I have to protect my mom and certain things that were happening where I felt like they might not have been the most positive," the 32-year-old reality star continued. "But then I was also like, this isn't even my fight to fight anymore. I have my own s**t to deal with, so why don't you guys figure that stuff out. But I don't think Caitlyn is a bad person at all."
In Thursday's interview with Cohen, Caitlyn said that Khloe's comments about her since her transition "pissed me off."
"Of course it hurts. 'Cause she was on Howard Stern and called me a liar," she said of Khloe's January interview, in which she claimed that she "felt betrayed" because "more business people" knew about Caitlyn's transition than she and her siblings did. "And that kind of pissed me off too 'cause I never lied to her, you know, if I didn't tell her everything. First of all, she never asked."

WATCH: Caitlyn Jenner 'Ticked Off' at Kris Jenner, Claims She Didn't Get Any Money From 'KUWTK'
Caitlyn's relationship with her other children has also changed since the release of her memoir, The Secrets of My Life.

"I don't know. We'll see how that goes off in the future," she said of her relationships with 21-year-old Kendall and 19-year-old Kylie Jenner, adding that Kris "called me up and said she never wanted to talk to me again."
According to Caitlyn, stepdaughter Kim Kardashian West has always been supportive. "Kim asked and I brought her in and told her before I did anything. I don't know if I got too heavily into actually transitioning, but I told her all my story."
During a Thursday appearance on The Ellen DeGeneres Show, however, Kim appeared to side with her mom, Kris, explaining that, 'my heart breaks for my mom. You know, because I feel like she's been through so much and there's… She's promoting this book and she's saying all these things and, you know, I just don't think it's necessary. And I just feel like it's unfair, things aren't truthful."

WATCH: Caitlyn Jenner Shares 'Secrets of My Life' in New Memoir: 6 Shocking Revelations
A source told ET earlier this month that Caitlyn's relationship with her Kardashian stepchildren had become "distant."
"Caitlyn's relationship with the Kardashians -- Kim, Kourtney, Khloe and Rob -- is distant," the source said. "They will always be nice and cordial with Caitlyn, mainly for Kendall and Kylie's sake, but their relationship will never be the same as it was with Bruce."
"The man who was in their lives for so many years is gone, and they don't have the same relationship with Caitlyn," the source added.
See more in the video below.