News
EXCLUSIVE: Everything Abby Lee Miller Told ET About Prison, From Calling It a 'Vacation' to How She Prepared
By
'Dance Moms' Star Abby Lee Miller Says She's Not Ready to Spend …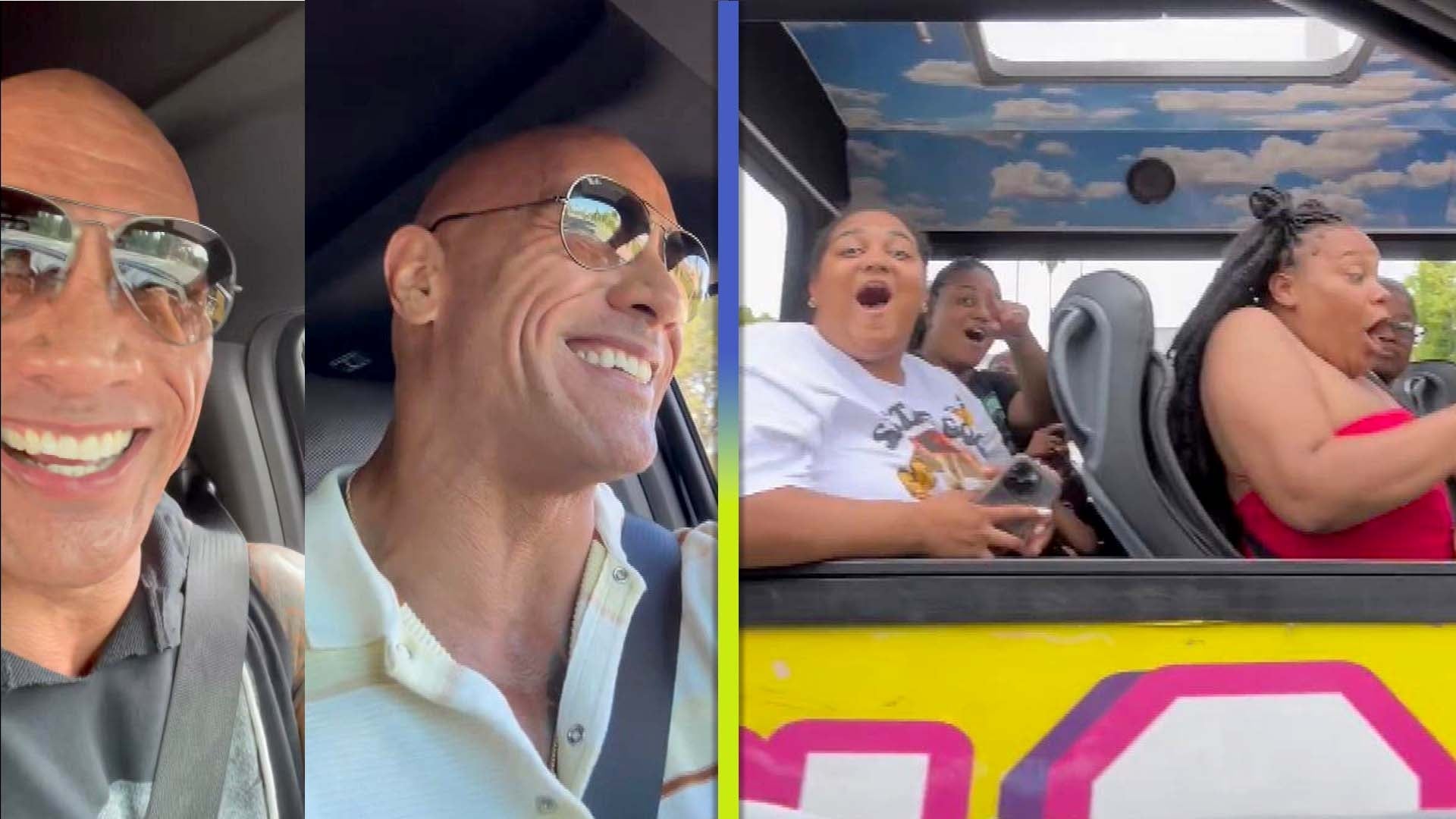 Dwayne Johnson Surprises Bus Full of Tourists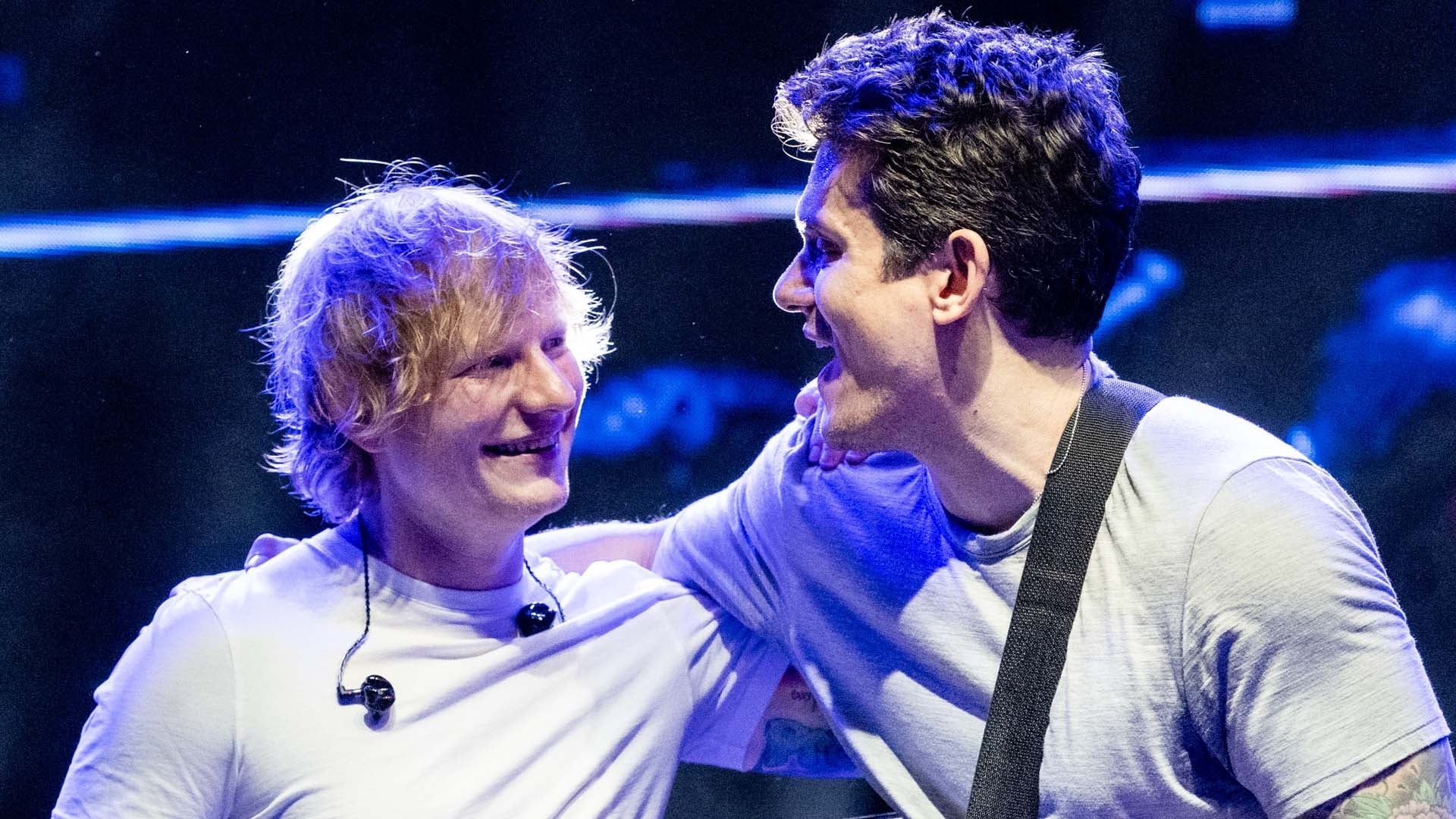 Ed Sheeran Joins John Mayer On Stage for 'Free Fallin' Duet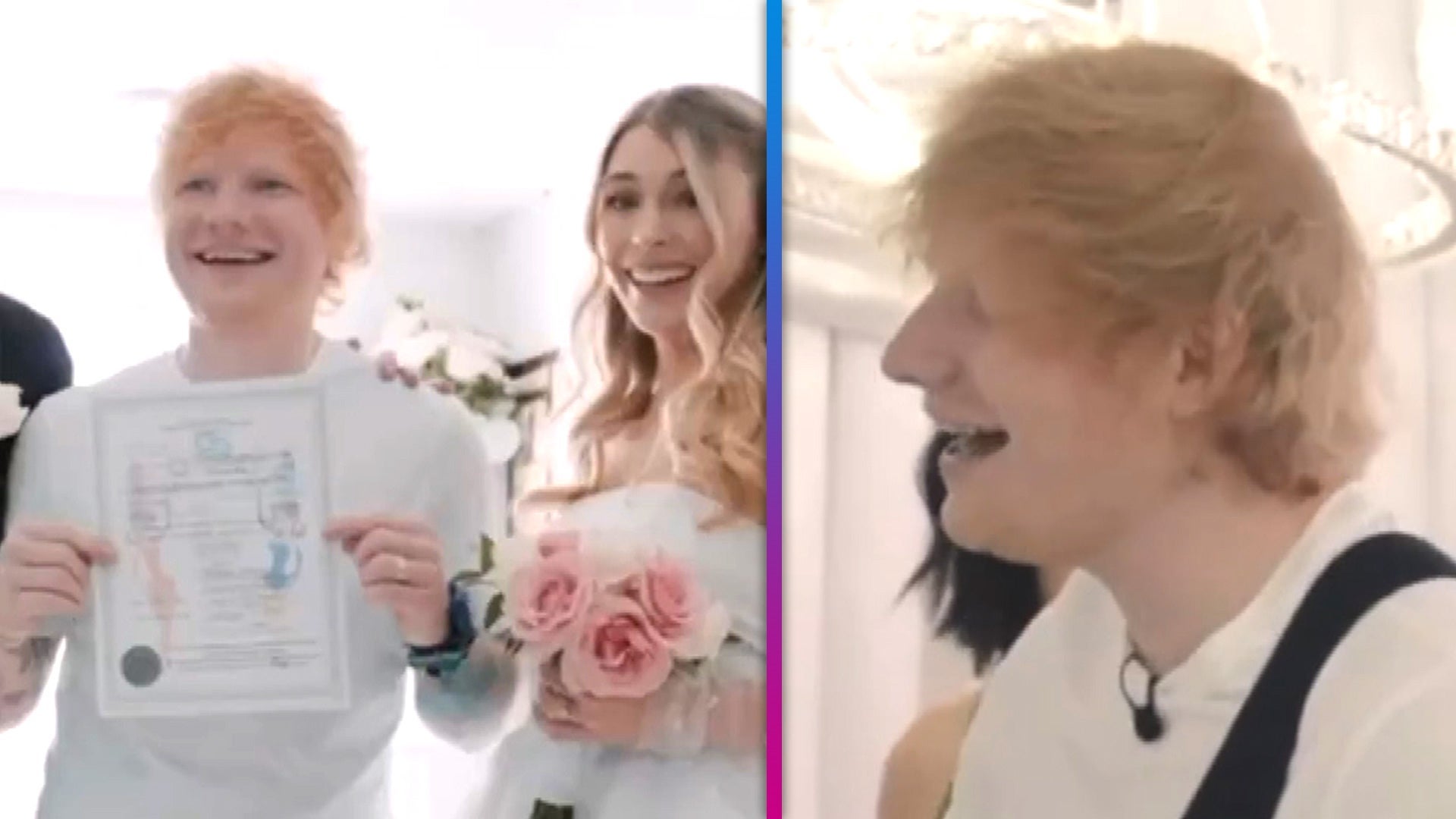 Ed Sheeran Leaves Bride and Groom Stunned After Crashing Their W…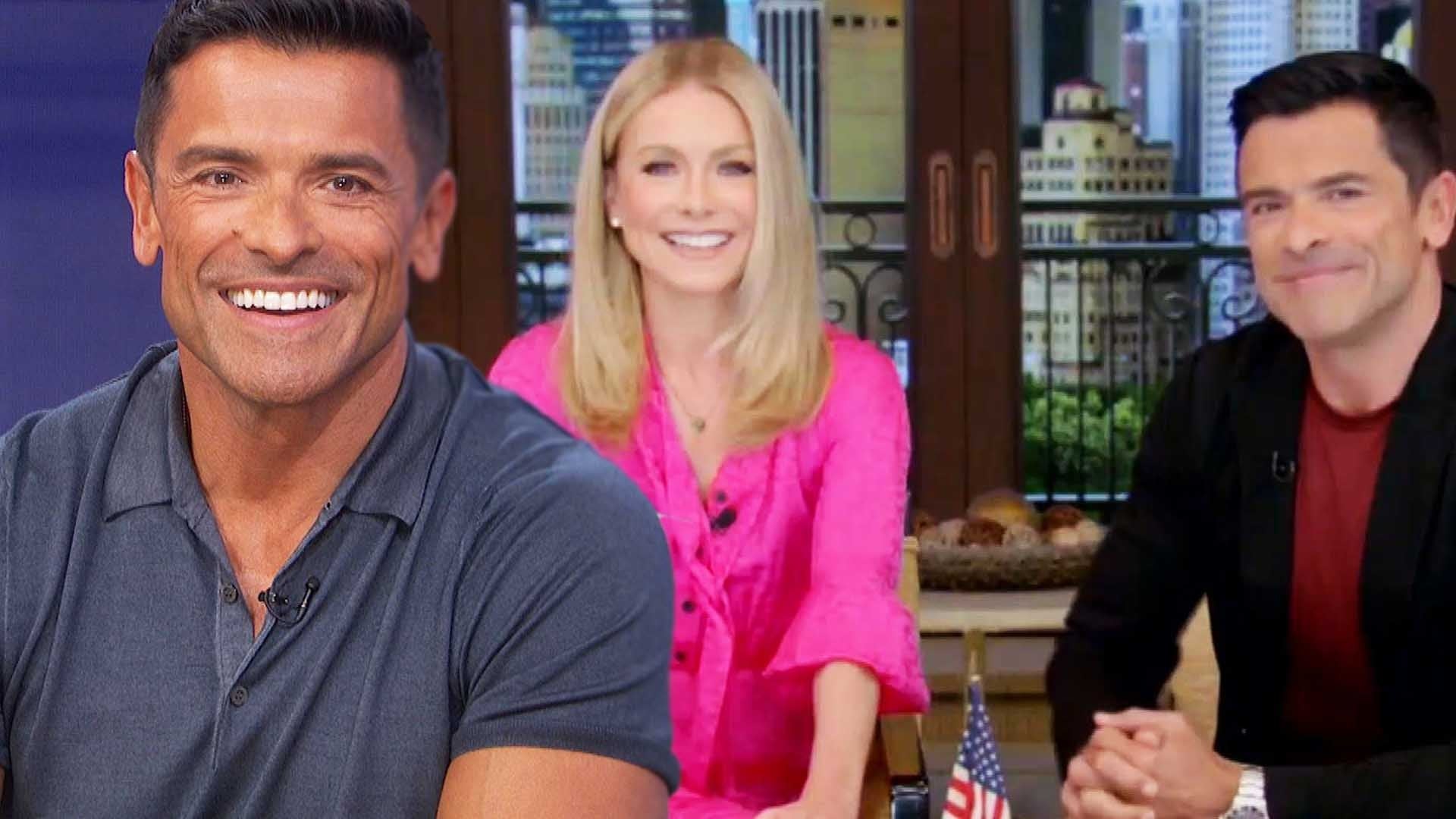 Mark Consuelos on Wife Kelly Ripa and Why He Doesn't Think She'l…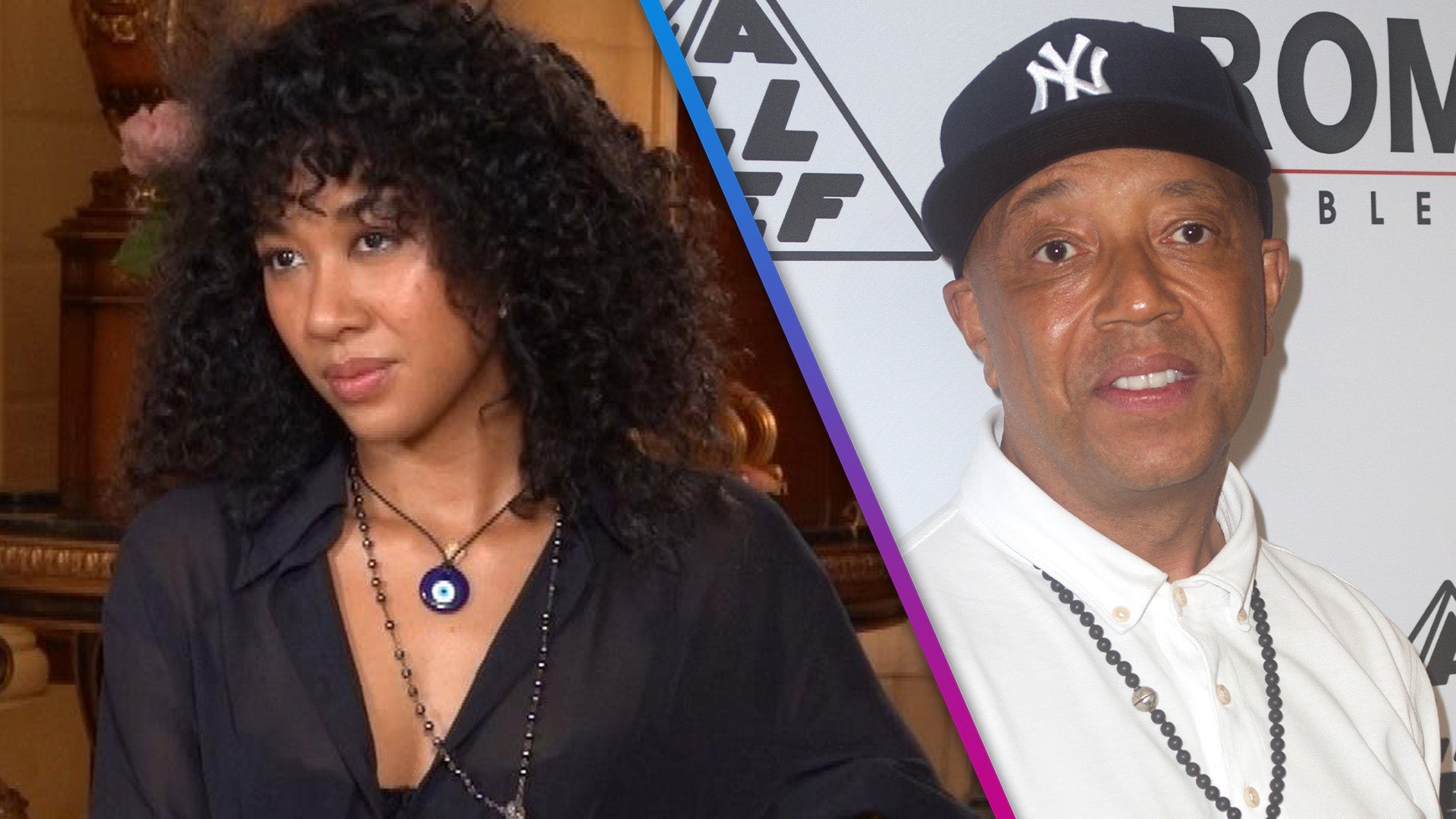 Aoki Lee Simmons Has No Regrets About Publicly Blasting Dad Russ…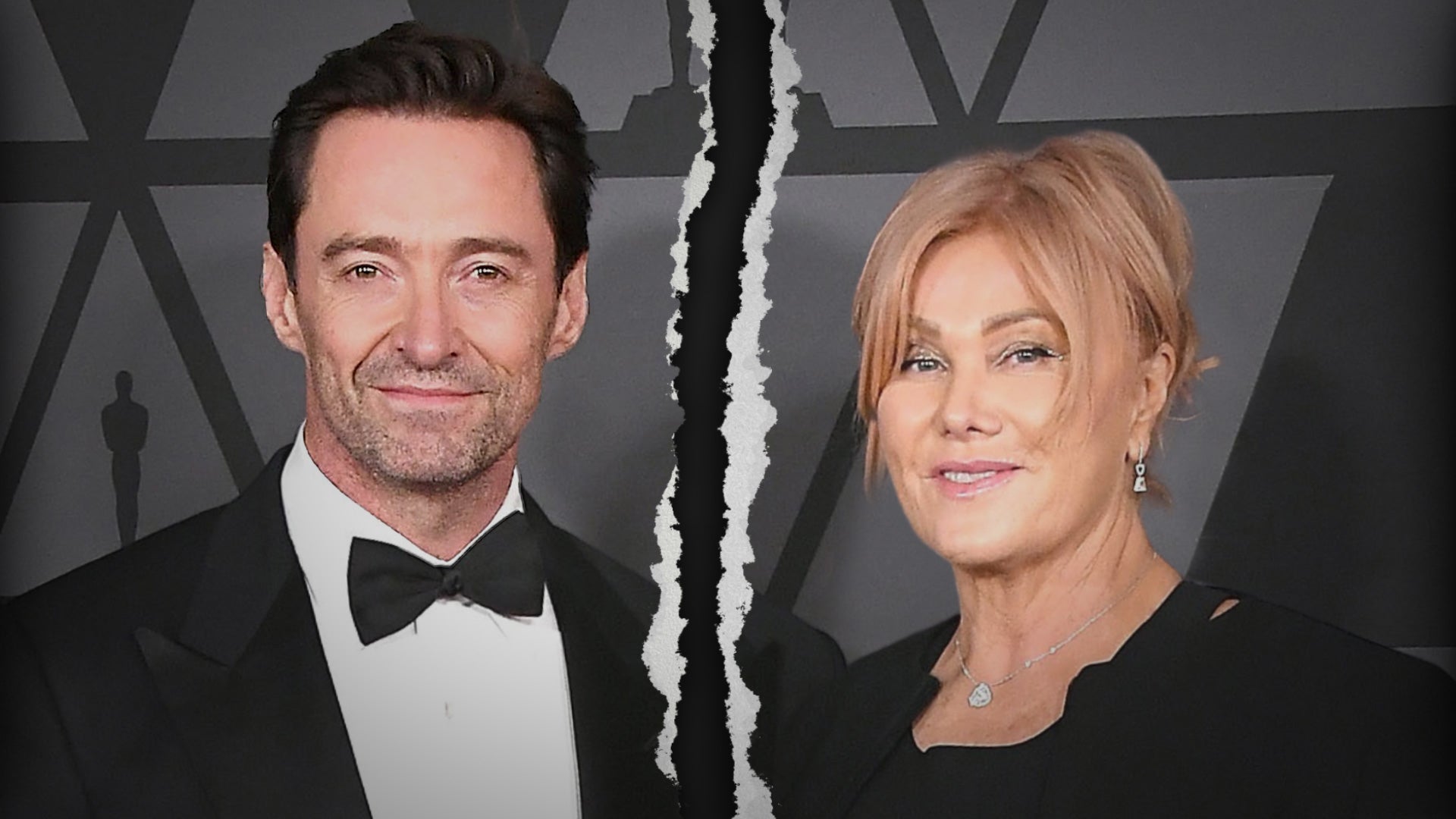 Hugh Jackman Splits From Wife Deborra-Lee Furness After 27 Years…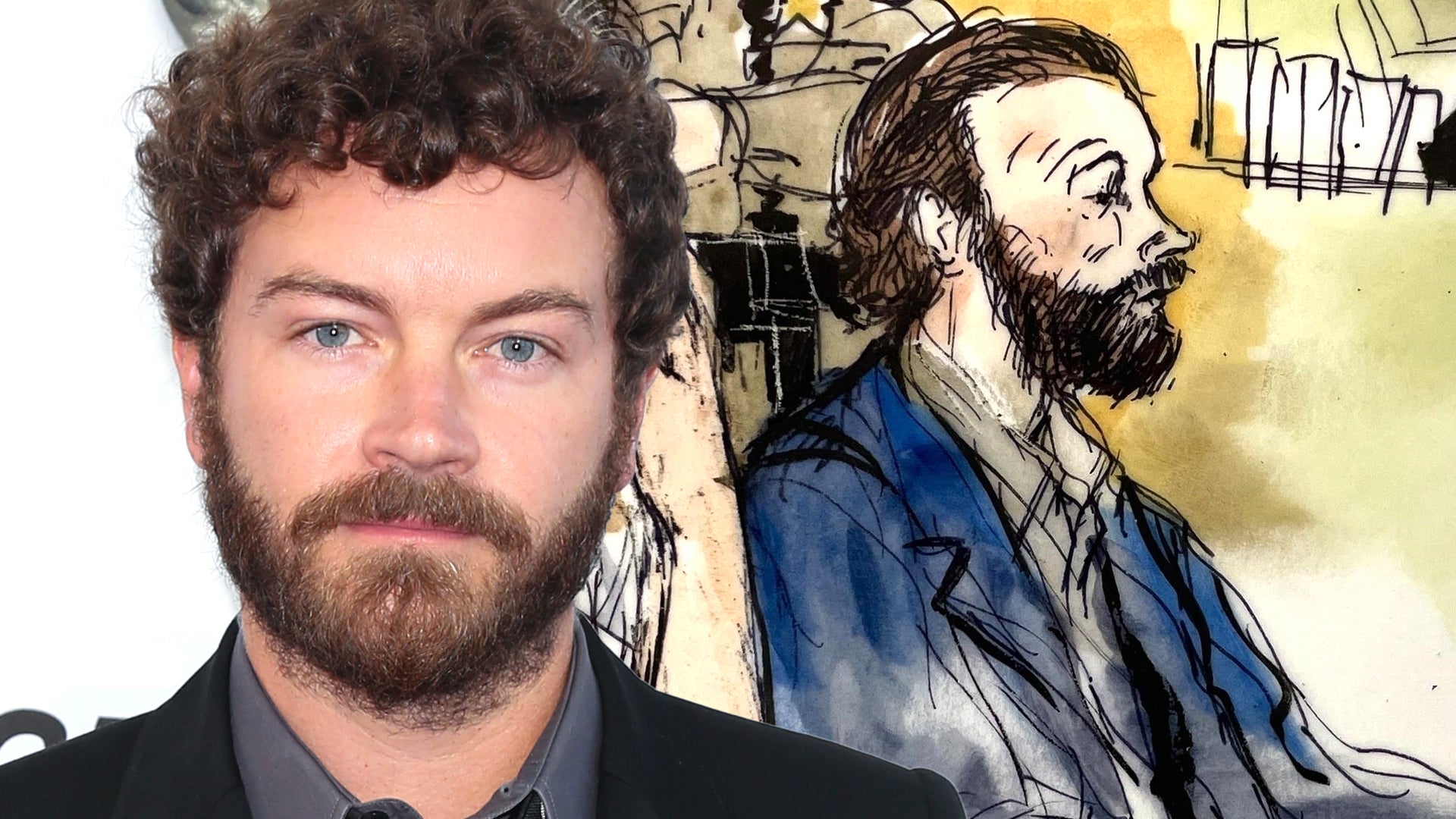 Danny Masterson Sentenced to 30 Years in Prison for Rape Convict…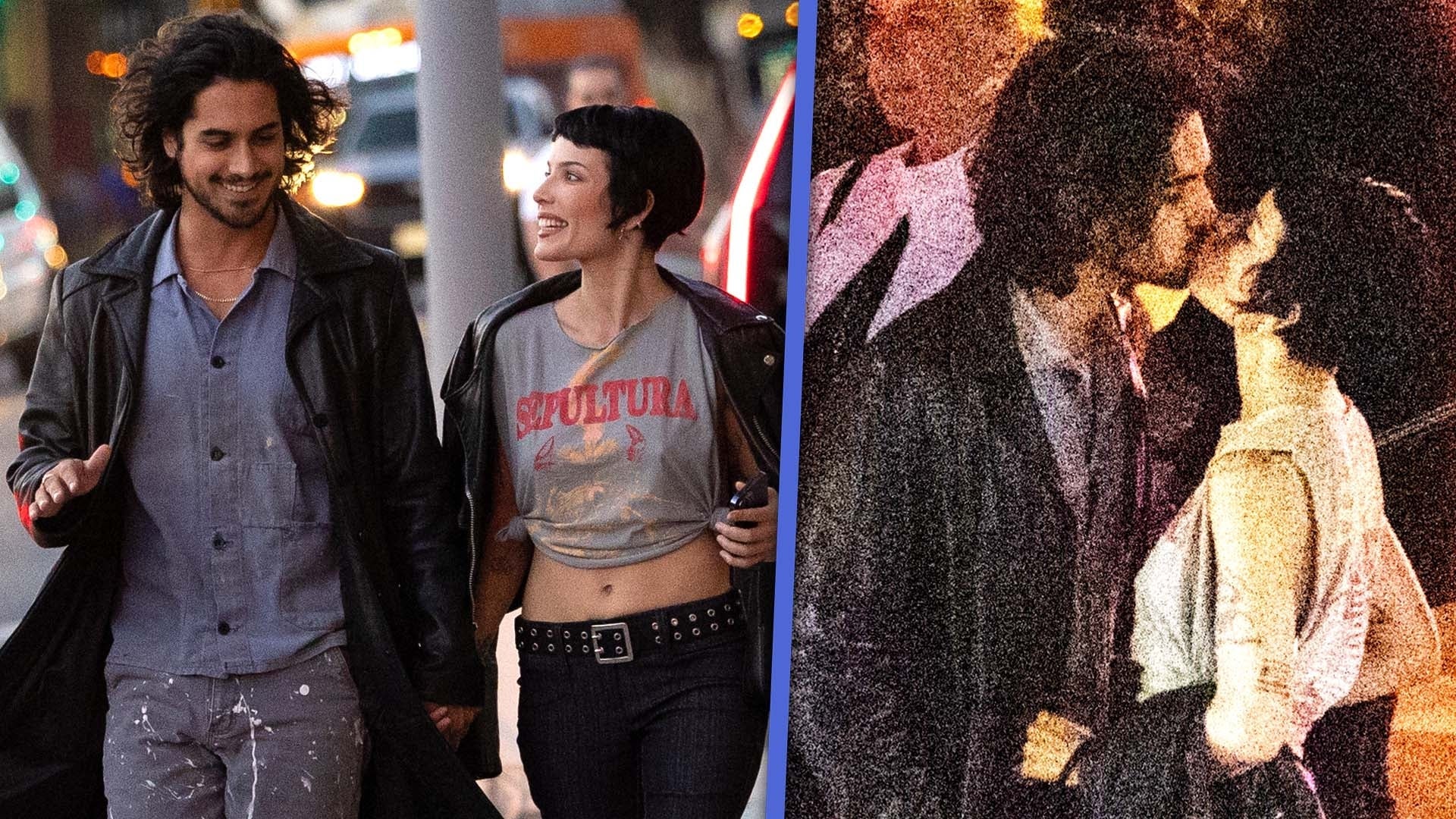 Halsey and 'Victorious' Actor Avan Jogia Spotted Kissing on a Da…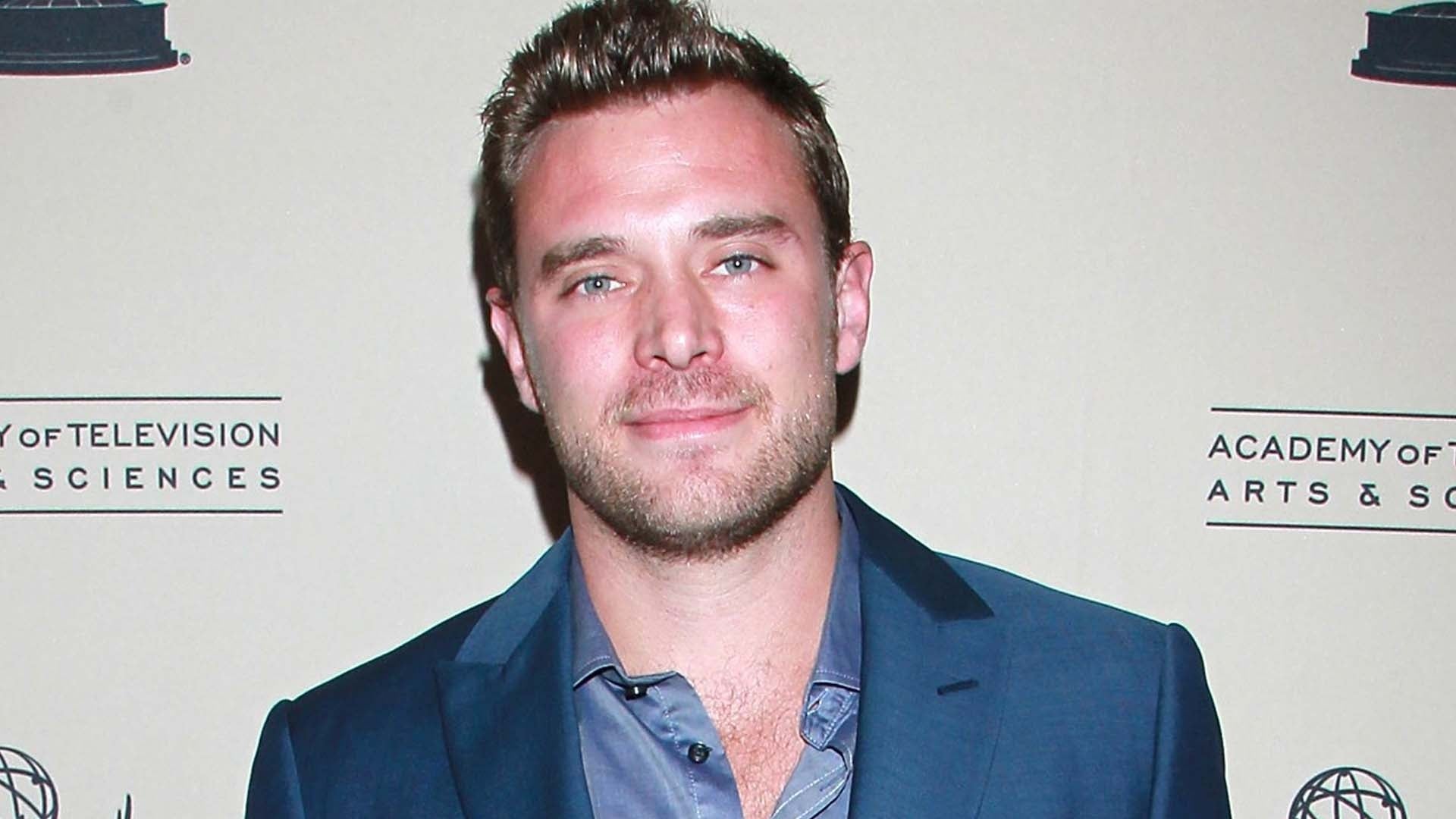 Soap Opera Star Billy Miller's Mother Addresses His Cause of Dea…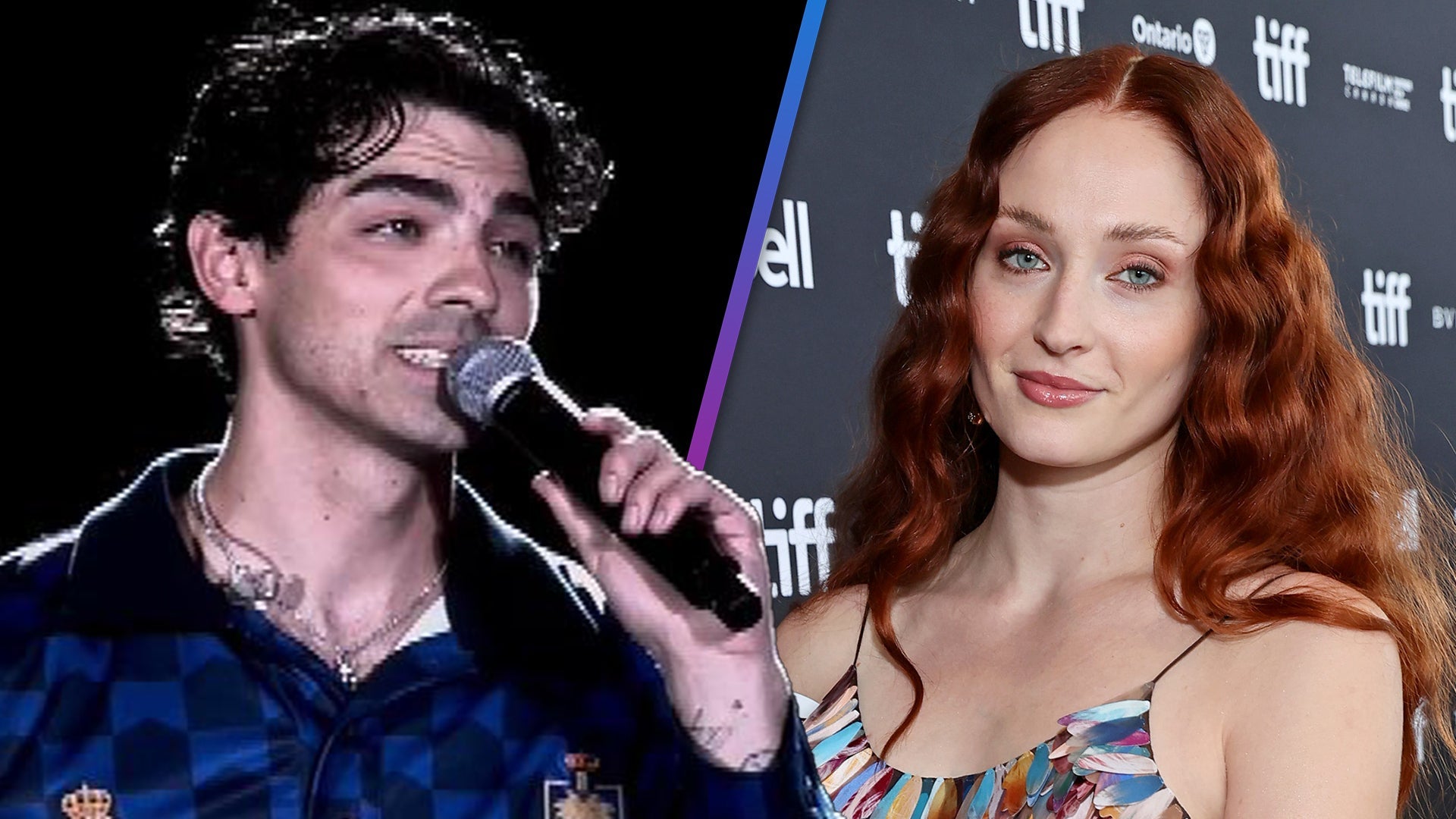 Joe Jonas Seemingly Shuts Down Speculation Surrounding Sophie Tu…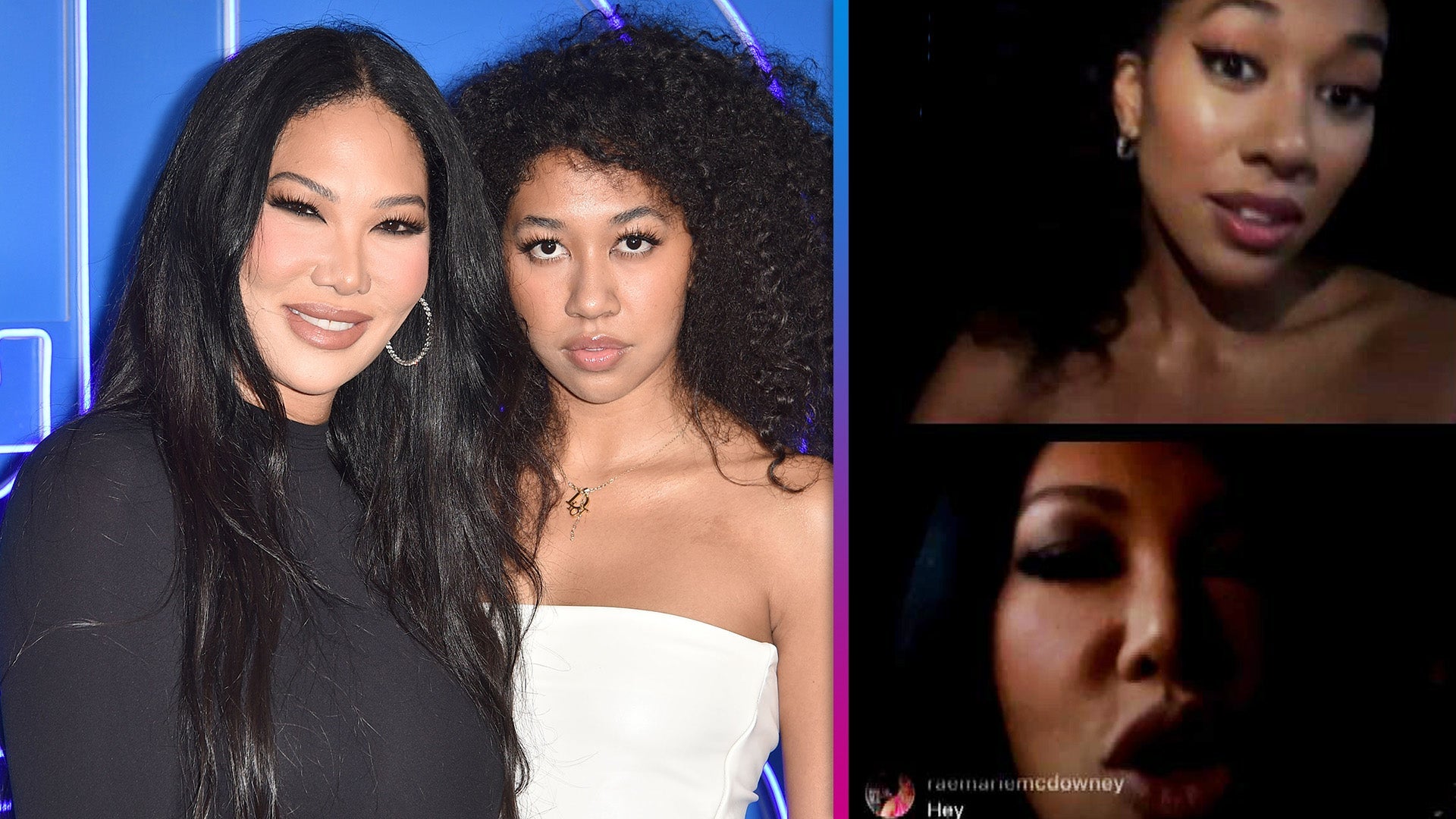 Kimora Lee Simmons Scolds Daughter Aoki for Being Late to Her Ow…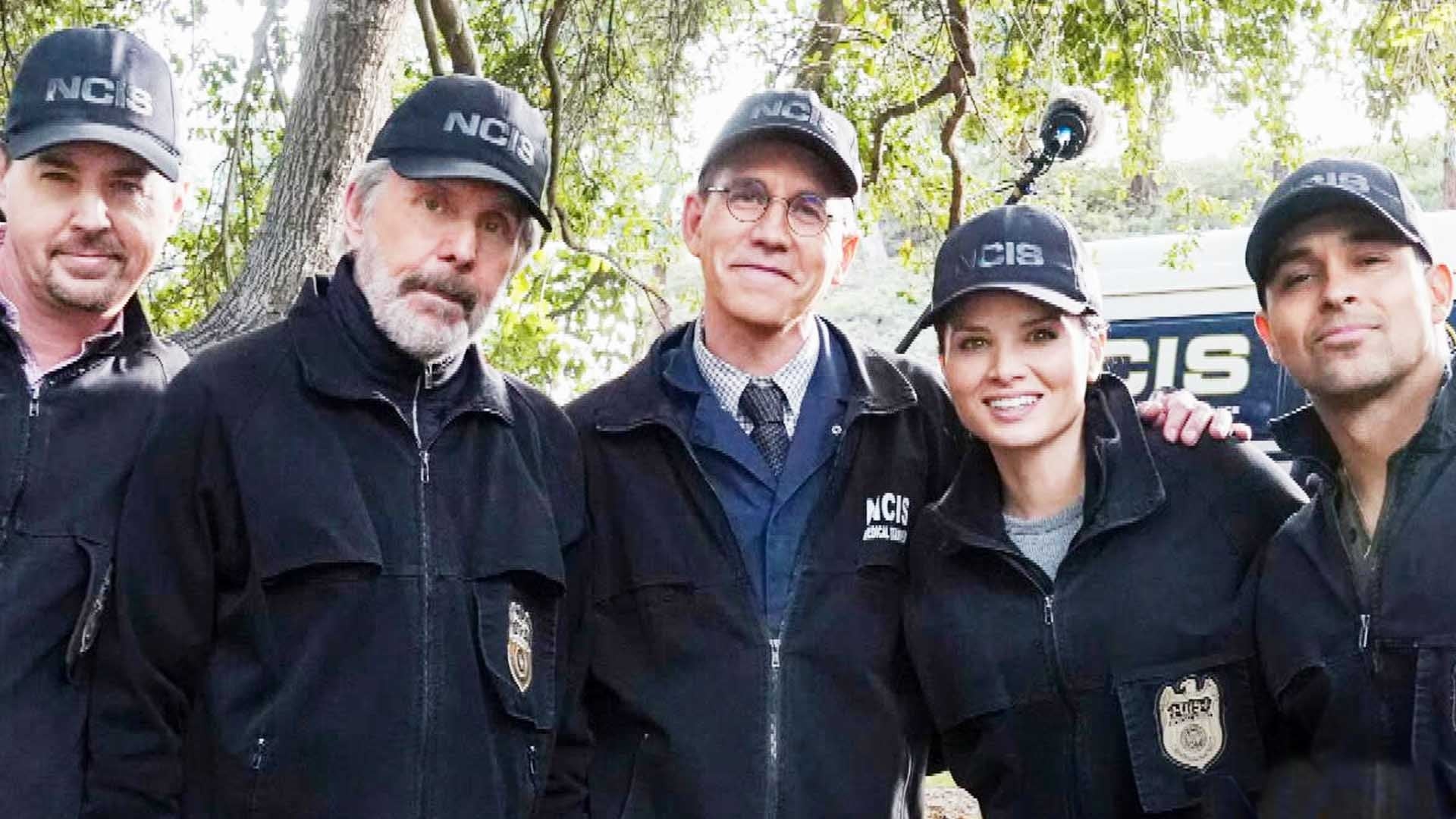 'NCIS' Cast Celebrates 20th Anniversary of CBS Hit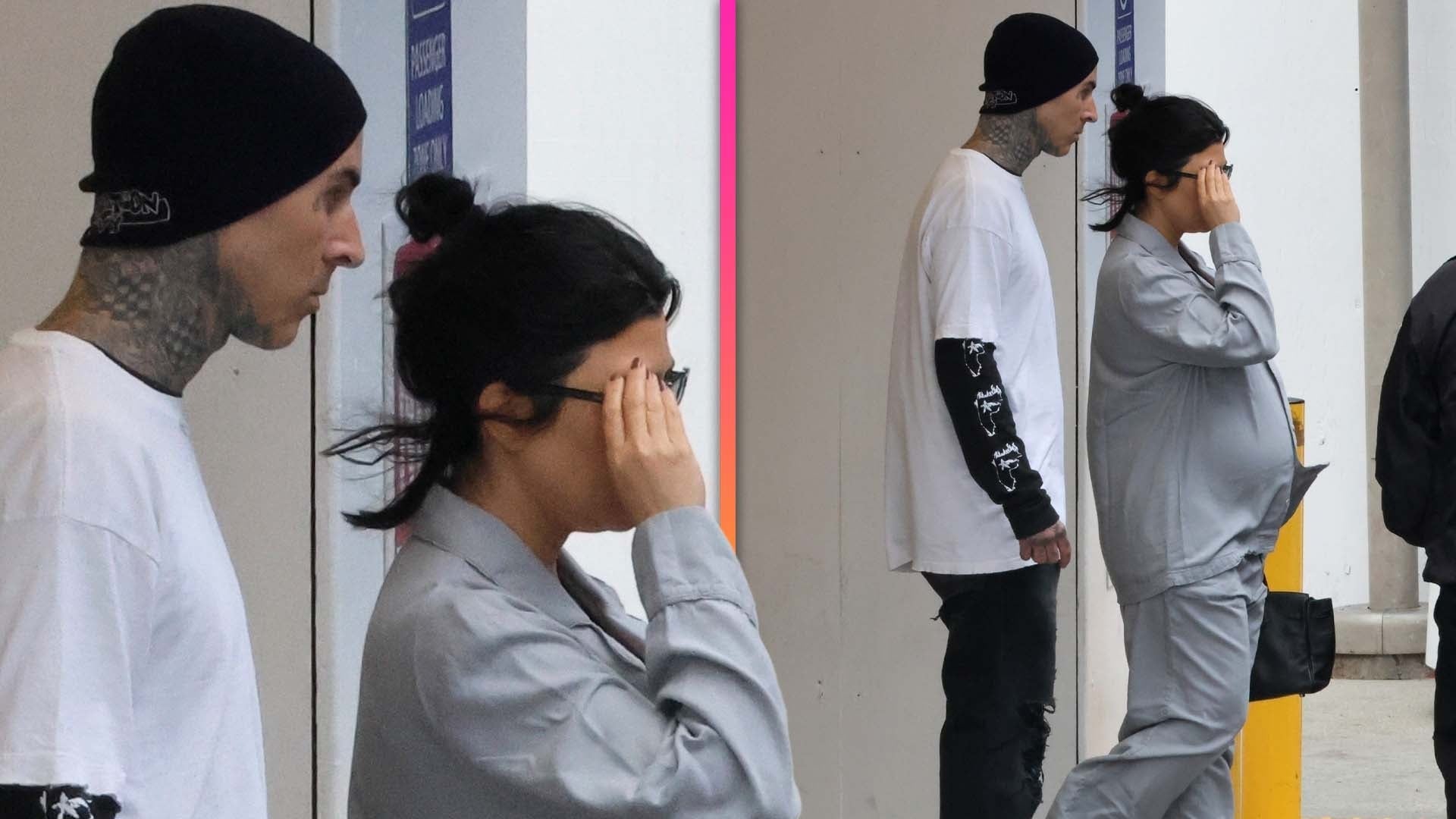 Kourtney Kardashian and Travis Barker Leave Hospital After 'Urge…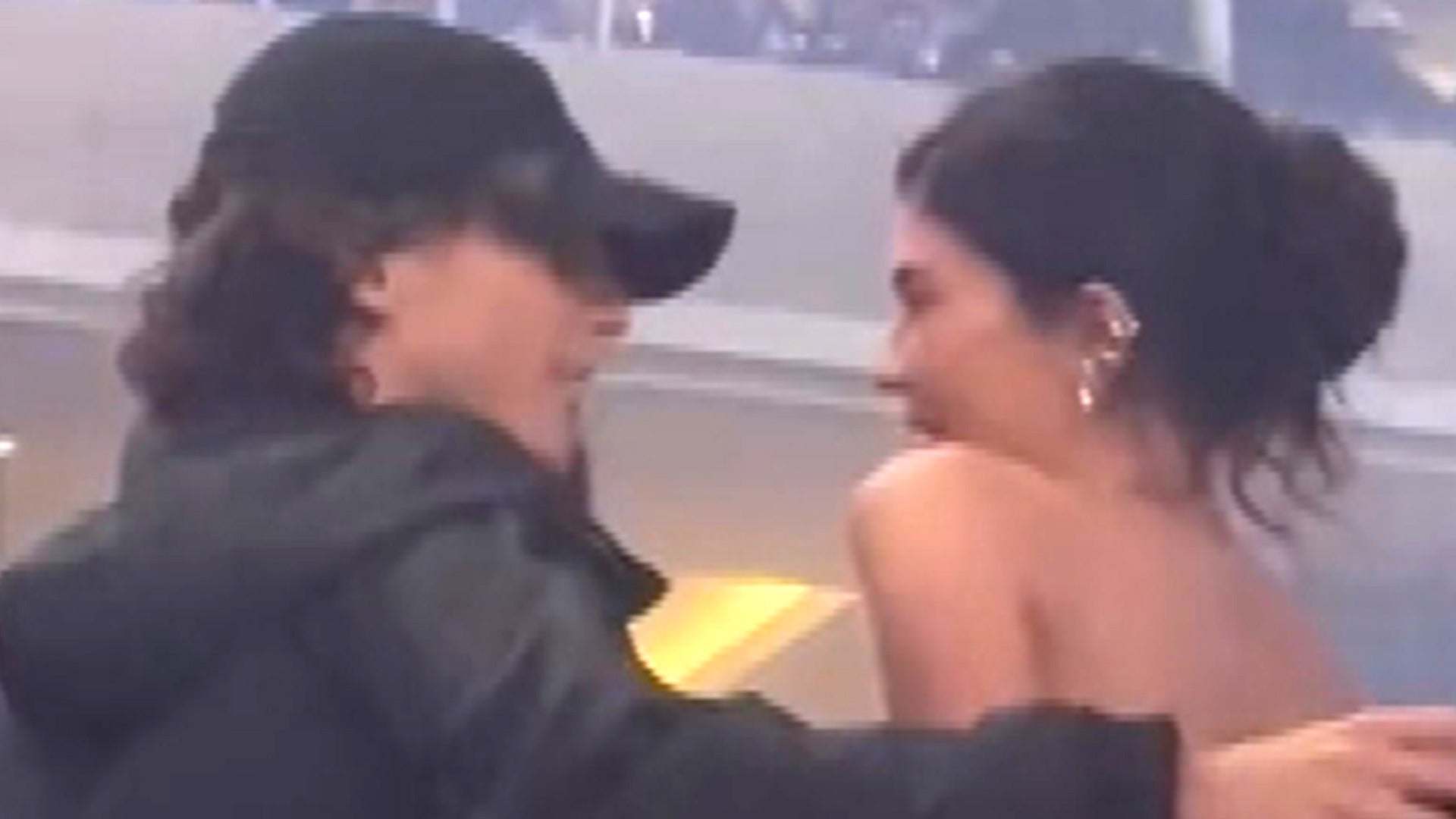 Kylie Jenner and Timothée Chalamet Make First Public Appearance …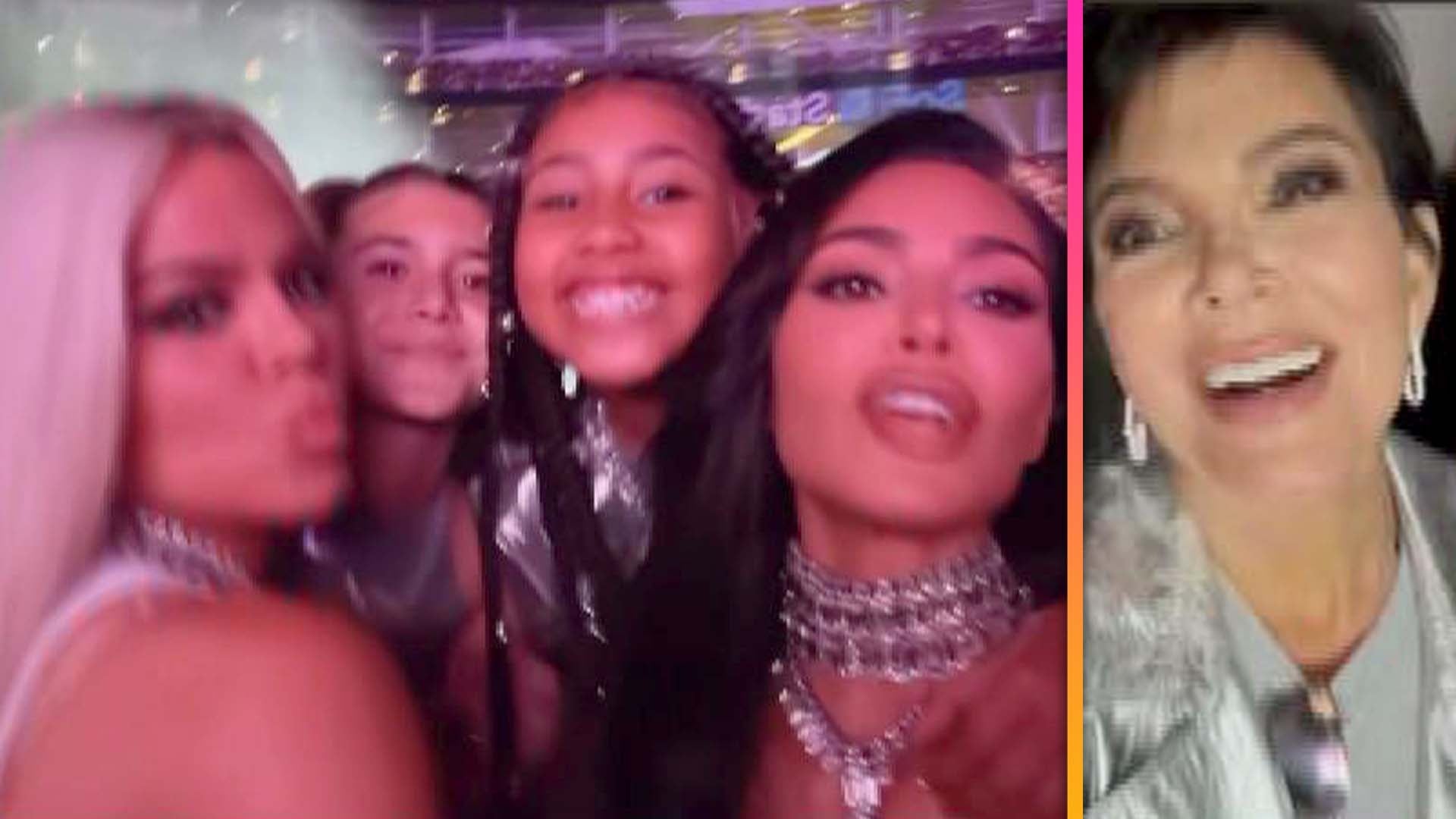 Inside the Kardashians' Night Out at Beyoncé's Concert: Fashion,…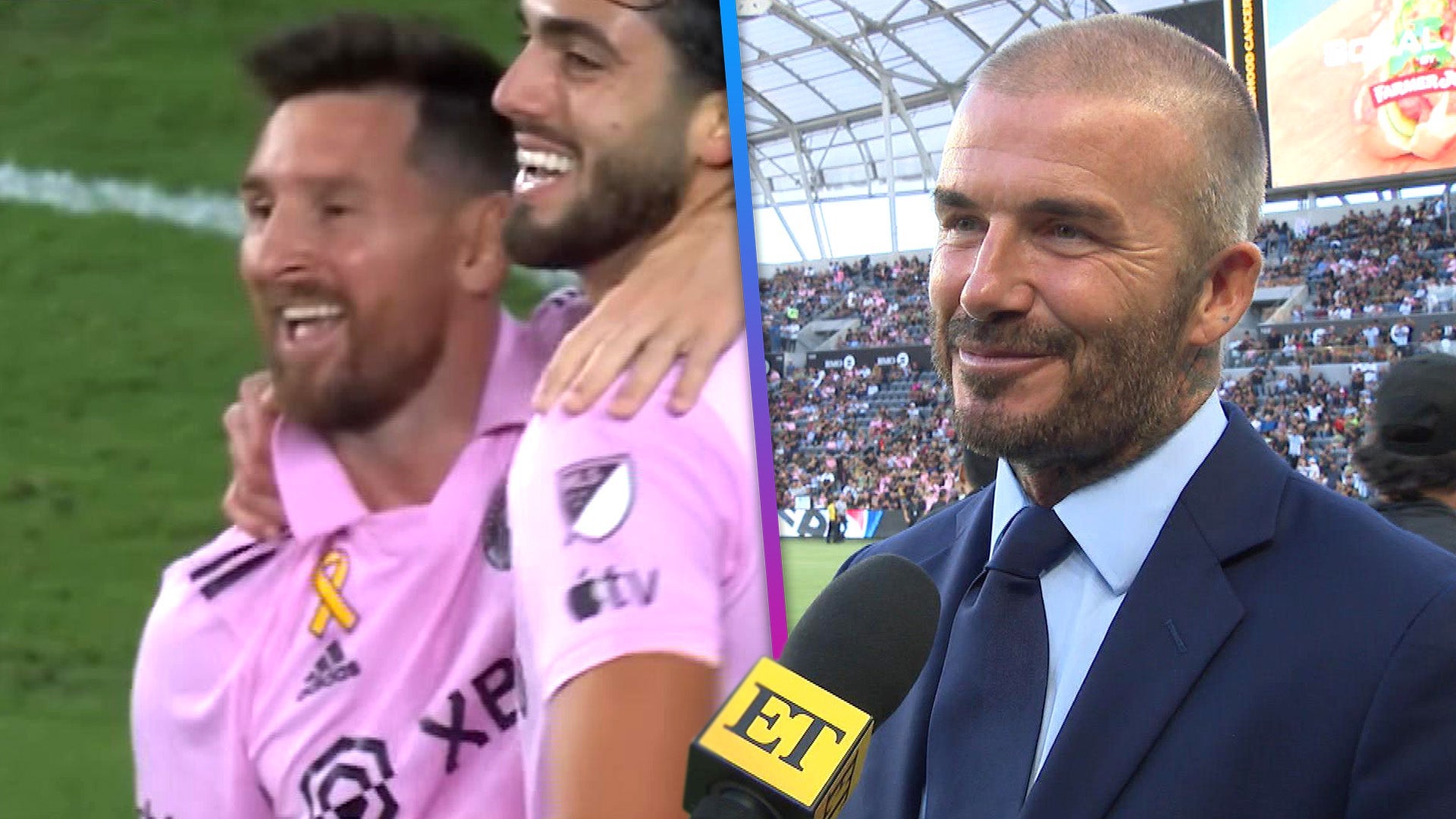 Prince Harry, David Beckham and More Celebs Watch Lionel Messi's…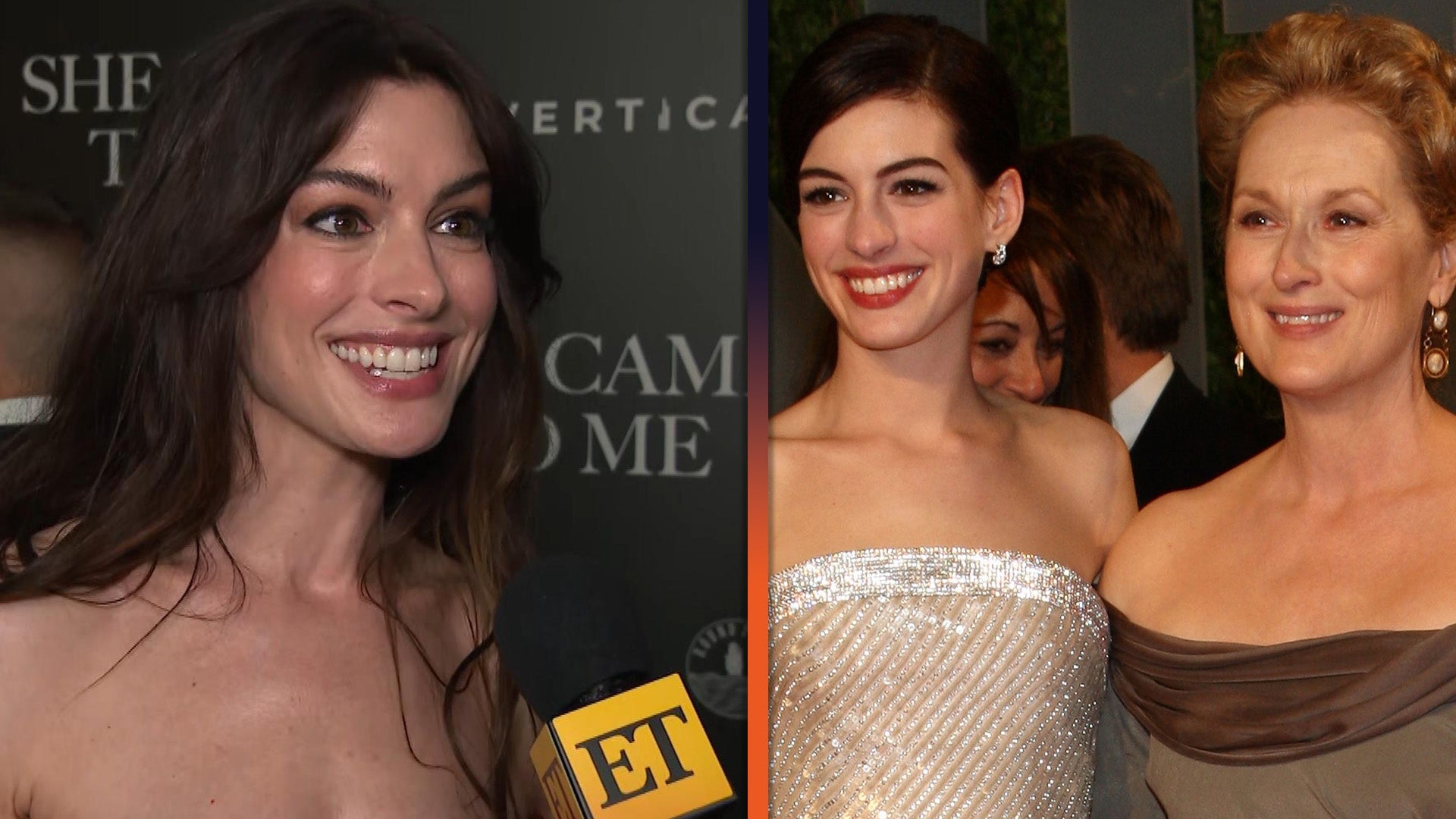 Anne Hathaway Reacts to Meryl Streep Reunion and If She'd Do Ano…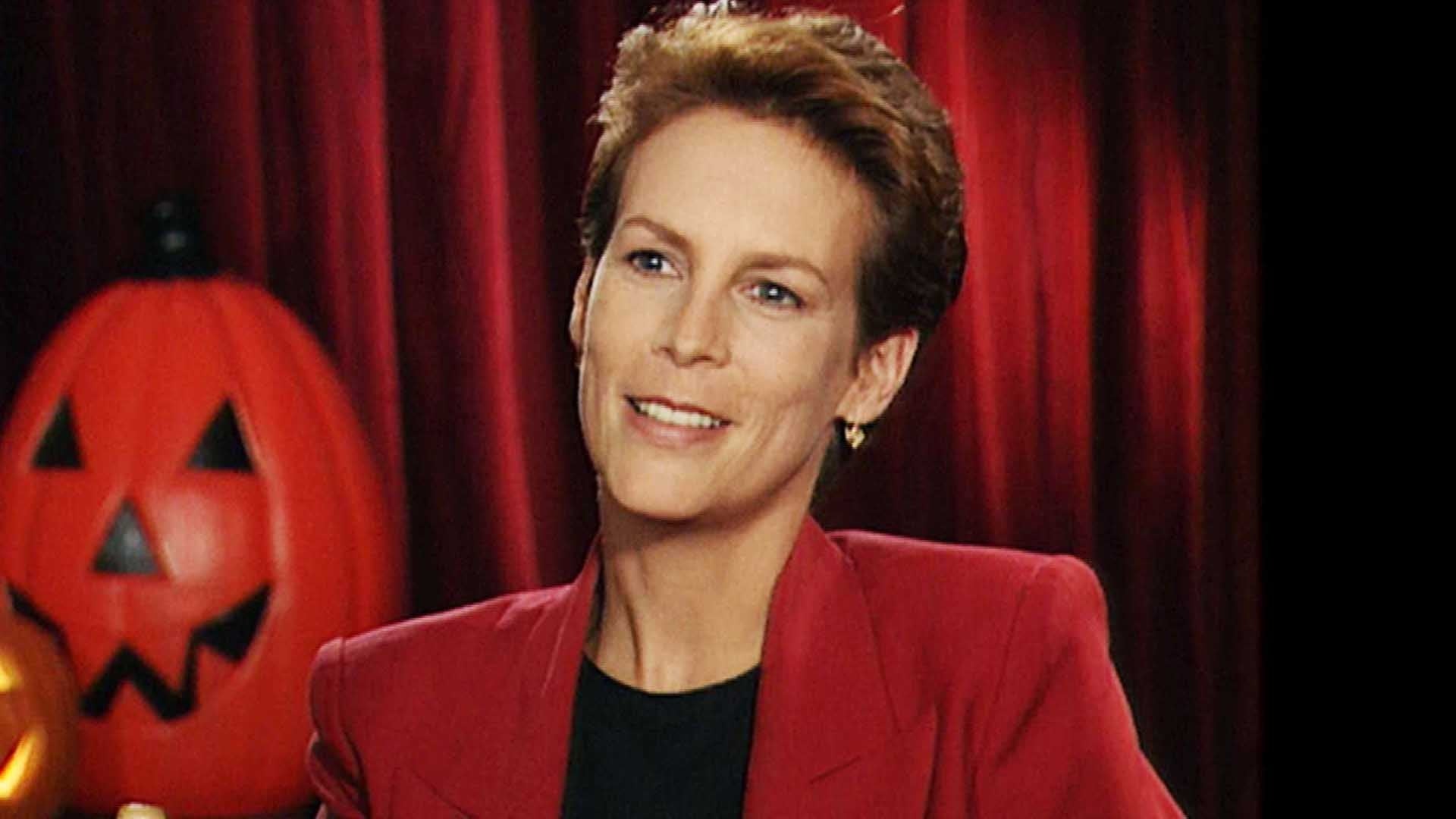 'Halloween H20' Turns 25! See Jamie Lee Curtis' 1998 Flashback I…

Dance Moms star Abby Lee Miller is glad her courtroom drama is over for now.
The 50-year-old reality star was sentenced on Tuesday to one year and one day in federal prison after pleading guilty to bankruptcy fraud, and after the sentencing, she told reporters that she felt "relieved" and "peaceful."
"It's a realm of the world I know nothing about -- I just know that I'll do the best I can," she added about going to prison.
NEWS: 'Dance Moms' Star Abby Lee Miller Sentenced to 1 Year and 1 Day in Federal Prison for Fraud
ET spoke with Miller outside of the courtroom, where she told us she's also pitching a new show with dancing in it, implying that jail time will be productive for her.
"Maybe that'll be some time to work," she said.
Miller had almost a year to mentally prepare herself for the possibility of going to prison, since pleading guilty to two charges last June. While she appeared serene on Tuesday, ET spoke to Miller multiple times ahead of her sentencing, where she's gone from joking about prison, to breaking down in tears when asked about the possibility of it.
Read on for more of Miller's candid revelations to ET.

She was initially staying positive about the idea of going to prison:

"I'm good. I try to stay positive and happy," Miller told ET on Feb. 9 about her then-upcoming sentencing, when we spoke with her at OK Magazine's Pre-GRAMMY Party in Los Angeles. "I know I made some mistakes along the way, but I've plead to all those."
"Maybe I need a few months' vacation," she also joked.
Miller was clearly still looking on the bright side of the situation at the time.
"It's very serious. But, there's a lot of strange, unanswered questions," she shared. "So, eventually, I think everything will come out and it'll all be good."

Miller's attorneys actually hired a person to prepare her for going to jail:

Miller was much more serious about serving time in March, when she broke down in tears during our revealing sit-down with her.
"My attorneys in Pittsburgh have hired someone that prepares you -- that mentally, physically prepares you," she told ET about how she's dealing with the possibility of jail time.
She also admitted that she was now uneasy about going to jail, and had lost all her "fight."
"I just don't want to fight anymore ... I don't want to do it any more," she said about her spirit at the time. "I'm not a real physical person so, you know, we'll see."

.... But Miller made sure not to dwell on possibly serving time before her sentencing:

"There's no sense," Miller explained during our sit-down. "People ask me, 'Aren't you worried, aren't you this, aren't you that?' I can't think about it. I have to live every day."

She didn't think jail was a fair punishment for her:

Though Miller acknowledged that she "didn't make the right decisions all the time" to reporters outside court on Tuesday, she insisted to ET that there was "a lot more" to her trouble with the law during our one-on-one interview.
"Well, like I teach my kids, life is not fair," she said. "In the end, I have to believe that everything will work out and the truth will come out -- I think there's a lot more to it. There's a lot more moving parts to this case than anyone understands."
"I think people wanna cover their butts and they're out for themselves and that's it," she added.

She didn't let the possibility of prison time get in the way of getting gastric sleeve surgery:

ET caught up with Miller again in April, when she revealed she had undergone gastric sleeve surgery.

"I think this is the right time," Miller explained. "People are saying, 'But your sentencing is coming up in a couple weeks!' And that is true, and I'm really nervous about that -- more than the surgery -- but there's no right time."
According to Miller, she feels that her tumultuous circumstances was actually a message from the universe.
"Maybe this is some miraculous way somebody's telling me, 'Hey, go for it, do it now so that whatever happens, maybe you'll be a little bit healthier, maybe you'll be a little bit more in shape.' Who knows?"

She was now "worried sick" about jail and was going to a dark place:

"That's a huge, dark cloud that hangs over my head every minute of every day, and it's the unknown," she also told ET last month about her sentencing. "I worry myself sick about it, and that's not good for my health, so whatever will be, will be."
"You know, worrying every day about it is taxing on me, and I catch myself getting into a funk and going to a place that is dark and sad, and I have to step out of it and work on choreography, or pick colors of fabric out, or do something that's the complete opposite of that," she continued. "If I thought about it every minute as some of my friends do that are so concerned and so worried about me, it would eat me alive."

She was using her weight-loss surgery as a distraction from her sentencing:

Miller admitted her surgery gave her something else to focus on aside from the possibility of jail time.
"[My friends are] asking questions every minute, they ask constantly," she shared. "'Well, what if you go to jail for 10 years? What if you do this? What if you do that? How is it going to be? Where are you going to go?' And I don't know those answers. They get me very worked up and upset and I start to cry, and you have to separate it, and you have to remove yourself from it and concentrate. So, really, this surgery today has given me something else to worry about, you know, and I don't say that in jest, I'm serious. It's given me something else to put my mind on and research, and look up information about it, and it's kind of like a new project."

Miller was nervous during her sentencing:

The reality star admitted to ET she was feeling "nervous" on Monday, the first day of her two-day sentencing. An eyewitness at the sentencing told ET that upon entering the courtroom, Miller's nerves seemed to get the best of her, as she appeared to have tears in her eyes.
WATCH: EXCLUSIVE: Abby Lee Miller Cried Over Possibly Serving Prison Time -- 'Life Is Not Fair'
Though on Tuesday, an eyewitness told ET that she was stoic when the judge read her sentence.
Aside from serving one year and one day behind bars, Chief Judge Joy Flowers Conti also ruled that Miller pay a $40,000 fine and serve two years probation.
Watch the video below for more on Miller's choice to undergo weight-loss surgery ahead of her prison sentence.