News
EXCLUSIVE: John Cena and Nikki Bella Talk Their Engagement, Wedding Plans, and Having Kids of Their Own!
By
Nikki Bella on Wedding Planning With John Cena, Reveals Why She'…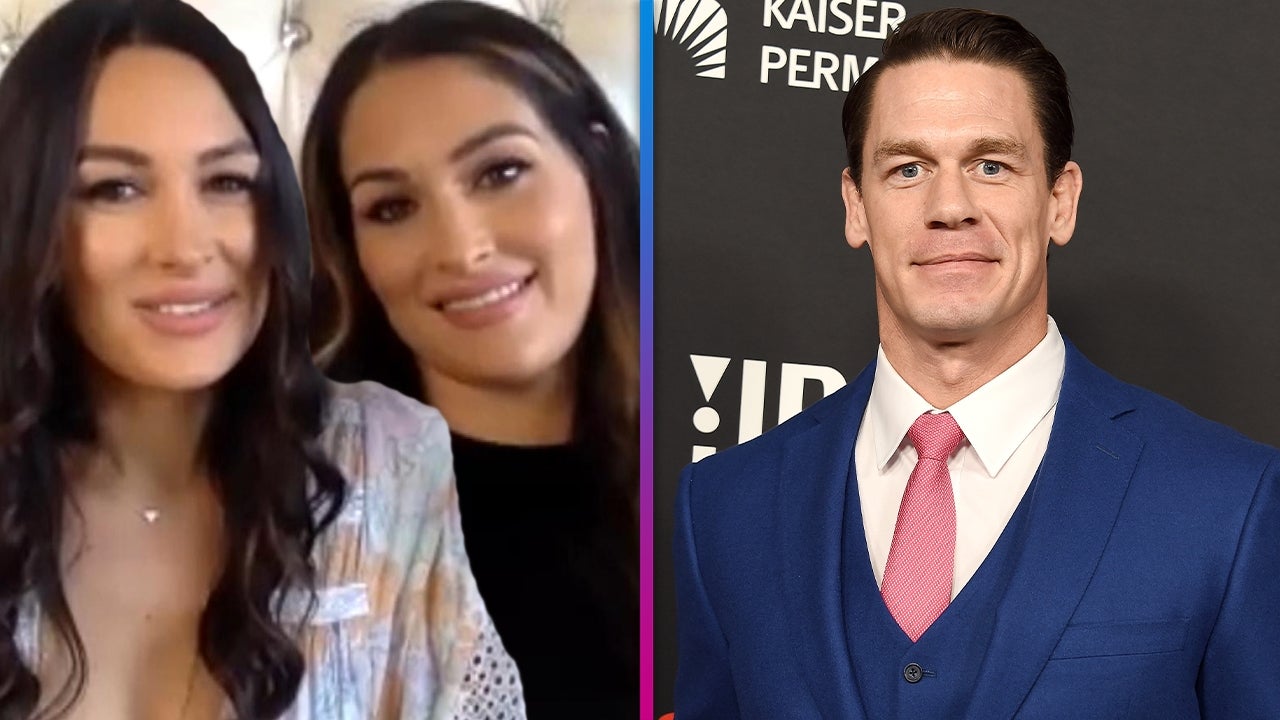 Nikki and Brie Bella Praise John Cena and Tease Return to the WW…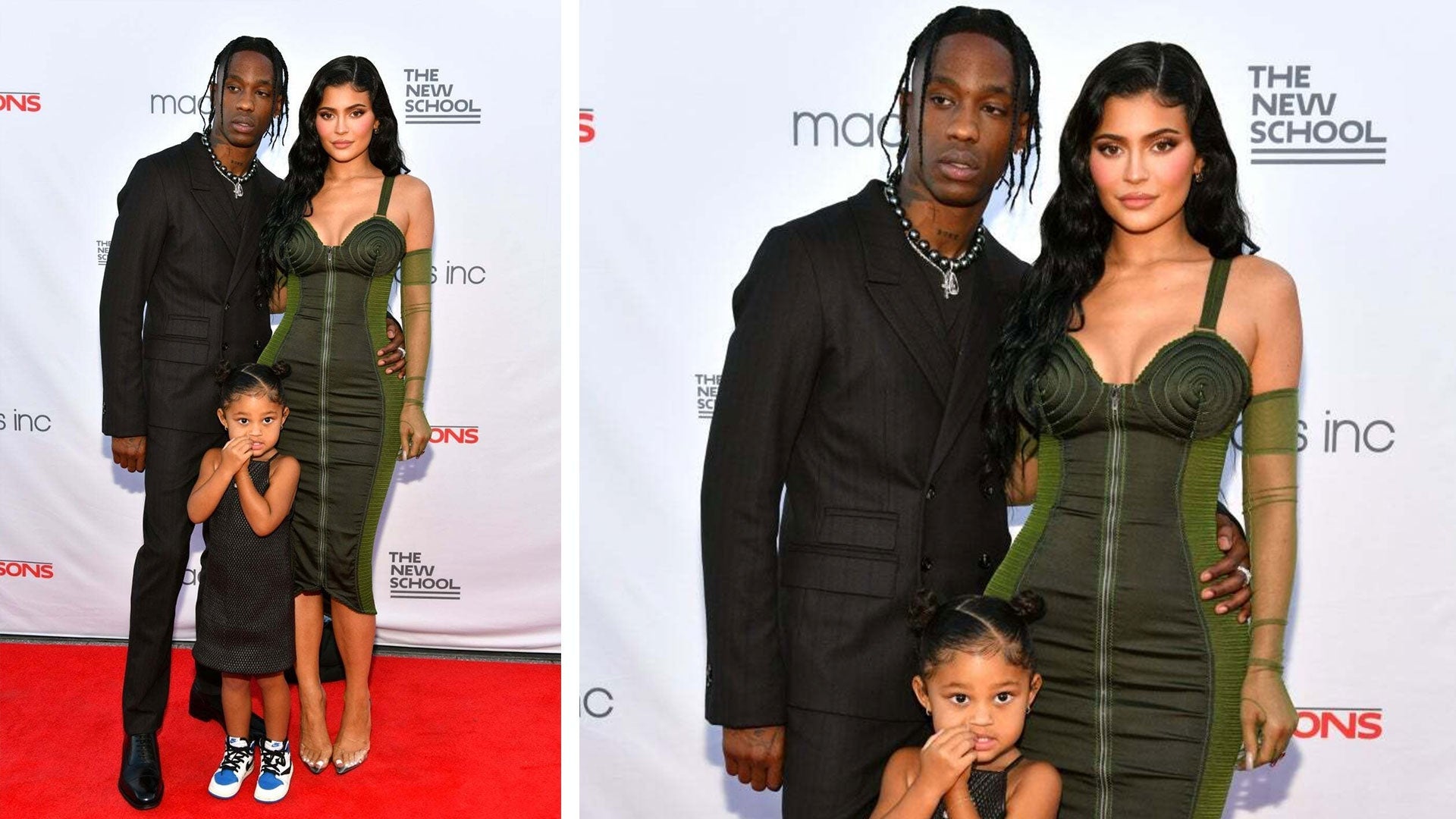 Travis Scott Says He Loves 'Wifey' Kylie Jenner and Daughter Sto…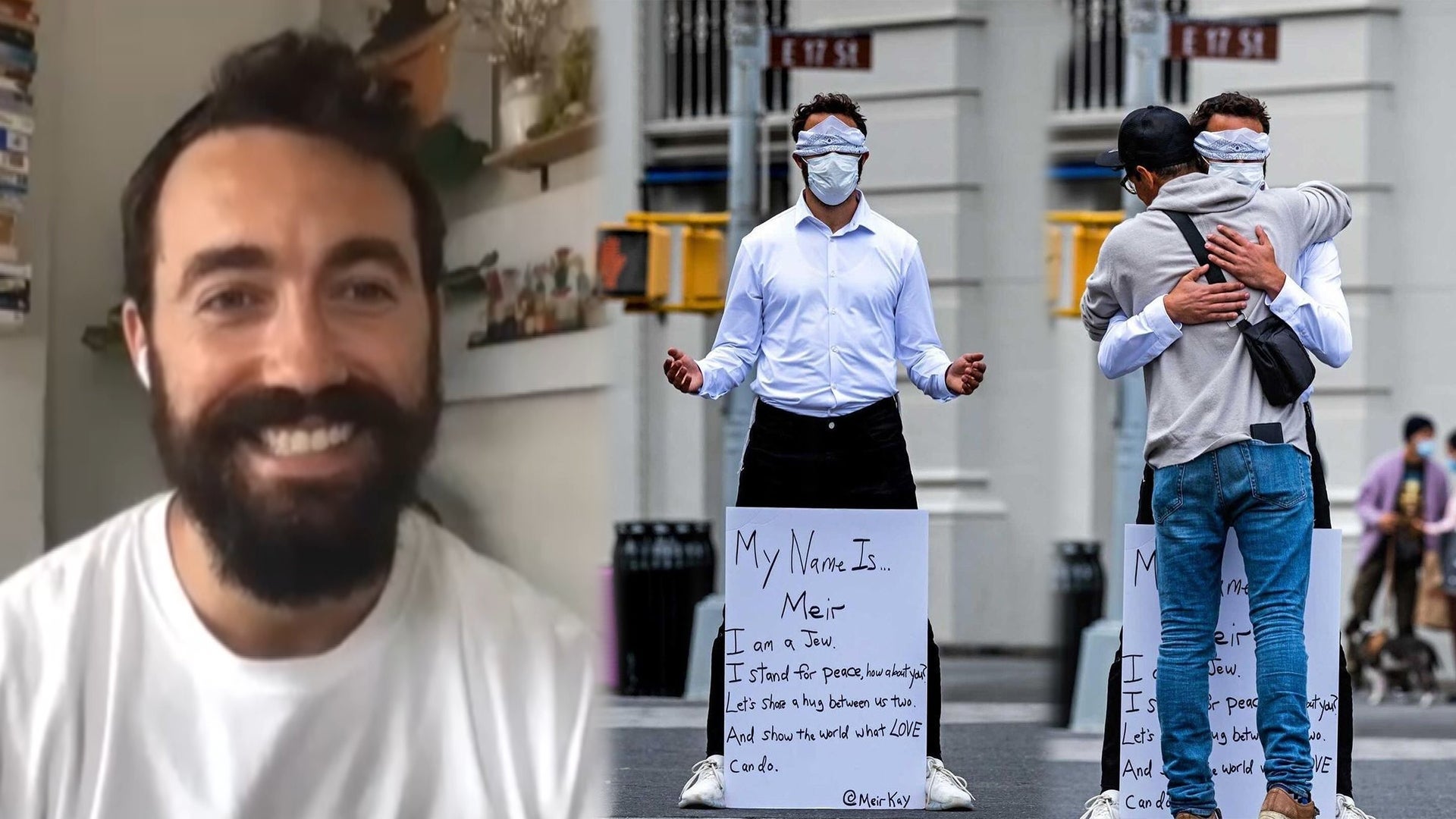 Blindfolded Jewish Man 'Standing for Peace' Gives Out Free Hugs …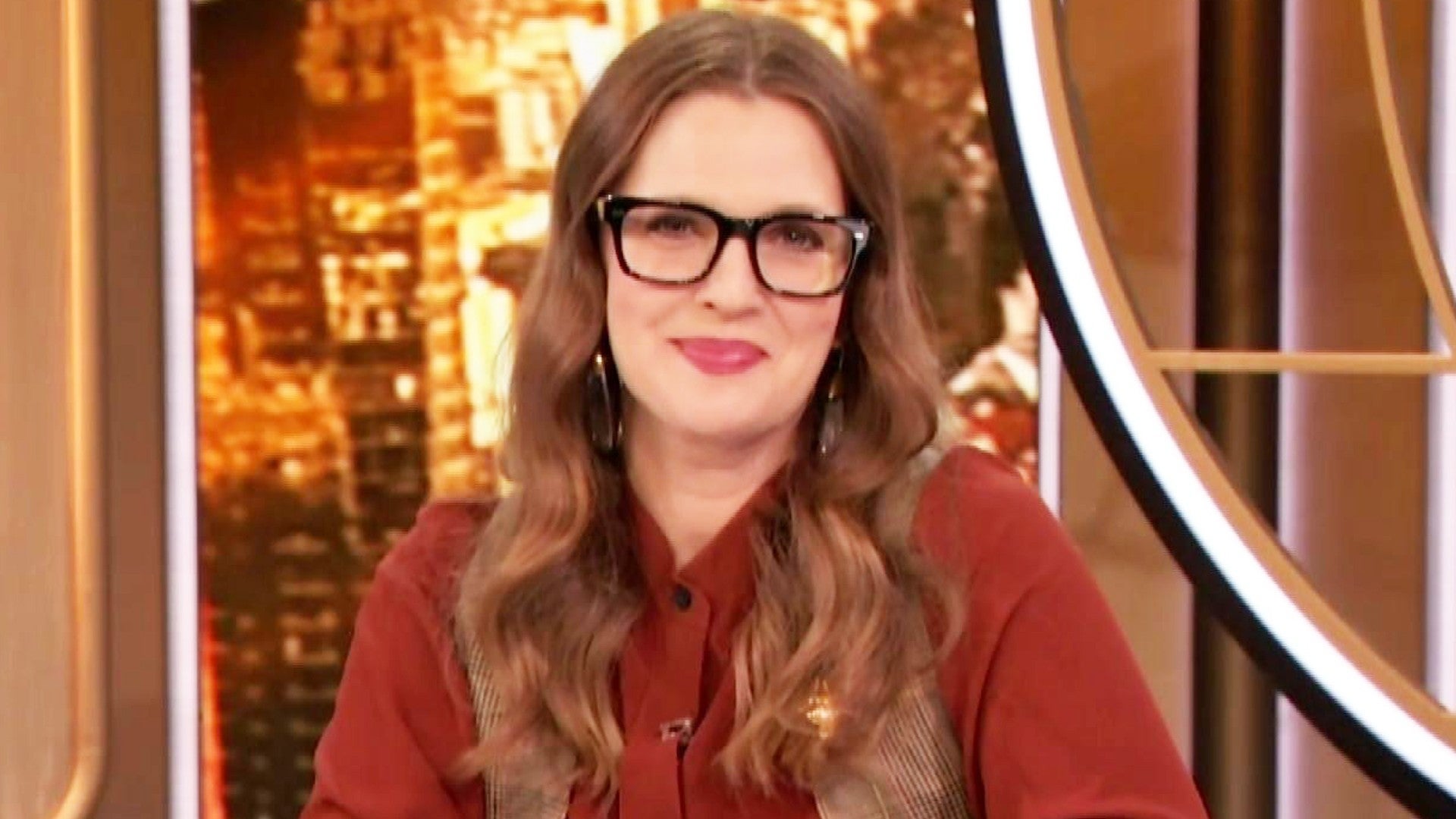 Drew Barrymore on the Right Age to Bring Pets Into the Family | …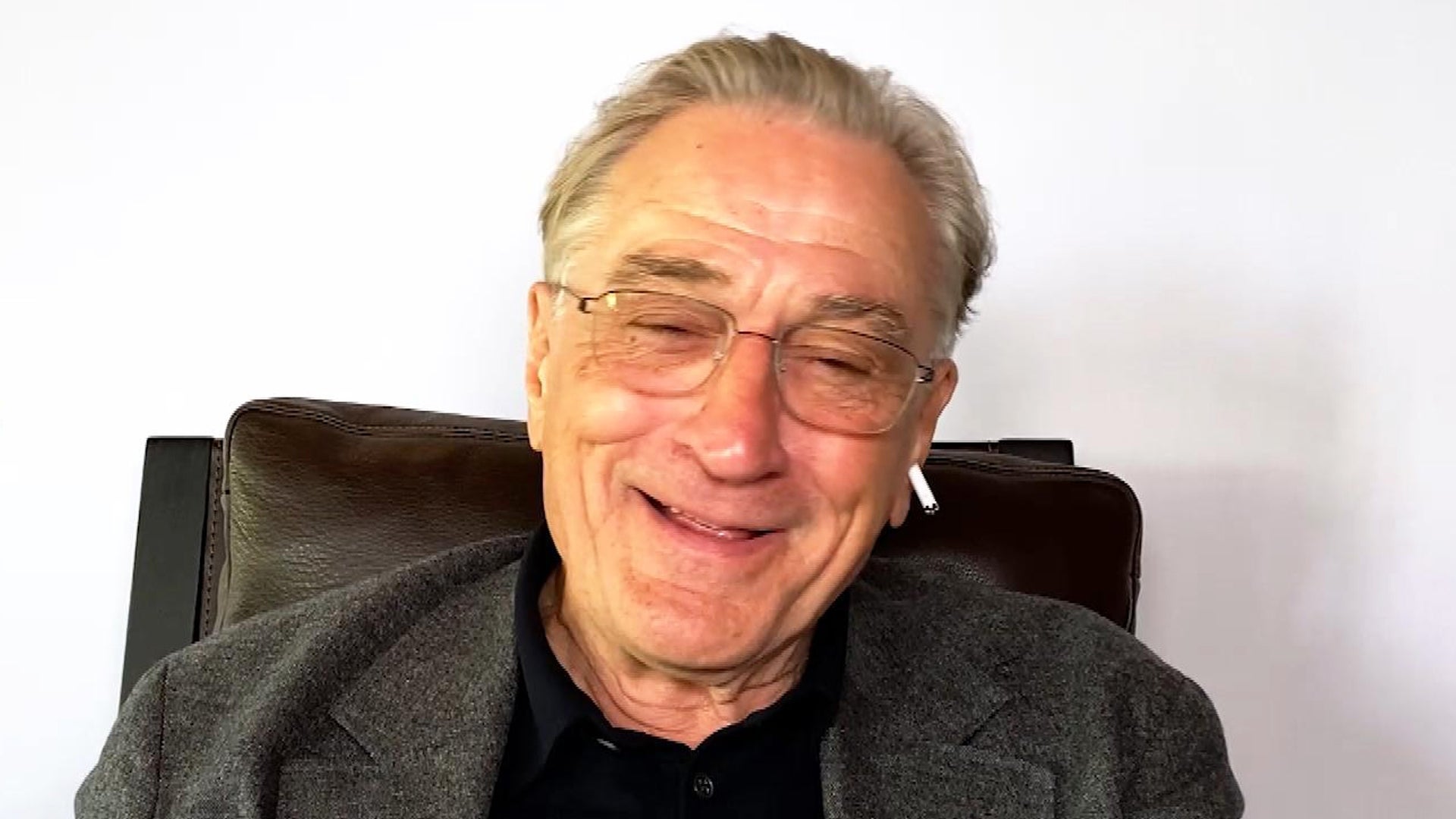 Robert De Niro Says His 'Manageable' Injury Won't Impact Upcomin…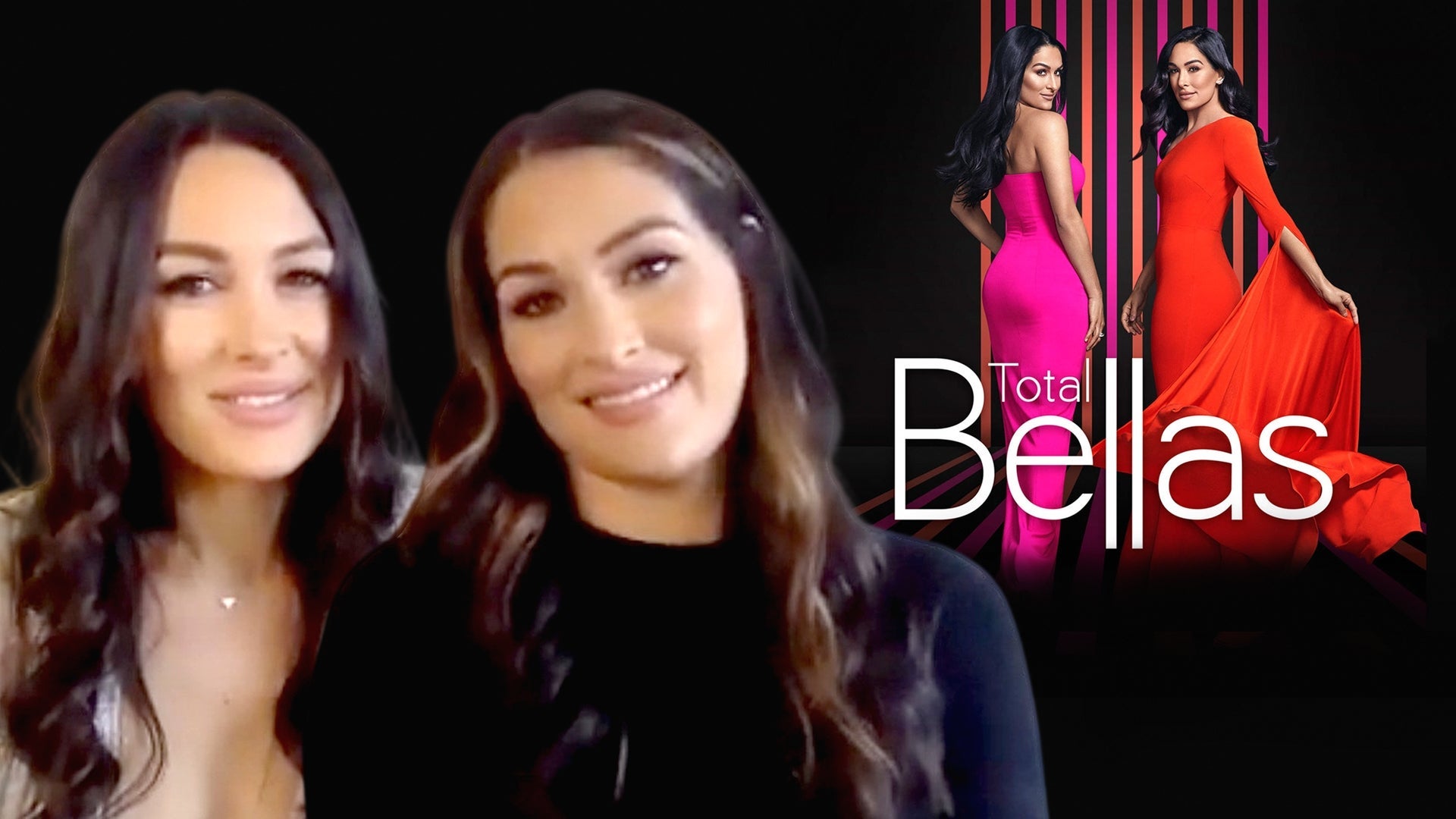 Nikki and Brie Bella Explain Why They Want 'Total Bellas' to End…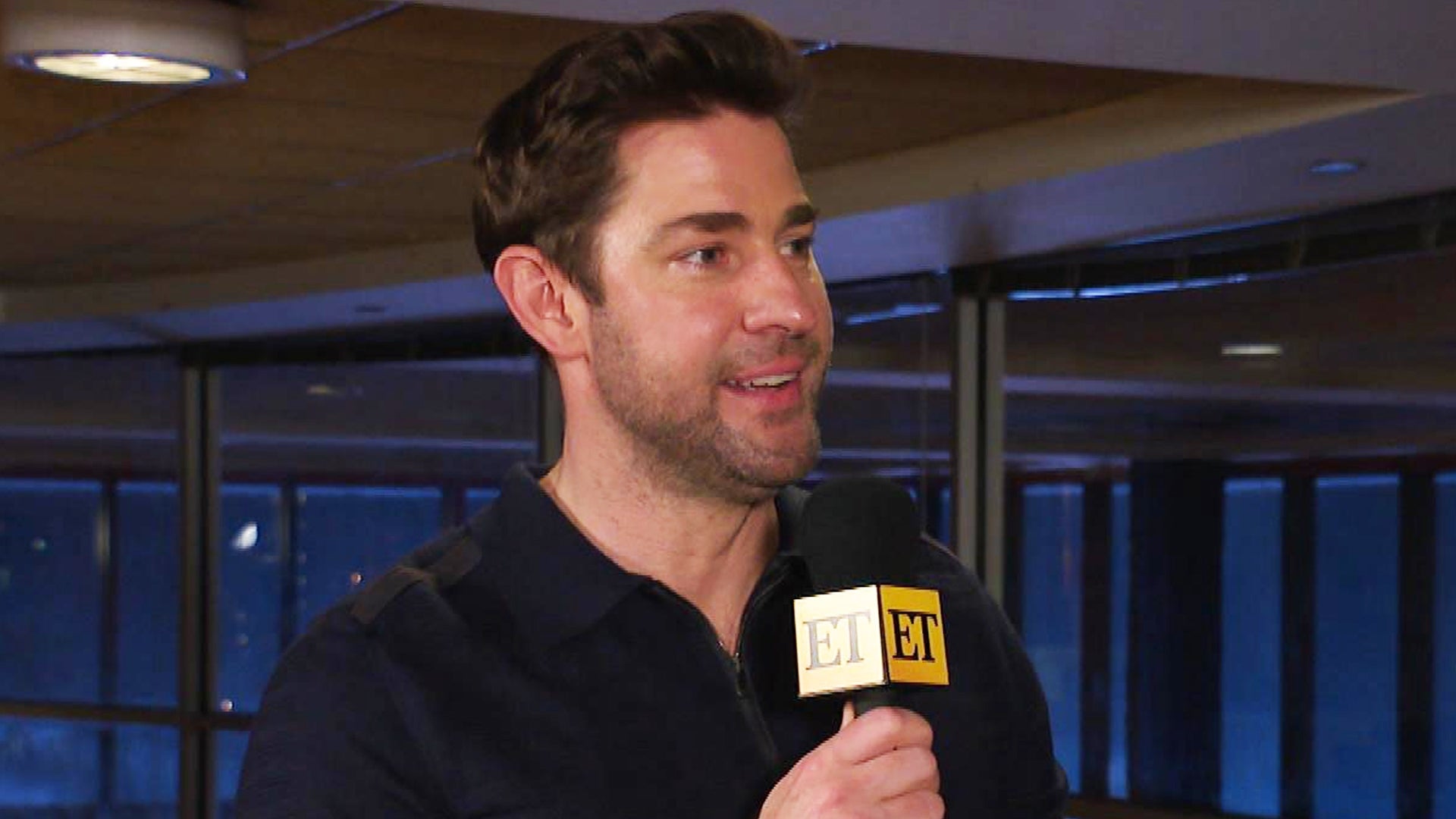 'A Quiet Place Part II': John Krasinski Shares the One Scene Tha…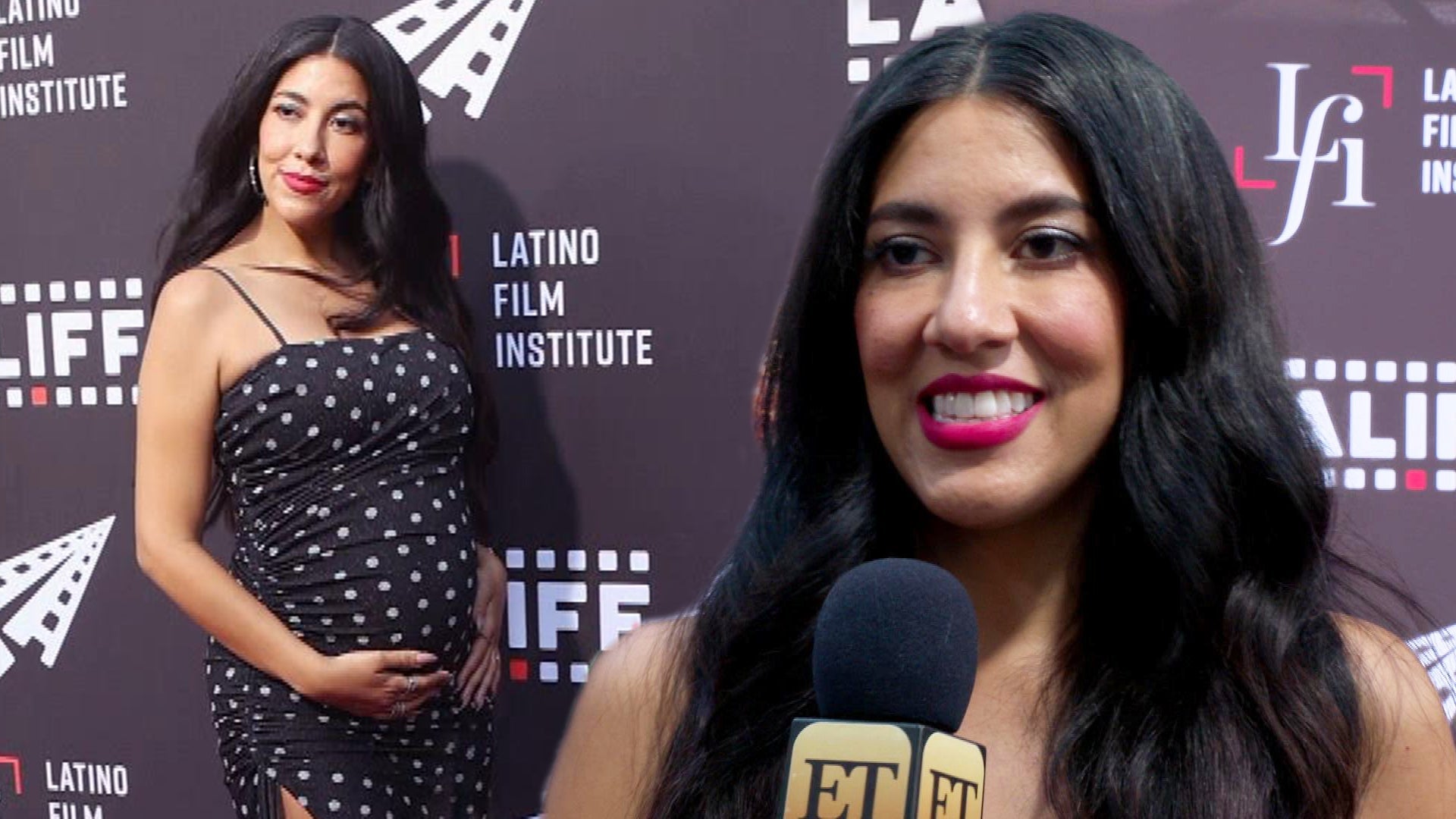 Stephanie Beatriz on Motherhood, 'In the Heights' and 'Brooklyn …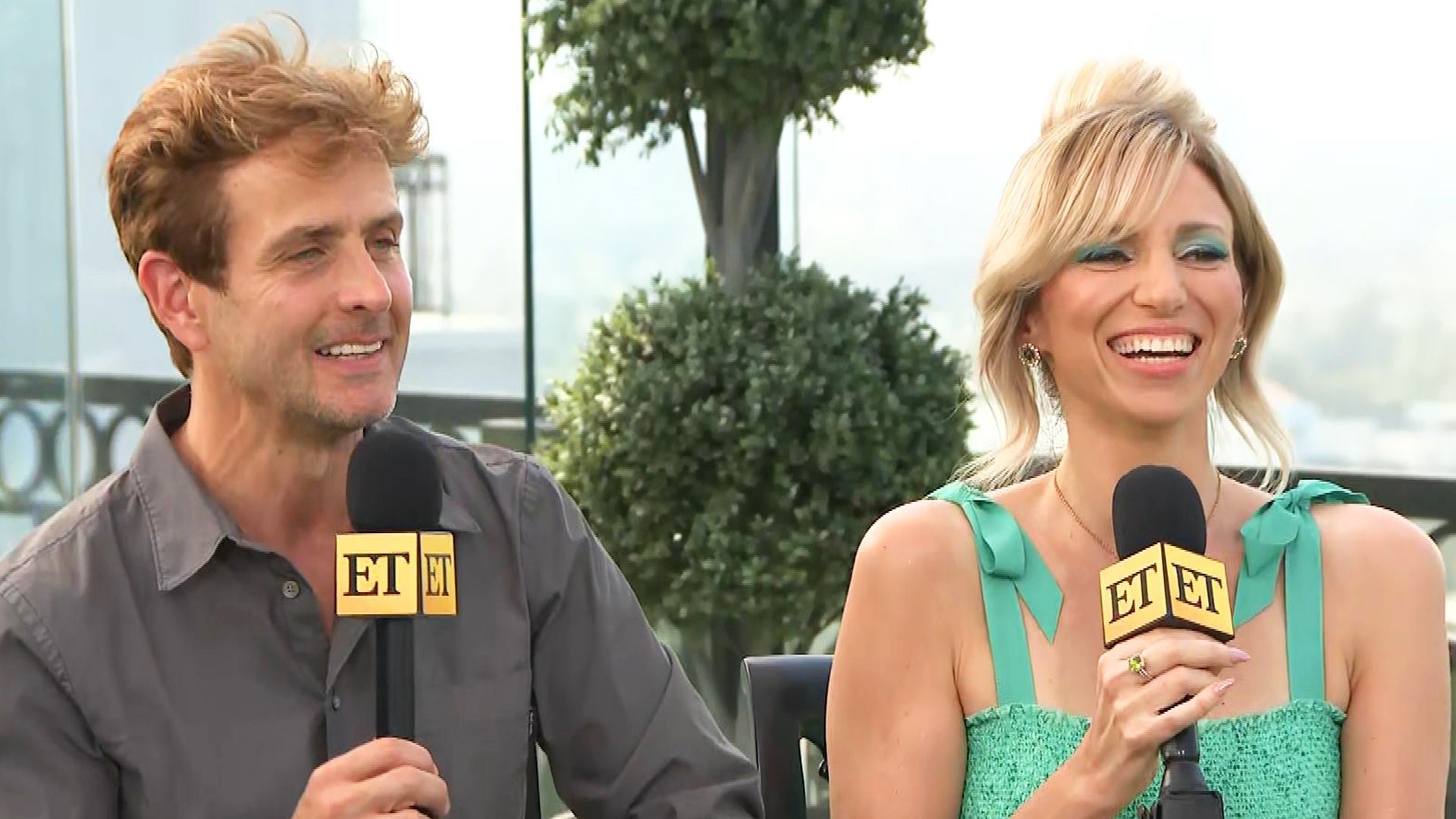 Debbie Gibson and Joey McIntyre Talk New Music and What to Expec…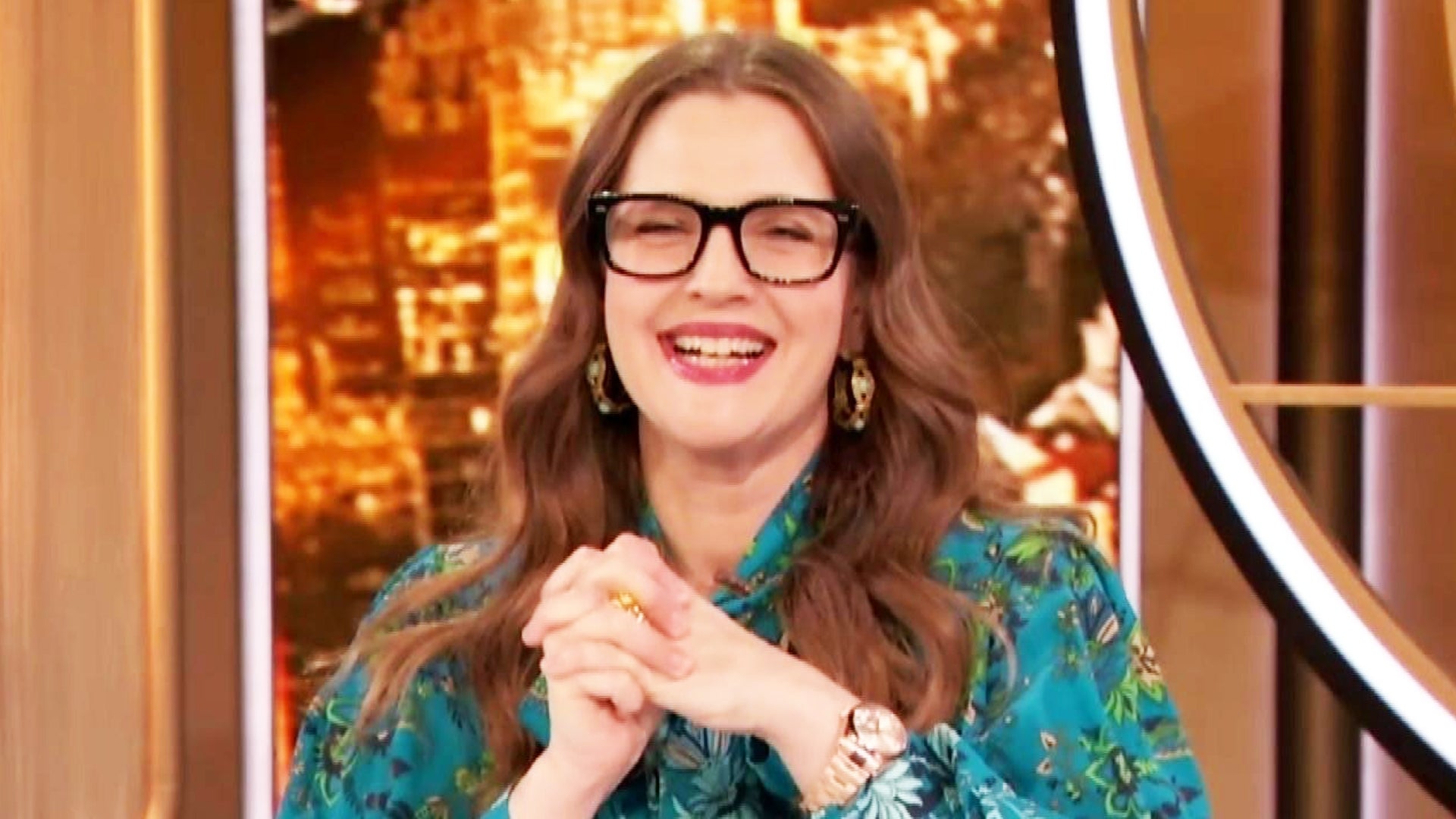 Drew Barrymore Shares How to Not Become Overly Obsessed With Soc…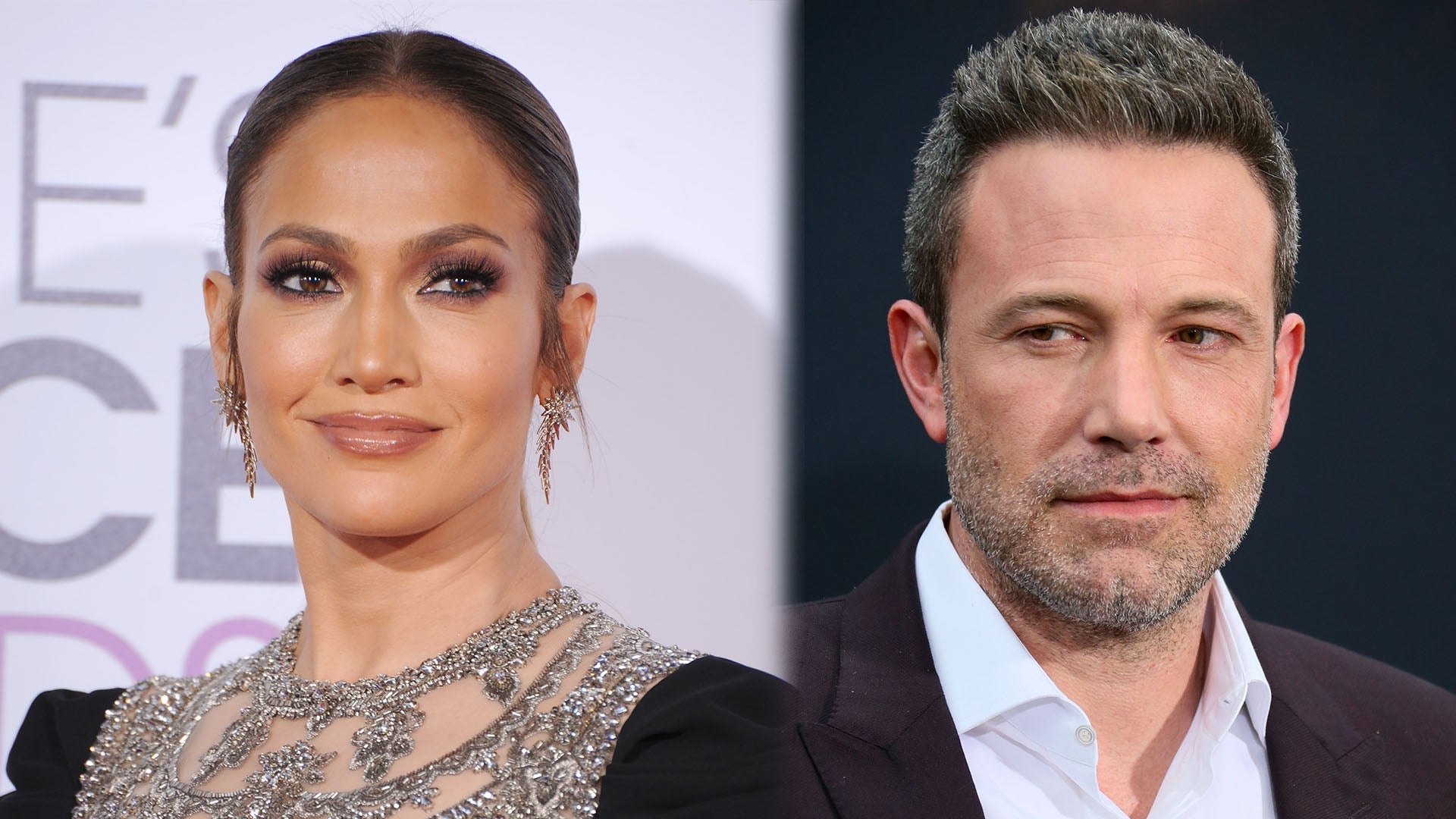 Ben Affleck and Jennifer Lopez 'Very Into One Another' as Rekind…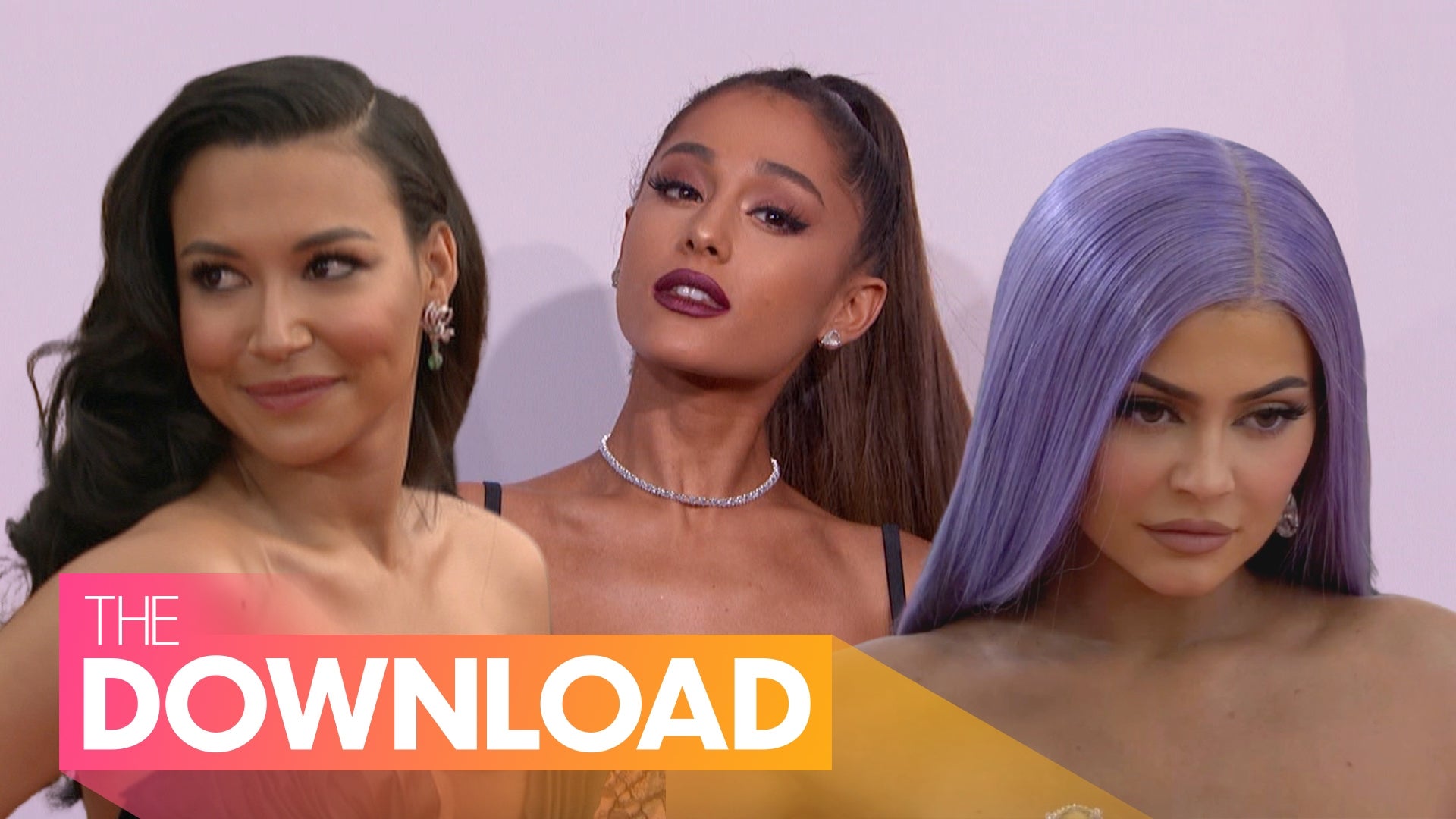 New Details on Ariana Grande's Life as a Newlywed, Travis Calls …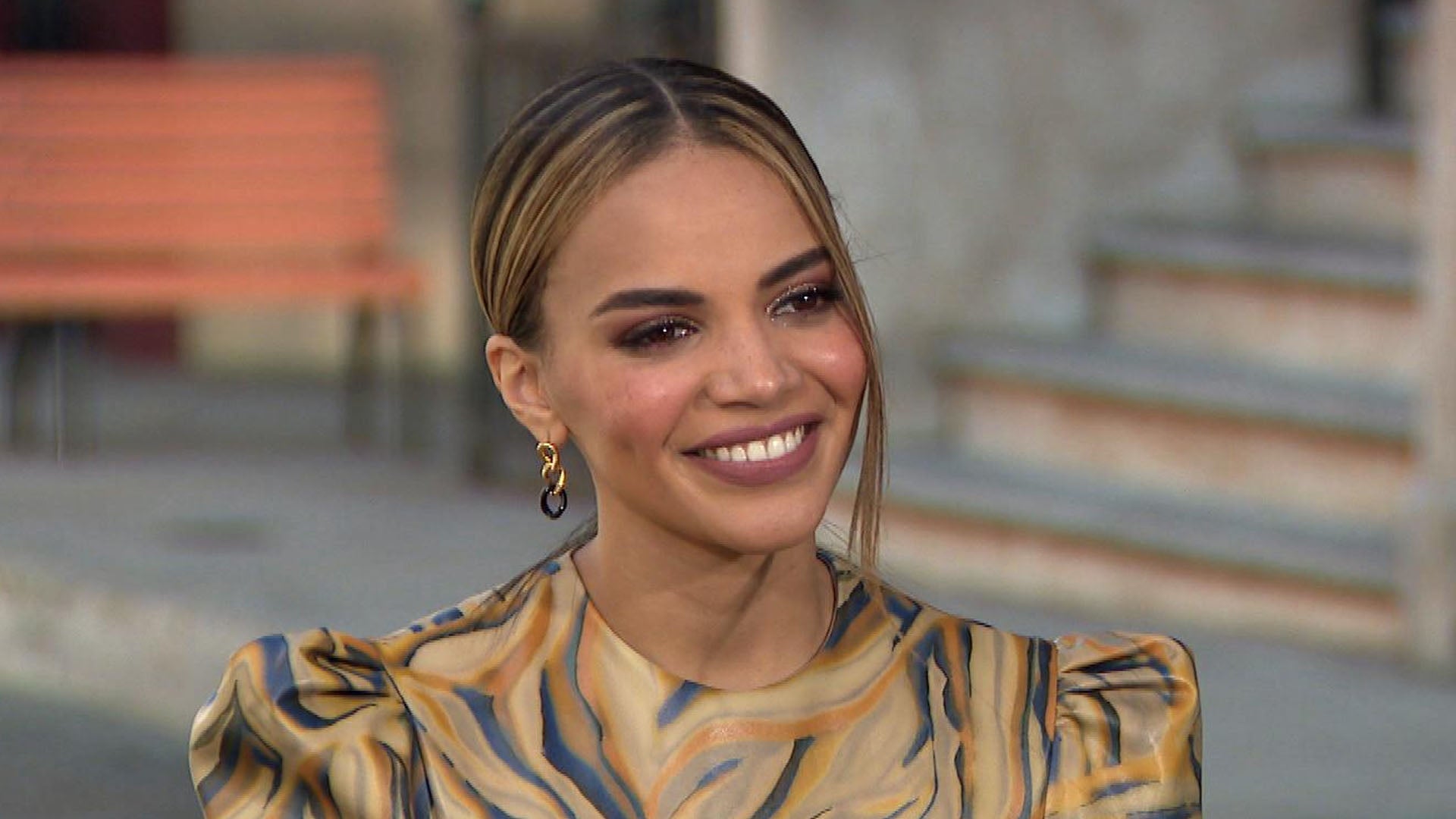 'In The Heights' Star Leslie Grace on How She Reacted to Booking…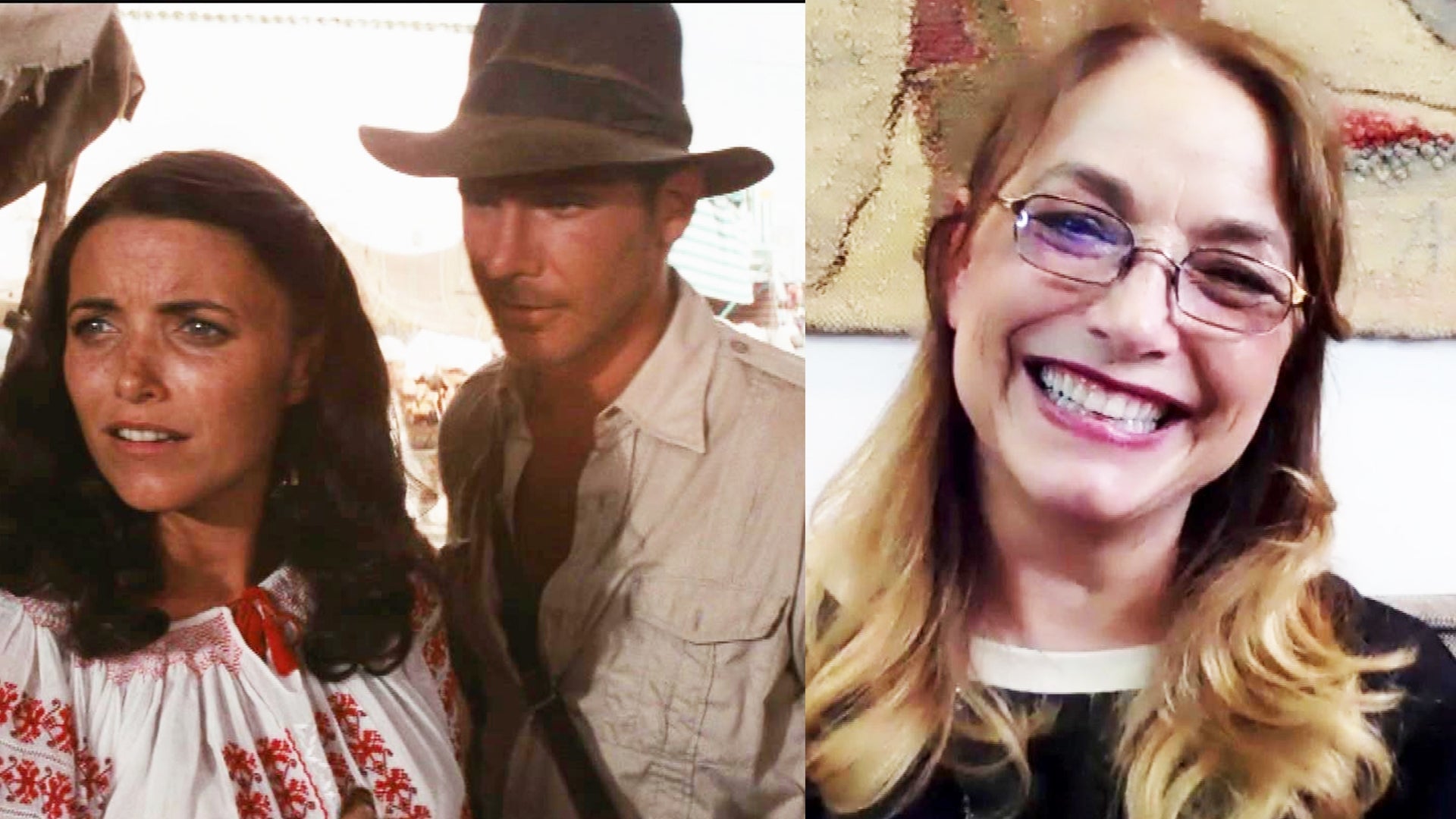 'Raiders of the Lost Ark' Turns 40: Karen Allen Reflects on Her …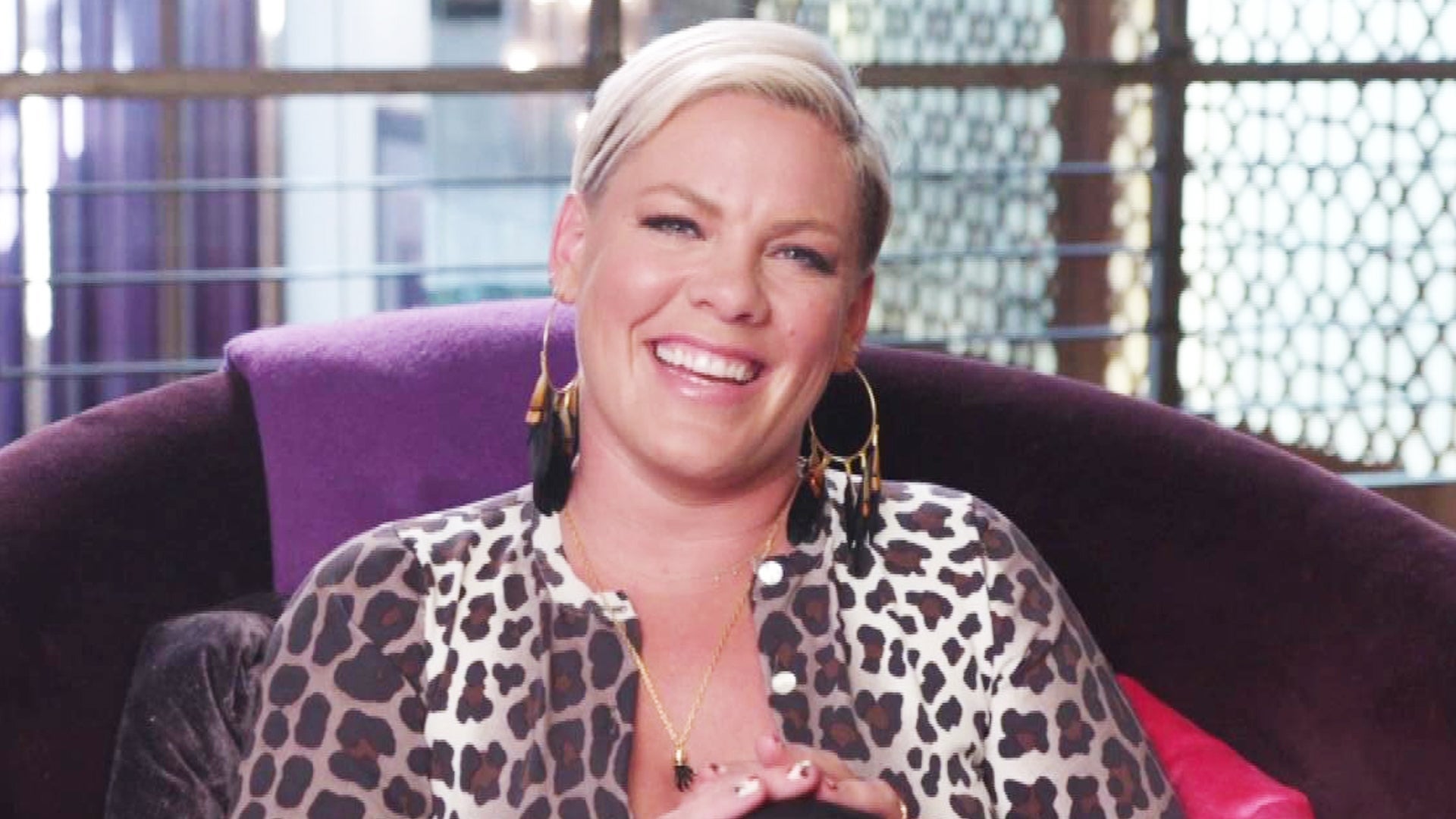 Pink Explains Her Constant Struggle With a Work-Life Balance in …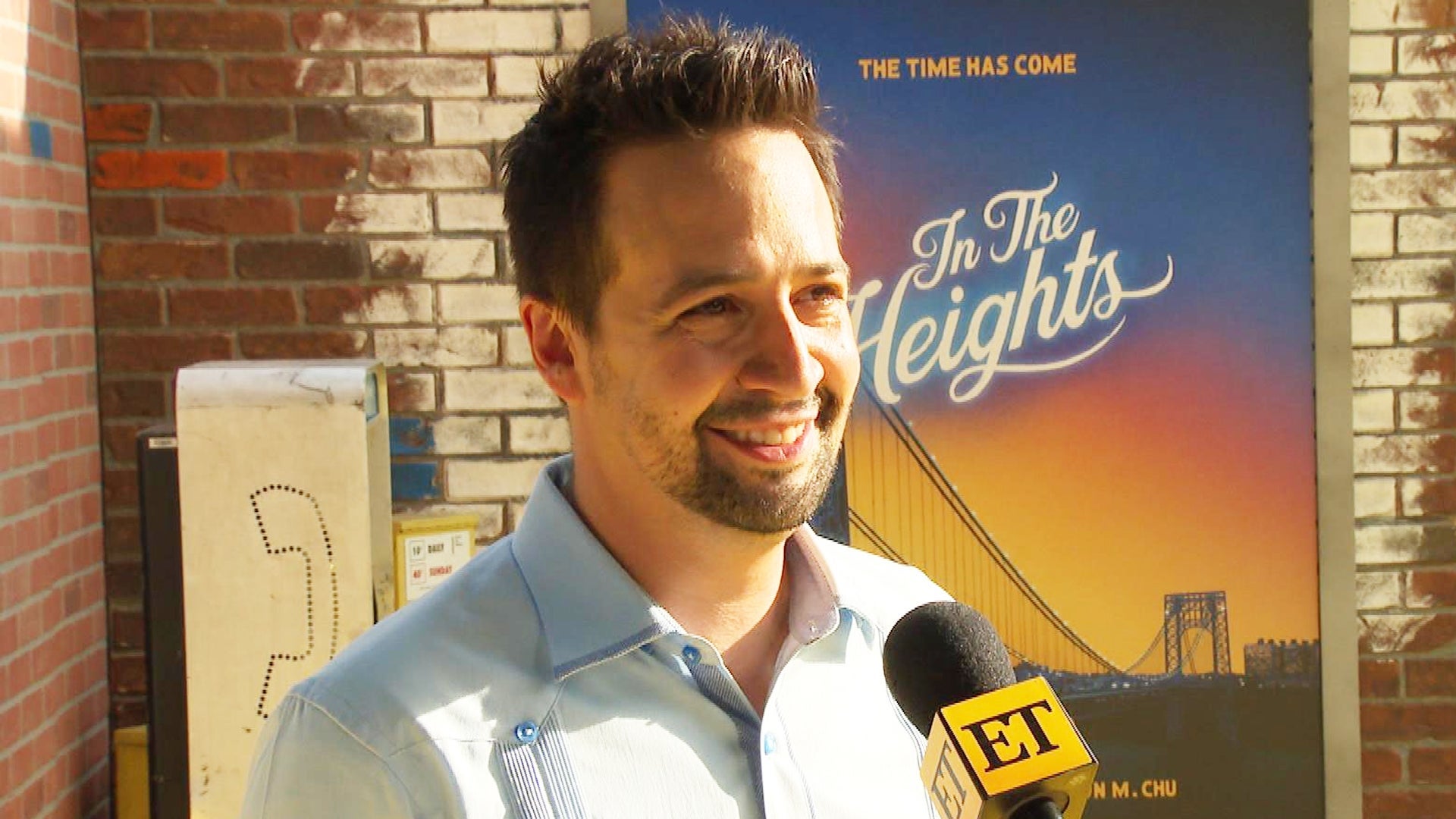 'In the Heights' Creator Lin-Manuel Miranda on His 'Love Letter …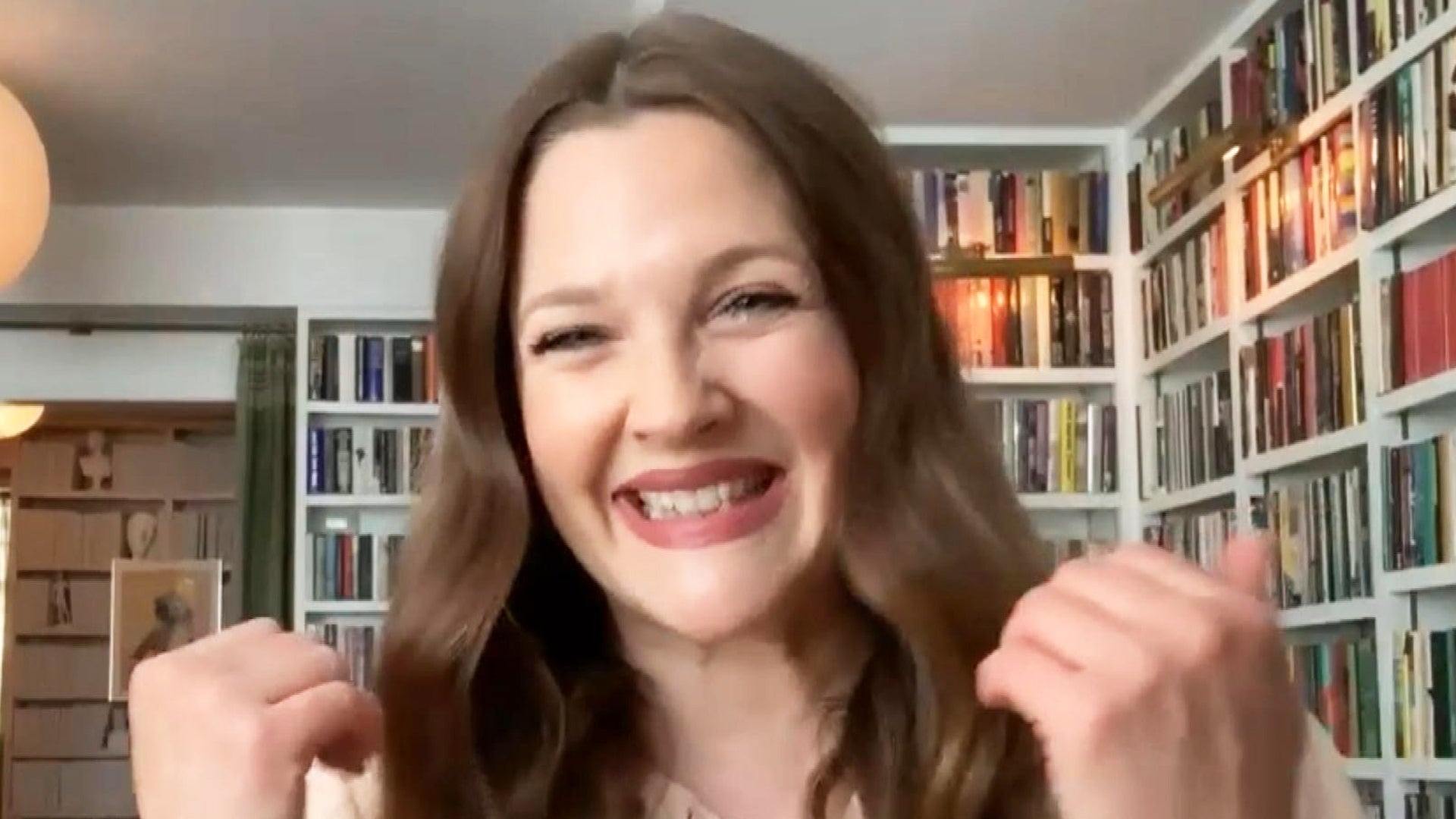 Drew Barrymore Reacts to Her First Daytime Emmy Nomination (Excl…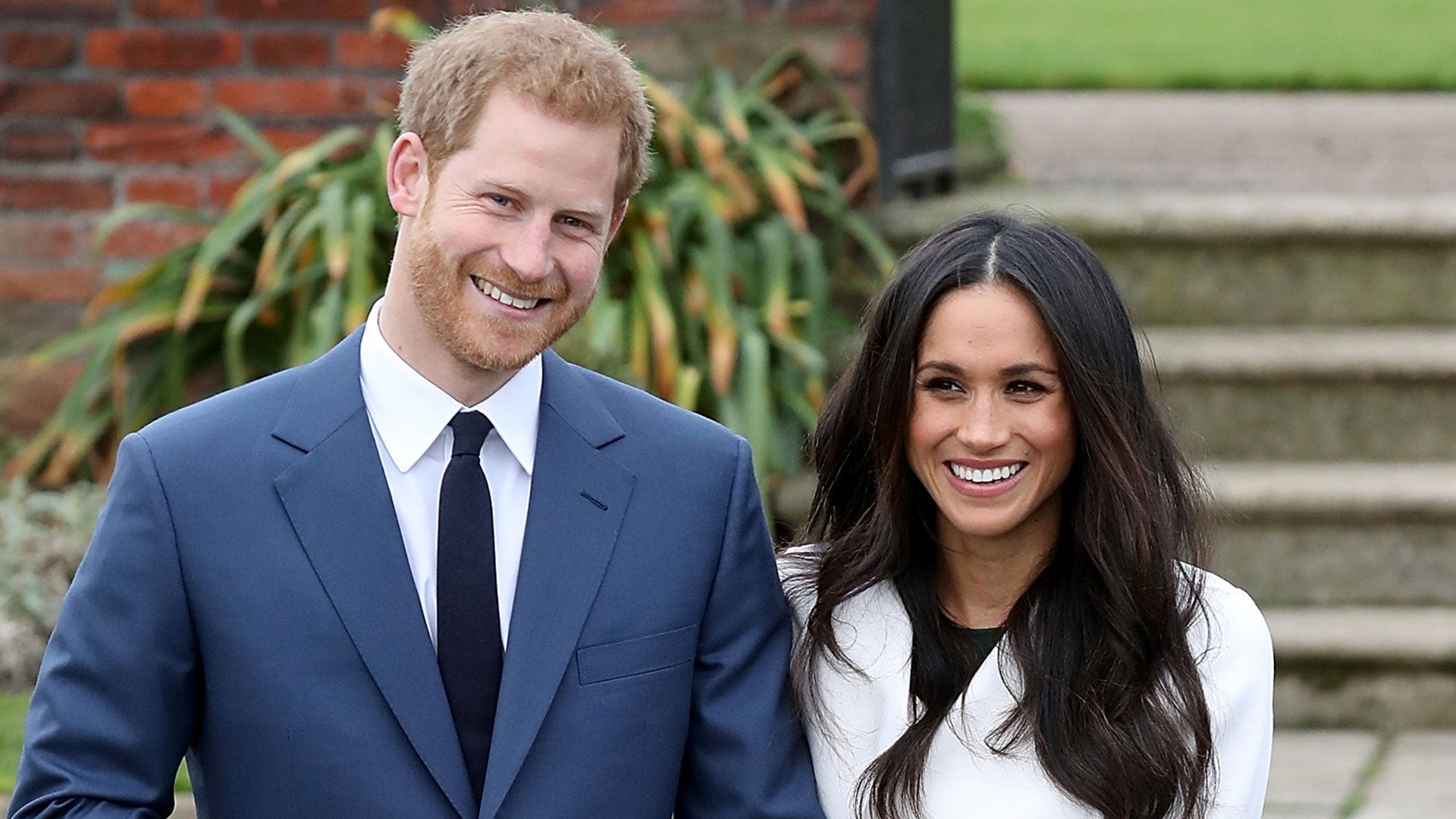 The Royal Family Still Feels 'Anger' Towards Prince Harry and Me…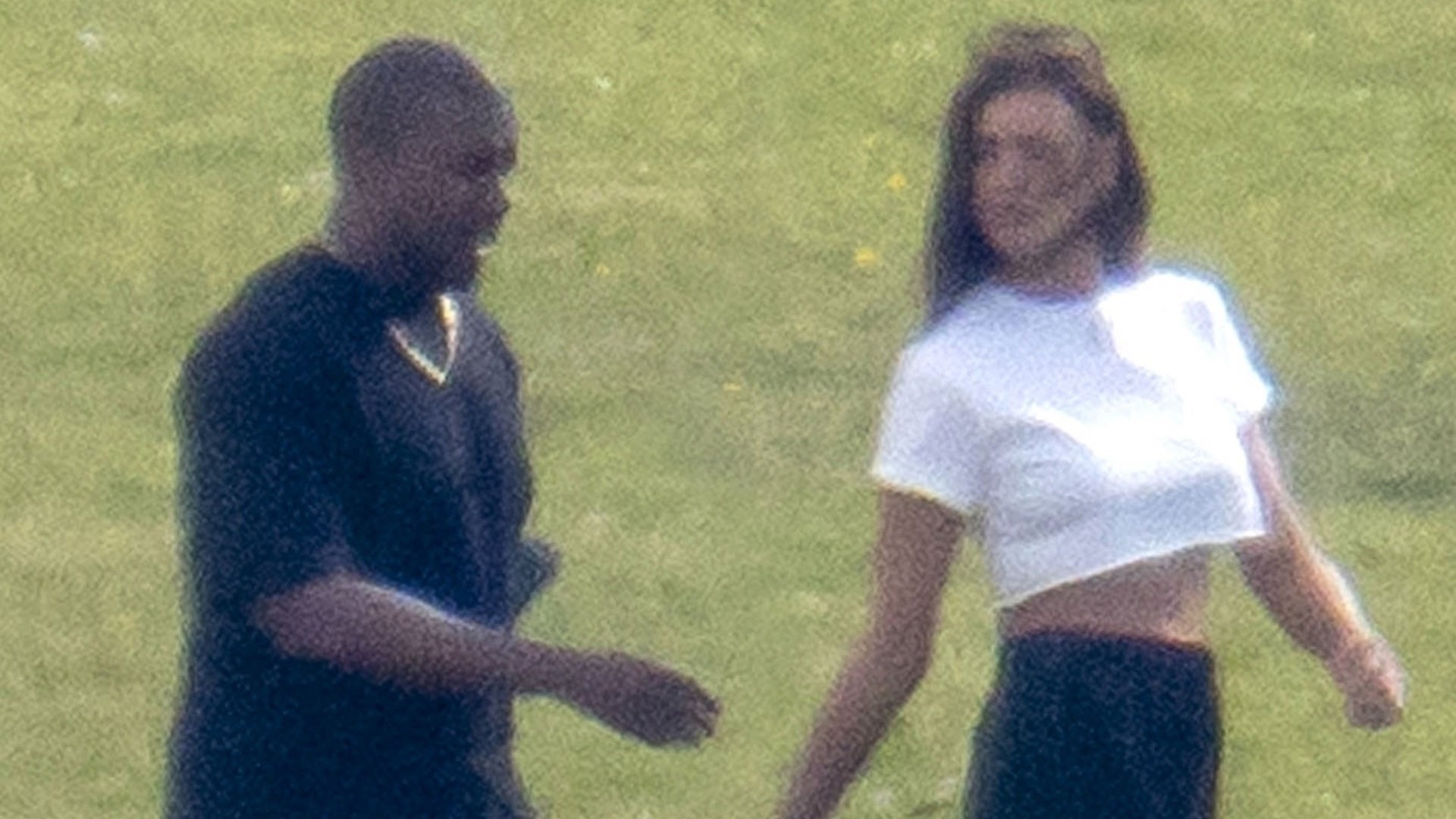 Inside Kanye West and Irina Shayk's Budding 'Casual' Romance (So…
Nikki Bella and John Cena aren't in a rush to move past their engagement honeymoon phase! After the WWE wrestler popped the question during WrestleMania 33 in early April, the red hot couple have been enjoying their time together.

WATCH: EXCLUSIVE: Nikki Bella Gets Emotional as Fiance John Cena Reveals Wedding Plans


"Engaged life is going amazing," Bella told ET's Leanne Aguilera at the Fox Upfronts on Monday. "Wedding planning ,not so much, but it's kind of-- we have wedding planners and that's as far as we've gone."
"A start is a start none the less," Cena chimed in. "We have a giant hurdle out of the way, she said, 'Yes.' So here we go!"
And Cena has been confident in his future bride for quite a while.
"Honestly it was a long time ago, it really was," he said of when he knew he'd like to propose. "I'm just a stubborn old SOB sometimes, and I knew I found the right gal and I didn't want to live without her."
But as for children, Bella's recent experience of becoming an aunt solidified the fact that she's not ready for little ones of her own anytime soon.
"Being with Brie in labor for 22 hours, I was like, 'Yeah, I'm fine not doing this, I think I'm okay,'" she revealed. "I saw a lot, and I can't unsee that."
That doesn't mean Bella isn't proud of her sis.
WATCH: EXCLUSIVE: Nikki Bella Reveals Whether She Would Televise Her 'Intimate' Wedding to John Cena


"She is doing so good, she's honestly the strongest person I know, and Birdie is just so cute," she dished. "She's like her daddy. She is like 100% her dad, which is so cute."
For more from the couple, watch the clip below!
Related Gallery