News
Matthew McConaughey Takes His Sons Out to the Ball Game -- See the Cute Pic!
By
EXCLUSIVE: Matthew McConaughey Admits 'Sing' Gave Him 'More Clou…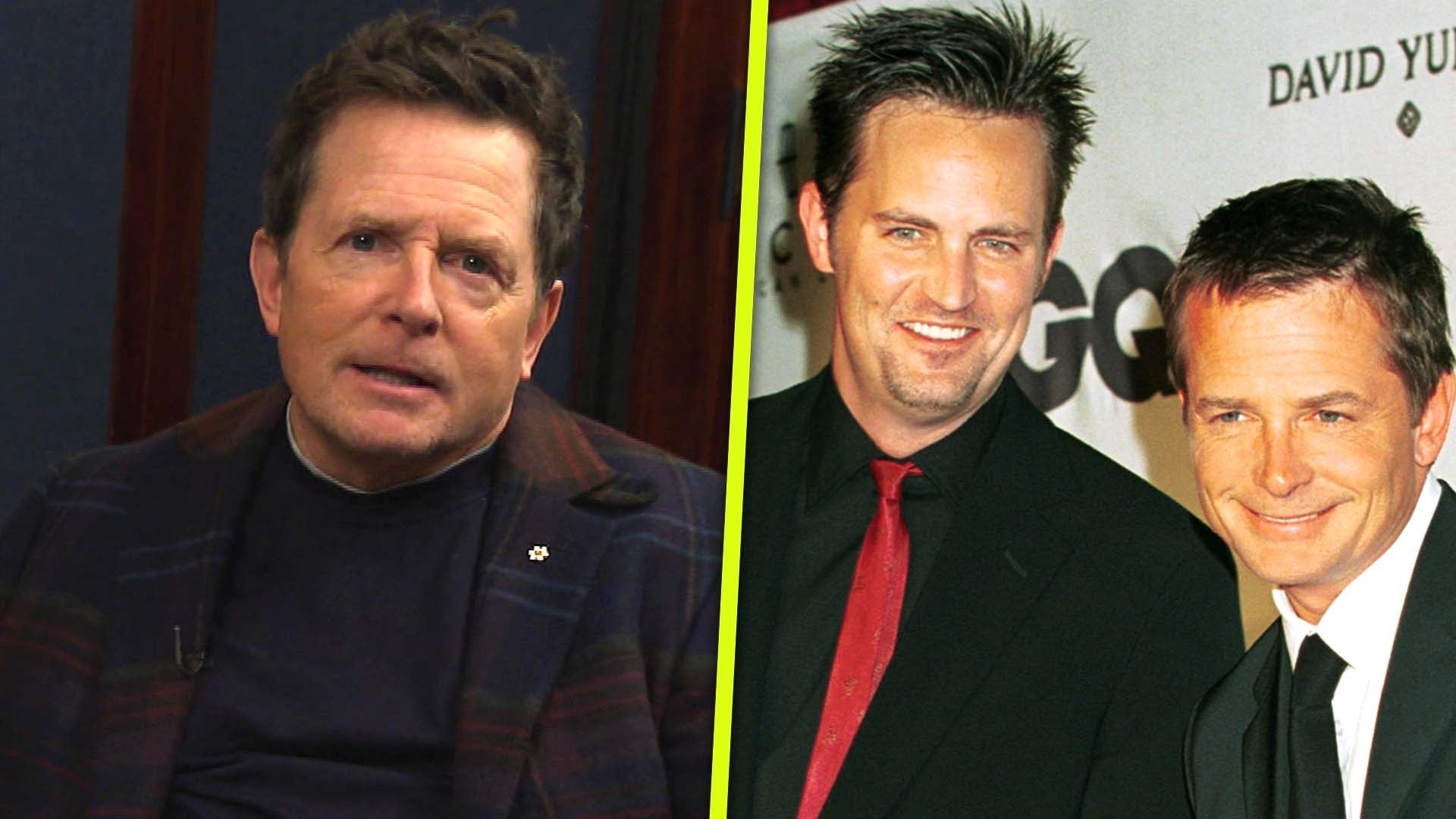 Michael J. Fox Responds to Late Matthew Perry Calling Him His Ac…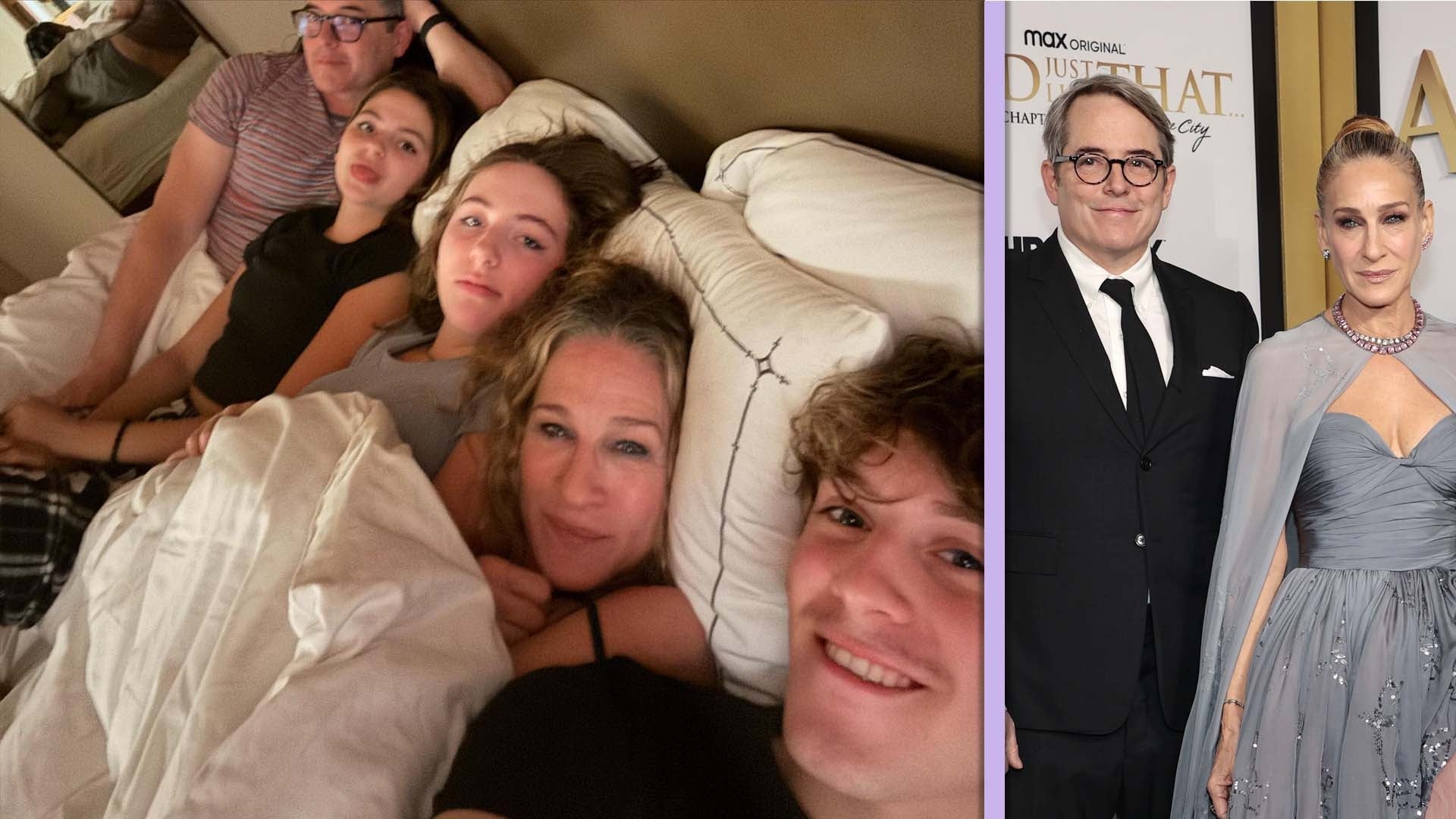 Sarah Jessica Parker and Matthew Broderick Pose for Rare Moment …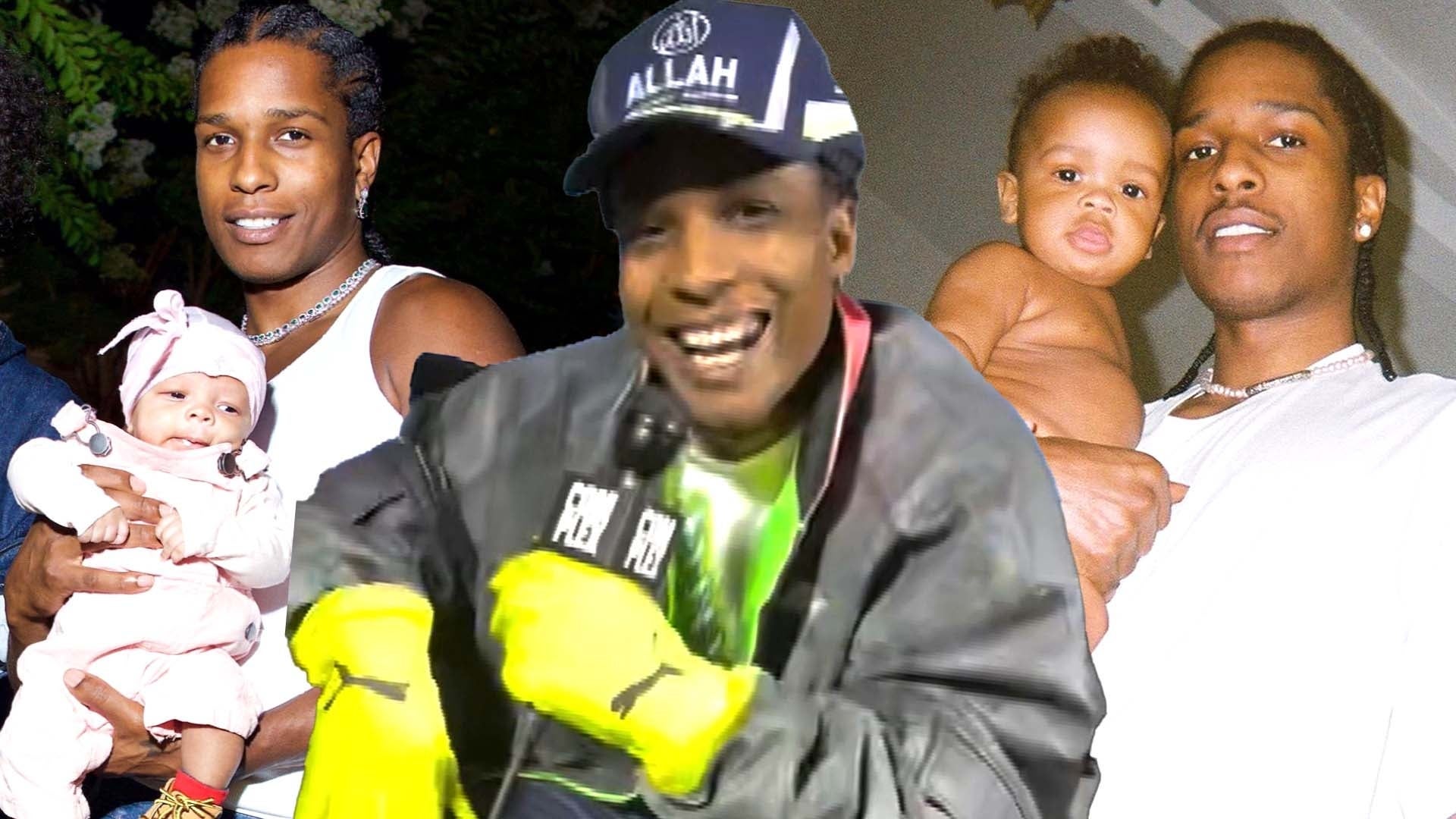 Watch A$AP Rocky Say His 2 Kids With Rihanna Are Their 'Best' Co…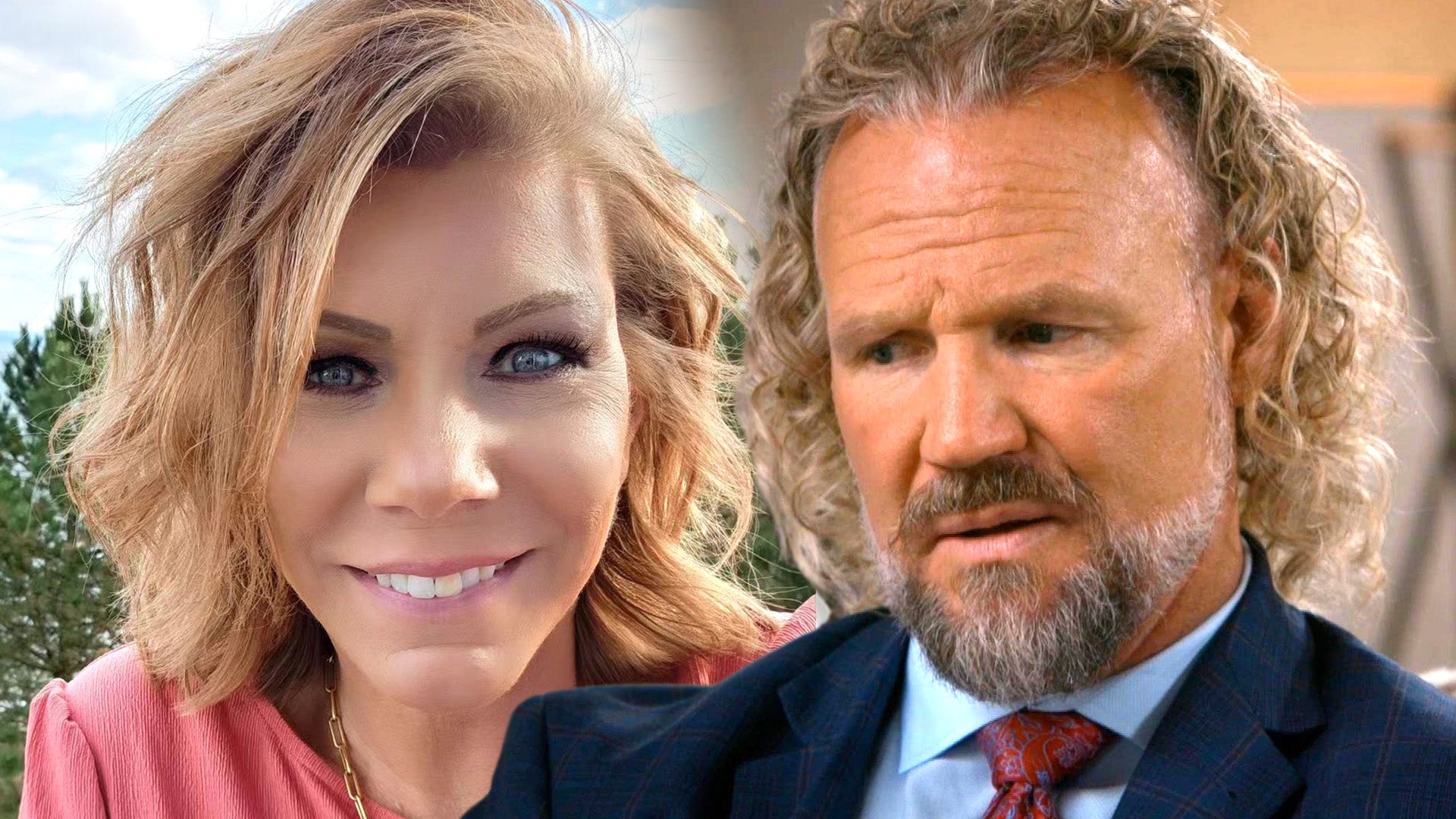 'Sister Wives': Why Kody Thinks 'It's Not Safe' for Him to Be Wi…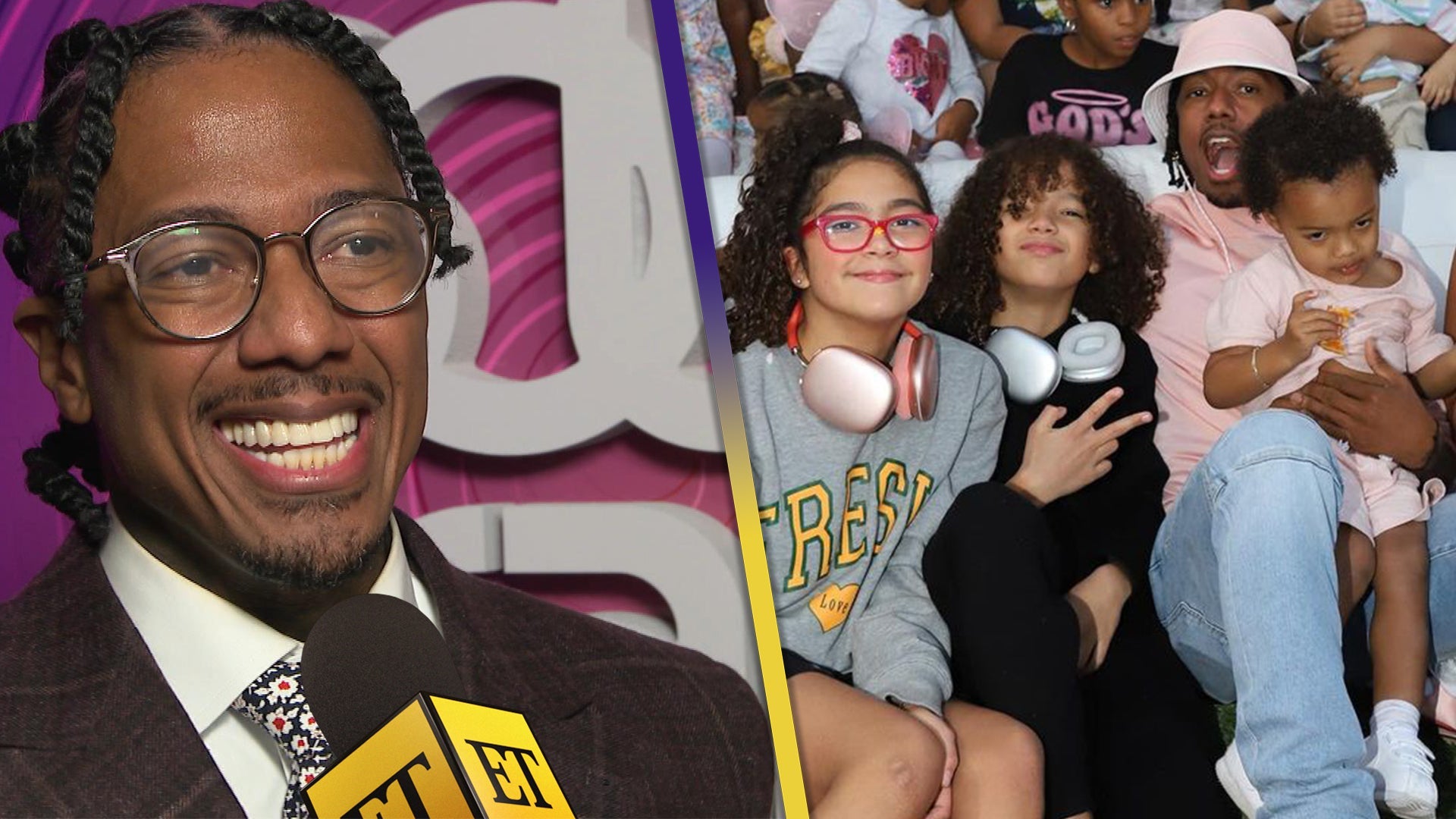 Nick Cannon on the Soul Train Awards Feeling 'Like a Family Reun…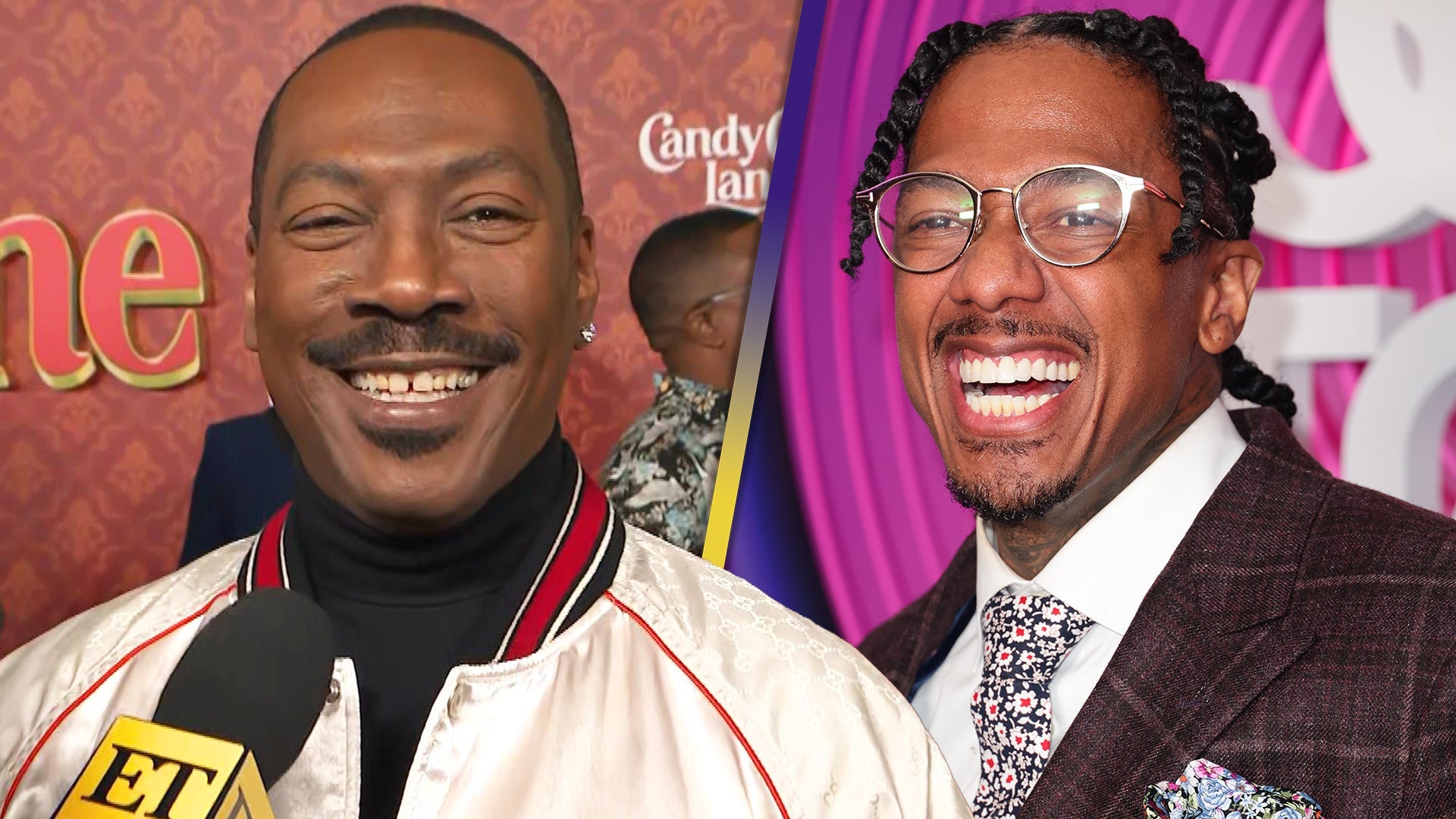 Eddie Murphy on Celebrating Christmas With His 10 Kids and If He…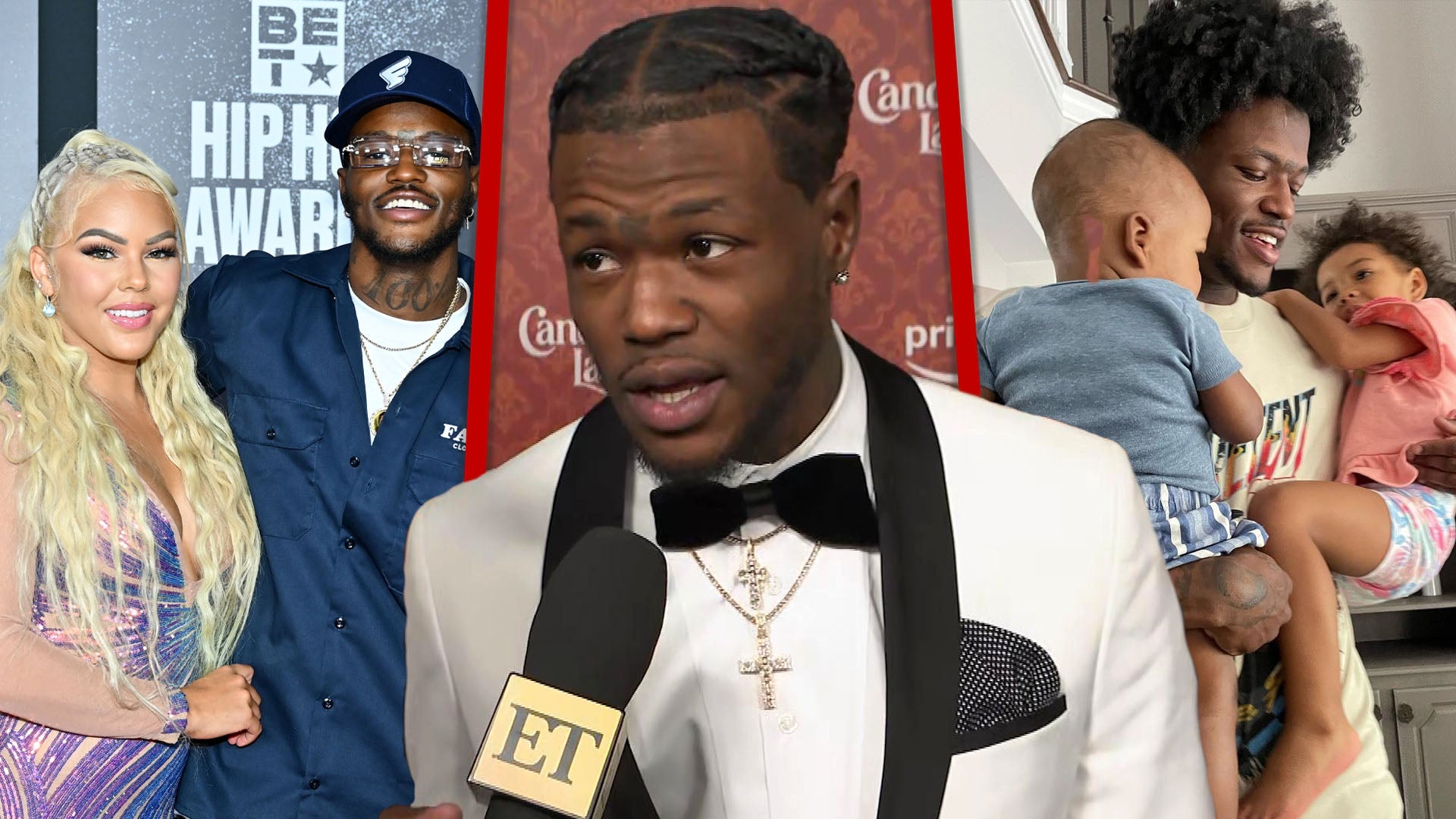 How DC Young Fly's 'Staying Positive' After Ms. Jacky Oh!'s Deat…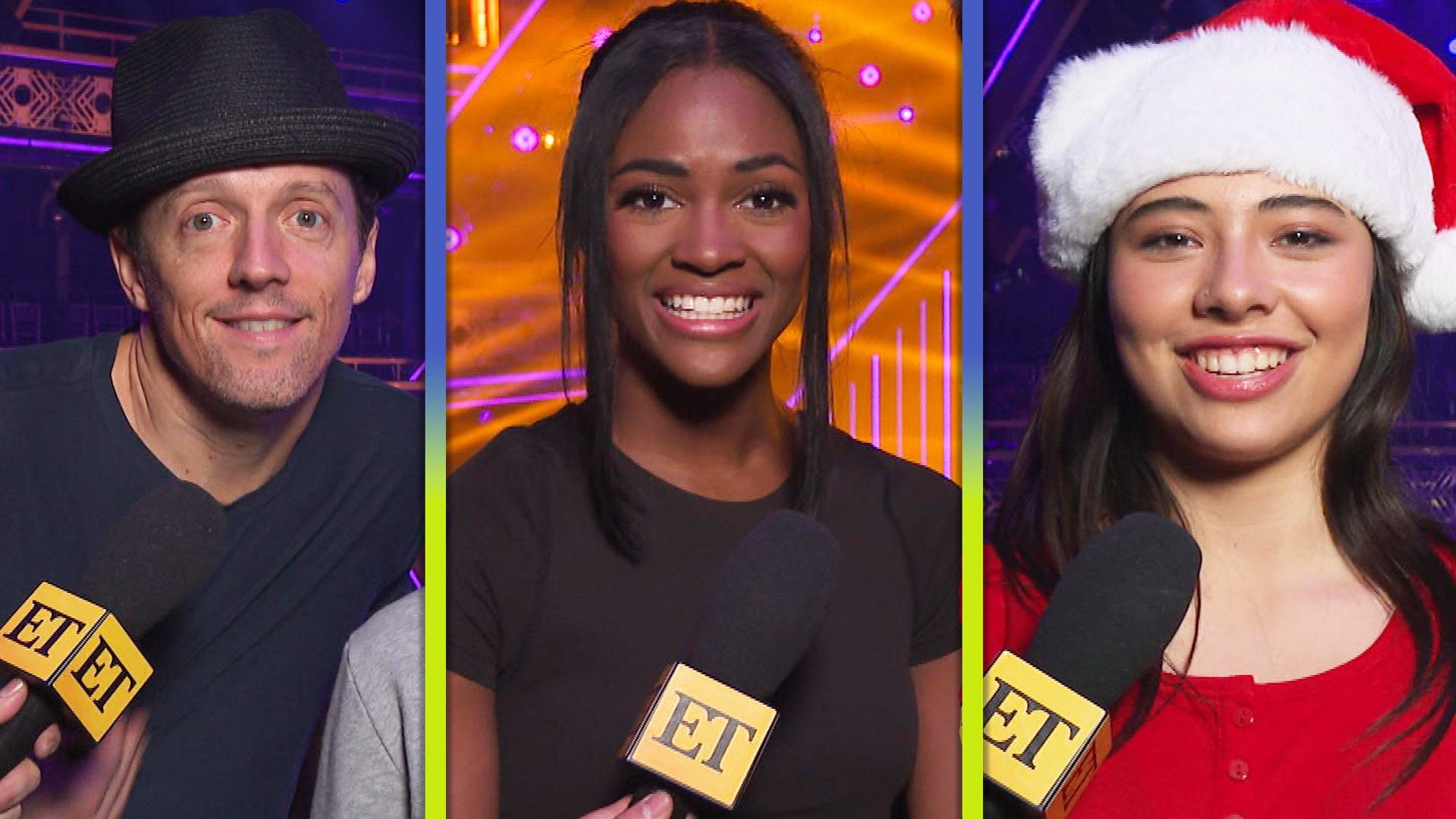 'DWTS' Season 32 Finale! Inside Final Preps With Jason Mraz, Xoc…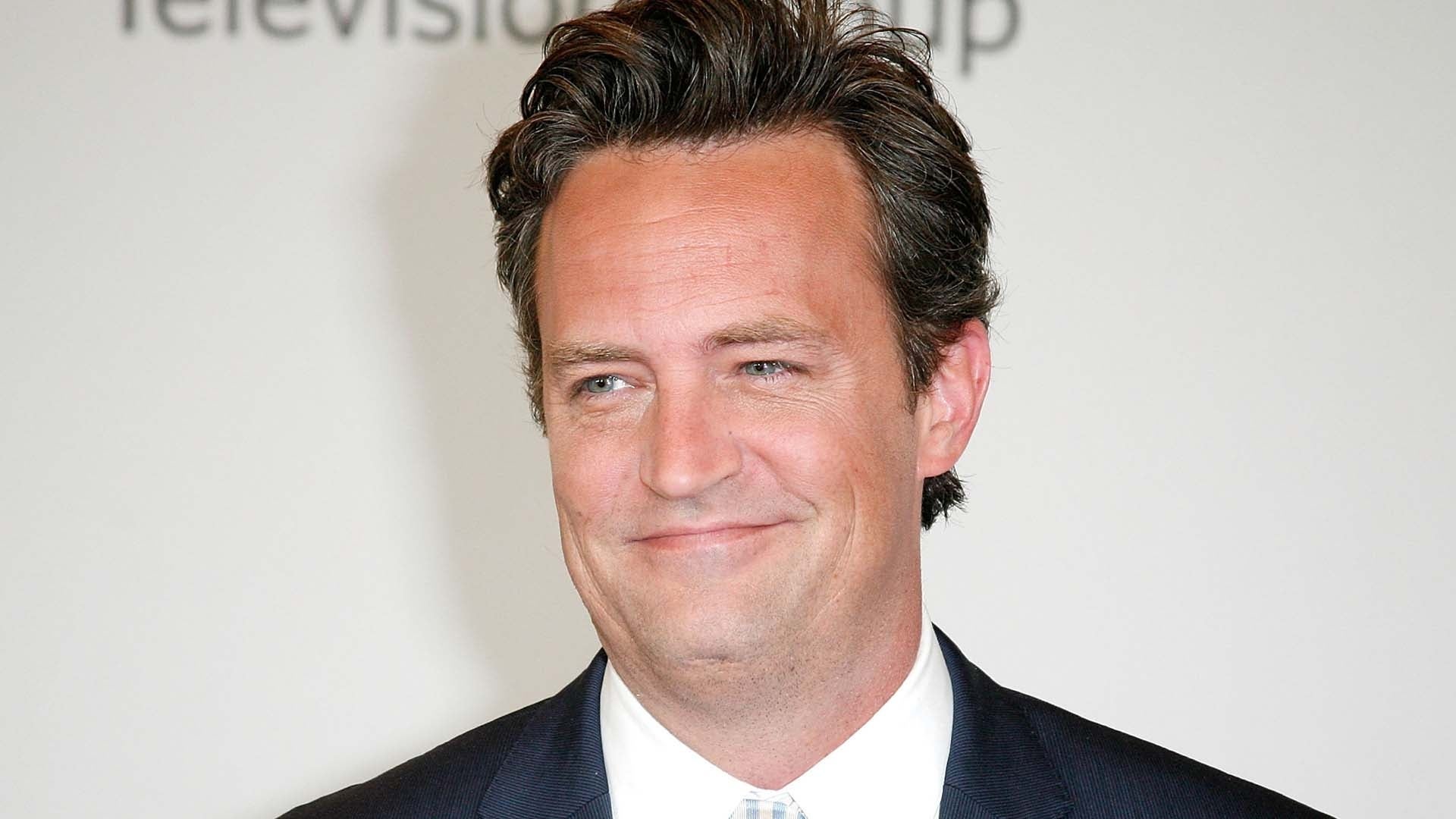 Matthew Perry's Family Releases Statement About His Foundation f…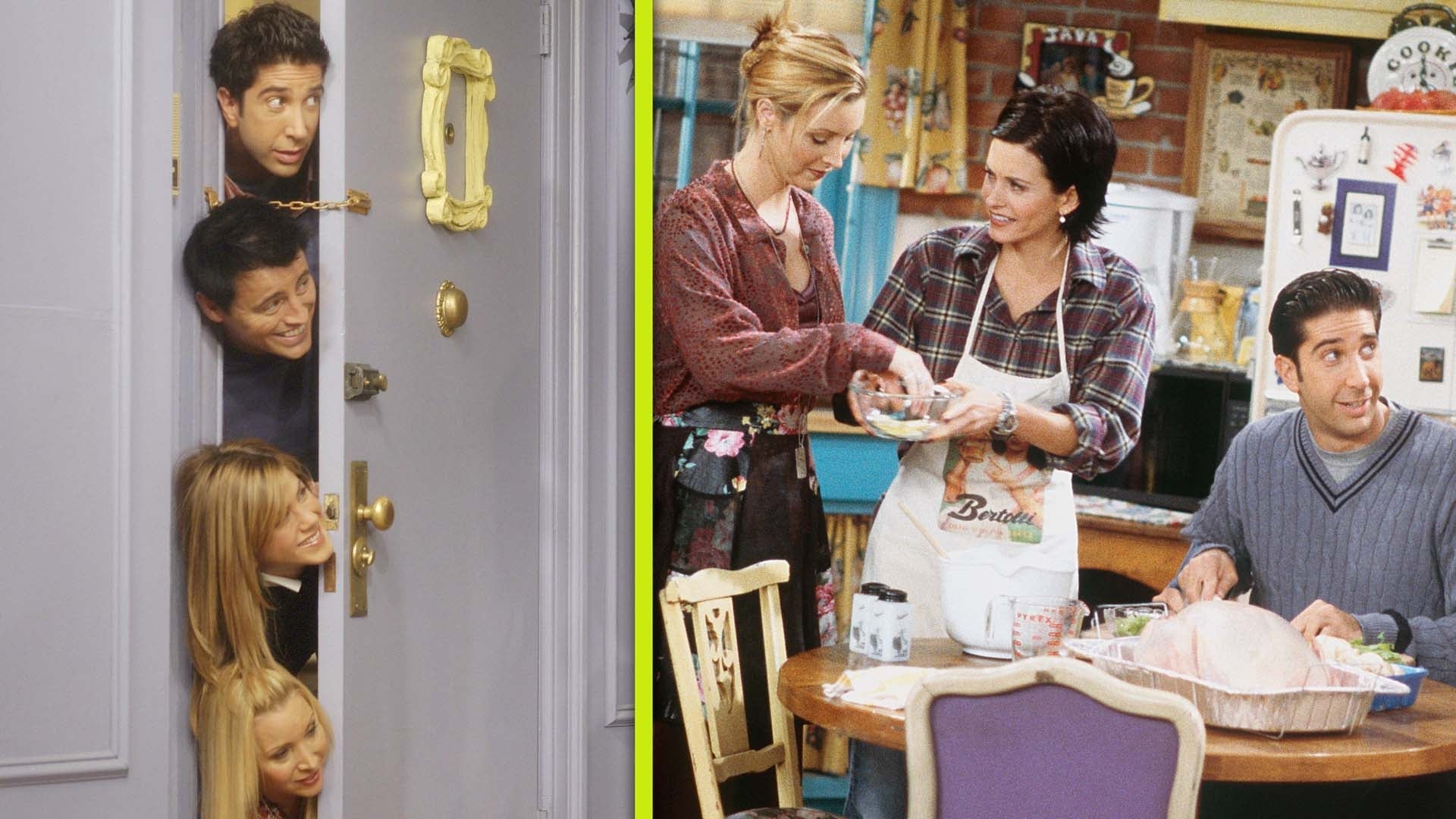 The Best 'Friends' Thanksgiving Moments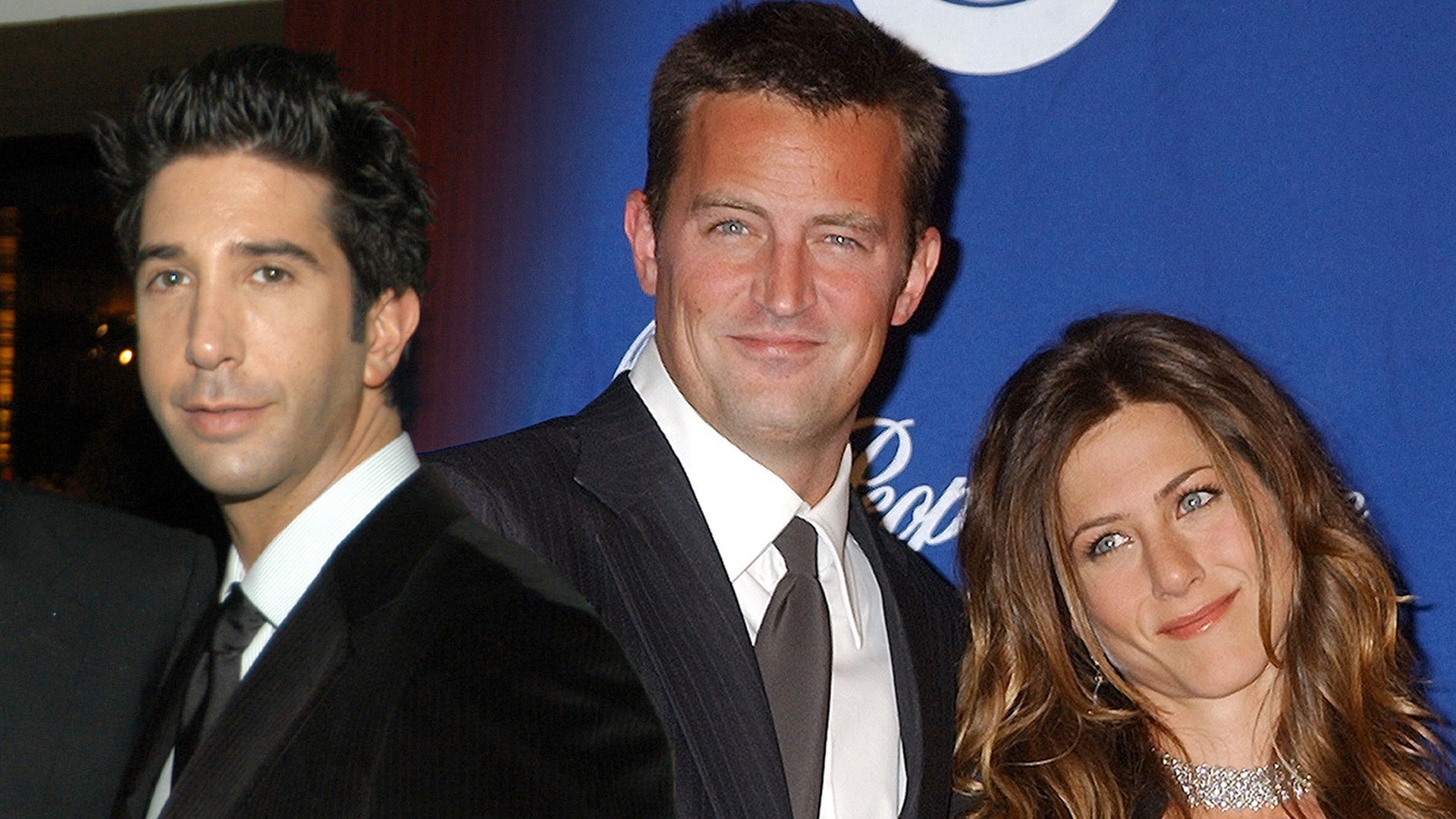 Matthew Perry Remembered: Jennifer Aniston, David Schwimmer and …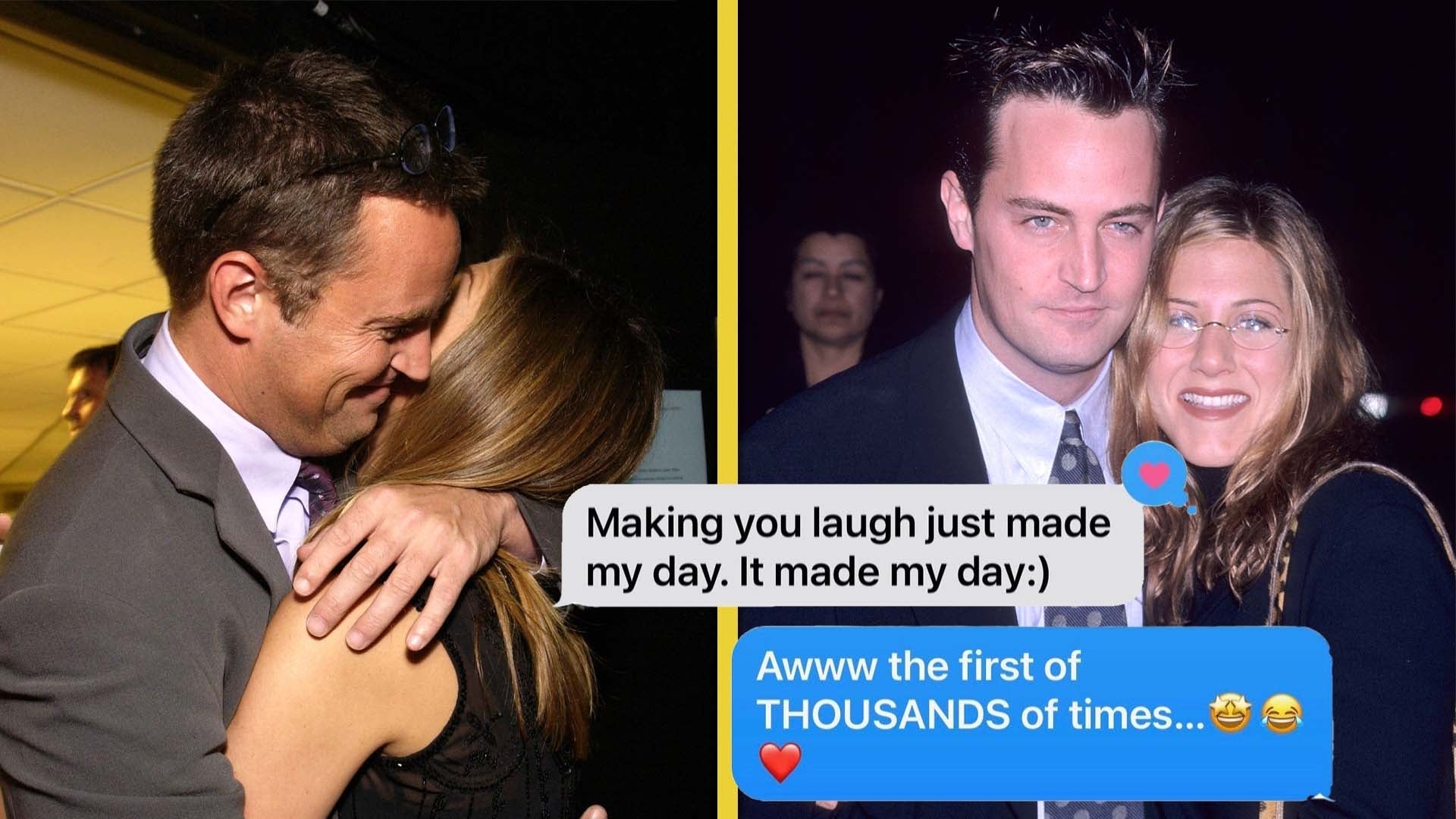 Jennifer Aniston Breaks Silence on Matthew Perry With Loving Tex…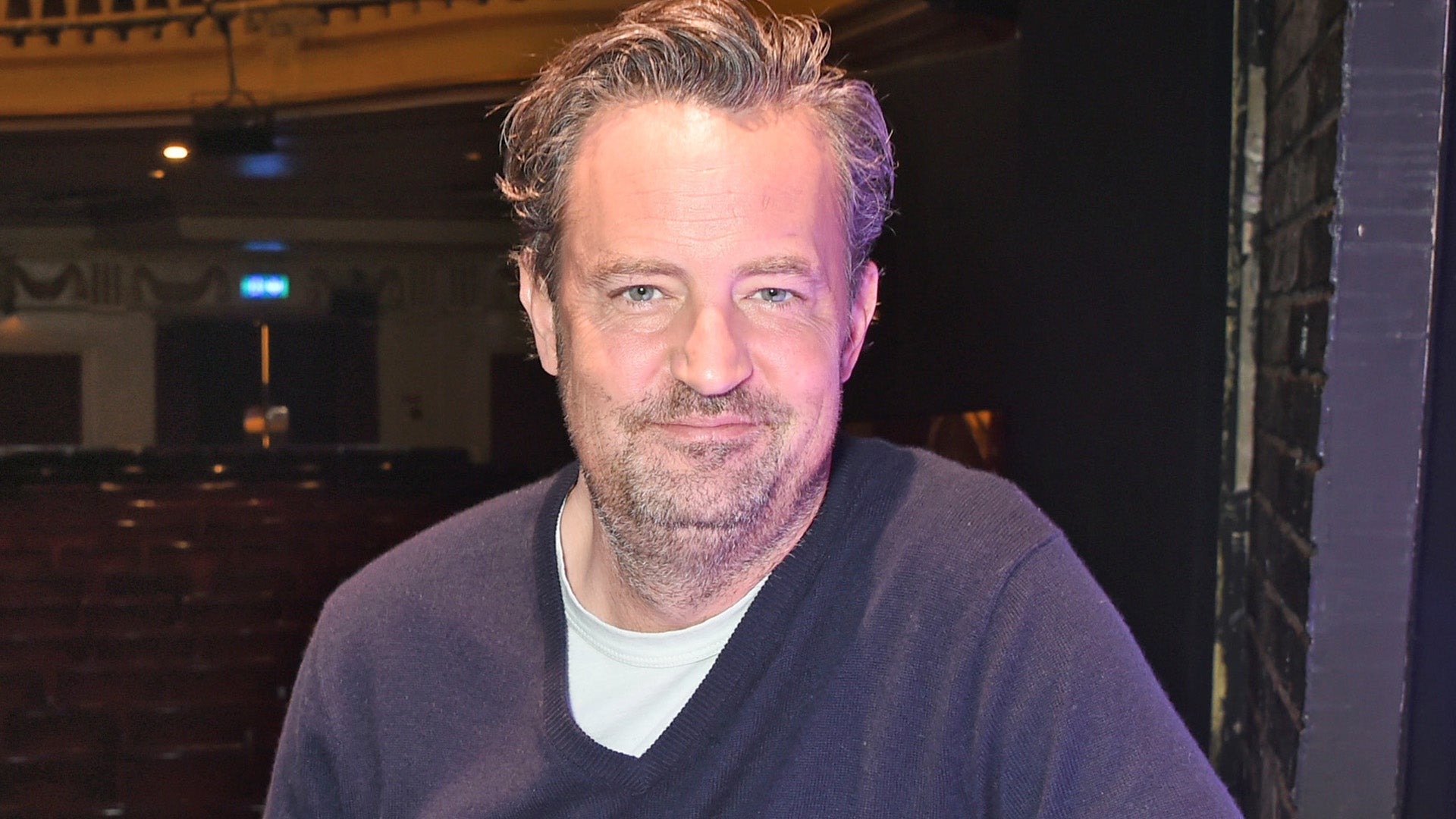 Matthew Perry's Death: New Details Confirmed as Death Certificat…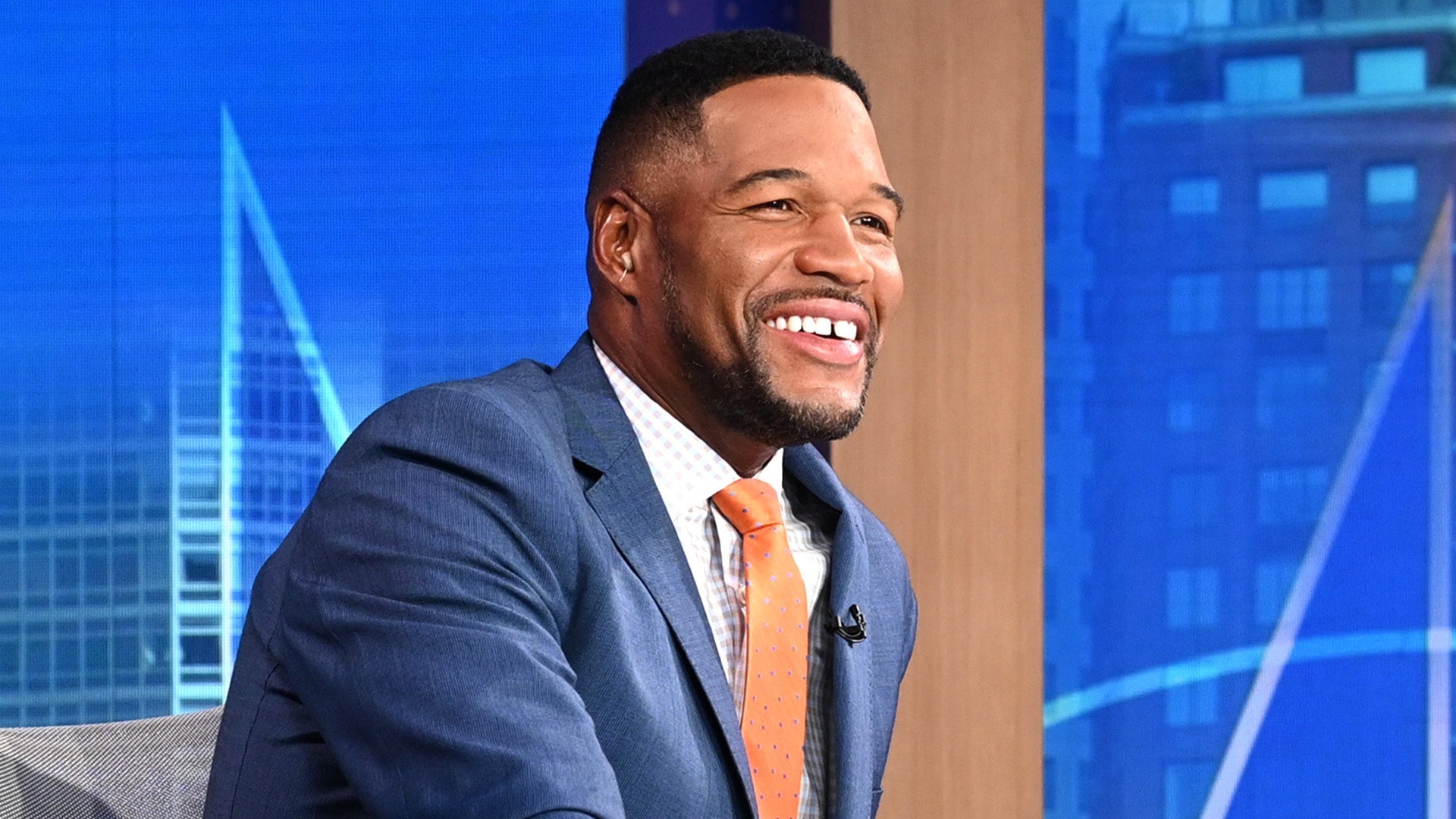 Michael Strahan Returns to 'NFL Sunday' as 'GMA' Absence Continu…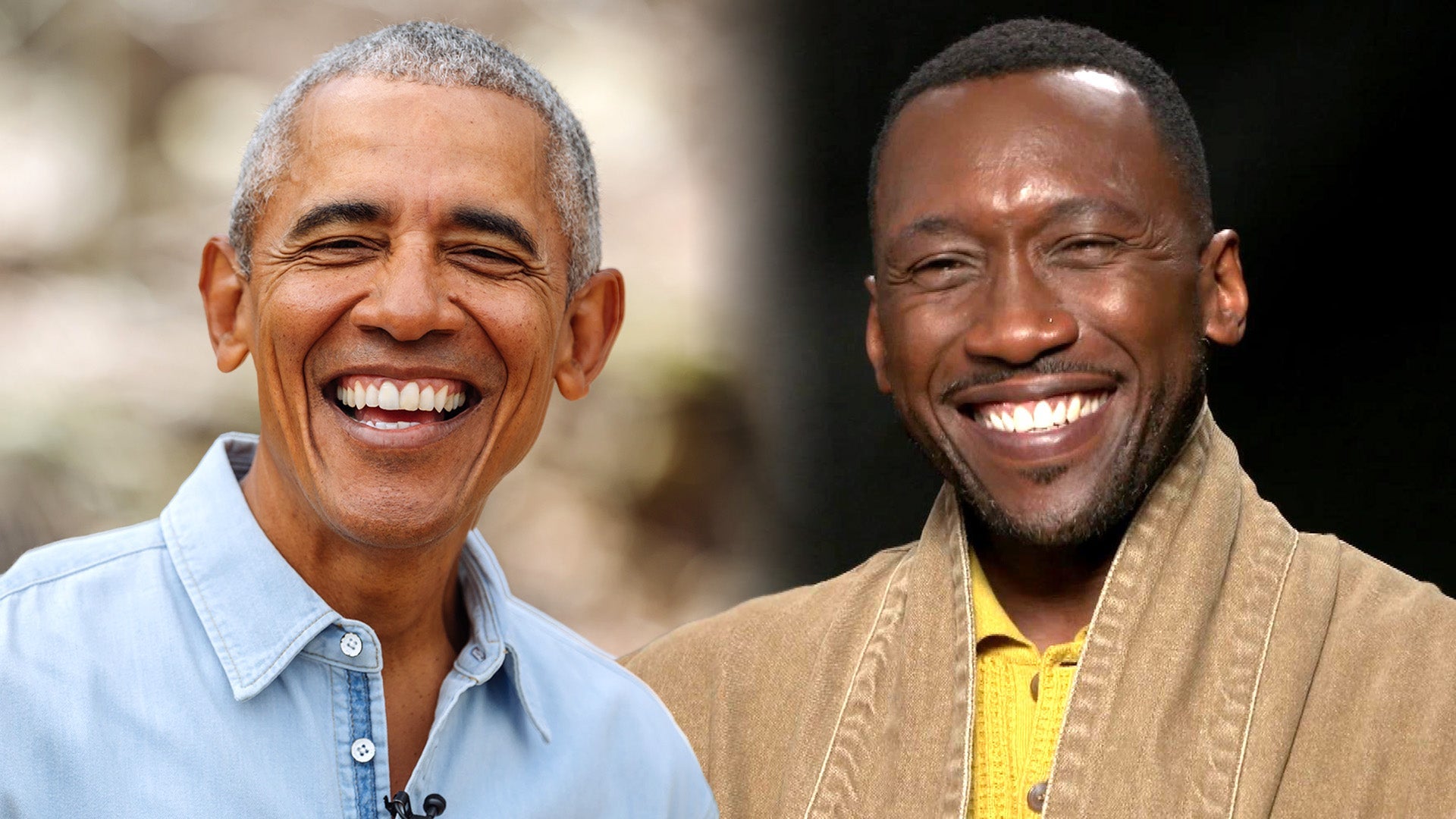 Why Mahershala Ali Didn't Break Out 'Obama Two-Step' on Set of N…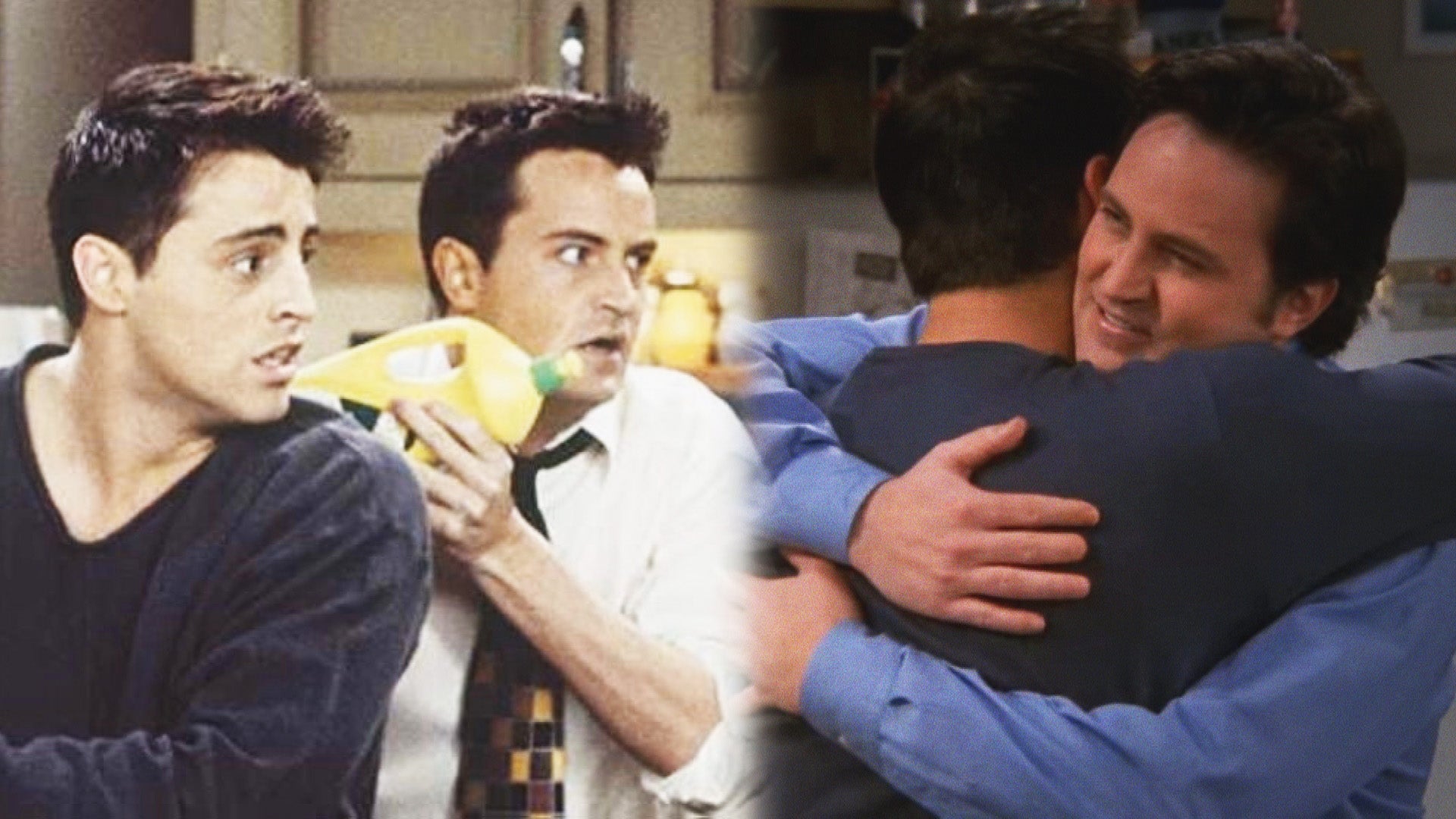 Matt LeBlanc Breaks Silence on Matthew Perry's Death With 'Frien…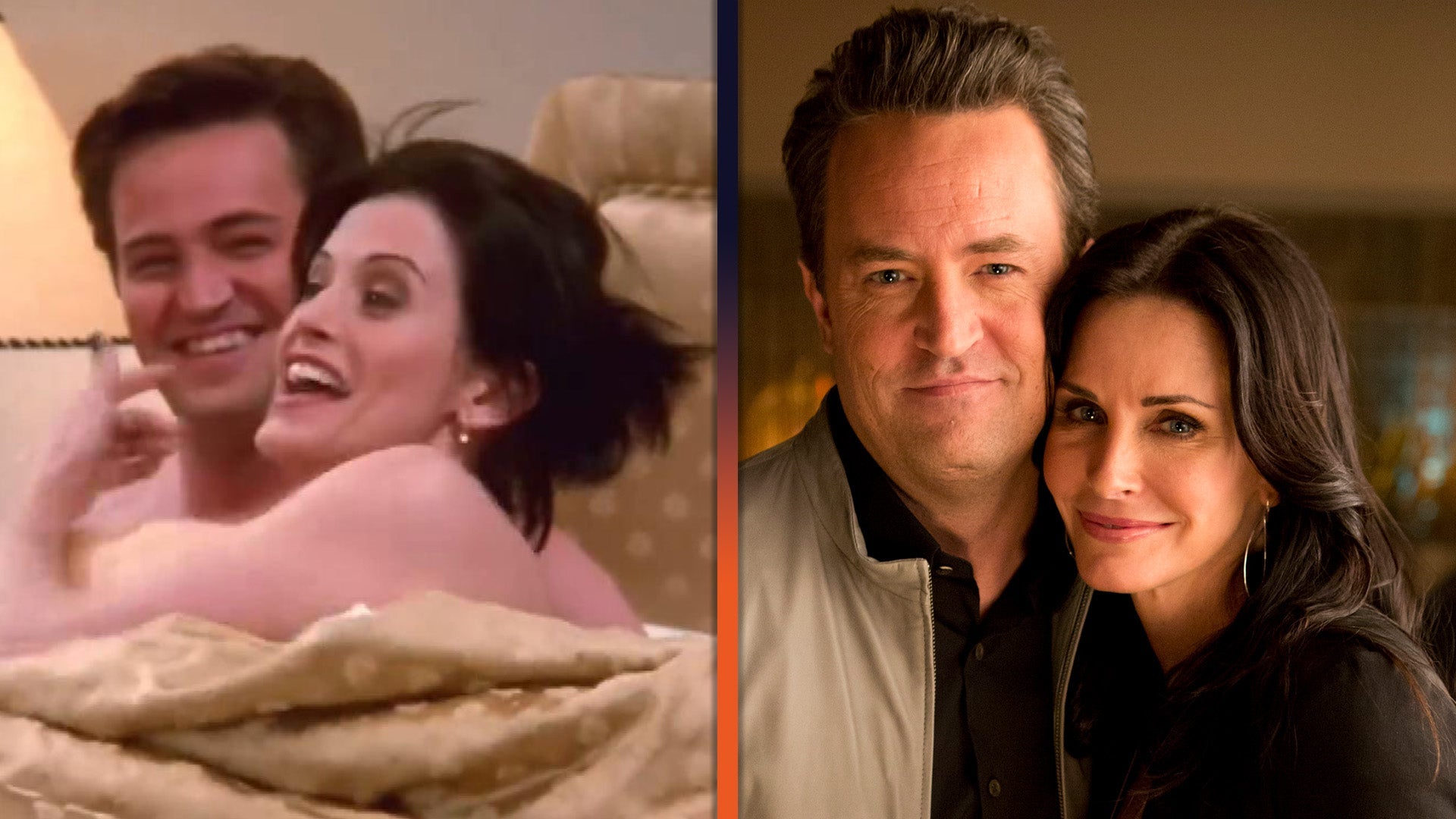 Courteney Cox Breaks Silence on Matthew Perry's Death With Favor…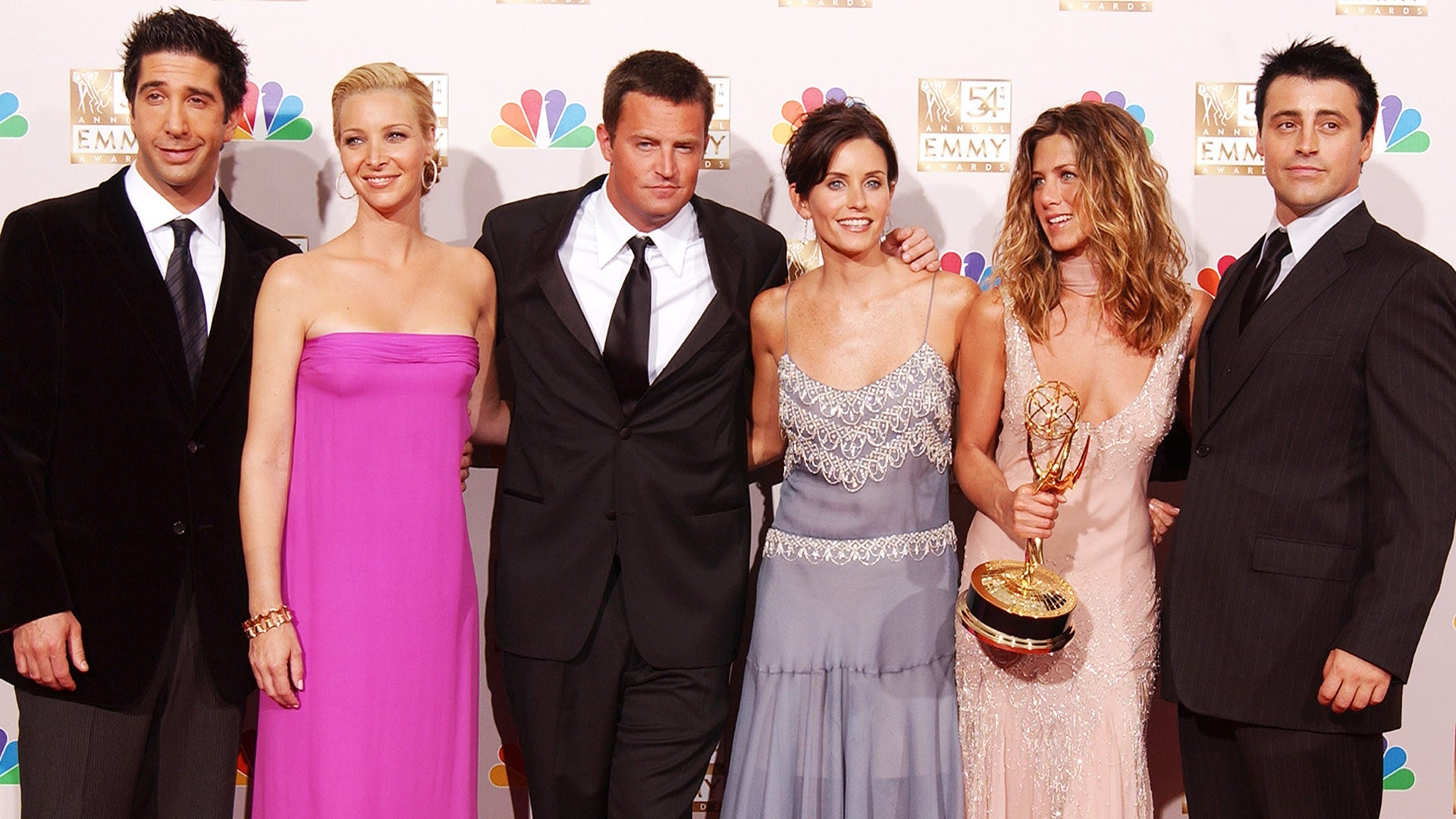 'Friends' Cast to Reunite at Emmys to Pay Tribute to Matthew Per…
Nothing like a baseball game for a little father-son bonding!
Matthew McConaughey took his adorable sons, 8-year-old Levi and 4-year-old Livingston, to a Cleveland Indians game this week, where the boys posed for a super cute pic with the team mascot, Slider.
"Great WIN!!!," the mascot tweeted. "All right. All right. All right!!! @McConaughey in the house."
Looks like the McConaugheys are something of a good luck charm.
EXCLUSIVE: Matthew McConaughey Reveals He's Had the Same Perm Since He Was 15

The 47-year-old actor is in Ohio with his family shooting his upcoming film, White Boy Rick, which is set to hit theaters on January 18.
And McConaughey always has a lot of love for his family! Watch the video below to hear him absolutely gush to ET over wife Camila Alves.
Related Gallery